Finding Deals at the Farmers Market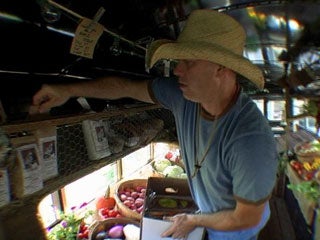 Bringing the Farmers' Market to You
Team Rachael or Team Guy?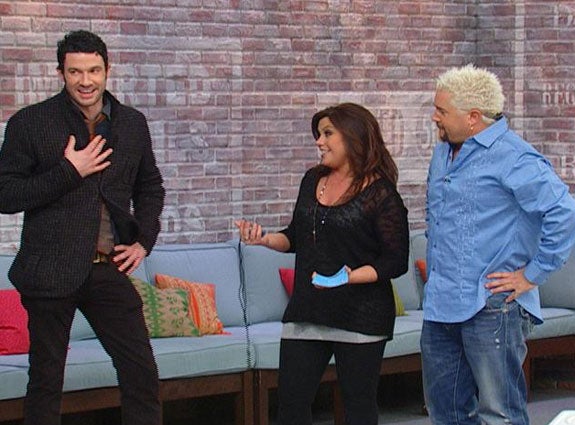 Guest Judge Sam Talbot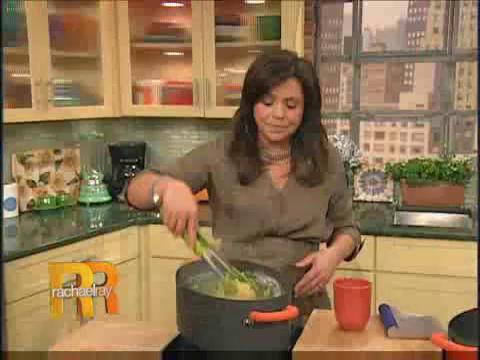 Lemon and Chives Spaghetti with Farmers' Market Veggies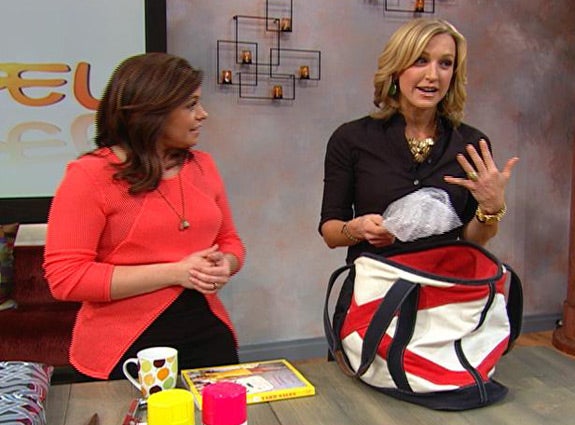 Where to Save at the Flea Market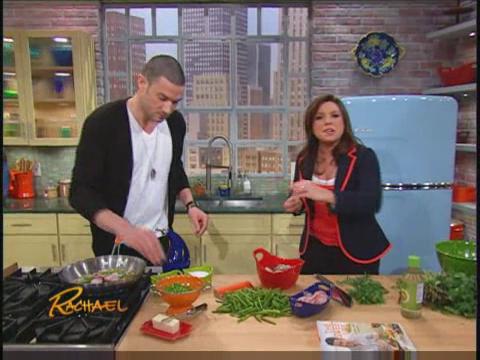 Sam Talbot's Spring Radish and Asparagus Sauté with Yuzu Butter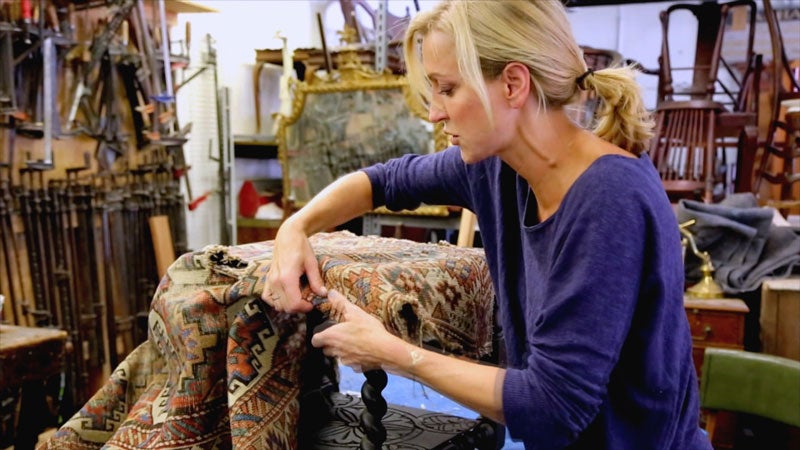 Lara Spencer's "Flea Market Flip"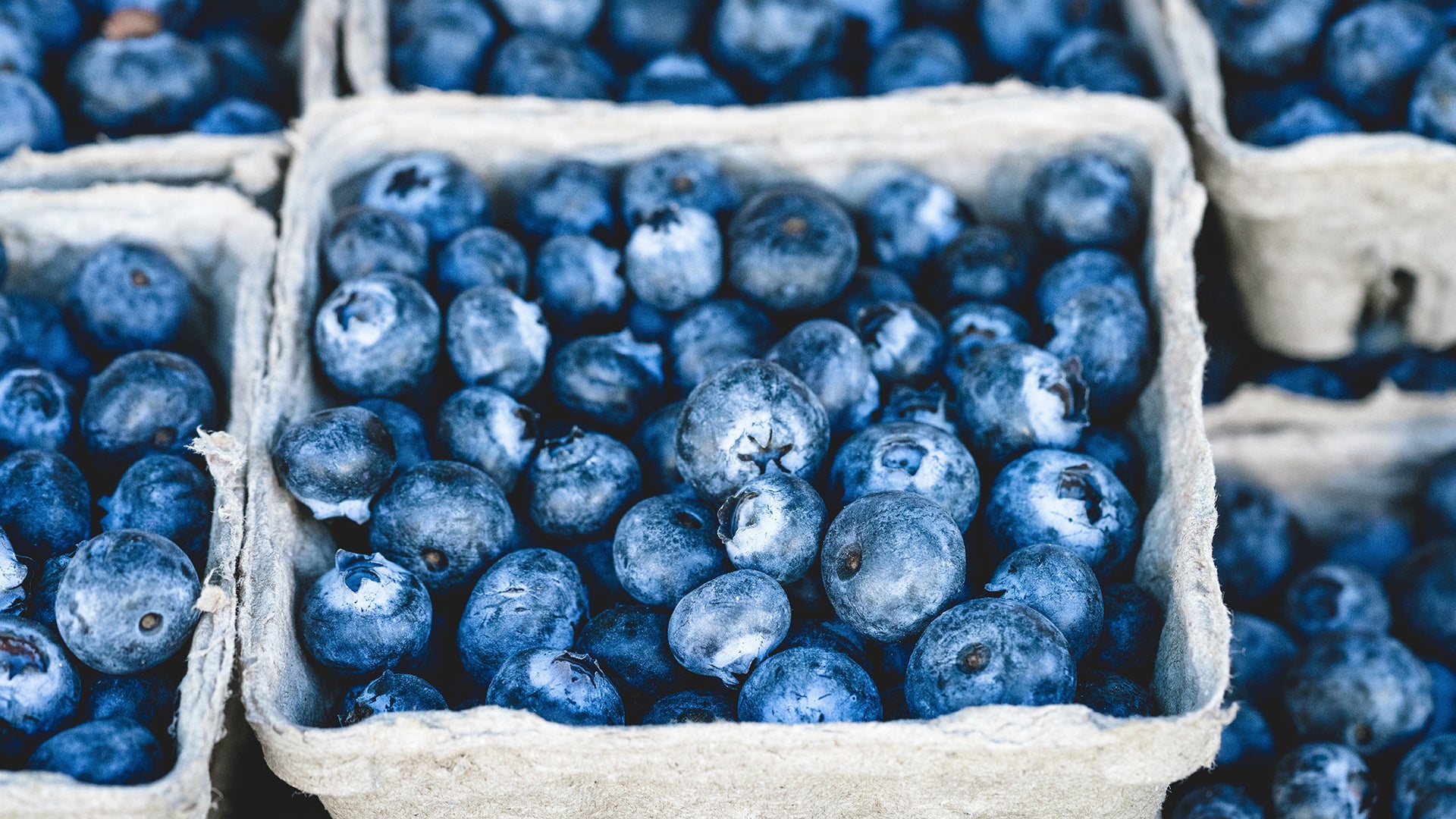 Max Lugavere's Genius Foods: 11 Foods For Better Brain Health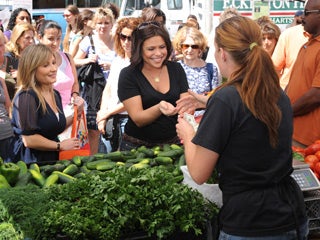 Farmer's Market Treasures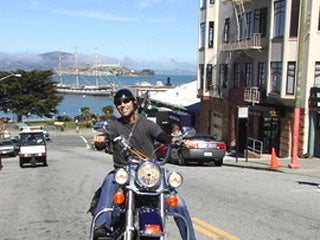 3 Dates in 3 States - California
Rachael is always encouraging people to shop for groceries with their kids at the farmers market, so we've transformed our studio into a market where she and executive chef Sam Talbot can show you what's in season for spring. "If you go directly to the people that are growing your food it's a great opportunity to have a conversation with your children about where food actually comes from," Rachael says, "and you're going to find it's the last bargain left in food!"