Hiccups Explained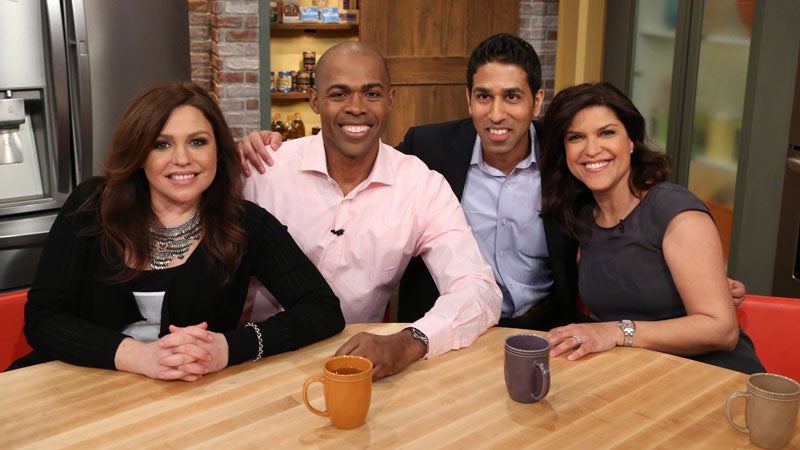 Why Coffee Wakes Up the Colon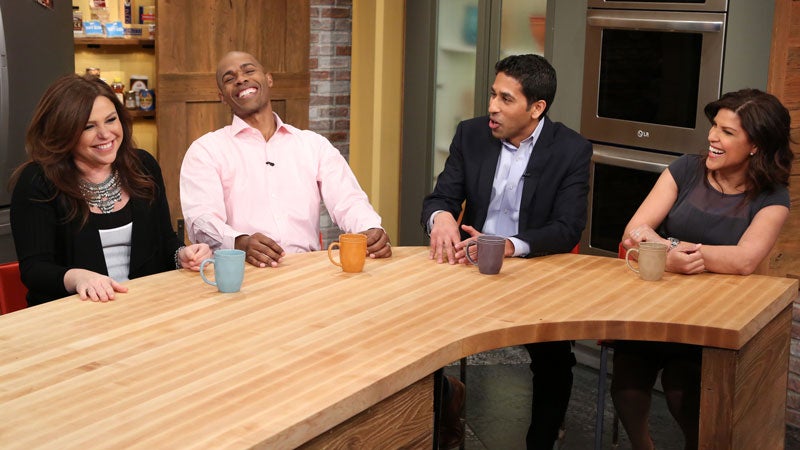 How Can You Avoid Embarassing Gas?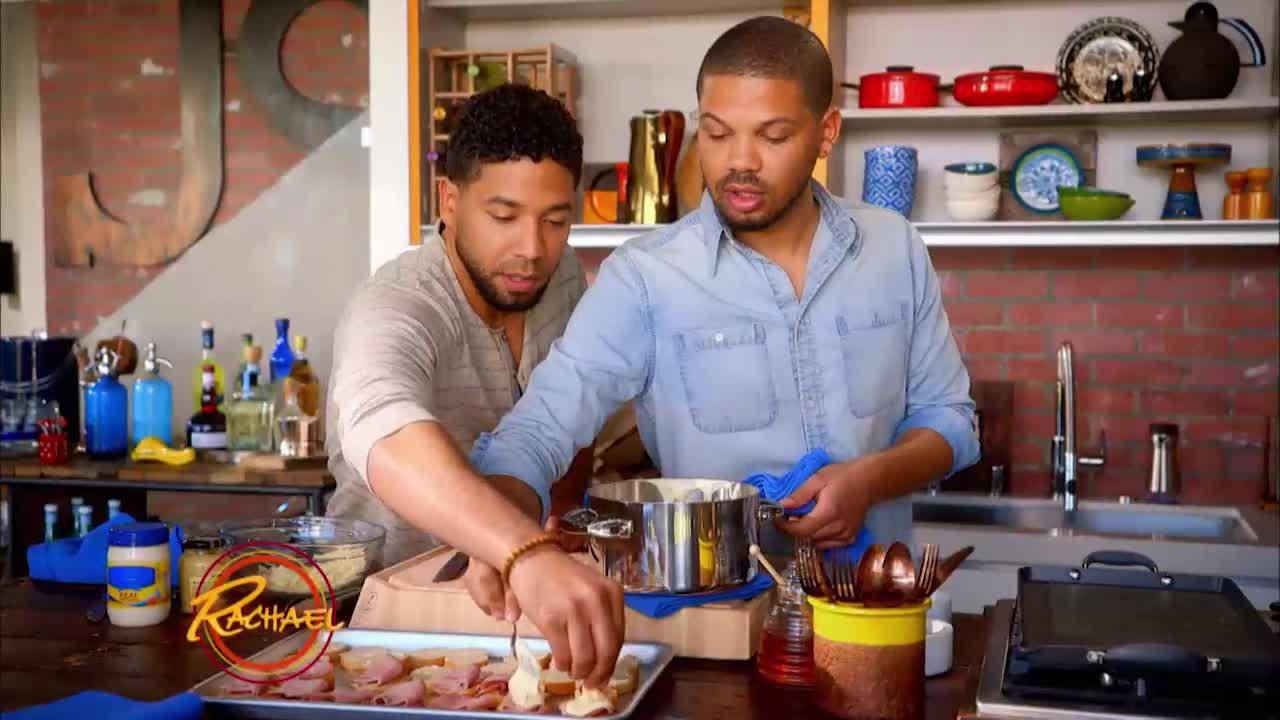 Dr. Oz Answers Your Most-Searched Medical Questions + a 5-Ingred…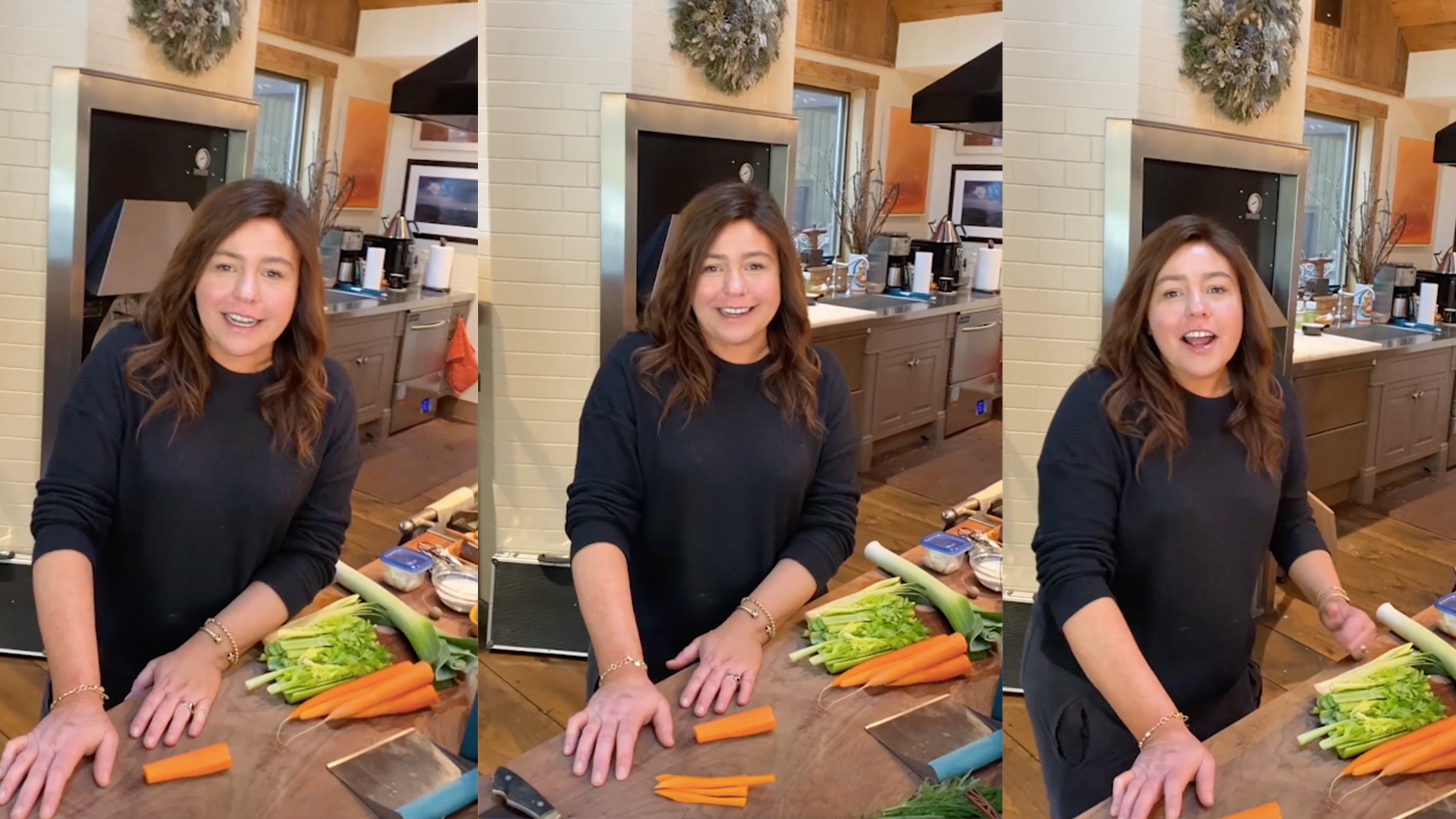 Rach Makes Chicken Pot Pie In Home Kitchen With Hubby John Behin…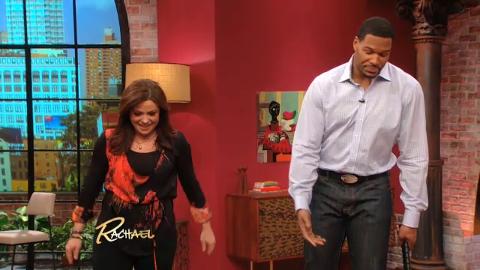 "Mighty Mike" with Michael Strahan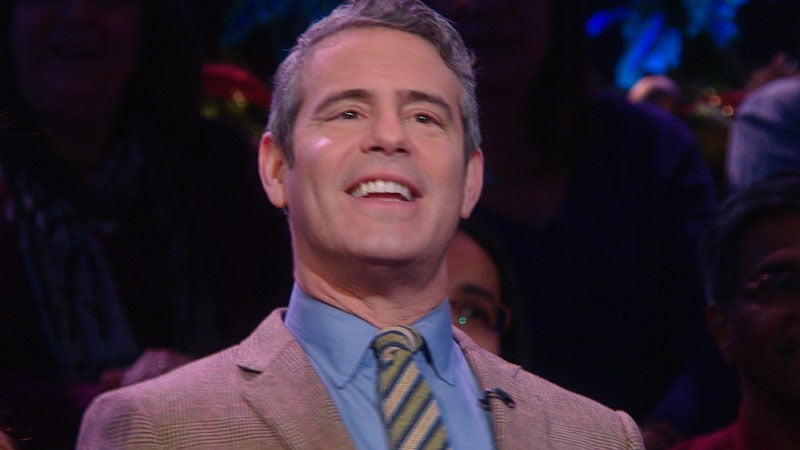 We Put Andy Cohen 'On the Spot'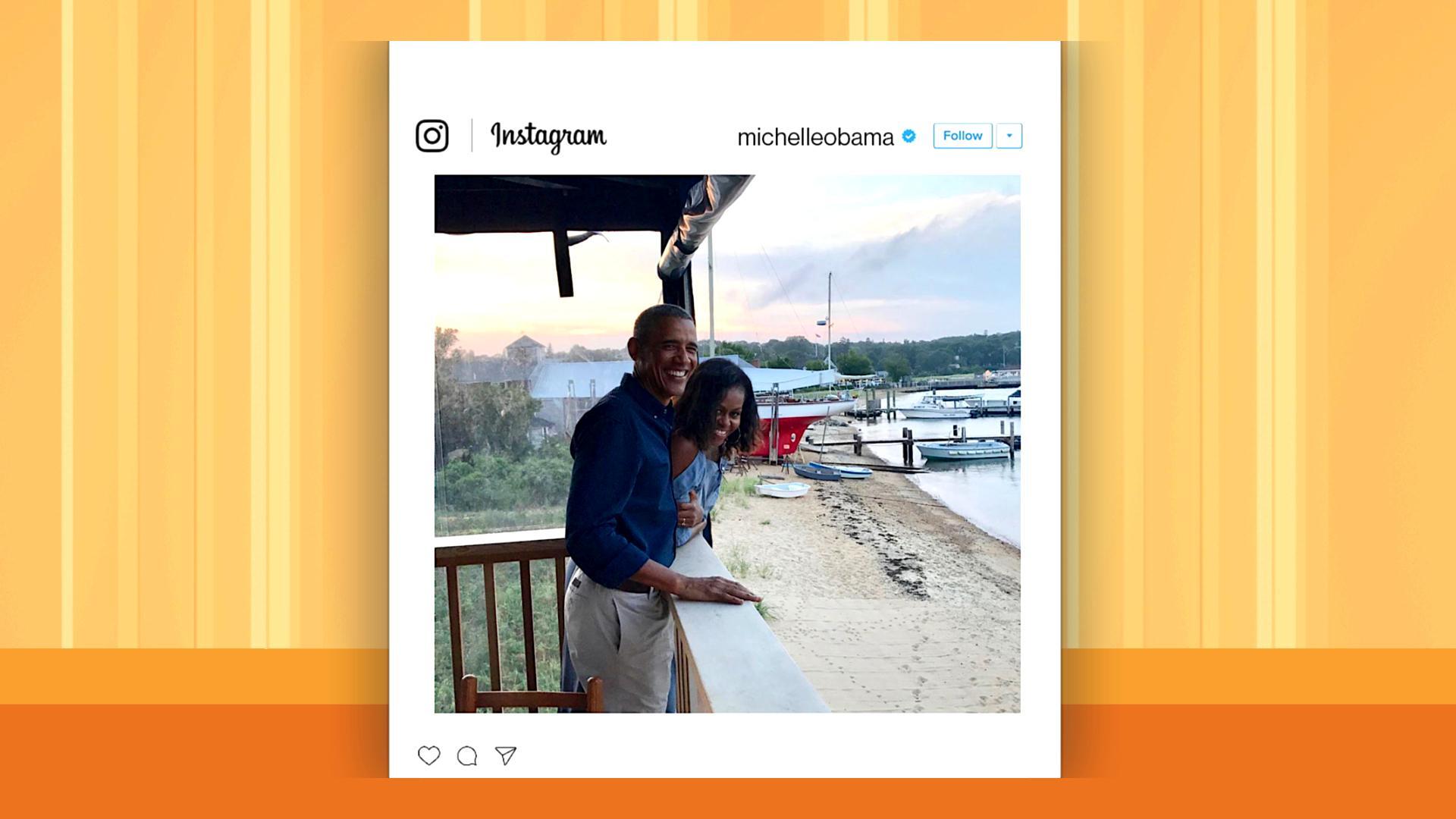 Michelle Obama On Quarantine Dates With President Obama: "He sur…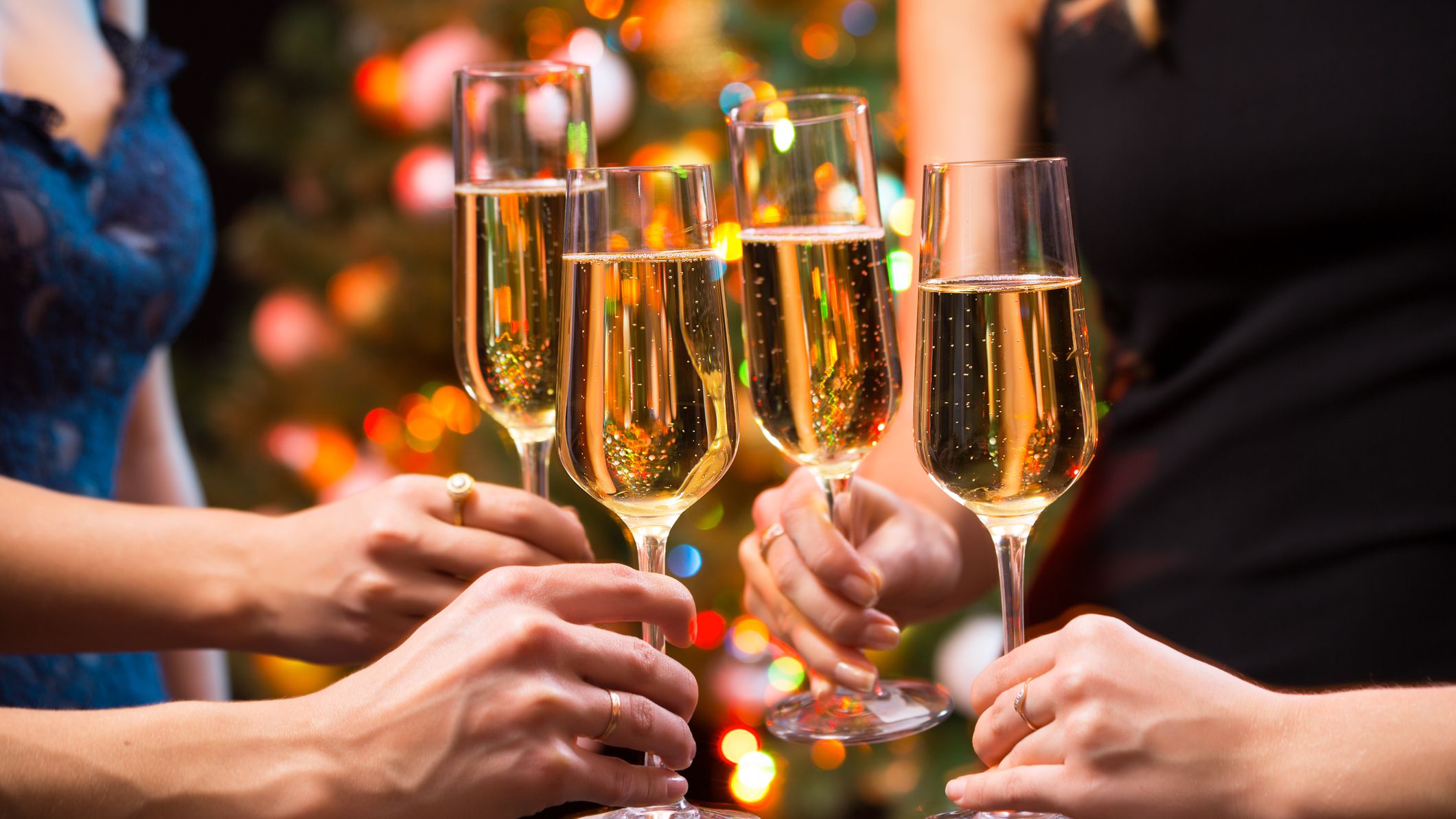 How Much Alcohol Is Too Much Over the Holidays?
'Pop the Question' with Jon, Peter, Regis and Rach!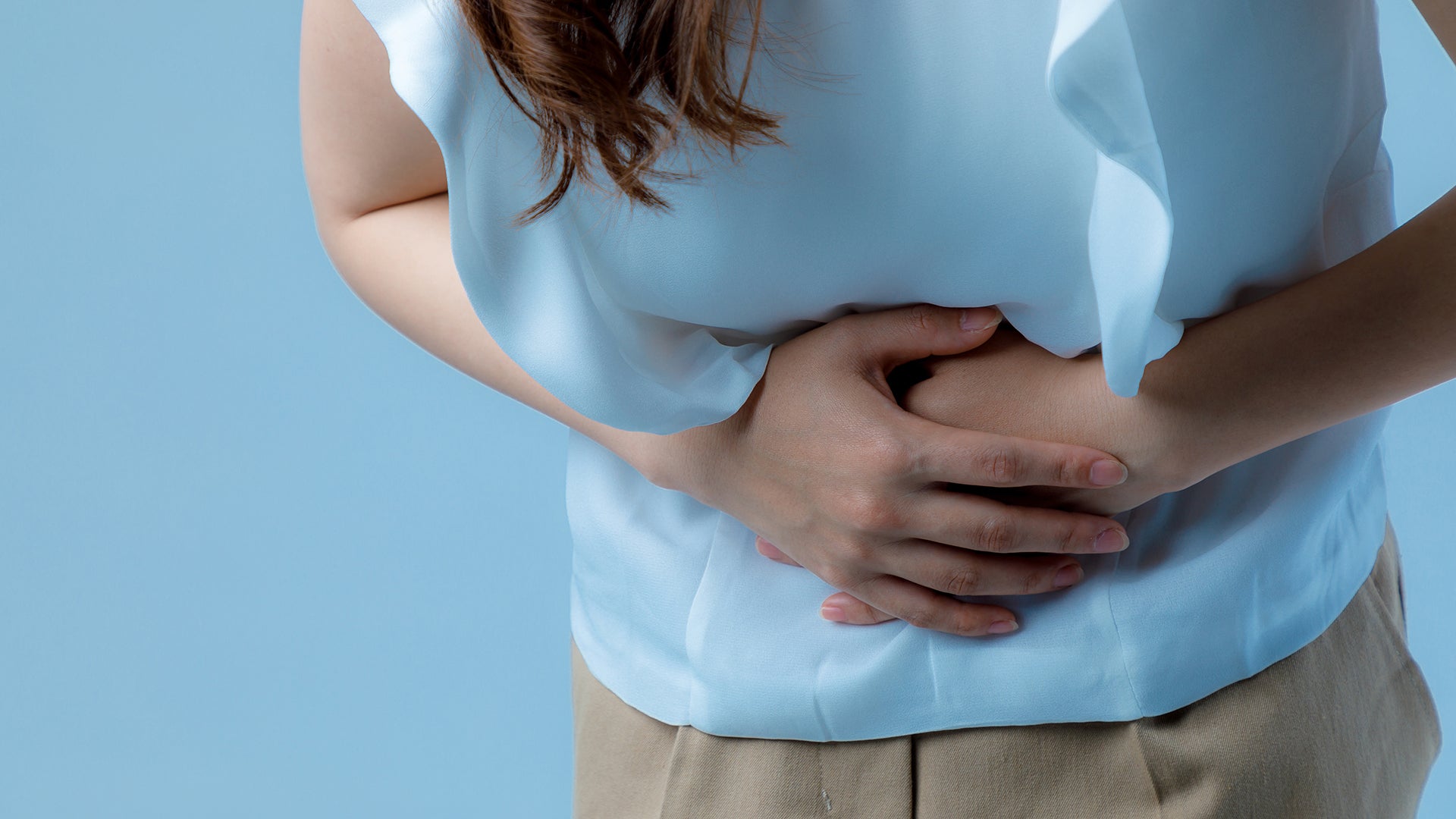 Stomach Ache vs. Stomach Ulcer — How Do You Know? | Gastroentero…
Hiccups Explained