How To Upgrade Your Front Porch For Under $100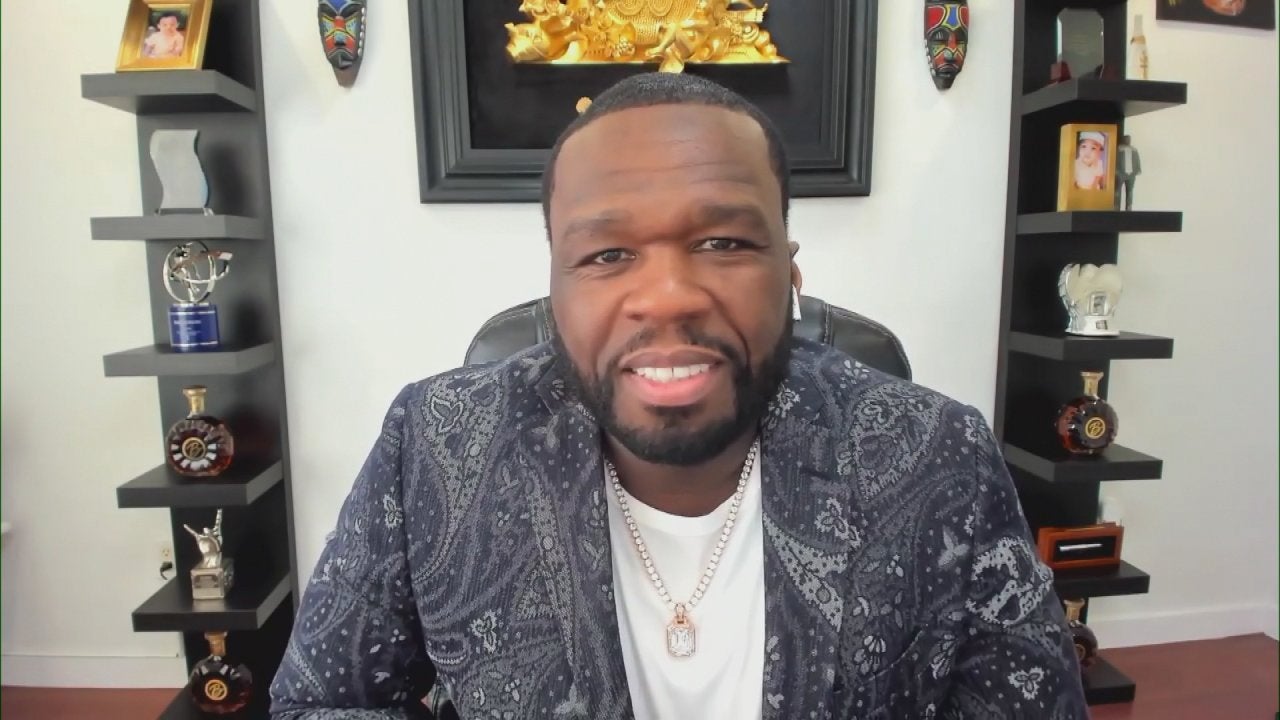 Rach's Crush 50 Cent + Shepherd's Pie with a Texas Spin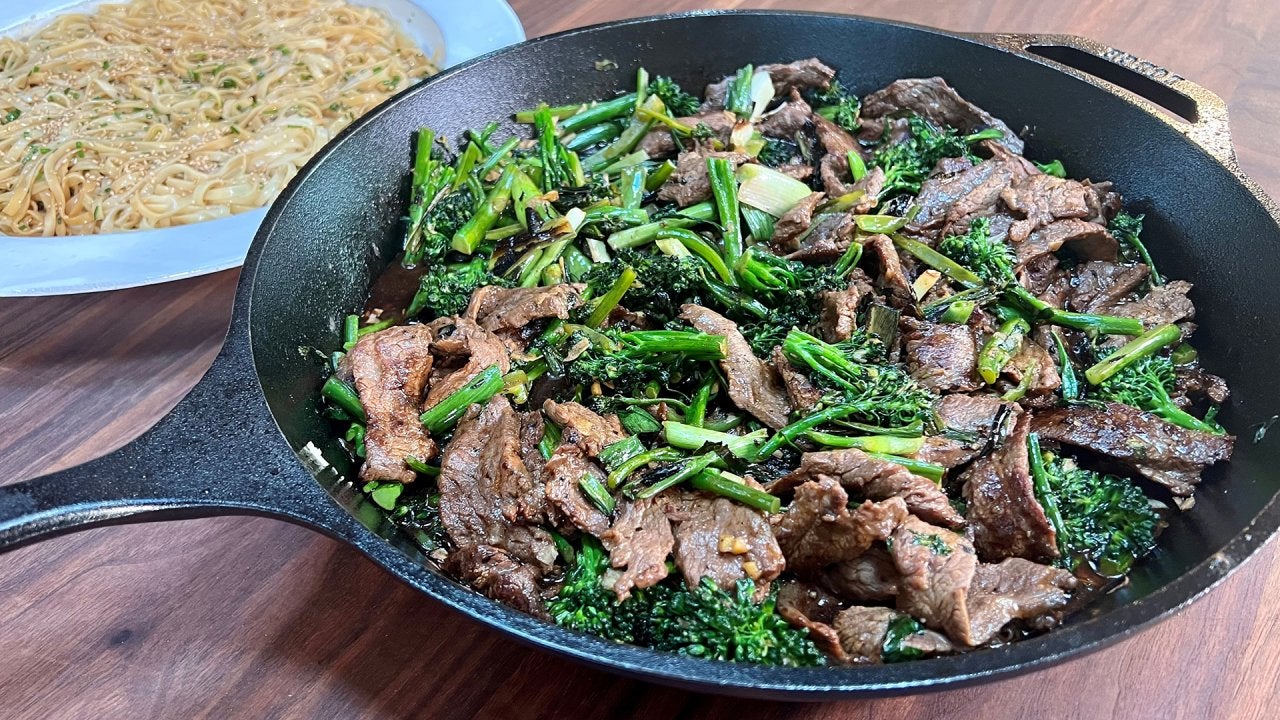 Rach's Beef & Broccoli + 3 Ways to Use Up Sliced Bread Before It…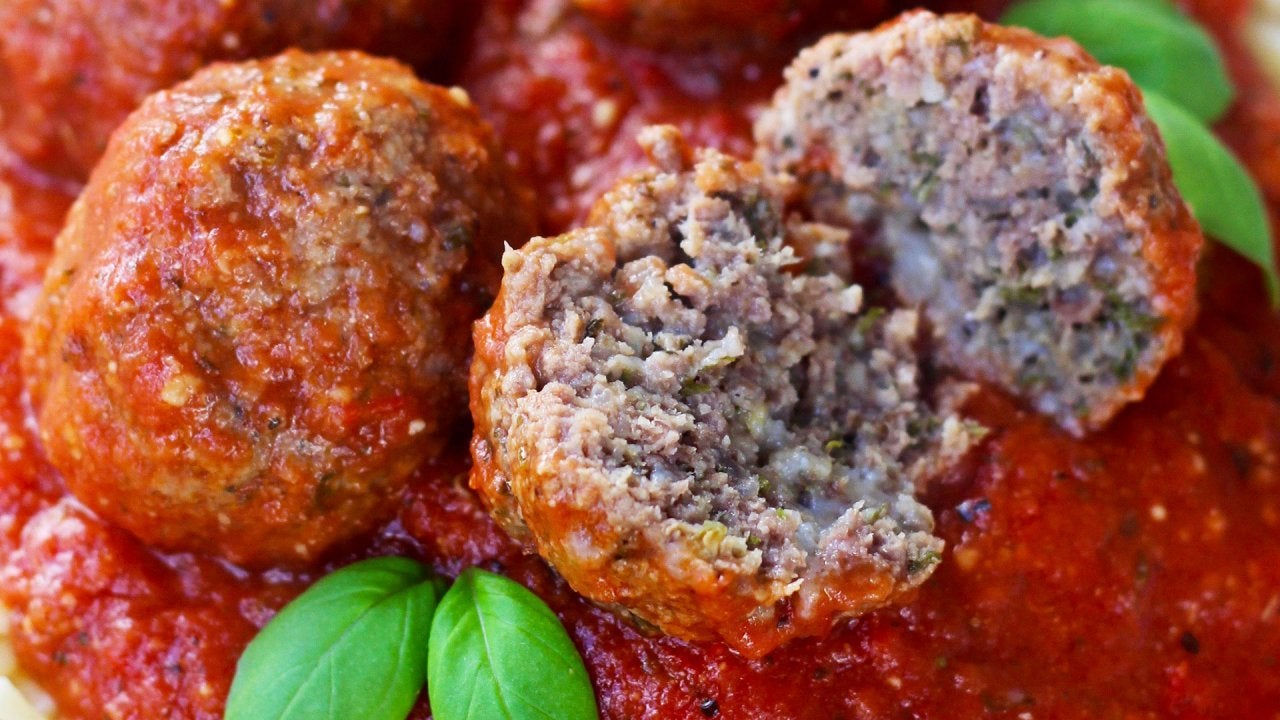 Slow Cooker Spaghetti and Meatballs + More Budget-Friendly Freez…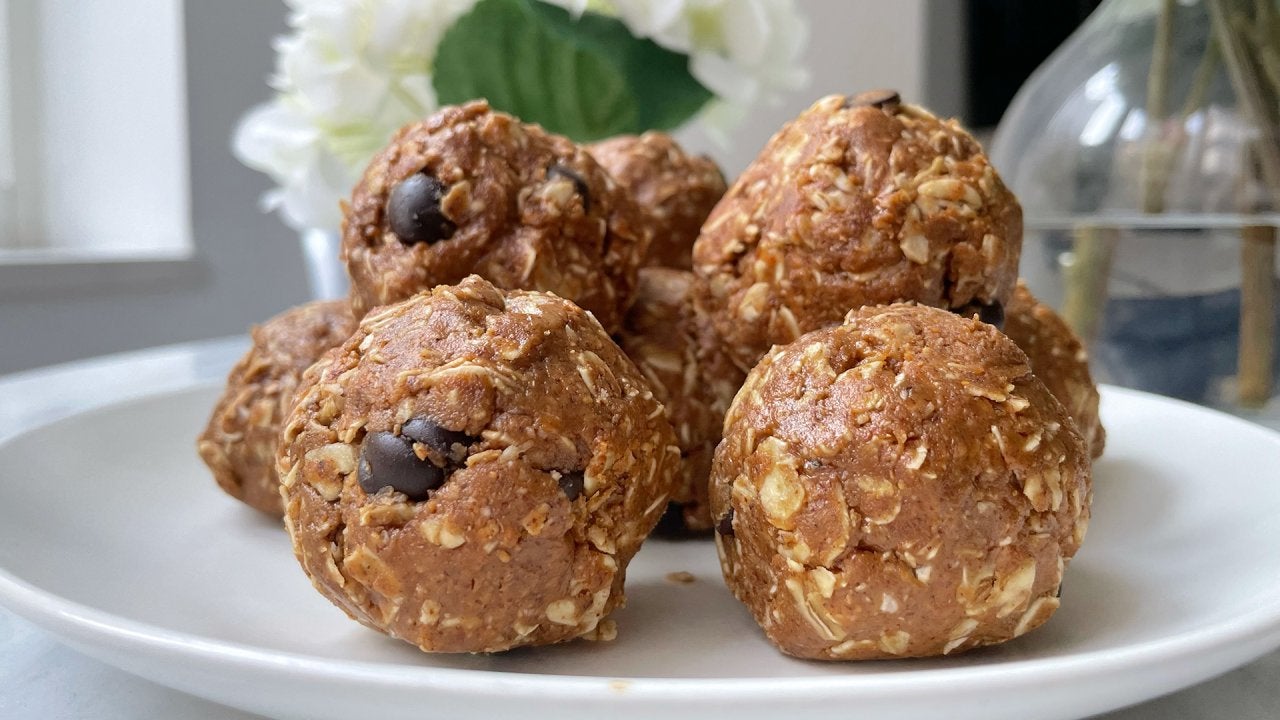 3-Ingredient Energy Protein Bites + Dr. Li's Tips to Live Longer…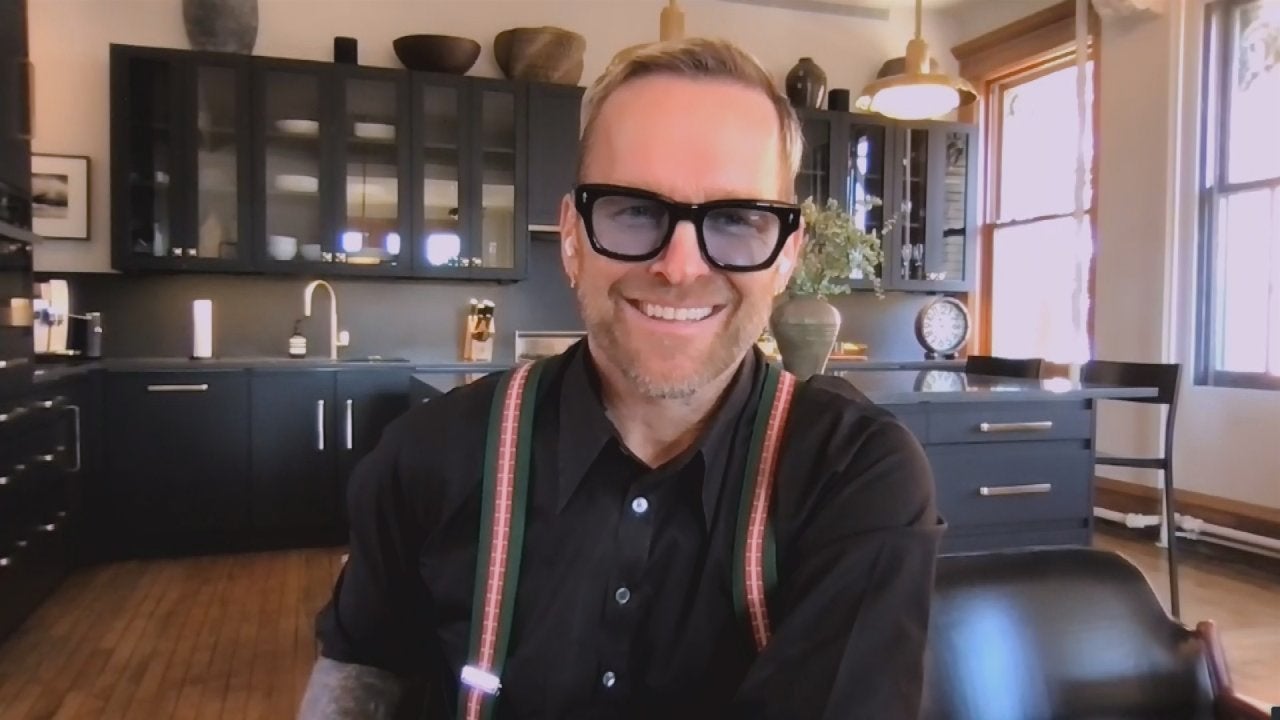 Bob Harper Gives Tour of New "Moody" NYC Apartment—And His Black…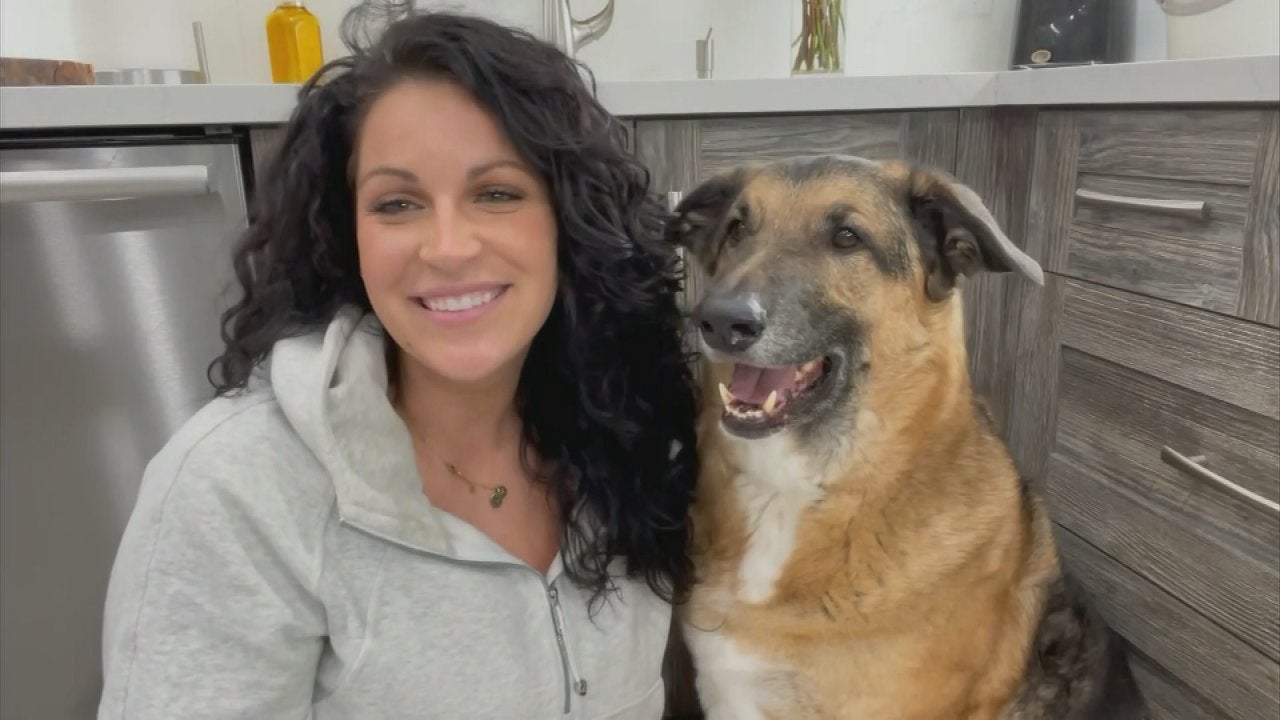 This Adorable German Shephard's Smile Went Viral on TikTok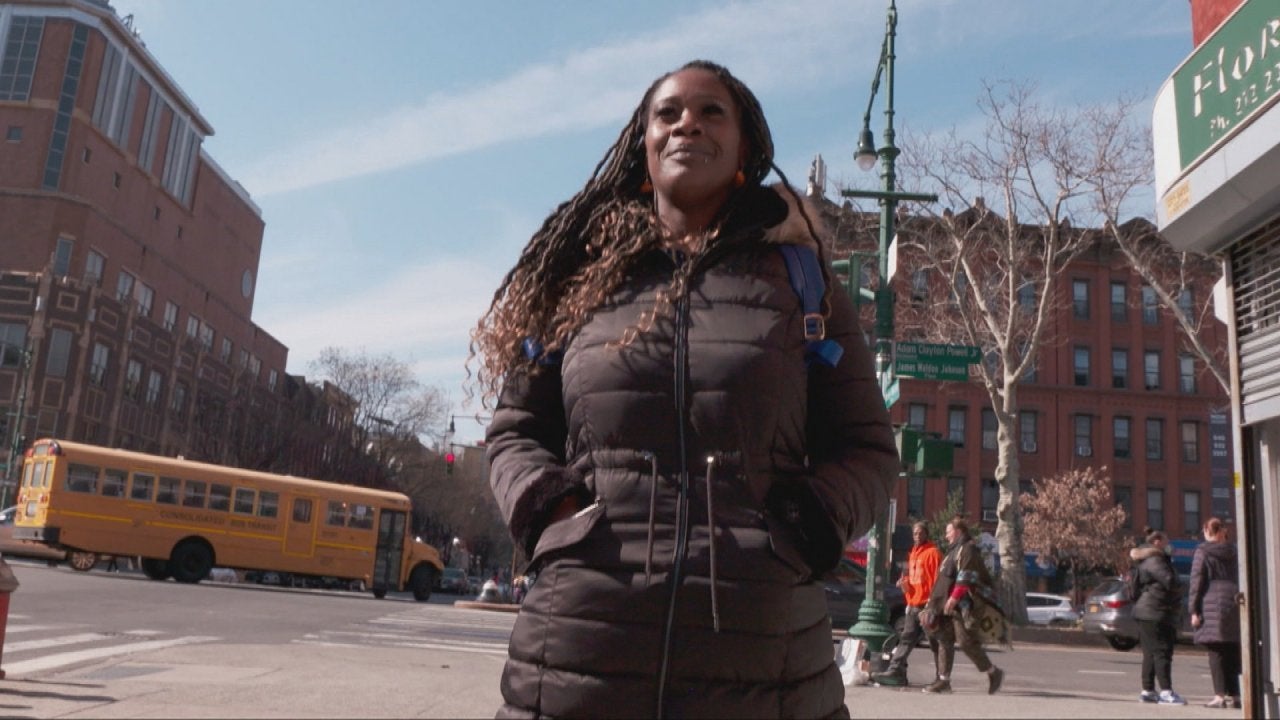 Mom of 3 on a Mission to Empower Children After Her Own Difficul…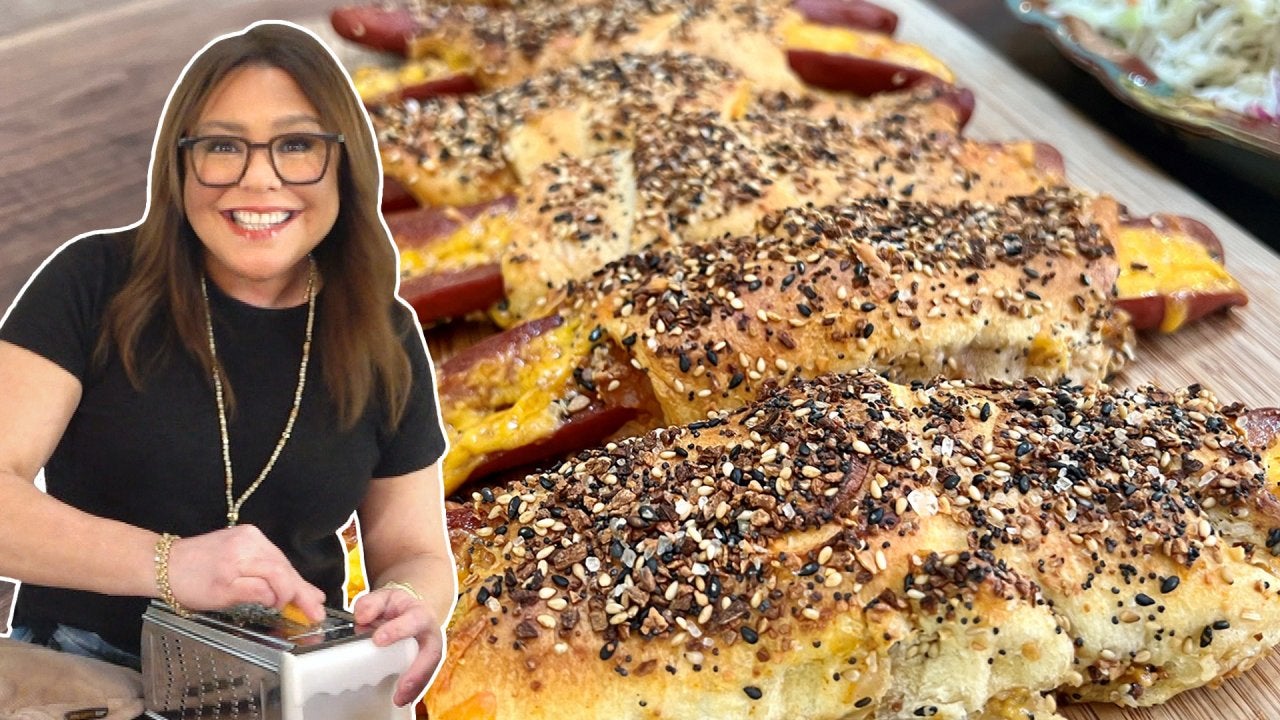 How to Make Everything Pigs in Crescent Roll Blankets with Chedd…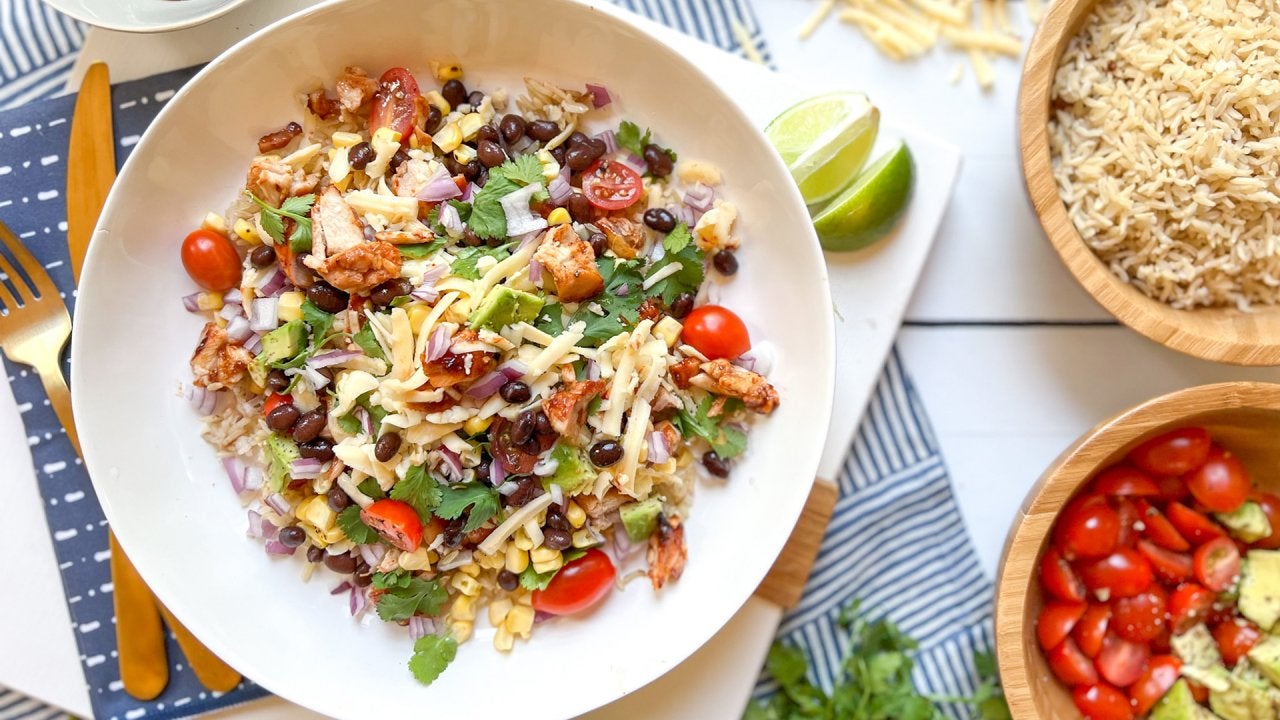 How to Make Tangy BBQ Chicken Grain Bowls for Picky Eaters | Kel…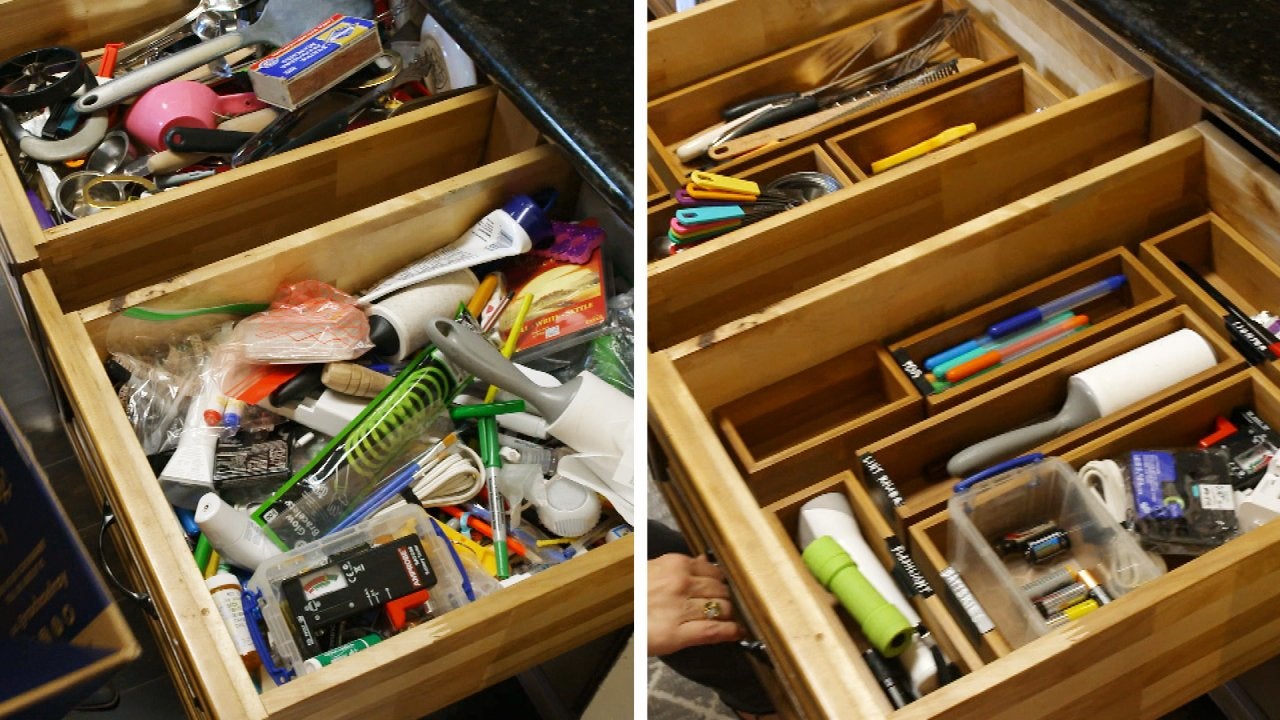 Kelsey Nixon Helps Mom of 5 Organize Her Cluttered Kitchen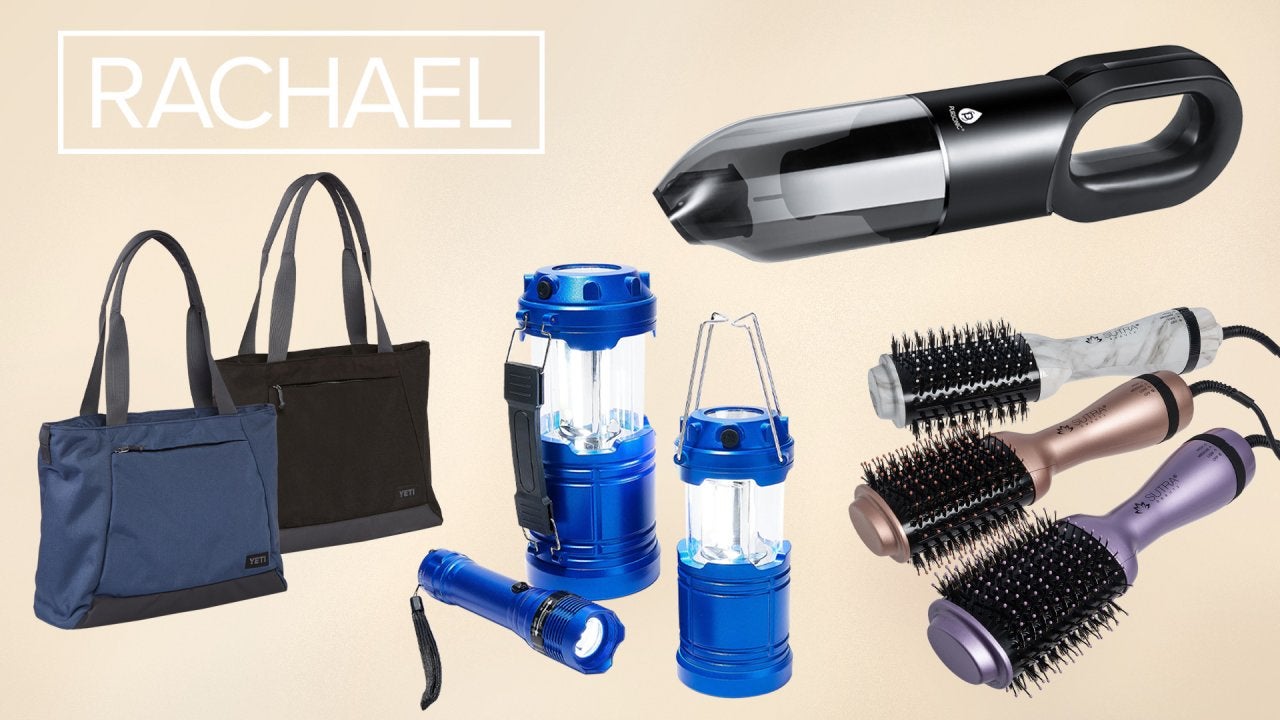 New Deals! Handheld Vacuum, Blowout Brush + More—Between 45% + 6…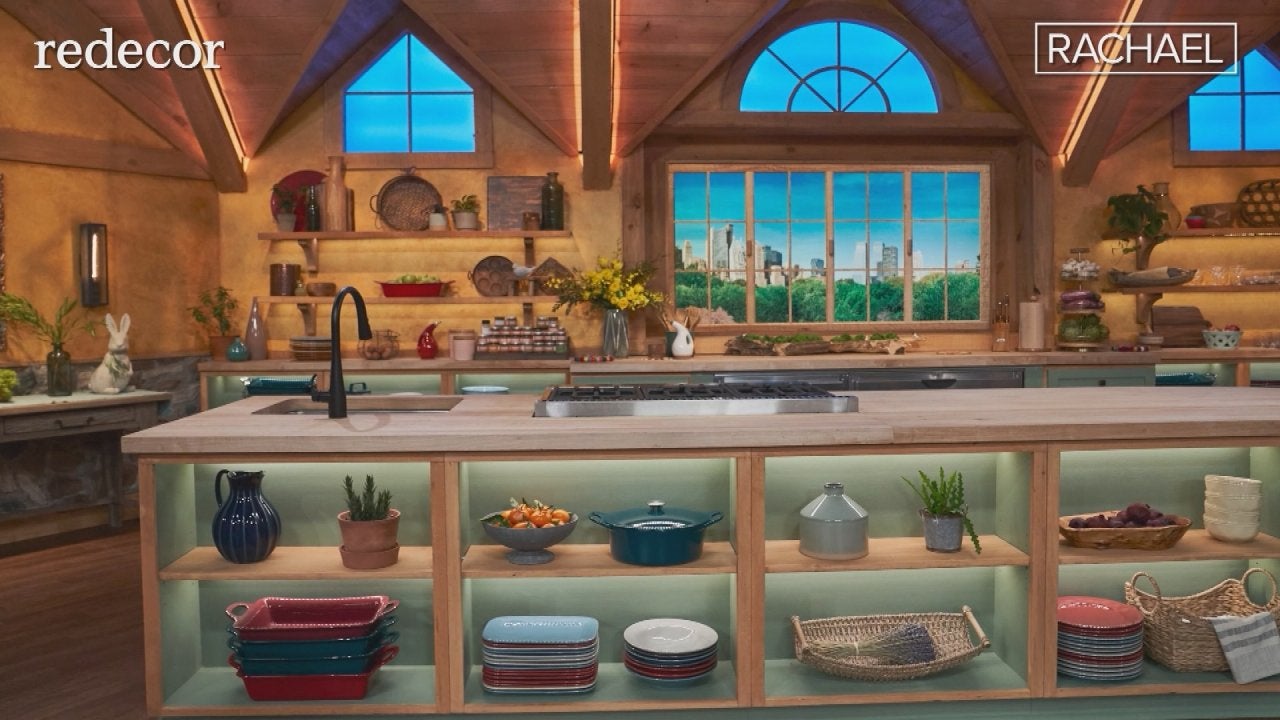 YOU Can Virtually Redesign Rachael's Studio Kitchen—for a Limite…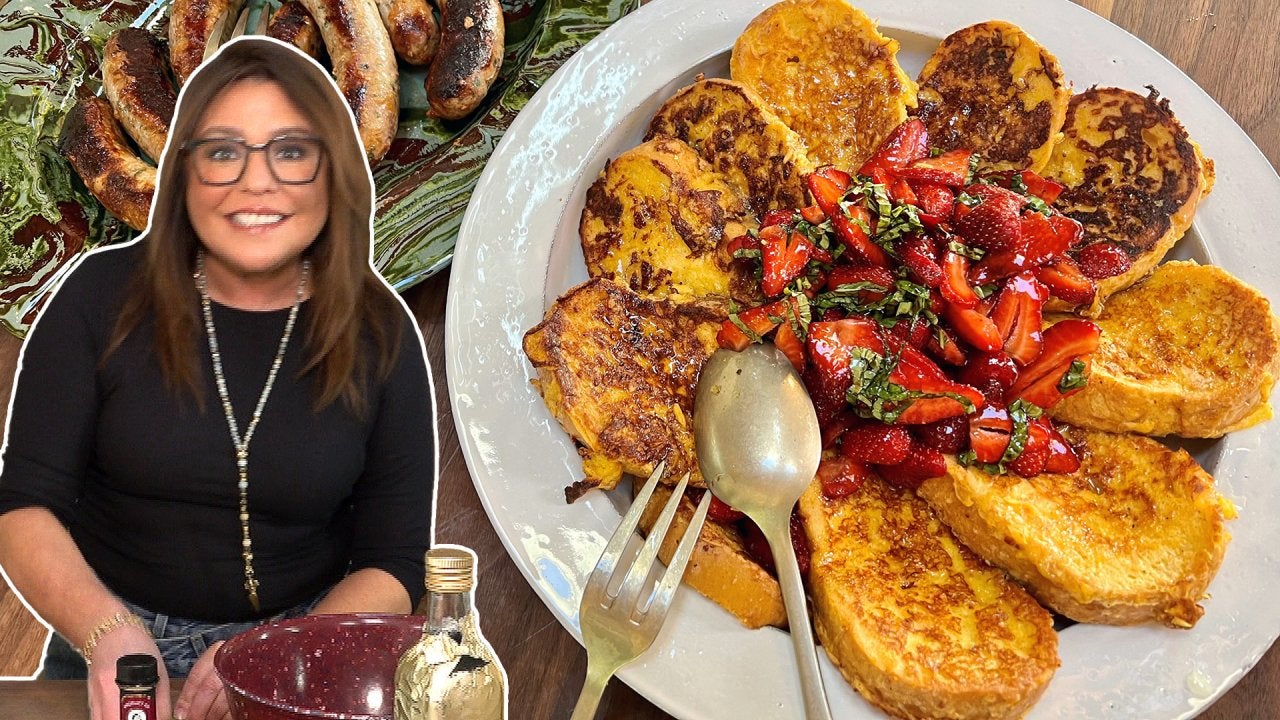 How to Make Savory French Toast with Strawberries and Basil and …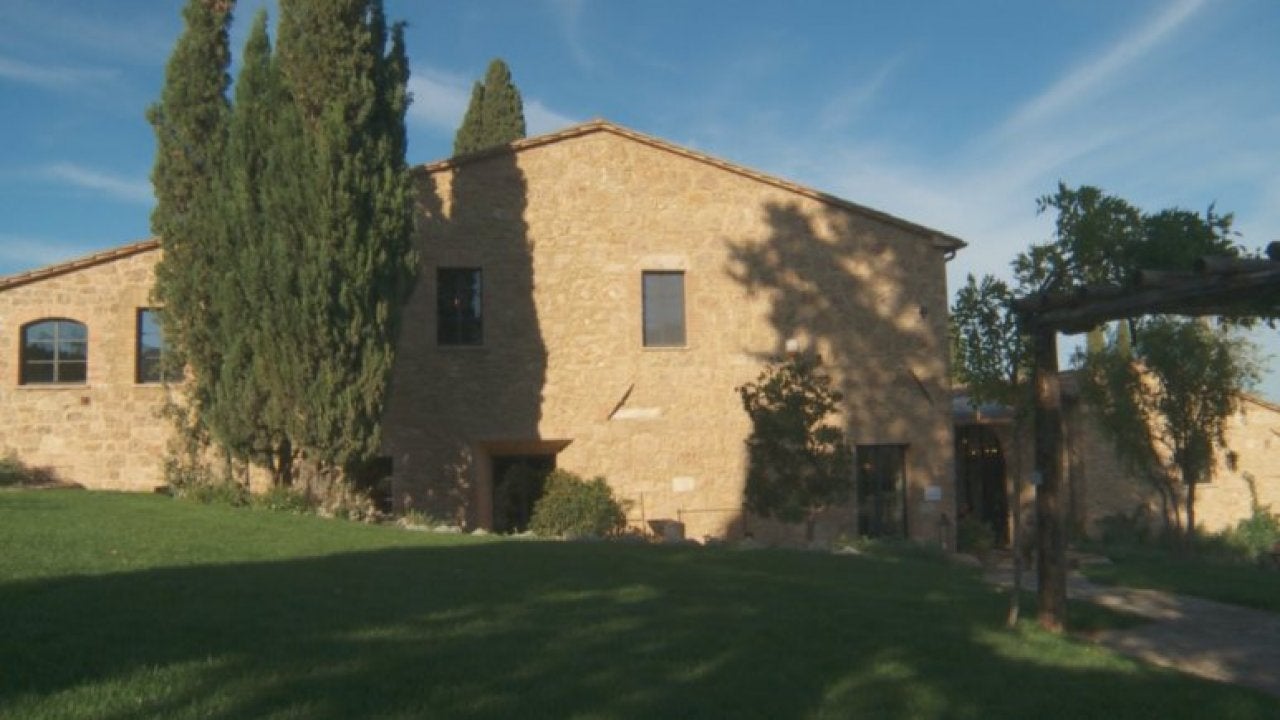 A Tour of Rach's Italian Villa + Rach's Classic Chicken Cacciato…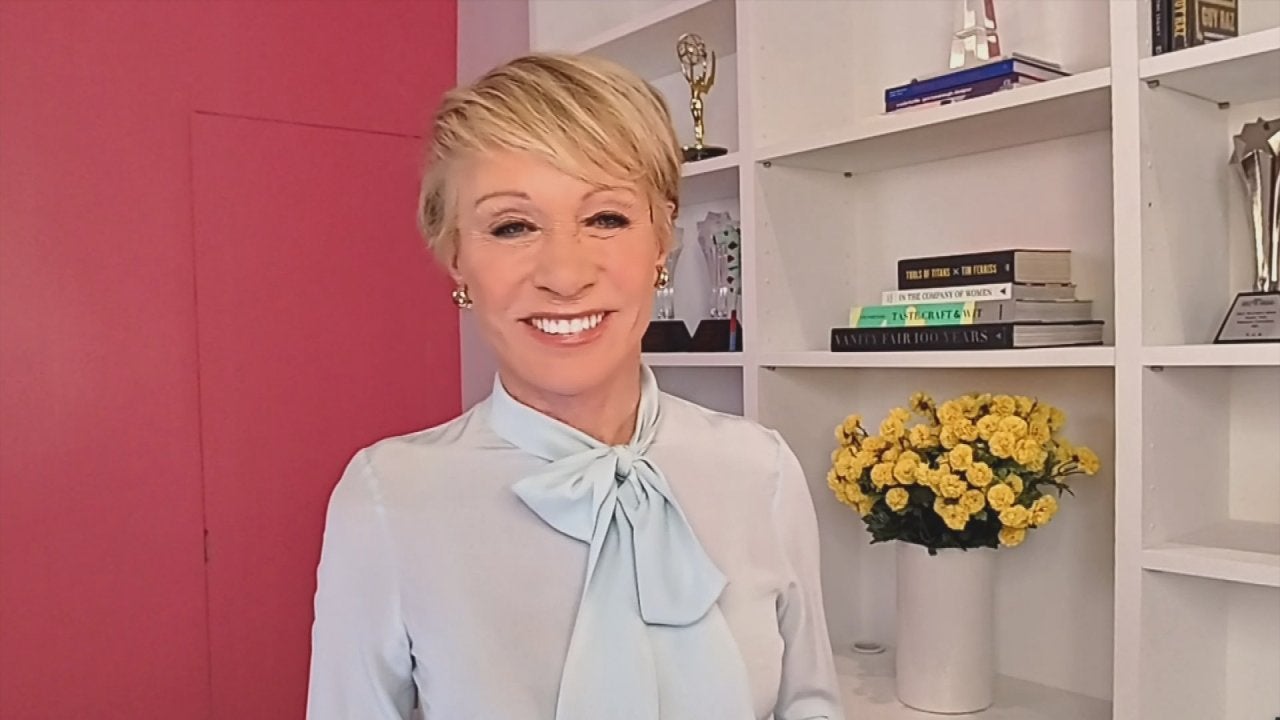 "Shark" Barbara Corcoran's Best Business Advice + Rach's Chicken…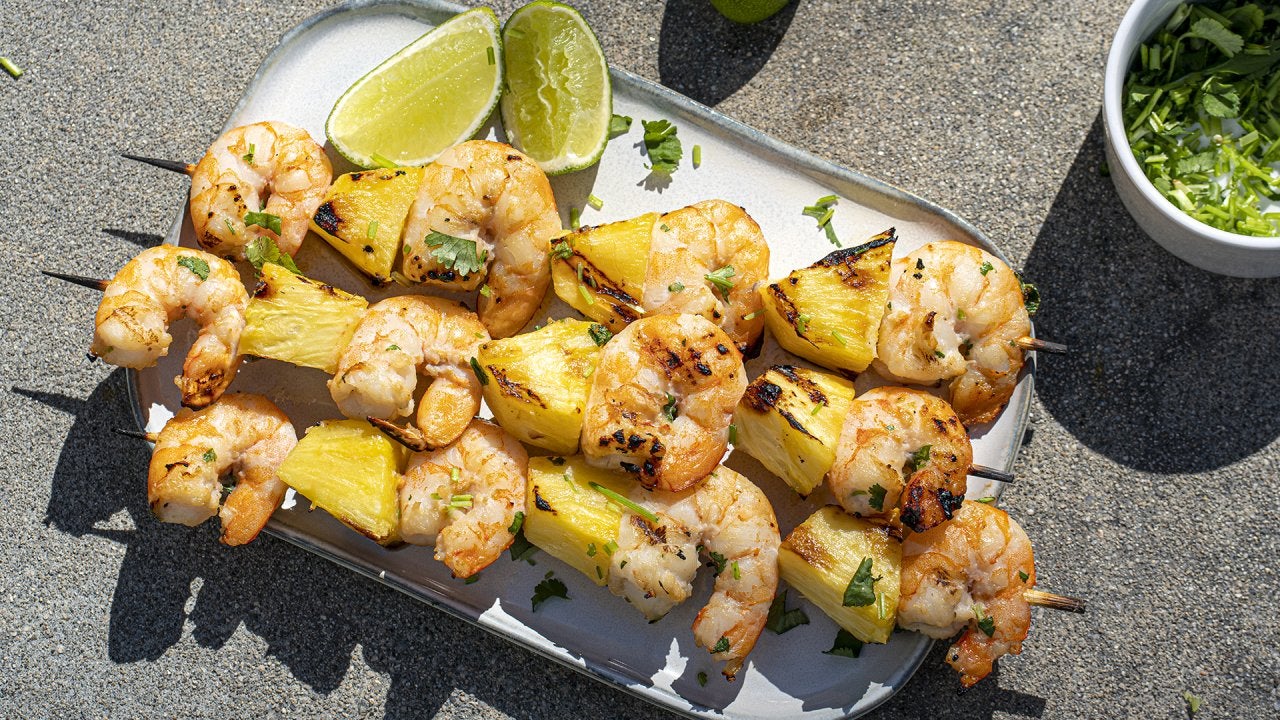 How to Make Coconut Milk-Marinated Shrimp & Pineapple Skewers | …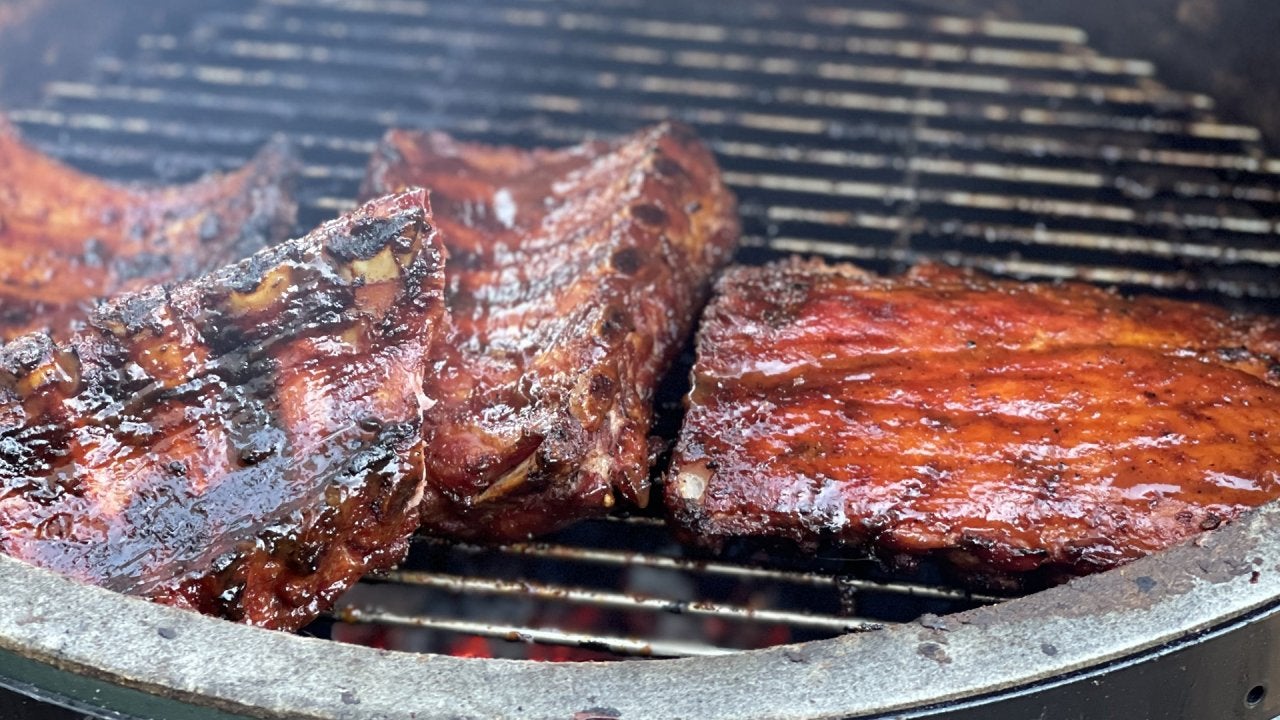 How to Make Baby Back Ribs with Sweet Tea Barbecue Sauce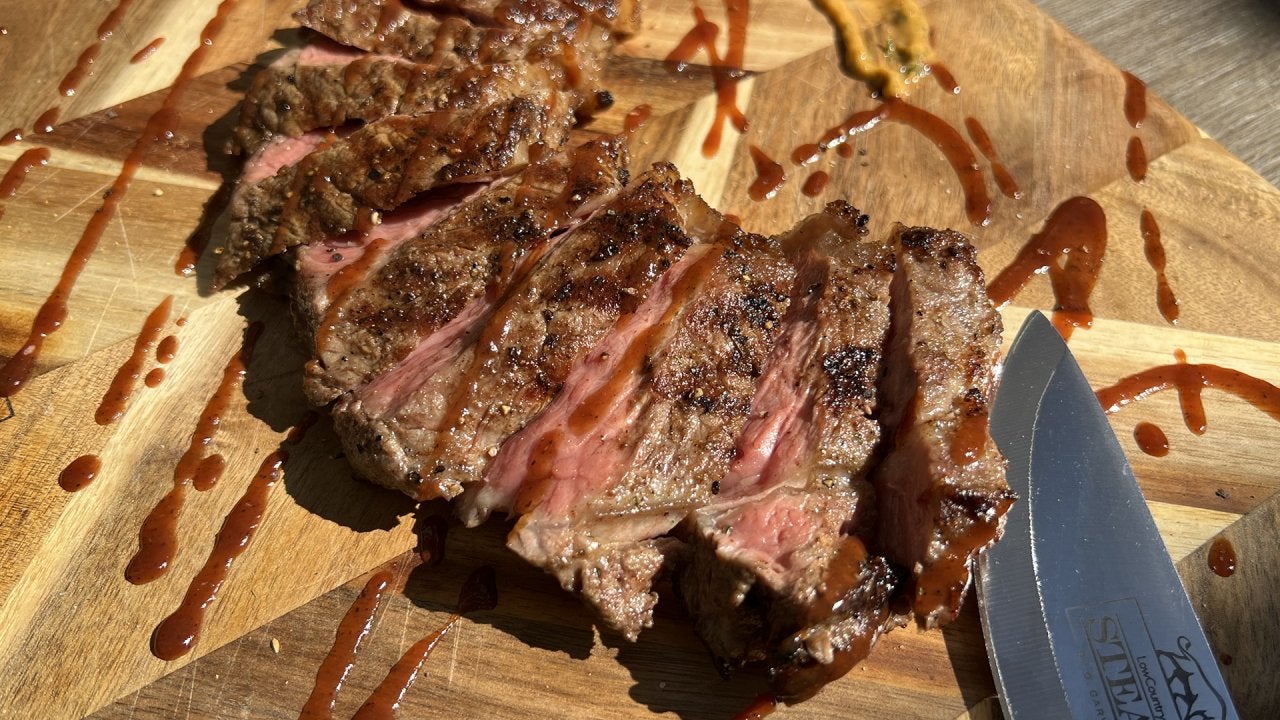 A Southern Pro Shows You How to Grill Filet, Ribeye + NY Strip S…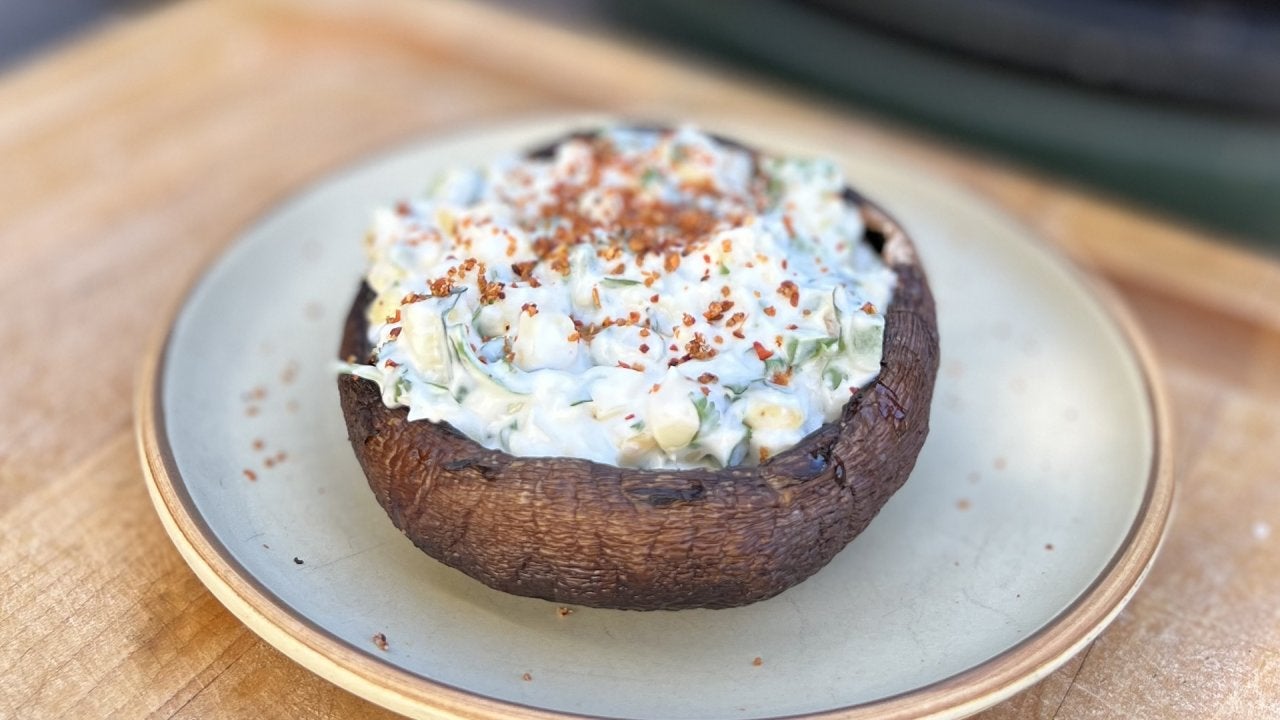 How to Make Creamy Grilled Corn Salad Served in Grilled Portobel…
You may think giving your front porch a makeover will cost money, money, money, but DIY and décor expert Monica Mangin from East Coast Creative — who's been deemed our design buddy Nate Berkus' favorite DIYer — has four ways to get the biggest bang for your buck!
"Every idea is under 100 bucks," Monica says. "And if you combine all of [the ideas], they're still under $100."
RELATED: 5 Under $50 DIY Outdoor Makeovers You Have to Try this Weekend
#1 Paint Your Front Door
This is Monica's favorite way to make a big impact for a low cost. Some colors that are trending? Medium to deep blues, blush pinks and lime greens. (Yep, lime green!)
This is Monica's favorite way to make a big impact for a low cost. Some colors that are trending? De Nimes (eggshell blue), Pink Ground (blush pink), and Spritz of Lime (lime green).
#2 Get Creative With Your House Number
Modernize your house by giving your house number a major upgrade.
First, grab a planter and pre-drill some holes where you'd like your new numbers to be. House numbers come in many different fonts now, so grab your favorite, pop it into the planter and fasten. To finish, put a plant in the planter and place it on the porch.
#3 DIY Your Front Doormat
Start with a super plain front doormat (which, Monica says, you can grab for around $5). Create a stencil in cardboard — the designer's stencil says "Hey There," but you can put any message you want — and tape the stencil to the mat.
Using exterior spray paint, fill in the stencil by spraying the paint pretty closely to the mat.
"You definitely want to spray paint outdoors," Monica reminds.
Another pro-tip to take this even further?
"Interior decorators have been layering rugs for ages," Monica says. "I love the idea of doing it outdoors too."
Layer the mat on another entry rug for a pop of style!
"This whole thing [costs] 30 bucks!" Megan says.
#4 Paint Your Pavers
Pavers can be used for walkway edging or a mini patio area.
"There's a lot of ways you can change these up with just paint," the expert says.
Monica placed some tape in a modern geometric pattern and painted a two-tone design on the pavers, but you can do whatever design you like, of course. After she pulled up the tape, she ended up with a beautiful work of art!
And if you want to really hit it out of the park, use a stencil. According to Monica, stencil paint is really inexpensive, so go DIY crazy!