DIY Barn Door Installation Kit Review | A&E's Flipping Boston Ho…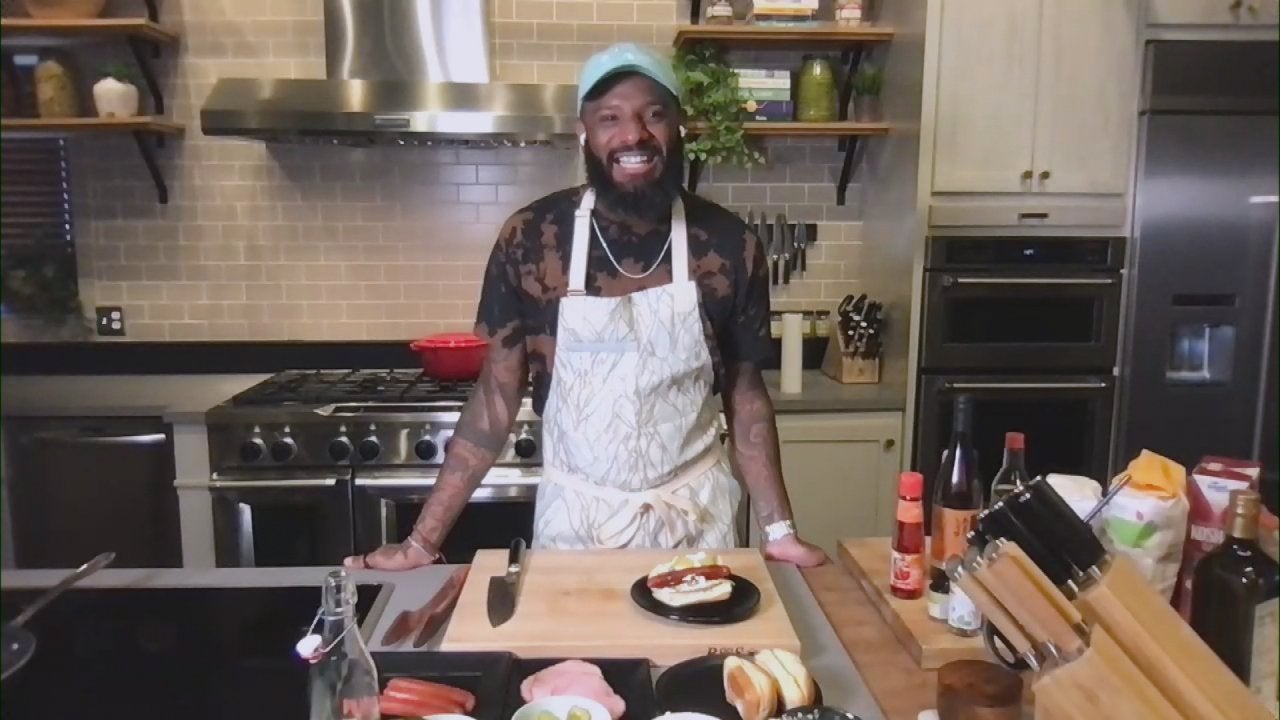 How to Make a Jalapeño Pickle Roll Dog | Chef Justin Sutherland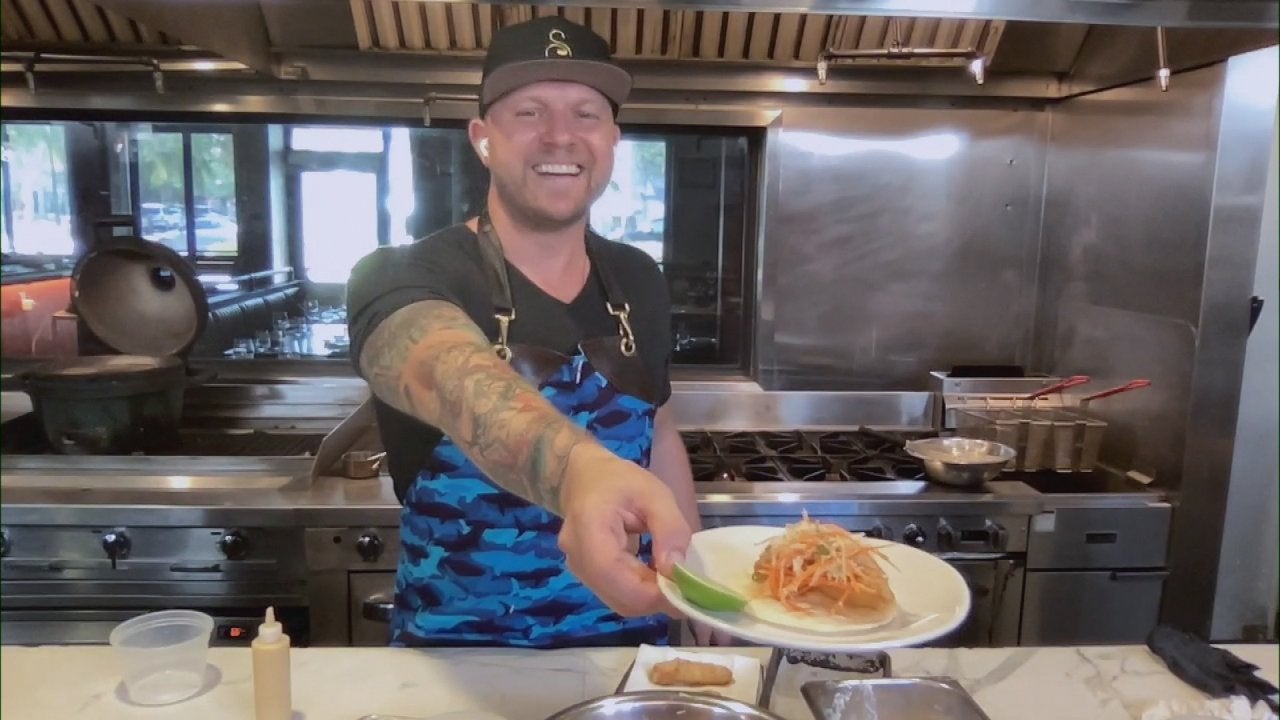 How to Make Crispy Fish Tacos with Sriracha Mayo and Spicy Coles…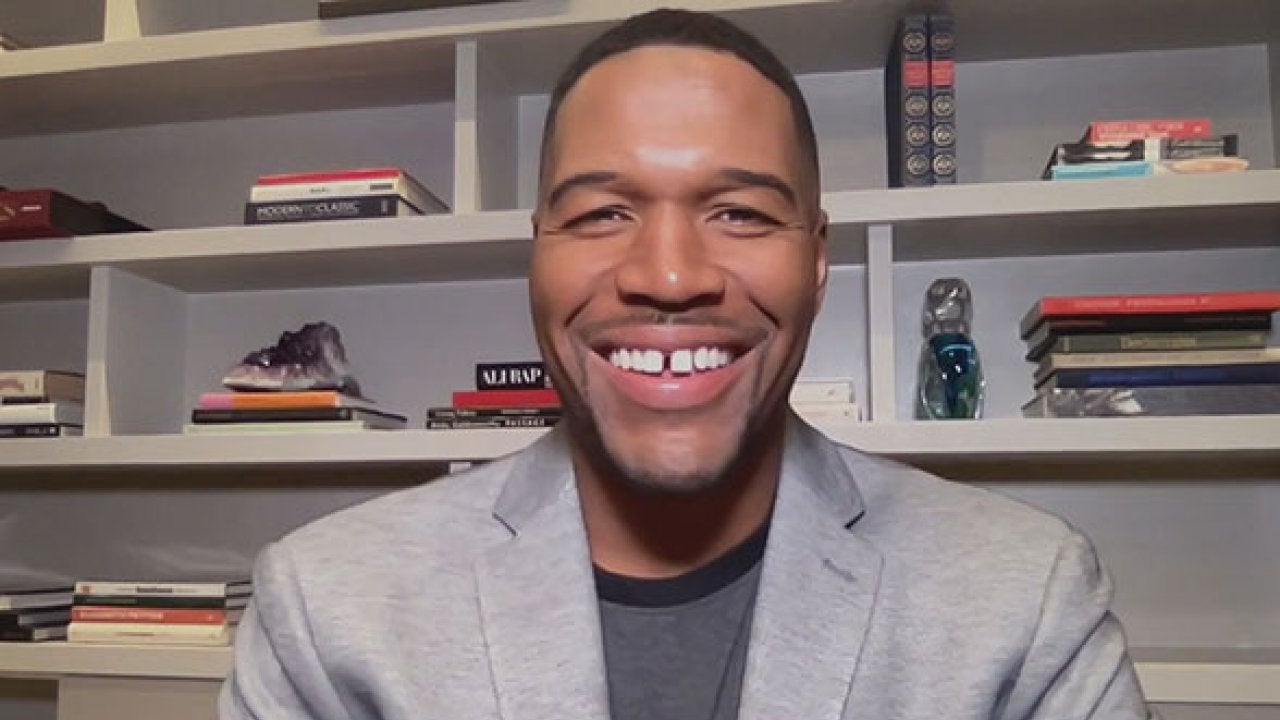 Michael Strahan Reveals What He Was Thinking During His Journey …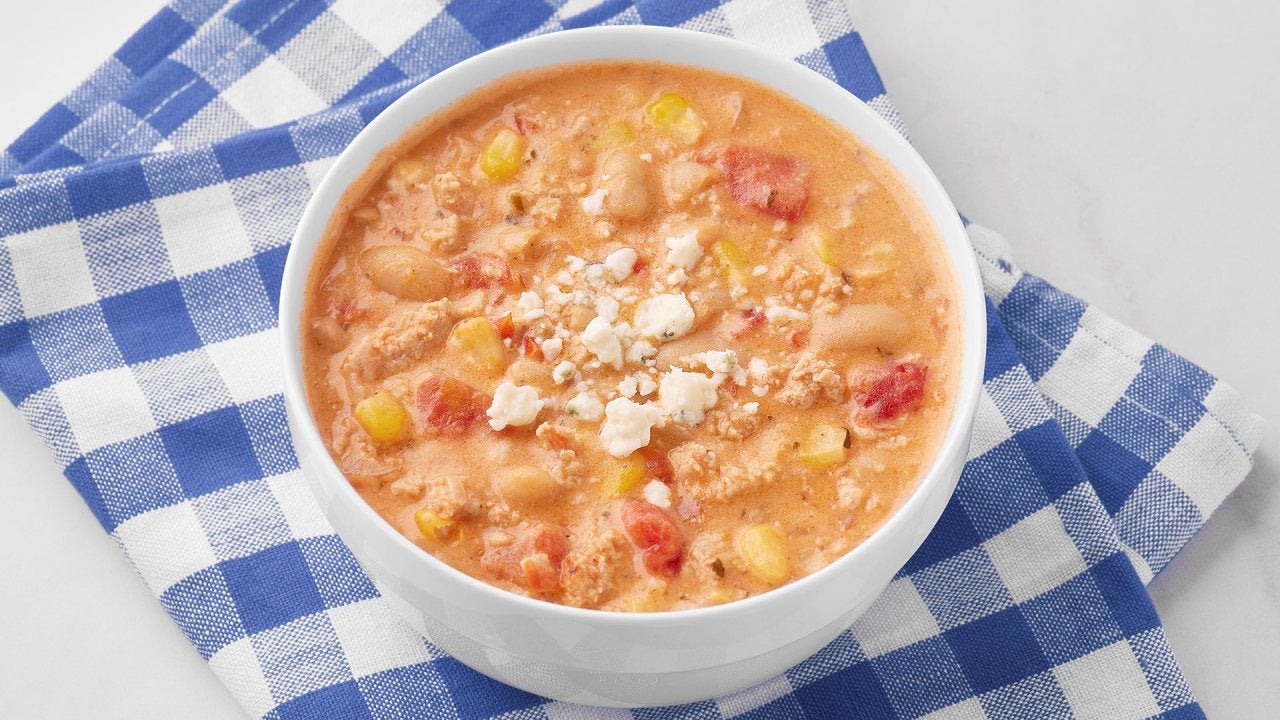 How to Make Instant Pot Buffalo Chicken Chili | Jeffrey Eisner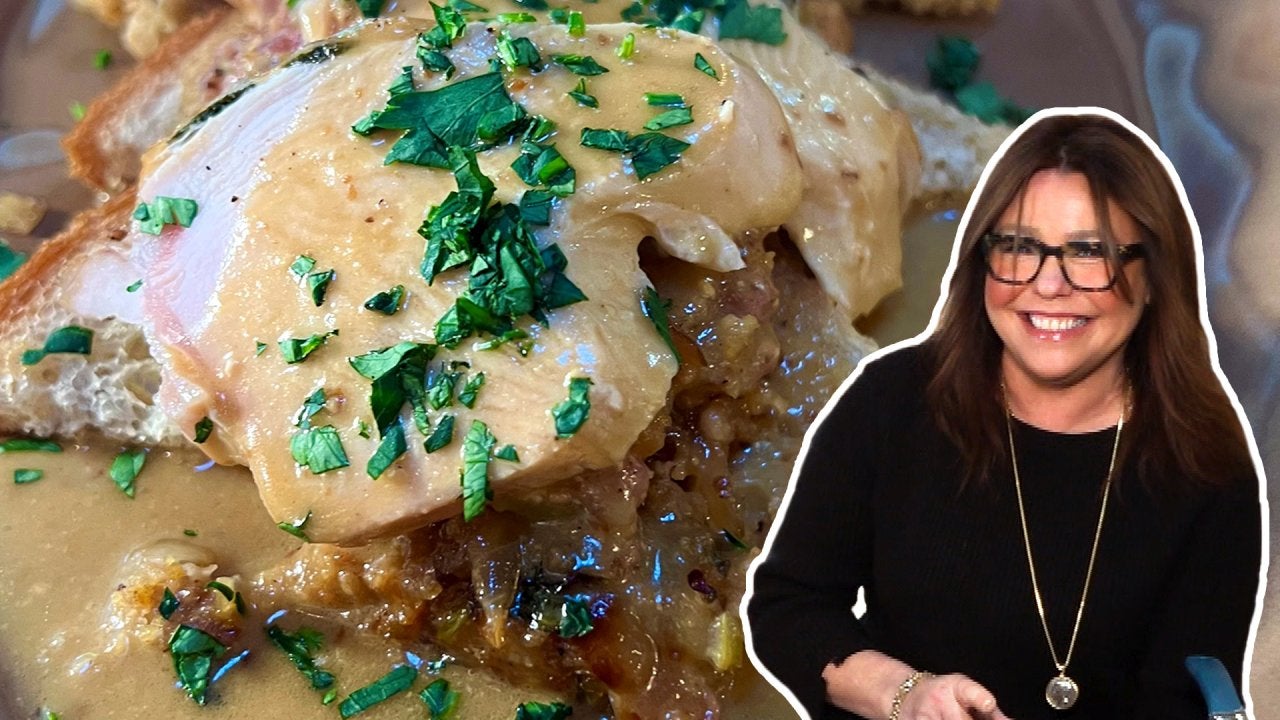 How to Make Hot Turkey Sandwiches with Sausage and Cornbread Stu…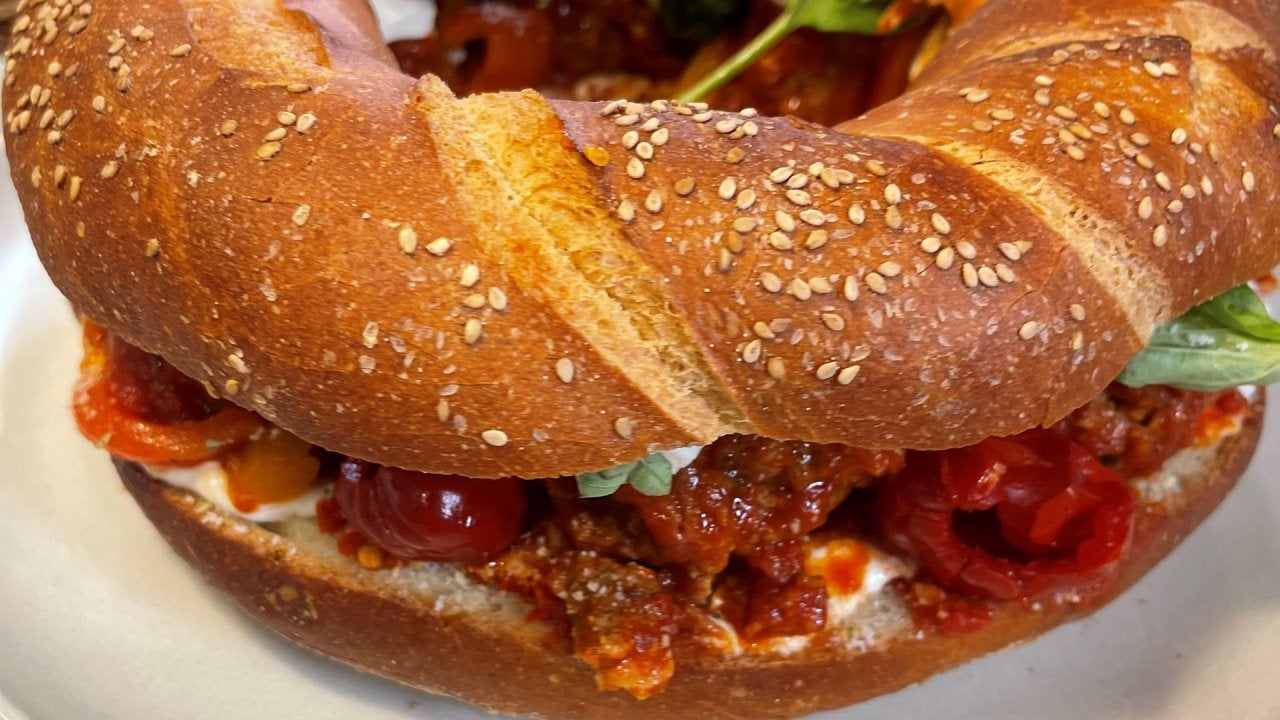 How to Make Capon's Tailgating Meatball Hero Bar |  Chef Josh Ca…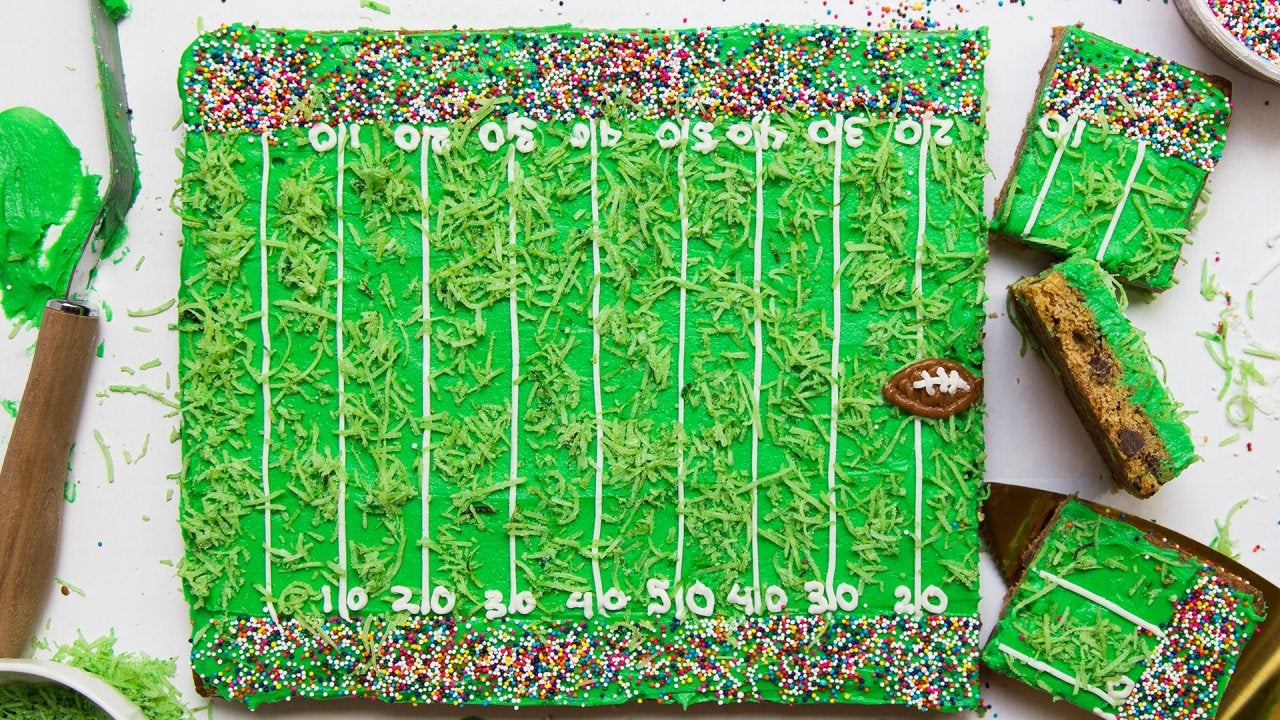 How to Make a Chocolate Chip Cookie Cake | The Hutch Oven's Emil…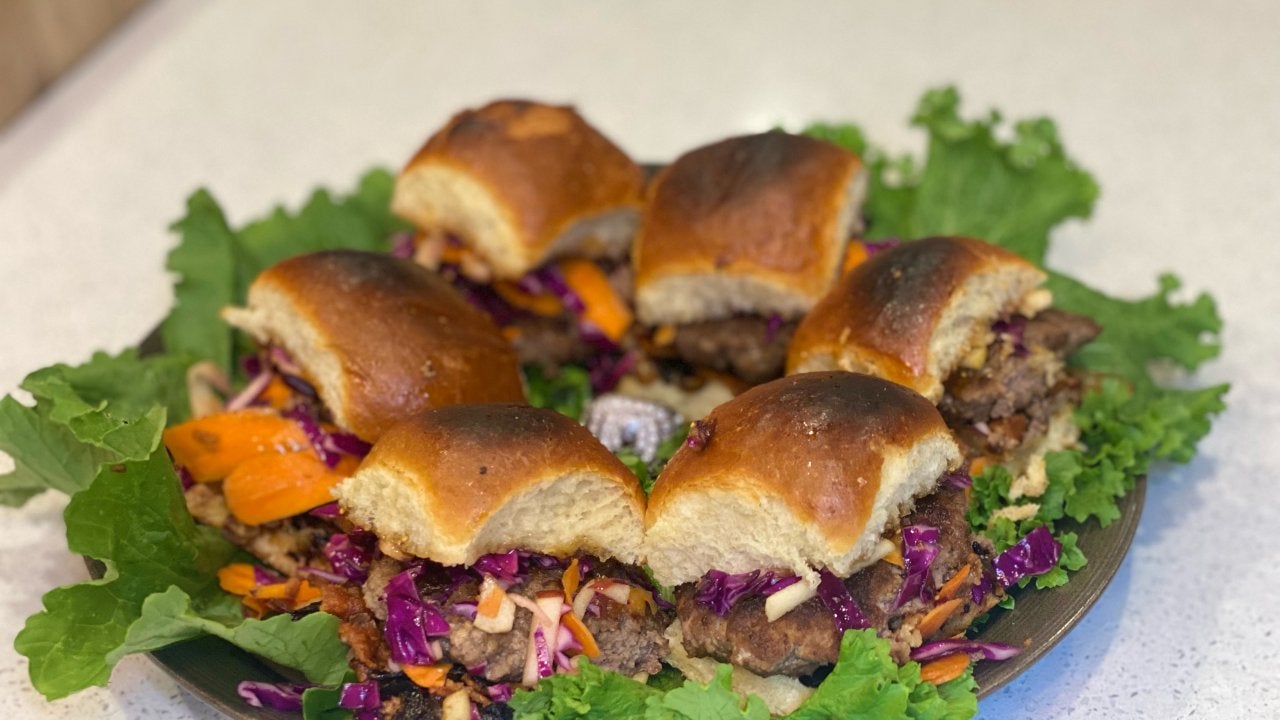 How to Make Former NY Giant Rashad Jennings' Sliders With Bacon,…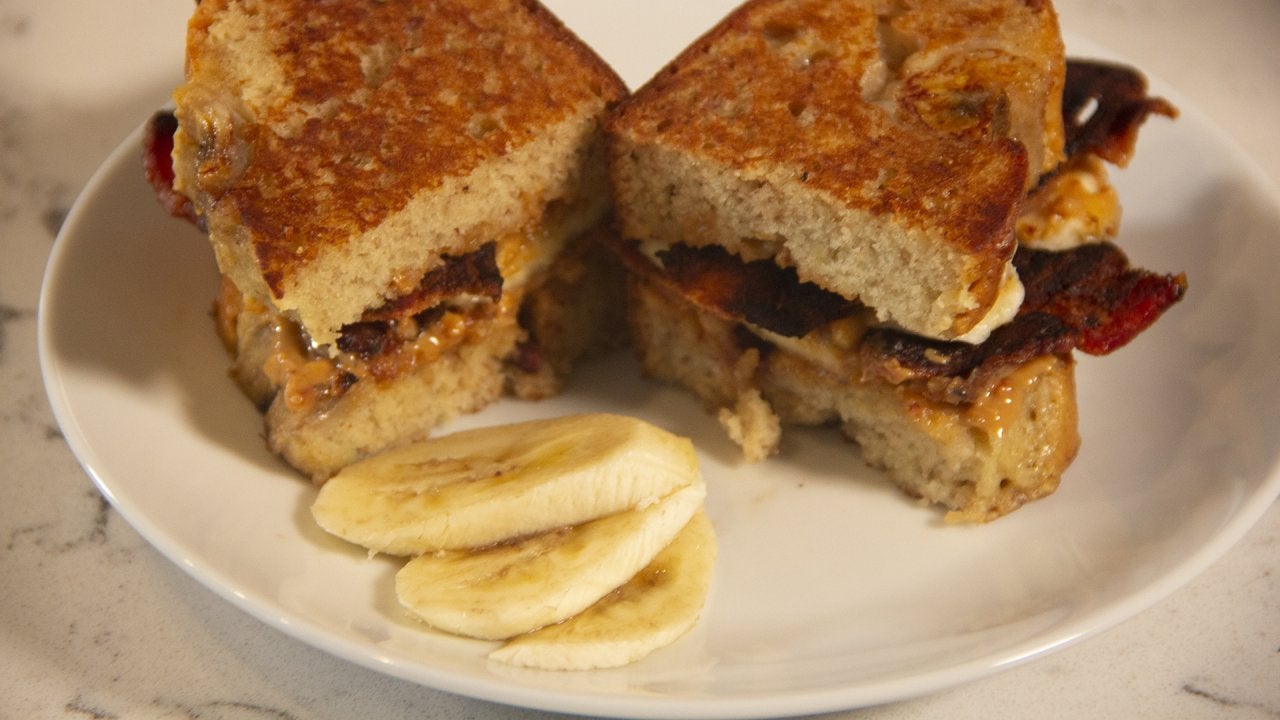 How to Make an Elvis Banana Bread Sandwich | The Potash Twins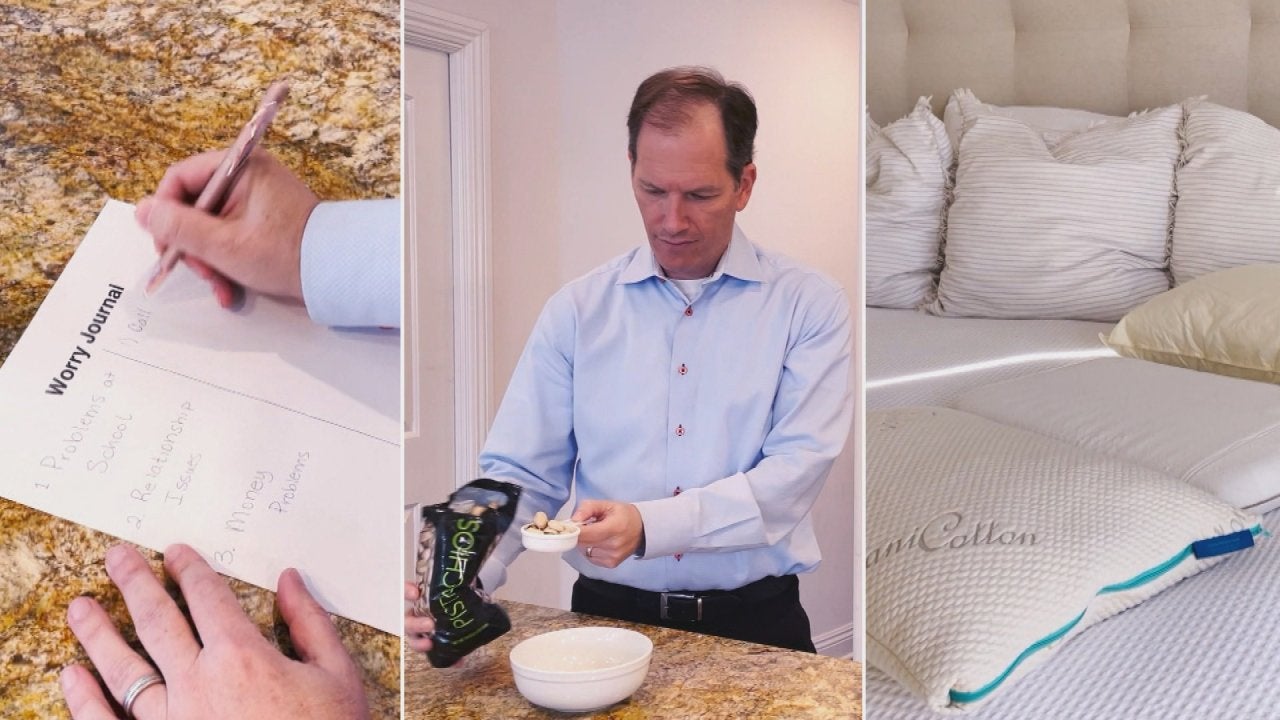 The Sleep Doctor's Tips for Falling + Staying Asleep (His Favori…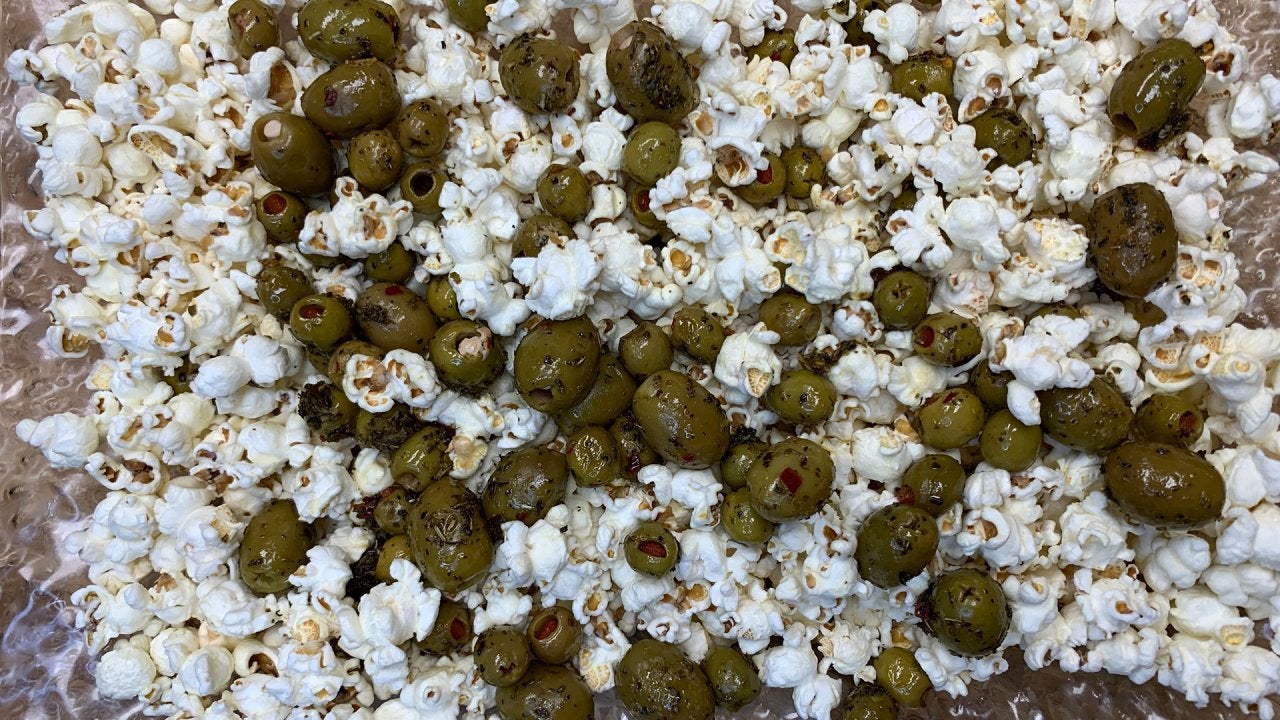 How to Make Roasted Olives and Popcorn  | Jason Smith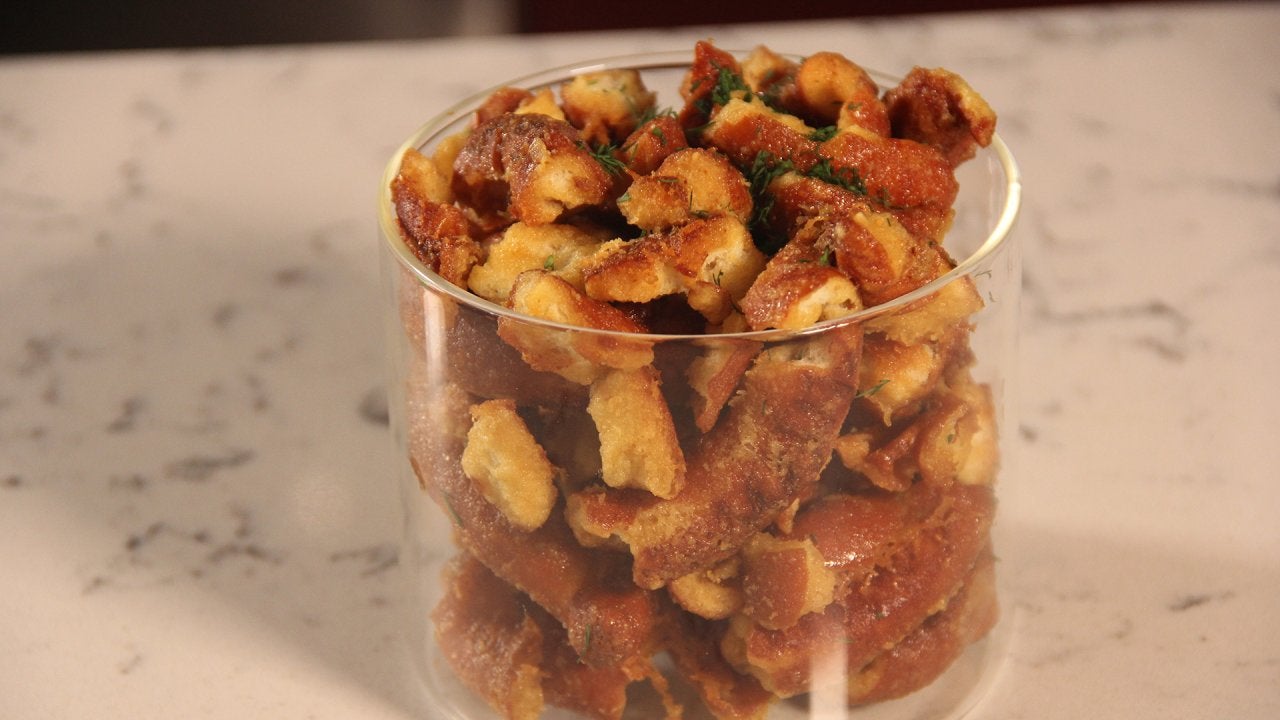 How to Make Honey Mustard and Onion Pretzel Bites | The Potash T…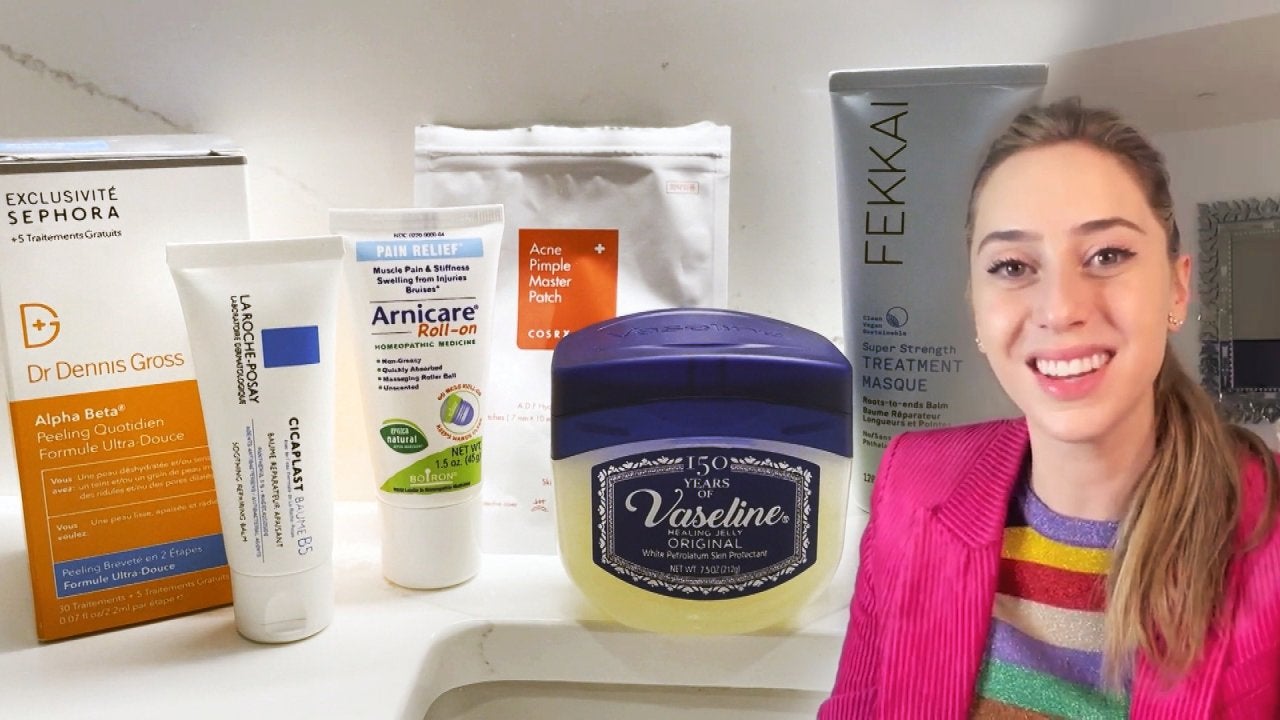 A Top NYC Dermatologist's Skin + Hair Routine You Set and Forget…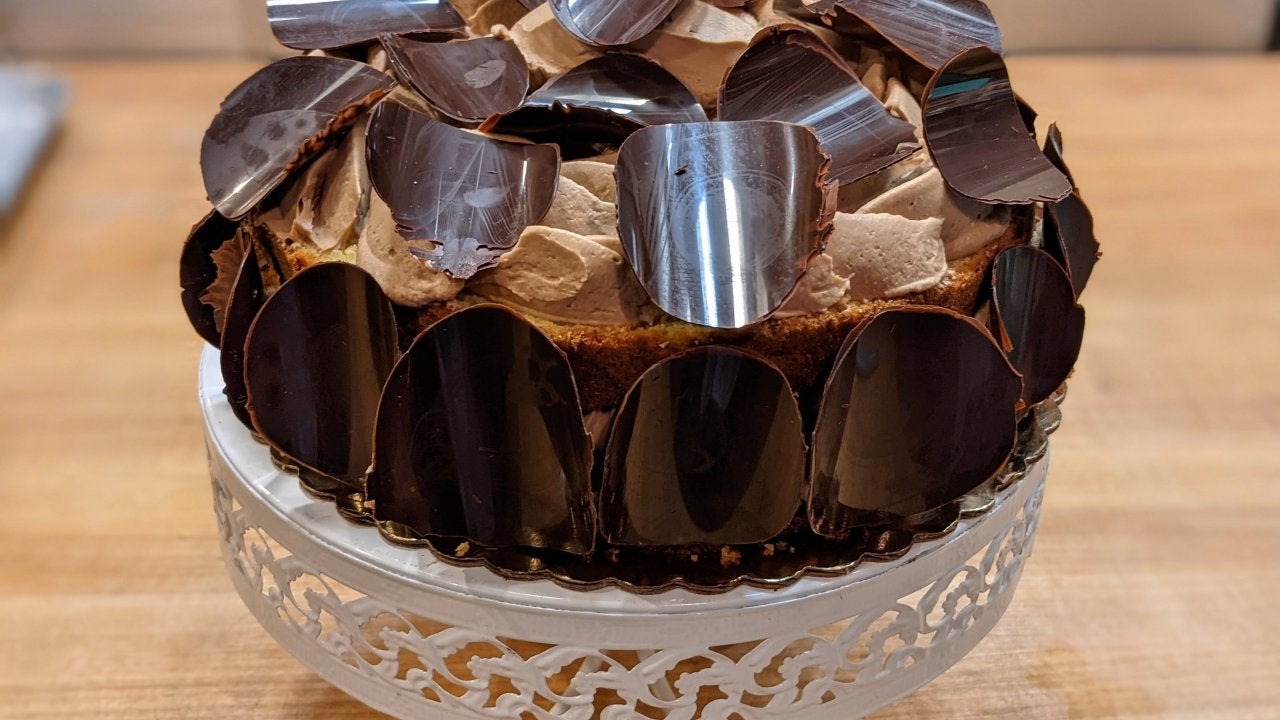 How to Make Chocolate Almond Celebration Cake | Jacques Torres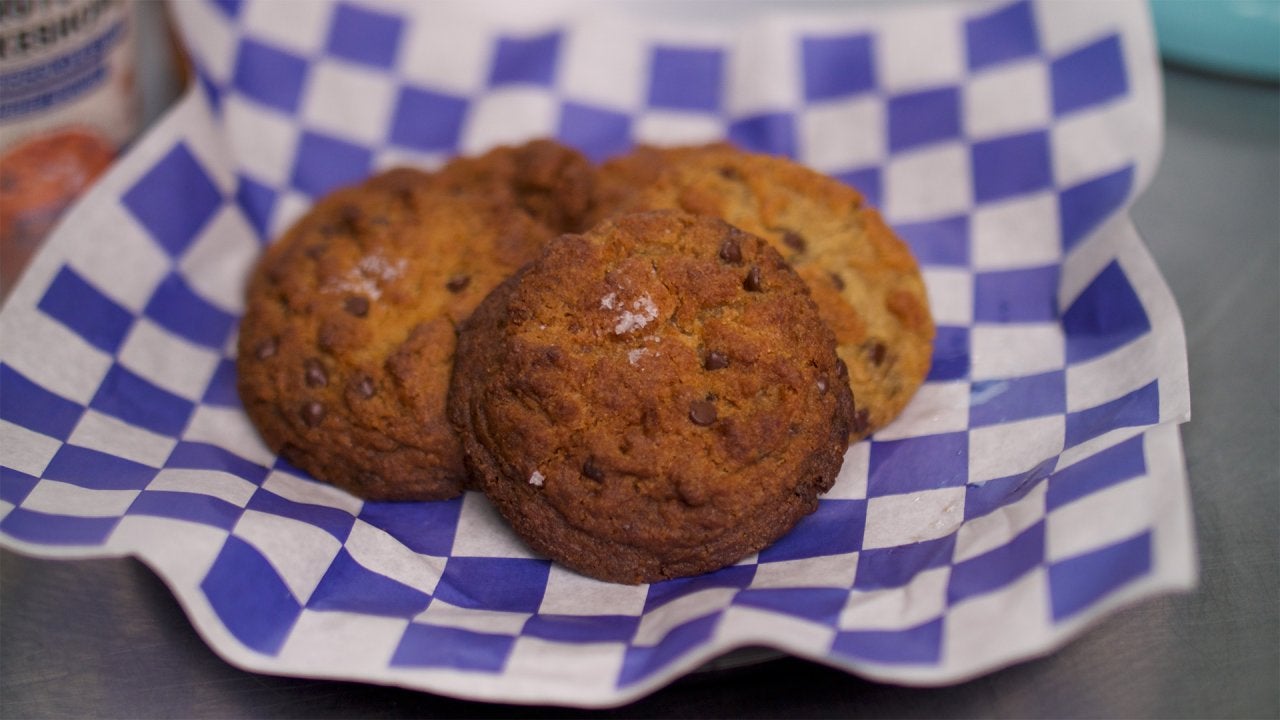 How to Make Miso Chocolate Chip Cookies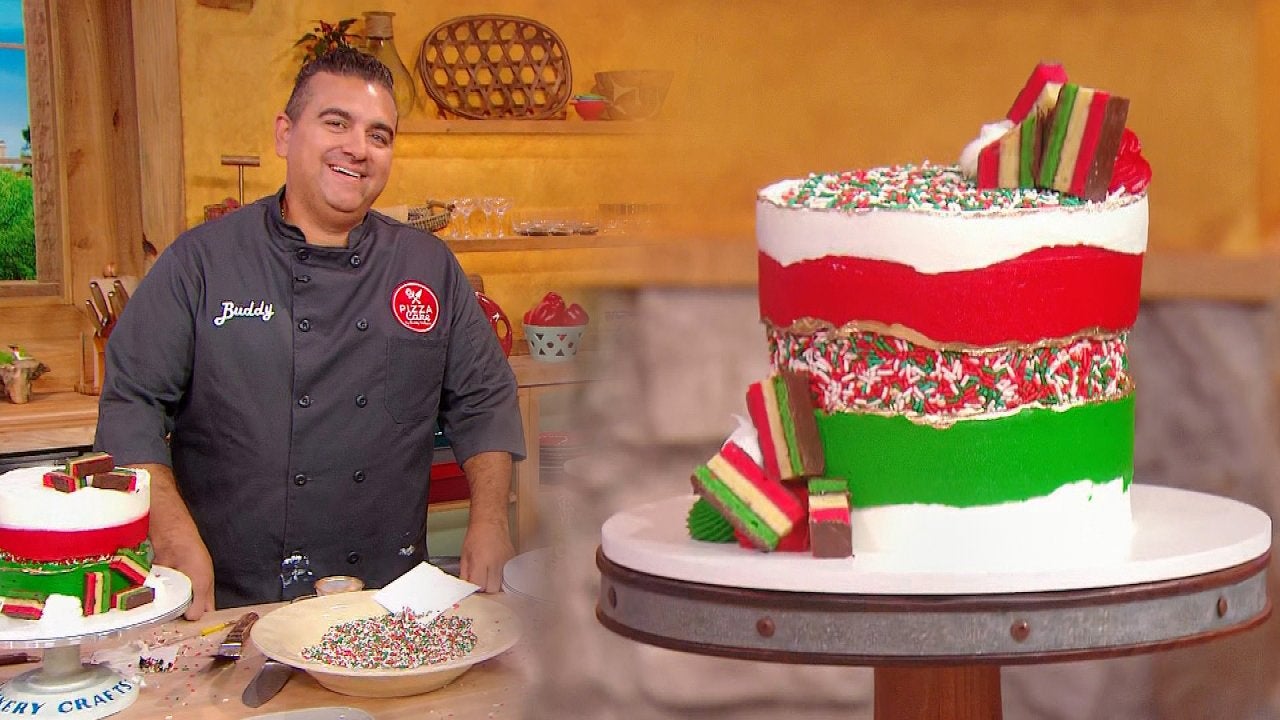 Fault Line Cake Tutorial With Cake Boss Buddy Valastro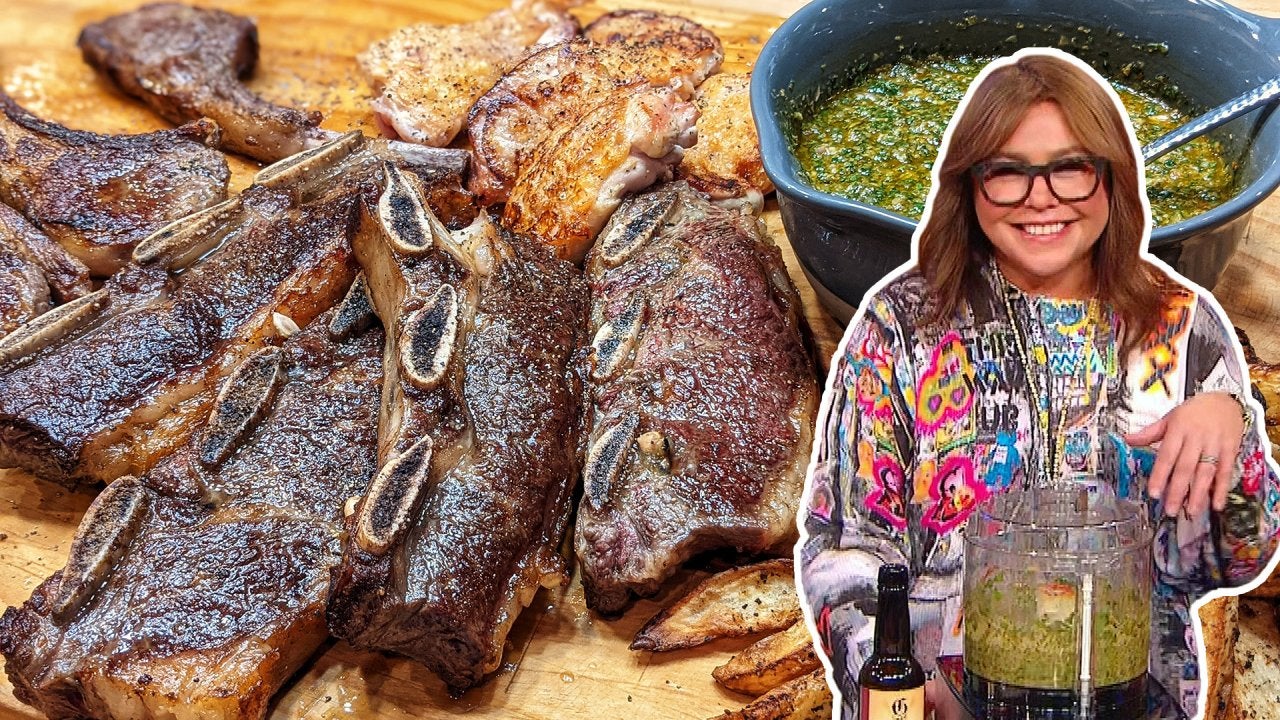 How to Make Caper Chimichurri with Mixed Grill | Rachael Ray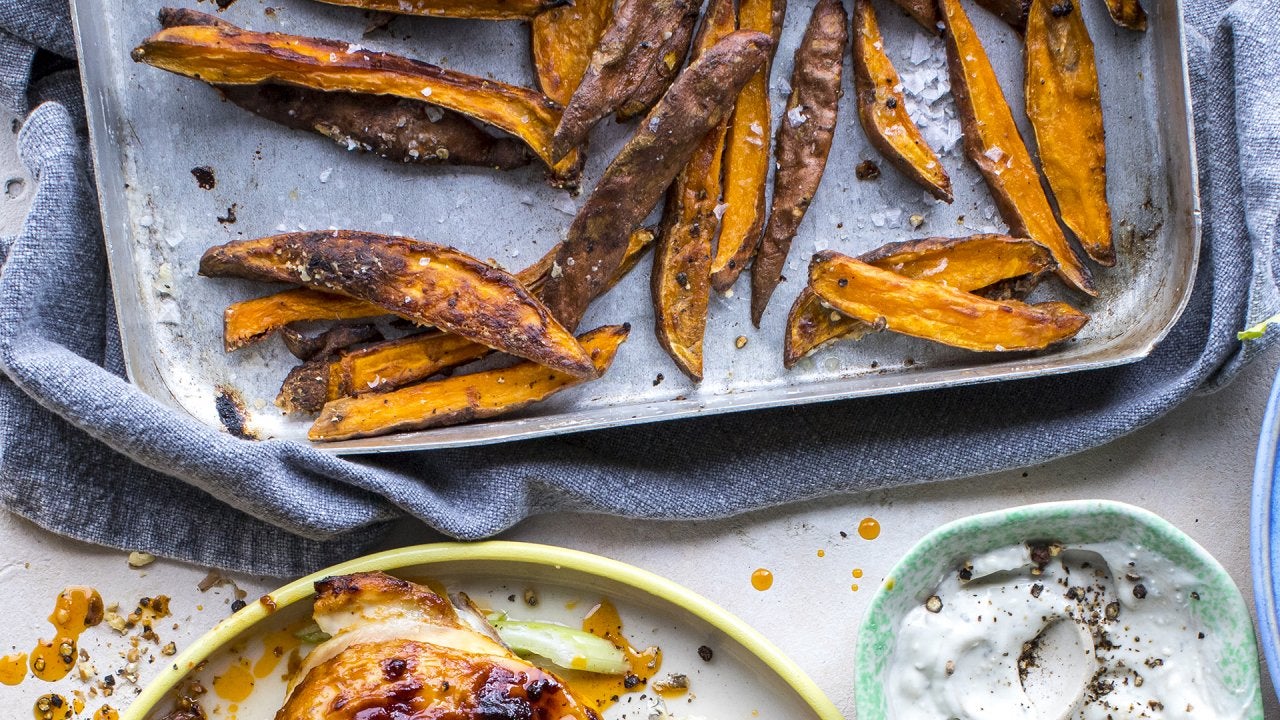 How to Make Crispy Sweet Potato Fries | Donal Skehan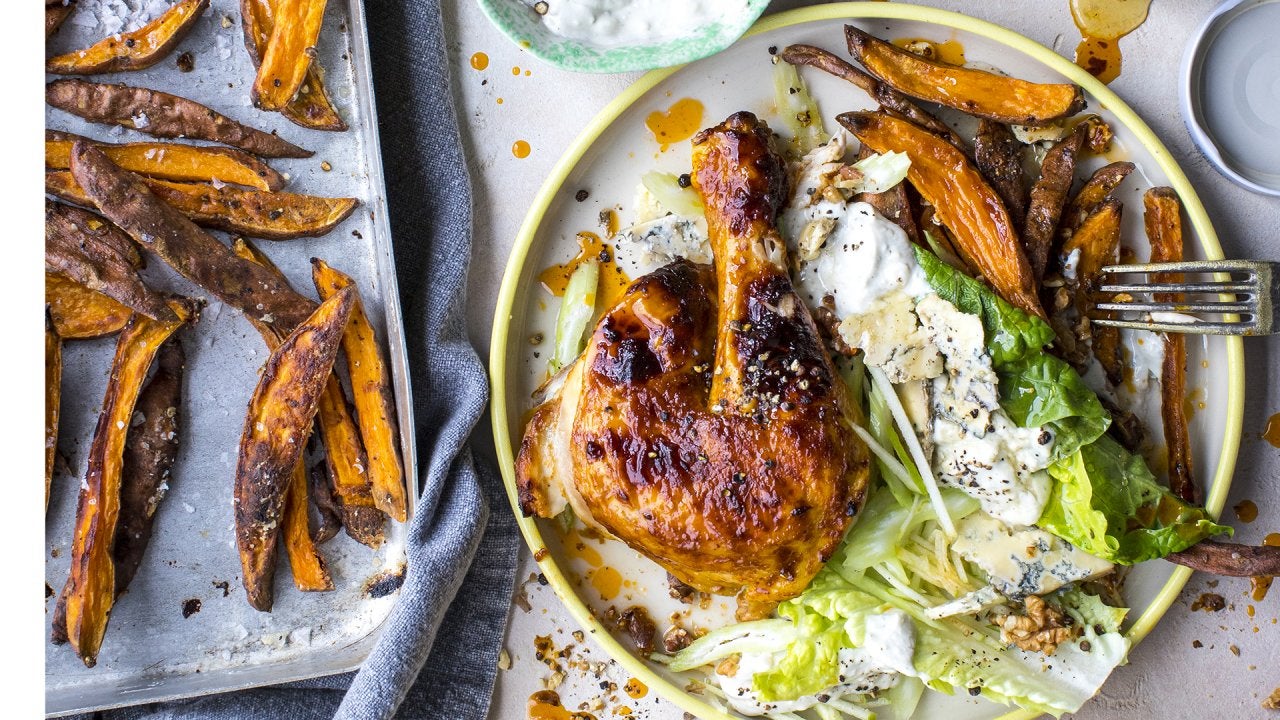 How to Make Buffalo Roast Chicken With Blue Cheese Salad | Donal…
Sliding barn doors are super trendy for the home — but most of them just so happen to also be super pricey, real estate and home renovation experts Peter Souhleris and Dave Seymour from A&E's "Flipping Boston" say.
"The challenge with a barn door is the cost," Dave explains. "If you had a professional come in, you could be anywhere north of $500 to actually hang the door, the hardware, the labor."
On the flipside, though, Dave loves barn doors because they could save you about 10 square feet of swing space in a small room. So is there a way to reap the space-saving benefits without spending a whole lot of money? Peter and Dave tried a DIY sliding barn door kit (that costs less than $250) to find out.
Product: Smartstandard Sliding Barn Door Kit
Claims to make building your very own sliding barn door easy for anyone.
See what Dave and Peter thought about the kit — and if they think anyone can use it — in the video above.