DIY-er Shows How She Saved Thousands With Creative, Easy Home Re…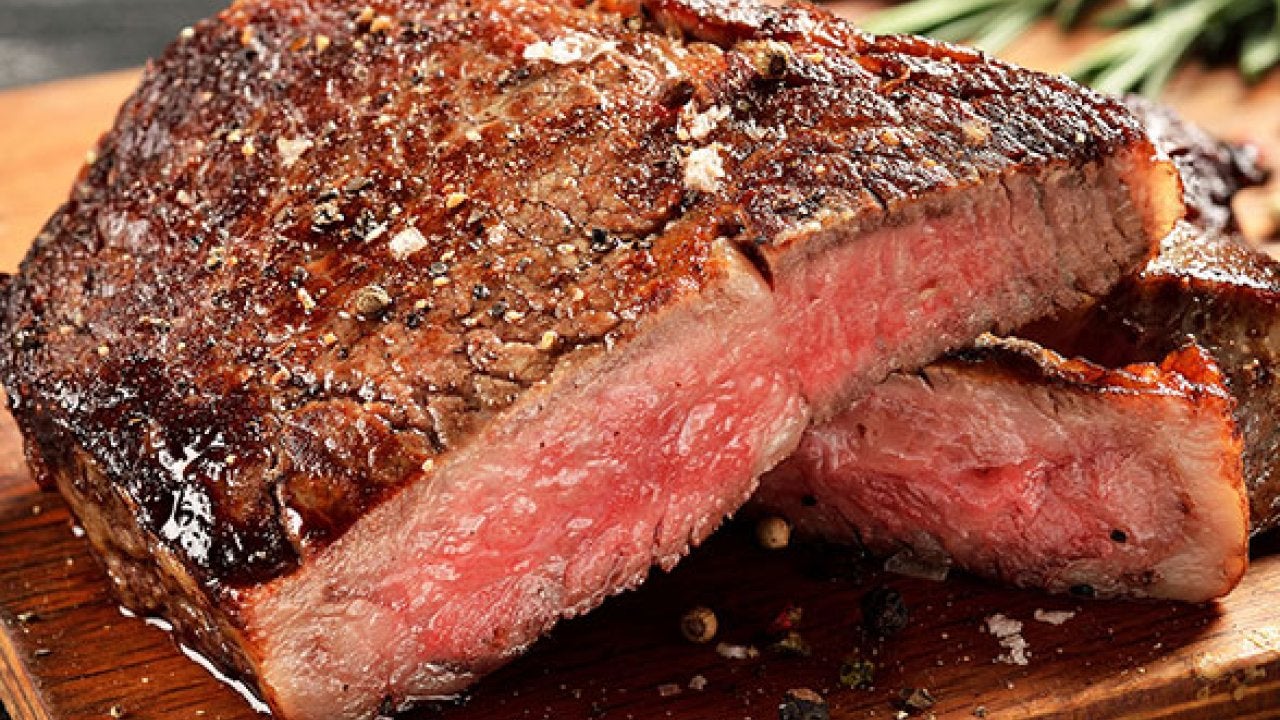 If You're Not Reverse Searing Steak, You Should Be + Rach's Stat…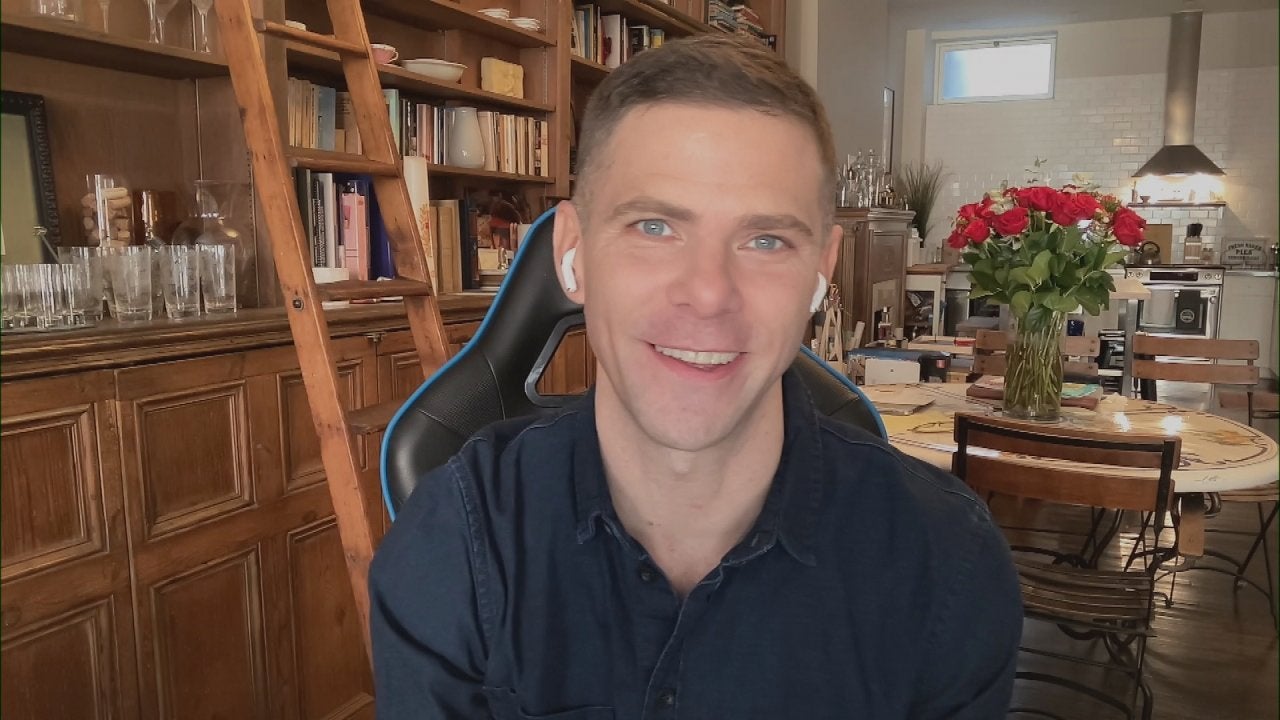 Mikey Day Names ONE Celebrity Host Who Was Allegedly "Difficult"…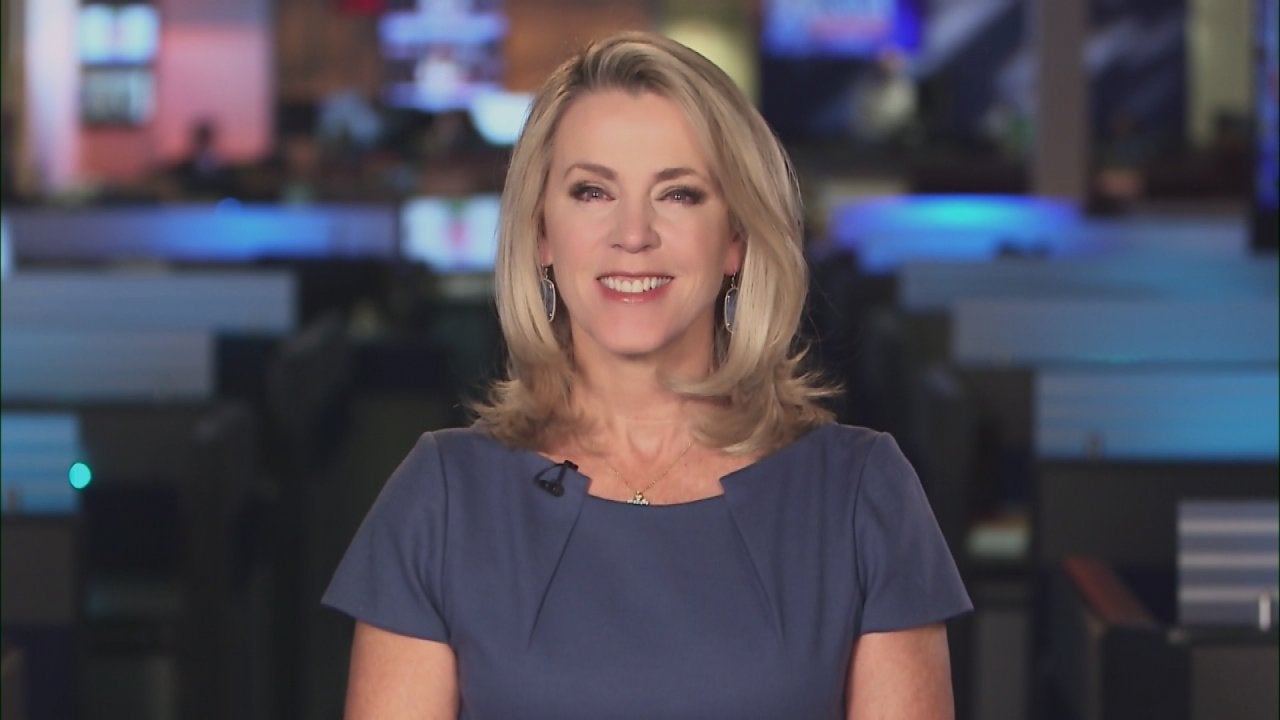 Deborah Norville Celebrates 35 Years of "Inside Edition" AND Mar…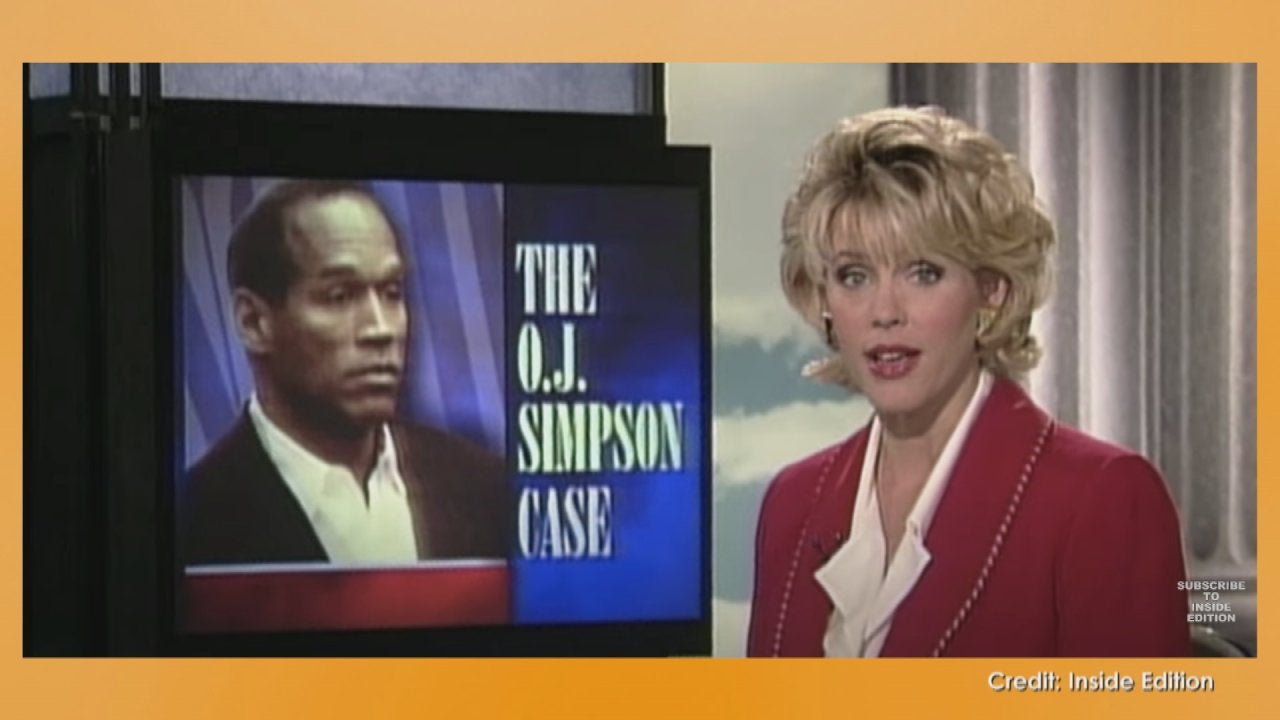 Deborah Norville Reflects on Covering O. J. Simpson Trial During…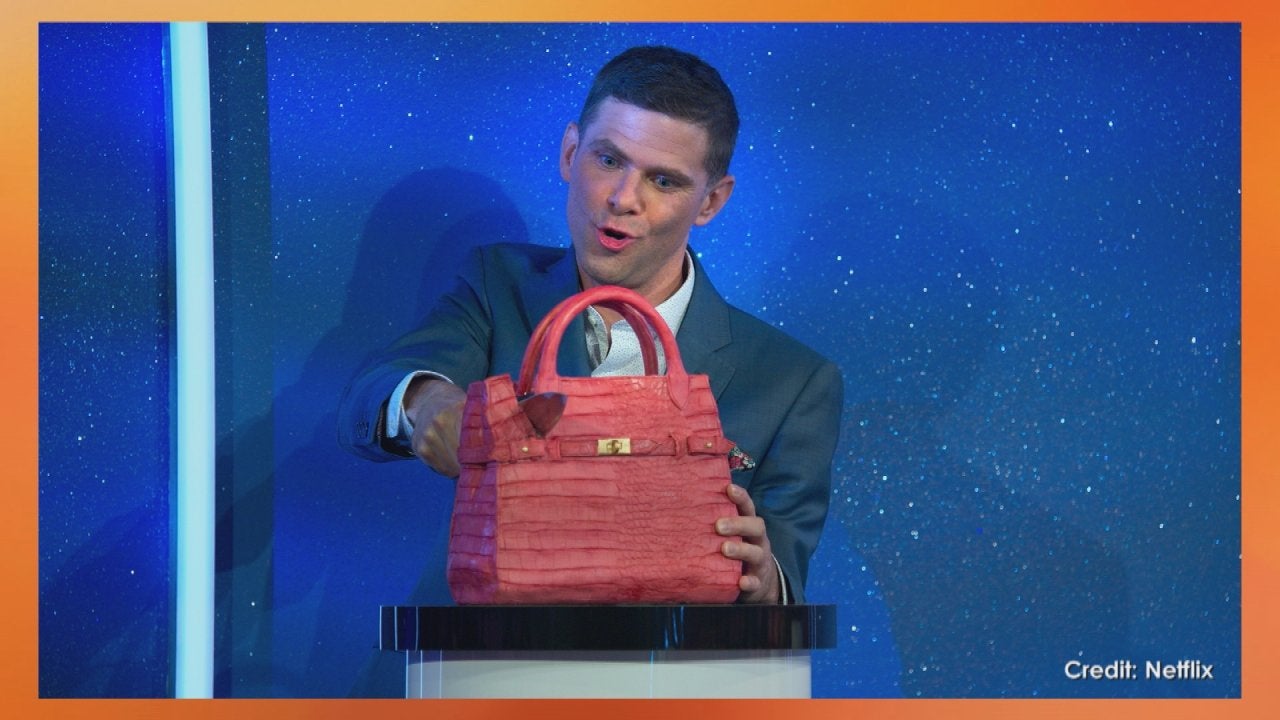 Does "Is It Cake?" Host Mikey Day Even Like Cake?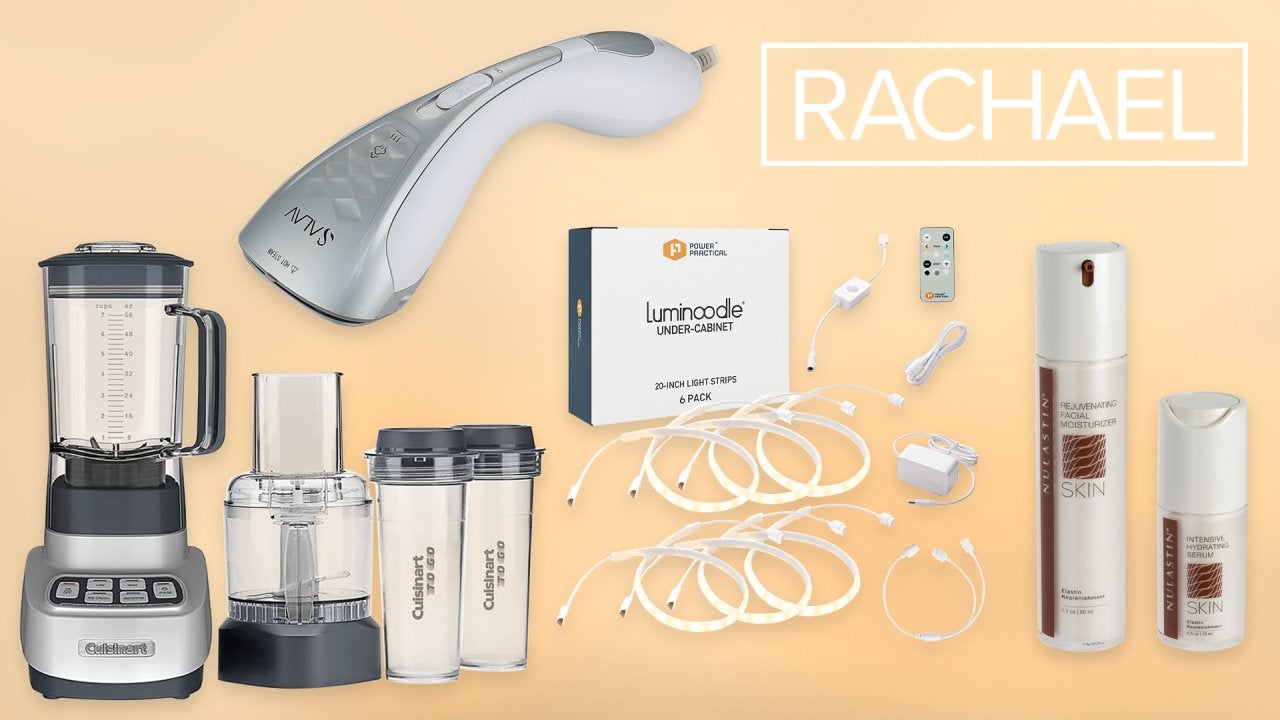 Amazing Deals From MorningSave: 3-in-1 Food Prep Machine, Anti-A…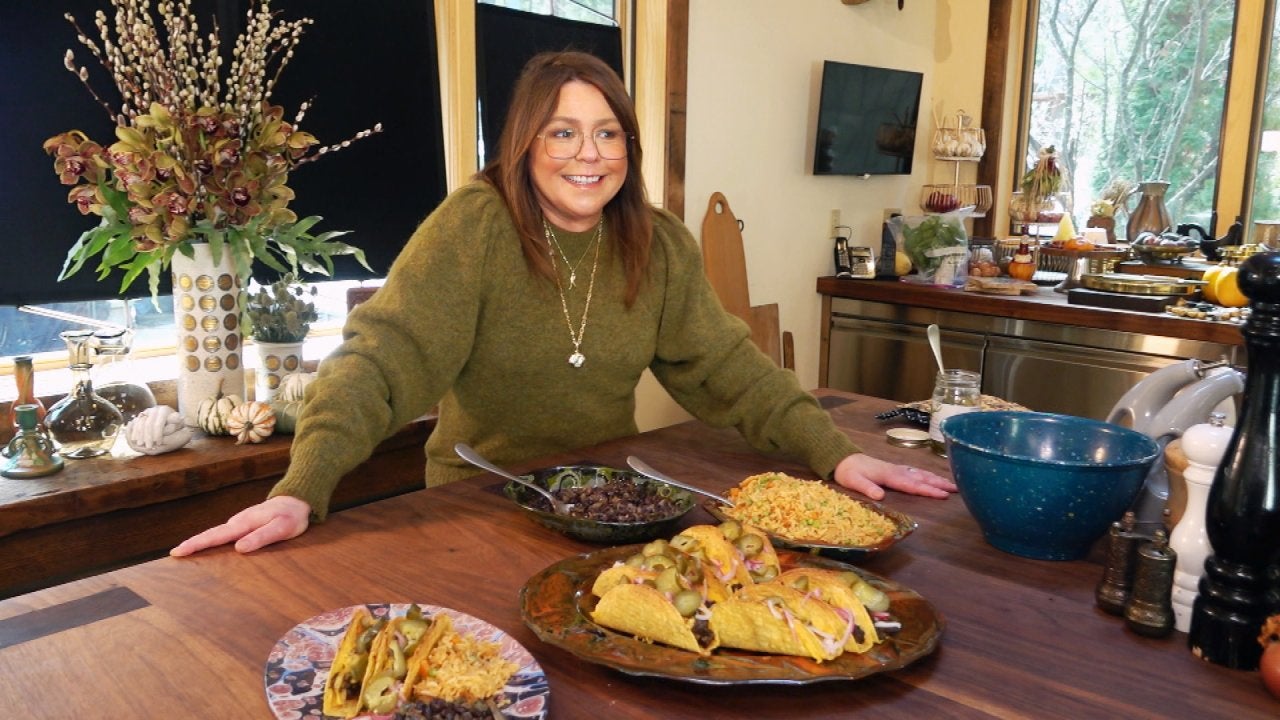 How to Make Crispy Beef Tacos Dorados | Rachael Ray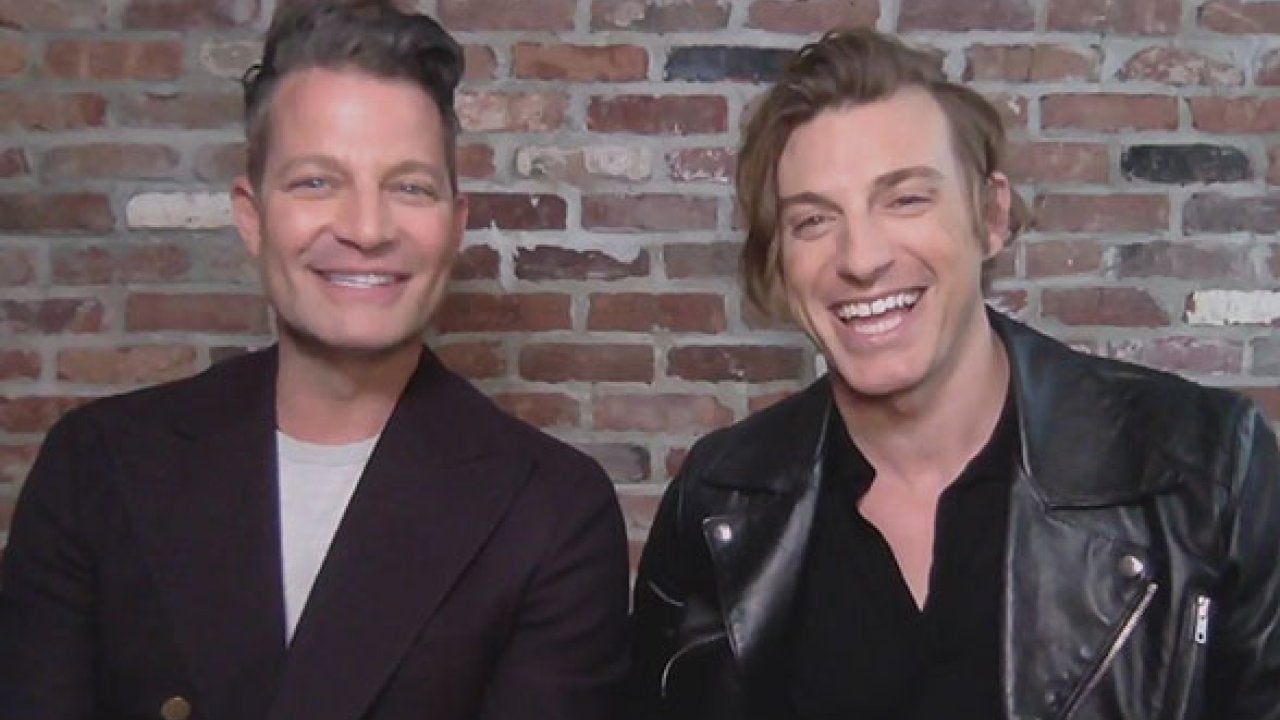 Nate Berkus & Jeremiah Brent Solve Decor Dilemmas + Uber Driver …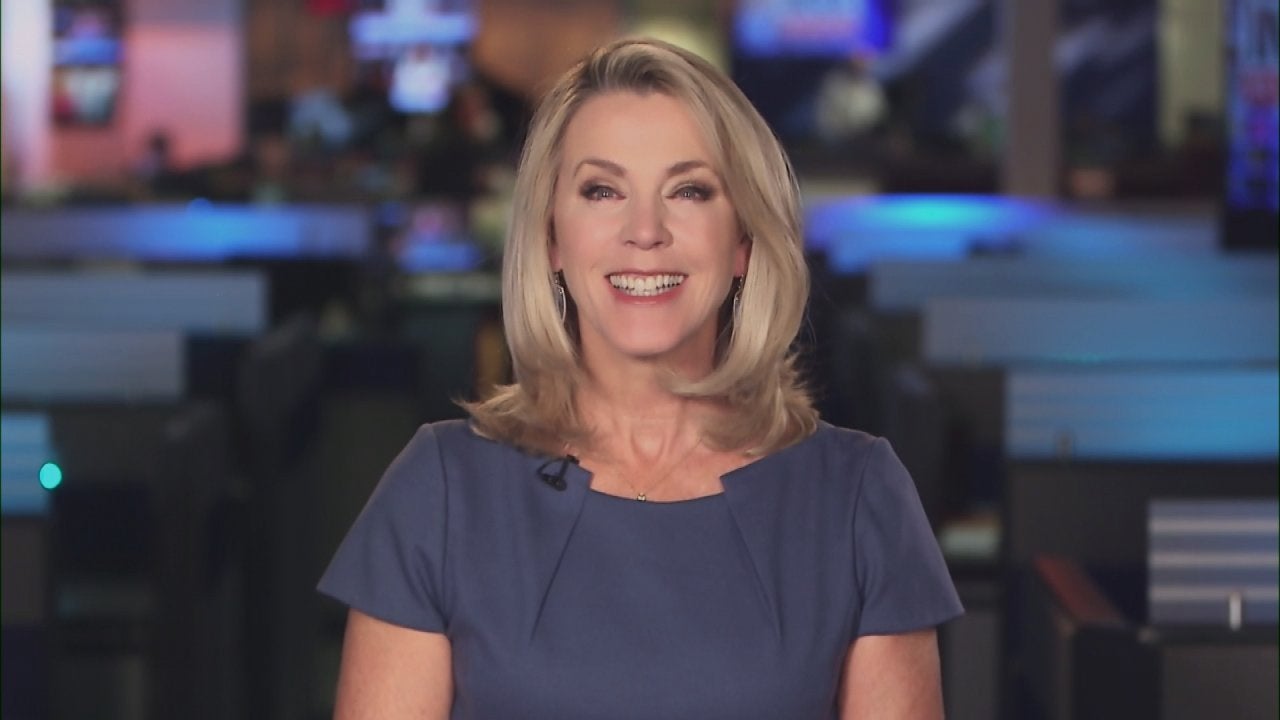 Deborah Norville on 35th Anniversary of "Inside Edition" + "SNL"…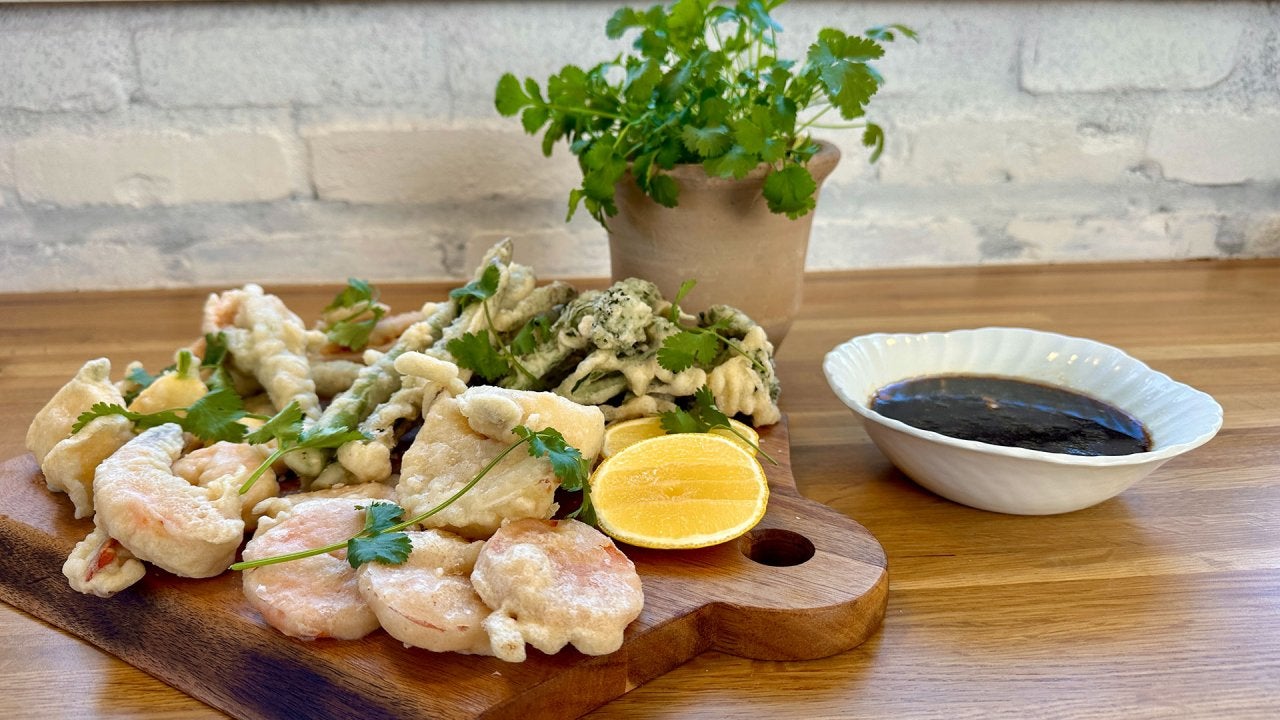 How to Make Shrimp and Vegetable Tempura with Soy Dipping Sauce …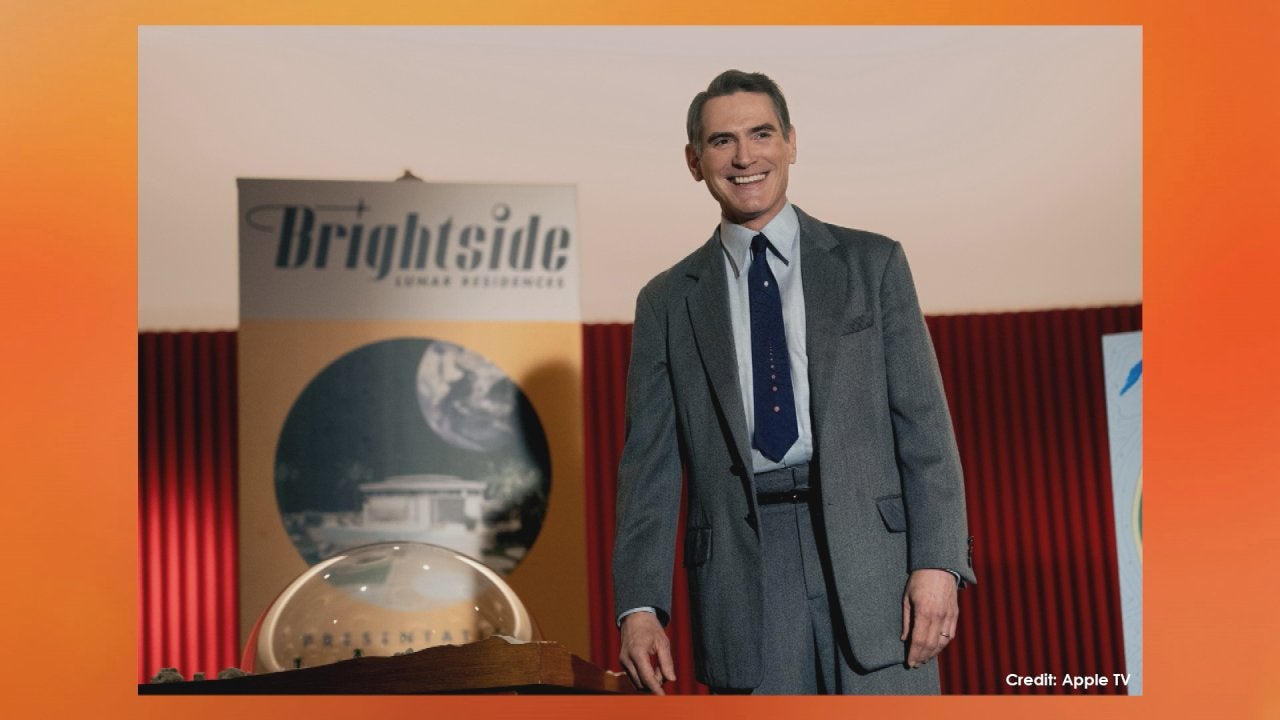 Billy Crudup Worked as a Salesman Before Playing One in New Appl…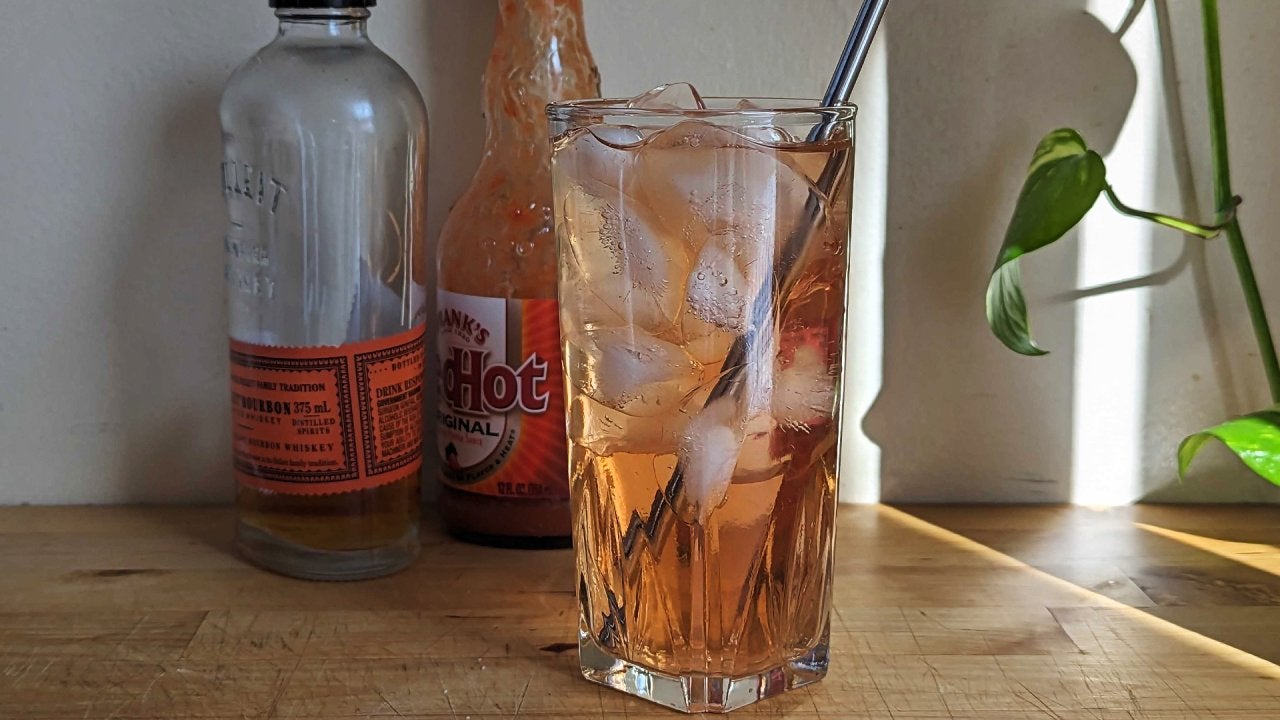 How to Make a Hot Rock Whiskey Fizz | John Cusimano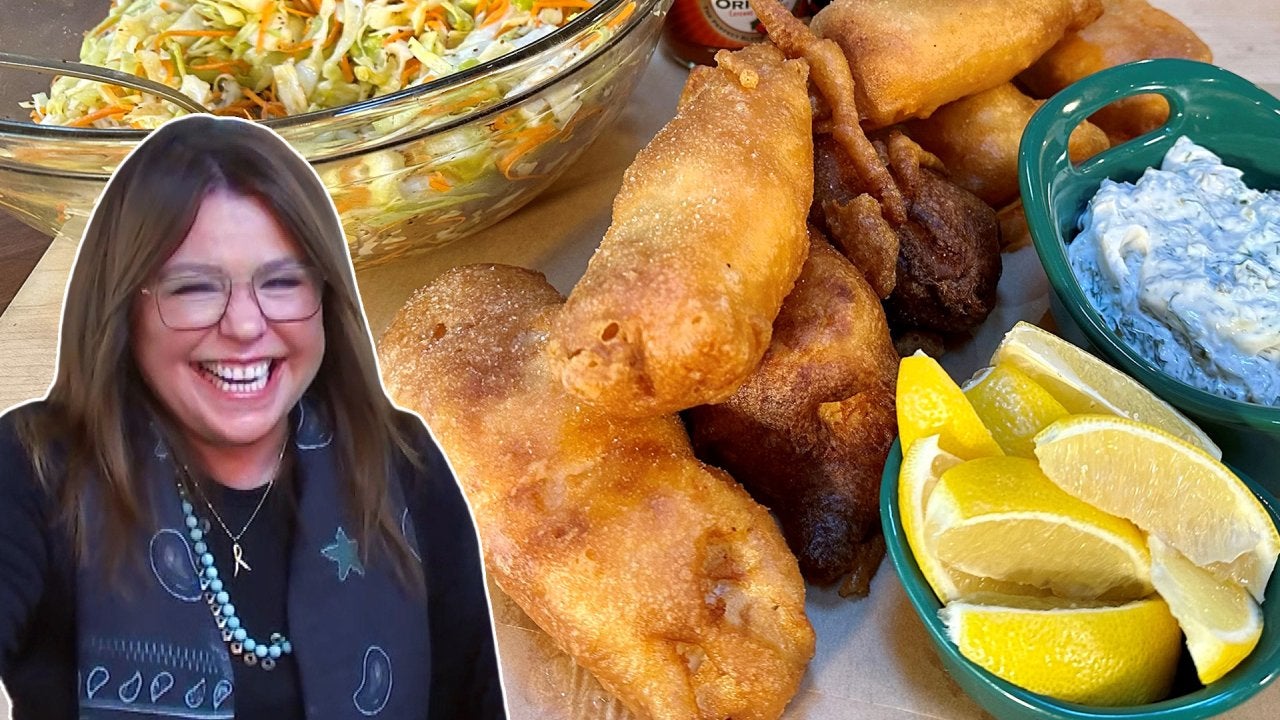 How to Make Beer Batter Fish Sticks with Tangy Tartar Sauce and …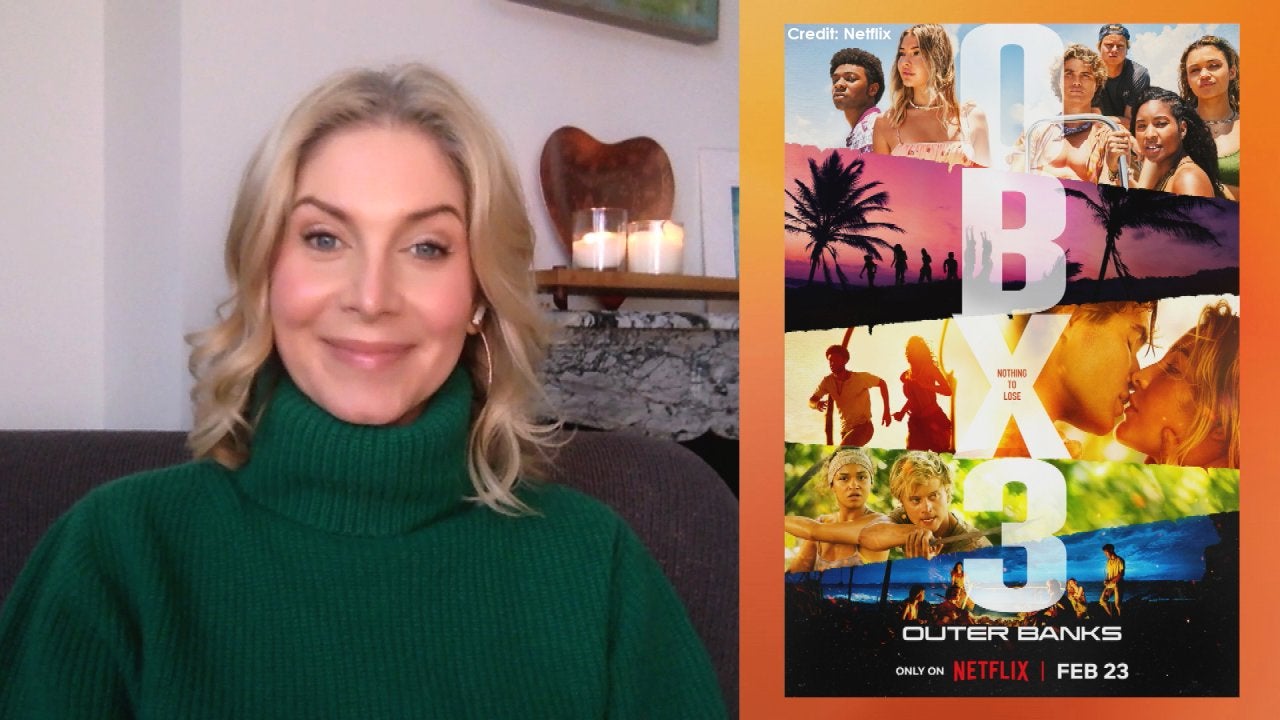 Elizabeth Mitchell Embraces Playing a "Crazy Old Lady" in Netfli…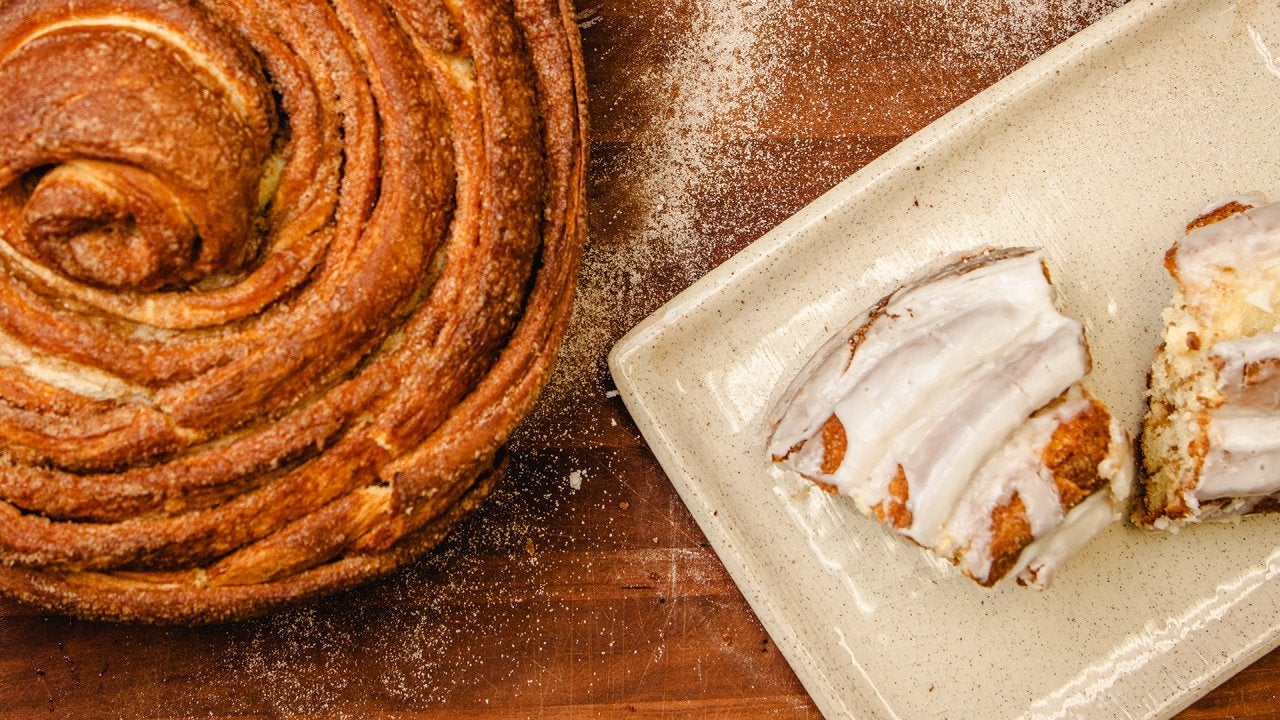 How to Make a Giant Cinnamon Roll Cake | Buddy Valastro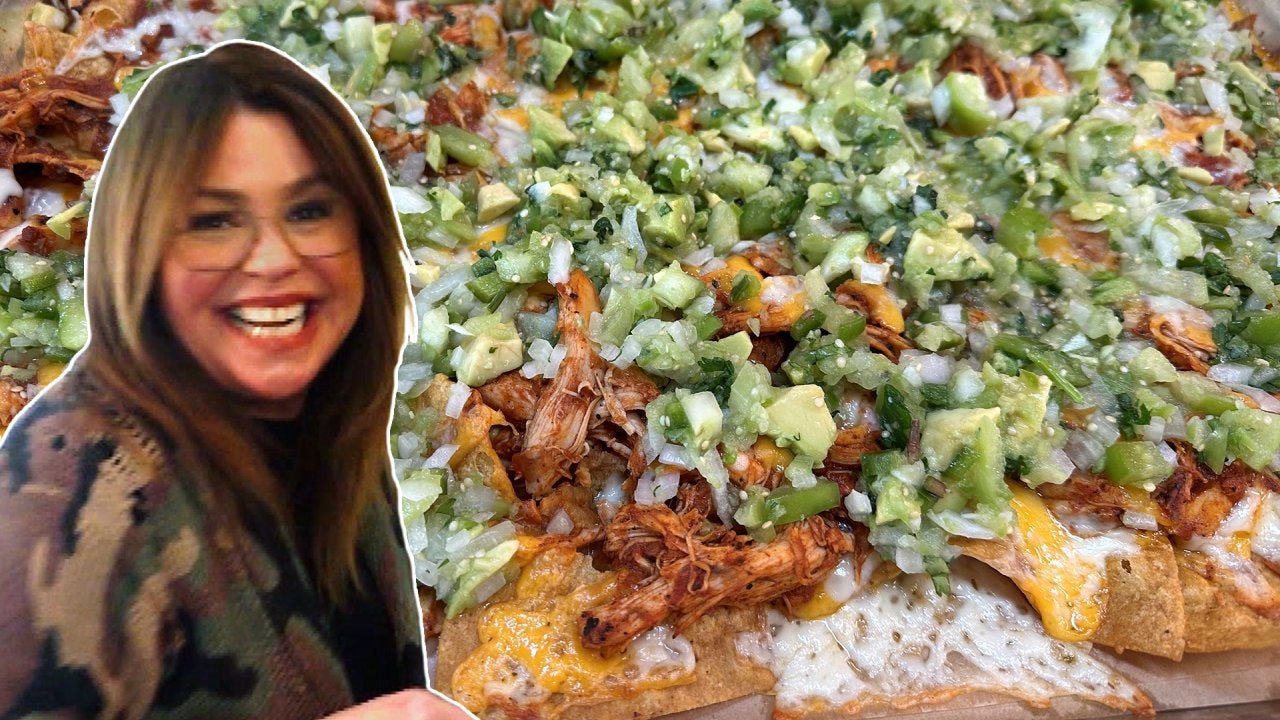 How to Make Tingachos: Chicken Tinga-Style Nachos with Avocado T…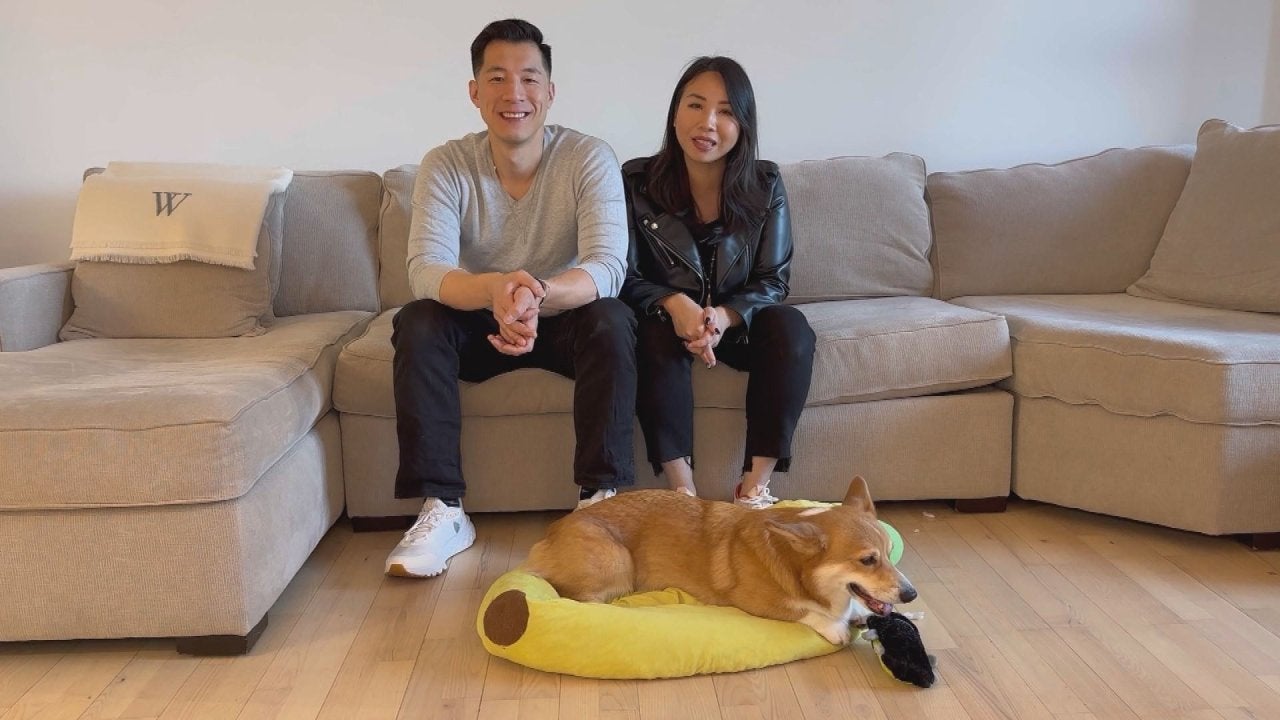 Cute Corgi Interrupts Owners' Zoom Calls By Throwing Toys at The…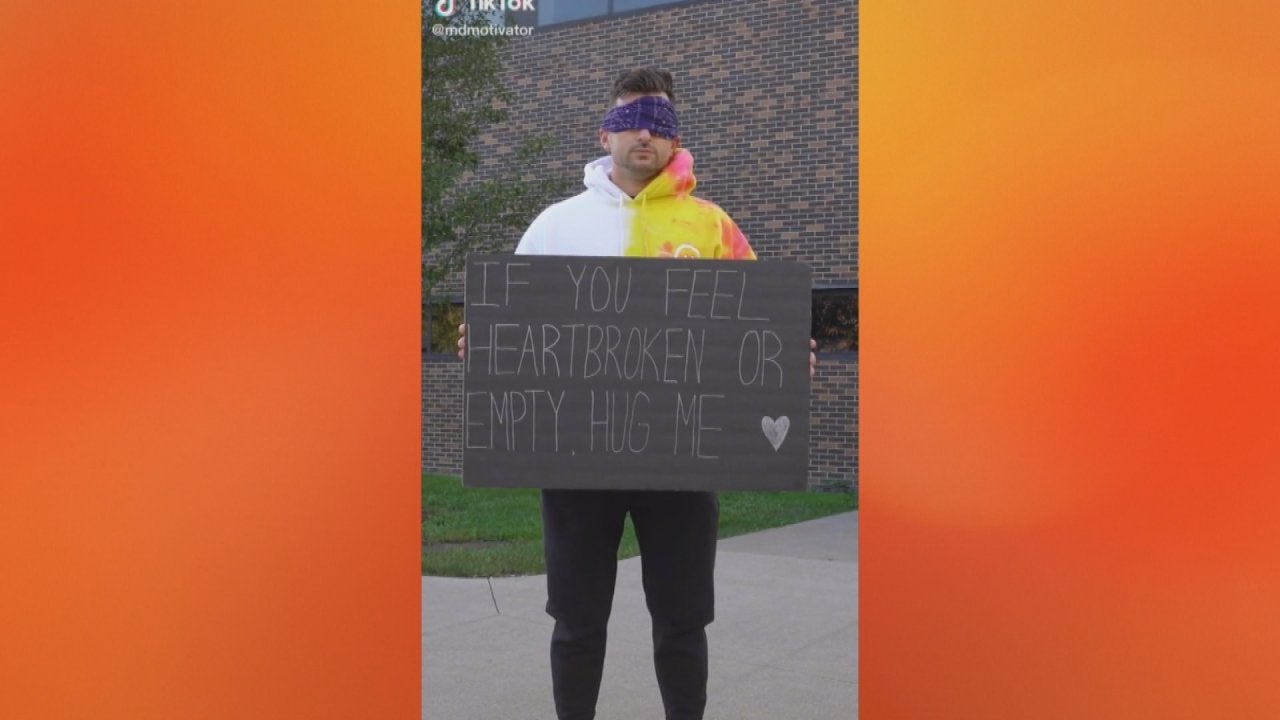 Depressed Med Student Started Asking Strangers for Hugs on Stree…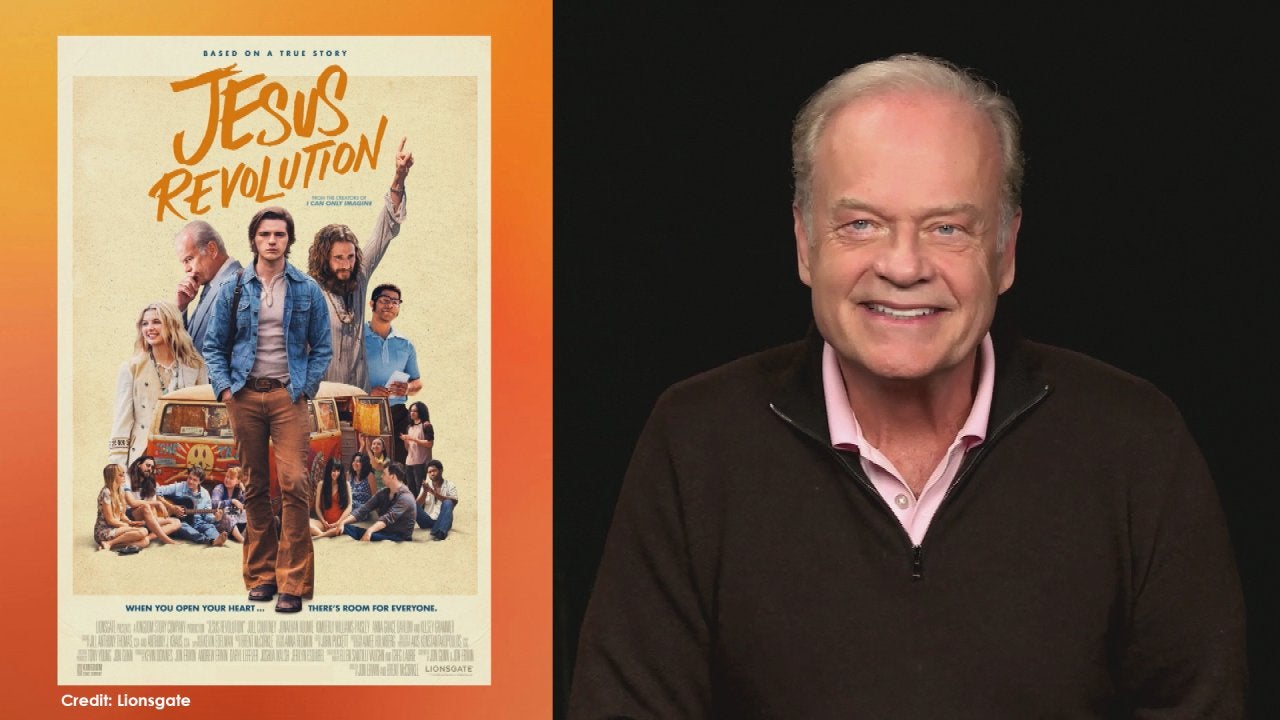 Kelsey Grammer Says He and His "Jesus Revolution" Character "Bec…
Each product has been independently selected by our editorial team. We may receive commissions from some links to products on this page. Promotions are subject to availability and retailer terms.
Abby Kulp, a DIY pro, who has gained over a million followers on Instagram and TikTok for her creative, money-saving project ideas—like this inexpensive copy of a $2000 dresser, a cool rock-climbing wall for her boys' room, and even how to make your own cement floor tiles. Here, she shows you how to easily elevate any wall in your home (on a shoestring budget!) by installing box molding.
"A couple of years ago my husband and I bought this fixer upper for our big family. We have five kids, so I'm all about stretching that DIY budget as far as I can possibly take it, which usually means learning how to do the projects on my own through lots of trial and error and tons of YouTube tutorials," Abby explains.
"This project is very renter-friendly and especially great if you're new to DIY. I added box-trim molding through my hallway. It was super affordable and it doesn't require a lot of power tools," she says.
"You could use a hammer and nails. I just love my nail gun—and they're really affordable. Fill in all those holes and then touch up the paint on your walls and there you have it," Abby adds. Easy as that!
GET THE MATERIALS TO GIVE THIS PROJECT A TRY: