Dr. Drew Sounds Off On How Many Gifts to Get Your Children For T…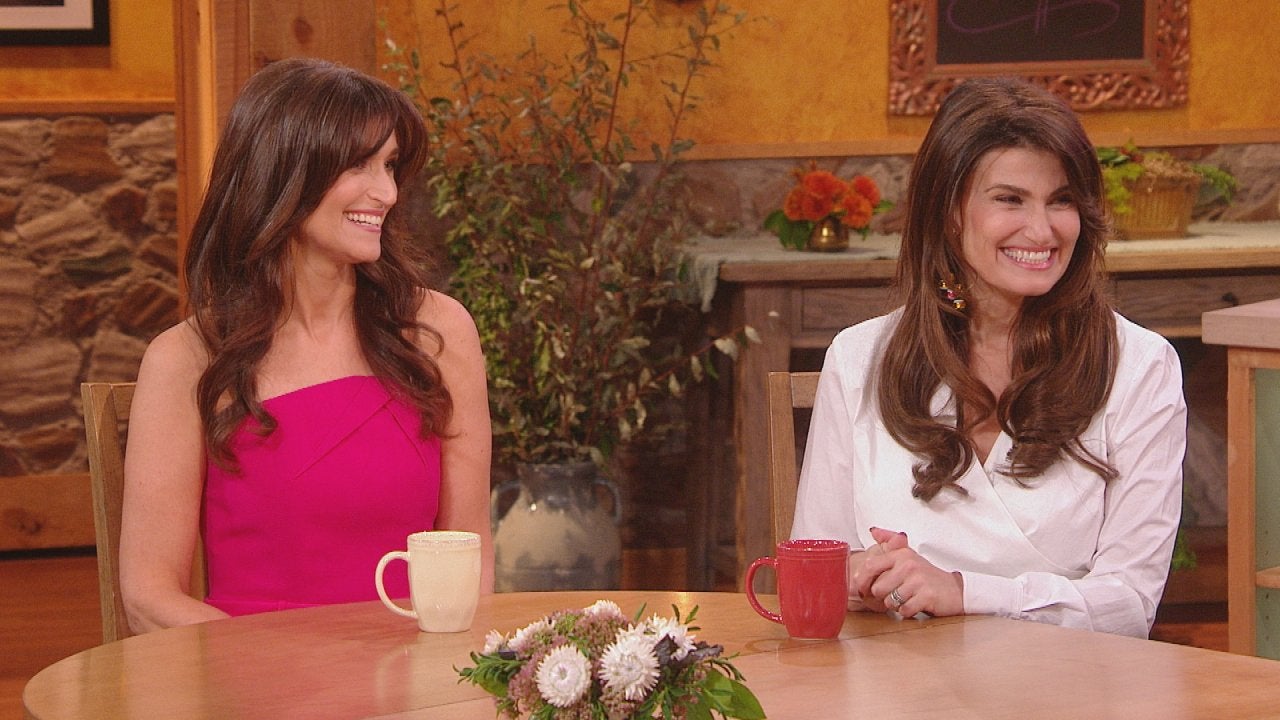 Idina Menzel Explains Why She Changed Her Last Name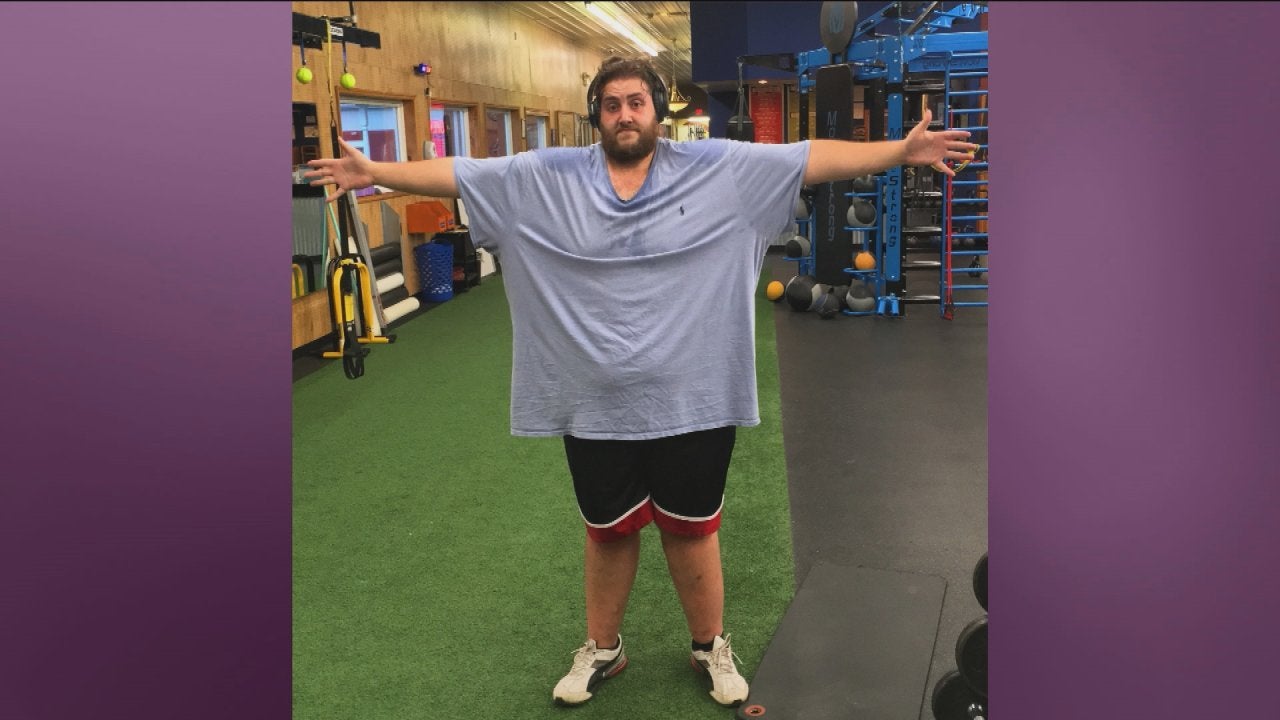 How This Man Lost Half His Weight (200 lbs!)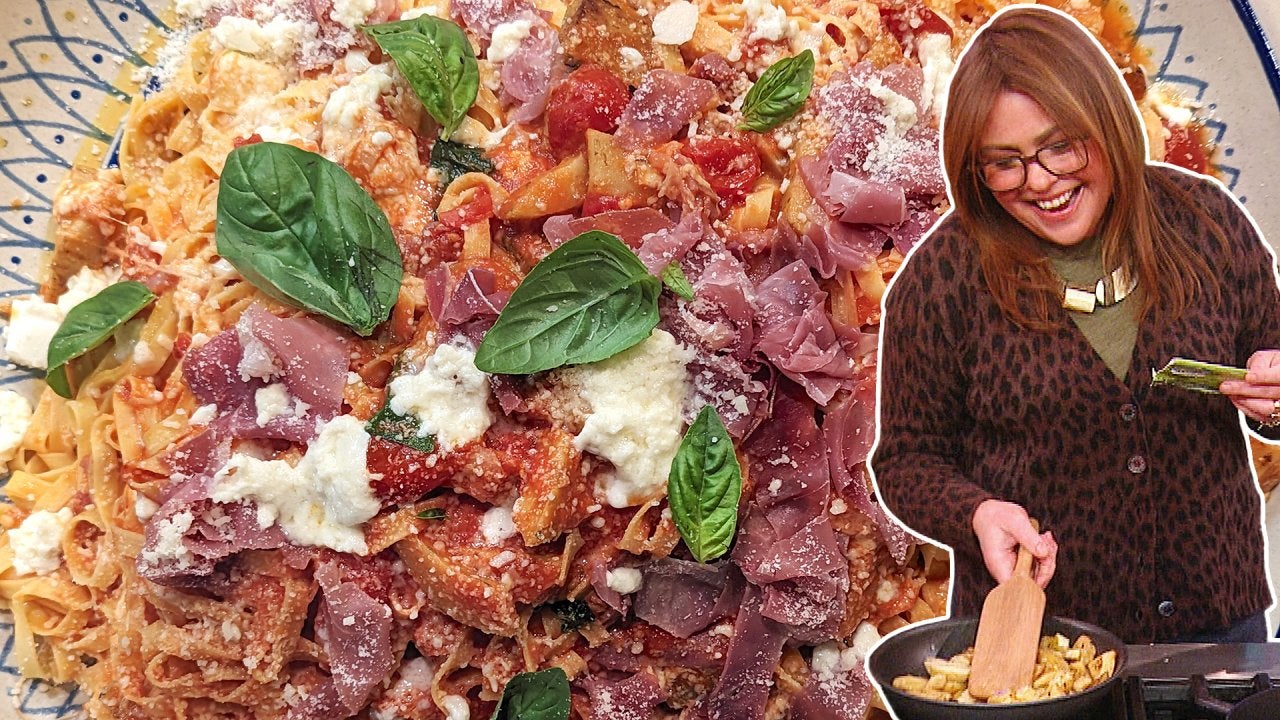 How to Make La Gustea-Style Fettuccine | Rachael Ray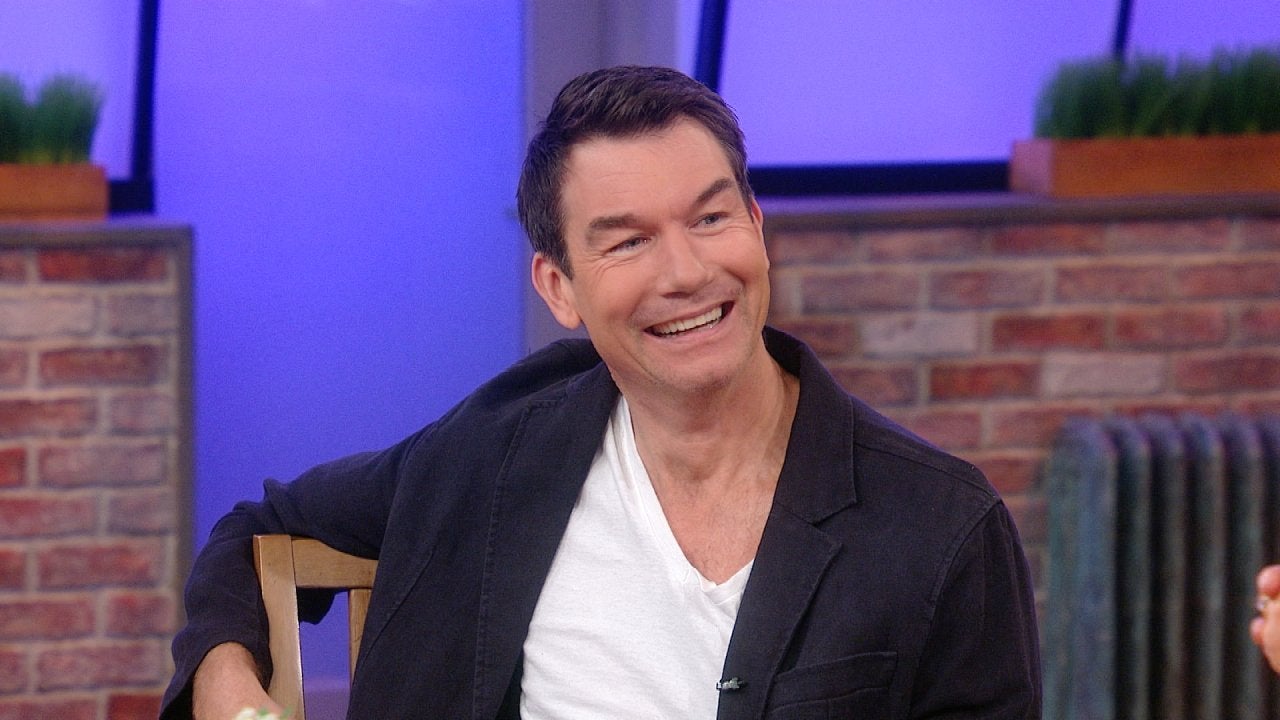 Jerry O'Connell and Rebecca Romijn + Rach's Skirt Steak Carne As…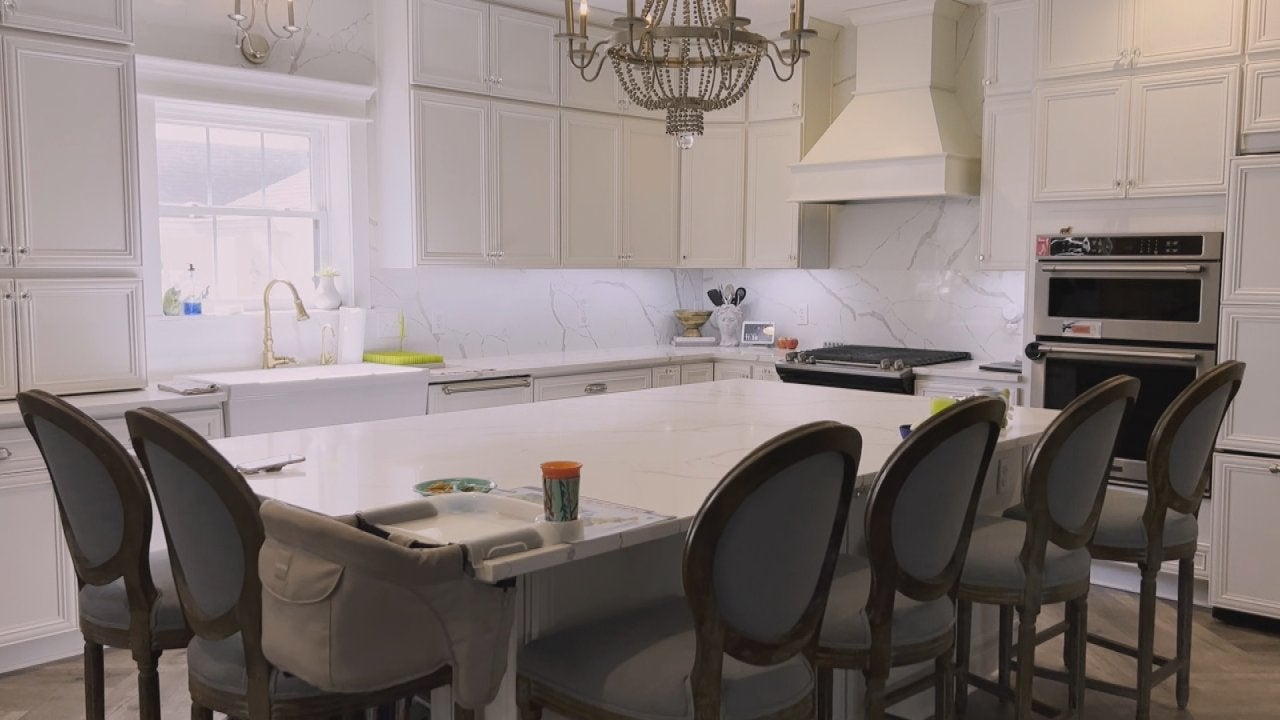 HGTV's Mina Starsiak Hawk Gives Us a Tour of Her Newly Renovated…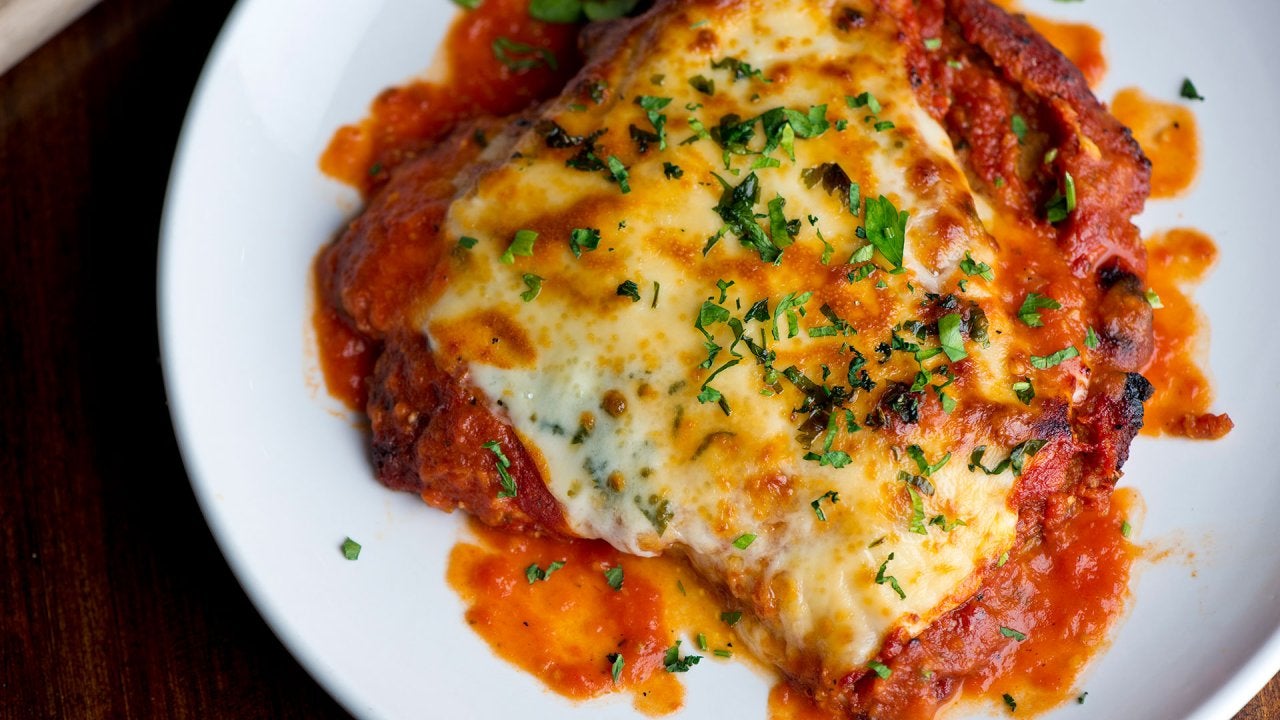 How to Make Family-Style Chicken Parmigiana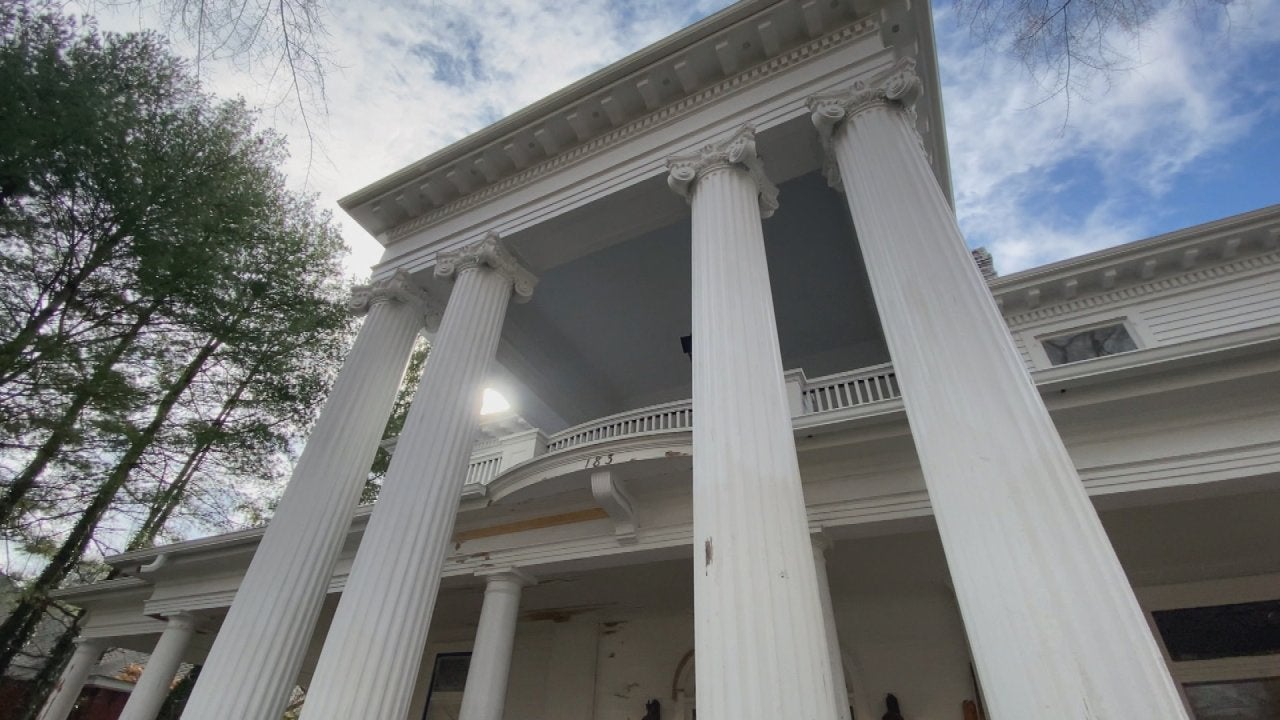 FULL Renovation of This 116 Year Old Mansion Has Us in Awe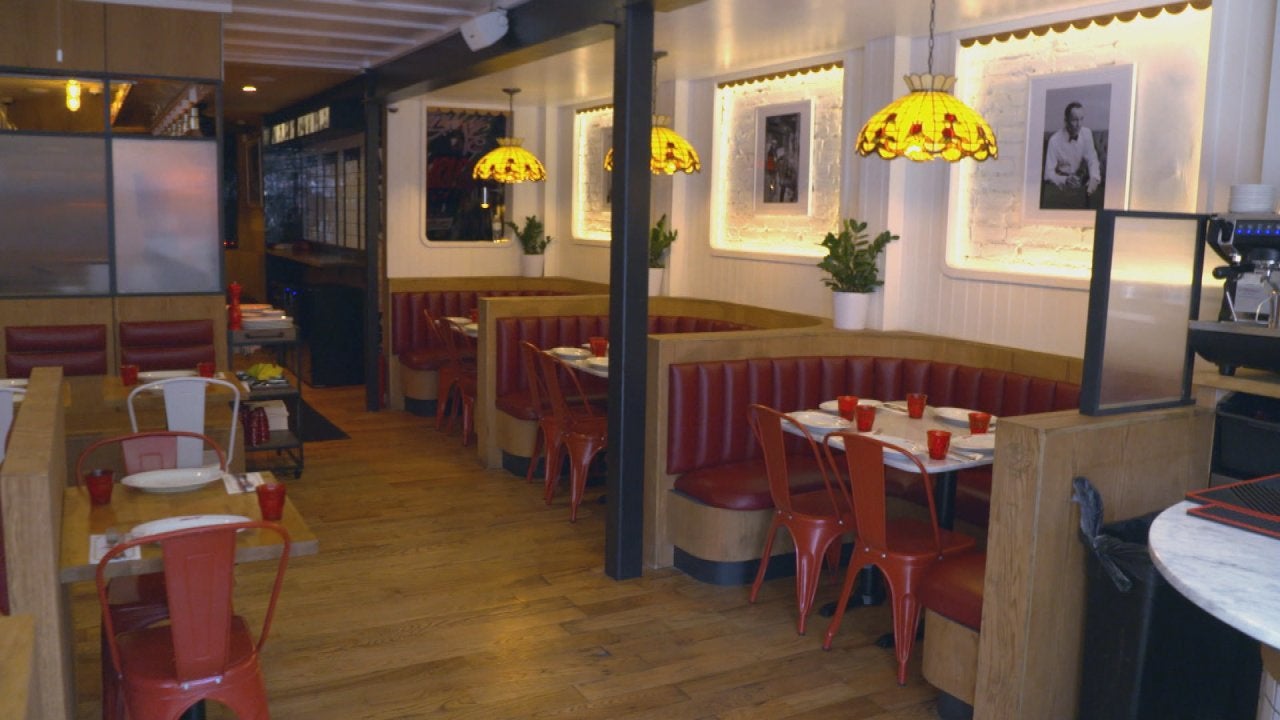 Inside Arthur & Sons—a New Red-Sauce Joint in NYC From Top NYC C…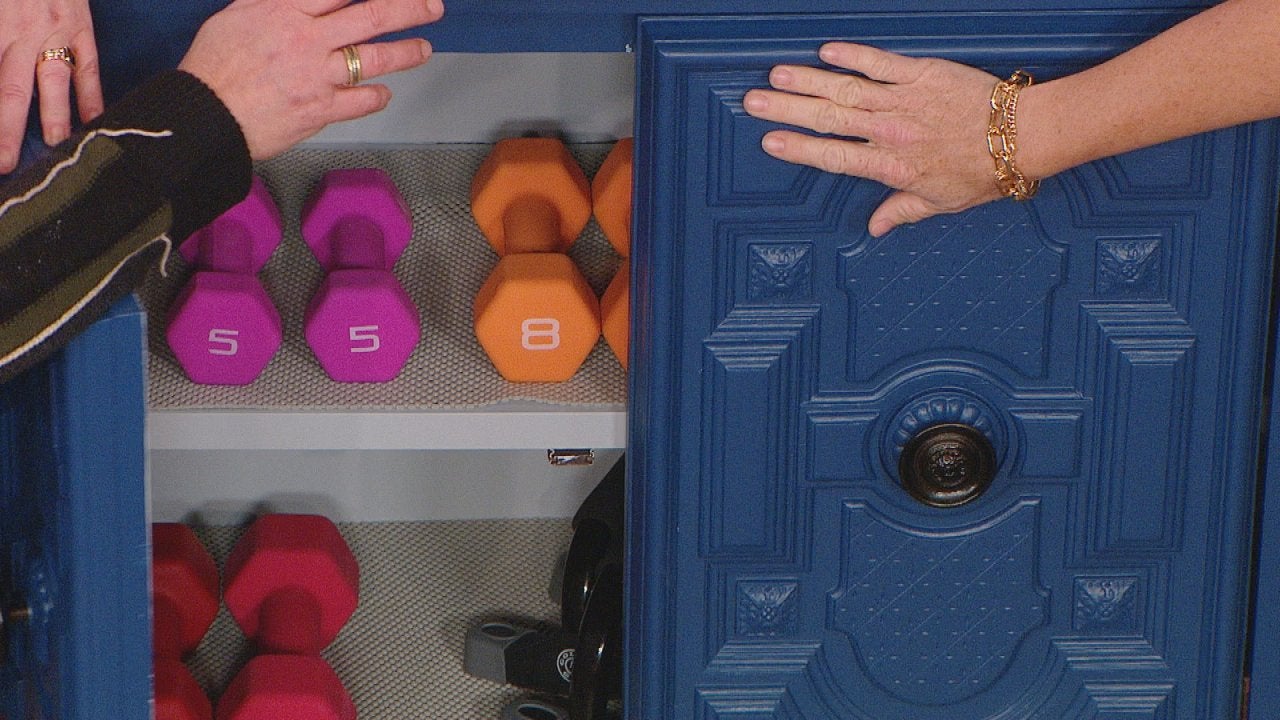 Home Gym Design Ideas That Make It More Beautiful AND Functional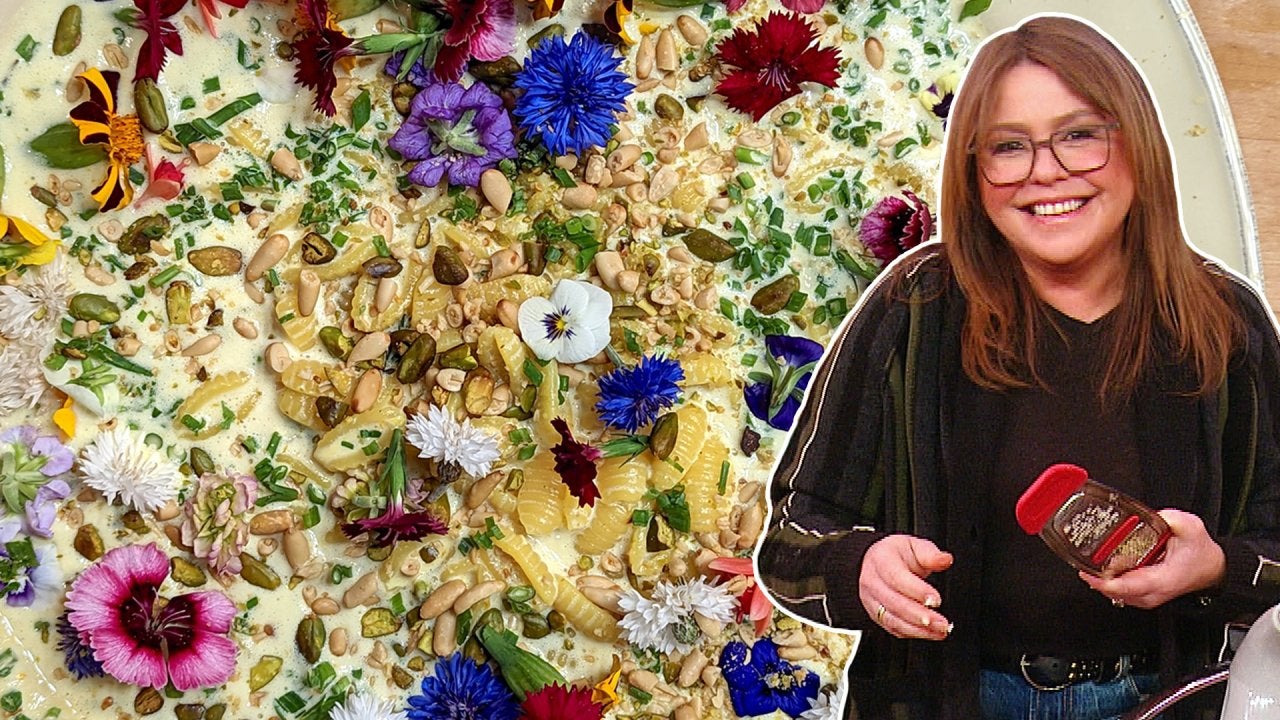 How to Make Creamy Saffron Ricotta Pasta | Rachael Ray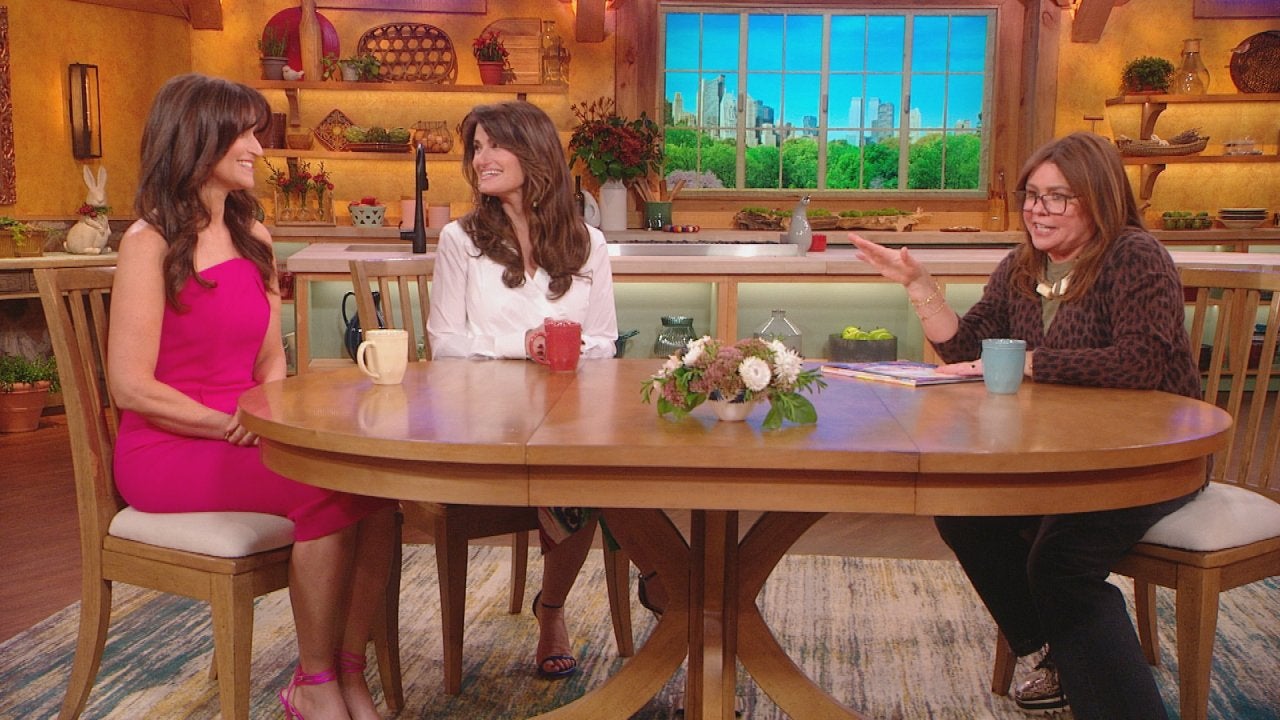 Broadway Star Idina Menzel and Her Sister + OMG! Fettuccine That…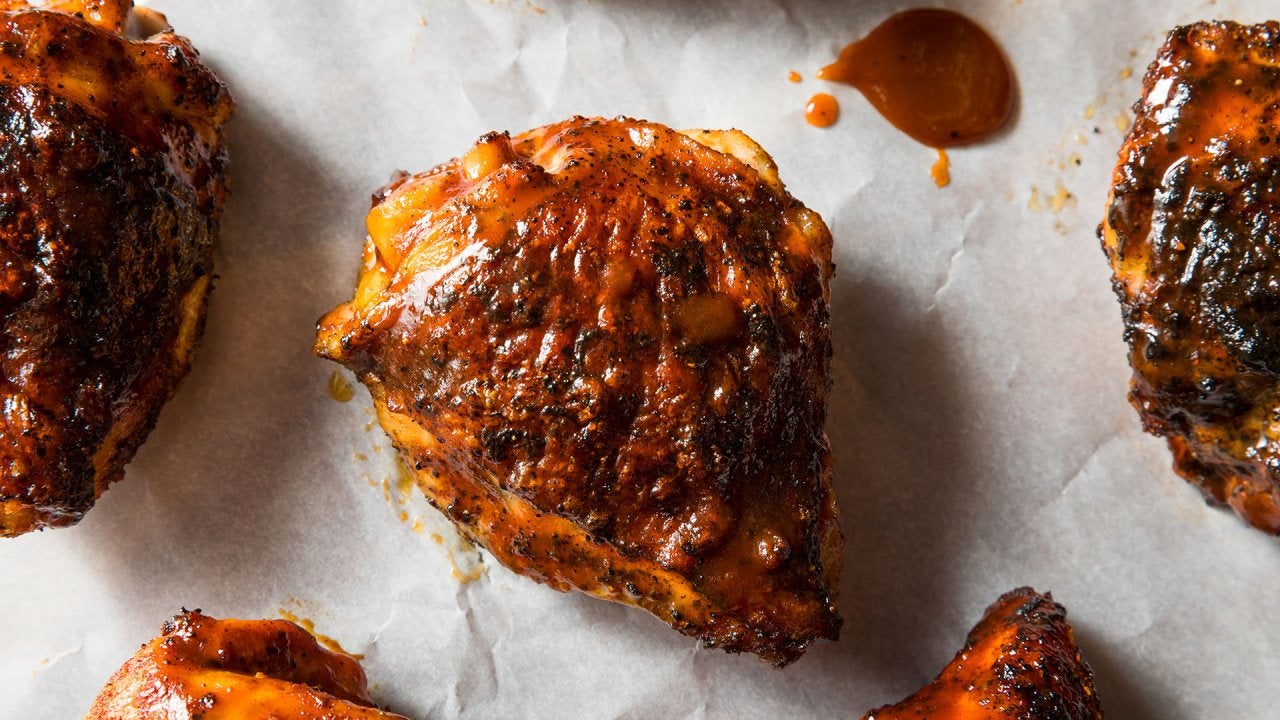 How to Make BBQ-Rubbed Roast Chicken for Pitas, Flautas + Egg Ro…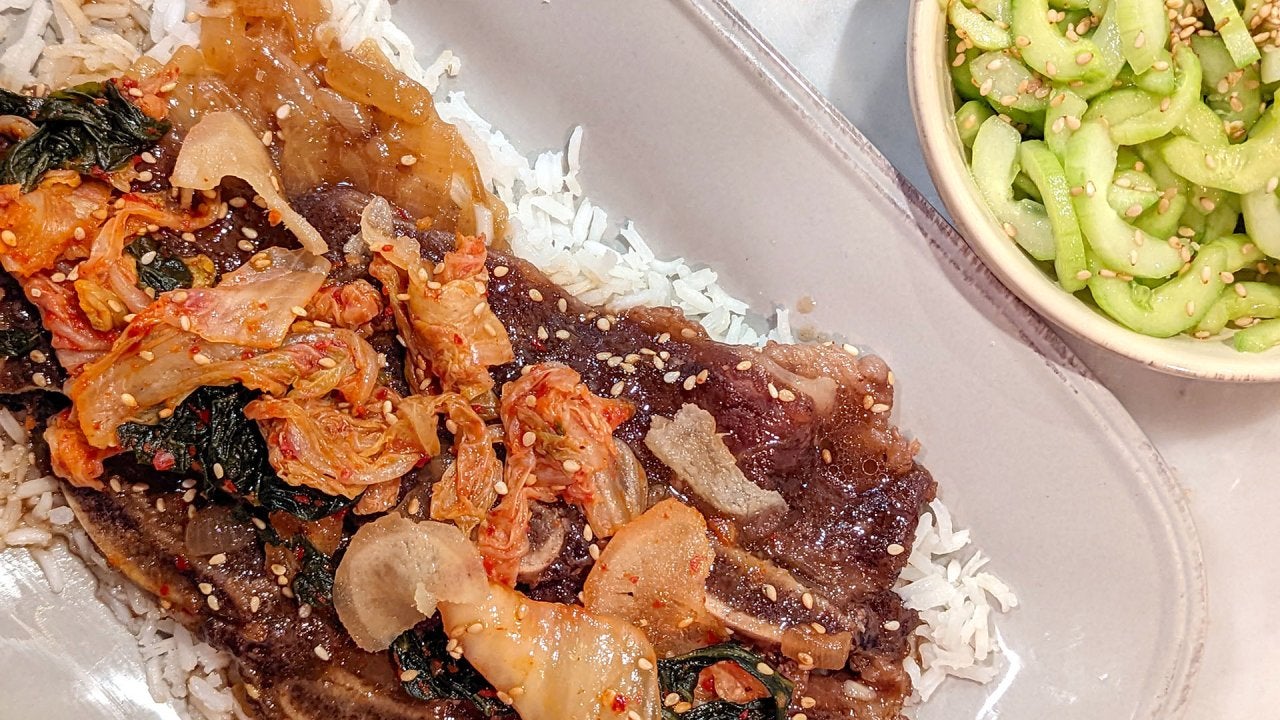 How to Make Korean-Style Braised Short Ribs with Cucumber Salad …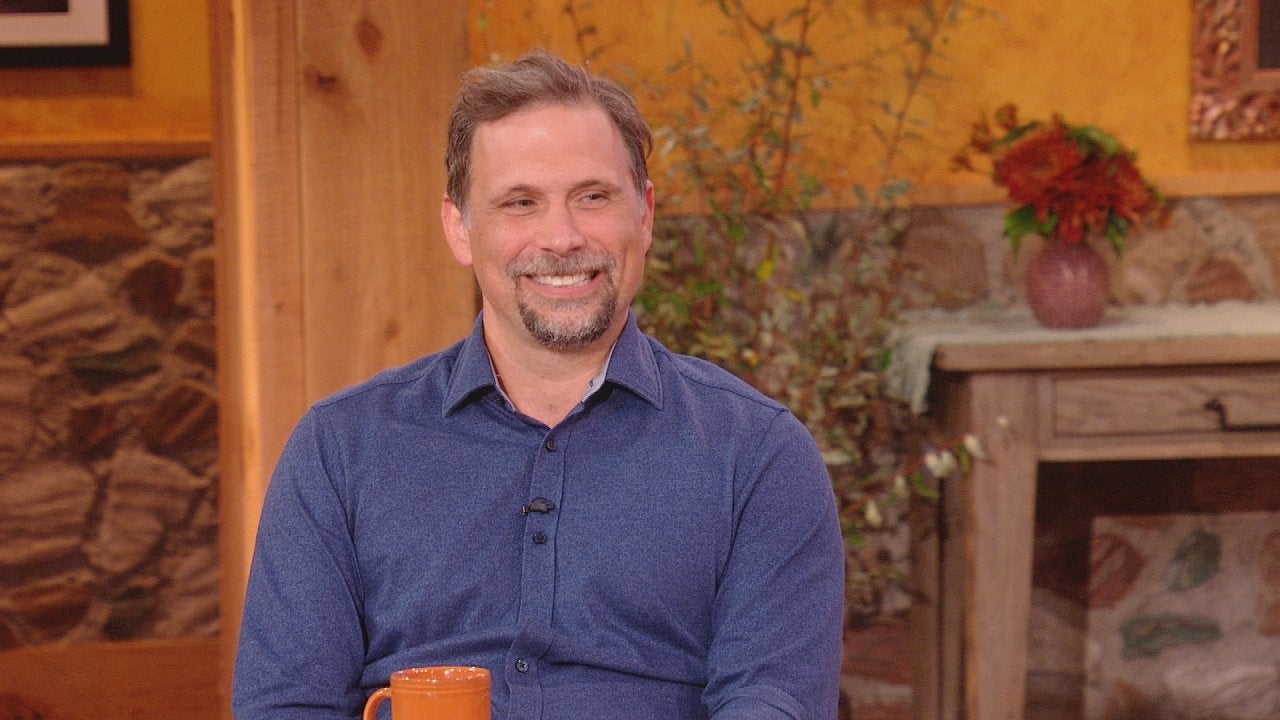 FBI's Jeremy Sisto on Daughter Using Wife's Maiden Name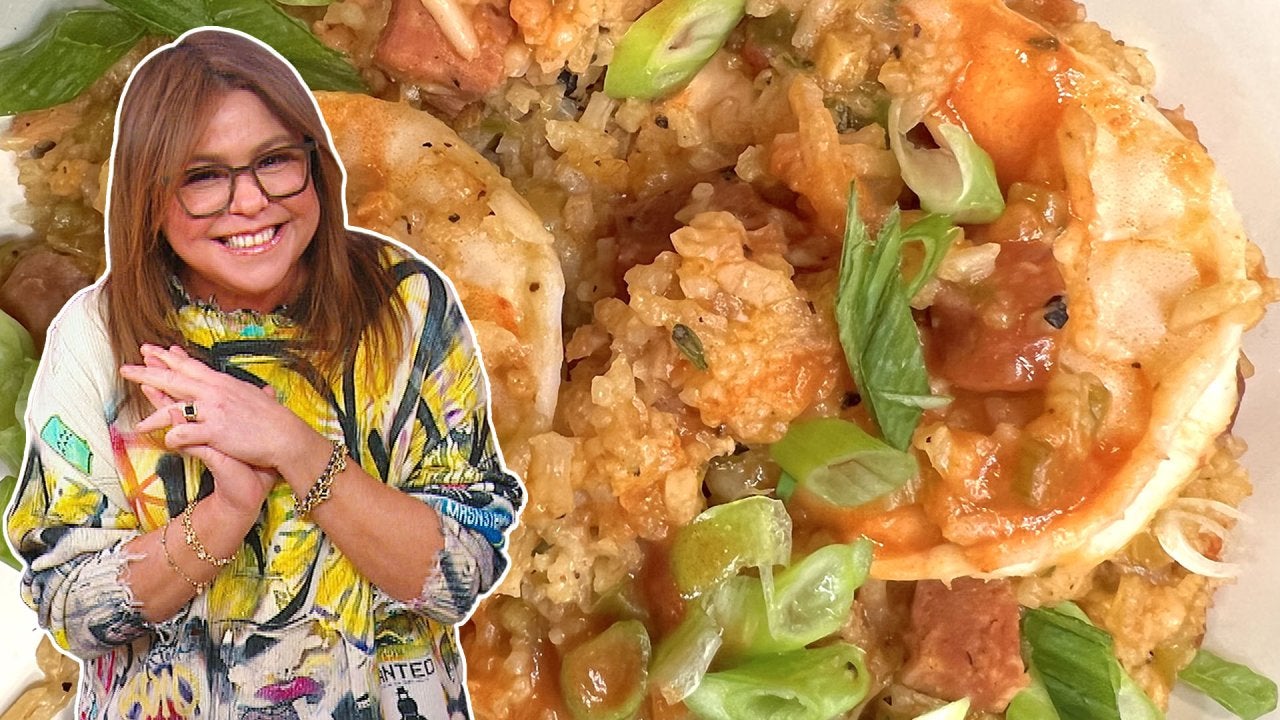 How to Make Jambalaya | Rachael Ray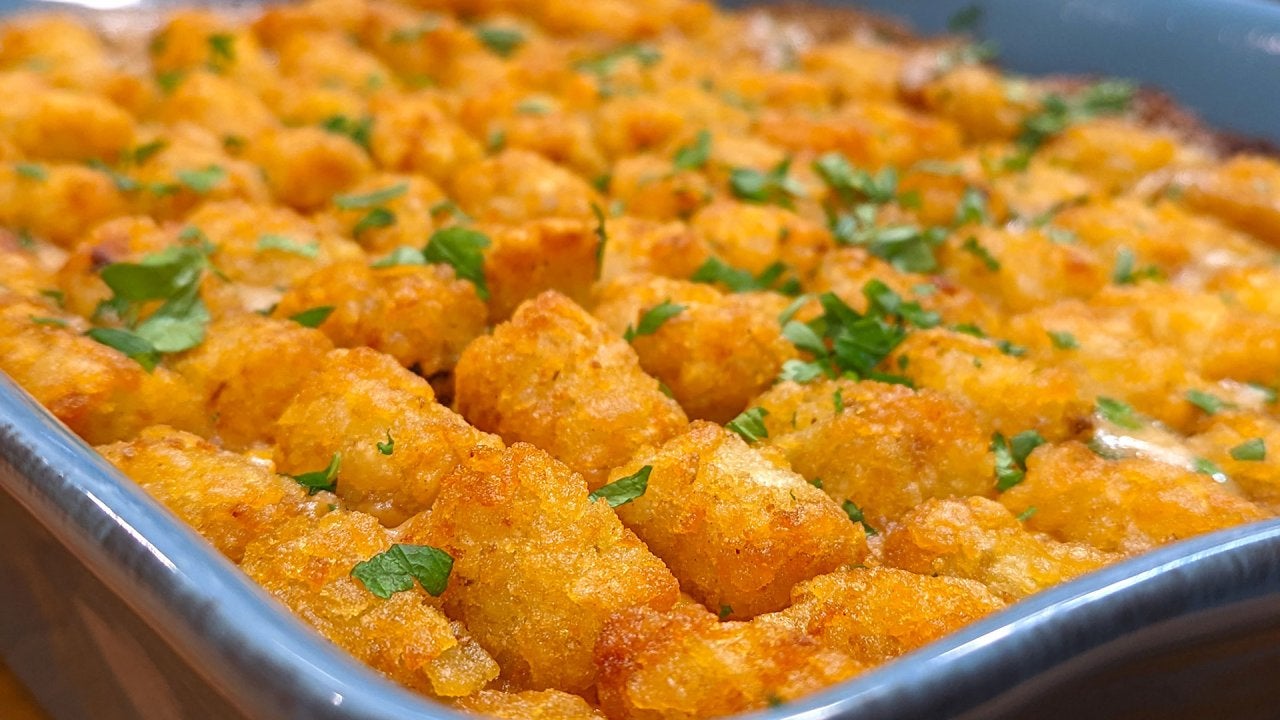 How to Make Classic Tot Hotdish | Tater Tot Casserole with Groun…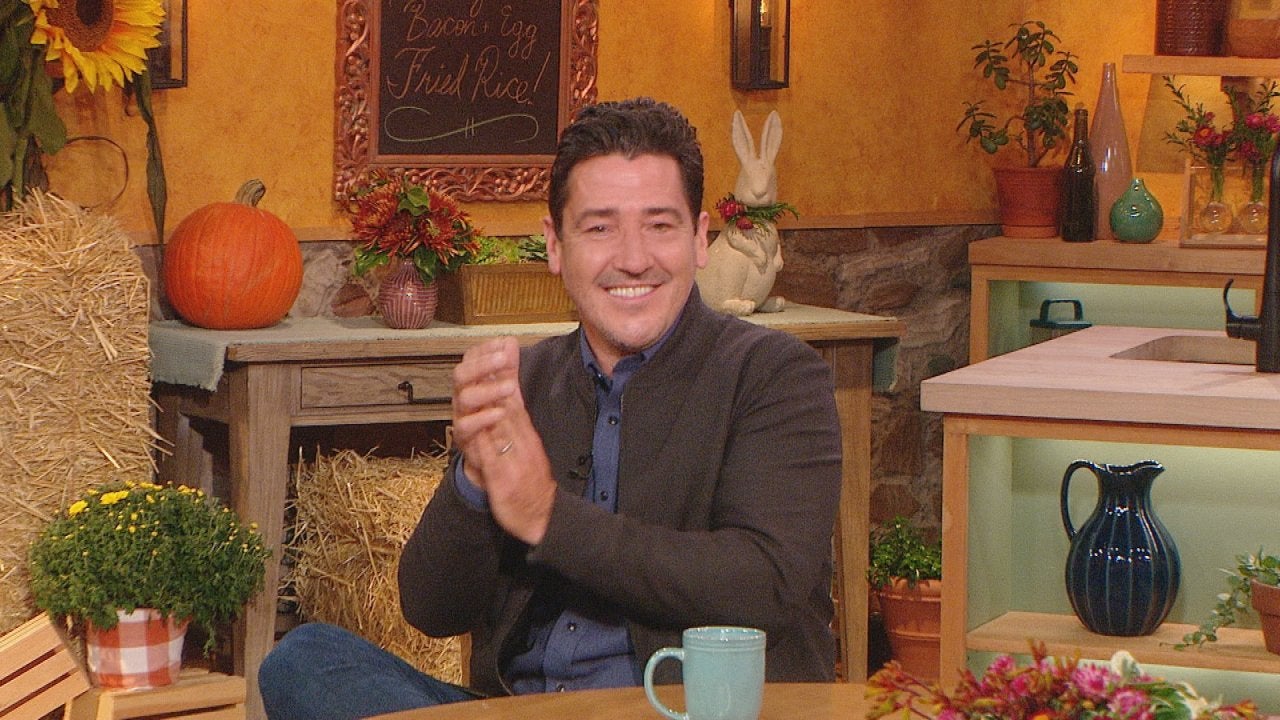 "New Kids on the Block" Singer Jonathan Knight Talks Crying on N…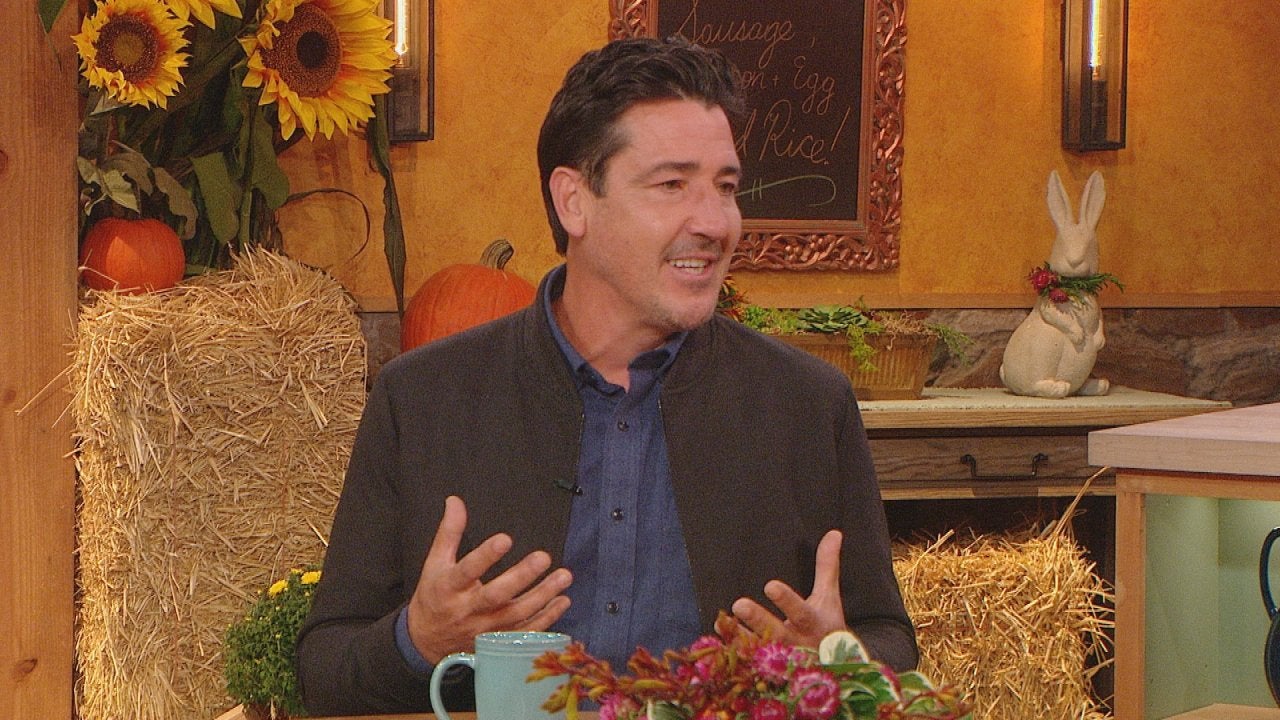 "New Kids on the Block" Singer Jonathan Knight Shares the Band's…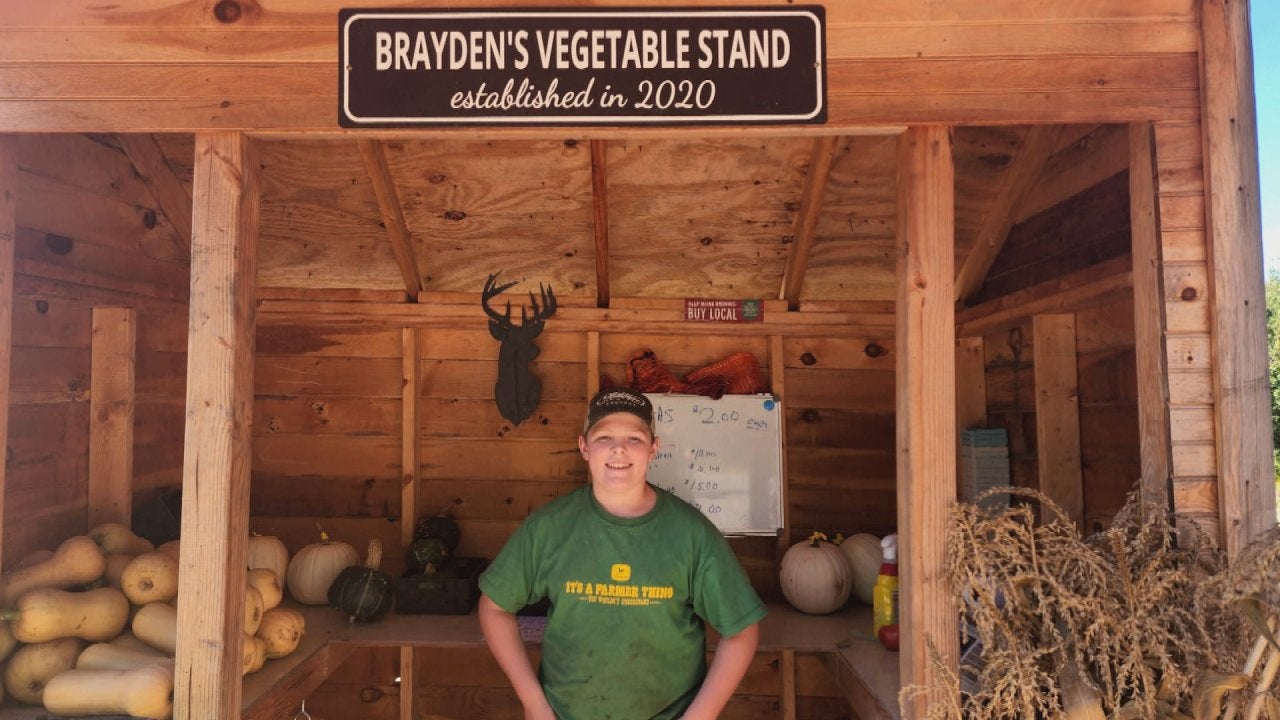 12-Year Old Farmer Has Goal to Make $100k With His Veggie Stand …
It's that time of year when kids all across the country are drafting up their holiday gift lists, with some more lengthy than others. For parents, the demand for stuff can get a little out of hand.
Viewers Robin and Adam say they're unsure how many gifts to get their children in addition to the gifts they'll be getting from other family members. They're worried that their kids won't be able to appreciate all of their presents because there will be too many.
Q: We can't agree on how many gifts to get our kids for Hanukkah this year. We get them eight every year, but when you add in grandparents', aunts and uncles gifts, eight nights turns into 12 nights. How much is too much?
- Robin and Adam, viewers
A: Relationship expert Dr. Drew Pinsky suggests teaching your children that the holidays are also about service. Instead of meeting their desire for material things, he says it's important to encourage giving to others.
RELATED: Christmas Tree Decorating? Beard Trimming? Dr. Drew Is Here to Solve ALL Your Family Holiday Feuds
"At least one of the nights, give a gift. Go out and be of service to somebody," Dr. Drew says. "It is very compelling, kids actually feel a sense of purpose and well-being. It's not all about get, get, get."
Additionally, Dr. Drew says he's seen the direct outcomes of withholding (or not withholding) material things from children. As they get older, kids learn how to deal with not always getting what they want.
"The tough job of parenting is actually not about showing how much you love your kids, it's about holding the line and helping them deal with frustration," he says. "Service and frustration help them become more full, capable adults."