How Did Rachael's Husband John Propose?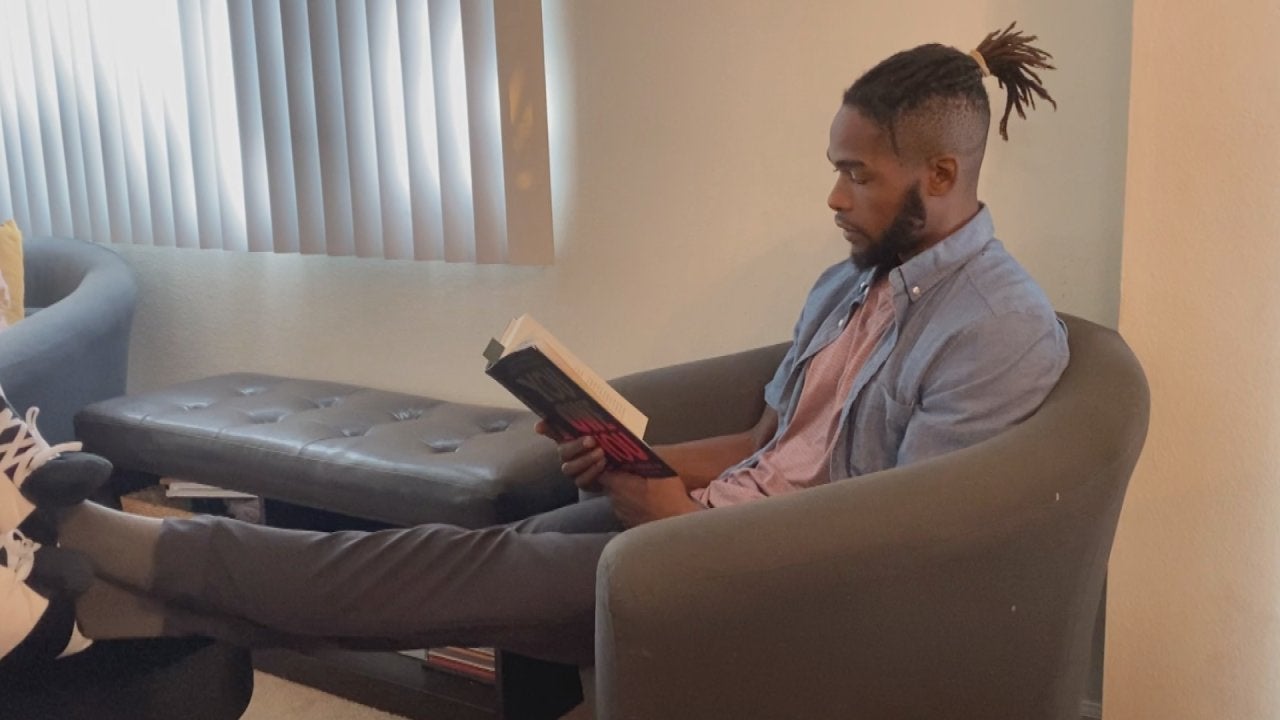 "What's up? I can't read"—Unlikely TikTok Hero Opens About Learn…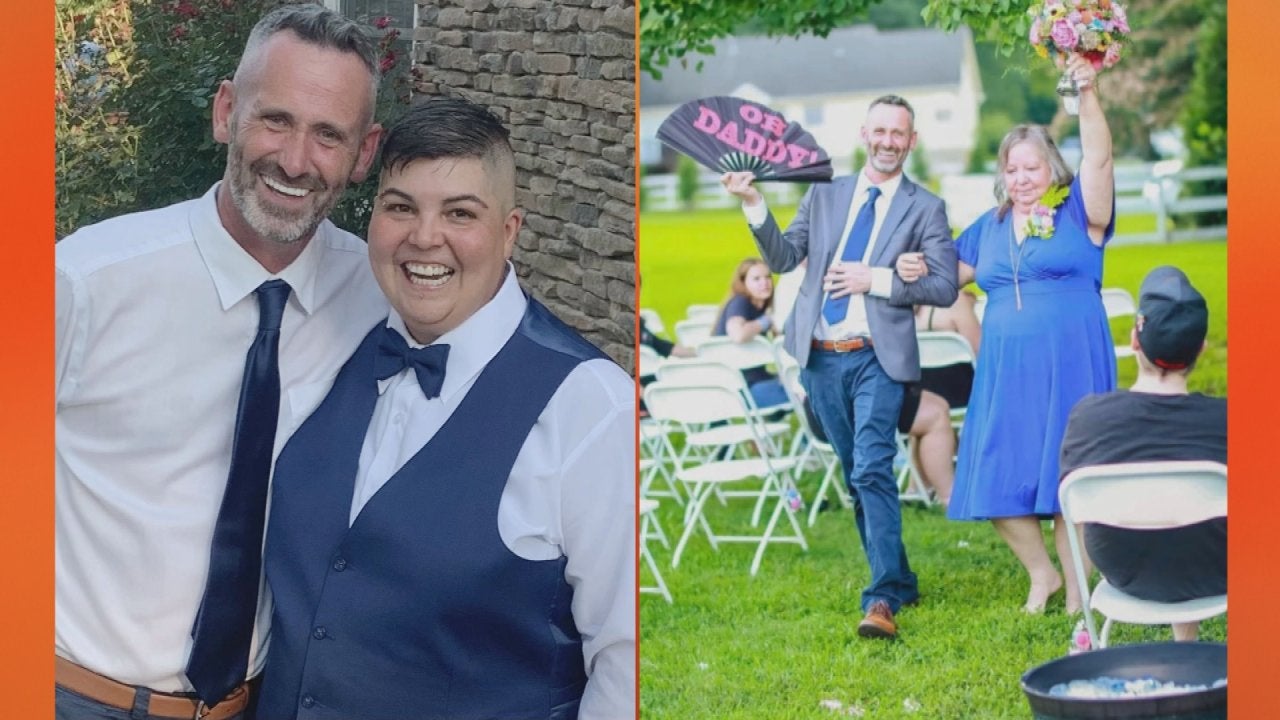 This Father Created "Stand In Pride" For LGBTQ Couples Getting M…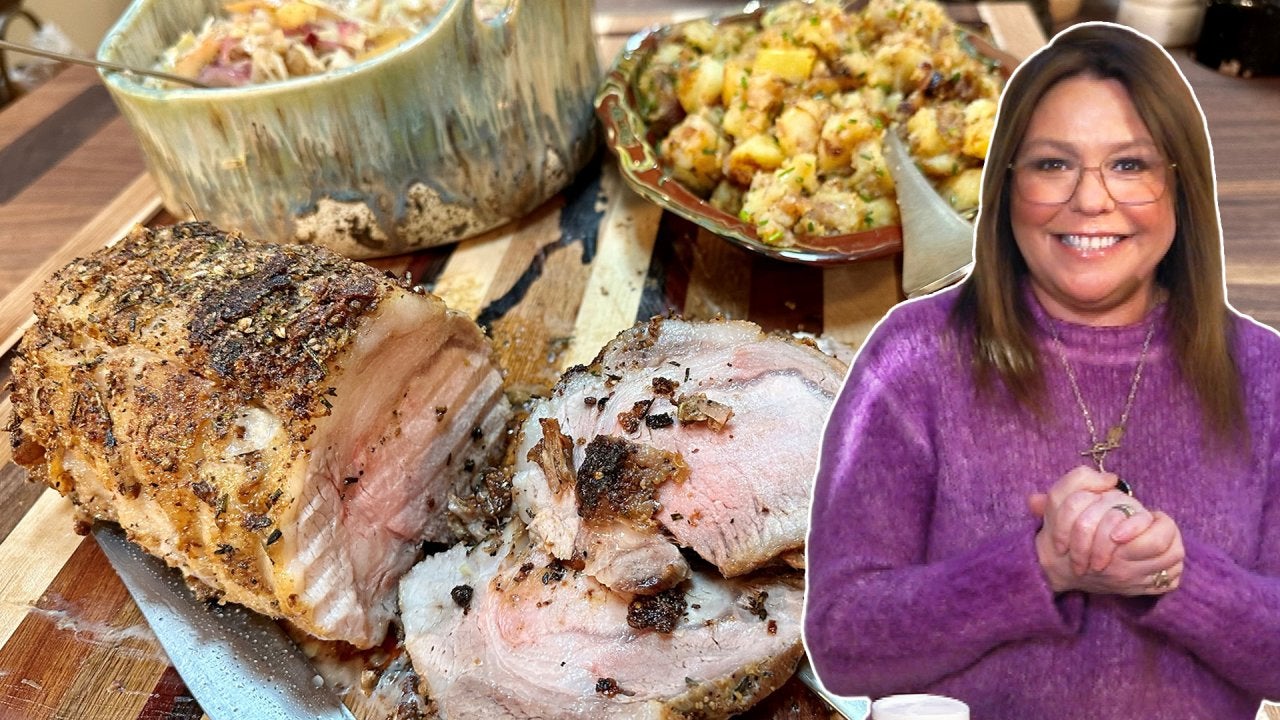 How to Make Garlic & Herb Roast Pork Loin, Southern Fried Potato…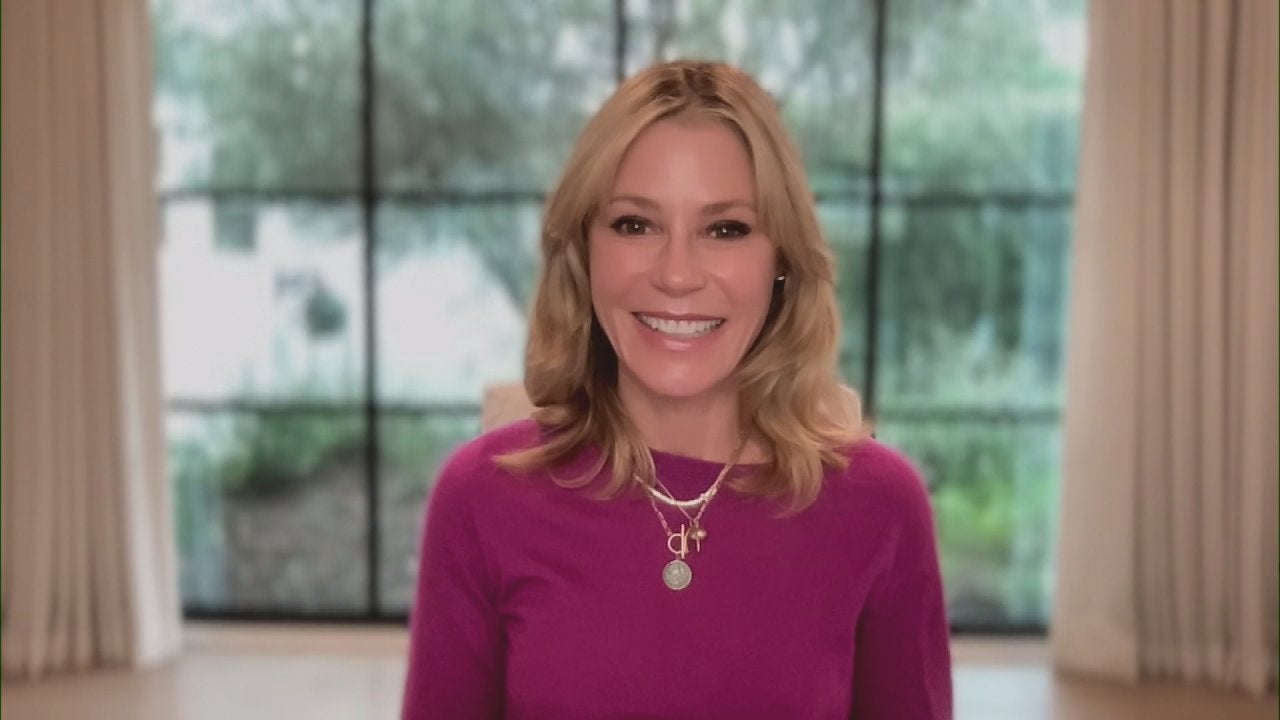 "Modern Family's" Julie Bowen + It's Taco Night at Rach's House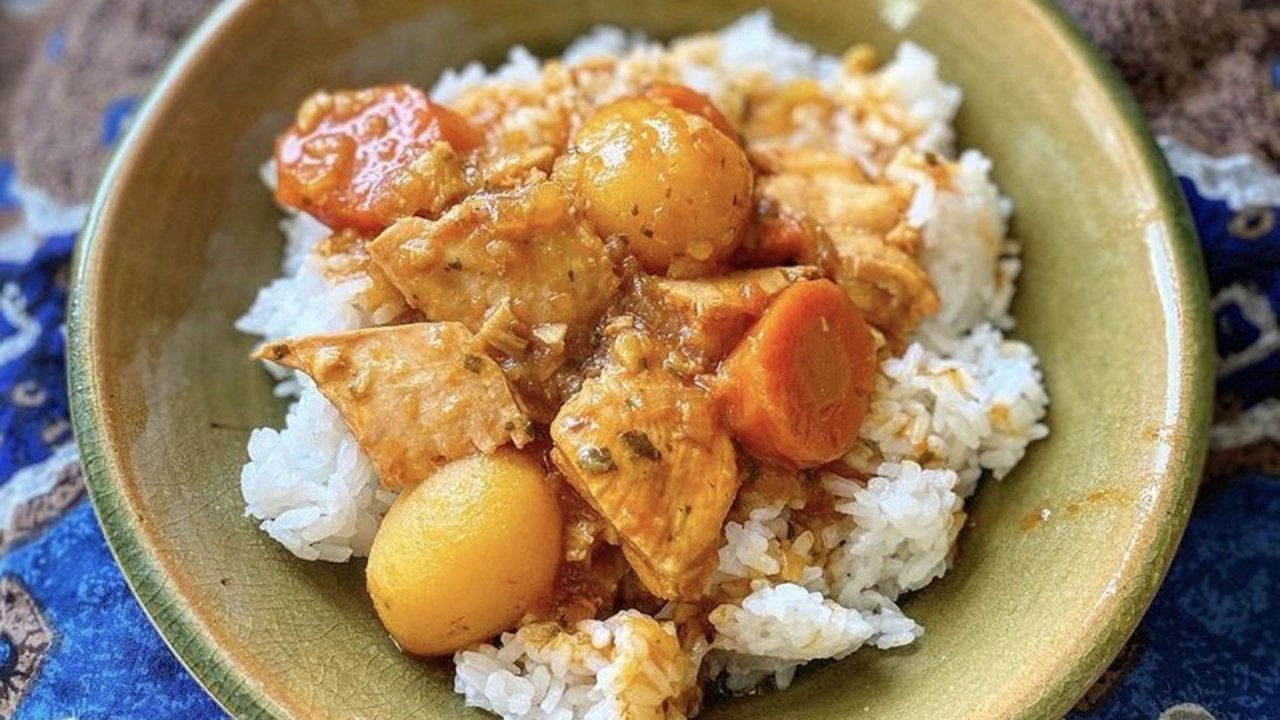 How to Make Pollo Guisado (Puerto Rican Chicken Stew)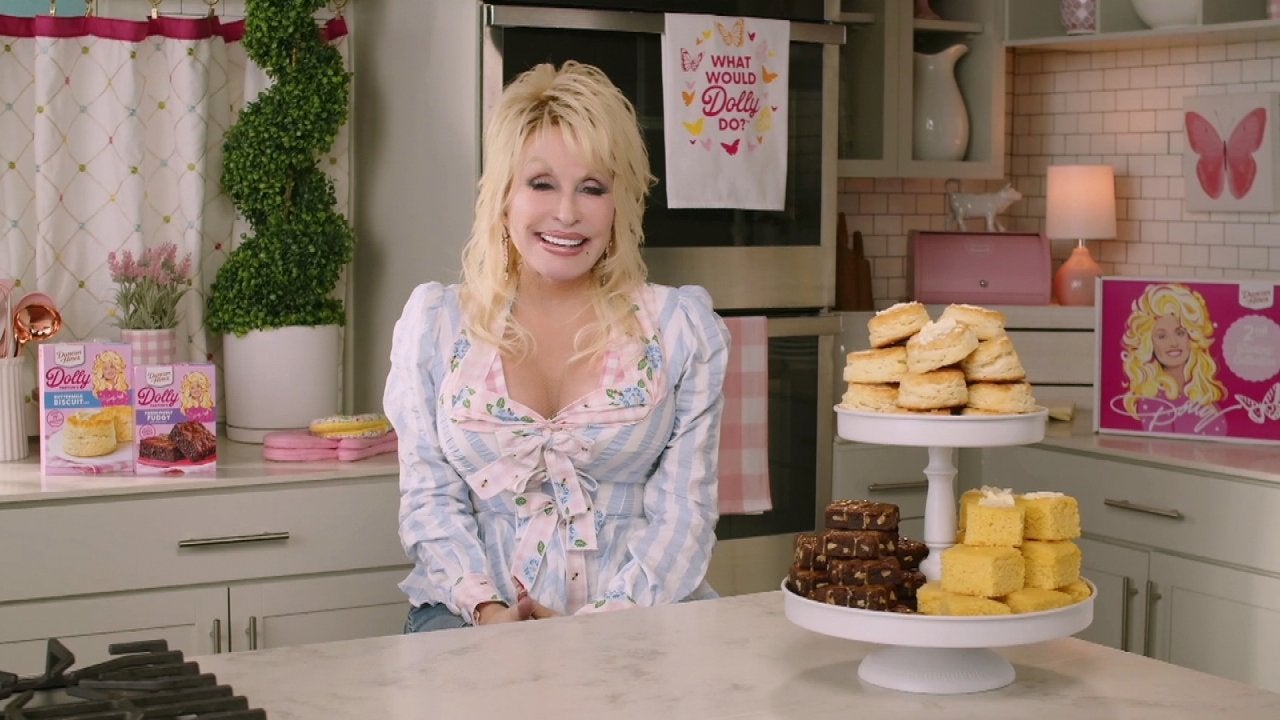 Dolly Parton on Becoming a Rock Star at 77 Years Old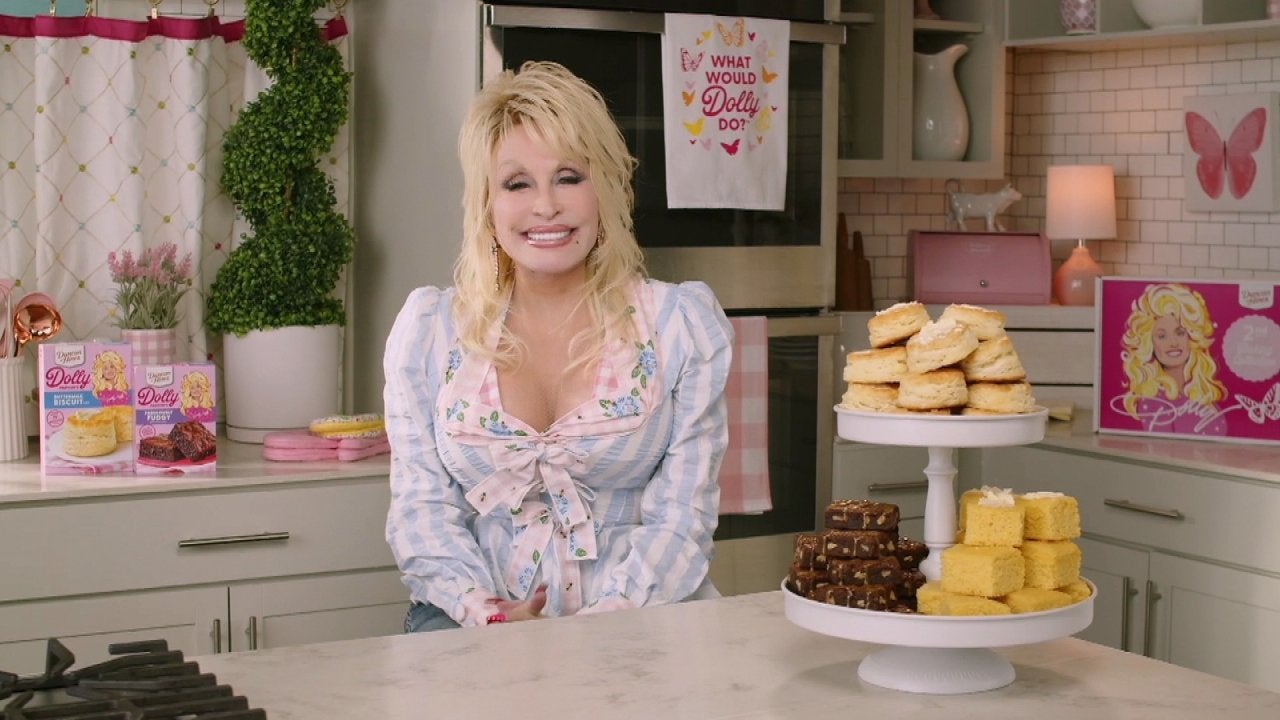 Dolly Parton on the "Overwhelming" Feeling of Hearing Other Peop…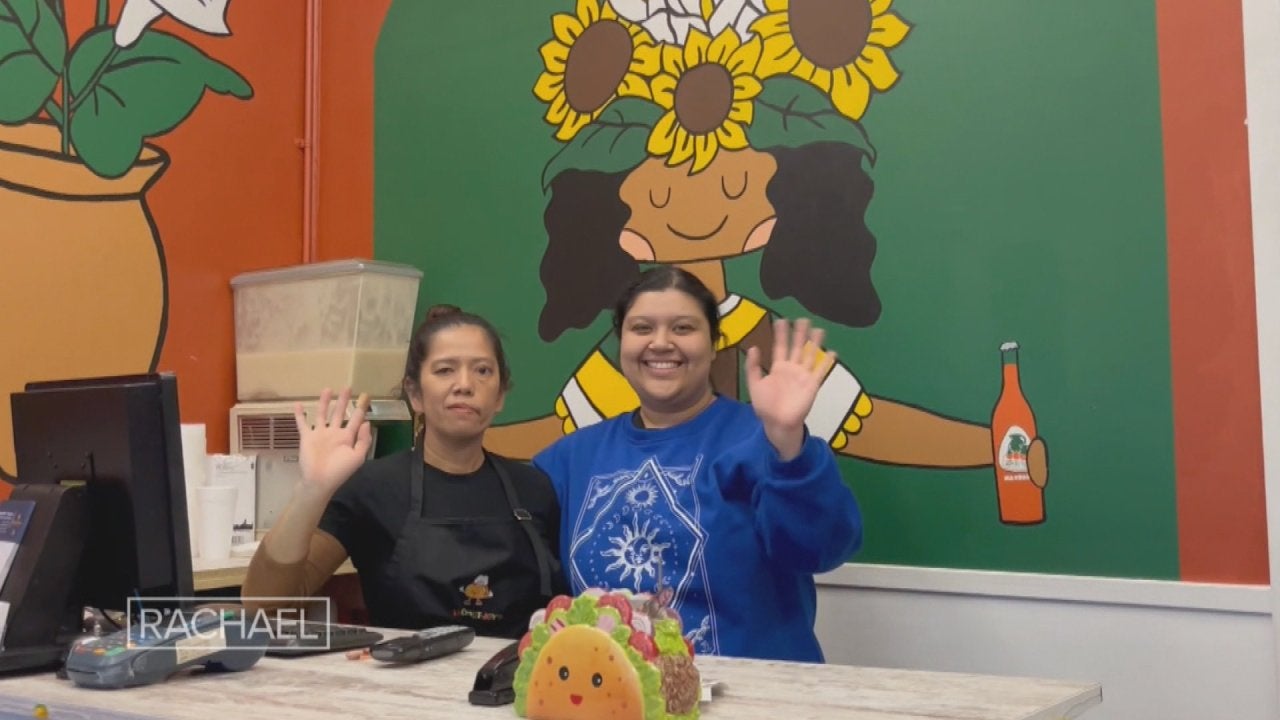 Sweet Mother-Daughter Story of How TikTok Post Turned Struggling…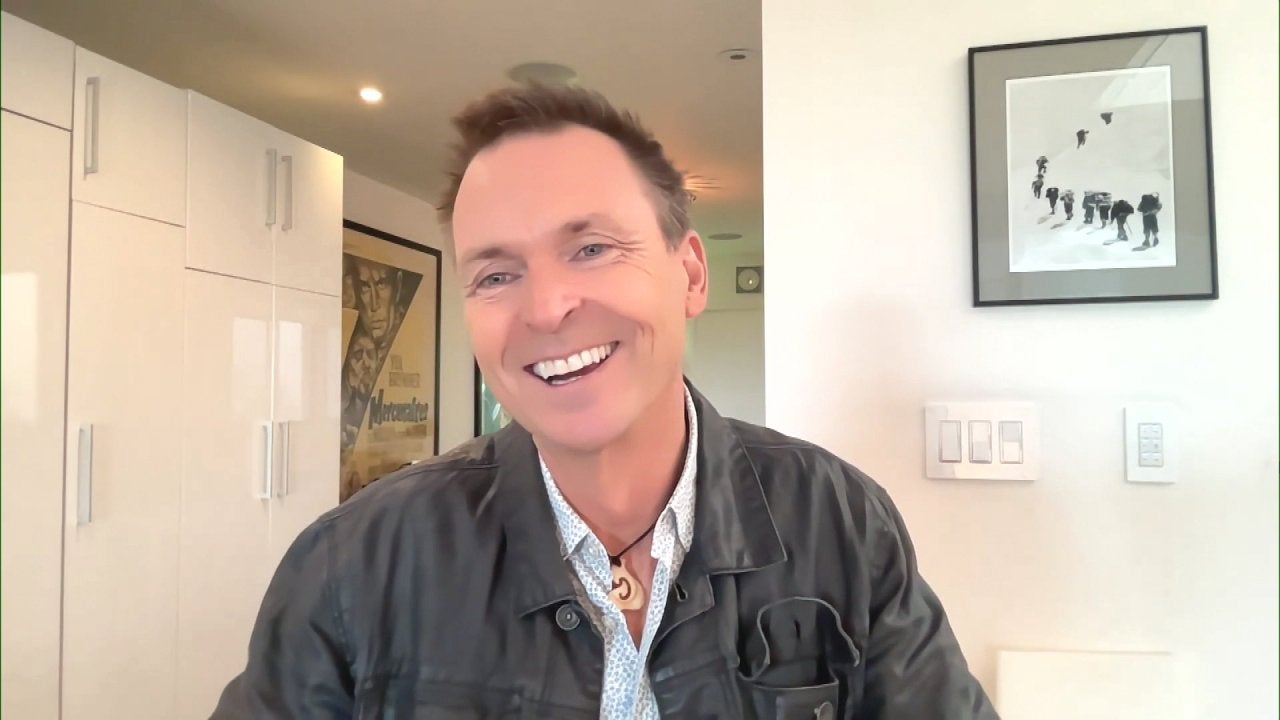 "Tough as Nails" Host Phil Keoghan On the Need For Trade Workers…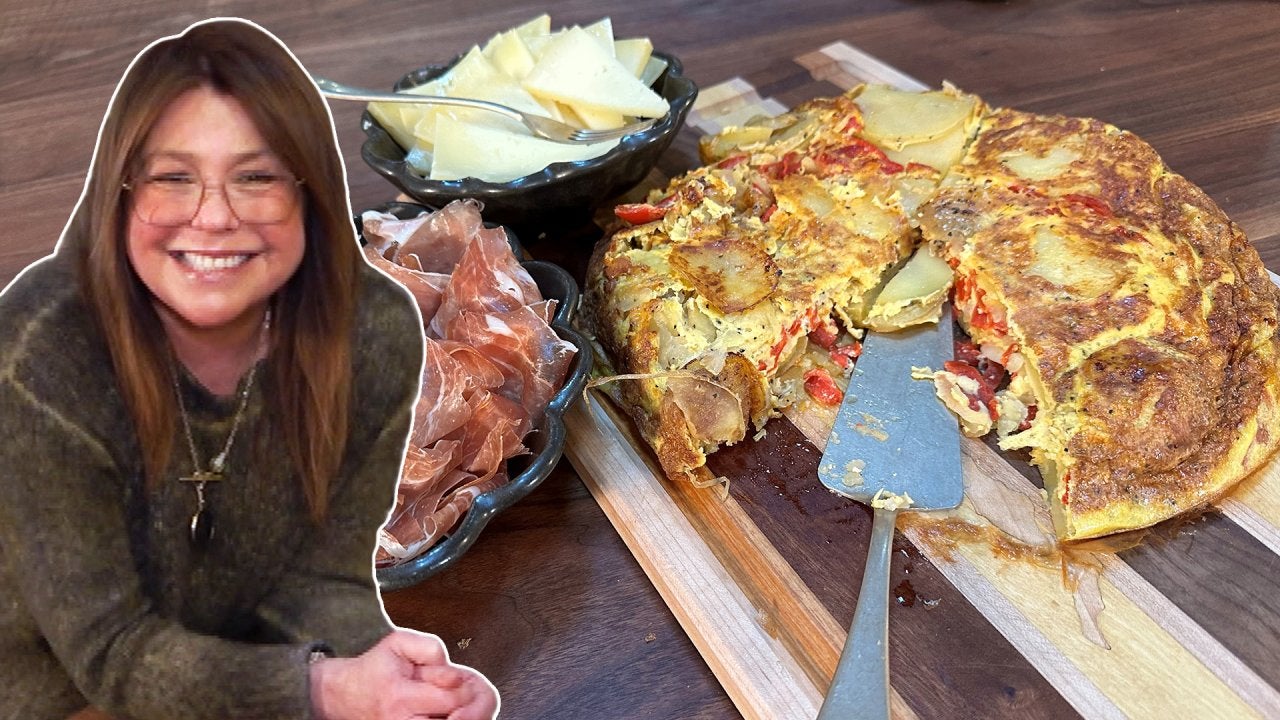 How to Make a Tortilla with Piquillo Peppers | Spanish BLD | Rac…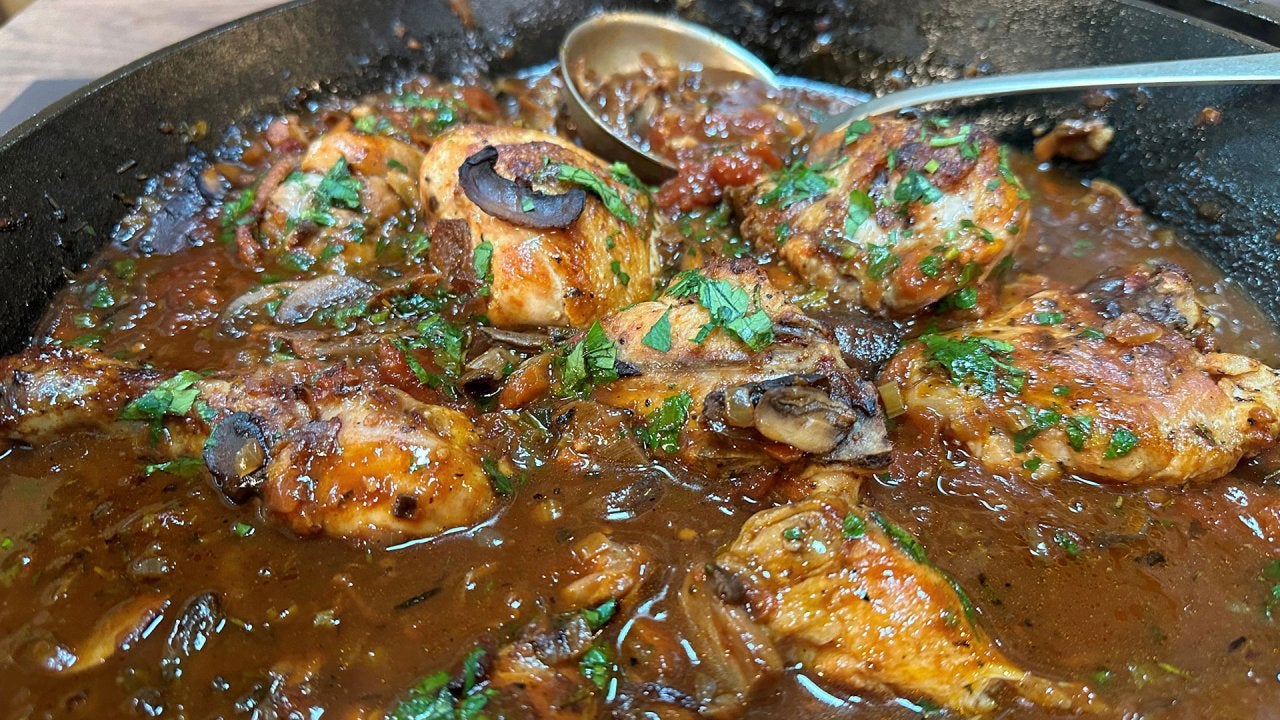 Rach's Chicken Cacciatore + Actor Sterling K. Brown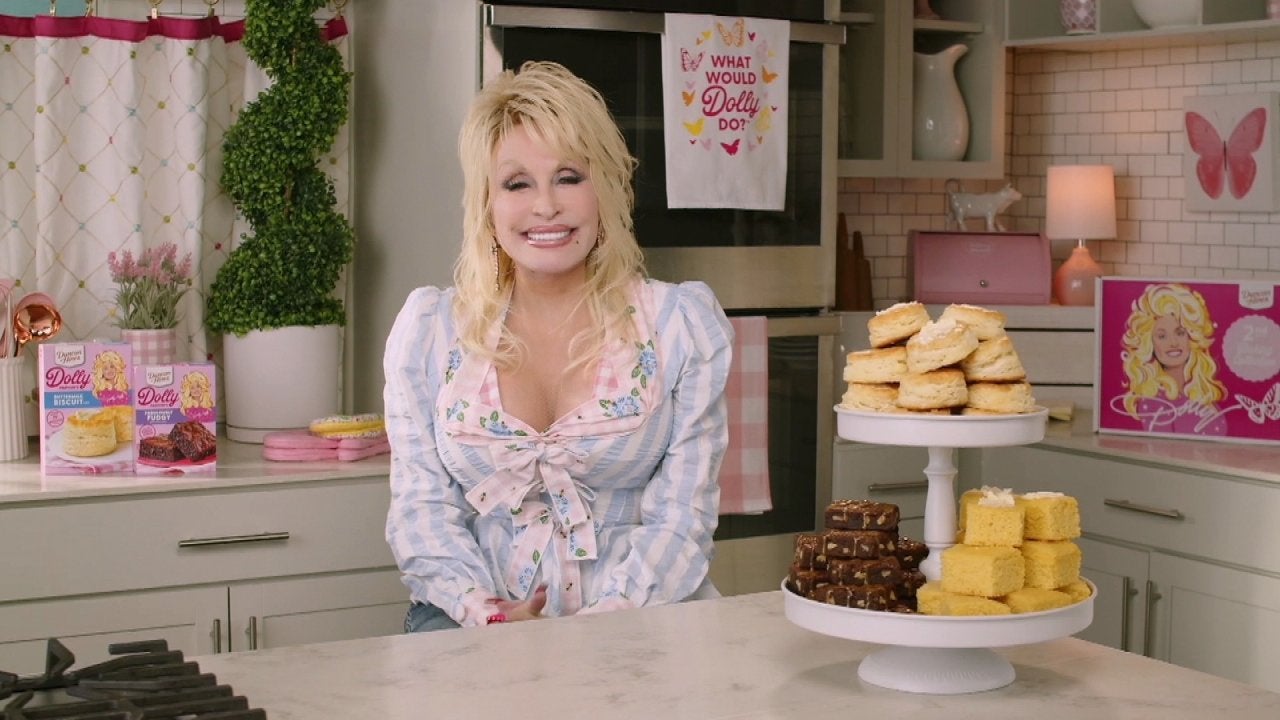 Dolly Parton Talks New Rock and Roll Album + Rach's Roasted Pork…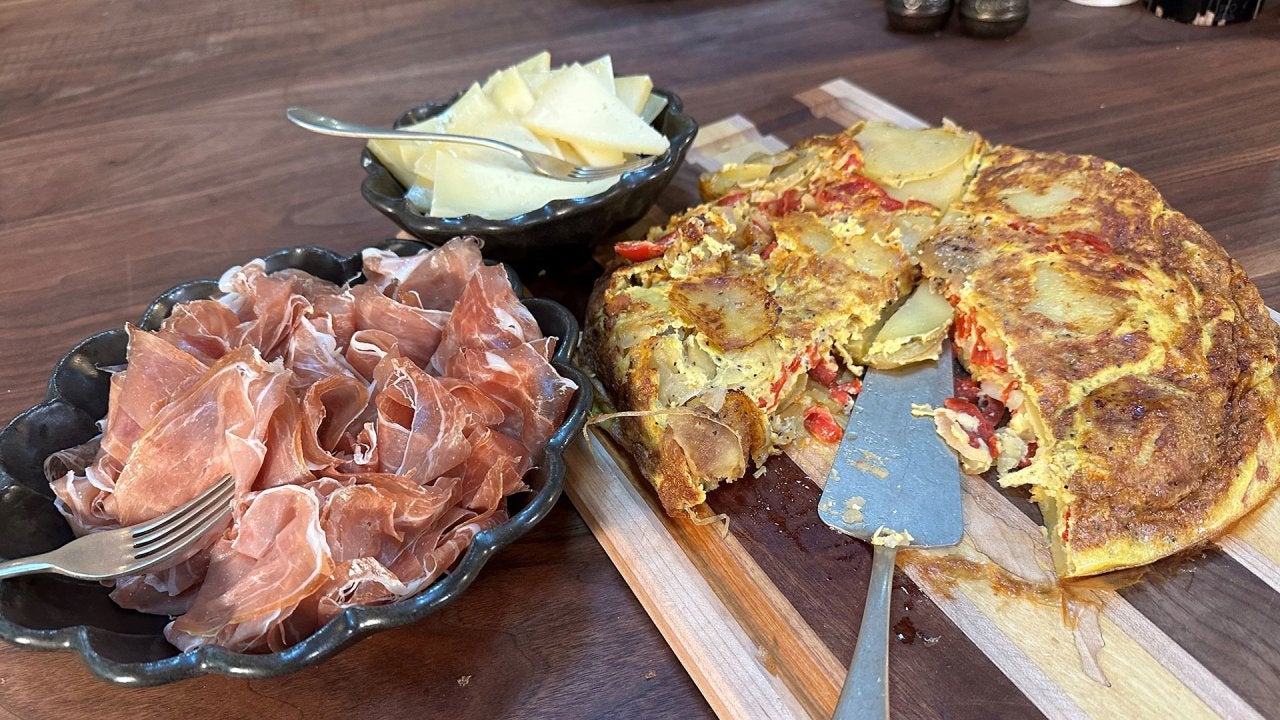 Rach's Spanish-Style BLD + "The Amazing Race" Host Phil Keoghan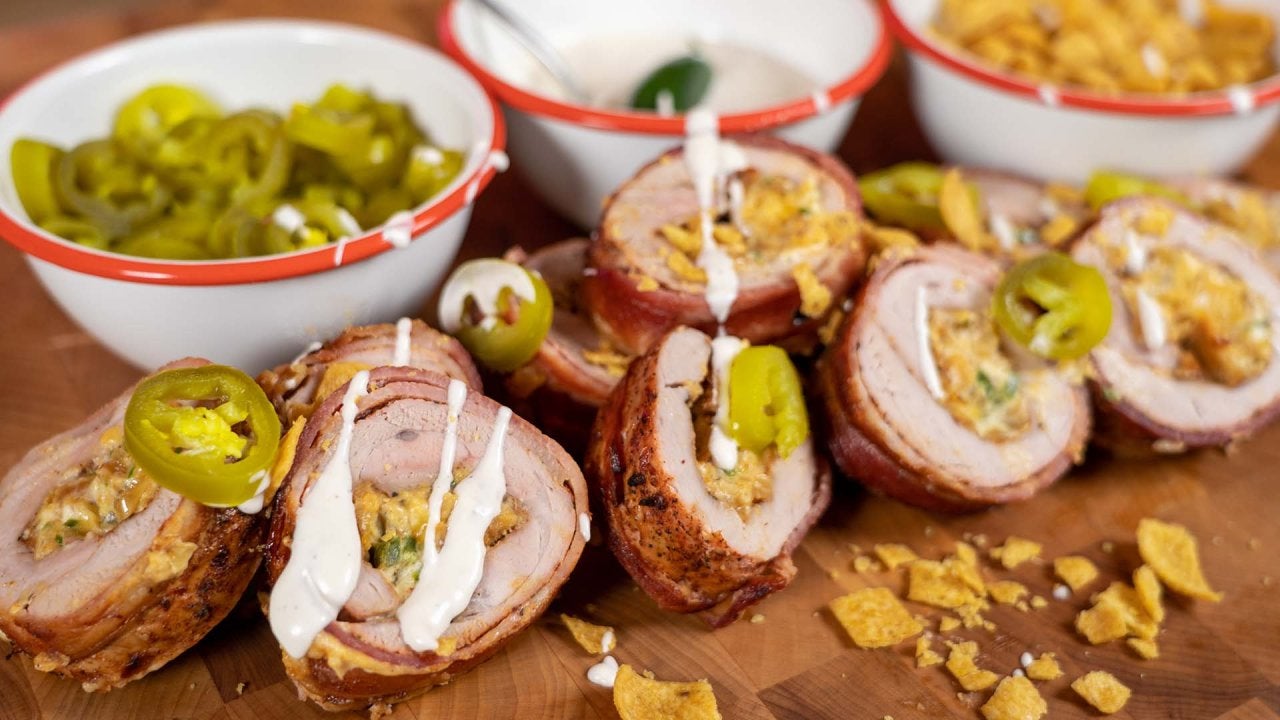 How to Make Jalapeno Popper Stuffed Pork Tenderloin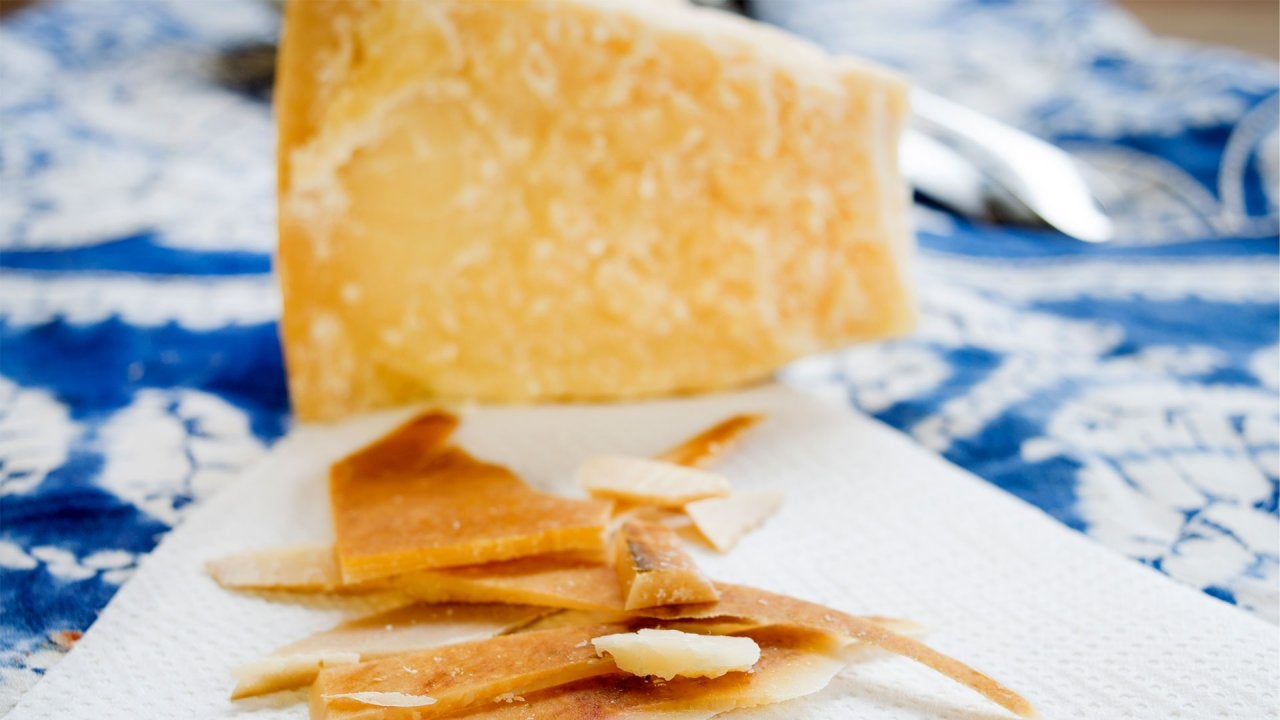 Yes, You Should Be Freezing Your Parmigiano Reggiano Rinds—Here'…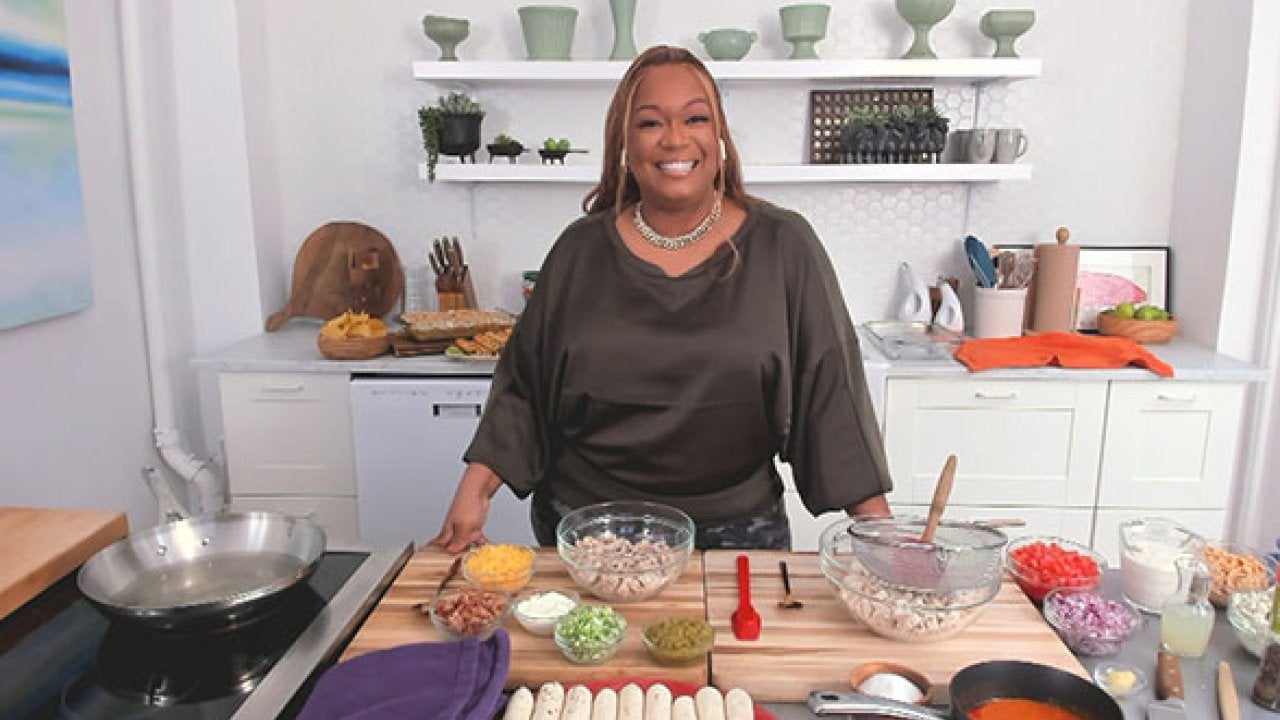 Super-Easy Football Food from Sunny + Rach's Twice-Baked Dinner …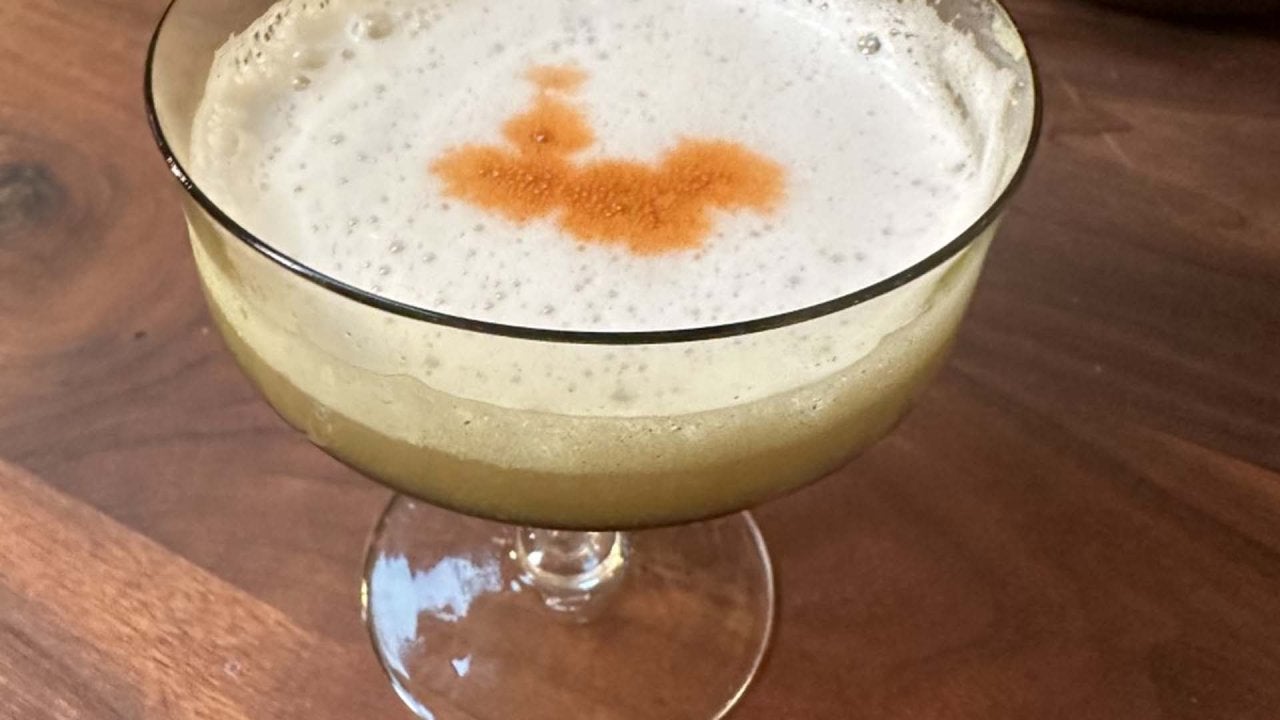 How to Make John's Seasonal Sour Cocktail with Applejack | John …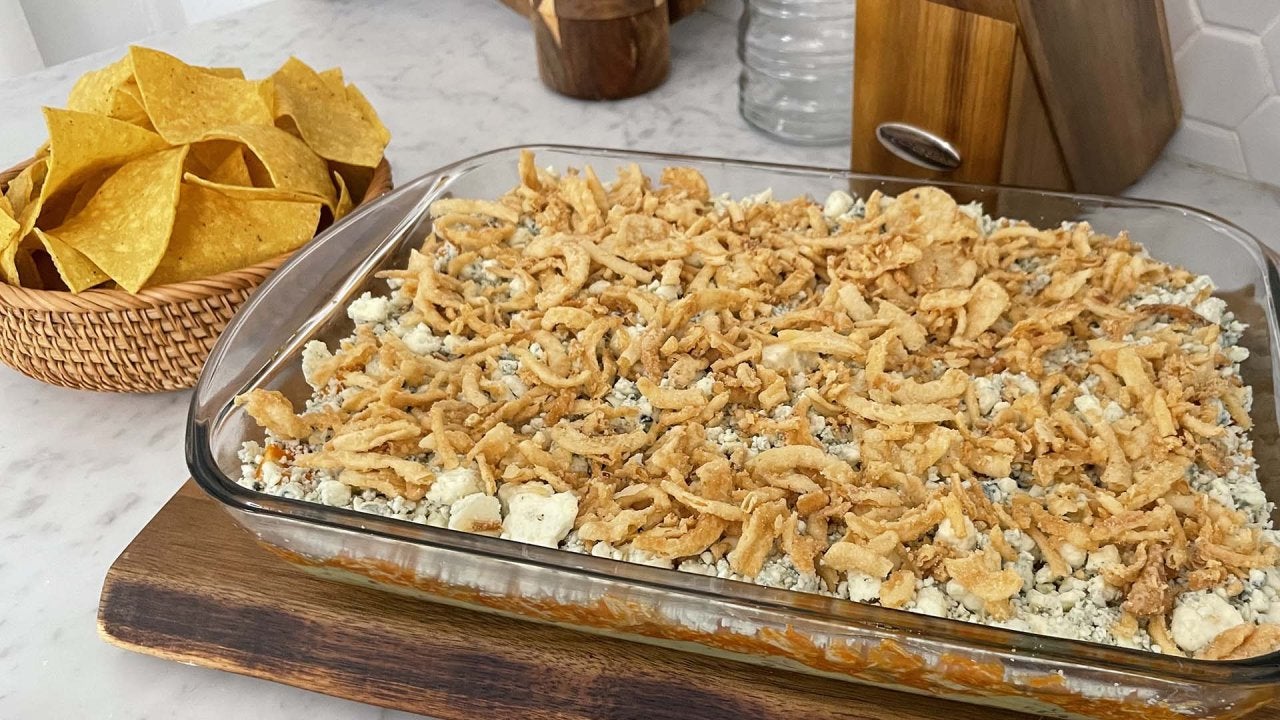 How to Make Buffalo-Chicken Guacamole Dip | Sunny Anderson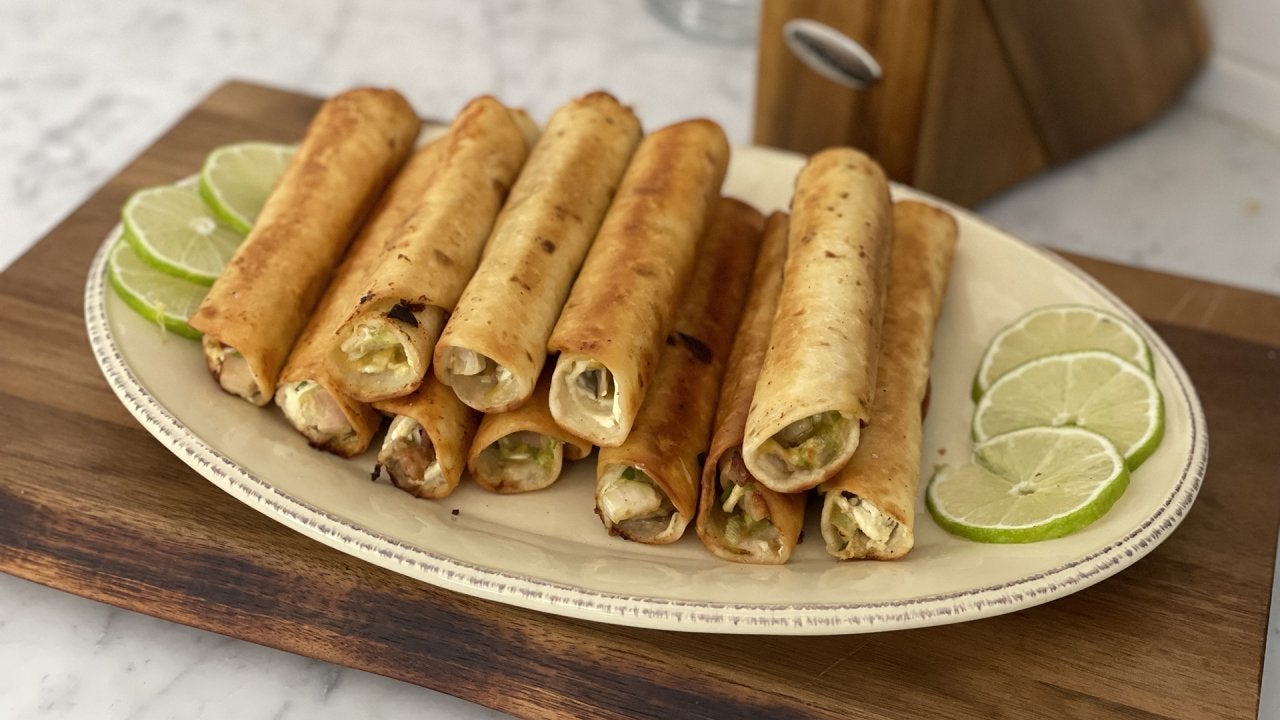 How to Make Chicken, Cheddar and Bacon Taquitos
Rach and her husband John Cusimano have been married for 14 years and together for 20, so naturally they have tons of adorable stories. How they met, when John first said "I love you" and plenty more. The story of how John proposed, though, is what Rachael calls "not a good example." LOL!
Of course they can laugh about it now, but when John proposed to Rach, she was actually crying (for an unrelated reason)!
"She was crying because our apartment was under construction and it wasn't going to be ready for the holidays for our families," John remembers. "I just wanted her to stop crying, so I threw the ring at her head. It was in a blue box — and she thought it was a keyring because we just got this new apartment — and it wasn't. She screamed and I said something which at the time I thought was very charming, but I have no idea what I said."
For the record, neither does Rach. But as she says in the throwback video below, "I told him he had to call my mother and tell her."
Well, it all worked out in the end, obviously!