How Did Rachael's Husband John Propose?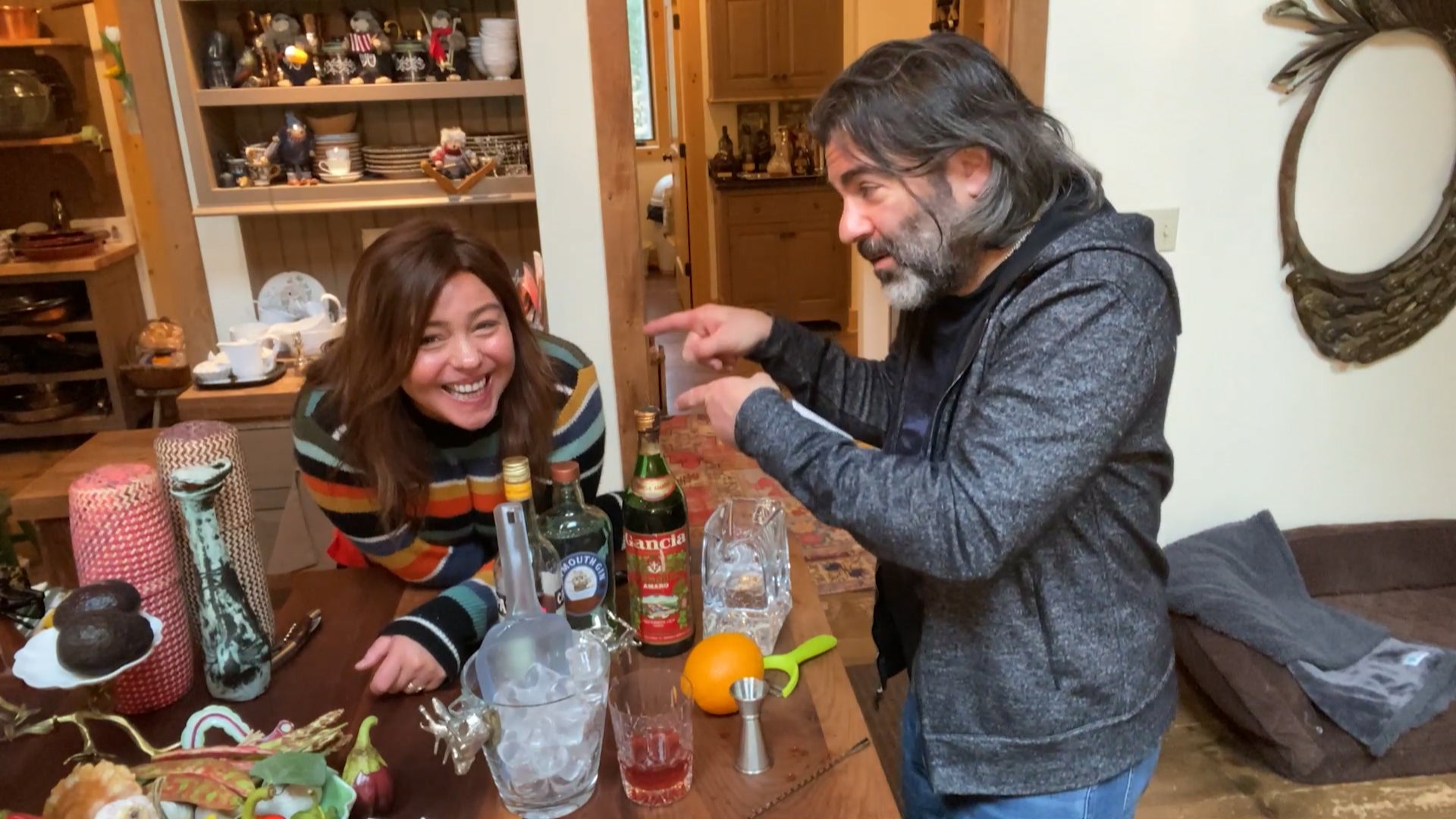 Does Rachael's Husband John Ever Cook With Her? | #StayHome Q & …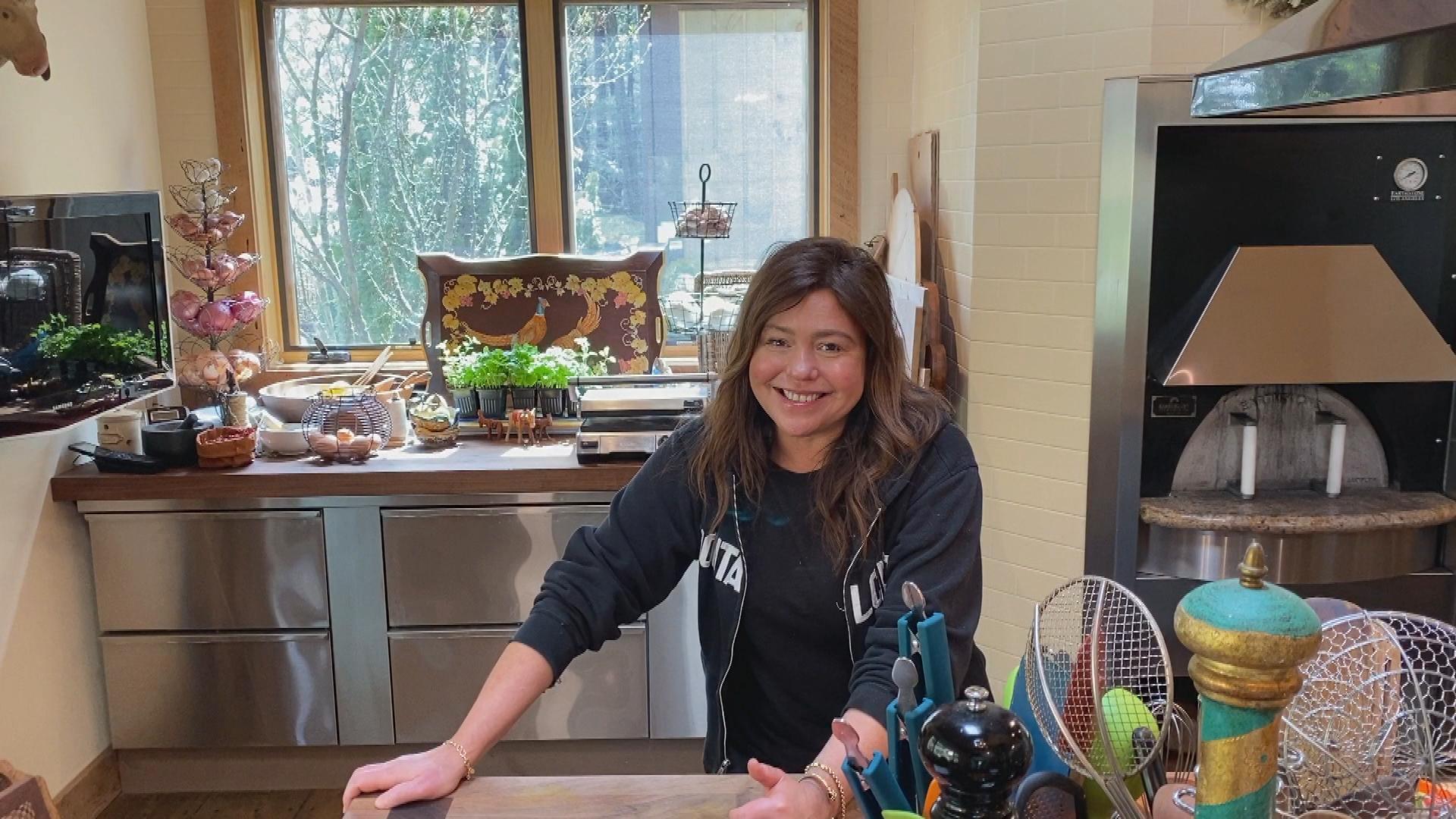 Rachael's Husband John Shows Off Their 90-Second Dishwasher | #S…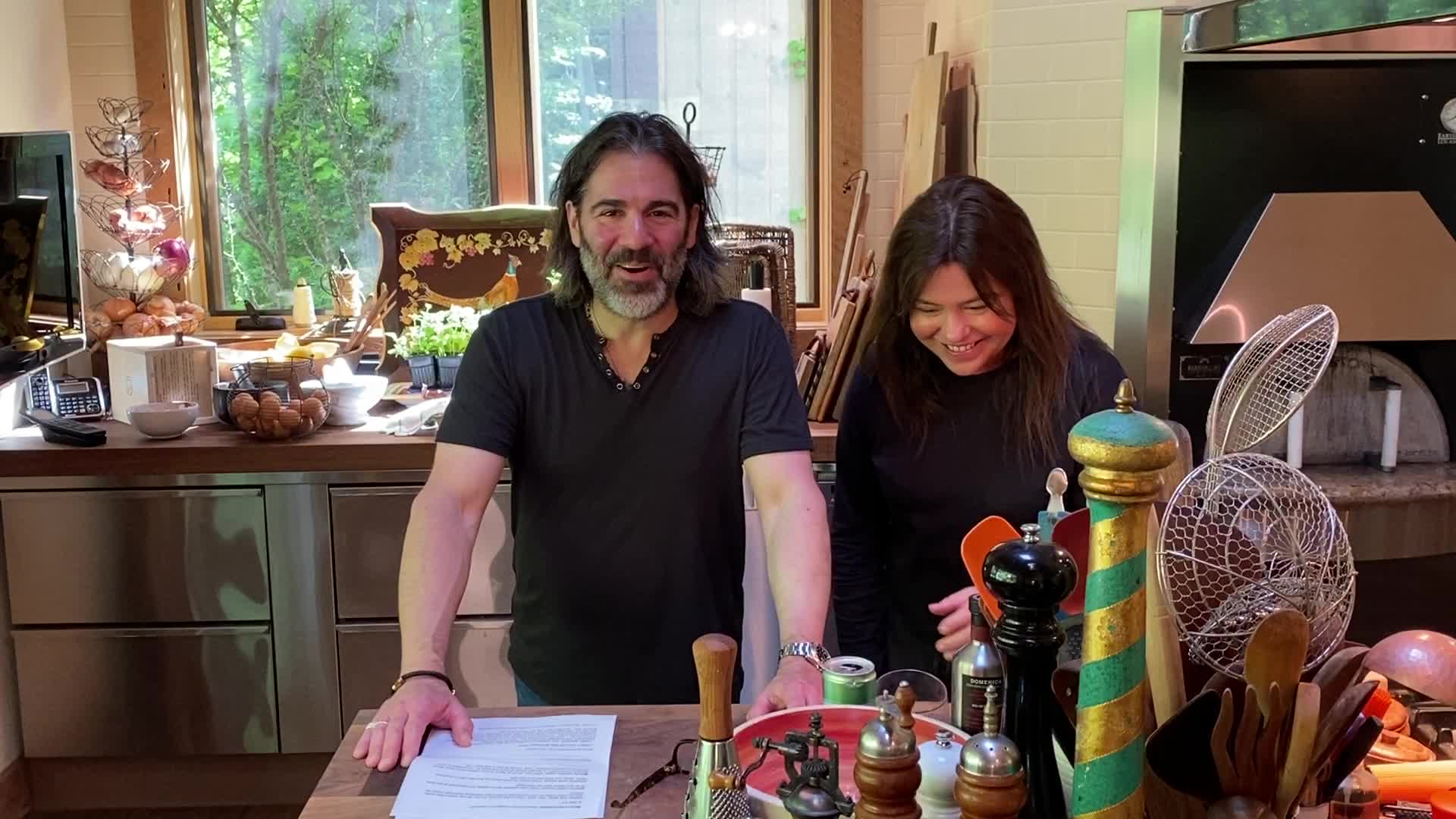 What Kind of Lawyer Is Rachael's Husband John Cusimano? | #StayH…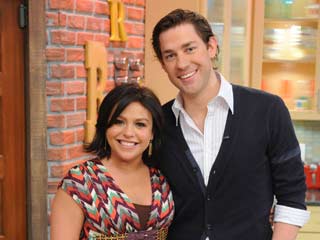 John Krasinski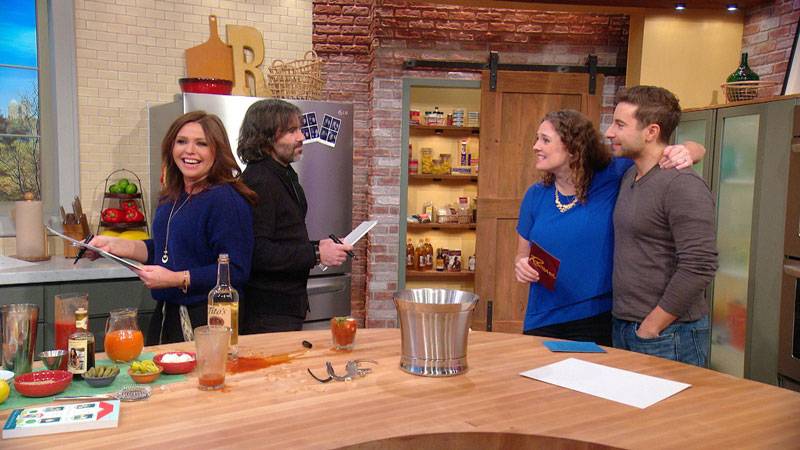 How Compatible is Rachael Ray with Her Husband John?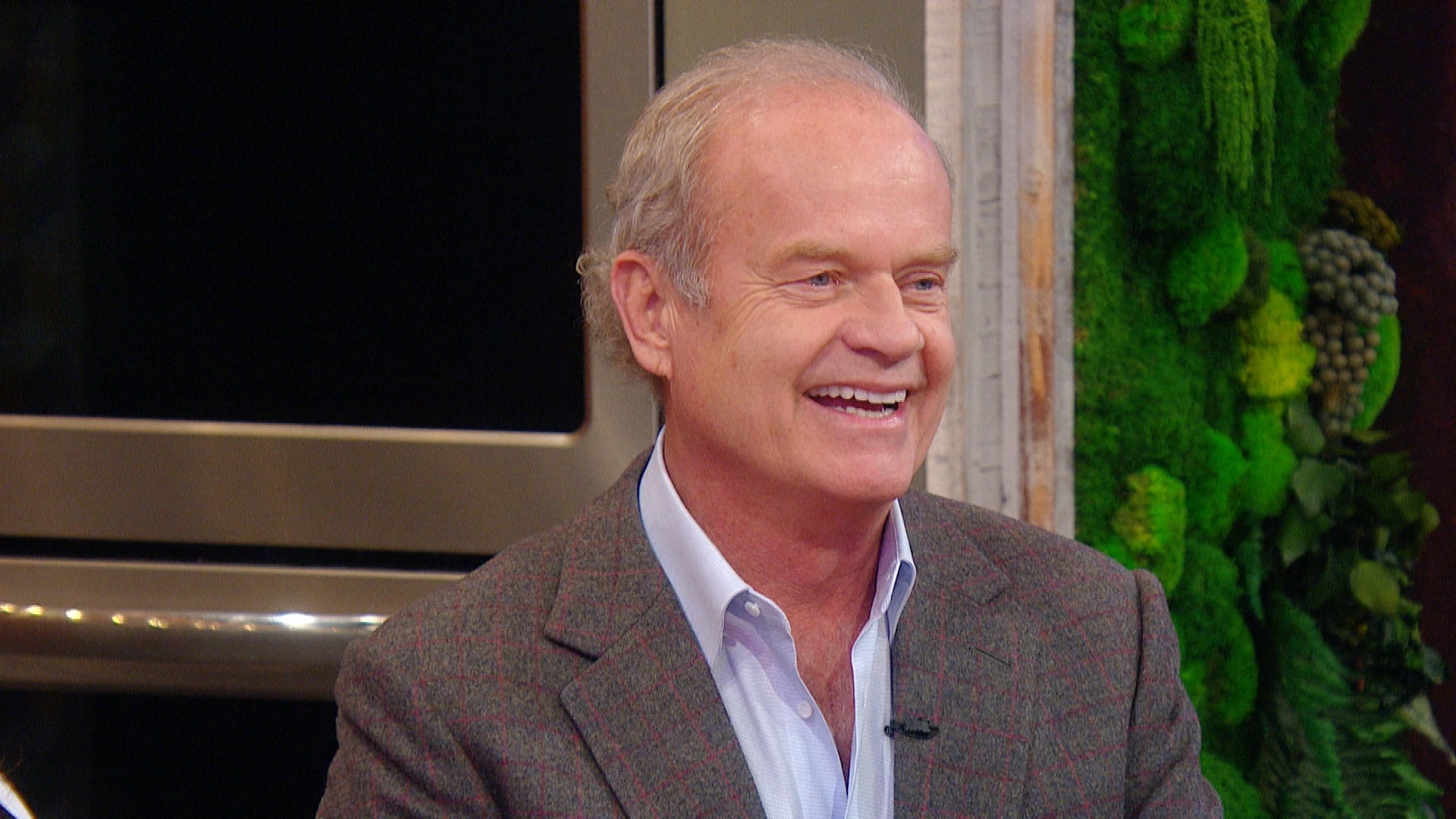 Kelsey Grammer On How He Got "Simpsons" Role + How Did Tim Tebow…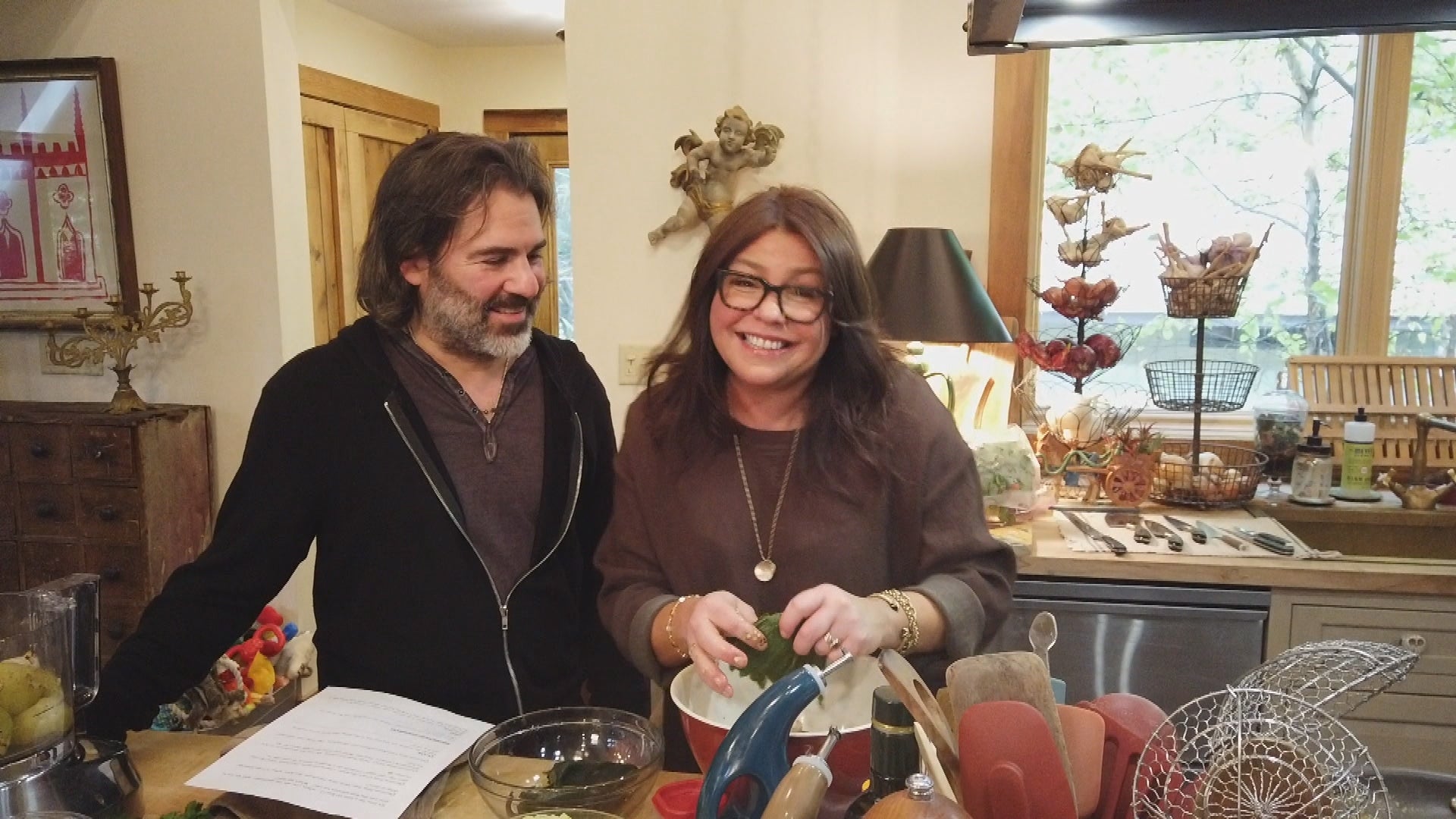 Was Rachael's Husband John Ever a Bartender? Yes—And So Was Rach…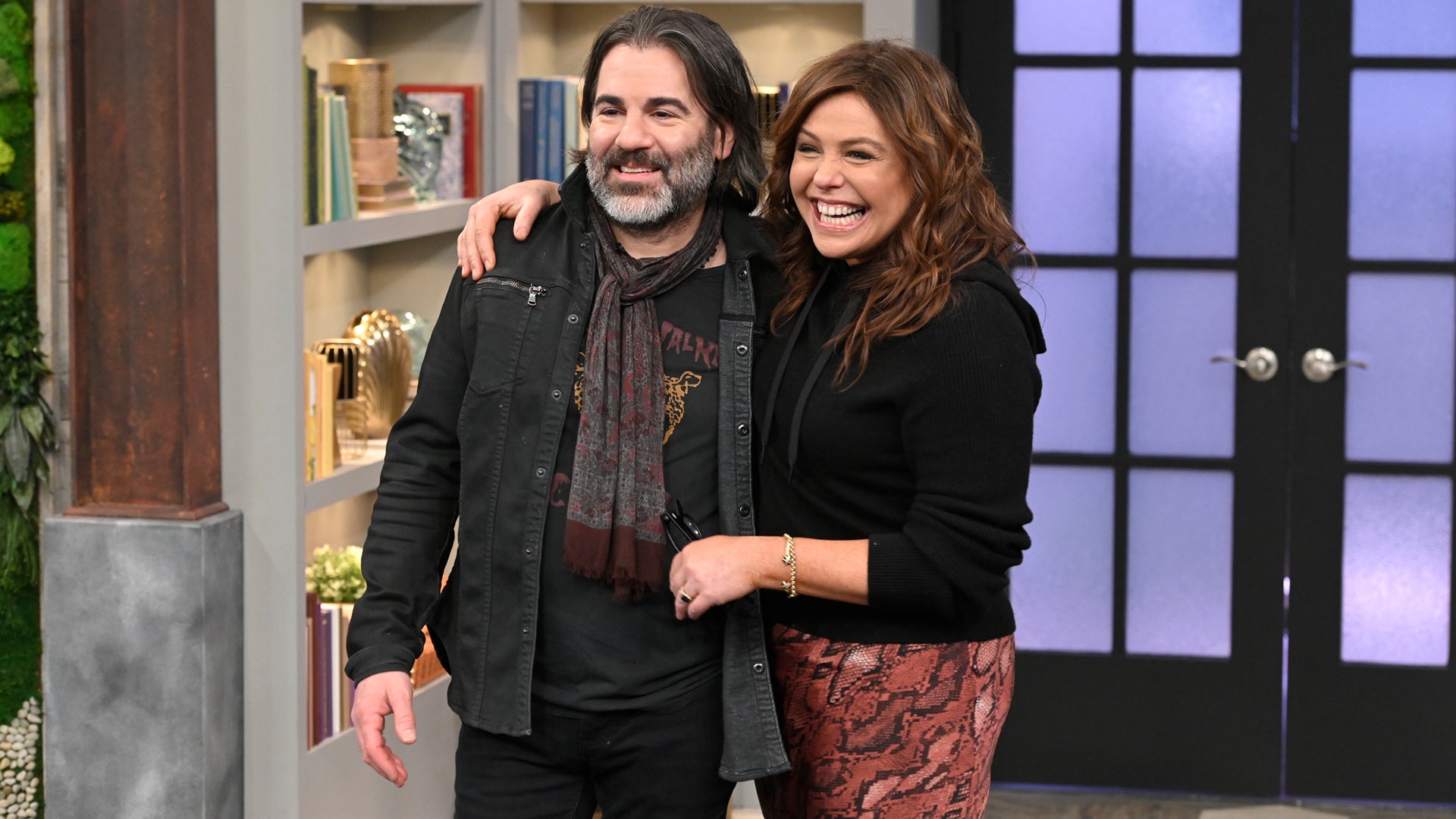 Rachael + Her Husband John On How They Met (They Were Set Up!)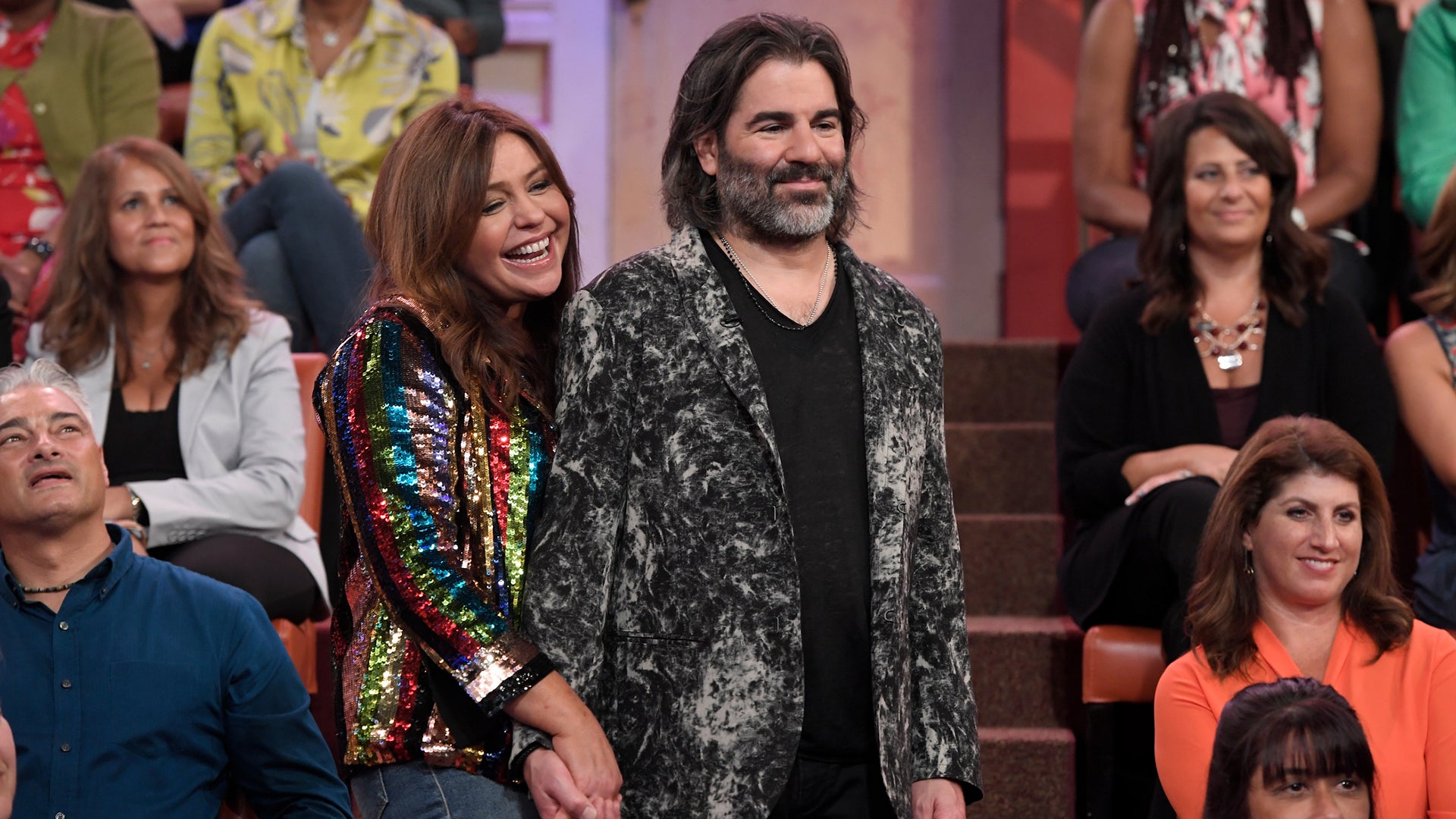 Can Rachael Ray's Husband John Cusimano Cook?!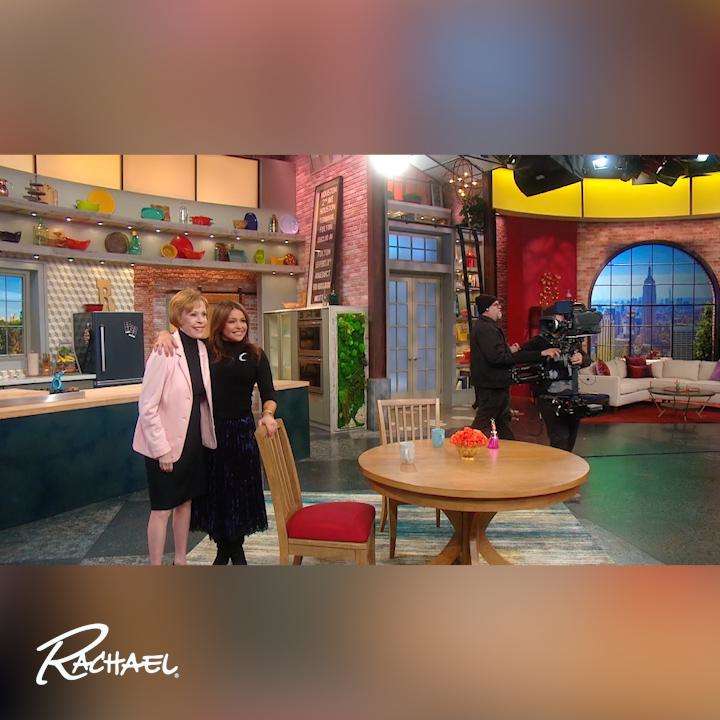 Watch Our ENTIRE Studio Audience Serenade Carol Burnett With the…
Rach and her husband John Cusimano have been married for 14 years and together for 20, so naturally they have tons of adorable stories. How they met, when John first said "I love you" and plenty more. The story of how John proposed, though, is what Rachael calls "not a good example." LOL!
Of course they can laugh about it now, but when John proposed to Rach, she was actually crying (for an unrelated reason)!
"She was crying because our apartment was under construction and it wasn't going to be ready for the holidays for our families," John remembers. "I just wanted her to stop crying, so I threw the ring at her head. It was in a blue box — and she thought it was a keyring because we just got this new apartment — and it wasn't. She screamed and I said something which at the time I thought was very charming, but I have no idea what I said."
For the record, neither does Rach. But as she says in the throwback video below, "I told him he had to call my mother and tell her."
Well, it all worked out in the end, obviously!