The Right Way To Get a Second Medical Opinion | Dr. Lisa Sanders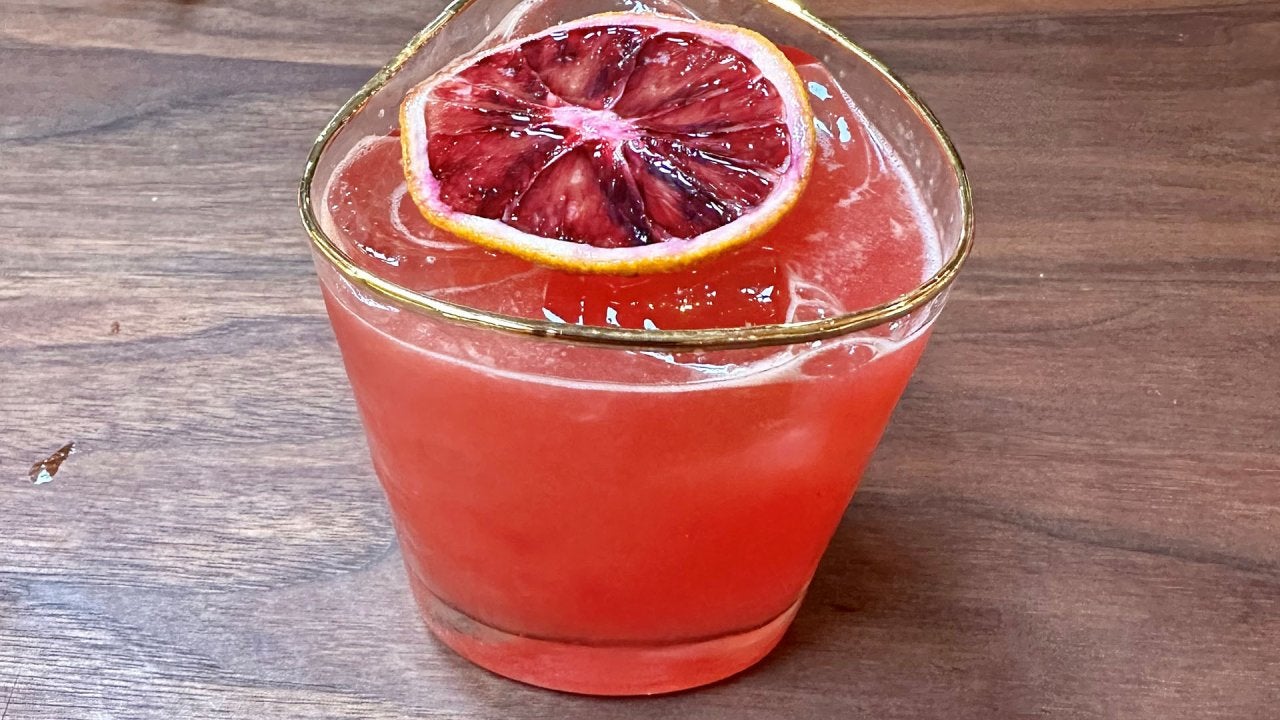 How to Make a John's Apples to Oranges Cocktail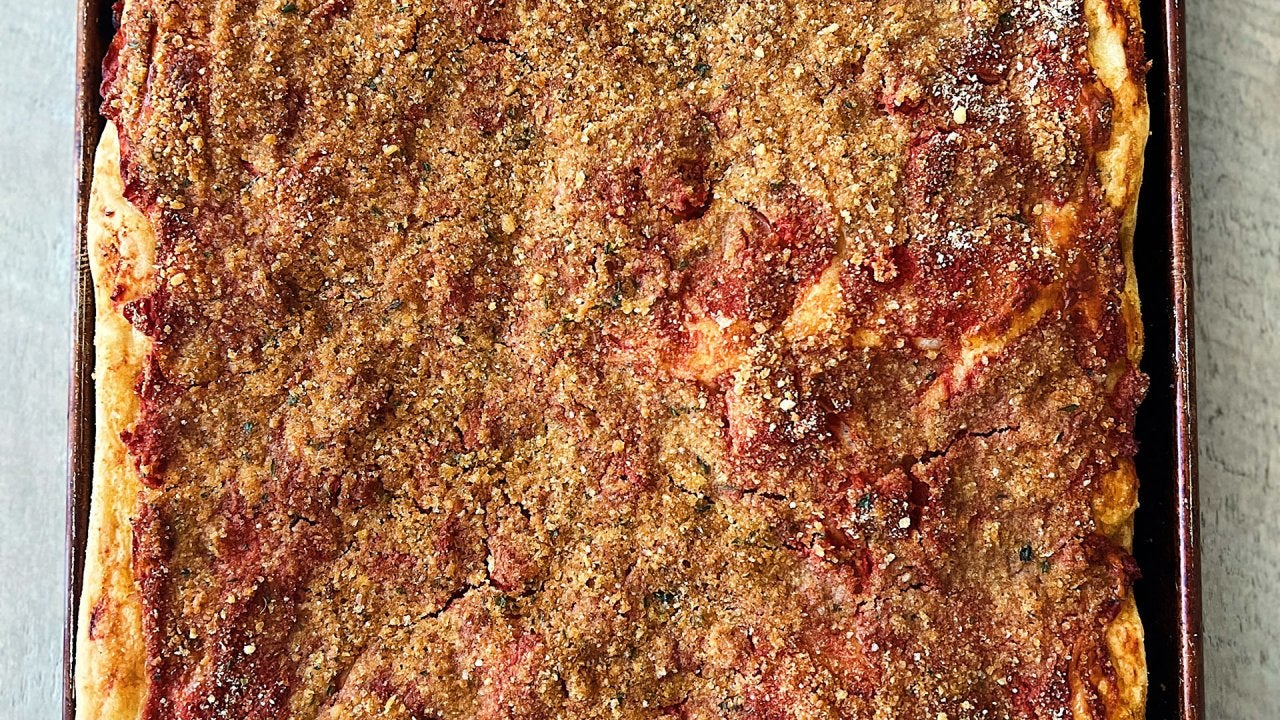 How to Make Sfincione (Sicilian Pizza)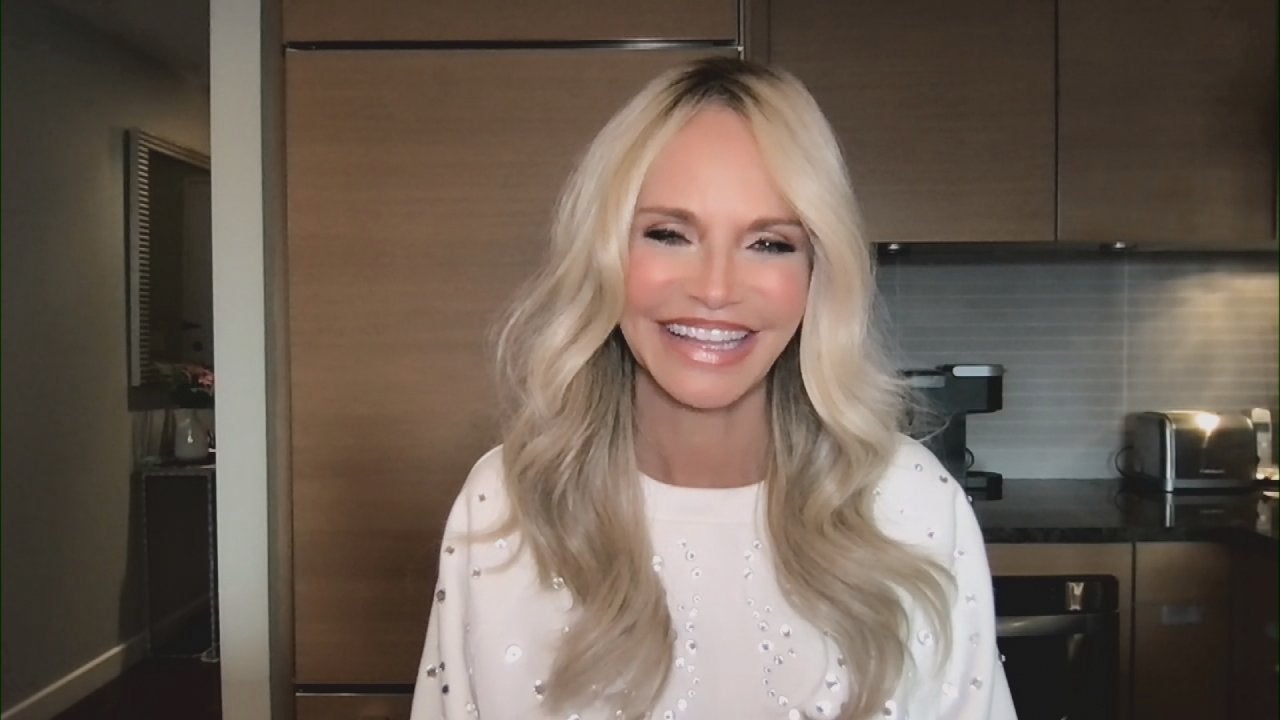 Kristin Chenoweth Talks Mental Health In New Book, "I'm No Philo…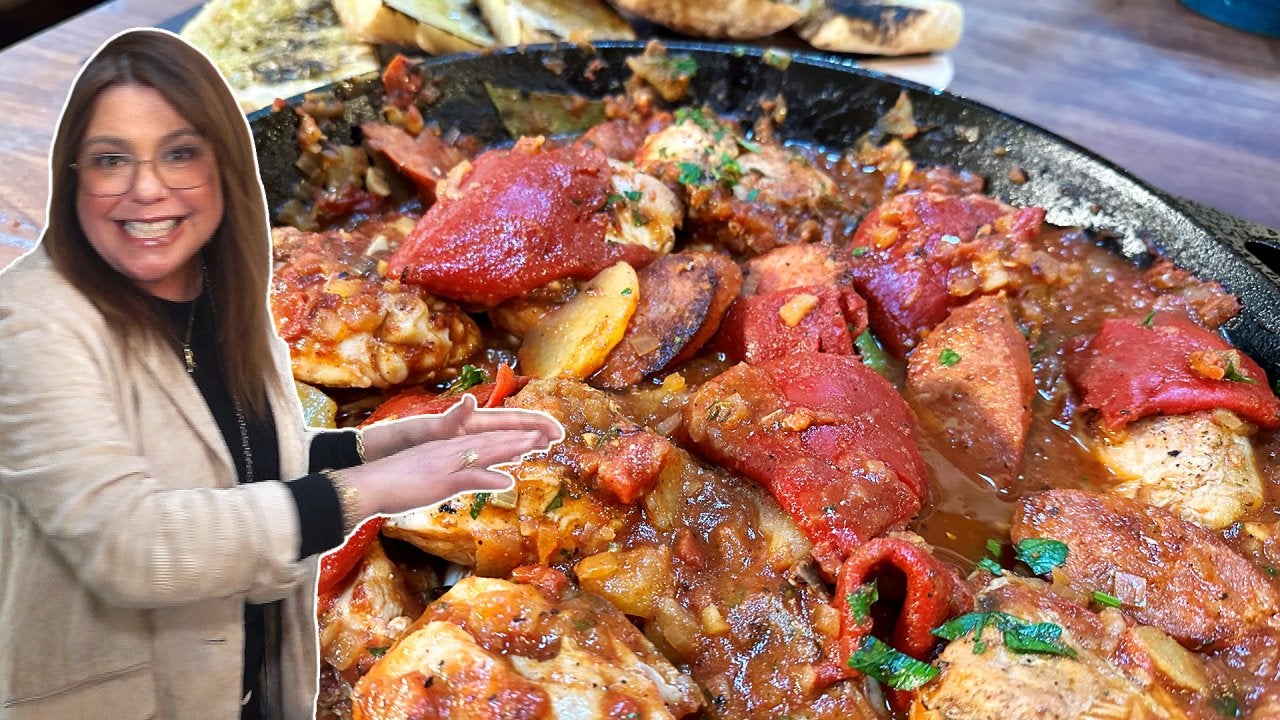 How to Make Chicken and Chorizo | Rachael Ray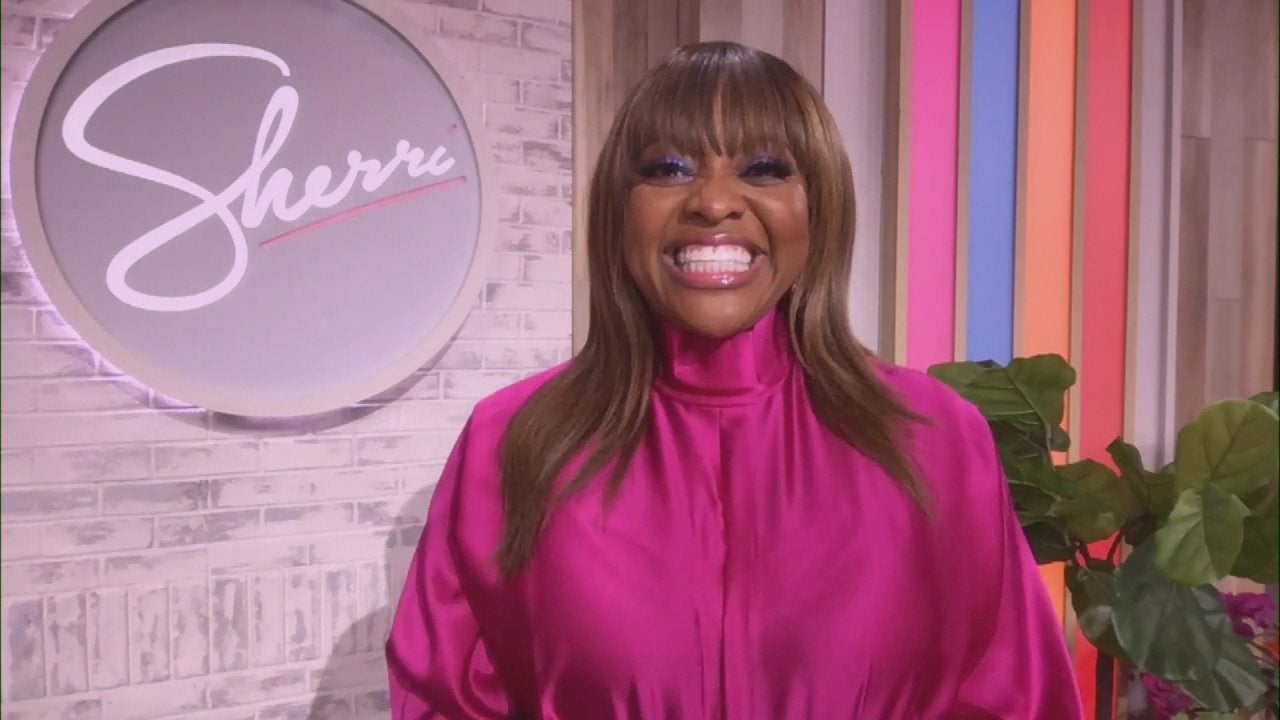 Sherri Shepherd on New Talk Show + Rach's Easy Chicken Chow Mein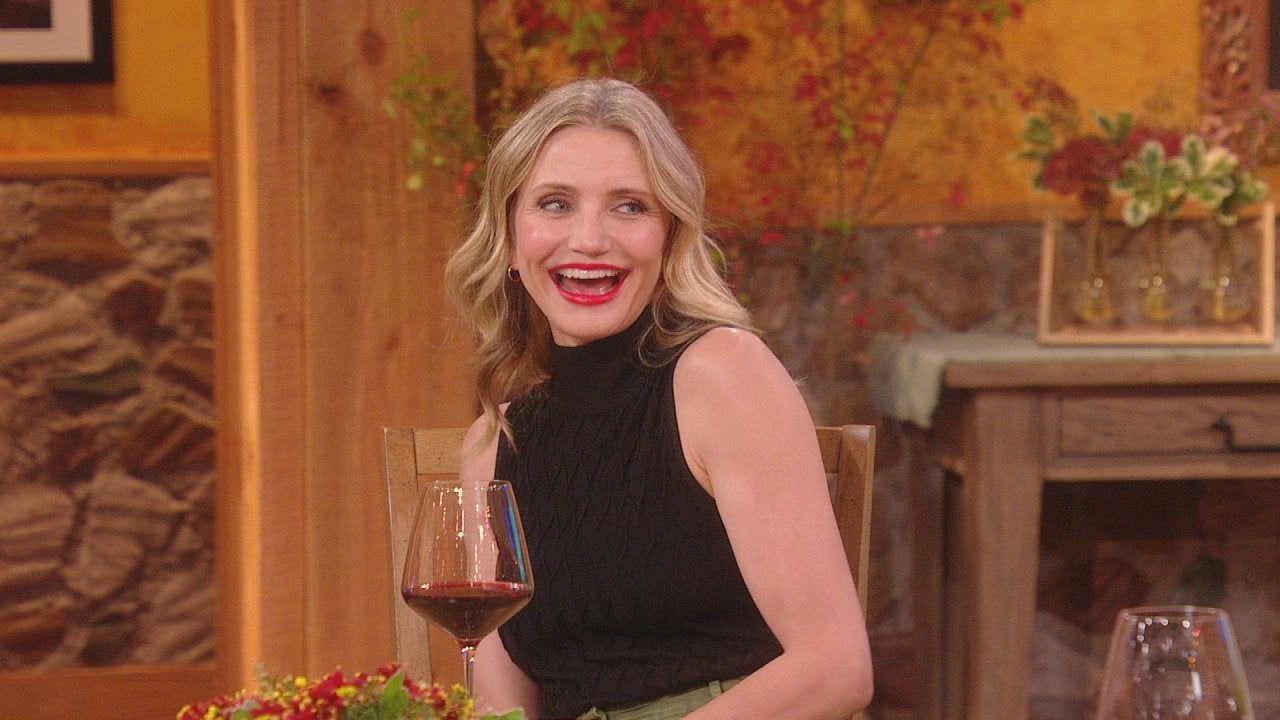 Cameron Diaz Talks Coming Out of Retirement + Rach's Green Capon…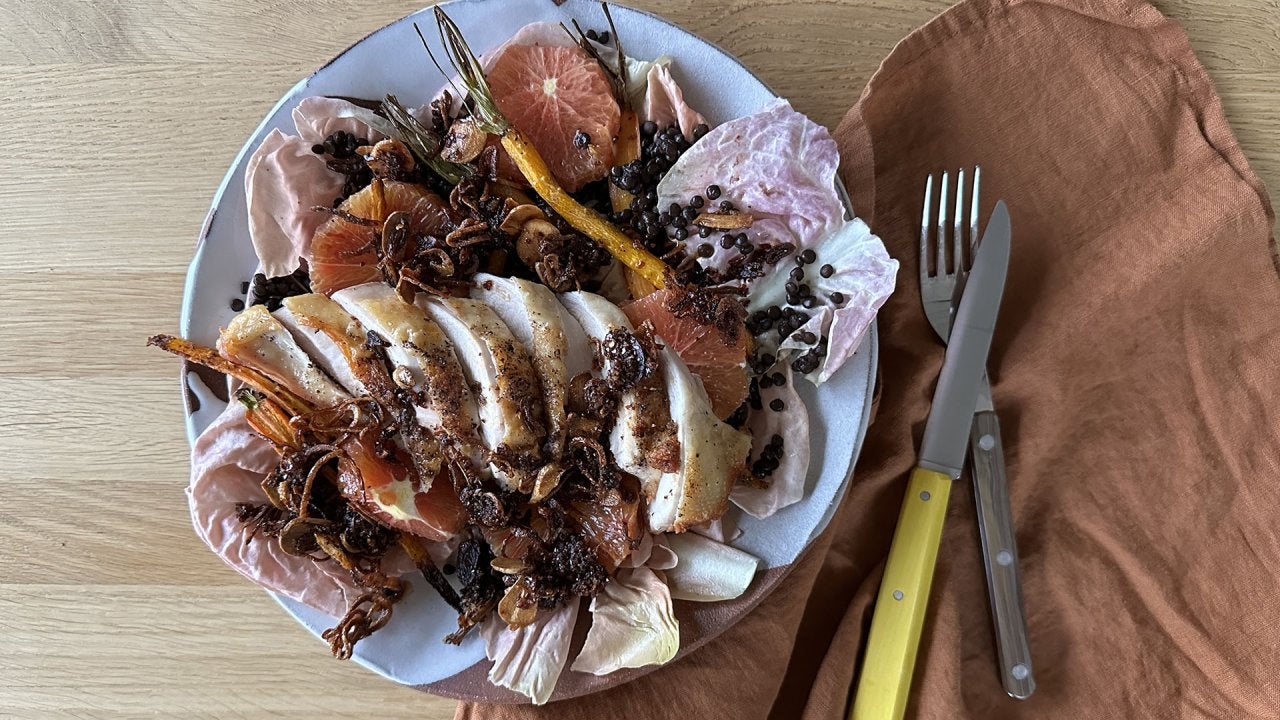 How to Make Lentil Salad With Carrots, Roast Chicken + Crunchy C…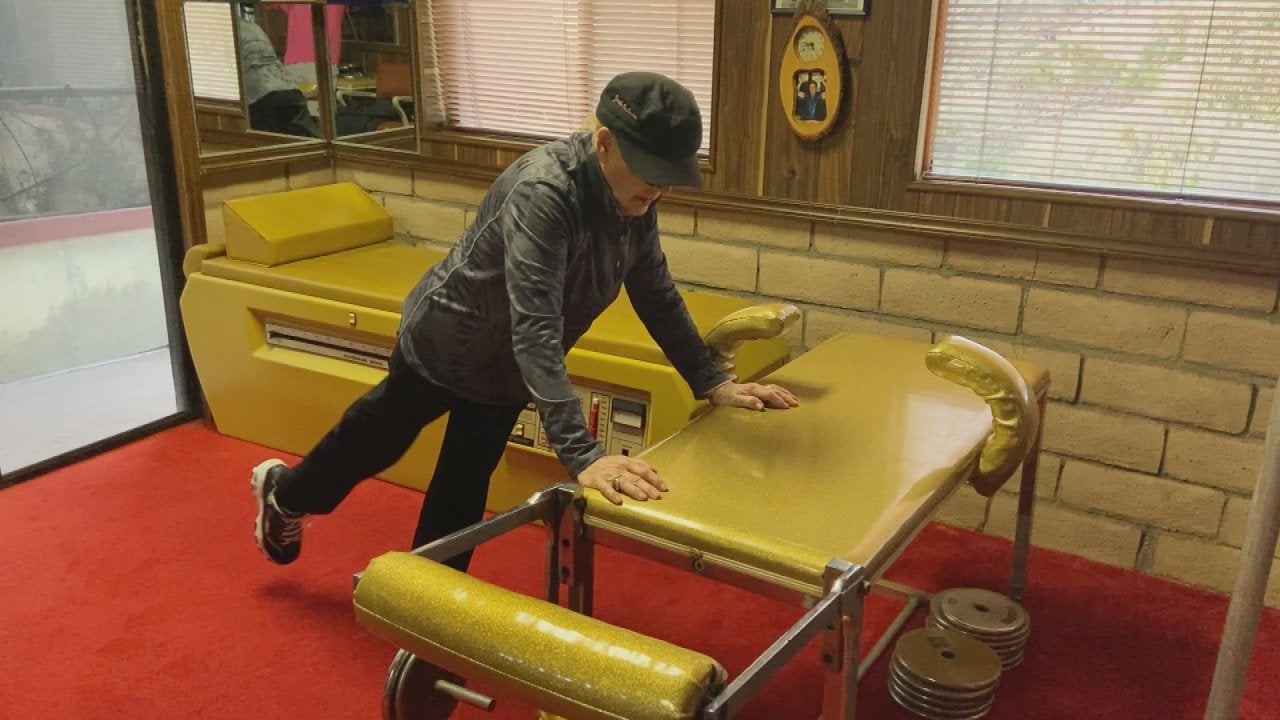 Carrying On Her Husband's Legacy: 96-Year-Old Elaine LaLanne Sti…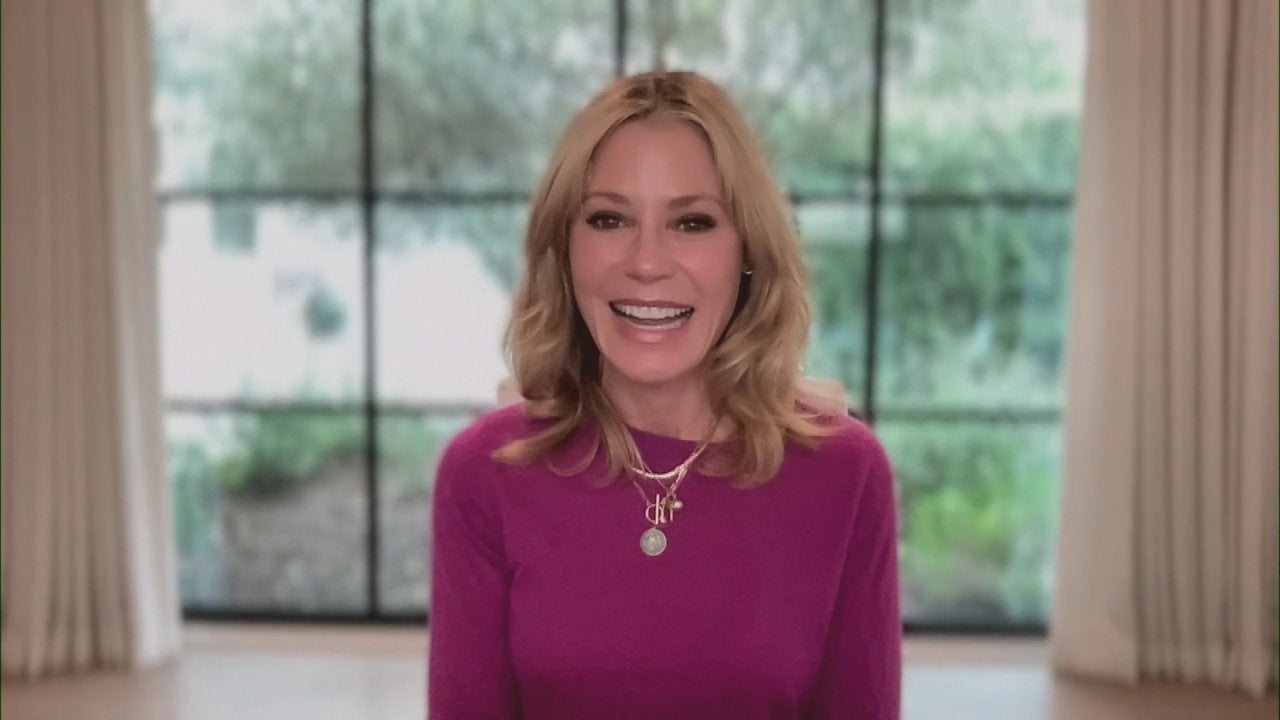 'Modern Family's' Julie Bowen Shares What It's Like Living with …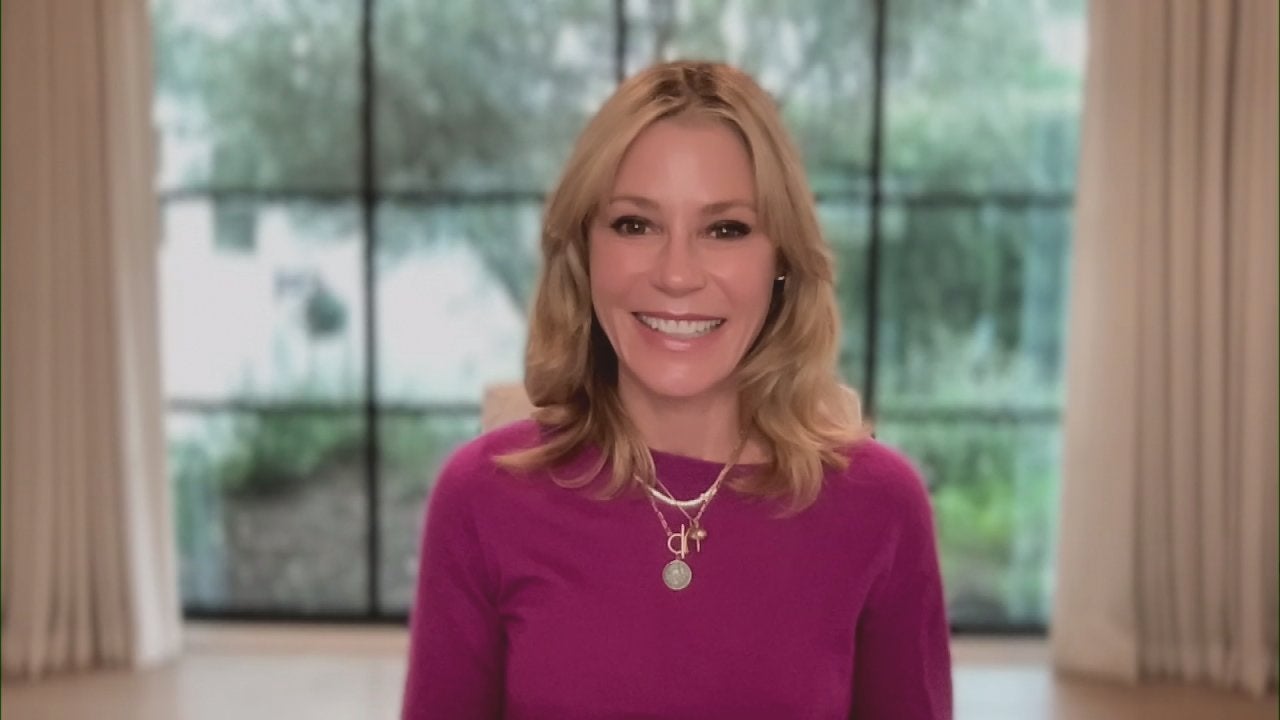 Julie Bowen Reveals "Modern Family" Cast Didn't See Each Other F…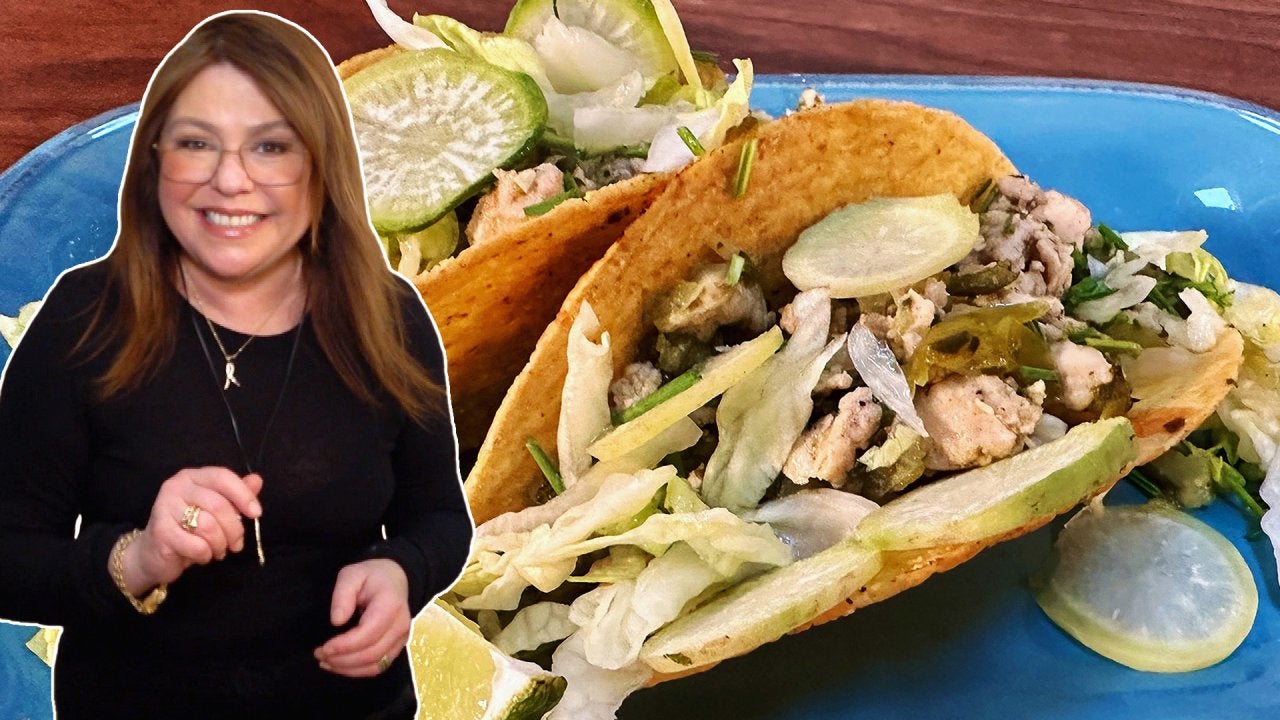 How to Make Hard Shell Green Chili Chicken Tacos | Rachael Ray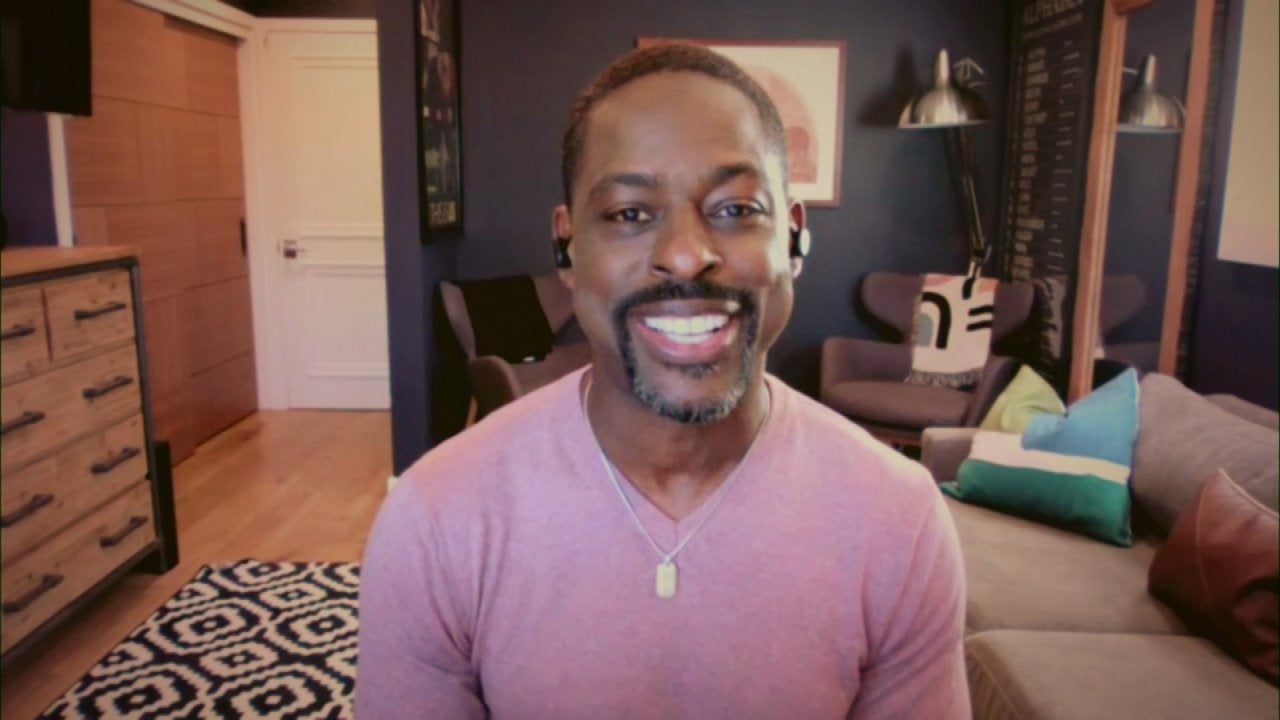 Actor Sterling K. Brown Says He Keeps In Close Touch With TV Fam…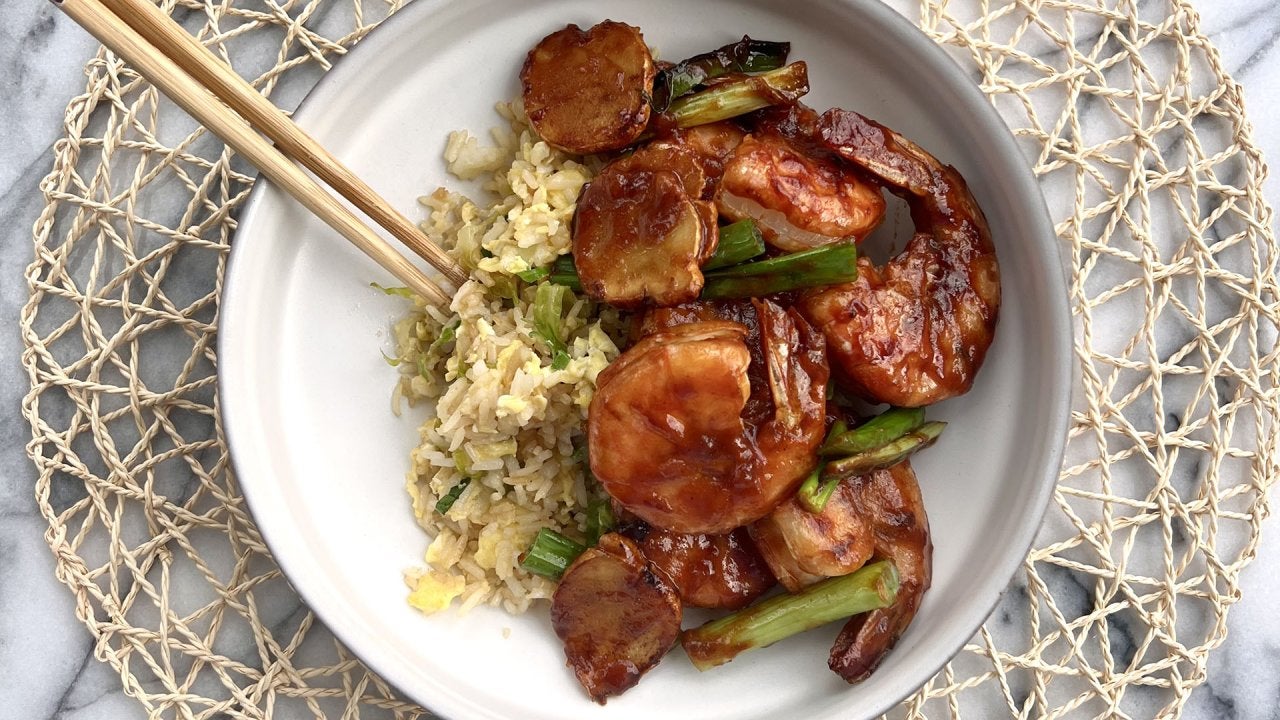 How to Make Hong Kong Style Tiger Prawns in Sweet & Sour Ginger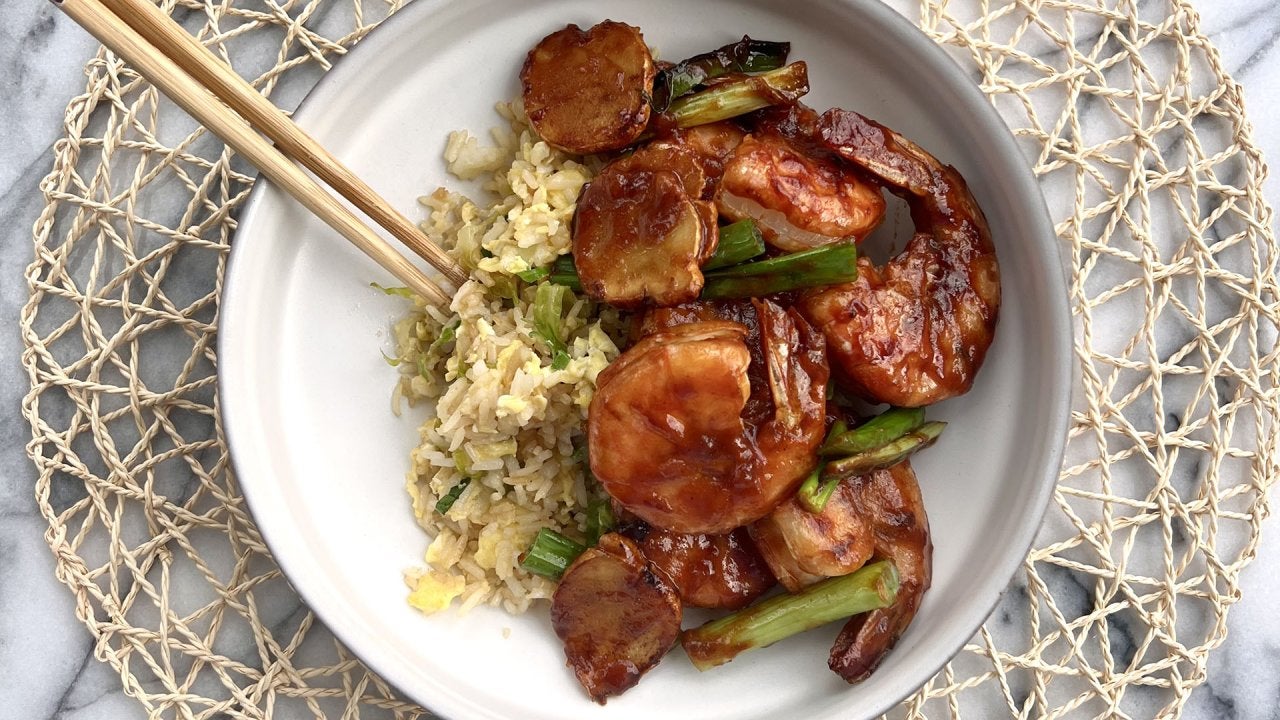 How to Make Egg Fried Rice with Romaine Lettuce | Fang Family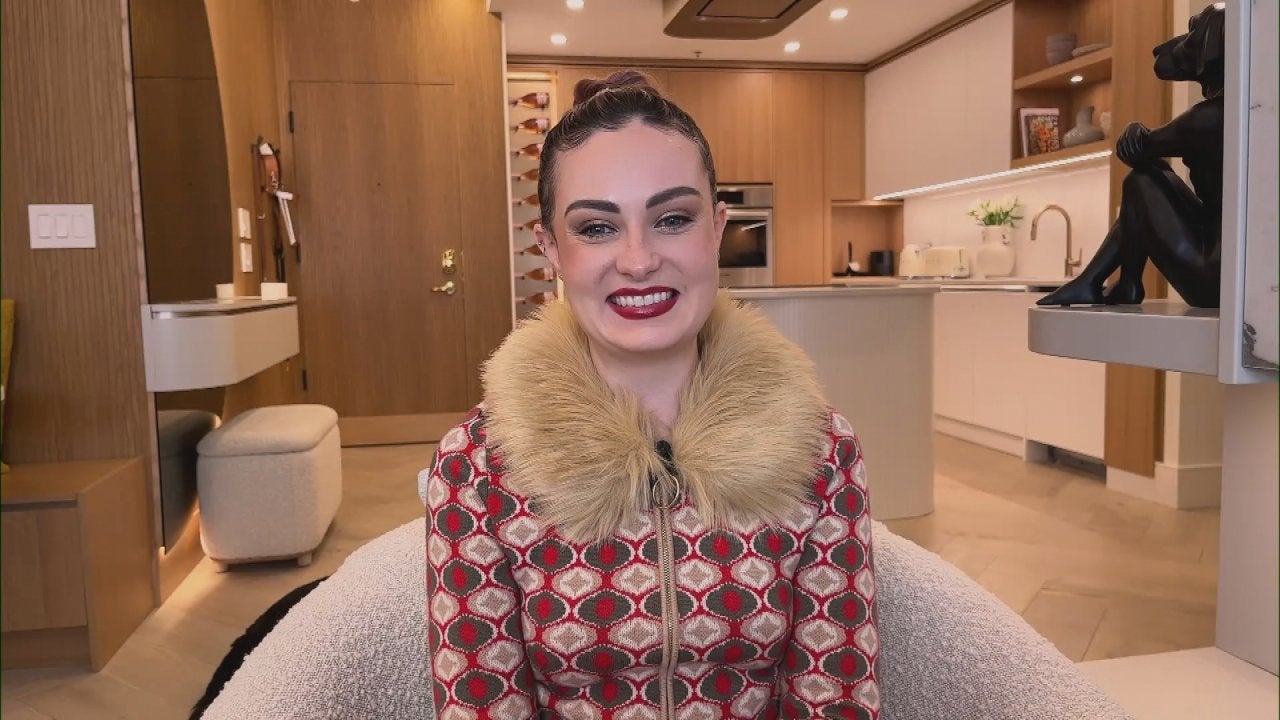 Blind YouTuber Shares Her Inspiring Story With 1.9 Million Subsc…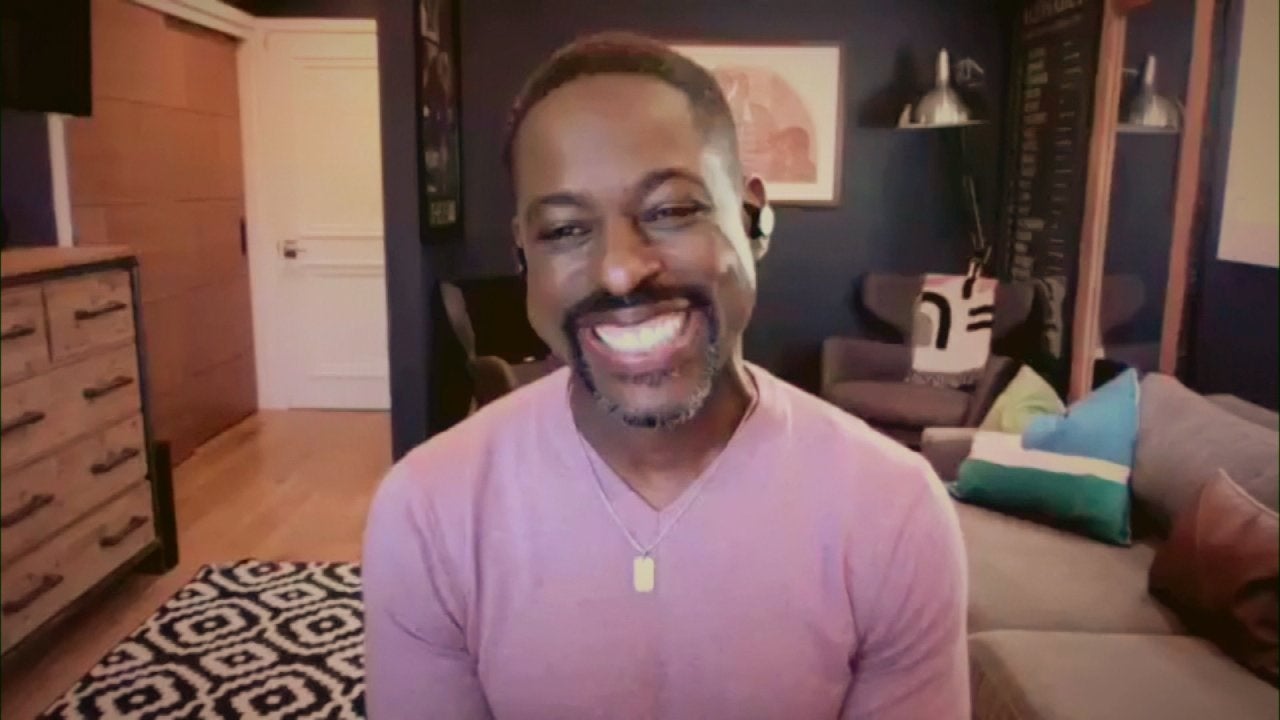 Actor Sterling K. Brown on FINALLY Taking a Kid-Free Vacation Wi…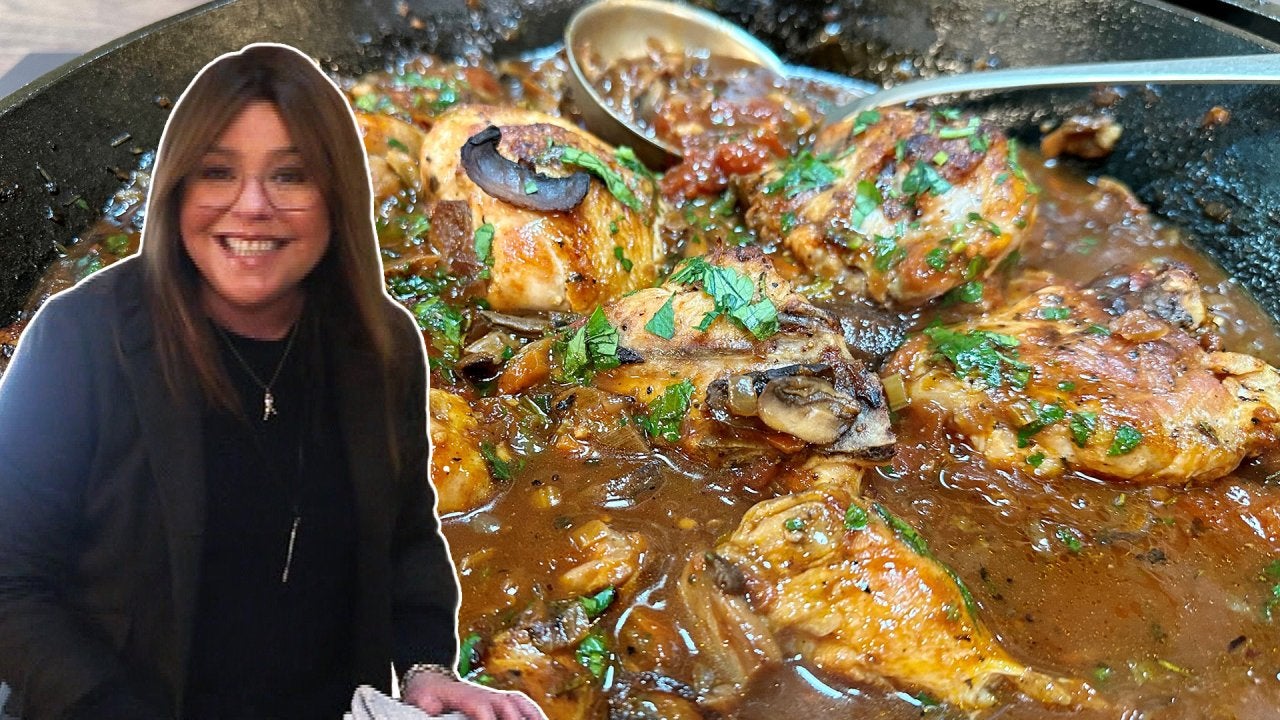 How to Make Chicken Cacciatore | Rachael Ray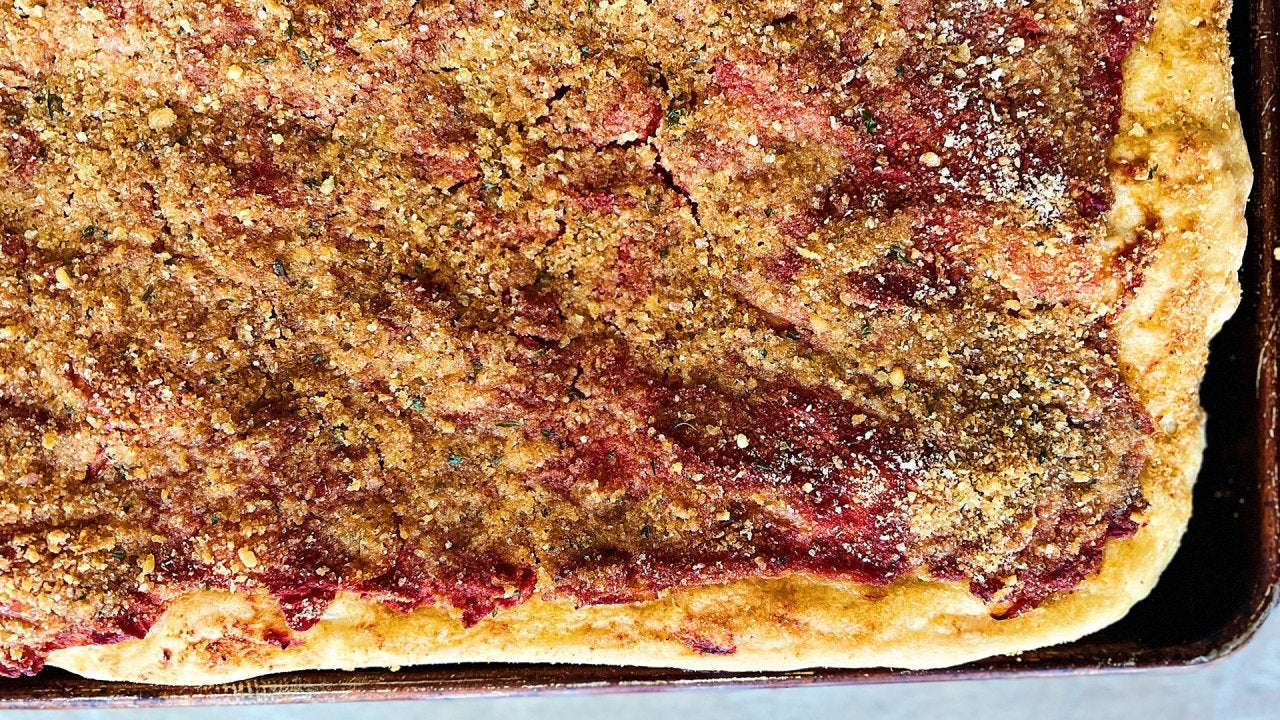 Classic Sicilian Pizza + Broadway Star Kristin Chenoweth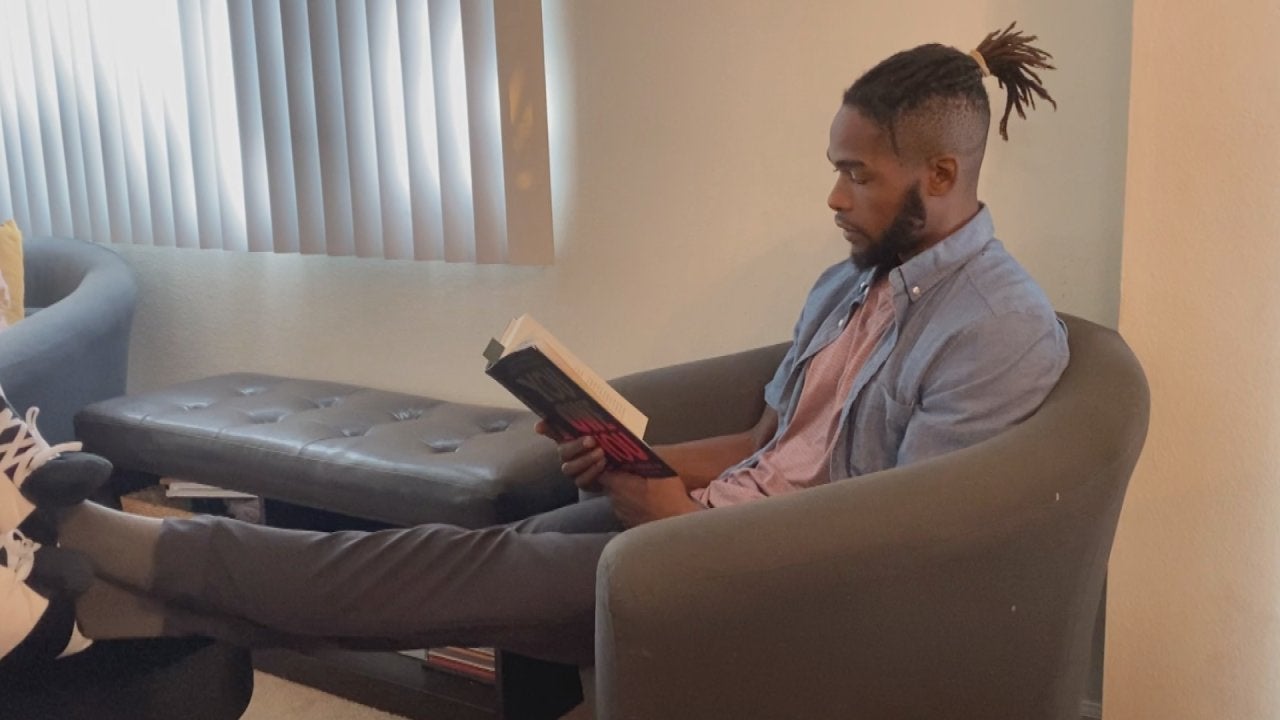 "What's up? I can't read"—Unlikely TikTok Hero Opens About Learn…
You've probably been told by family or friends that you should always get a second opinion, but what does an actual doctor have to say on the matter?
Dr. Lisa Sanders is the expert behind The New York Times Magazine's wildly popular "Diagnosis" column, as well as the new Netflix series of the same name. Nicknamed the "Sherlock Holmes" of the medical field, the doc has used crowdsourcing to help solve a number of complicated medical mysteries.
When it comes to your health, though, you probably want to keep things as simple as possible. Dr. Lisa is answering common medical questions you might have about symptoms, diagnosis, self-diagnosis and more.
Q: When it comes to a diagnosis, is it always a good idea to seek a second opinion?
We polled our in-studio audience, and a whopping 93% voted yes, while only 7% voted no. So, were they correct?
A: Yes.
Dr. Lisa is absolutely with the audience members who voted yes, especially when it comes to major procedures or medication changes.
"In particular, you should get a second opinion if you're going to have surgery. If someone is saying you need surgery, absolutely get a second opinion," she says. "Or, if they're going to prescribe some medication that you're not so sure about. Go get a second opinion."
Getting a second opinion is totally valid, and it's not something you should be ashamed about. Lots of people assume their doctor will be insulted by the ask, but as a medical professional, they shouldn't be, according to Dr. Lisa.
In fact, she recommends asking your doctor who you should go see. It's important to work with your diagnosing doctor rather than going behind their back.
"You shouldn't sneak off like you're committing adultery with a different doctor. Don't do that — let your doctor be part of the team," she says.
Try saying something along the lines of, "I would like a second opinion. Who would you recommend?"
The more you know!