How to Make a Pack-Your-Own Lunch Station for Kids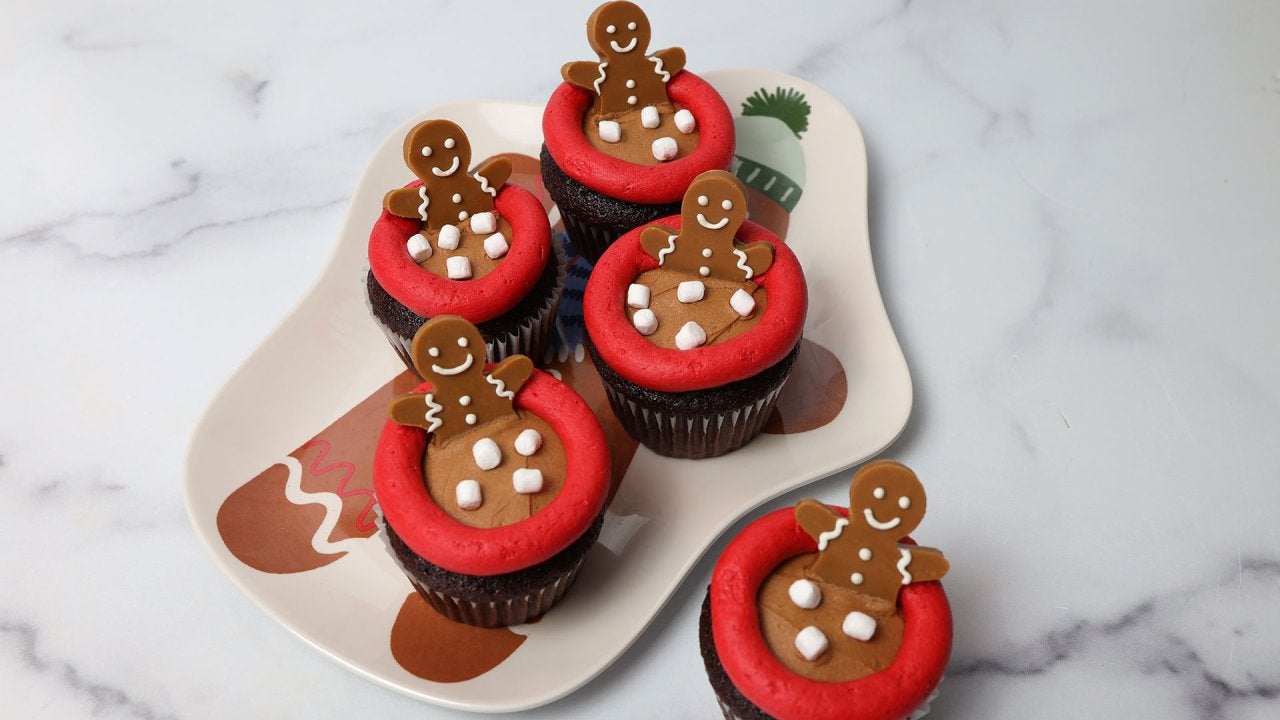 The MOST Adorable Christmas Cupcakes + Downton Abbey's Hugh Bonn…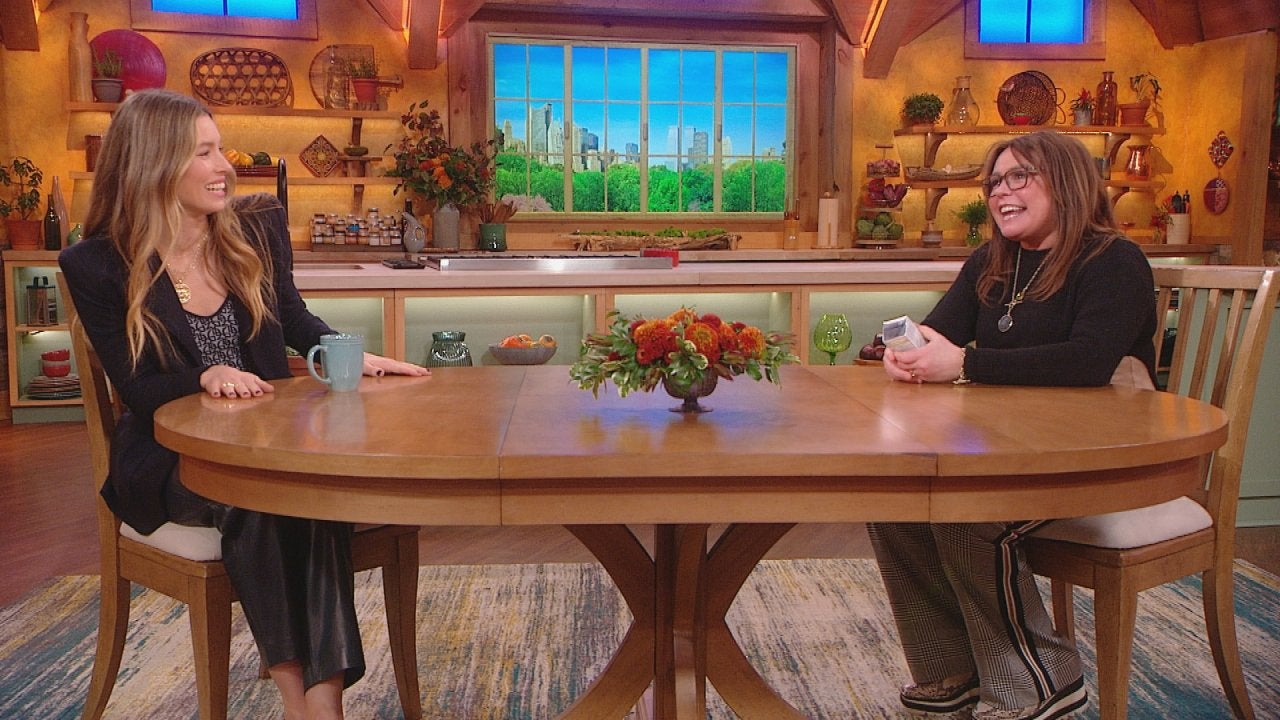 Jessica Biel Got To Work With Her Husband Justin Timberlake on H…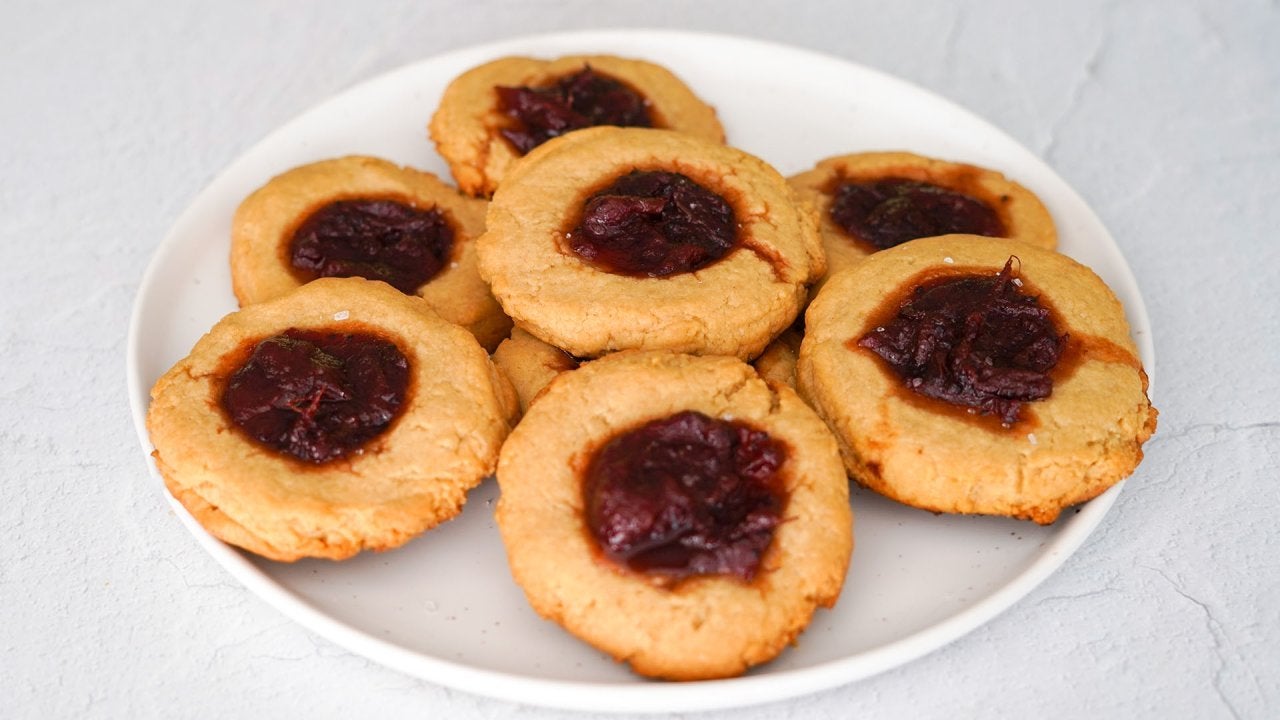 How to Make Leftover Cranberry Sauce Thumbprint Cookies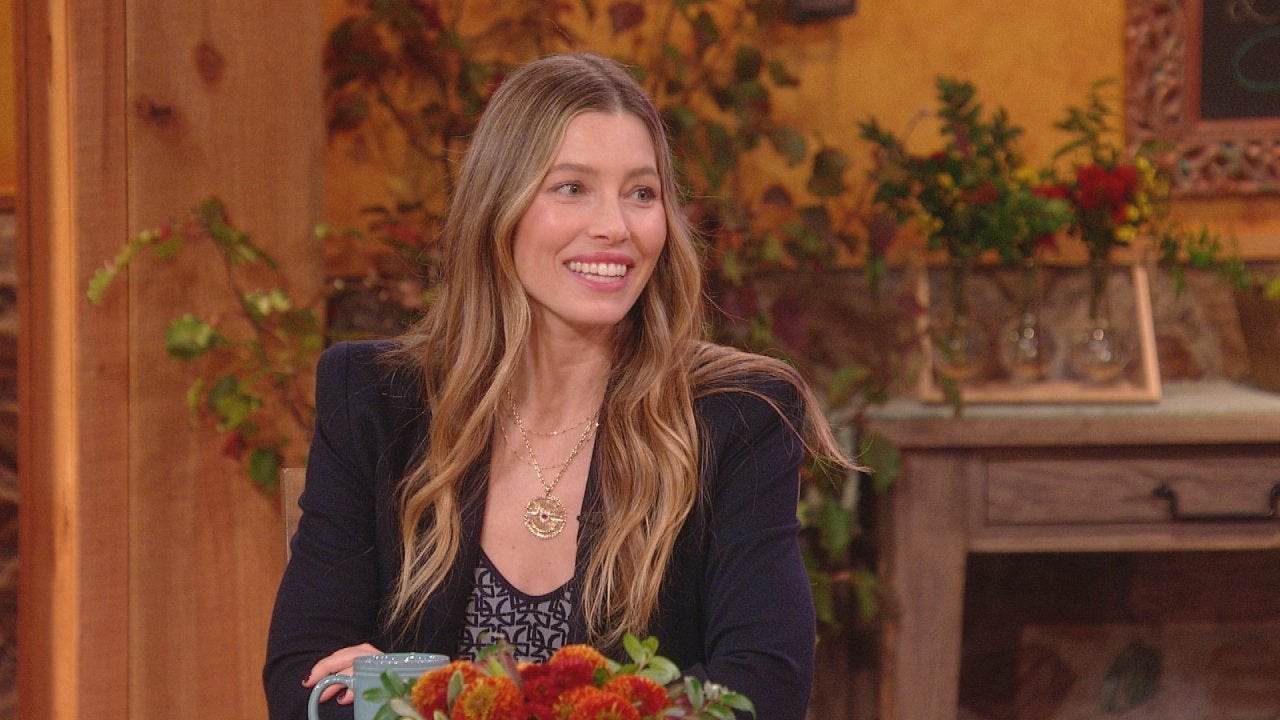 Jessica Biel on Renewing Wedding Vows With Justin Timberlake Aft…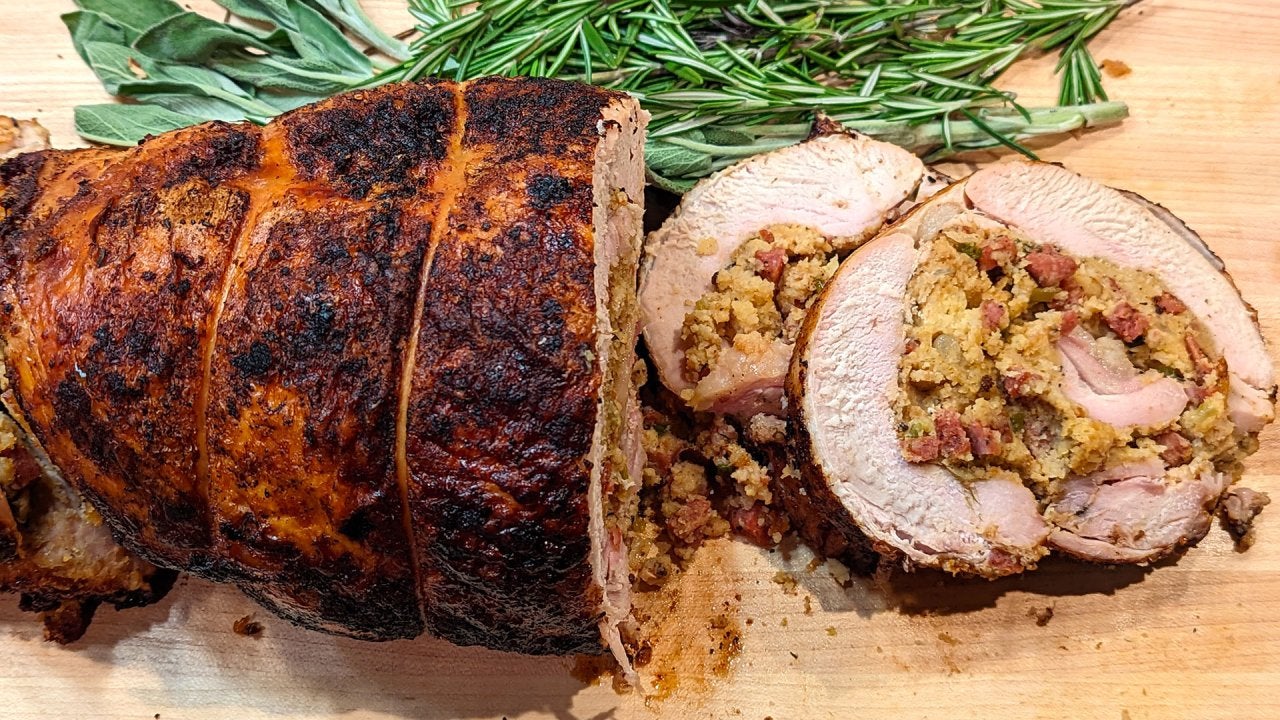 How to Make Turkey Roulade with Andouille-Cornbread Stuffing and…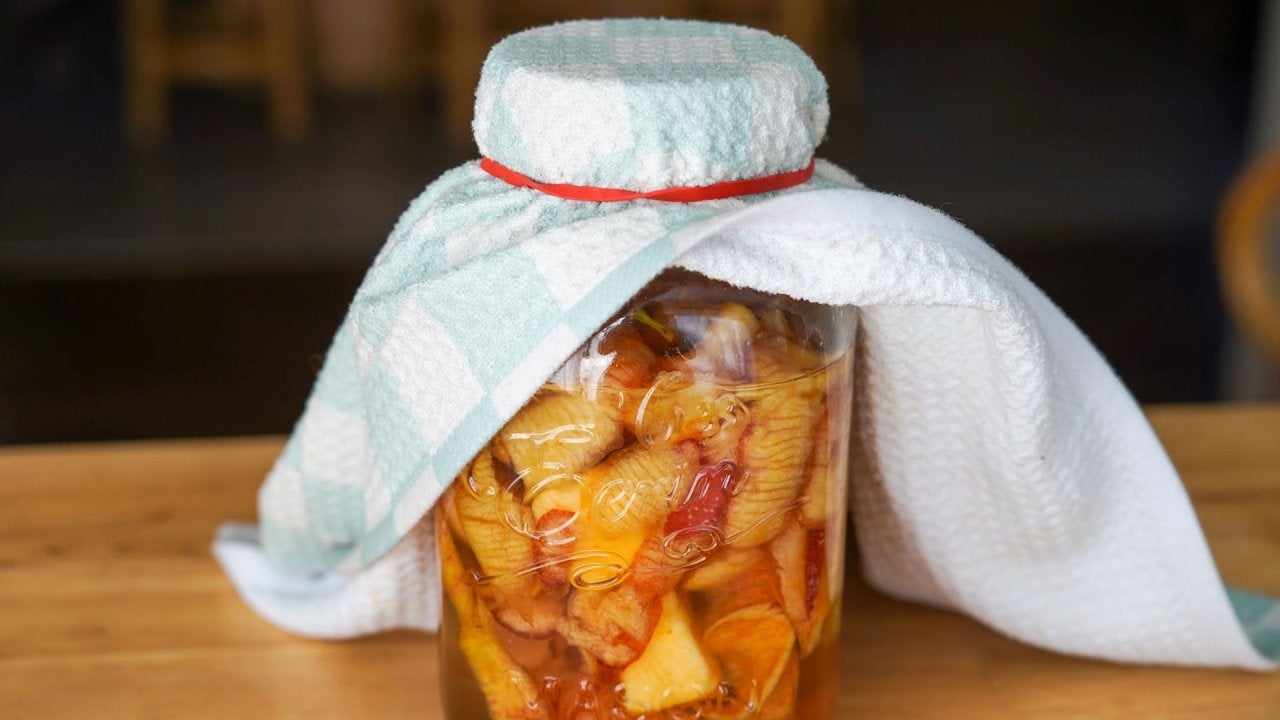 How to Make Homemade Apple Cider Vinegar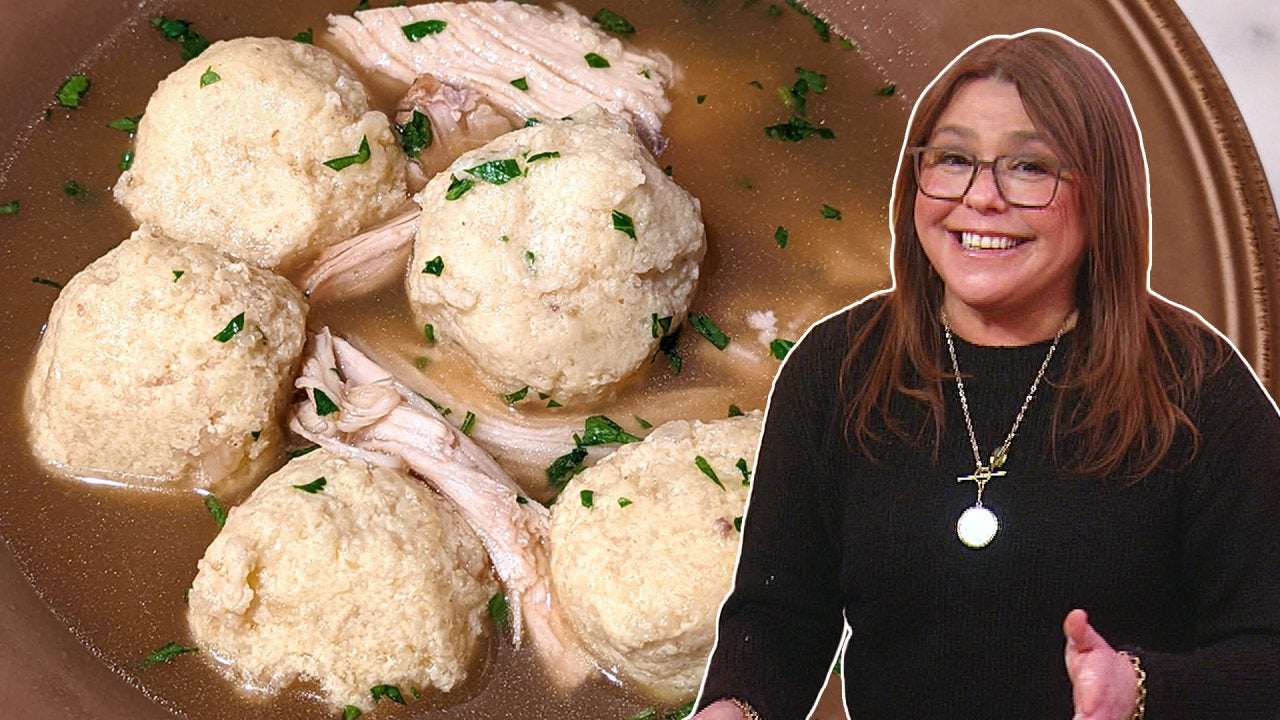 How to Make Turkey Soup with Ricotta Dumplings Using Tday Leftov…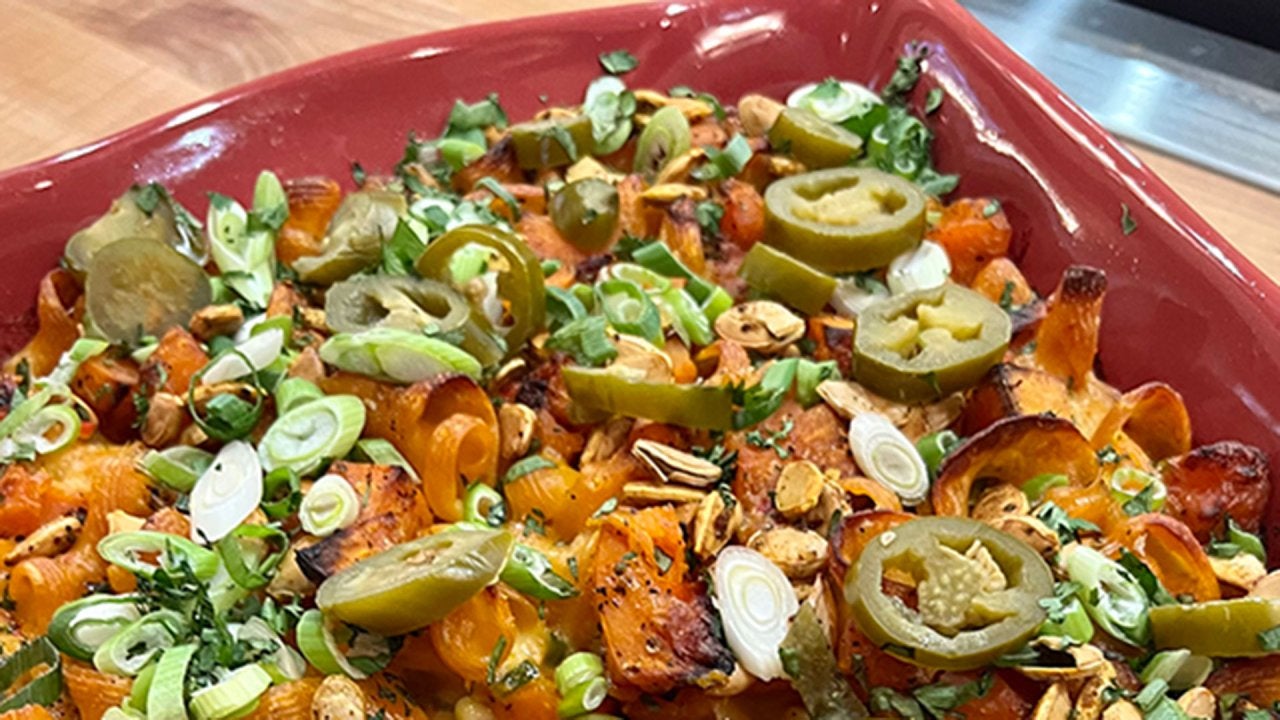 Pumpkin Popper Mac 'n' Cheese + Time-Saving Mashed Potatoes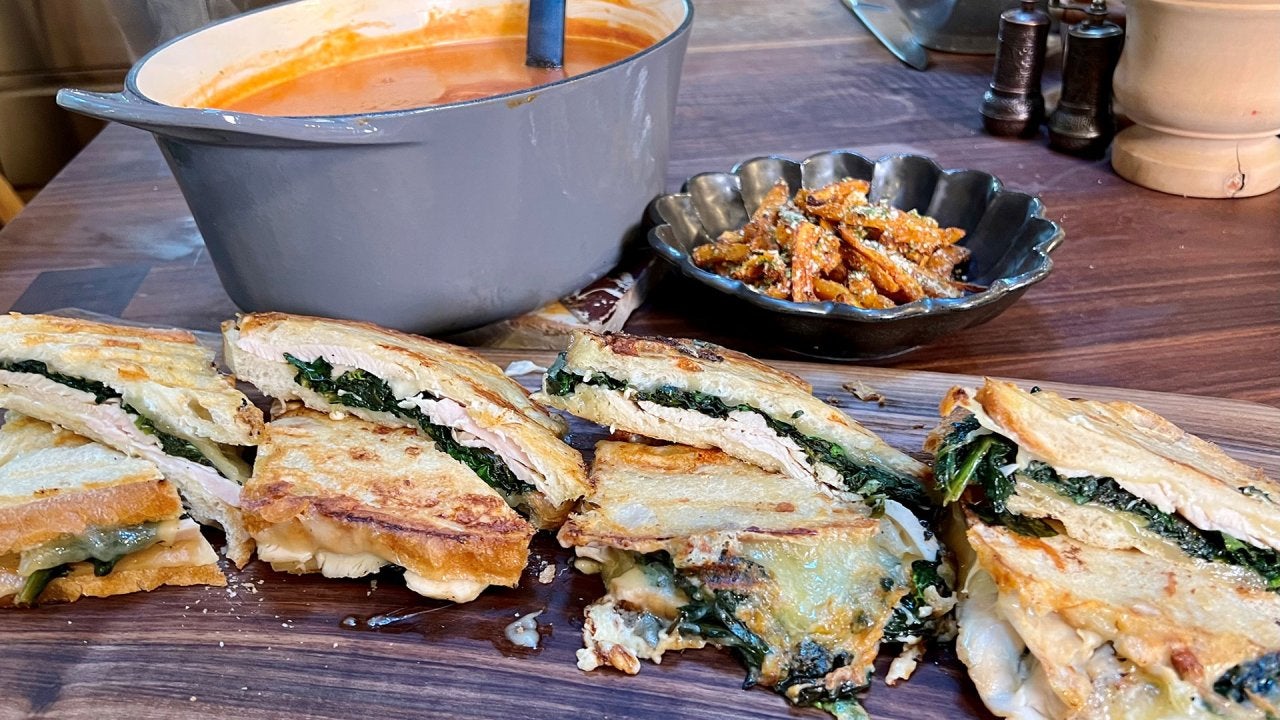 Tday Leftovers Meal + Quick Dessert Using Leftovers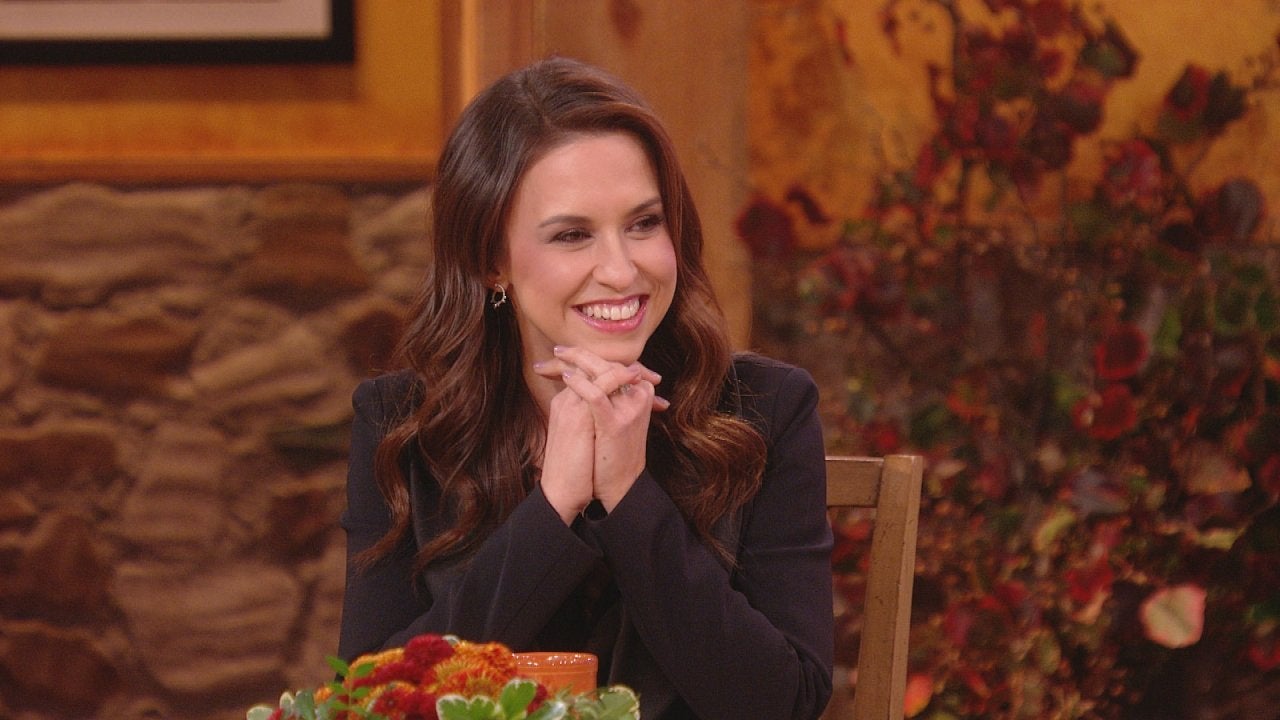 12-Time Hallmark Christmas Movie Star Lacey Chabert Shares HER F…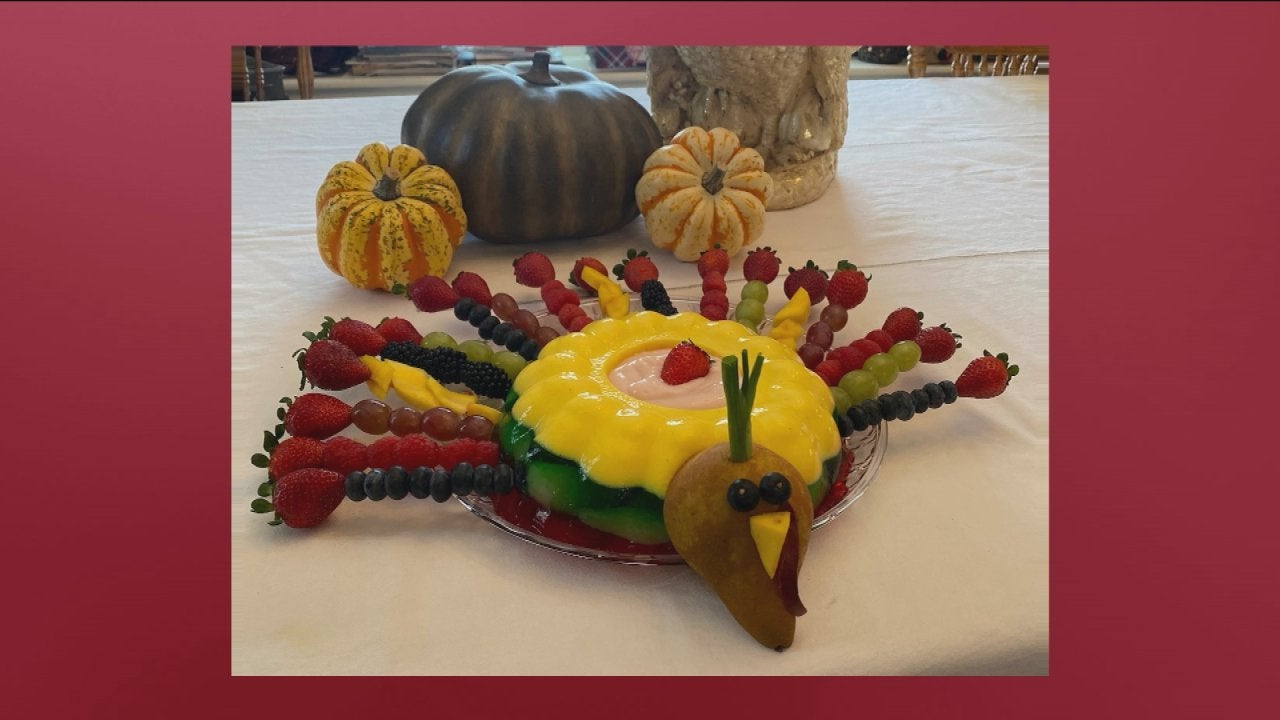 A Turkey-Shaped Jell-O Centerpiece—With Eggnog + Rum Layer!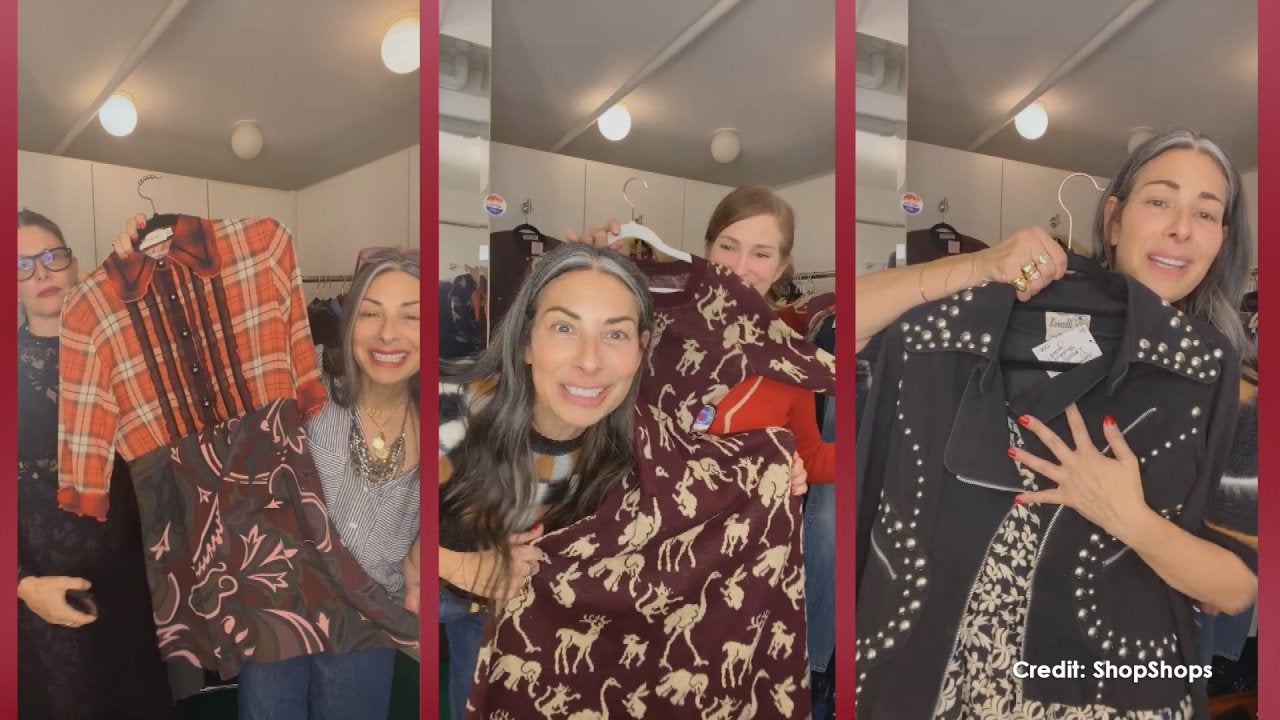 You Can Buy Clothes Straight From Stacy London's Wardrobe—Here's…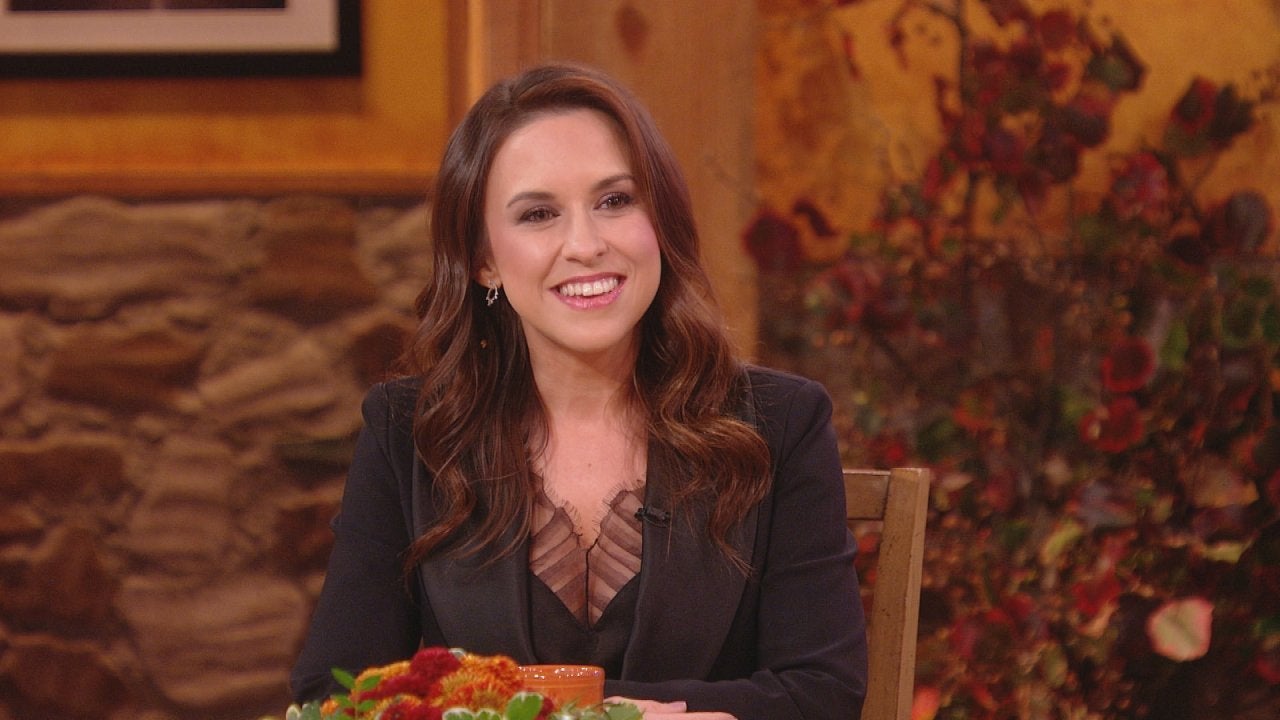 Yes, Fans Still Stop "Mean Girls" Star Lacey Chabert to Say "Tha…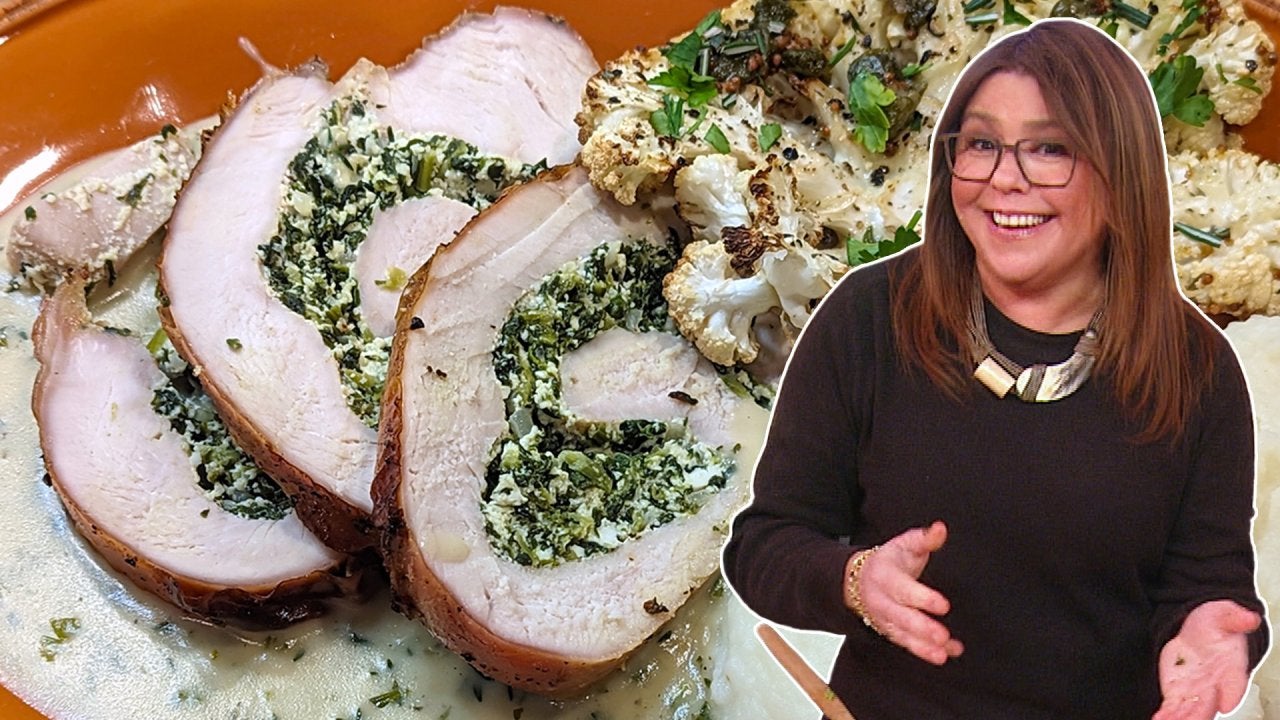 How to Make Italian Rolled Turkey Breast with Spinach and Ricott…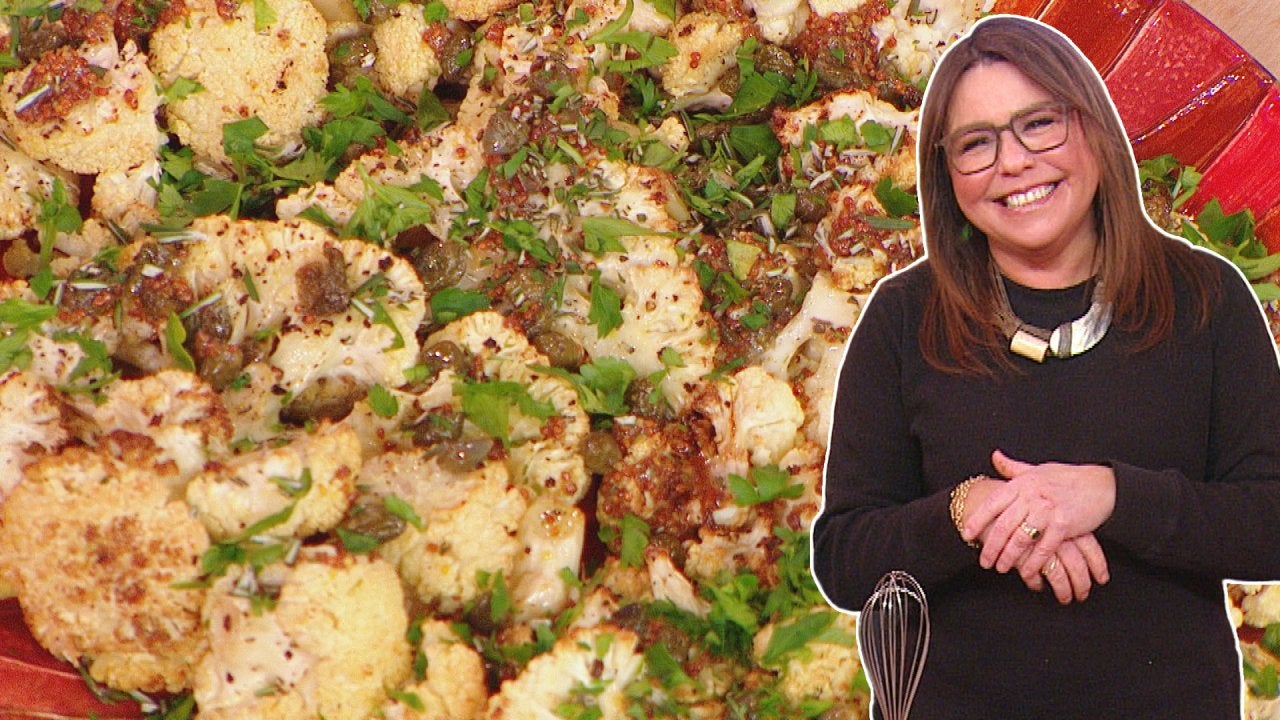 How to Make Cauliflower Steaks with Rosemary Brown Butter and Ca…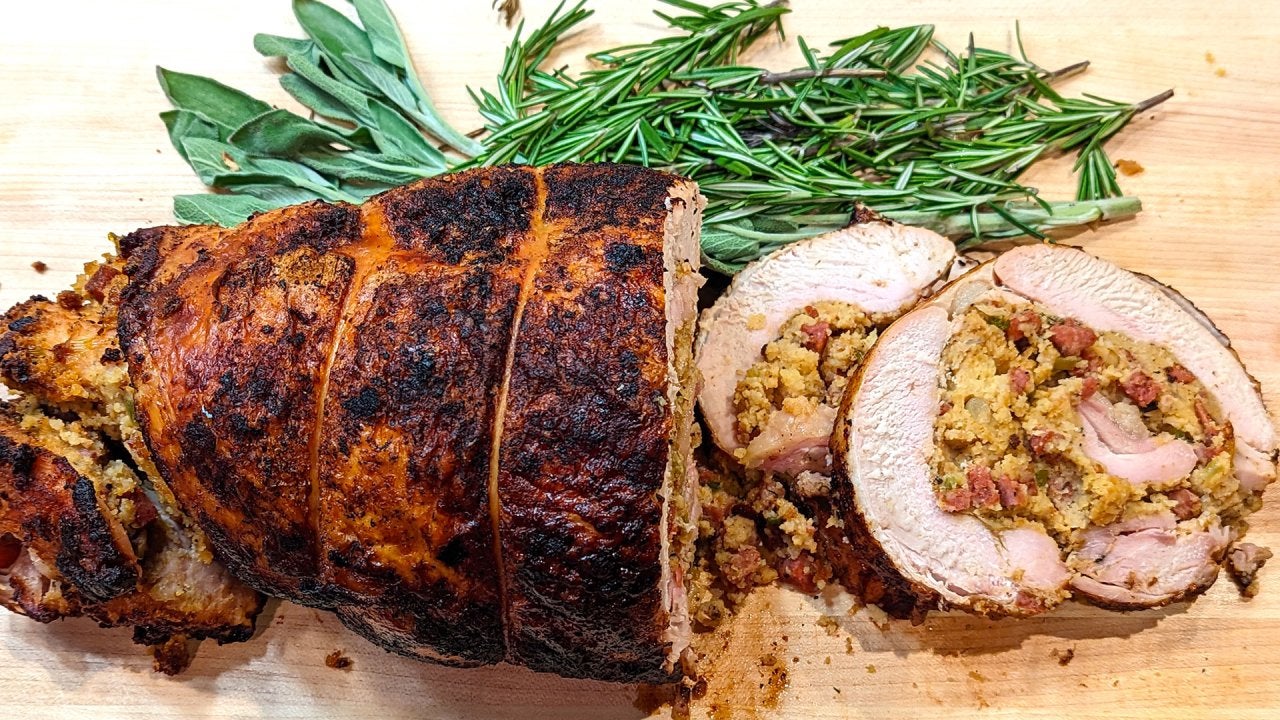 Emeril's Tday + Jessica Biel Shares Her Thanksgiving Plans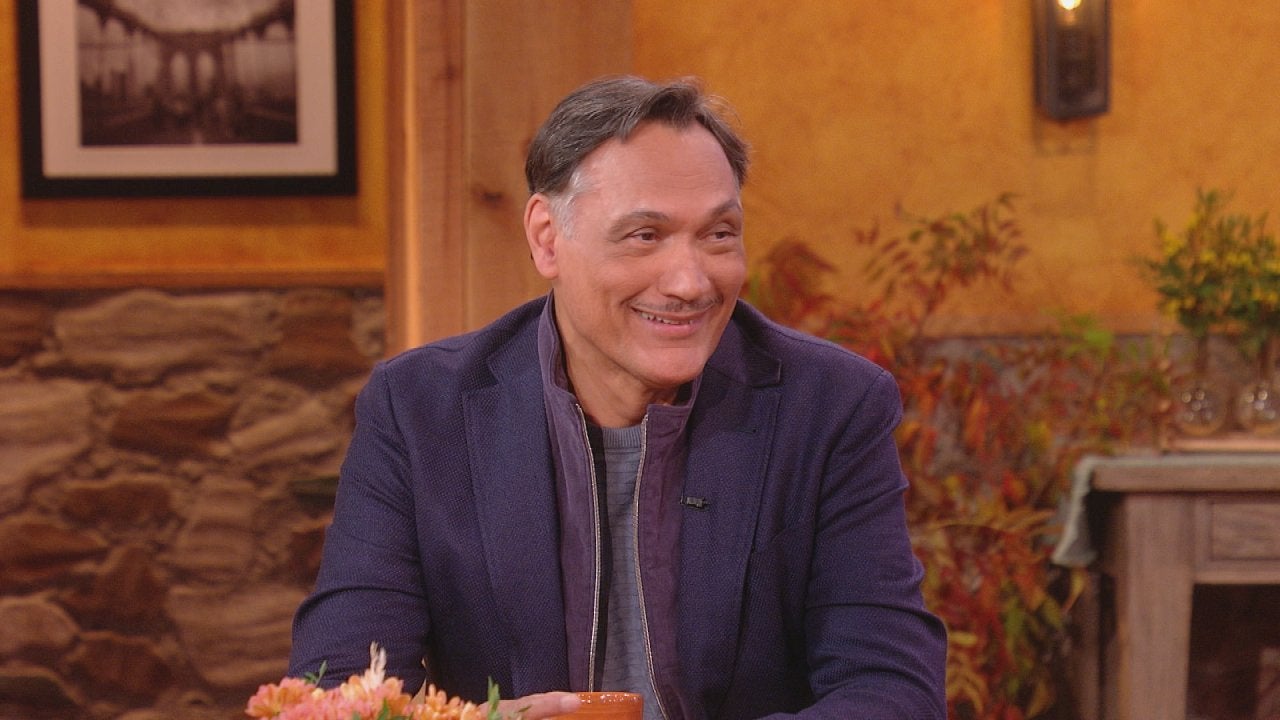 Actor Jimmy Smits on Getting the Police Point of View on His New…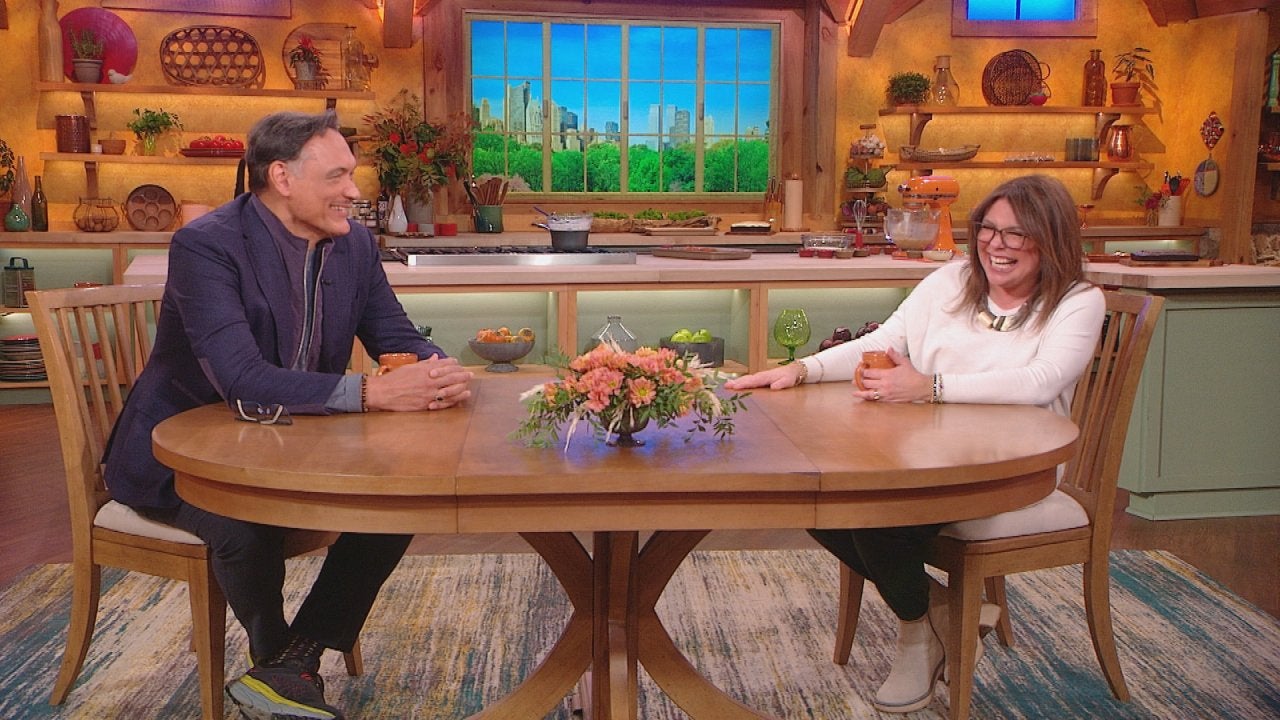 "East New York" Actor Jimmy Smits Confesses He Doesn't Like Proc…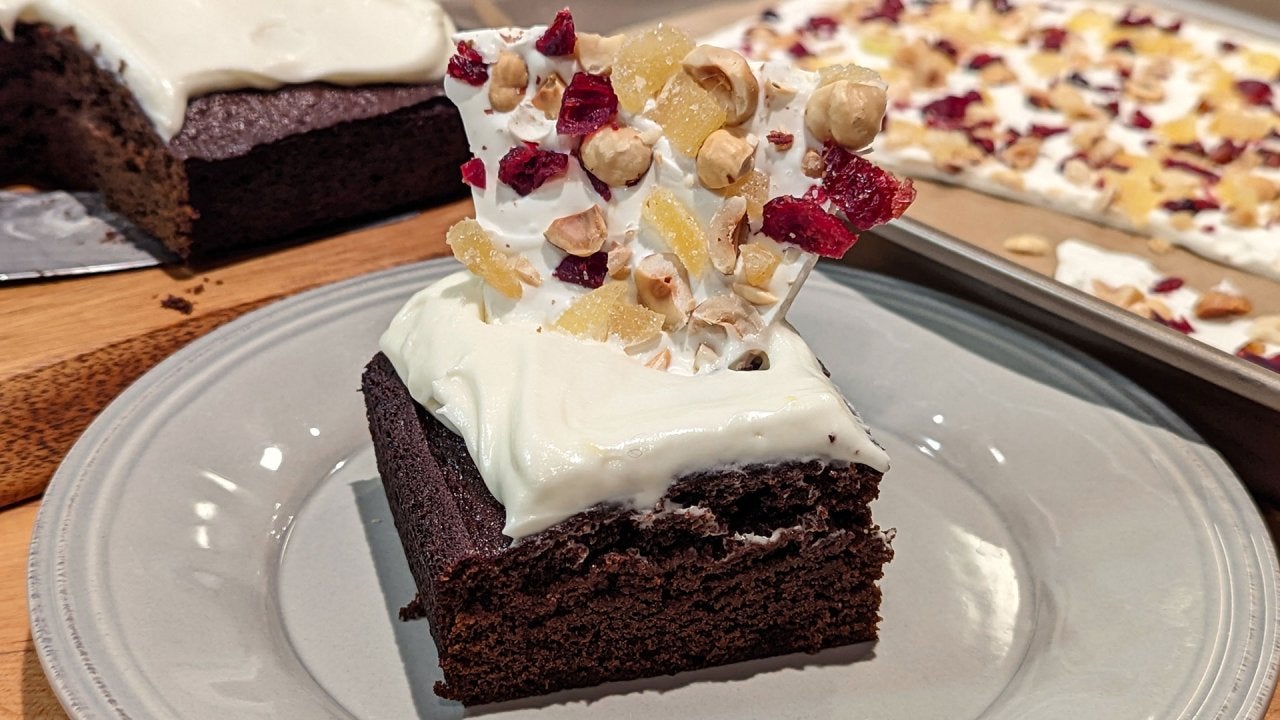 How to Make Gingerbread Spice Cake with Cream Cheese Icing + Cra…
How many minutes do busy parents spend prepping and packing school lunches every day? LOTS. (It's not a riddle, or a trick question — it's a fact.)
But what if if you could get those minutes back? Just imagine how much more time you'd have in the morning for, well, everything else!
Well, organizing pro Peter Walsh has a genius kitchen hack to help busy parents streamline their households' morning routine that gets your kids involved in the process, too.
"Getting your kids' lunches together and getting them out of the house easily and quickly in the morning can be achieved by a thing I call 'cold organizing,'" Peter says.
Alright, Peter, we're listening — so what, exactly, is "cold organizing" ...?
The idea is to set up an organizational system in your fridge that can help your kids pack their own lunches in the morning.
This sounds like every parents' dream!
To streamline the lunch-packing process, Peter recommends having several containers designated for lunch items, each one filled with an item that you can prep the night before, such as sandwiches, a healthy snack or two, juice boxes or other parent-approved lunchtime drink for your kids.
That way, in the morning, when they're on their way out the door to school, your kids can go to the fridge and pack their own lunches by simply choosing one item from each bin.
And while the kids are doing that, you can get other tasks done — and teach them a thing or two about responsibility, too.
Amen to that!