Why You Should Stop Using Hydrogen Peroxide To Clean Wounds | Dr…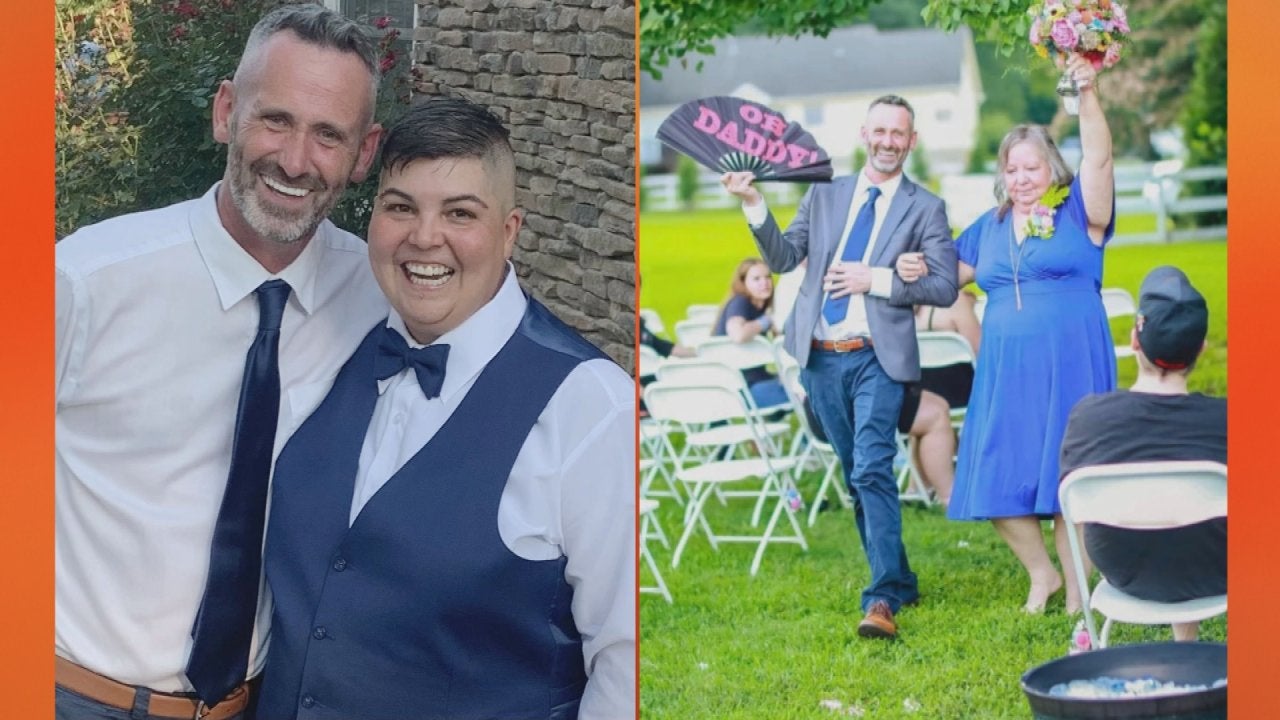 This Father Created "Stand In Pride" For LGBTQ Couples Getting M…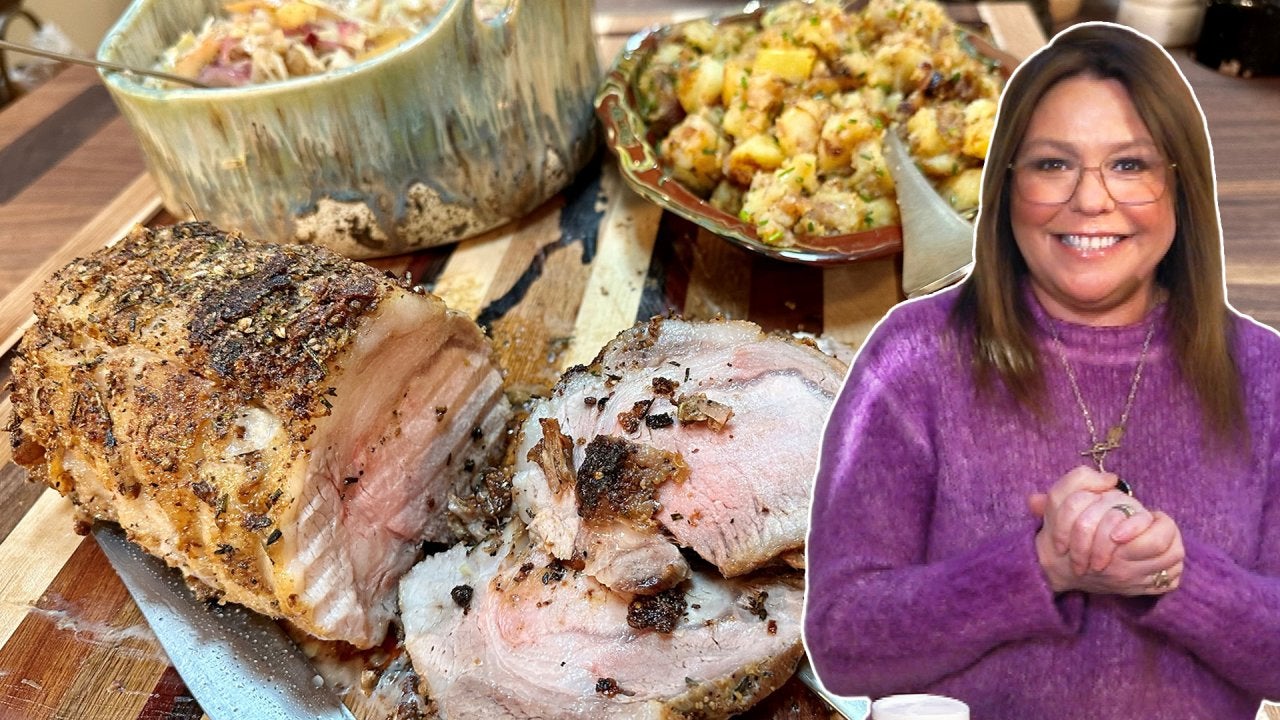 How to Make Garlic & Herb Roast Pork Loin, Southern Fried Potato…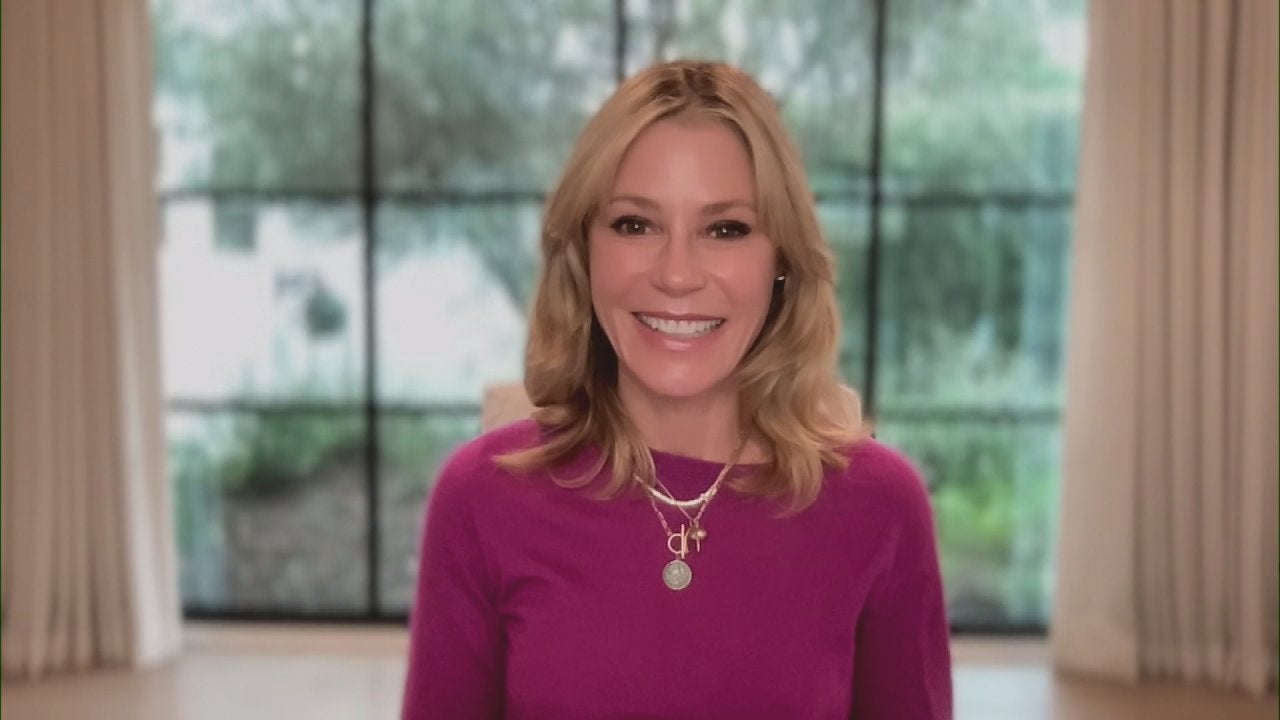 "Modern Family's" Julie Bowen + It's Taco Night at Rach's House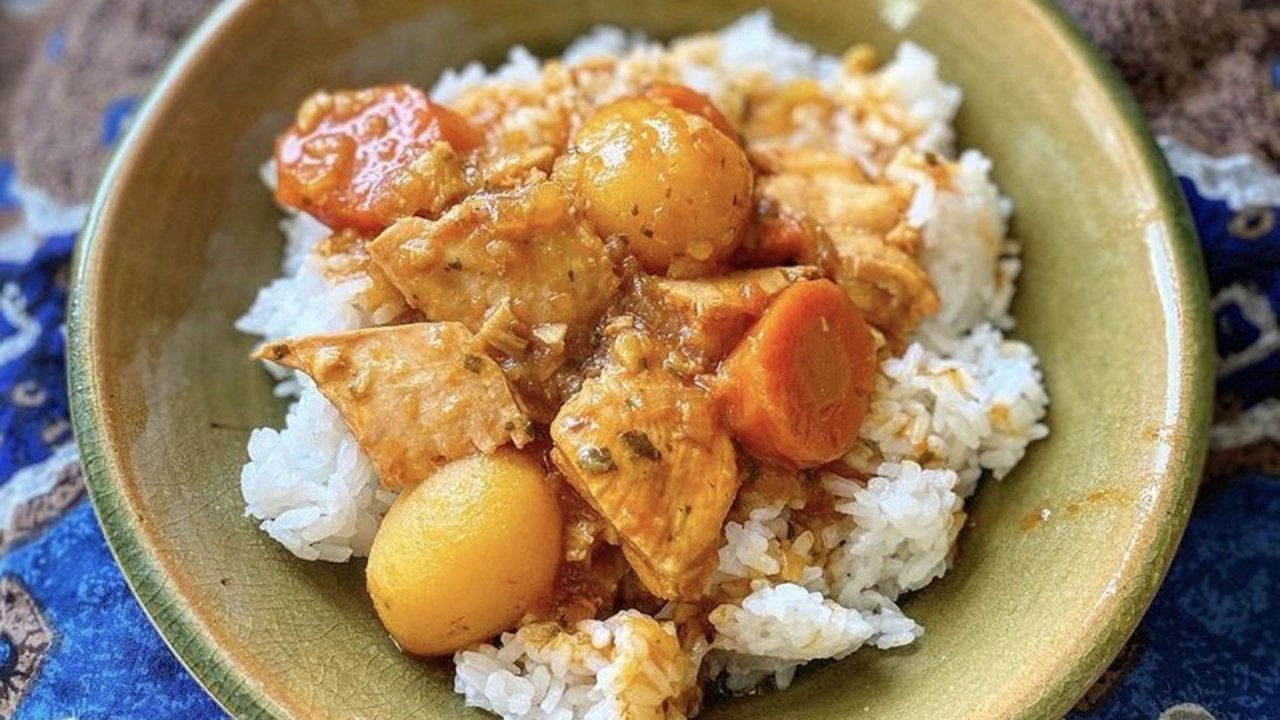 How to Make Pollo Guisado (Puerto Rican Chicken Stew)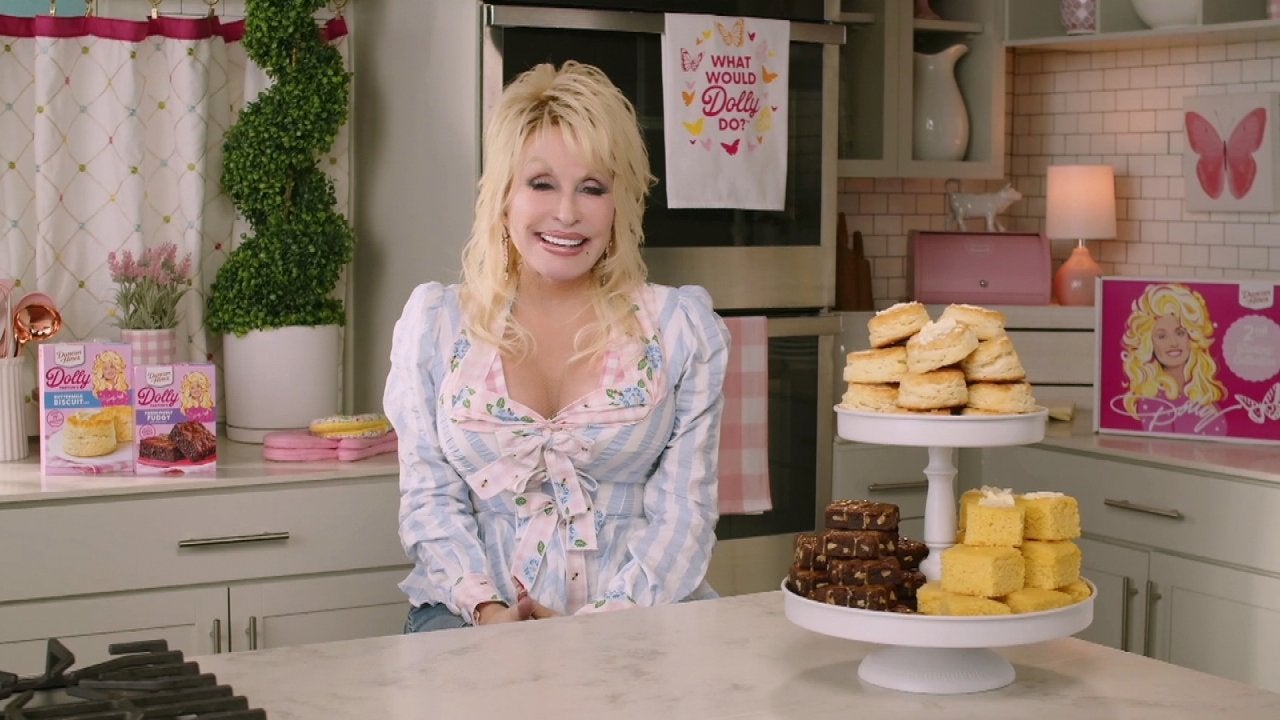 Dolly Parton on Becoming a Rock Star at 77 Years Old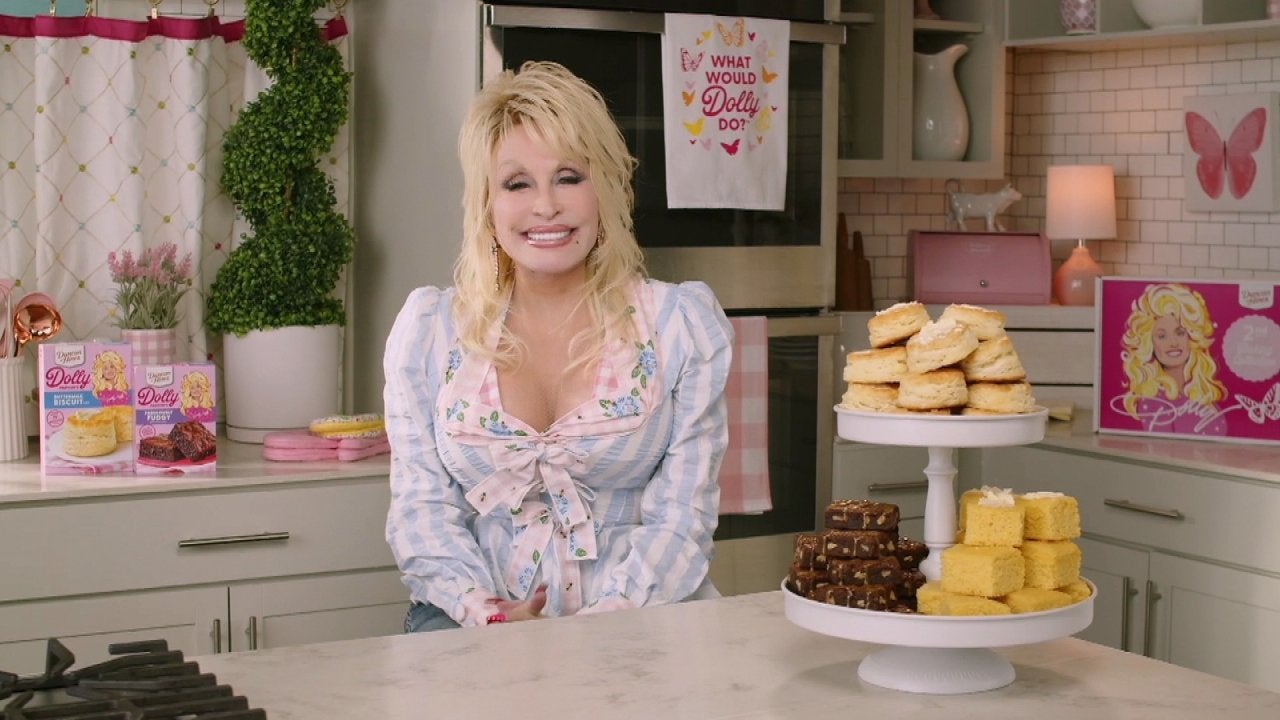 Dolly Parton on the "Overwhelming" Feeling of Hearing Other Peop…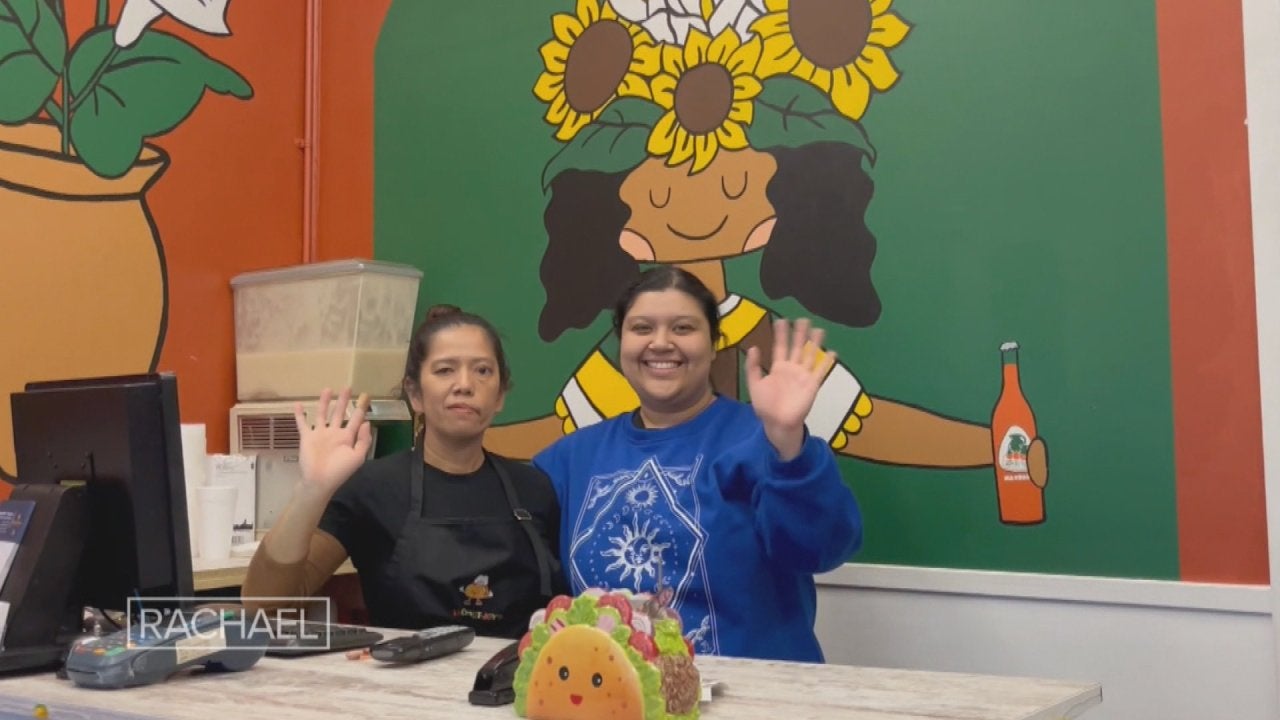 Sweet Mother-Daughter Story of How TikTok Post Turned Struggling…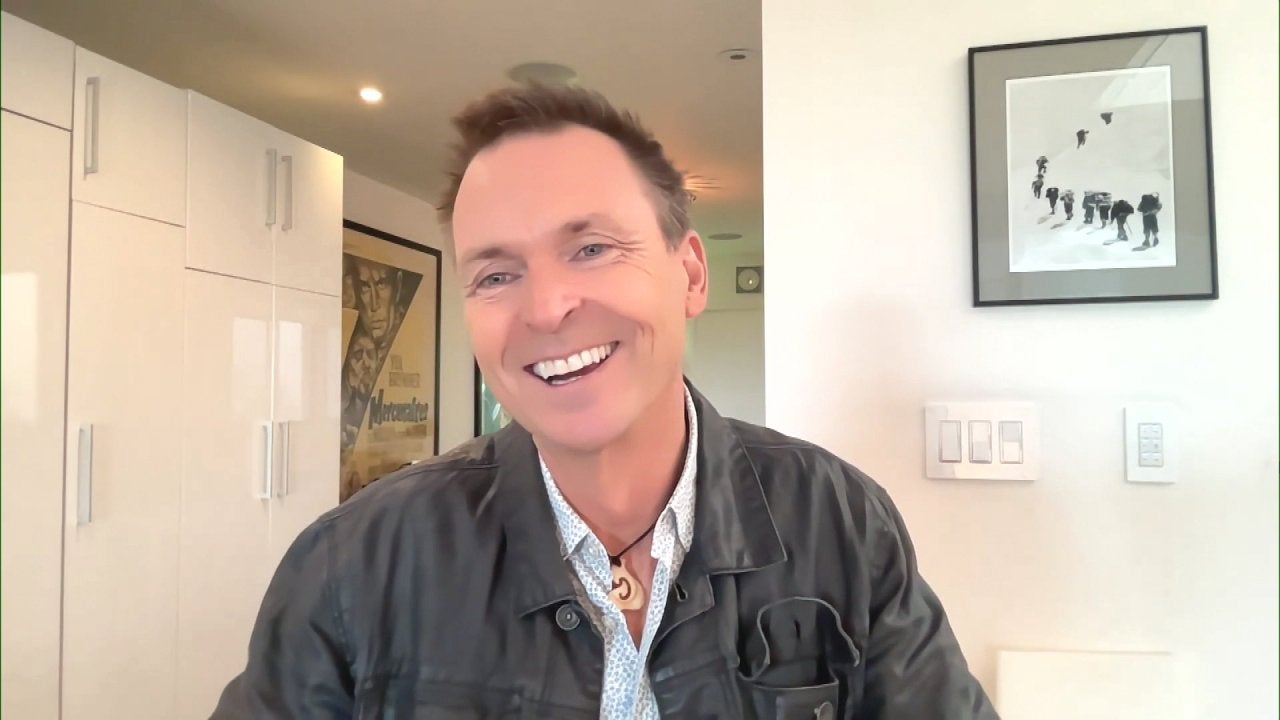 "Tough as Nails" Host Phil Keoghan On the Need For Trade Workers…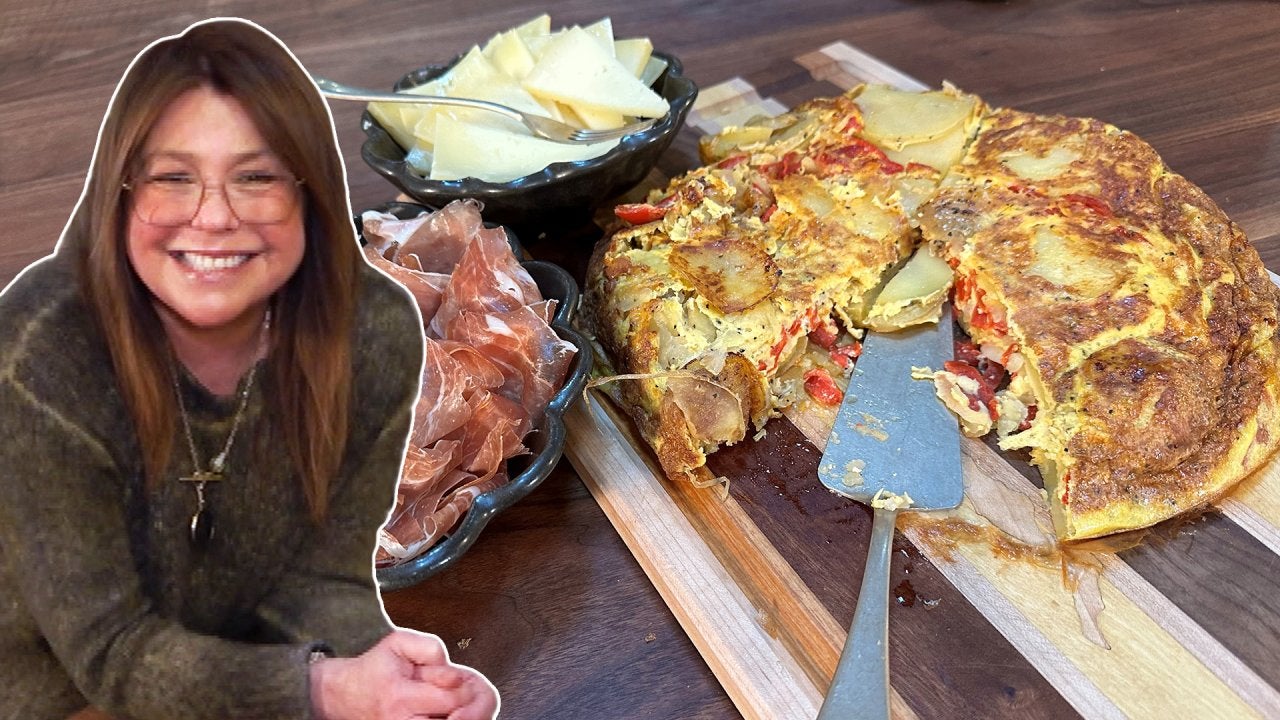 How to Make a Tortilla with Piquillo Peppers | Spanish BLD | Rac…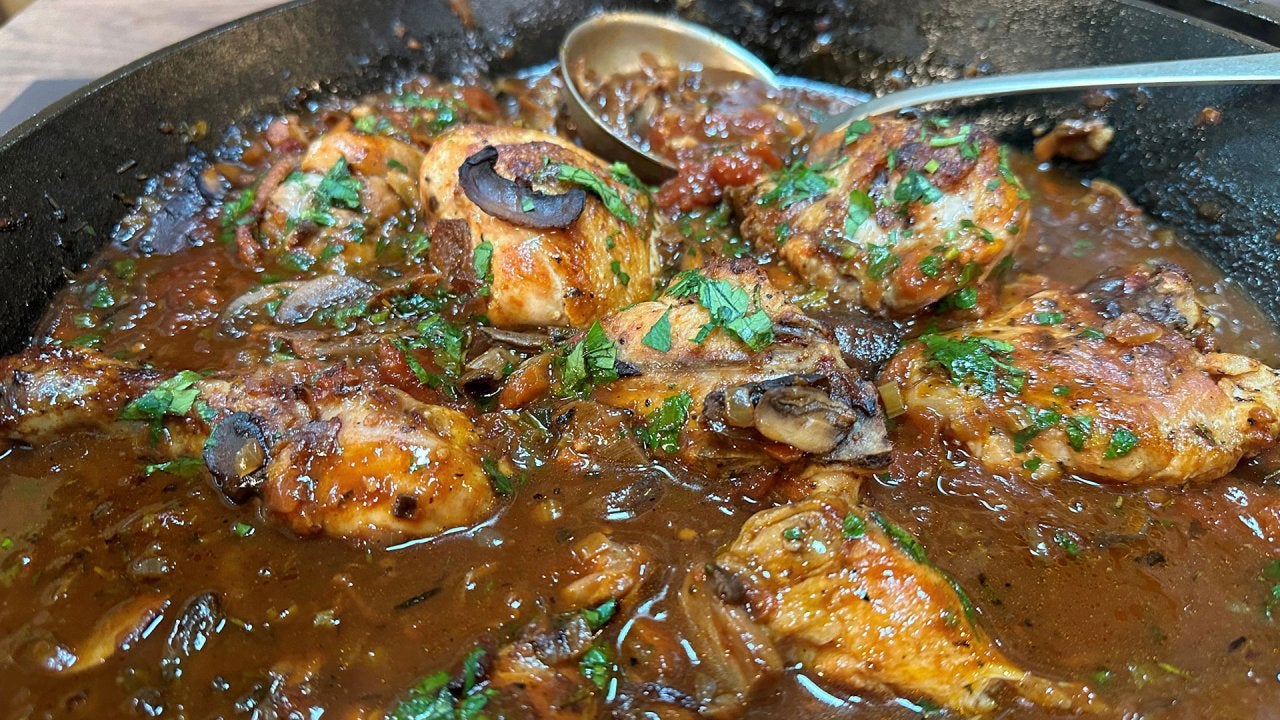 Rach's Chicken Cacciatore + Actor Sterling K. Brown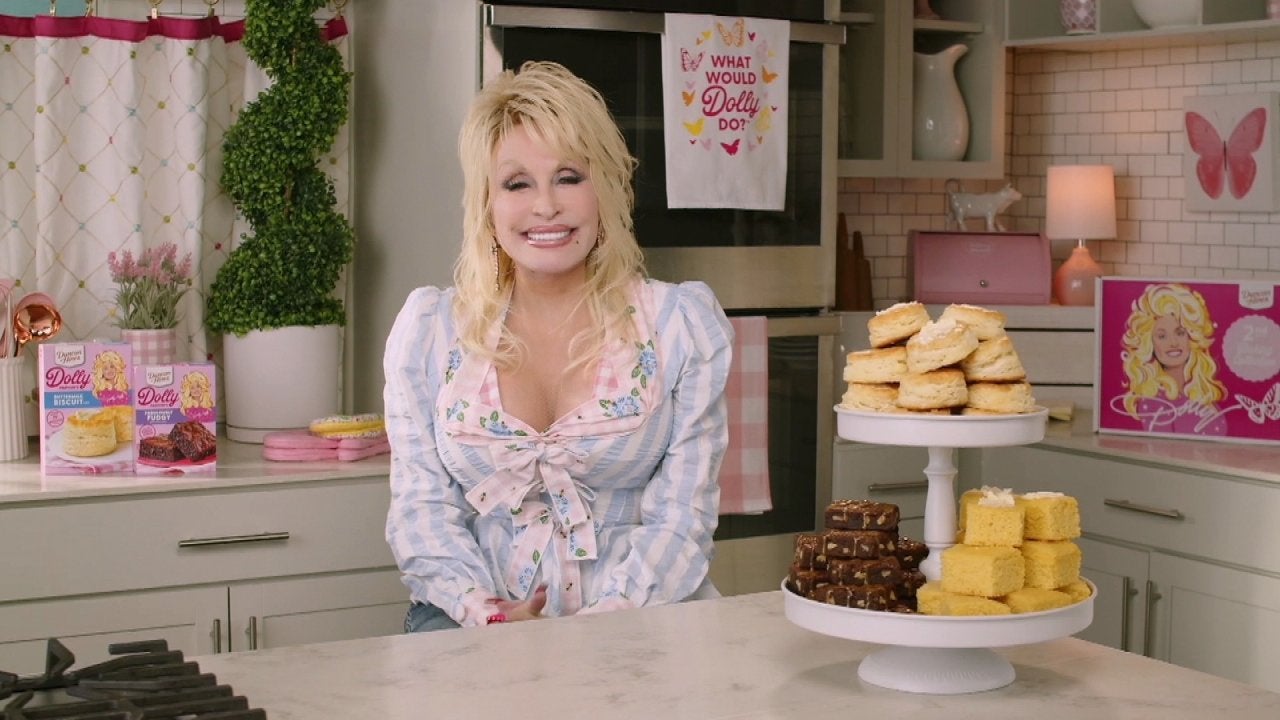 Dolly Parton Talks New Rock and Roll Album + Rach's Roasted Pork…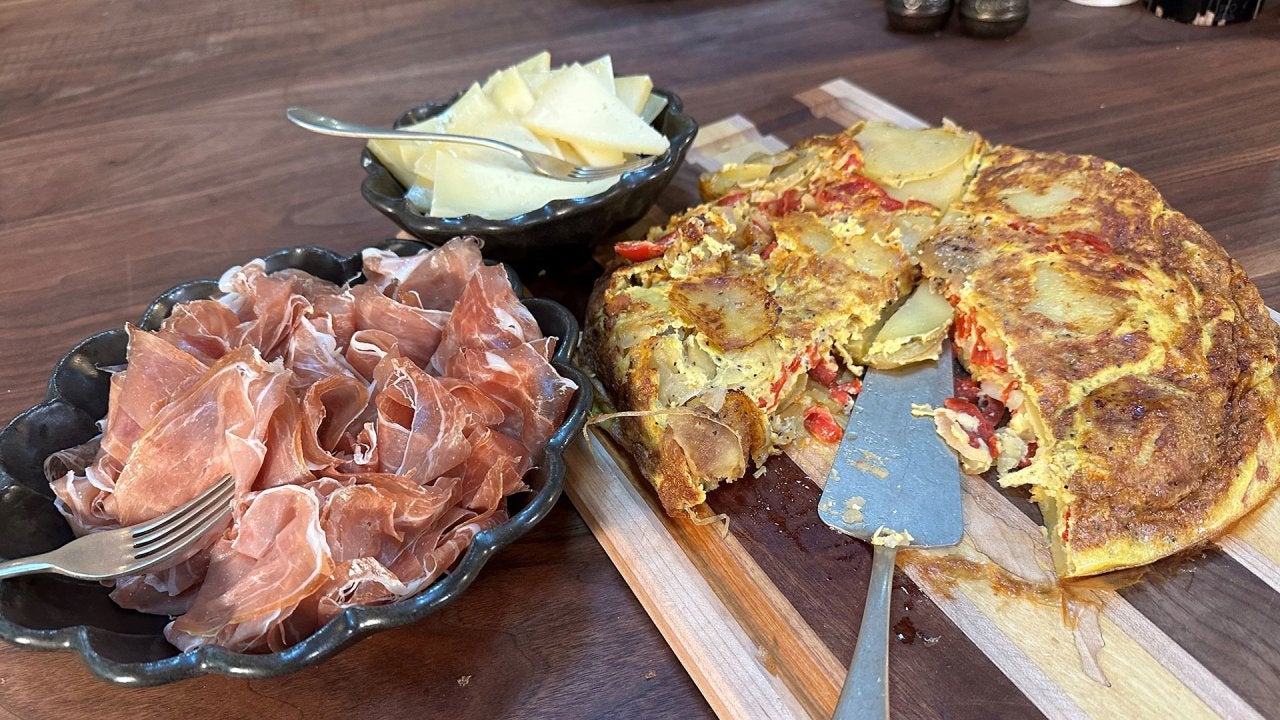 Rach's Spanish-Style BLD + "The Amazing Race" Host Phil Keoghan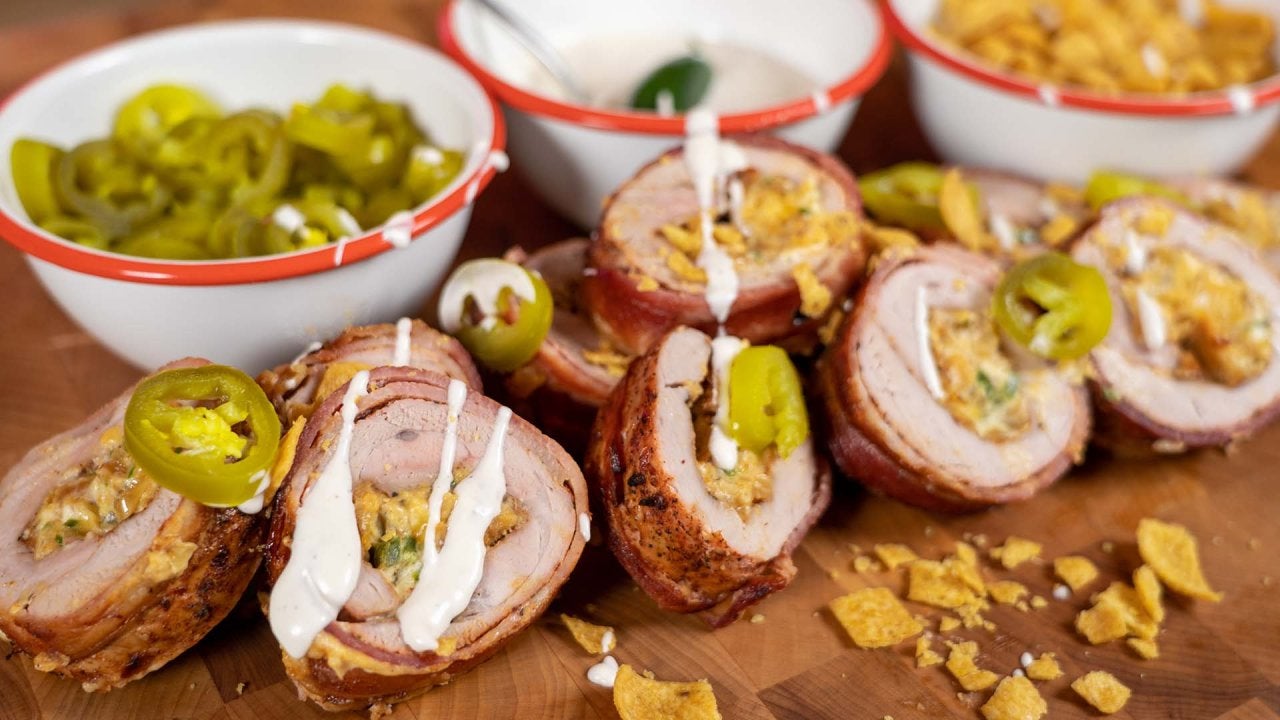 How to Make Jalapeno Popper Stuffed Pork Tenderloin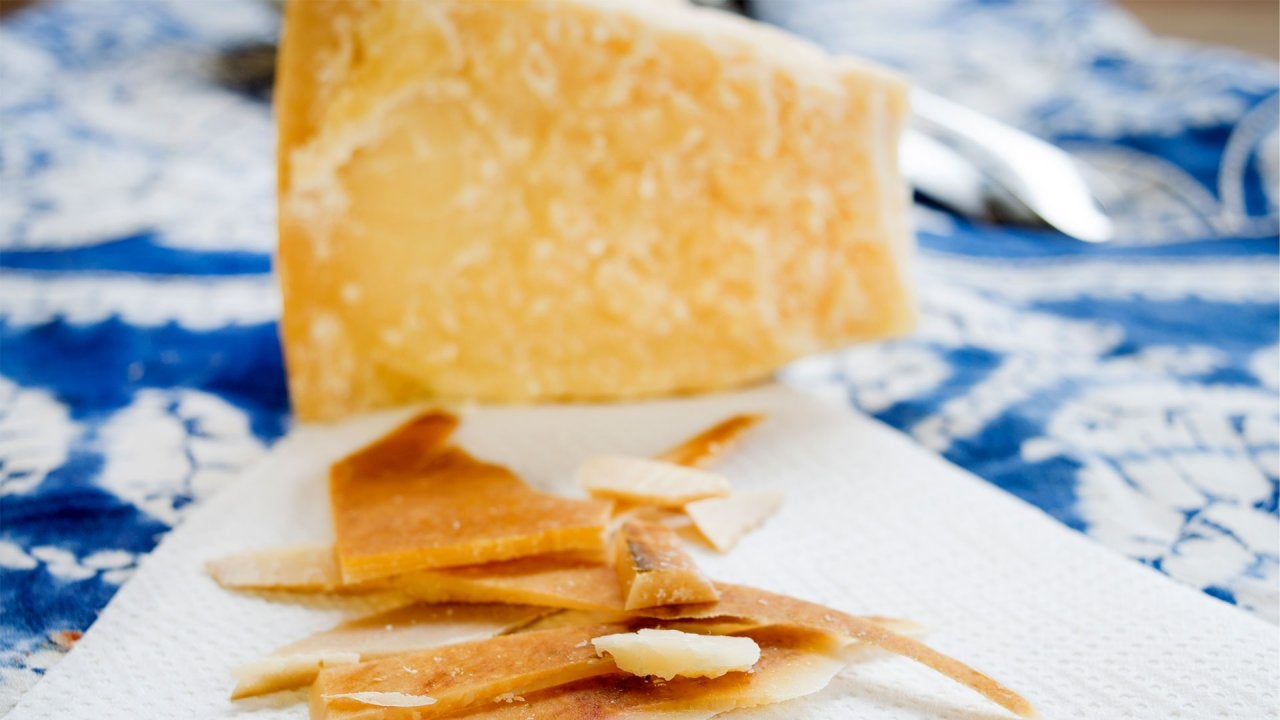 Yes, You Should Be Freezing Your Parmigiano Reggiano Rinds—Here'…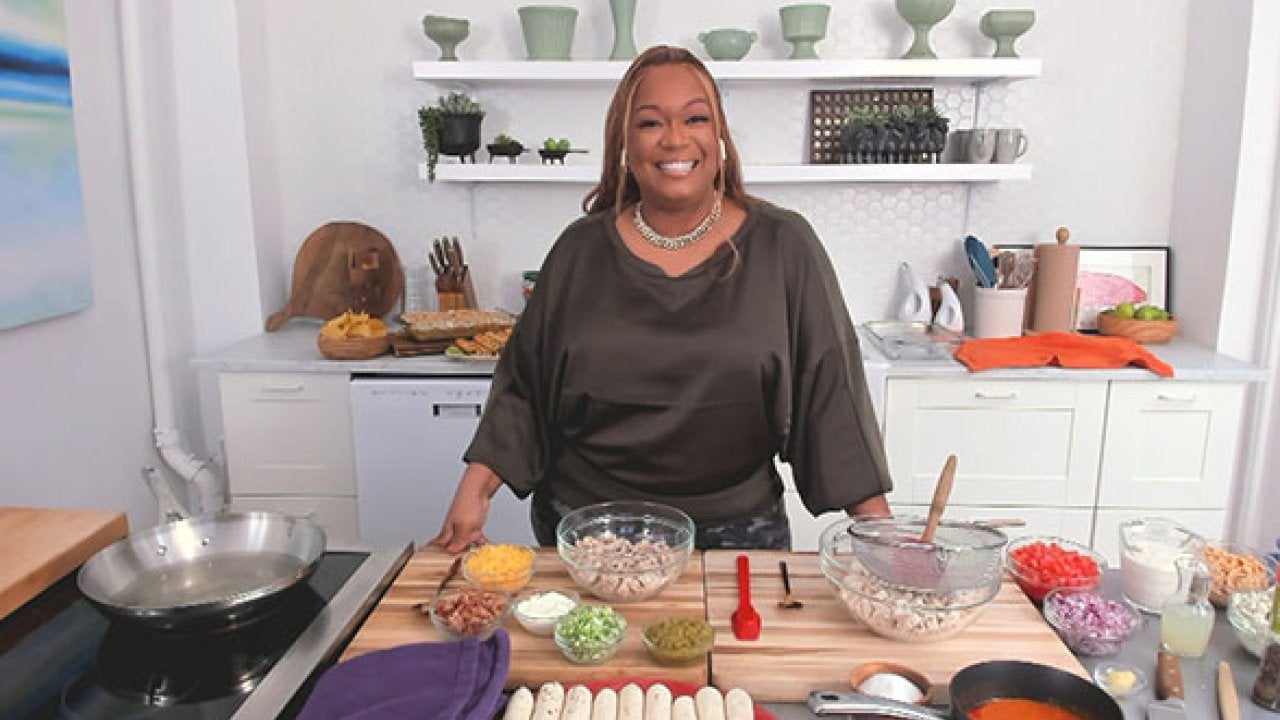 Super-Easy Football Food from Sunny + Rach's Twice-Baked Dinner …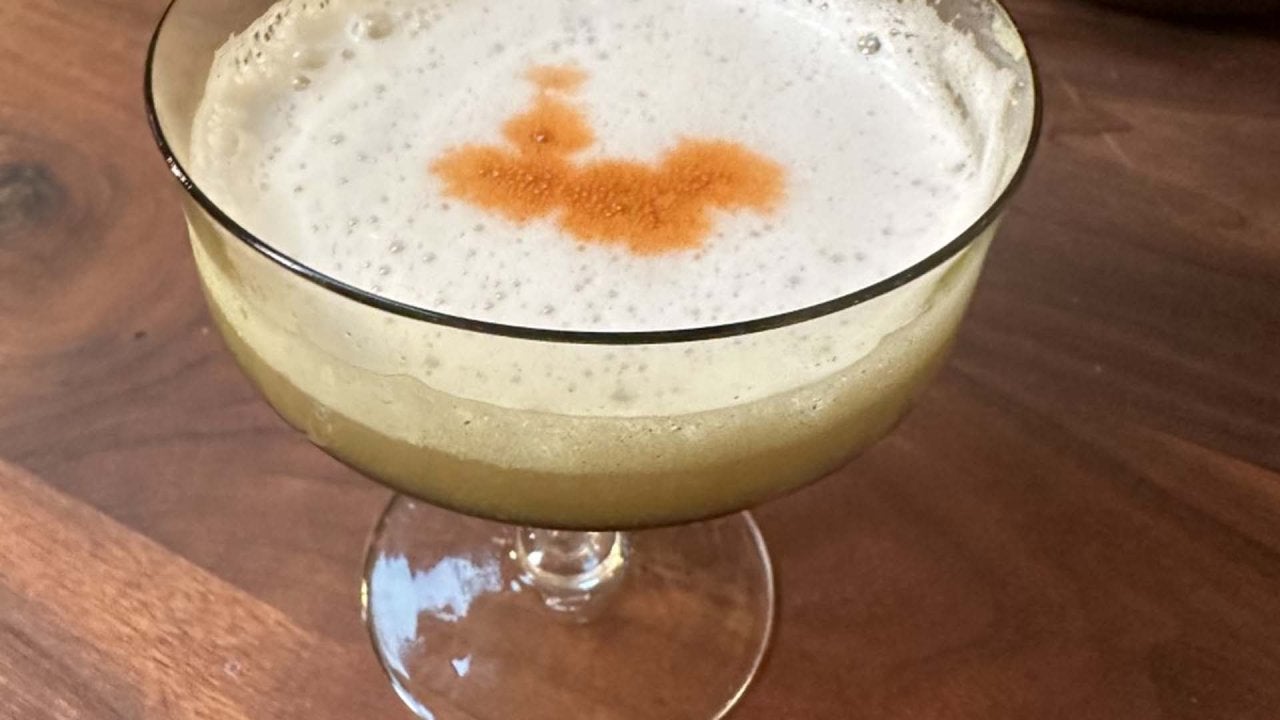 How to Make John's Seasonal Sour Cocktail with Applejack | John …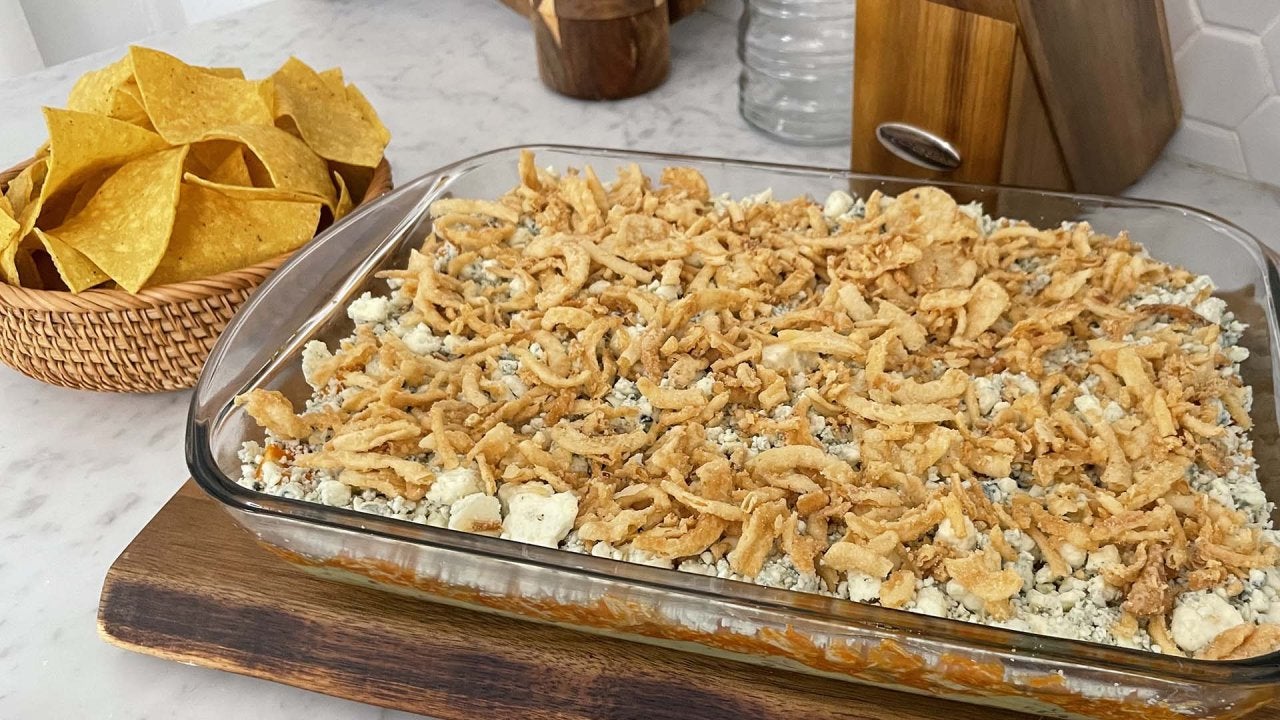 How to Make Buffalo-Chicken Guacamole Dip | Sunny Anderson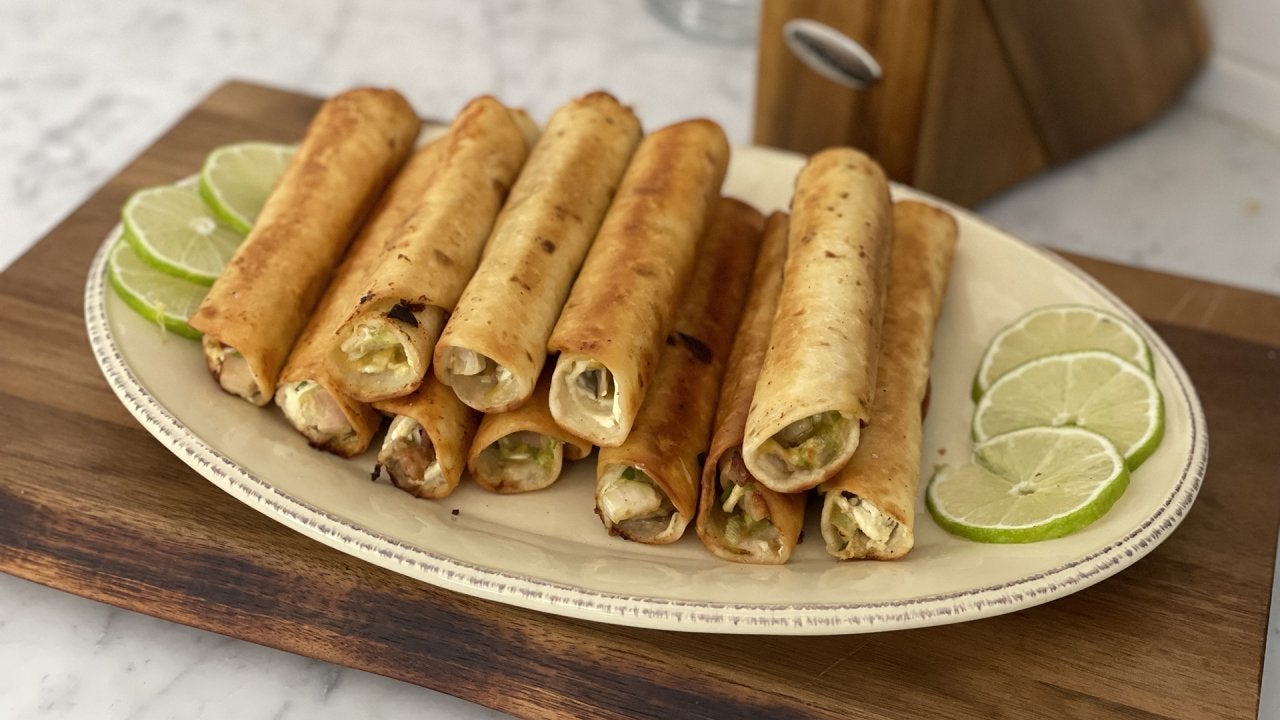 How to Make Chicken, Cheddar and Bacon Taquitos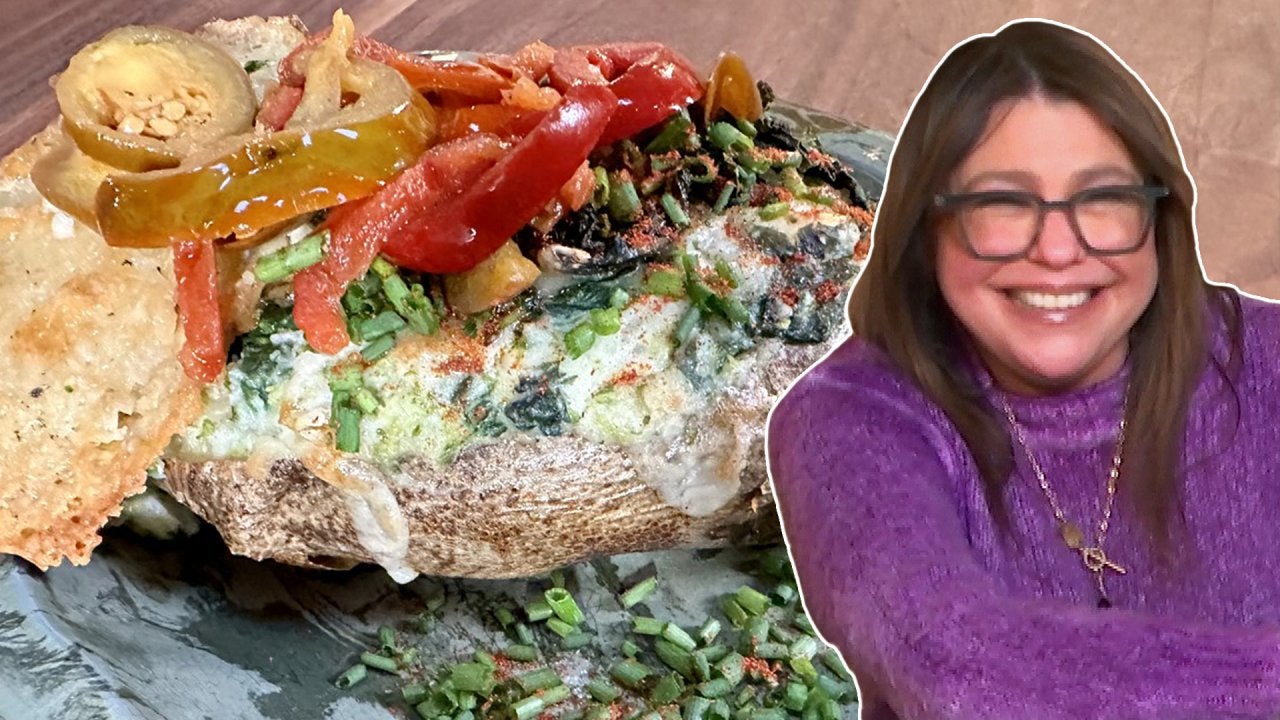 How to Make Twice-Baked Overstuffed Dinner Potatoes | Rachael Ray
Physician Dr. Ian Smith is here to debunk some common first aid myths — so get ready to learn the truth about home remedies we all grew up hearing.
SHOULD YOU USE HYDROGEN PEROXIDE OR RUBBING ALCOHOL ON AN OPEN WOUND?
When you have a minor injury like a cut or open wound, the first thing you should do is clean it with hydrogen peroxide or rubbing alcohol, right? WRONG.
It turns out the routine practice your parents and grandparents probably taught you could be doing more harm than good.
RELATED: What Is Manuka Honey + What Are The Health Benefits?
"The answer is you don't use hydrogen peroxide or alcohol," Dr. Ian says. "Now, our grandparents and parents used to do that, and the reason why they did that was because it actually kills the bacteria. The problem is, it's also killing the healthy cells around the wound — and that delays the healing."
So, how should you clean an open wound? All you really need is water, Dr. Ian says. Here are his step-by-step instructions.
HOW TO PROPERLY CLEAN A WOUND
STEP ONE: Clean out the wound with water to loosen and remove dirt and debris.
STEP TWO: Use isopropyl alcohol to clean a pair of tweezers, then use the tweezers to remove any large bits of debris. Rinse again with water.
STEP THREE: Dip a soft washcloth in a mixture of mild soap and water and use it to clean AROUND the wound. Don't get soap in the wound, because it can cause further irritation.
STEP FOUR: Apply pressure to stop the bleeding. "It's really about compression. You want to apply enough pressure so that the clotting cascade can occur," the doc explains.
In some cases, you might want to bandage your injury. "In some cases not — it depends on how deep the wound is," Dr. Ian says.
If a wound is large, deep or bleeding nonstop, or if you can't clean it on your own, always consult a medical professional.