Lymphatic Drainage Massages Explained | Family Physician Dr. Jen…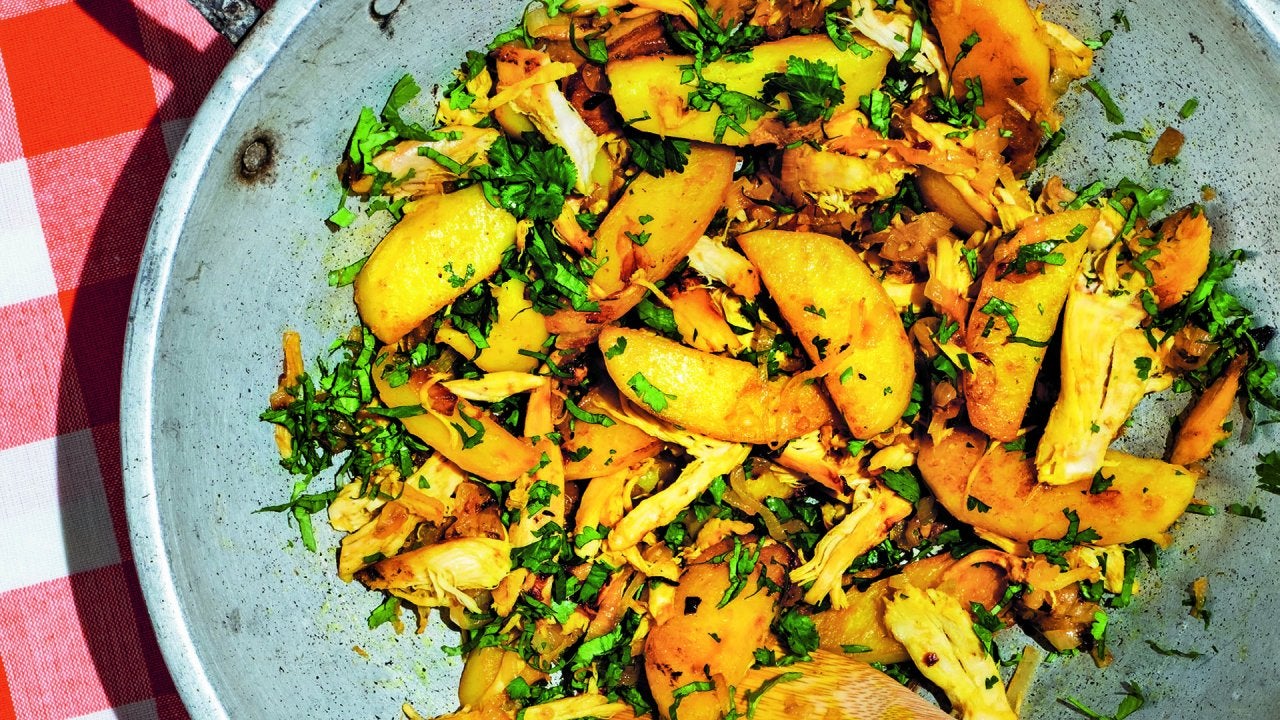 How to Make Goan Chicken Chili Fry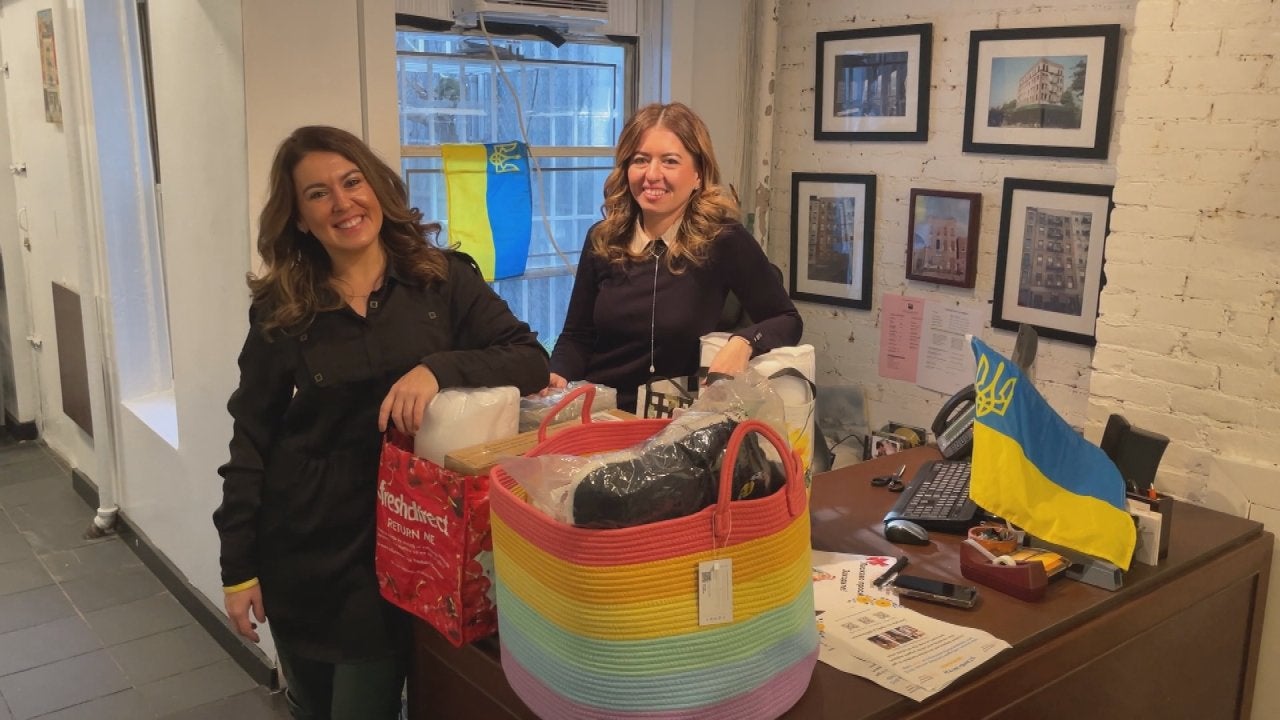 Inspiring Sisters Help Ukrainian Refugees Find Affordable NYC Ho…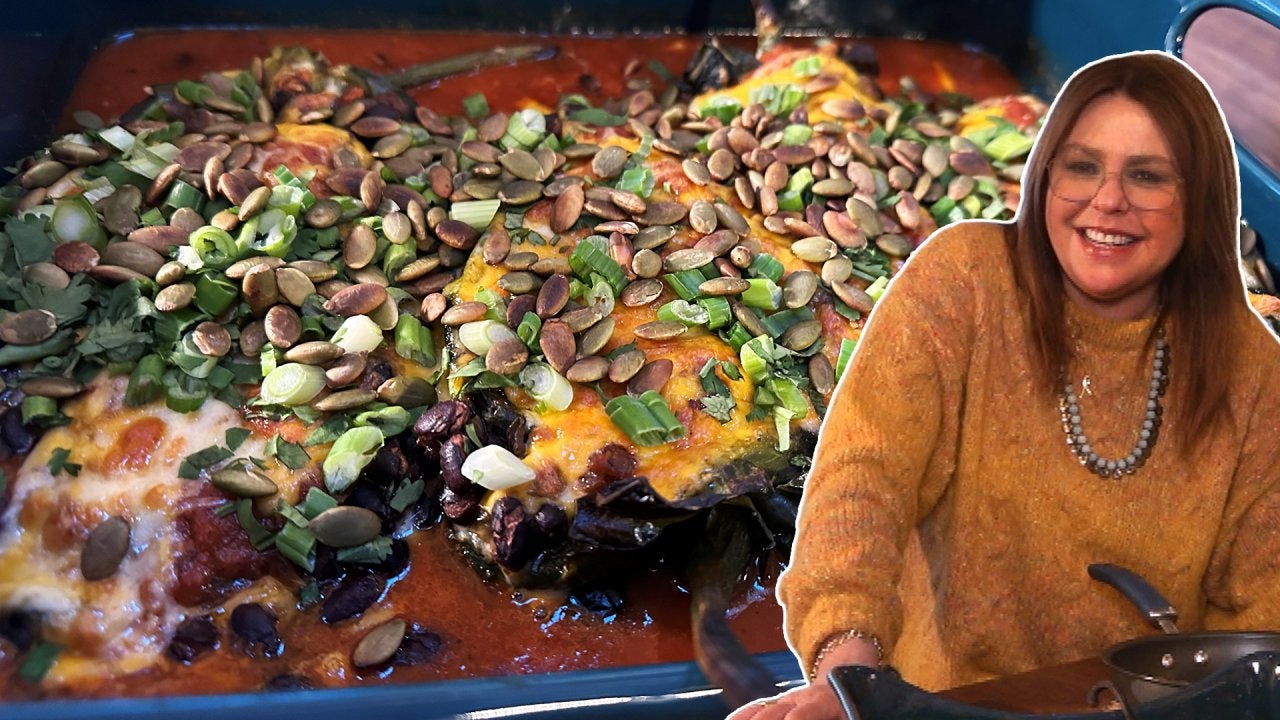 How to Make Vegetarian Black Bean Chile Rellenos | Rachael Ray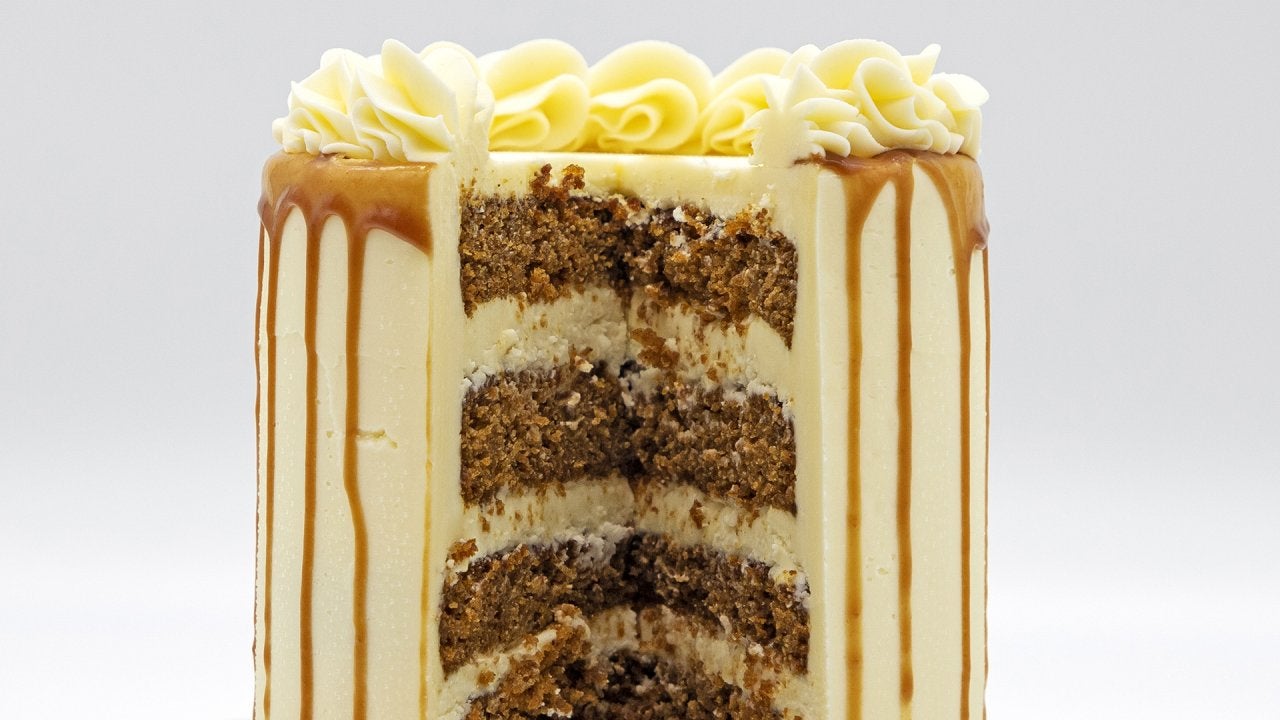 How to Make Sweet Potato Cake with Cream Cheese Frosting and Sal…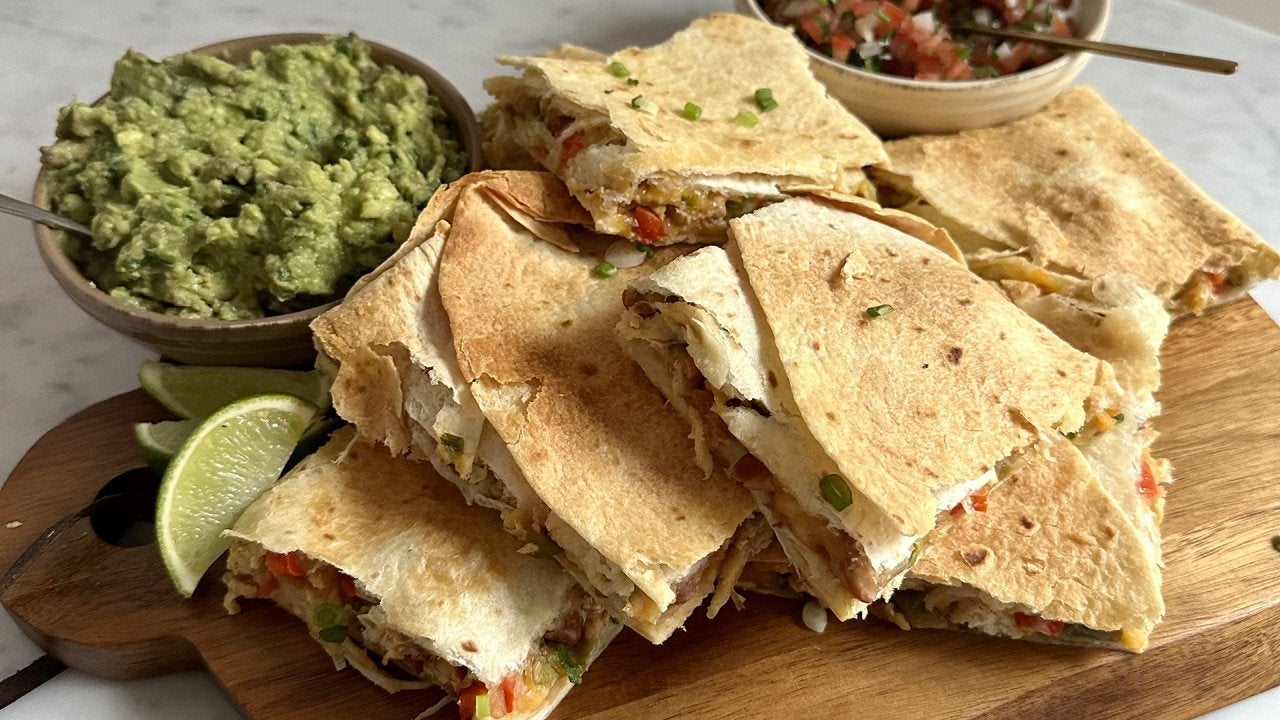 How to Make a Loaded Sheet Pan Quesadilla | Gail Simmons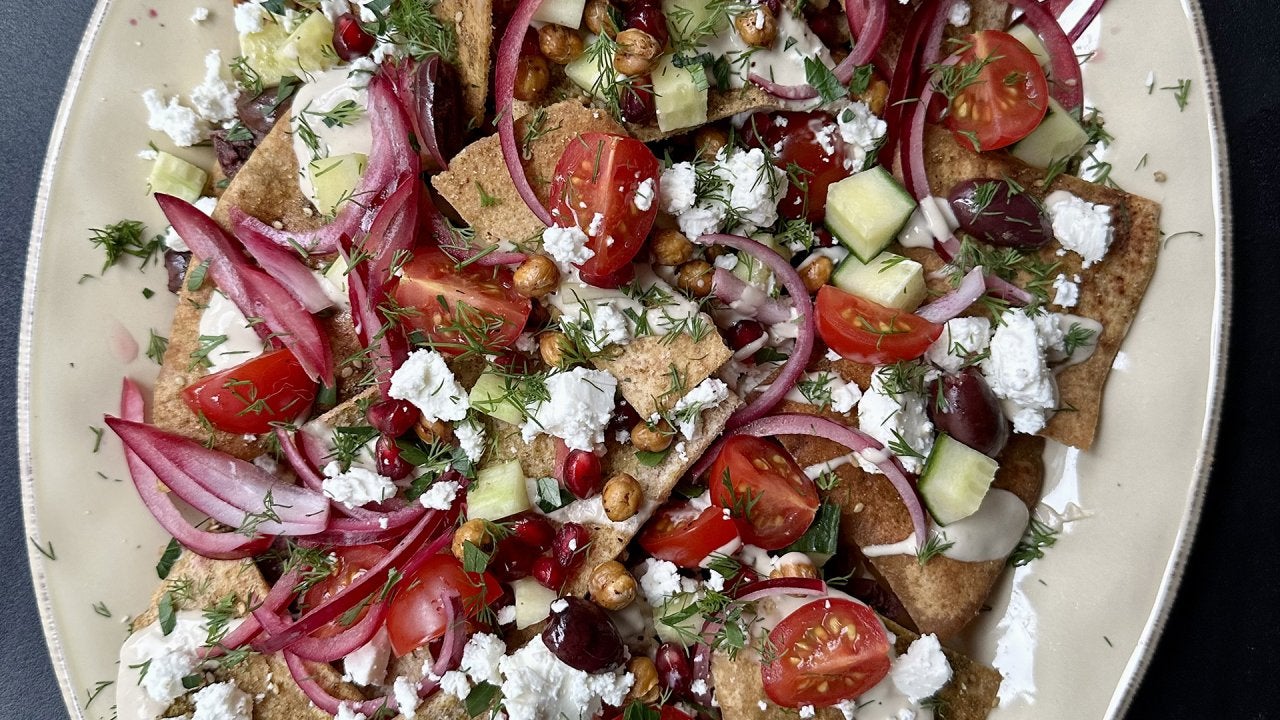 How to Make Mediterranean Sheet Pan Nachos | Gail Simmons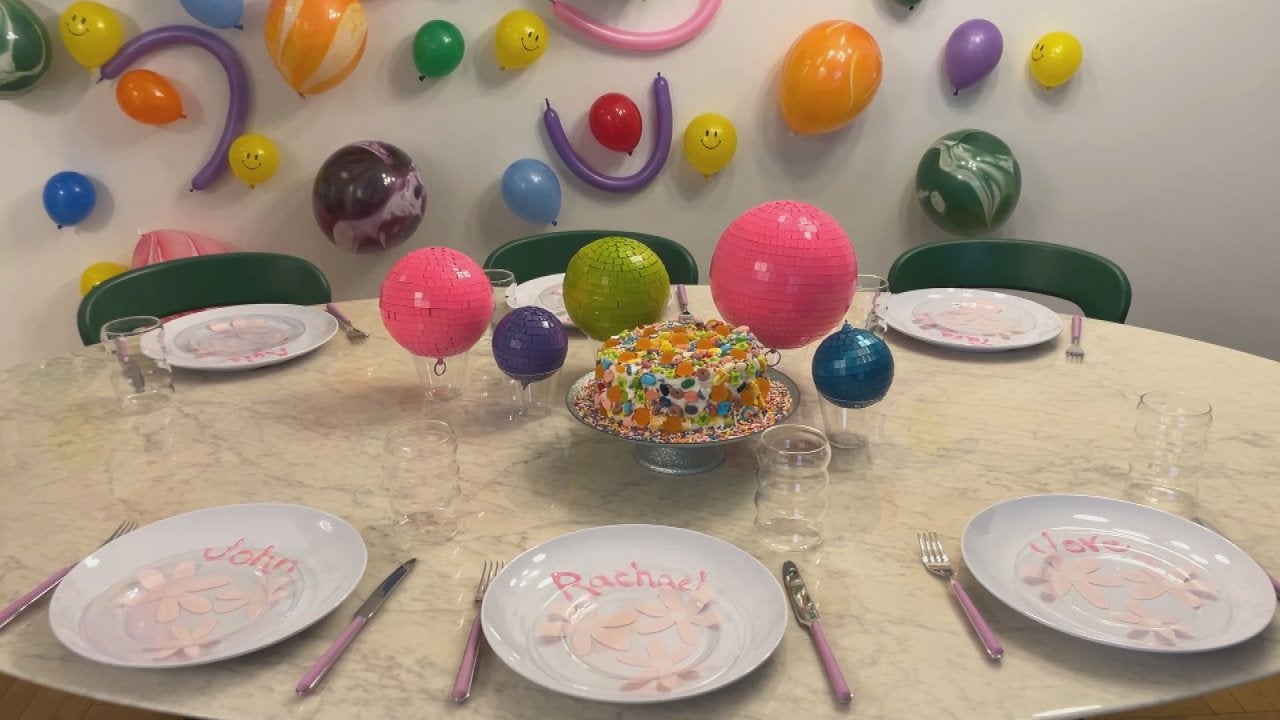 Easy DIY Ideas For a Colorful & Festive Party: Candy Cake, Artsy…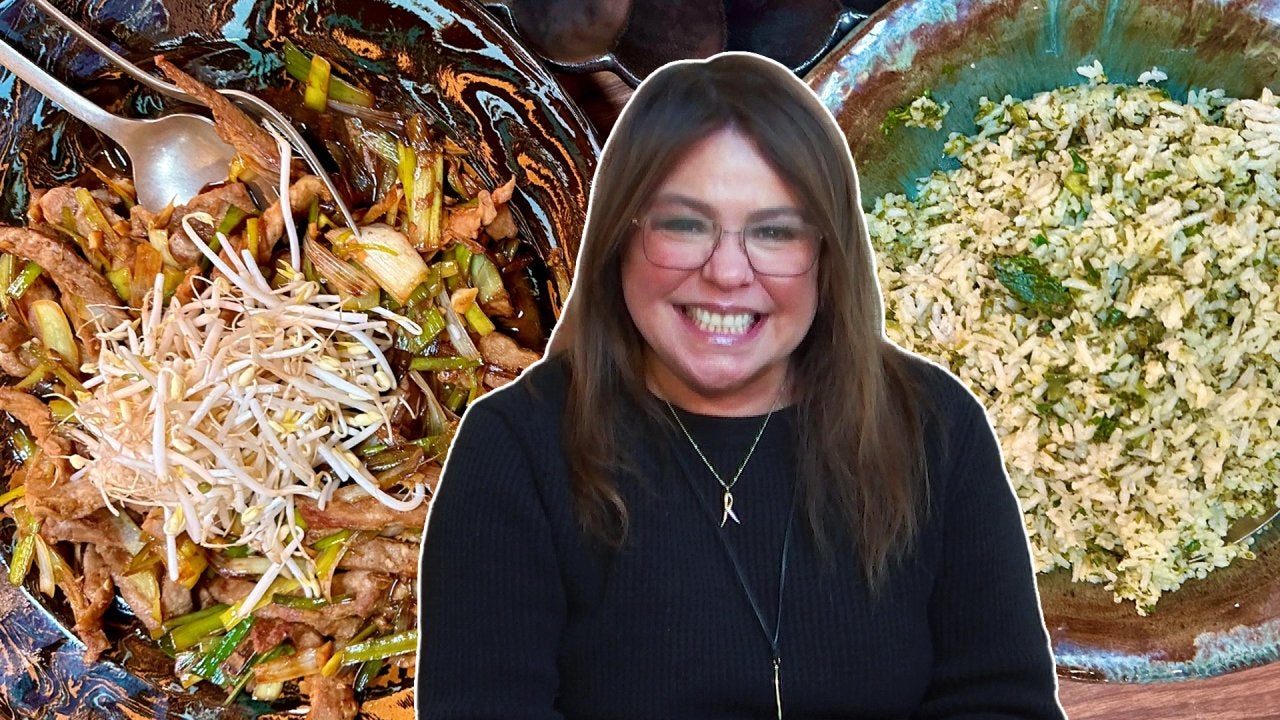 How to Make Pork or Chicken with Green Onions and Green Rice | M…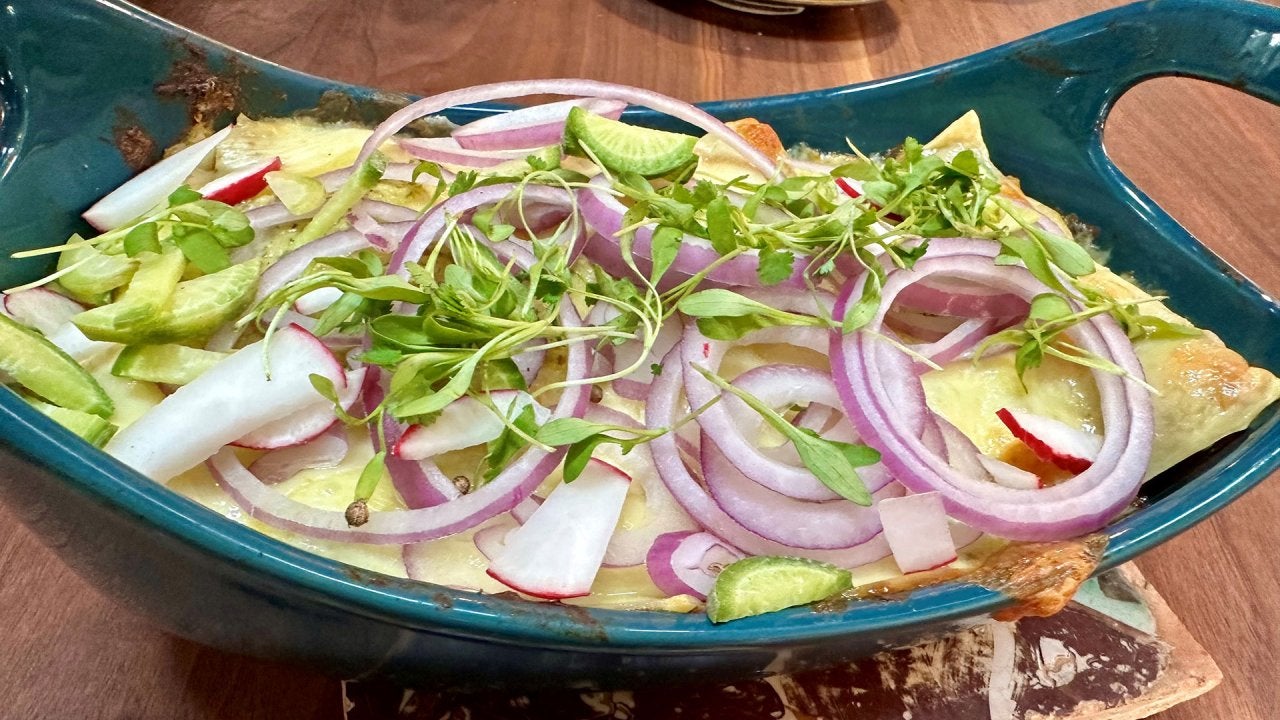 Rach's Chicken Enchiladas + Dr. Will Li Shares The Latest Resear…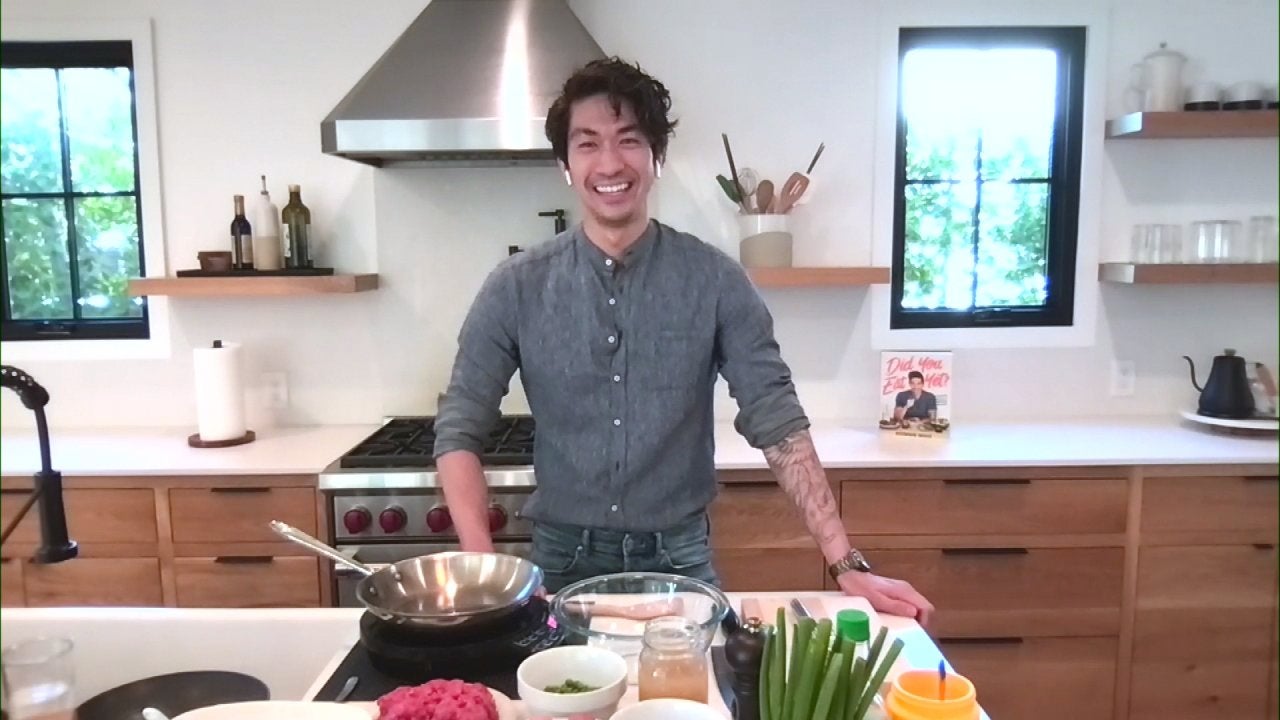 "Instant Comfort Food" From Chef Ronnie Woo + Rach's VegMex Stuf…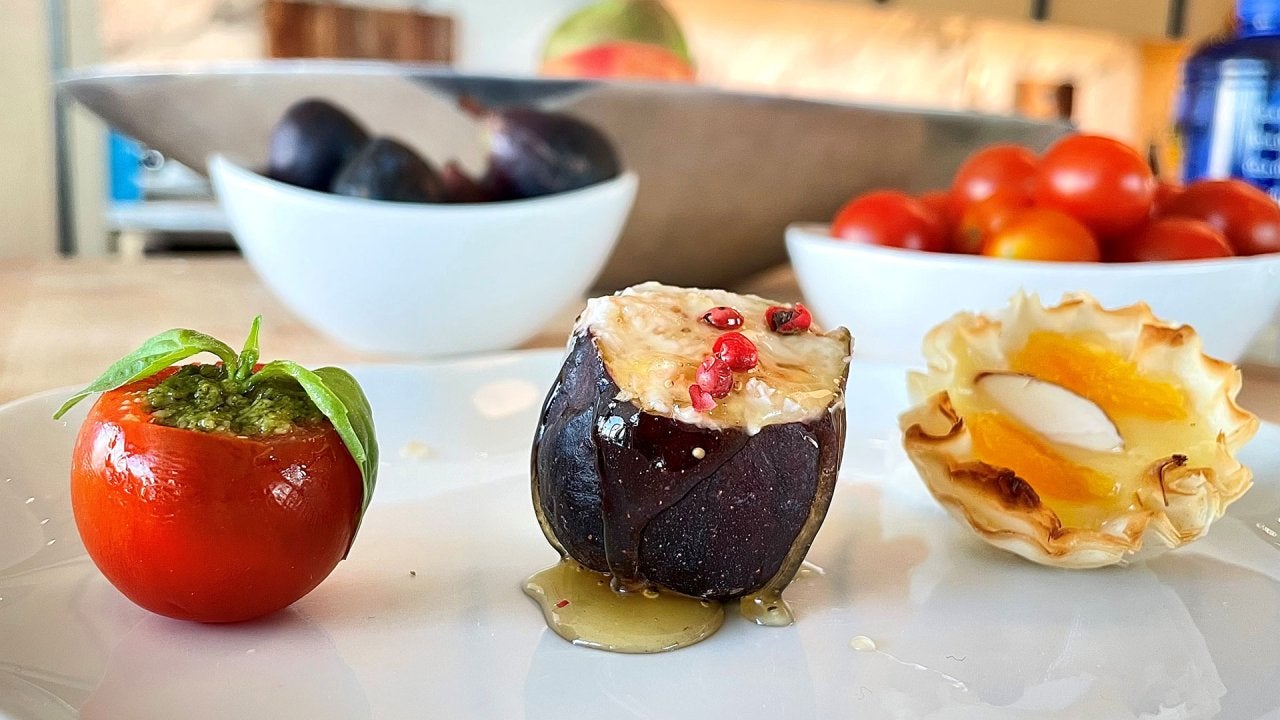 The CUTEST Bite-Sized Apps & Desserts + DIY Wine Rack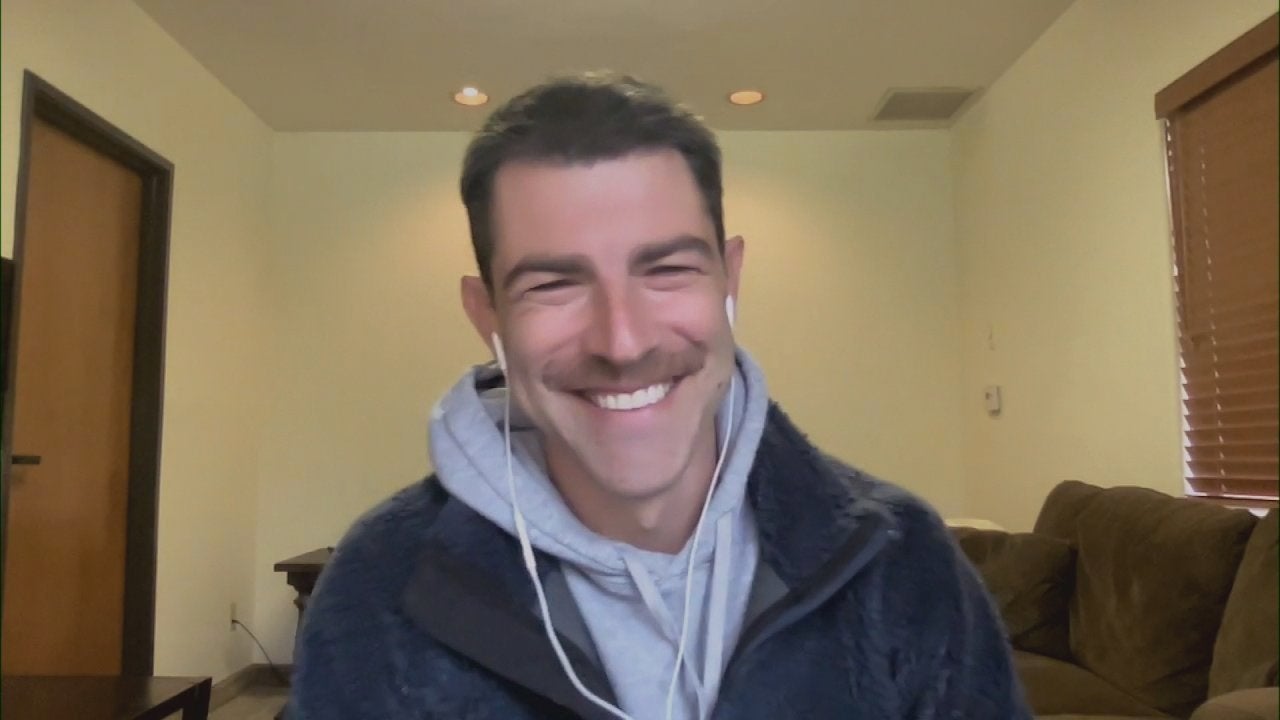 Actor Max Greenfield + Author of New Political Intrigue Book Rac…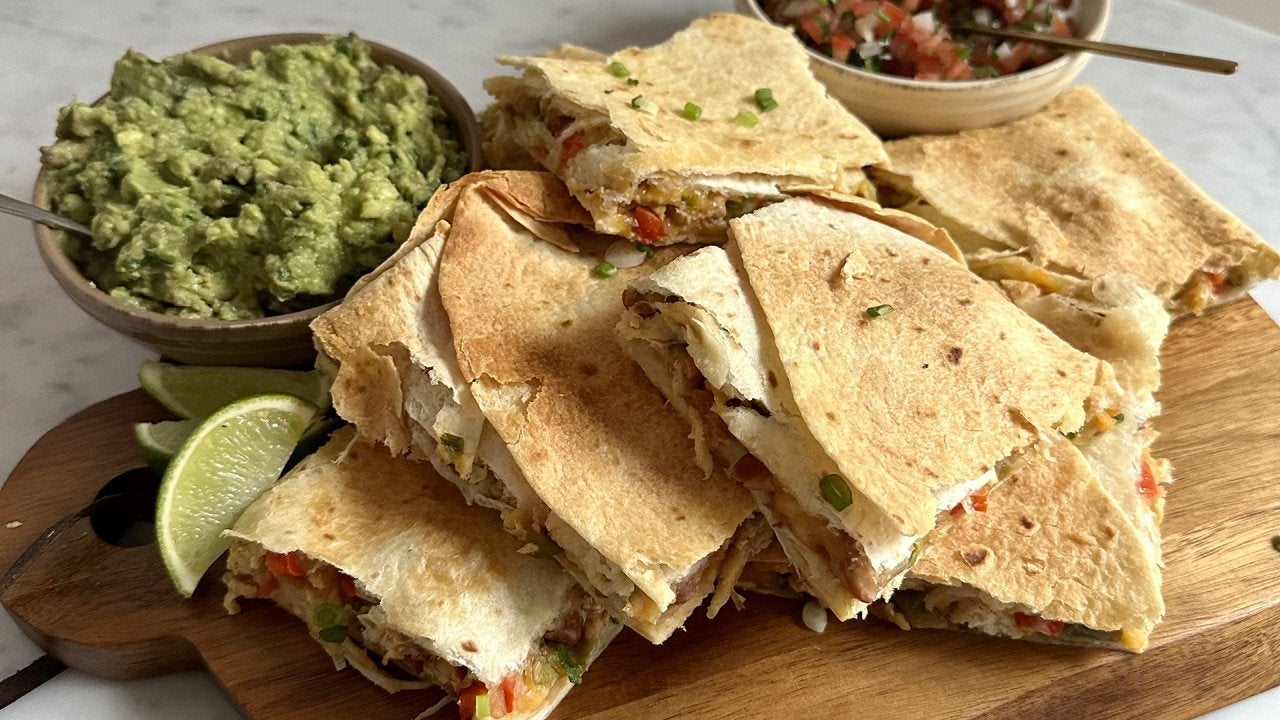 Fun Party Ideas—Including Sheet Pan Quesadillas & Nachos + Color…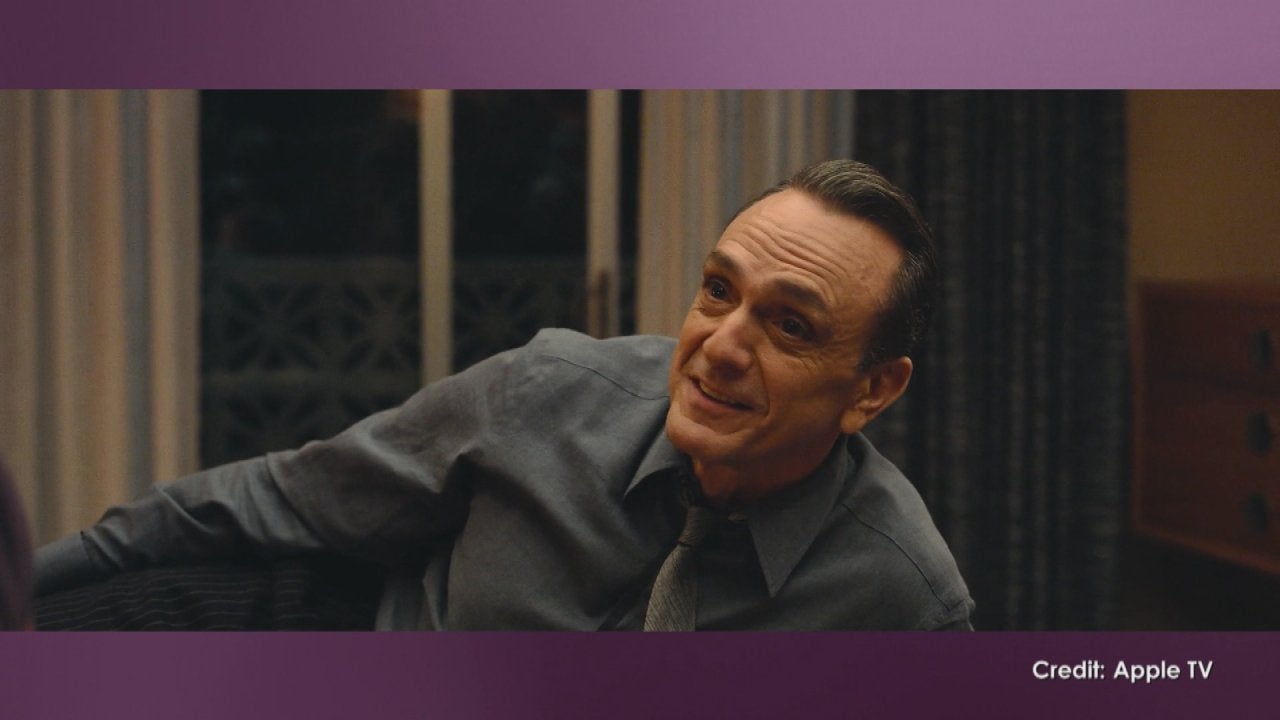 Hank Azaria Was a "Disaster" Salesman Before Playing One in Appl…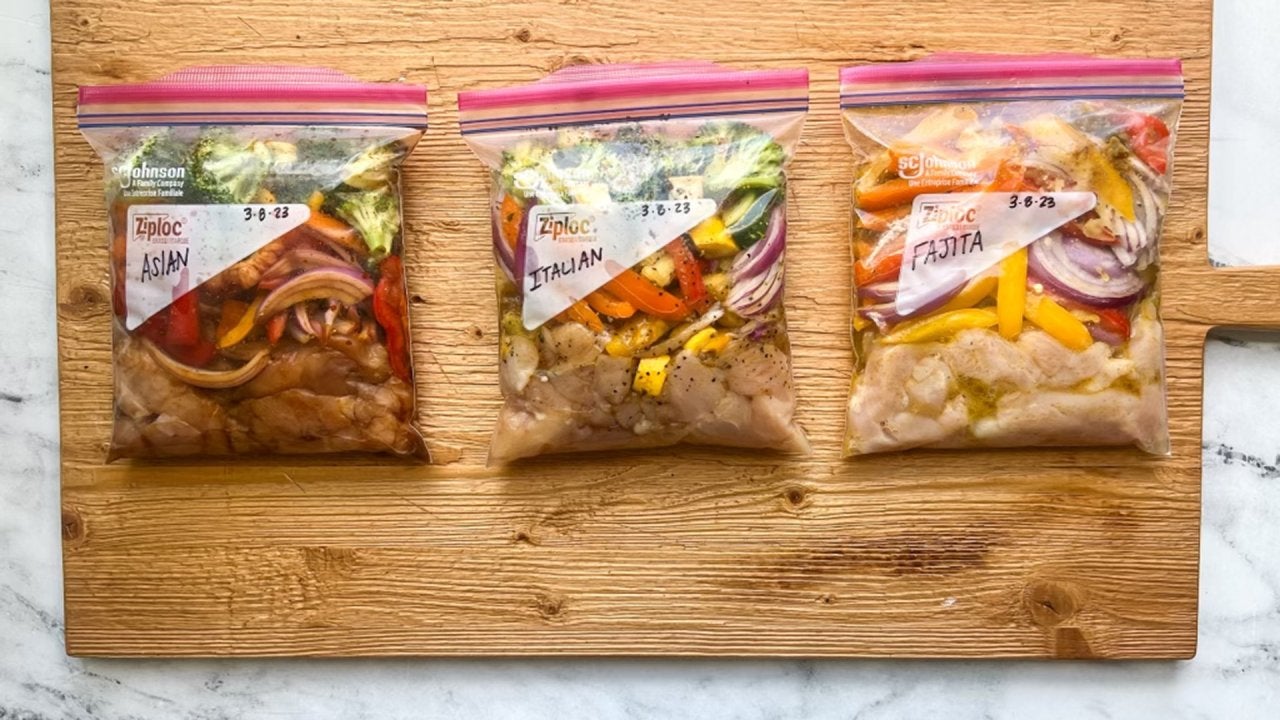 How to Make Chicken & Veggies with 3 Marinade Options | Freezer …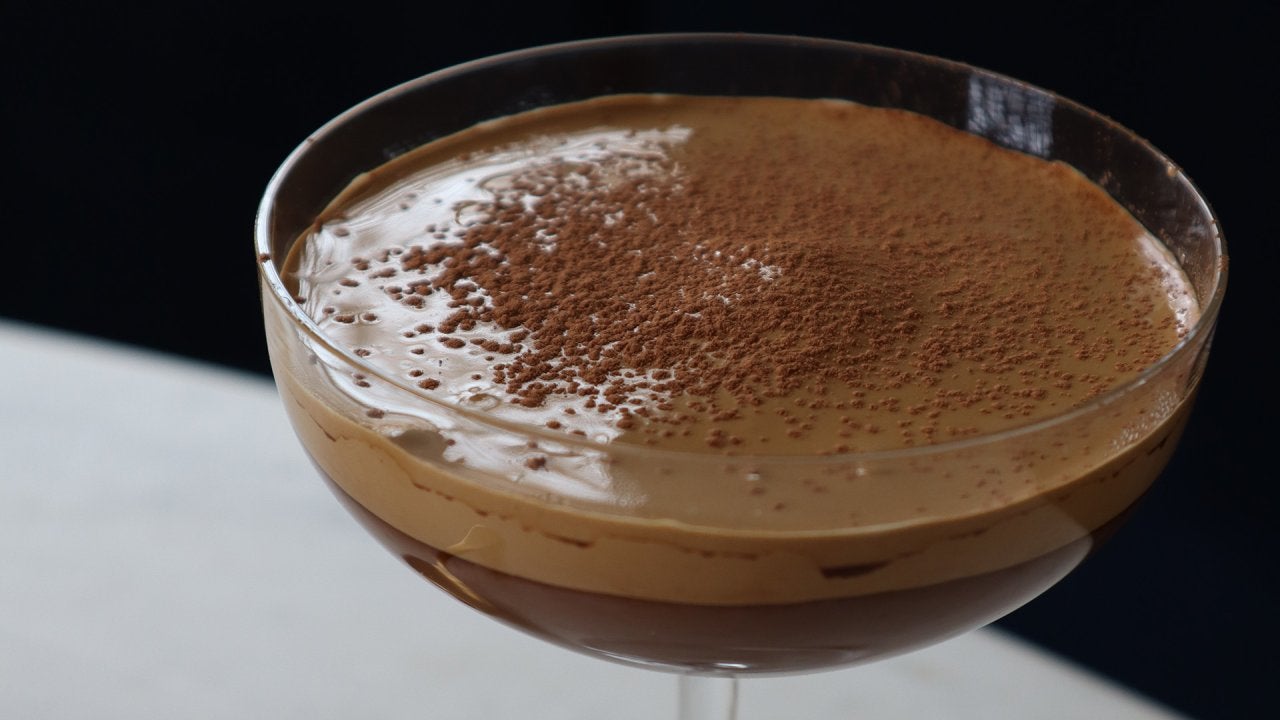 How to Make Espresso Martini Pudding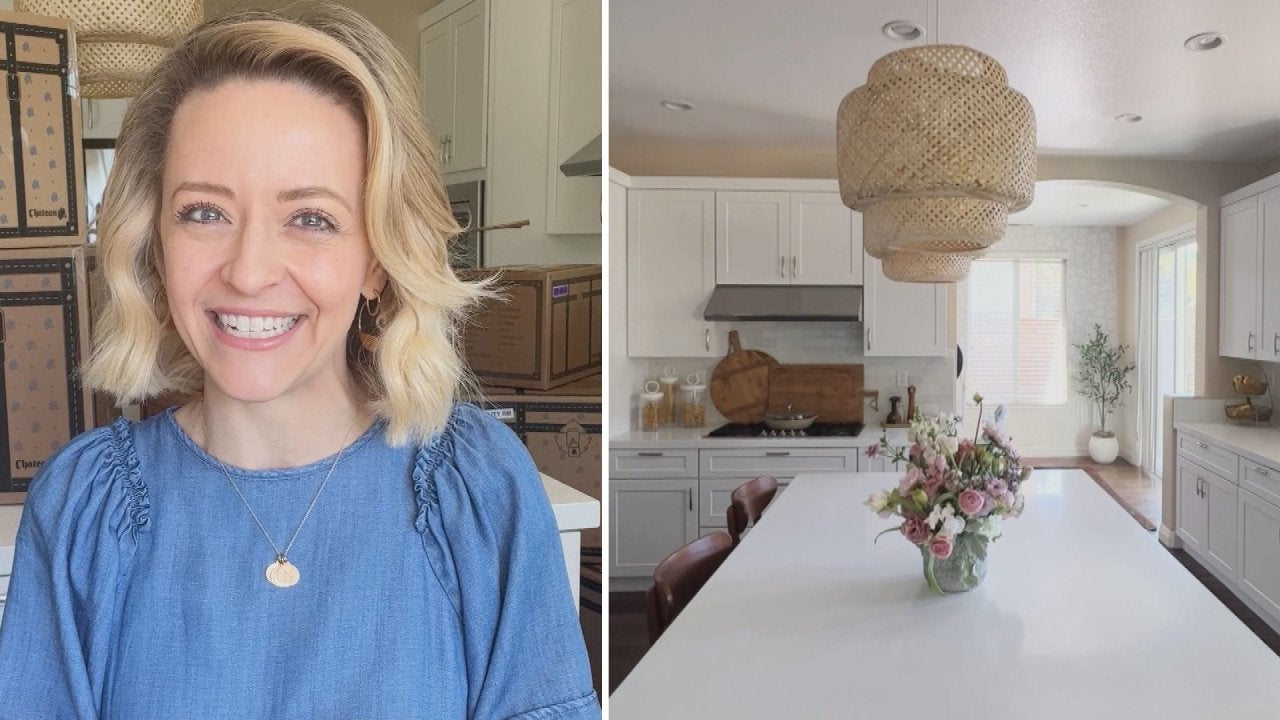 Kelsey Nixon's Tips for Unpacking + Organizing Your Kitchen Afte…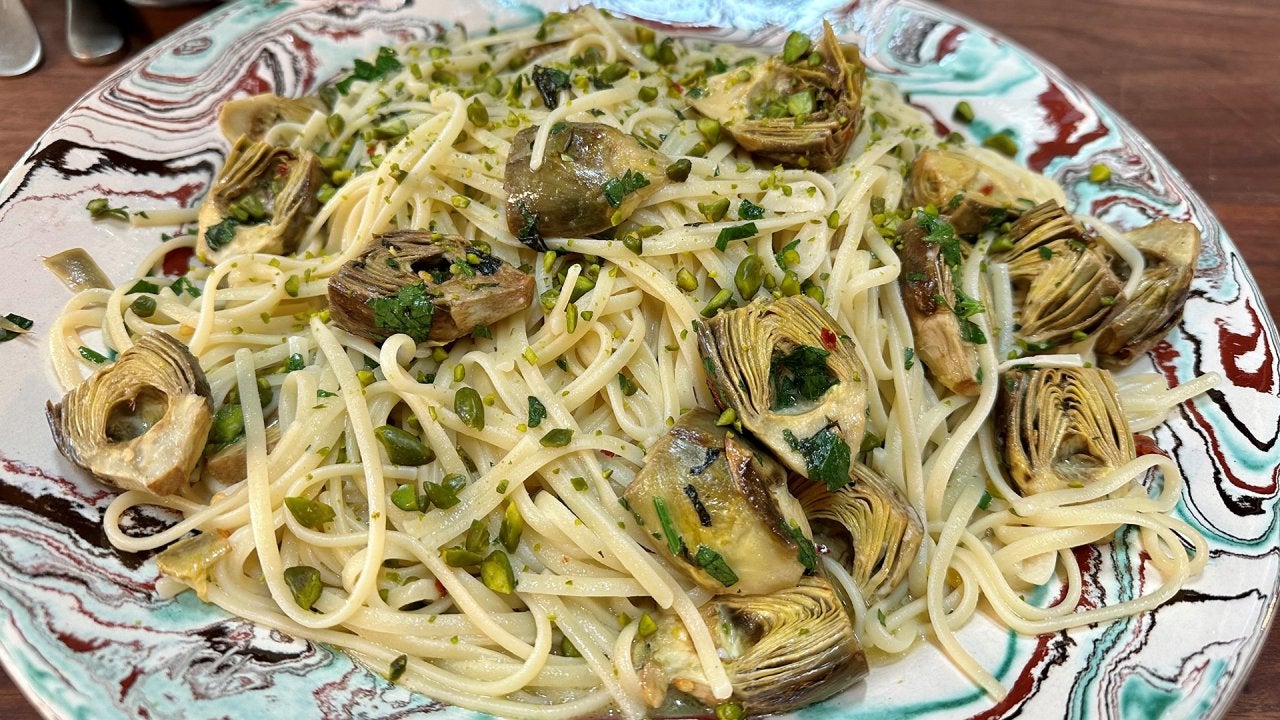 How to Make Artichokes 2 Ways: Tomato Salad-Stuffed Artichokes &…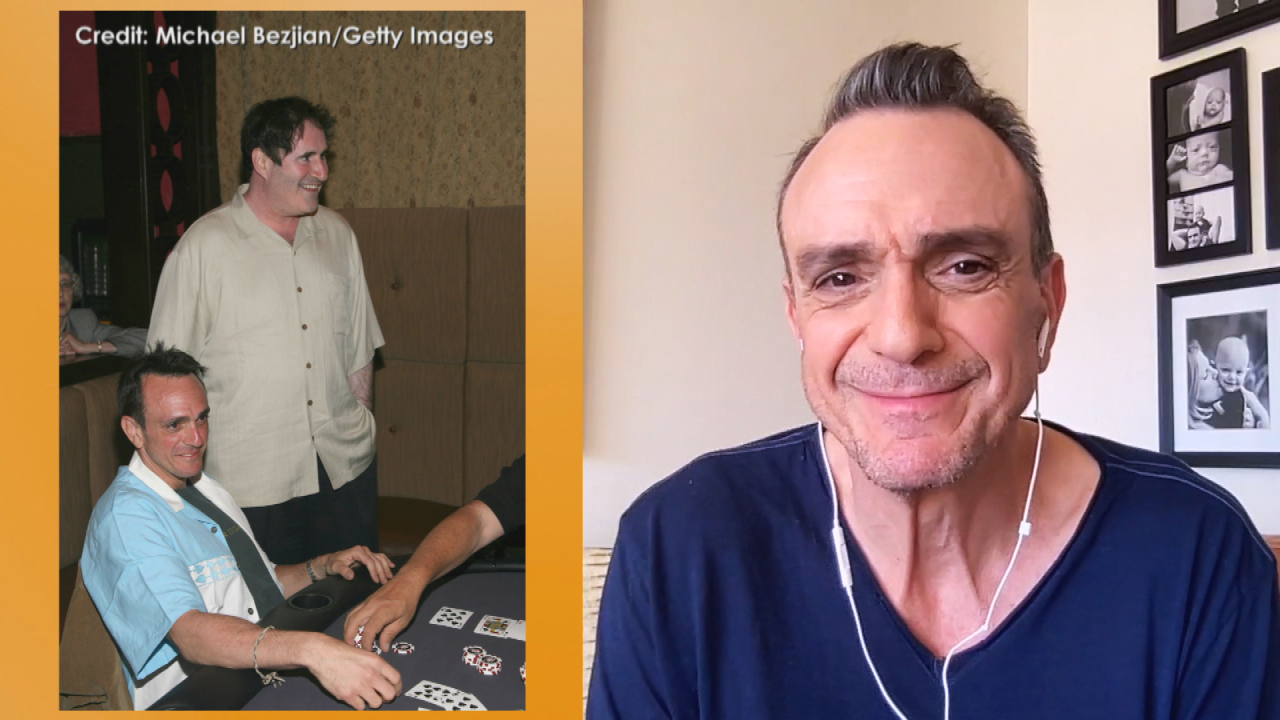 Watch Hank Azaria Do a Hilarious Impression of Poker Buddy Richa…
Social media trends can be very tempting to try. Whipped coffee? Sure, why not? Trendy home décor? Can't hurt!
But health-related trends? You always want to consult a doctor first.
That's why we turned to family physician and associate professor at Rowan University, Dr. Jen Caudle, for answers when we started hearing the buzz about lymphatic drainage massages.
Q: "I've been noticing on social media, a lot of people posting about lymphatic drainage massages. Since they're posting, I'm wondering if it's worth it — but I don't know that much information about it."
- Paige, viewer
What are lymphatic drainage massages + what types are there?
"The lymphatic system is so important," Dr. Jen says. "[It] helps to deal with fluctuating fluid in our body, and it helps to get rid of damaged cells and things like that."
"[Lymphatic drainage massages] are popping up everywhere. Usually what people have done is a gentle massage, using gentle pressure around the lymphatic areas. This is one technique that massage places are offering throughout the country, but there's also other techniques, too."
"Some places are offering a lymphatic massage suit where you literally get suited up," Dr. Jen continues.
Then, there are rose quartz and jade rollers. "The thought is that by using them, it can help redistribute lymph and things like that," the doc explains.
Do lymphatic drainage massages work?
"Usually these places around the country are claiming it helps get rid of toxins and it'll help make you healthier, make your immune system better," she continues, "but I gotta tell you guys, as a doctor, I'm skeptical."
Are lymphatic drainage massages for everyone?
"There are people who really need lymphatic massages," Dr. Jen says. "Those are our breast cancer patients who may have lymphedema in the arm or other people who have lymphedema in any other part of their body — or people who are post-surgical. These are patients who rely on lymphatic massages from a licensed certified person as part of their treatment."
"But if you're totally healthy and [don't have] a lymph problem going on," she goes on, "I don't know that I have any good evidence that it's going to help get rid of toxins or help your immune system."
"If you like the feeling, and you have no contraindications," the doc adds, "maybe try it because you like the feeling of it. But will it change your life drastically if you don't have underlying medical conditions? I'm not sure that I could say that's the case."
Always check with your doctor before you try new treatments.