Rachael Faces Her Fear Of Store-Bought Mayo — Watch!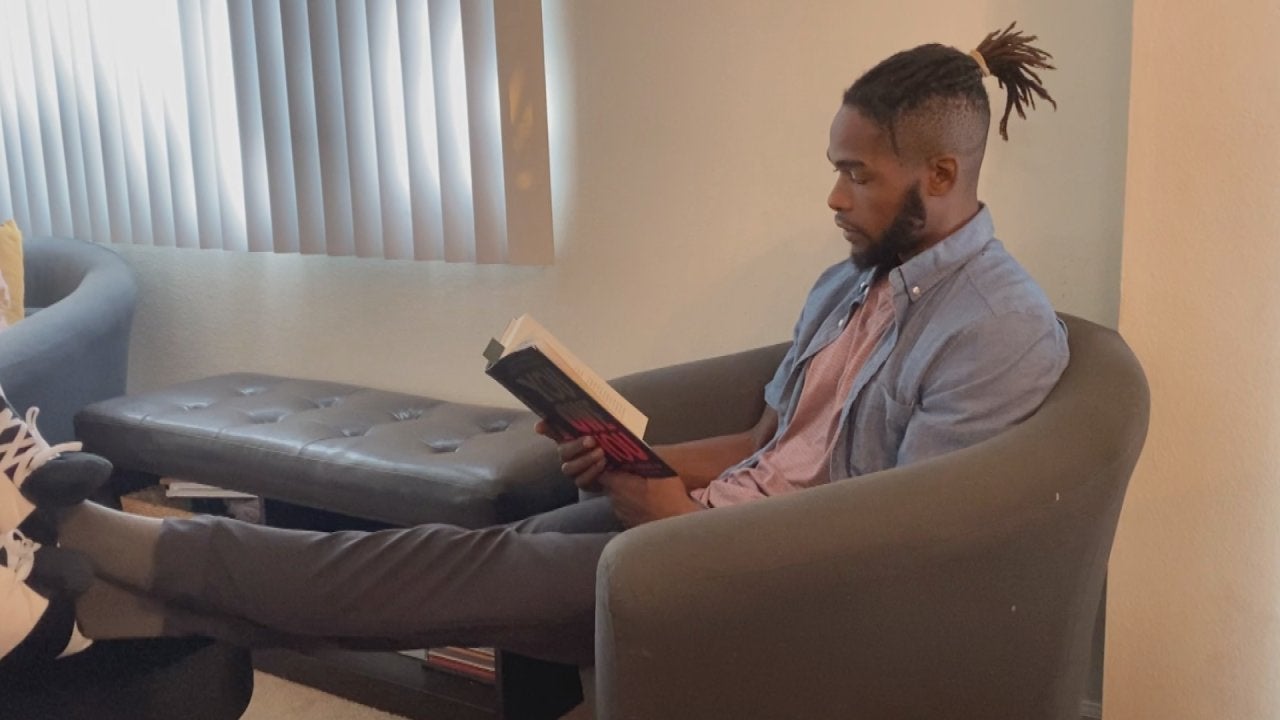 "What's up? I can't read"—Unlikely TikTok Hero Opens About Learn…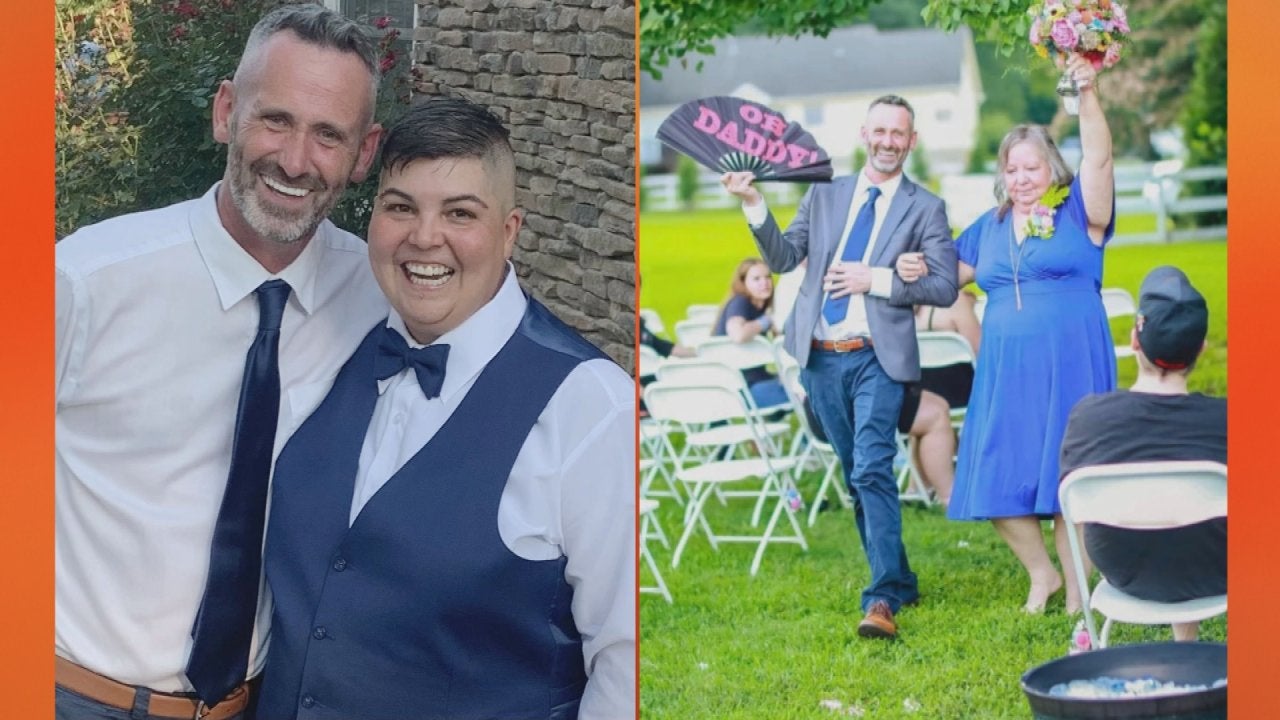 This Father Created "Stand In Pride" For LGBTQ Couples Getting M…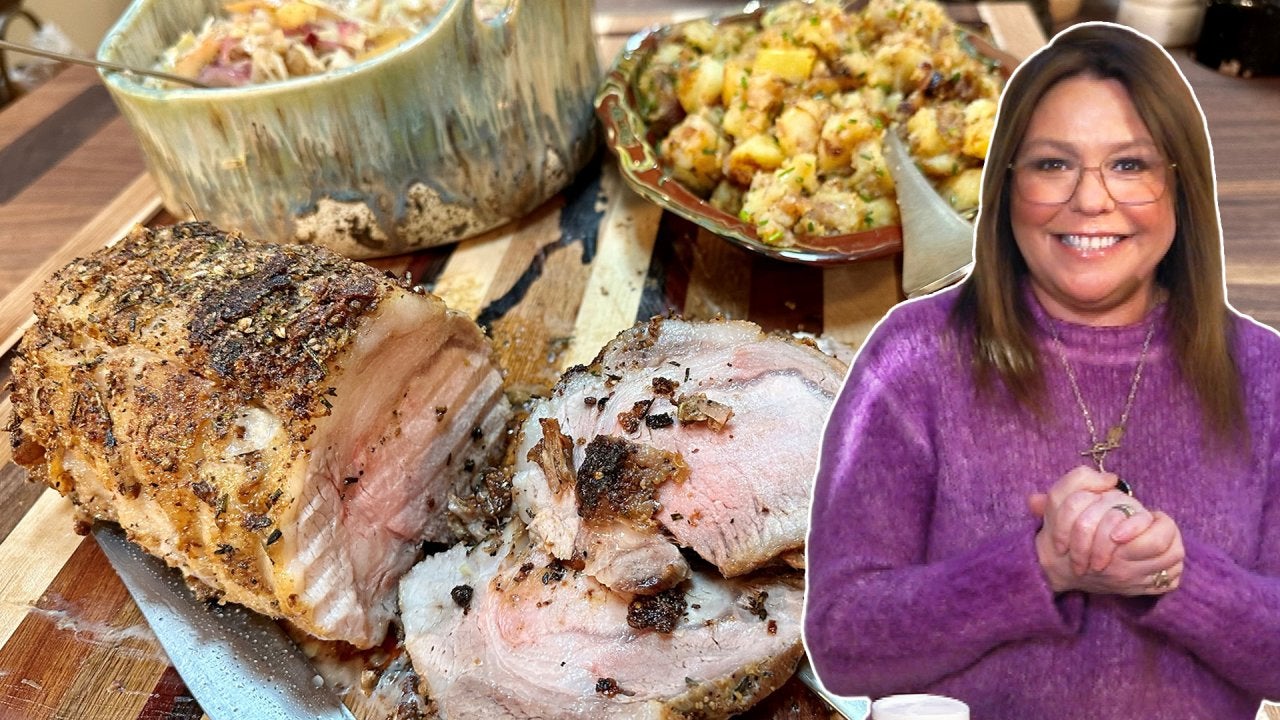 How to Make Garlic & Herb Roast Pork Loin, Southern Fried Potato…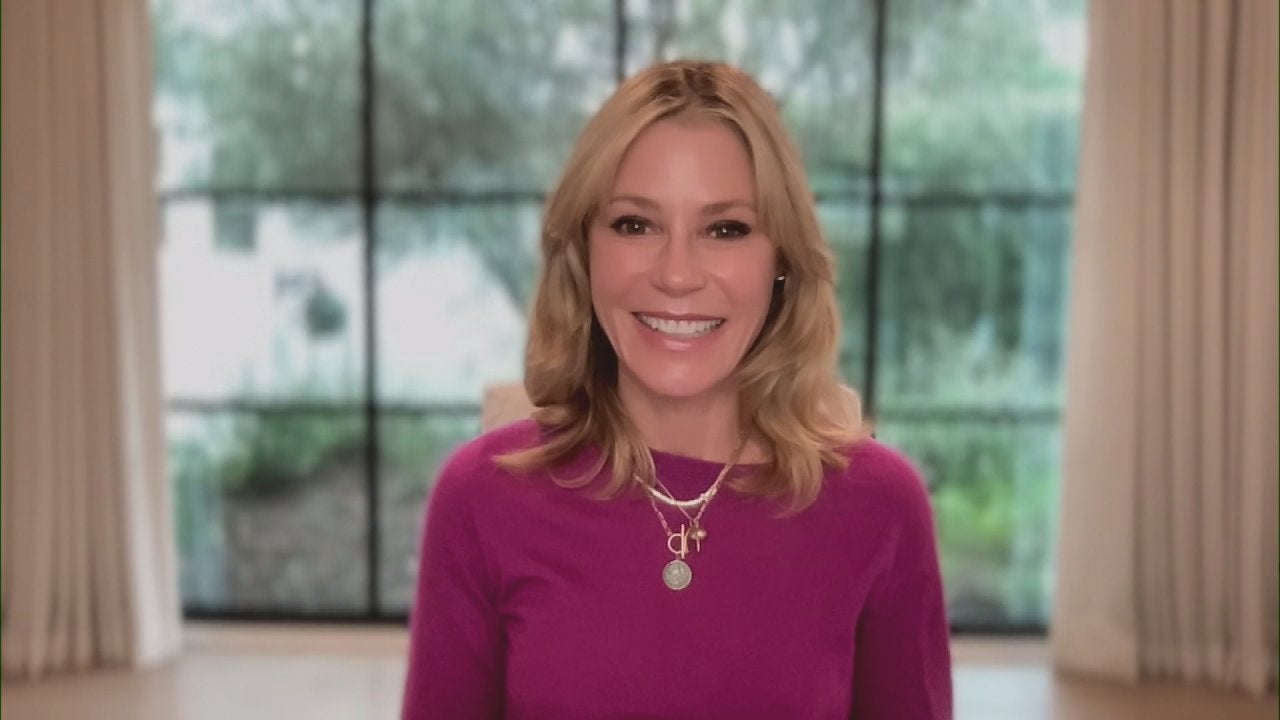 "Modern Family's" Julie Bowen + It's Taco Night at Rach's House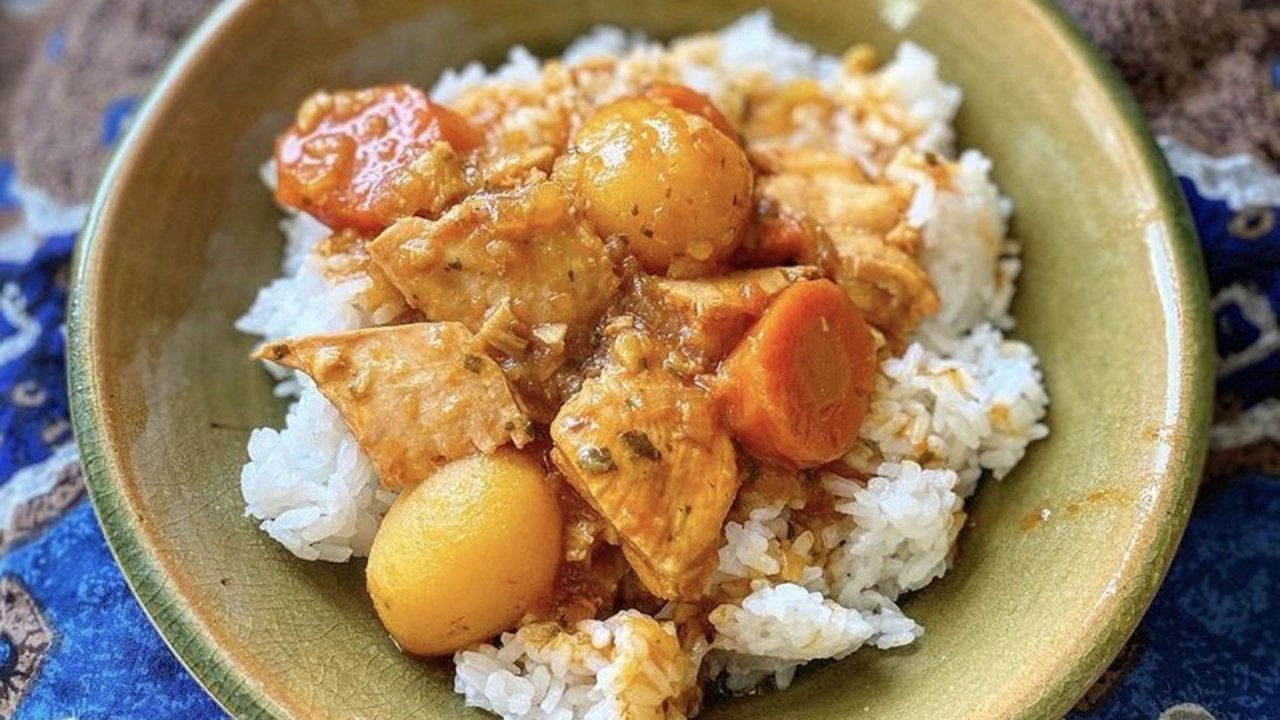 How to Make Pollo Guisado (Puerto Rican Chicken Stew)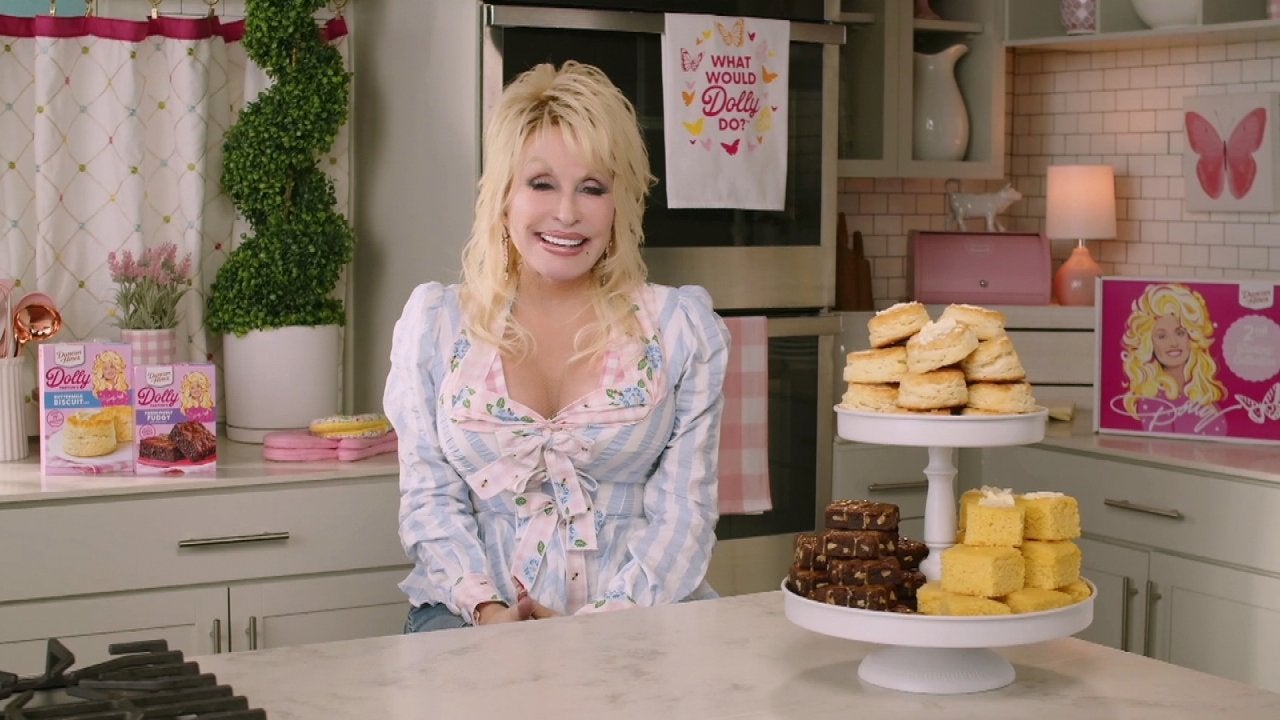 Dolly Parton on Becoming a Rock Star at 77 Years Old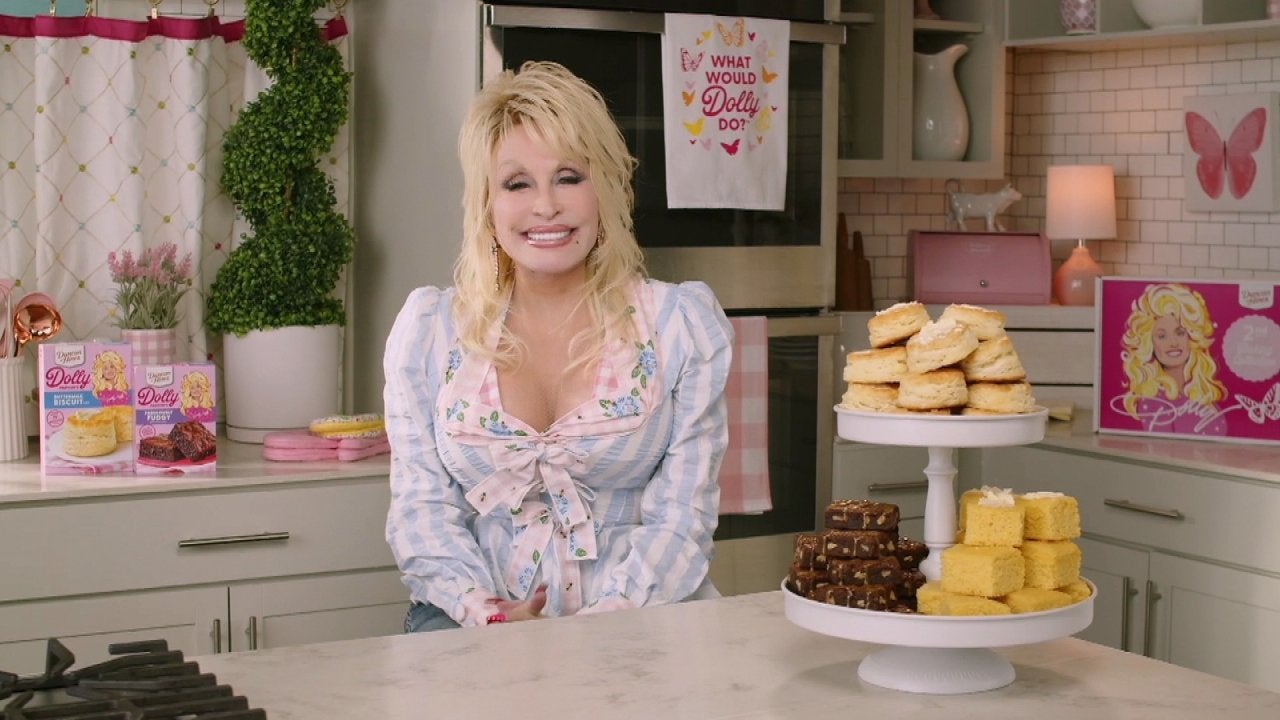 Dolly Parton on the "Overwhelming" Feeling of Hearing Other Peop…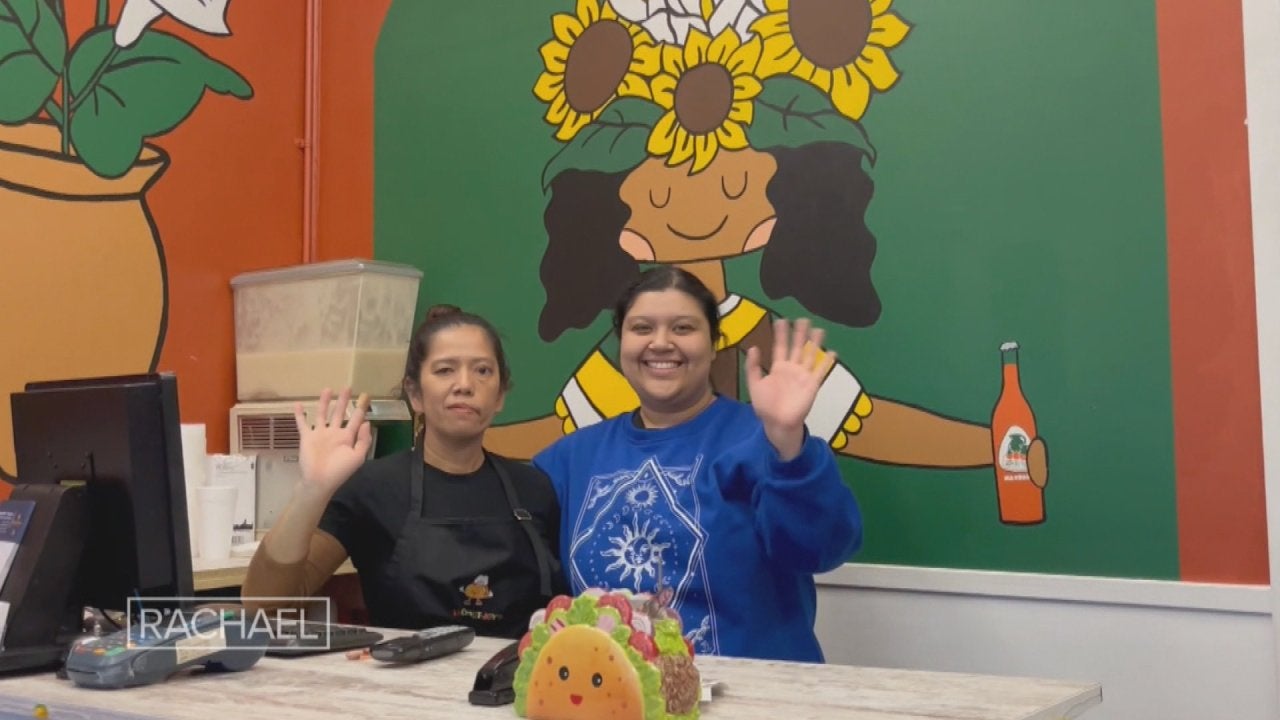 Sweet Mother-Daughter Story of How TikTok Post Turned Struggling…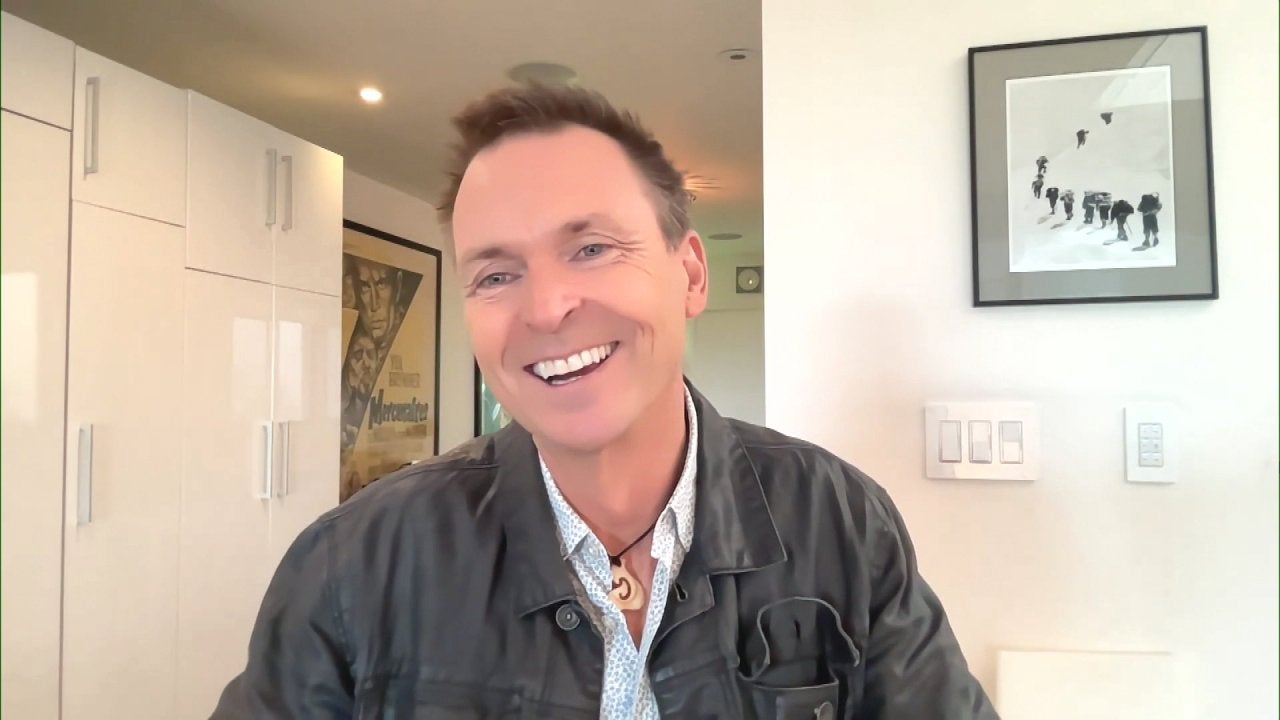 "Tough as Nails" Host Phil Keoghan On the Need For Trade Workers…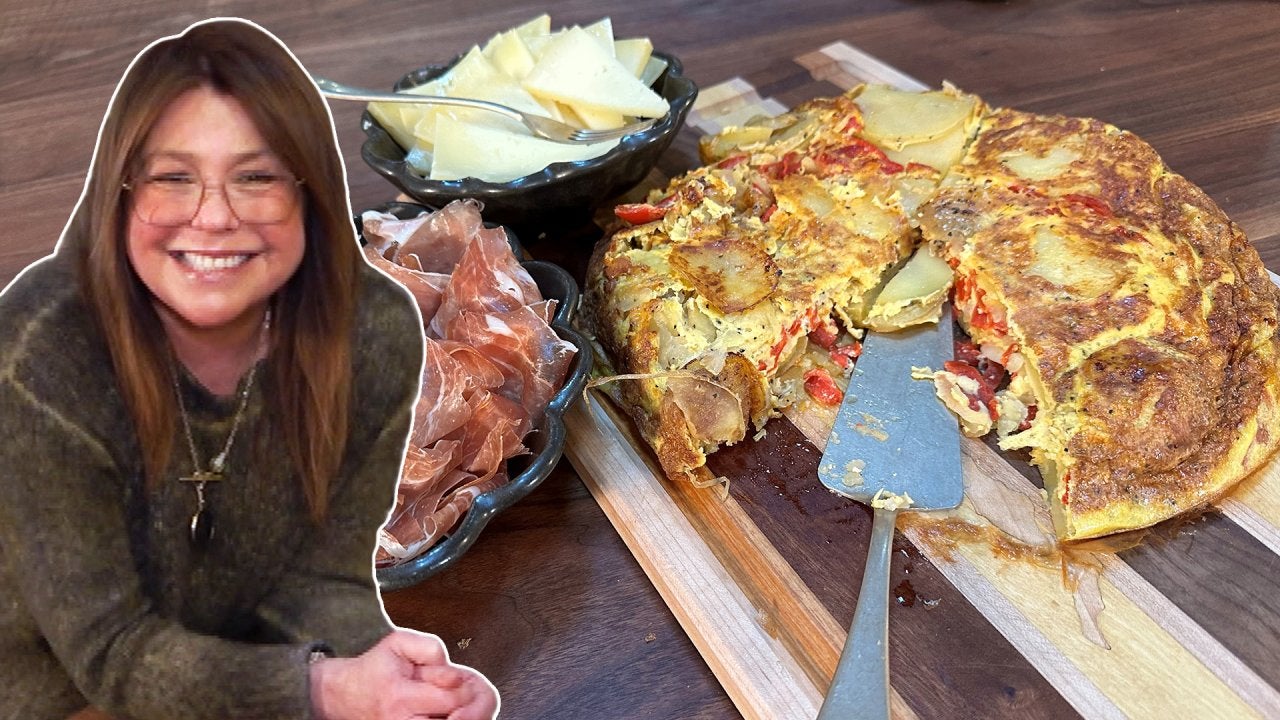 How to Make a Tortilla with Piquillo Peppers | Spanish BLD | Rac…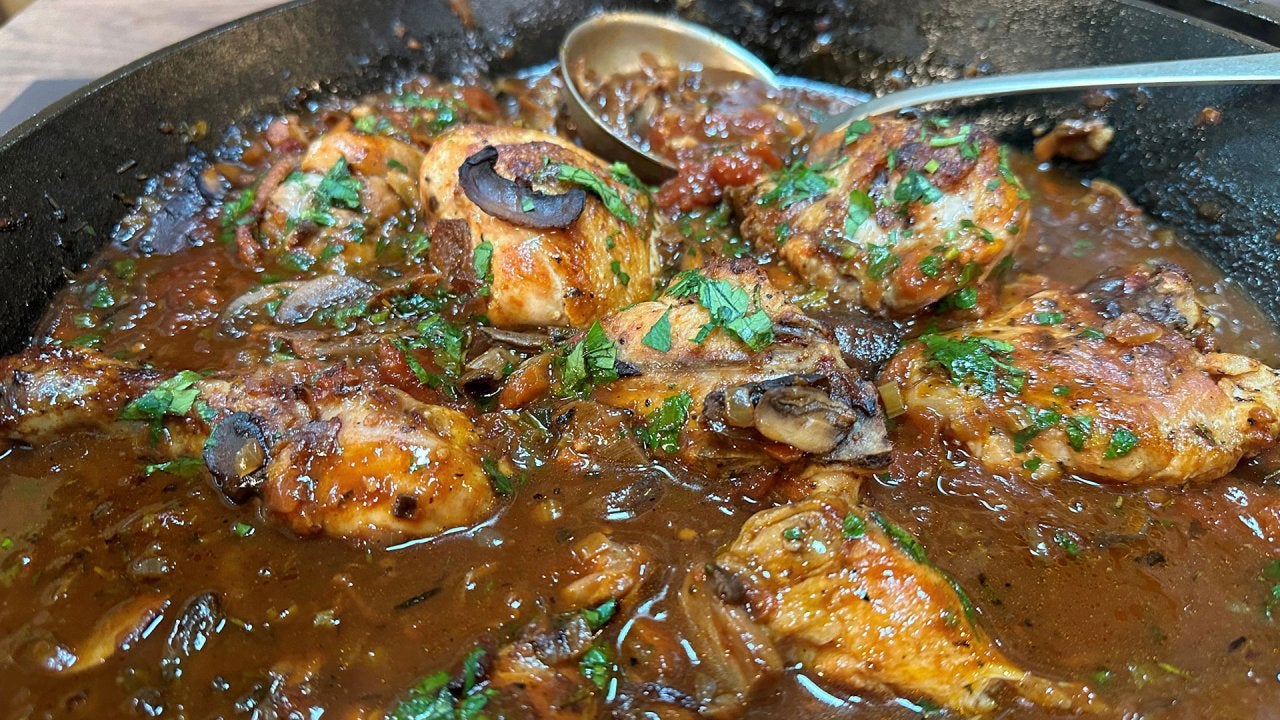 Rach's Chicken Cacciatore + Actor Sterling K. Brown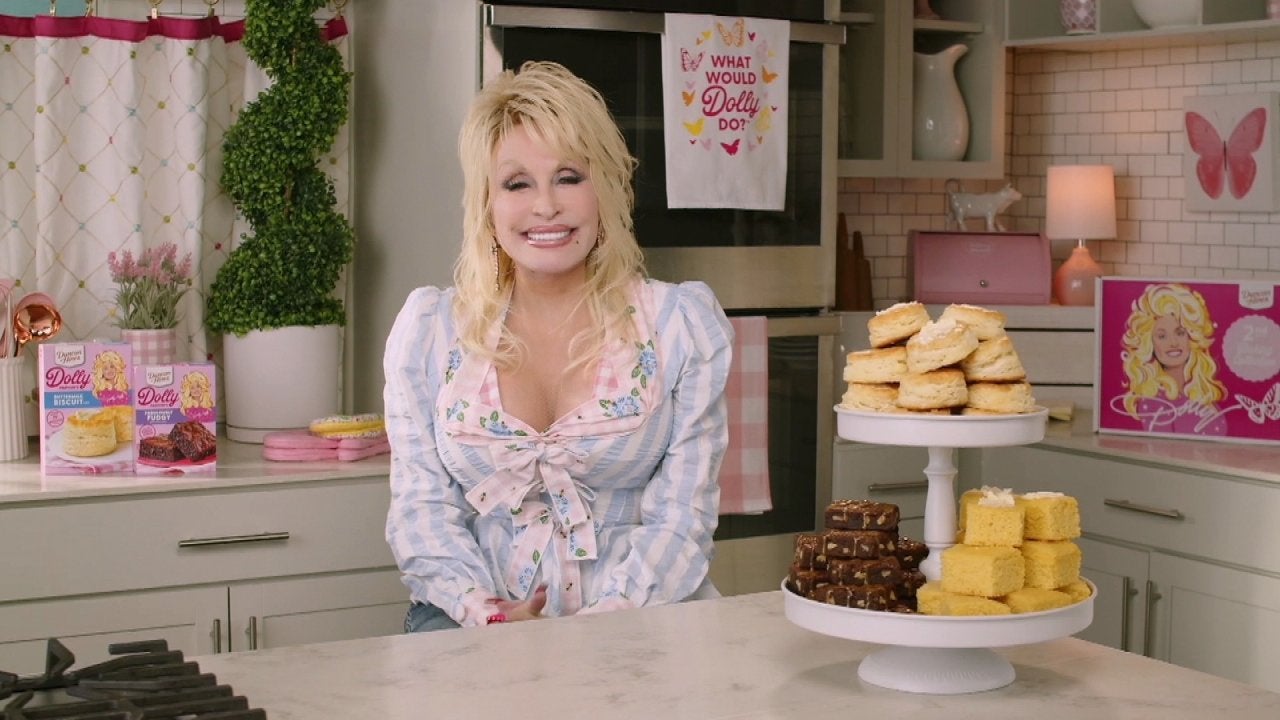 Dolly Parton Talks New Rock and Roll Album + Rach's Roasted Pork…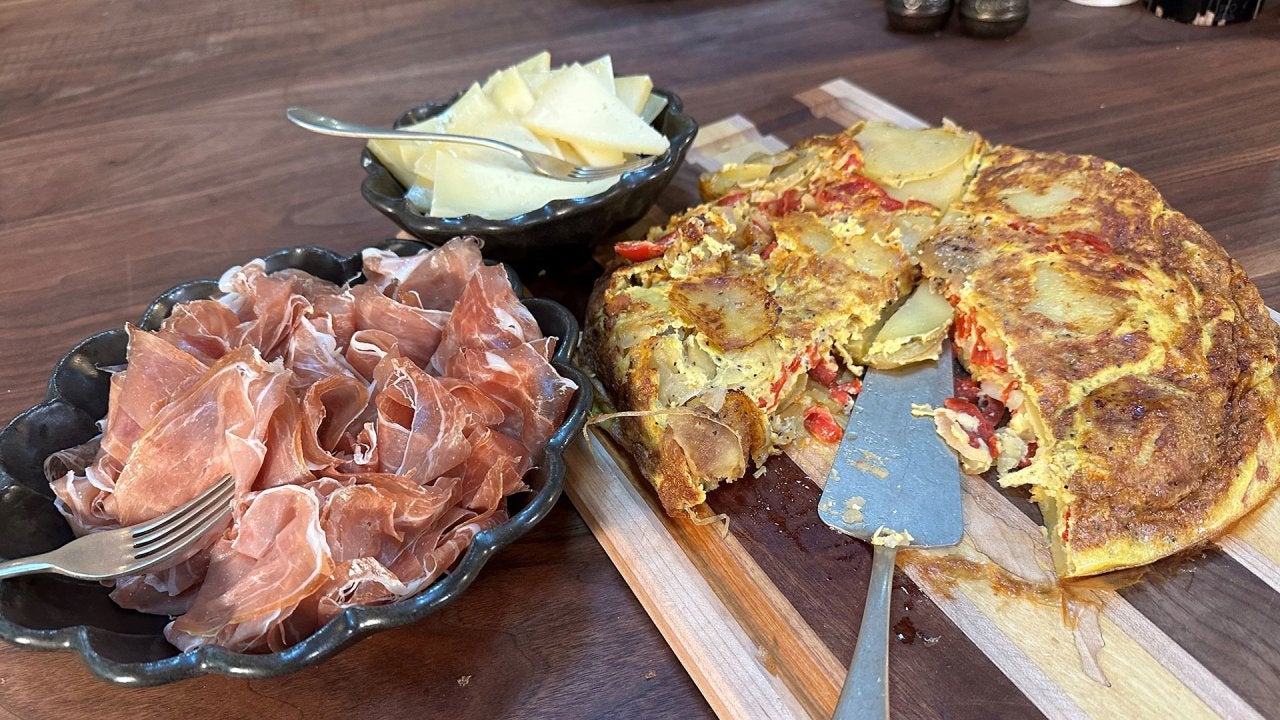 Rach's Spanish-Style BLD + "The Amazing Race" Host Phil Keoghan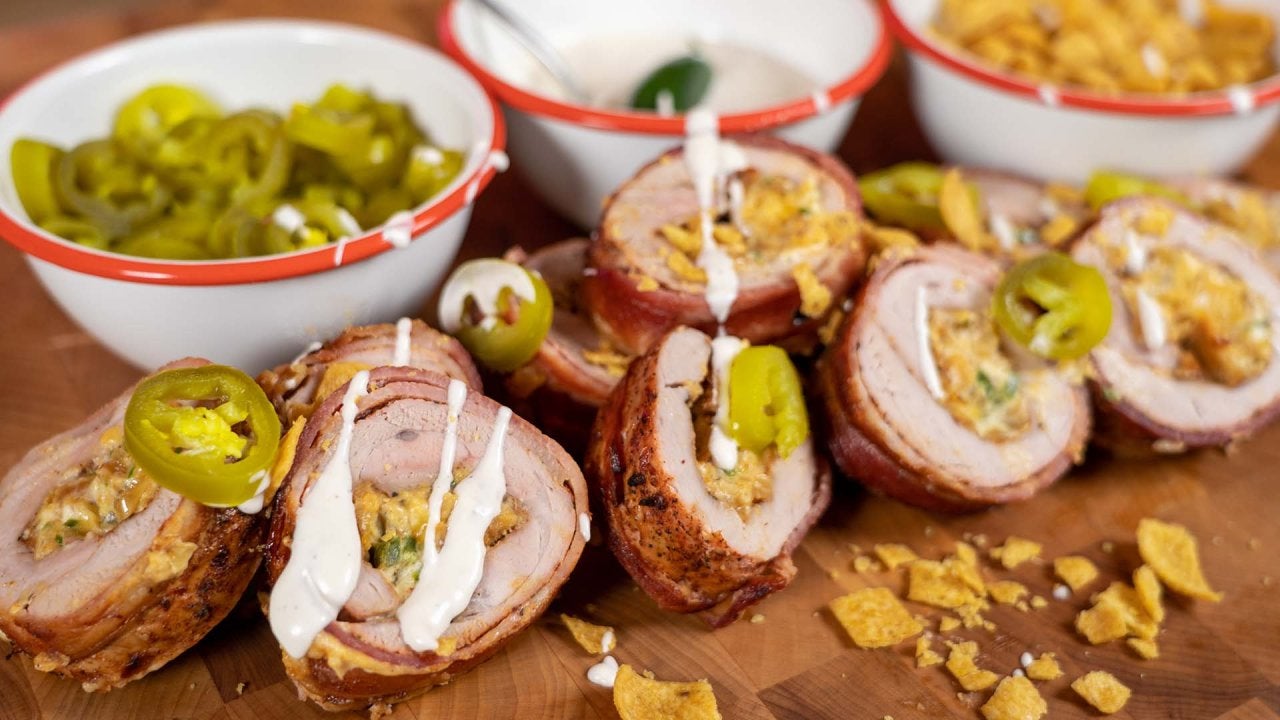 How to Make Jalapeno Popper Stuffed Pork Tenderloin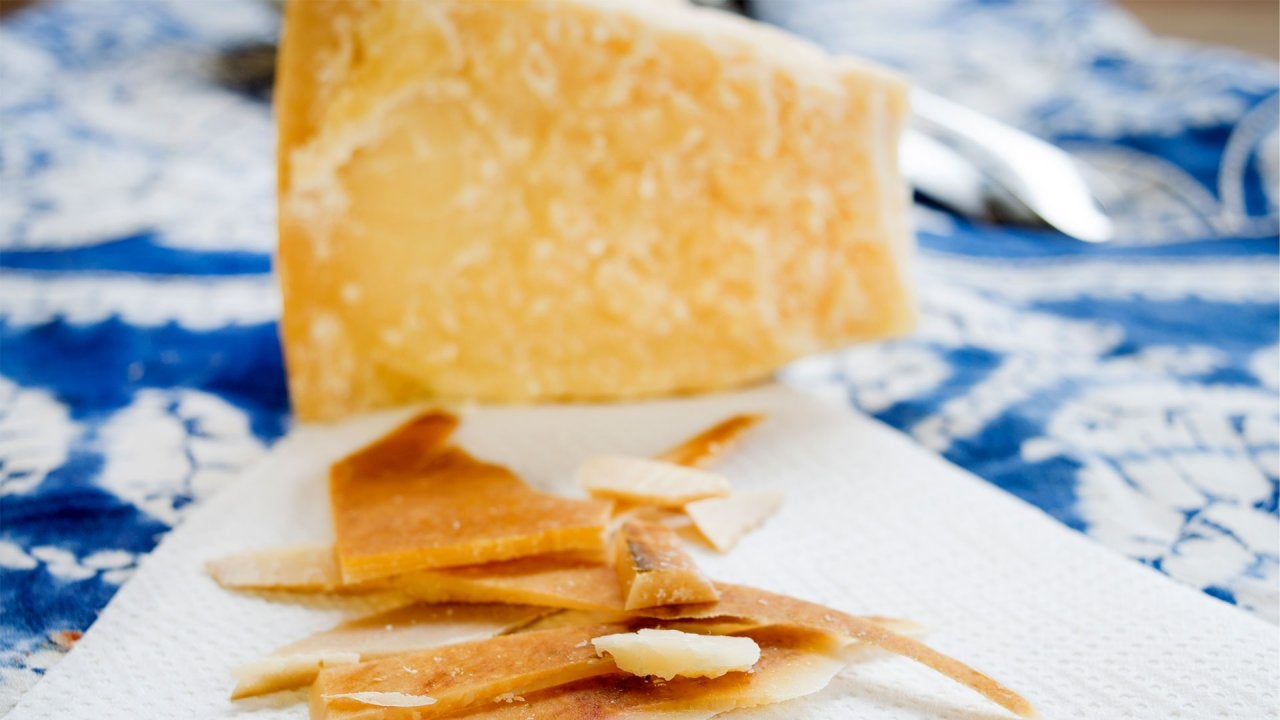 Yes, You Should Be Freezing Your Parmigiano Reggiano Rinds—Here'…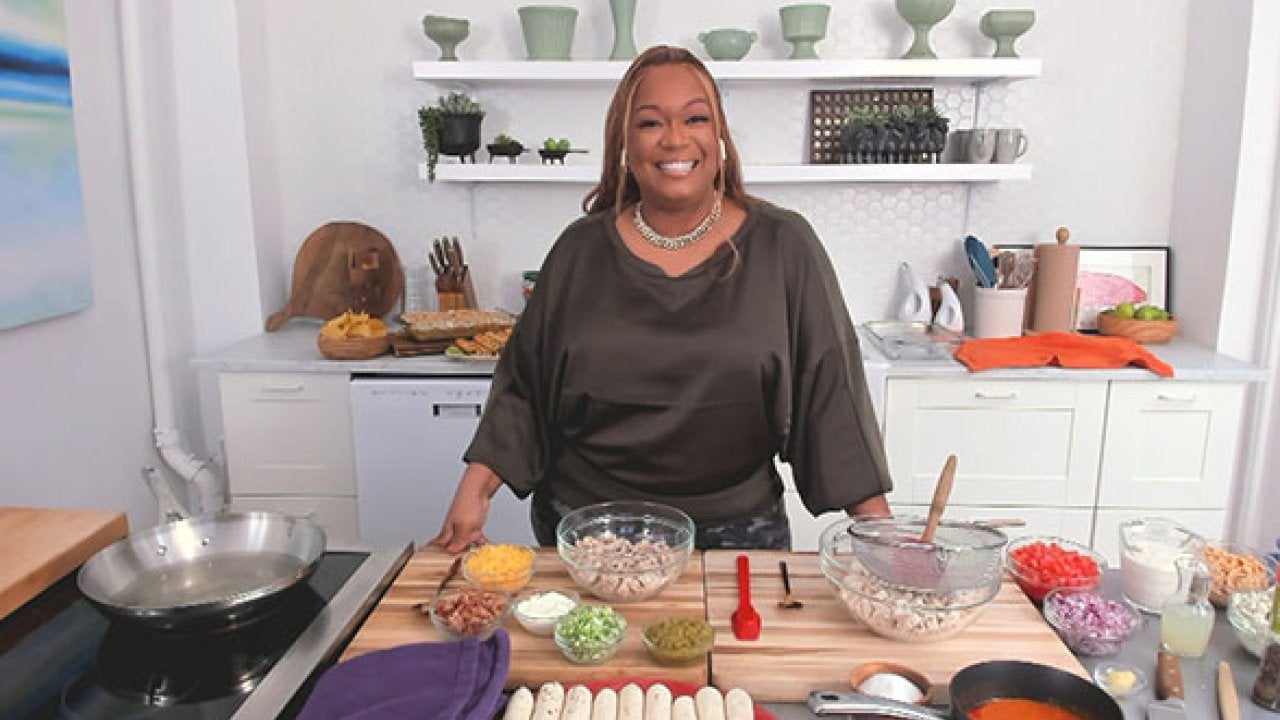 Super-Easy Football Food from Sunny + Rach's Twice-Baked Dinner …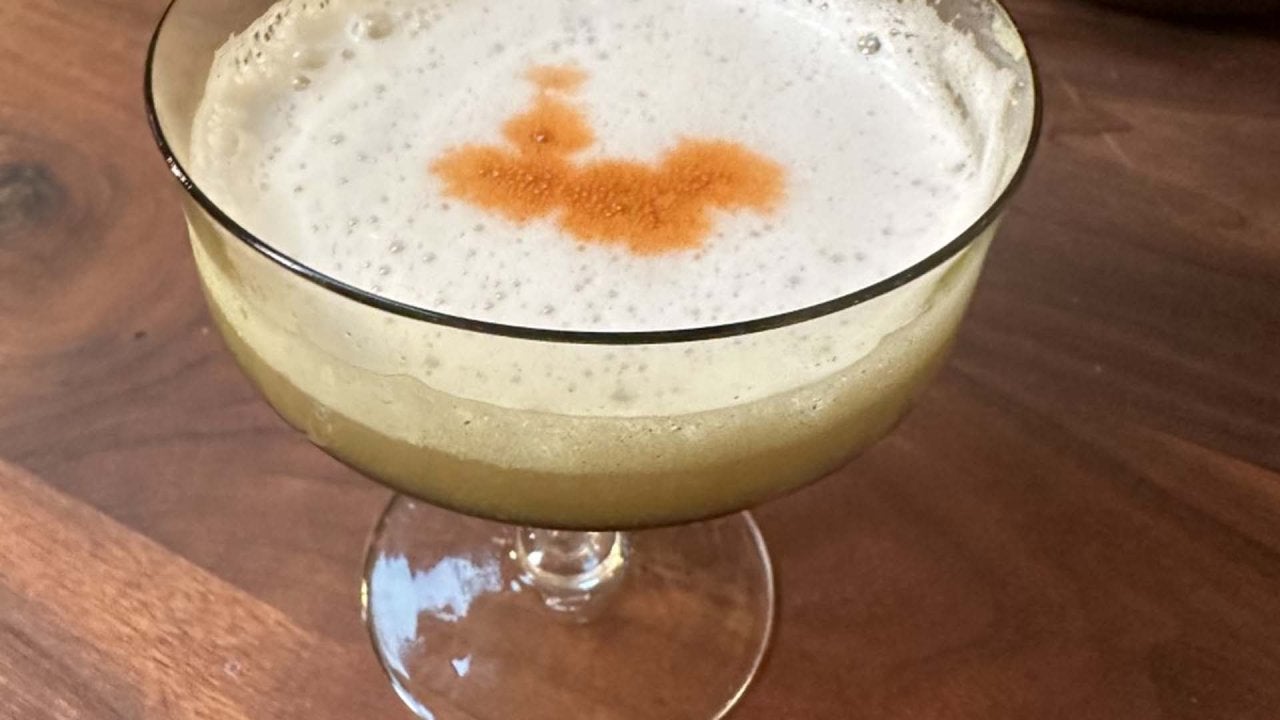 How to Make John's Seasonal Sour Cocktail with Applejack | John …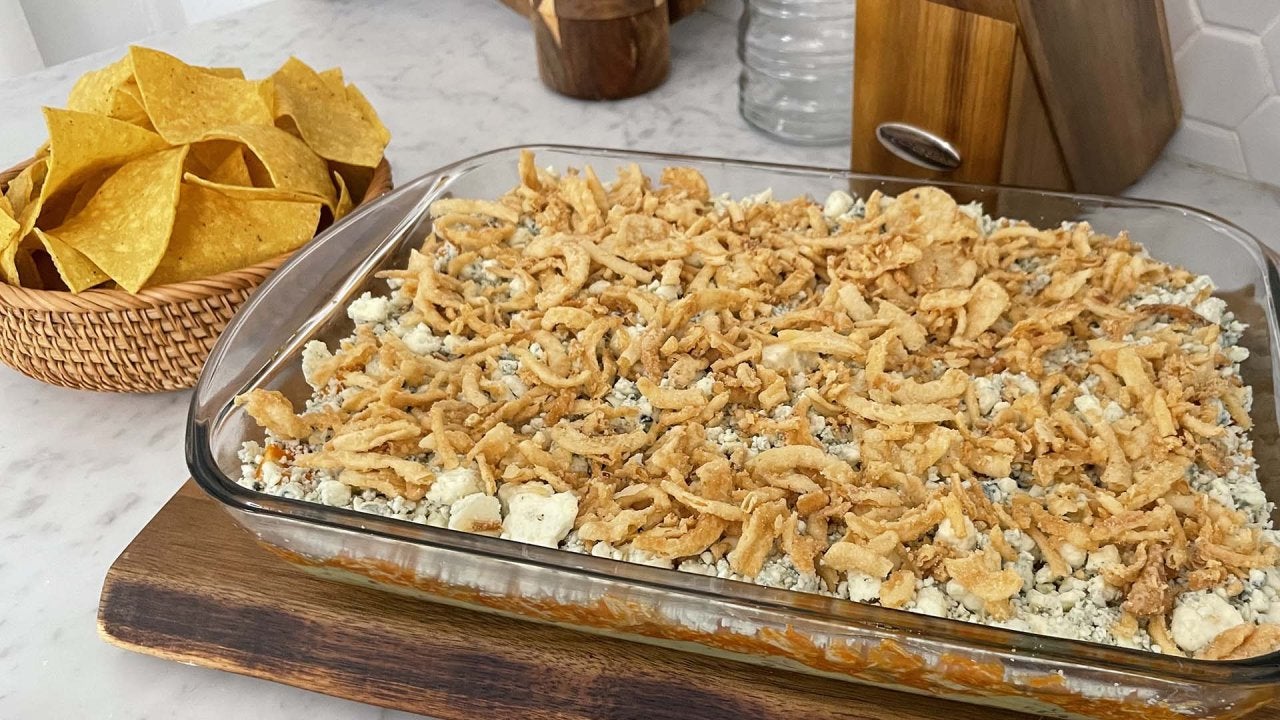 How to Make Buffalo-Chicken Guacamole Dip | Sunny Anderson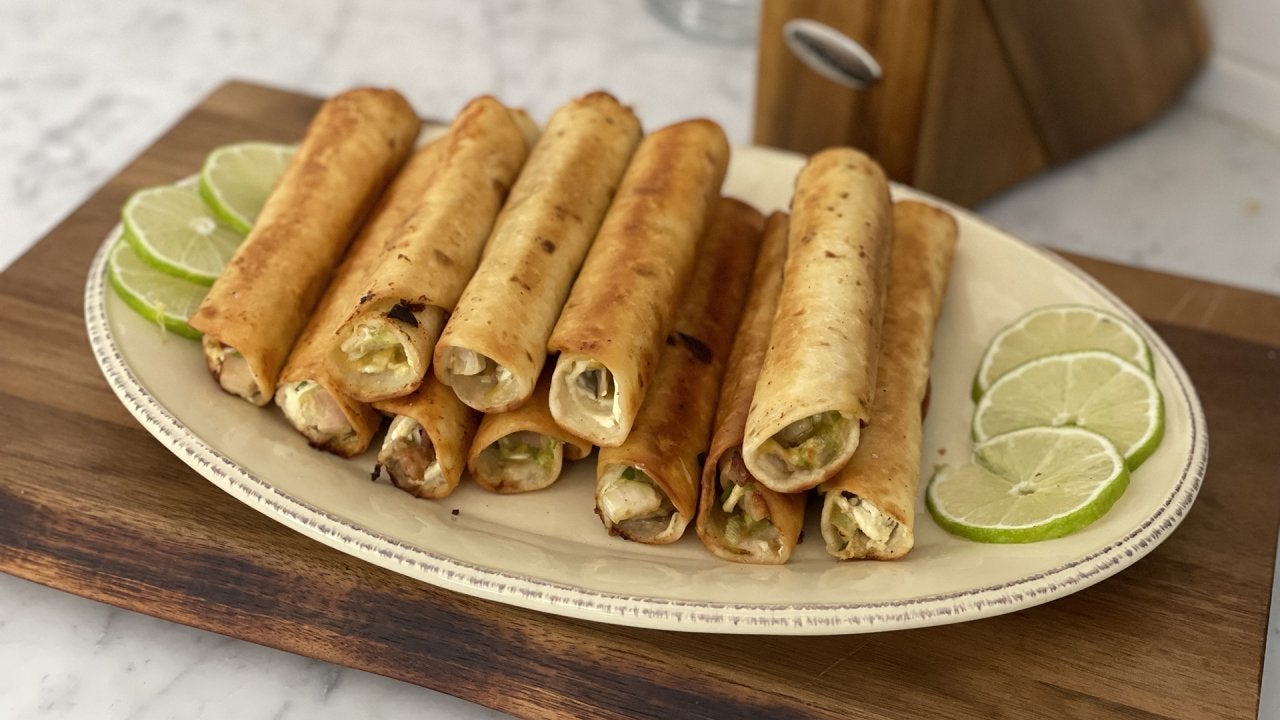 How to Make Chicken, Cheddar and Bacon Taquitos
Whether you're afraid of spiders, heights or snakes (like our friend and interior designer Nate Berkus), most of us can relate to having a phobia.
What's one of Rach's, you ask? Store-bought mayo.
"We did not grow up with mayonnaise in my house," Rach explains. "We just didn't have it around. It's weird to me."
Hey, apparently fear of mayo *is* a thing — and it's called mayophobia!
"The psychological understanding of mayophobia is tied to evolution," Spoon University writes. "Evolutionarily, humans are built to reject things that remind them of illness. We don't like things that are slimy or sticky because they remind us of spoiled and rotten foods."
"The consistency is weird to me," Rach goes on. "I love to make aioli, or mayonnaise, and I will eat it if I make it. But something about shelf stable egg freaks me out. So I have a fear of mayonnaise."
Fair enough!
BUT, because we encouraged Nate to face his phobia of snakes on our show, it was only fair that Rach face hers, too.
Don't worry, though, she didn't have to eat it right off a spoon. Instead, she took a bite of fish … that was slathered in mayo.
Her face immediately after taking a bite says it all (watch for yourself in the video above!) — but despite not loving it, it sounds like it could've been a whole lot worse.
"I have to say," Rach admits, "to be fair, all you really taste is the parm cheese and the herbs."
Maybe next time we do have her eat a spoonful then … ?
Kidding, Rach, kidding!