Rachael Faces Her Fear Of Store-Bought Mayo — Watch!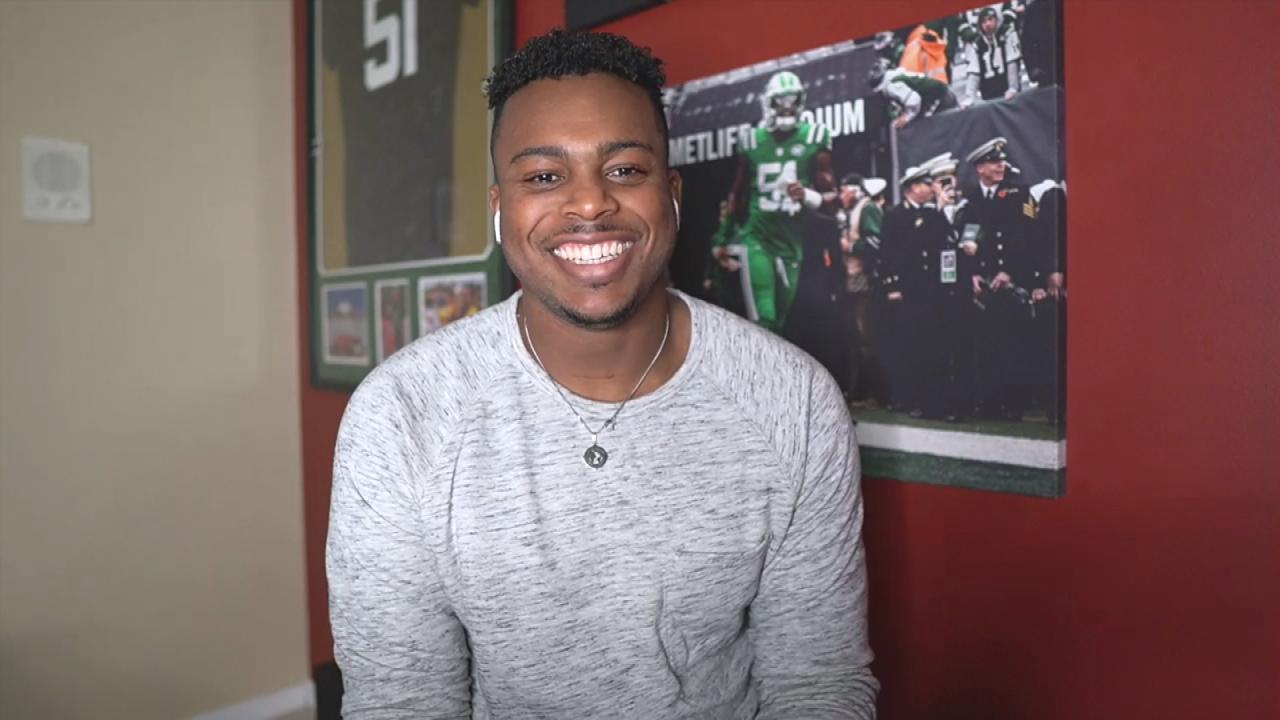 We're Gearing Up For The Biggest Day In Football With Brandon Co…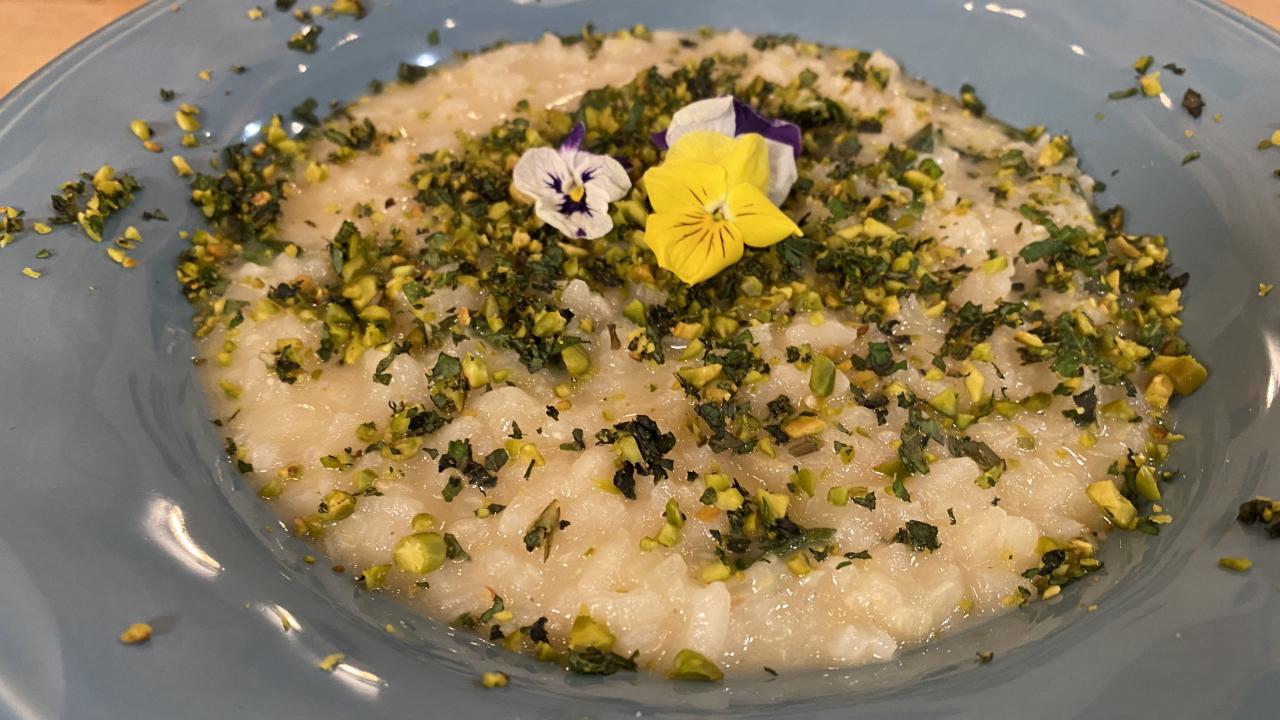 Rach's Lemon Risotto + The Best Deals For Valentine's Day Gifts …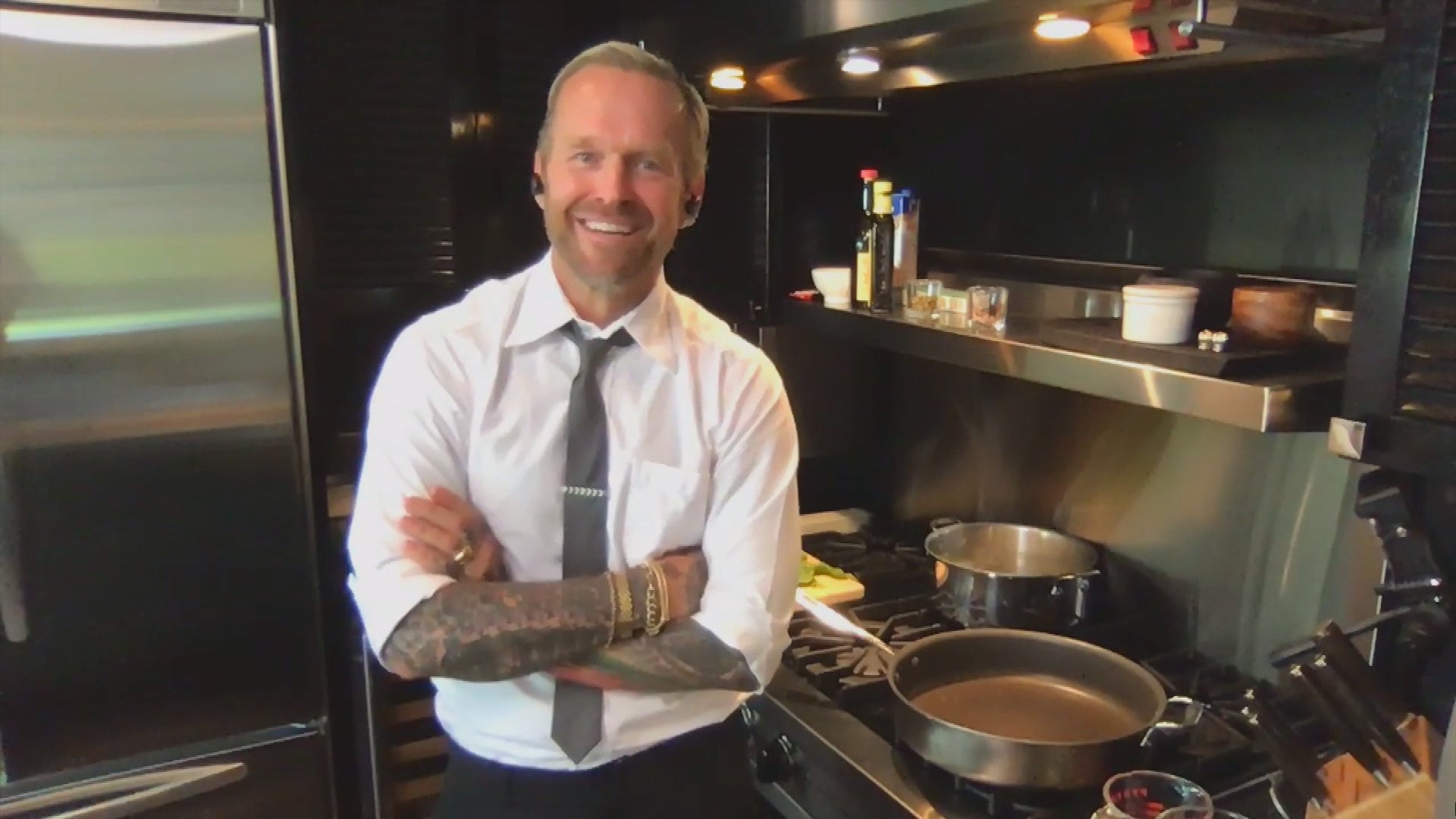 Bob Harper Joins Rach For Pasta Night + Makeover For Viewer Who …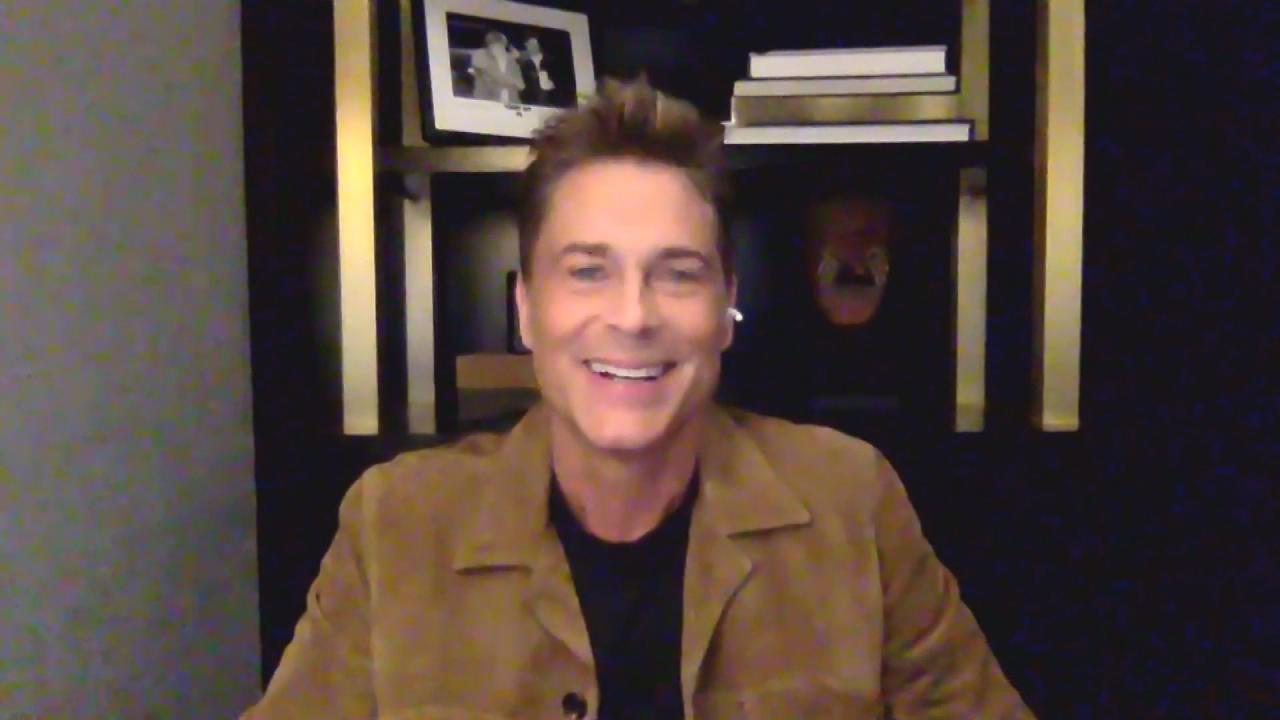 Rob Lowe On Working With His Son on 9-1-1 Lone Star + Rach's Roa…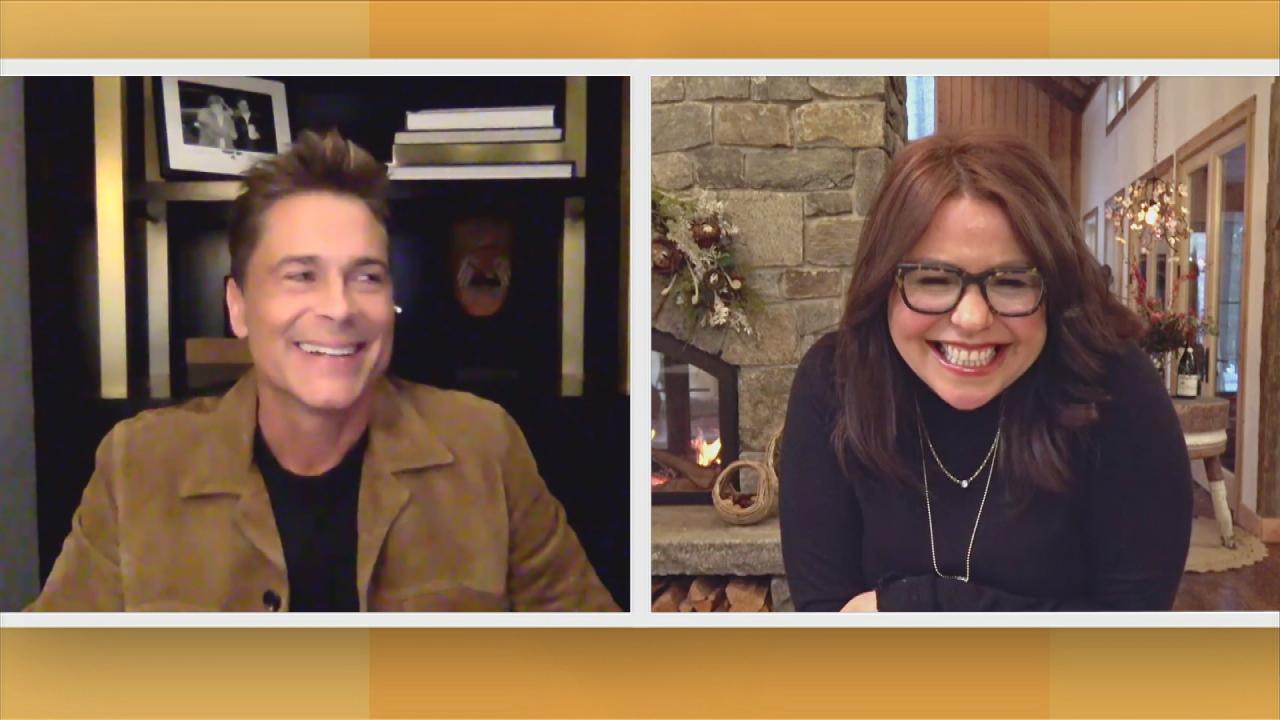 Rob Lowe On His "West Wing" Pride + What It's Like Working With …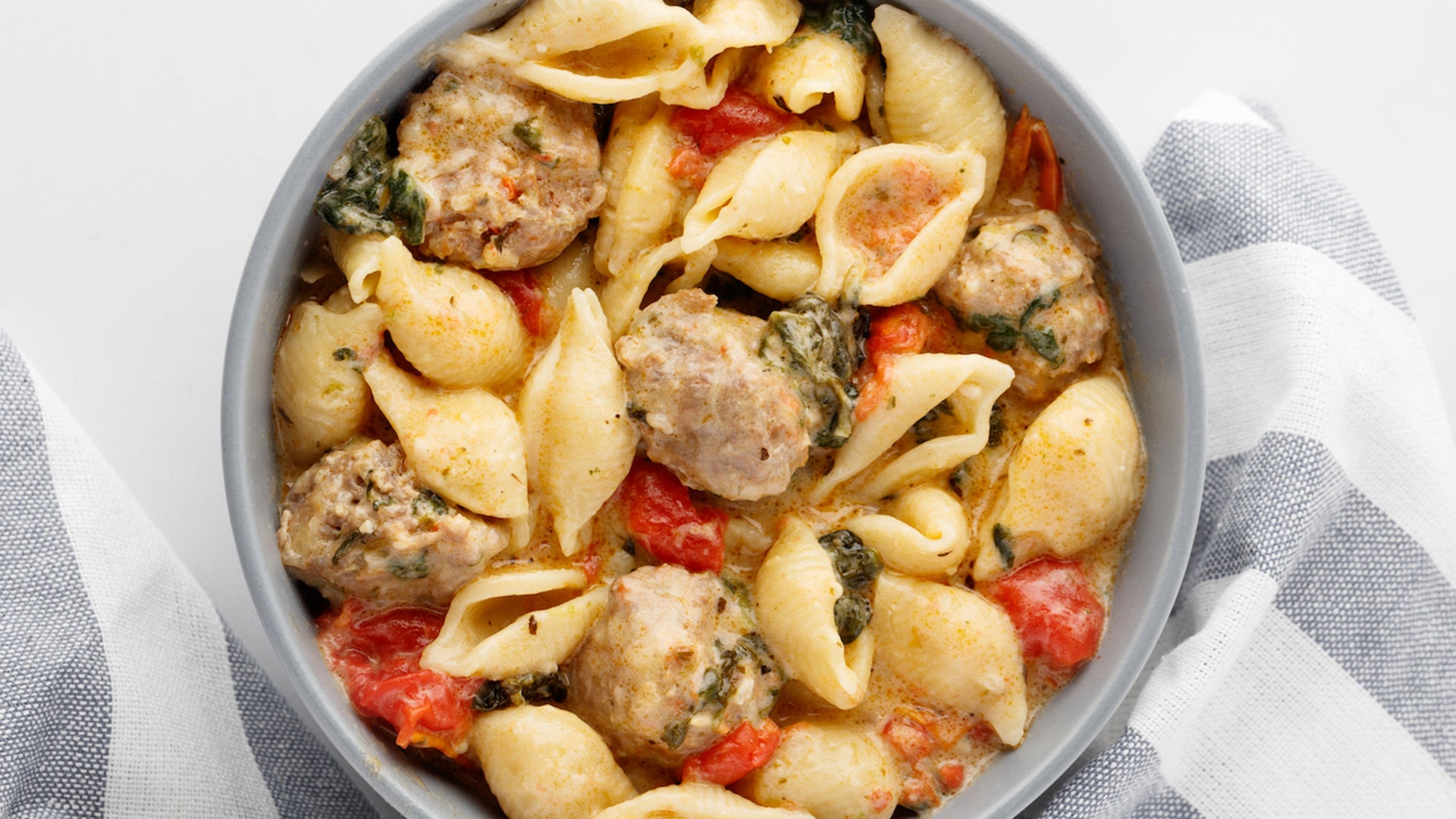 How To Make Instant Pot Sausage & Shells | 20 Minute Meal | Pres…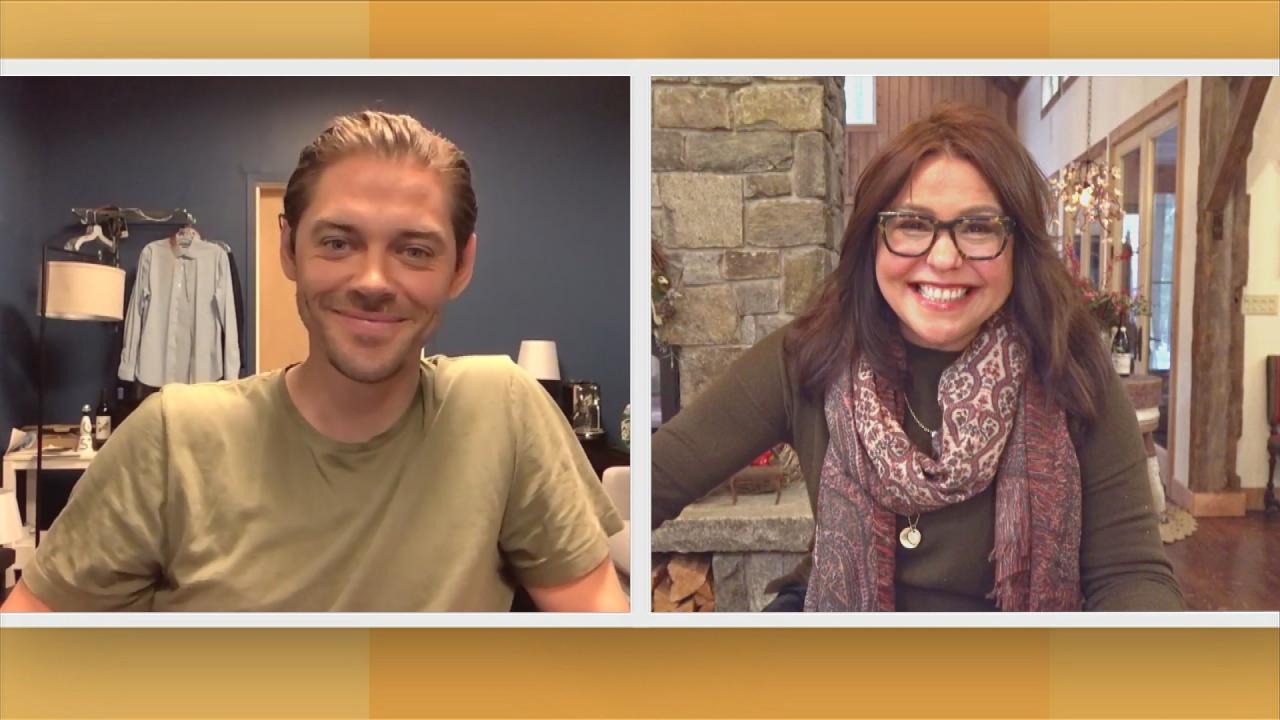 Prodigal Son's Tom Payne On His Covid Wedding: "We got married b…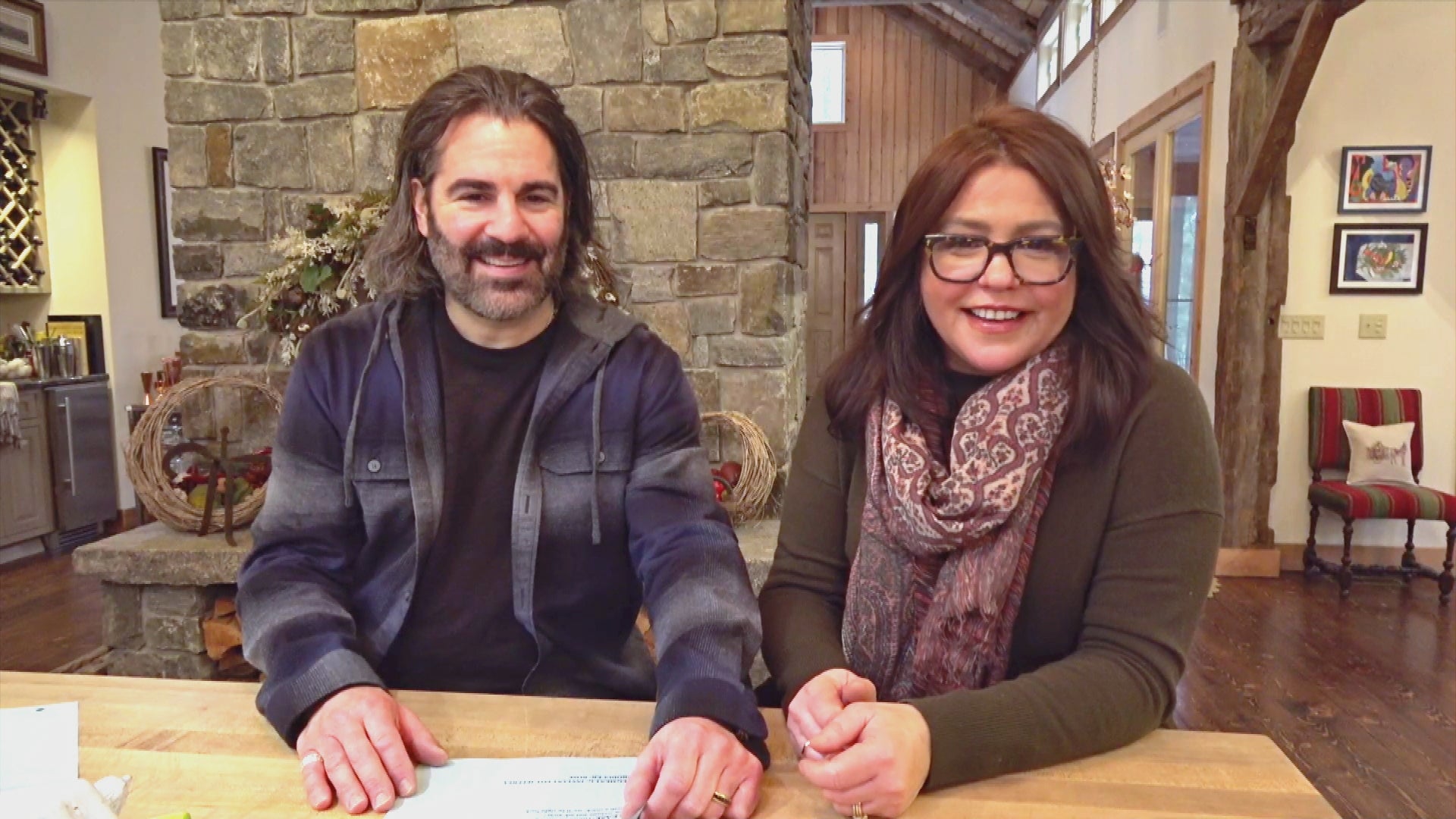 What Are Rachael & John Reading Right Now? | Books To Read In 20…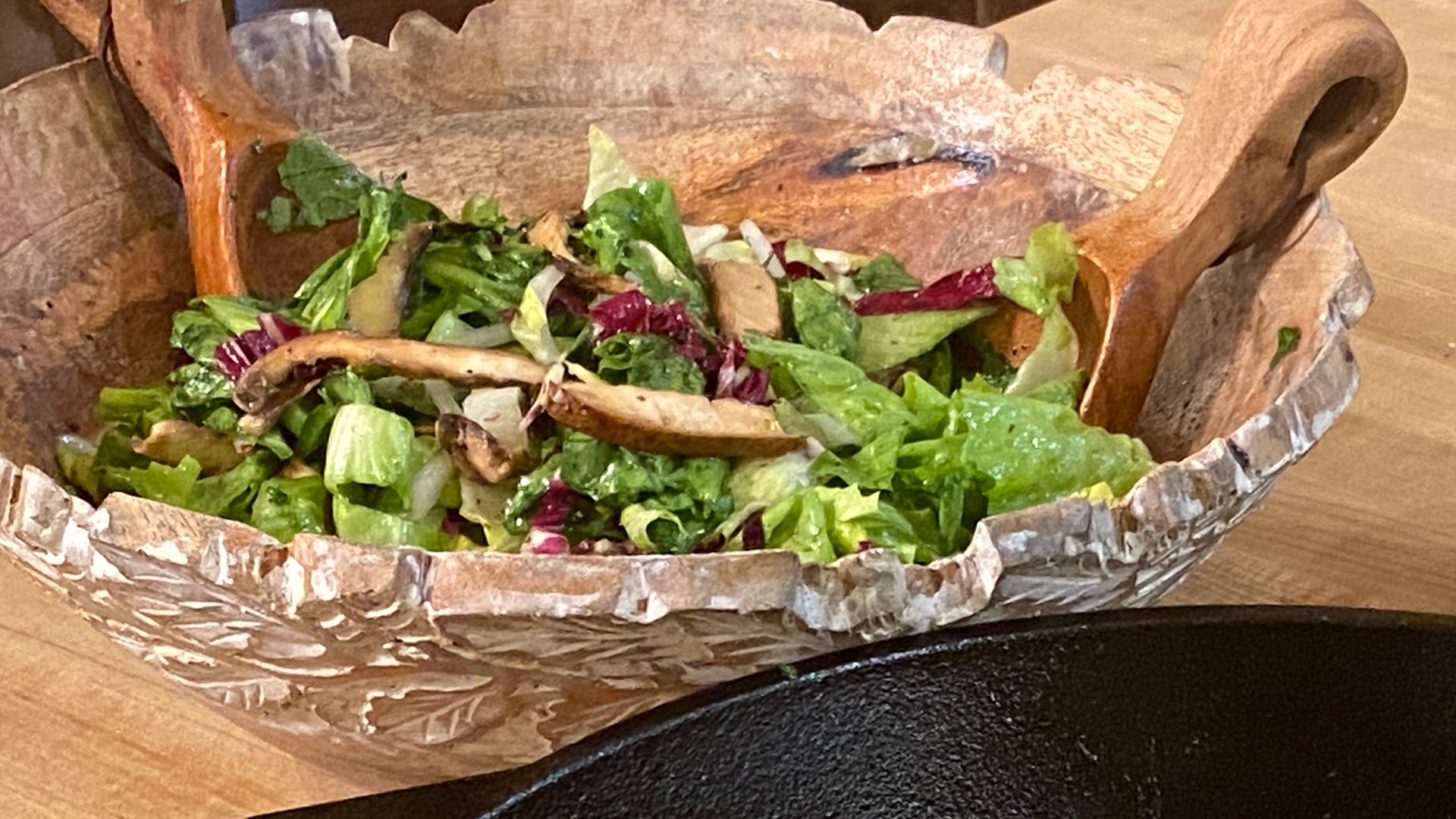 How To Make Raw Mushroom & Escarole Salad | Rachael Ray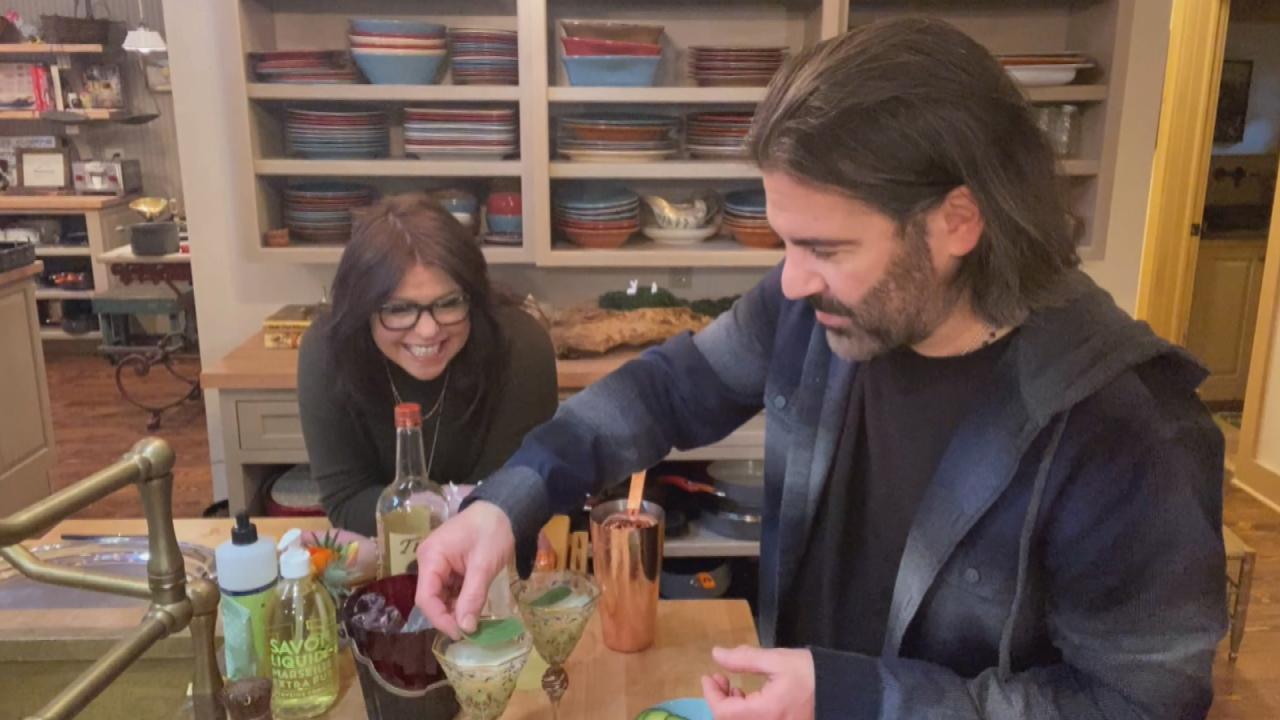 How To Make a Sage Advice Cocktail | John Cusimano
Whether you're afraid of spiders, heights or snakes (like our friend and interior designer Nate Berkus), most of us can relate to having a phobia.
What's one of Rach's, you ask? Store-bought mayo.
"We did not grow up with mayonnaise in my house," Rach explains. "We just didn't have it around. It's weird to me."
Hey, apparently fear of mayo *is* a thing — and it's called mayophobia!
"The psychological understanding of mayophobia is tied to evolution," Spoon University writes. "Evolutionarily, humans are built to reject things that remind them of illness. We don't like things that are slimy or sticky because they remind us of spoiled and rotten foods."
"The consistency is weird to me," Rach goes on. "I love to make aioli, or mayonnaise, and I will eat it if I make it. But something about shelf stable egg freaks me out. So I have a fear of mayonnaise."
Fair enough!
BUT, because we encouraged Nate to face his phobia of snakes on our show, it was only fair that Rach face hers, too.
Don't worry, though, she didn't have to eat it right off a spoon. Instead, she took a bite of fish … that was slathered in mayo.
Her face immediately after taking a bite says it all (watch for yourself in the video above!) — but despite not loving it, it sounds like it could've been a whole lot worse.
"I have to say," Rach admits, "to be fair, all you really taste is the parm cheese and the herbs."
Maybe next time we do have her eat a spoonful then … ?
Kidding, Rach, kidding!