Rachael Faces Her Fear Of Store-Bought Mayo — Watch!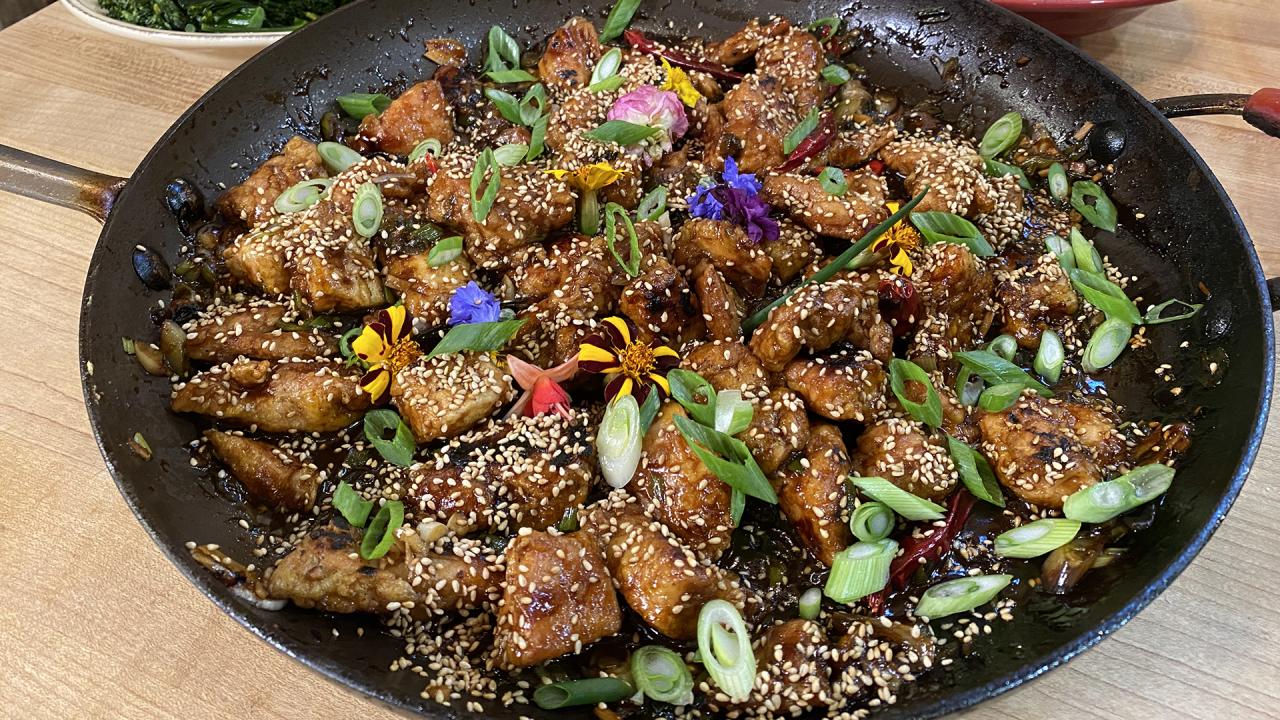 Rach's General Tso's Chicken + Jeff Mauro's Charred Carne Asada …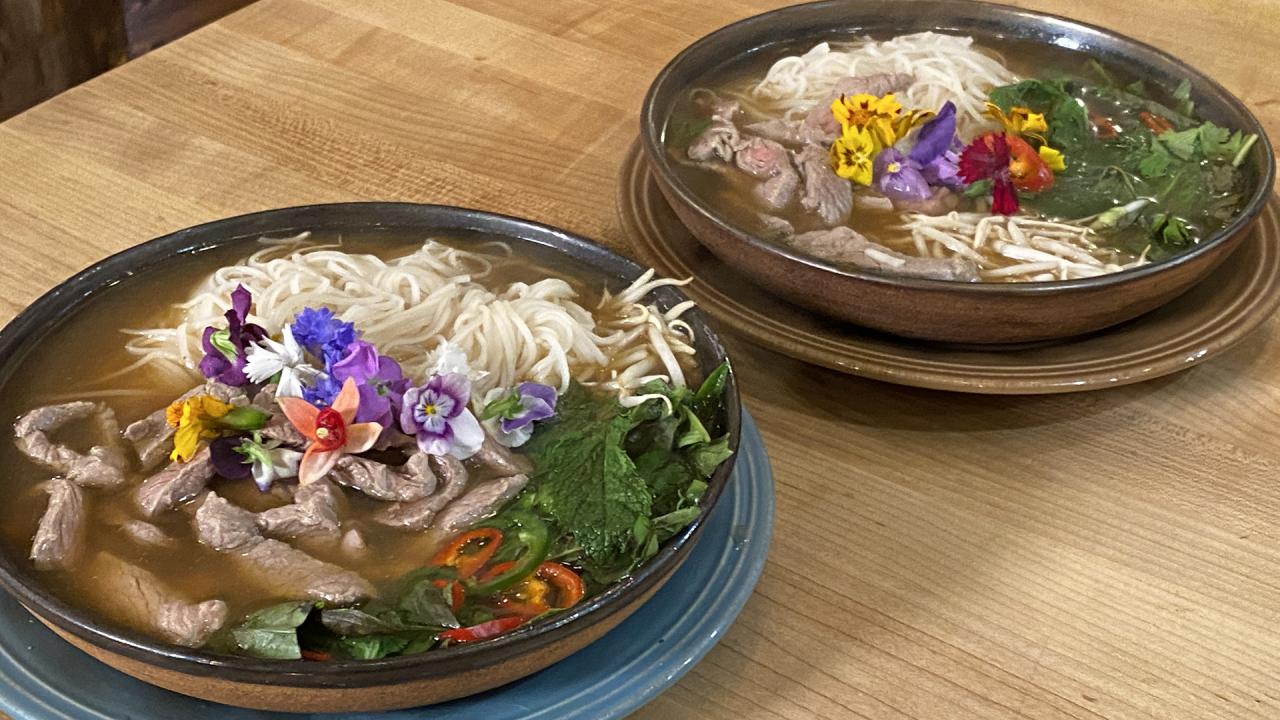 Rach Makes Phò + Dr. Ian Smith's Honey Soy-Glazed Salmon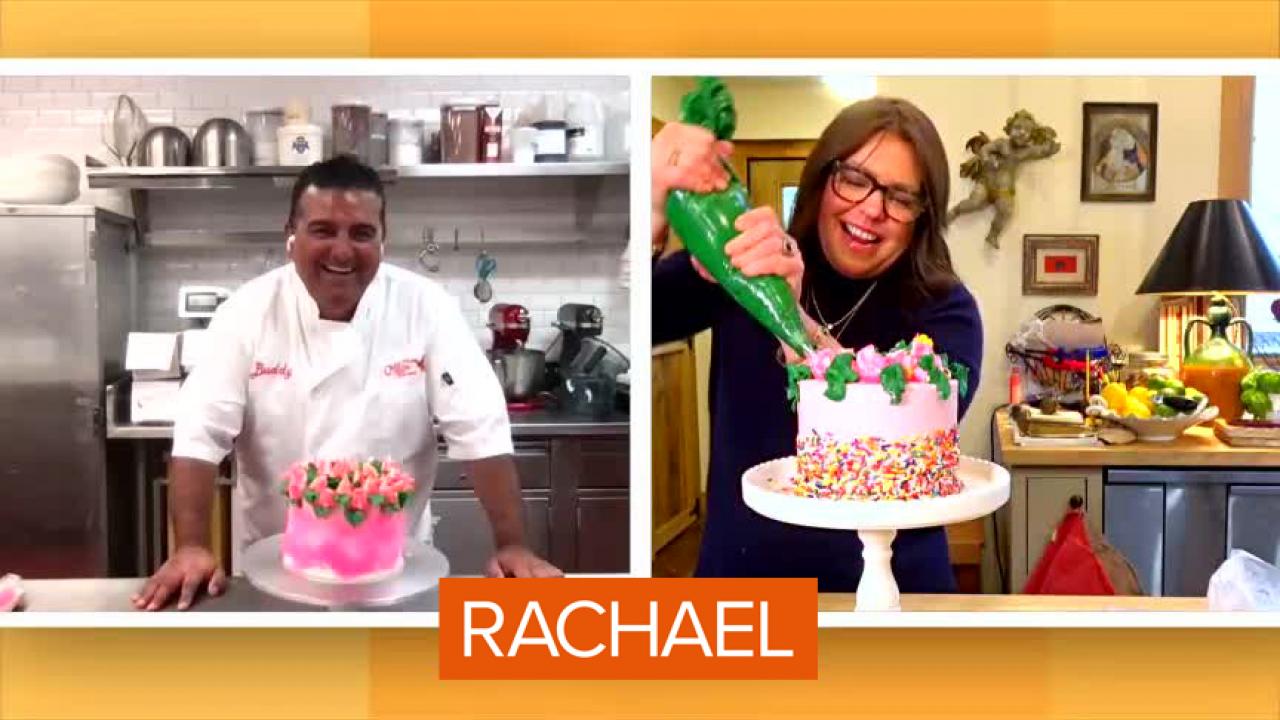 Cake Boss Buddy Valastro Surprises Longtime Fan + Rach's Meatbal…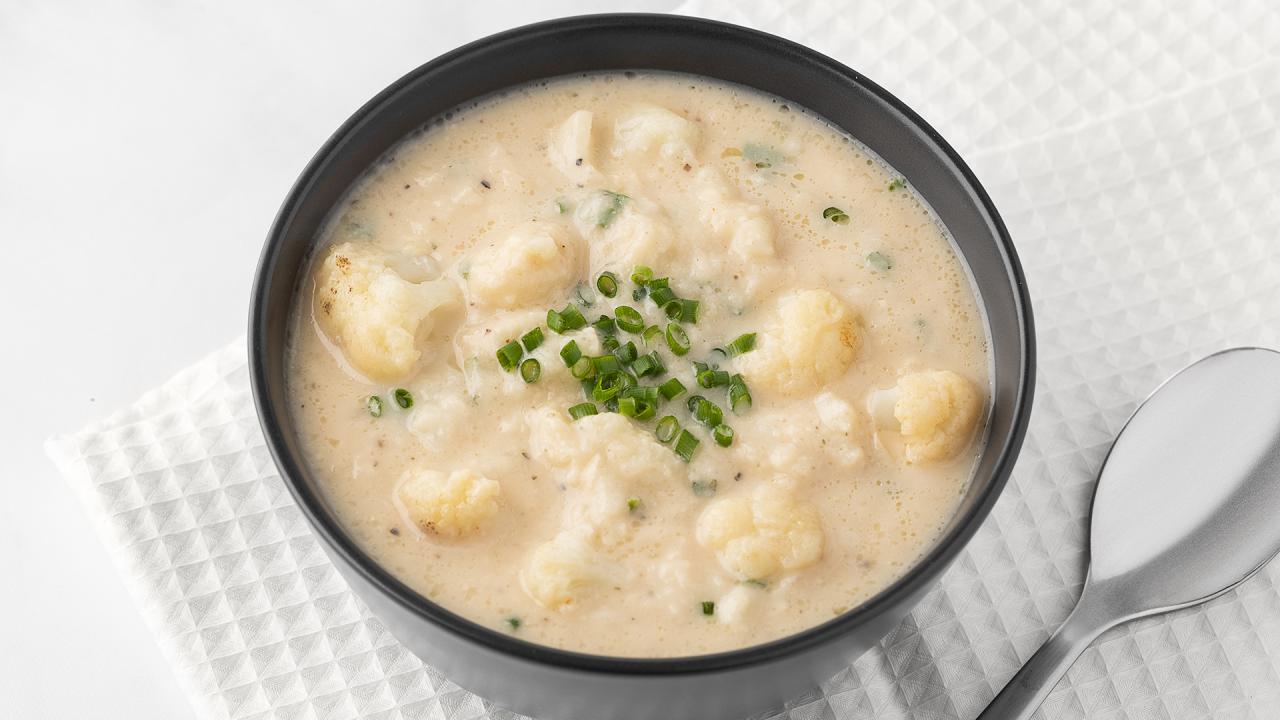 Healthy Instant Pot Cream of Cauliflower + Rach's Quick Buffalo …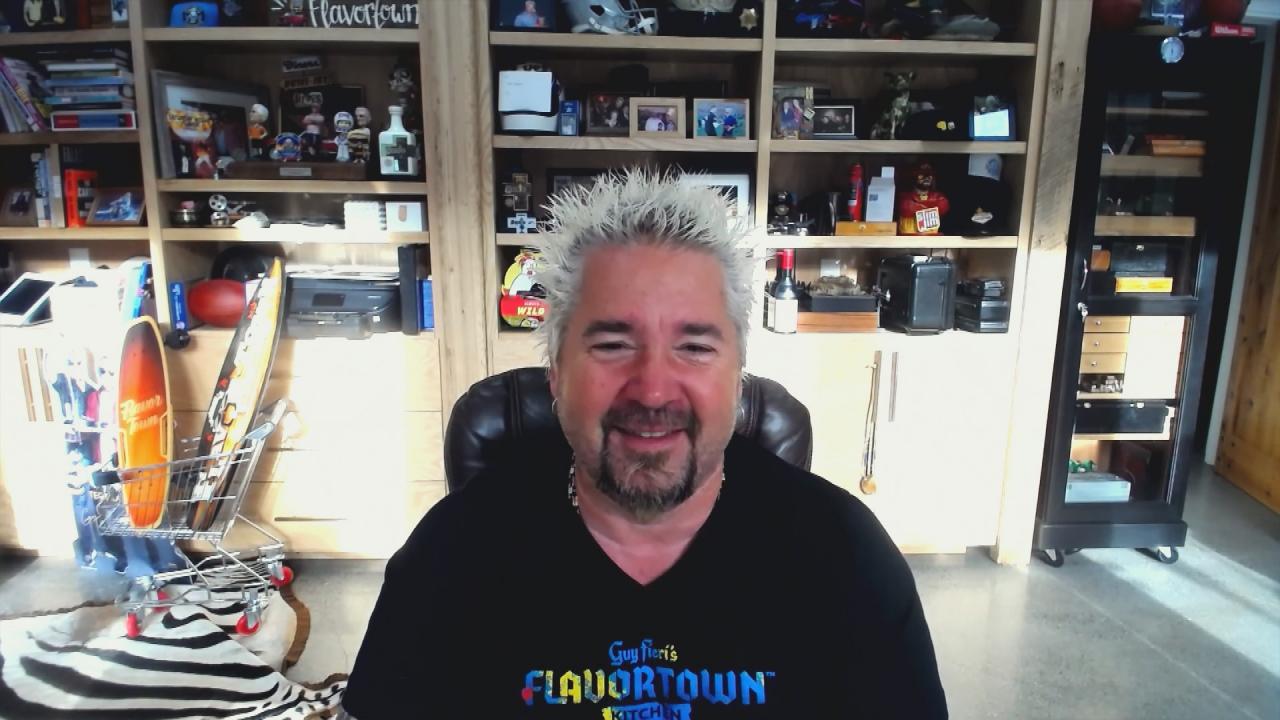 Guy Fieri Is Hosting a Covid Restaurant Relief Auction + REALLY …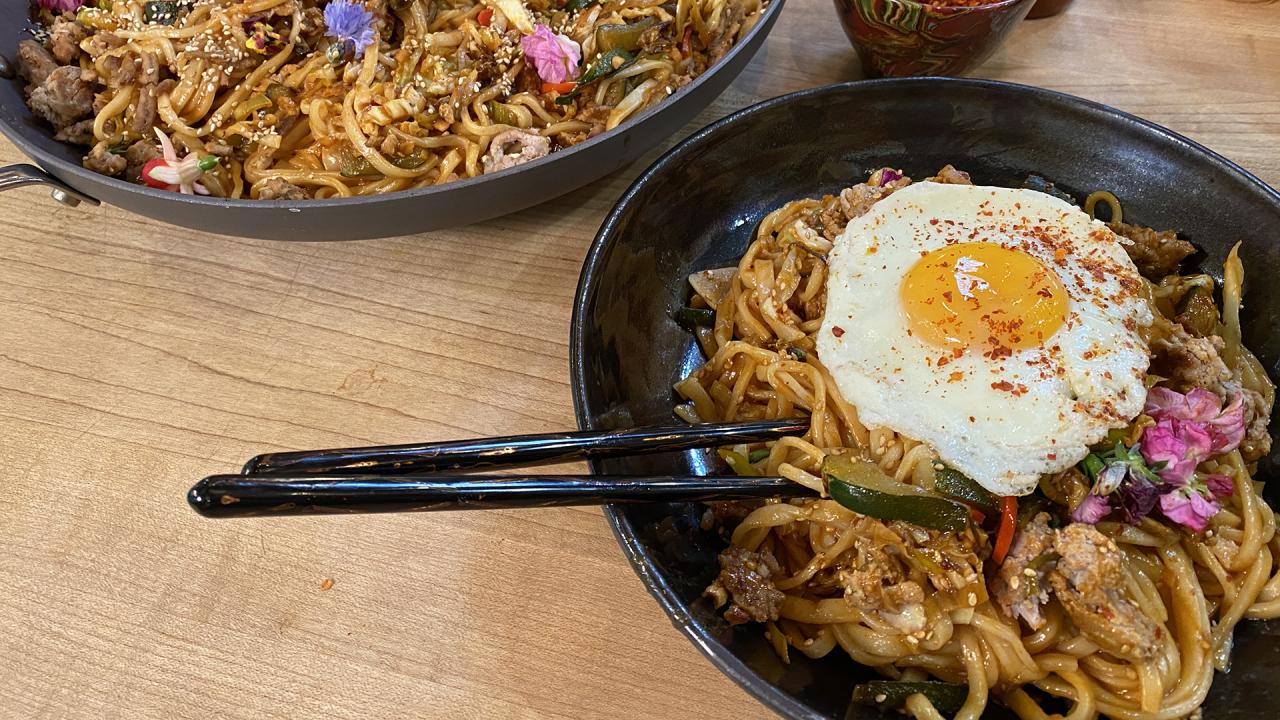 How To Make Korean Gochujang Noodles | Rachael Ray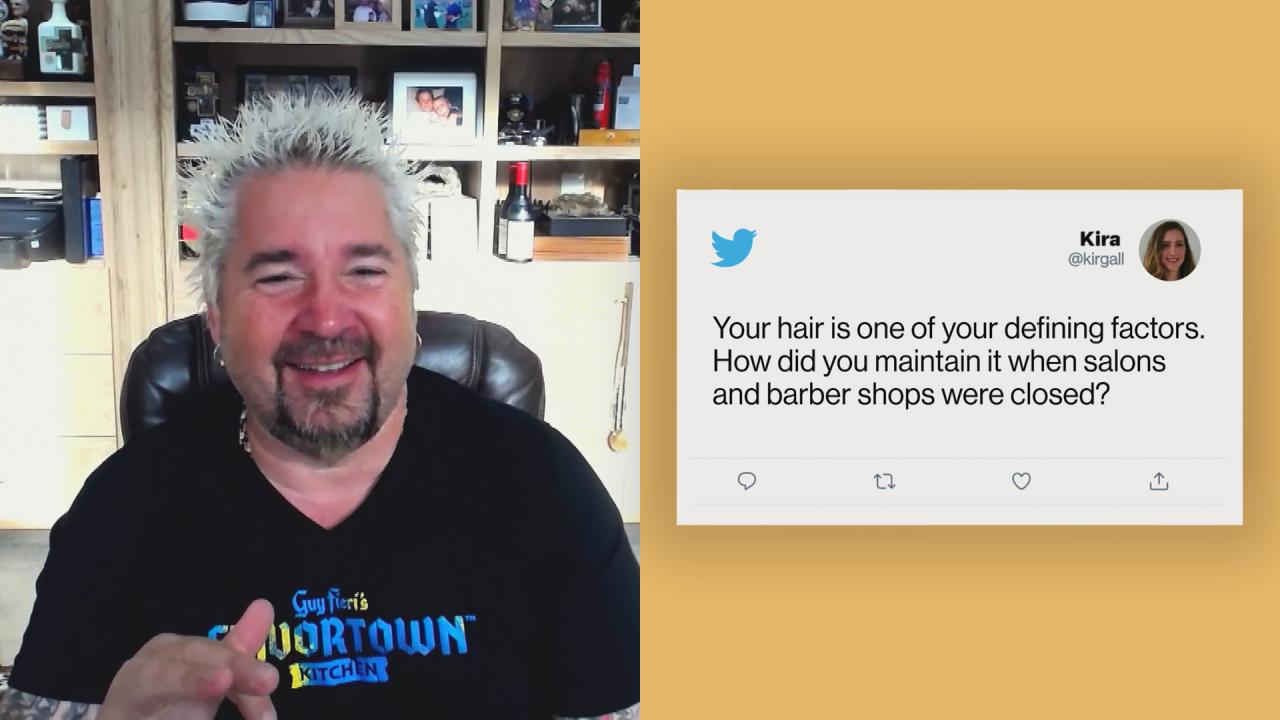 Guy Fieri On Maintaining Signature Hairstyle Amid Covid: Lori Tr…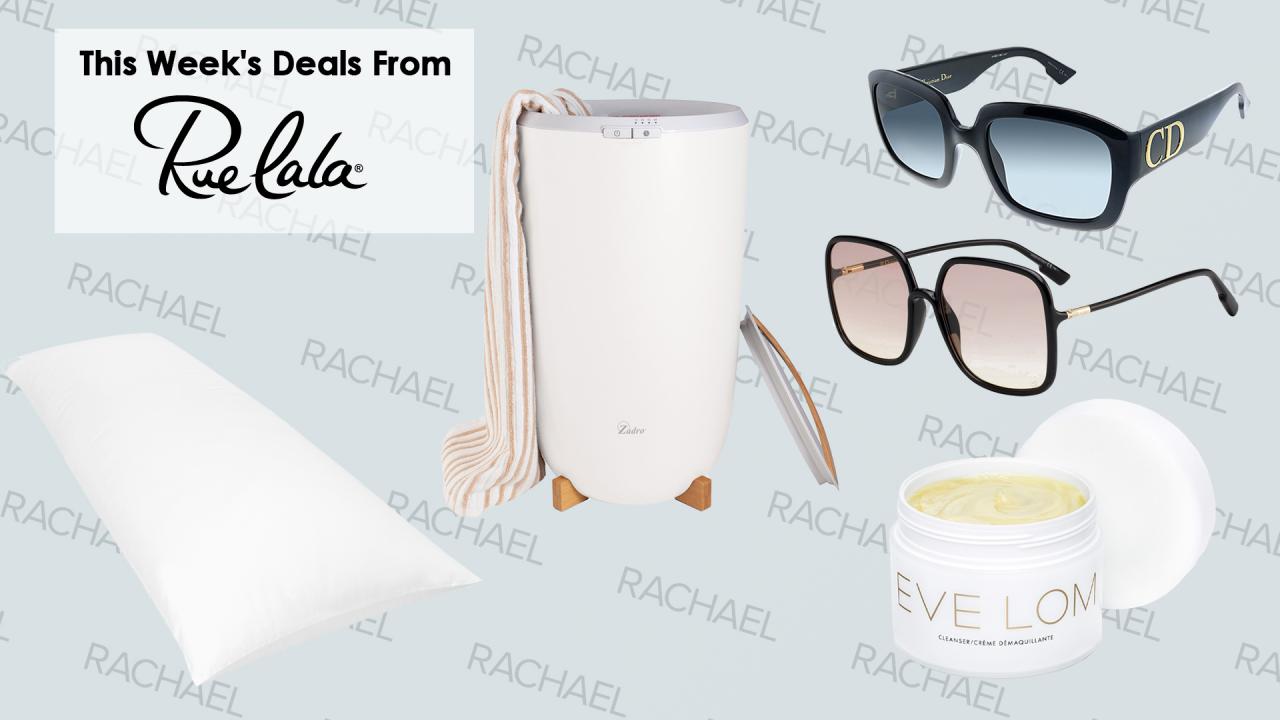 Deals From Rue La La: Plush Body Pillow, Luxe Towel Warmer + Dio…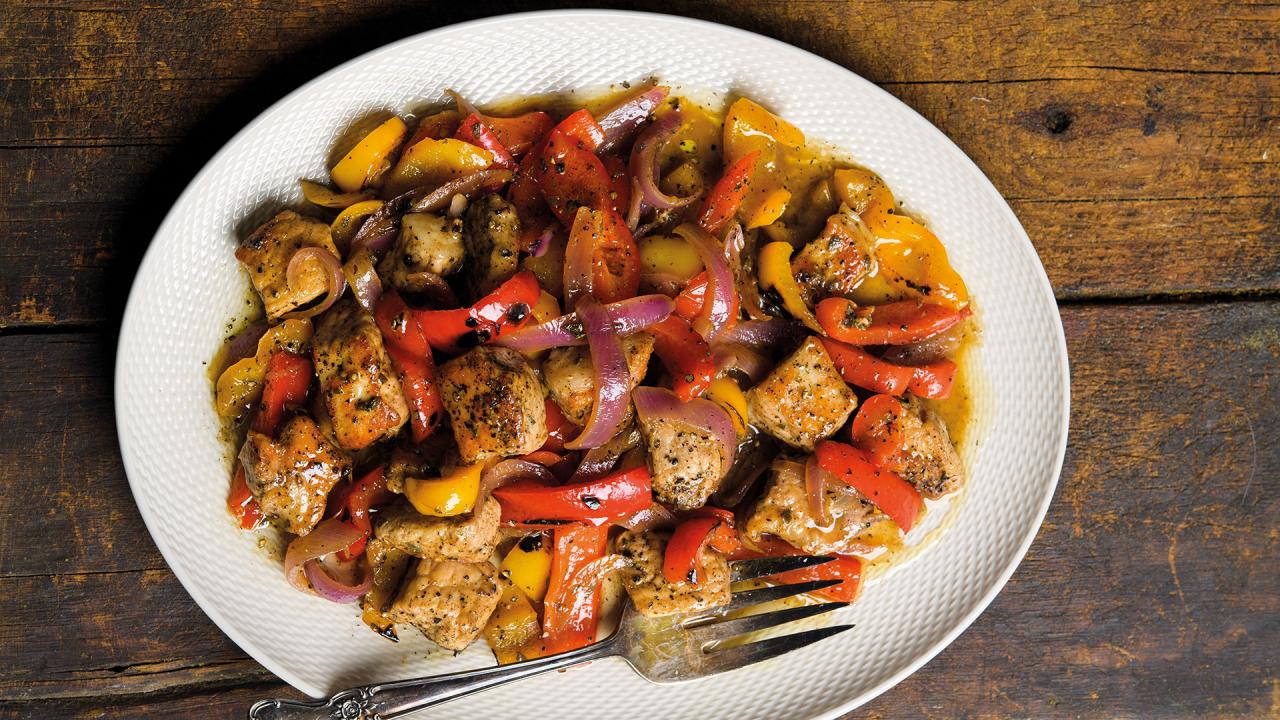 How To Make Pork Spareribs With Peppers, Onions, Sage + Honey | …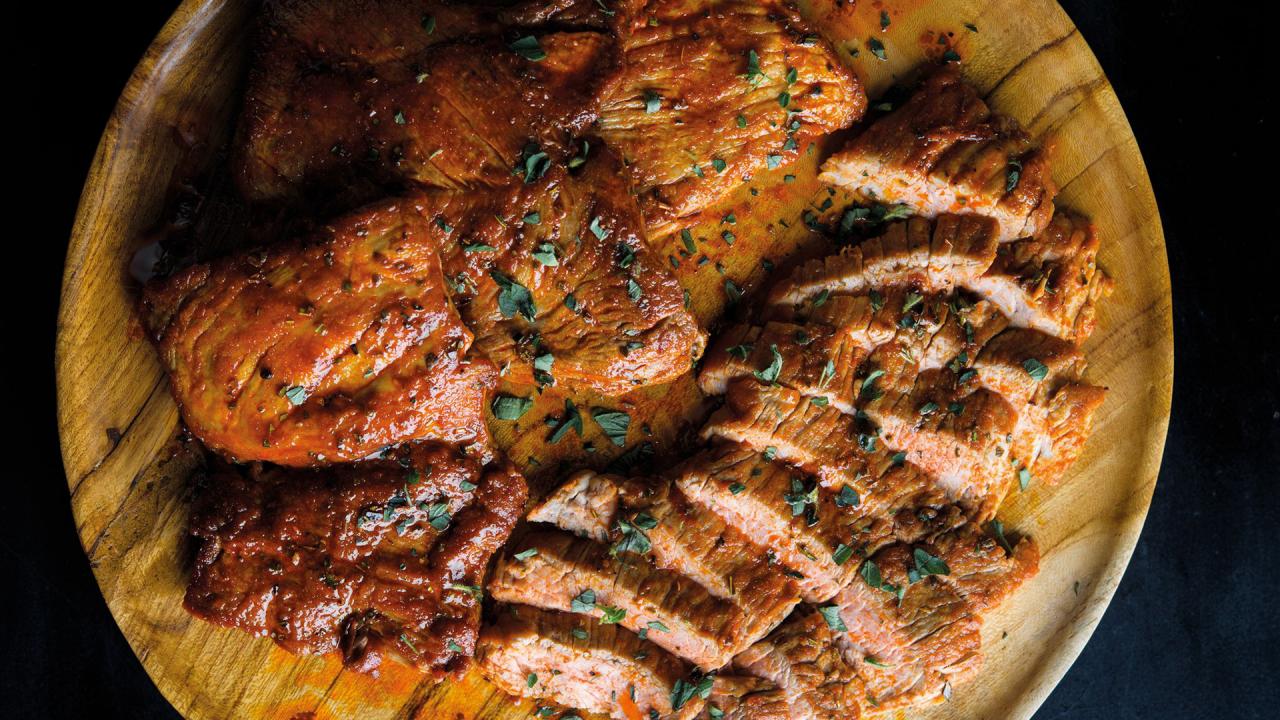 How To Make Seared Pork Tenderloin with Smoked Paprika and Orega…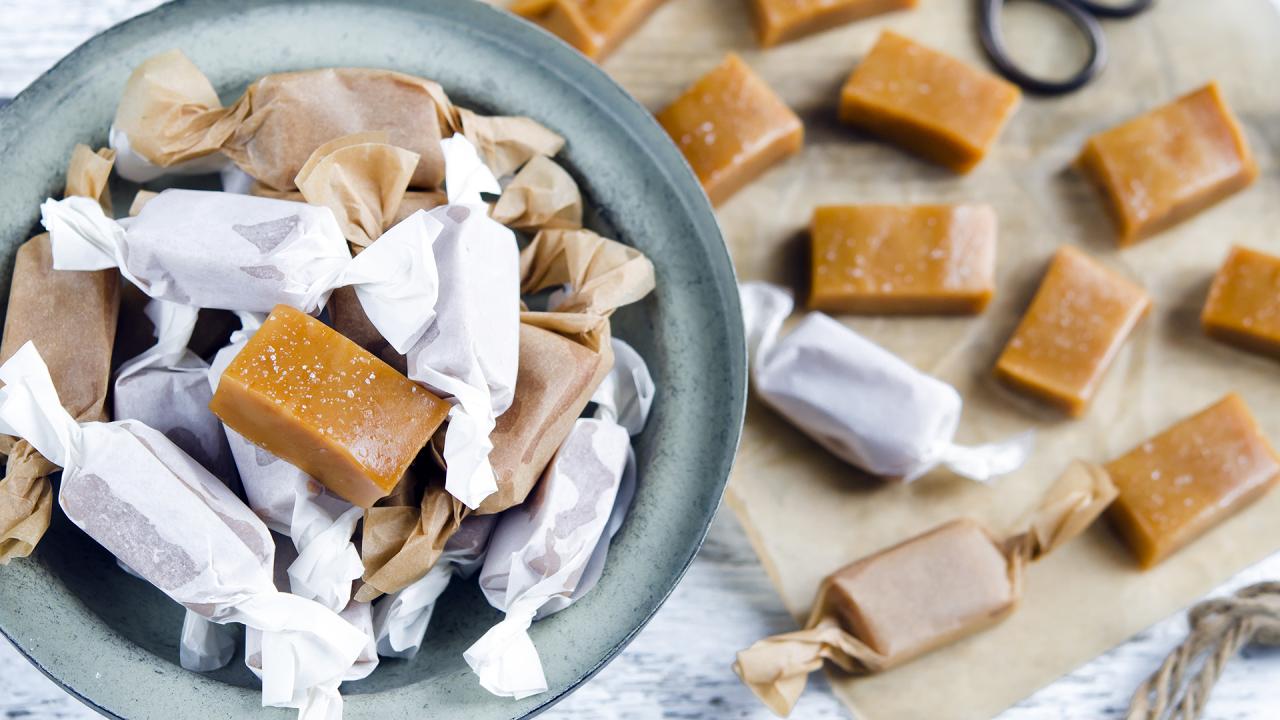 How to Make Homemade Caramels, Chocolate-Dipped Caramels + Turtl…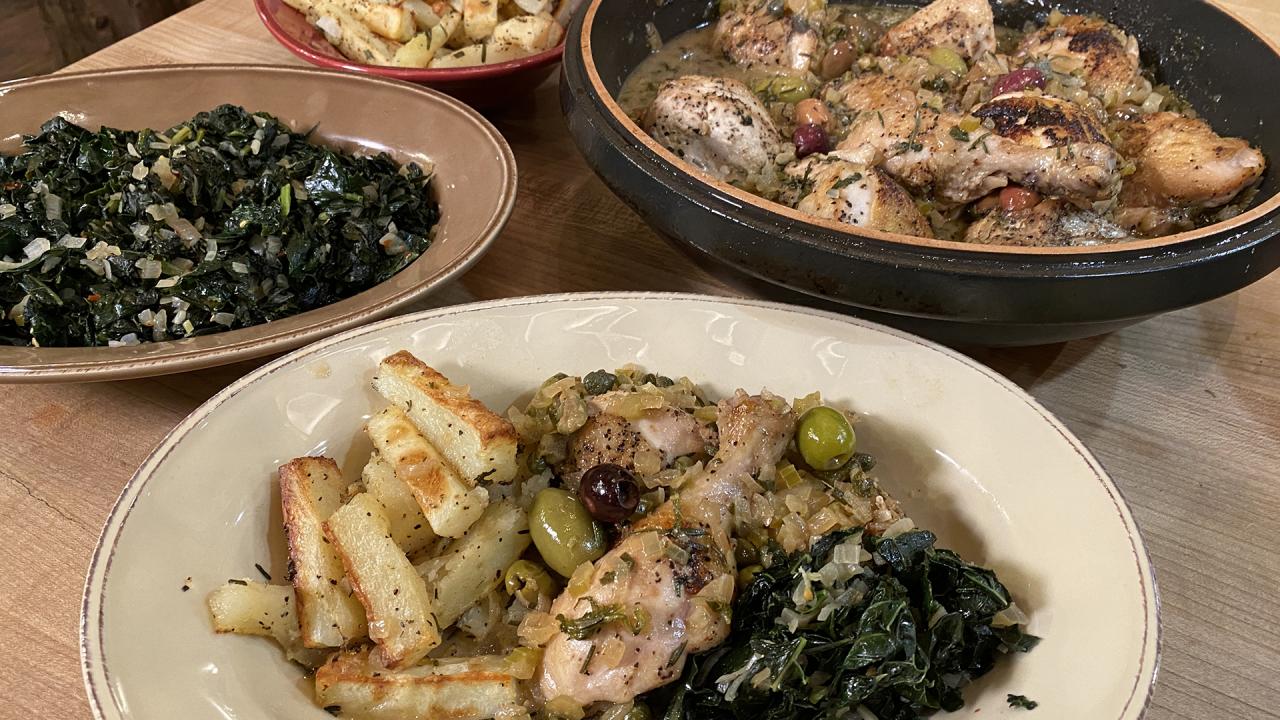 How To Make Chicken Cacciatore With White Wine Sauce (Roman-Styl…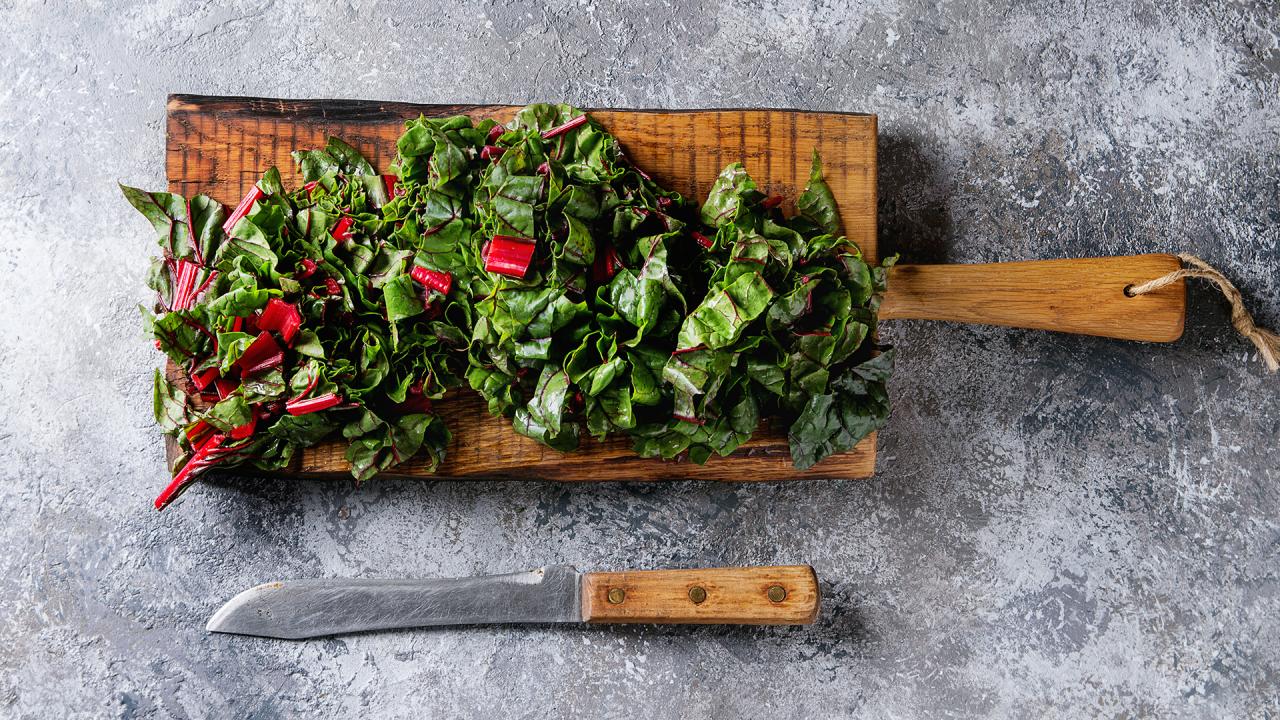 How To Make Wilted Garlicky Greens | Rachael Ray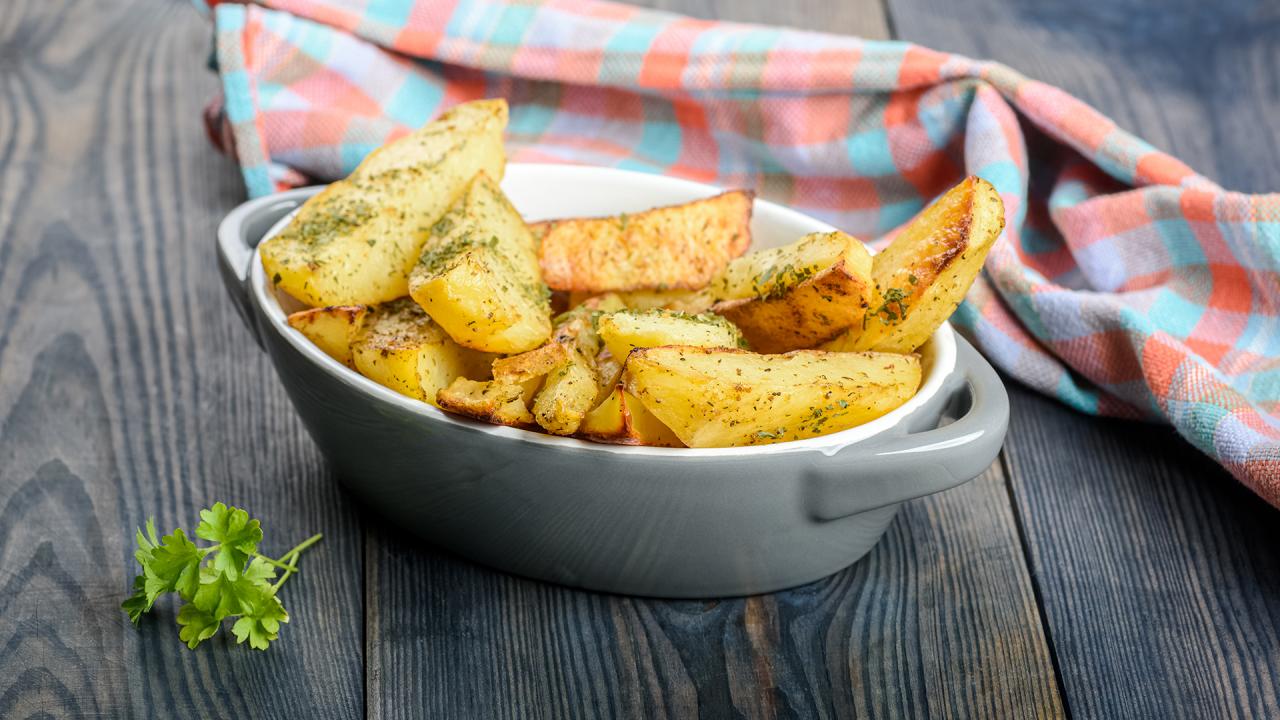 How To Make Roasted Potato Sticks with Rosemary | Rachael Ray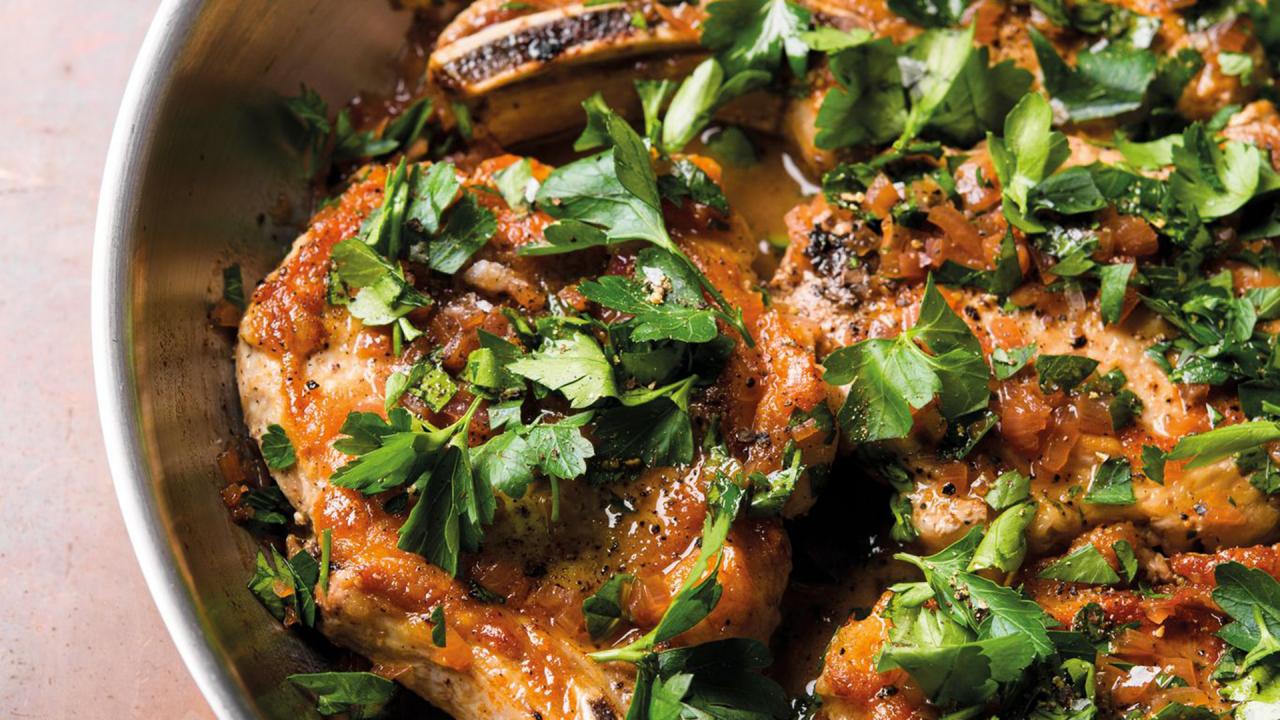 How To Make Italian Sweet and Sour Pork Chops | Tuesday Nights M…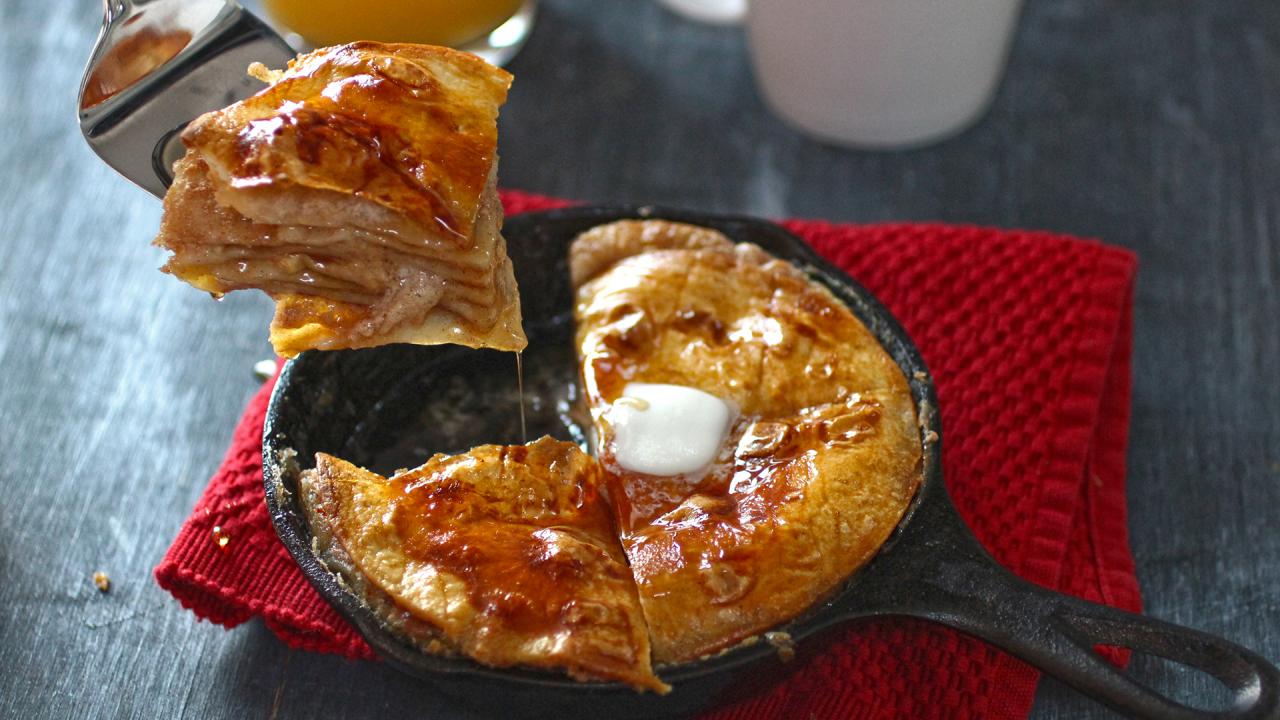 How To Make Stuffed Tortilla French Toast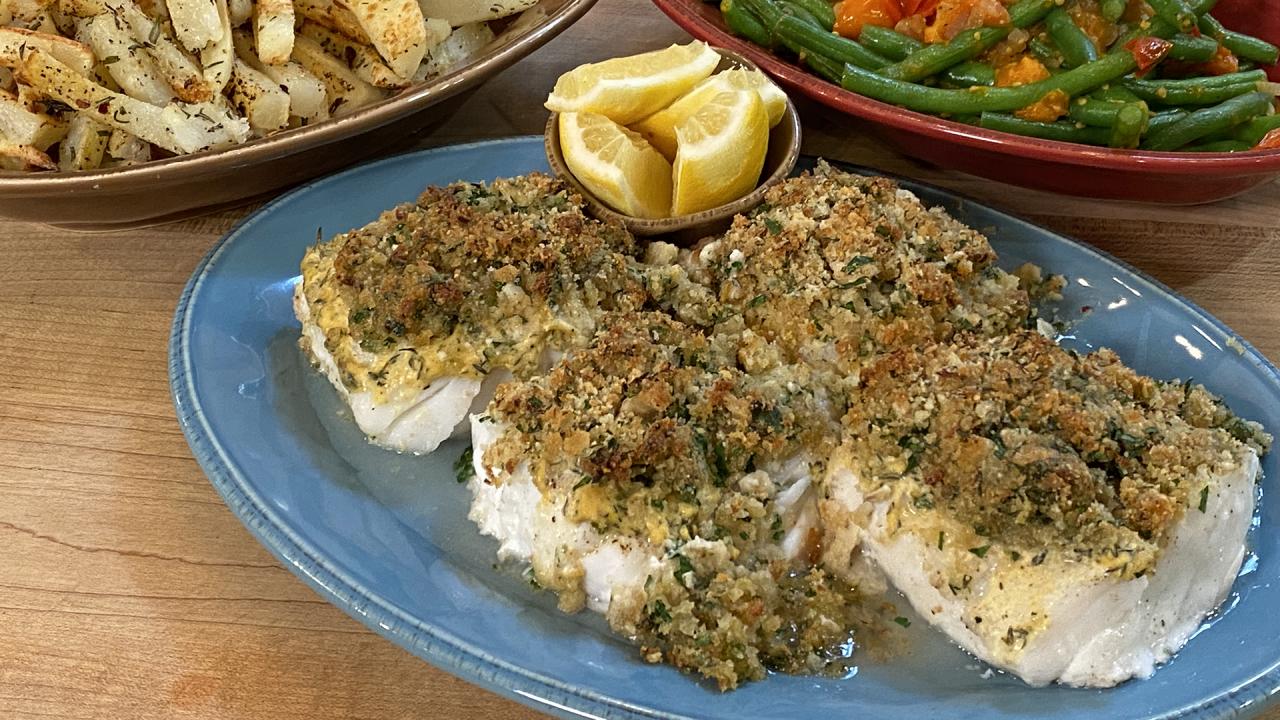 How To Make Baked Fish with Garlic-Cheese Breadcrumbs | Rachael …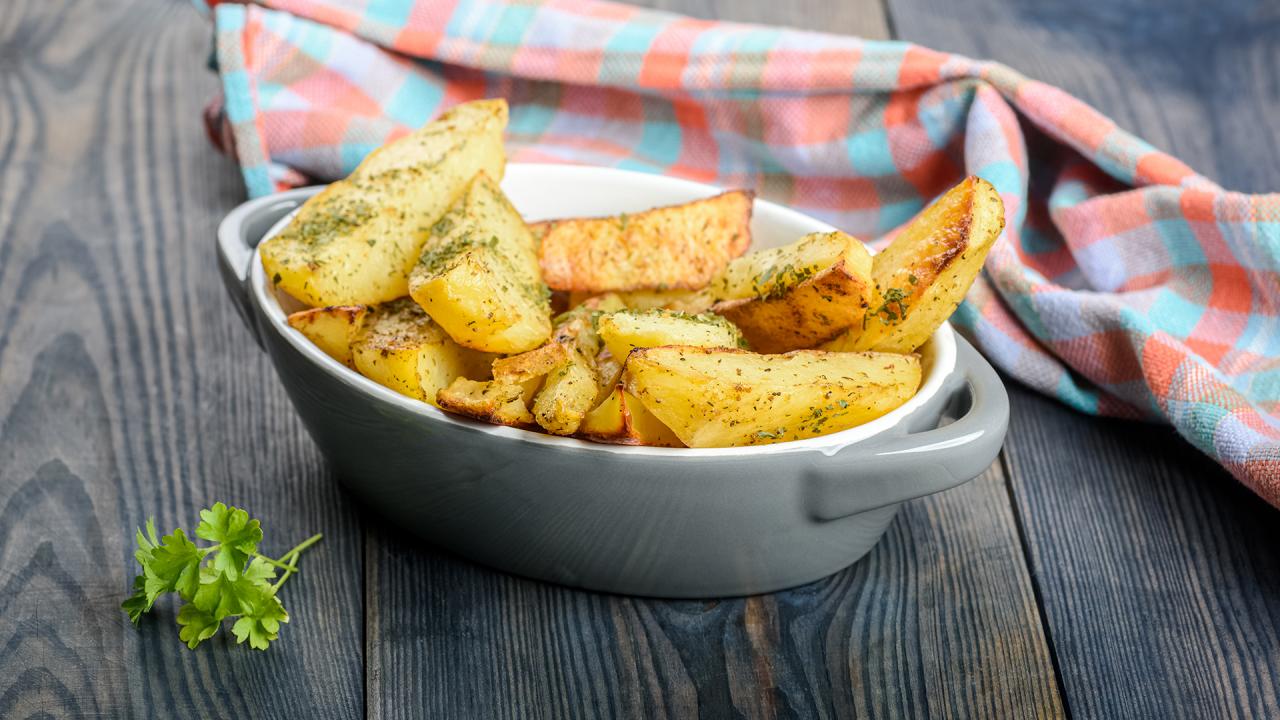 How To Make Roasted Potato Sticks with Rosemary | Rachael Ray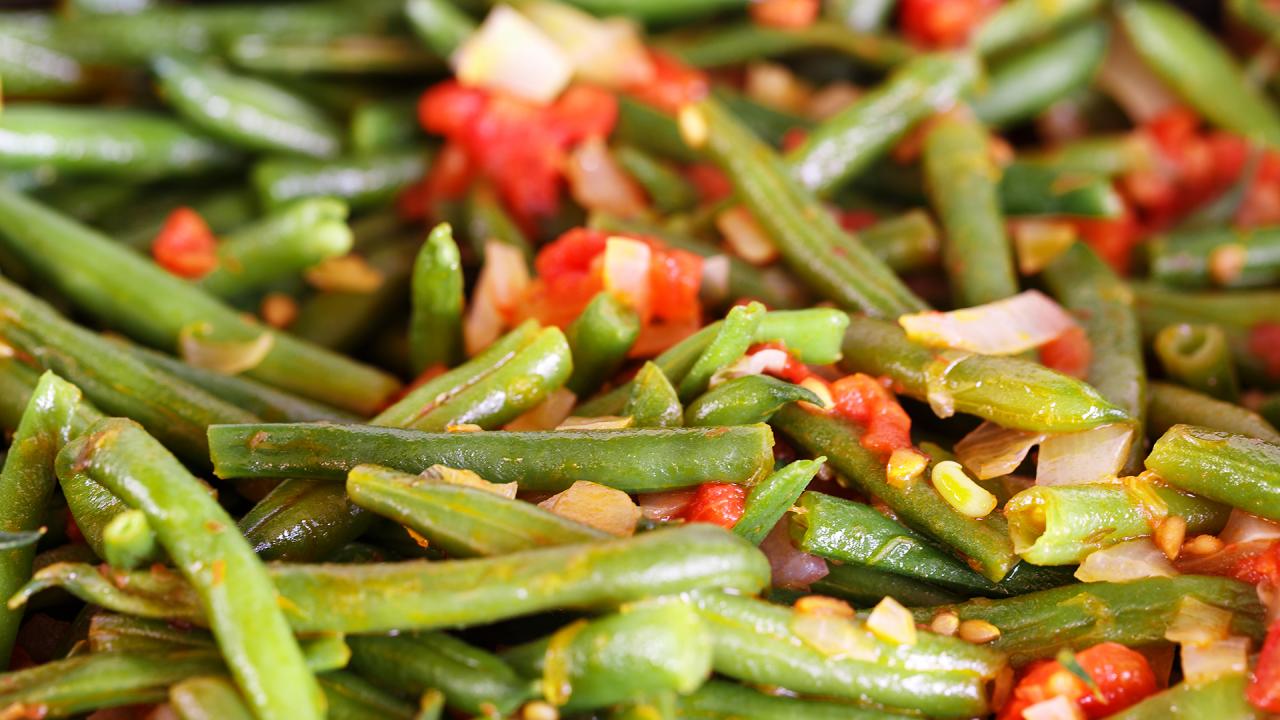 How To Make Green Beans With Onion & Tomatoes | Rachael Ray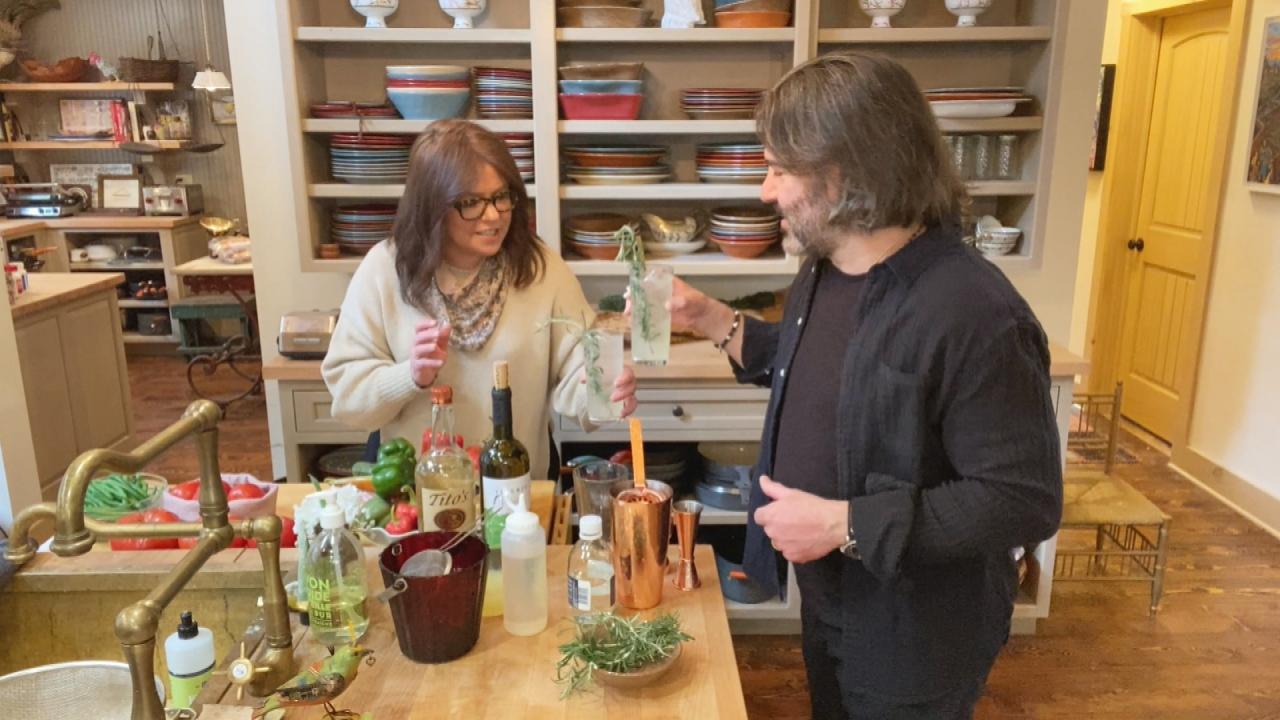 How To Make John's White Wine-Vodka TGIF Spritzer | John Cusimano
Whether you're afraid of spiders, heights or snakes (like our friend and interior designer Nate Berkus), most of us can relate to having a phobia.
What's one of Rach's, you ask? Store-bought mayo.
"We did not grow up with mayonnaise in my house," Rach explains. "We just didn't have it around. It's weird to me."
Hey, apparently fear of mayo *is* a thing — and it's called mayophobia!
"The psychological understanding of mayophobia is tied to evolution," Spoon University writes. "Evolutionarily, humans are built to reject things that remind them of illness. We don't like things that are slimy or sticky because they remind us of spoiled and rotten foods."
"The consistency is weird to me," Rach goes on. "I love to make aioli, or mayonnaise, and I will eat it if I make it. But something about shelf stable egg freaks me out. So I have a fear of mayonnaise."
Fair enough!
BUT, because we encouraged Nate to face his phobia of snakes on our show, it was only fair that Rach face hers, too.
Don't worry, though, she didn't have to eat it right off a spoon. Instead, she took a bite of fish … that was slathered in mayo.
Her face immediately after taking a bite says it all (watch for yourself in the video above!) — but despite not loving it, it sounds like it could've been a whole lot worse.
"I have to say," Rach admits, "to be fair, all you really taste is the parm cheese and the herbs."
Maybe next time we do have her eat a spoonful then … ?
Kidding, Rach, kidding!