Rachael Faces Her Fear Of Store-Bought Mayo — Watch!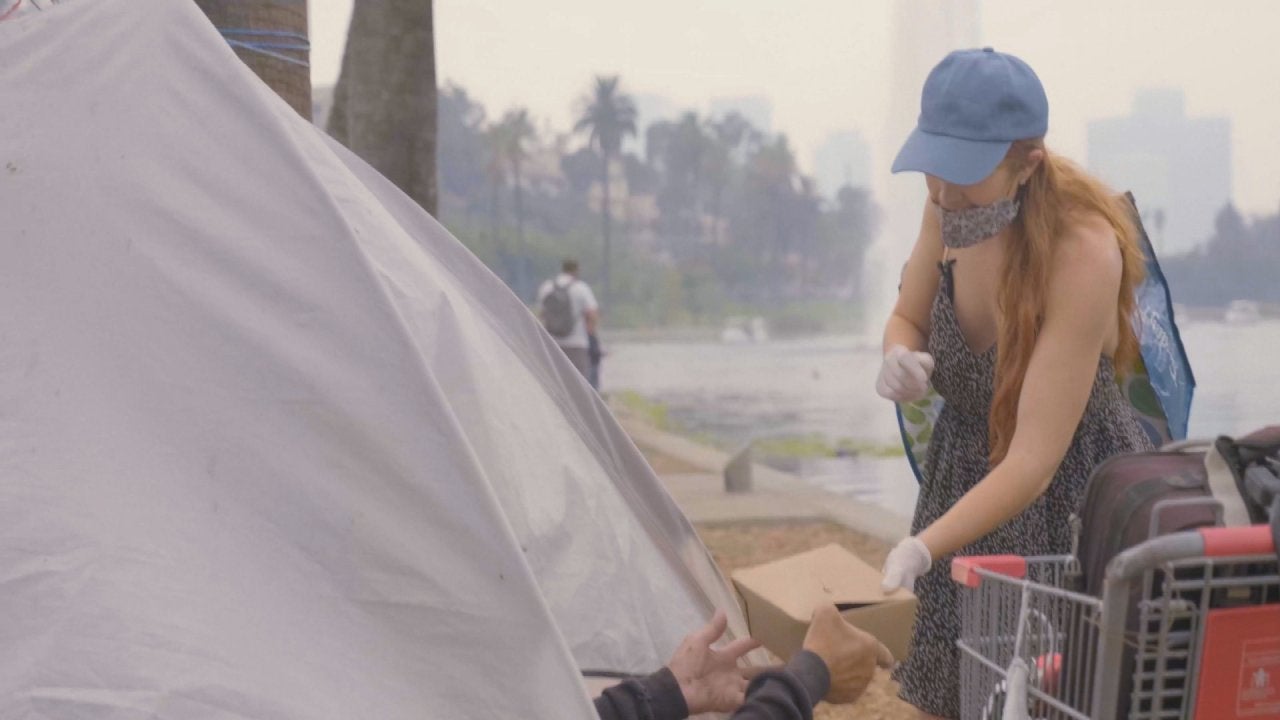 Meet The Chef Whose Nonprofit Provides Healthy Meals + Human Con…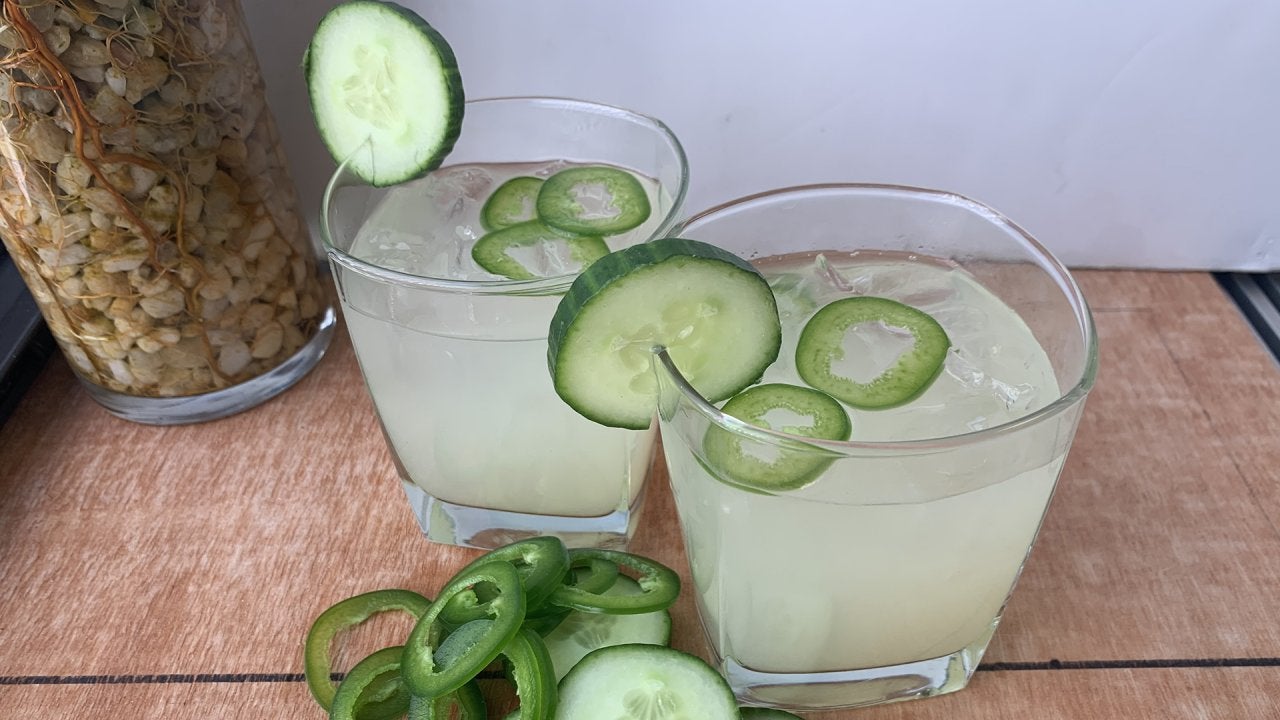 How To Make a Cucumber Margarita | John Cusimano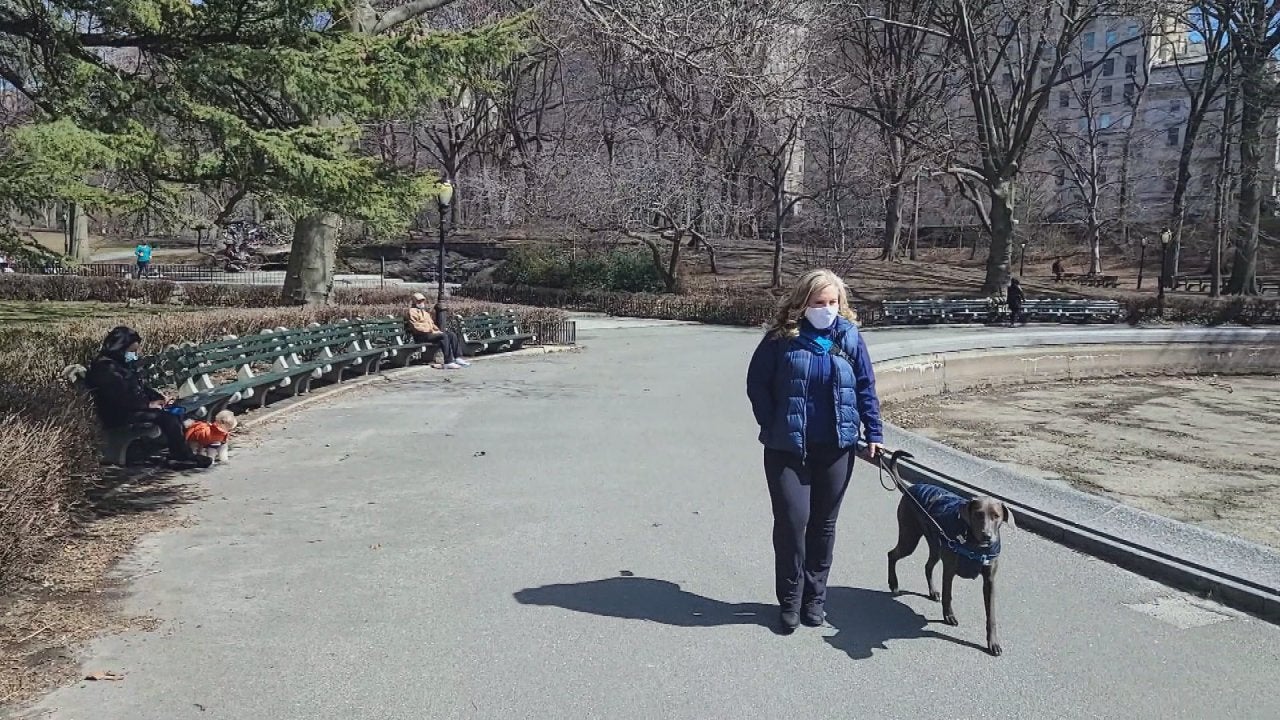 See Rachael's Dog Bella Boo Blue's Adorable First Trip to NYC's …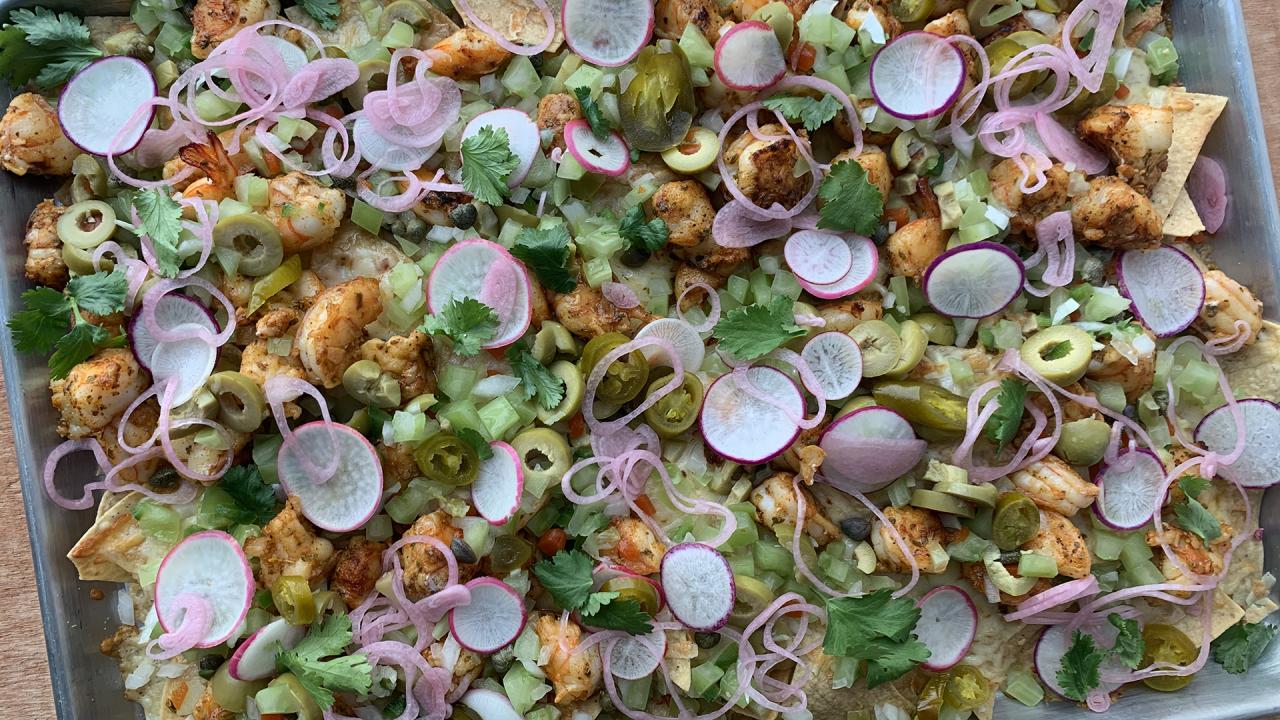 How To Make Shrimp Nachos with Green Tomato or Raw Tomatillo Ver…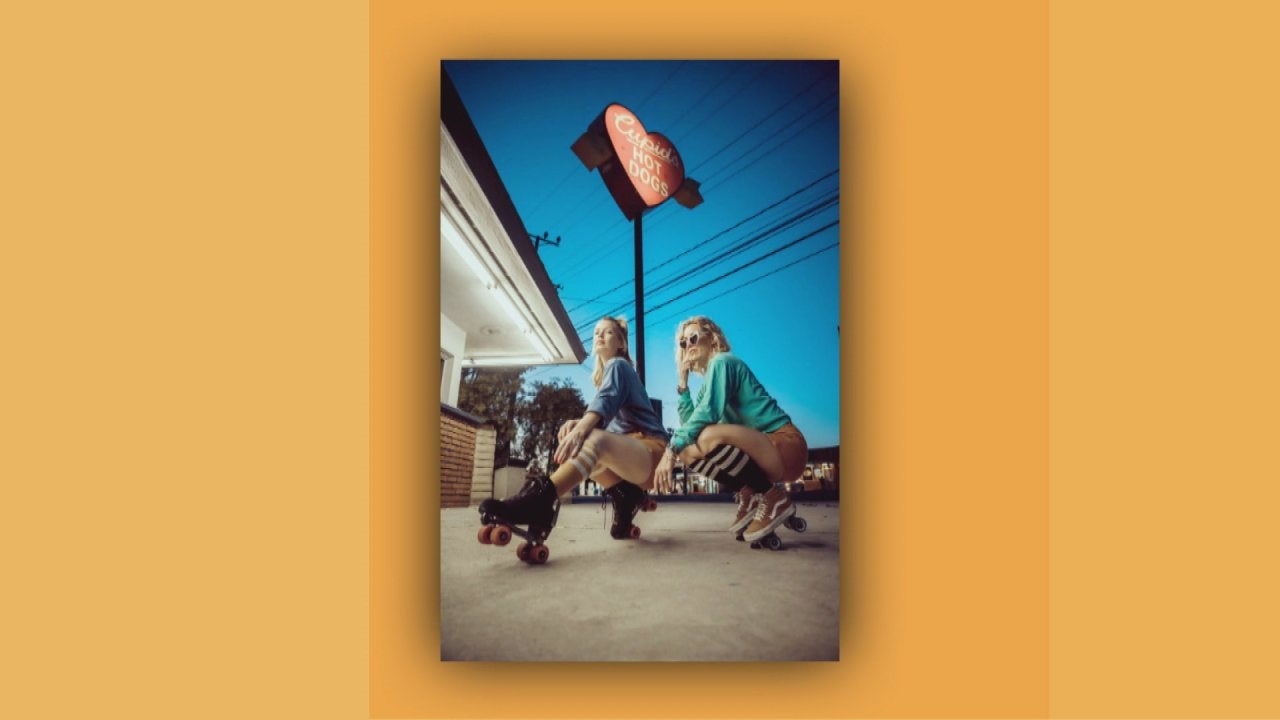 75-Year-Old Hot Dog Stand In L.A. Goes Viral On TikTok After Bec…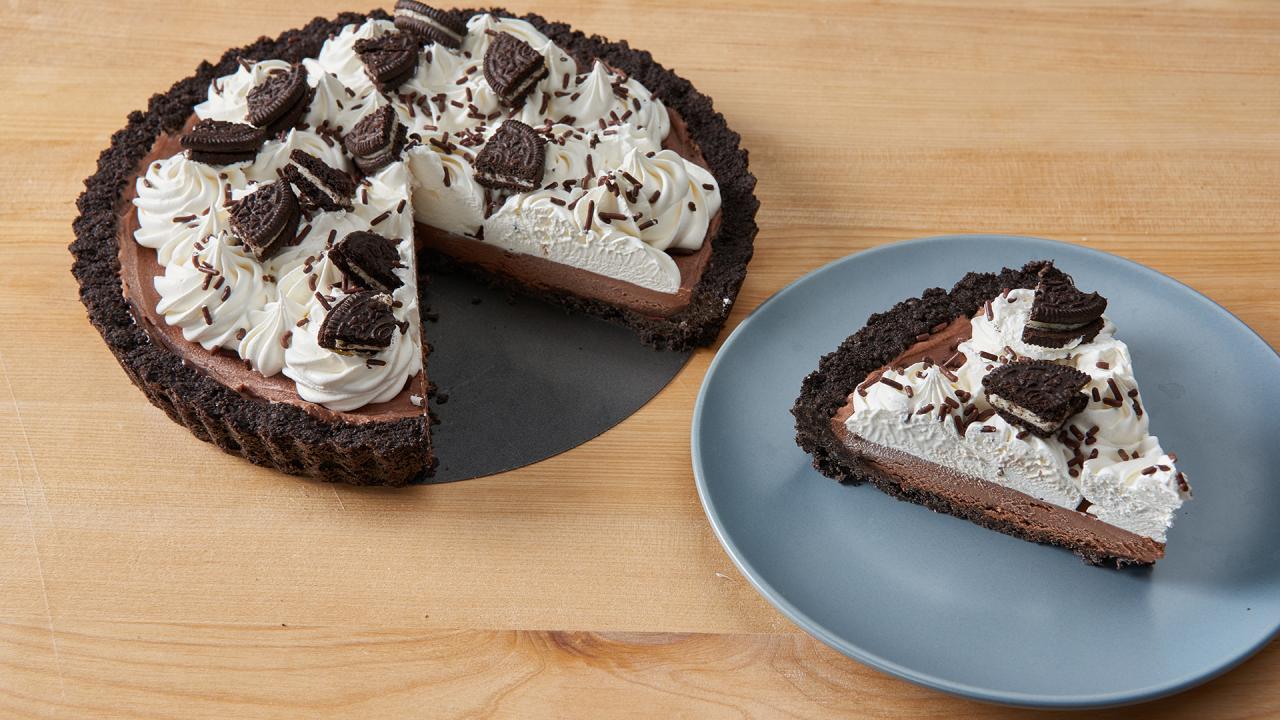 How To Make No-Bake Chocolate Cream Pie | Duff Goldman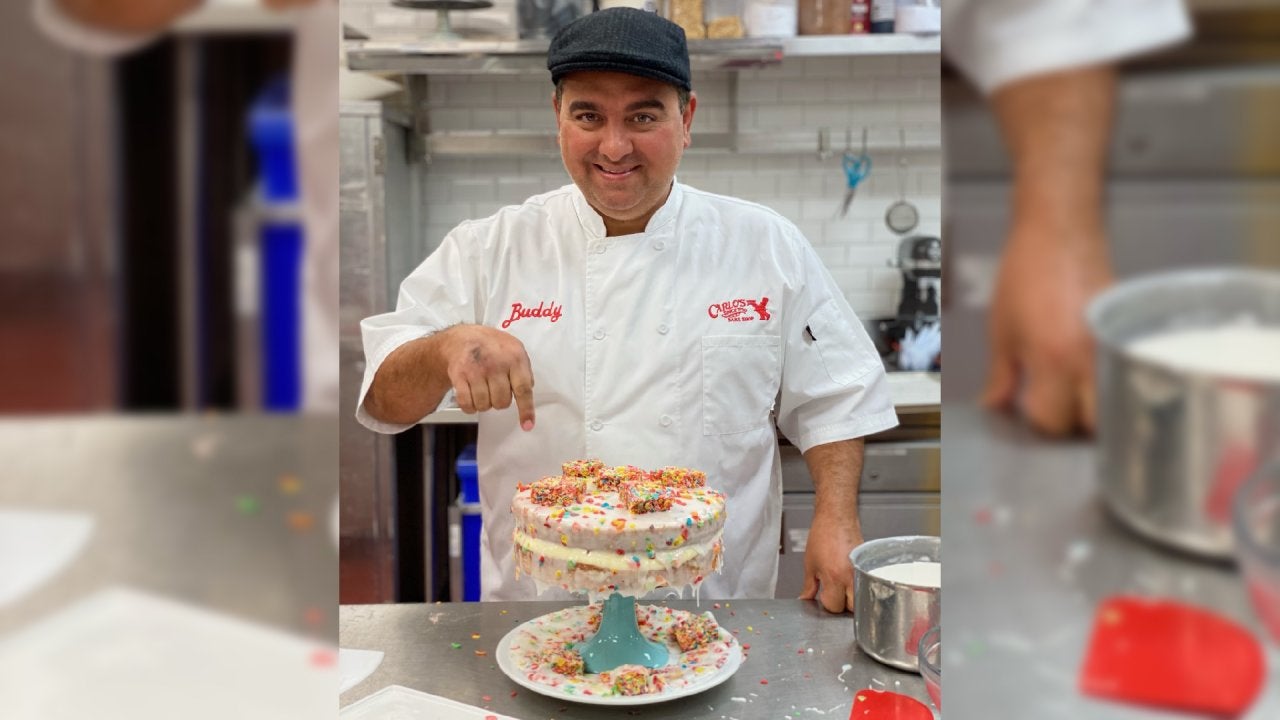 How To Make Waterfall Cake | Cake Boss Buddy Valastro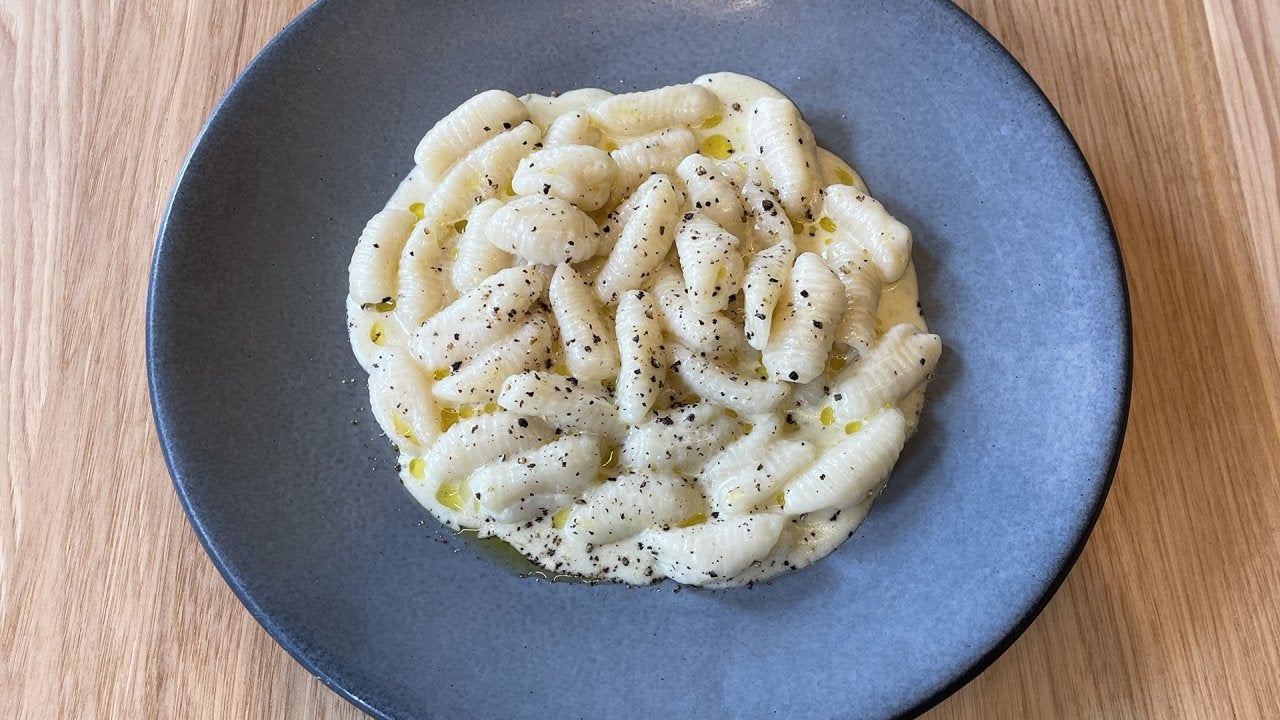 How To Make Cacio e Pepe With Homemade Cavatelli | Top Chef Joe …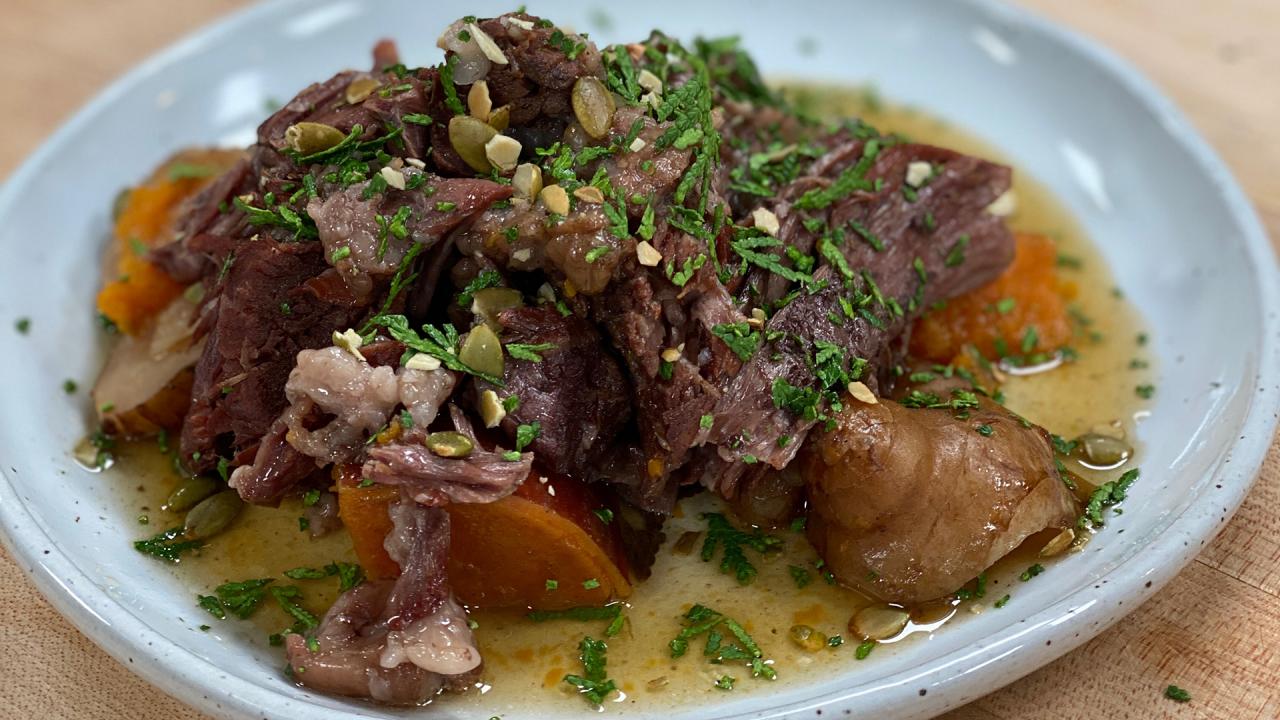 How To Make Cedar Braised Bison | Chef Sean Sherman | The Sioux …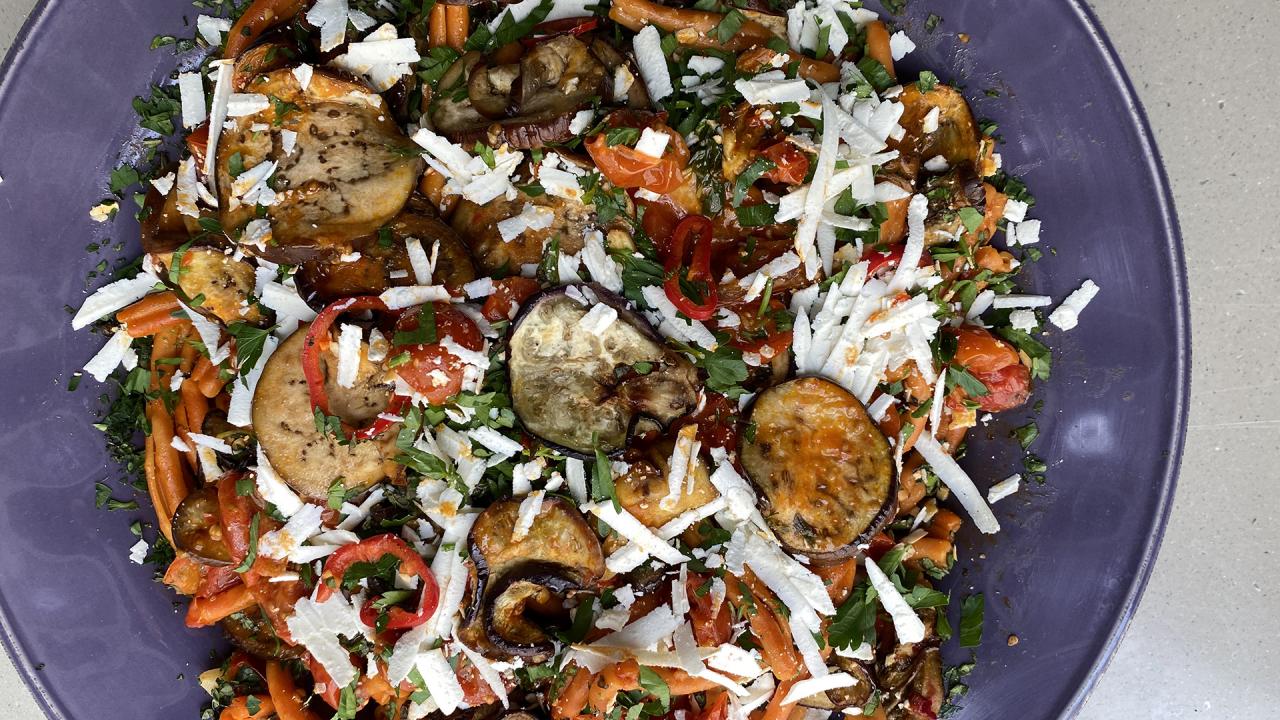 How To Make Pasta alla  Norma | Roasted Eggplant Pasta | Rachael…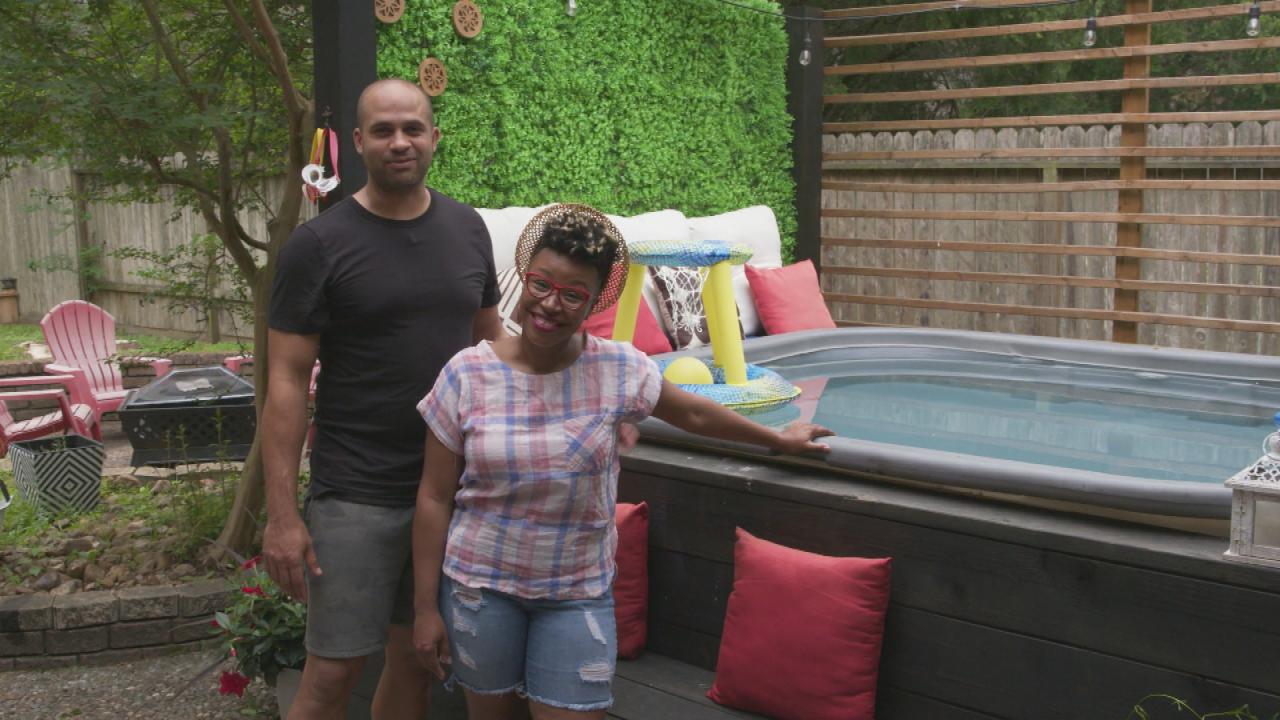 Two Steps Home HGTV Couple Gives Backyard Tour With Vertical Gar…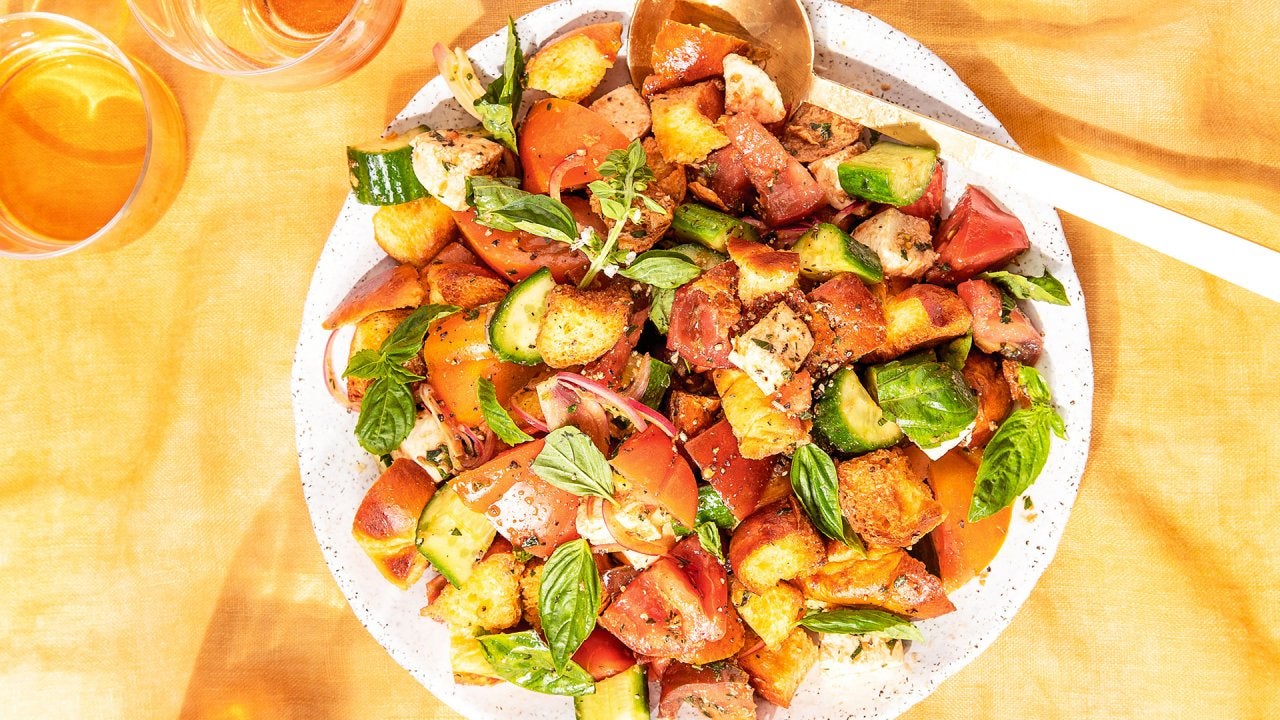 How To Make Challah Panzanella | Jake Cohen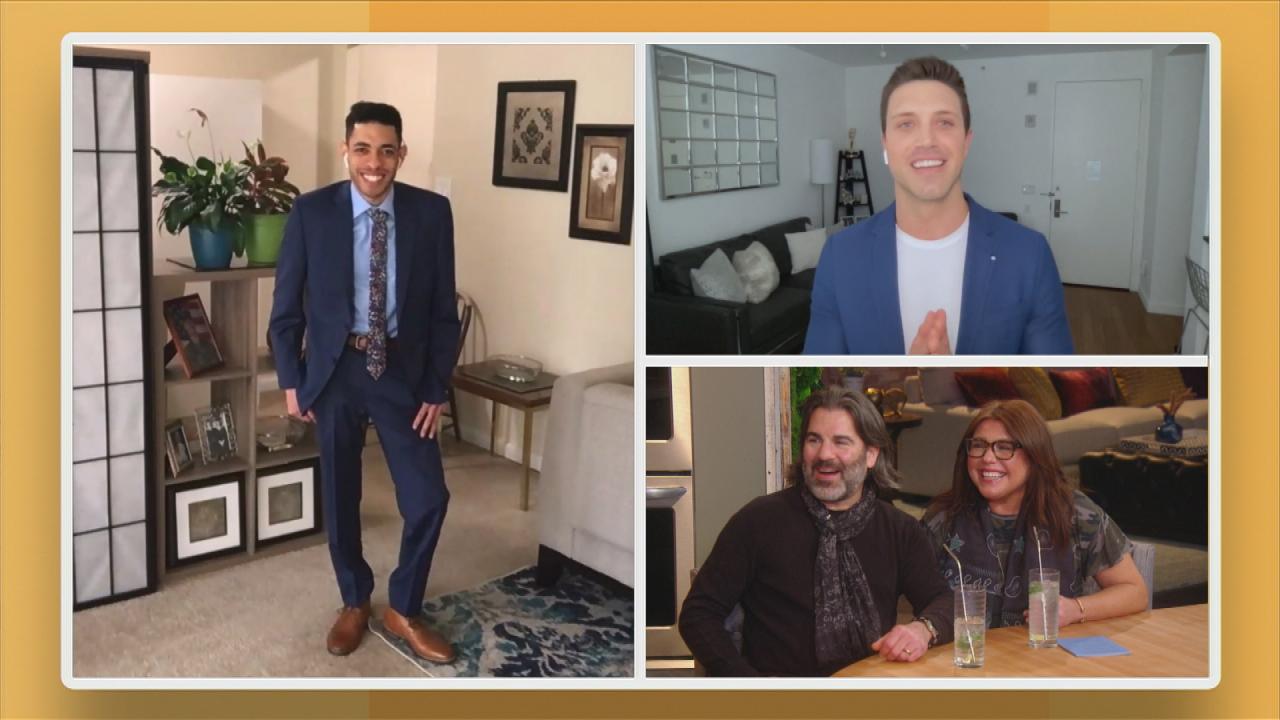 Tommy DiDario Styles Man Who Went Viral Offering To Do Odd Jobs …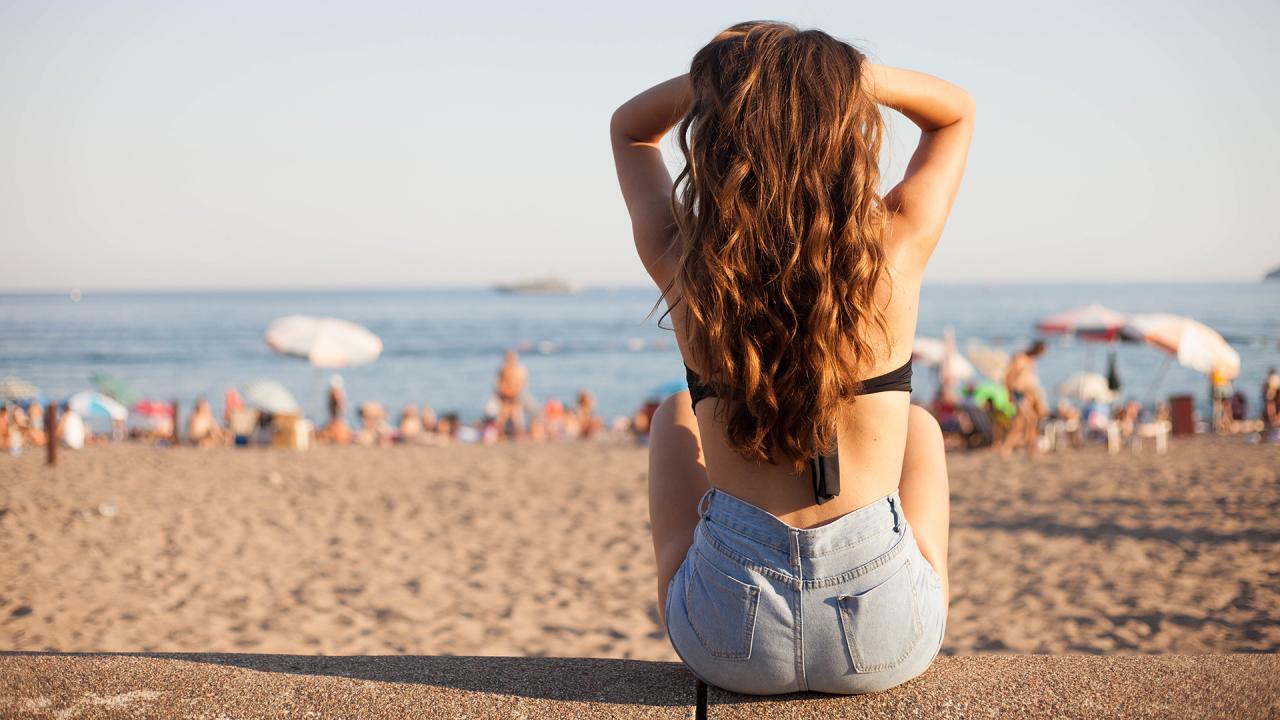 How To DIY Sun Protection For Hair | Celebrity Hairstylist Ted G…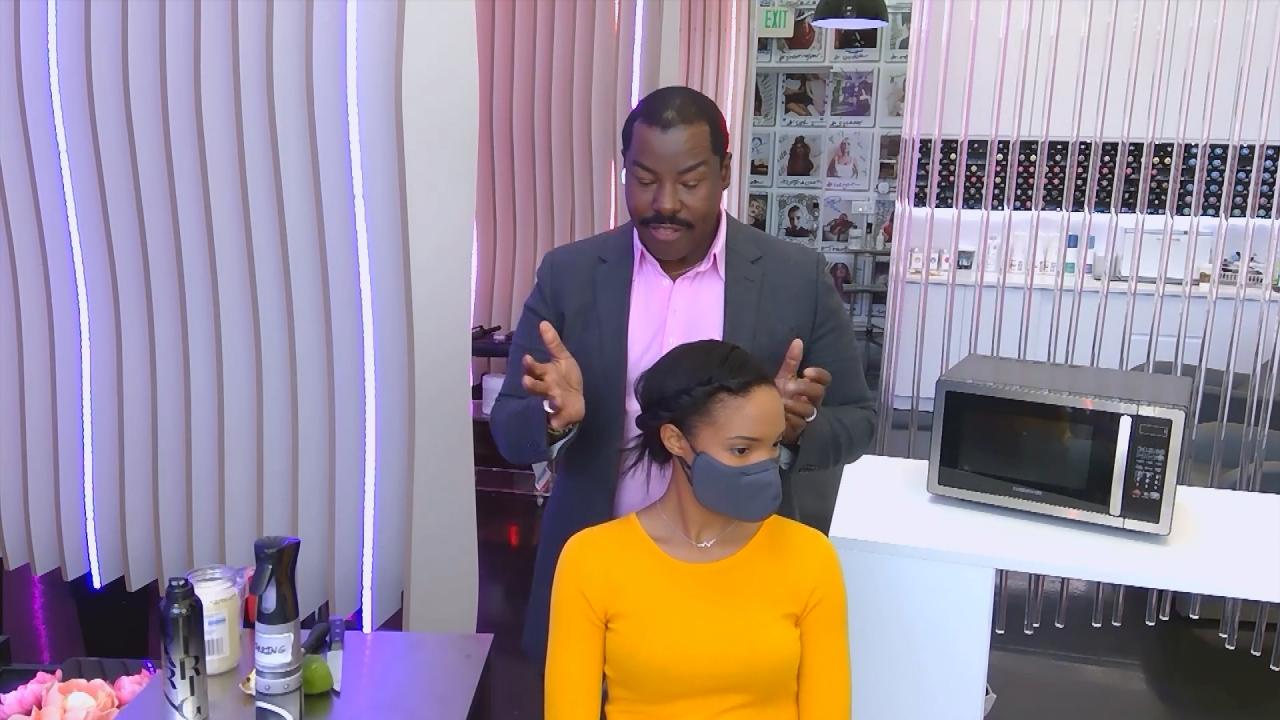 How To Do a Twist Braid | Summer Hair Trends | Celebrity Hairsty…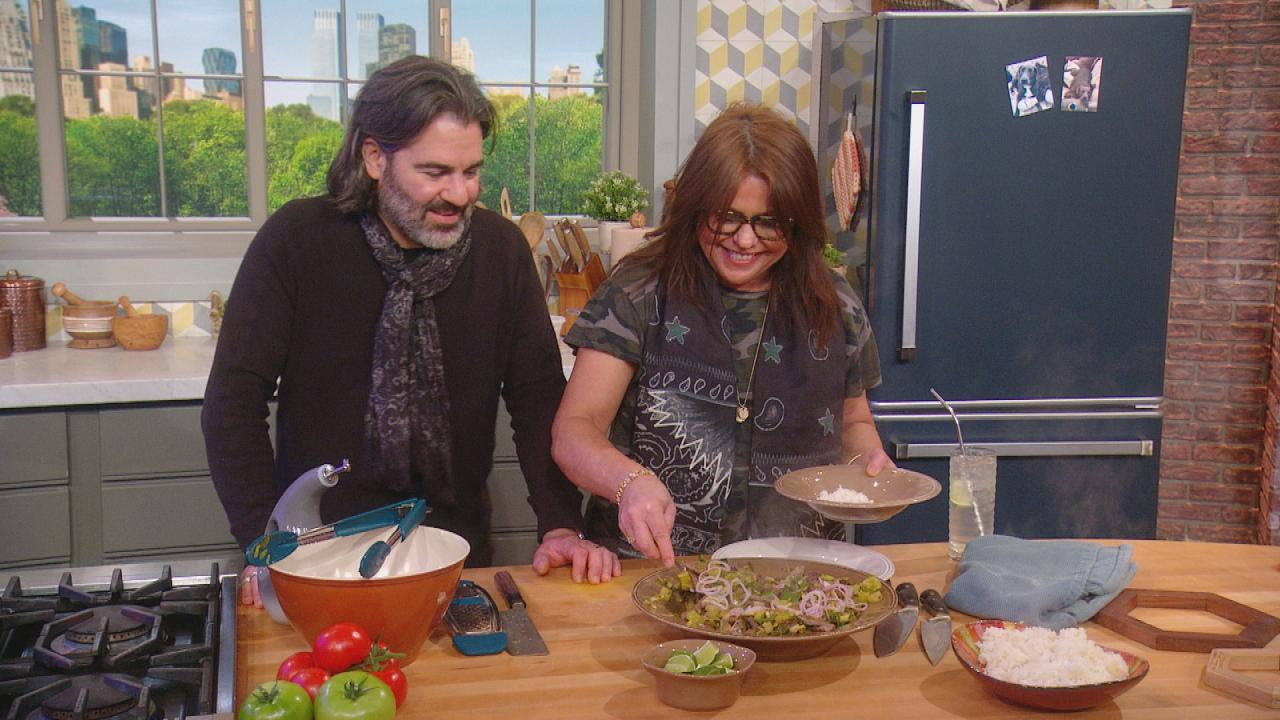 How To Make Quick Beef or Chicken Curry with Ginger and Leeks | …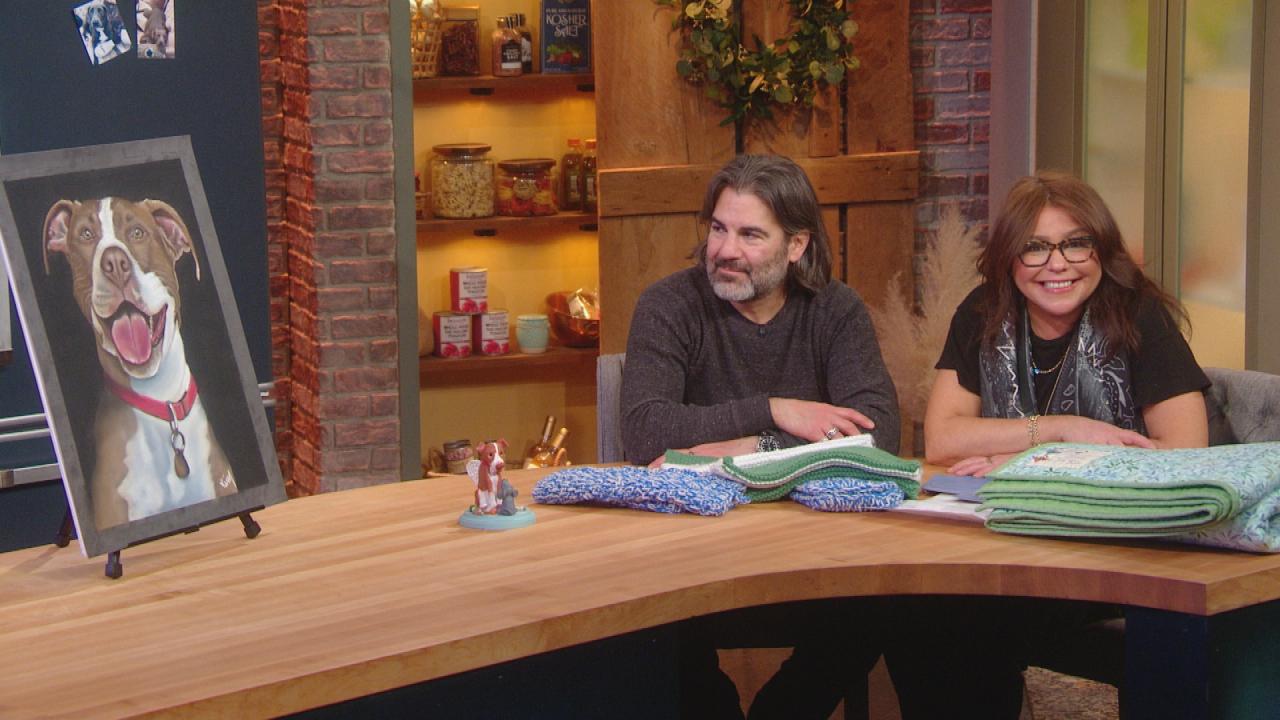 Rachael + John Get Emotional Sharing Figurine Of "Angel Isaboo" …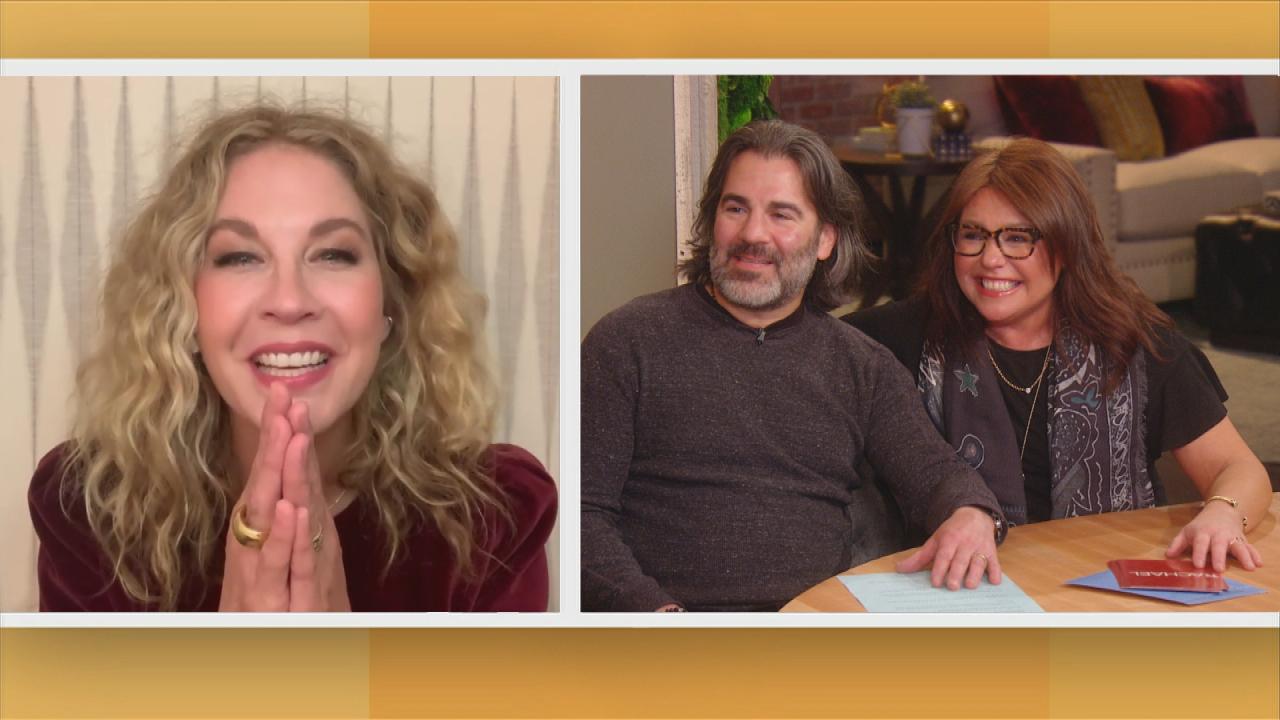 Fear The Walking Dead Actress Jenna Elfman On Why She Thinks The…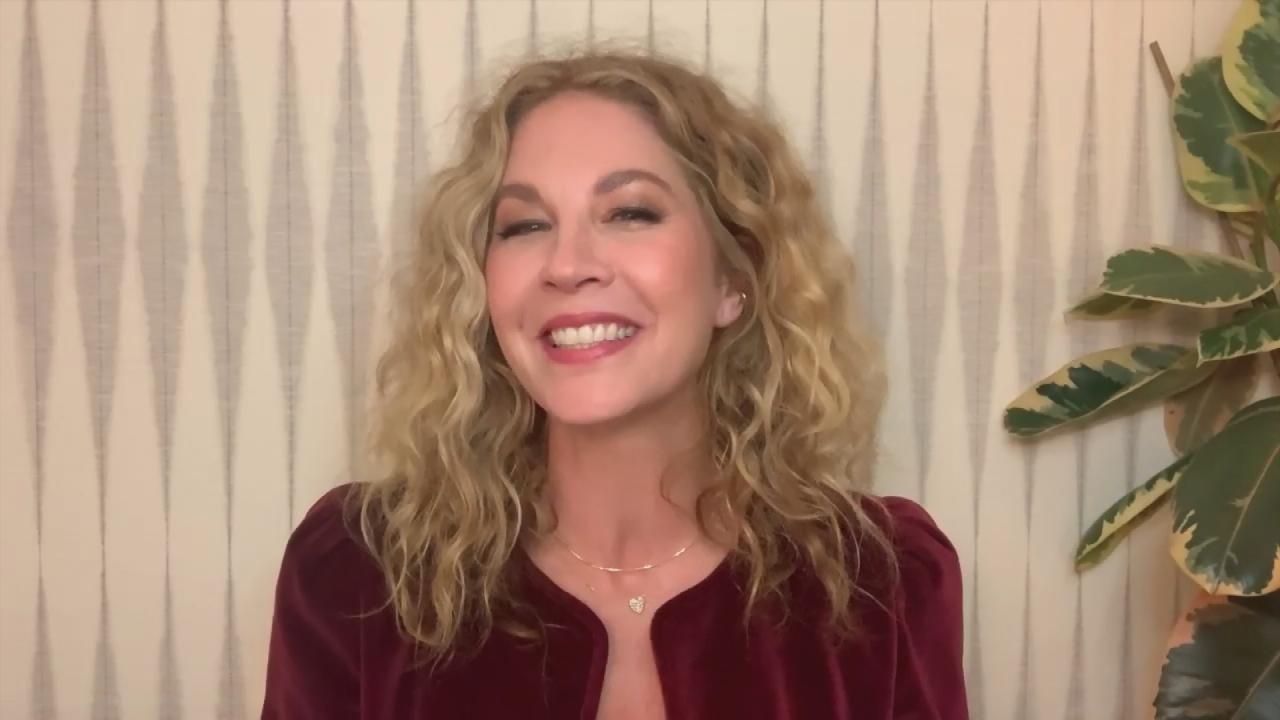 Dharma & Greg Star Jenna Elfman Reminisces On The Show 20 Years …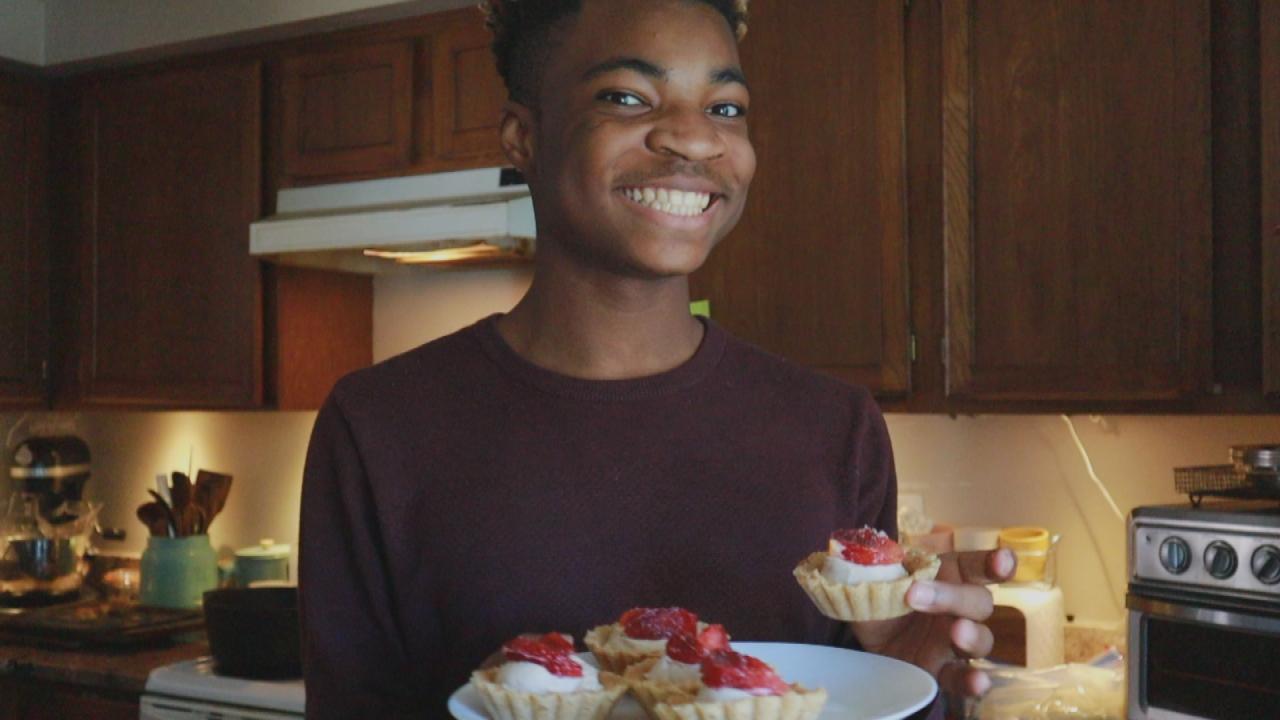 This Incredible 15-Year-Old Baker Is Fighting Child Food Insecur…
Whether you're afraid of spiders, heights or snakes (like our friend and interior designer Nate Berkus), most of us can relate to having a phobia.
What's one of Rach's, you ask? Store-bought mayo.
"We did not grow up with mayonnaise in my house," Rach explains. "We just didn't have it around. It's weird to me."
Hey, apparently fear of mayo *is* a thing — and it's called mayophobia!
"The psychological understanding of mayophobia is tied to evolution," Spoon University writes. "Evolutionarily, humans are built to reject things that remind them of illness. We don't like things that are slimy or sticky because they remind us of spoiled and rotten foods."
"The consistency is weird to me," Rach goes on. "I love to make aioli, or mayonnaise, and I will eat it if I make it. But something about shelf stable egg freaks me out. So I have a fear of mayonnaise."
Fair enough!
BUT, because we encouraged Nate to face his phobia of snakes on our show, it was only fair that Rach face hers, too.
Don't worry, though, she didn't have to eat it right off a spoon. Instead, she took a bite of fish … that was slathered in mayo.
Her face immediately after taking a bite says it all (watch for yourself in the video above!) — but despite not loving it, it sounds like it could've been a whole lot worse.
"I have to say," Rach admits, "to be fair, all you really taste is the parm cheese and the herbs."
Maybe next time we do have her eat a spoonful then … ?
Kidding, Rach, kidding!