Macklemore Sends Message To Mom of 5 With Leukemia Who Calls "Gl…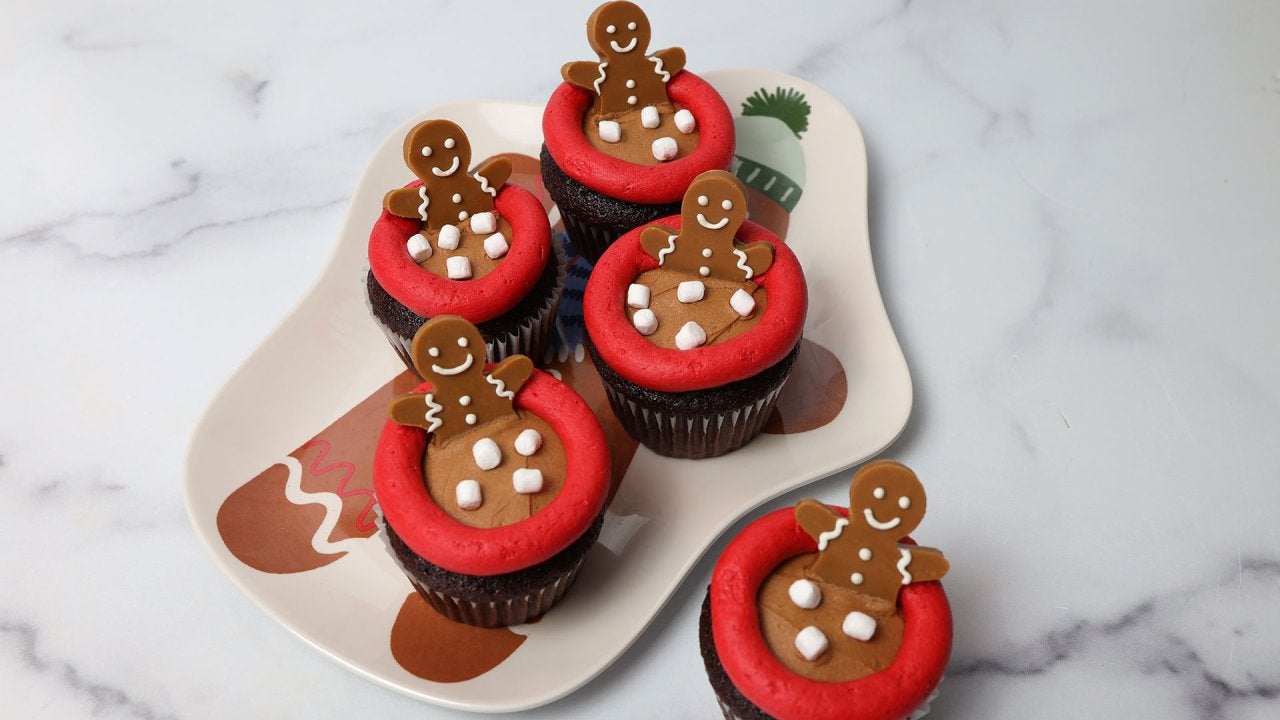 The MOST Adorable Christmas Cupcakes + Downton Abbey's Hugh Bonn…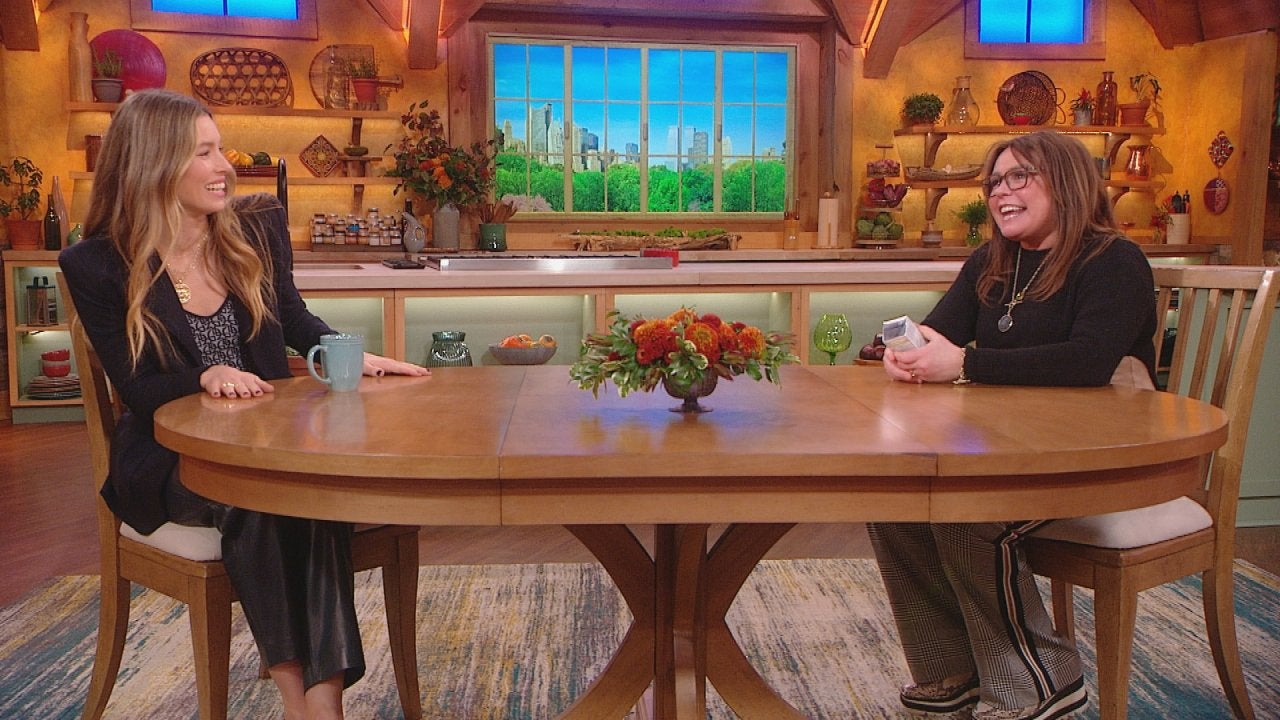 Jessica Biel Got To Work With Her Husband Justin Timberlake on H…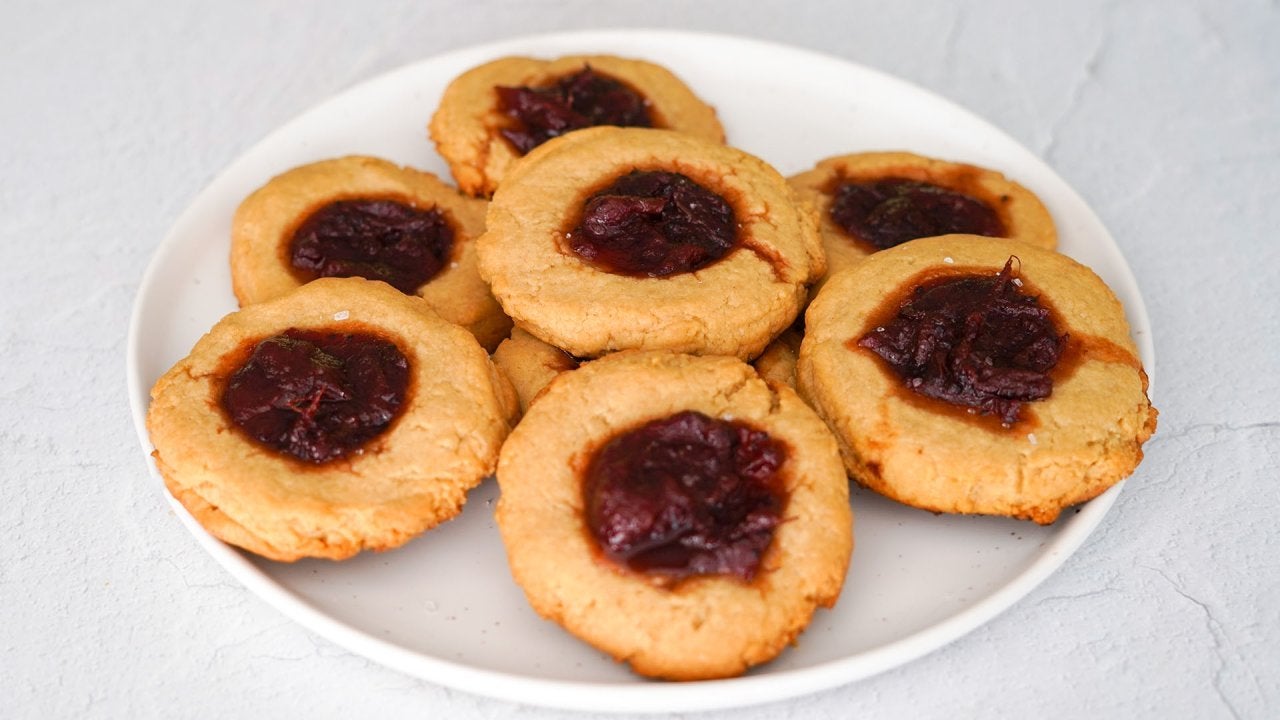 How to Make Leftover Cranberry Sauce Thumbprint Cookies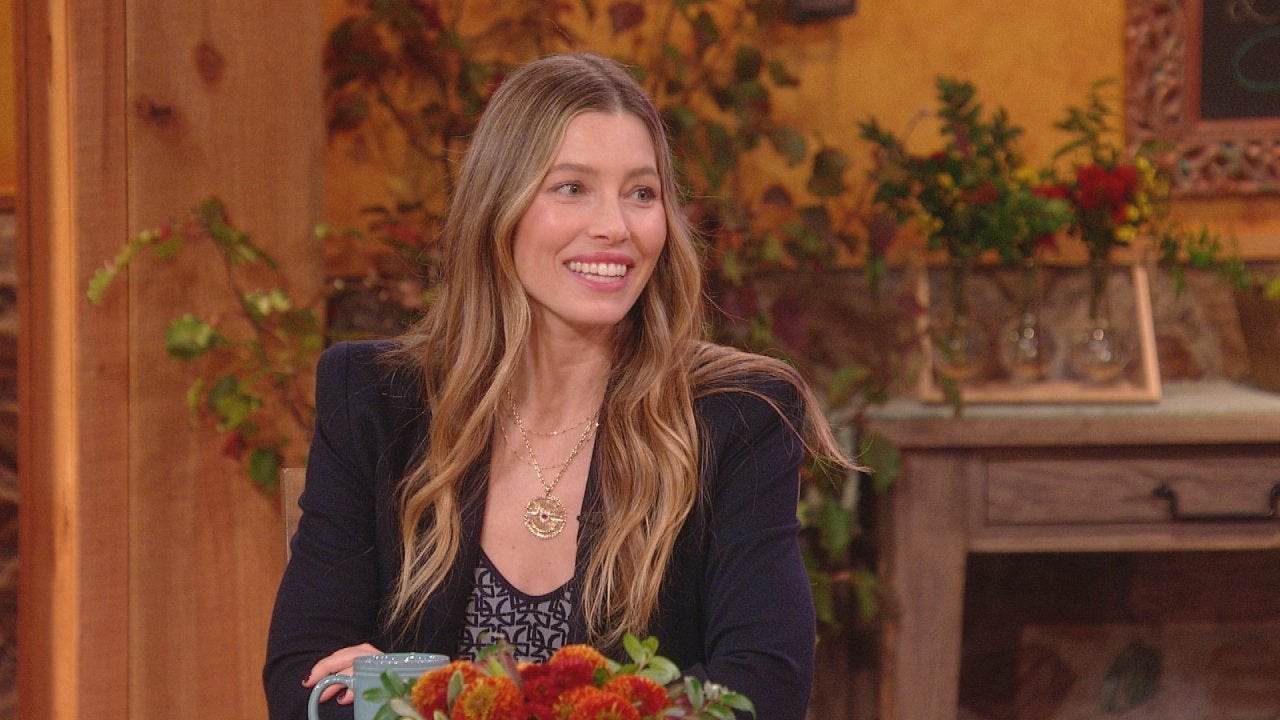 Jessica Biel on Renewing Wedding Vows With Justin Timberlake Aft…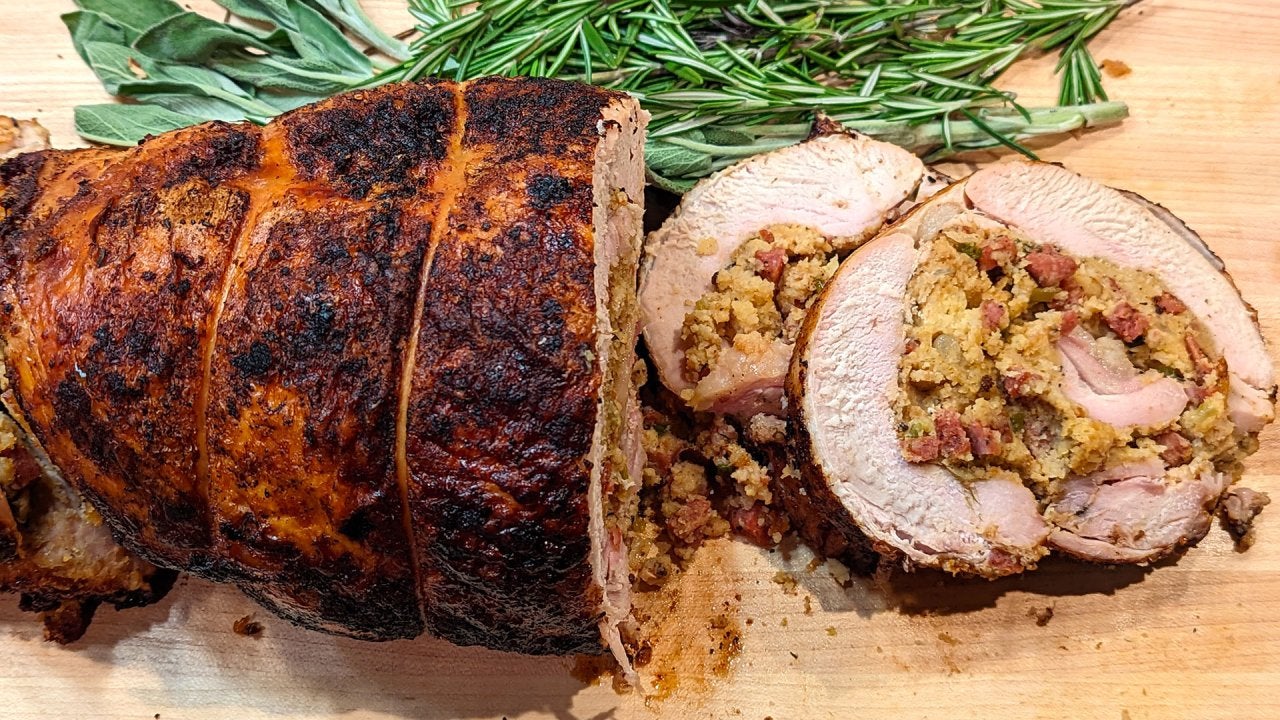 How to Make Turkey Roulade with Andouille-Cornbread Stuffing and…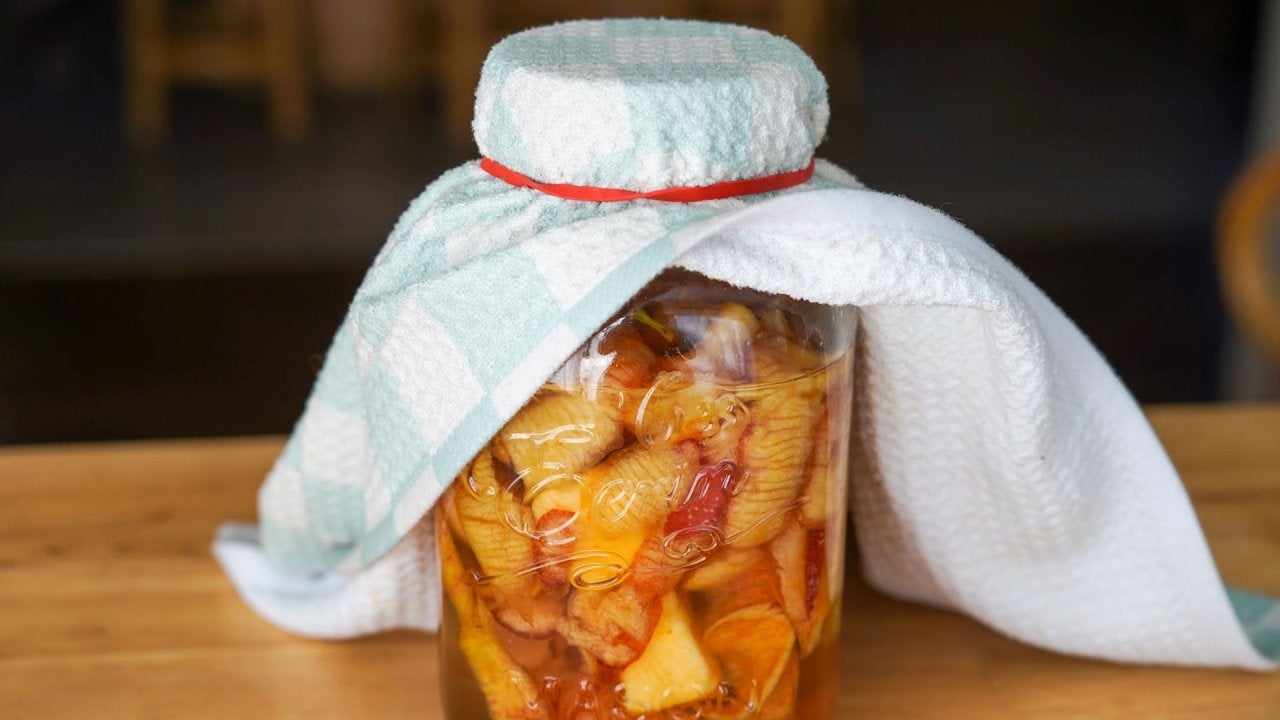 How to Make Homemade Apple Cider Vinegar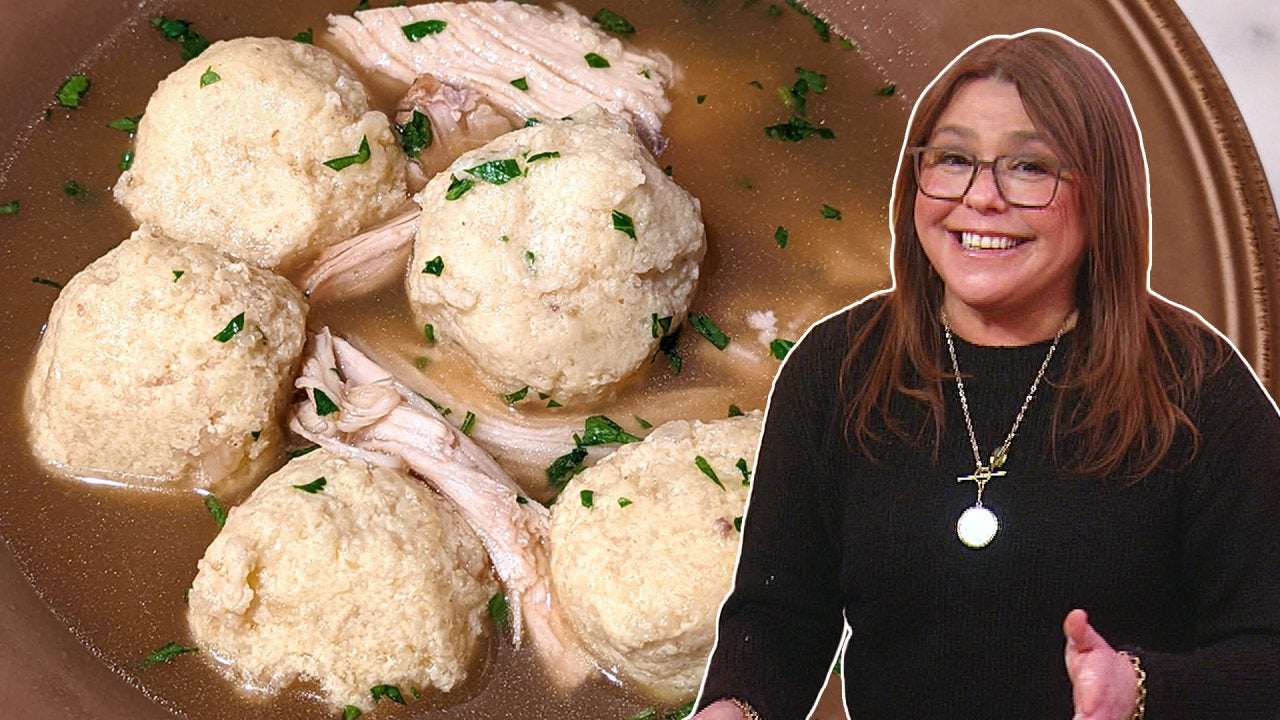 How to Make Turkey Soup with Ricotta Dumplings Using Tday Leftov…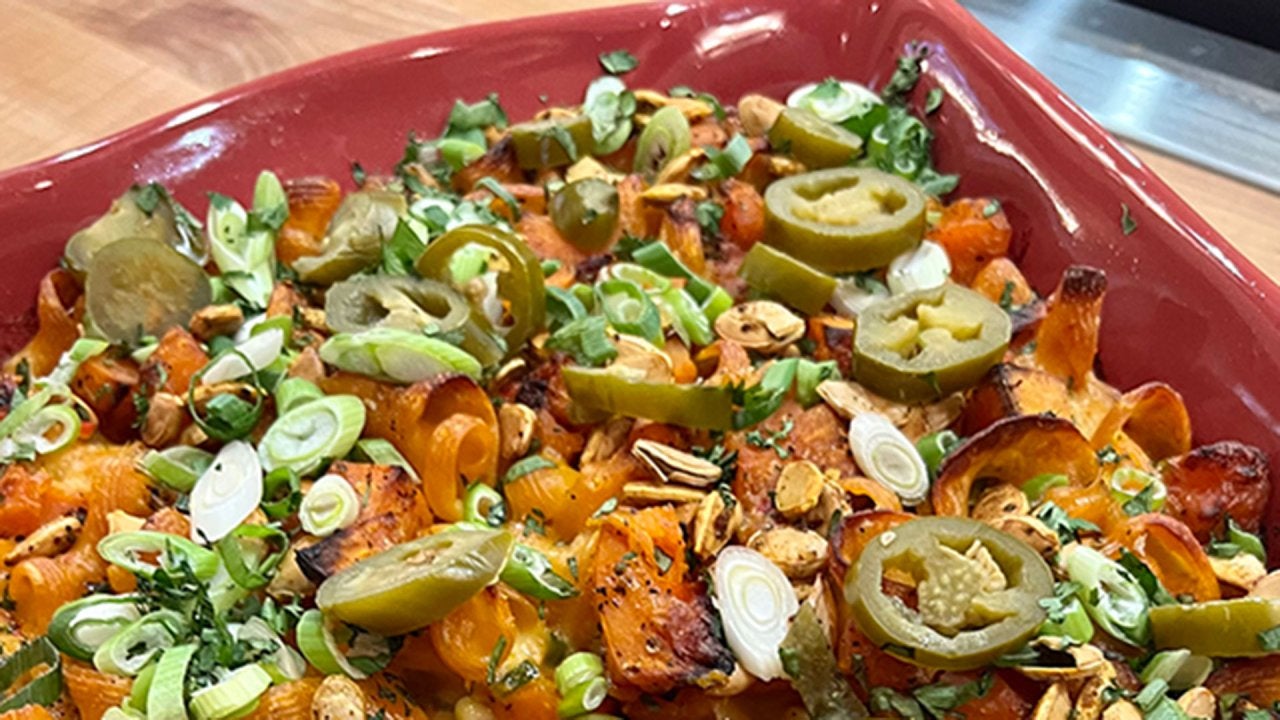 Pumpkin Popper Mac 'n' Cheese + Time-Saving Mashed Potatoes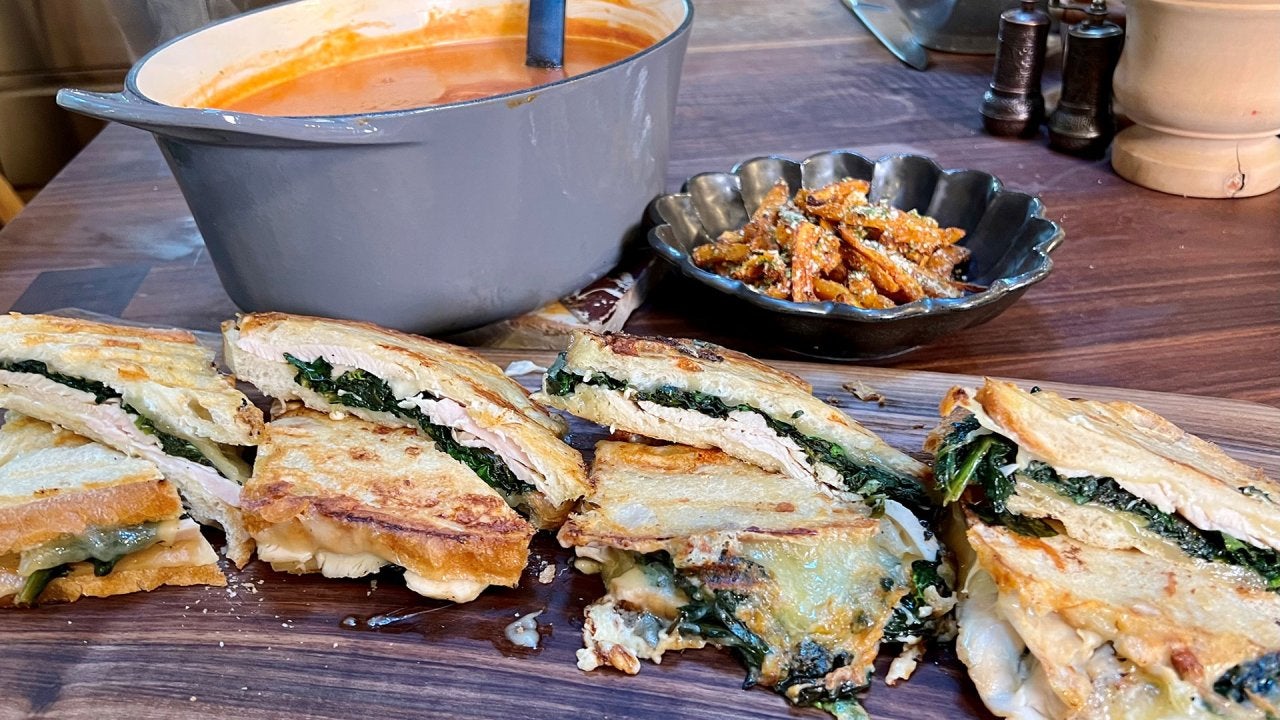 Tday Leftovers Meal + Quick Dessert Using Leftovers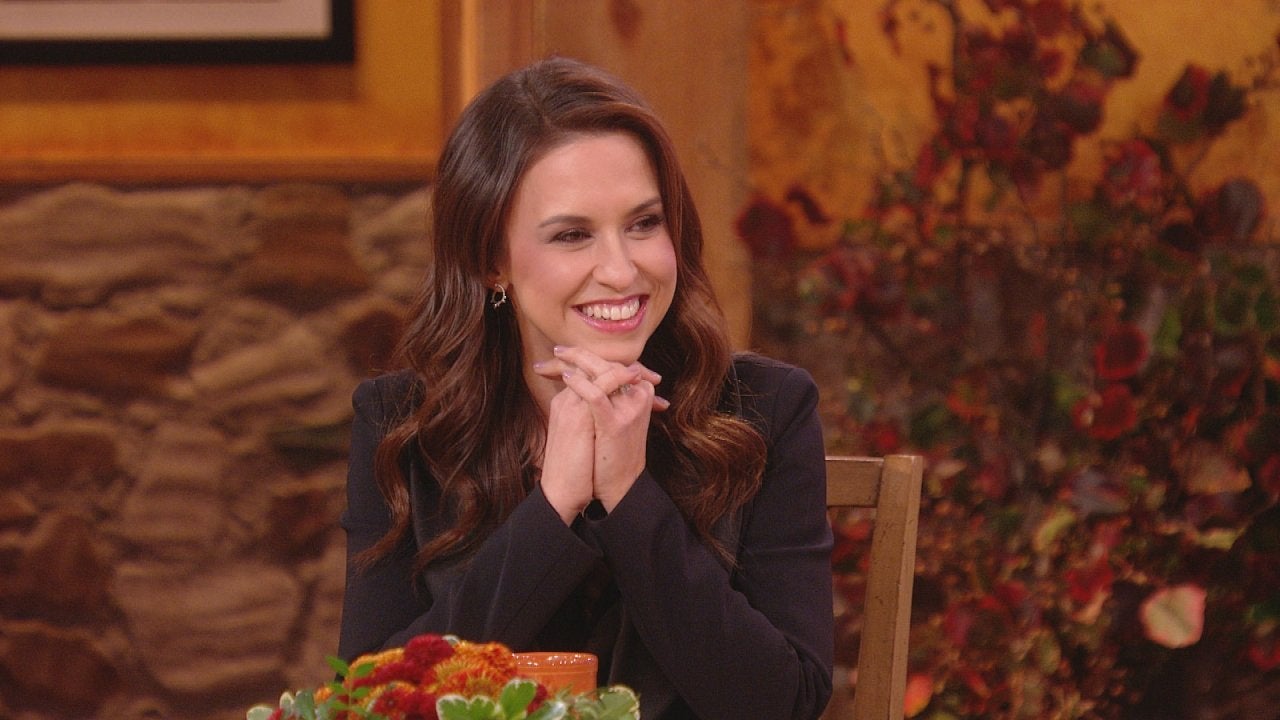 12-Time Hallmark Christmas Movie Star Lacey Chabert Shares HER F…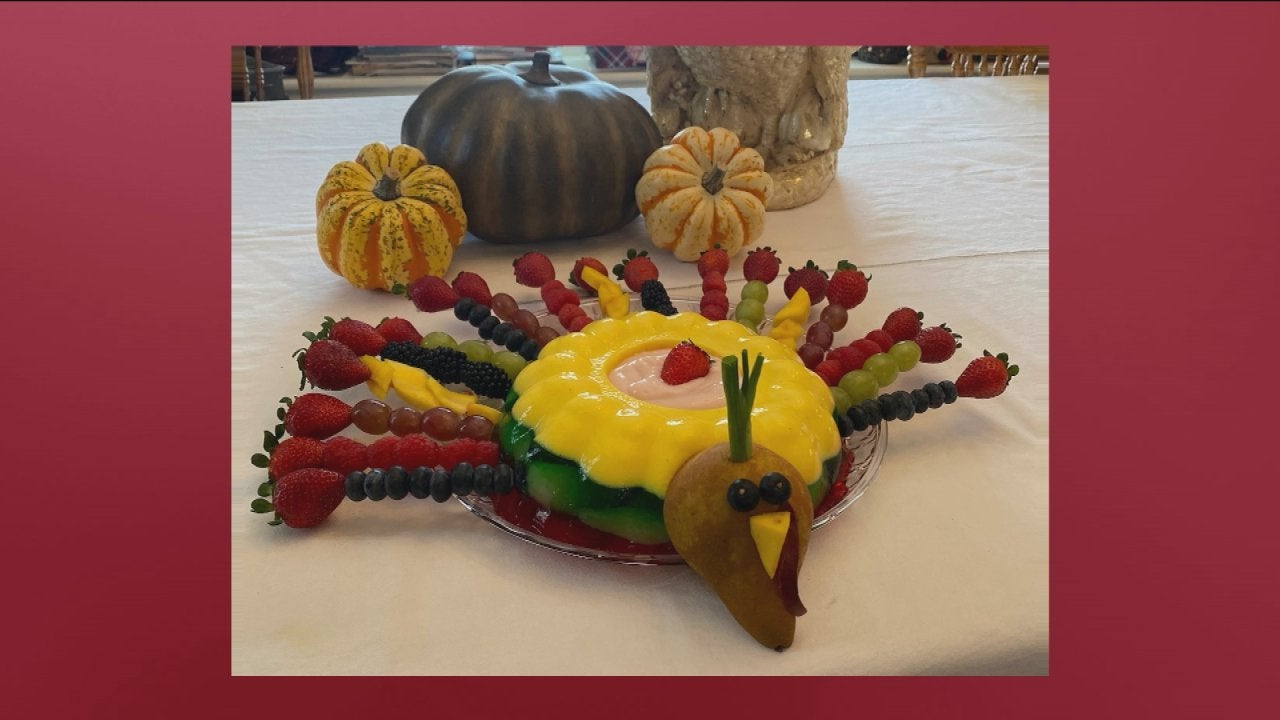 A Turkey-Shaped Jell-O Centerpiece—With Eggnog + Rum Layer!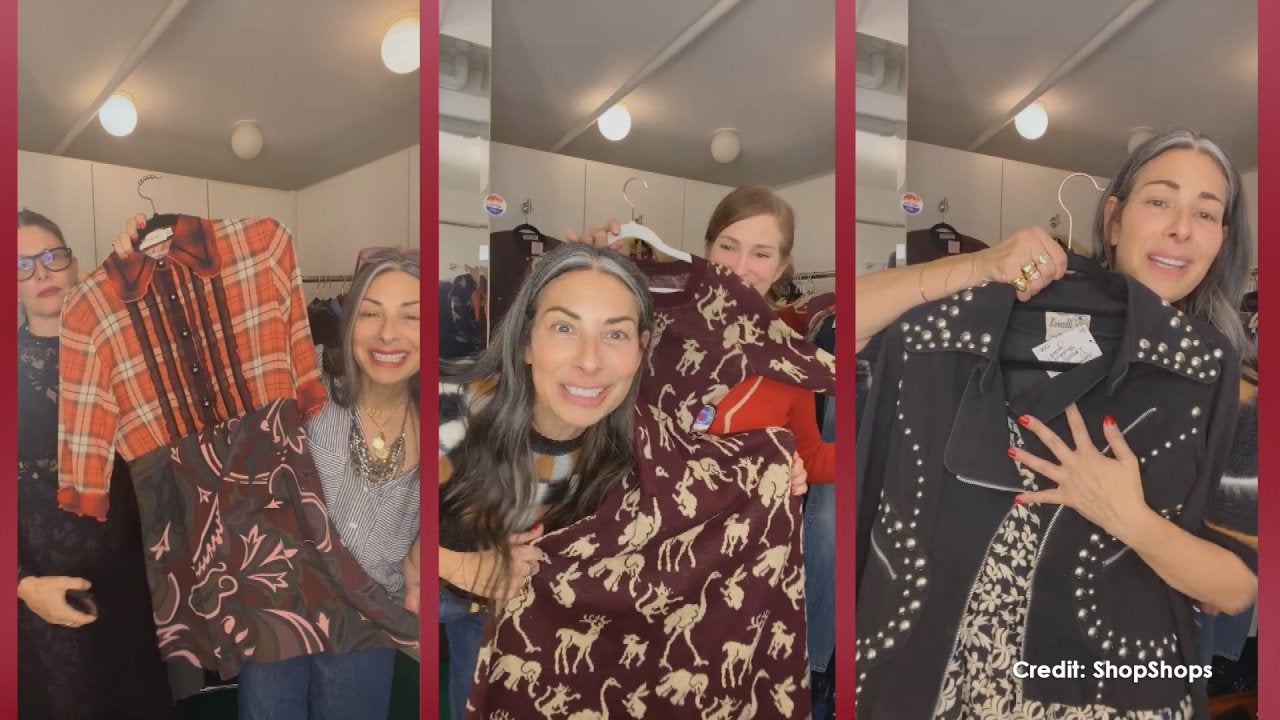 You Can Buy Clothes Straight From Stacy London's Wardrobe—Here's…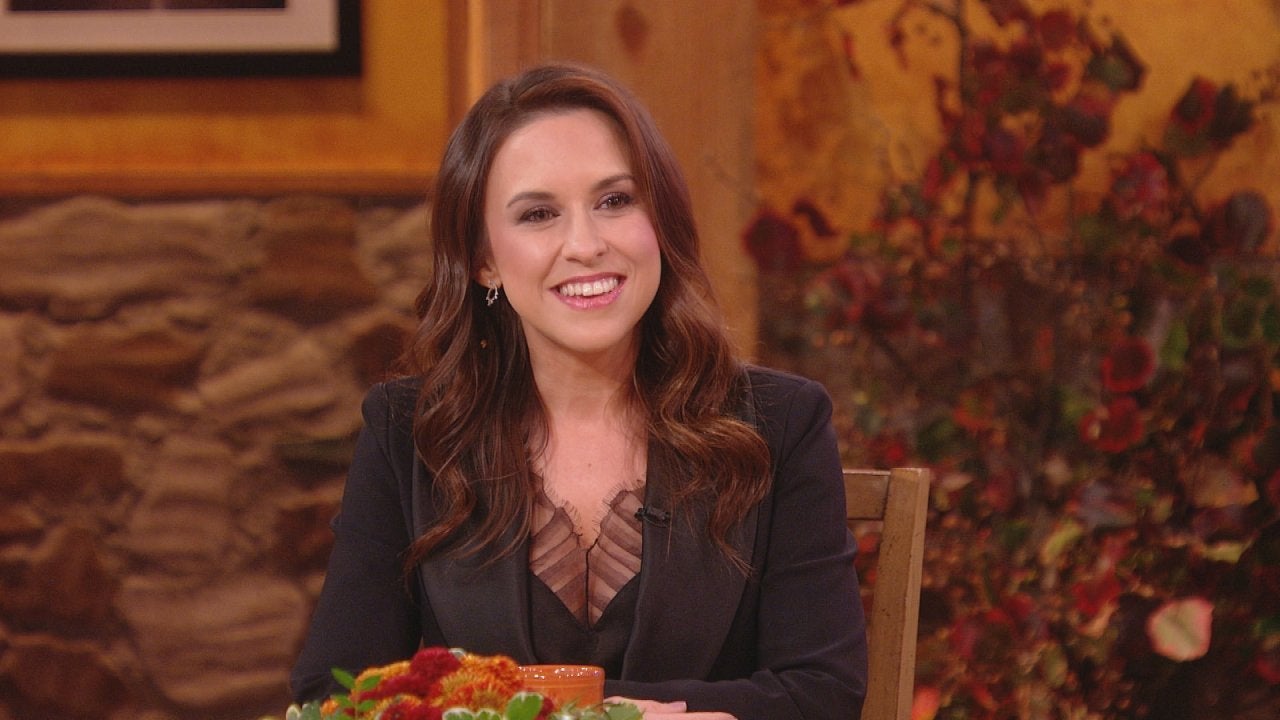 Yes, Fans Still Stop "Mean Girls" Star Lacey Chabert to Say "Tha…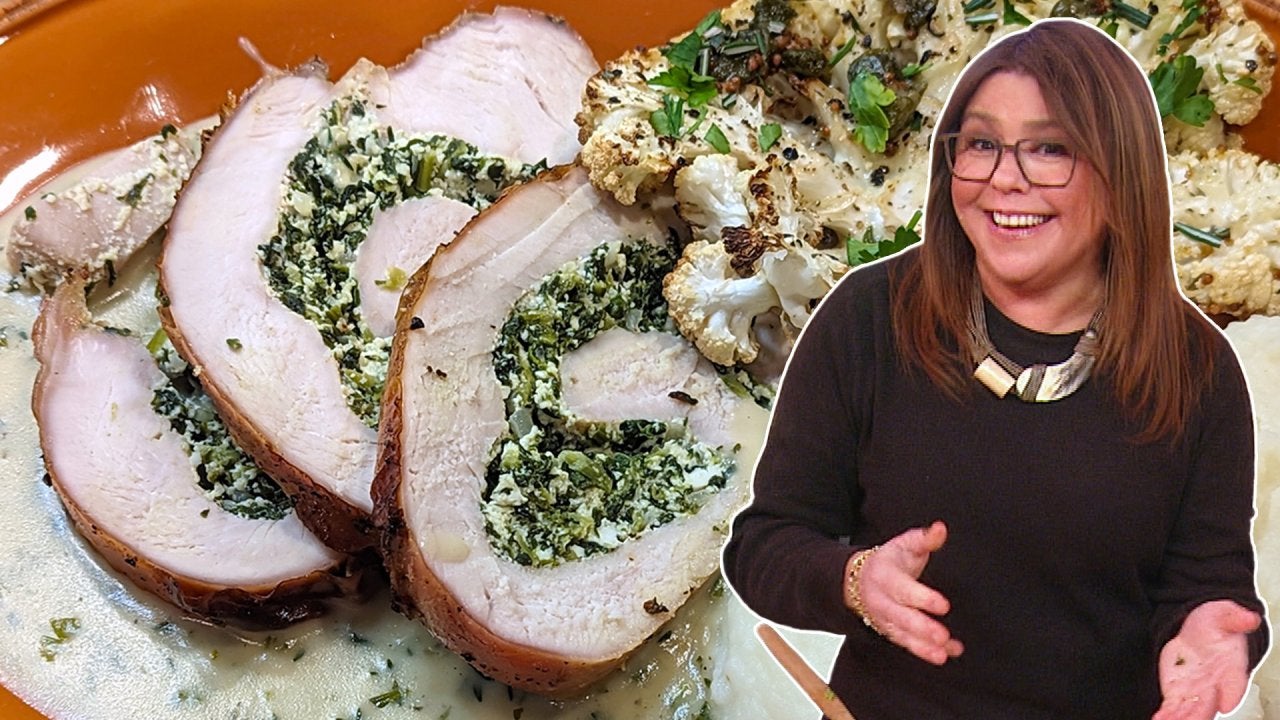 How to Make Italian Rolled Turkey Breast with Spinach and Ricott…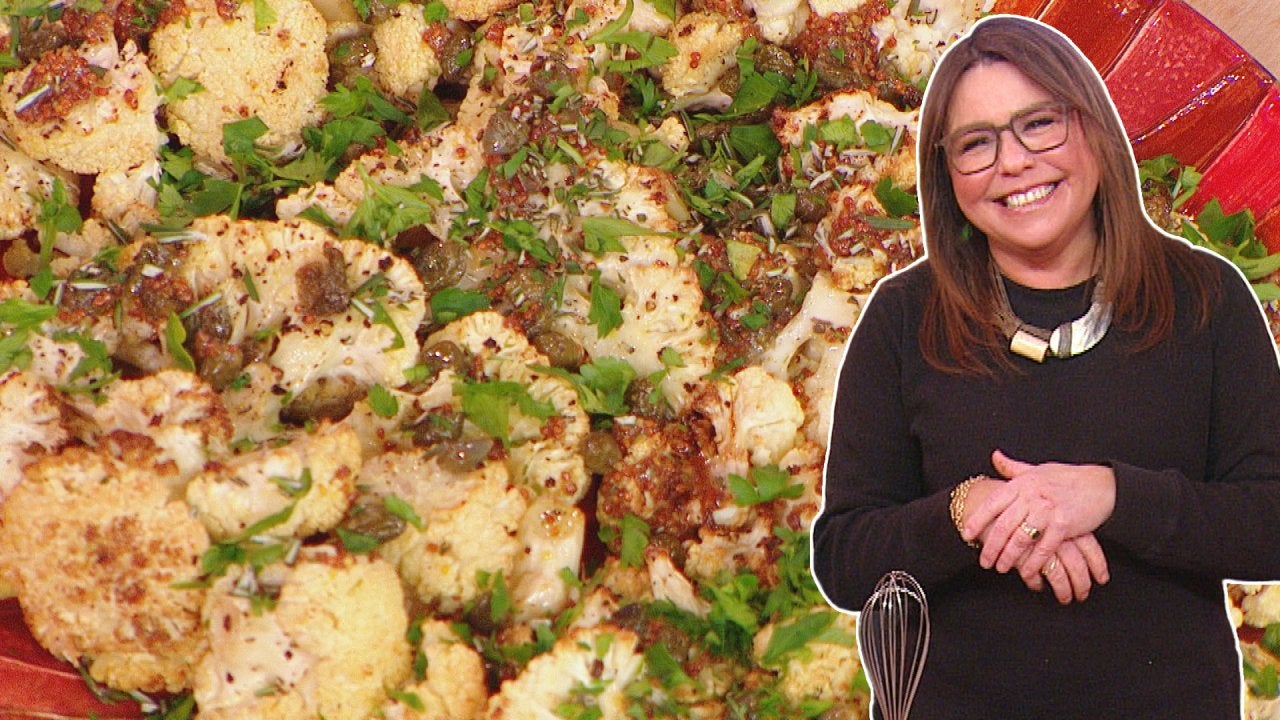 How to Make Cauliflower Steaks with Rosemary Brown Butter and Ca…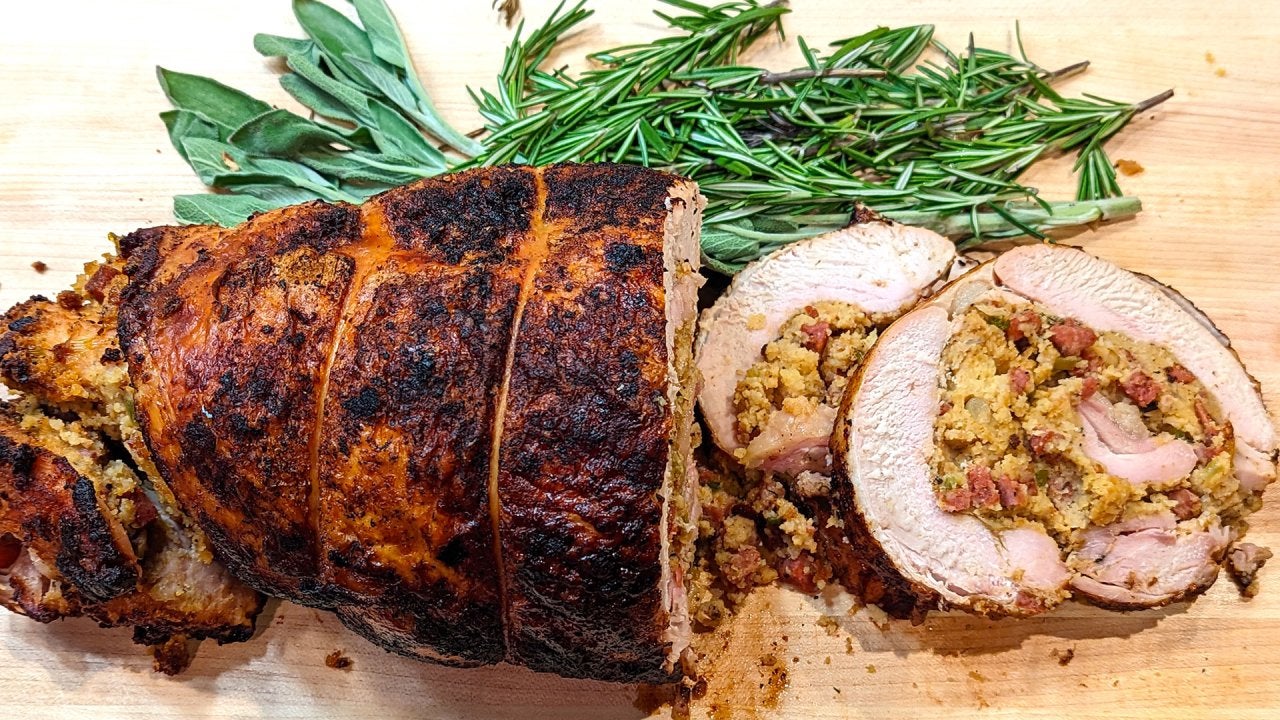 Emeril's Tday + Jessica Biel Shares Her Thanksgiving Plans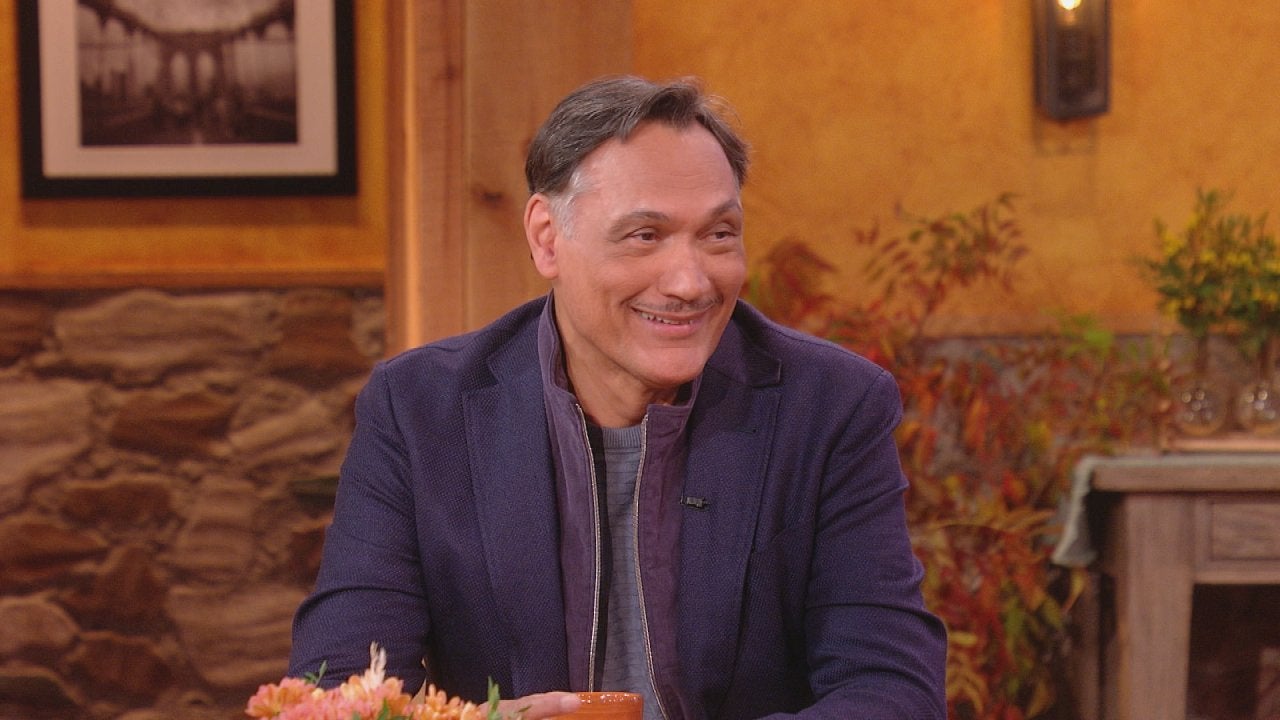 Actor Jimmy Smits on Getting the Police Point of View on His New…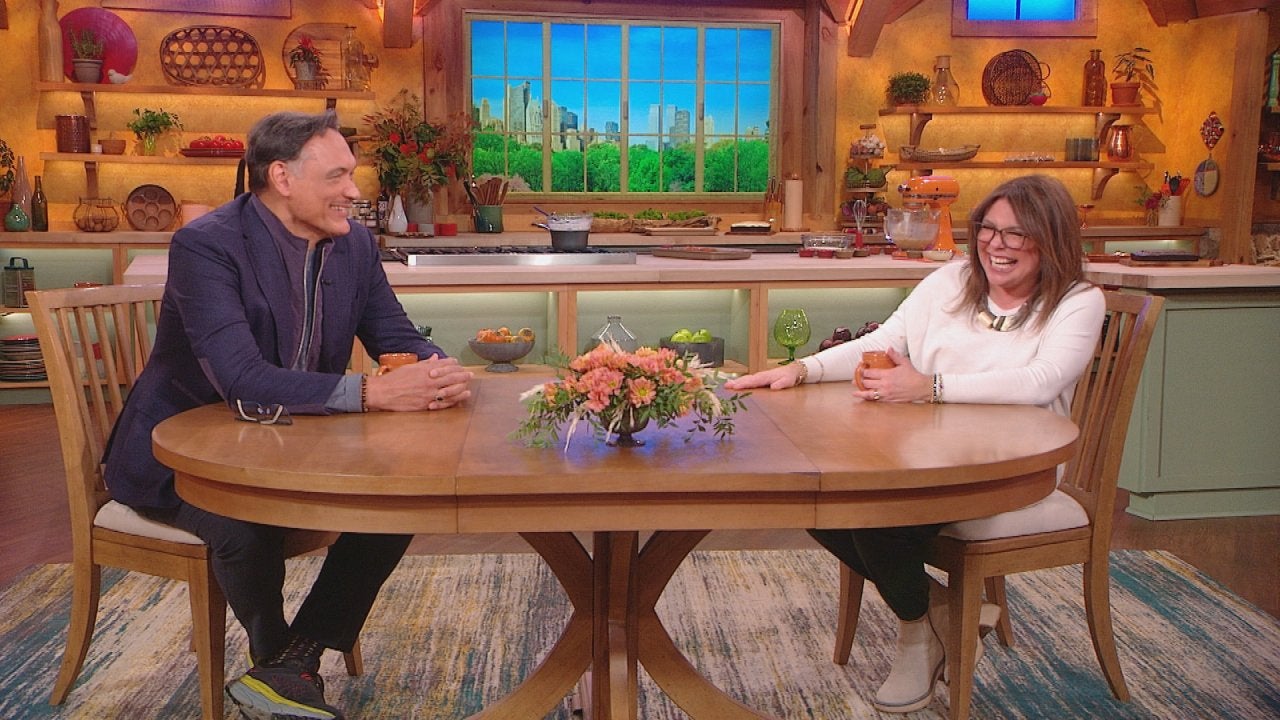 "East New York" Actor Jimmy Smits Confesses He Doesn't Like Proc…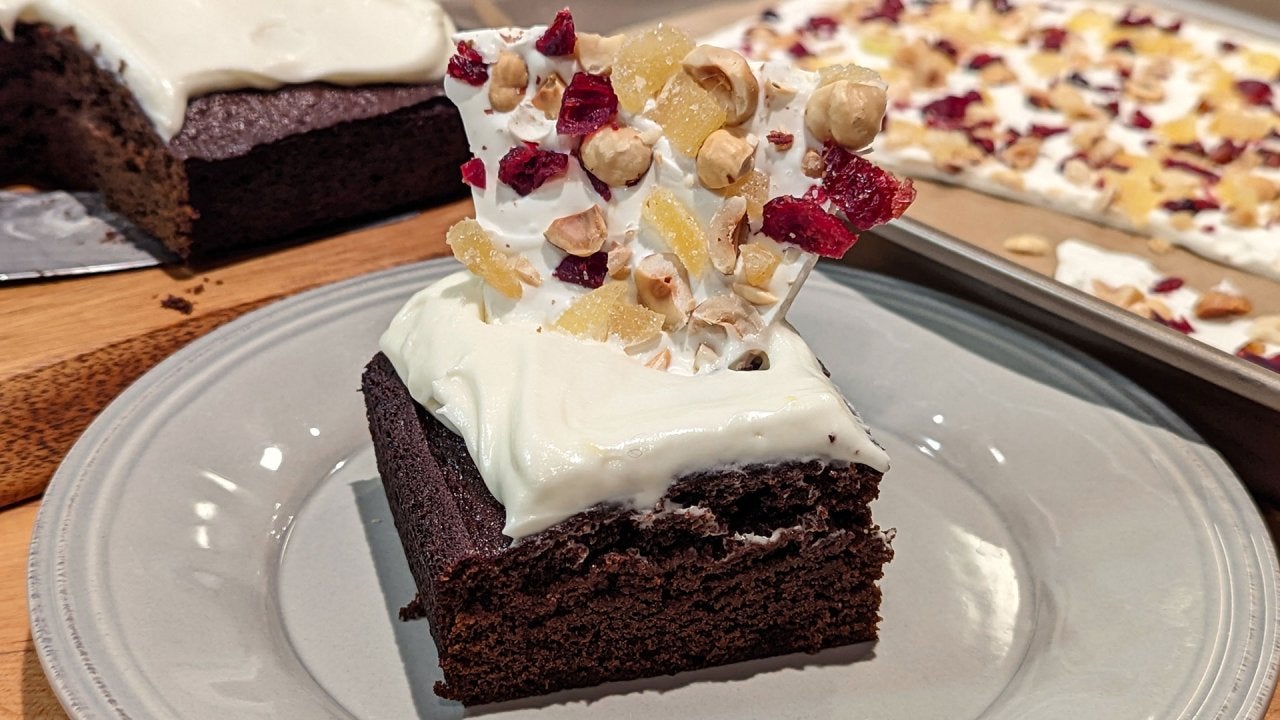 How to Make Gingerbread Spice Cake with Cream Cheese Icing + Cra…
2020 was undoubtedly a difficult year for everyone — and unfortunately, Instagram-famous mom of five & Utah dance studio owner, Tia Stokes, had to overcome an unfathomable amount of challenges, beginning with her diagnosis of acute myeloid leukemia. But she's done so with an unwavering positive attitude and spirit. Here's her story.
"I was pregnant with my last baby, my fifth child, which happens to be my beautiful little girl — I have four boys," Tia explains. "After I had her in August of 2019, I got sick with flu-like symptoms. As January to March progressed, I was getting worse and worse. In April, my doctor decided to get me some bloodwork done and it came back that I had acute myeloid leukemia."
"I had to [be admitted into] the hospital right away after my diagnosis because of how severe my cancer was," she continues. "Because of Covid, I couldn't have any visitors. My husband dropped me off that night and he picked me up 31 days later. The recovery process and a lot of the healing is through your family and your friends. So not having them there was super, super hard. There were a lot of nights where I just cried and I was super emotional just because I have five kids. I'm a mom. I'm a wife. I'm a sister. I'm a daughter. And it was just super, super hard."
RELATED: Former Restaurant Owner Pivots To Feeding Kids In Poorest Bronx Communities Amid Covid
Through it all, though, Tia has been dancing her way into people's hearts on social media (she has 2.7M TikTok followers!) and inspiring others after turning a cancer diagnosis into a way to spread positivity. Dubbed the "cancer dancer," Tia uses dance and her love of fashion to lift others' spirits — all while undergoing treatment.
"Thank goodness for that," the mom says about the power of social media, "because it really helped with my healing."
"I wanted to document the good, the bad, the ugly, the beautiful moments — everything," she continues. "Because I knew when I fought this and I beat this that I would love to look back on my journey and know how hard I fought."
Unfortunately, cancer wasn't the only challenge that Tia faced this year.
"On my last day, when I got to go home, my mom passed away in her sleep," she explains. "It was the worst news of my life. Harder than receiving [the news] that I got cancer. My mom was my best friend. So it was a bittersweet day."
Because her immune system was weak after leaving the hospital, Tia says, she also contracted Covid, which sent her back to the hospital for another month.
RELATED: Veteran's Service Dog Is On The Covid Frontlines & Is First Dog In The Country To Ride In Ambulance
"Along with Covid, I also got pneumonia and acute kidney failure," Tia says. "With cancer, no immune system and fighting Covid, it was the worst sickness I've ever felt."
"Despite all of this that has happened in 2020," she continues, "I've chosen to stay happy and positive no matter how hard the days get and I continue to share my journey, because I honestly and truly believe that if I could help one person through my experience, that is good enough."
If you're wondering how Tia manages to stay so positive and motivated through her struggles, she says she turns to music — particularly one song — for inspiration and strength.
"Macklemore's song 'Glorious' is my fight song," Tia says. "The song is just so real and so raw and it talks about how I'm glorious even throughout the hardest days and how no matter what happens, that I hope to leave a legacy on this Earth of happiness and feeling glorious no matter what life throws at you."
Needless to say, Tia's story had Rach in tears. "You're my hero in every way," Rach tells Tia. To lift her spirits even more, we surprised Tia with a message from the singer of her fight song, "Glorious" — Macklemore.
"You are inspiring so many people with your positive attitude, your great energy and unbelievable spirit, and I am honored, truly, to know that my music is helping you along the way," Macklemore tells Tia. "Sending peace and love from Seattle, and I'm thinking about you and your family." (Watch Macklemore's message & see Tia's reaction in the video above!)
Not only that, but because Tia also uses fashion as a daily motivator, we asked our friend + lifestyle & fashion expert Tommy DiDario to put together some special looks for her.
We're rooting for you, Tia, and sending lots of love & strength! ❤️