Grocery Budget vs. Eating Out Budget—What To Do When Couple Disa…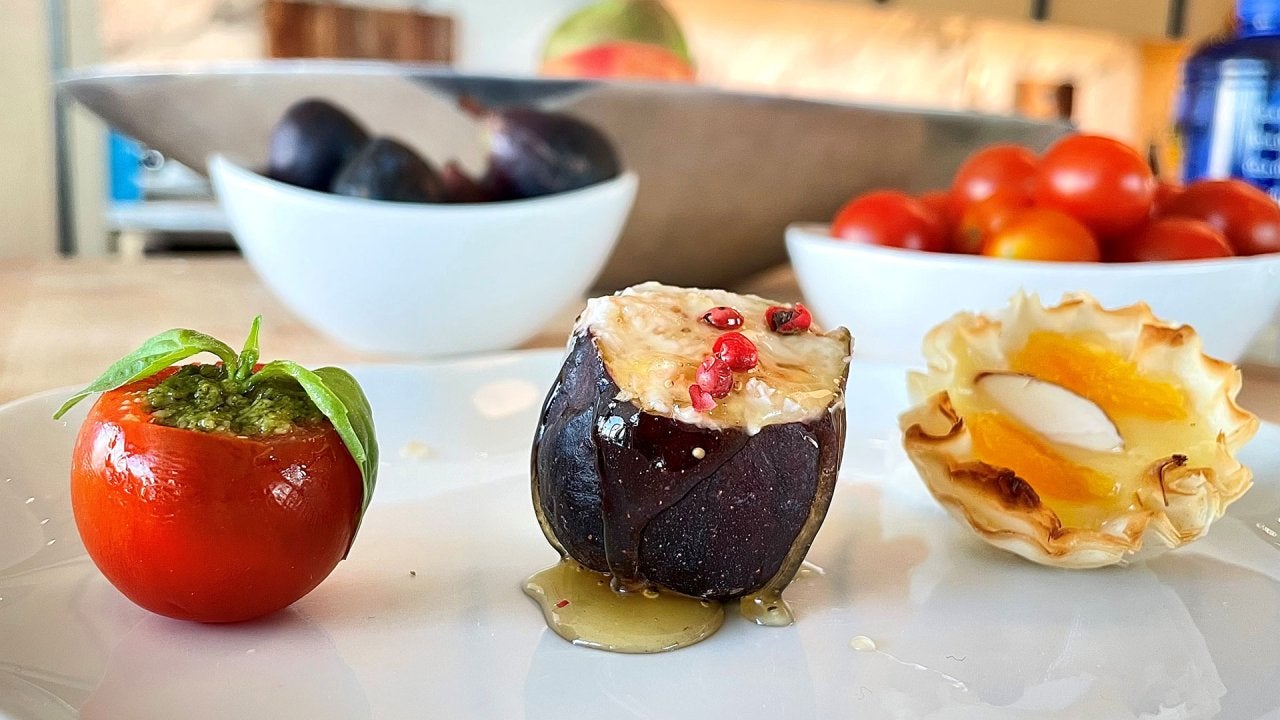 The CUTEST Bite-Sized Apps & Desserts + DIY Wine Rack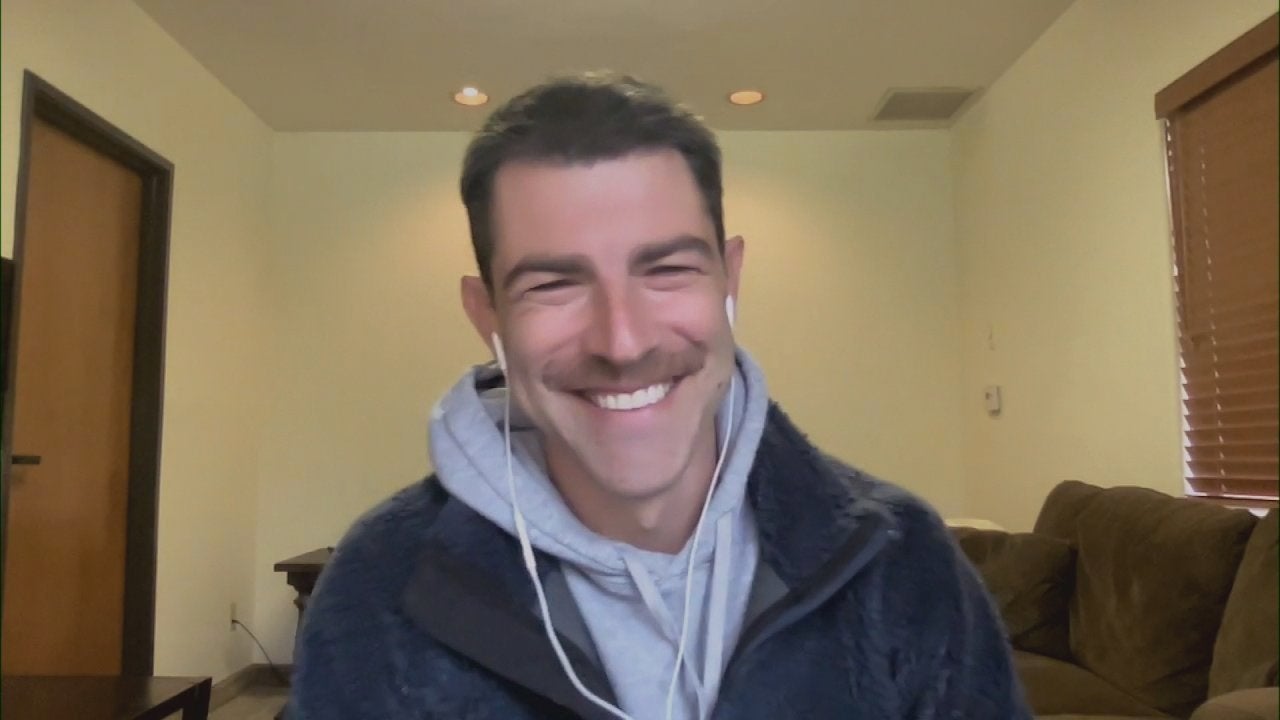 Actor Max Greenfield + Author of New Political Intrigue Book Rac…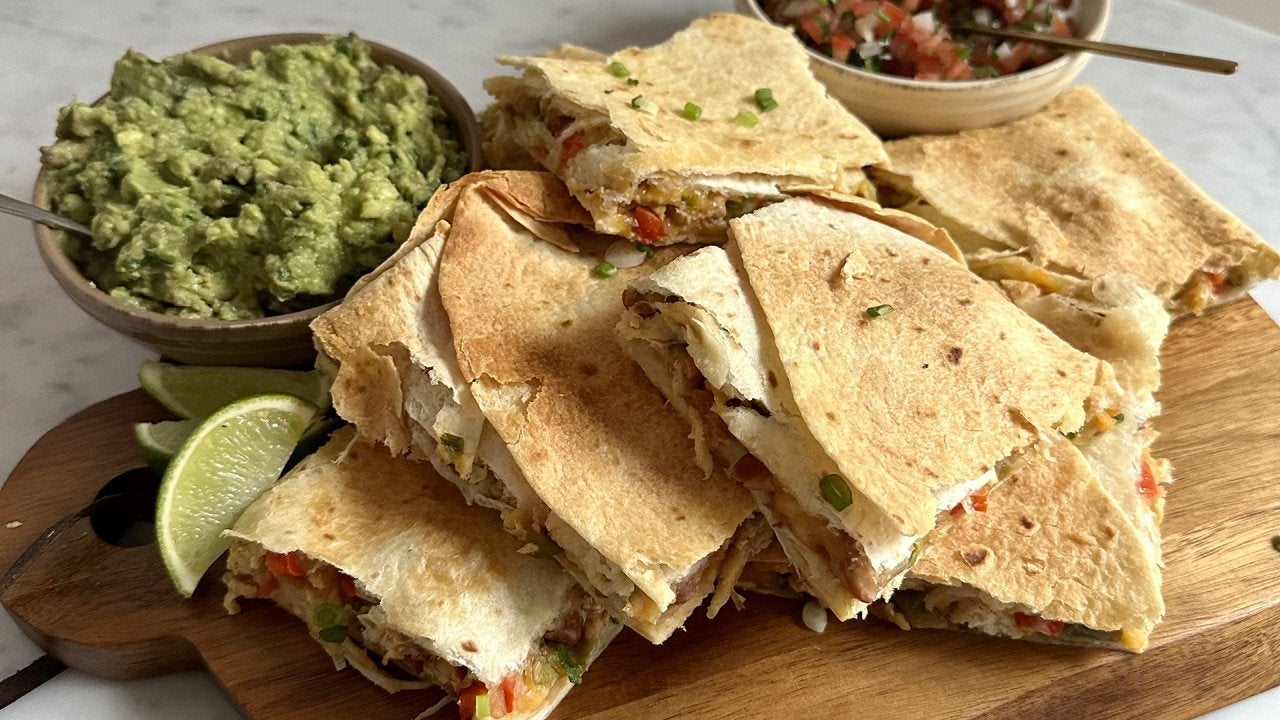 Fun Party Ideas—Including Sheet Pan Quesadillas & Nachos + Color…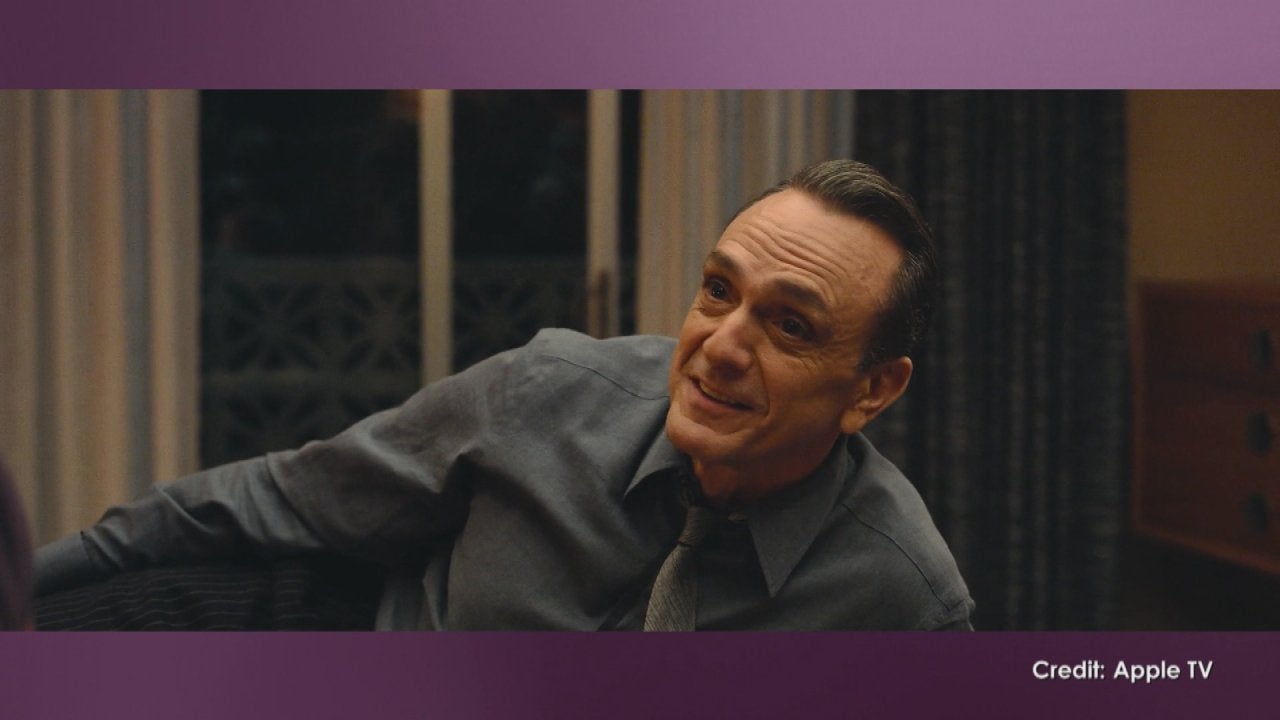 Hank Azaria Was a "Disaster" Salesman Before Playing One in Appl…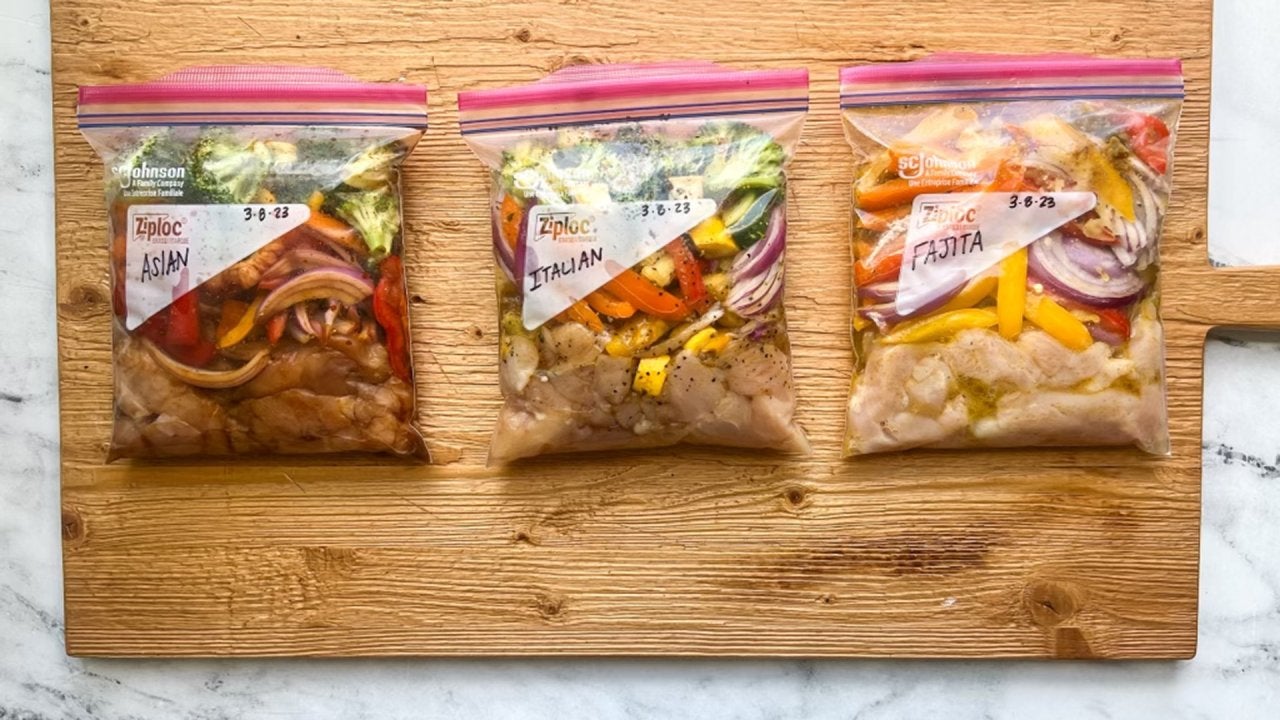 How to Make Chicken & Veggies with 3 Marinade Options | Freezer …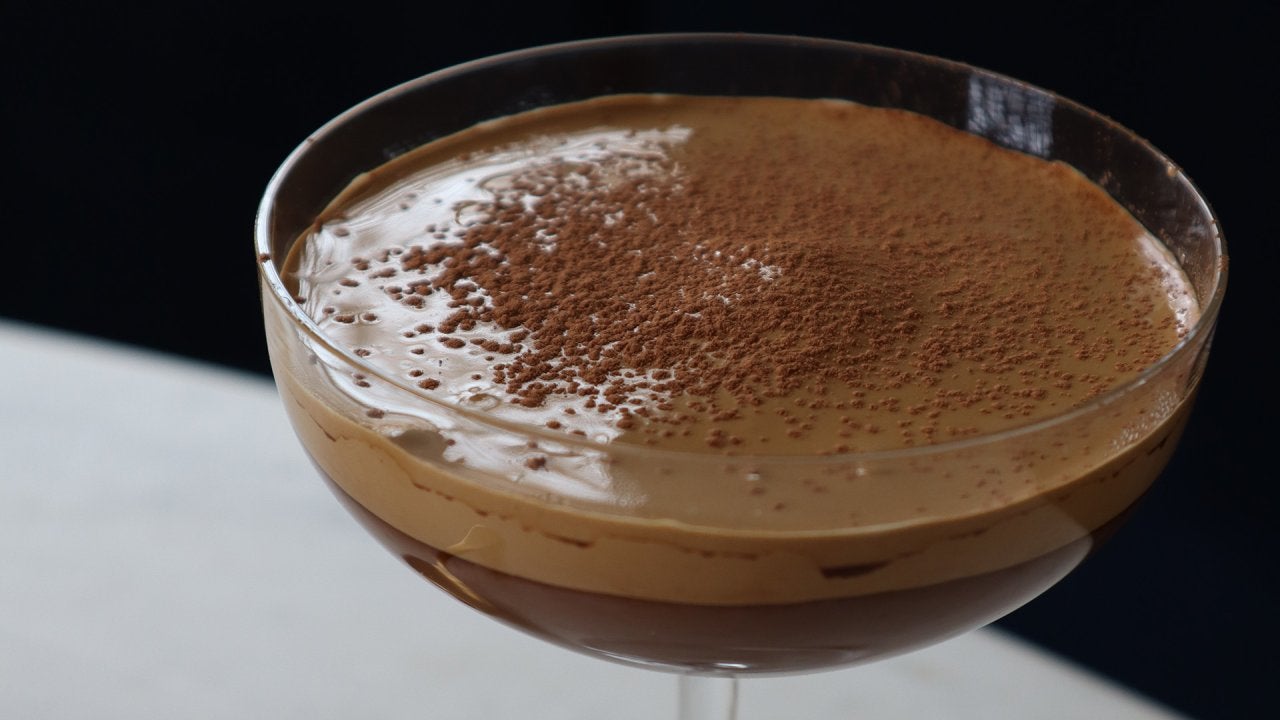 How to Make Espresso Martini Pudding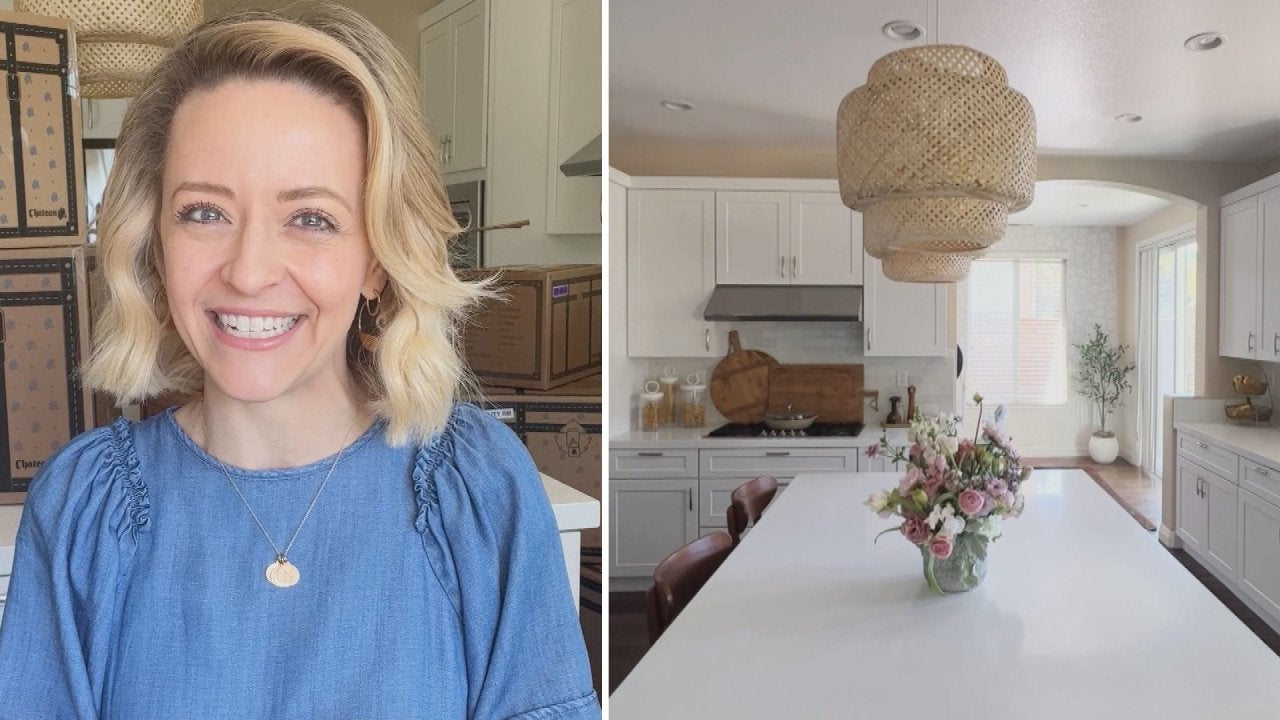 Kelsey Nixon's Tips for Unpacking + Organizing Your Kitchen Afte…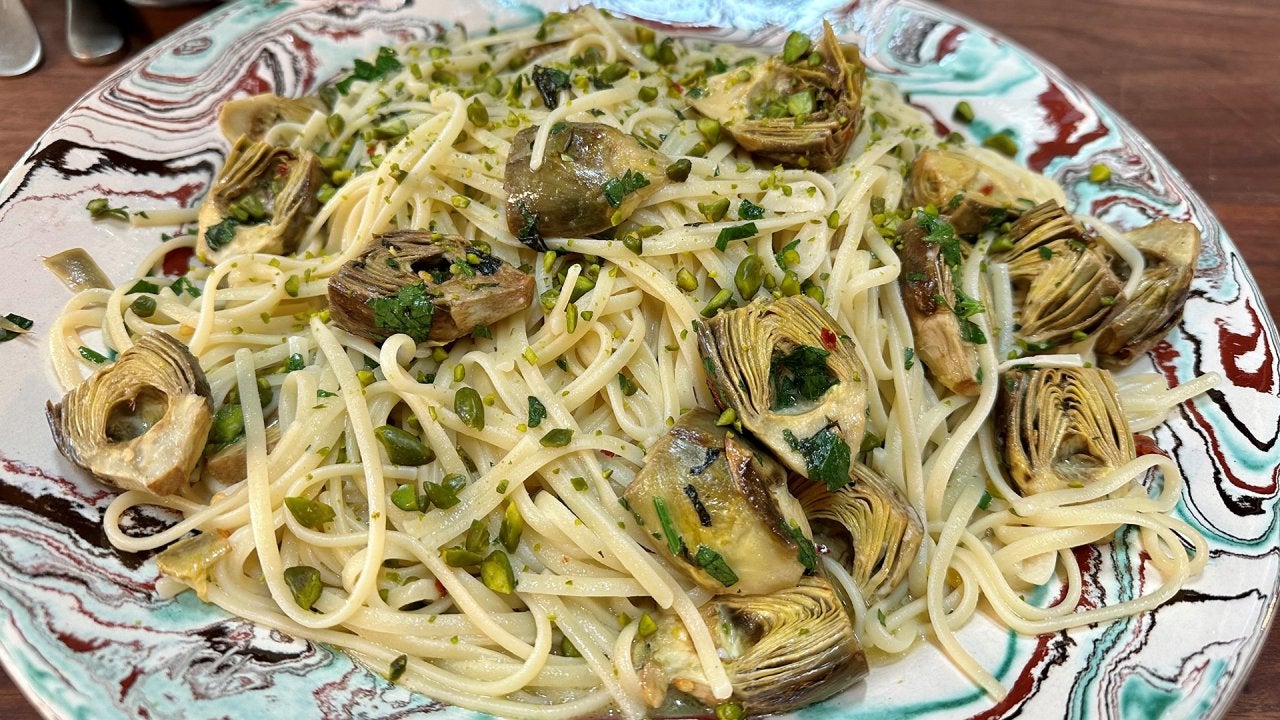 How to Make Artichokes 2 Ways: Tomato Salad-Stuffed Artichokes &…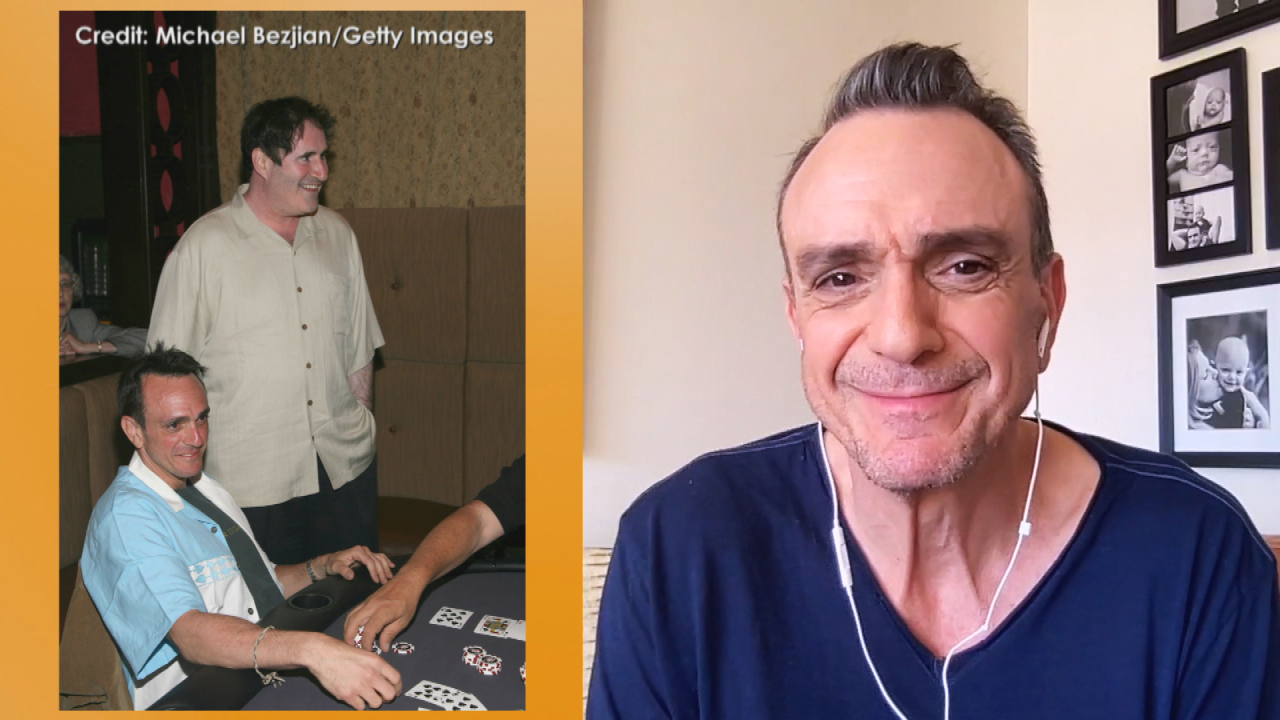 Watch Hank Azaria Do a Hilarious Impression of Poker Buddy Richa…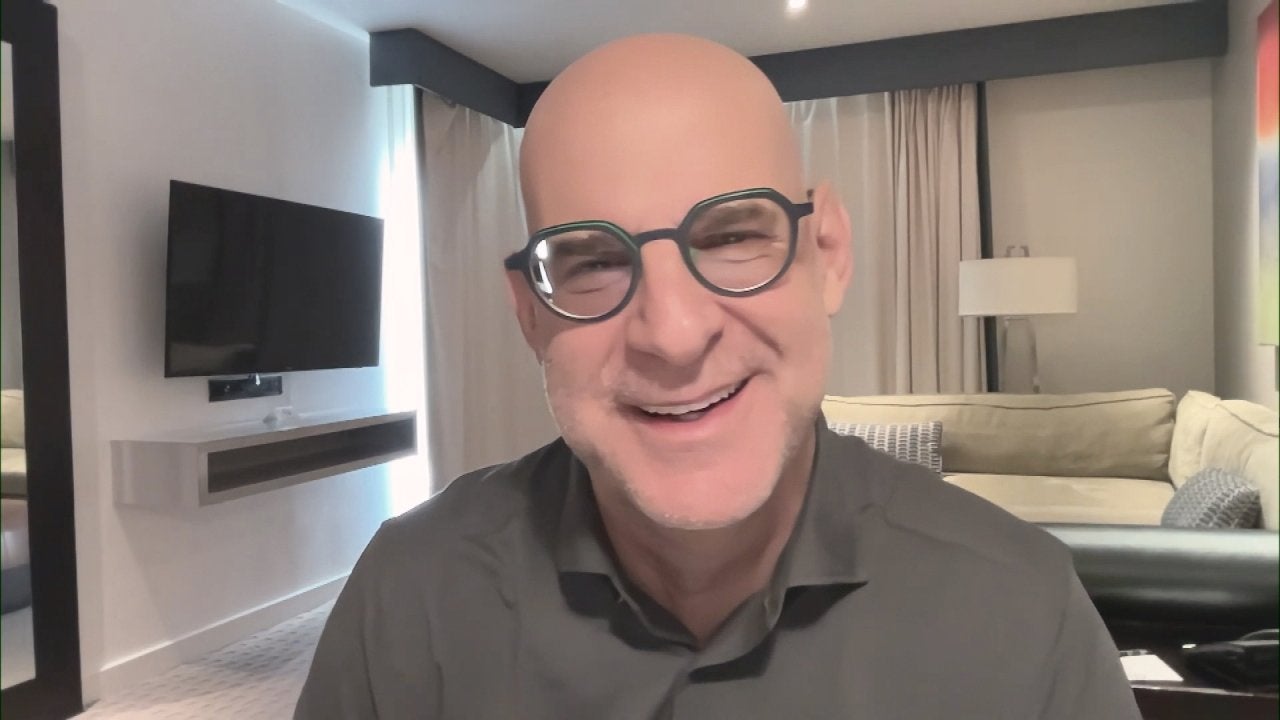 Author Harlan Coben On the Book He Read as a Teen That Inspired …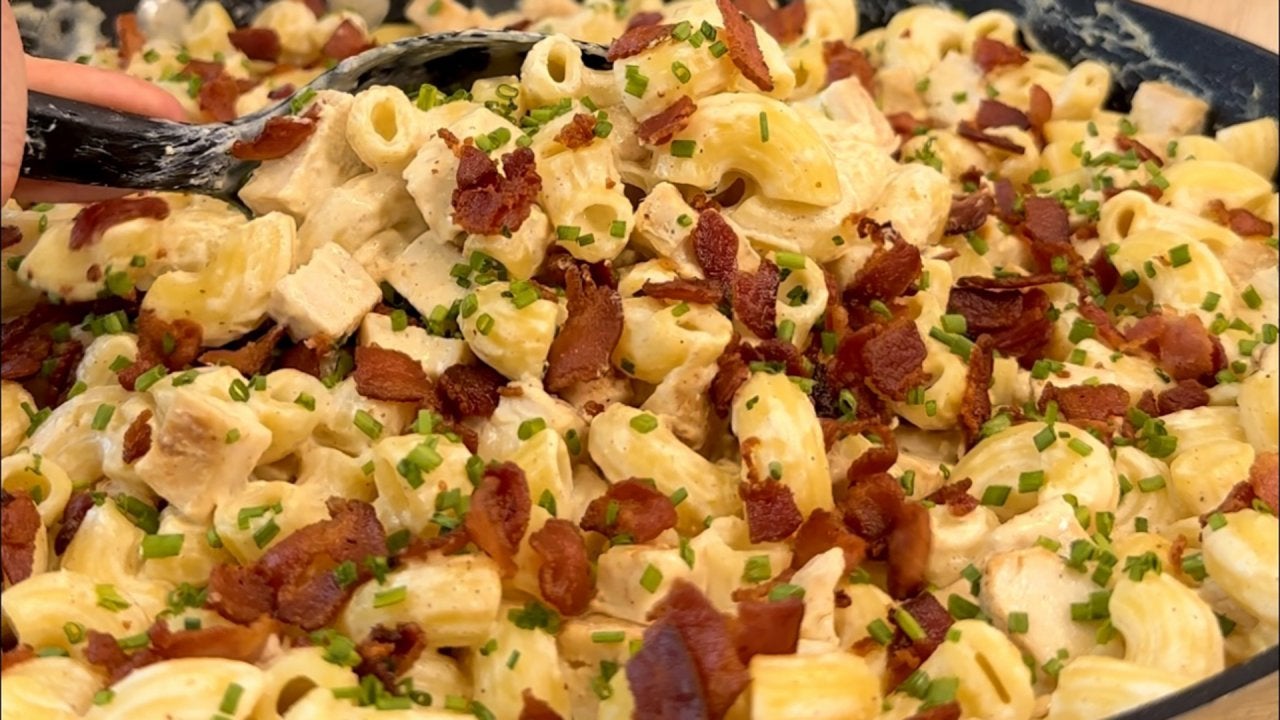 How to Make Jalapeno Popper Mac 'n' Cheese | Healthy, Low-Cal, H…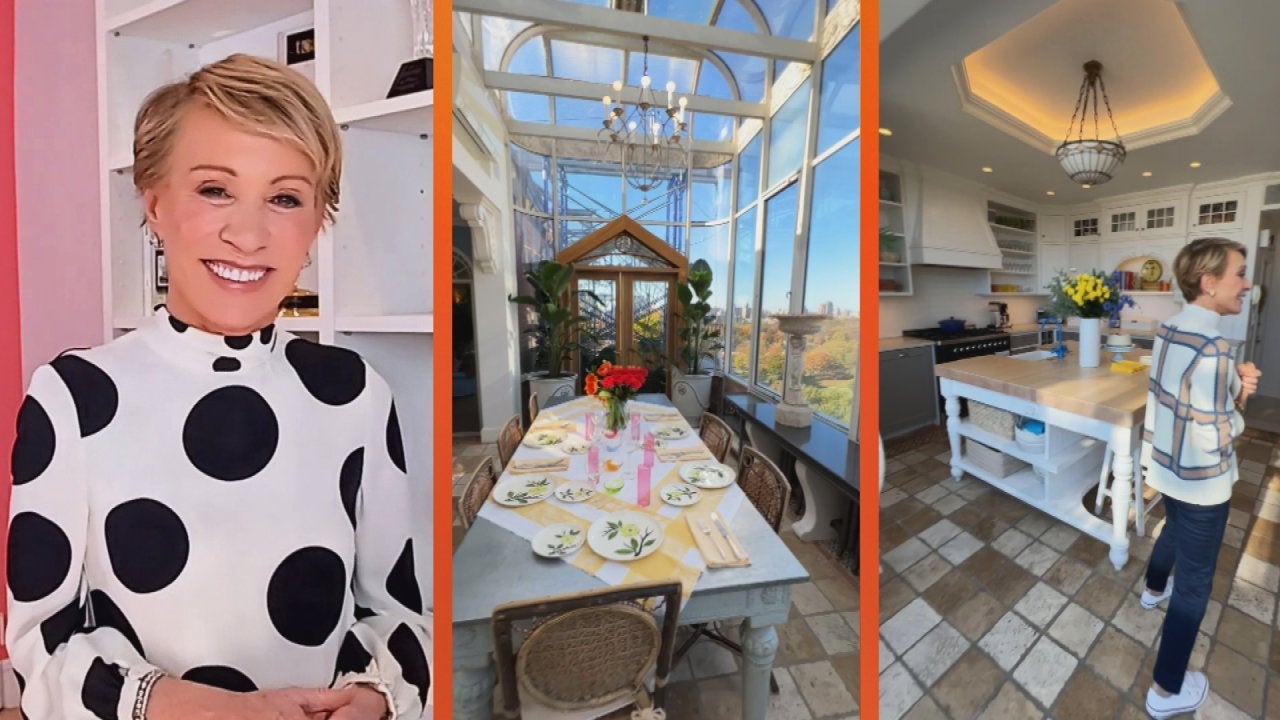 Tour Barbara Corcoran's Gorgeous NYC Apartment (Including Her Hu…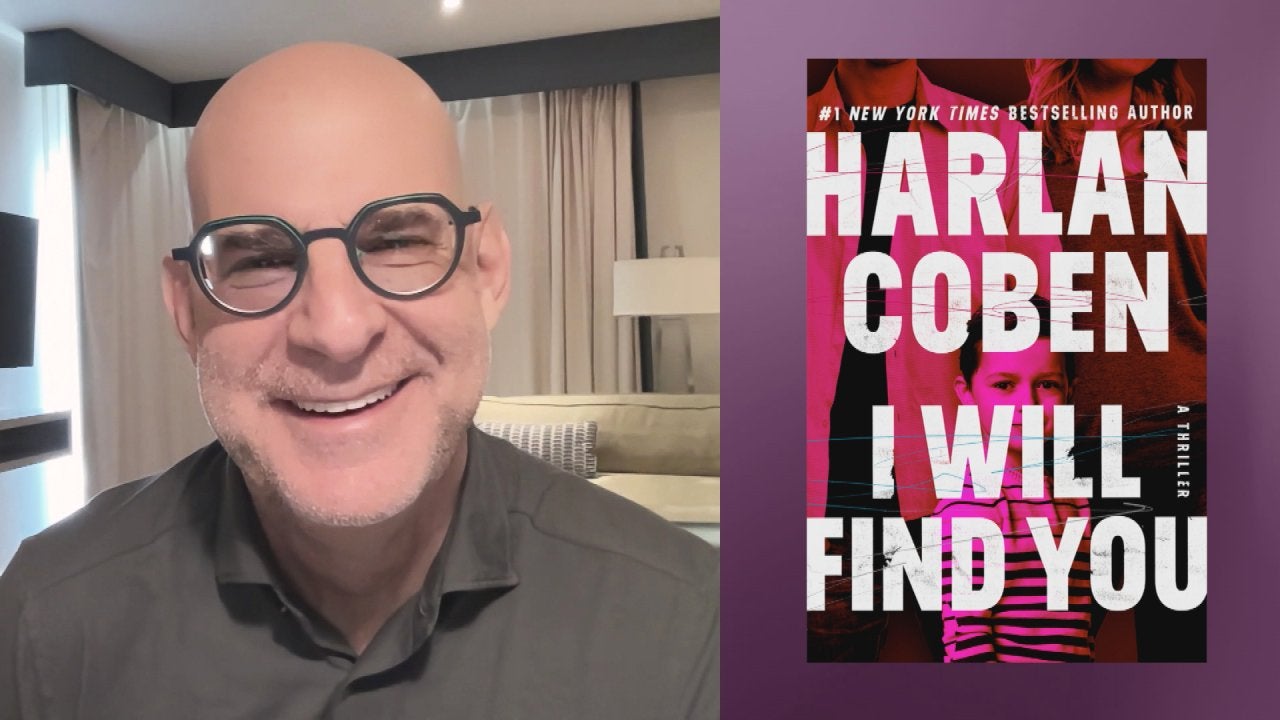 Author Harlan Coben Teases Juicy Plot of 35th Book "I Will Find …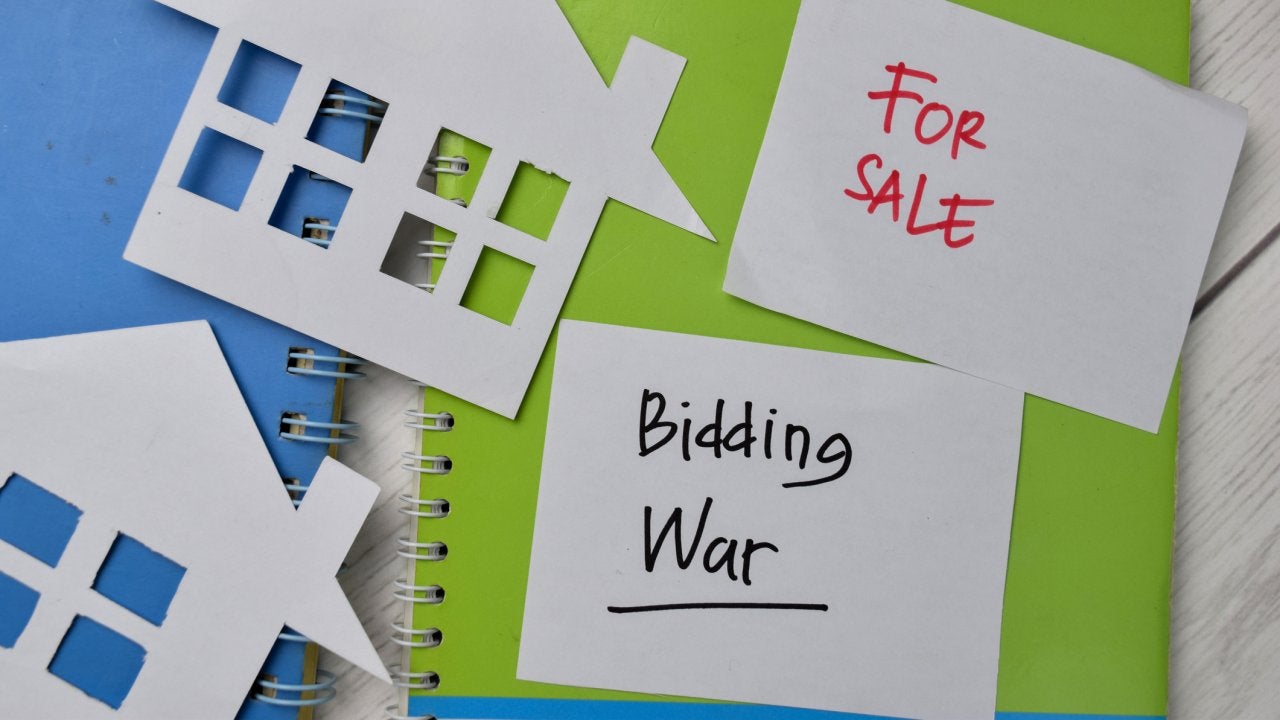 How Do You Win a Bidding War For Your Dream Home? Barbara Corcor…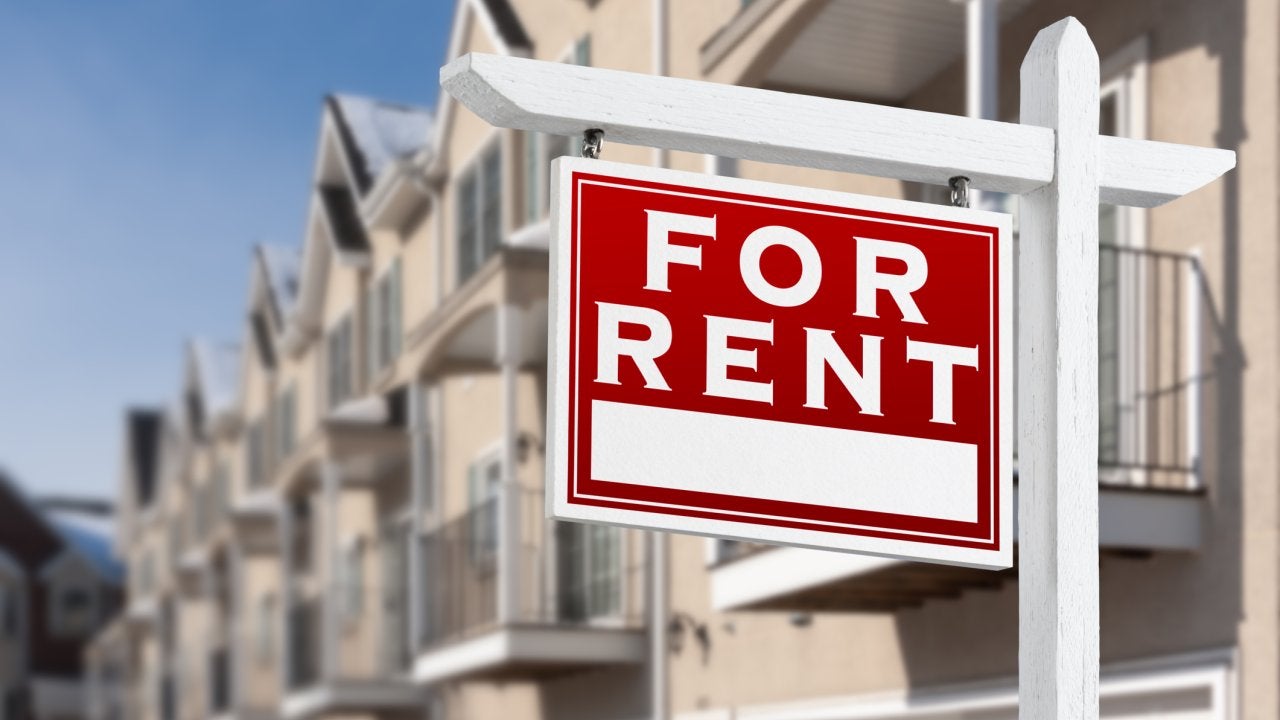 Should You Buy a Rental Property In This Market? Hear Barbara Co…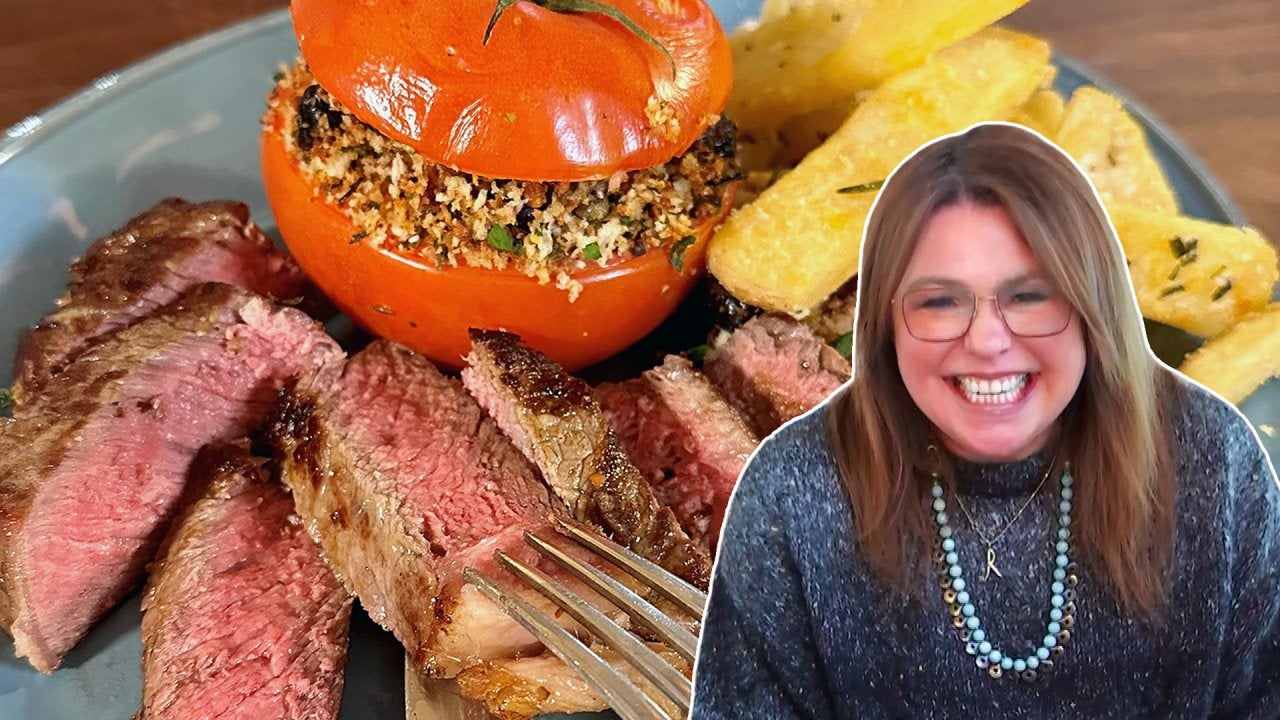 How to Make Steak and Sicilian Tomatoes | Rachael Ray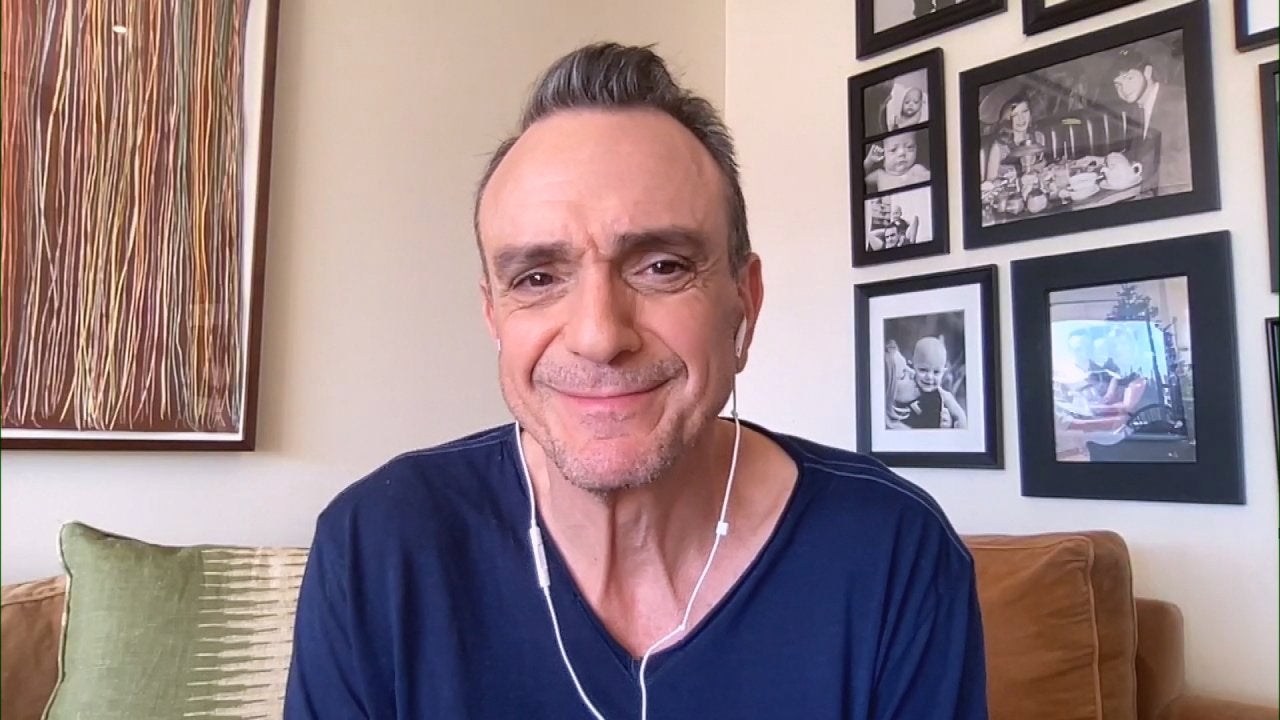 Actor Hank Azaria + Freezer Meals + Artichokes 2 Ways with Rach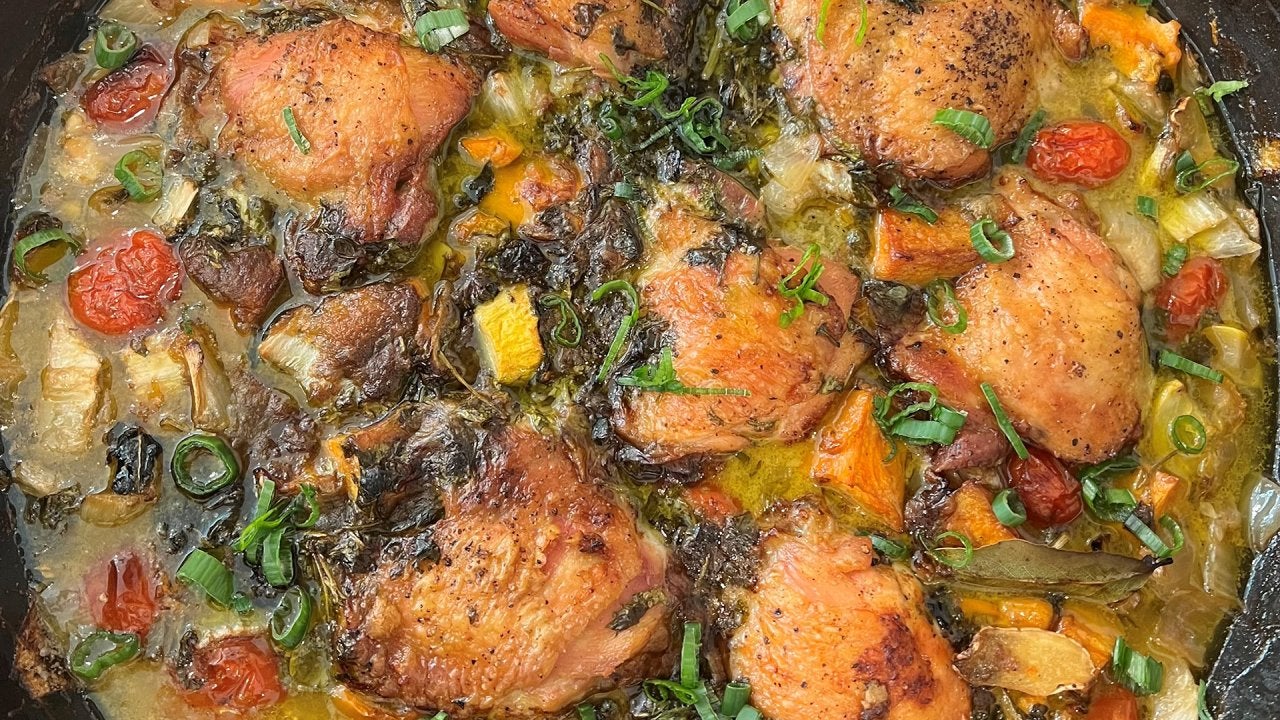 See How Geoffrey Zakarian Cleans Out His Fridge with Easy "Garba…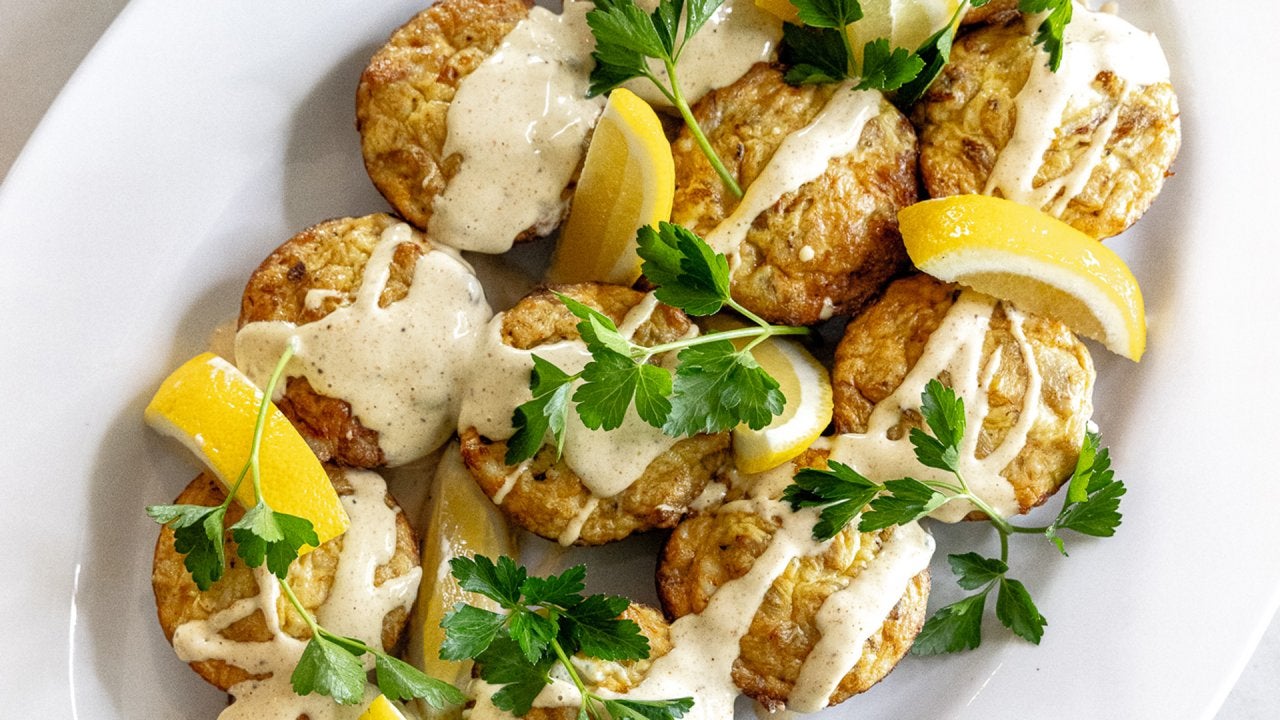 How to Make Low-Carb Crab Cakes Made in a Muffin Tin | Party Foo…
Food fights are common in a relationship — and no, we don't mean the kind where you're throwing actual food at each other. (We're adults, after all!)
We're talking the kind where couples can't agree on how to spend their hard-earned money when it comes to food. How many nights a week should you eat out as a family? Should you pack lunch five days a week or give yourself a break on some days? Do you make your own coffee in the morning or shell out $3 a day? You get the idea.
Well, a viewer named Jessica turned to us (and self-help expert Dr. Drew Pinsky) with that very marital issue.
"[My husband Thomas] makes all the money and I am a stay-at-home mom [who's] in college," Jessica tells Rach and Dr. Drew. "I do all the budgeting and pay the bills."
Jessica spends $300 a week on groceries for their family of five, she explains — but she says Thomas then spends $50 to $70 per week on fast food, coffees and pizza on top of that.
The couple is hoping to save money to remodel their basement — a goal that Thomas says he's completely on board with — but Jessica is worried that he's blowing their budget.
"I kind of feel like if I work hard for the money, then if I want to eat something before, during and after work, then I should be able to do that," Thomas explains. "Don't get me wrong, I work for them, but if I'm hungry, I'm going to buy something to eat."
Dr. Drew's advice? Have Thomas manage the budget for a month.
"When he sees where the money goes in reality, when it's concrete and black and white, it'll make a big difference," Dr. Drew explains, "provided that he's actually genuinely bought into the goals that you have."
Ah, the ol' walk a day (or month) in the other person's shoes advice — we like it!