pH In Skincare Products Explained | Dr. Whitney Bowe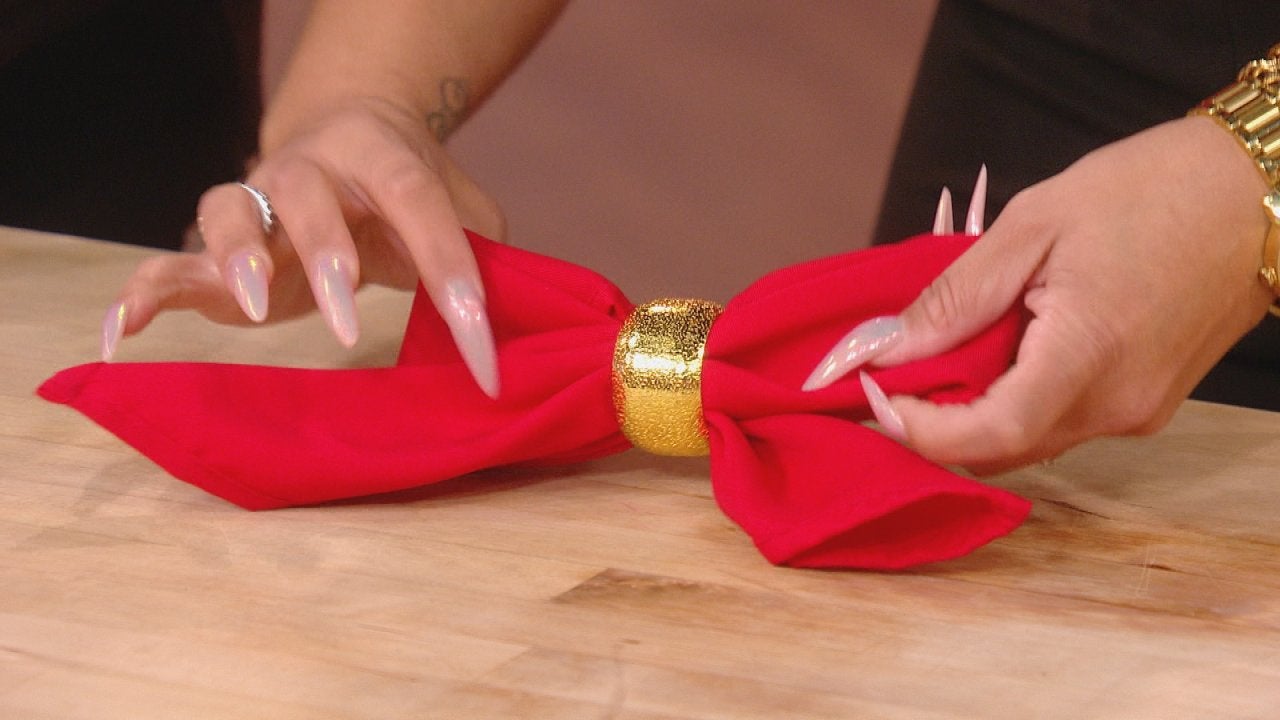 DIY Bow Napkins For Your Holiday Table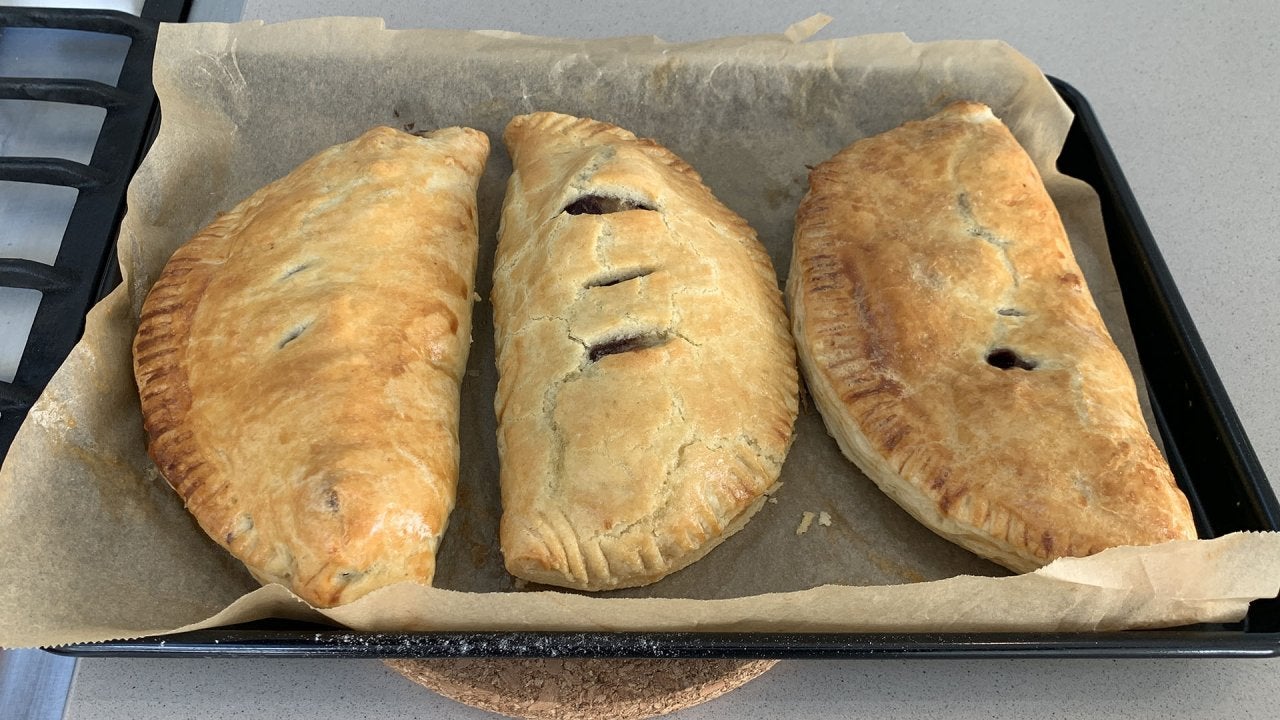 How to Make Toad-in-the-Hole Pasties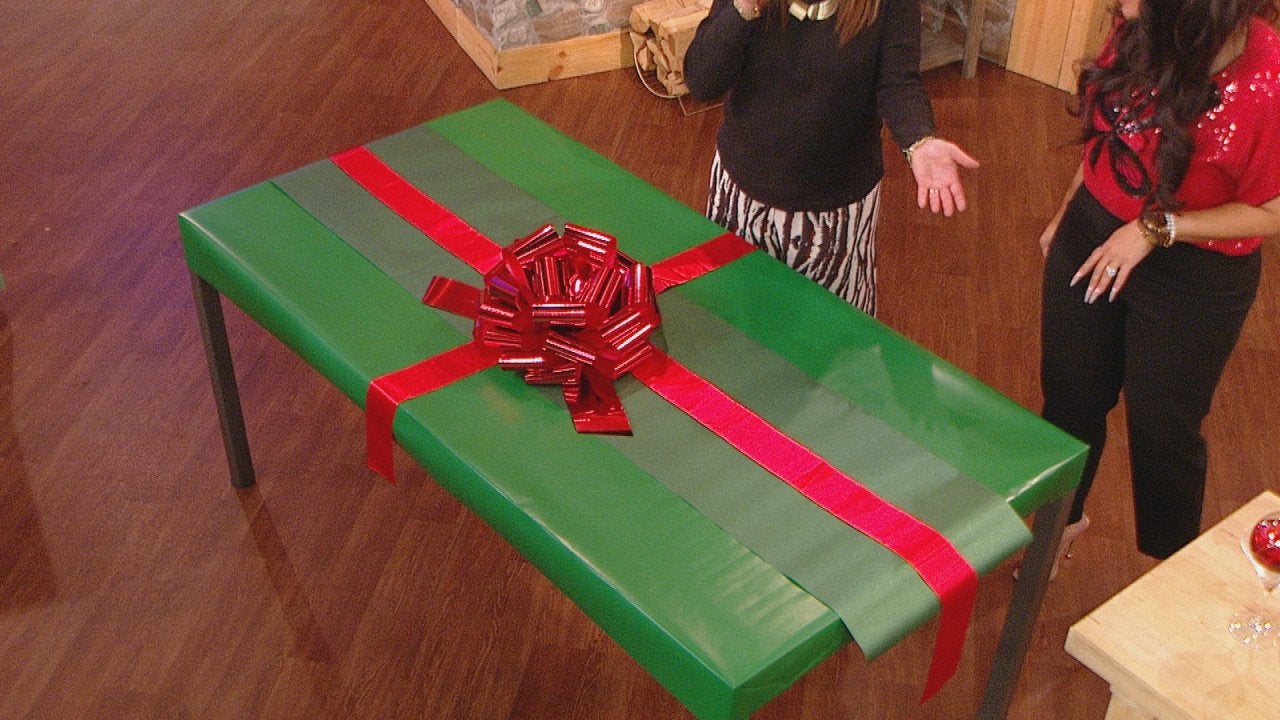 Step-by-Step Tutorial: Wrap Your Table Like a Christmas Gift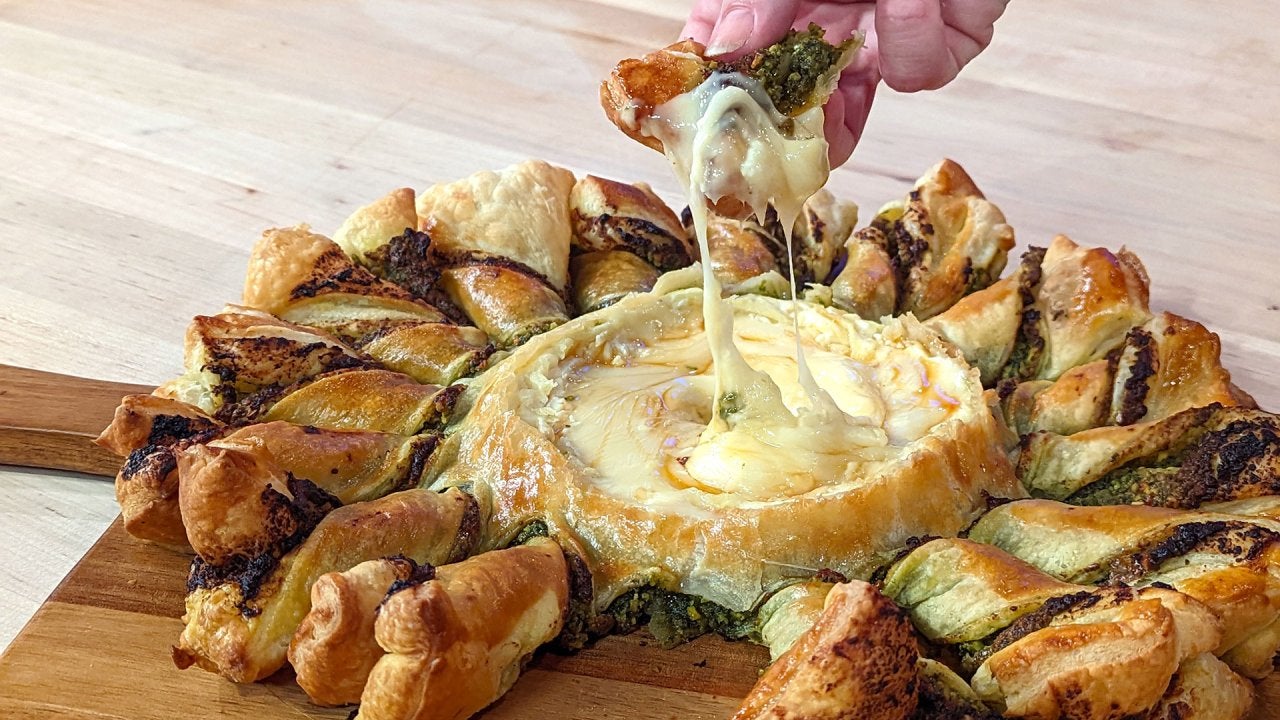 How to Make a Baked Brie Wreath with Sweet and Spicy Pesto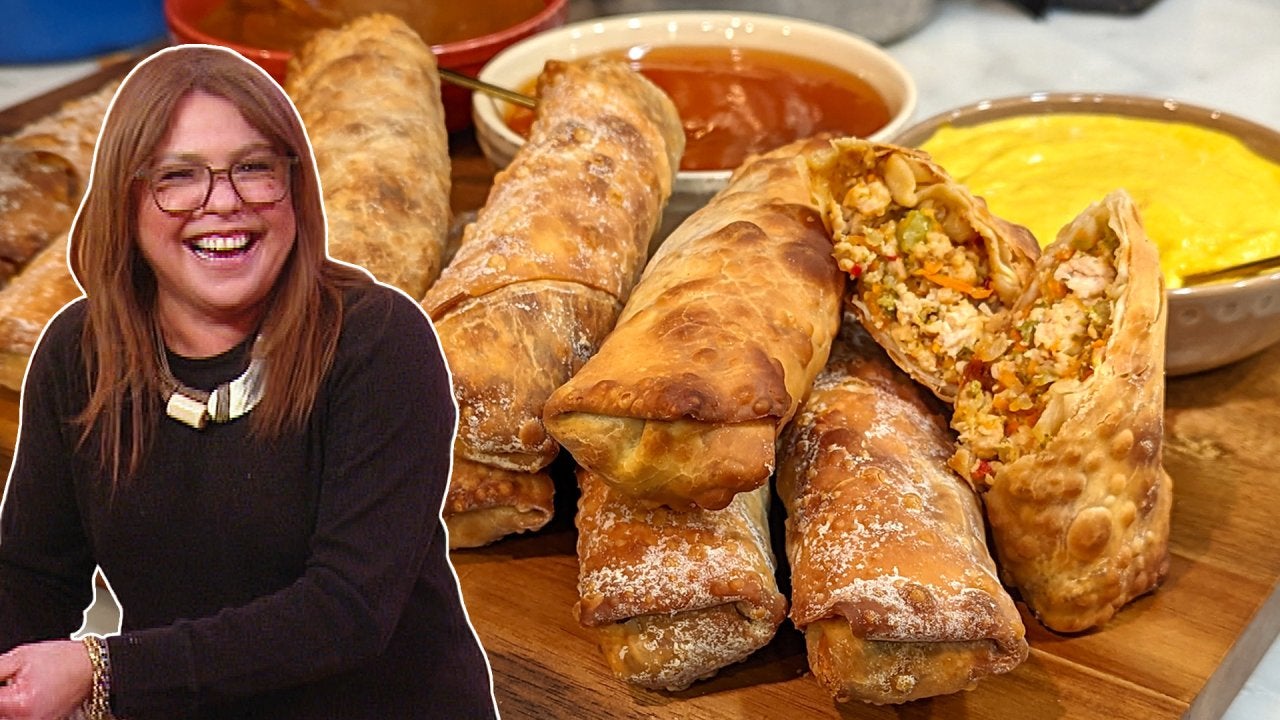 How to Make Spicy, Sweet & Sour Egg Rolls and Hoisin-Peanut Dipp…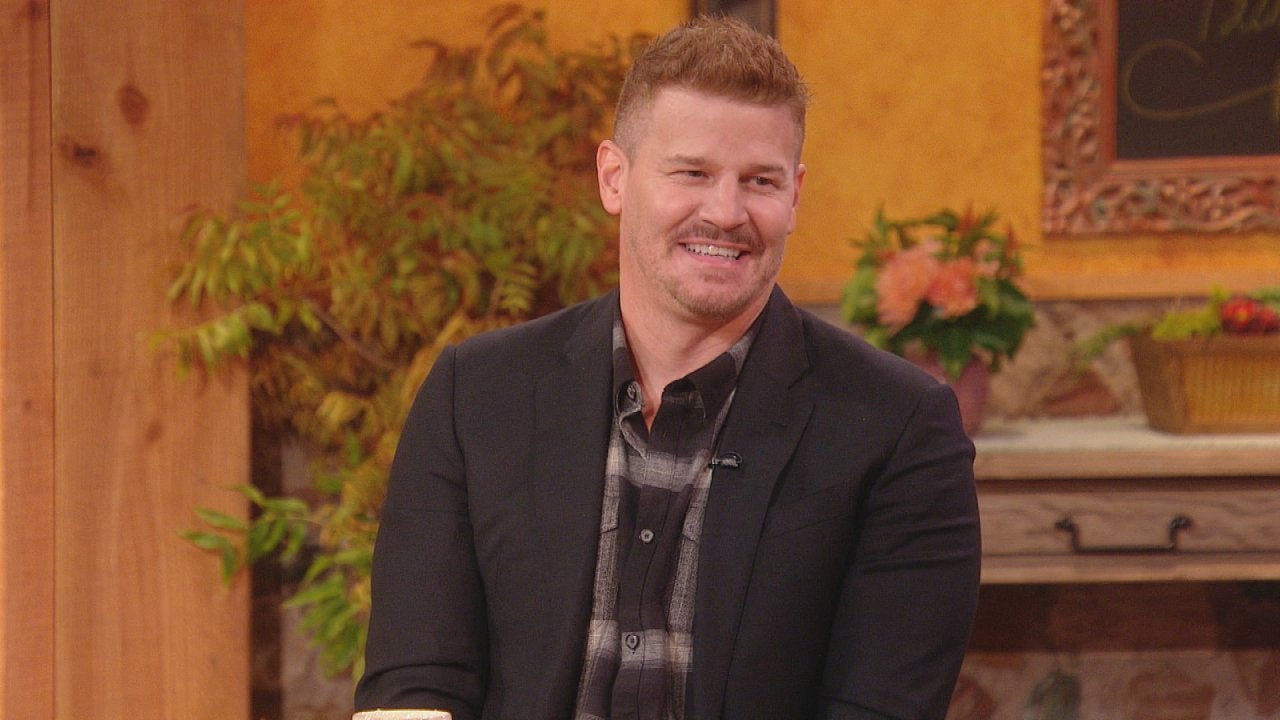 David Boreanaz Tells BTS "SEAL Team" Story + It's Pasta Night at…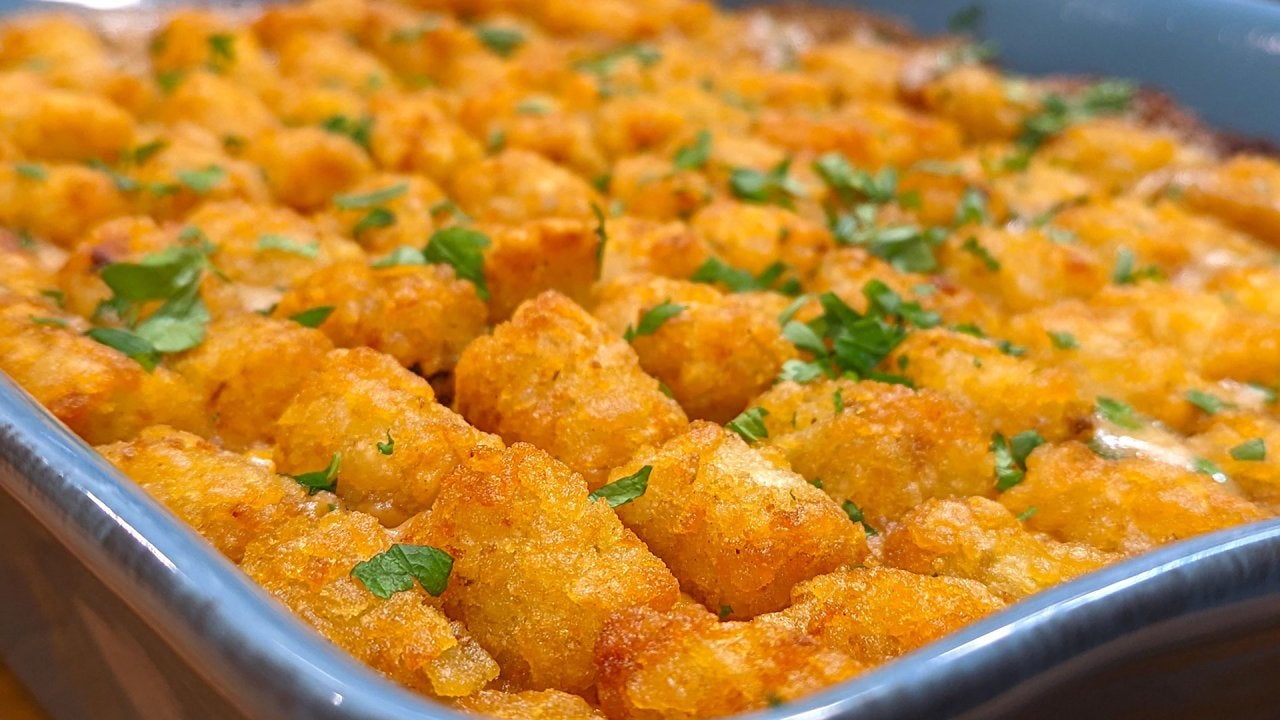 Cozy Tater Tot Casserole + "New Kid On The Block" Jonathan Knight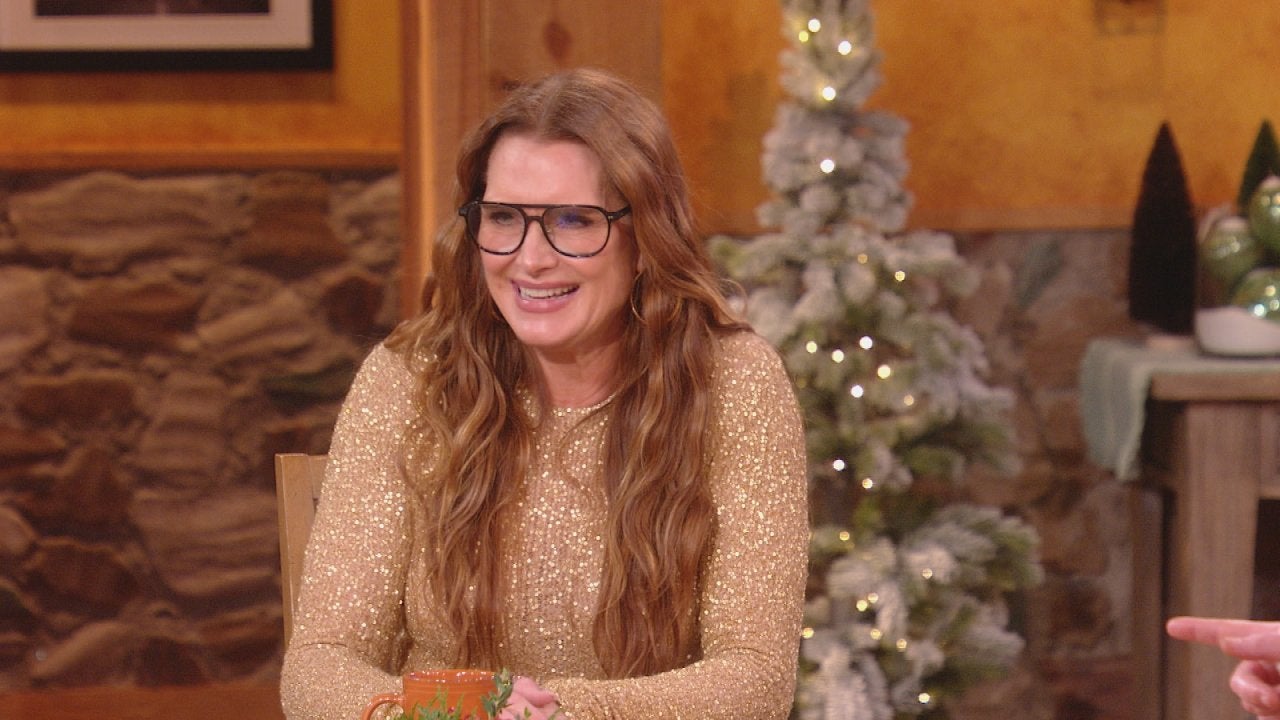 Brooke Shields Talks Holiday Plans + Her New Movie "Holiday Harm…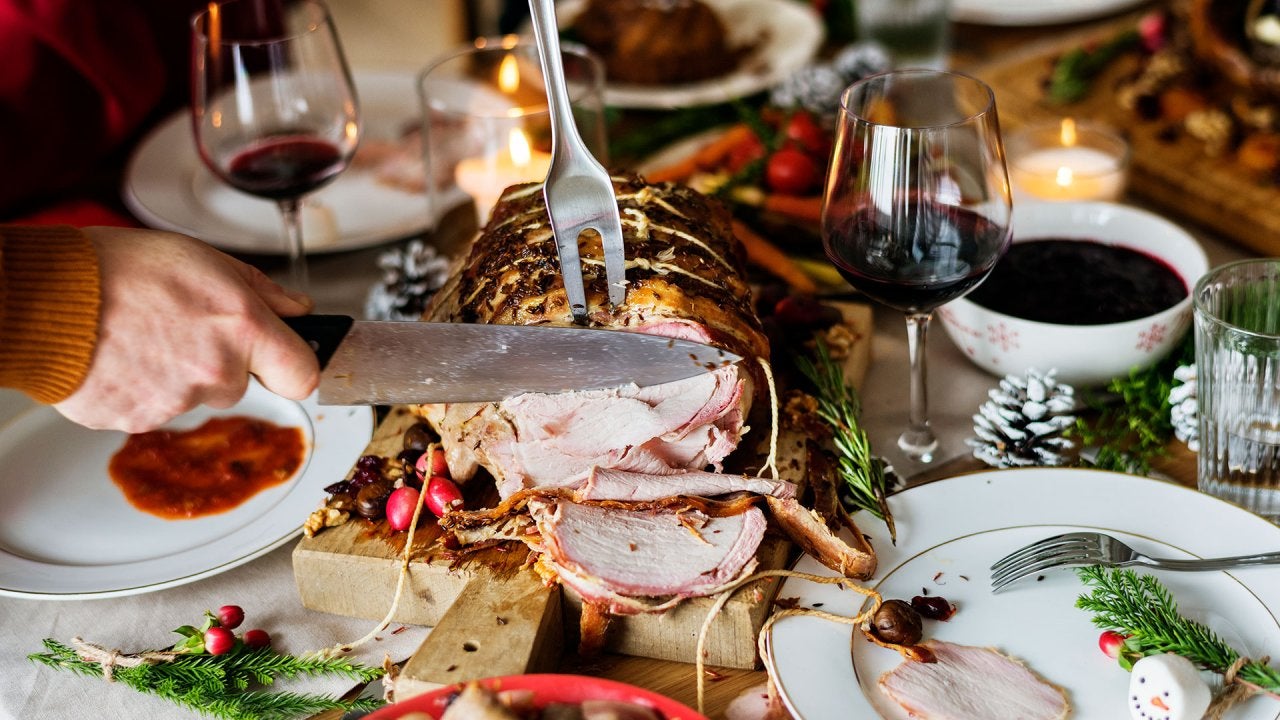 A Master Sommelier's Holiday Meal Wine Pairings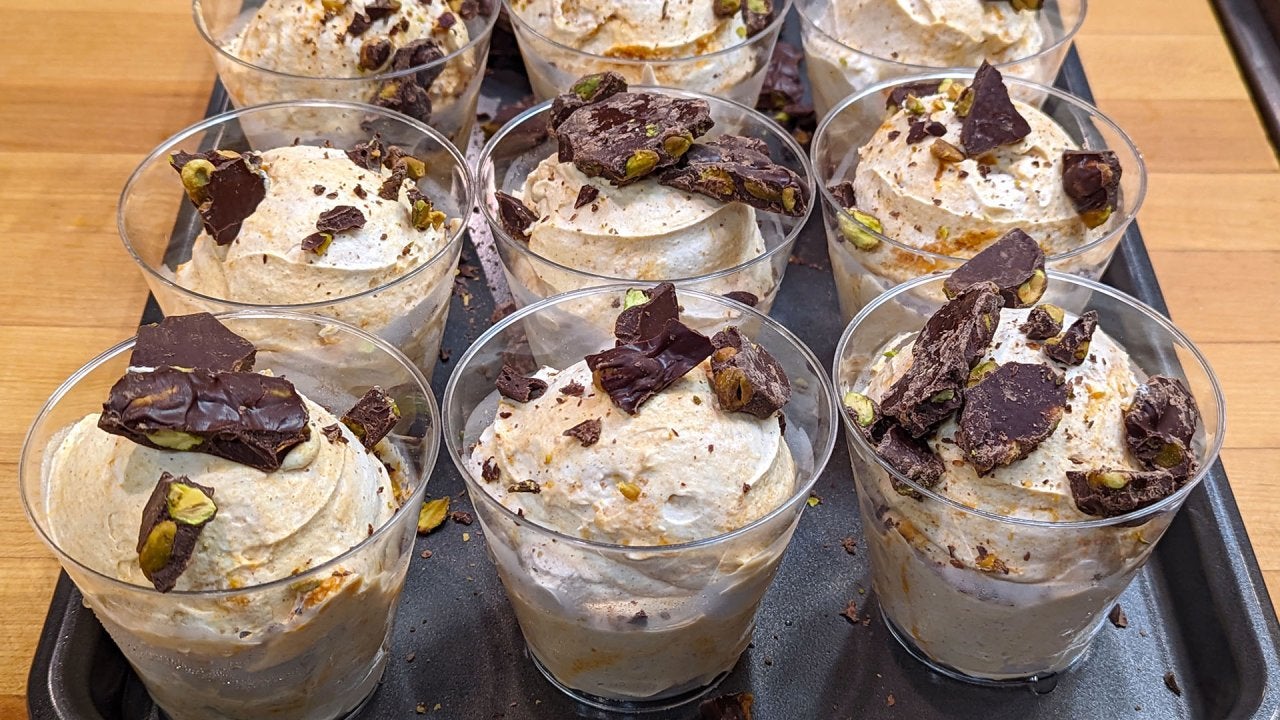 How to Make Pumpkin Semifreddo with Chocolate-Covered Pistachios…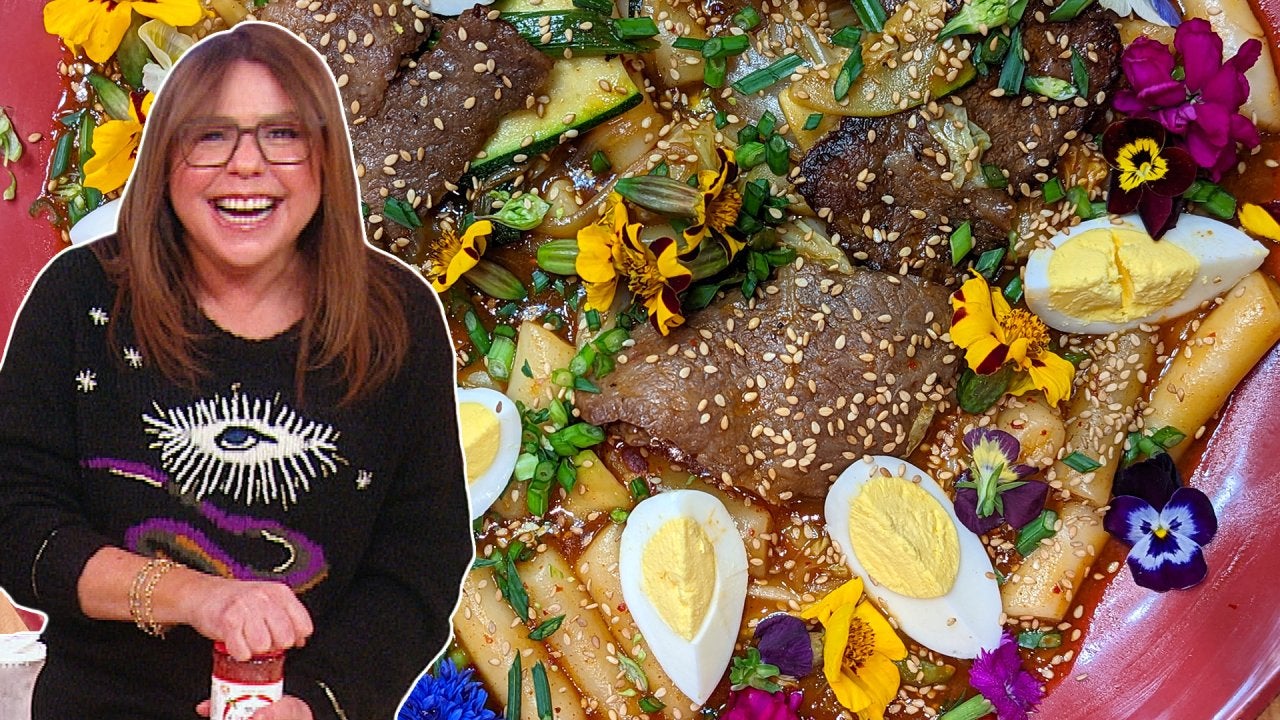 How to Make Korean-Style Stir-Fried Rice Cakes (Tteokbokki) | Ra…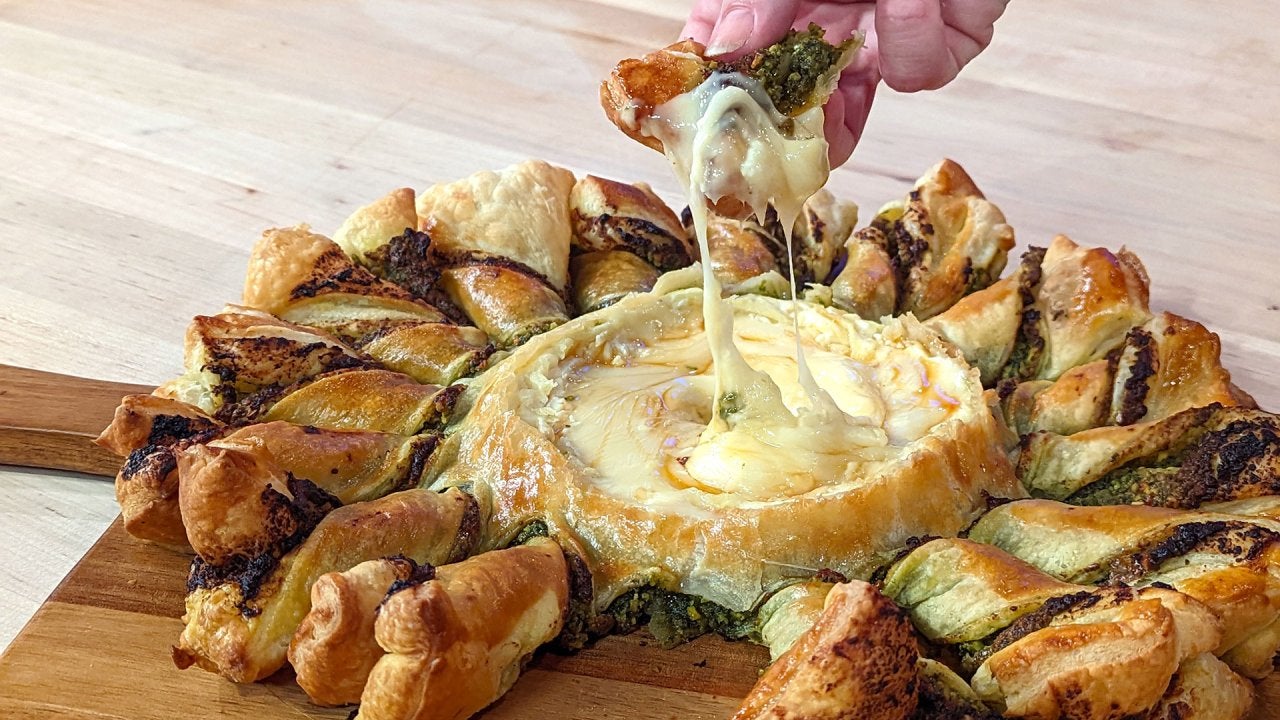 Cheesy Christmas Wreath + DIY Holiday Party Decorations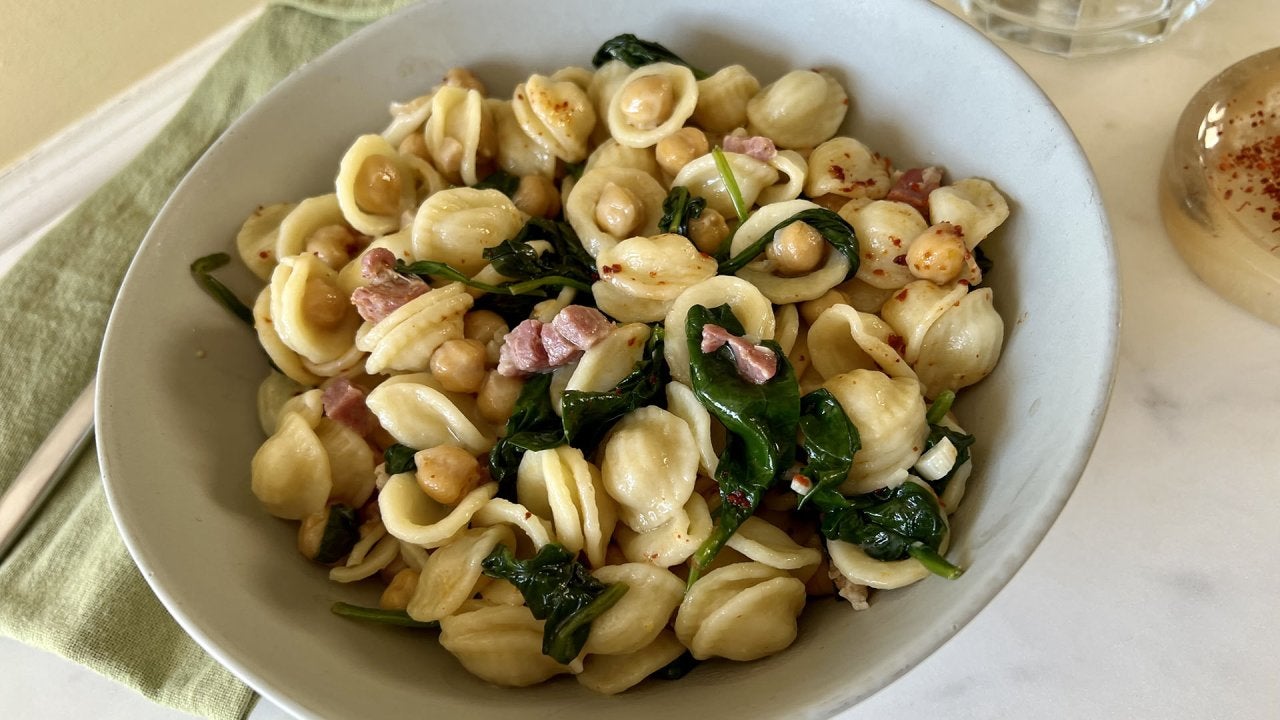 How to Make Pasta with Beans + Greens | Quick & Easy Kid-Friendl…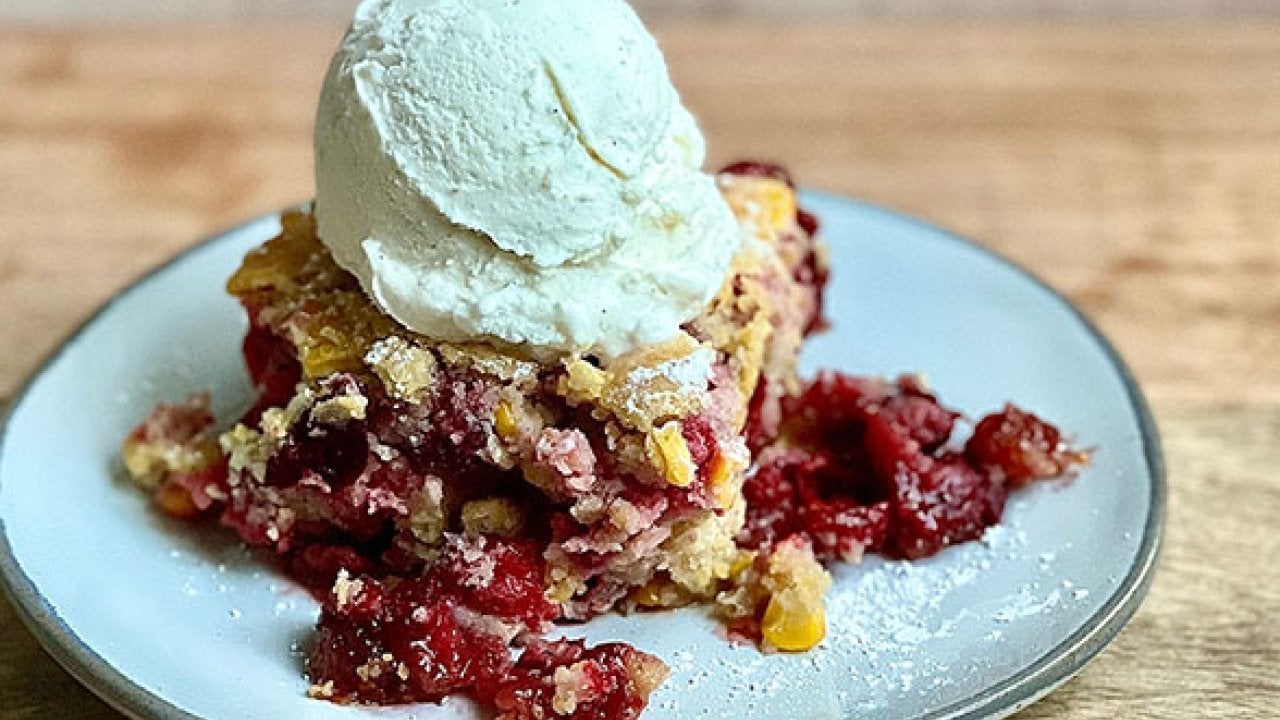 How to Make Cranberry and Cornbread Cobbler | Chef Ronnie Woo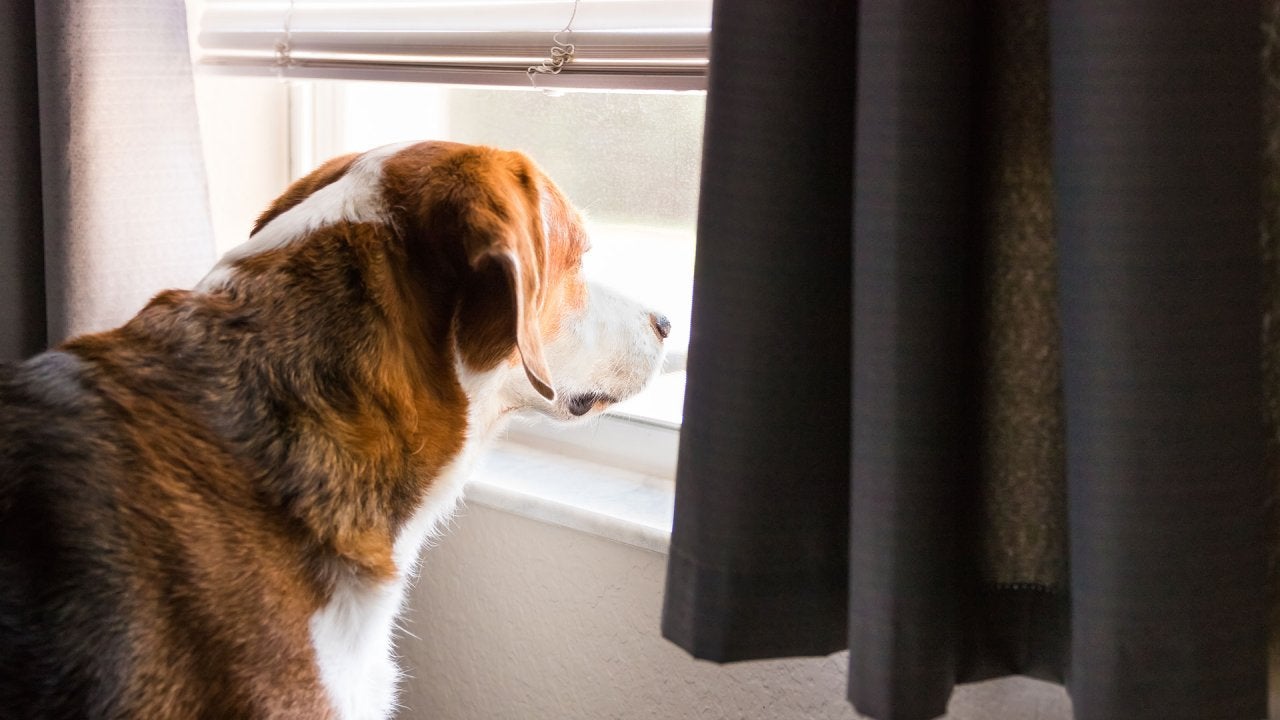 Simple Tips to Help Nervous Dogs With Separation Anxiety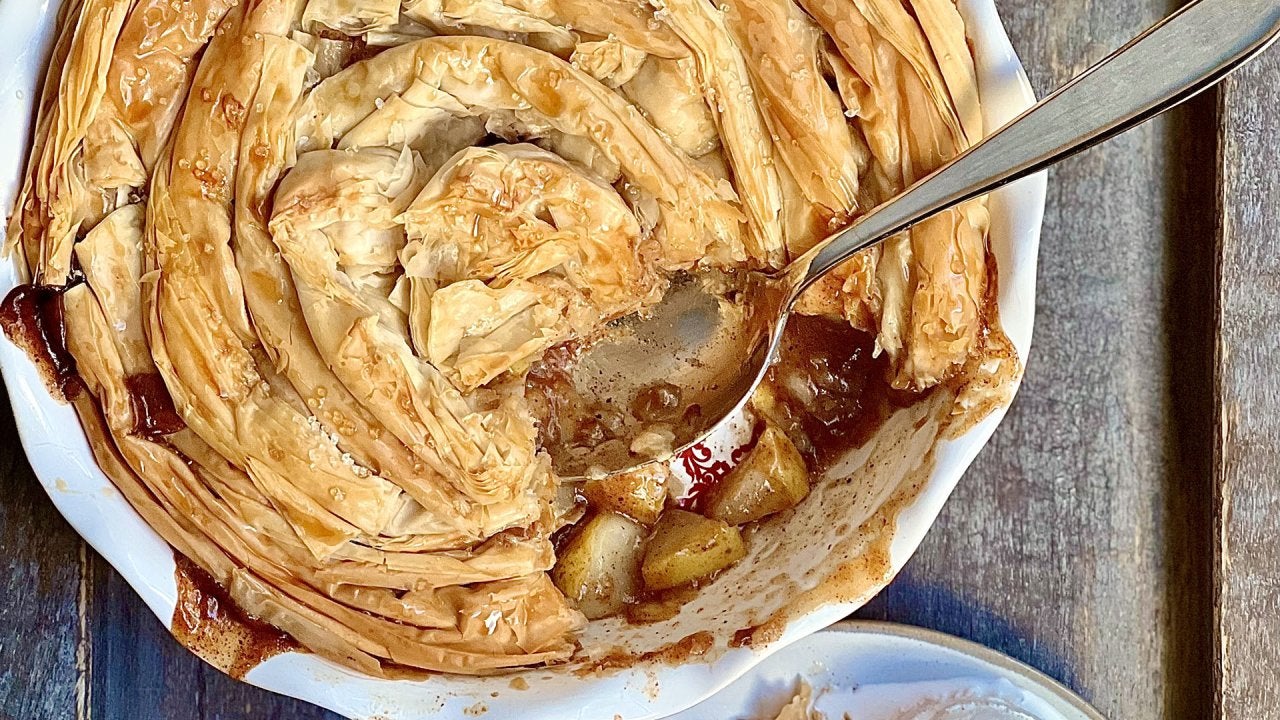 How to Make Pear Phyllo Dough "Crumble" | Chef Ronnie Woo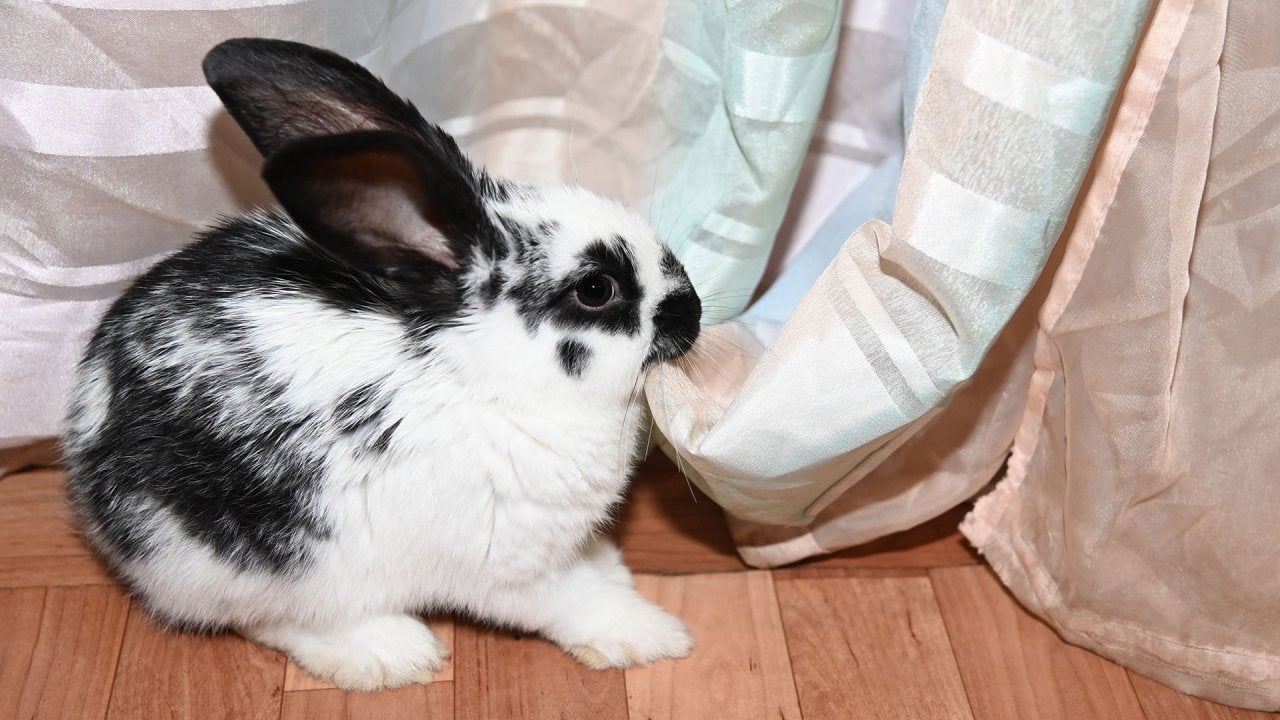 Why Your Pet Rabbit Chews Everything—and How to Stop It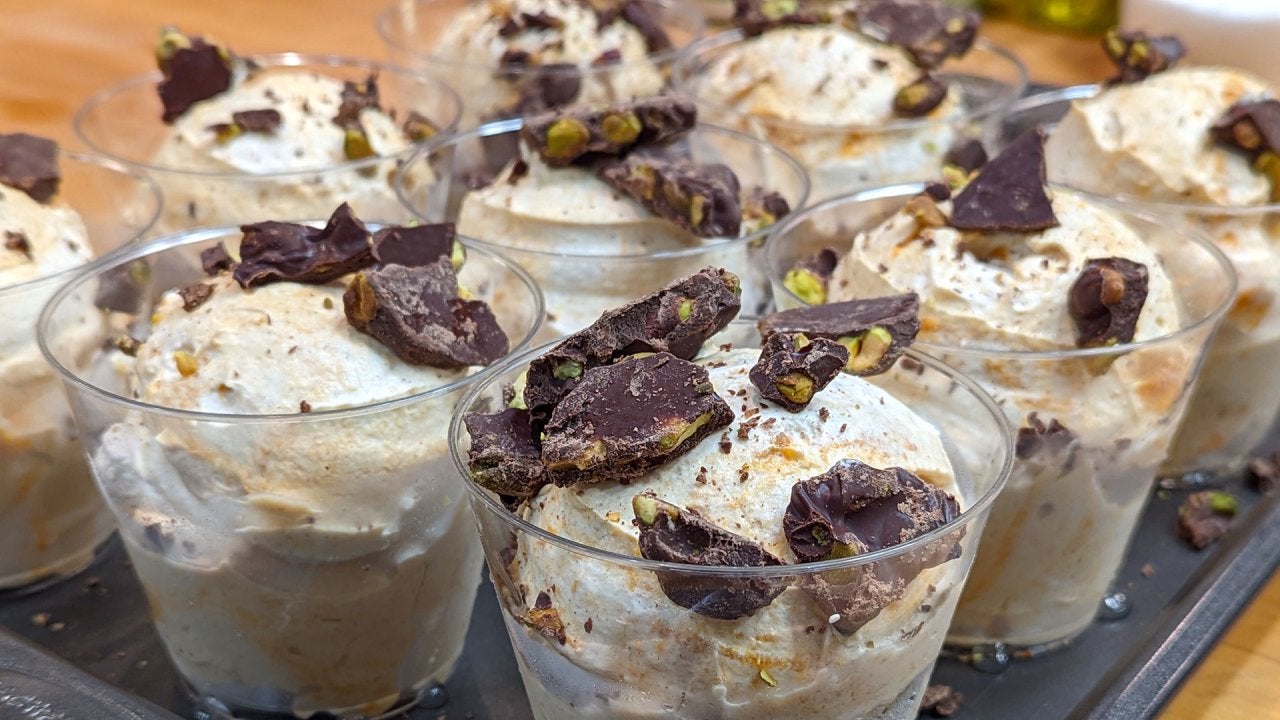 A Must-Try Holiday Dessert + Rach & John Answer Your Qs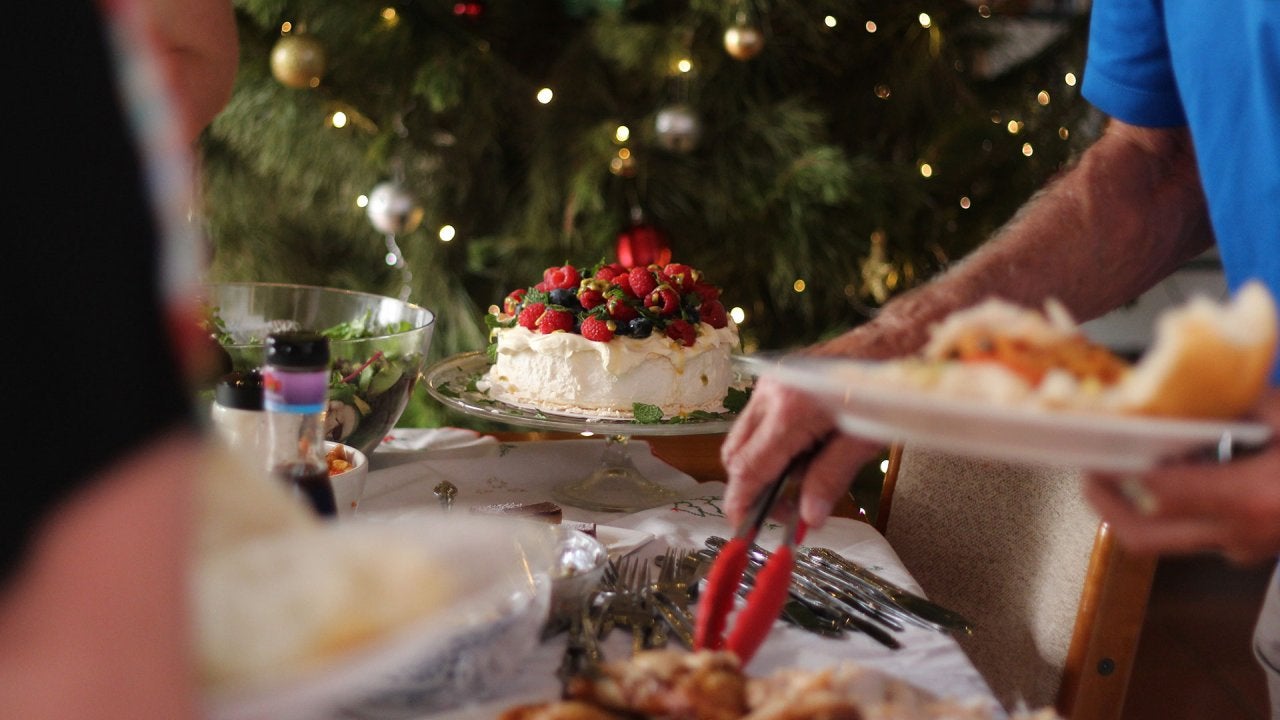 How Personal Trainer Bob Harper Avoids Holiday Overeating
When it comes to choosing skincare products, there is so much (read: TOO much) to think about. And now you have to pay attention to the pH level, too?! (Sigh.)
Don't fret, though. Leading NYC dermatologist and the author of The Beauty Of Dirty Skin, Dr. Whitney Bowe, is breaking it all down.
"pH stands for potential of hydrogen," Dr. Whitney explains, "and it has to do with how acidic or basic something is."
"Another word for basic is alkaline. And you've probably heard of people drinking alkaline water or eating alkaline diets," she continues. "Those are hot right now, but when it comes to the skin, it is the opposite. The skin does not like being alkaline. The skin likes to be slightly acidic."
Let's look at a pH scale for reference:
So, where does the skin like to be? "The skin likes to be slightly acidic," the derm says. "The skin likes to be at about a 4.5 to 5.5."
"When the skin is in that zone," she goes on, "it's able to trap in moisture, fight off infection, control inflammation [and] slow down the signs of aging."
Now, the question is — can we control the pH level of our skin?
"As we mature, our skin pH starts to actually climb into the alkaline range," Dr. Whitney explains. "You can use your products to bring it back, [but] sometimes products are hurting the pH of your skin."
Scary, we know. But the good news is you can buy pH strips (for as little as $4, the derm says) and test the levels of your skincare products right at home. (Watch the video above to see the pH level of one viewer's soap. Yikes!)
The even BETTER news is that skincare brands are starting to list pH levels right on labels. "They're going to be doing the work for you," Dr. Whitney says. Music to our ears!