The Story Behind Al Roker Discovering Rachael 20 Years Ago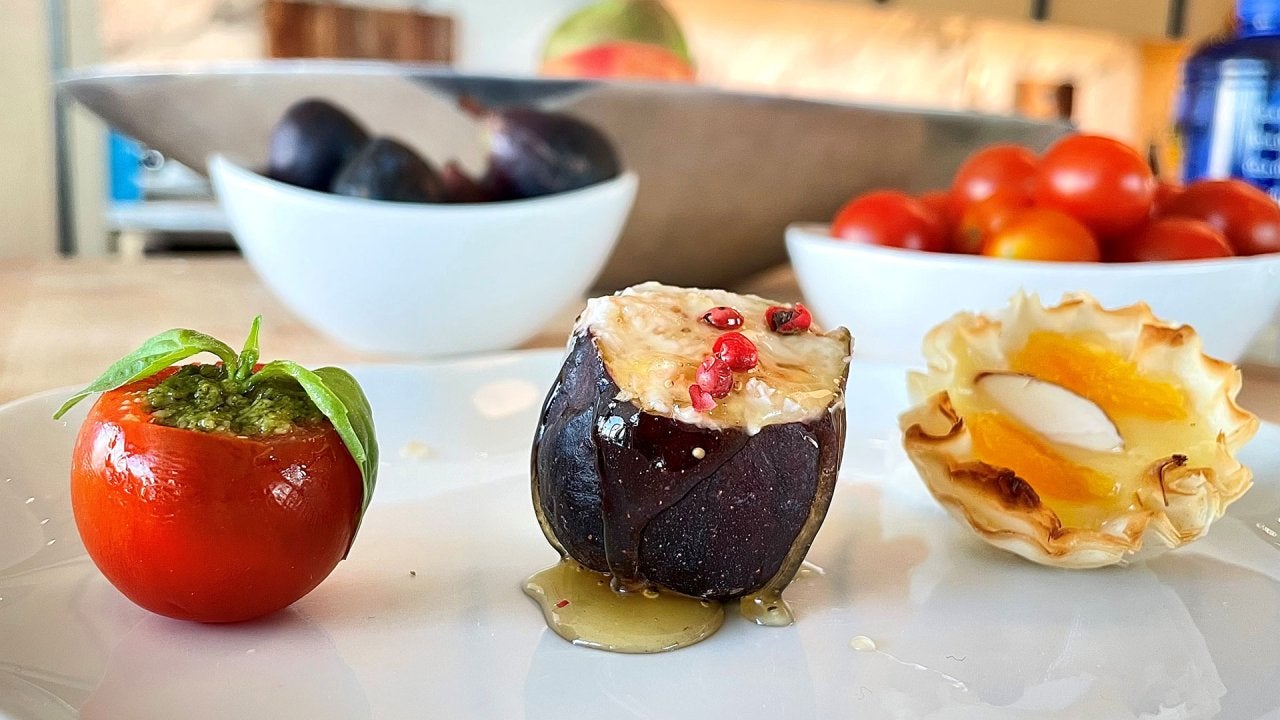 The CUTEST Bite-Sized Apps & Desserts + DIY Wine Rack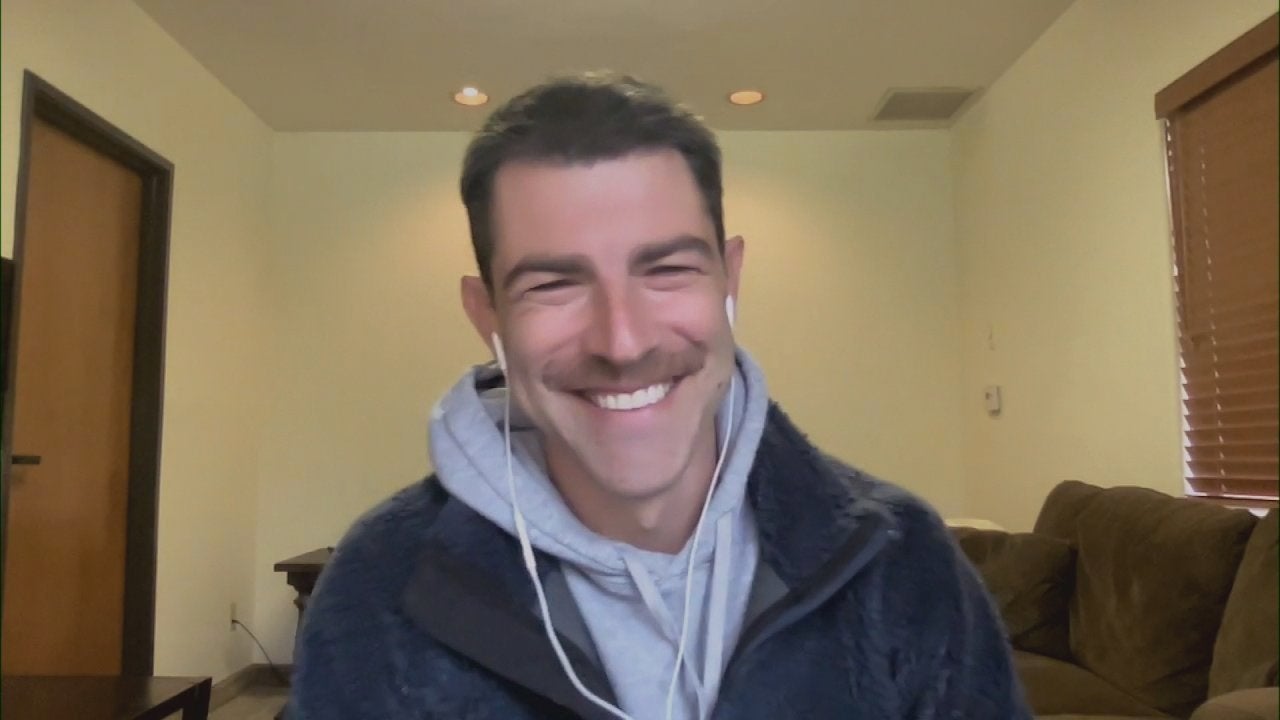 Actor Max Greenfield + Author of New Political Intrigue Book Rac…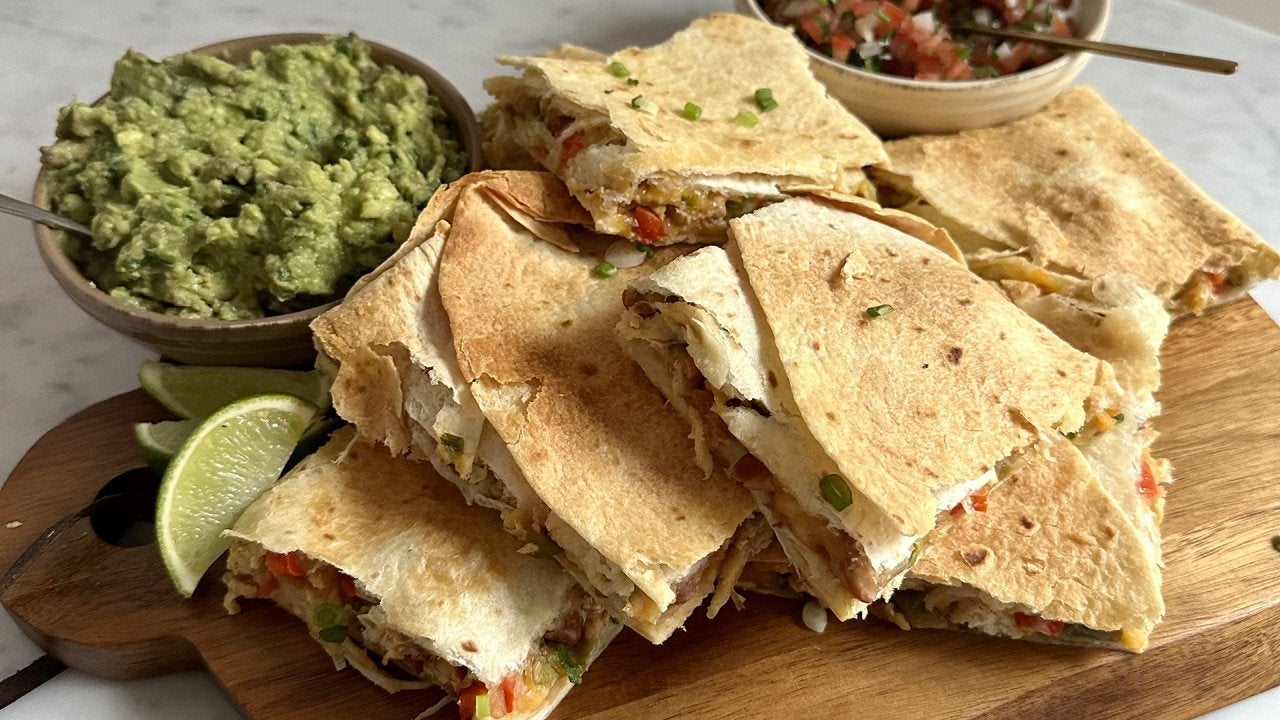 Fun Party Ideas—Including Sheet Pan Quesadillas & Nachos + Color…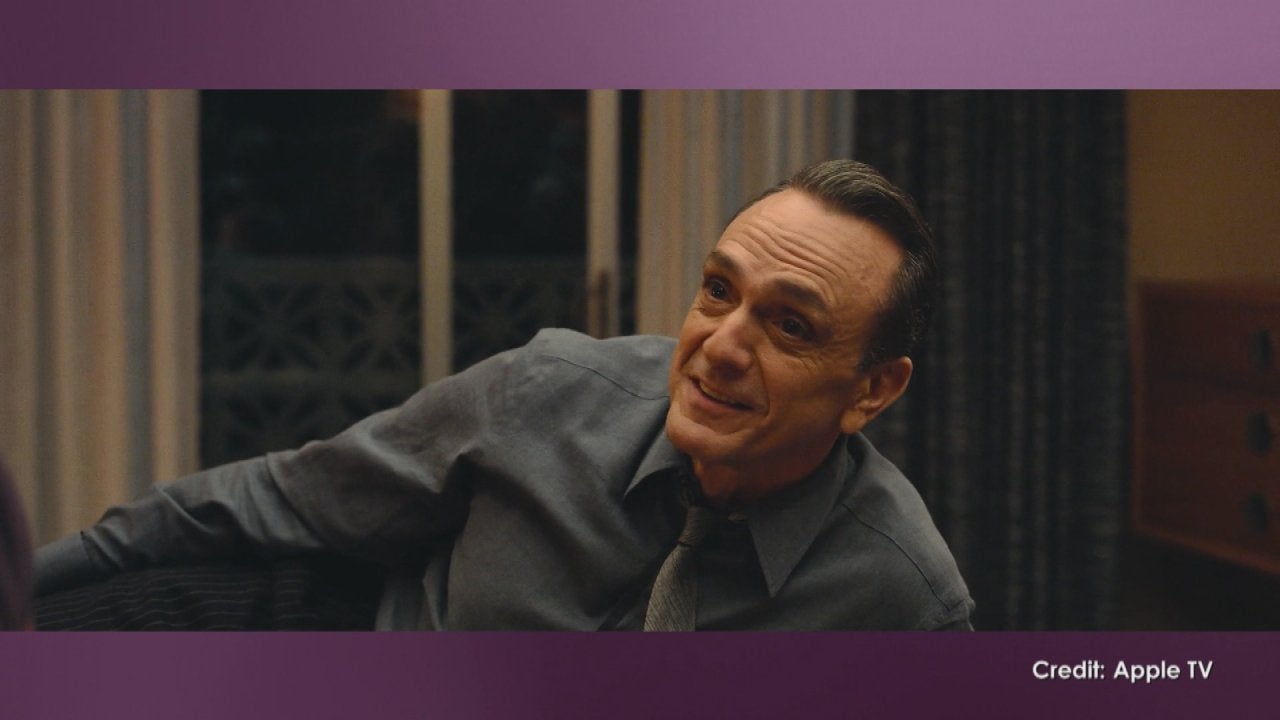 Hank Azaria Was a "Disaster" Salesman Before Playing One in Appl…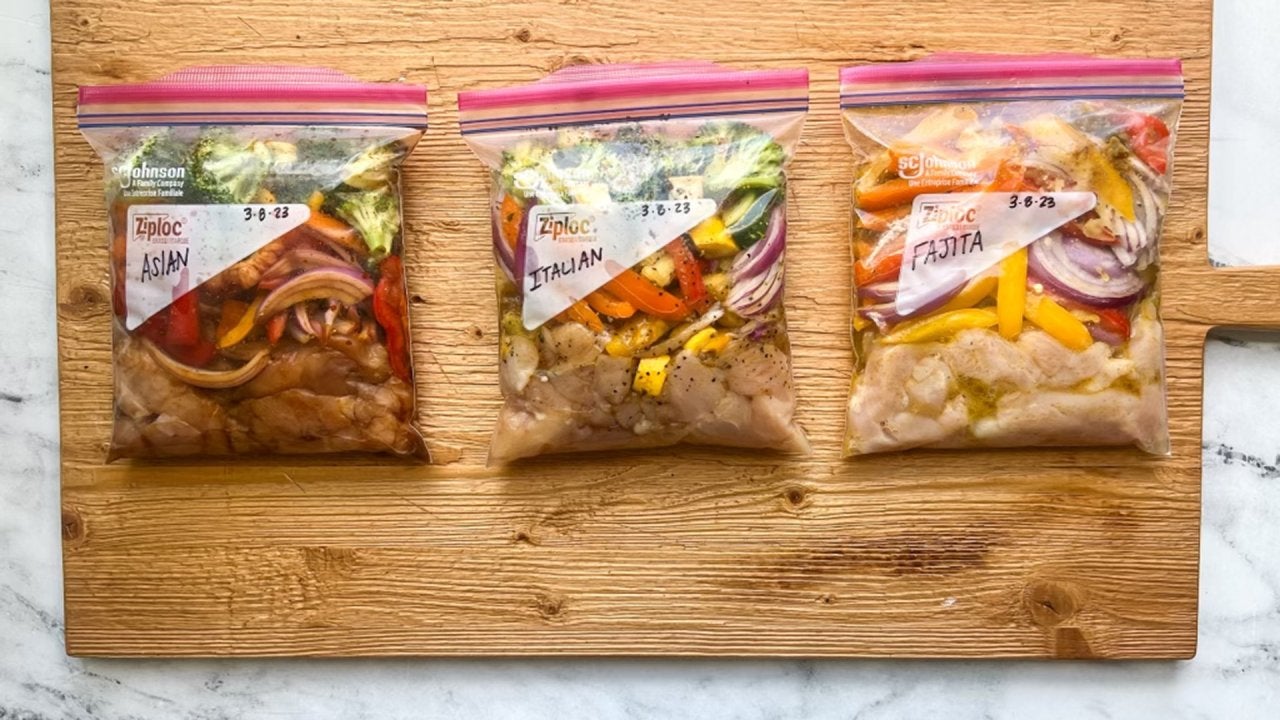 How to Make Chicken & Veggies with 3 Marinade Options | Freezer …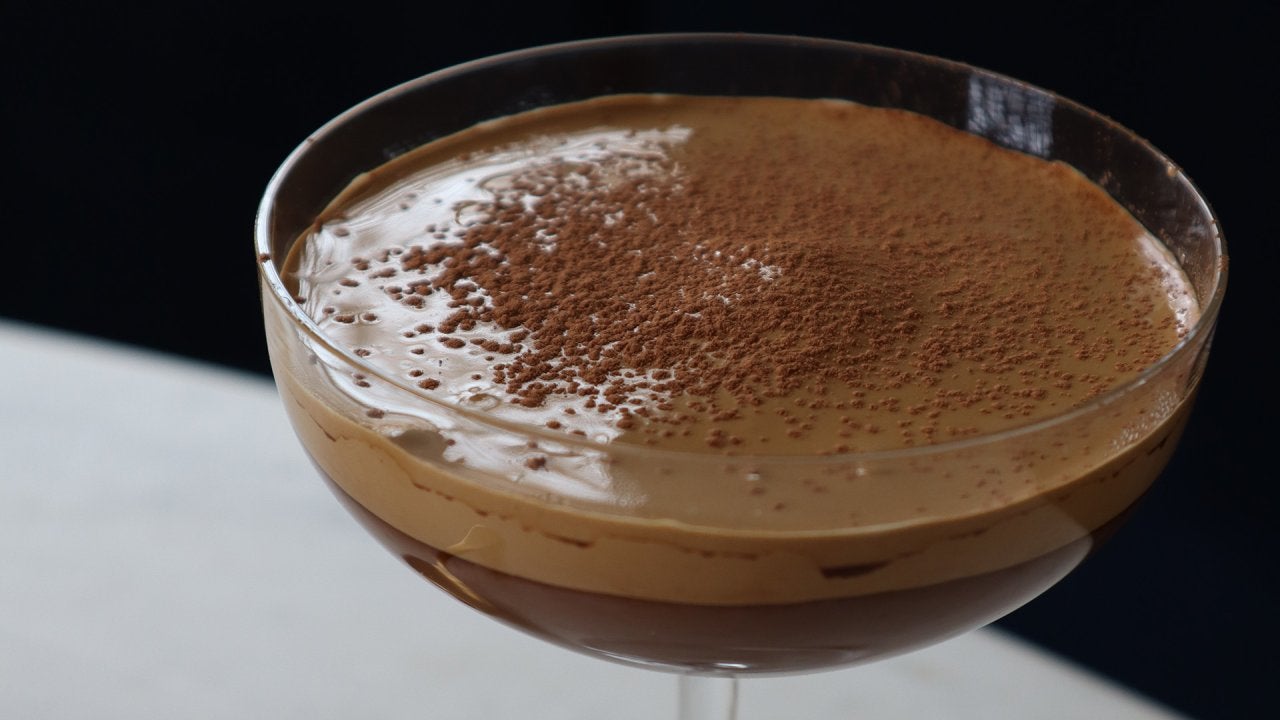 How to Make Espresso Martini Pudding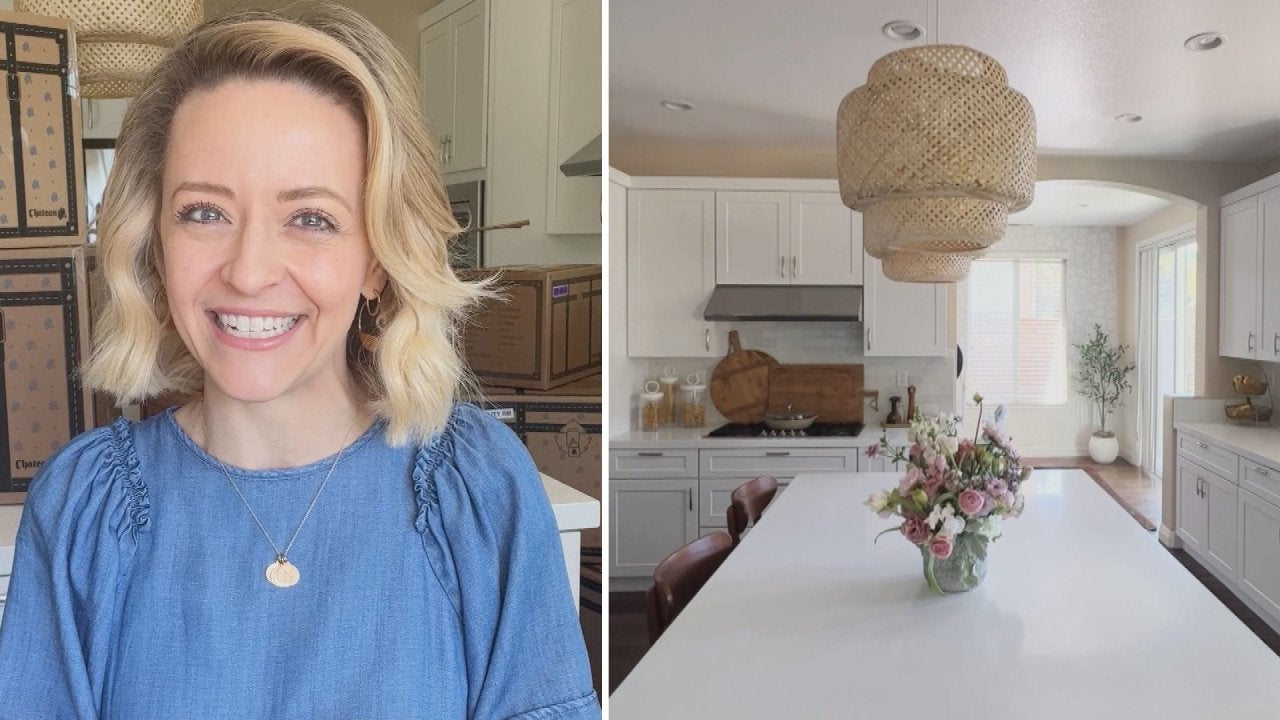 Kelsey Nixon's Tips for Unpacking + Organizing Your Kitchen Afte…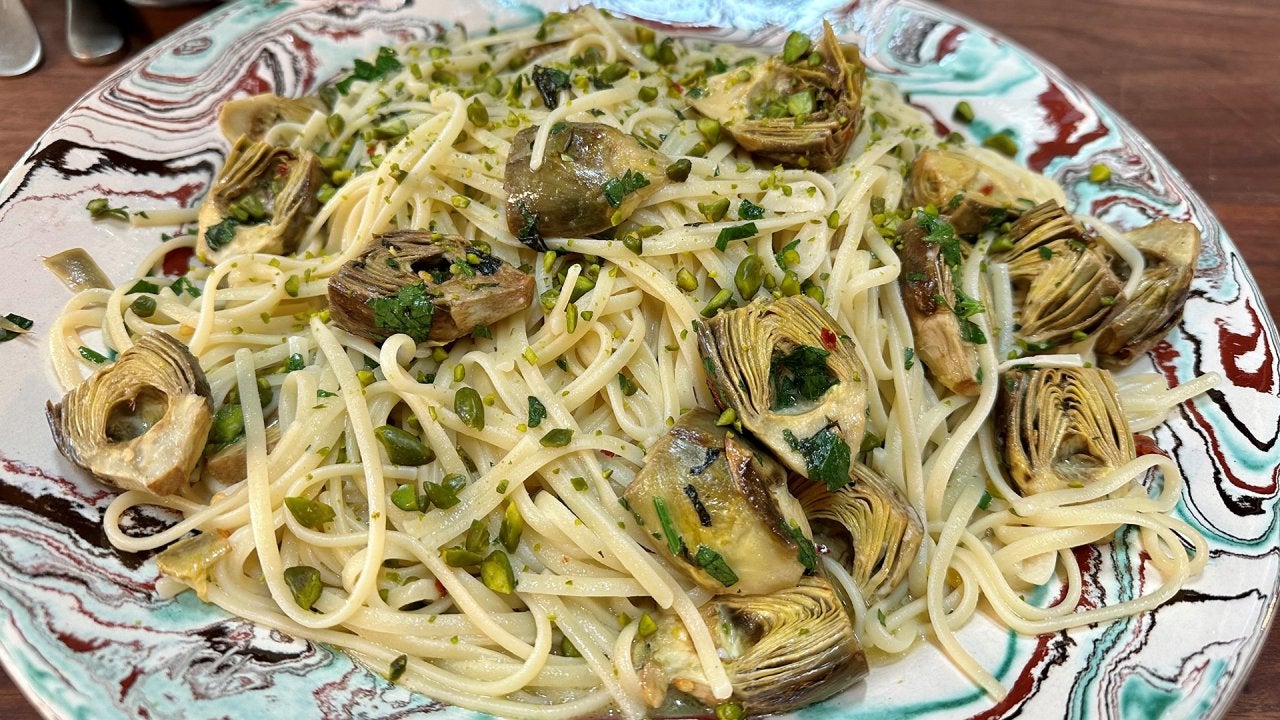 How to Make Artichokes 2 Ways: Tomato Salad-Stuffed Artichokes &…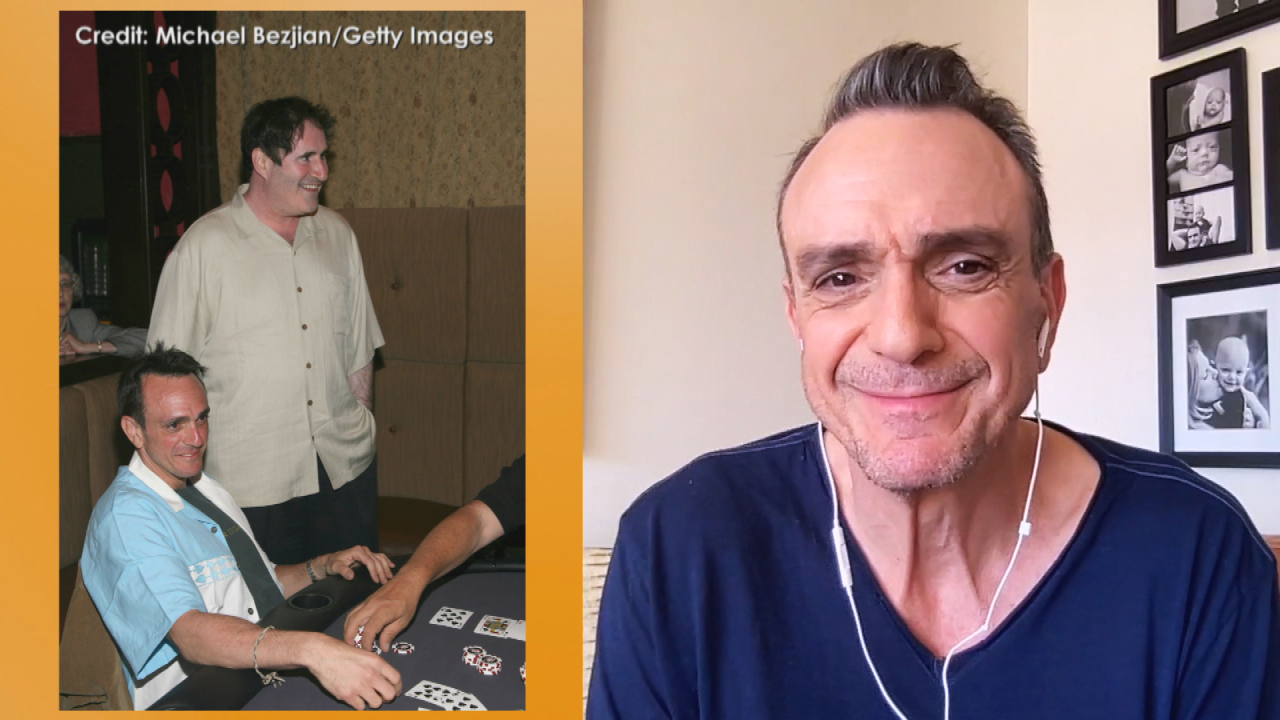 Watch Hank Azaria Do a Hilarious Impression of Poker Buddy Richa…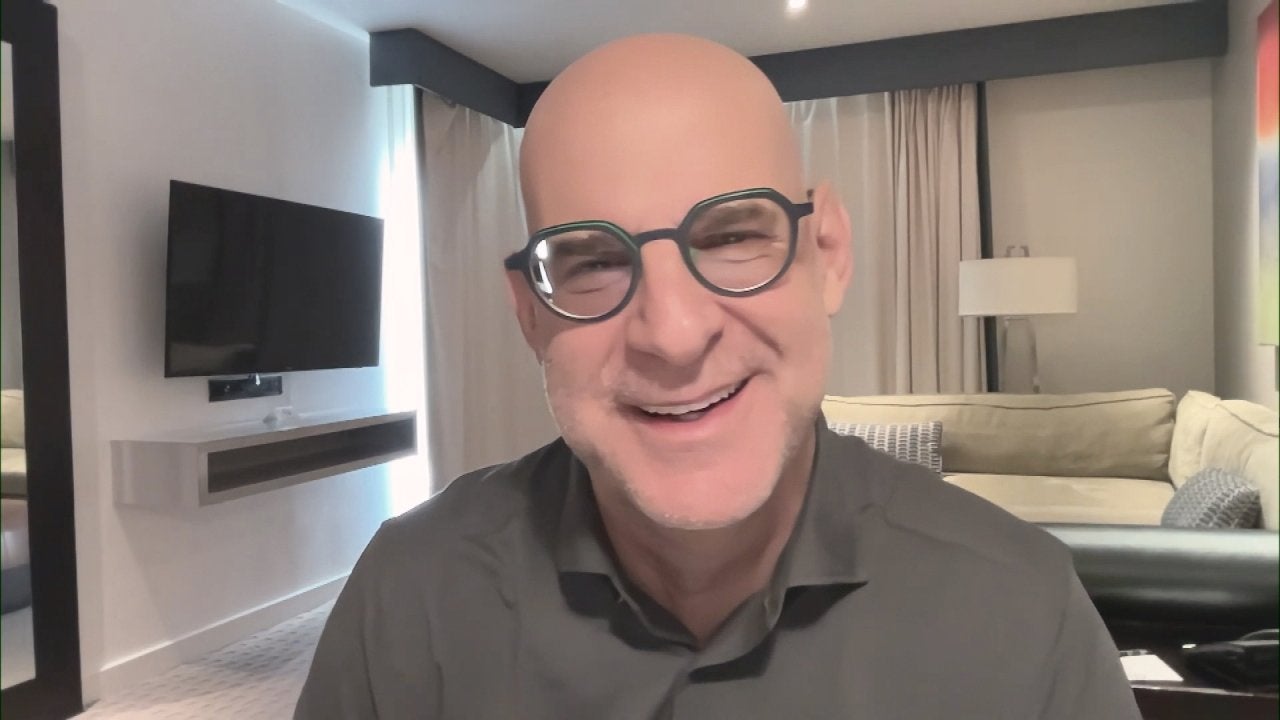 Author Harlan Coben On the Book He Read as a Teen That Inspired …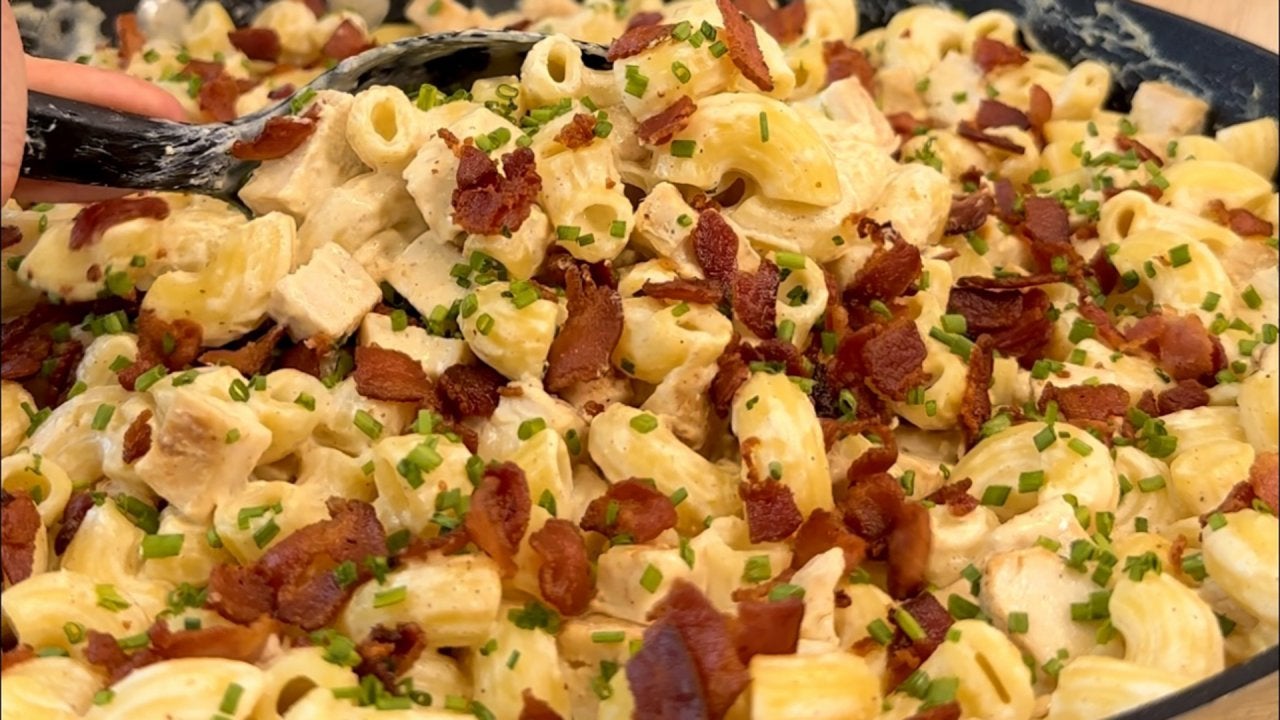 How to Make Jalapeno Popper Mac 'n' Cheese | Healthy, Low-Cal, H…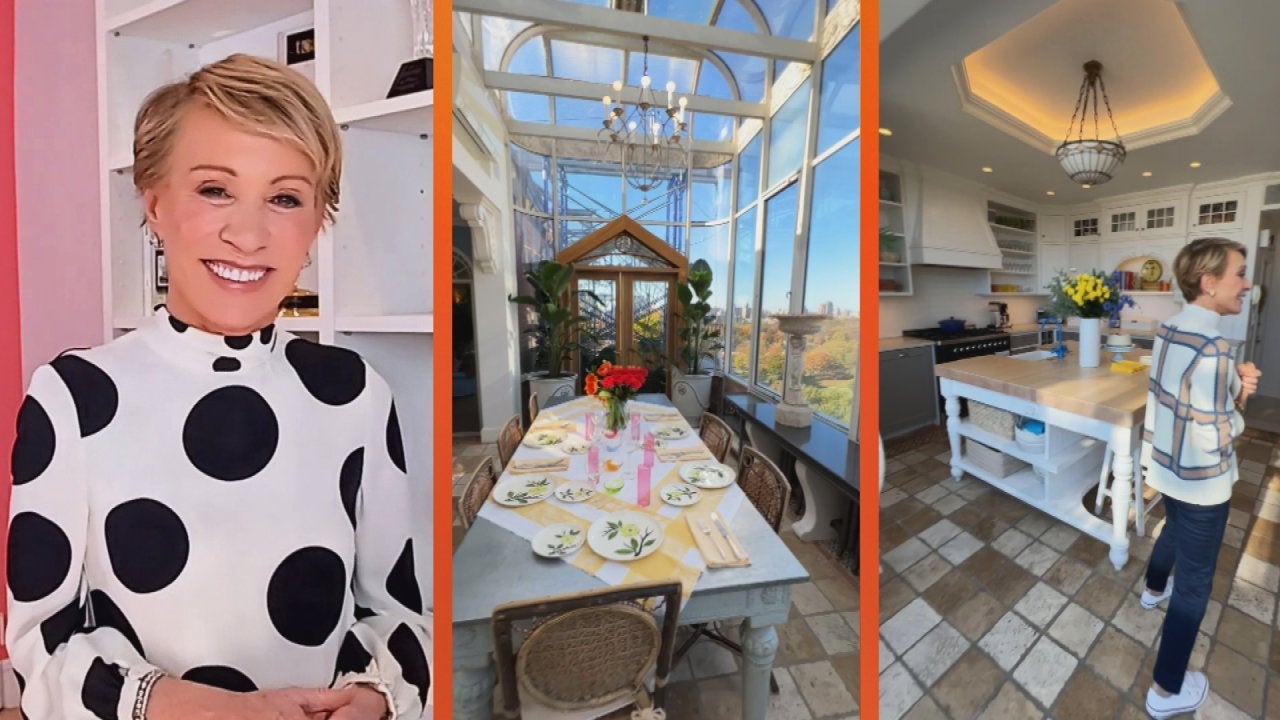 Tour Barbara Corcoran's Gorgeous NYC Apartment (Including Her Hu…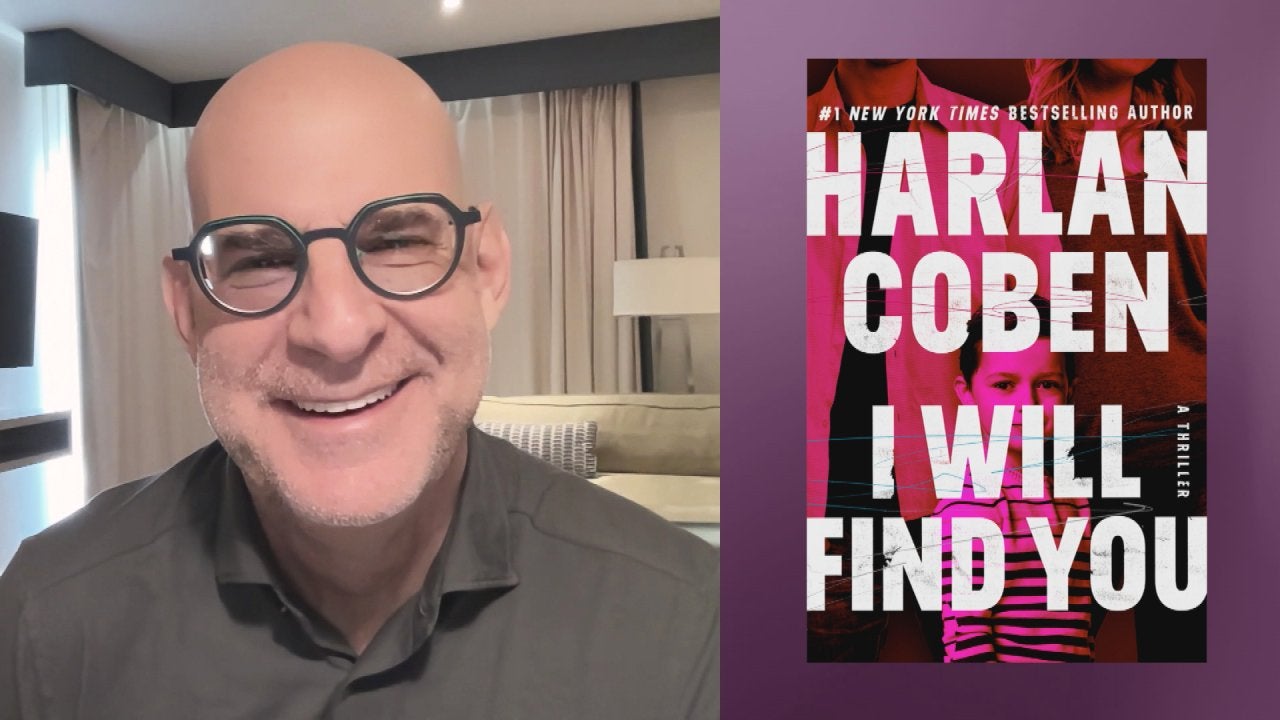 Author Harlan Coben Teases Juicy Plot of 35th Book "I Will Find …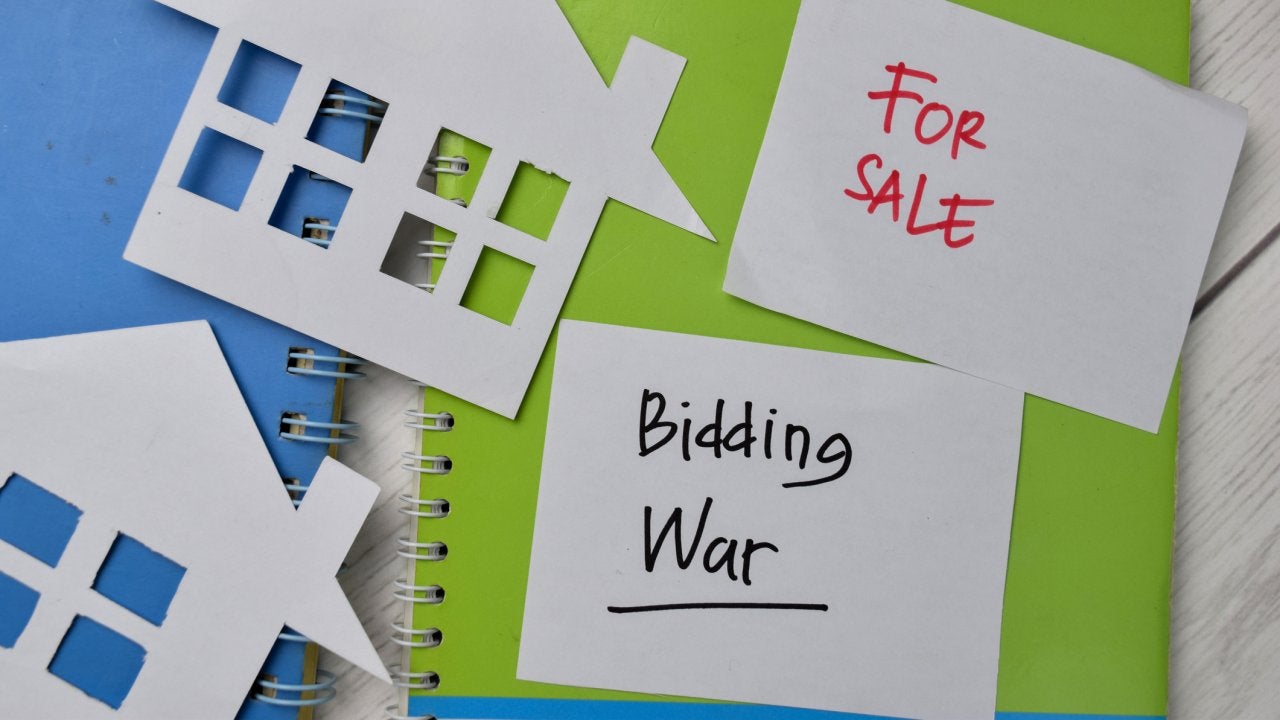 How Do You Win a Bidding War For Your Dream Home? Barbara Corcor…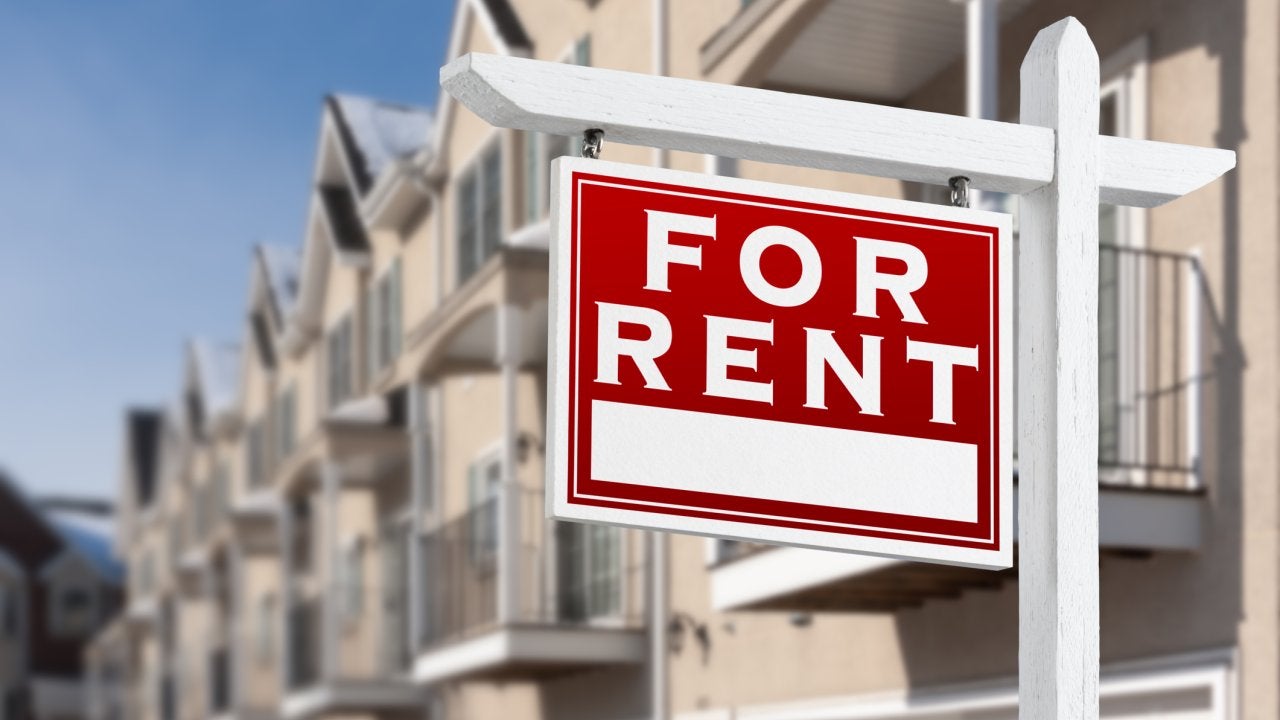 Should You Buy a Rental Property In This Market? Hear Barbara Co…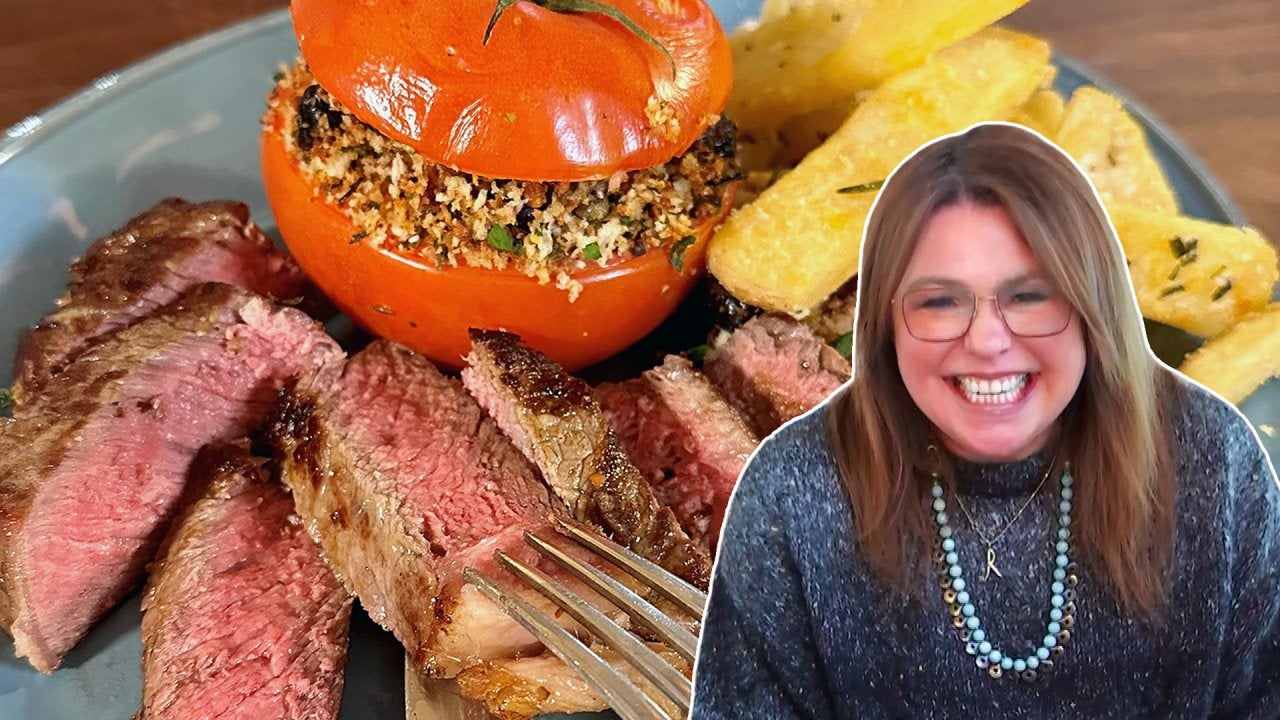 How to Make Steak and Sicilian Tomatoes | Rachael Ray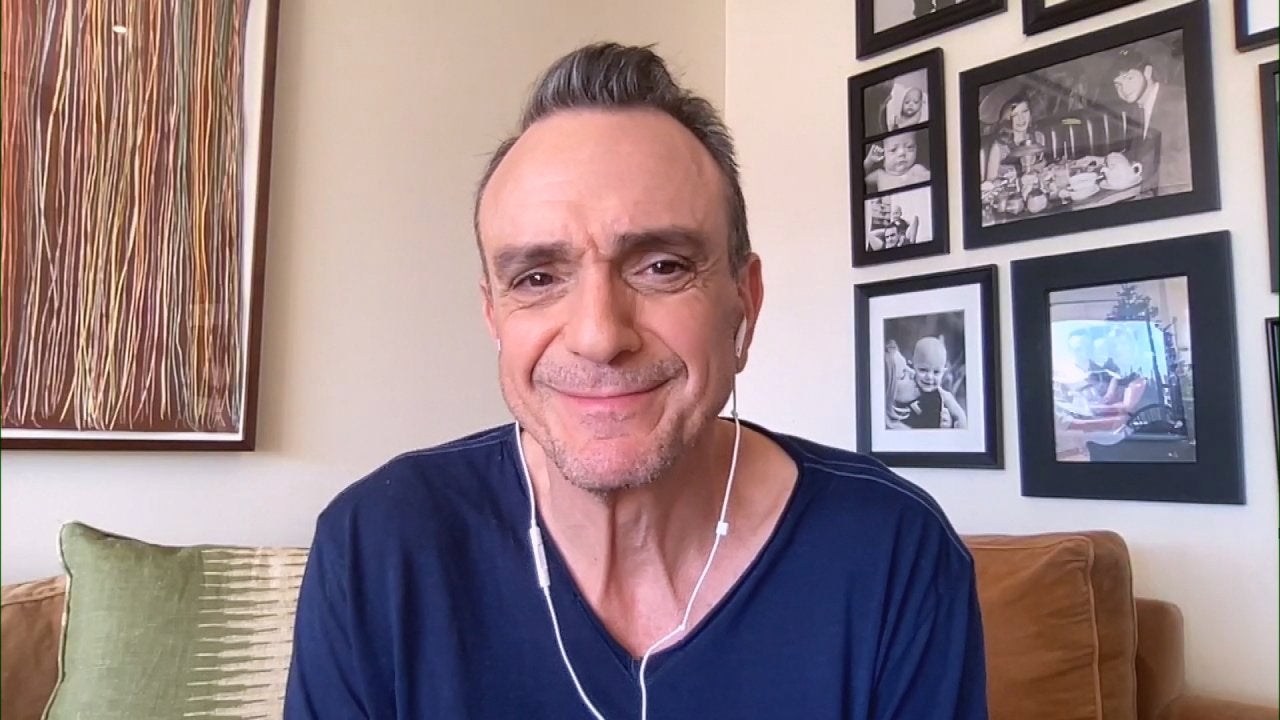 Actor Hank Azaria + Freezer Meals + Artichokes 2 Ways with Rach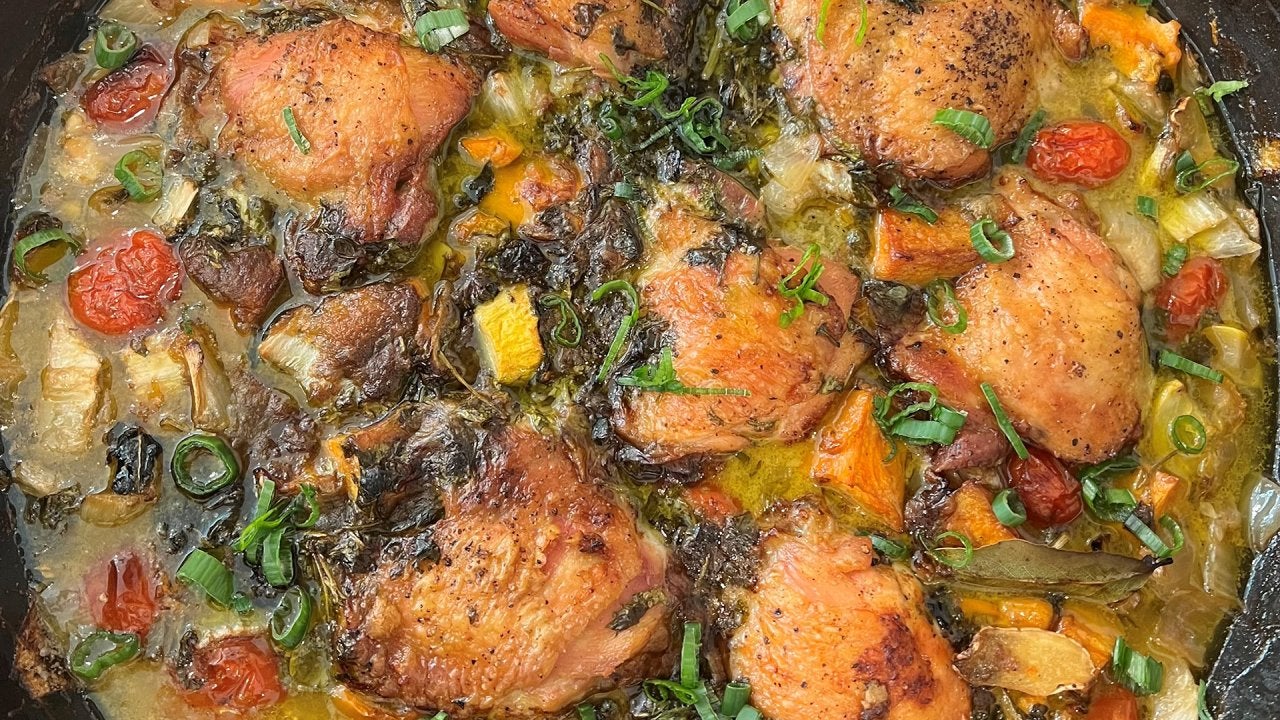 See How Geoffrey Zakarian Cleans Out His Fridge with Easy "Garba…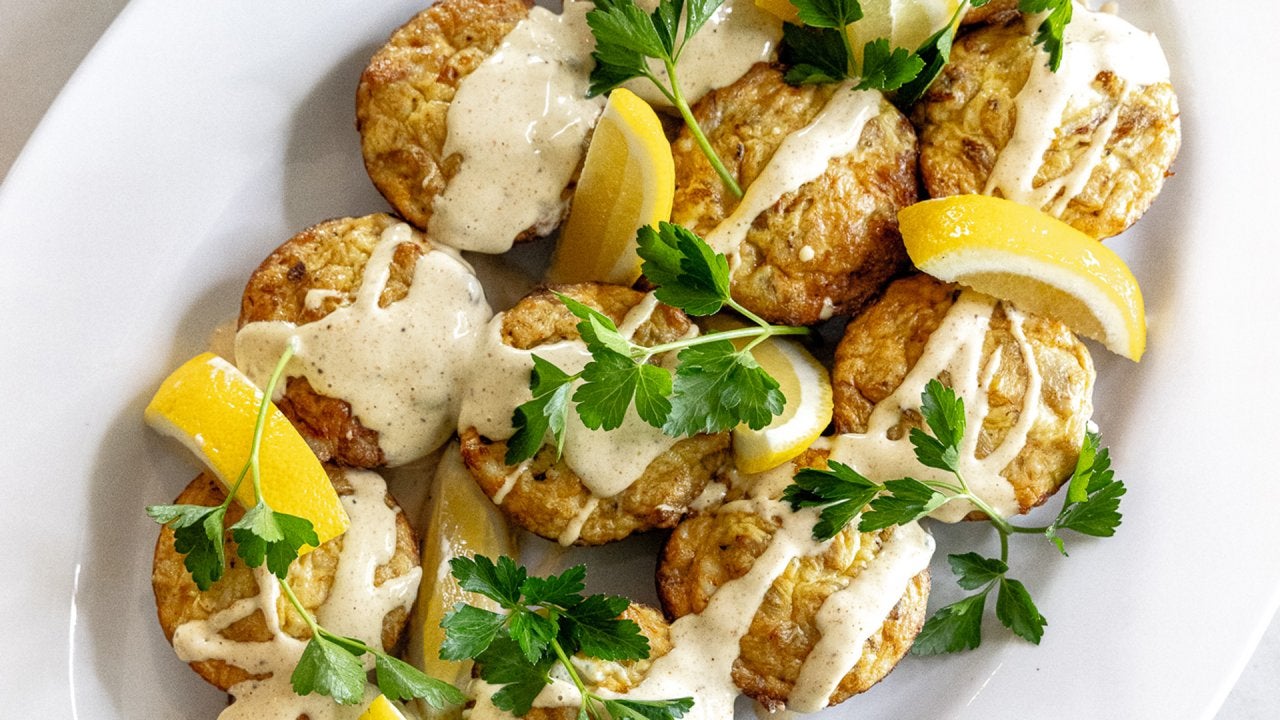 How to Make Low-Carb Crab Cakes Made in a Muffin Tin | Party Foo…
Each product has been independently selected by our editorial team. We may receive commissions from some links to products on this page. Promotions are subject to availability and retailer terms.
20 years ago, before Rach was a daytime television host (for 14 seasons, or 2,326 episodes and counting), cookbook author (no. 26, Rachael Ray 50, is on the way), cookware creator, furniture designer (the list goes on …), she was publishing 30-minute meals in little cookbooks sold in upstate New York grocery stores and cooking them on a local TV station.
And it just so happens that "TODAY" weatherman Al Roker was watching.
"This storm of the century, according to Al, was coming to New York," Rach recalls. "The 'Today Show' had no guests, everybody canceled. And Al had been given one of these little cookbooks, that we only sold in grocery stores in upstate New York, of my 30-minute meals — the comfort foods one. And his producer at the time, Michelle, called — and I thought it was a prank, I hung up. 'This is the Today Show, would you come and cook?'"
And so she did.
"I don't remember anything," she says, "except I must have said 'groovy' a lot, because after, people would stop me in the grocery store and say, 'Hey, groovy, I saw you on the 'Today Show' with Al."
LOL!
"I had a house in upstate New York, and I saw you on a local television station," Al explains. "I remember thinking, 'This young woman is just spectacular. I love her.'"
Apparently, he wasn't the only one. After Rach's segment aired, the Food Network called — and 30-Minute Meals as you know it was born. "This really is all Al's fault!" Rach quips about her career.
"I was dumbstruck," Rach says about working with Food Network. "I literally left the first meeting and told them I was beer out of a bottle and they were champagne, and I had absolutely no business being in the building."
"I started to leave," she continues, "And they said, 'No, come back, that's what we like about you.'"
And the rest, as they say, is history — or 2,326 episodes of "Rachael." ?