Beauty Product Picks: Rach + Her Personal Glam Squad Share Their…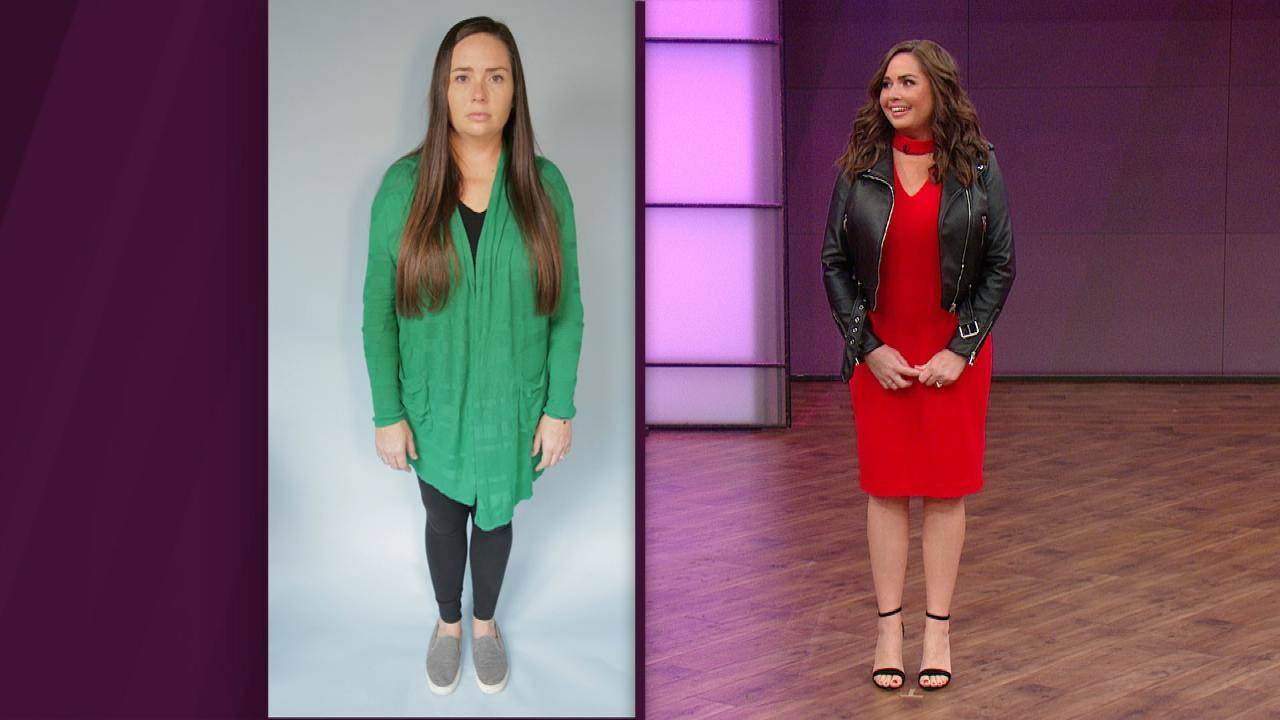 Rach's Personal Glam Squad Gives Beloved First Grade Teacher a H…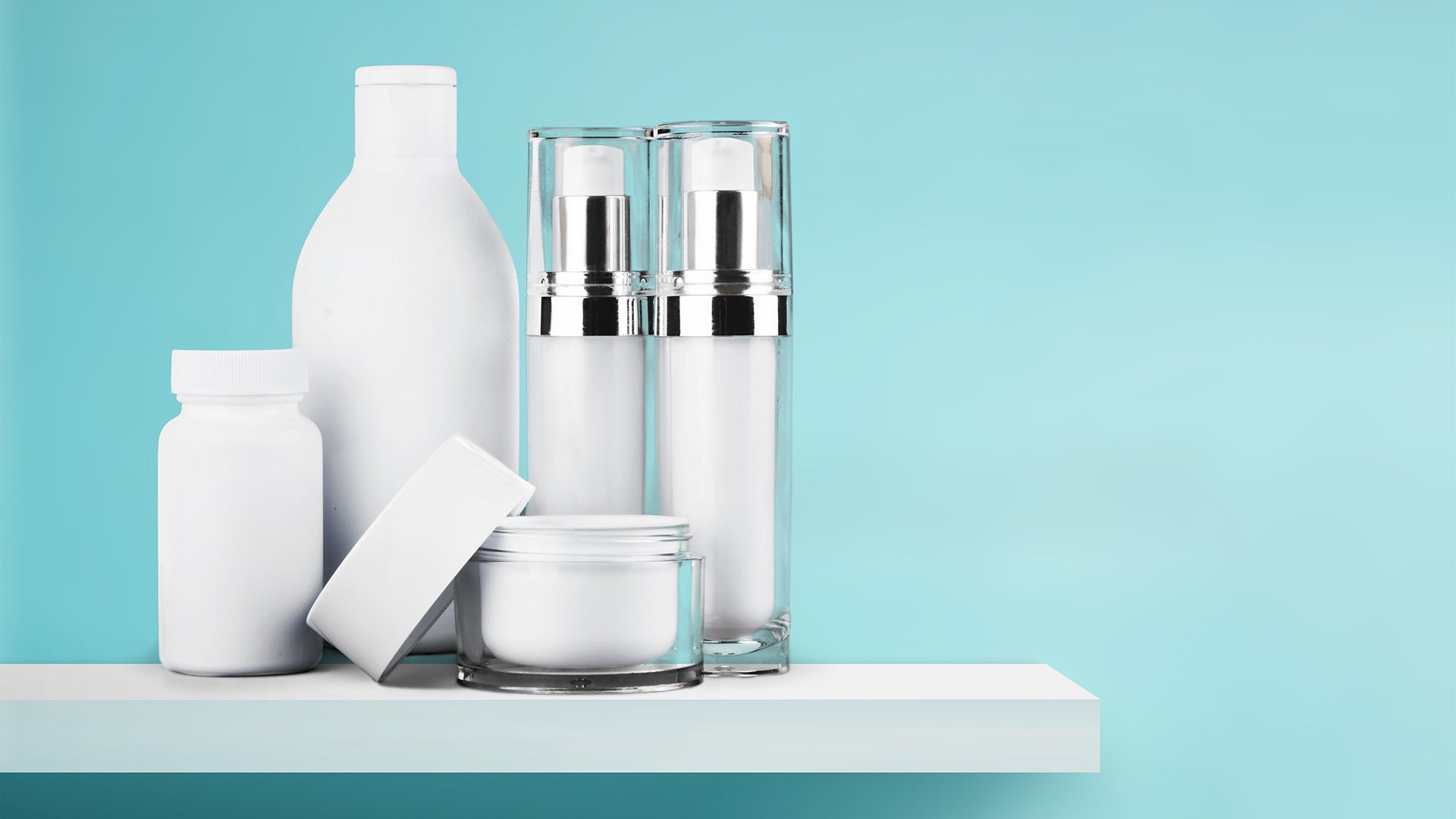 Rachael's Buddies Share Their Favorite Beauty & Style Picks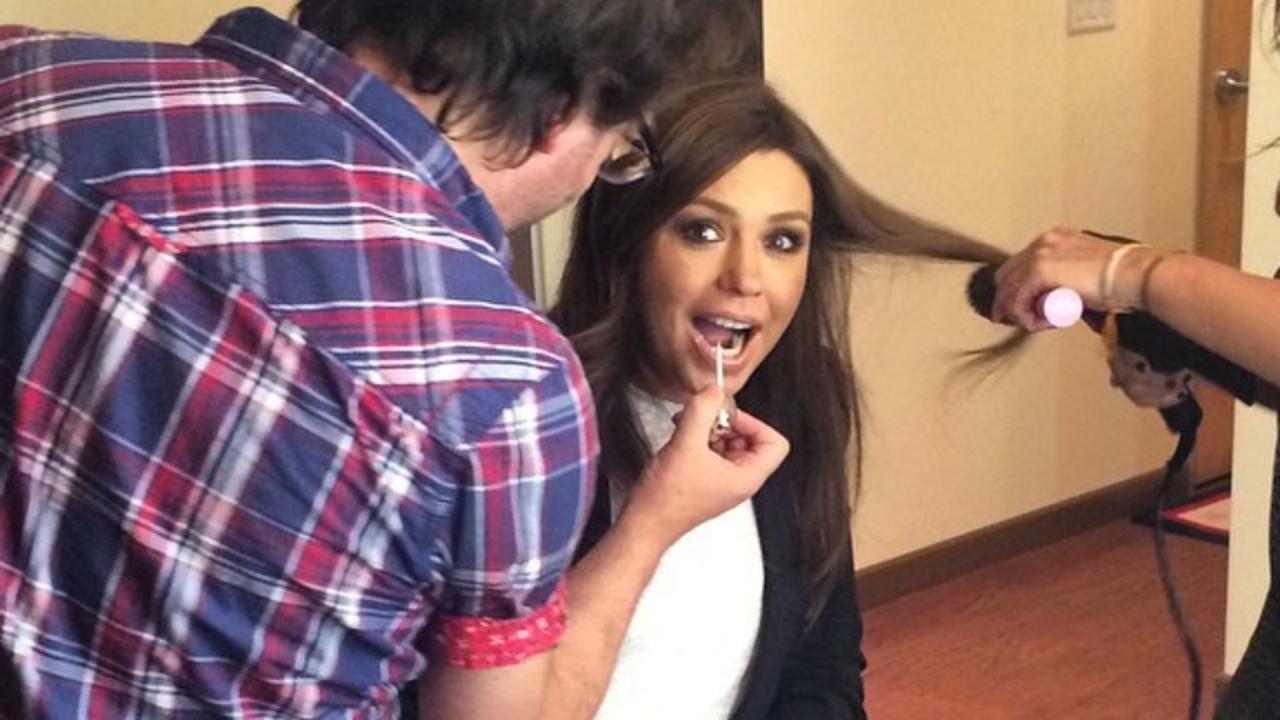 Rach's Glam Squad's Beauty Product Picks + Creamy Vodka Pasta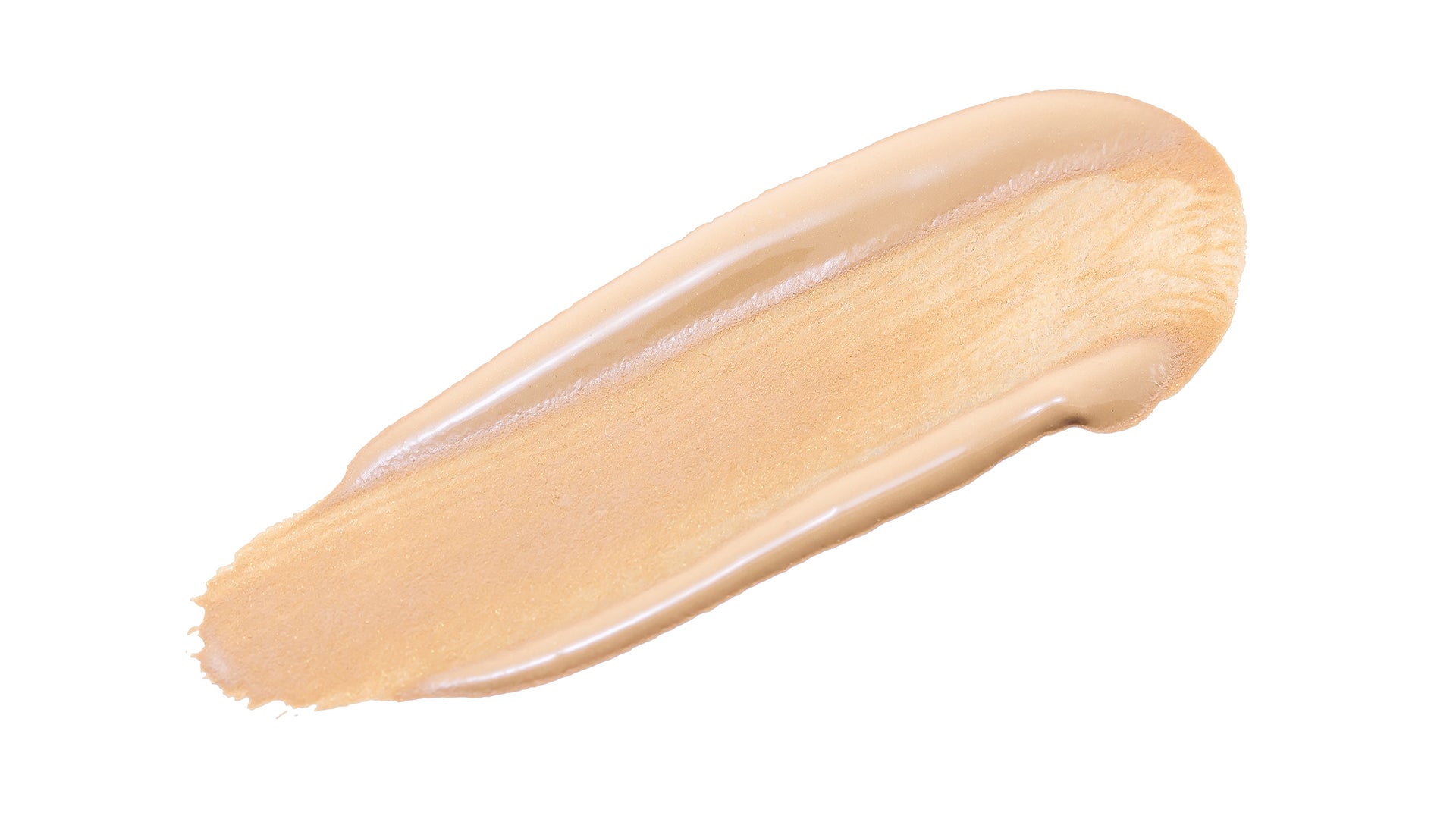 Rach + 3 Show Producers Share Their Food, Beauty & Style Obsessi…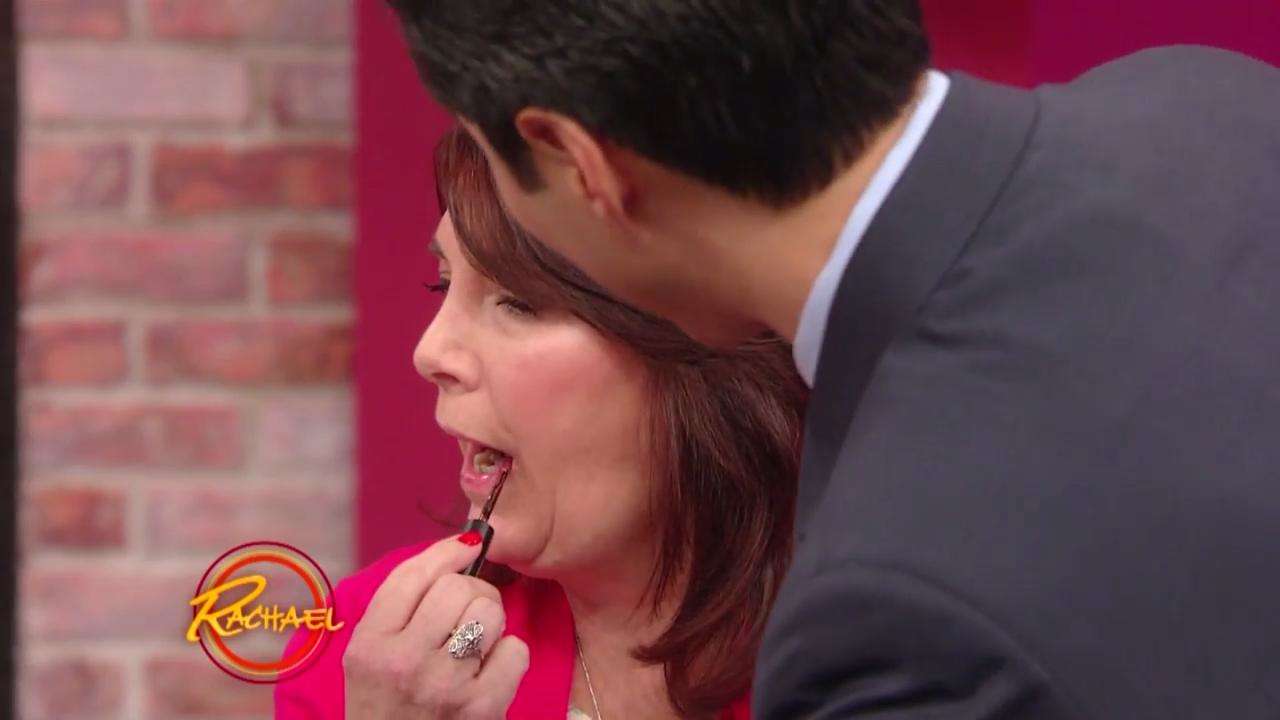 Add This Secret Ingredient To Your Regular Lip Gloss To Pump Up …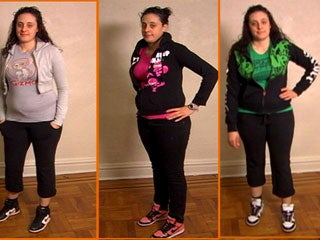 From Geek to Chic - Part 2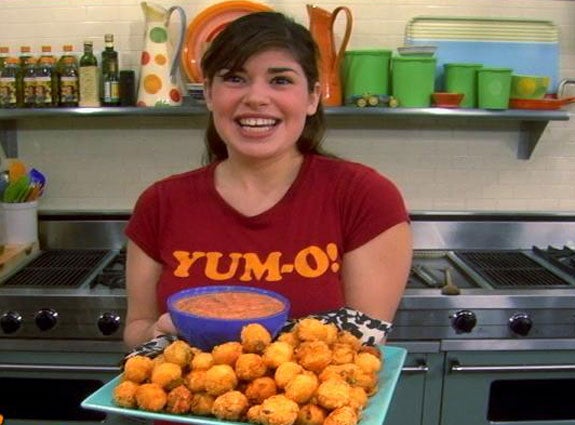 Winter Recipe from Food Stylist Kara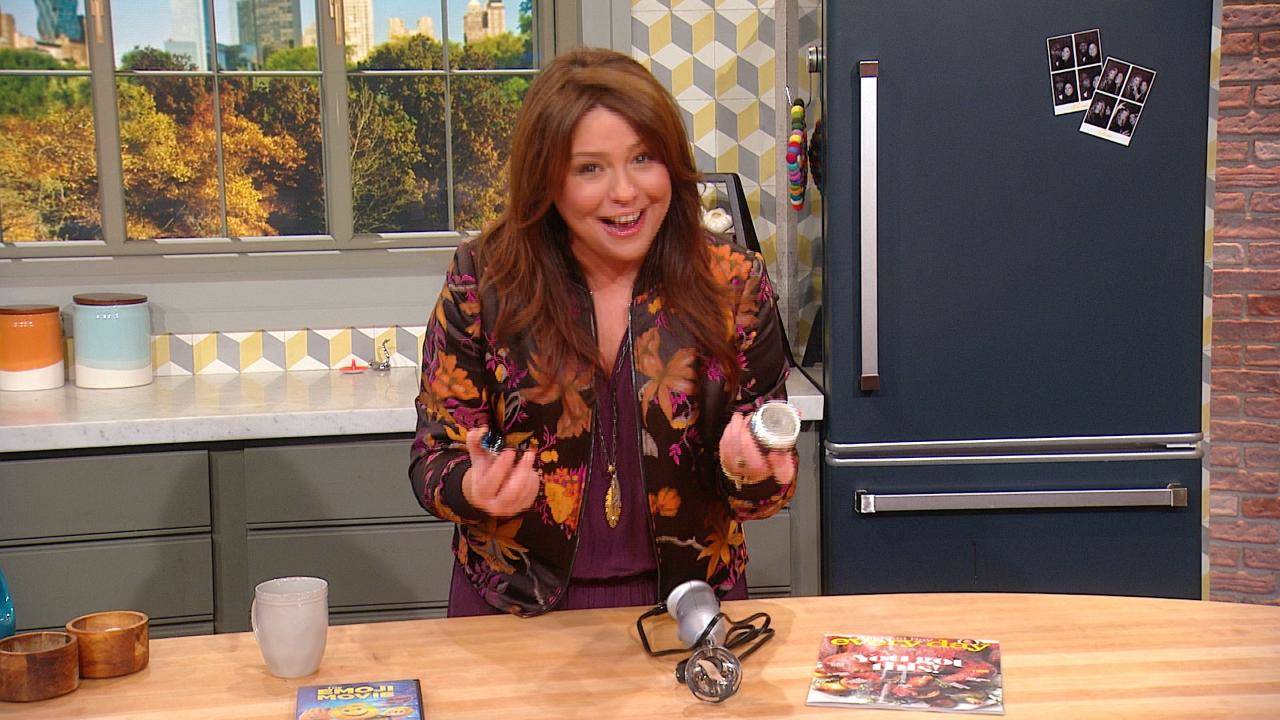 Rach Shares Her 4 Favorites for Fall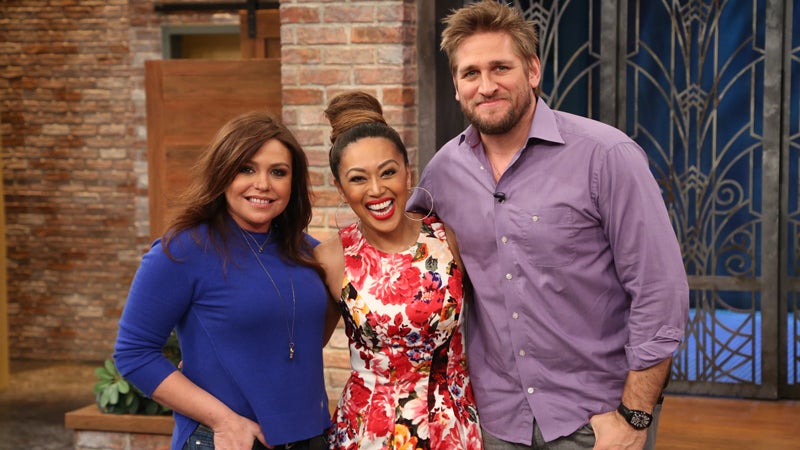 Hack: Turn Broken Eyeshadow into Lip Gloss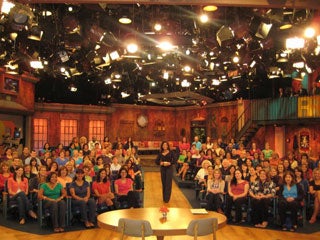 The Audience Experience
CBSi may earn an affiliate commission if you purchase something through featured links below
Rach always admits that when she's home, she loves just hanging out and cooking in PJs and King Kong slippers. (We feel that, Rach!)
RELATED: 3 of Rachael's Favorite Products For Fall 2019
But when she's here at the studio, she has a personal glam squad that helps get her ready for each show — and lucky for us, they revealed the products they're loving right now. (And Rach shared a fave of her own, too!)
Rach's Favorite Beauty Product Right Now:
R+Co Grid Structural Hold Setting Spray
"It gives my hair texture," Rach says.
MORE: Rach Shares Her Go-To Skin-Perfecting "Blur" Stick
Joe, Rachael's makeup artist
Favorite lip gloss: Pat McGrath Lip Gloss
"The reason I like it is because first off, the consistency," Joe says. "[It] has a good sponge that holds a lot of product on it, so when we're doing a quick touch-up on set, I usually just hand it over to Rachael."
Patty, Rachael's hairstylist
Favorite dry shampoo: Aveeno Rose Water and Chamomile Blend Dry Shampoo
"It smells delicious," Patty says. "It's really light and not cakey at all. It's not just for cleansing hair. It's good for volume, it's good for texture, it's good for giving a little lift. It's a good pick-me-up in general."
Cara, Rachael's stylist
Favorite new brand: Convalore — of course!
(Rach's new handbag and belt line, which Cara helps work on!)
"What makes Convalore really special is the leathers that Rachael uses," Cara explains. "They're vegetable tanned Italian leathers, and they'll last forever."