Here's Why You Should Invest In Mutual Funds Instead of Stocks |…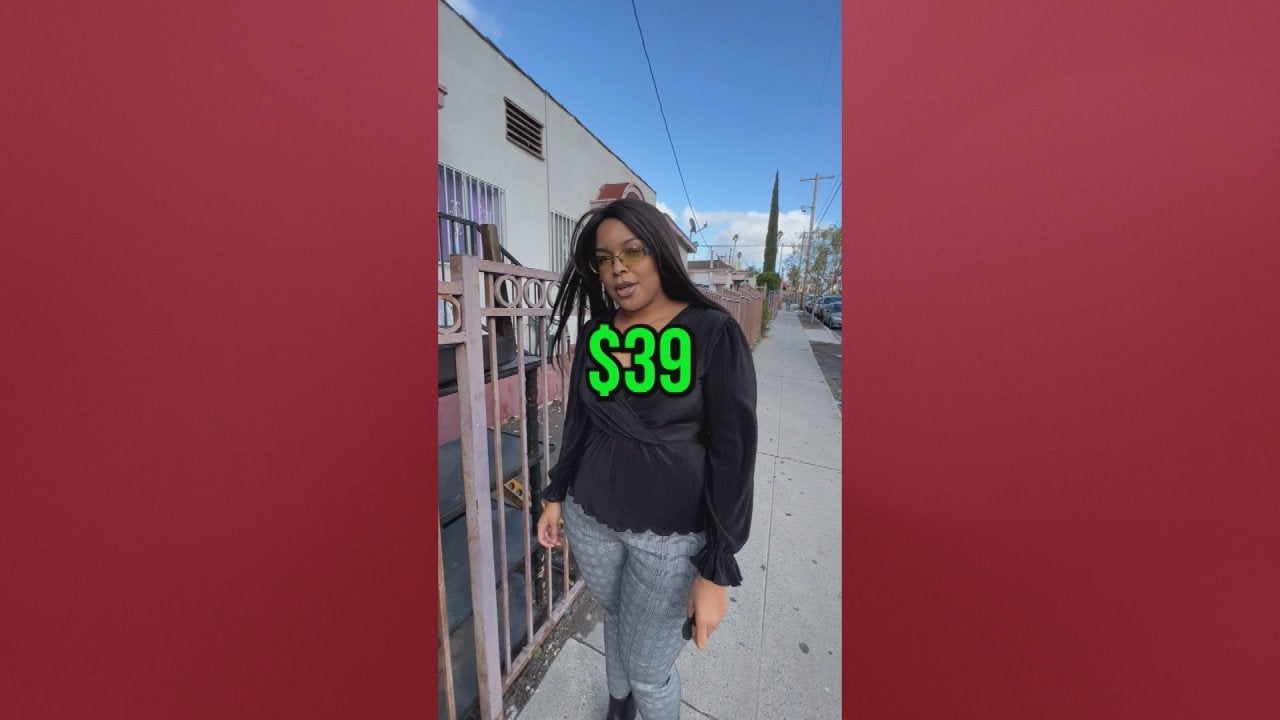 Home Tour: $39 a Month LA Apartment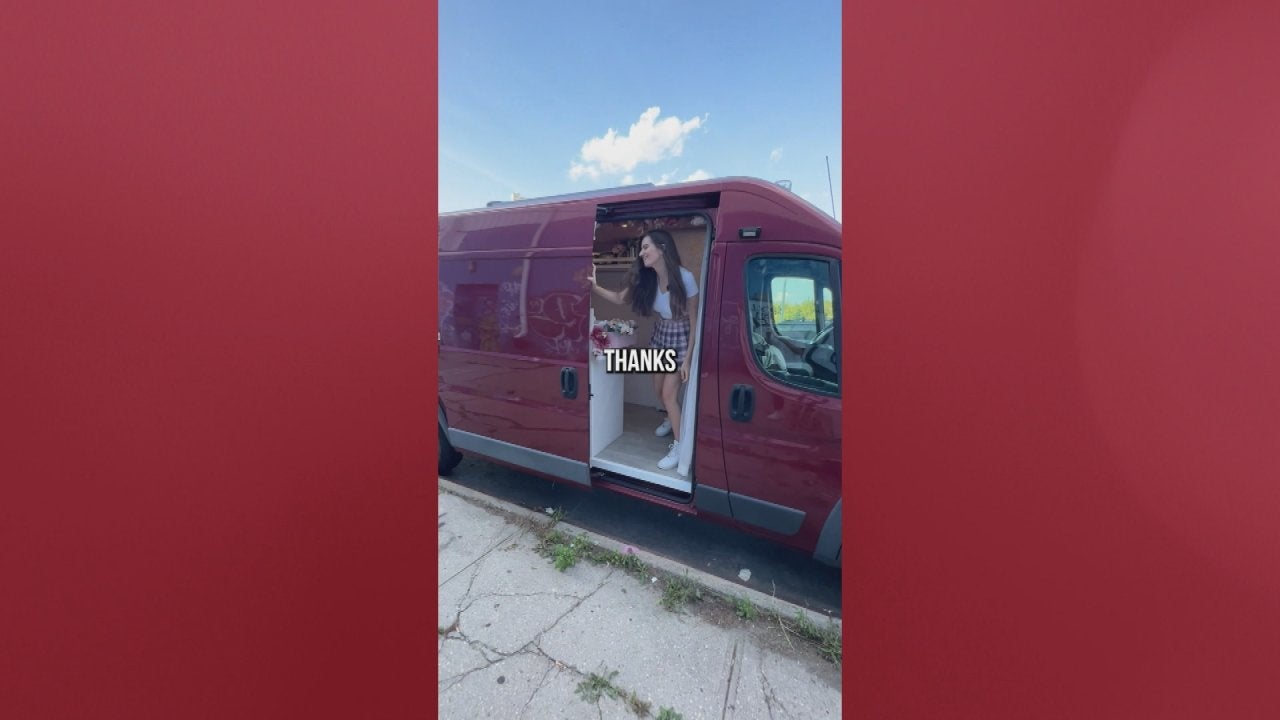 Take a Tour of Converted Van Woman Has Lived in For 2 Years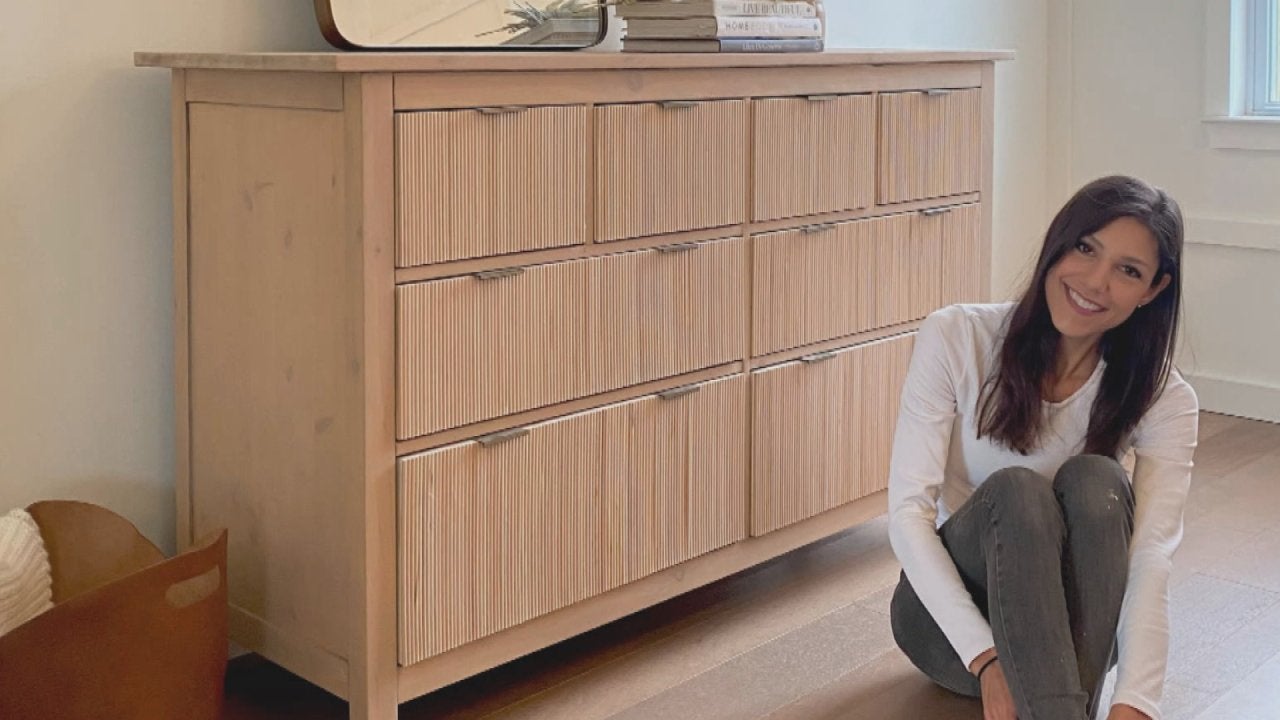 DIY-er Shows How She Saved Thousands With Creative, Easy Home Re…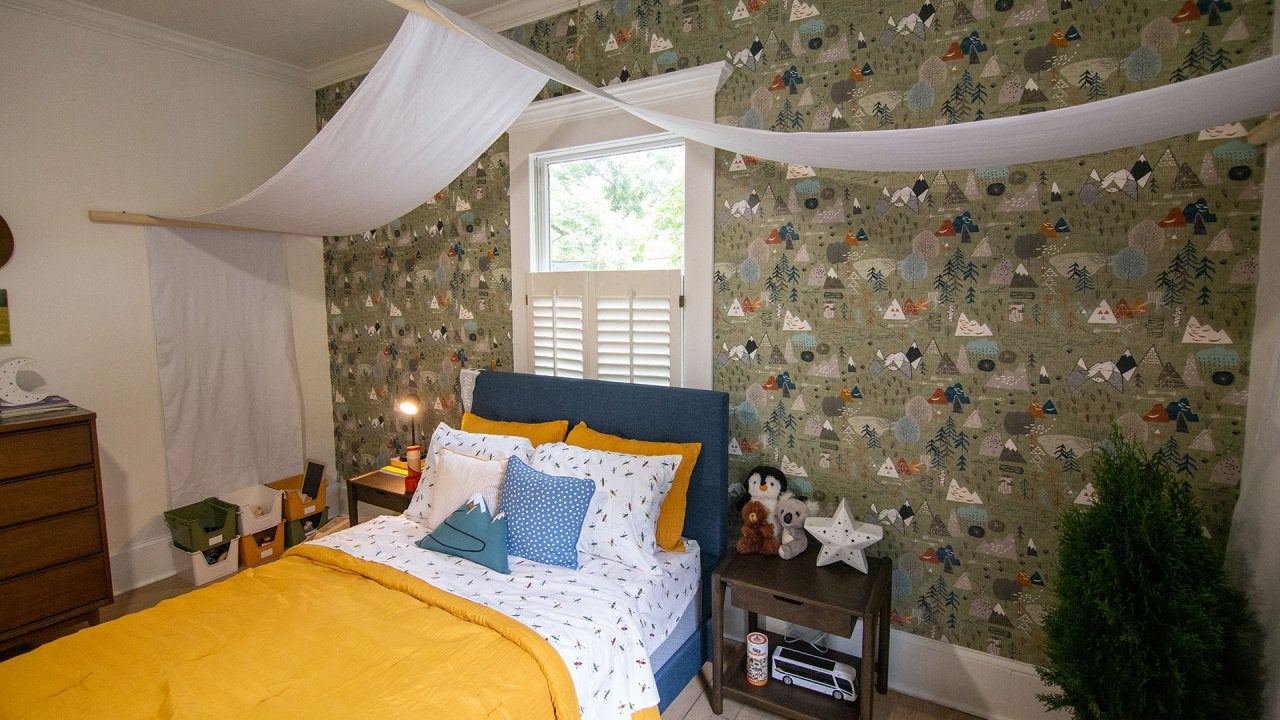 3 Easy + Affordable Ways to Instantly Upgrade Your Kids' Room (I…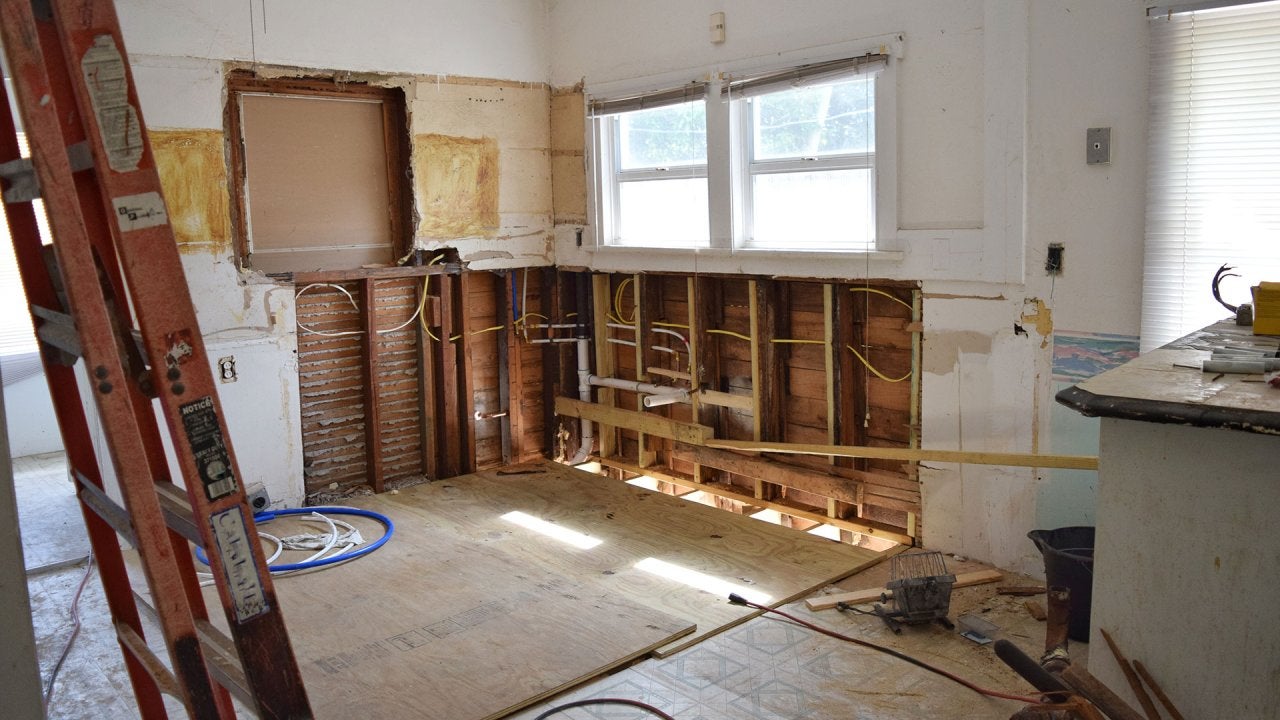 Considering a Fixer Upper? Married to Real Estate's Mike + Egypt…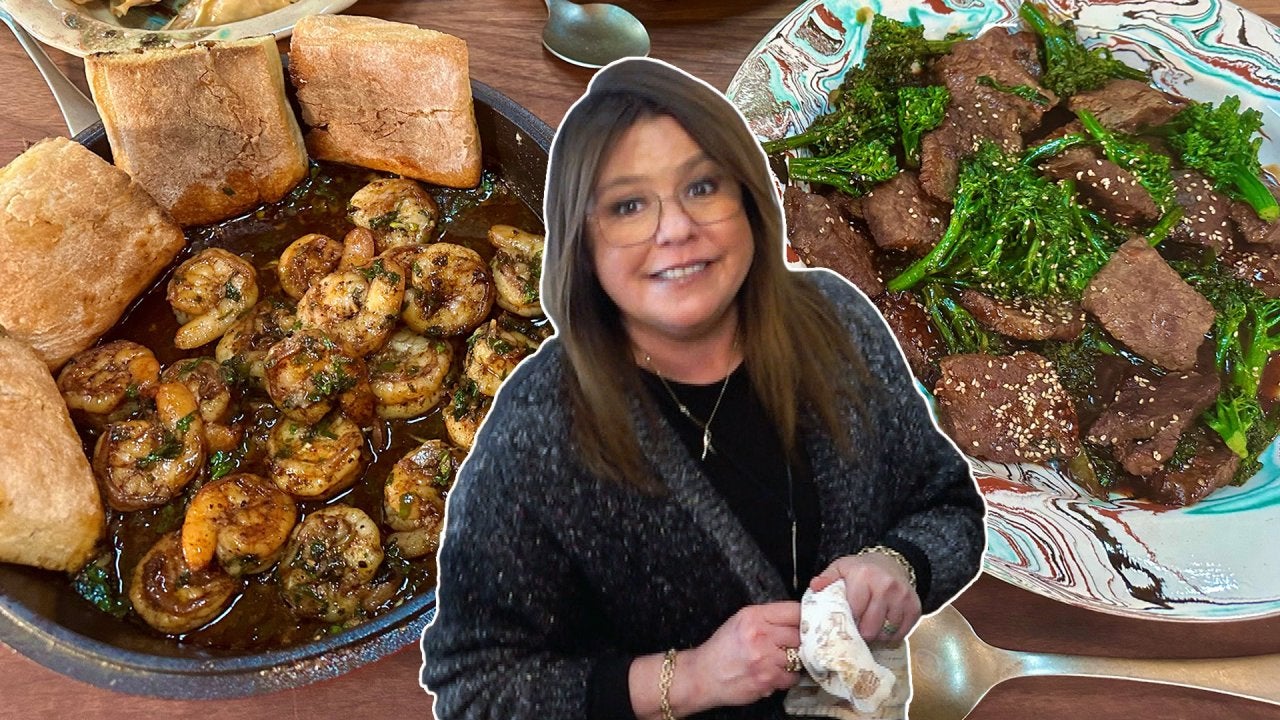 How to Make Korean-Style Shrimp Scampi and Beef and Broccoli | R…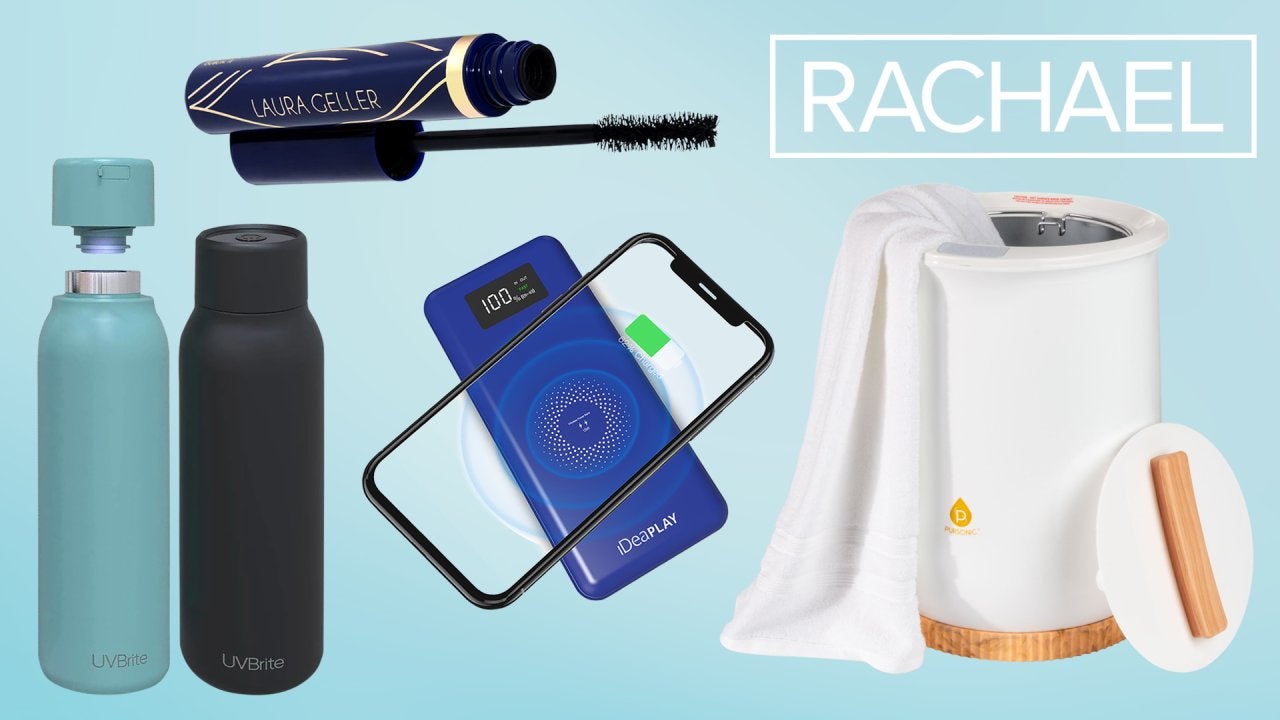 New Deals! Charging Power Bank + More—Between 50% and 69% Off!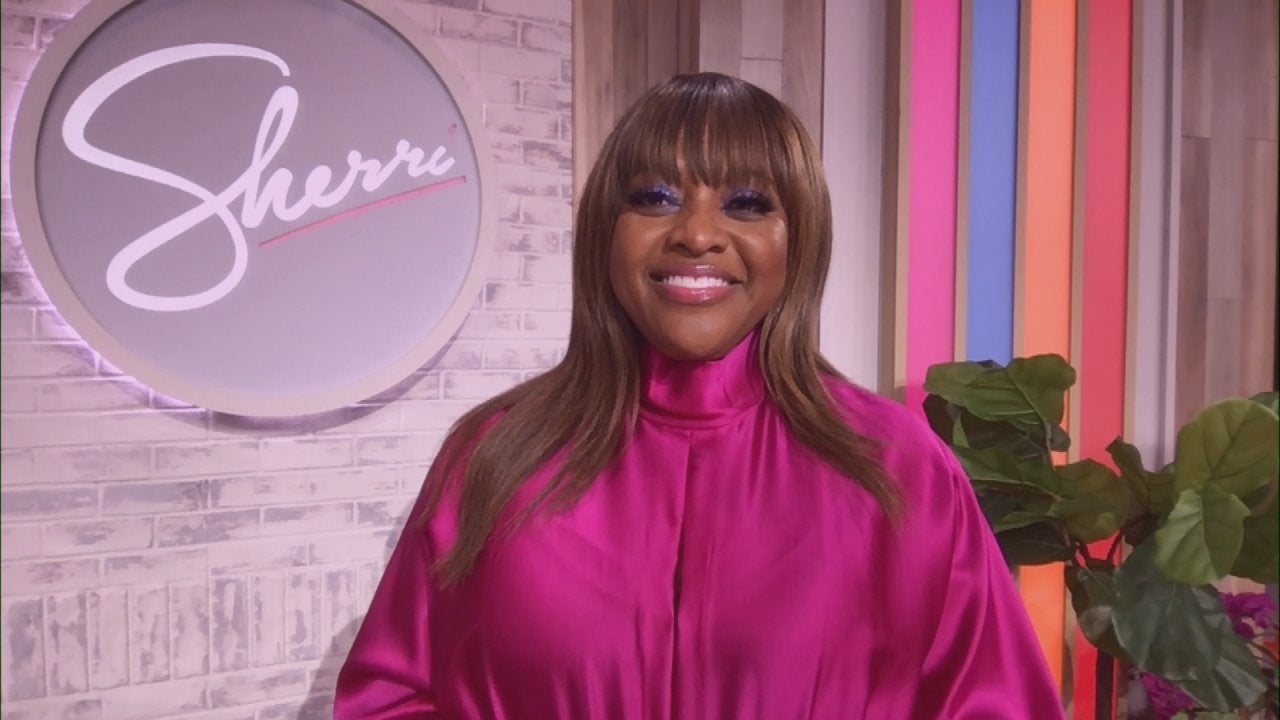 Host Sherri Shepherd Says Barbara Walters Is The Reason She Has …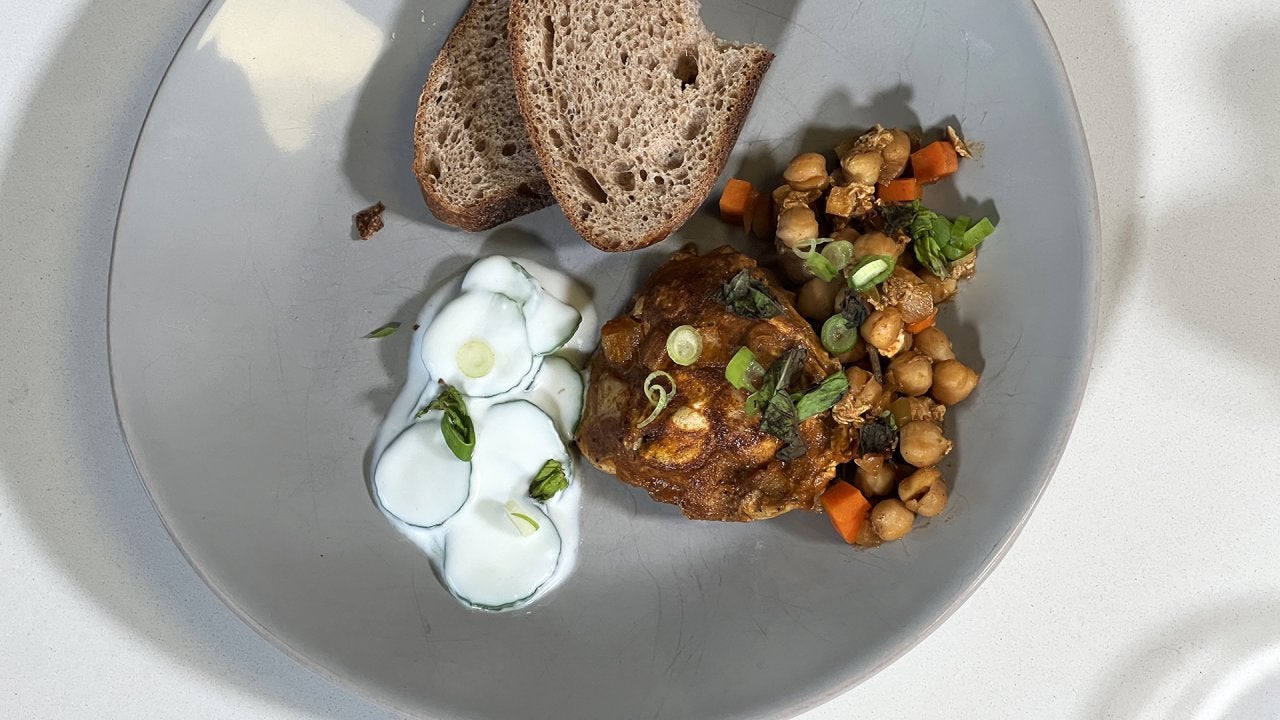 How to Make Healthy Berbere-Spiced Chickpea Stew From Nutritioni…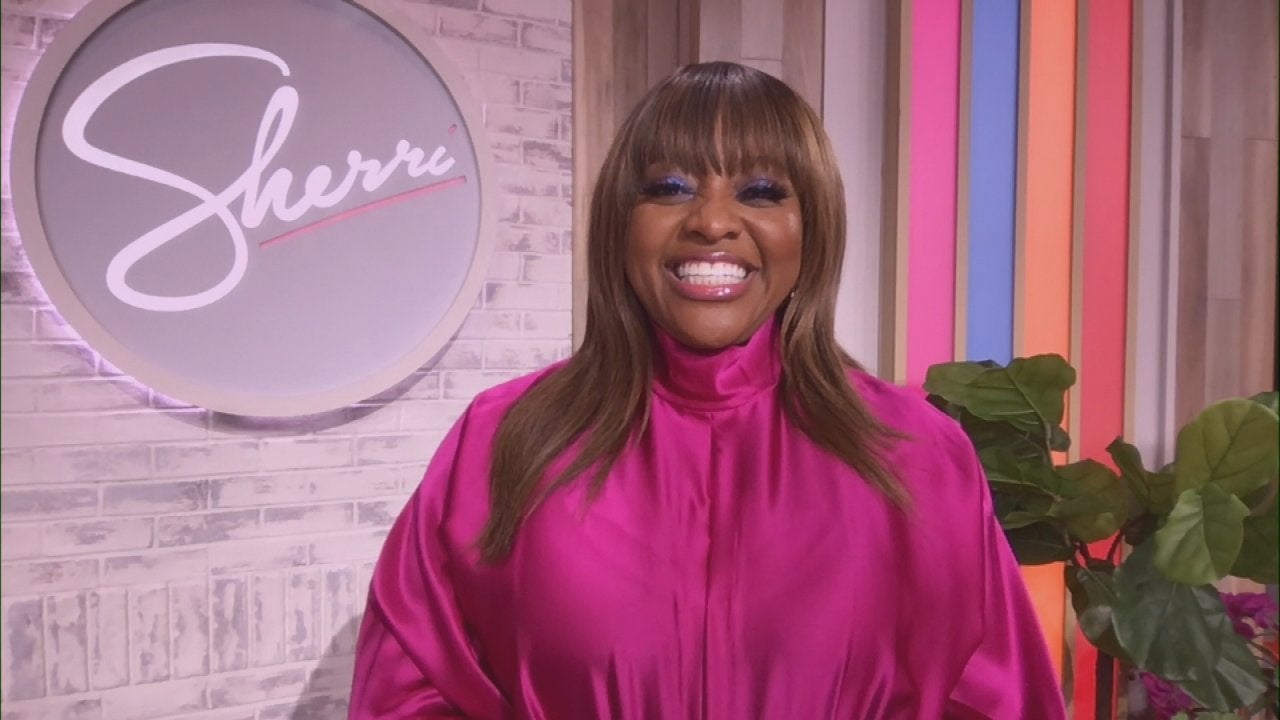 Host Sherri Shepherd Says The Biggest Adjustment In Hosting a TV…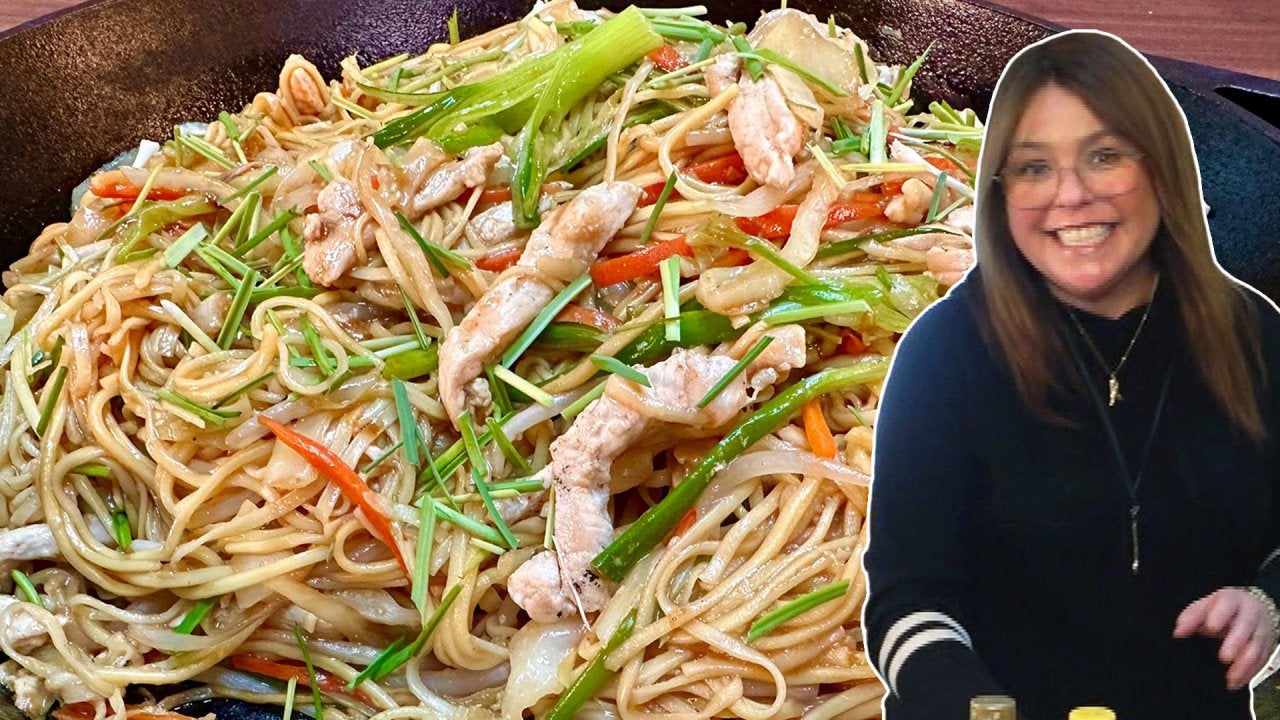 How to Make Chicken Chow Mein | MYOTO | Rachael Ray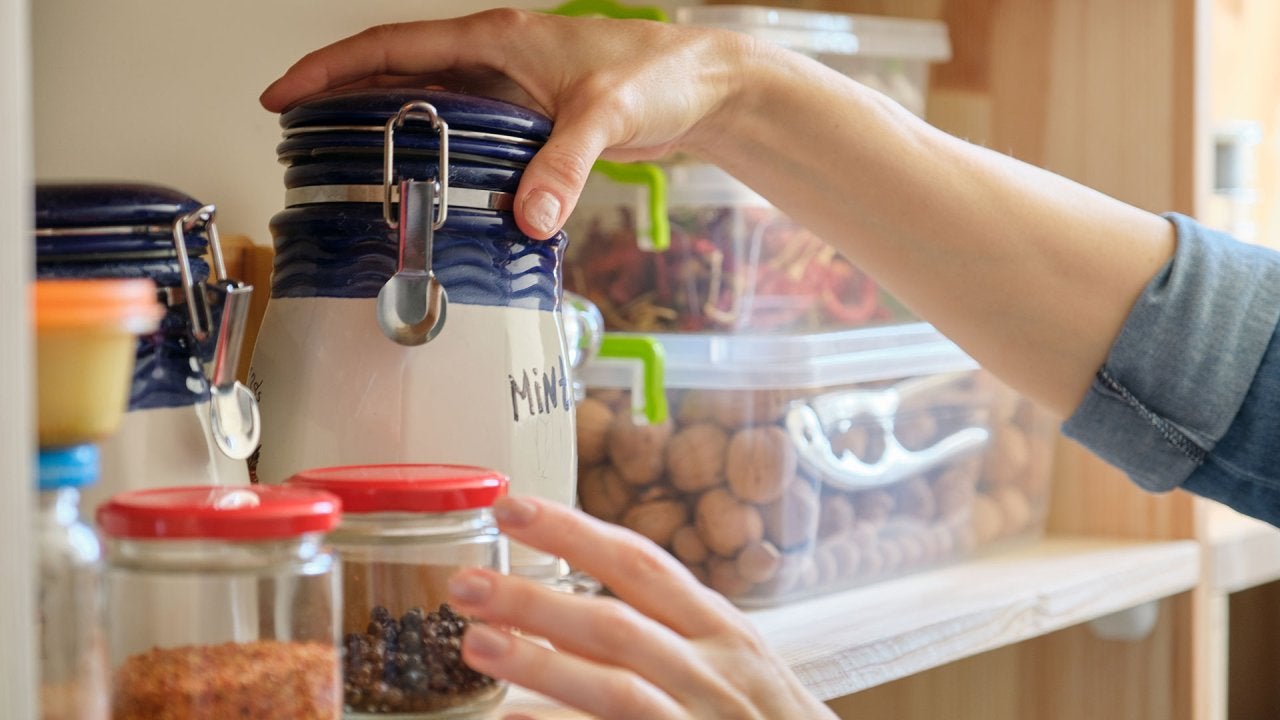 Time and $$ Saving Tips for Dinner from Mom of 8 + "Criminal Min…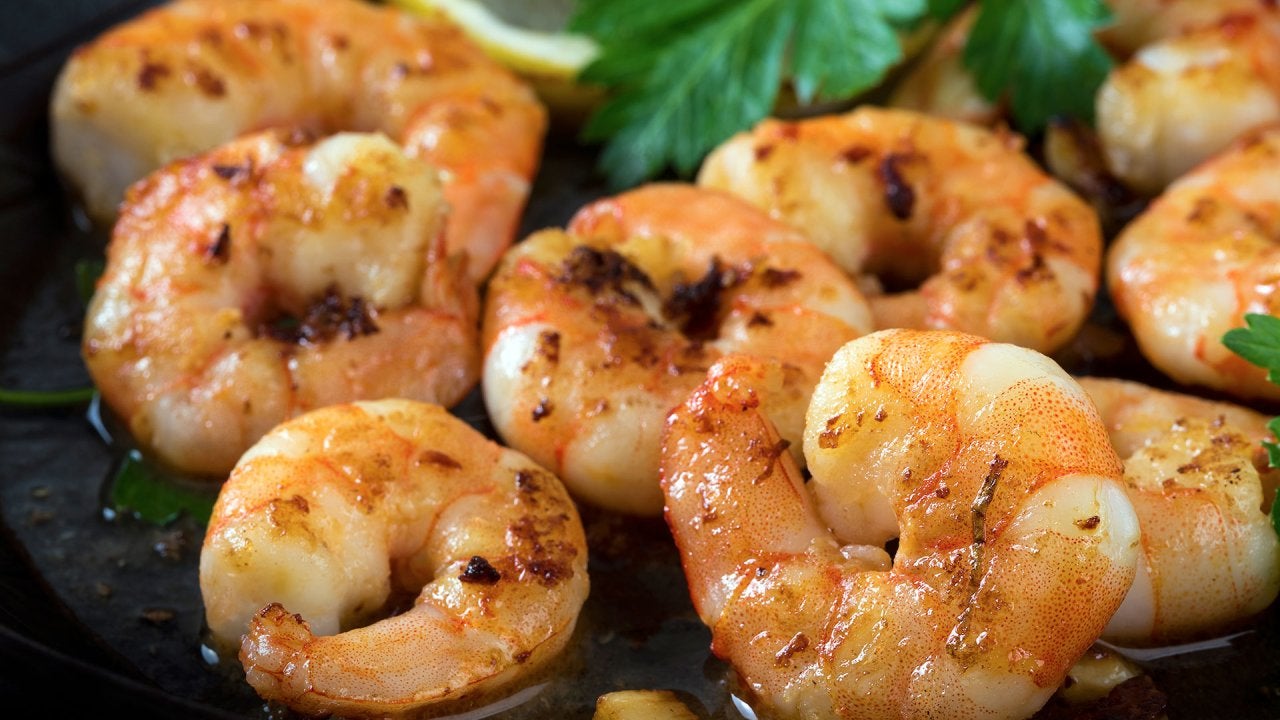 Rach's Korean-Style Shrimp Scampi + Beef with Broccoli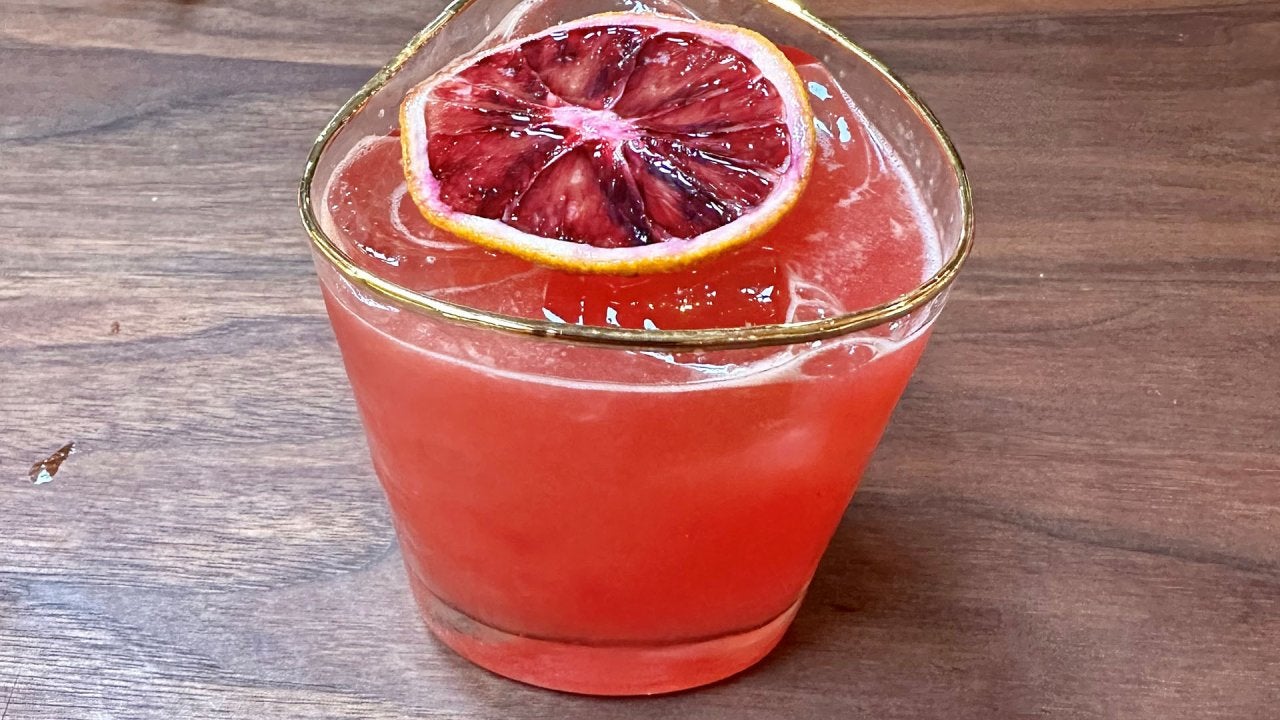 How to Make John's Apples to Oranges Cocktail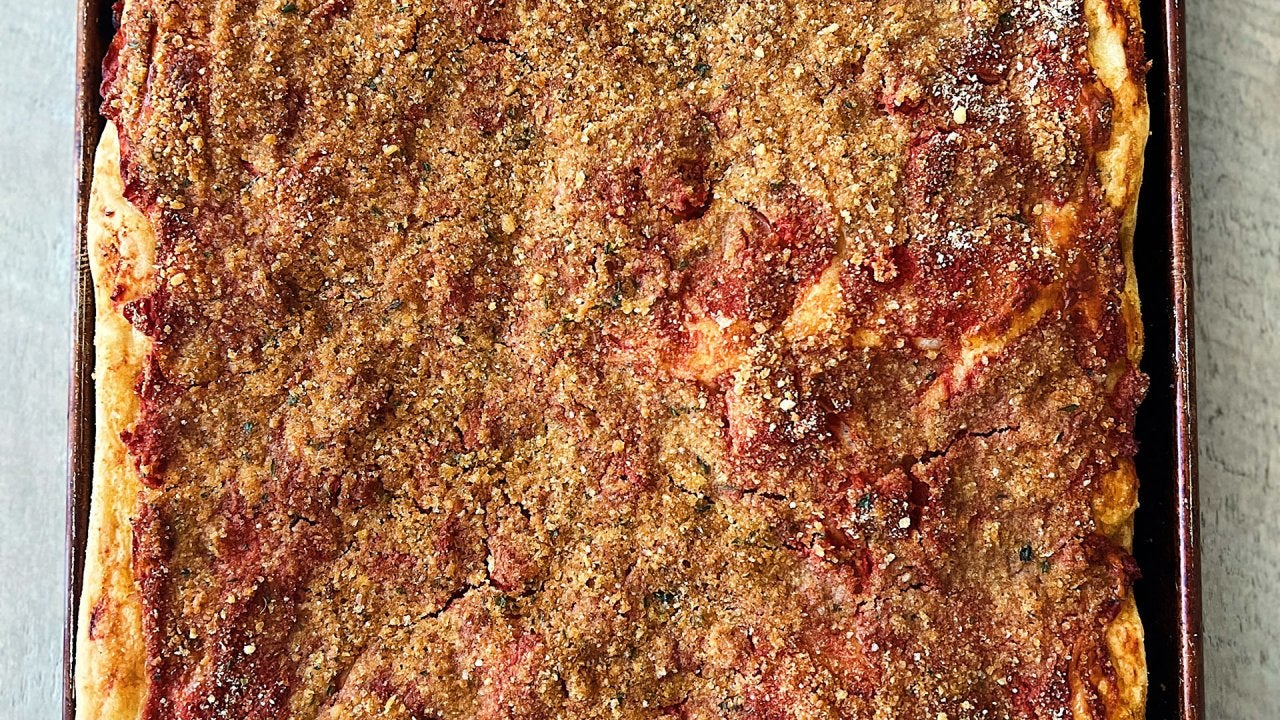 How to Make Sfincione (Sicilian Pizza)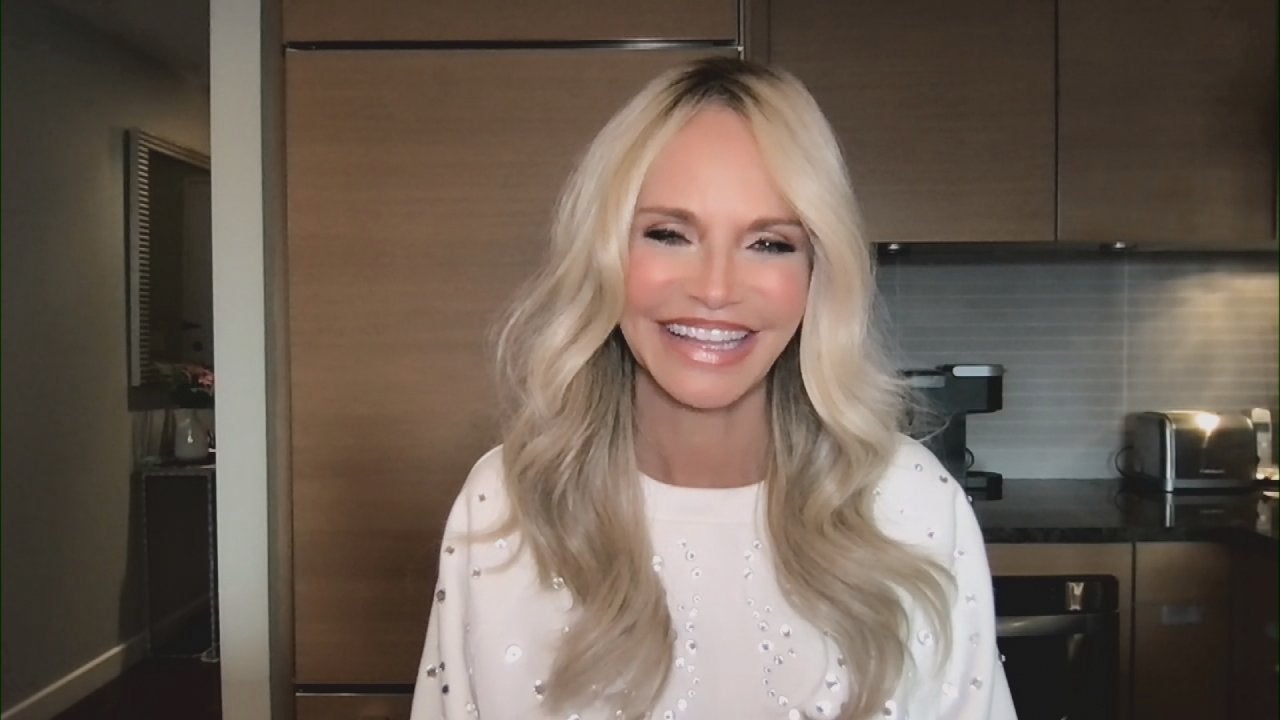 Kristin Chenoweth Talks Mental Health In New Book, "I'm No Philo…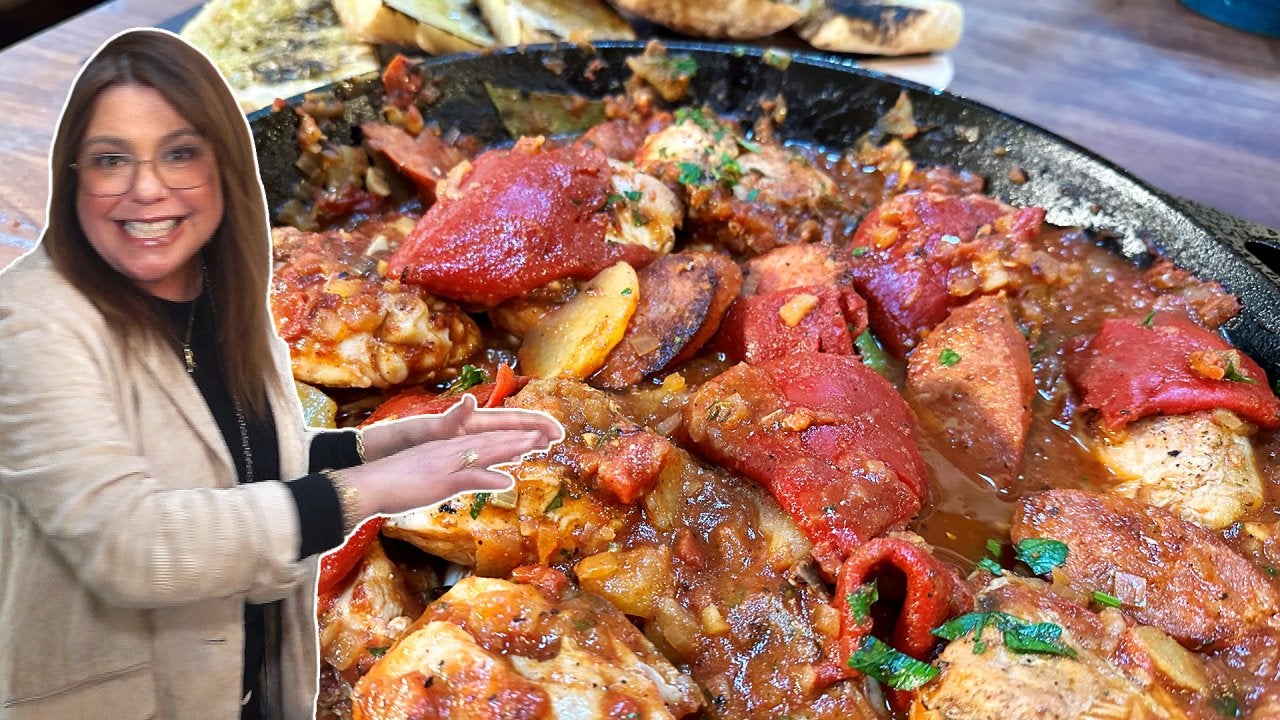 How to Make Chicken and Chorizo | Rachael Ray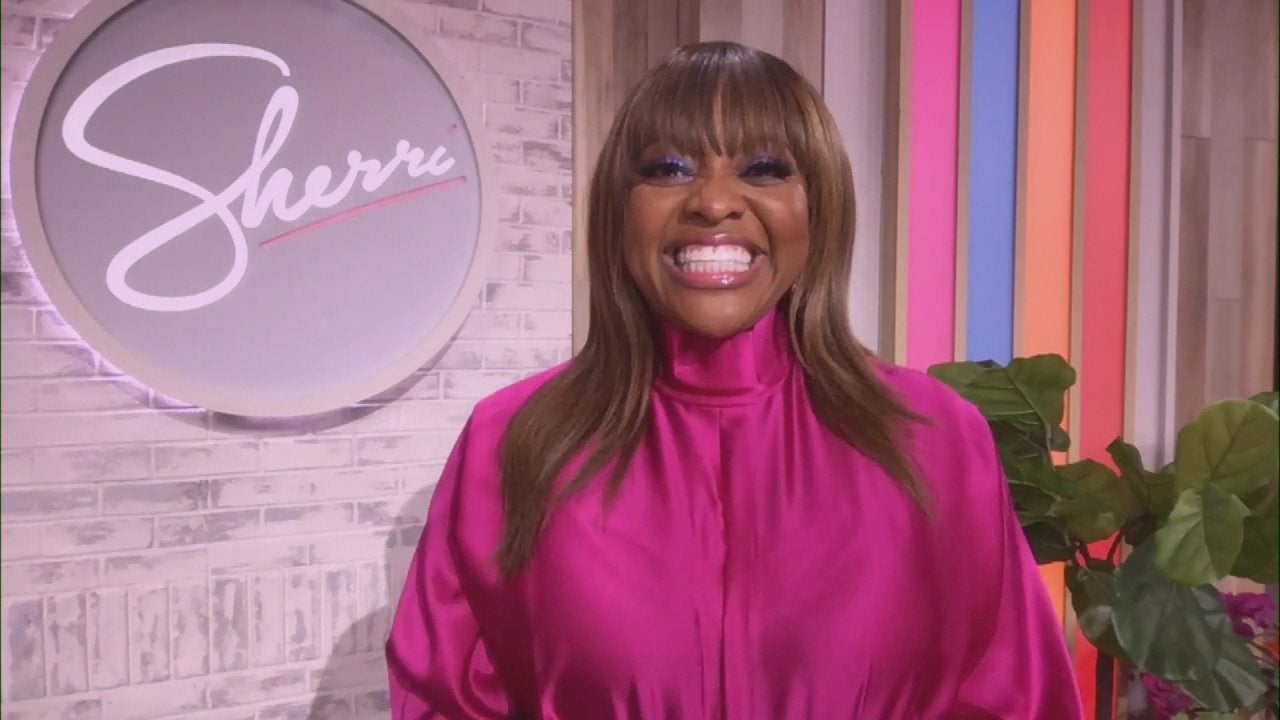 Sherri Shepherd on New Talk Show + Rach's Easy Chicken Chow Mein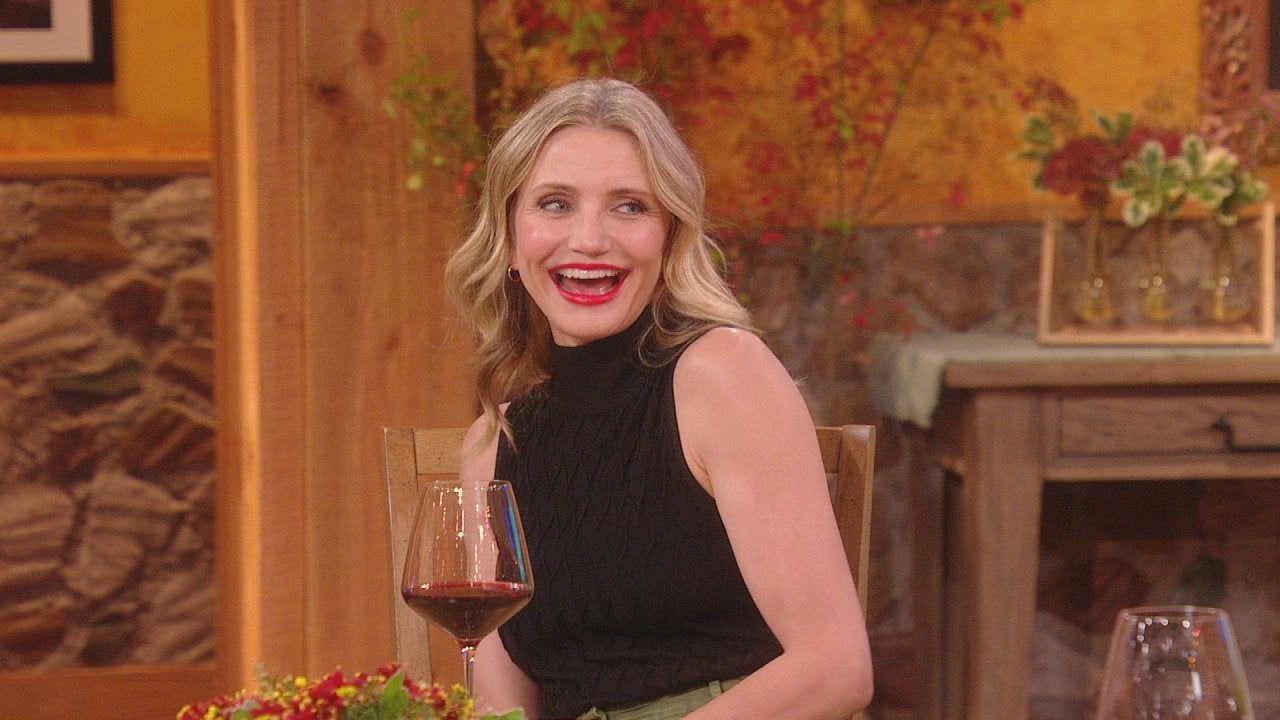 Cameron Diaz Talks Coming Out of Retirement + Rach's Green Capon…
When we have financial experts on our show, it's always a good reminder that you can't ignore your finances (tempting, we know).
Financial expert Anthony ONeal recommends taking a building-block approach to managing your money. It's all about starting at the bottom and working your way up. So while you should ideally try to invest in the stock market as early as possible, don't do it until you are debt-free, he says.
Once you're out of debt and you've paid off your mortgage, then you can start talking about investing in the stock market.
RELATED: 6 Tips on Saving for Retirement at Any Age
"I want to make sure everyone knows that we need to seek professional financial help from experts in this field," Anthony says. "You do not want to get into the stock market by yourself."
WHAT'S THE DIFFERENCE BETWEEN STOCKS AND MUTUAL FUNDS?
You've probably heard the expression "never put all of your eggs in one basket." This applies to money, too. That's why Anthony recommends looking into growth stock mutual funds, with the help of a professional.
Anthony recommends investing in mutual funds because they are low-risk stocks that grow over time. With a growth stock mutual fund, you buy into a fund made up of several stocks. This means your income is diversified, he explains.
With single stocks, you're investing in one company and putting all your eggs in one basket. If that company fails, your nest egg goes with it.
Mutual funds, on the other hand, allow you to invest in many companies at once — from the largest and most stable, to the new and fast-growing. Your money is diversified, meaning it's spread out across different kinds of investments. Some will go up and some may go down, but if one of the markets you've invested in does go south, your overall risk of taking a big financial hit is greatly reduced.
"It's safe, and you're still going to grow a lot of money from that," Anthony says.