Should You Be Adding This Accessory to Your Desk Chair To Help K…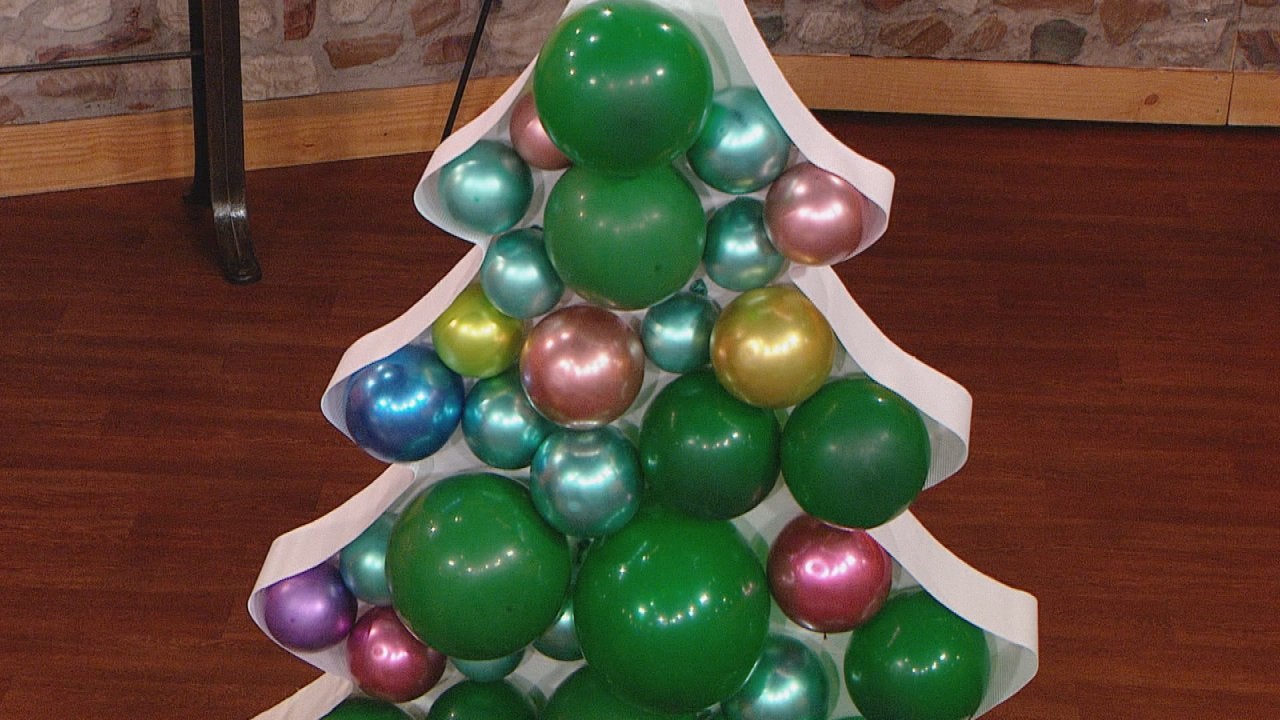 DIY Balloon Mosaic For the Holidays With Letter + Number Molds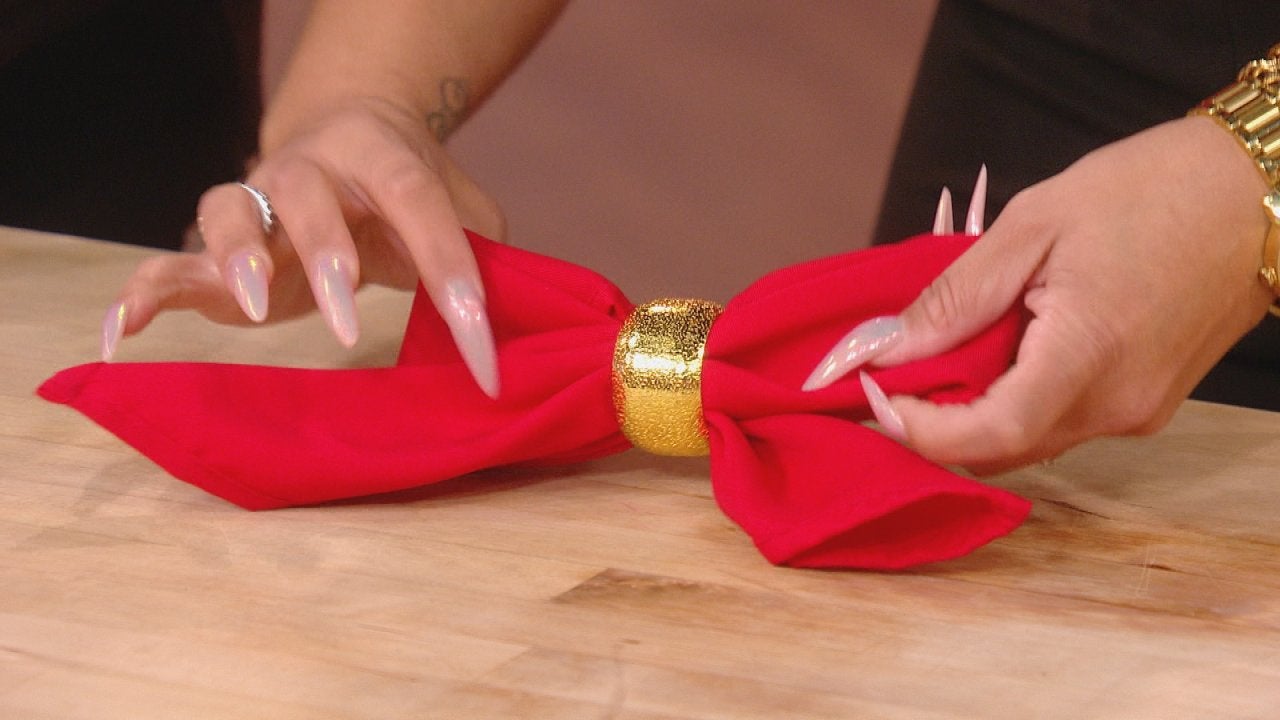 DIY Bow Napkins For Your Holiday Table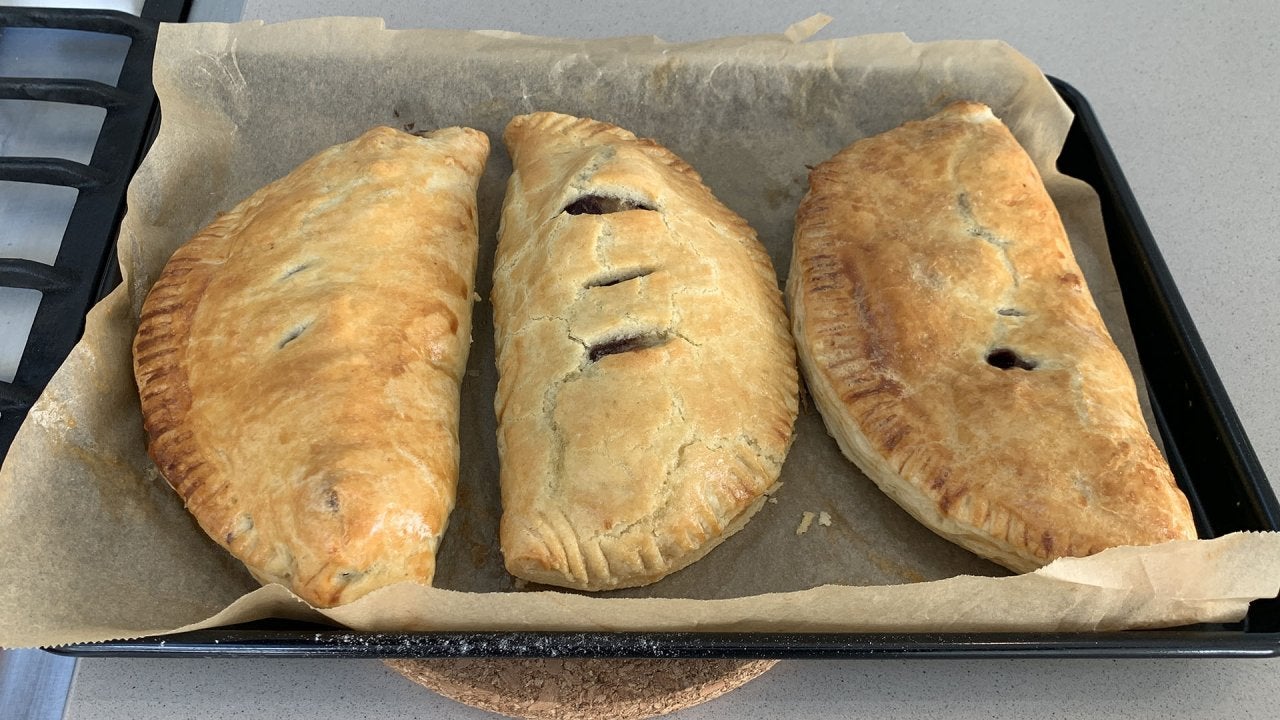 How to Make Toad-in-the-Hole Pasties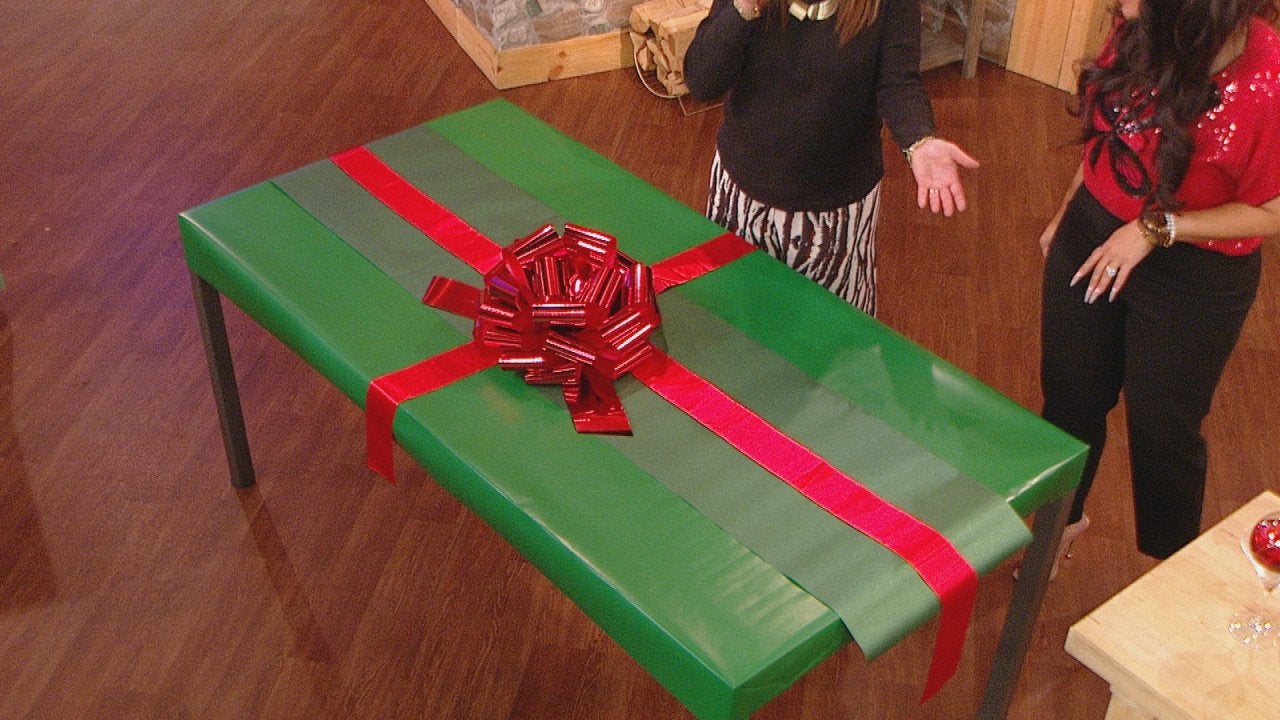 Step-by-Step Tutorial: Wrap Your Table Like a Christmas Gift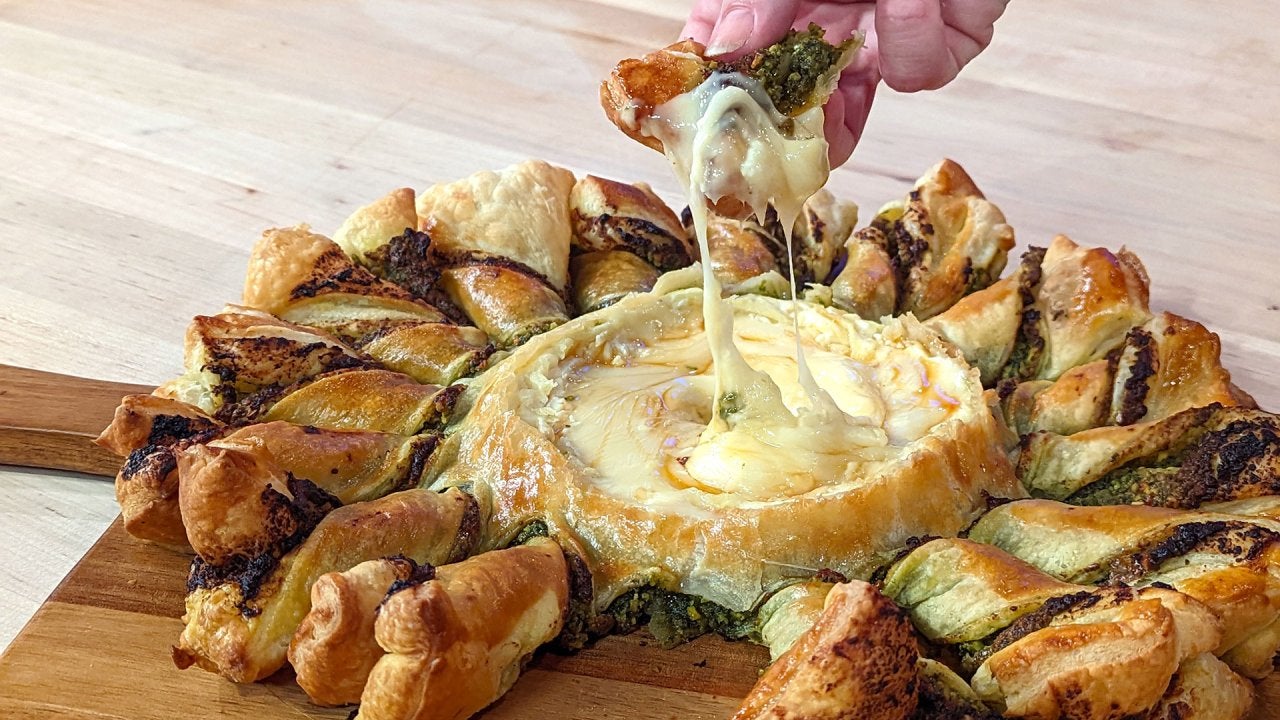 How to Make a Baked Brie Wreath with Sweet and Spicy Pesto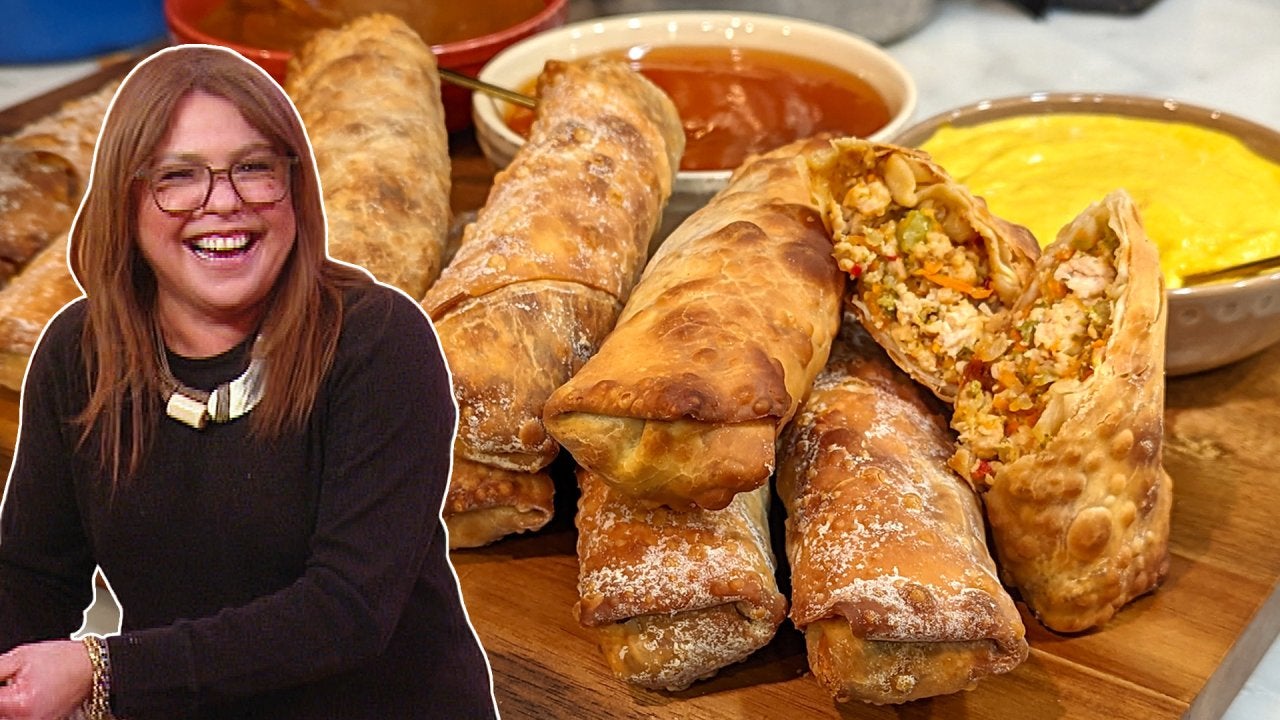 How to Make Spicy, Sweet & Sour Egg Rolls and Hoisin-Peanut Dipp…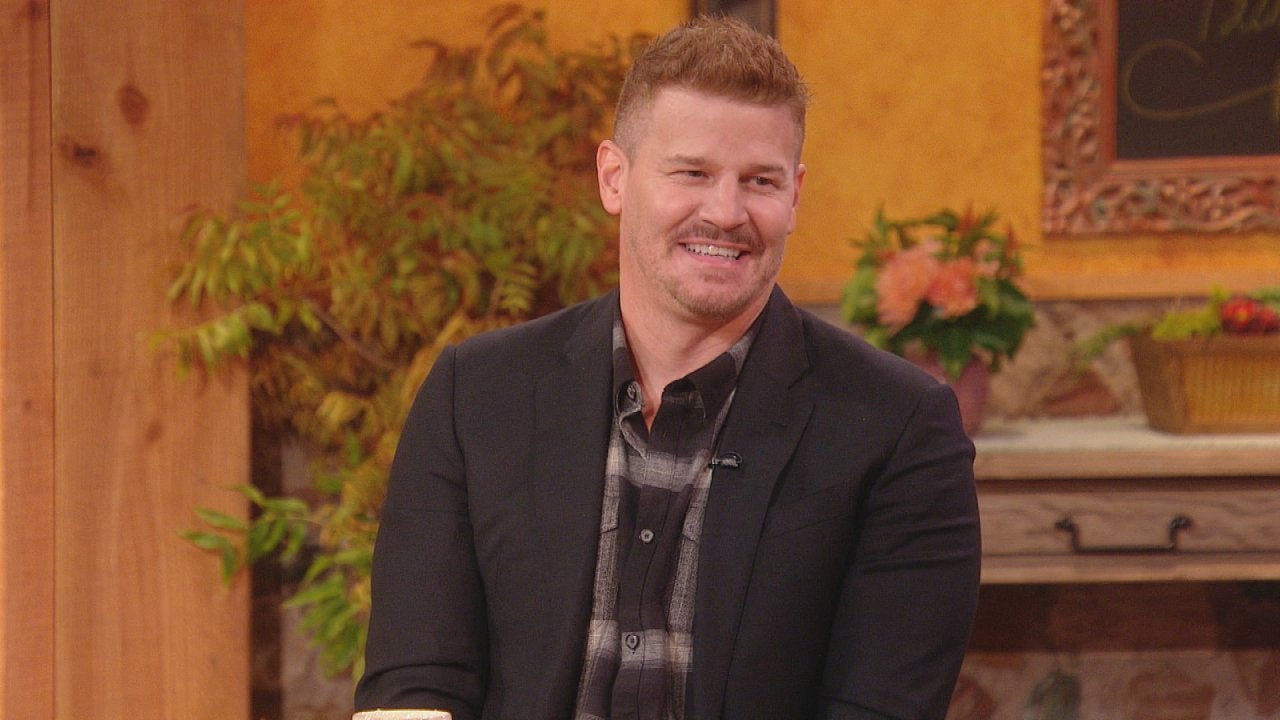 David Boreanaz Tells BTS "SEAL Team" Story + It's Pasta Night at…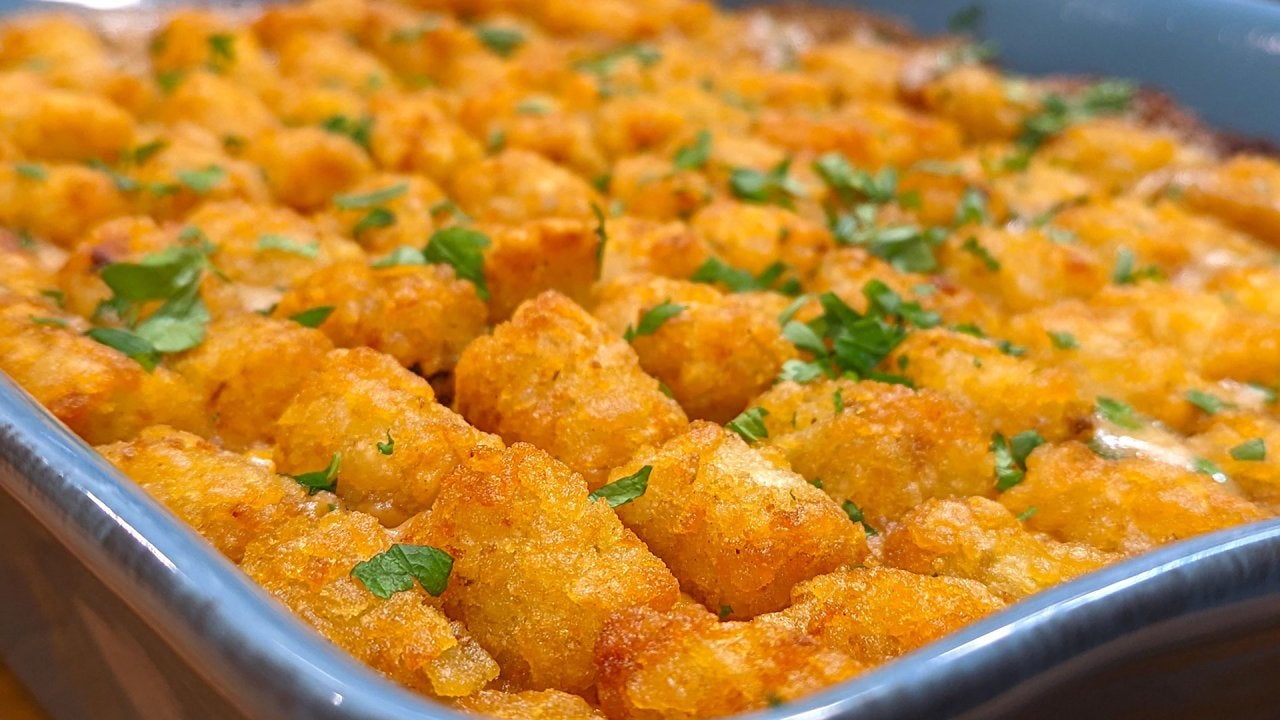 Cozy Tater Tot Casserole + "New Kid On The Block" Jonathan Knight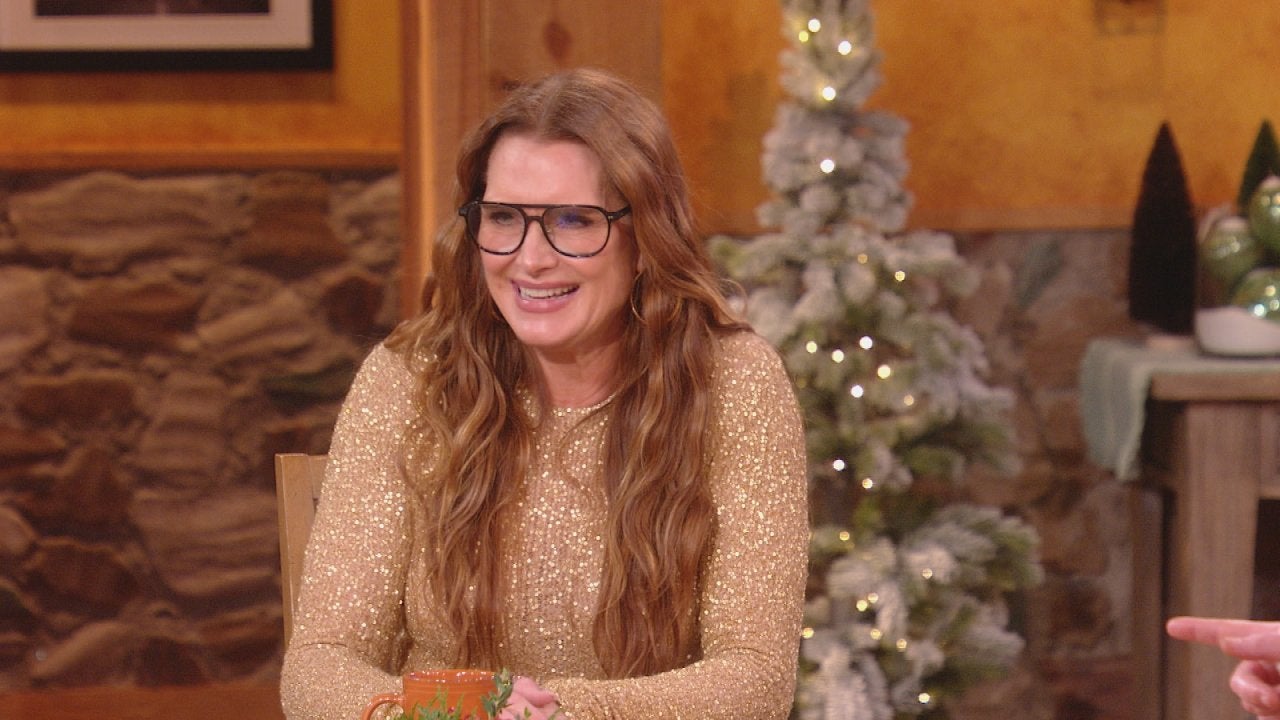 Brooke Shields Talks Holiday Plans + Her New Movie "Holiday Harm…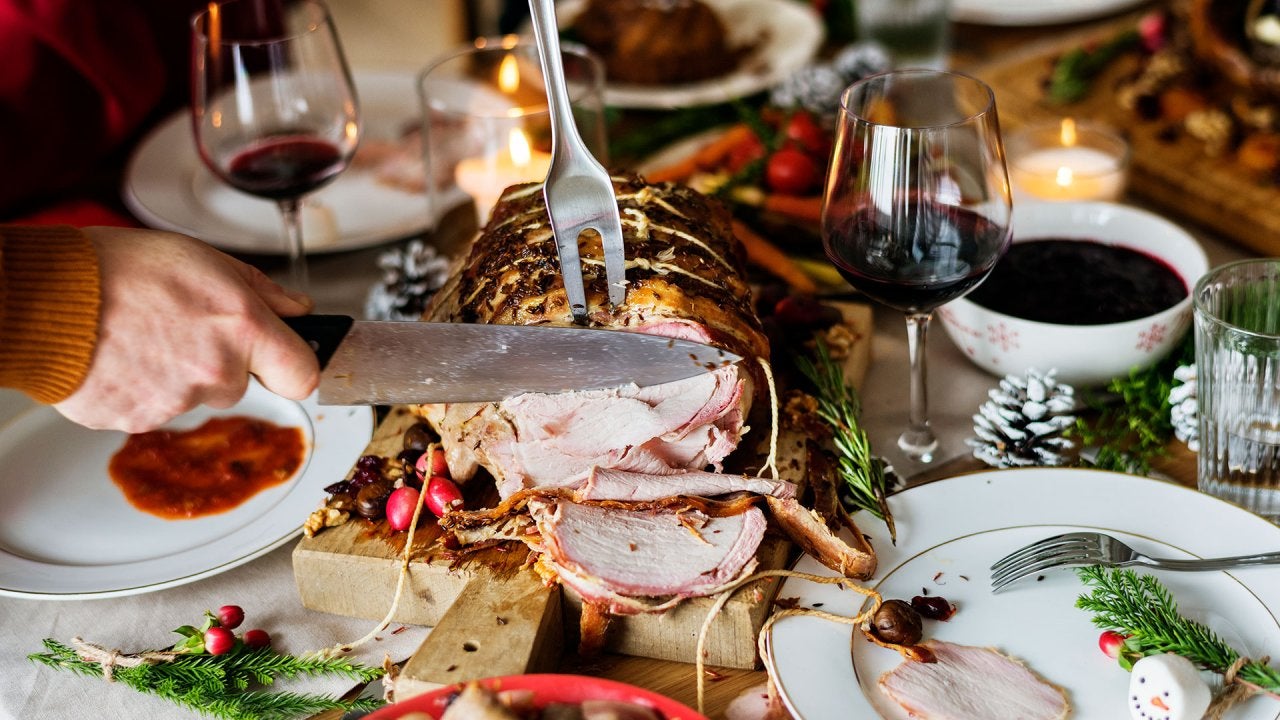 A Master Sommelier's Holiday Meal Wine Pairings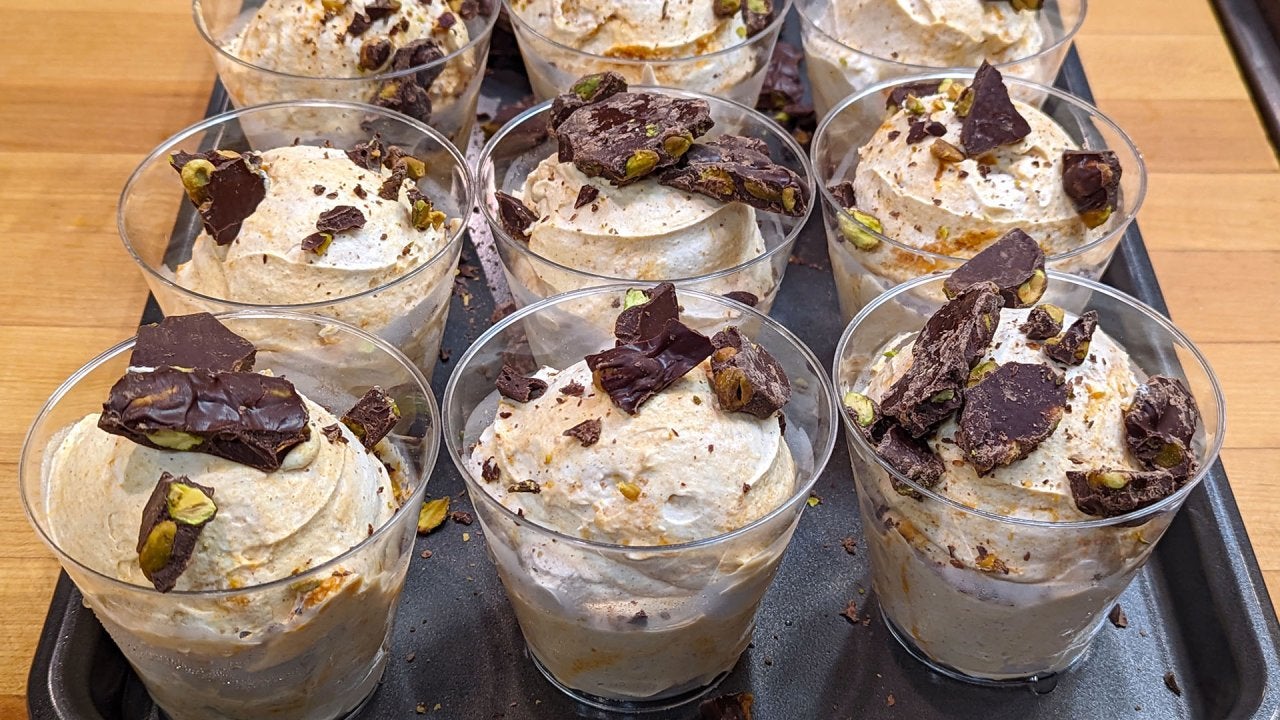 How to Make Pumpkin Semifreddo with Chocolate-Covered Pistachios…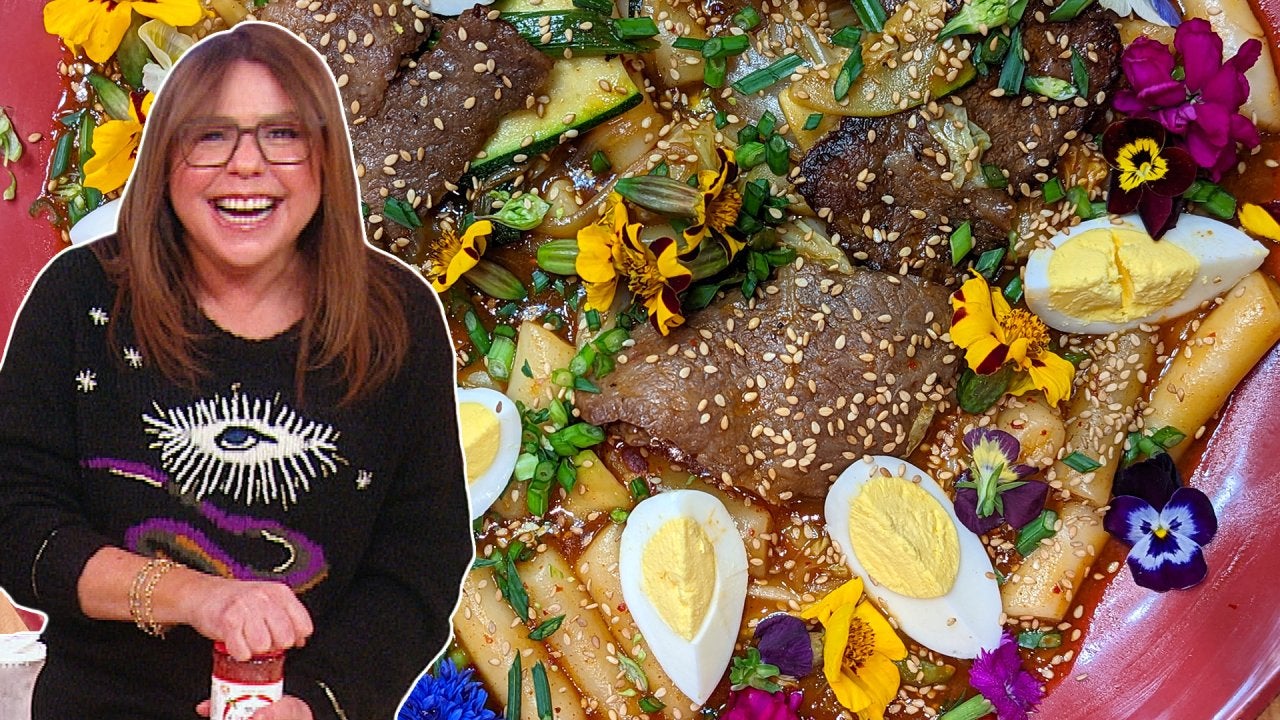 How to Make Korean-Style Stir-Fried Rice Cakes (Tteokbokki) | Ra…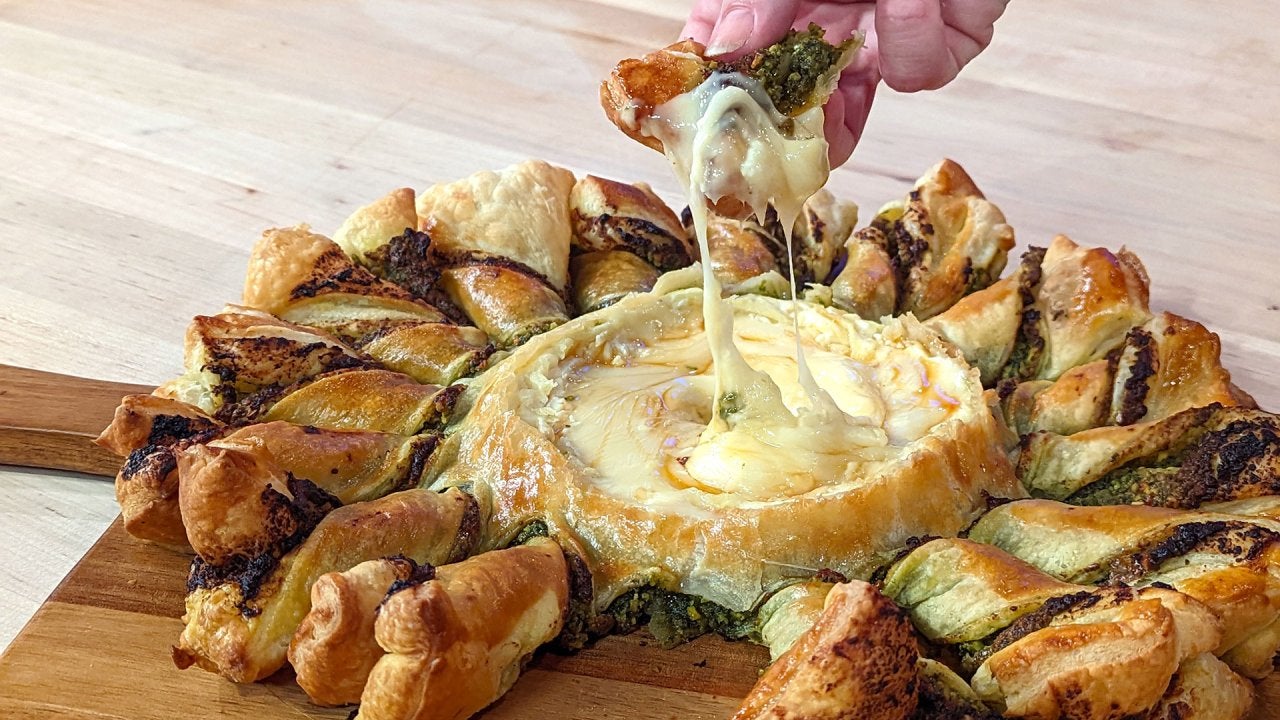 Cheesy Christmas Wreath + DIY Holiday Party Decorations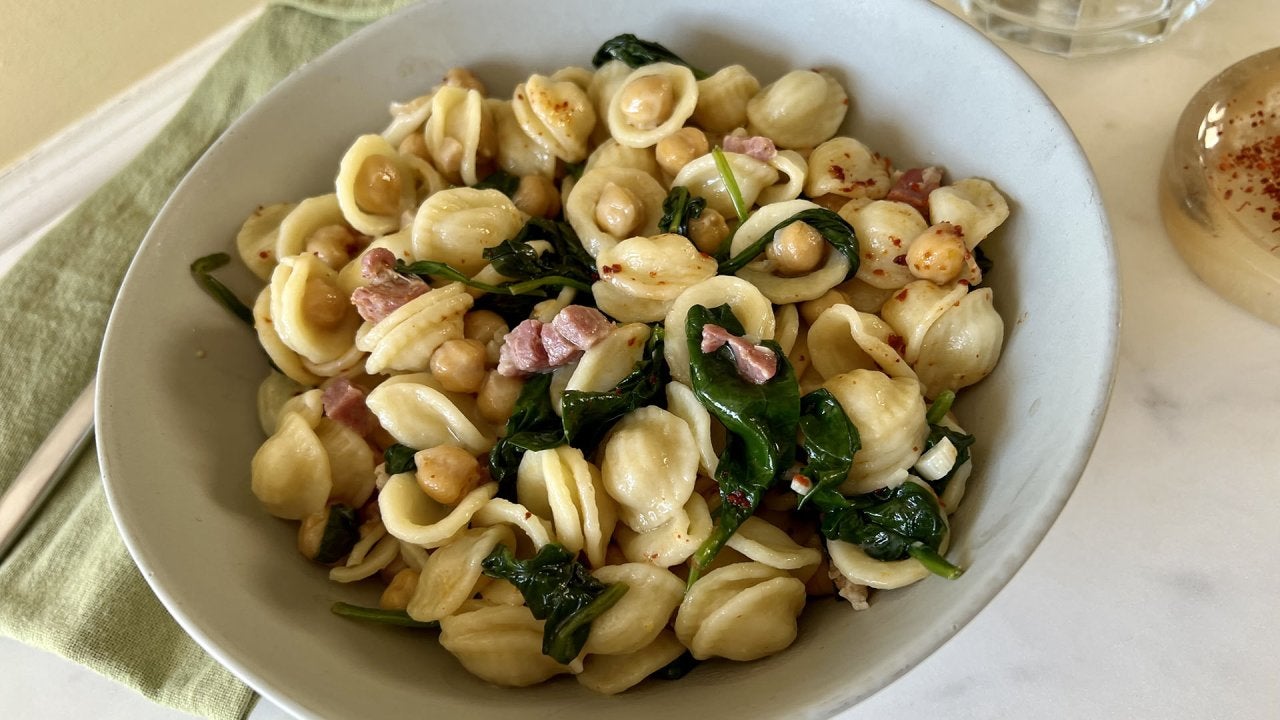 How to Make Pasta with Beans + Greens | Quick & Easy Kid-Friendl…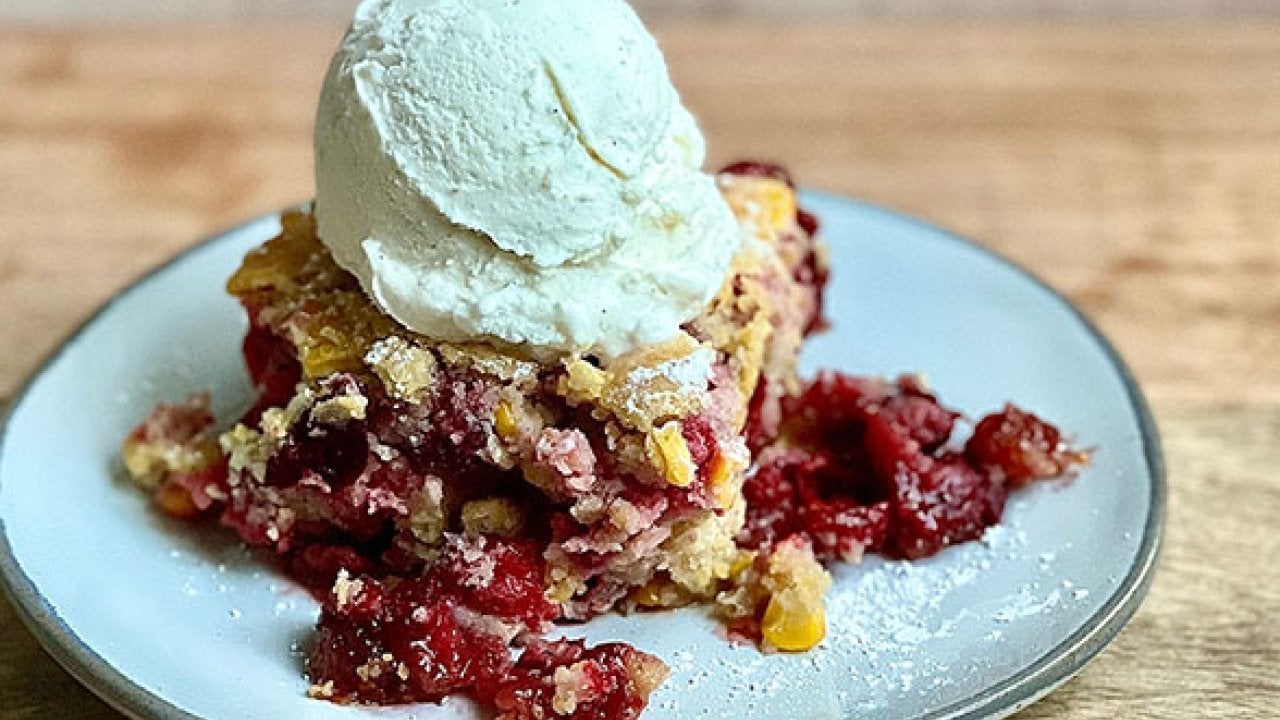 How to Make Cranberry and Cornbread Cobbler | Chef Ronnie Woo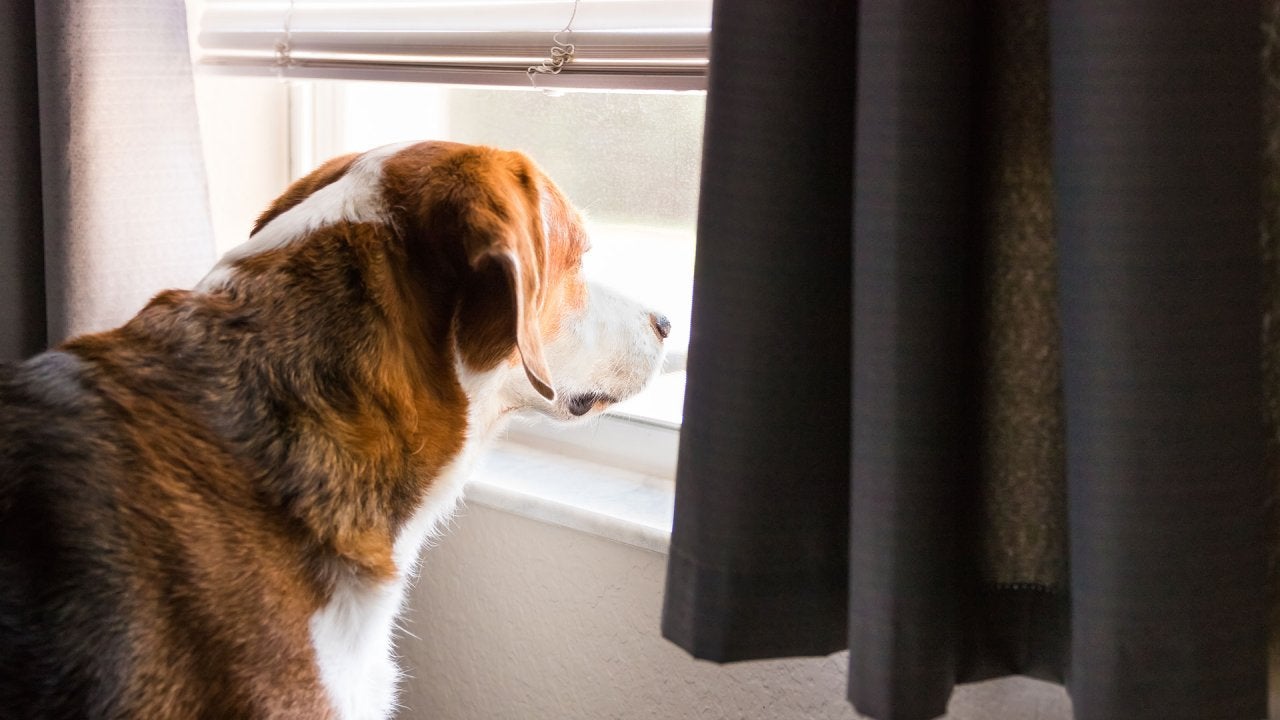 Simple Tips to Help Nervous Dogs With Separation Anxiety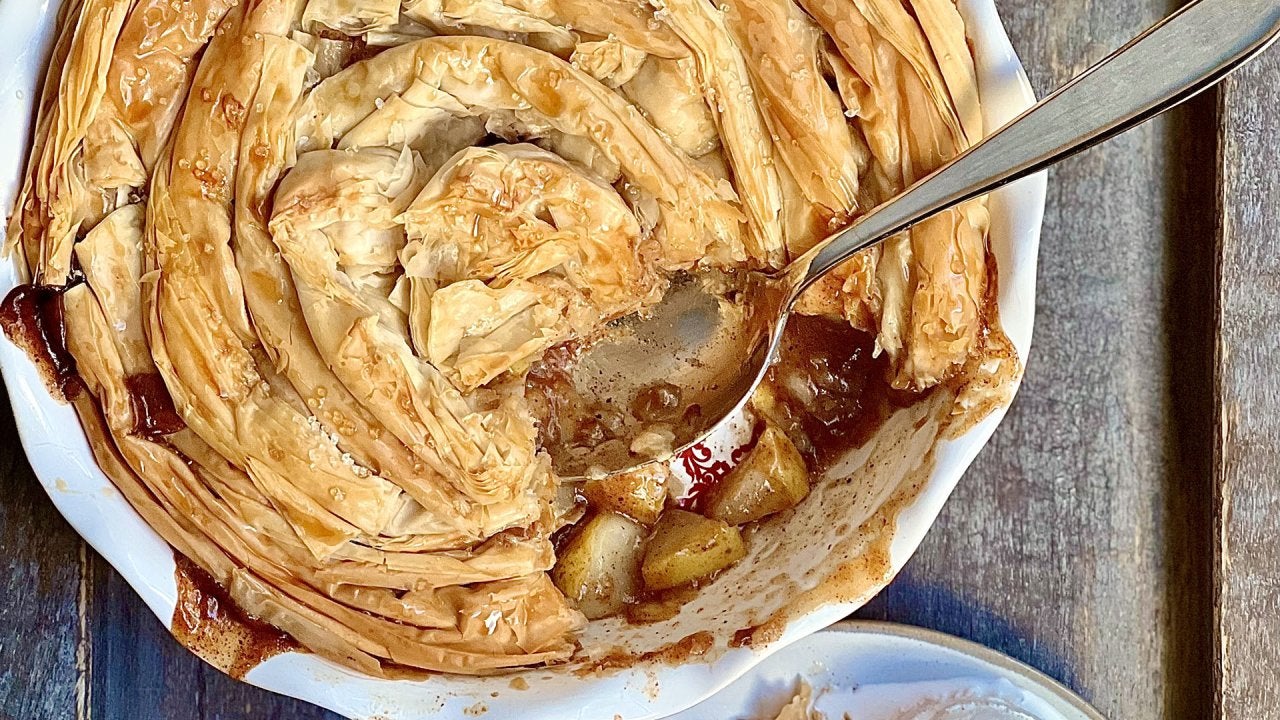 How to Make Pear Phyllo Dough "Crumble" | Chef Ronnie Woo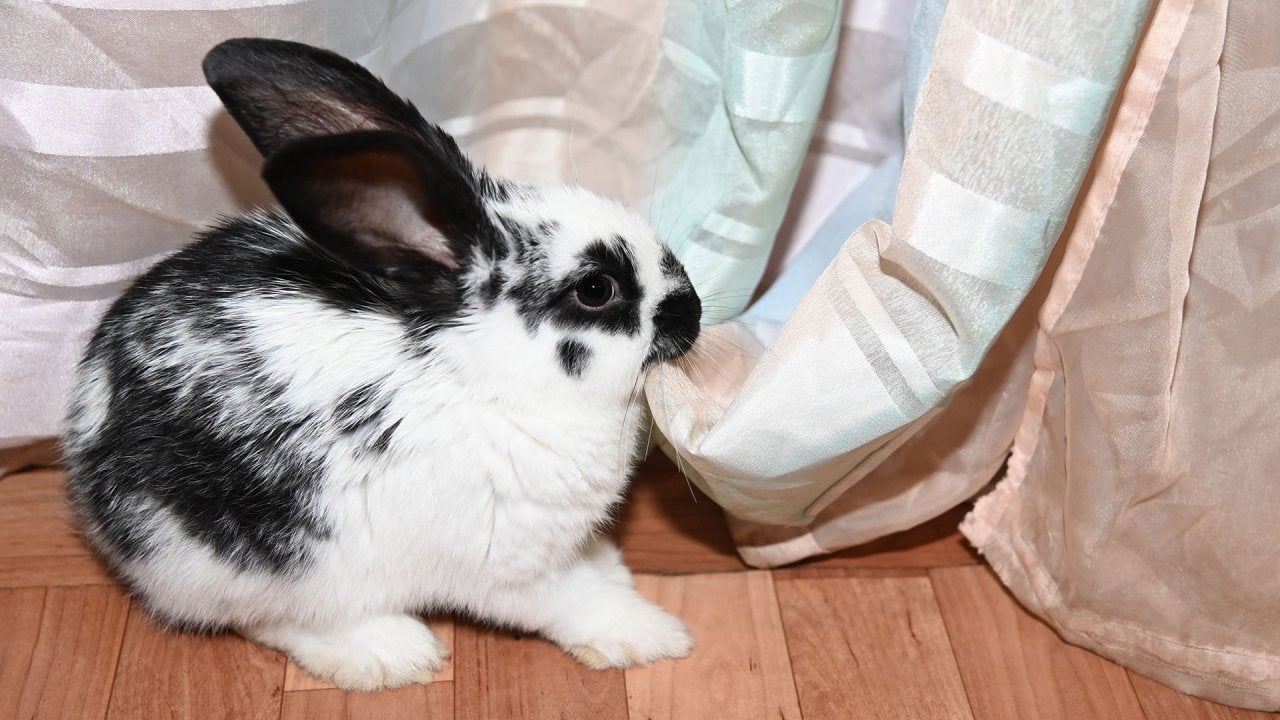 Why Your Pet Rabbit Chews Everything—and How to Stop It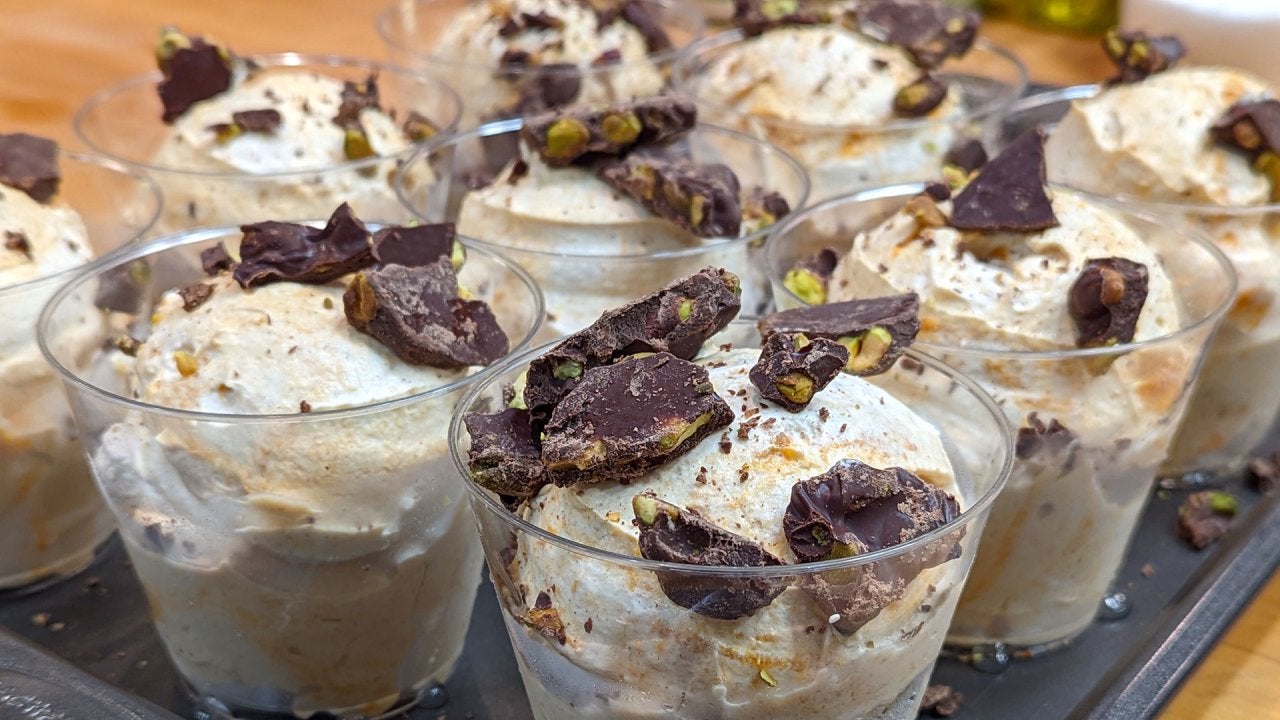 A Must-Try Holiday Dessert + Rach & John Answer Your Qs
Many of us may feel like we could use a chiropractor visit daily due to back and neck pain -- but since that's not always feasible, chiropractor Dr. Dan Eleuteri says there IS something you can try doing at home in between visits.
A wobble disk!
Essentially, it's a balloon-like balance cushion that allows you to rock your hips from side to side and back and forth while sitting down.
RELATED: 3 Questions You Should Be Asking Your Doctor
"It helps keep that spine -- those discs -- healthy in between adjustments," Dr. Dan says.
You can even sit on one at your desk at work!
Watch Dr. Dan and Rach demonstrate how to use one in the video above.
(Spoiler alert: It *actually* looks like fun, and it gave our studio audience a good giggle when they tried it!)
RELATED: A Doctor Explains: This Is What Happens Inside Your Body When You Hold "It" In
More Info