Depressed Med Student Started Asking Strangers for Hugs on Stree…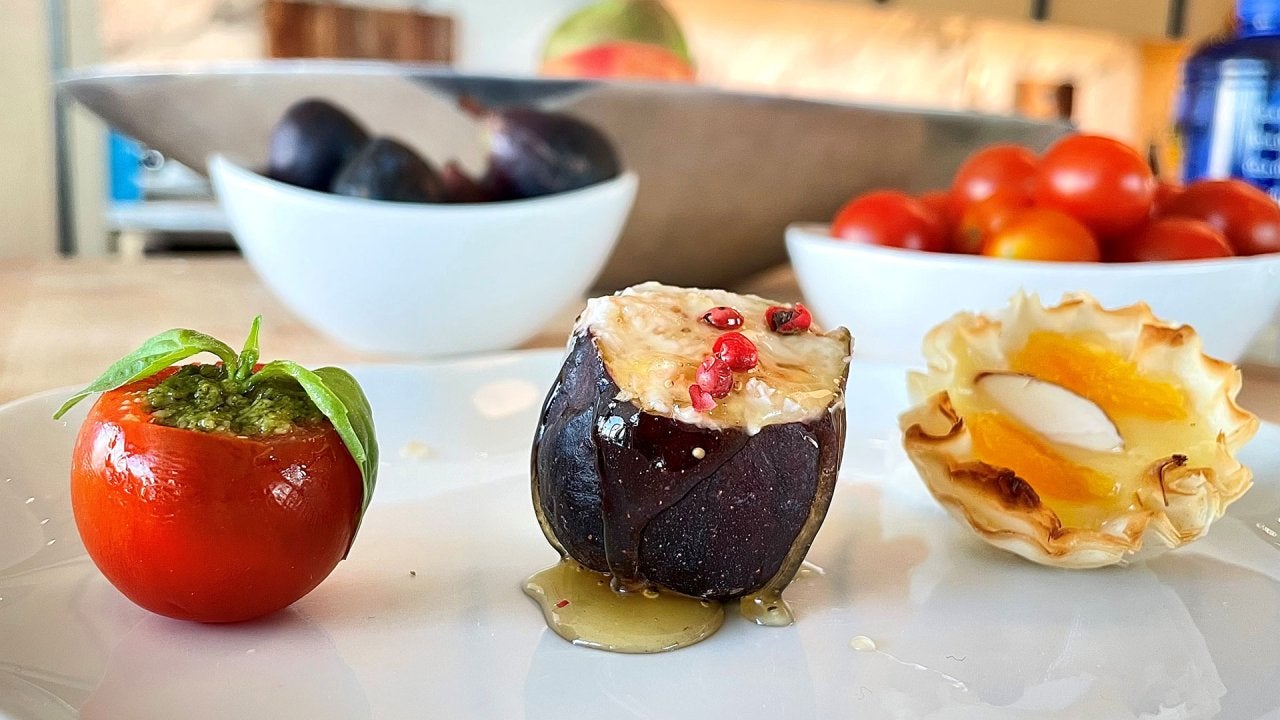 The CUTEST Bite-Sized Apps & Desserts + DIY Wine Rack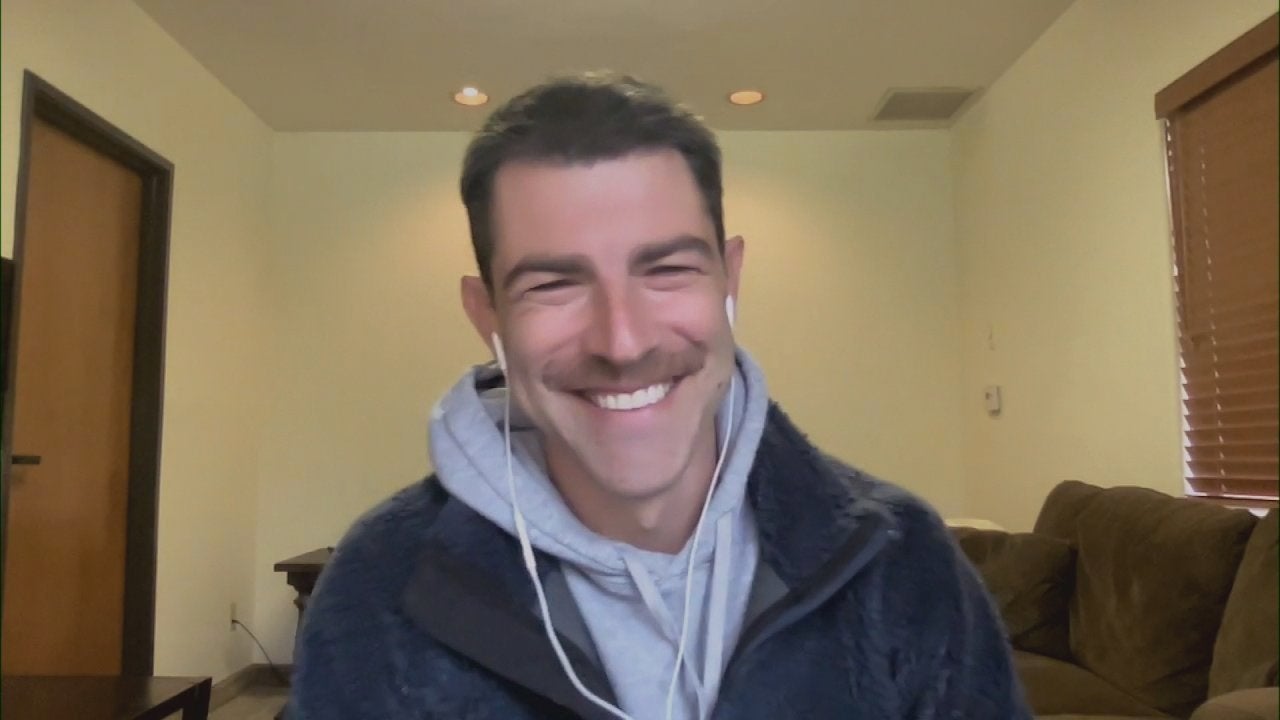 Actor Max Greenfield + Author of New Political Intrigue Book Rac…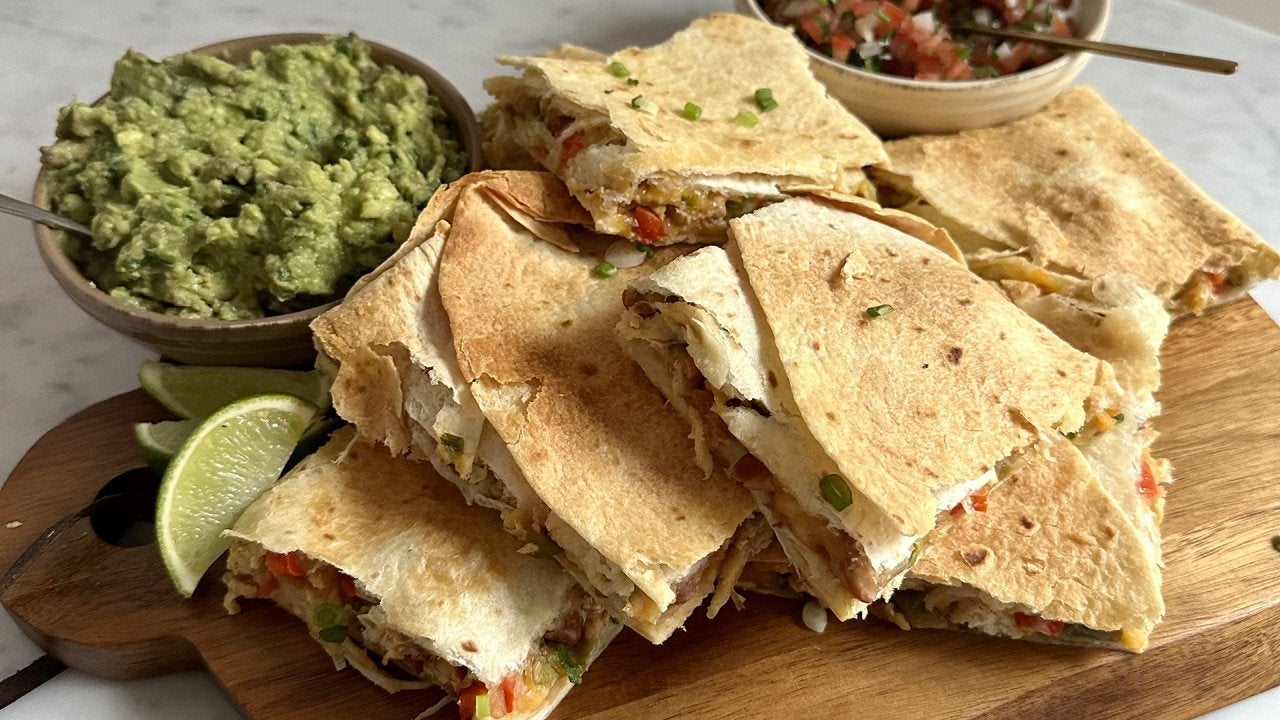 Fun Party Ideas—Including Sheet Pan Quesadillas & Nachos + Color…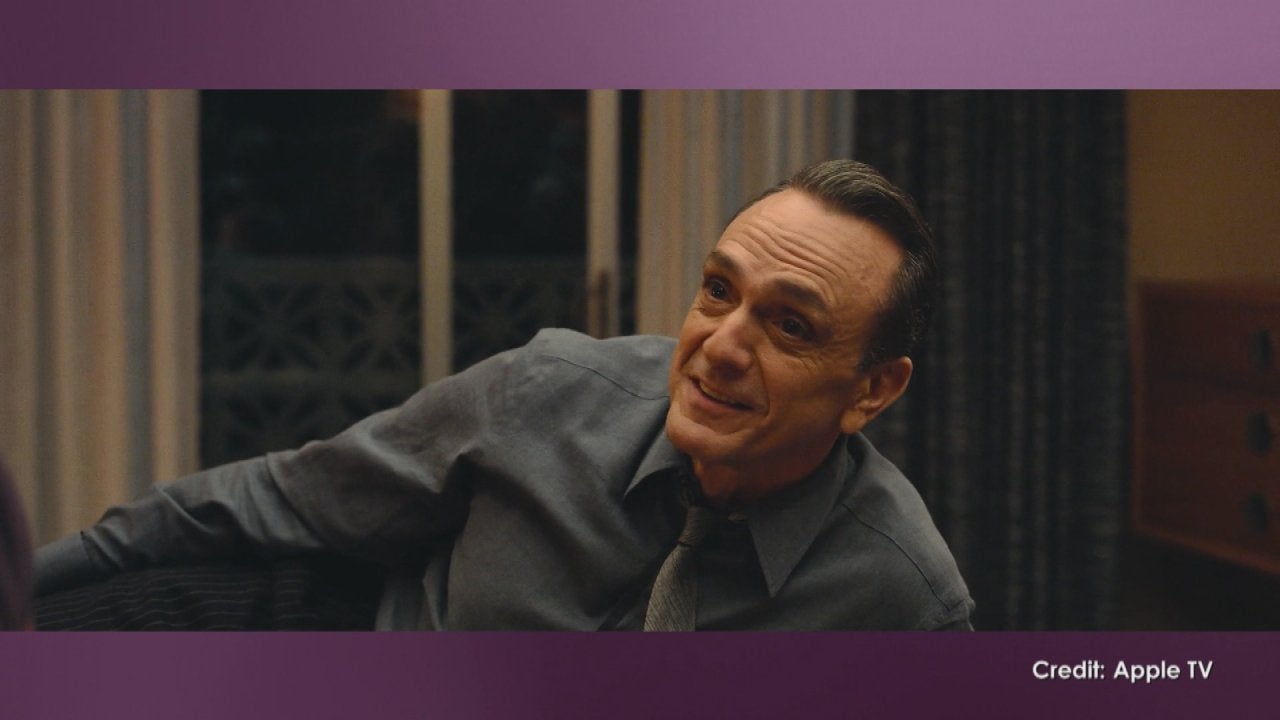 Hank Azaria Was a "Disaster" Salesman Before Playing One in Appl…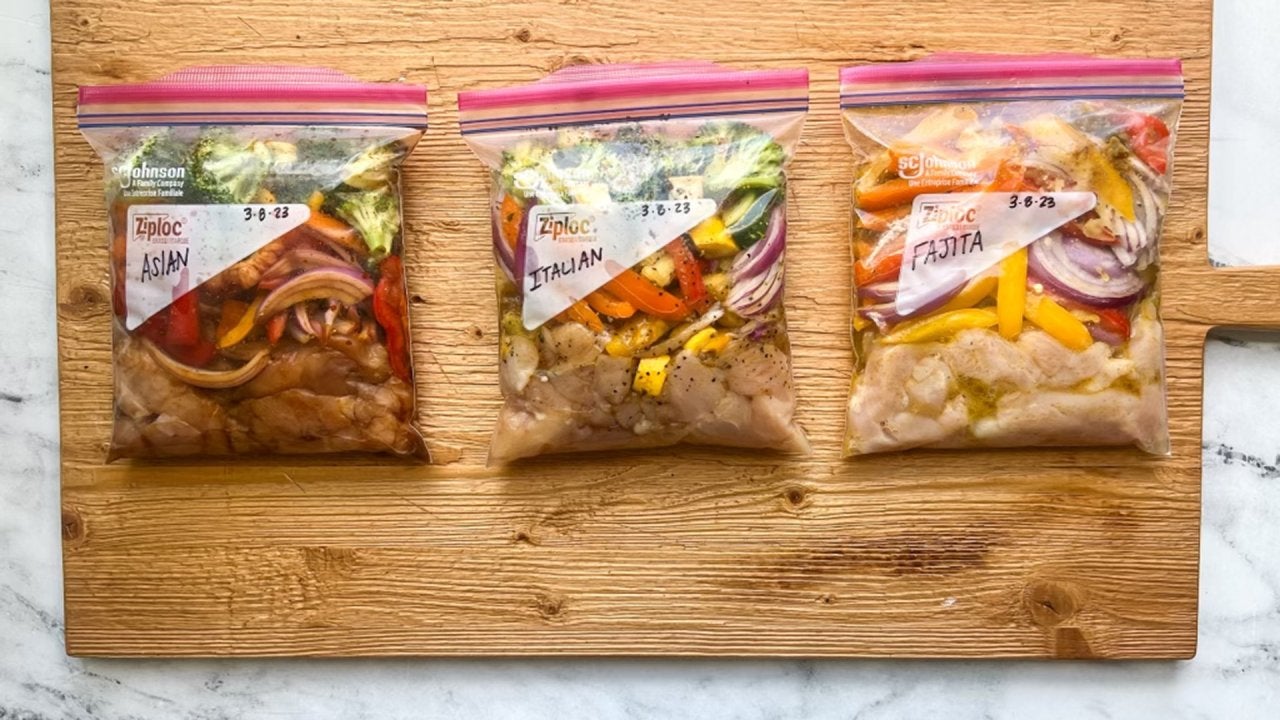 How to Make Chicken & Veggies with 3 Marinade Options | Freezer …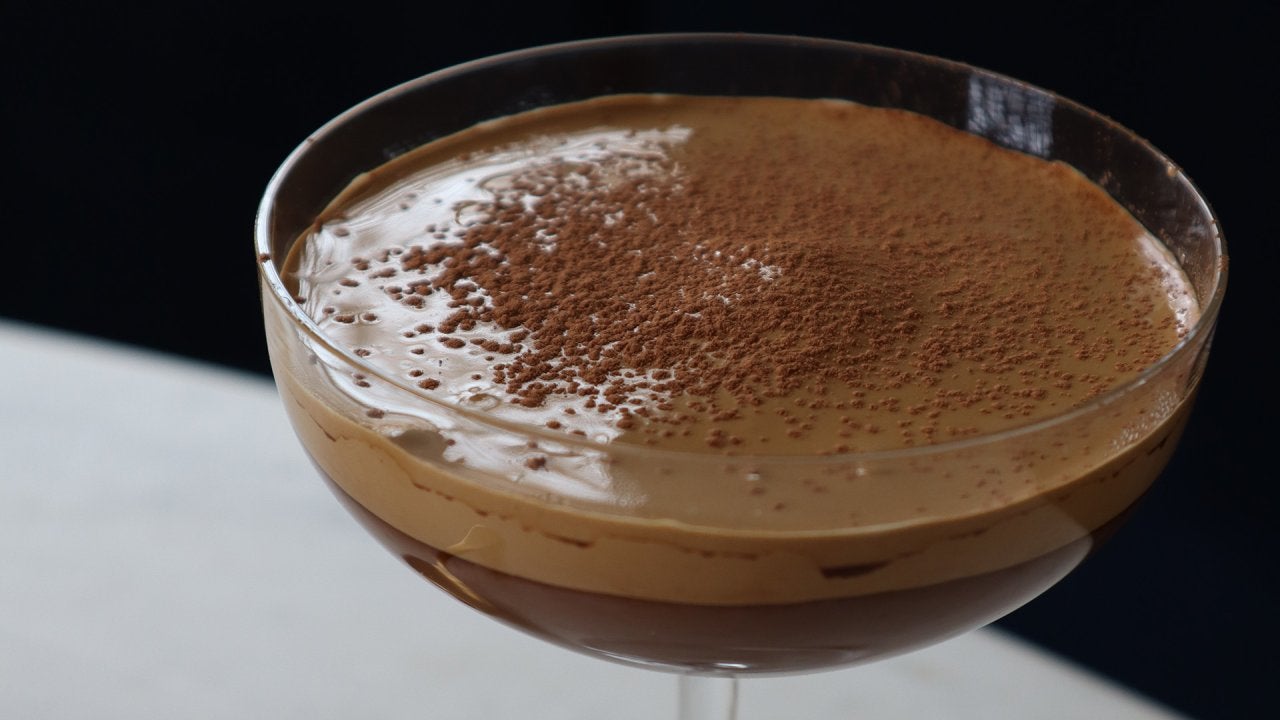 How to Make Espresso Martini Pudding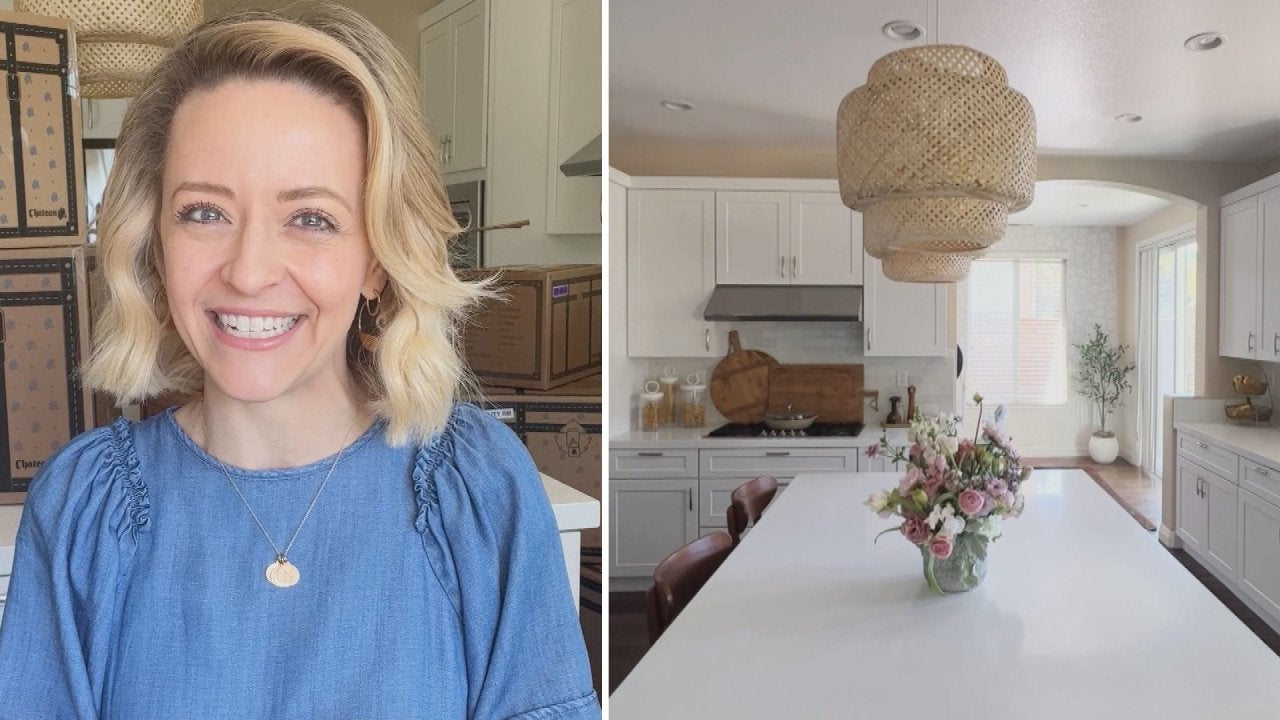 Kelsey Nixon's Tips for Unpacking + Organizing Your Kitchen Afte…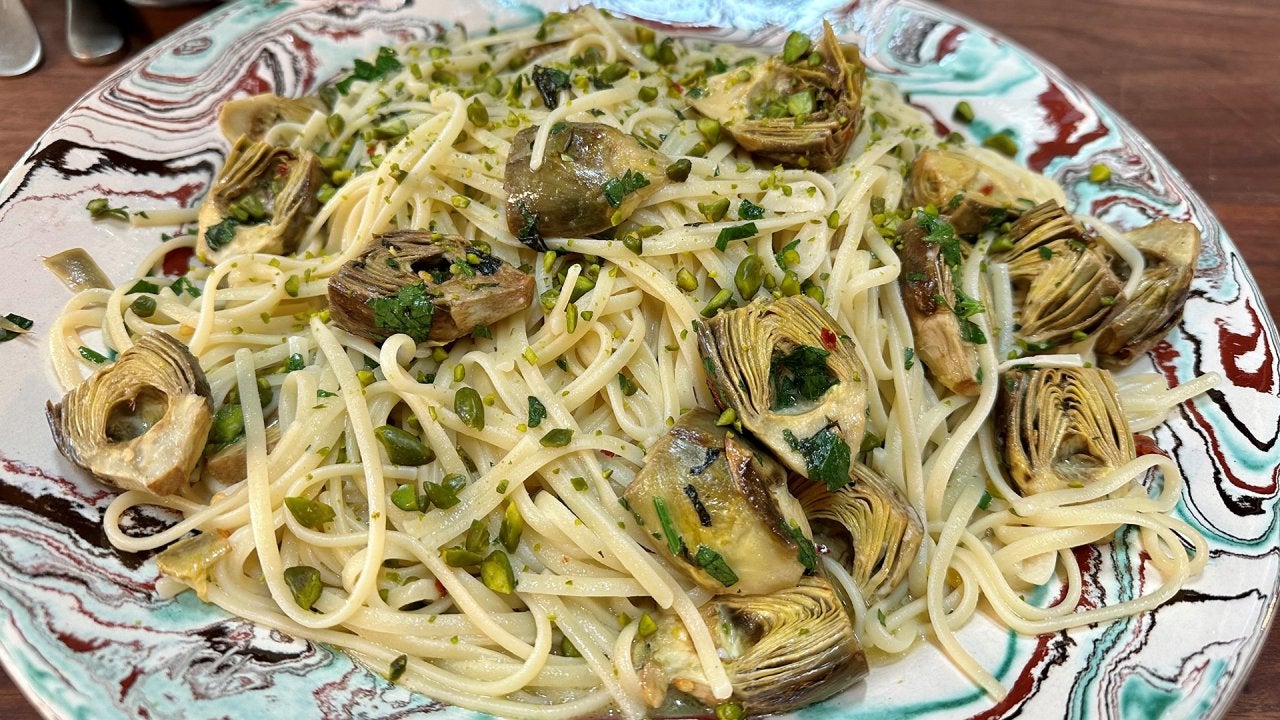 How to Make Artichokes 2 Ways: Tomato Salad-Stuffed Artichokes &…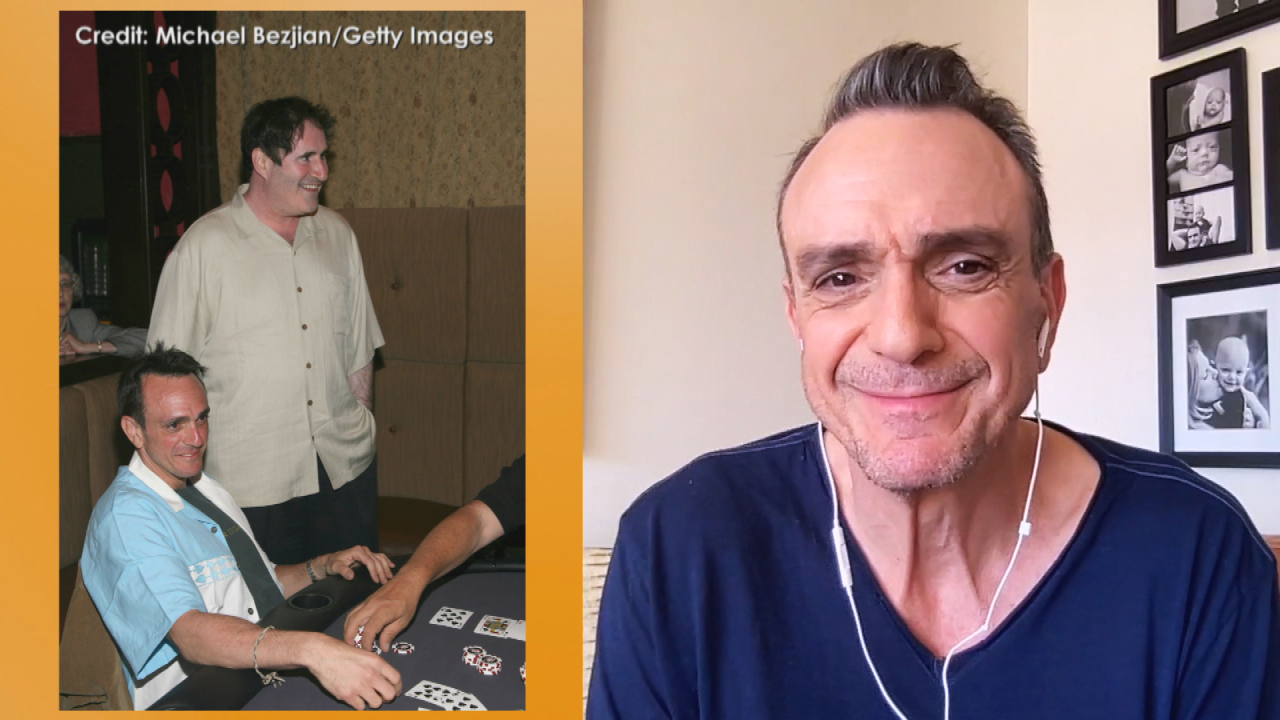 Watch Hank Azaria Do a Hilarious Impression of Poker Buddy Richa…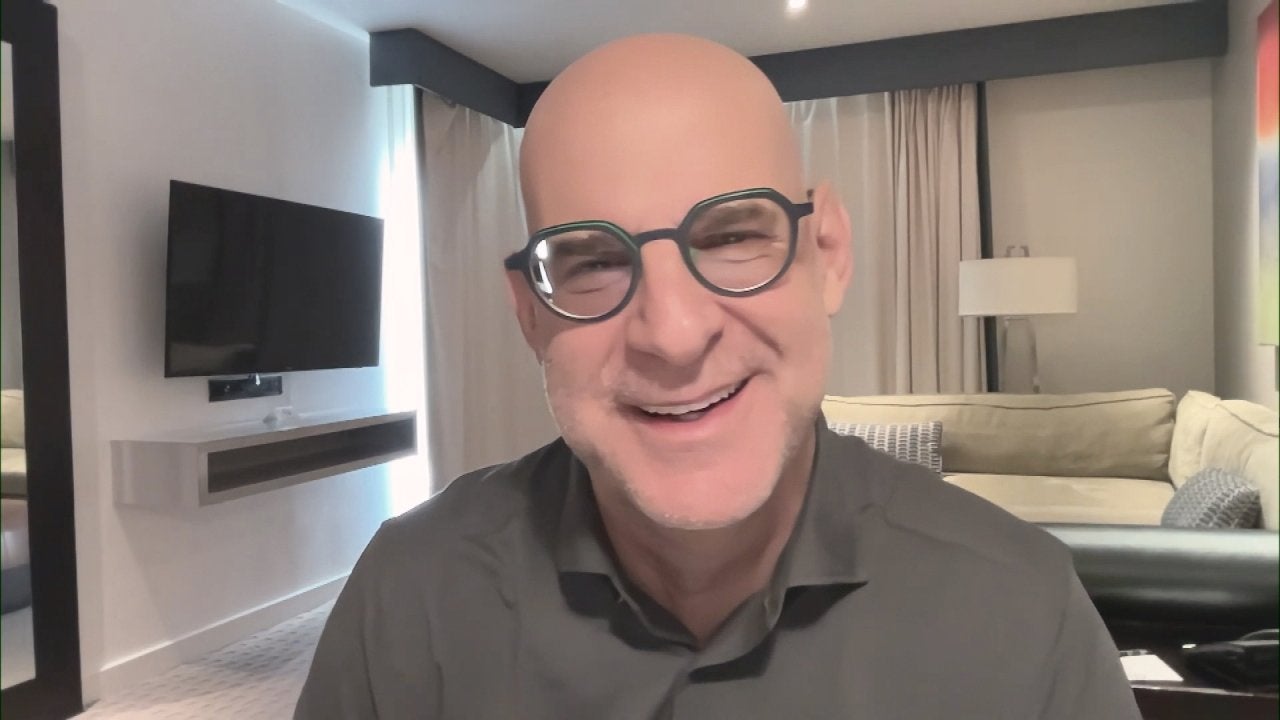 Author Harlan Coben On the Book He Read as a Teen That Inspired …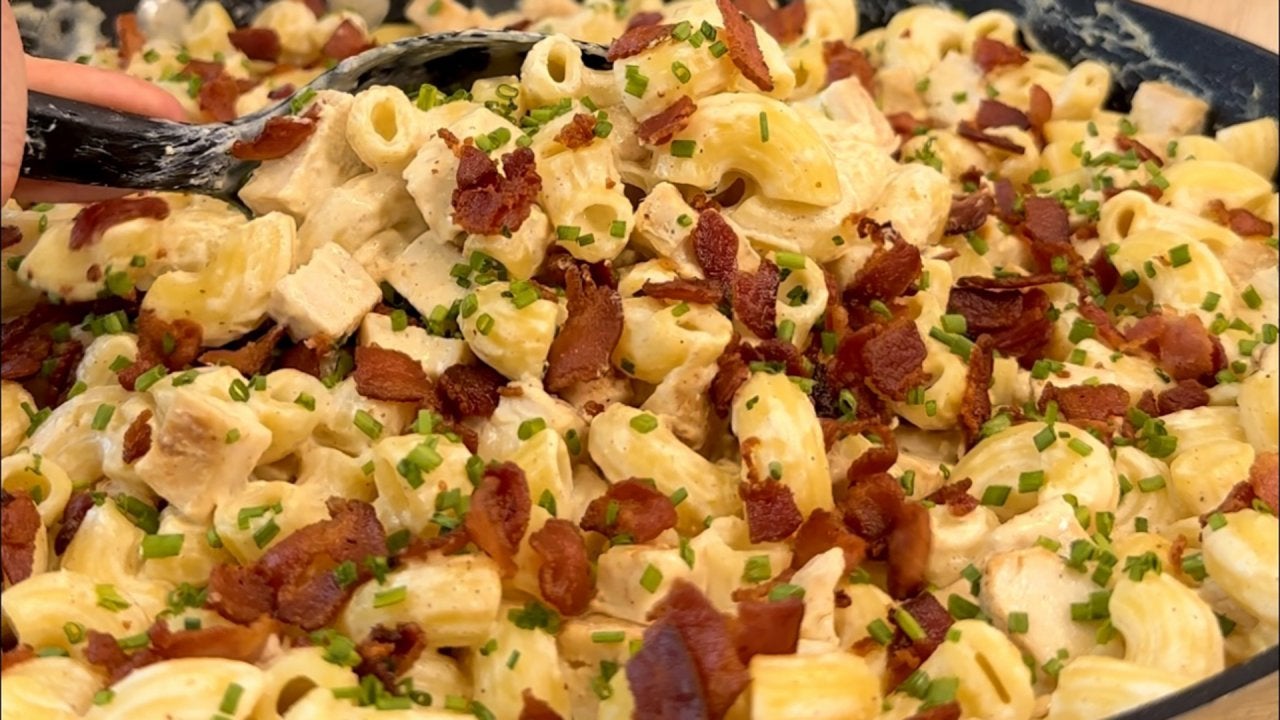 How to Make Jalapeno Popper Mac 'n' Cheese | Healthy, Low-Cal, H…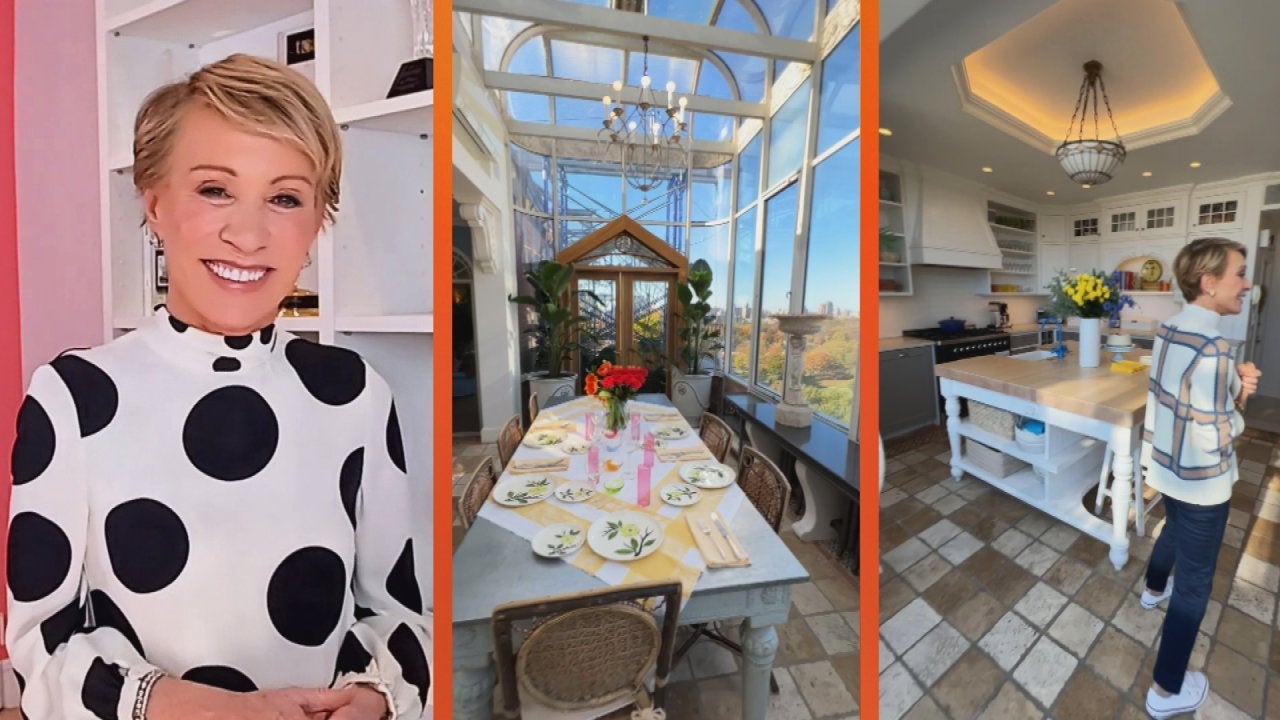 Tour Barbara Corcoran's Gorgeous NYC Apartment (Including Her Hu…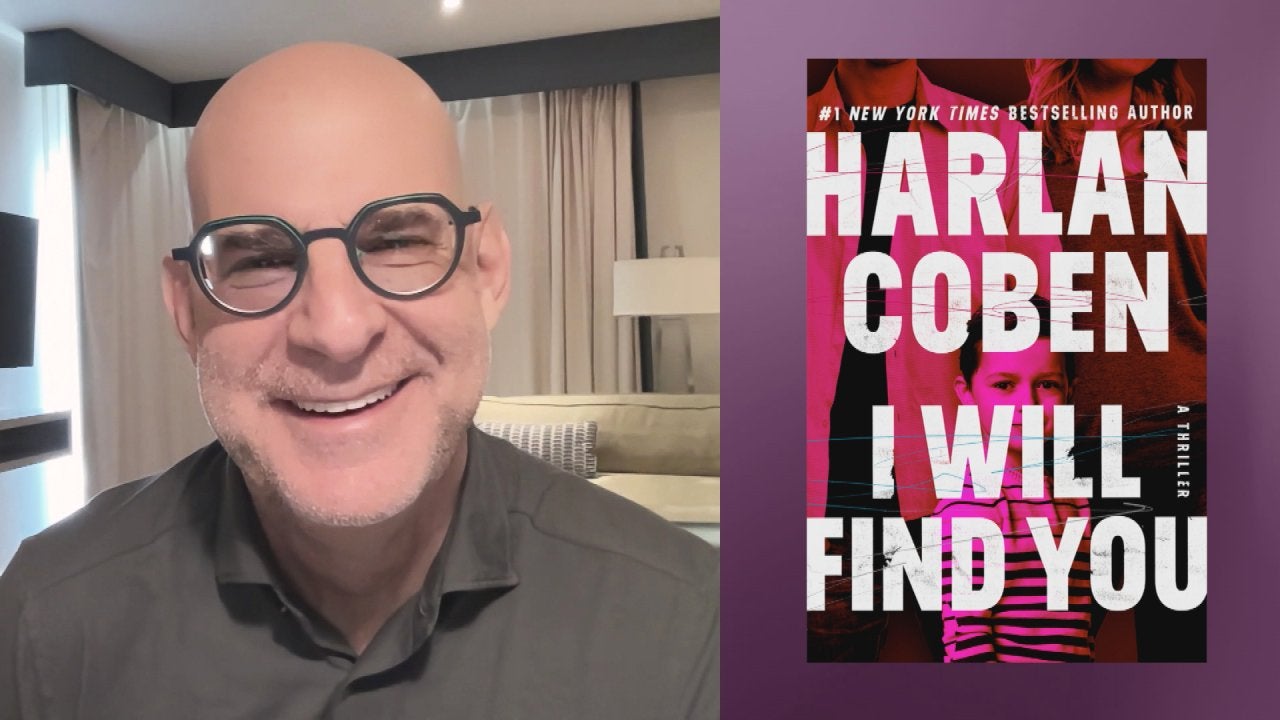 Author Harlan Coben Teases Juicy Plot of 35th Book "I Will Find …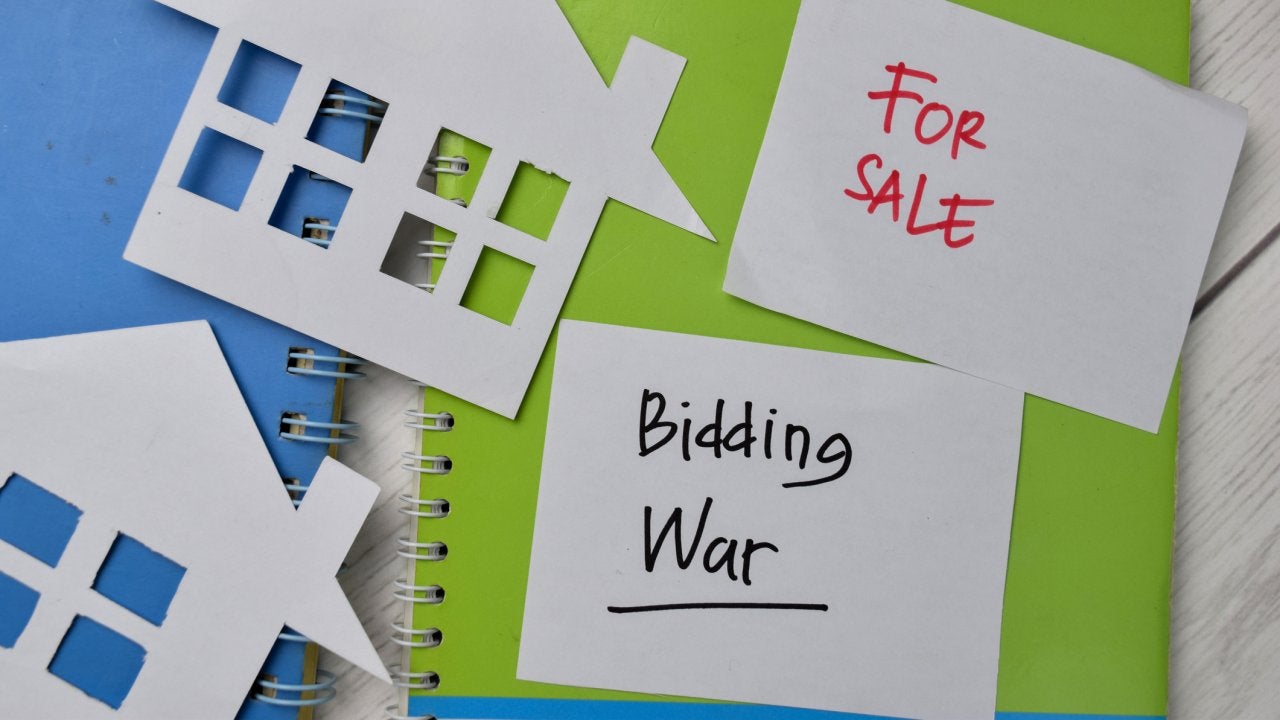 How Do You Win a Bidding War For Your Dream Home? Barbara Corcor…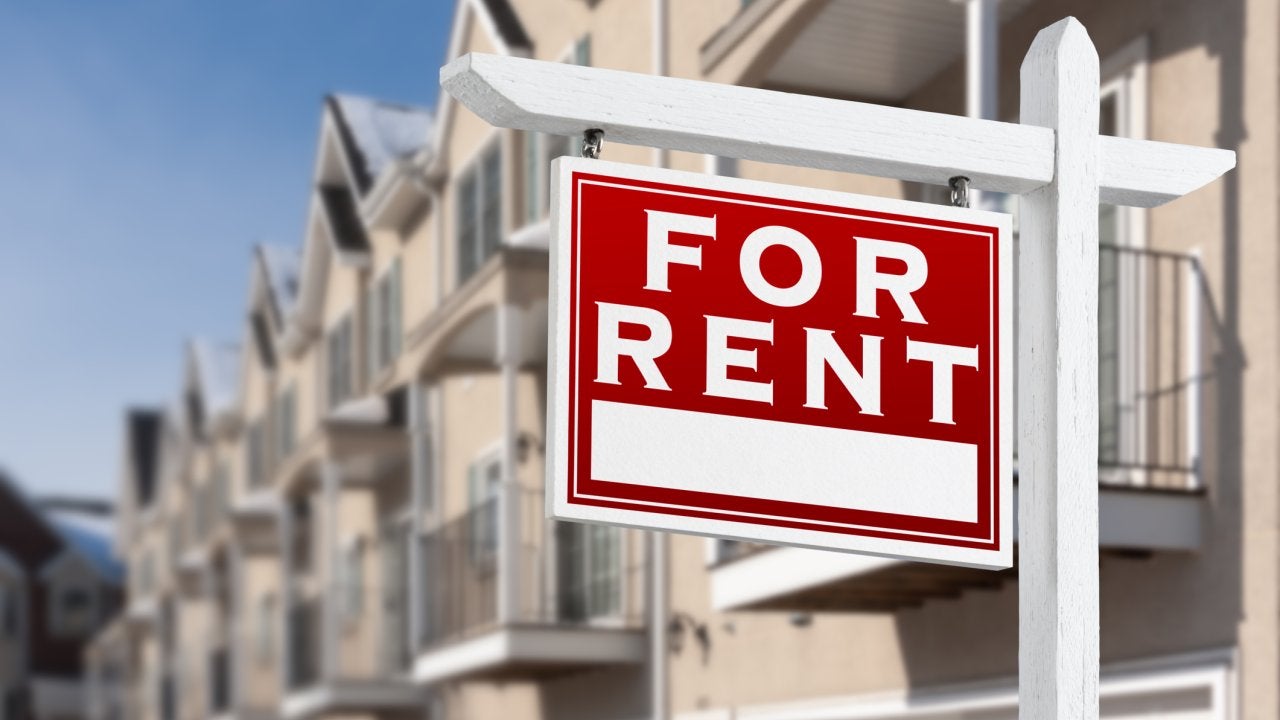 Should You Buy a Rental Property In This Market? Hear Barbara Co…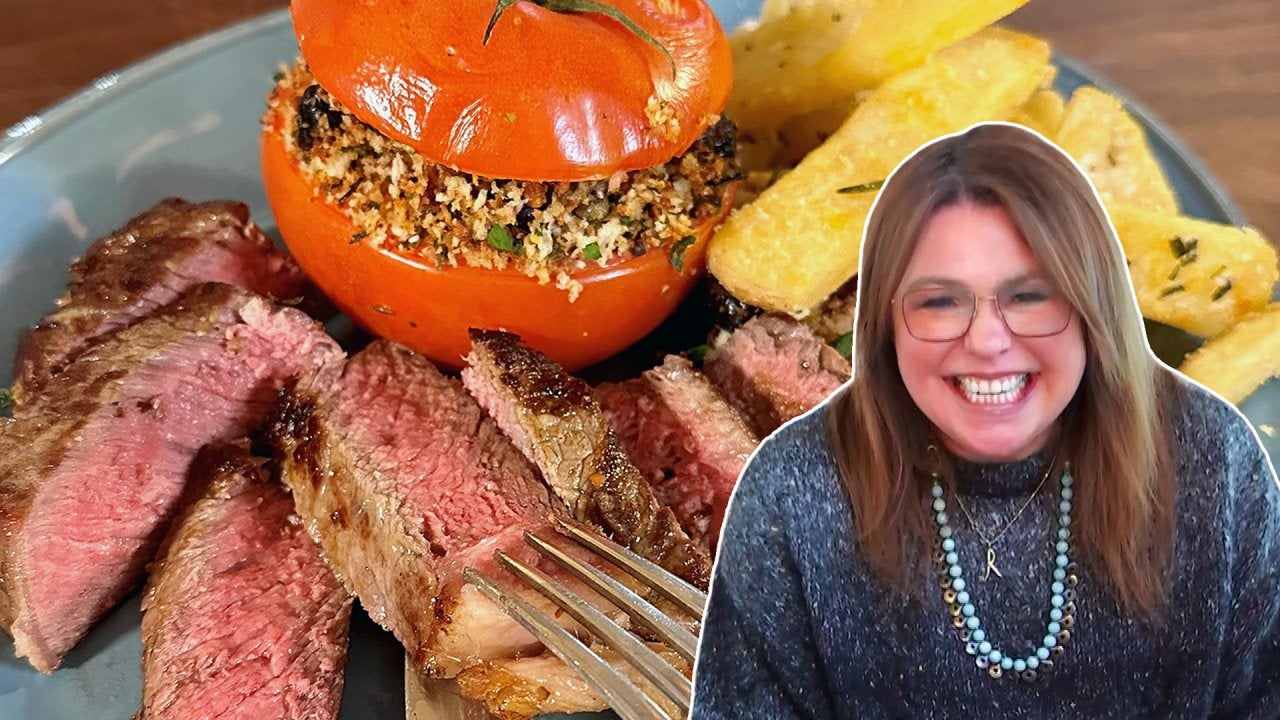 How to Make Steak and Sicilian Tomatoes | Rachael Ray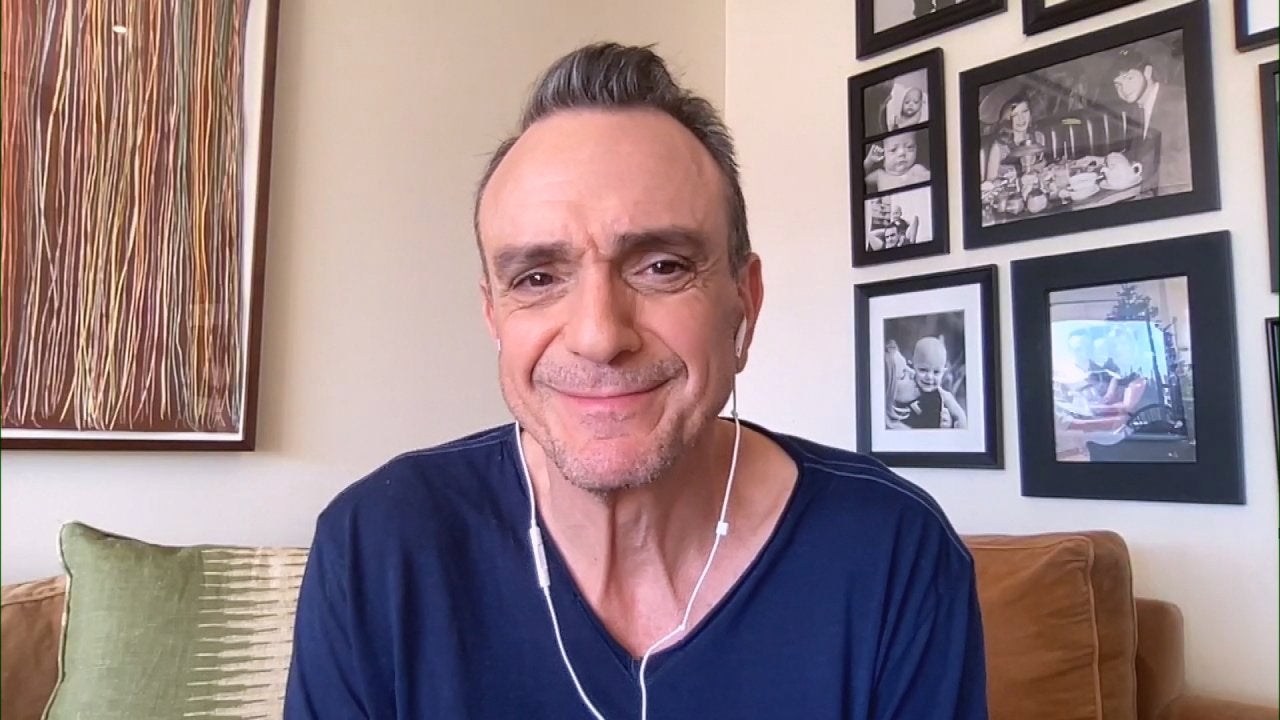 Actor Hank Azaria + Freezer Meals + Artichokes 2 Ways with Rach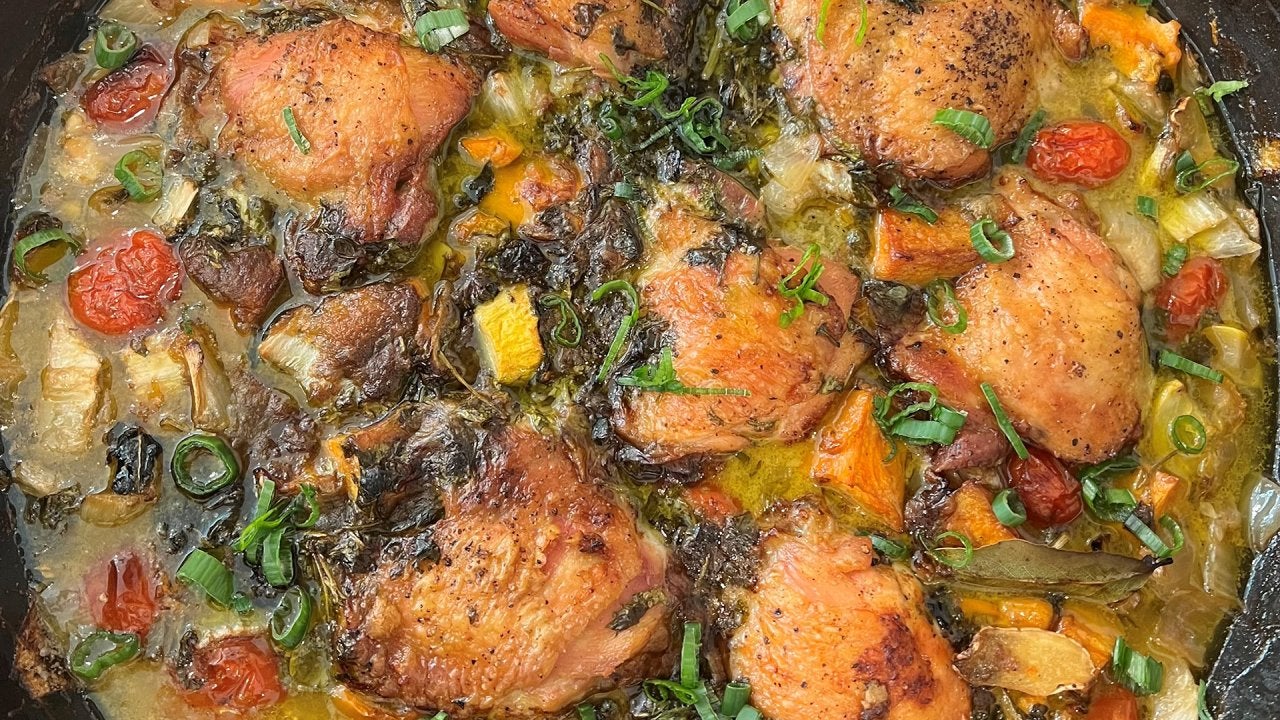 See How Geoffrey Zakarian Cleans Out His Fridge with Easy "Garba…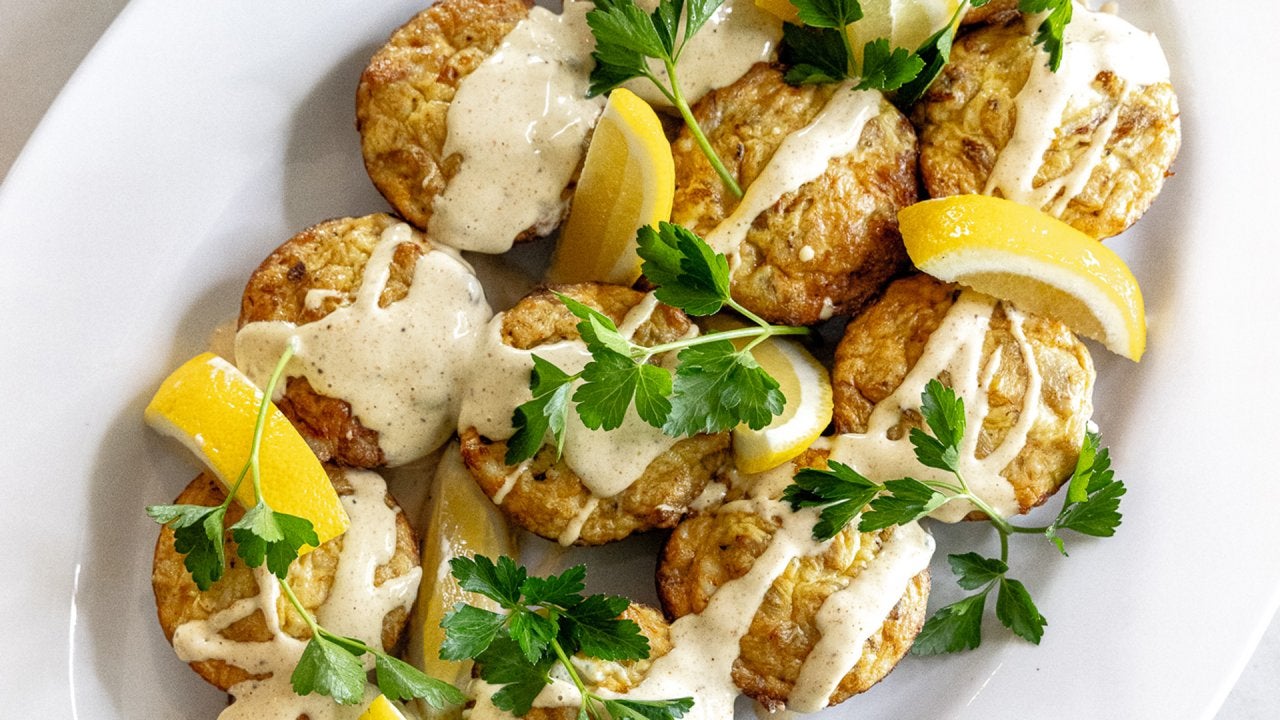 How to Make Low-Carb Crab Cakes Made in a Muffin Tin | Party Foo…
Sometimes you just need a hug. That was definitely the case for Zachery Dereniowski (known as @mdmotivator on TikTok) from Ontario, Canada, who had a difficult year in 2020 after moving across the world away from all his family and friends for medical school, ending a 6 year relationship, and having ACL knee surgery where he couldn't walk. "I couldn't go back home and I didn't want to worry my parents or my family," Zachery explains.
"I started questioning: what's my purpose in life? Why am I here? And, ultimately fell into a really dark hole," he says. So, that led him to TikTok where he made a video in search of a friend.
"It was my version of a cry for help and to feel connected with someone, when I didn't want to connect with people that I knew or people who I felt could potentially judge me even if they weren't going to," Zachery adds.
This idea brought him to public spaces in his area where he blindfolded himself, stood next to a sign, and opened his arms for a hug. And, the impact was incredible.
"With the blindfolds, it removes all judgements or biases. The only thing that's being translated is words. I don't know how old they are, I don't know how much money they have. I don't know their race. I don't know them. And vice versa. It's much easier without that eye contact to share that," he says.
"Oftentimes the strongest stories that were shared weren't really stories, they were just hugs or 'I needed this' and you can just feel the relief being passed," Zachery explains.
Zachery started going every single day for between 4 and 8 hours.
"The first videos were blindfolded hugging videos with signs that said things like, 'If you have anxiety or depression, hug me', 'If you feel empty or heartbroken, hug me', 'If you're missing someone, hug me and take a flower'. Essentially the videos were all around people who maybe are carrying something on their shoulders or masking their feelings and want to just get it off their chest," he says.
"One day a random stranger gave me $100 and told me to give it to another stranger because they liked the videos I create and the strangers I connect with, but they thought I should also find a way to reward them as well," Zachery adds. And that's when the donations started coming in.
Zachery crossed paths with Lamel, who was homeless—and he was able to share a portion of the donations, plus a trip on a yacht with him.
Jennifer didn't have enough money to go home and see her family in Nigeria, so Zachery gave her $1500 to help.
After telling Sonnia, a Tim Horton's employee, that he was just looking for something to eat, but didn't have his wallet, she paid for his coffee and food herself. So, Zachery told her that he in fact did have his wallet and paid it forward, giving her $1000 dollars.
And, Zachery shared a similar story with restaurant employee Sly after he offered to give Zachery a discount to pay for a meal.
"I've been doing this now for about 15 months. It has become my full-time job and I have a following of nearly 20 million followers across Instagram, TikTok and YouTube which is unfathomable. In the past year I think we've travelled to 17 countries creating content around unconditional love and kindness and hopefully this year we can do 17 more," he says. "The true essence of what I try to create is to showcase how beautiful strangers are and the love that is out there that hopefully makes the world a better place."
Our friends at Marco's Pizza heard about all the work Zachery does and wanted to give him $5,000 so he can continue to pay it forward and help others!
More Info