Dr. Oz Reveals The Germiest Seat on Airplanes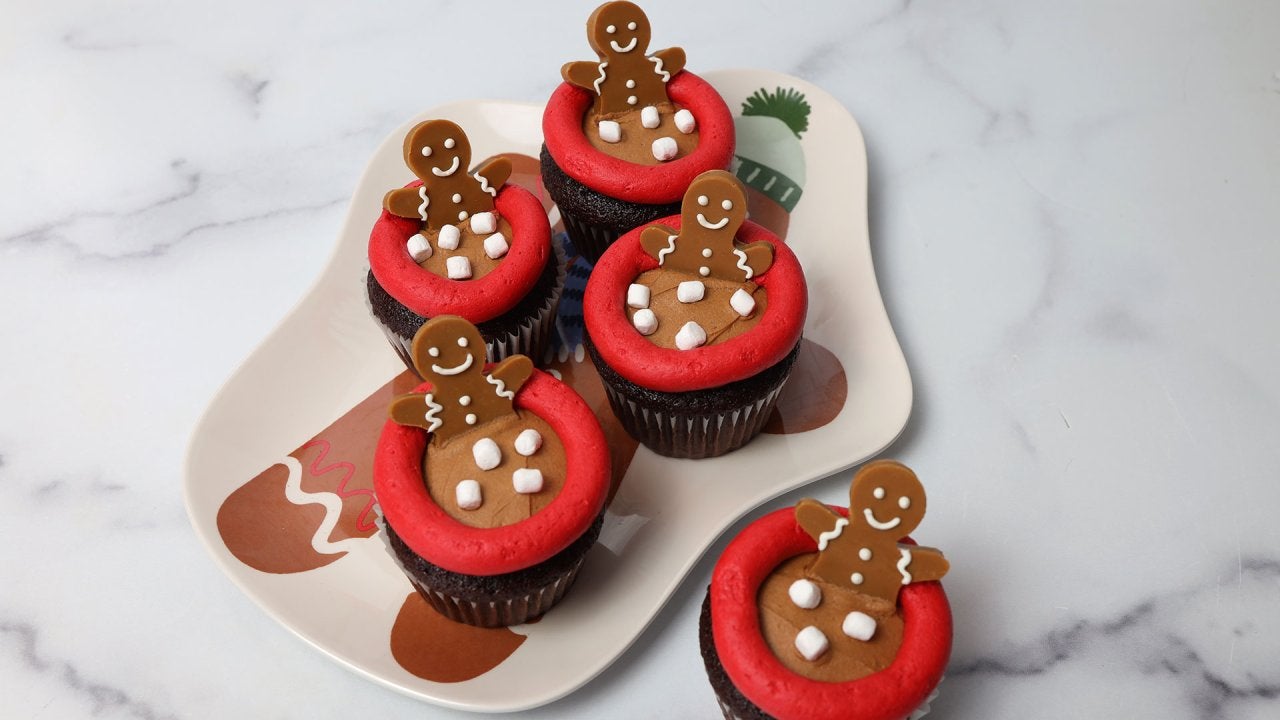 How To Make ADORABLE Gingerbread Man Cupcakes in Hot Cocoa Hot T…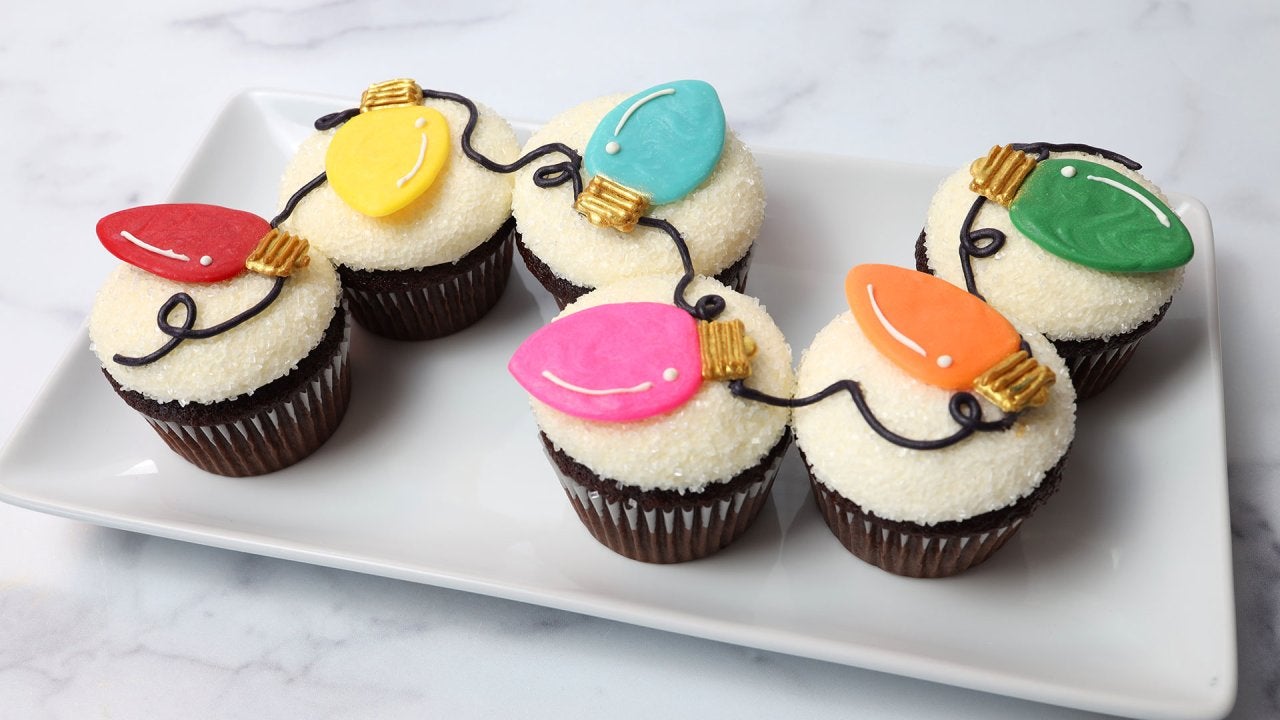 How to Make Christmas Light Cupcakes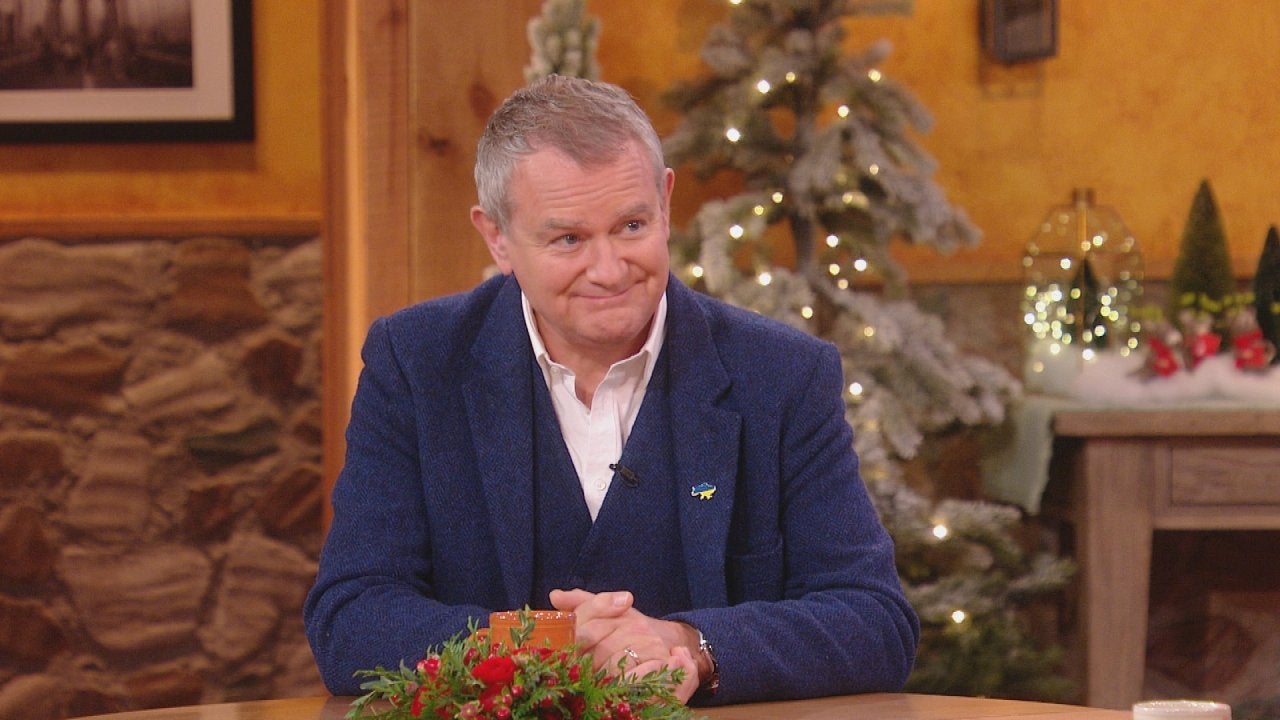 Why Hugh Bonneville Ate LOTS of Brownies While Filming "Notting …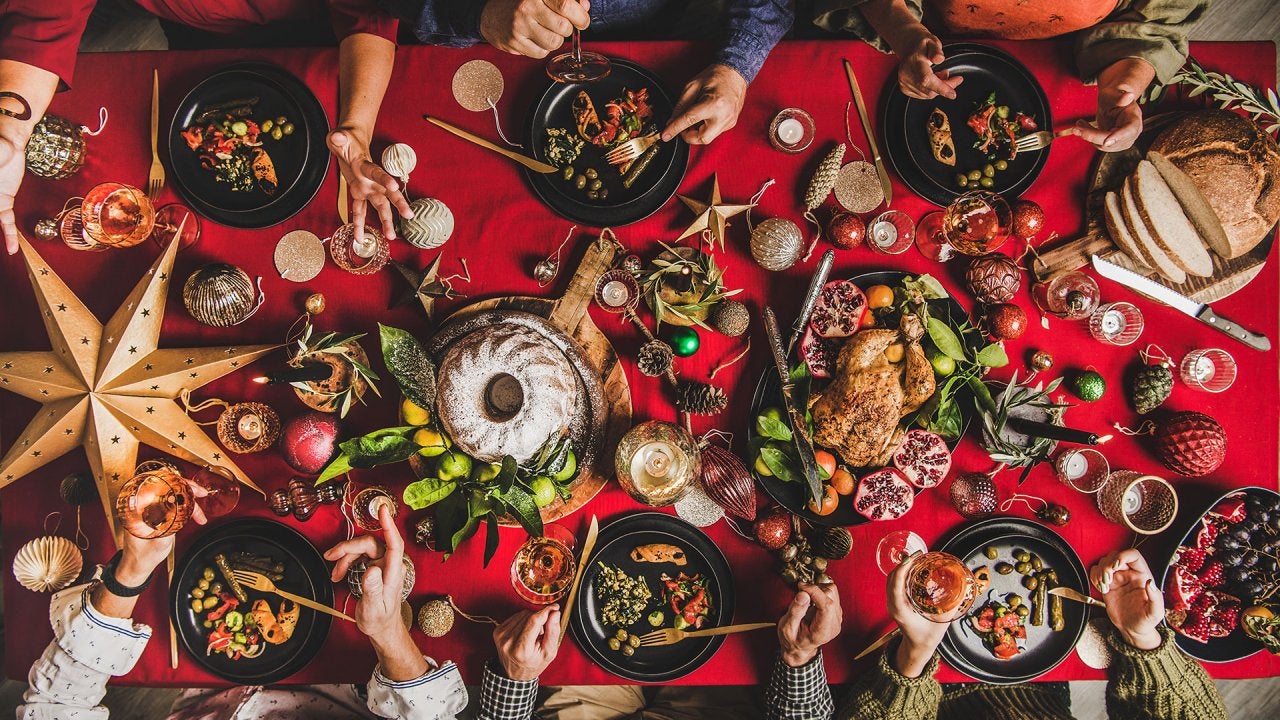 Should This Mom or Daughter Host Christmas? "Hot Bench" Judges D…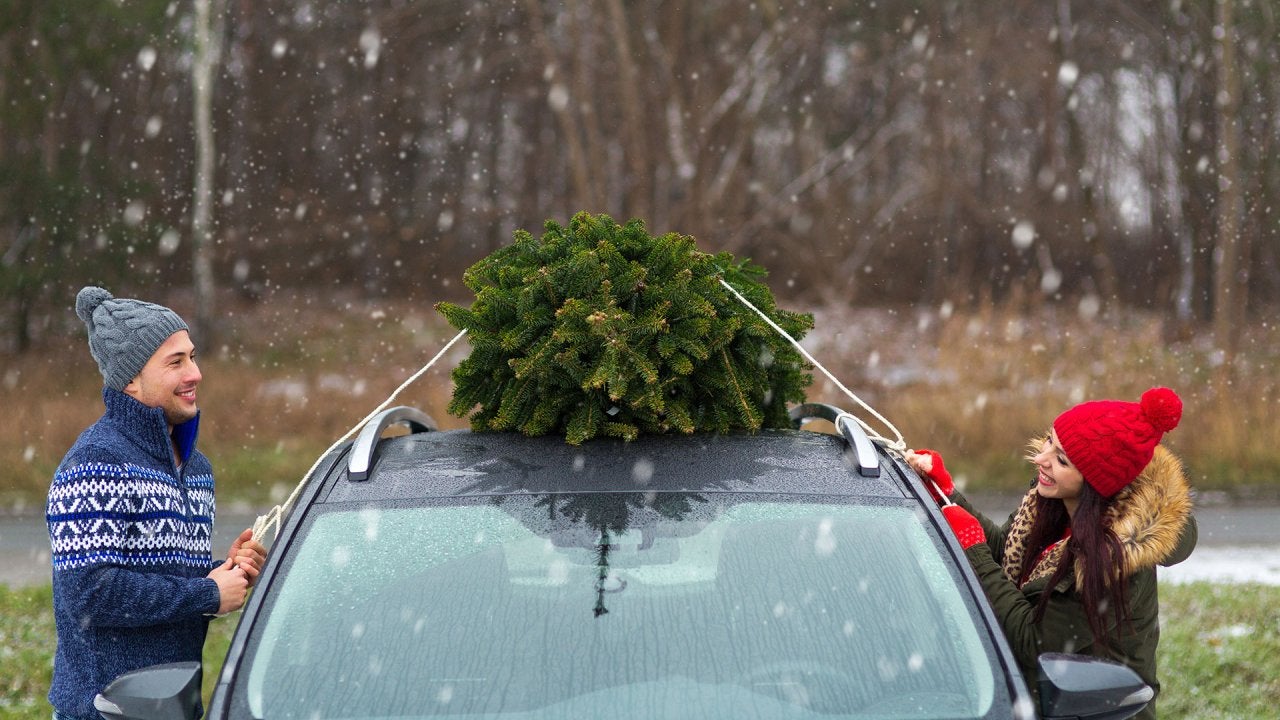 "Hot Bench" Judges Help Newly Engaged Couple Settle Christmas De…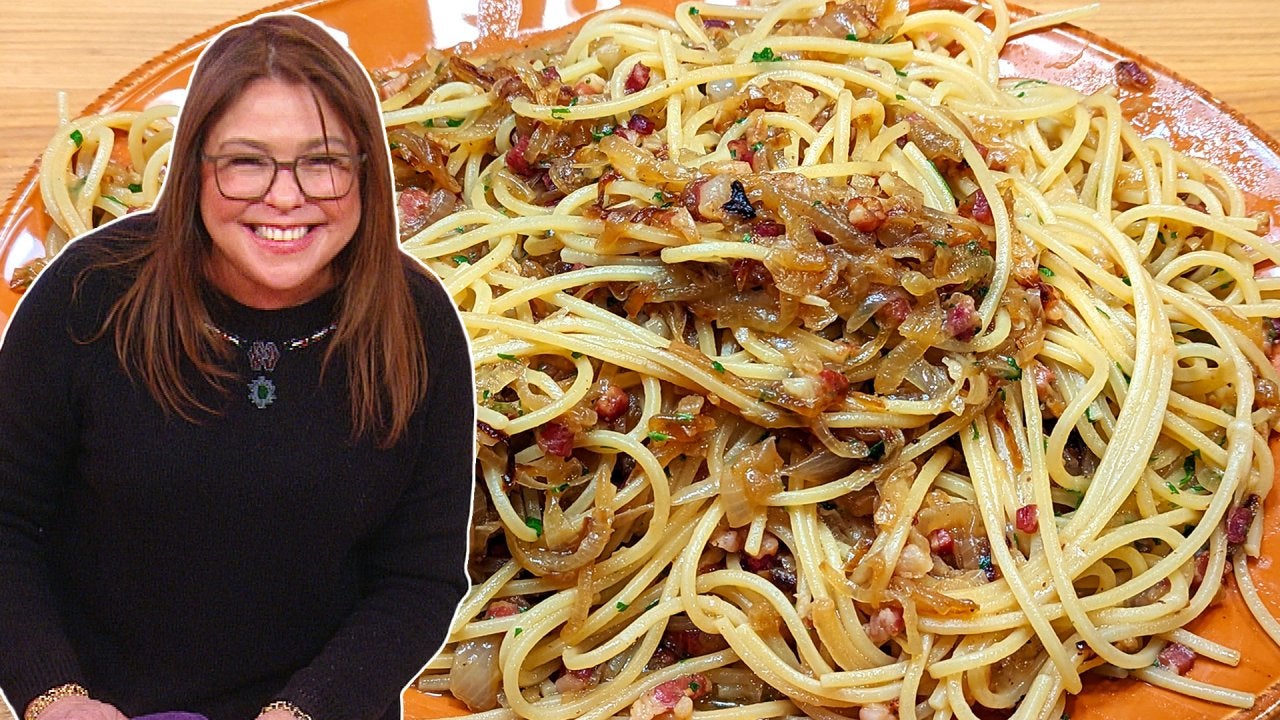 How to Make Spaghetti with Pancetta and Onions | Rachael Ray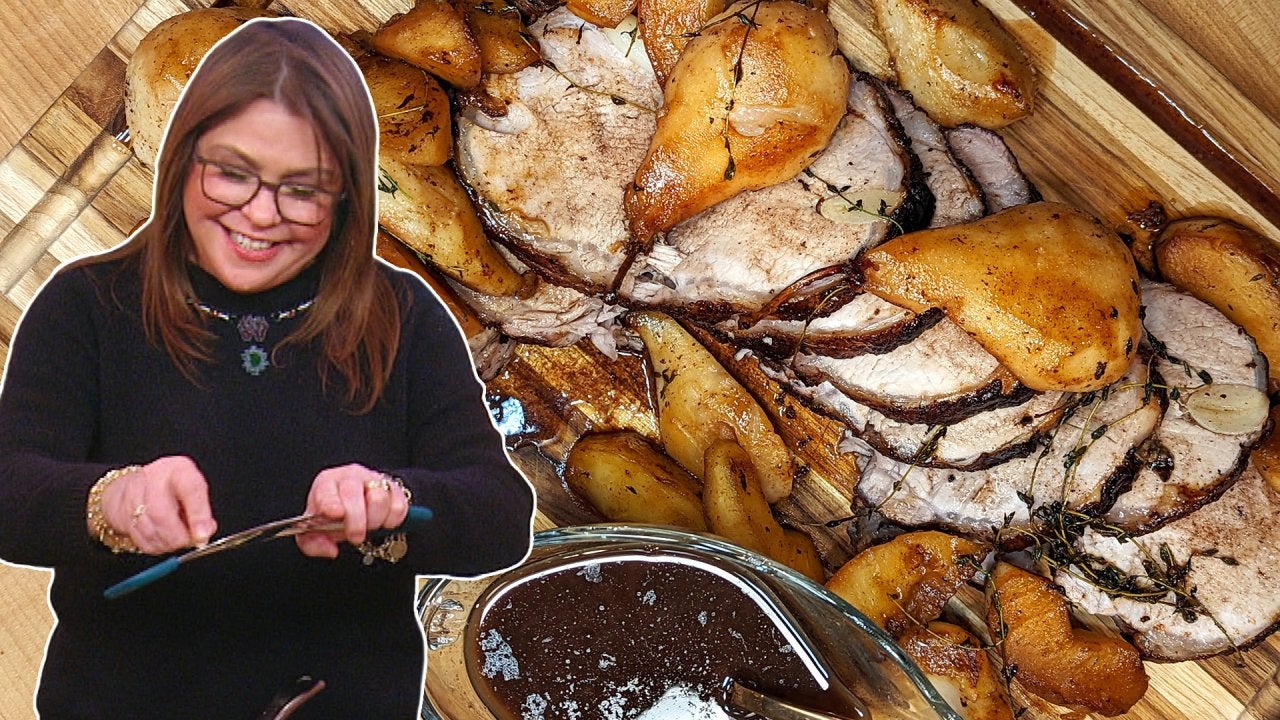 How to Make Drunken Pork Roast | Rachael Ray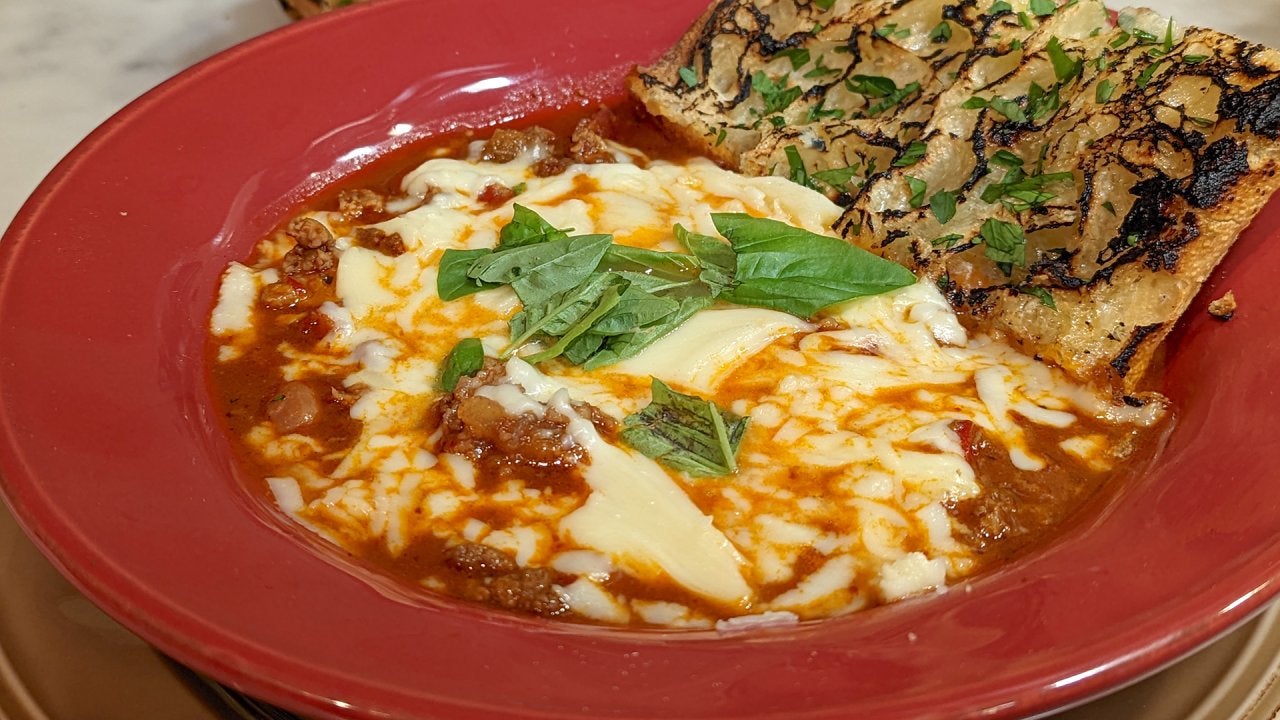 Rachael's Pizza Chili + Homemade Black & White Cookies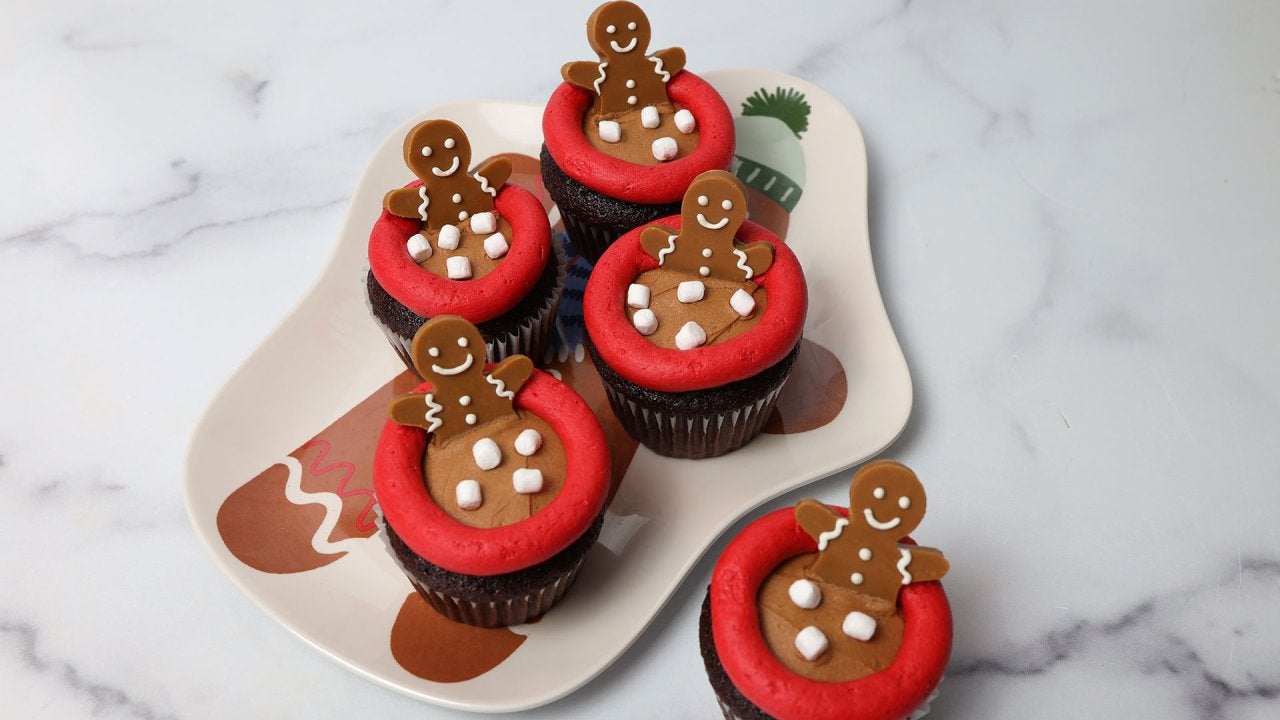 The MOST Adorable Christmas Cupcakes + Downton Abbey's Hugh Bonn…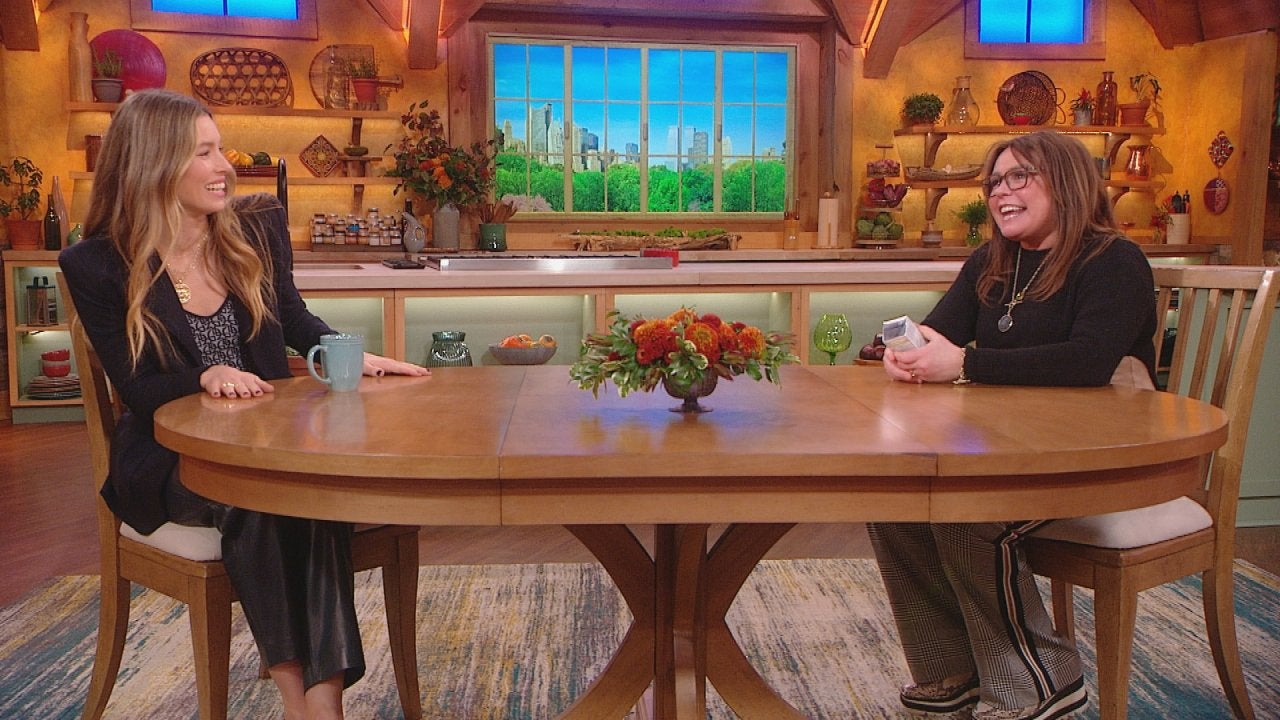 Jessica Biel Got To Work With Her Husband Justin Timberlake on H…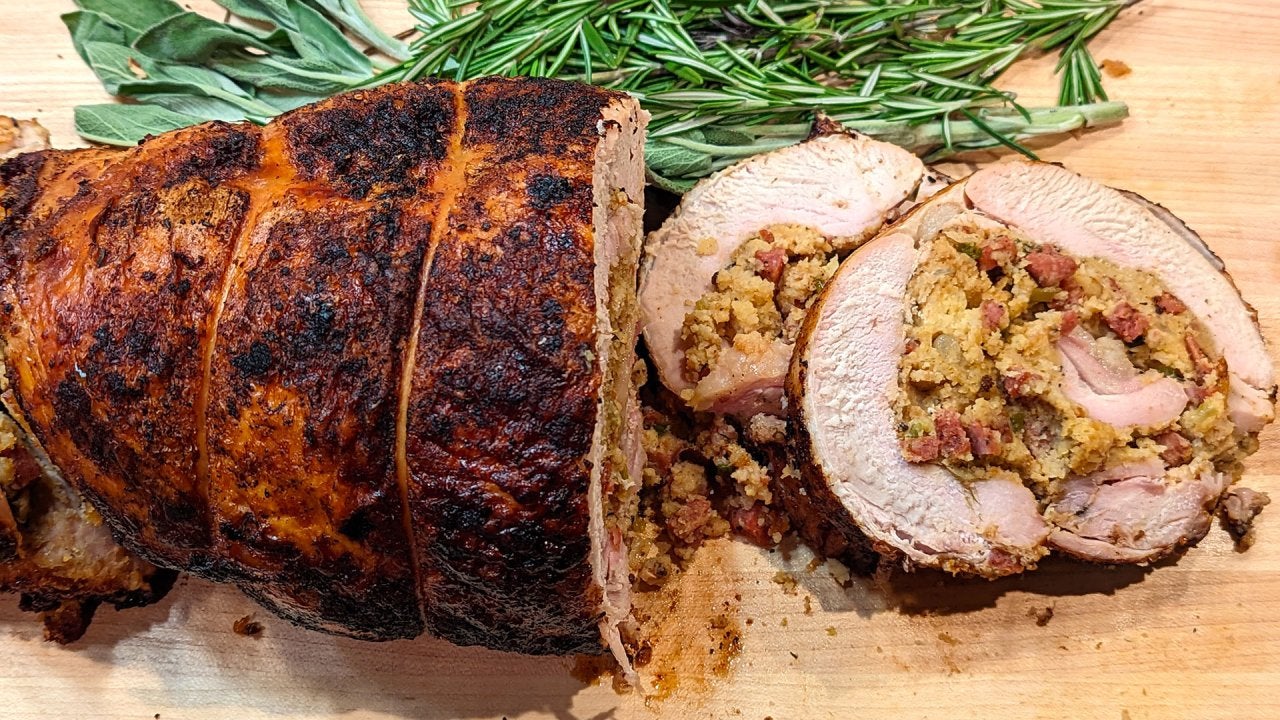 How to Make Turkey Roulade with Andouille-Cornbread Stuffing and…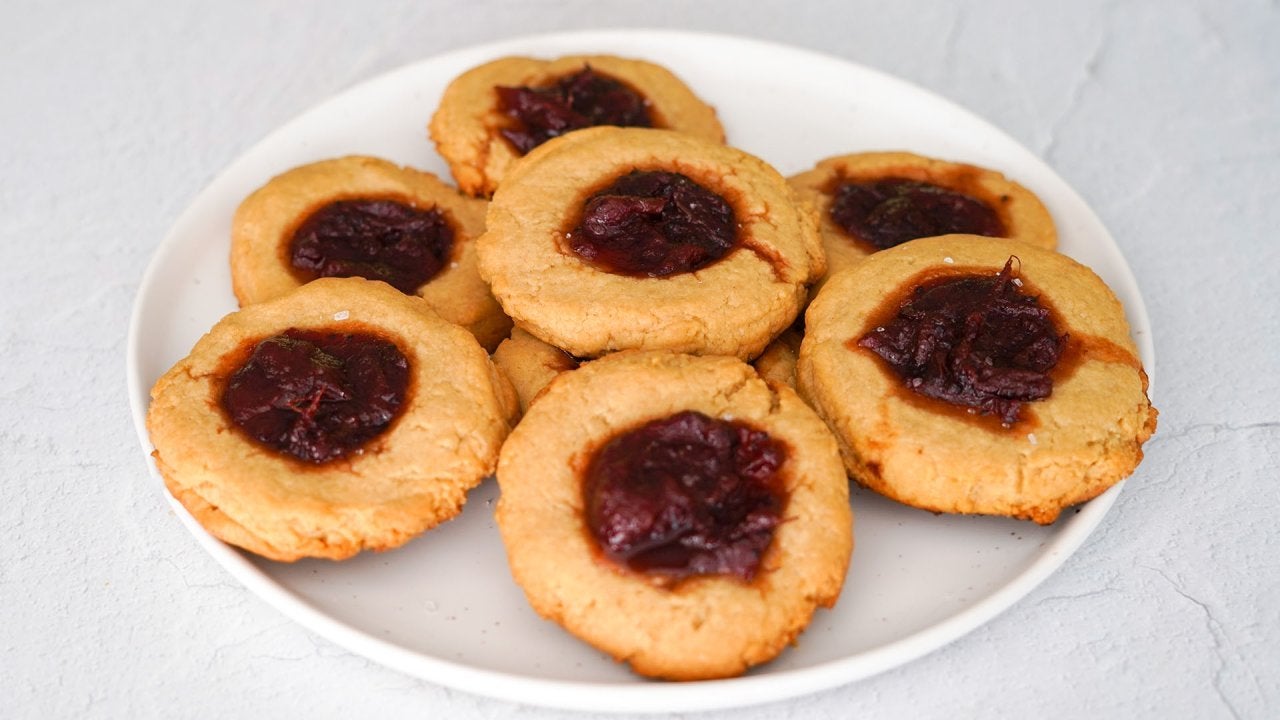 How to Make Leftover Cranberry Sauce Thumbprint Cookies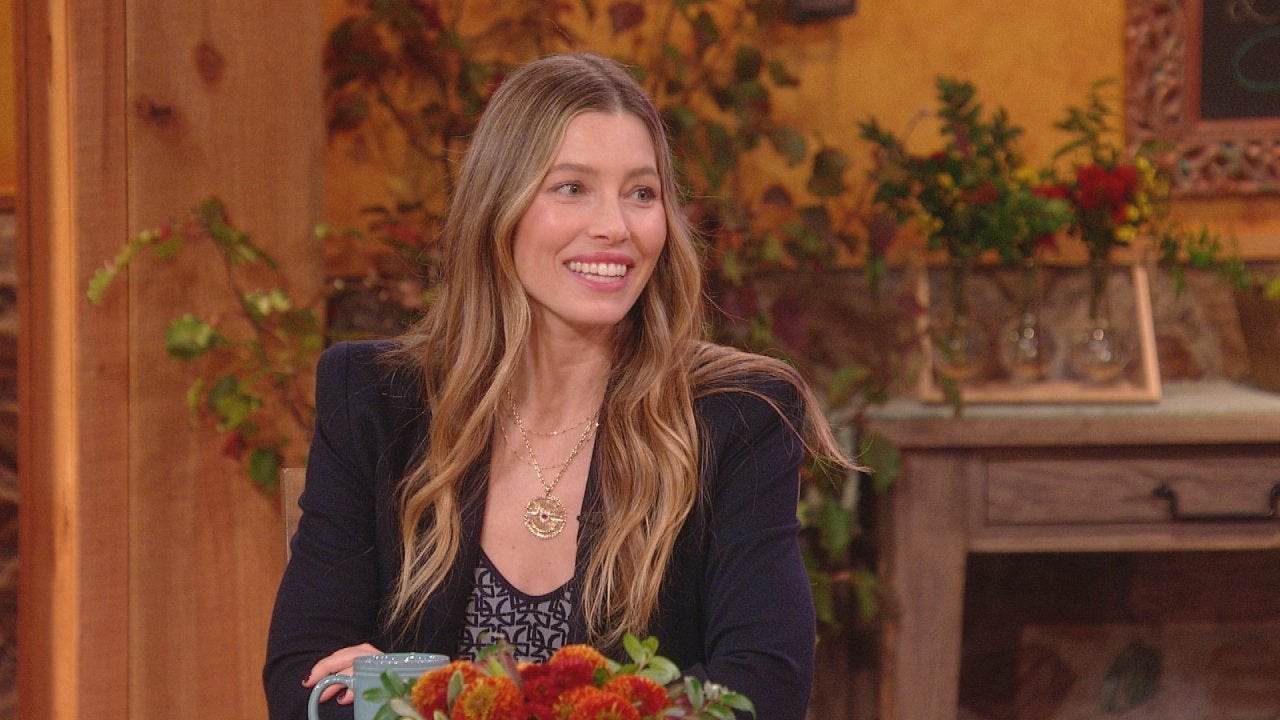 Jessica Biel on Renewing Wedding Vows With Justin Timberlake Aft…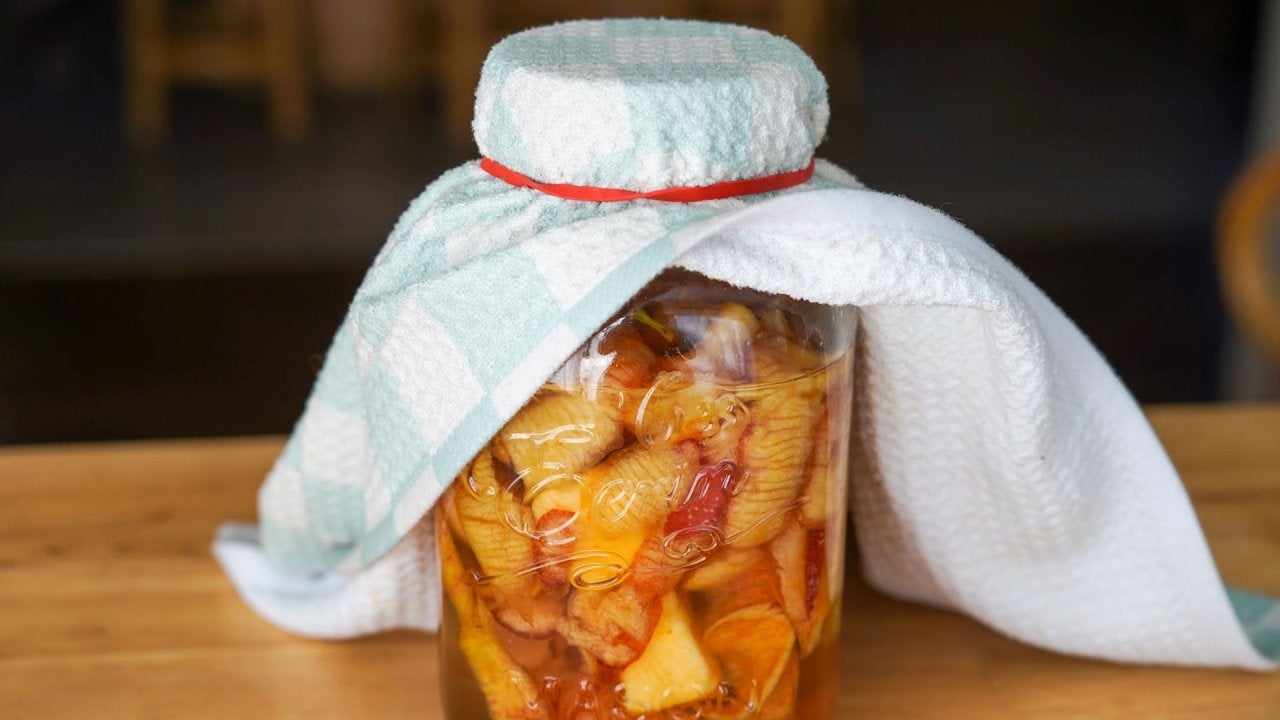 How to Make Homemade Apple Cider Vinegar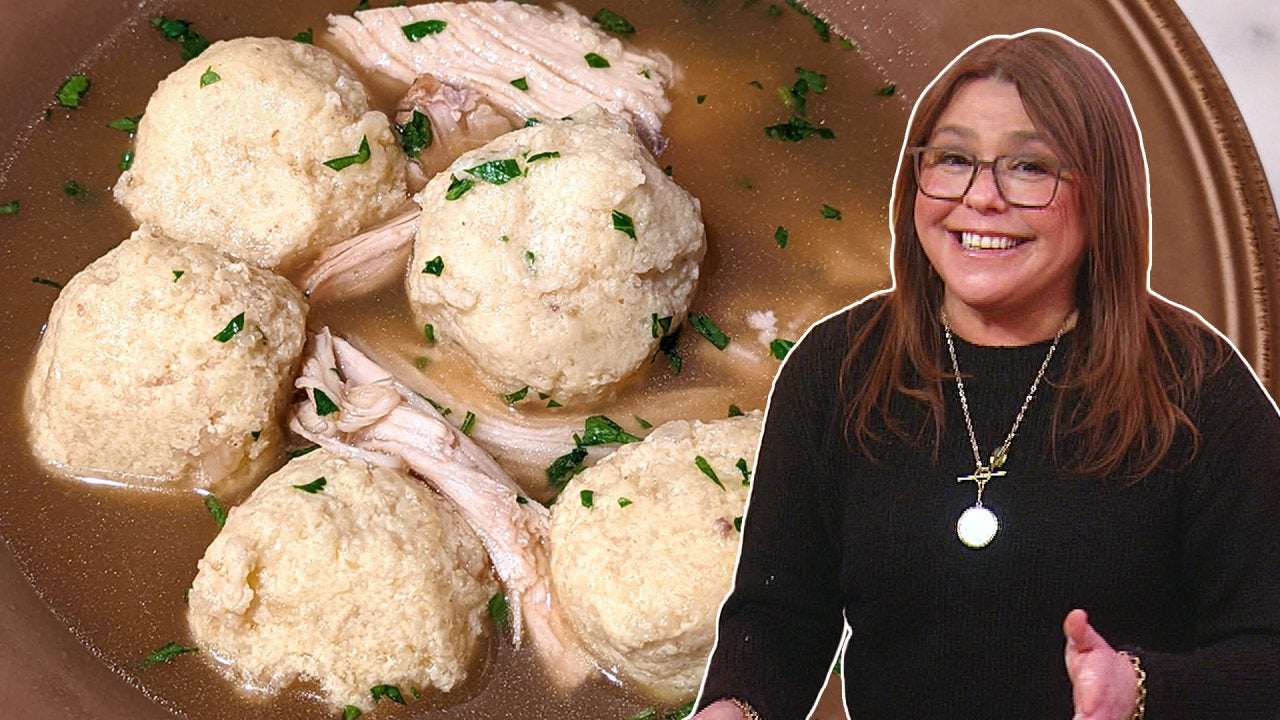 How to Make Turkey Soup with Ricotta Dumplings Using Tday Leftov…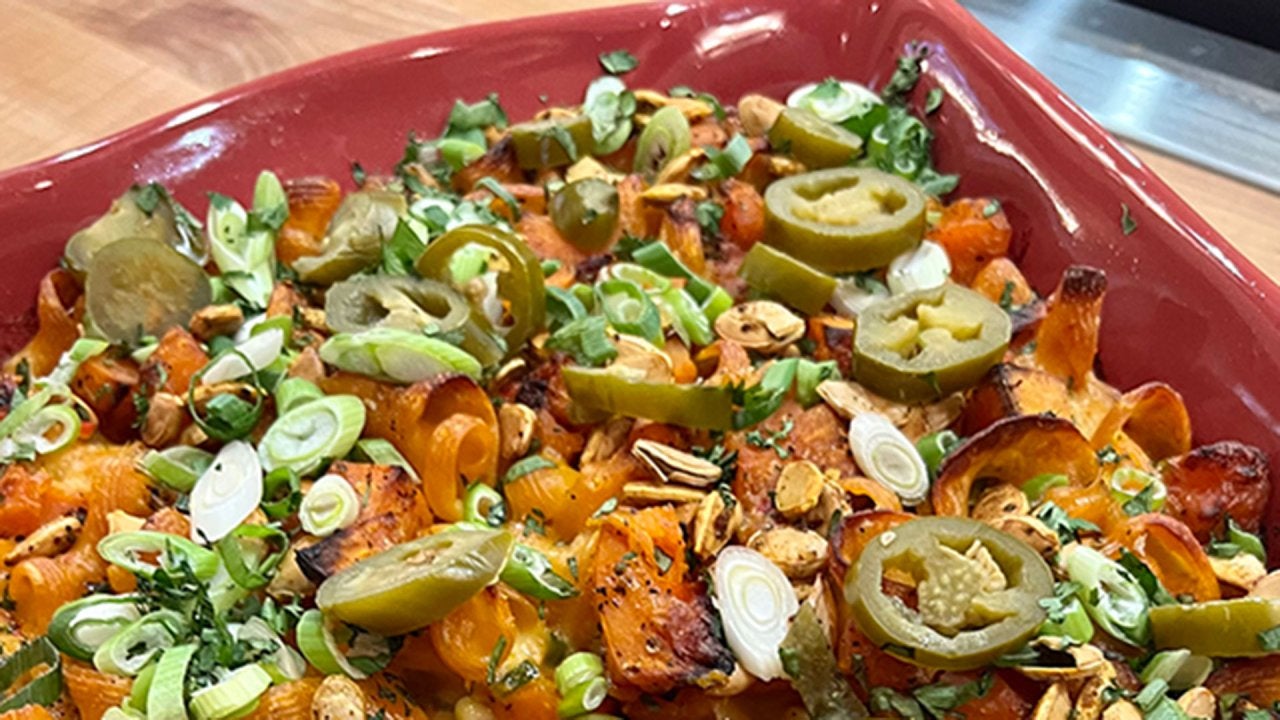 Pumpkin Popper Mac 'n' Cheese + Time-Saving Mashed Potatoes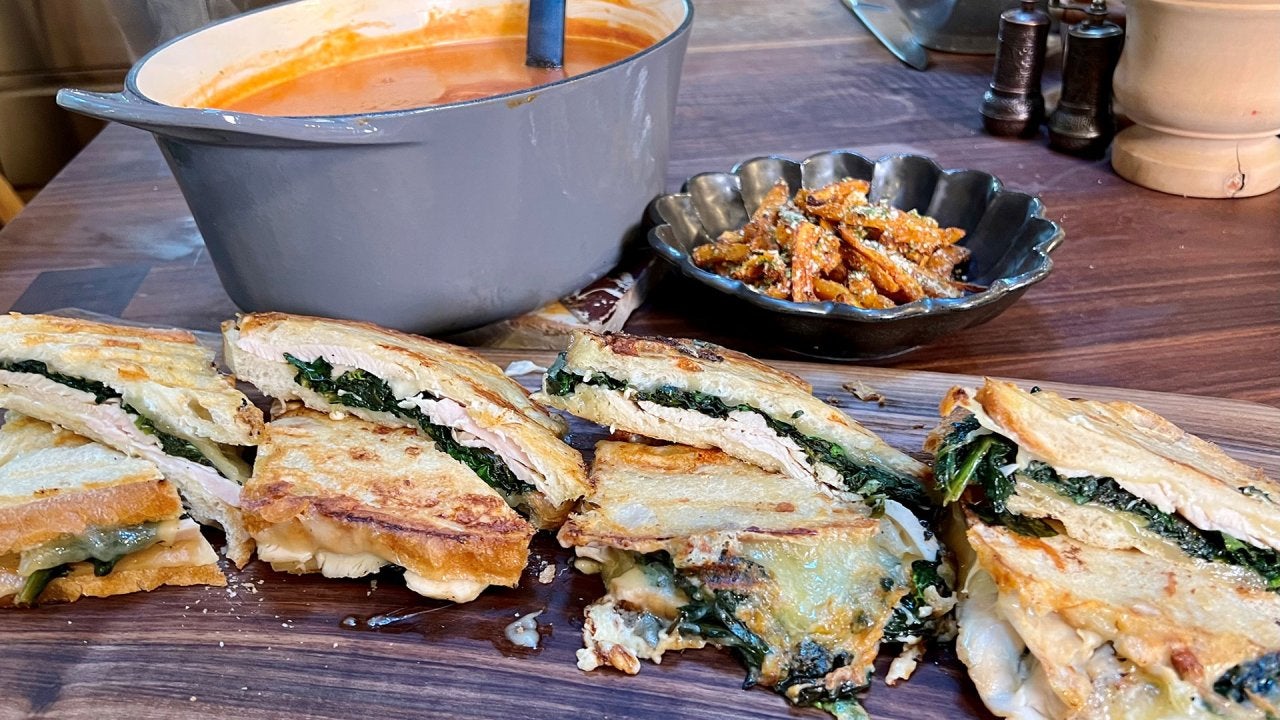 Tday Leftovers Meal + Quick Dessert Using Leftovers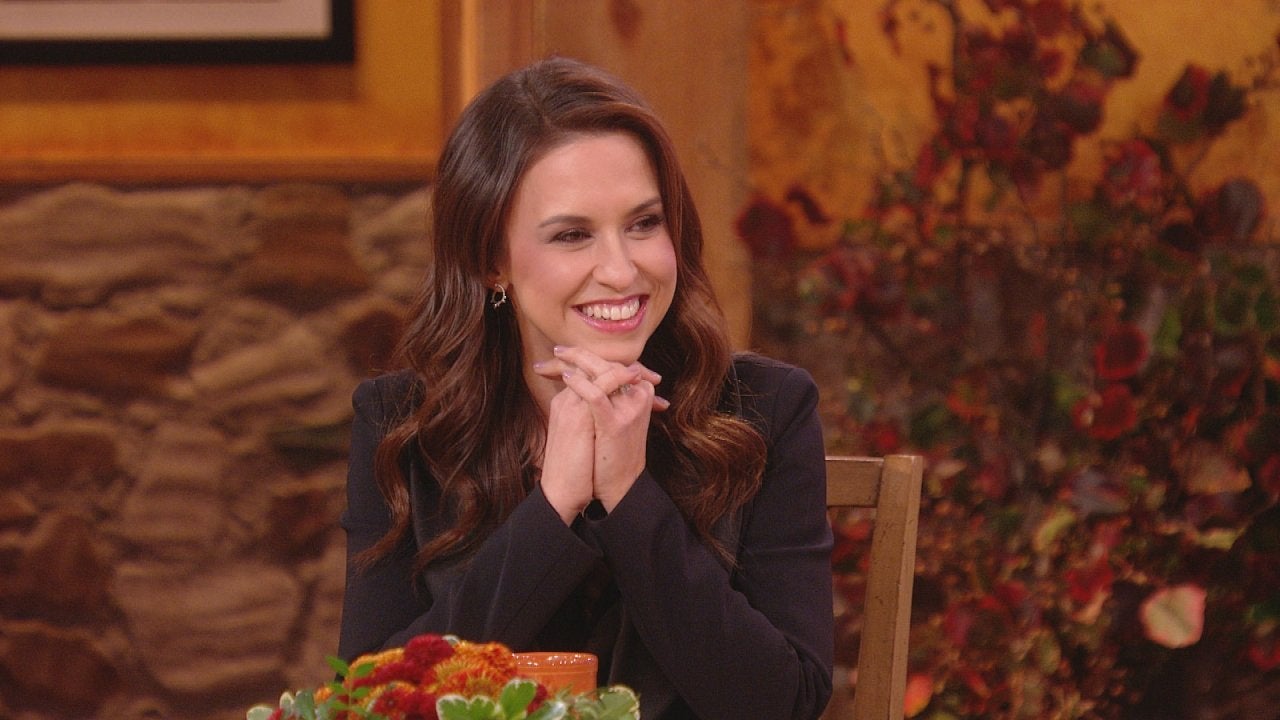 12-Time Hallmark Christmas Movie Star Lacey Chabert Shares HER F…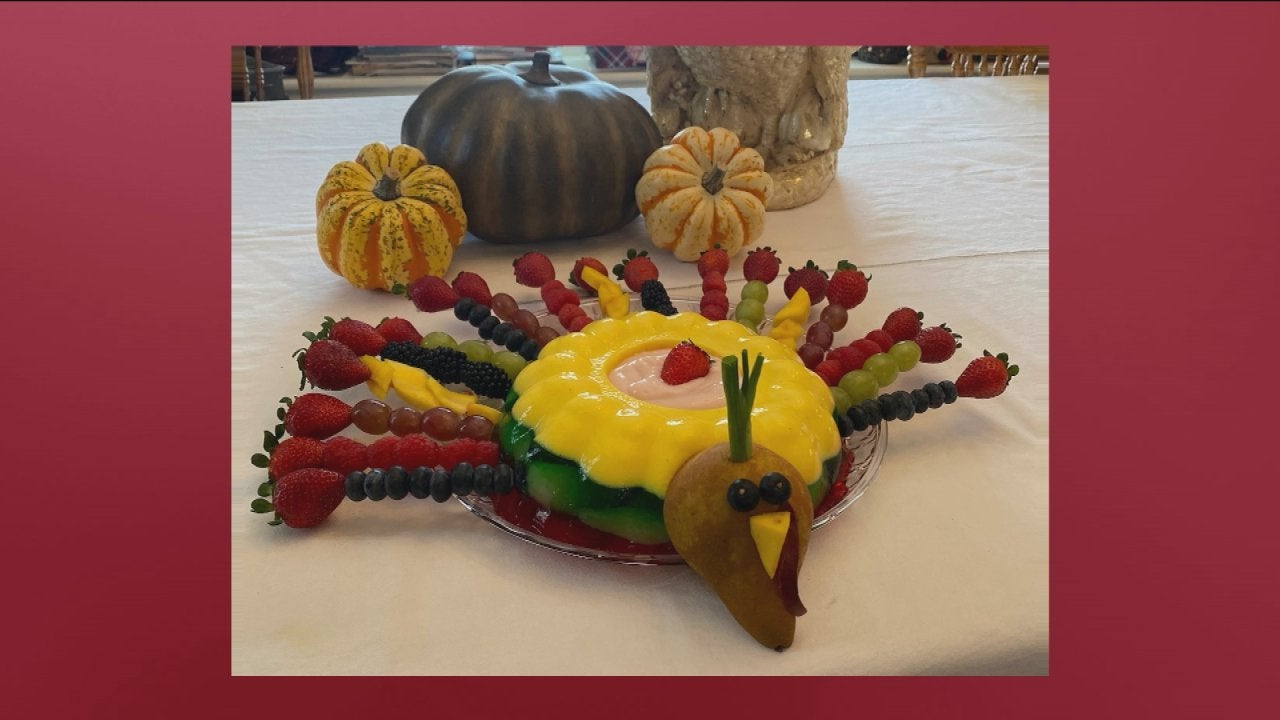 A Turkey-Shaped Jell-O Centerpiece—With Eggnog + Rum Layer!
We all have our preferences when we fly. Some prefer the aisle seat for a little extra space and an easy exit out of their row. Others opt for a window seat to enjoy scenic views. And a number of folks take the middle seat for cozy comfort.
But did you know there's actually one seat that can better protect you from germs?
Dr. Oz says taking the window seat is your best bet to avoid getting sick when you fly. And it has everything to do with your distance from other passengers.
RELATED: How To Make Coach Feel Like First Class, According To "Shark Tank" Barbara Corcoran
"The way the germs fly and move around in the plane makes you a little more sheltered here," Dr. Oz tells Rach. "You're not touching as many people [when you're near the window]. You're isolating yourself a tiny bit."
Dr. Oz says the next best option is the middle seat, but you should try to avoid the aisle.
RELATED: 3 Genius Things This Flight Attendant Never Travels Without
Still, no matter where you sit, Dr. Oz suggests a few other things to remember during your next flight.
He says to always use disinfectant wipes (or hand sanitizer and a tissue) to clean the tray table in front of you, your headrest, TV monitor and remote. He also suggests adjusting the air vent to aim it toward your chest. This will spin the air away and keep the germs out of your space.
So the next time you're flying high in the sky, choose your seat wisely and keep clean.