Quick Trick For Training Dog To Stop Stealing Food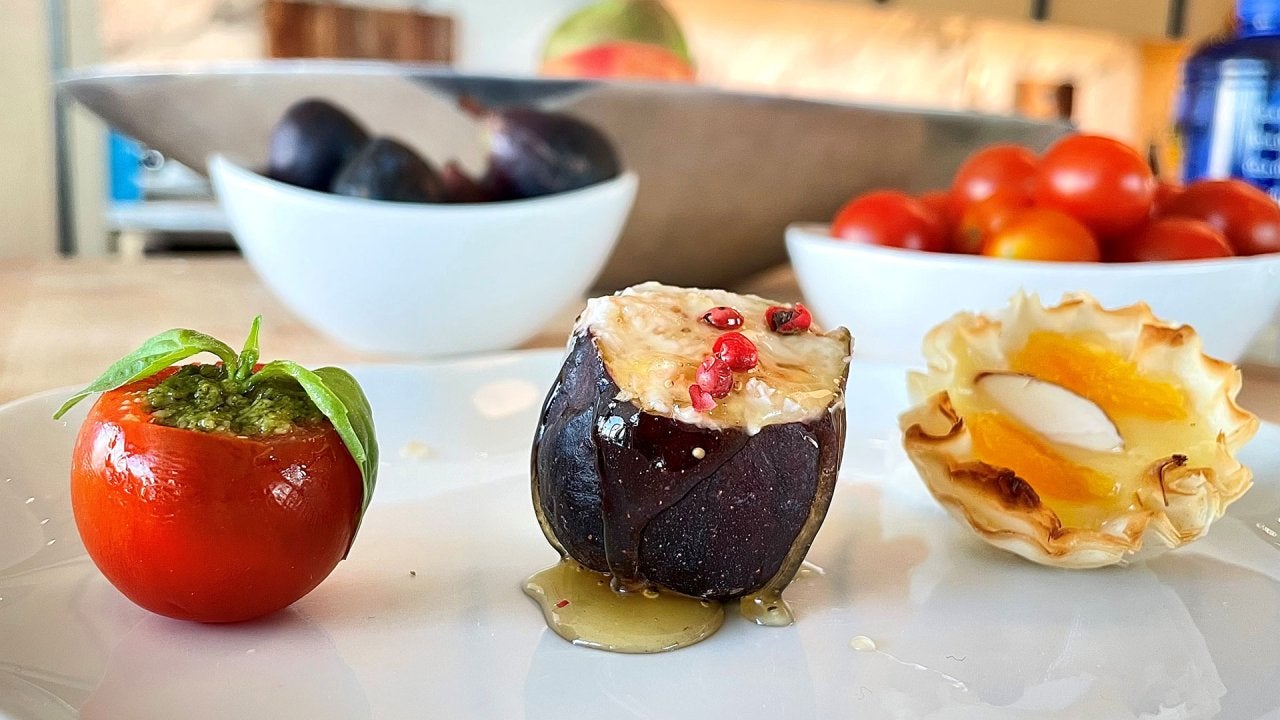 The CUTEST Bite-Sized Apps & Desserts + DIY Wine Rack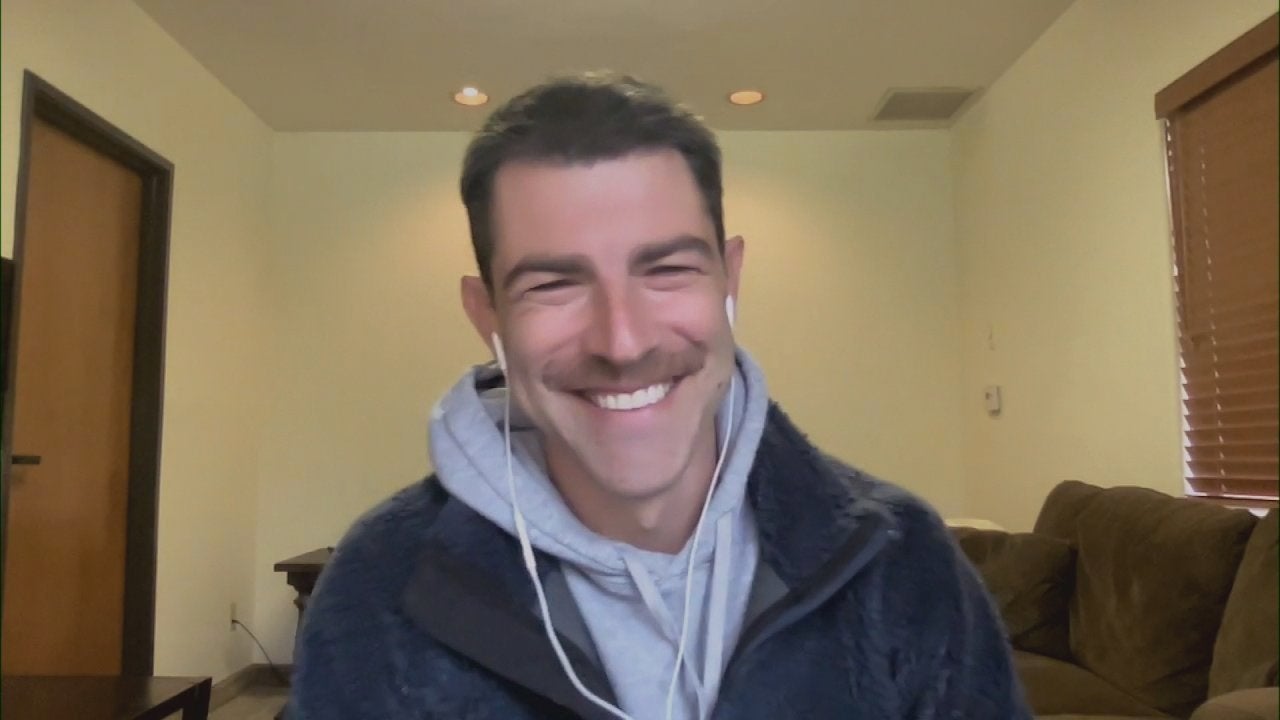 Actor Max Greenfield + Author of New Political Intrigue Book Rac…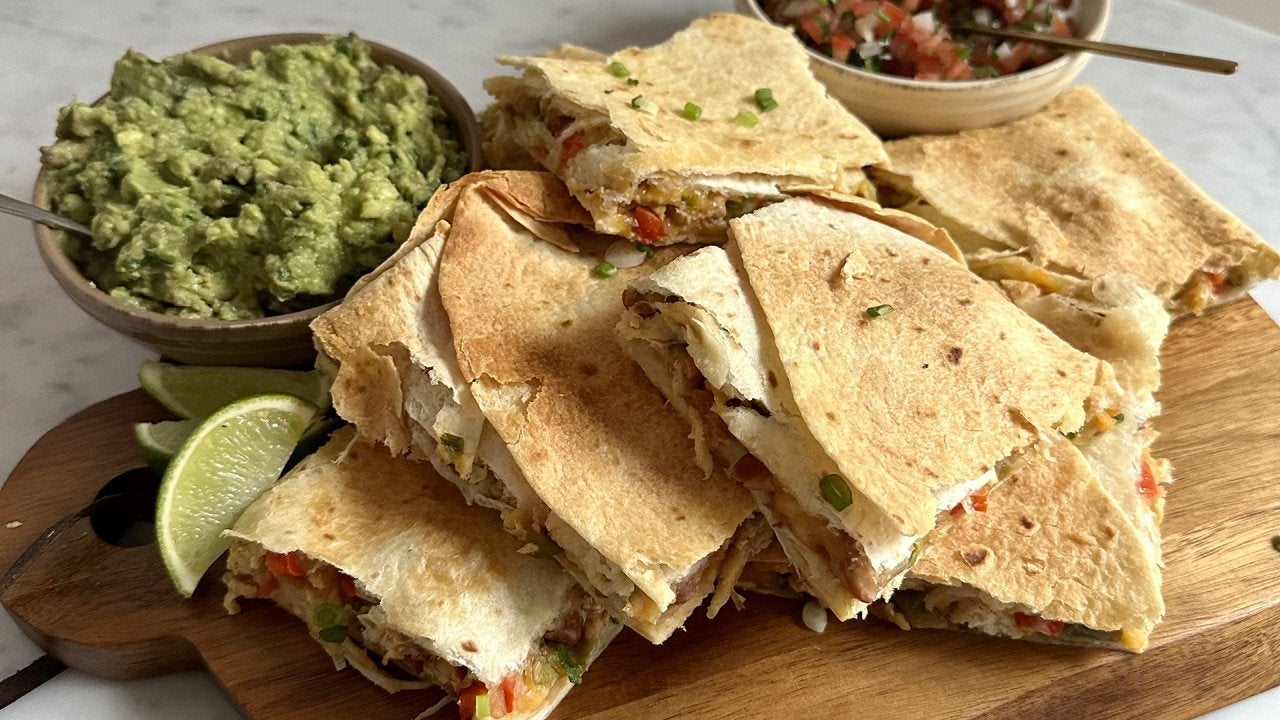 Fun Party Ideas—Including Sheet Pan Quesadillas & Nachos + Color…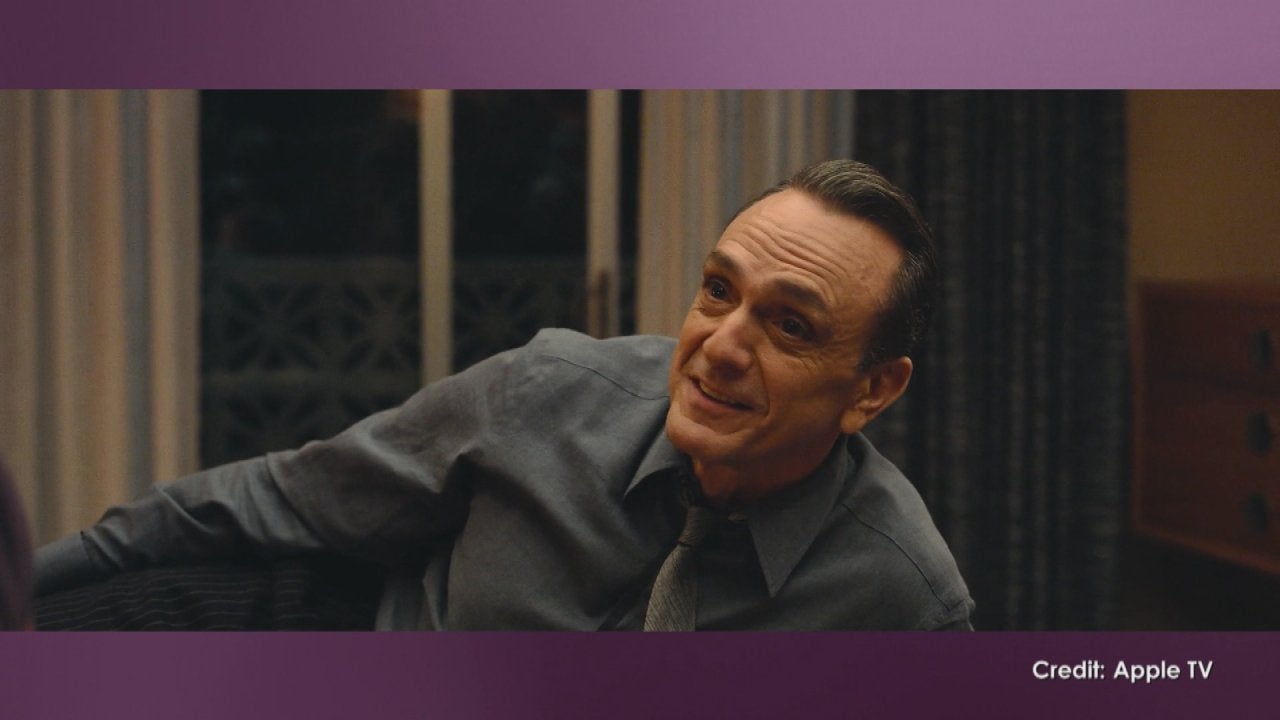 Hank Azaria Was a "Disaster" Salesman Before Playing One in Appl…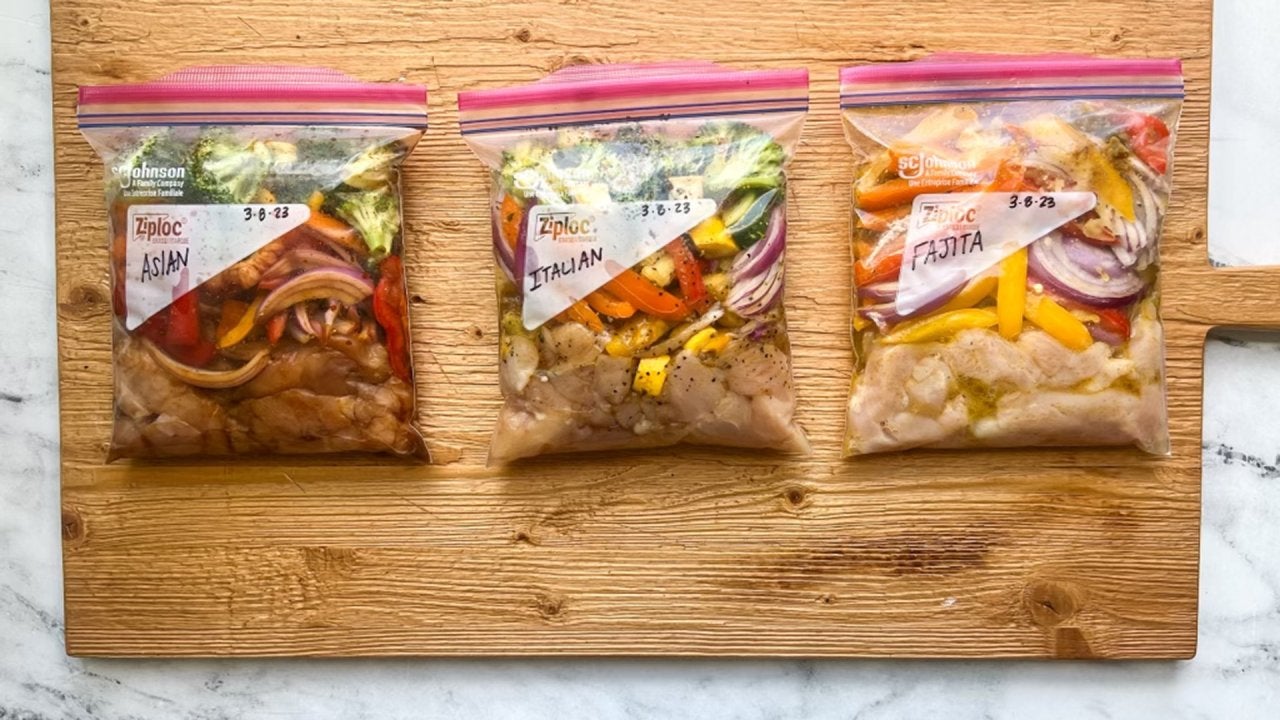 How to Make Chicken & Veggies with 3 Marinade Options | Freezer …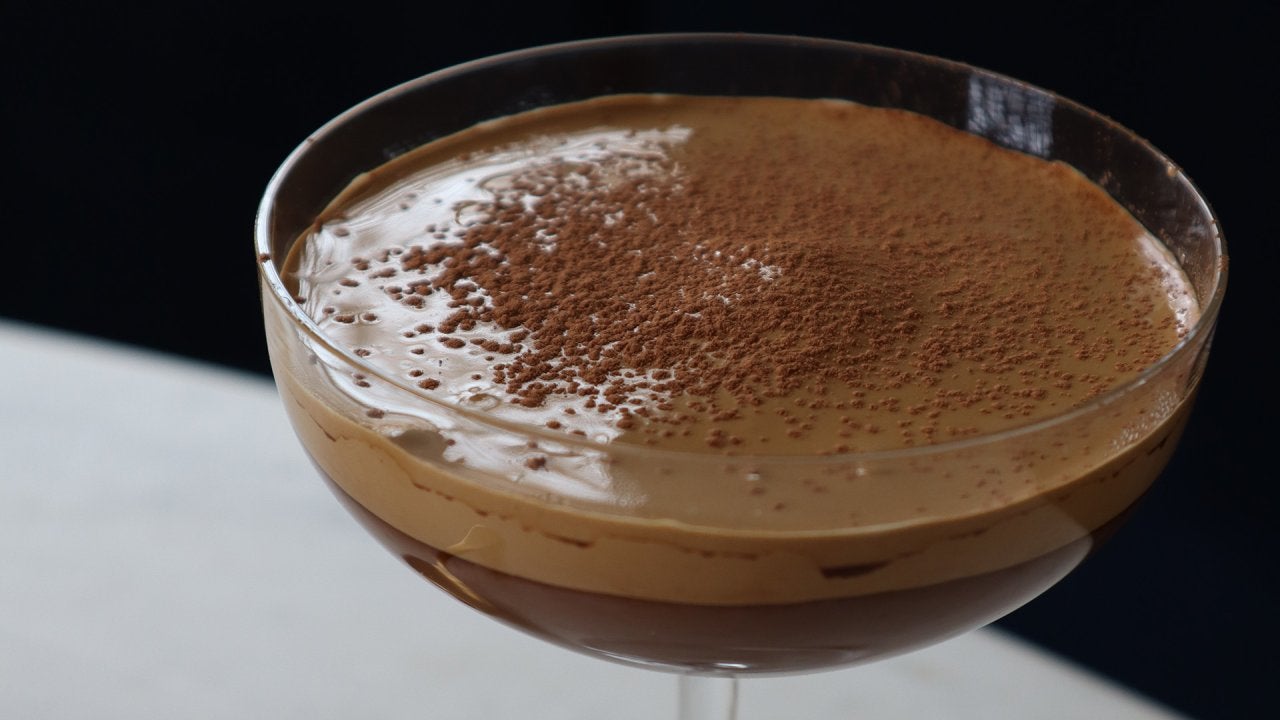 How to Make Espresso Martini Pudding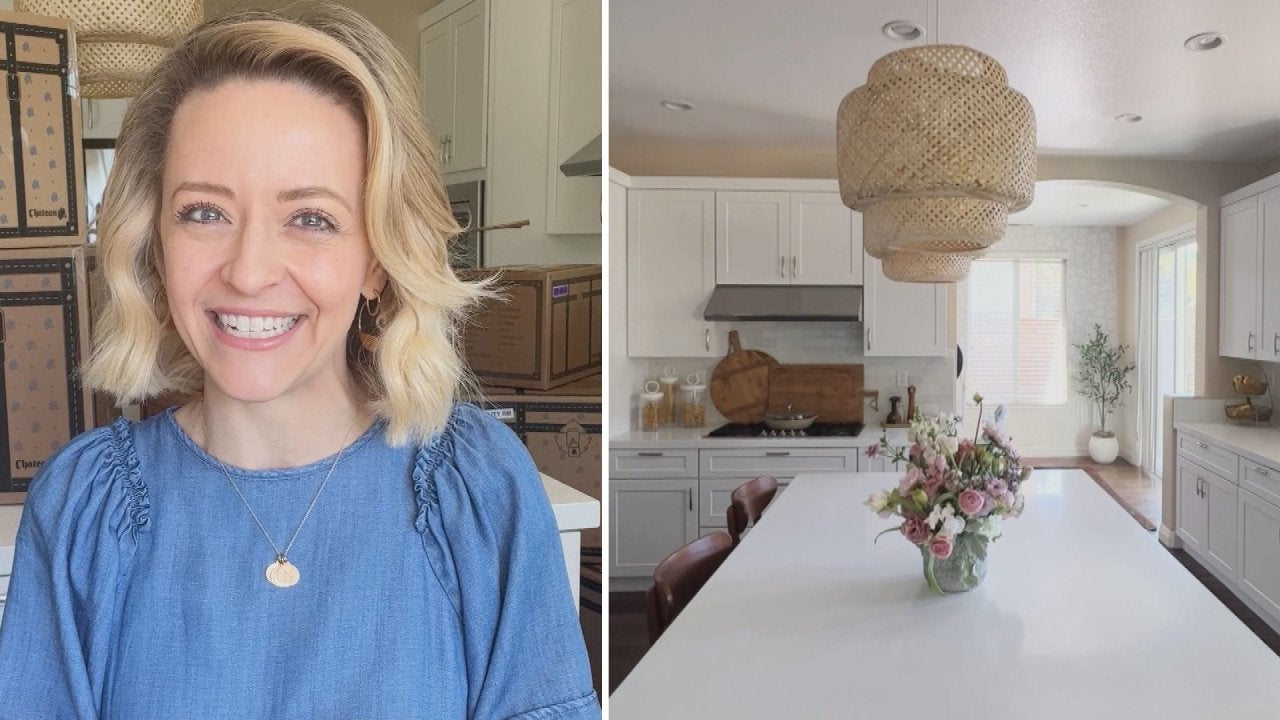 Kelsey Nixon's Tips for Unpacking + Organizing Your Kitchen Afte…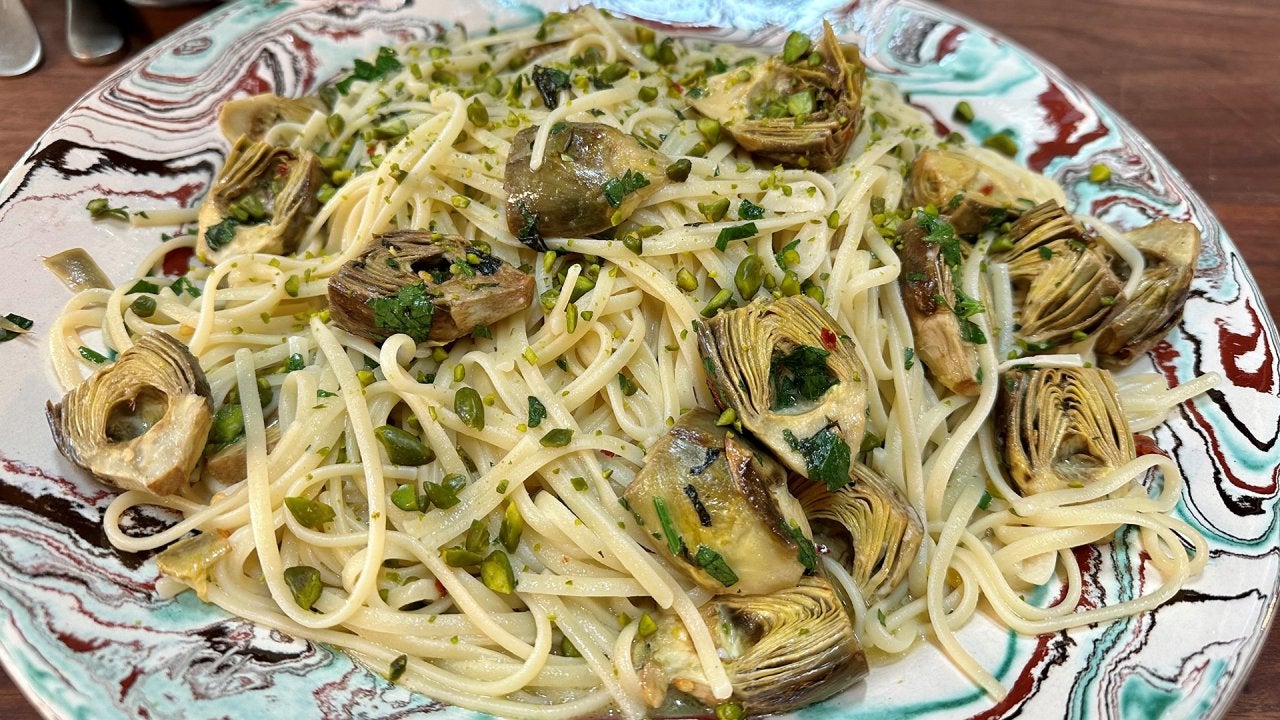 How to Make Artichokes 2 Ways: Tomato Salad-Stuffed Artichokes &…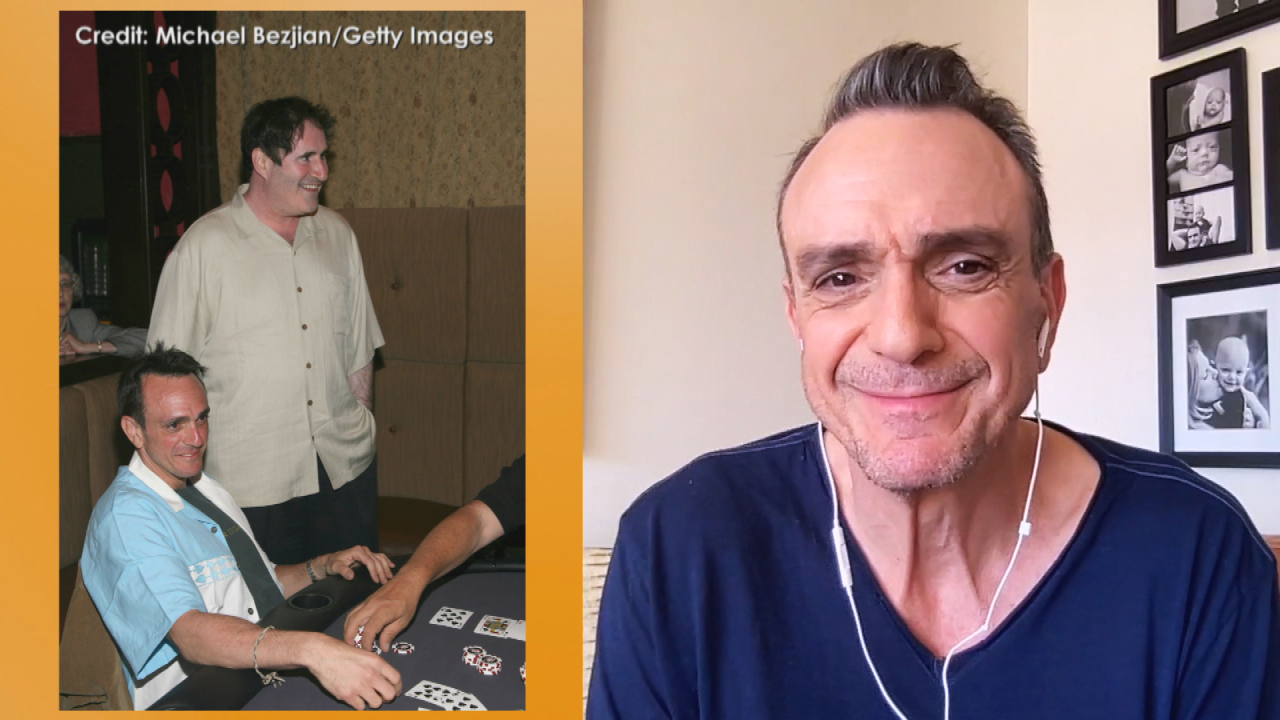 Watch Hank Azaria Do a Hilarious Impression of Poker Buddy Richa…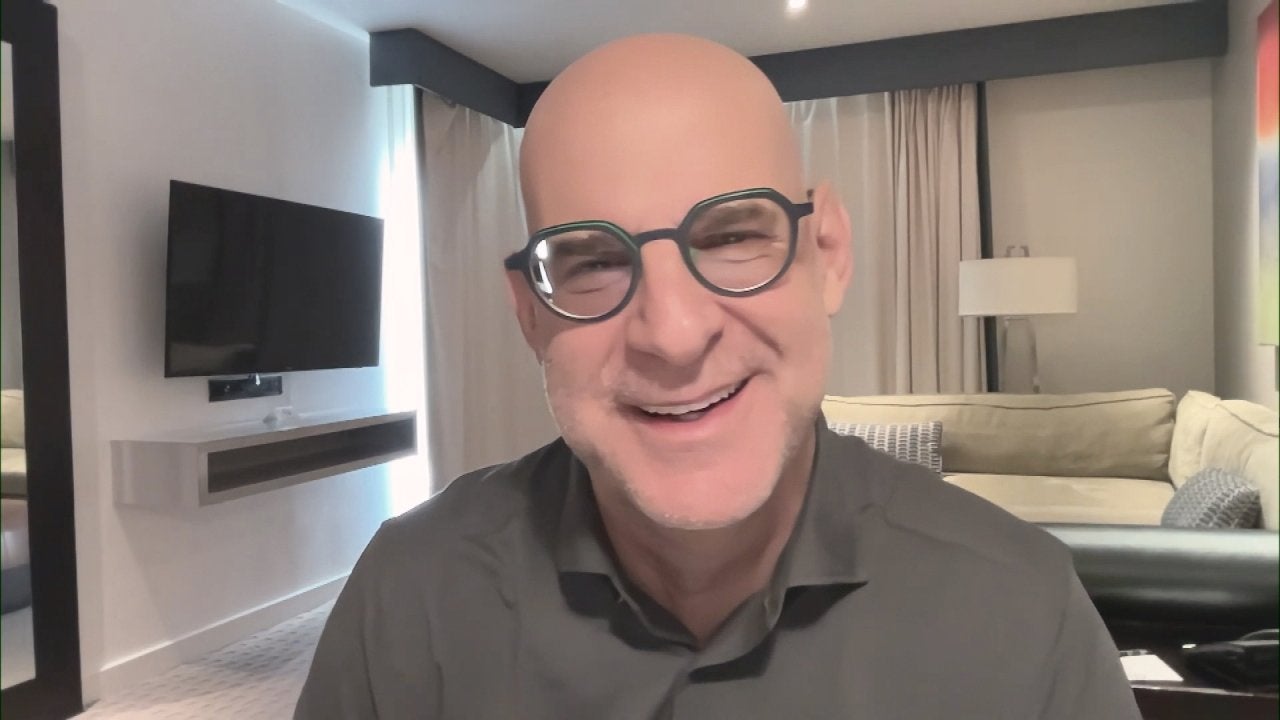 Author Harlan Coben On the Book He Read as a Teen That Inspired …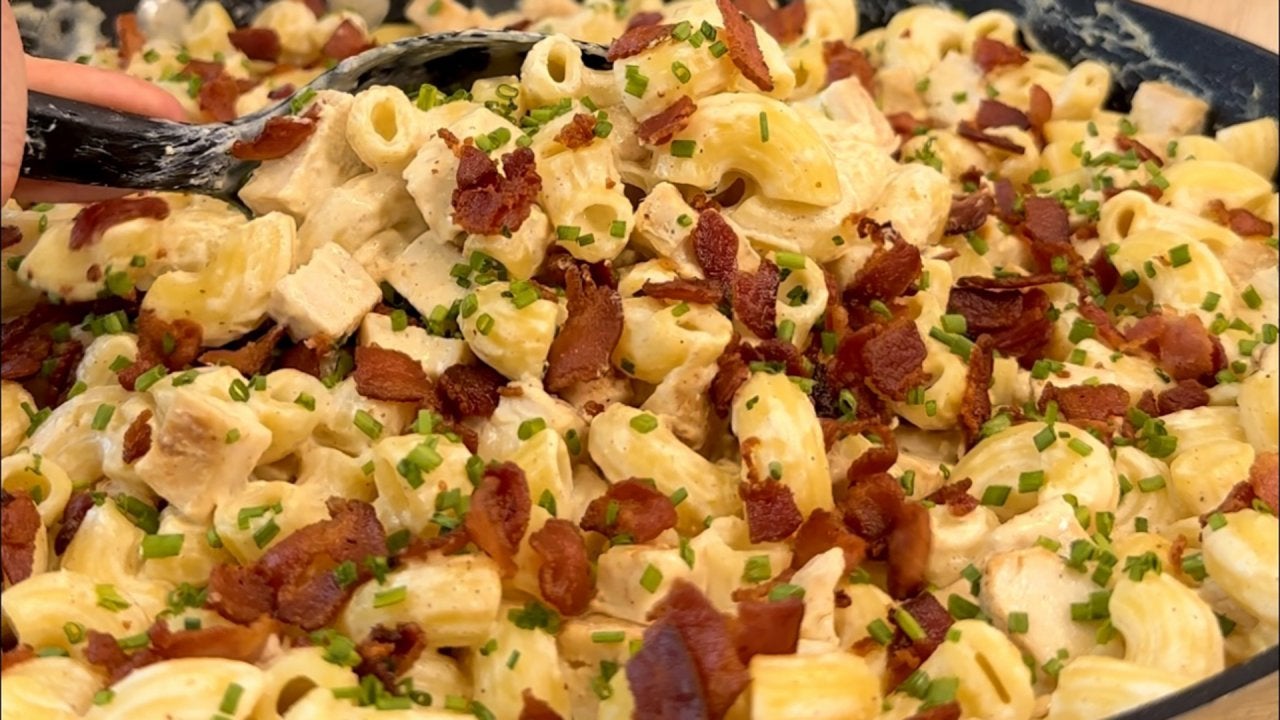 How to Make Jalapeno Popper Mac 'n' Cheese | Healthy, Low-Cal, H…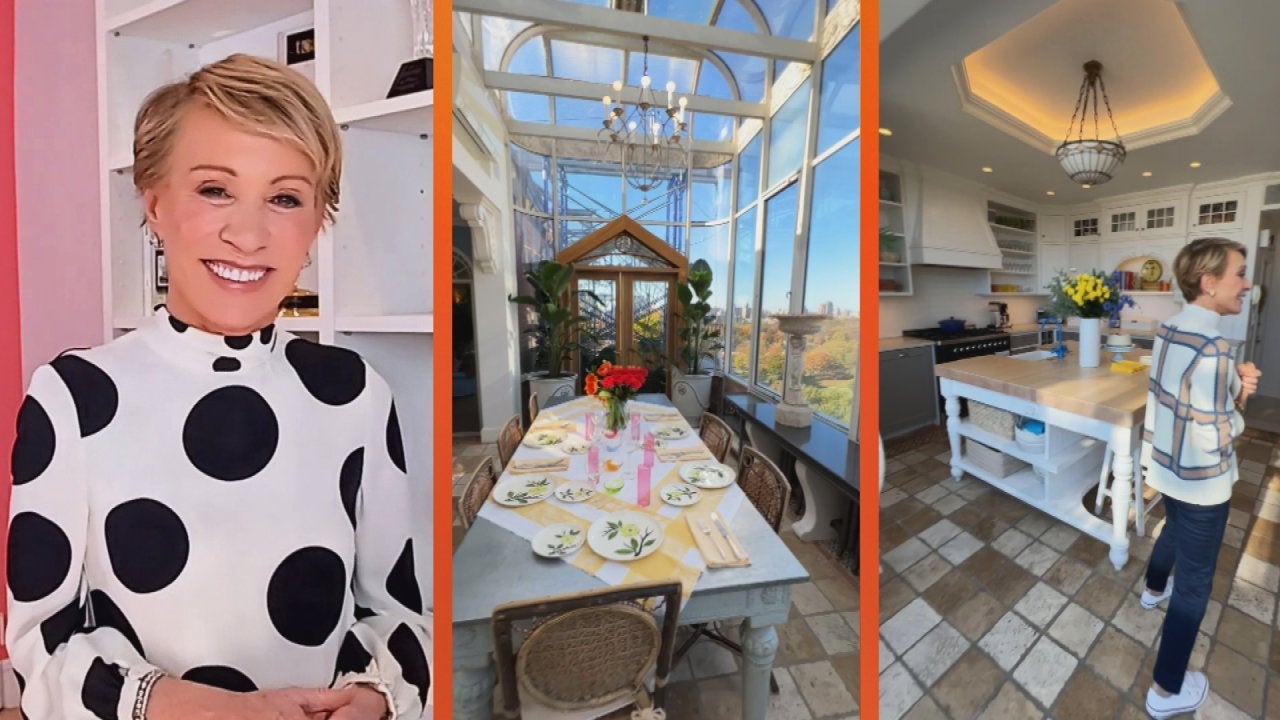 Tour Barbara Corcoran's Gorgeous NYC Apartment (Including Her Hu…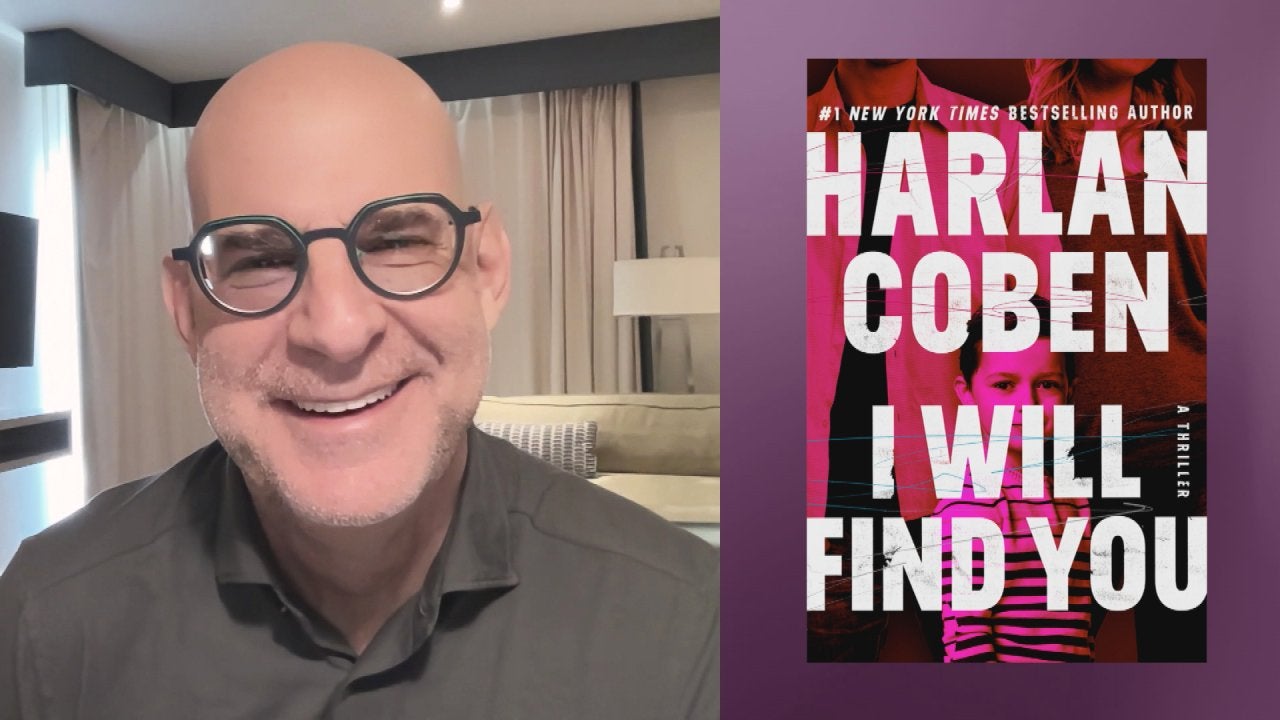 Author Harlan Coben Teases Juicy Plot of 35th Book "I Will Find …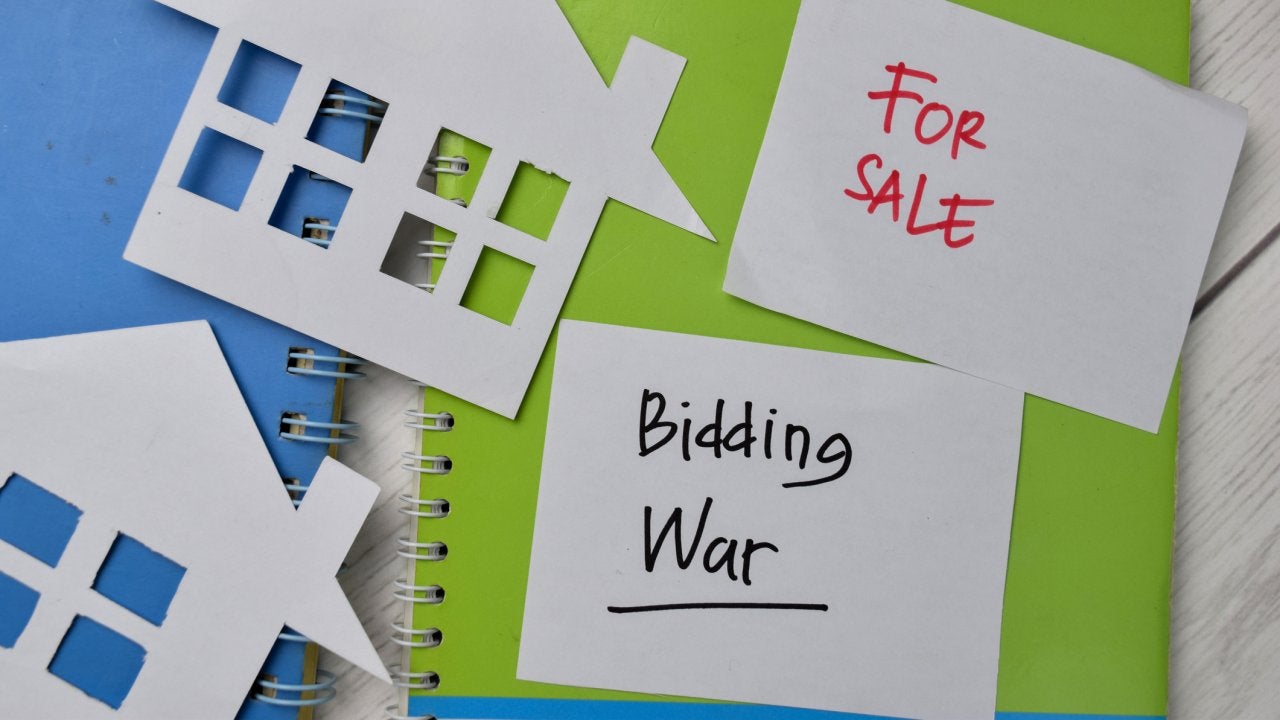 How Do You Win a Bidding War For Your Dream Home? Barbara Corcor…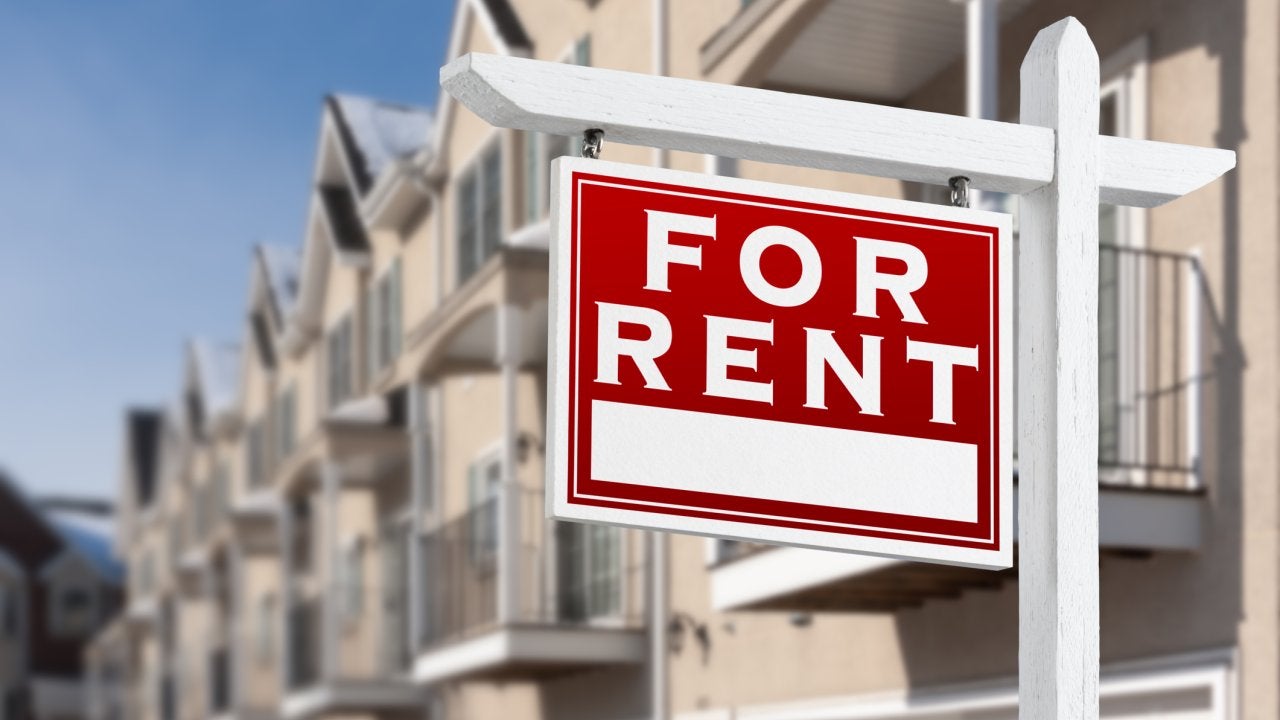 Should You Buy a Rental Property In This Market? Hear Barbara Co…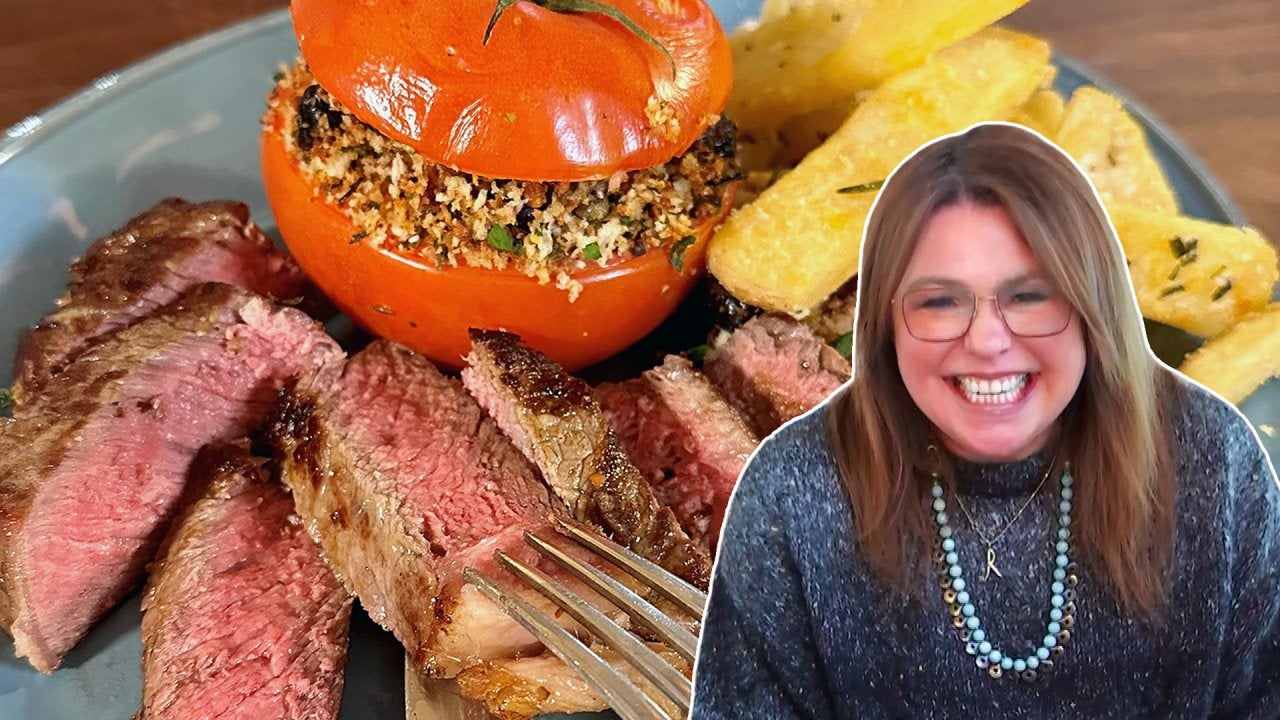 How to Make Steak and Sicilian Tomatoes | Rachael Ray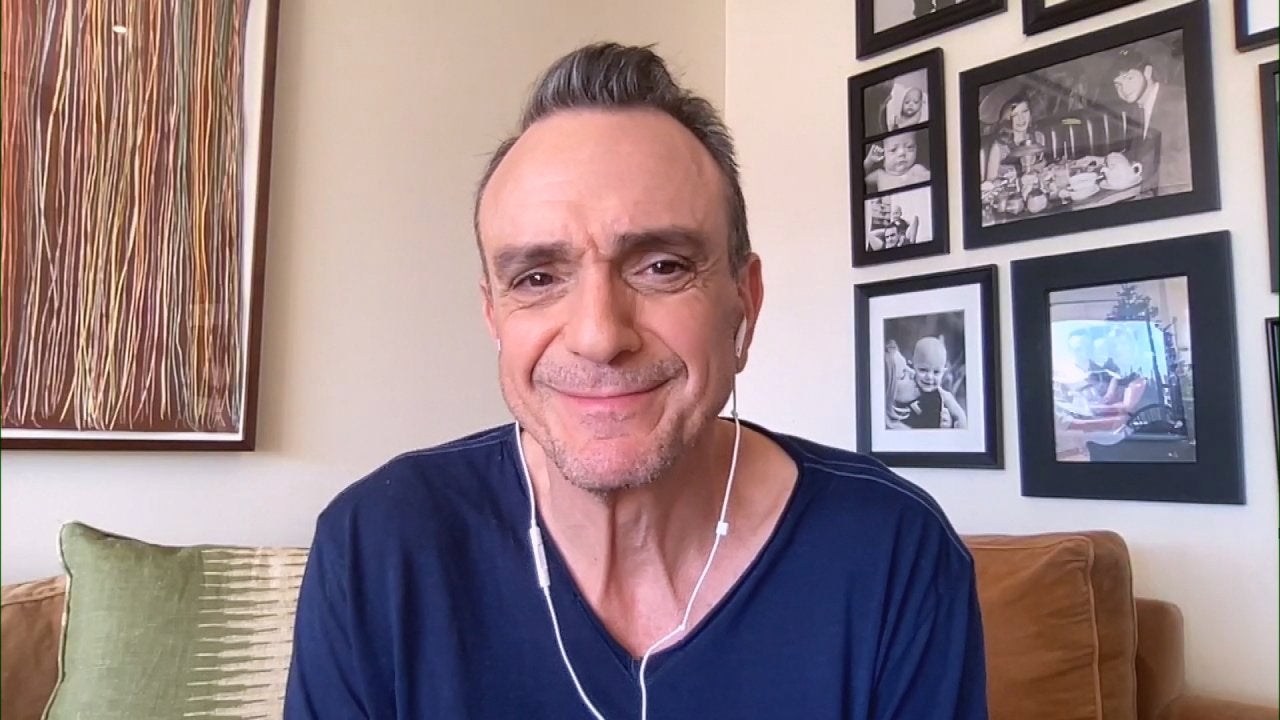 Actor Hank Azaria + Freezer Meals + Artichokes 2 Ways with Rach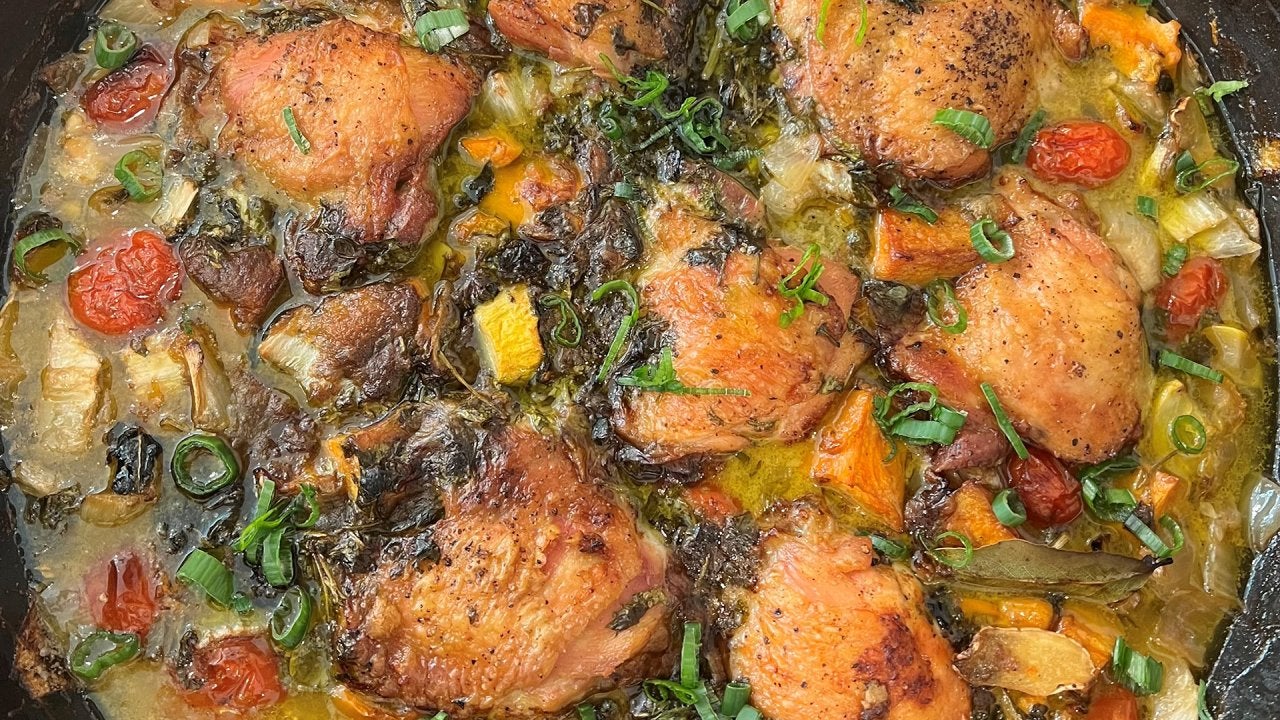 See How Geoffrey Zakarian Cleans Out His Fridge with Easy "Garba…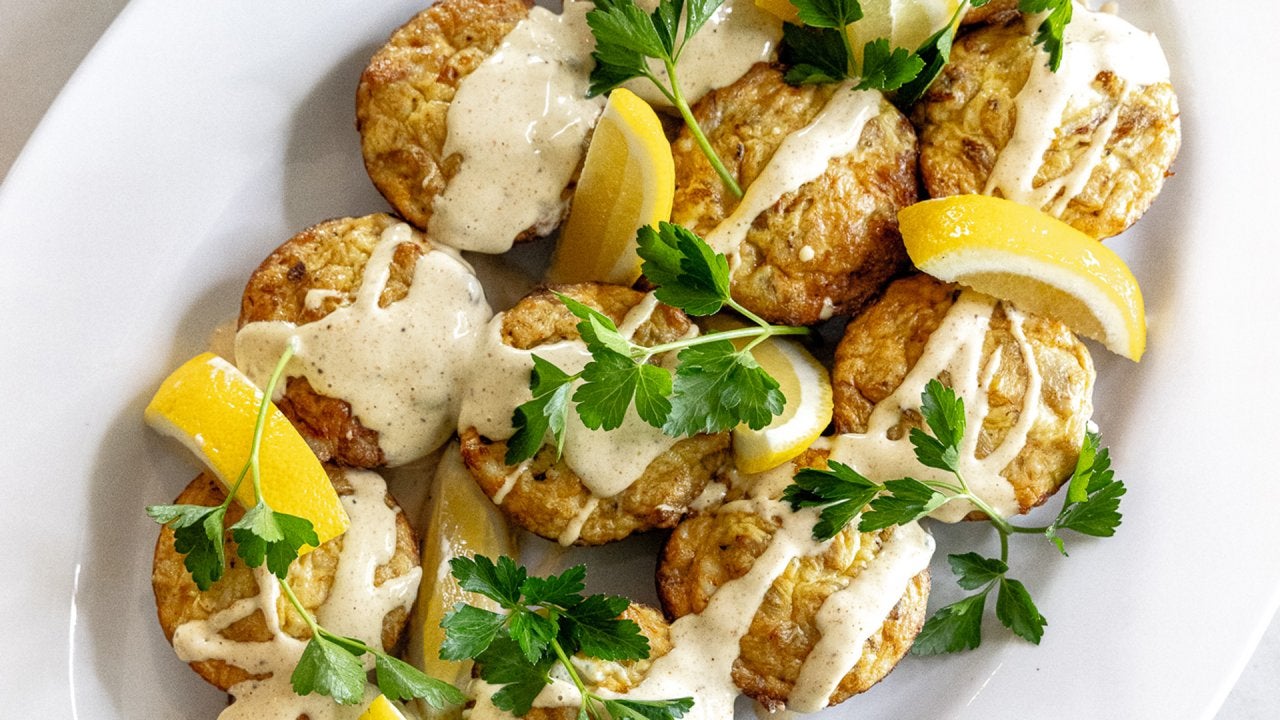 How to Make Low-Carb Crab Cakes Made in a Muffin Tin | Party Foo…
If your dog is a notorious food thief like one viewer's pup named Nala, the author of Lucky Dog Lessons, Brandon McMillan, advises you to nip those counter-surfing ways in the bud ASAP. (Watch Nala really go for it in the video above!)
"This can be very dangerous for a dog," Brandon says. "There could be chicken up there, chicken bones, which [are] potentially fatal to a dog."
His simple solution? Invest in a baby monitor — to have eyes in the kitchen whenever you're not there — and fill a water bottle with 20 pennies.
Every time you see your furry friend jump on the counter through the baby monitor, open the kitchen door and shake the bottle of pennies.
"This sound will stop her from getting on the countertop," Brandon tells our viewer. "You want her to be convinced that every time she puts her paws on the countertop, she's sending a signal to you magically to jump in the room."
Do this consistently for about a week, the pro dog trainer says, and you'll be golden.
RELATED: 190-lb. Therapy Dog Picks Out His Own Tie and Sees Patients With His Human Mom!
Plus, there's another way to teach your pooch impulse control — and all you need are two leashes.
Tie one leash to a chair in your home and take control of the other one. Place food in front of your dog, like a pork chop, and say "no" while gently pulling them to the side and pushing the food farther away.
"I'm using no force whatsoever," Brandon says. Watch him demonstrate in the video above.