Can You Buy a House with Bad Credit? Property Finance Specialist…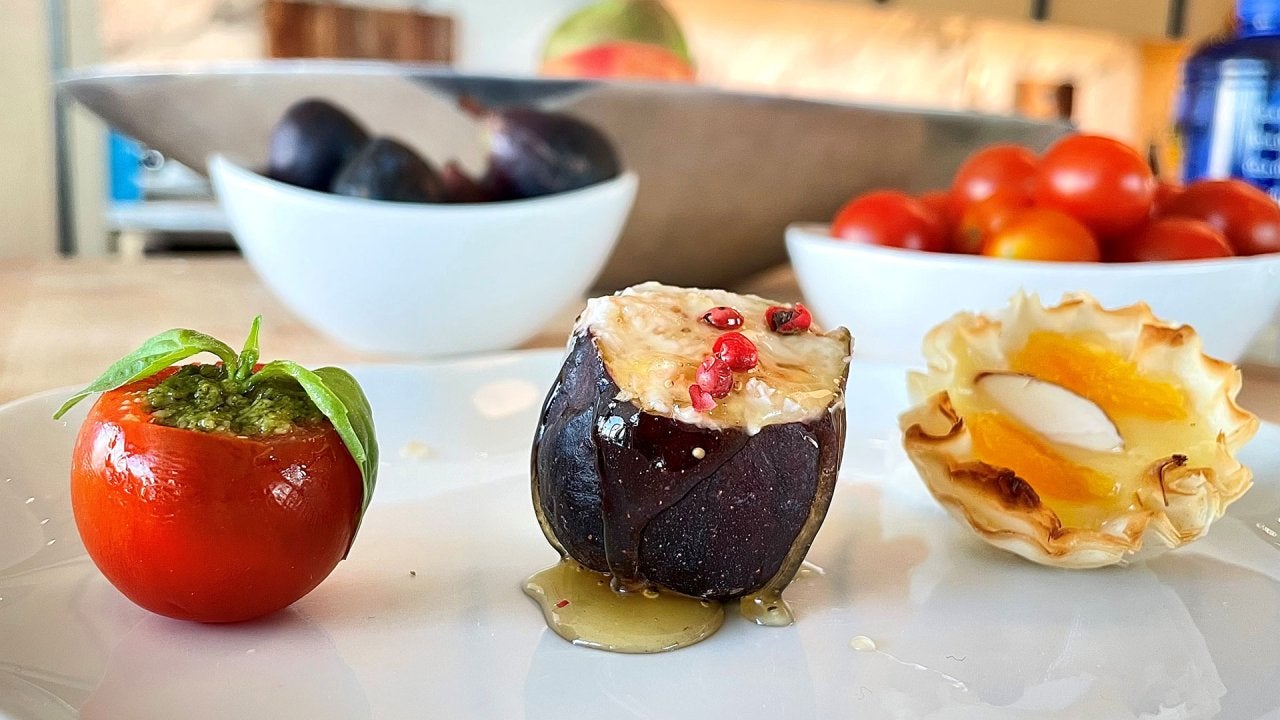 The CUTEST Bite-Sized Apps & Desserts + DIY Wine Rack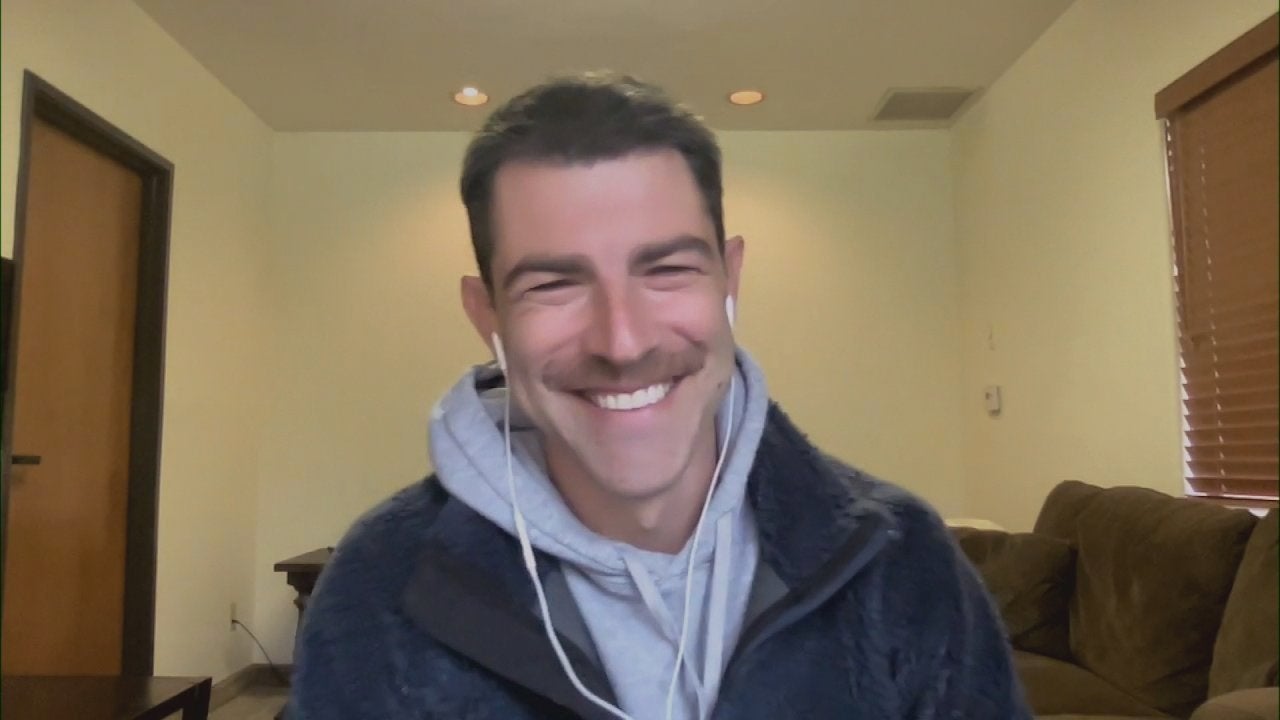 Actor Max Greenfield + Author of New Political Intrigue Book Rac…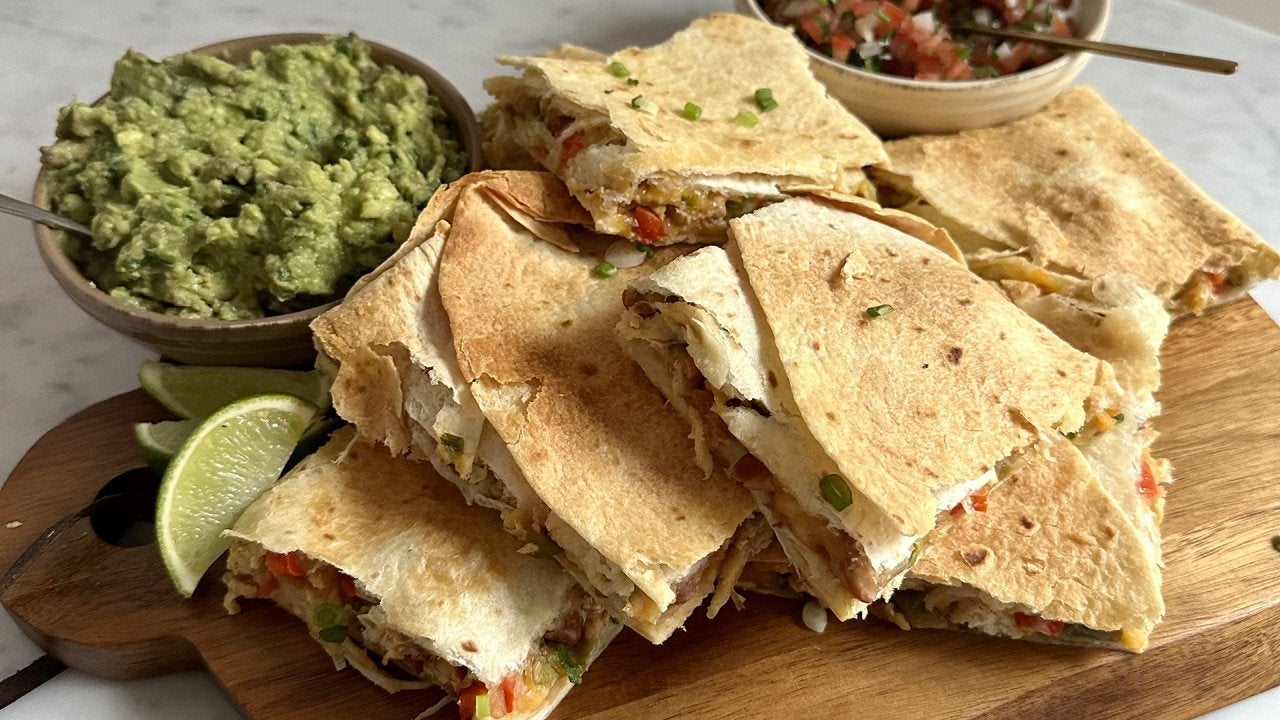 Fun Party Ideas—Including Sheet Pan Quesadillas & Nachos + Color…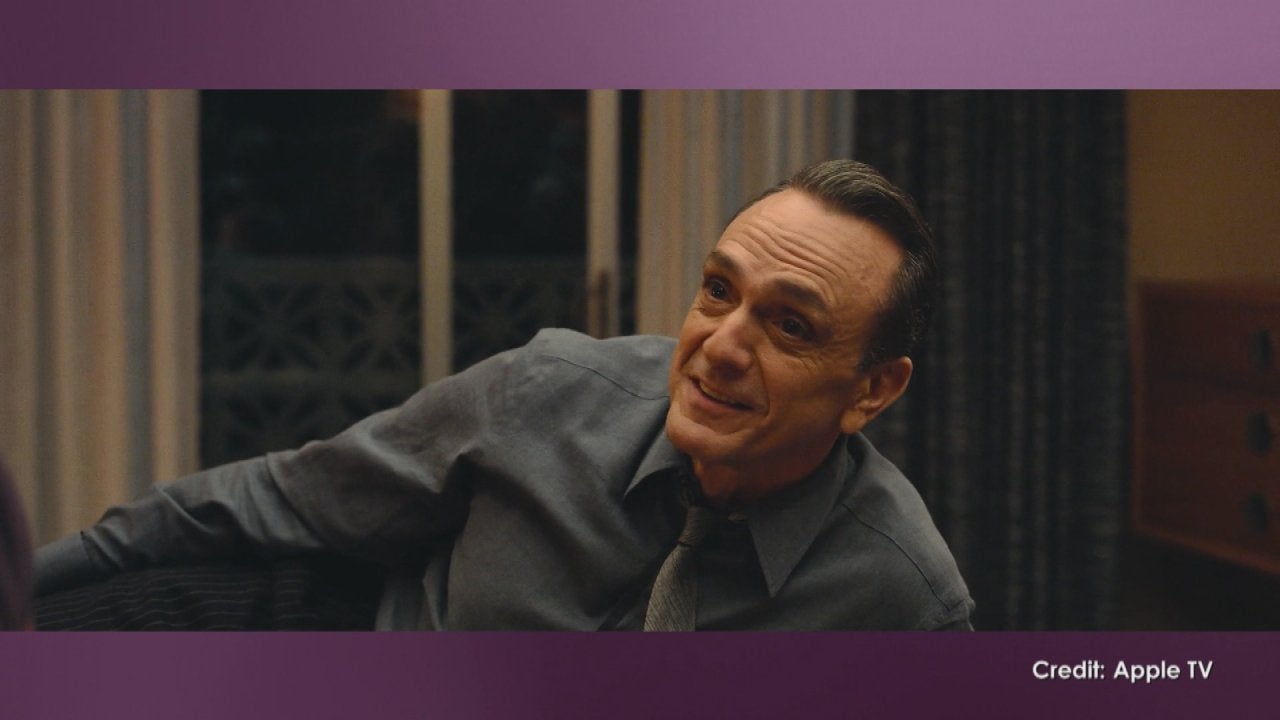 Hank Azaria Was a "Disaster" Salesman Before Playing One in Appl…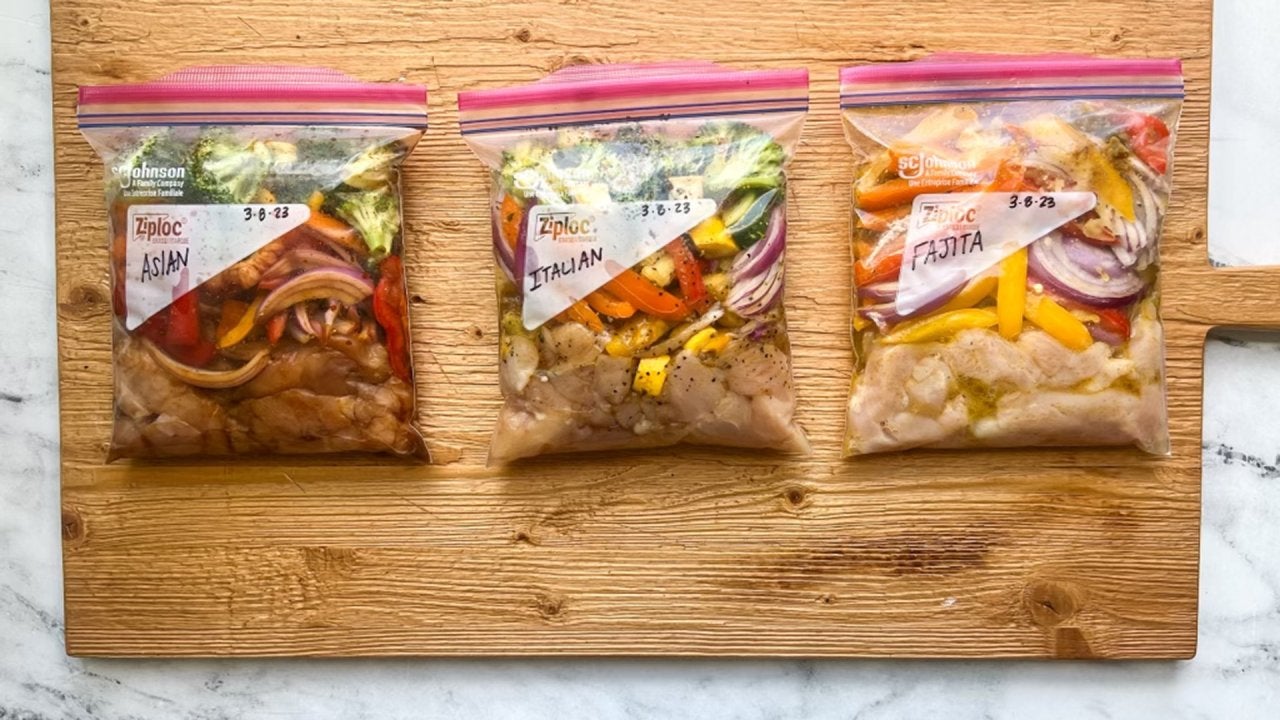 How to Make Chicken & Veggies with 3 Marinade Options | Freezer …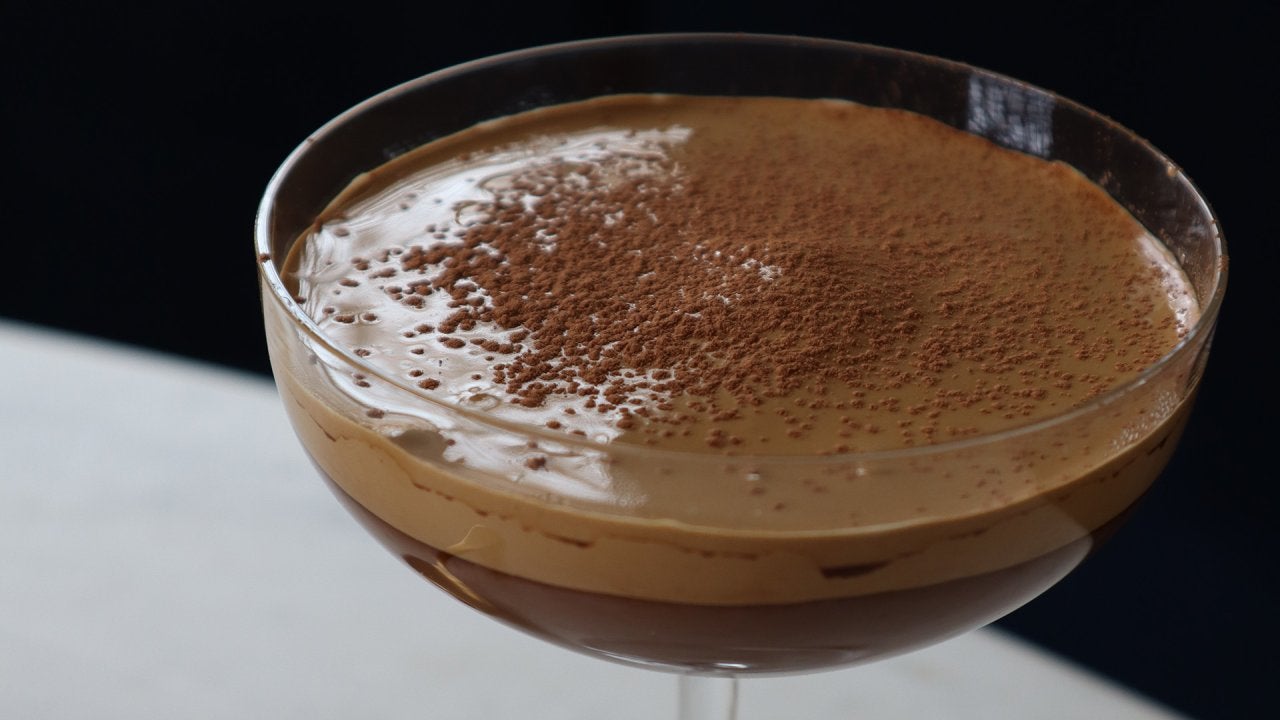 How to Make Espresso Martini Pudding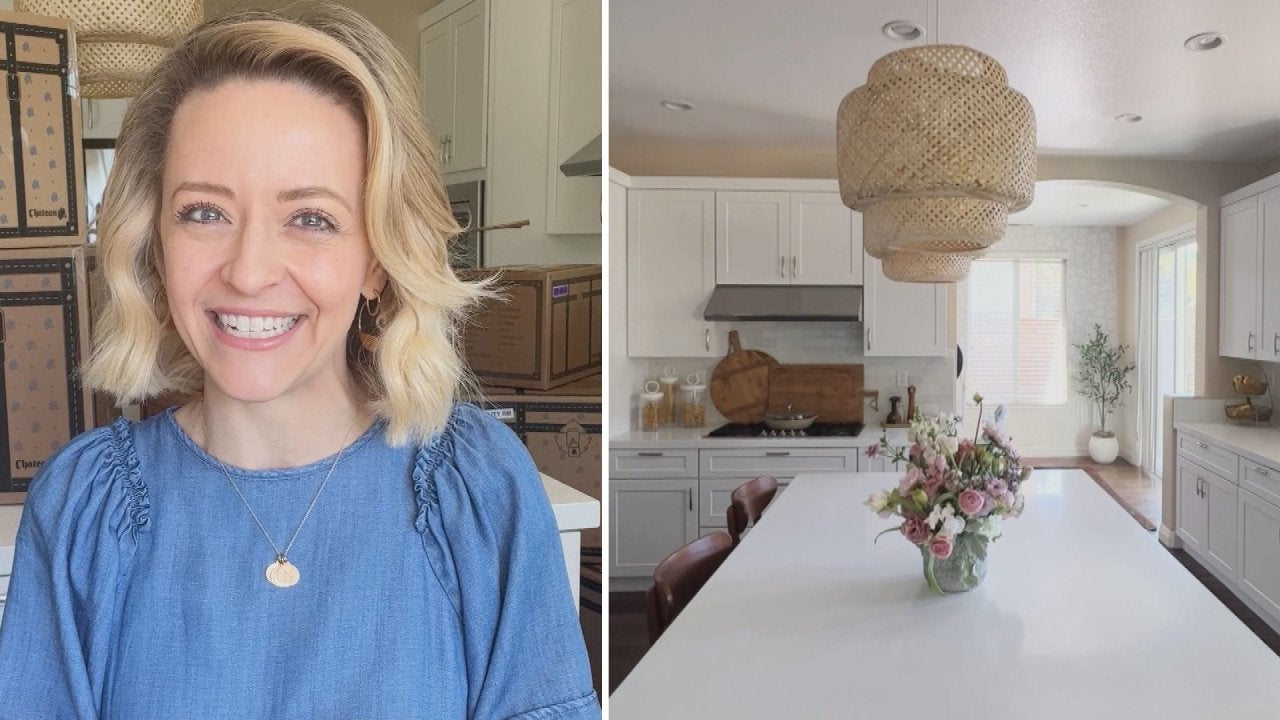 Kelsey Nixon's Tips for Unpacking + Organizing Your Kitchen Afte…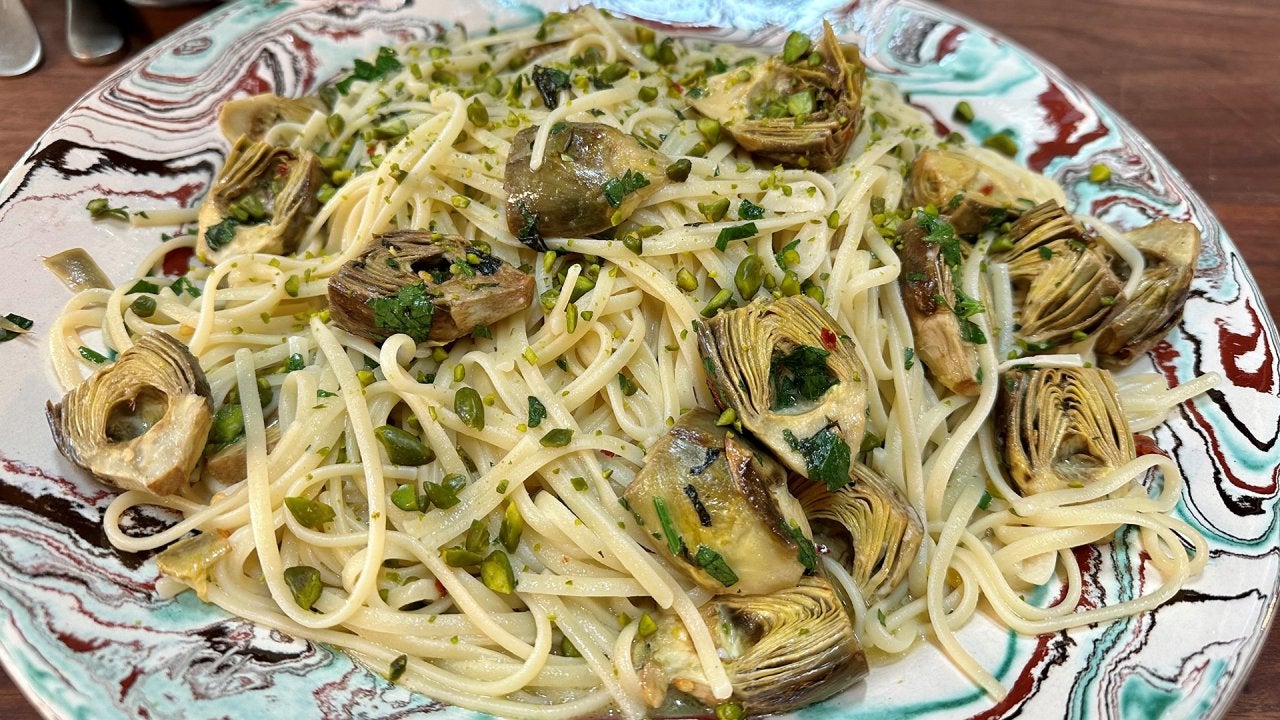 How to Make Artichokes 2 Ways: Tomato Salad-Stuffed Artichokes &…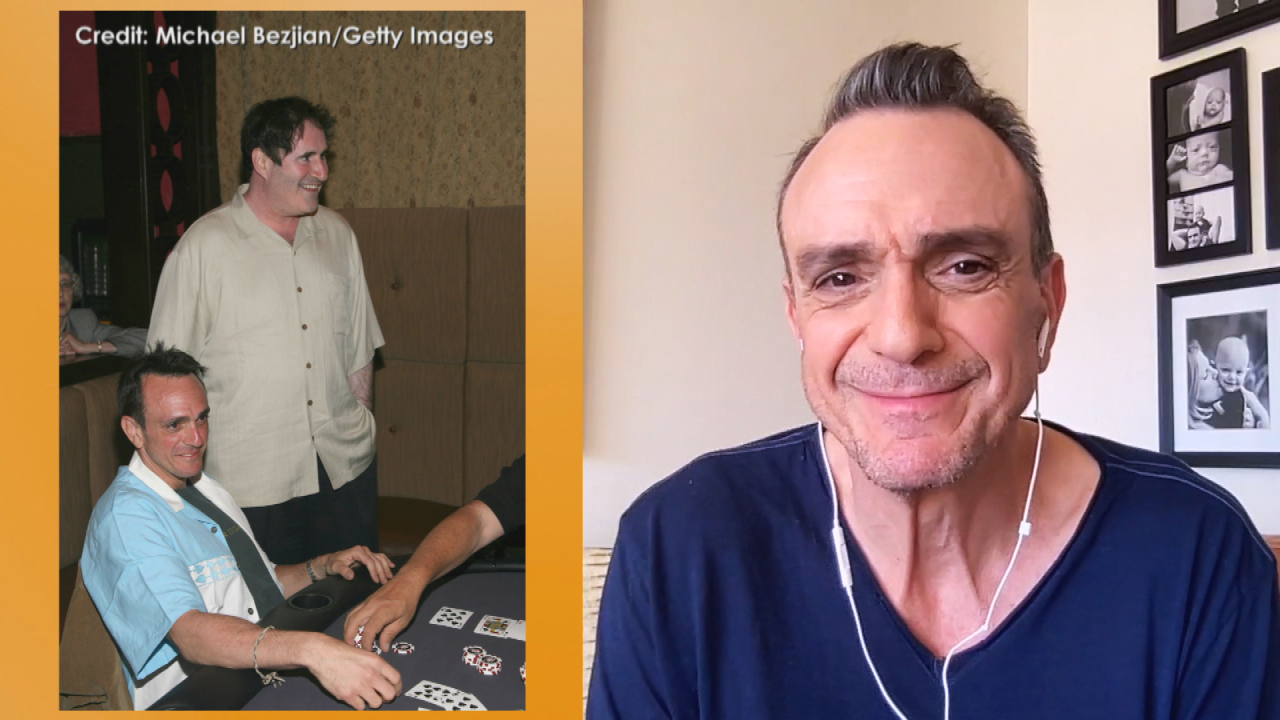 Watch Hank Azaria Do a Hilarious Impression of Poker Buddy Richa…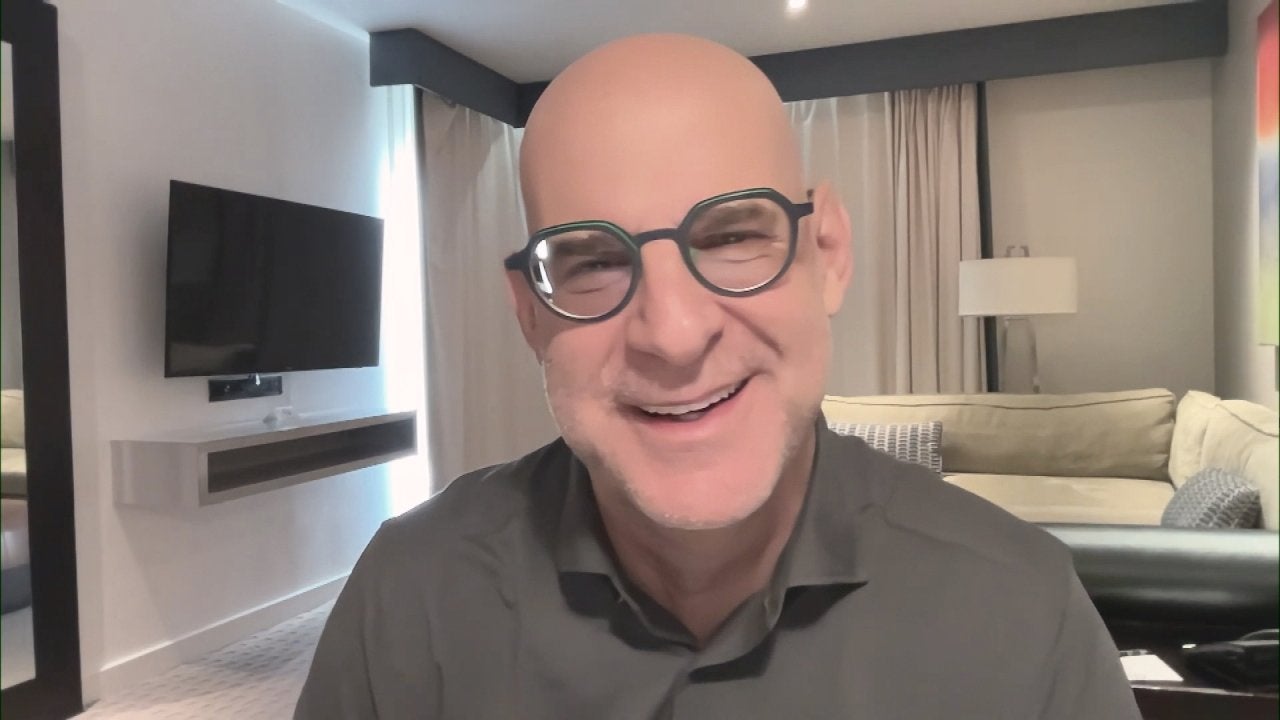 Author Harlan Coben On the Book He Read as a Teen That Inspired …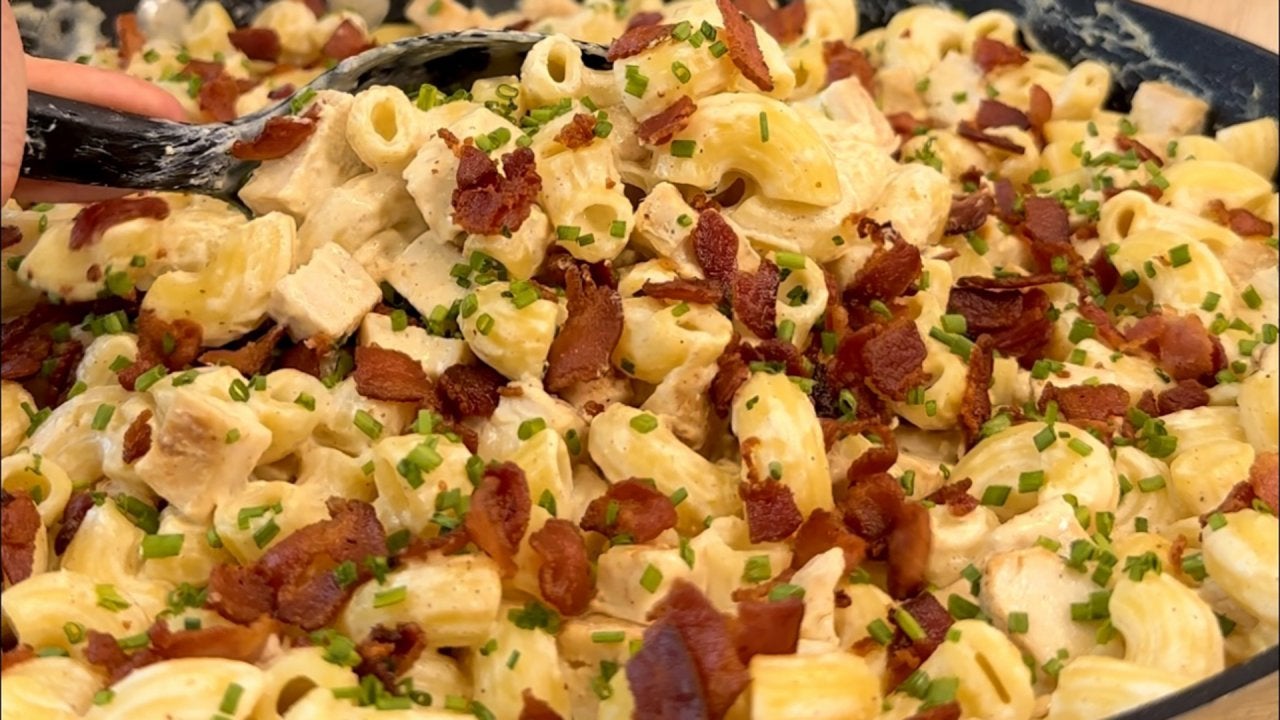 How to Make Jalapeno Popper Mac 'n' Cheese | Healthy, Low-Cal, H…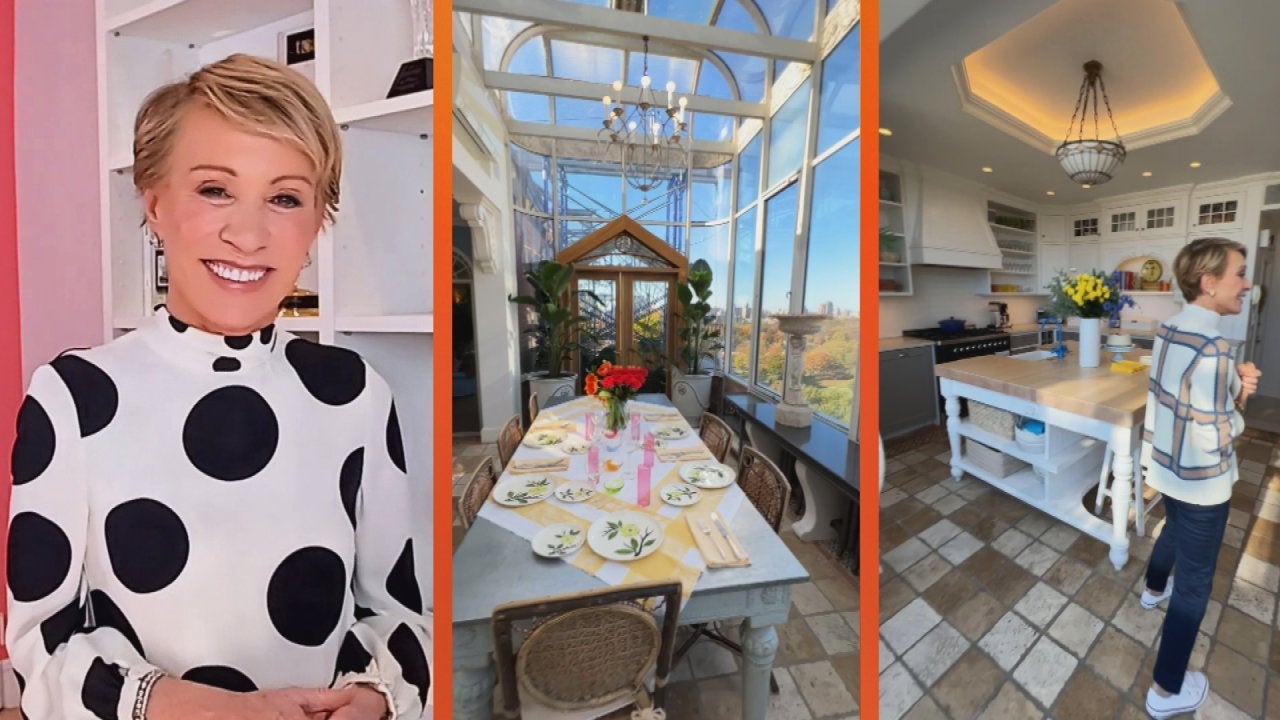 Tour Barbara Corcoran's Gorgeous NYC Apartment (Including Her Hu…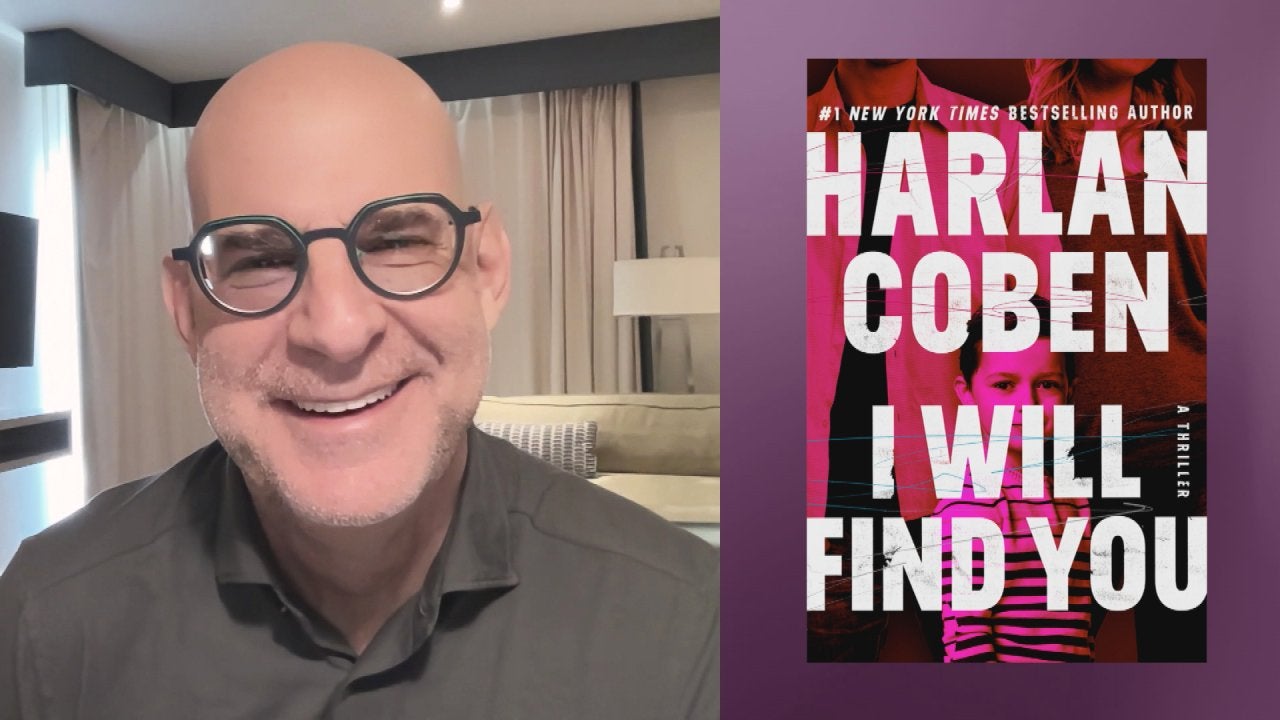 Author Harlan Coben Teases Juicy Plot of 35th Book "I Will Find …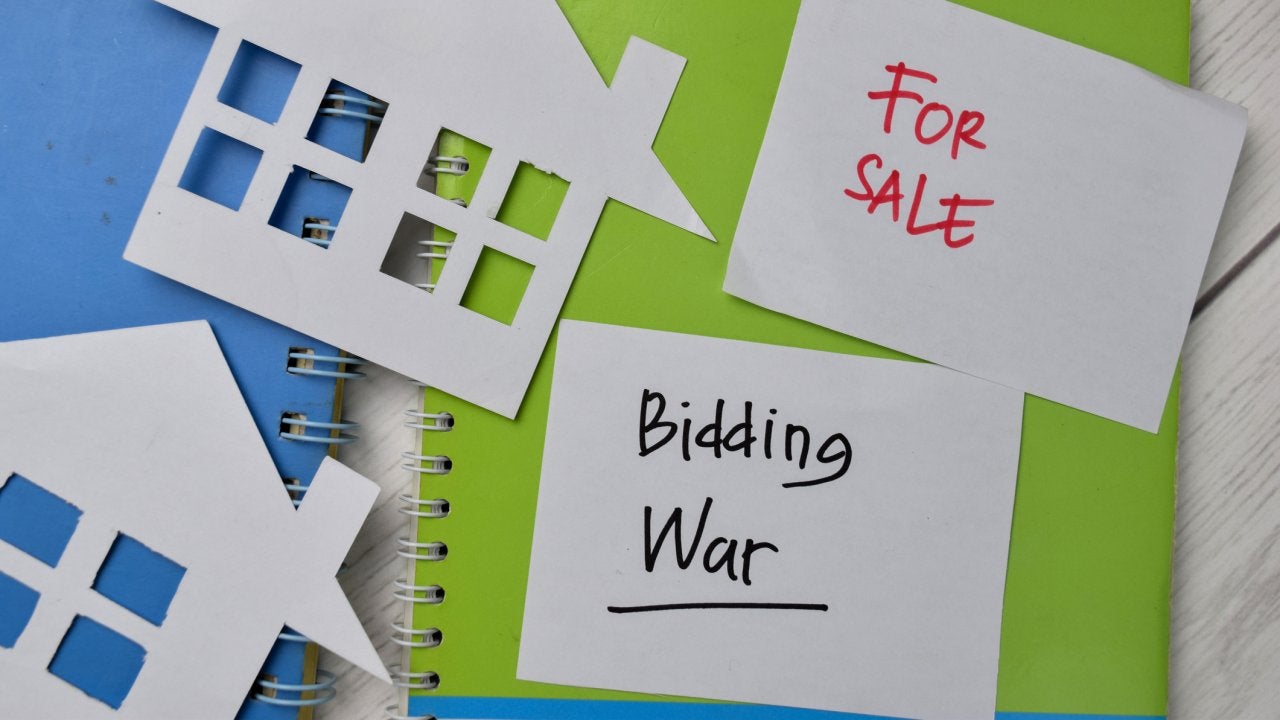 How Do You Win a Bidding War For Your Dream Home? Barbara Corcor…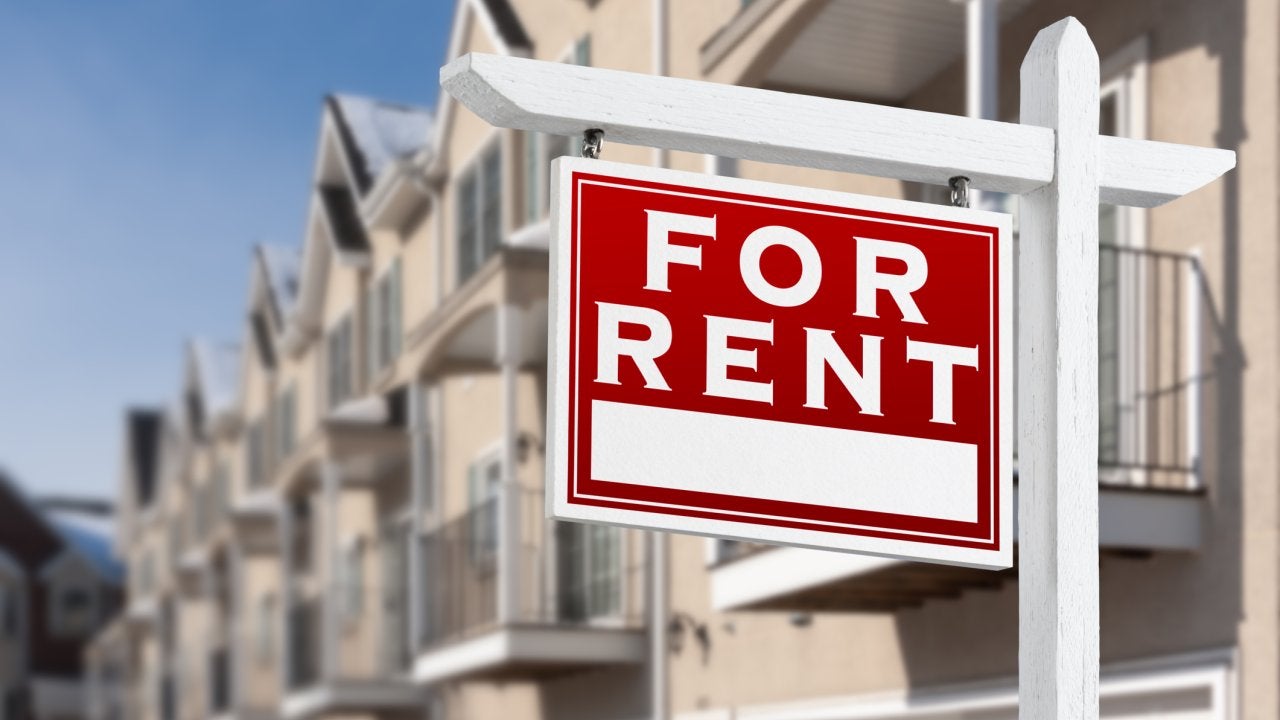 Should You Buy a Rental Property In This Market? Hear Barbara Co…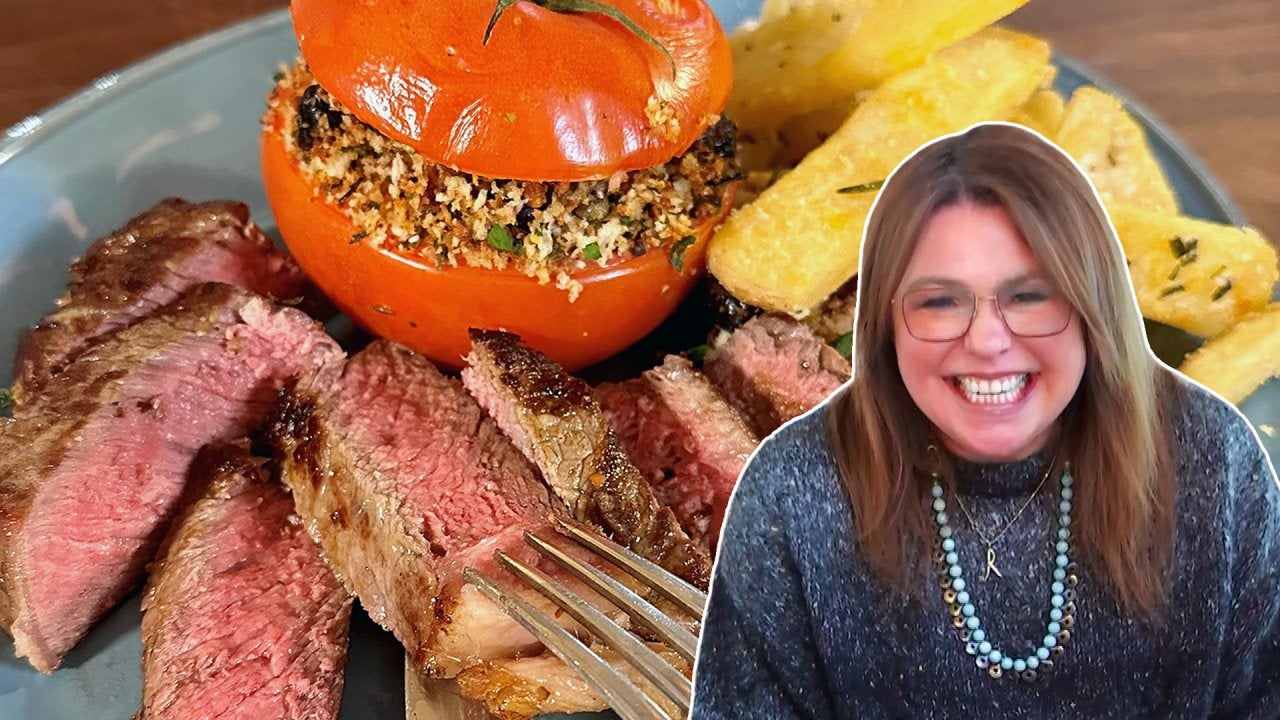 How to Make Steak and Sicilian Tomatoes | Rachael Ray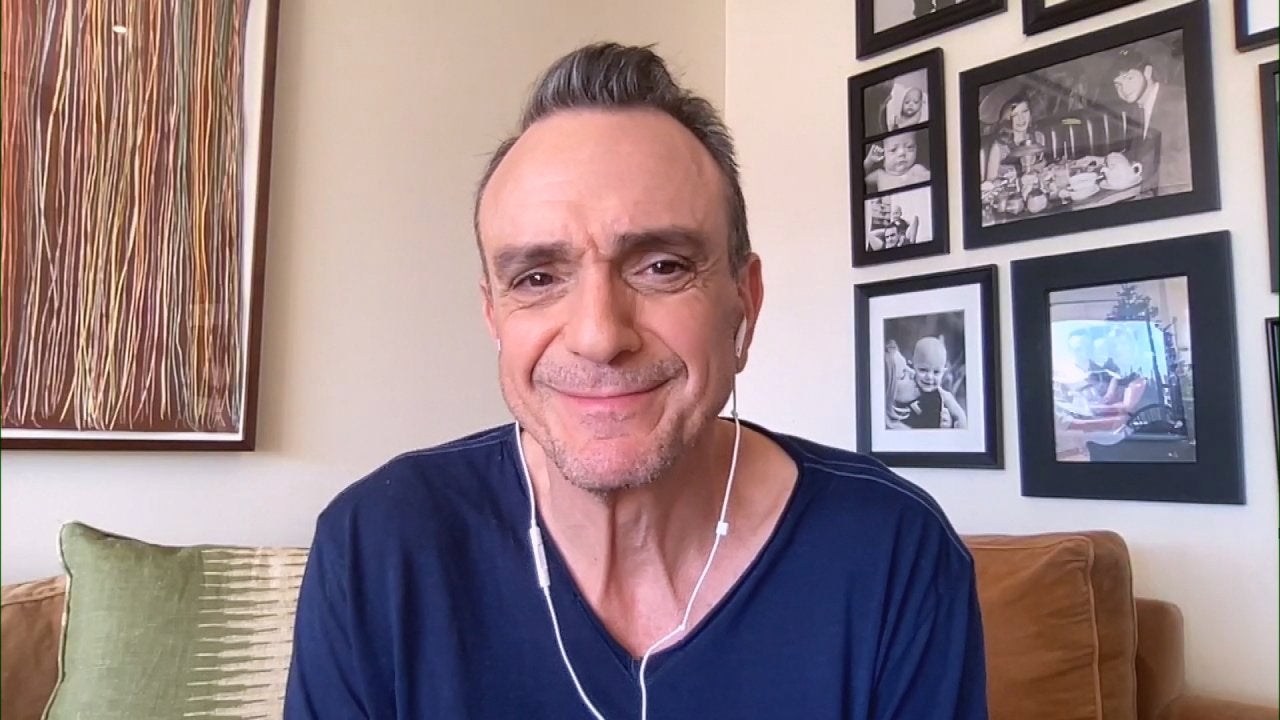 Actor Hank Azaria + Freezer Meals + Artichokes 2 Ways with Rach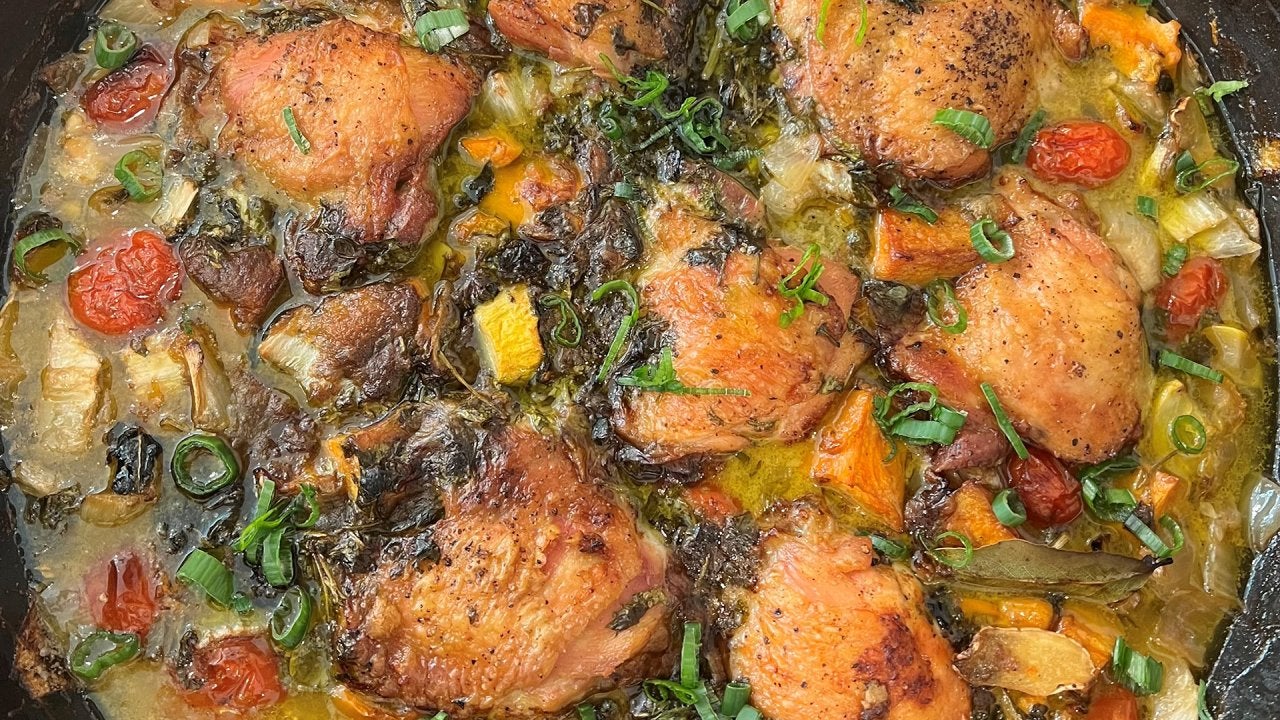 See How Geoffrey Zakarian Cleans Out His Fridge with Easy "Garba…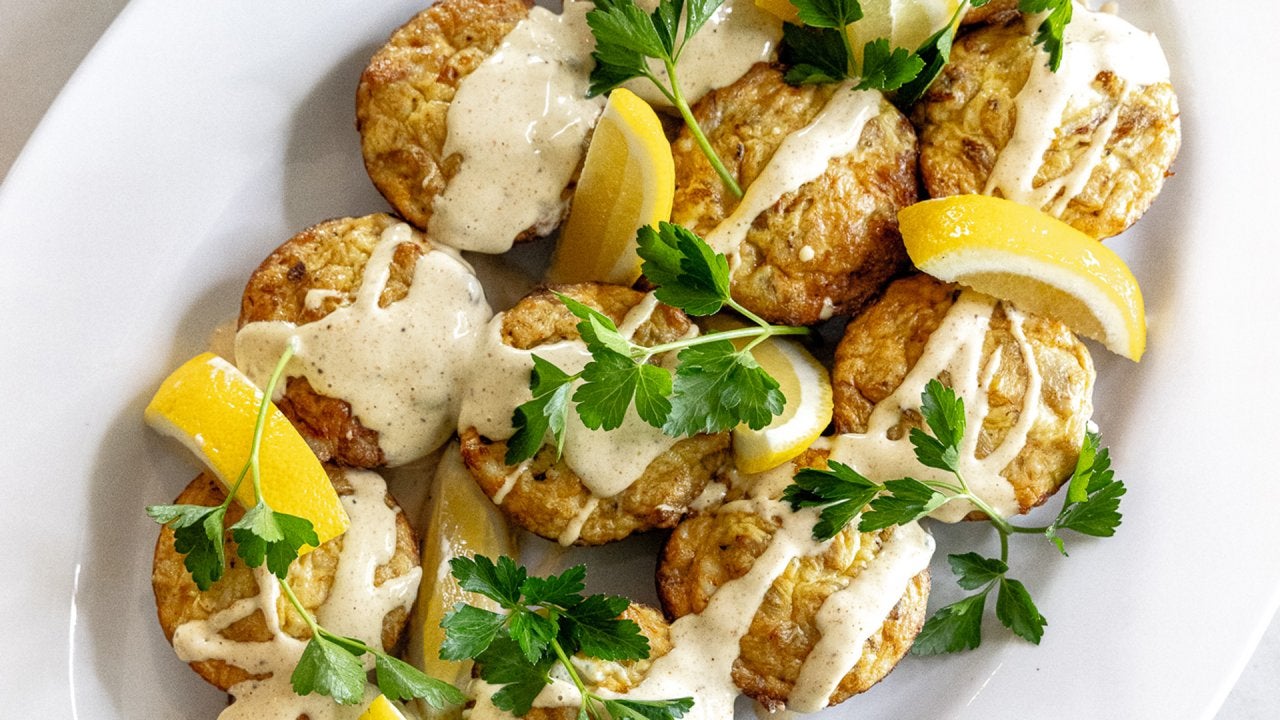 How to Make Low-Carb Crab Cakes Made in a Muffin Tin | Party Foo…
This past year has been tough for people buying, selling and even renting across the country. That's why we asked Property finance specialist Danisha Wrighster — who stars in Netflix's "Buy My House" — to answer viewer questions on navigating this tough market, including whether it's a "waste" of money to rent instead of buy and what "hidden" fees can come up when you're purchasing a new home.
Here, she answers a question from a viewer named Beverley, who wants to buy a house but feels limited by her credit score:
"I have been renting an apartment for a few years now and I really want to buy my own home. Unfortunately, between health problems and my children's student loans, I have been left with a less than perfect credit score. What advice do you have for someone like me who really wants to own a home but has bad credit?"
First, Danisha encourages Beverley to work on her credit as it is "moveable."
"You can fix credit, you can work on credit, you can negotiate credit," Danisha says while recalling her own experiences.
Danisha also tells Beverley that there are loan programs out there that are "100% financed [with] zero down payment [and] zero closing costs."
Depending on where you live, Danisha says you can seek out organizations such as the Neighborhood Assistance Corporation of America (NACA), which may offer affordable, non-credit-based loans.
Additionally, based on your area, Bank of America may offer a non-credit-based loan that is determined from your rent and phone payment history.
"When I bought my house, I bought my house with 100% financing. I did not have great credit," Danisha says, adding, "I figured it out. I refinanced later on."
Plus, Danisha chimes in on whether it makes sense to buy or rent AND spills all the details on hidden fees when buying a home.