This Adorable German Shephard's Smile Went Viral on TikTok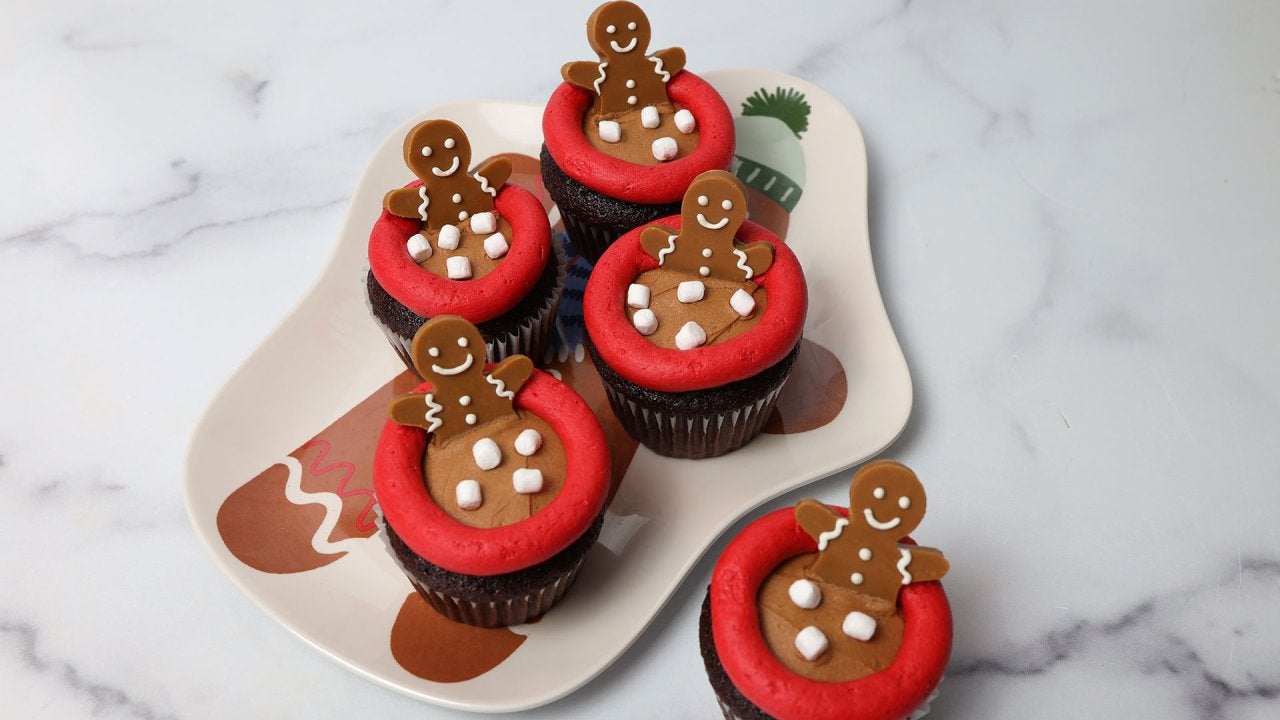 The MOST Adorable Christmas Cupcakes + Downton Abbey's Hugh Bonn…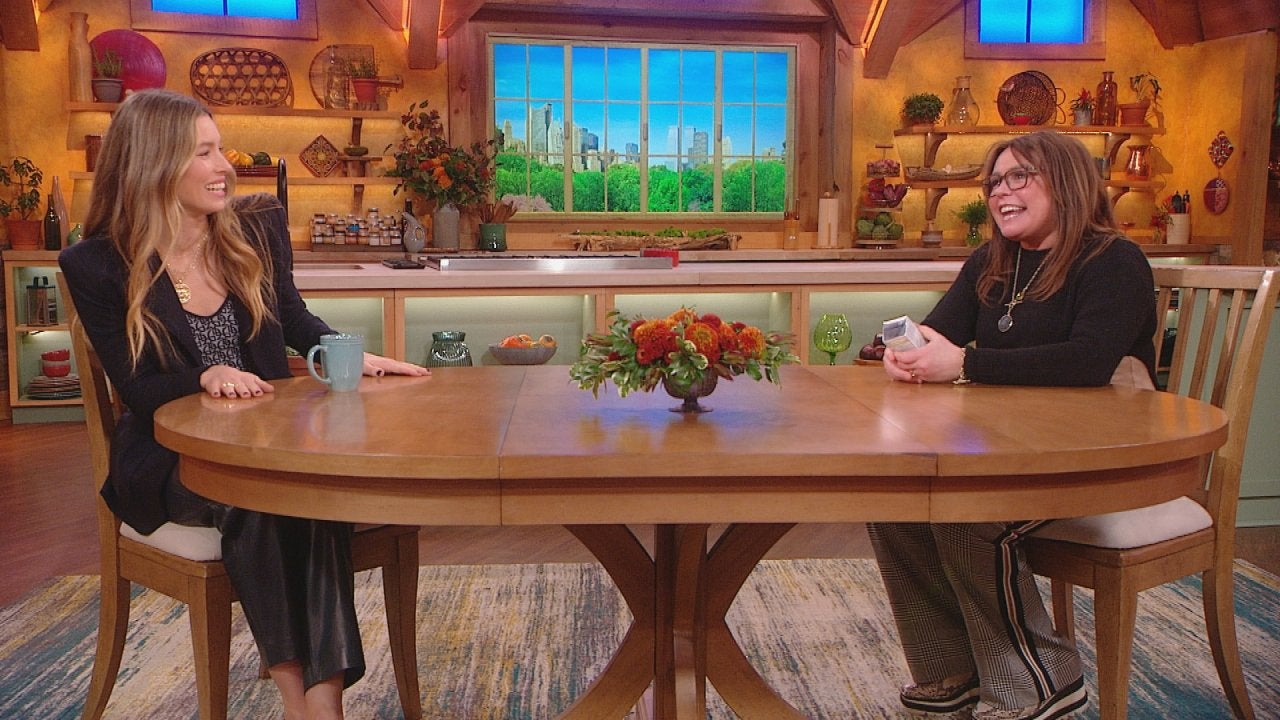 Jessica Biel Got To Work With Her Husband Justin Timberlake on H…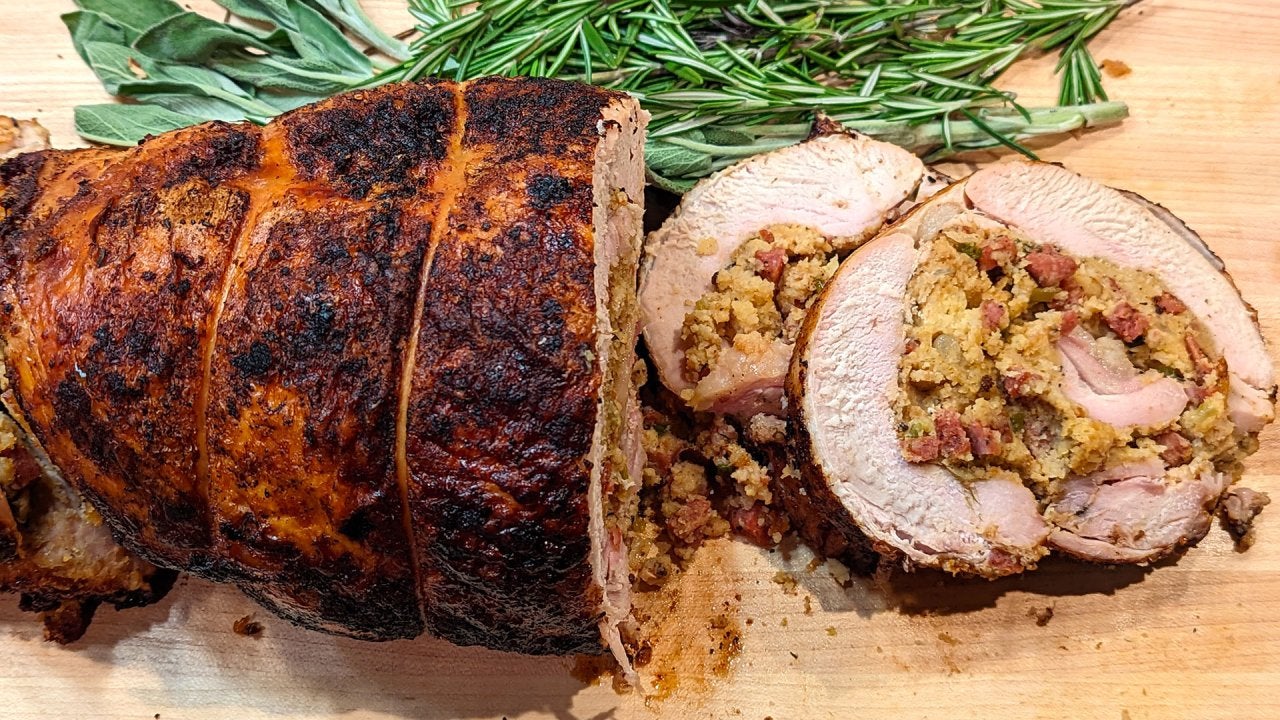 How to Make Turkey Roulade with Andouille-Cornbread Stuffing and…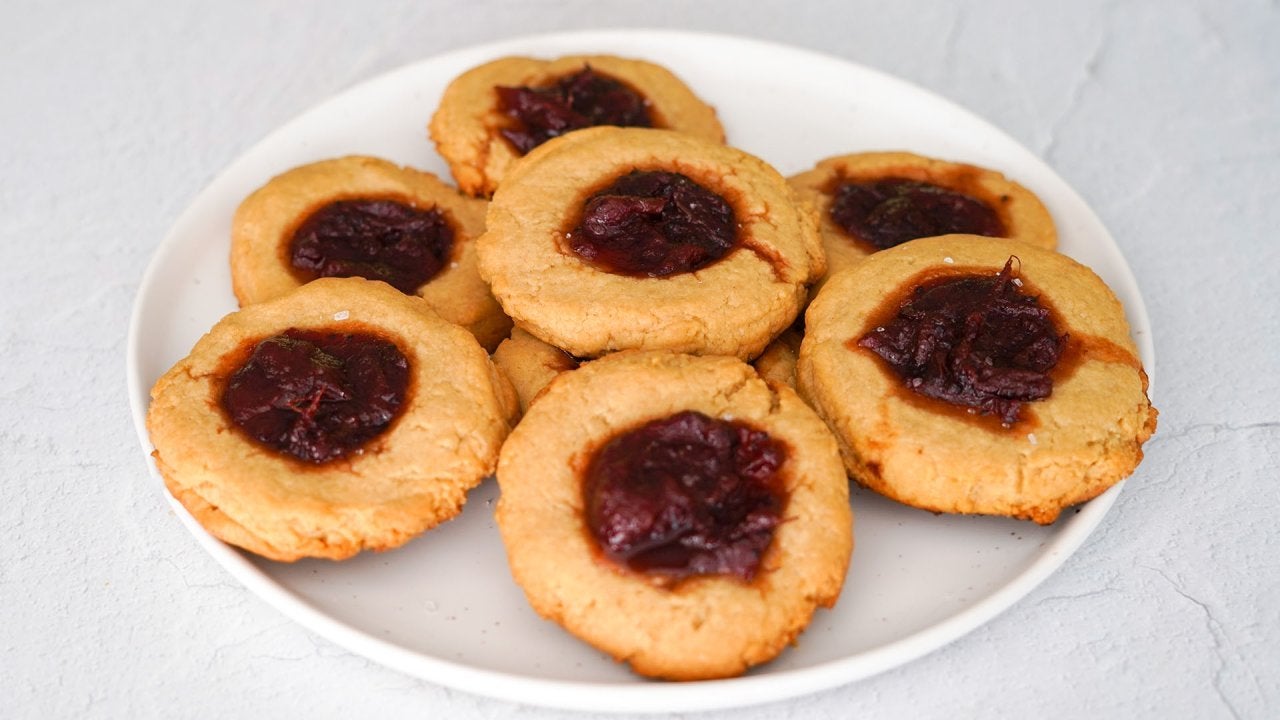 How to Make Leftover Cranberry Sauce Thumbprint Cookies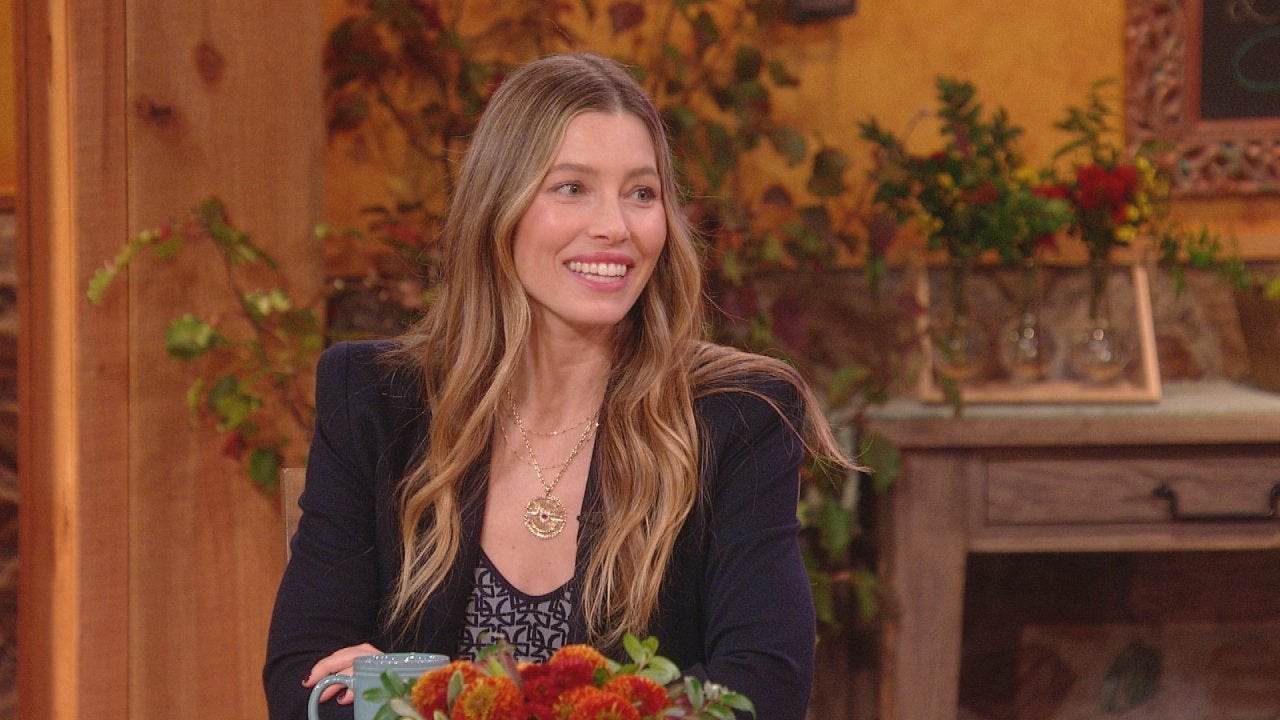 Jessica Biel on Renewing Wedding Vows With Justin Timberlake Aft…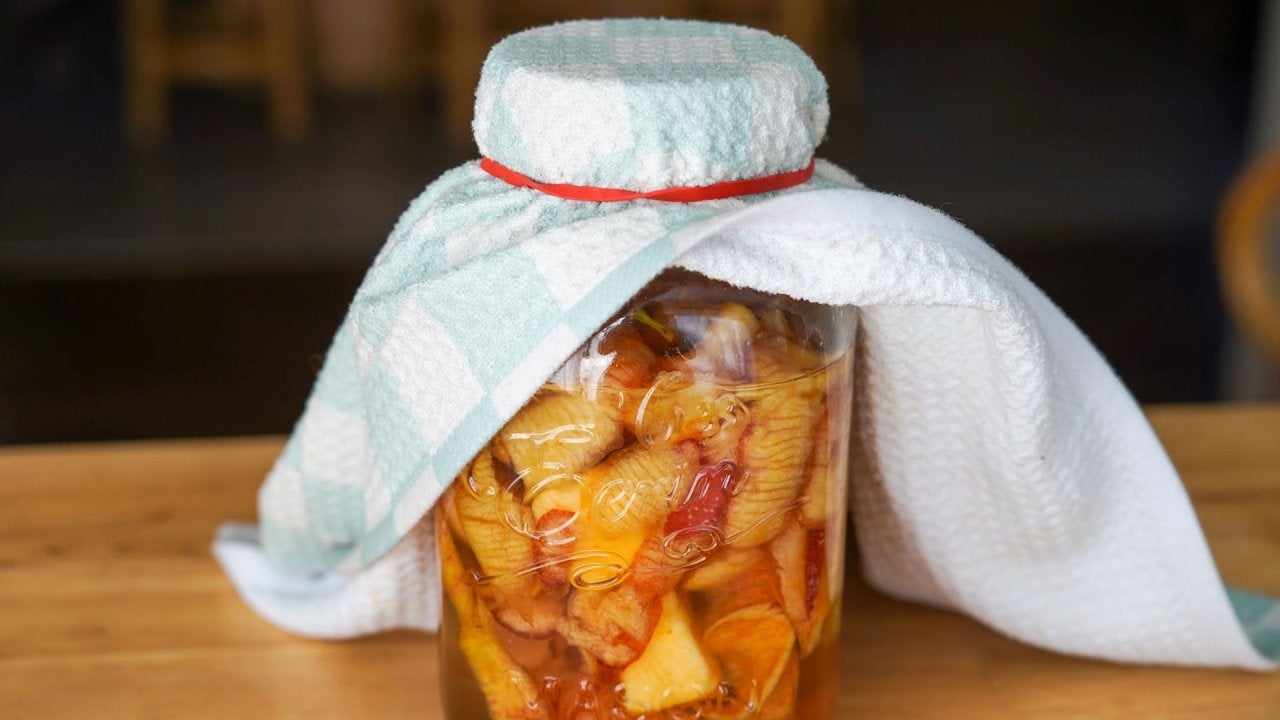 How to Make Homemade Apple Cider Vinegar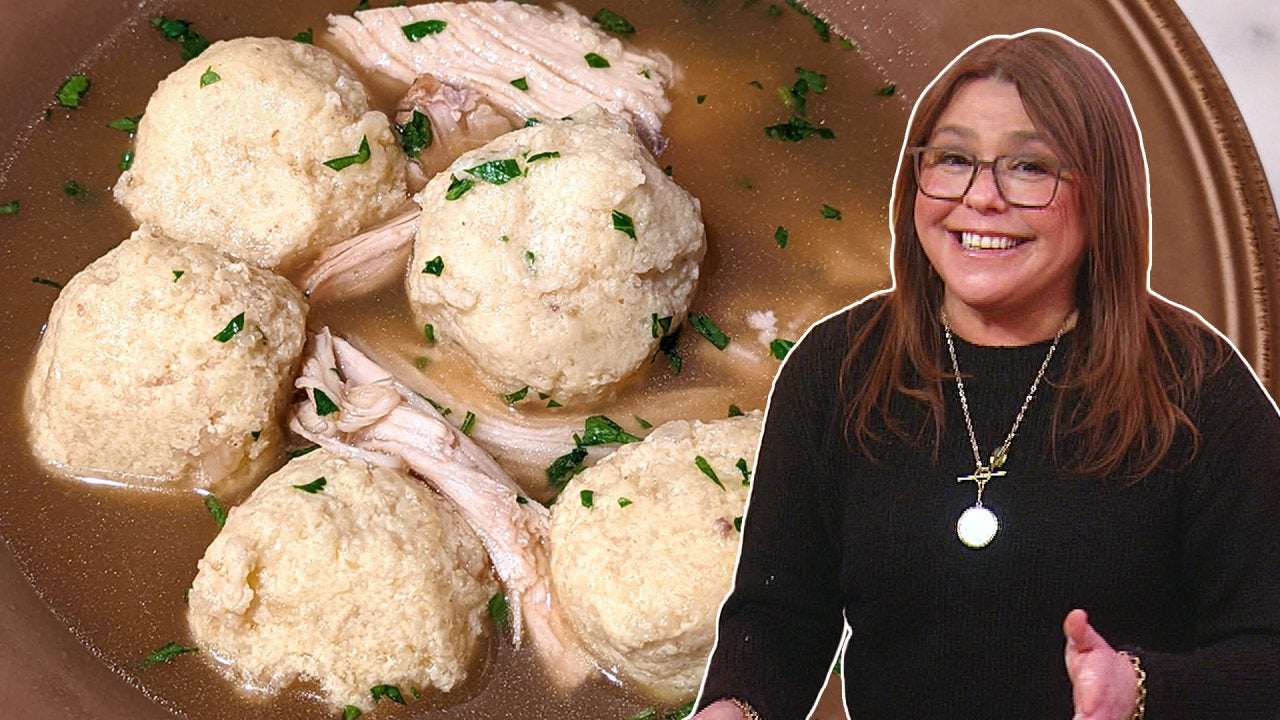 How to Make Turkey Soup with Ricotta Dumplings Using Tday Leftov…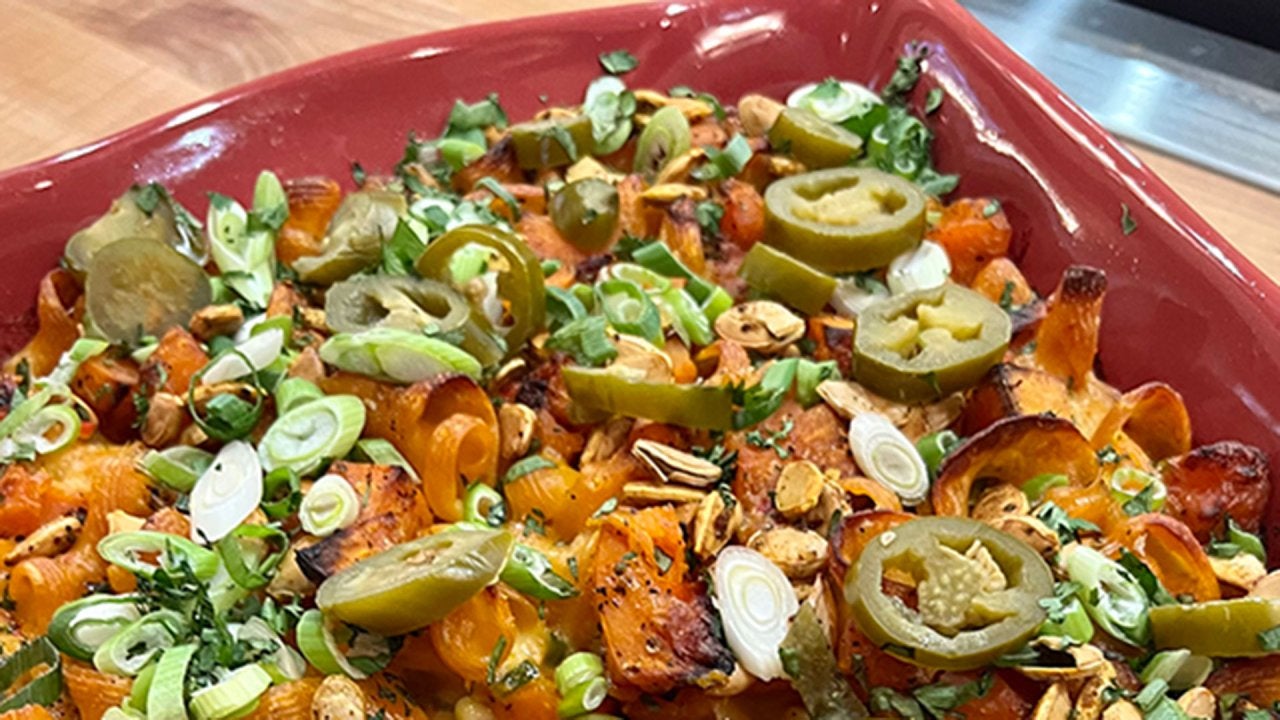 Pumpkin Popper Mac 'n' Cheese + Time-Saving Mashed Potatoes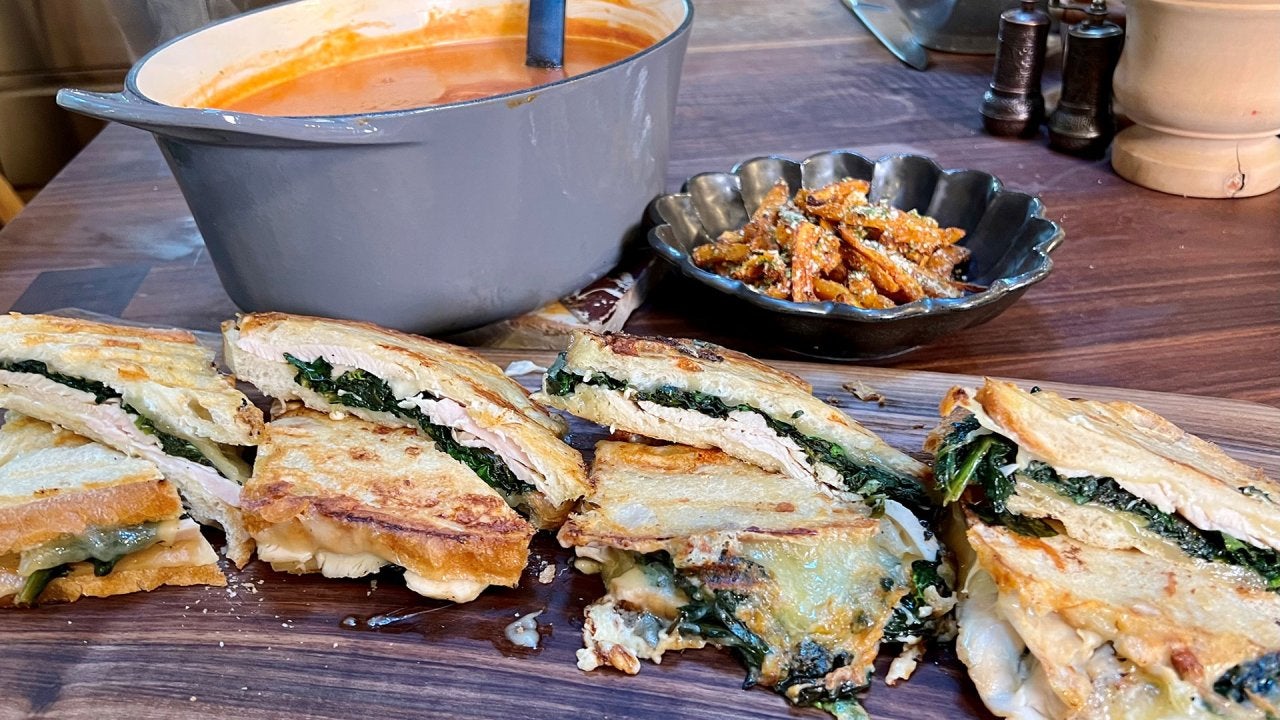 Tday Leftovers Meal + Quick Dessert Using Leftovers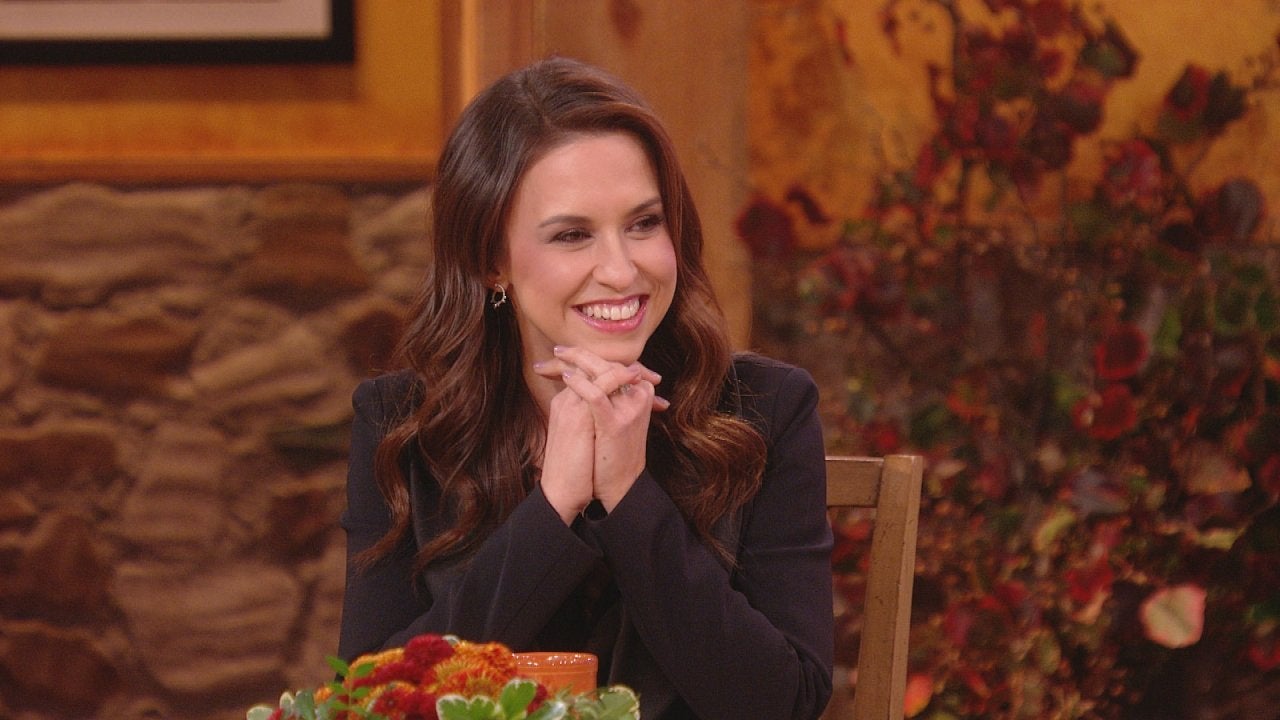 12-Time Hallmark Christmas Movie Star Lacey Chabert Shares HER F…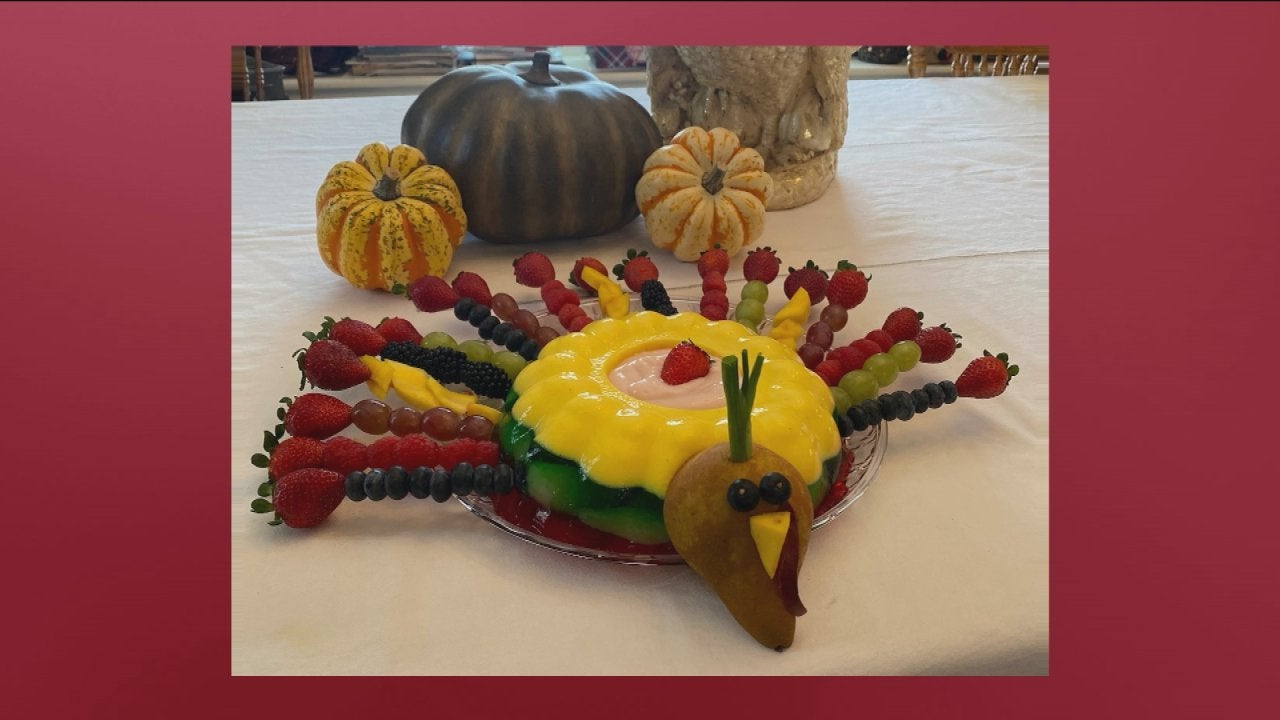 A Turkey-Shaped Jell-O Centerpiece—With Eggnog + Rum Layer!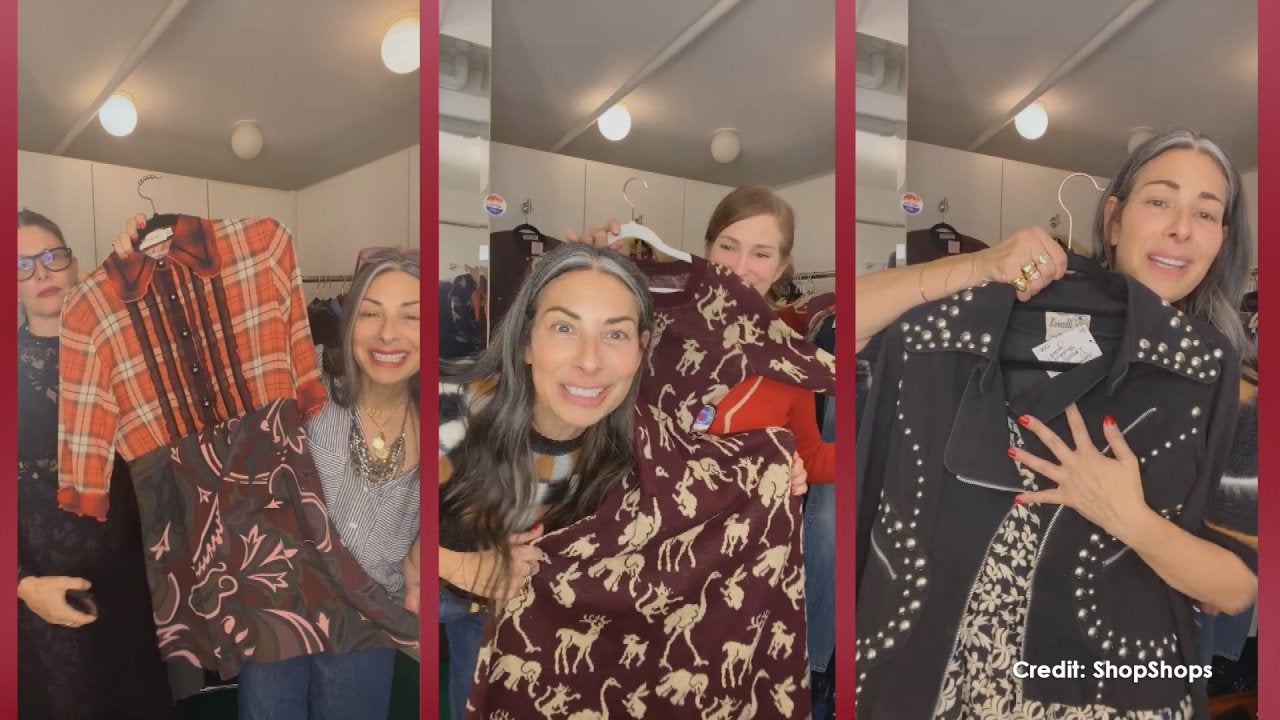 You Can Buy Clothes Straight From Stacy London's Wardrobe—Here's…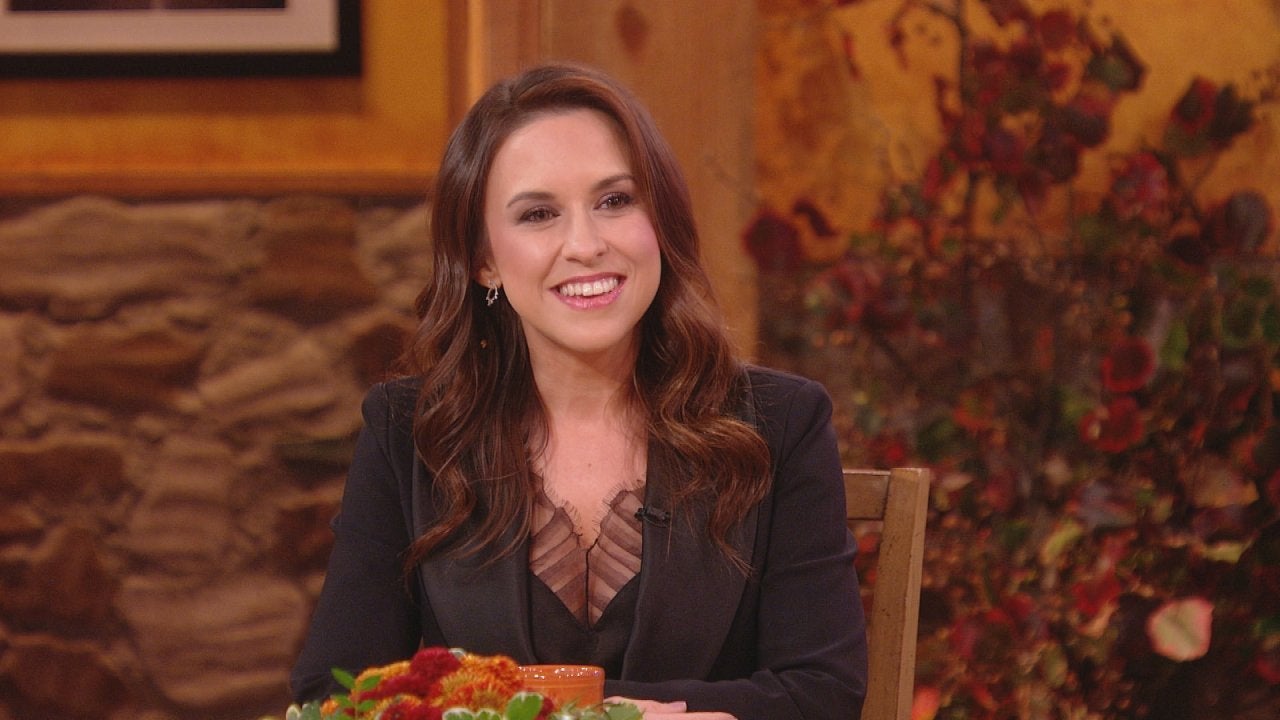 Yes, Fans Still Stop "Mean Girls" Star Lacey Chabert to Say "Tha…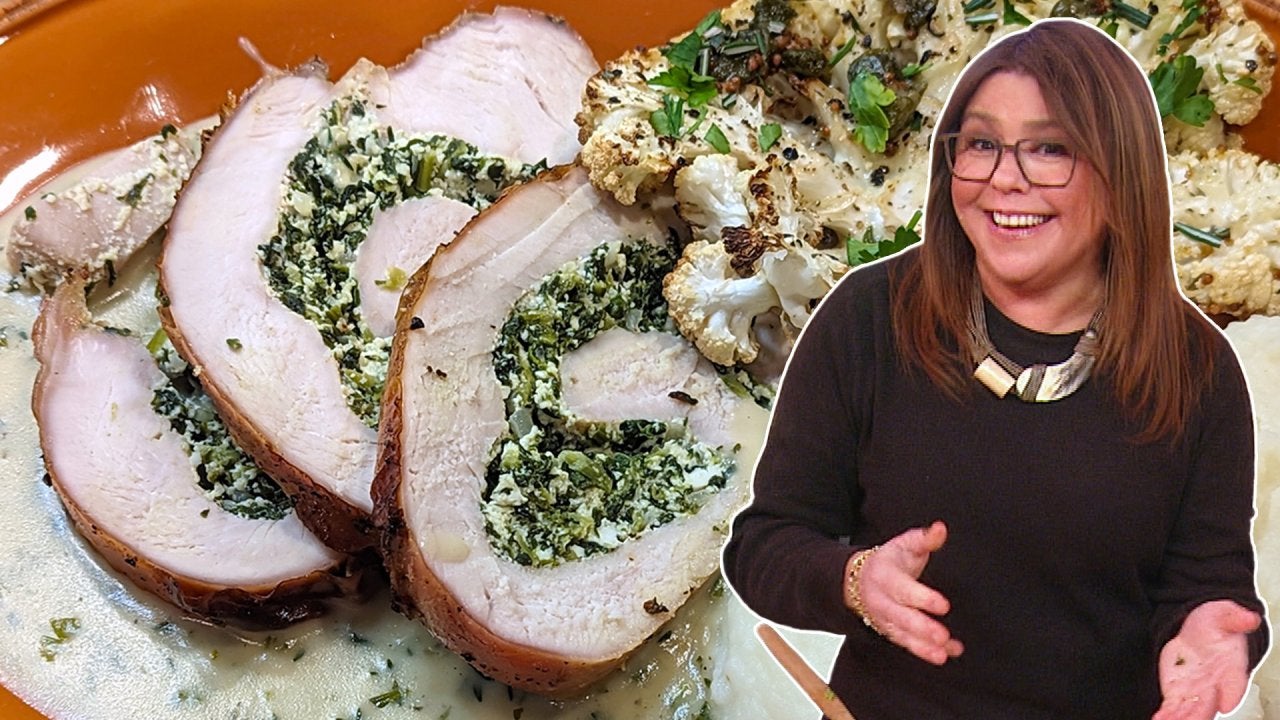 How to Make Italian Rolled Turkey Breast with Spinach and Ricott…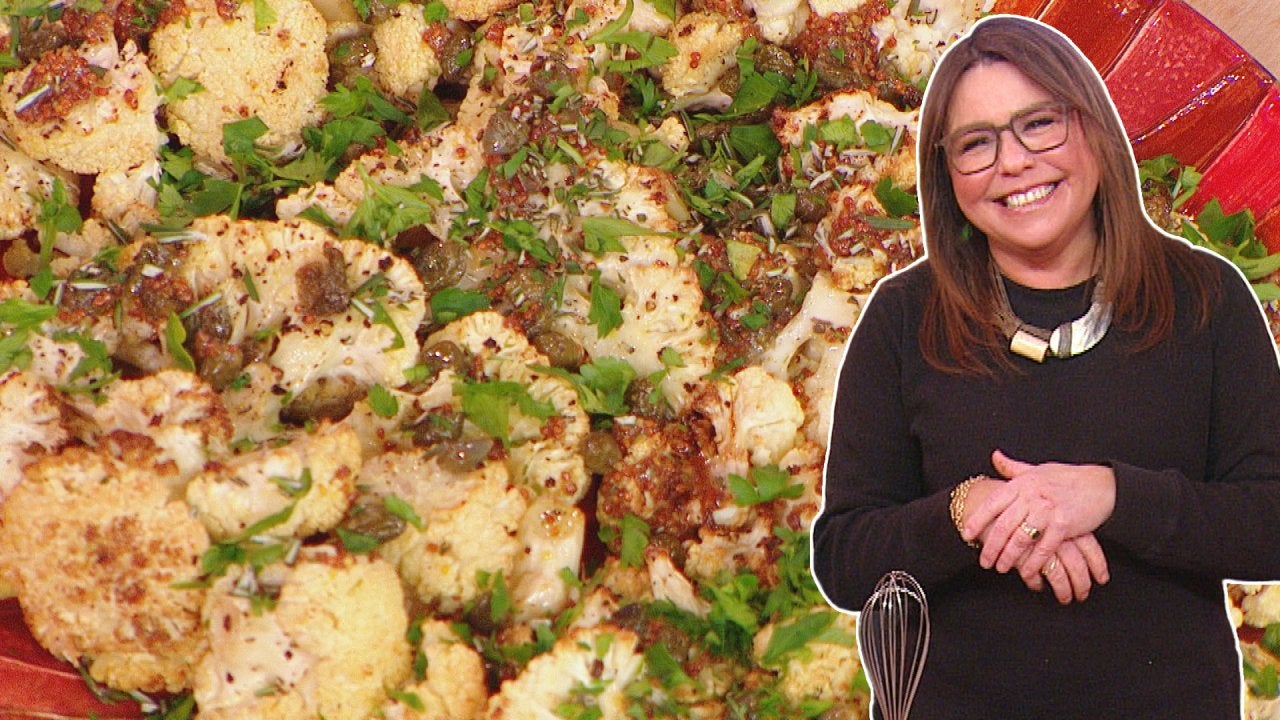 How to Make Cauliflower Steaks with Rosemary Brown Butter and Ca…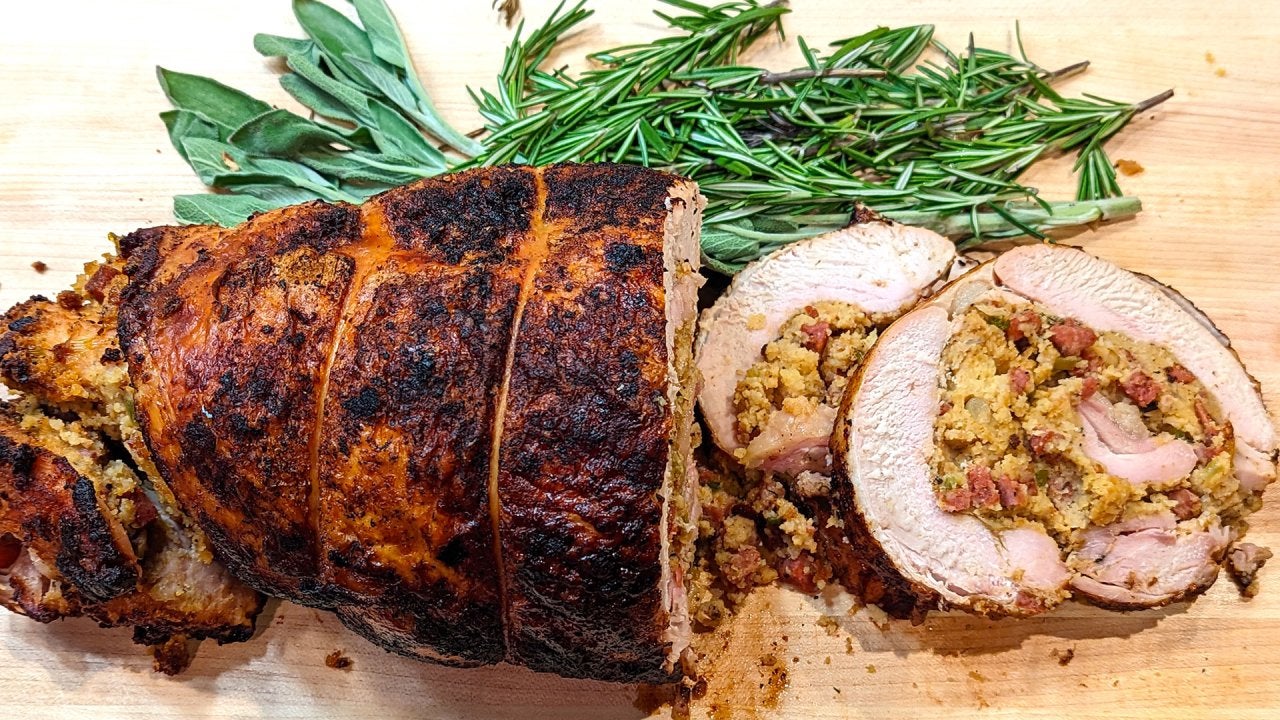 Emeril's Tday + Jessica Biel Shares Her Thanksgiving Plans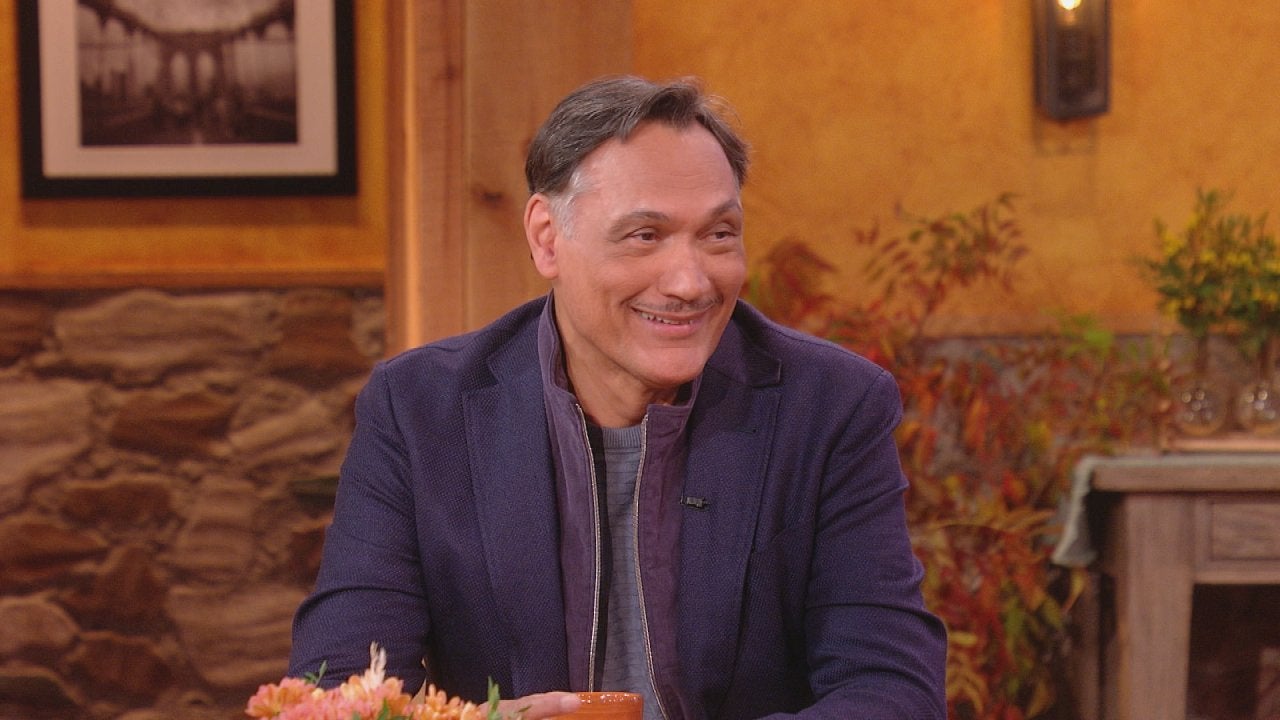 Actor Jimmy Smits on Getting the Police Point of View on His New…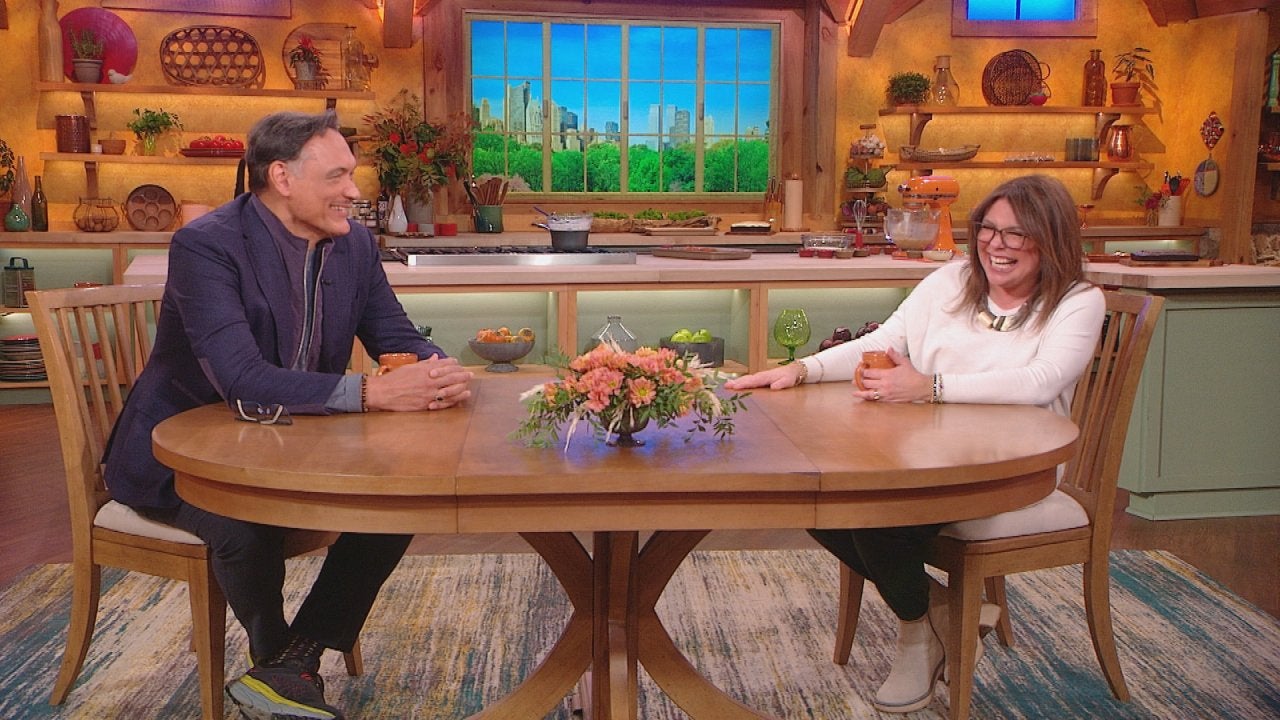 "East New York" Actor Jimmy Smits Confesses He Doesn't Like Proc…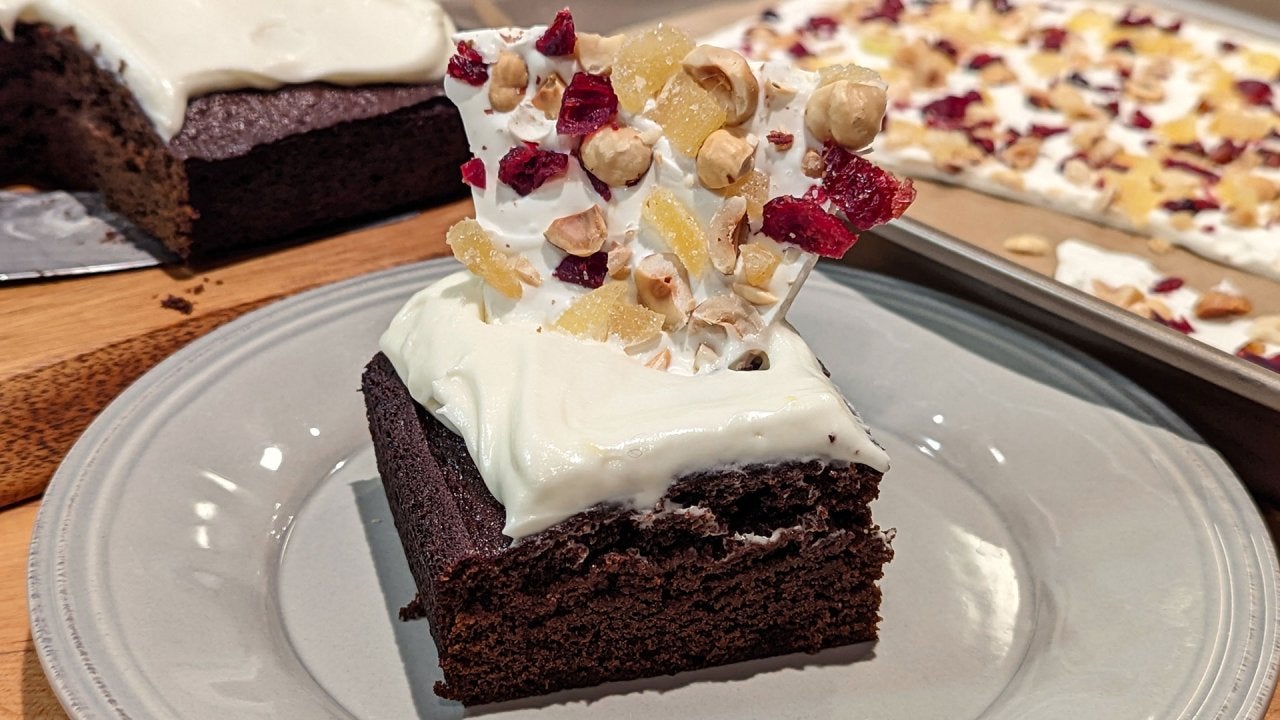 How to Make Gingerbread Spice Cake with Cream Cheese Icing + Cra…
Eight-year old German Shepherd Django has a contagious smile that his owner Adrianna has trained him to show off on command. He even shows off those pearly whites when he eats a food he likes—and he's recently gone viral on TikTok, as @djangosmiles, taste-testing foods. It's SO cute!
"We started noticing his smiling around the age of two—absolutely no prompting, he just randomly started smiling. But now we've trained him slowly to smile using different words. We also noticed that when we're giving him foods now, he will tell us if he likes it by smiling," explains Adrianna. And now Django has over 1 million followers that keep up with his smiles on TikTok.
The account features lots of cute content with Django. We especially love the videos where Django taste tests various foods and we can tell if he likes them when he shows off his giant smile.
In this video with over 97,000 views, Django tries a strawberry—and after a few bites, he gives us that adorable smile.
Once you watch one of these adorable TikTok videos, you'll understand why over a million people love this German Shepherd so much.