We Tried It: "Cupping" — On Your Face!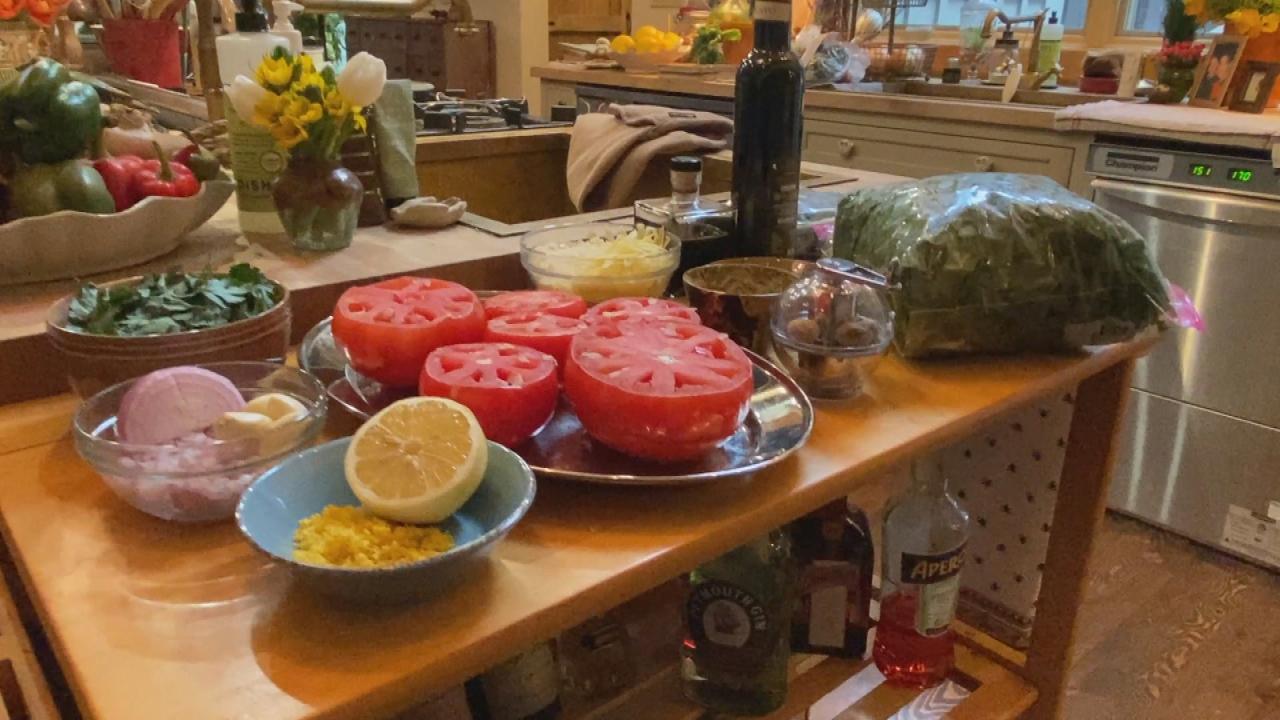 Rachael Has Been Using This Kitchen Gift From Her Sister Maria E…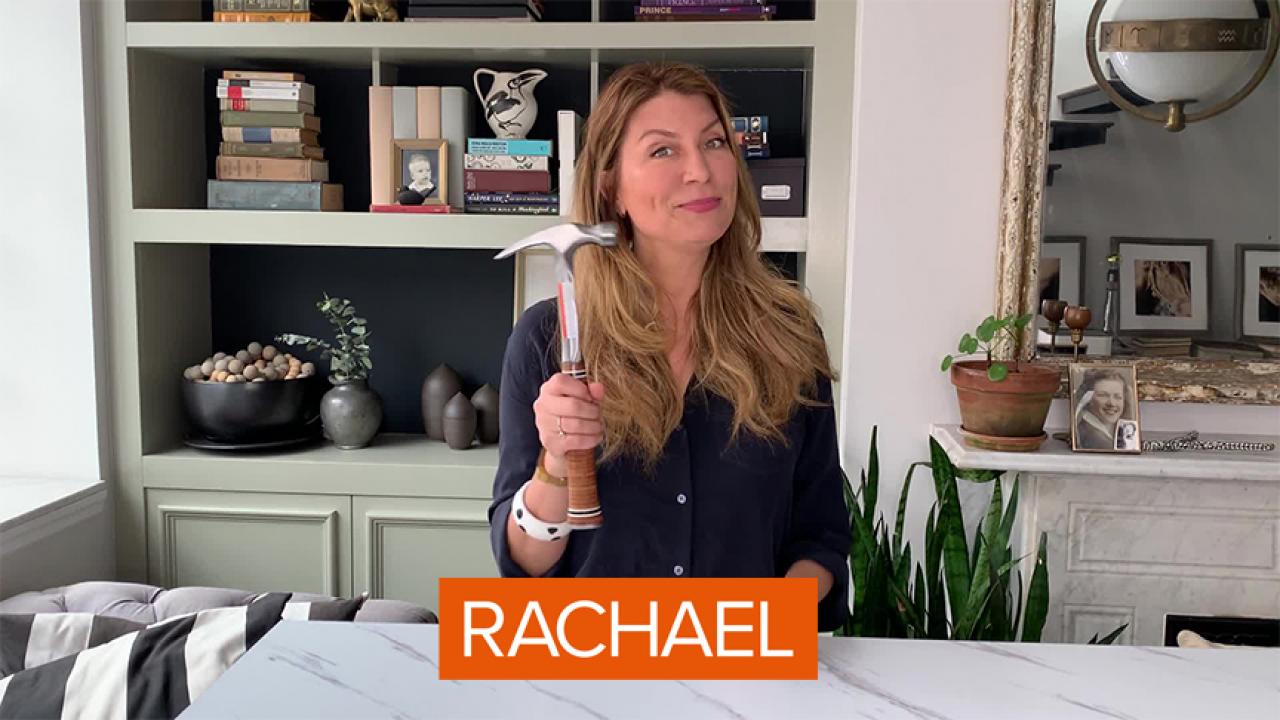 DIY Essentials Every Homeowner Or Renter Should Have | Designer …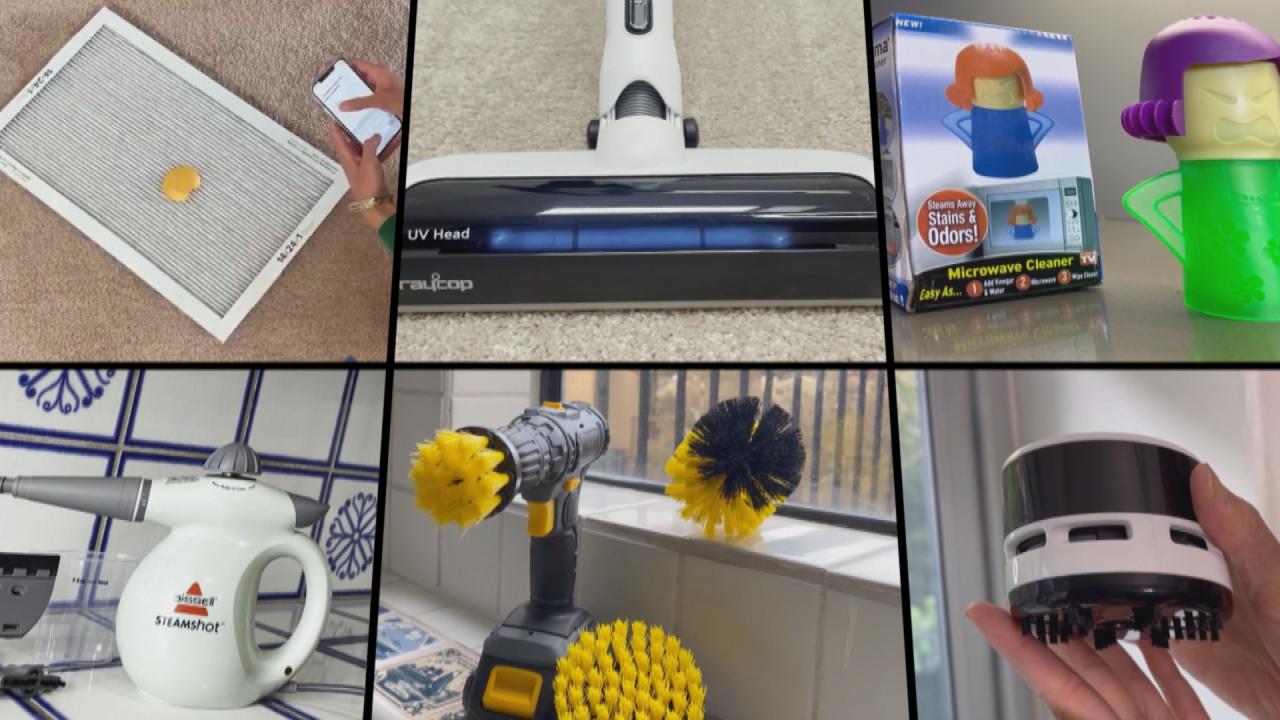 Best Cleaning Gadgets for Your Cleanest Home Ever | Lifestyle Ex…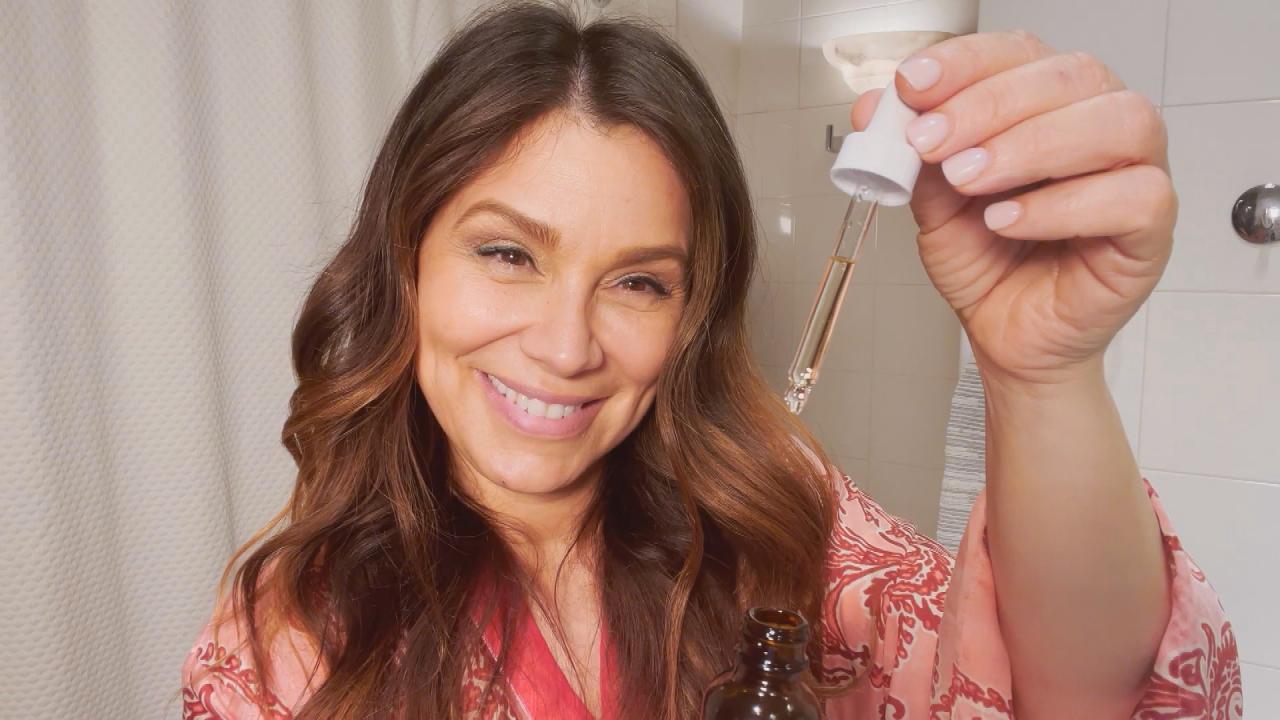 Beauty Pro Gretta Monahan on Why She's Absolutely Obsessed With …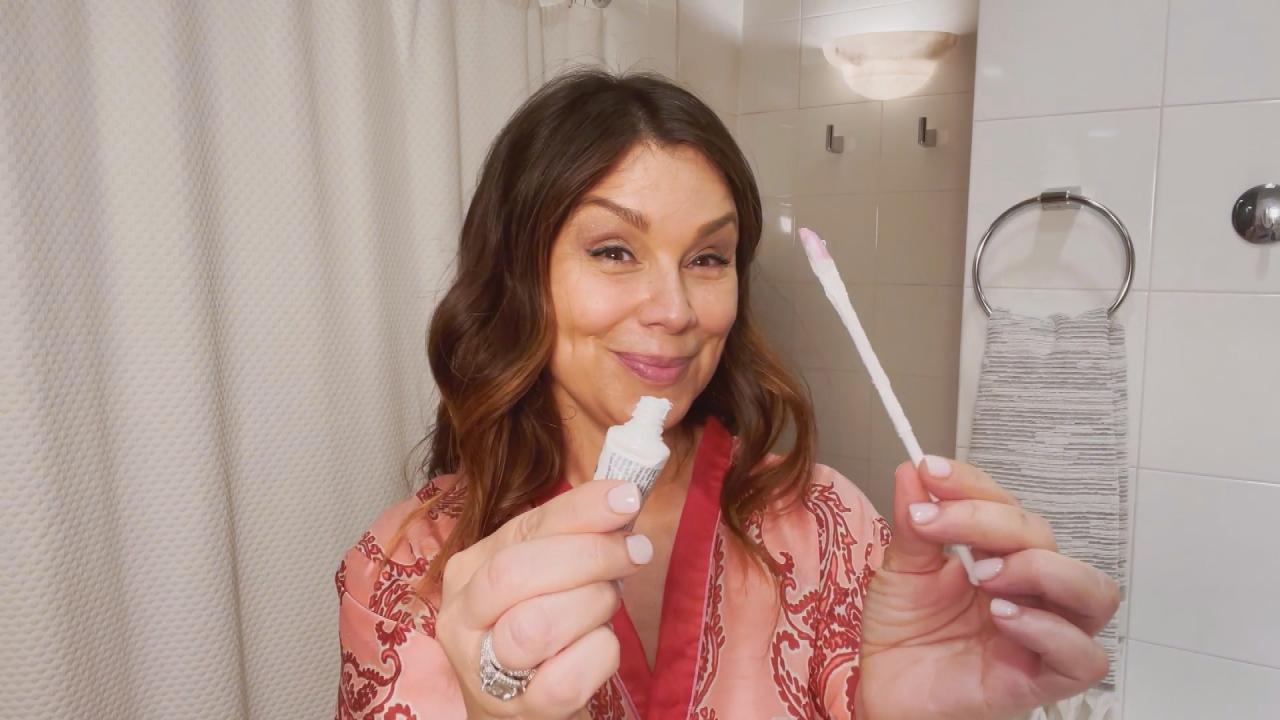 Beauty Pro Gretta Monahan Is Obsessed With Spatty From Shark Tan…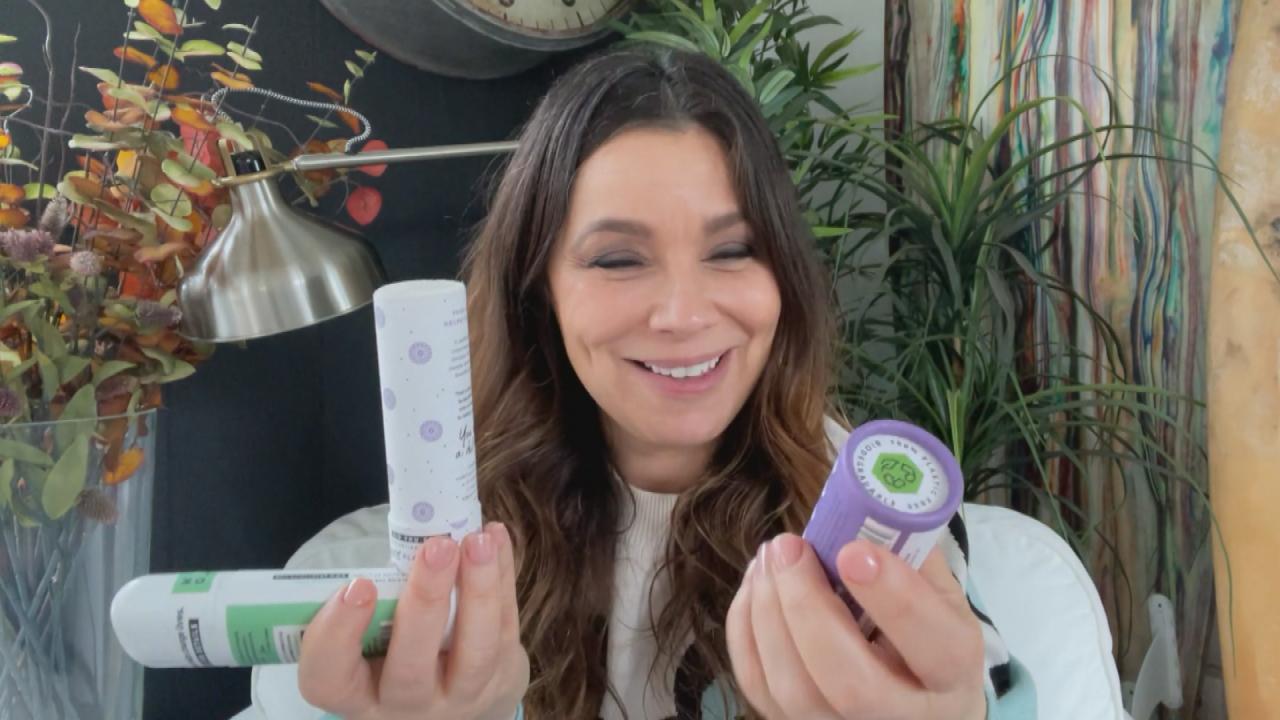 This Natural Deodorant Actually Works, Beauty Pro Gretta Monahan…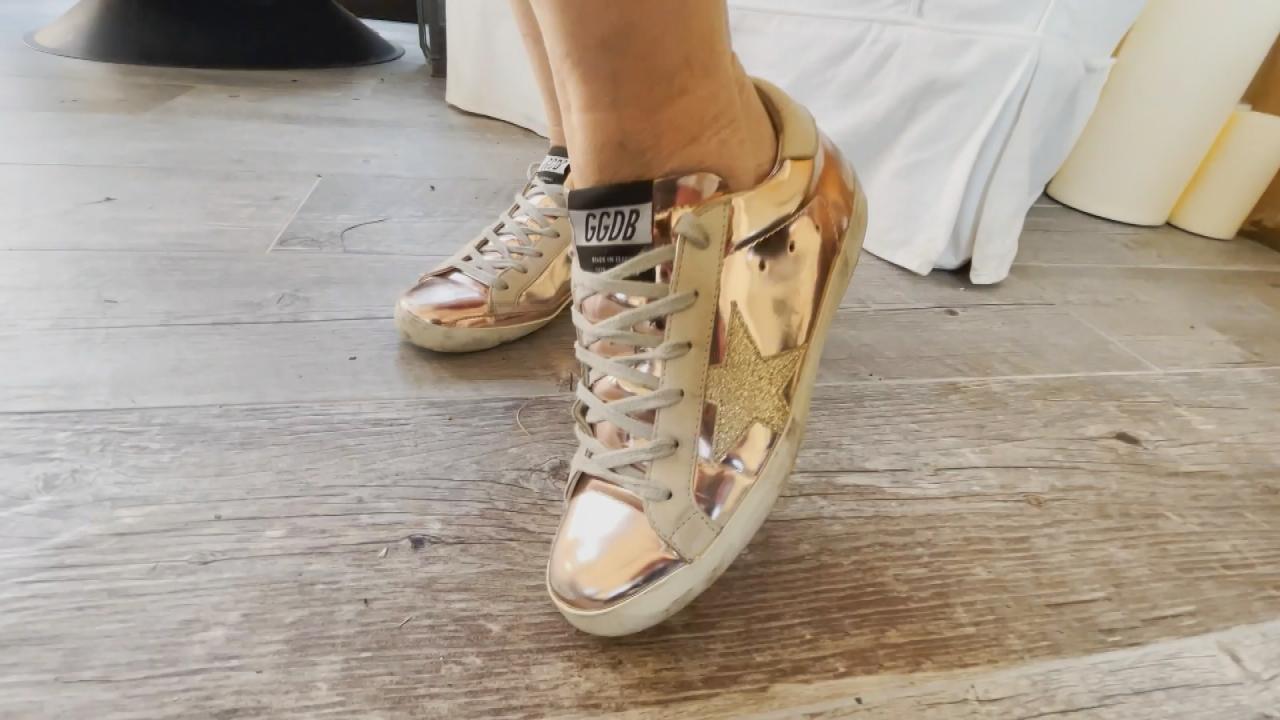 Why Style Pro Gretta Monahan Calls Golden Goose Sneakers The "MV…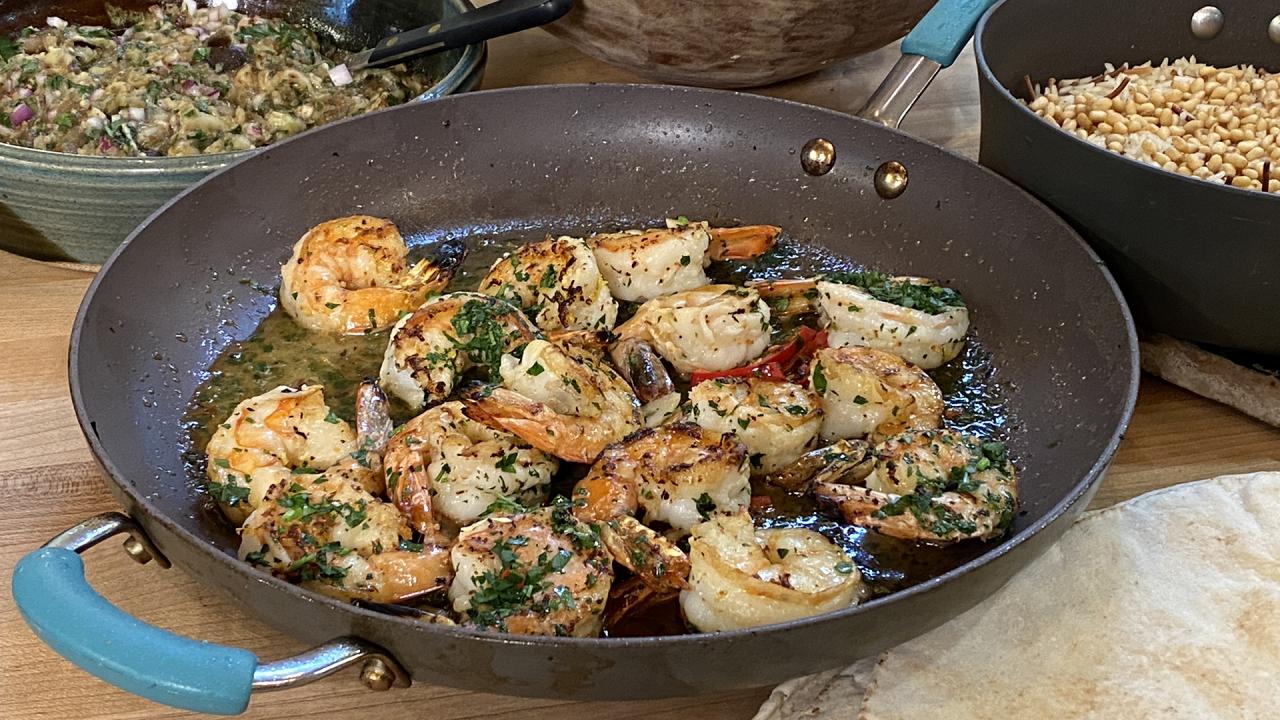 How To Make Greek-Style Shrimp Scampi with Ouzo | Rachael Ray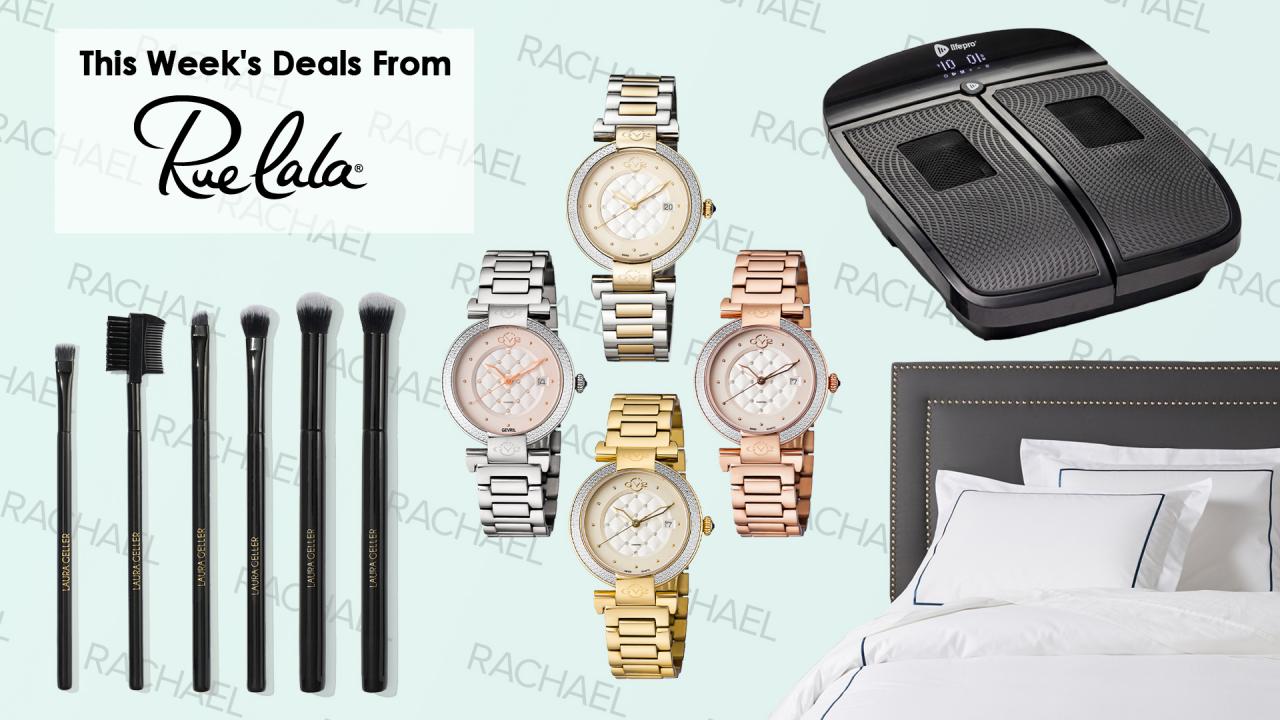 Deals From Rue La La: Deep Foot Massager, Elegant Bedding Set + …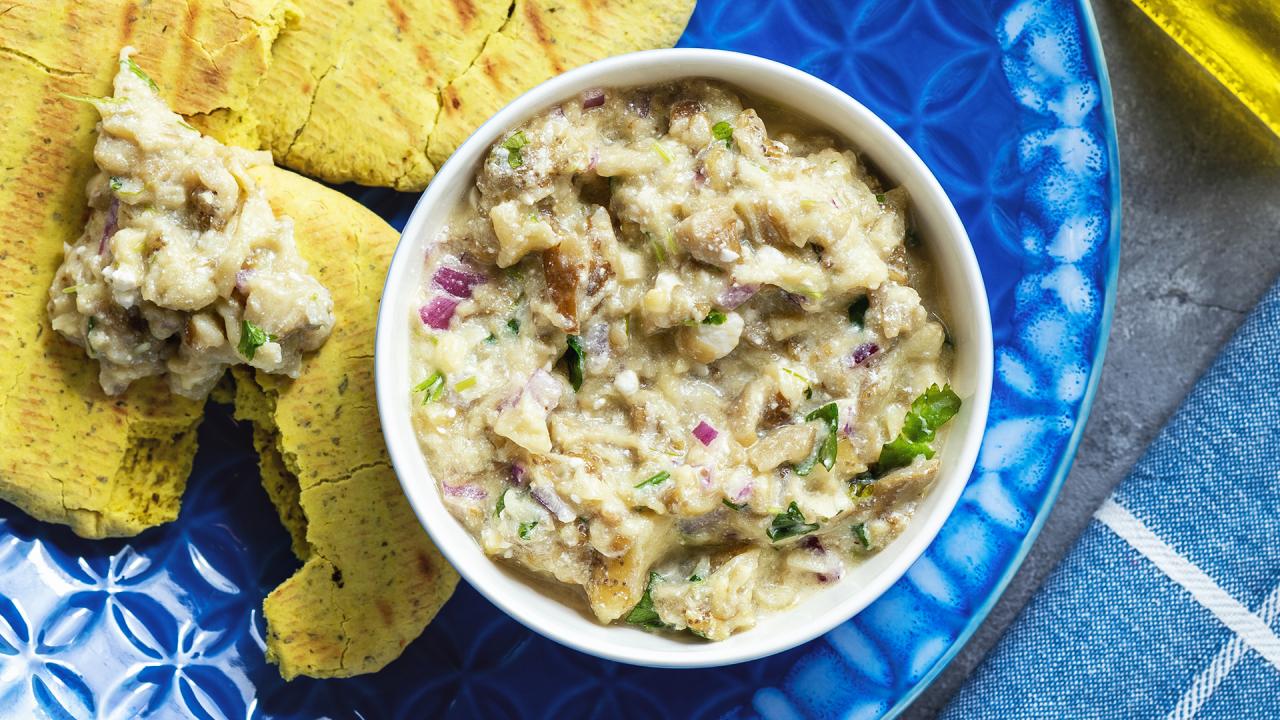 How To Make Roasted Eggplant Dip (Melitzanosalata) | Rachael Ray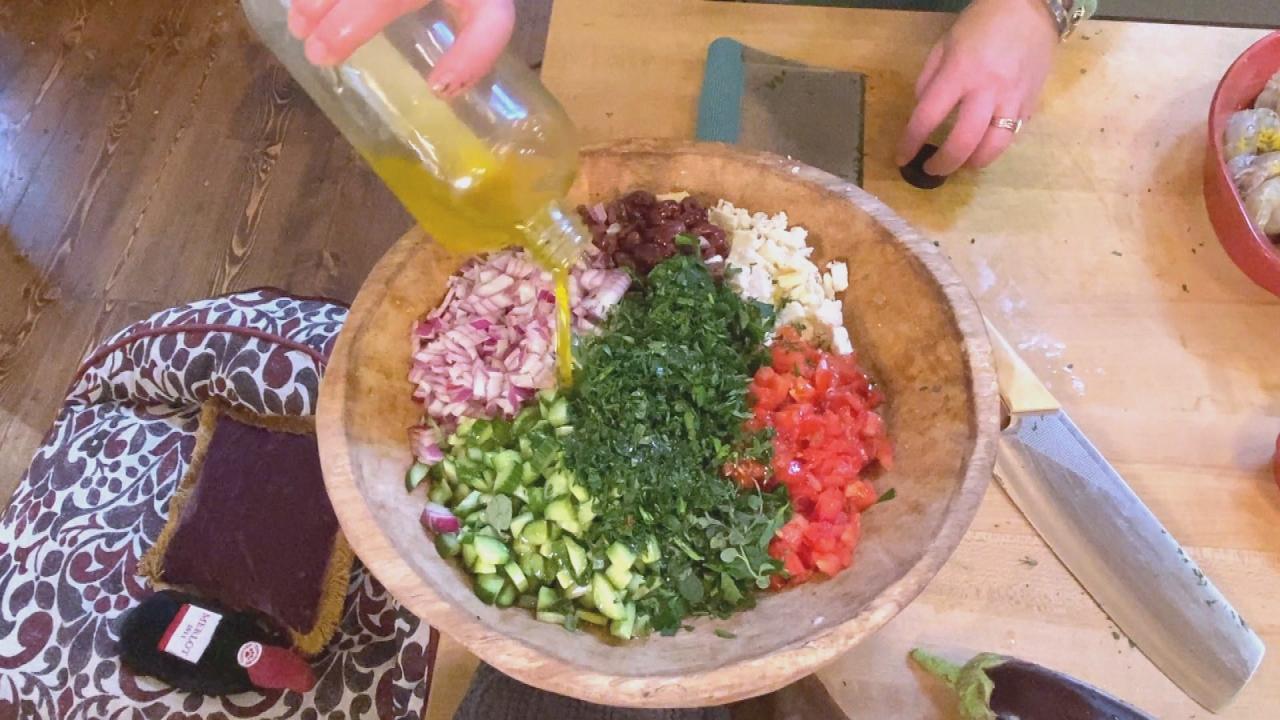 How To Make An Easy Greek Salad | Rachael Ray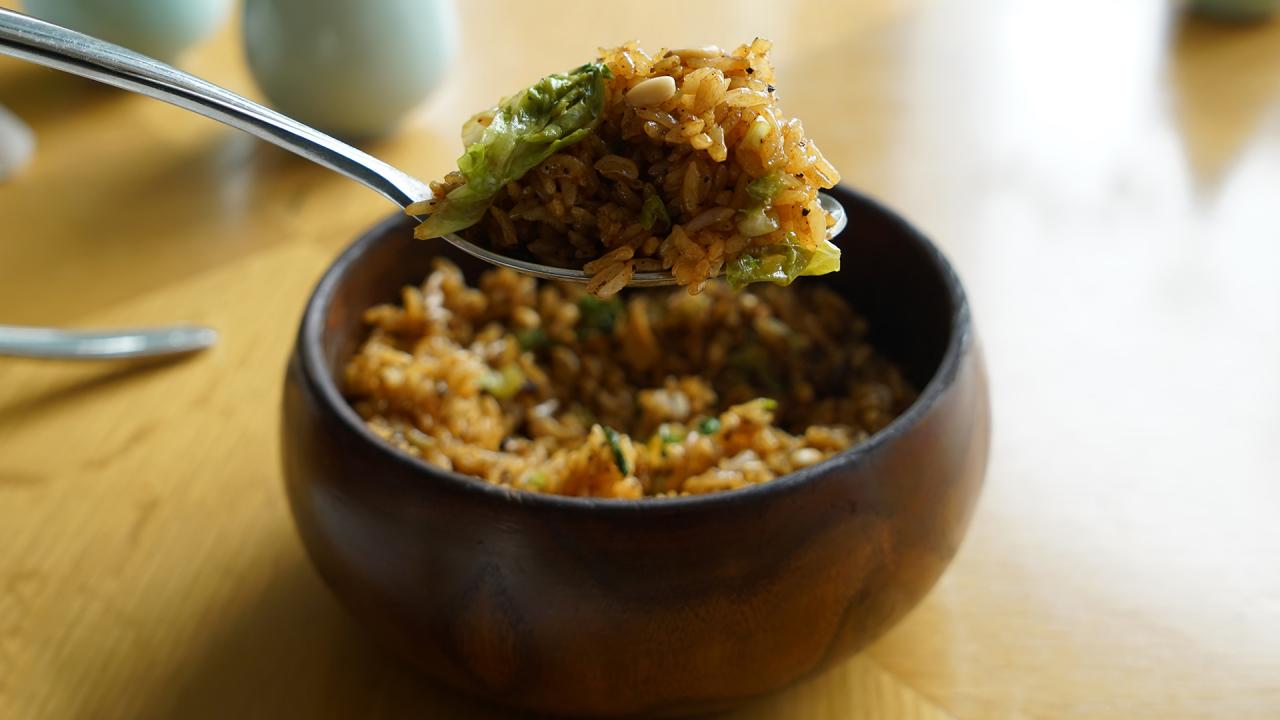 How To Make Lemon-Garlic Rice Pilaf with Toasted Pine Nuts | Rac…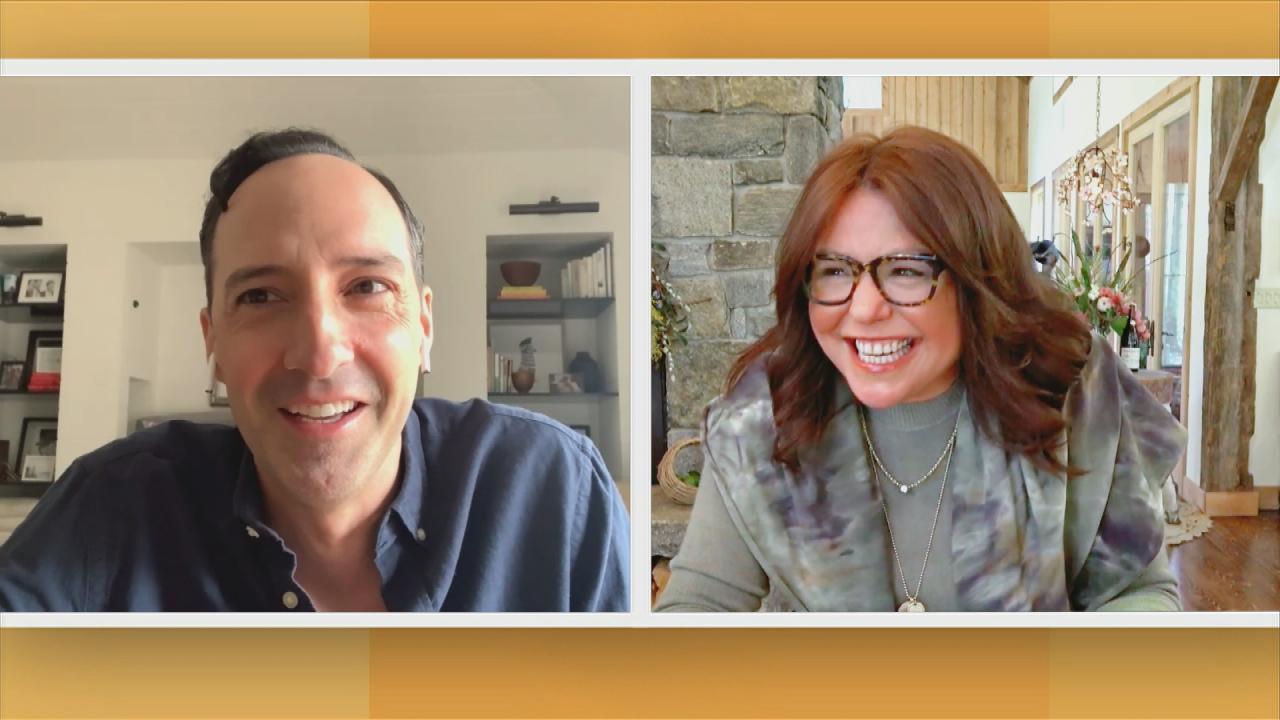 Tony Hale On Filming New I Love Lucy Movie With Nicole Kidman: "…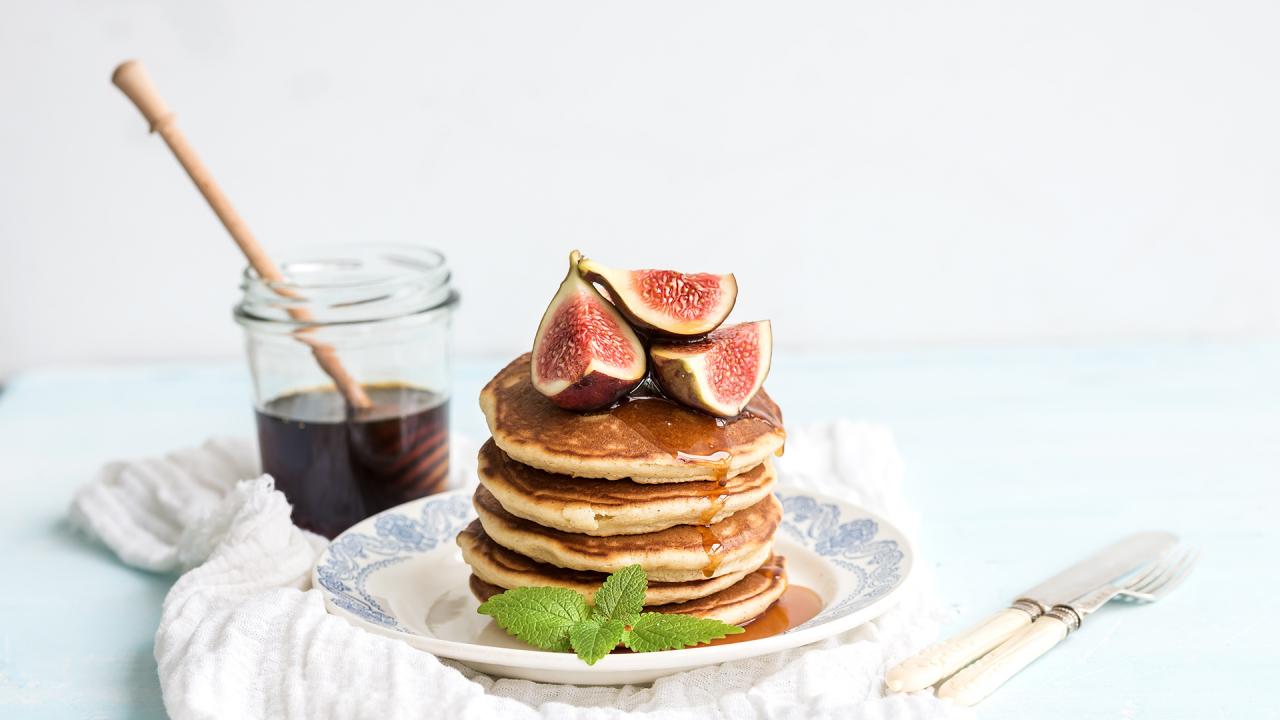 How To Make Pegan Chai Pancakes | Paleo Vegan Recipe From Dr. Ma…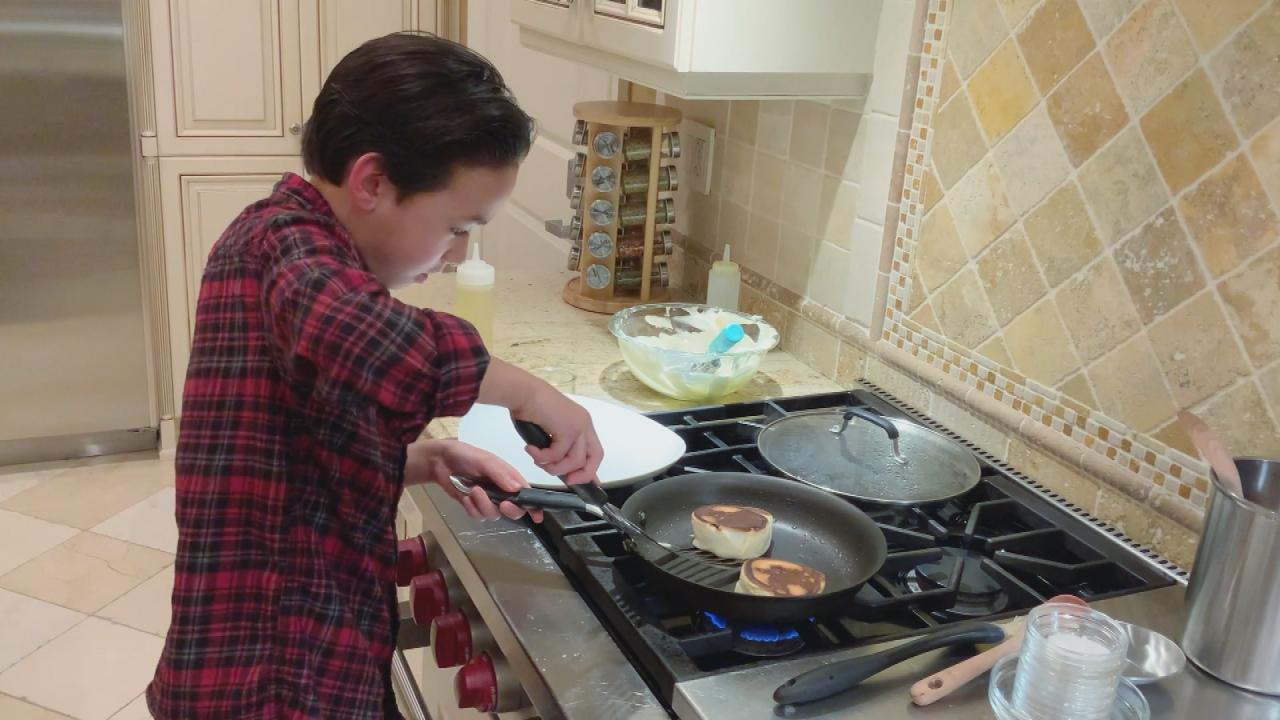 How To Make Soufflé Pancakes with Blueberry Jam | Kid Chef Matth…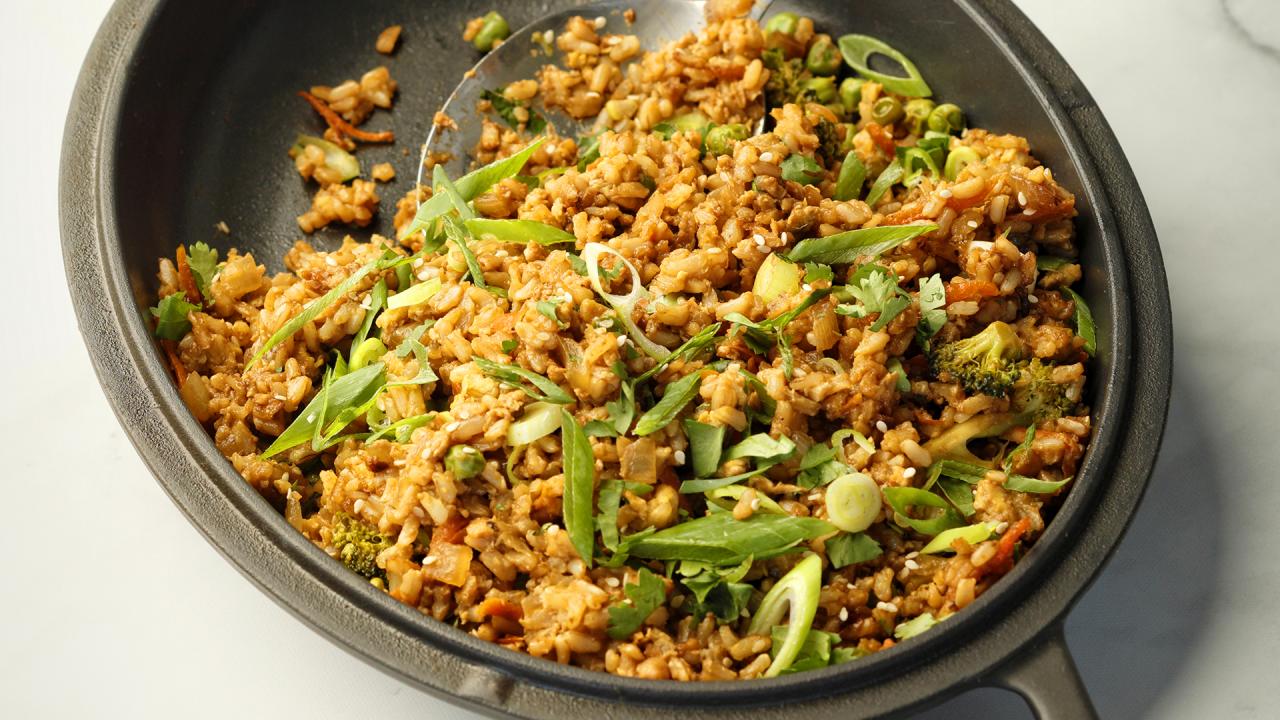 How To Make Fried Rice | Geoffrey, Madeline and Anna Zakarian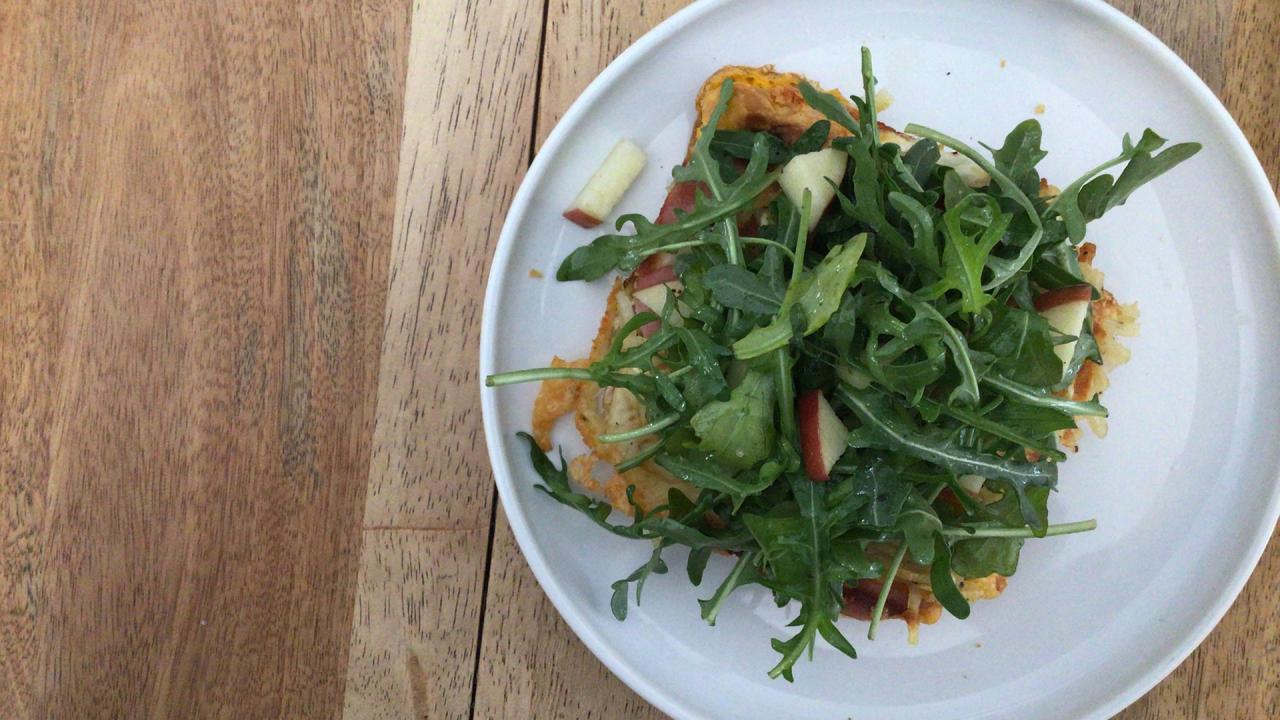 How To Make Ham, Egg + Cheese Hash Brown Waffles | BLD Recipe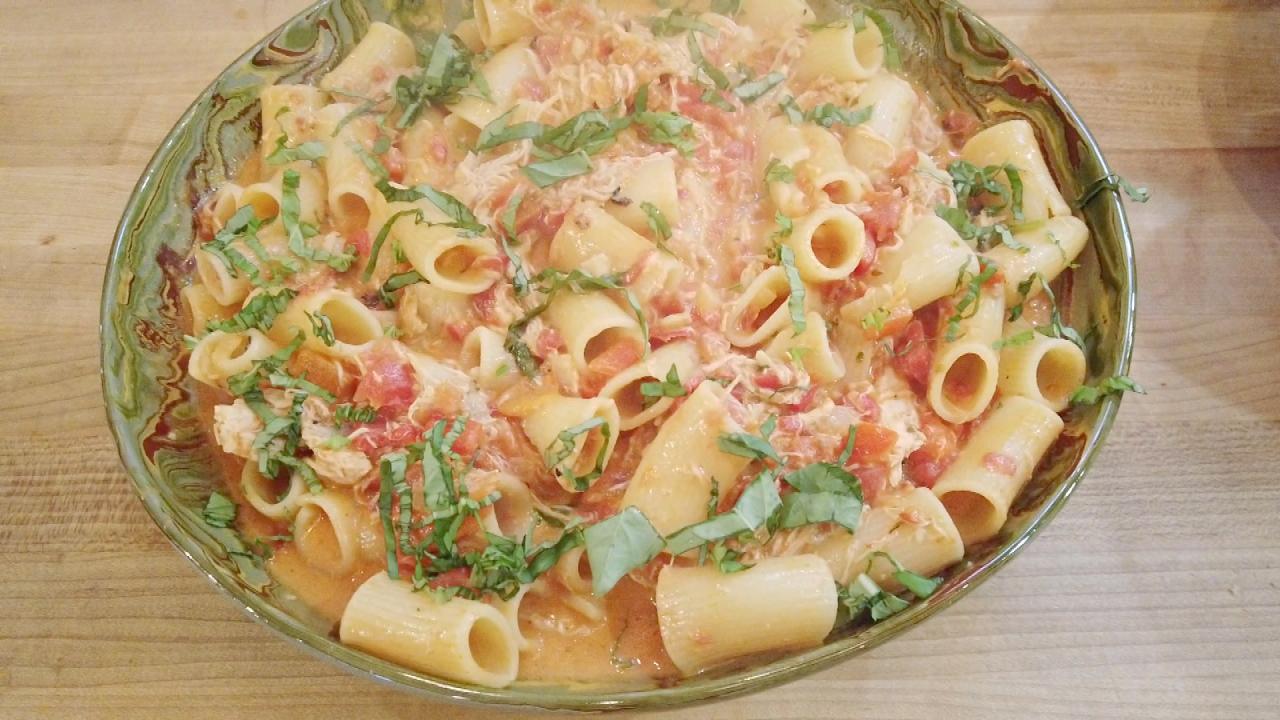 Rach's Chicken Riggies + Expert-Picked Style, Design and Tech Es…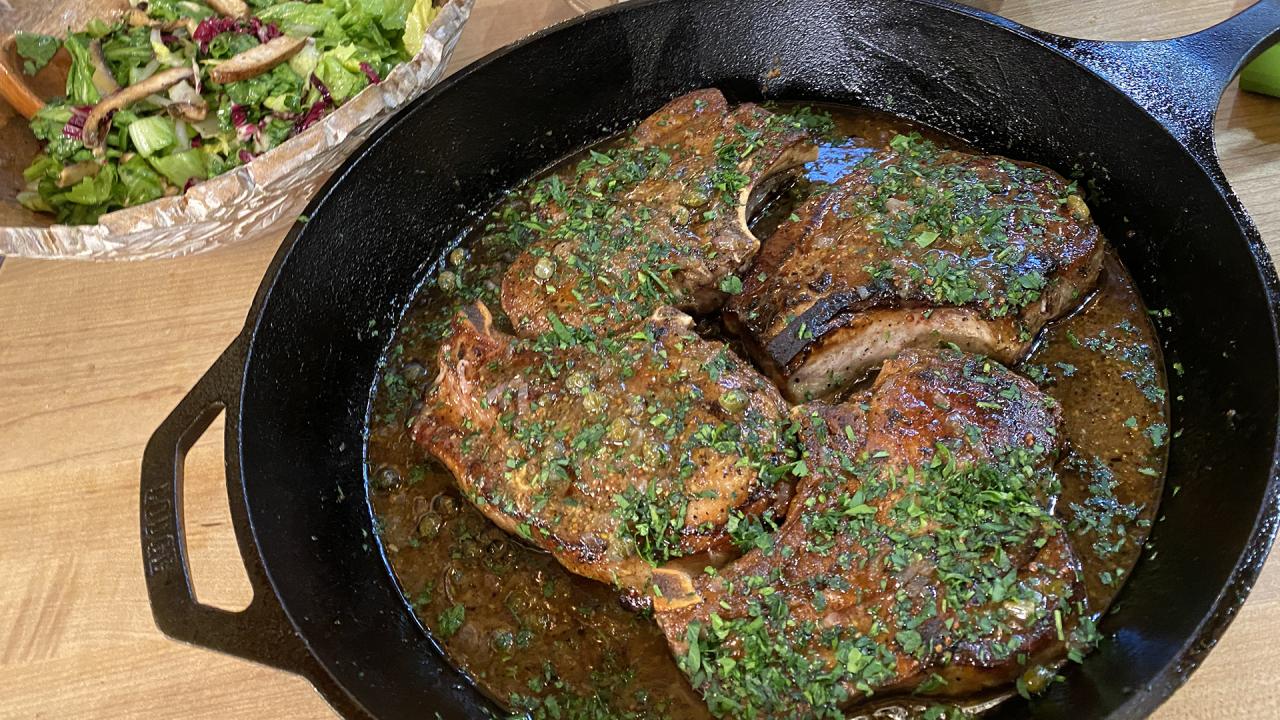 Quick Maple Pork Chops With Garlicky Mashed Potatoes + Tom Payne…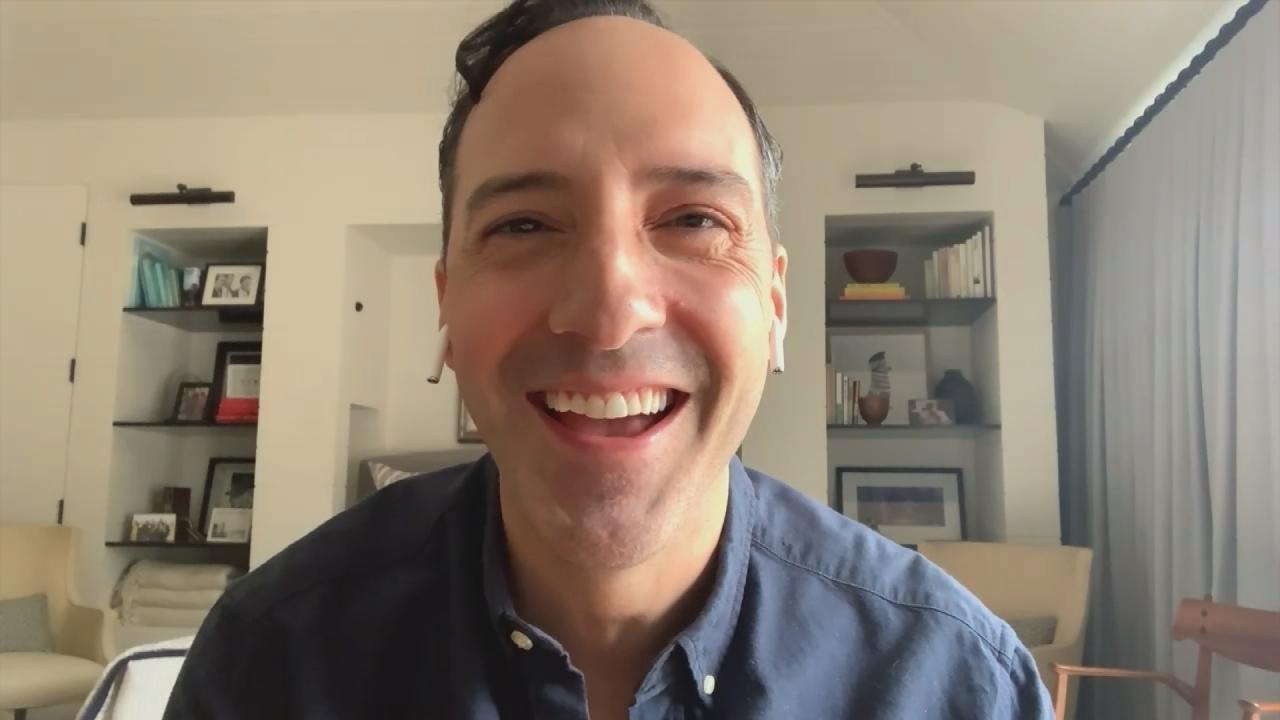 Tony Hale Dishes On "I Love Lucy" Film + Rach Makes a Greek Feast
You may have heard of people using the "cupping" technique on their backs and wondered what it's about. We did too. The internet says it's an alternative medicine technique where cups are suctioned throughout the body and said to aid in blood flow and loosen muscles.
Ok, so… facial cupping? Well, our resident beauty expert Gretta Monahan introduced this trend to us -- and tried it on a viewer named Laura Jo right in our studio!
Gretta used a kit with tiny cups (two for facial and smaller ones for under-eye or lip), a serum and an exfoliant. First, you exfoliate lightly to cleanse, then apply a serum (the kit she used included a serum -- but it's just safflower oil, Gretta says, so you could use any kind of oil or serum you like).
RELATED: Can You Get an Instant Face Lift? Our 'Human Lab' Investigates!
You gently squeeze the cup and create a vacuum effect on the skin and glide it all around the skin: "The key is to keep it moving," says Gretta (because ending up looking like you have a hickey on your cheek is NOT the goal here).
And yes, like most trendy beauty treatments, it looks a little ridiculous.
Exhibit A: When you put the cup in the middle of your forehead and end up looking like a unicorn (watch the video above to see what we mean—LOL).
RELATED: A Dermatologist's Top Tips For Healthy, Acne-Free Skin
The brand that Gretta used on our viewer recommends doing this treatment for 5 to 10 minutes.
Now, how does it actually work, you ask? It's all about the lymph system. Basically it helps pull blood toward the surface of the skin so it improves circulation and reduces puffiness, she explains.
"I'm puffy all the time. Between the salt, the fat, and the wine, forget it!" joked Rach.
Want to see Gretta demo the technique on our viewer? Watch the video above!