We Tried It: "Cupping" — On Your Face!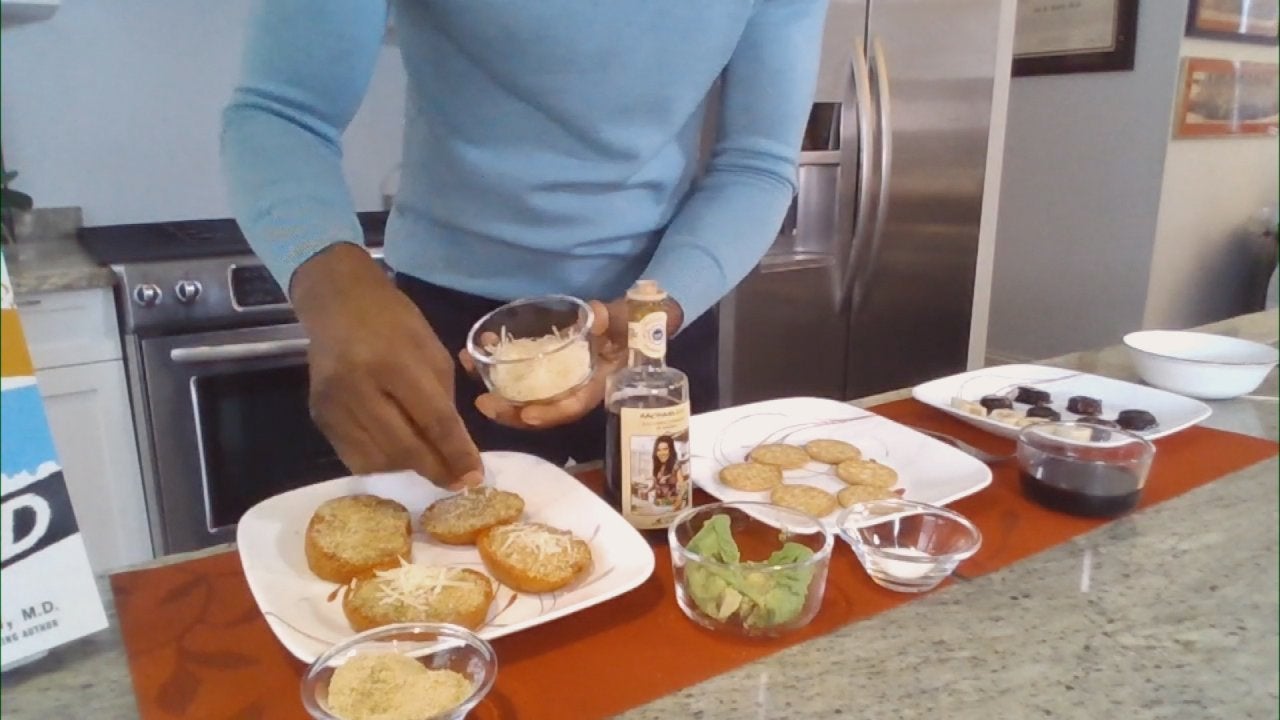 Healthy Snack Ideas That Are Made In Minutes + Keep You Full for…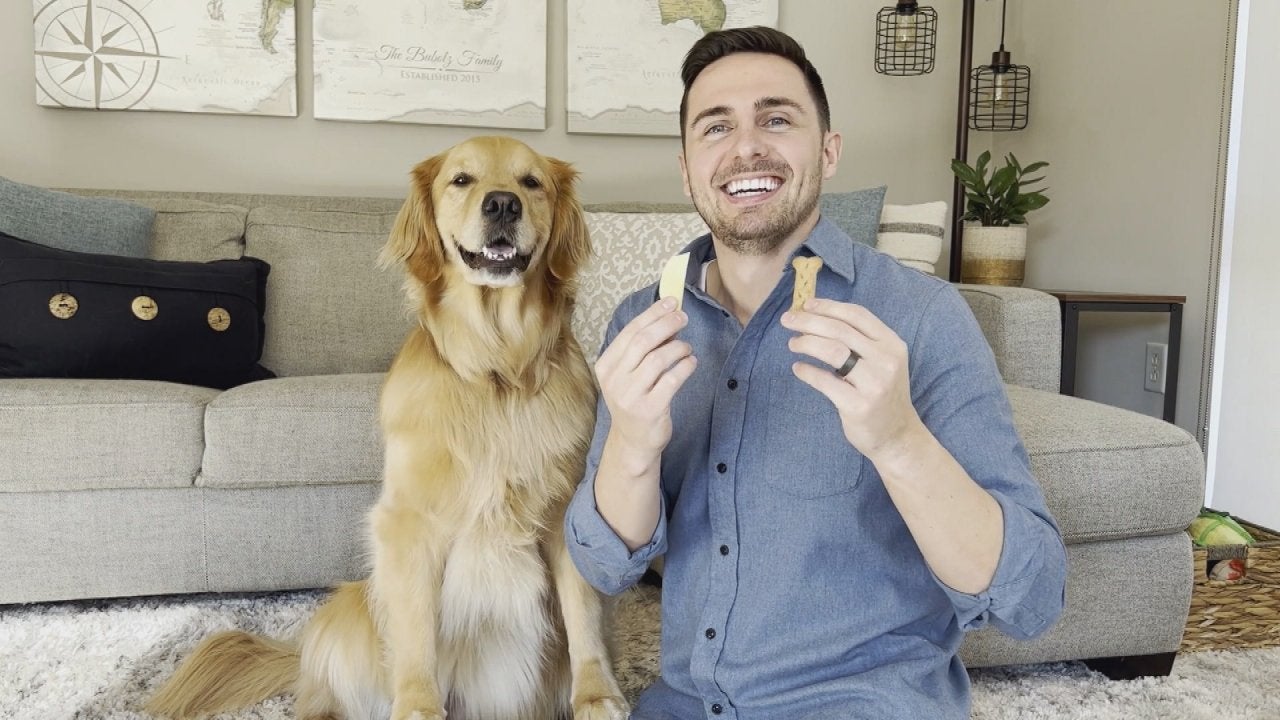 Therapy Golden Retriever Has the CUTEST "Taste Testing" Skill & …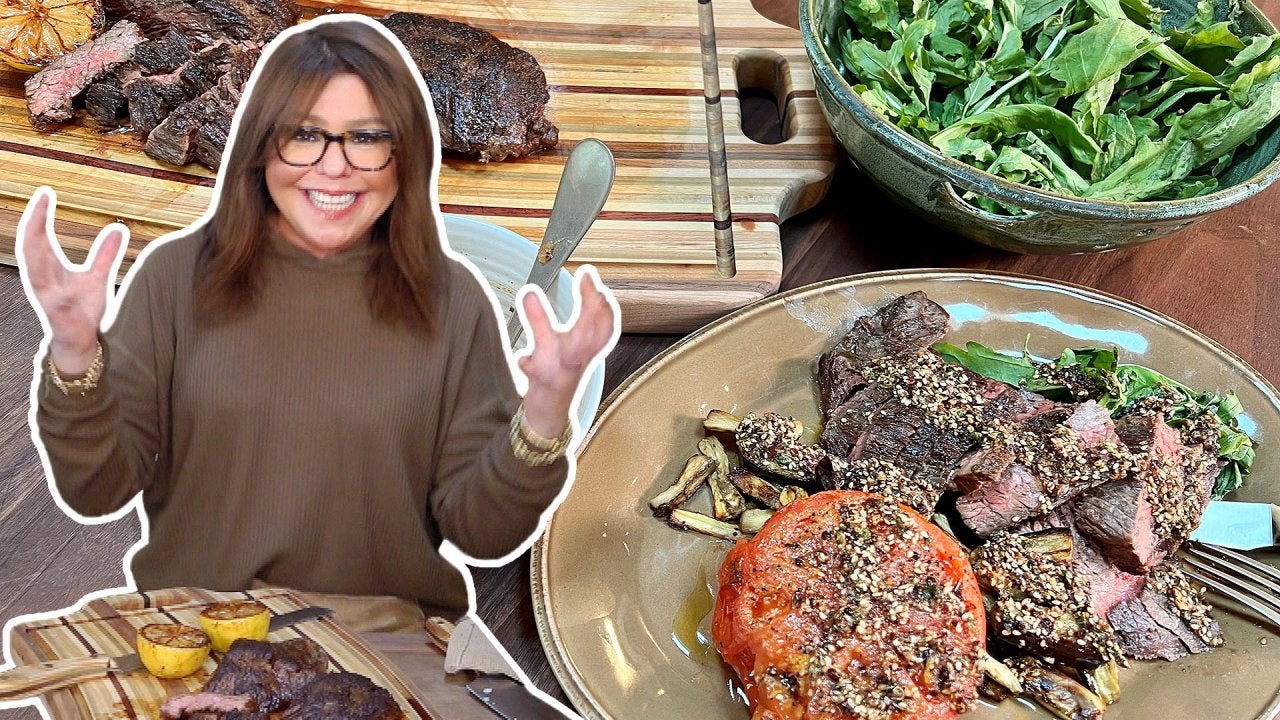 How to Make Beef Steaks with Za'atar Dressing, Roasted Tomatoes …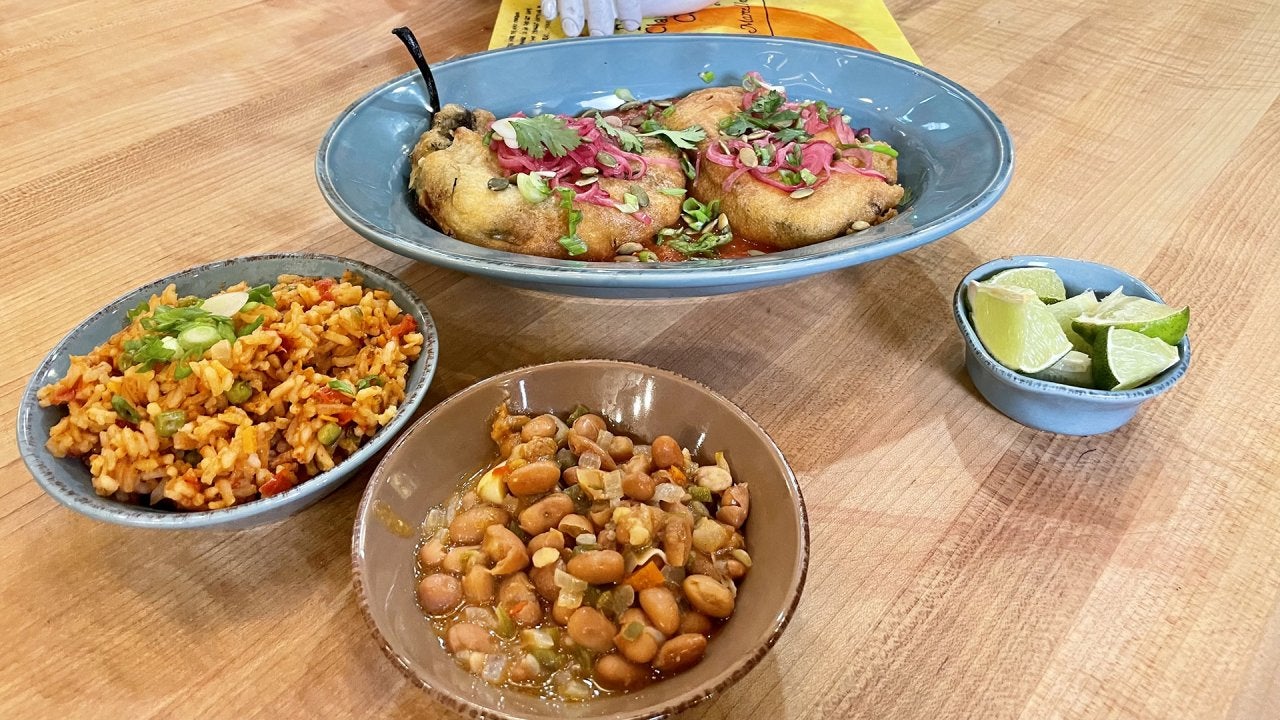 How to Make Chile Rellenos | Rachael Ray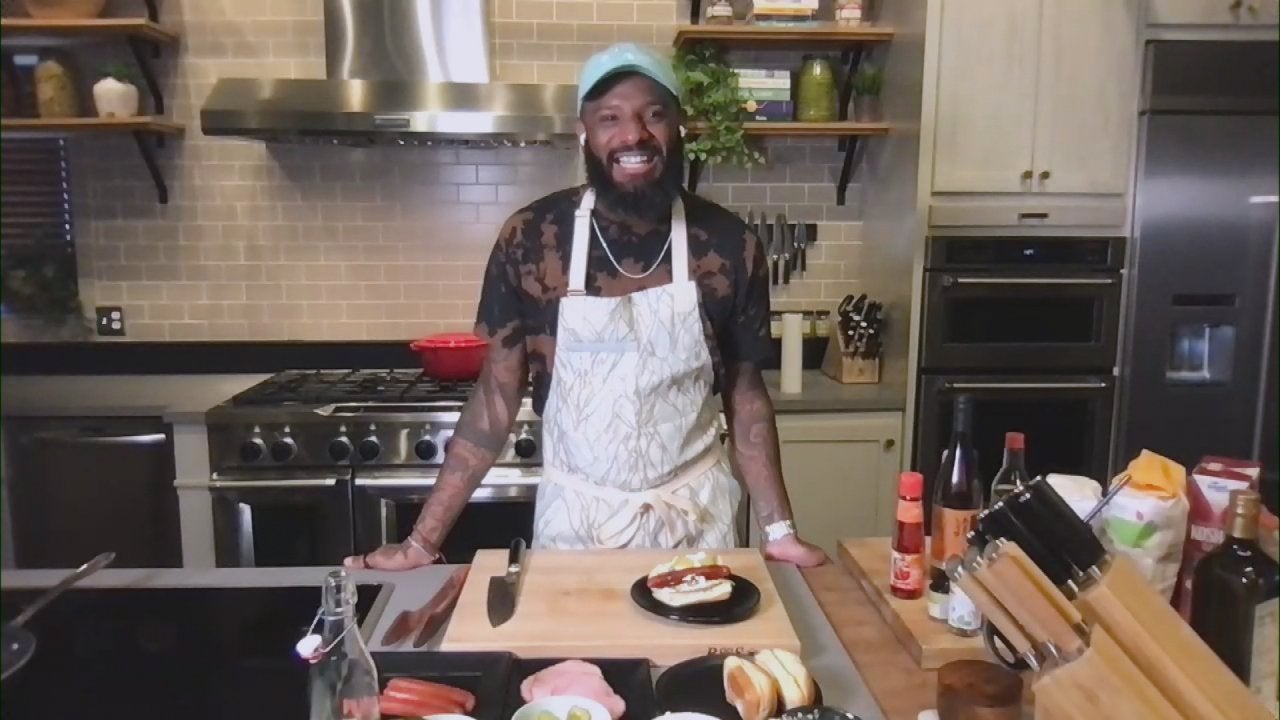 How to Make a Jalapeño Pickle Roll Dog | Chef Justin Sutherland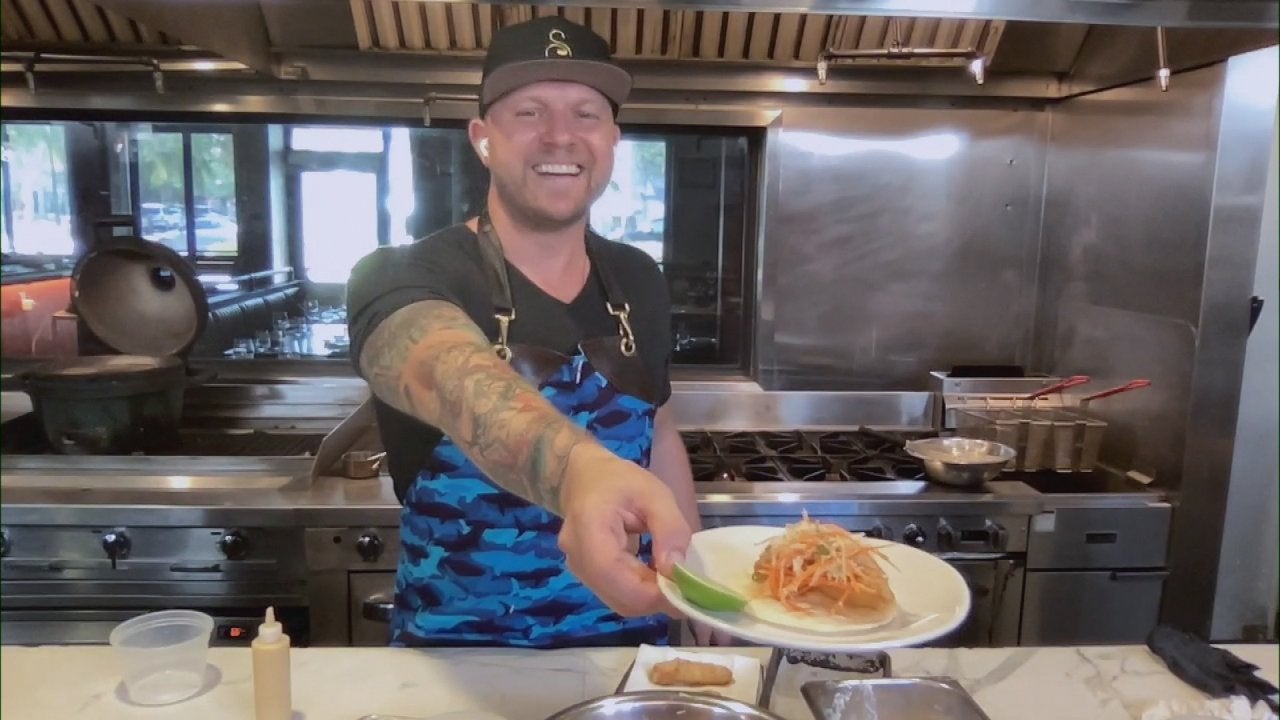 How to Make Crispy Fish Tacos with Sriracha Mayo and Spicy Coles…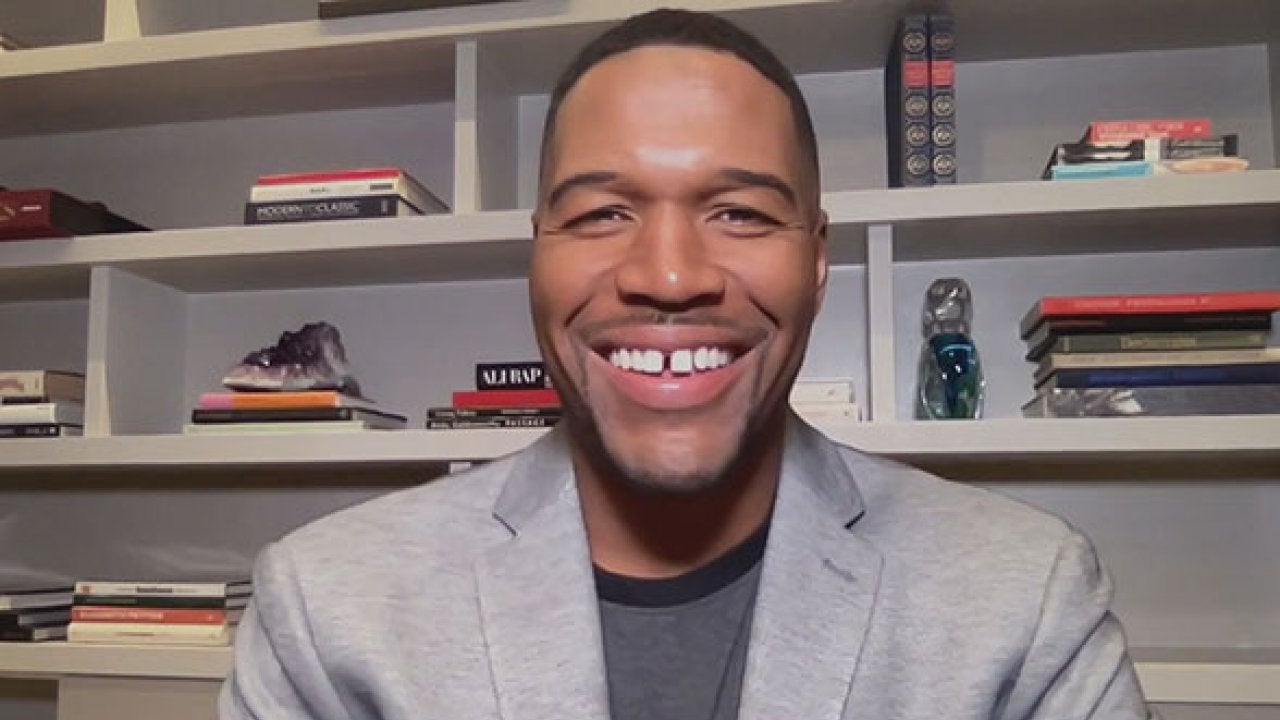 Michael Strahan Reveals What He Was Thinking During His Journey …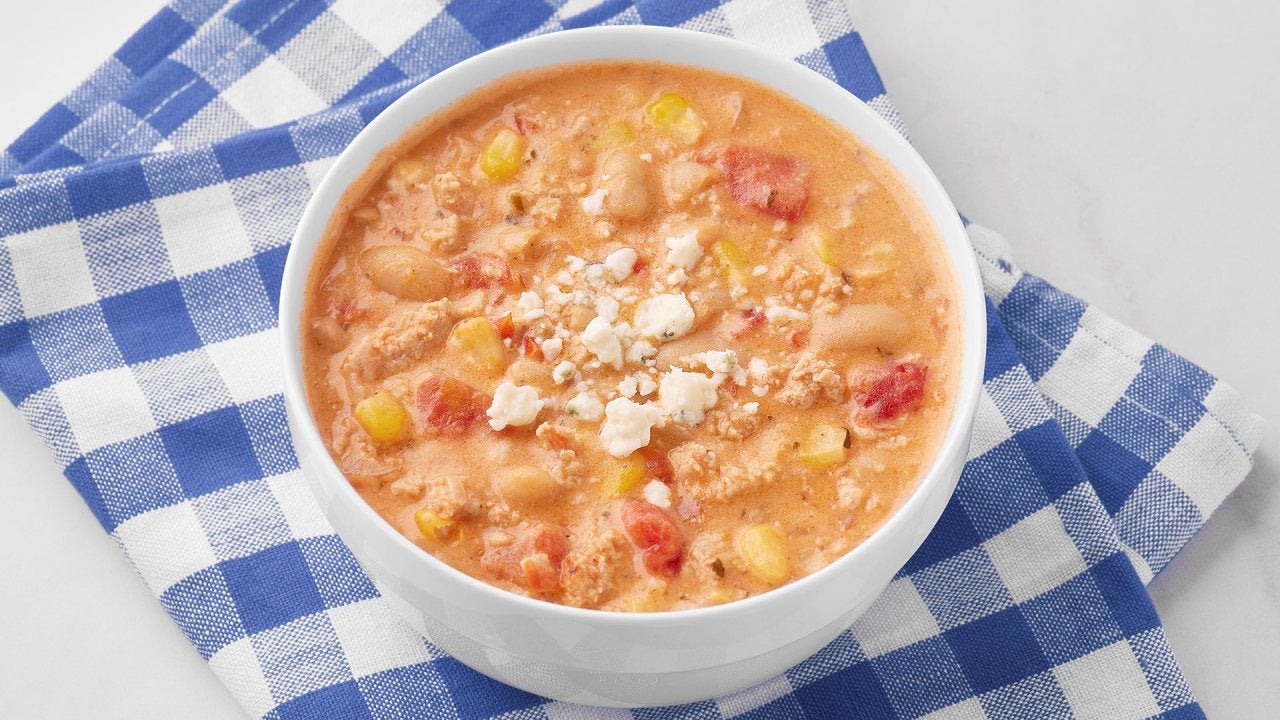 How to Make Instant Pot Buffalo Chicken Chili | Jeffrey Eisner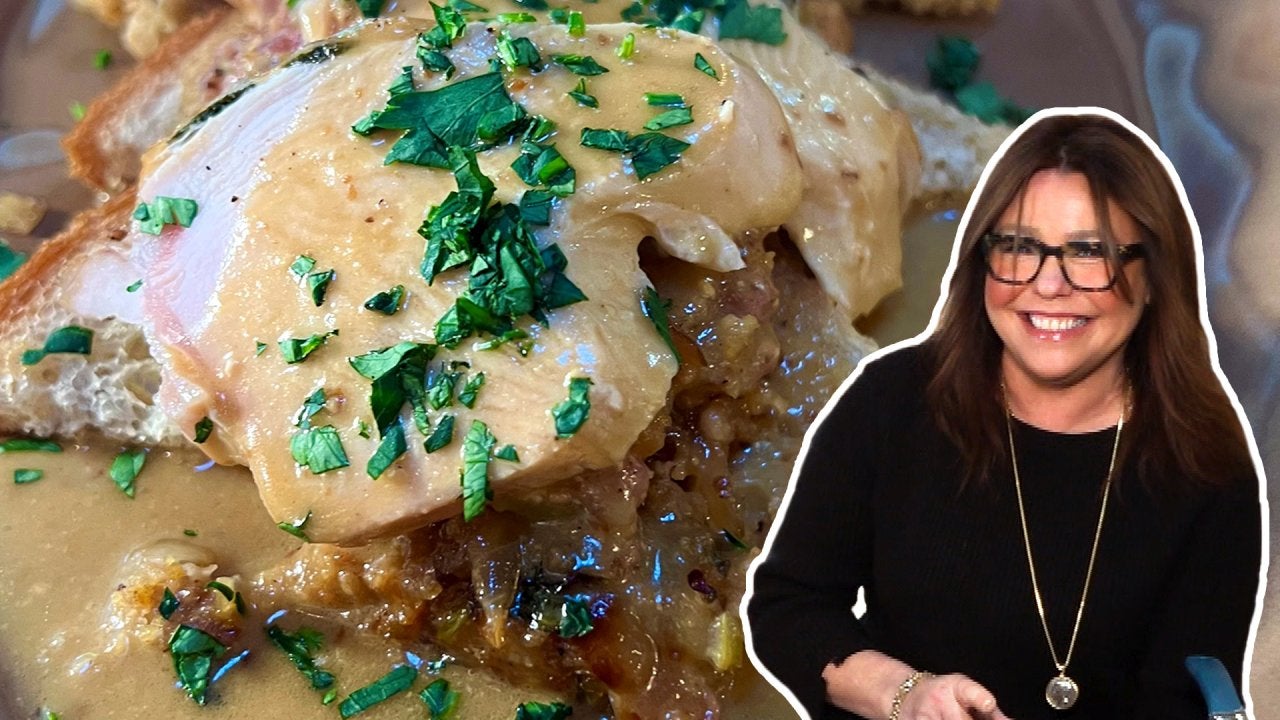 How to Make Hot Turkey Sandwiches with Sausage and Cornbread Stu…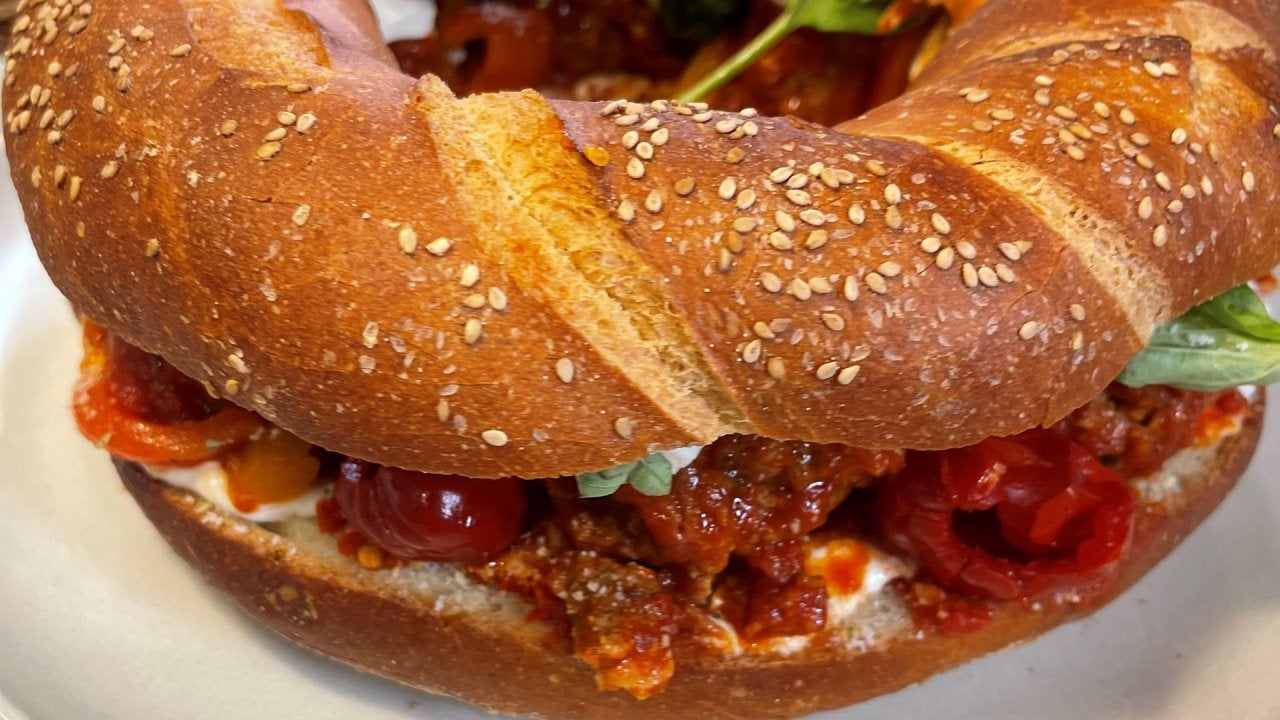 How to Make Capon's Tailgating Meatball Hero Bar |  Chef Josh Ca…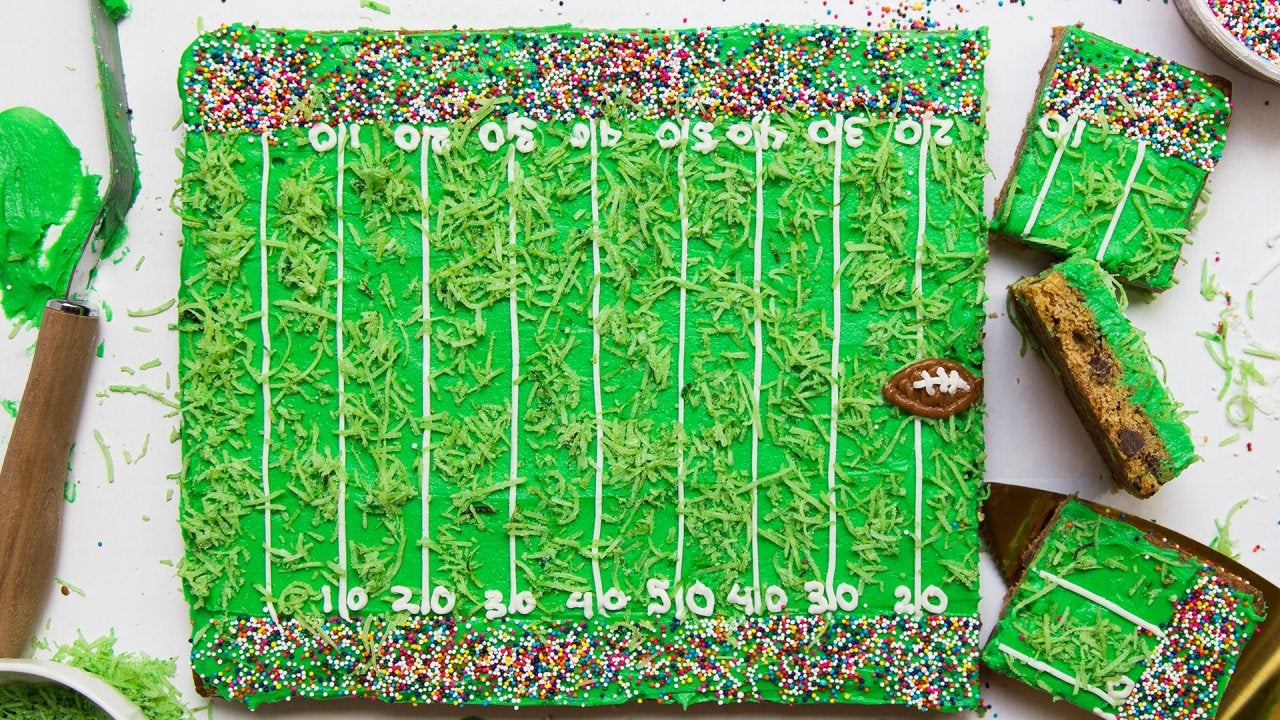 How to Make a Chocolate Chip Cookie Cake | The Hutch Oven's Emil…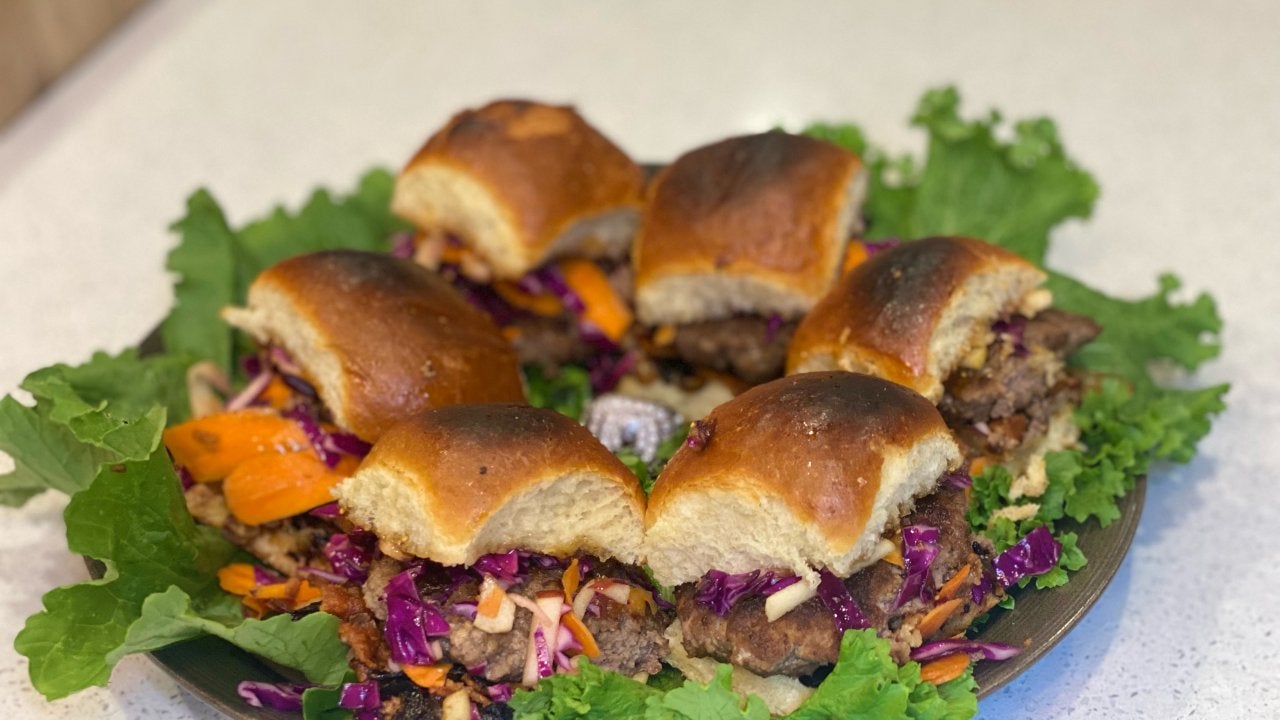 How to Make Former NY Giant Rashad Jennings' Sliders With Bacon,…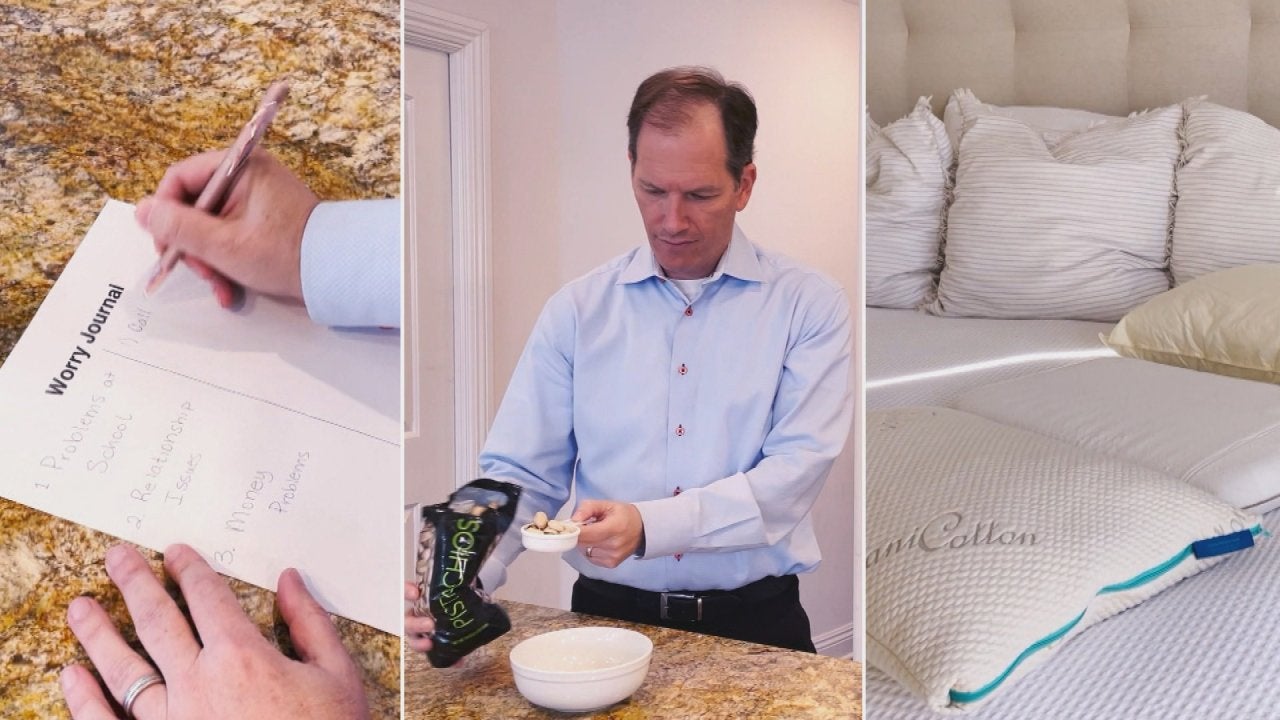 The Sleep Doctor's Tips for Falling + Staying Asleep (His Favori…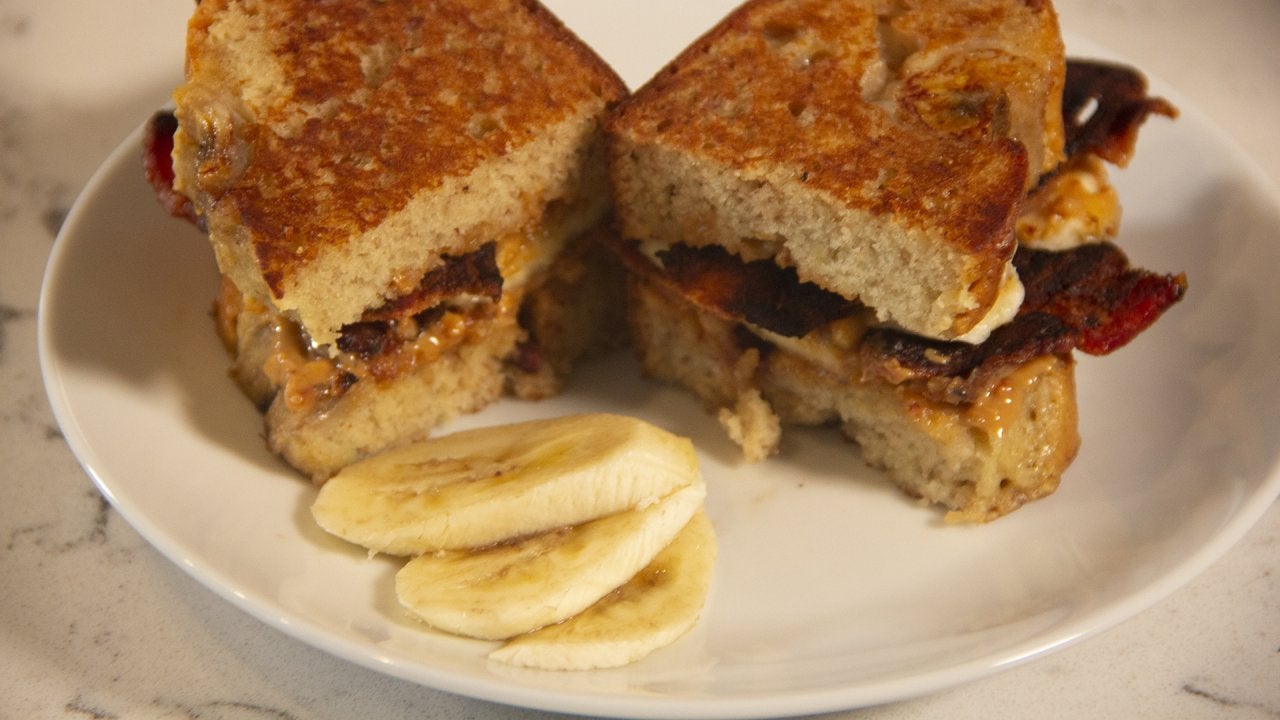 How to Make an Elvis Banana Bread Sandwich | The Potash Twins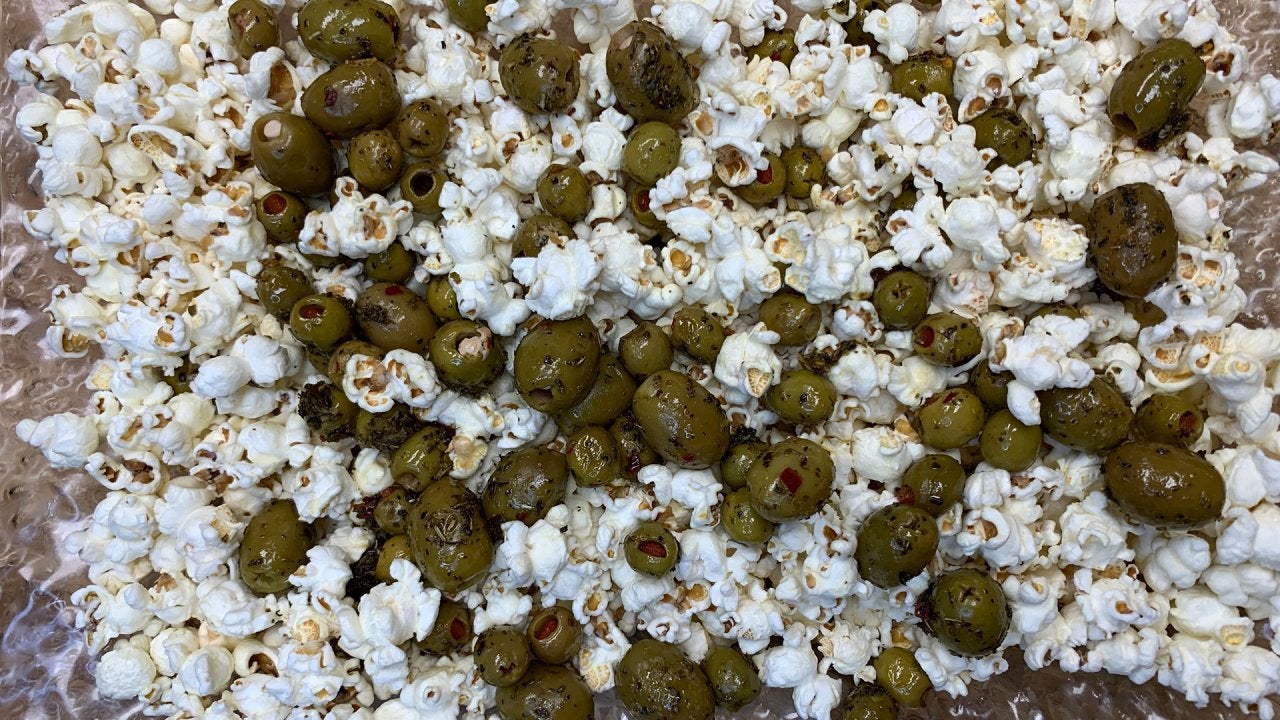 How to Make Roasted Olives and Popcorn  | Jason Smith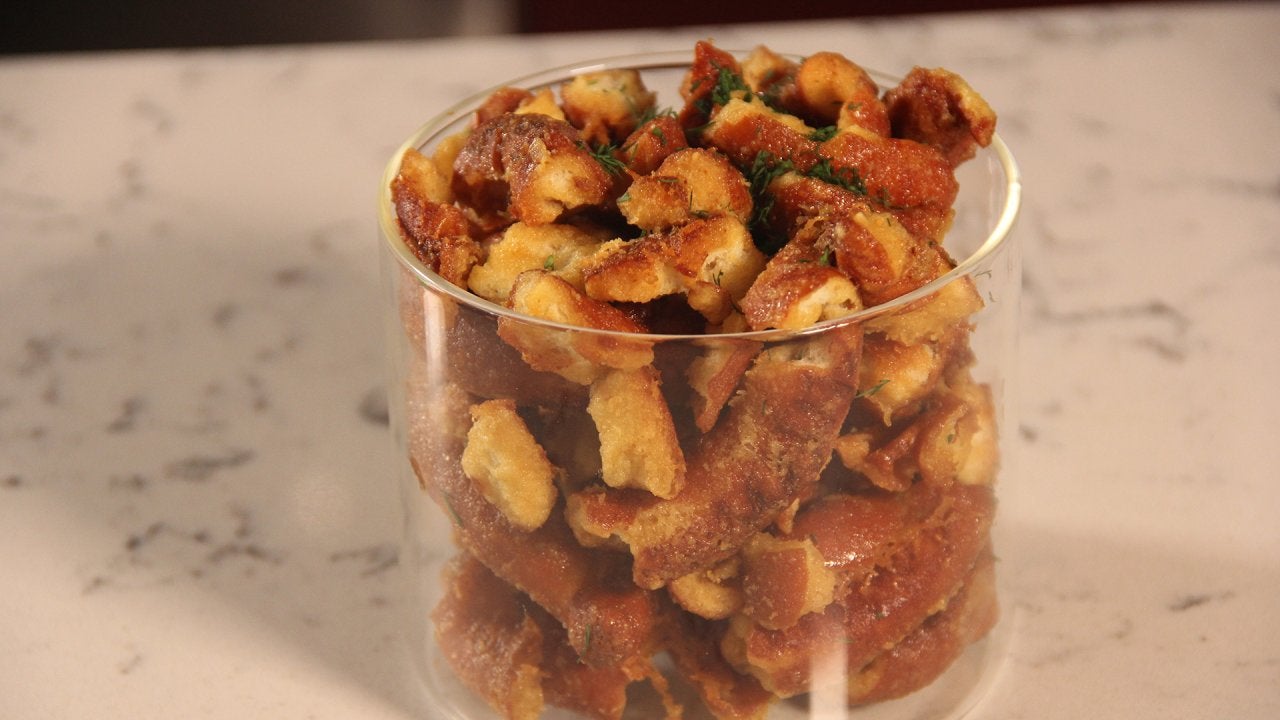 How to Make Honey Mustard and Onion Pretzel Bites | The Potash T…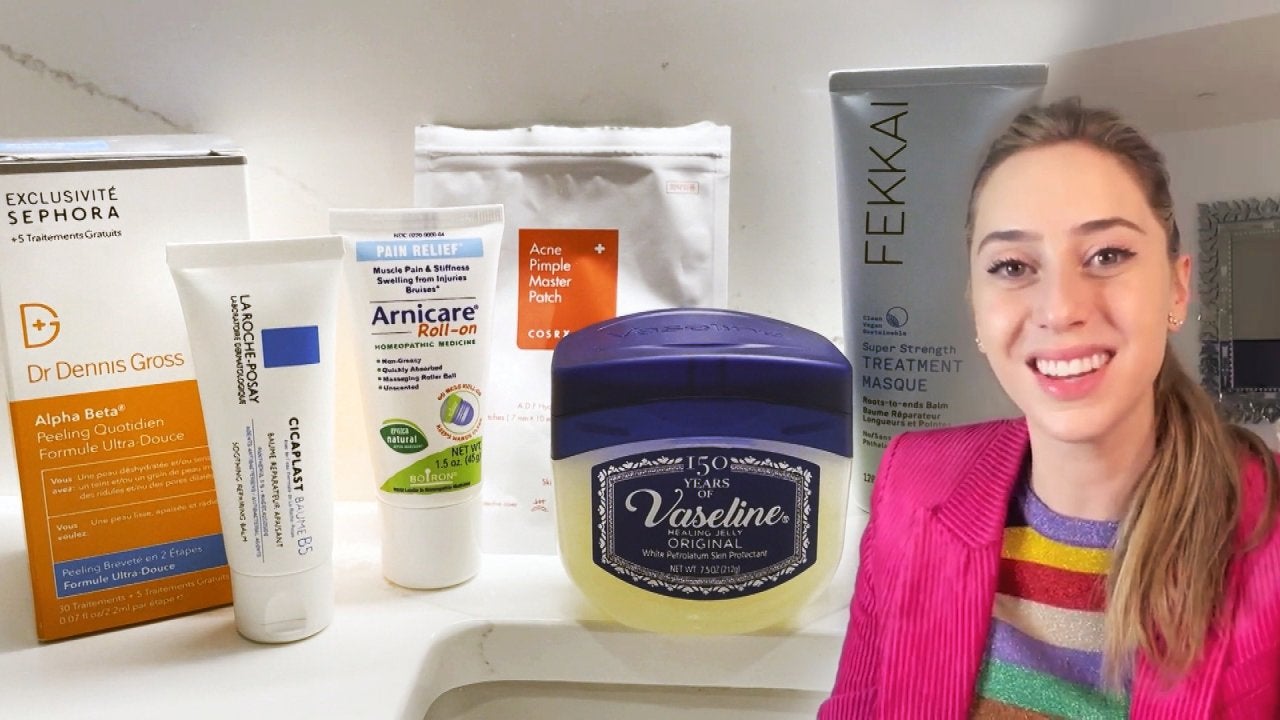 A Top NYC Dermatologist's Skin + Hair Routine You Set and Forget…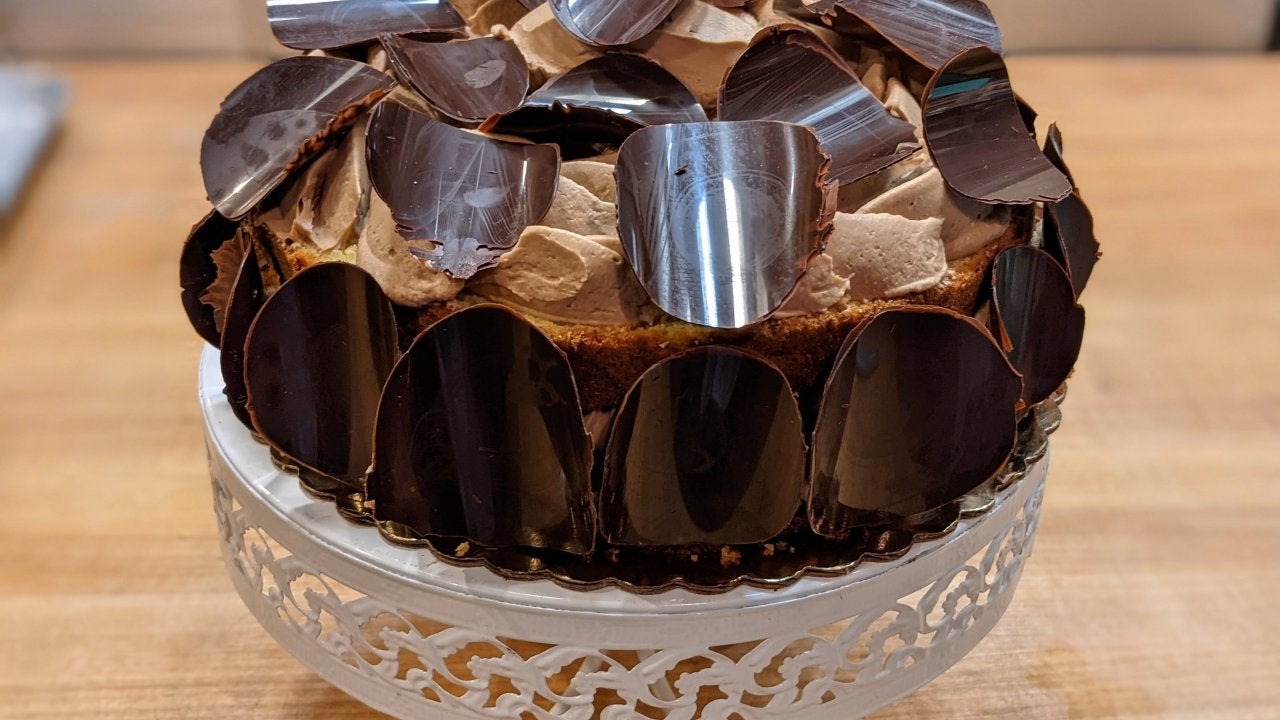 How to Make Chocolate Almond Celebration Cake | Jacques Torres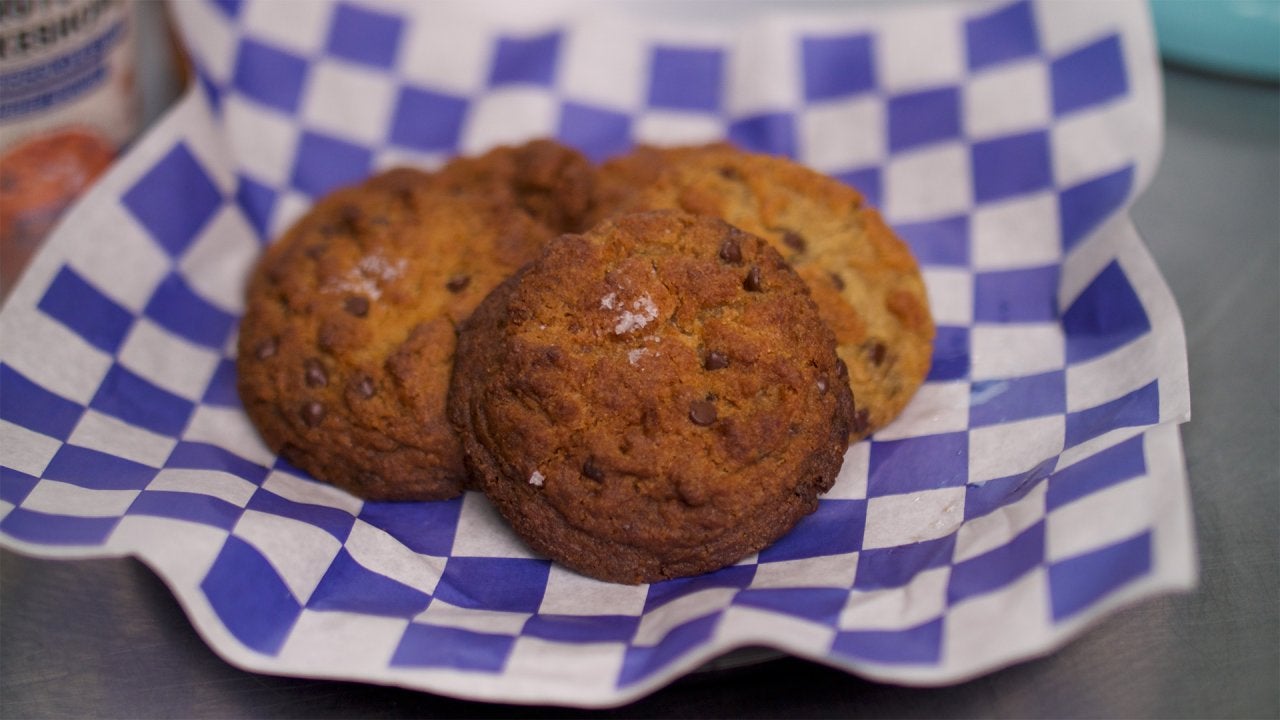 How to Make Miso Chocolate Chip Cookies
You may have heard of people using the "cupping" technique on their backs and wondered what it's about. We did too. The internet says it's an alternative medicine technique where cups are suctioned throughout the body and said to aid in blood flow and loosen muscles.
Ok, so… facial cupping? Well, our resident beauty expert Gretta Monahan introduced this trend to us -- and tried it on a viewer named Laura Jo right in our studio!
Gretta used a kit with tiny cups (two for facial and smaller ones for under-eye or lip), a serum and an exfoliant. First, you exfoliate lightly to cleanse, then apply a serum (the kit she used included a serum -- but it's just safflower oil, Gretta says, so you could use any kind of oil or serum you like).
RELATED: Can You Get an Instant Face Lift? Our 'Human Lab' Investigates!
You gently squeeze the cup and create a vacuum effect on the skin and glide it all around the skin: "The key is to keep it moving," says Gretta (because ending up looking like you have a hickey on your cheek is NOT the goal here).
And yes, like most trendy beauty treatments, it looks a little ridiculous.
Exhibit A: When you put the cup in the middle of your forehead and end up looking like a unicorn (watch the video above to see what we mean—LOL).
RELATED: A Dermatologist's Top Tips For Healthy, Acne-Free Skin
The brand that Gretta used on our viewer recommends doing this treatment for 5 to 10 minutes.
Now, how does it actually work, you ask? It's all about the lymph system. Basically it helps pull blood toward the surface of the skin so it improves circulation and reduces puffiness, she explains.
"I'm puffy all the time. Between the salt, the fat, and the wine, forget it!" joked Rach.
Want to see Gretta demo the technique on our viewer? Watch the video above!