What Can You Use Bay Leaves For? Rachael Answers!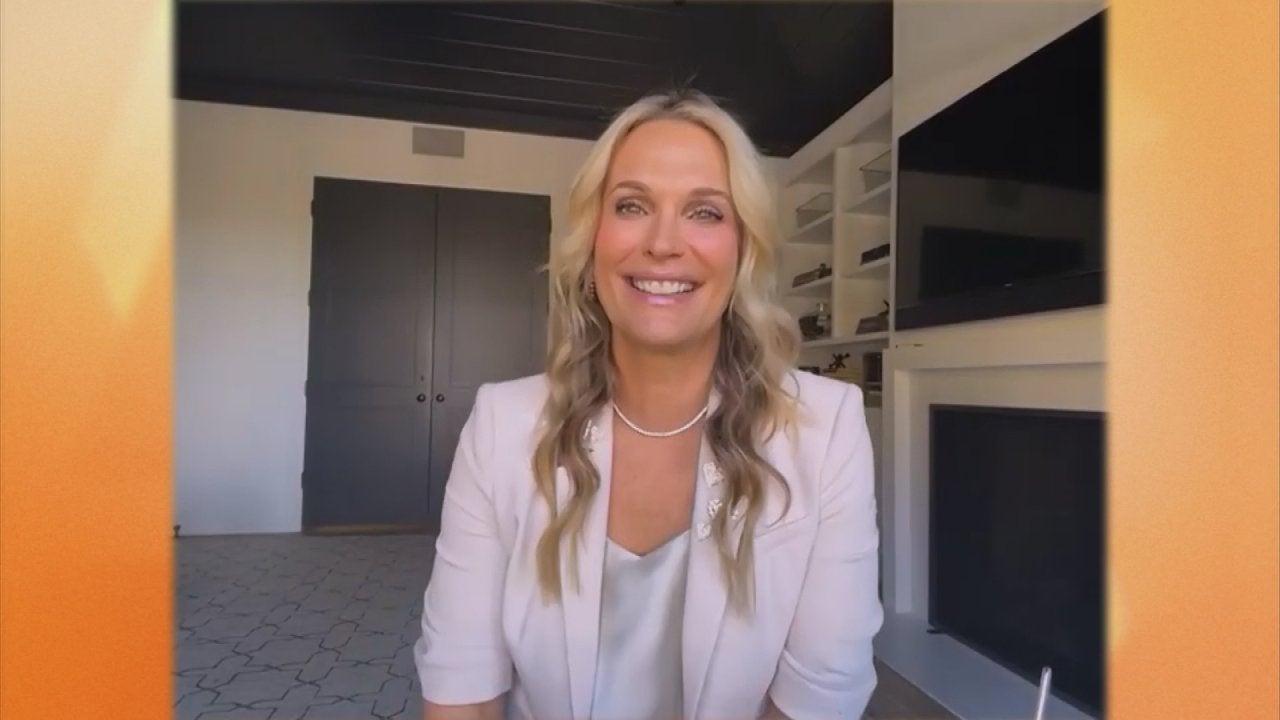 Molly Sims' 3 Beauty Must-Haves Under $10 + Strawberry Shortcake…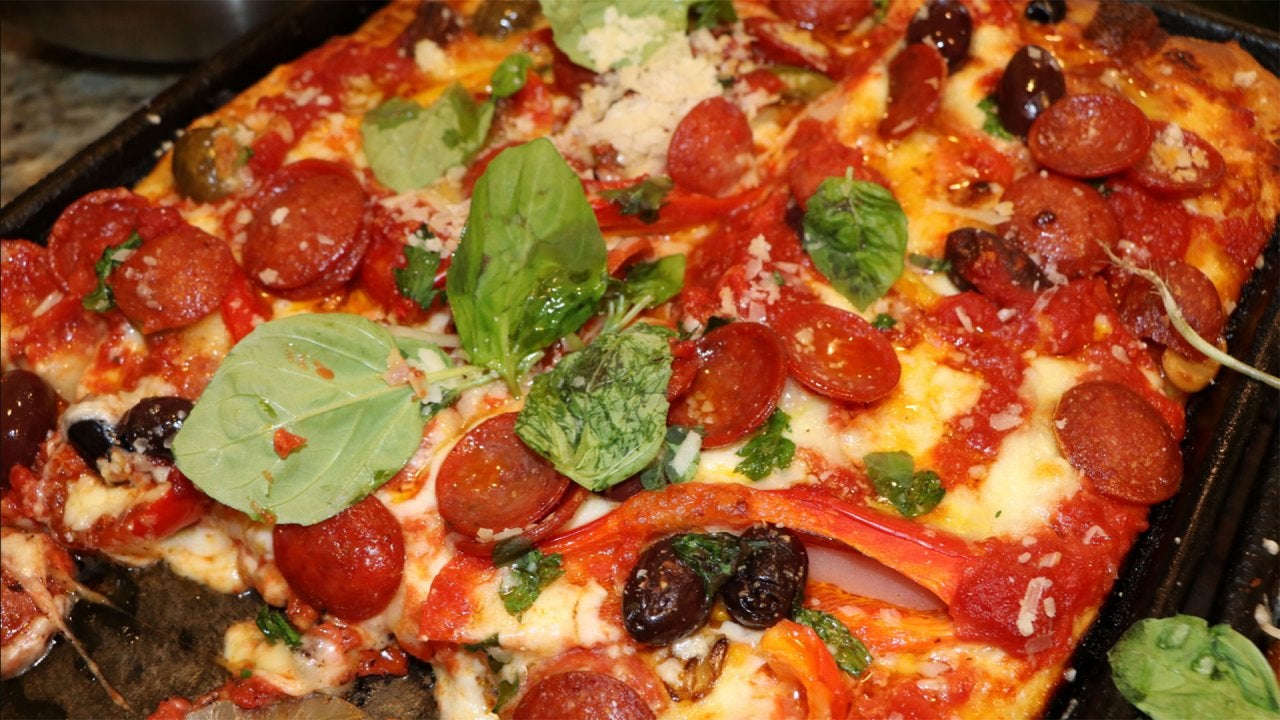 7 Sheet Pan Recipes—Meatball Parm, 2 Pizzas + More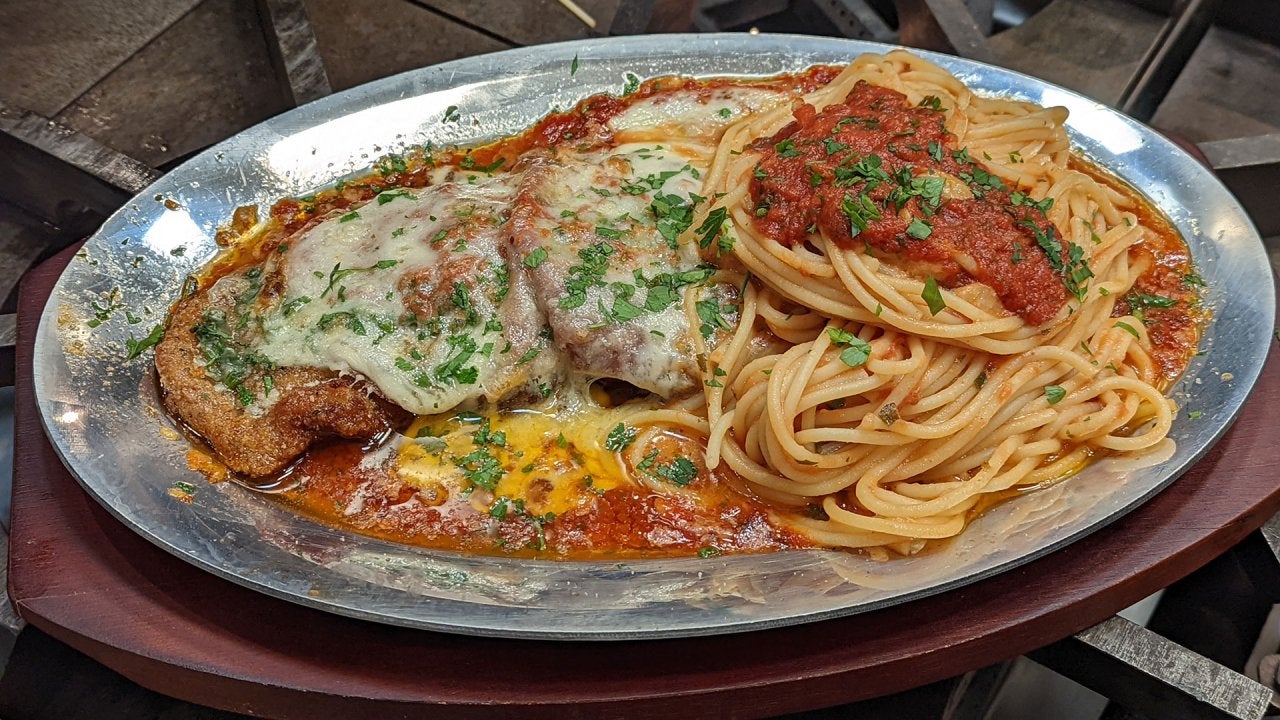 Mamma Leone's-Style Veal Parm + "Hot Bench's" Judge Patricia DiM…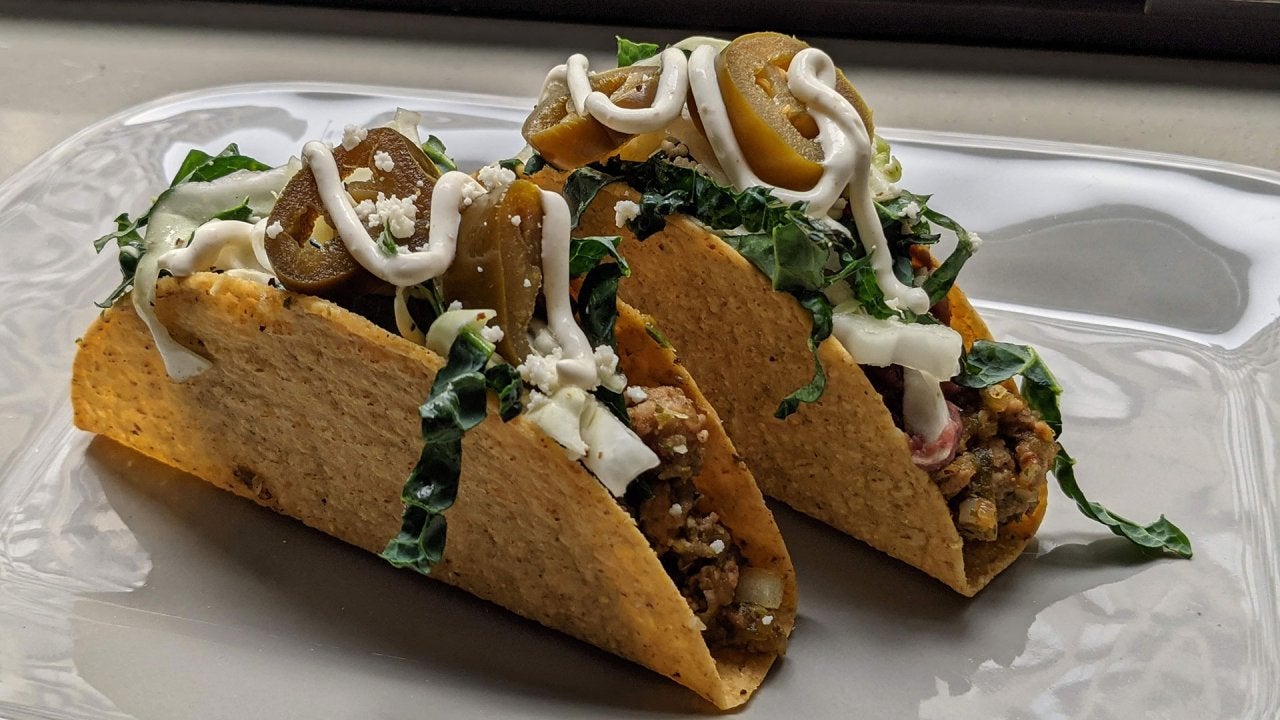 Rachael Is Hosting Taco Night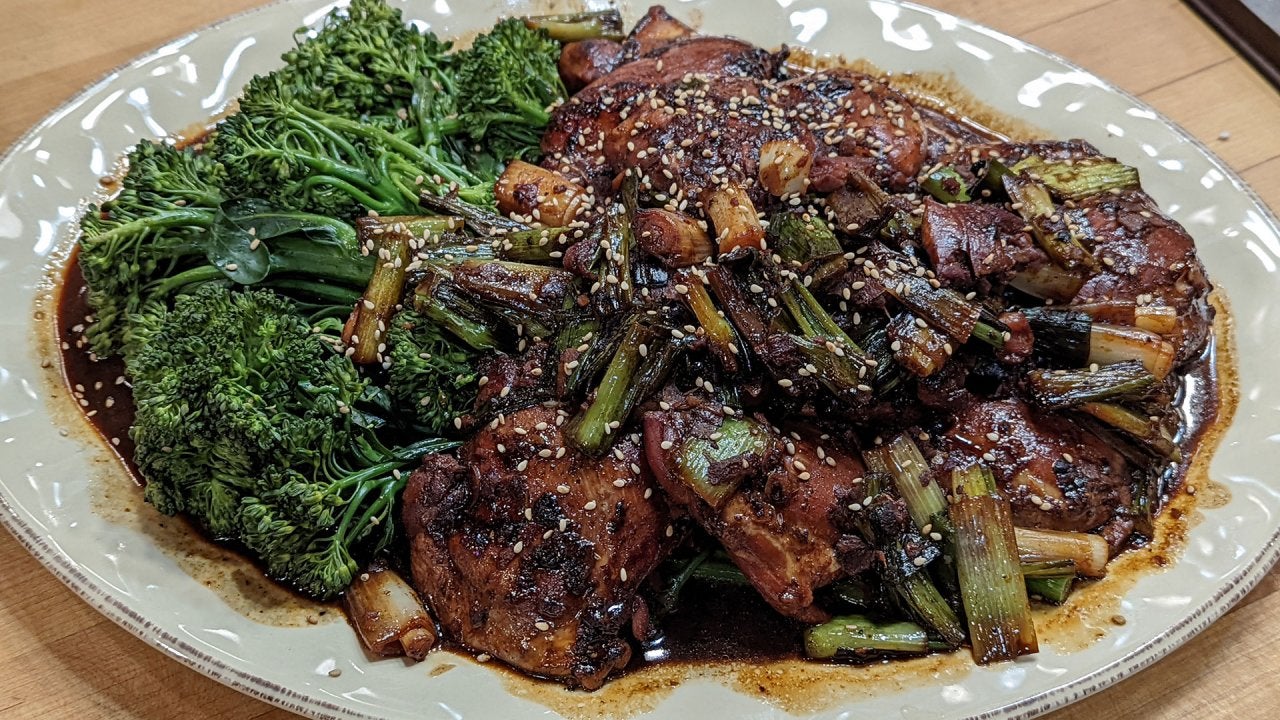 Make Your Own Takeout Chicken Teriyaki + Tim Tebow AND Puppies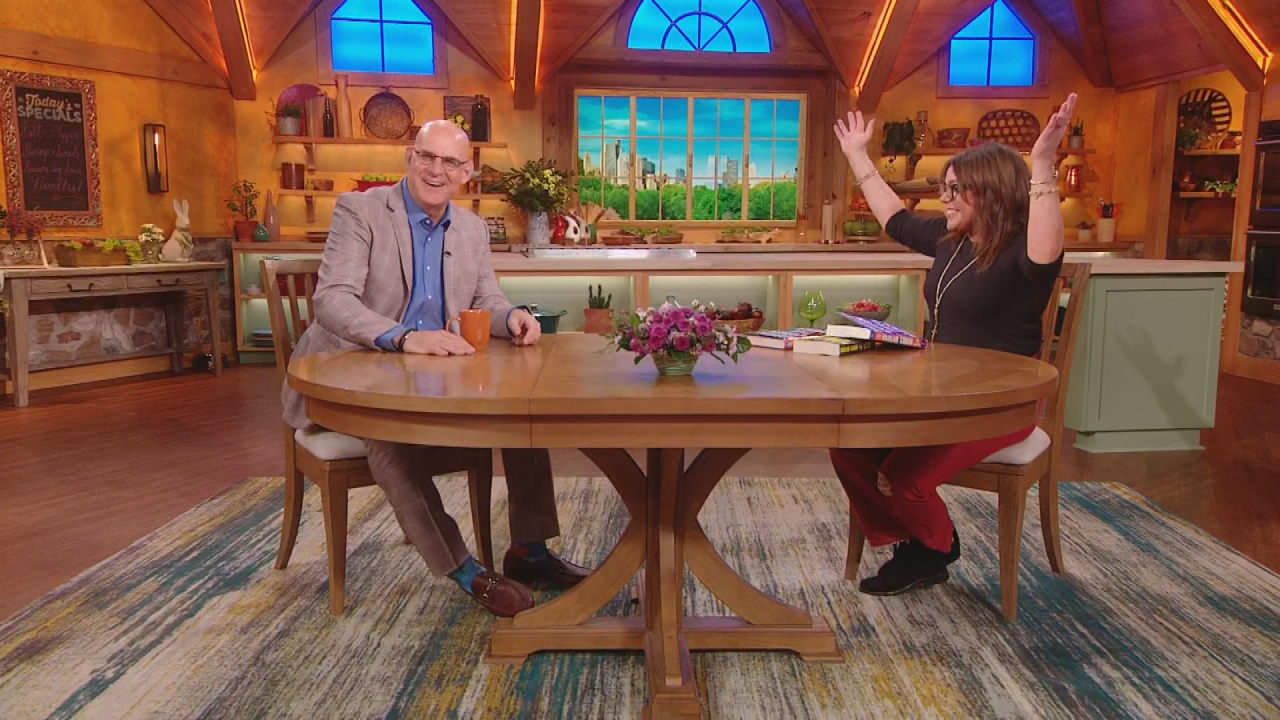 Harlan Coben Is Back To Talk 35th Book + Kristin Chenoweth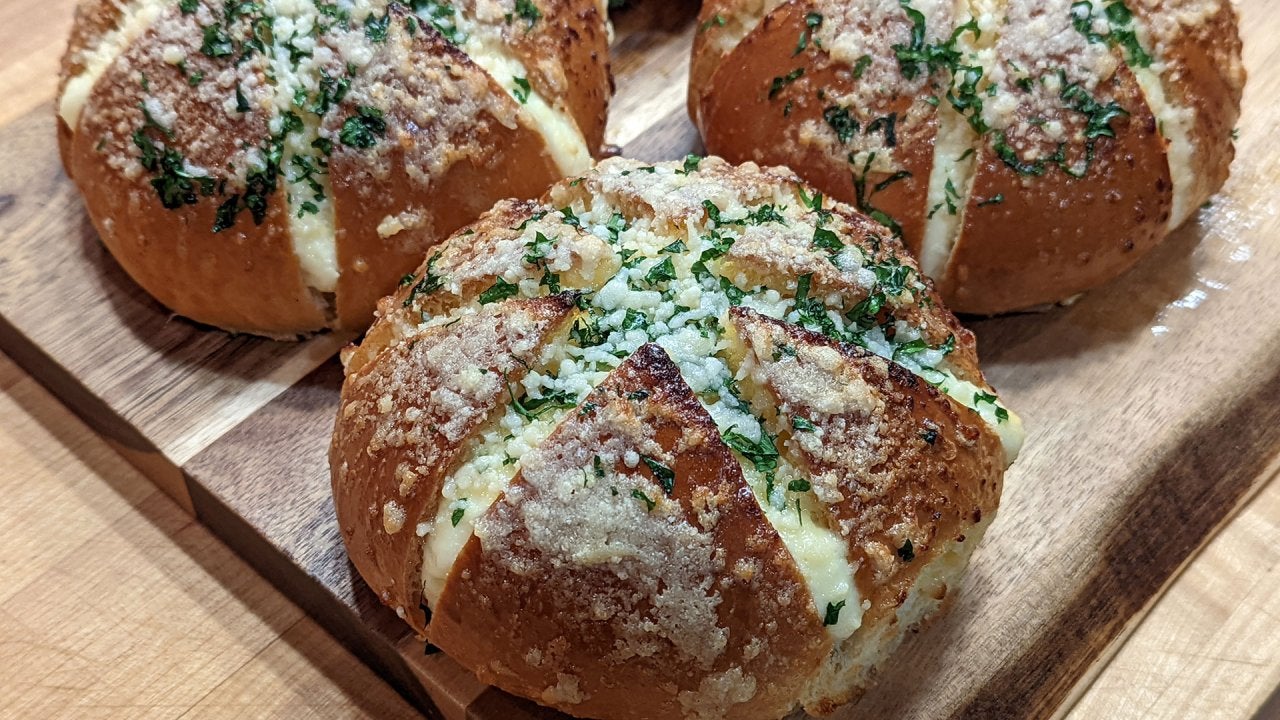 Rach's Garlic Bread Rolls + Another "Manover" Featuring a Major …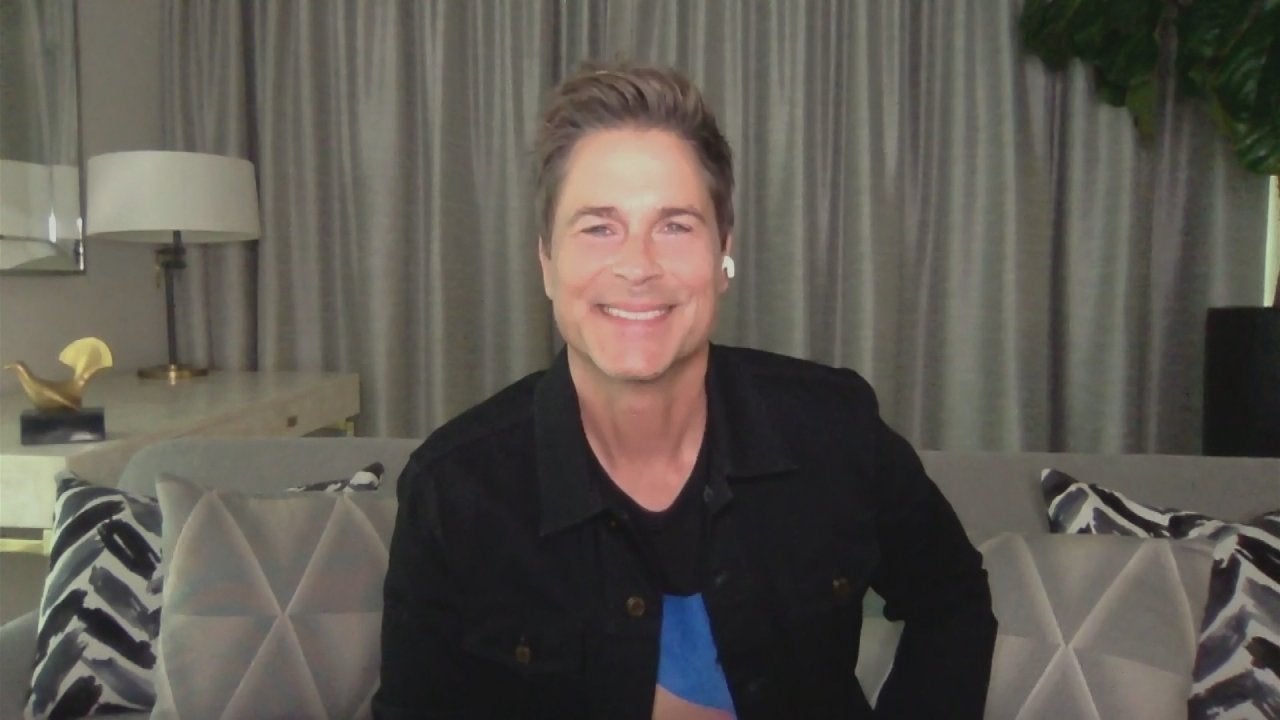 Rob Lowe Takes Viewer Qs + Rach's Chicken Drumsticks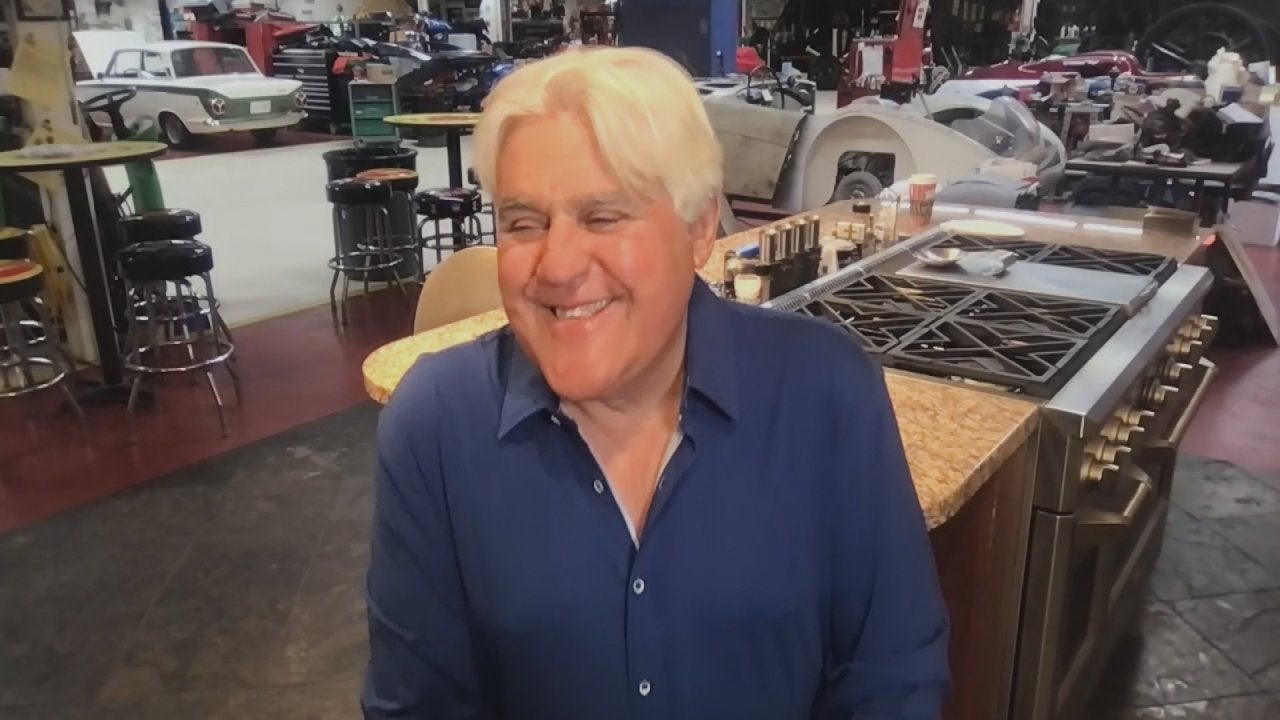 Jay Leno Joins Rach From His Kitchen...In His Garage + Rach's Cr…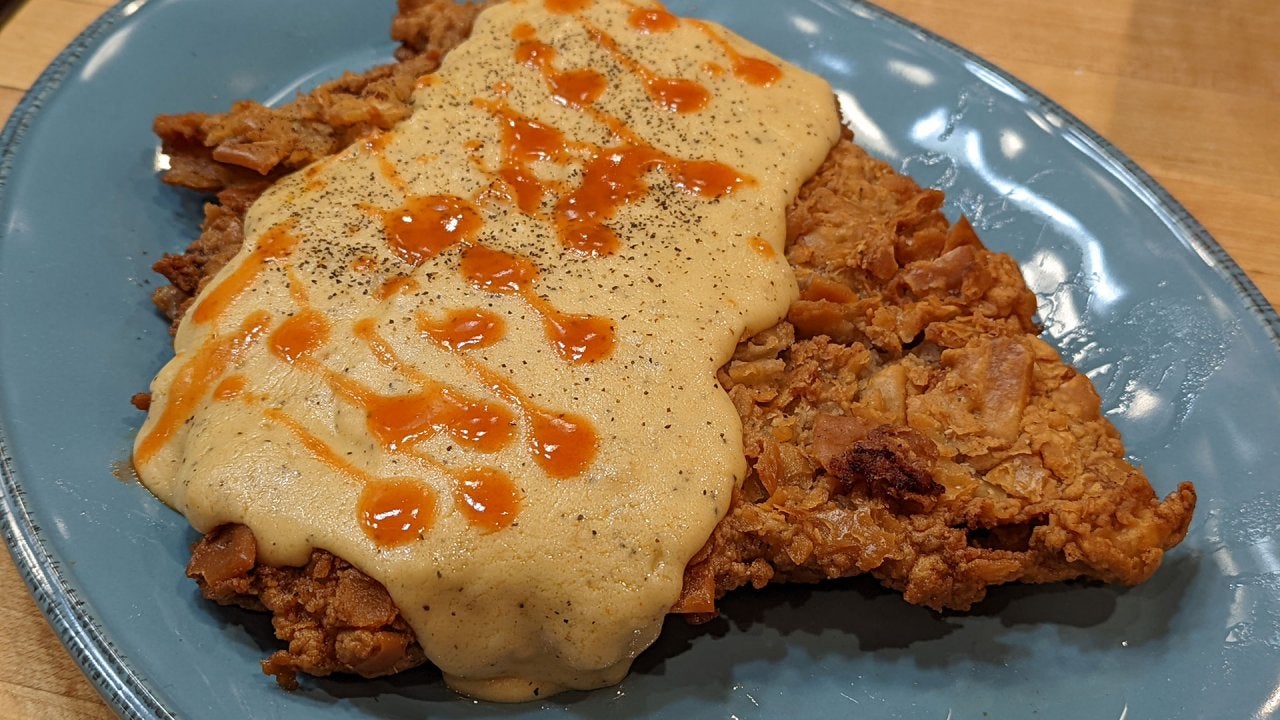 Chicken Fried Steak + Rach's Takeout Twist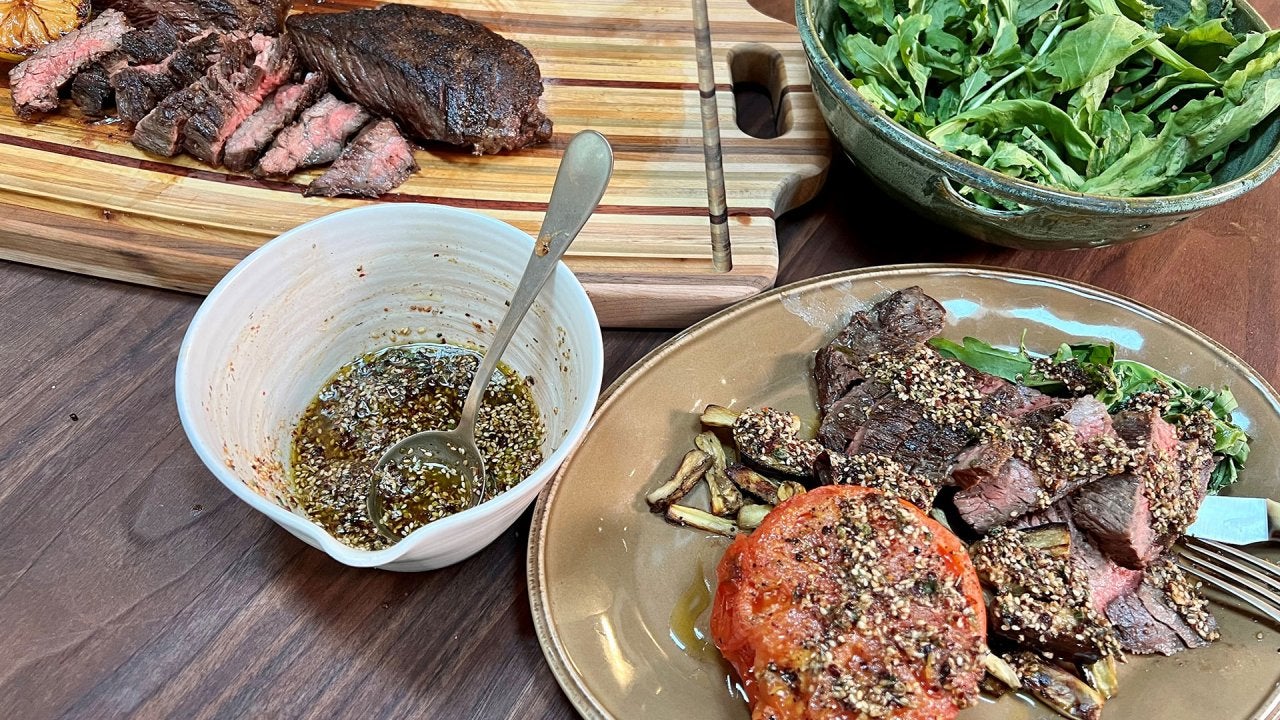 Rachael's Steak Night Supper + Top 2022 Design Trends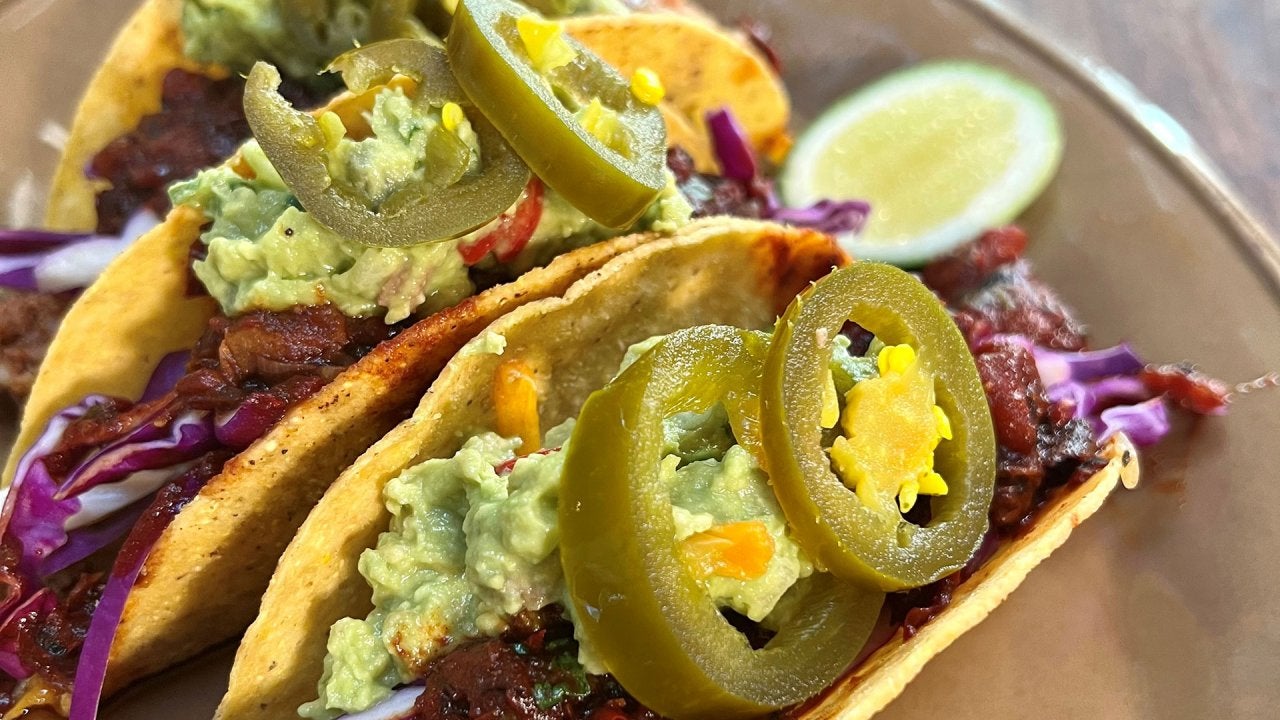 It's Hard-Shell Taco Night + Can You Slow Aging By "Renovating" …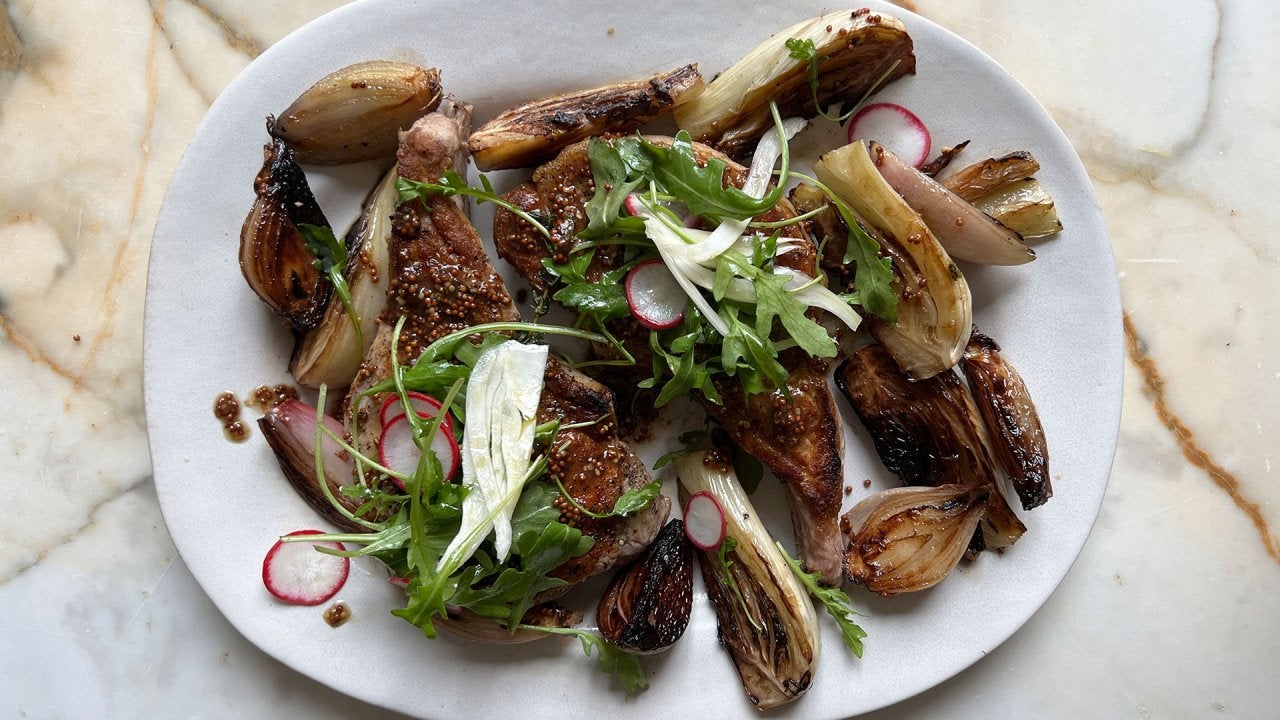 Instagram-Worthy Pork Chops + Author Glennon Doyle Talks Memoir …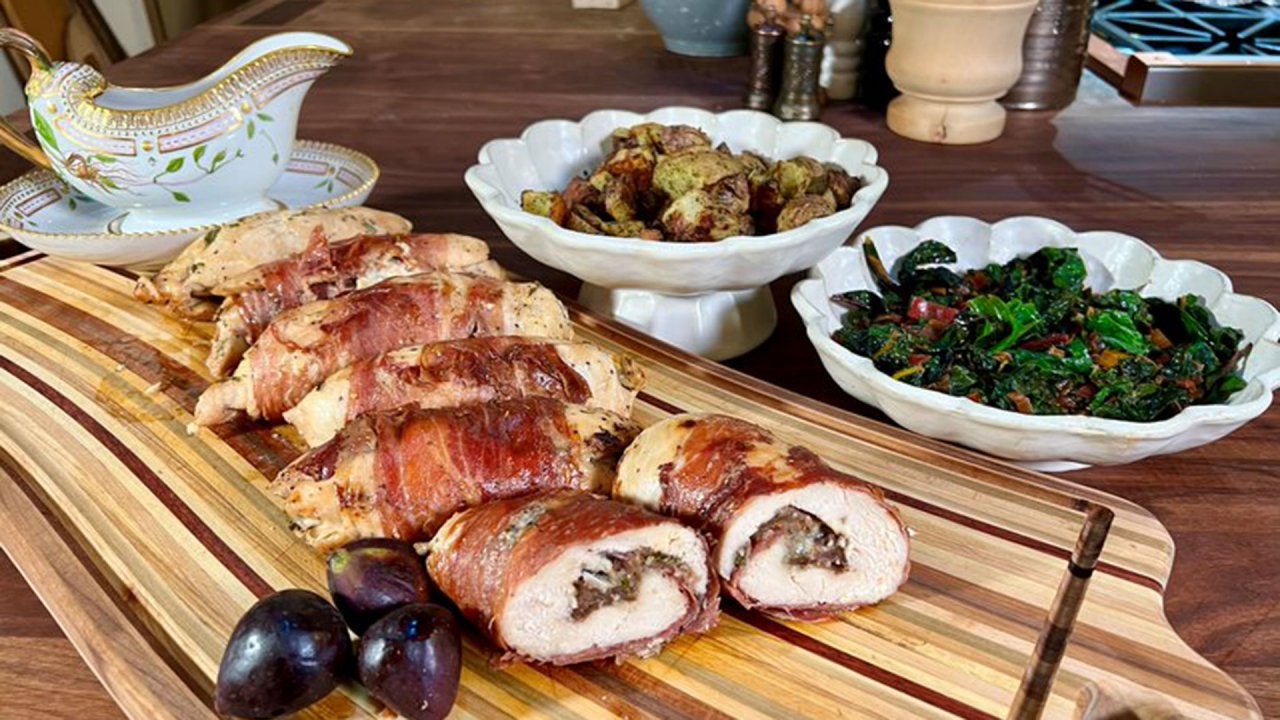 Cheesy Stuffed Chicken + Rach's Favorite Upstate NY Spots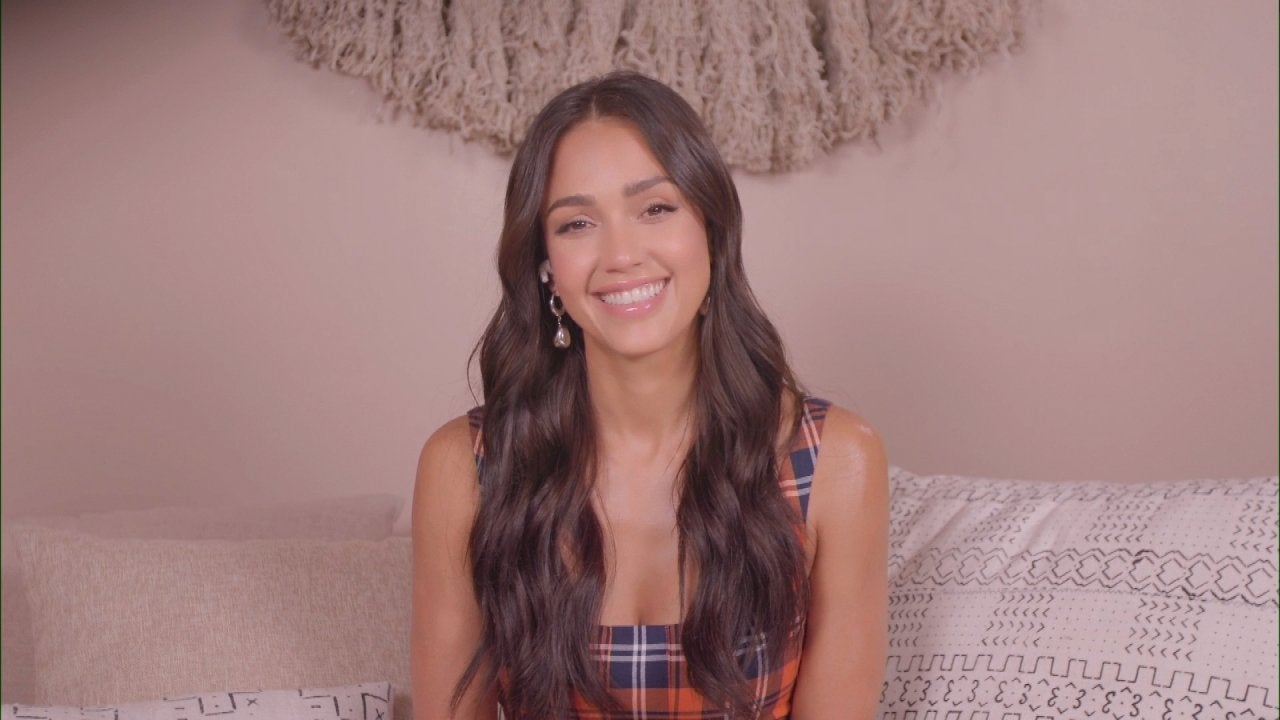 A Big Surprise From Jessica Alba + It's Pasta Night at Rach's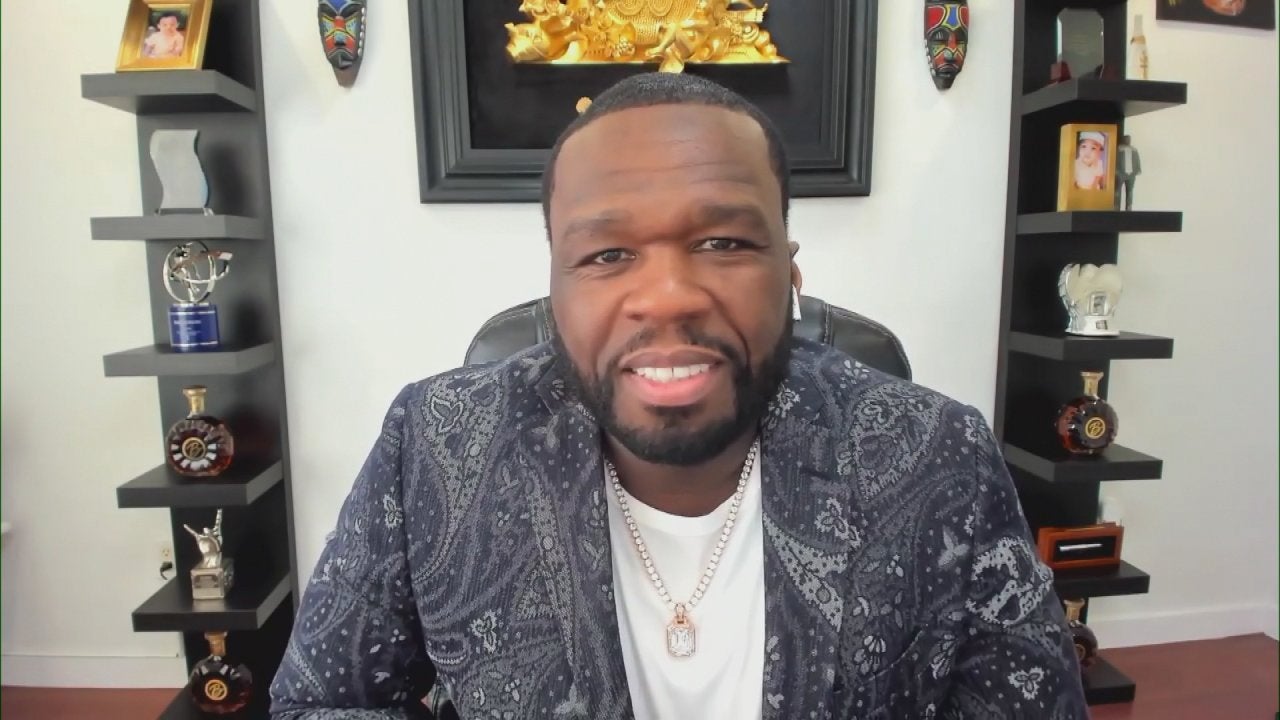 Rach's Crush 50 Cent + Shepherd's Pie with a Texas Spin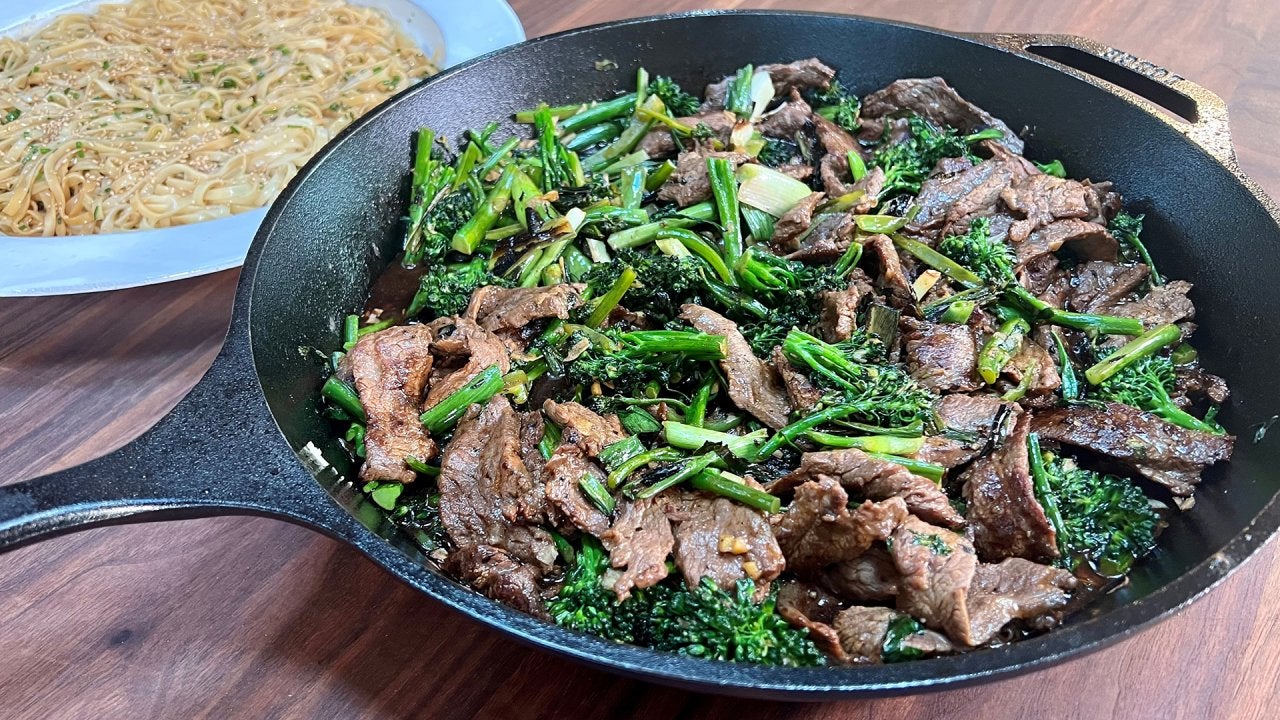 Rach's Beef & Broccoli + 3 Ways to Use Up Sliced Bread Before It…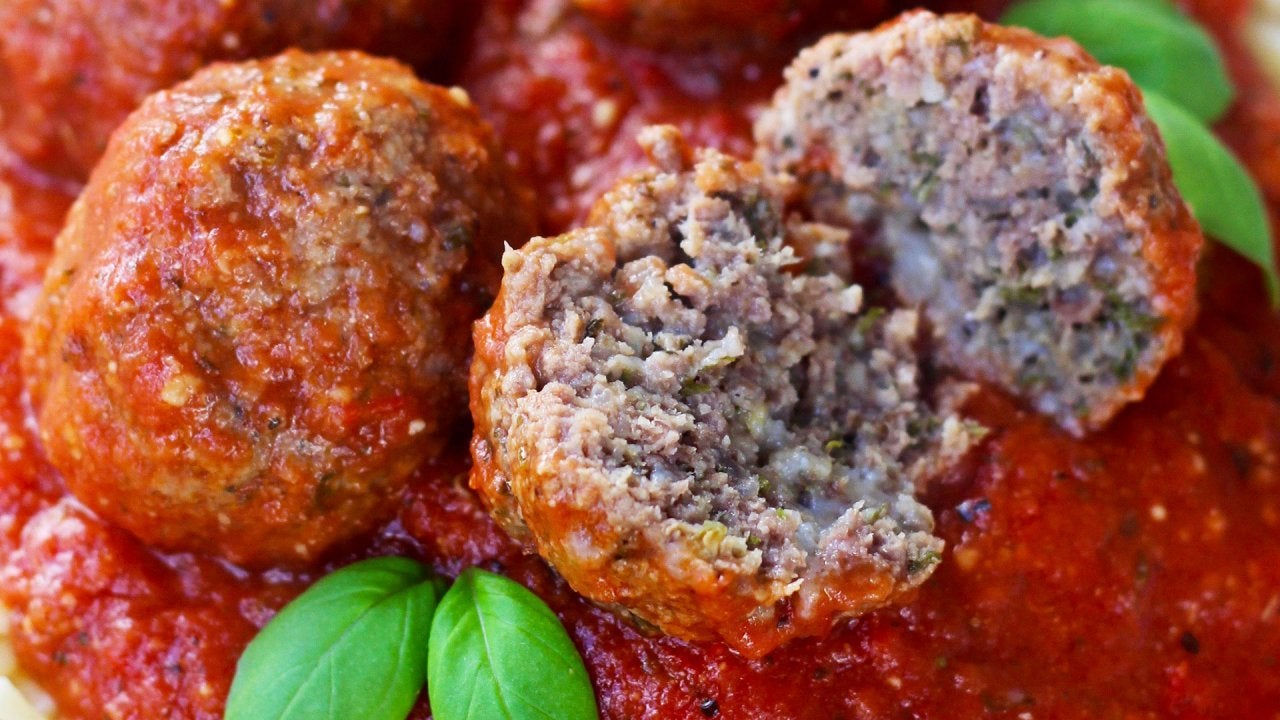 Slow Cooker Spaghetti and Meatballs + More Budget-Friendly Freez…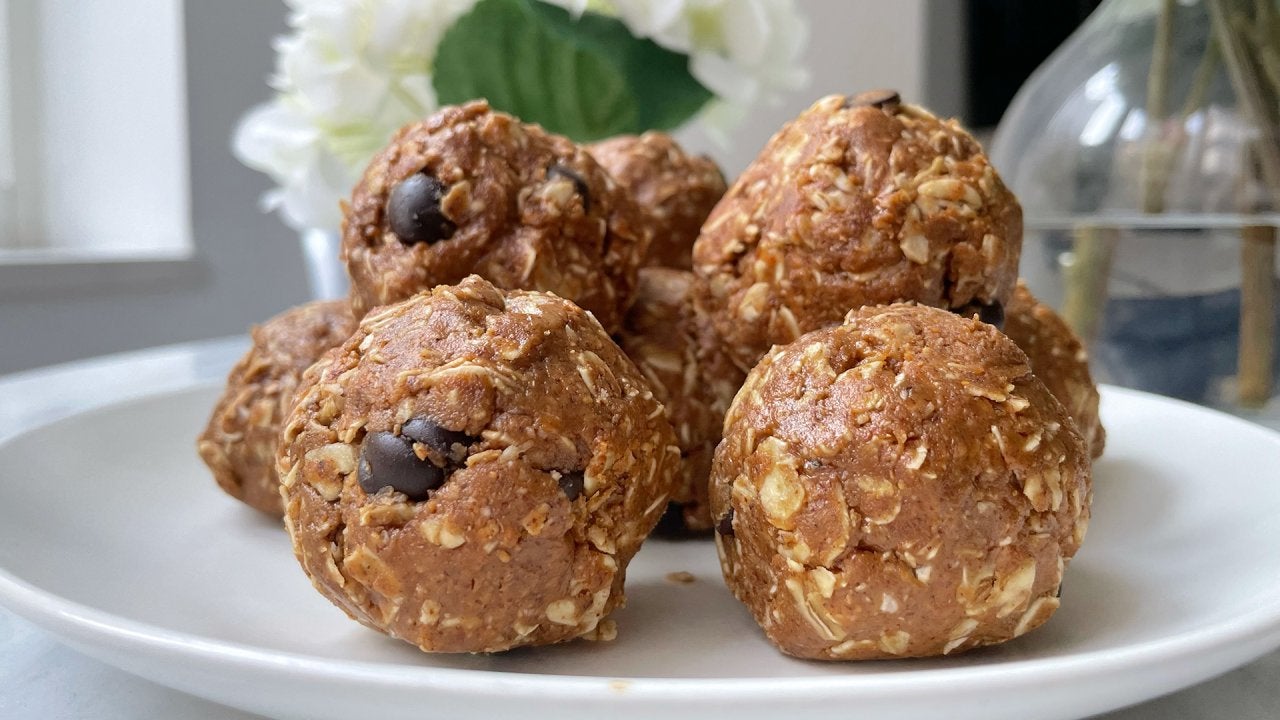 3-Ingredient Energy Protein Bites + Dr. Li's Tips to Live Longer…
Lots of Rachael's recipes include bay leaves, which come in both dried and fresh forms. (She's a big fan!) So when one viewer asked an excellent question about cooking with bay leaves, Rach had lots to say—and made clear what type she prefers.
What does Rachael use bay leaves for?
"I love that question!" Rach says. She puts bay leaves in most dishes with a lot of onions, such as an all'Amatriciana pasta sauce. She also loves bay in anything that's braised or stewed. It's great on skewers, too, she says. If you kebab something, you really get that fragrance into every piece of protein that you alternate it with. "Try bay in those dishes and you'll be hooked," Rach says.
Plus, she says it's wonderful and fragrant in mulled cocktails and mulled wine—AND Rach always adds it to bowls of clove-studded oranges during the holidays or you can make wreaths out of it.
Does Rachael use fresh bay leaves or dried bay leaves?
"Fresh bay leaves taste much richer and more floral than dried bay leaves," Rach says, "so I always buy fresh, which last for weeks."
Pro Tip: Store fresh bay leaves in the refrigerator, loosely wrapped in a damp paper towel placed in an airtight container.