What Can You Use Bay Leaves For? Rachael Answers!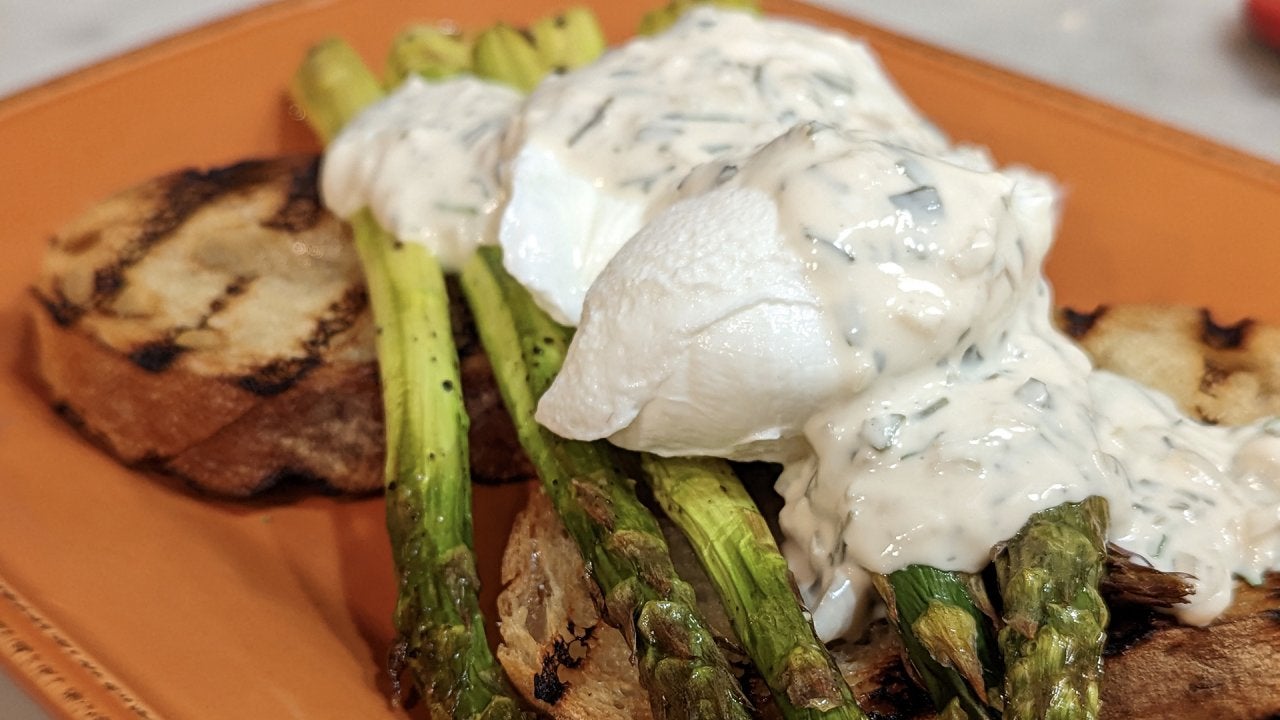 How to Make Roasted Asparagus Toasts with Poached Eggs and Short…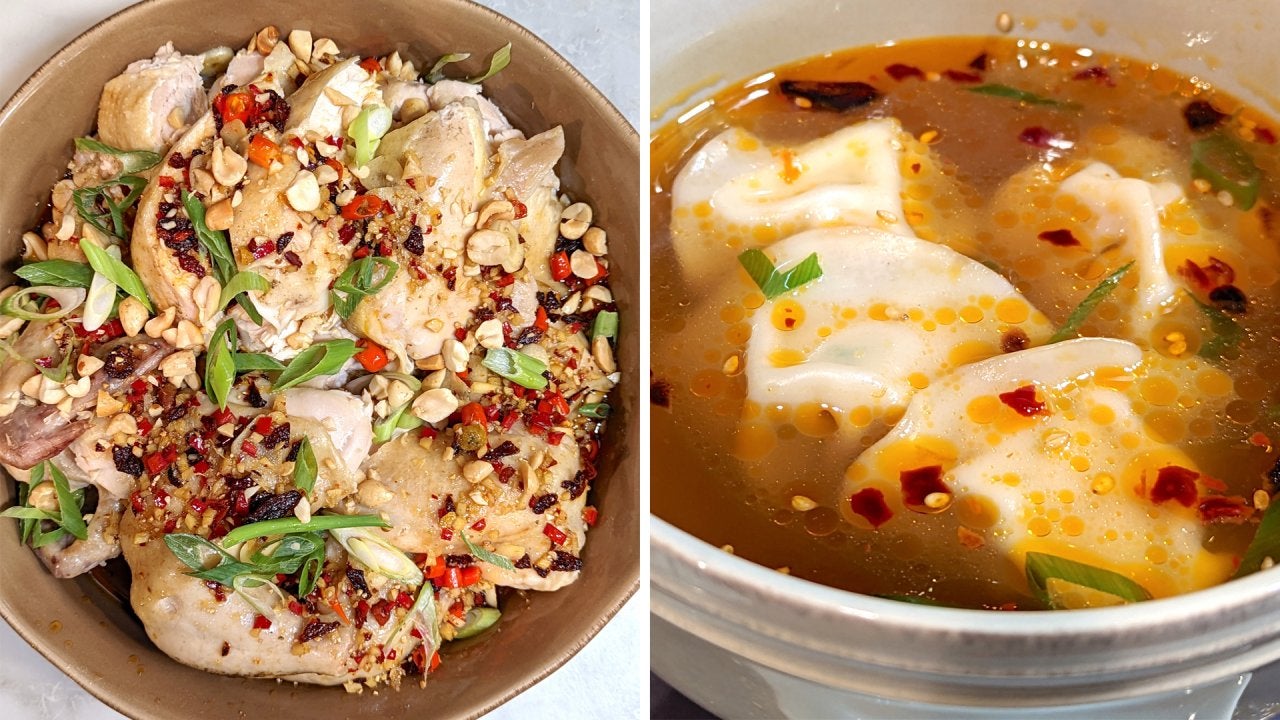 How to Make Poached Chile Chicken and Wonton Soup | Andrew Zimme…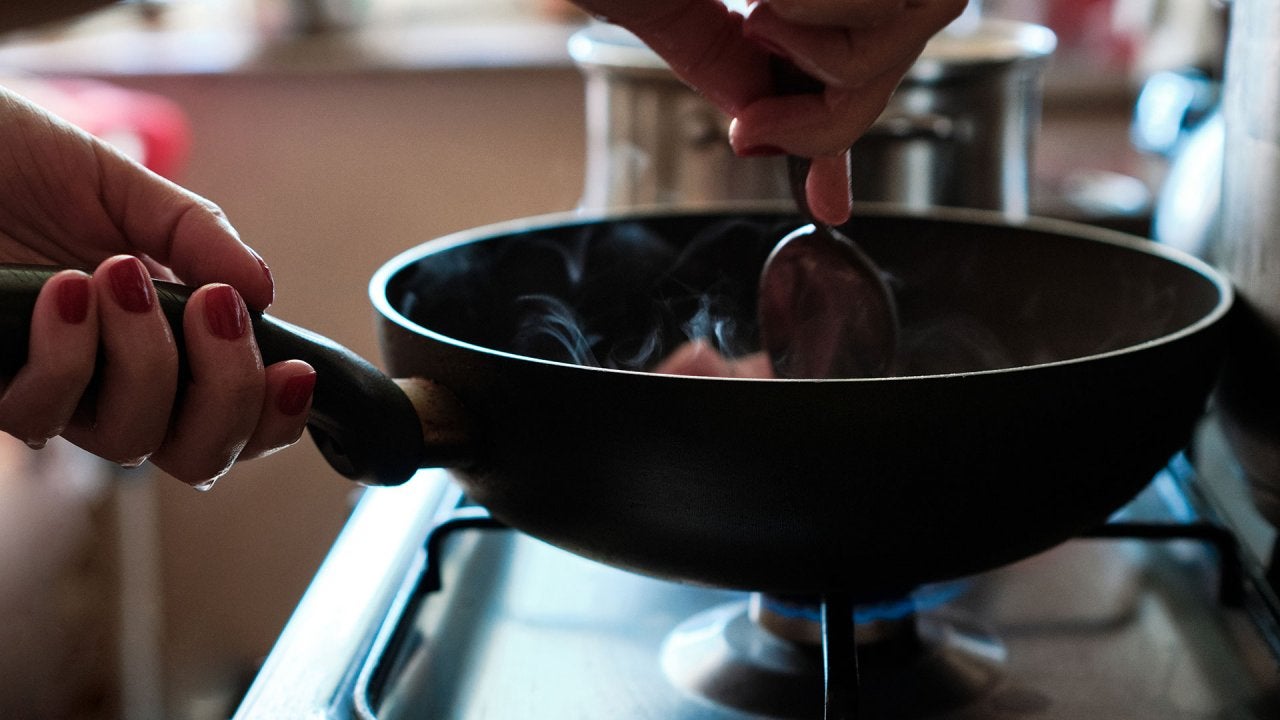 Cooking Tips From Rach + Her Celeb Chef Friends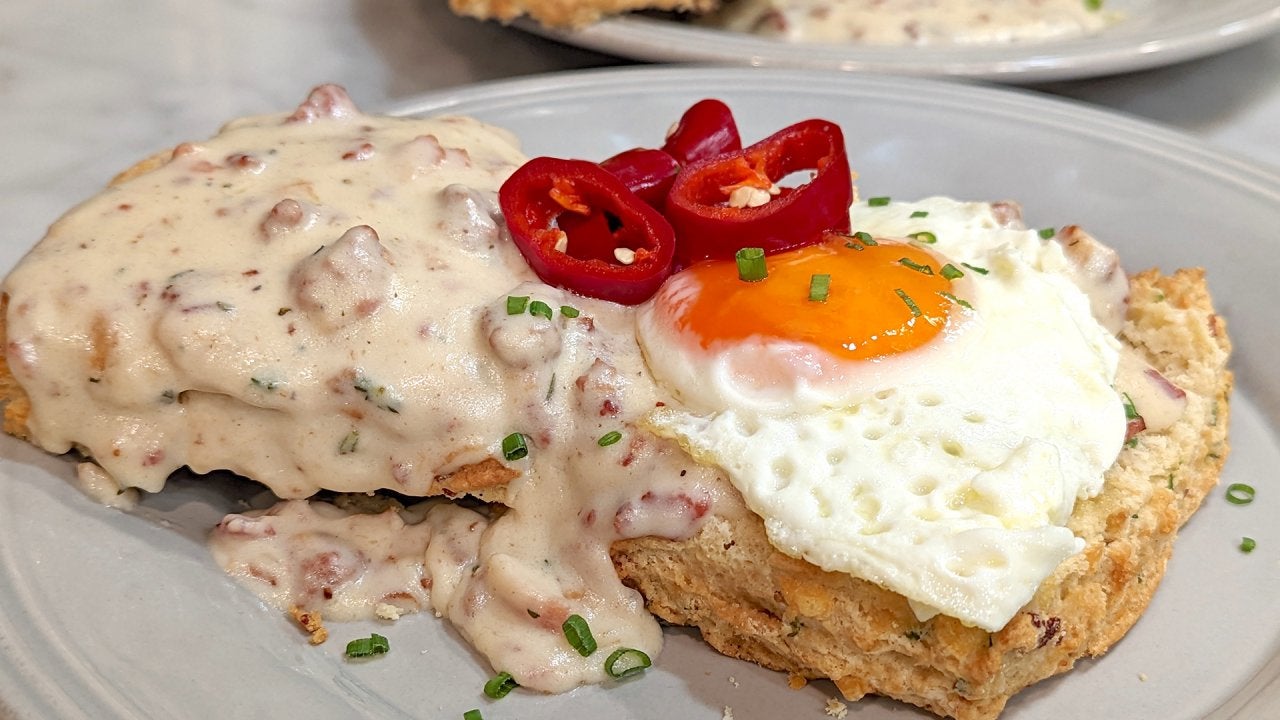 How to Make Biscuits and Gravy Topped with a Fried Egg and Pickl…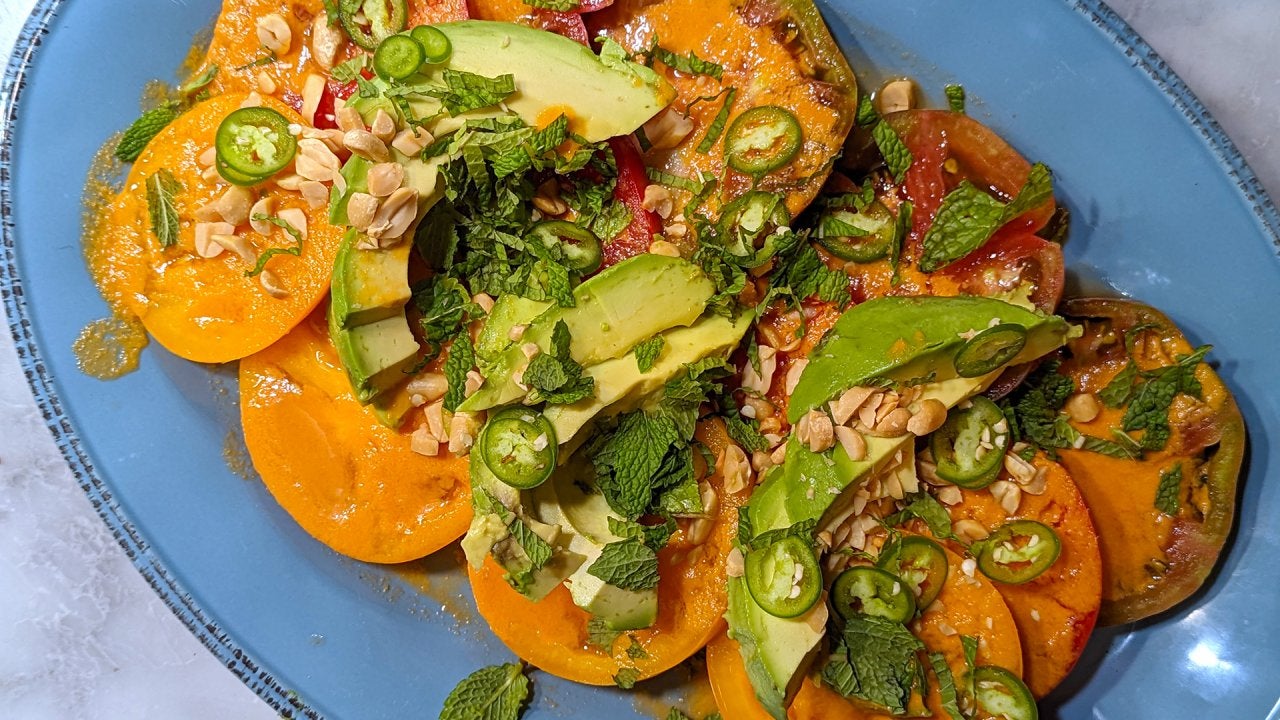 How to Make Tomato Avocado Salad with Gingered Tomato Vinaigrett…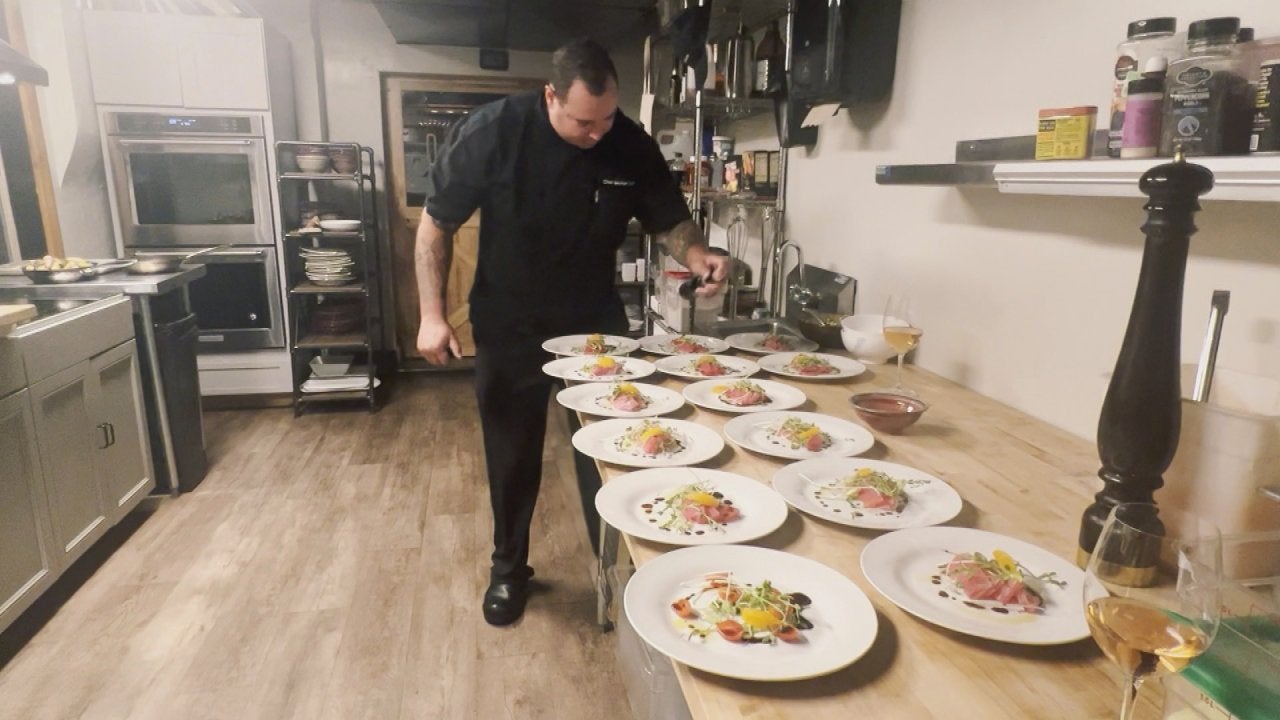 Brother Luck on Becoming a Chef as a Teen Out of Necessity: "I w…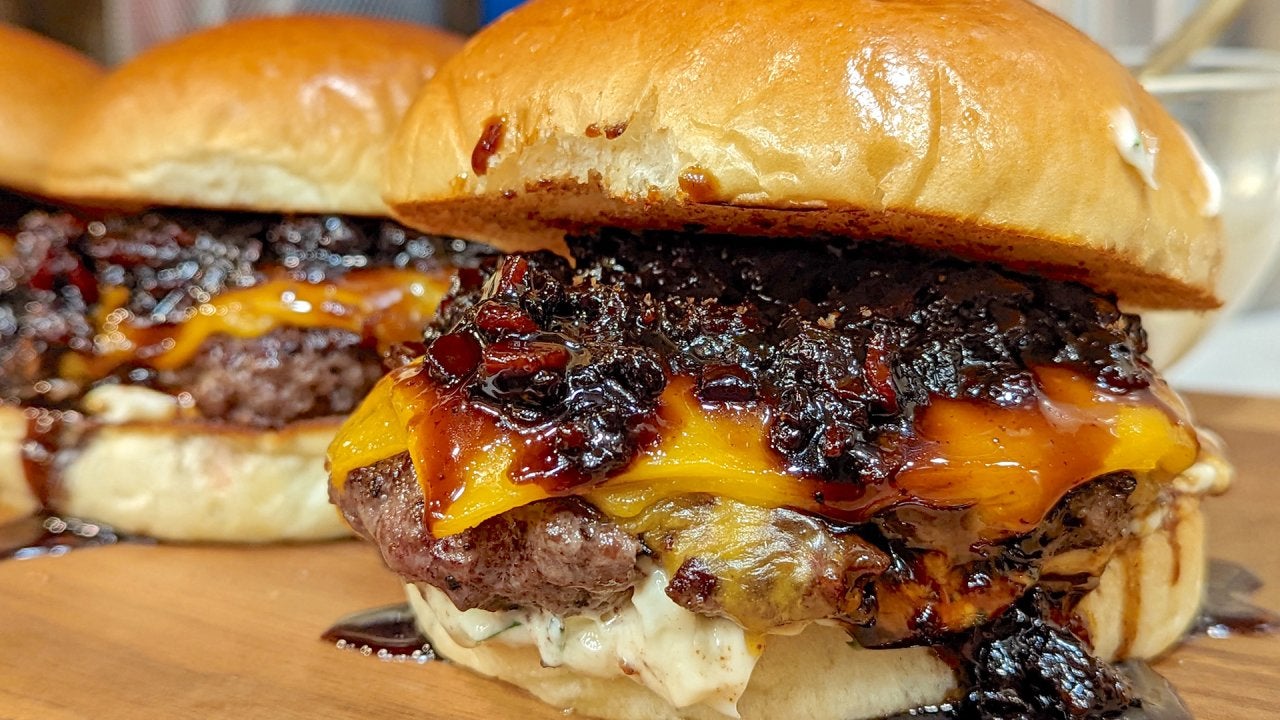 How to Make Bacon Jam Cheeseburgers with Herb Aioli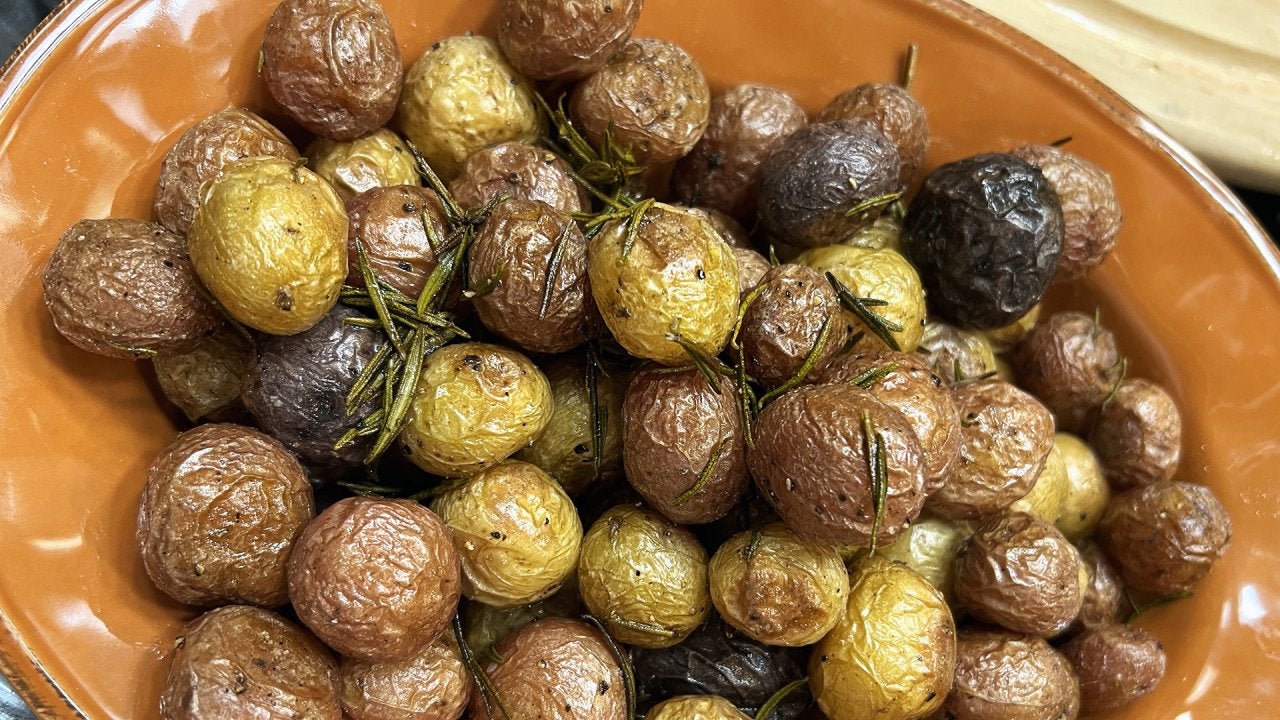 How to Make Two-Ingredient Creamy Roasted Rosemary Potatoes | Su…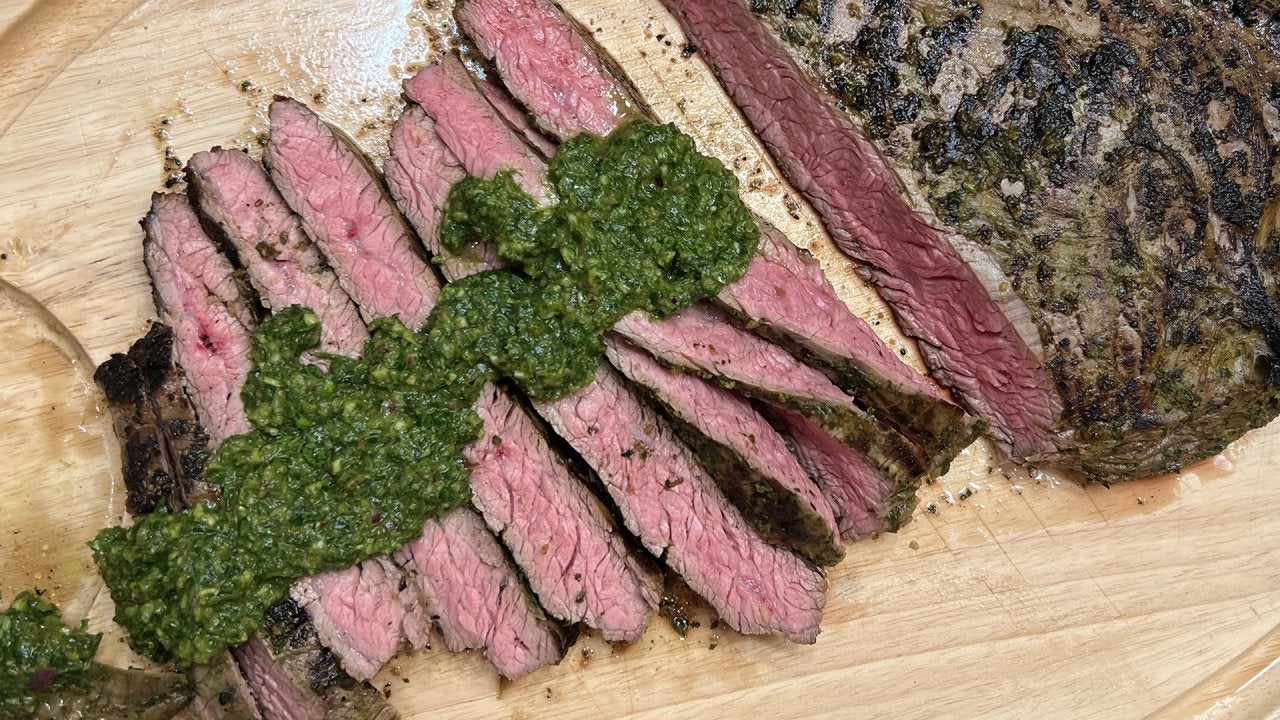 How to Make Grilled Flank Steak with Green Sauce | Sunny Anderson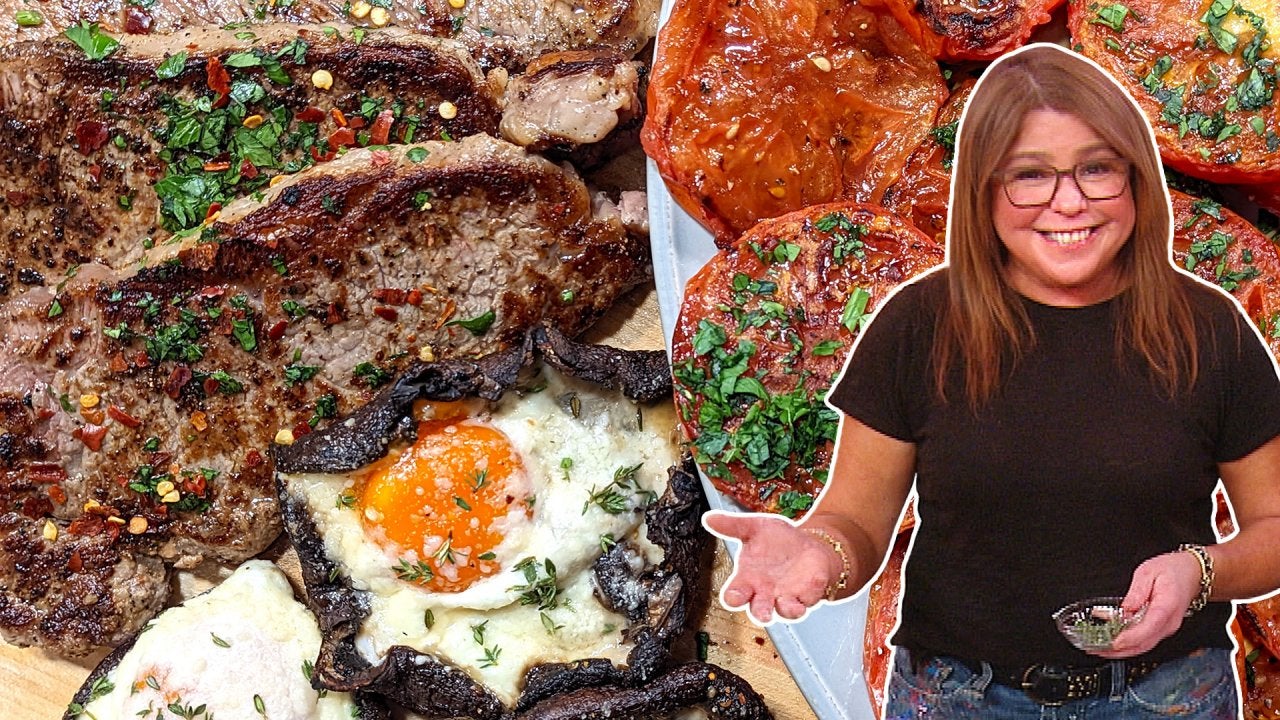 How to Make Egg-Stuffed Portobello Mushrooms, Steak and Broiled …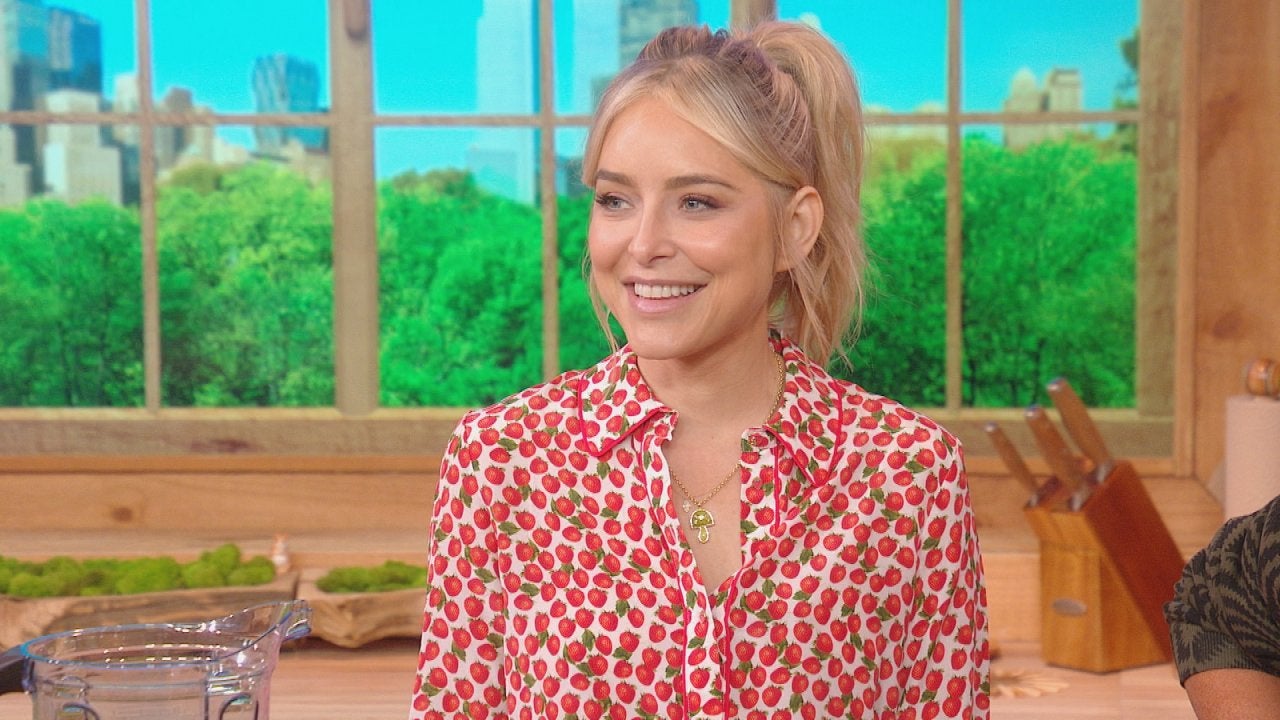 Jenny Mollen's Cool Back-to-School Lunch + Rach's Meatless Lasag…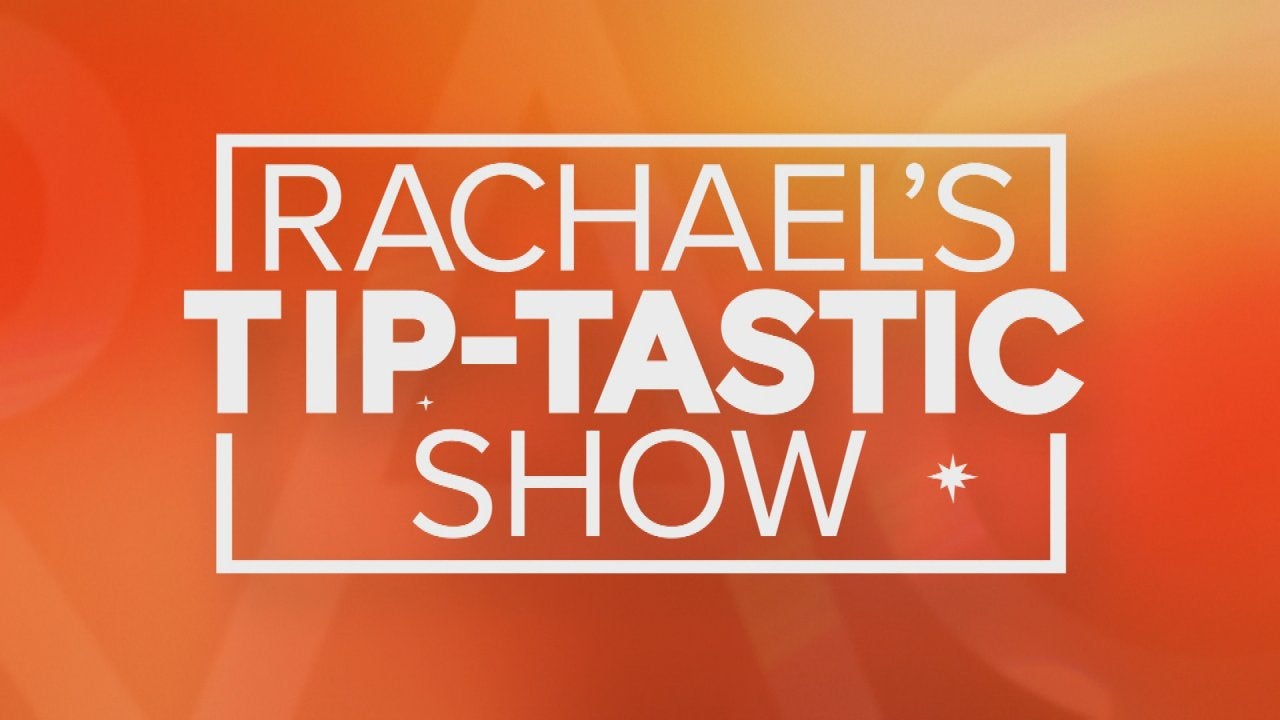 Top Cooking Tips—Part 2: Andrew Zimmern's Timeless Tips for Poac…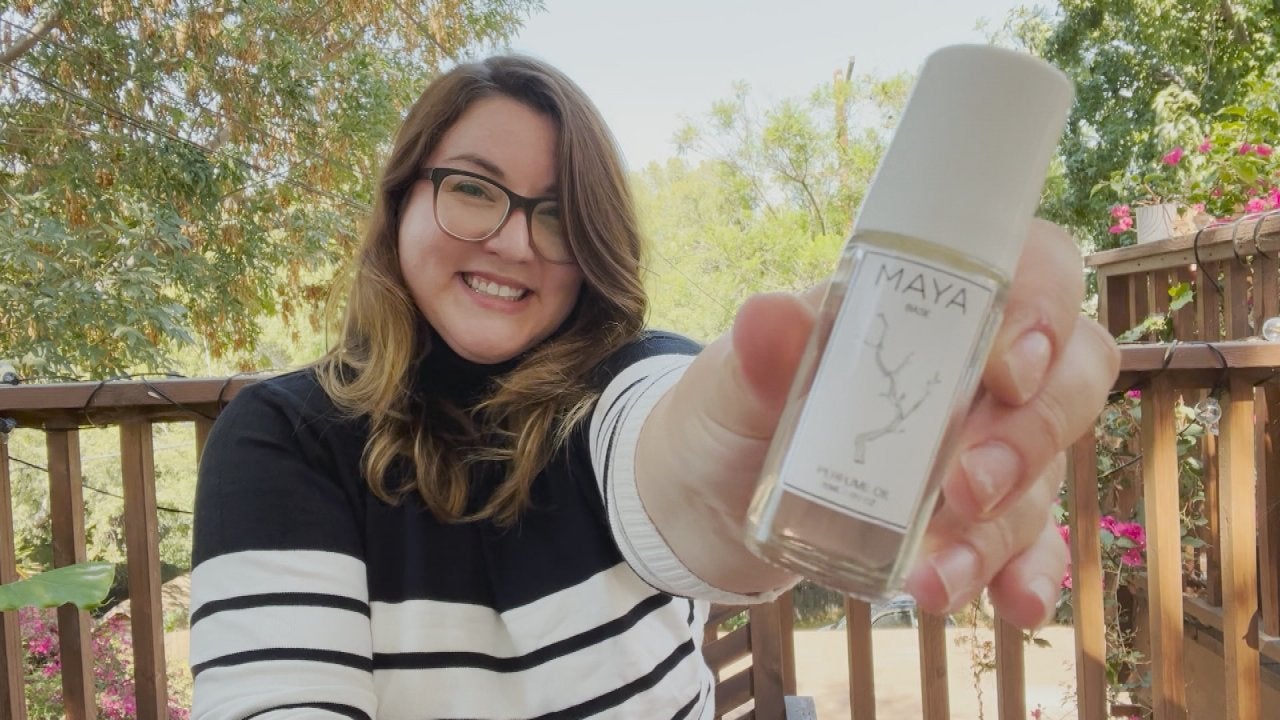 The Latest Viral Products From "Gee Thanks, Just Bought It!" Host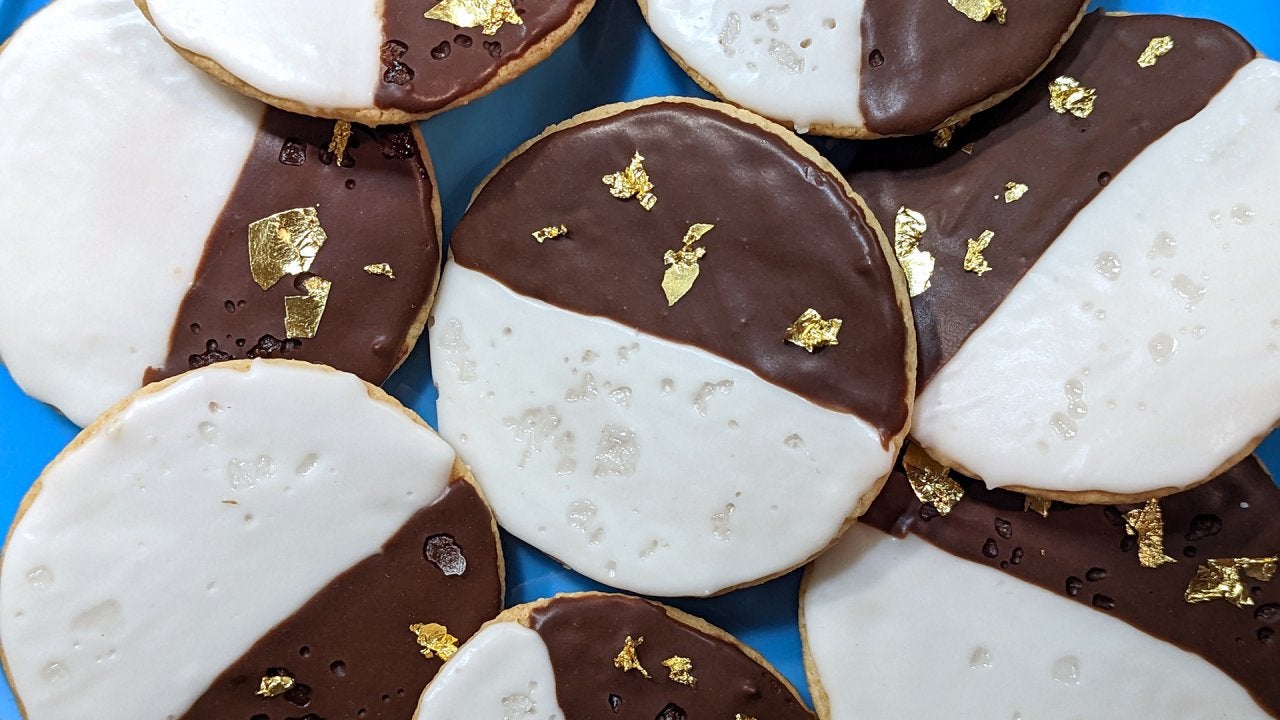 How to Make Black and White Cookies Decorated with Edible Gold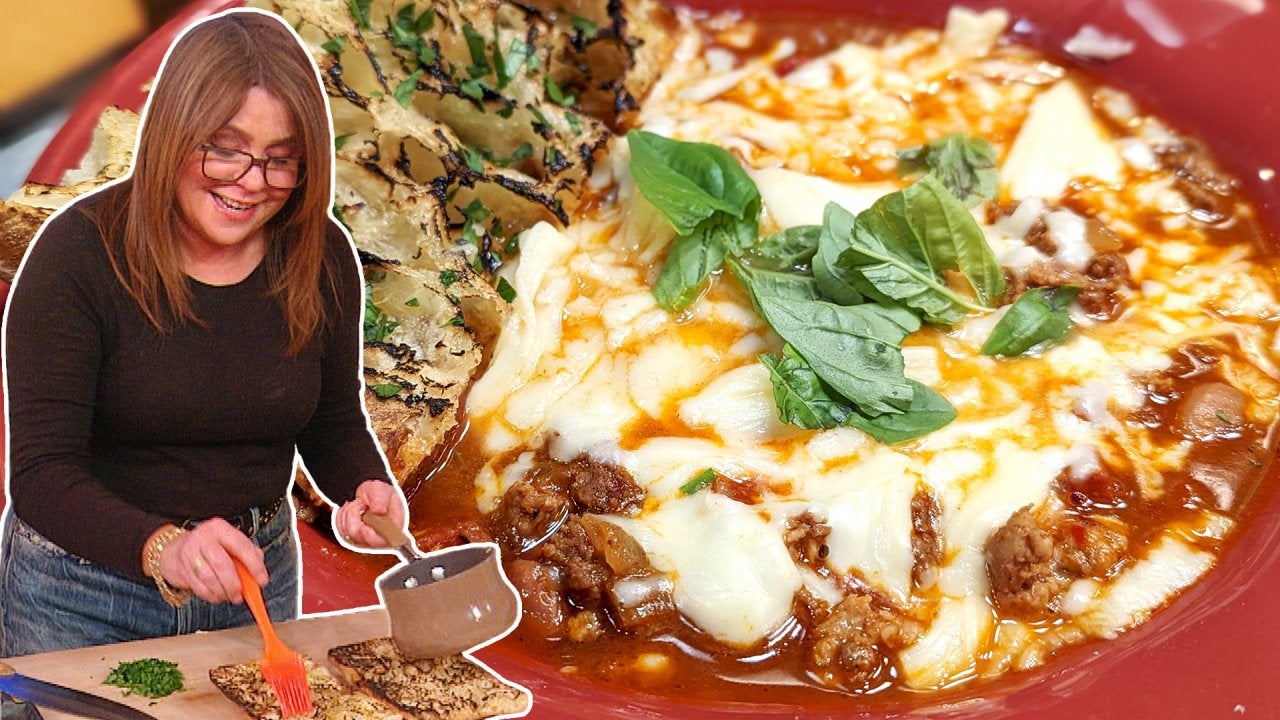 How to Make Meat-Lover's Pizza Chili | Rachael Ray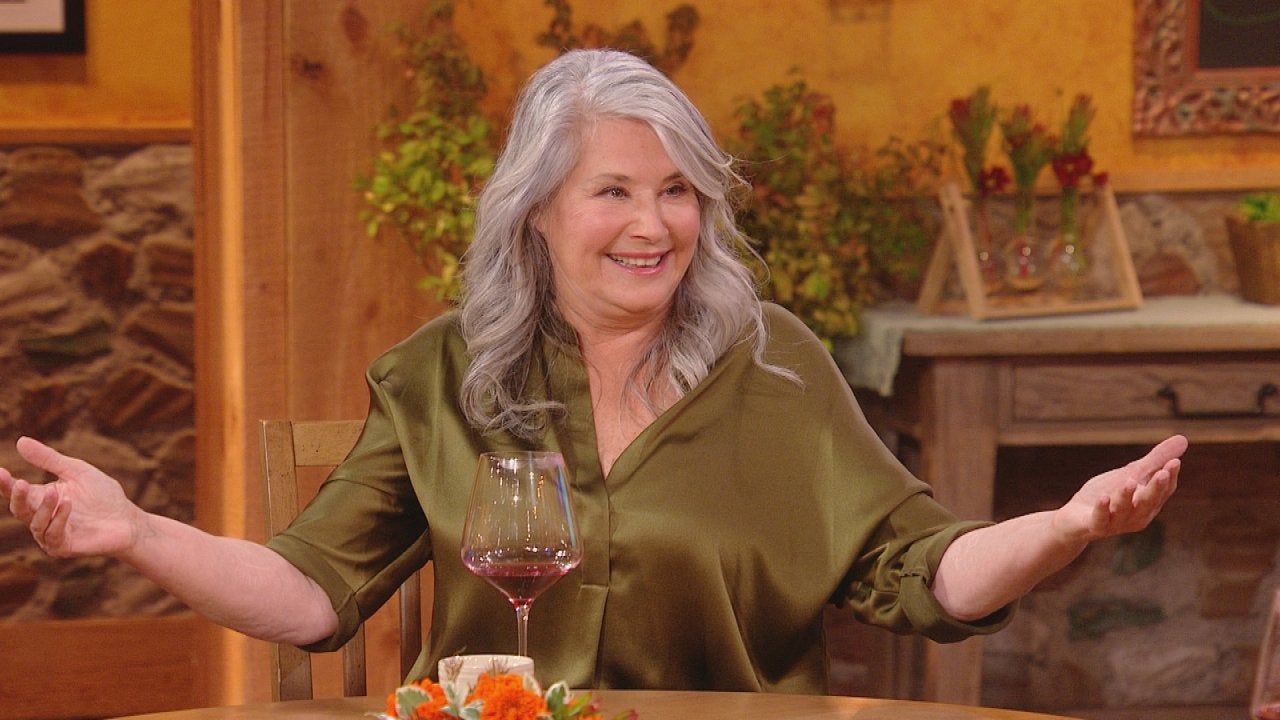 Lorraine Bracco Teases Tidbit About New Pinocchio Movie: "Maybe …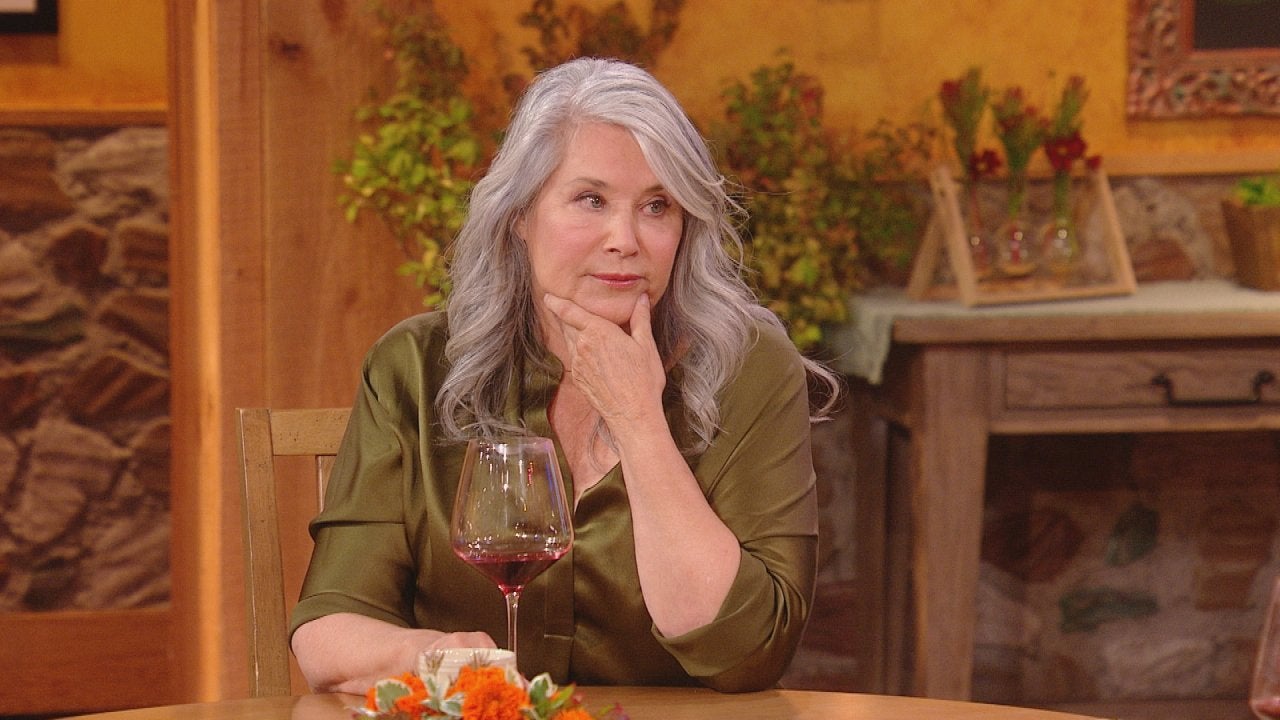 Lorraine Bracco Gets Emotional Remembering Late "Sopranos" and "…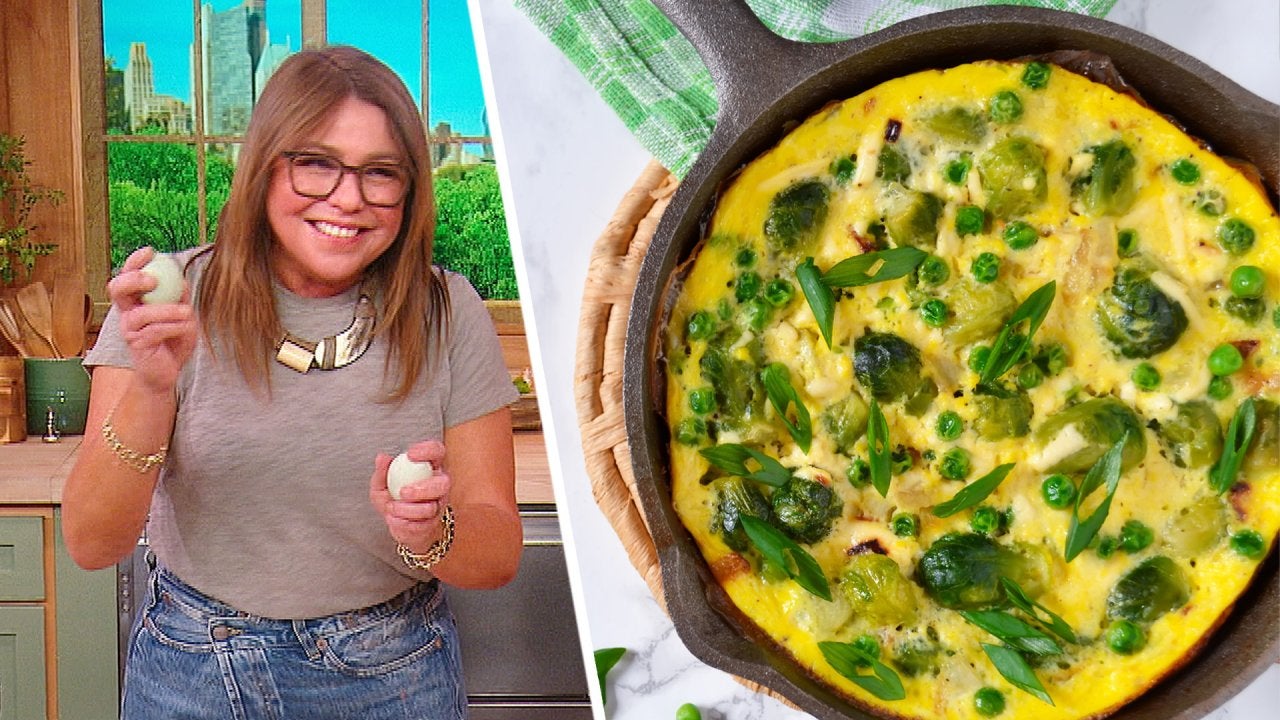 Rach's Overnight Guests LOVE This Frittata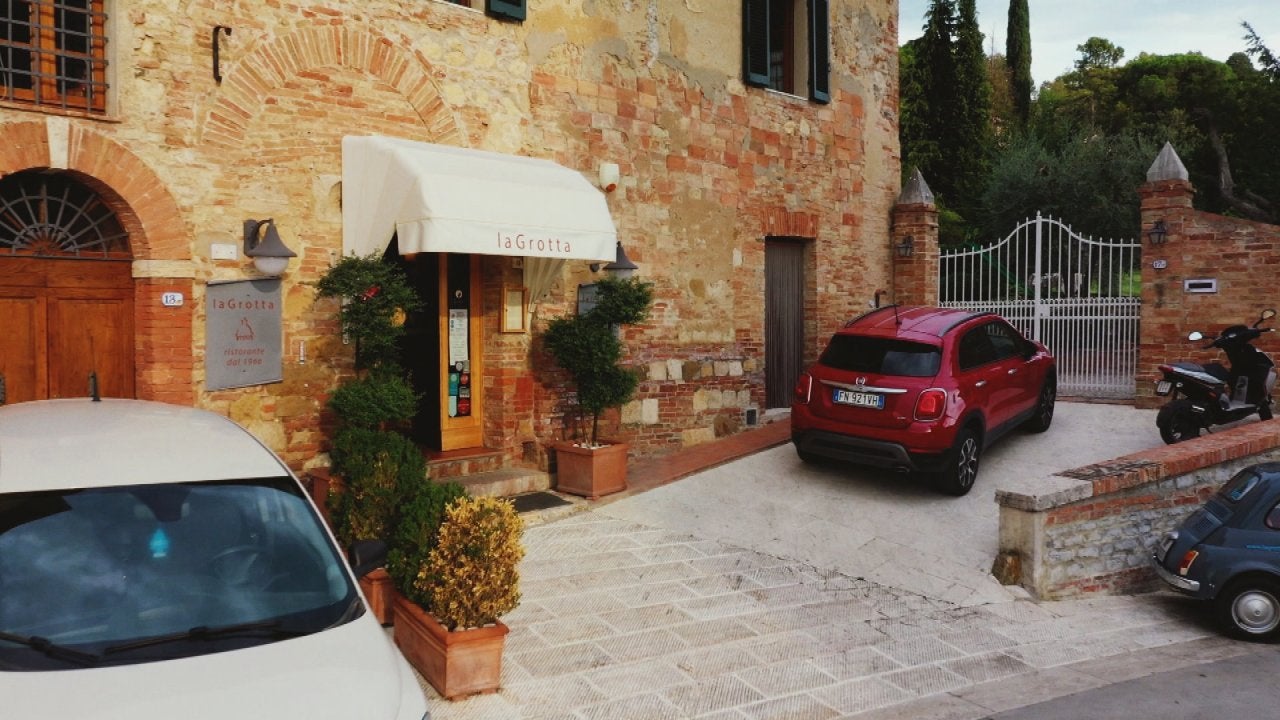 Where to Stay, Eat + Shop in Tuscany, According to Rach (PART 4)
Lots of Rachael's recipes include bay leaves, which come in both dried and fresh forms. (She's a big fan!) So when one viewer asked an excellent question about cooking with bay leaves, Rach had lots to say—and made clear what type she prefers.
What does Rachael use bay leaves for?
"I love that question!" Rach says. She puts bay leaves in most dishes with a lot of onions, such as an all'Amatriciana pasta sauce. She also loves bay in anything that's braised or stewed. It's great on skewers, too, she says. If you kebab something, you really get that fragrance into every piece of protein that you alternate it with. "Try bay in those dishes and you'll be hooked," Rach says.
Plus, she says it's wonderful and fragrant in mulled cocktails and mulled wine—AND Rach always adds it to bowls of clove-studded oranges during the holidays or you can make wreaths out of it.
Does Rachael use fresh bay leaves or dried bay leaves?
"Fresh bay leaves taste much richer and more floral than dried bay leaves," Rach says, "so I always buy fresh, which last for weeks."
Pro Tip: Store fresh bay leaves in the refrigerator, loosely wrapped in a damp paper towel placed in an airtight container.