Rachael's Guide to Soft, Medium or Hard-Boiling an Egg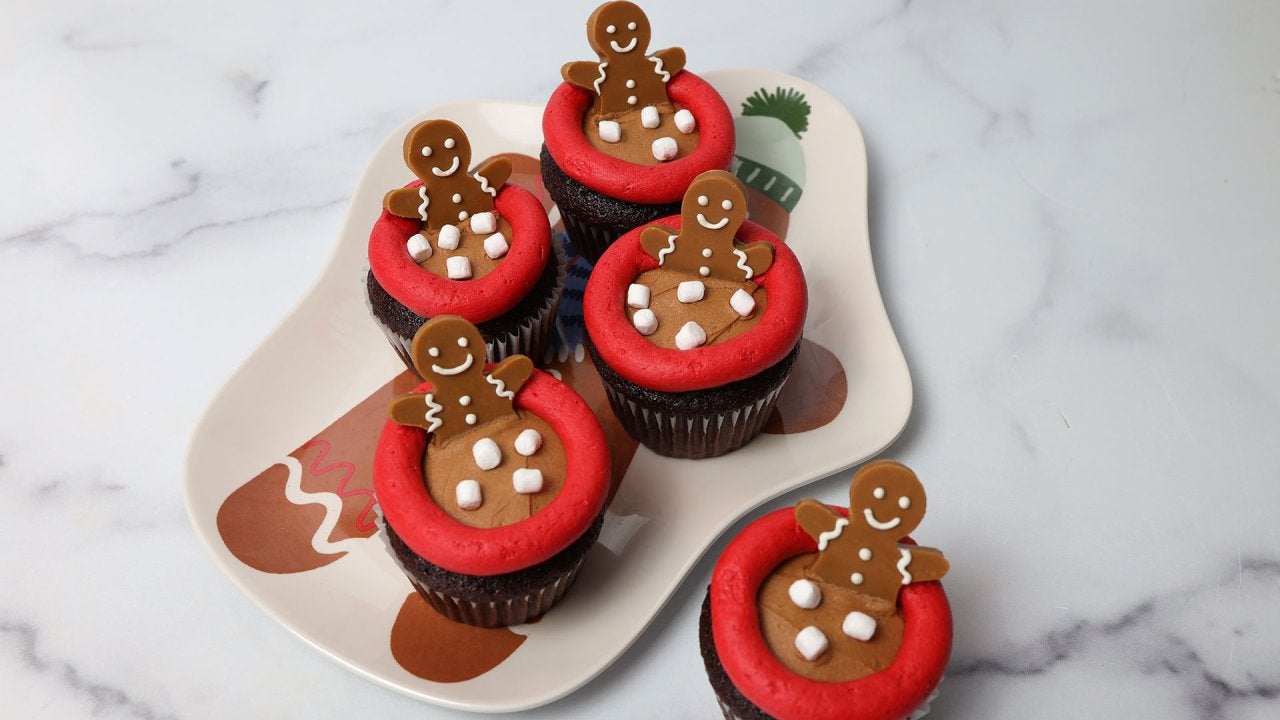 The MOST Adorable Christmas Cupcakes + Downton Abbey's Hugh Bonn…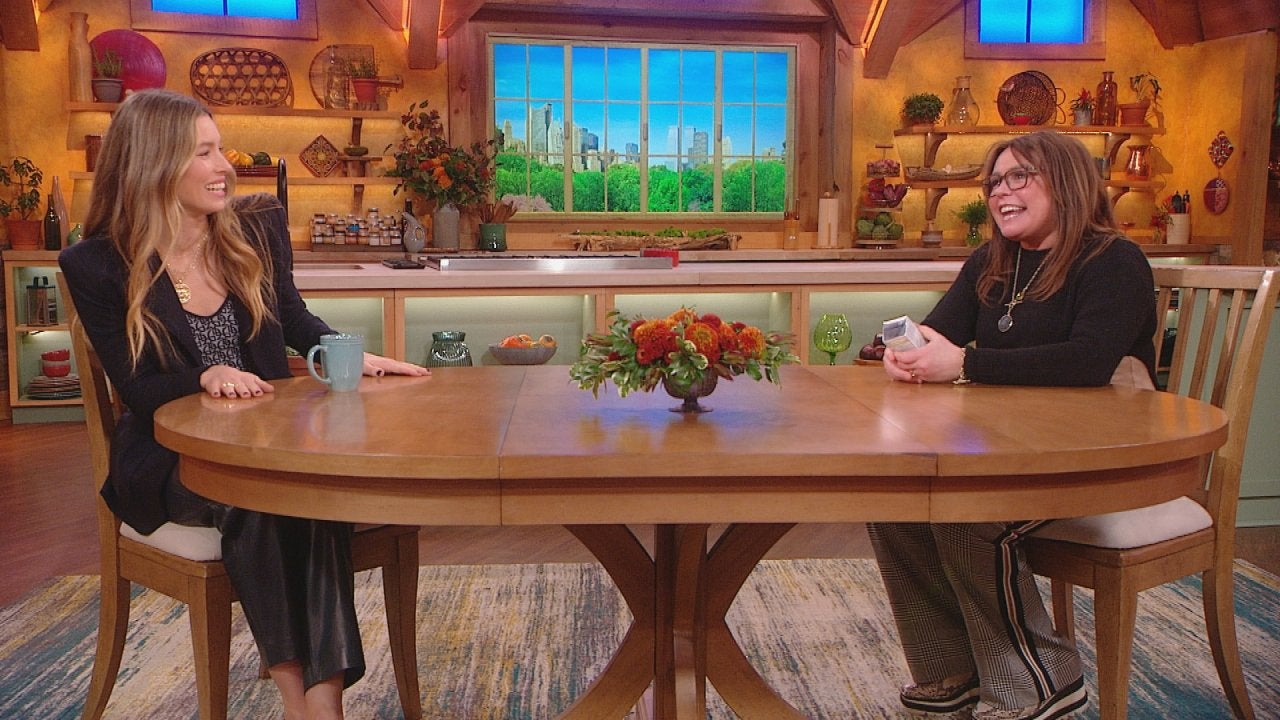 Jessica Biel Got To Work With Her Husband Justin Timberlake on H…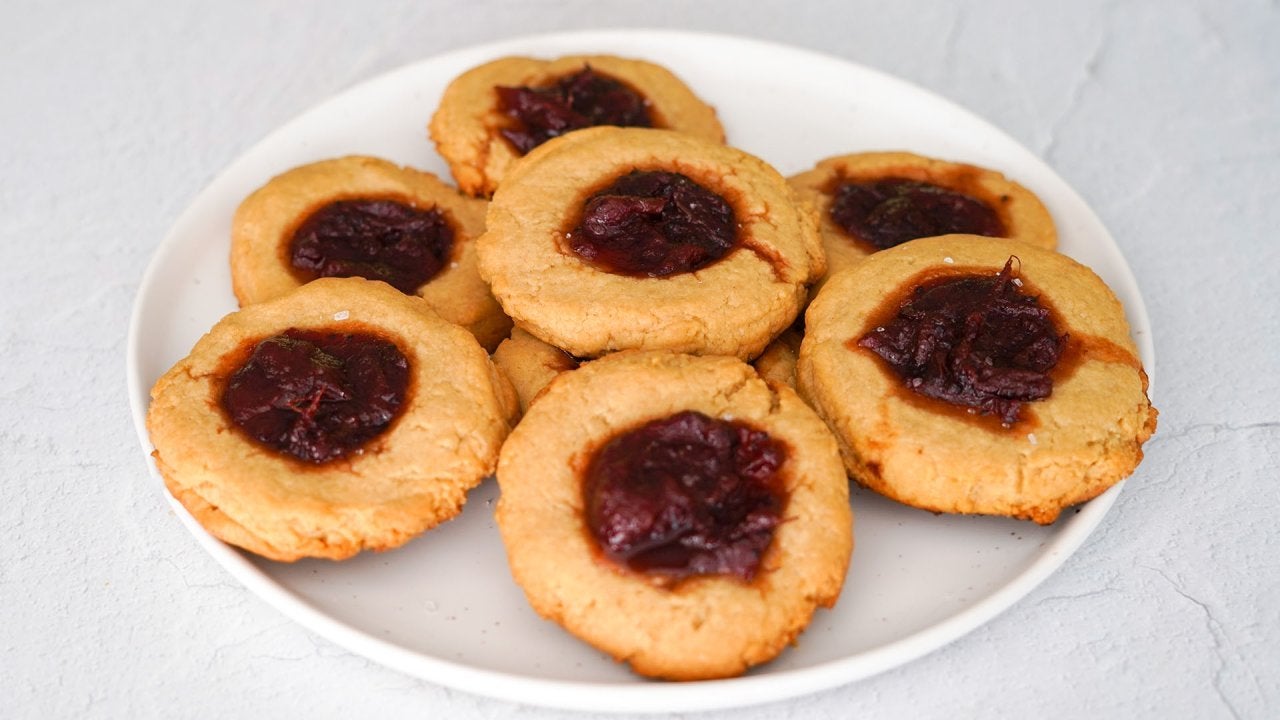 How to Make Leftover Cranberry Sauce Thumbprint Cookies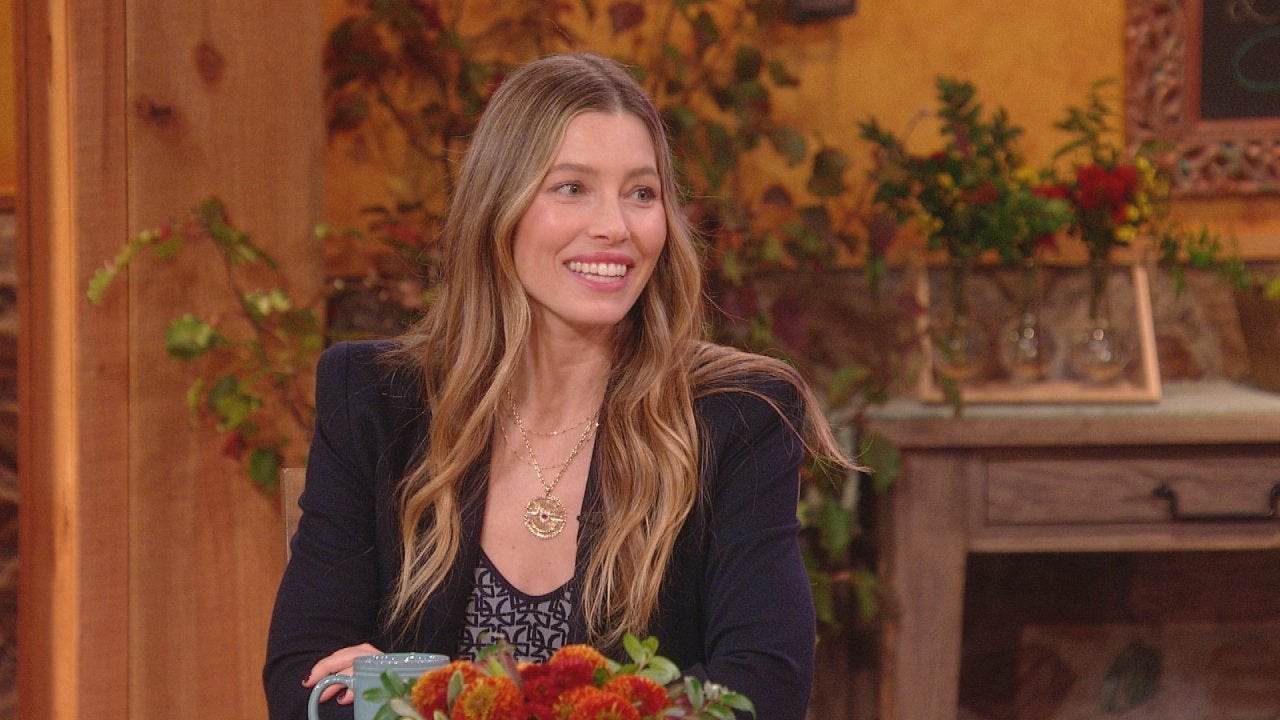 Jessica Biel on Renewing Wedding Vows With Justin Timberlake Aft…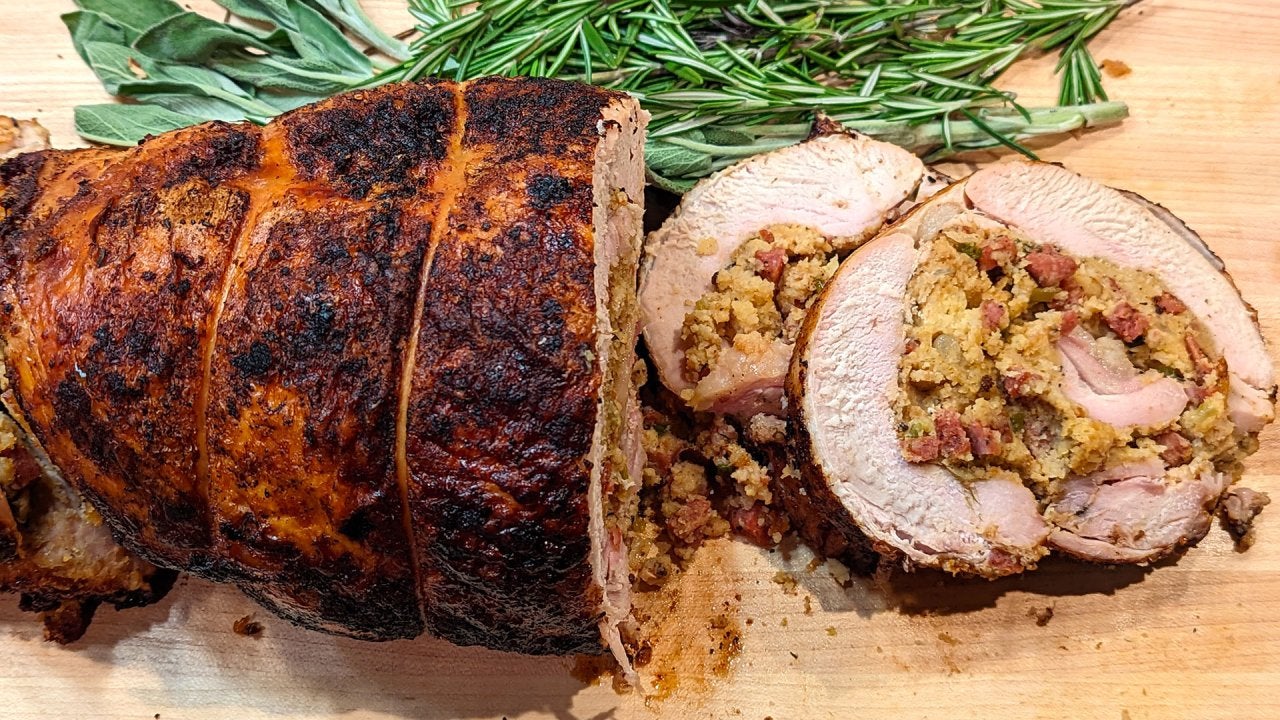 How to Make Turkey Roulade with Andouille-Cornbread Stuffing and…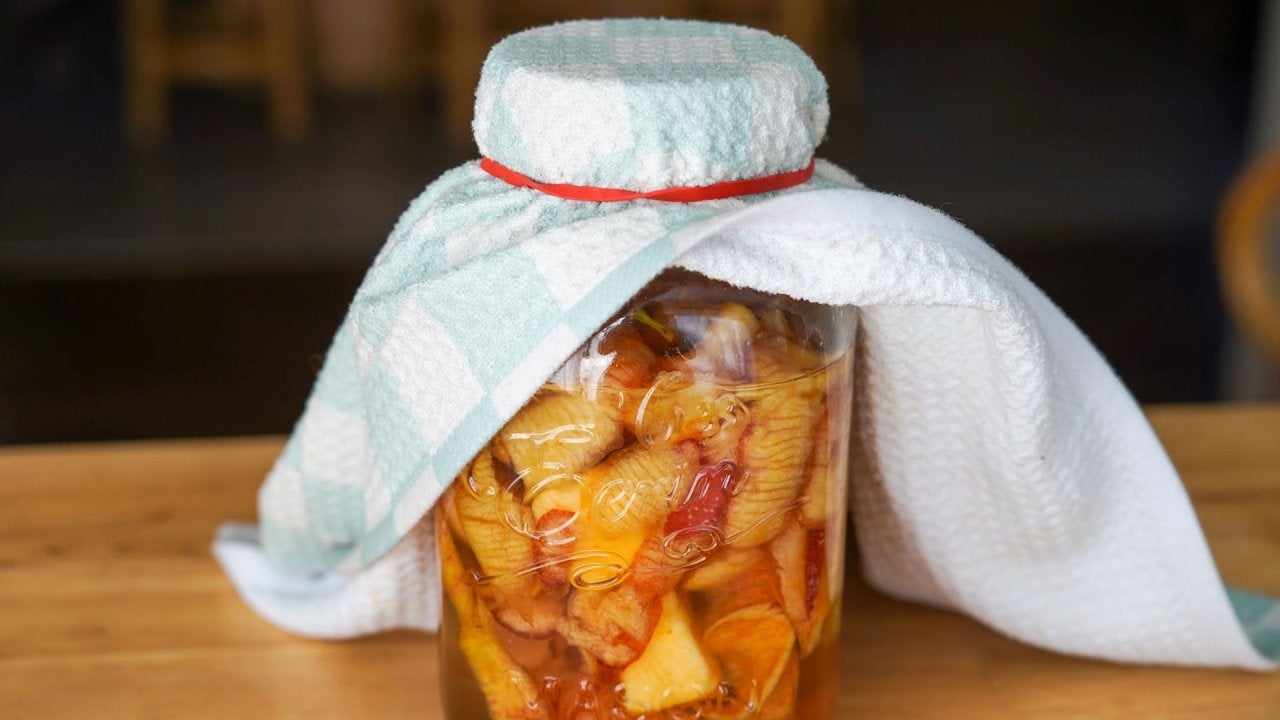 How to Make Homemade Apple Cider Vinegar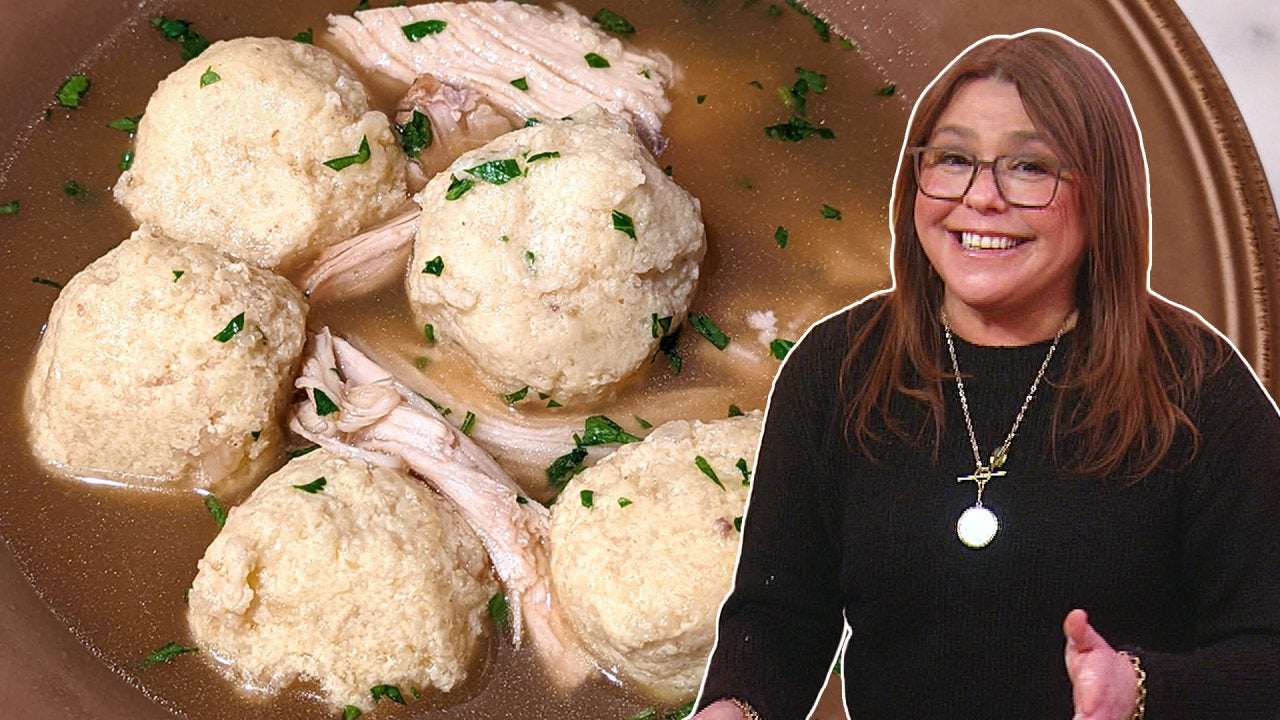 How to Make Turkey Soup with Ricotta Dumplings Using Tday Leftov…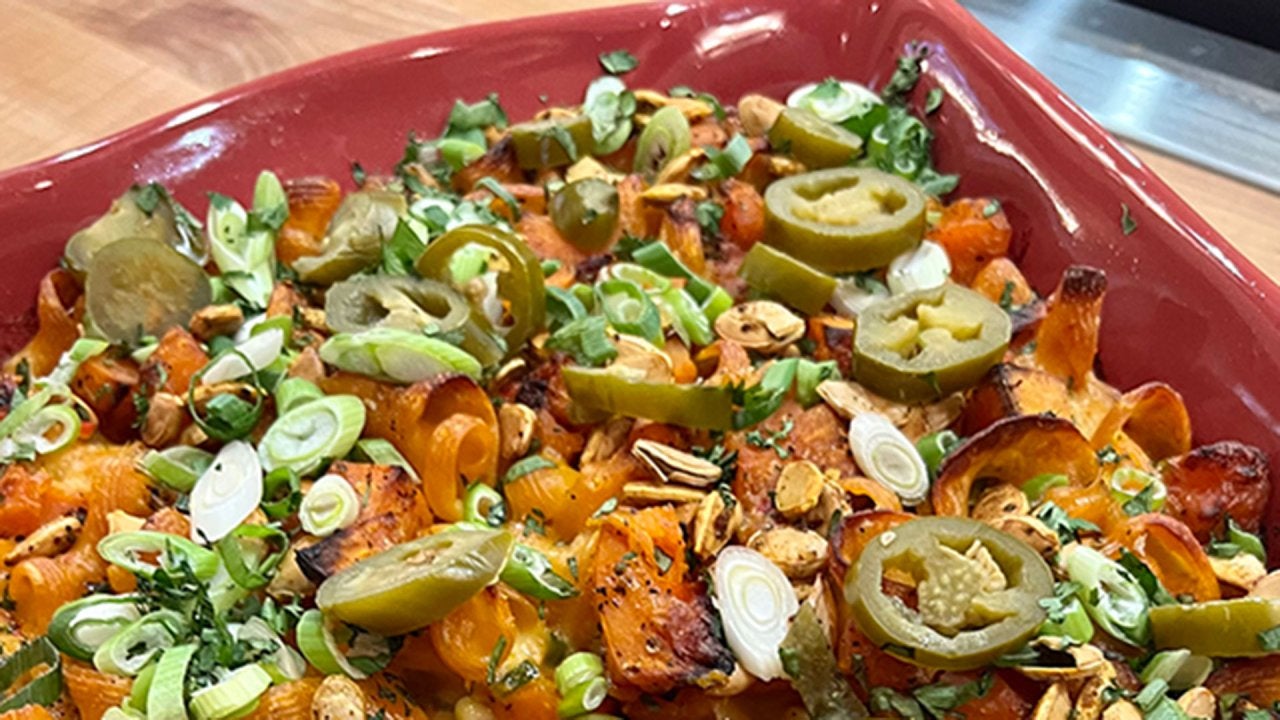 Pumpkin Popper Mac 'n' Cheese + Time-Saving Mashed Potatoes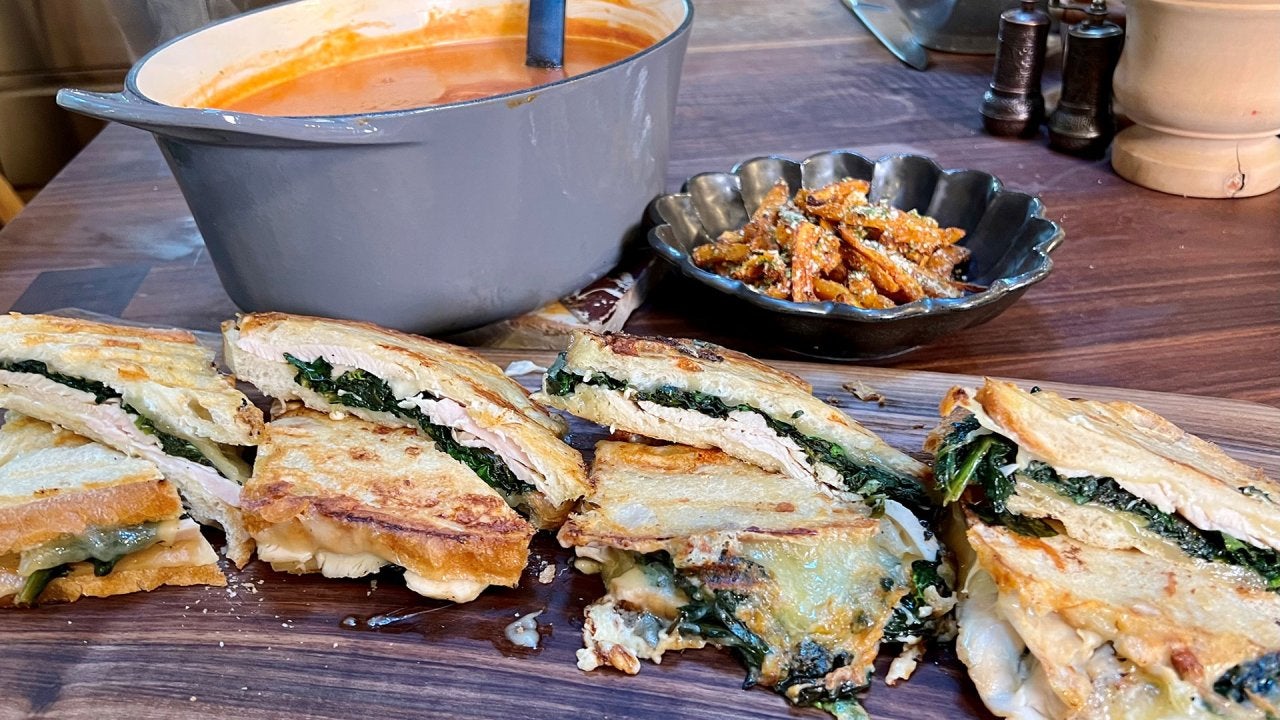 Tday Leftovers Meal + Quick Dessert Using Leftovers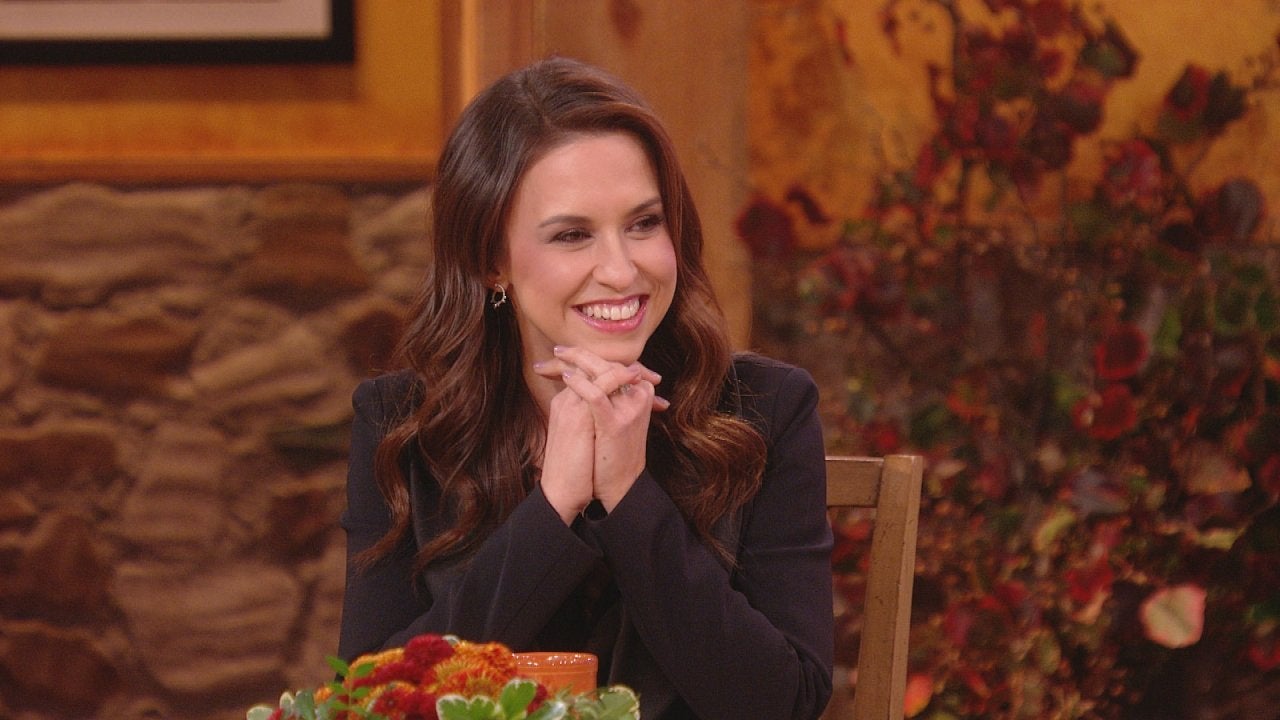 12-Time Hallmark Christmas Movie Star Lacey Chabert Shares HER F…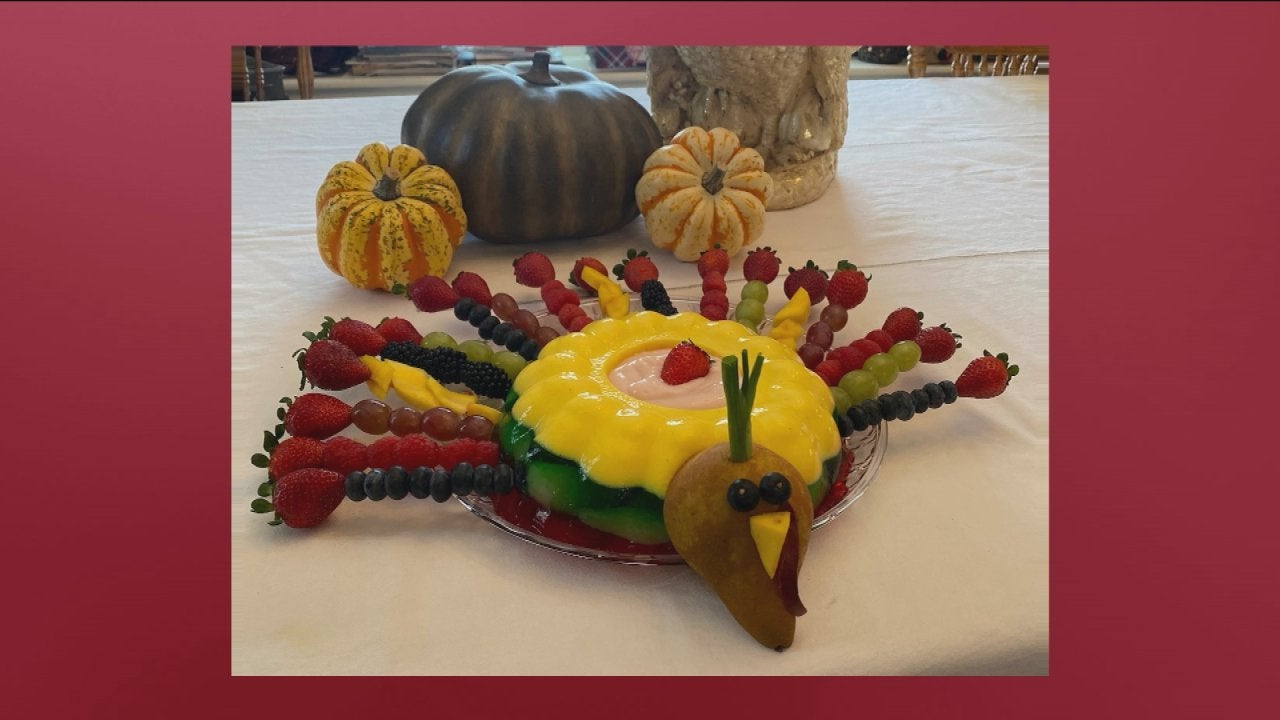 A Turkey-Shaped Jell-O Centerpiece—With Eggnog + Rum Layer!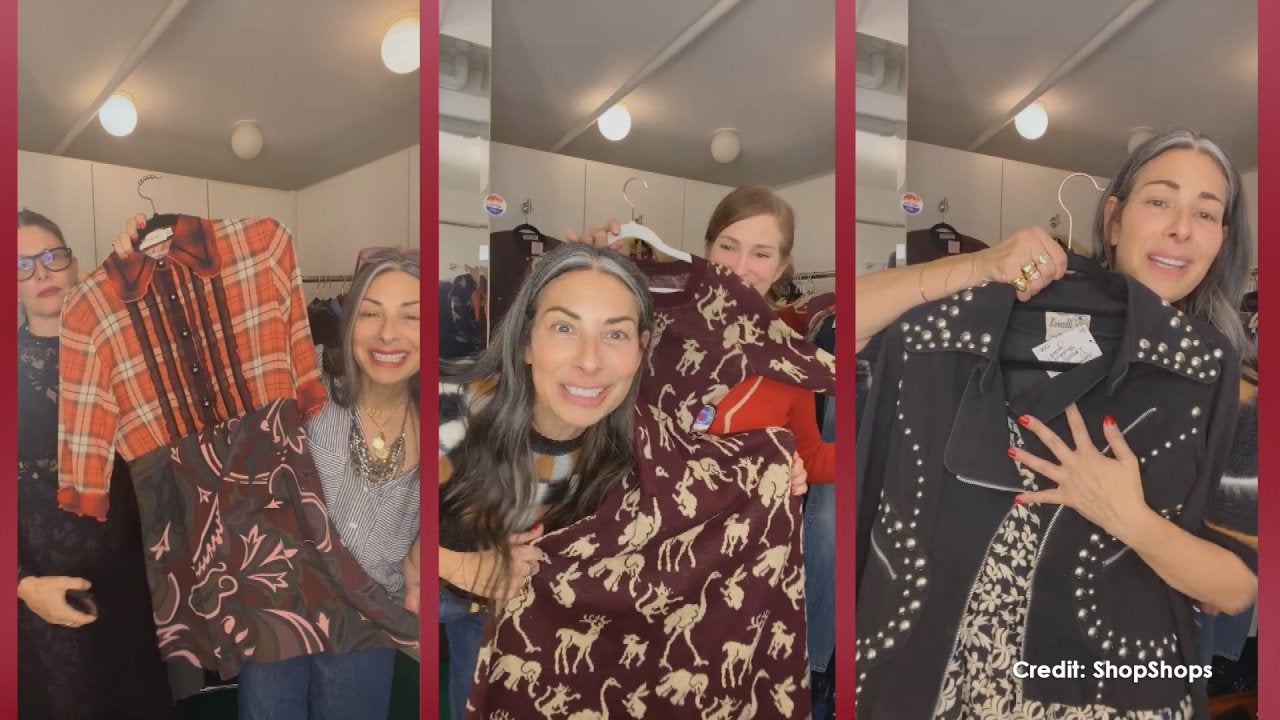 You Can Buy Clothes Straight From Stacy London's Wardrobe—Here's…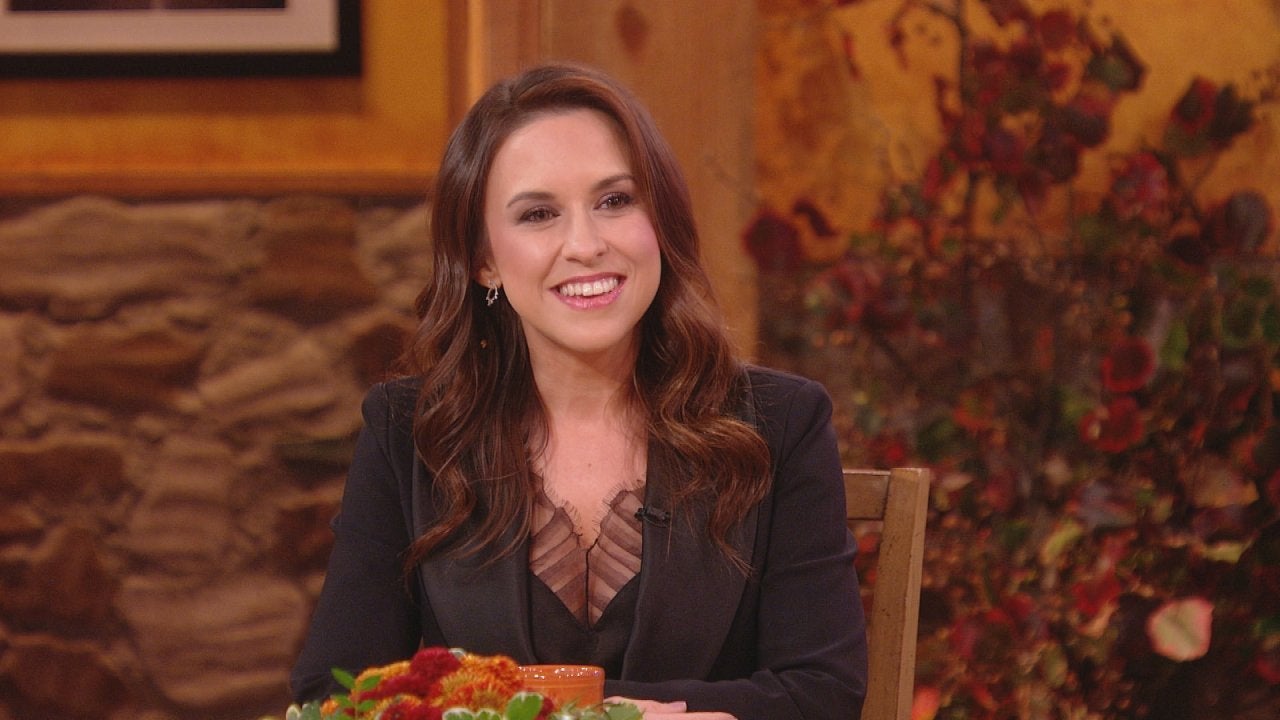 Yes, Fans Still Stop "Mean Girls" Star Lacey Chabert to Say "Tha…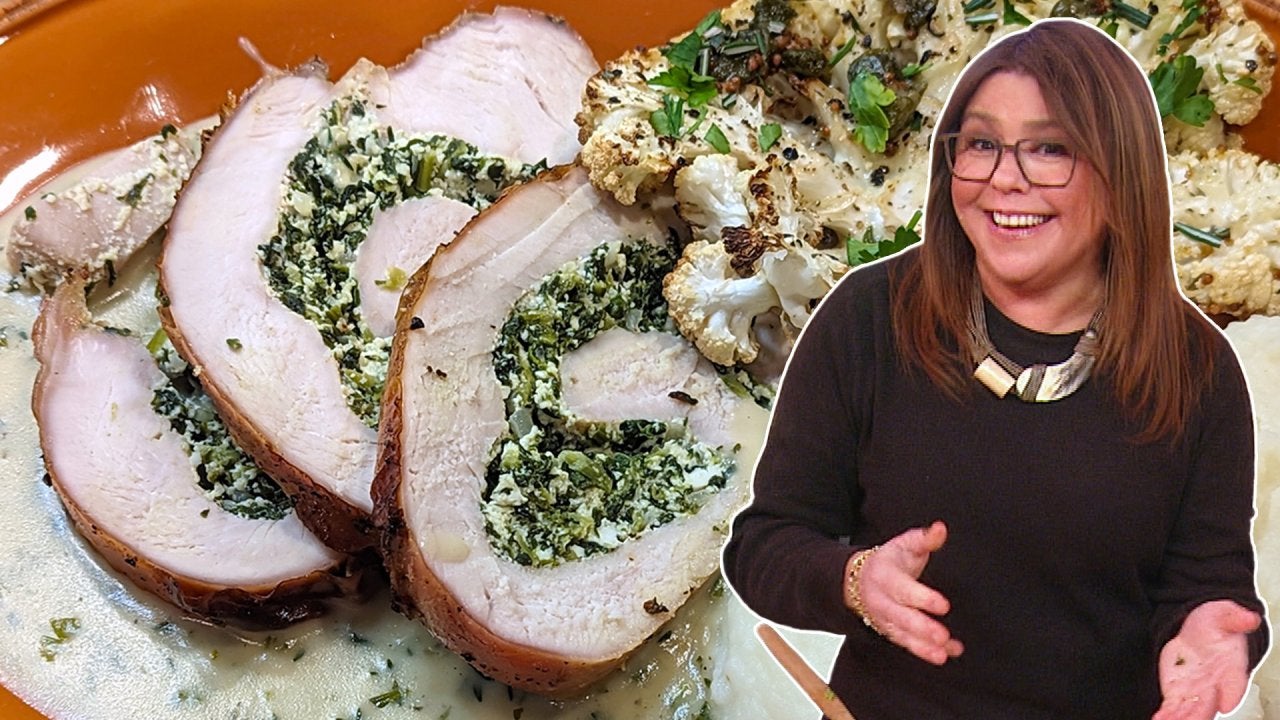 How to Make Italian Rolled Turkey Breast with Spinach and Ricott…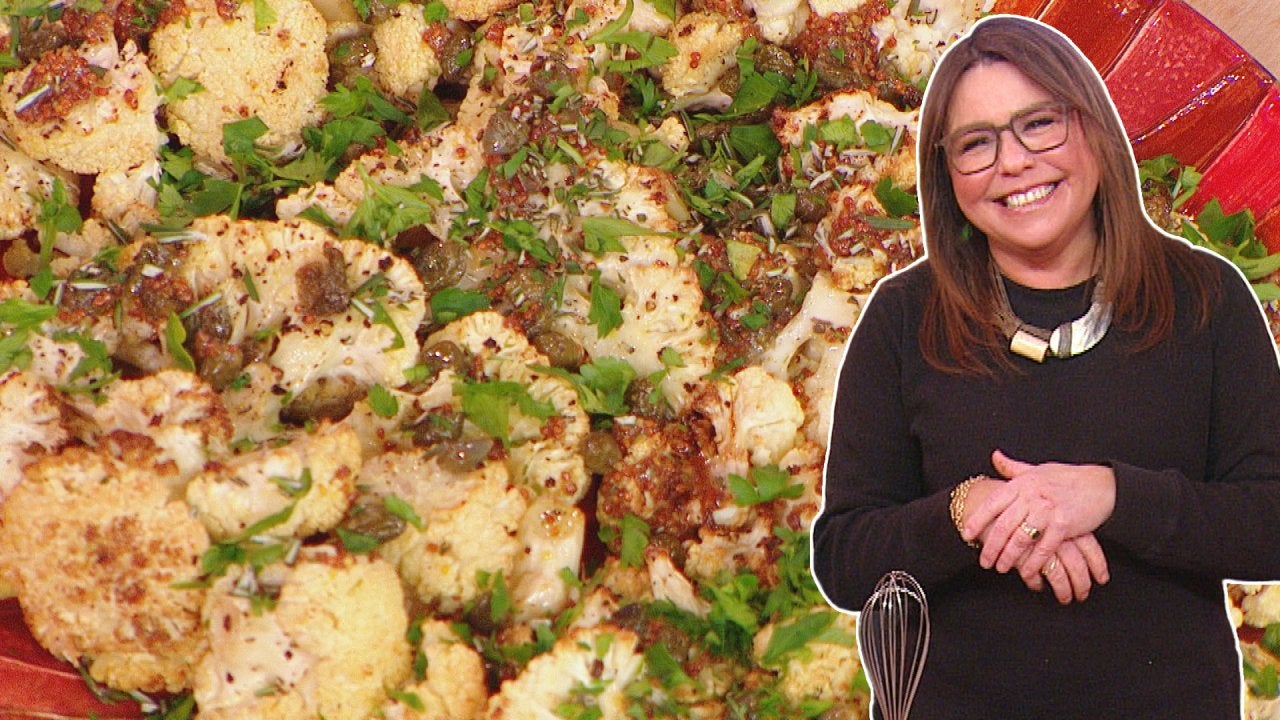 How to Make Cauliflower Steaks with Rosemary Brown Butter and Ca…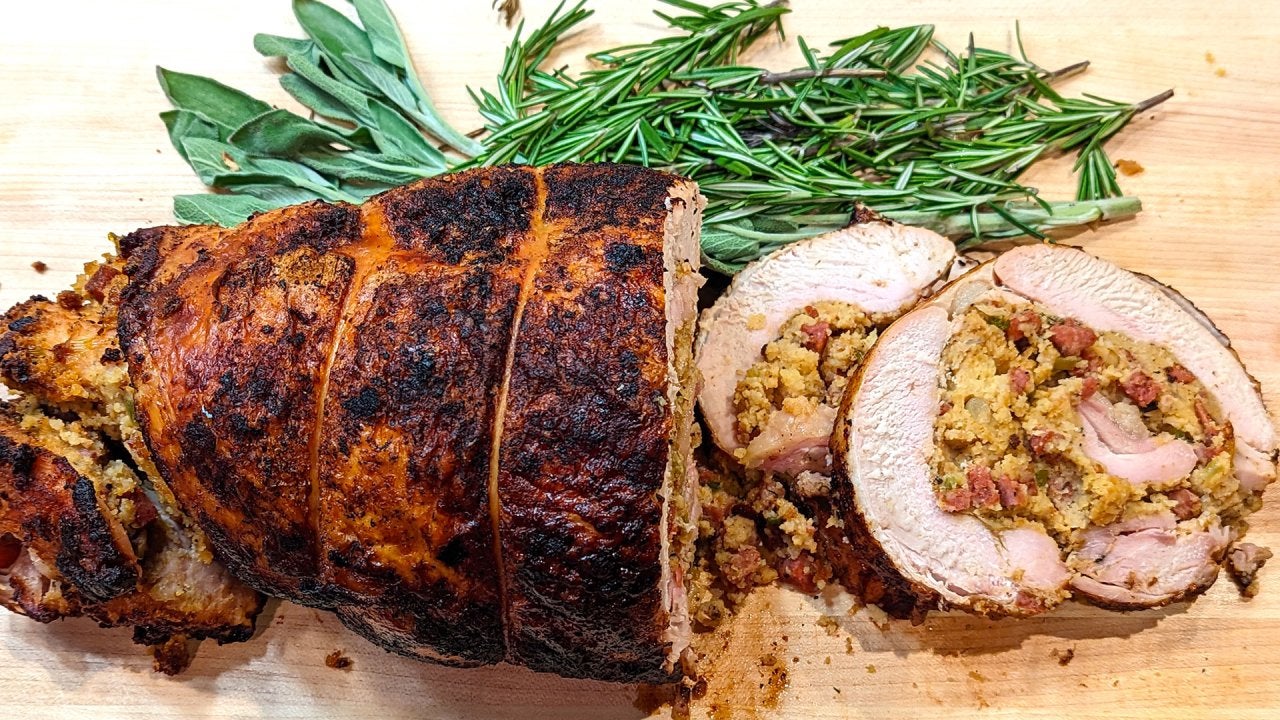 Emeril's Tday + Jessica Biel Shares Her Thanksgiving Plans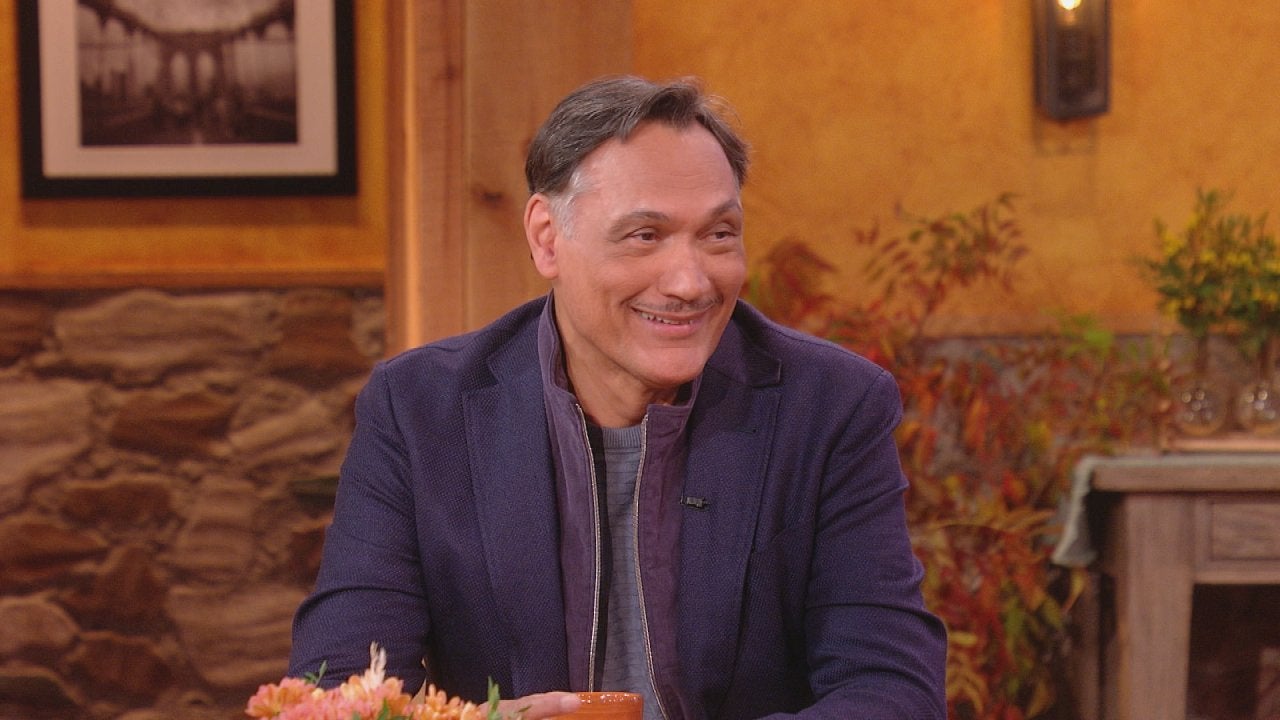 Actor Jimmy Smits on Getting the Police Point of View on His New…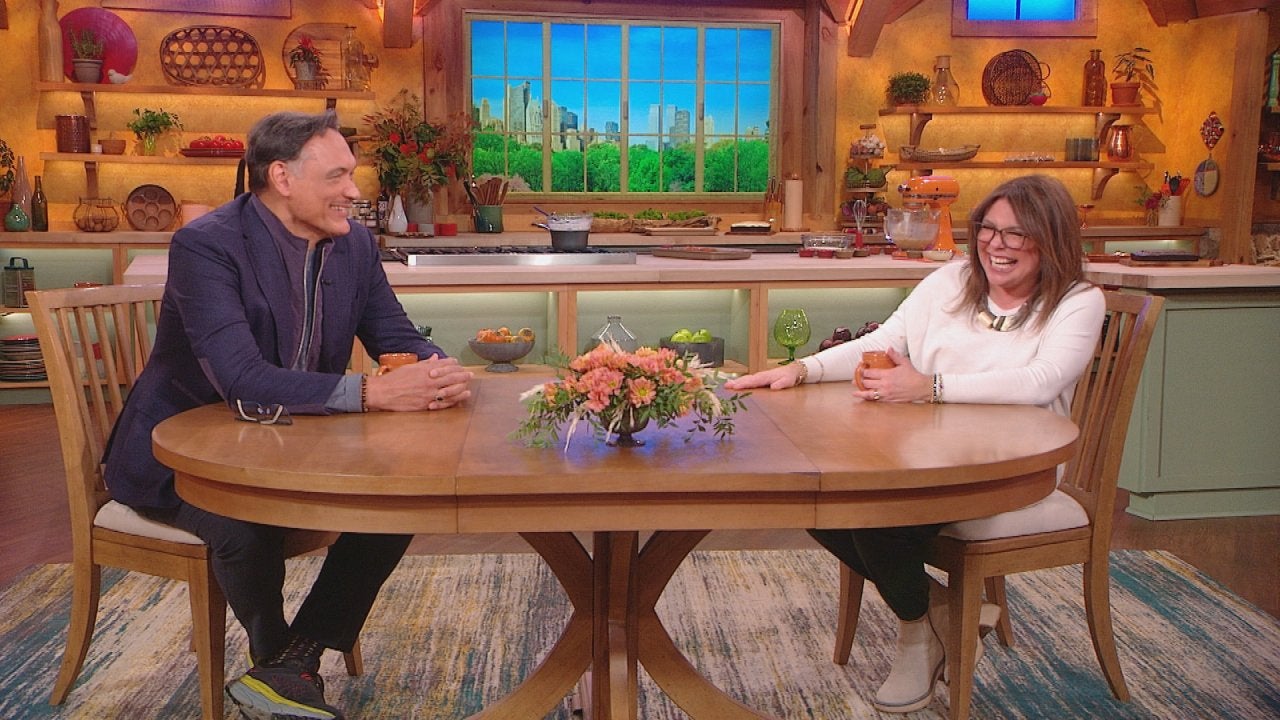 "East New York" Actor Jimmy Smits Confesses He Doesn't Like Proc…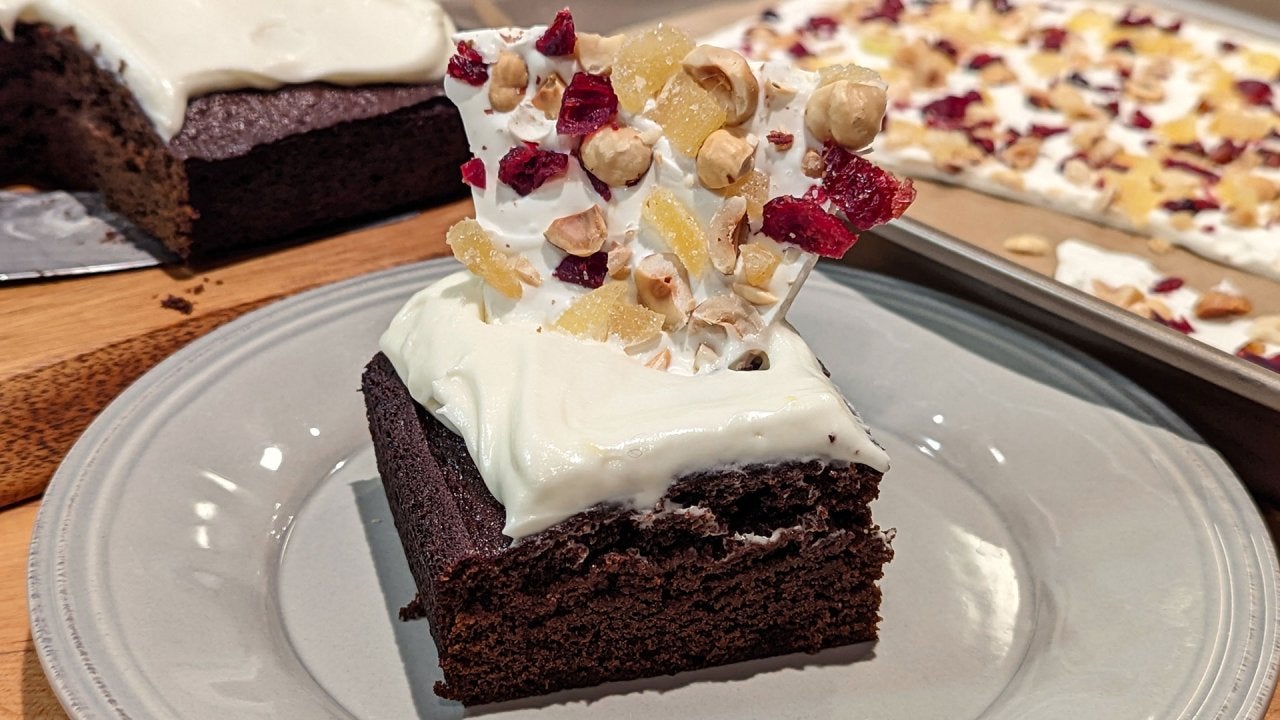 How to Make Gingerbread Spice Cake with Cream Cheese Icing + Cra…
When it comes to learning how to cook, it's important to start with the basics. Rach has some tips for how to cook an egg to make sure they come out just how you like them every time.
The temperature of the eggs is important.
"I keep my eggs room temperature if they're less than two weeks out. If I'm going to use eggs quickly, I keep them at room temperature on the counter in a wire egg basket just like my grandpa did," shares Rach.
Water temperature is also key.
Rach makes sure to put her eggs in cold water before bringing that pot to a boil.
Cook time depends on how you like your eggs.
For a jammy egg (still gushy in the middle) — 3 minutes
For a medium egg — 5 minutes
For a hard-boiled egg (still yellow on the inside) — 11 minutes
Start counting the minutes your egg is cooking AFTER water comes to full rolling boil.
"Once the pot comes to a boil, I put the lid on the pot and I take it off of the burner and count the minutes after the full rolling boil. And the full rolling boil is when I count the time on the egg. That's really important," Rach says.