Why Does My Cat Chew On Paper & Cardboard? Here's How To Prevent…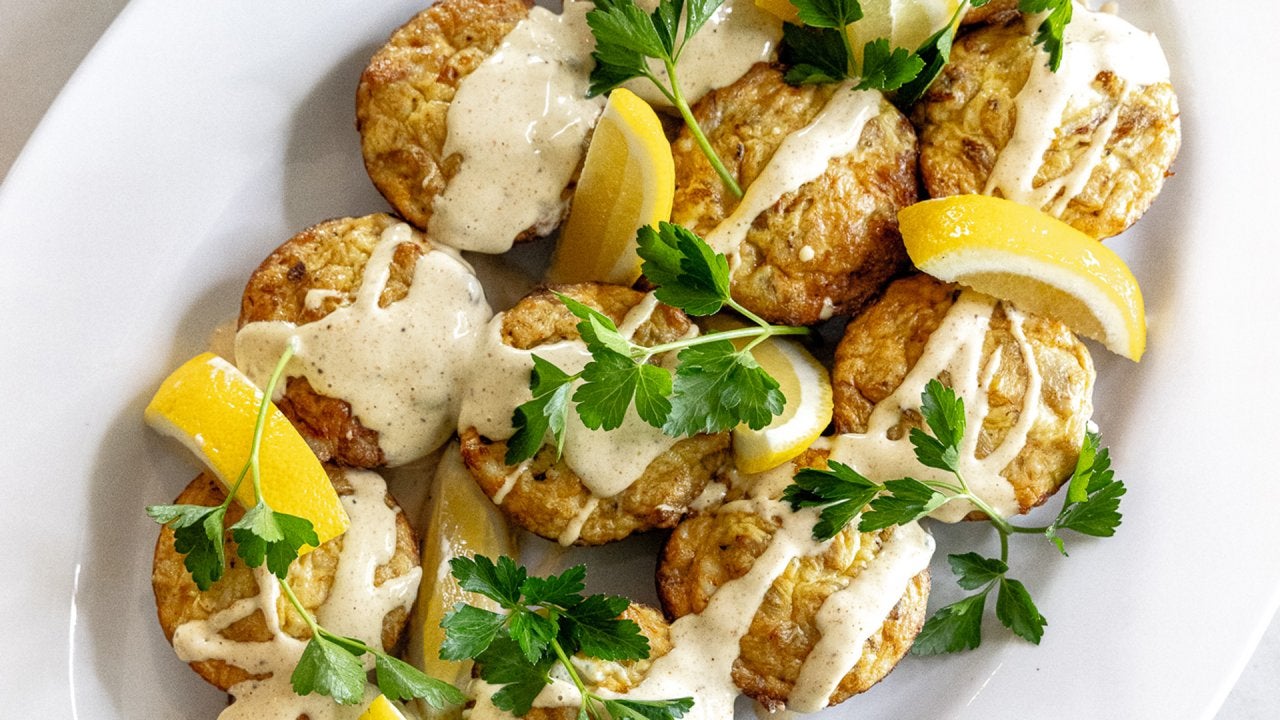 How to Make Low-Carb Crab Cakes Made in a Muffin Tin | Party Foo…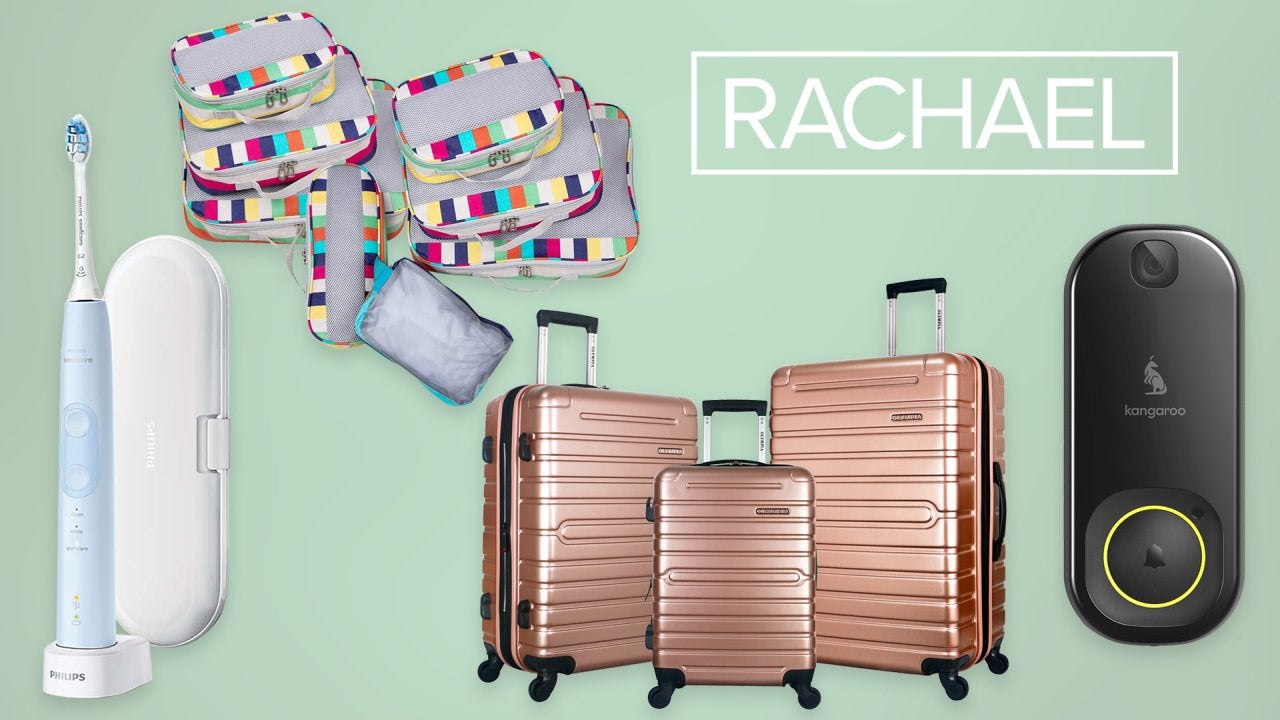 New Deals for Spring Break Travel! Luggage Set, Electric Toothbr…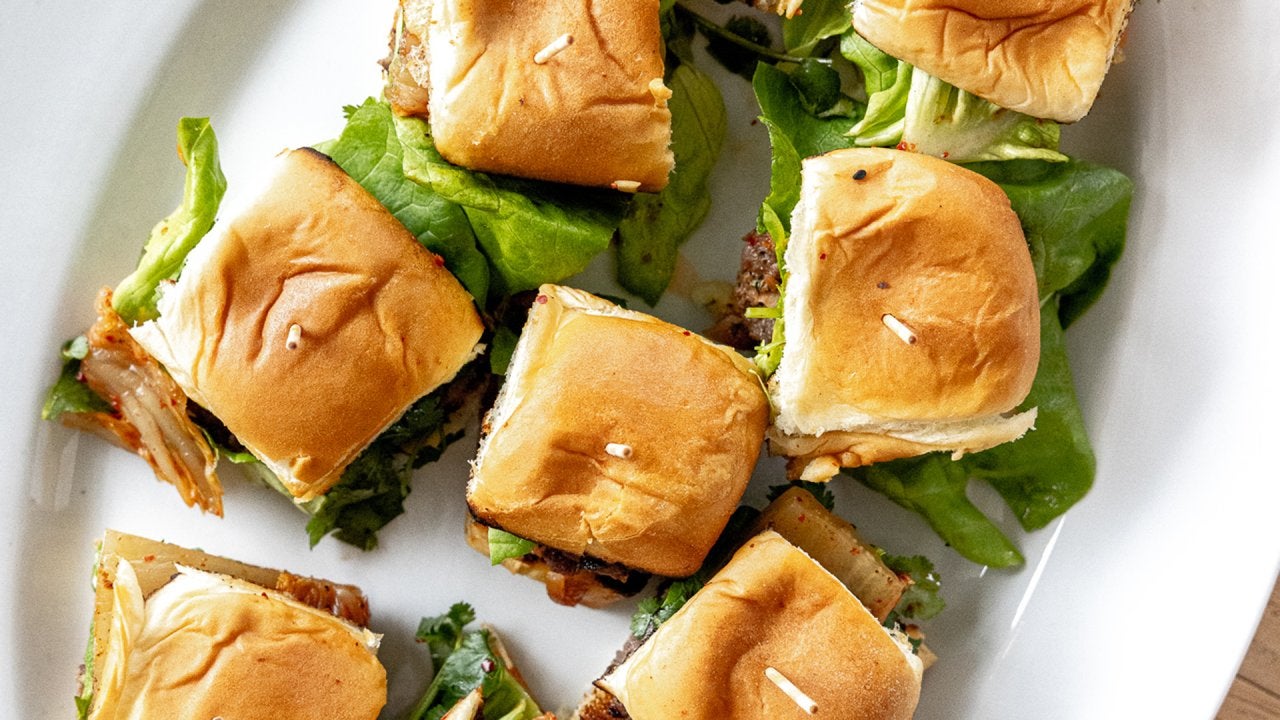 How to Make Asian-Style Pork Sliders Made in a Muffin Tin | Part…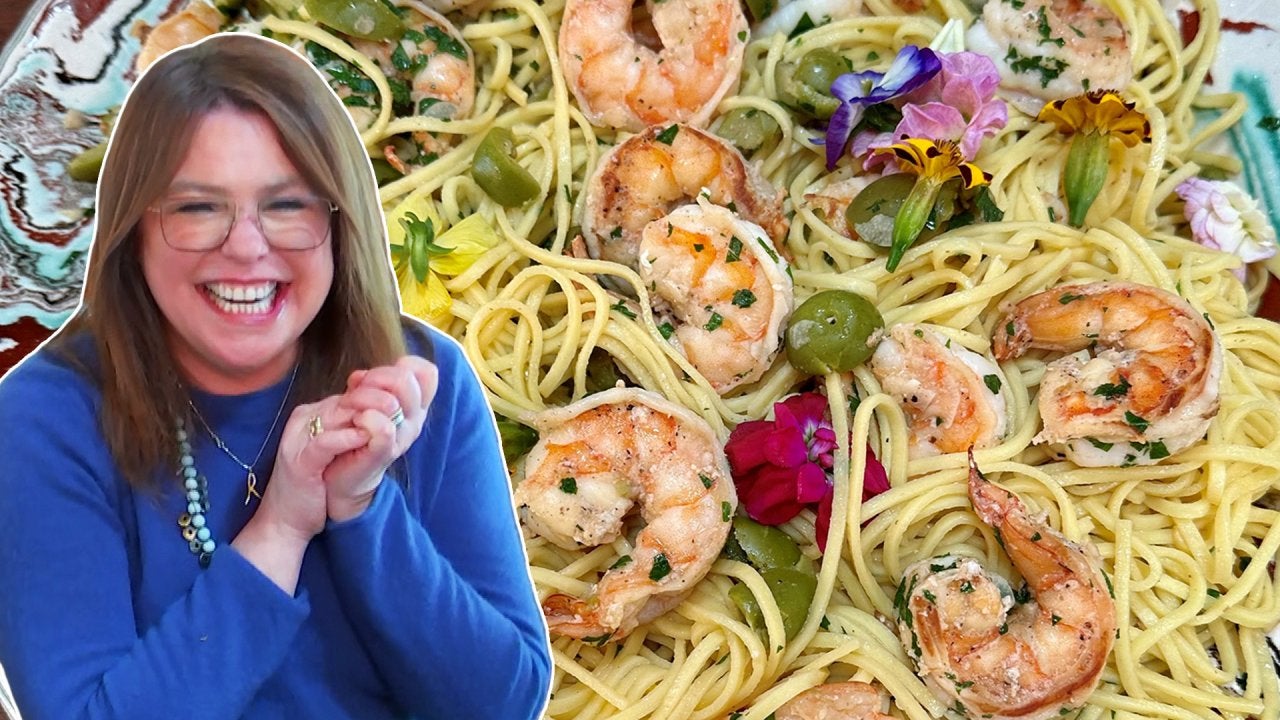 How to Make Dirty Martini Shrimp and Linguini | Rachael Ray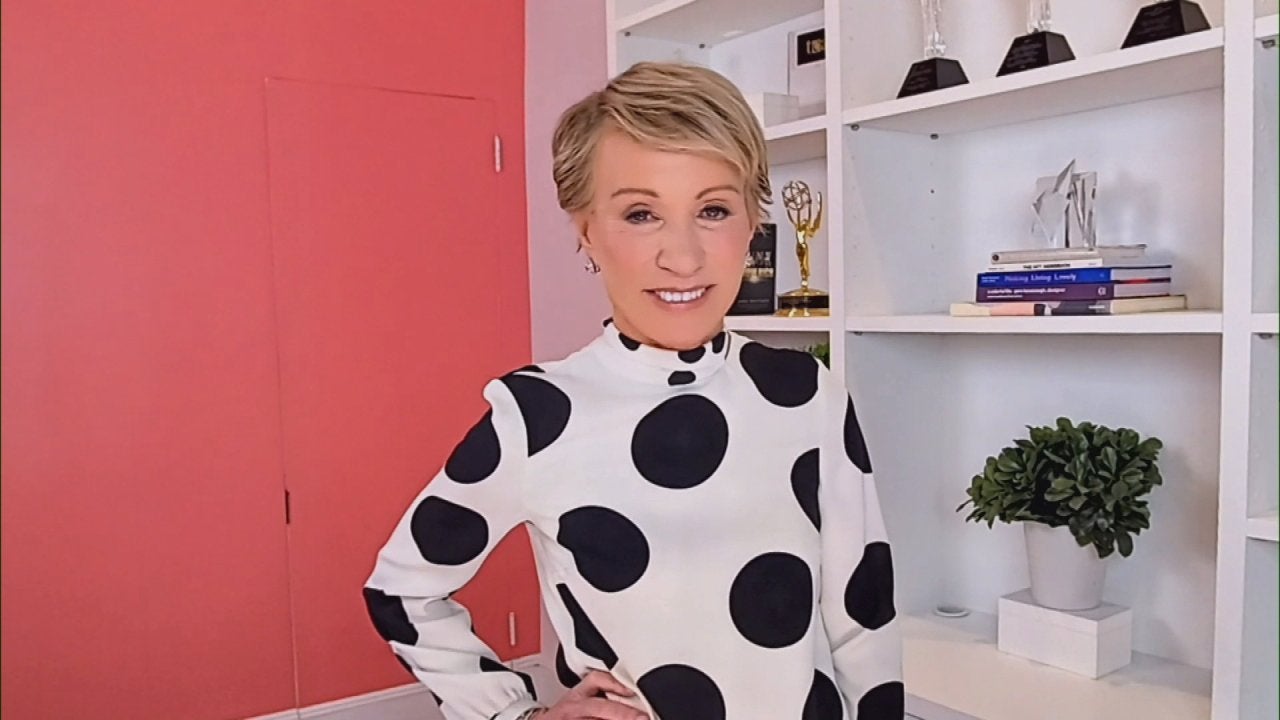 See Inside Barbara Corcoran's Stunning NY Apartment + It's Steak…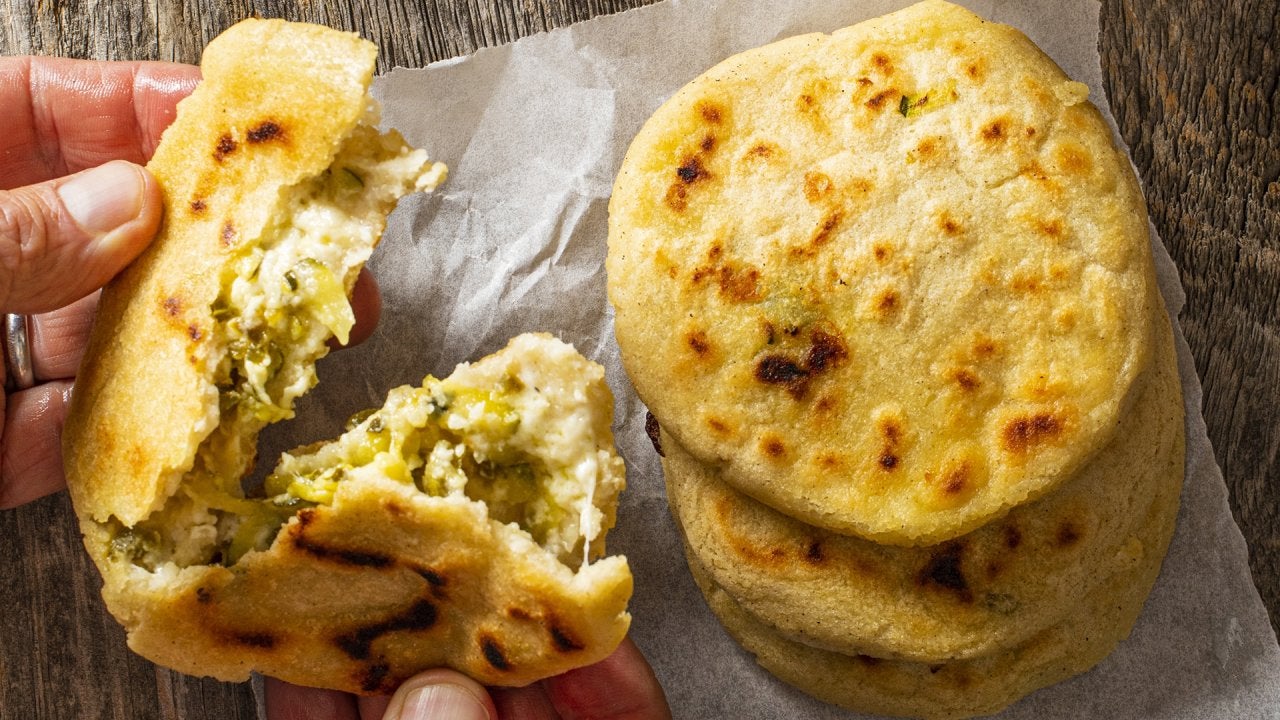 How to Make Cheese and Zucchini Pupusas (Salvadoran Stuffed, Gri…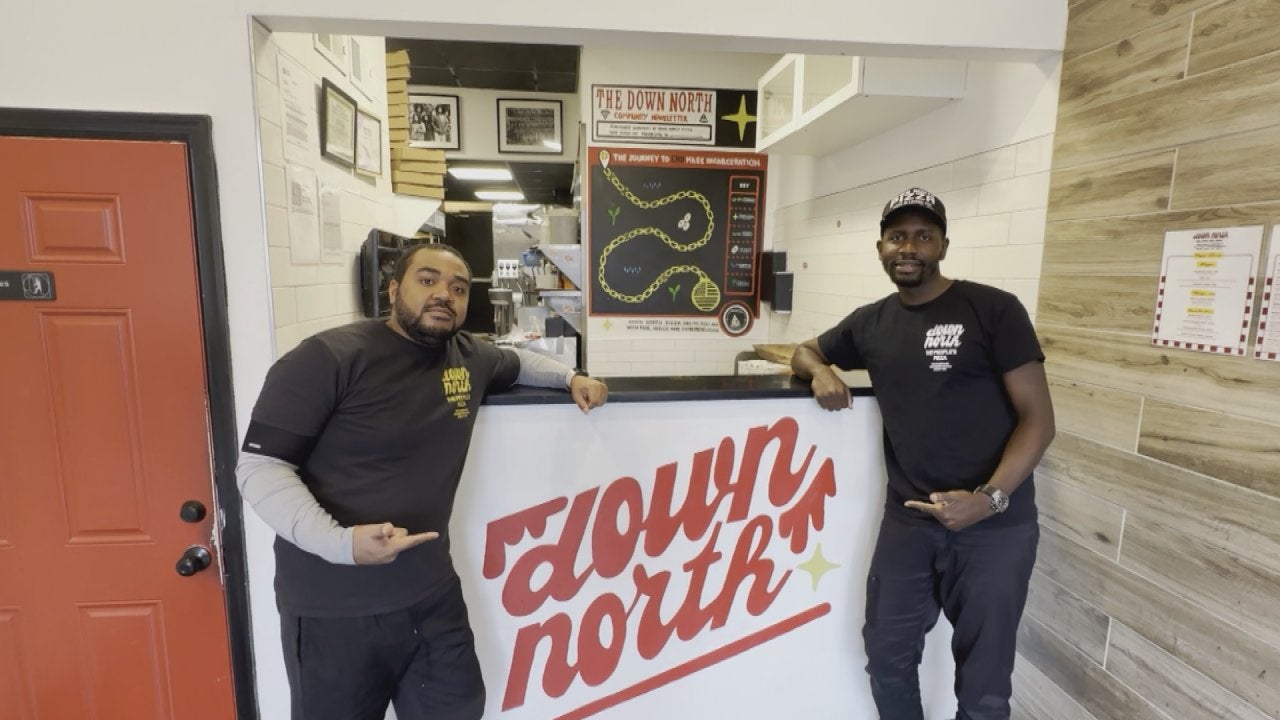 This Inspiring North Philly Pizzeria Exclusively Employs Formerl…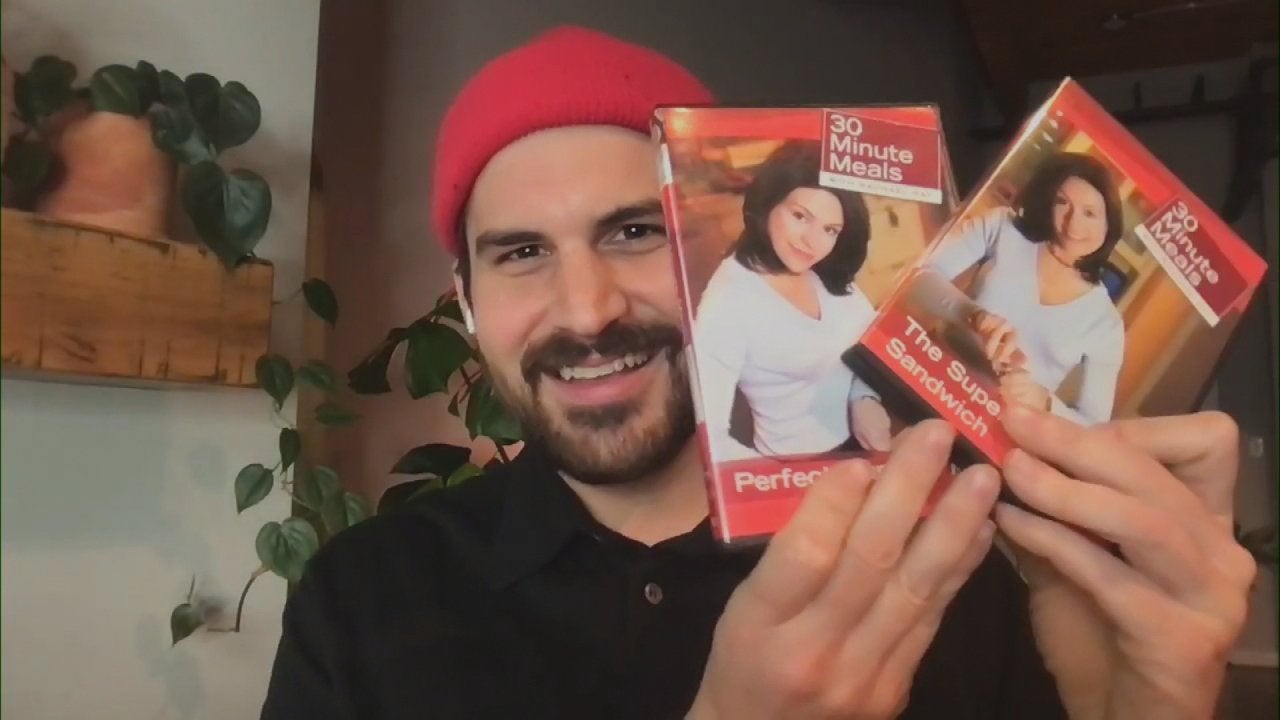 Watch TikTok's @Rod Show Rachael the "30 Minute Meals" DVDs He's…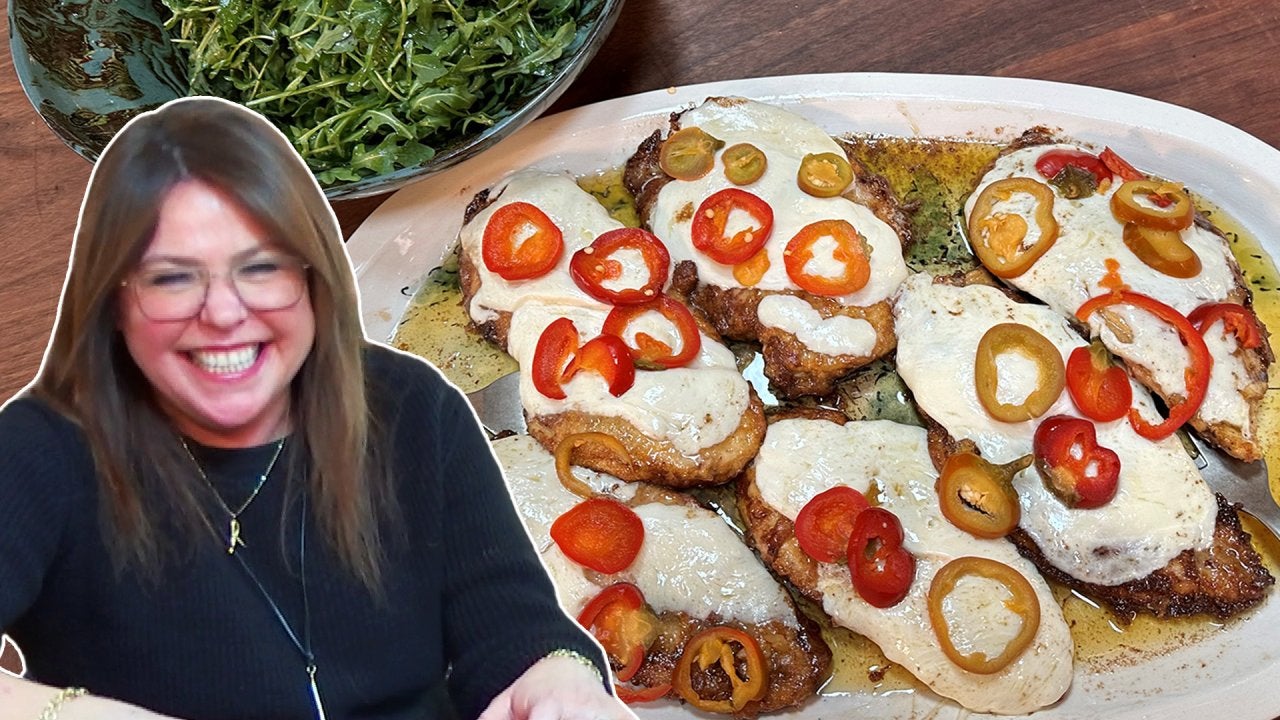 How to Make Spicy Chicken Francese | Rachael Ray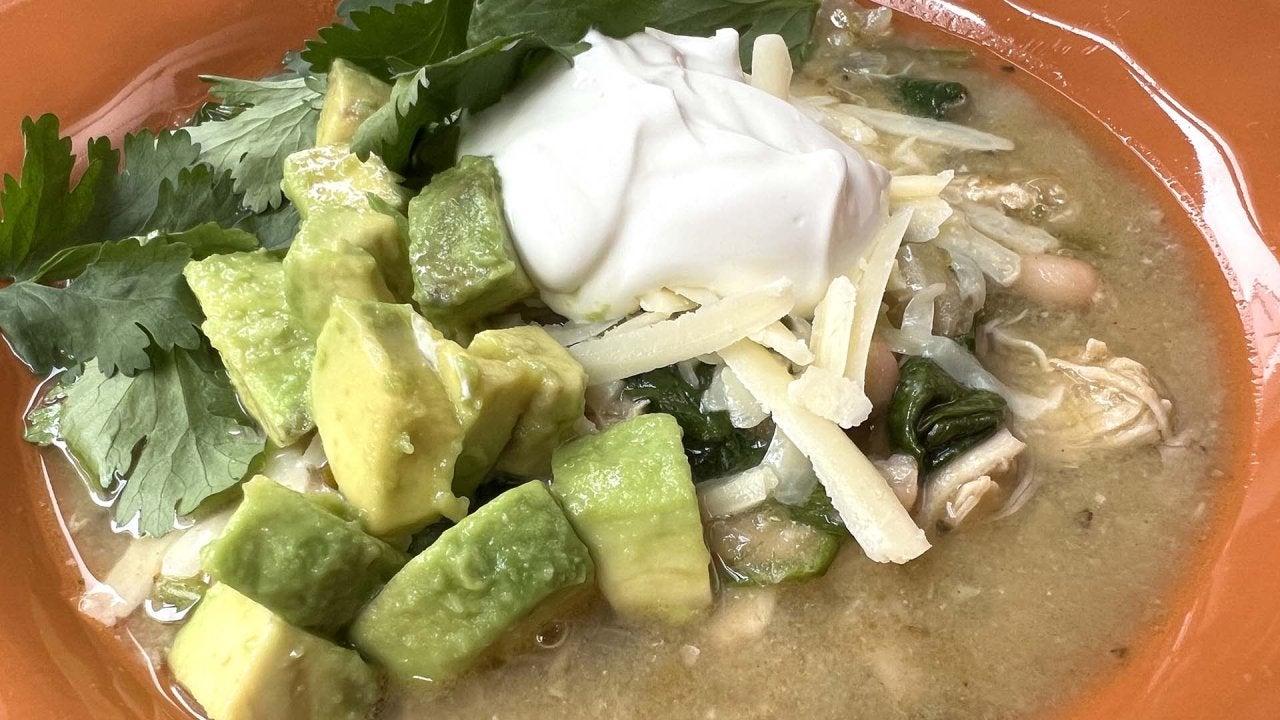 Clinton Kelly's Slow Cooker Chili + Allison Williams Chats About…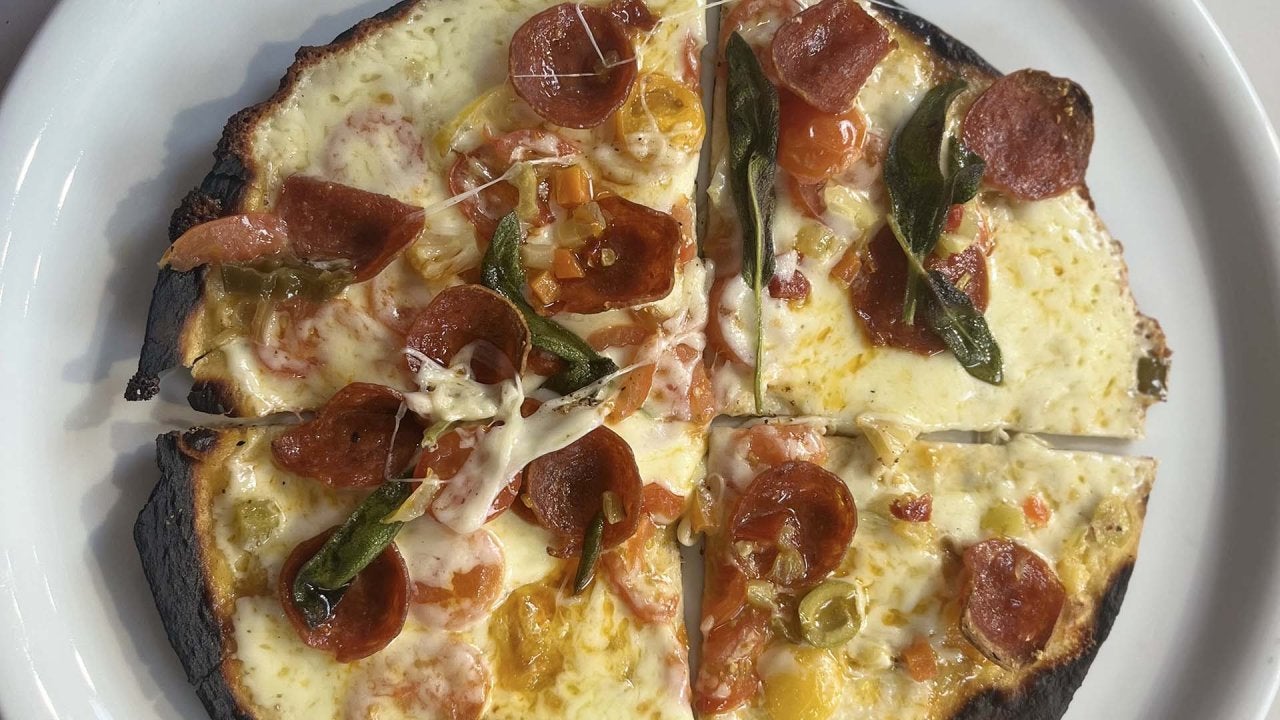 Jeff Mauro's Crispy 10-Minute Pizzas + Derm Breaks Down Viral Sk…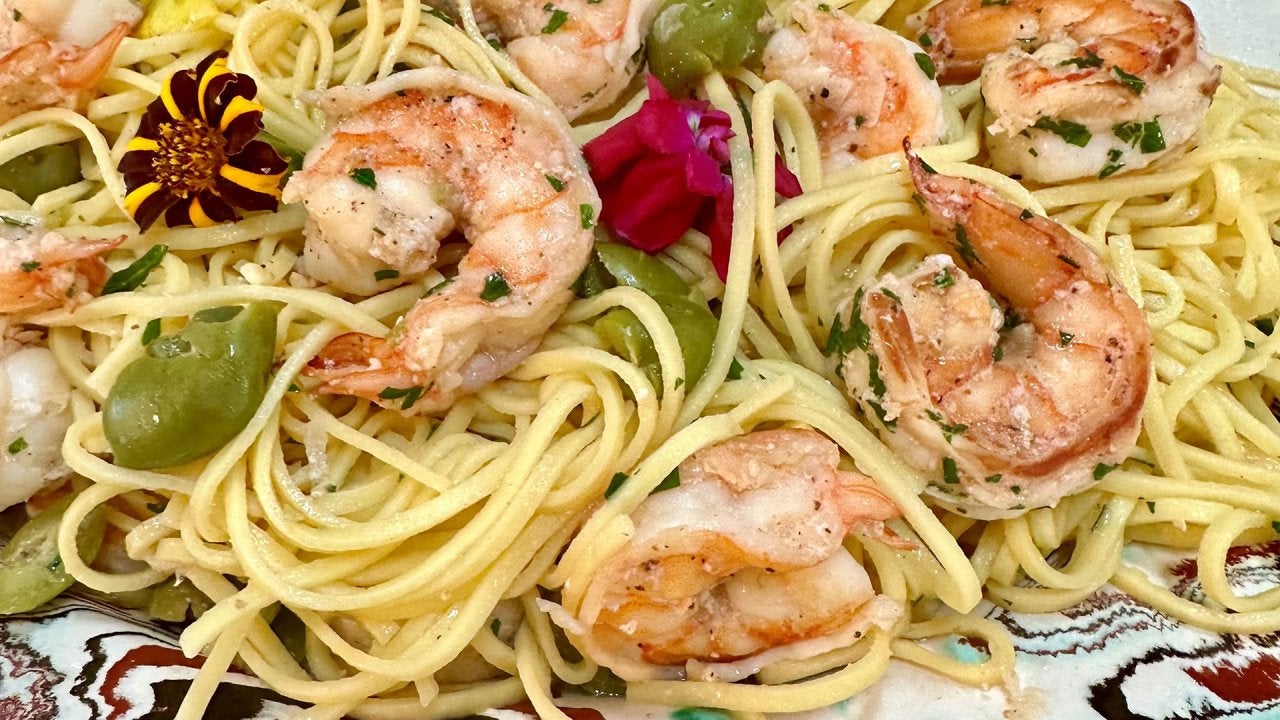 Rach's Dirty Martini Shrimp Linguini + Spring Break Deals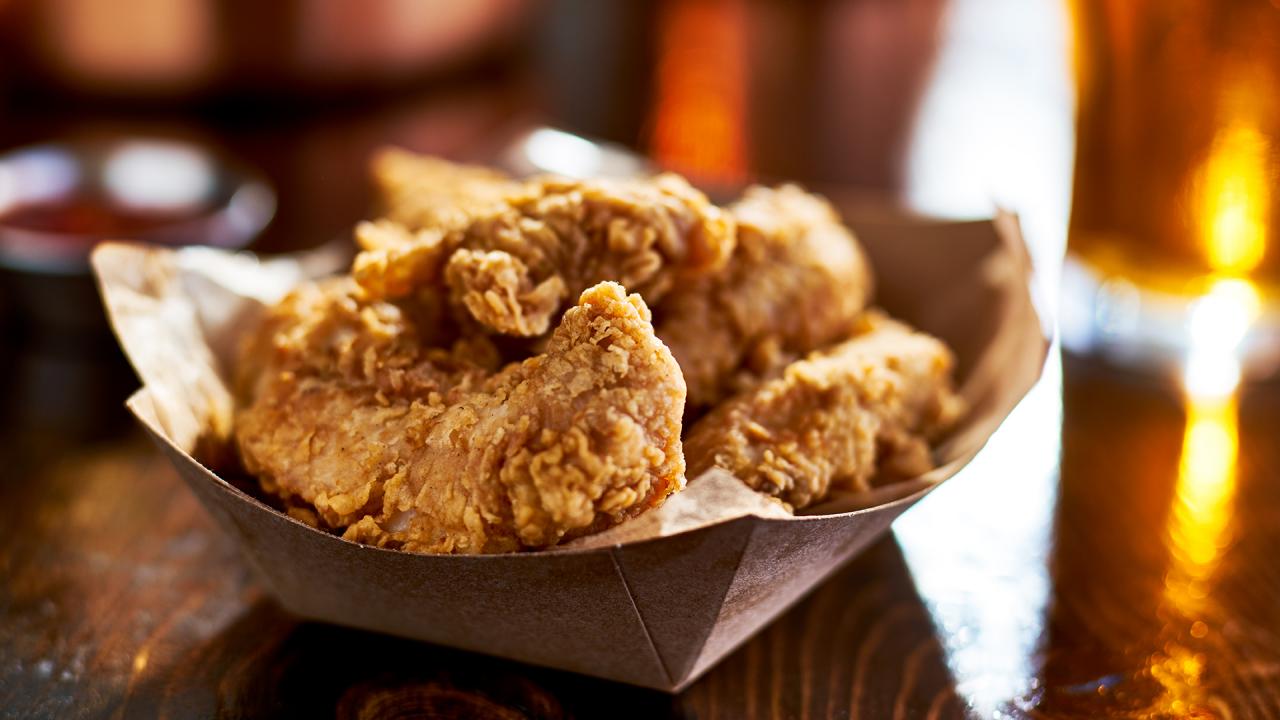 How To Make Brined & Fried Chicken Tenders By Guy Fieri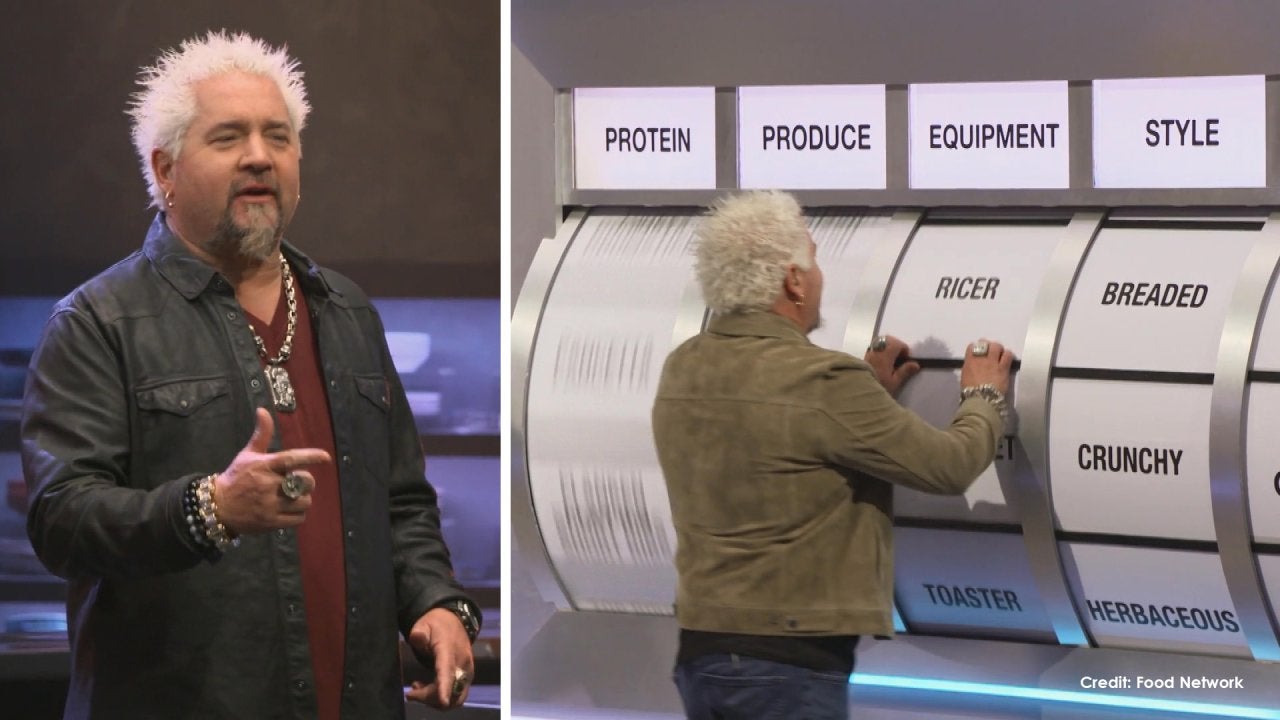 Guy Fieri Likens "Tournament of Champions" to the UFC: "Season 4…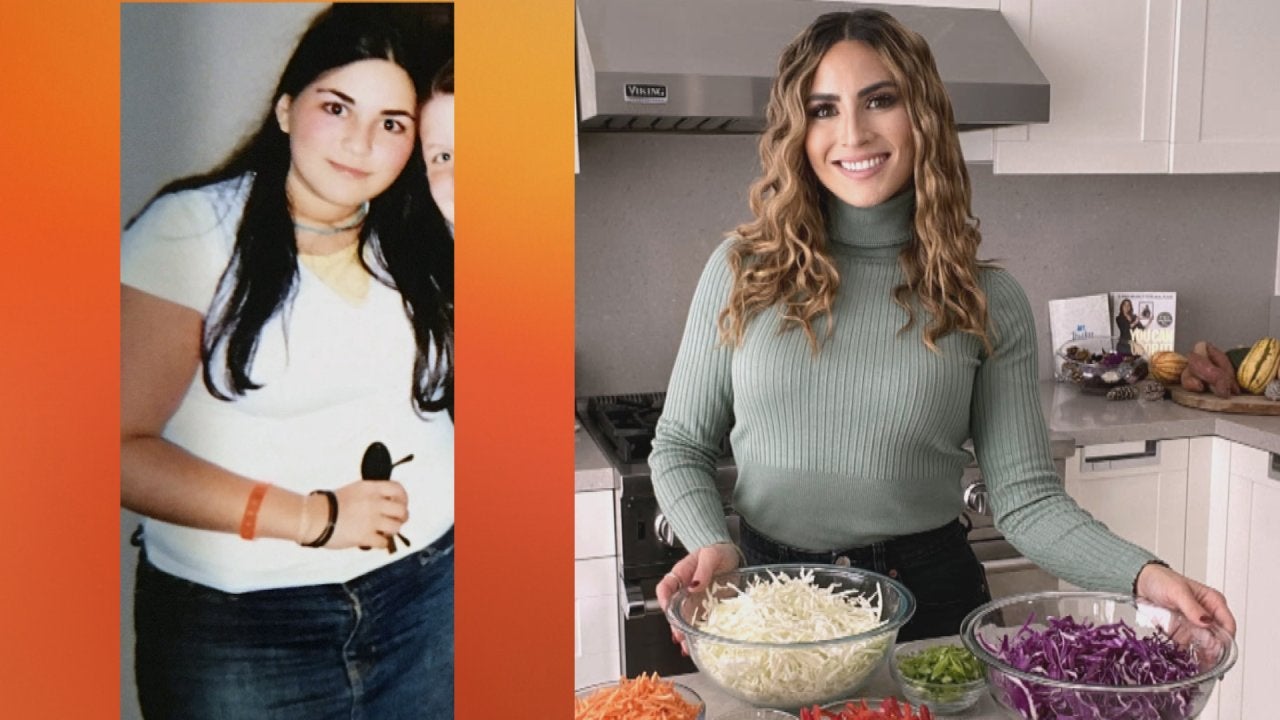 Nutritionist Says You Can "Eat More" to Lose Weight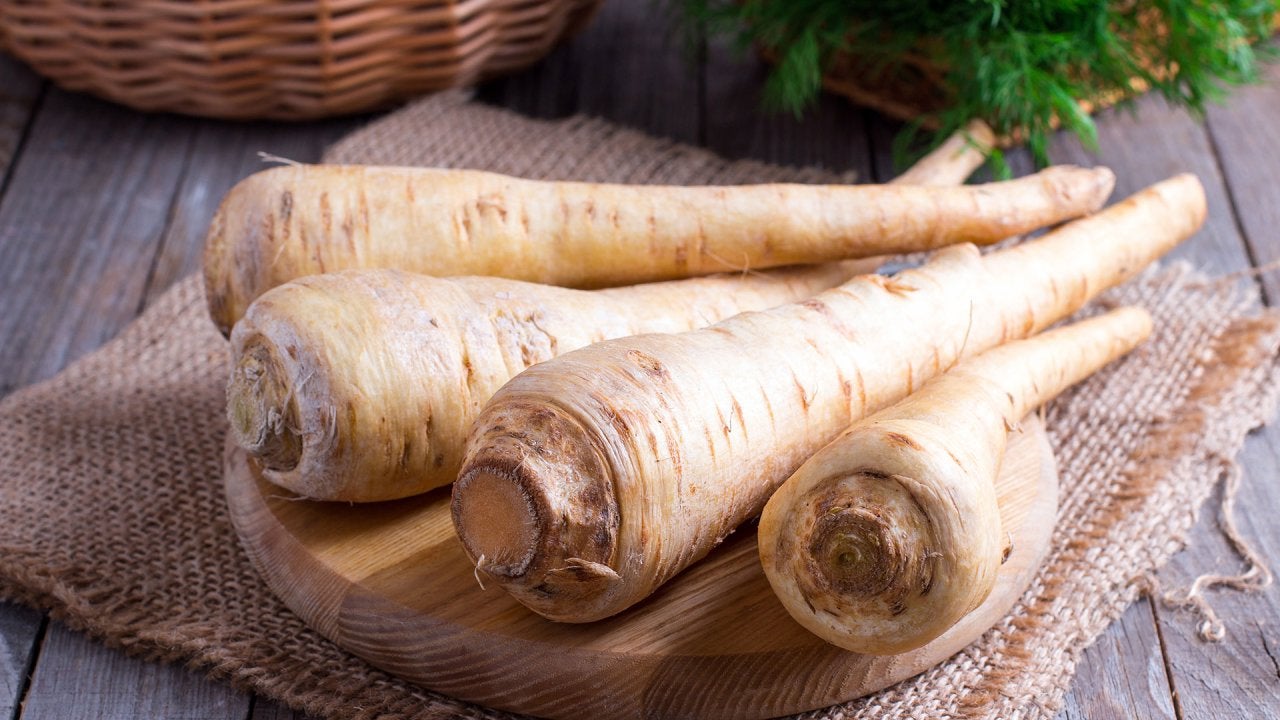 Farmer Lee Jones on "Misunderstood" Veggie Parsnip: How To Shop,…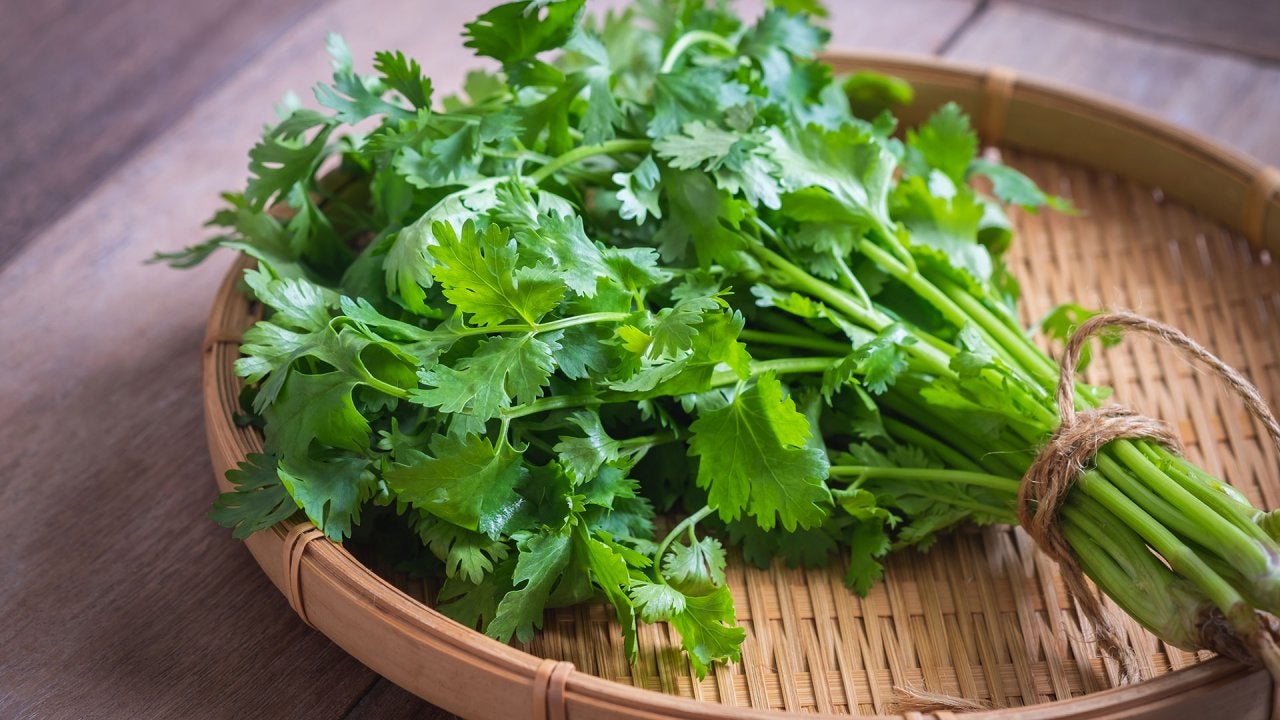 Farmer Lee Jones Talks "Controversial" Herb Cilantro: How To Pic…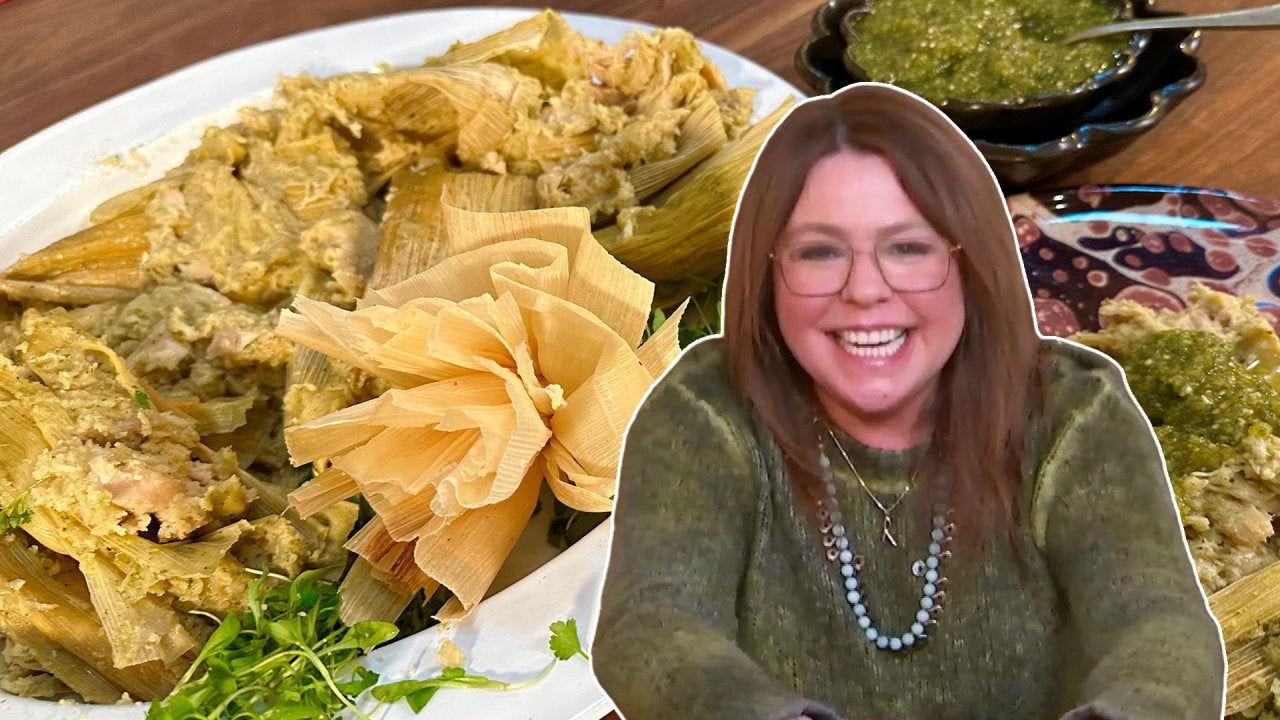 How to Make Easy-Ish Chicken Tamales | Rachael Ray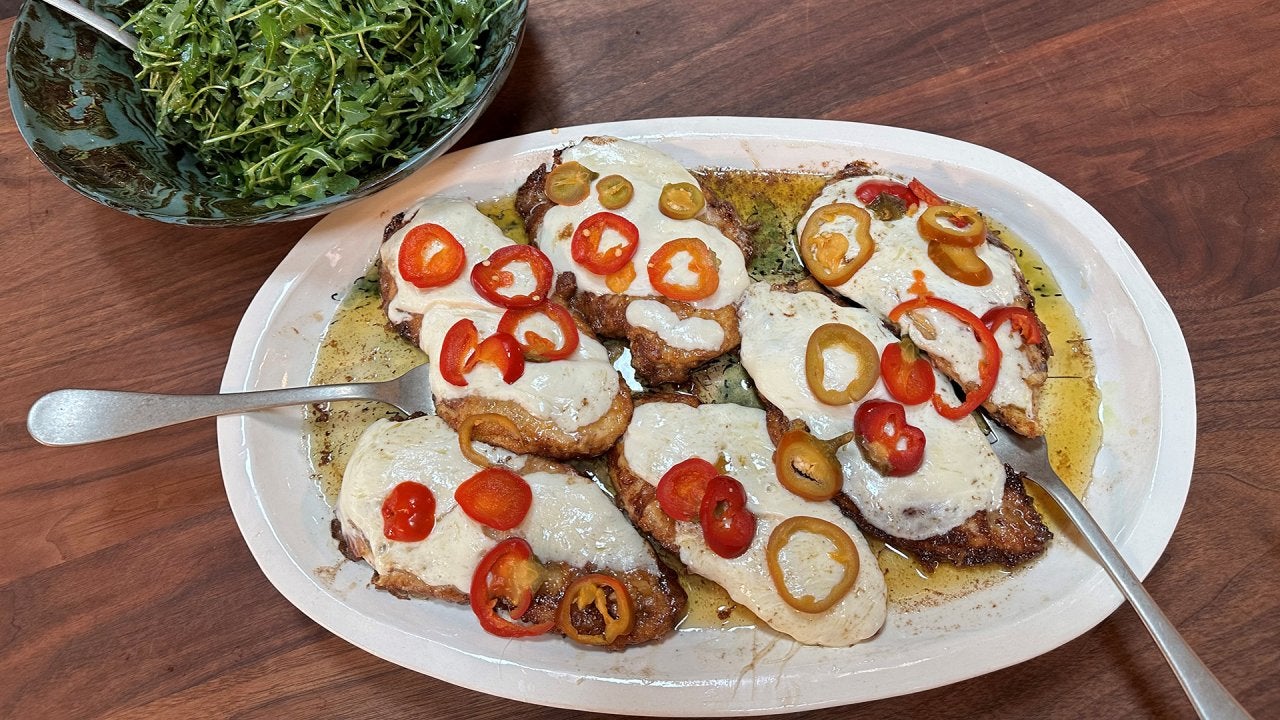 Rach's Spicy Chicken Francese + Chef Ken Oringer Cooks With His …
Each product has been independently selected by our editorial team. We may receive commissions from some links to products on this page. Promotions are subject to availability and retailer terms.
If you have a cat, you probably know they like to get into everything. And while a kitty who enjoys investigating boxes or bags can be annoying, if they're actually eating cardboard, paper or plastic, this can be a bigger problem. That's why we turned to Dr. Vernard Hodges and Dr. Terrence Ferguson, veterinarians and stars of the Nat Geo Wild show "Critter Fixers: Country Vets," to help out a viewer who sent in the below question via Facebook.
Q: "Our cat Parker gets into anything and everything, especially cardboard and paper. She loves to play with packages, grocery bags, and stuff I'm trying to print. Normally she just shreds it but sometimes she swallows it and begins to gag. Is this normal, and is there anything I can do? Or will she grow out of it?"
— Soraya, via Facebook
A: "We definitely don't want [cats] eating copy or printer paper," Dr. Terrence says. "And what we're concerned about as veterinarians is blockages. They can get blockages and we essentially have to either go in with an endoscope or we have to do surgery. So that's definitely a no-no."
You want to find things that you can use to help occupy your cat's time and energy so they aren't turning to this kind of behavior due to boredom, the vet explains.
"They're natural predators," Dr. Vernard points out, so you want to use toys that will engage their predatory instincts and give them both the mental stimulation and exercise they require. "If you can get 5 to 10 minutes of stimulation [a few times a day], you can keep all those things that we veterinarians have to remove out of a cat's stomach, so that'll help us out, too."
STIMULATING CAT TOYS TO OCCUPY YOUR CAT
Certain types of cat toys are aimed at doing just that. The vets suggested two different kinds of toys: a feather wand teaser toy and a laser cat toy.
"Rachael Ray" Show Editor Picks:
Pet Fit For Life 2 Feather Wand Cat Toy
$9.95, Chewy.com
2-pc Retractable Cat Wand Toy
$9.99, Amazon.com
SmartyKat Loco Laser Cat Toy
$4.33, Walmart.com
Friends Forever Interactive Laser Cat Toy
$24.99, Amazon.com
By playing with your cat using these toys, you can satisfy their hunting instinct, which is likely why they're chewing on paper and cardboard in the first place.
MORE PET CONTENT: 40 Gifts That Spoil Pets & Make Pet Owners' Lives Easier
Prices listed are subject to change by the retailer.