Dr. Oz On Why Shouldn't Eat Veggies Before Flying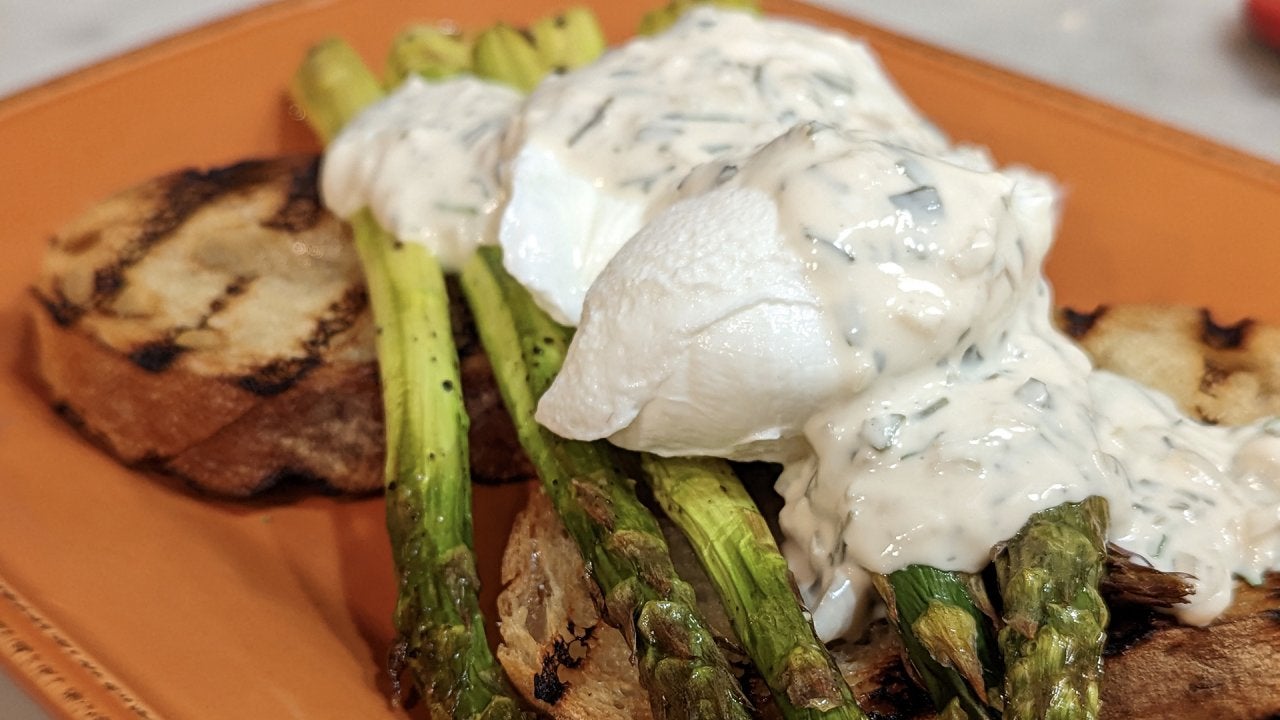 How to Make Roasted Asparagus Toasts with Poached Eggs and Short…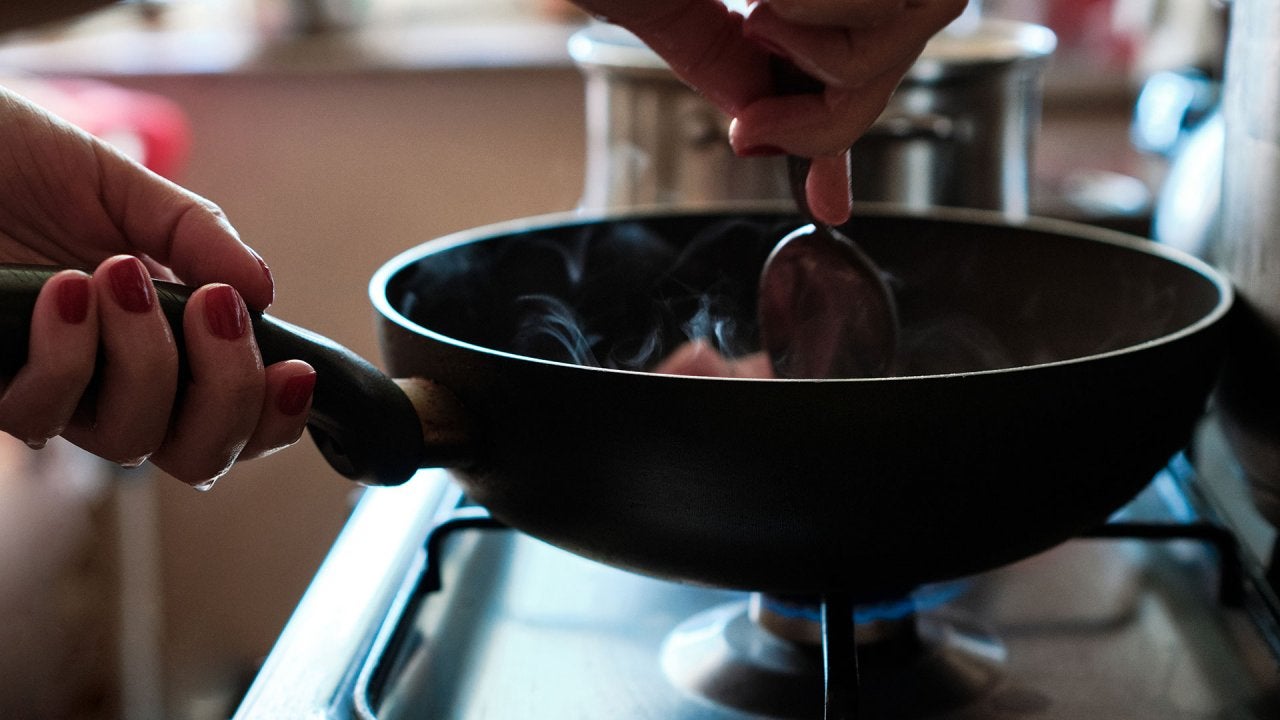 Cooking Tips From Rach + Her Celeb Chef Friends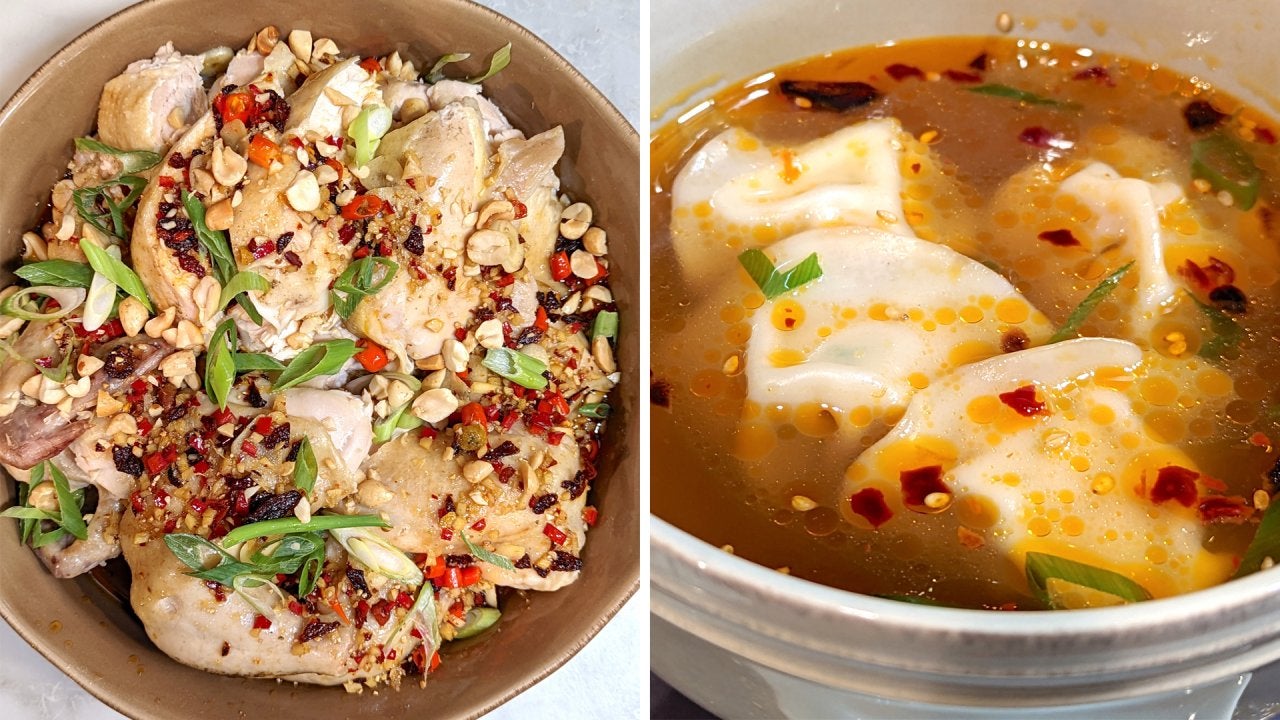 How to Make Poached Chile Chicken and Wonton Soup | Andrew Zimme…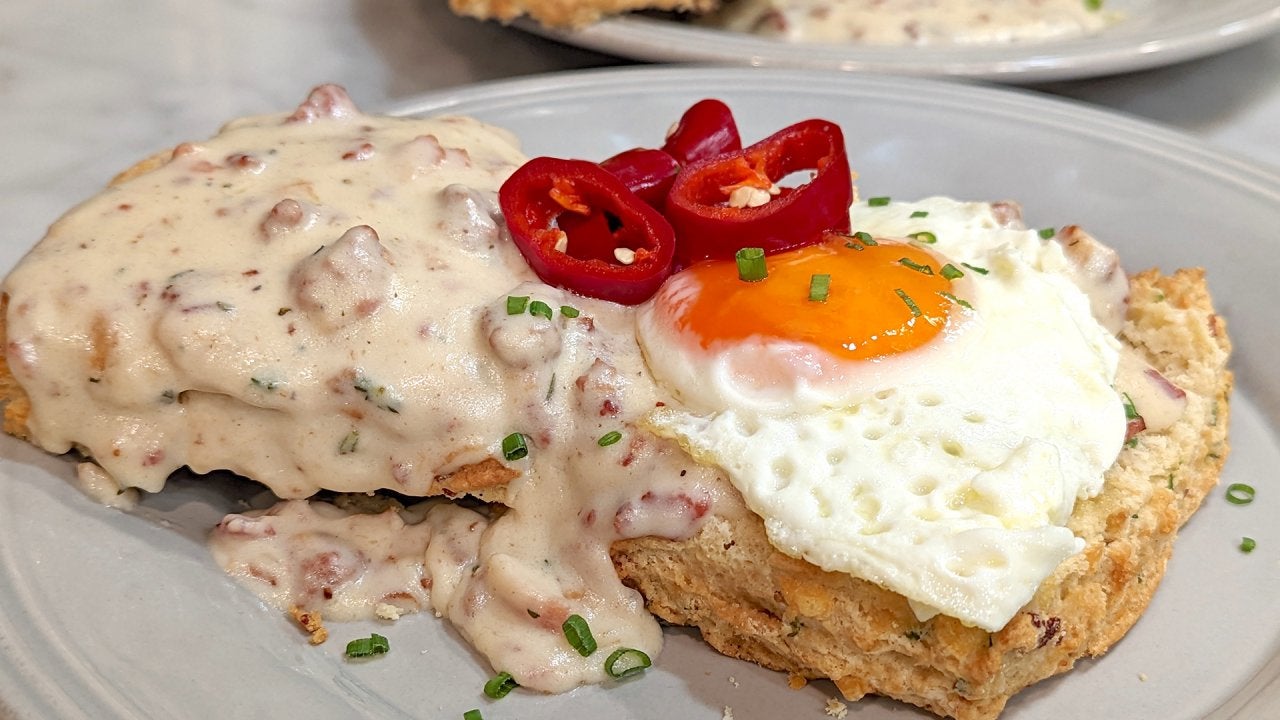 How to Make Biscuits and Gravy Topped with a Fried Egg and Pickl…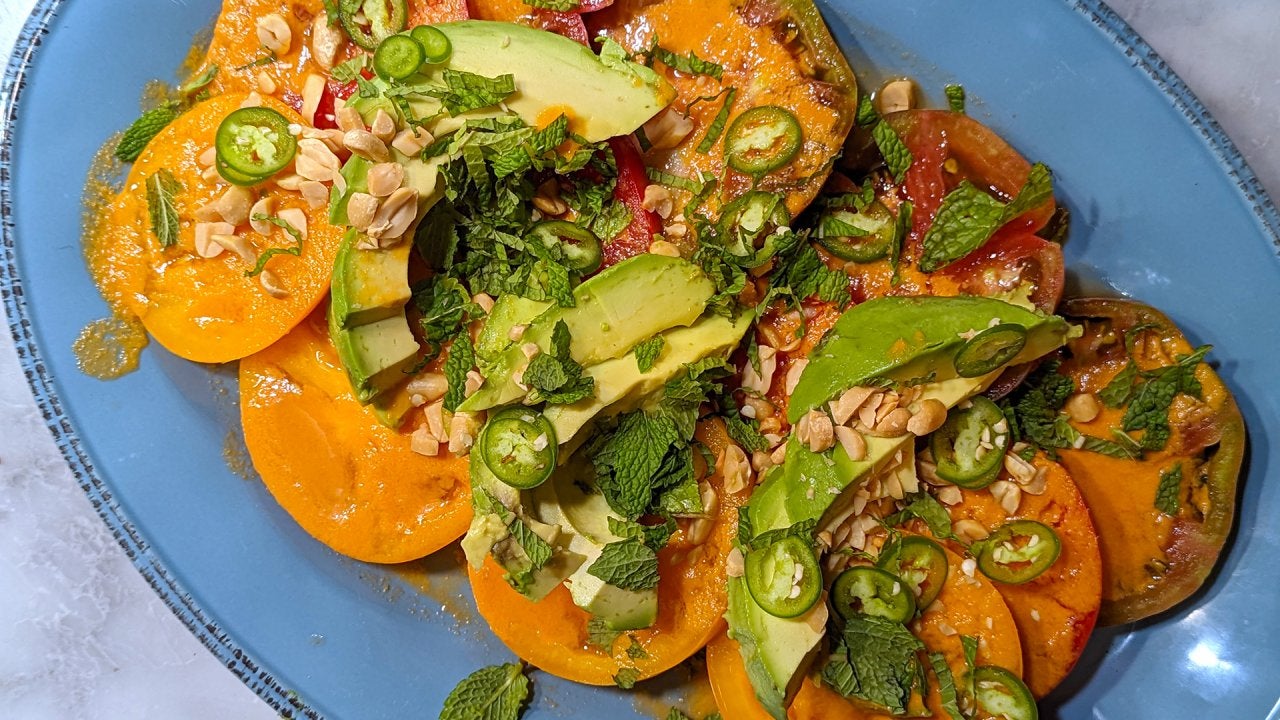 How to Make Tomato Avocado Salad with Gingered Tomato Vinaigrett…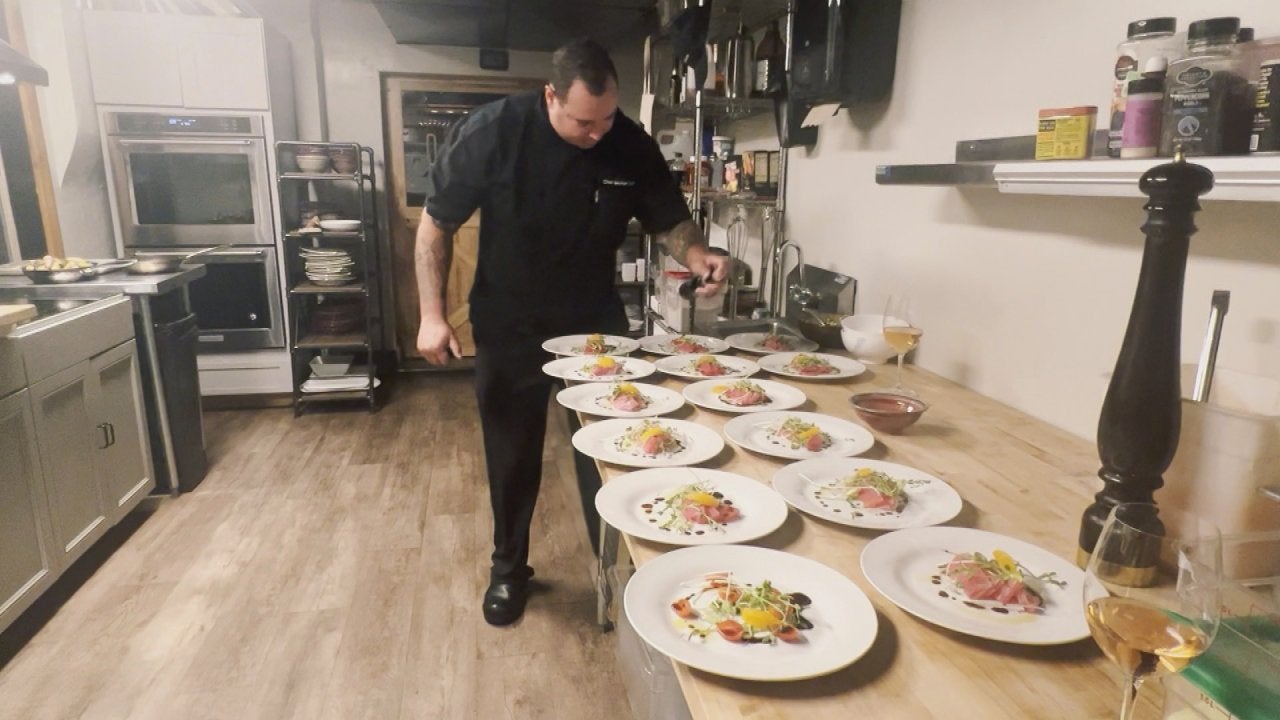 Brother Luck on Becoming a Chef as a Teen Out of Necessity: "I w…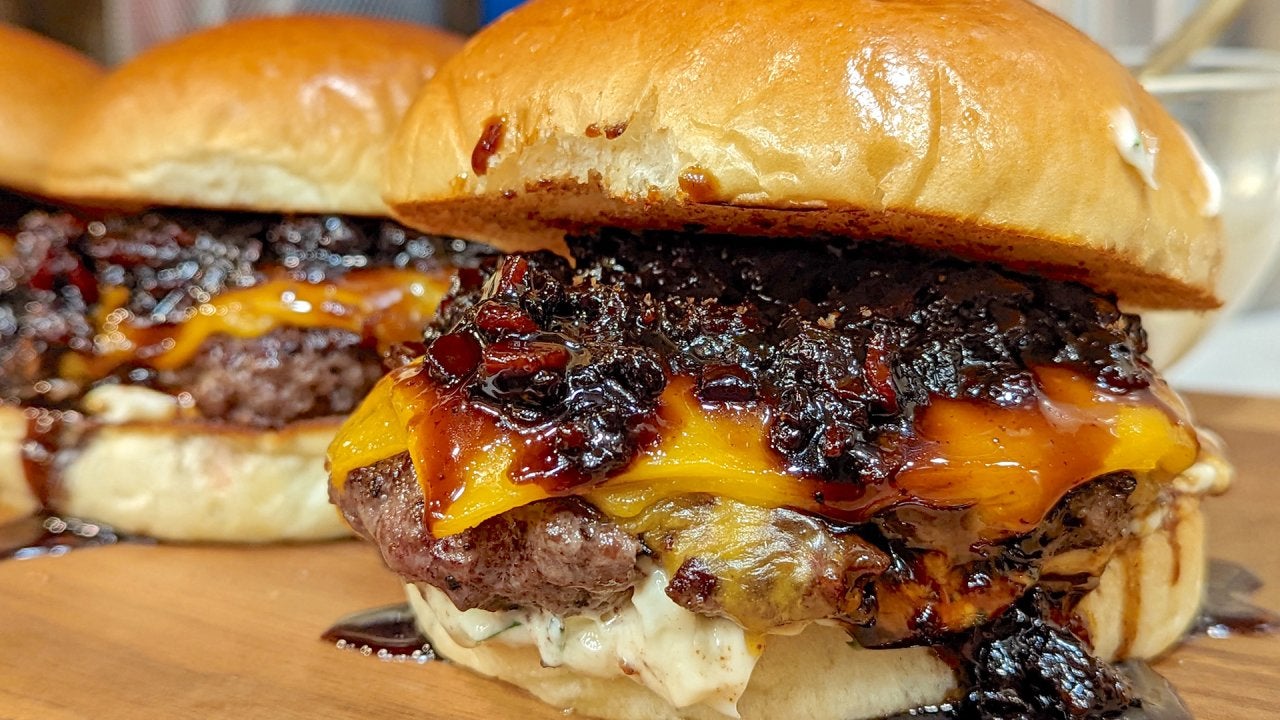 How to Make Bacon Jam Cheeseburgers with Herb Aioli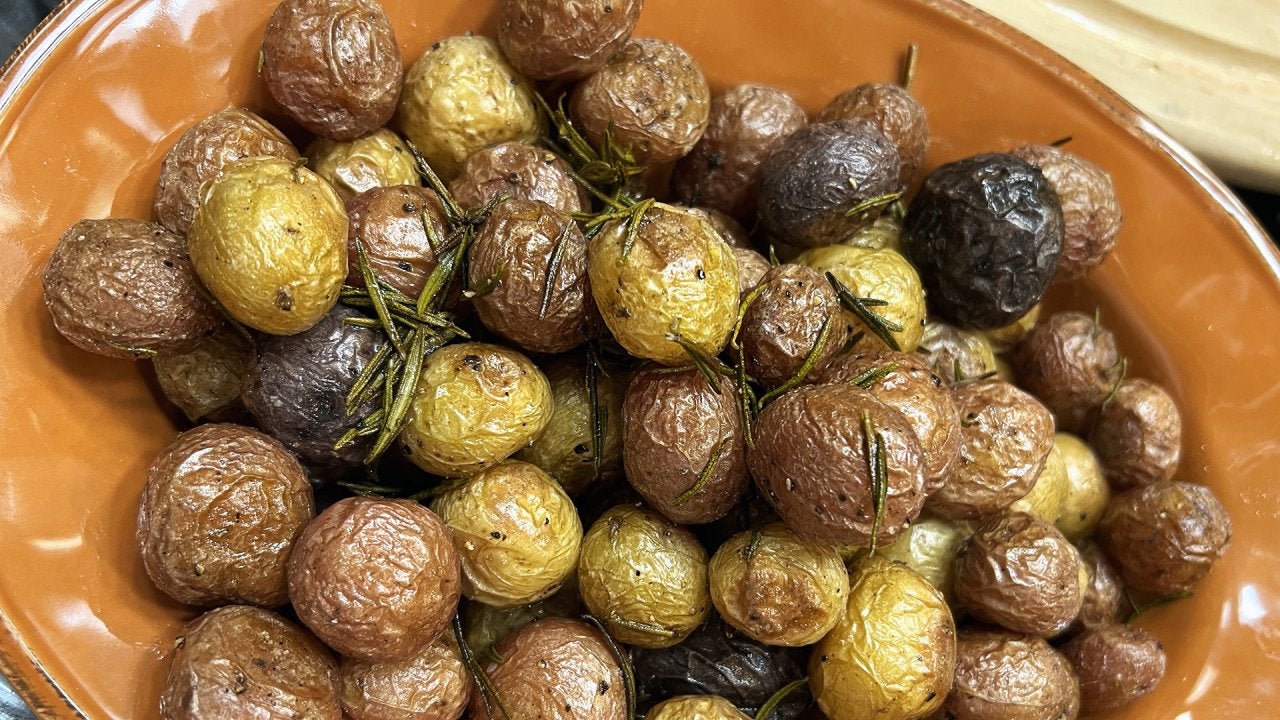 How to Make Two-Ingredient Creamy Roasted Rosemary Potatoes | Su…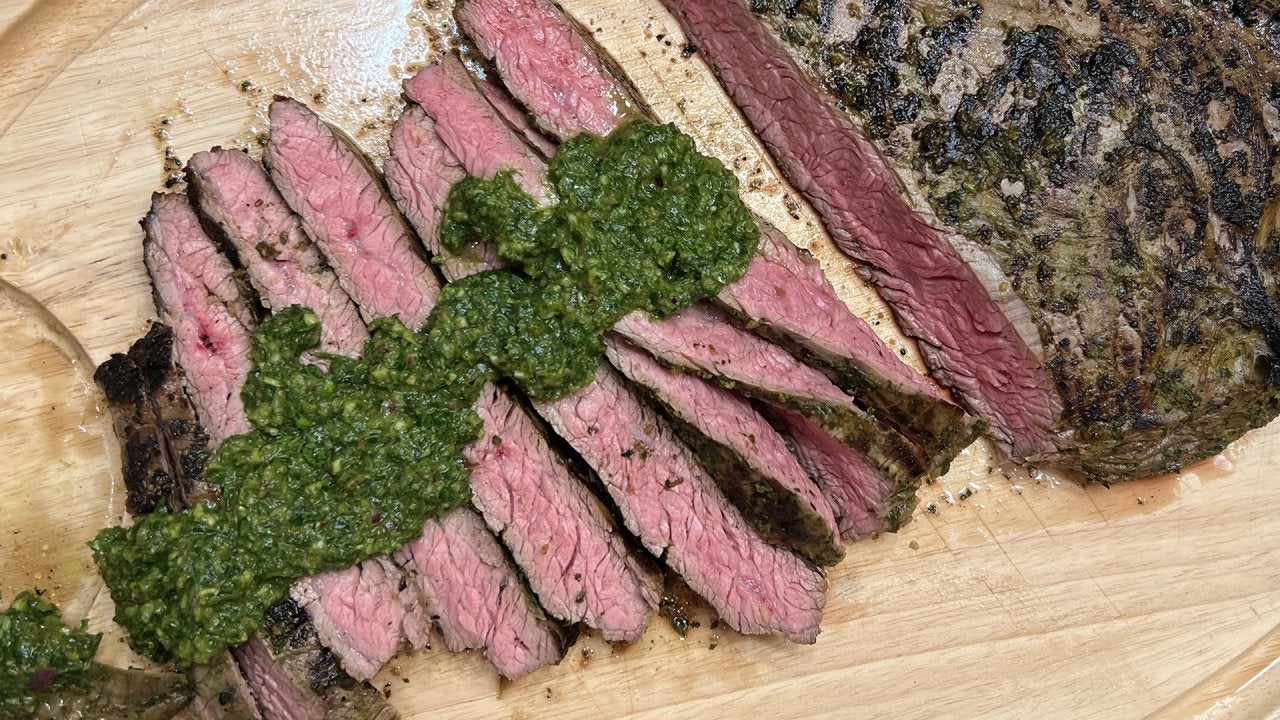 How to Make Grilled Flank Steak with Green Sauce | Sunny Anderson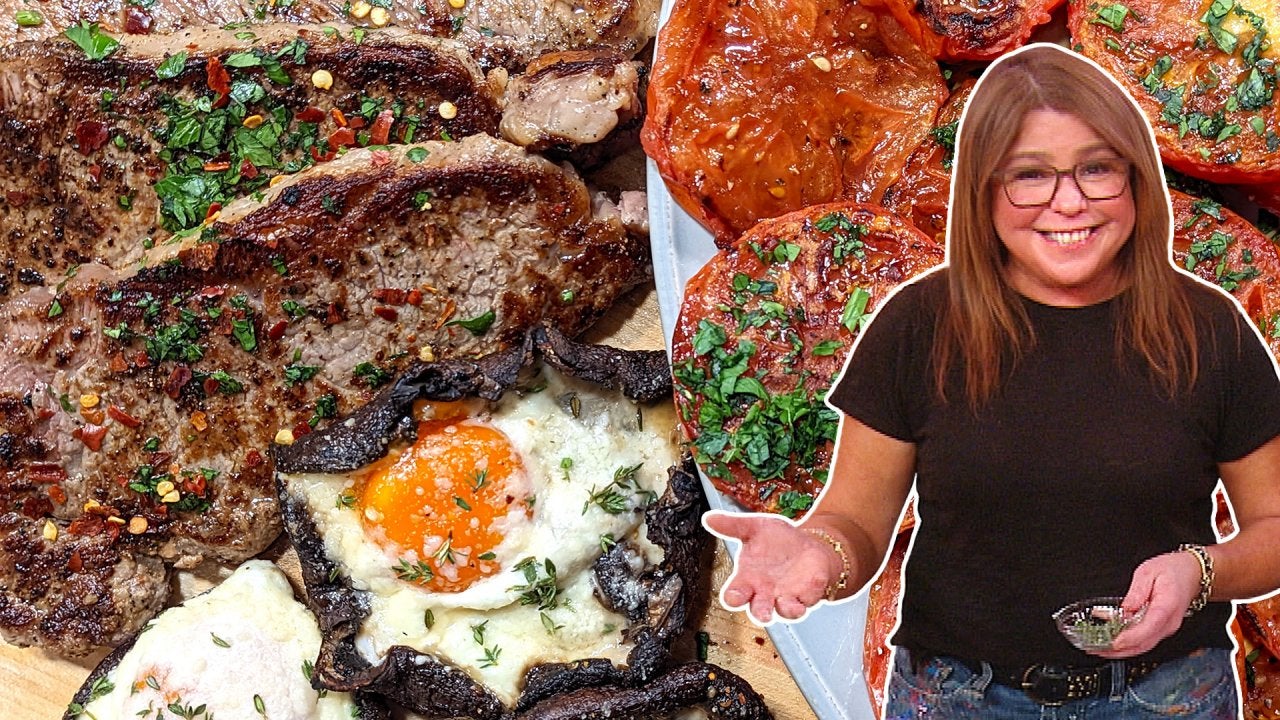 How to Make Egg-Stuffed Portobello Mushrooms, Steak and Broiled …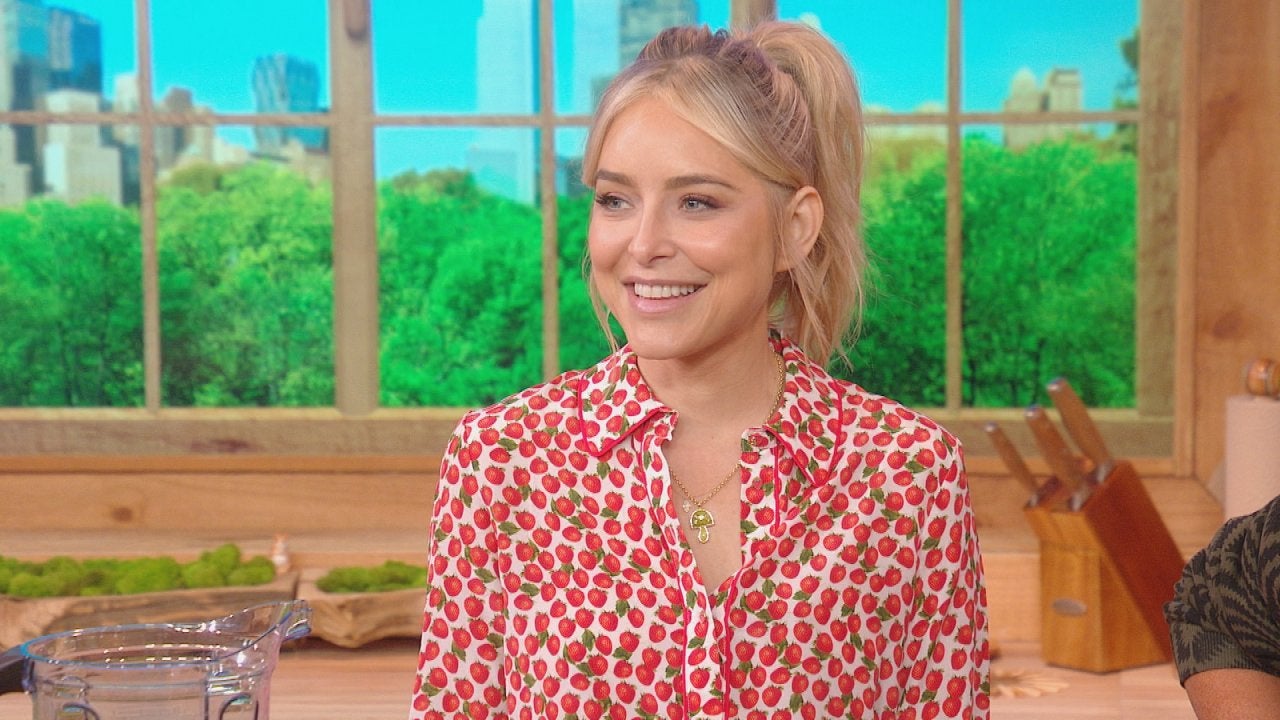 Jenny Mollen's Cool Back-to-School Lunch + Rach's Meatless Lasag…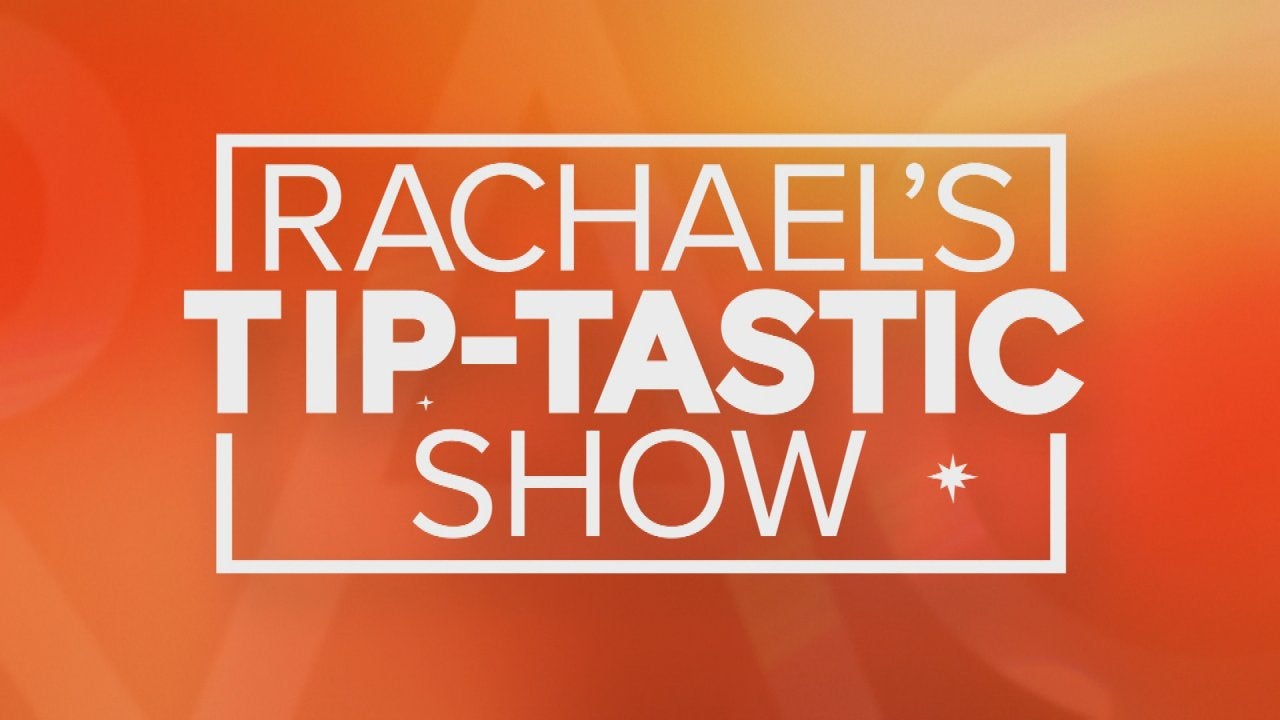 Top Cooking Tips—Part 2: Andrew Zimmern's Timeless Tips for Poac…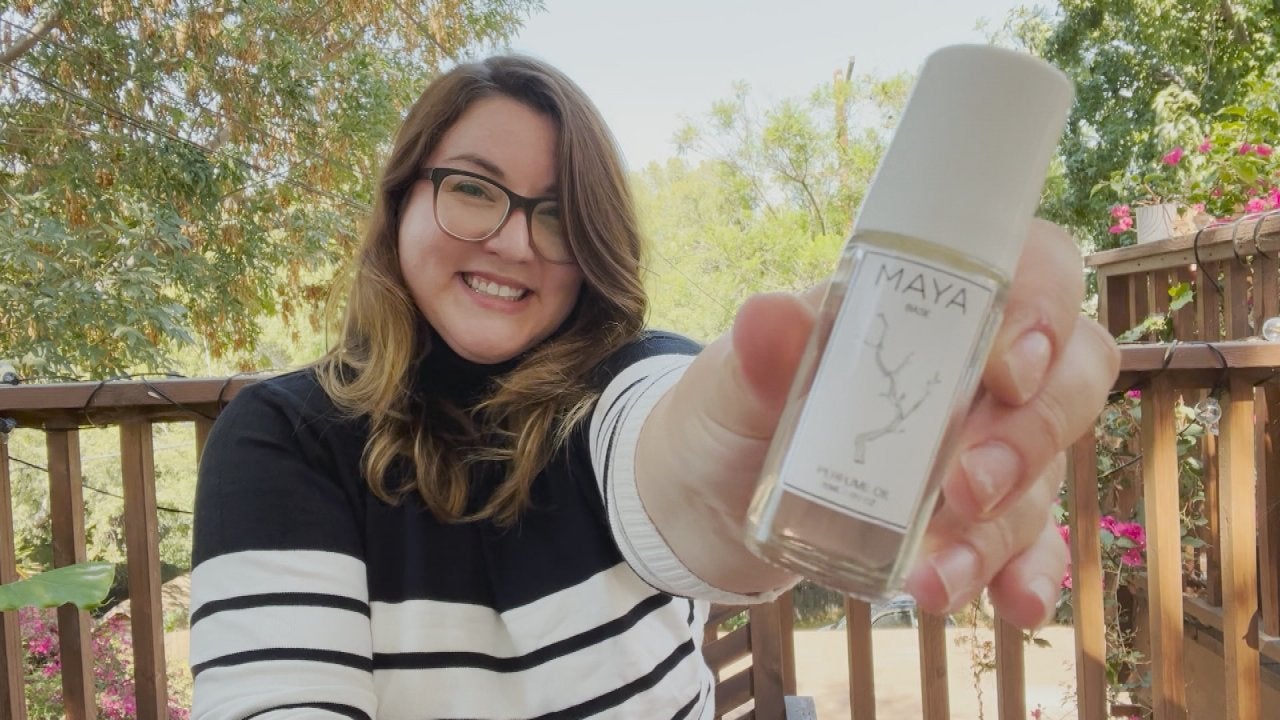 The Latest Viral Products From "Gee Thanks, Just Bought It!" Host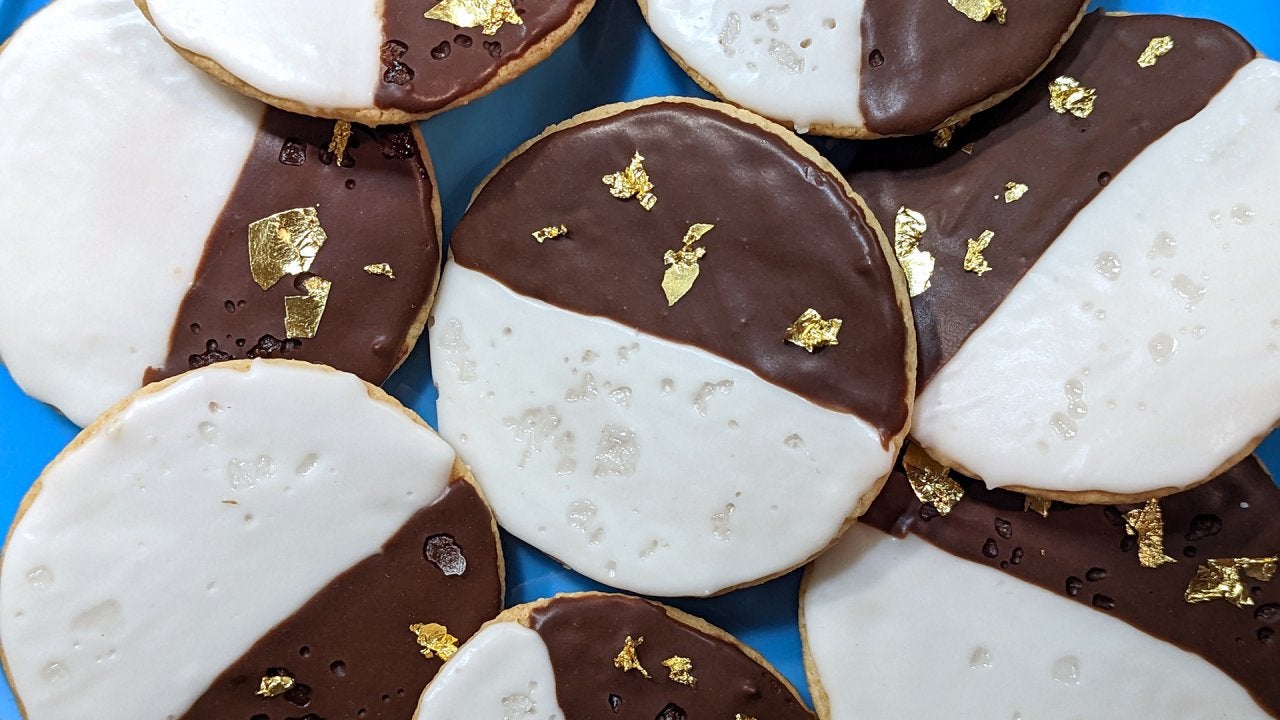 How to Make Black and White Cookies Decorated with Edible Gold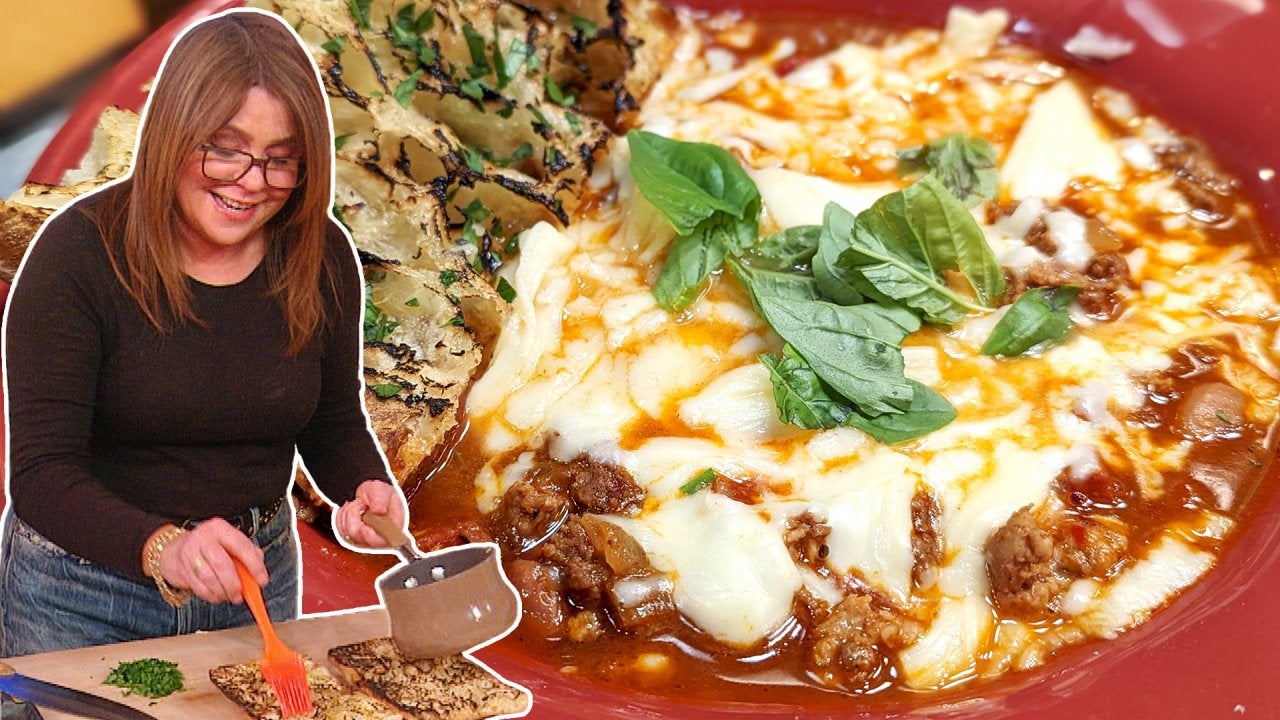 How to Make Meat-Lover's Pizza Chili | Rachael Ray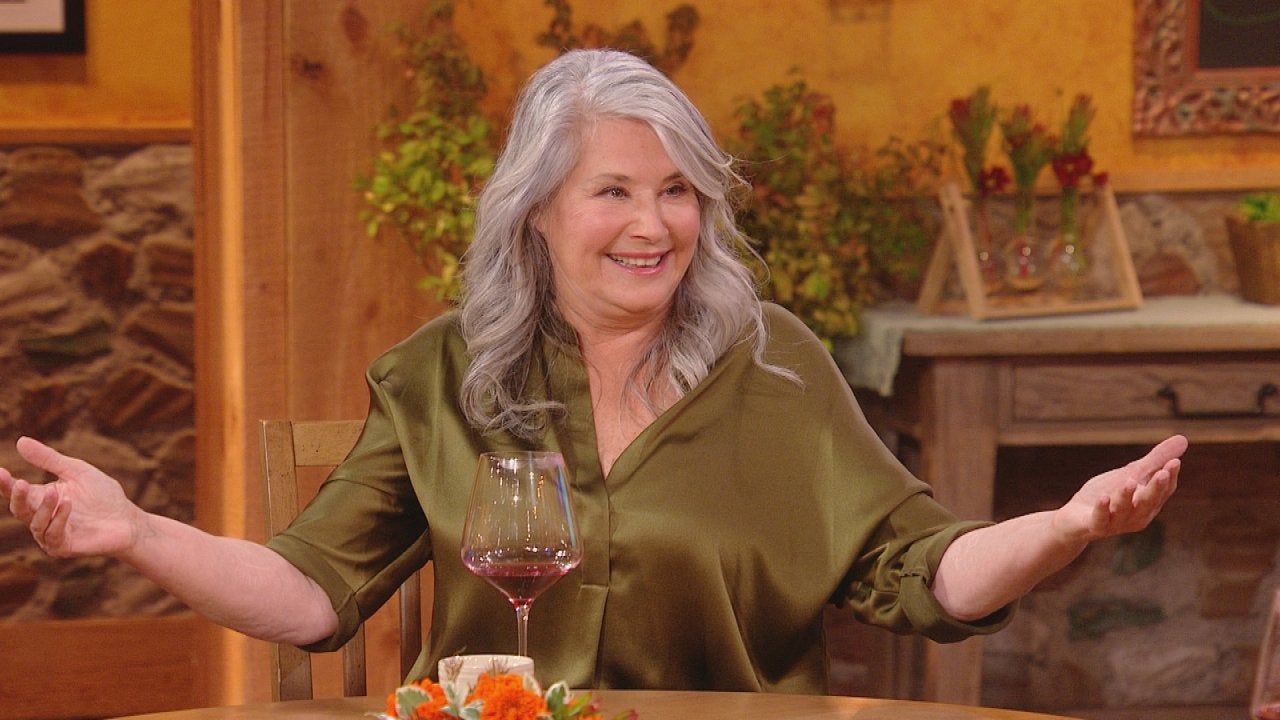 Lorraine Bracco Teases Tidbit About New Pinocchio Movie: "Maybe …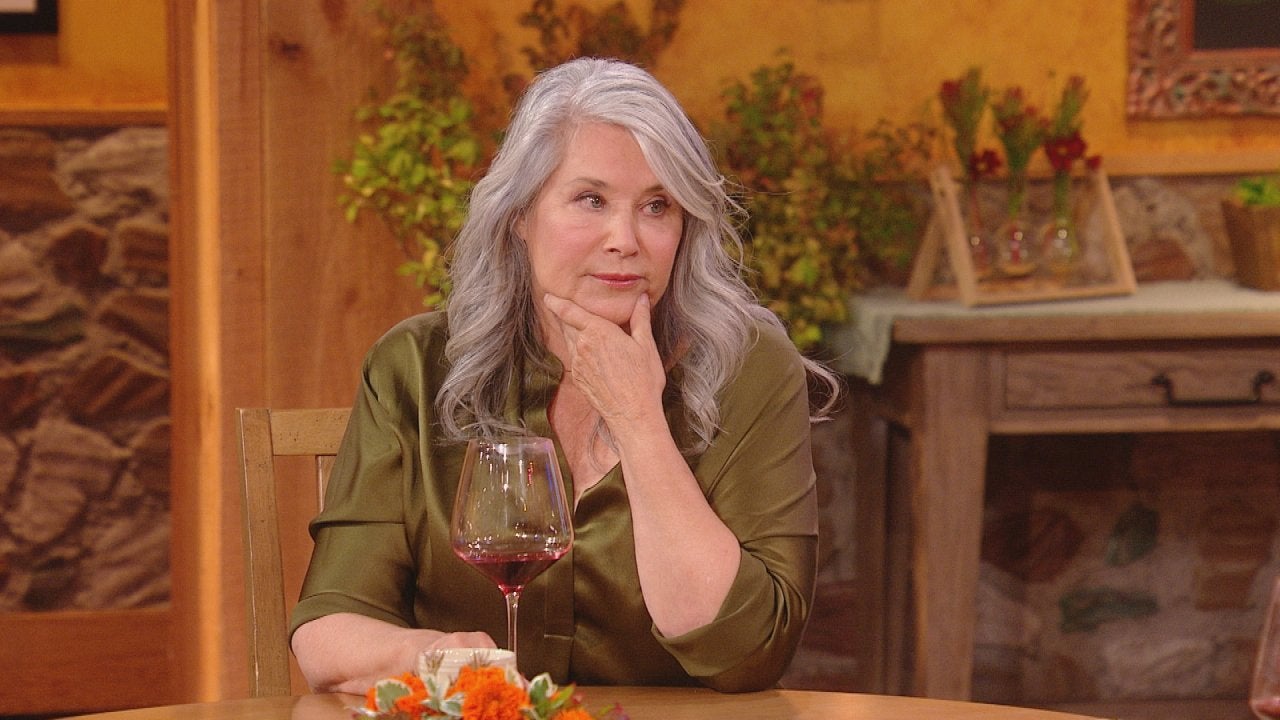 Lorraine Bracco Gets Emotional Remembering Late "Sopranos" and "…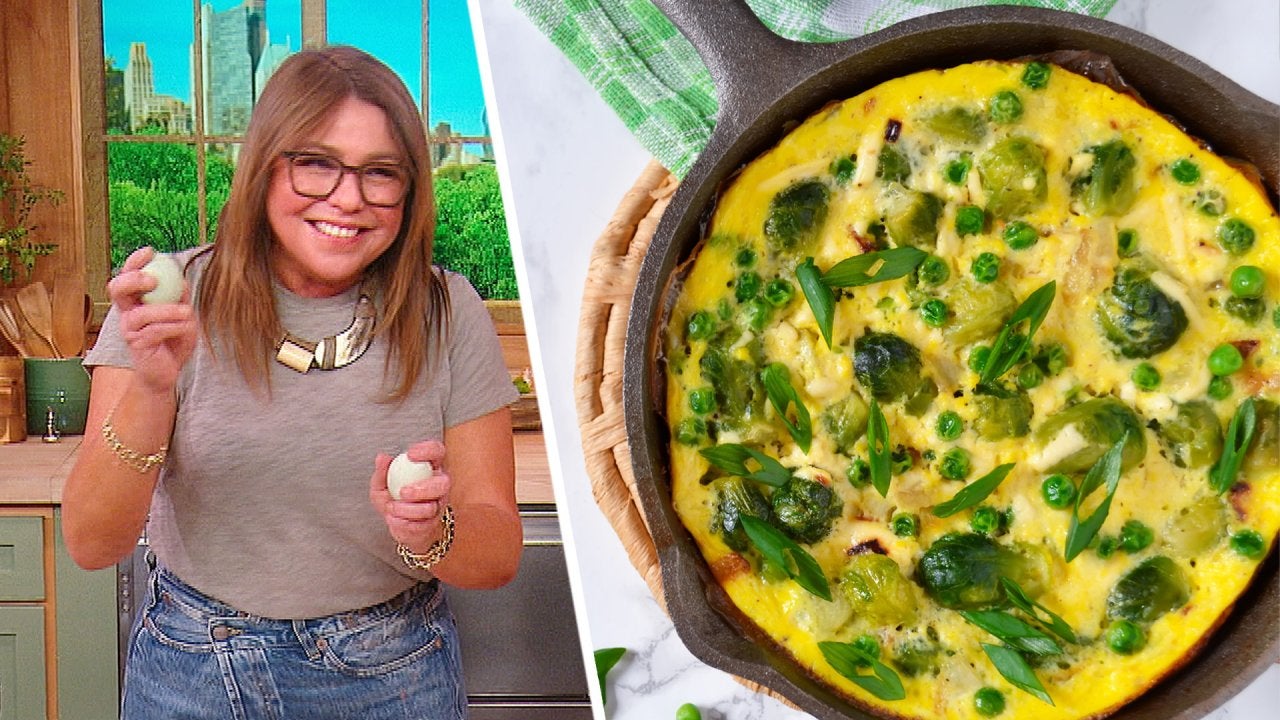 Rach's Overnight Guests LOVE This Frittata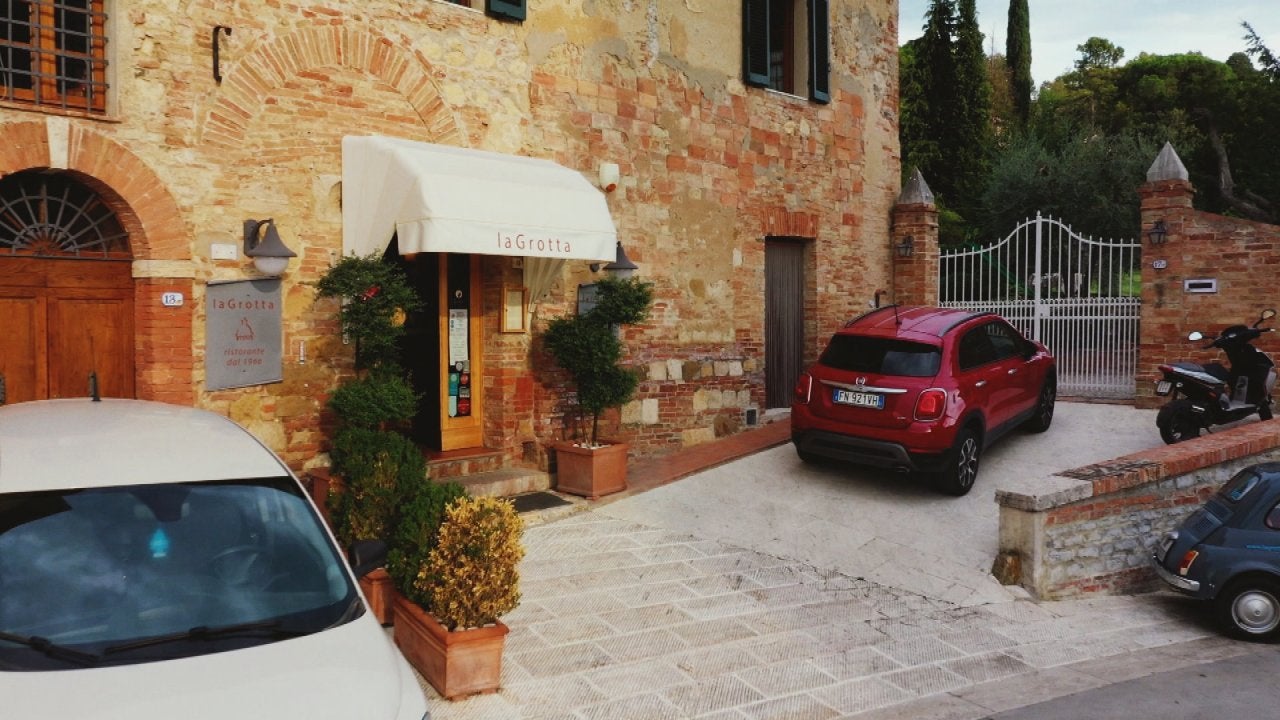 Where to Stay, Eat + Shop in Tuscany, According to Rach (PART 4)
The saying goes: "Beans, beans, they're good for your heart. The more you eat, the more you…" (well, you know the rest).
This is especially true when you're flying. According to Dr. Oz, beans, lentils and cruciferous vegetables (broccoli, cauliflower, Brussels sprouts, etc.) are the foods you'll want to avoid before air travel.
"The foods you eat can make you miserable or make you very happy," he tells Rachael. "Because you're flying at a high altitude and your body's not completely pressurized, your intestines sort of swell. If you have lentils, beans, any cruciferous vegetables or a gassy beer, you start to bloat and you can't hold it in."
Dr. Oz suggests staying hydrated with water or herbal tea and says it's important to pack a snack (nuts are a great option!) to hold you over while flying.
So be courteous to yourself and your fellow passengers. Follow the doc's advice.