Alan Cumming on His Intimate Photography Book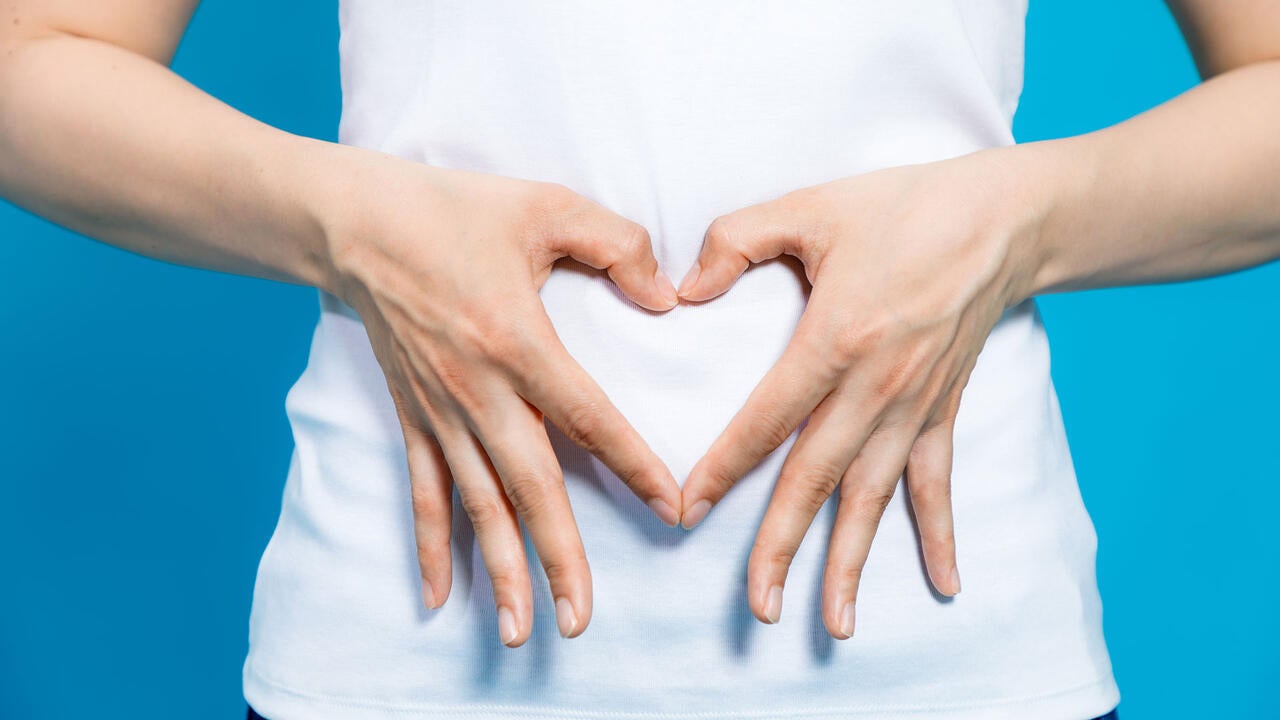 Can These Products Improve Gut Health? + Rach's Two-For-One Dinn…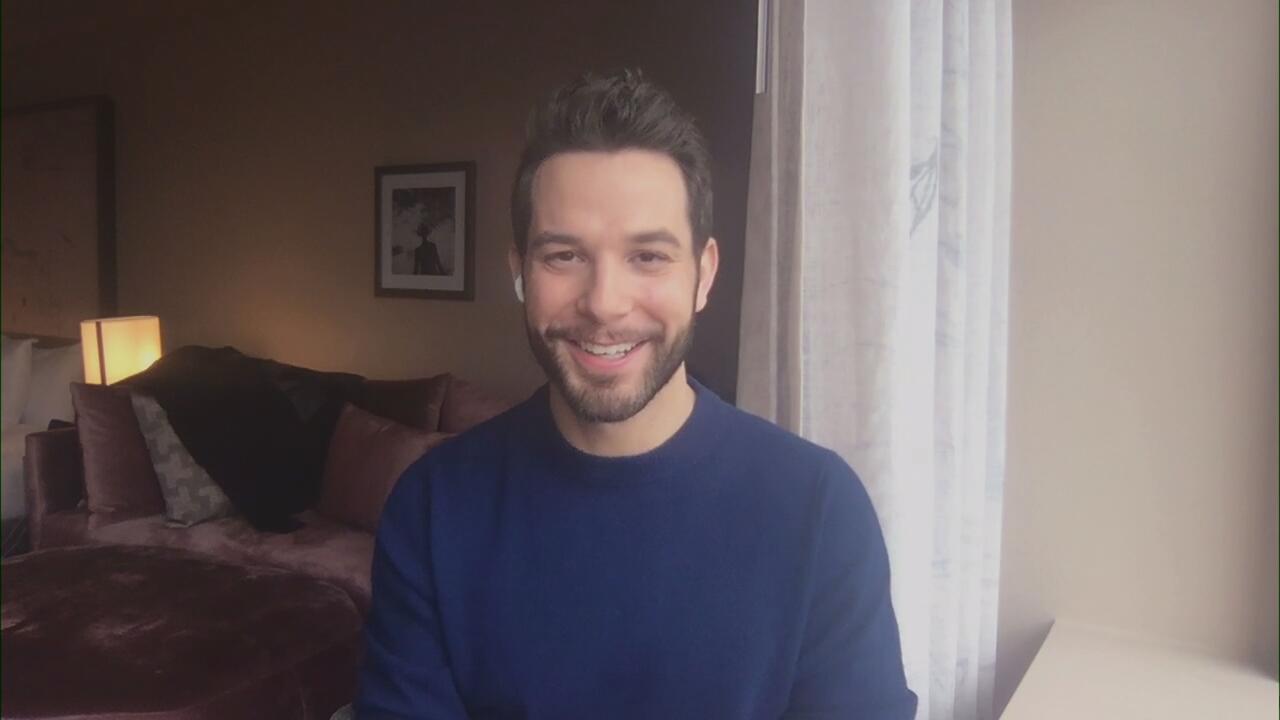 Actor and Singer Skylar Astin + Dr. Ian Smith's Chicken Burrito …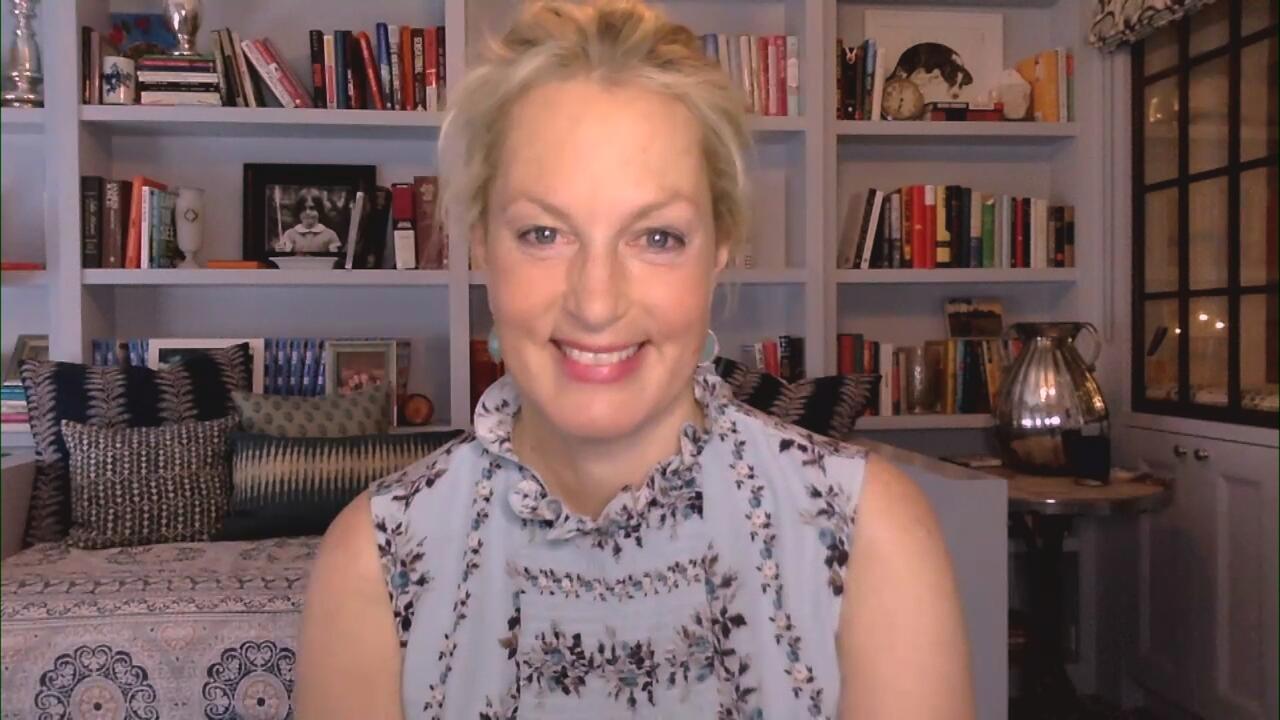 Ali Wentworth Talks Brooke Shields Documentary + A 58-Year-Old G…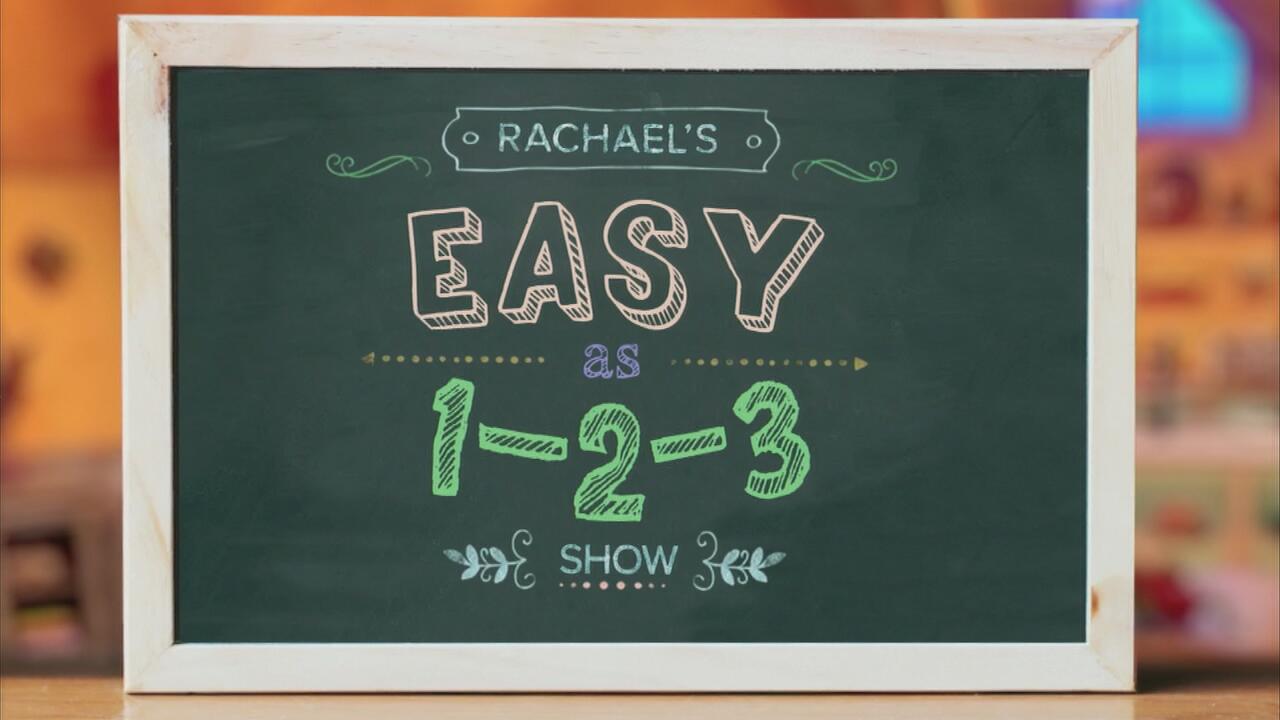 Our Easy As 1-2-3 Show: 3-Ingredient Cake, DIY Projects + More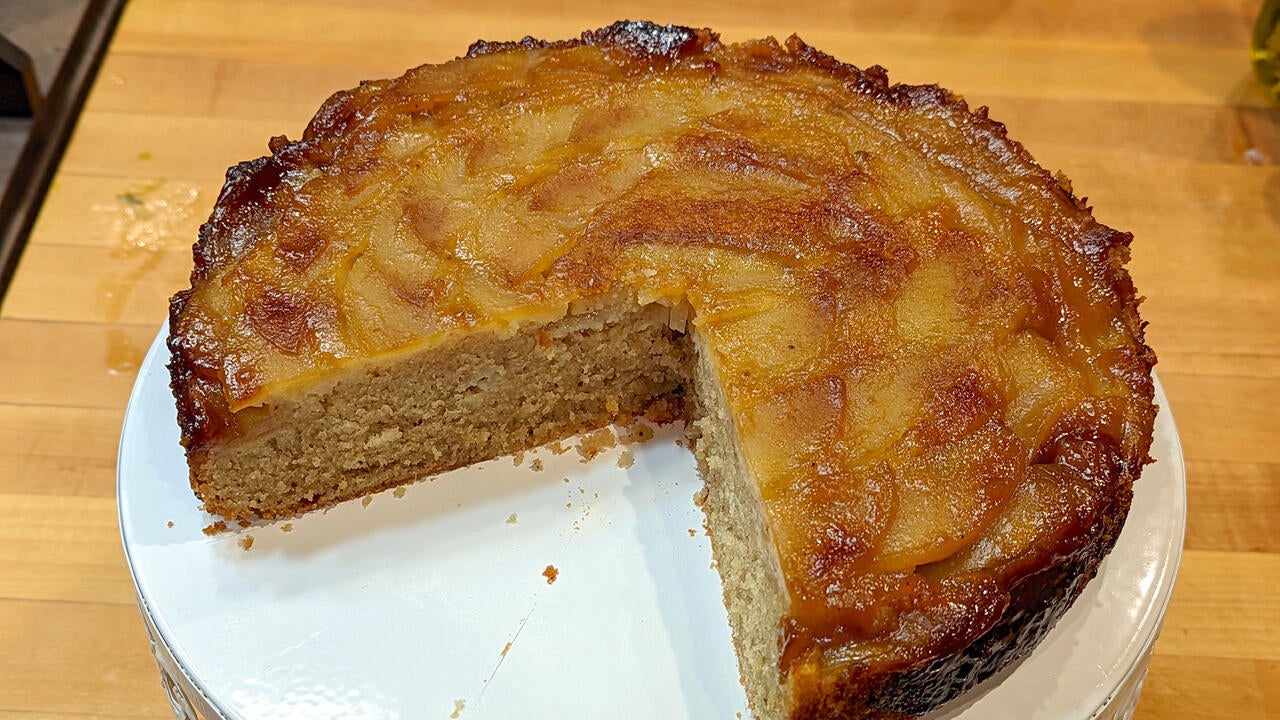 How to Make Miso Caramelized Apple Upside-Down Cake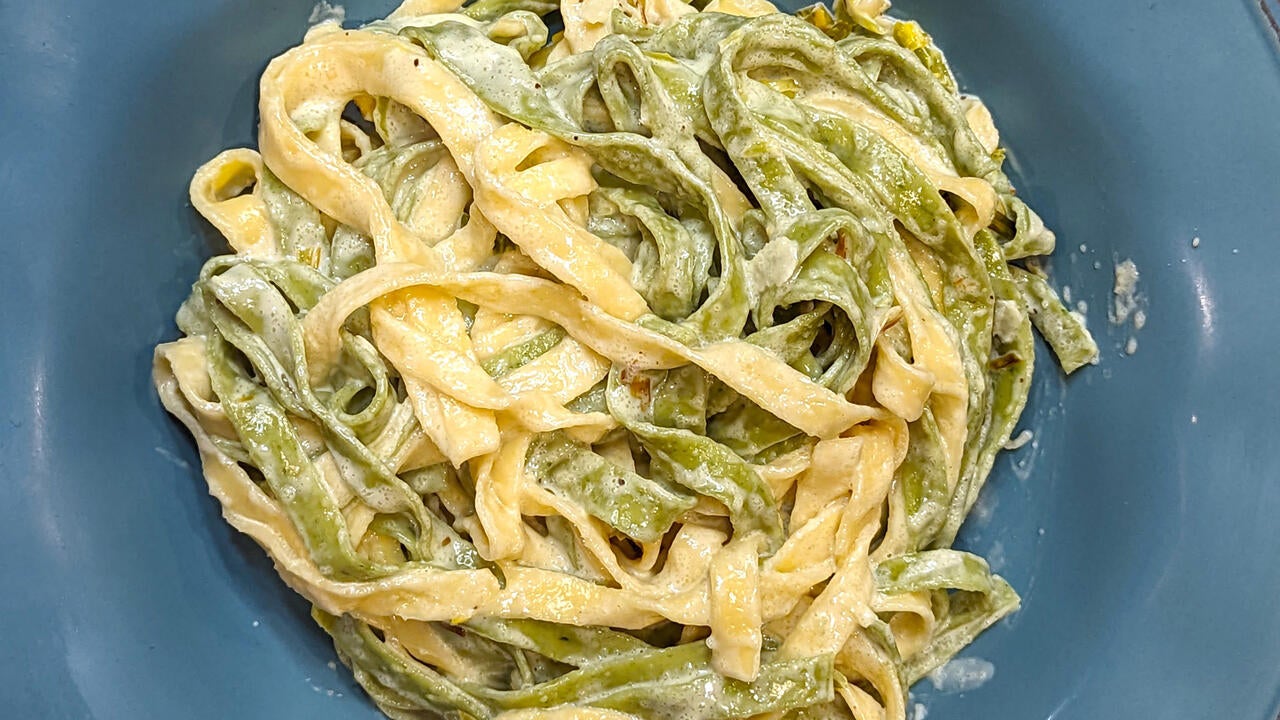 How to Make Creamy Caramelized Leek Pasta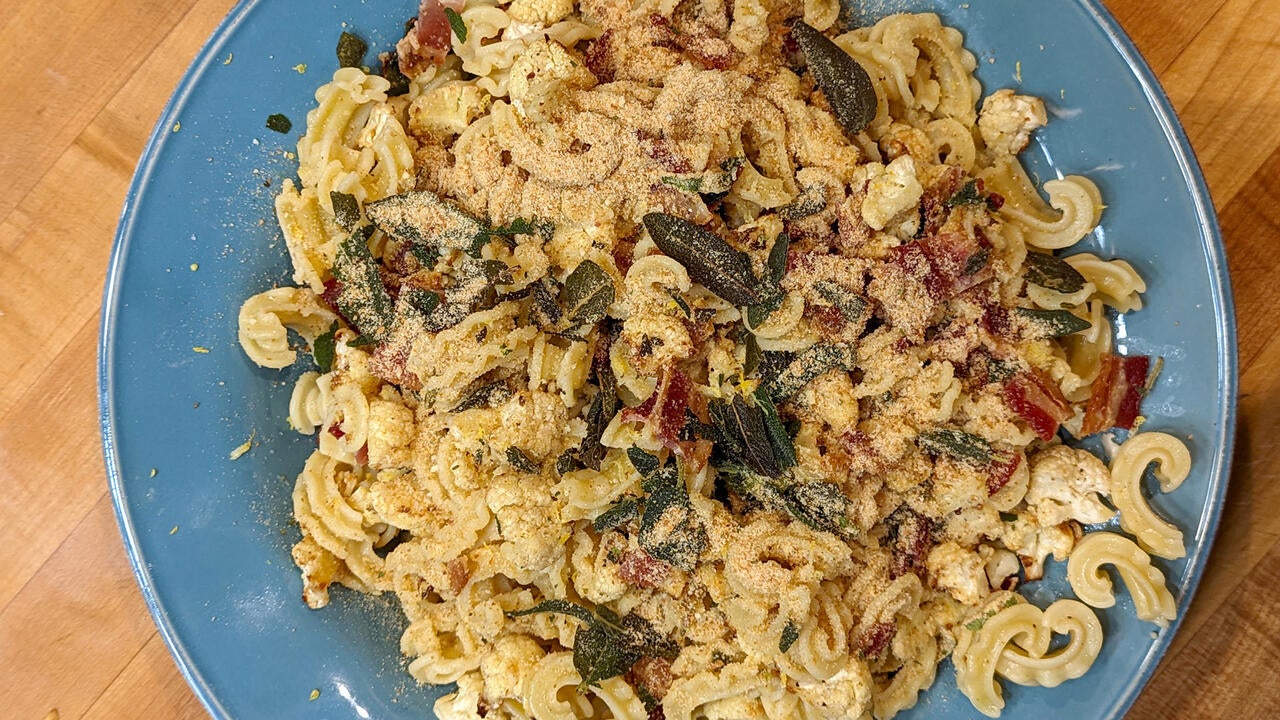 How to Make Cascatelli Pasta with Cauliflower, Bacon and Sage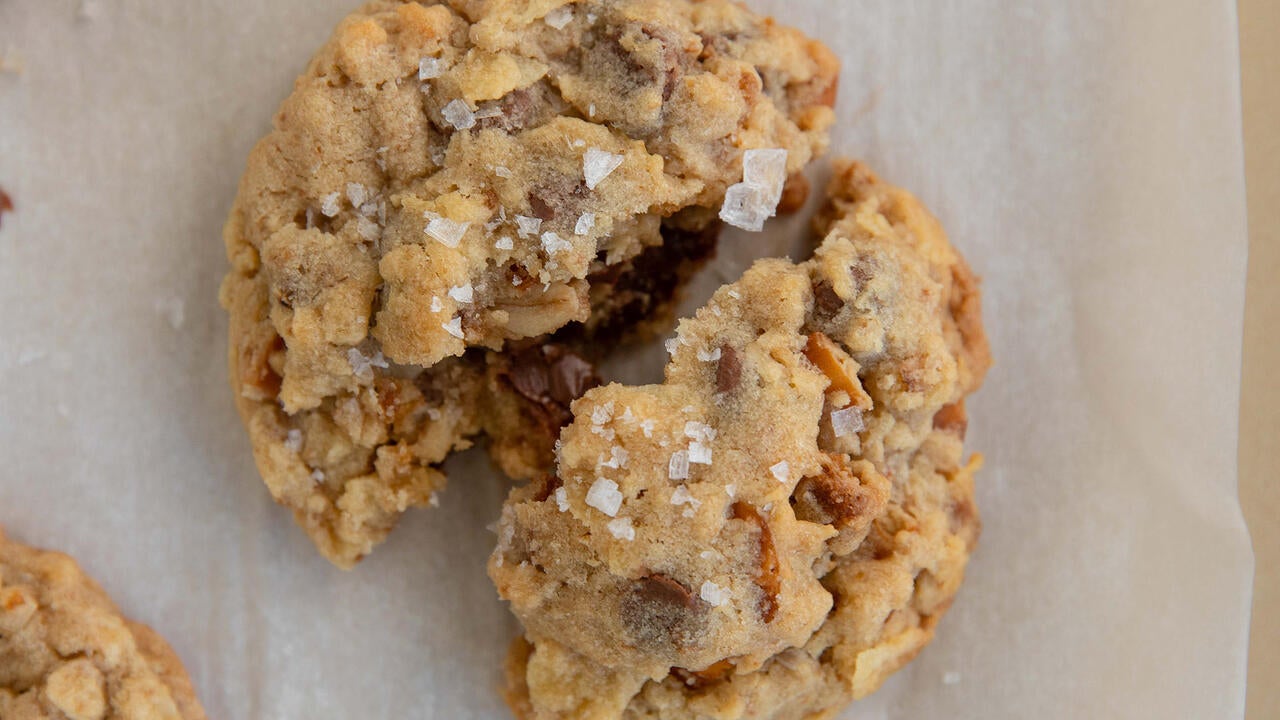 How to Make "Everything But Rachael's Kitchen Sink" Salted Choco…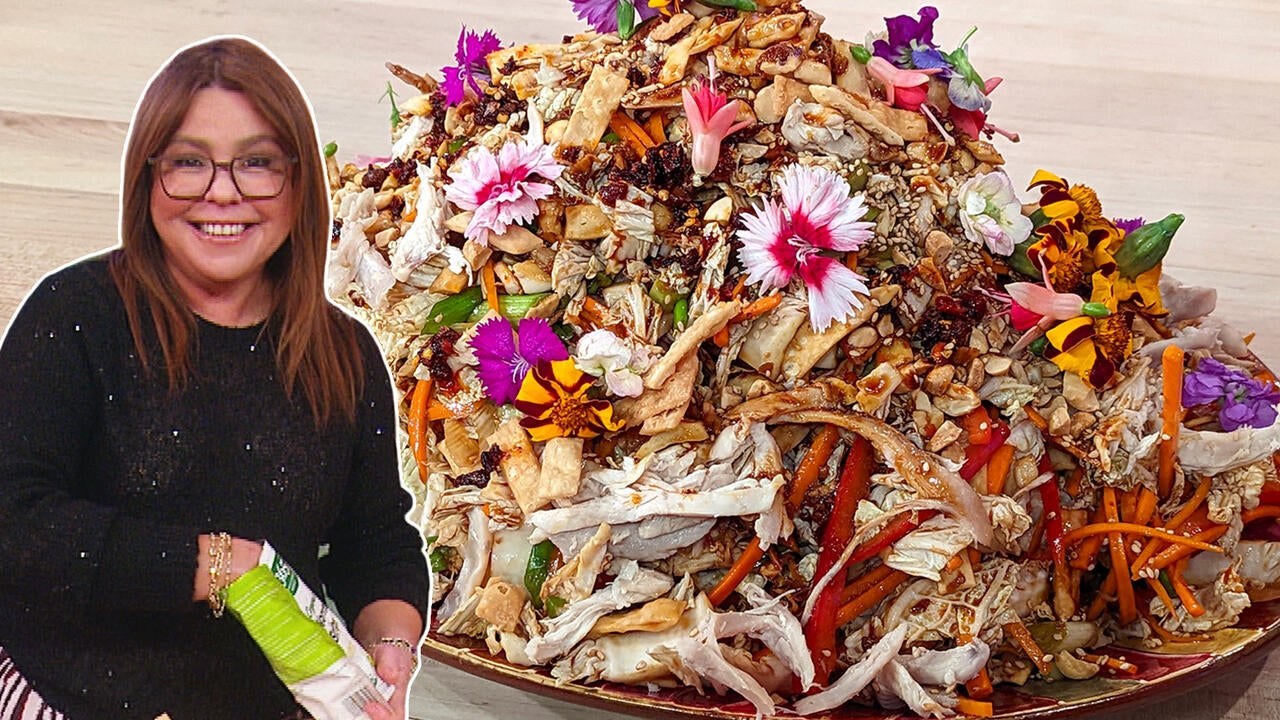 How to Make Asian-Style Chicken Salad with Sweet & Spicy Dressin…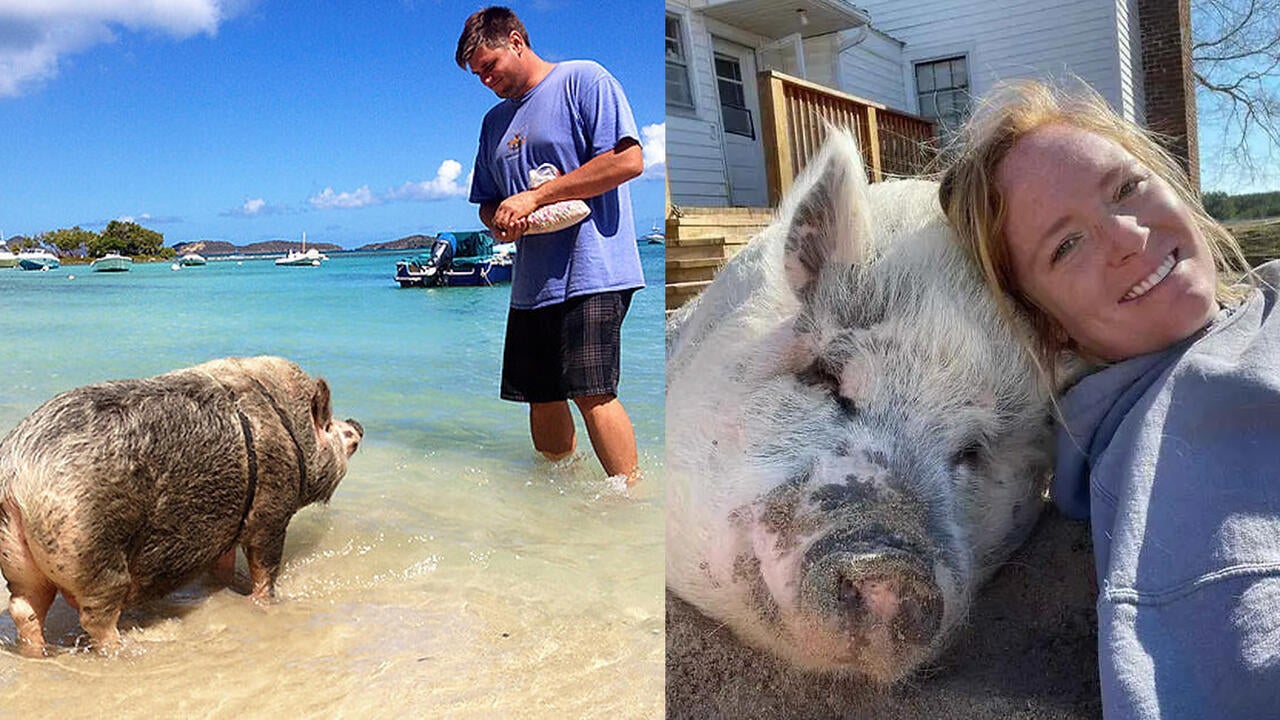 Inspiring Sanctuary (With Cute Pig Named Ziggy) Takes In Unwante…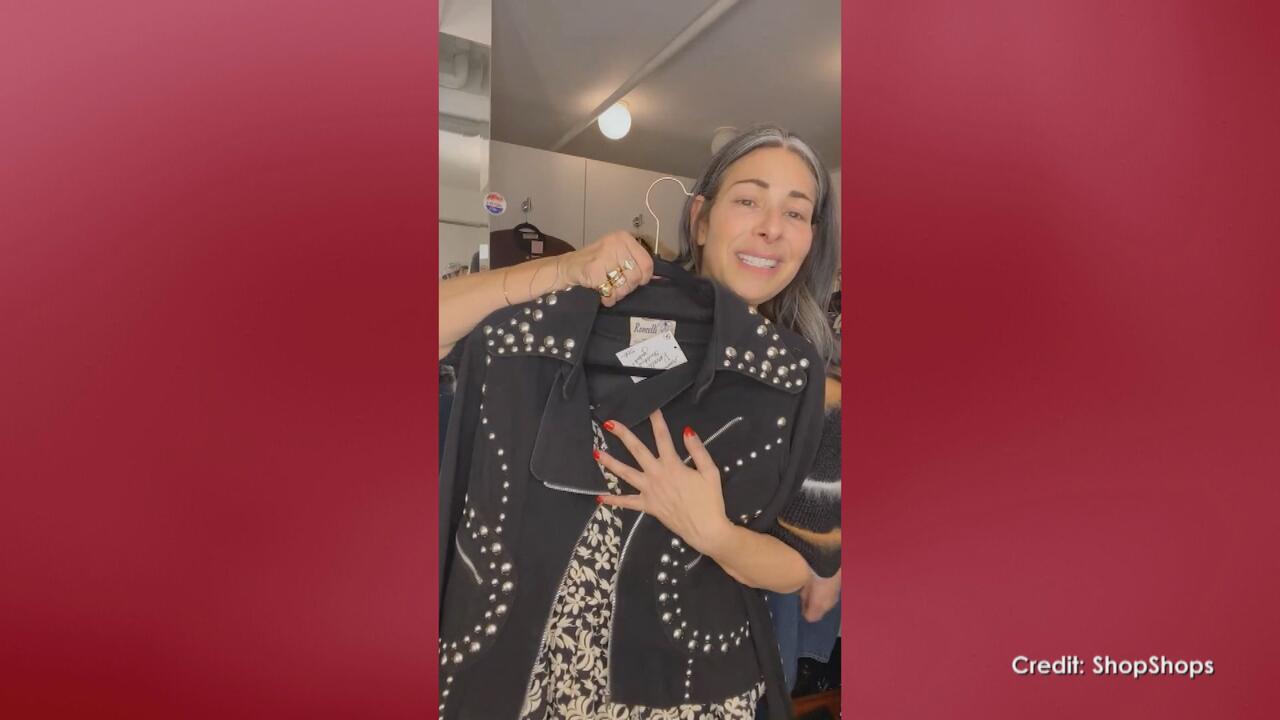 Stacy London Lets You Shop Her Closet For a Good Cause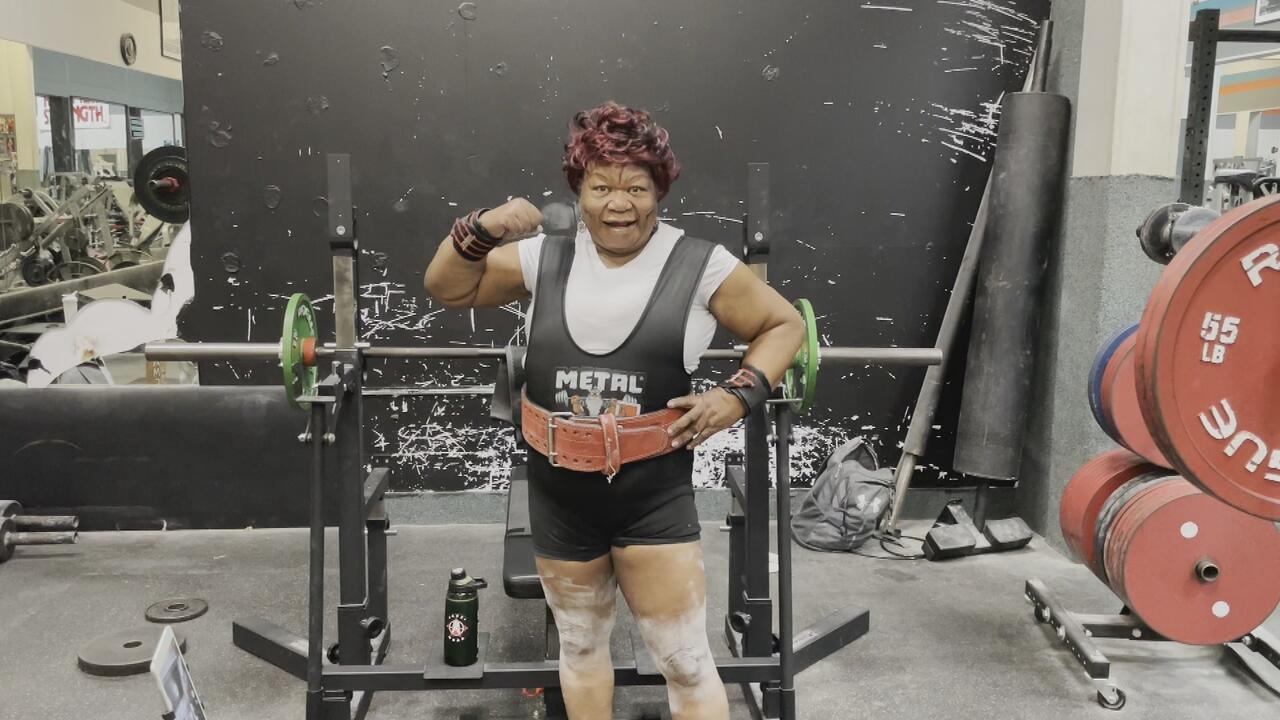 This 80-Year-Old Is a Professional Powerlifter—and She Says She'…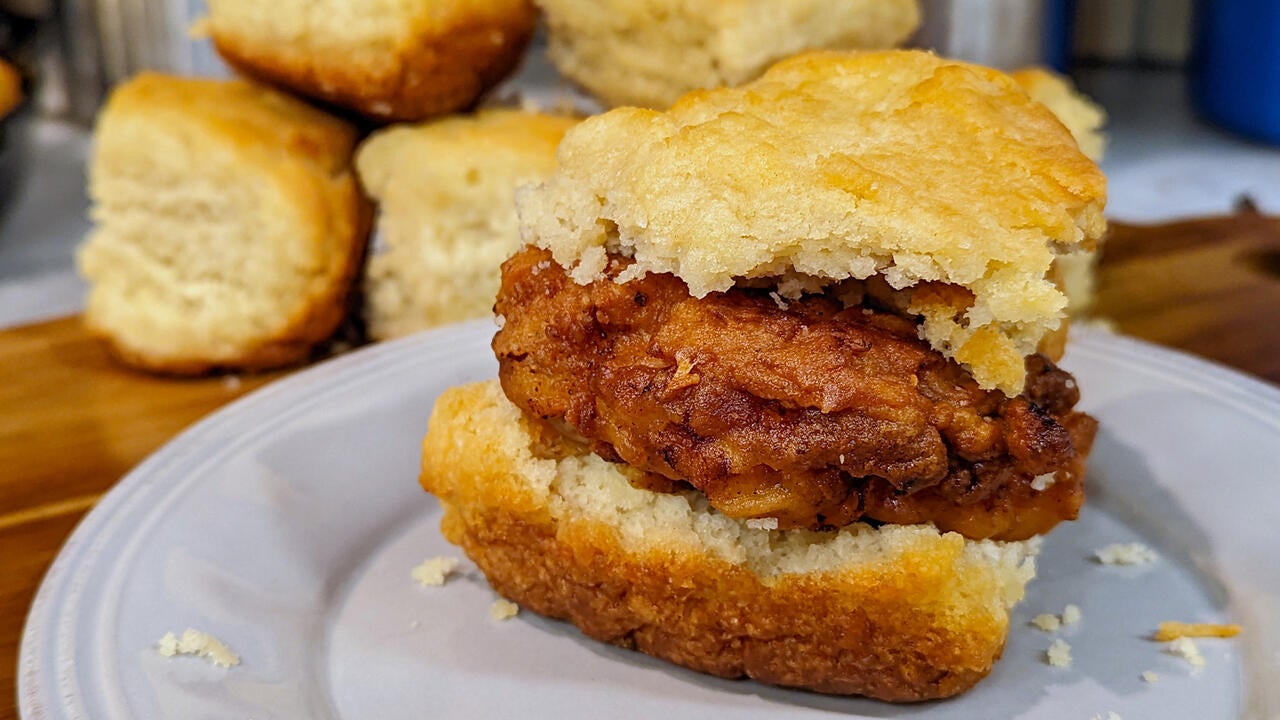 How to Make Honey Butter Fried Chicken Biscuits | "Stand by Your…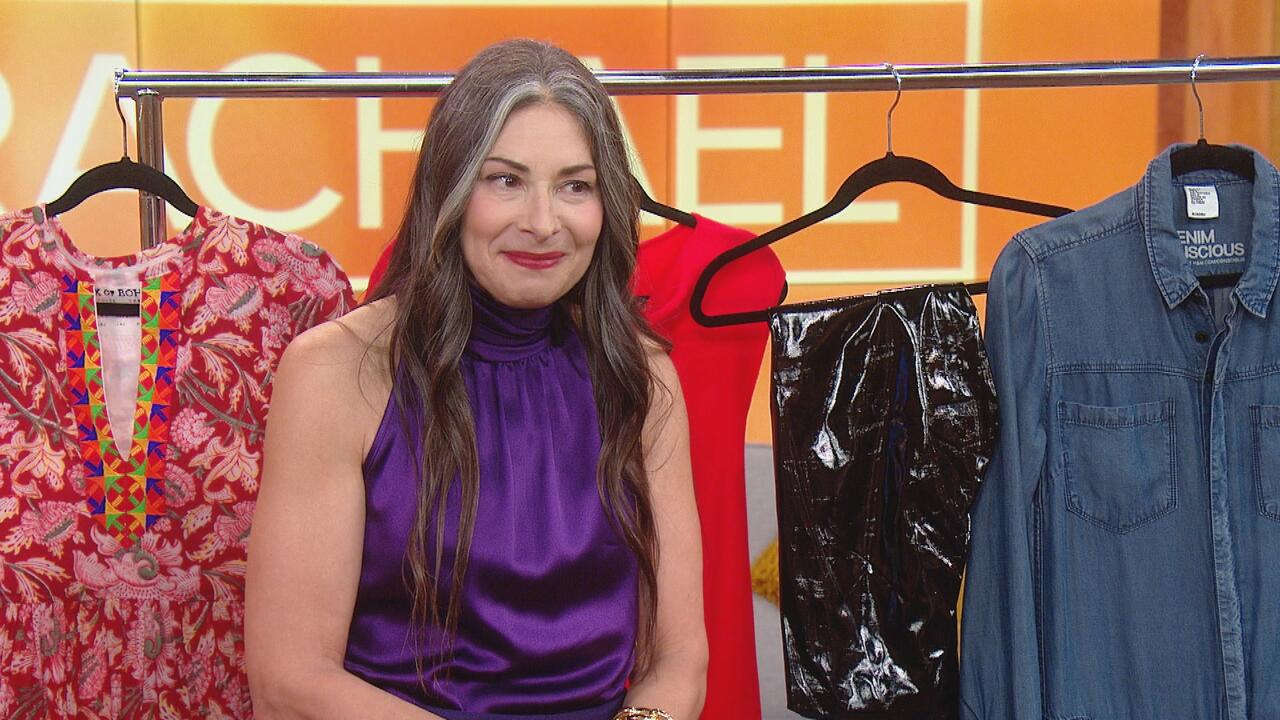 Stacy London's Tips For Cleaning Out Your Closet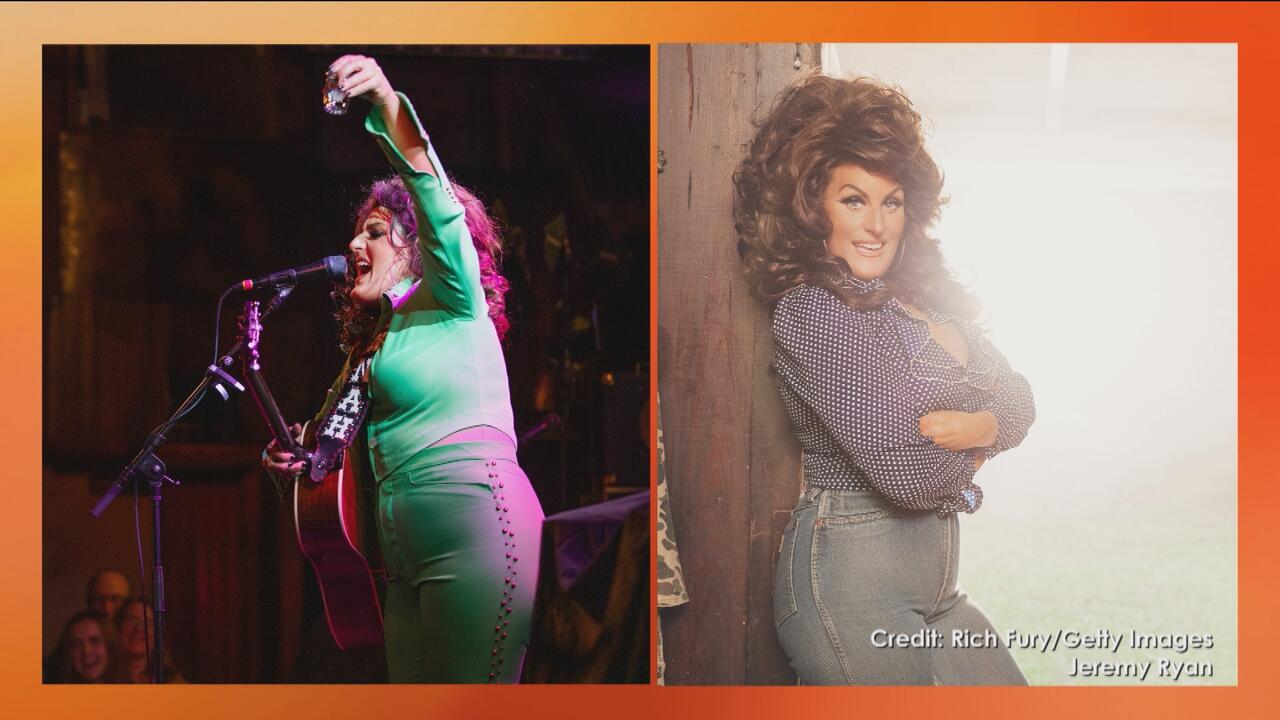 Country Singer Hannah Dasher Hilariously Details Her Weight Loss…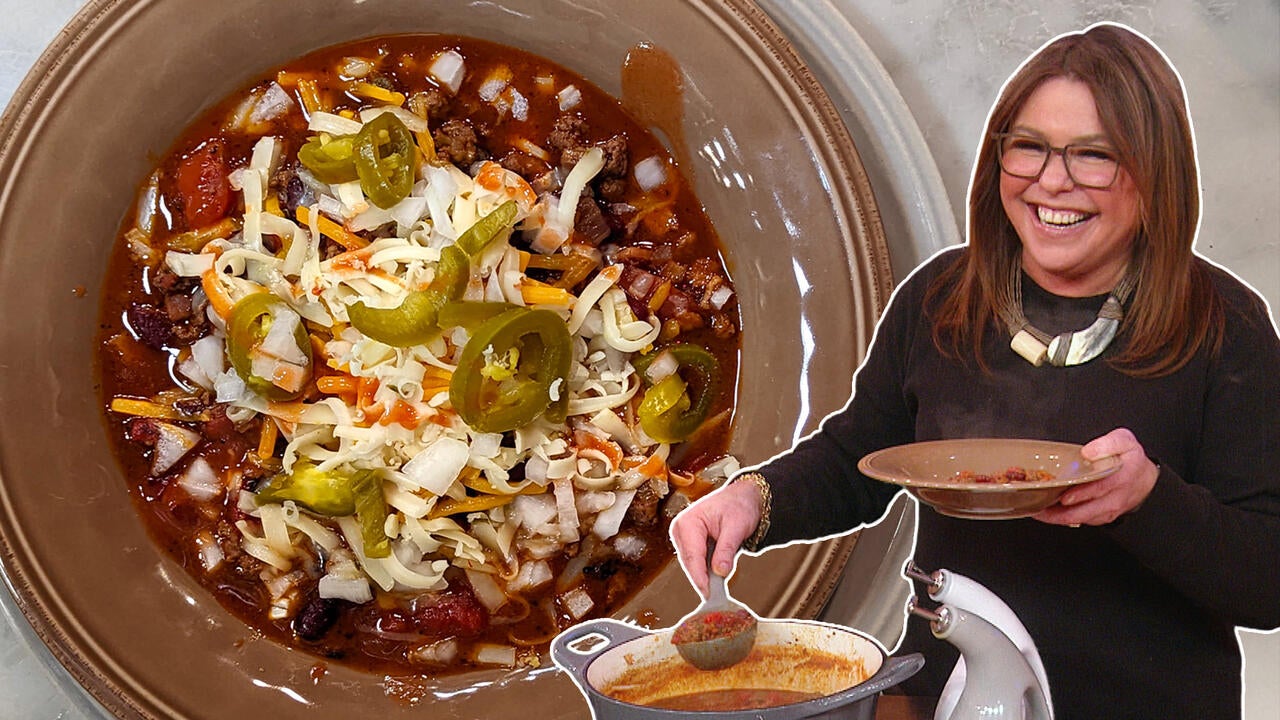 Bacon 'n' Beef Chili | Rachael Ray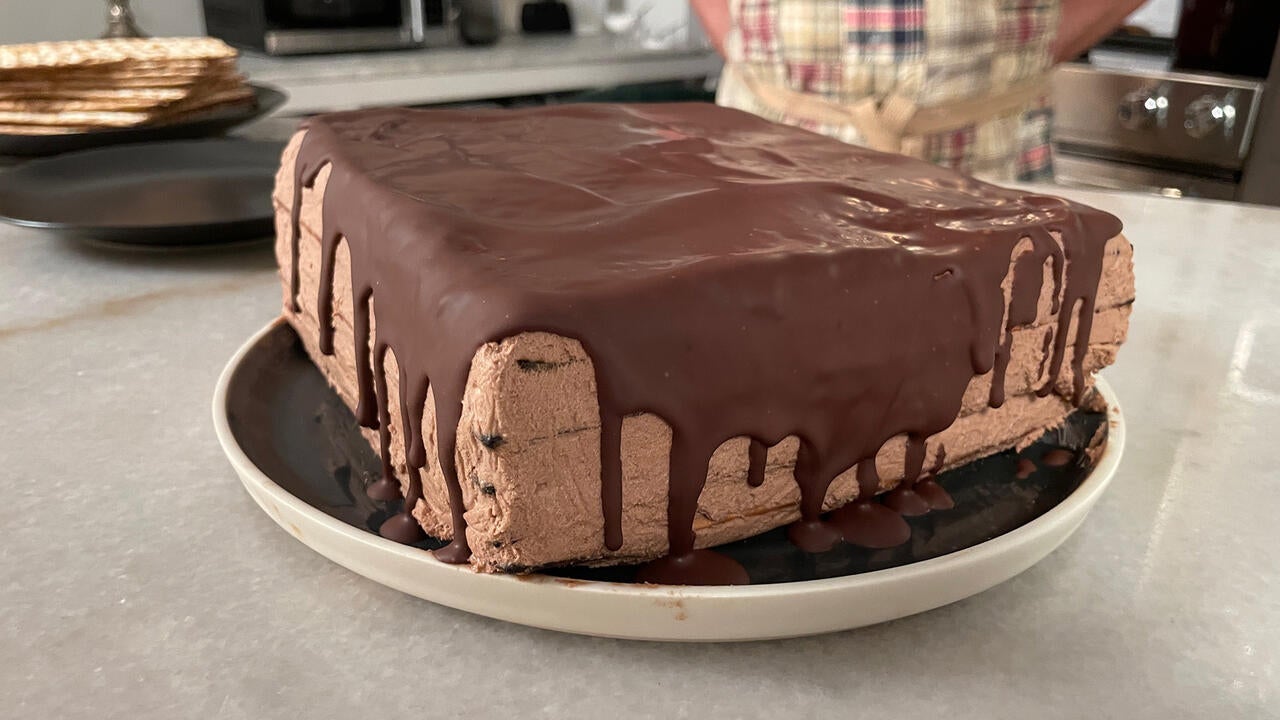 How to Make Chocolate Matzo Icebox Cake from the Creator of PieC…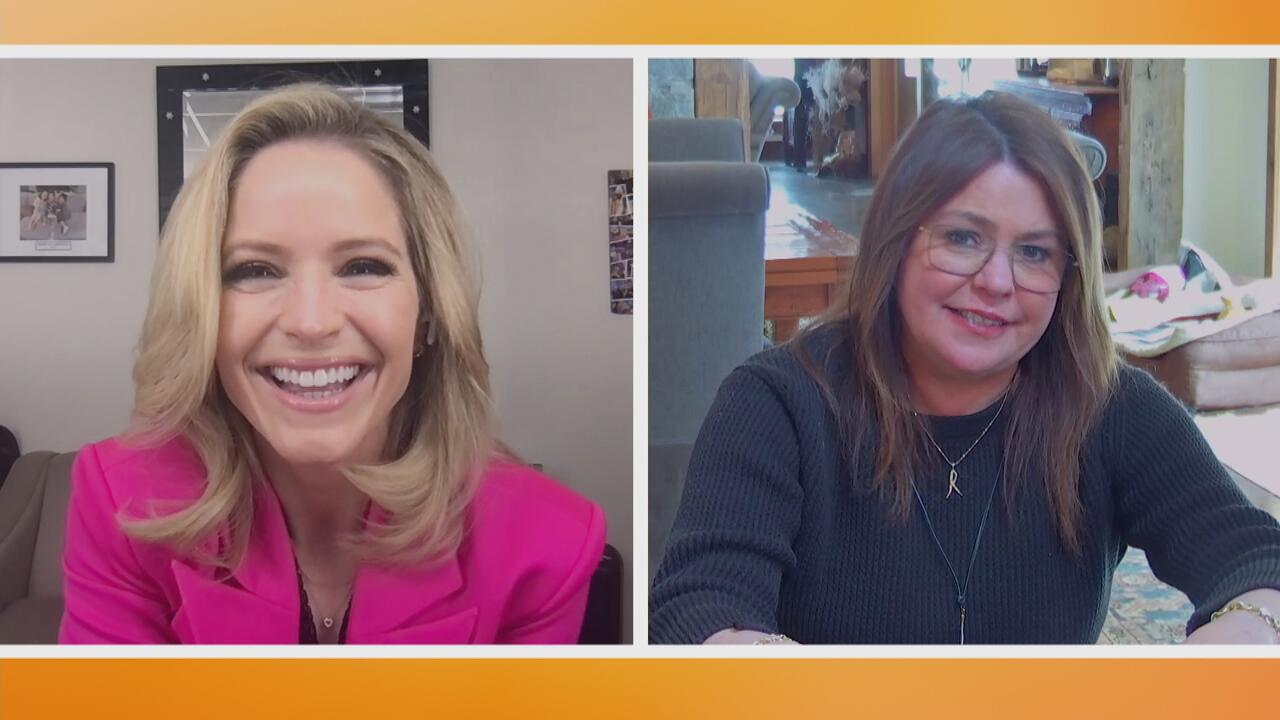 Sara Haines Isn't Afraid to Talk About "Embarrassing" Topics on …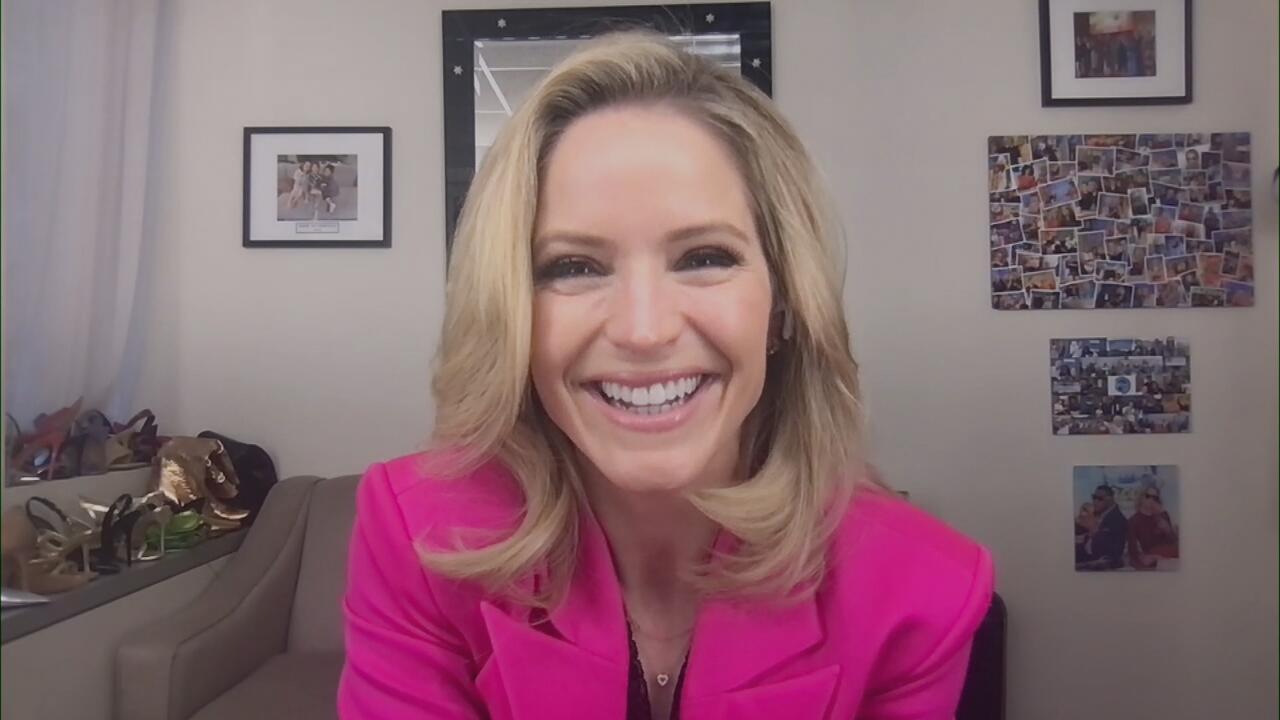 Sara Haines Jokes About the "Struggle" of Juggling 3 Kids + Husb…
Rach is a lucky lady, getting to meet amazing authors all the time when she interviews them on the show. But, of course, avid reader Rach has her favorites.
Read on to find out which books knocked her socks off this year, and watch her intimate conversation with one of the authors—Scottish actor, singer and performer, Alan Cumming, above.
ART + PHOTOGRAPHY:
Alan Cumming: You Gotta Get Bigger Dreams, by Alan Cumming
When Alan stopped by to chat about his new book in September, he described it as an autobiography through pictures:
"I have photos of crazy Hollywood glamorous things, but also like a road trip with my dog. I wanted it to be the whole spectrum." -- Alan Cumming
John Derian Picture Book, by John Derian
"From intensely colored flowers and birds to curious portraits, hand-drawn letters, and breathtaking landscapes, the best of John Derian is here." -- Artisan Books
FICTION
I Am Pilgrim: A Thriller, by Terry Hayes
NY Times literary critic Janet Maslin describes this whodunit as a "big, breathless tale of nonstop suspense."
The Last Days of Night: A Novel, by Graham Moore
"A thrilling novel based on actual events, about the nature of genius, the cost of ambition, and the battle to electrify America—from the Oscar-winning screenwriter of The Imitation Game and author of The Sherlockian." -- Random House
CELEBRITY MEMOIRS
In Such Good Company: Eleven Years of Laughter, Mayhem, and Fun in the Sandbox, by Carol Burnett
Carol's most recent book, a New York Times-bestseller, chronicles the 11-year-run of the 70s hit The Carol Burnett Show, which she stopped by to talk about on the show in September. Watch her dish with Rach about the iconic series, and how she got her start in Hollywood here.
Kathy Griffin's Celebrity Run-Ins: My A-Z Index, by Kathy Griffin
Comedian Kathy dishes out a celeb story for every letter of the alphabet in her new book, including a Rachael story for the R page! When she stopped by the show in November, she teased one particularly bizarre encounter with President-Elect Donald Trump:
"I have a Trump story in [the book] that is a jaw-dropper. … He was driving around in a golf cart with me and Liza Minnelli in the back. Like, who was the craziest in that golf cart? I don't even know." --Kathy Griffin
HEALTH + WELLNESS
The Longevity Book: The Science of Aging, the Biology of Strength, and the Privilege of Time, by Cameron Diaz and Sandra Bark
Cameron told Rach in April that she was inspired to write this book after she kept getting asked in interviews whether she was afraid of turning 40!
"Rather than fearing growing older, I want to embrace it and celebrate it." -- Cameron Diaz
The Body Book: The Law of Hunger, the Science of Strength, and Other Ways to Love Your Amazing Body, by Cameron Diaz with Sandra Bark
When her first book came out a few years ago, Cameron told Rach that she hoped it would help all women learn how their own bodies function, and why eating high quality nutrients is so important.
"Just because you can chew something, swallow it and poop it out doesn't mean that its food." -- Cameron
COOKING + ENTERTAINING:
The Cocktail Party: Eat Drink Play Recover, by Mary Giuliani
Celeb chef Mario Batali wrote the foreword for this book, and the title was based on NYC caterer Mary's own mantra: Eat Drink Play Recover. Mary shares fun party tips and recipes on our show all the time (watch her show us how to set up a pigs-in-a-blanket bar here).
"People get happy when you entertain with casual food," says Rach, which is what this book is all about.
Sara Moulton's Home Cooking 101: How to Make Everything Taste Better, by Sara Moulton
Culinary master Sara Moulton has shared her extensive wisdom on our show many times, (most recently making the most flavorful chicken thighs you may ever taste) and she's at it again with this cookbook, which was just named one of the 31 best cookbooks of 2016 by the Washington Post.
"Sara Moulton knows how to break it all down for you in your kitchen...[she] takes can-do to a whole other level. In this book she excites and empowers the home cook. Can do! Will do! You can't wait to cook your next dish! Sara is a rock star in the kitchen. You can be one, too! Chop on." -- Rachael
The Seasoned Life: Food, Family, Faith, and the Joy of Eating Well, by Ayesha Curry
This is the first cookbook written by Ayesha Curry, the wife of NBA star Steph Curry and beloved guest on our show. She shared the emotional moment that she saw the cover for the very first time with us in September (warning: you might want to grab tissues before you watch this sweet clip).
Everyone Is Italian on Sunday, by Rachael Ray
And of course, no book list would be complete without a cookbook from Rach. In her 22nd (!!) cookbook, Rach pays homage to her most cherished family traditions.
"Every Sunday, my grandfather would invite the whole community of Italian-American immigrants to come over. He would take the kitchen table outdoors and put it on the lawn, because all the people couldn't fit in the house, and there was just always magically enough food for everyone.To listen to my mom, you would think she grew up in a castle, because they had such a great quality of life. They were really poor but their lives were really rich." -- Rachael