Kids Pitch Brilliant Products to the "Shark Tank" Tycoons!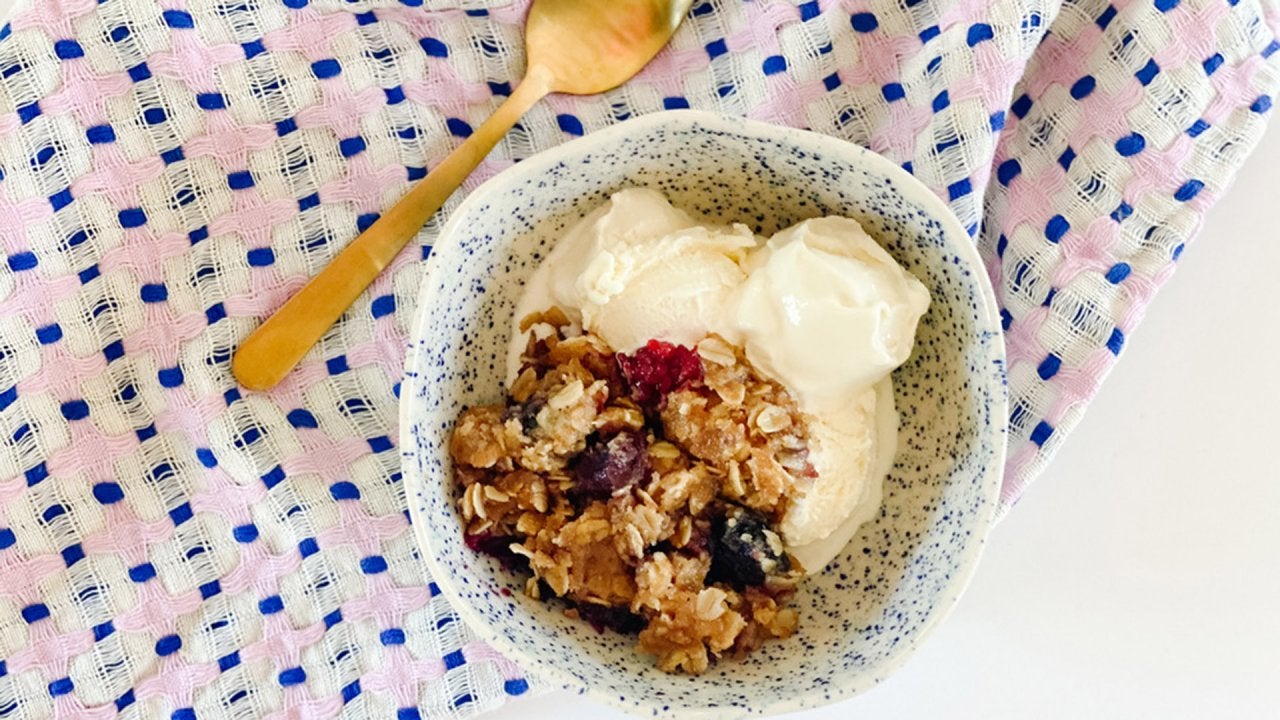 How To Make Oat Crumb Topping For Fruit Crumbles | Pantry Recipe…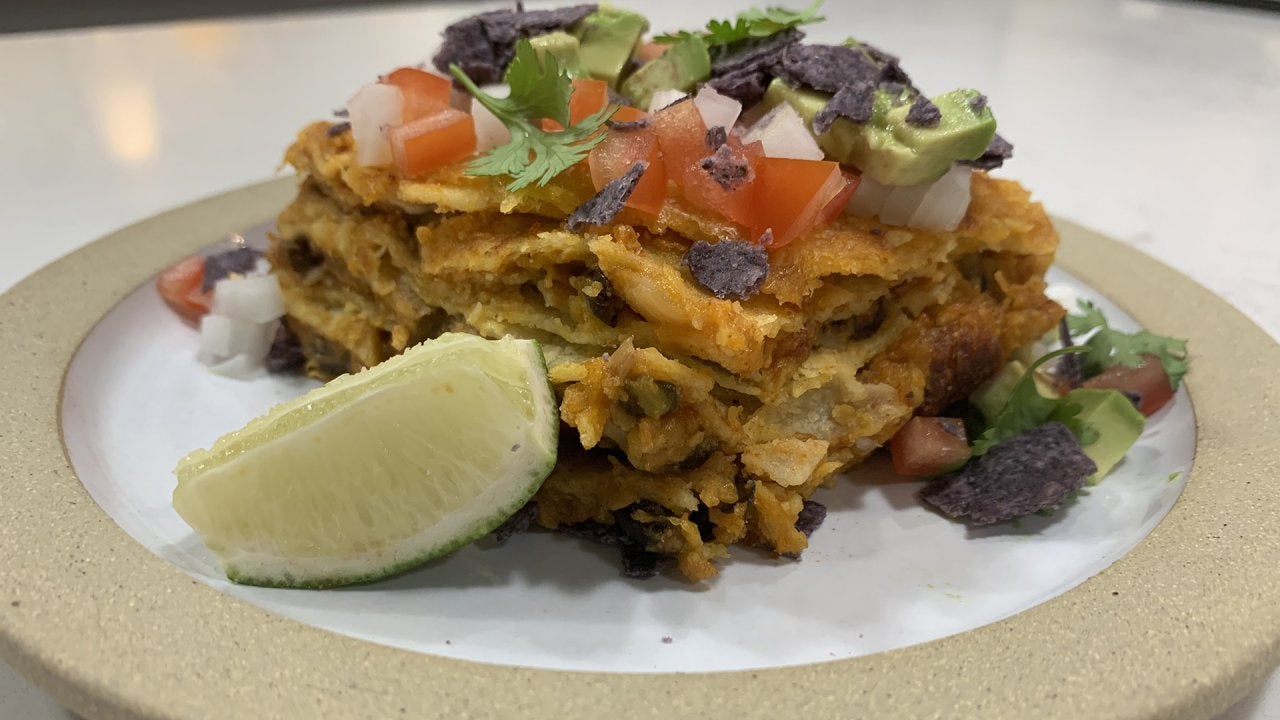 How To Make a Pumpkin Enchilada-Inspired Casserole | Pantry Clea…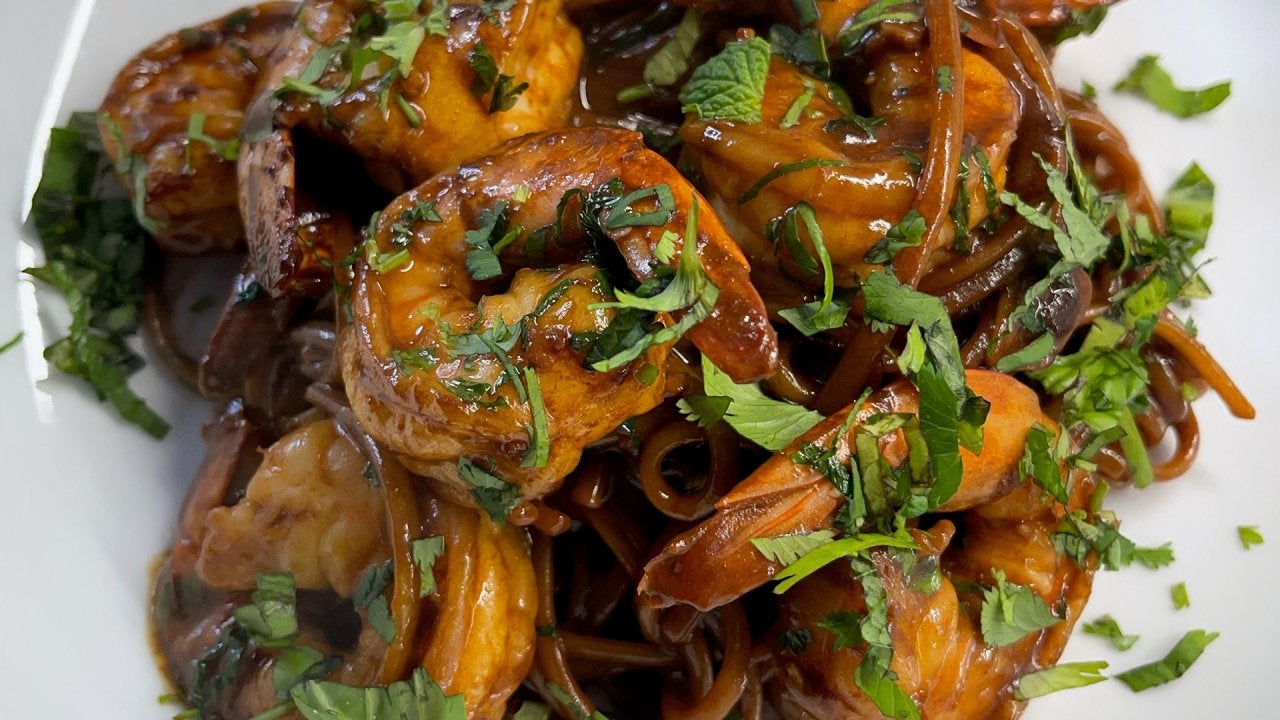 How To Make Spicy Thai Peanut Noodles with Sambal Shrimp | Pantr…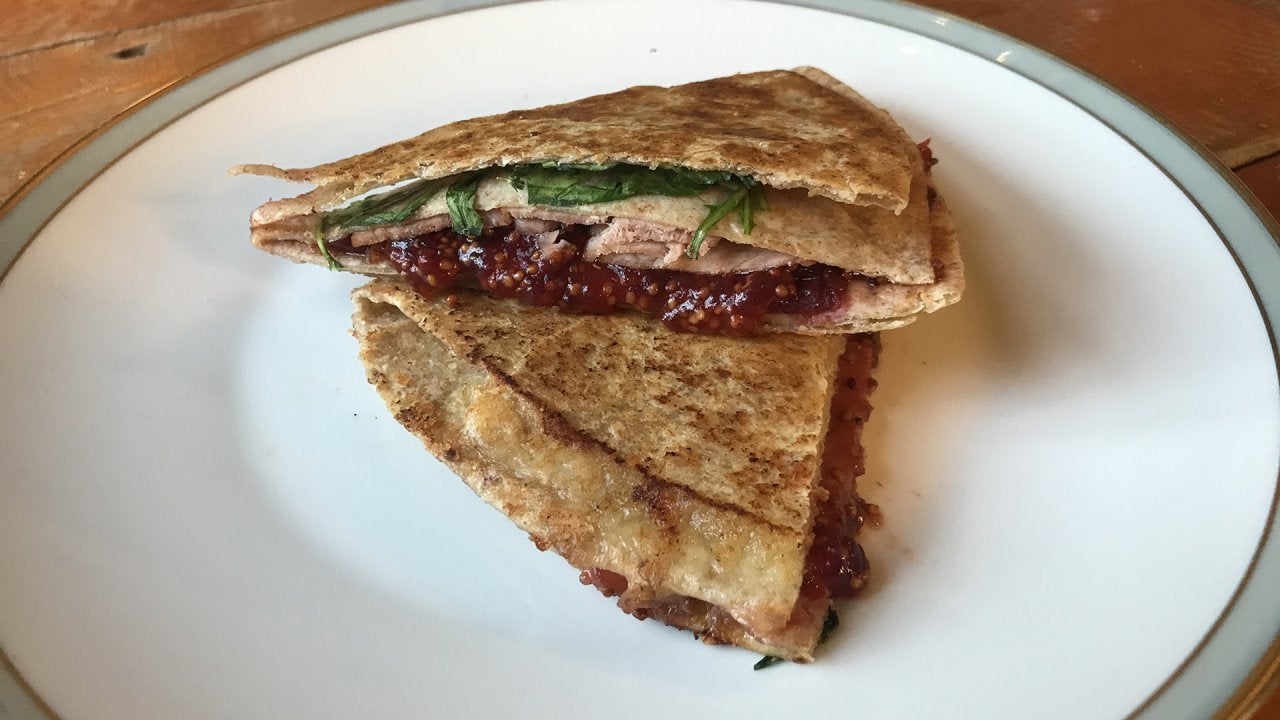 How To Make a Ham and Cheese Tortilla Wrap Melt Using The TikTok…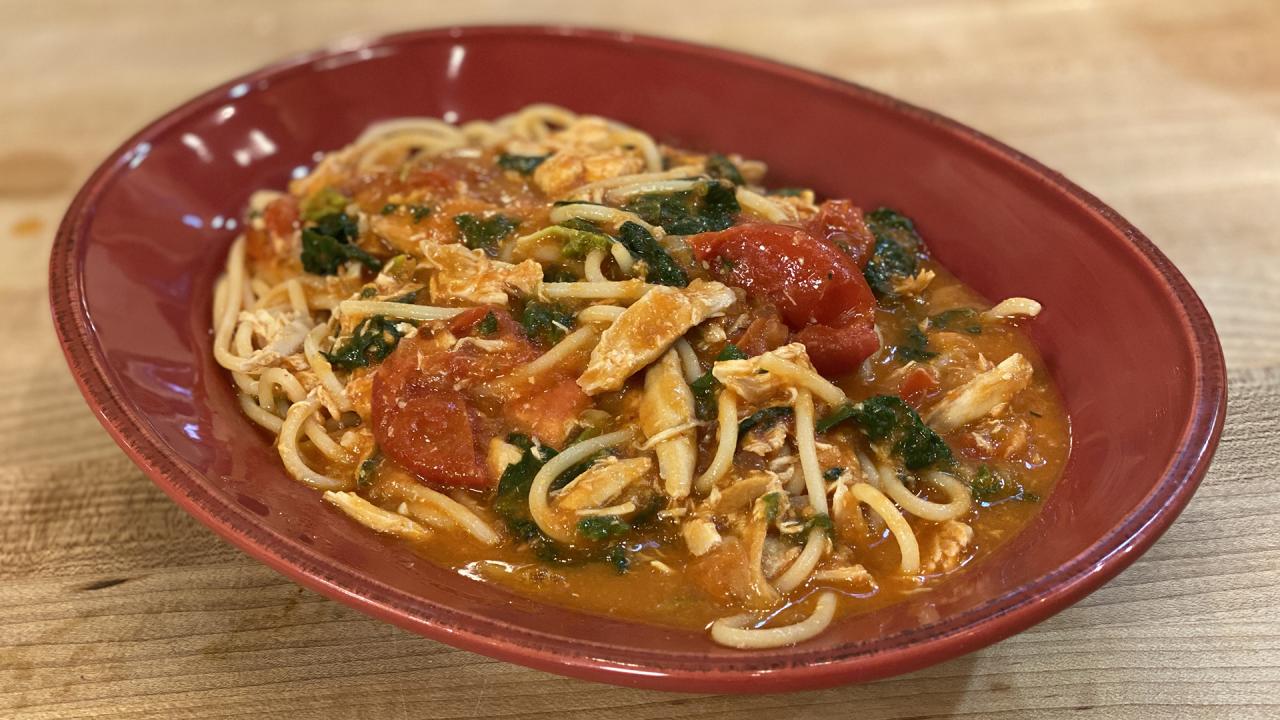 How To Make An Easy Florentine Pasta with Italian Tuna or Pulled…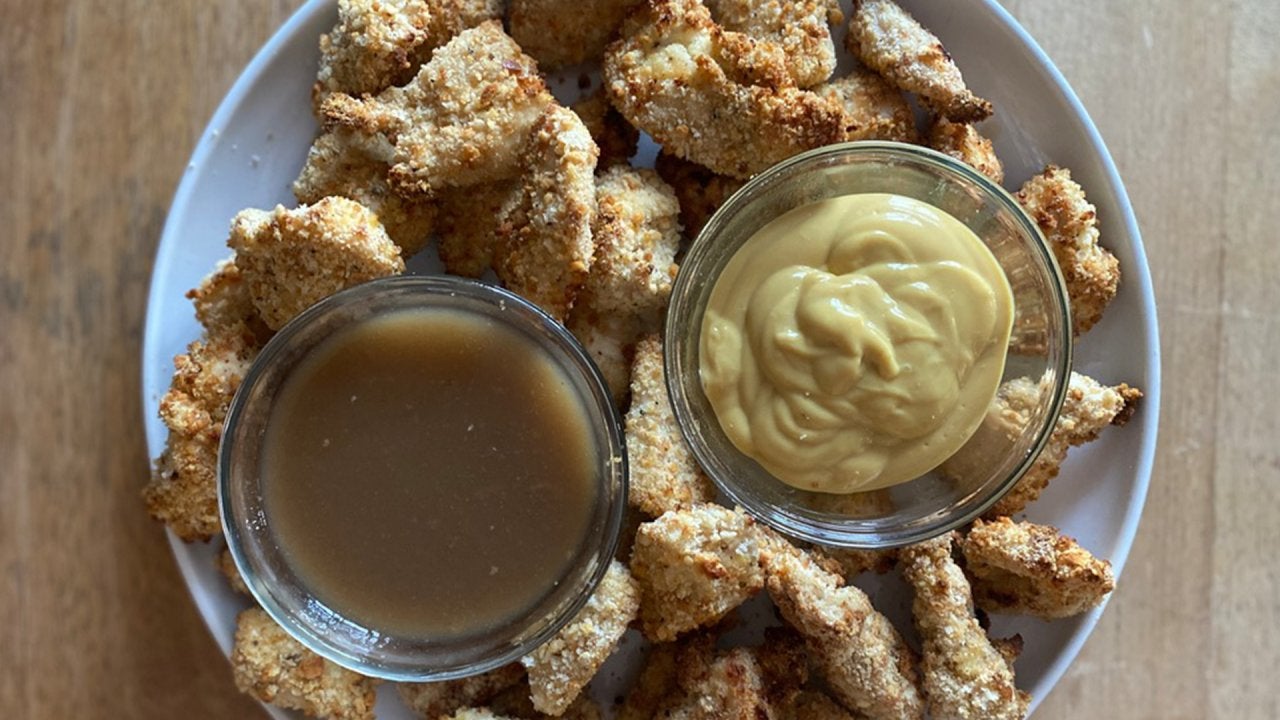 How To Make Air Fryer Stuffing-Coated Chicken Nuggets | Pantry C…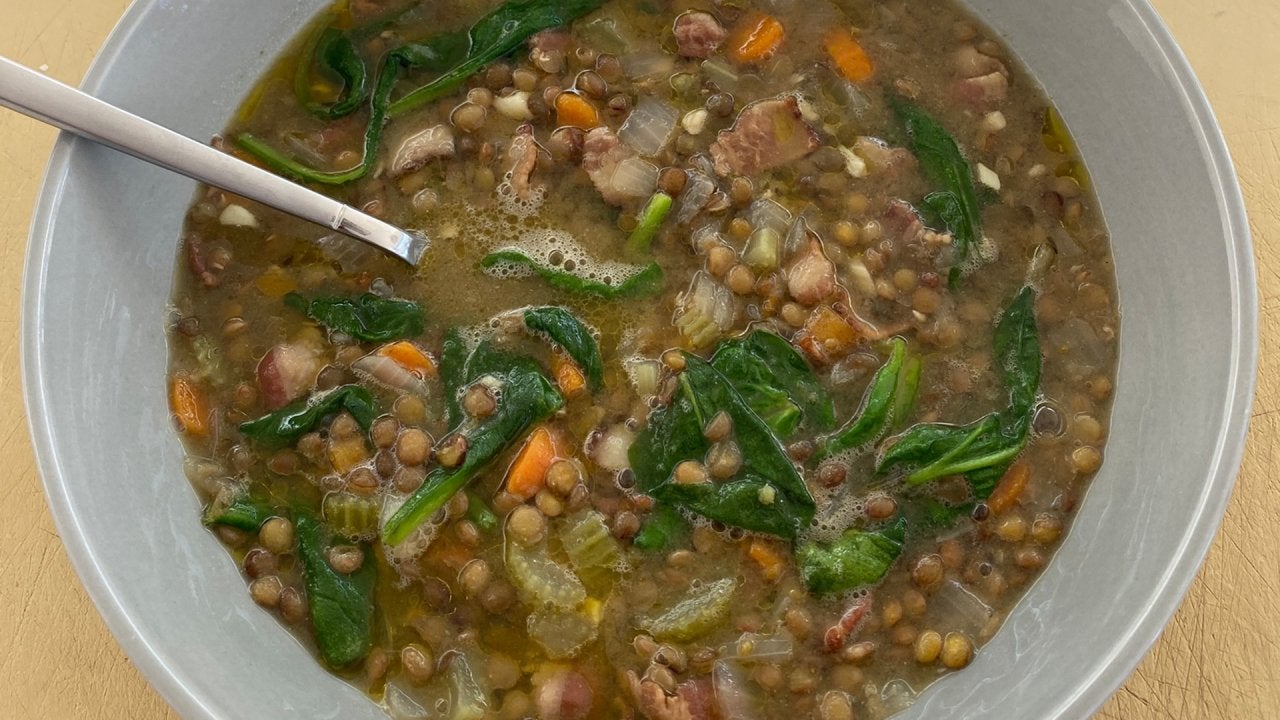 How To Make Lentil Soup | Pantry Recipe | Marc Murphy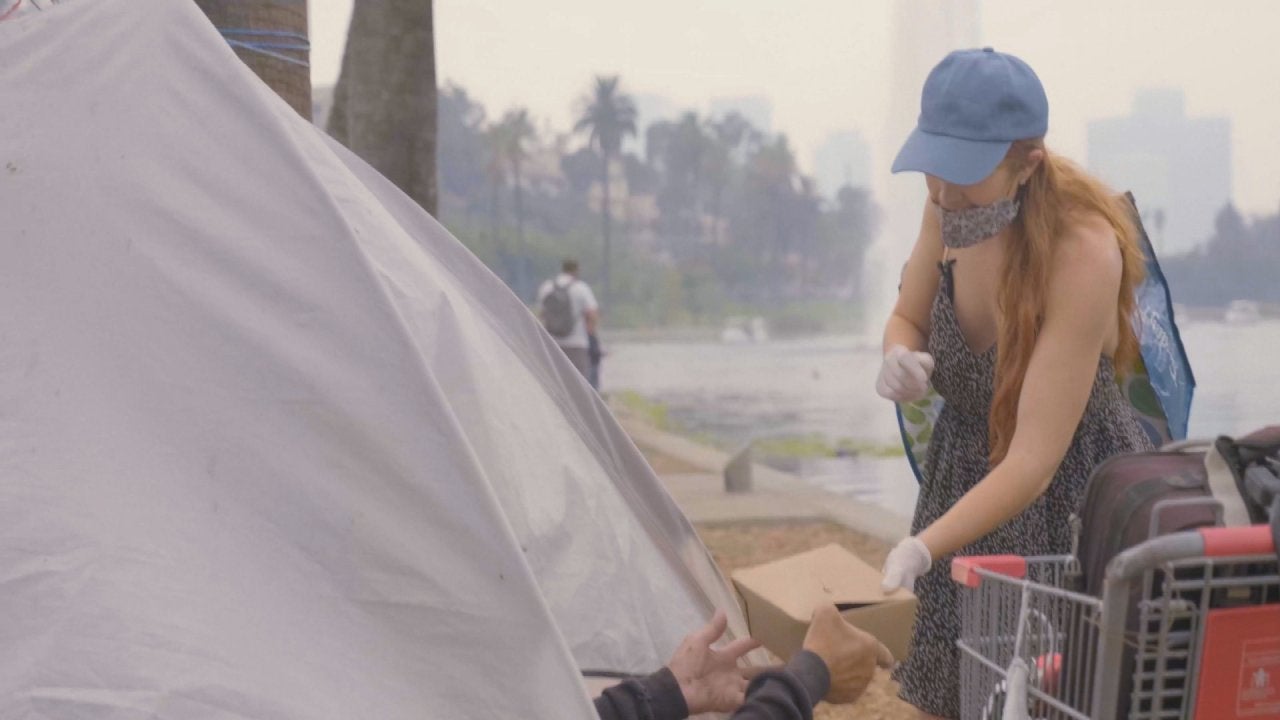 Meet The Chef Whose Nonprofit Provides Healthy Meals + Human Con…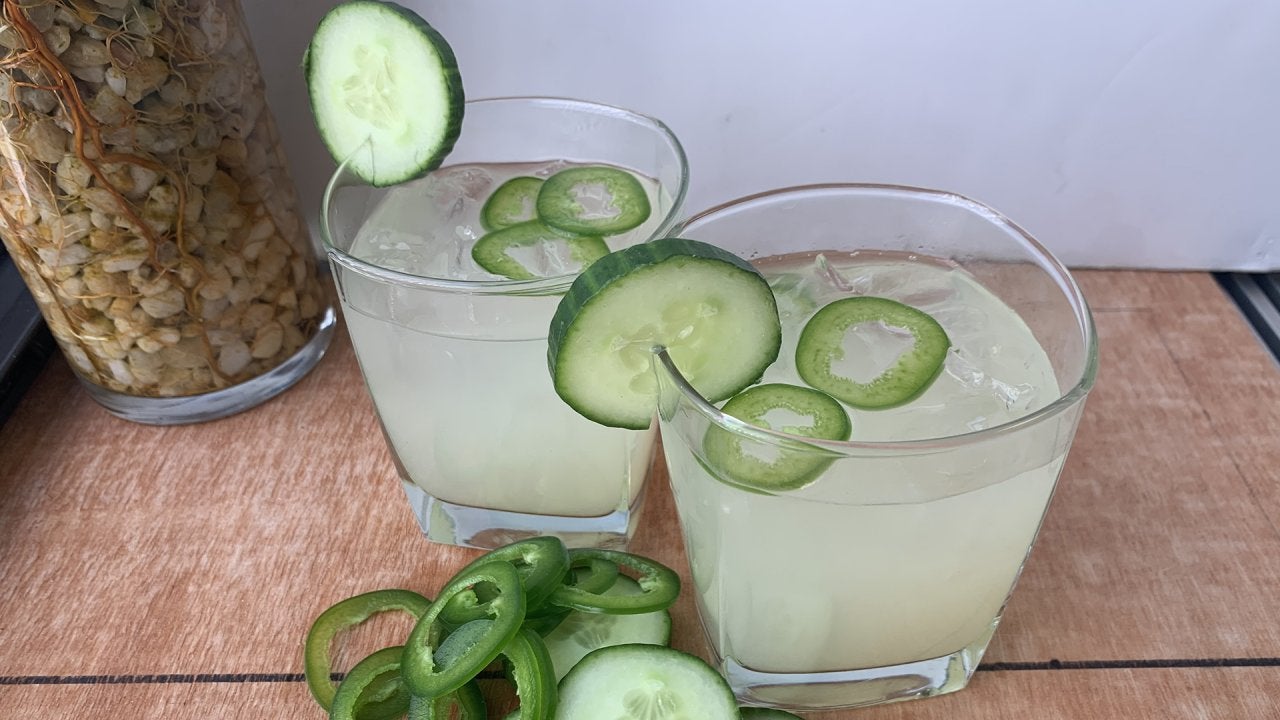 How To Make a Cucumber Margarita | John Cusimano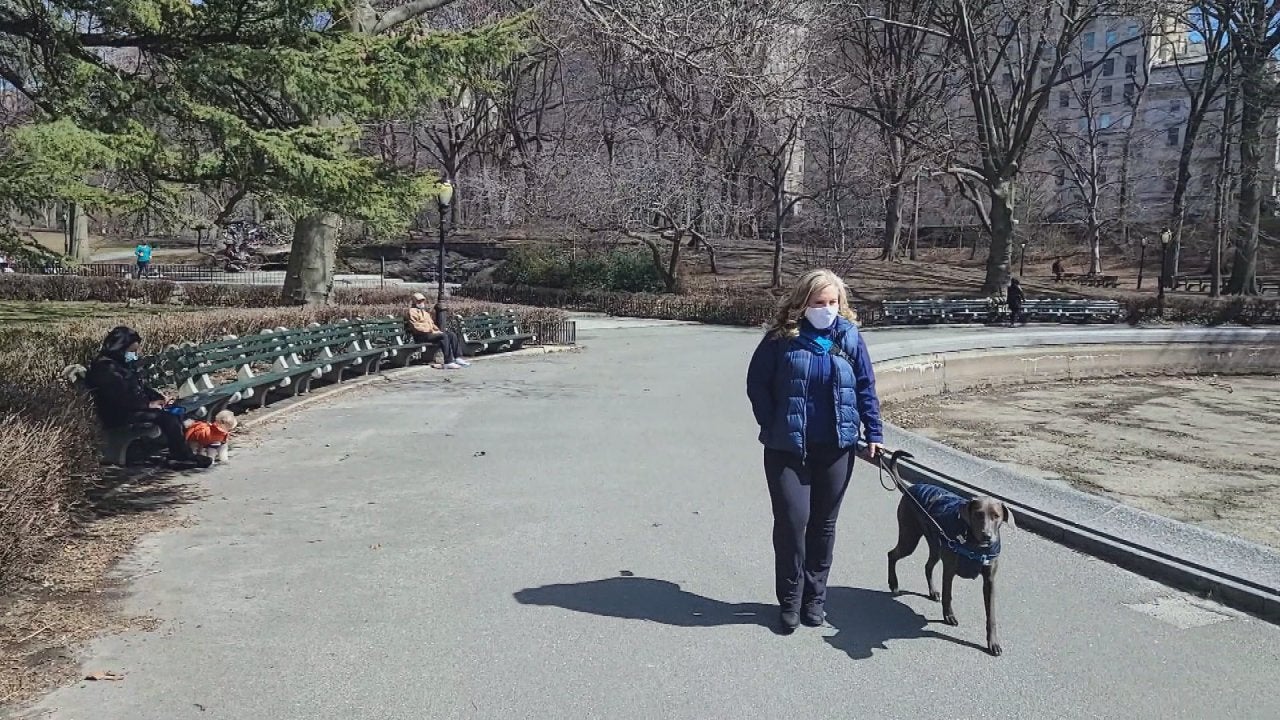 See Rachael's Dog Bella Boo Blue's Adorable First Trip to NYC's …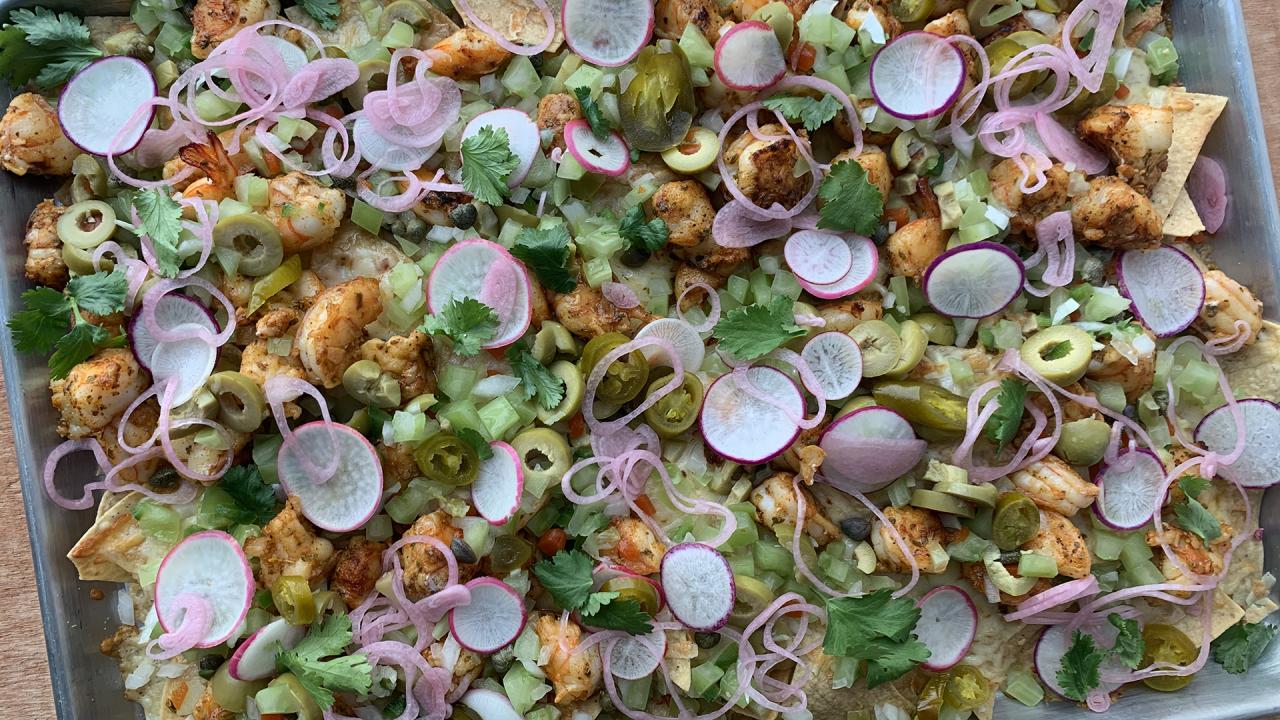 How To Make Shrimp Nachos with Green Tomato or Raw Tomatillo Ver…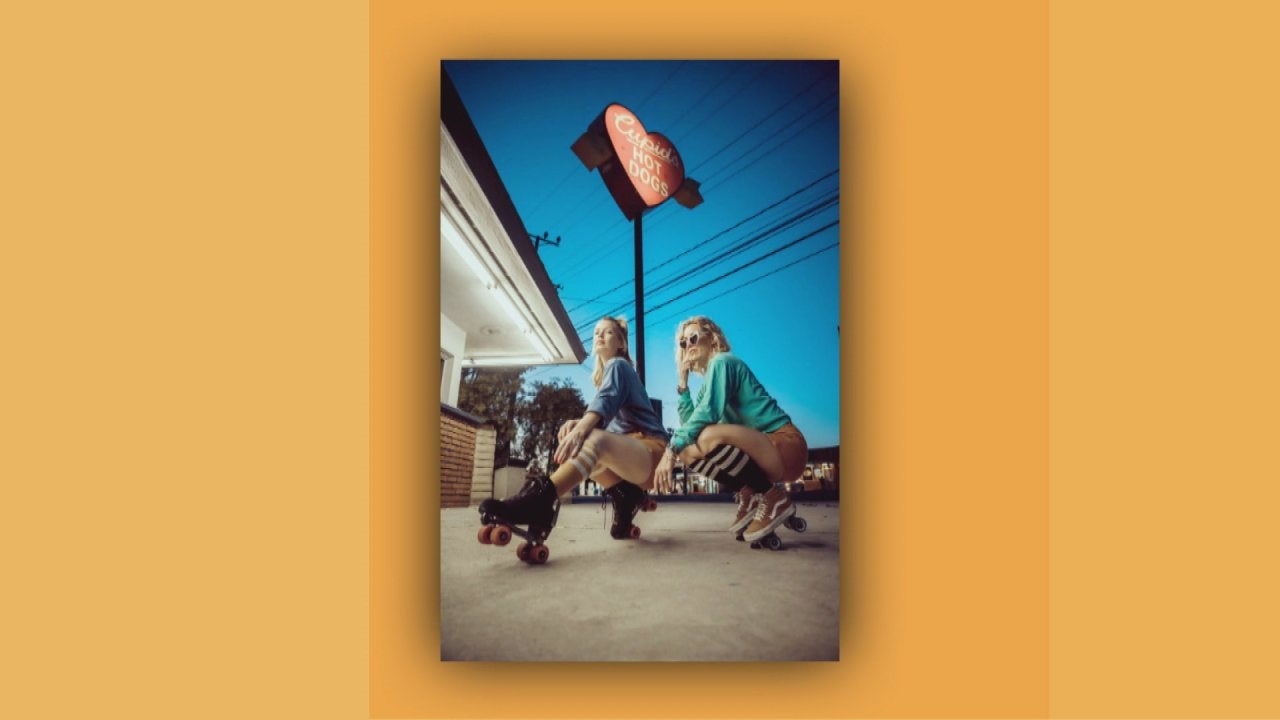 75-Year-Old Hot Dog Stand In L.A. Goes Viral On TikTok After Bec…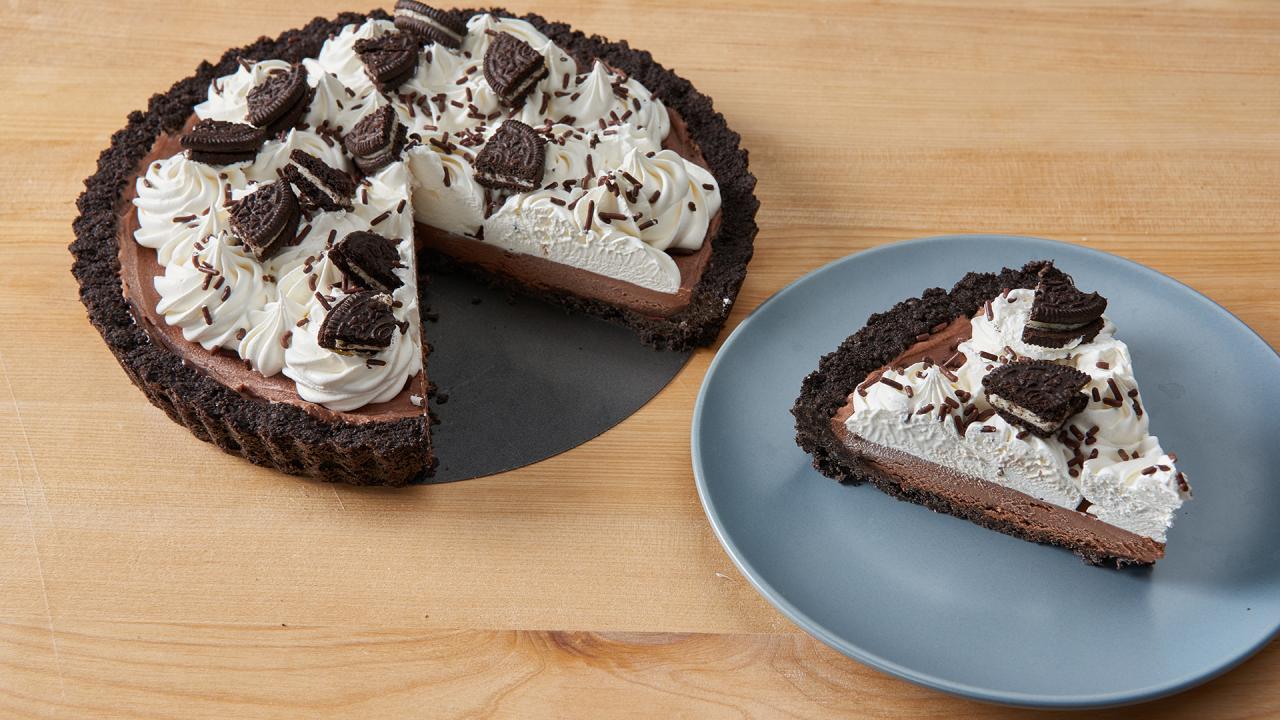 How To Make No-Bake Chocolate Cream Pie | Duff Goldman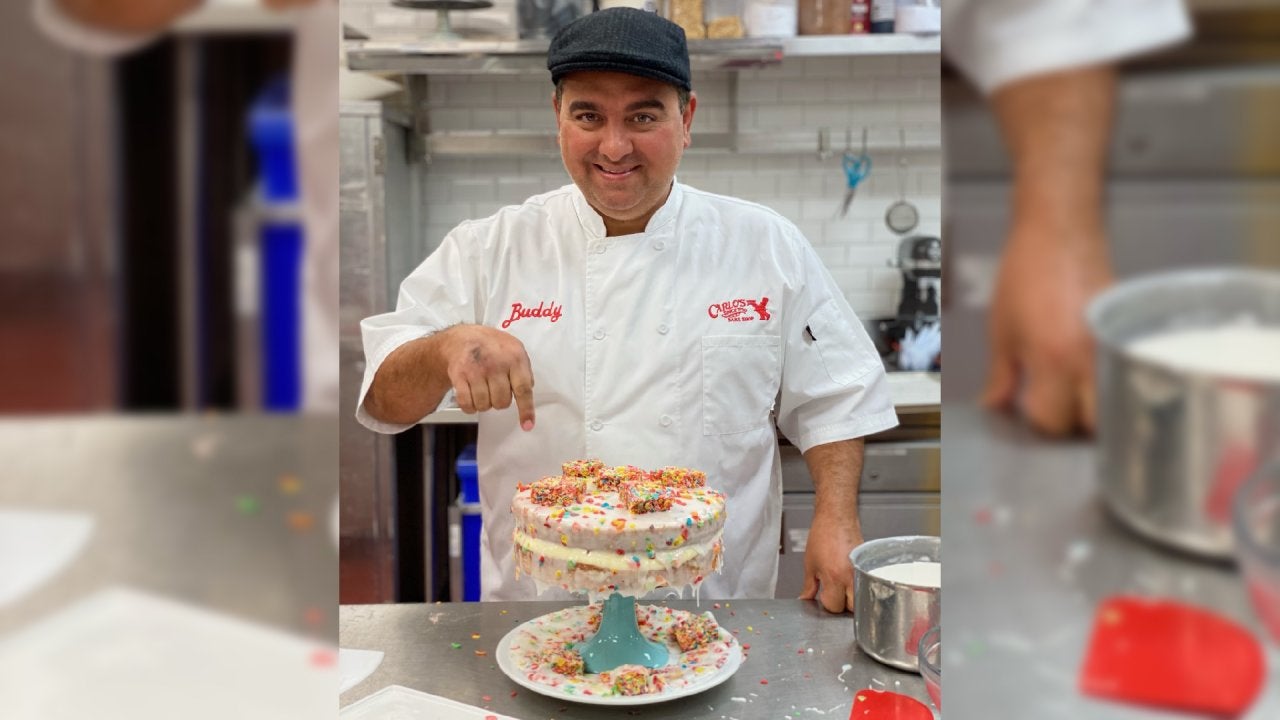 How To Make Waterfall Cake | Cake Boss Buddy Valastro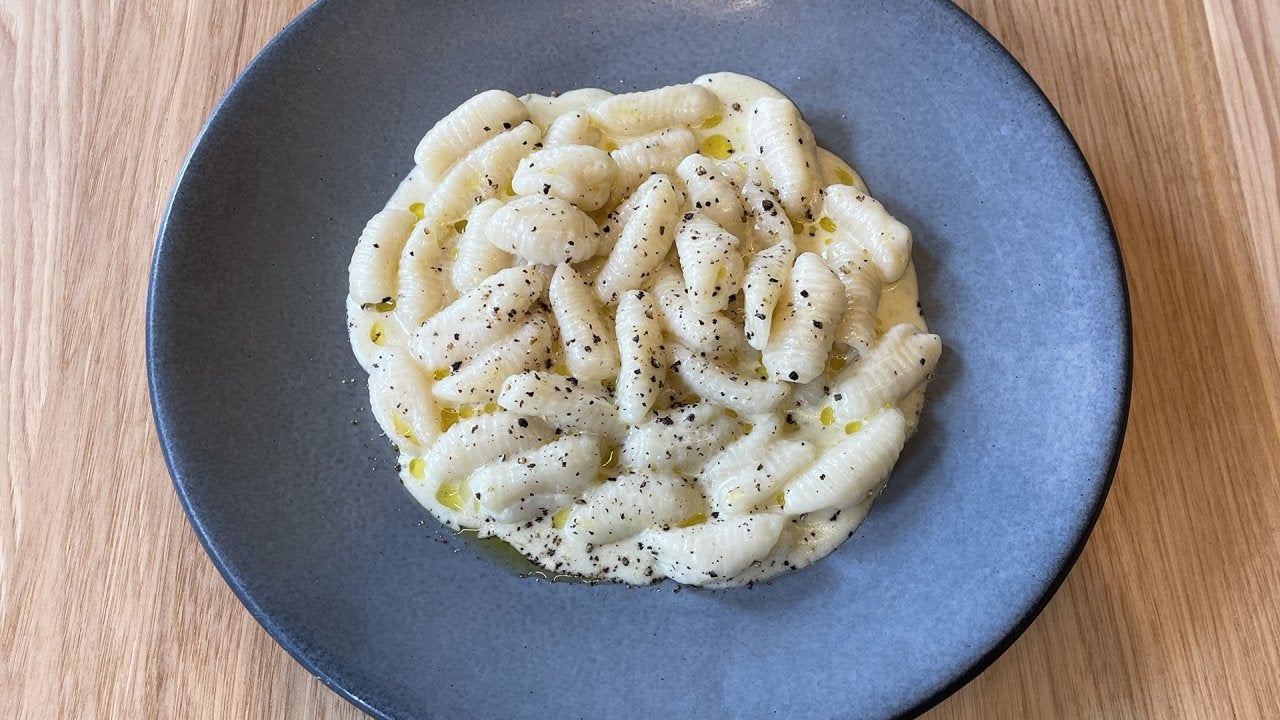 How To Make Cacio e Pepe With Homemade Cavatelli | Top Chef Joe …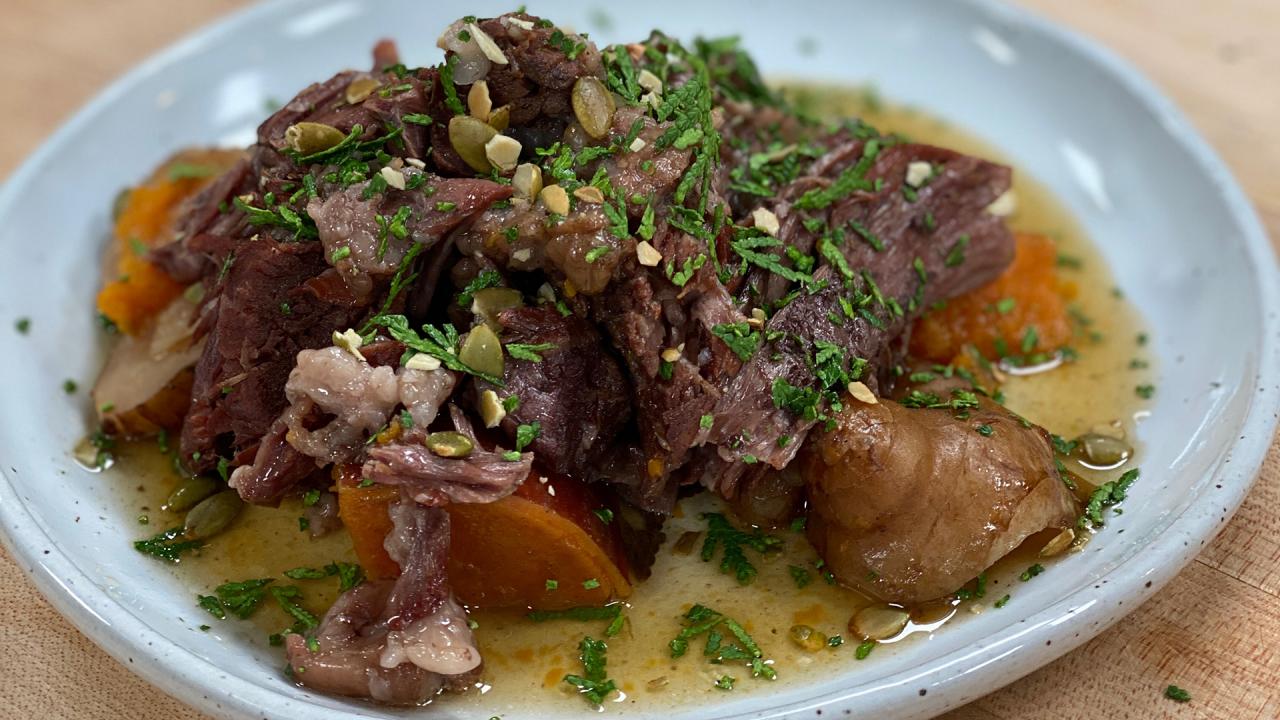 How To Make Cedar Braised Bison | Chef Sean Sherman | The Sioux …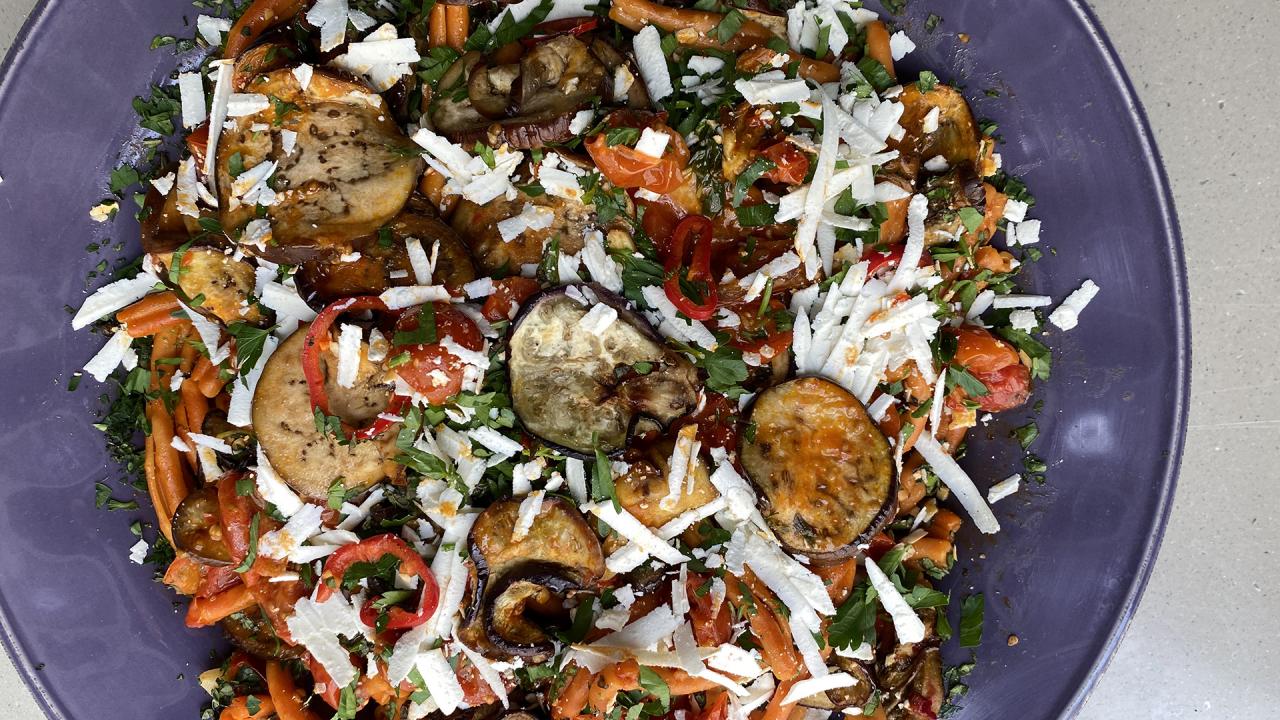 How To Make Pasta alla  Norma | Roasted Eggplant Pasta | Rachael…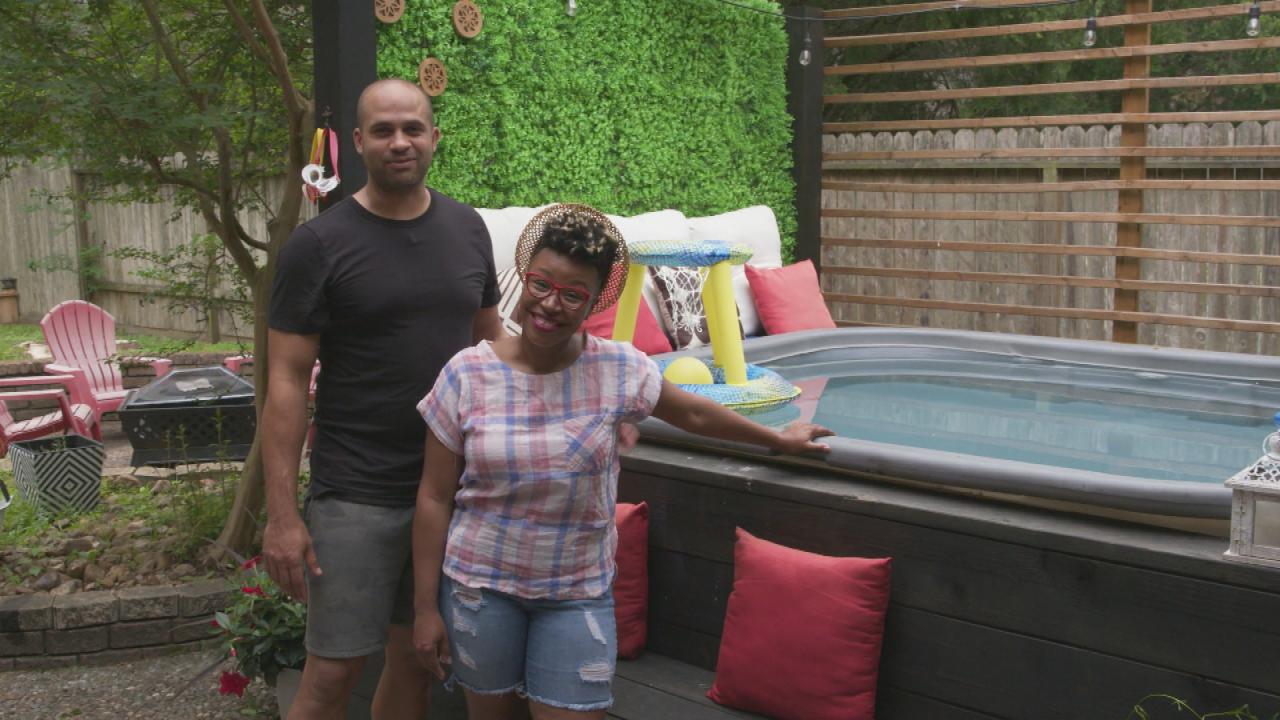 Two Steps Home HGTV Couple Gives Backyard Tour With Vertical Gar…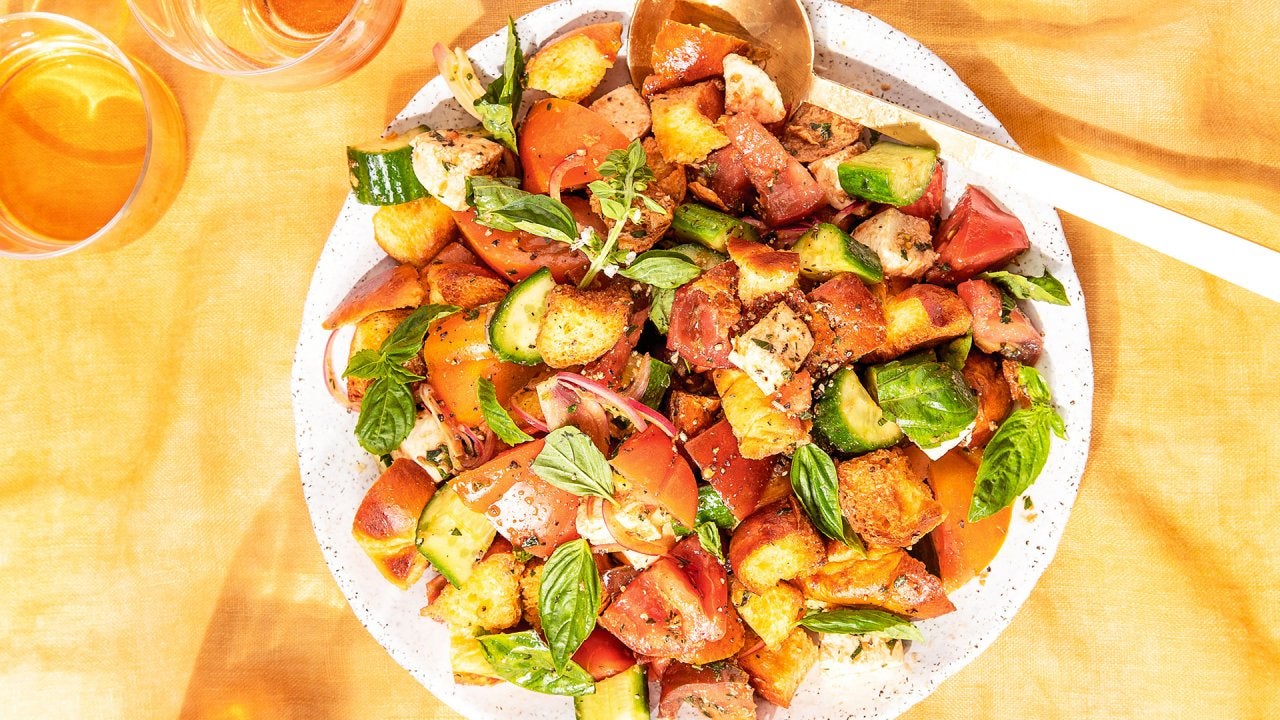 How To Make Challah Panzanella | Jake Cohen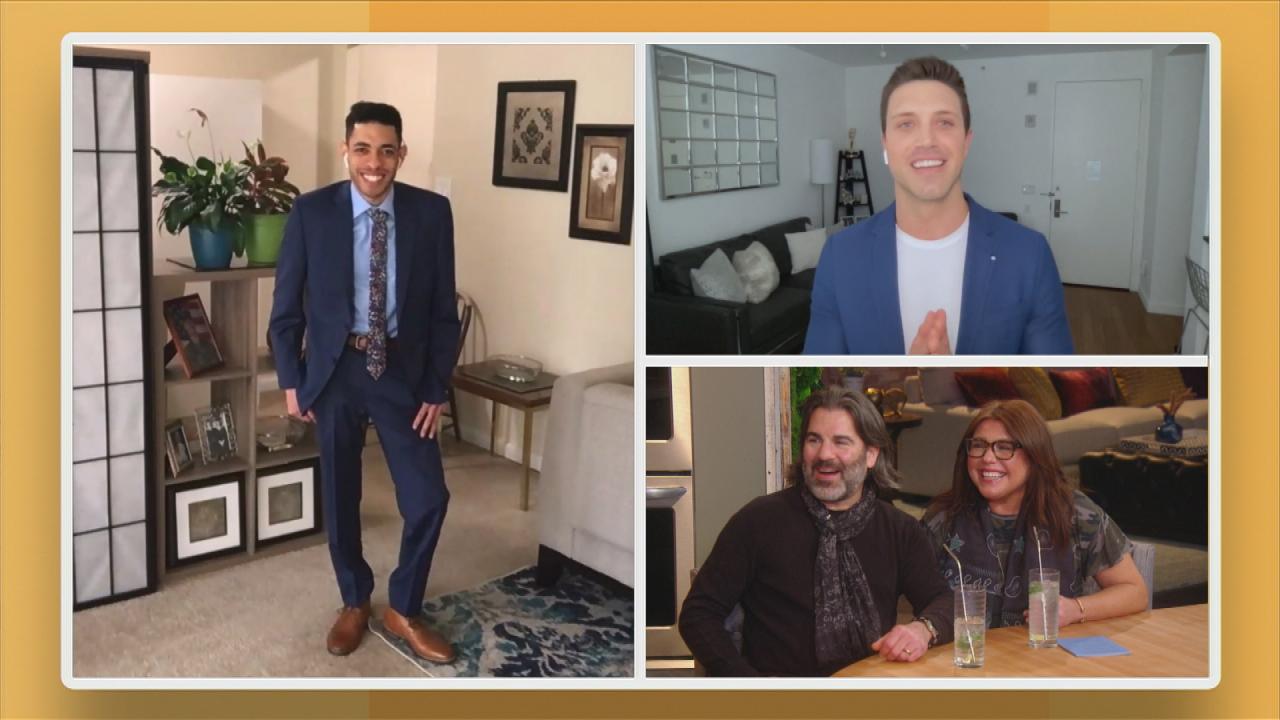 Tommy DiDario Styles Man Who Went Viral Offering To Do Odd Jobs …
Four entrepreneurial young inventors are pitching their best products to the investor team from ABC's "Shark Tank," and competing for a $3,000 prize!
Jordan Reeves, age 11, from Columbia, Missouri created two products that she made with a 3-D printer. One is a gizmo to help you grab a paper towel sheet with only one hand. The second is a wearable glitter blaster!
WATCH: A "Shark Tank" Star Gets Face-to-Face with a Real Shark
Gary Leschinsky, age 9, from Mahwah, New Jersey shows off an impressive wearable device that alerts others when a kid (or adult) is having an allergy attack.
Plus, two remarkable high school students, Shakeena Julio, age 15, and Allieberry Pitter, age 13, from the Bronx in NYC, designed a scooter than can charge your cellphone while you ride!
Tips for Living Like a Boss, Even When You're Broke From "Shark Tank's" Barbara Corcoran
Check out this video to see the kids' pitches -- and the surprise Rach has for them! Also, watch Rach quiz the Sharks to find out who is the best dancer and why Kevin O'Leary jokes that he bought Barbara Corcoran a "broom."
More Info