Guy Pearce on 'Falling in Love' With Infant Son Monte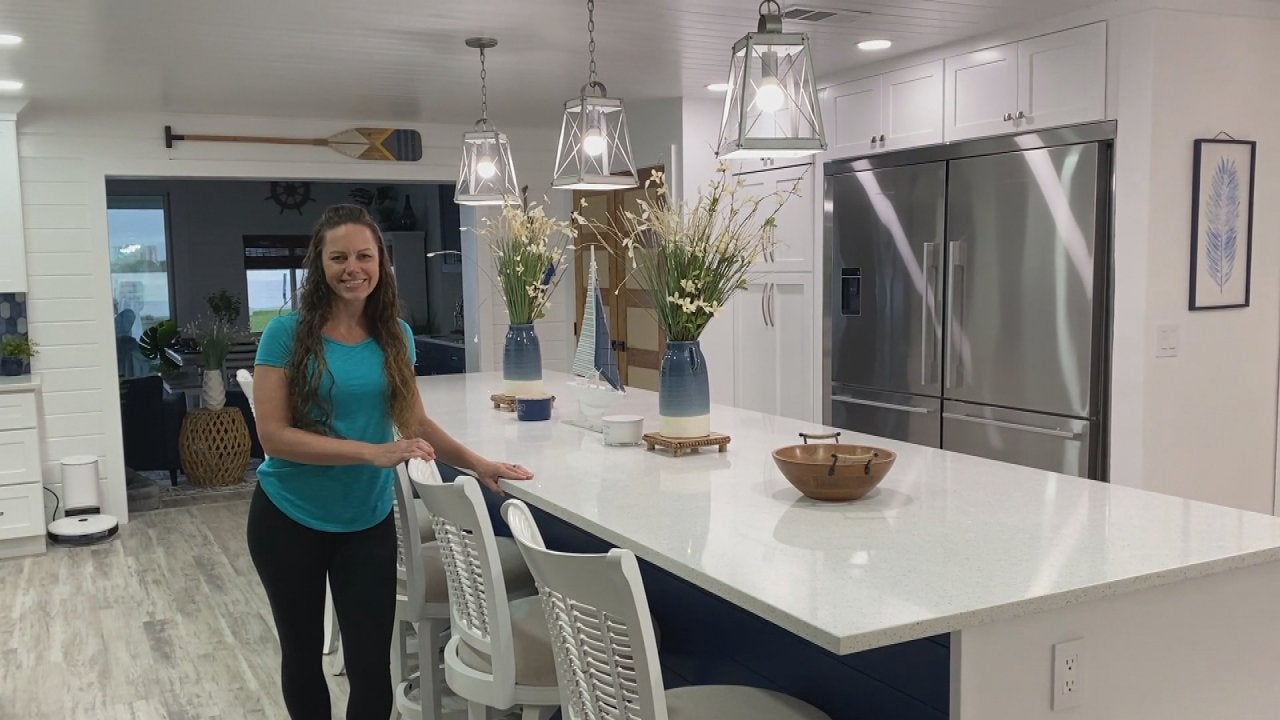 This DIYer Is Renovating Her Entire House While Her Husband Is D…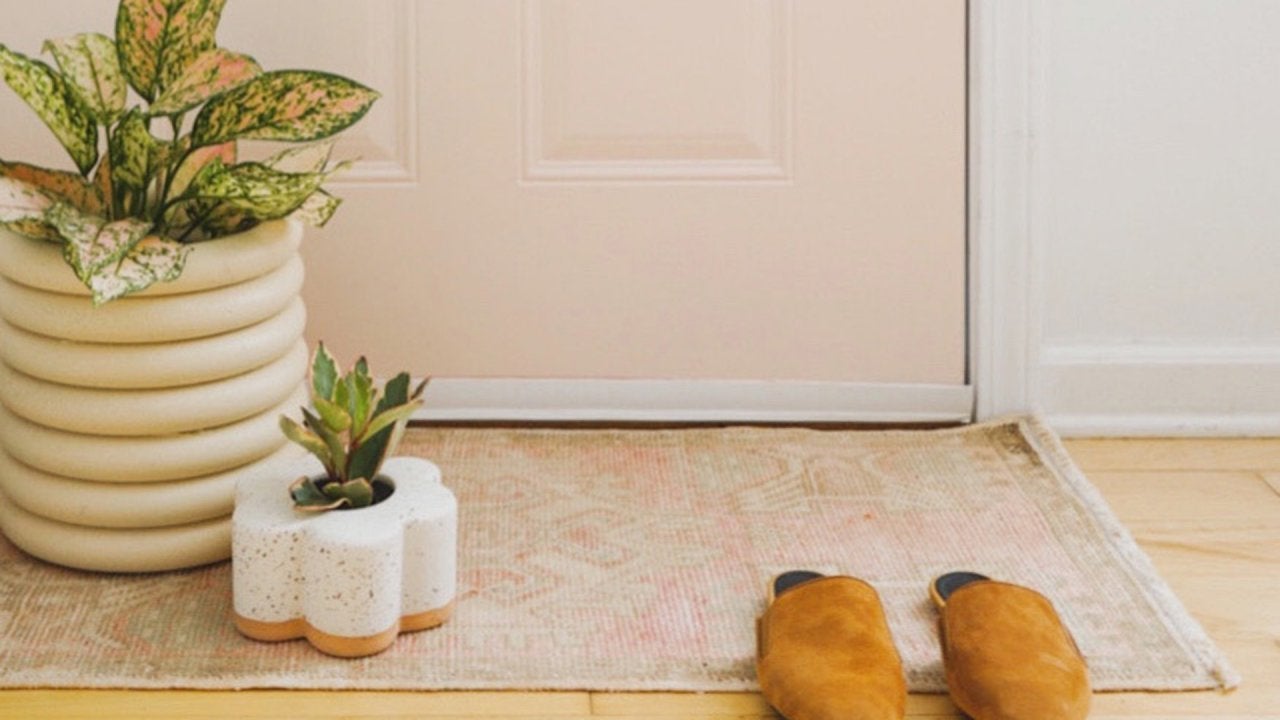 How to DIY "Stone" Planter That Look Expensive—But Are Made With…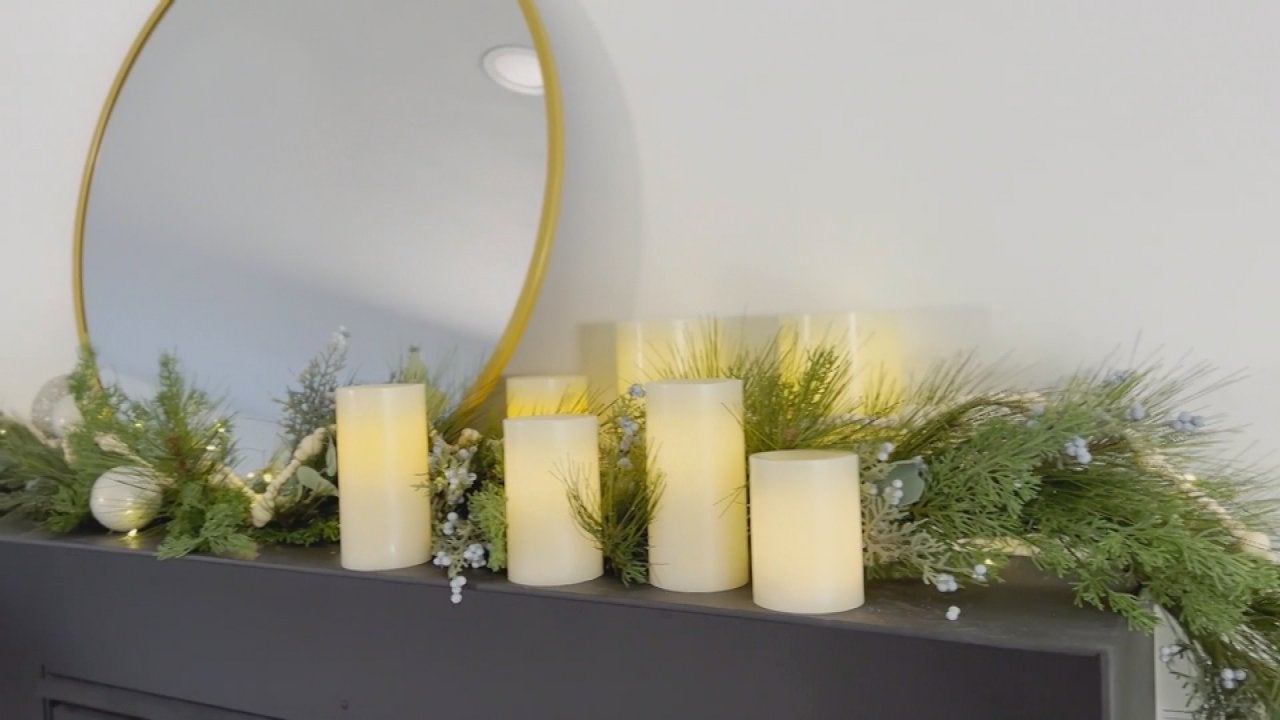 How to Recreate Bobby Berk's Asymmetrical Holiday Mantel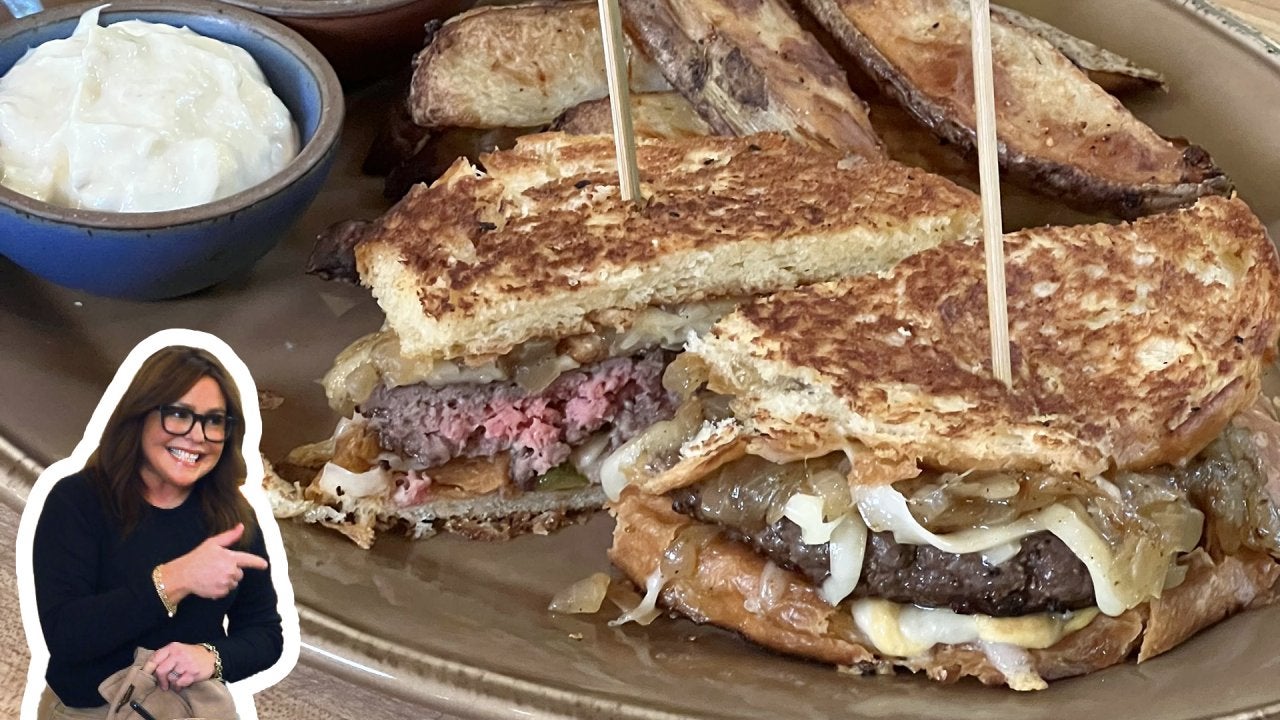 How to Make Brioche Patty Melts | Rachael Ray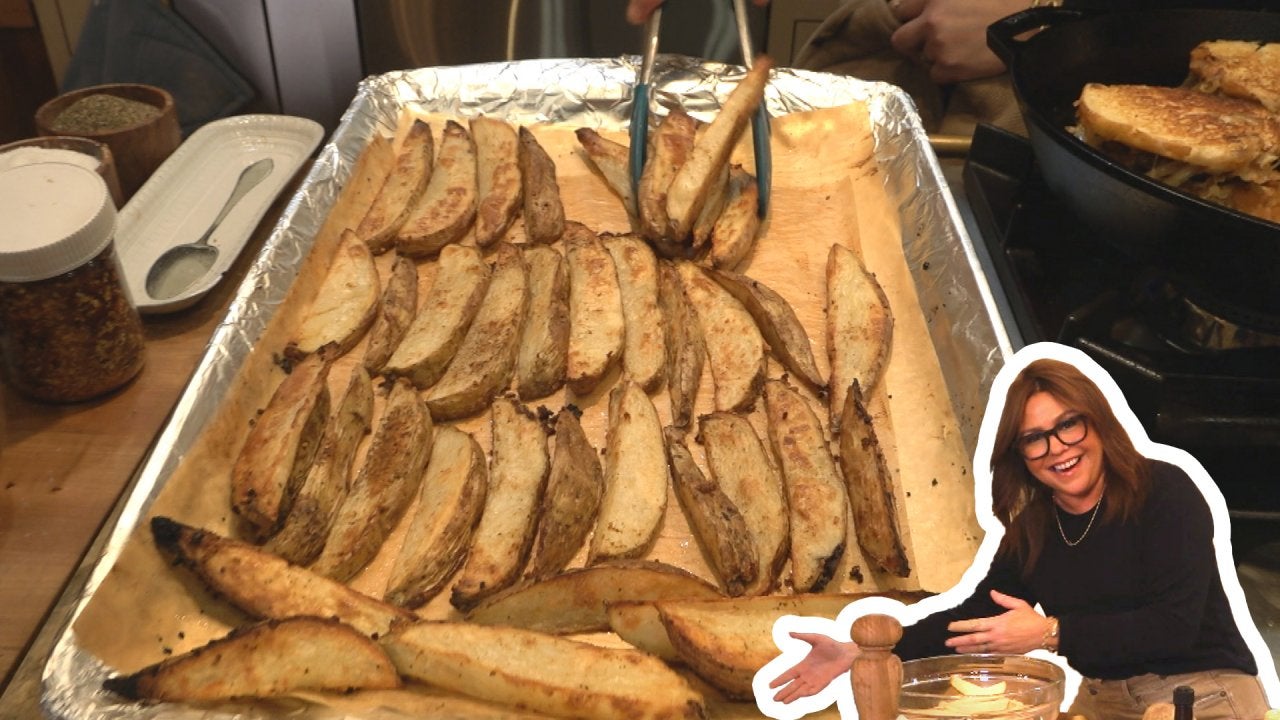 How to Make Crispy, Spicy Oven Fries with Balsamic Ketchup and D…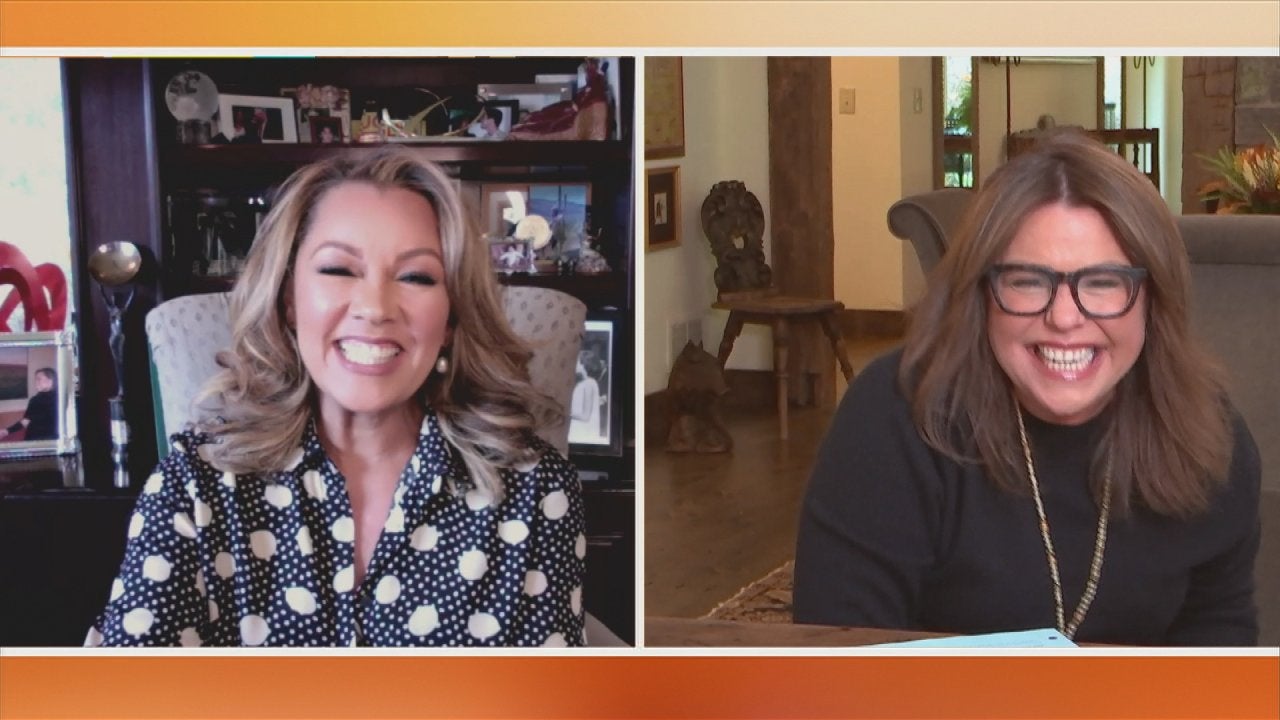 Vanessa Williams on the "Extraordinary Talent" on Drag Singing C…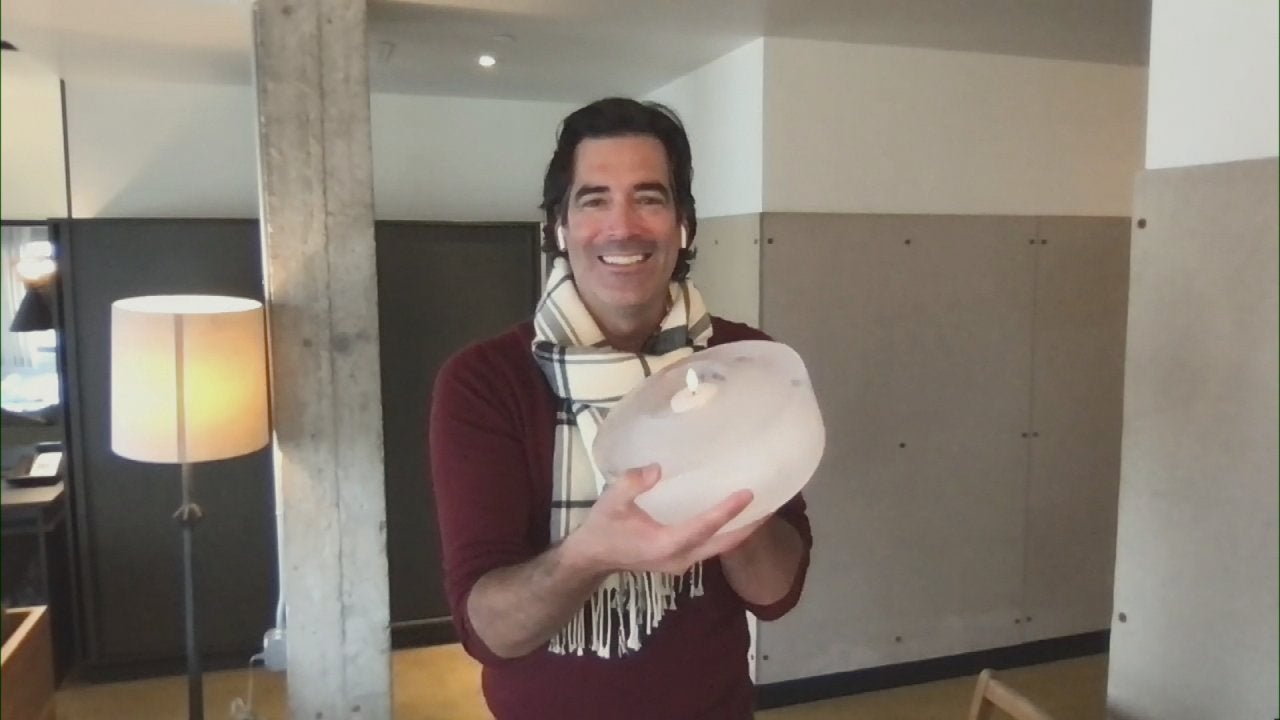 These DIY Ice Lanterns Are Seriously SO Cool (Literally!)—Here's…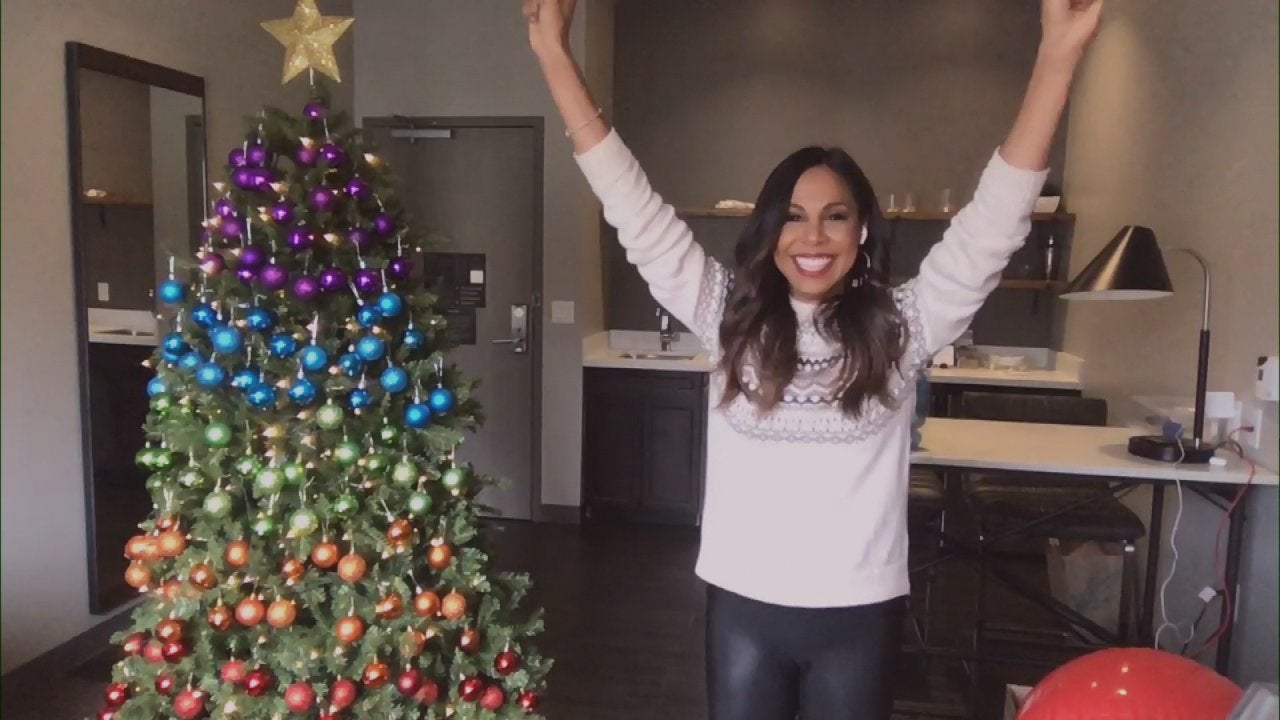 How to Make an Ombre Christmas Tree With Colorful Ornaments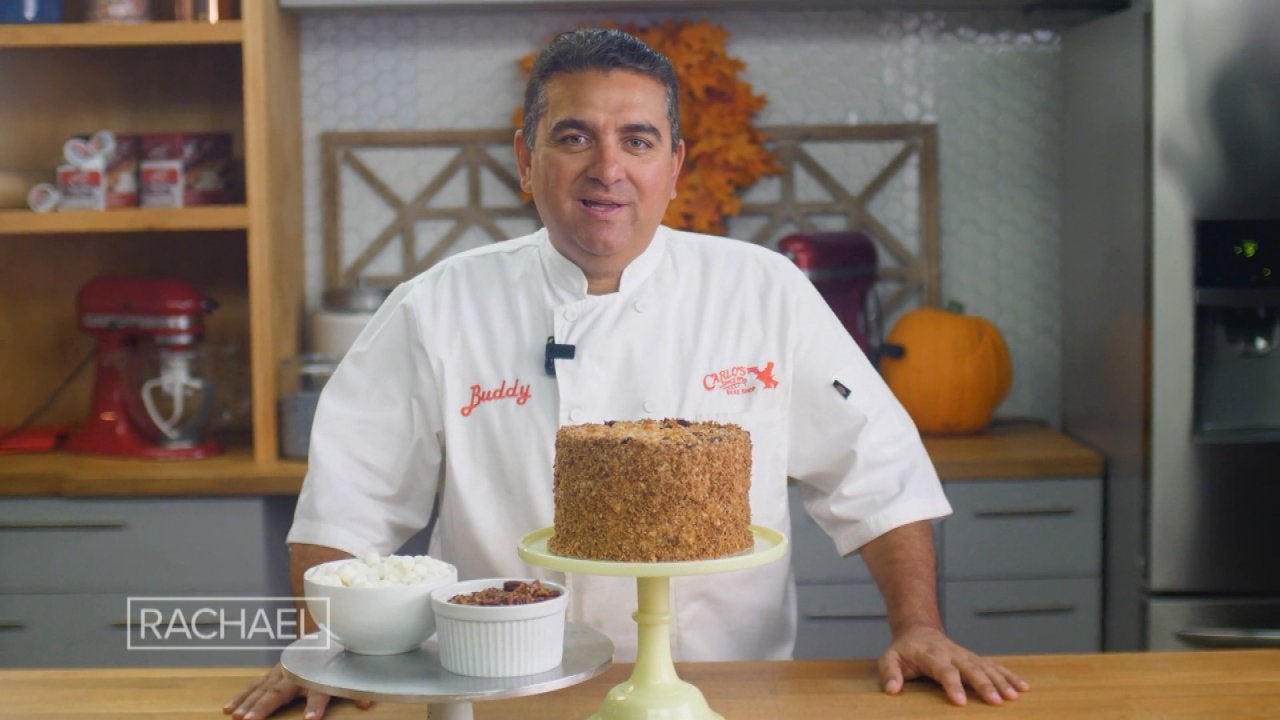 Cake Boss Buddy Valastro Reveals a New Cake Creation for the 202…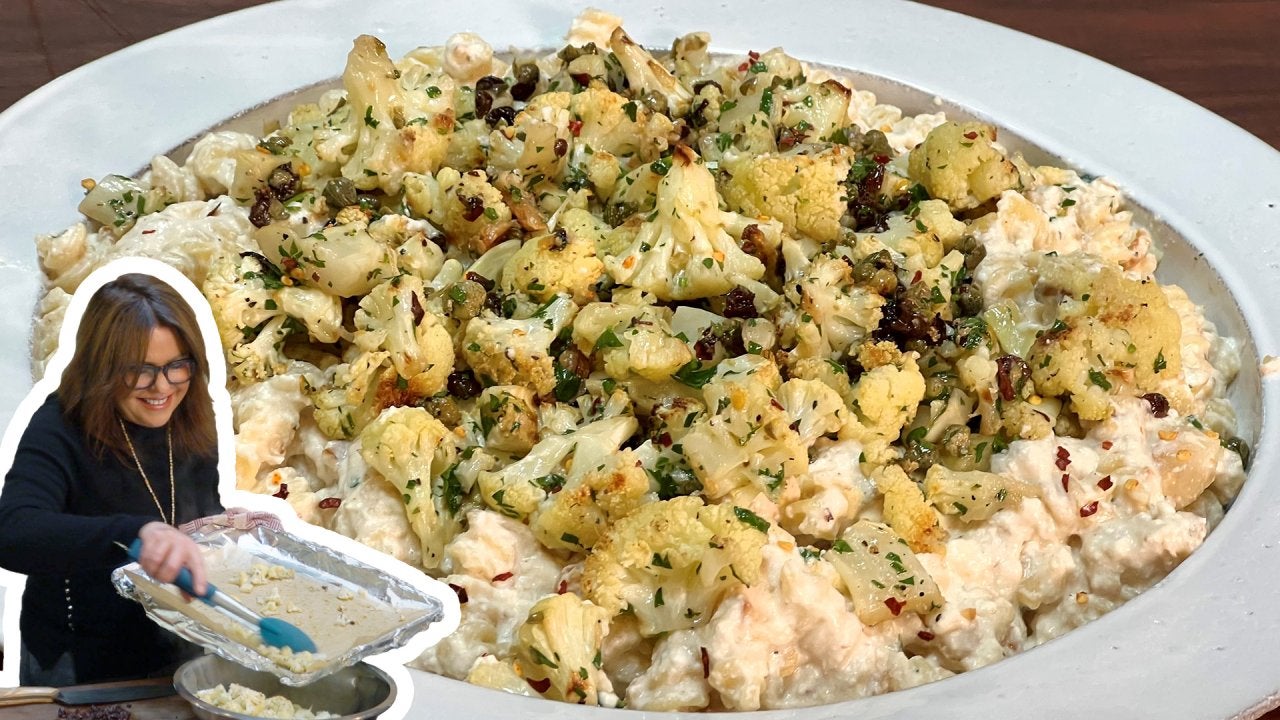 How to Make Sicilian Spiral Pasta with Ricotta, Walnuts and Roas…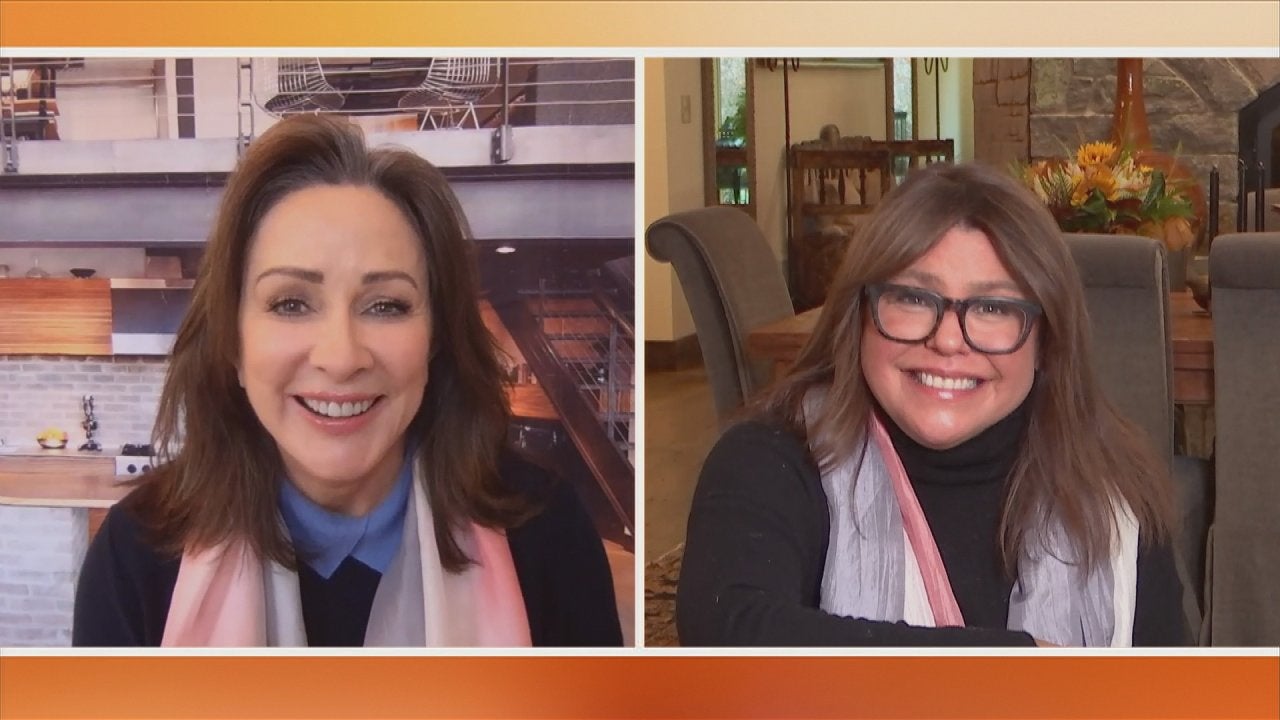 Patricia Heaton's Gorgeous Watercolor Scarf Is Not Only a Perfec…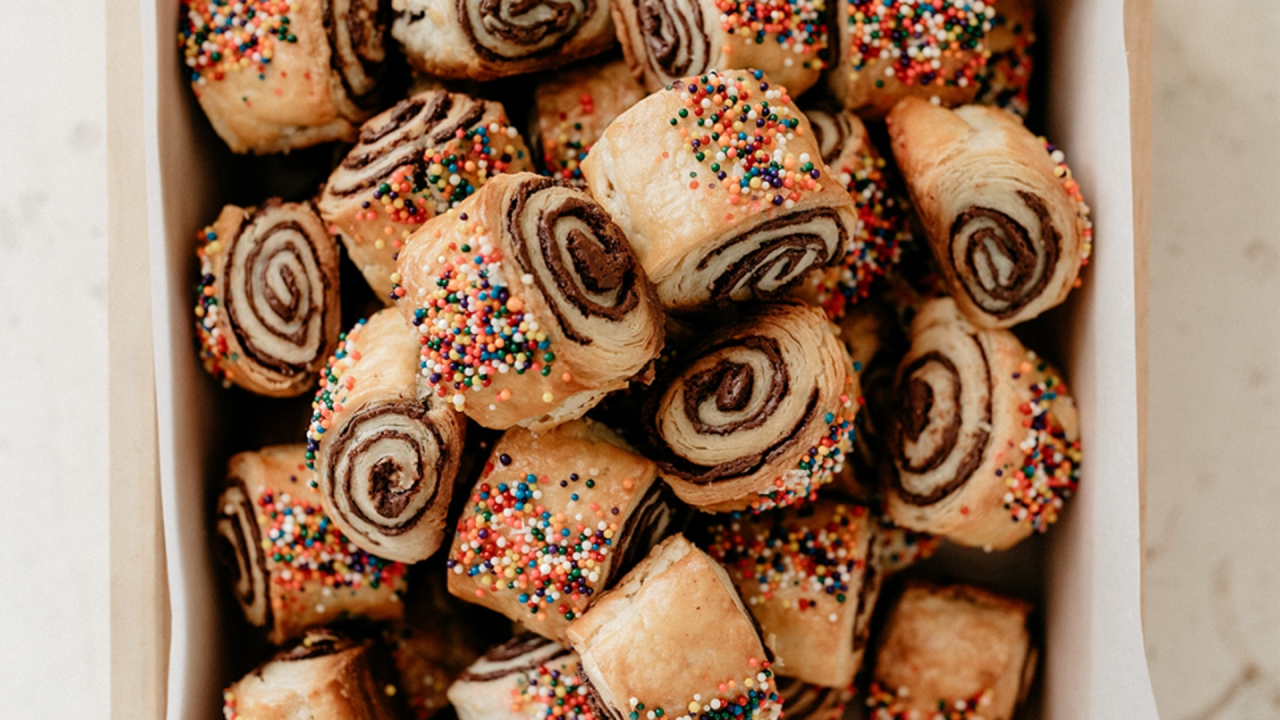 How to Make Chocolate Sea Salt Rugelach | Molly Yeh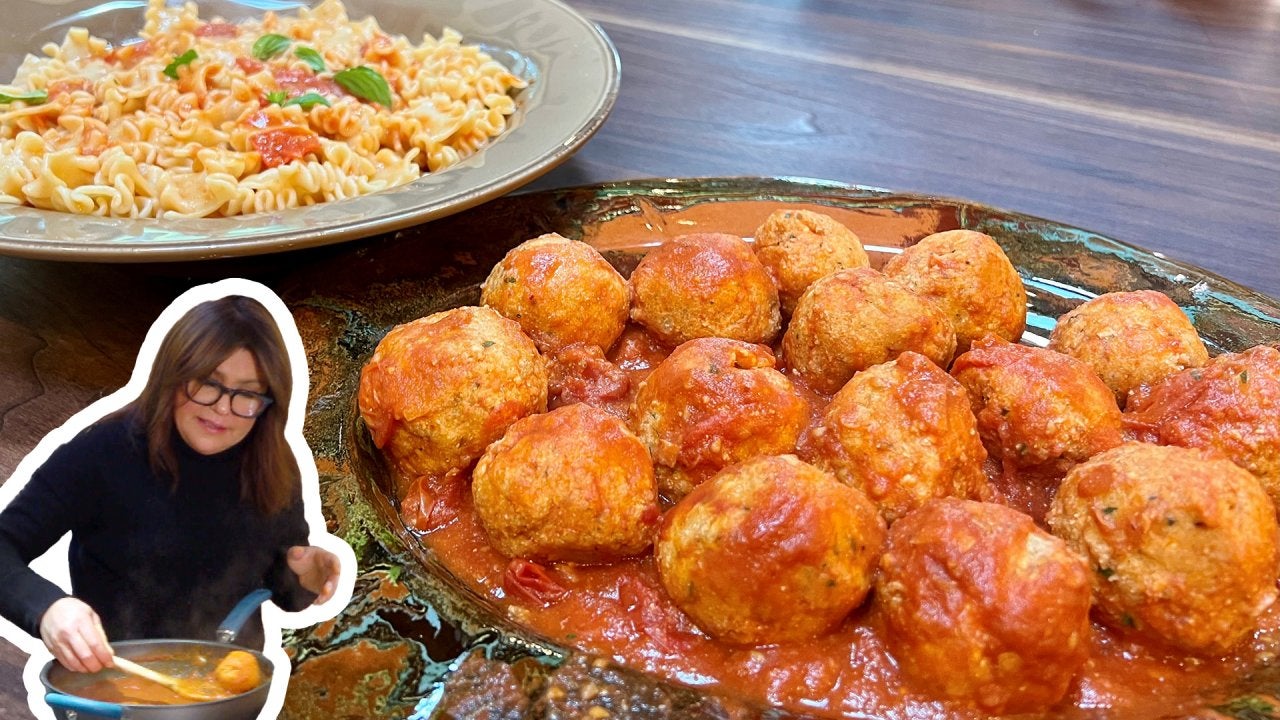 How to Make Ricotta Dumplings and Mafalde | Rachael Ray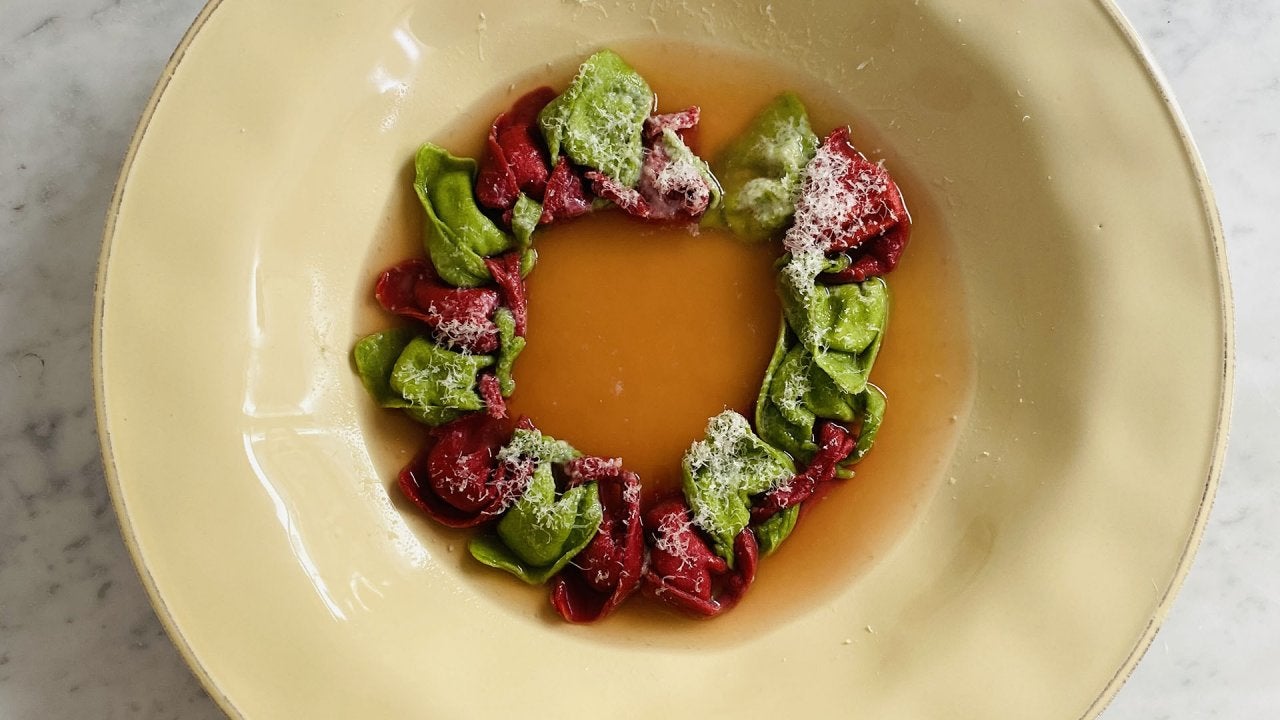 How to Make Red and Green Tortellini Wreaths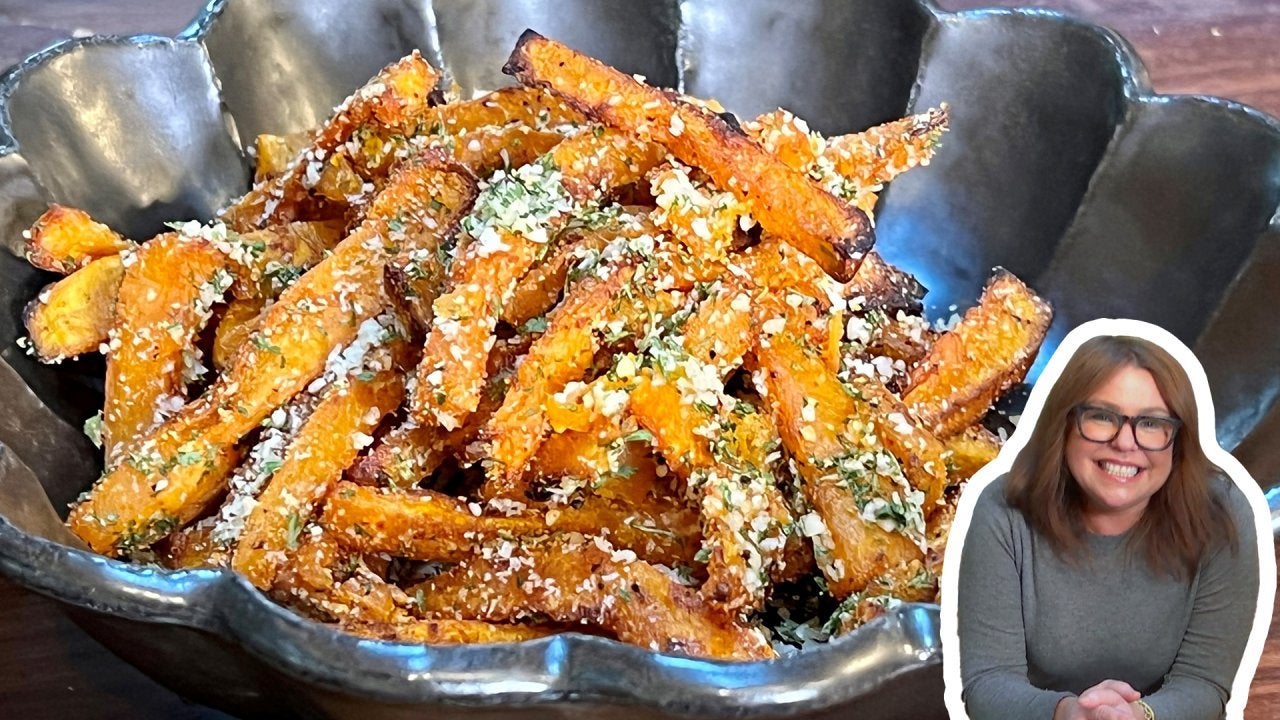 How to Make Pumpkin Parm Fries | Rachael Ray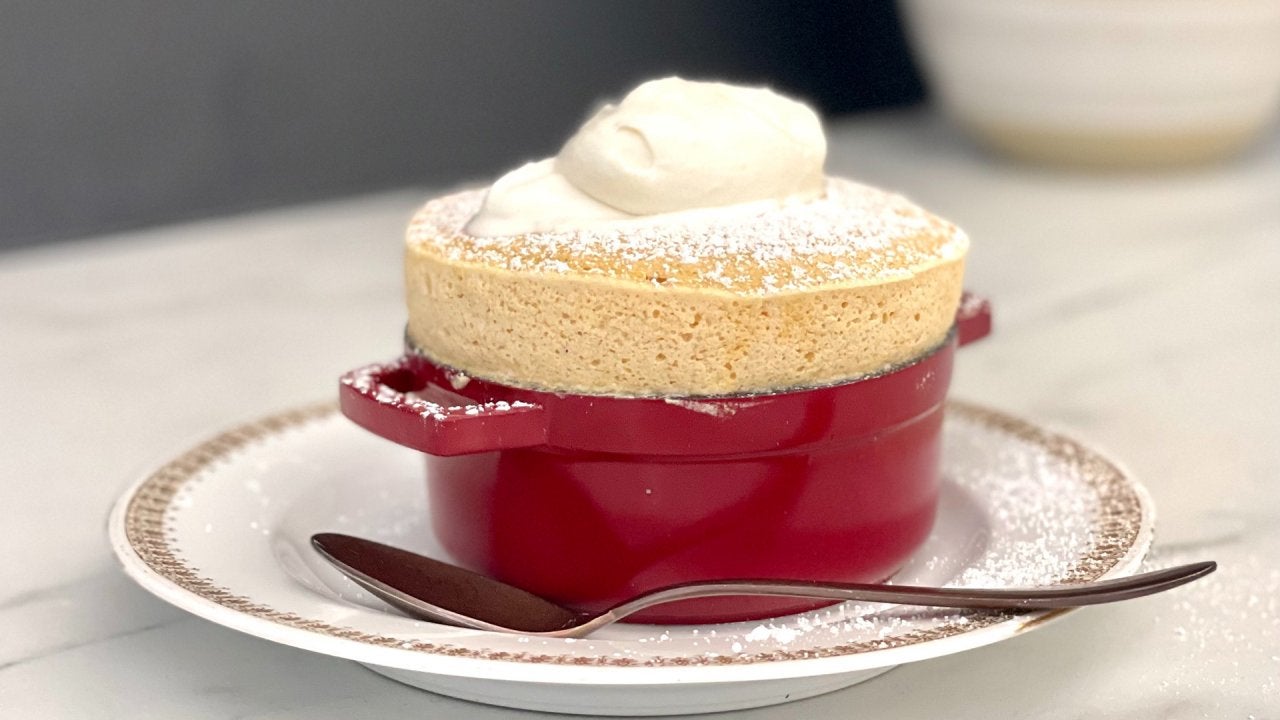 How to Make Sweet Potato Souffles with Boozy Whipped Cream | TDa…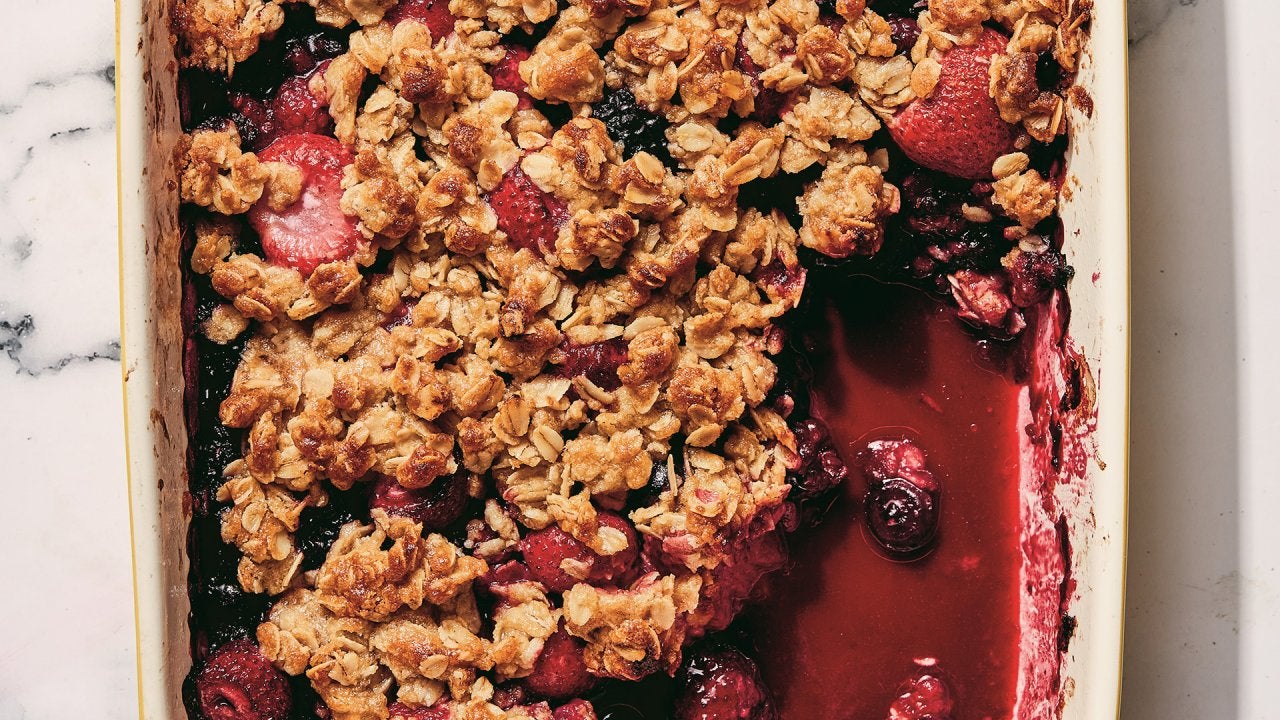 How to Make Fruit Crisp With Any Fruit—Fresh or Frozen | Tia Mow…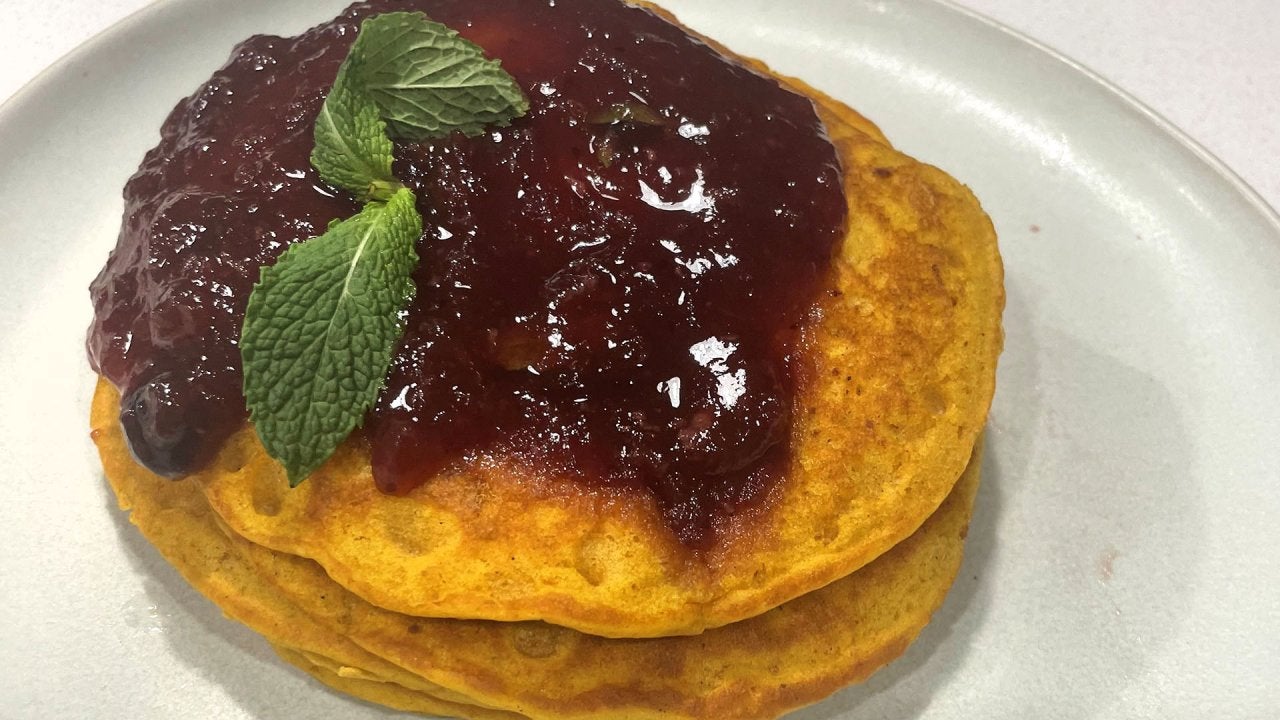 How to Make Sweet Potato Pancakes with Cranberry Compote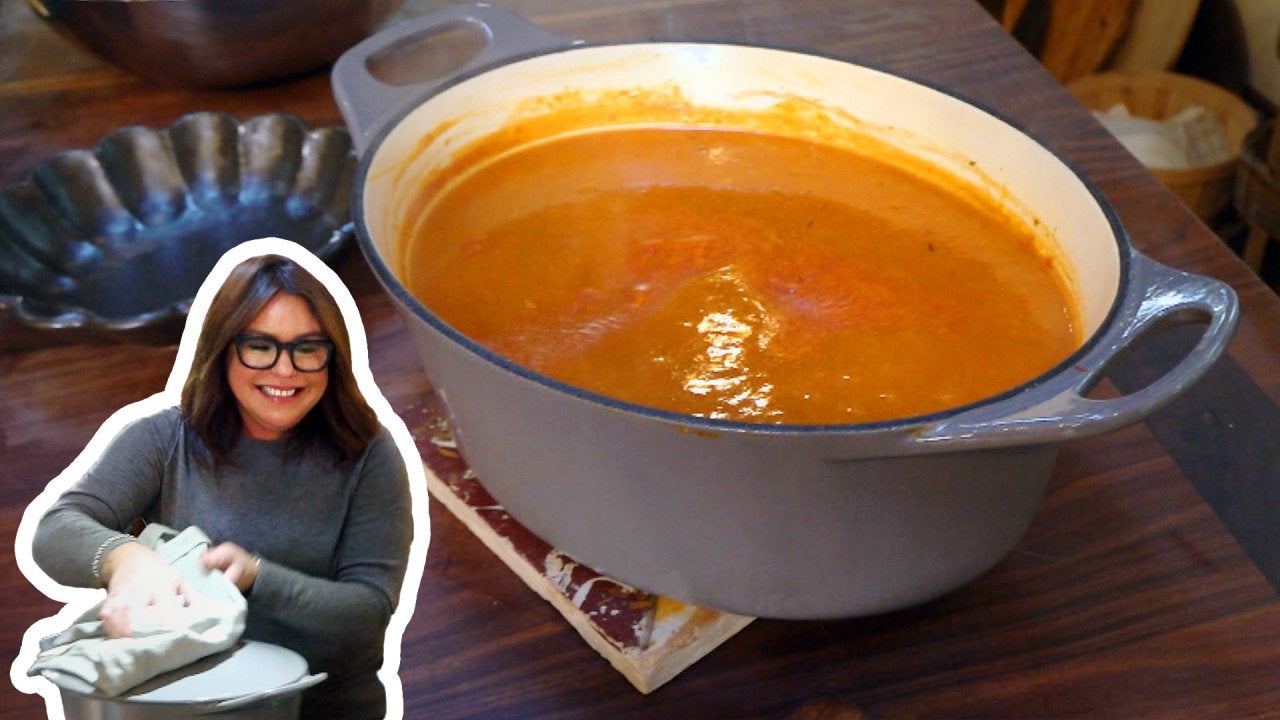 How to Make Roasted Tomato & Pepper Soup | Rachael Ray
Actor Guy Pearce stars in the creepy new period thriller "Brimstone," but he's also been investing his time and energy on a passion project -- his baby boy Monte.
Guy and his partner, actress Carice van Houten, welcomed Monte last August, and Guy says, "It's a really fascinating thing to fall in love with a baby. It's amazing, because I never really had a huge interest in having children before. Now I've got one and I want 100 of them."
WATCH: Luke Wilson on Filming Will Ferrell's Streaking Scene in 'Old School'
Monte is "divine" and "laughs at everything," but he still isn't the greatest sleeper, so a nice perk of traveling for business is that I get to sleep peacefully in my hotel room, says Guy.
He plays a minister in "Brimstone," which is about a group of Dutch immigrants who move to America in the 1800s, but his character doesn't have the best intentions: "He's clearly using his religious position in the most extreme way to get away with all sorts of things."
Watch the video below to hear Guy talk more about "Brimstone" and his musical side project. He released his first album Broken Bones in 2014, and is currently working on a new album that features vocals from partner Carice.
Pete Holmes on 'Crashing' Rachael's Set + His Hilarious Engagement Story