The Story Behind The Photos: A Trip Down Memory Lane With 'Bye B…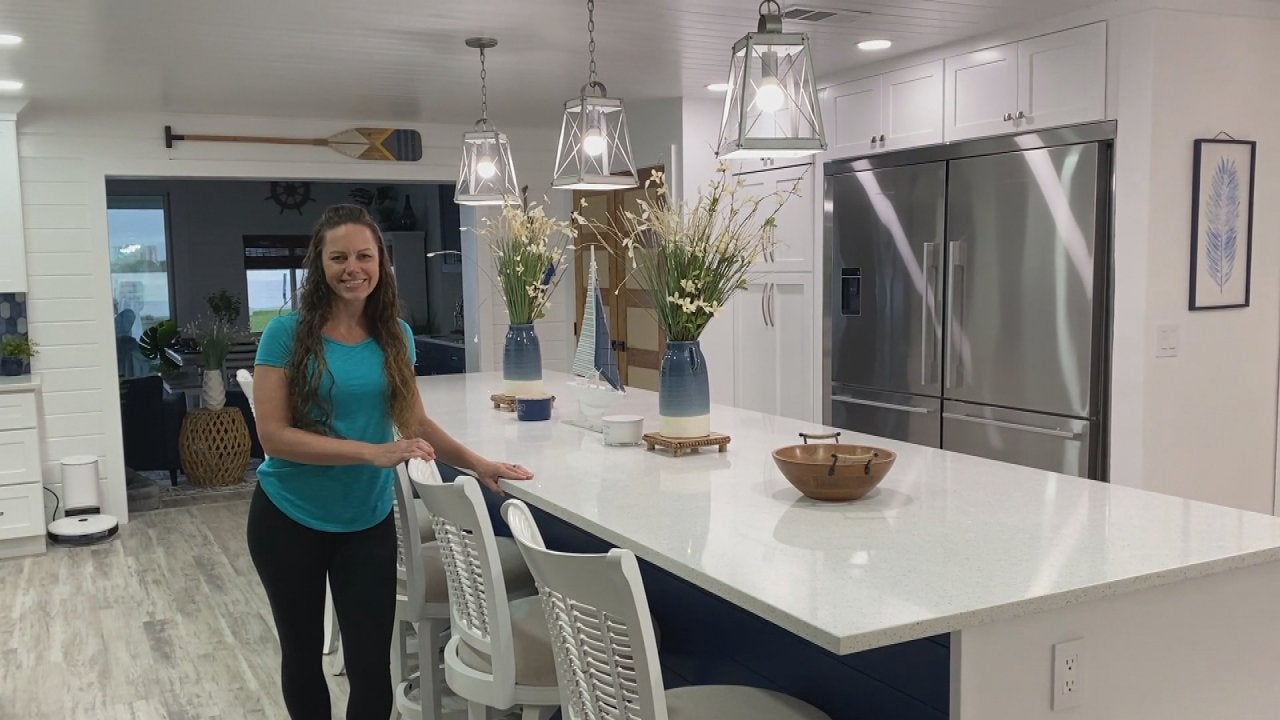 This DIYer Is Renovating Her Entire House While Her Husband Is D…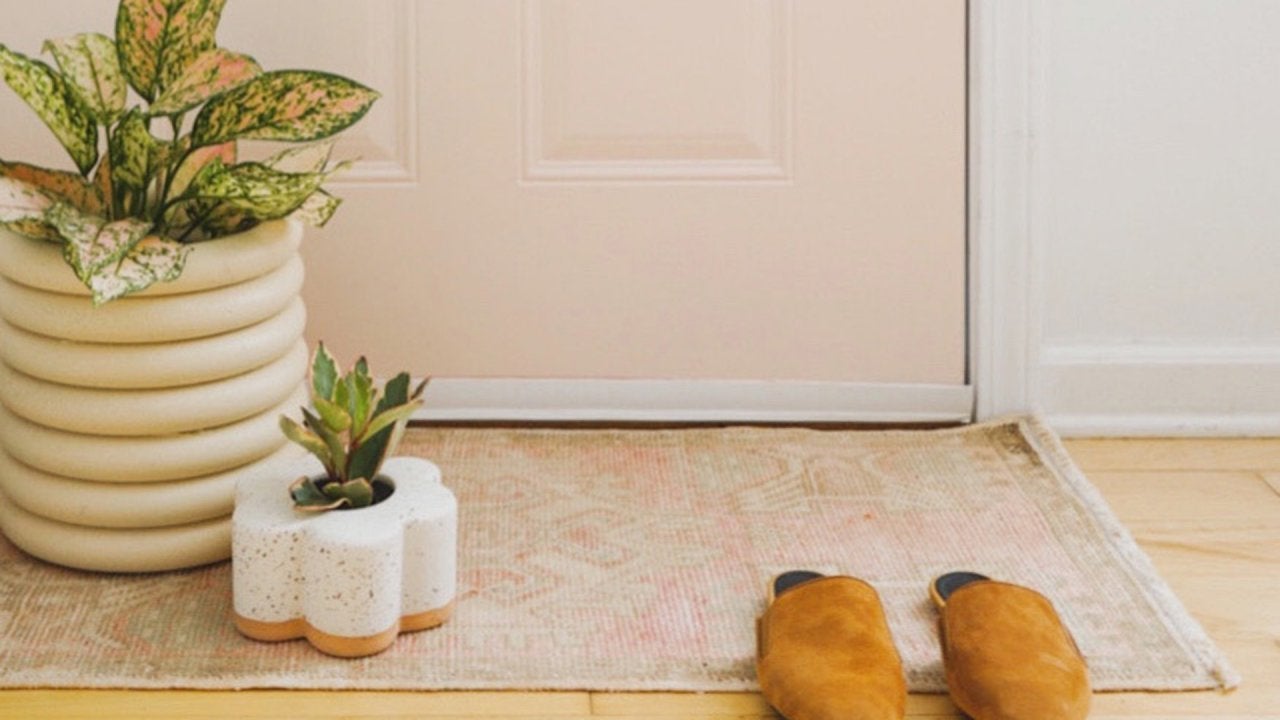 How to DIY "Stone" Planter That Look Expensive—But Are Made With…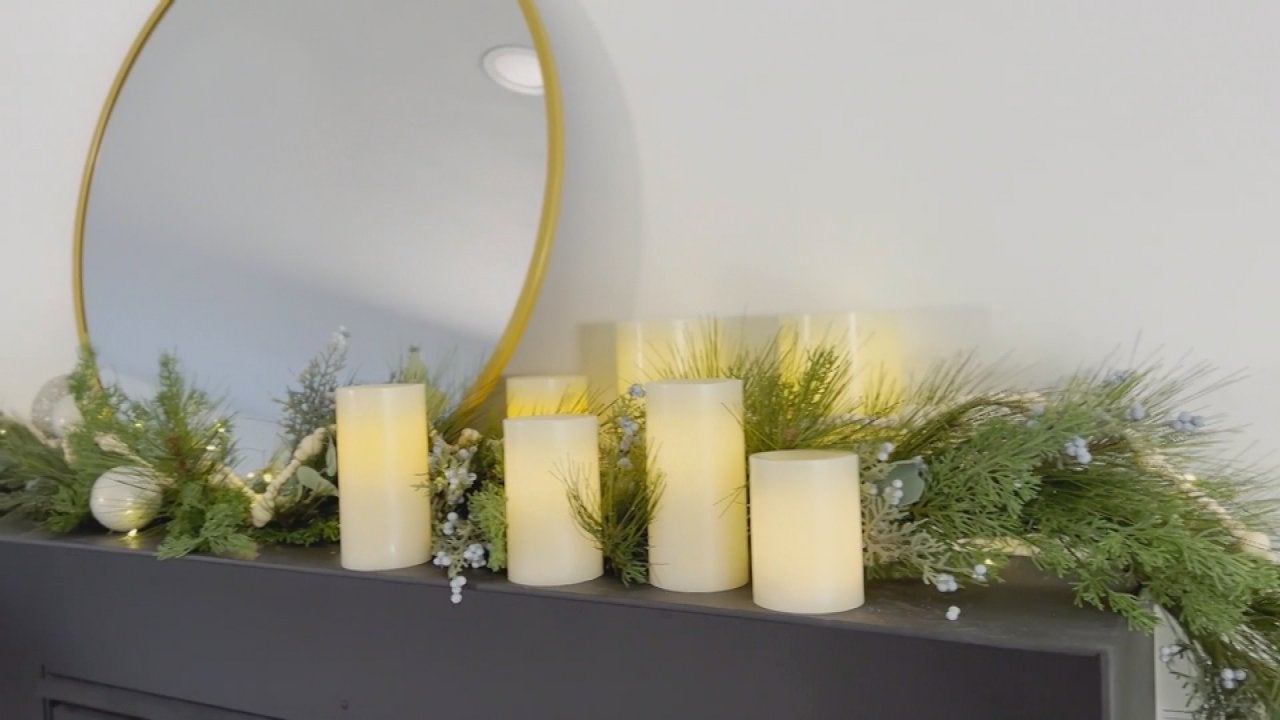 How to Recreate Bobby Berk's Asymmetrical Holiday Mantel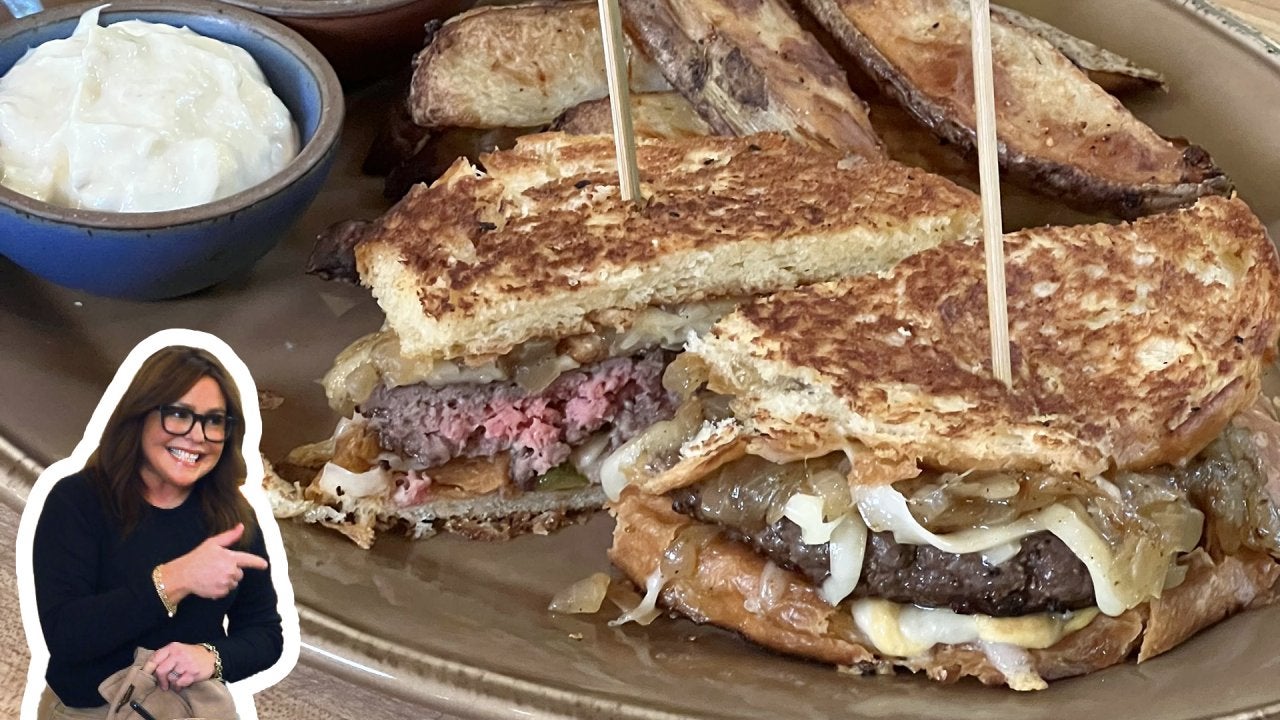 How to Make Brioche Patty Melts | Rachael Ray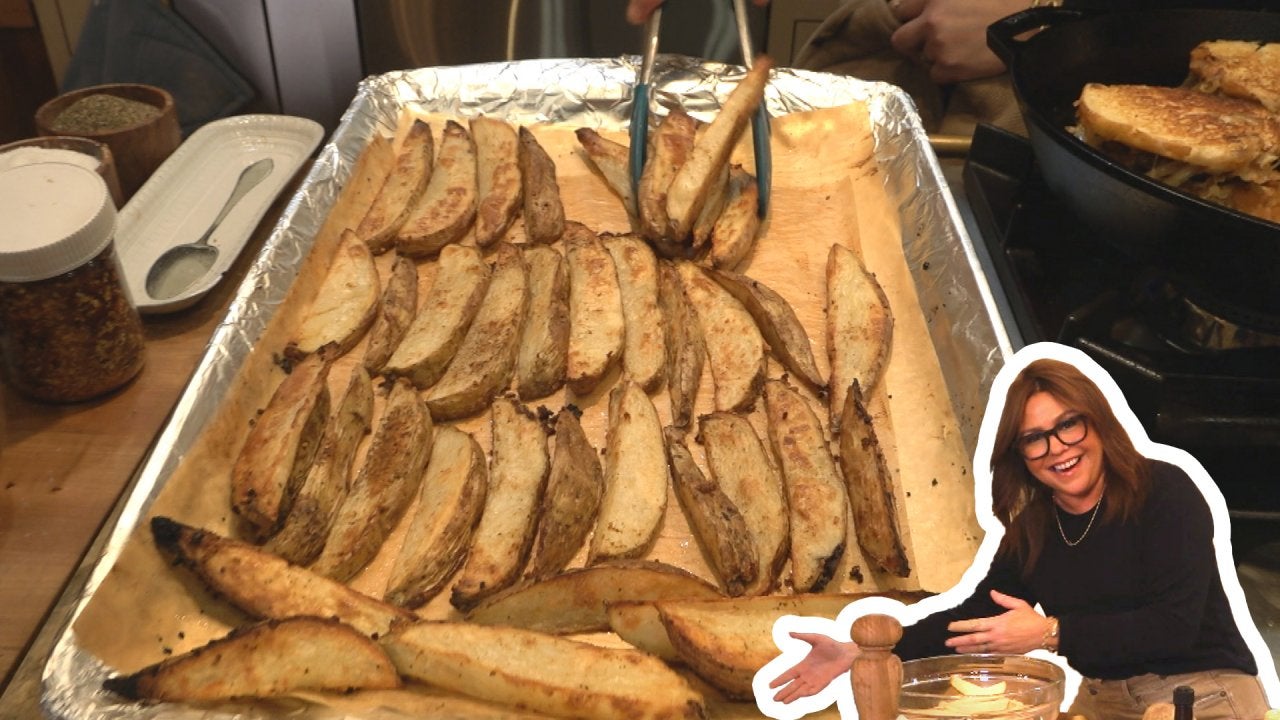 How to Make Crispy, Spicy Oven Fries with Balsamic Ketchup and D…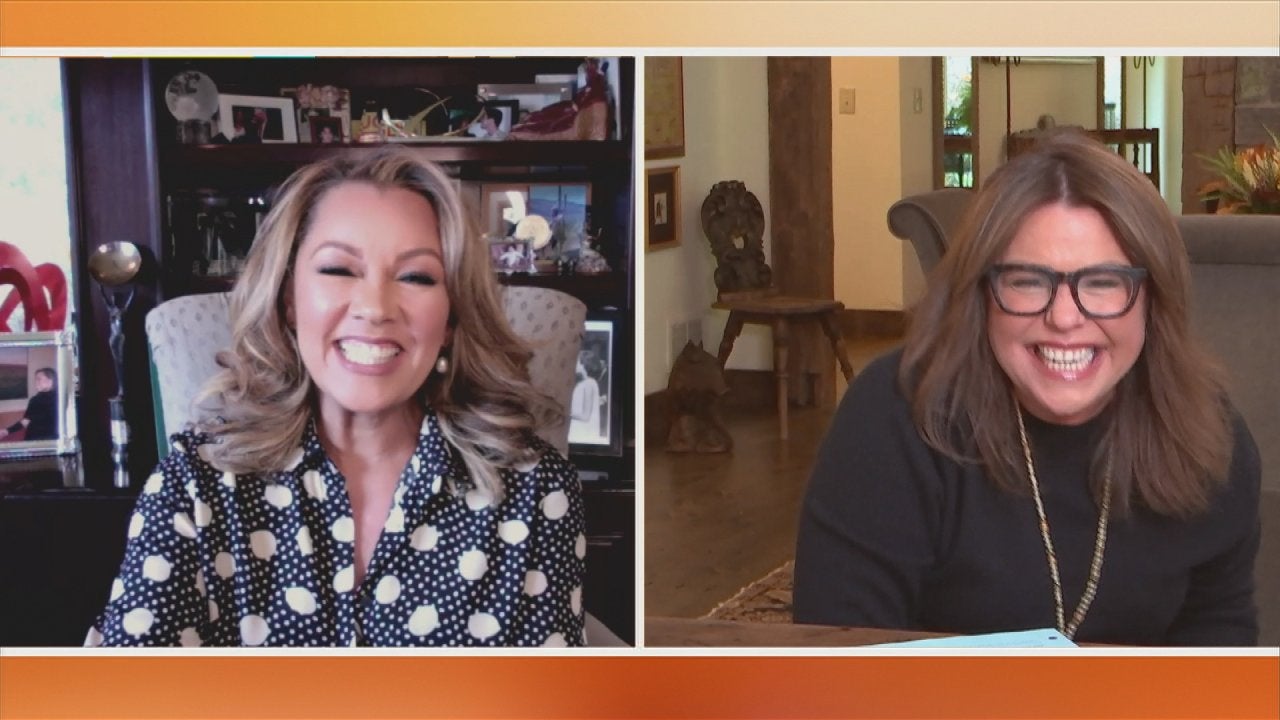 Vanessa Williams on the "Extraordinary Talent" on Drag Singing C…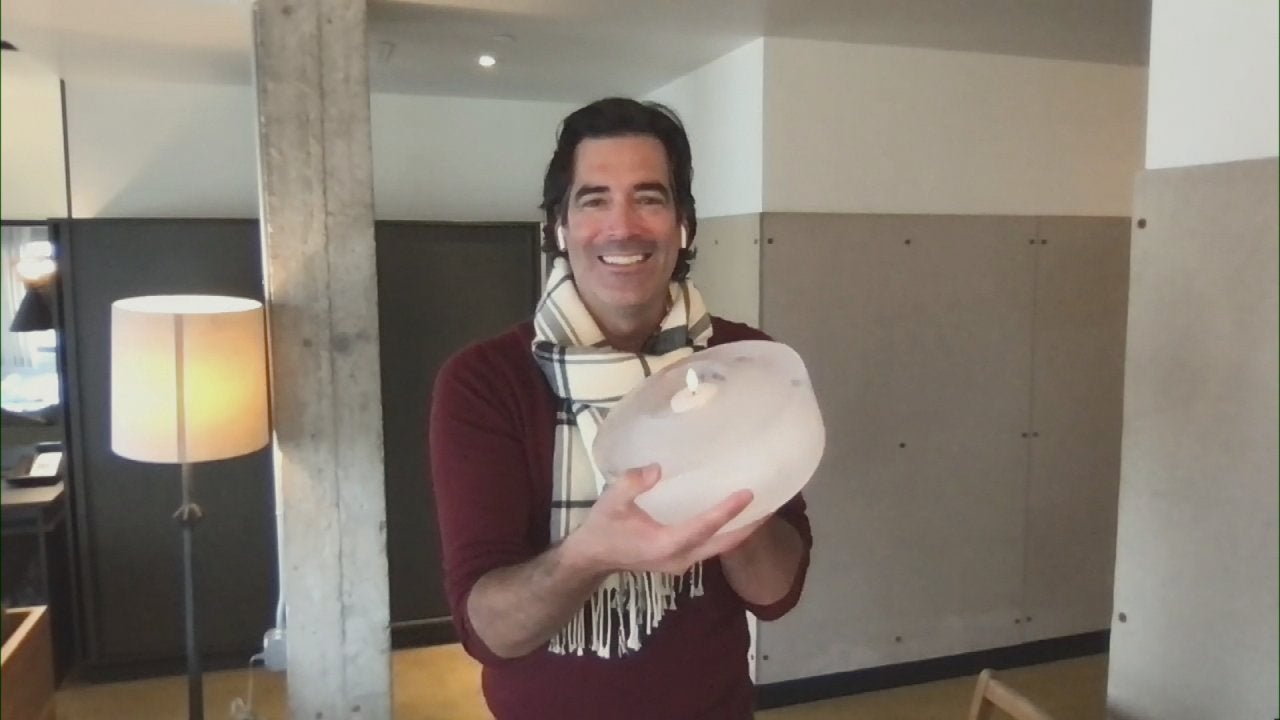 These DIY Ice Lanterns Are Seriously SO Cool (Literally!)—Here's…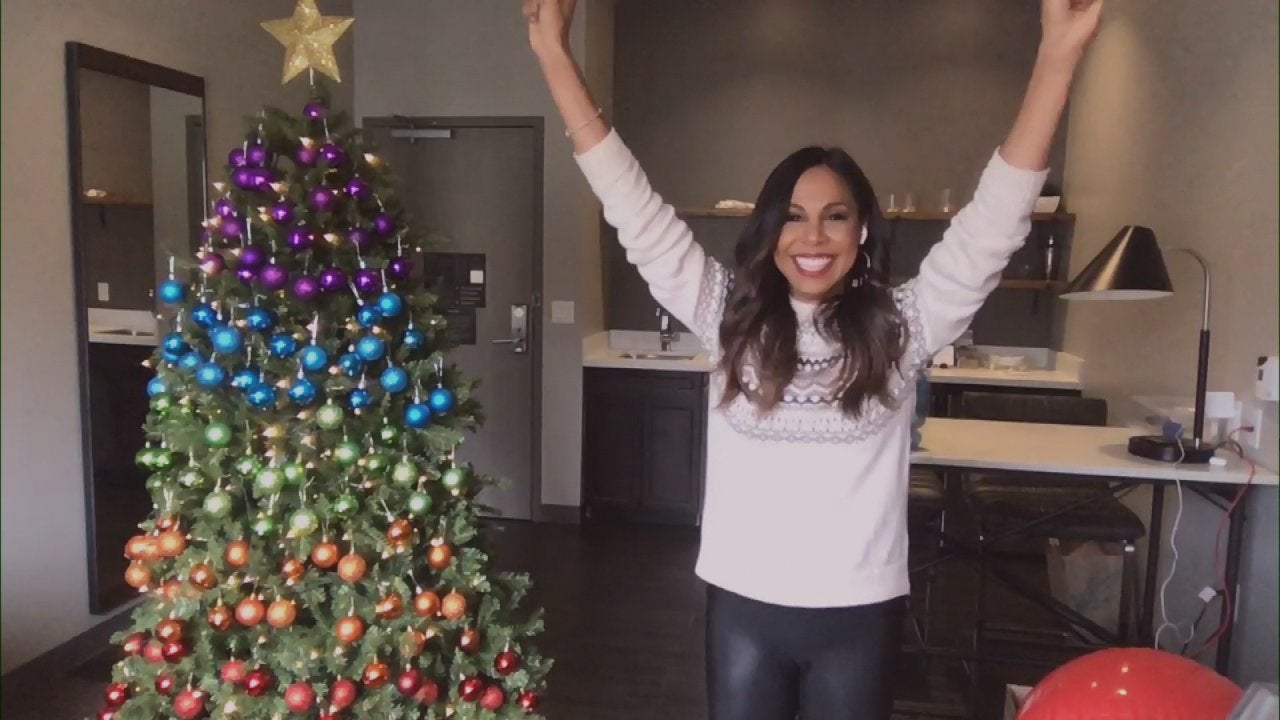 How to Make an Ombre Christmas Tree With Colorful Ornaments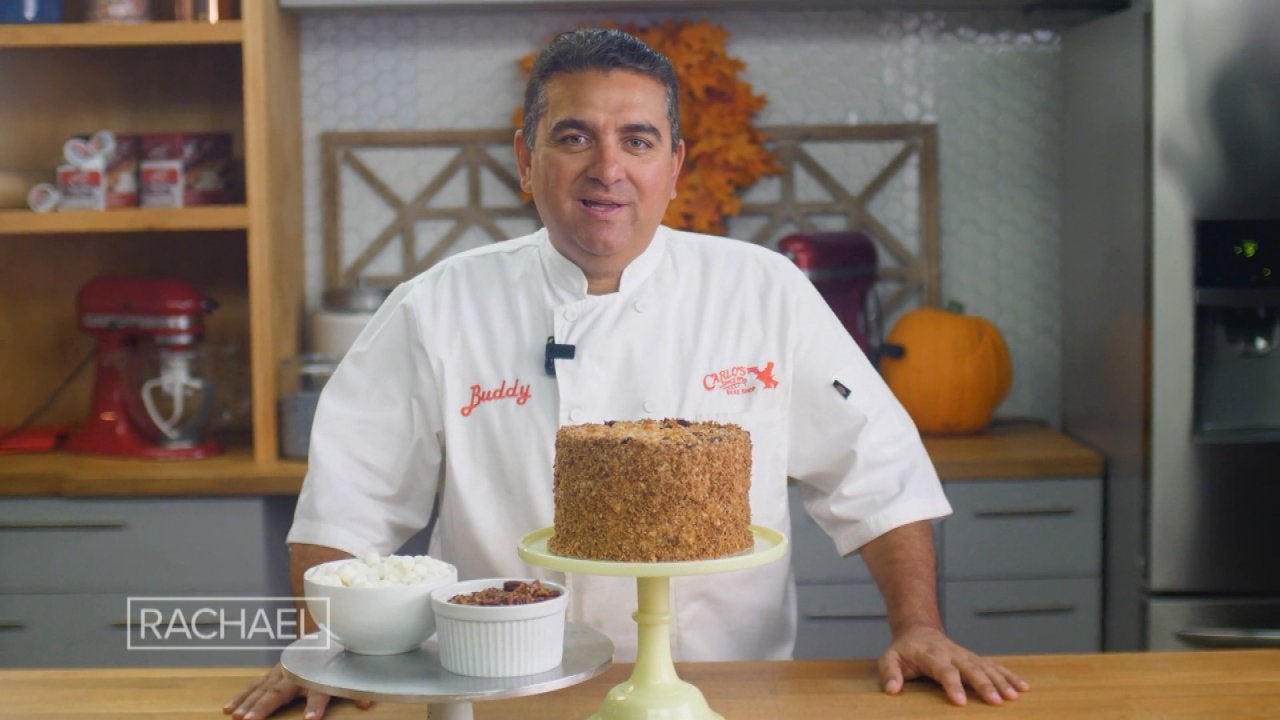 Cake Boss Buddy Valastro Reveals a New Cake Creation for the 202…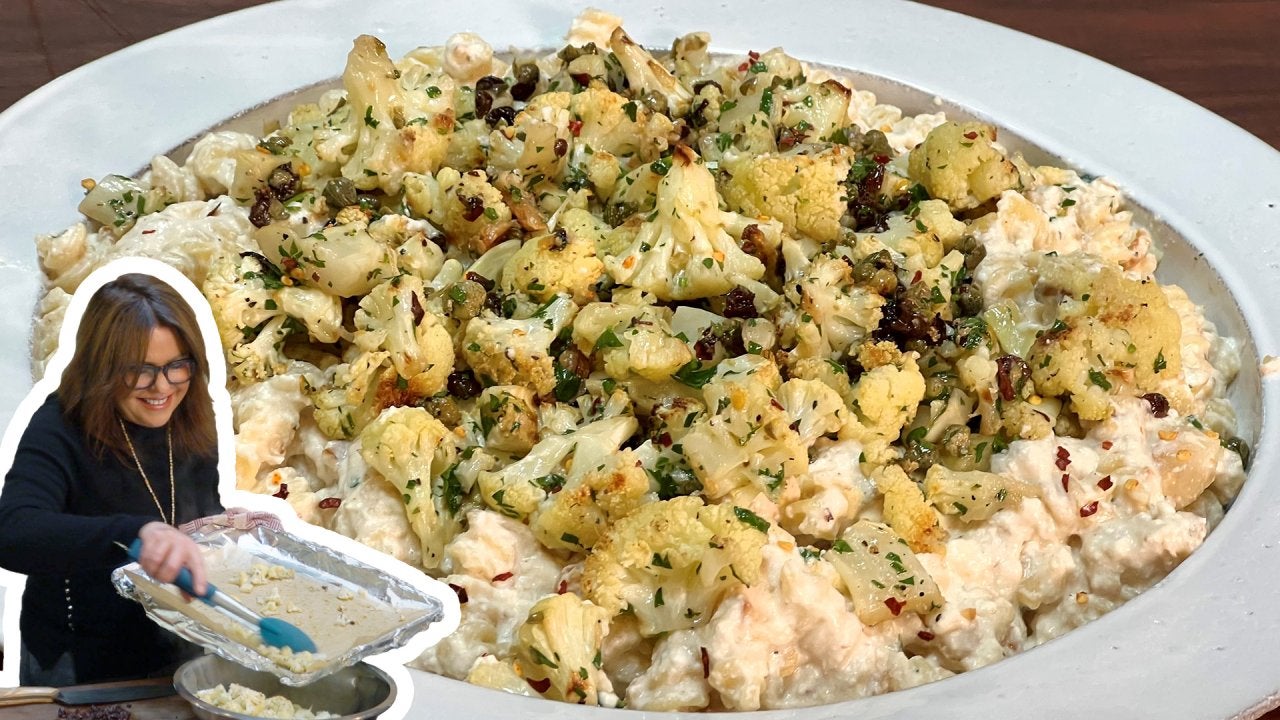 How to Make Sicilian Spiral Pasta with Ricotta, Walnuts and Roas…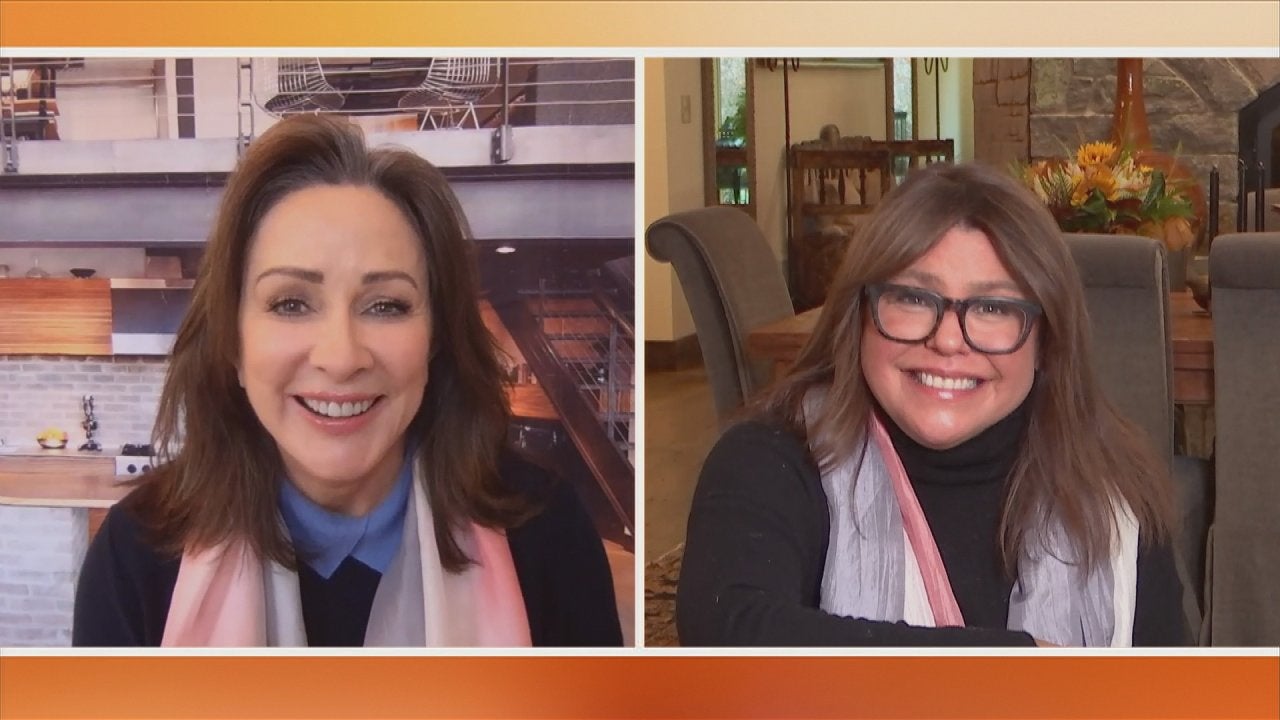 Patricia Heaton's Gorgeous Watercolor Scarf Is Not Only a Perfec…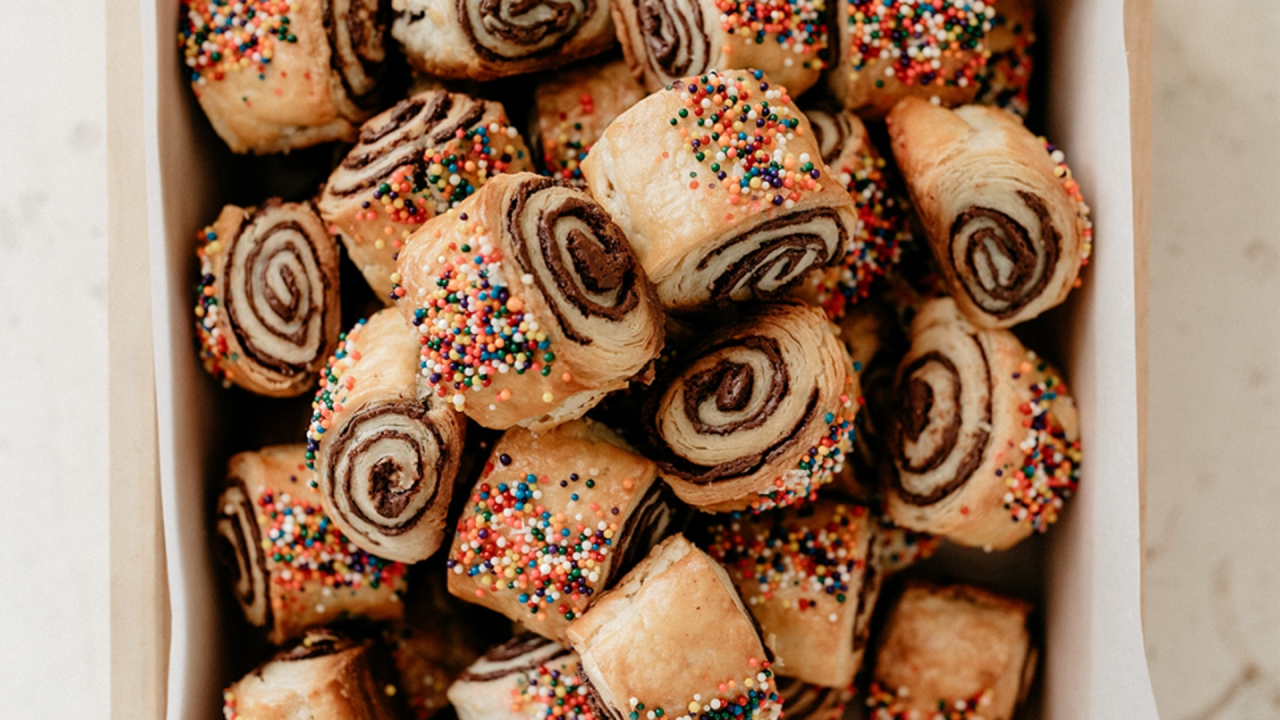 How to Make Chocolate Sea Salt Rugelach | Molly Yeh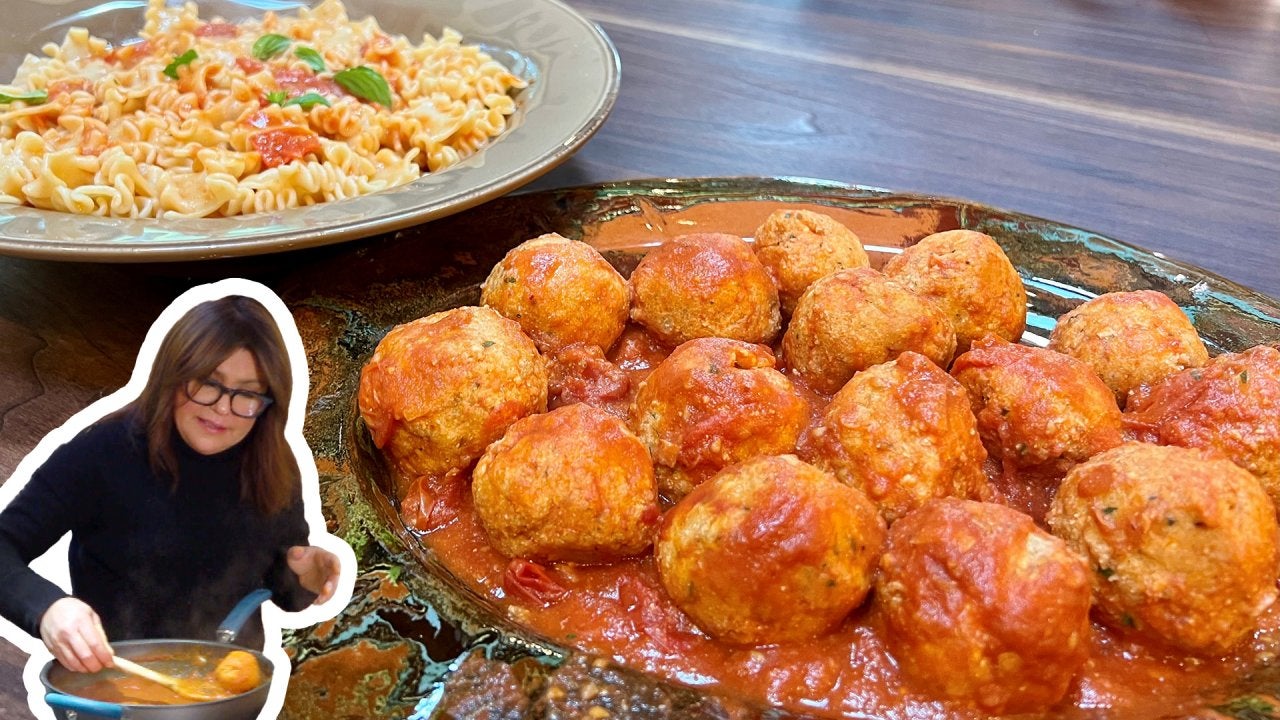 How to Make Ricotta Dumplings and Mafalde | Rachael Ray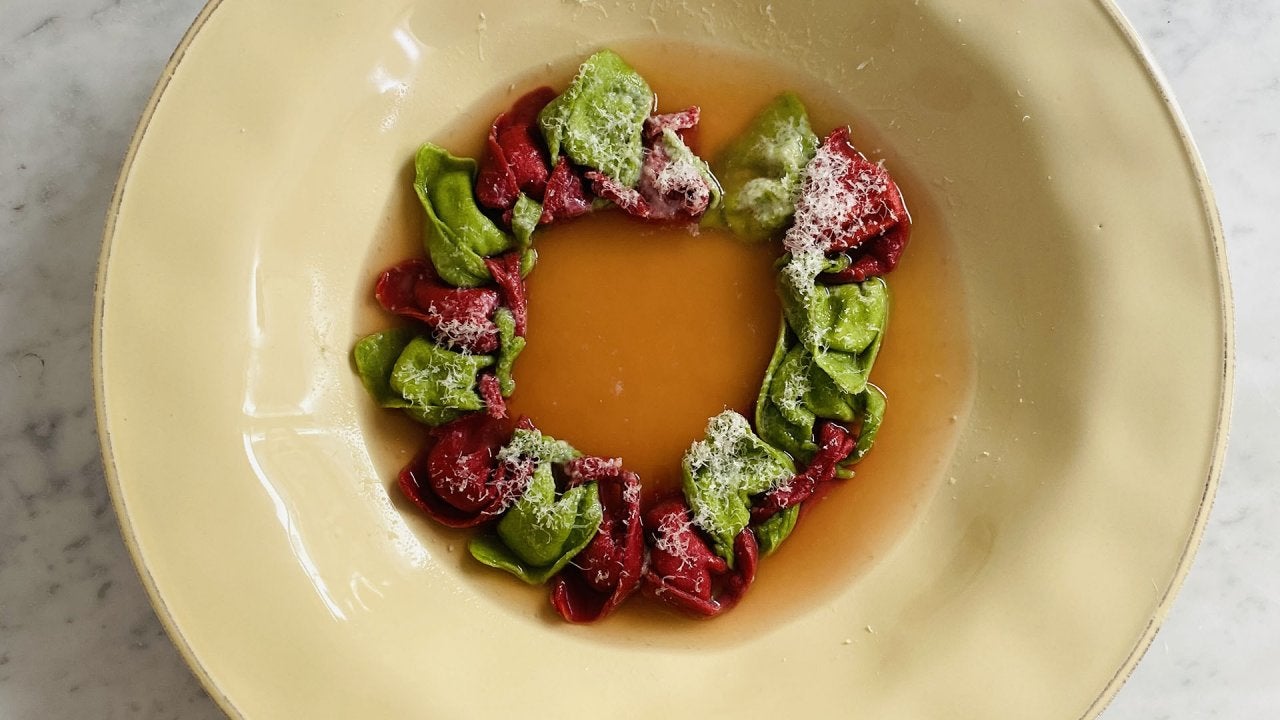 How to Make Red and Green Tortellini Wreaths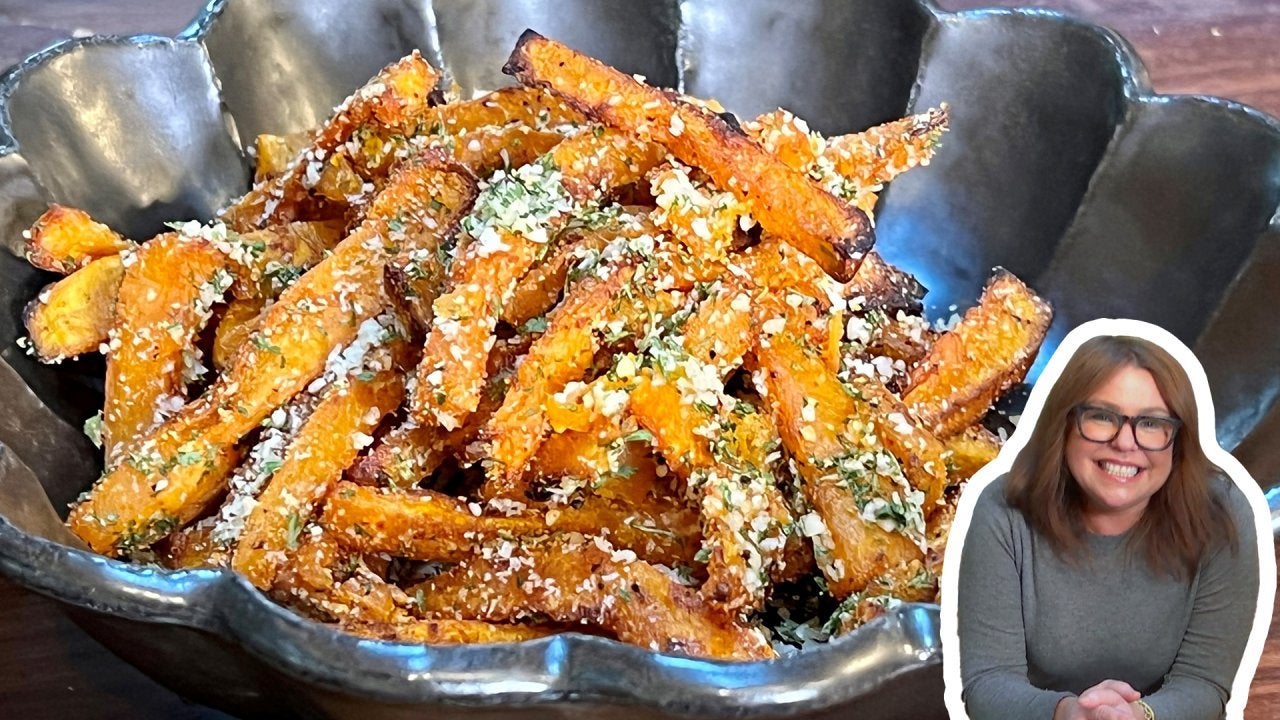 How to Make Pumpkin Parm Fries | Rachael Ray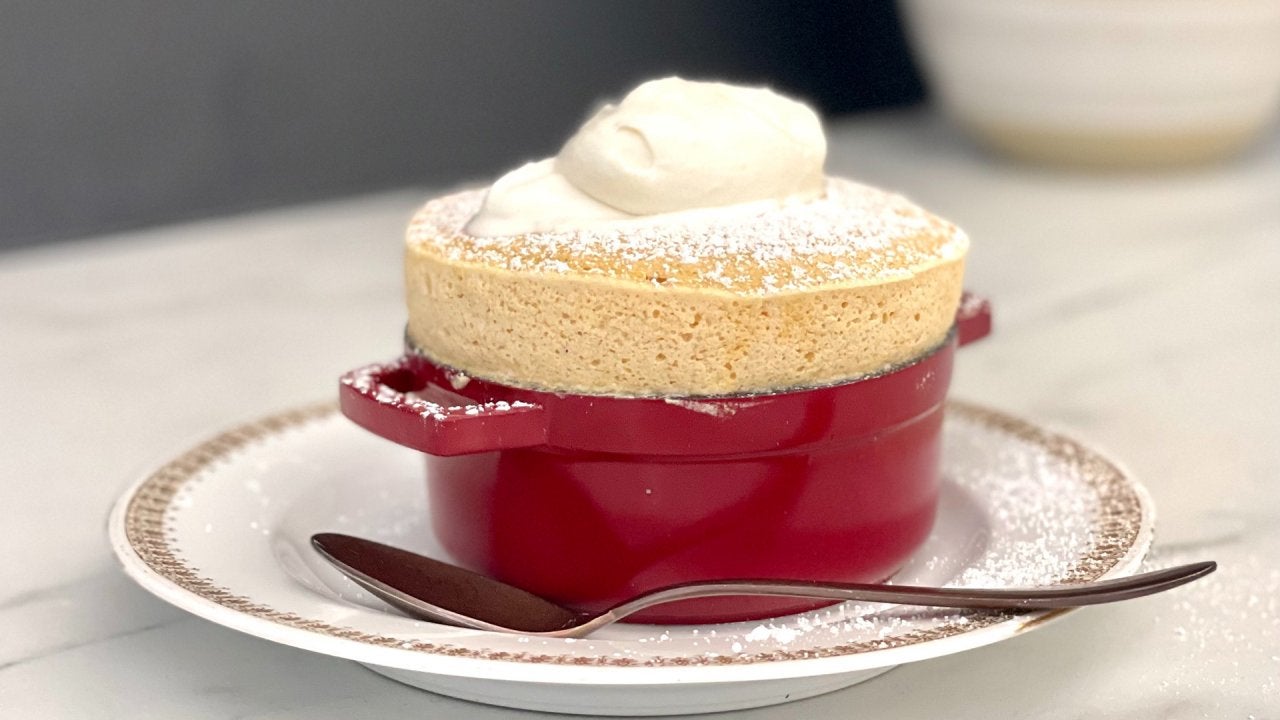 How to Make Sweet Potato Souffles with Boozy Whipped Cream | TDa…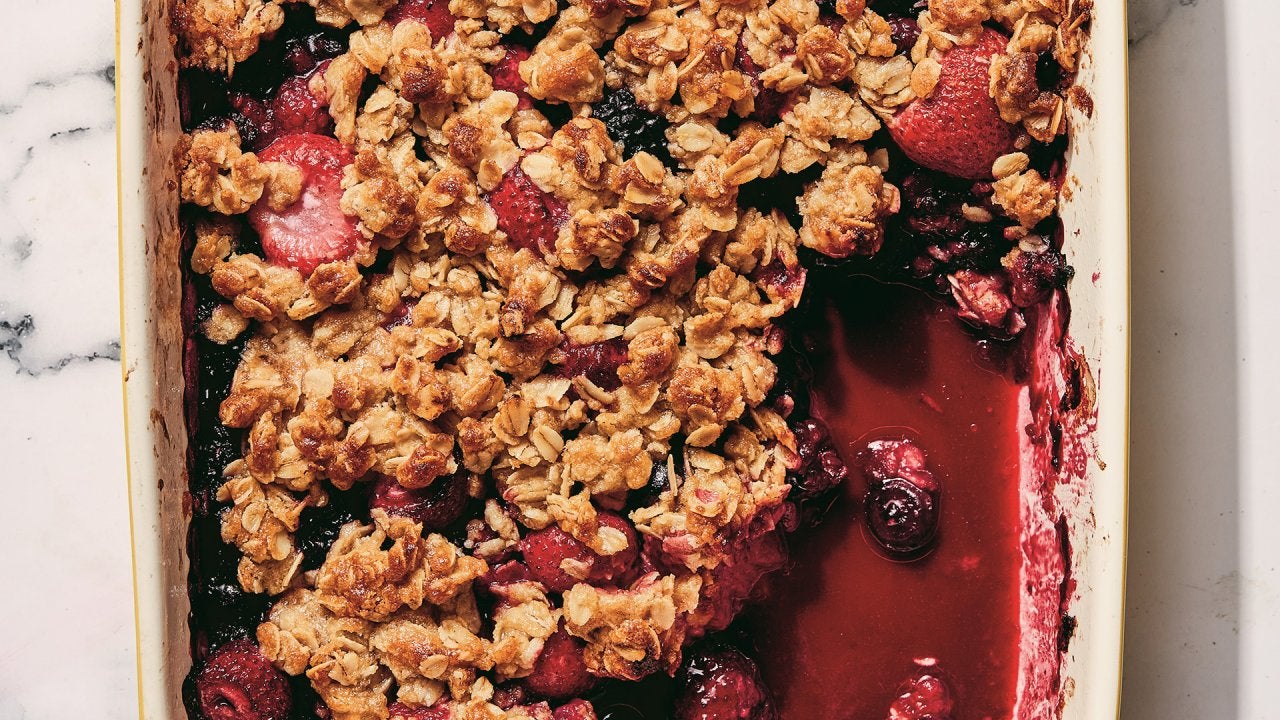 How to Make Fruit Crisp With Any Fruit—Fresh or Frozen | Tia Mow…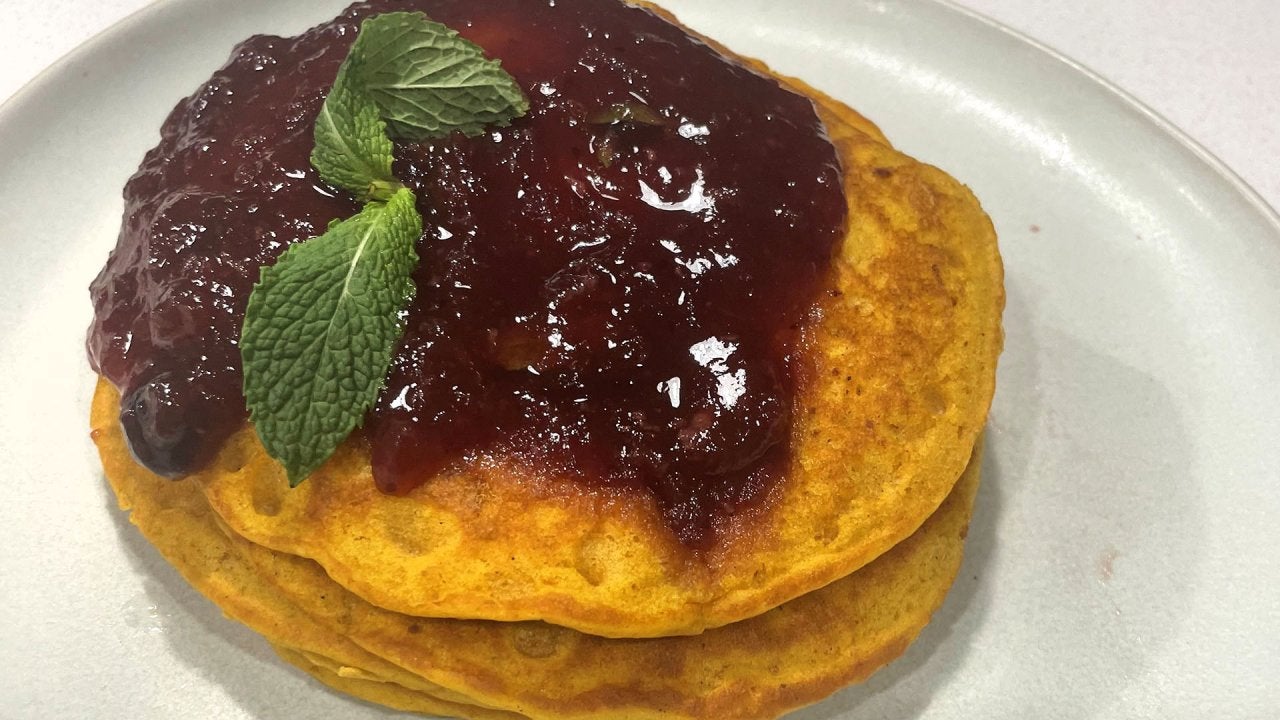 How to Make Sweet Potato Pancakes with Cranberry Compote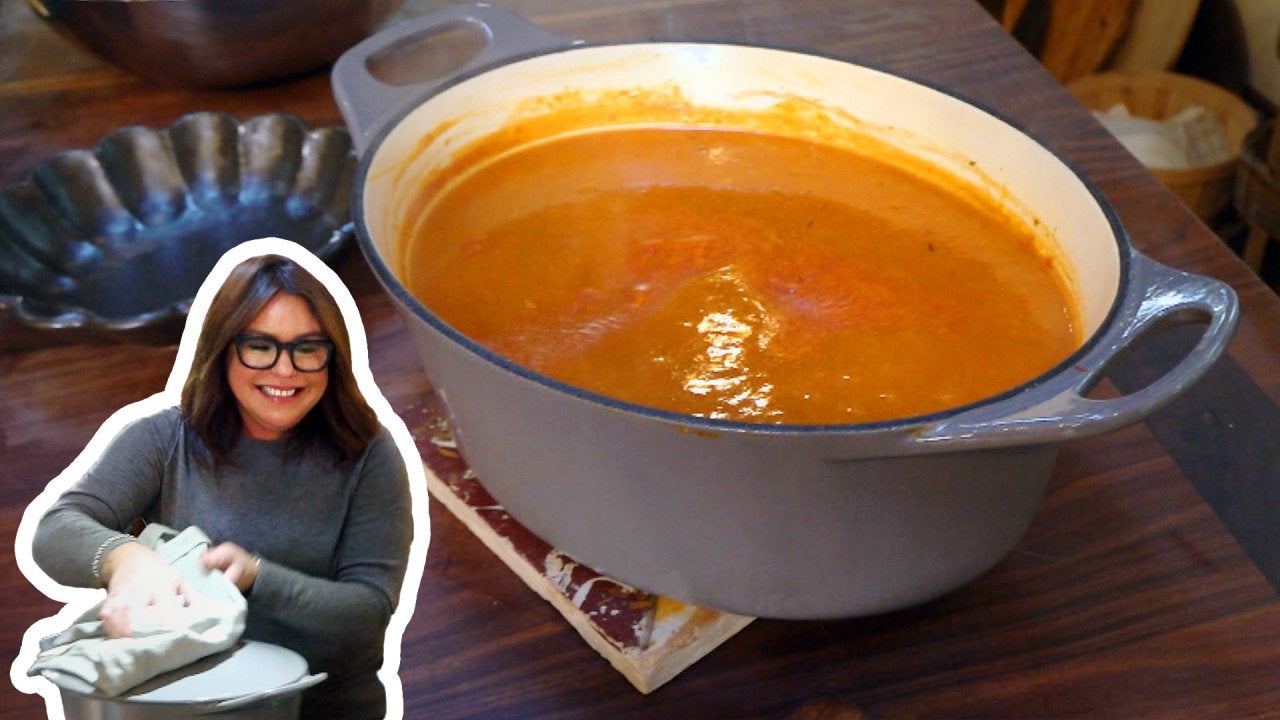 How to Make Roasted Tomato & Pepper Soup | Rachael Ray
From "Bye Bye Birdie" and "Viva Las Vegas" to "Carnal Knowledge" and "Grumpy Old Men," Ann-Margret has made some of the most iconic films in Hollywood history.
Of the long list of films she's appeared in, she says, "I have learned from every single one -- I think now I've done about 60 of them. I've certainly learned from the clunkers too, and there have been several."
Come along as Ann-Margret takes us on a personal tour of some of her most fascinating Hollywood moments:
Ann-Margret joined Bob Hope and many other notables in performing for servicemen during the Vietnam War. "This was 1968 with Bob Hope and there were 85 of us. I think this was Danang," she says of the above pic.
Rach asks, "Were you ever scared to go on those tours?"
Ann-Margret's response: "Are you kidding? My guys would never let me get hurt."
What's going on in this wild pic? "Oh my gosh, that's Mr. George Sidney who directed me in 'Bye Bye Birdie' and 'Viva Las Vegas,' and this is 'The Swinger,'" Ann-Margret says. "And that's vegetable dye and I couldn't get it off for three weeks!"
The lucky lady got to co-star with the hilarious and handsome Dean Martin, and says, "He was so funny, so adorable, and very graceful -- he was a boxer. You know what he called me? Every morning he would say, 'Hi, Sweet Thang." So I named one of my kitties Sweet Thang!"
Ann-Margret's latest co-stars are no slouches either: she joins Morgan Freeman, Alan Arkin and Michael Caine in 'Going in Style,' and says, "These guys, they're so adorable, when I look at them, I see them as 17-year-olds."
WATCH: Judith Light On Her Hit Show: You Don't Watch 'Transparent,' You Feel 'Transparent!'
She says of the film, which hits theaters April 7, "This movie is about friendship and the fact that, when you hit a certain age, that does not mean that you're dead."
But the most important leading man over the course of her life is, of course, her husband of almost 50 years Roger Smith. She says she knew on the third date she would marry him, "I knew when I was 17 that I was going to be married one time and here's proof." Even after 5 decades, she says, "We still like each other!"
WATCH: Dame Julie Andrews Embarks on an All-New Adventure + It Involves PUPPETS