Walton Goggins on Working With Alicia Vikander in "Tomb Raider"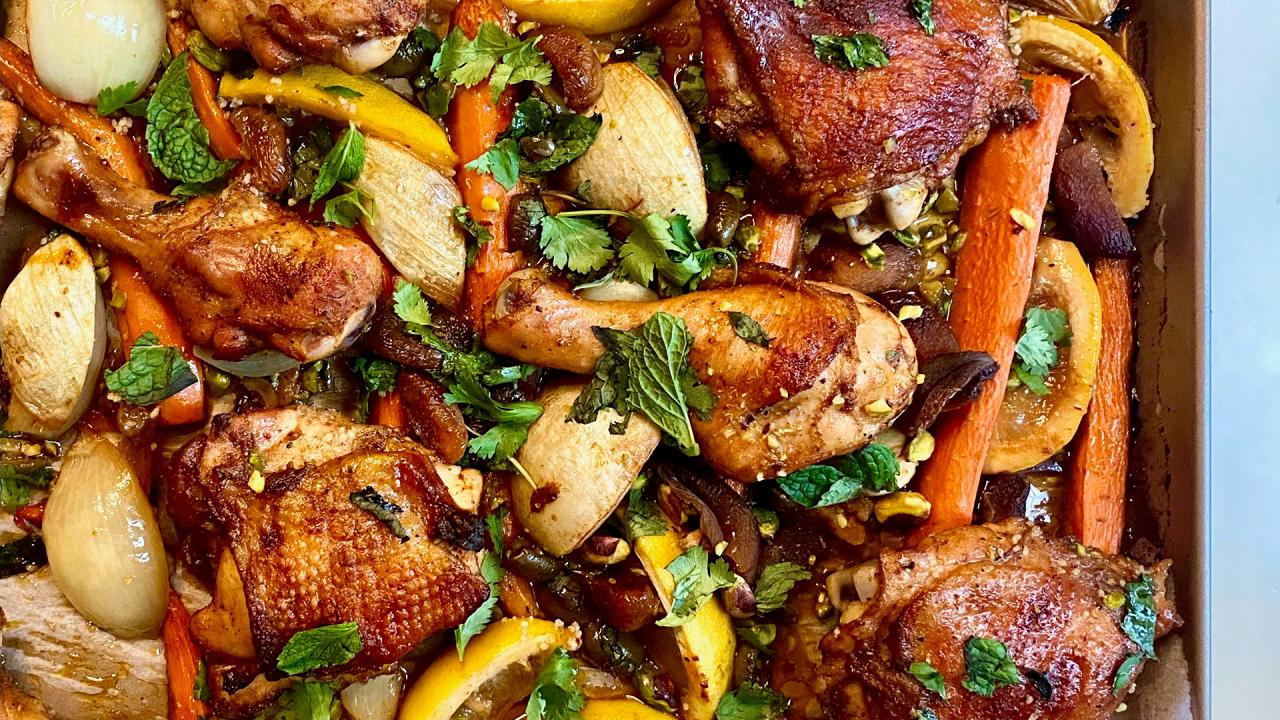 3 Sheet Pan Dinners (+ a Dessert!): Moroccan-Style Chicken, Stic…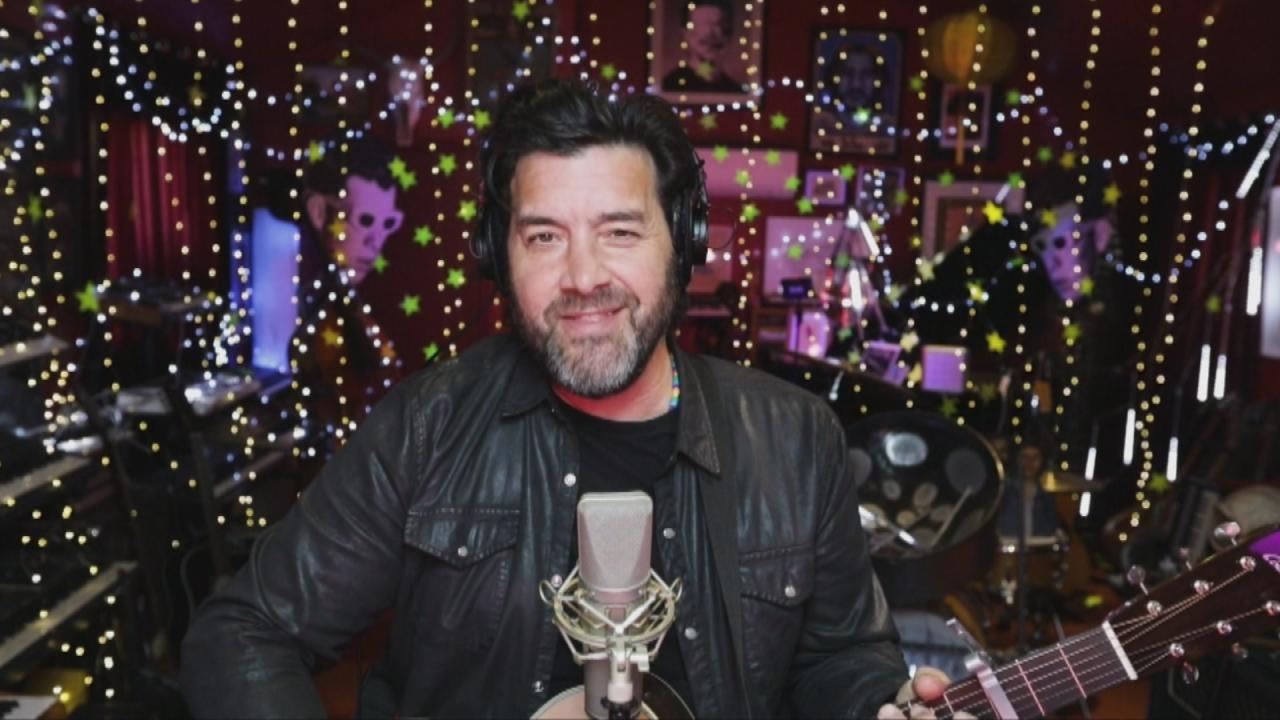 Bob Schneider Performs New Single "I Love This Life" From Upcomi…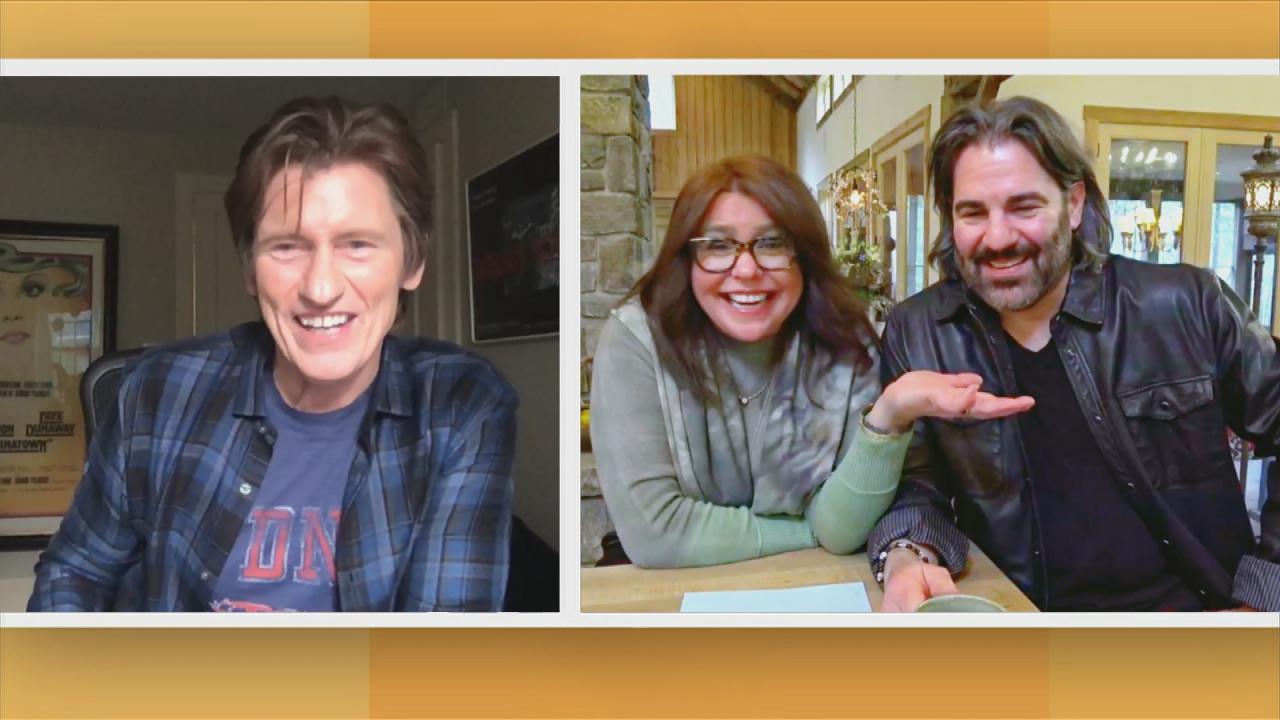 Rach + Denis Leary Honor International Firefighters' Day With a …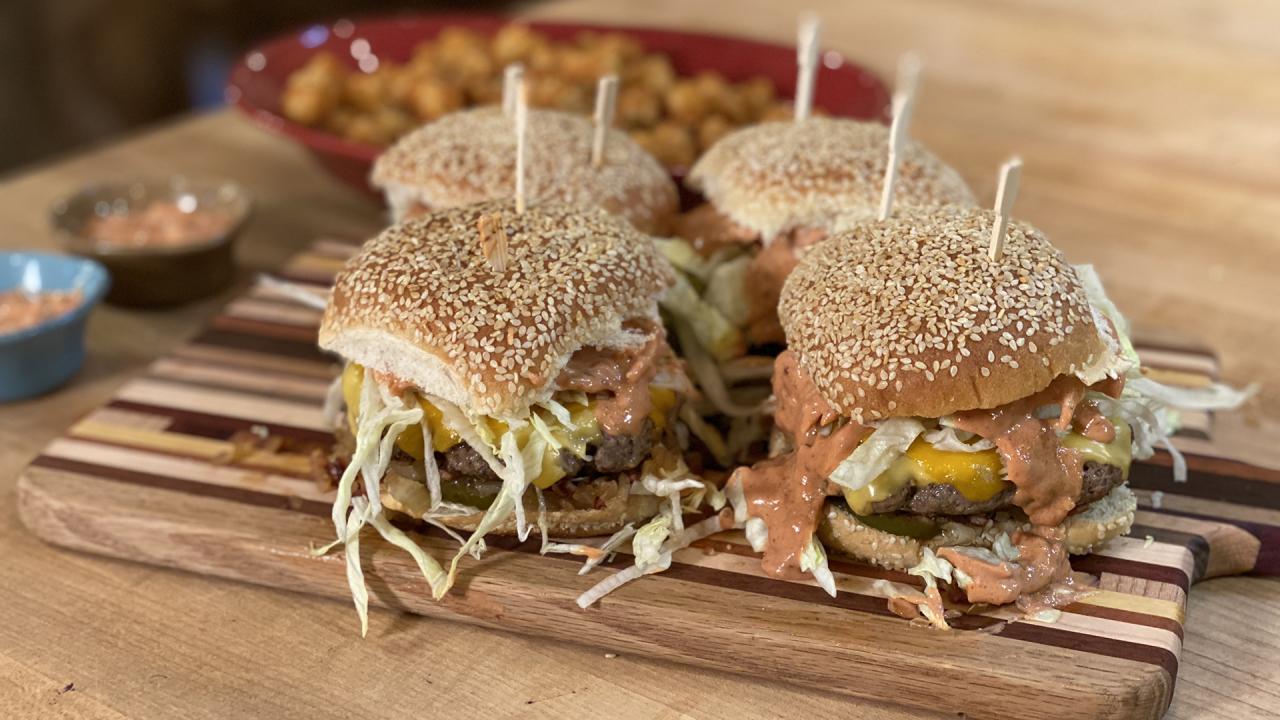 How To Make Rach's Spicy Big Smack Burgers With Smoky Onions | R…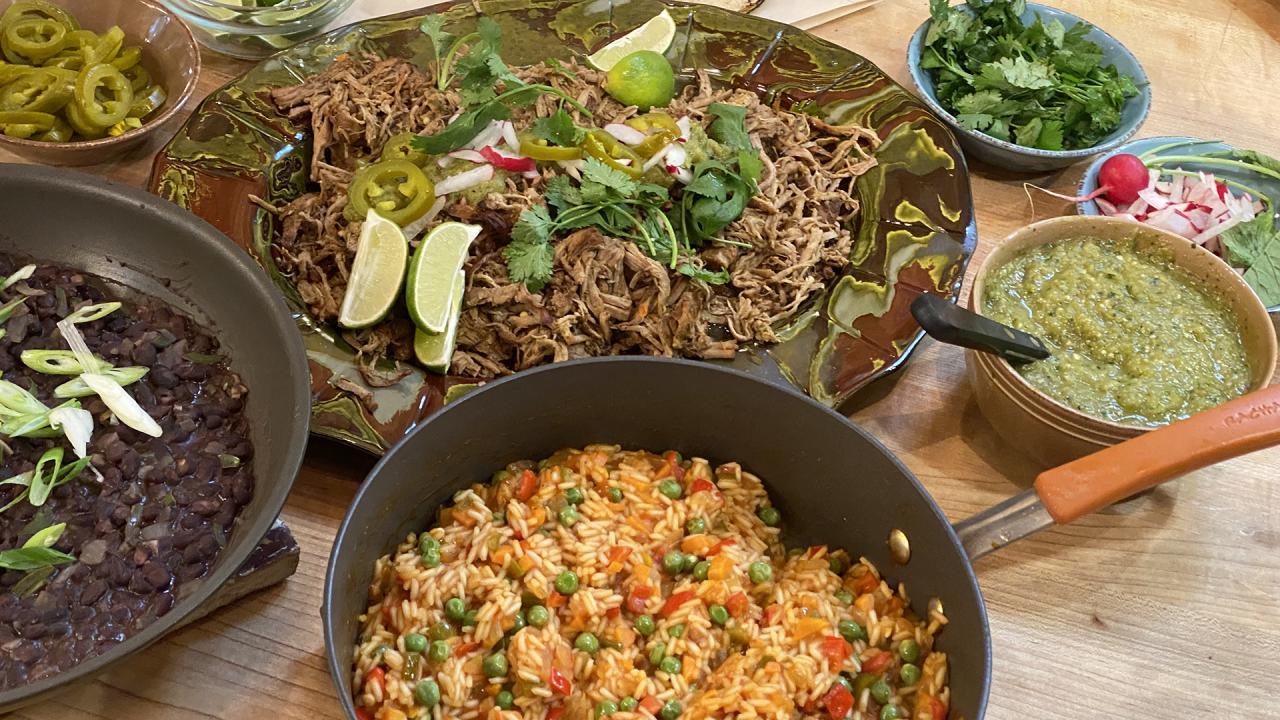 Rachael Serves Up Carnitas, Answers Viewer Questions + Delivers …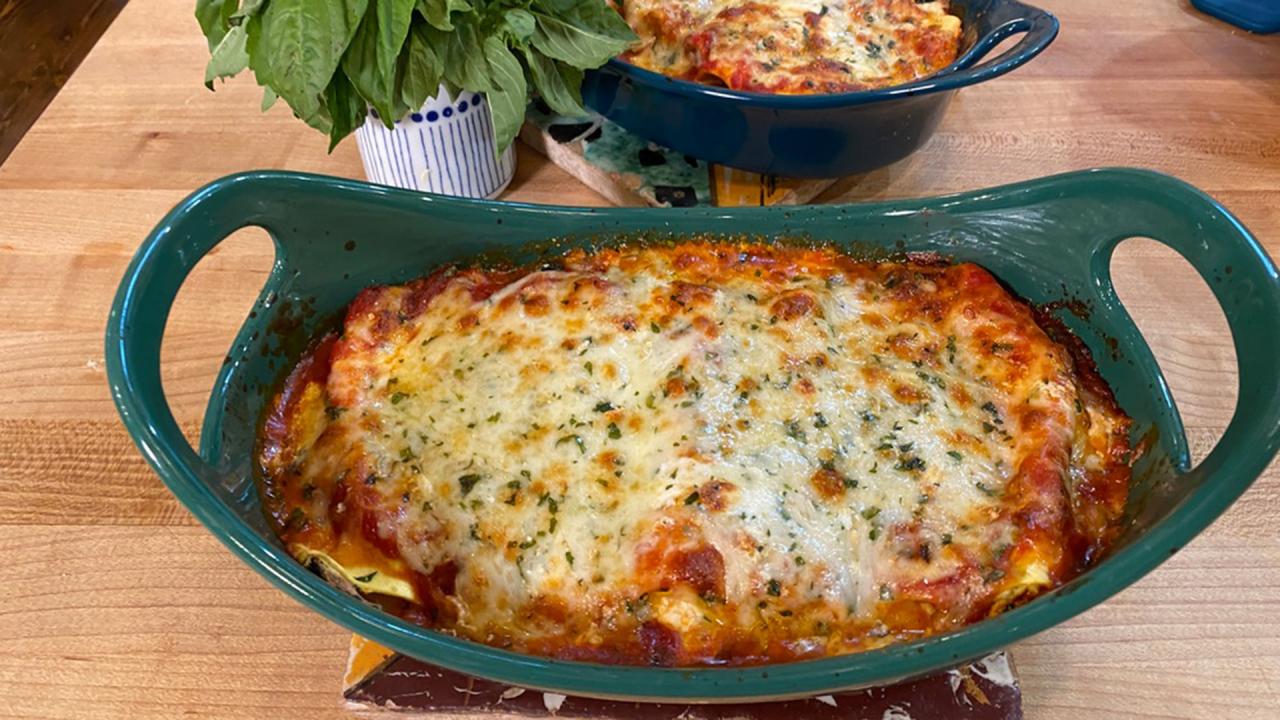 Rachael's Spicy Cannelloni + Budget-Friendly Home Improvement Ti…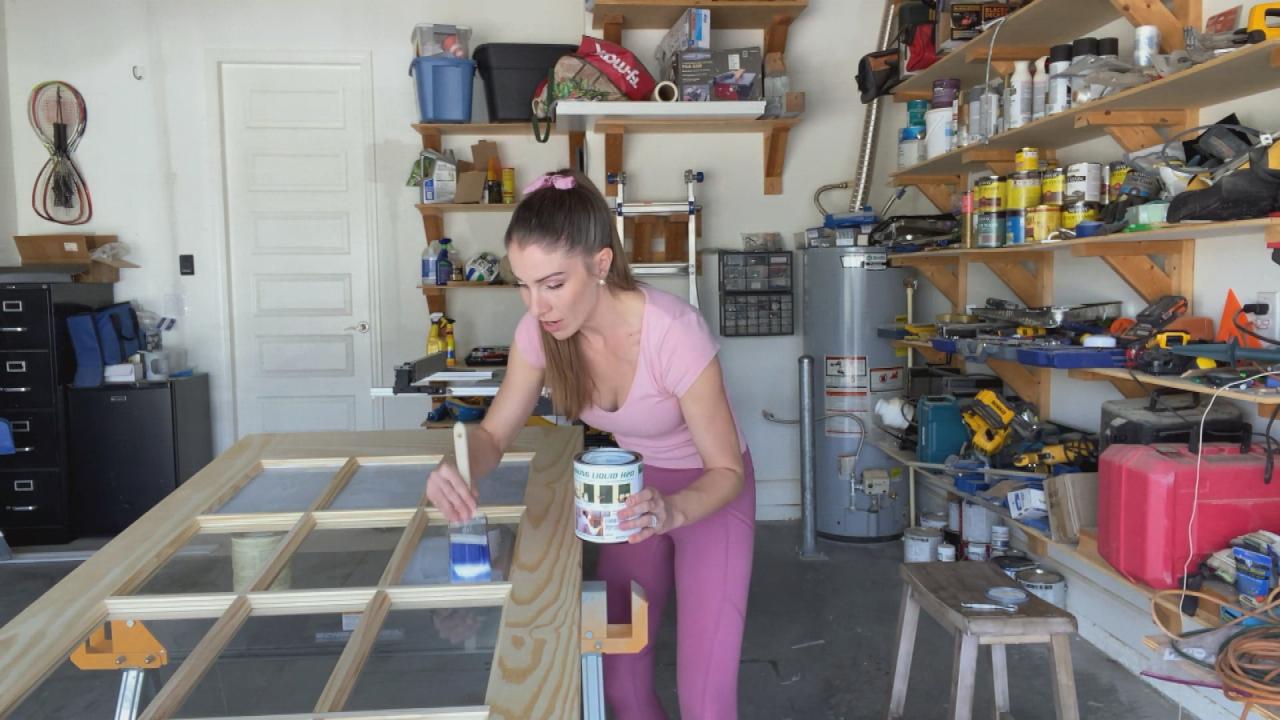 We Asked a DIY Pro to Test This Liquid Alternative To Painter's …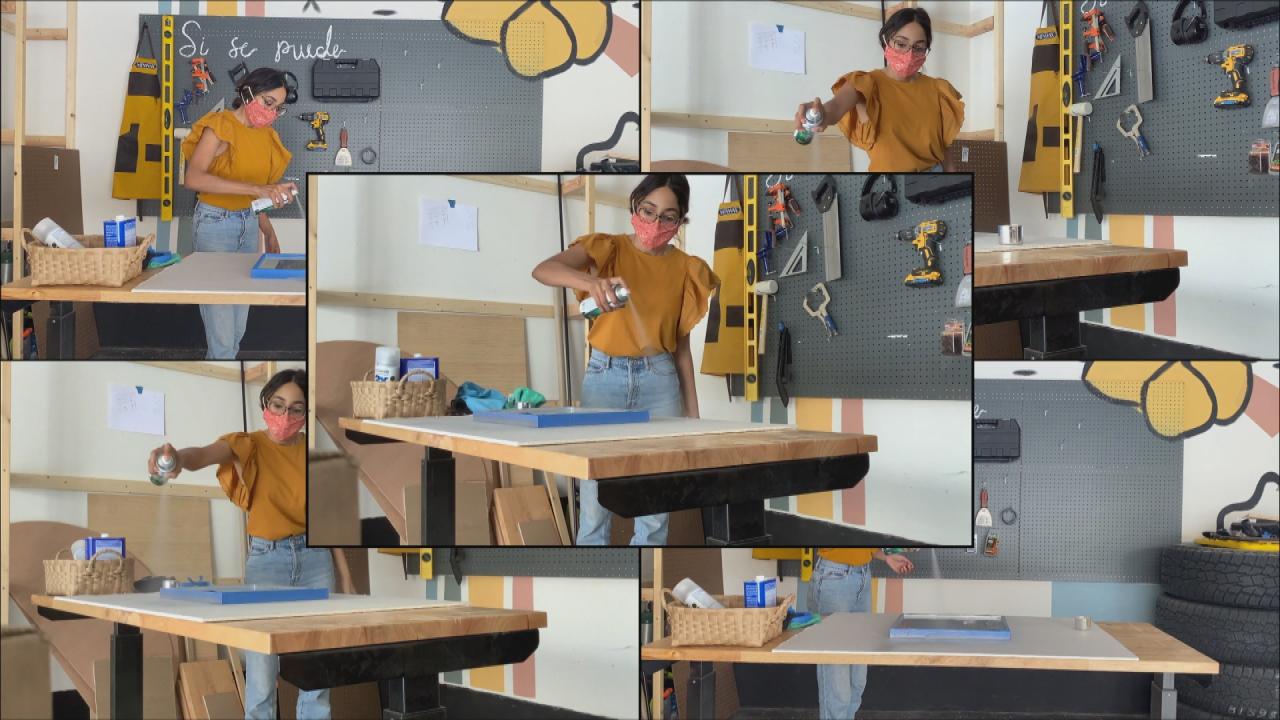 We Test Mirror Effect Spray Paint That Claims To Turn Regular Gl…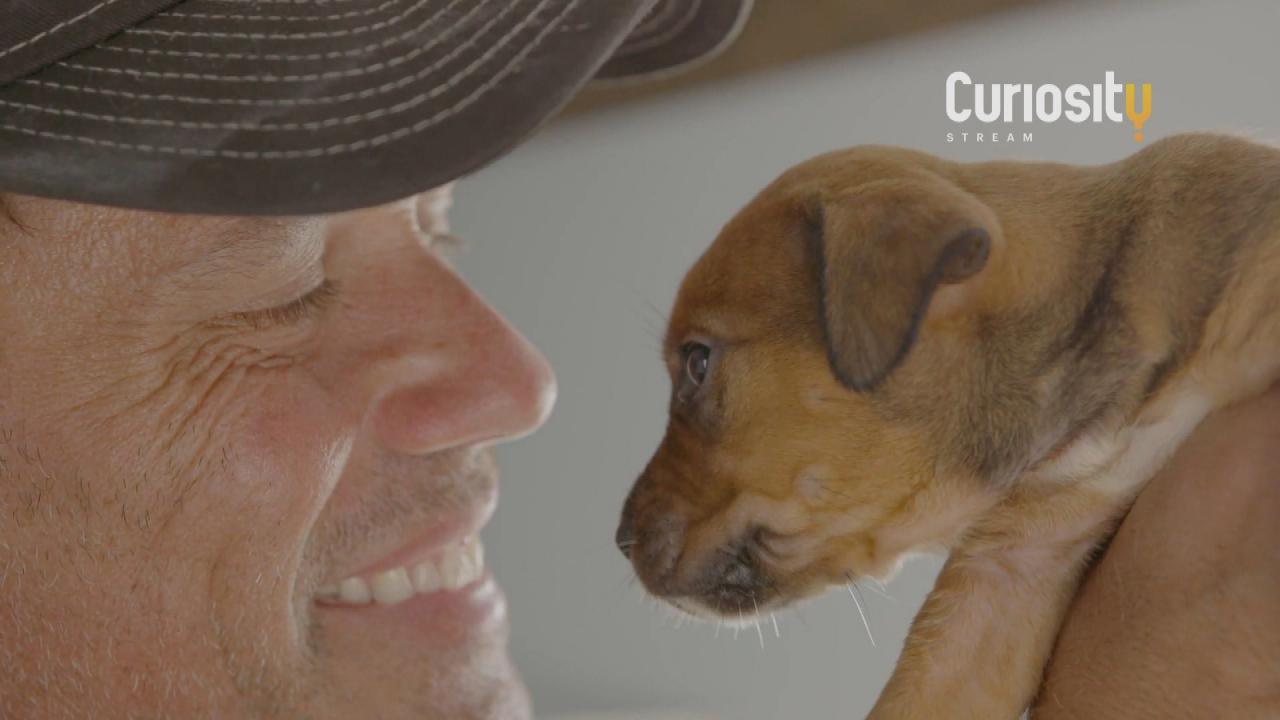 Cinematographer Uses Drones To Rescue Animals Around The World |…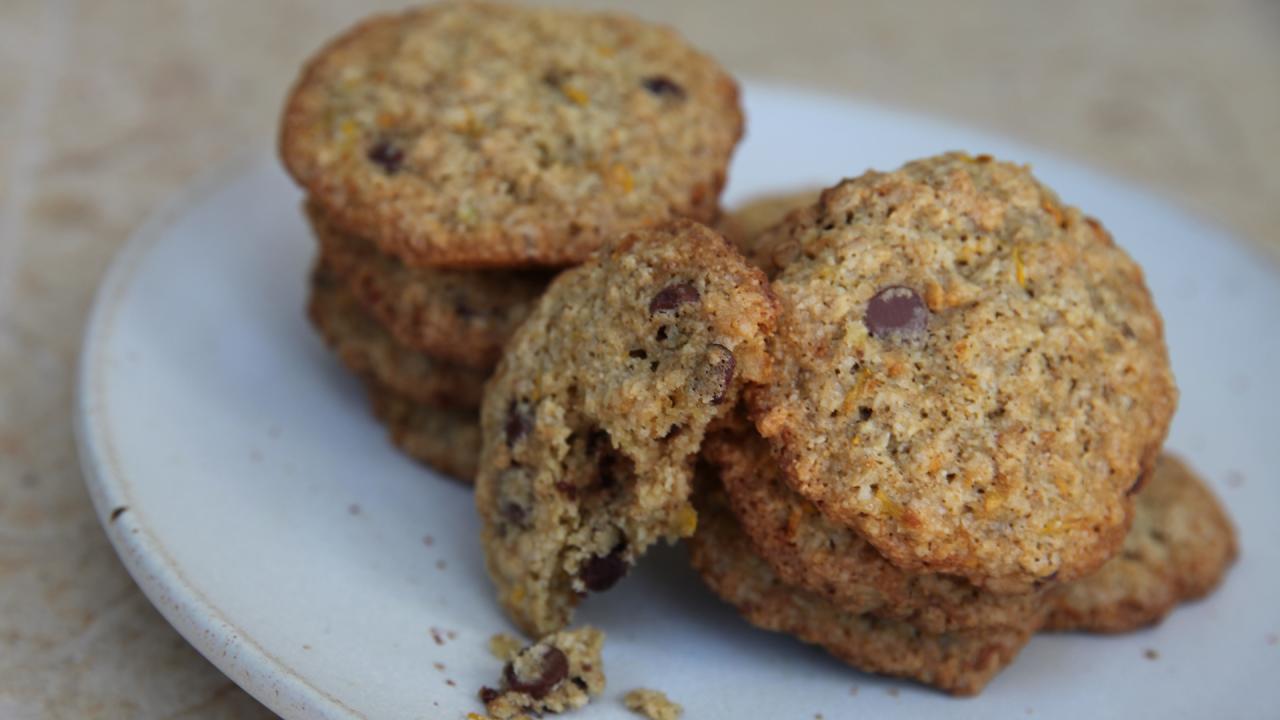 Daphne Oz's Secretly Healthy Chocolate Chip Cookies + Rach's Spr…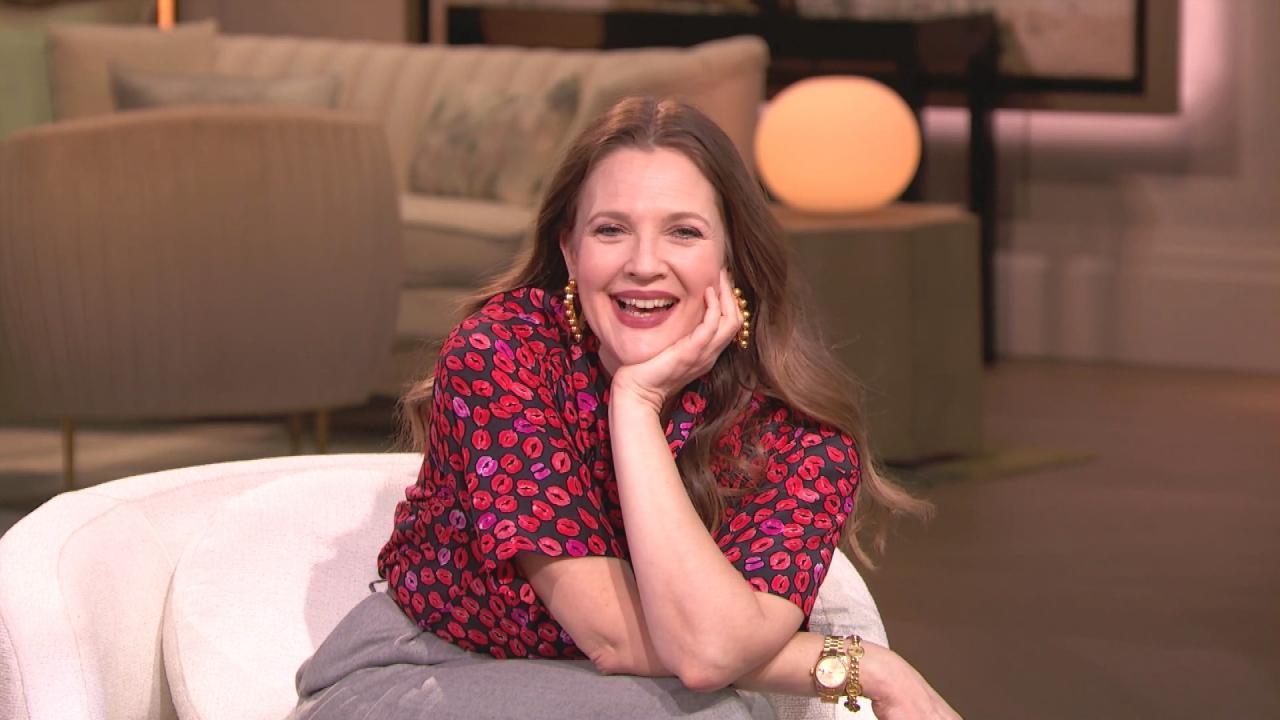 Drew Barrymore Dishes On Family Life + Dr. Jennifer Ashton Share…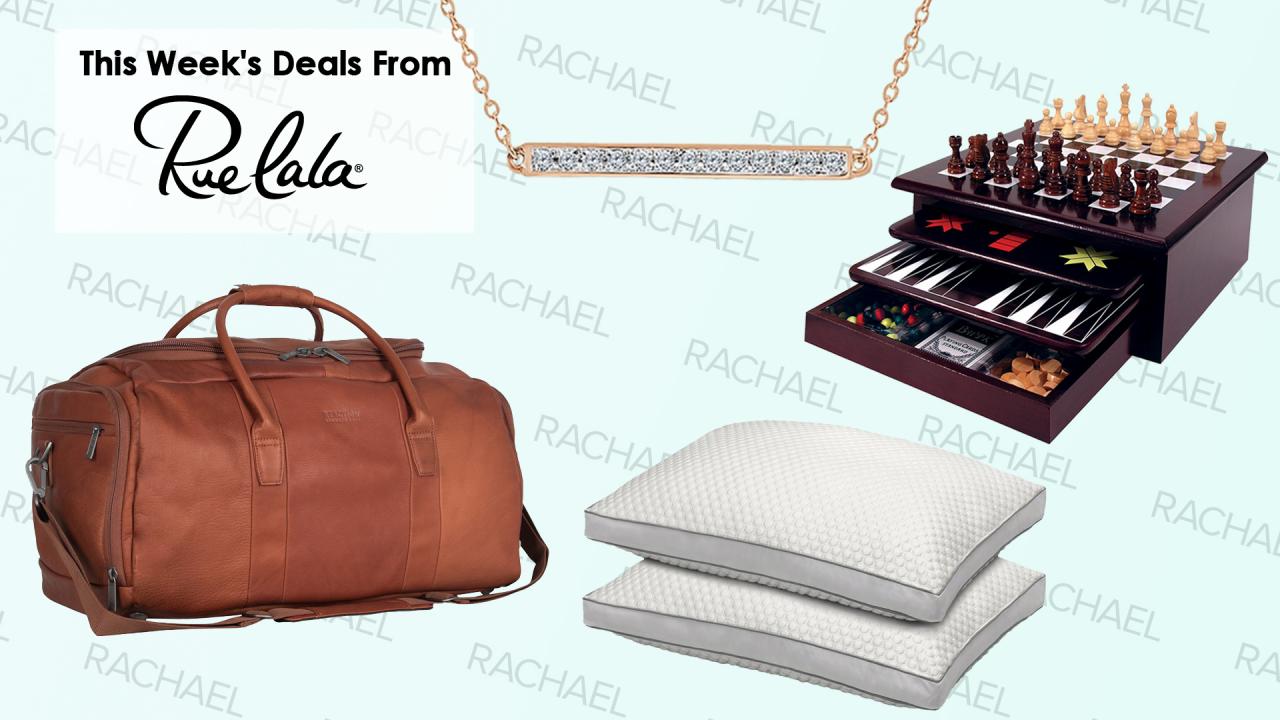 Deals From Rue La La: Cooling Hypoallergenic Gel Fiber Pillows, …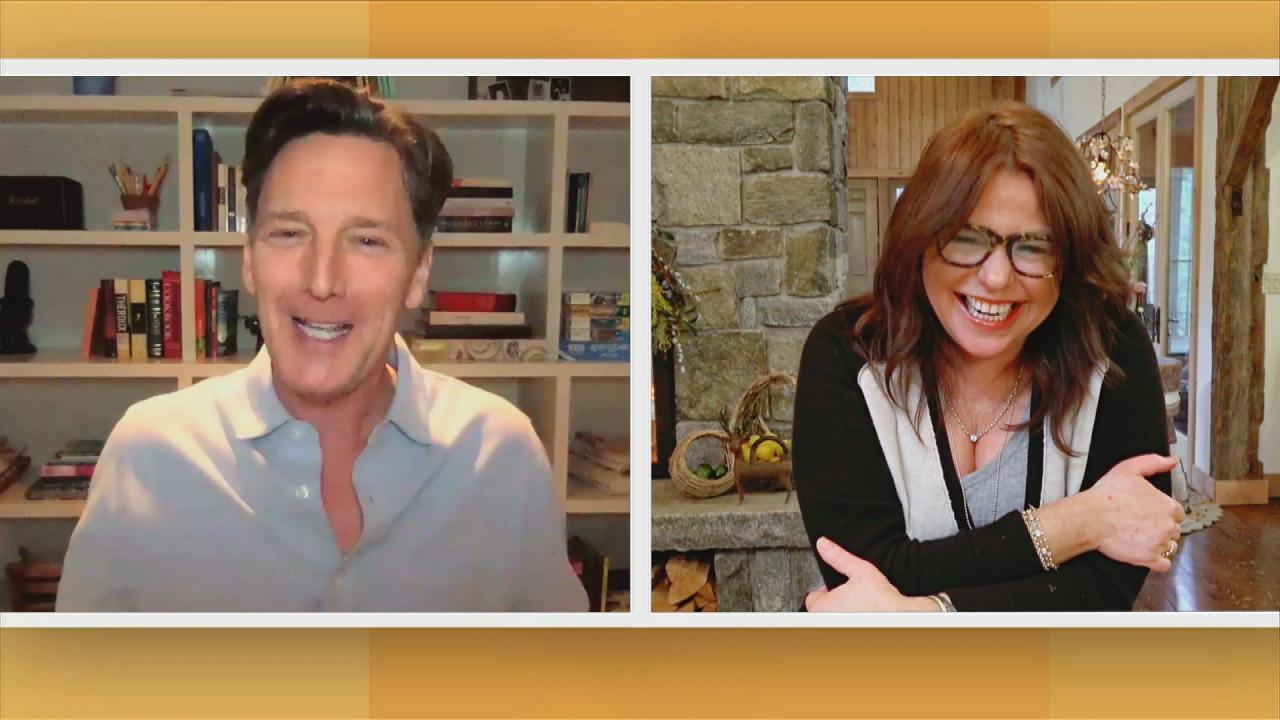 Andrew McCarthy's Son Calls Weekend At Bernie's The Stupidest Mo…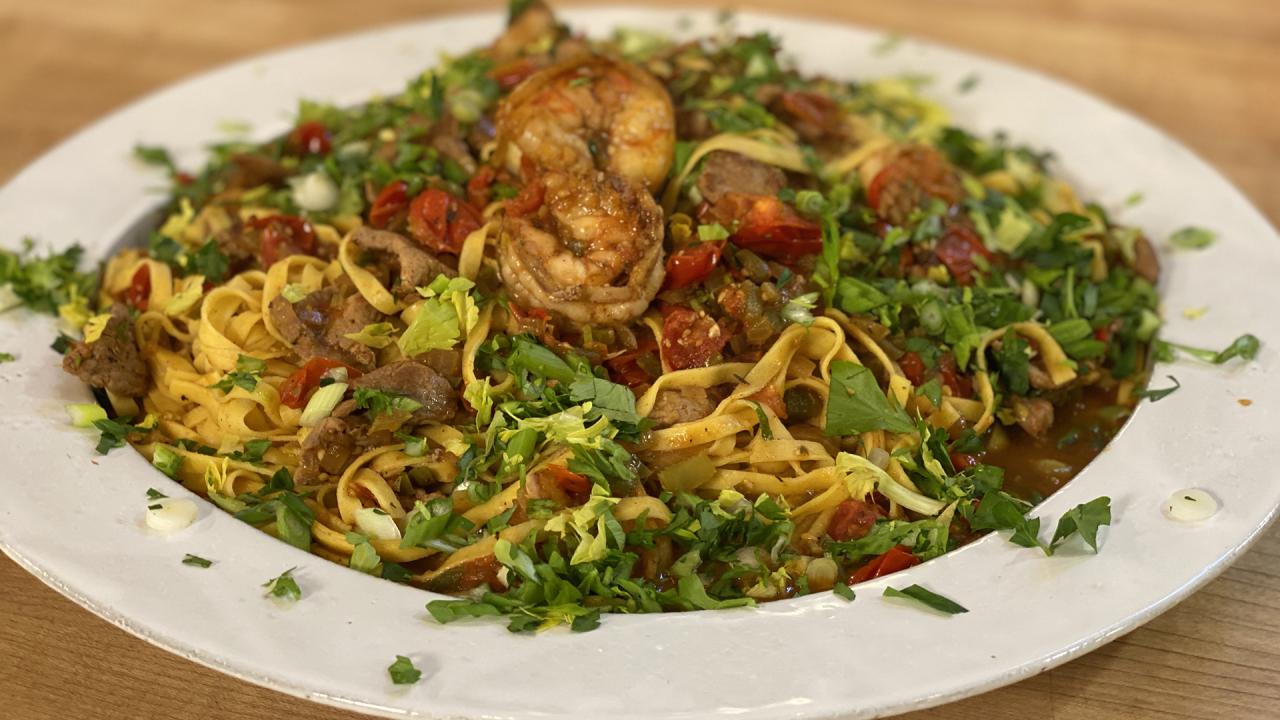 How To Make Jambalaya-Style Pasta with Spicy Pork (or Chicken) a…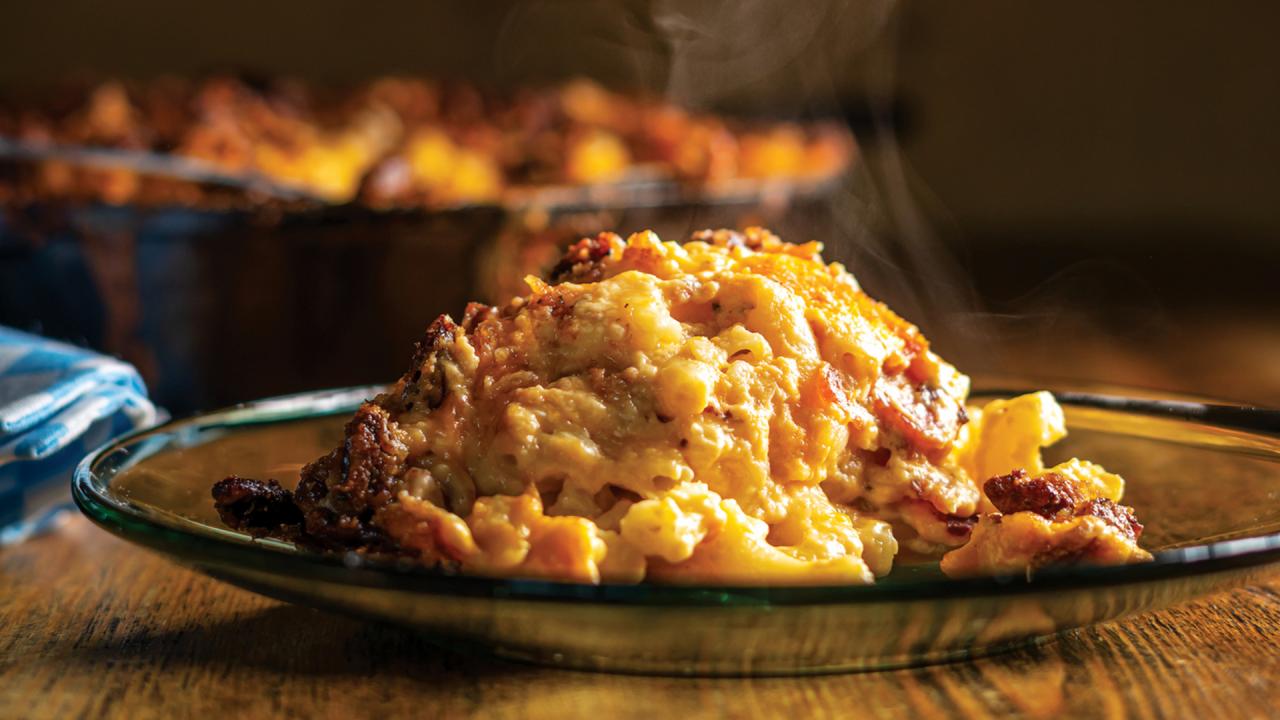 Bacon-Praline Macaroni and Cheese | The Twisted Soul Cookbook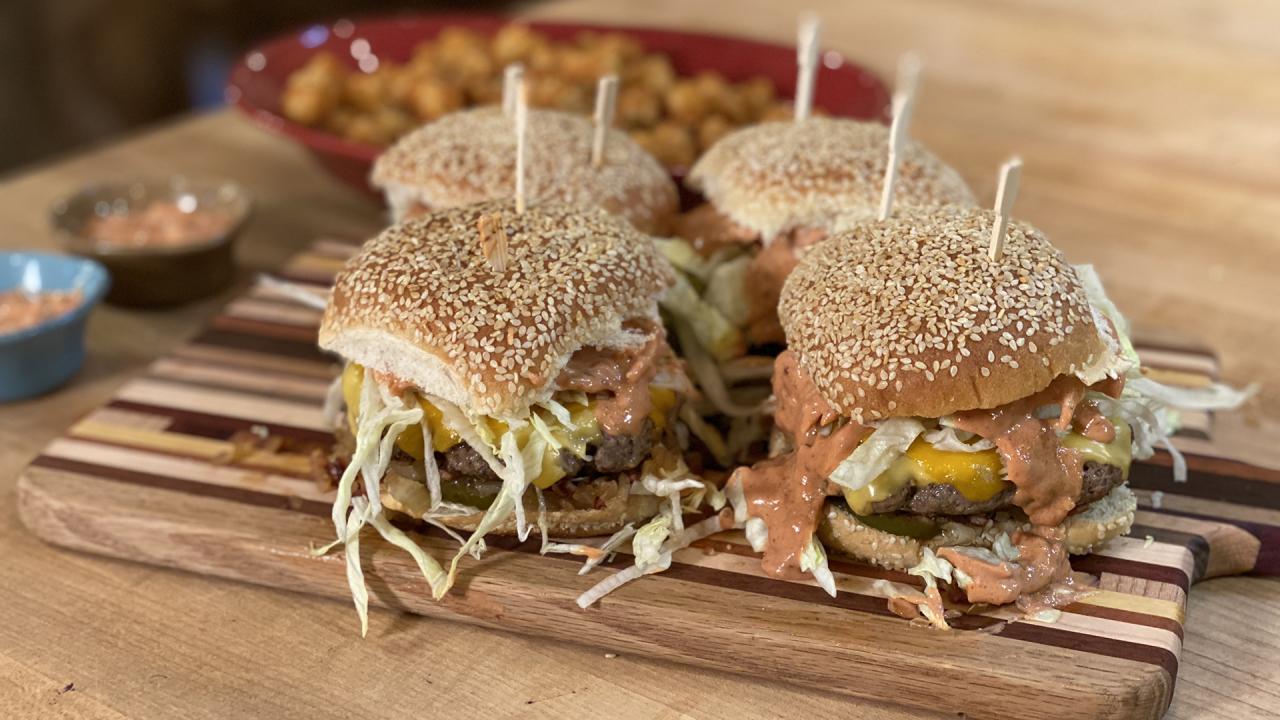 Spicy Big Smack Burgers With Smoky Onions + Denis Leary & Rach T…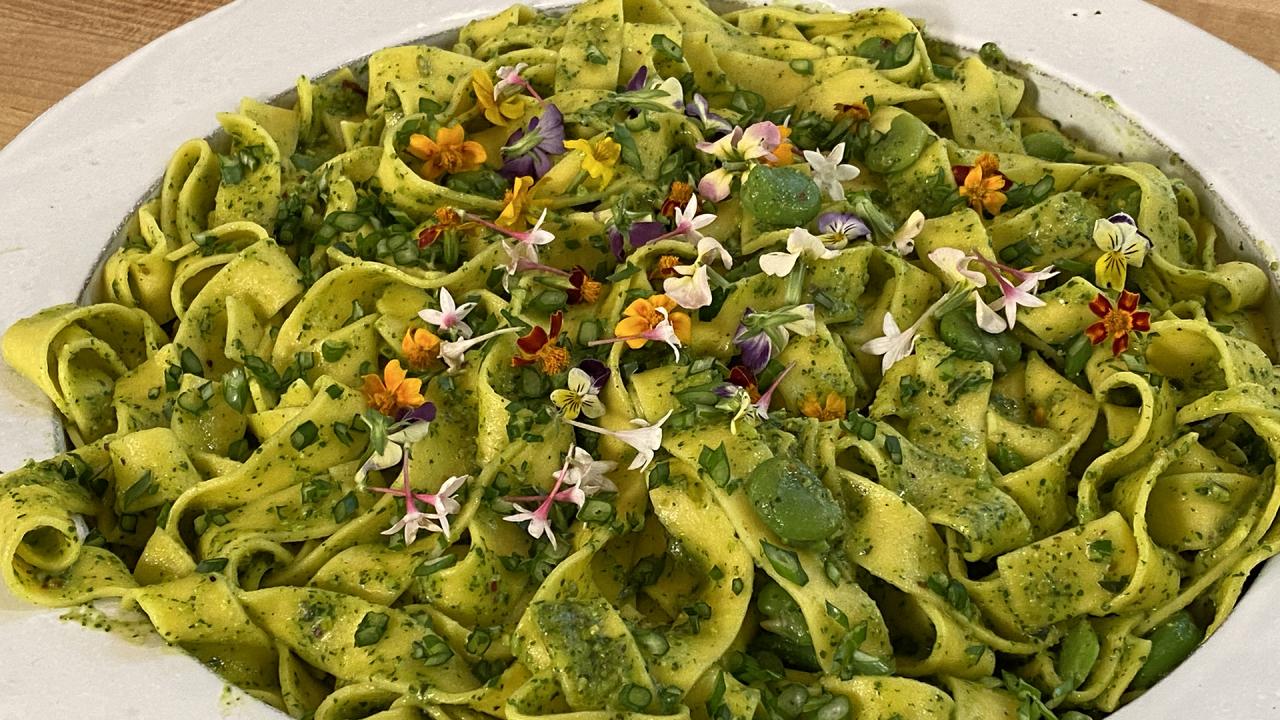 How To Make Tagliatelle with Fava and Herb Pesto | Rachael Ray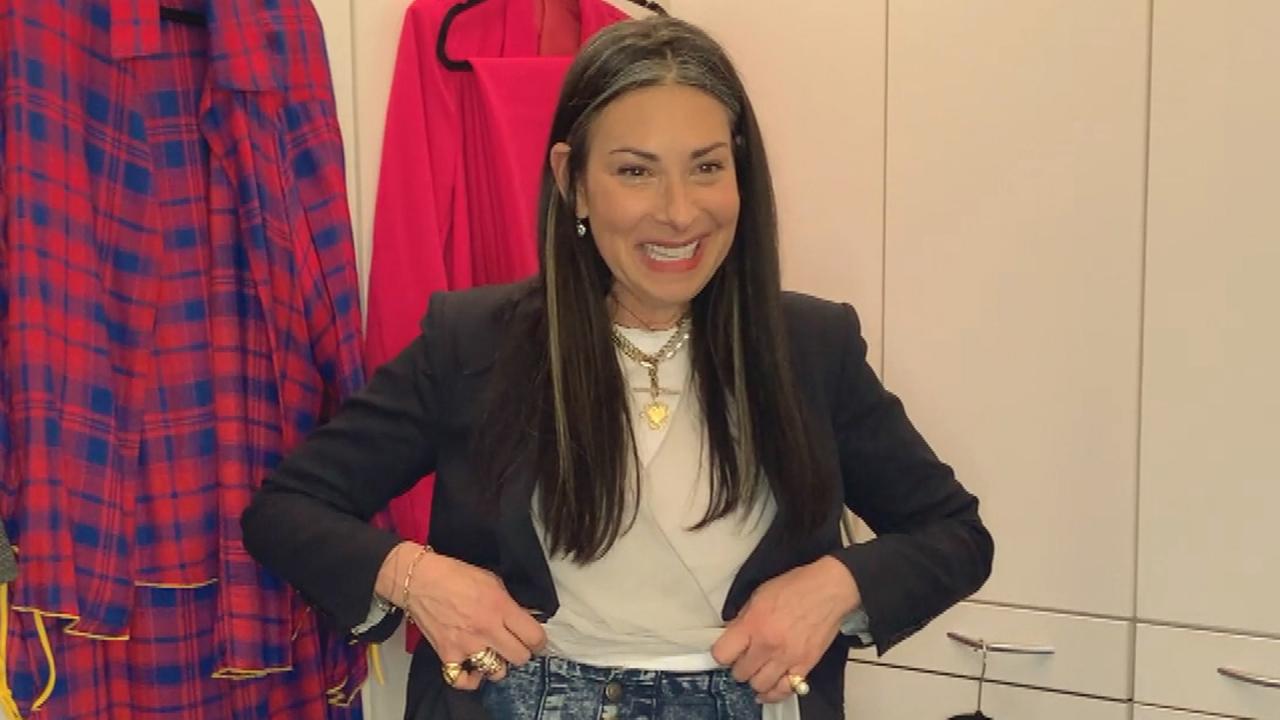 Stylist Stacy London Says Skinny Jeans Will Never Die—Here's Why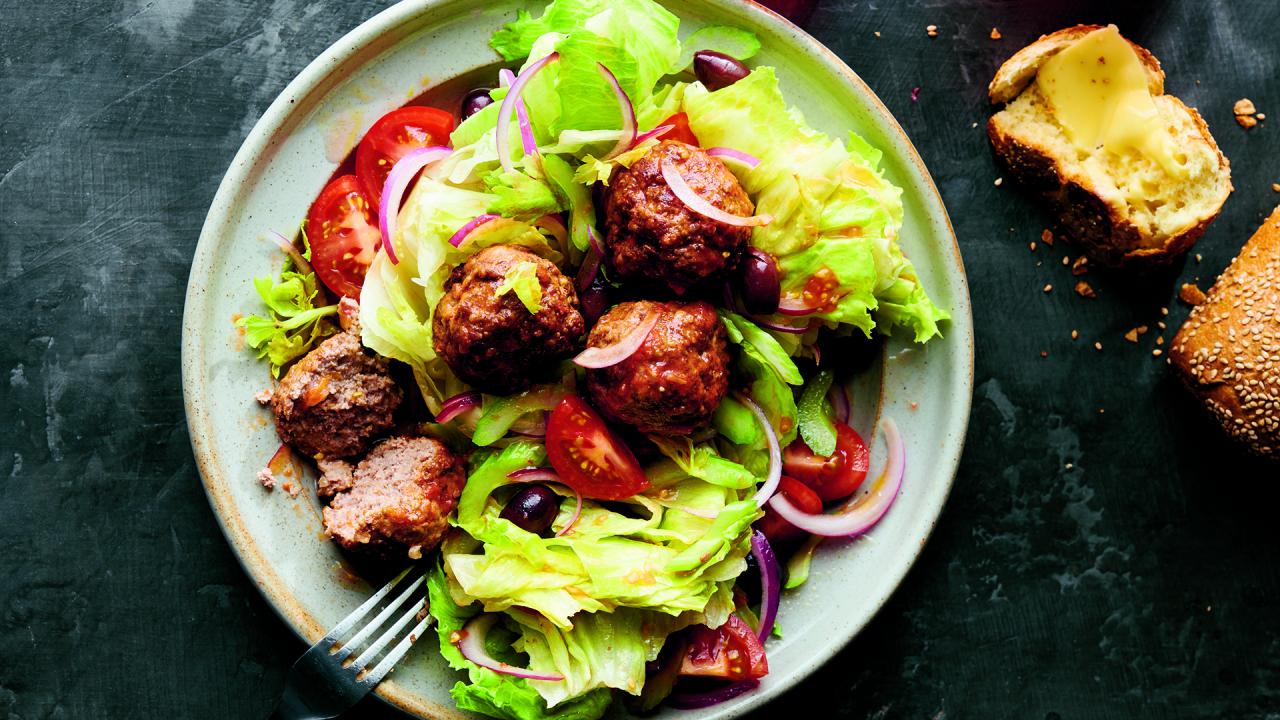 Sam Sifton's Meatball Salad | The New York Times Cooking No-Reci…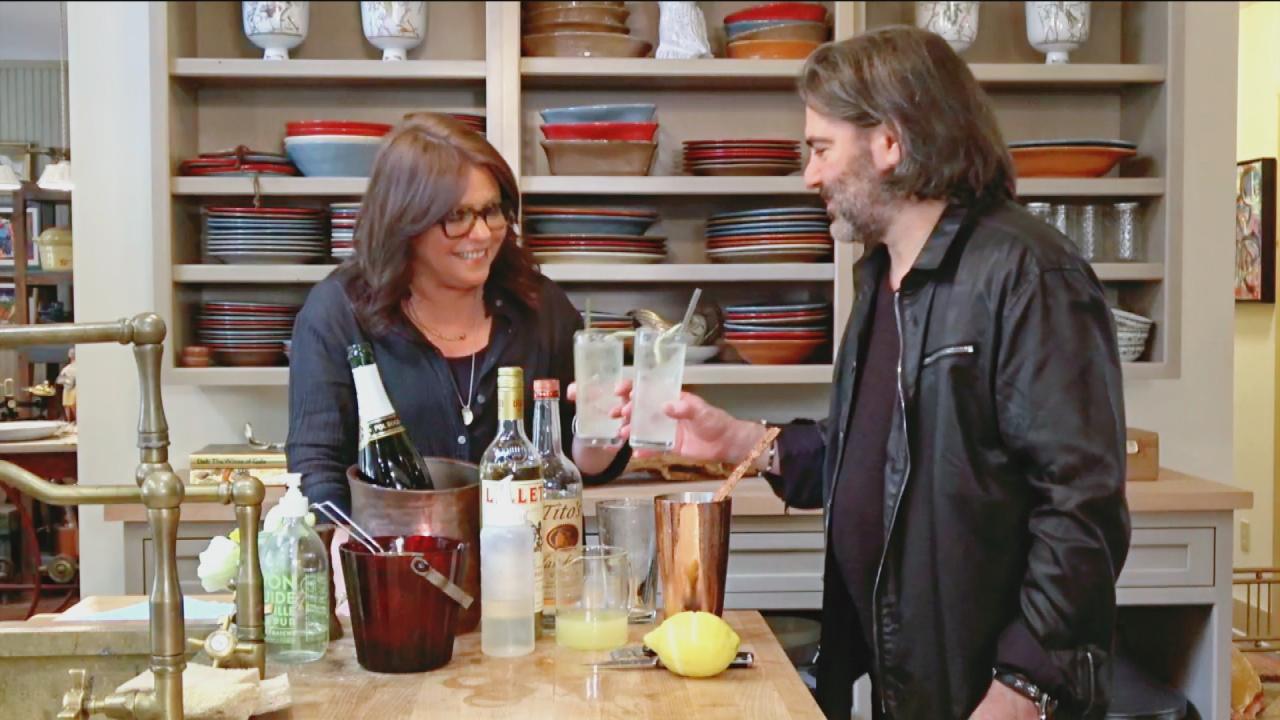 How To Make John's "Sundays With Mom" Champagne Cocktail | John …
Keeping it real!
"Vice Principals" star Walton Goggins dropped by to make us a cucumber-lavender cocktail (YUM; here's the recipe), and while he was at it, he dished about life on the set of the 2018 "Tomb Raider" reboot.
Or, more specifically, the time he spends with the reboot's leading lady, Oscar-winning actress Alicia Vikander, who's taking over the reins from Angelina Jolie.
"She's incredible," says Walton. "She kicks my *&! — I mean, look at her!"
Rach's co-host Nate Berkus couldn't agree more. "[She's] so scary! I mean, if I walked into the gym and she was like, 'I'm your new trainer,' I'd be like, 'Bye!'"
Still, Walton says that filming was a ton of fun — as was his off-time, when he got to do a little bit of traveling. "Being in South Africa, I got to travel all over Namibia on my own, and I spent five days with a Himba tribe," he explains.
Walton says that after five days of staying up 'til 3:00 in the morning and putting his new friends' kids to sleep, the chief of the tribe gave him a gold bracelet, which he wore on our show. The chief explained the significance behind the bracelet, telling Goggins, "No matter where you are in the world, you will know that you have a friend."
"That's the kind of travel that changes the course of your life," says Rach.
Watch the full interview above!