Walton Goggins on Working With Alicia Vikander in "Tomb Raider"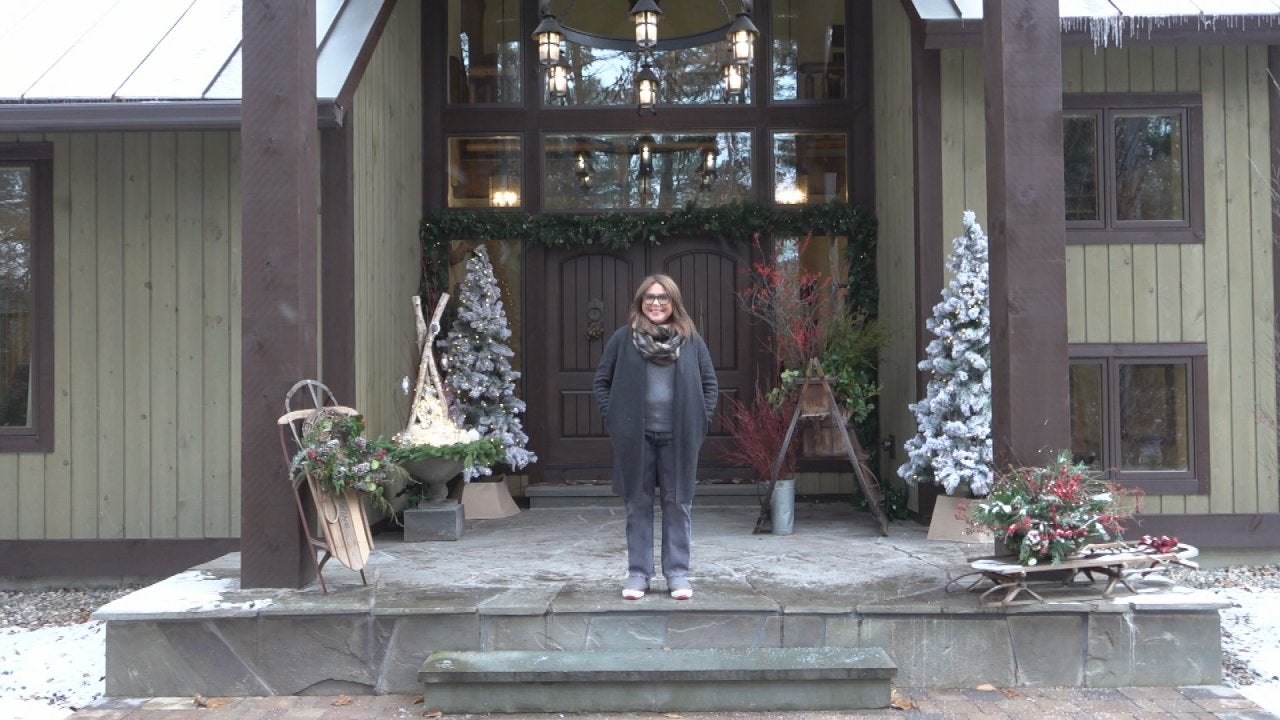 How Rachael Decorated Her Upstate Home + NYC Apartment For 2021 …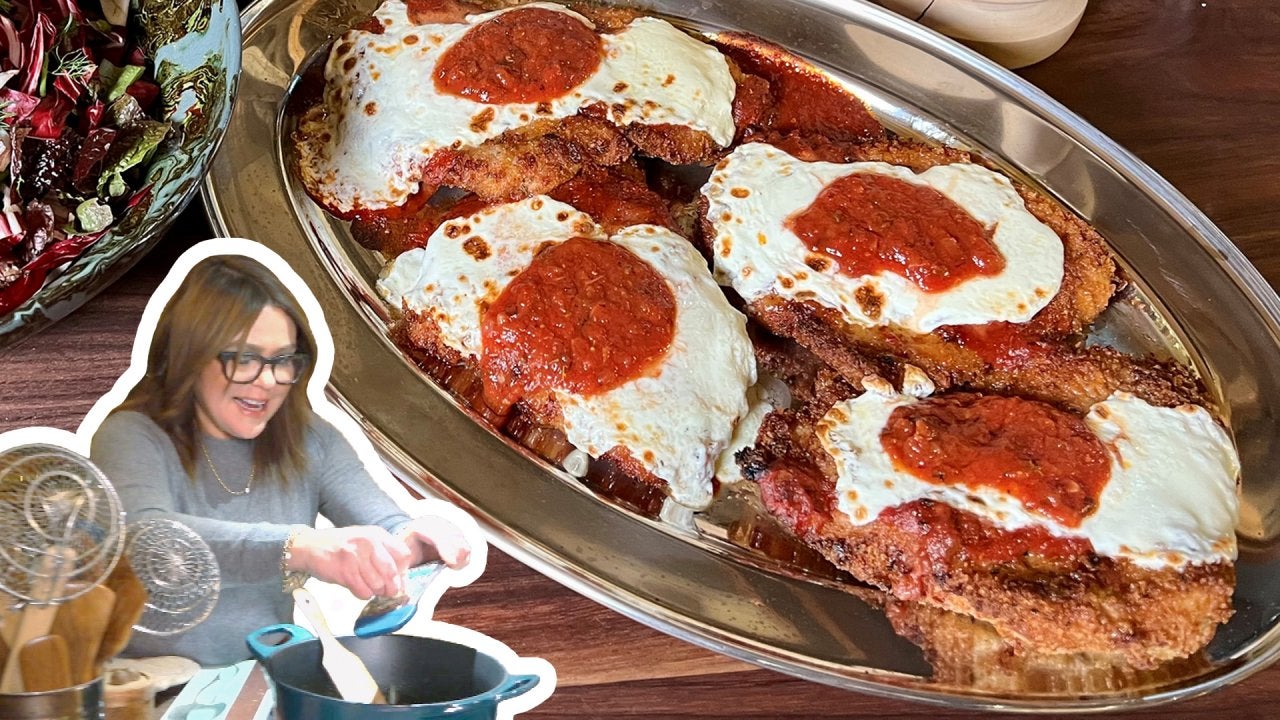 How to Make Pork Parmigiana | Rachael Ray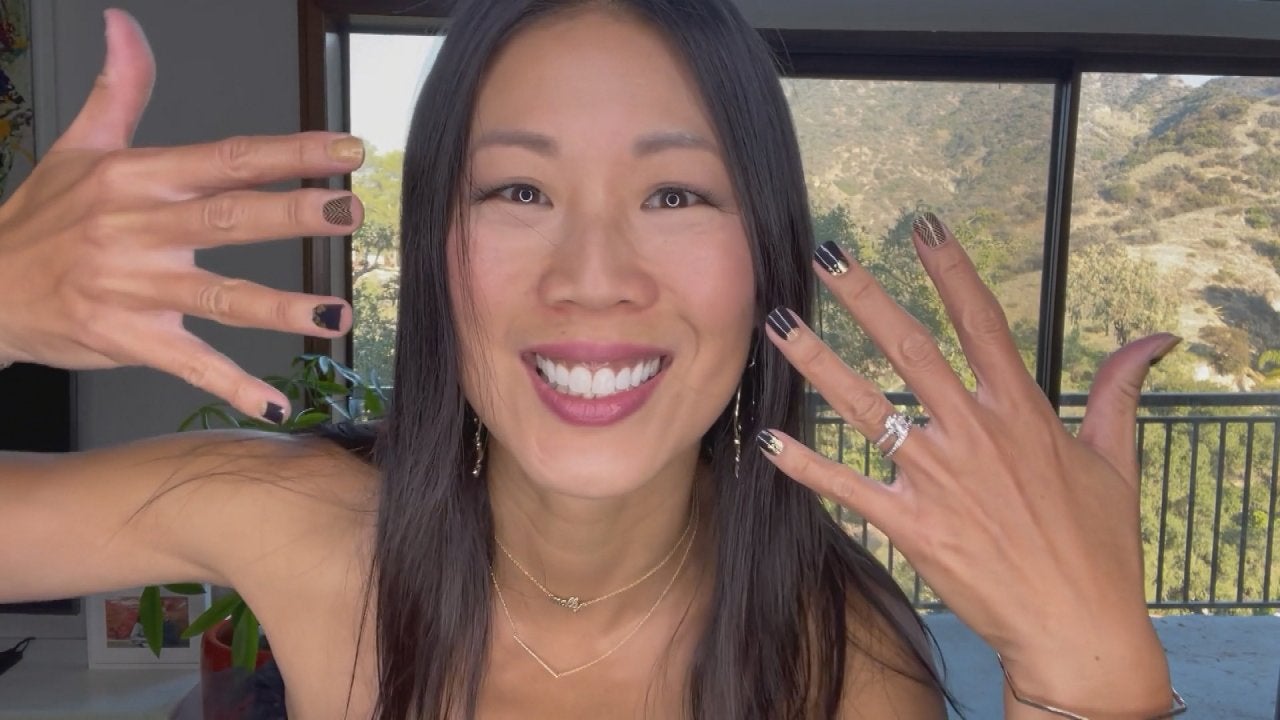 A Mom-Approved Gift Guide | Lifestyle Expert Chi-Lan Lieu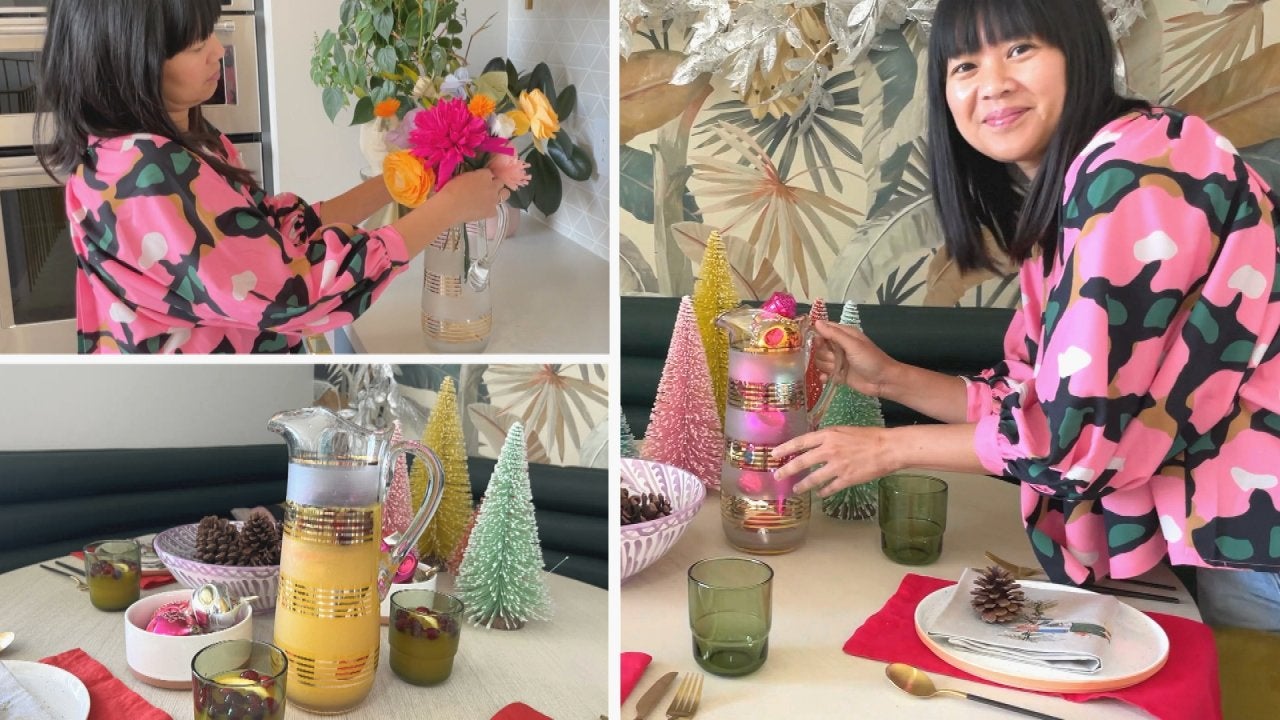 Why a Pitcher Makes a Great Gift, According to the Creator of th…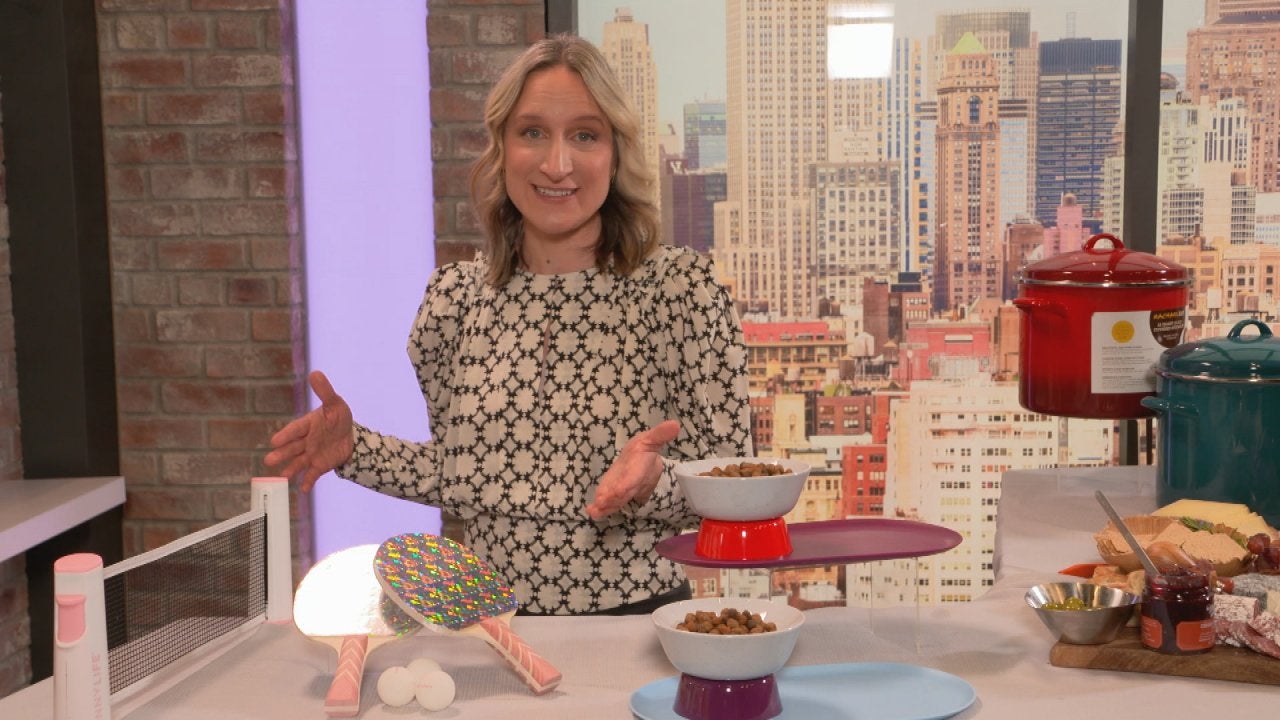 Christmas Gift Ideas From the Editor-in-Chief of Rachael's Magaz…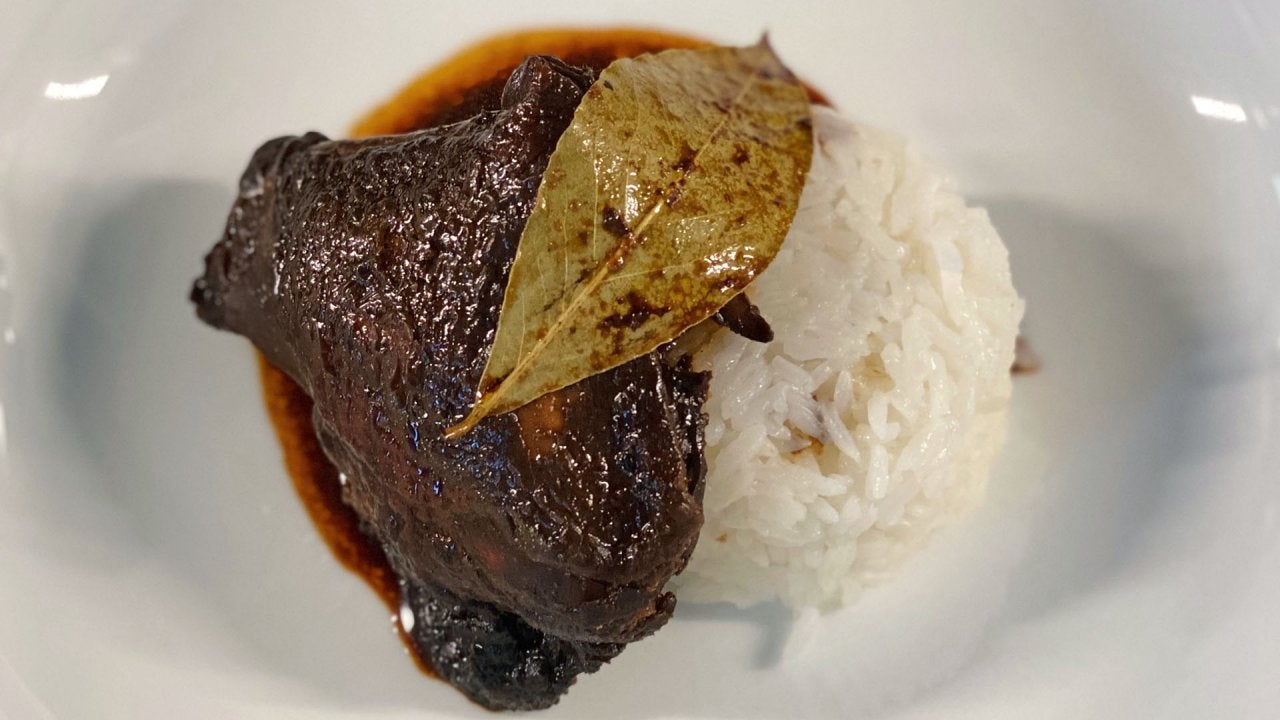 How to Make Chicken Adobo | One-Pot Recipe | Jordan Andino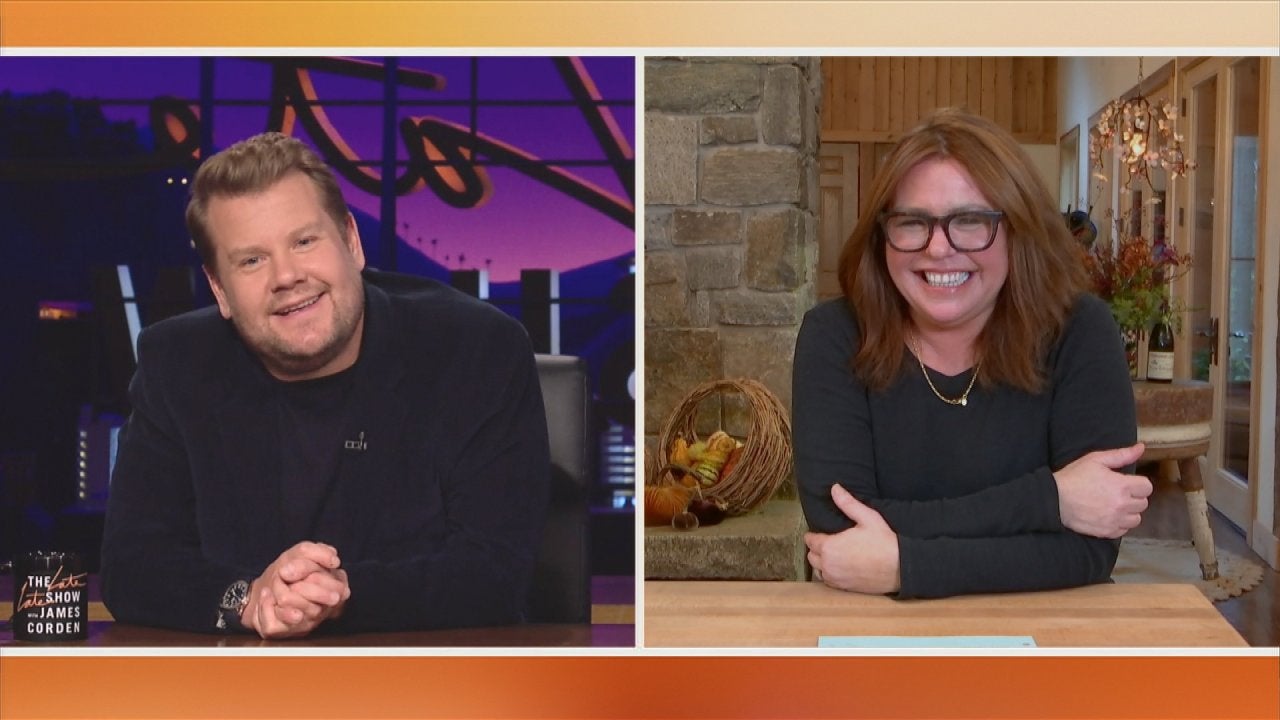 James Corden "Meets" Rach for the First Time + Reveals If He'd C…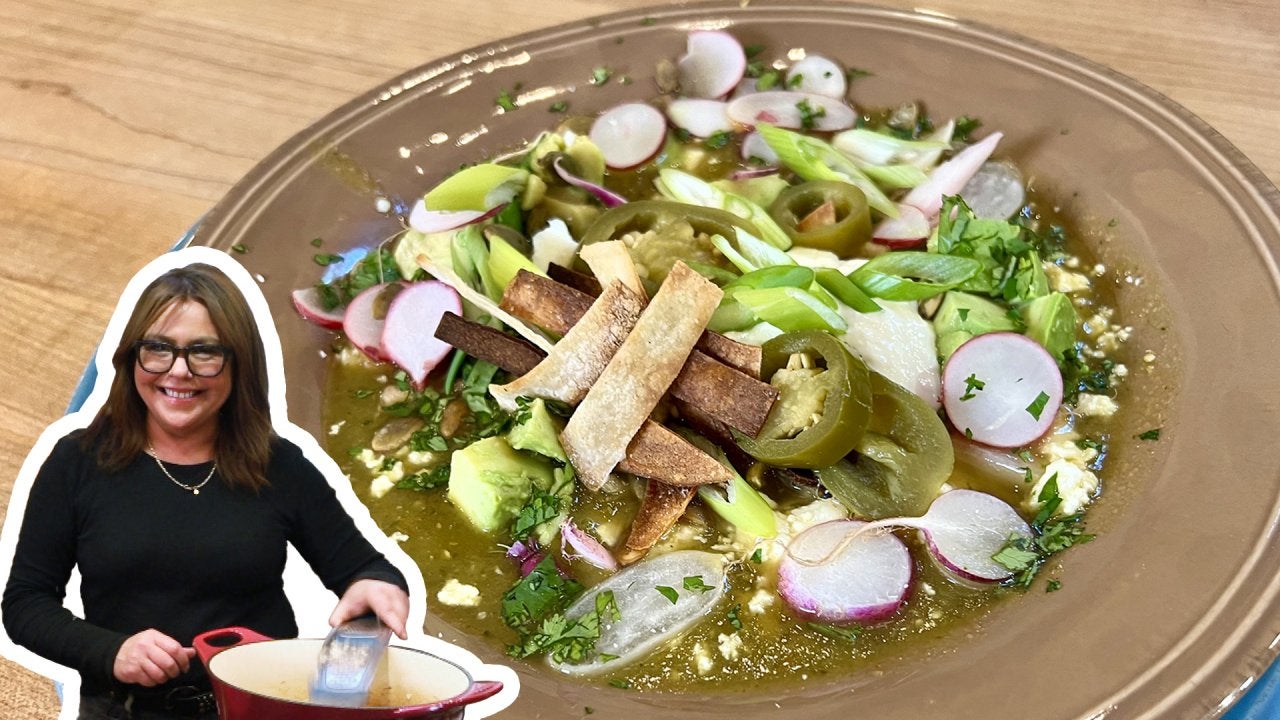 How to Make Green, Mean Vegetable-Chile Tortilla Soup | Rachael …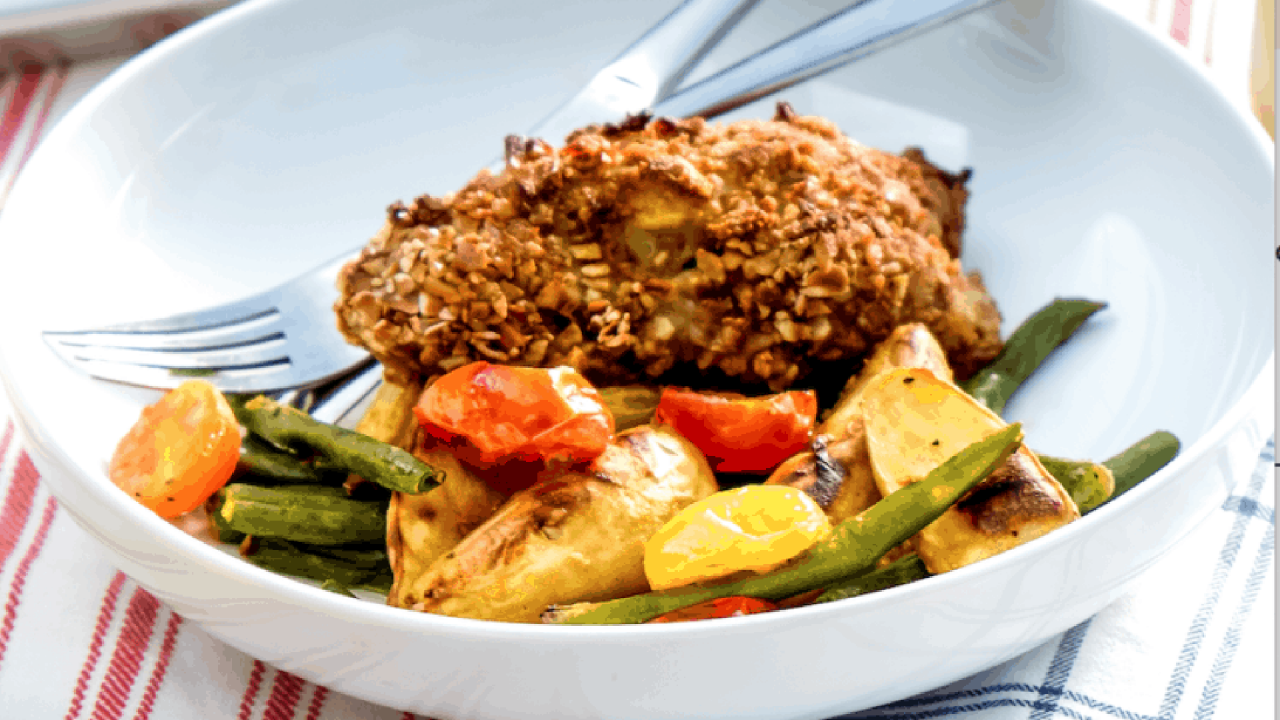 How to Make Sheet Pan Pretzel Chicken with Honey-Mustard Potatoe…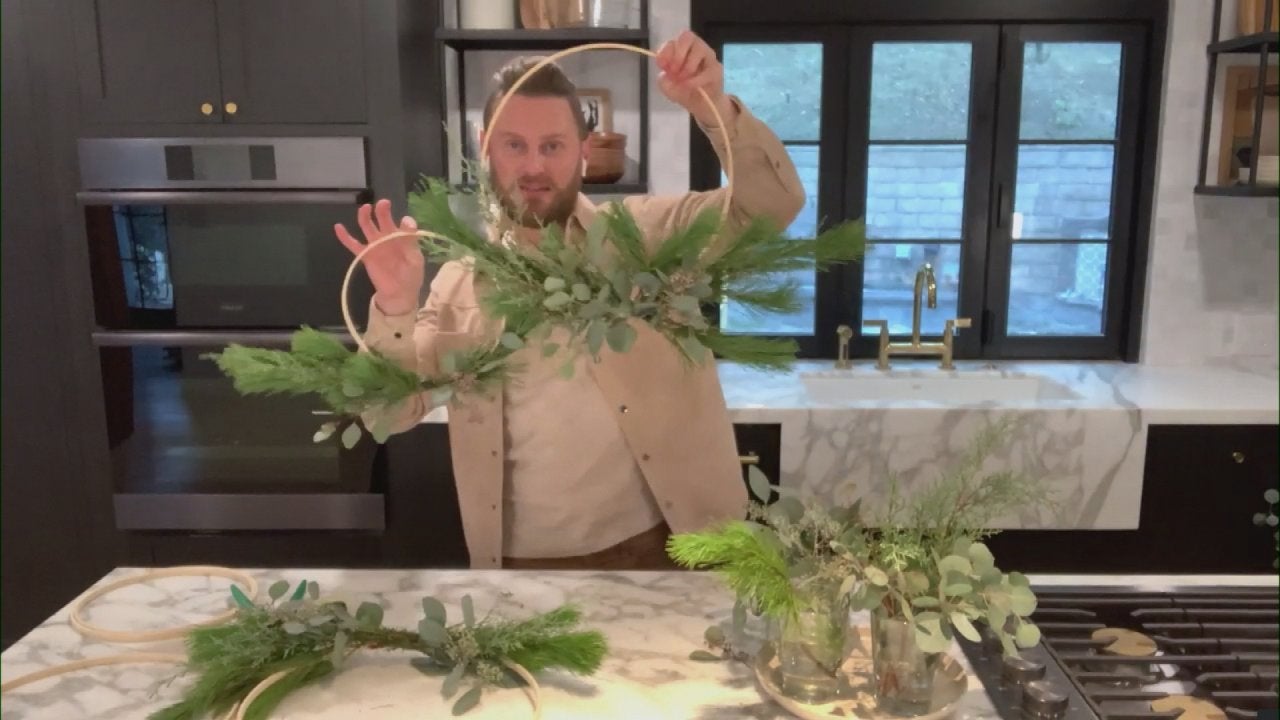 DIY Christmas Wreath With an Embroidery Hoop | Bobby Berk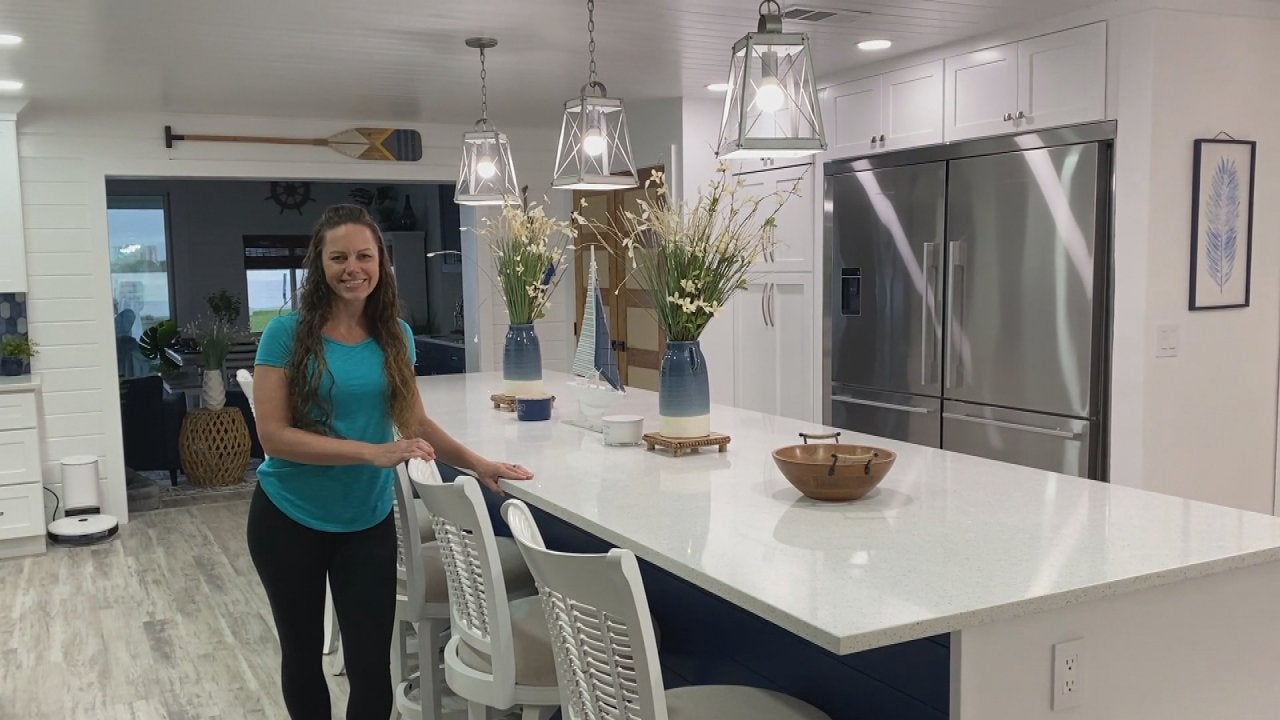 This DIYer Is Renovating Her Entire House While Her Husband Is D…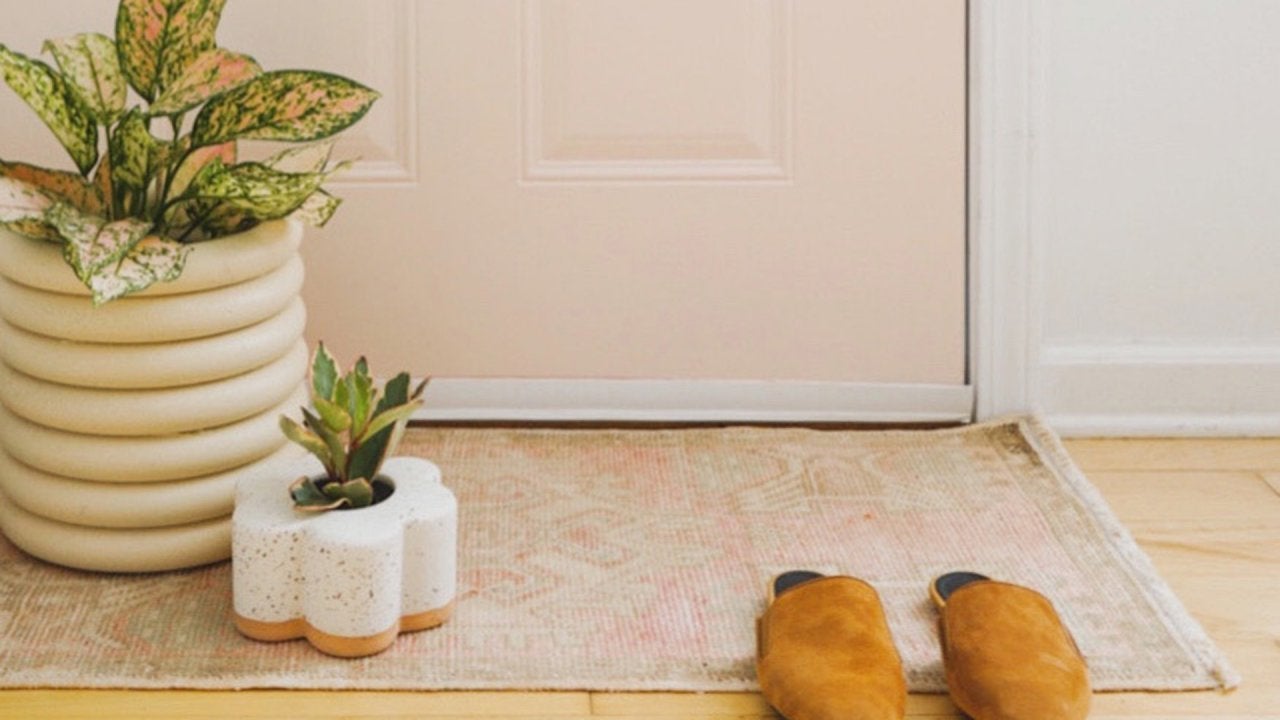 How to DIY "Stone" Planter That Look Expensive—But Are Made With…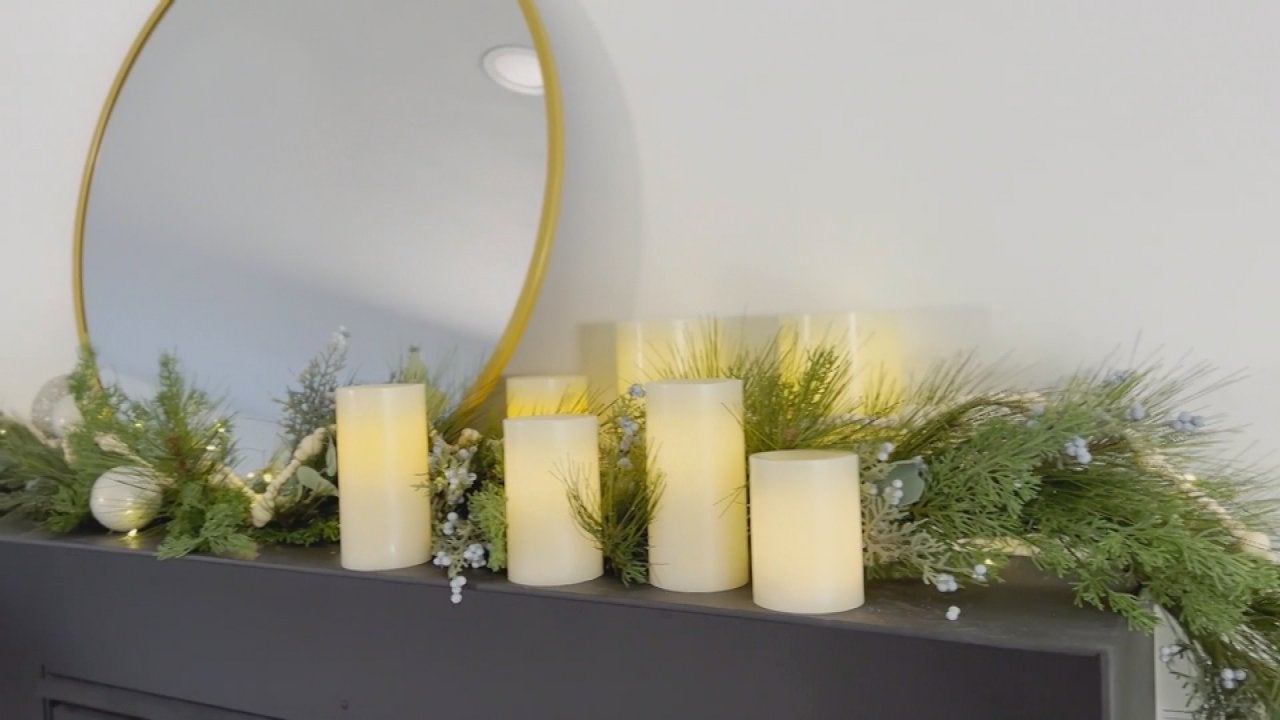 How to Recreate Bobby Berk's Asymmetrical Holiday Mantel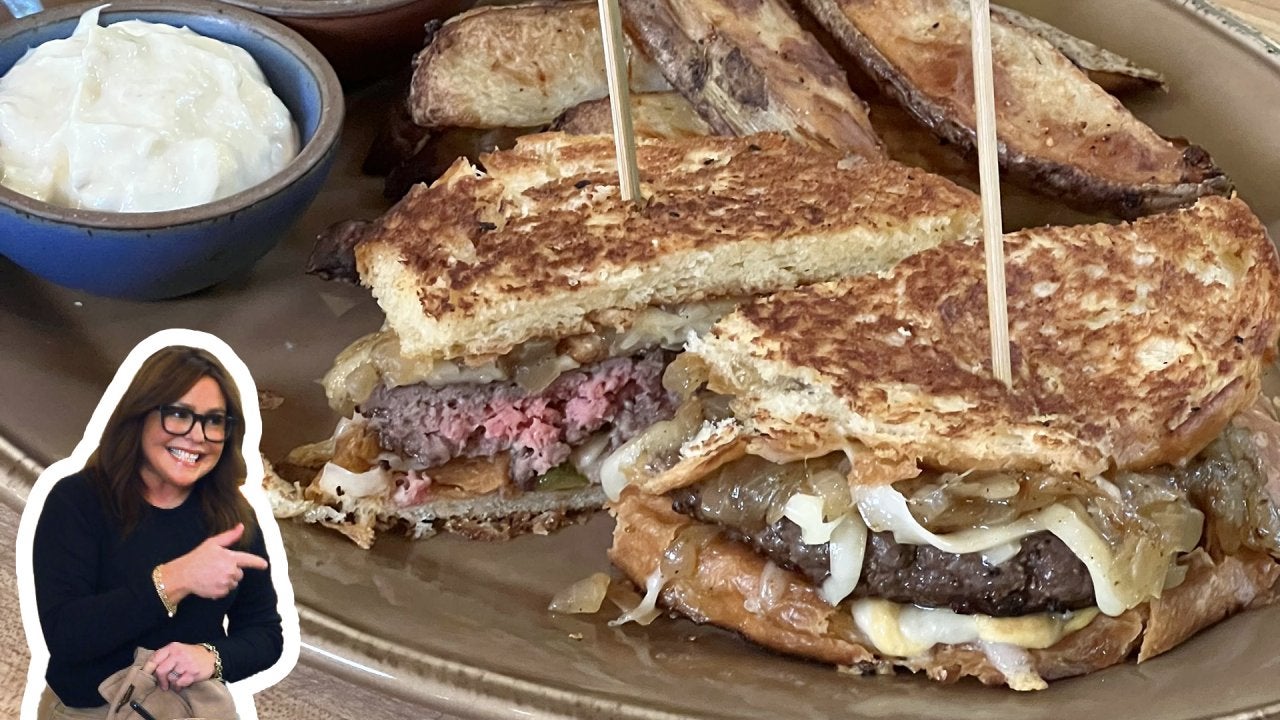 How to Make Brioche Patty Melts | Rachael Ray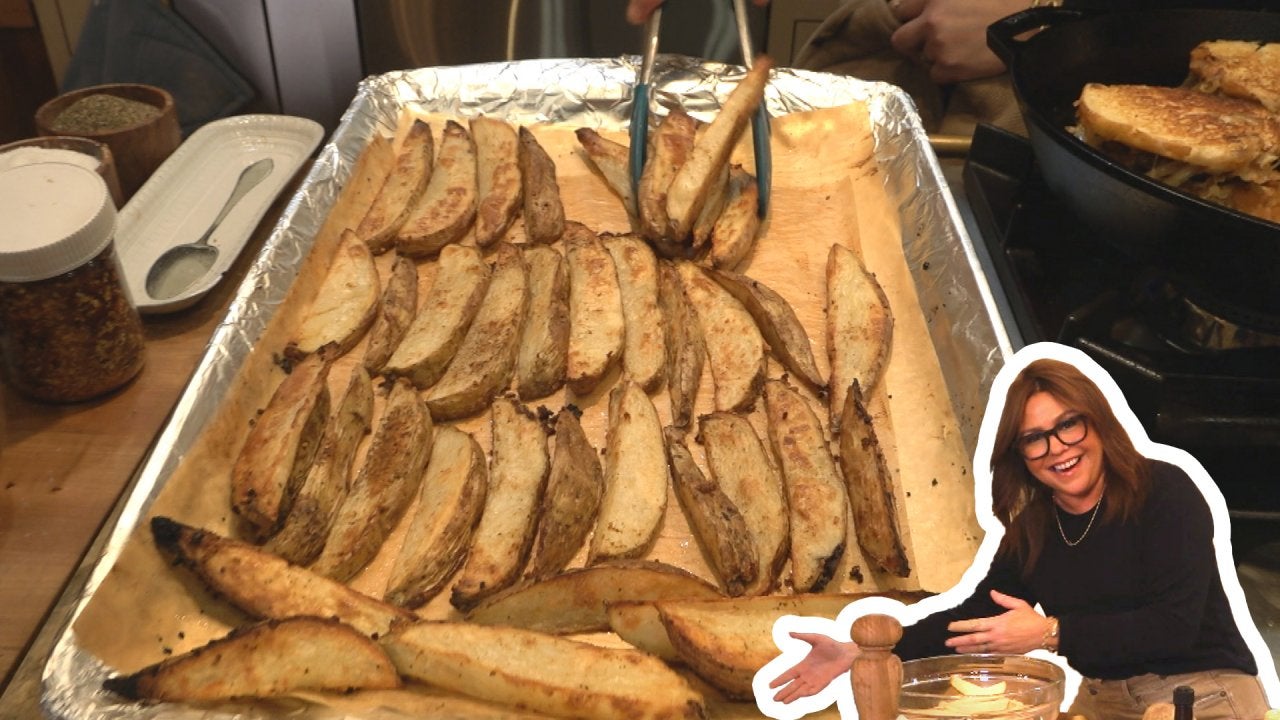 How to Make Crispy, Spicy Oven Fries with Balsamic Ketchup and D…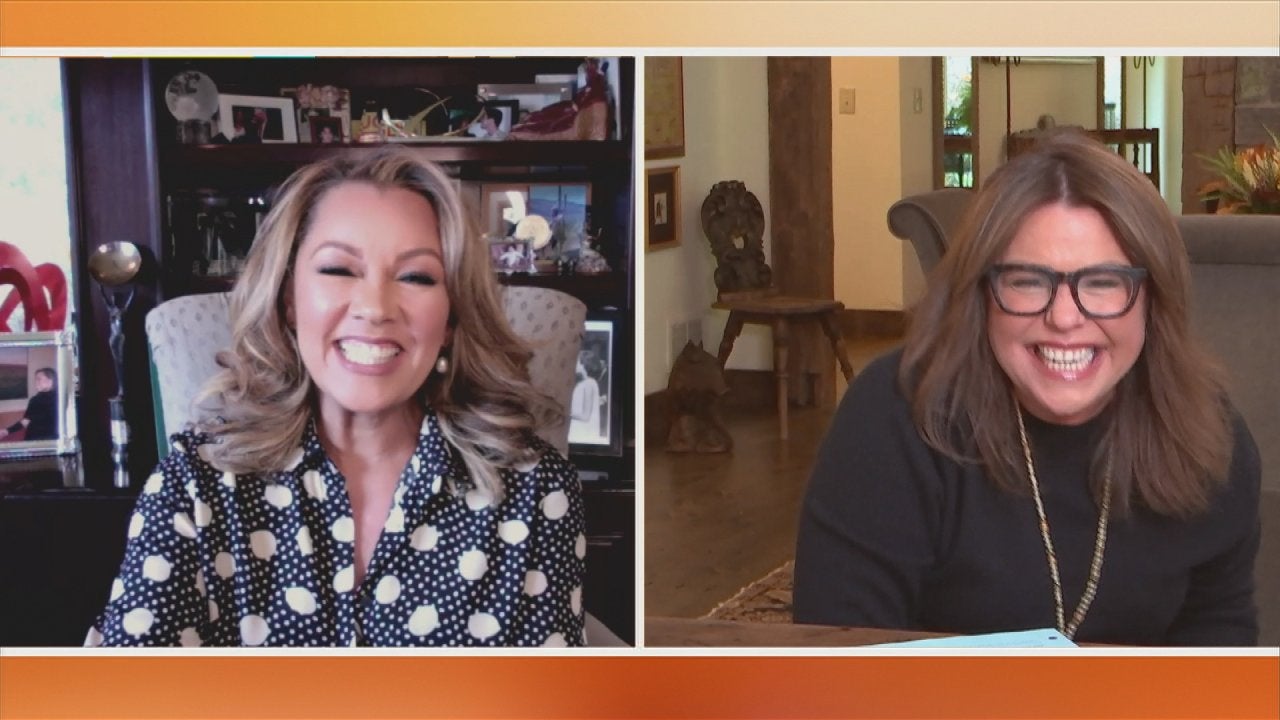 Vanessa Williams on the "Extraordinary Talent" on Drag Singing C…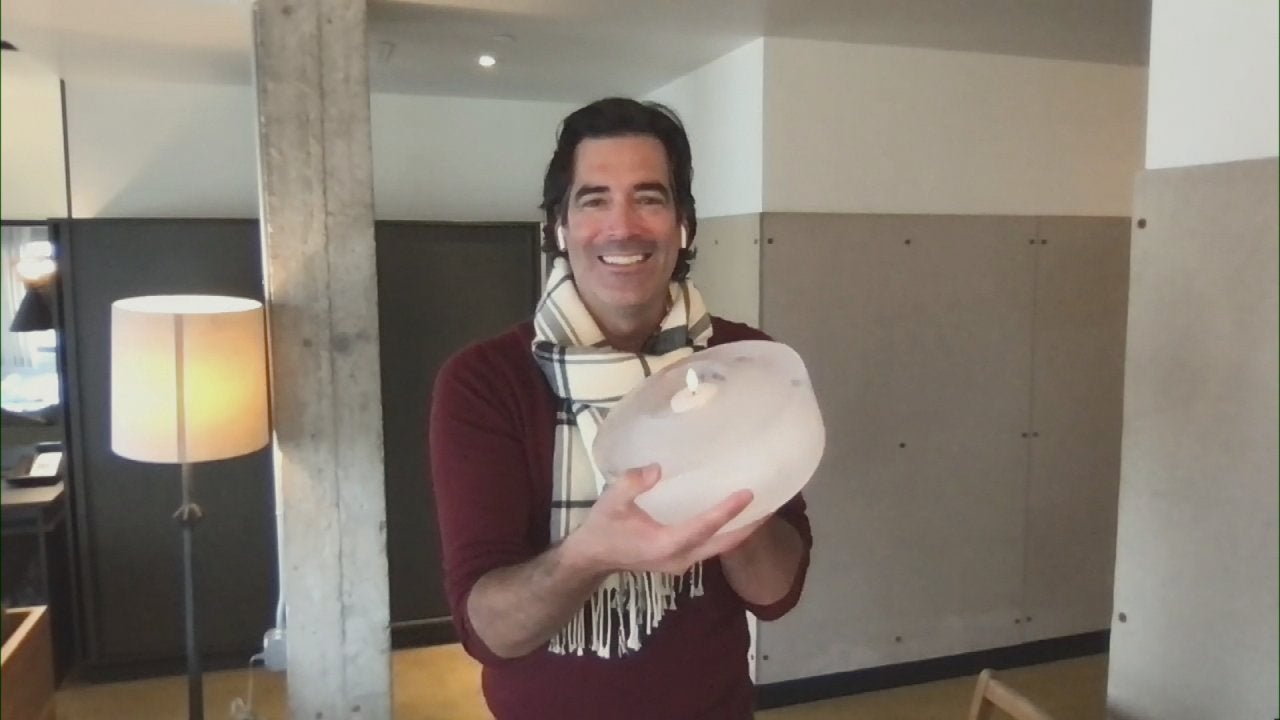 These DIY Ice Lanterns Are Seriously SO Cool (Literally!)—Here's…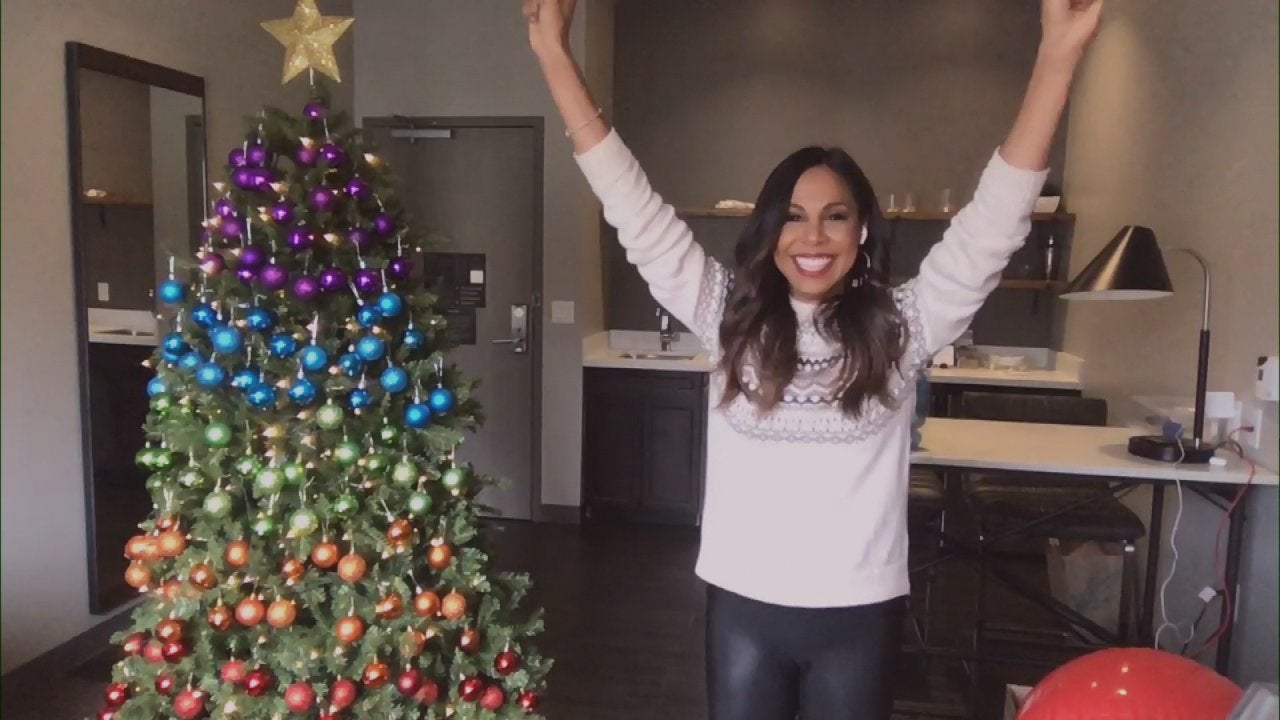 How to Make an Ombre Christmas Tree With Colorful Ornaments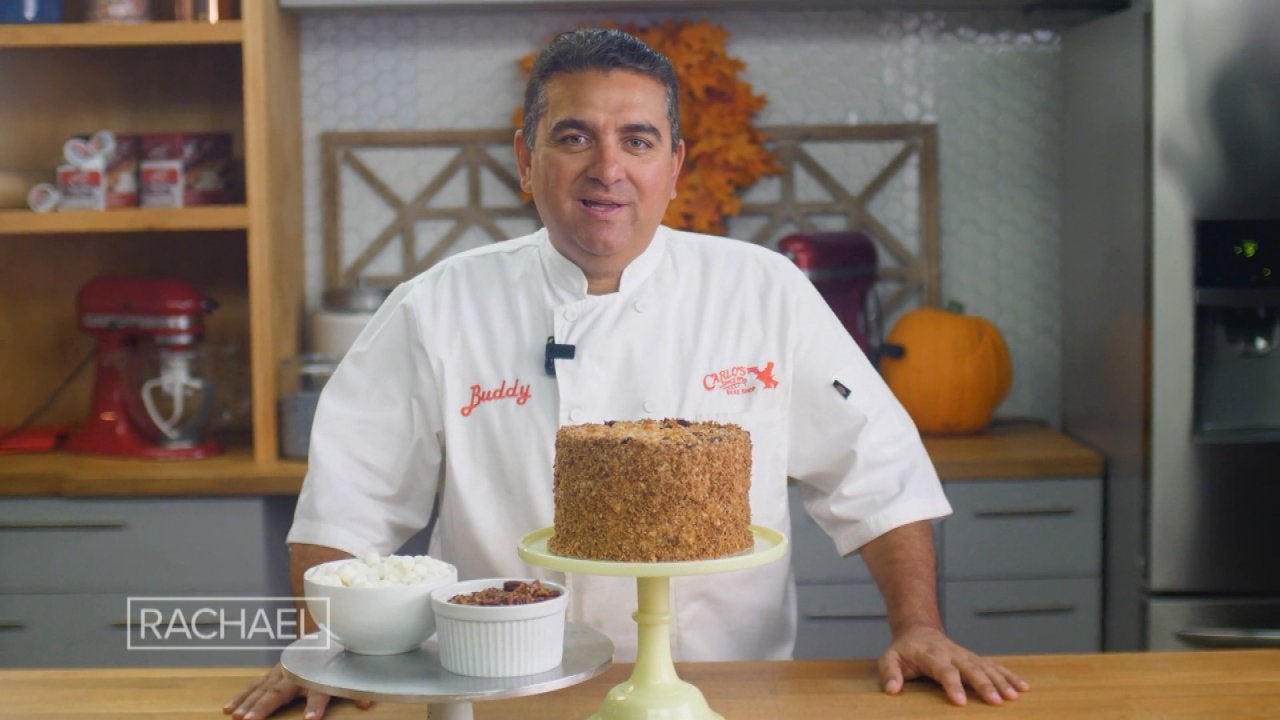 Cake Boss Buddy Valastro Reveals a New Cake Creation for the 202…
Keeping it real!
"Vice Principals" star Walton Goggins dropped by to make us a cucumber-lavender cocktail (YUM; here's the recipe), and while he was at it, he dished about life on the set of the 2018 "Tomb Raider" reboot.
Or, more specifically, the time he spends with the reboot's leading lady, Oscar-winning actress Alicia Vikander, who's taking over the reins from Angelina Jolie.
"She's incredible," says Walton. "She kicks my *&! — I mean, look at her!"
Rach's co-host Nate Berkus couldn't agree more. "[She's] so scary! I mean, if I walked into the gym and she was like, 'I'm your new trainer,' I'd be like, 'Bye!'"
Still, Walton says that filming was a ton of fun — as was his off-time, when he got to do a little bit of traveling. "Being in South Africa, I got to travel all over Namibia on my own, and I spent five days with a Himba tribe," he explains.
Walton says that after five days of staying up 'til 3:00 in the morning and putting his new friends' kids to sleep, the chief of the tribe gave him a gold bracelet, which he wore on our show. The chief explained the significance behind the bracelet, telling Goggins, "No matter where you are in the world, you will know that you have a friend."
"That's the kind of travel that changes the course of your life," says Rach.
Watch the full interview above!