Wait — Jason Mraz's "I'm Yours" ISN'T a Love Song?!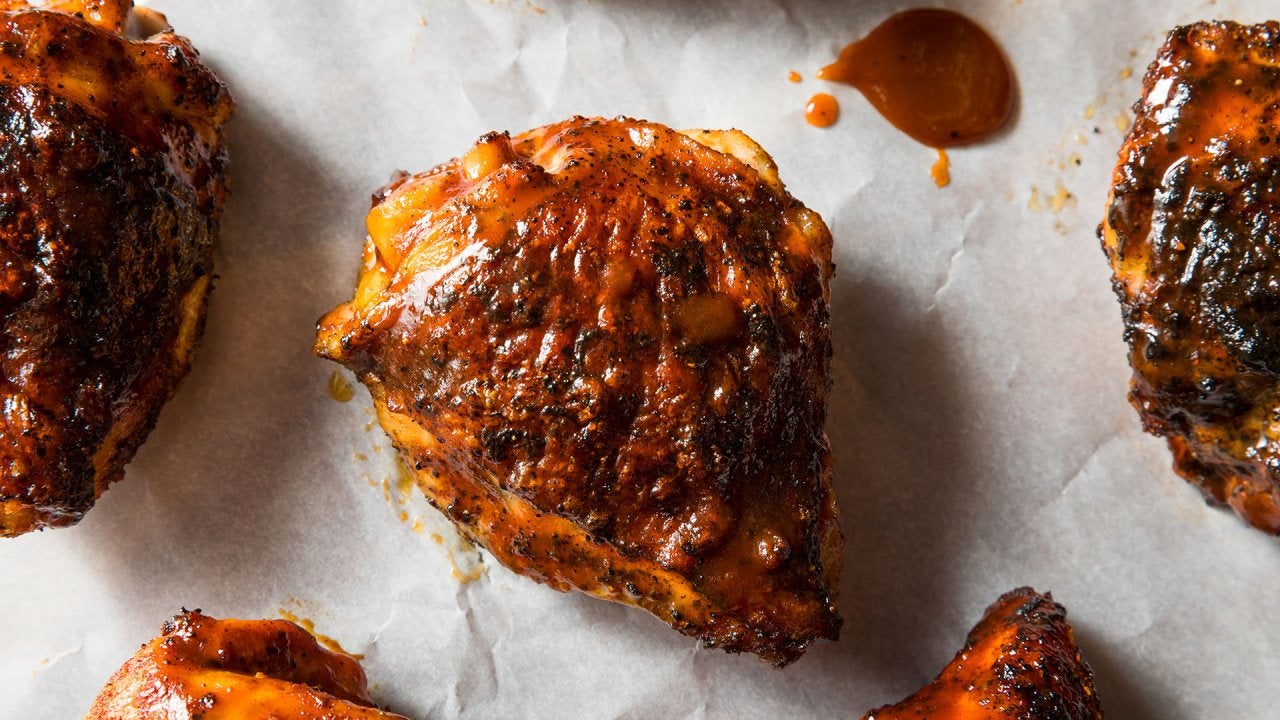 How to Make BBQ-Rubbed Roast Chicken for Pitas, Flautas + Egg Ro…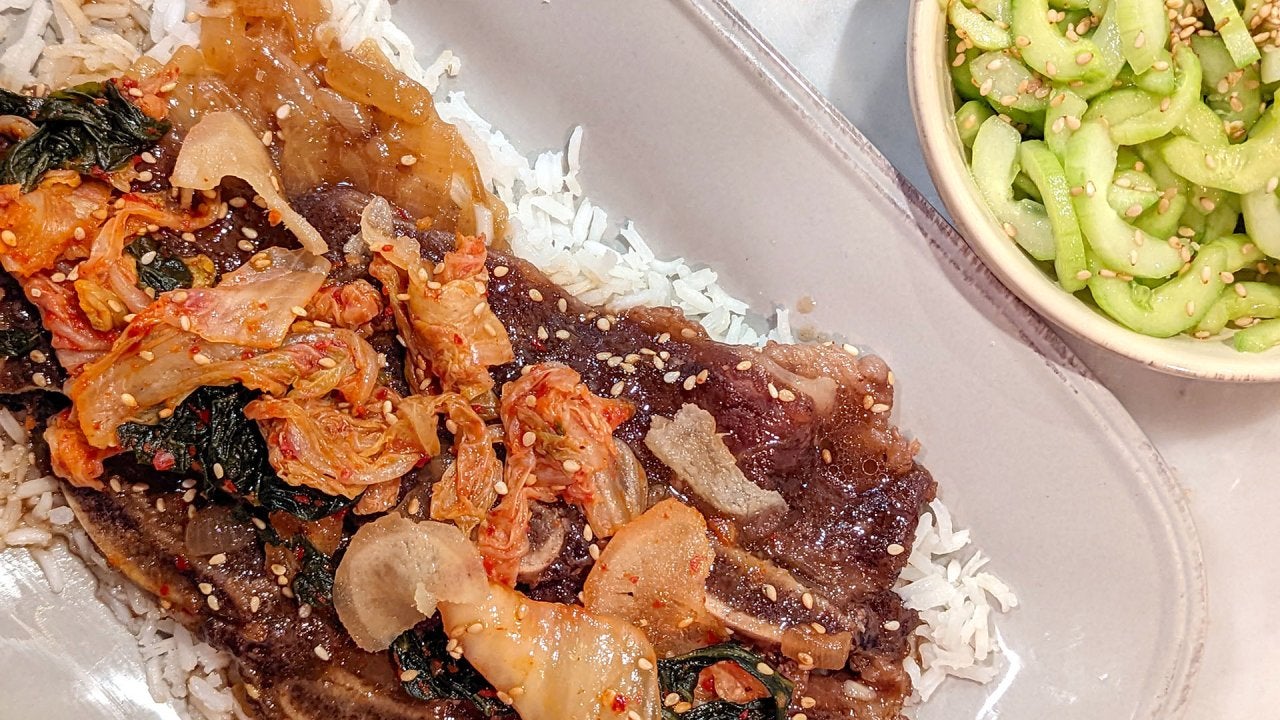 How to Make Korean-Style Braised Short Ribs with Cucumber Salad …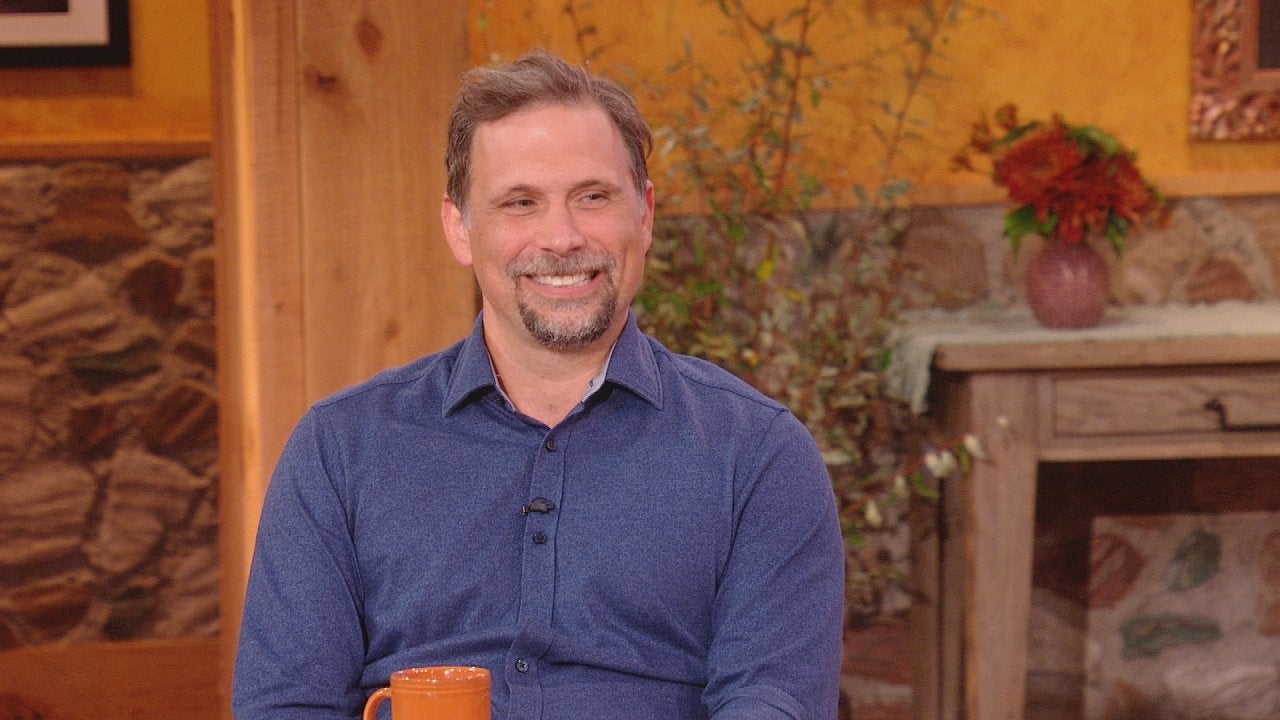 FBI's Jeremy Sisto on Daughter Using Wife's Maiden Name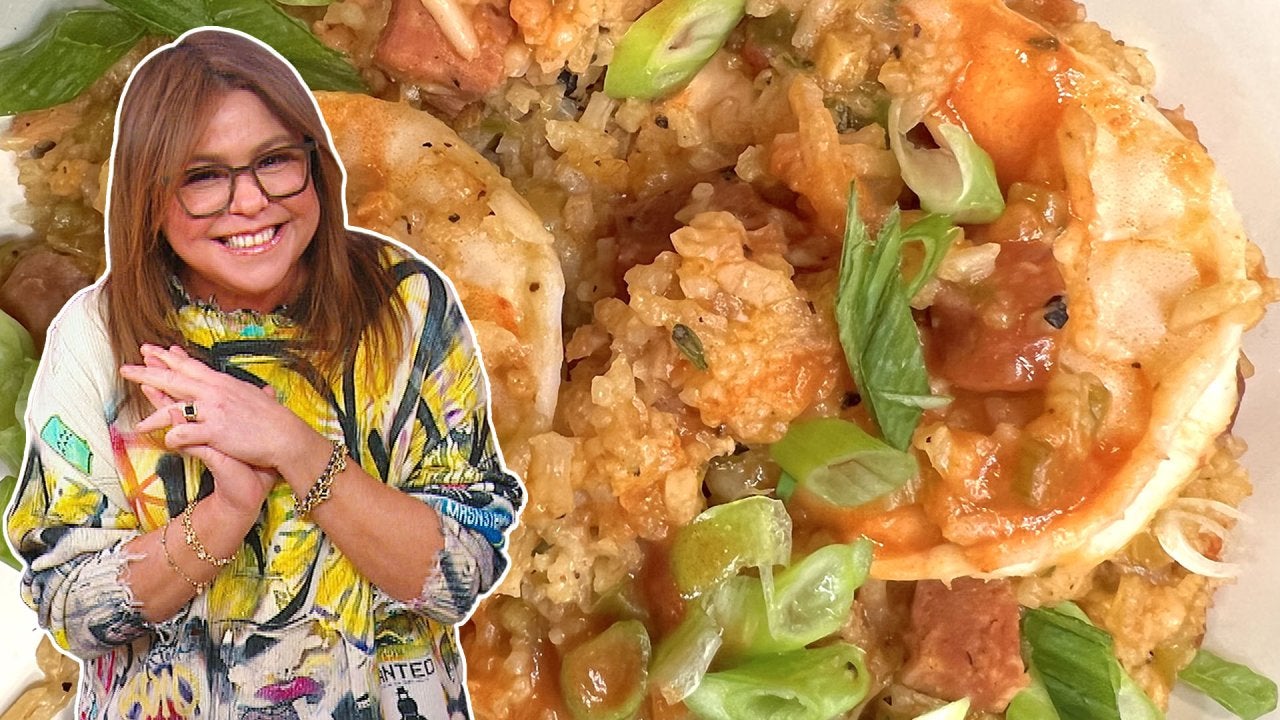 How to Make Jambalaya | Rachael Ray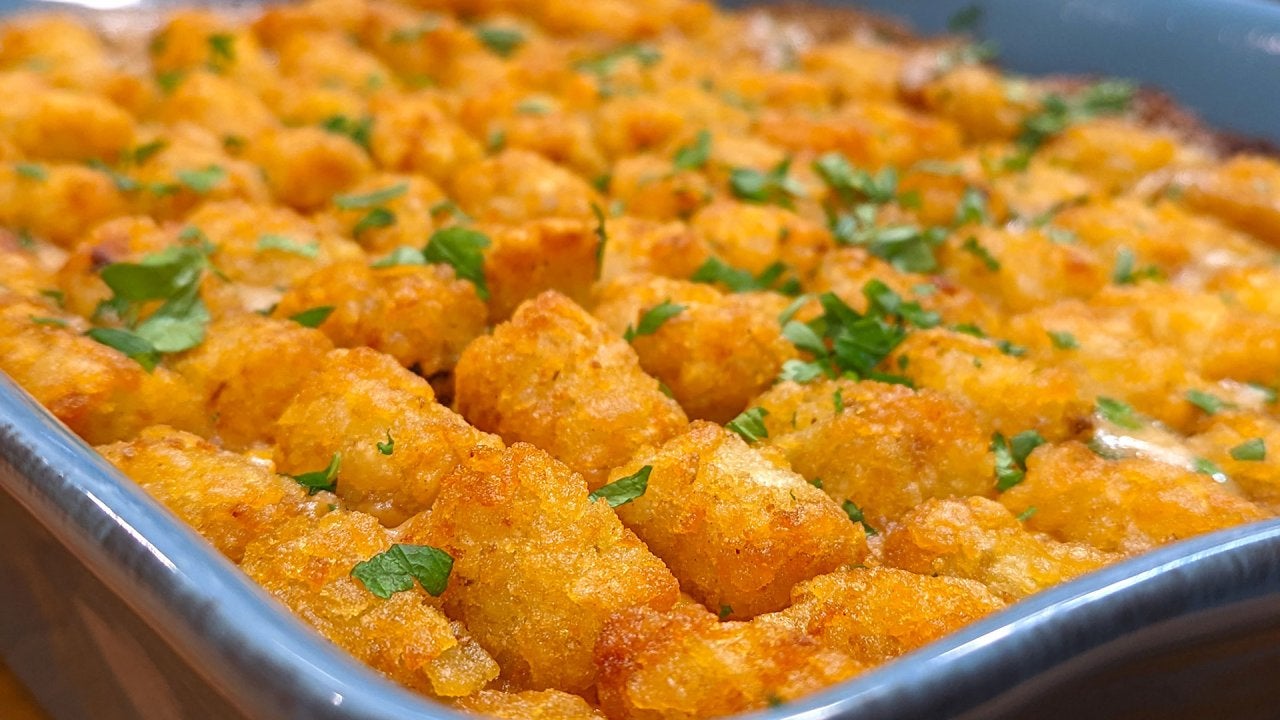 How to Make Classic Tot Hotdish | Tater Tot Casserole with Groun…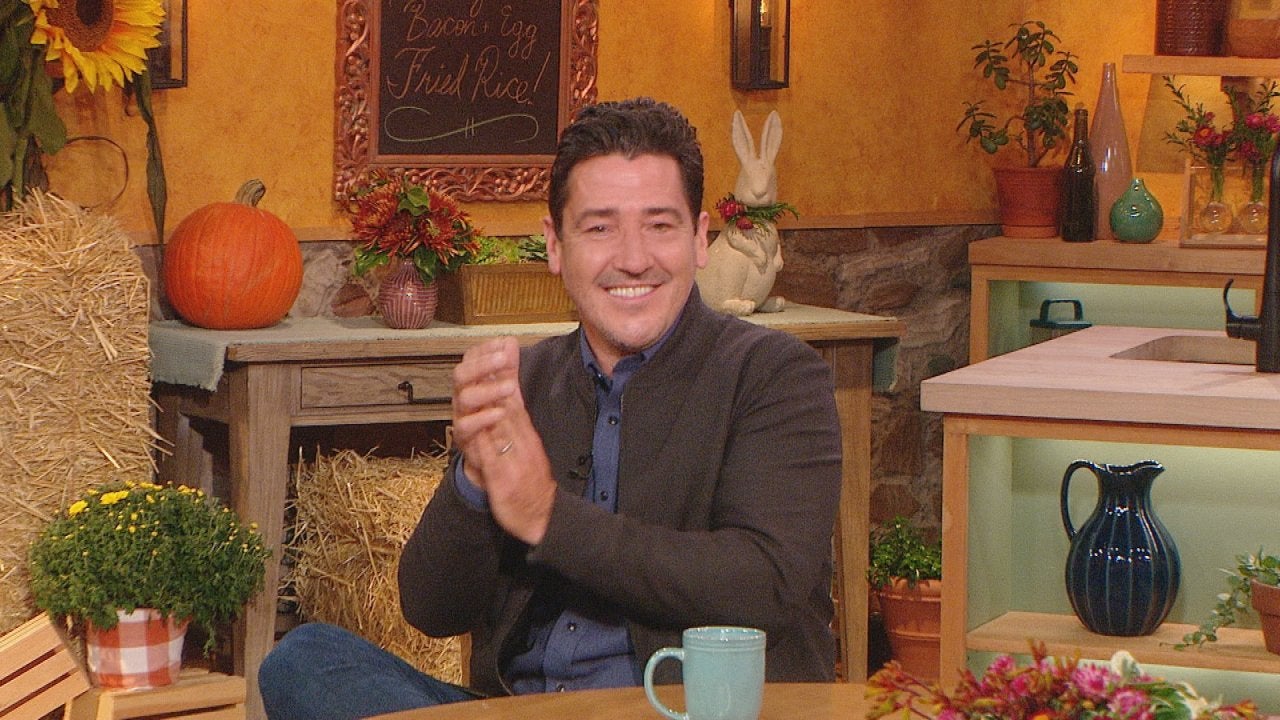 "New Kids on the Block" Singer Jonathan Knight Talks Crying on N…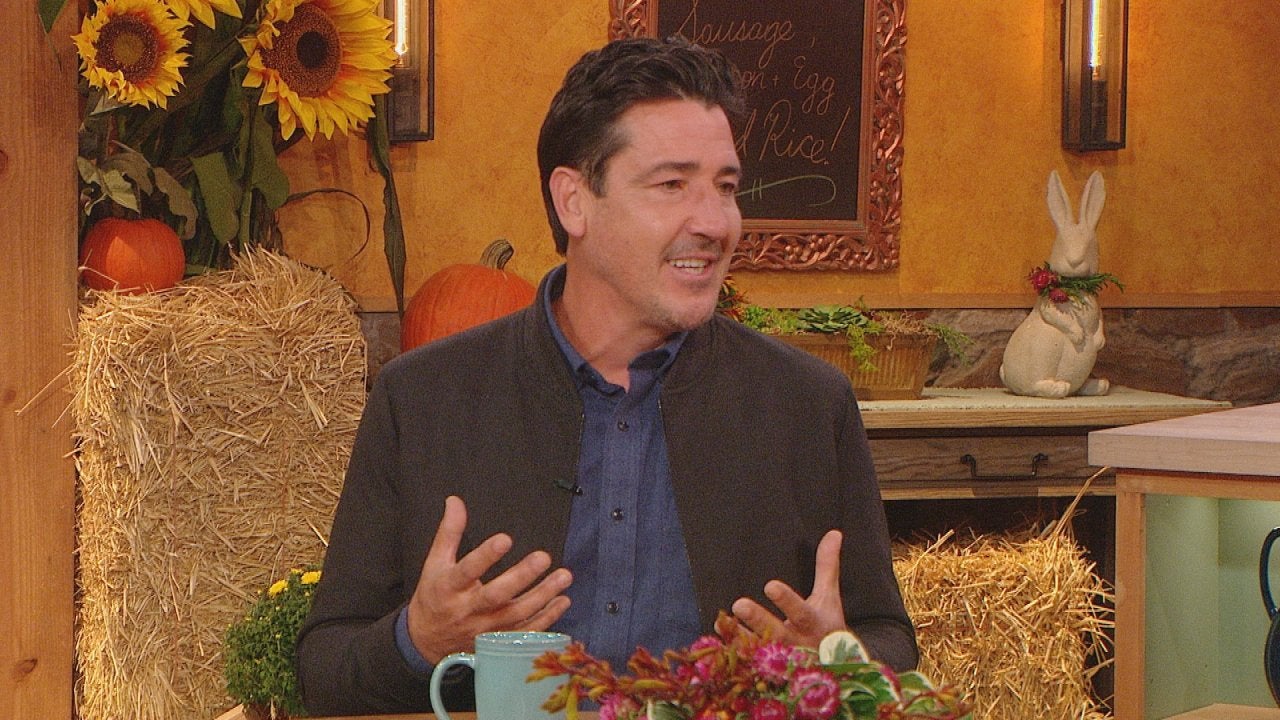 "New Kids on the Block" Singer Jonathan Knight Shares the Band's…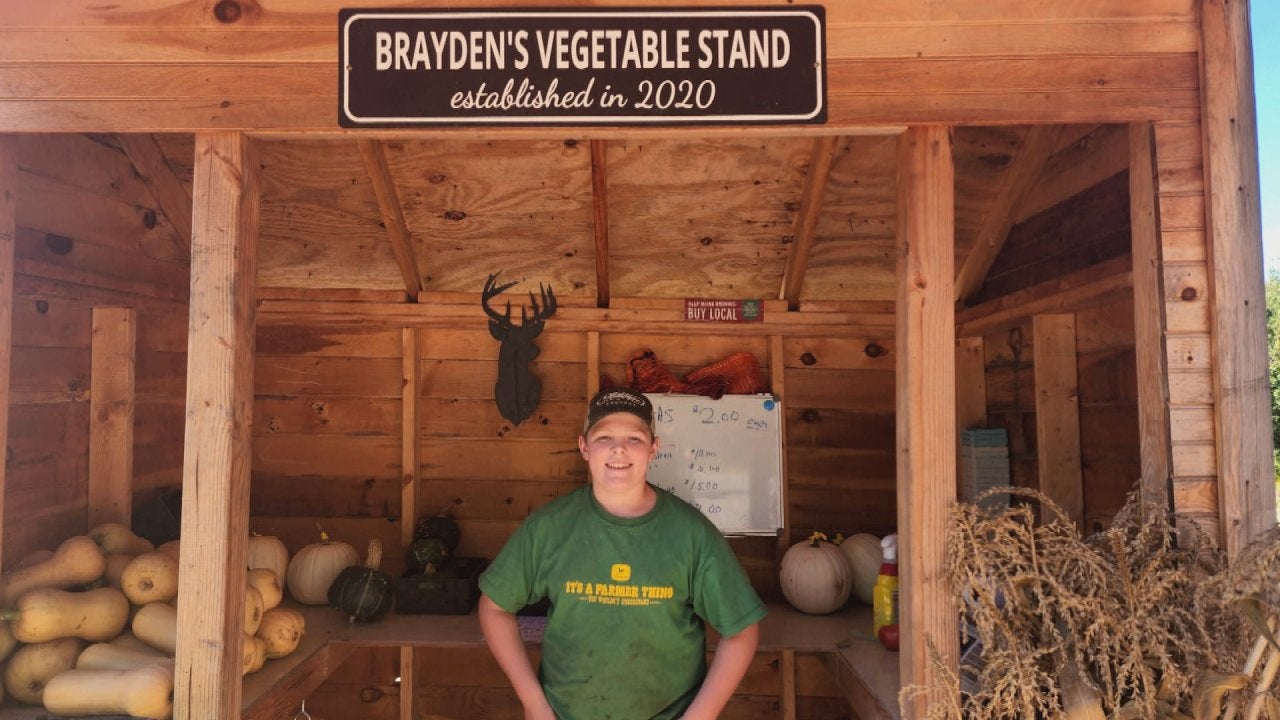 12-Year Old Farmer Has Goal to Make $100k With His Veggie Stand …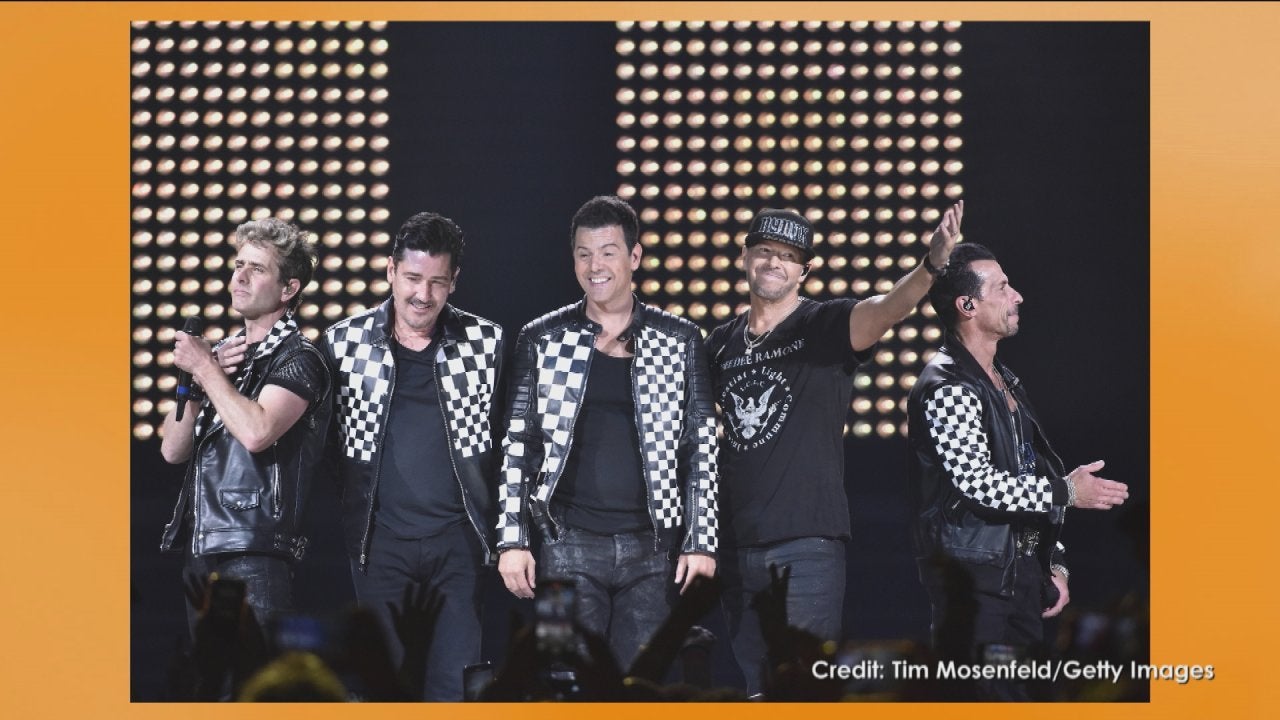 How Much Longer Will "New Kids on the Block" Keep Touring? Jonat…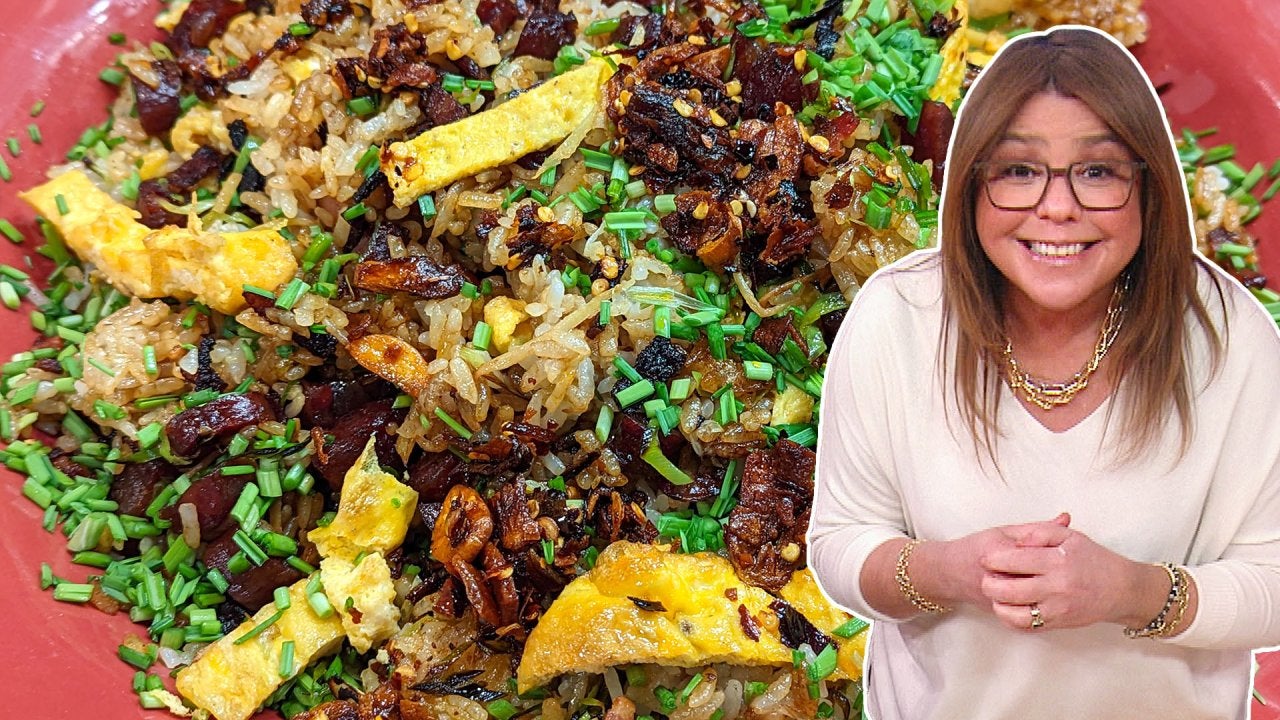 How to Make Sausage, Bacon and Egg Fried Rice | BLD Meal | Racha…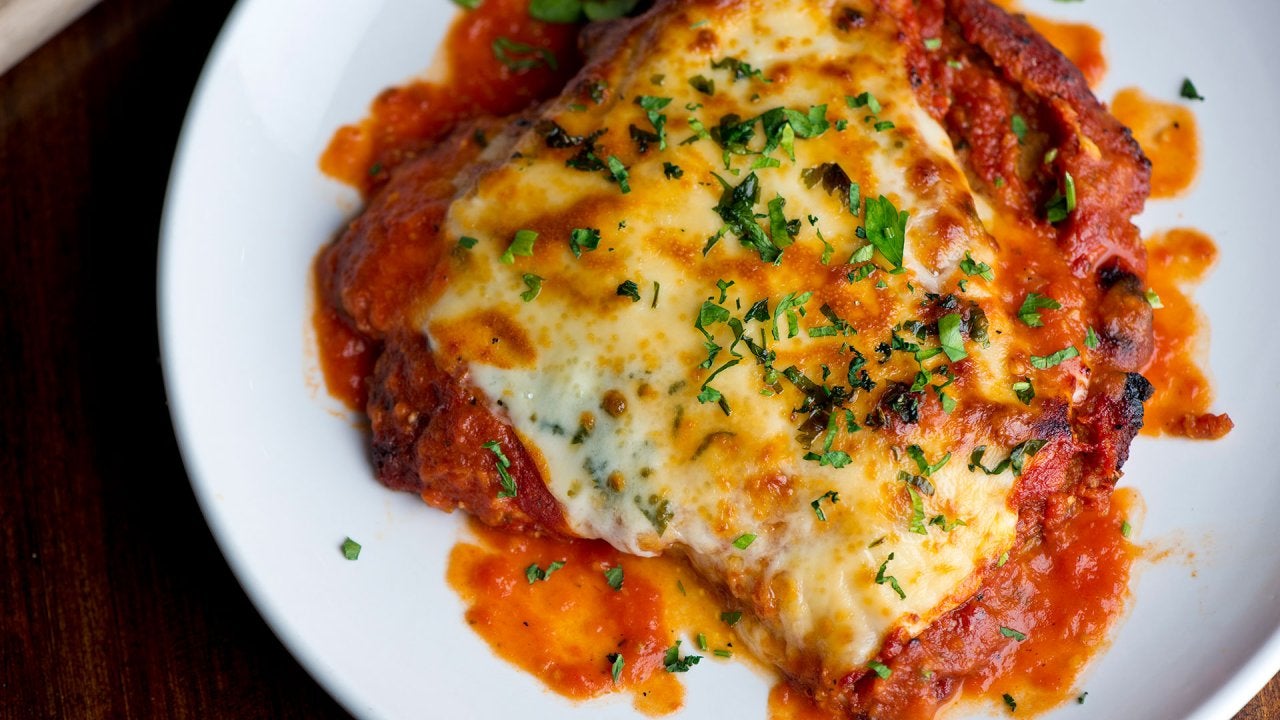 Family-Style Chicken Parm From New NYC Spot + Rach's Creamy Rico…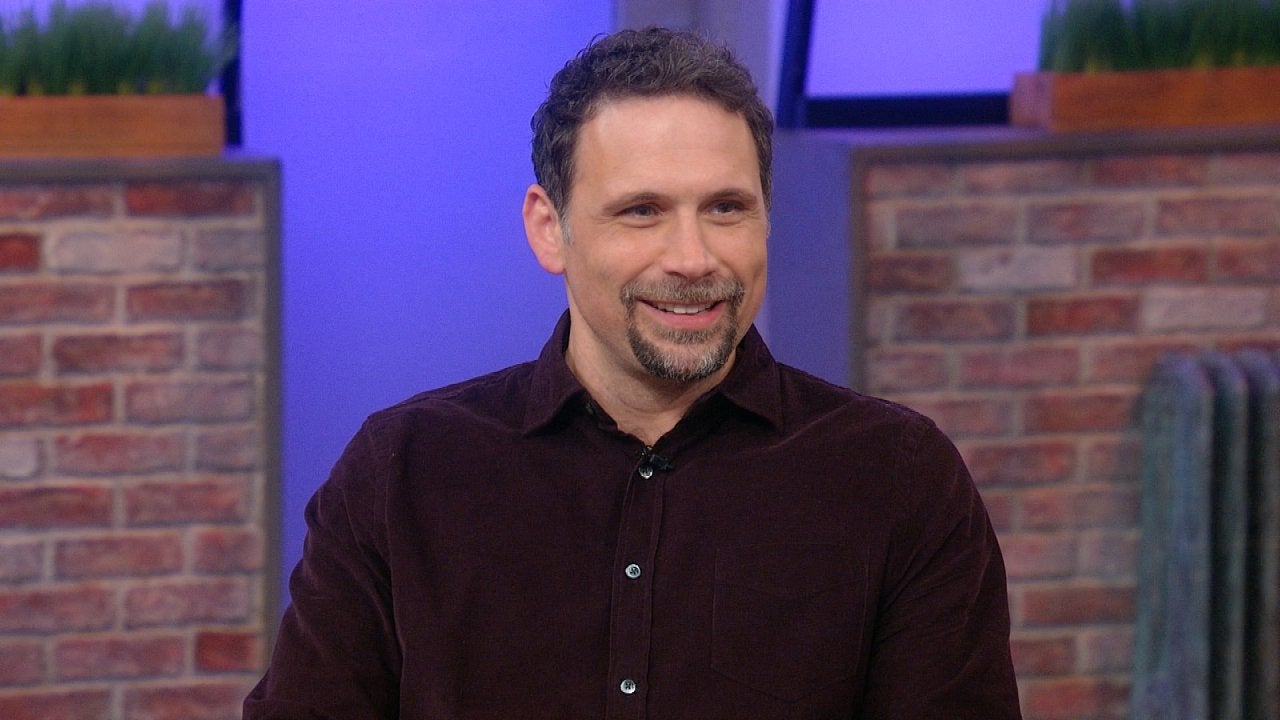 FBI's Jeremy Sisto Is Back + Rachael's Making Jambalaya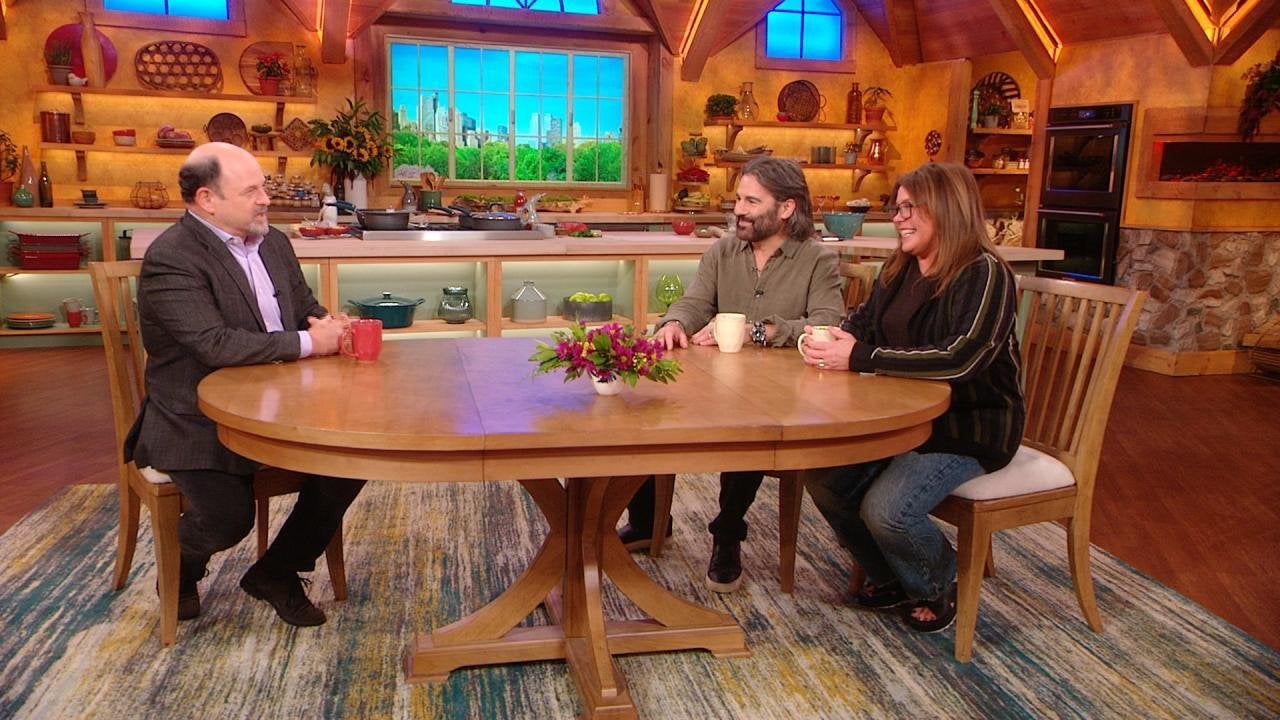 "Seinfeld" Star Jason Alexander Has Been Taking Pottery Lessons …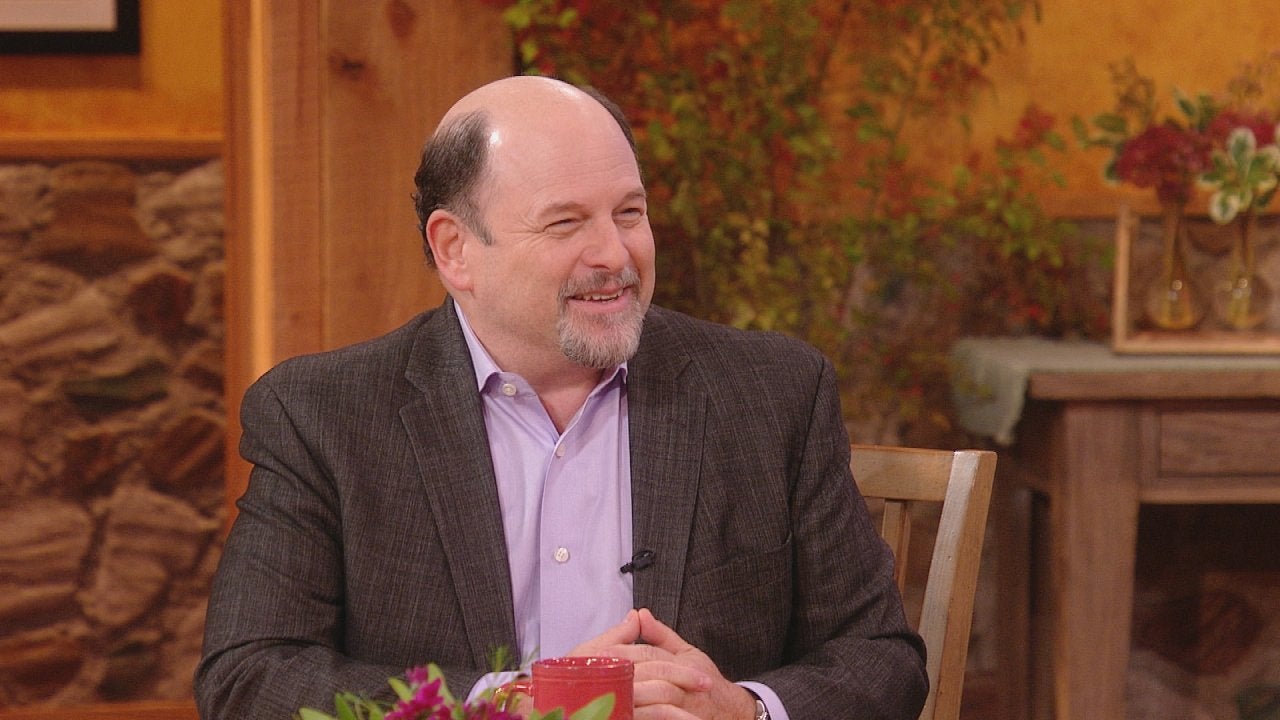 "Seinfeld" Star Jason Alexander Opens Up About Losing TV Parents…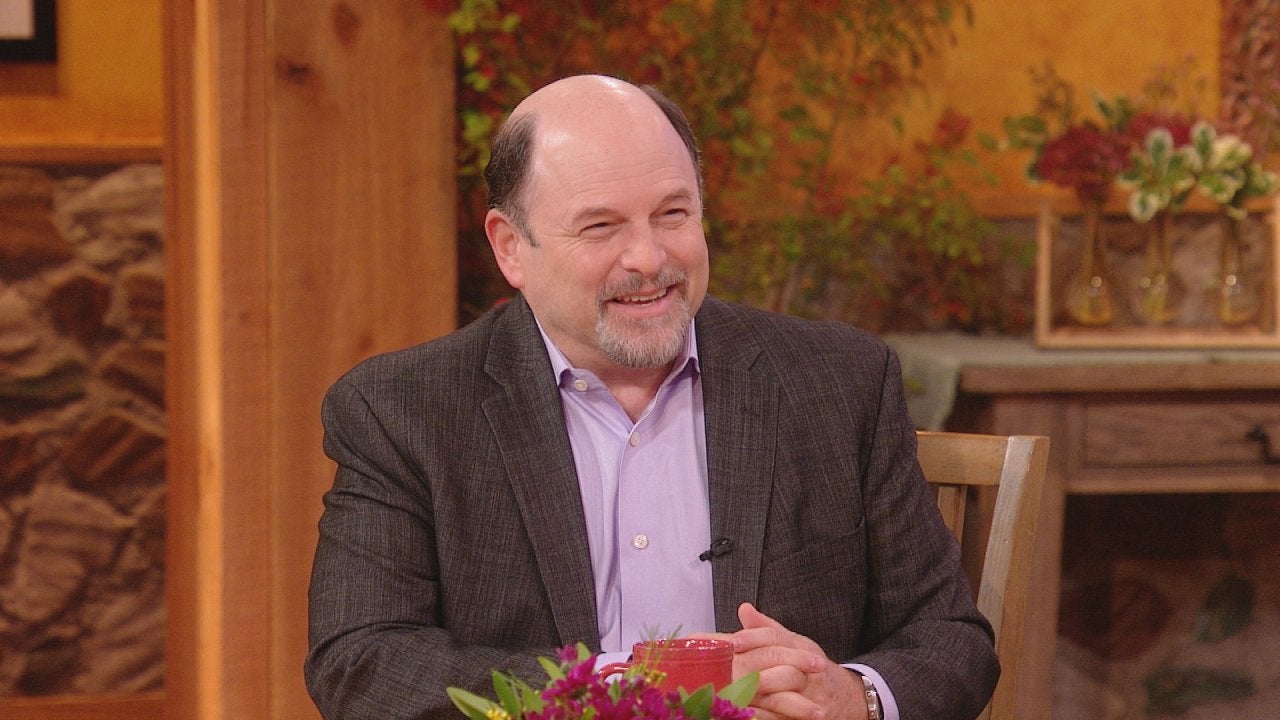 The Hilarious Reason Jason Alexander Doesn't Answer to "George" …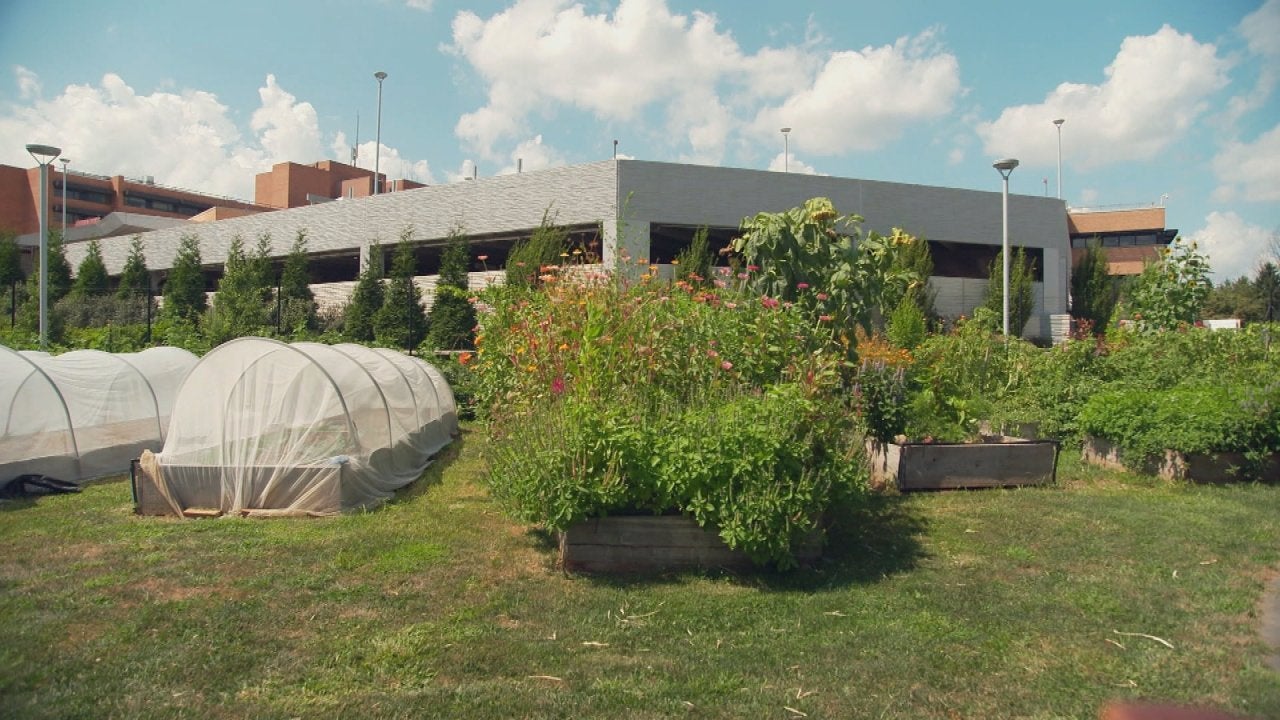 This Vegetable Garden in a Medical Center Parking Lot Helps to F…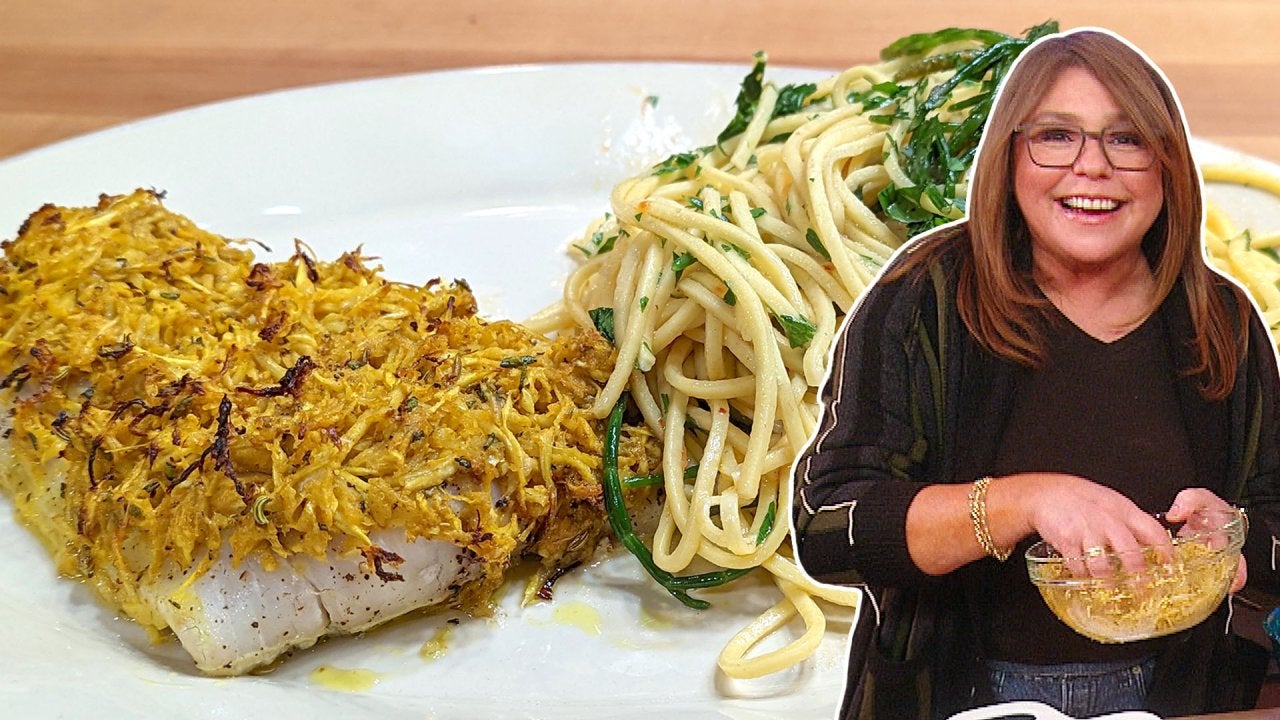 How to Make Crispy Fennel-Topped Fish with Garlic and Oil Spaghe…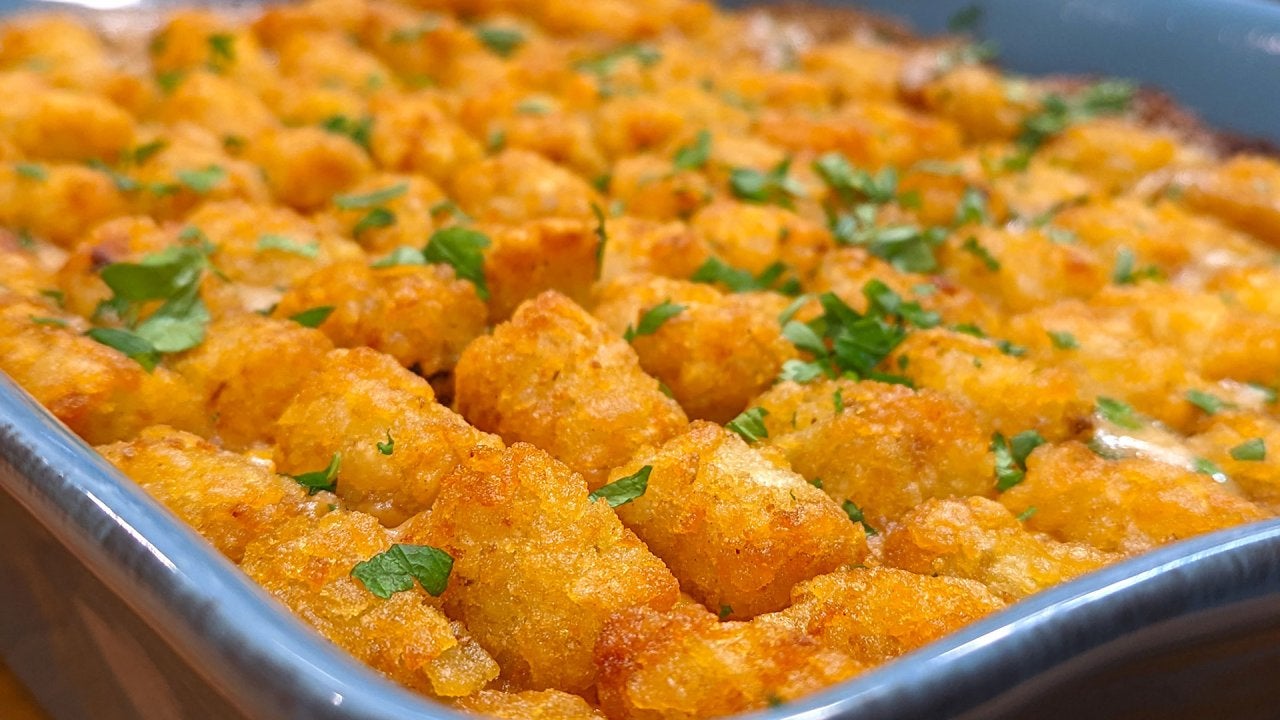 Molly Yeh's Cozy Tater Tot Casserole + Rach Uses Up Takeout Left…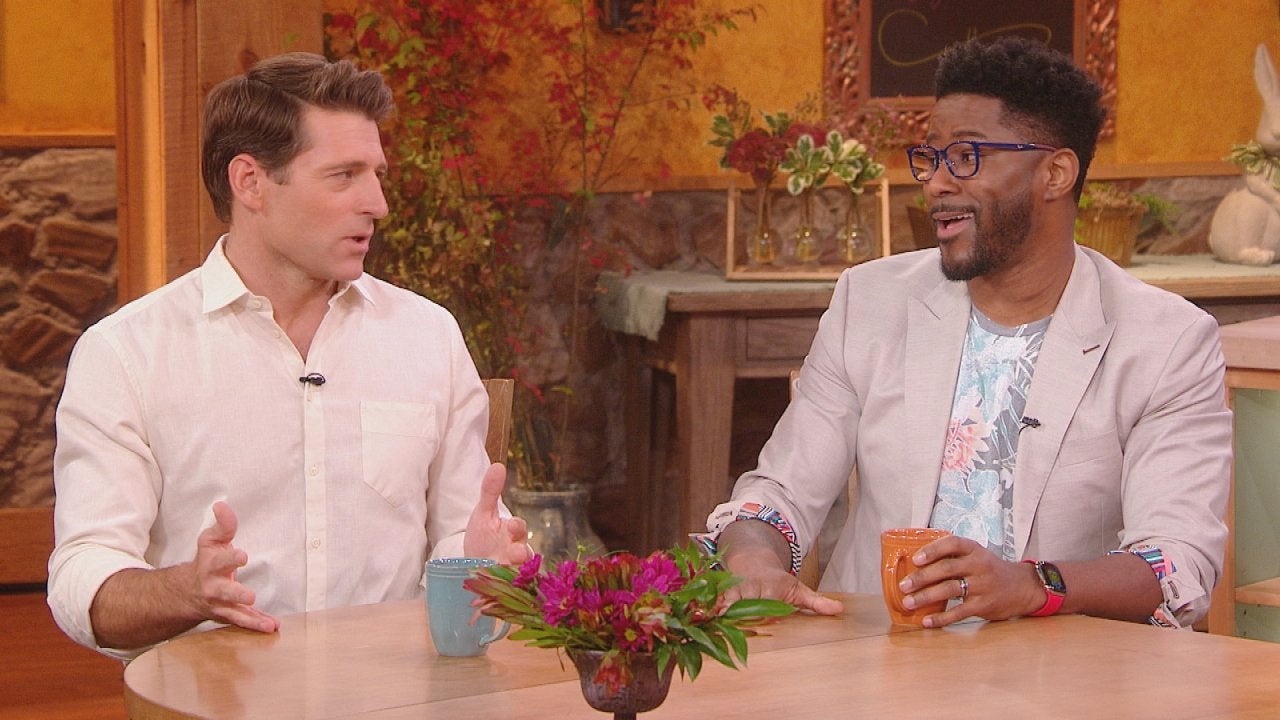 Tony Dokoupil and Nate Burleson on Trying to Balance Serious New…
So, forget everything you thought you knew about Jason Mraz's hit song "I'm Yours."
Well, sort of!
When the singer-songwriter visited our show (and serenaded us!), he explained the meaning behind two of his most popular songs -- and what he had to say about "I'm Yours" was not exactly what we were expecting.
RELATED: Watch This Magician Give Rach CHILLS With His Wild Magic Trick
Are you ready for it?
"A lot of people think it's a love song," Jason explains. "And singing and playing an instrument is my greatest love. It's my first love; it's my greatest joy. When I do it, I feel like I can completely disappear. So when I was writing this song, I was really writing to that great unknown, whatever it is that gives us ideas."
"And I said," he continues, "'Just make me an instrument, I am yours.' And then out comes the song!"
Swoon. Even Rach got chills!
RELATED: Watch Rach (and Emeril!) Squirm and Wince Their Way Through Our "What Am I Touching?" Game

(And yes, it's technically still a love song.)
Watch the Broadway star (he's starring in "Waitress" currently!) sing the sentimental song in the video above.

Spoiler: Rach LOVED it:

And if you think you know exactly what "I Won't Give Up" is about, watch the video below to see if you're right (and to hear him sing it, too!).