Wait — Jason Mraz's "I'm Yours" ISN'T a Love Song?!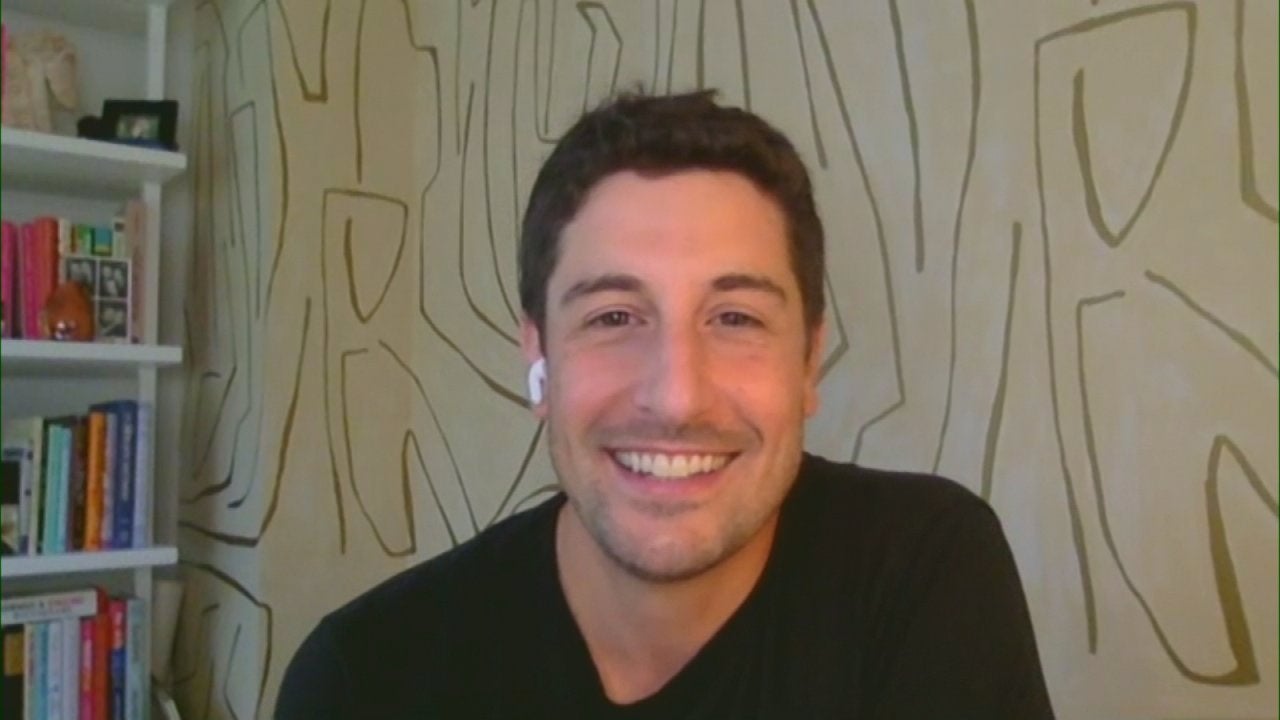 The Hilarious Jason Biggs + Rach's Subs With Chicken, Peppers & …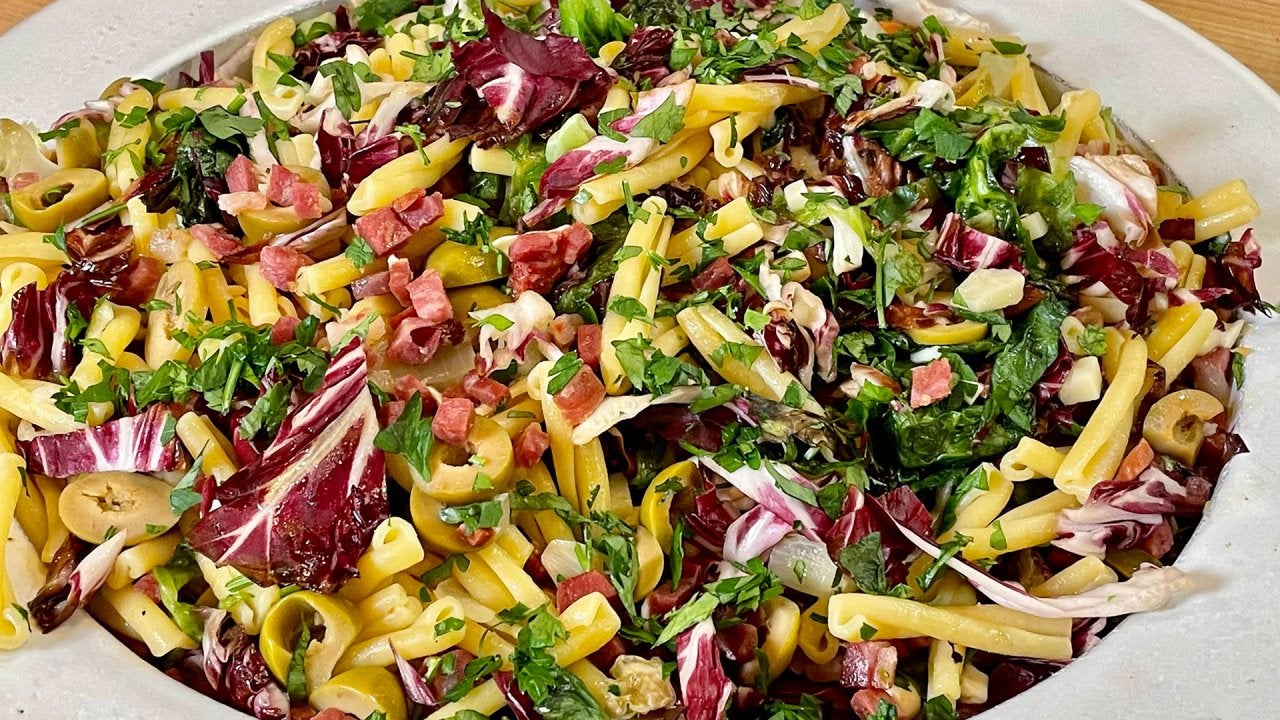 Rach's Twist on Pasta Night + This Couple Flipped Their Entire H…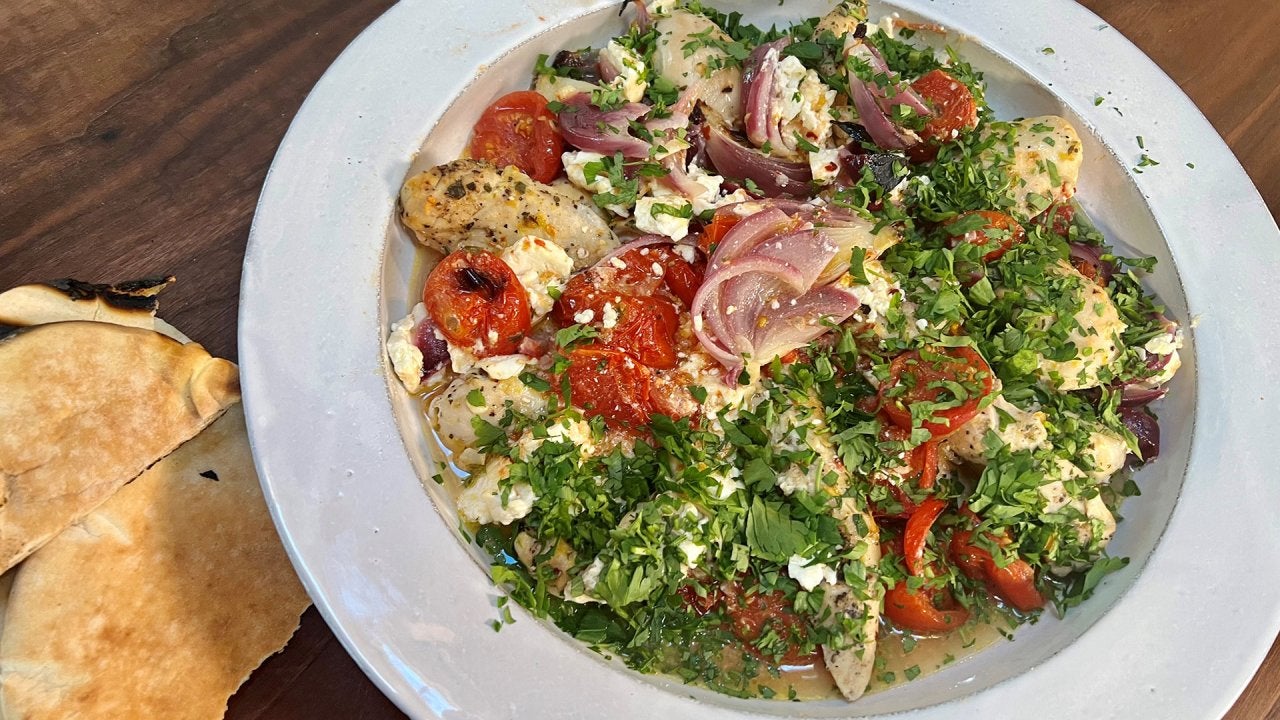 Rach's Sheet Pan Dinner + 3 Chefs Take Family Dishes to the Next…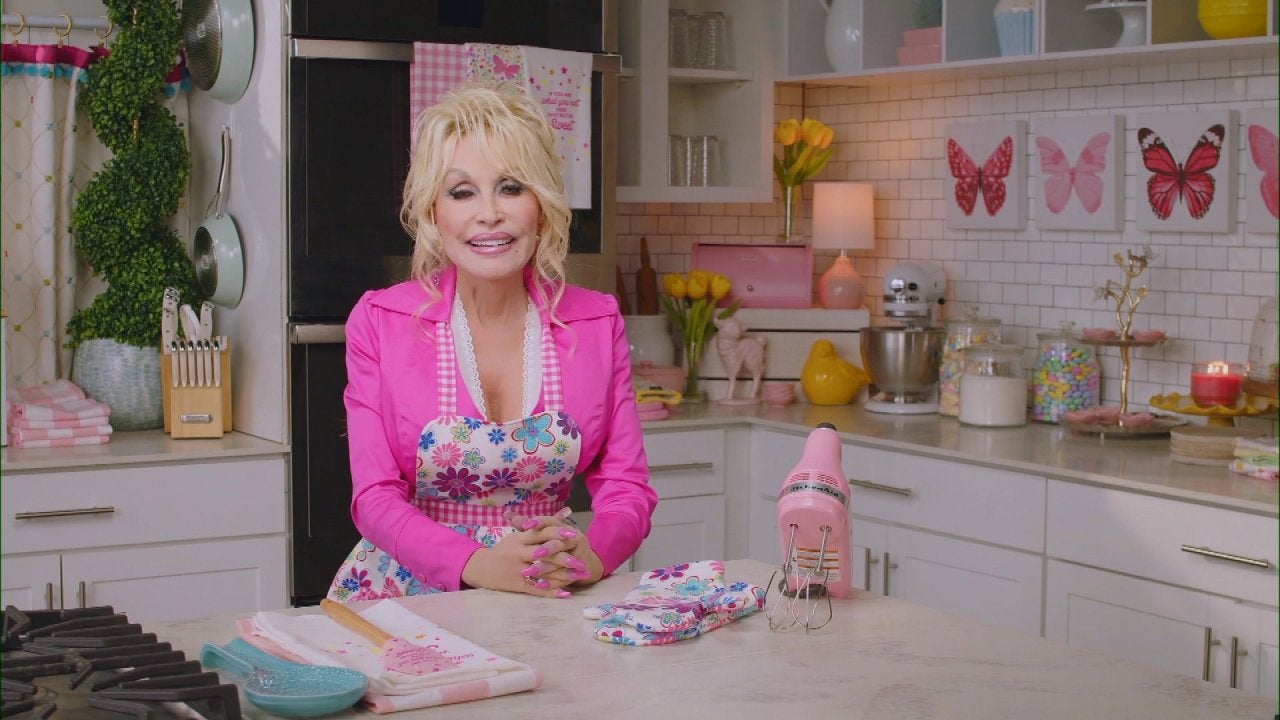 The Iconic Dolly Parton + Chef Geoffrey Zakarian's Braised Short…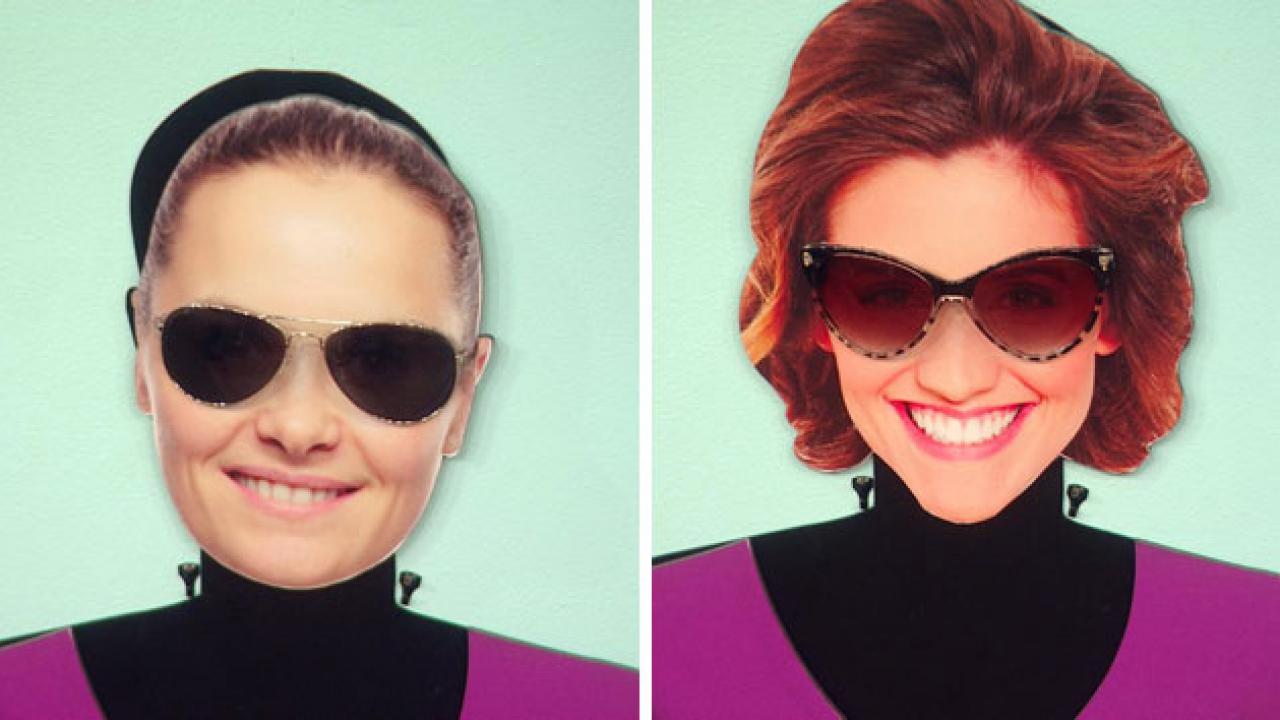 Best Sunglasses For Your Face Shape: Square + Heart-Shaped Faces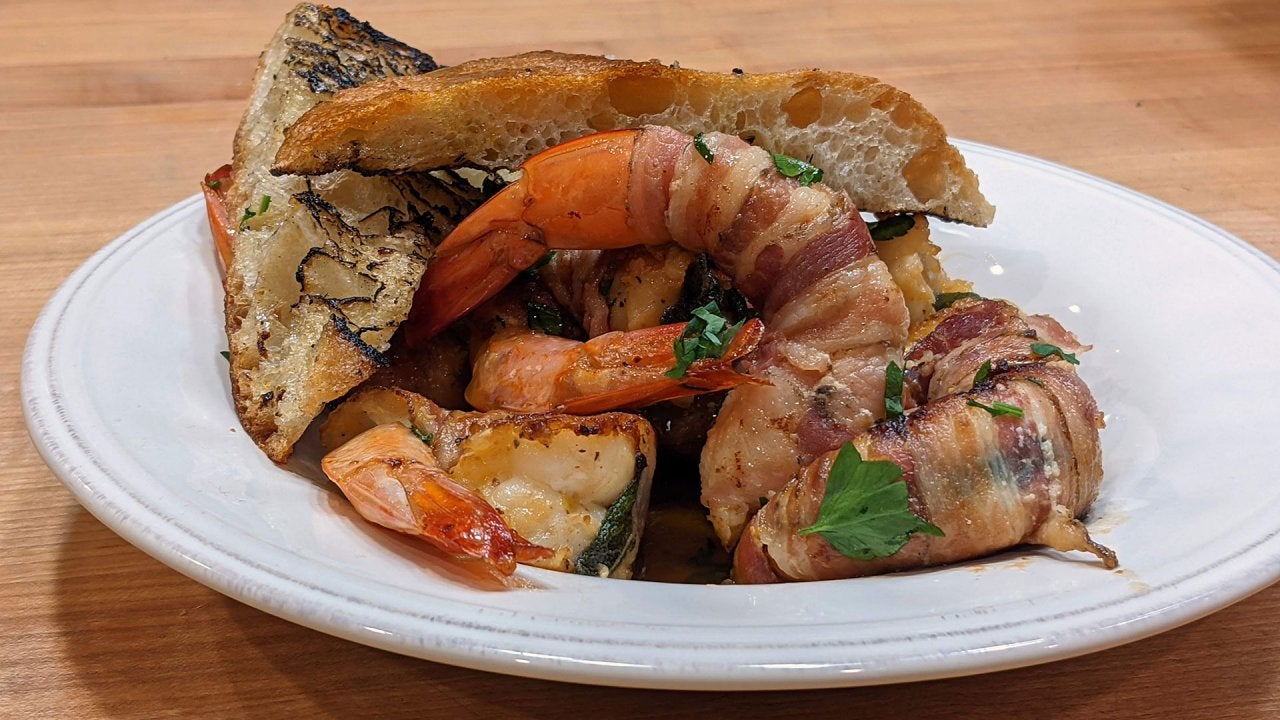 The First Meal Rach Ever Made on TV—Pancetta-Wrapped Shrimp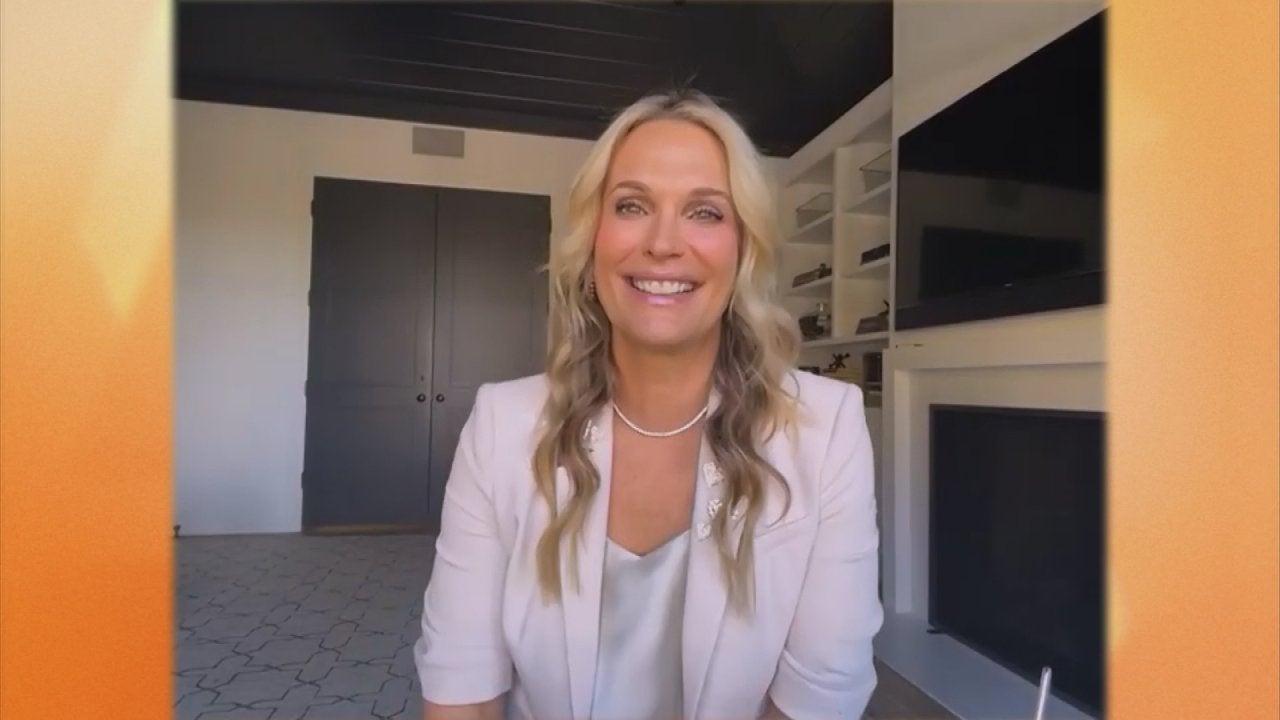 Molly Sims' 3 Beauty Must-Haves Under $10 + Strawberry Shortcake…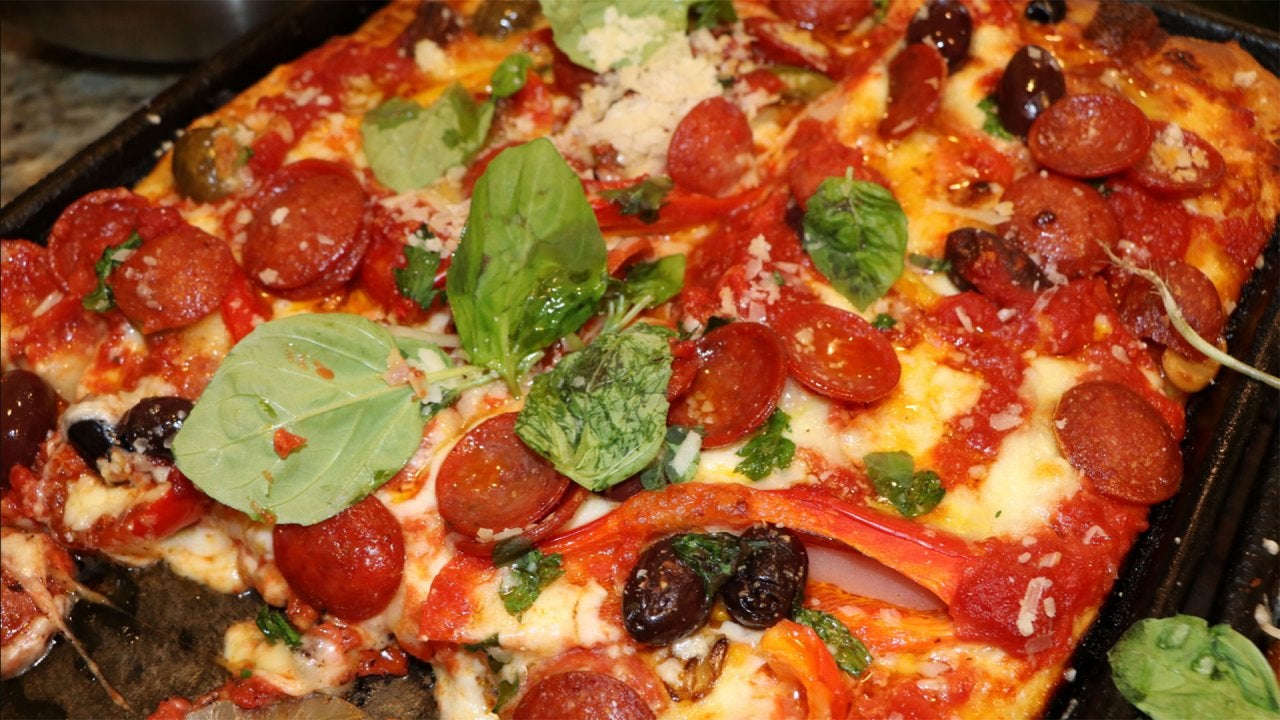 7 Sheet Pan Recipes—Meatball Parm, 2 Pizzas + More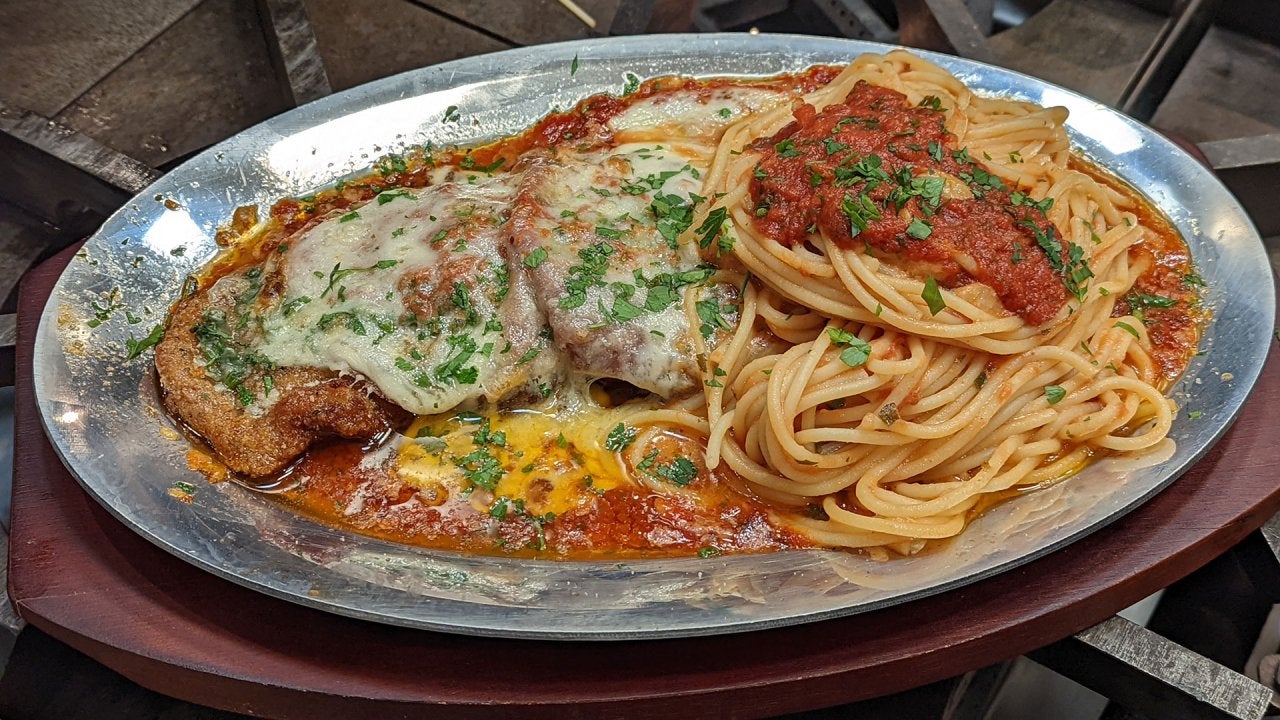 Mamma Leone's-Style Veal Parm + "Hot Bench's" Judge Patricia DiM…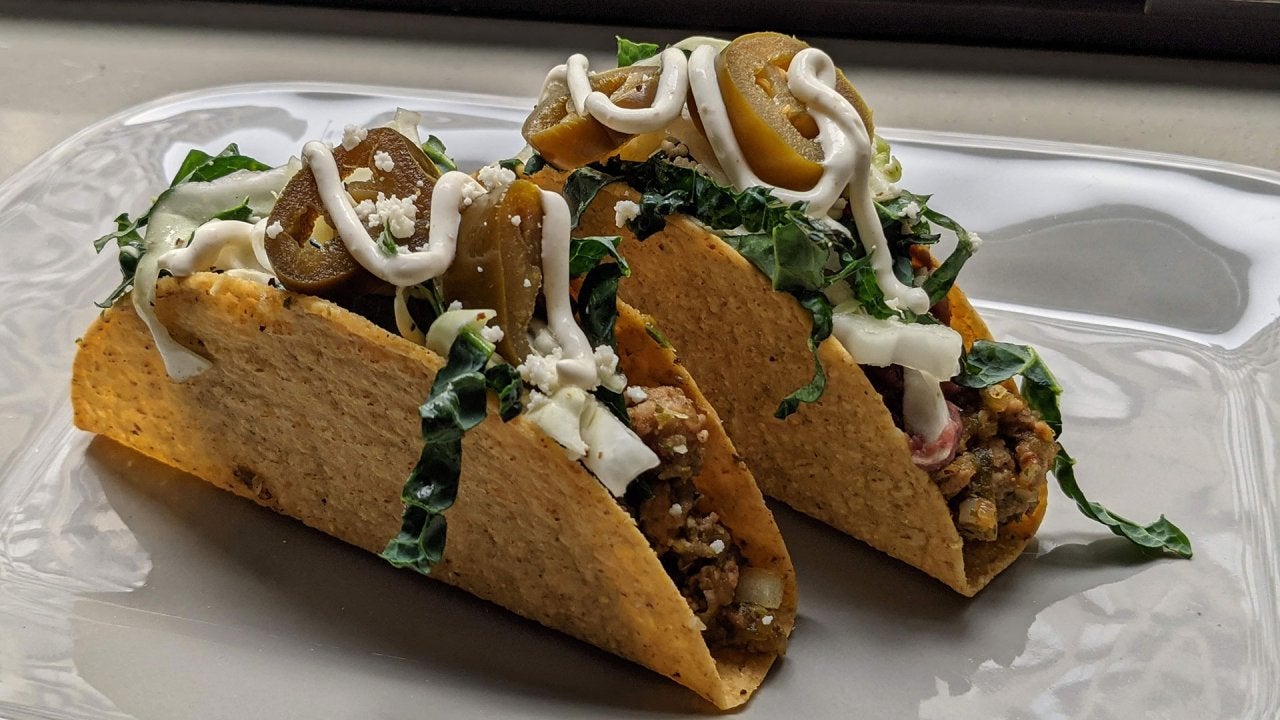 Rachael Is Hosting Taco Night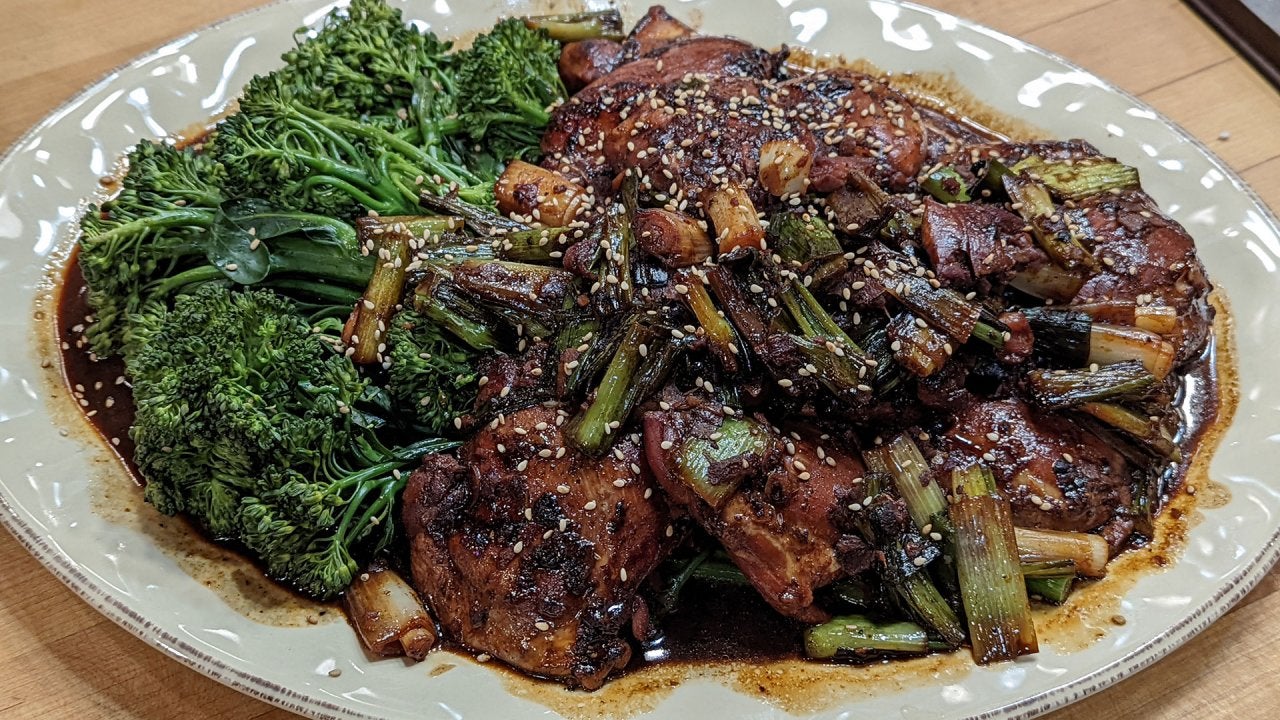 Make Your Own Takeout Chicken Teriyaki + Tim Tebow AND Puppies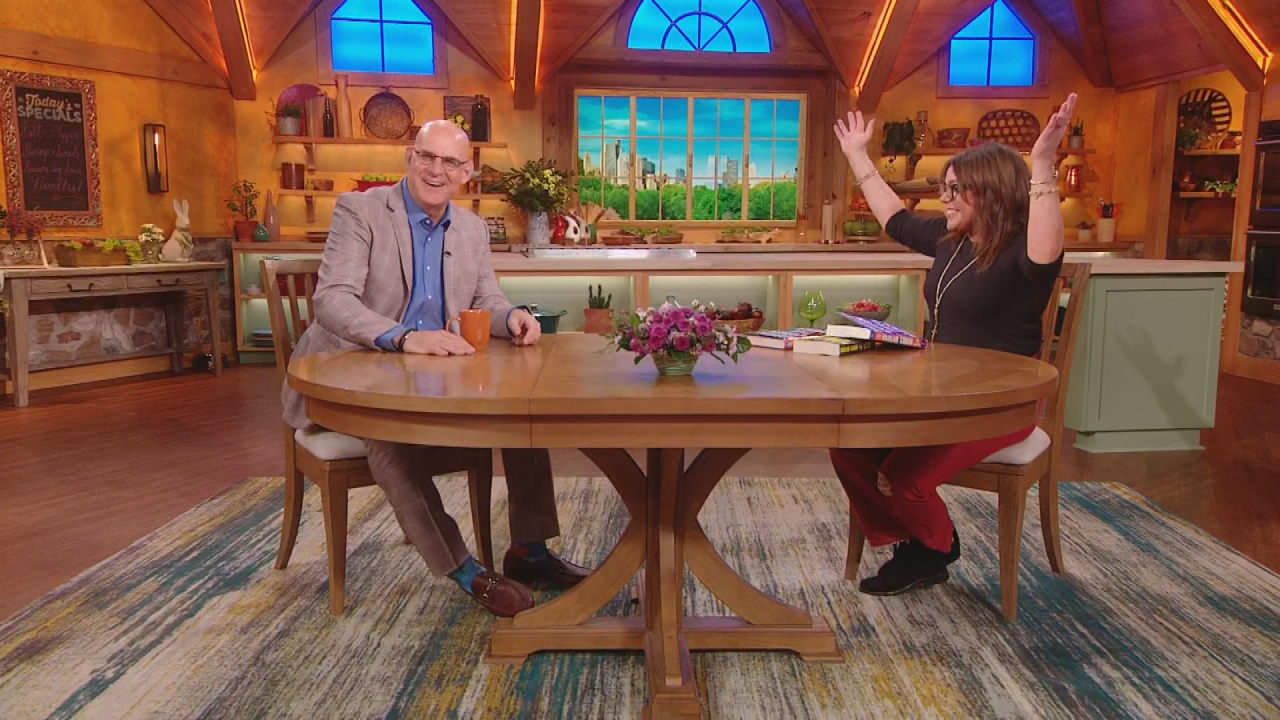 Harlan Coben Is Back To Talk 35th Book + Kristin Chenoweth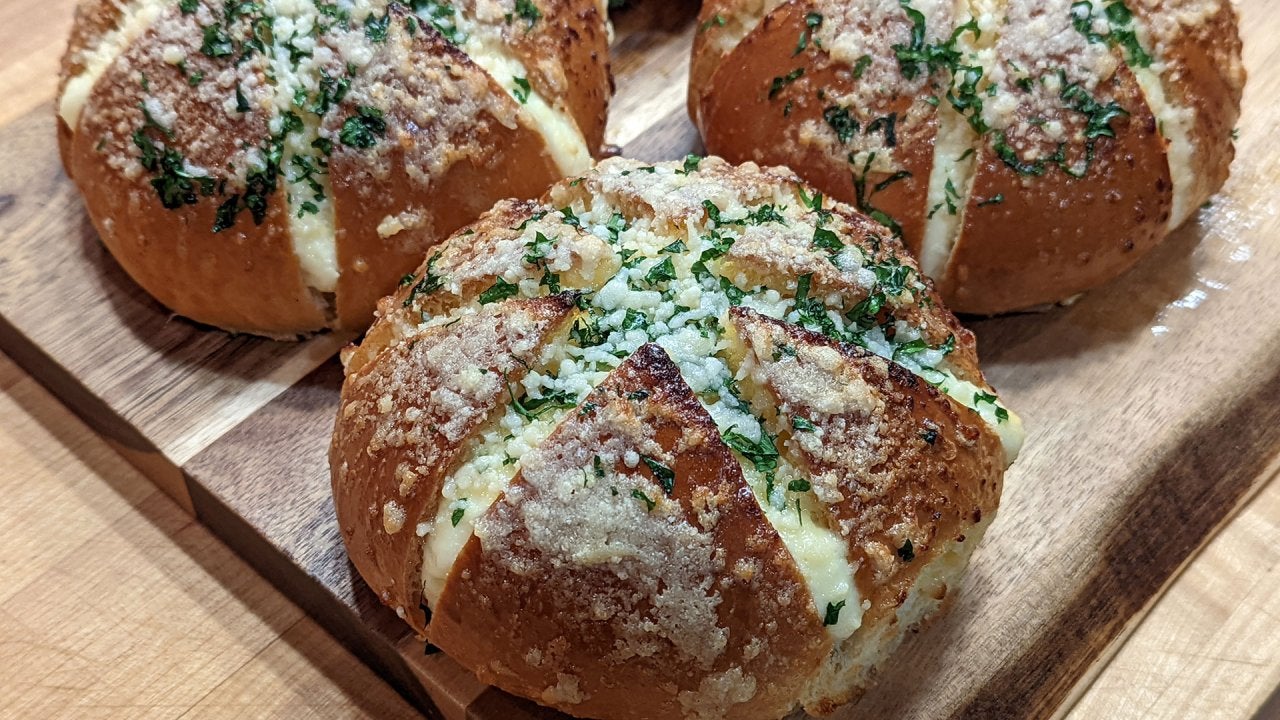 Rach's Garlic Bread Rolls + Another "Manover" Featuring a Major …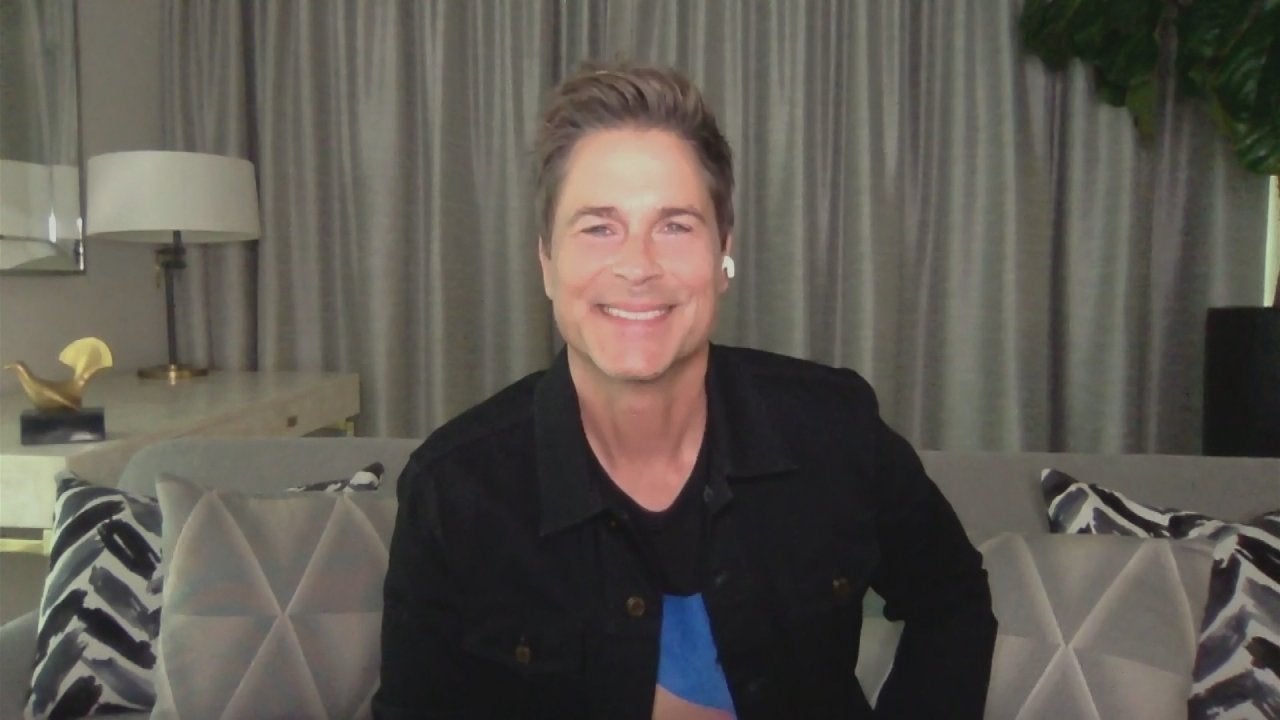 Rob Lowe Takes Viewer Qs + Rach's Chicken Drumsticks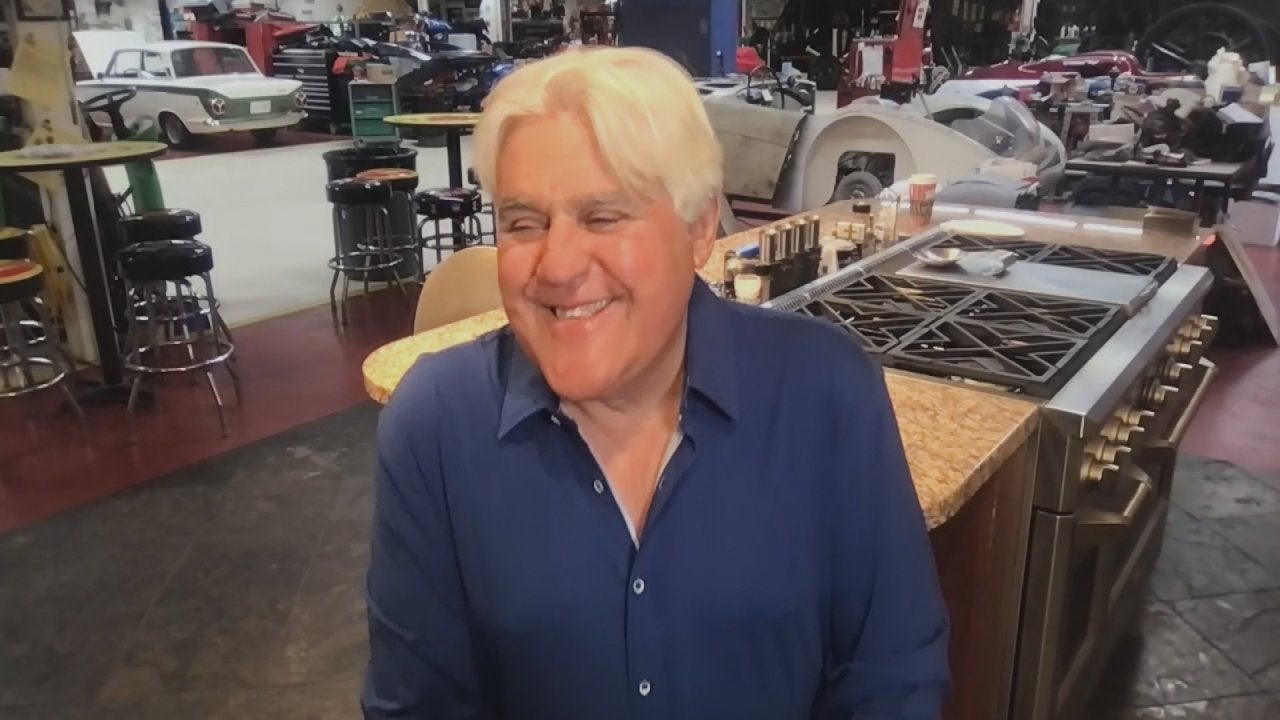 Jay Leno Joins Rach From His Kitchen...In His Garage + Rach's Cr…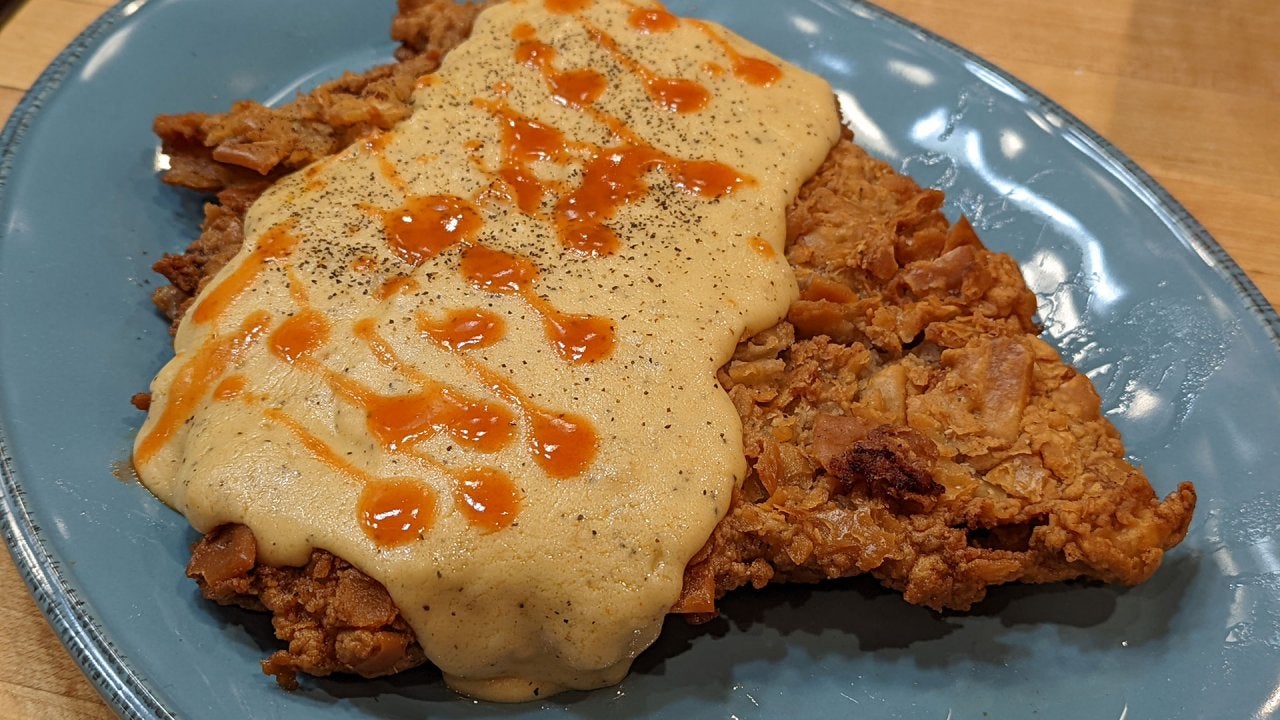 Chicken Fried Steak + Rach's Takeout Twist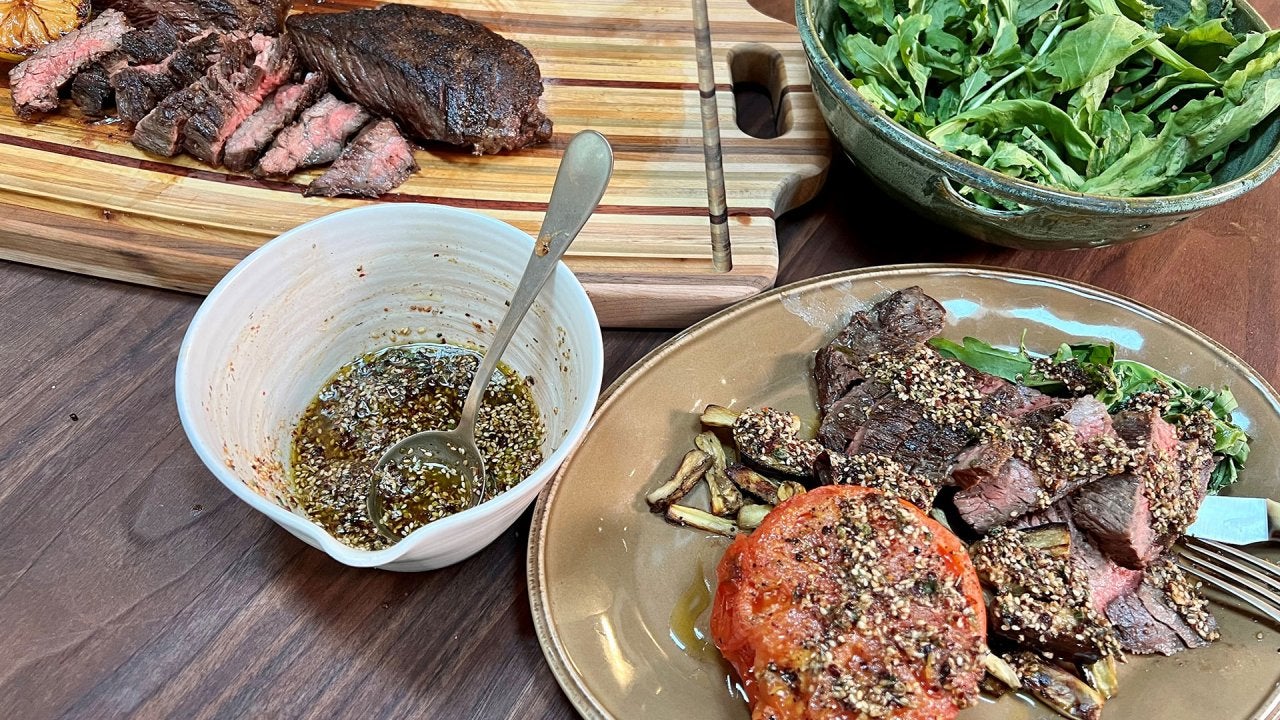 Rachael's Steak Night Supper + Top 2022 Design Trends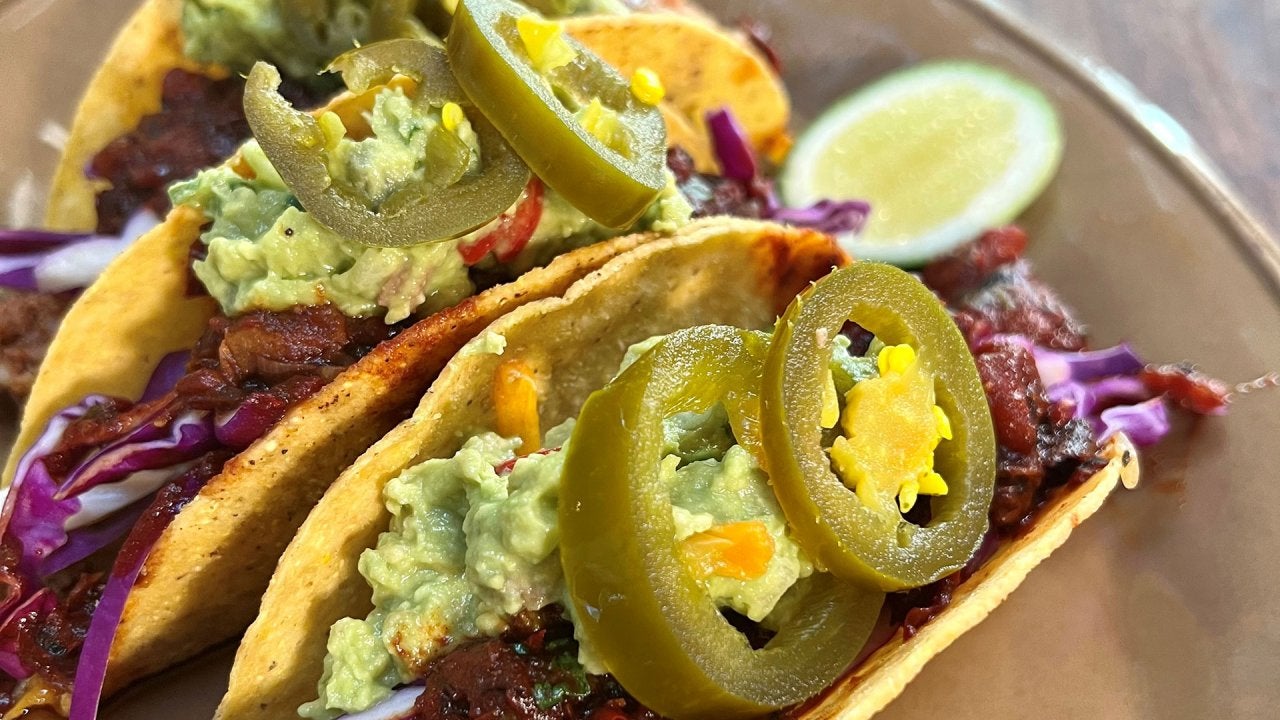 It's Hard-Shell Taco Night + Can You Slow Aging By "Renovating" …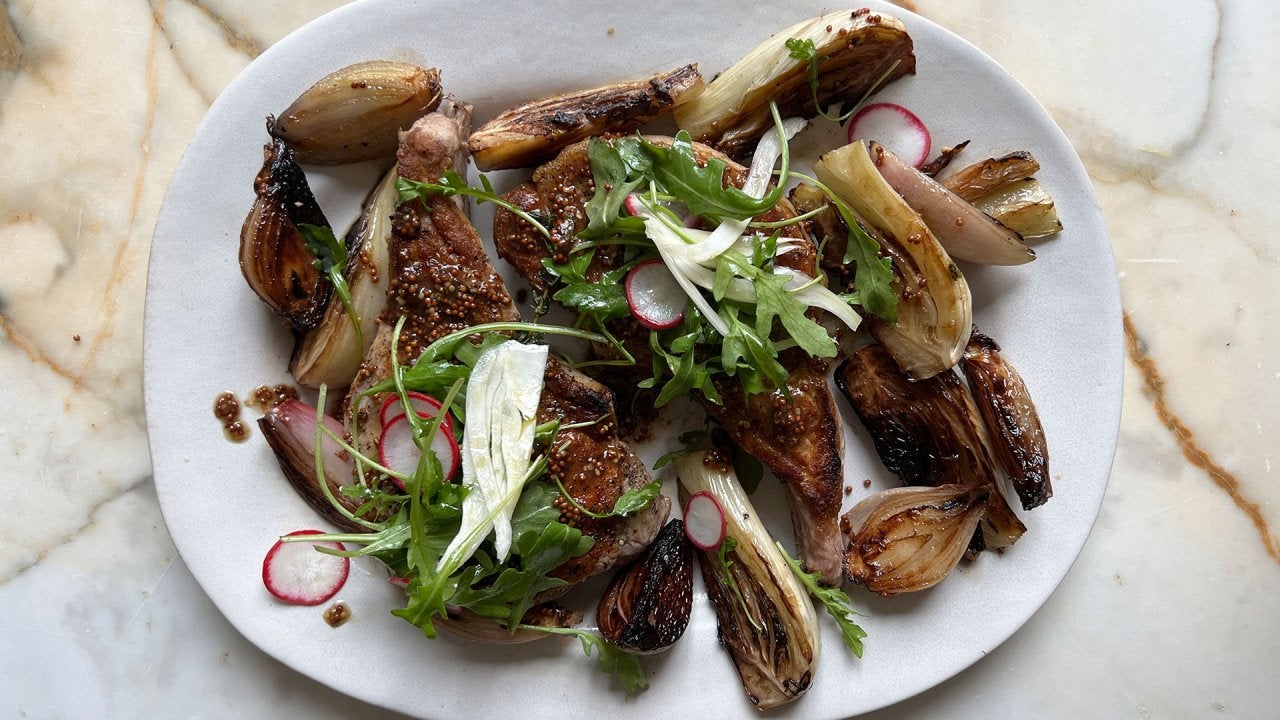 Instagram-Worthy Pork Chops + Author Glennon Doyle Talks Memoir …
So, forget everything you thought you knew about Jason Mraz's hit song "I'm Yours."
Well, sort of!
When the singer-songwriter visited our show (and serenaded us!), he explained the meaning behind two of his most popular songs -- and what he had to say about "I'm Yours" was not exactly what we were expecting.
RELATED: Watch This Magician Give Rach CHILLS With His Wild Magic Trick
Are you ready for it?
"A lot of people think it's a love song," Jason explains. "And singing and playing an instrument is my greatest love. It's my first love; it's my greatest joy. When I do it, I feel like I can completely disappear. So when I was writing this song, I was really writing to that great unknown, whatever it is that gives us ideas."
"And I said," he continues, "'Just make me an instrument, I am yours.' And then out comes the song!"
Swoon. Even Rach got chills!
RELATED: Watch Rach (and Emeril!) Squirm and Wince Their Way Through Our "What Am I Touching?" Game

(And yes, it's technically still a love song.)
Watch the Broadway star (he's starring in "Waitress" currently!) sing the sentimental song in the video above.

Spoiler: Rach LOVED it:

And if you think you know exactly what "I Won't Give Up" is about, watch the video below to see if you're right (and to hear him sing it, too!).