3 of the Trendiest Cakes of 2018 -- and How to Make Them!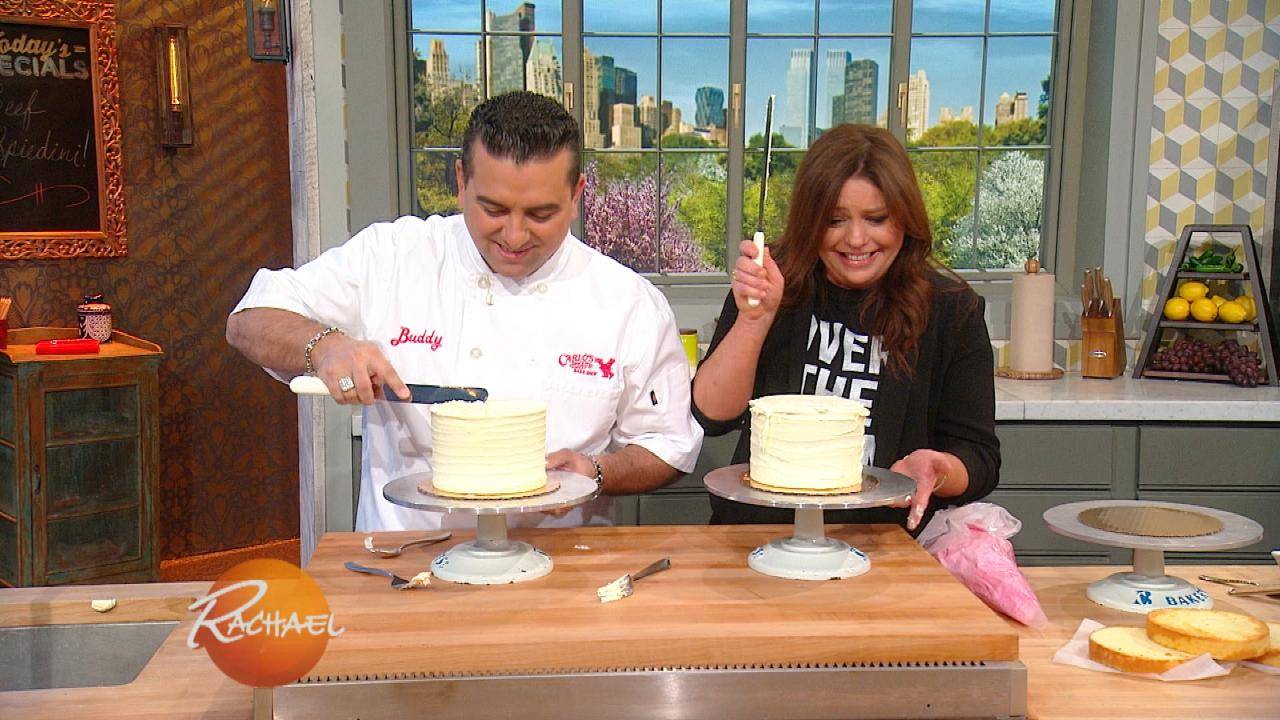 How to Make 4 Trendy Cakes With The "Cake Boss" + The Hottest Sp…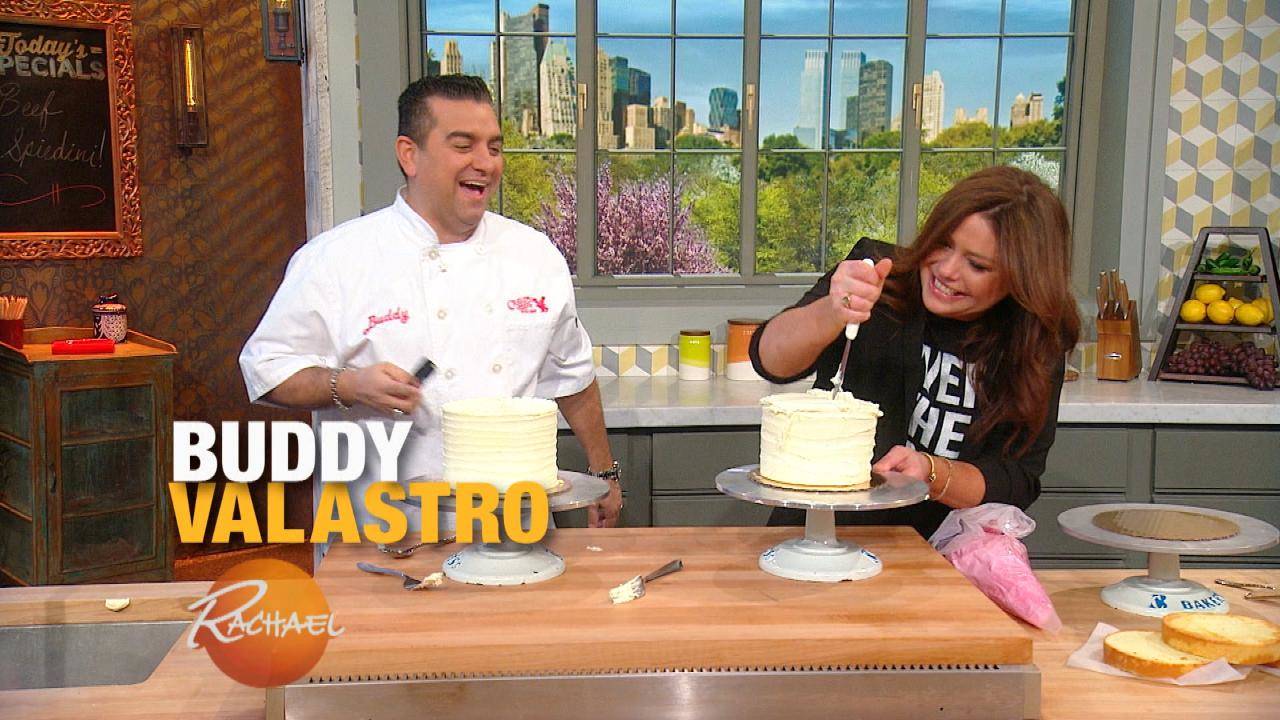 How to Make Those Naked Cakes You See All Over Instagram + Rainb…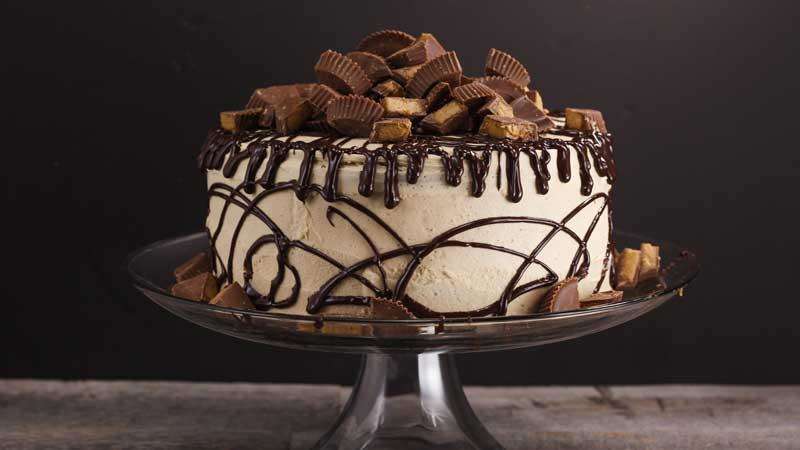 How to Make Fake Cake Great Cake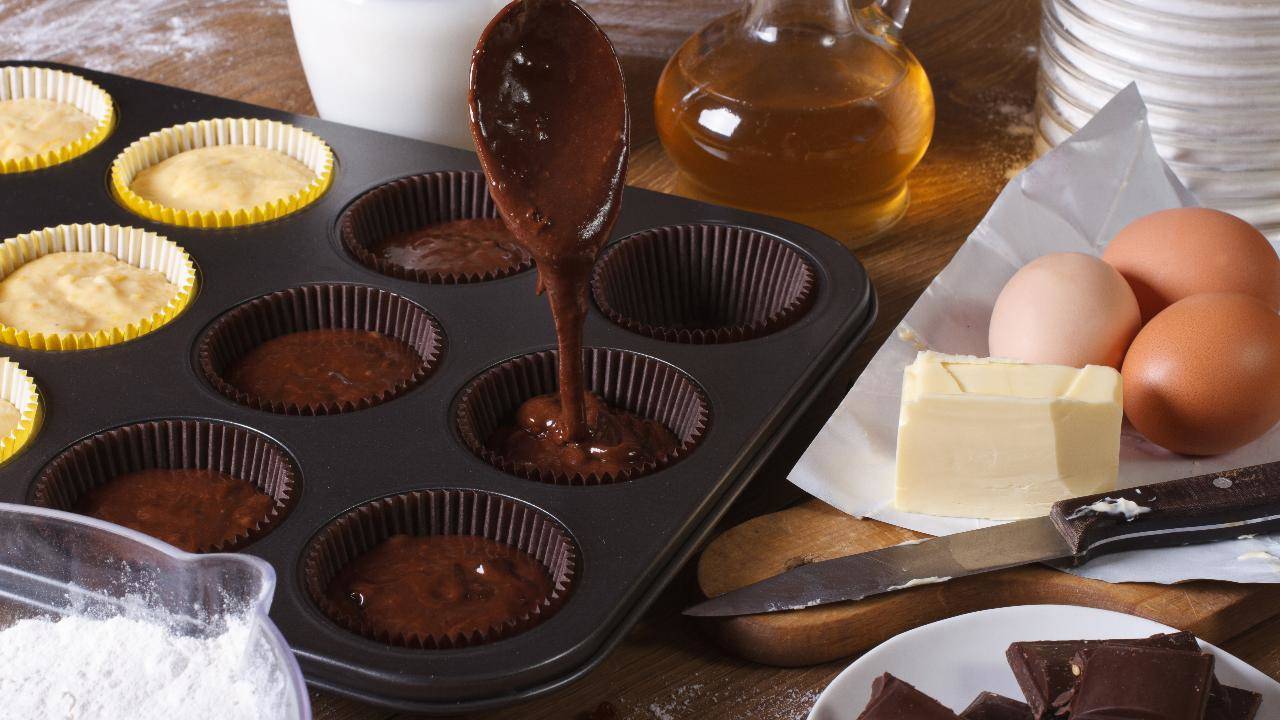 Can You Substitute Oil for Butter In a Baking Recipe?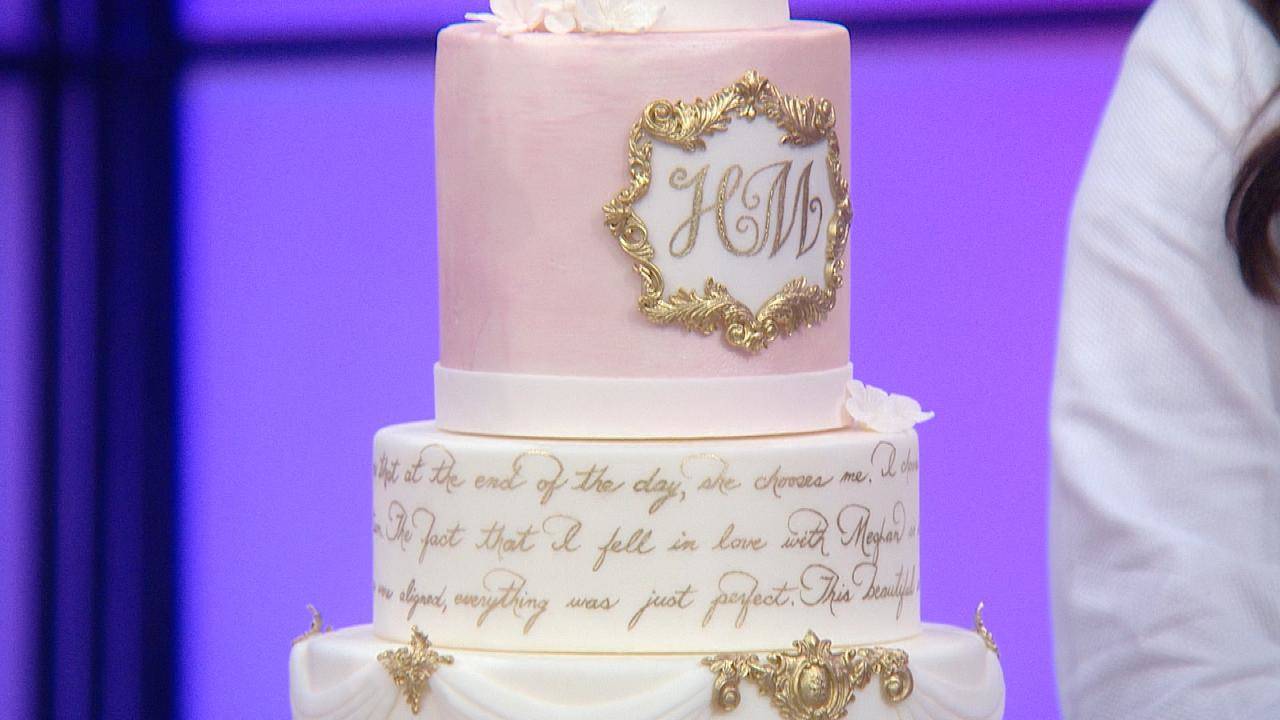 3 Stunning Wedding Cakes Inspired by Prince Harry + Meghan Markl…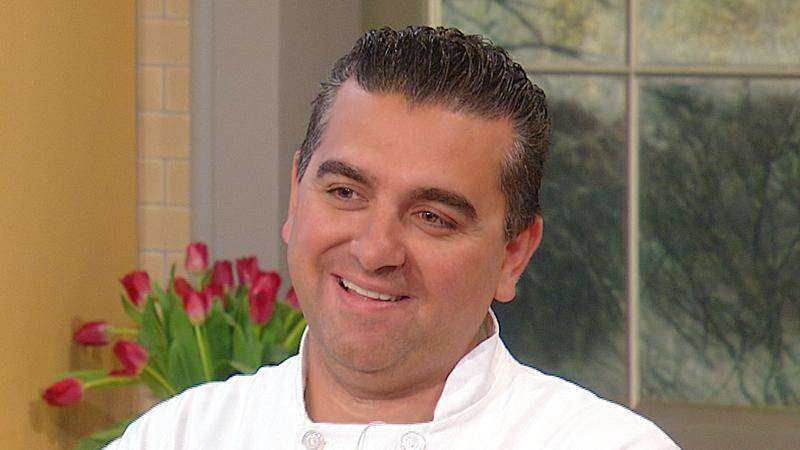 The 'Cake Boss' Shows You How to Upgrade Your Homemade Cake + Ge…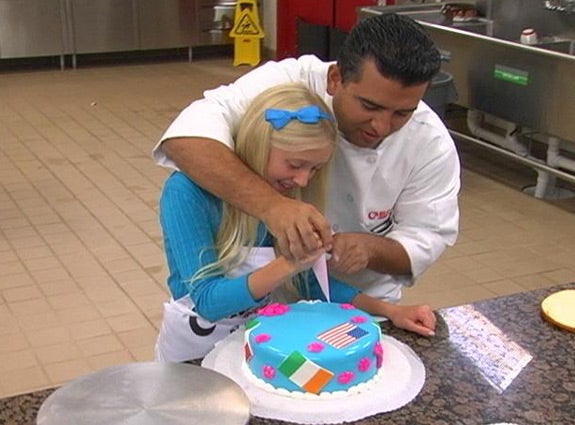 "Buddy for Rent"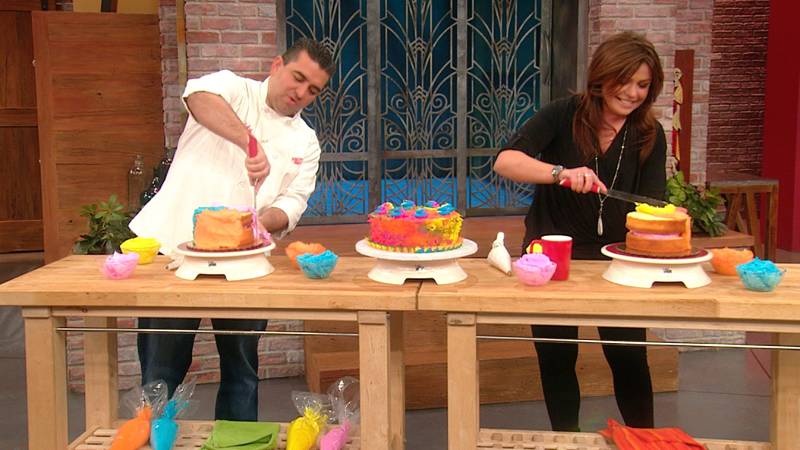 Buddy Valastro's "Frost-Along"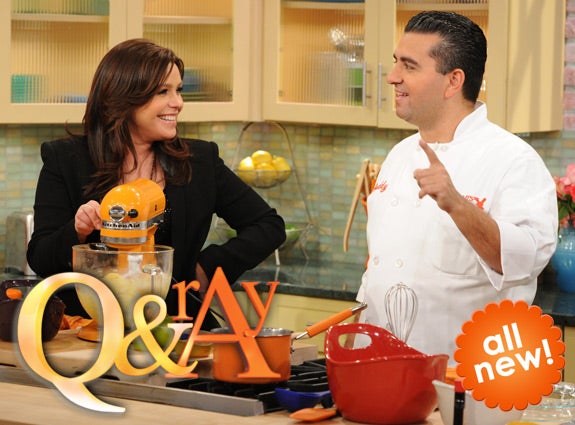 Q & Ray and a Cream Puff Parfait with the Cake Boss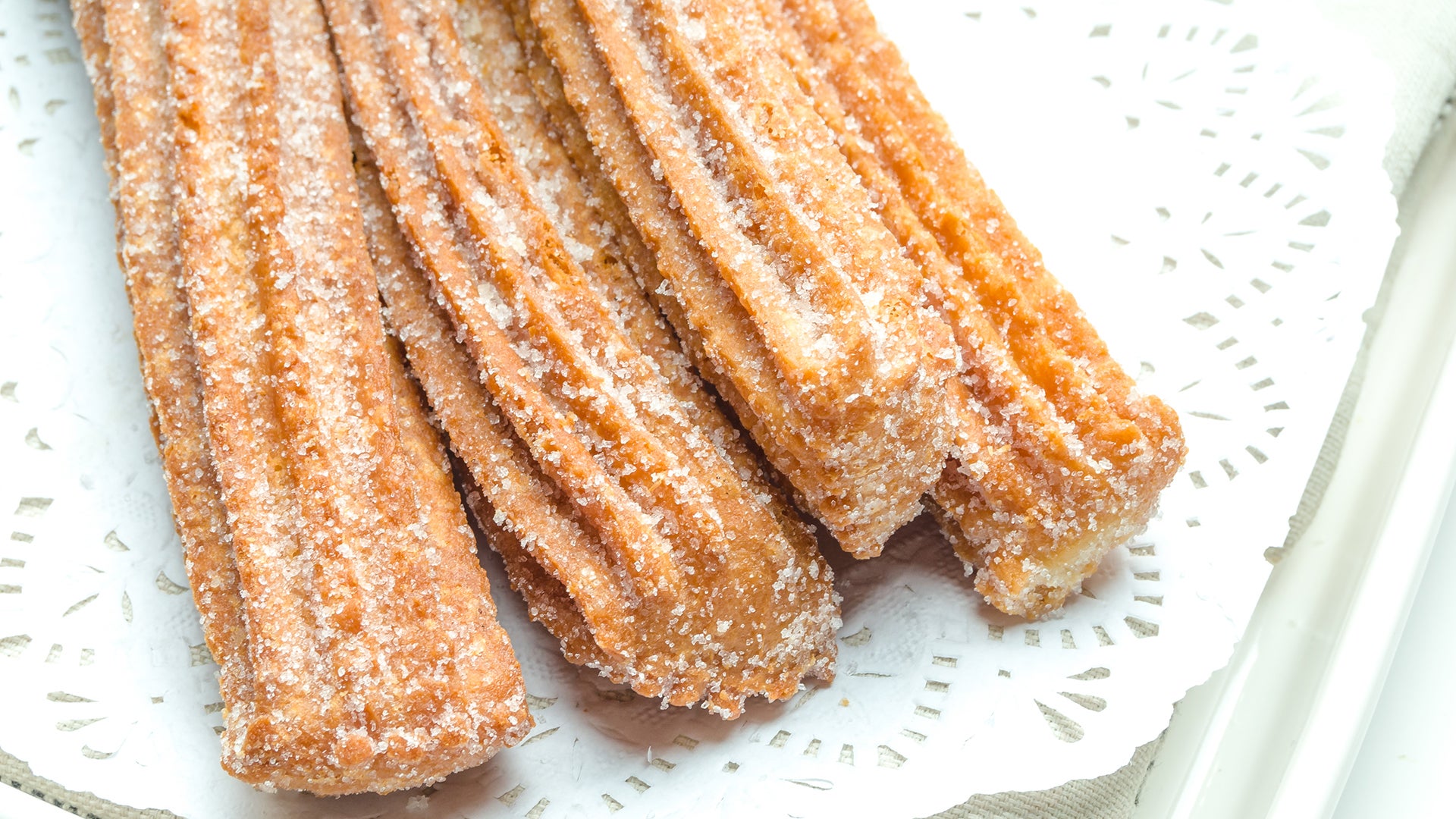 How To Make Churros | #StayHome With Cake Boss Buddy Valastro
You've seen them on Instagram. You've spotted them on Pinterest. You've drooled over them at your bakery.
And now, you're going to find out how to bring them to life!
Say hello to the trendiest cakes of 2018 (so far!): the watercolor cake (an ombre masterpiece), the naked cake (a rustic-inspired favorite among brides right now) and the Swiss dot cake (that retro touch!).
MORE: Buddy Valastro's Swirl Cake
And the man we brought in to show you how it's done? None other than the "Cake Boss" himself, Buddy Valastro.
Read on, cake lovers! (a.k.a. All. Of. Us!)
Watercolor Cake
Buddy mixed three different colors of icing to get the ombre effect of this tiered cake just right.
See how to make a watercolor cake here!
Swiss Dot Cake


Even Rach, who happily calls herself "baking challenged," could swing adding chocolate polka dots to this old school-inspired beauty!
Get more tips in the video above!
MORE: Buddy Valastro's Coconut Cake
Naked Cake

Naked wedding cakes are ALL over Pinterest right now, and no wonder! The icing style gives the dessert a "homemade" charm. And all it takes is a little less icing than the usual (but probably more than you think!).