3 of the Trendiest Cakes of 2018 -- and How to Make Them!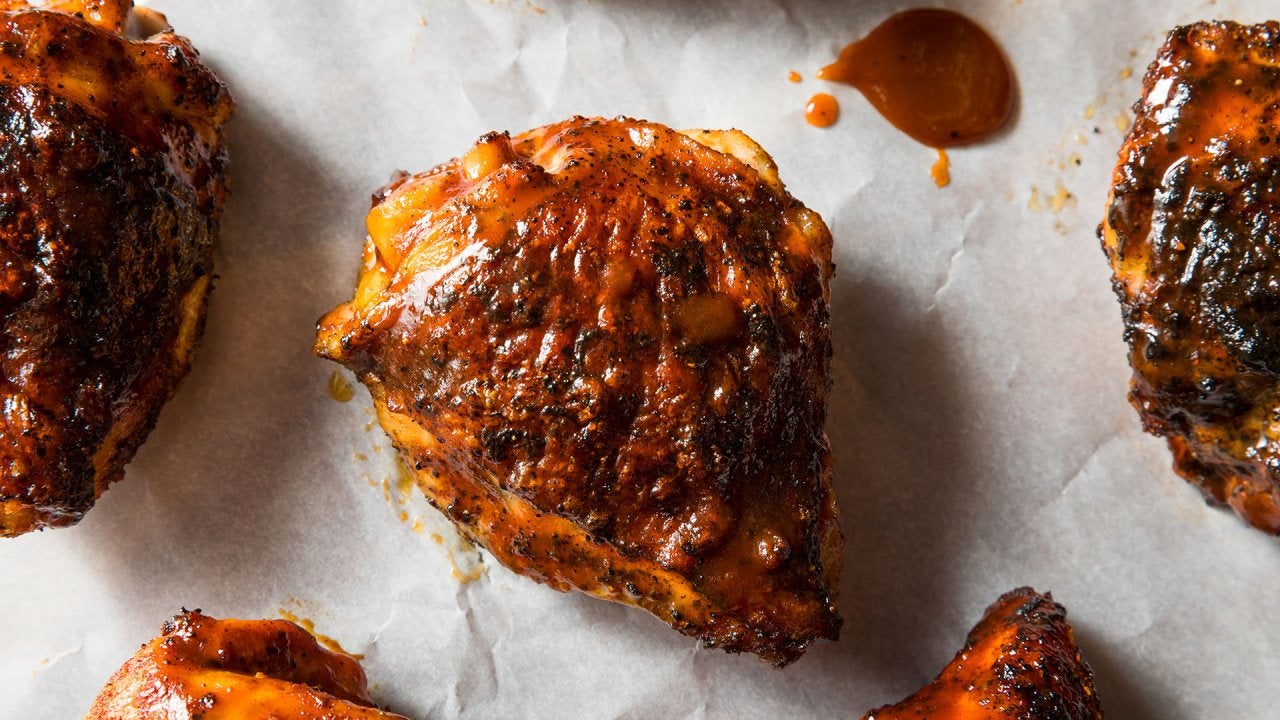 How to Make BBQ-Rubbed Roast Chicken for Pitas, Flautas + Egg Ro…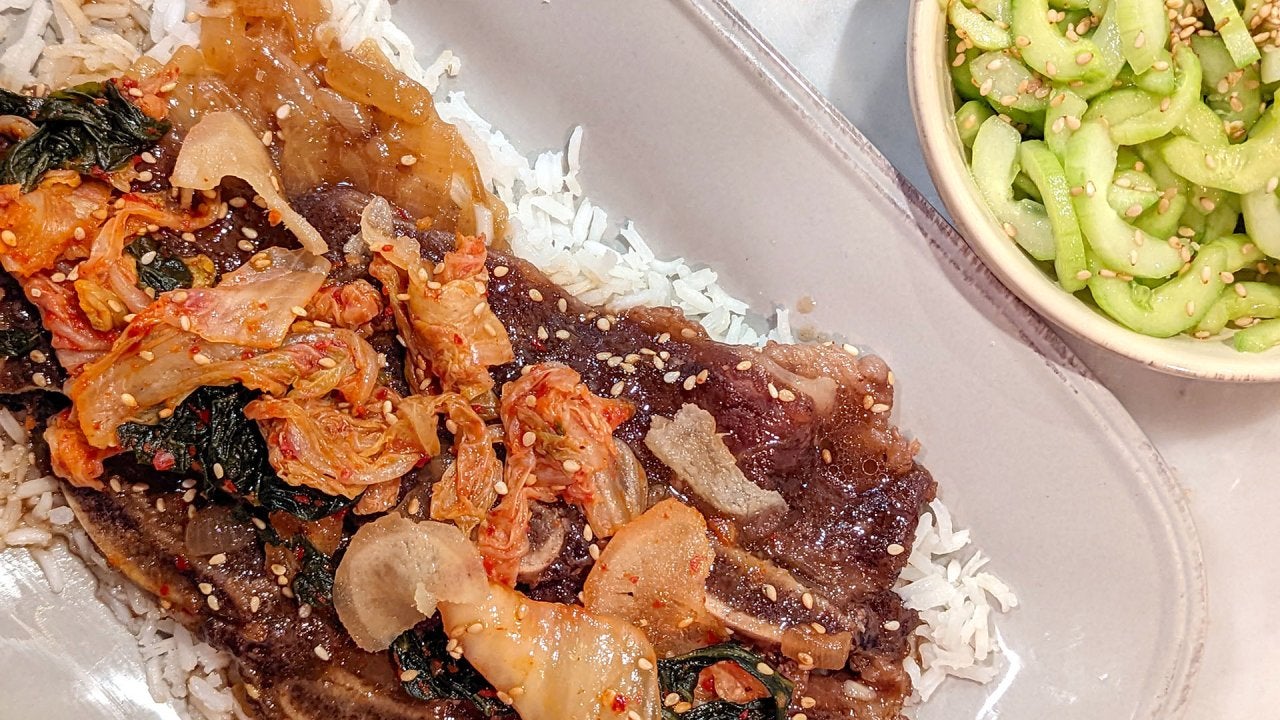 How to Make Korean-Style Braised Short Ribs with Cucumber Salad …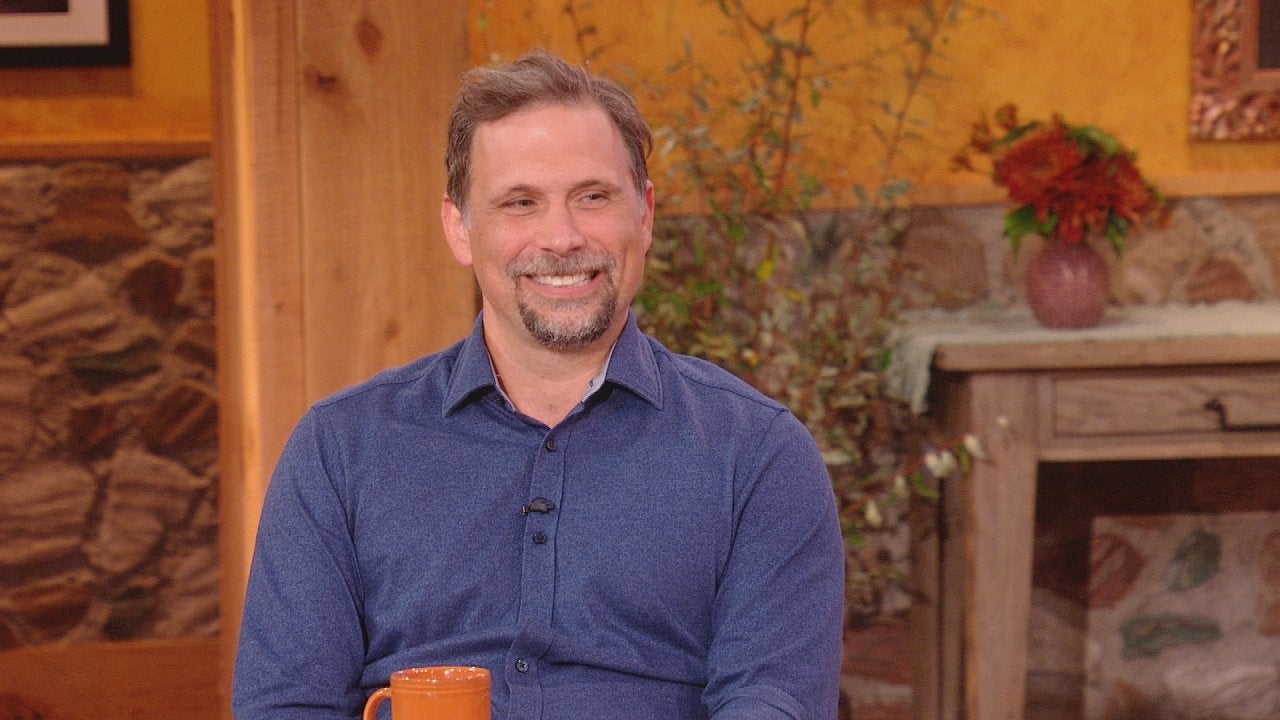 FBI's Jeremy Sisto on Daughter Using Wife's Maiden Name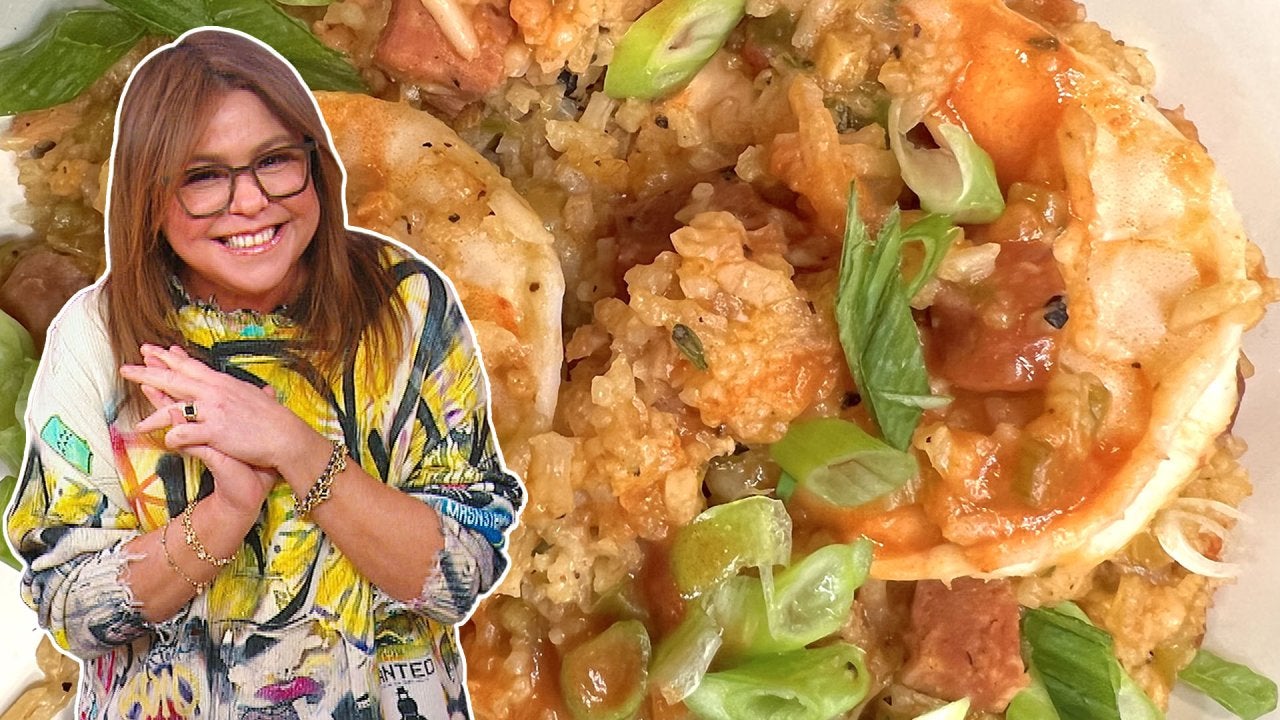 How to Make Jambalaya | Rachael Ray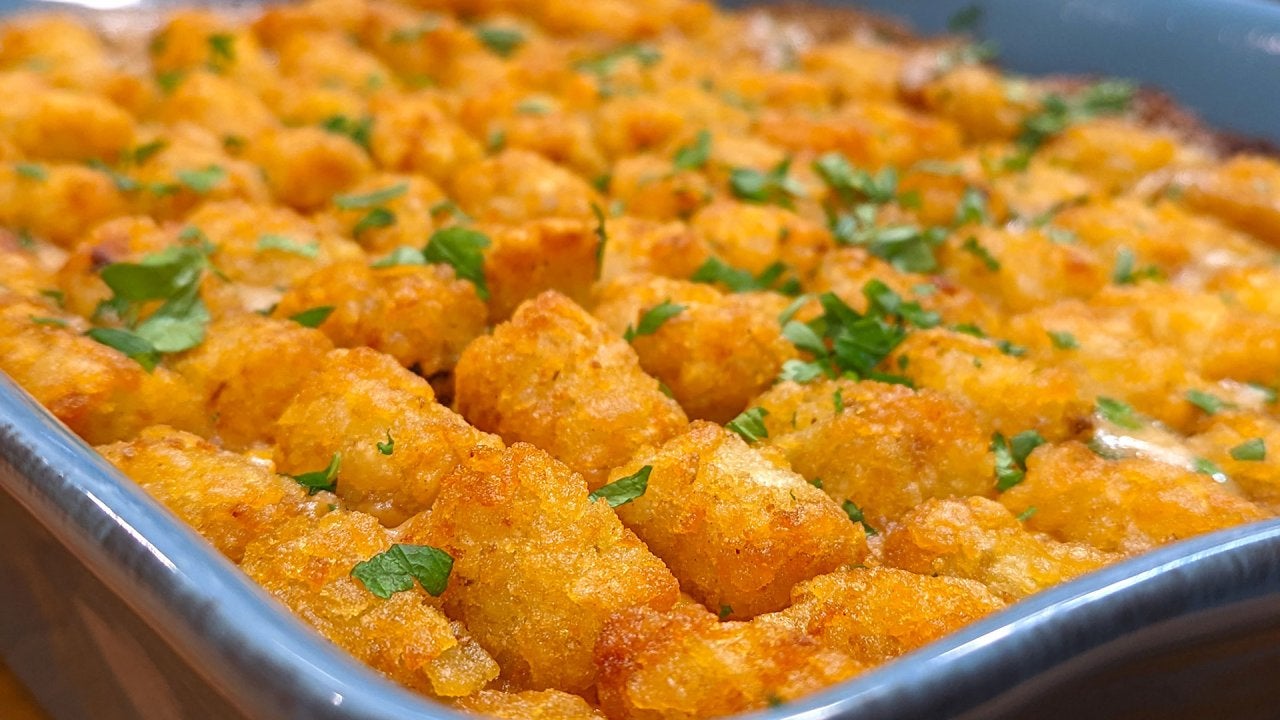 How to Make Classic Tot Hotdish | Tater Tot Casserole with Groun…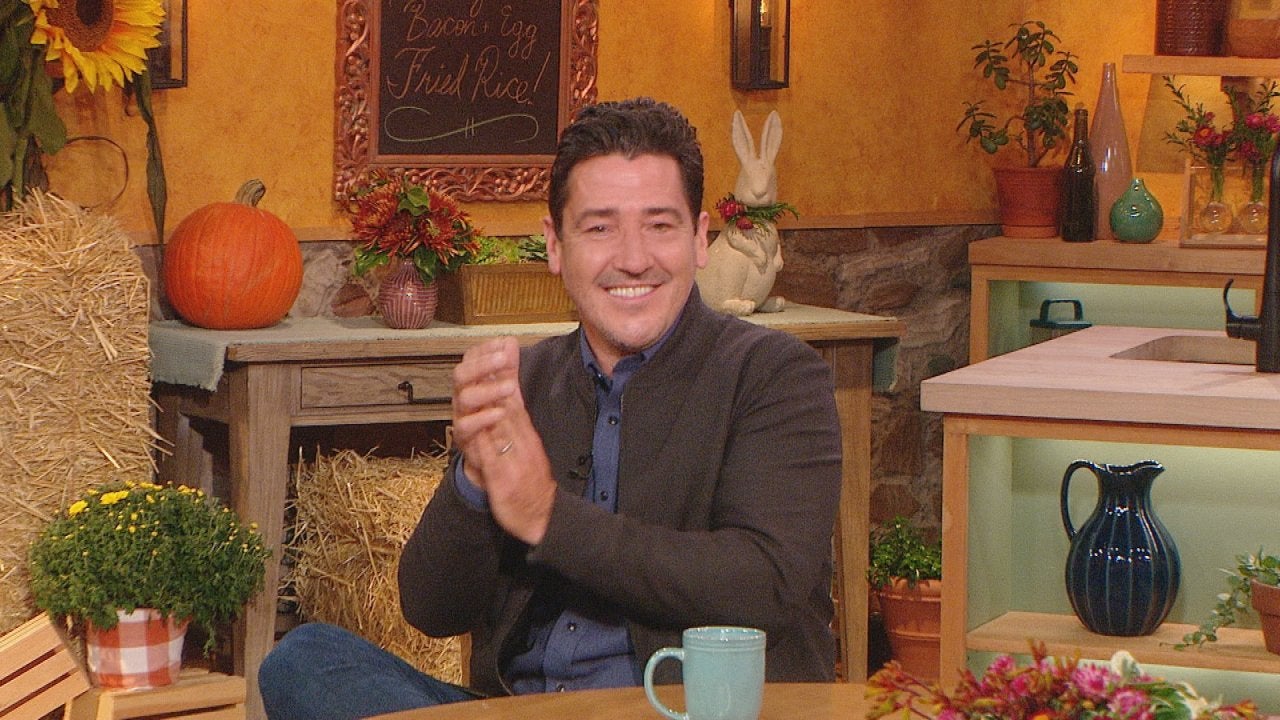 "New Kids on the Block" Singer Jonathan Knight Talks Crying on N…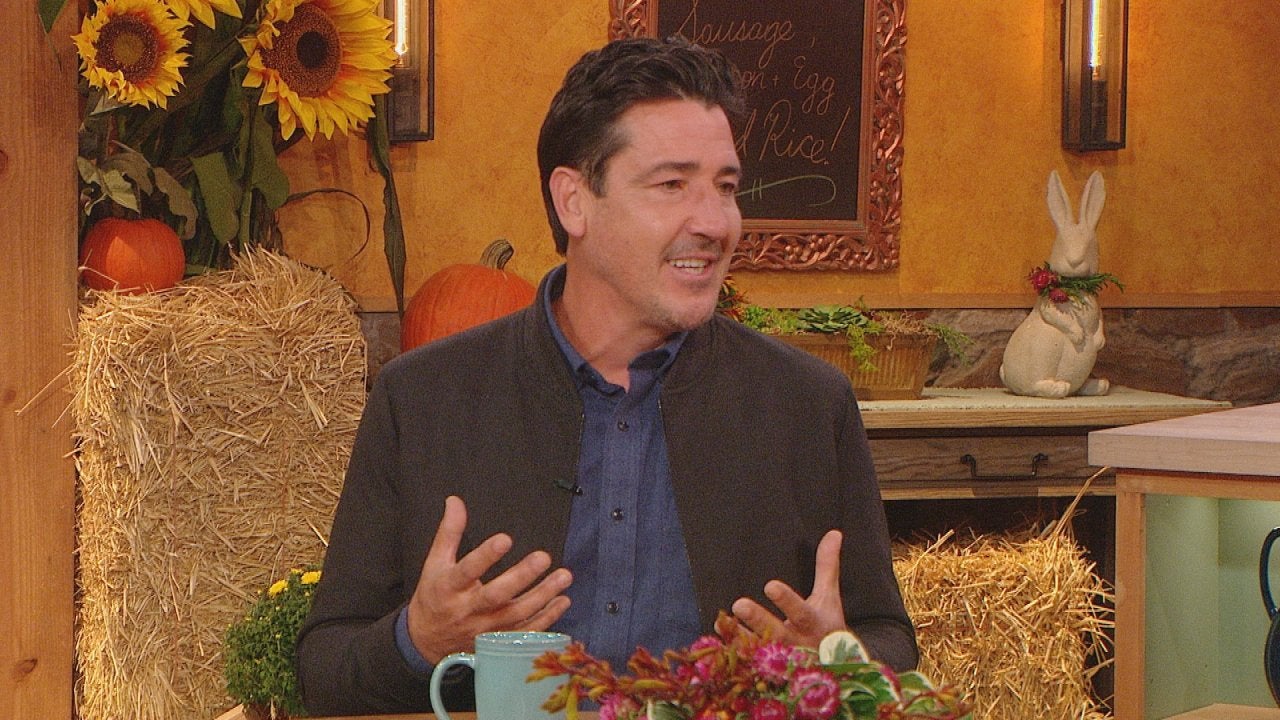 "New Kids on the Block" Singer Jonathan Knight Shares the Band's…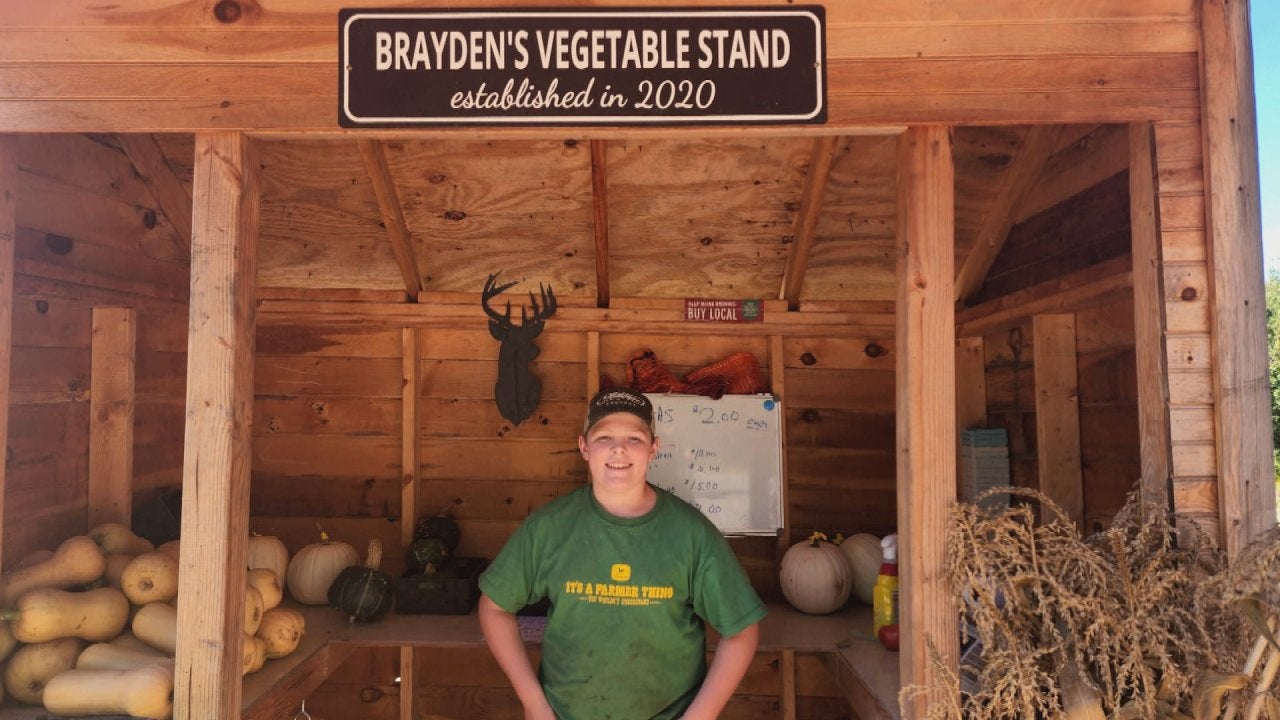 12-Year Old Farmer Has Goal to Make $100k With His Veggie Stand …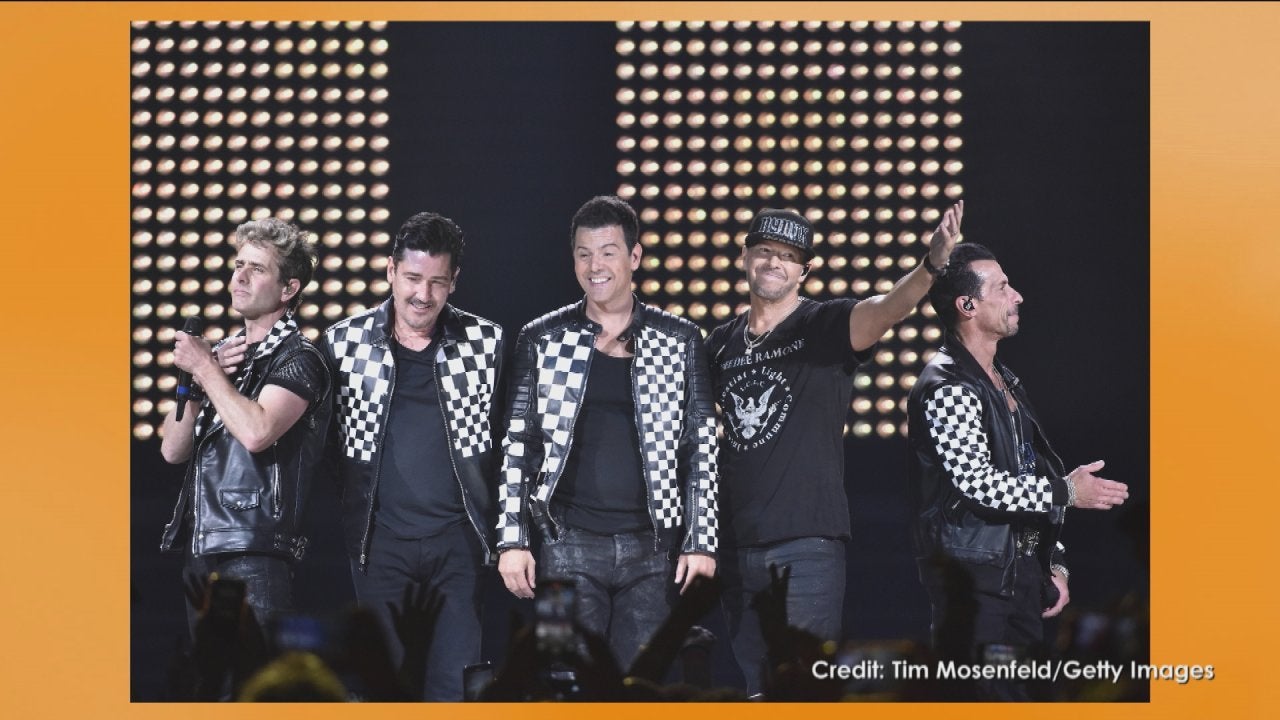 How Much Longer Will "New Kids on the Block" Keep Touring? Jonat…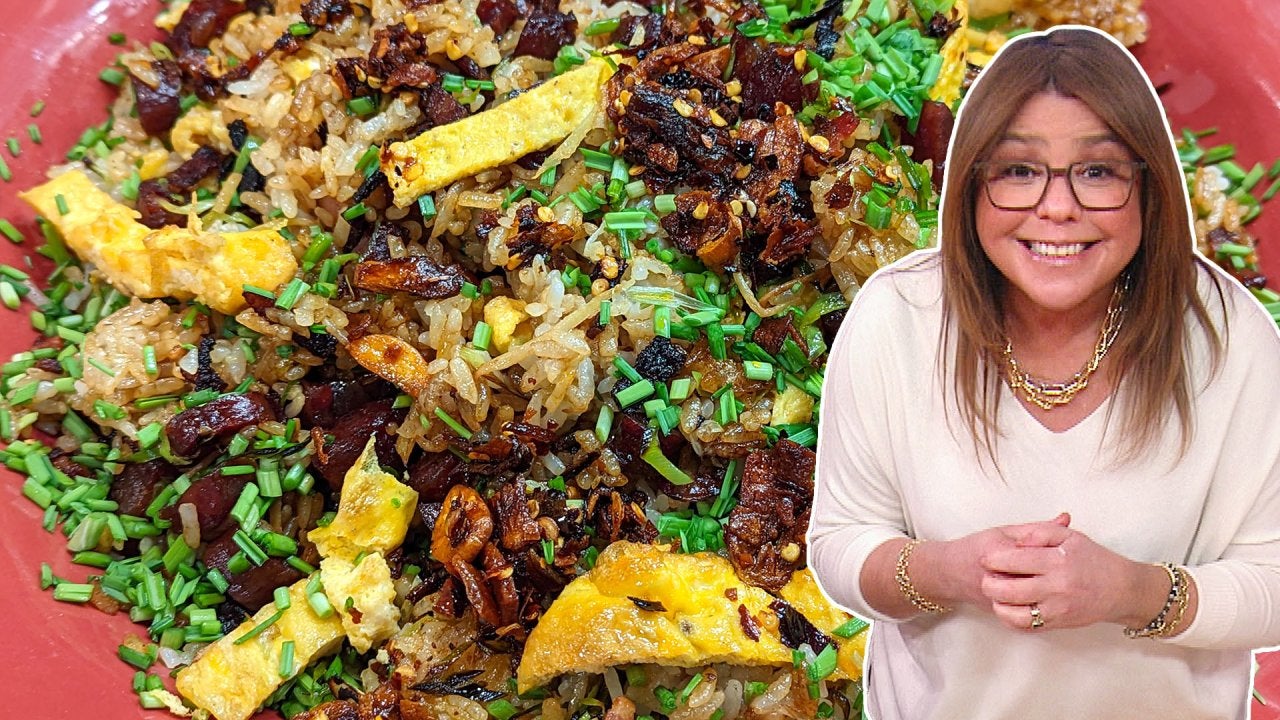 How to Make Sausage, Bacon and Egg Fried Rice | BLD Meal | Racha…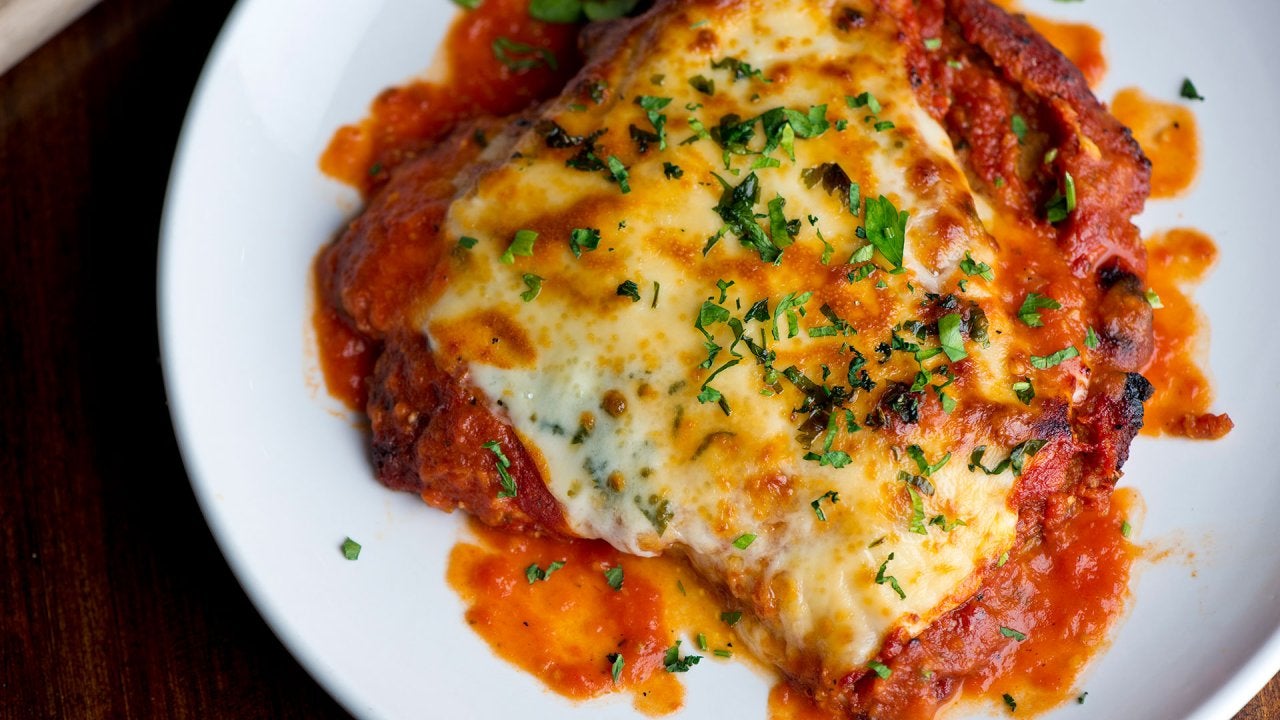 Family-Style Chicken Parm From New NYC Spot + Rach's Creamy Rico…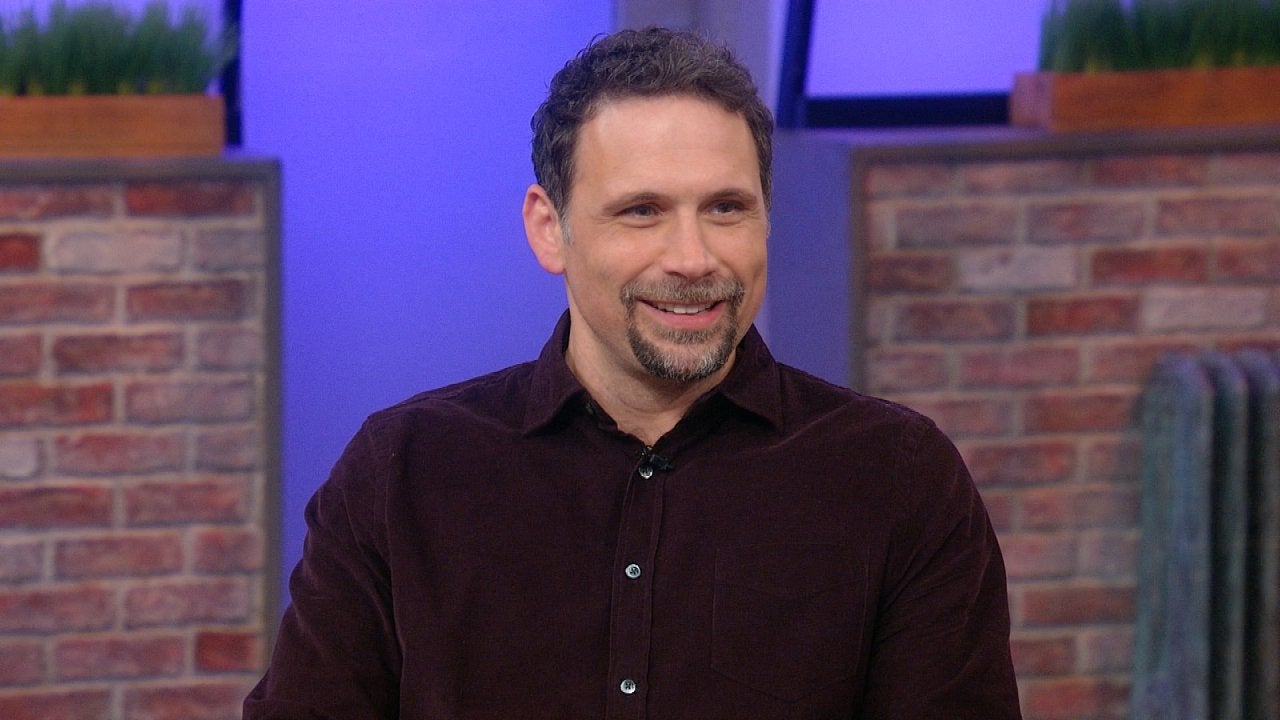 FBI's Jeremy Sisto Is Back + Rachael's Making Jambalaya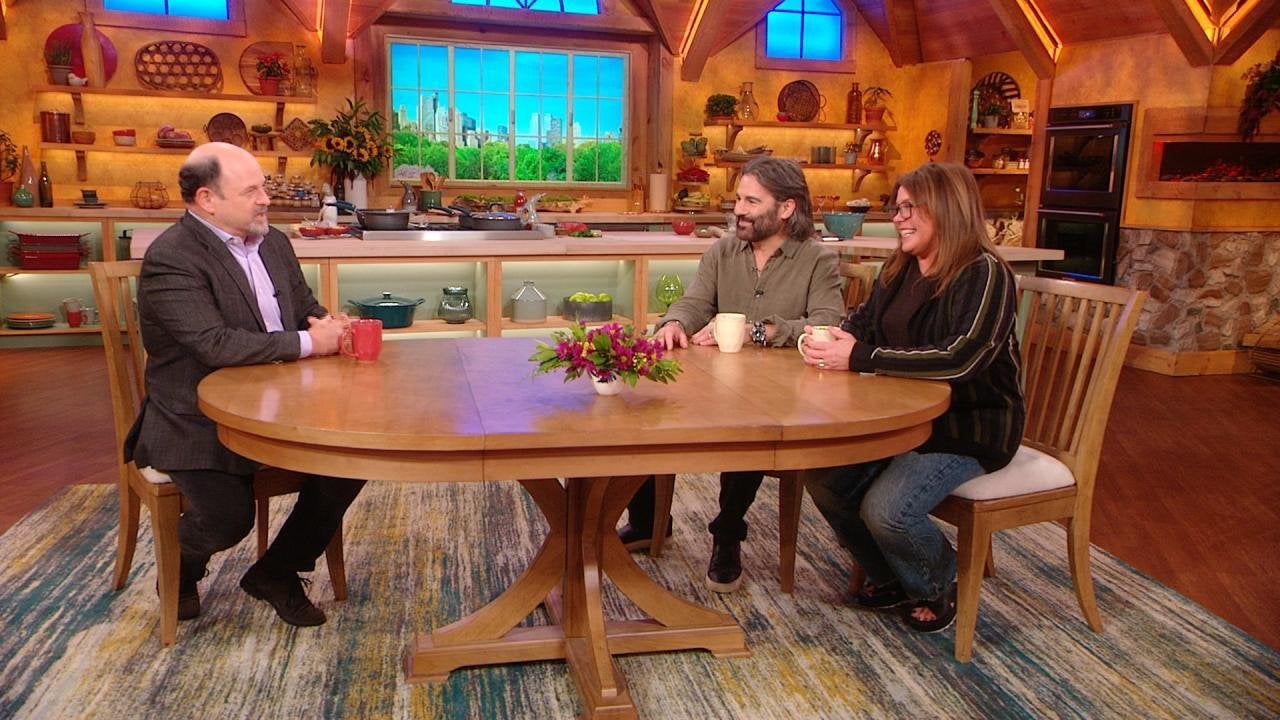 "Seinfeld" Star Jason Alexander Has Been Taking Pottery Lessons …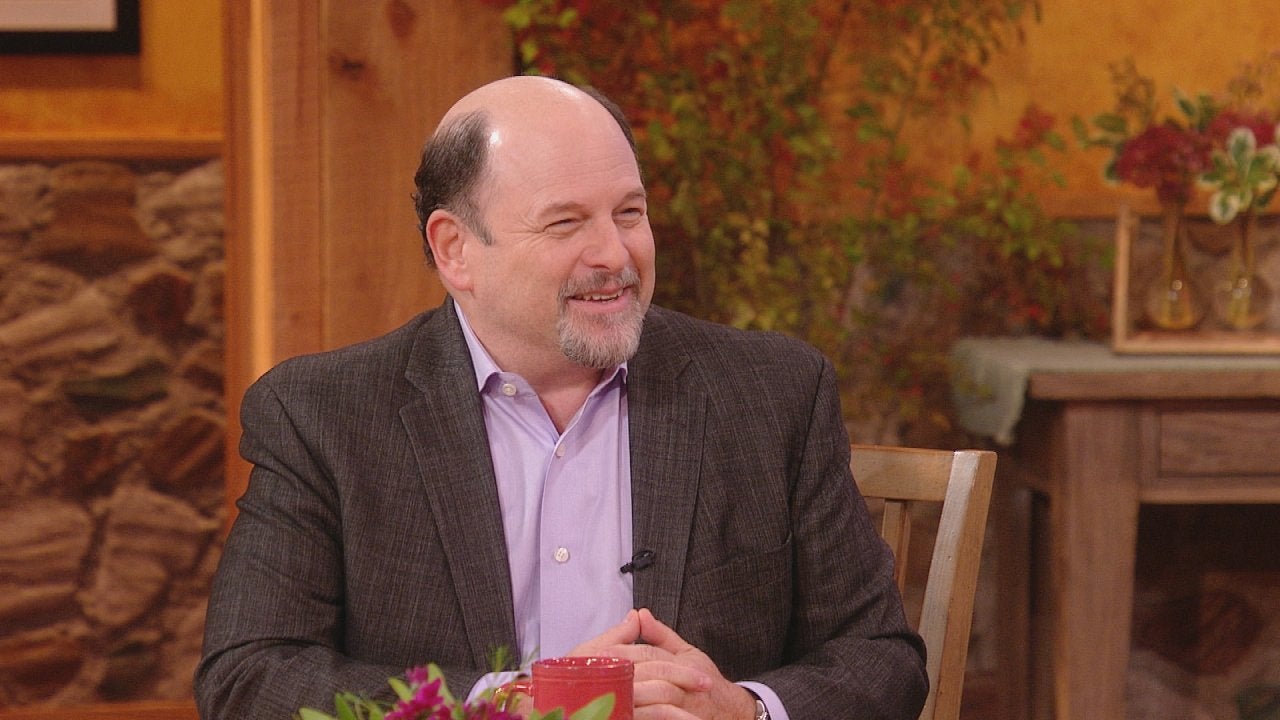 "Seinfeld" Star Jason Alexander Opens Up About Losing TV Parents…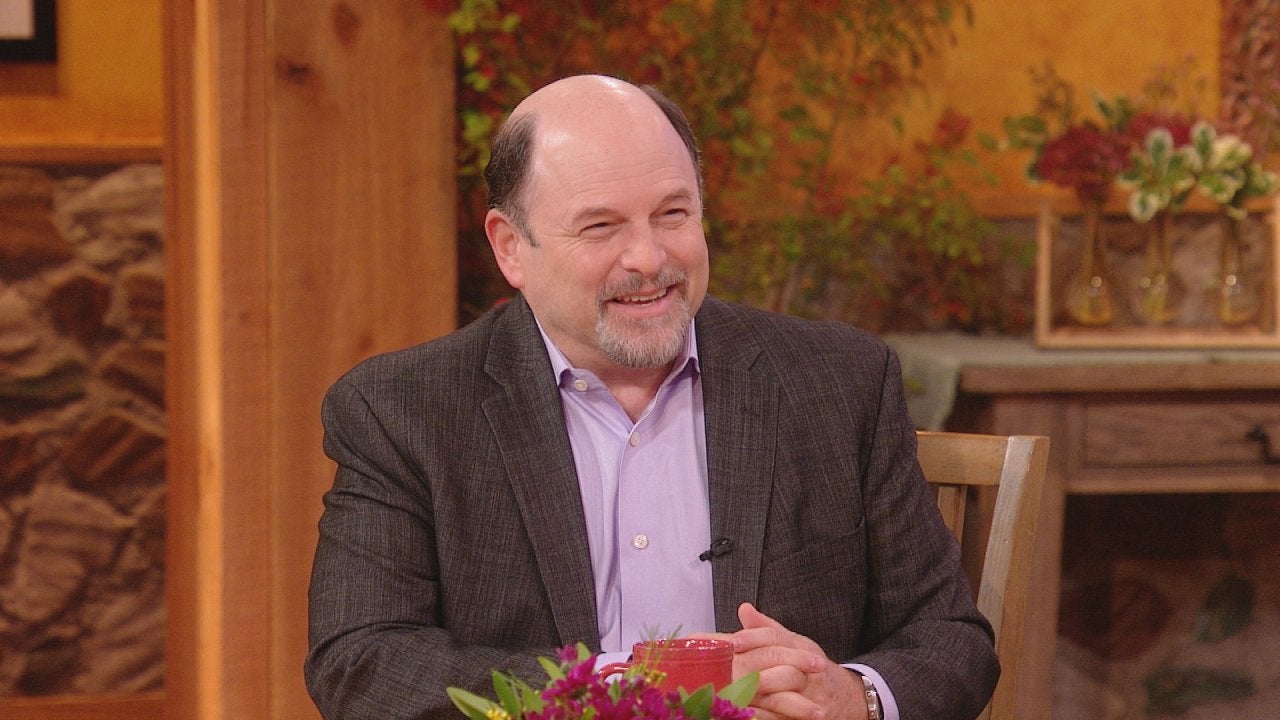 The Hilarious Reason Jason Alexander Doesn't Answer to "George" …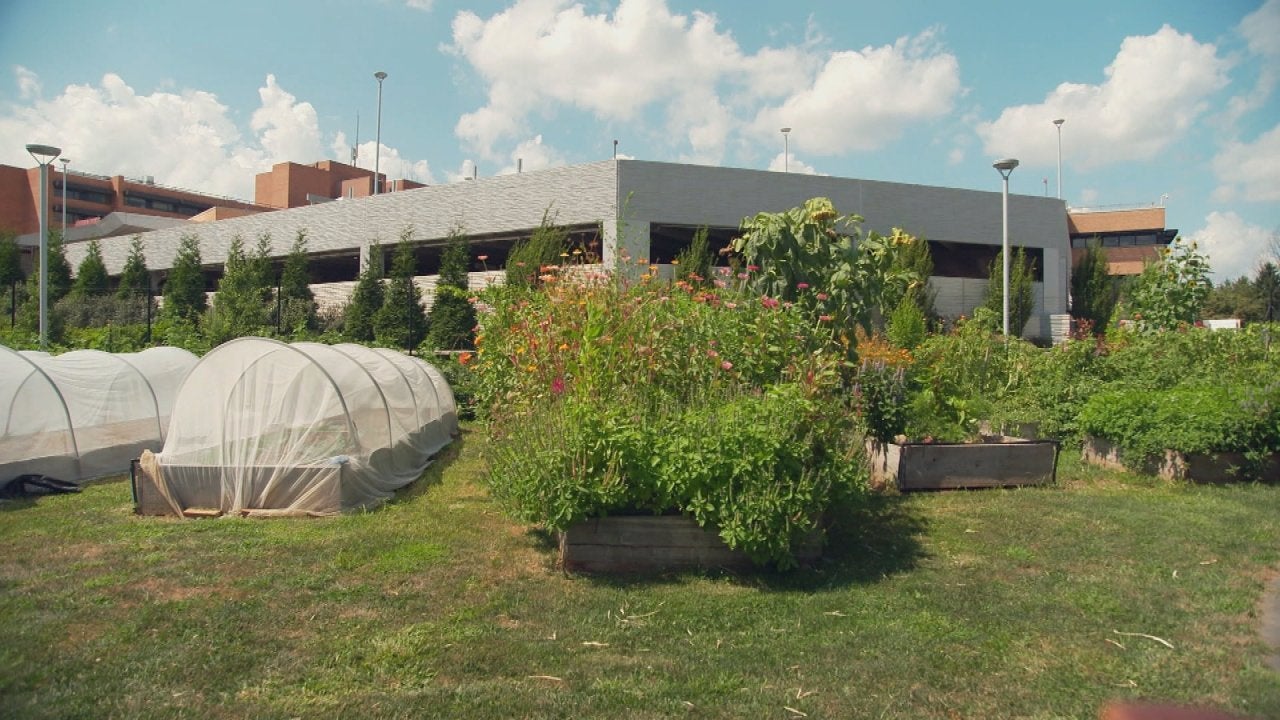 This Vegetable Garden in a Medical Center Parking Lot Helps to F…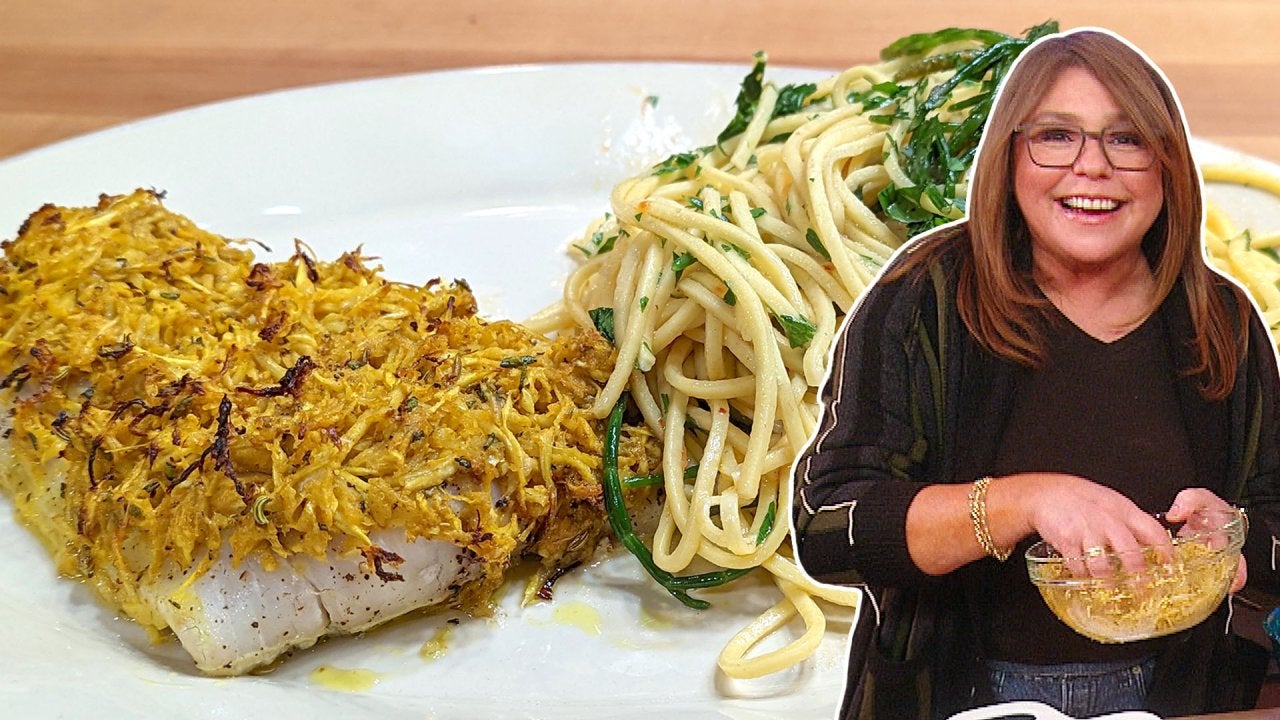 How to Make Crispy Fennel-Topped Fish with Garlic and Oil Spaghe…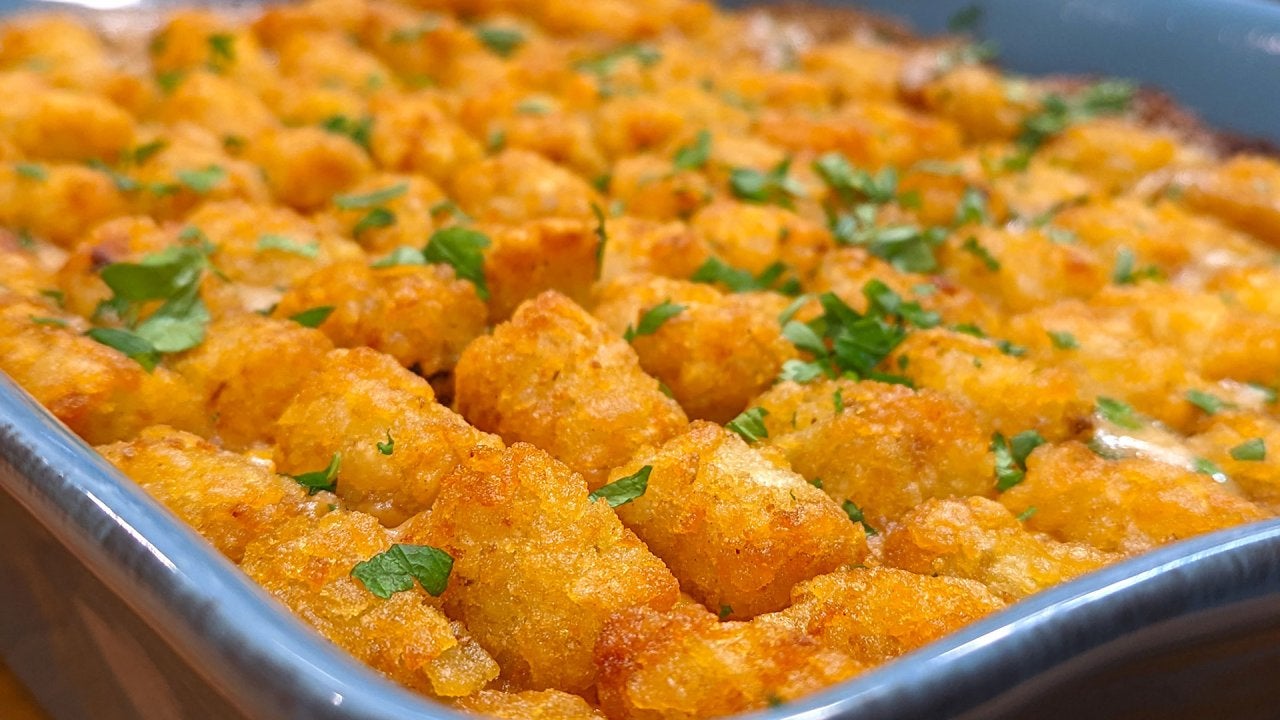 Molly Yeh's Cozy Tater Tot Casserole + Rach Uses Up Takeout Left…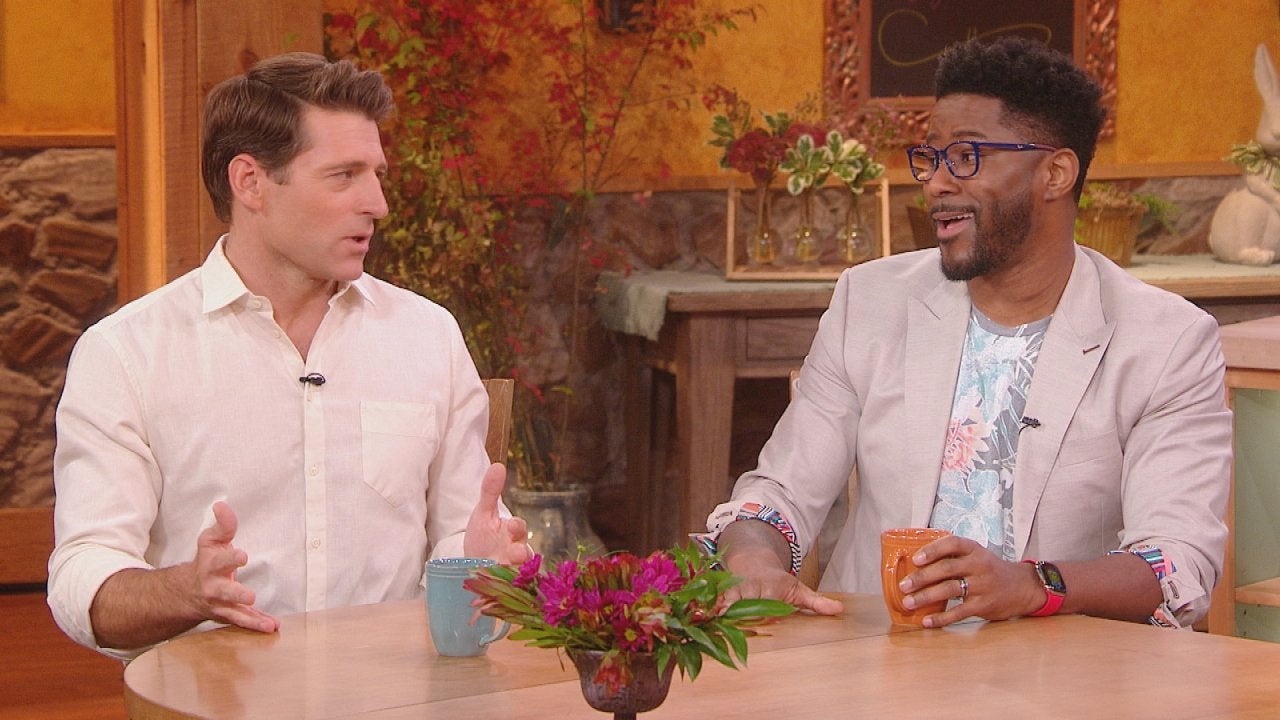 Tony Dokoupil and Nate Burleson on Trying to Balance Serious New…
You've seen them on Instagram. You've spotted them on Pinterest. You've drooled over them at your bakery.
And now, you're going to find out how to bring them to life!
Say hello to the trendiest cakes of 2018 (so far!): the watercolor cake (an ombre masterpiece), the naked cake (a rustic-inspired favorite among brides right now) and the Swiss dot cake (that retro touch!).
MORE: Buddy Valastro's Swirl Cake
And the man we brought in to show you how it's done? None other than the "Cake Boss" himself, Buddy Valastro.
Read on, cake lovers! (a.k.a. All. Of. Us!)
Watercolor Cake
Buddy mixed three different colors of icing to get the ombre effect of this tiered cake just right.
See how to make a watercolor cake here!
Swiss Dot Cake


Even Rach, who happily calls herself "baking challenged," could swing adding chocolate polka dots to this old school-inspired beauty!
Get more tips in the video above!
MORE: Buddy Valastro's Coconut Cake
Naked Cake

Naked wedding cakes are ALL over Pinterest right now, and no wonder! The icing style gives the dessert a "homemade" charm. And all it takes is a little less icing than the usual (but probably more than you think!).