What Is The Easiest Way to Cut a Watermelon?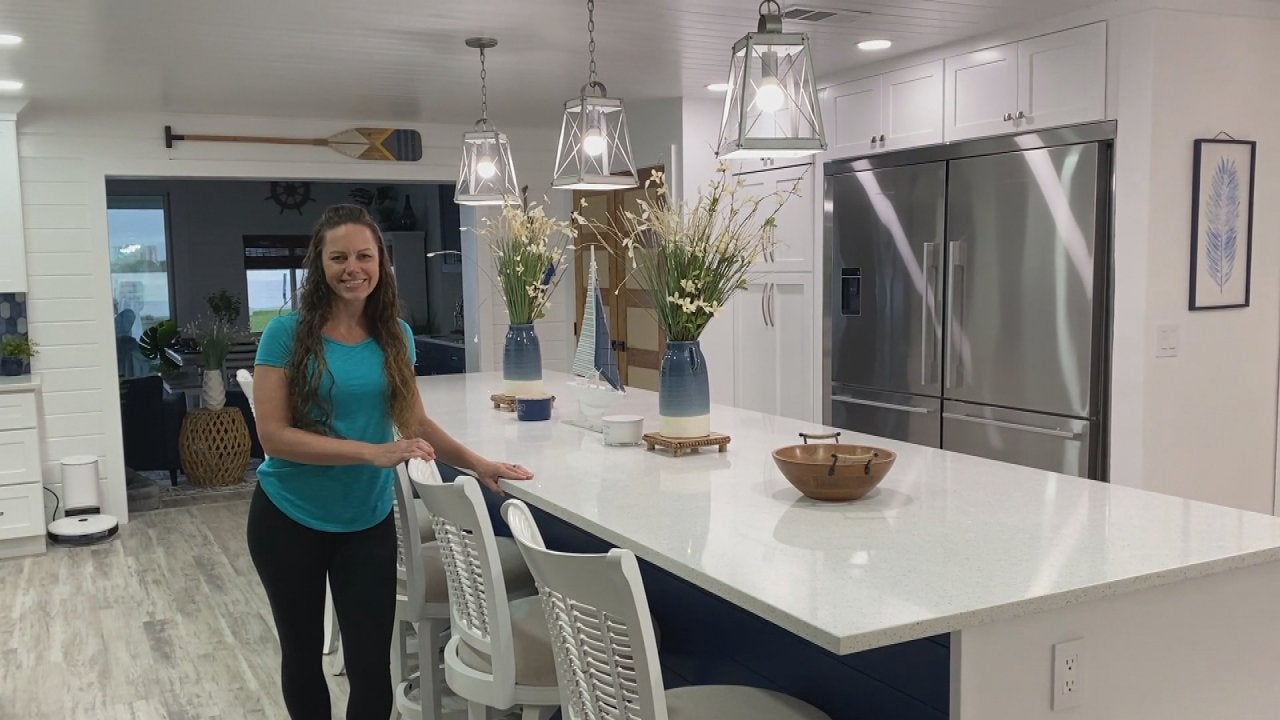 This DIYer Is Renovating Her Entire House While Her Husband Is D…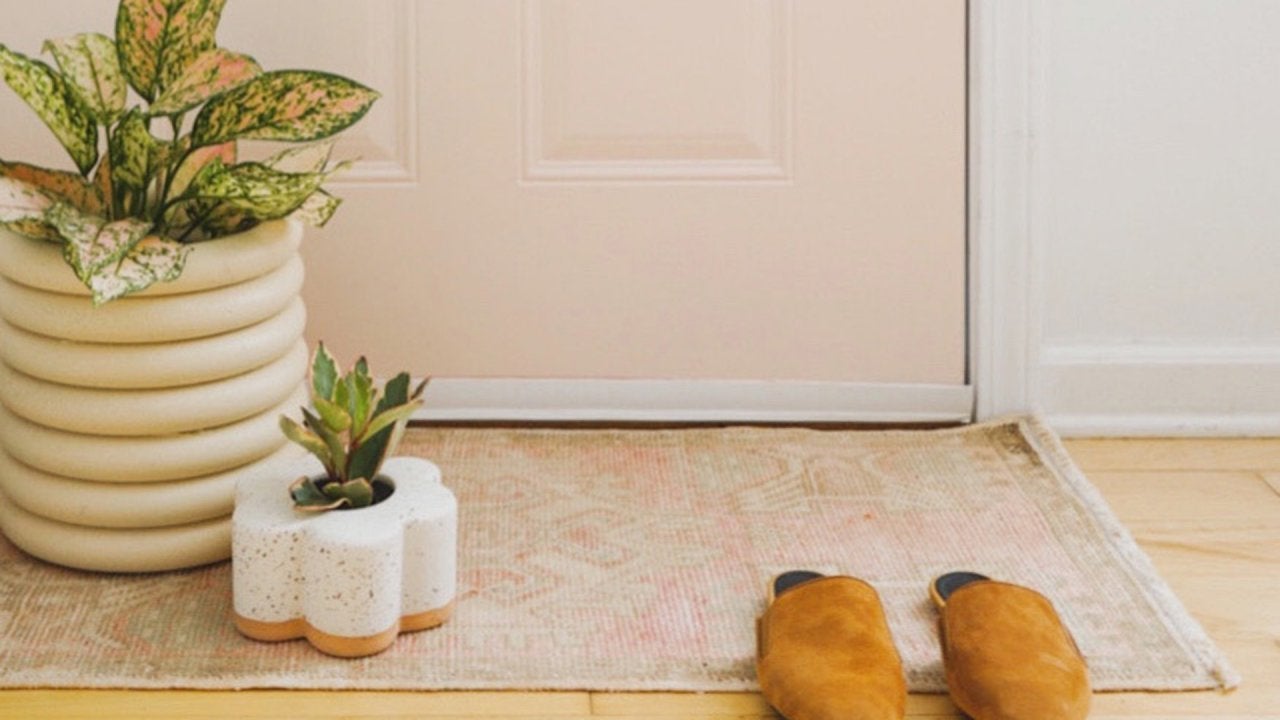 How to DIY "Stone" Planter That Look Expensive—But Are Made With…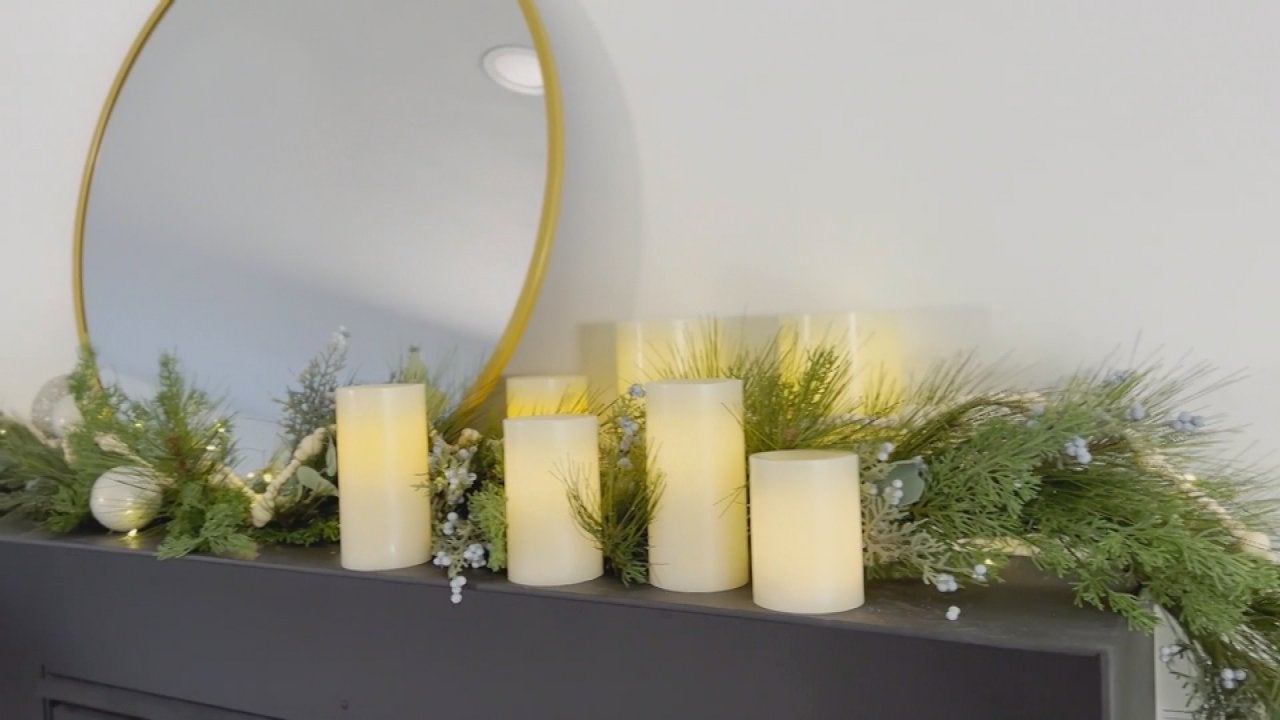 How to Recreate Bobby Berk's Asymmetrical Holiday Mantel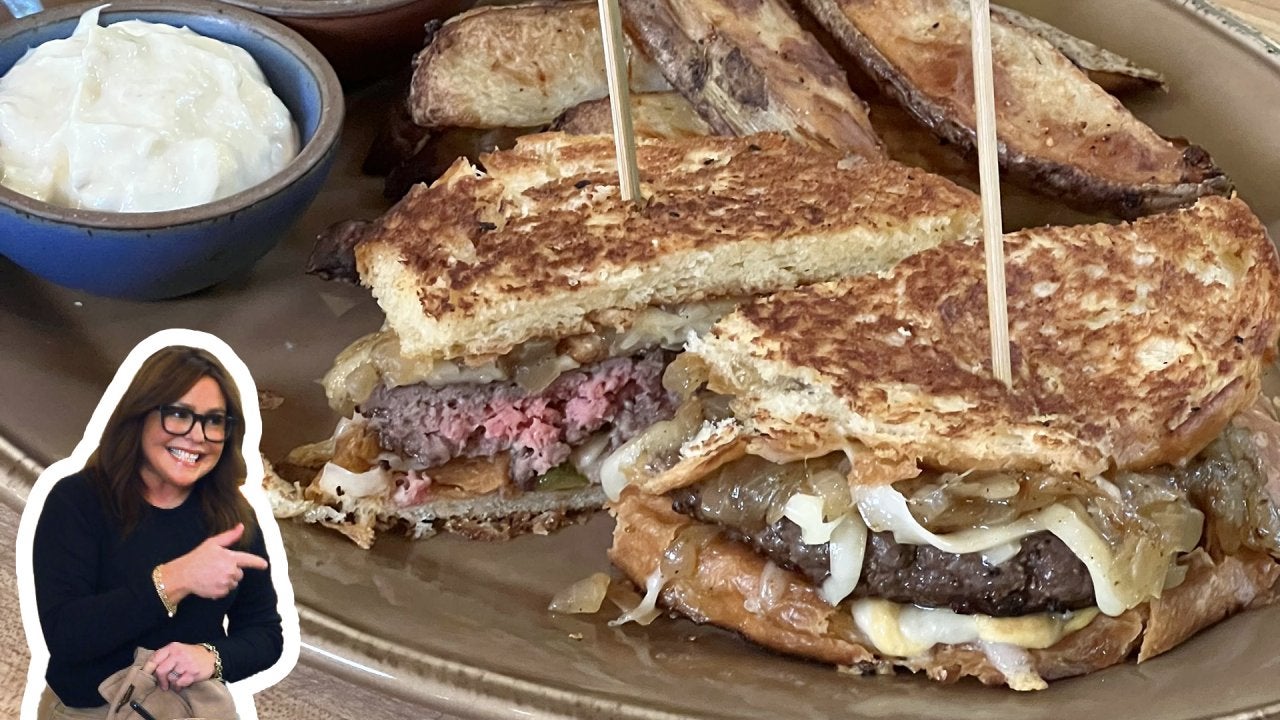 How to Make Brioche Patty Melts | Rachael Ray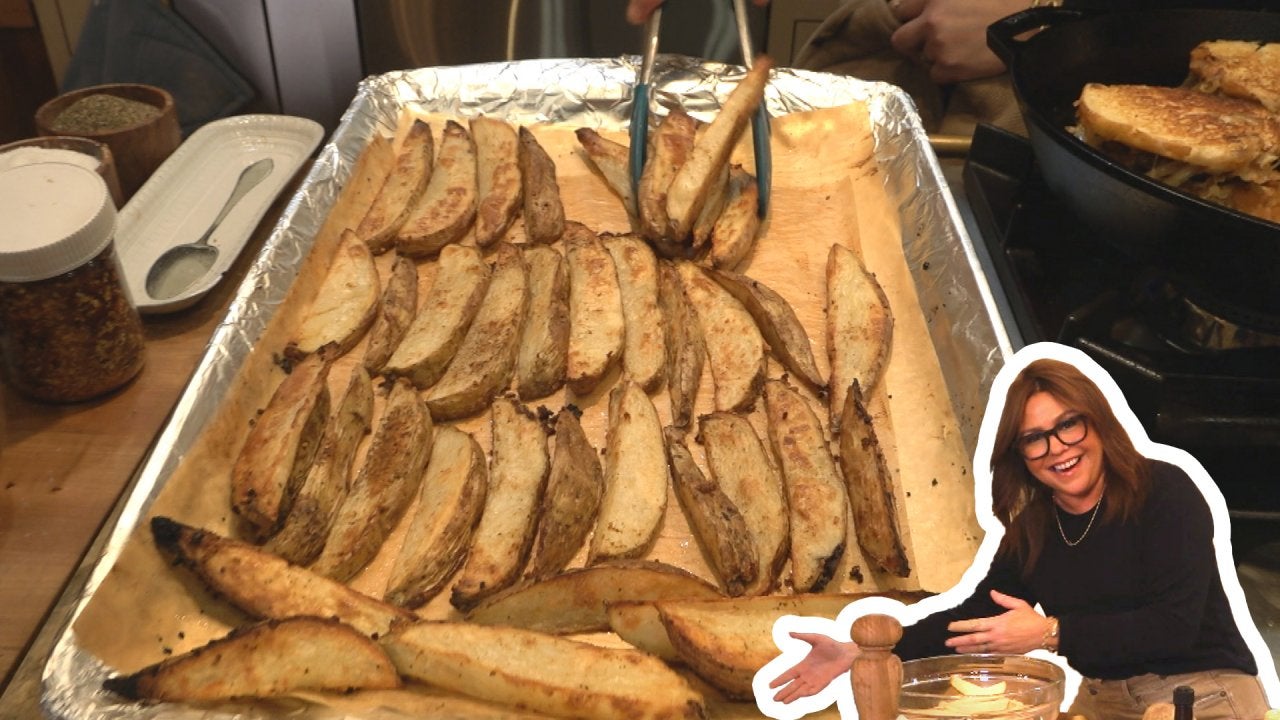 How to Make Crispy, Spicy Oven Fries with Balsamic Ketchup and D…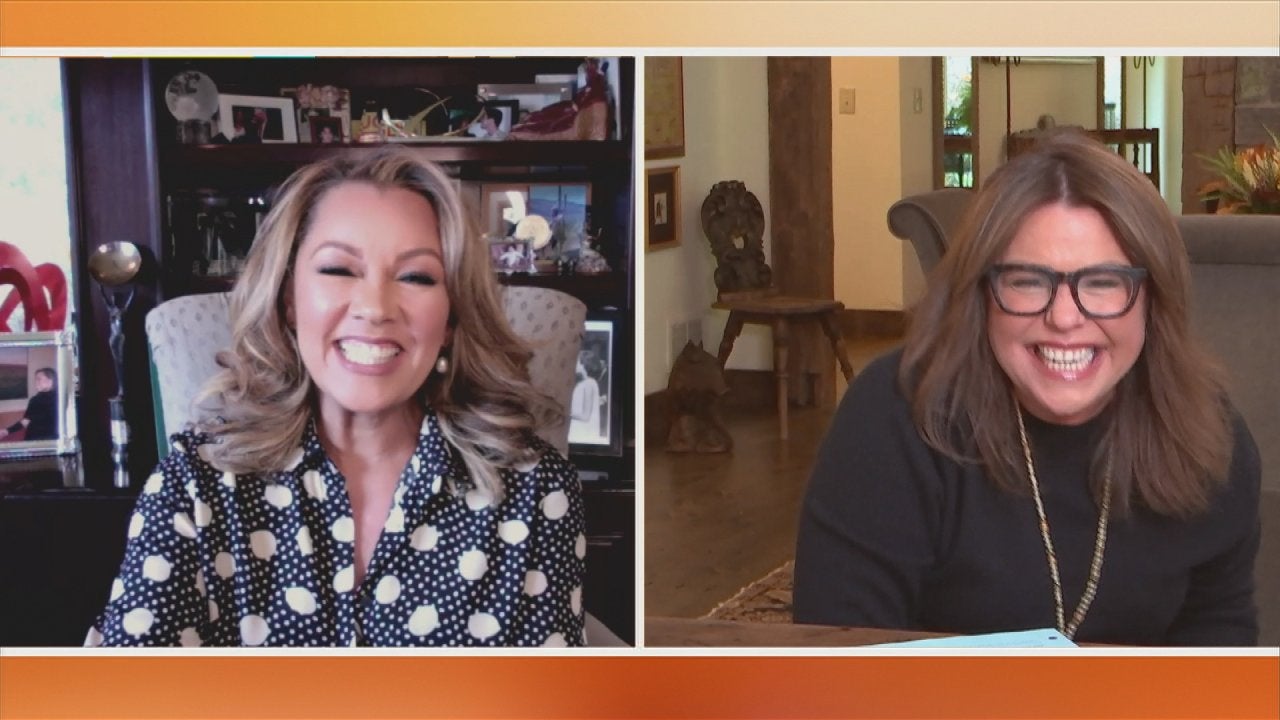 Vanessa Williams on the "Extraordinary Talent" on Drag Singing C…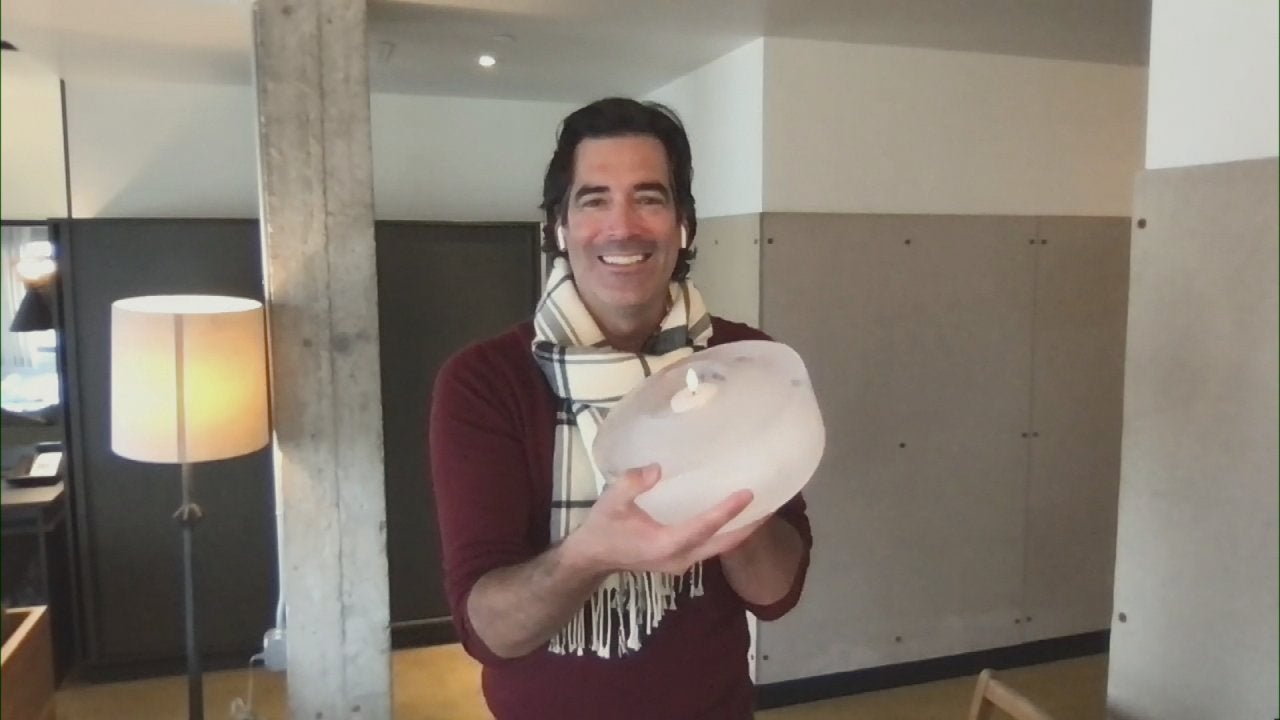 These DIY Ice Lanterns Are Seriously SO Cool (Literally!)—Here's…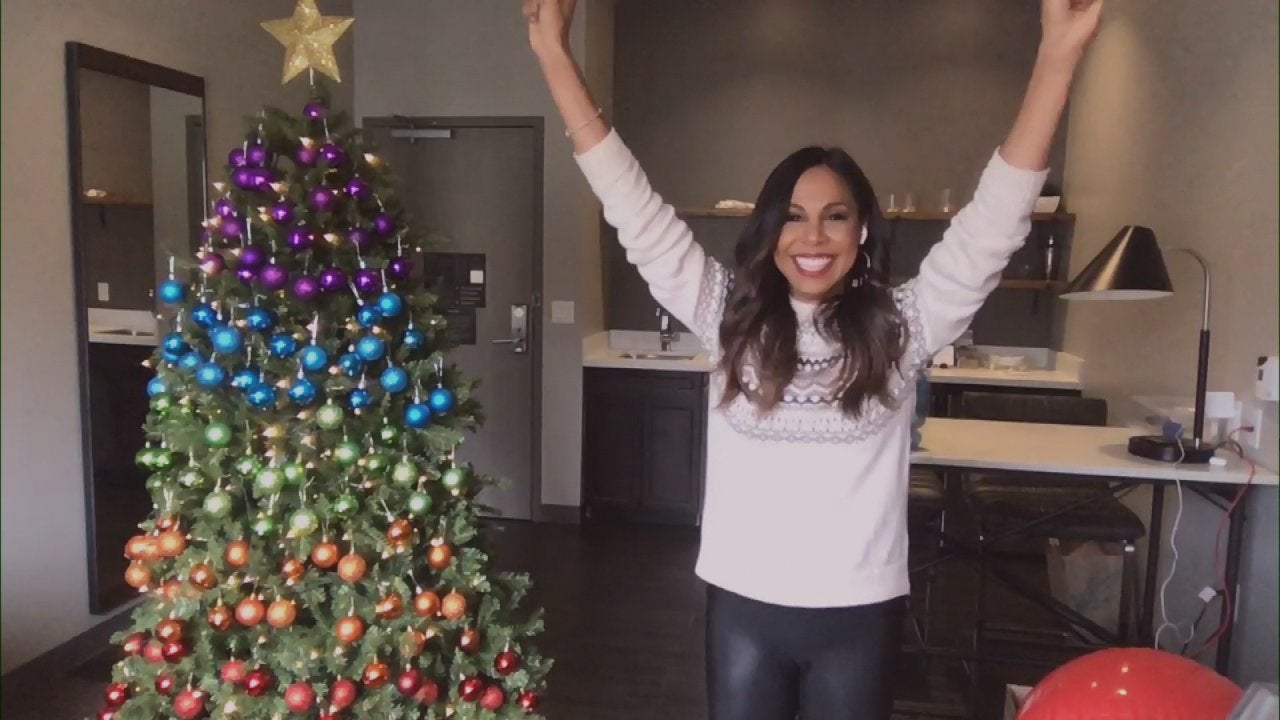 How to Make an Ombre Christmas Tree With Colorful Ornaments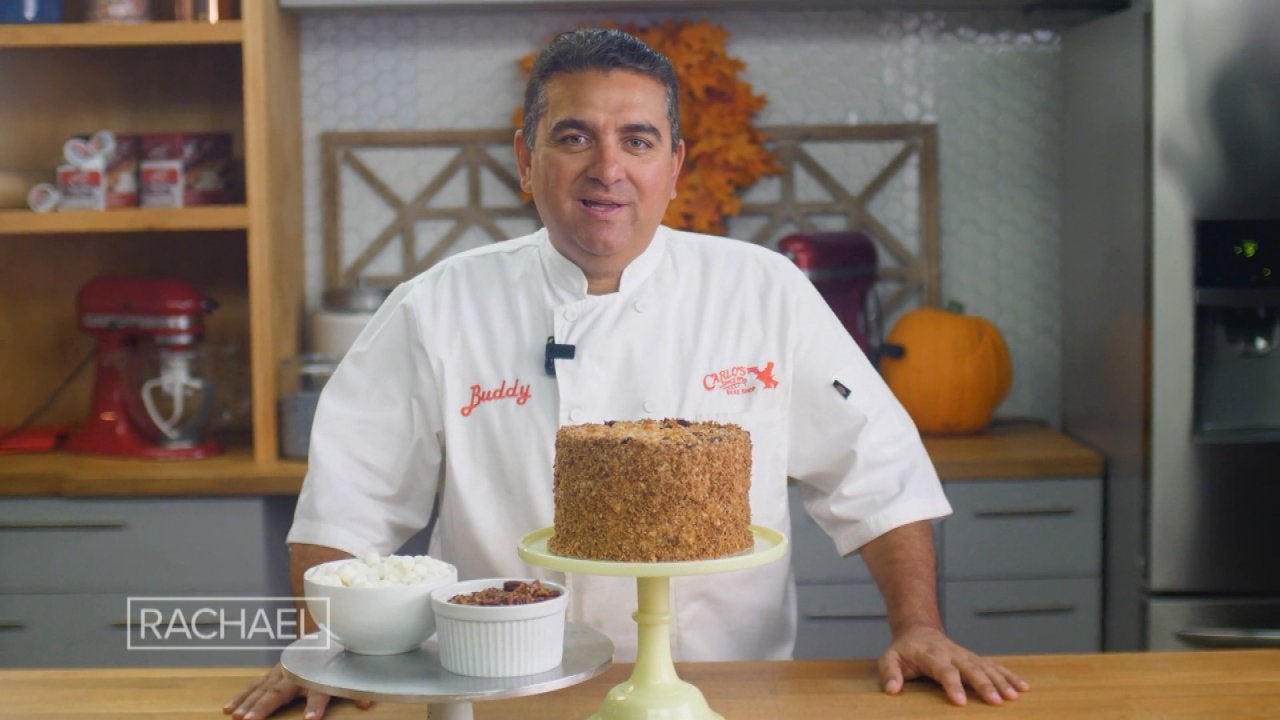 Cake Boss Buddy Valastro Reveals a New Cake Creation for the 202…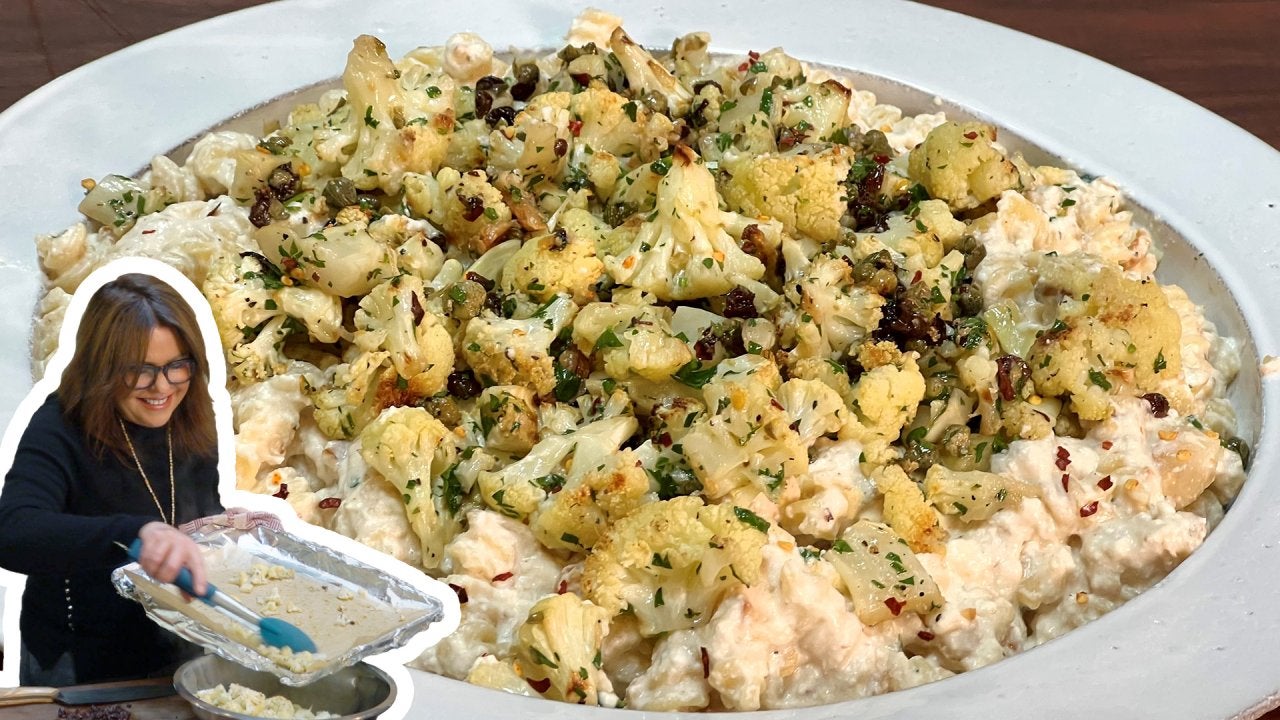 How to Make Sicilian Spiral Pasta with Ricotta, Walnuts and Roas…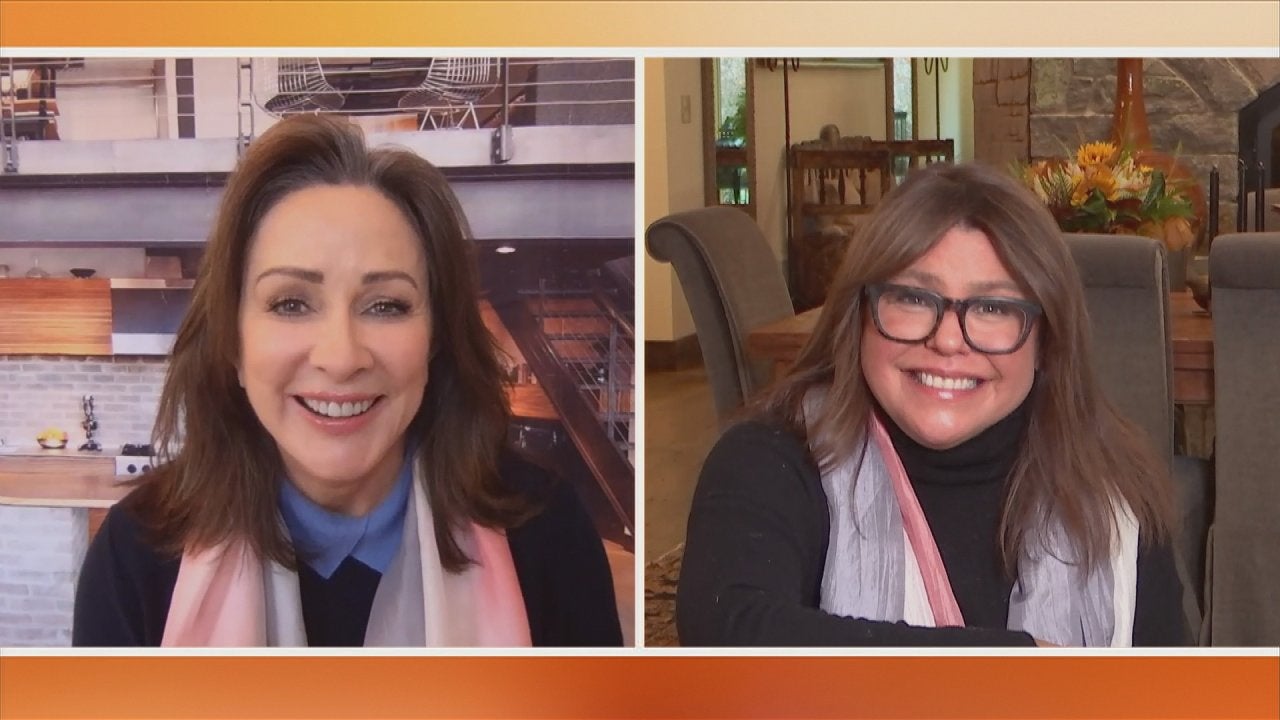 Patricia Heaton's Gorgeous Watercolor Scarf Is Not Only a Perfec…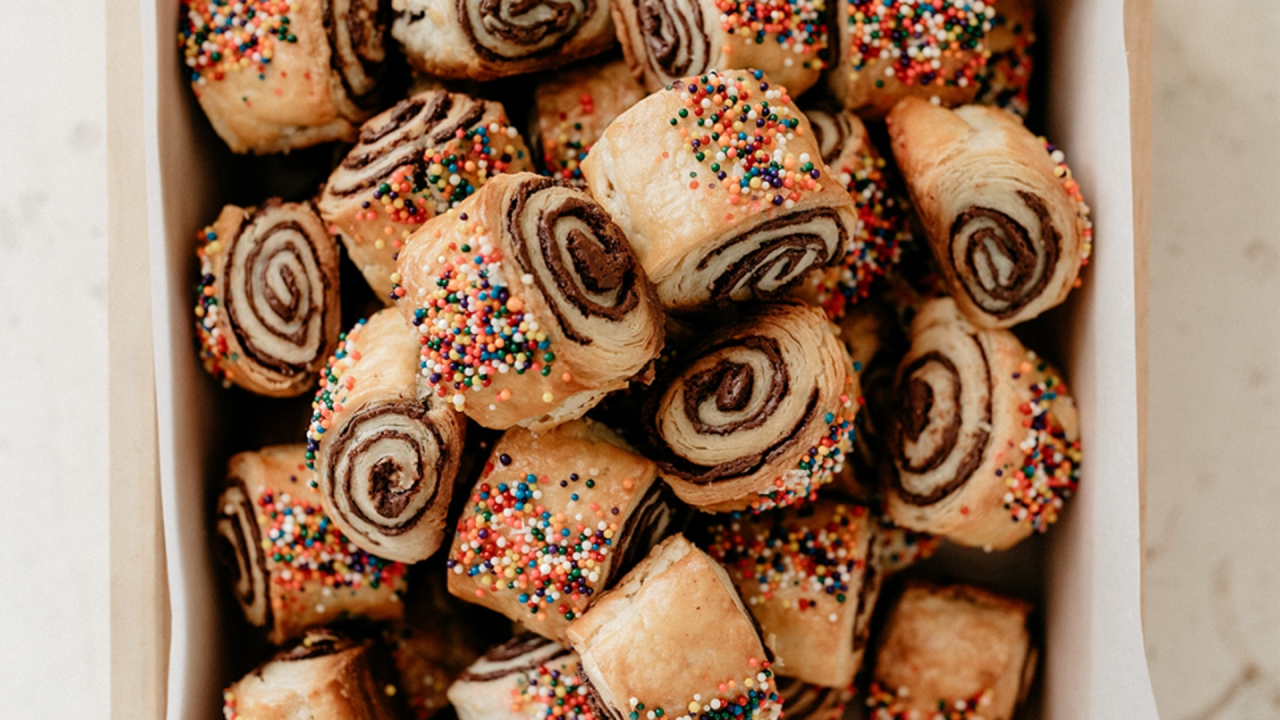 How to Make Chocolate Sea Salt Rugelach | Molly Yeh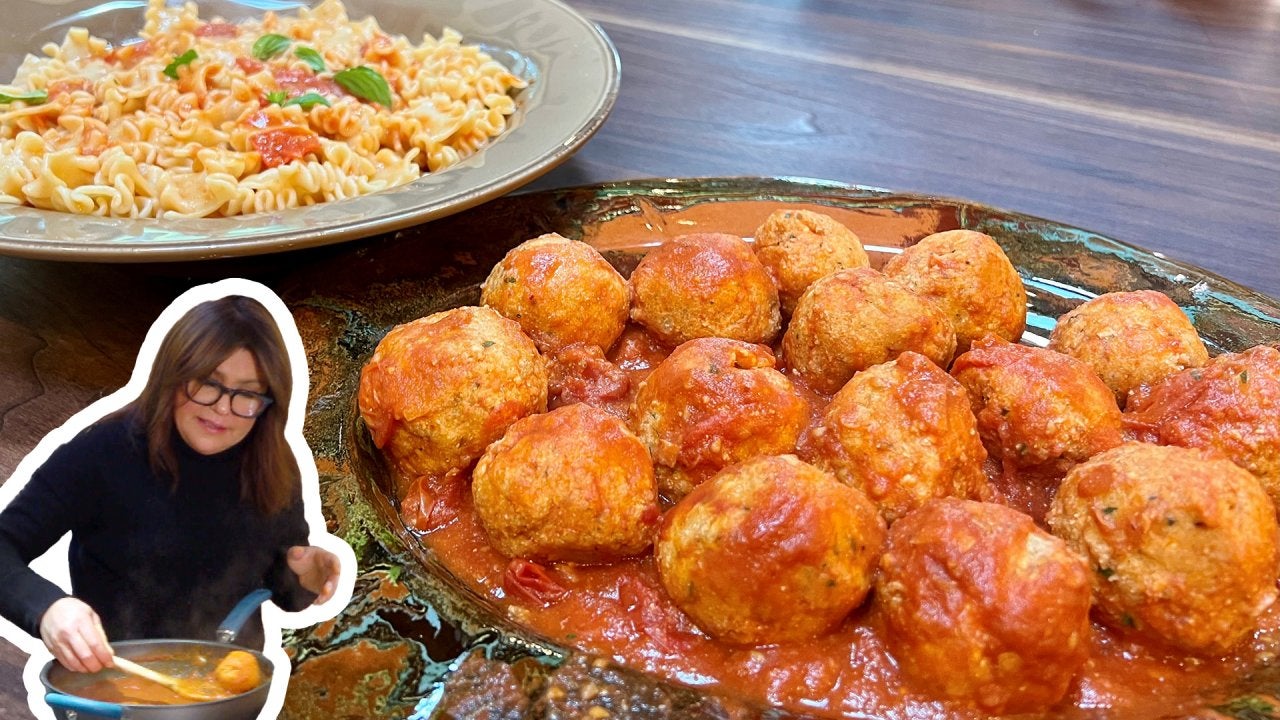 How to Make Ricotta Dumplings and Mafalde | Rachael Ray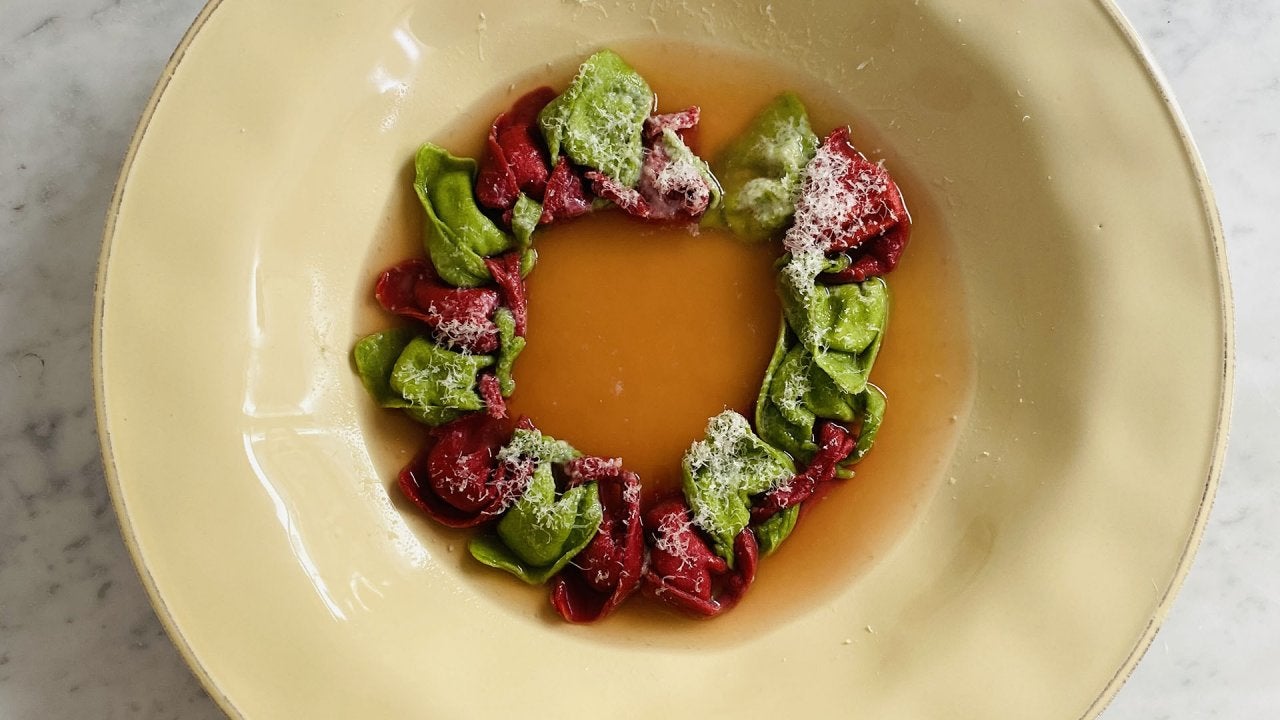 How to Make Red and Green Tortellini Wreaths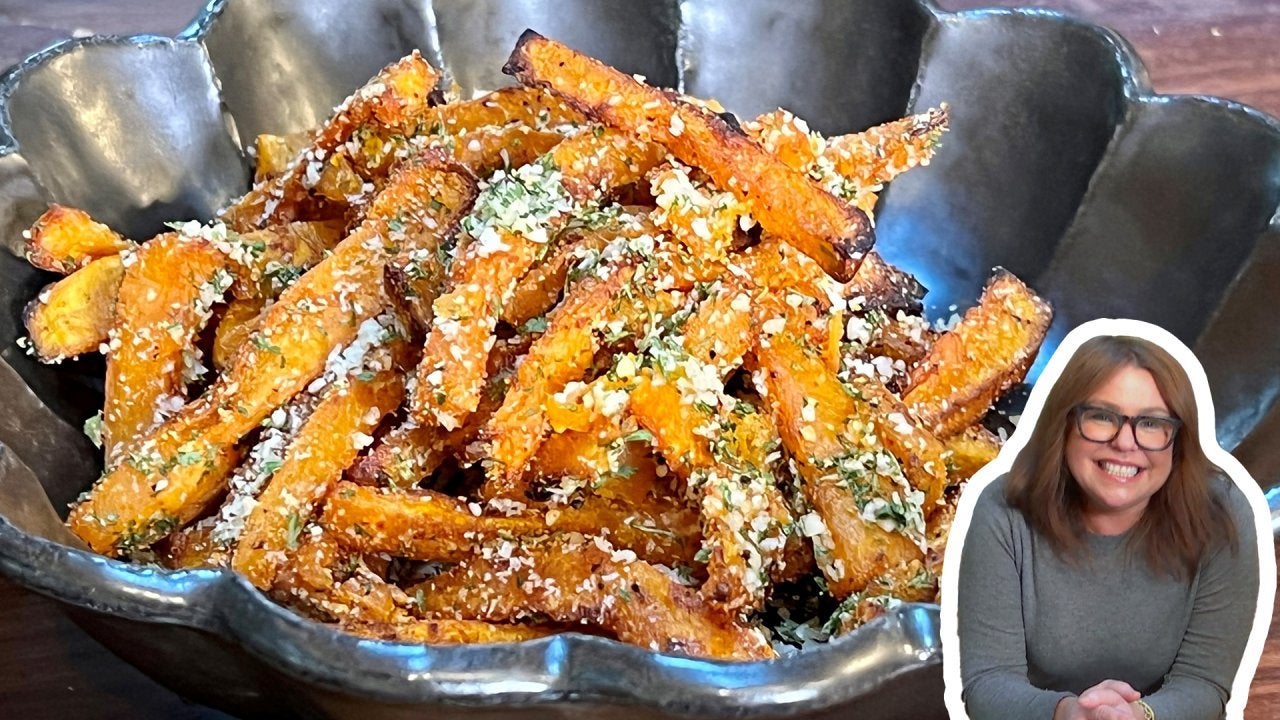 How to Make Pumpkin Parm Fries | Rachael Ray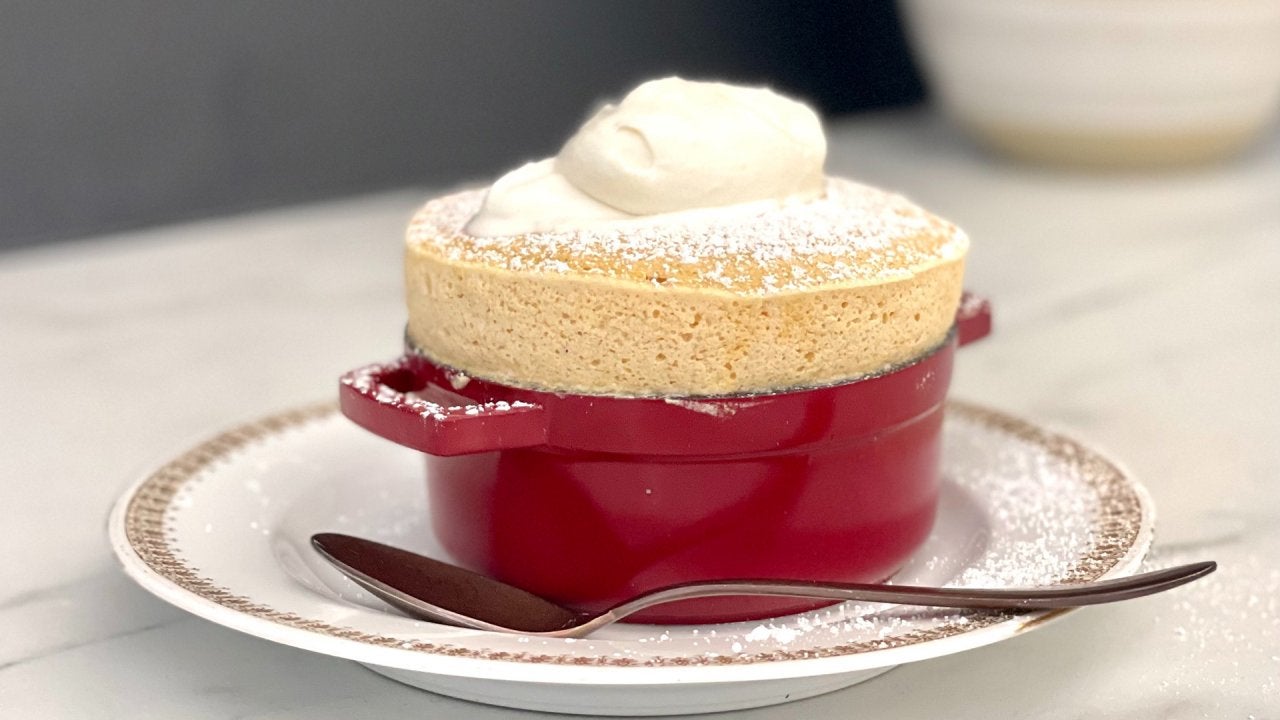 How to Make Sweet Potato Souffles with Boozy Whipped Cream | TDa…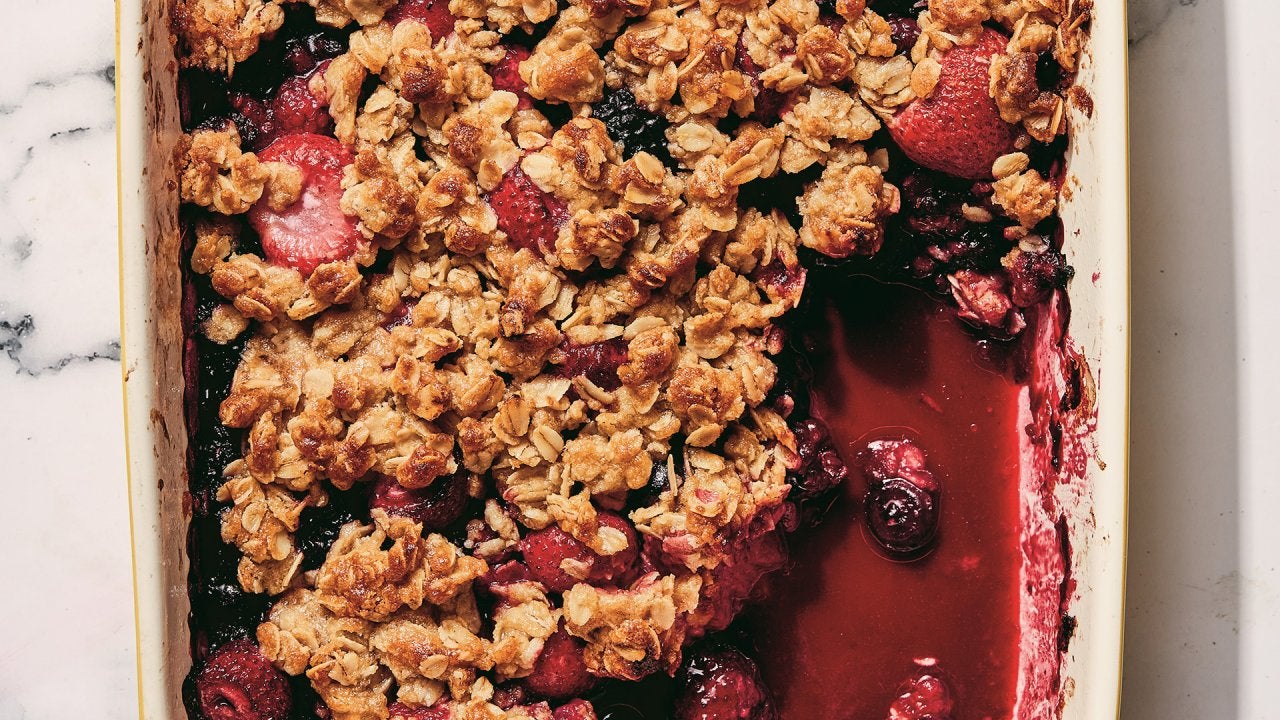 How to Make Fruit Crisp With Any Fruit—Fresh or Frozen | Tia Mow…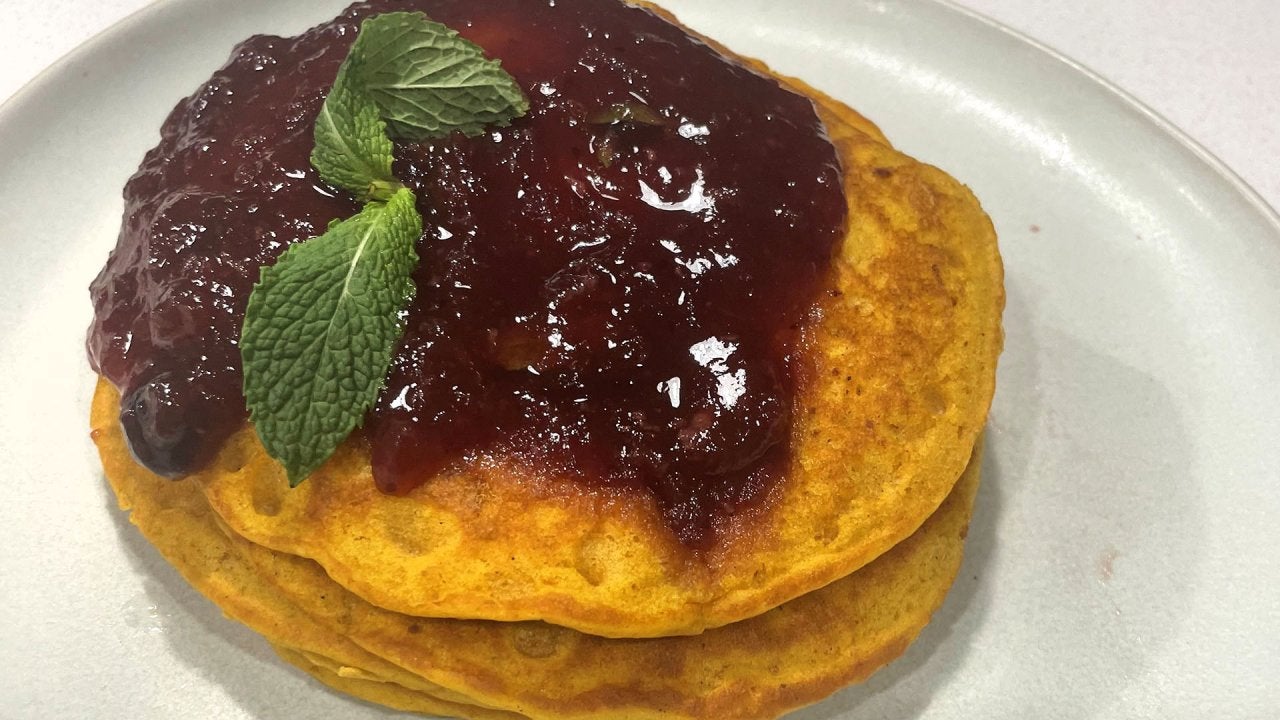 How to Make Sweet Potato Pancakes with Cranberry Compote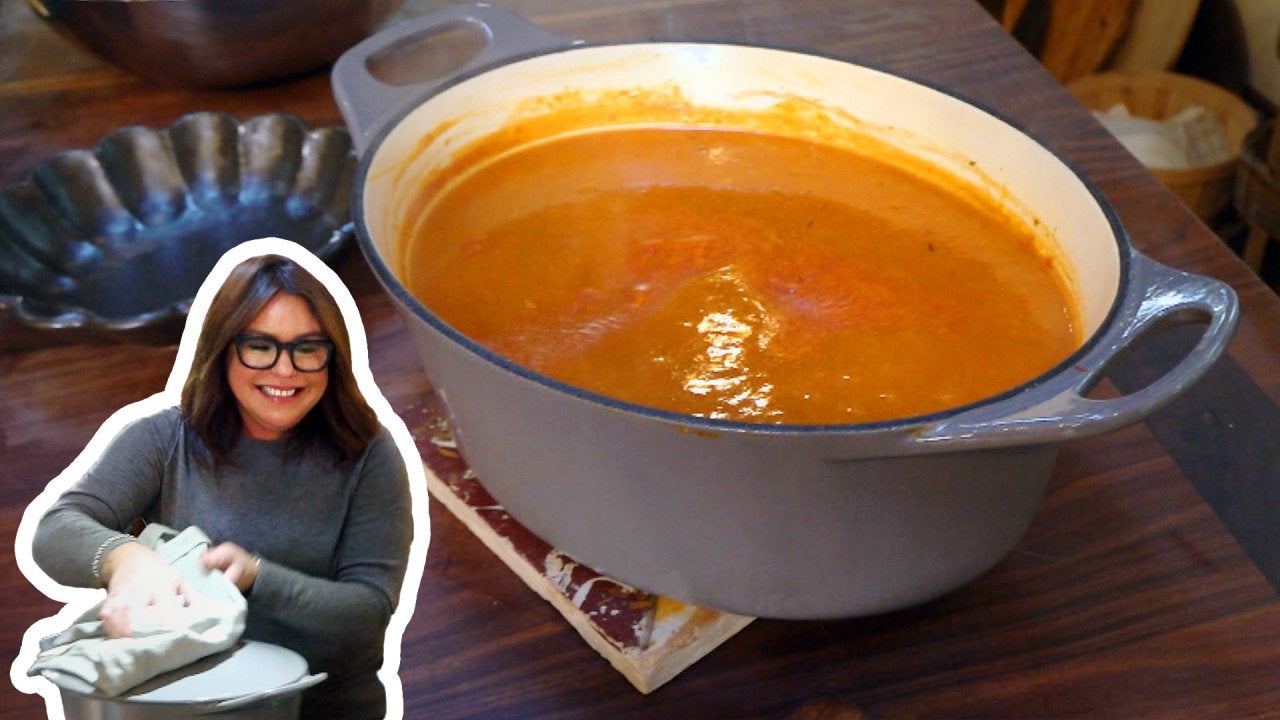 How to Make Roasted Tomato & Pepper Soup | Rachael Ray
Watermelon season has arrived, everyone!
And as always, we turned to senior culinary producer and our very own watermelon *queen,* Jeanette Donnarumma, to teach us her ways.
RELATED: How to Turn a Watermelon Into a T-Rex Centerpiece
This year, she wanted to prove just how simple slicing a watermelon could actually be -- so you can save money on buying it pre-sliced (way pricier per pound).
So, go ahead and follow her 3 easy steps -- and watch her demonstrate her expertise in the video above!
1) Cut watermelon straight down the middle

2) Flip one half face down and slice into strips in one direction

3) Turn it and slice in the other direction

4) Repeat steps 2 and 3 on other half
RELATED: Watermelon, Queso Fresco and Mint Salad
And voila! You'll be left with what Jeanette refers to as snackable "watermelon fries."