How Much Heat Escapes When You Open the Oven Door?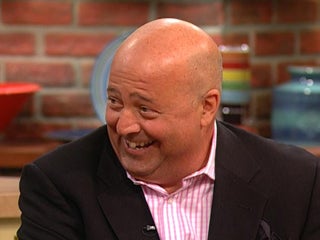 Bizarre Foods' Andrew Zimmern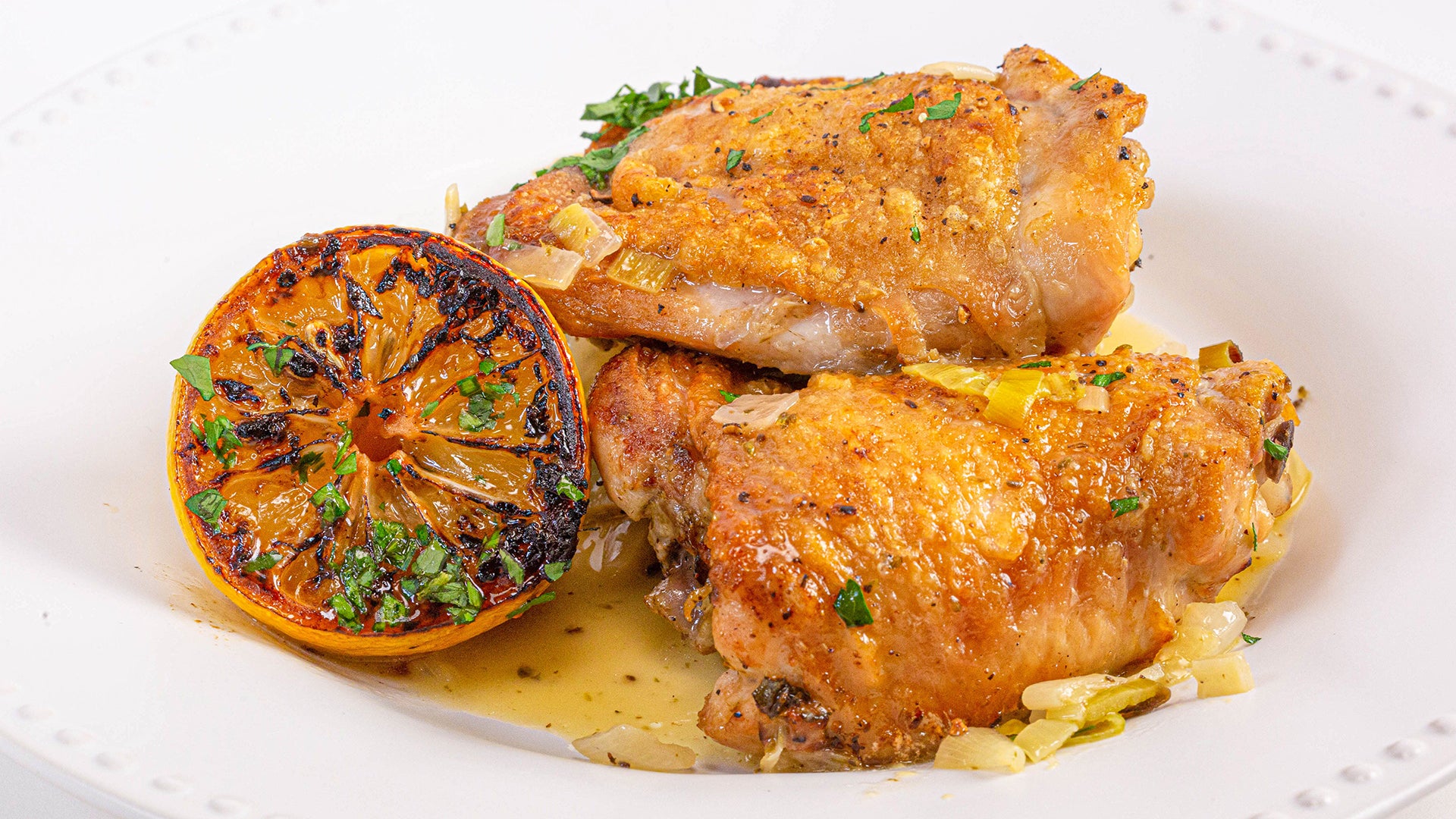 How To Make Lemon Chicken Thighs With Fennel & Leeks By Chef And…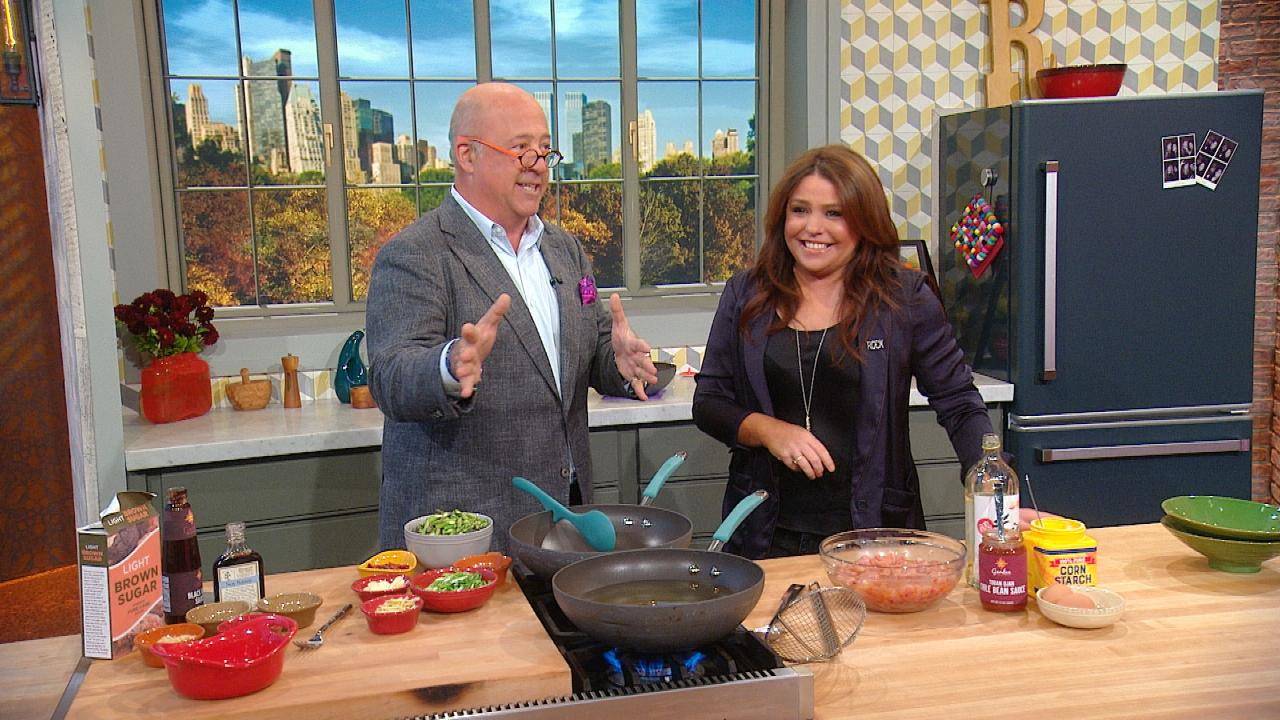 The Must-Have Item Your Kitchen Is Probably Missing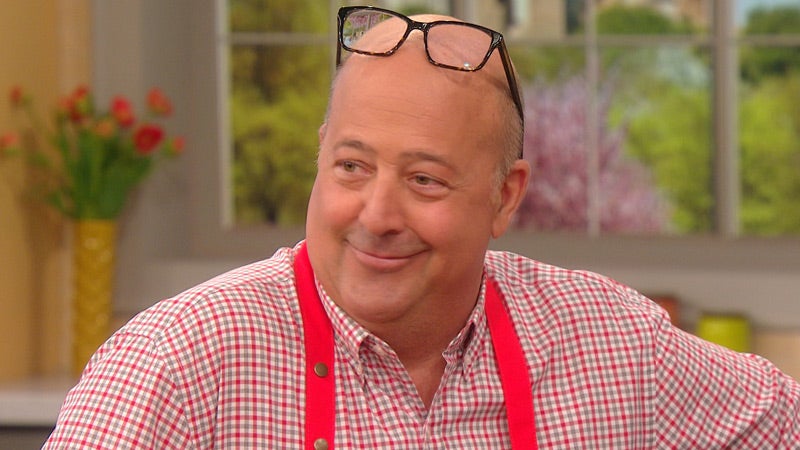 One 'Goodfella' Shocks Rach & 2 Summer Faves from Andrew Zimmern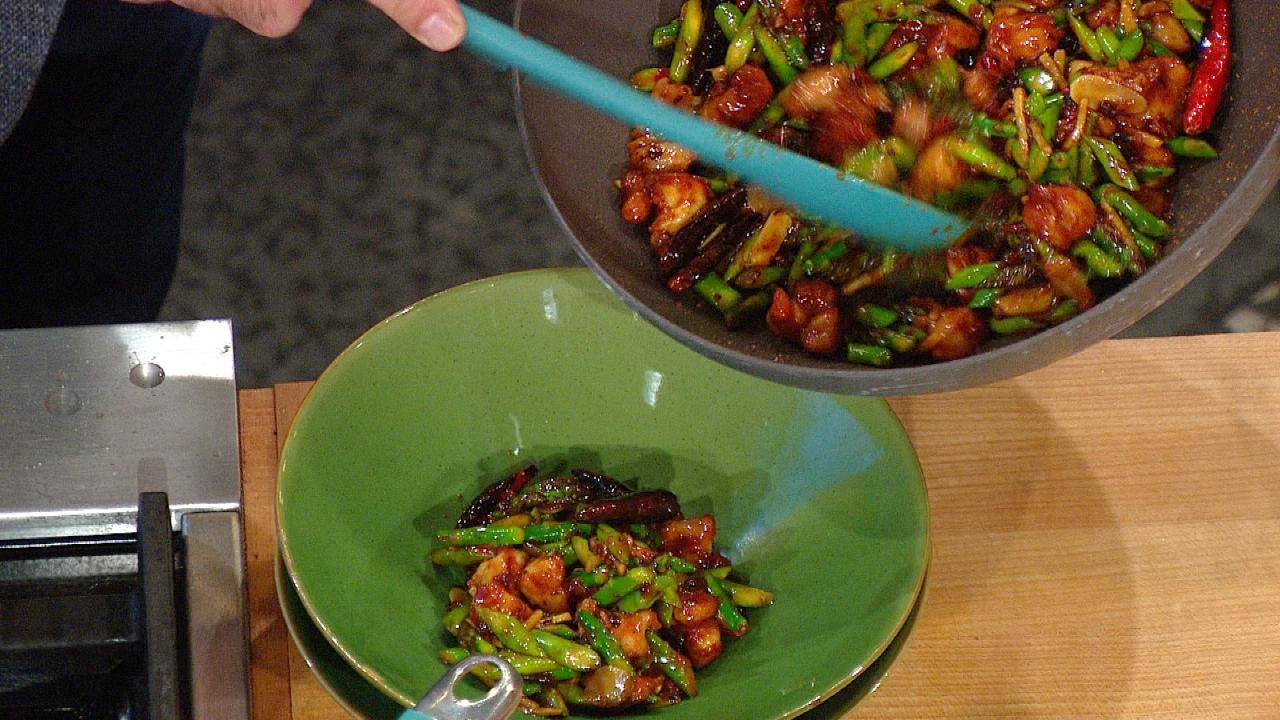 Velvet Chicken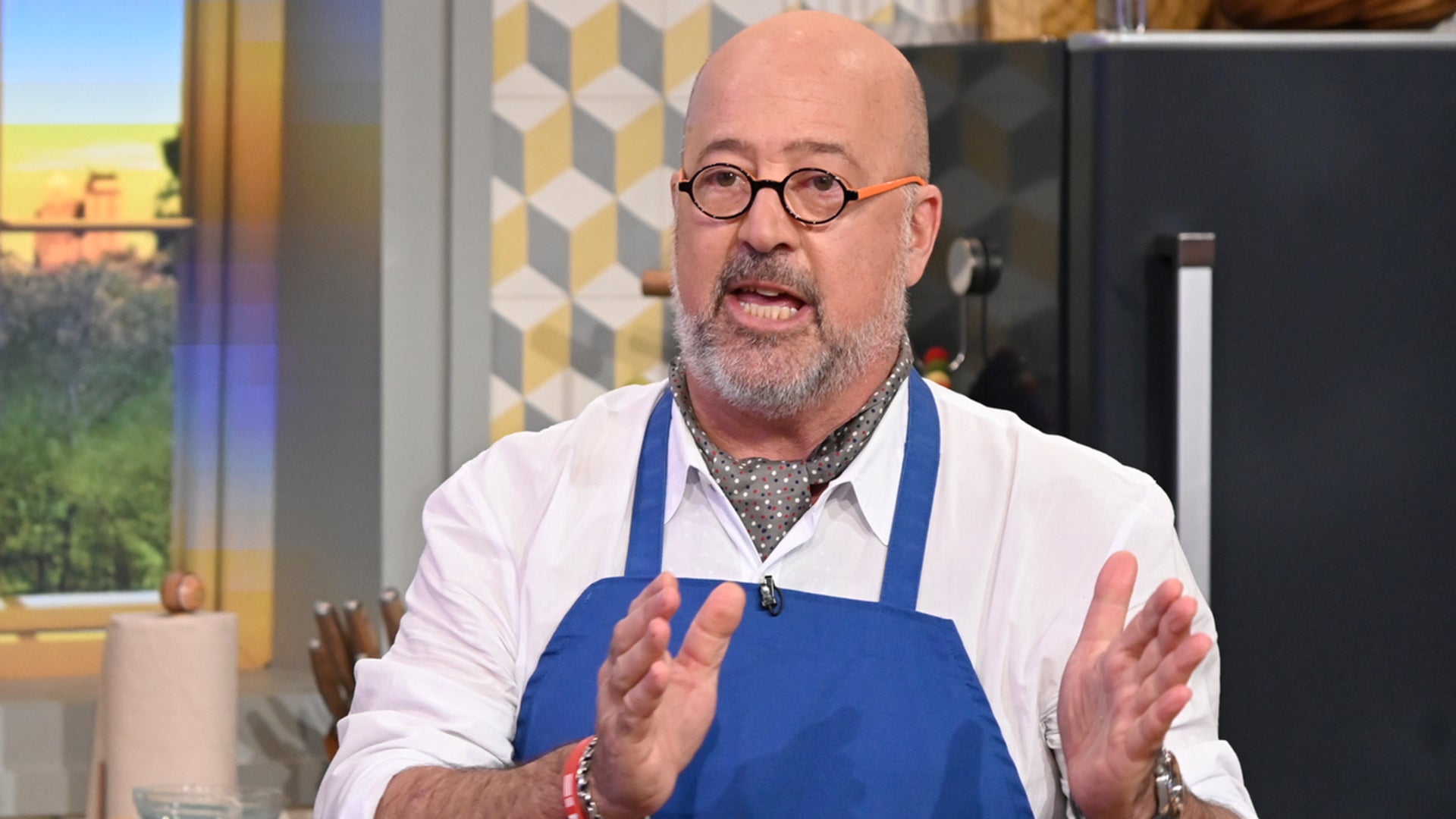 Andrew Zimmern Dishes On New Show "What's Eating America" + Kath…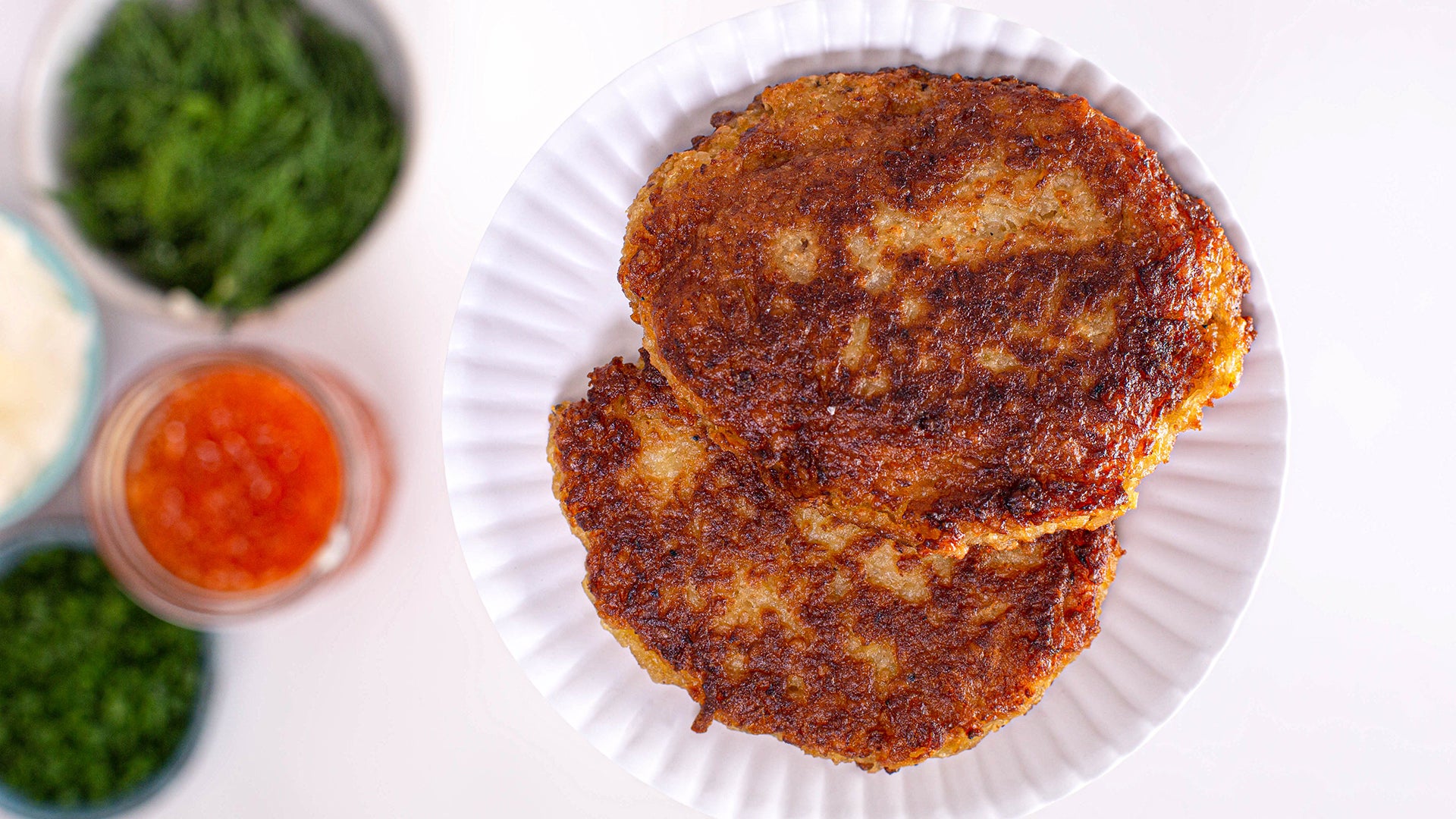 How To Make The Best Latkes By Andrew Zimmern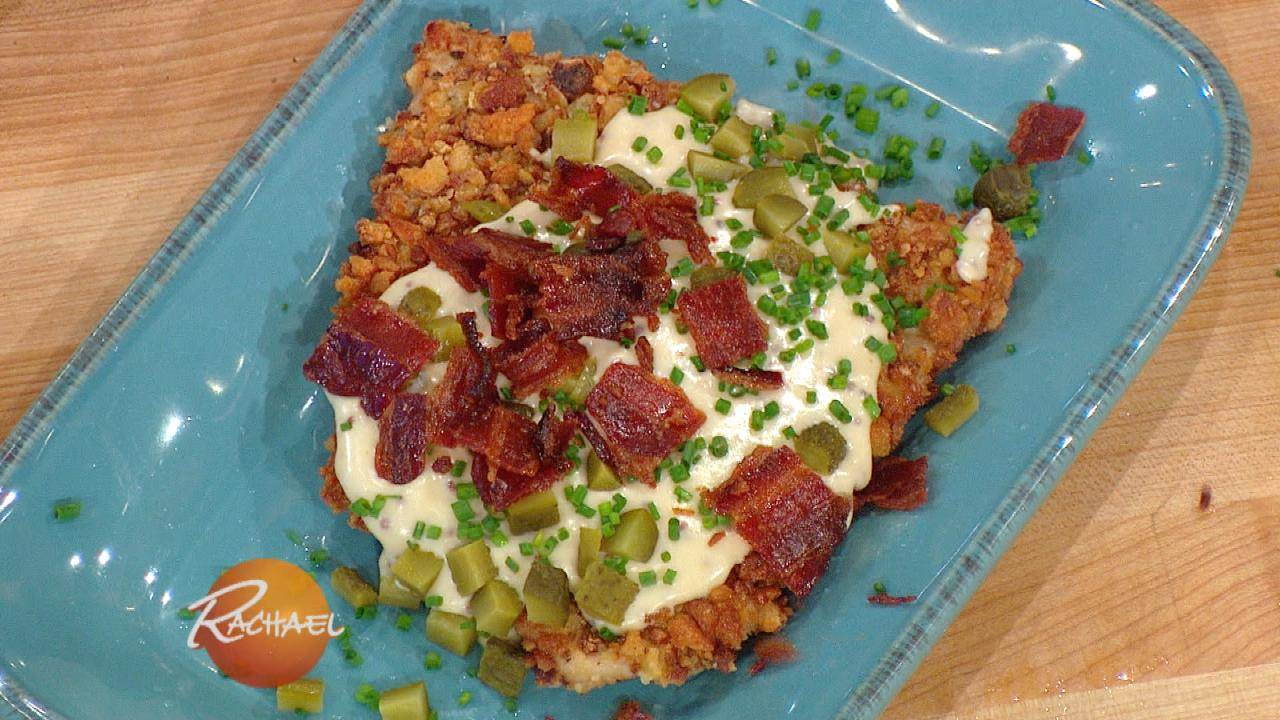 3 Questions You're Dying to Ask a Chef -- Answered! Plus, Rach's…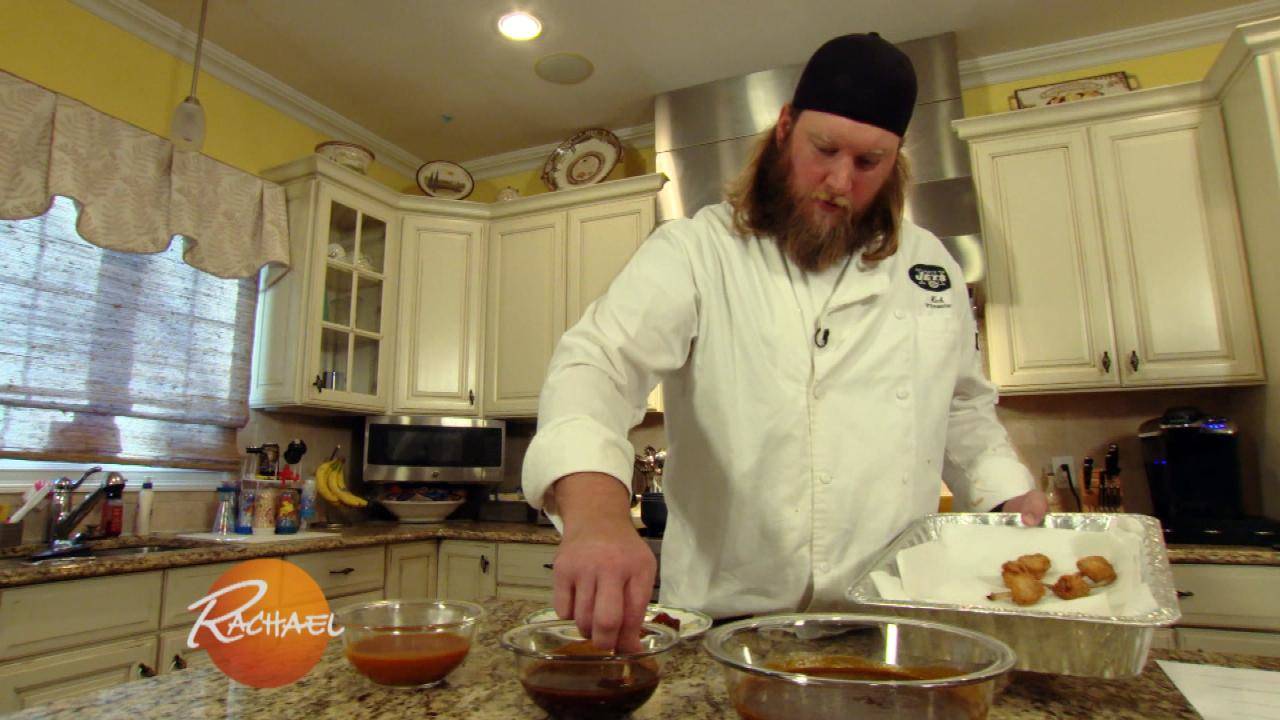 NFL Stars Go Head-to-Head In the Kitchen + Man Who's Lost Over 3…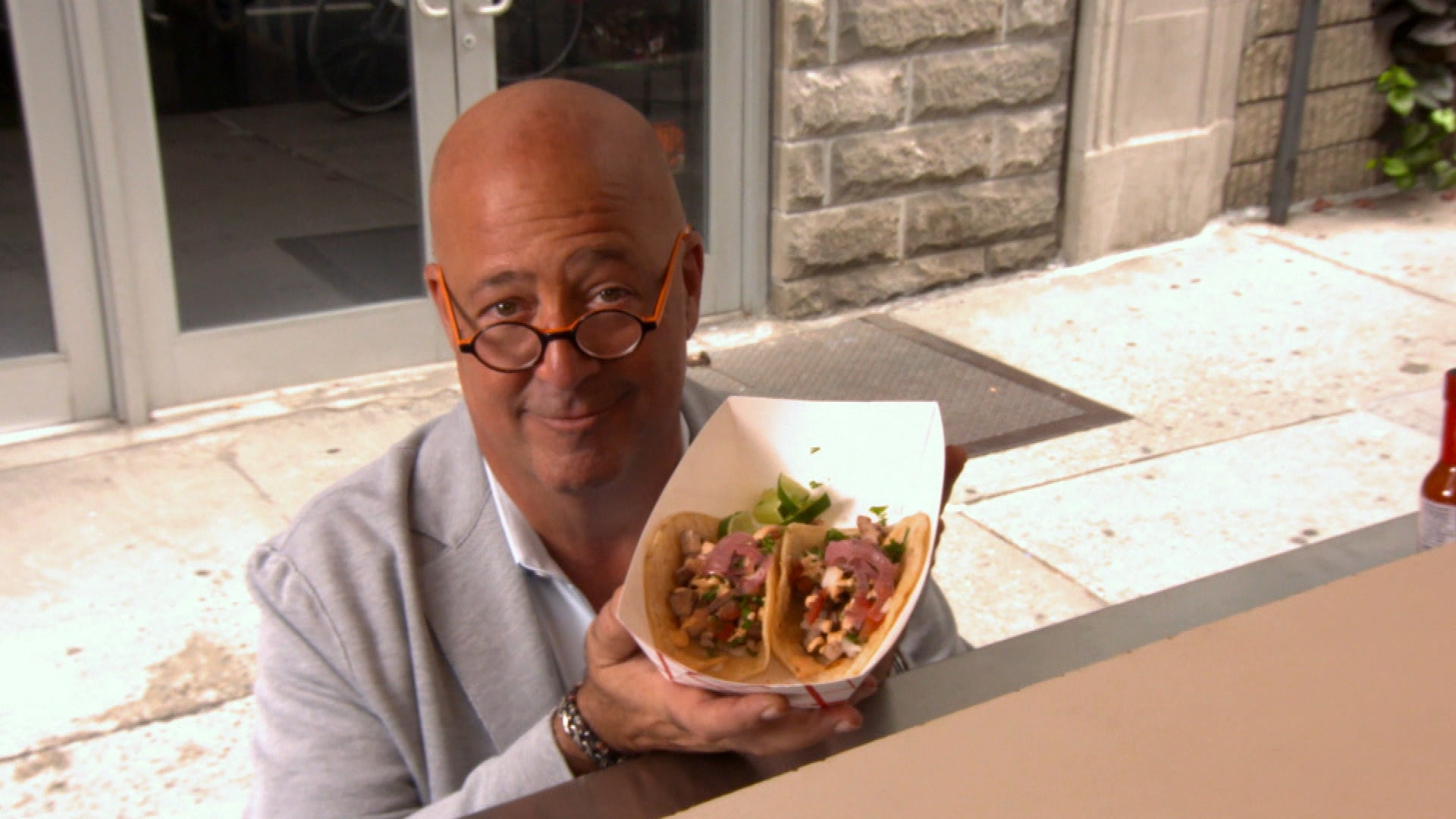 Andrew Zimmern Takes Us on a Tour of 4 of His Favorite Food Truc…
While something delicious is cooking or baking away in the oven, we're all tempted to check on it by opening the oven door once or twice (or three or four or five times...).
But WAIT, don't do it!
When one studio audience member asked chef Andrew Zimmern if opening the oven door affects how the food inside cooks or bakes, he didn't miss a beat.
In a word? "Drastically," Andrew says.
"Especially the larger volume items," he continues. Like that Thanksgiving turkey you've got coming up!
"If you take an ice-cold turkey and you stuff it," he begins, "and you open up a preheated 300 degree oven and you leave the door open and you go to get your turkey and then you walk over to put it in the oven, you're losing about 50% of your heat."
RELATED: The Top Ways to Make a Turkey
FIFTY PERCENT?! Yikes.
And naturally, the longer you keep the oven open and let the heat escape, the longer your food will take to cook. (Maybe THAT'S why there's so much waiting on Thanksgiving.)

"Constantly opening and shutting it obviously just keeps setting the clock back," Andrew affirms.
So, while it may be tempting to keep checking on your dish or dessert (especially if you're hungry), you may actually get to dig in sooner if you refrain!