How Much Heat Escapes When You Open the Oven Door?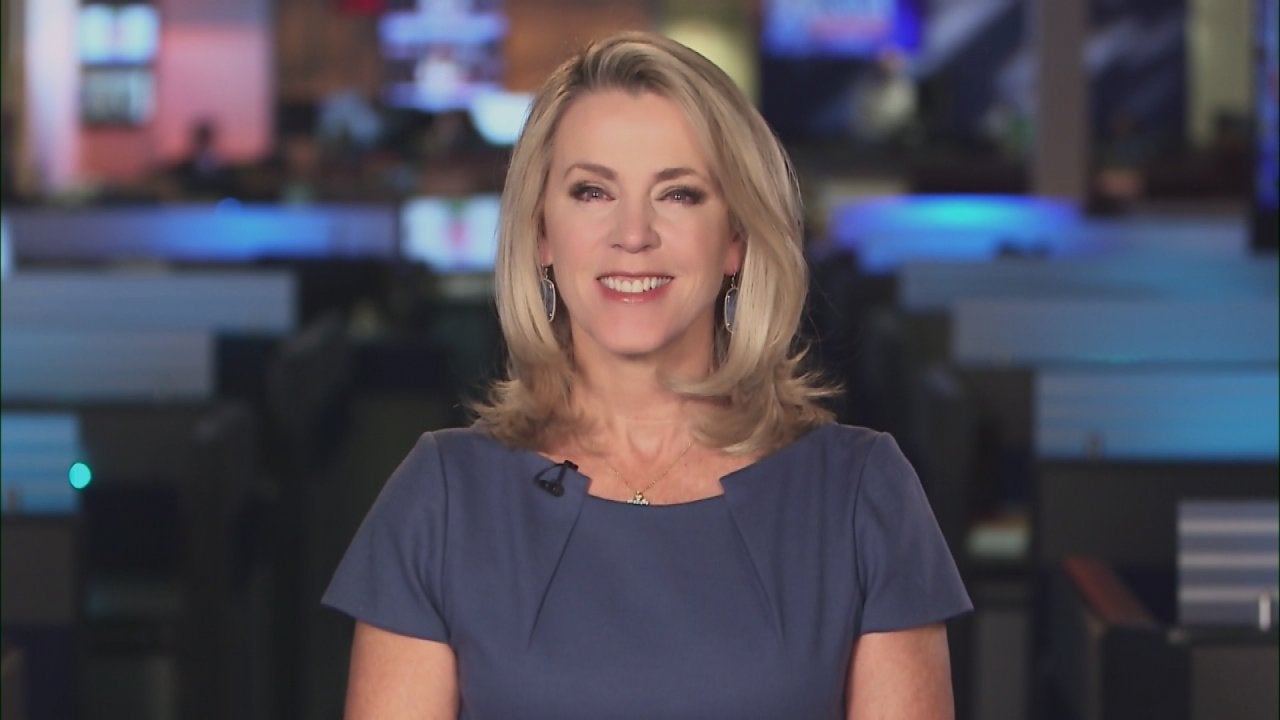 Deborah Norville Celebrates 35 Years of "Inside Edition" AND Mar…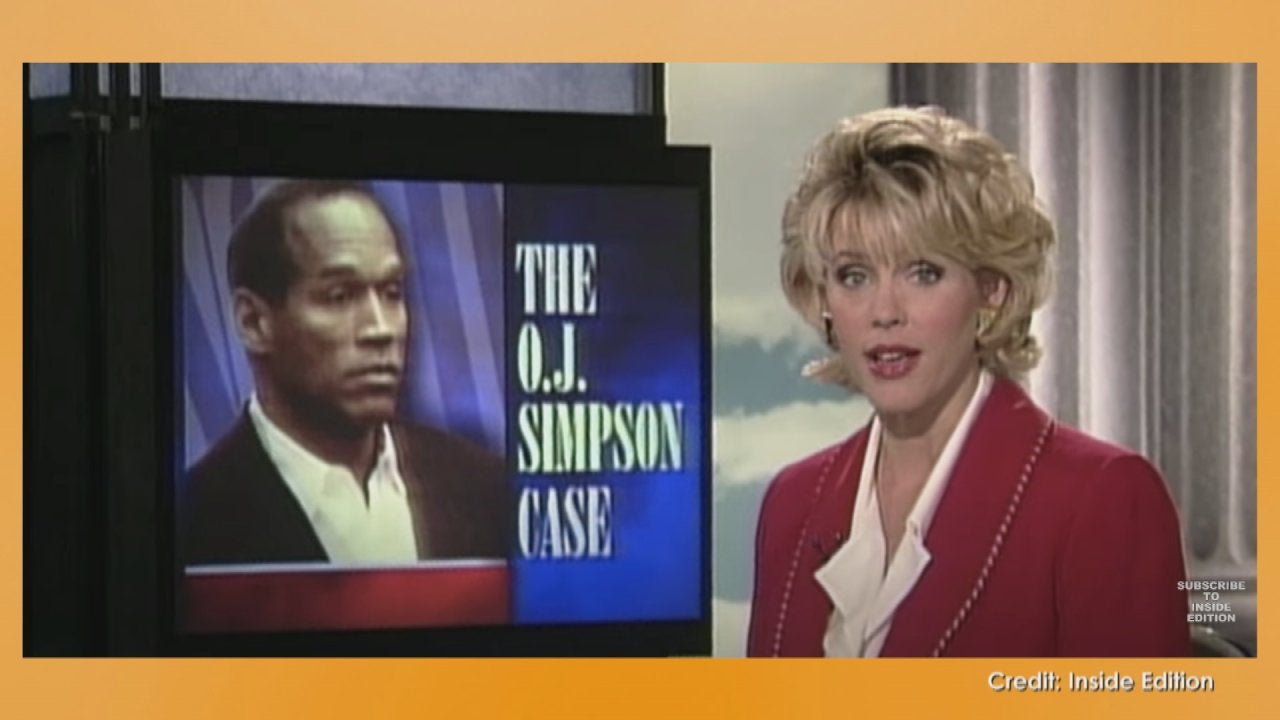 Deborah Norville Reflects on Covering O. J. Simpson Trial During…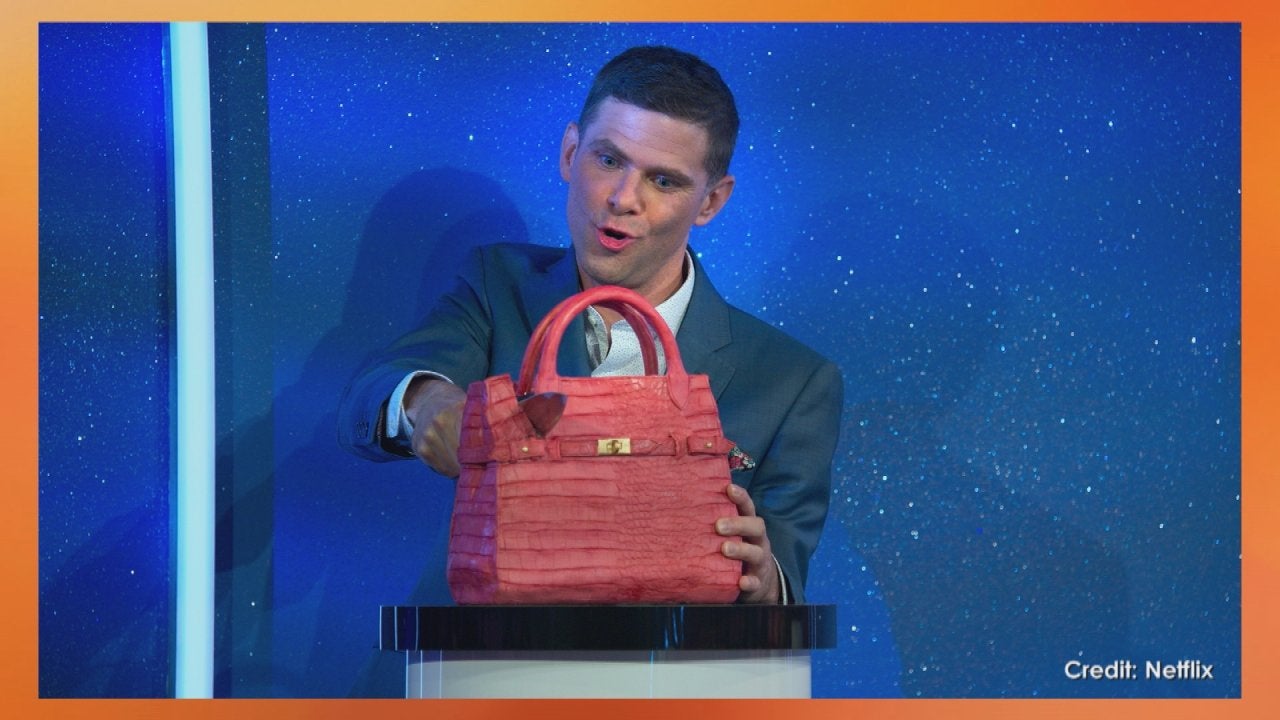 Does "Is It Cake?" Host Mikey Day Even Like Cake?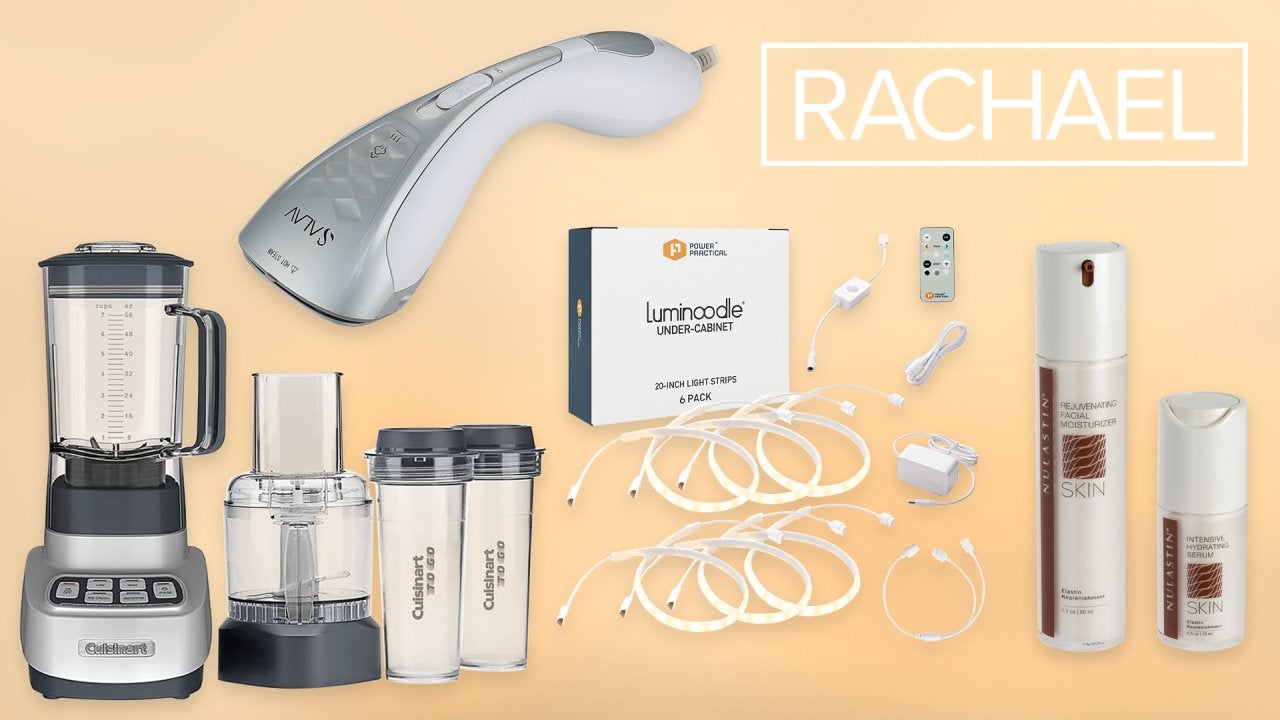 Amazing Deals From MorningSave: 3-in-1 Food Prep Machine, Anti-A…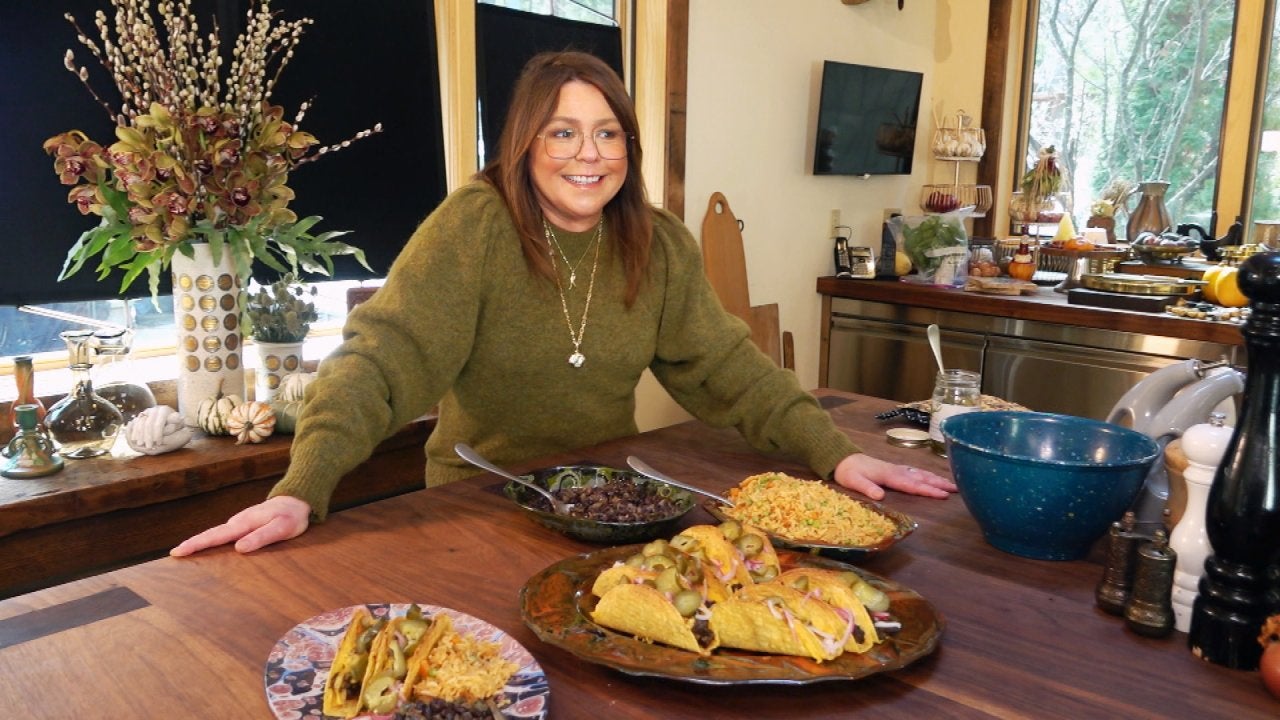 How to Make Crispy Beef Tacos Dorados | Rachael Ray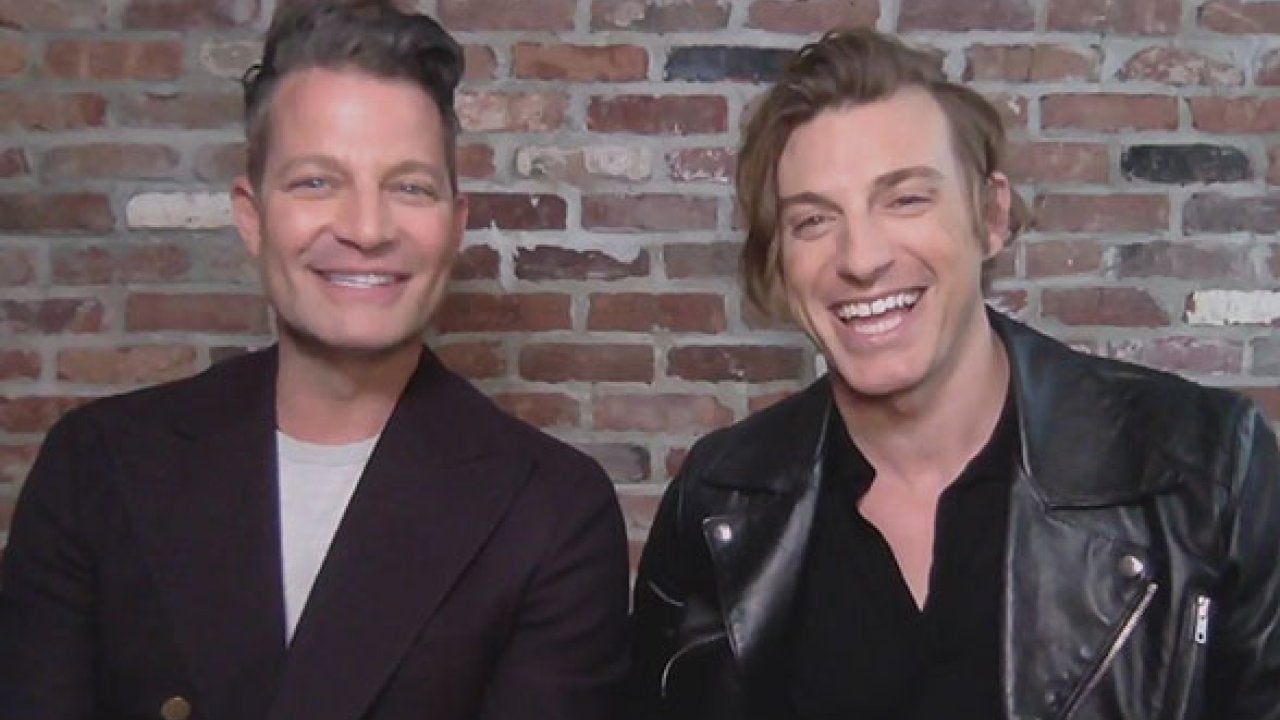 Nate Berkus & Jeremiah Brent Solve Decor Dilemmas + Uber Driver …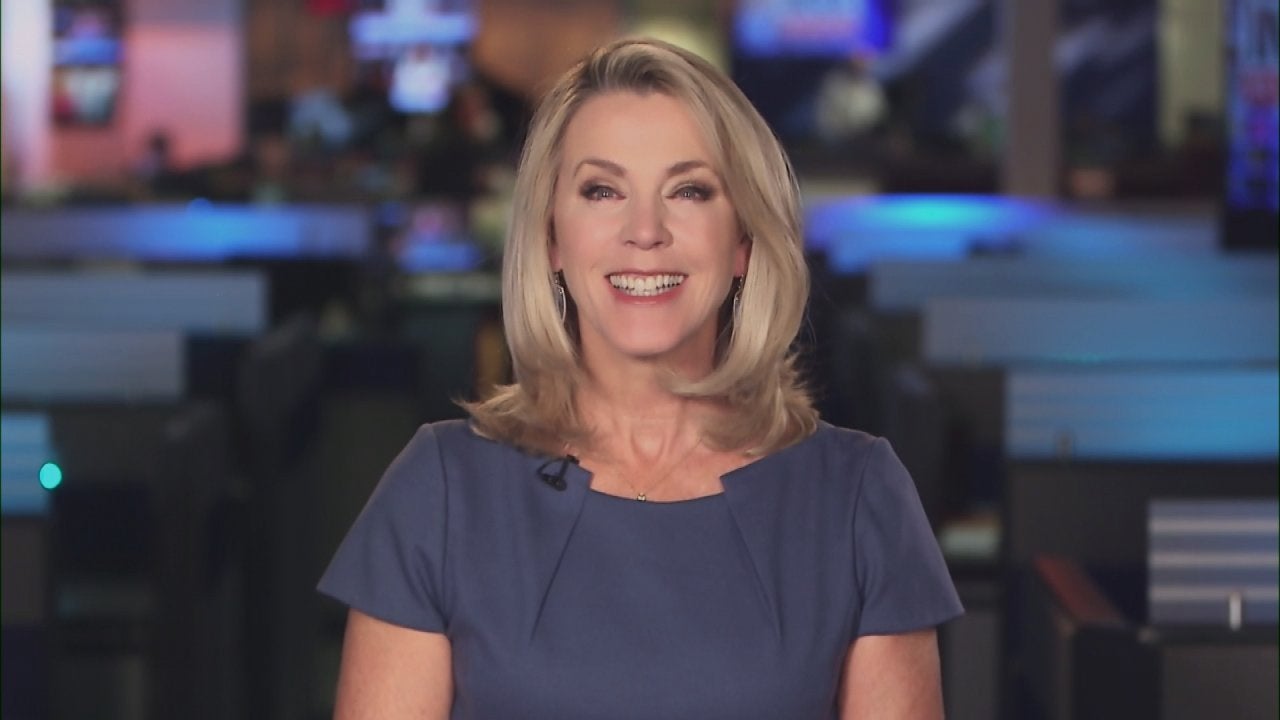 Deborah Norville on 35th Anniversary of "Inside Edition" + "SNL"…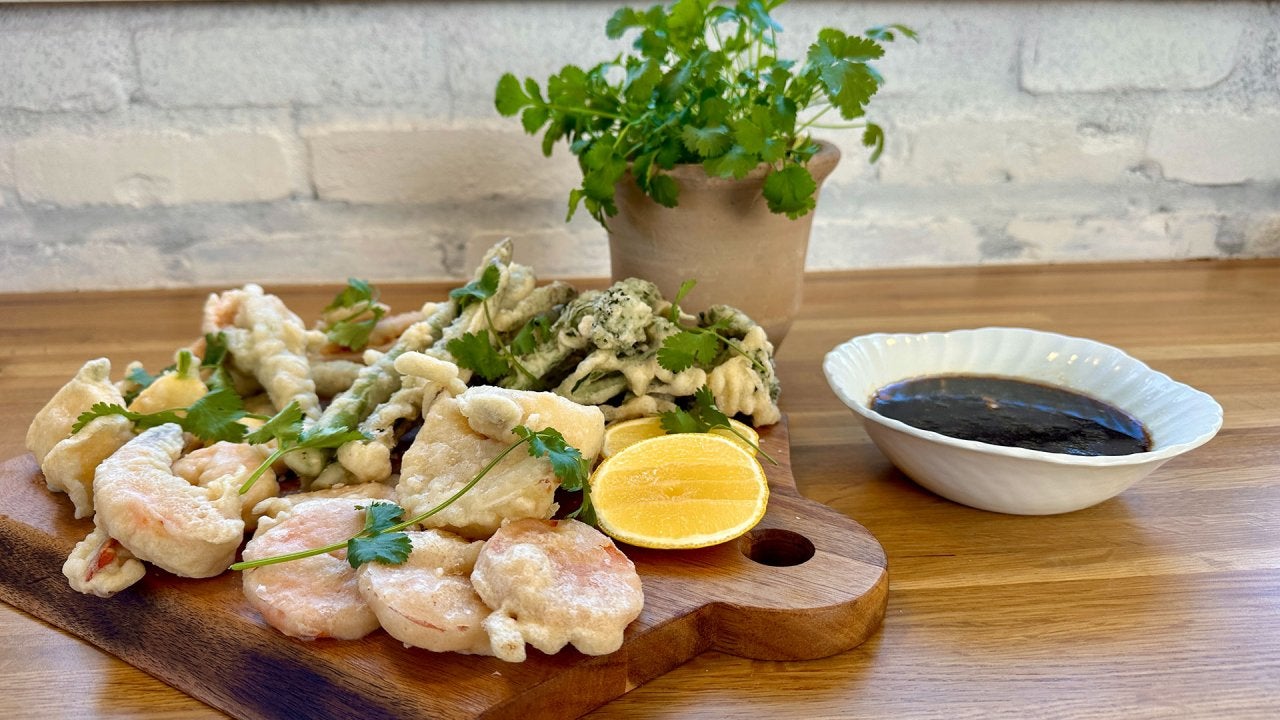 How to Make Shrimp and Vegetable Tempura with Soy Dipping Sauce …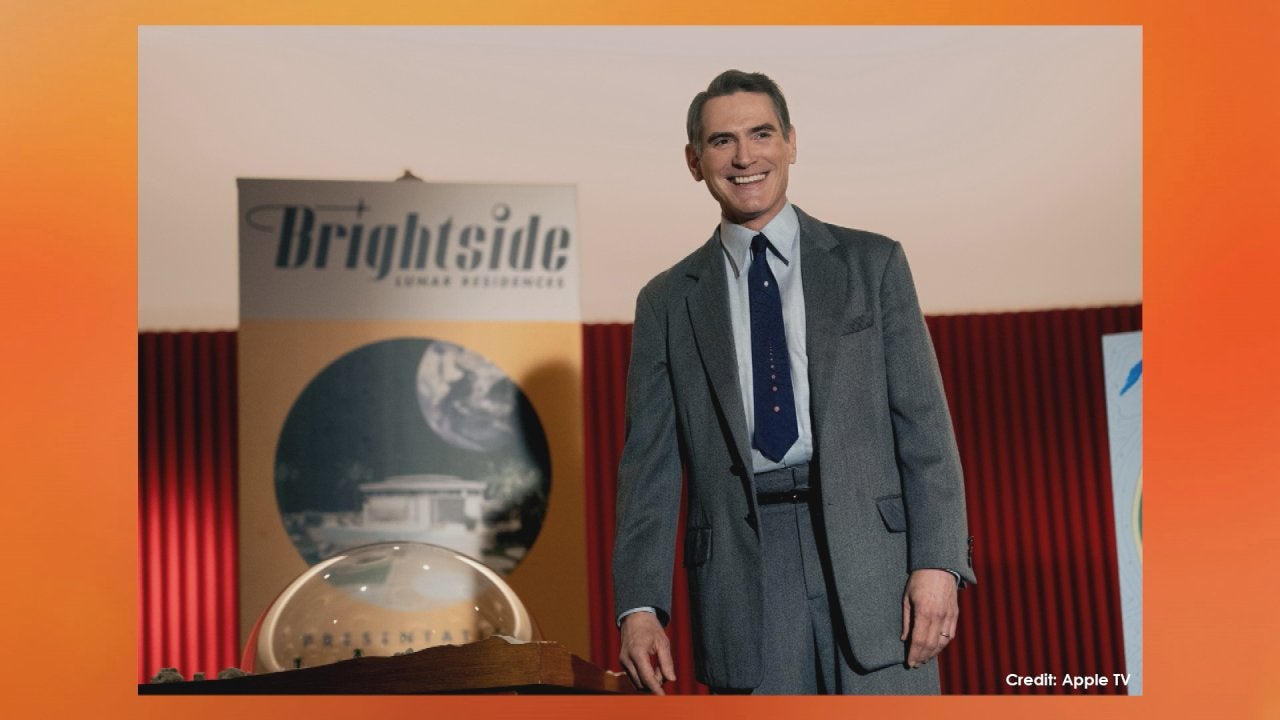 Billy Crudup Worked as a Salesman Before Playing One in New Appl…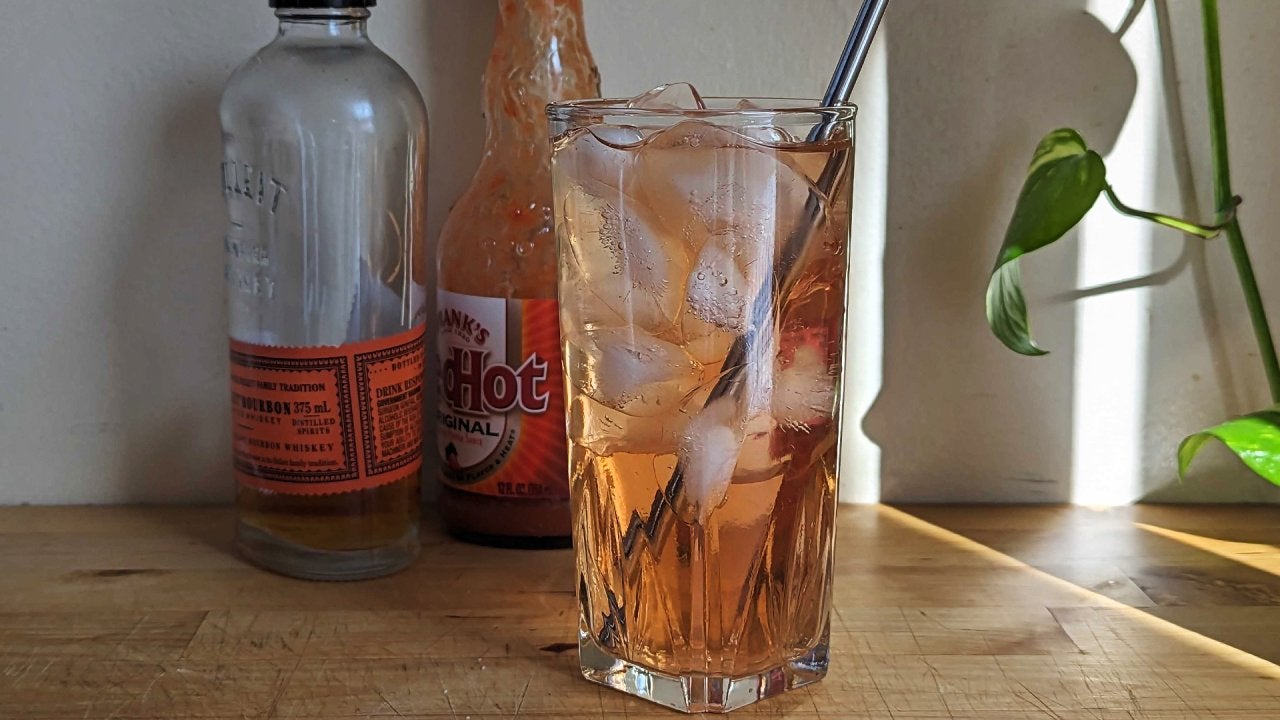 How to Make a Hot Rock Whiskey Fizz | John Cusimano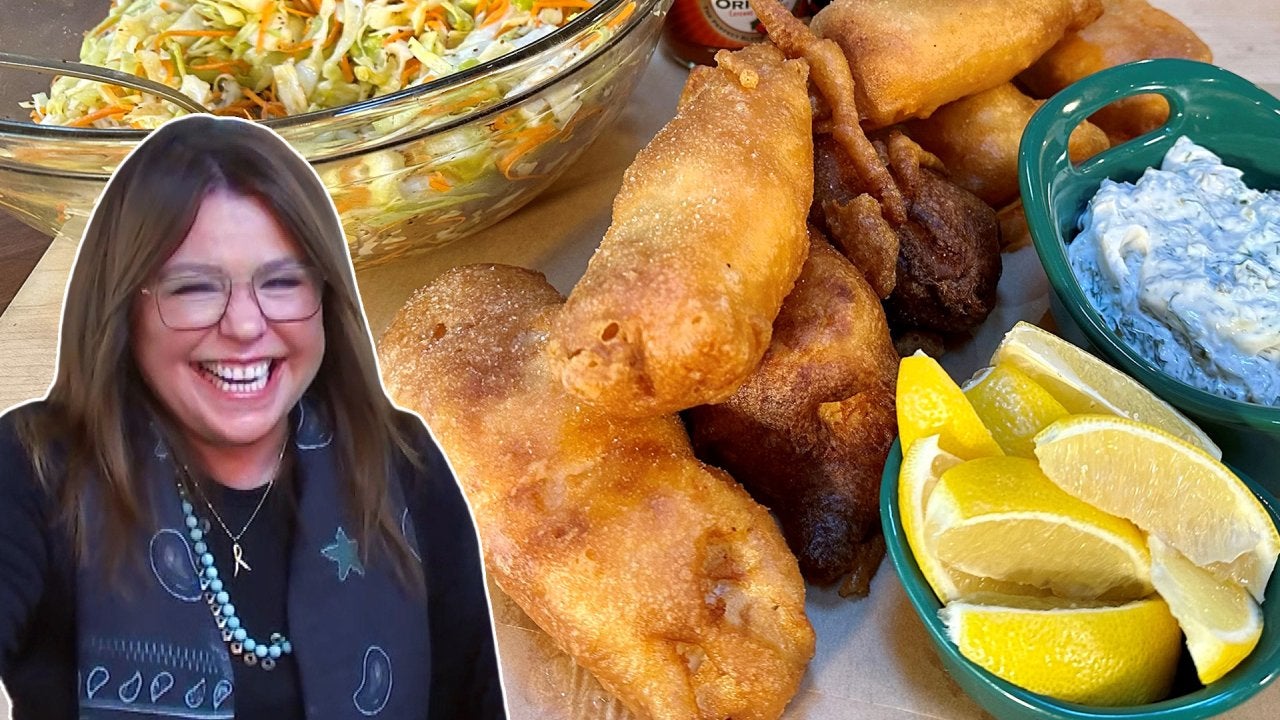 How to Make Beer Batter Fish Sticks with Tangy Tartar Sauce and …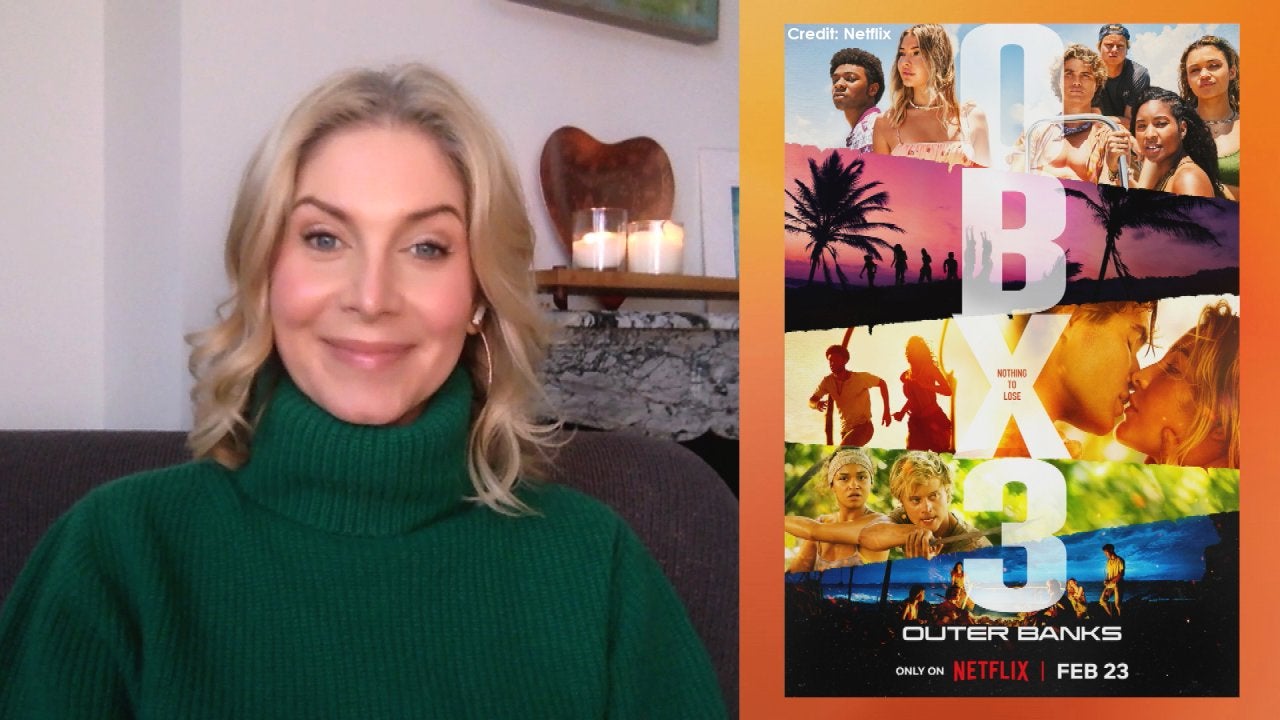 Elizabeth Mitchell Embraces Playing a "Crazy Old Lady" in Netfli…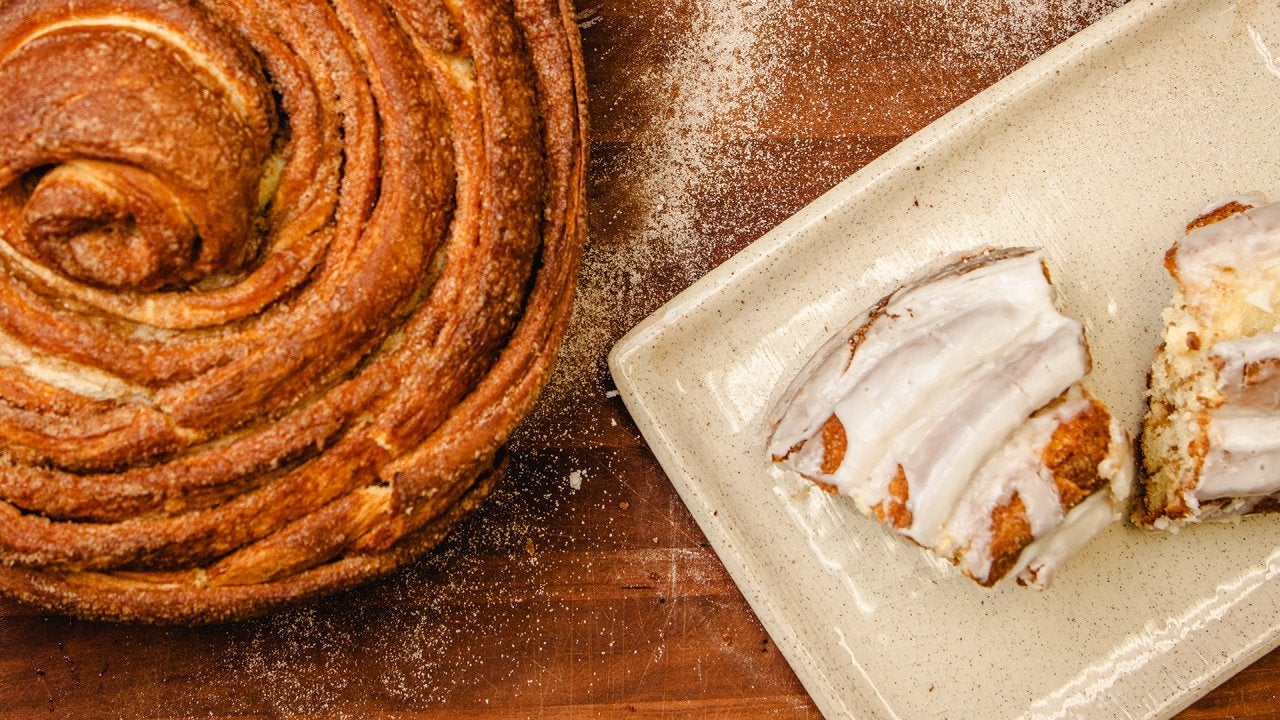 How to Make a Giant Cinnamon Roll Cake | Buddy Valastro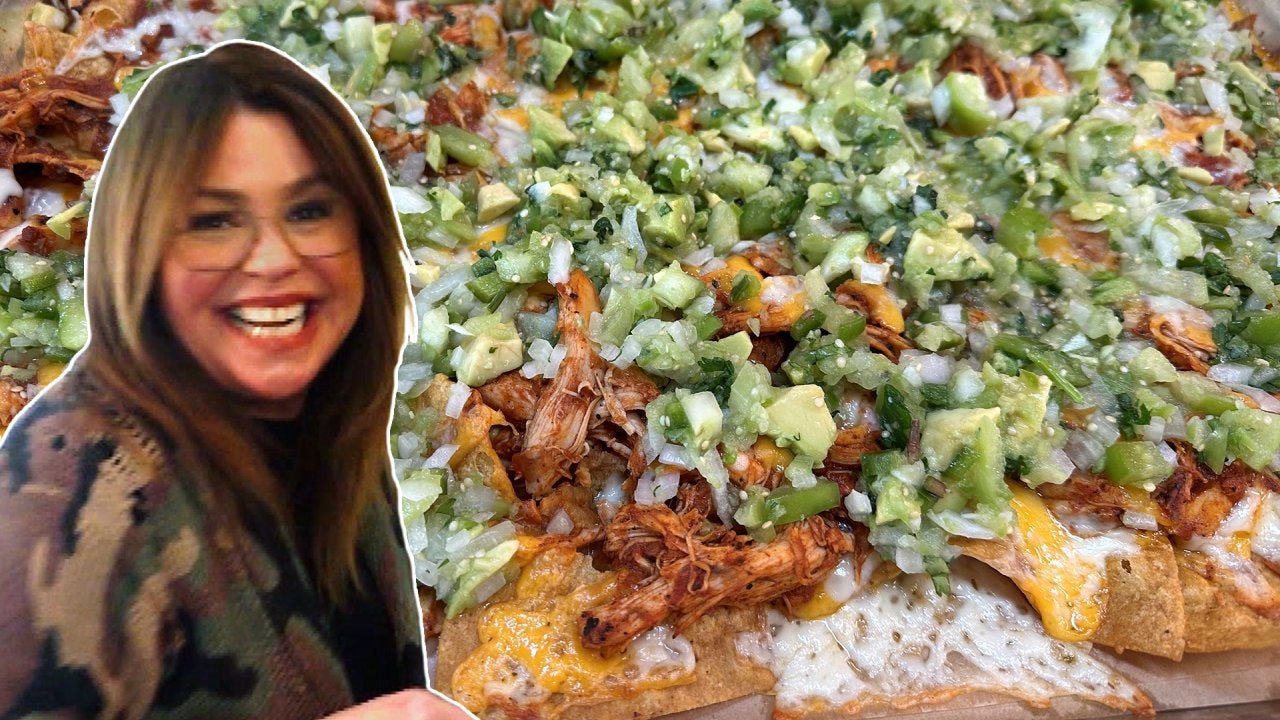 How to Make Tingachos: Chicken Tinga-Style Nachos with Avocado T…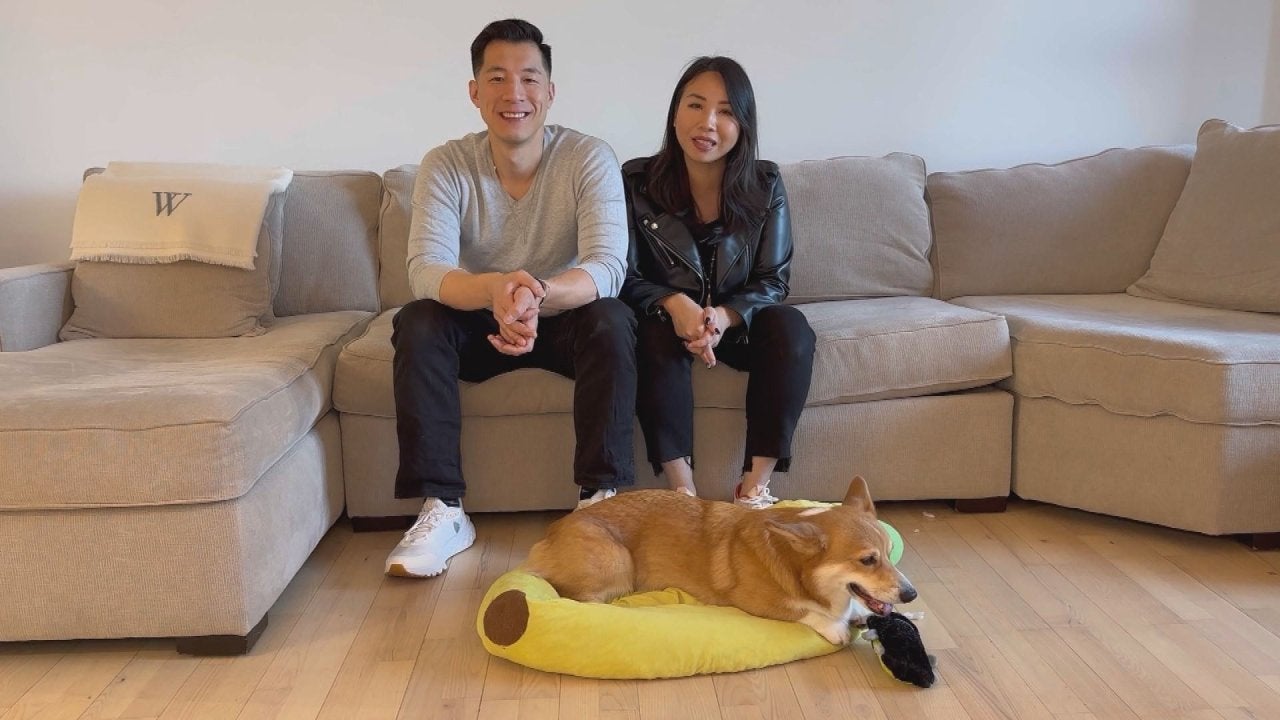 Cute Corgi Interrupts Owners' Zoom Calls By Throwing Toys at The…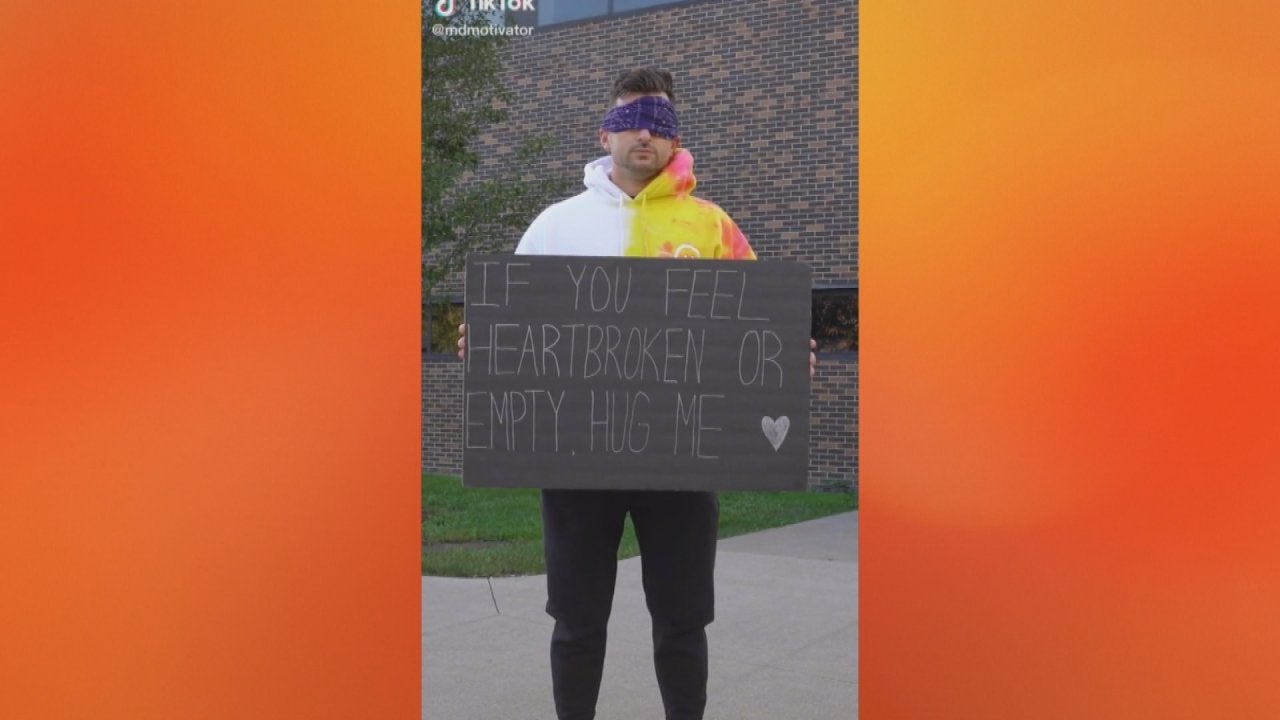 Depressed Med Student Started Asking Strangers for Hugs on Stree…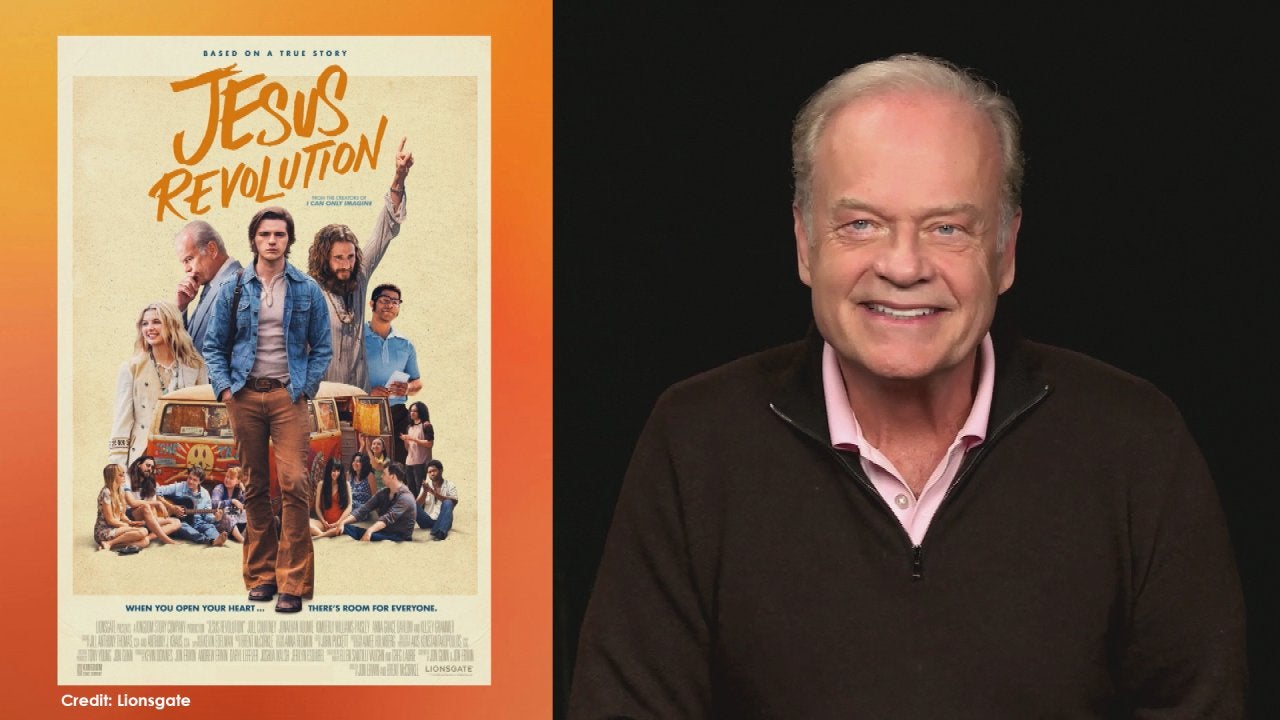 Kelsey Grammer Says He and His "Jesus Revolution" Character "Bec…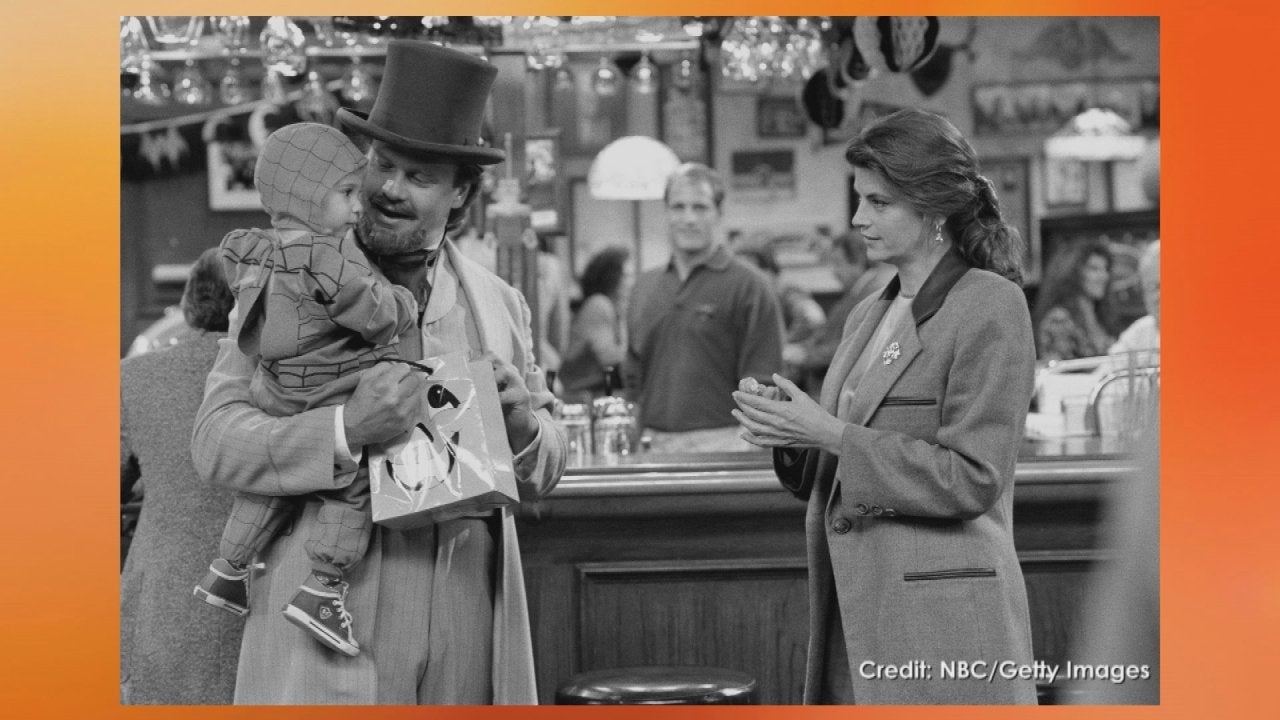 Actor Kelsey Grammer Shares Emotional Memories of "Cheers" Co-St…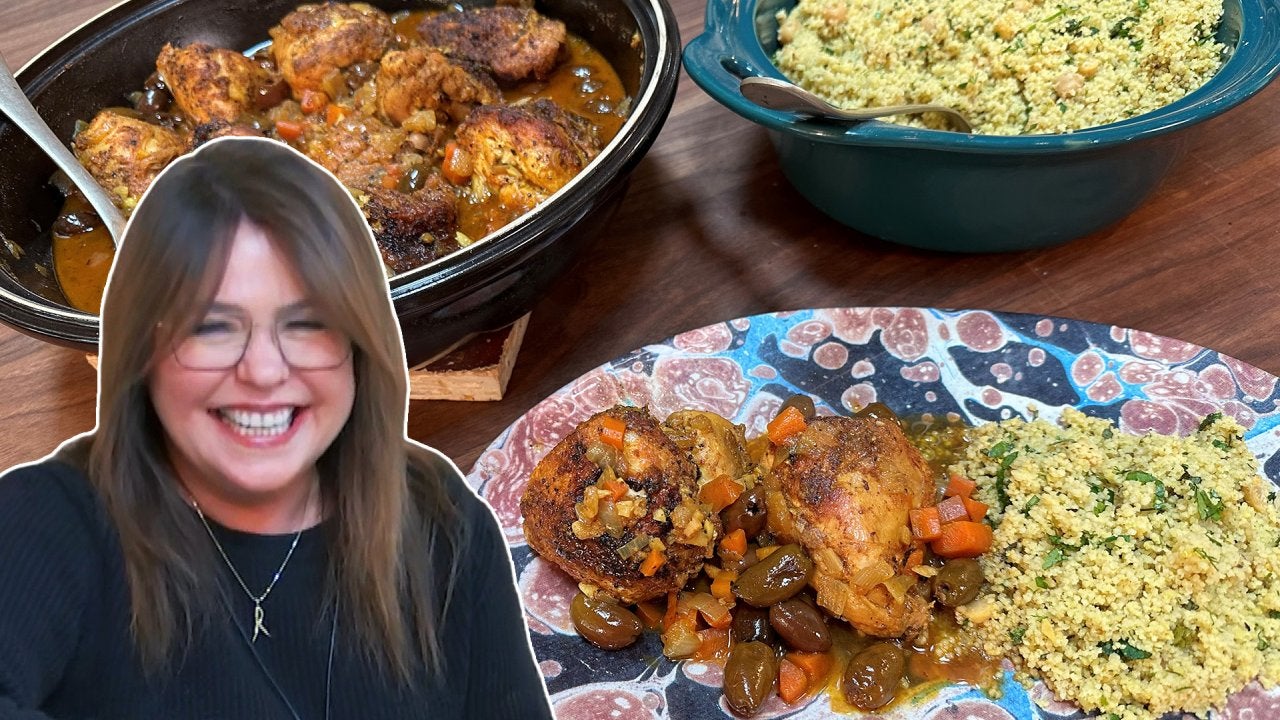 How to Make Easy Chicken Tagine with Chickpea Couscous | Rachael…
While something delicious is cooking or baking away in the oven, we're all tempted to check on it by opening the oven door once or twice (or three or four or five times...).
But WAIT, don't do it!
When one studio audience member asked chef Andrew Zimmern if opening the oven door affects how the food inside cooks or bakes, he didn't miss a beat.
In a word? "Drastically," Andrew says.
"Especially the larger volume items," he continues. Like that Thanksgiving turkey you've got coming up!
"If you take an ice-cold turkey and you stuff it," he begins, "and you open up a preheated 300 degree oven and you leave the door open and you go to get your turkey and then you walk over to put it in the oven, you're losing about 50% of your heat."
RELATED: The Top Ways to Make a Turkey
FIFTY PERCENT?! Yikes.
And naturally, the longer you keep the oven open and let the heat escape, the longer your food will take to cook. (Maybe THAT'S why there's so much waiting on Thanksgiving.)

"Constantly opening and shutting it obviously just keeps setting the clock back," Andrew affirms.
So, while it may be tempting to keep checking on your dish or dessert (especially if you're hungry), you may actually get to dig in sooner if you refrain!