How Much Heat Escapes When You Open the Oven Door?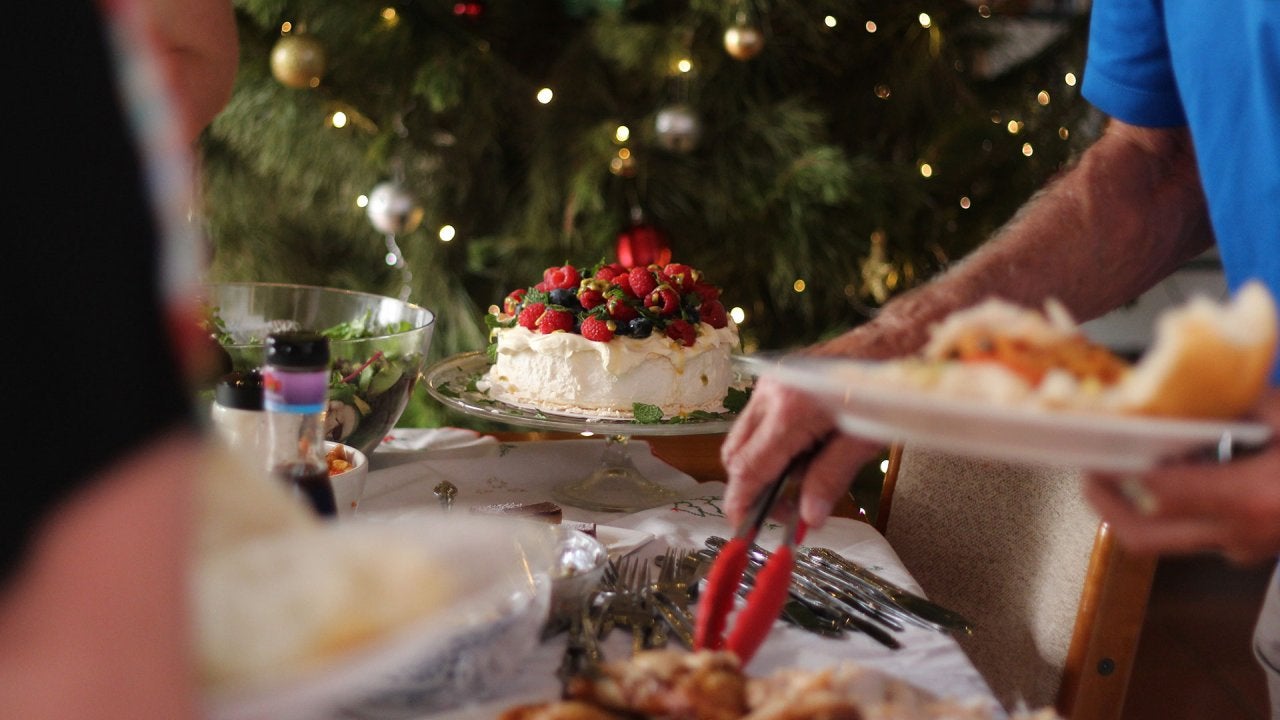 How Personal Trainer Bob Harper Avoids Holiday Overeating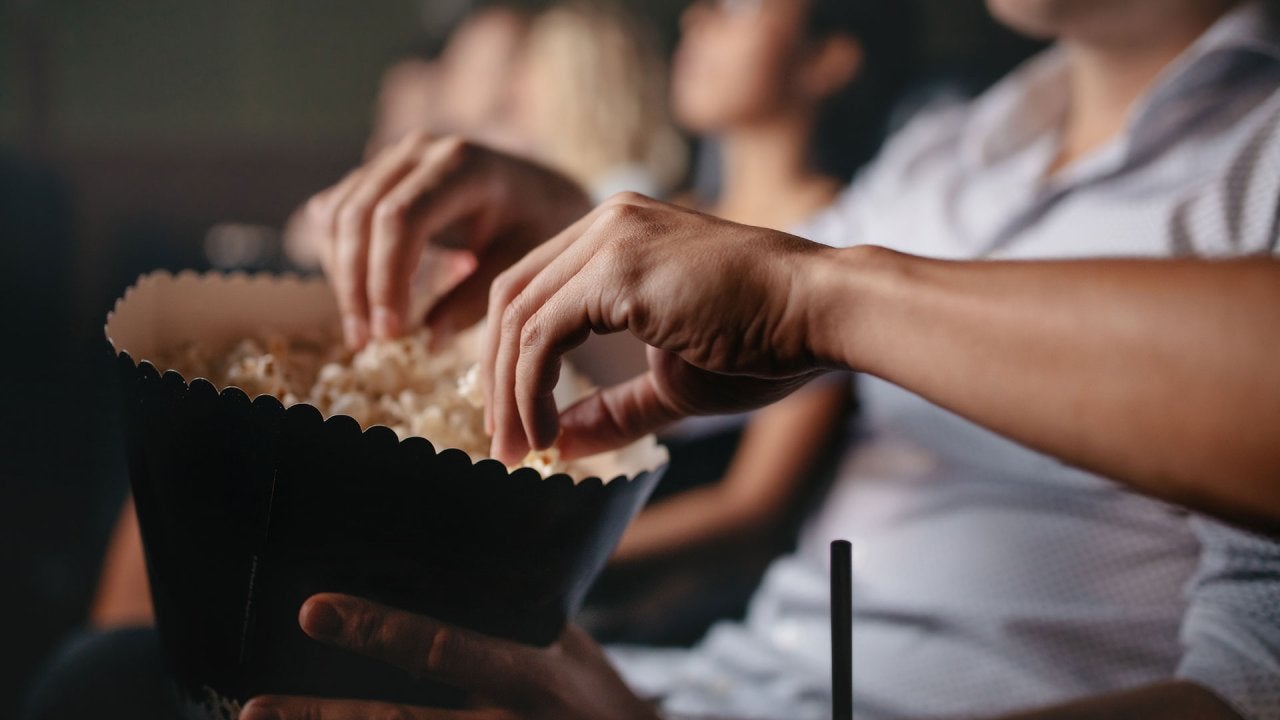 3 New Movies to See in Winter 2022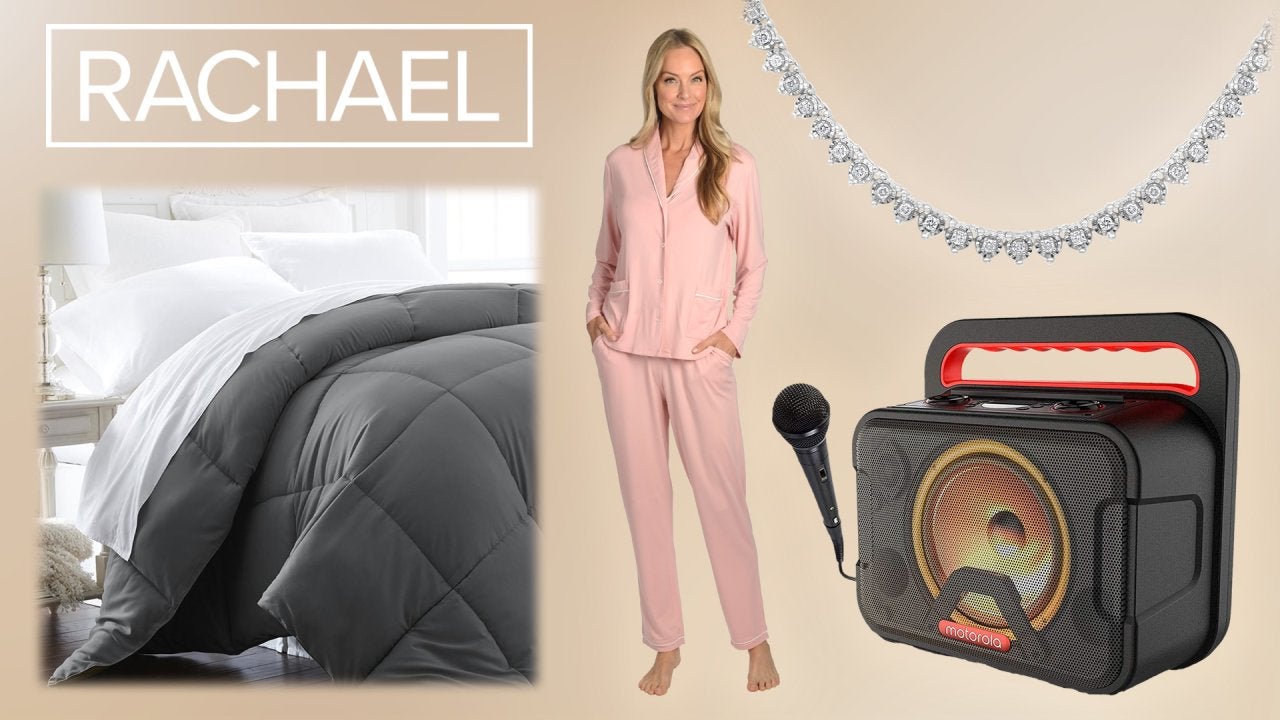 New Deals For Holiday Gifts! Diamond Necklace + More—Between 50%…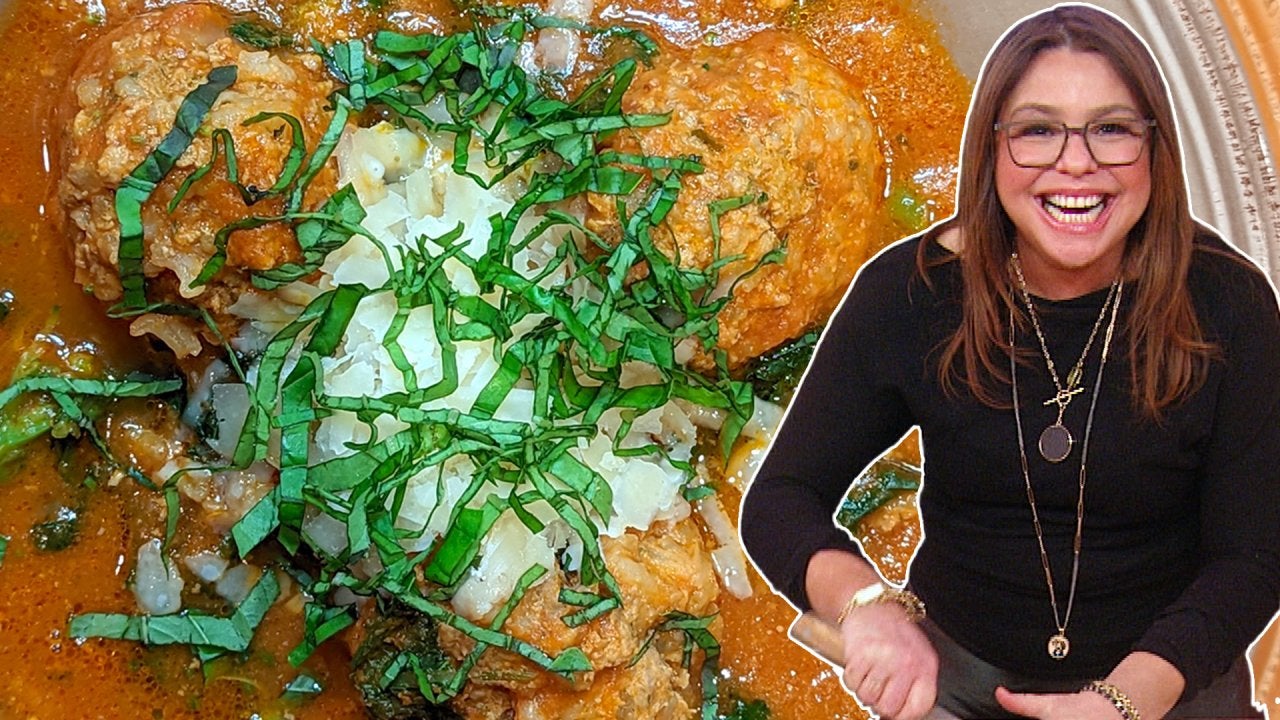 How to Make Porcupine Meatballs in Tomato Soup| Rachael Ray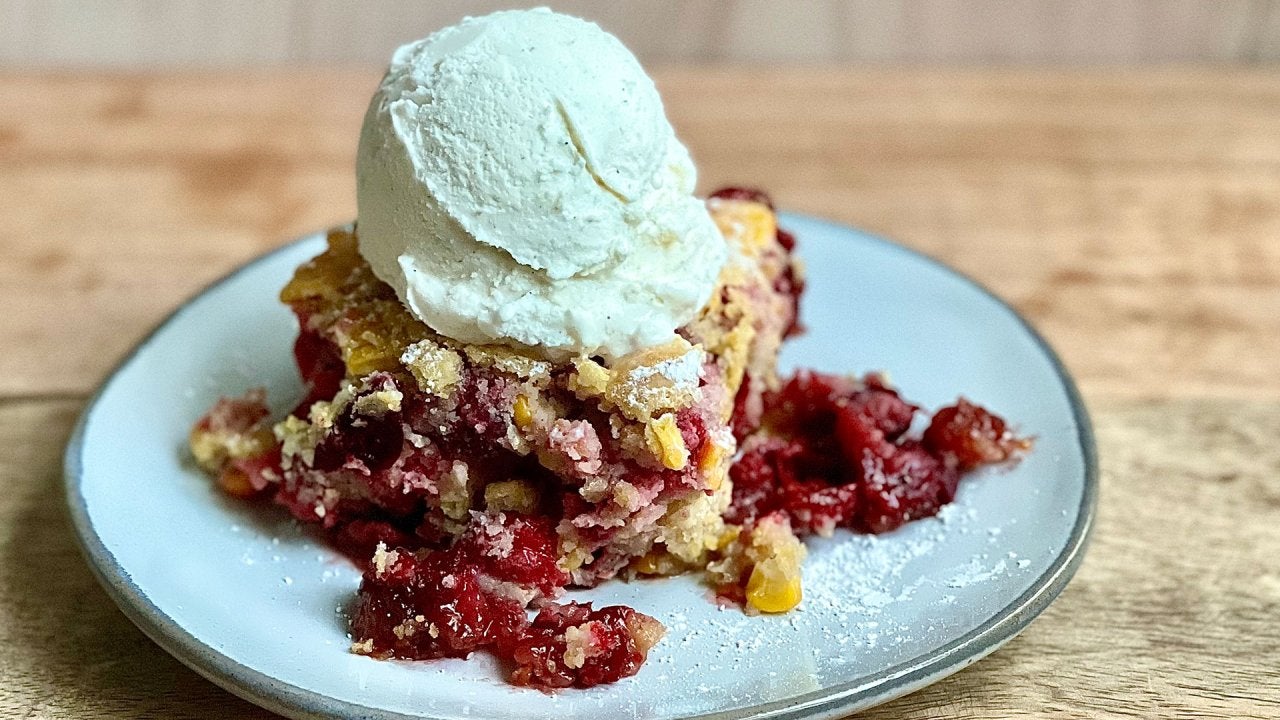 Cornbread & Cranberry Cobbler + Rach's Chicken Pot Pie Casserole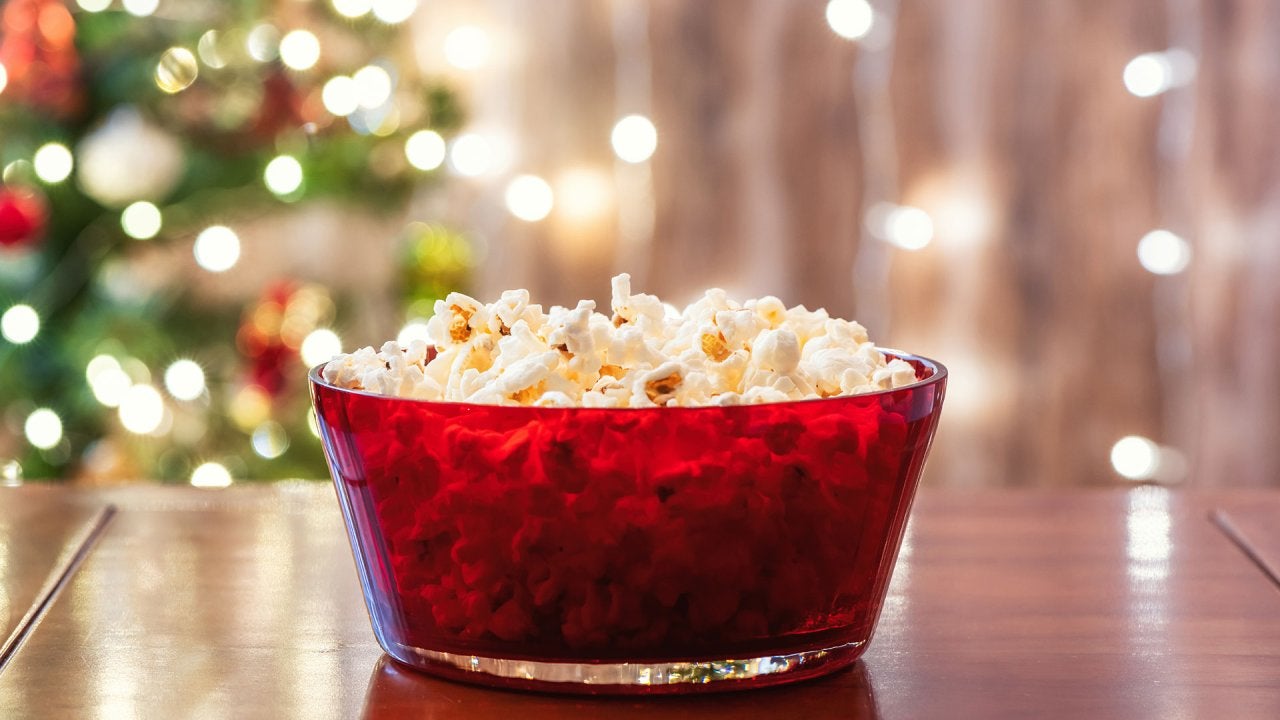 Must-Watch Movies + Can't-Miss Deals on Holiday Gifts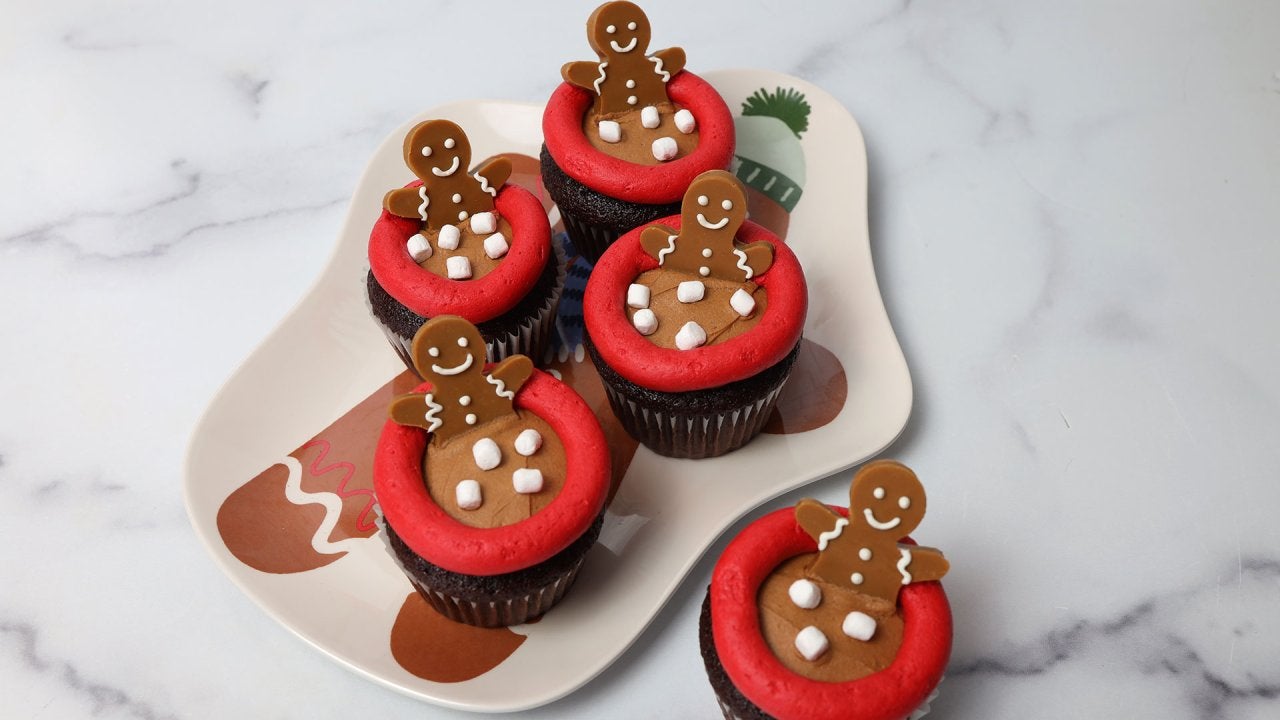 How To Make ADORABLE Gingerbread Man Cupcakes in Hot Cocoa Hot T…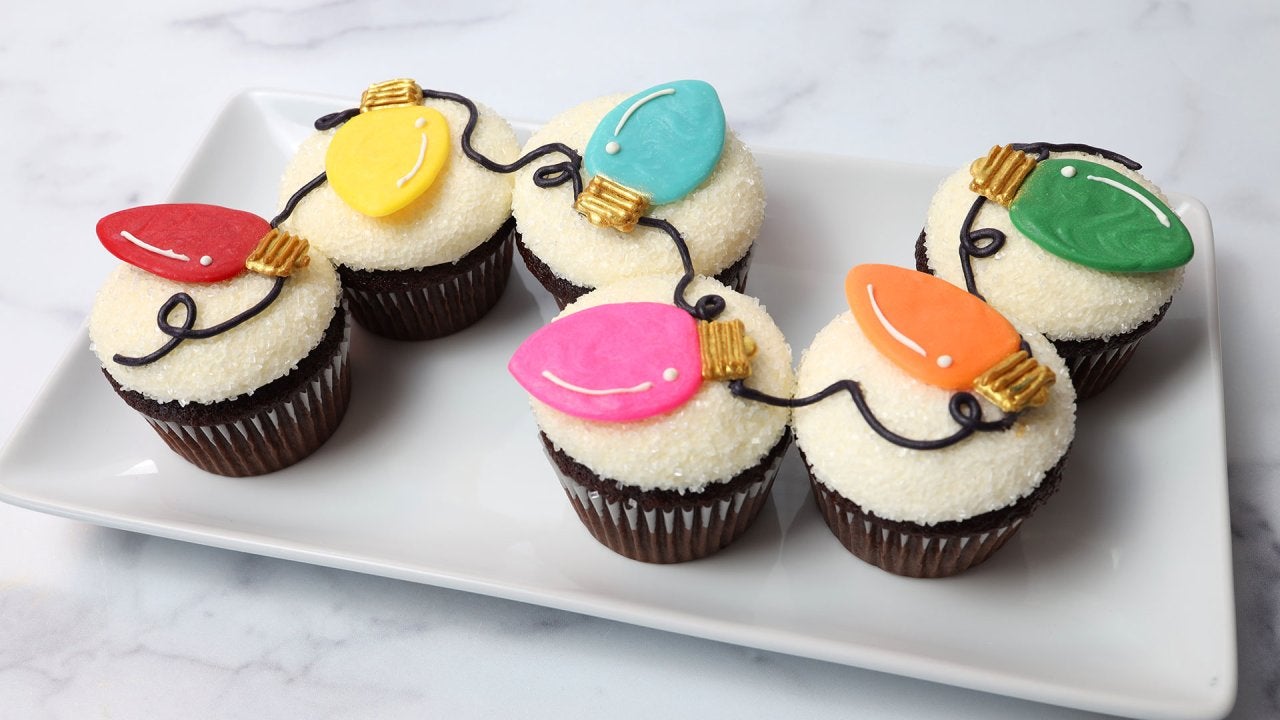 How to Make Christmas Light Cupcakes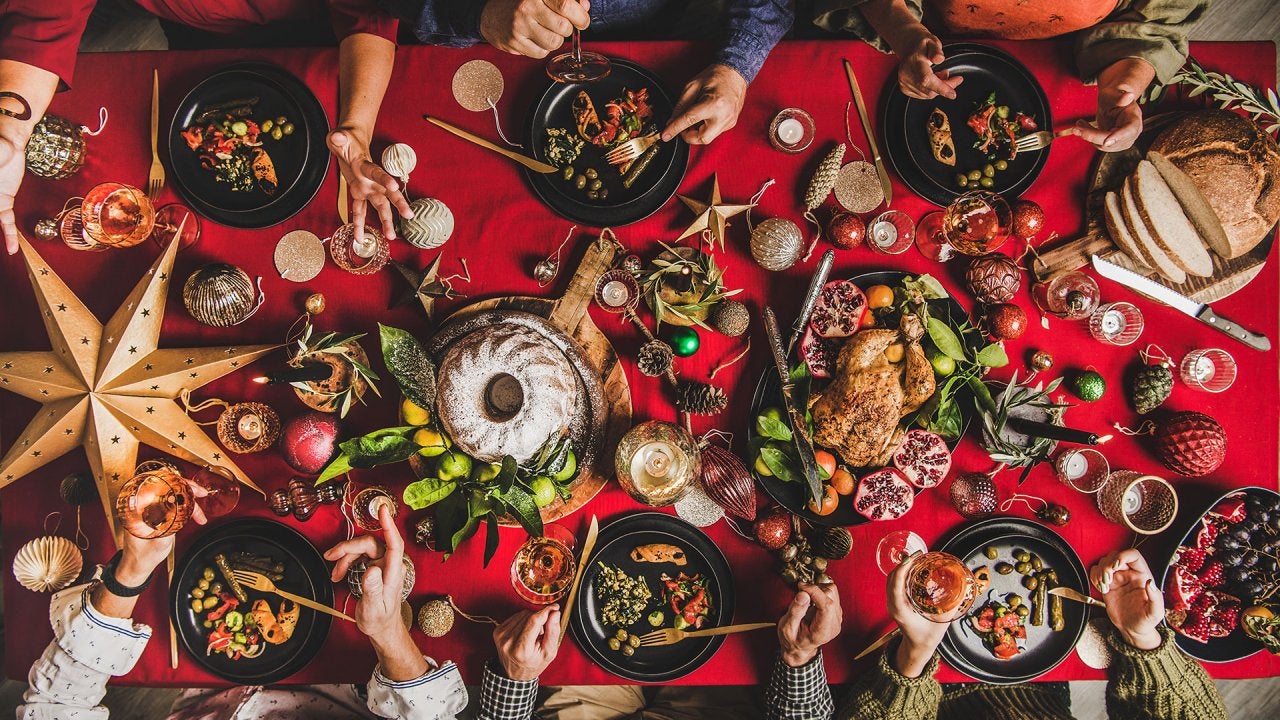 Should This Mom or Daughter Host Christmas? "Hot Bench" Judges D…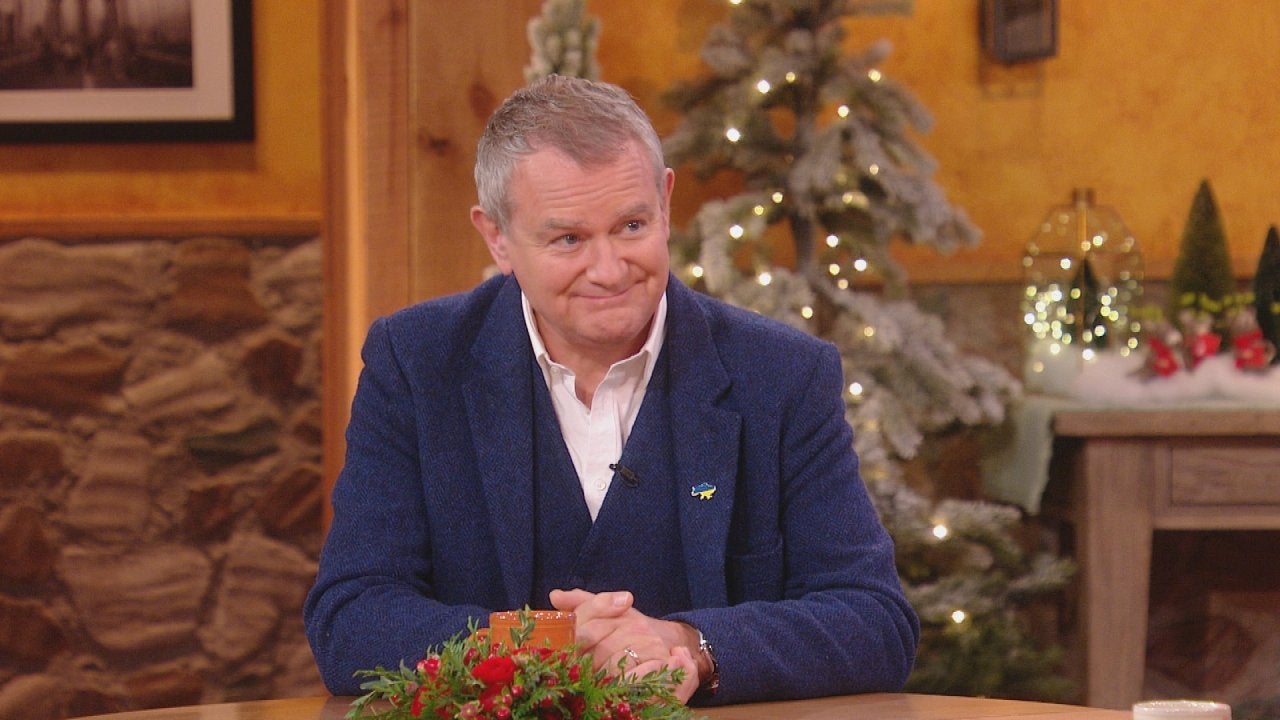 Why Hugh Bonneville Ate LOTS of Brownies While Filming "Notting …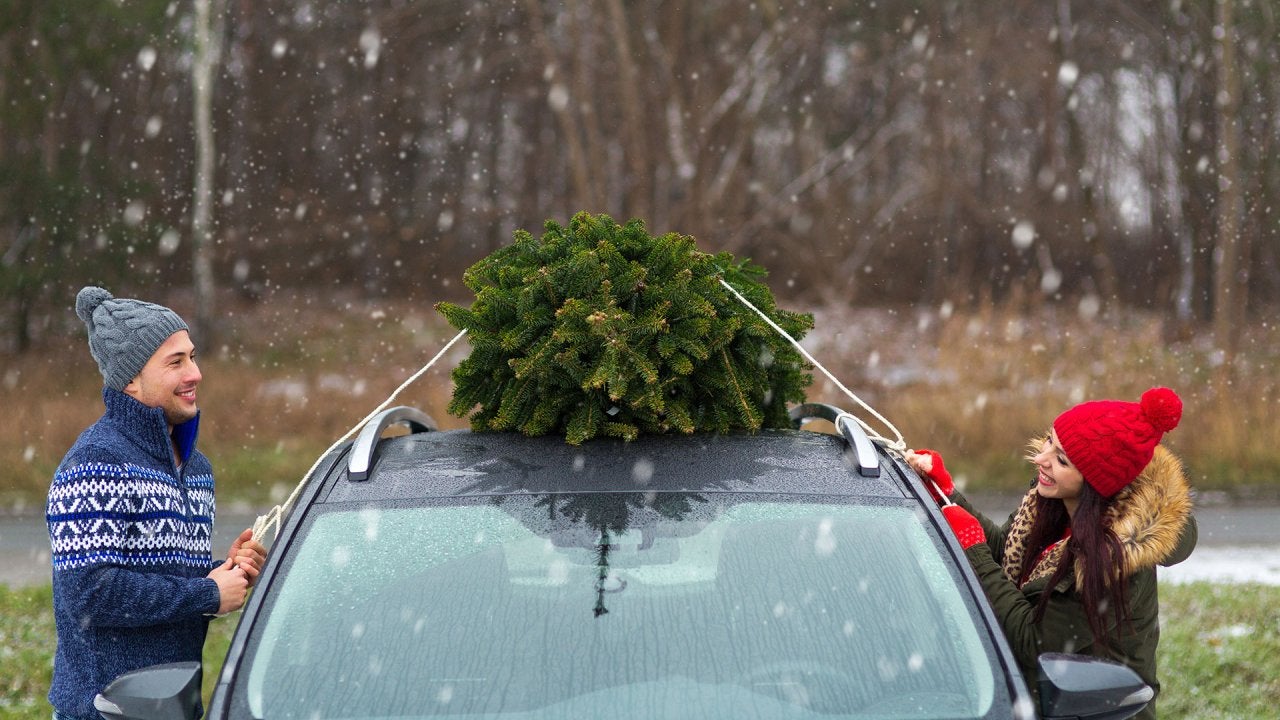 "Hot Bench" Judges Help Newly Engaged Couple Settle Christmas De…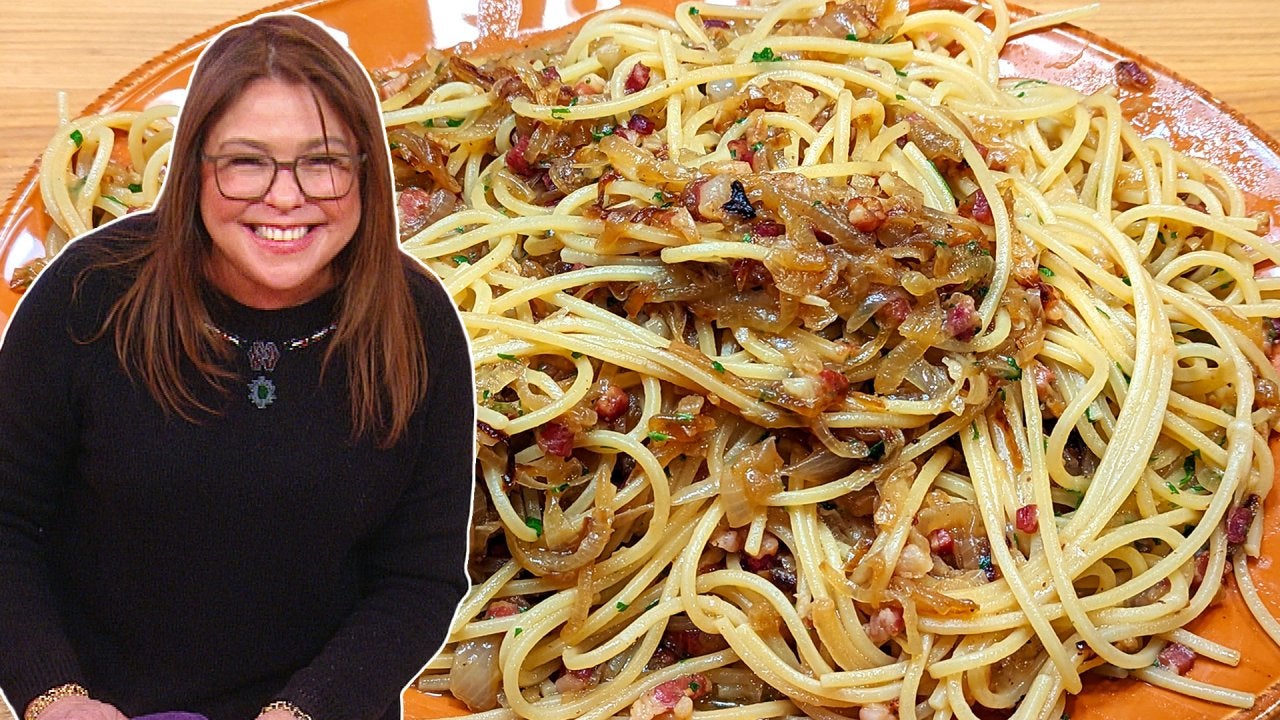 How to Make Spaghetti with Pancetta and Onions | Rachael Ray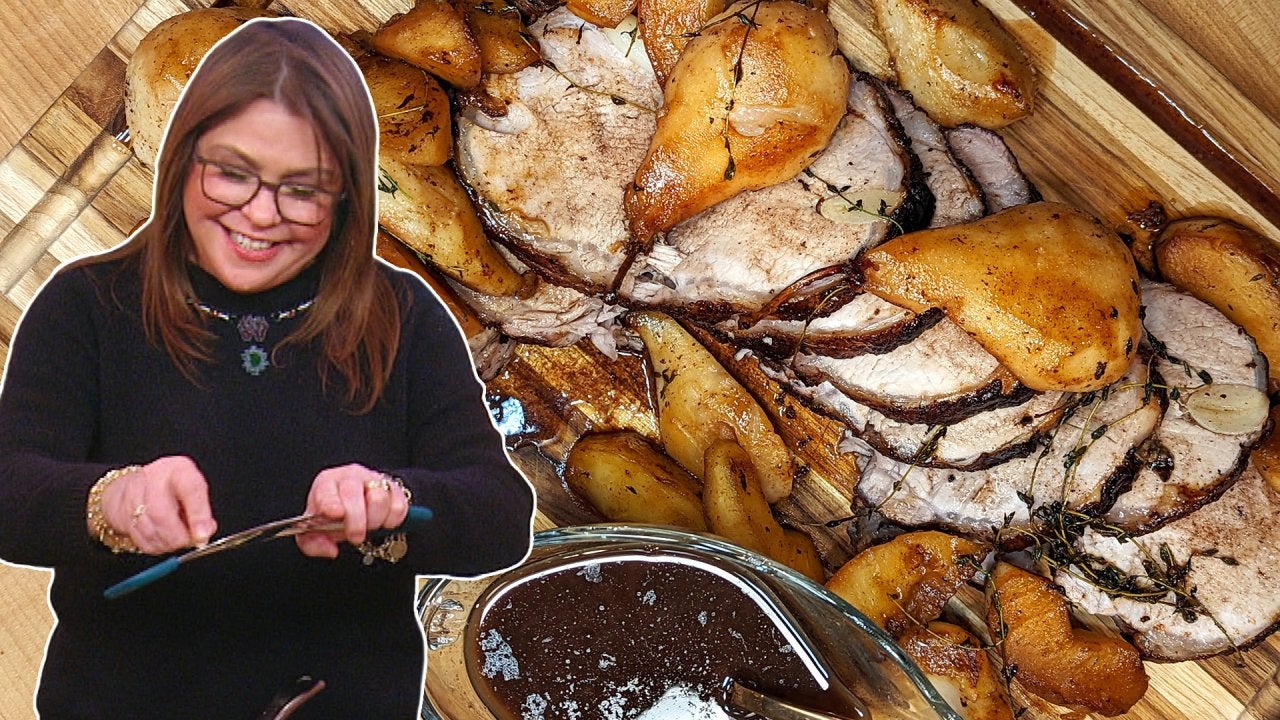 How to Make Drunken Pork Roast | Rachael Ray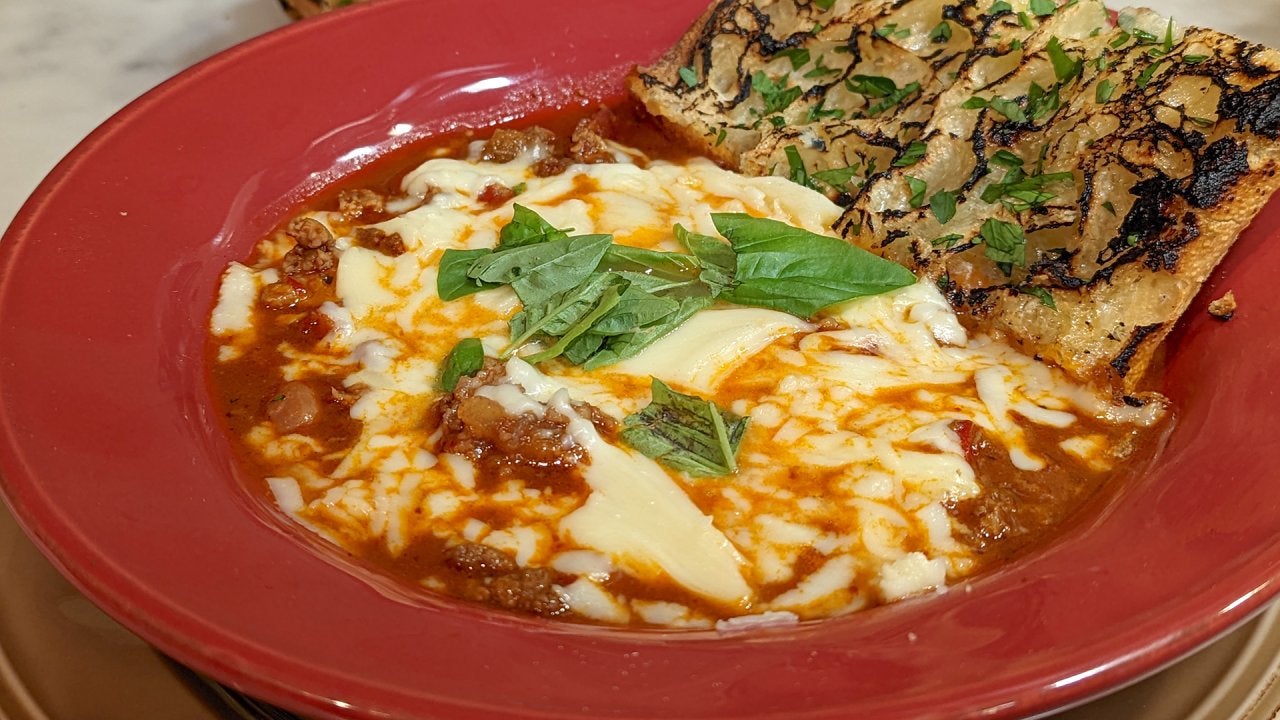 Rachael's Pizza Chili + Homemade Black & White Cookies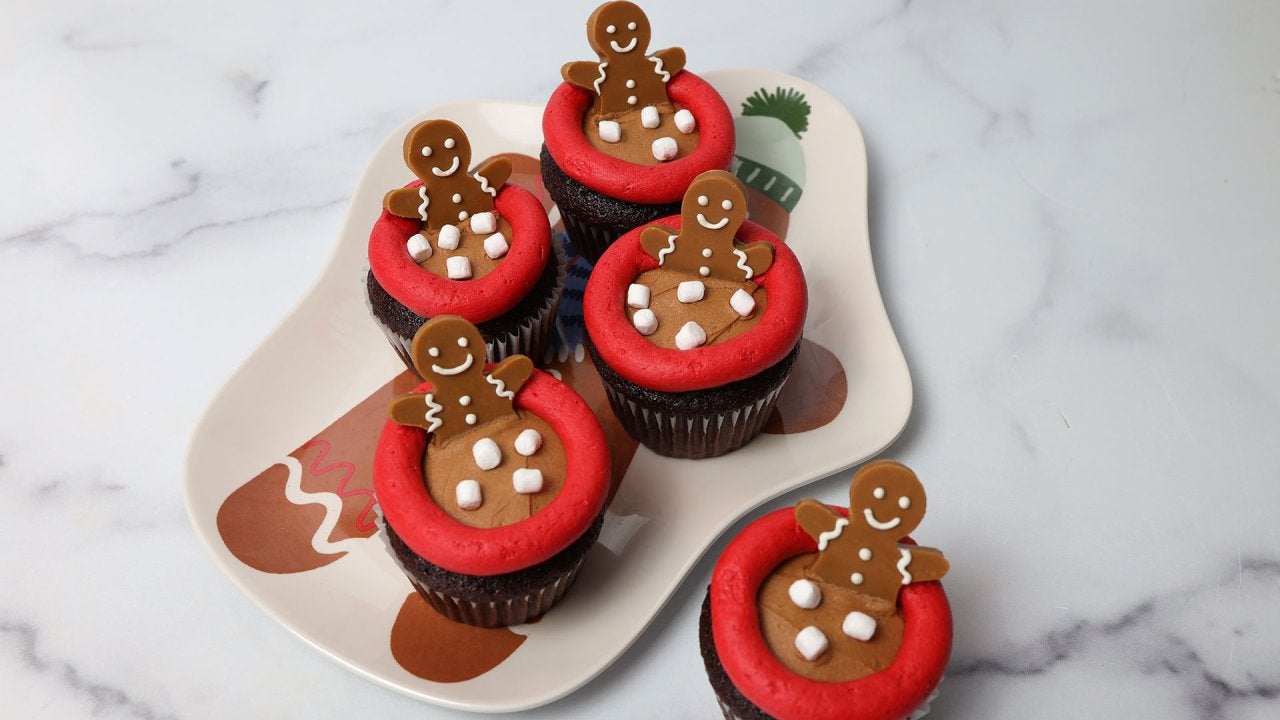 The MOST Adorable Christmas Cupcakes + Downton Abbey's Hugh Bonn…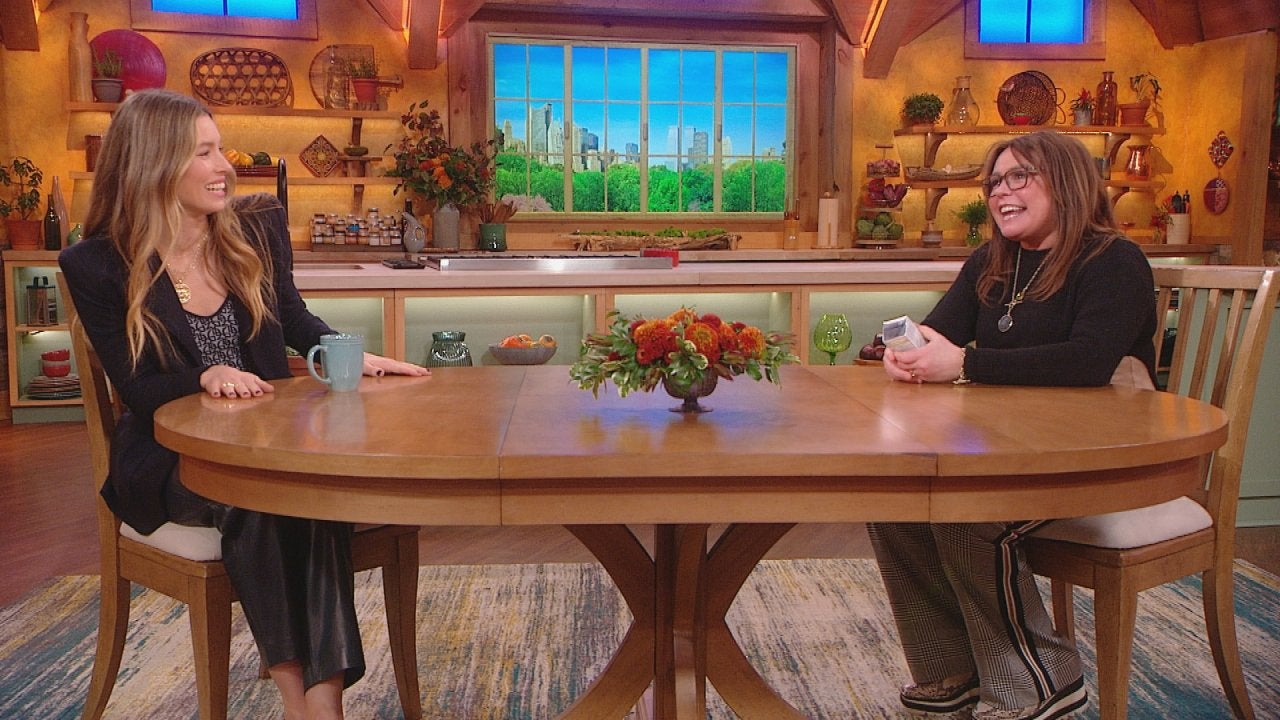 Jessica Biel Got To Work With Her Husband Justin Timberlake on H…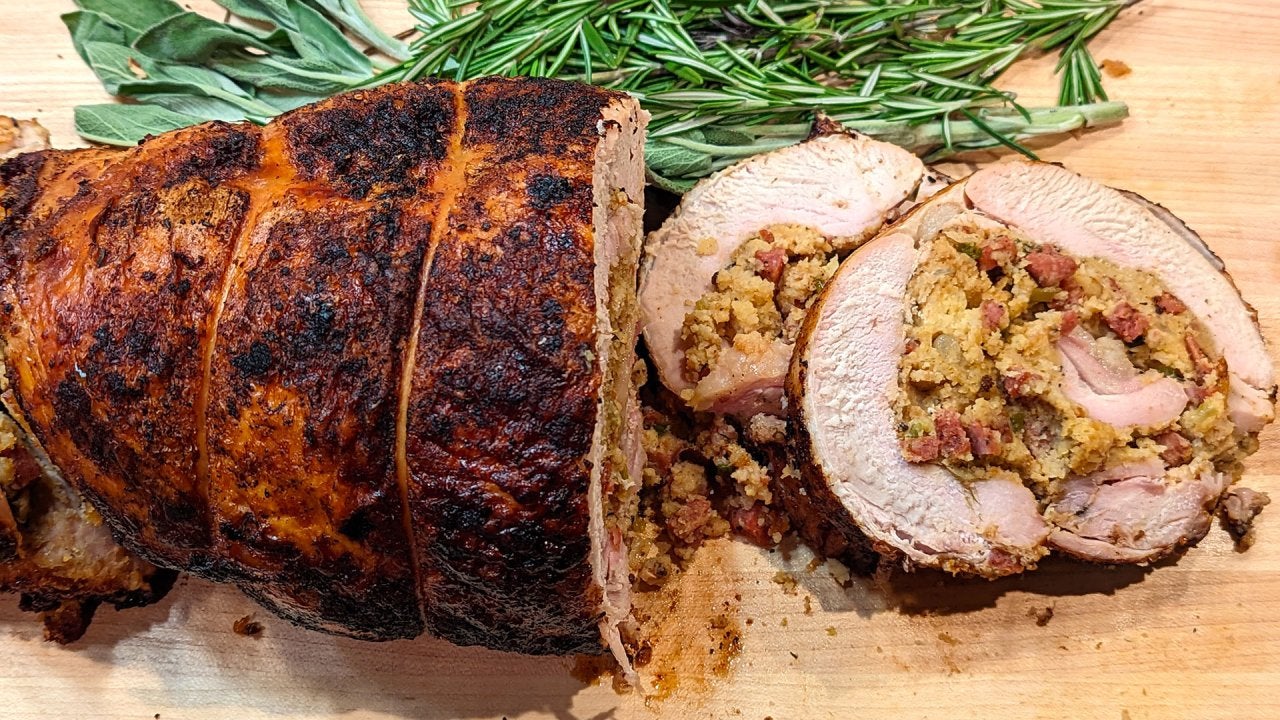 How to Make Turkey Roulade with Andouille-Cornbread Stuffing and…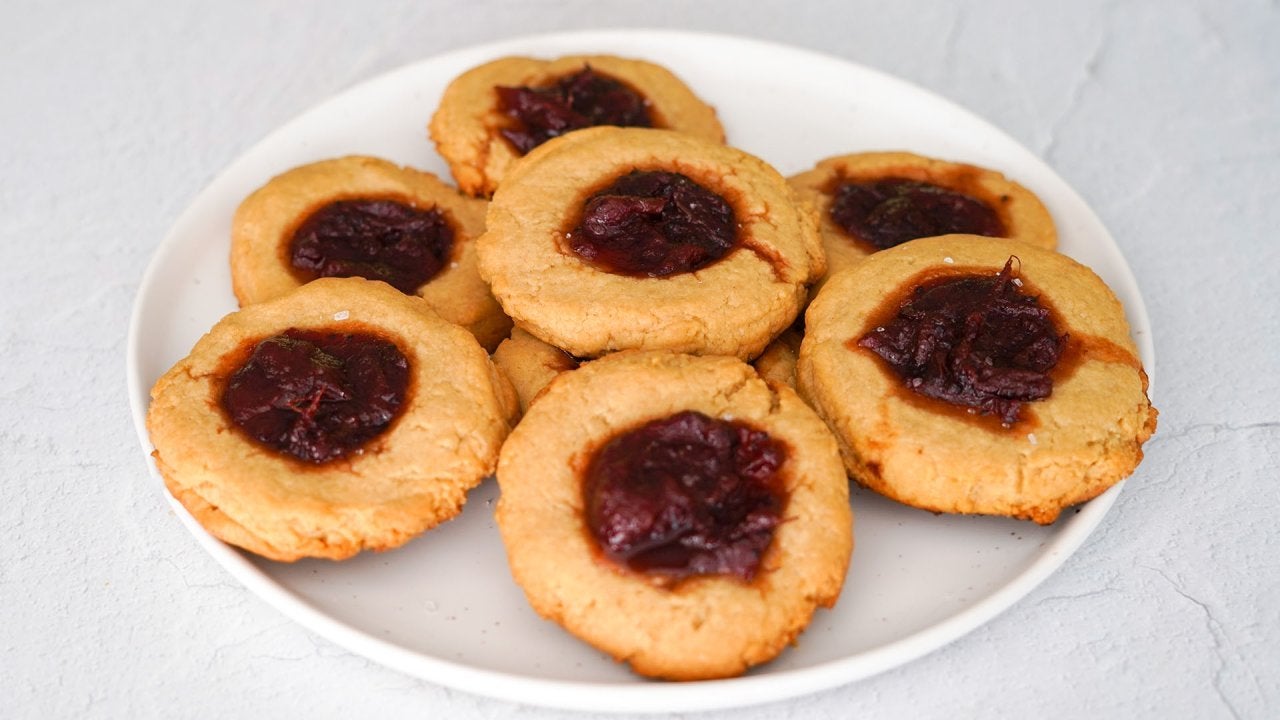 How to Make Leftover Cranberry Sauce Thumbprint Cookies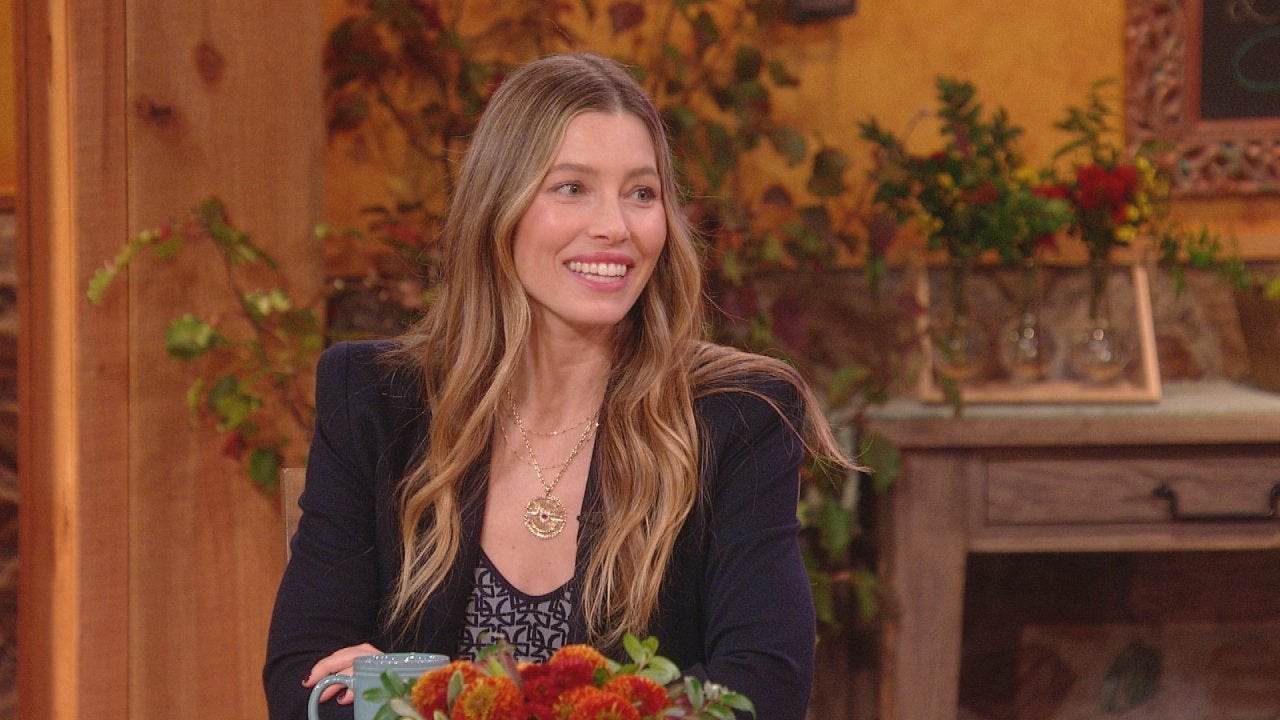 Jessica Biel on Renewing Wedding Vows With Justin Timberlake Aft…
While something delicious is cooking or baking away in the oven, we're all tempted to check on it by opening the oven door once or twice (or three or four or five times...).
But WAIT, don't do it!
When one studio audience member asked chef Andrew Zimmern if opening the oven door affects how the food inside cooks or bakes, he didn't miss a beat.
In a word? "Drastically," Andrew says.
"Especially the larger volume items," he continues. Like that Thanksgiving turkey you've got coming up!
"If you take an ice-cold turkey and you stuff it," he begins, "and you open up a preheated 300 degree oven and you leave the door open and you go to get your turkey and then you walk over to put it in the oven, you're losing about 50% of your heat."
RELATED: The Top Ways to Make a Turkey
FIFTY PERCENT?! Yikes.
And naturally, the longer you keep the oven open and let the heat escape, the longer your food will take to cook. (Maybe THAT'S why there's so much waiting on Thanksgiving.)

"Constantly opening and shutting it obviously just keeps setting the clock back," Andrew affirms.
So, while it may be tempting to keep checking on your dish or dessert (especially if you're hungry), you may actually get to dig in sooner if you refrain!