Spend or Save? Twin Style Experts Show 3 Pairs of Twins How to N…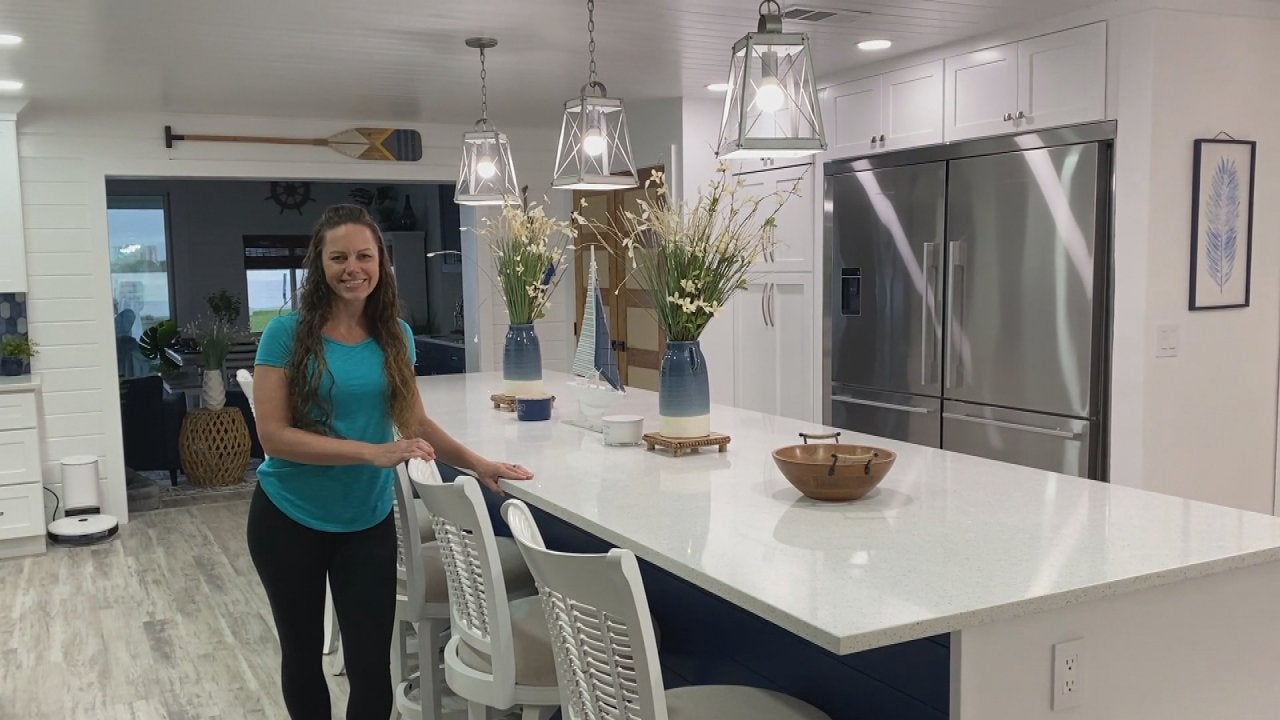 This DIYer Is Renovating Her Entire House While Her Husband Is D…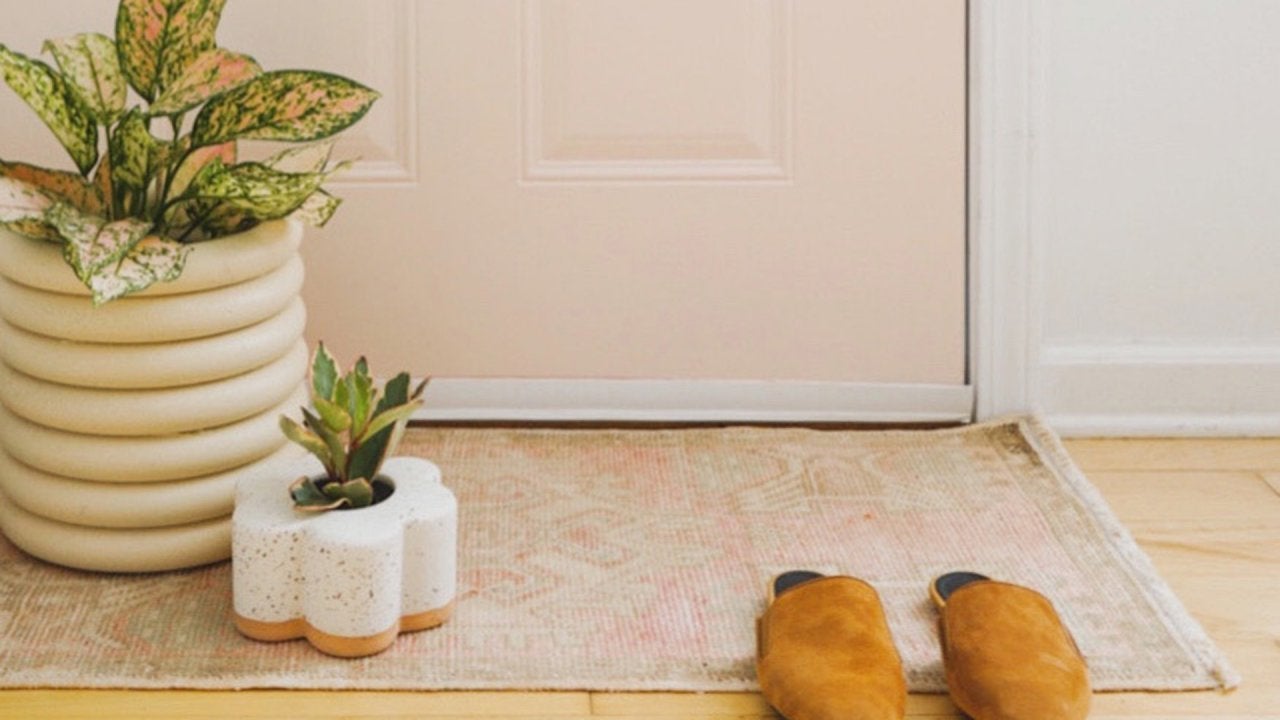 How to DIY "Stone" Planter That Look Expensive—But Are Made With…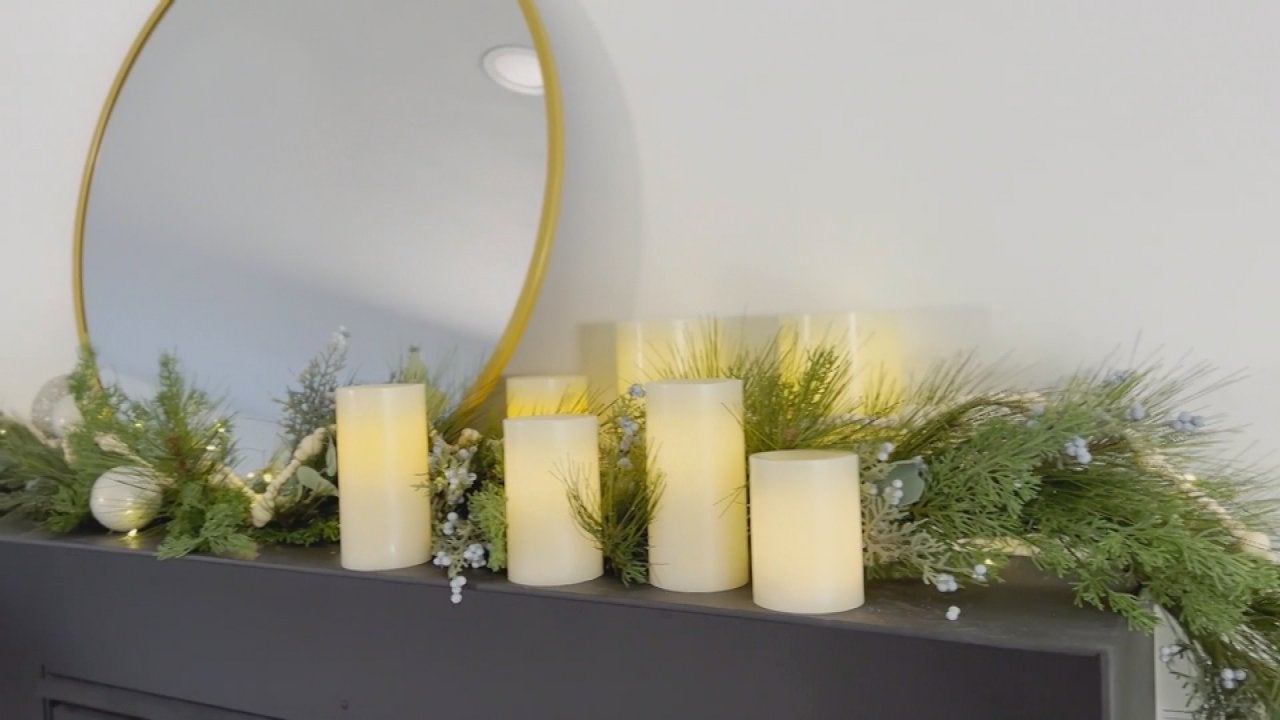 How to Recreate Bobby Berk's Asymmetrical Holiday Mantel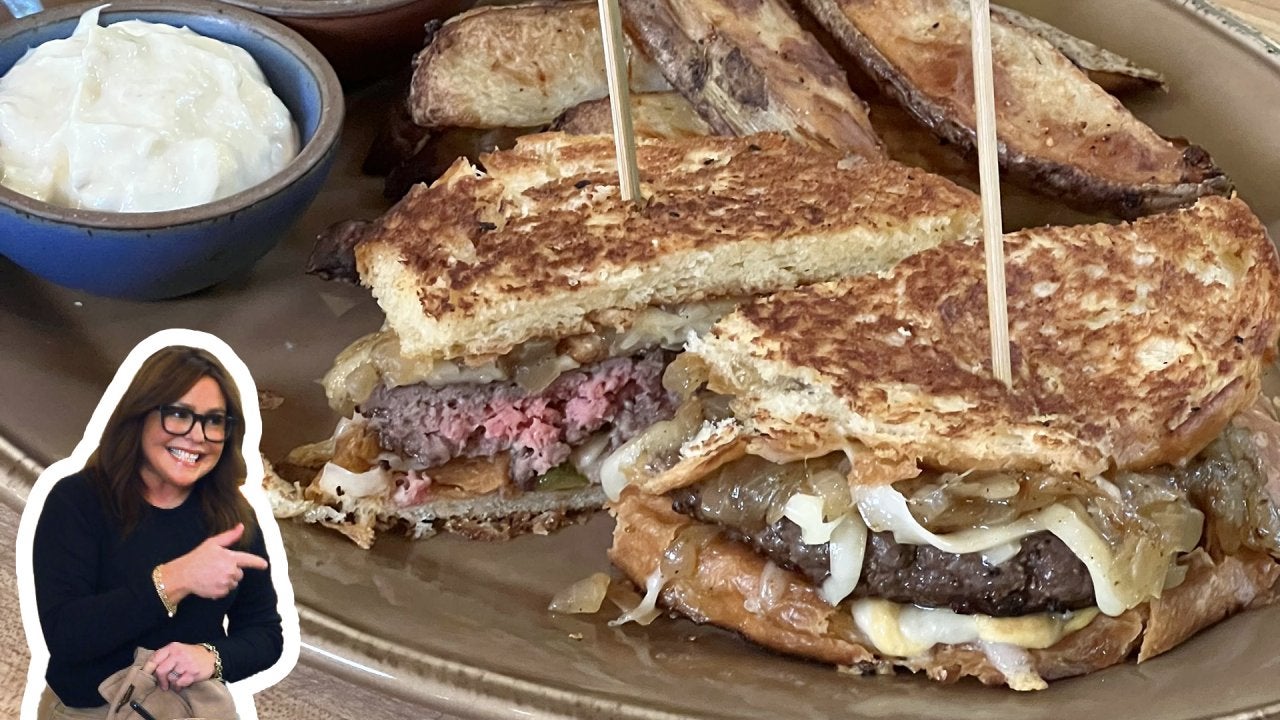 How to Make Brioche Patty Melts | Rachael Ray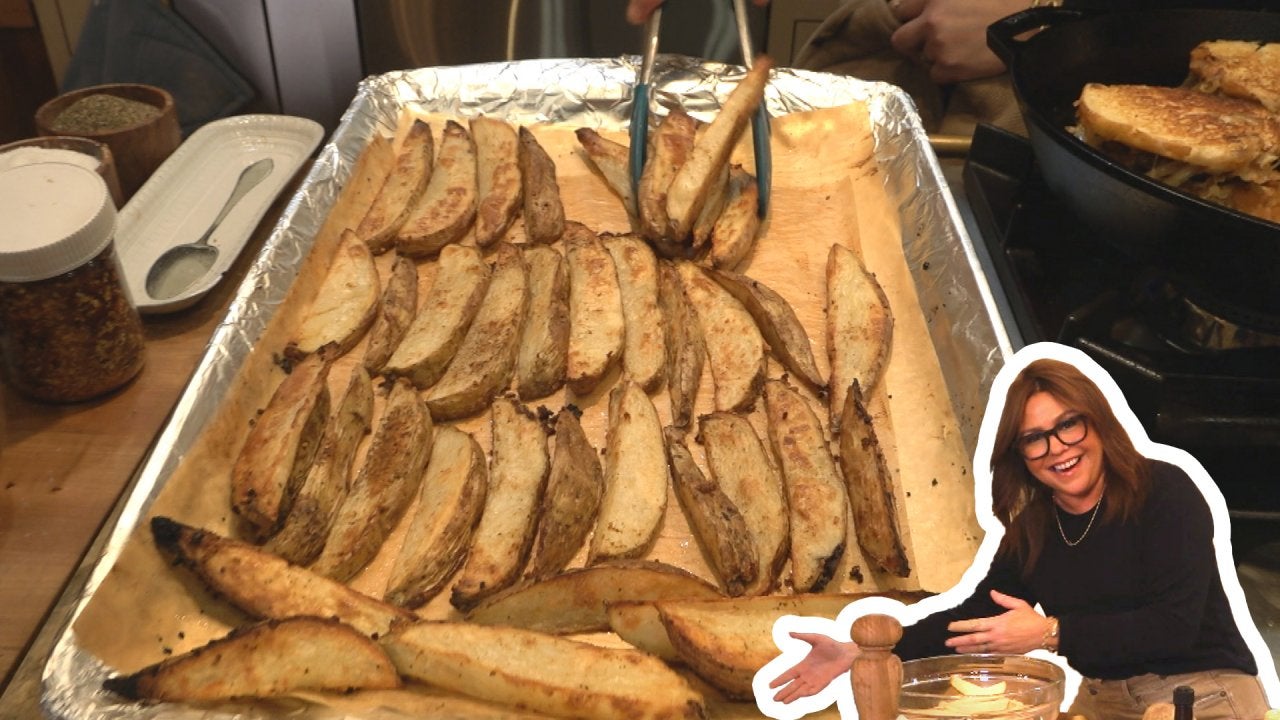 How to Make Crispy, Spicy Oven Fries with Balsamic Ketchup and D…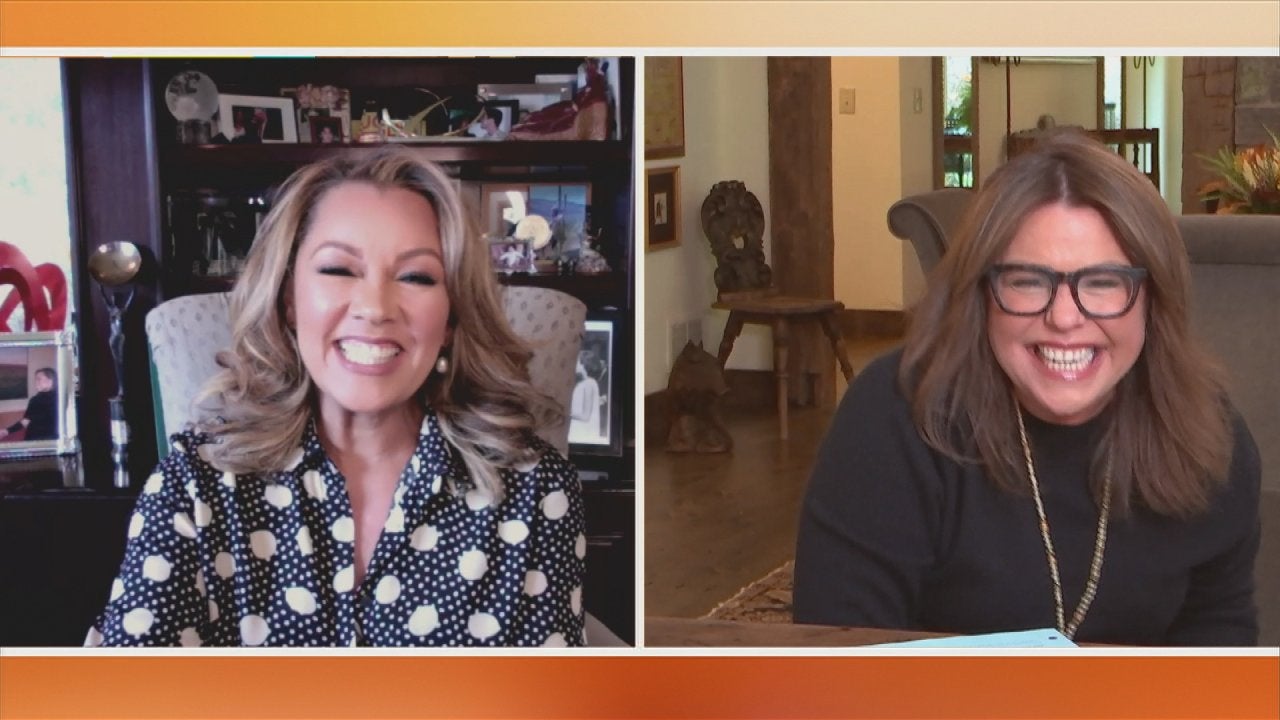 Vanessa Williams on the "Extraordinary Talent" on Drag Singing C…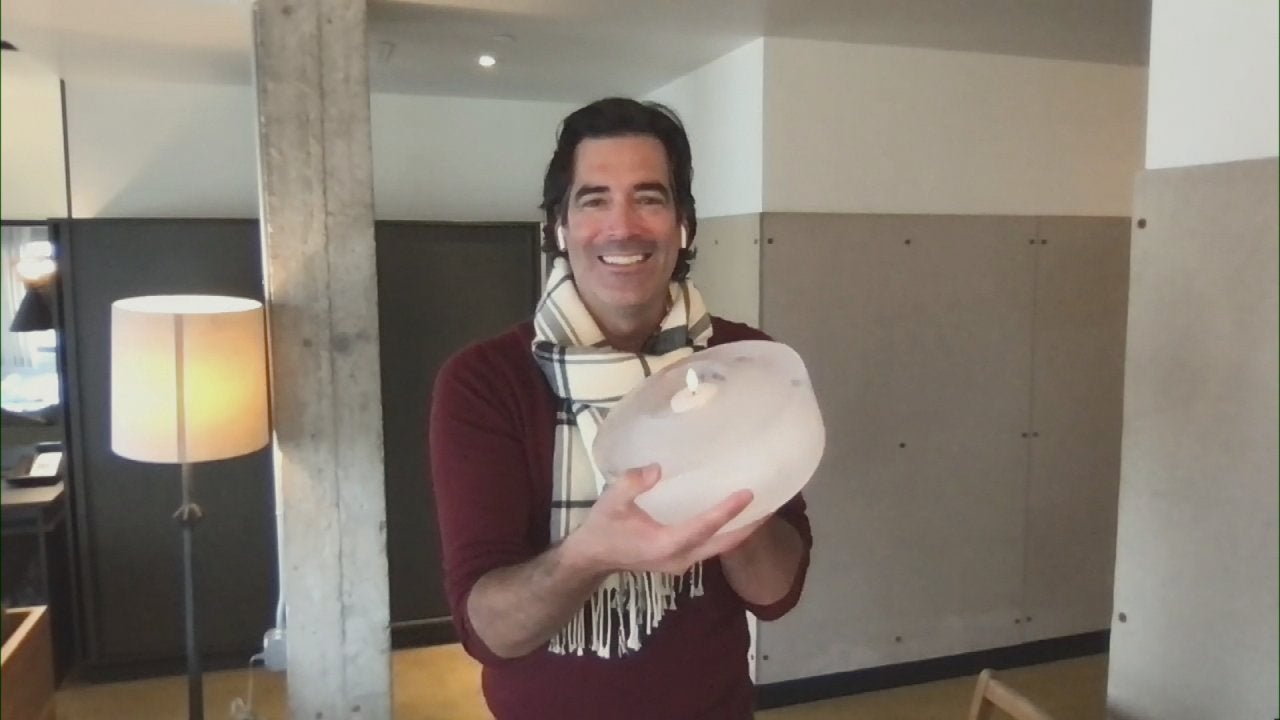 These DIY Ice Lanterns Are Seriously SO Cool (Literally!)—Here's…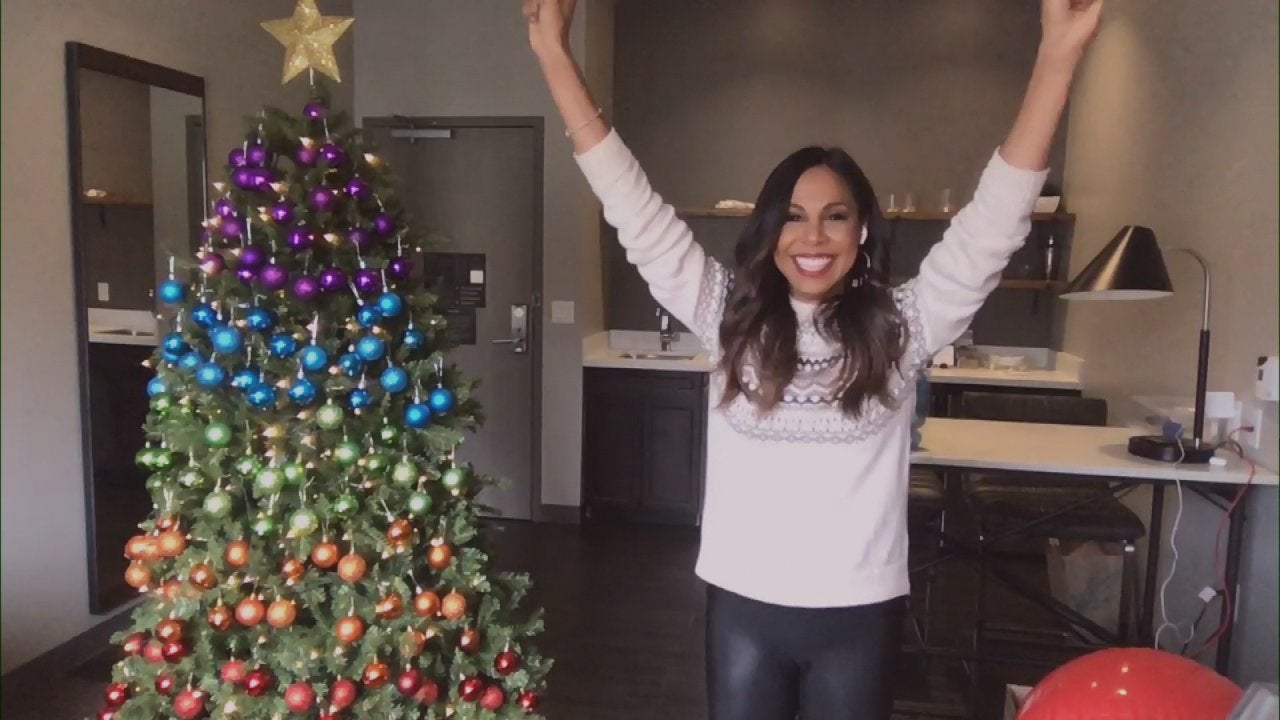 How to Make an Ombre Christmas Tree With Colorful Ornaments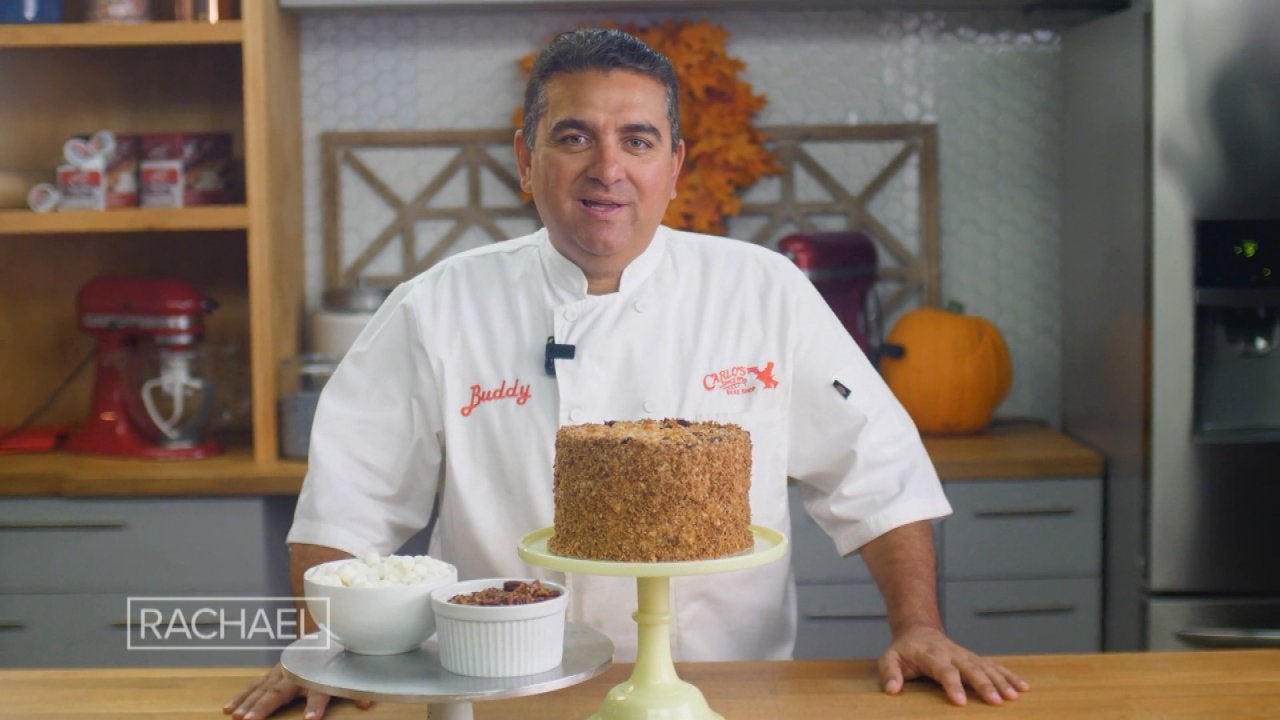 Cake Boss Buddy Valastro Reveals a New Cake Creation for the 202…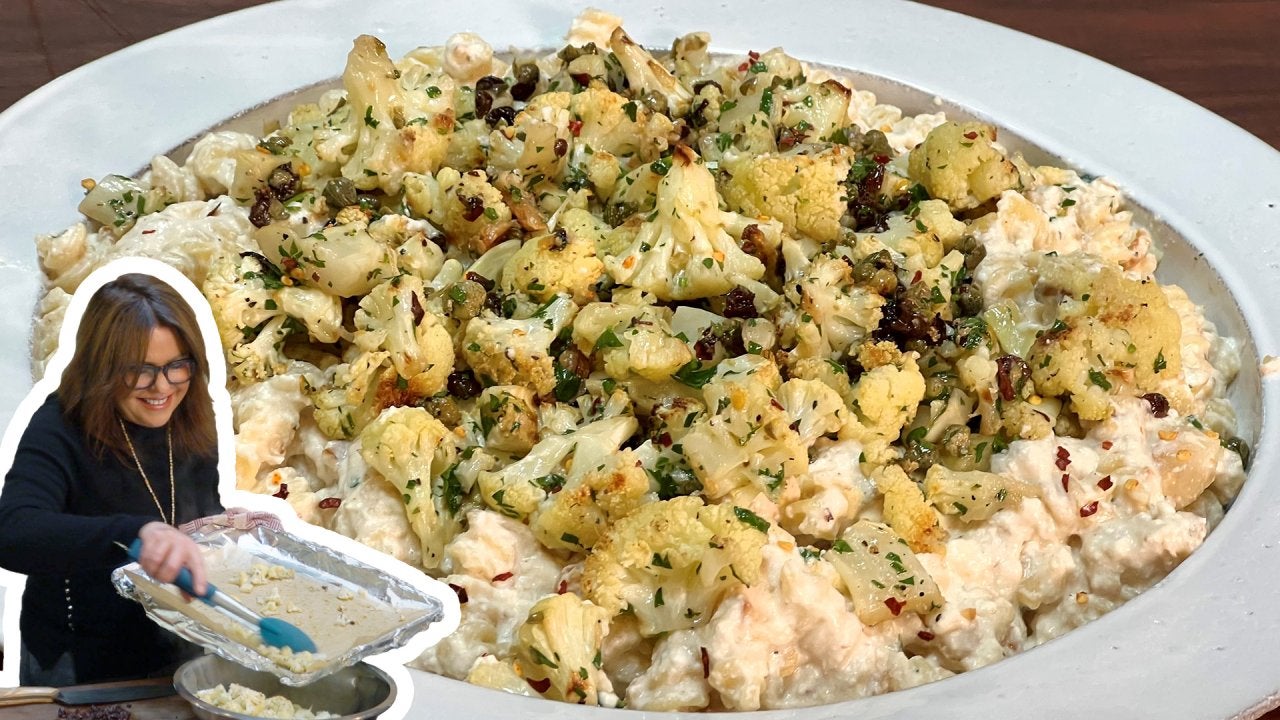 How to Make Sicilian Spiral Pasta with Ricotta, Walnuts and Roas…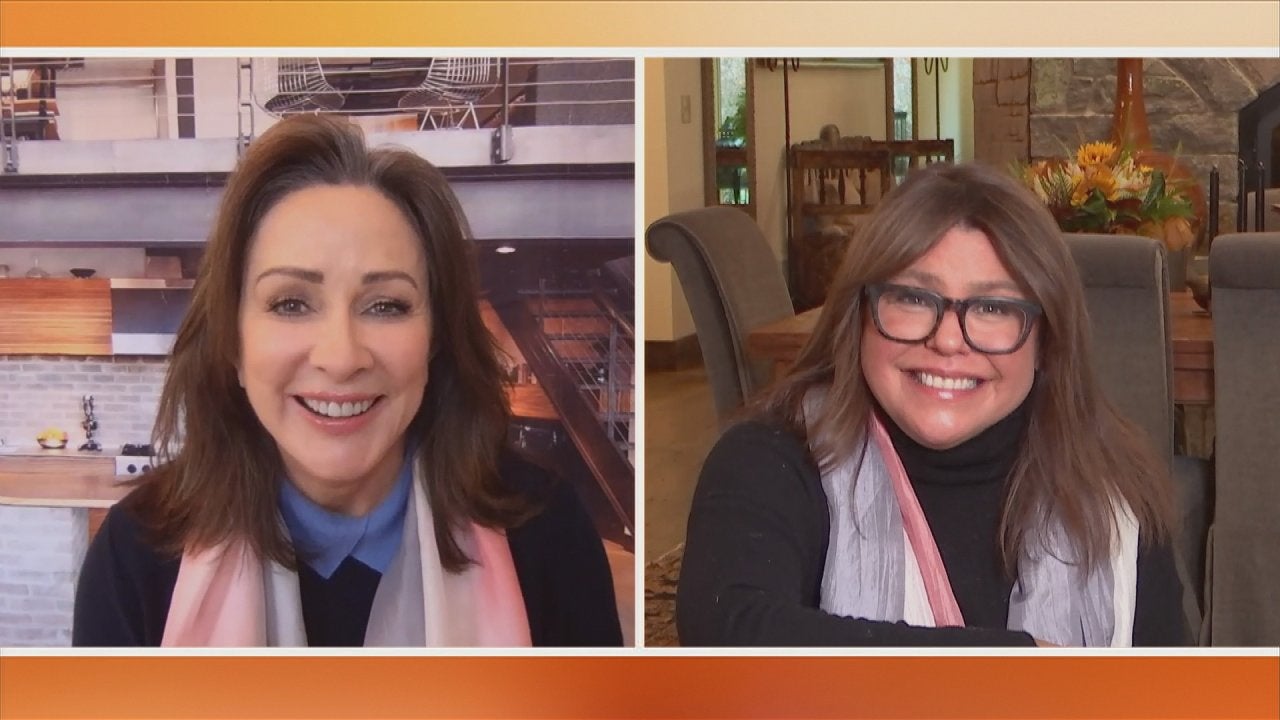 Patricia Heaton's Gorgeous Watercolor Scarf Is Not Only a Perfec…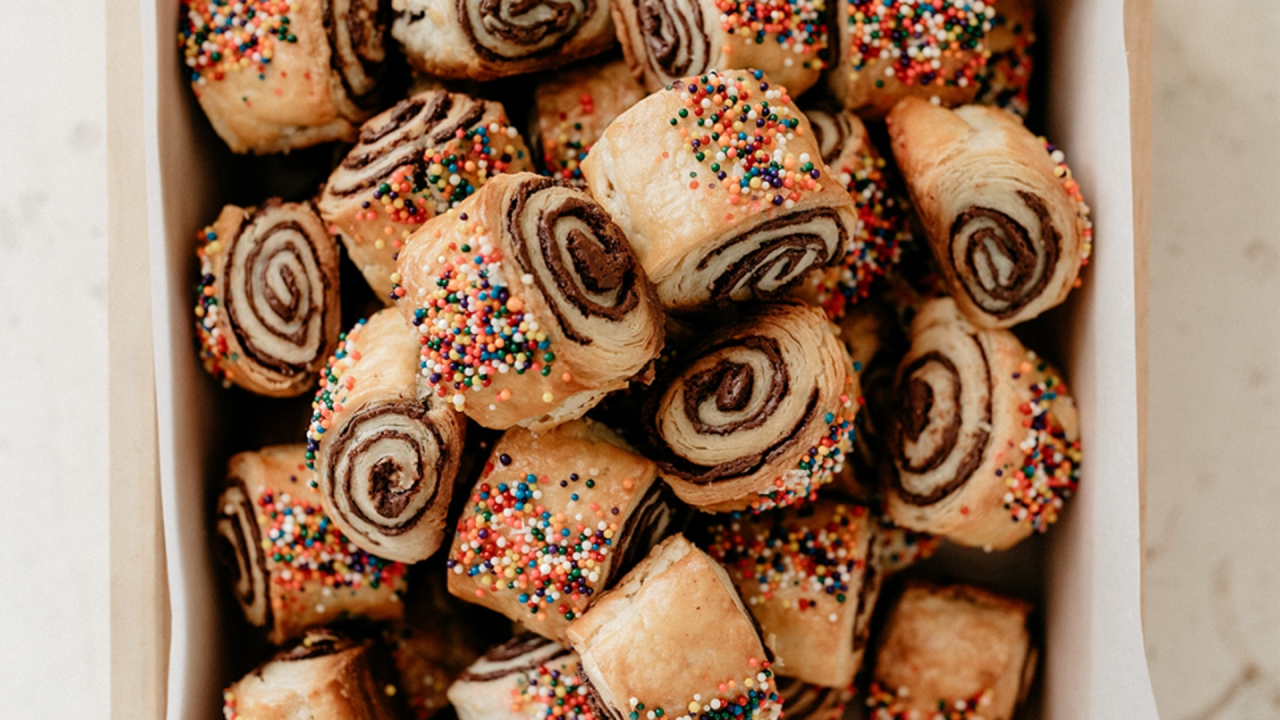 How to Make Chocolate Sea Salt Rugelach | Molly Yeh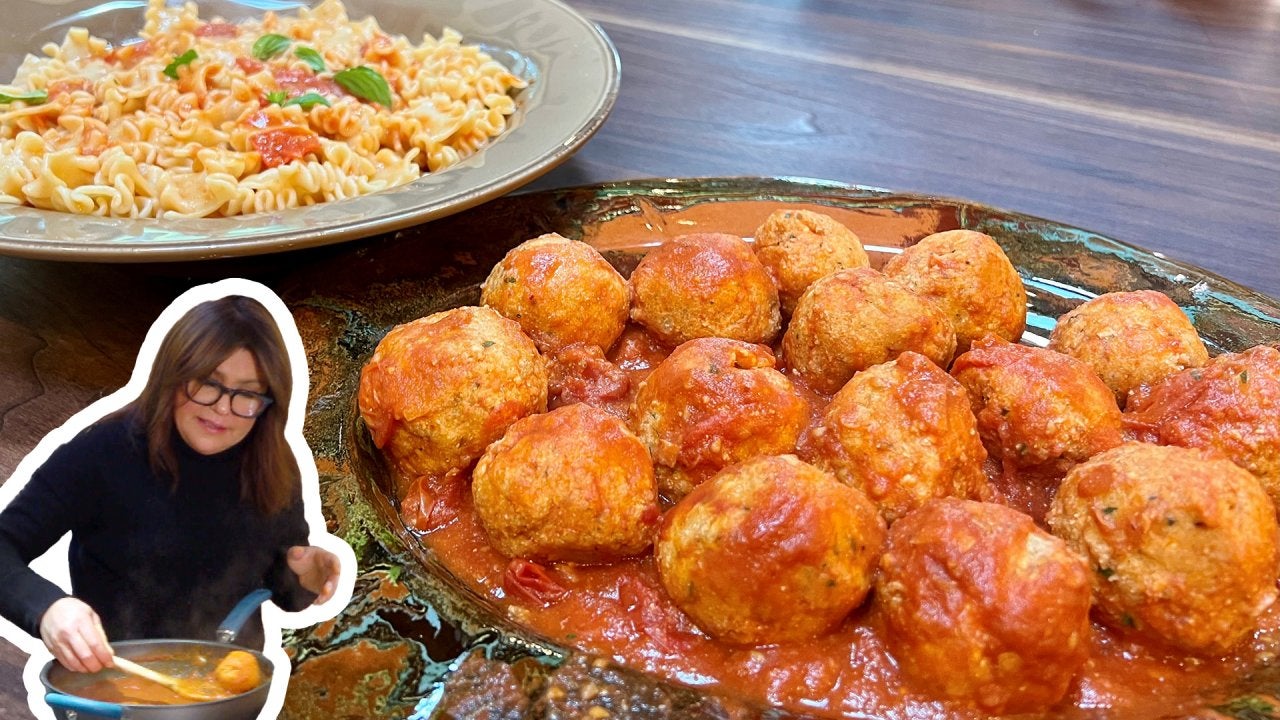 How to Make Ricotta Dumplings and Mafalde | Rachael Ray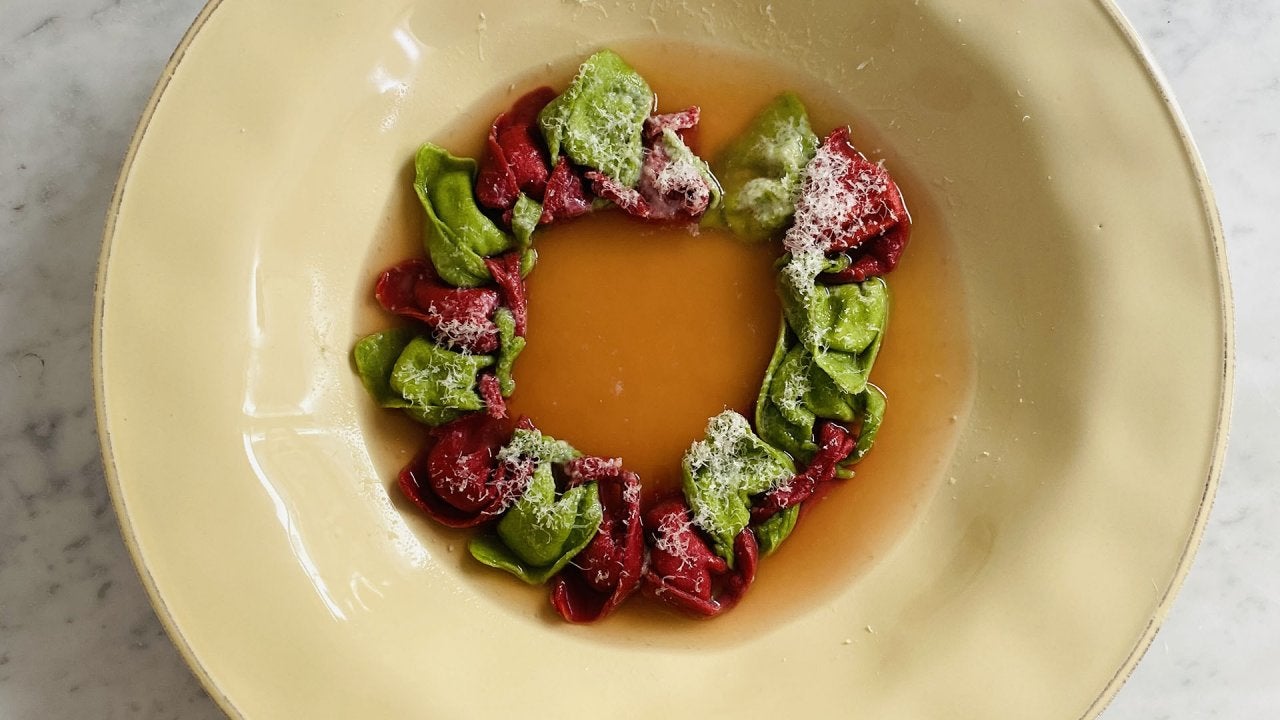 How to Make Red and Green Tortellini Wreaths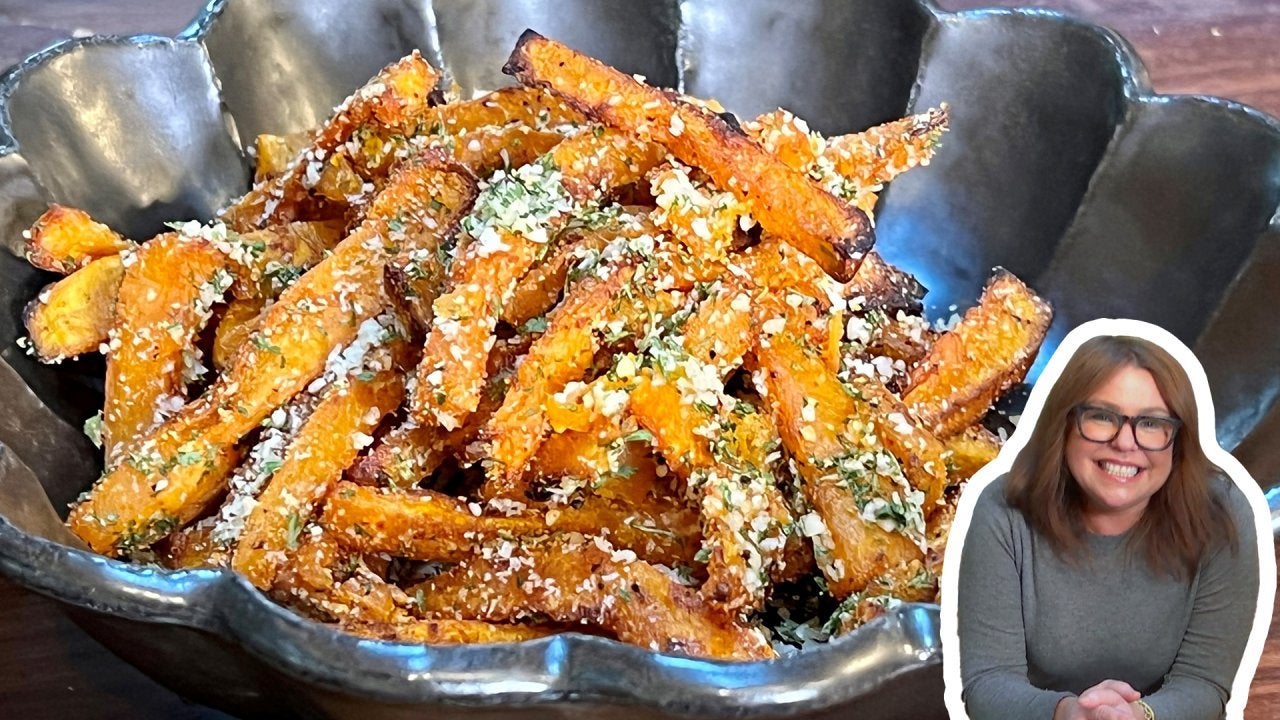 How to Make Pumpkin Parm Fries | Rachael Ray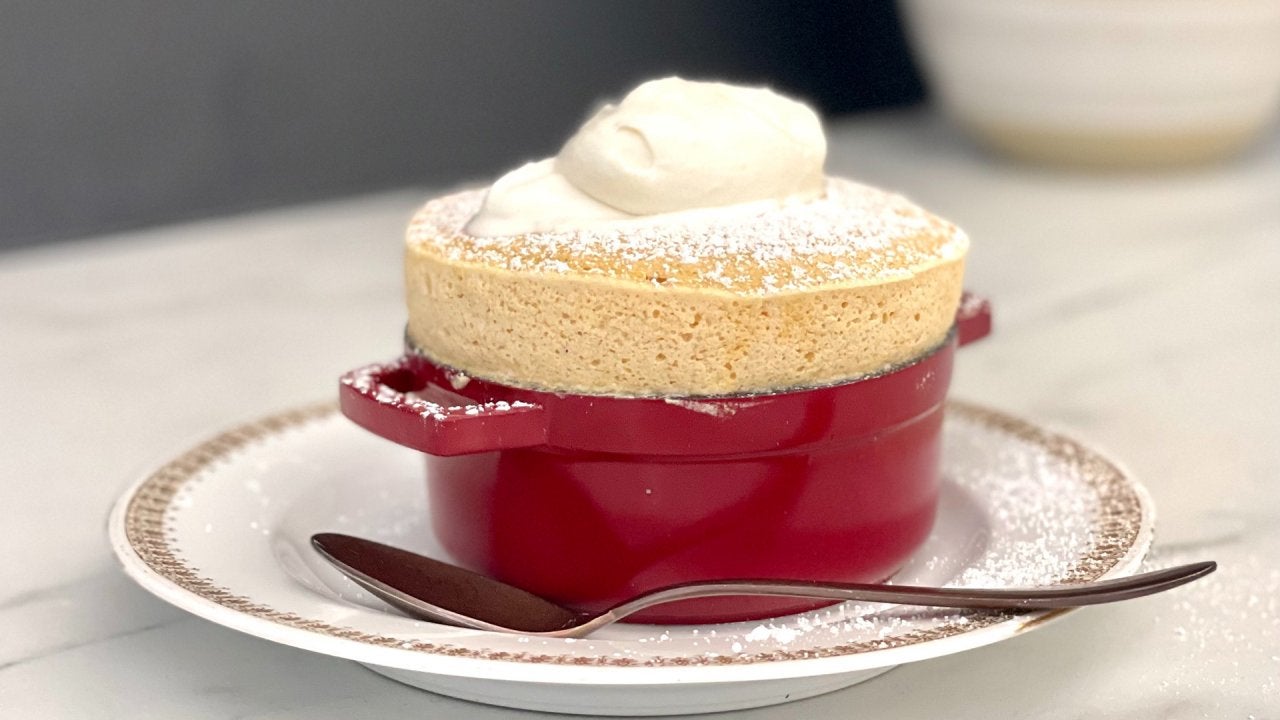 How to Make Sweet Potato Souffles with Boozy Whipped Cream | TDa…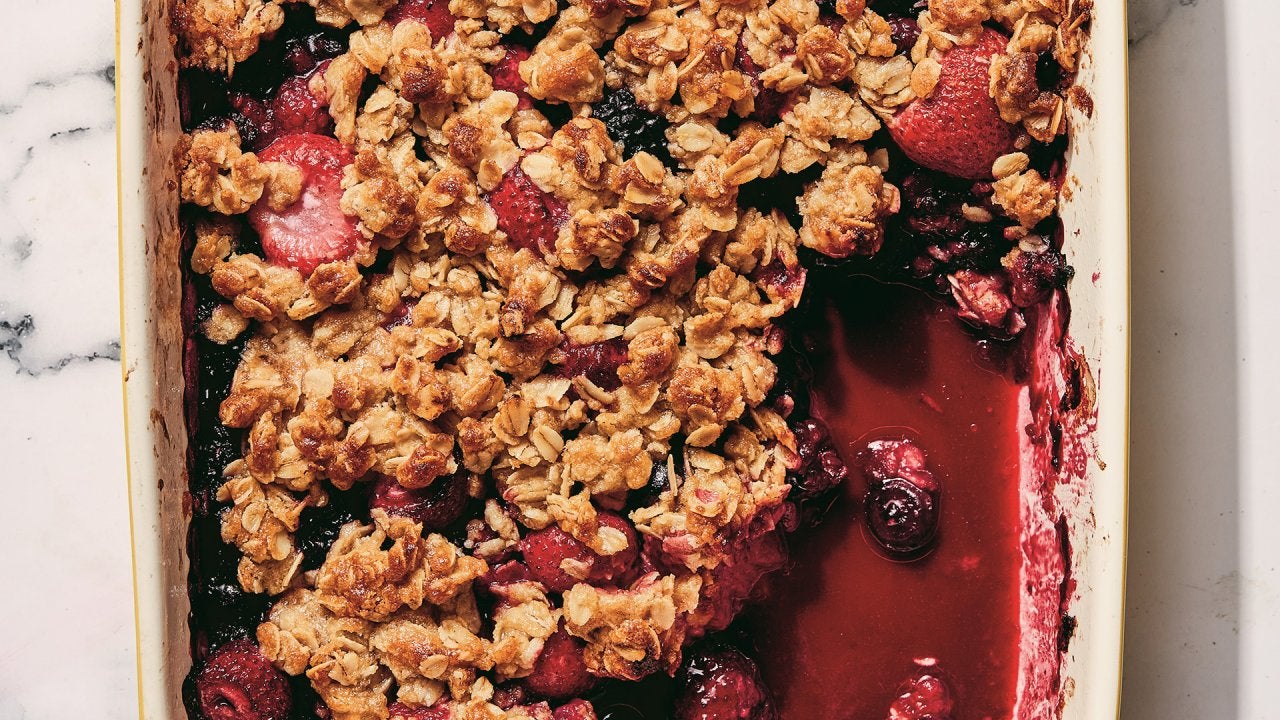 How to Make Fruit Crisp With Any Fruit—Fresh or Frozen | Tia Mow…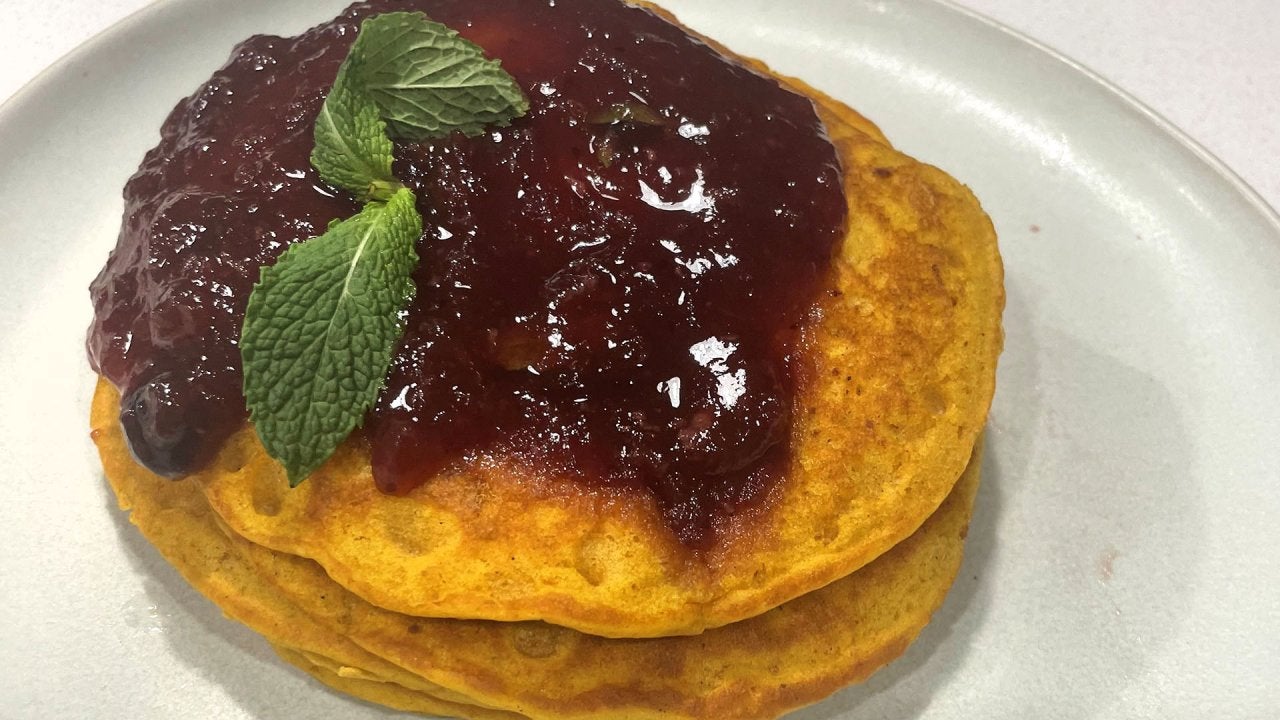 How to Make Sweet Potato Pancakes with Cranberry Compote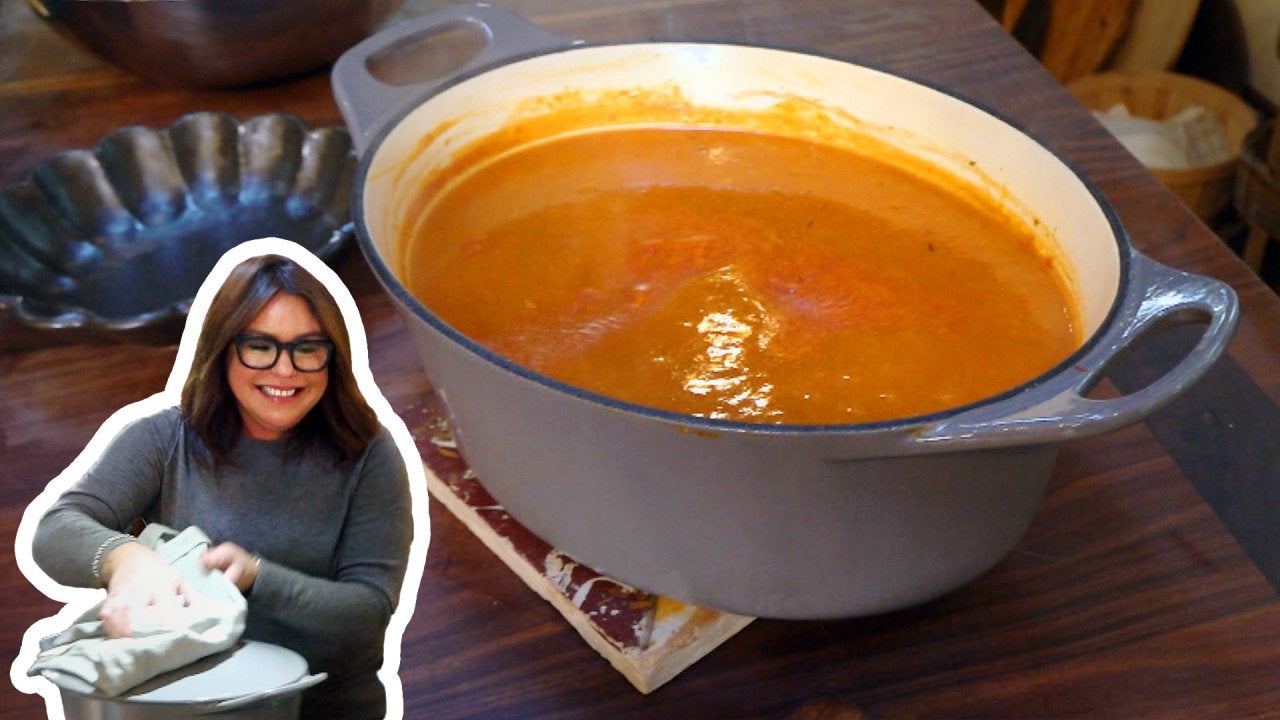 How to Make Roasted Tomato & Pepper Soup | Rachael Ray
What happens when a set of twins teaches three other sets of twins how to shop on a budget? The answer: slight confusion and amazing price reveals.

Here's the skinny: Lawrence Zarian, author of "The 10 Commandments for a Perfect Wardrobe," and his twin, lifestyle expert Gregory Zarian came by to show Rach that shopping for trends and the latest looks can be done on the cheap.

To prove this, the Zarian twins used three sets of lady twins to show off similar outfits with very different price tags. Was Rachael able to tell which of their outfits cost more? Hint: it's not easy to tell the difference.

Capitalizing on the latest trends, the Zarian's gave each set of twins a different look, each reflecting what's hot in the fashion world right now, and tips on making the right shopping choices off the bat.

THE TWINS: Elisha and Amy
THE TREND: Seaside Stripes + Jumpsuits
Capitalizing on the trends of seaside stripes and jumpsuits, plus a floppy hat and a pop of color in a shoe, the price difference between their outfits was almost $400! Watch the video to find out what really made the difference between the jumpsuits (hint: it's in the stripes). Lawrence points out that the item here worth the splurge is the jumpsuit ("The trend is here to stay," he says) so save on shoes so opt for trendy accessories with a lesser price tag.

THE BREAKDOWN

SPEND
Jumpsuit: Alice and Olivia, $350
Shoes: Steve Madden, $89.95
Hat: Zappos.com, $58
TOTAL = $497.95

SAVE
Jumpsuit: Lulus.com, $75
Shoes: 6pm.com, $32.99
Hat: Forever 21, $7.99
TOTAL = $115.98
WATCH: This Mom Dropped Her Baby Weight In the Most Adorable Way Ever

THE TWINS: Ginamarie and Annamarie
THE TREND: Classic White Shirt Dress
This set of twins, both event planners, love to hunt for a bargain and as they point out, staying on trend is double the work. When the Zarians dressed them in a classic white shirt dress, it was really tough to tell the difference. But the sturdiness and quality of the fabric is what made the difference between dresses (besides a price difference of nearly $500!). Whether it's worth the splurge is really up to the buyer as the less-expensive dress isn't as sturdy and much more sheer — but can easily be paired with a slip.

THE BREAKDOWN

SPEND
Dress: Alexander Wang, $525
Shoes: Macy's, $168
Clutch: Rebecca Minkoff, $95
TOTAL = $788

SAVE
Dress: Forever 21, $45
Shoes: Asos, $43
Clutch: 6pm.com, $35.99
TOTAL = $123.99

READ: How Shopping in THIS Department Can Help Ladies Save BIG

THE TWINS: Cathy and Carmelle
THE TREND: Bright Yellow
Here, the twins are dressed in a very on-trend color, in this case a bright yellow dress, with a classic jean jacket and a neutral wedge shoe with a peep toe. It was nearly impossible to tell the difference in price between outfits here (over $300!) and the real lesson here is to save your pennies on trends, which come and go very quickly. So in the case of the super popular yellow color (thanks, Beyonce!), it might be a choice that's memorable and recognizable, but not the type of color to wear often.

THE BREAKDOWN

SPEND
Dress: Maje, $275
Shoes: Zappos.com, $79.99
Jacket: Macy's, $69.50
TOTAL = $424.49

SAVE
Dress: Dillards, $69
Shoes: 6pm.com, $24.99
Jacket: Forever 21, $22.90
TOTAL = $116.89

What did Rachael get out of all this price comparison? "All we've learned from this is I have very cheap taste!" she joked! Check out the videos for more ways to save wisely.
WATCH: Glam Girlfriend Thinks Her Beau Is Just Getting a Makeover -- But Then He Did THIS
More Info