How Do You Know Much a New Pair of Jeans Will Stretch Out?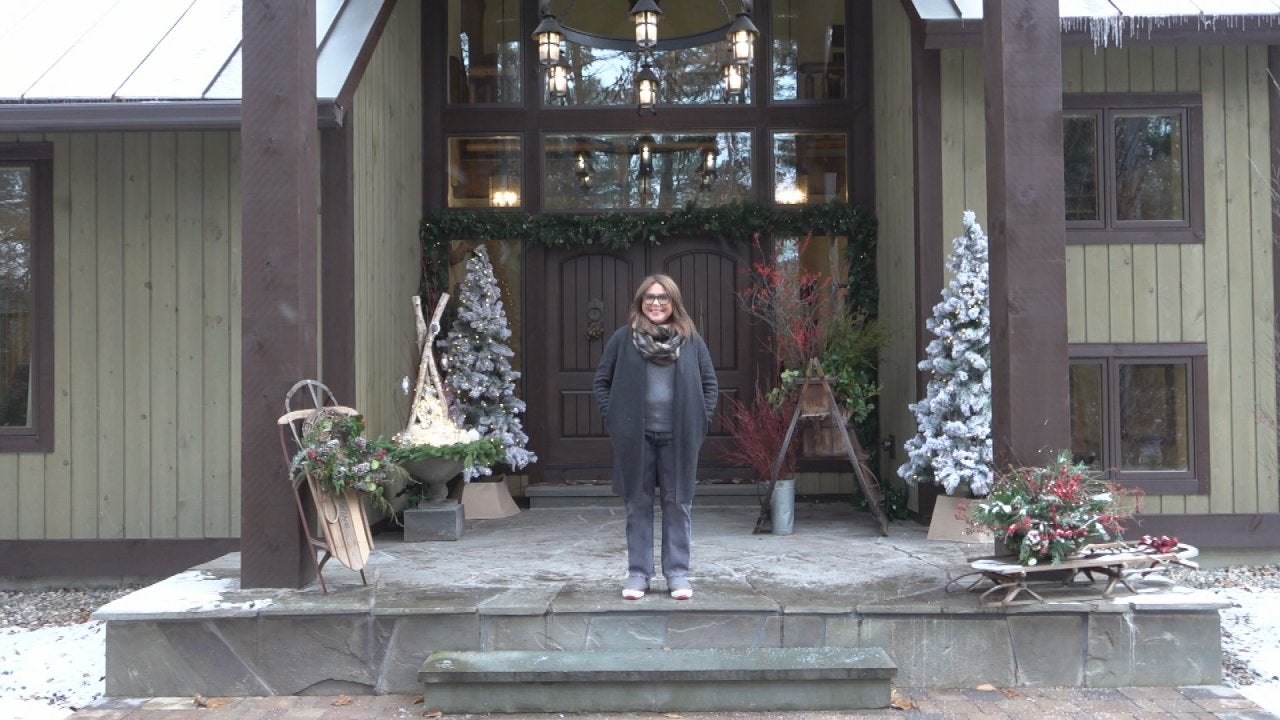 How Rachael Decorated Her Upstate Home + NYC Apartment For 2021 …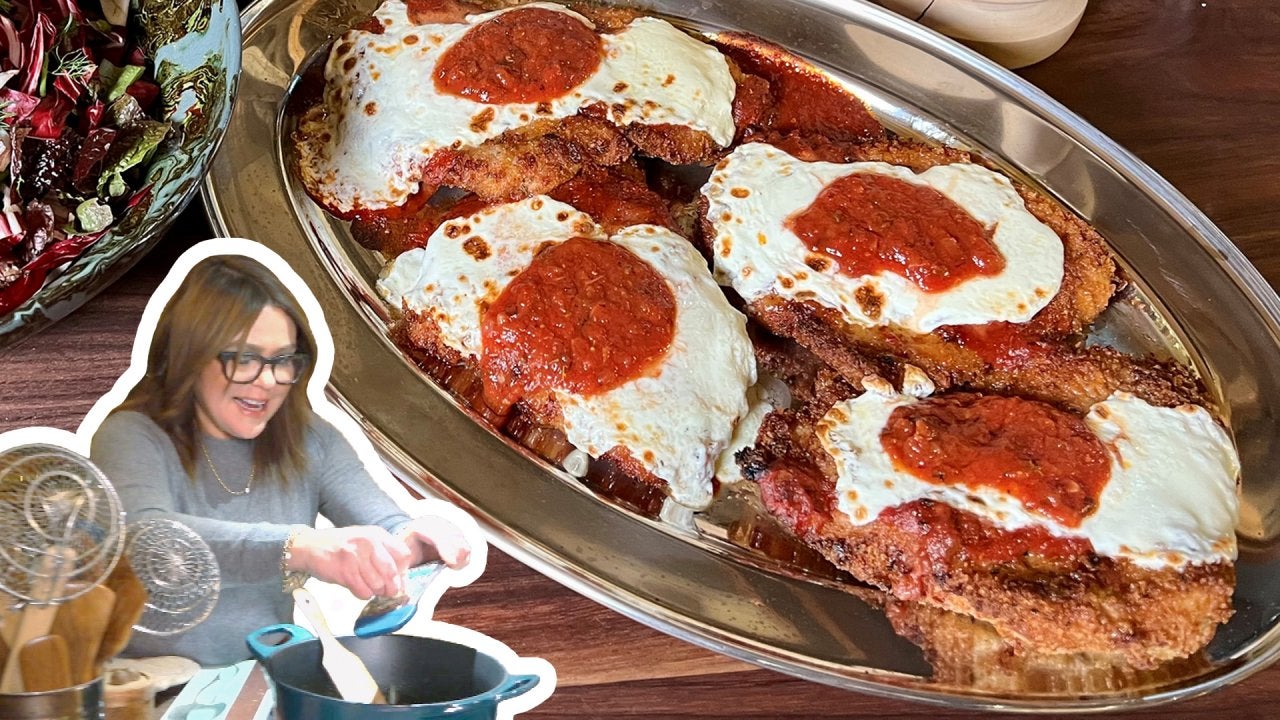 How to Make Pork Parmigiana | Rachael Ray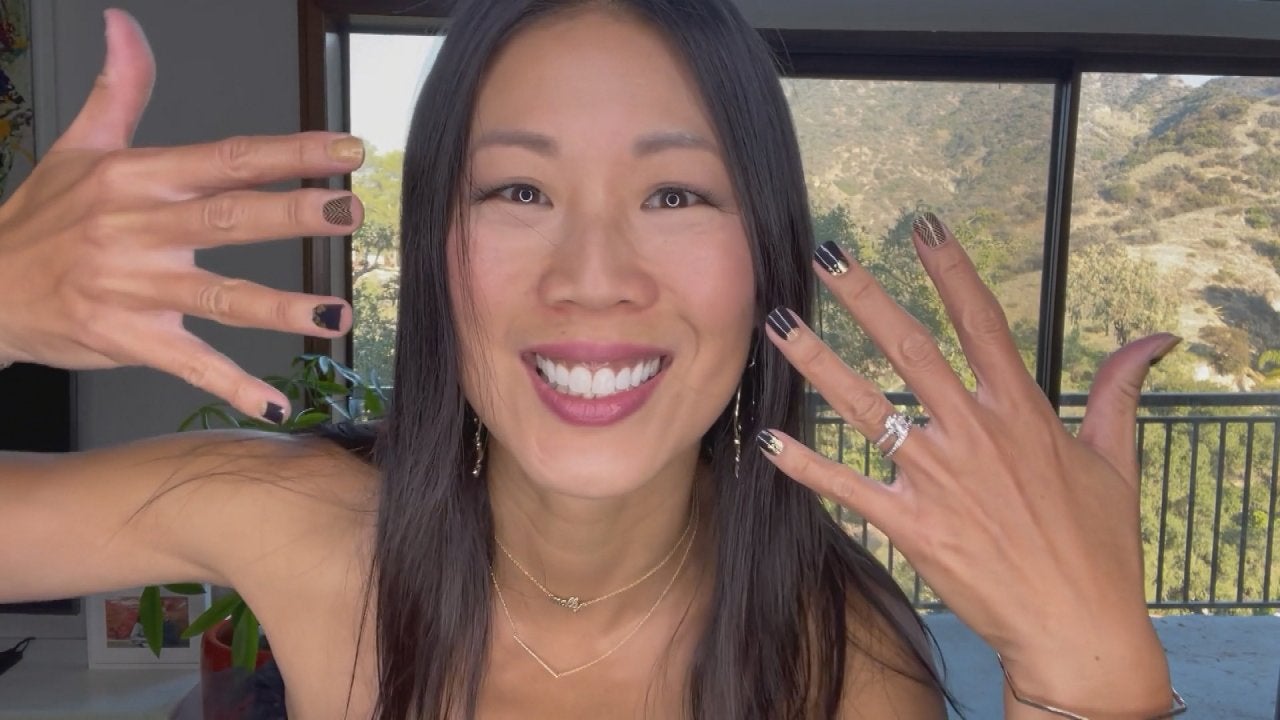 A Mom-Approved Gift Guide | Lifestyle Expert Chi-Lan Lieu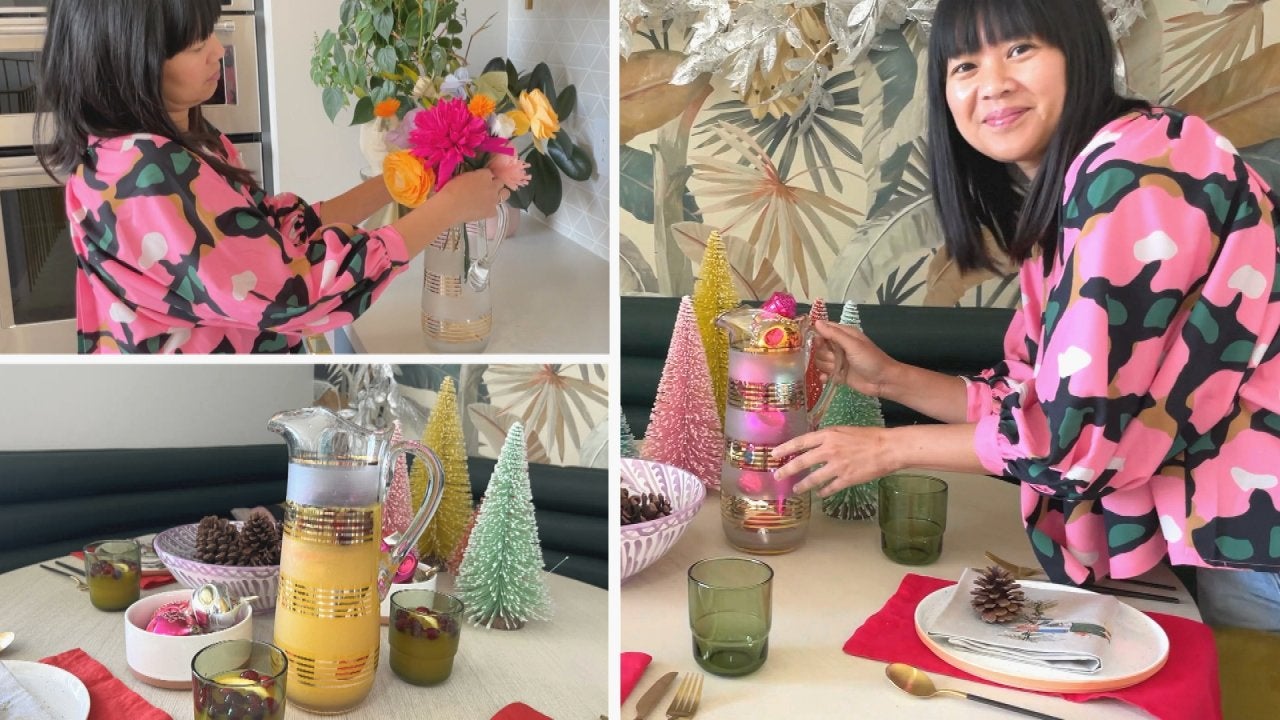 Why a Pitcher Makes a Great Gift, According to the Creator of th…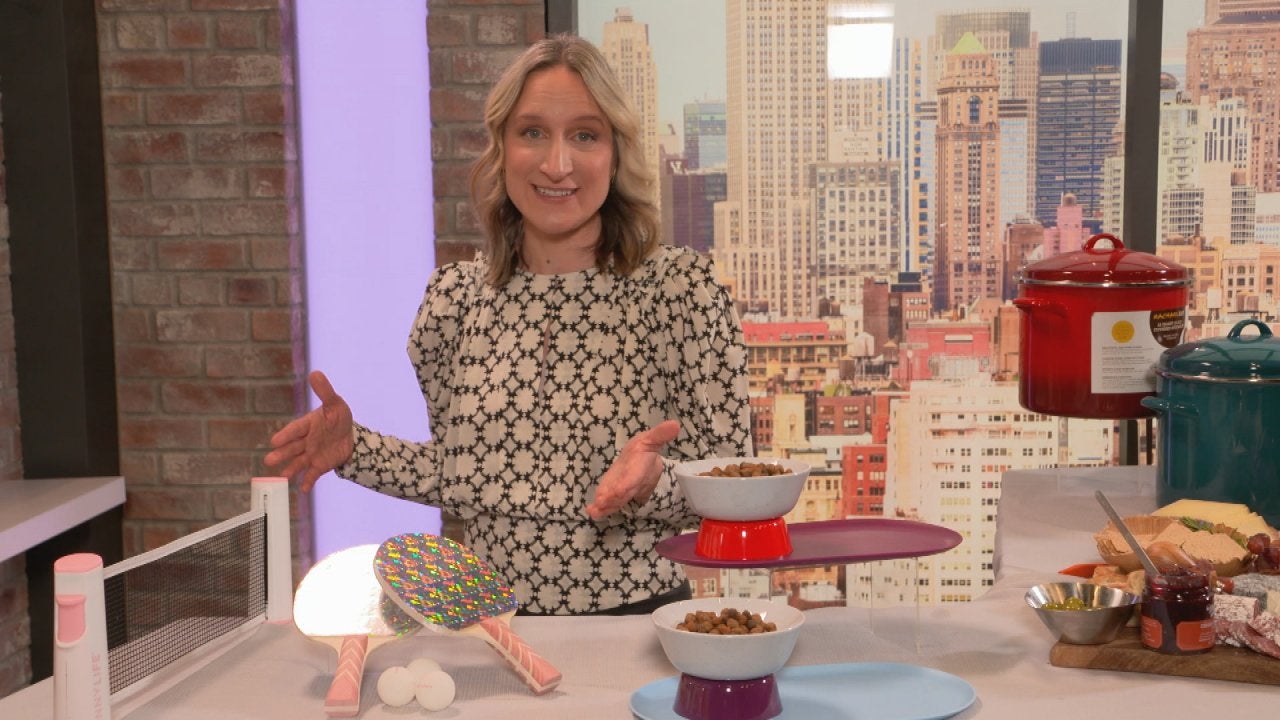 Christmas Gift Ideas From the Editor-in-Chief of Rachael's Magaz…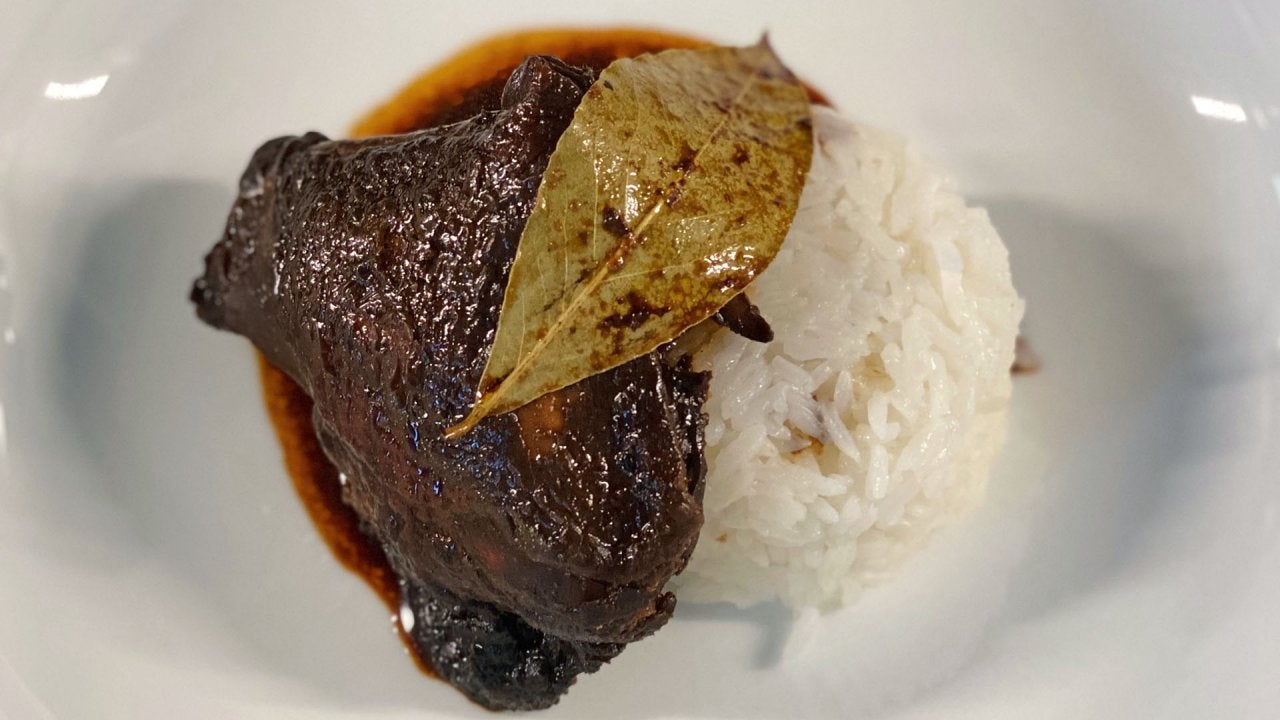 How to Make Chicken Adobo | One-Pot Recipe | Jordan Andino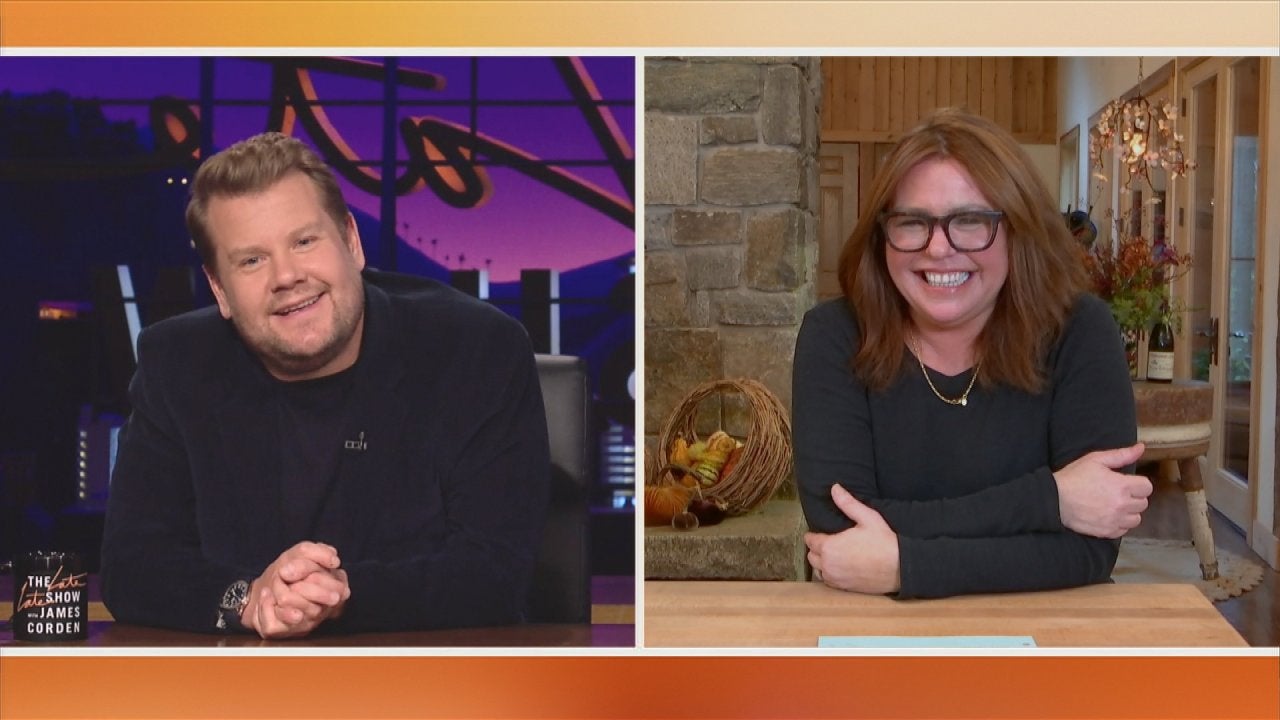 James Corden "Meets" Rach for the First Time + Reveals If He'd C…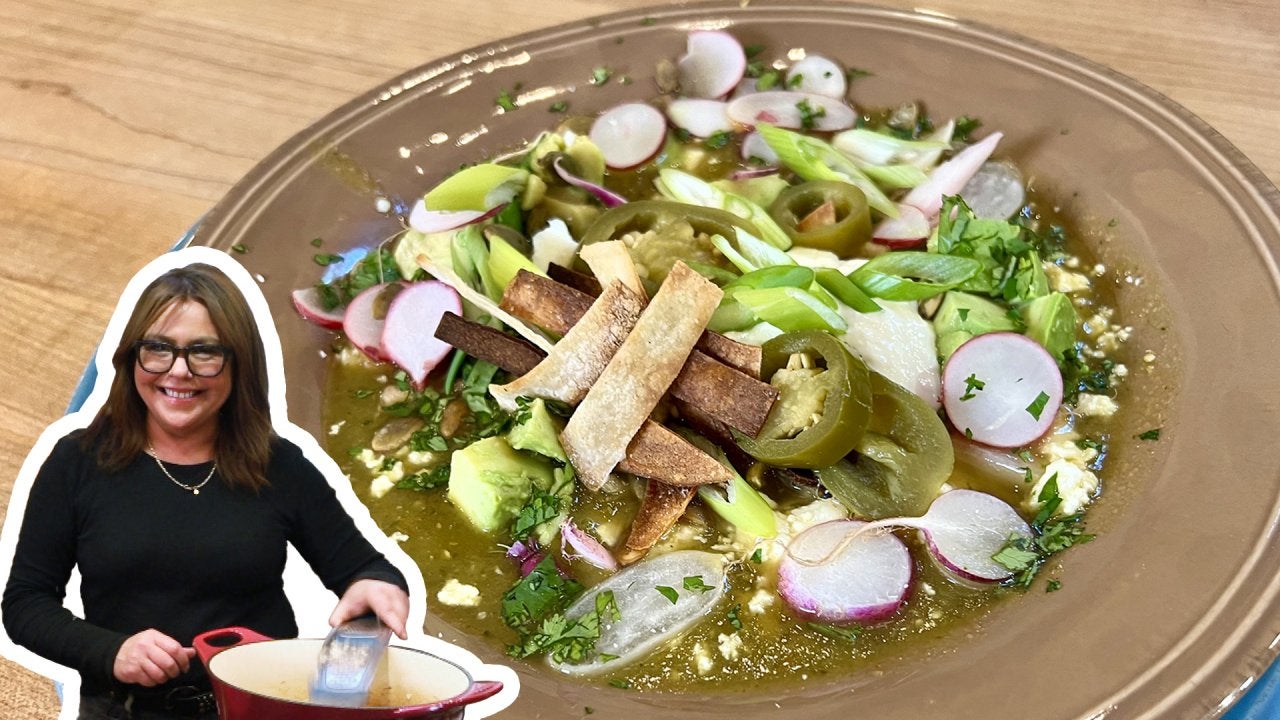 How to Make Green, Mean Vegetable-Chile Tortilla Soup | Rachael …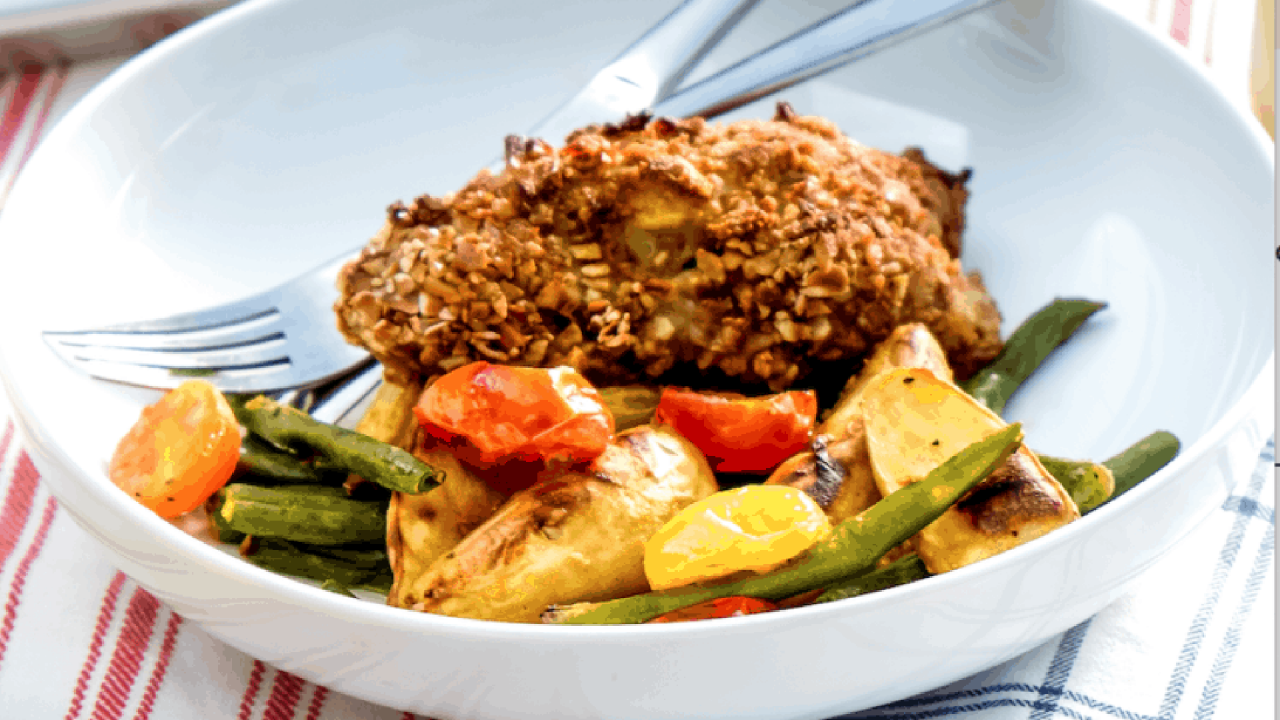 How to Make Sheet Pan Pretzel Chicken with Honey-Mustard Potatoe…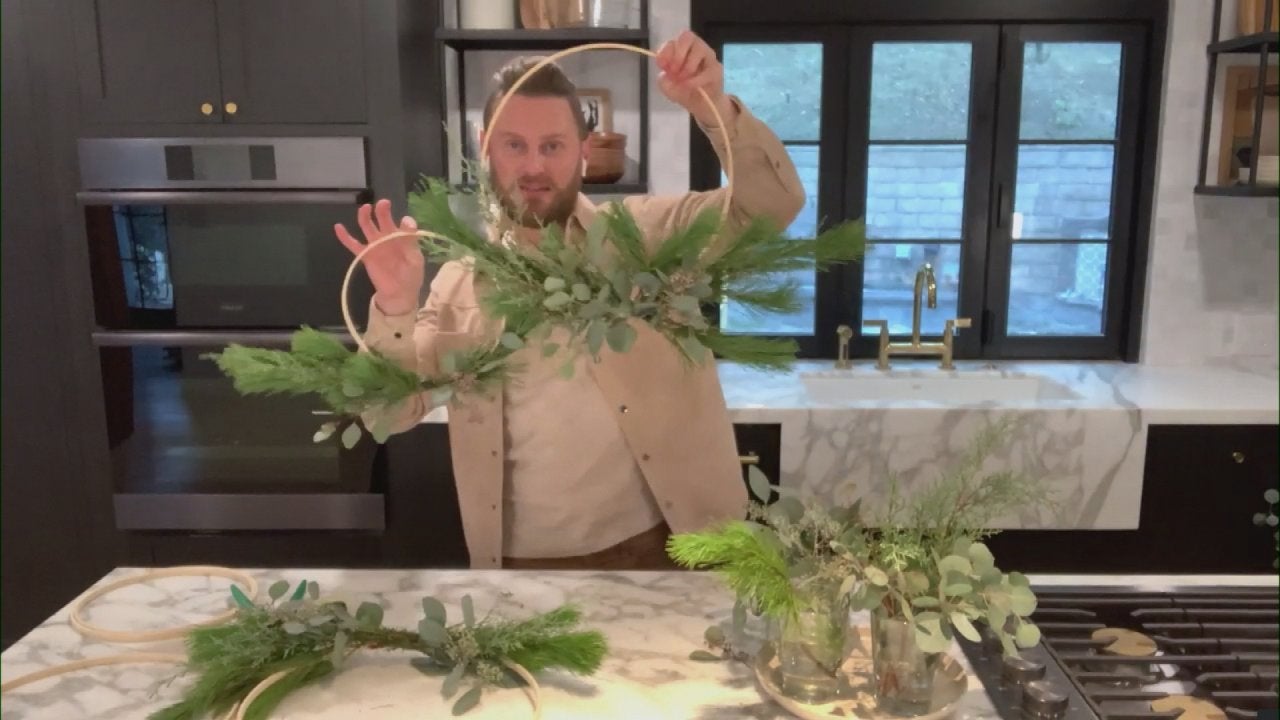 DIY Christmas Wreath With an Embroidery Hoop | Bobby Berk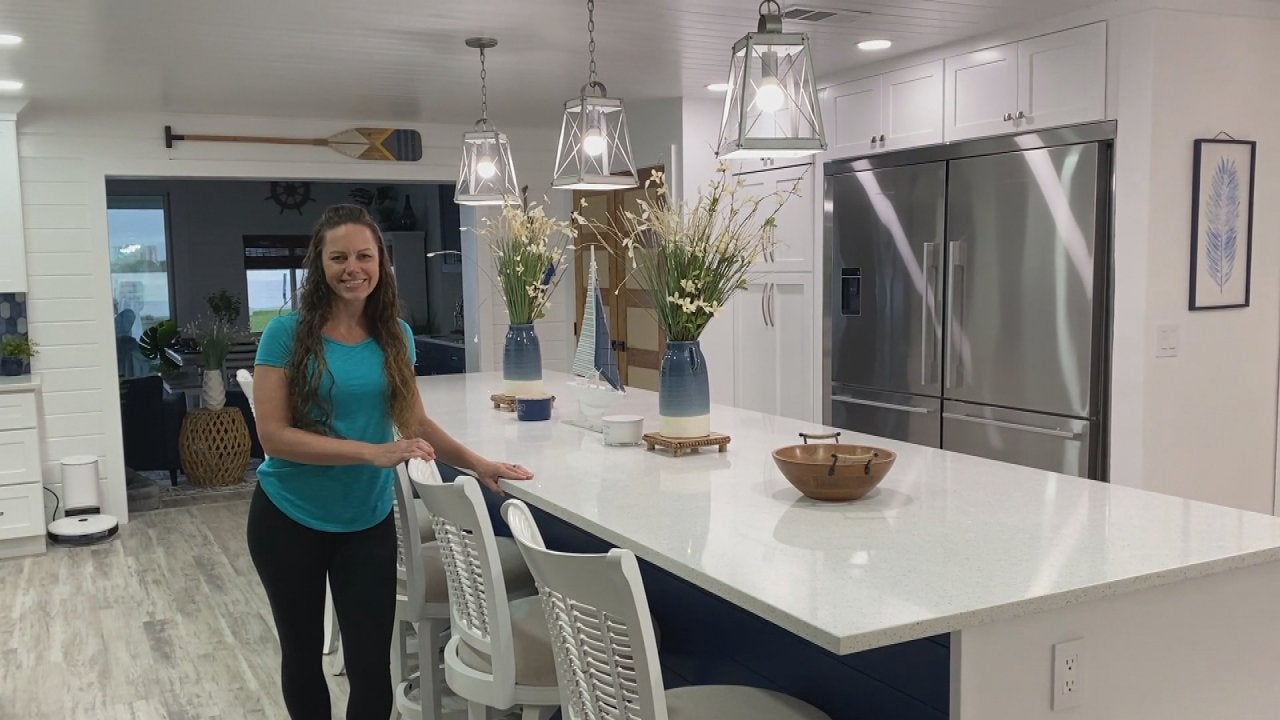 This DIYer Is Renovating Her Entire House While Her Husband Is D…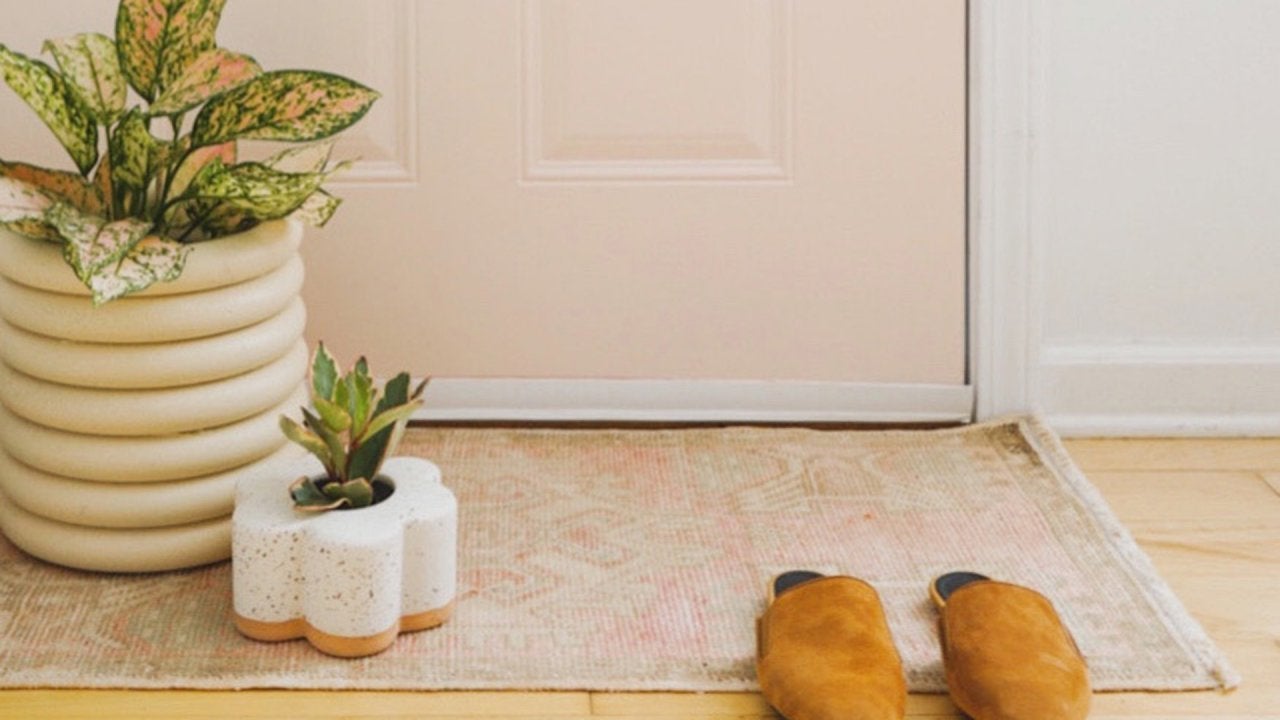 How to DIY "Stone" Planter That Look Expensive—But Are Made With…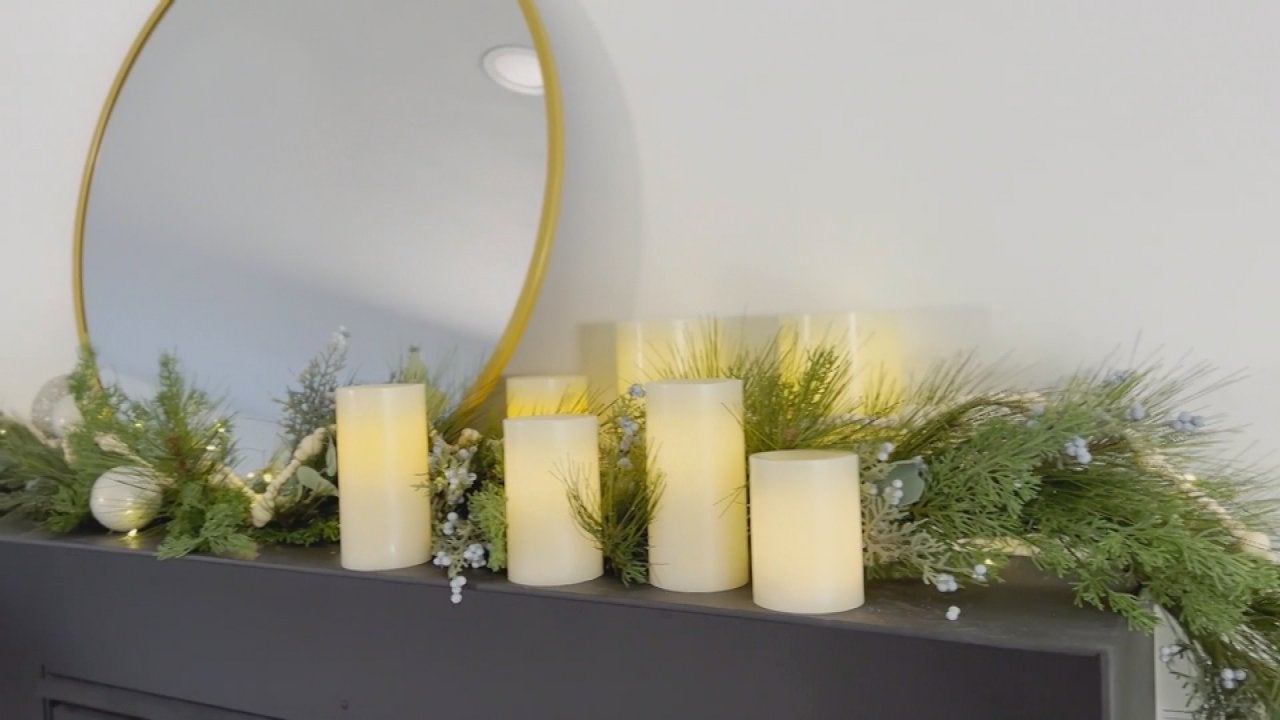 How to Recreate Bobby Berk's Asymmetrical Holiday Mantel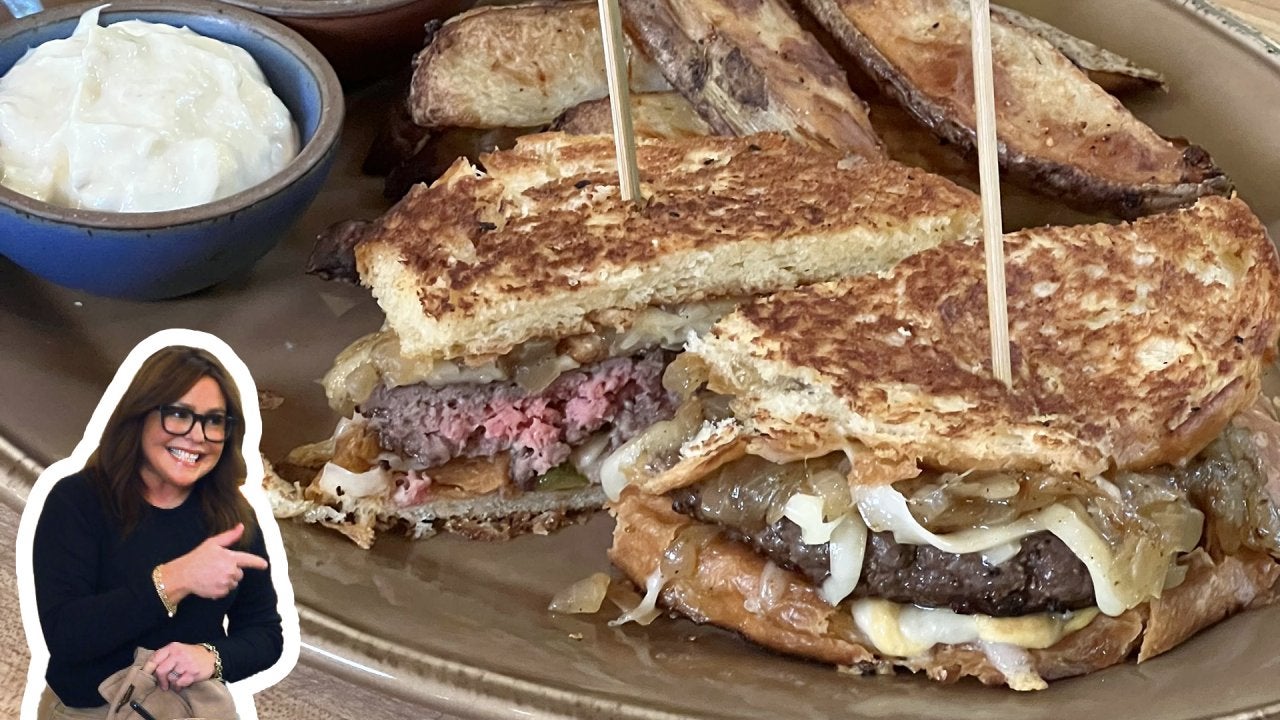 How to Make Brioche Patty Melts | Rachael Ray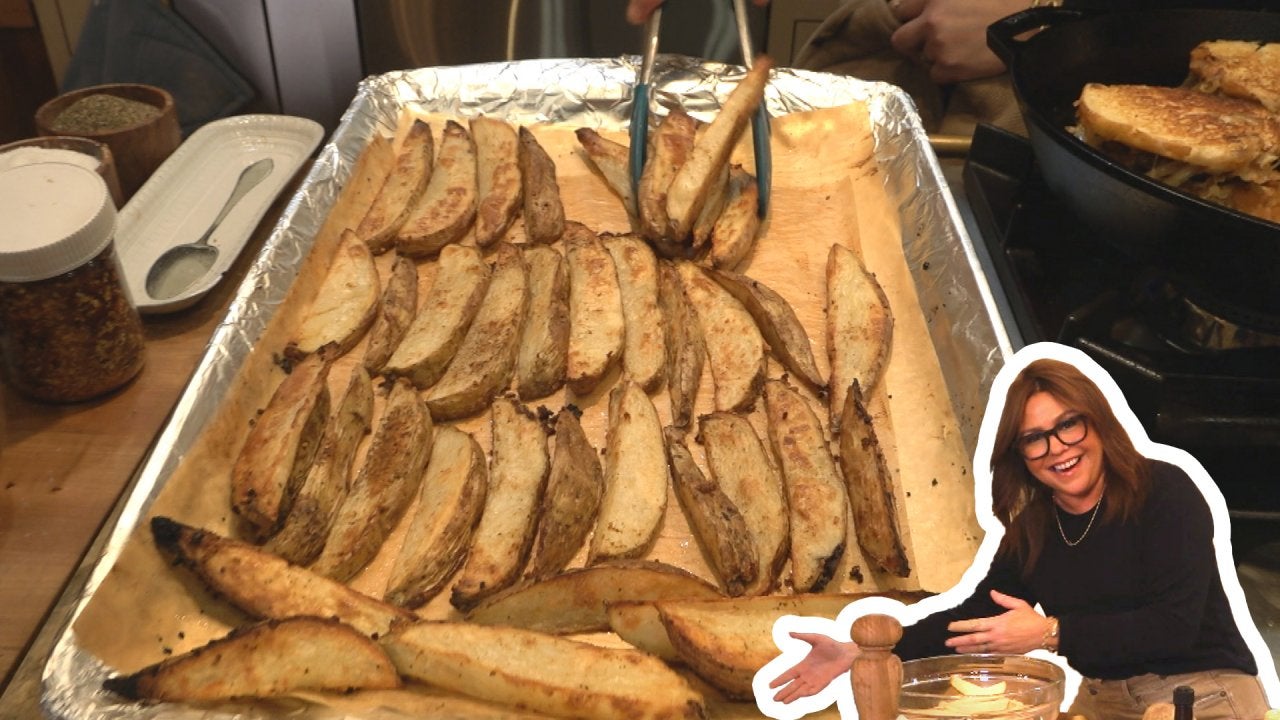 How to Make Crispy, Spicy Oven Fries with Balsamic Ketchup and D…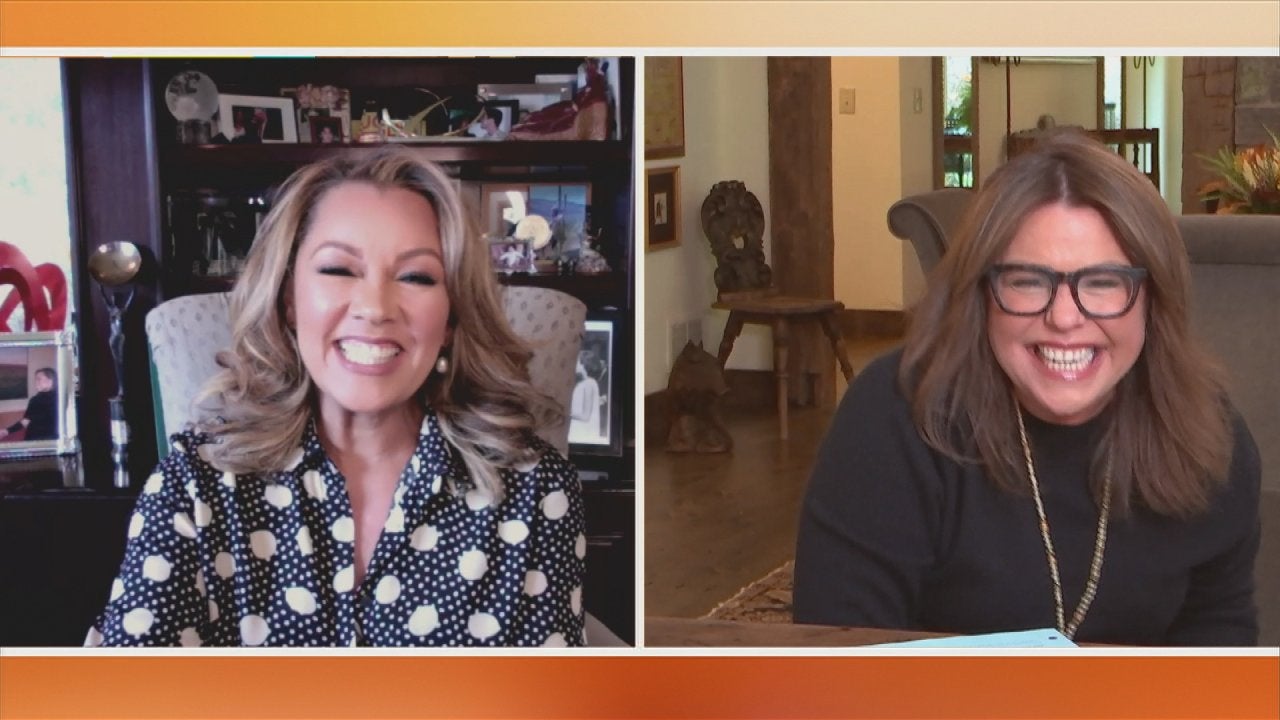 Vanessa Williams on the "Extraordinary Talent" on Drag Singing C…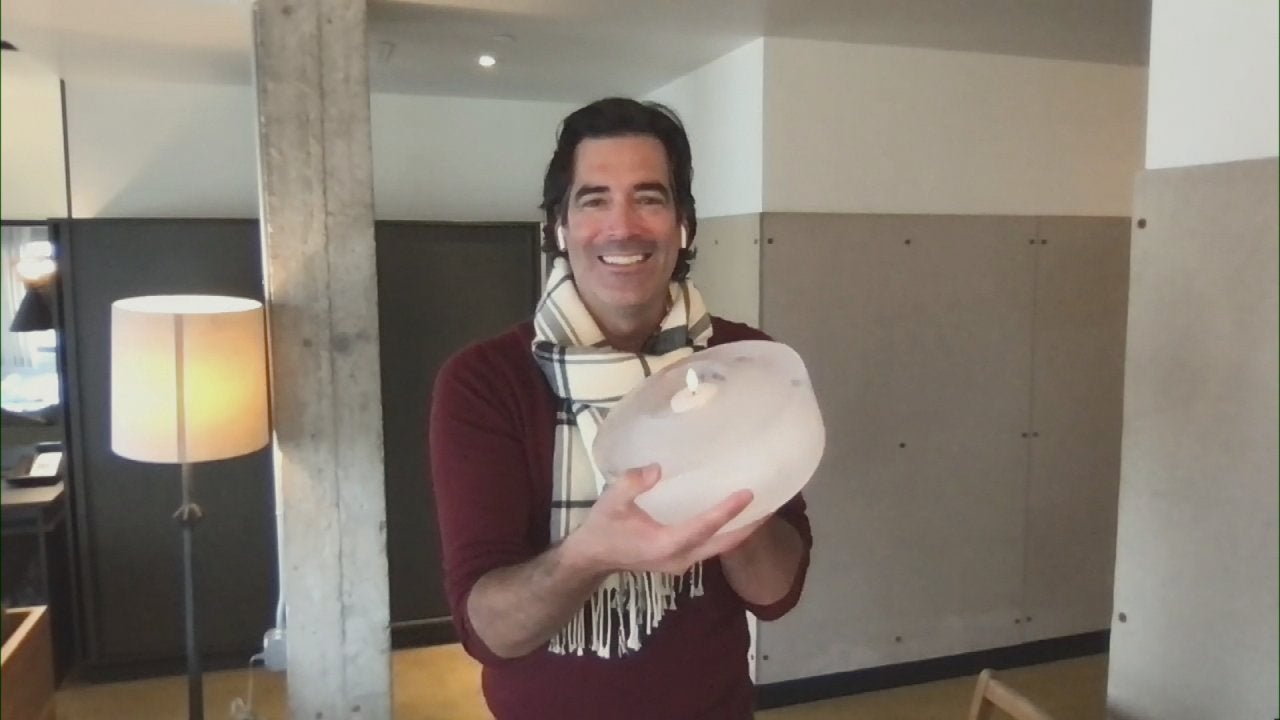 These DIY Ice Lanterns Are Seriously SO Cool (Literally!)—Here's…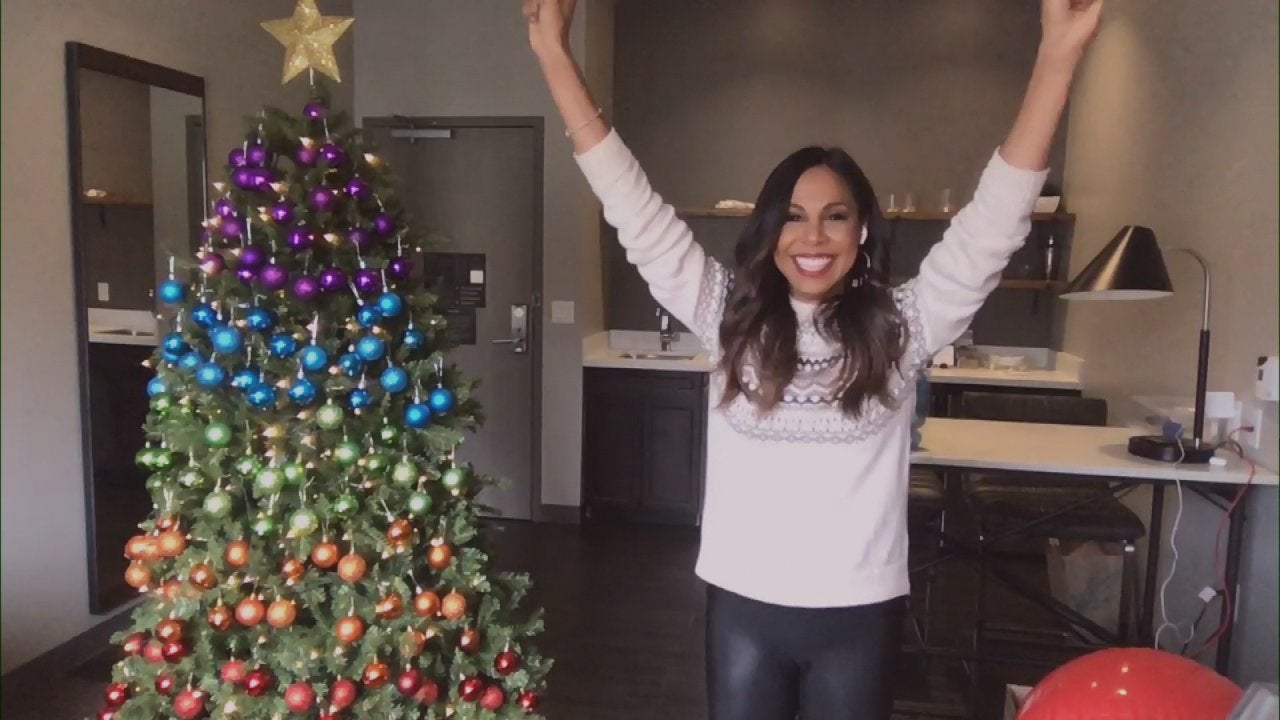 How to Make an Ombre Christmas Tree With Colorful Ornaments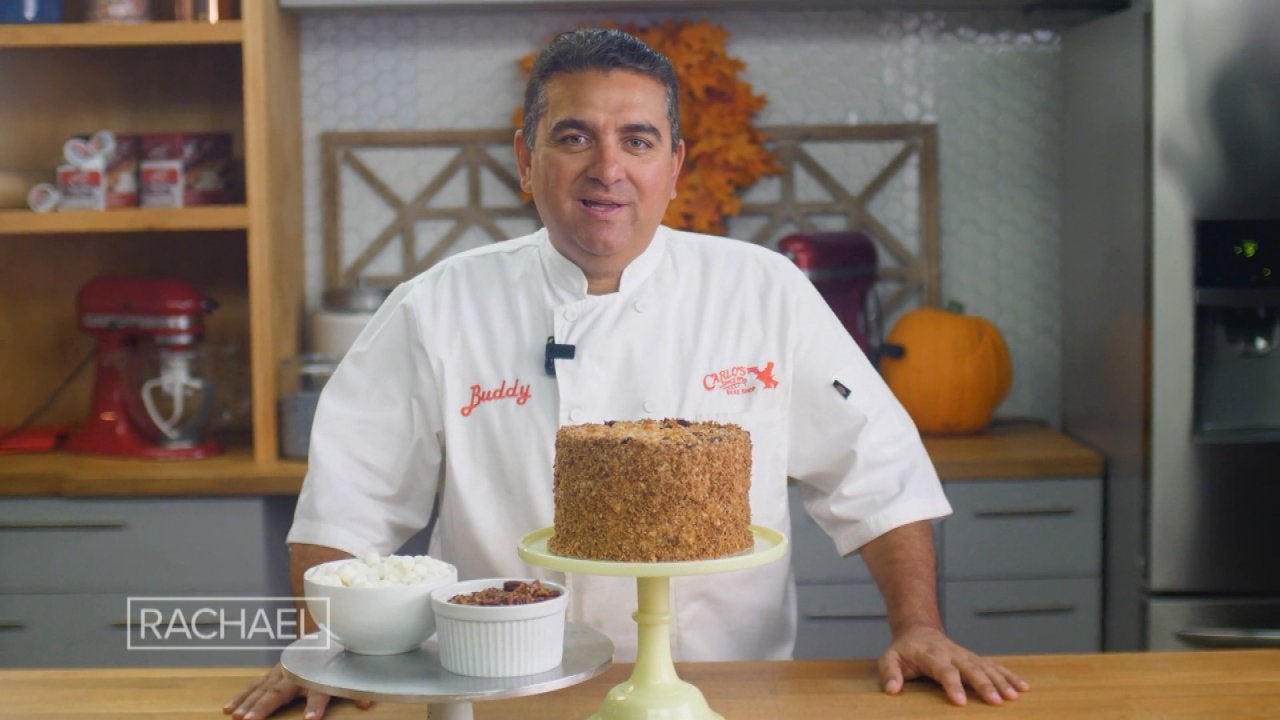 Cake Boss Buddy Valastro Reveals a New Cake Creation for the 202…
Jeans can be a nightmare to shop for, and according to style expert Stacy London, they're the hardest piece of clothing to fit, regardless of body type. One viewer is in a denim conundrum: she can't seem to find a pair of jeans that won't stretch out or get baggy!
"I can go shopping and I can try the jeans on and they seem to fit perfectly in the store. I can wear them twice, and they seem to be stretched out," she explains. Stacy has a few points of advice for those looking for no-stretch denim. "If you're going for no stretch or even just a little bit of stretch in your jeans, you really want to make sure that they're super snug when you buy them because cotton naturally does stretch," Stacy explains.
This, of course, requires a bit of planning ahead and paying close attention to the type of fabric you're working with. (According to our expert, that means finding a jean that's 2% lycra and 98% cotton.)
Luckily, all hope isn't lost on the baggy jeans already in your possession. "The easiest thing to do to fix this is throw them in the dryer for about 7-10 minutes. You don't want to go too long so that you're actually shrinking the jean," Stacy says.
Watch above for more insight on how to pick the perfect no-stretch pants.
READ: How Shopping in THIS Department Can Help Ladies Save BIG
WATCH: Jeans 101 with Lauren Conrad

COOK: Kayla Itsines' Tzatziki