3 Things You Should Never Do In An Interview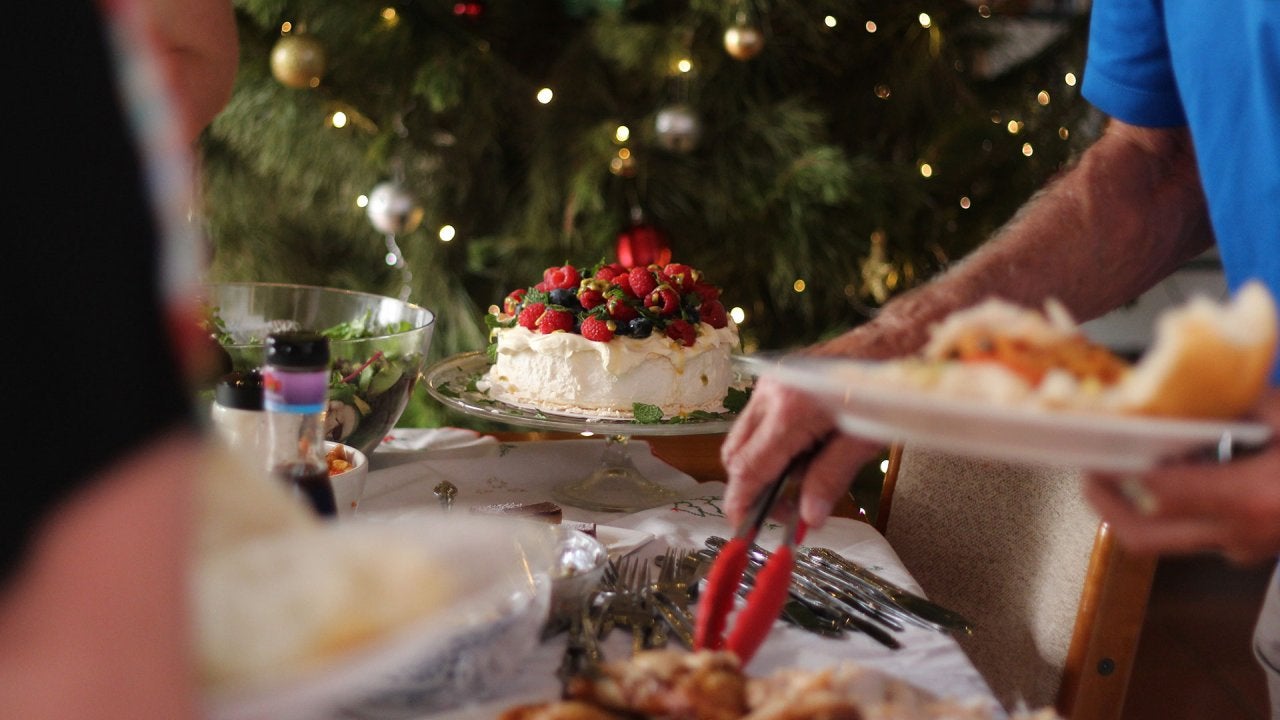 How Personal Trainer Bob Harper Avoids Holiday Overeating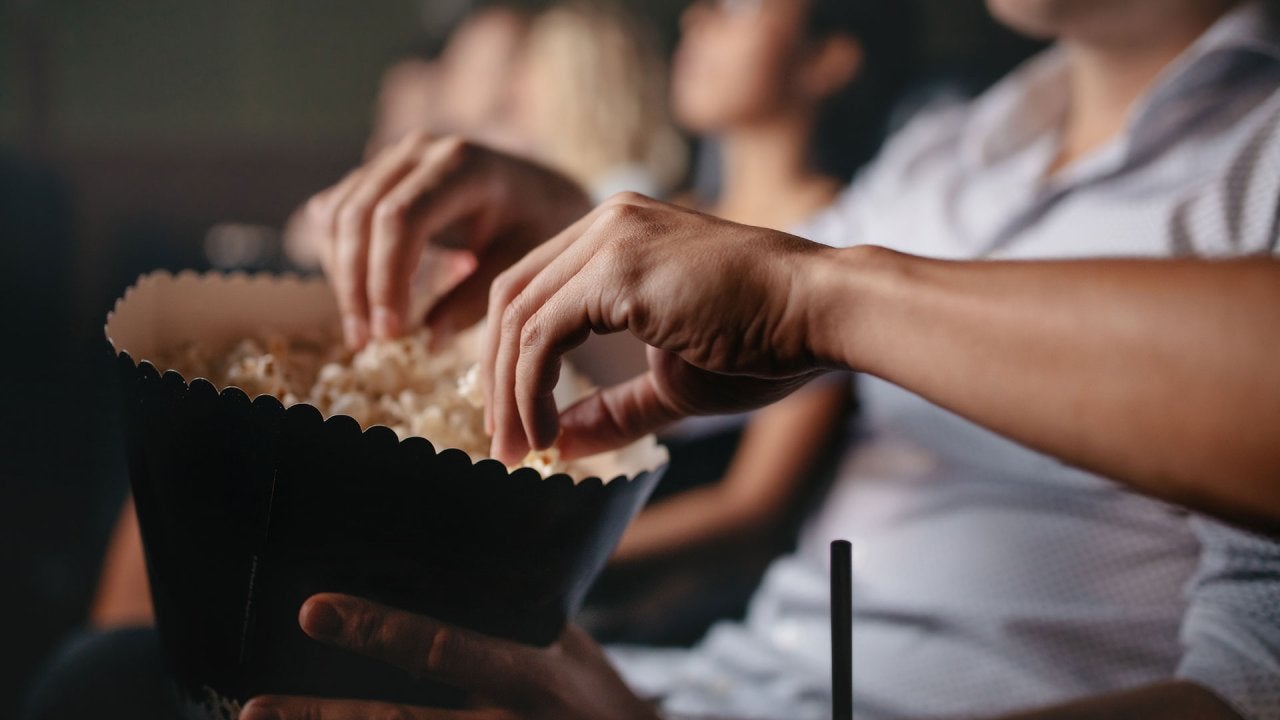 3 New Movies to See in Winter 2022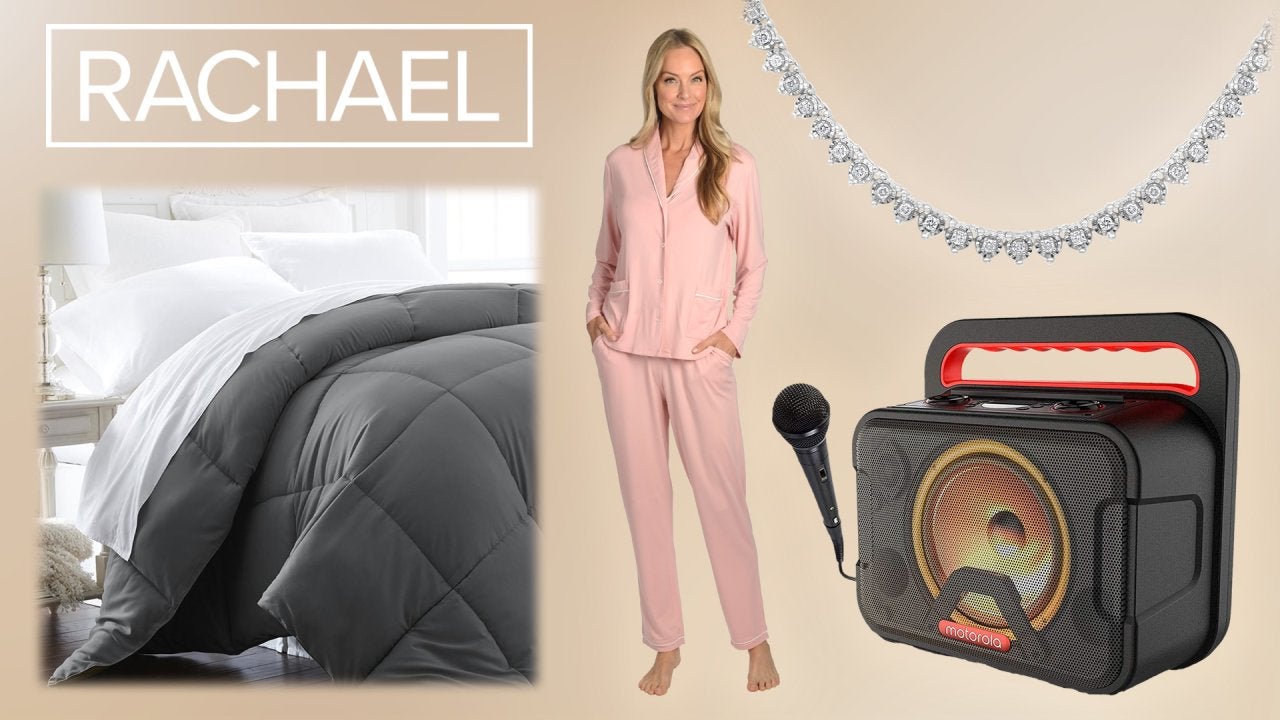 New Deals For Holiday Gifts! Diamond Necklace + More—Between 50%…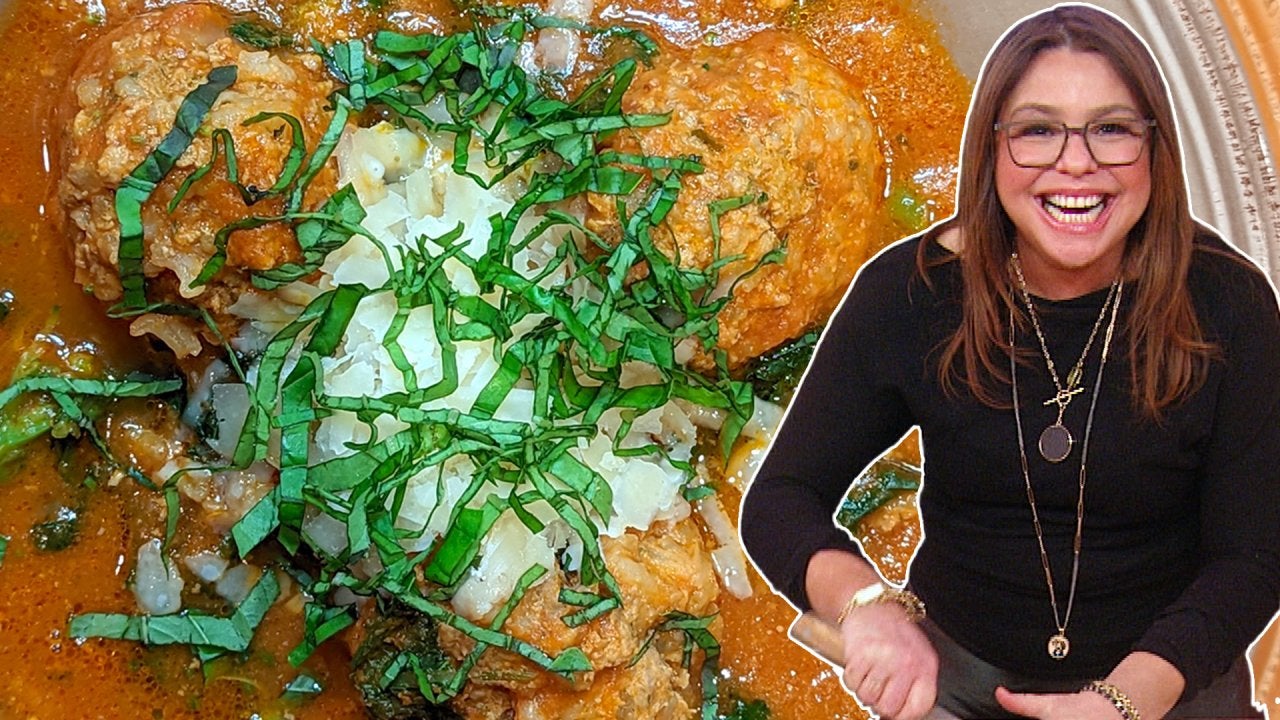 How to Make Porcupine Meatballs in Tomato Soup| Rachael Ray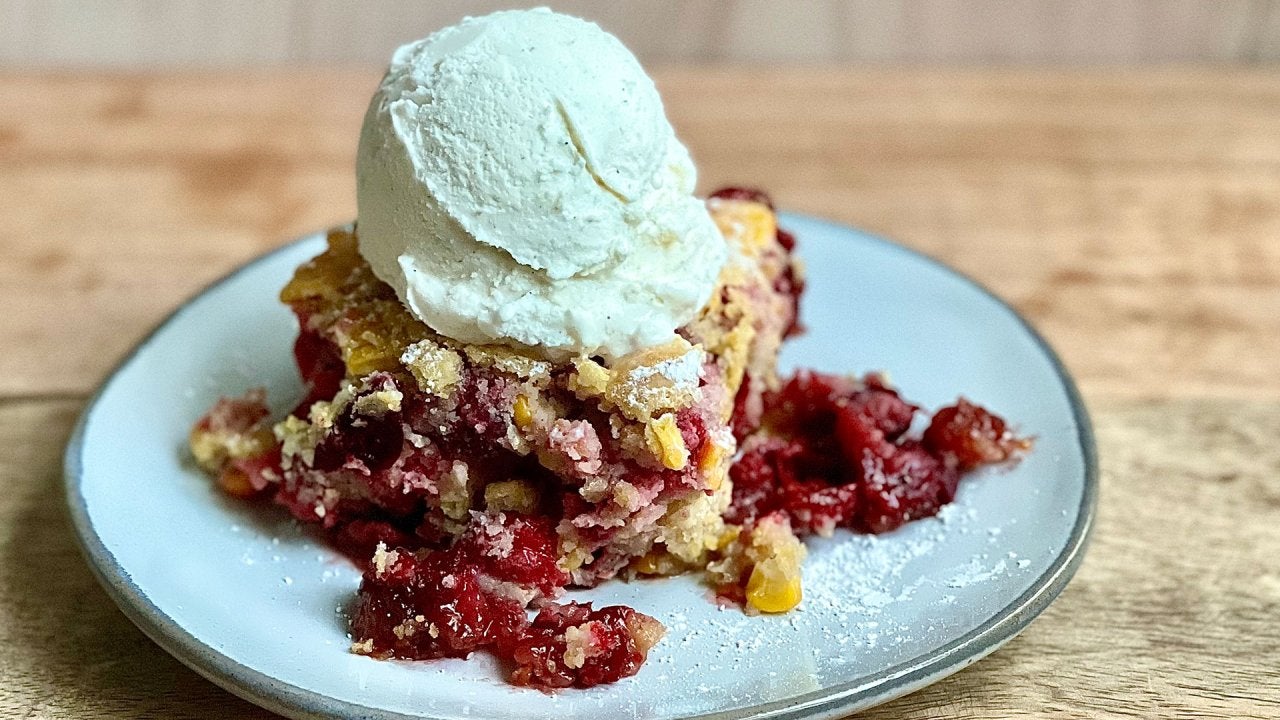 Cornbread & Cranberry Cobbler + Rach's Chicken Pot Pie Casserole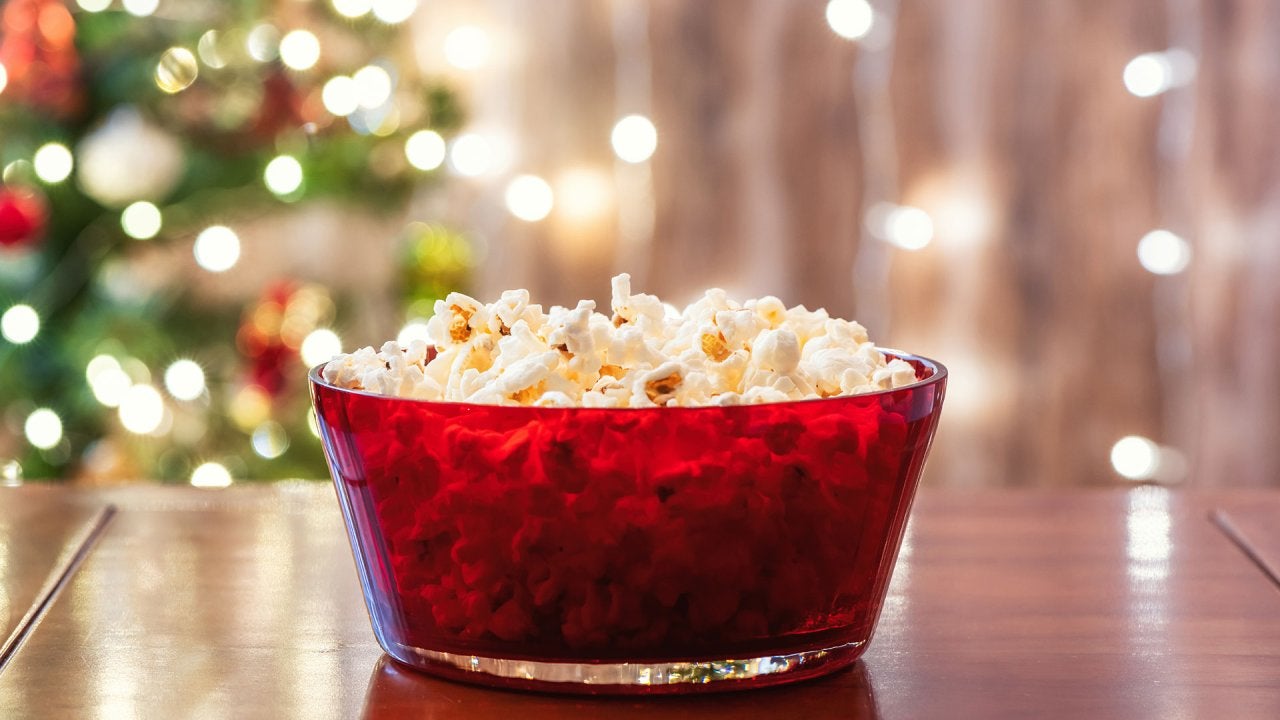 Must-Watch Movies + Can't-Miss Deals on Holiday Gifts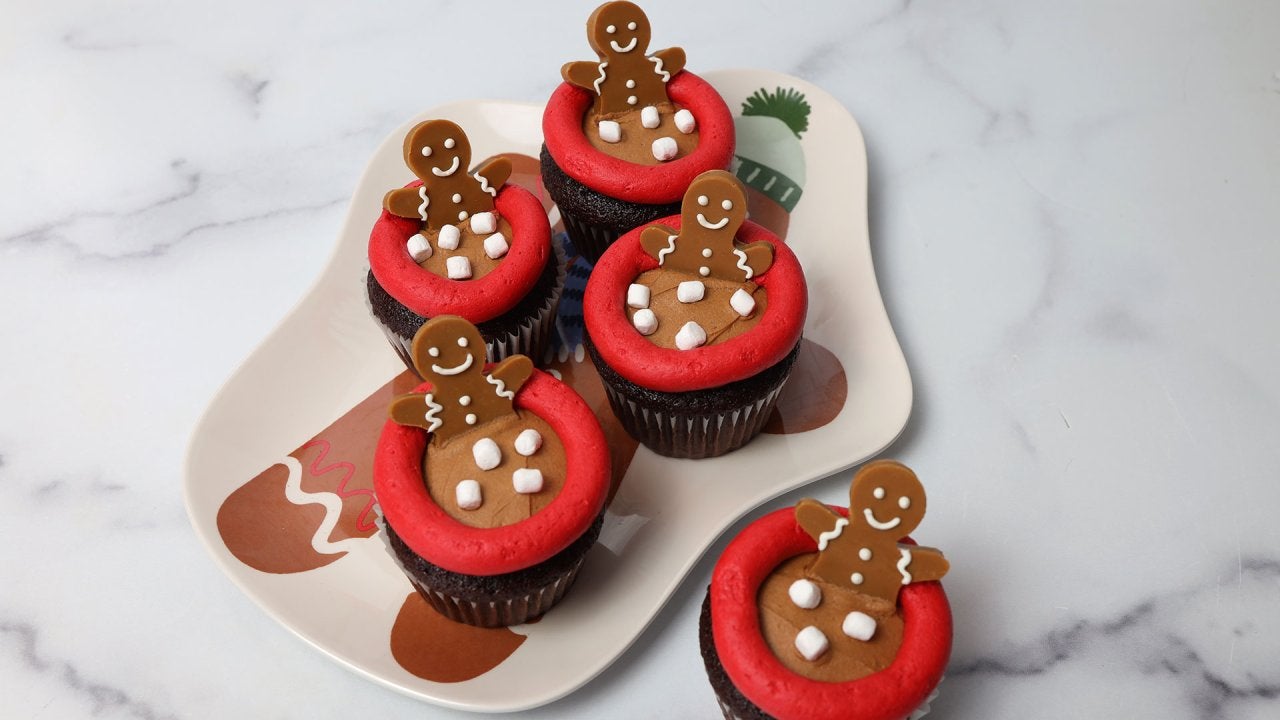 How To Make ADORABLE Gingerbread Man Cupcakes in Hot Cocoa Hot T…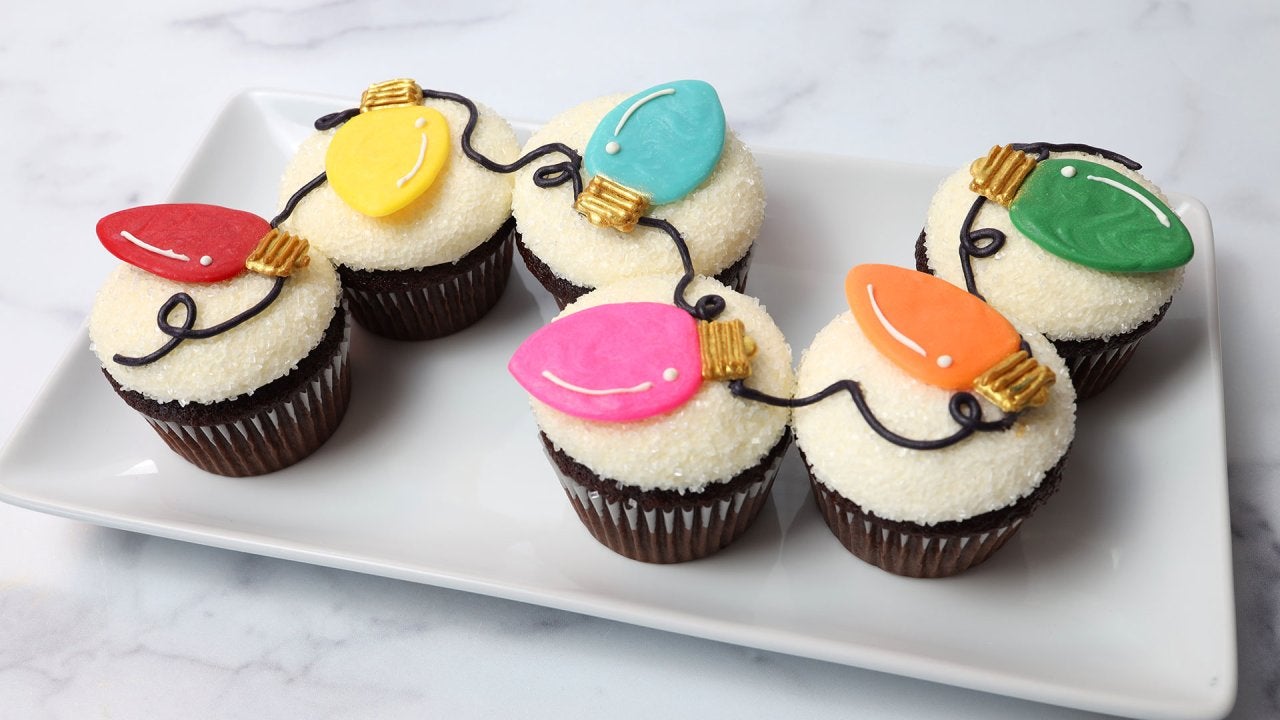 How to Make Christmas Light Cupcakes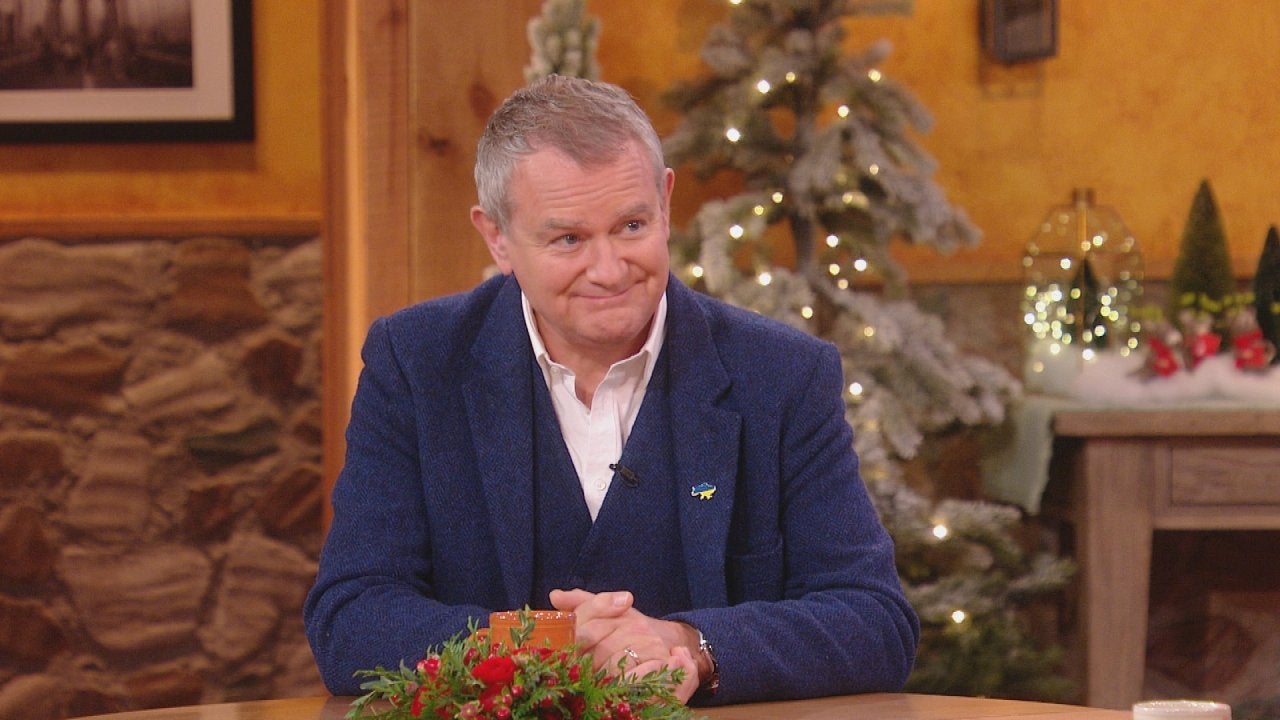 Why Hugh Bonneville Ate LOTS of Brownies While Filming "Notting …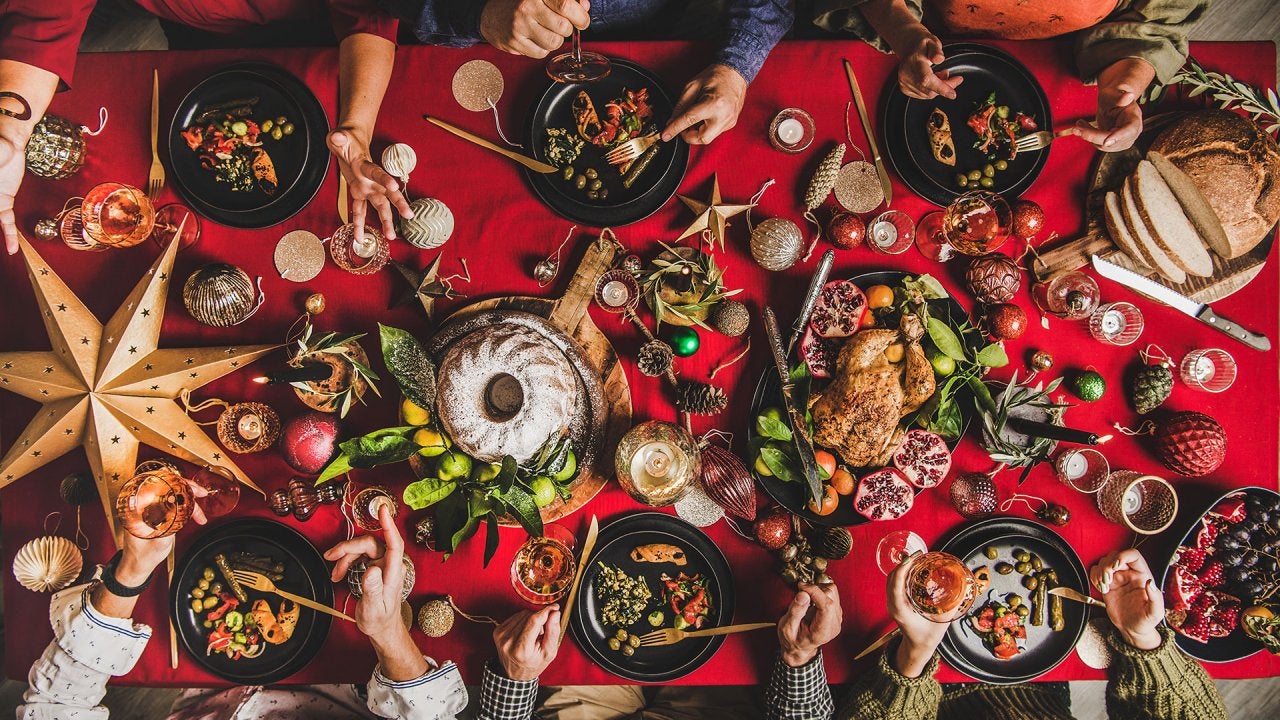 Should This Mom or Daughter Host Christmas? "Hot Bench" Judges D…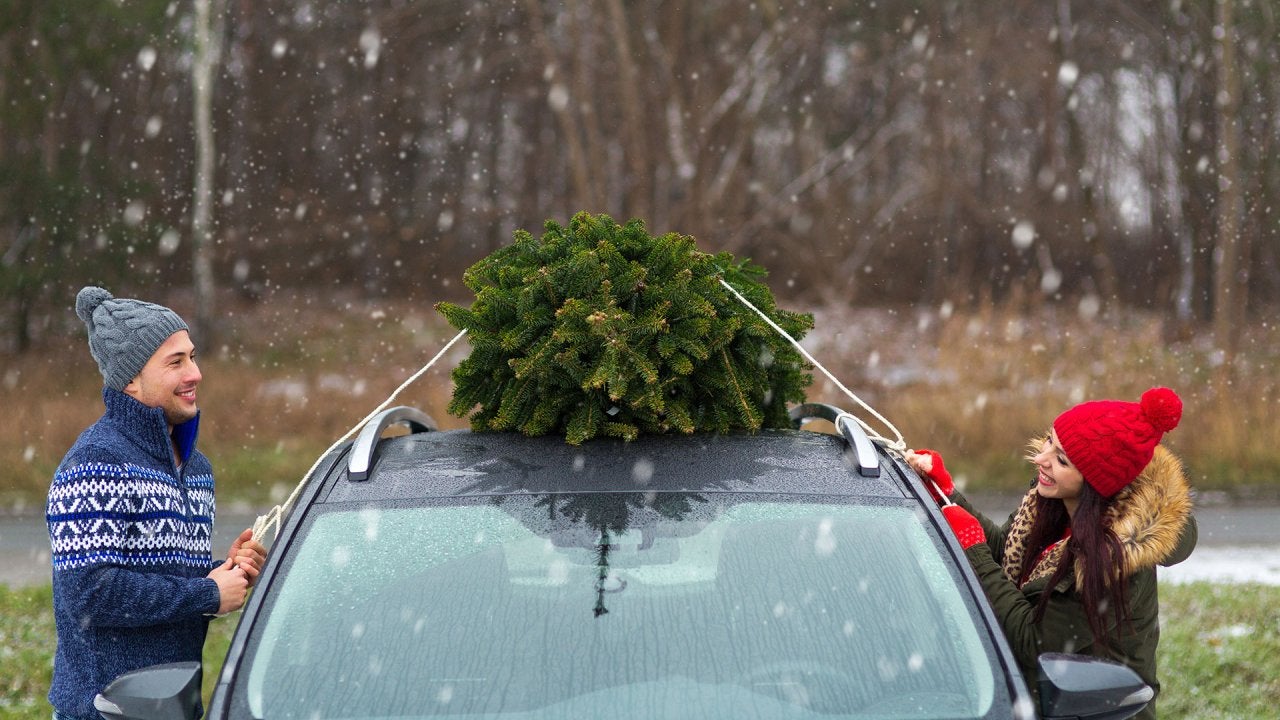 "Hot Bench" Judges Help Newly Engaged Couple Settle Christmas De…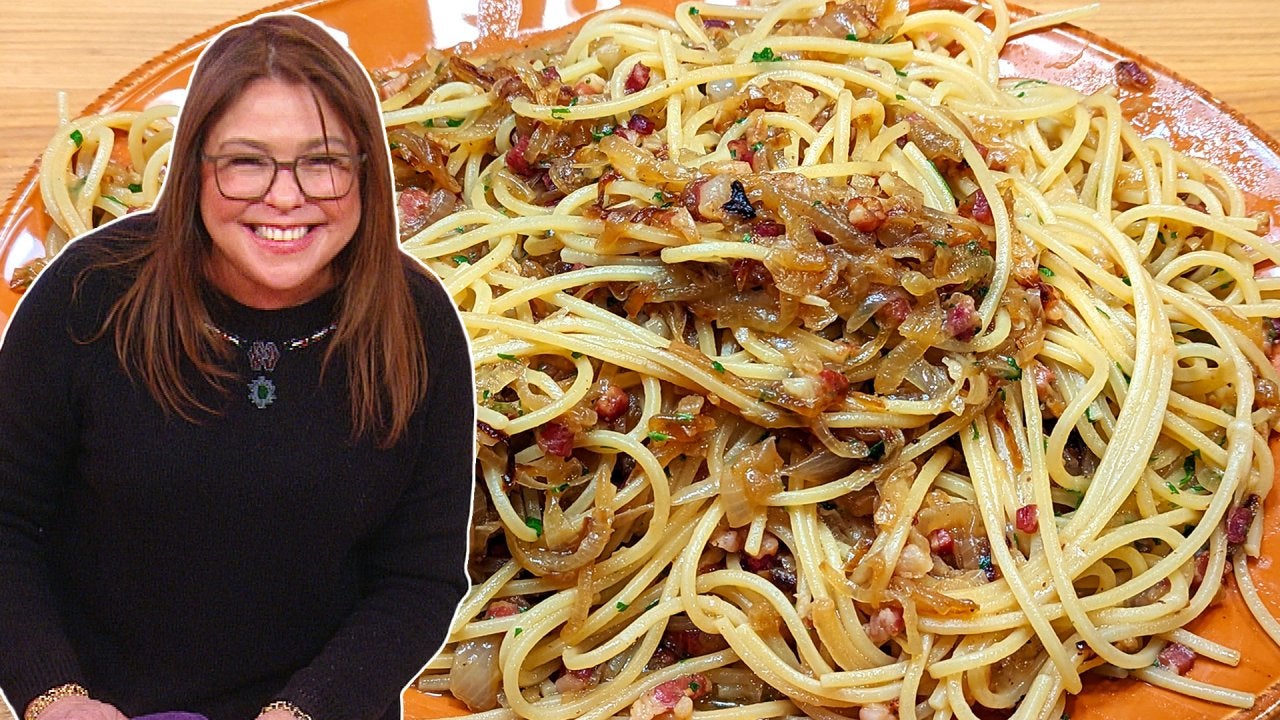 How to Make Spaghetti with Pancetta and Onions | Rachael Ray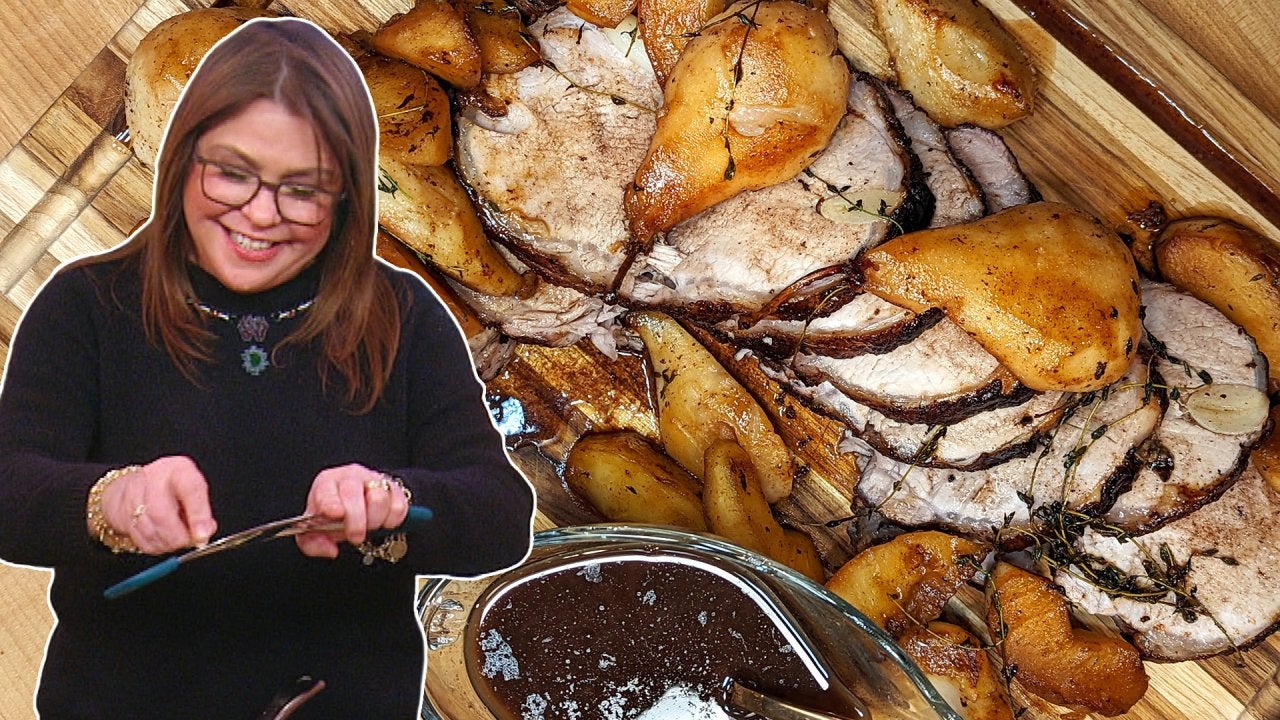 How to Make Drunken Pork Roast | Rachael Ray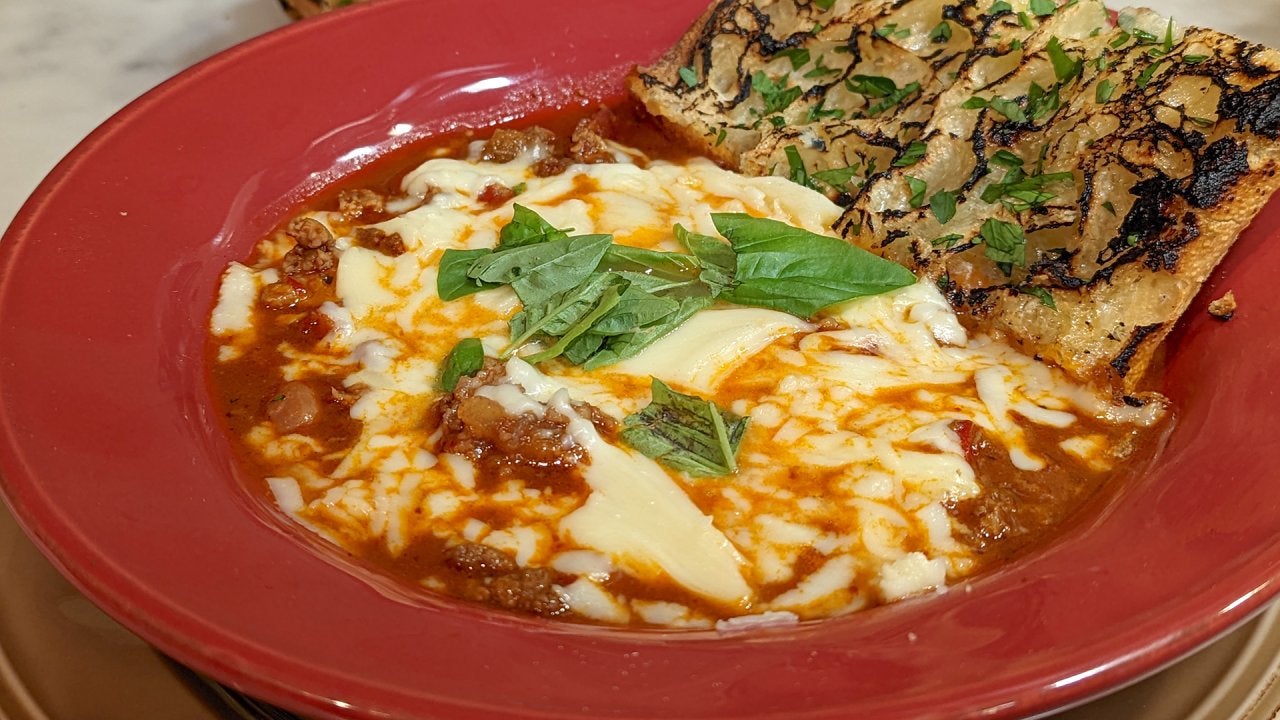 Rachael's Pizza Chili + Homemade Black & White Cookies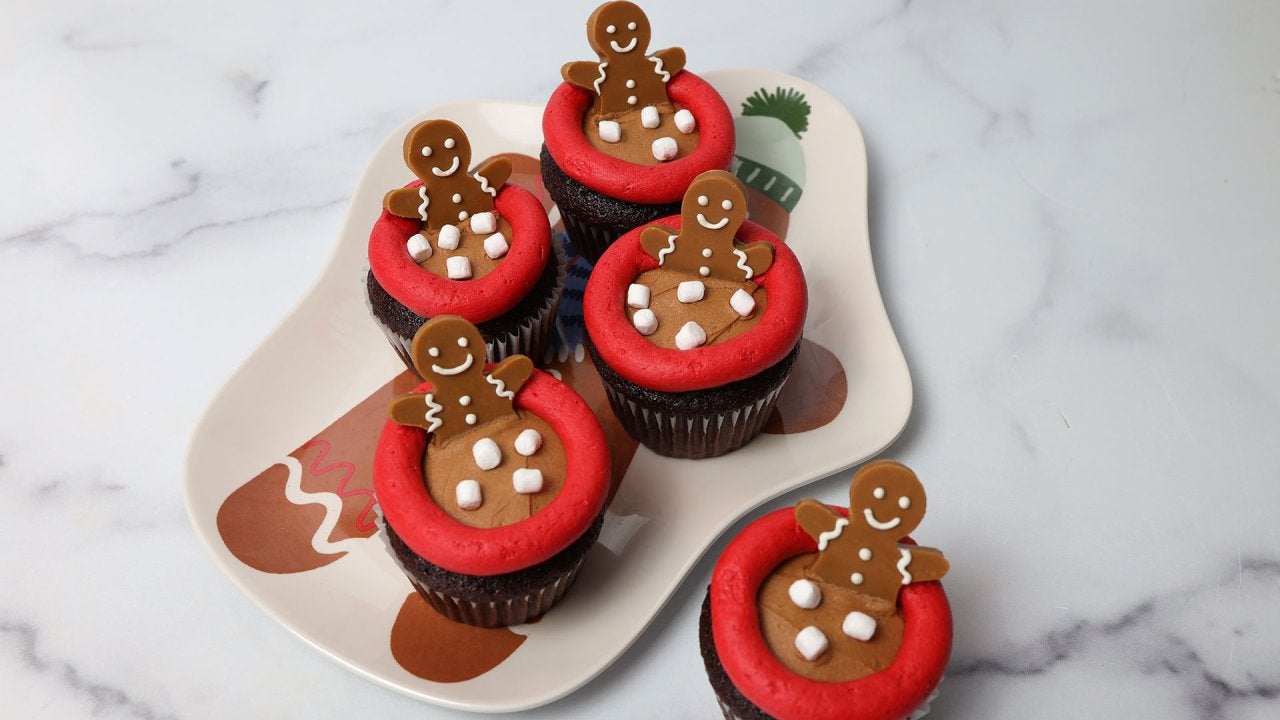 The MOST Adorable Christmas Cupcakes + Downton Abbey's Hugh Bonn…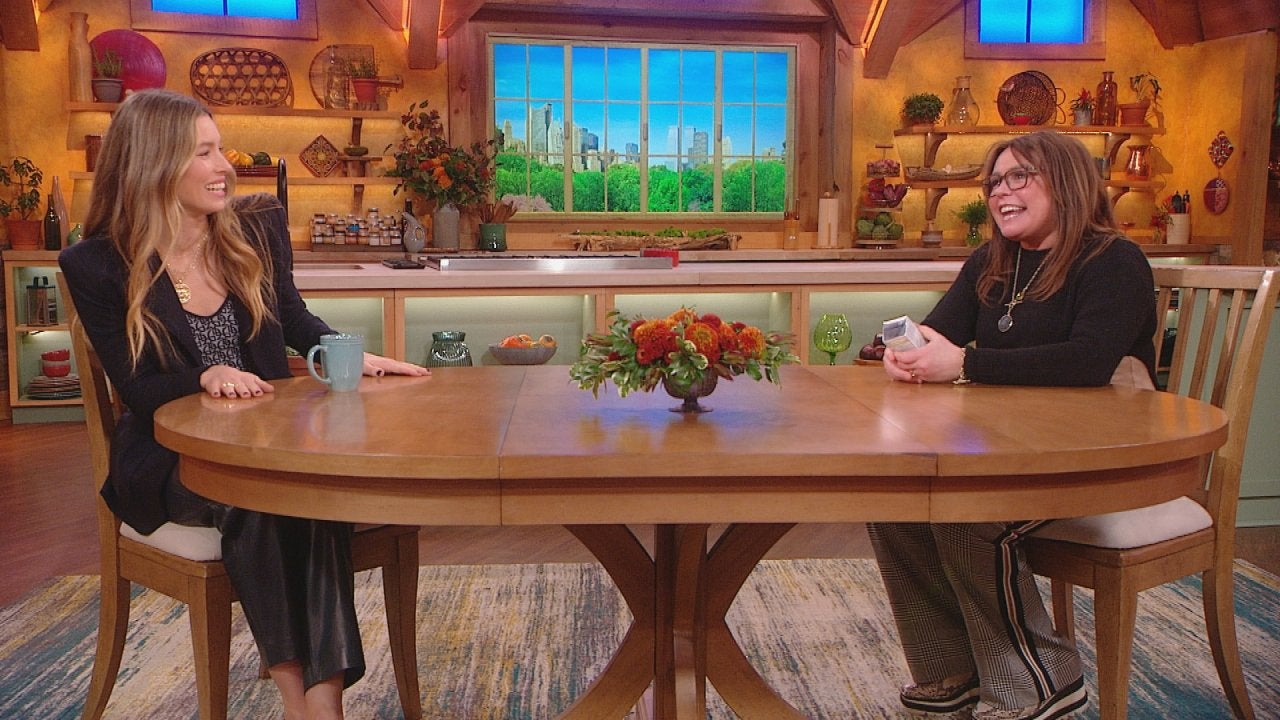 Jessica Biel Got To Work With Her Husband Justin Timberlake on H…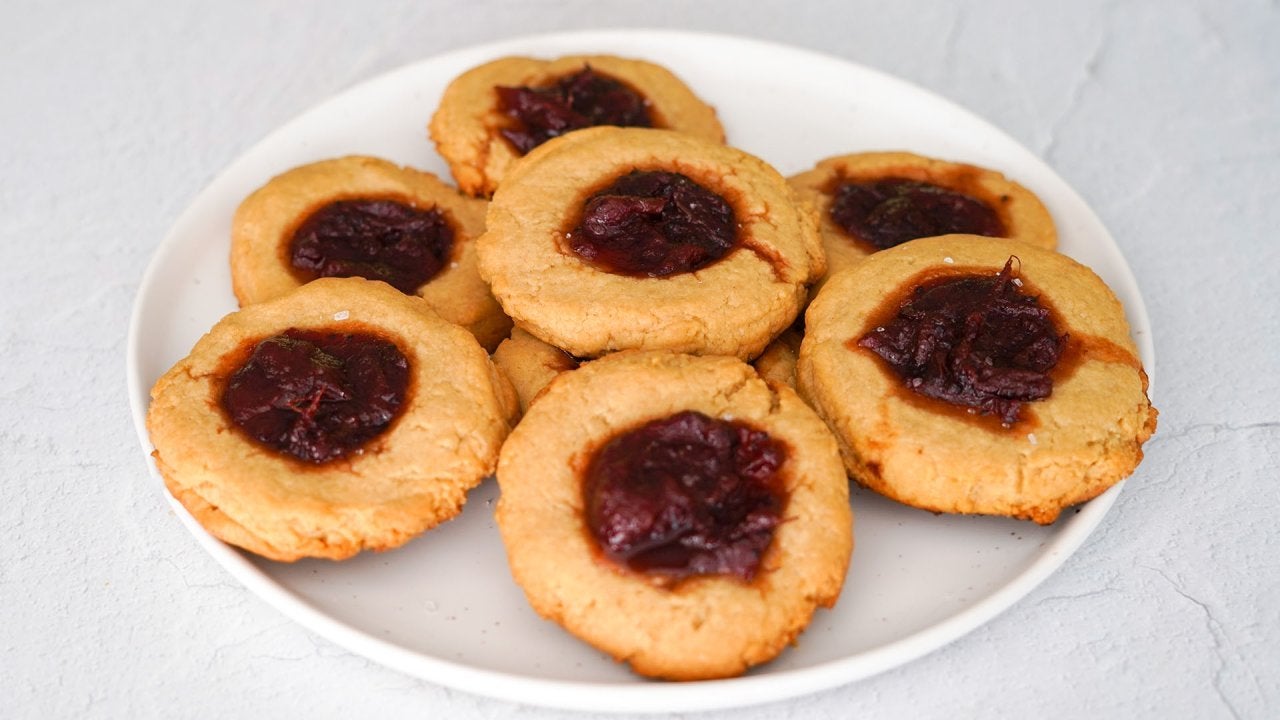 How to Make Leftover Cranberry Sauce Thumbprint Cookies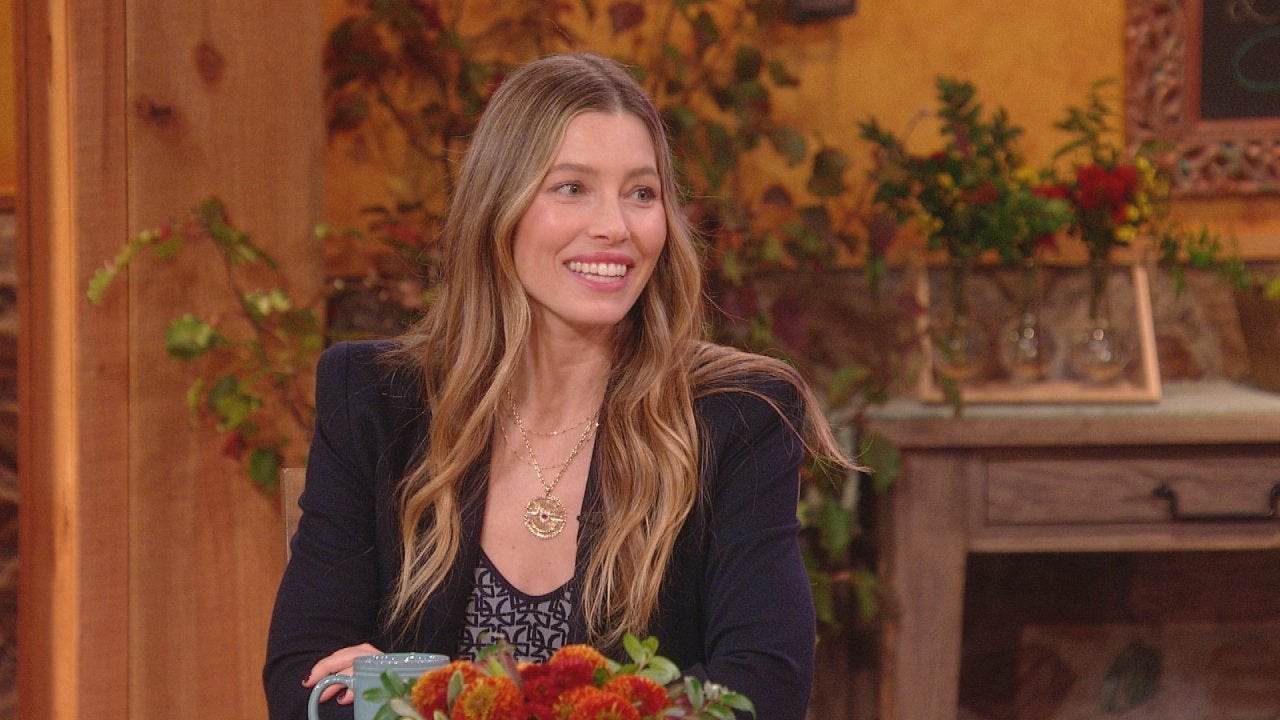 Jessica Biel on Renewing Wedding Vows With Justin Timberlake Aft…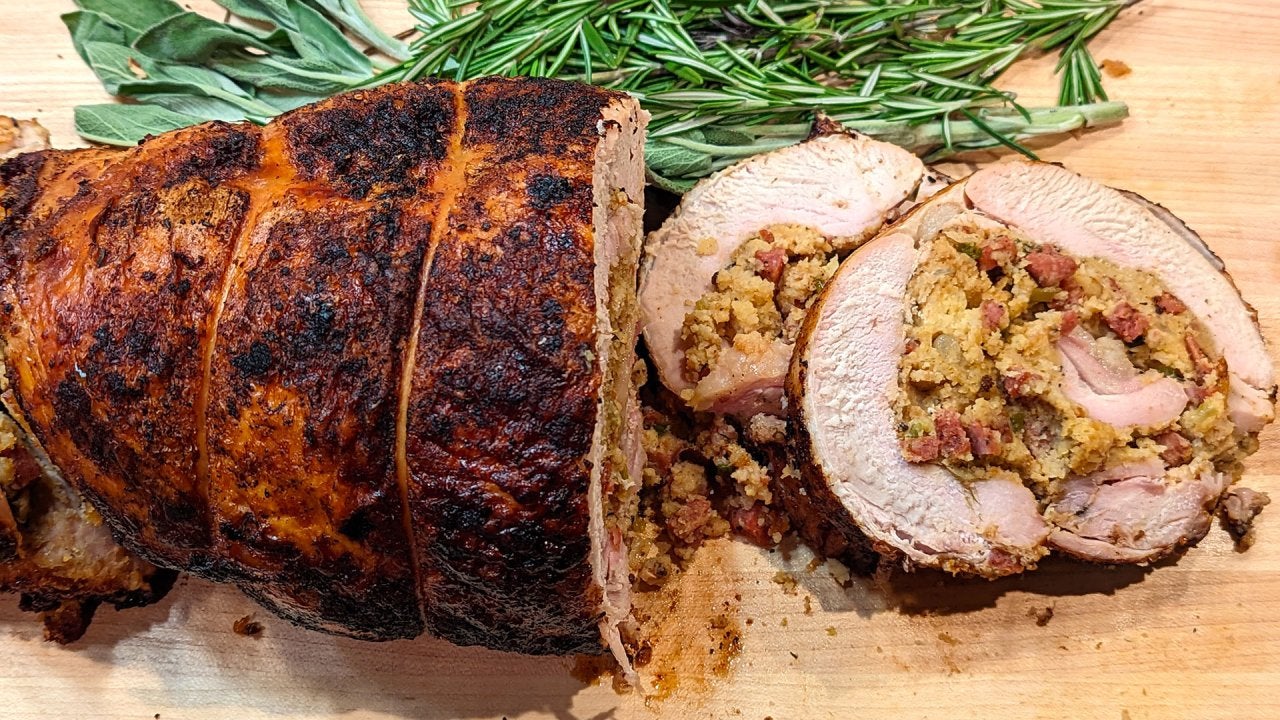 How to Make Turkey Roulade with Andouille-Cornbread Stuffing and…
Job interviews can be super stressful -- and rejection without explanation can be incredibly frustrating. We've all been there!
So, when a young man named Kent reached out to us for job interview advice, Rach knew just the man for the job.
Her friend Daymond John from "Shark Tank," of course!
RELATED: Here's Why 'Shark Tank' Mogul Daymond John Owes It All To His Mom
Daymond took a peek at actual moments from one of Kent's recent interviews -- and when he visited our show, he came prepared with tips:
TIP NO. 1: Don't Sell Yourself -- or the Company You're Interviewing for -- Short!
When a potential employer asks you why you want to work there, Daymond says, don't make them feel like second best or as if you'd be settling if you worked there. You want to convey that you really want the job!
On a similar note, don't sell yourself short and insinuate that other companies are too good for you. Make the potential employer feel like they'd be missing out if they didn't hire you!
RELATED: This Advice on How to Be a Boss at Everything Will Totally Change Your Outlook on Life
TIP NO. 2: Don't Speak in Negatives
When asked about prior challenges or why you left a previous job, Daymond suggests using positive words like "accelerate," "challenge" and "excited" in reference to your future, rather than speaking negatively about your former employer.
"You don't want to talk negatively about [a company] you previously were with," Daymond explains, "because [your potential new employer] thinks you're going to do the same when you're with them."
TIP NO. 3: Don't Let Your Answers Exceed 2 Minutes
Nerves make everybody ramble, so Daymond advises taking a moment to gather your thoughts before you begin answering an interview question.
"Take a pause," he tells Kent, "stop, repeat the question, then answer it."
Repeating the question gives you an extra few seconds to properly formulate a more concise answer.
And as Daymond puts it, you should always "listen twice as much as you speak."
For more of Daymond's tips, watch the video above!