Can These Products Actually Help You Get More Sleep?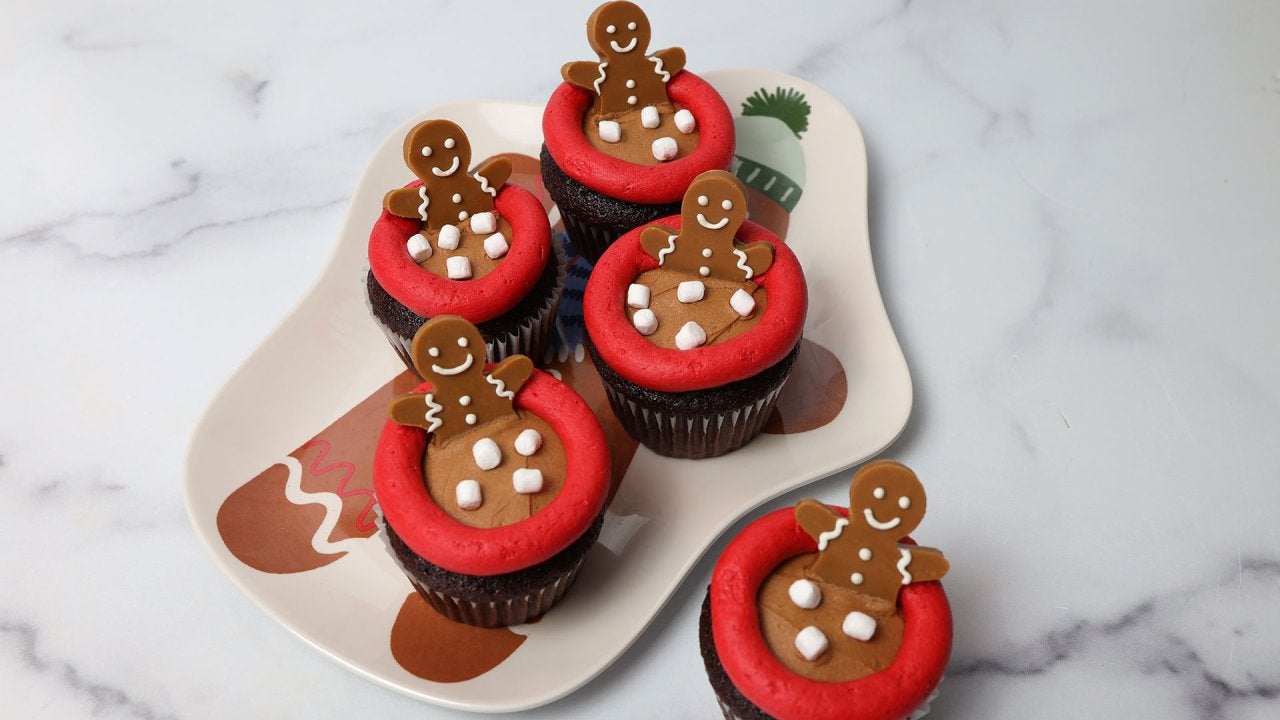 The MOST Adorable Christmas Cupcakes + Downton Abbey's Hugh Bonn…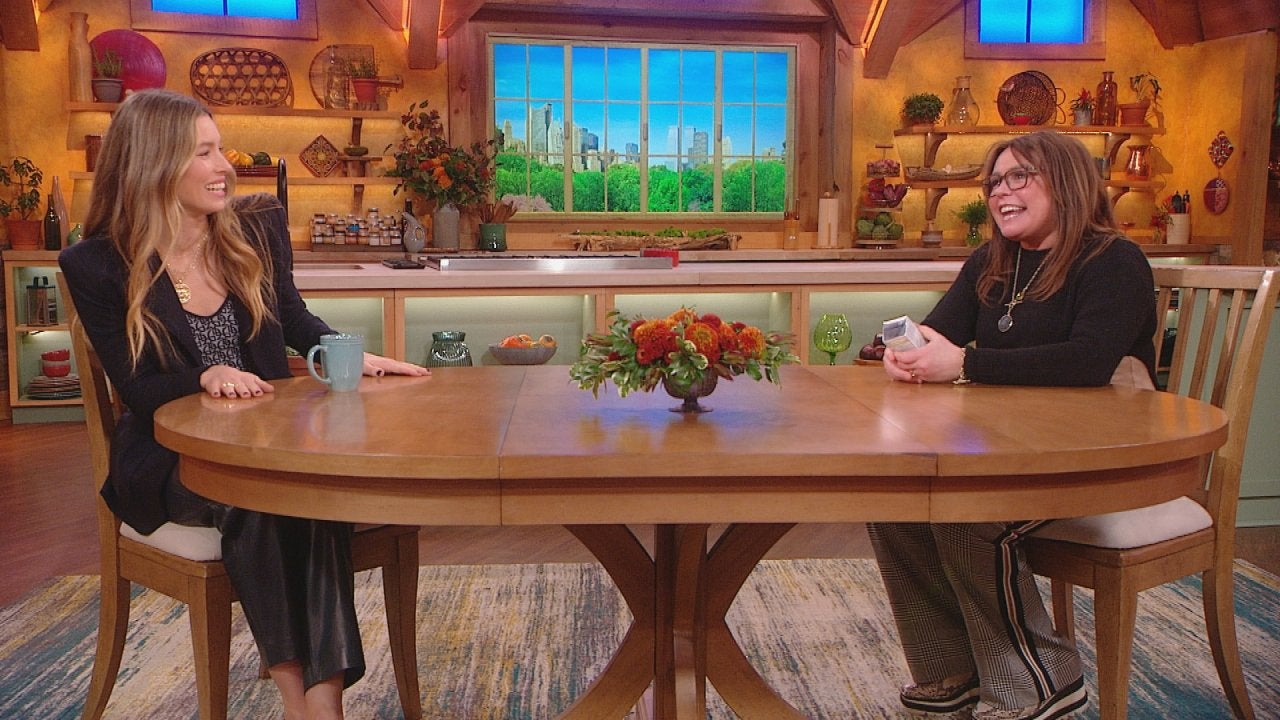 Jessica Biel Got To Work With Her Husband Justin Timberlake on H…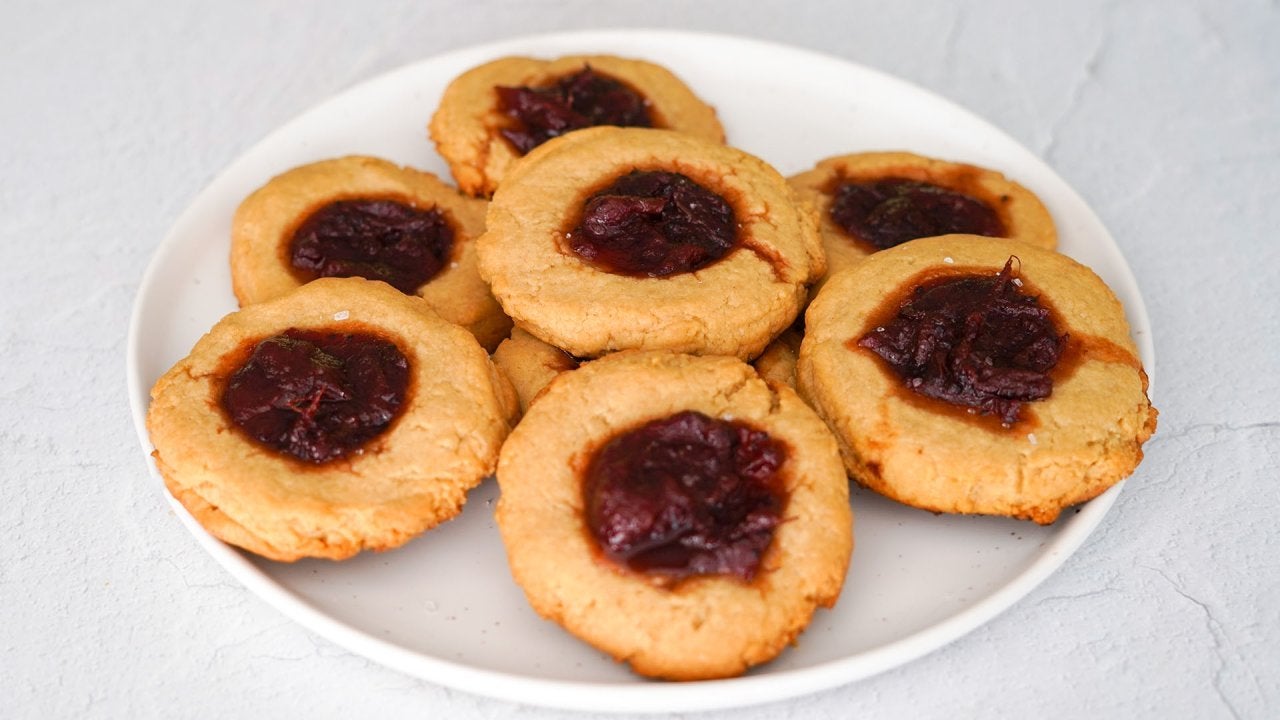 How to Make Leftover Cranberry Sauce Thumbprint Cookies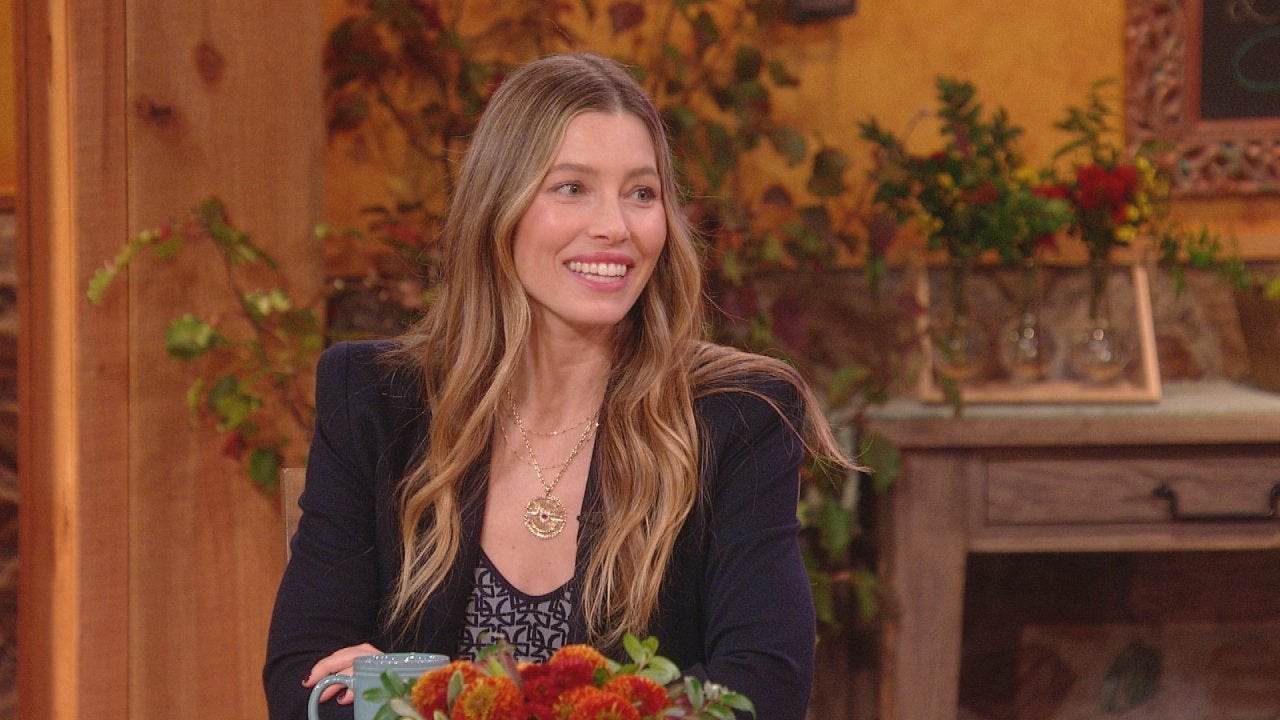 Jessica Biel on Renewing Wedding Vows With Justin Timberlake Aft…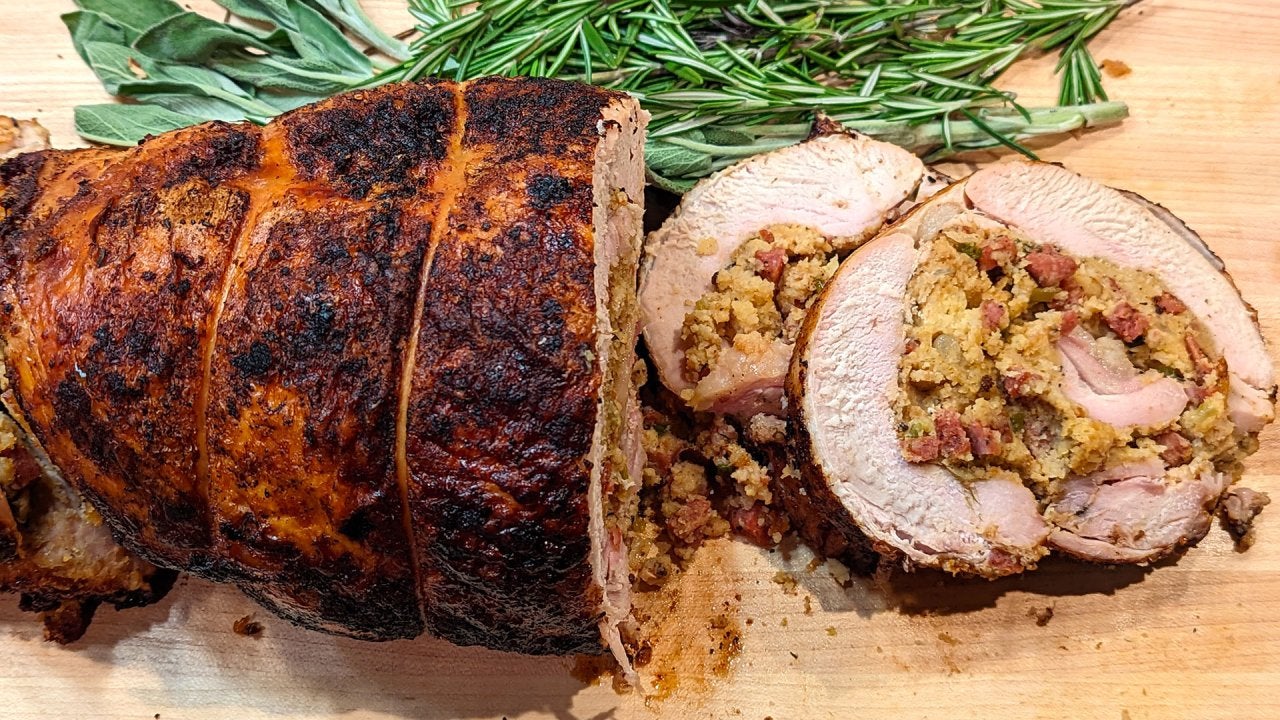 How to Make Turkey Roulade with Andouille-Cornbread Stuffing and…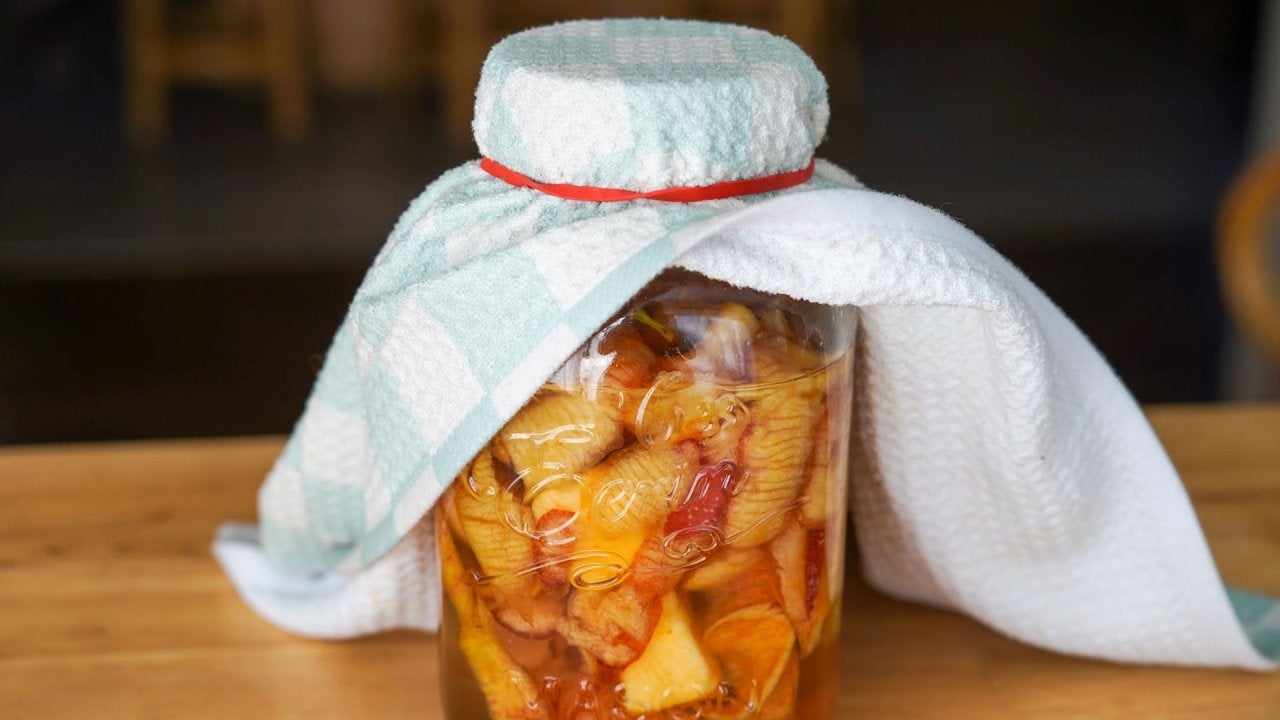 How to Make Homemade Apple Cider Vinegar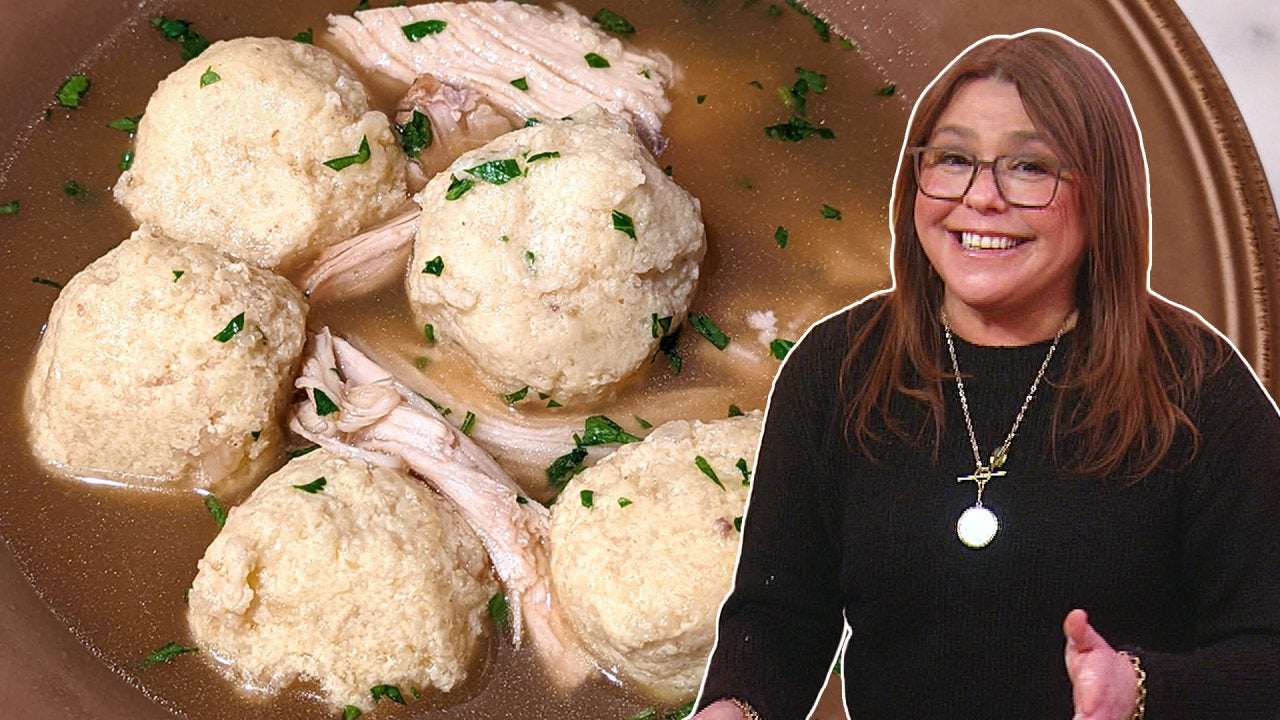 How to Make Turkey Soup with Ricotta Dumplings Using Tday Leftov…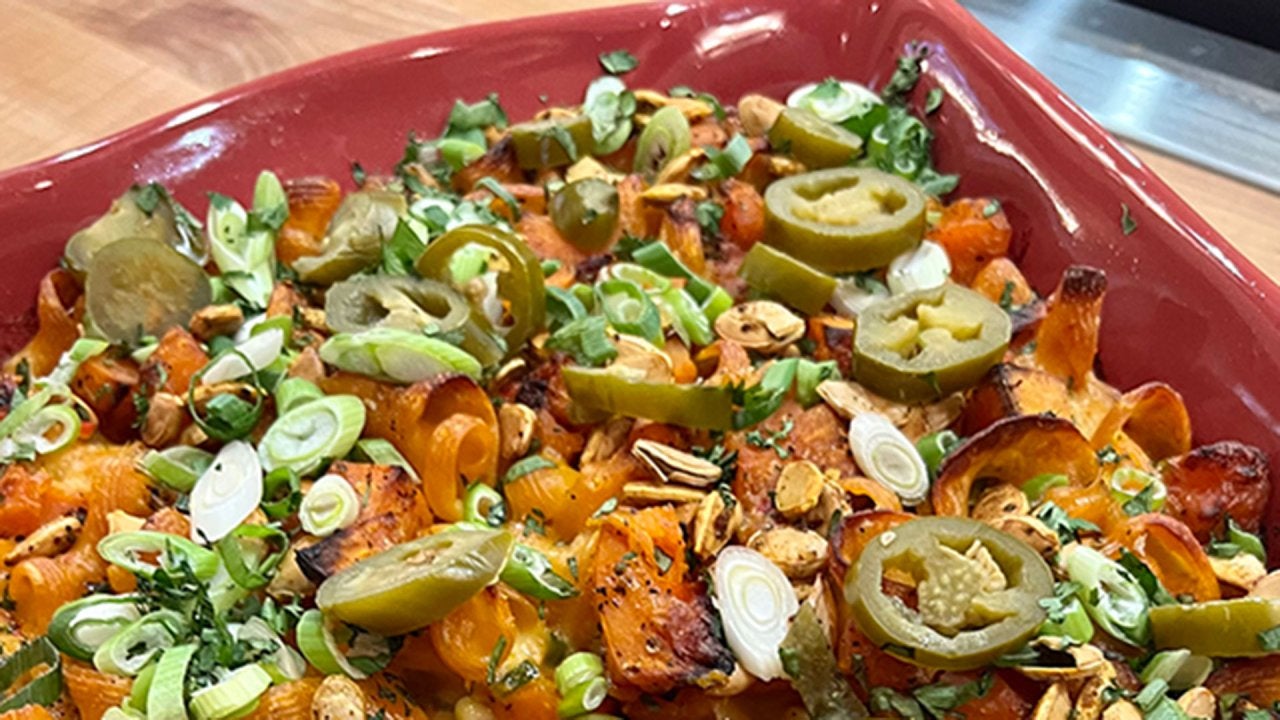 Pumpkin Popper Mac 'n' Cheese + Time-Saving Mashed Potatoes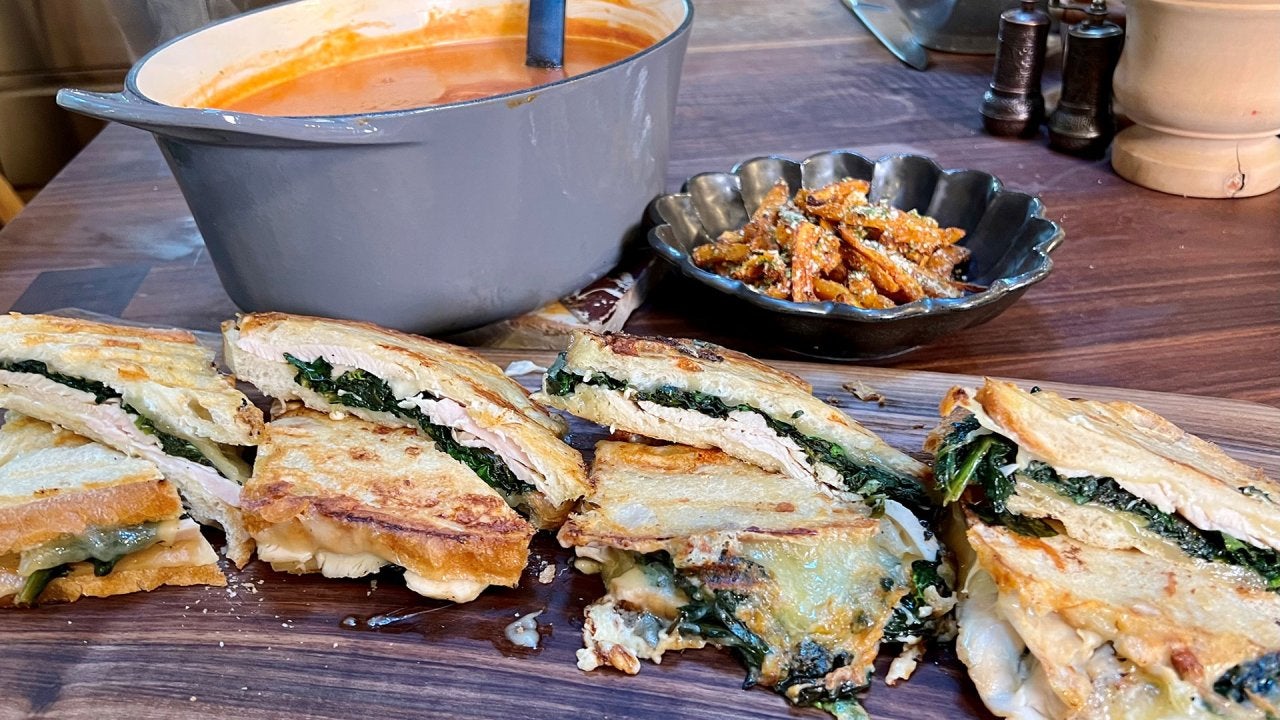 Tday Leftovers Meal + Quick Dessert Using Leftovers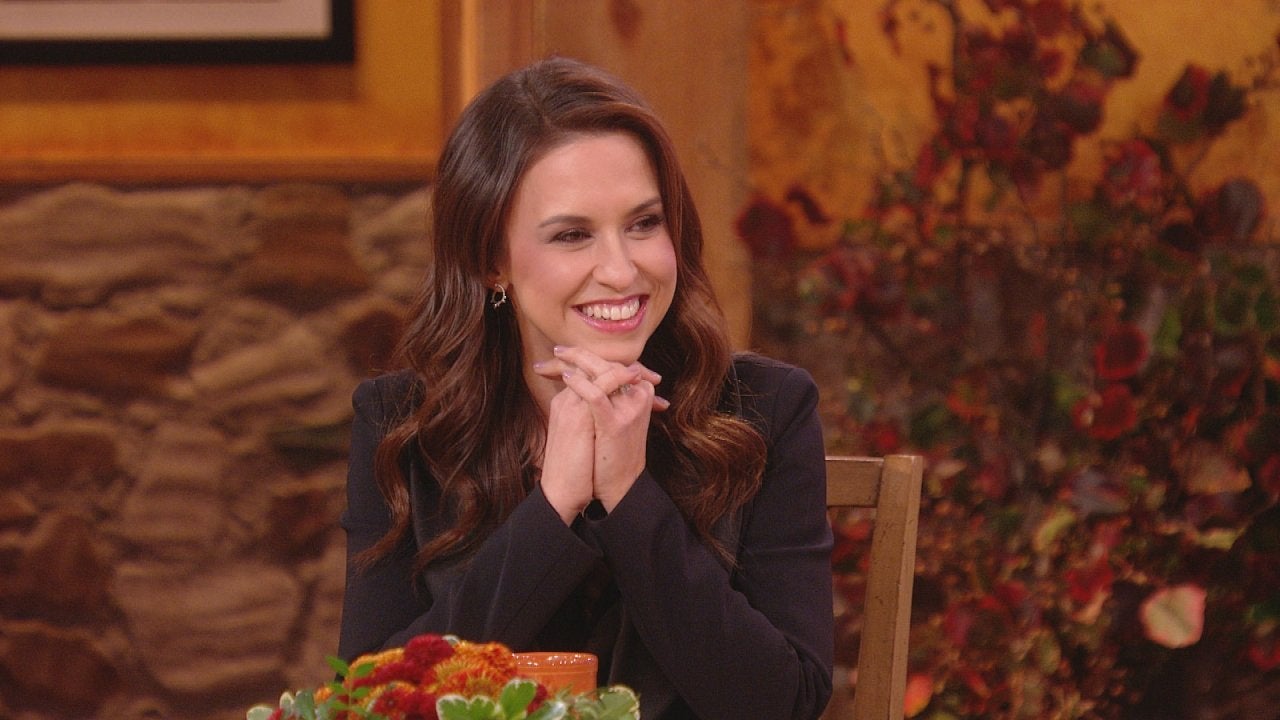 12-Time Hallmark Christmas Movie Star Lacey Chabert Shares HER F…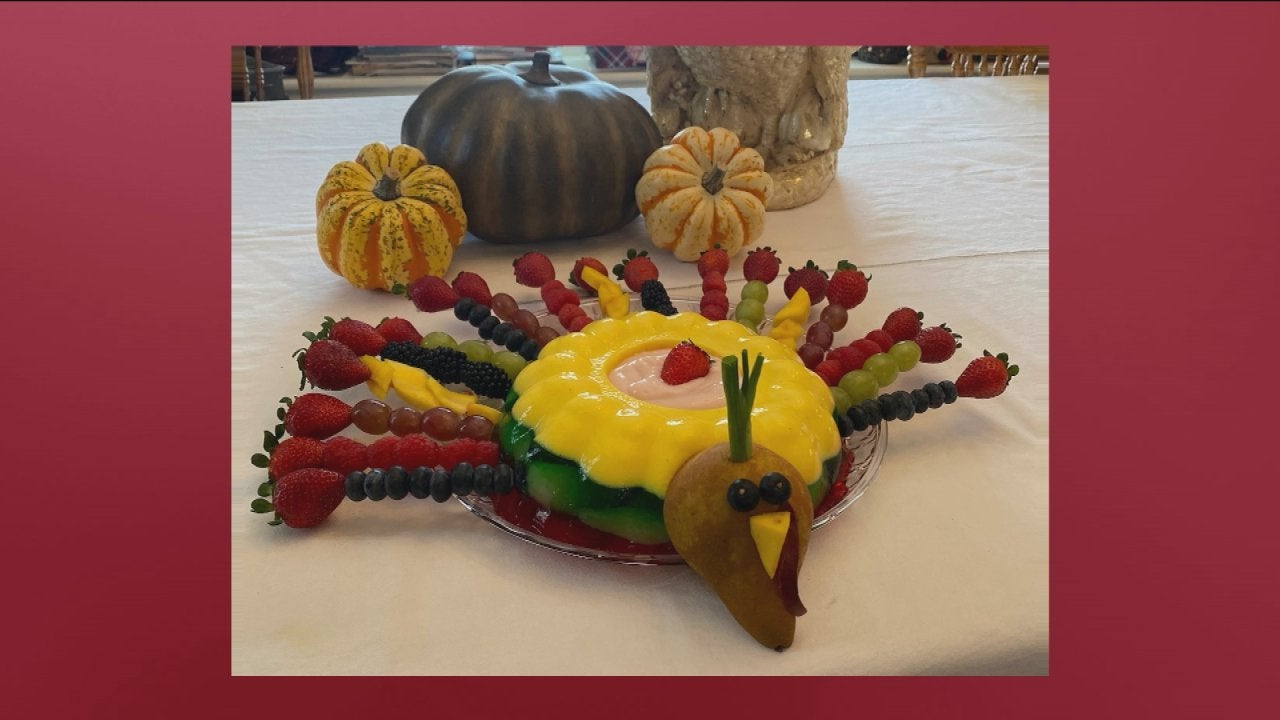 A Turkey-Shaped Jell-O Centerpiece—With Eggnog + Rum Layer!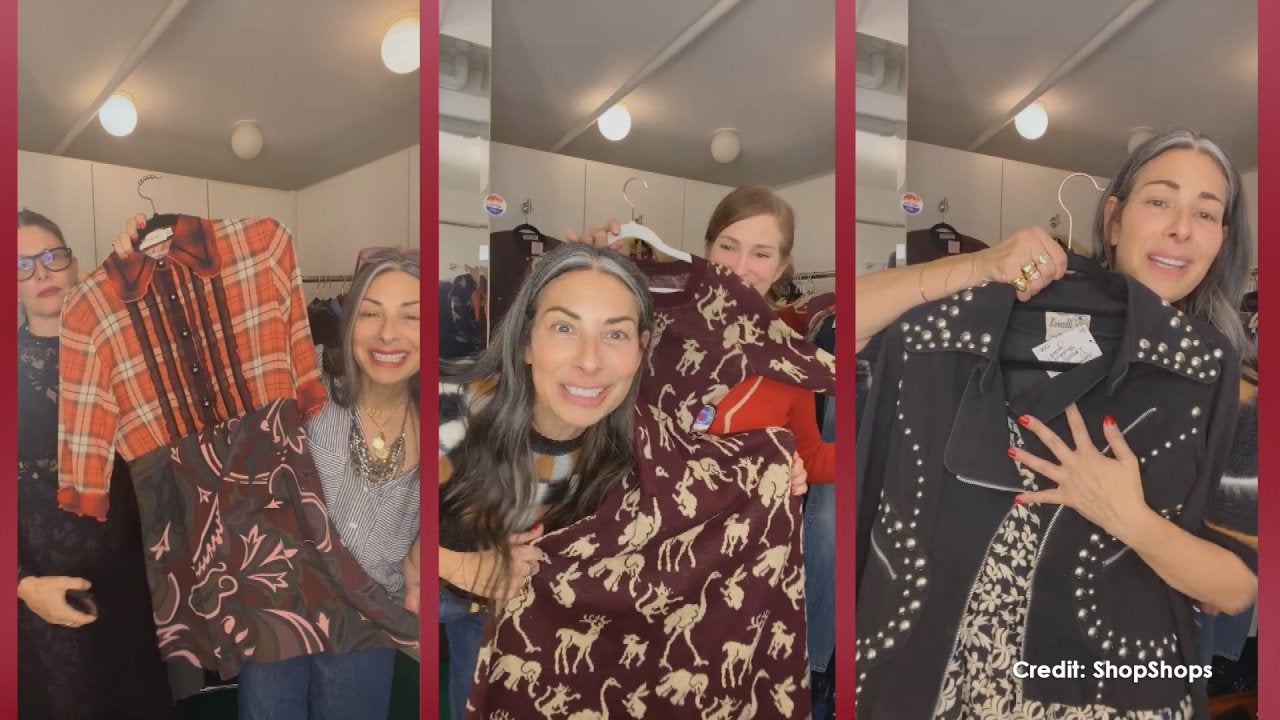 You Can Buy Clothes Straight From Stacy London's Wardrobe—Here's…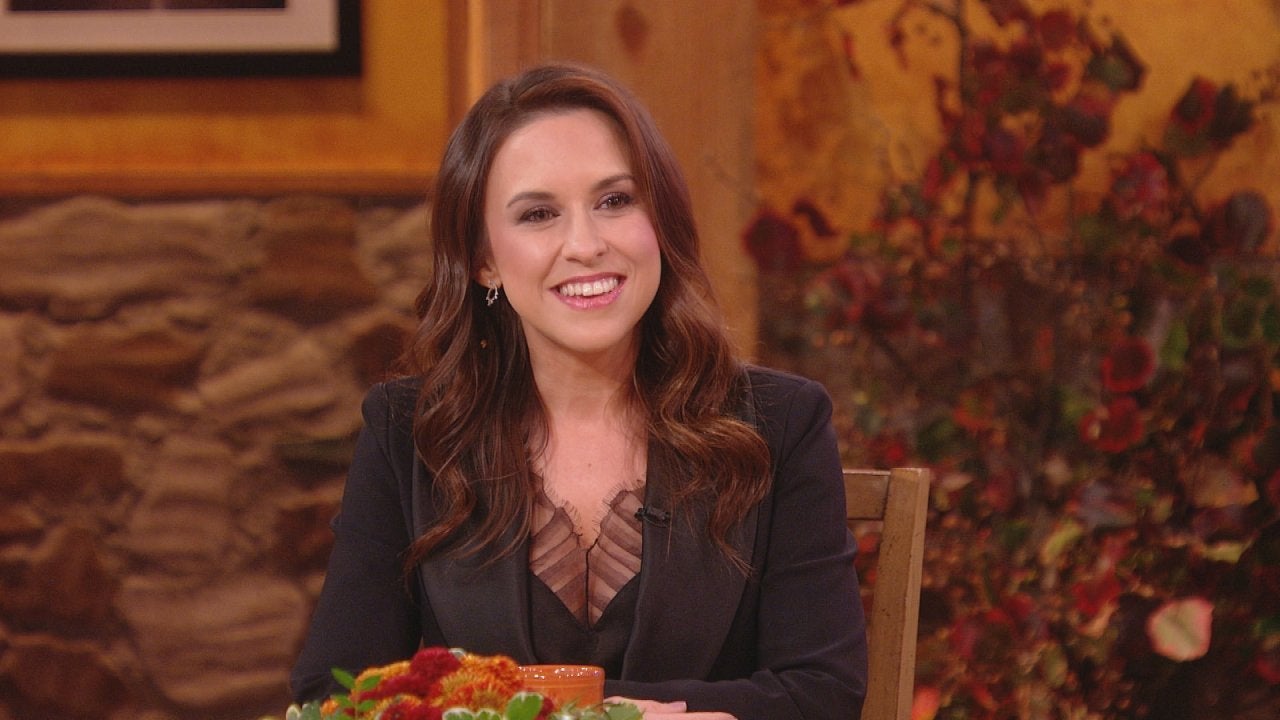 Yes, Fans Still Stop "Mean Girls" Star Lacey Chabert to Say "Tha…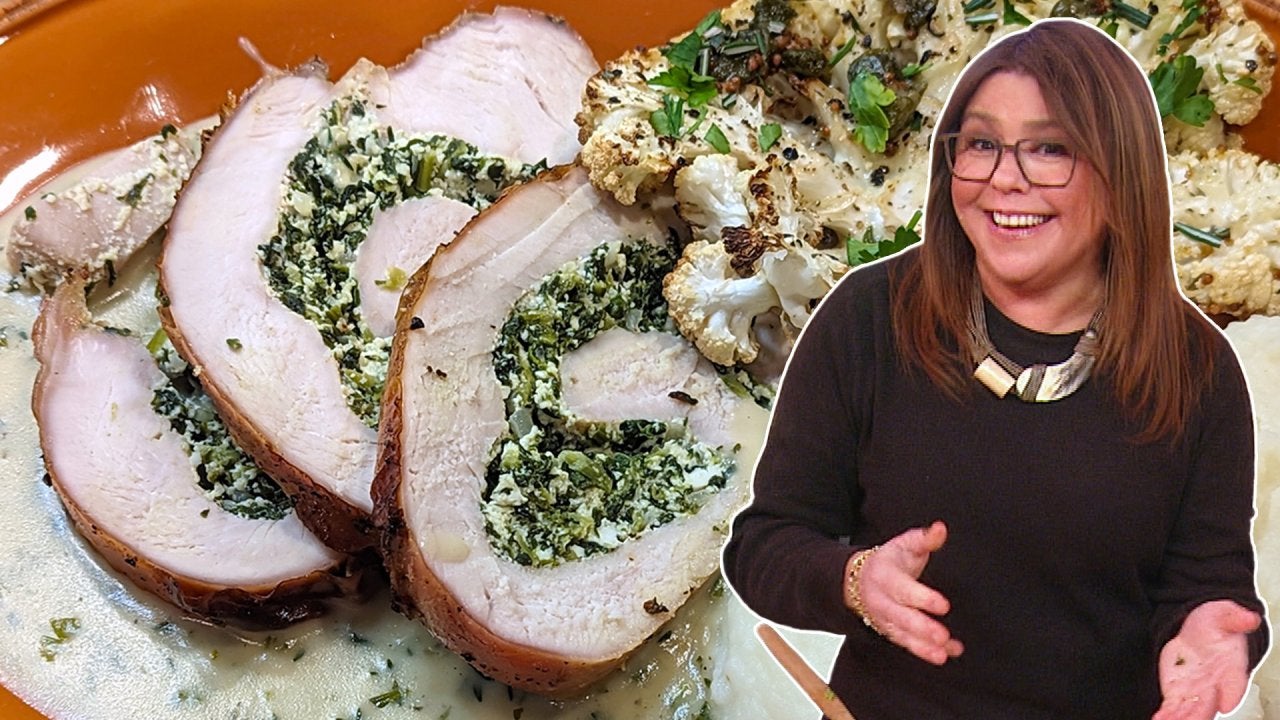 How to Make Italian Rolled Turkey Breast with Spinach and Ricott…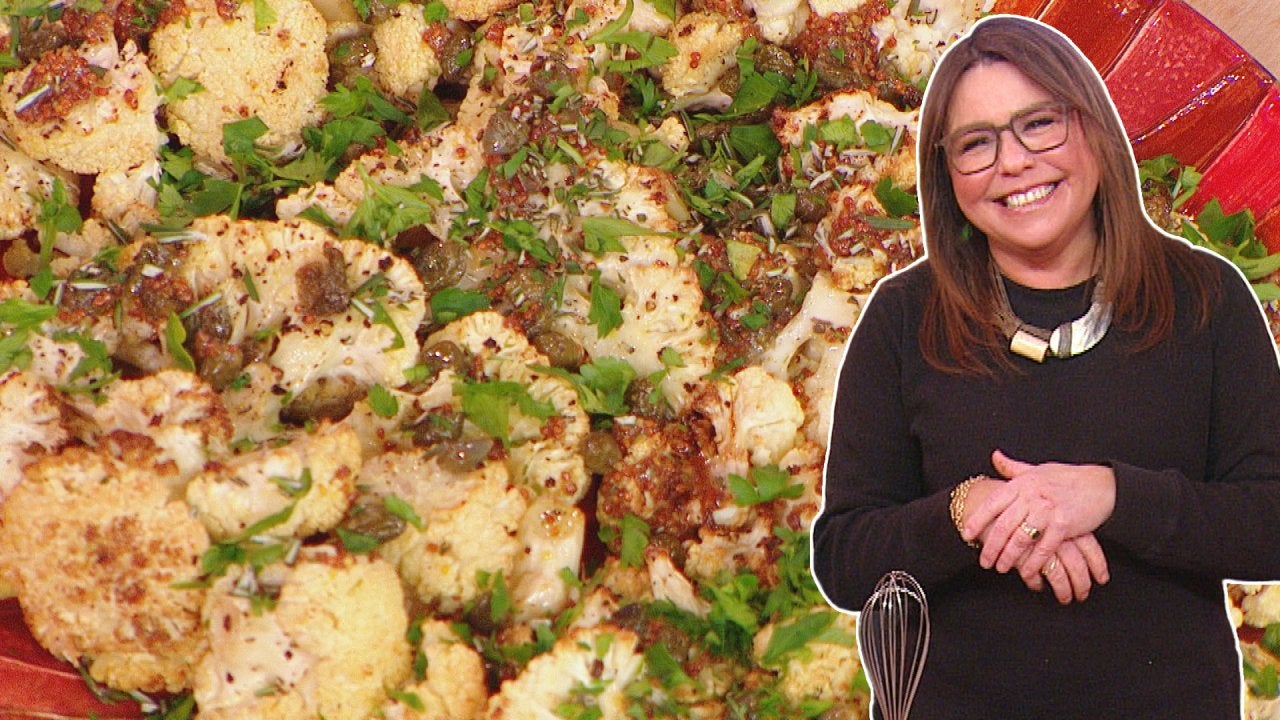 How to Make Cauliflower Steaks with Rosemary Brown Butter and Ca…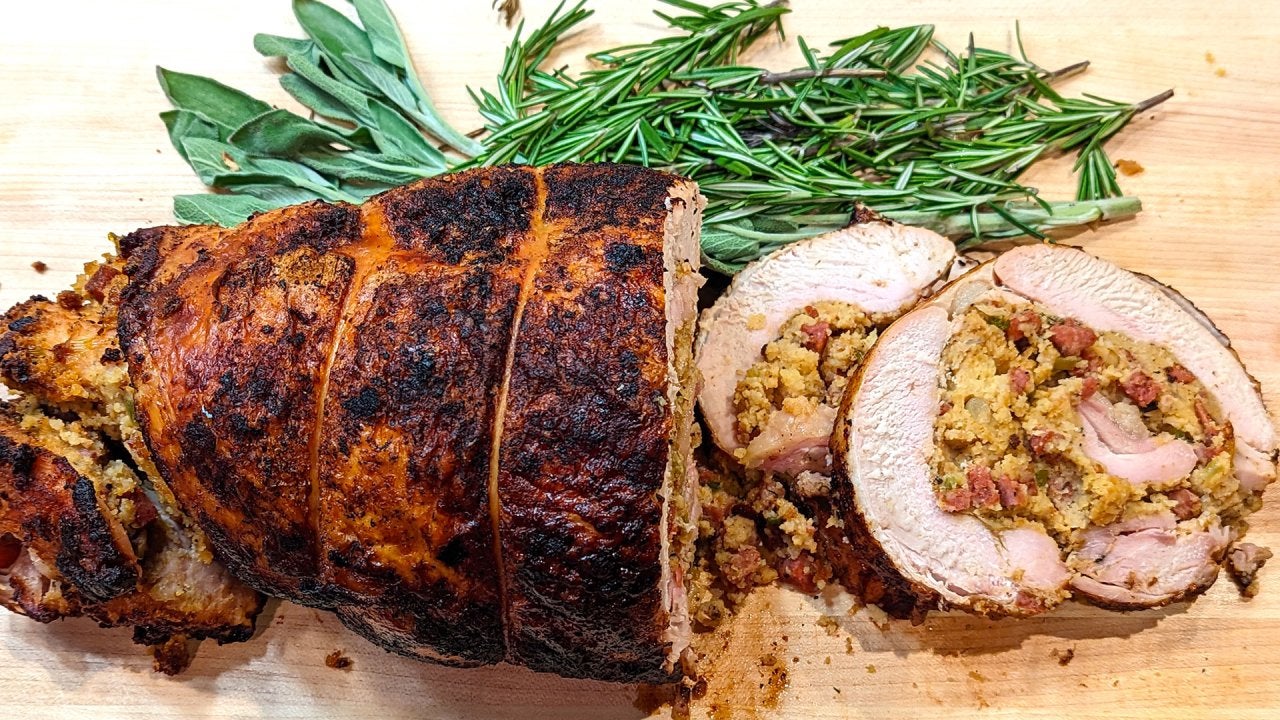 Emeril's Tday + Jessica Biel Shares Her Thanksgiving Plans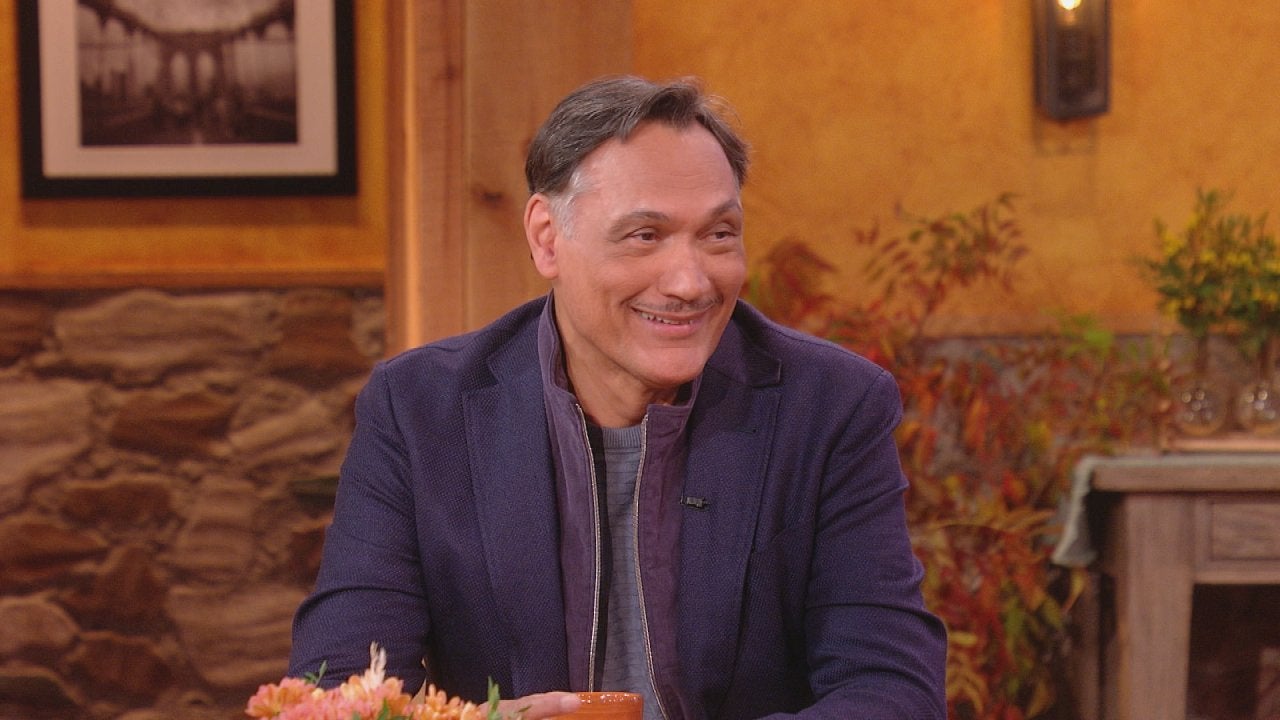 Actor Jimmy Smits on Getting the Police Point of View on His New…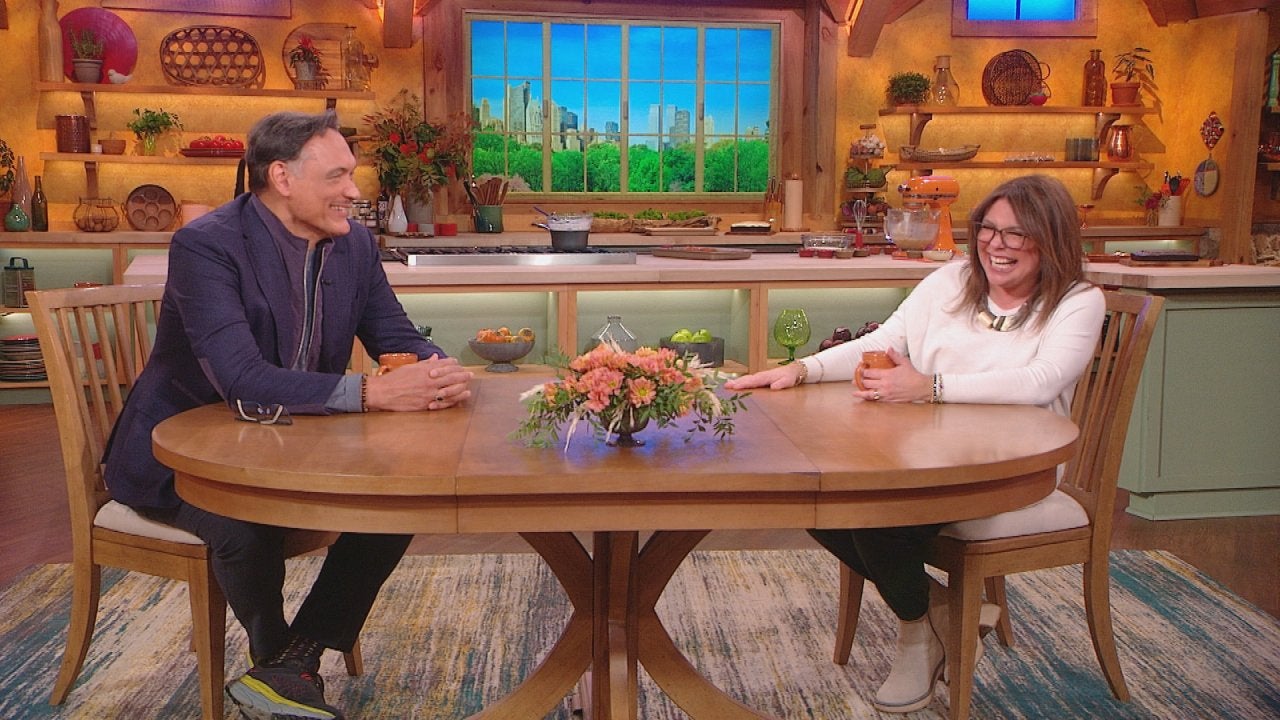 "East New York" Actor Jimmy Smits Confesses He Doesn't Like Proc…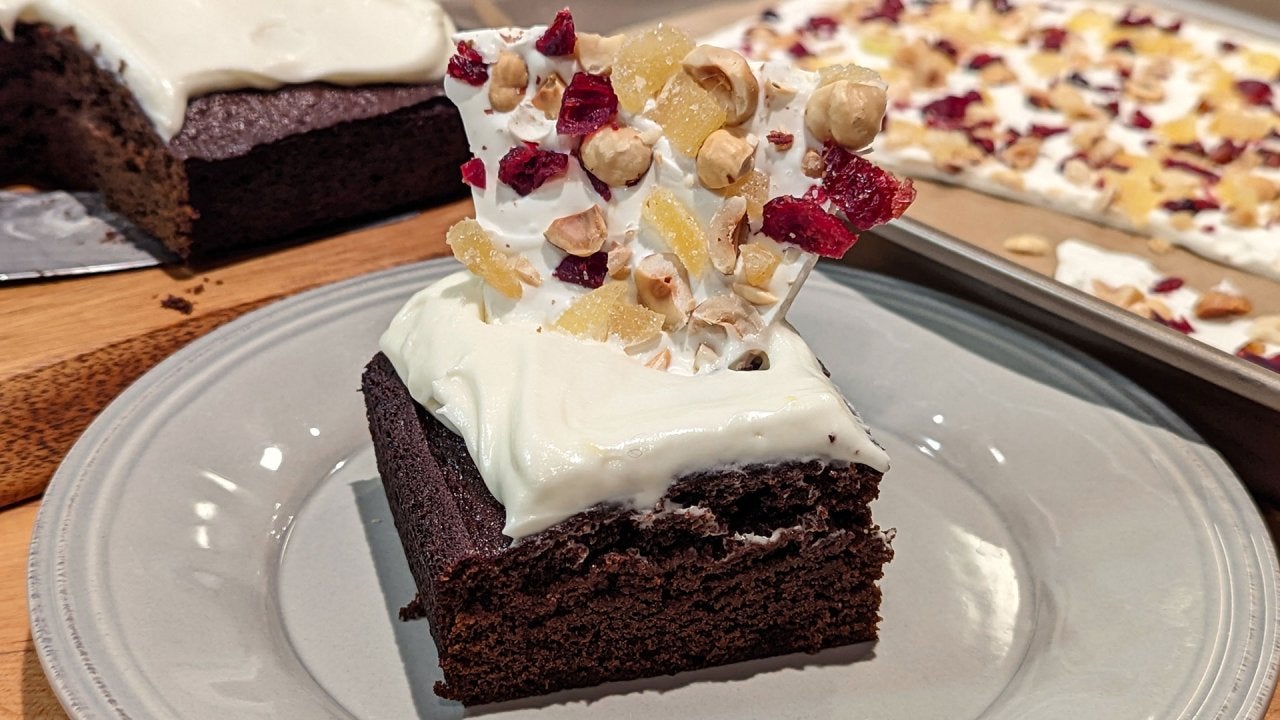 How to Make Gingerbread Spice Cake with Cream Cheese Icing + Cra…
A good night's sleep is pure bliss, right?
But unfortunately, for some people, it can be hard to come by.
When three sleep-deprived viewers came to us with their respective troubles, we decided to have them put three sleep gadgets to the test.
Sleep Issue: Sleepwalking / Sleep Eating
Product: Sabre Door Alarm
Claim: Doctors recommend a door alarm to help wake sleepwalkers. The Sabre Door Alarm claims to sound a 120-decibel siren whenever a door is opened.
We had viewer Katie give the Sabre Door Alarm a try. Find out what she thought in the video above!
Sleep Issue: Baby Won't Sleep Through the Night
Product: Tranquilo Mat
Claim: The Tranquilo Mat claims to use vibrations and white noise to calm babies.
Viewer Laura tested the Tranquilo Mat on her baby daughter. Watch the video above to find out if mommy and baby are sleeping through the night now!
Sleep Issue: Can't Fall Asleep
Product: Illumy - The Smart Sleep Mask
Claim: This high-tech gadget claims to use a gently dimming light to help lull you to sleep.
Viewer Catherine put The Smart Sleep Mask to the test. See if it's working for her in the video above!