The Best Way to Clean Your Grimey Sponge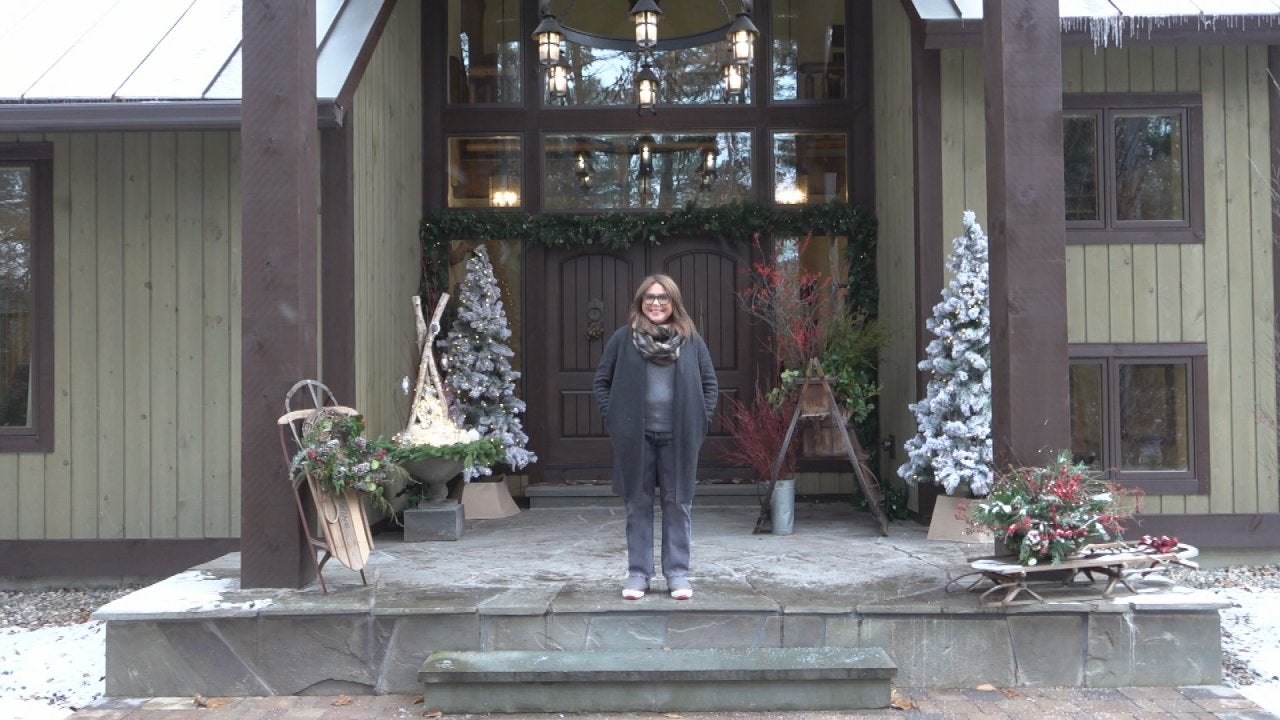 How Rachael Decorated Her Upstate Home + NYC Apartment For 2021 …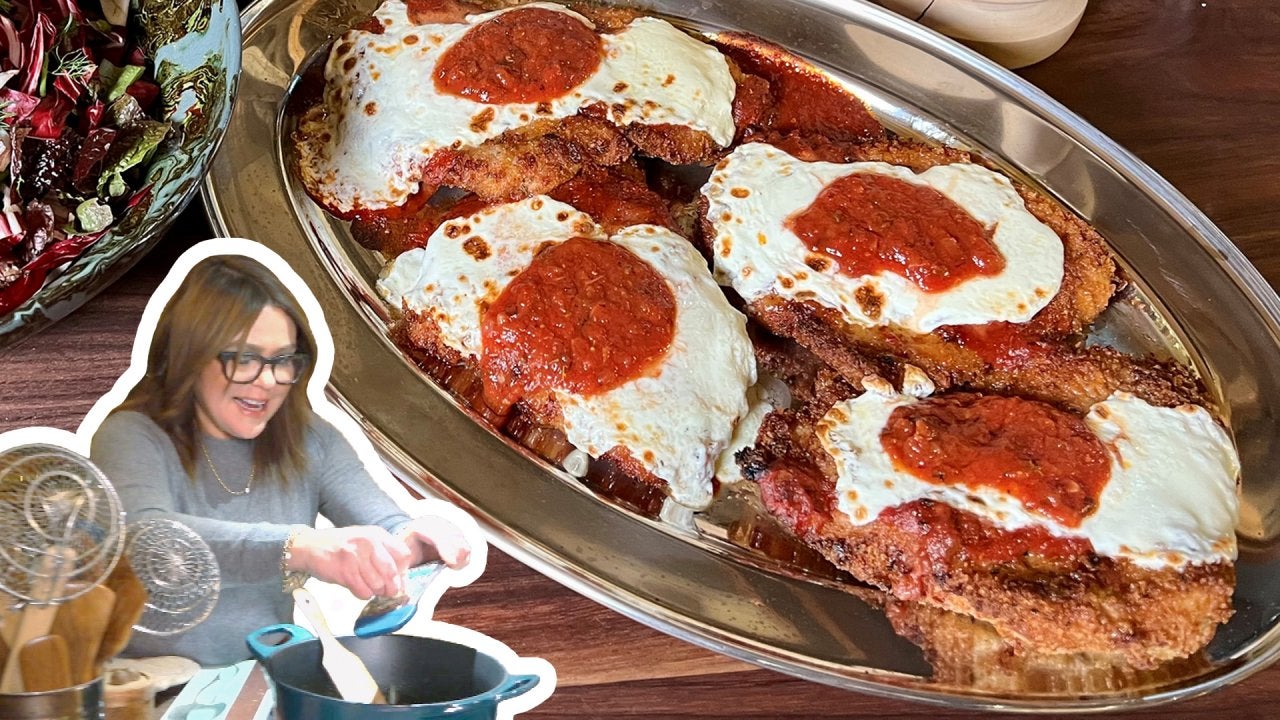 How to Make Pork Parmigiana | Rachael Ray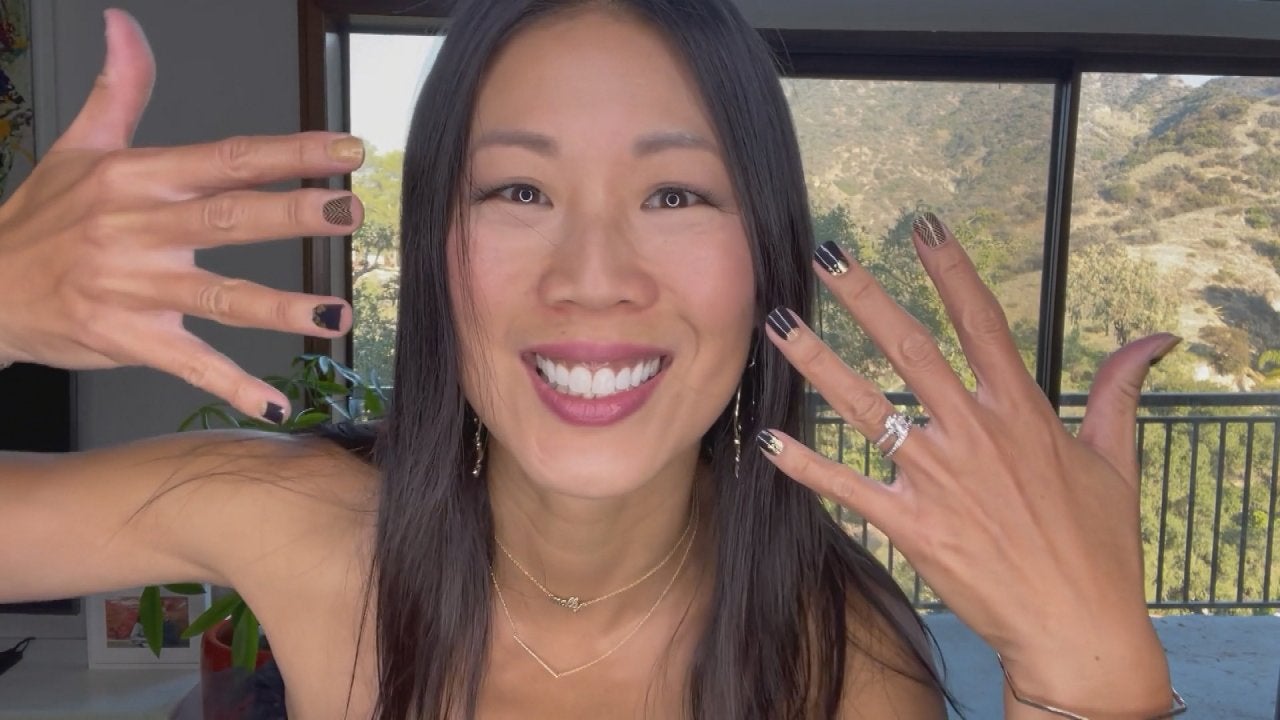 A Mom-Approved Gift Guide | Lifestyle Expert Chi-Lan Lieu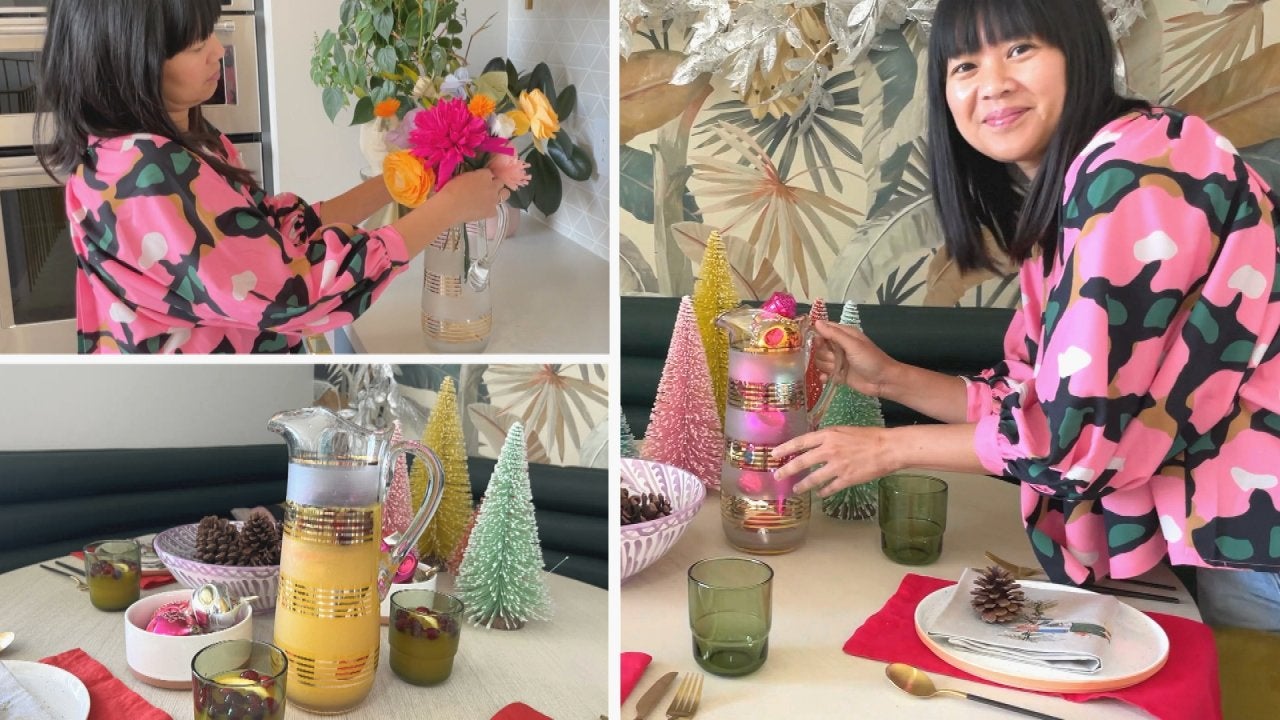 Why a Pitcher Makes a Great Gift, According to the Creator of th…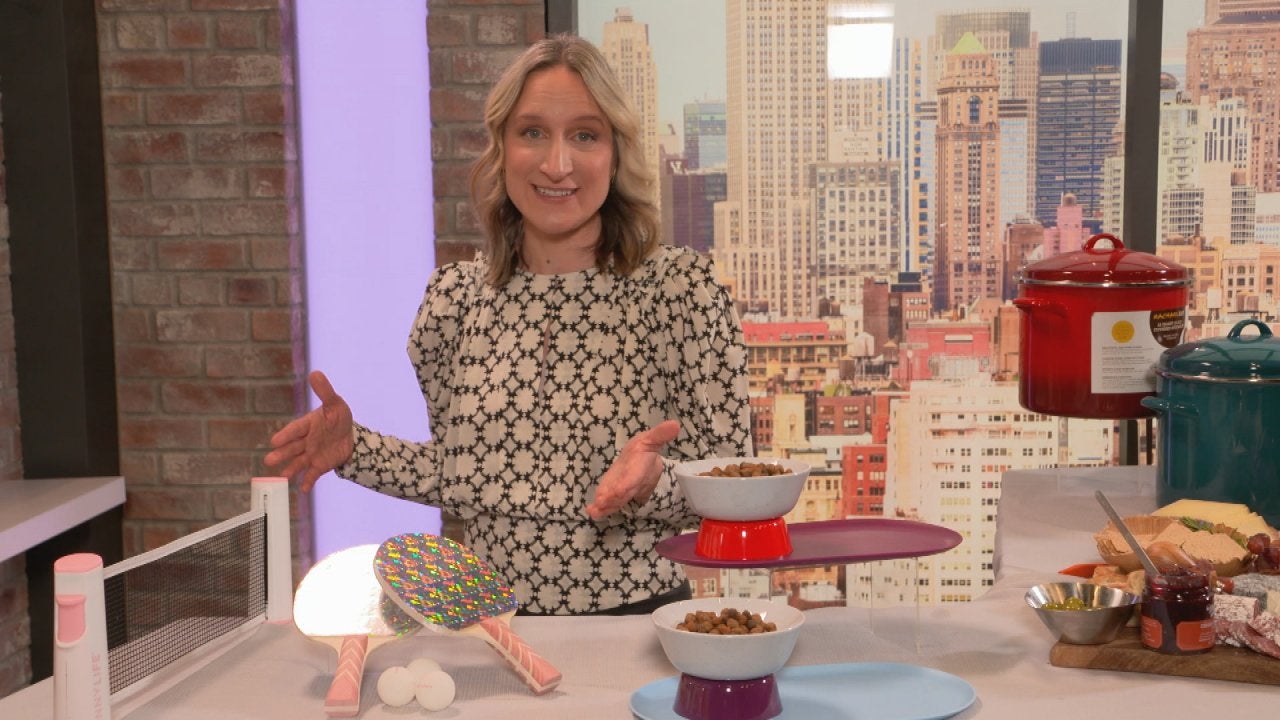 Christmas Gift Ideas From the Editor-in-Chief of Rachael's Magaz…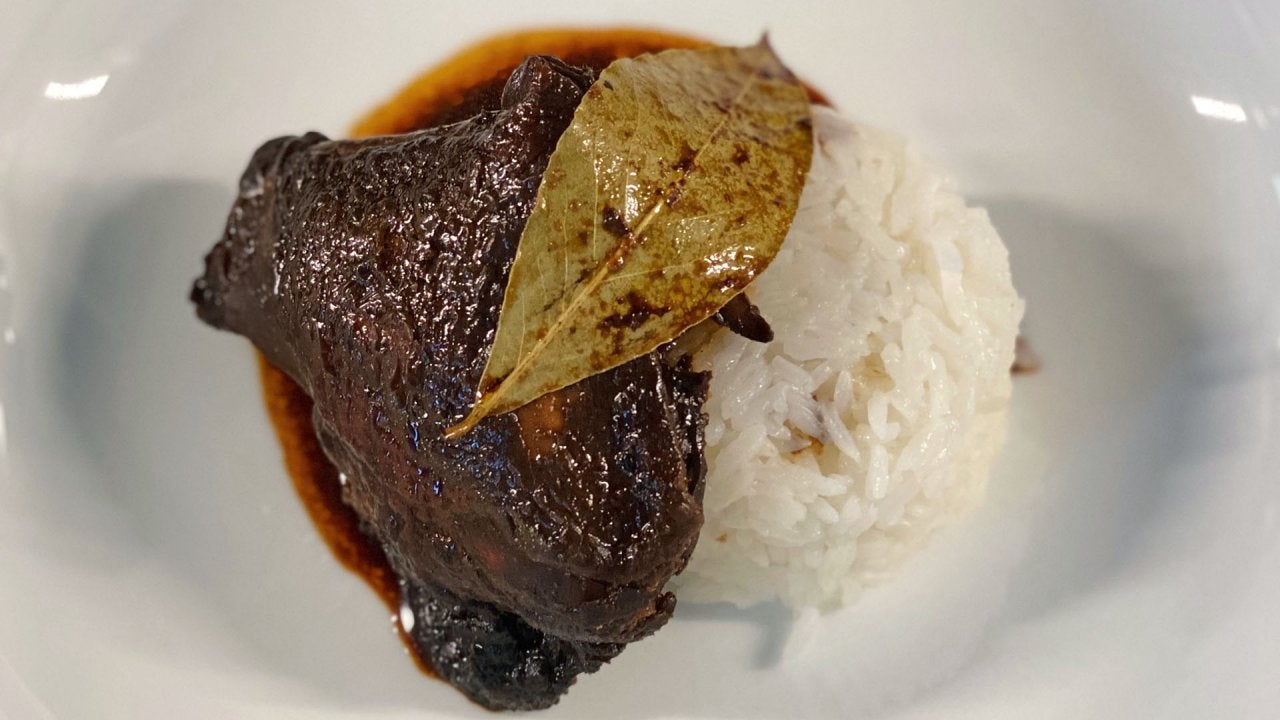 How to Make Chicken Adobo | One-Pot Recipe | Jordan Andino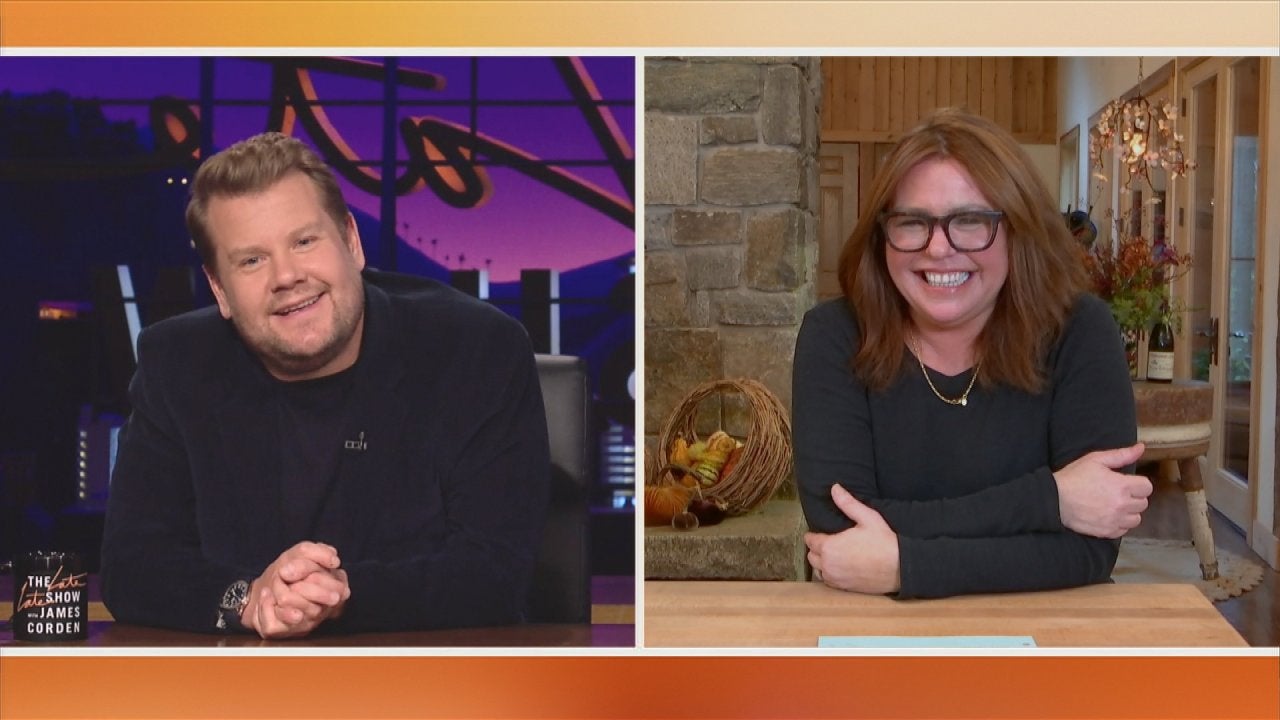 James Corden "Meets" Rach for the First Time + Reveals If He'd C…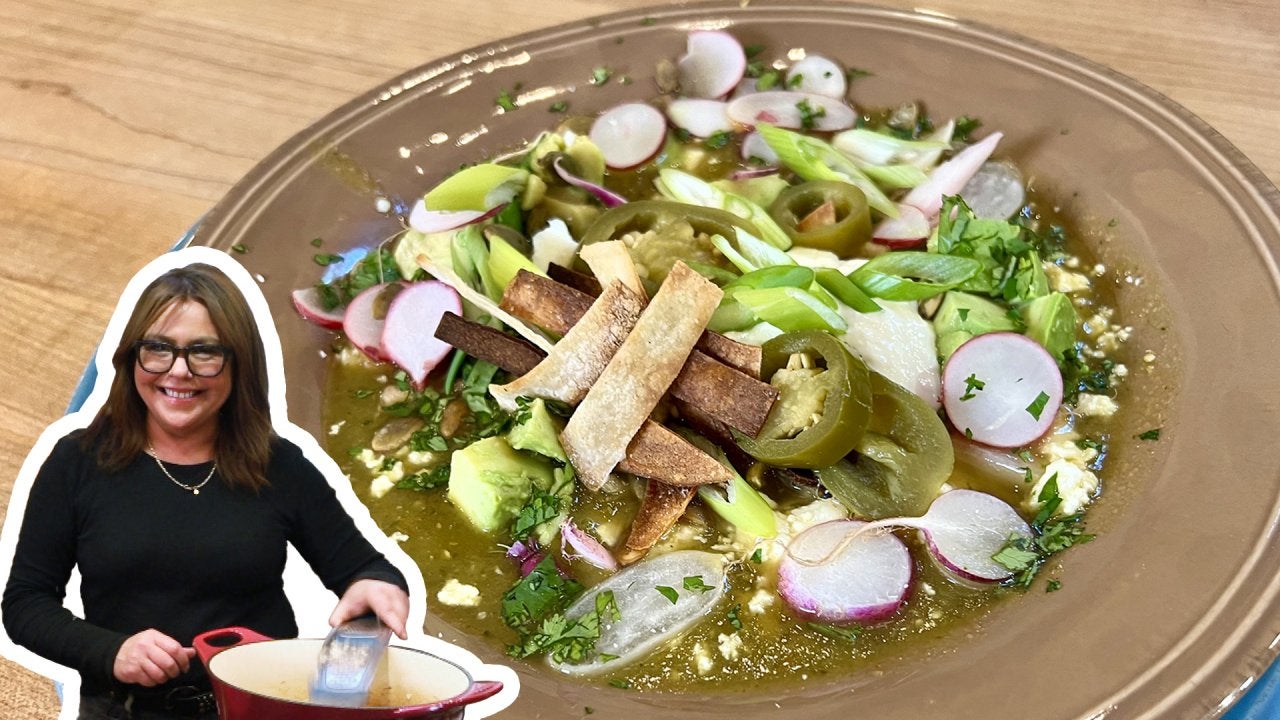 How to Make Green, Mean Vegetable-Chile Tortilla Soup | Rachael …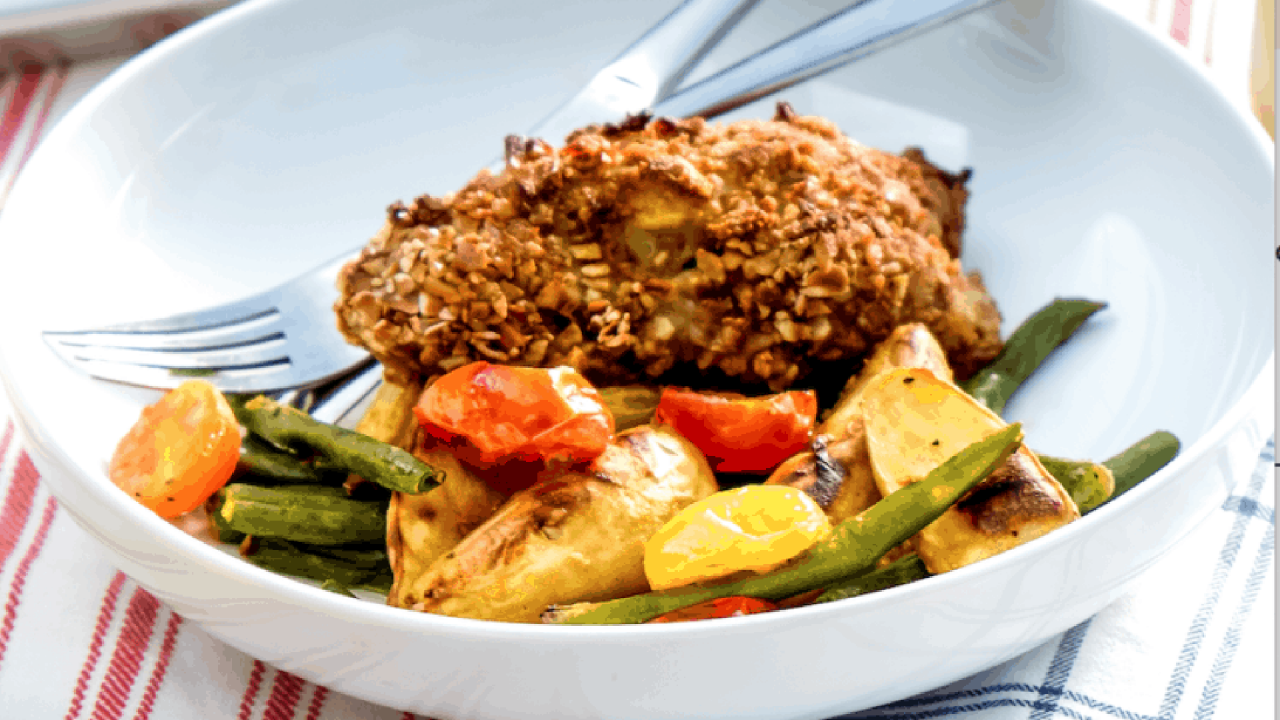 How to Make Sheet Pan Pretzel Chicken with Honey-Mustard Potatoe…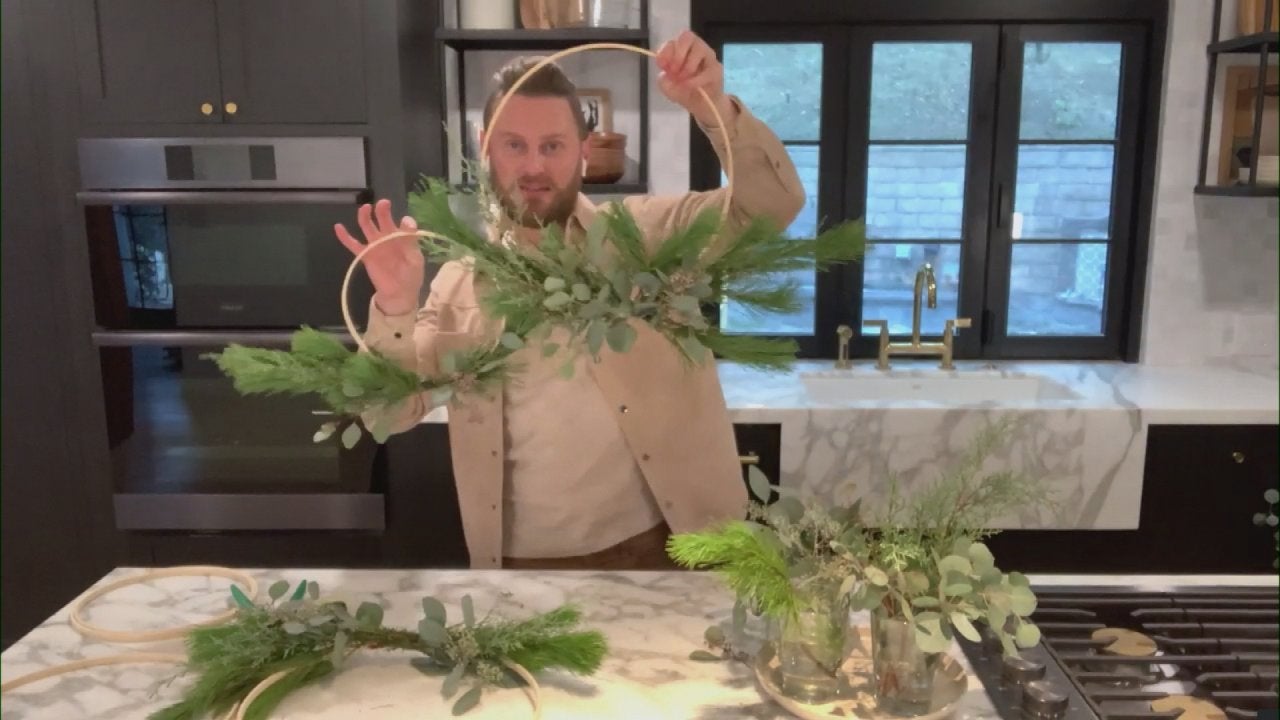 DIY Christmas Wreath With an Embroidery Hoop | Bobby Berk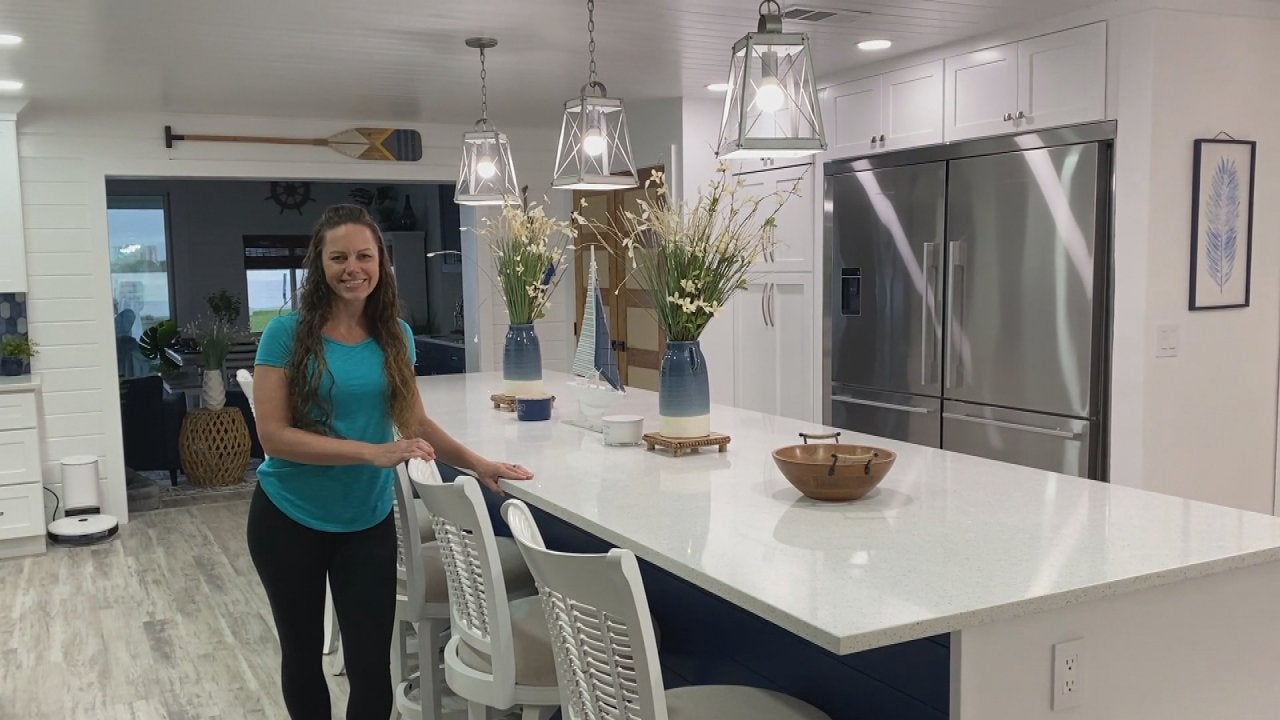 This DIYer Is Renovating Her Entire House While Her Husband Is D…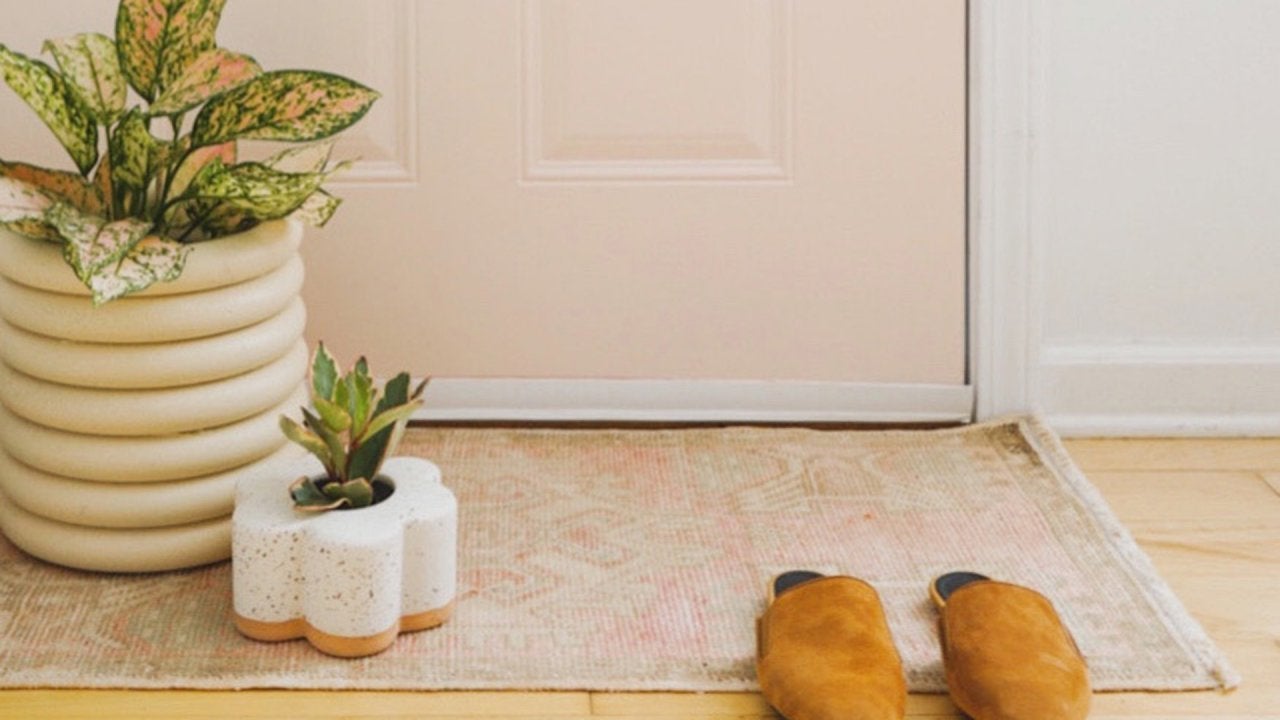 How to DIY "Stone" Planter That Look Expensive—But Are Made With…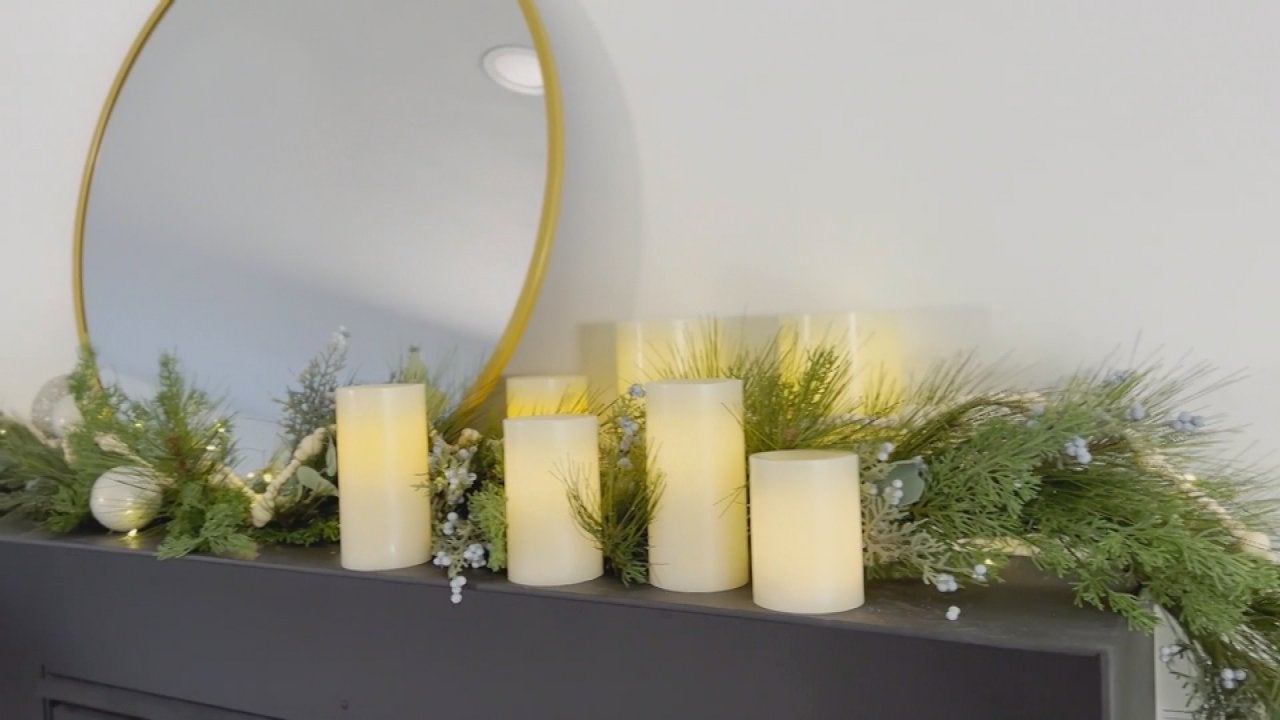 How to Recreate Bobby Berk's Asymmetrical Holiday Mantel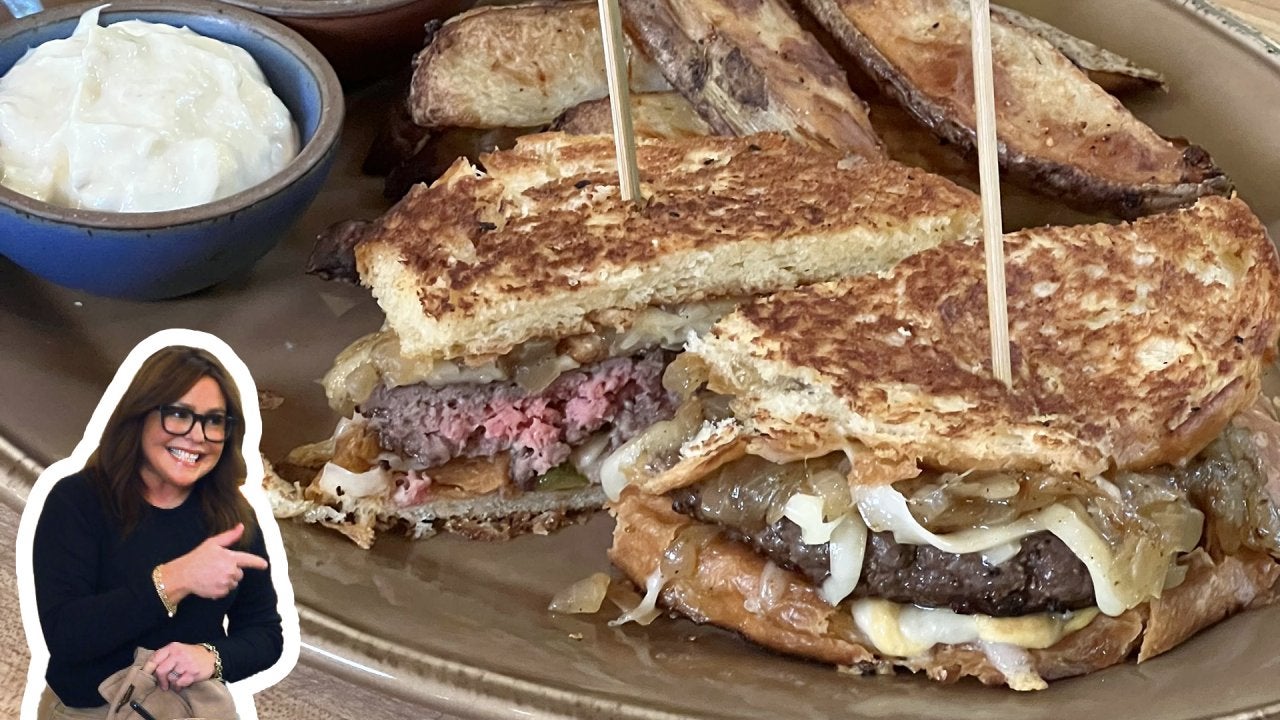 How to Make Brioche Patty Melts | Rachael Ray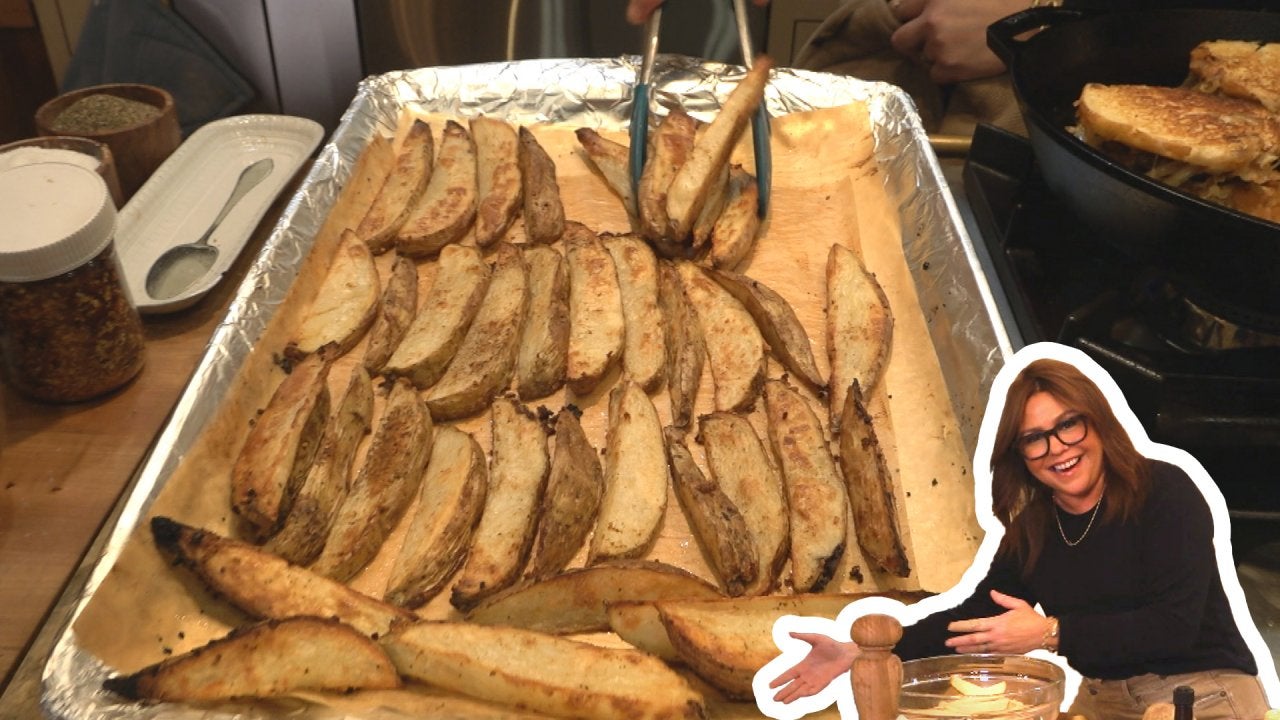 How to Make Crispy, Spicy Oven Fries with Balsamic Ketchup and D…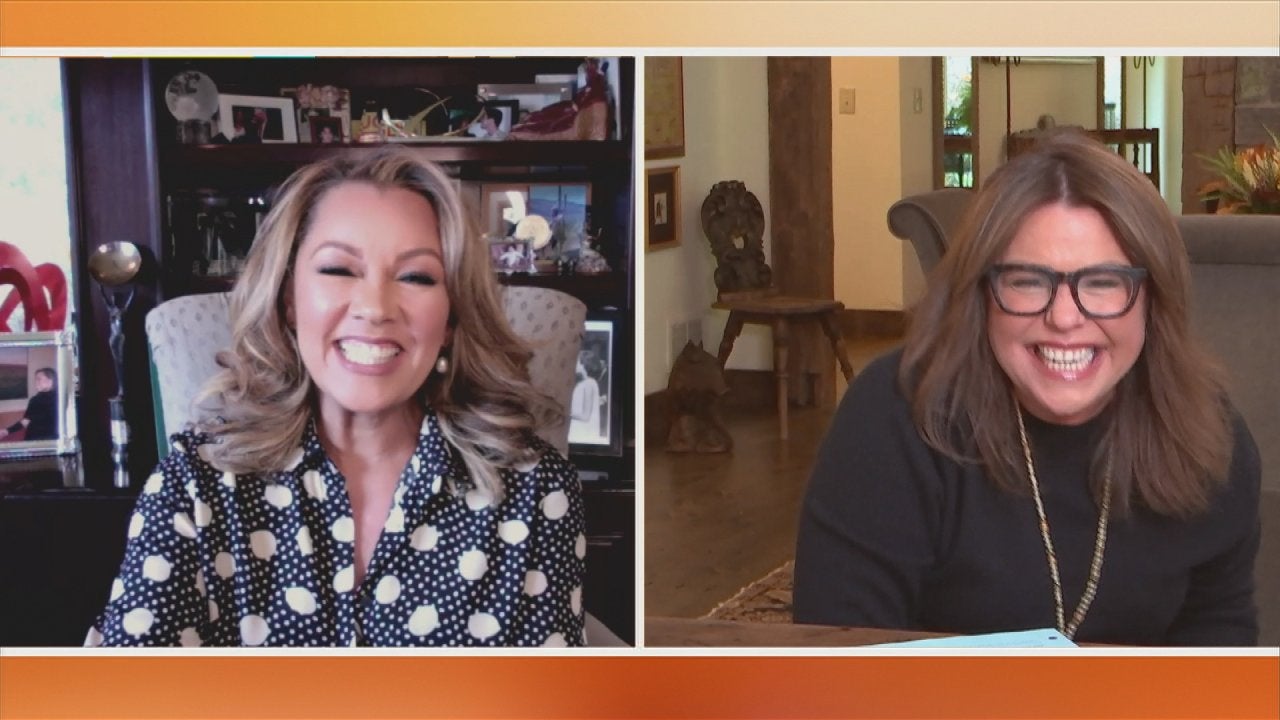 Vanessa Williams on the "Extraordinary Talent" on Drag Singing C…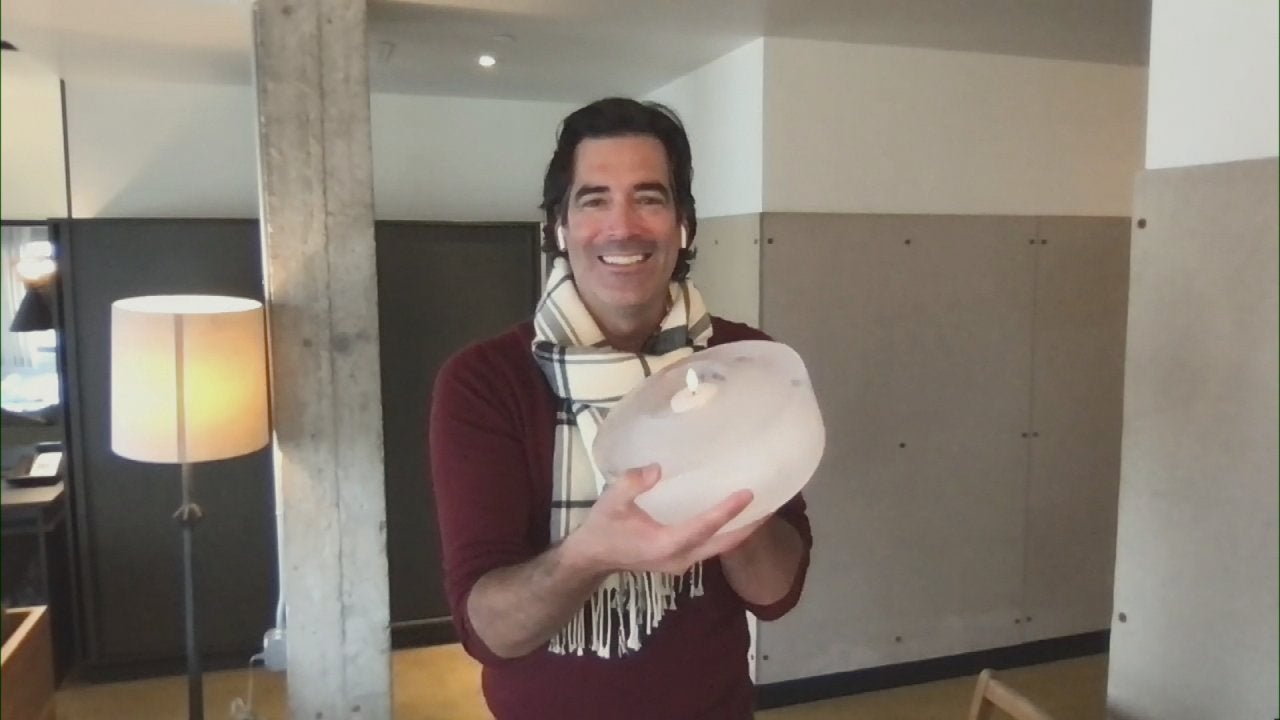 These DIY Ice Lanterns Are Seriously SO Cool (Literally!)—Here's…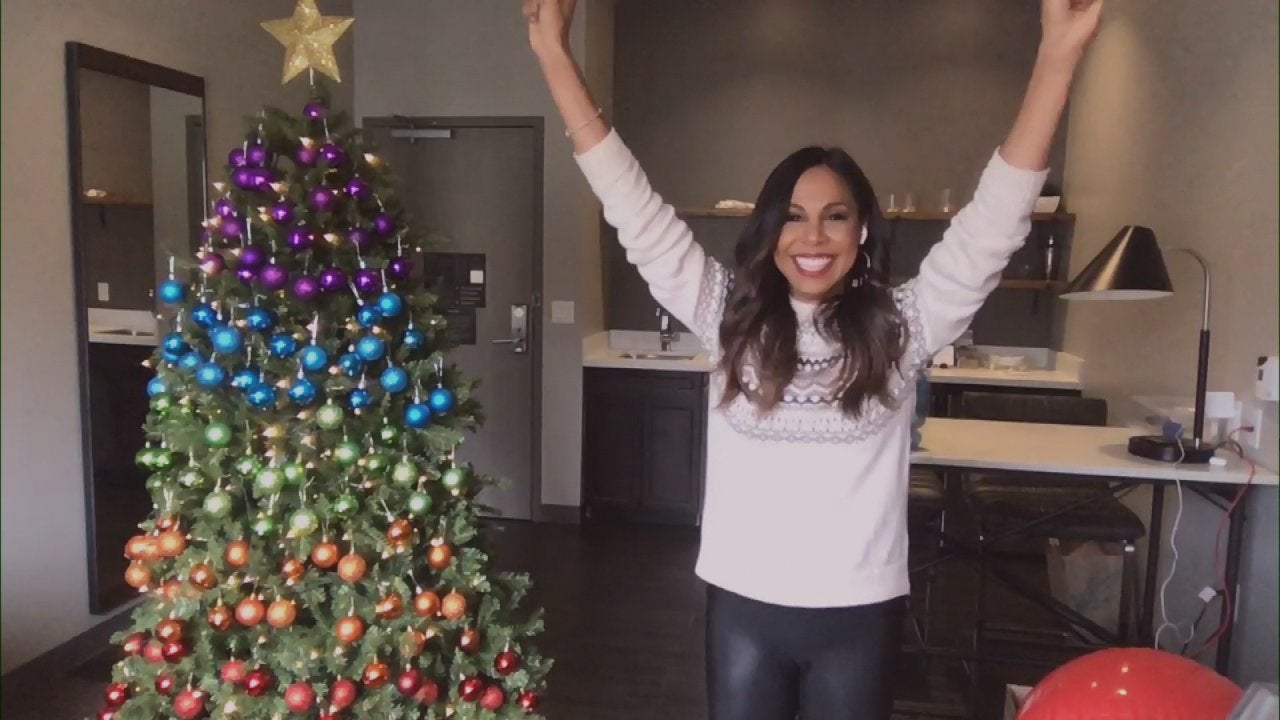 How to Make an Ombre Christmas Tree With Colorful Ornaments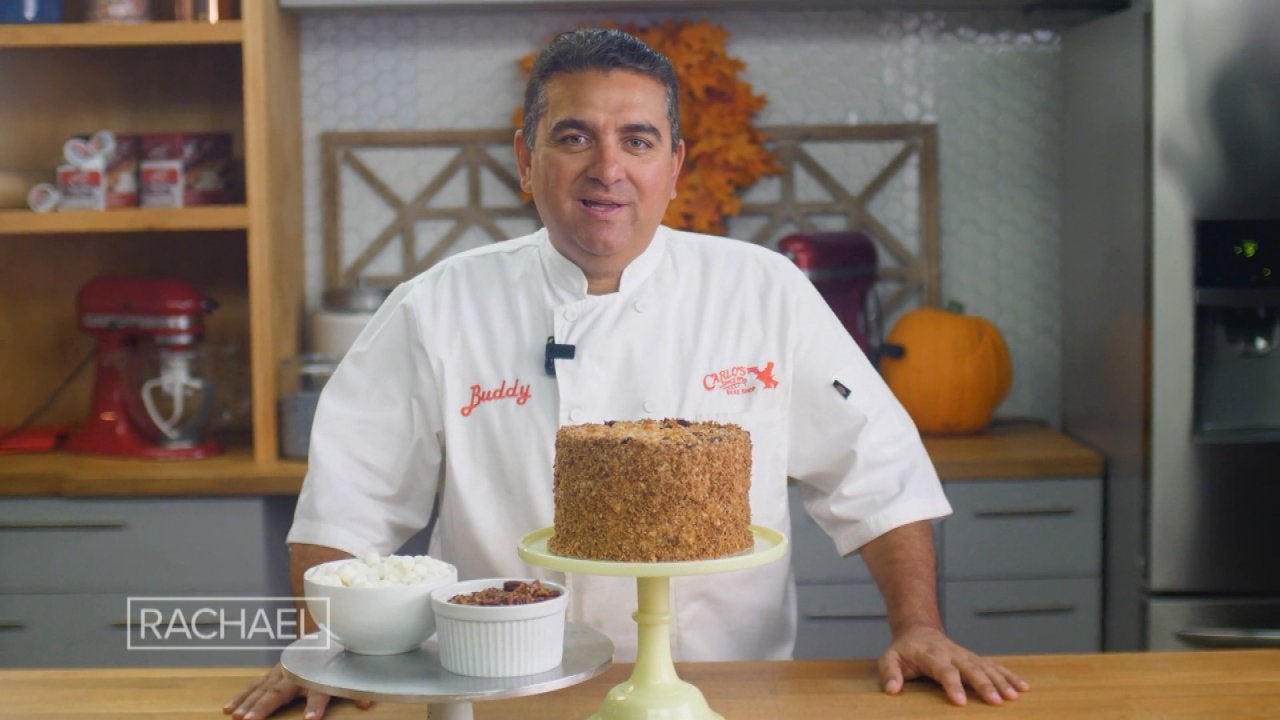 Cake Boss Buddy Valastro Reveals a New Cake Creation for the 202…
If you toss and swap your sponge after just a week or so of use, you're not alone (Rach does that!) -- but according to organizing expert Peter Walsh, there are a couple of other things you can do.

Though he doesn't blame you if you're too grossed out not to use and toss yours frequently, he also suggests having two sponges on rotation in your kitchen -- and giving them a good clean between uses!

"Every time you turn on the dishwasher," Peter explains, "throw your sponge on the top shelf and let it clean."
RELATED: Here's What to Do With Your Old Beautyblender Makeup Sponge Instead of Tossing It
So smart. And that's not the only sponge-cleaning trick he has!
You can also soak your sponge in vinegar and put it in the microwave for 2 minutes, he explains. Let it sit for another 2 minutes to cool down -- and voila! Clean as a whistle.
Not to mention, that one's a double-duty trick!
"The vapor will release all of the gunk on the inside of the microwave and then you can wipe that clean [too]."
Genius. (After all, microwaves get SO dirty, are we right?)
RELATED: The Germiest Spots In Your 'Clean' Kitchen -- and What to Do About Them
Now, of course, sponges aren't made to last forever -- so when you notice that yours has seen way better days, don't be afraid say goodbye!