What EXACTLY Is "Swedish Death Cleaning" … ?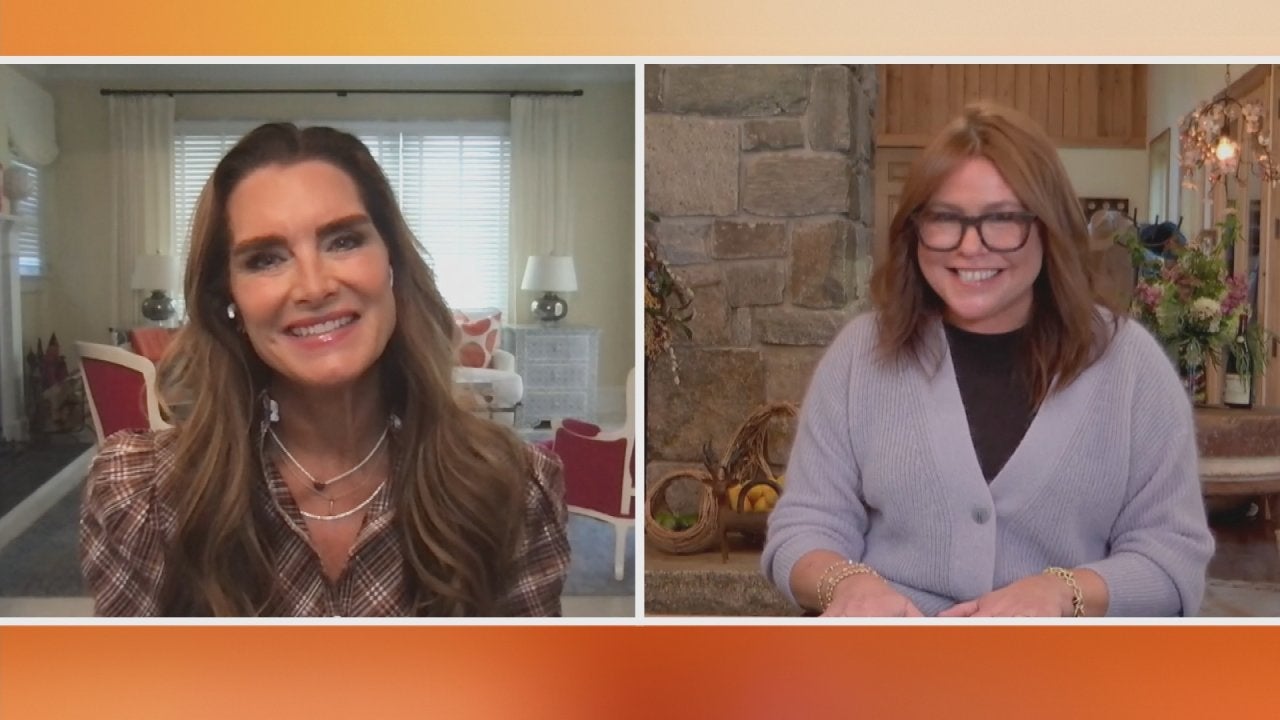 Brooke Shields Tearfully Recounts Devastating Accident + Leg Inj…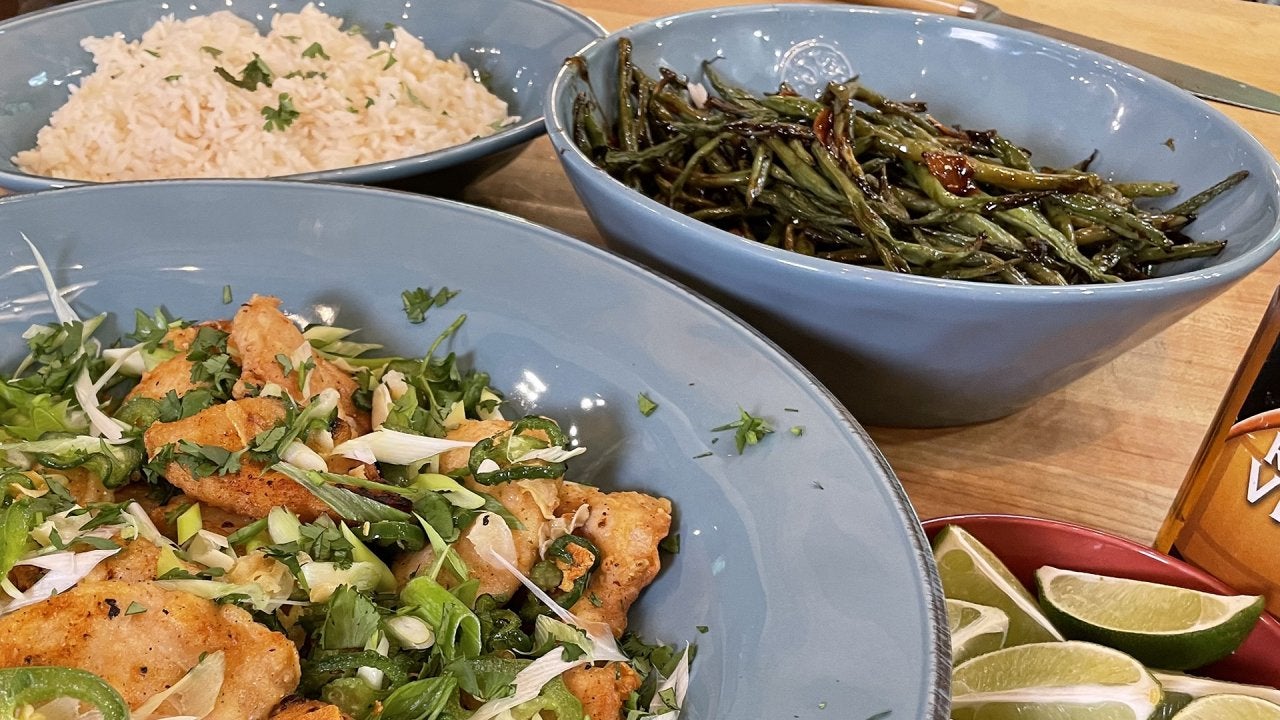 How to Make Roasted Honey-Soy Green Beans | Rachael Ray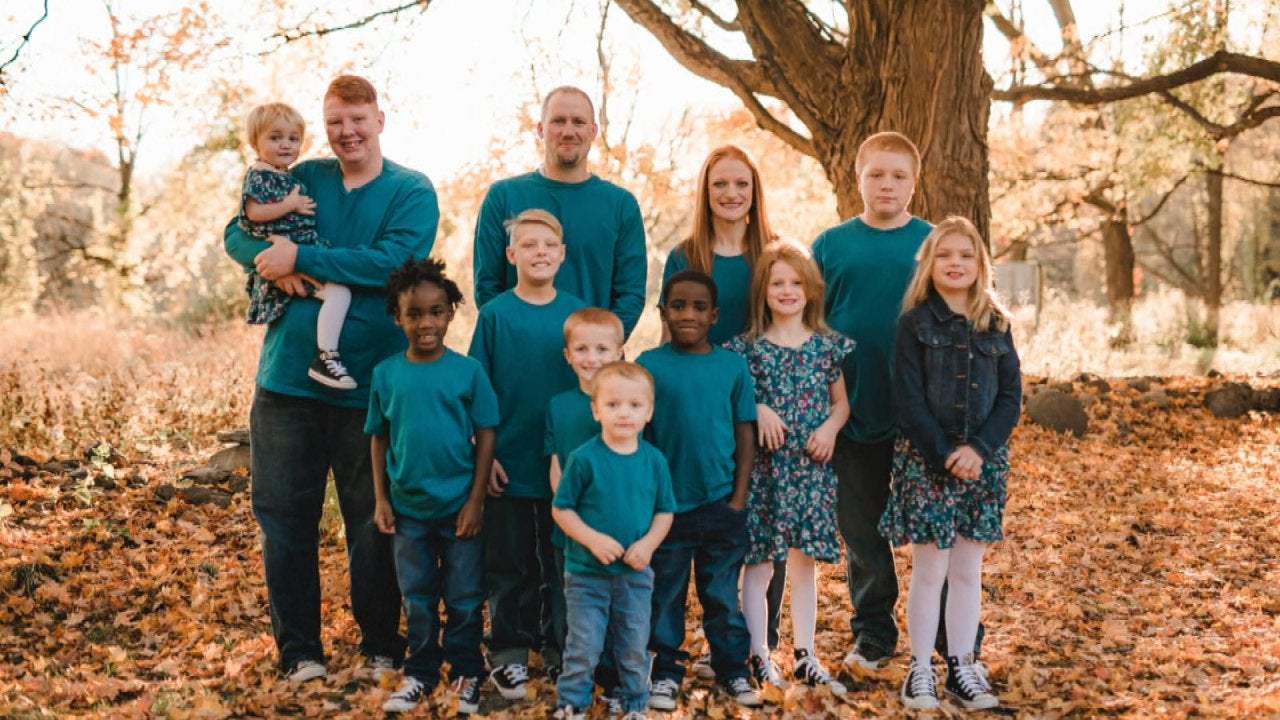 We Surprise a Mom of 10 (Including 6 Foster Kids!) Who Works So …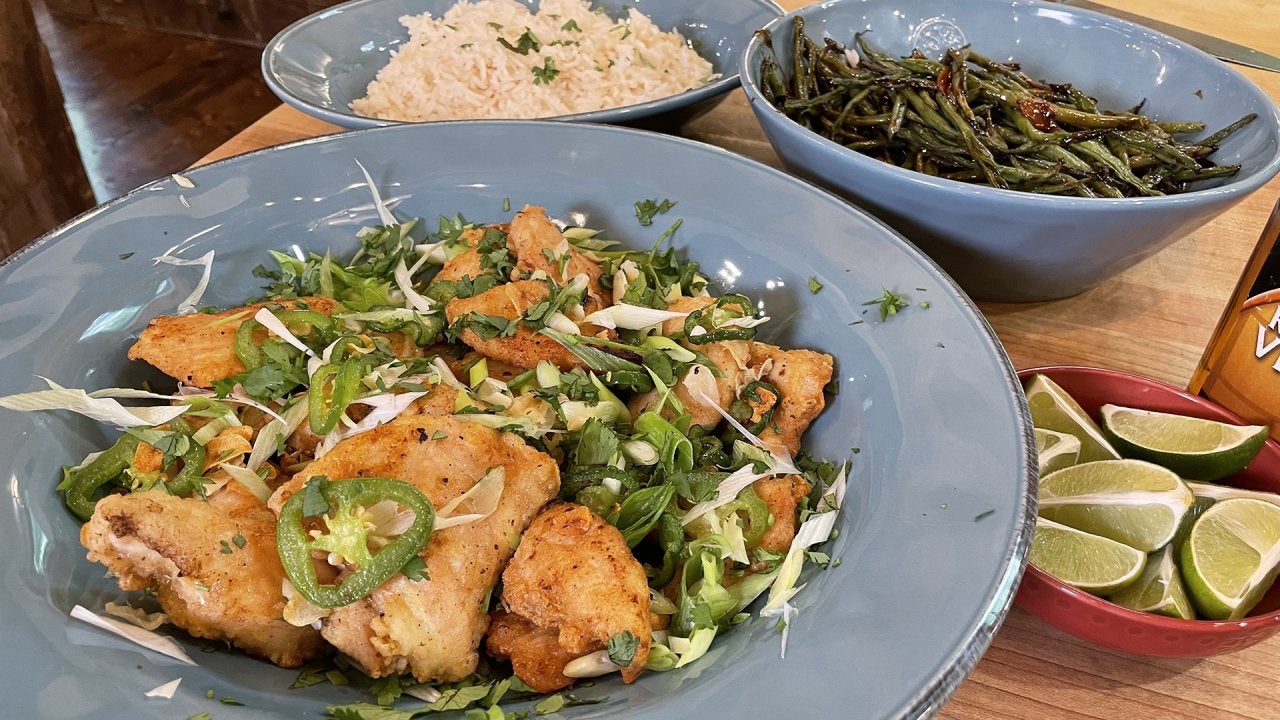 How to Make Salt 'n' Pepper Pork or Chicken | Rachael Ray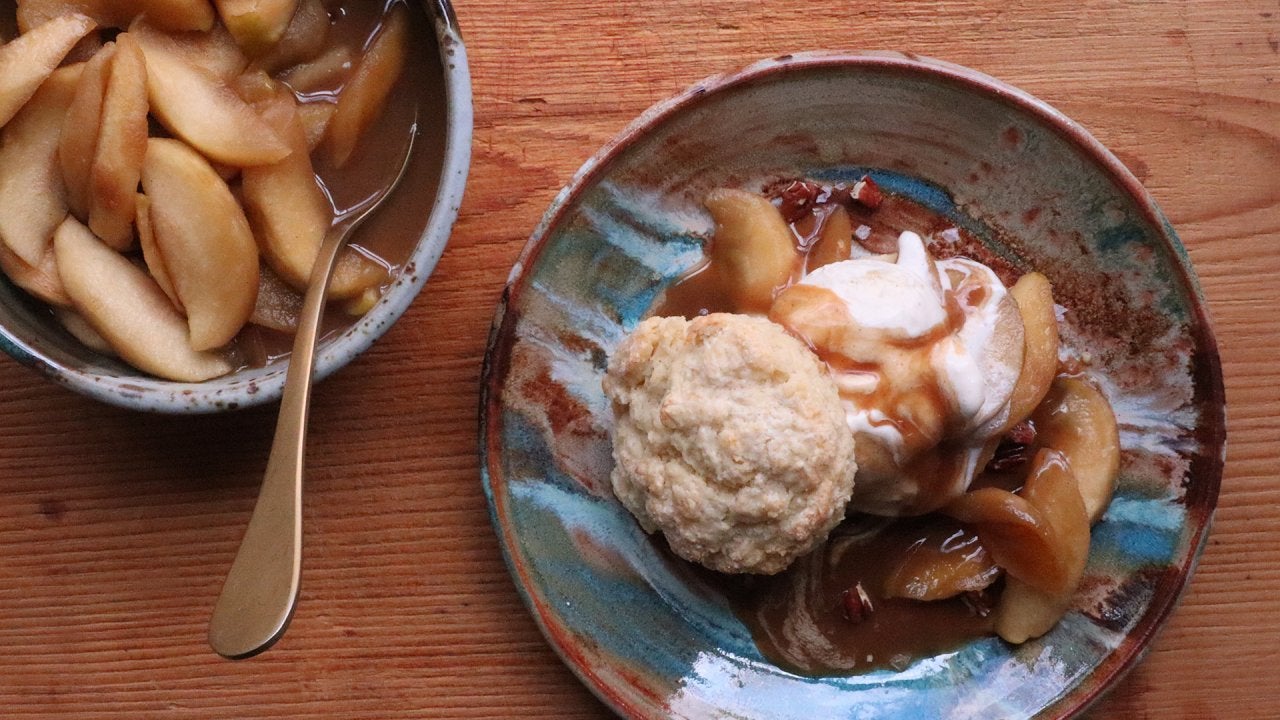 How to Make Caramel Apple Shortcakes | Grant Melton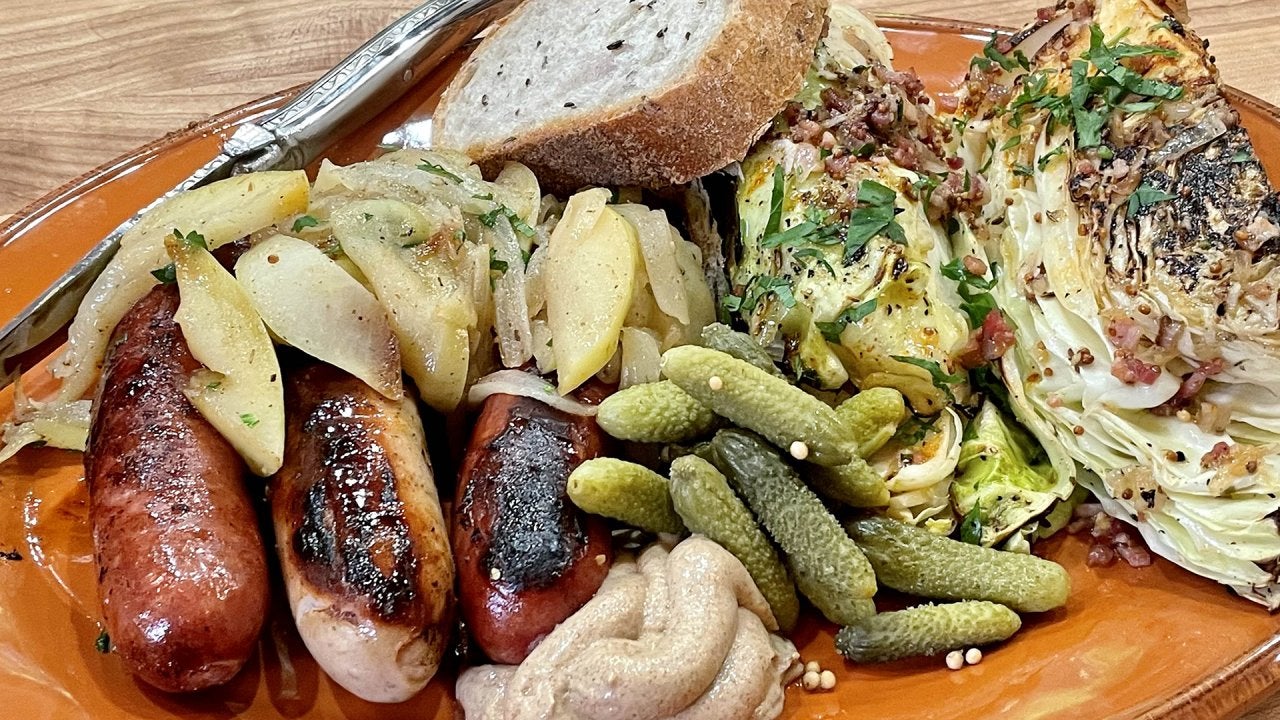 How to Make Sausages with Apples and Onions & Charred, Spiced Ca…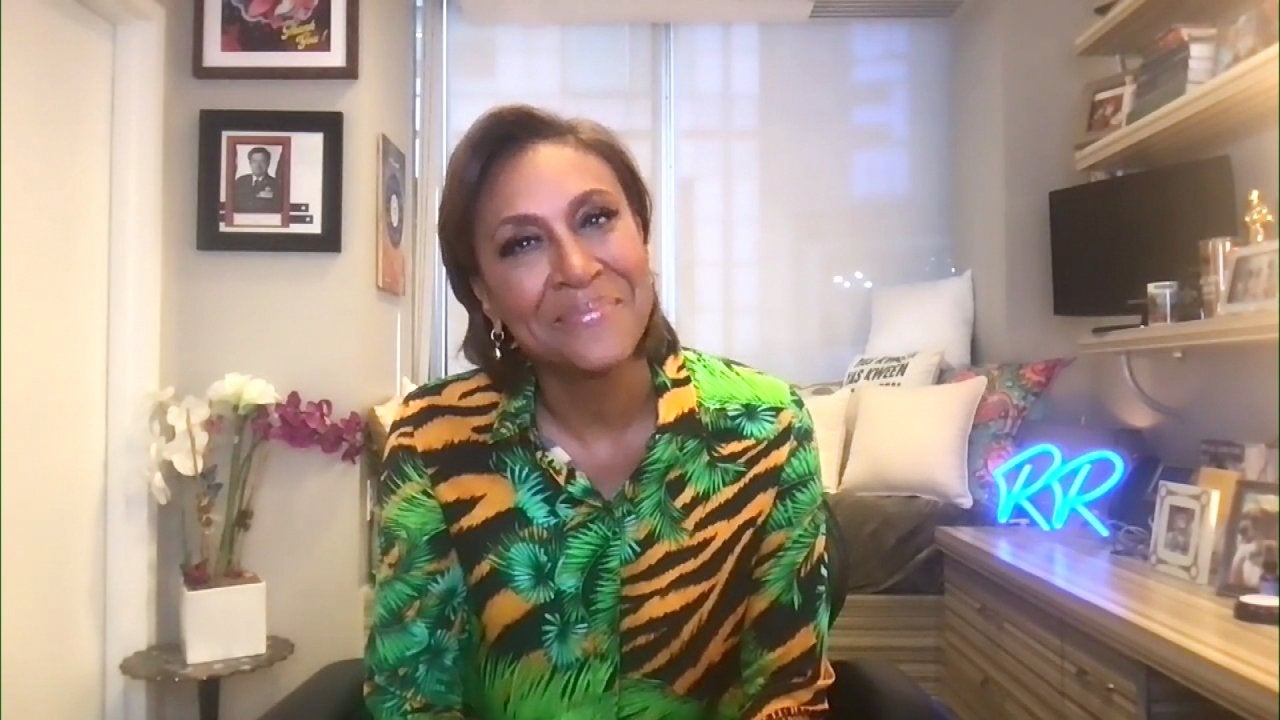 Robin Roberts Tearfully Recalls the Emotional Moment Her Sister …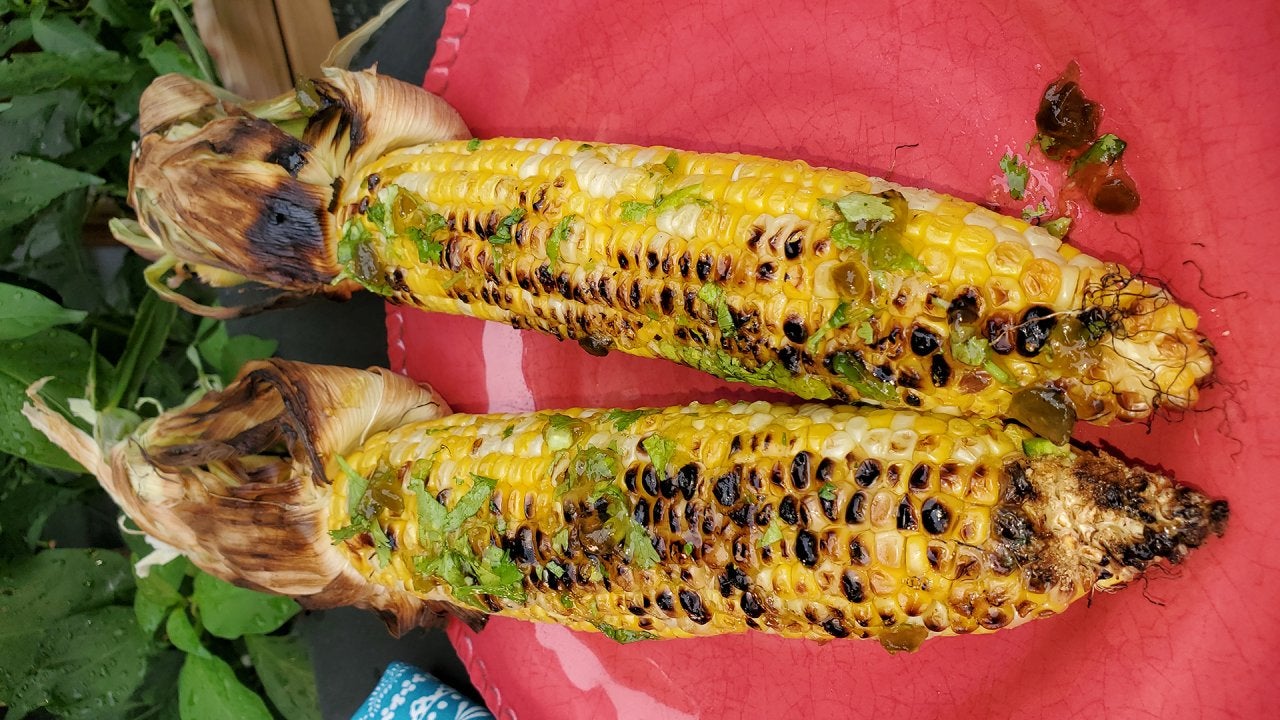 How to Make Easy Grilled Corn with Jalapeño Cilantro Glaze | Sun…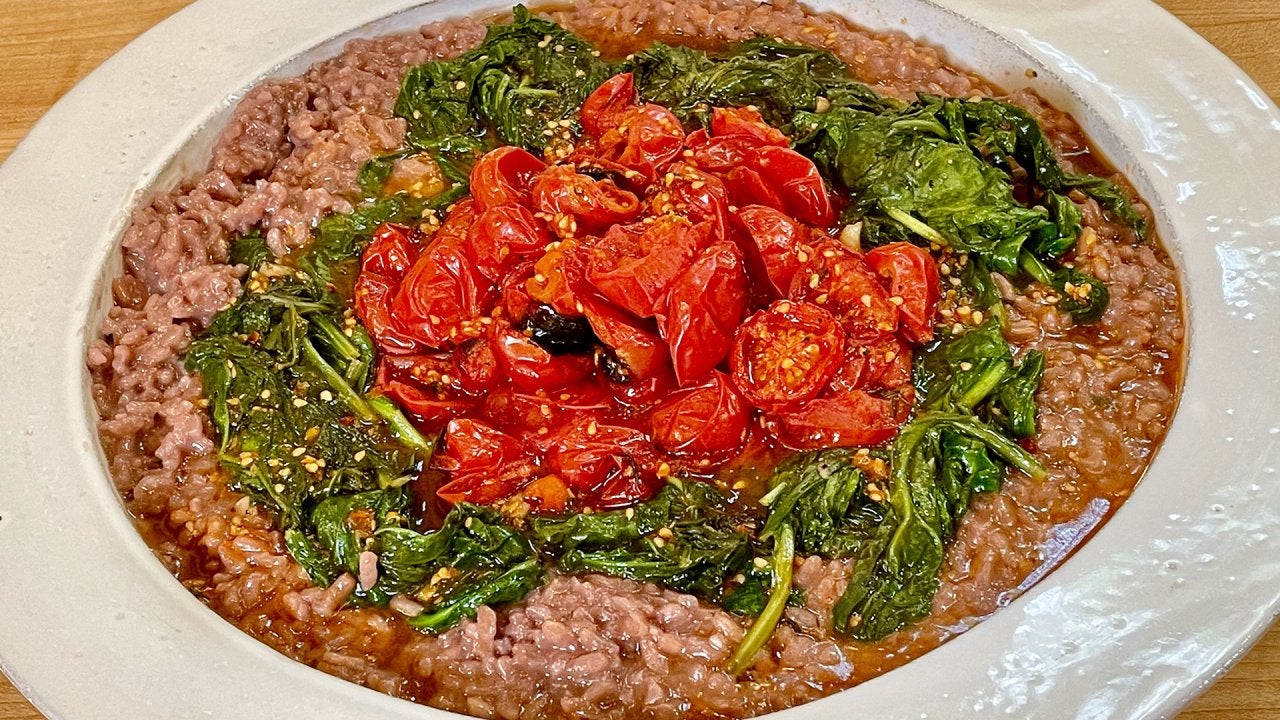 How to Make Chianti Risotto with Garlicky Spinach and Oven Charr…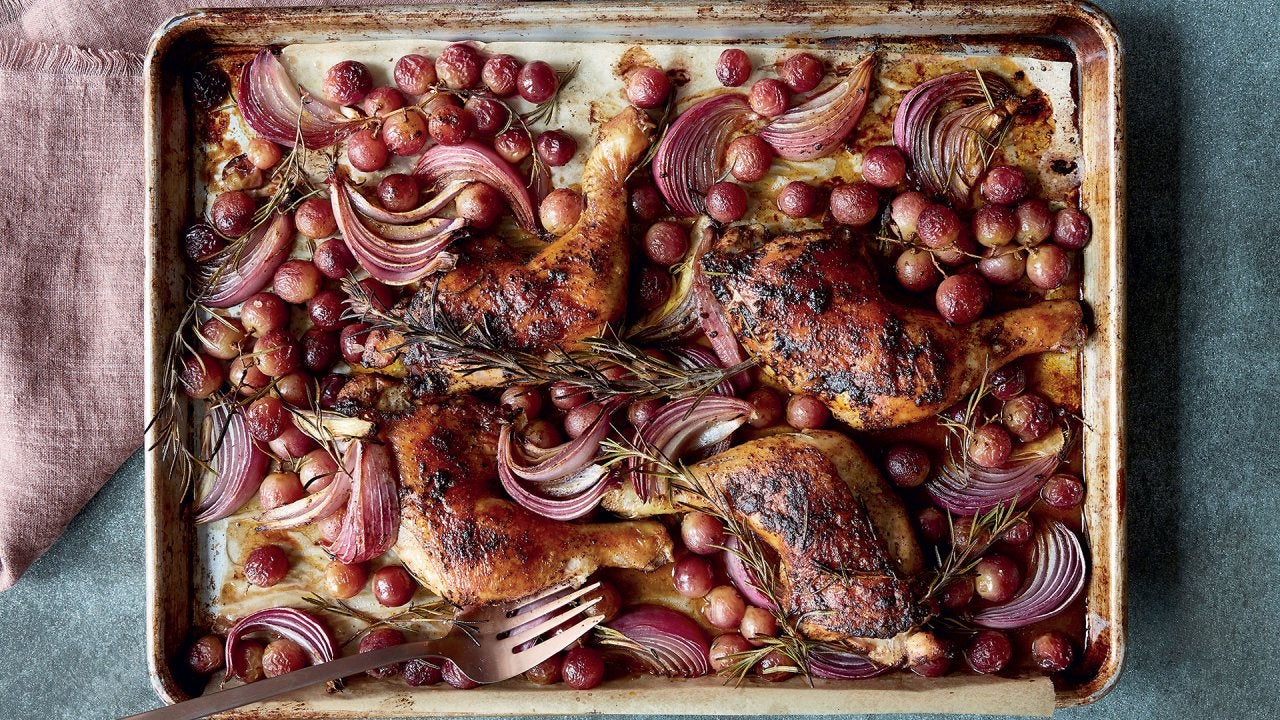 How to Make Sheet Pan Chicken with Rosemary & Grapes | Queer Eye…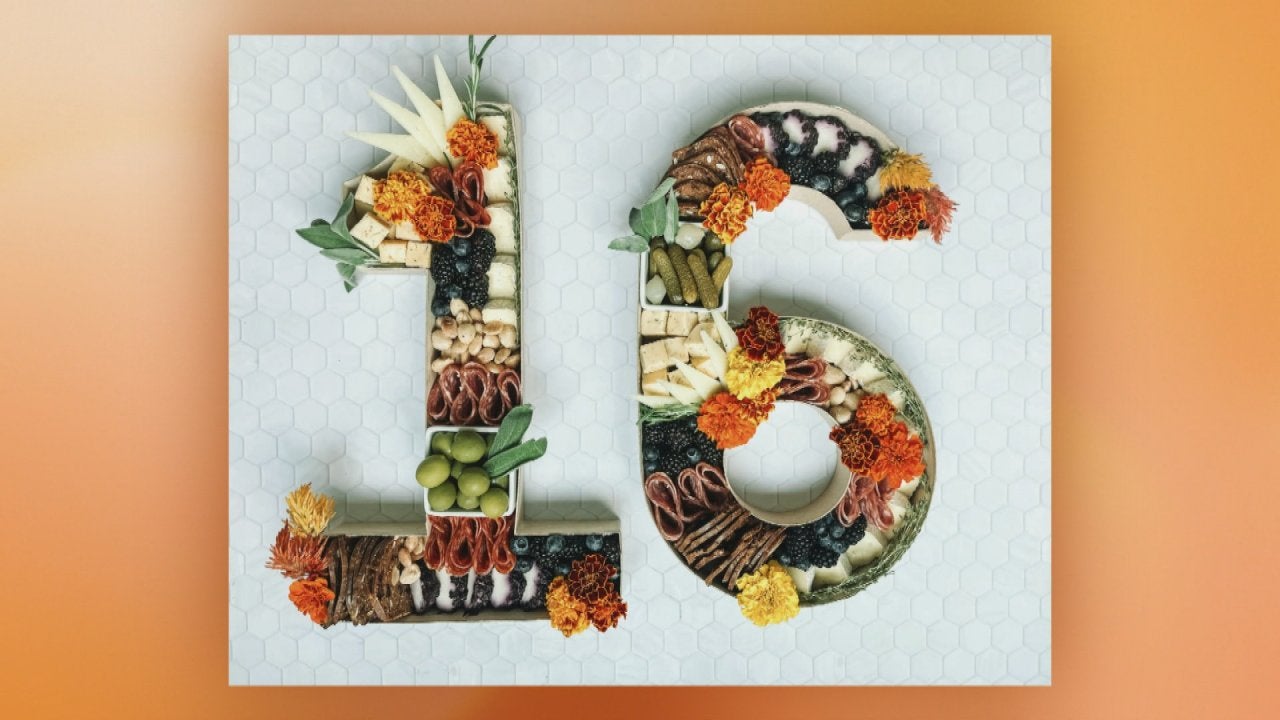 Feast Your Eyes on Our Savory 16 Charcuterie Board + We Promise …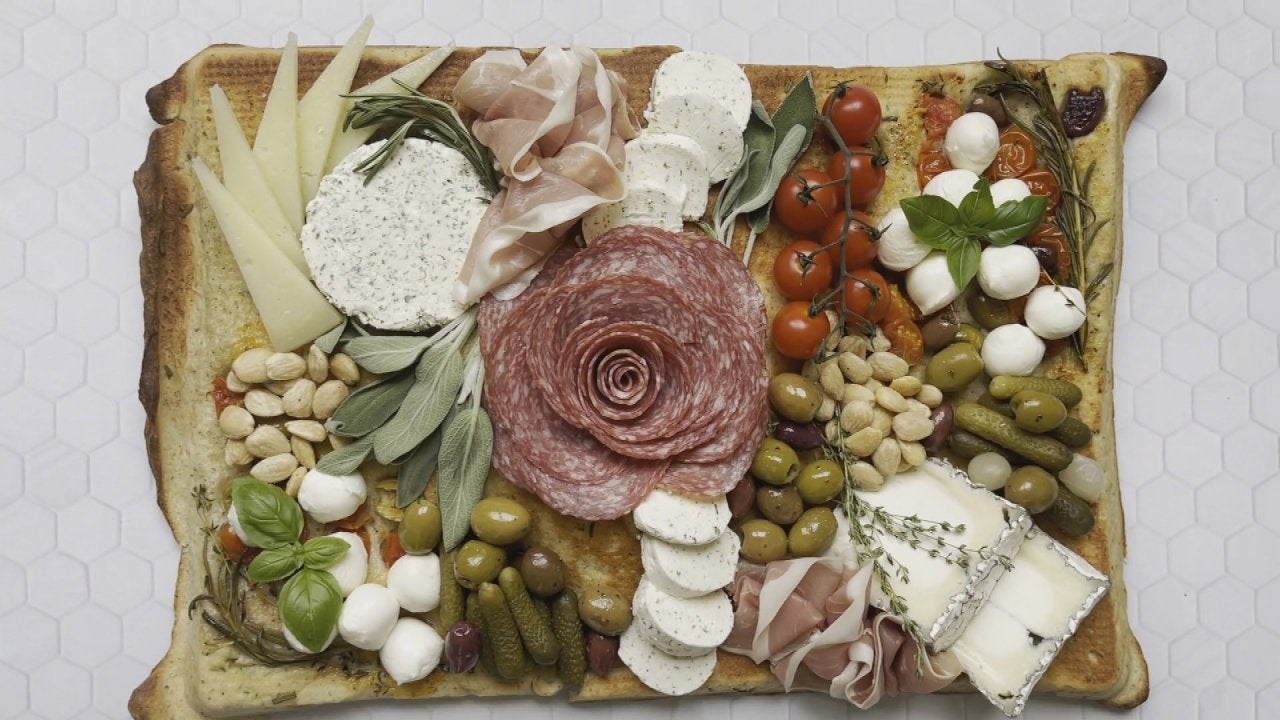 How to Make an Edible Cheeseboard With Focaccia for Your Next Pa…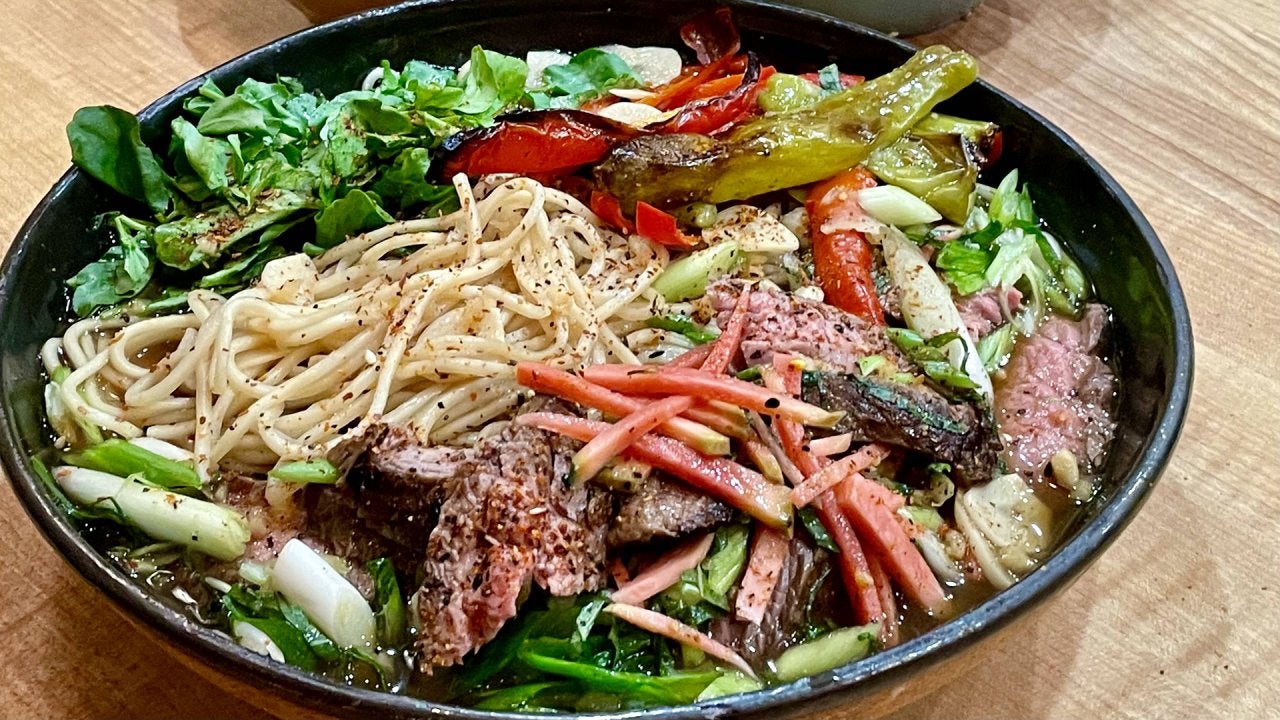 How to Make Miso Ramen with Steak, Japanese-Style Tomato Salad +…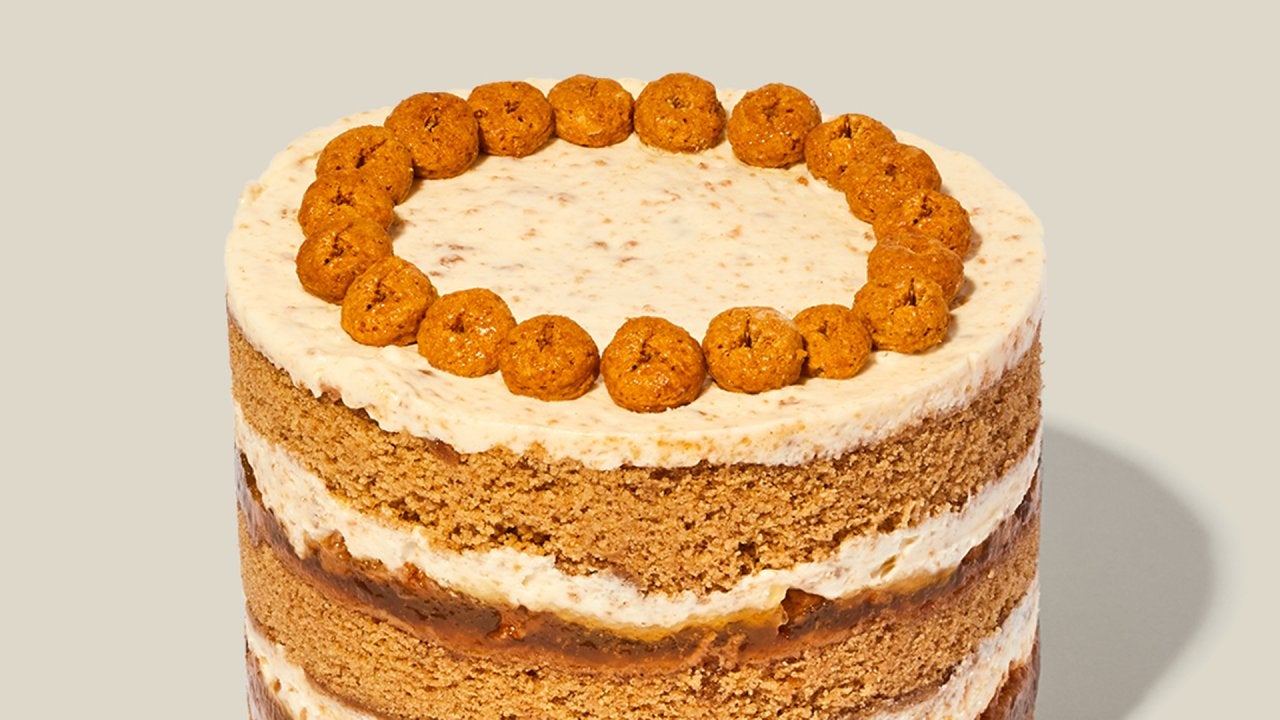 How to Make Apple Cider Doughnut Cake | Milk Bar's Christina Tosi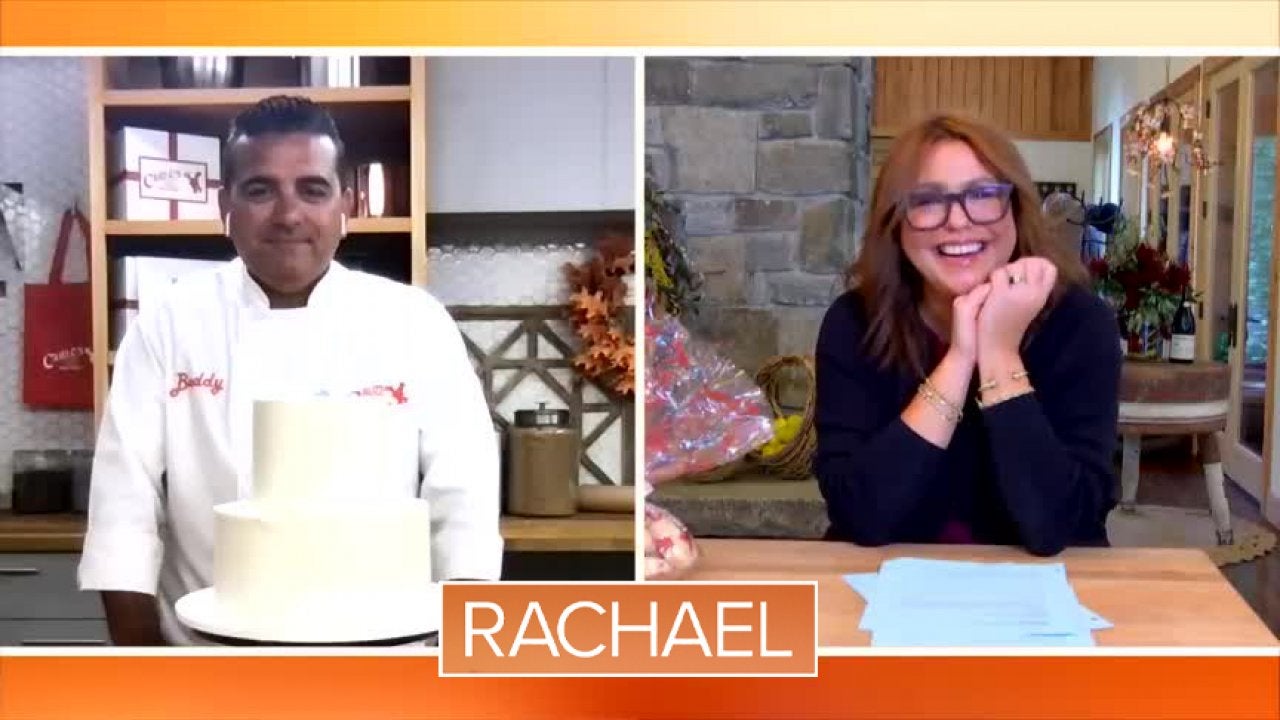 Cake Boss Buddy Valastro Tells Rachael His Hand Is At 95% One Ye…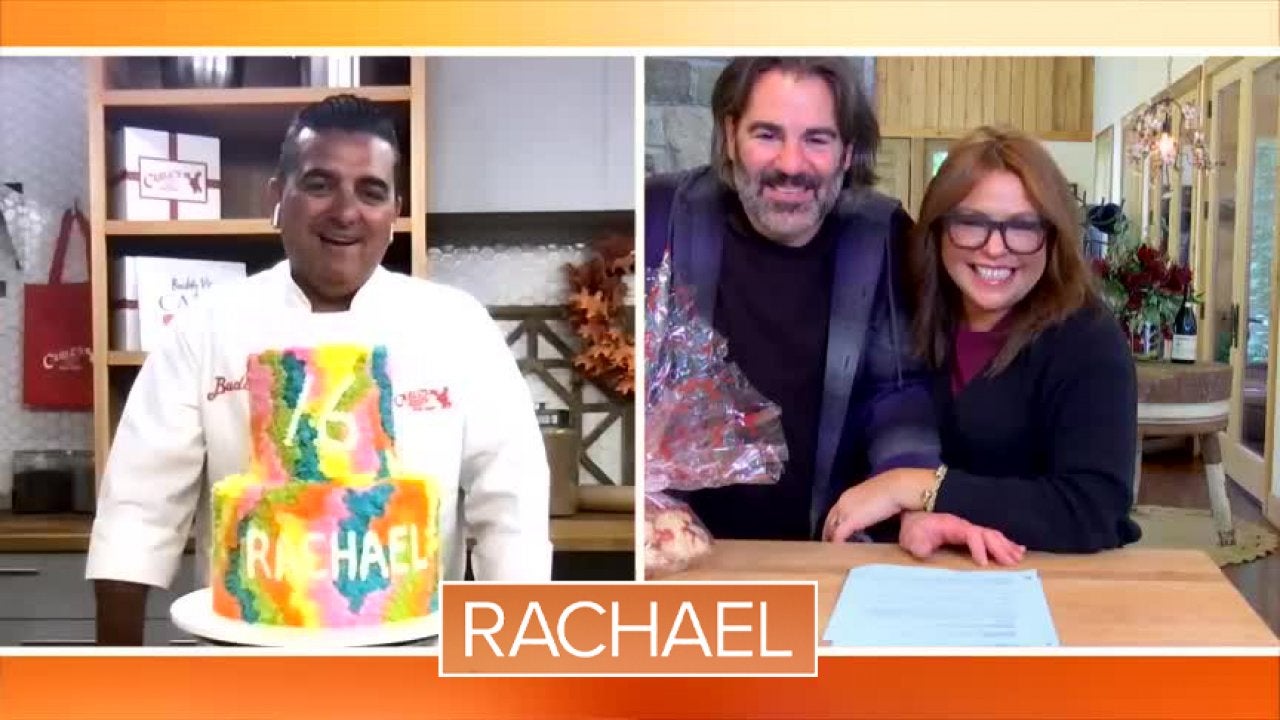 Cake Boss Buddy Valastro Has Sweet Words For Rachael To Celebrat…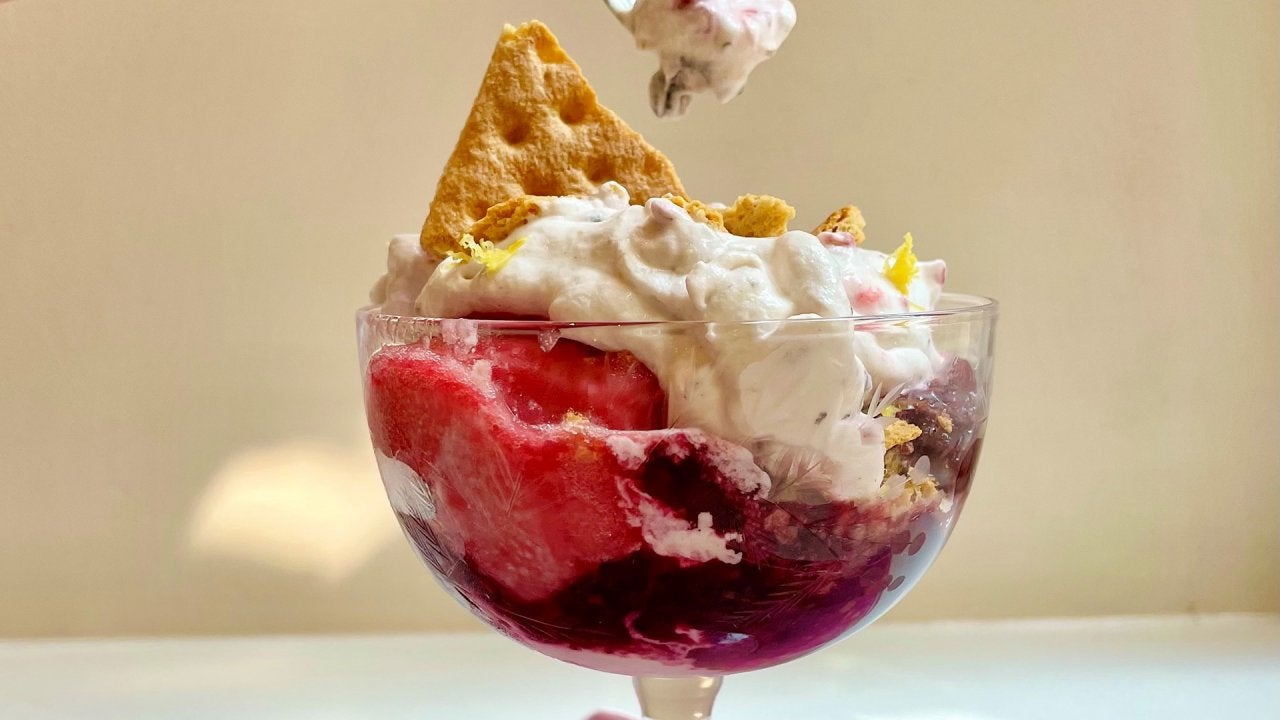 How to Make a Bumbleberry Pie Sundae | Gail Simmons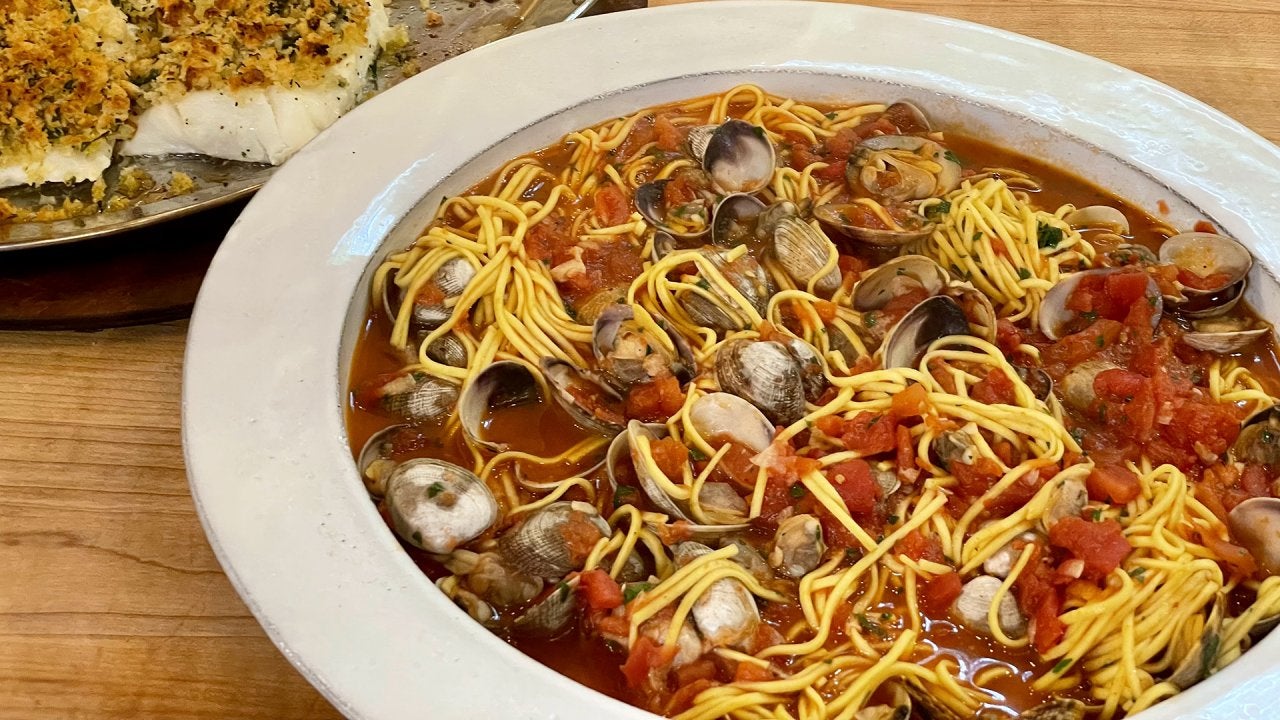 How to Make Spaghetti or Linguini with Red Clam Sauce | Rachael …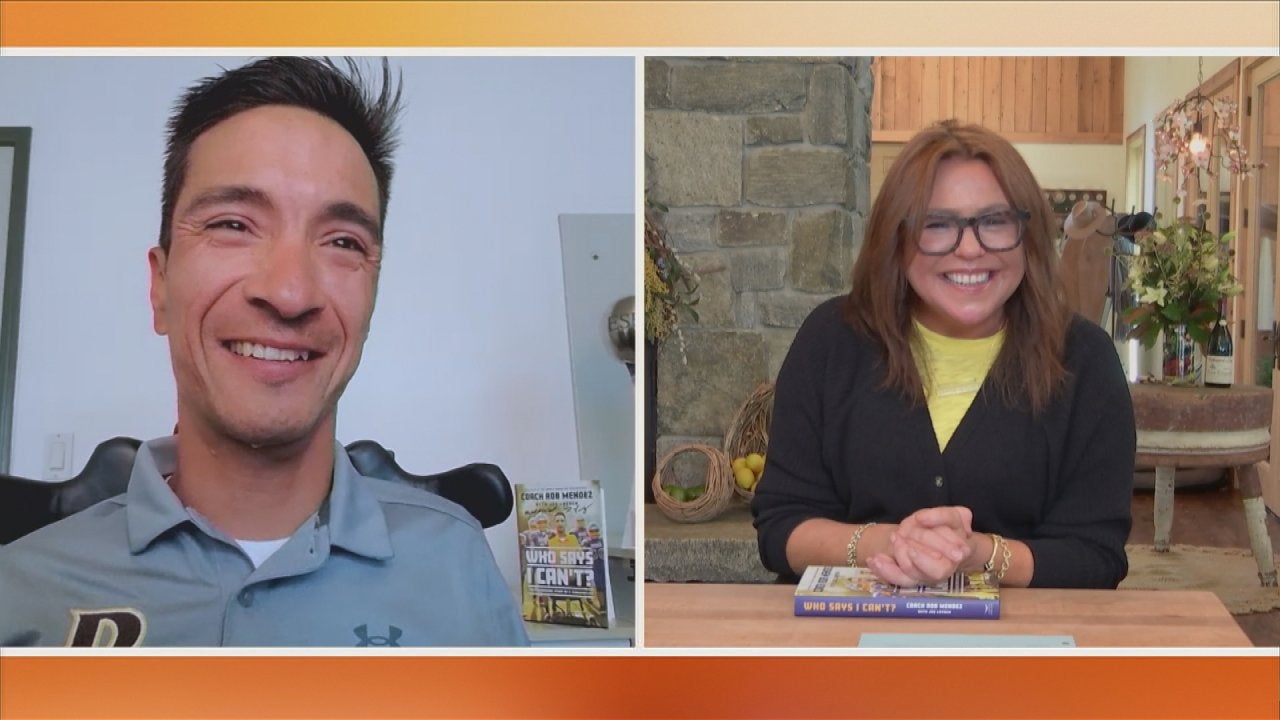 Coach Rob Mendez, Football Coach Born Without Limbs, Tells His I…
We're all guilty of collecting and holding on to things that we don't necessarily need -- but is the seemingly innocent habit actually more harmful than we think it is?
Well, according to the author of The Gentle Art of Swedish Death Cleaning, Margareta Magnusson, the answer is yes.
"I don't think that's fair, really," Margareta says of leaving your loved ones with the burden of sifting through all of your unnecessary *stuff* upon your passing -- hence the name "Swedish Death Cleaning."
RELATED: 7 Tips to Make Spring Cleaning Faster + Easier Than Ever
(We know, we know, that got real serious real FAST.)
The only belonging Margareta keeps in her storage space, you ask? A bicycle!
She also keeps a "throw away box," which holds possessions that her family and friends can just throw away -- when the time comes -- without even so much as looking through it.
"The whole idea is that by the age of 50," organizing guru Peter Walsh adds, "you've lived a huge part of your life."
RELATED: 4 Super Easy Ways to Declutter a Small Space
"And you should start -- [though] it might sound macabre -- looking toward, when you pass, not leaving a ton of stuff for people to clean up after you," he continues.
So, as morbid as the practice of "Swedish Death Cleaning" may sound, its intent IS rather considerate, wouldn't you say?
Not to mention that it benefits you, too! Who needs useless objects crowding their space anyway?!