What EXACTLY Is "Swedish Death Cleaning" … ?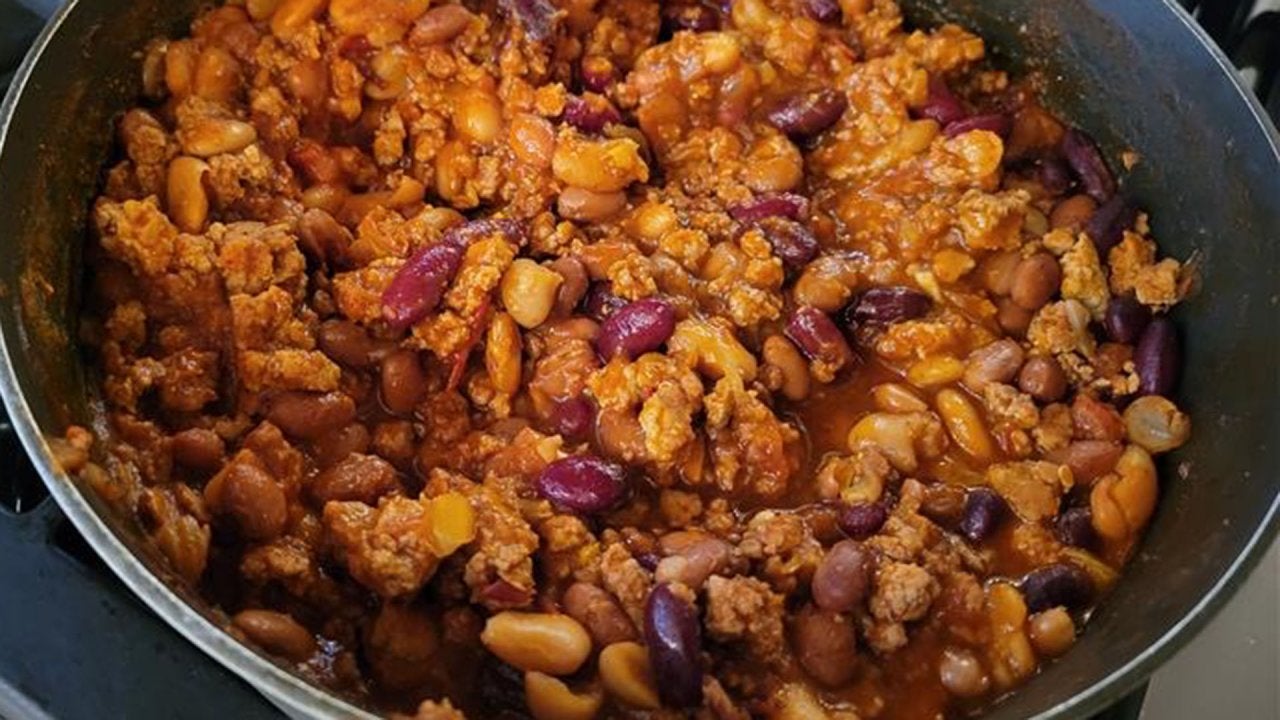 How to Make Healthy Turkey Chili | Dr. Ian Smith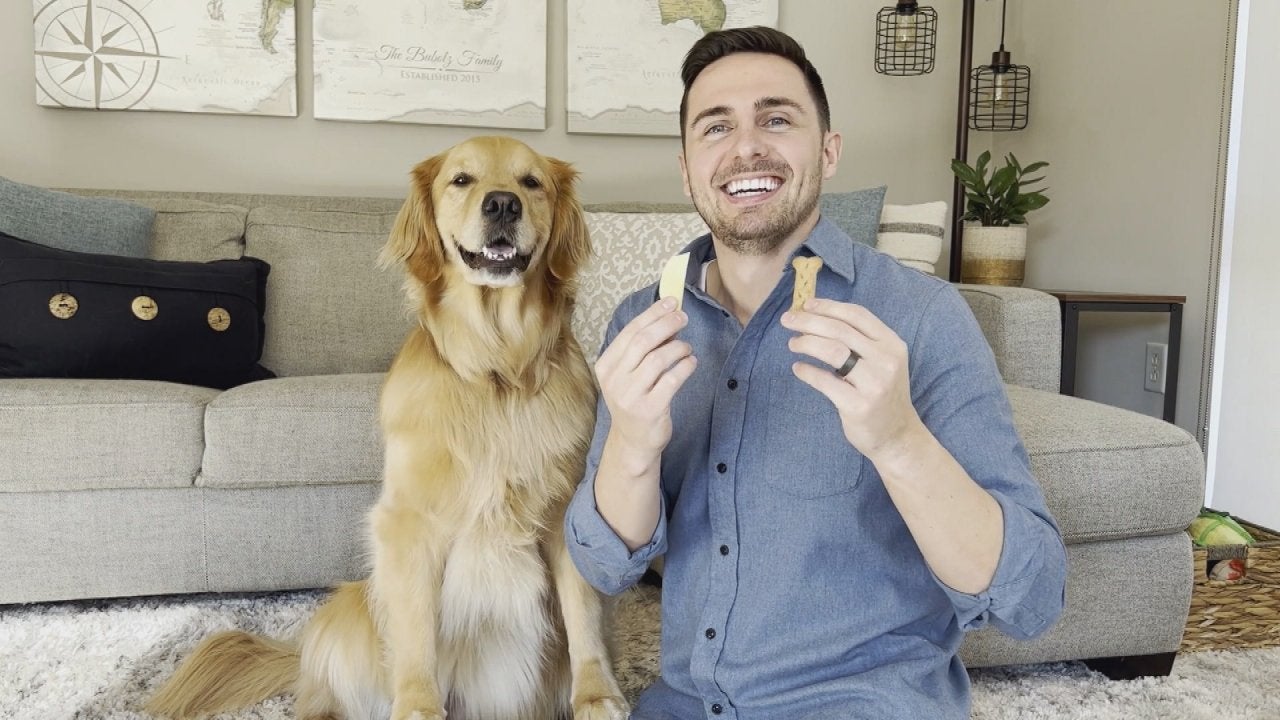 Therapy Golden Retriever Has the CUTEST "Taste Testing" Skill & …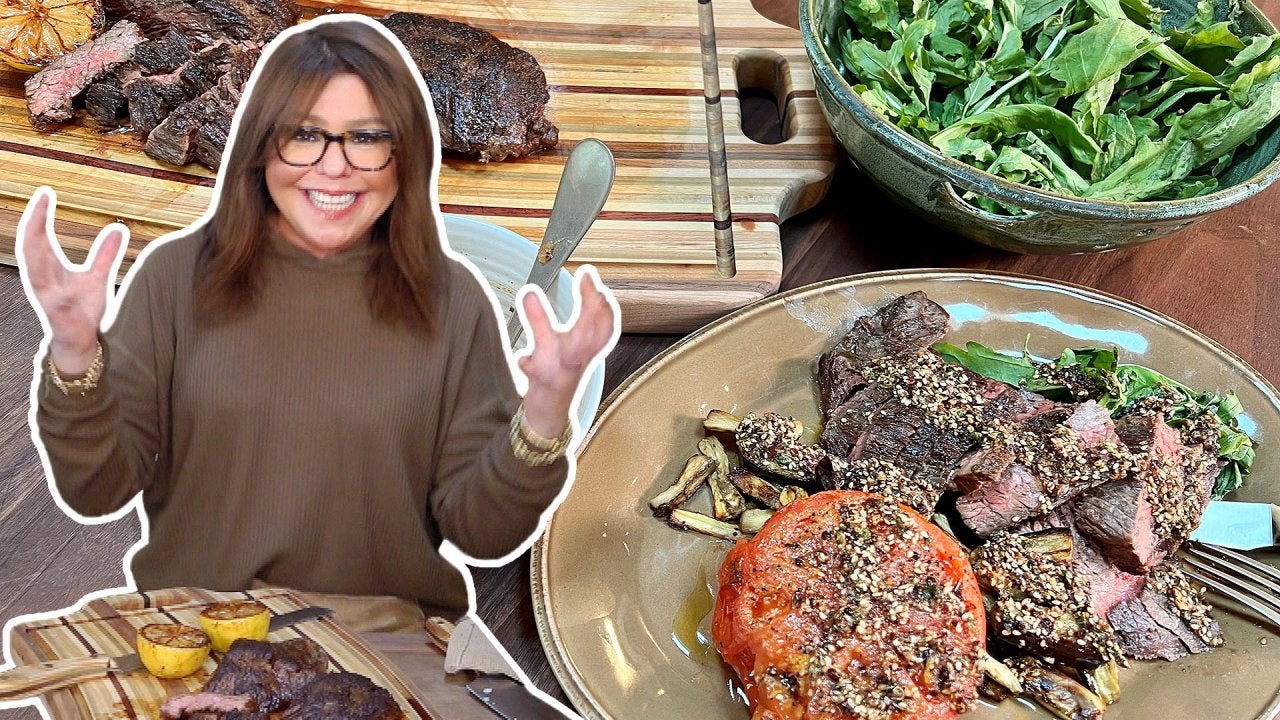 How to Make Beef Steaks with Za'atar Dressing, Roasted Tomatoes …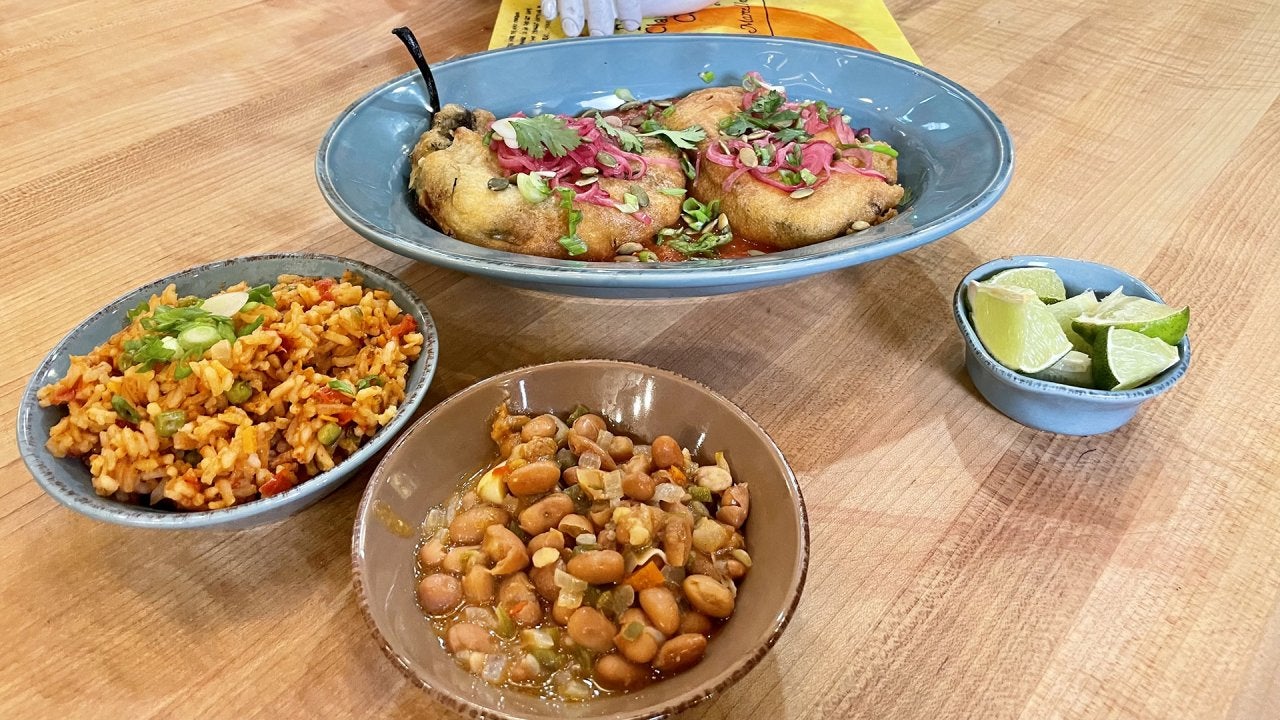 How to Make Chile Rellenos | Rachael Ray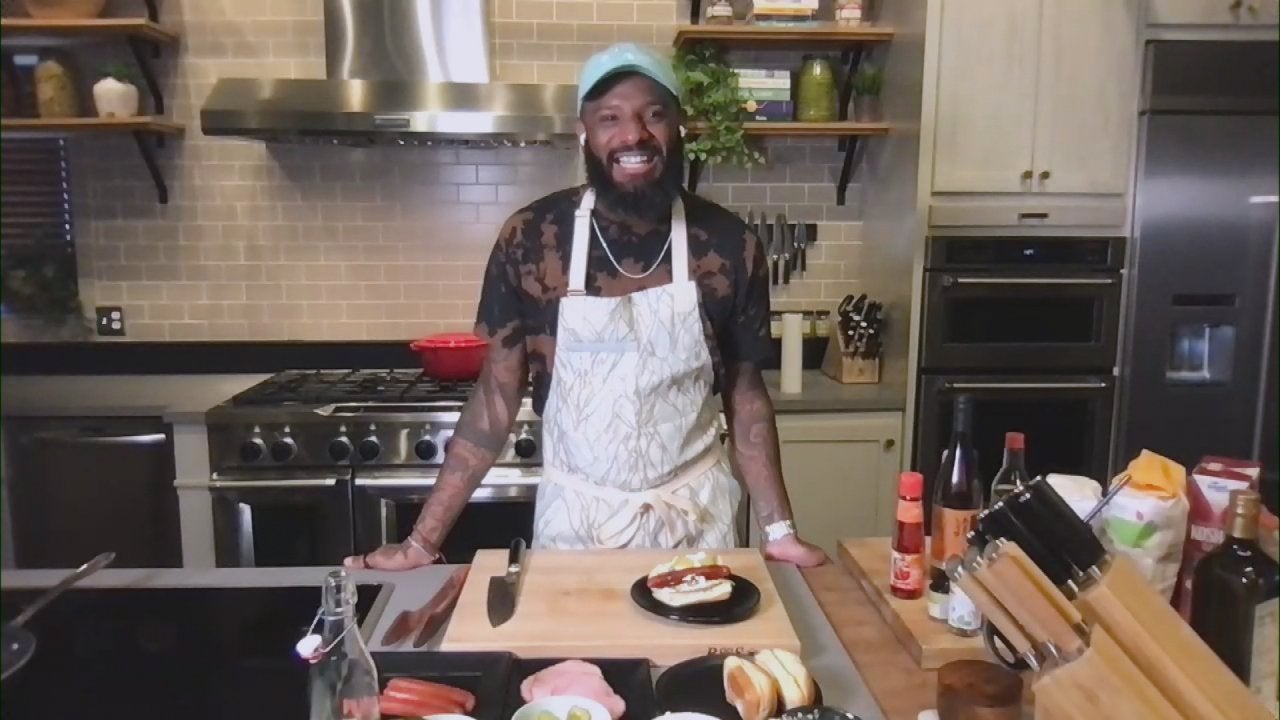 How to Make a Jalapeño Pickle Roll Dog | Chef Justin Sutherland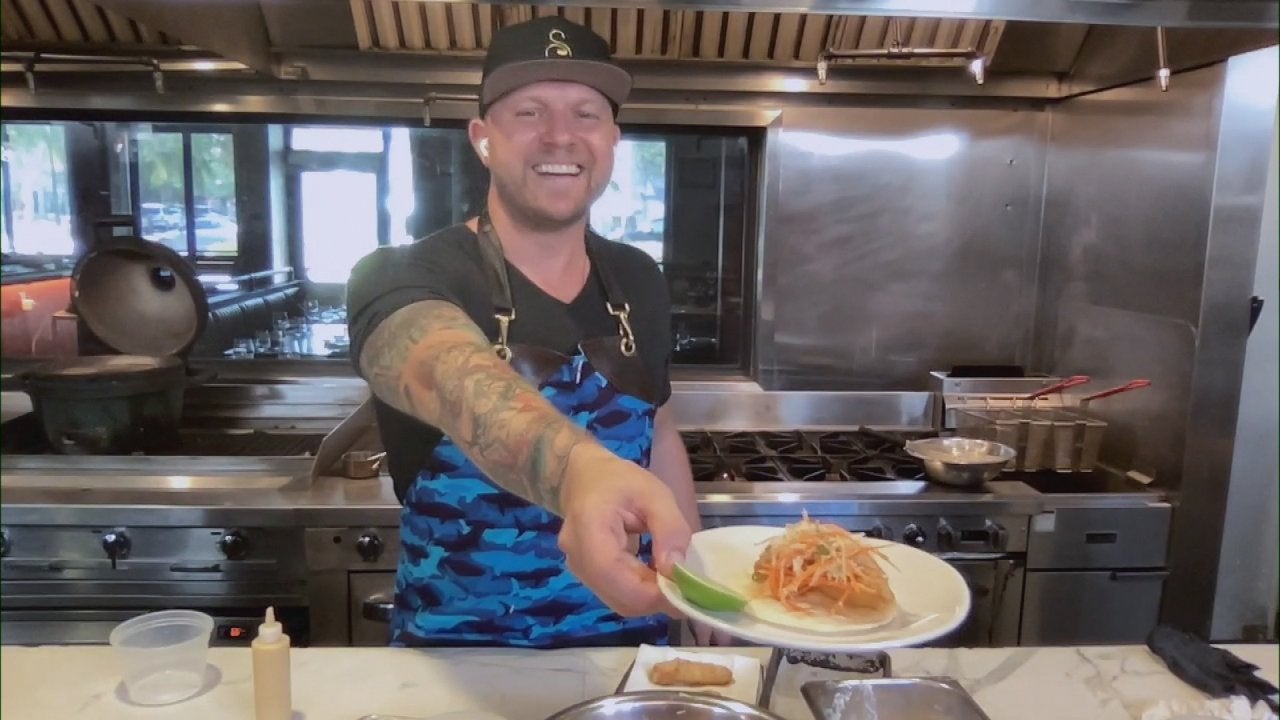 How to Make Crispy Fish Tacos with Sriracha Mayo and Spicy Coles…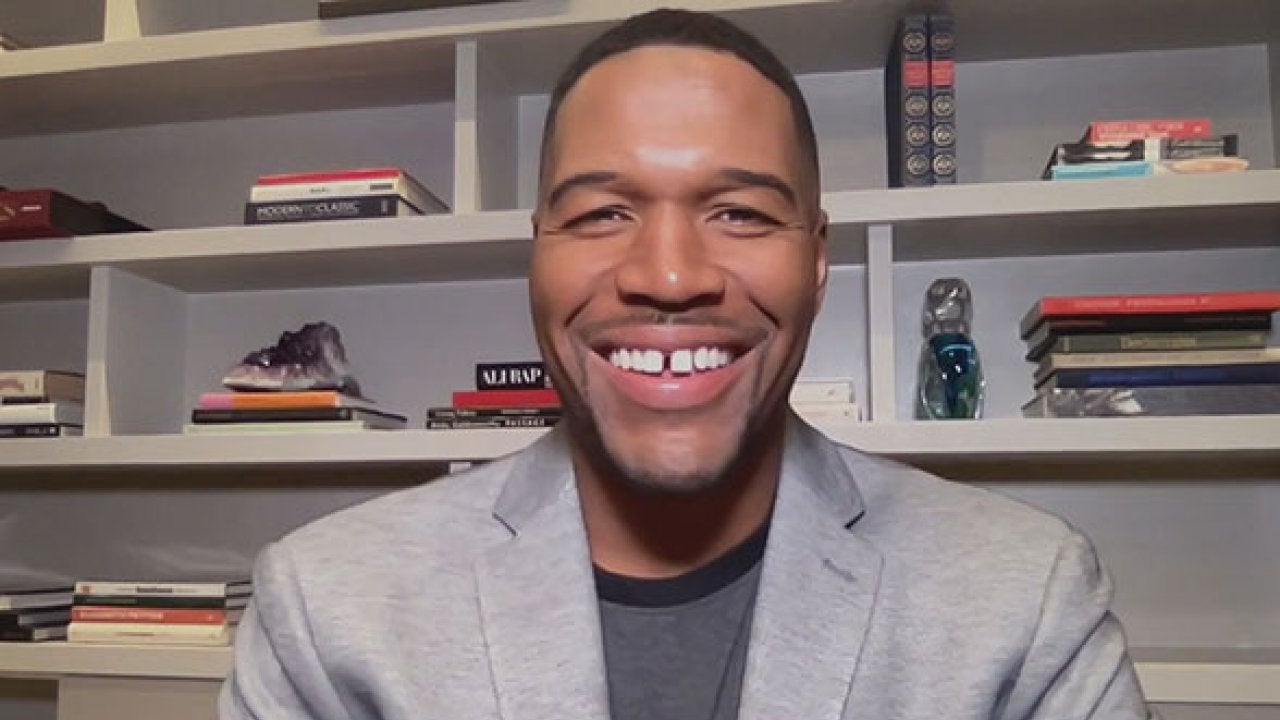 Michael Strahan Reveals What He Was Thinking During His Journey …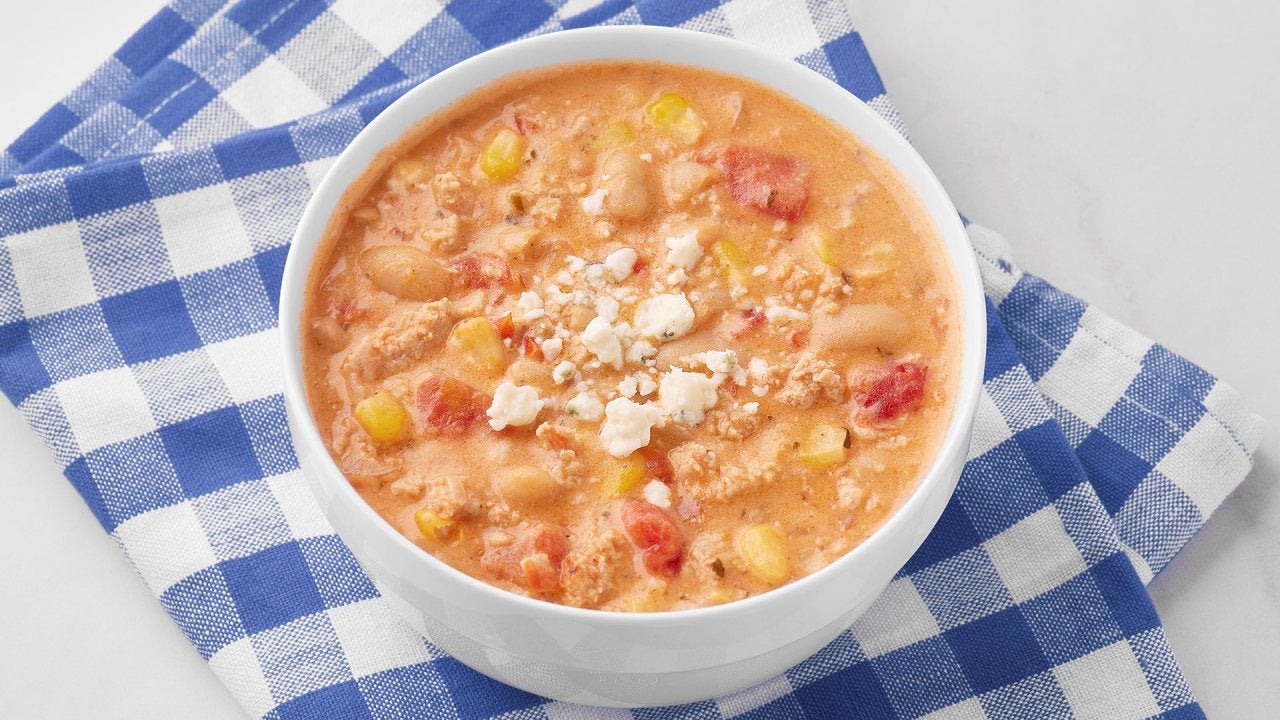 How to Make Instant Pot Buffalo Chicken Chili | Jeffrey Eisner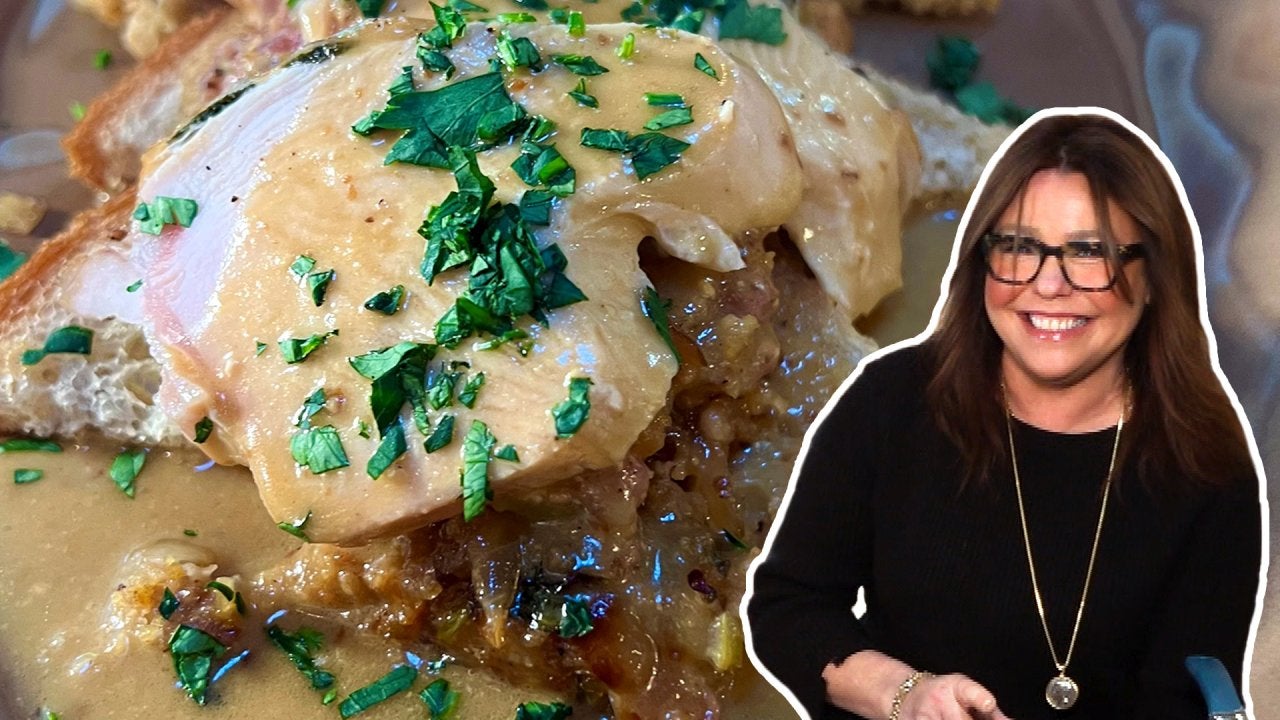 How to Make Hot Turkey Sandwiches with Sausage and Cornbread Stu…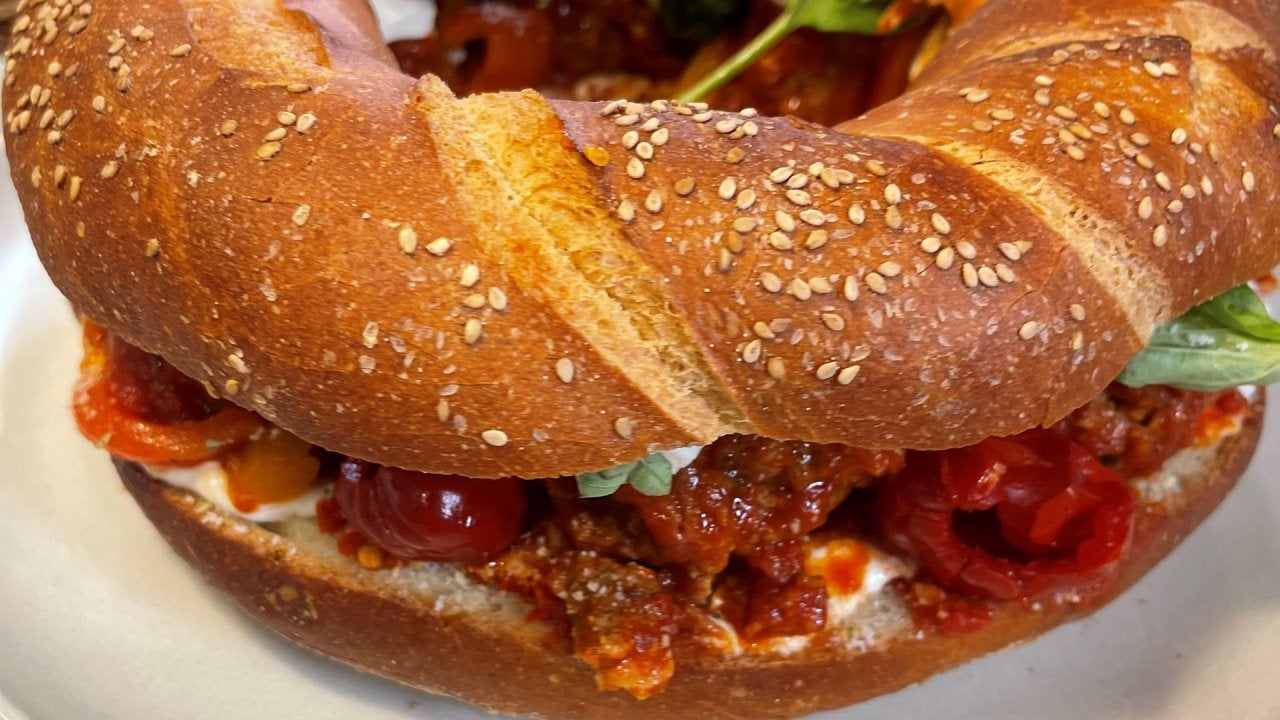 How to Make Capon's Tailgating Meatball Hero Bar |  Chef Josh Ca…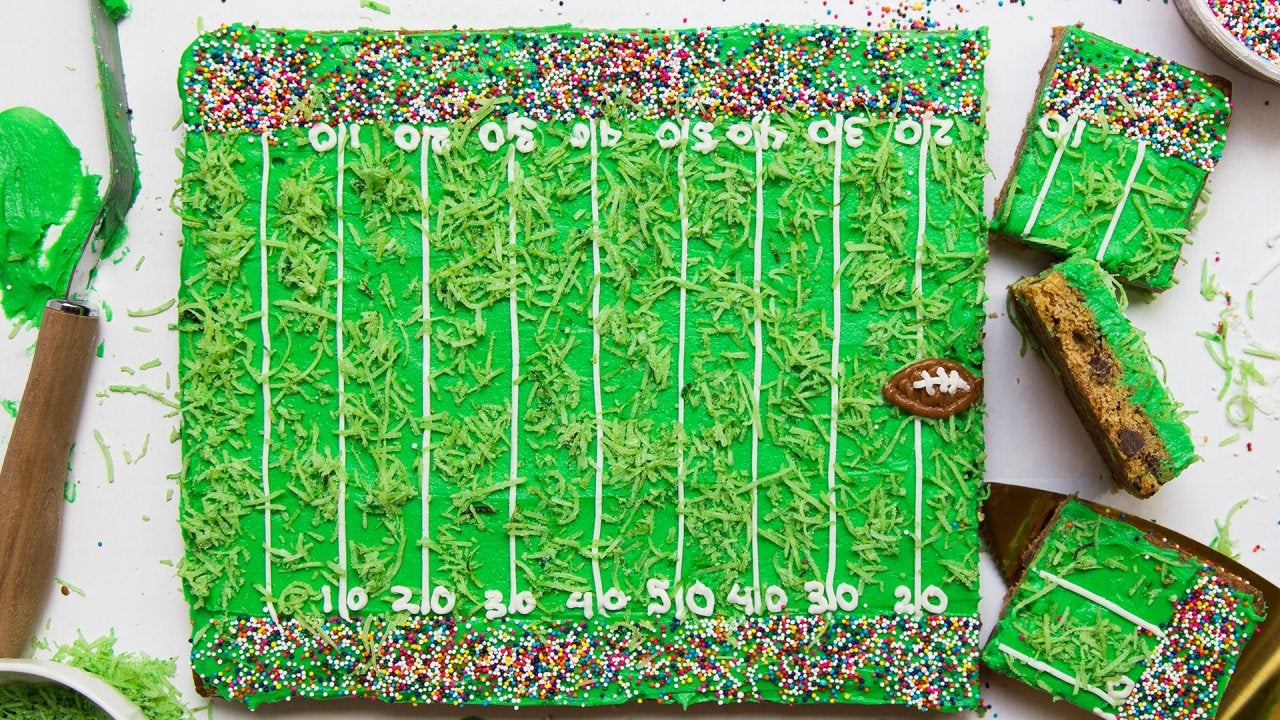 How to Make a Chocolate Chip Cookie Cake | The Hutch Oven's Emil…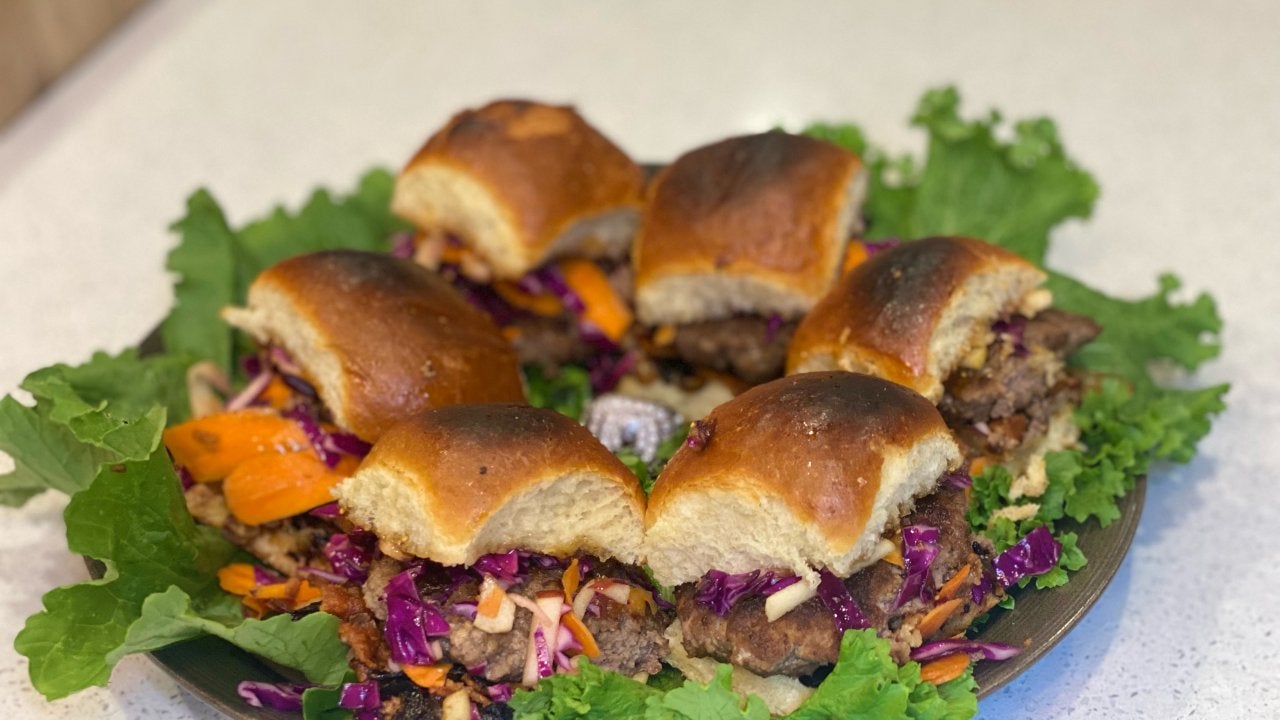 How to Make Former NY Giant Rashad Jennings' Sliders With Bacon,…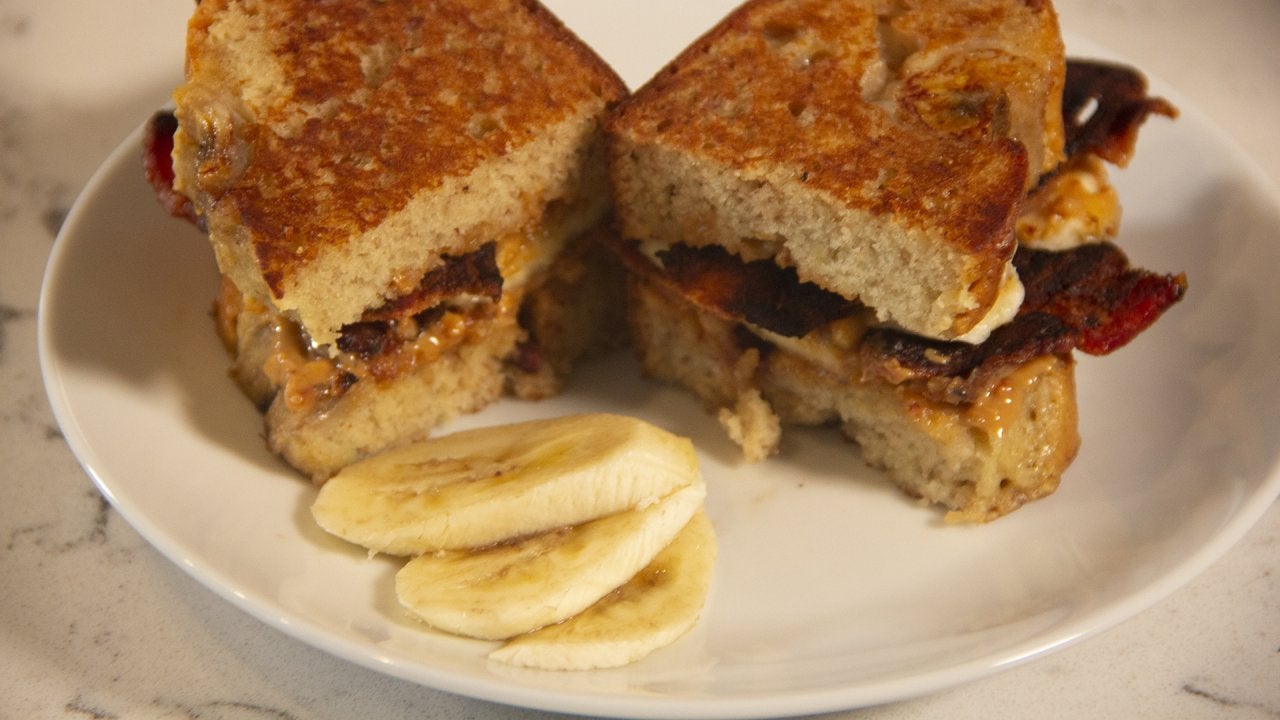 How to Make an Elvis Banana Bread Sandwich | The Potash Twins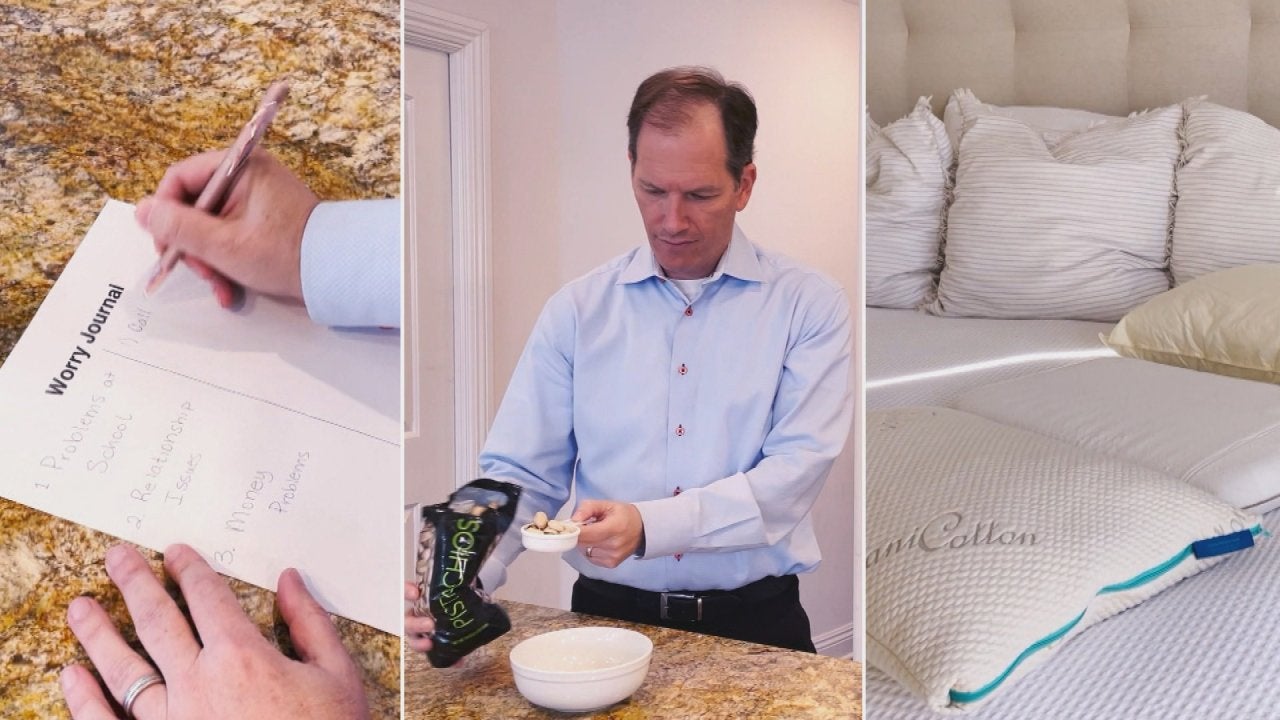 The Sleep Doctor's Tips for Falling + Staying Asleep (His Favori…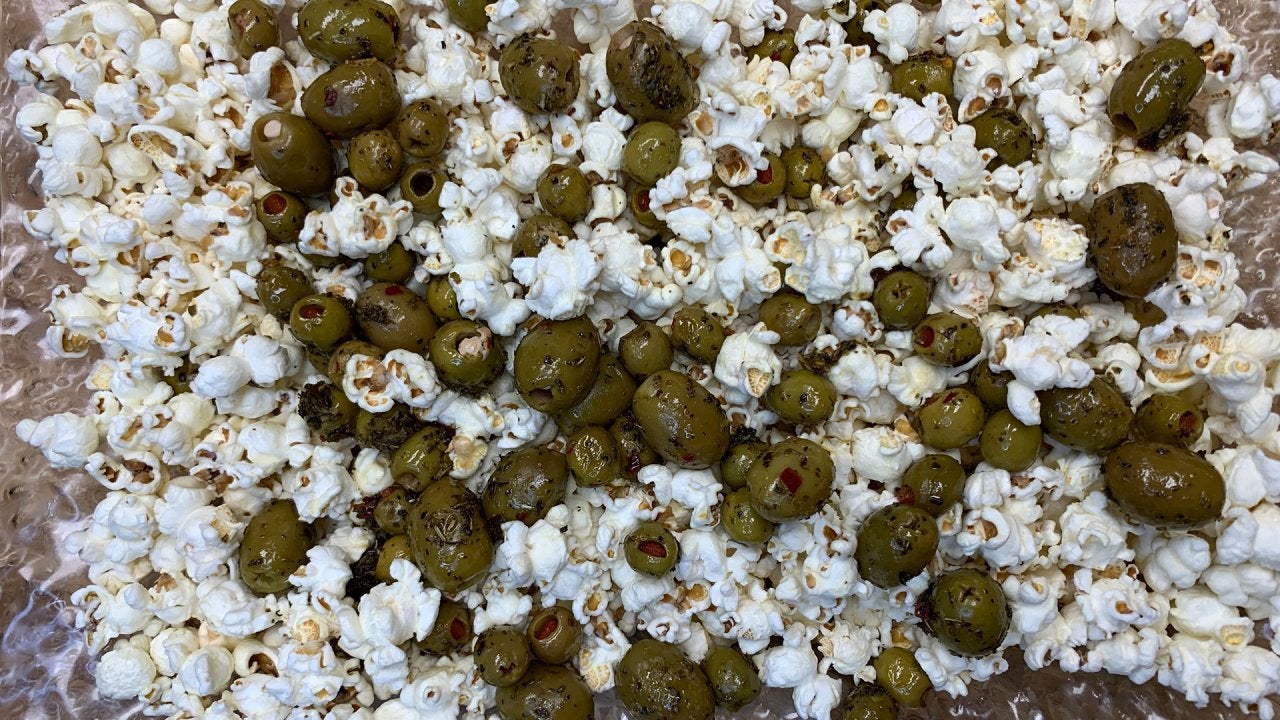 How to Make Roasted Olives and Popcorn  | Jason Smith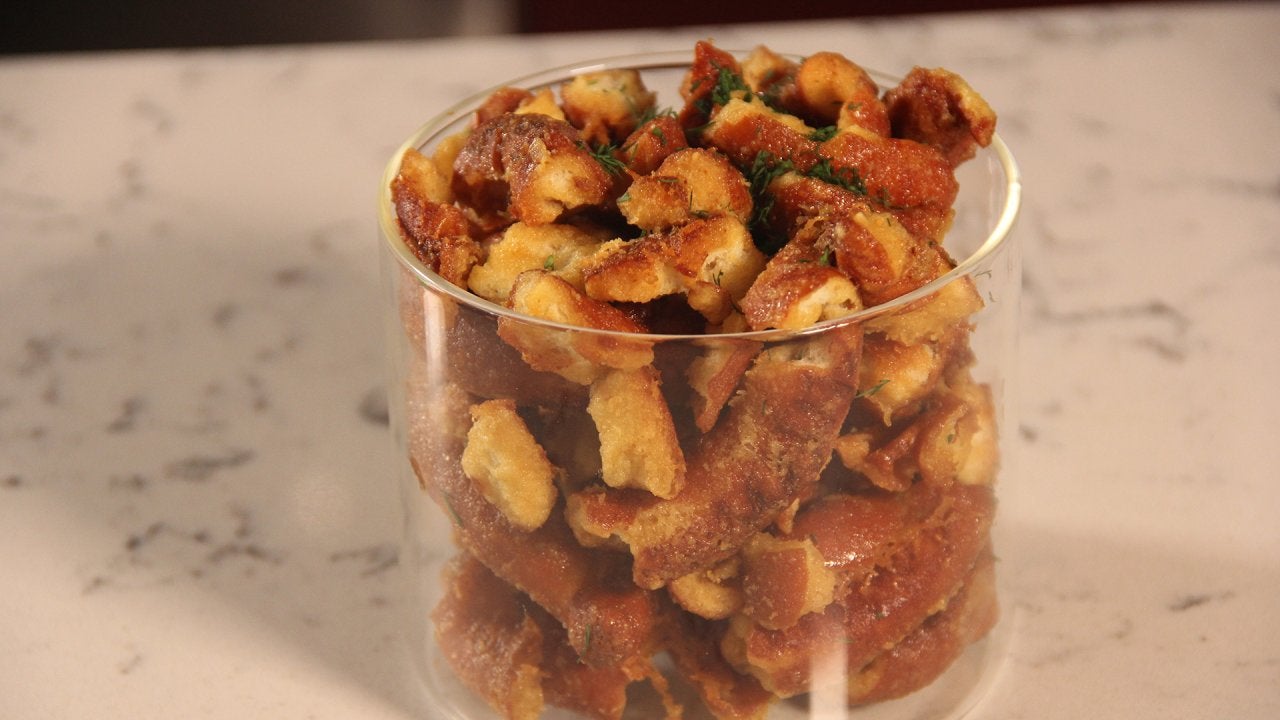 How to Make Honey Mustard and Onion Pretzel Bites | The Potash T…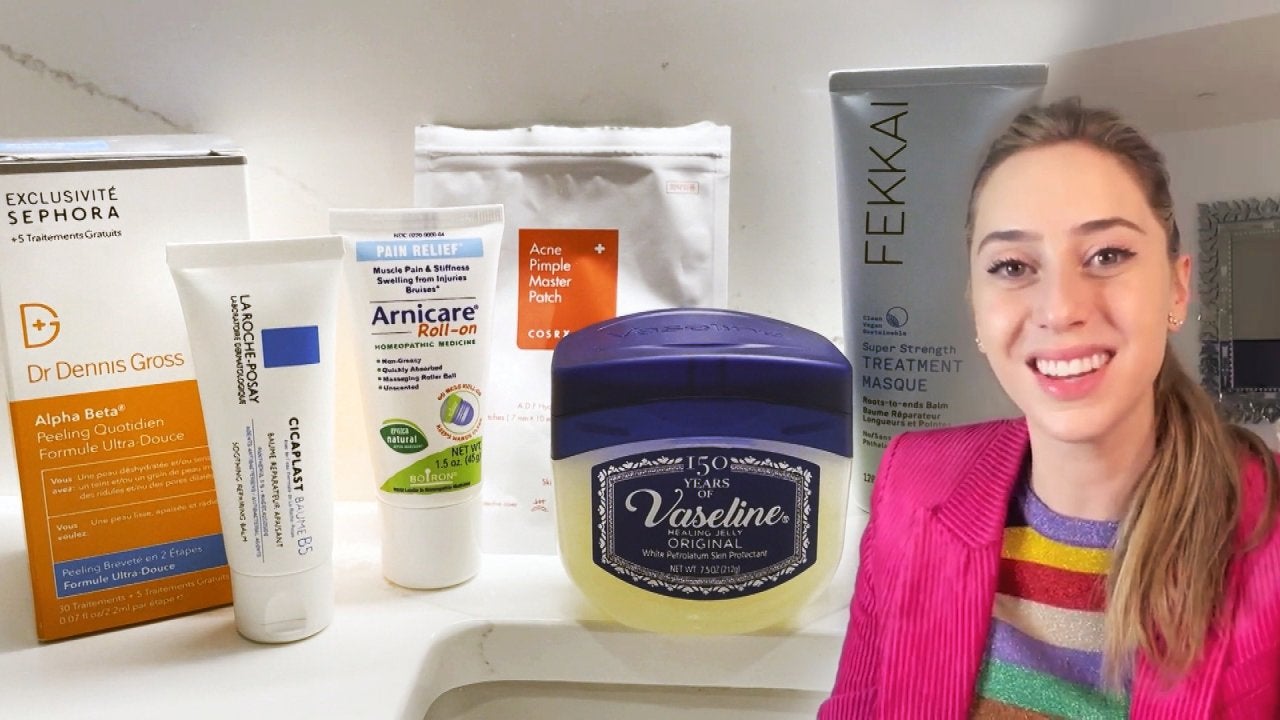 A Top NYC Dermatologist's Skin + Hair Routine You Set and Forget…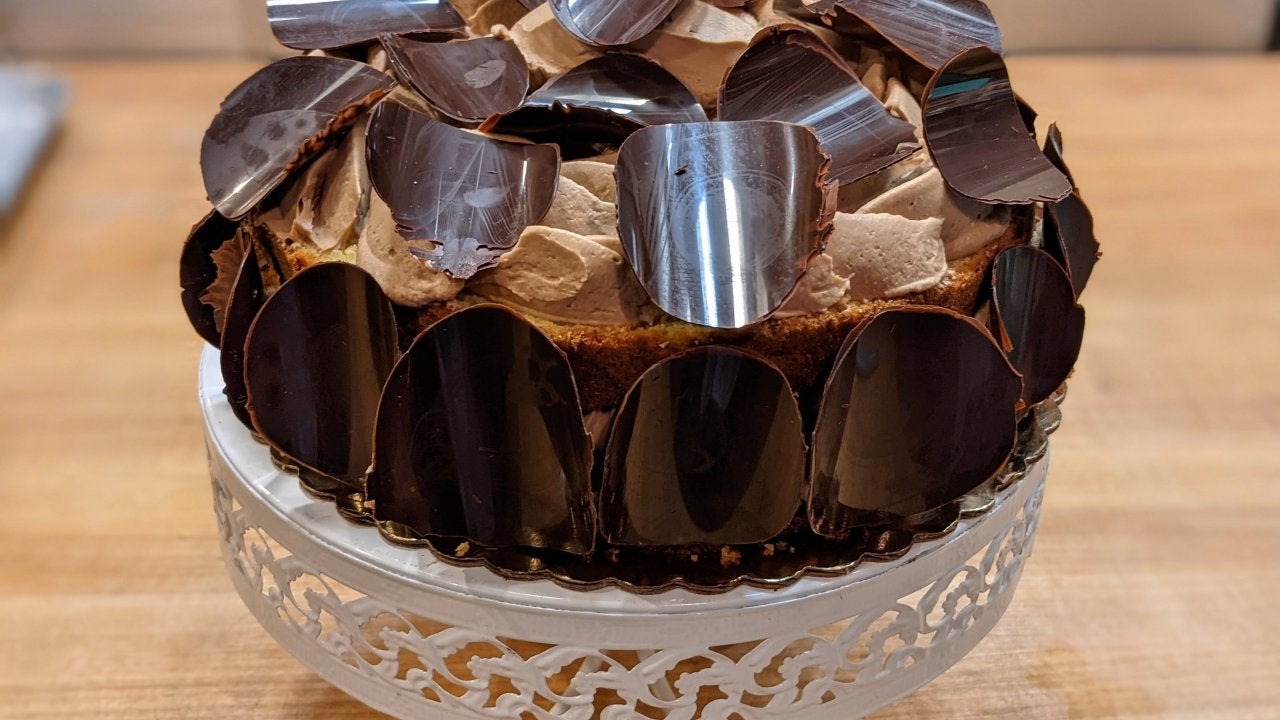 How to Make Chocolate Almond Celebration Cake | Jacques Torres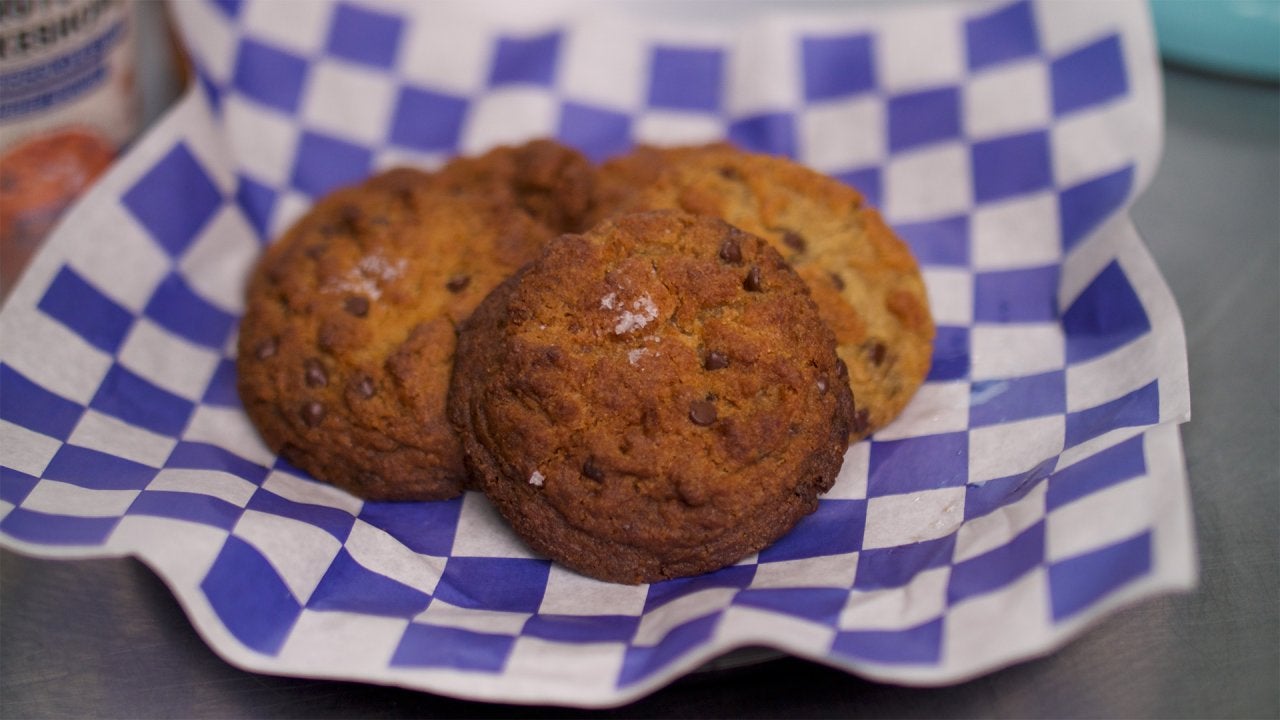 How to Make Miso Chocolate Chip Cookies
We're all guilty of collecting and holding on to things that we don't necessarily need -- but is the seemingly innocent habit actually more harmful than we think it is?
Well, according to the author of The Gentle Art of Swedish Death Cleaning, Margareta Magnusson, the answer is yes.
"I don't think that's fair, really," Margareta says of leaving your loved ones with the burden of sifting through all of your unnecessary *stuff* upon your passing -- hence the name "Swedish Death Cleaning."
RELATED: 7 Tips to Make Spring Cleaning Faster + Easier Than Ever
(We know, we know, that got real serious real FAST.)
The only belonging Margareta keeps in her storage space, you ask? A bicycle!
She also keeps a "throw away box," which holds possessions that her family and friends can just throw away -- when the time comes -- without even so much as looking through it.
"The whole idea is that by the age of 50," organizing guru Peter Walsh adds, "you've lived a huge part of your life."
RELATED: 4 Super Easy Ways to Declutter a Small Space
"And you should start -- [though] it might sound macabre -- looking toward, when you pass, not leaving a ton of stuff for people to clean up after you," he continues.
So, as morbid as the practice of "Swedish Death Cleaning" may sound, its intent IS rather considerate, wouldn't you say?
Not to mention that it benefits you, too! Who needs useless objects crowding their space anyway?!