A Doctor Answers: Is It Safe to Take Expired Medicine?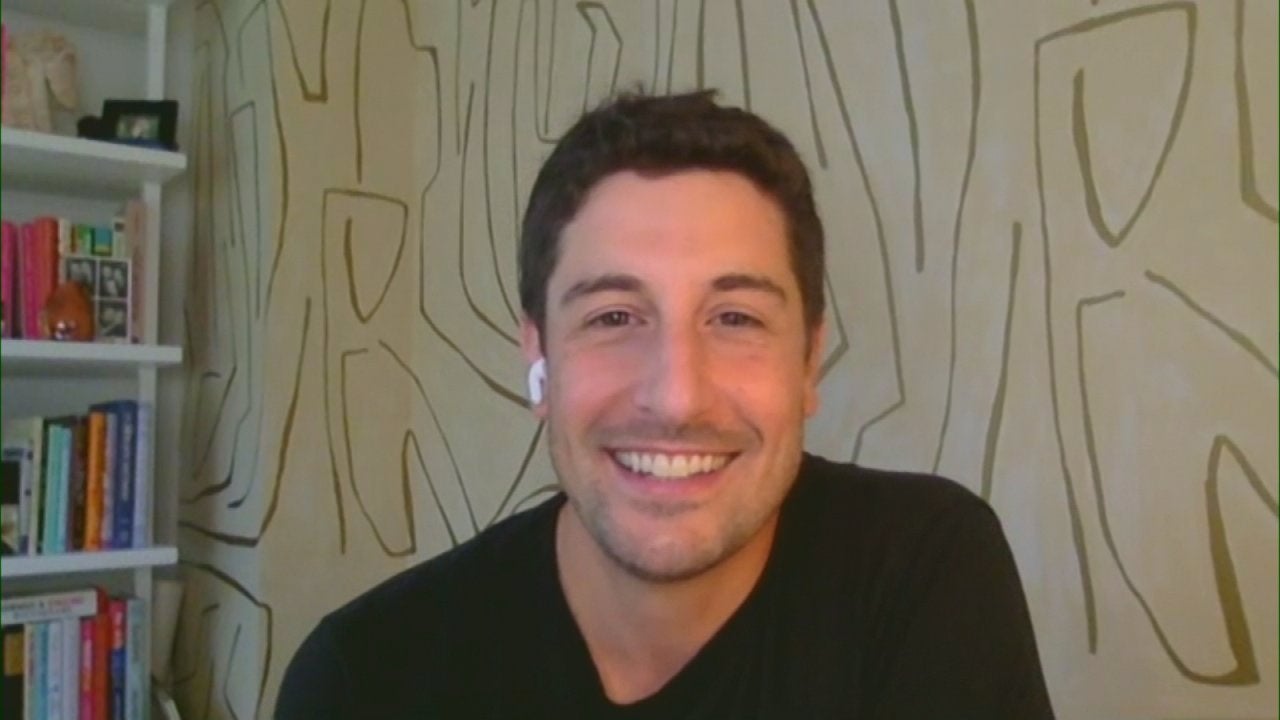 The Hilarious Jason Biggs + Rach's Subs With Chicken, Peppers & …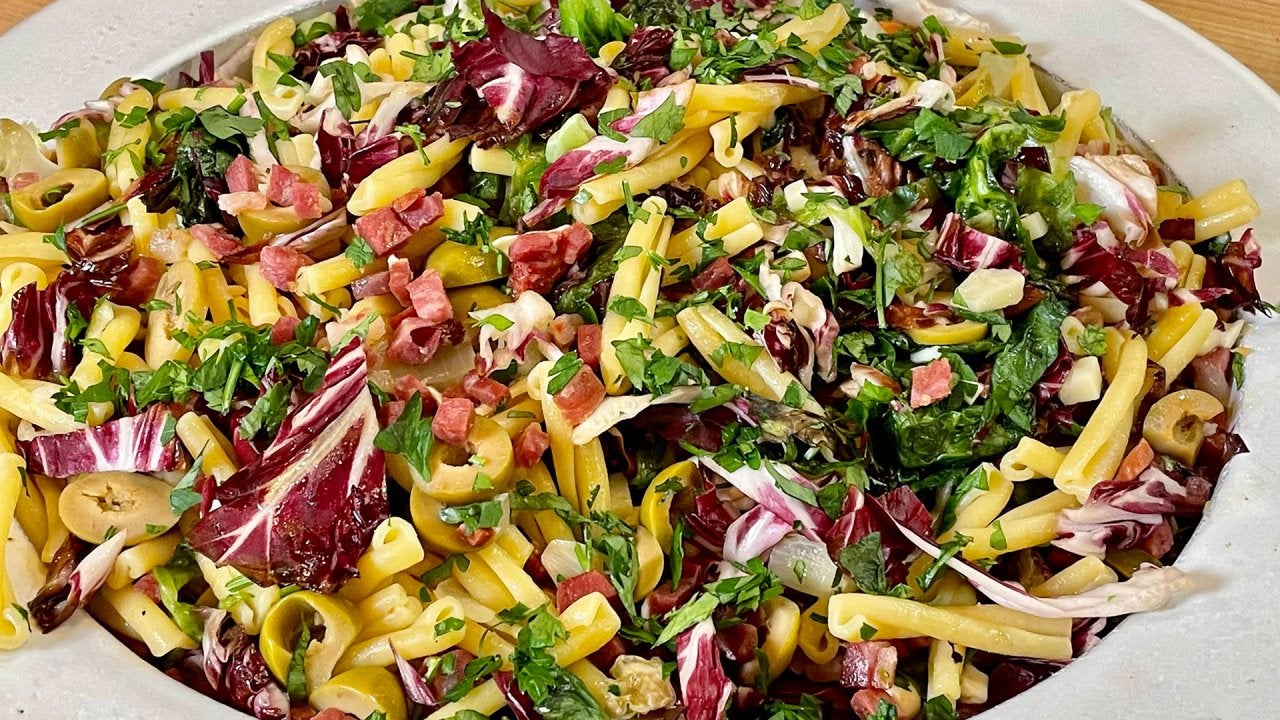 Rach's Twist on Pasta Night + This Couple Flipped Their Entire H…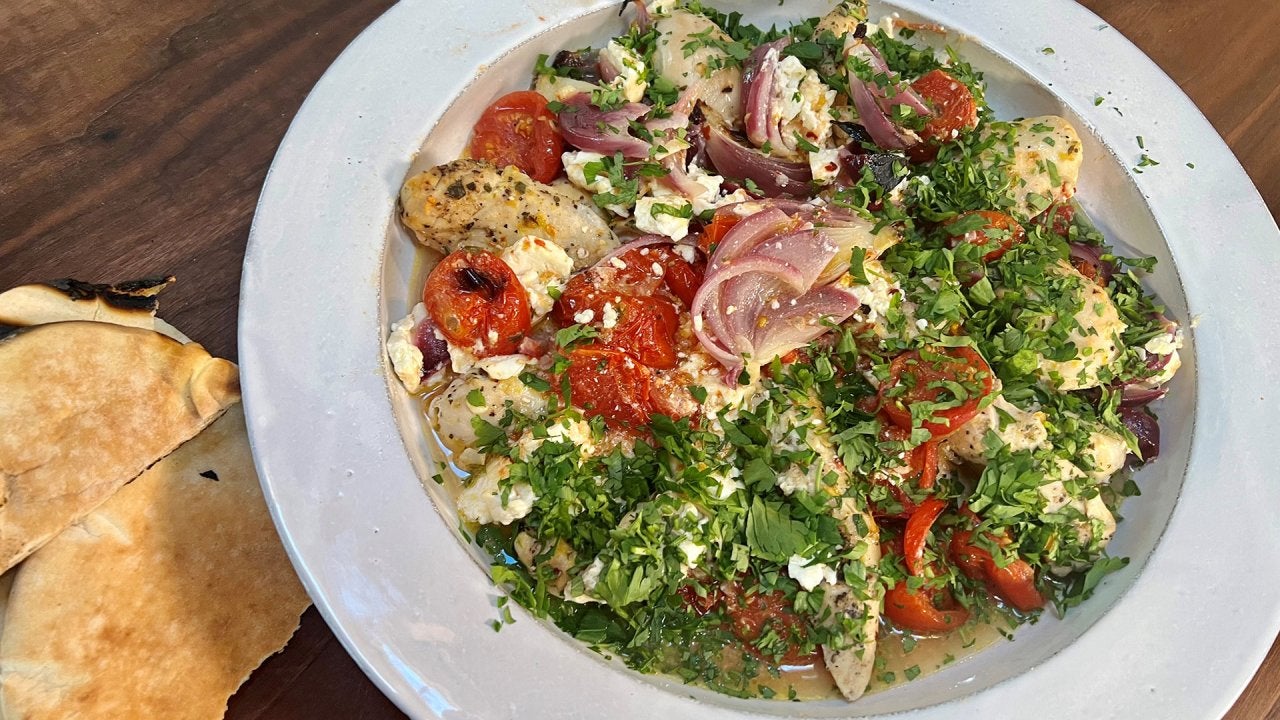 Rach's Sheet Pan Dinner + 3 Chefs Take Family Dishes to the Next…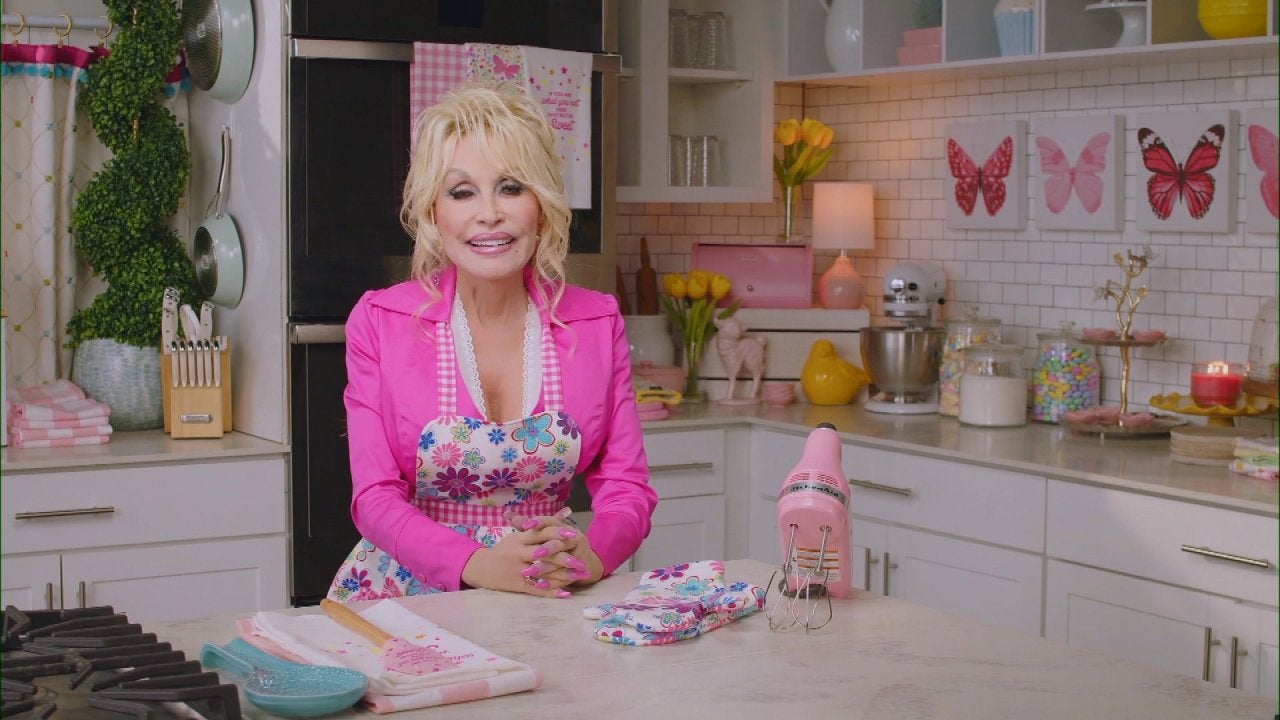 The Iconic Dolly Parton + Chef Geoffrey Zakarian's Braised Short…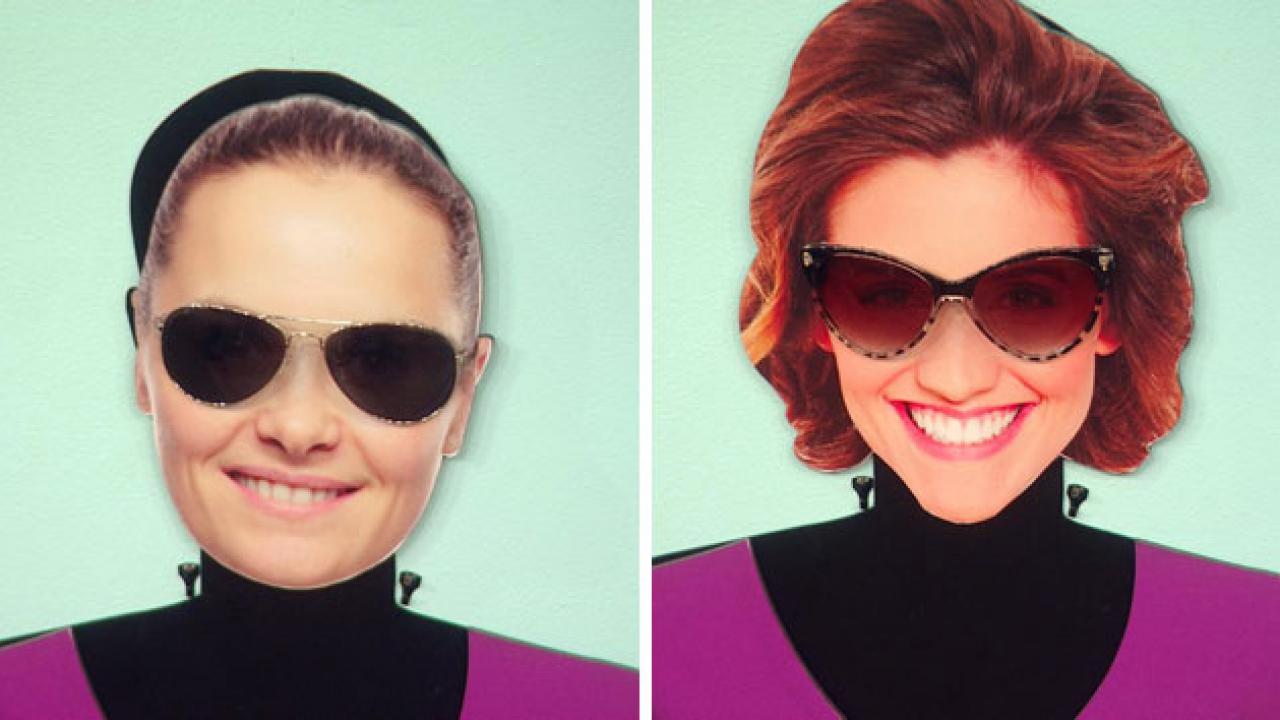 Best Sunglasses For Your Face Shape: Square + Heart-Shaped Faces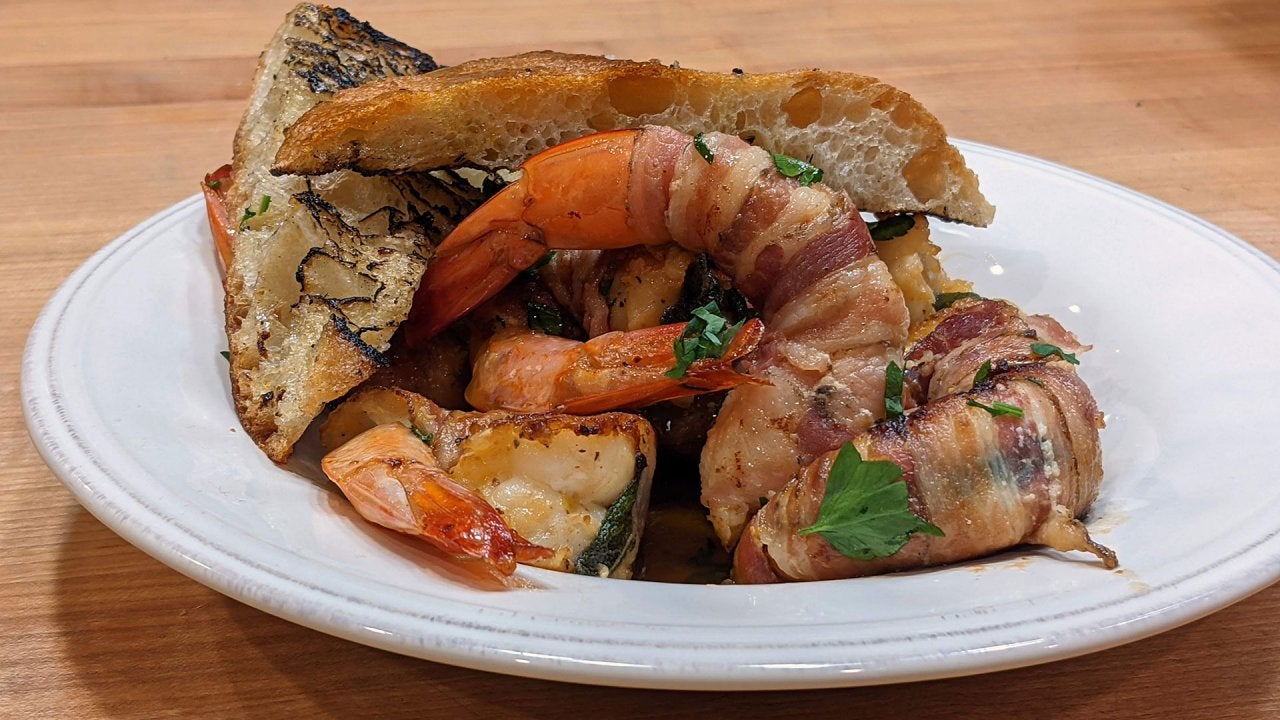 The First Meal Rach Ever Made on TV—Pancetta-Wrapped Shrimp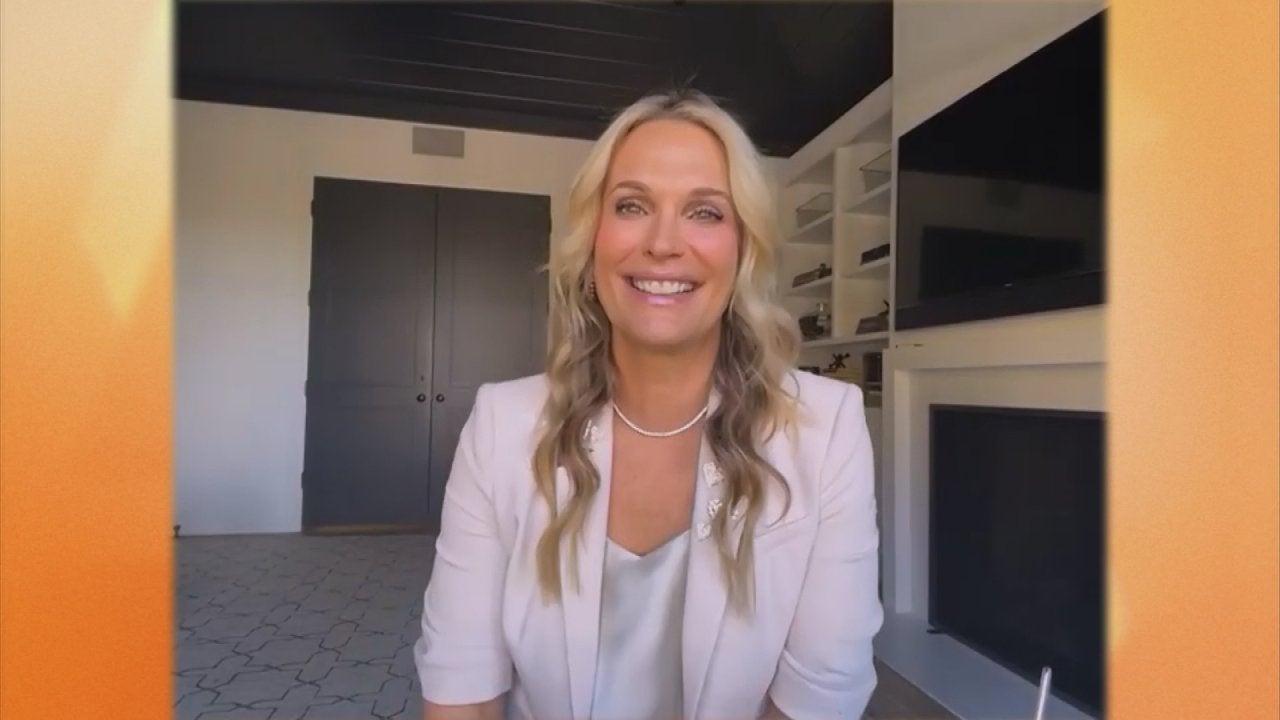 Molly Sims' 3 Beauty Must-Haves Under $10 + Strawberry Shortcake…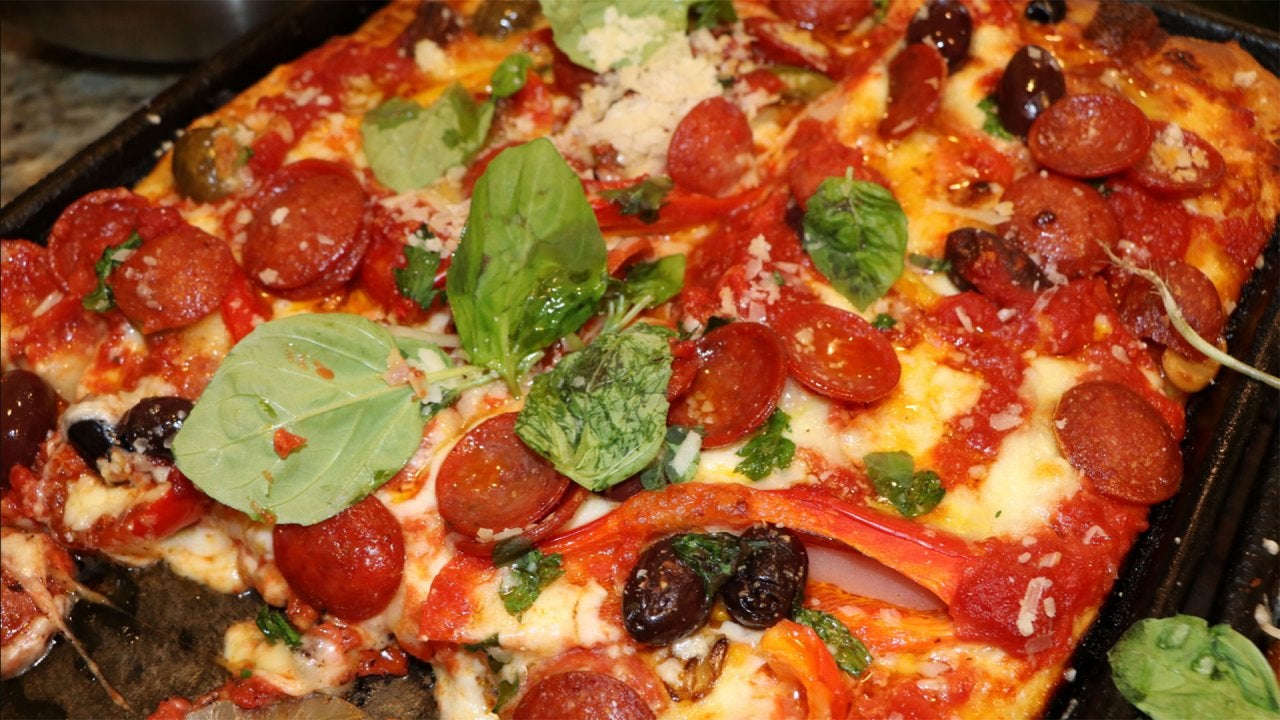 7 Sheet Pan Recipes—Meatball Parm, 2 Pizzas + More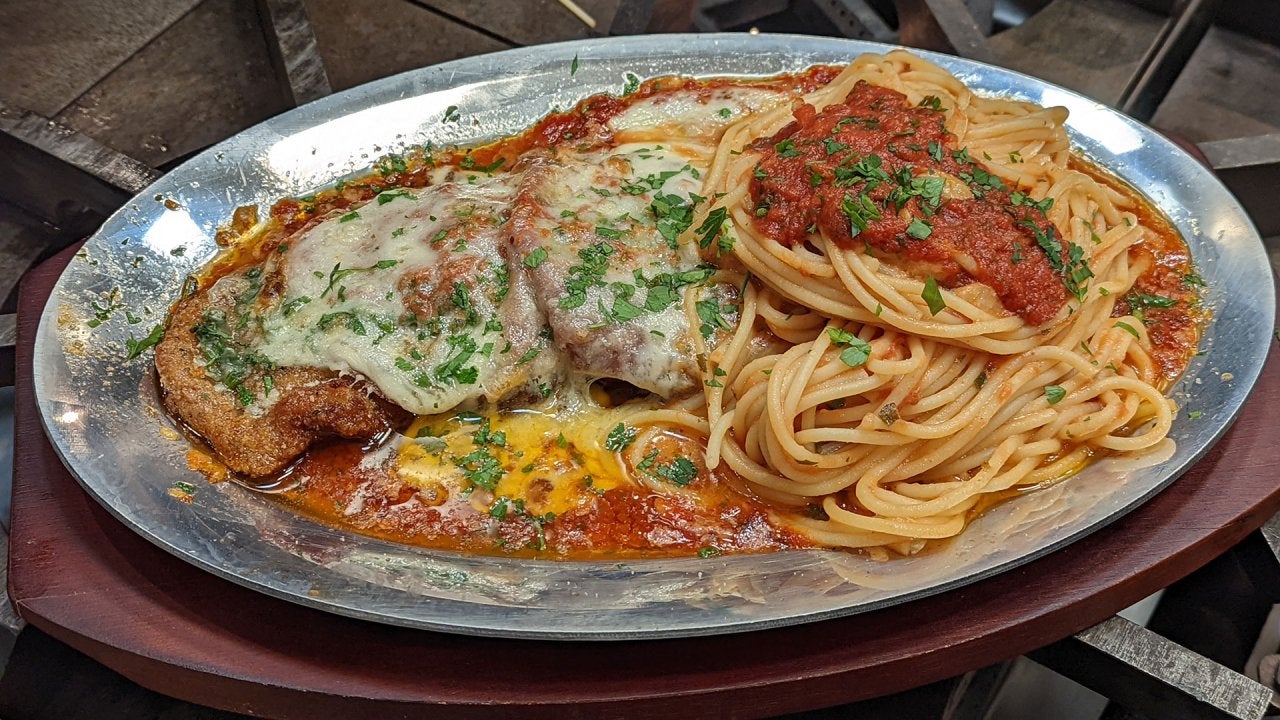 Mamma Leone's-Style Veal Parm + "Hot Bench's" Judge Patricia DiM…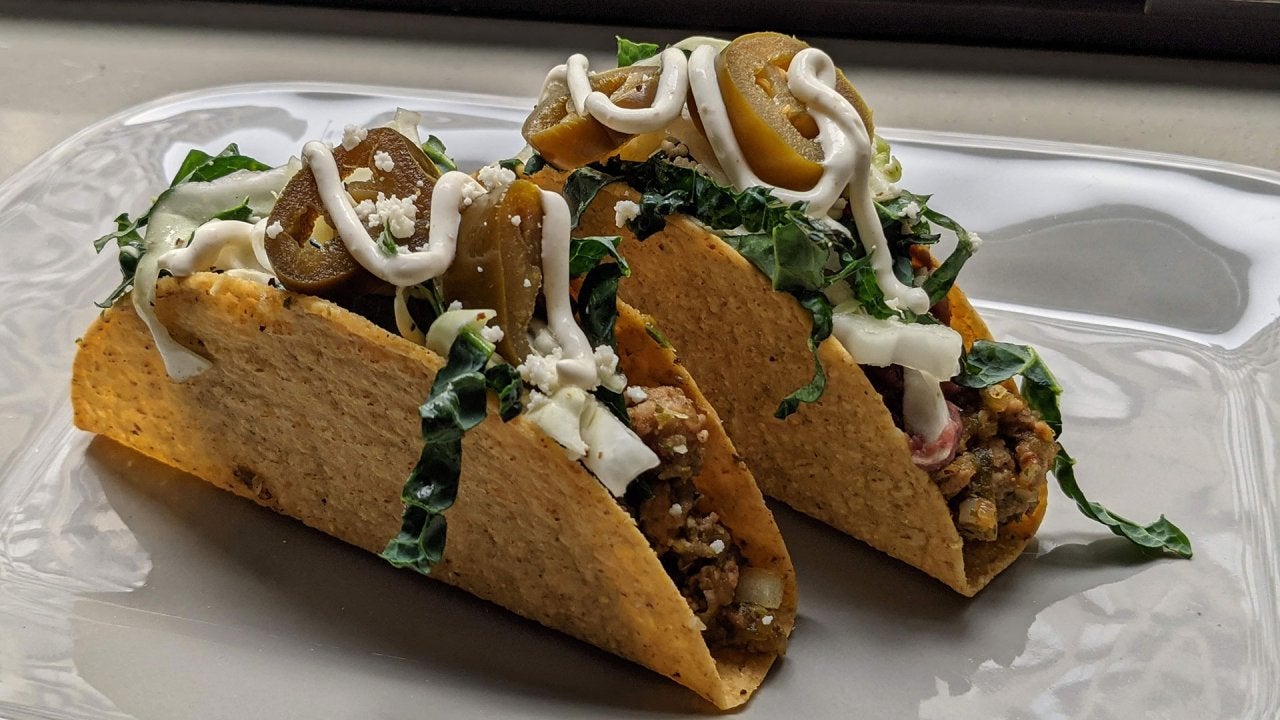 Rachael Is Hosting Taco Night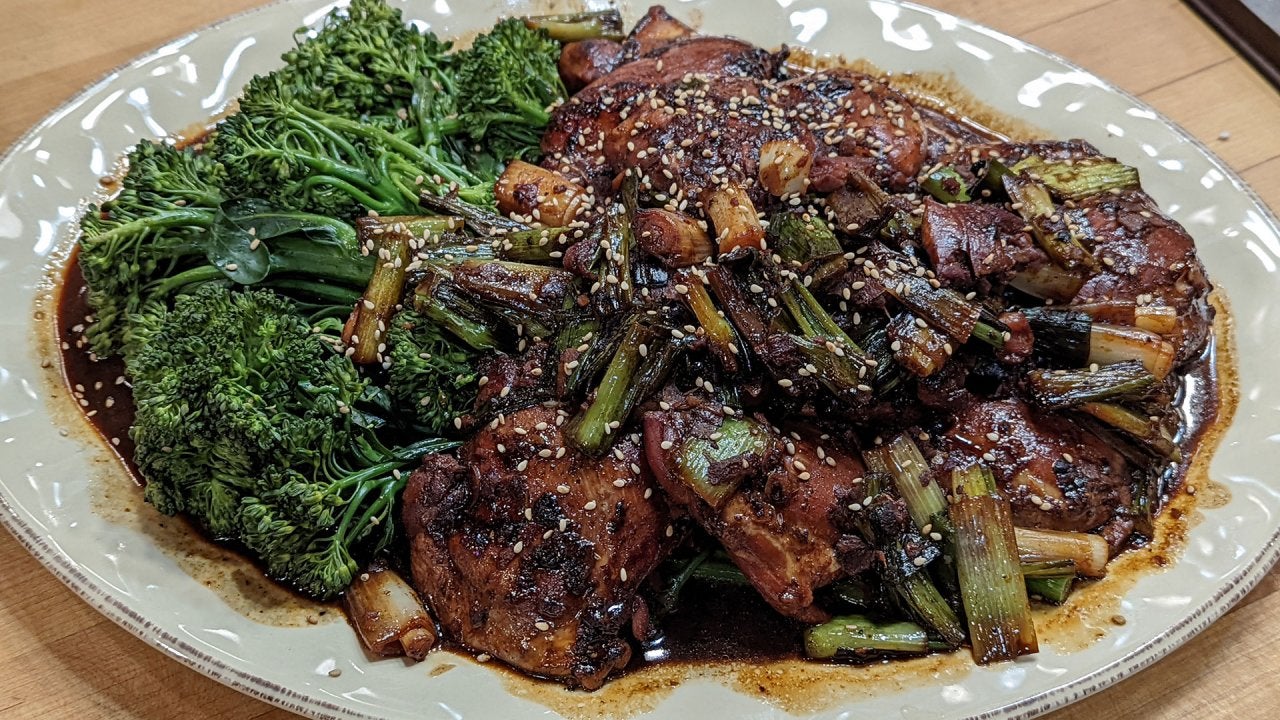 Make Your Own Takeout Chicken Teriyaki + Tim Tebow AND Puppies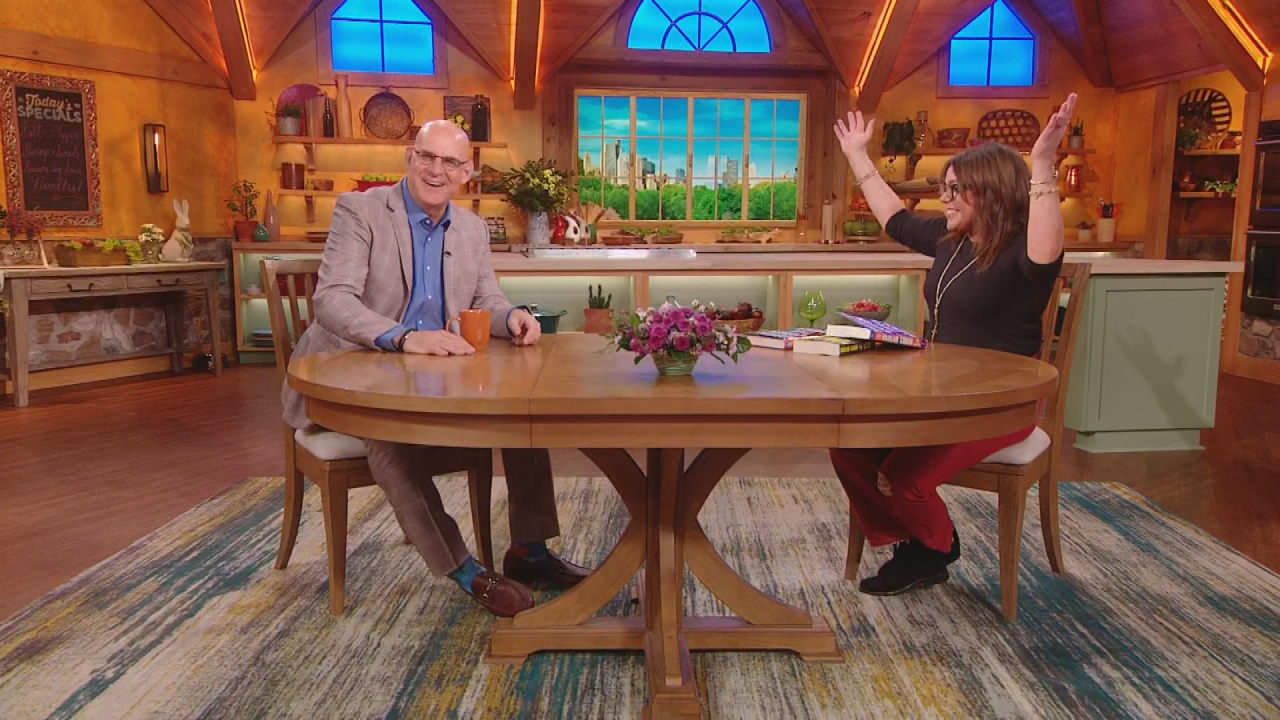 Harlan Coben Is Back To Talk 35th Book + Kristin Chenoweth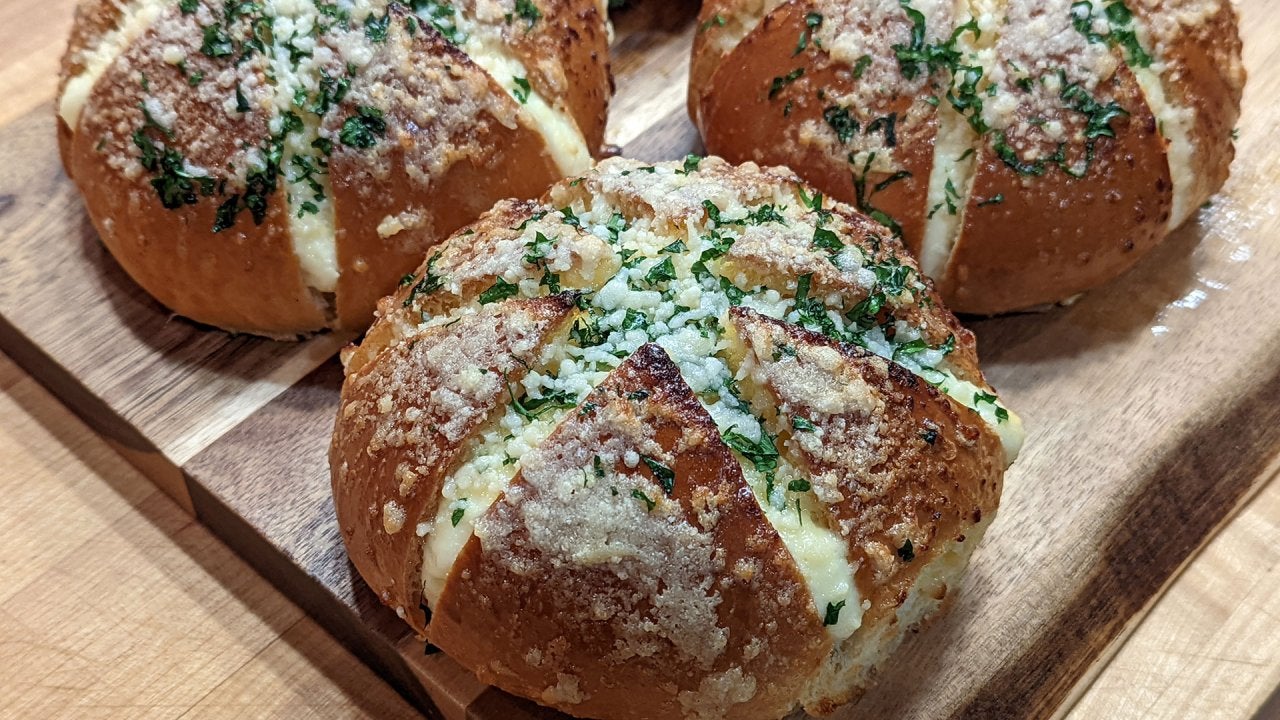 Rach's Garlic Bread Rolls + Another "Manover" Featuring a Major …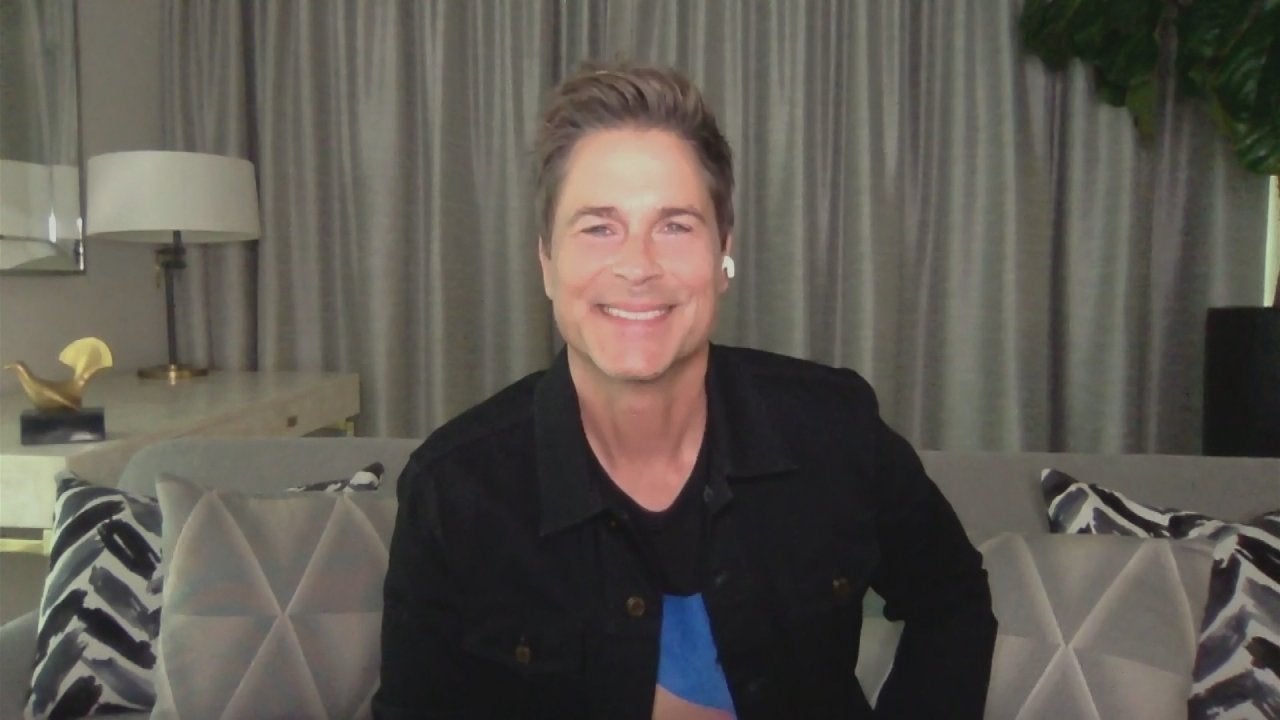 Rob Lowe Takes Viewer Qs + Rach's Chicken Drumsticks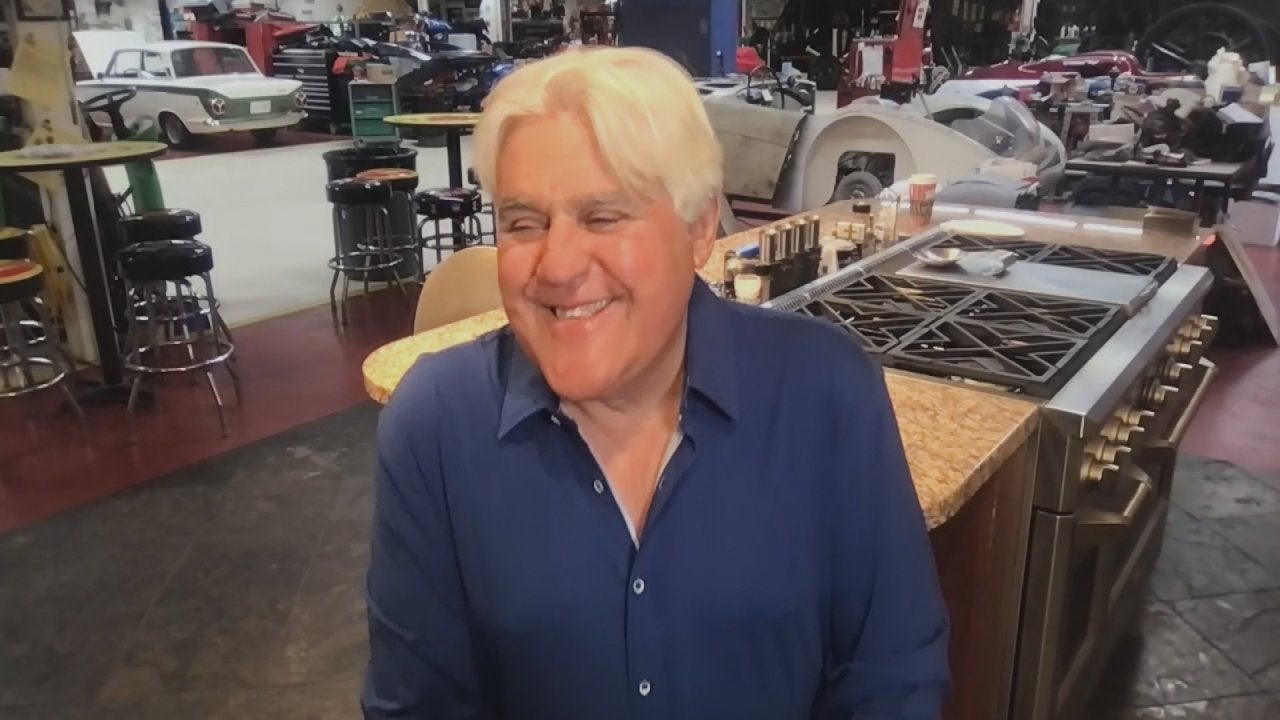 Jay Leno Joins Rach From His Kitchen...In His Garage + Rach's Cr…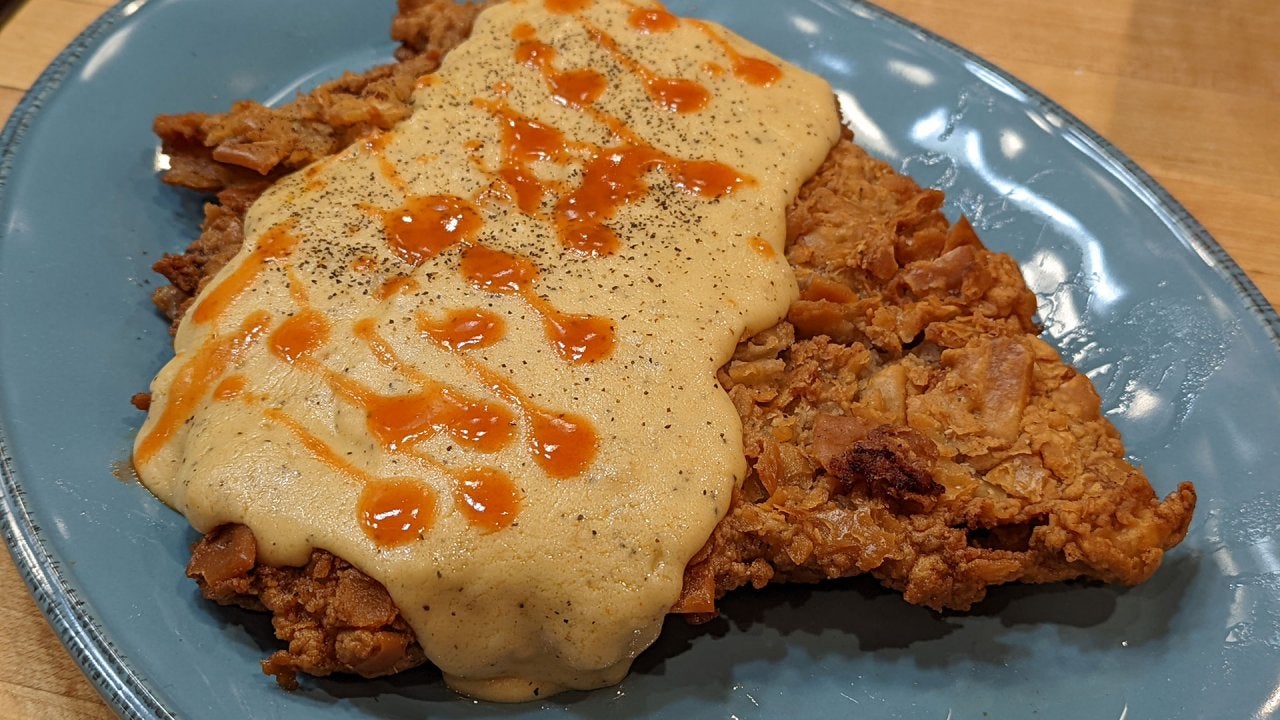 Chicken Fried Steak + Rach's Takeout Twist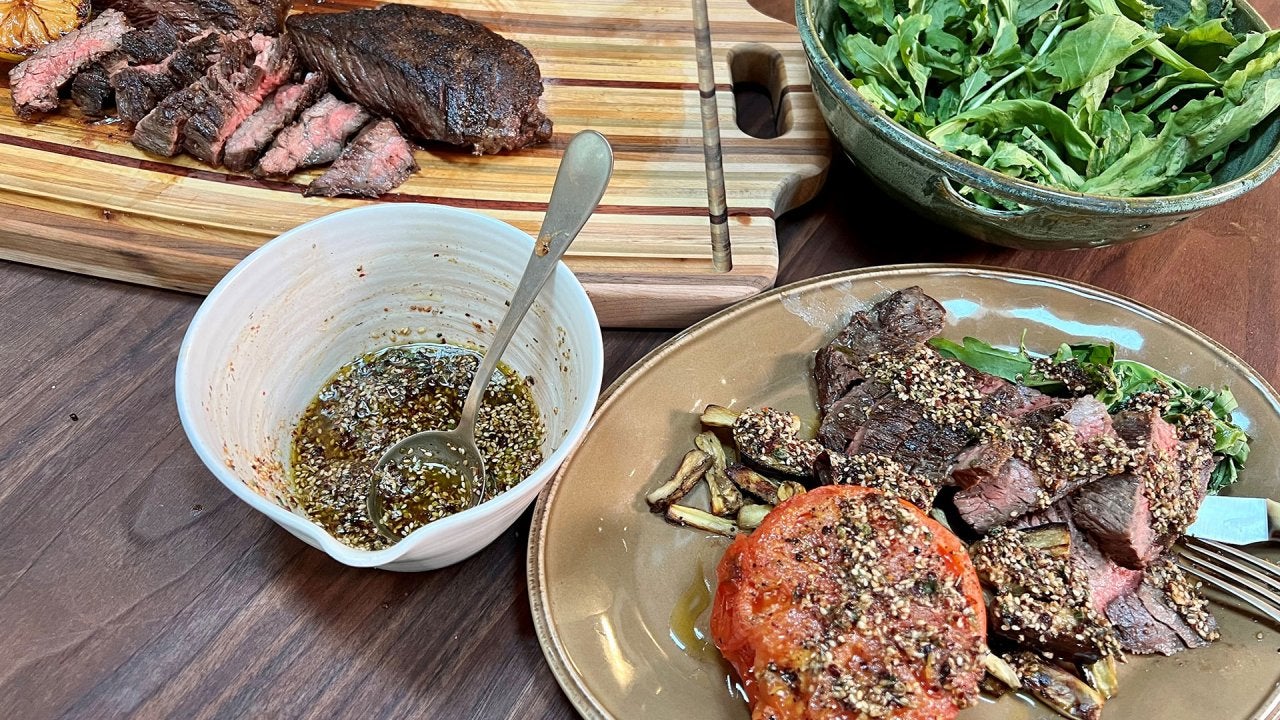 Rachael's Steak Night Supper + Top 2022 Design Trends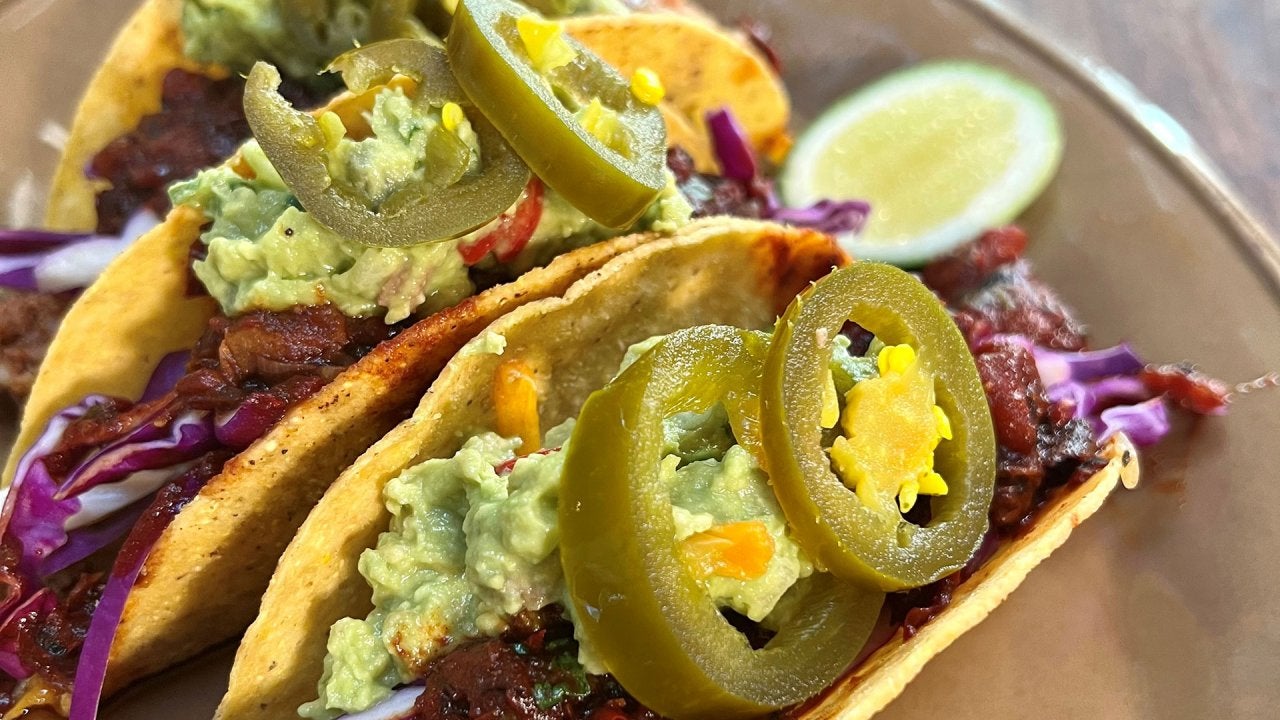 It's Hard-Shell Taco Night + Can You Slow Aging By "Renovating" …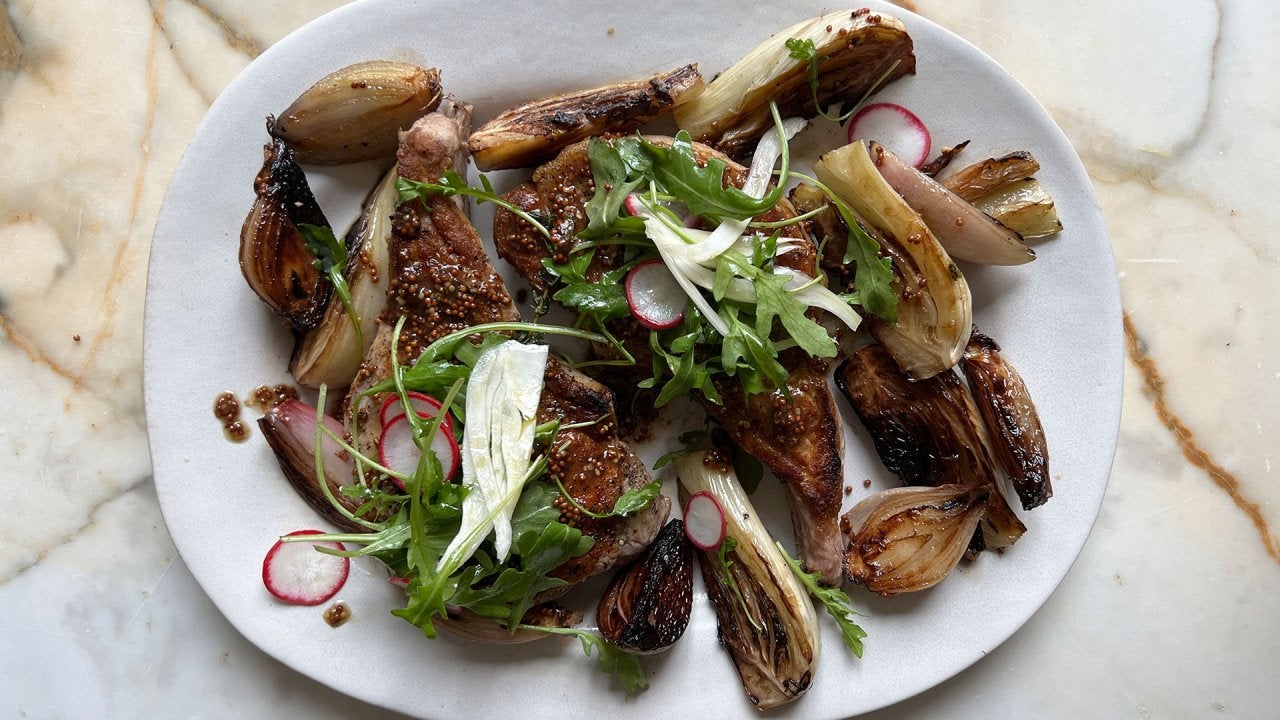 Instagram-Worthy Pork Chops + Author Glennon Doyle Talks Memoir …
Everyone knows that a medicine cabinet can easily become a land that time forgot. (Rusty bobby pins, dried alcohol swabs and squashed cotton balls? It happens!)
But when it comes to expired medications, are they really expired right from the jump?
MORE: How to Organize Your Refrigerator
According to Instagram's favorite doc (and board-certified family medicine physician) Dr. Mike Varshavski, not necessarily!
"The Shelf Life Extension Program (SLEP) undertaken by the FDA for the Department of Defense proved that most medications still are safe to take after expiration with some exceptions," says Dr. Mike. (Though he still recommends asking your doctor or pharmacist for guidance.)
So, how do you know for sure? Dr. Mike has a few handy tips!
1. CHECK THE DATES
"Examine everything in your medicine cabinet," he says. "Most of us know OTC and prescriptions expire, but ointments, supplements and vitamins all have expiration dates too!"
Roger that, doc!
2. DITCH ANY ITEMS THAT HAVE CHANGED COLOR, SMELL OR TASTE
Sounds obvious, right? But the doc specifies, "This includes any colors that have faded, because they may have been exposed to too much light."
Speaking of which, make sure to read the fine print! Some medicines can't be exposed to sunlight, while others can't be in humid atmospheres (and a bathroom absolutely is one!).
MORE: How to Organize Your Kitchen Like a Chef
3. REMEMBER, LIQUIDS GO BAD SOONER THAN PILLS!
Dr. Mike explains, "Drugs in liquid form (i.e. solutions, suspensions) are not as stable as solid dosage forms (i.e. tablet, powder, capsule). This is especially true for eye medications — they're sterile before opening, but then carry worsening bacterial contamination over time."
So those eye drops that have been hanging out at the bottom of your purse for who knows how long? Ditch 'em!
4. *REPLACE* — DON'T DISCARD — ANY PRESCRIPTION MEDICATIONS THAT ARE MORE THAN ONE YEAR OLD.
"Because most medications are still useful after their expiration date and worth keeping around until you get a replacement," Dr. Mike explains. "Replacements are MANDATORY for life-saving medications like EpiPens and insulins."
Learn more about the proper way to dispose of expired medications here.