A Doctor Answers: Is It Safe to Take Expired Medicine?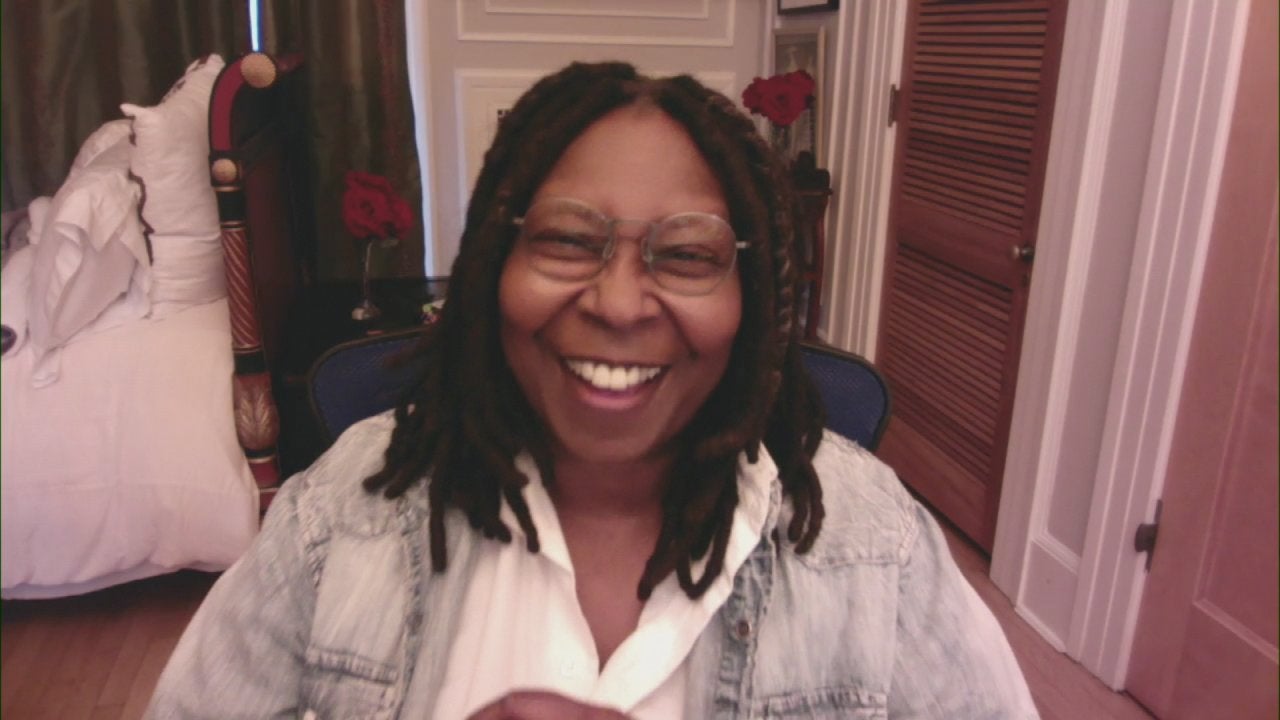 Whoopi Goldberg Brings Holiday Cheer (and Laughs!) + Katie Lee S…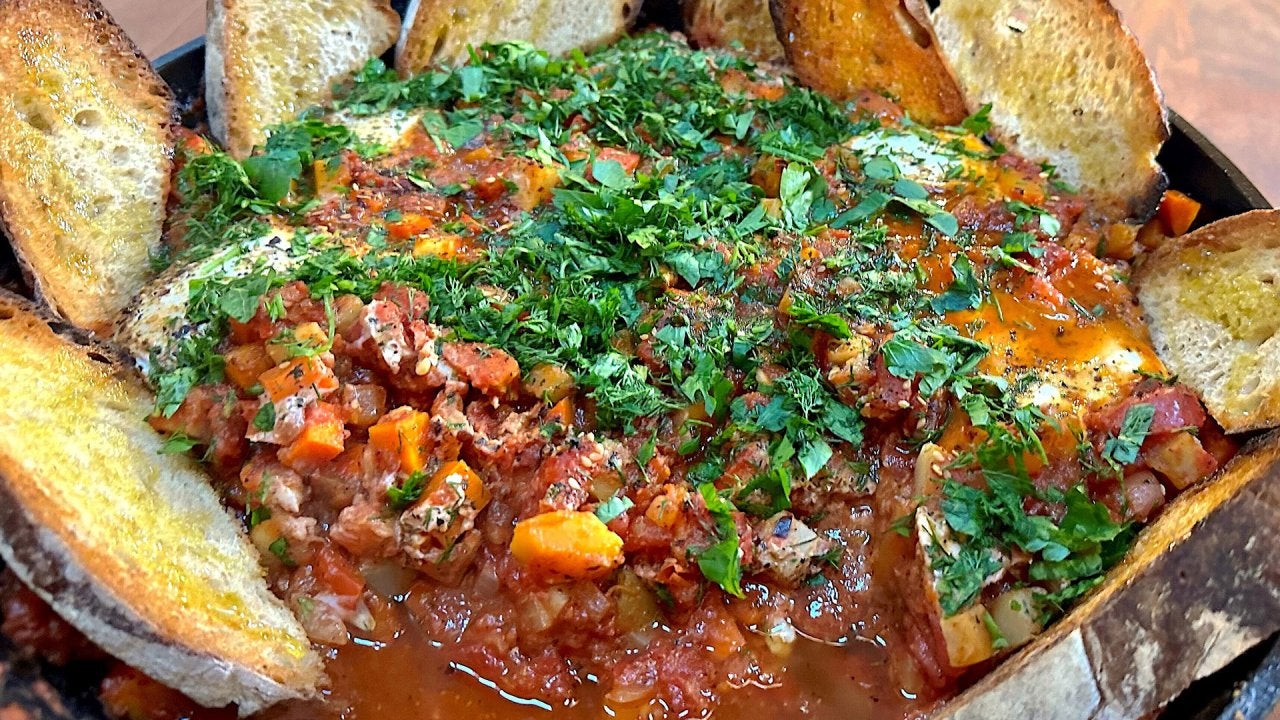 Rach's Winter Brunch Go-To + a Cheesy Twist on Latkes for Hanukk…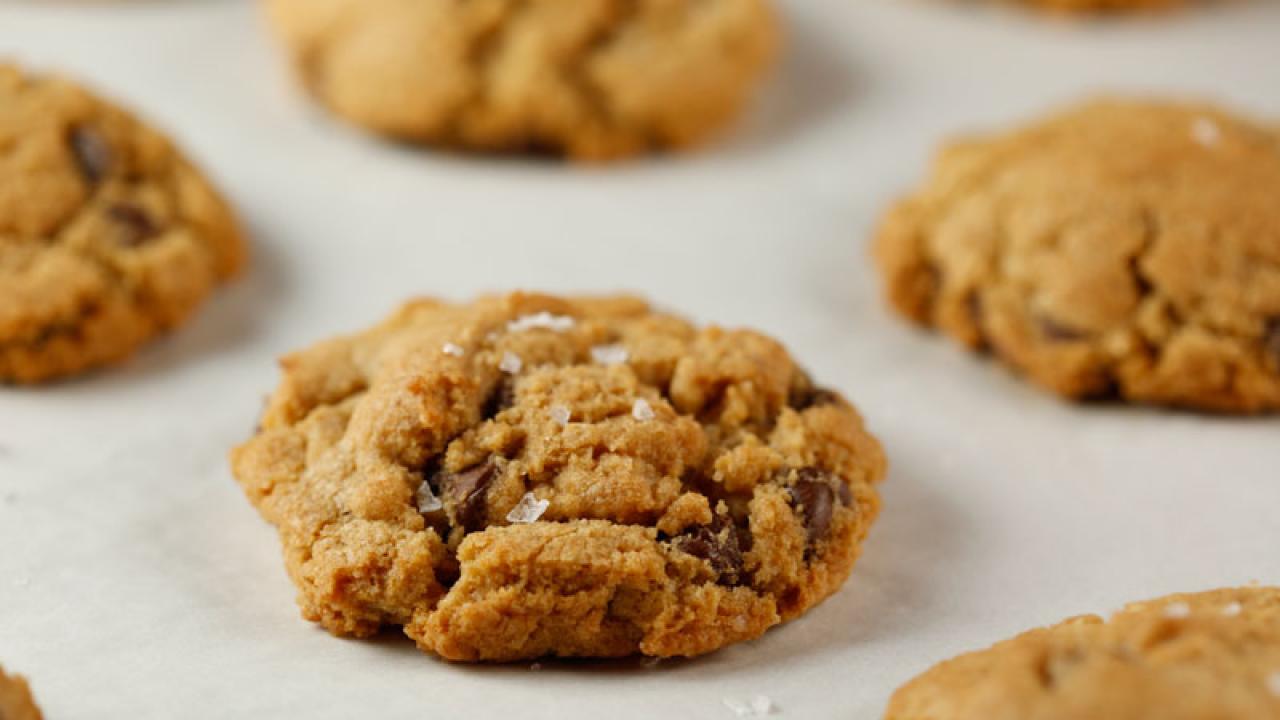 Salted Chocolate Chip Cookies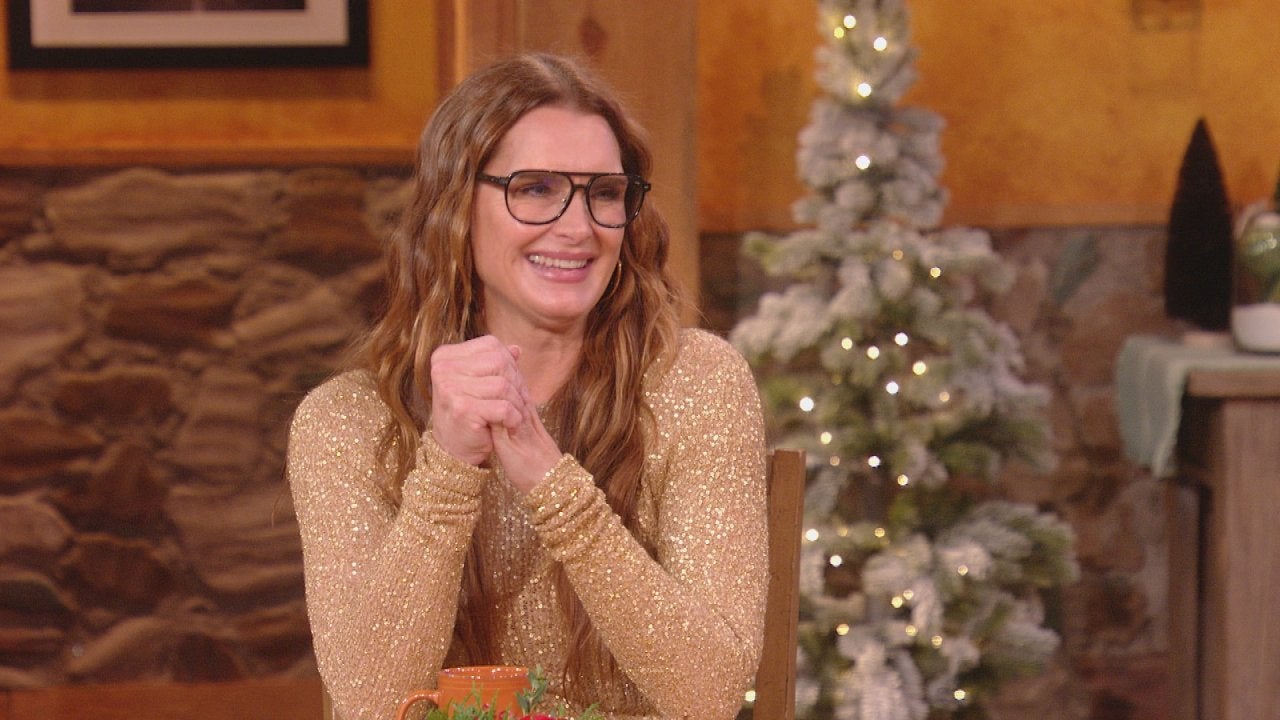 Brooke Shields on the Unusual Gift She Brings Her Stepmom For th…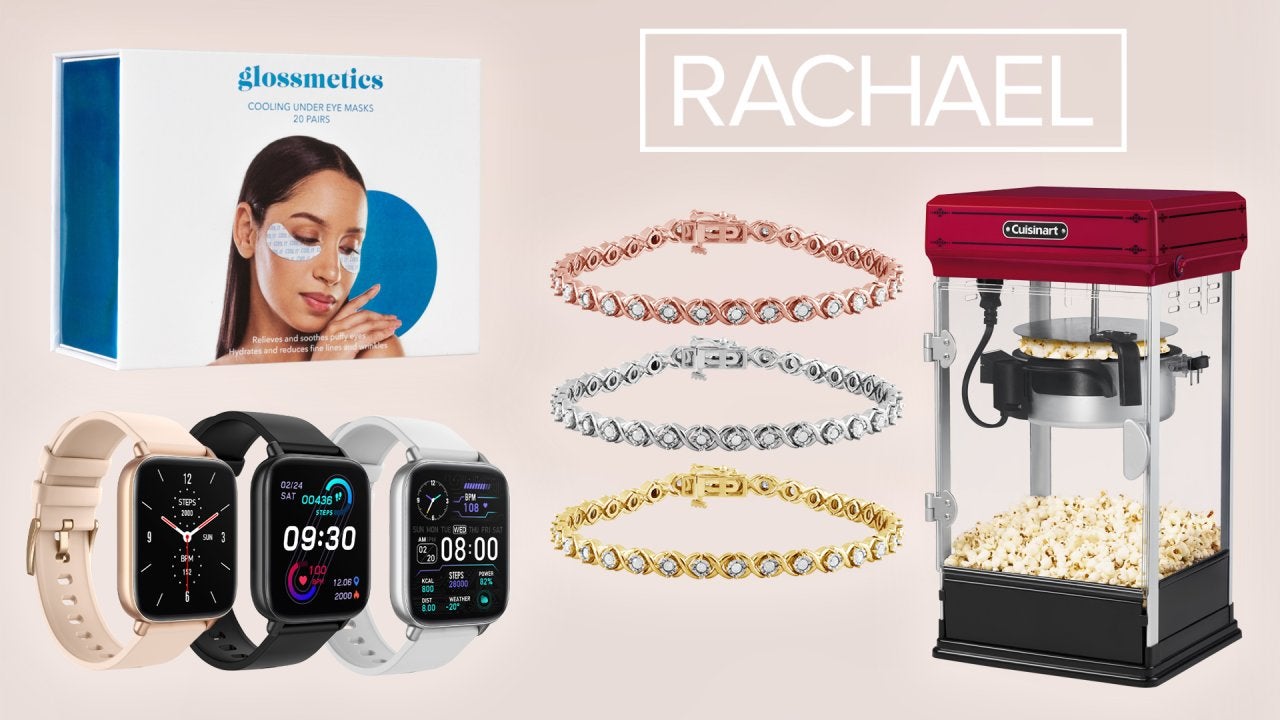 New Deals For Holiday Gifts! Smart Watch + More—Between 40% and …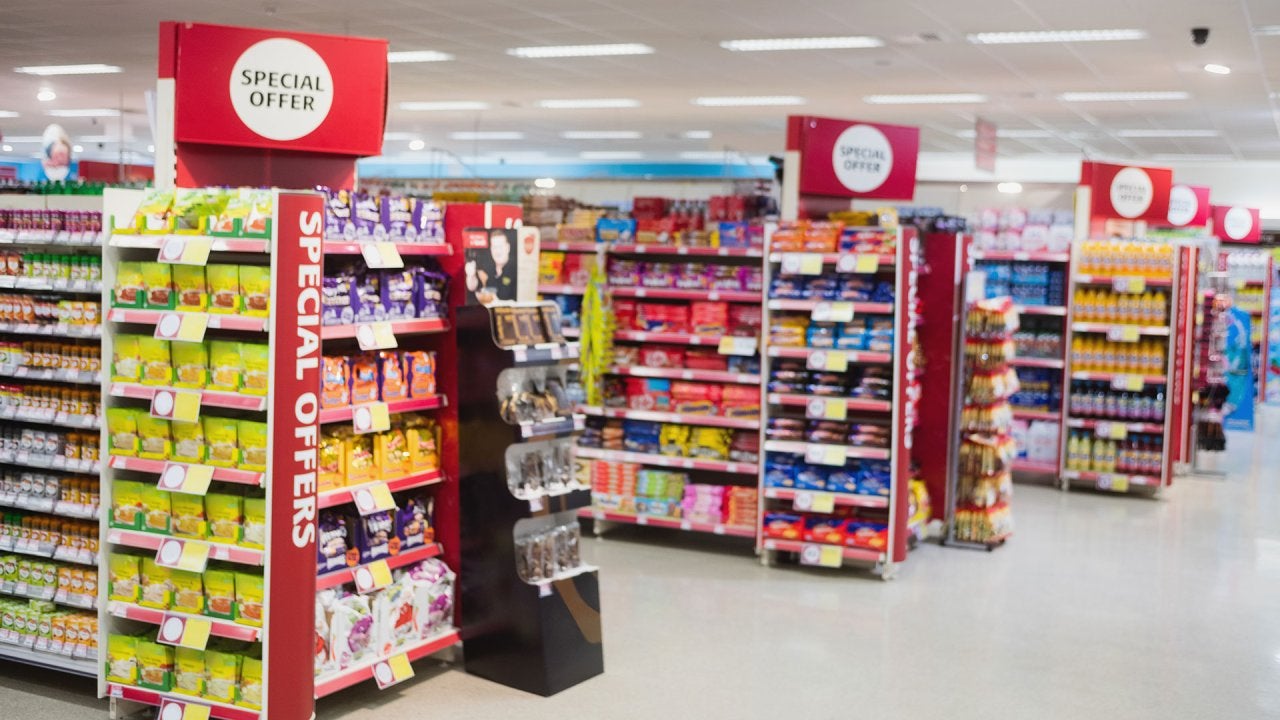 Holiday Food Shopping Tricks That Could Save You Hundreds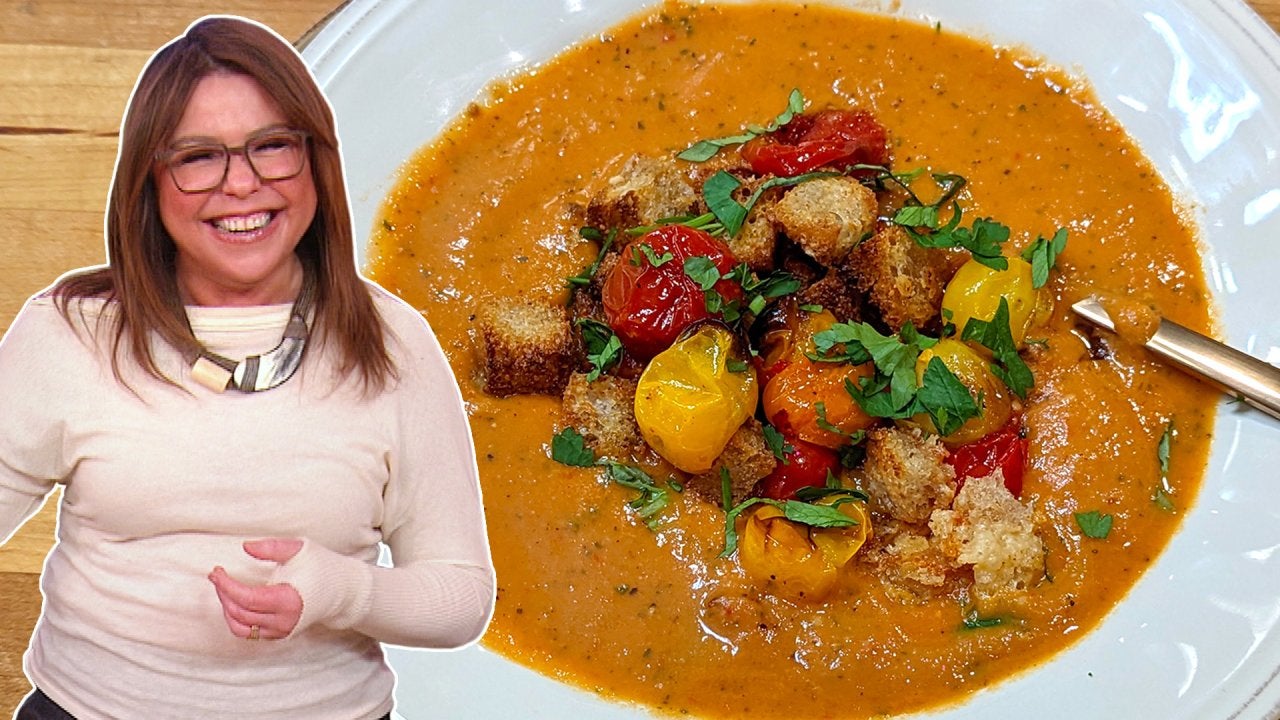 How to Make Roasted Cherry Tomato Soup and Bacon Croutons | Rach…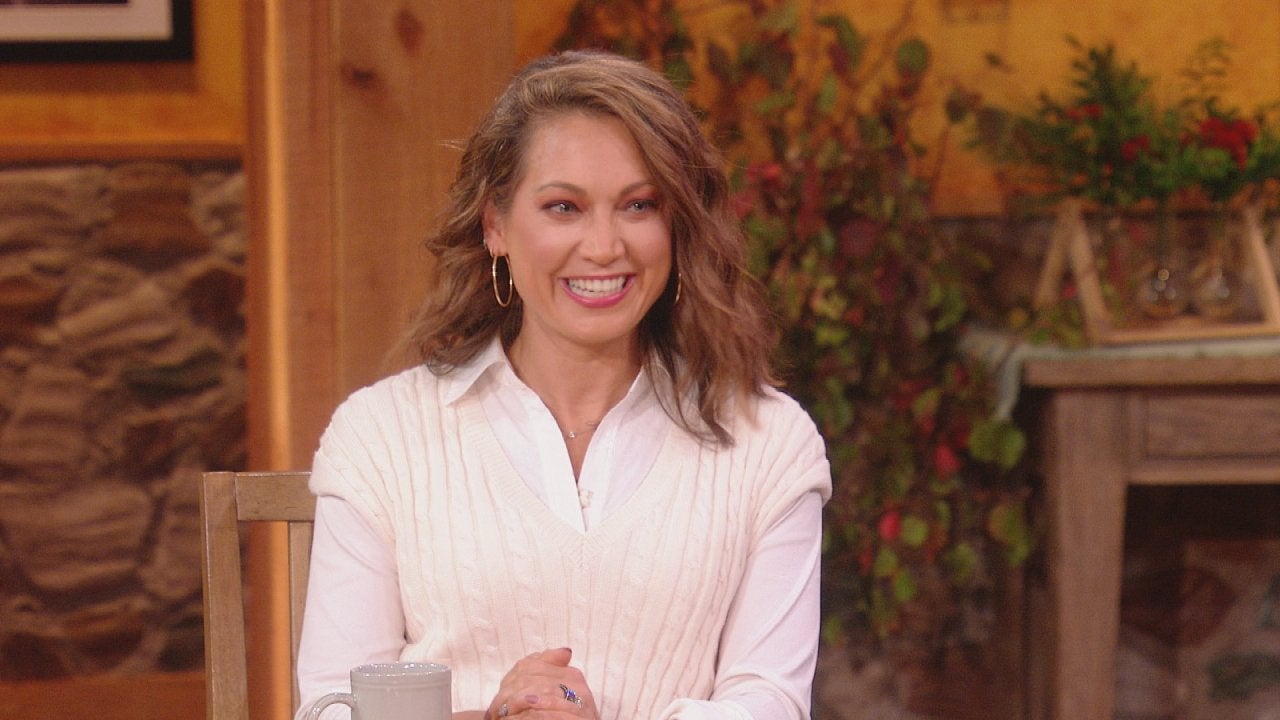 "ABC News" Meteorologist Ginger Zee + Rachael's Stuffed Cabbage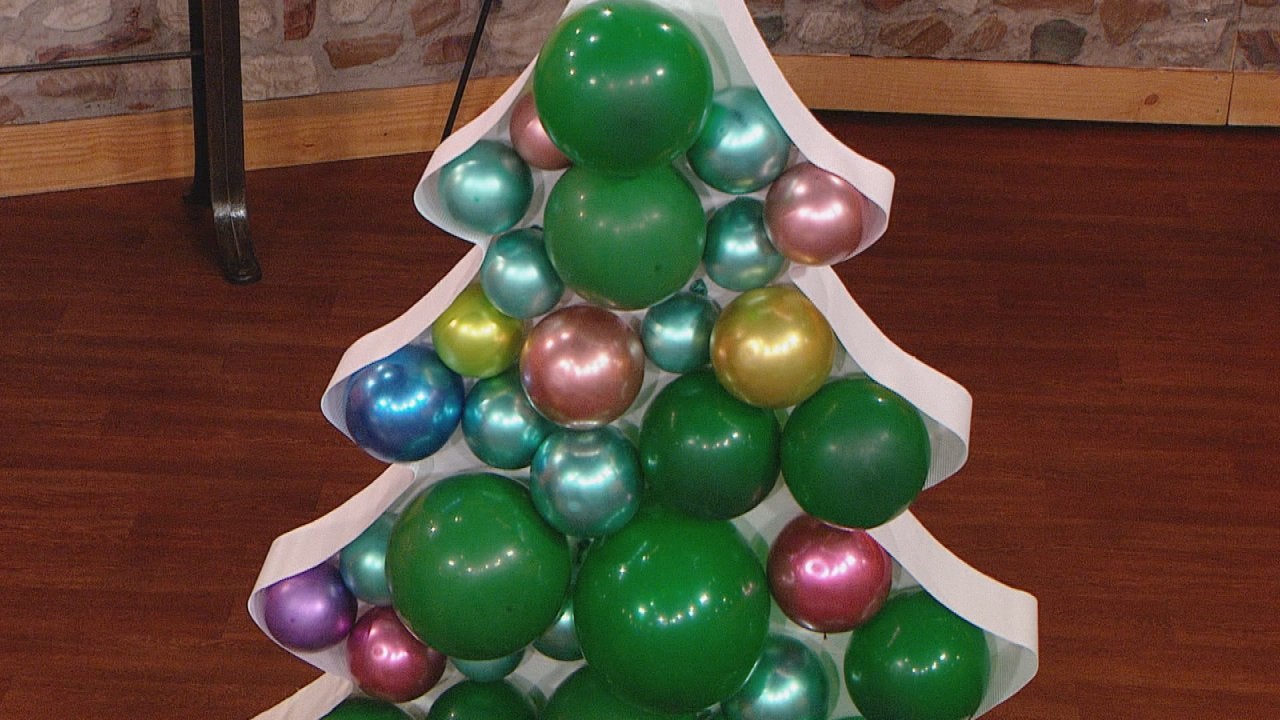 DIY Balloon Mosaic For the Holidays With Letter + Number Molds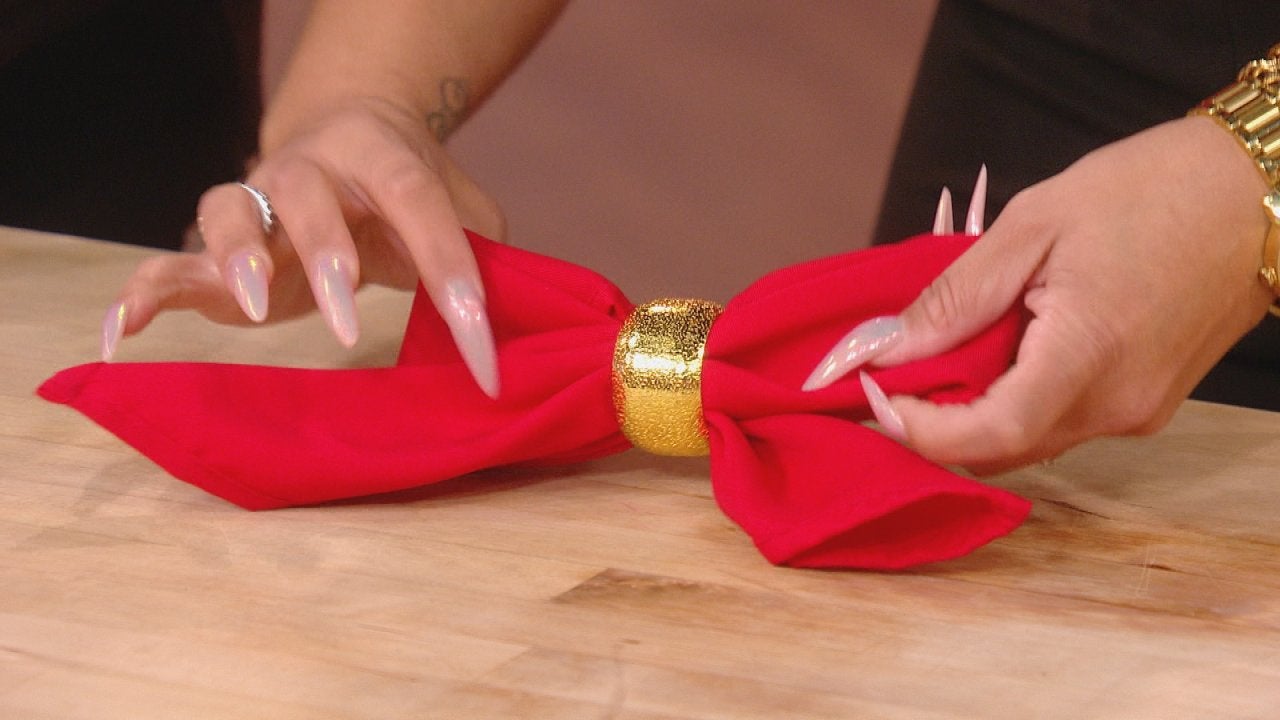 DIY Bow Napkins For Your Holiday Table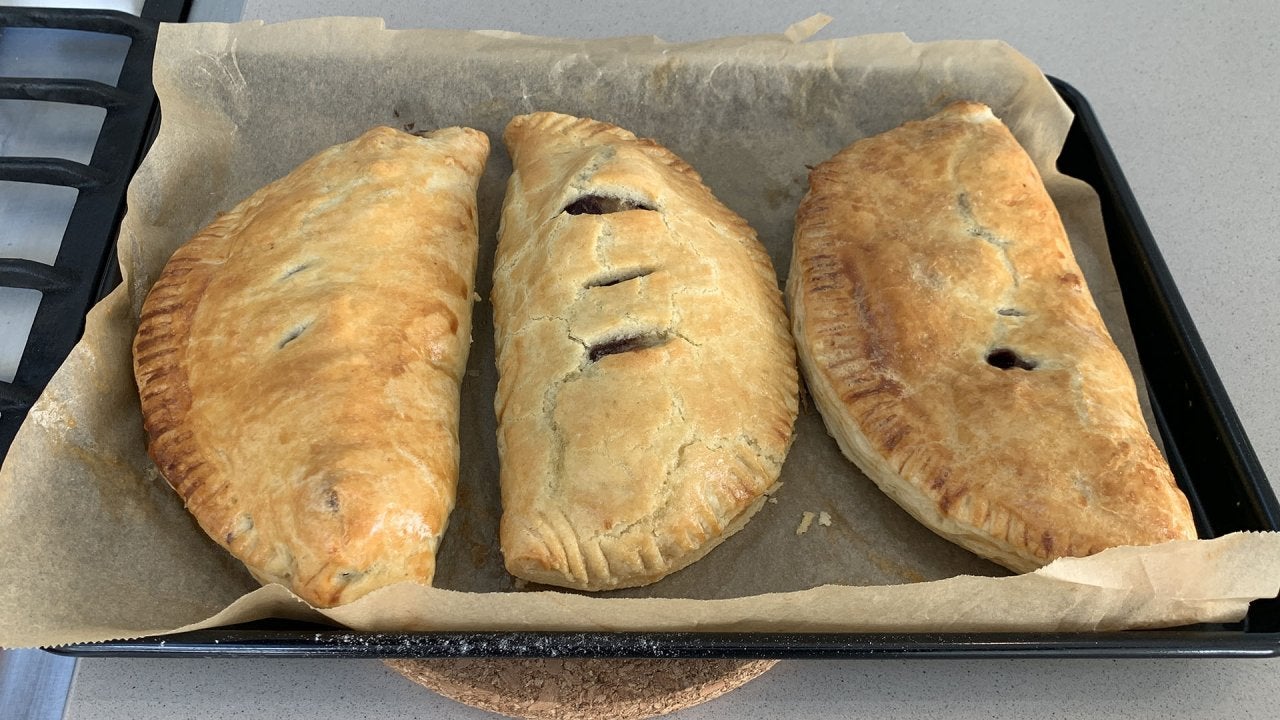 How to Make Toad-in-the-Hole Pasties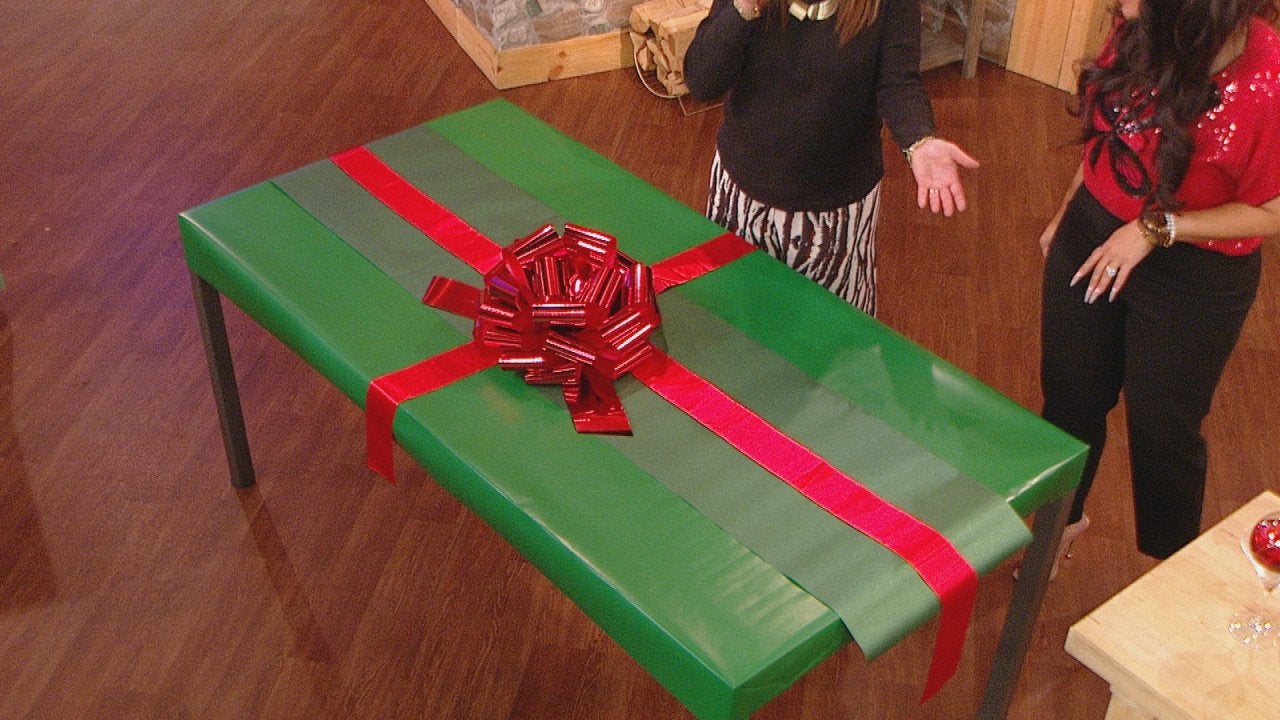 Step-by-Step Tutorial: Wrap Your Table Like a Christmas Gift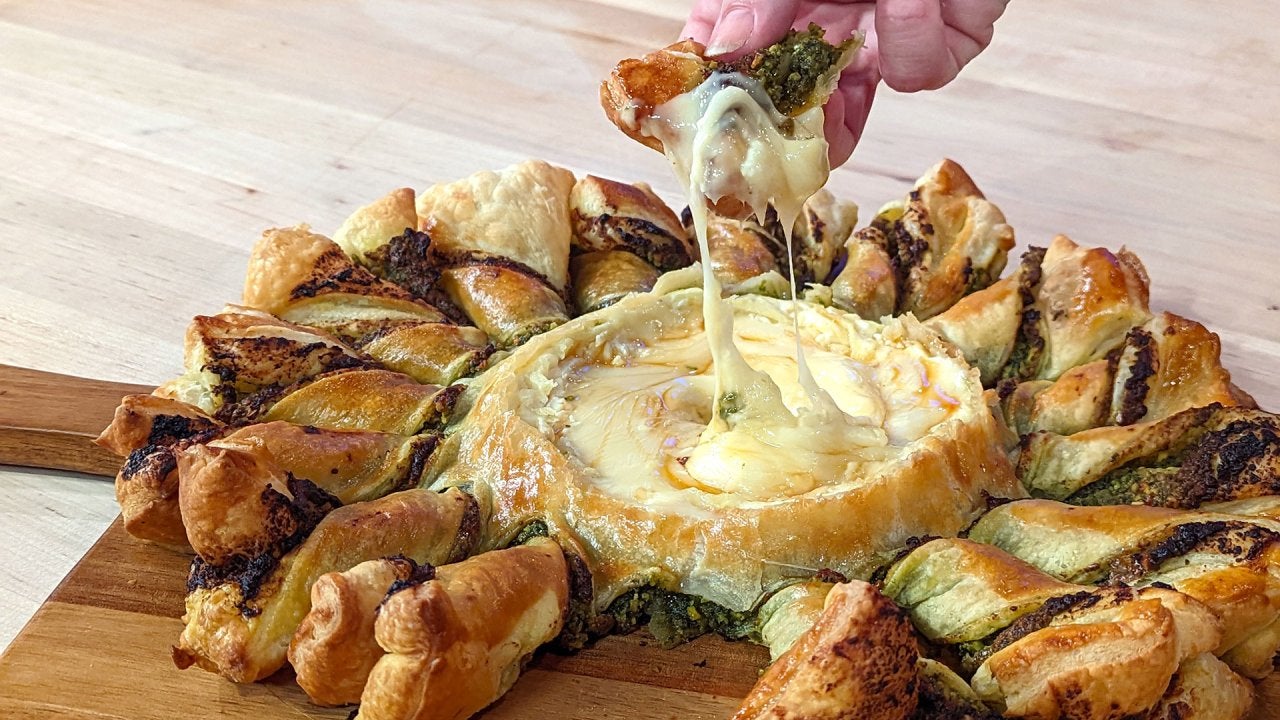 How to Make a Baked Brie Wreath with Sweet and Spicy Pesto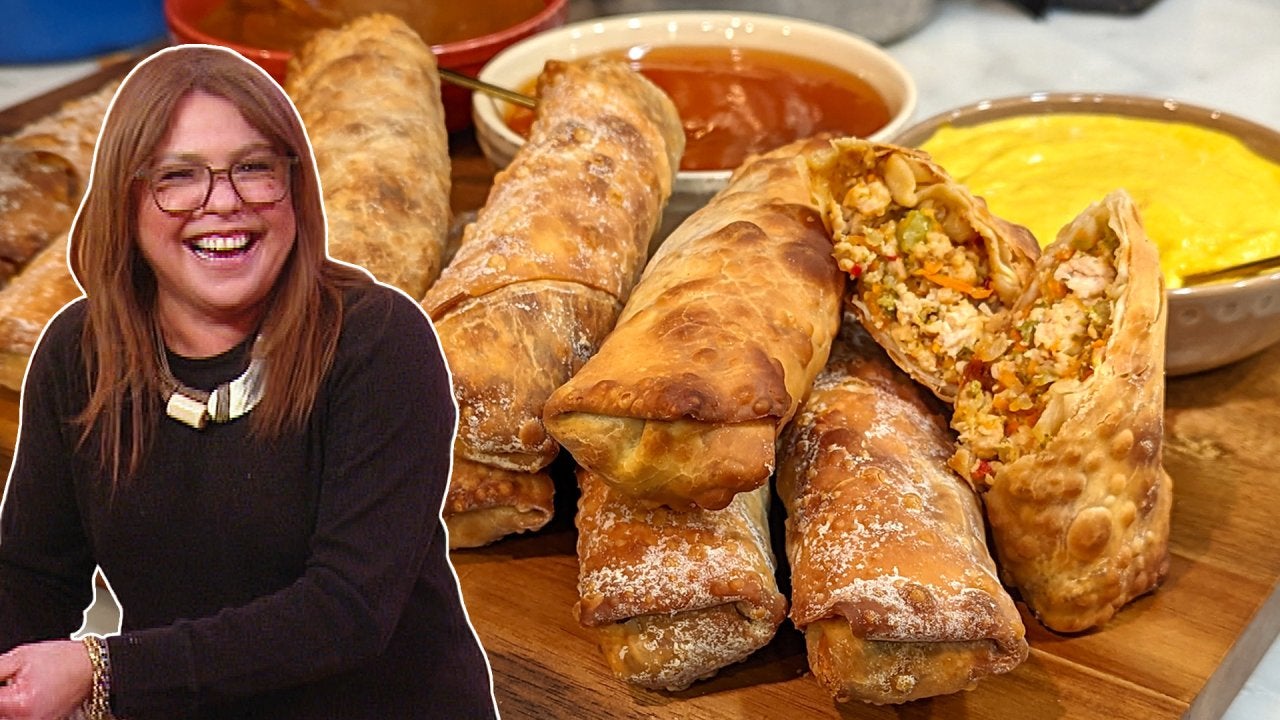 How to Make Spicy, Sweet & Sour Egg Rolls and Hoisin-Peanut Dipp…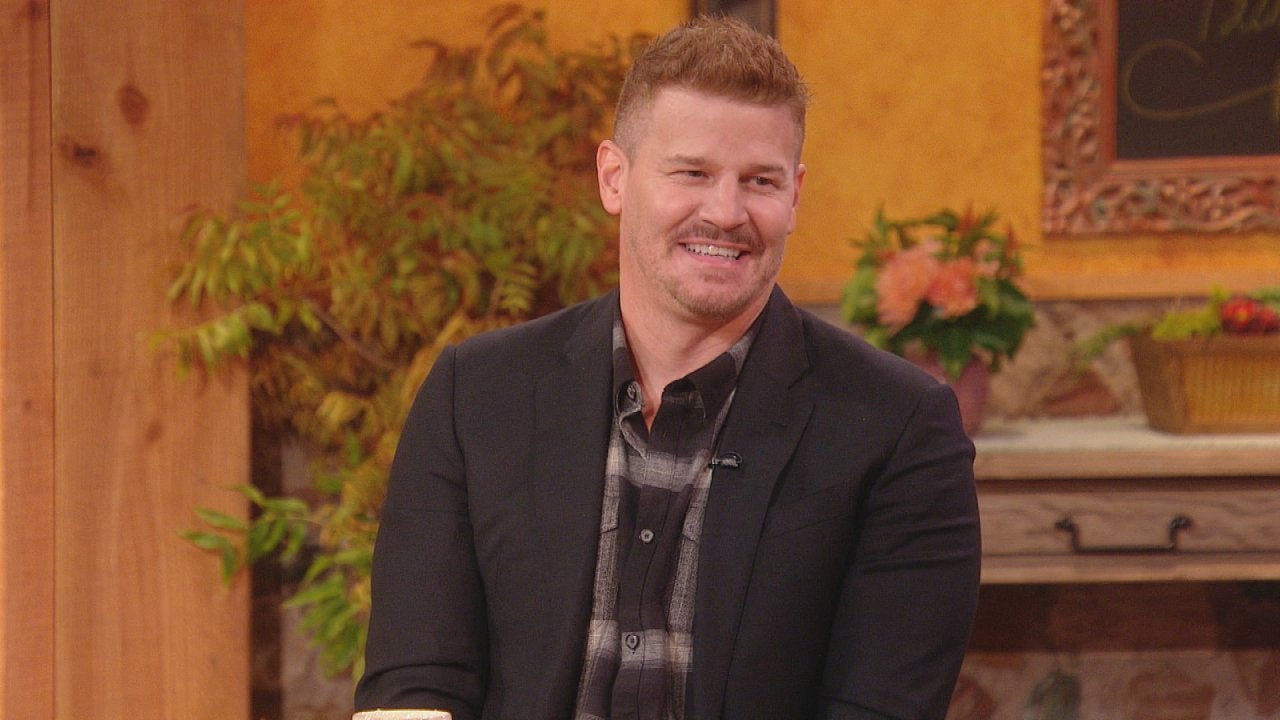 David Boreanaz Tells BTS "SEAL Team" Story + It's Pasta Night at…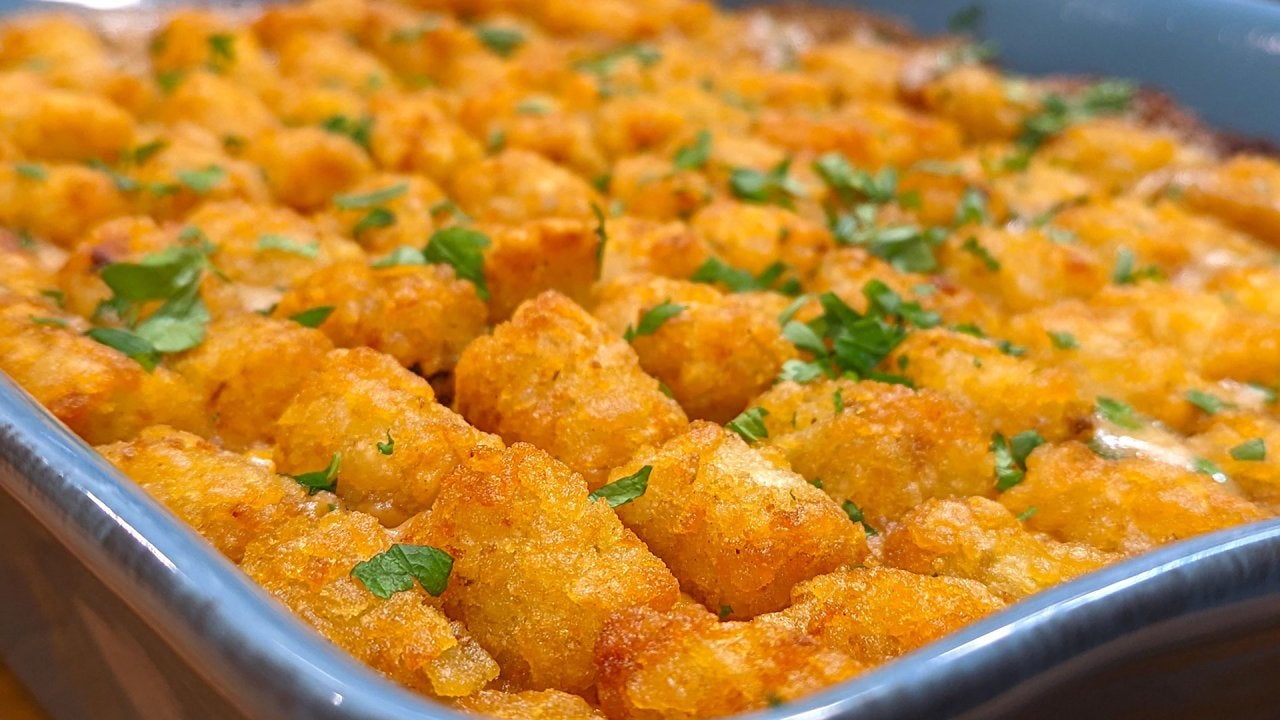 Cozy Tater Tot Casserole + "New Kid On The Block" Jonathan Knight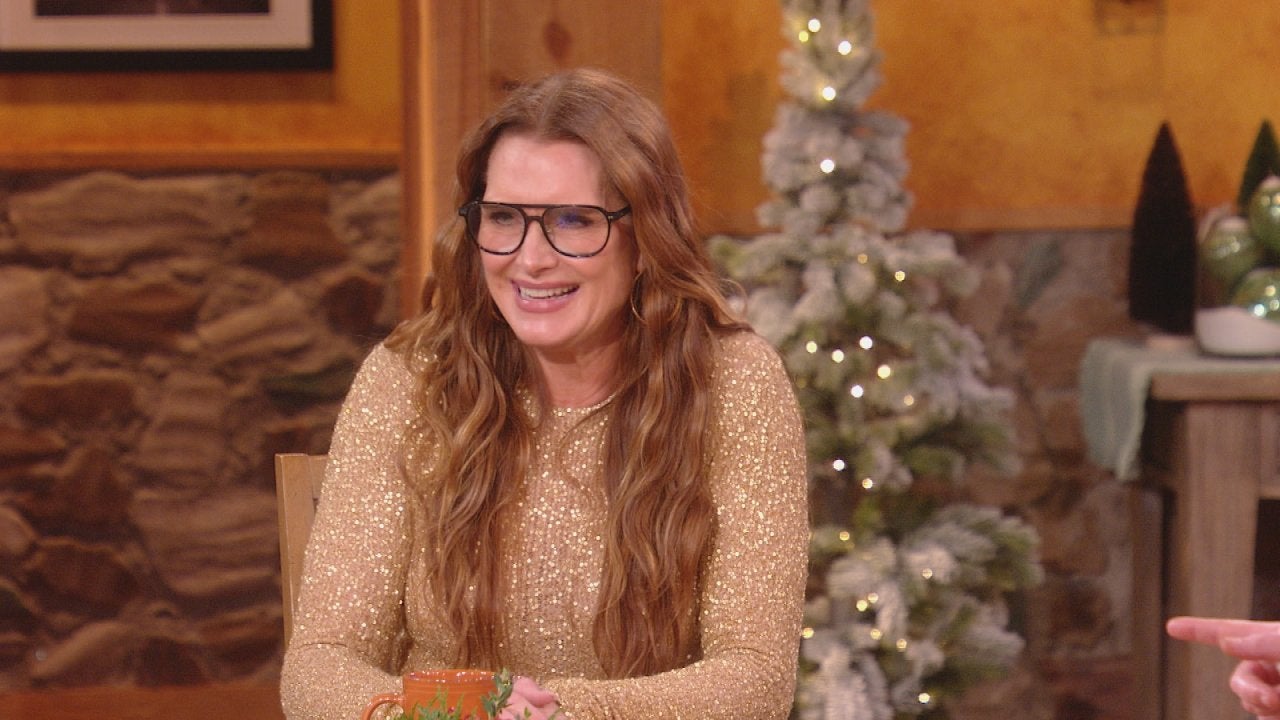 Brooke Shields Talks Holiday Plans + Her New Movie "Holiday Harm…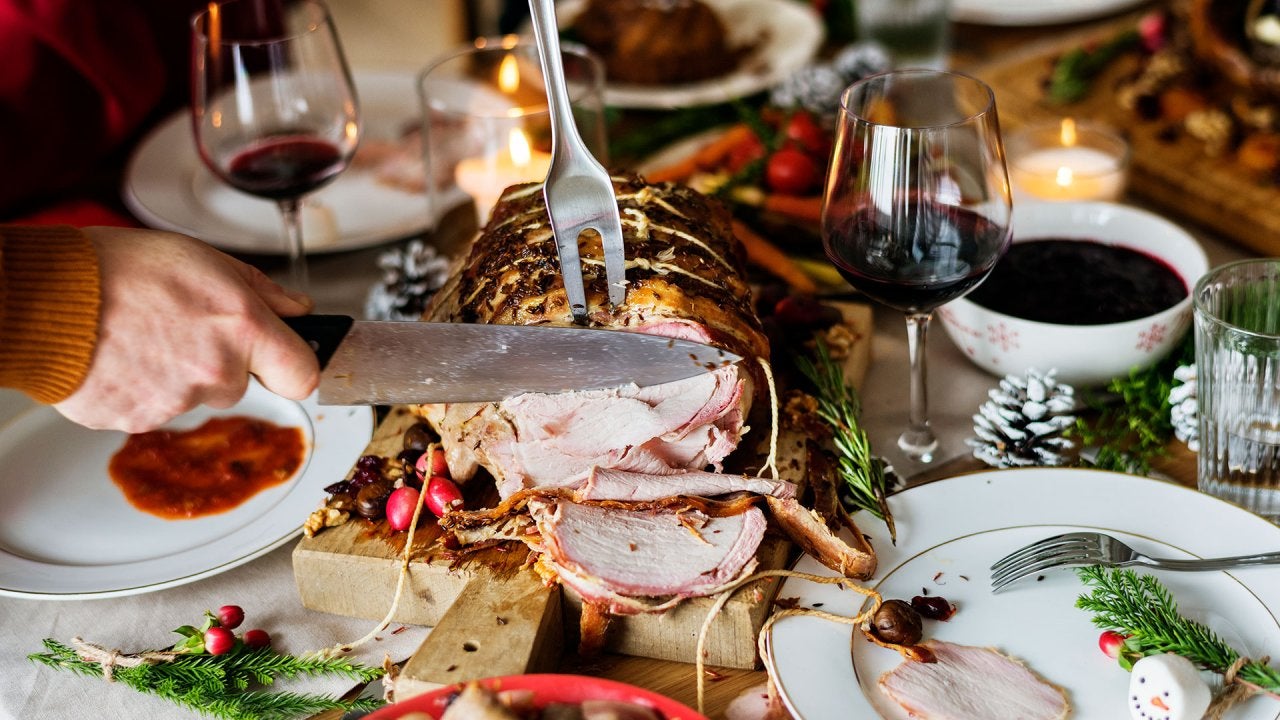 A Master Sommelier's Holiday Meal Wine Pairings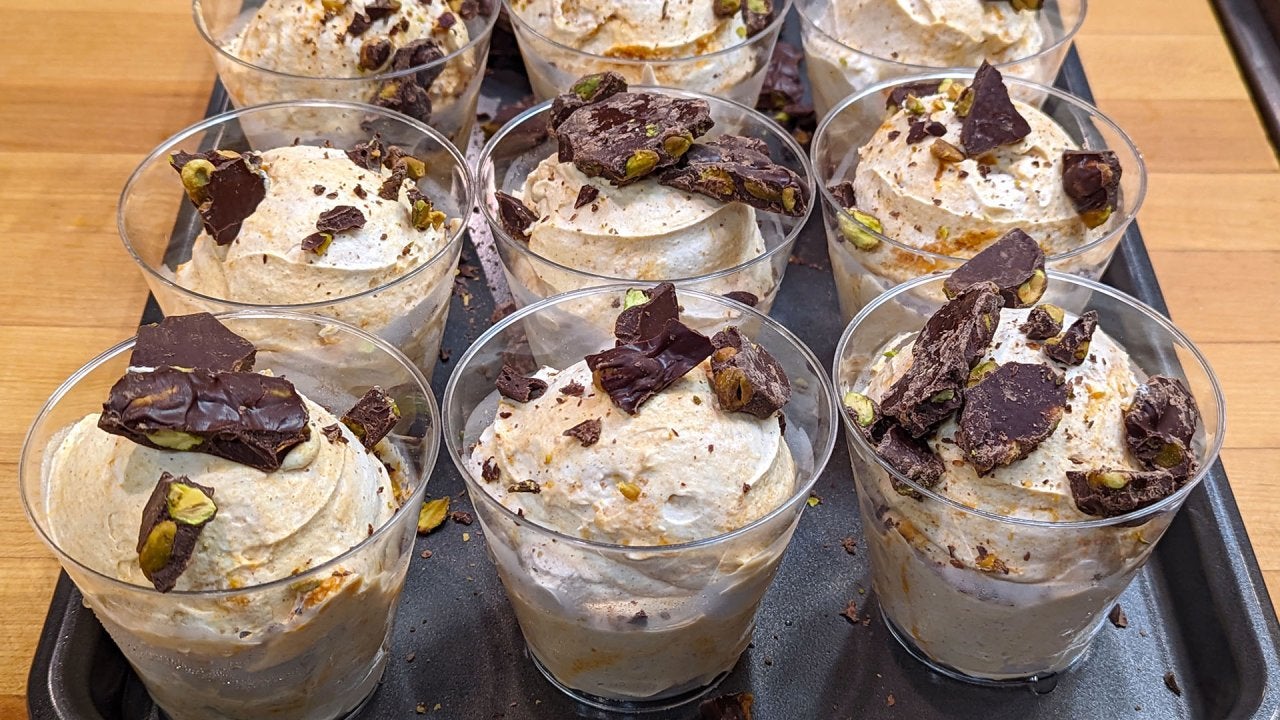 How to Make Pumpkin Semifreddo with Chocolate-Covered Pistachios…
Everyone knows that a medicine cabinet can easily become a land that time forgot. (Rusty bobby pins, dried alcohol swabs and squashed cotton balls? It happens!)
But when it comes to expired medications, are they really expired right from the jump?
MORE: How to Organize Your Refrigerator
According to Instagram's favorite doc (and board-certified family medicine physician) Dr. Mike Varshavski, not necessarily!
"The Shelf Life Extension Program (SLEP) undertaken by the FDA for the Department of Defense proved that most medications still are safe to take after expiration with some exceptions," says Dr. Mike. (Though he still recommends asking your doctor or pharmacist for guidance.)
So, how do you know for sure? Dr. Mike has a few handy tips!
1. CHECK THE DATES
"Examine everything in your medicine cabinet," he says. "Most of us know OTC and prescriptions expire, but ointments, supplements and vitamins all have expiration dates too!"
Roger that, doc!
2. DITCH ANY ITEMS THAT HAVE CHANGED COLOR, SMELL OR TASTE
Sounds obvious, right? But the doc specifies, "This includes any colors that have faded, because they may have been exposed to too much light."
Speaking of which, make sure to read the fine print! Some medicines can't be exposed to sunlight, while others can't be in humid atmospheres (and a bathroom absolutely is one!).
MORE: How to Organize Your Kitchen Like a Chef
3. REMEMBER, LIQUIDS GO BAD SOONER THAN PILLS!
Dr. Mike explains, "Drugs in liquid form (i.e. solutions, suspensions) are not as stable as solid dosage forms (i.e. tablet, powder, capsule). This is especially true for eye medications — they're sterile before opening, but then carry worsening bacterial contamination over time."
So those eye drops that have been hanging out at the bottom of your purse for who knows how long? Ditch 'em!
4. *REPLACE* — DON'T DISCARD — ANY PRESCRIPTION MEDICATIONS THAT ARE MORE THAN ONE YEAR OLD.
"Because most medications are still useful after their expiration date and worth keeping around until you get a replacement," Dr. Mike explains. "Replacements are MANDATORY for life-saving medications like EpiPens and insulins."
Learn more about the proper way to dispose of expired medications here.