A Couple Goes from Camo-Clad to Chic in Two of Our Most Stunning…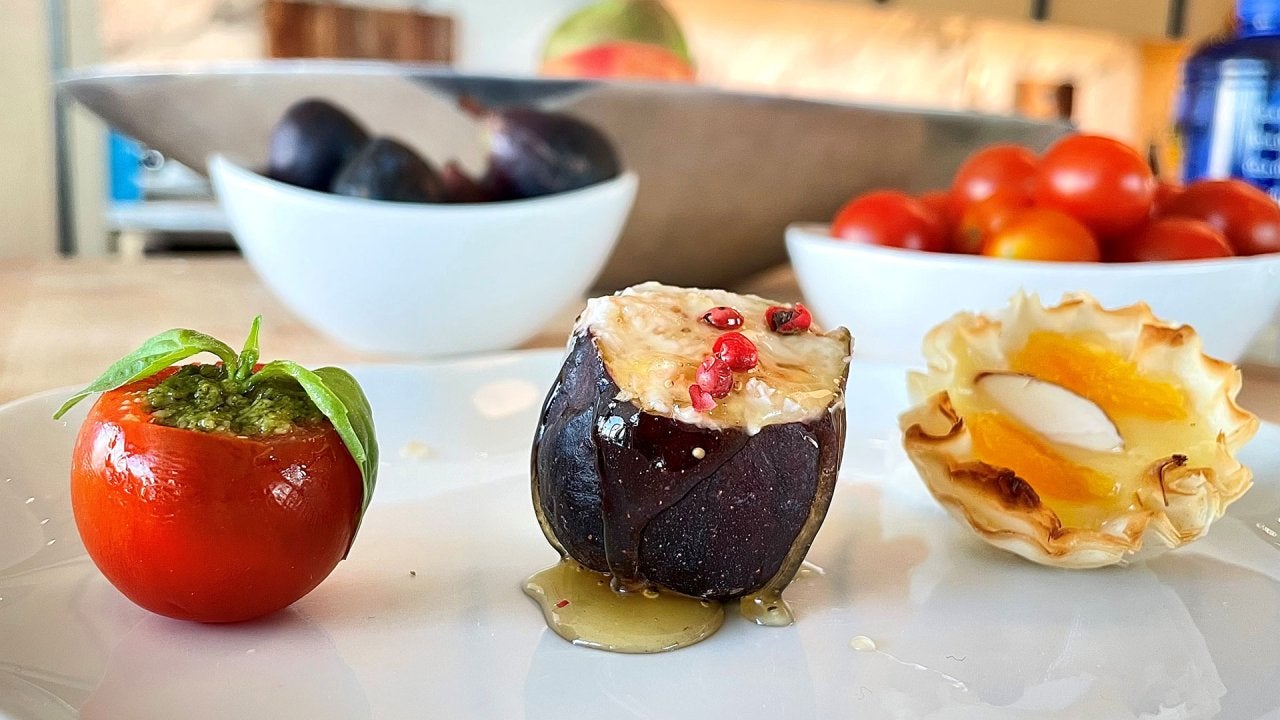 The CUTEST Bite-Sized Apps & Desserts + DIY Wine Rack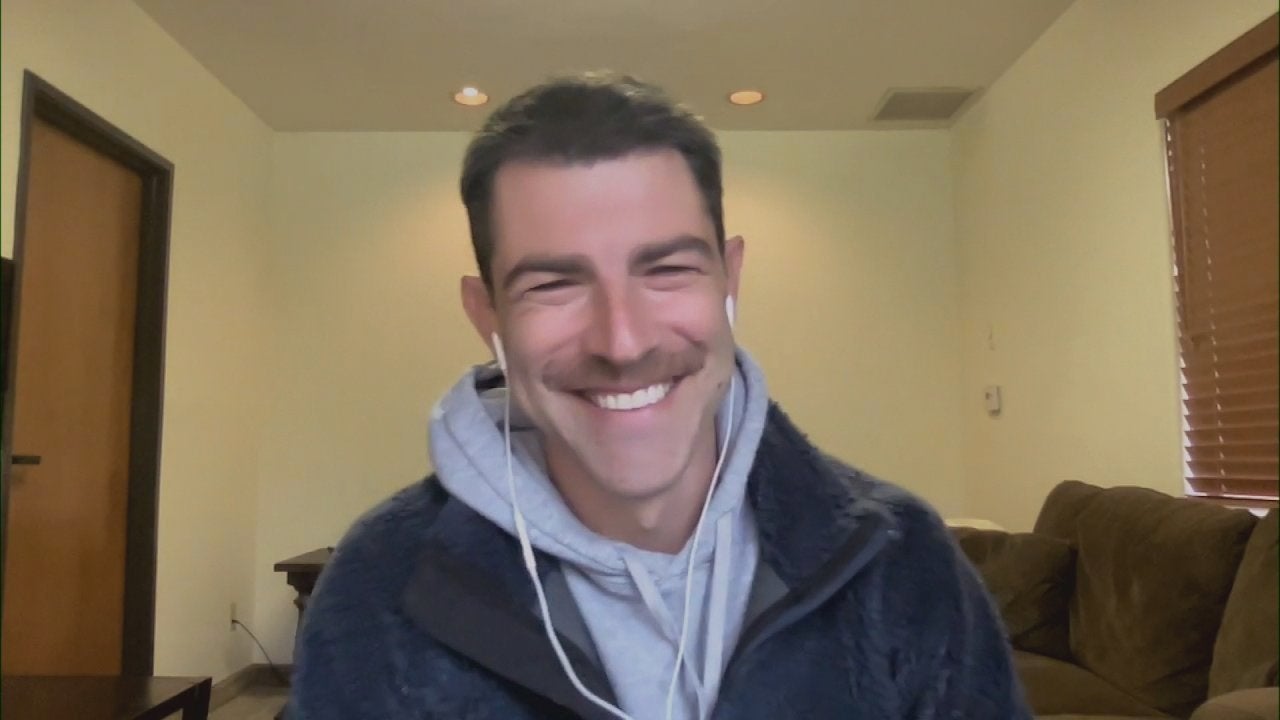 Actor Max Greenfield + Author of New Political Intrigue Book Rac…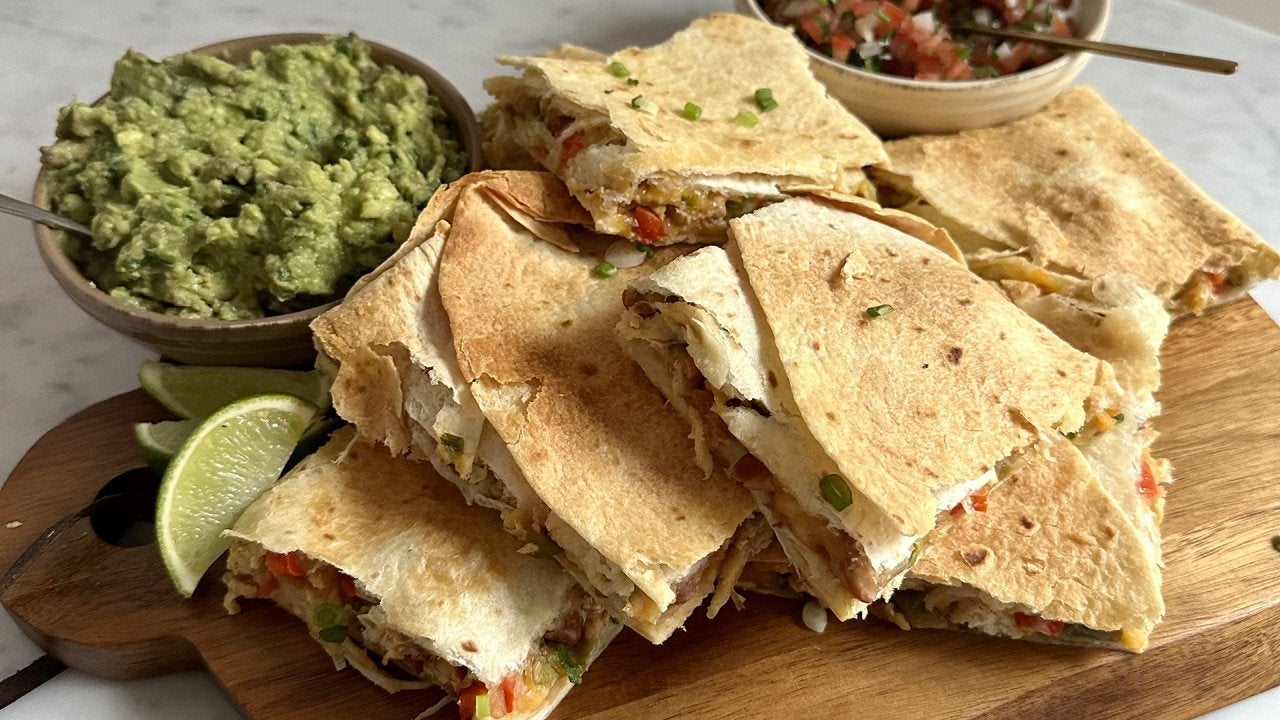 Fun Party Ideas—Including Sheet Pan Quesadillas & Nachos + Color…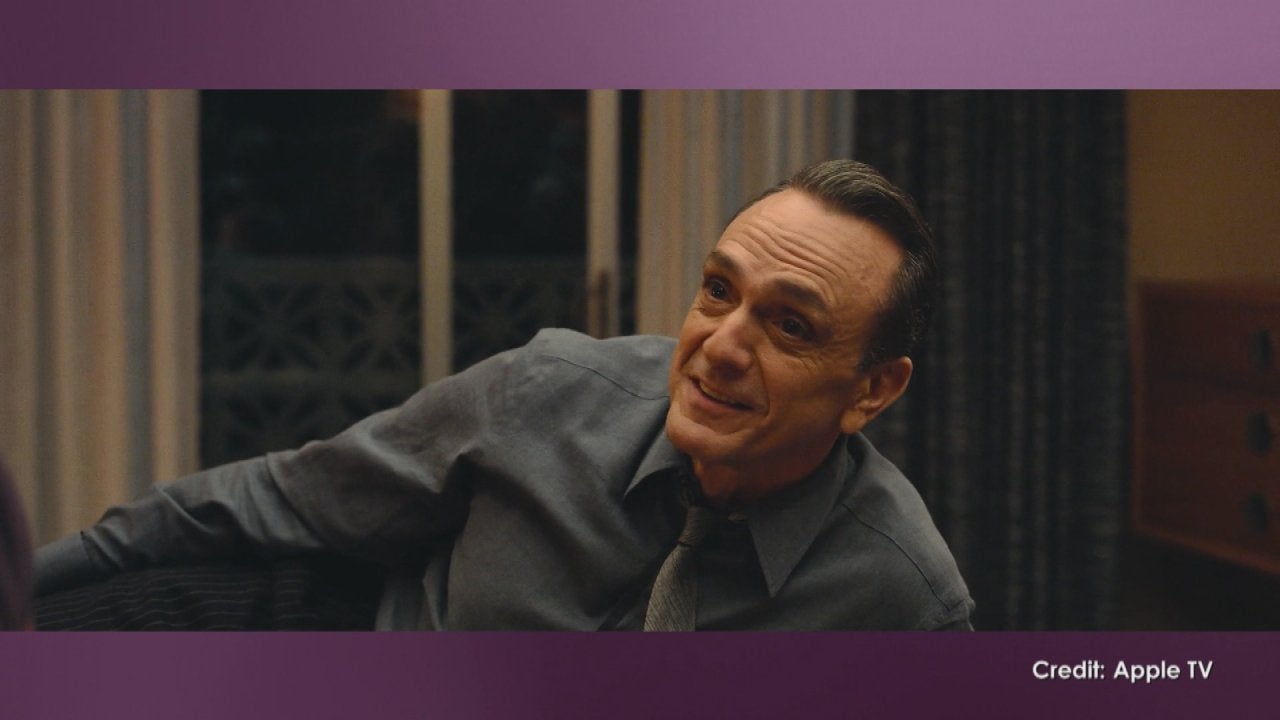 Hank Azaria Was a "Disaster" Salesman Before Playing One in Appl…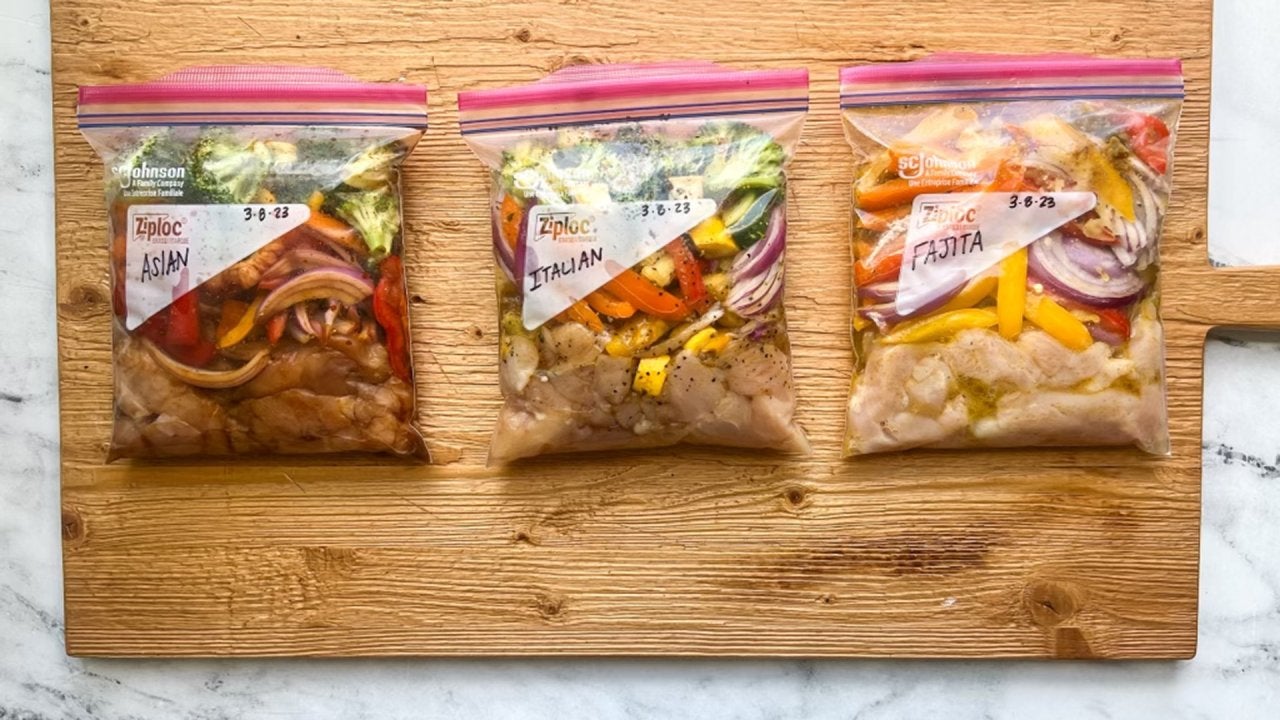 How to Make Chicken & Veggies with 3 Marinade Options | Freezer …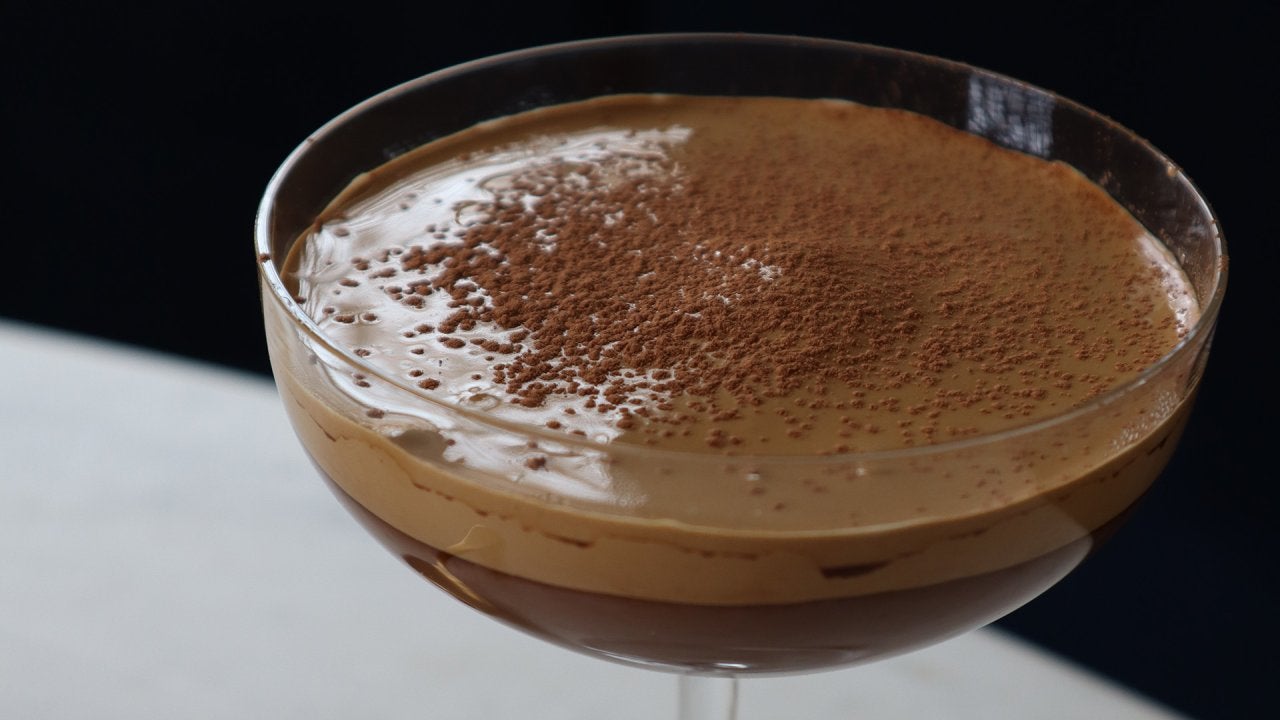 How to Make Espresso Martini Pudding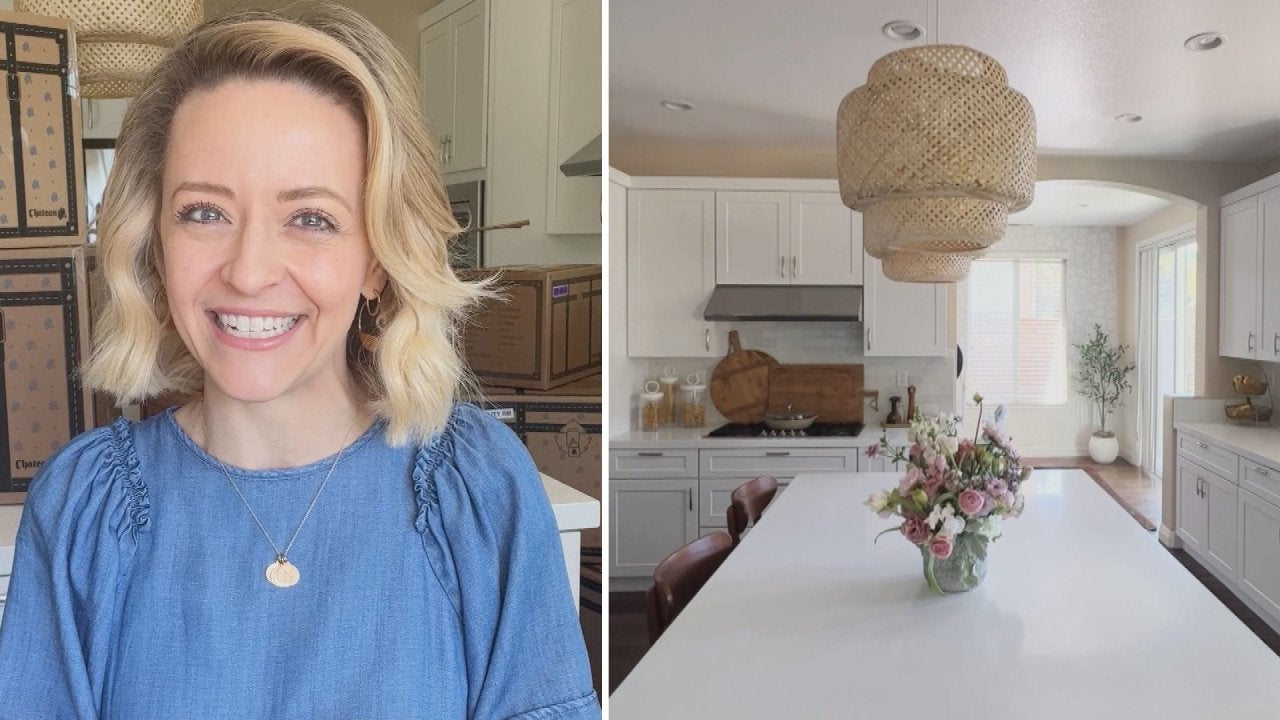 Kelsey Nixon's Tips for Unpacking + Organizing Your Kitchen Afte…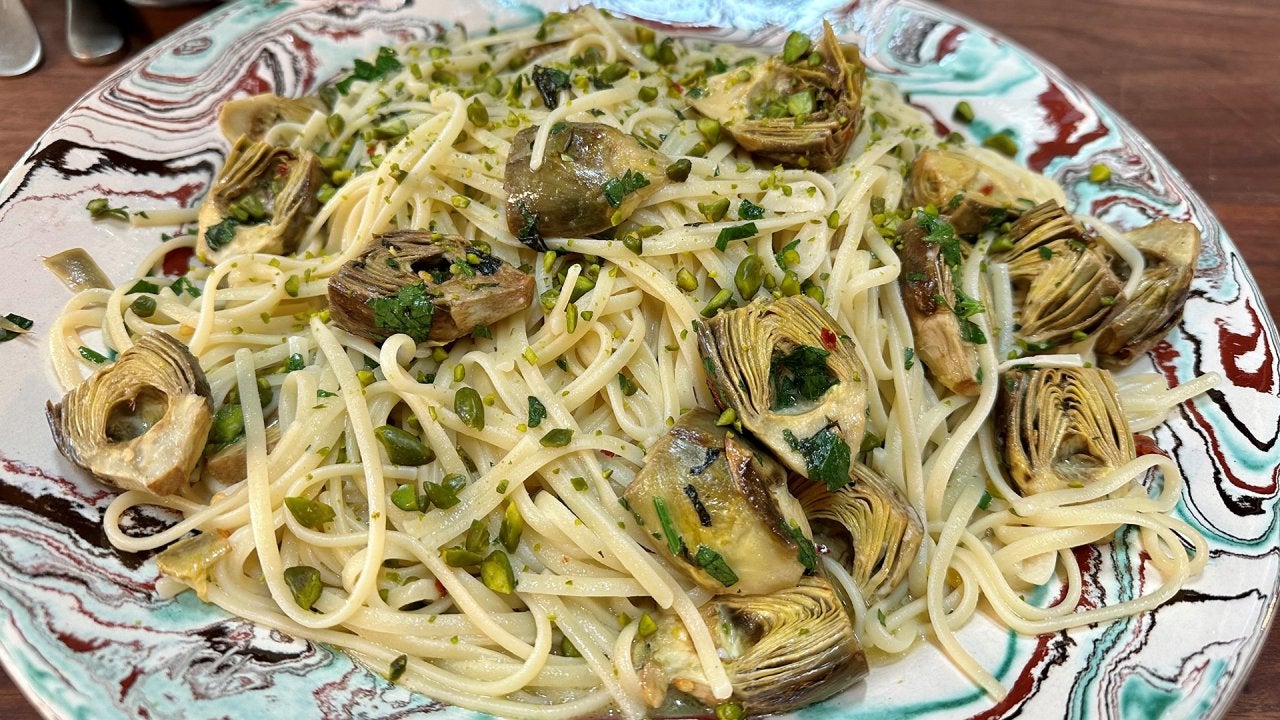 How to Make Artichokes 2 Ways: Tomato Salad-Stuffed Artichokes &…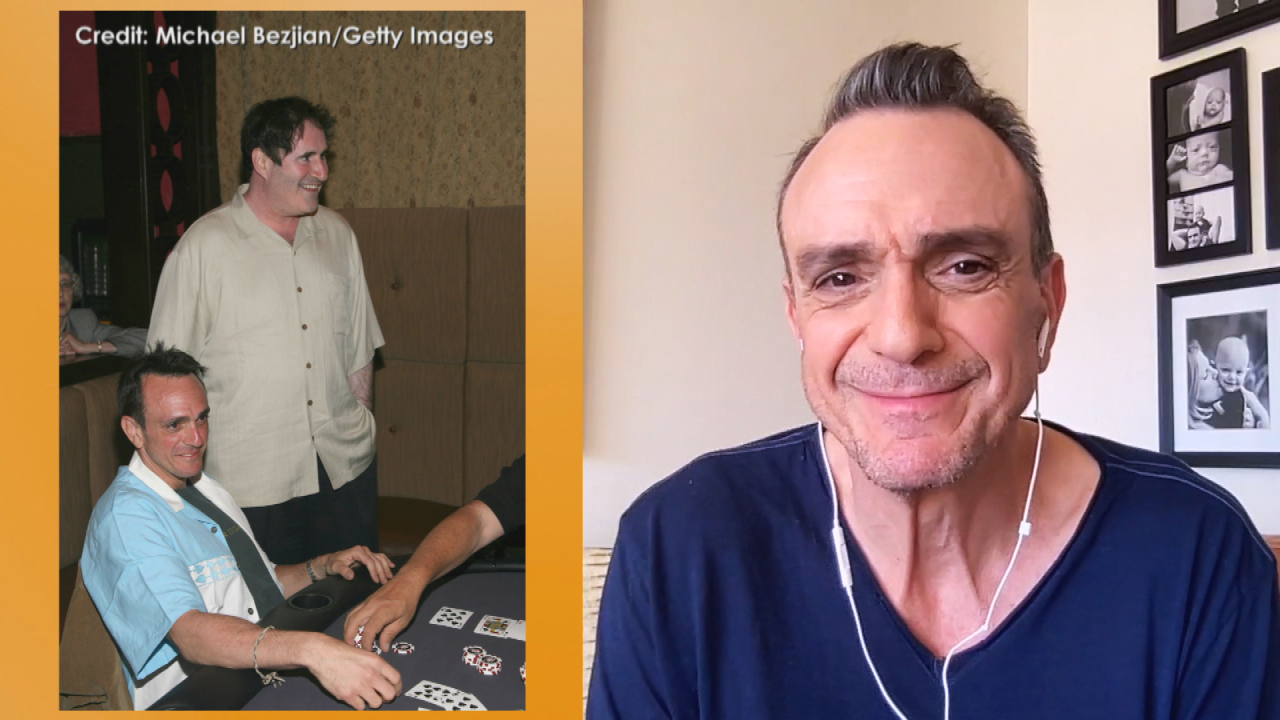 Watch Hank Azaria Do a Hilarious Impression of Poker Buddy Richa…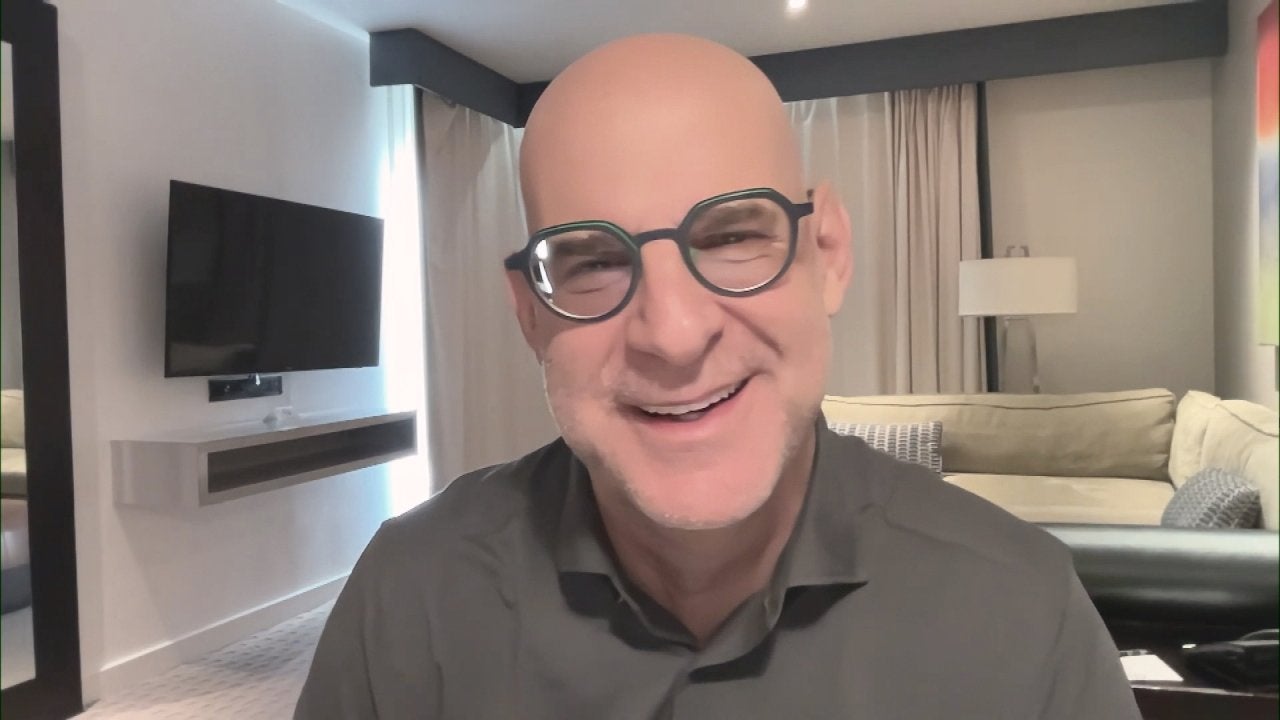 Author Harlan Coben On the Book He Read as a Teen That Inspired …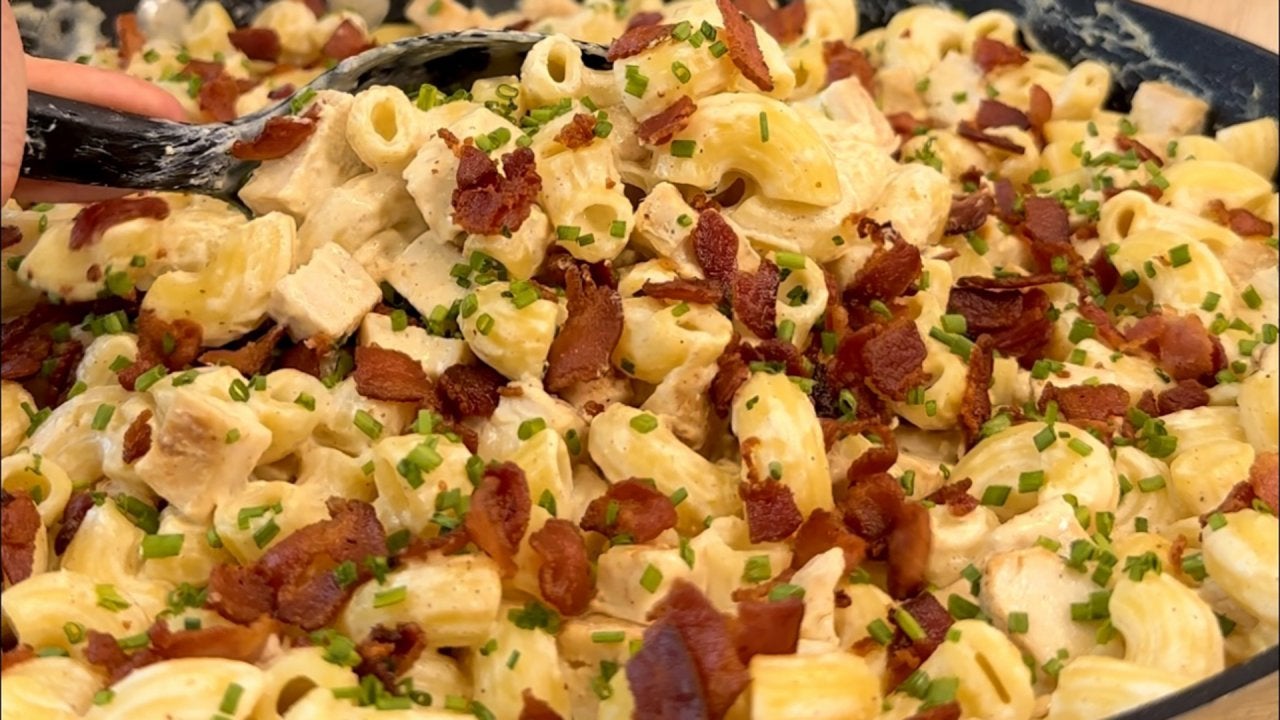 How to Make Jalapeno Popper Mac 'n' Cheese | Healthy, Low-Cal, H…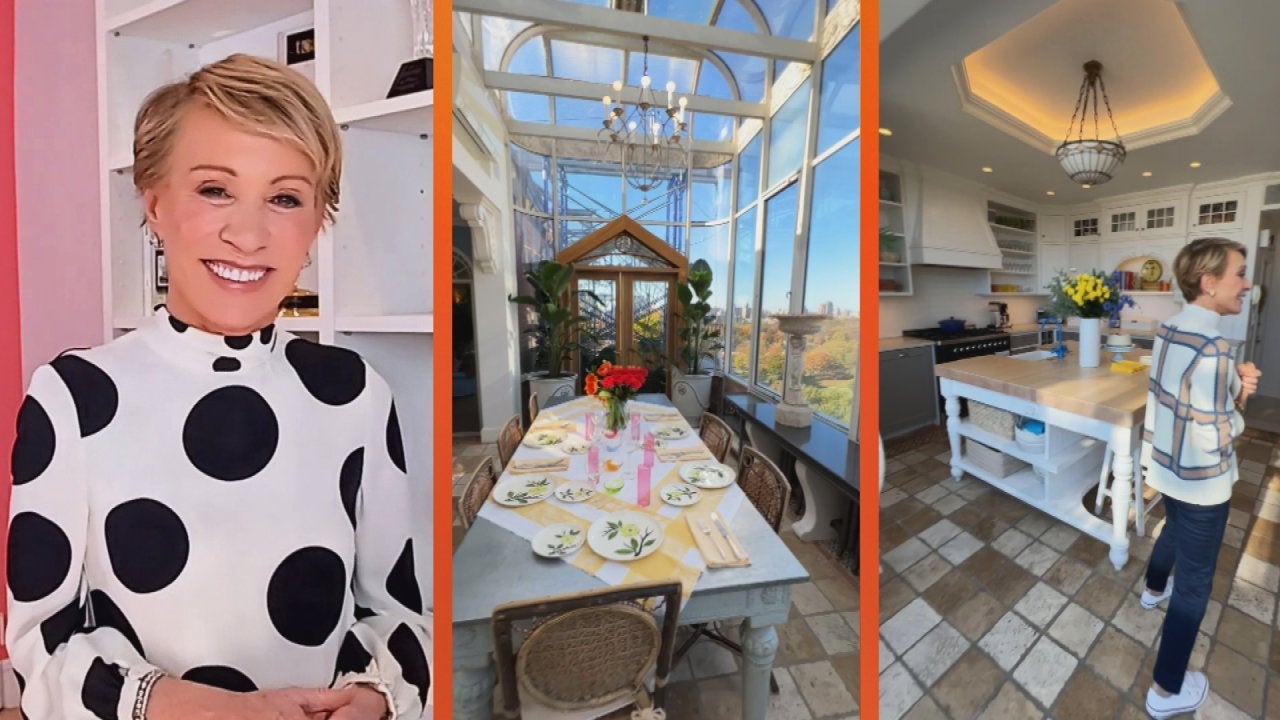 Tour Barbara Corcoran's Gorgeous NYC Apartment (Including Her Hu…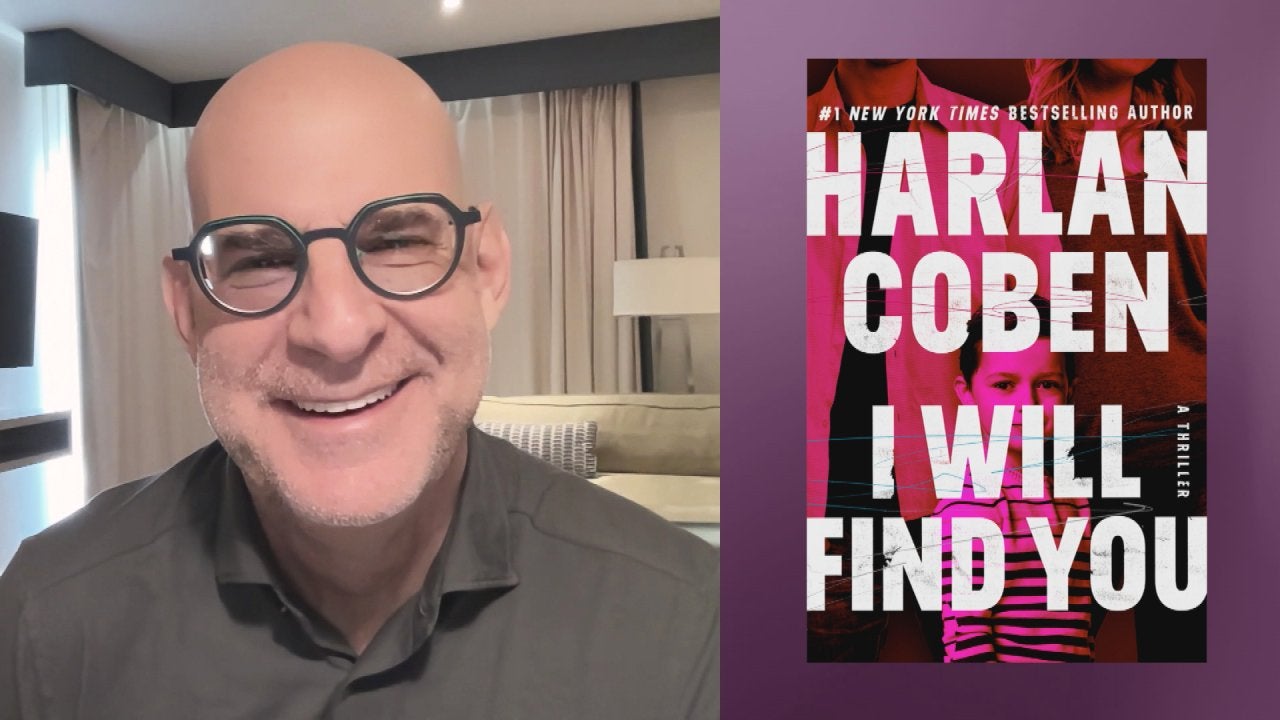 Author Harlan Coben Teases Juicy Plot of 35th Book "I Will Find …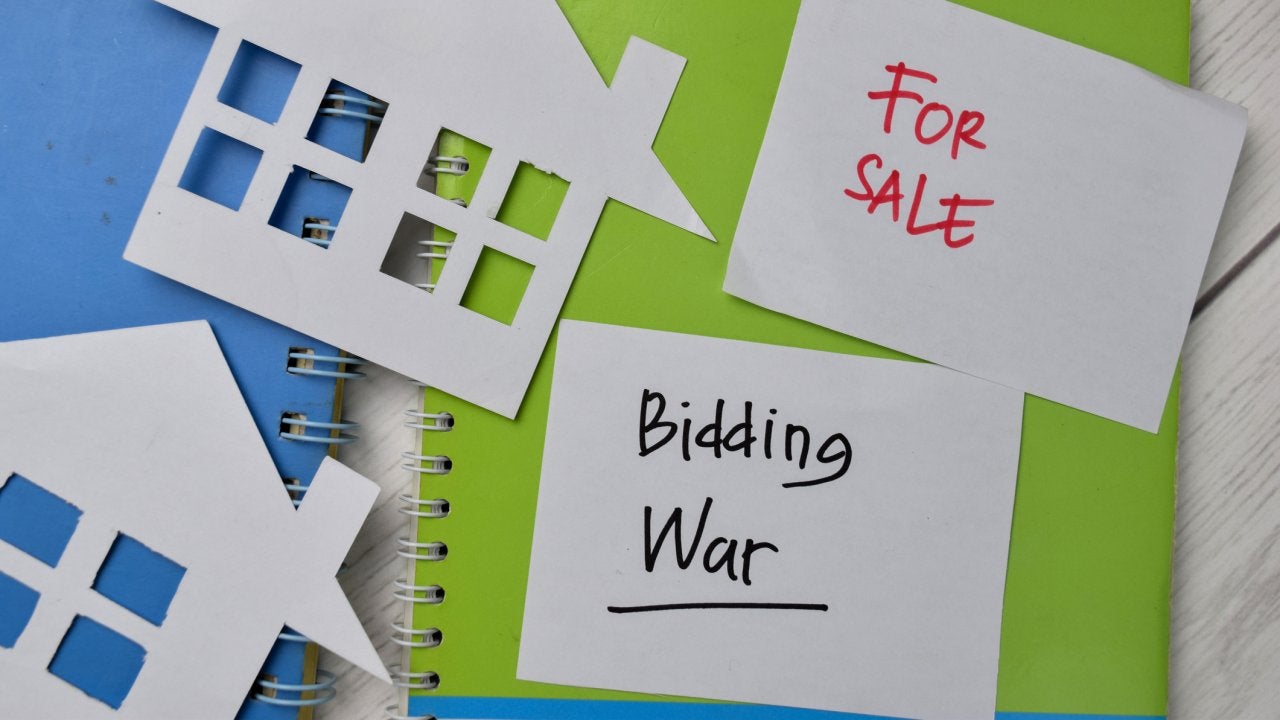 How Do You Win a Bidding War For Your Dream Home? Barbara Corcor…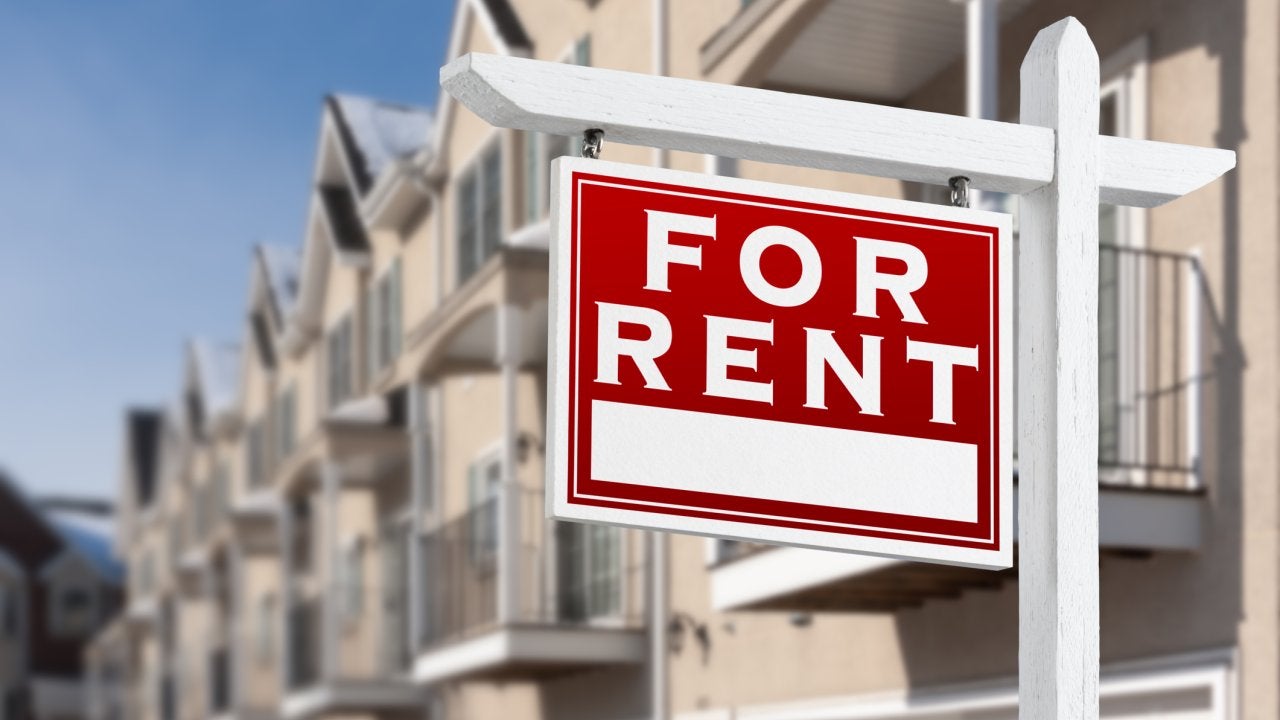 Should You Buy a Rental Property In This Market? Hear Barbara Co…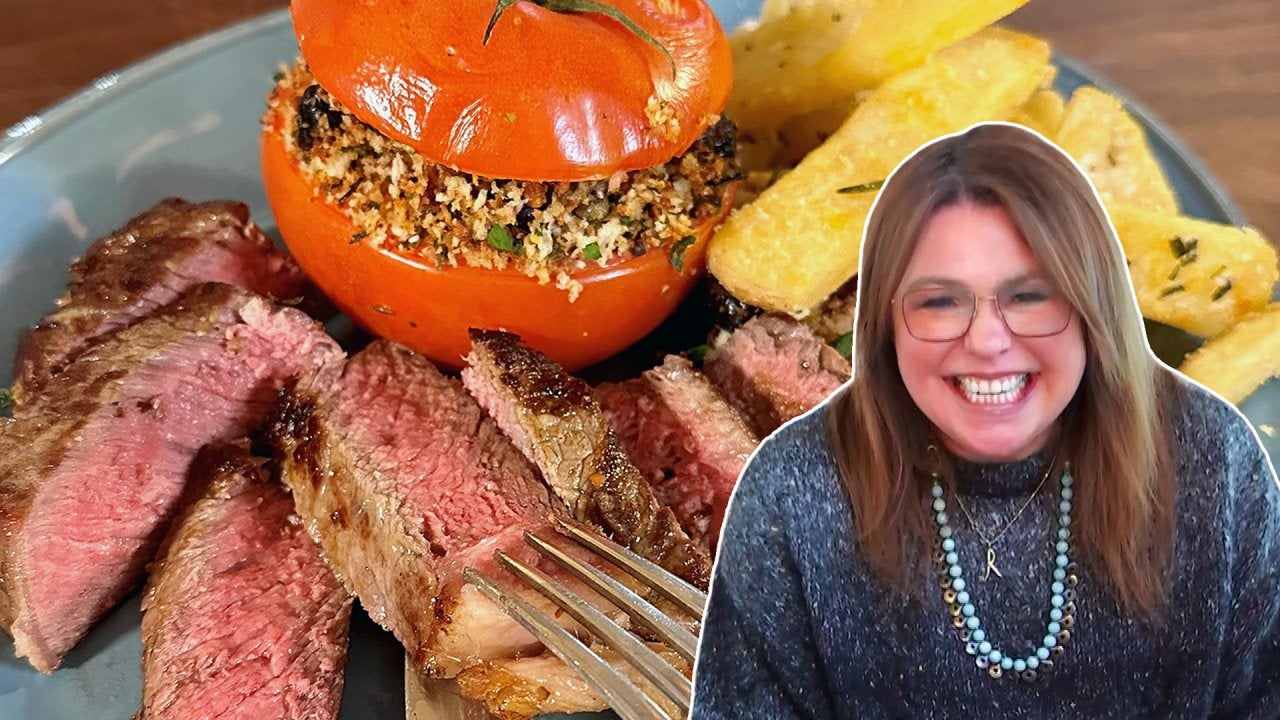 How to Make Steak and Sicilian Tomatoes | Rachael Ray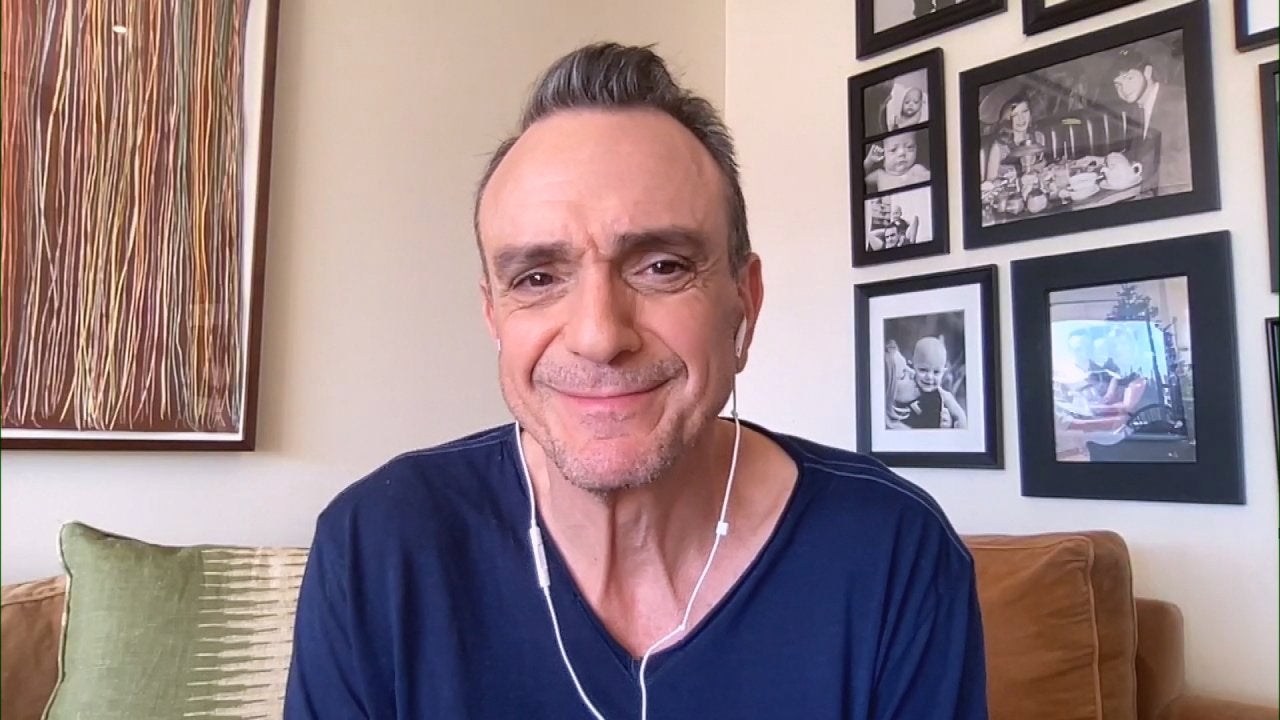 Actor Hank Azaria + Freezer Meals + Artichokes 2 Ways with Rach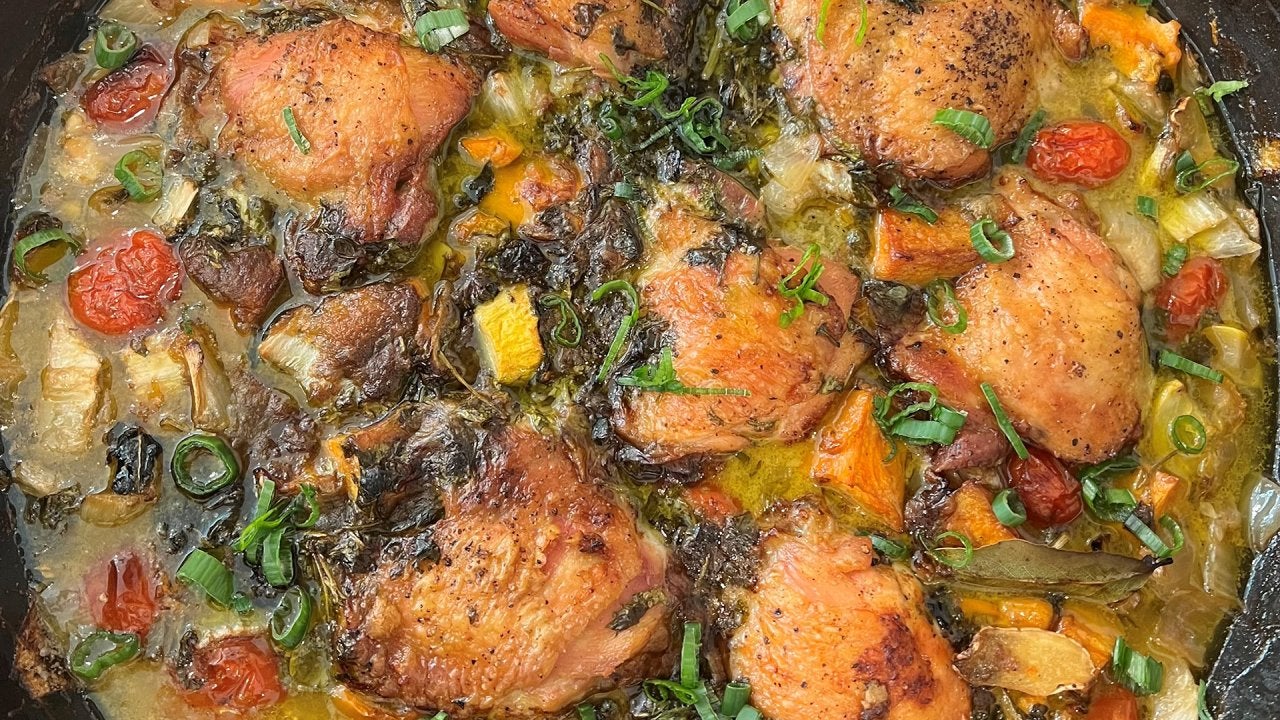 See How Geoffrey Zakarian Cleans Out His Fridge with Easy "Garba…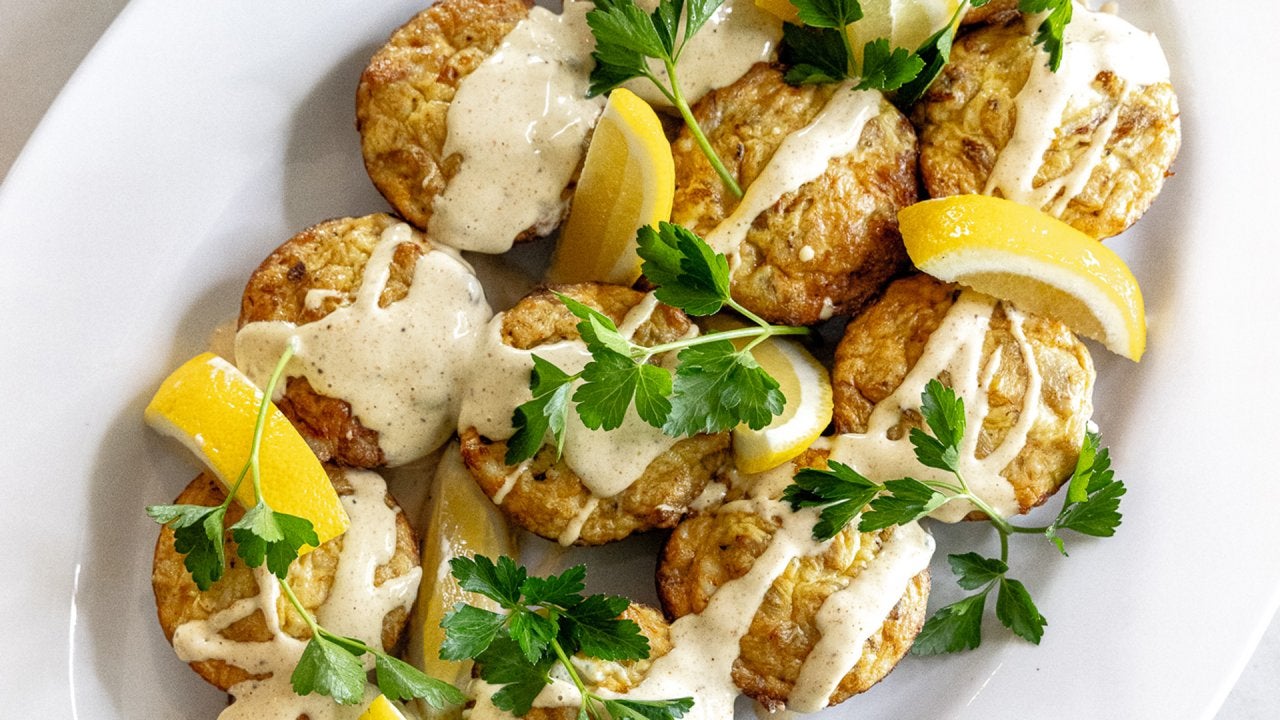 How to Make Low-Carb Crab Cakes Made in a Muffin Tin | Party Foo…
Stacy Collins and Brandon Helms from Concord, North Carolina love comfy clothes and everything camo, but like most engaged couples, they'd like to kick their style up a notch before they walk down the aisle.
When it came to their signature looks, Stacy preferred baggy sweatshirts and tying her gorgeous curls up in a topknot, while Brandon hid his lean frame in oversized clothes and wore a chest-length beard that rivalled the facial hair seen on "Duck Dynasty."
We brought in style guru Kyan Douglas to give Stacy a glam pre-wedding style and try to convince Brandon to trim a few inches (or a foot) off that beard.
WATCH: Incredible Makeover Transforms 'Cat Lady' Into the Cat's Meow
Stacy's take? "I can't say that I don't like the beard, but then again I can't say that I love the beard. It's his face, if he wants to bundle it up, he can." Brandon's reply, a simple, "I like it."
So, was Kyan victorious in getting him to ditch it? Watch to find out!
WATCH: An Epic Man Bun Makeover
Spoiler alert: Their transformation brought Rachael to her knees (literally) and just might be our most stunning ever! Kyan agrees: "I have to say, this is one of my favorite makeovers ever."
Check out the video above to see their amazing transformations and the awesome bonus surprise Rach had in store for them. Plus, Kyan shared tips for curly-haired gals (hint: it's all about the layers) and how ginger-haired guys should dress (play up the cool colors with your clothes).
More Info