From Drab to Fab: A Macy's Shopper Gets a Colorful Ambush Makeov…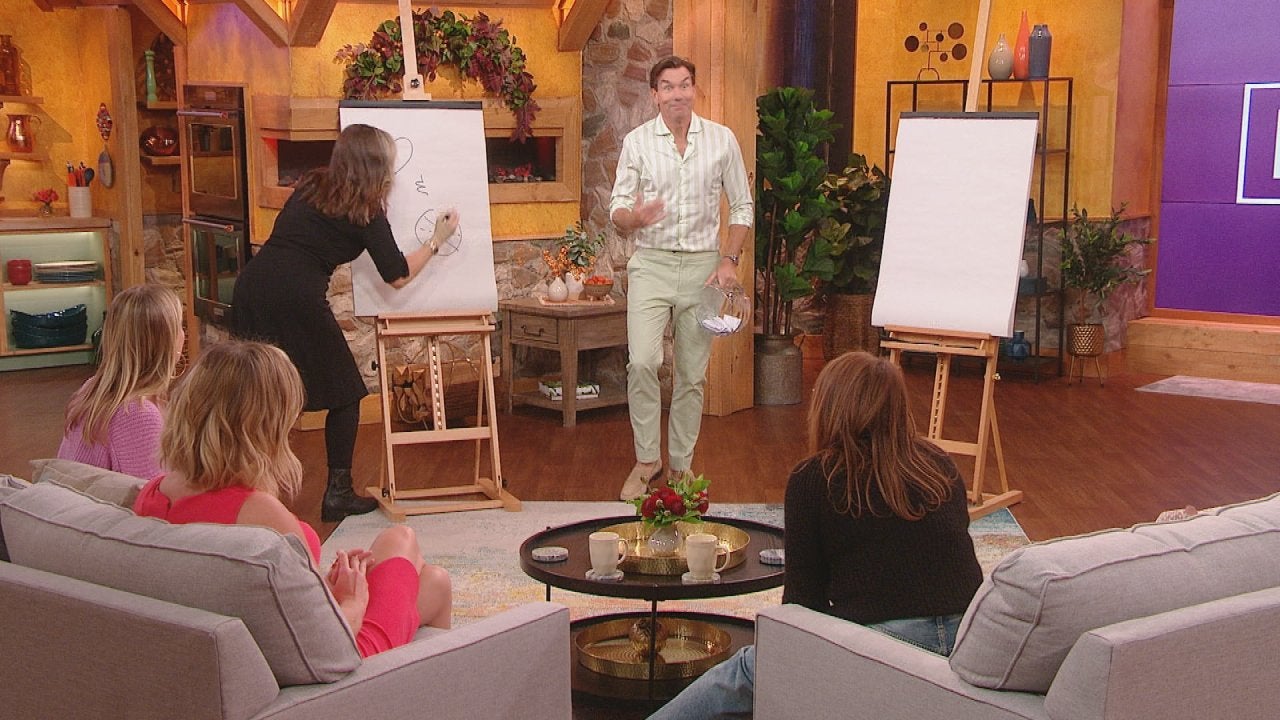 Jerry O'Connell Hosts Pictionary Game With His Wife Rebecca Romi…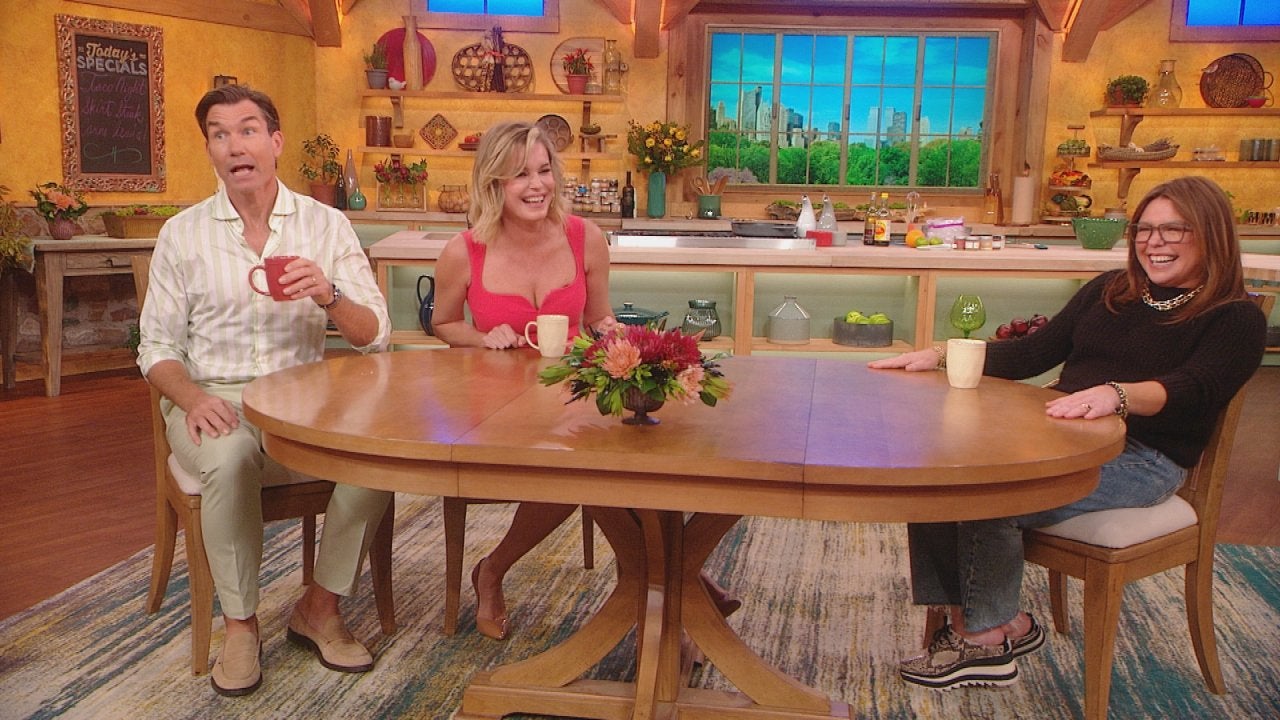 The "Embarrassing" Way Jerry O'Connell and Rebecca Romijn Met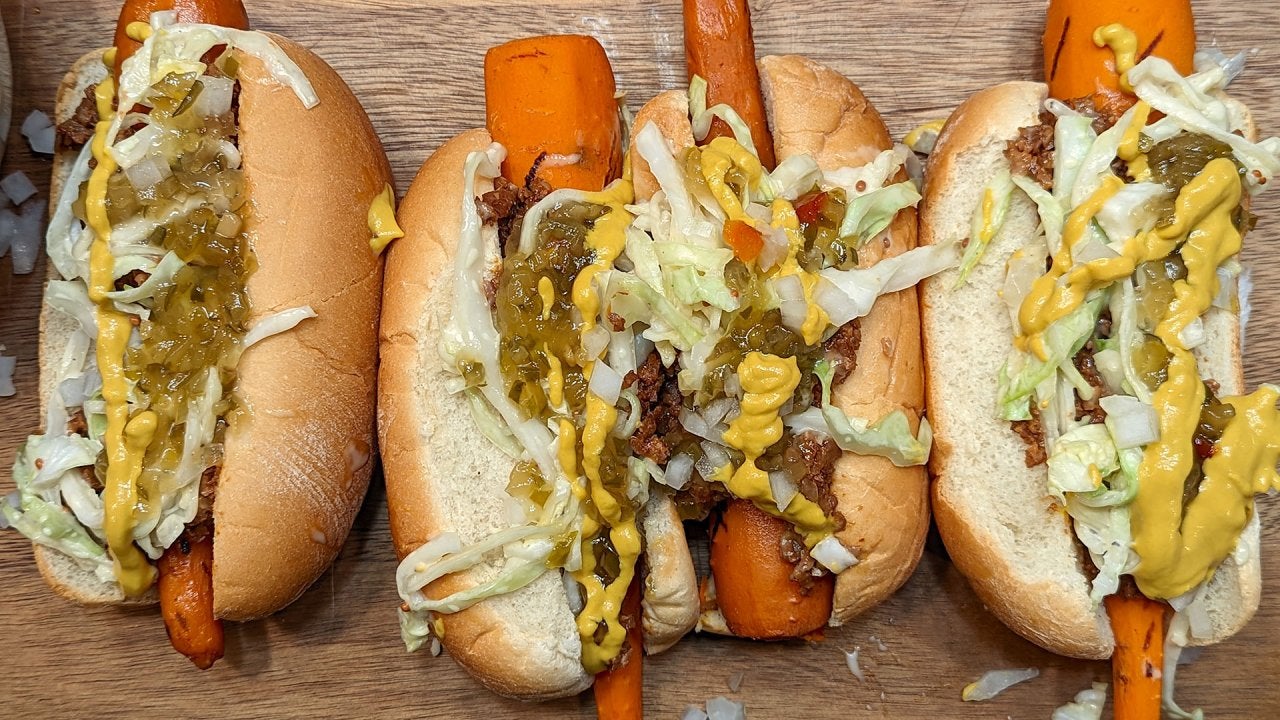 How to Make Vegan Chili Carrot "Dogs"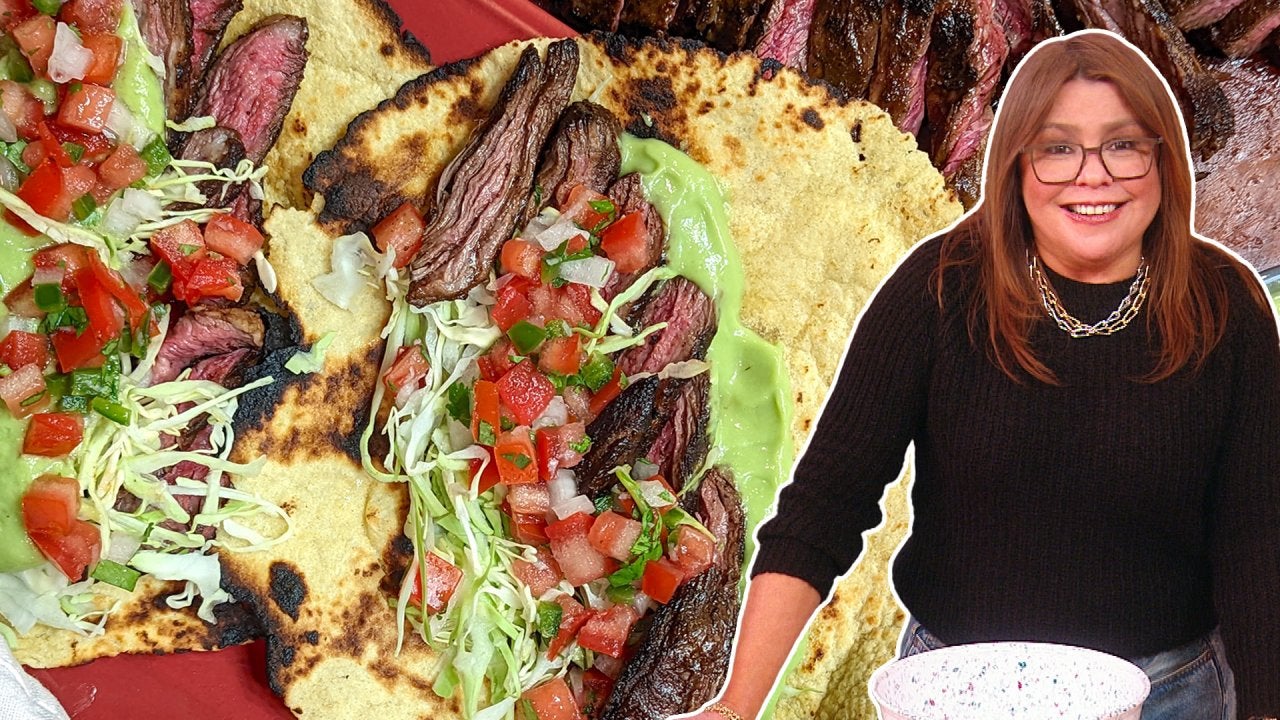 How to Make Skirt Steak Carne Asada | Taco Night | Rachael Ray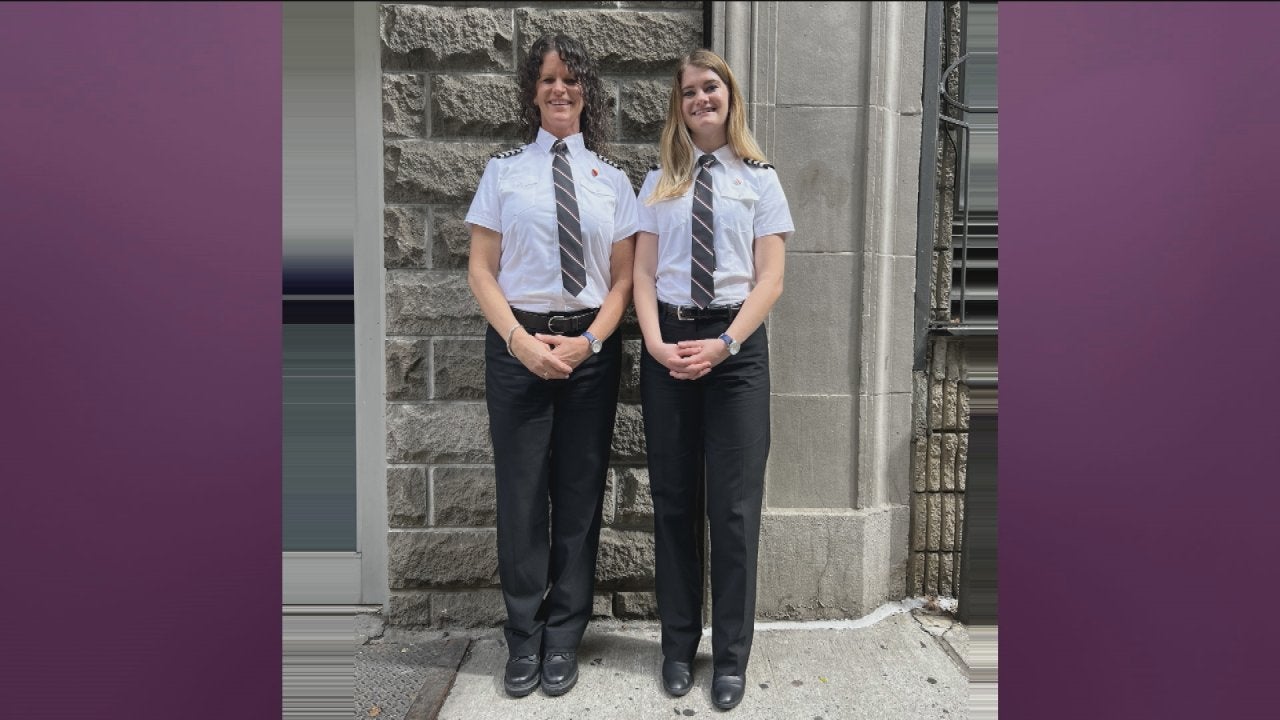 History-Making Mother-Daughter Duo Get a Makeover + Actress Hila…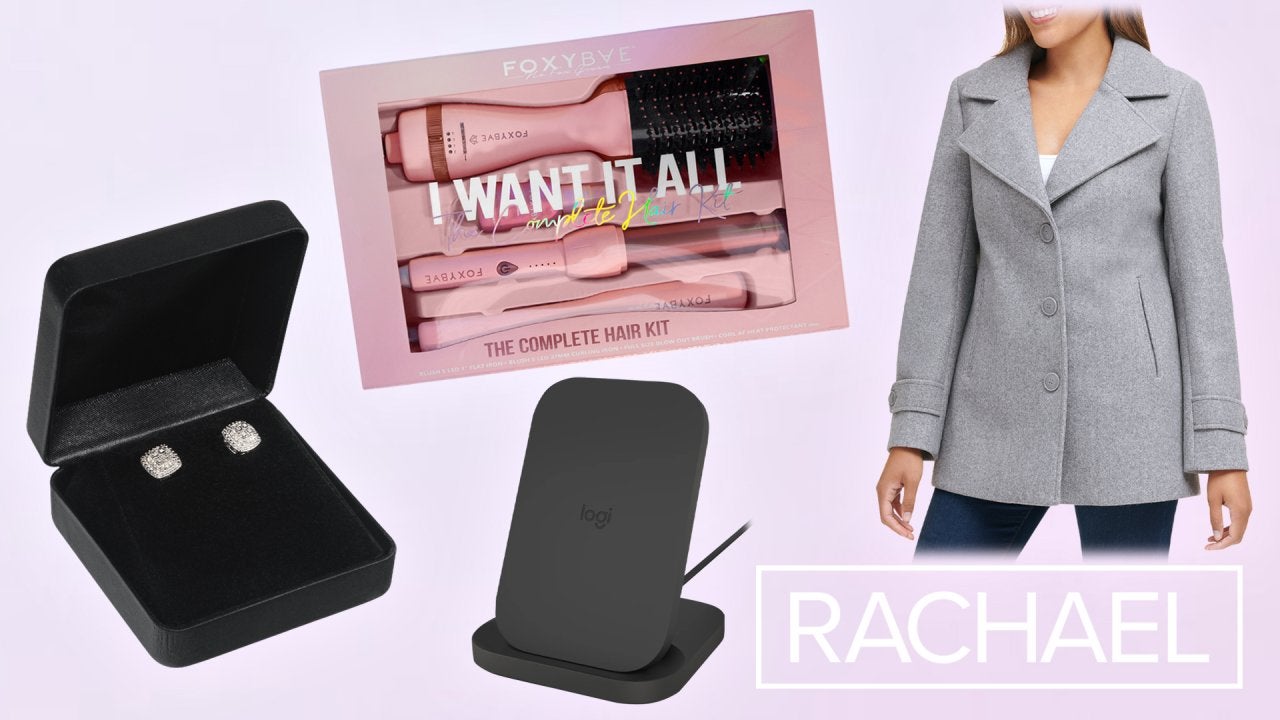 New Deals! Diamond Earrings, Fall Coat + More—Between 66% and 75…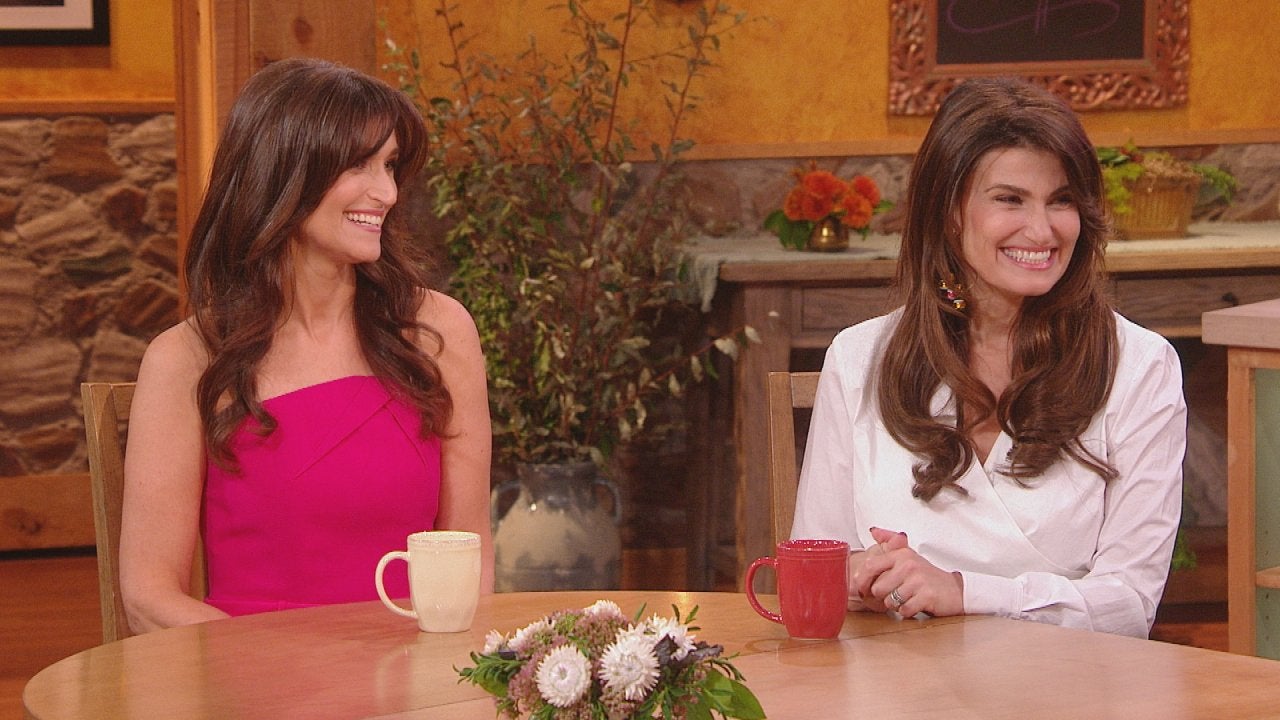 Idina Menzel Explains Why She Changed Her Last Name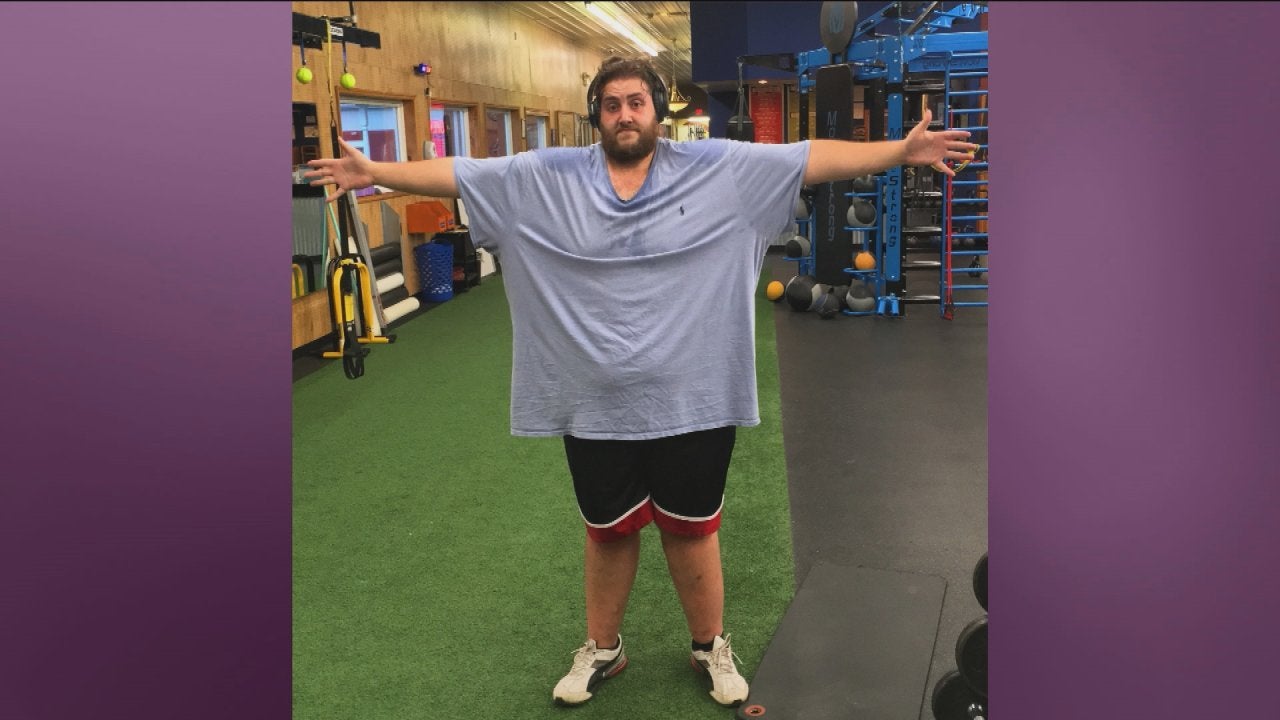 How This Man Lost Half His Weight (200 lbs!)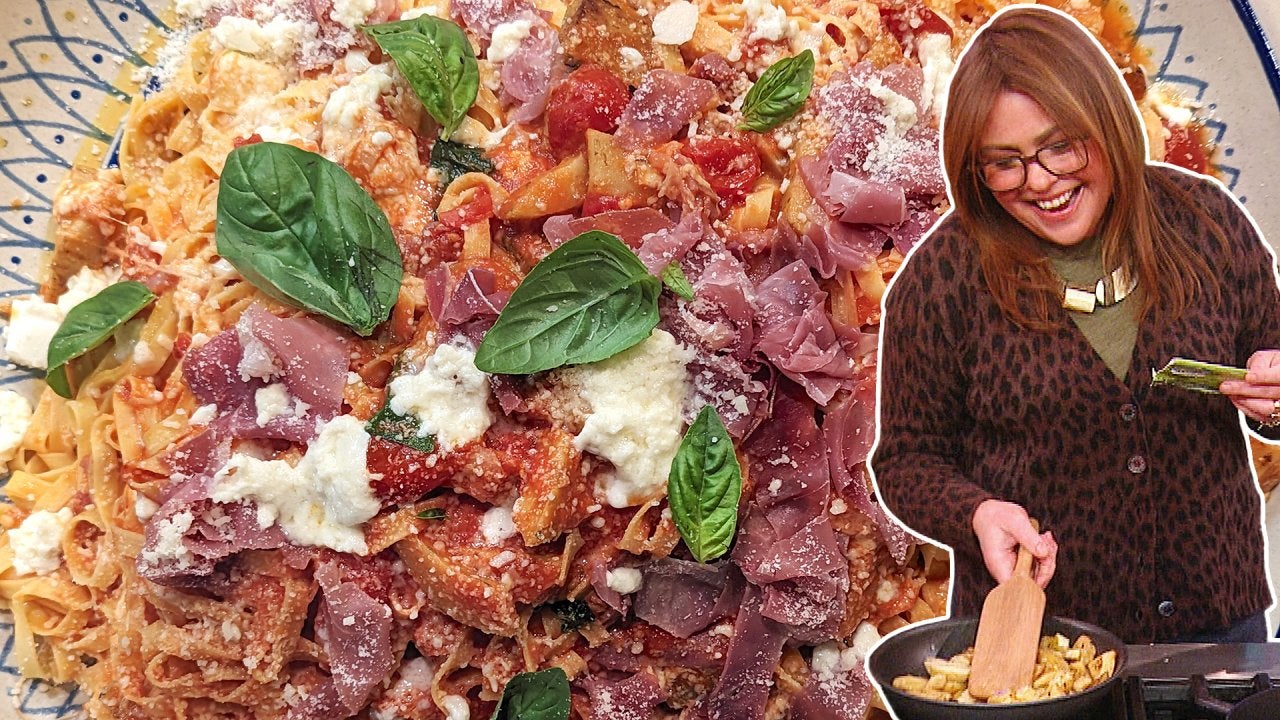 How to Make La Gustea-Style Fettuccine | Rachael Ray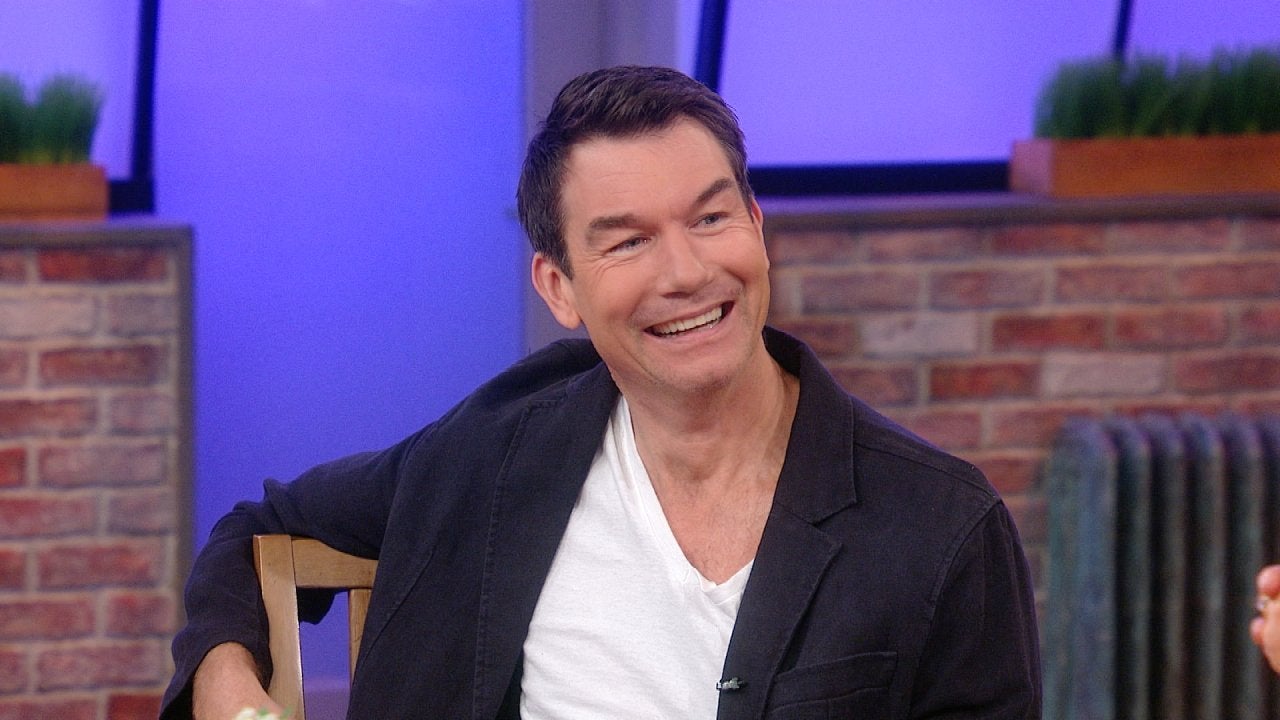 Jerry O'Connell and Rebecca Romijn + Rach's Skirt Steak Carne As…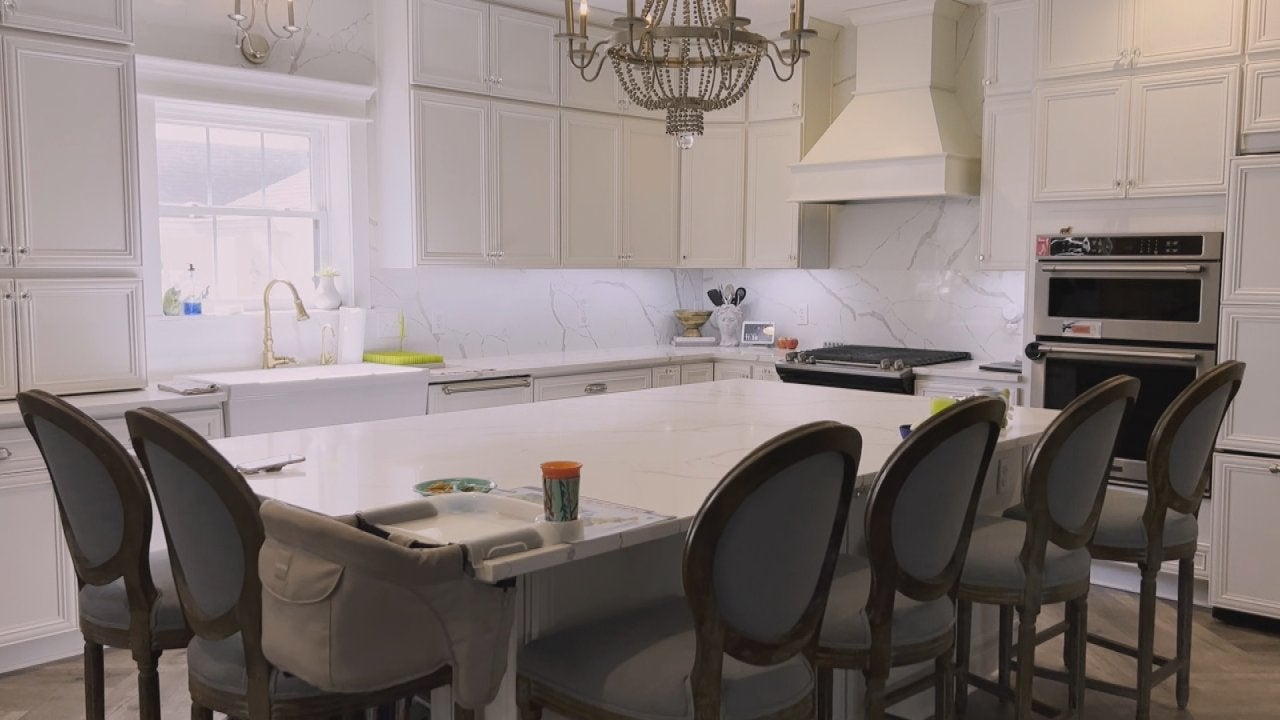 HGTV's Mina Starsiak Hawk Gives Us a Tour of Her Newly Renovated…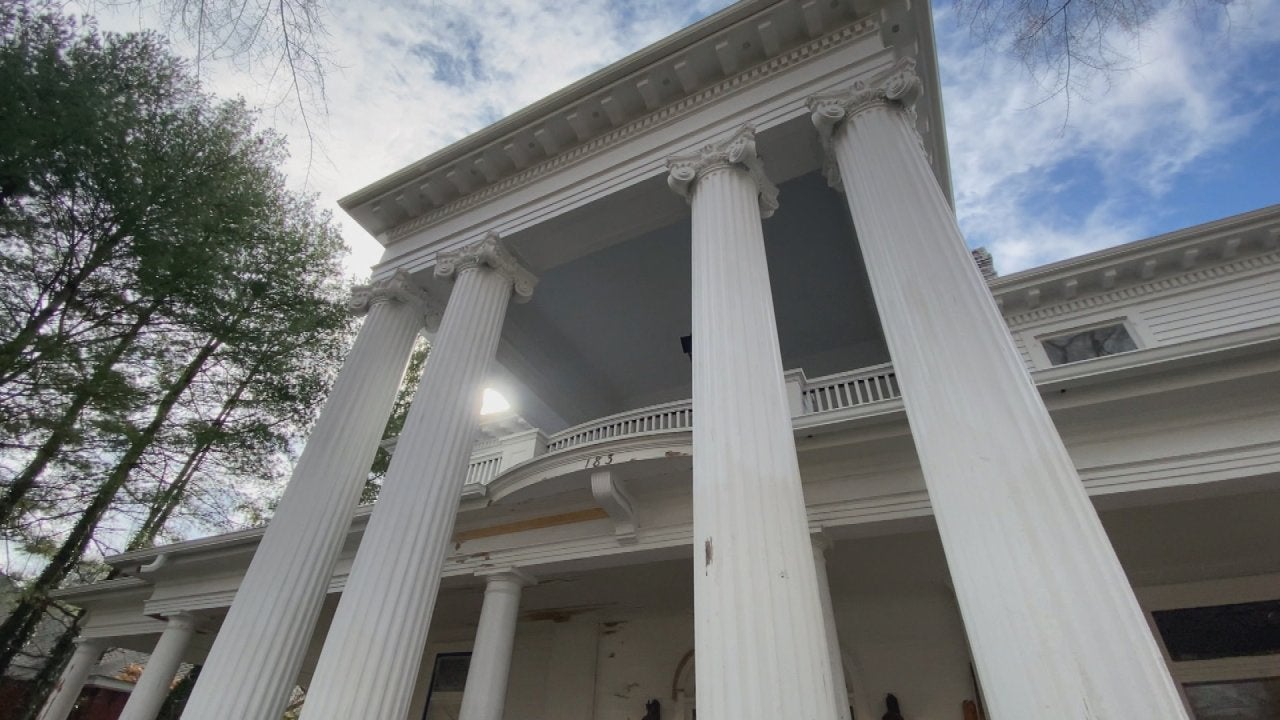 FULL Renovation of This 116 Year Old Mansion Has Us in Awe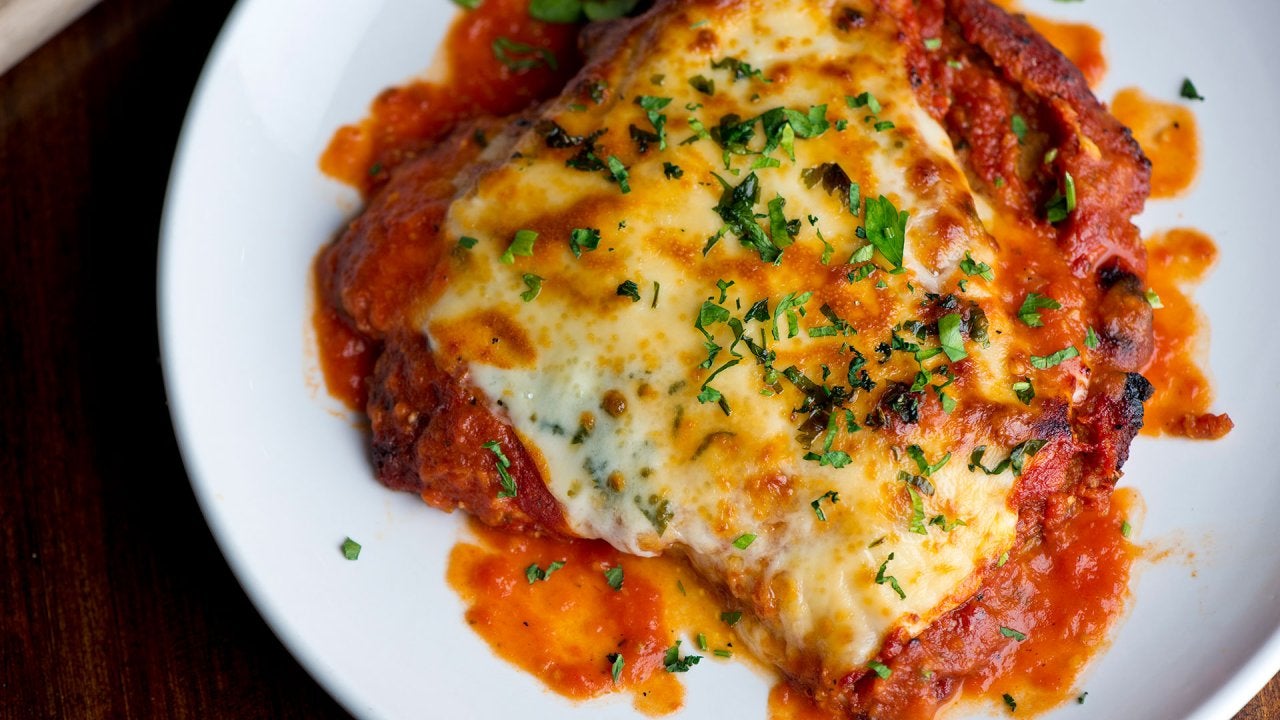 How to Make Family-Style Chicken Parmigiana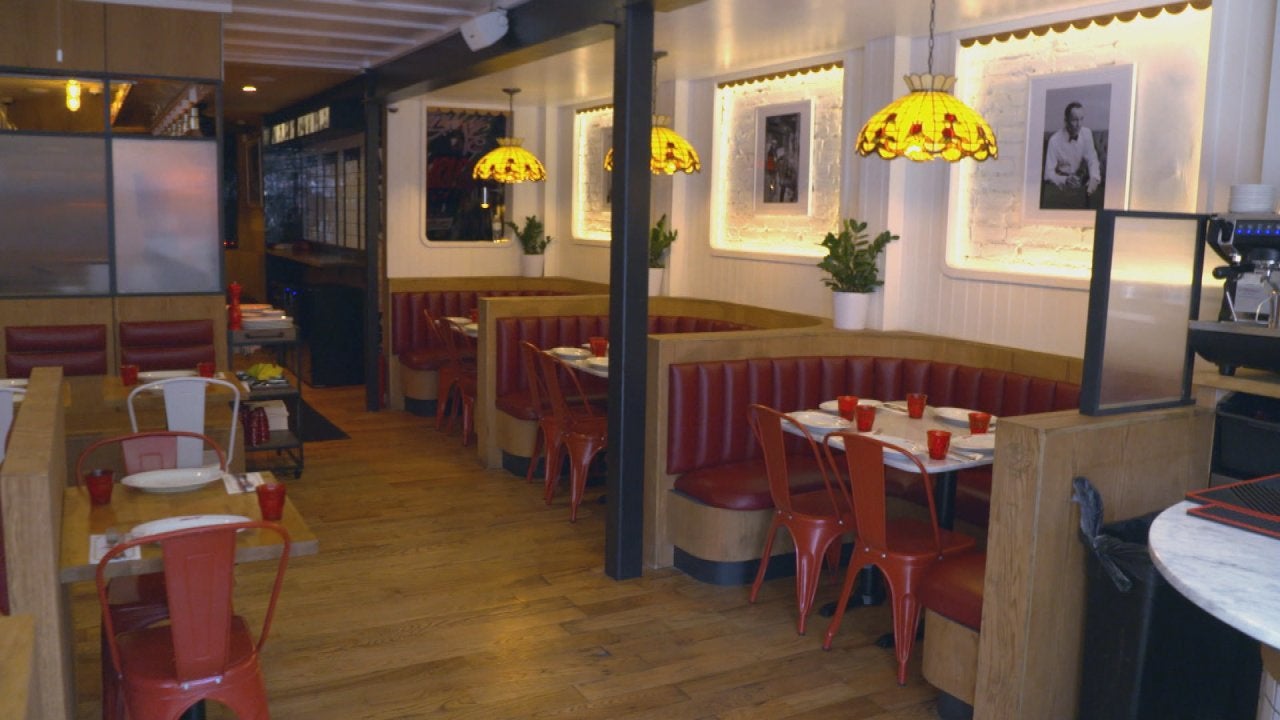 Inside Arthur & Sons—a New Red-Sauce Joint in NYC From Top NYC C…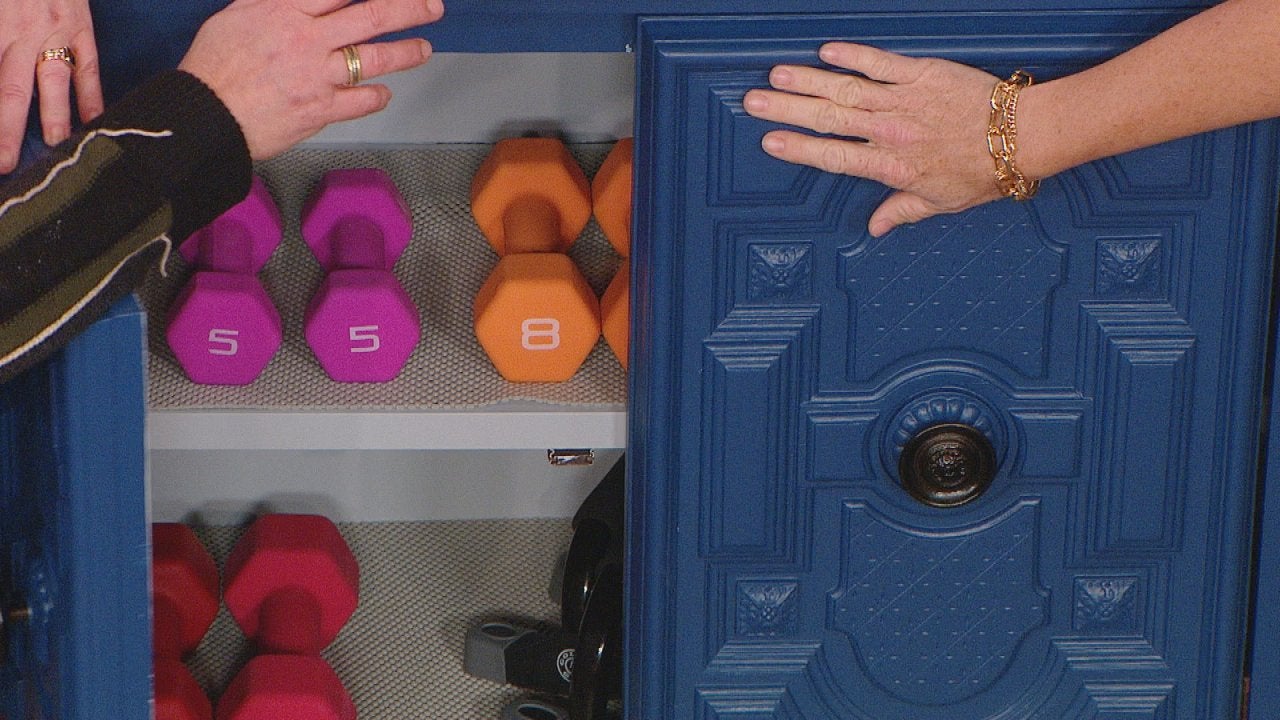 Home Gym Design Ideas That Make It More Beautiful AND Functional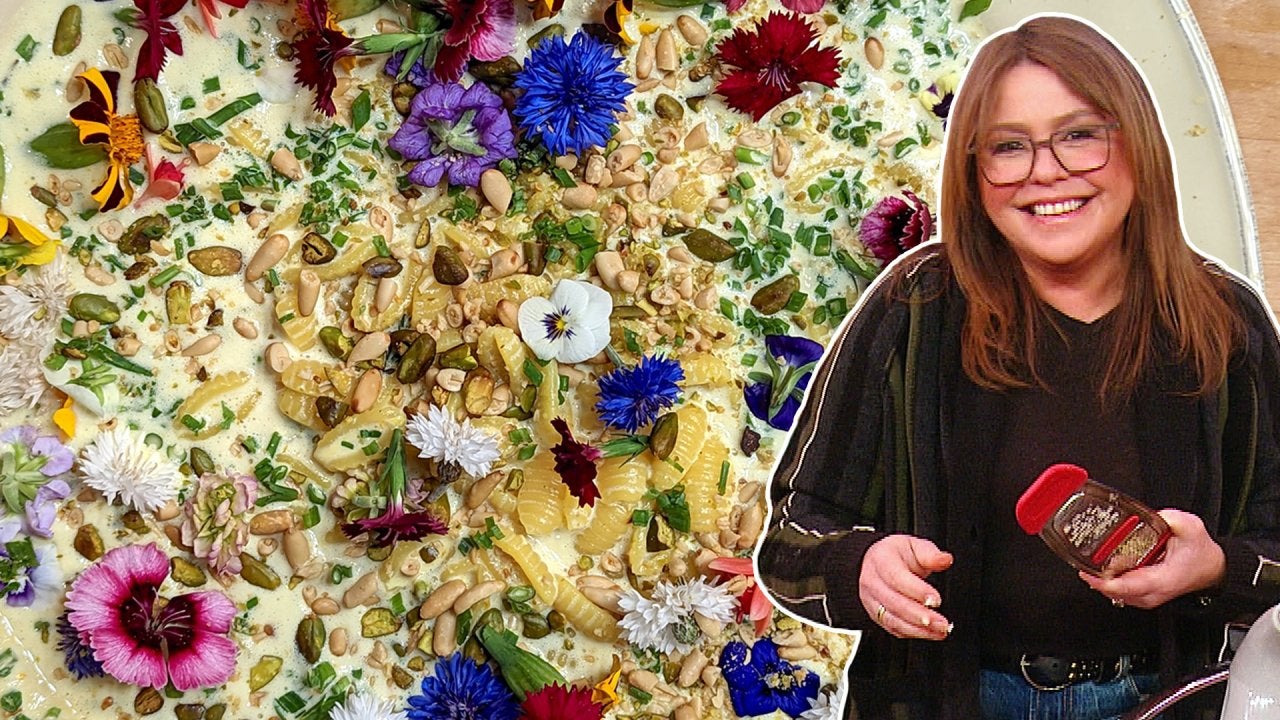 How to Make Creamy Saffron Ricotta Pasta | Rachael Ray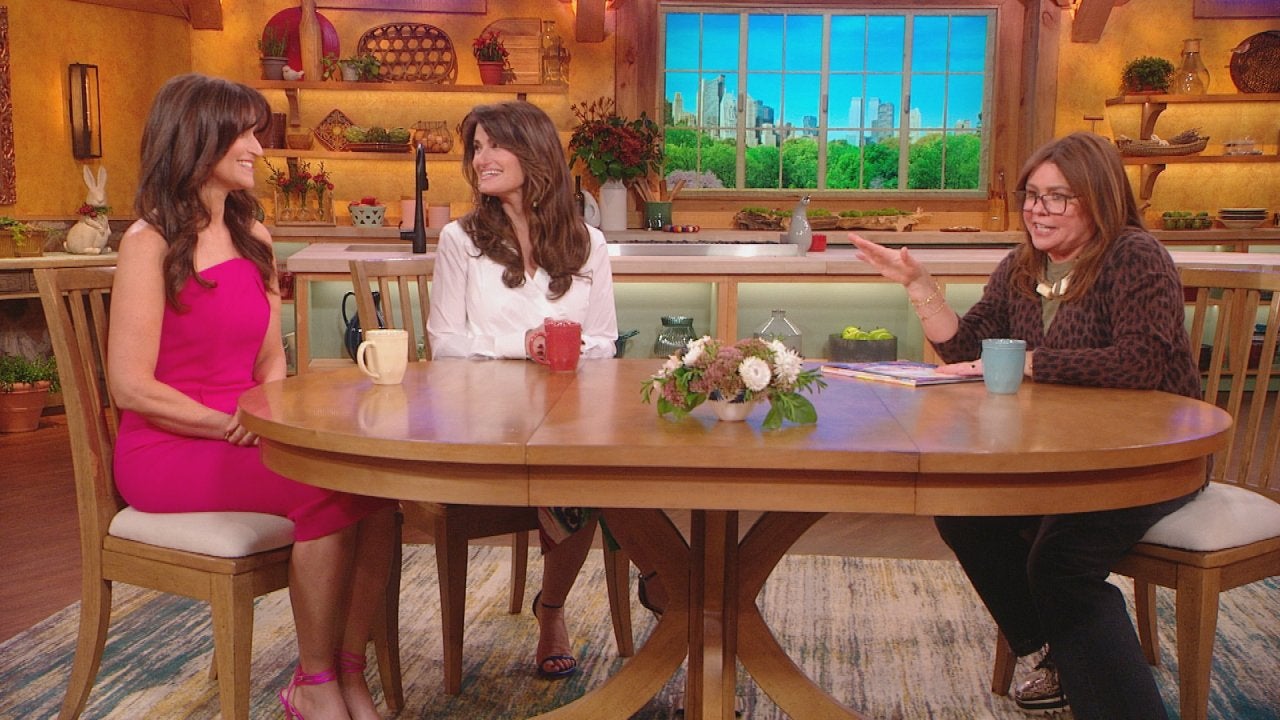 Broadway Star Idina Menzel and Her Sister + OMG! Fettuccine That…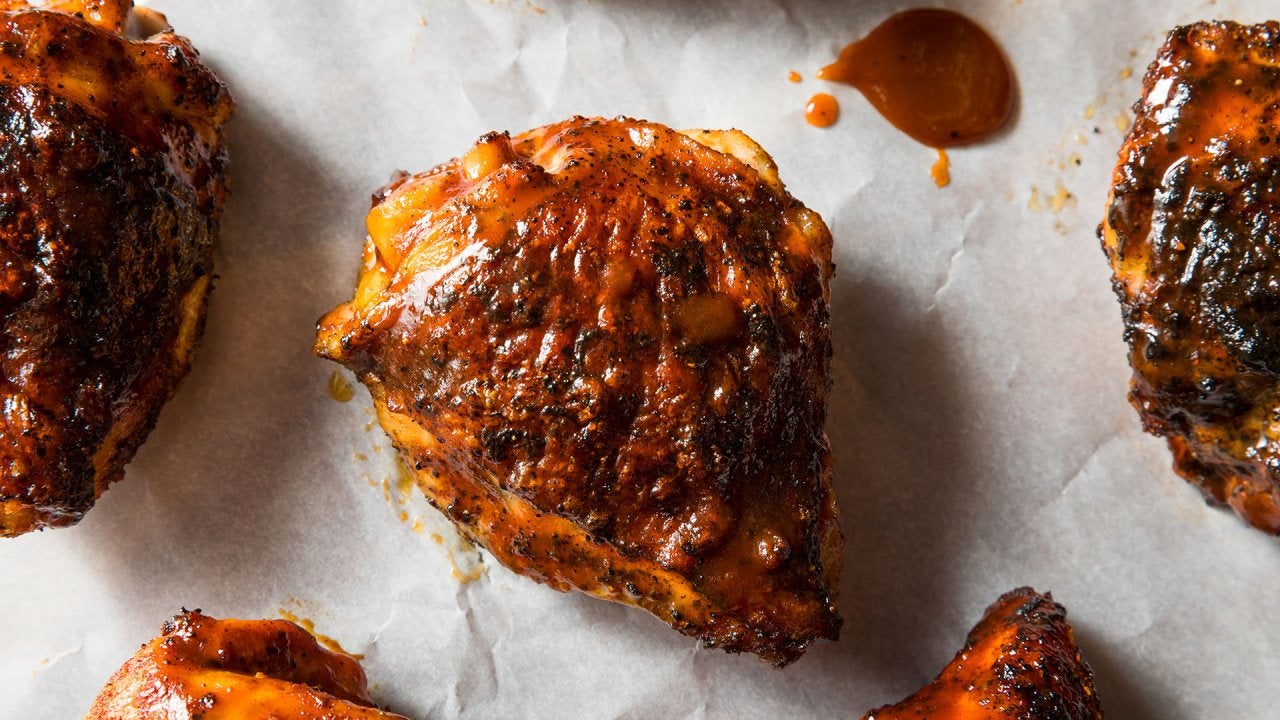 How to Make BBQ-Rubbed Roast Chicken for Pitas, Flautas + Egg Ro…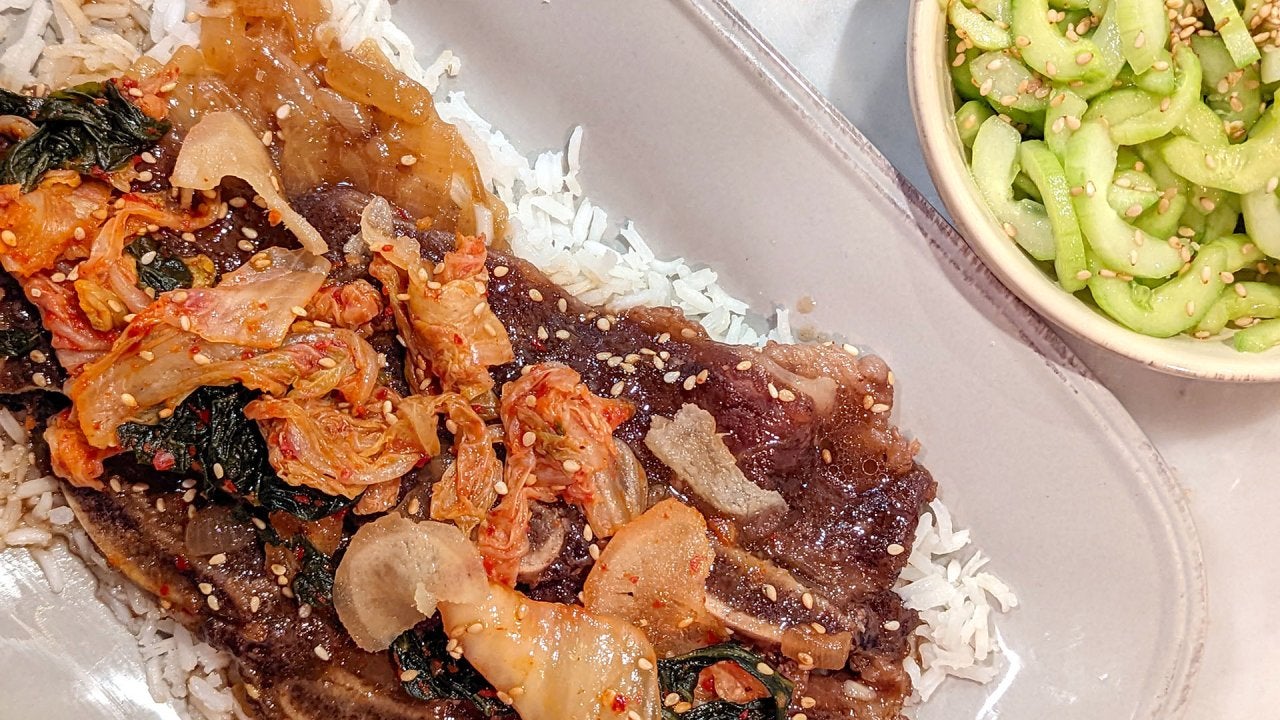 How to Make Korean-Style Braised Short Ribs with Cucumber Salad …
Spring has sprung, so Clinton Kelly from "The Chew" decided to spring some color on Macy's shoppers by offering them ambush makeovers!
Clinton's first subject Denise works in a hospital and wears scrubs all day, and in her downtime she likes to stick to black. "I feel like it makes me look slimmer," the Bronx, New York resident tells Clinton.
WATCH: Watch One Mom Get Her Sexy Back with the Help of a Dramatic Makeover
But that's a myth, Clinton says, "Black is not always slimming. Fit is everything when it comes to black, because you could be wearing a garbage bag, and that's not slimming."
Clinton gave Denise a dramatic makeover, showing her how to use black as the basis for working color into her wardrobe. He paired on-trend black skinny jeans with a floral jacket featuring a black background, then matched a jewel-tone blue shirt to the blue in her jacket.
Denise also got a glam new haircut at Licari Cutler Salon at Domenico Vacca, and an update from celeb makeup artist Cynde Watson. "Makeup is really important when you're trying to create a new look," Cynde said, giving Denise a subtle smokey eye.
WATCH: This Mom + Daughter Lost 115 Pounds & Now They're Getting Glam Makeovers
Watch to see Denise's dramatic transformation!
More Info