What's the Best Way to Wear Ankle Boots + Skinny Jeans?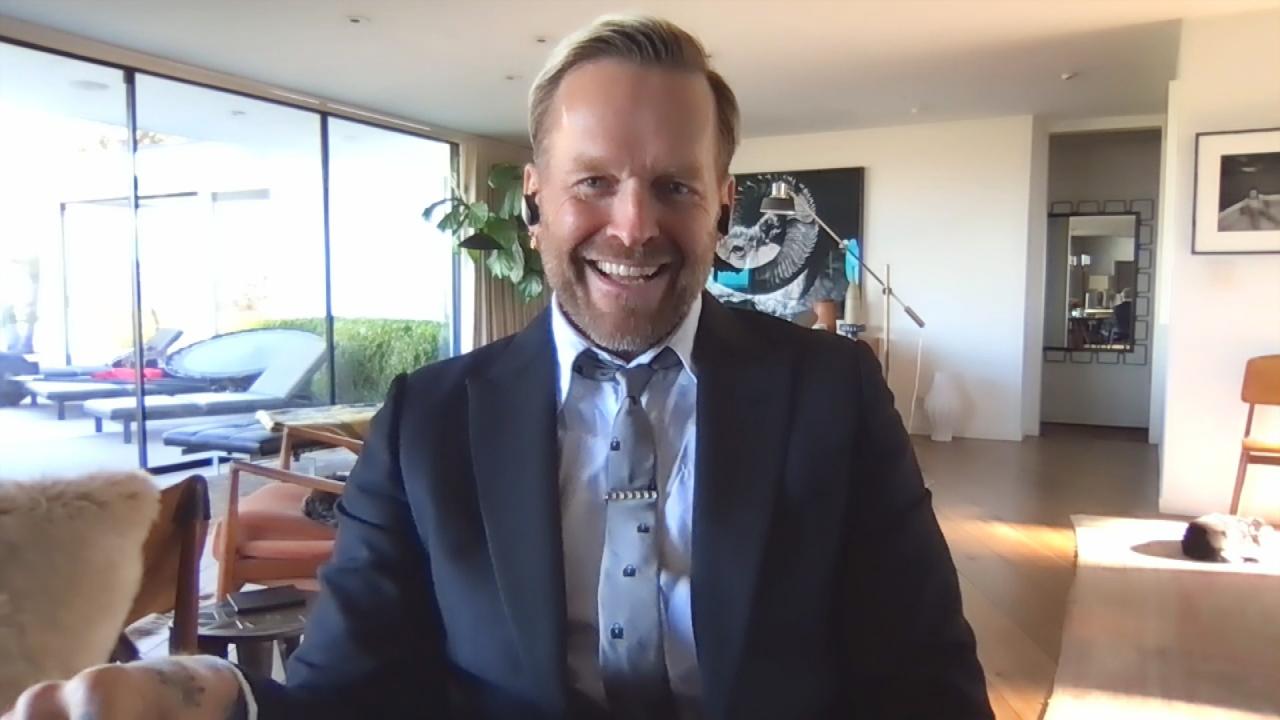 Bob Harper's At-Home Workout Tips + Rachael's Fire Roasted Tomat…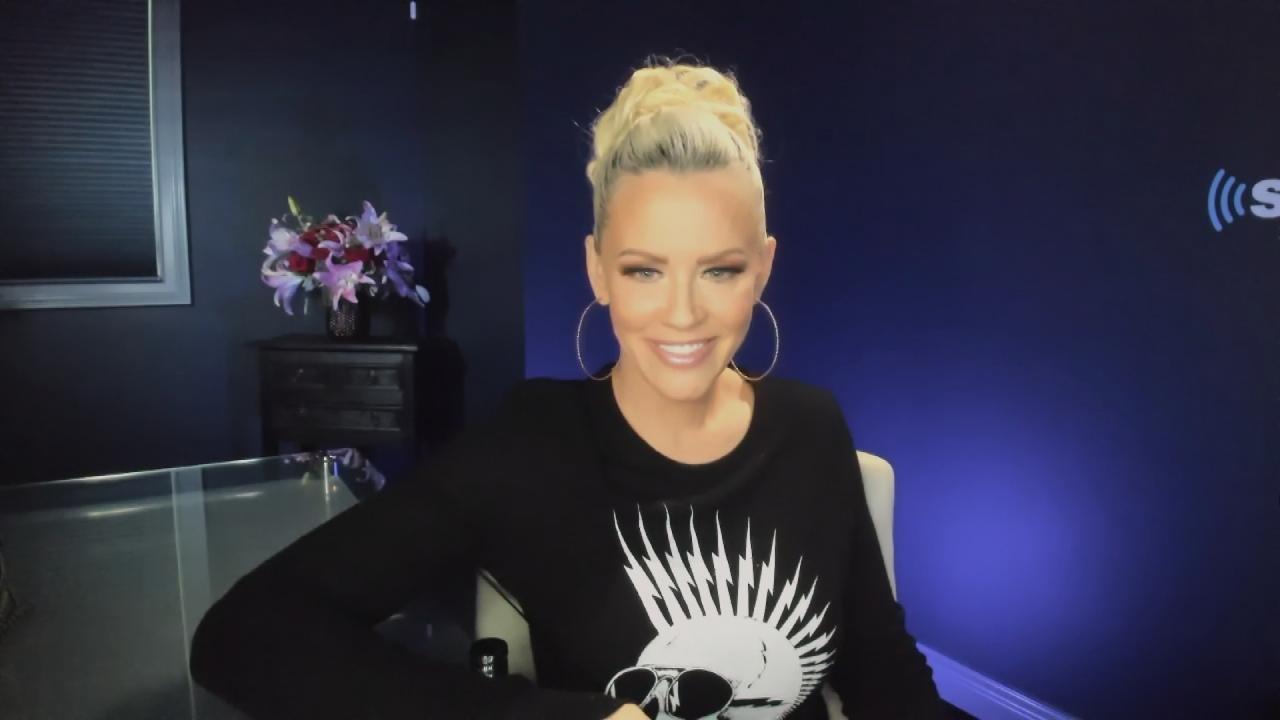 Jenny McCarthy Talks "The Masked Singer" + Rach's Pasta With Por…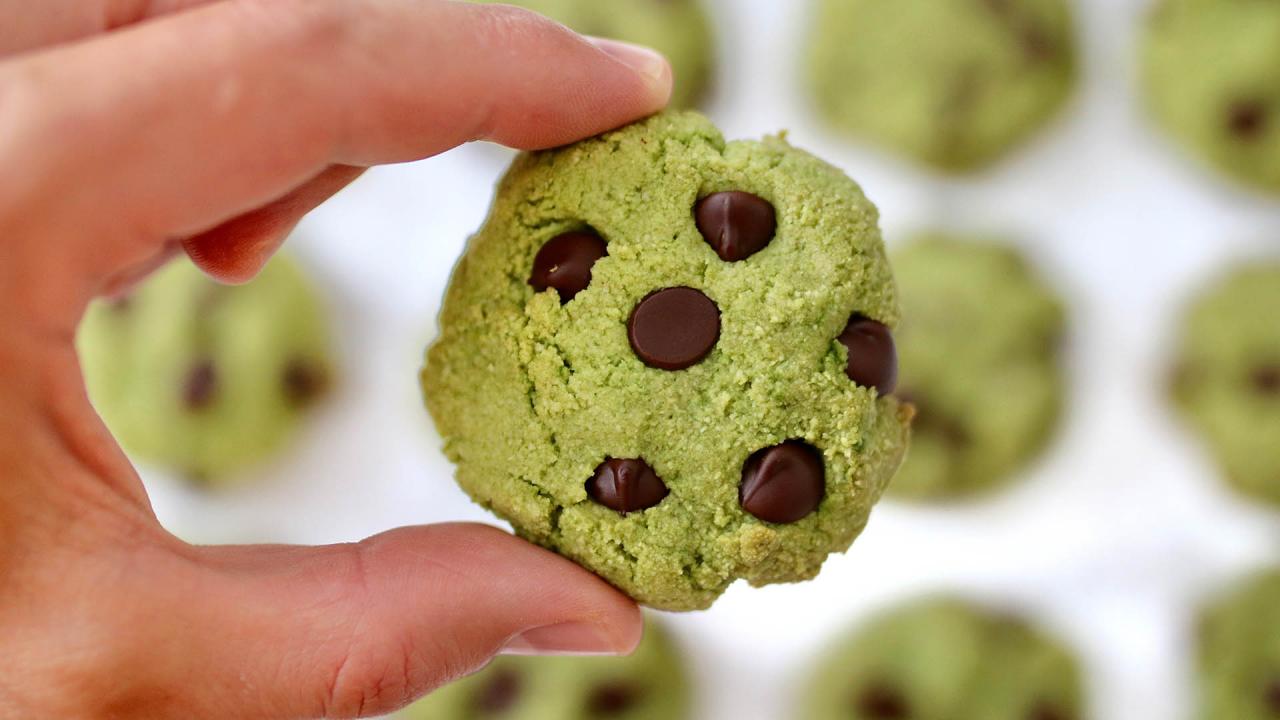 Tommy DiDario's Gluten-Free Matcha Chocolate Chip Cookies + Rach…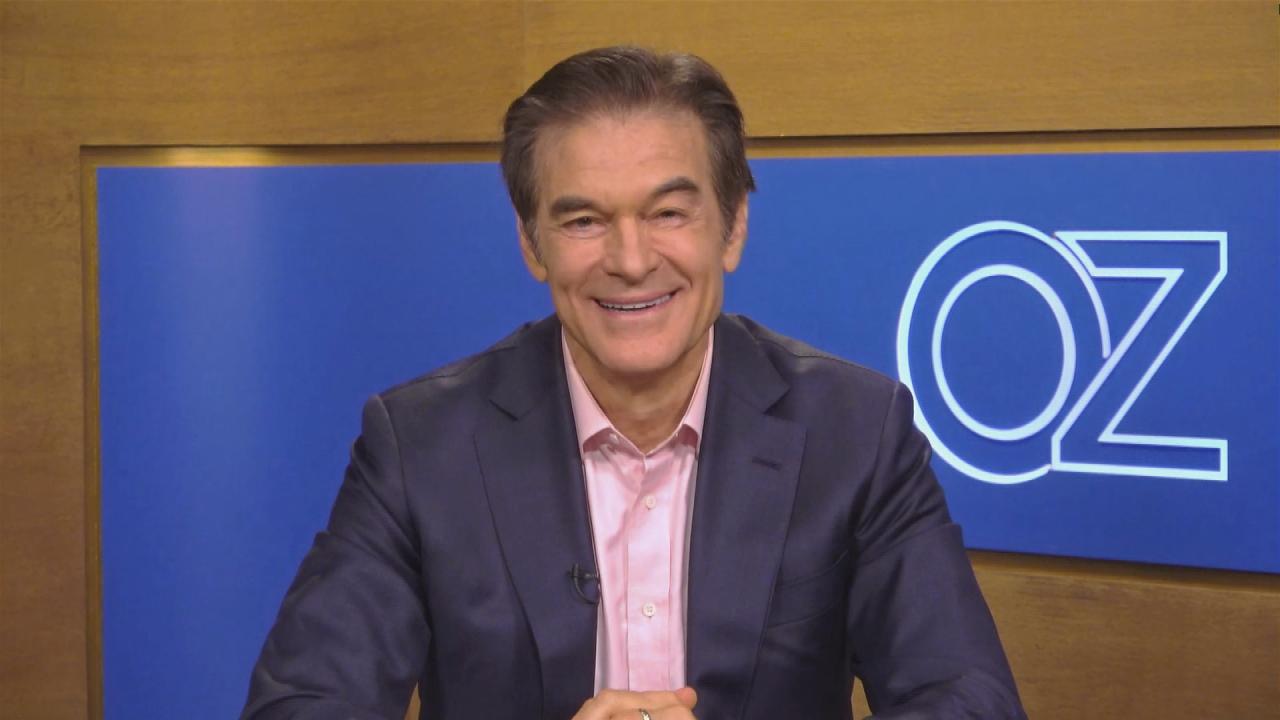 Dr. Oz On How To Cope With Pandemic Stress + Rach's Mushroom Ris…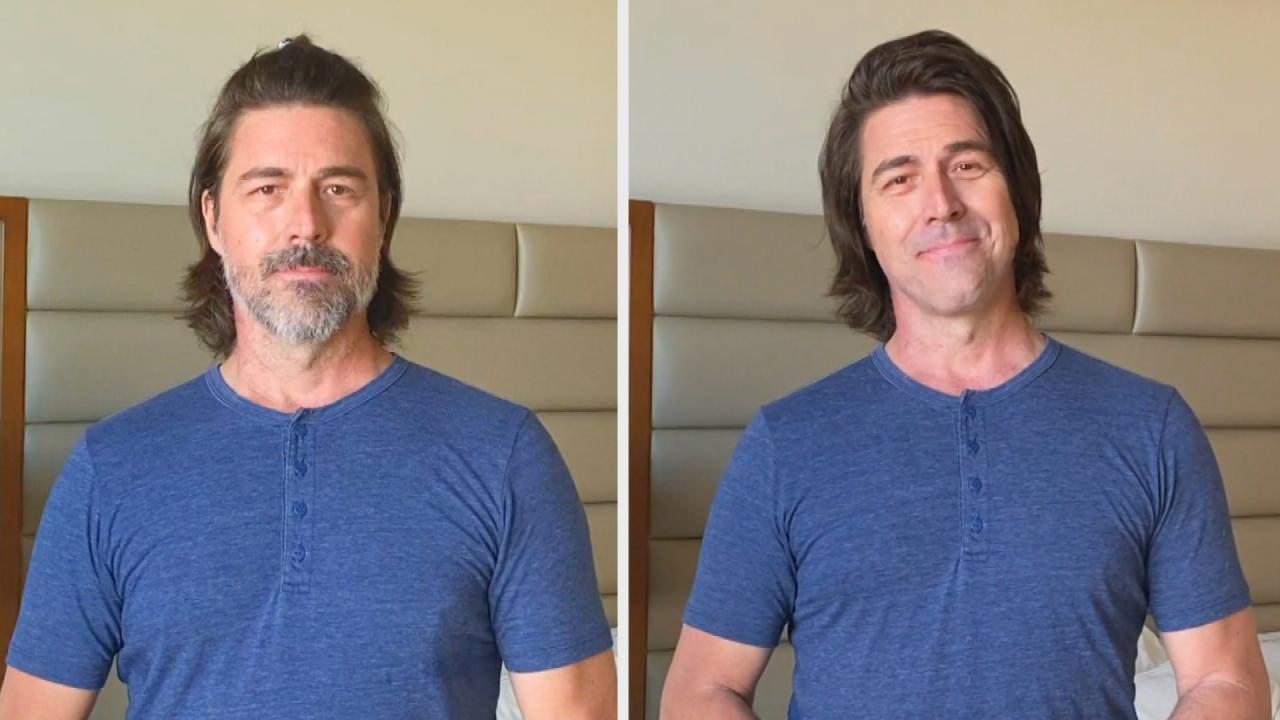 Original "Queer Eye" Grooming Expert Kyan Douglas Shares His Fav…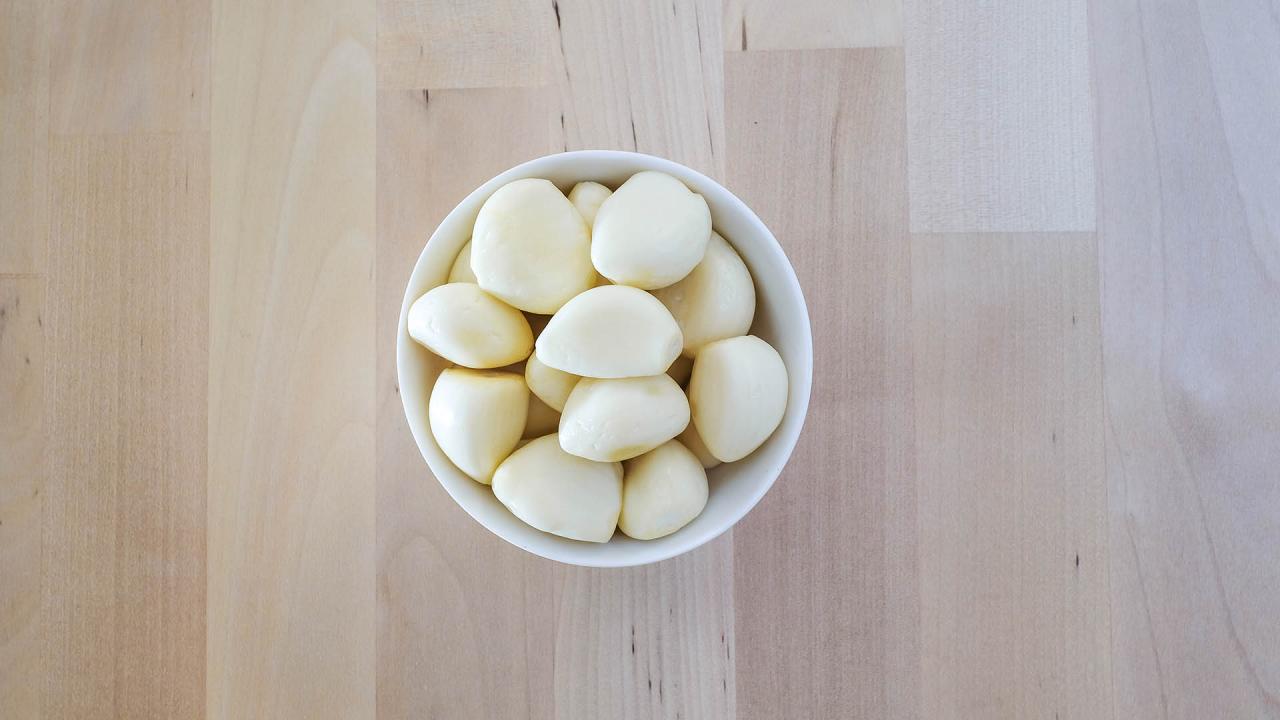 How Long Garlic Can Last In The Fridge, According To Rachael | Q…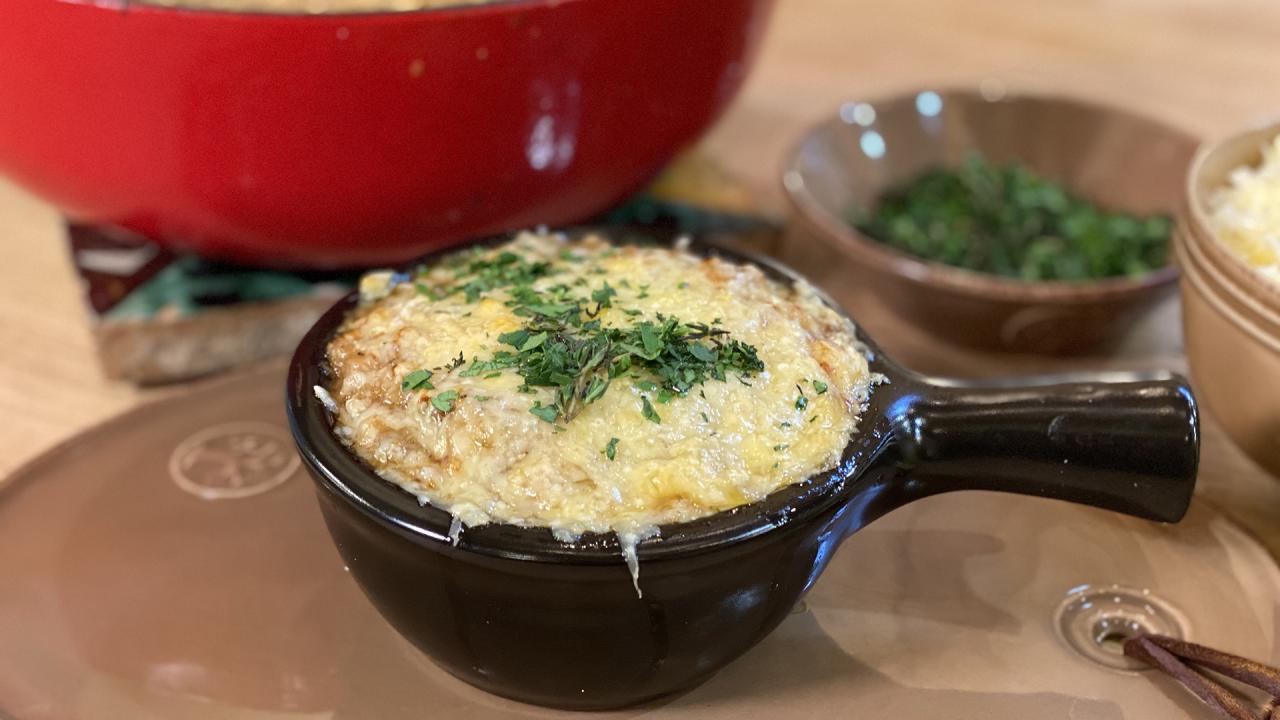 How To Make French Onion and Porcini Risotto | Rachael Ray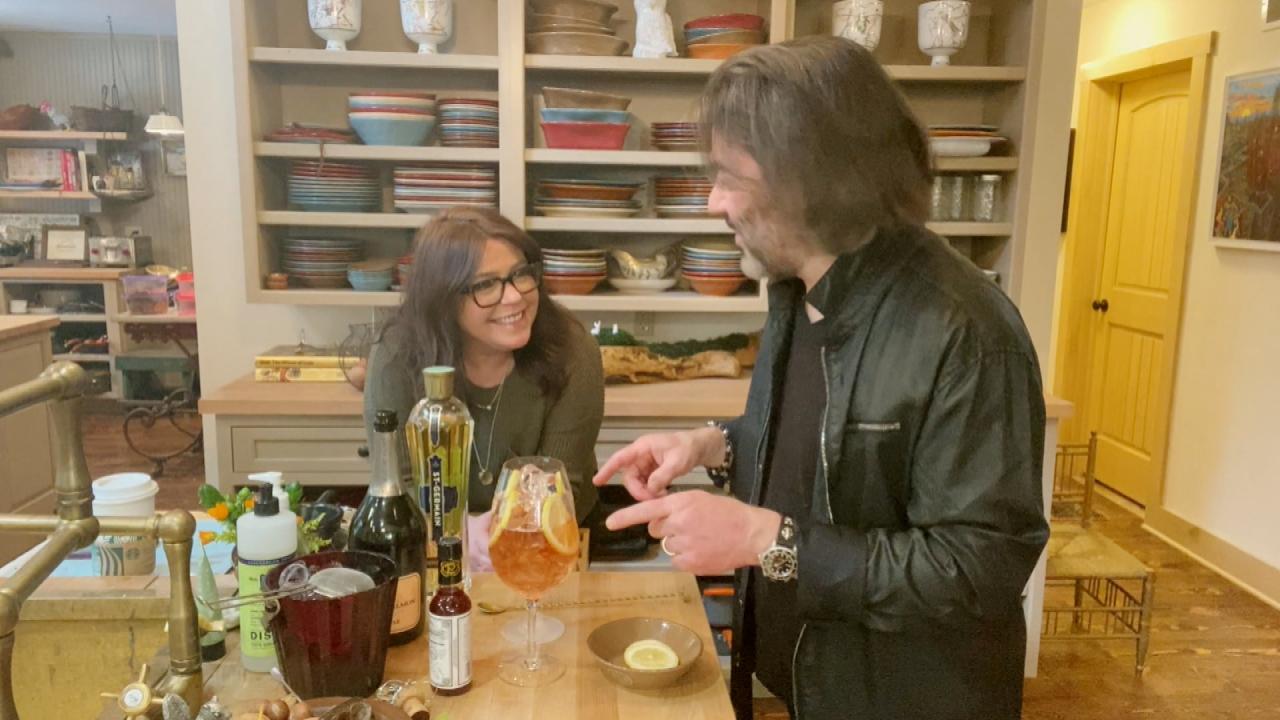 How To Make John Cusimano's Pink Champagne "Moulin Rouge" Cockta…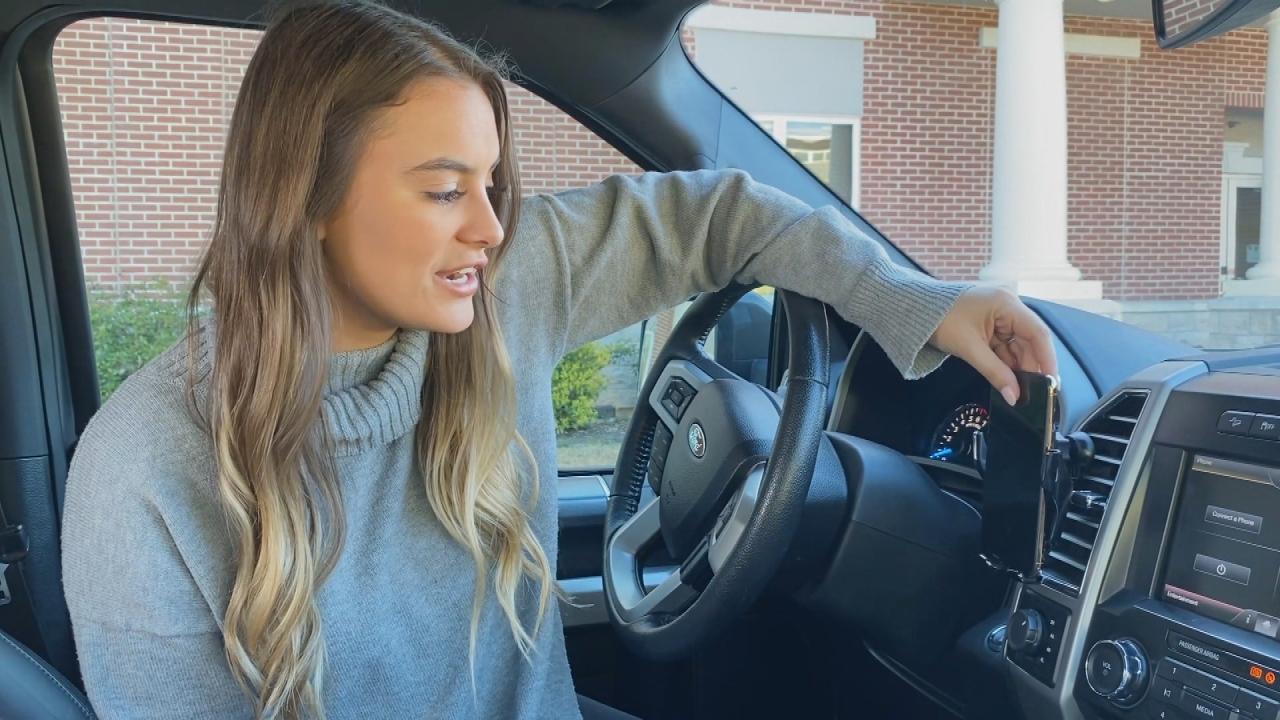 Wireless Phone Charger + Car Mount: Viewer Shows Off Her New Fav…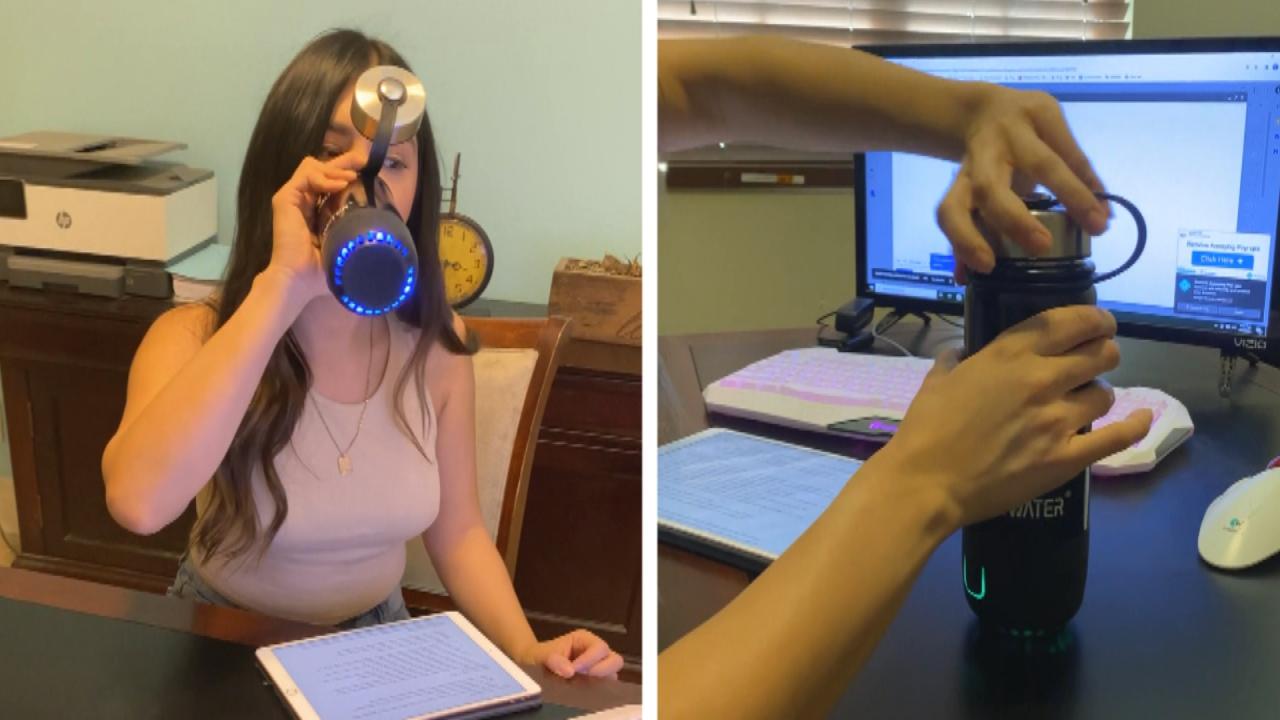 Can a Smart Water Bottle Actually Help You Drink More Water? One…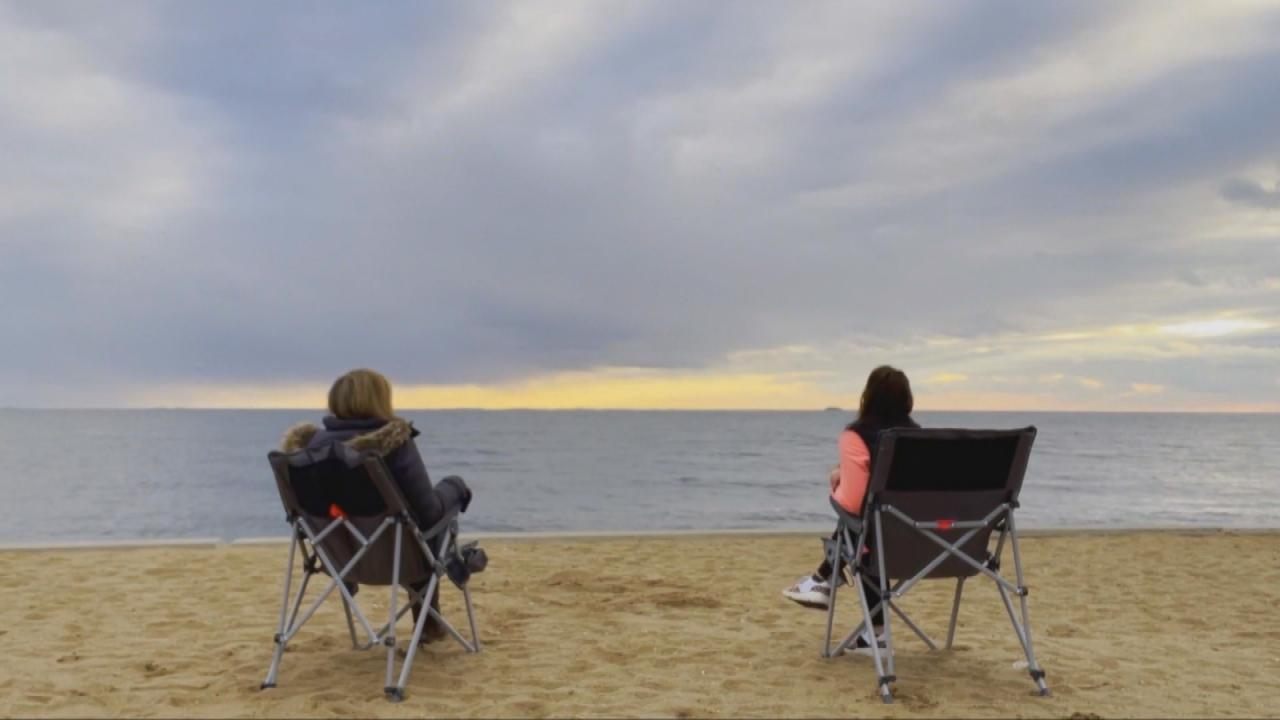 Portable Heated Chair: Why This Viewer Is Loving It During The P…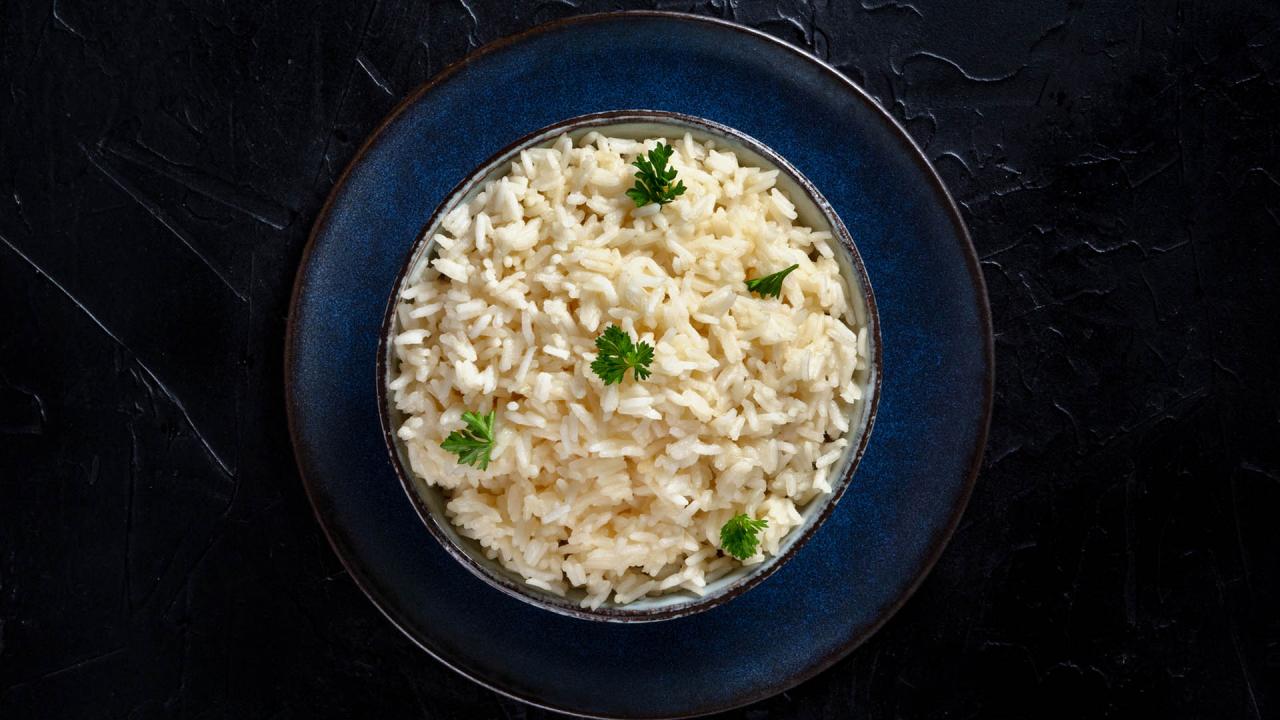 How To Make Browned Butter Rice | Nadiya Hussain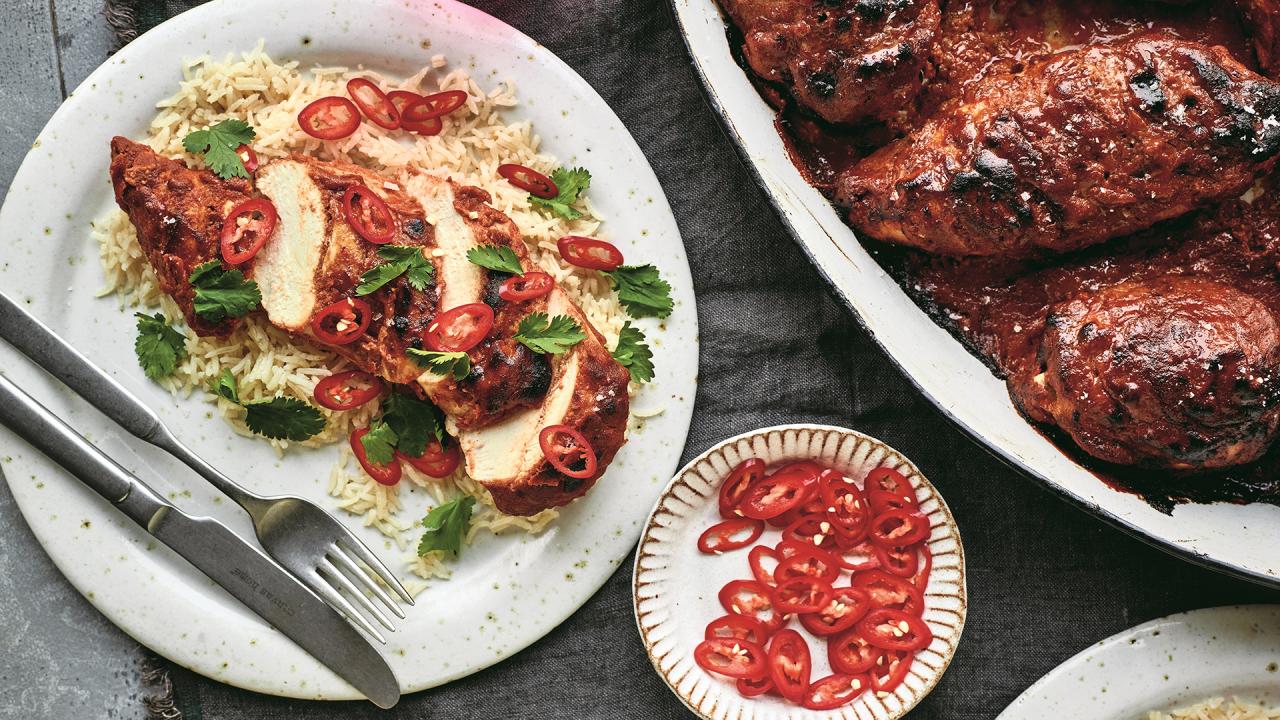 How To Make "Tandoori" Chicken In a Regular Oven | Nadiya Hussain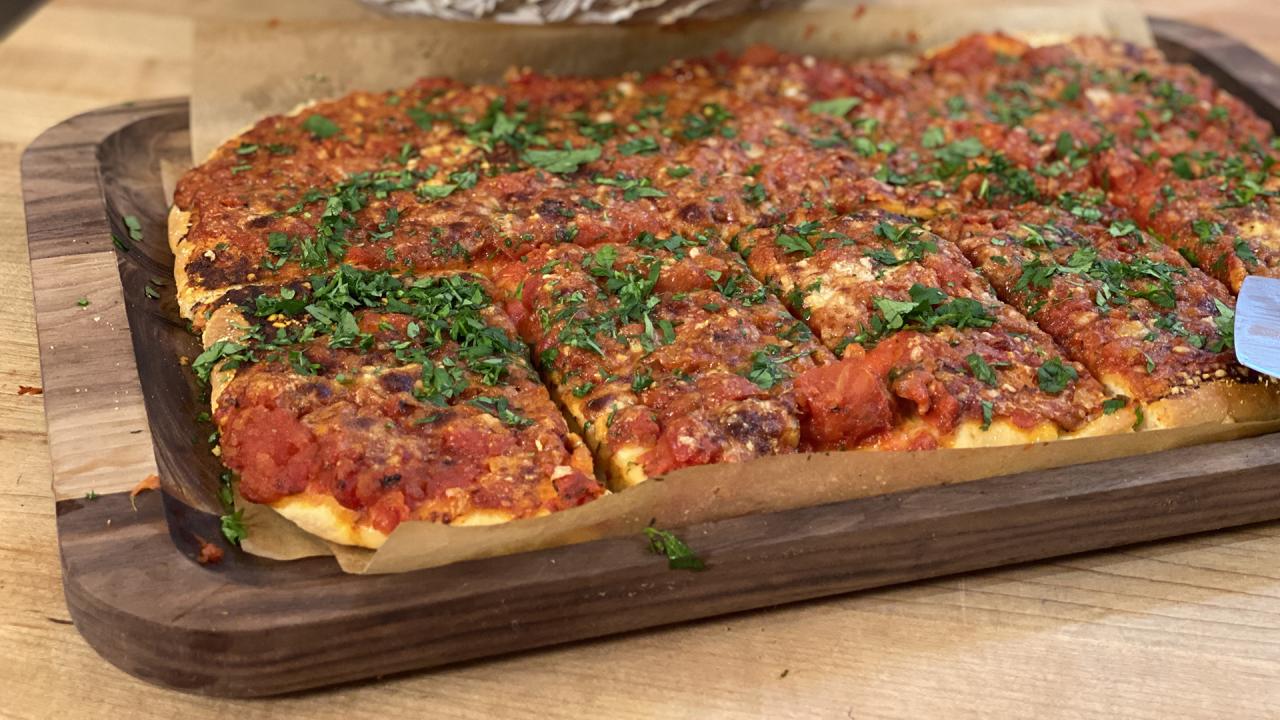 How To Make Utica Tomato Pie | Rachael Ray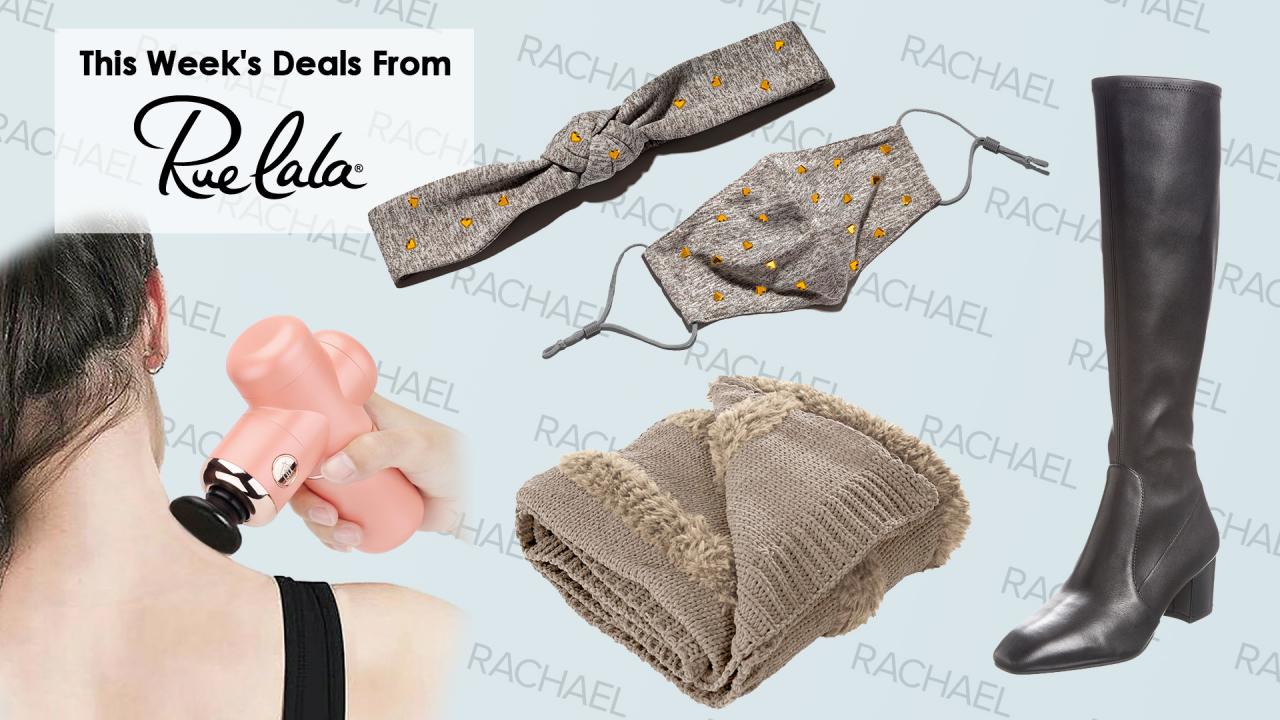 Deals From Rue La La: Faux Fur Throw, Stuart Weitzman Leather Bo…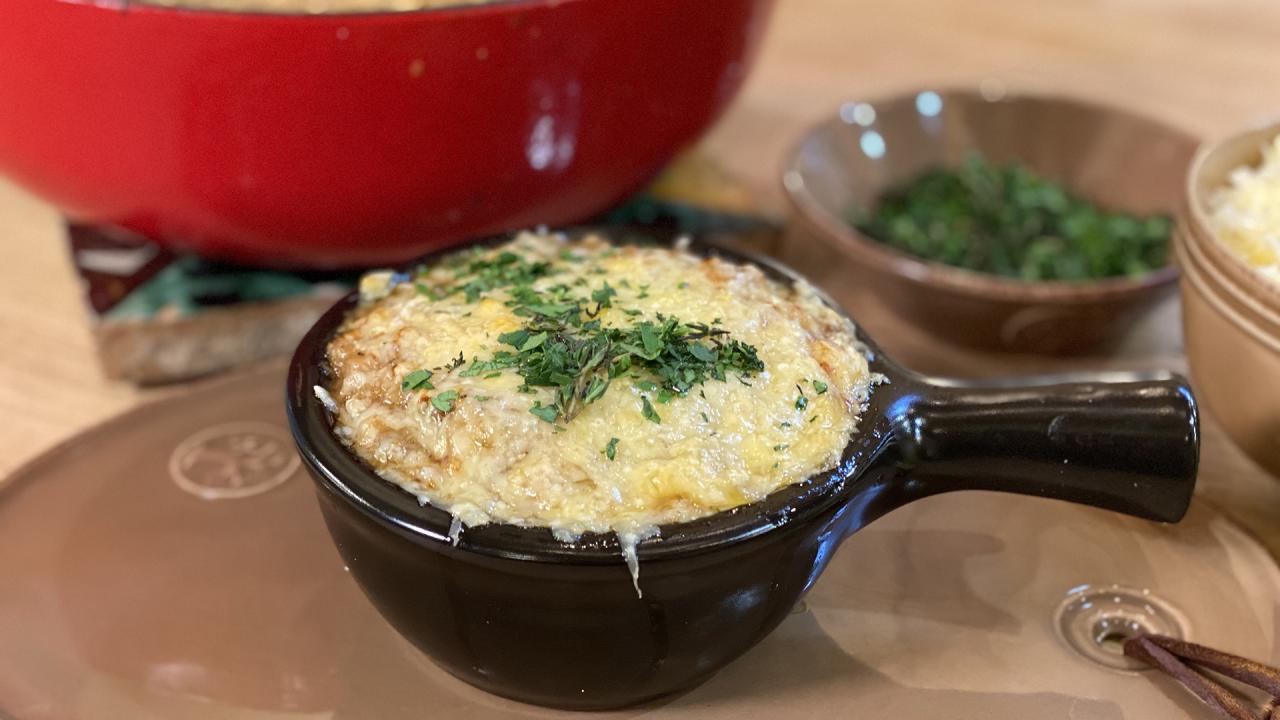 Rach's French Onion Risotto + Kyan Douglas Shares His Favorite A…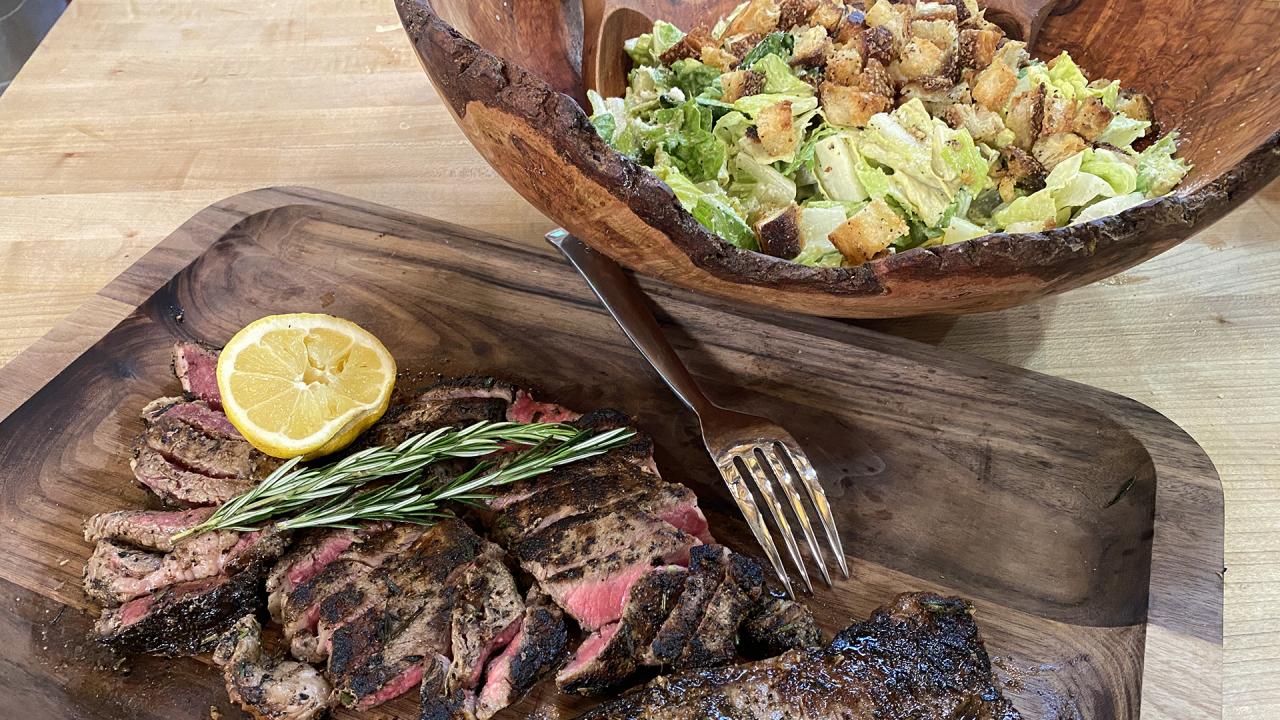 How To Make Beef Brutus | Rachael Ray's Steak Caesar Salad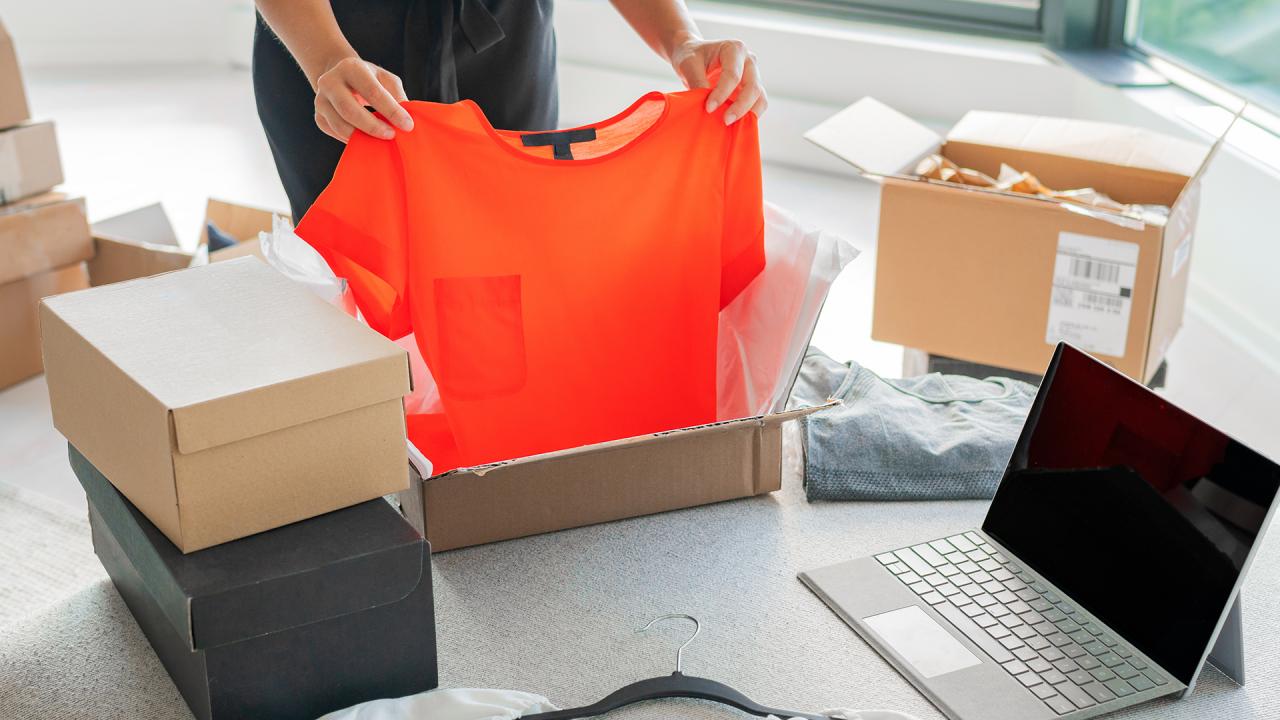 How To Order The Right Size Every Time (+ save money!) | Online …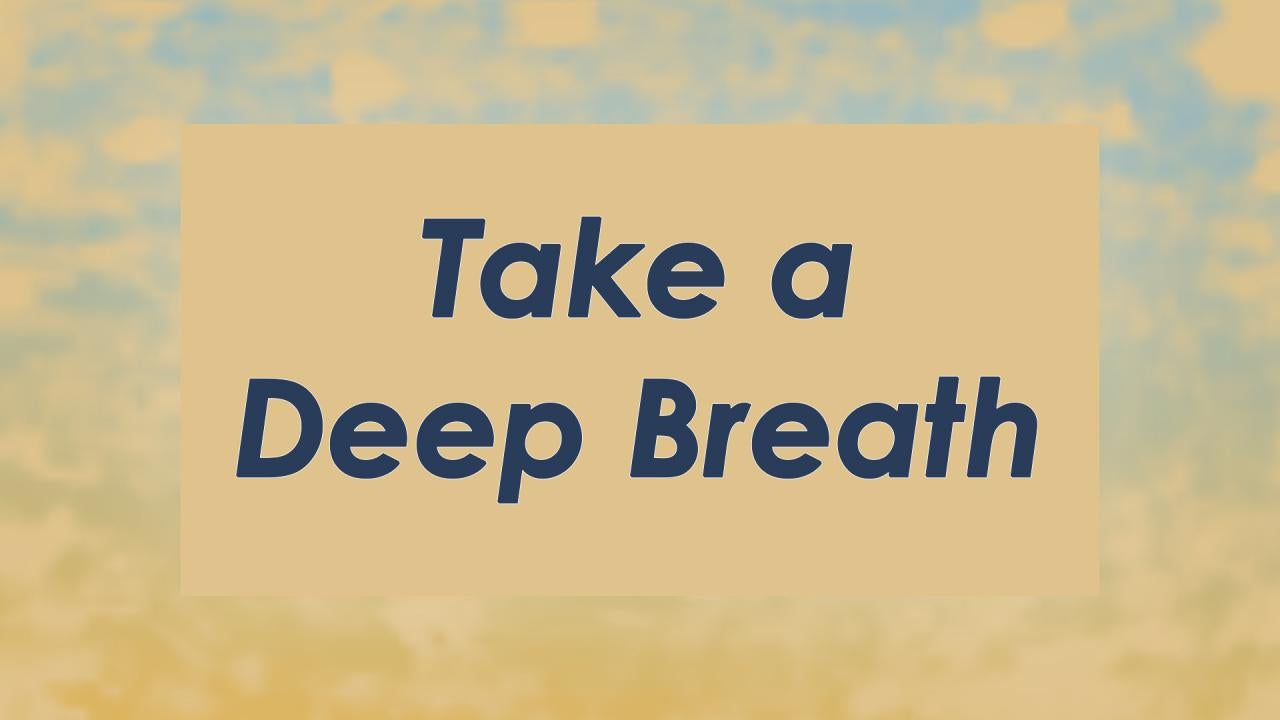 60-Second Guided Meditation | Andy From Headspace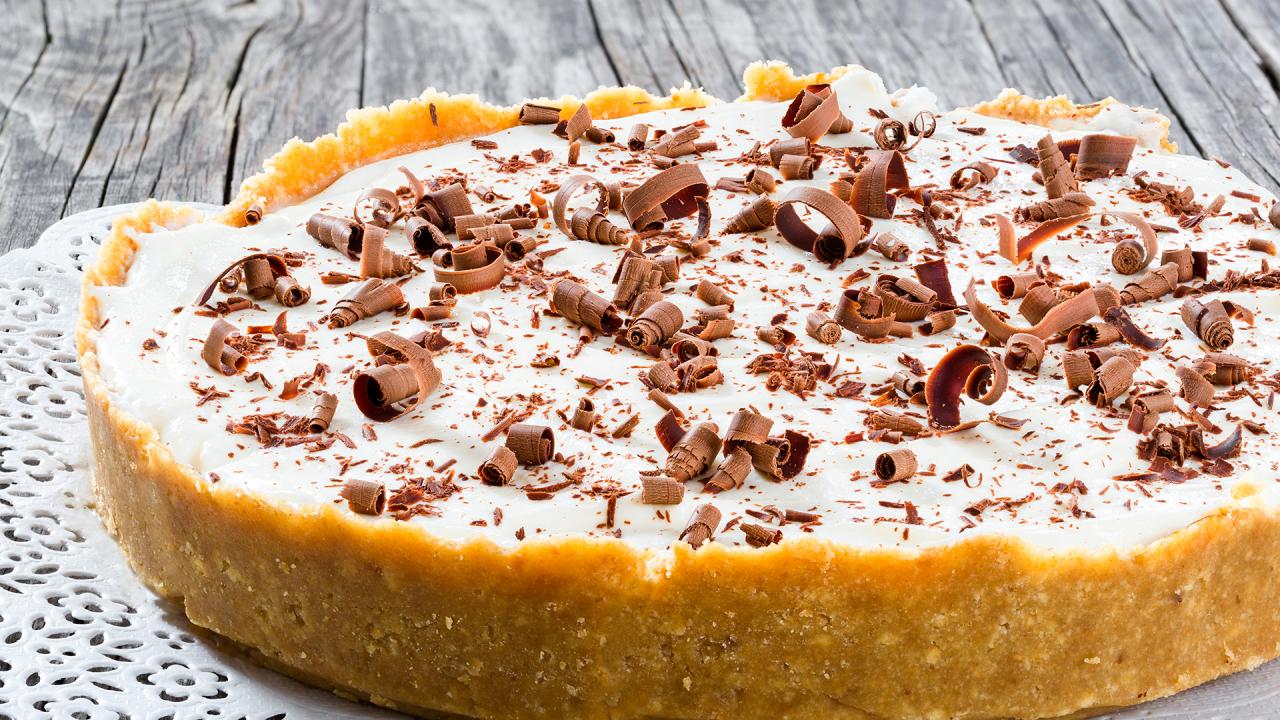 How To Make Banoffee Pie The Royal Family Way With Prince Charle…
Some fashion questions feel like straight-up mysteries. Like… is it okay to wear shorts even if you're not 20 anymore? And … how should you pair booties with skinny jeans? We brought in style pro Stacy London who has all the answers.
What's the Best Way to Wear Ankle Boots + Skinny Jeans? — Victoria from Hoboken, NJ
Pairing ankle boots with skinny jeans can be tricky -- do you tuck them in? What if there is a gap between the jeans and your boots? Watch the video above for Stacy's solutions.
WATCH: How to Tell If You're Wearing the Wrong Bra Size (Hint: You Probably Are)
What Shorts Are Best? -- Sandy from New Hartford, NY
Viewer Sandy is 54 and is wondering if it's age-appropriate to wear shorts in the summer. Stacy says it depends on the cut, the length and the occasion. Watch the video above for details.
How Do You Know Much a New Pair of Jeans Will Stretch Out? -- Keyana from the Bronx, NY
You buy a new pair of jeans and in the store they fit great, but after a couple wearings they're all baggy. The reason -- your jeans have too little or too much stretch. Stacy says the ideal fabric makeup is 98 percent cotton and 2 percent rayon.
Tip: to get your stretched-out jeans to get back into shape, put them in the dryer for about 7 to 10 minutes, Stacy recommends.
WATCH: From Drab to Fab: A Shopper Gets a Colorful Ambush Makeover
What's Your Opinion On Leggings? -- Lindsay from Sicklerville, NJ
Lindsay, a mom of two toddlers, wants to know -- is it acceptable to wear leggings as you go about your everyday life? The answer: yes, under some very specific circumstances. Watch the video directly above for Stacy's explanation.
More Info