What's the Best Way to Wear Ankle Boots + Skinny Jeans?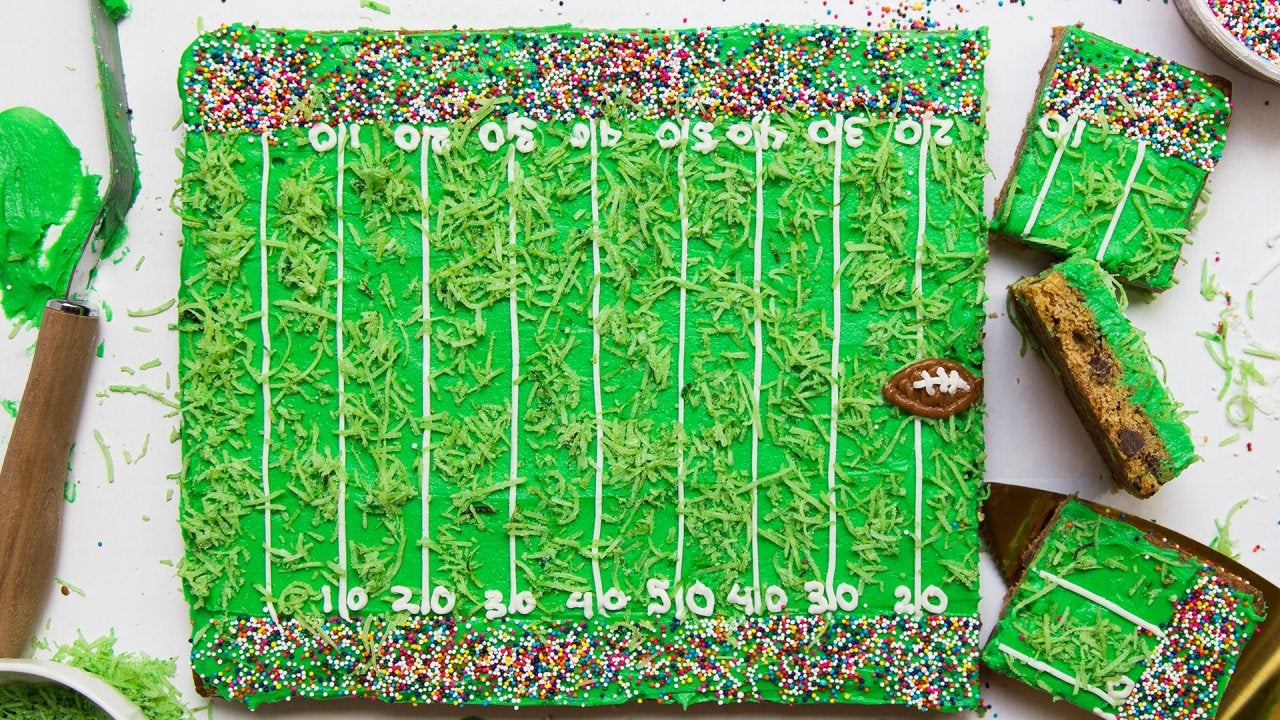 How to Make a Chocolate Chip Cookie Cake | The Hutch Oven's Emil…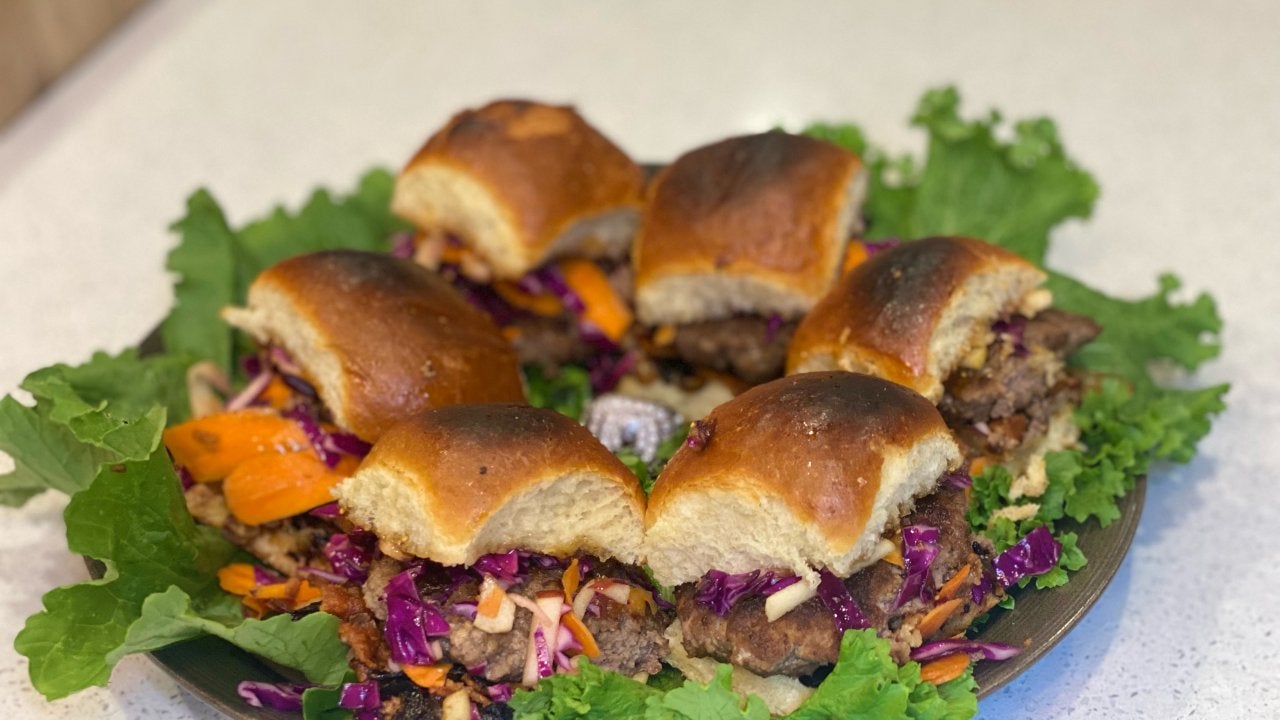 How to Make Former NY Giant Rashad Jennings' Sliders With Bacon,…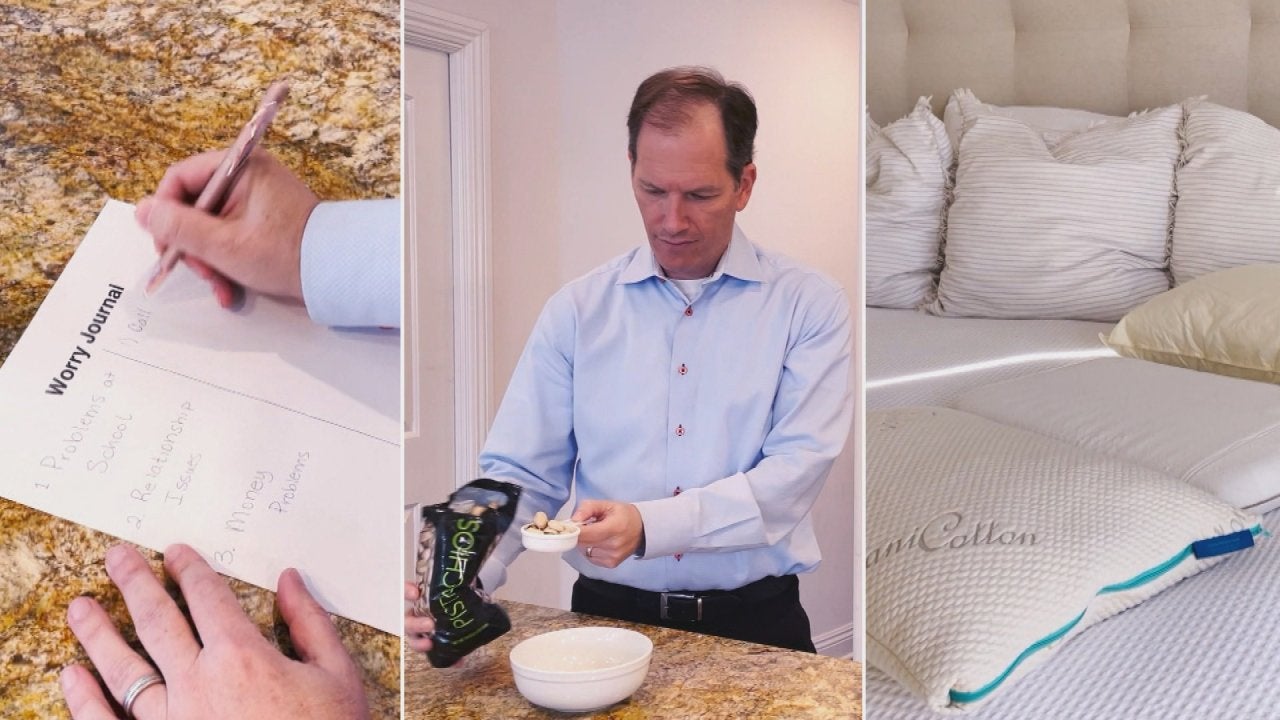 The Sleep Doctor's Tips for Falling + Staying Asleep (His Favori…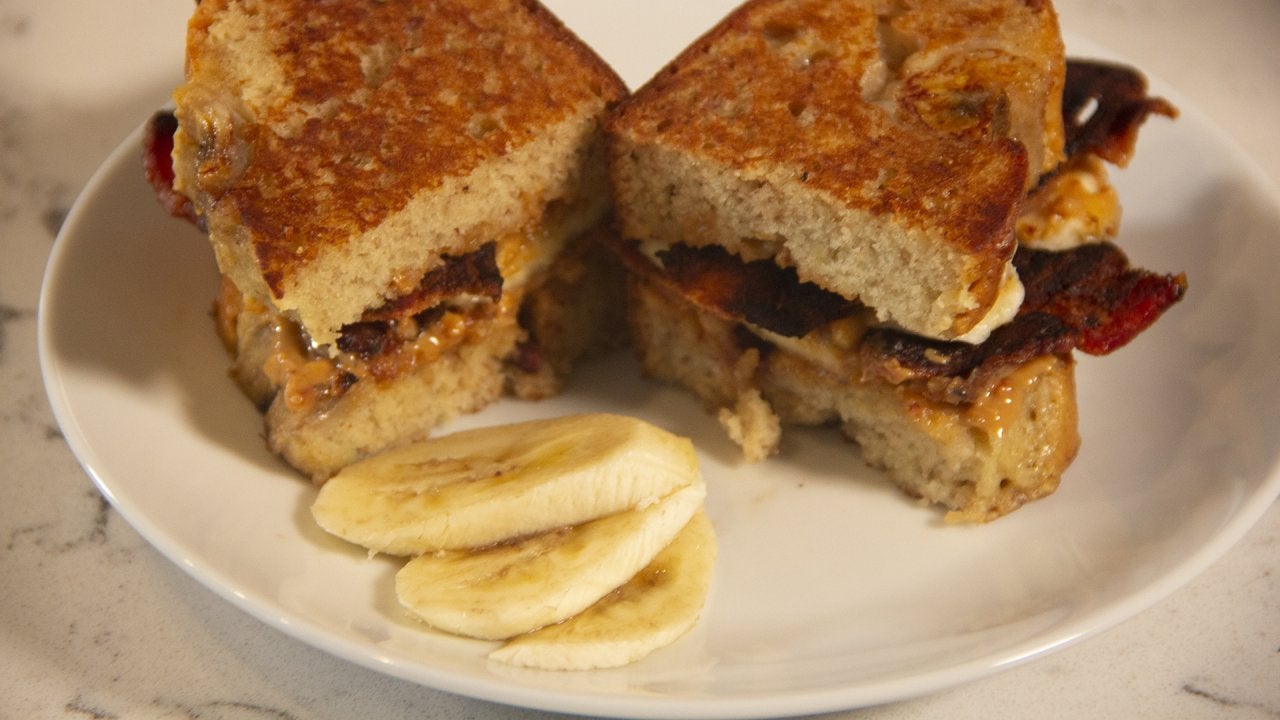 How to Make an Elvis Banana Bread Sandwich | The Potash Twins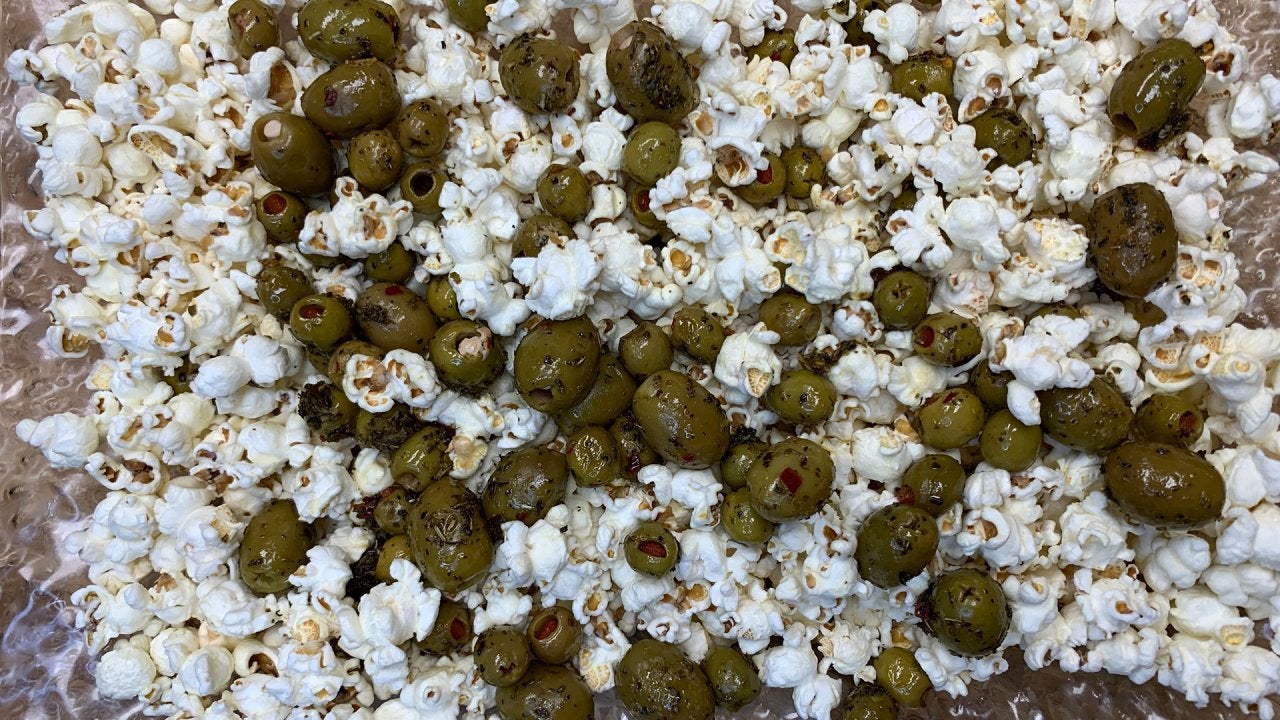 How to Make Roasted Olives and Popcorn  | Jason Smith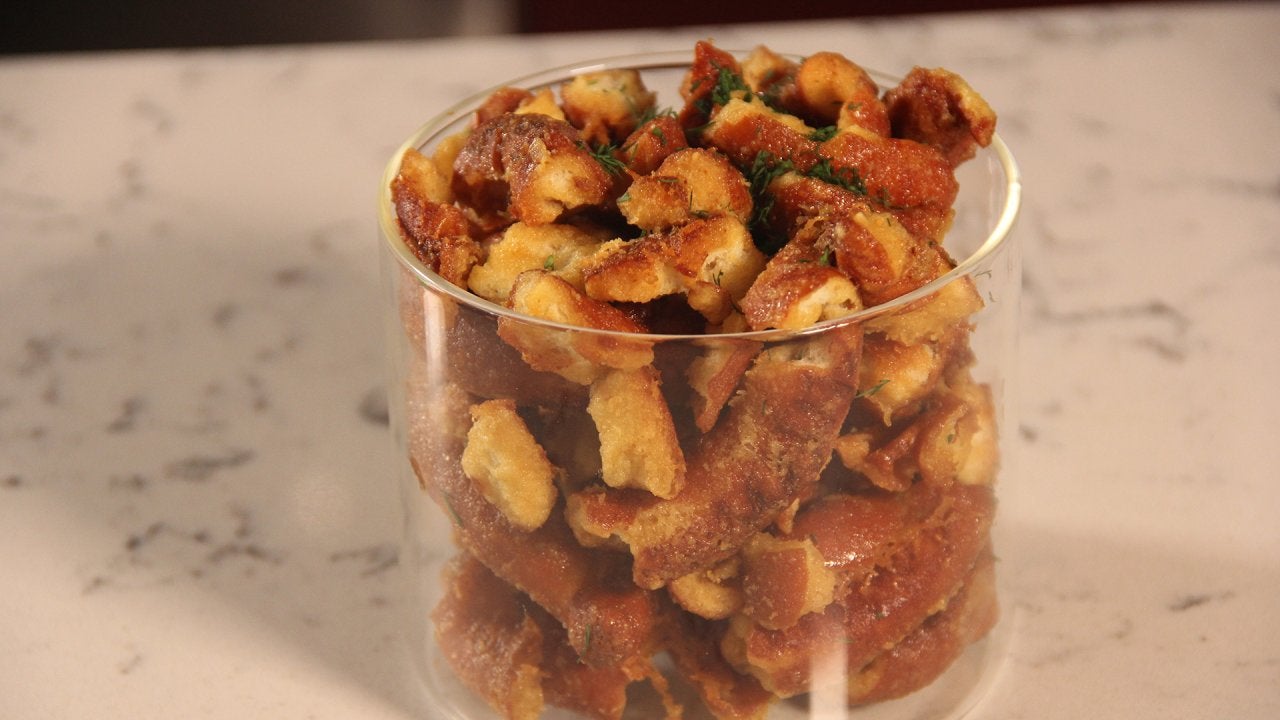 How to Make Honey Mustard and Onion Pretzel Bites | The Potash T…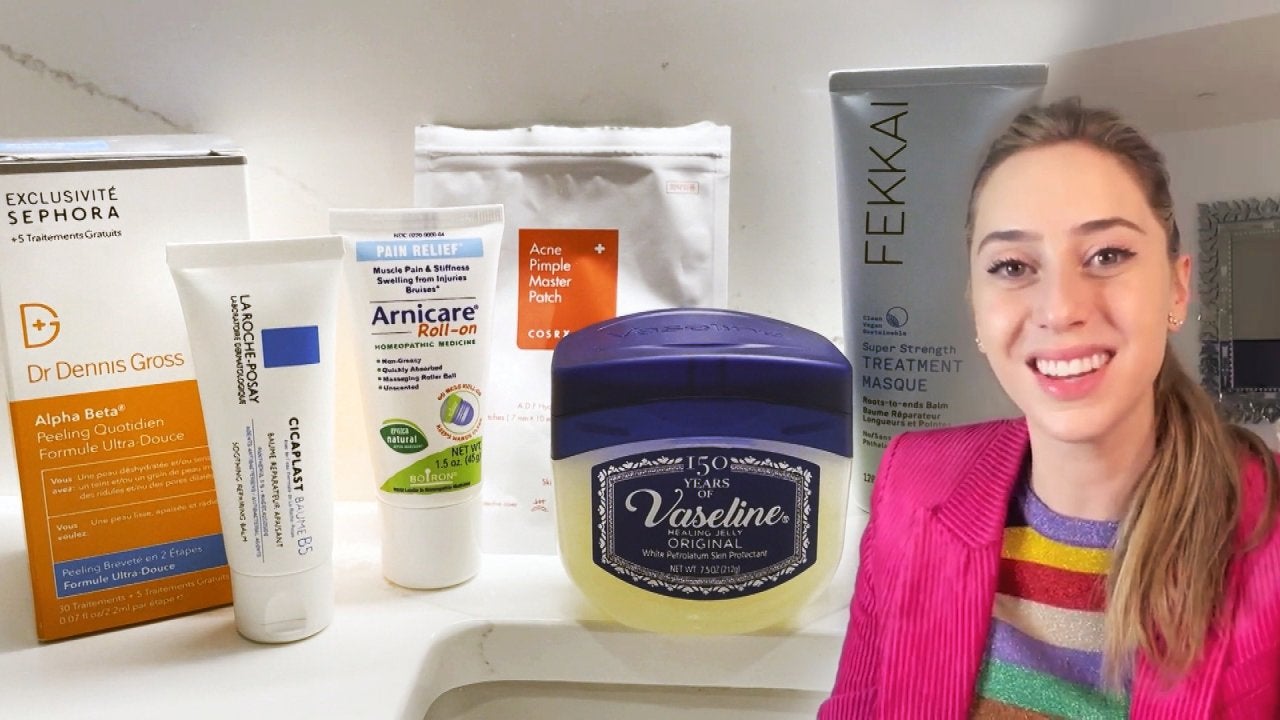 A Top NYC Dermatologist's Skin + Hair Routine You Set and Forget…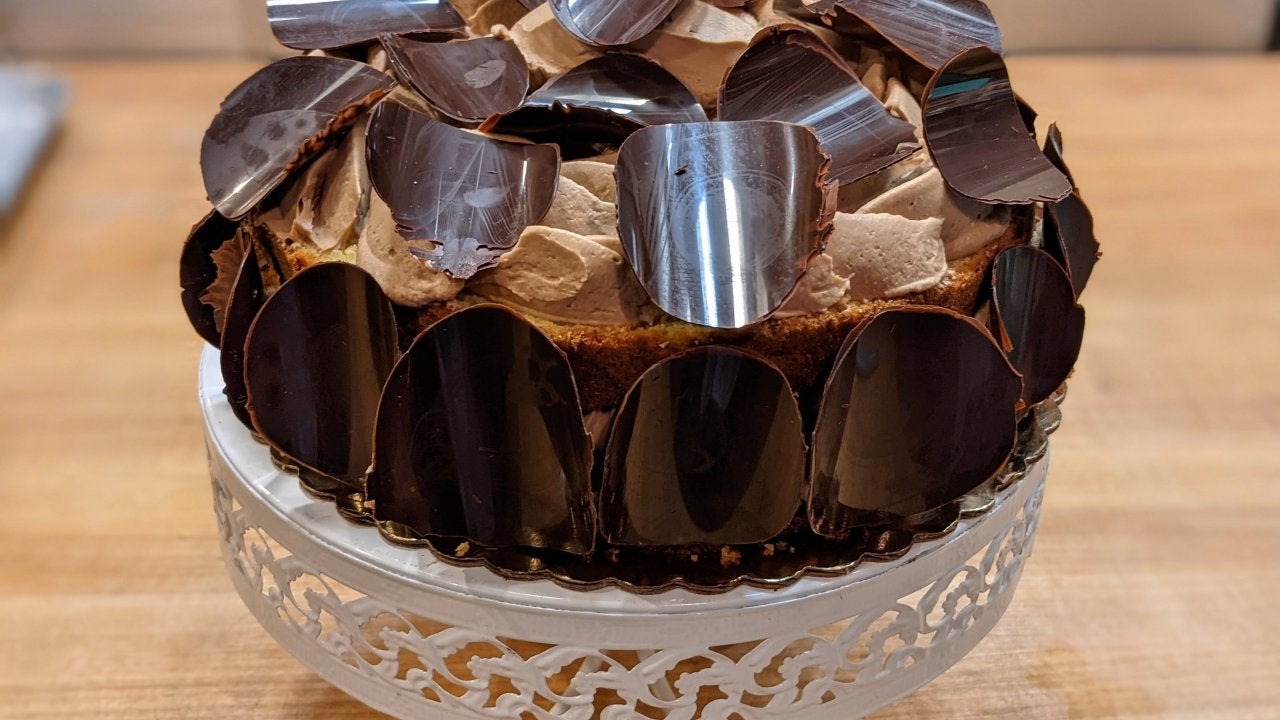 How to Make Chocolate Almond Celebration Cake | Jacques Torres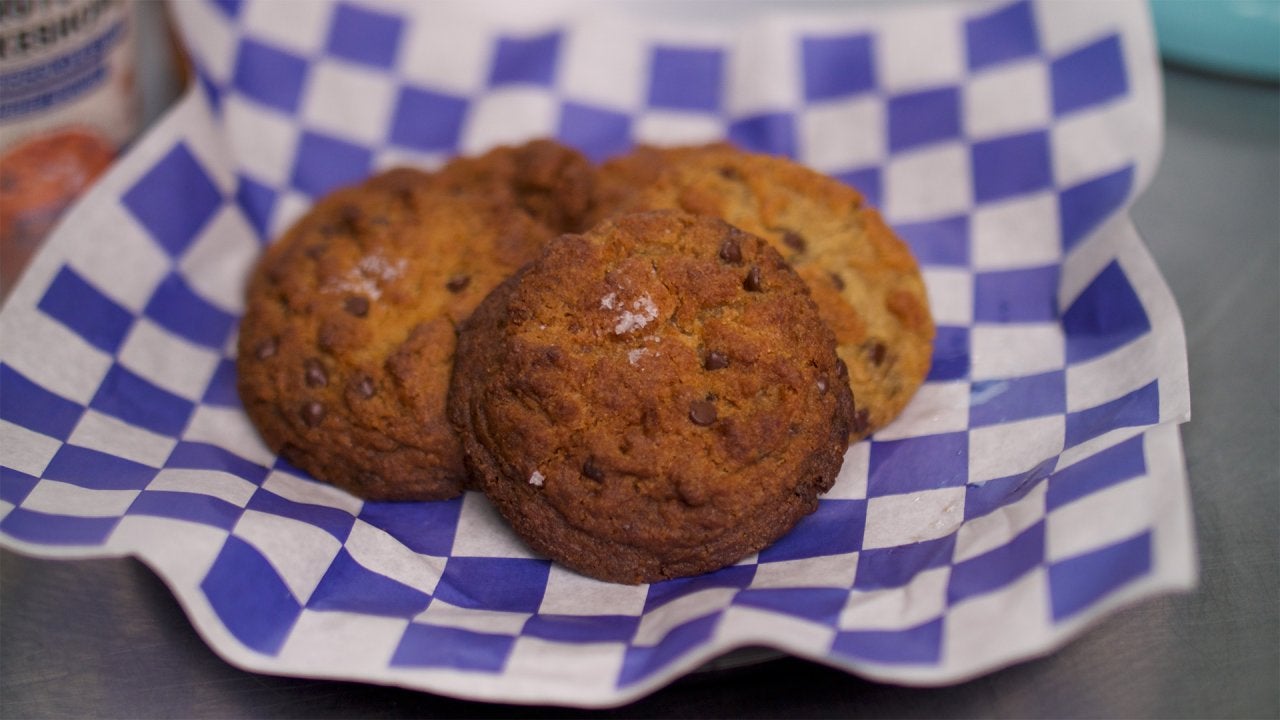 How to Make Miso Chocolate Chip Cookies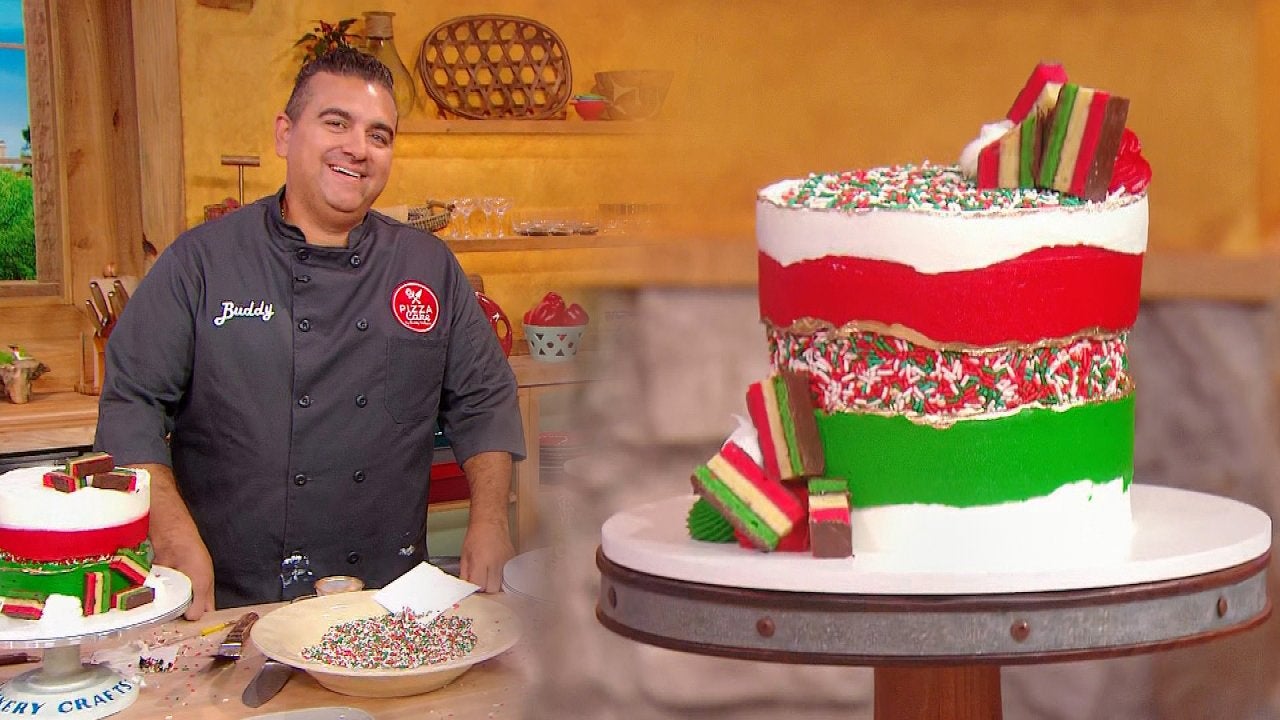 Fault Line Cake Tutorial With Cake Boss Buddy Valastro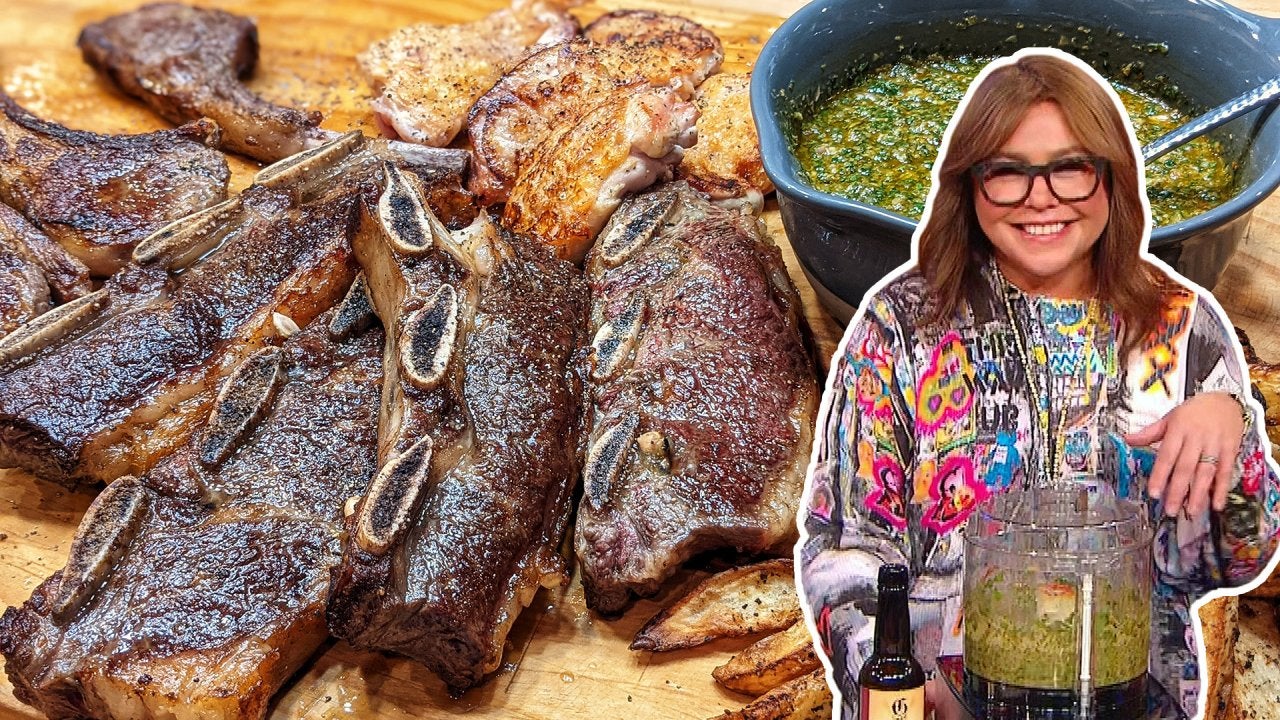 How to Make Caper Chimichurri with Mixed Grill | Rachael Ray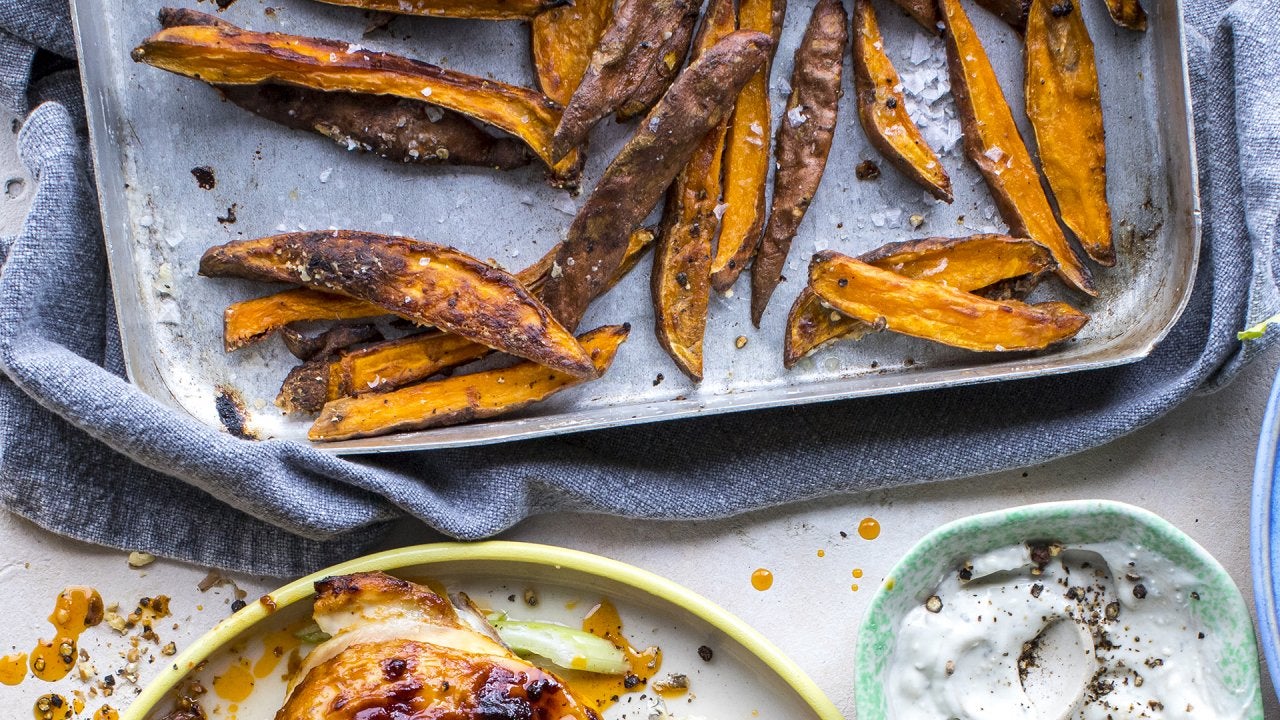 How to Make Crispy Sweet Potato Fries | Donal Skehan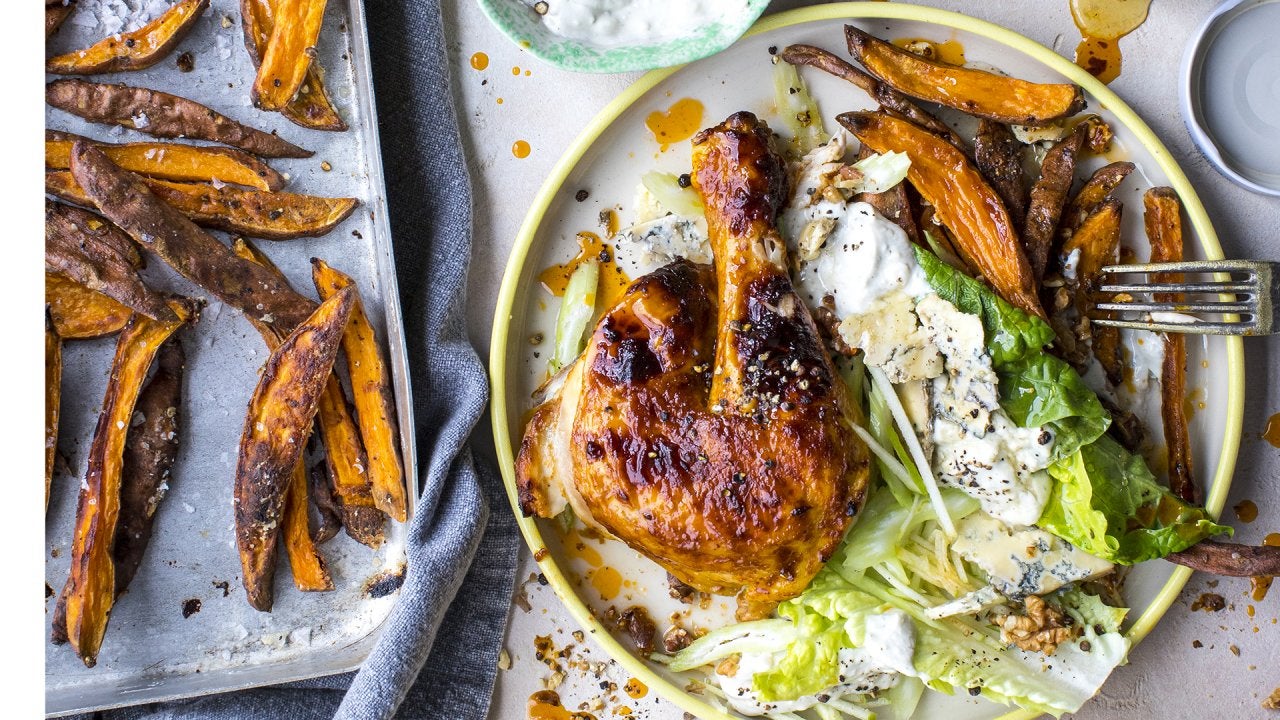 How to Make Buffalo Roast Chicken With Blue Cheese Salad | Donal…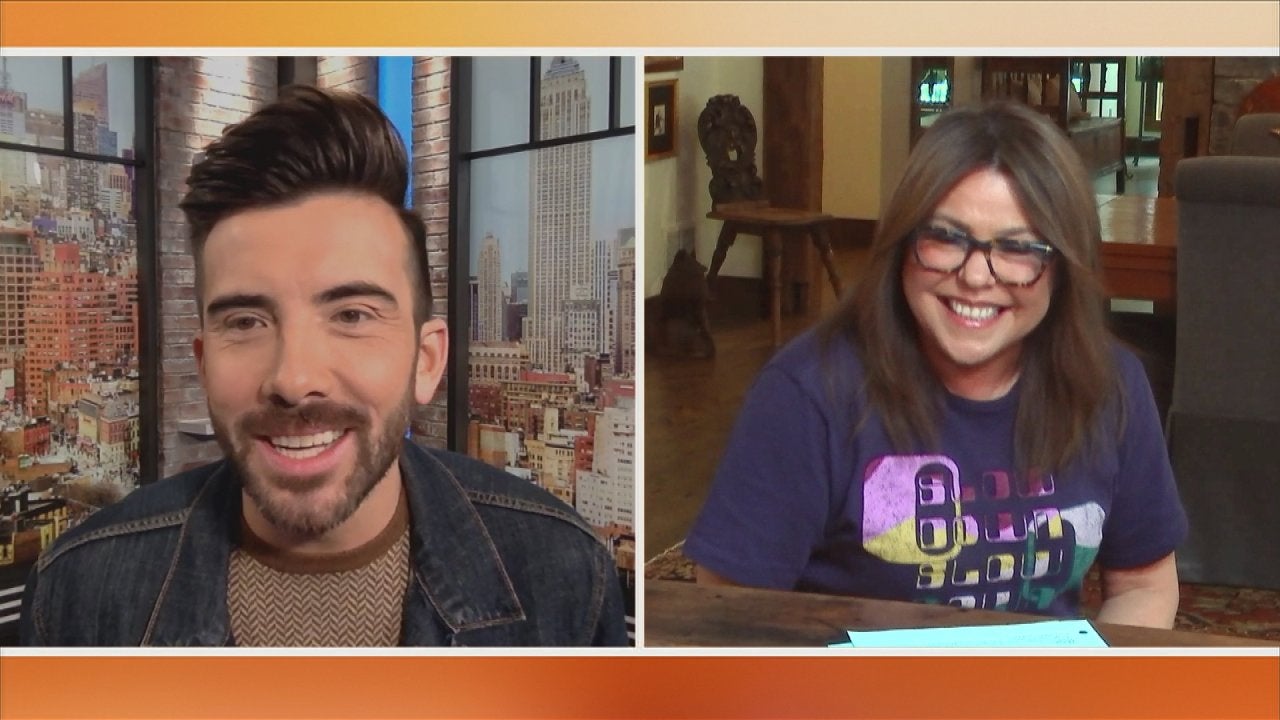 Popular Shows Ending in 2022 + More Must-See TV and Movies to Wa…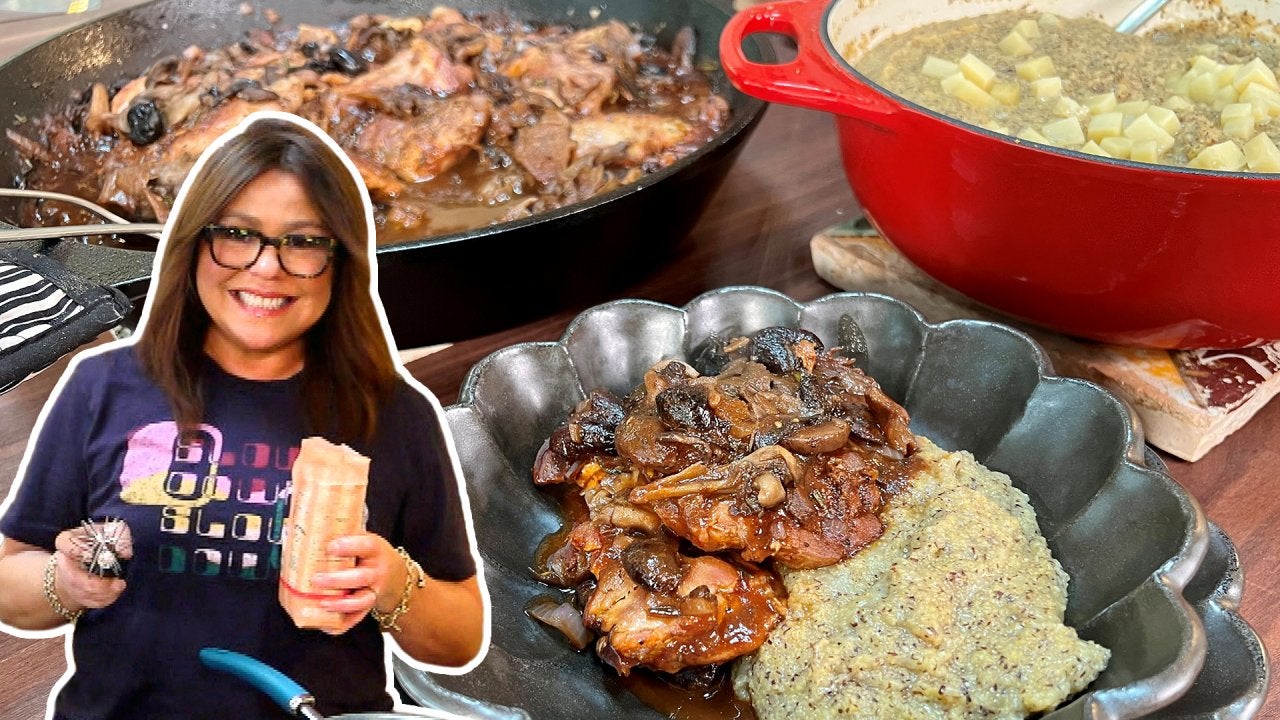 How to Make Rach's Tuscan Cacciatore | Chicken Thighs with Mushr…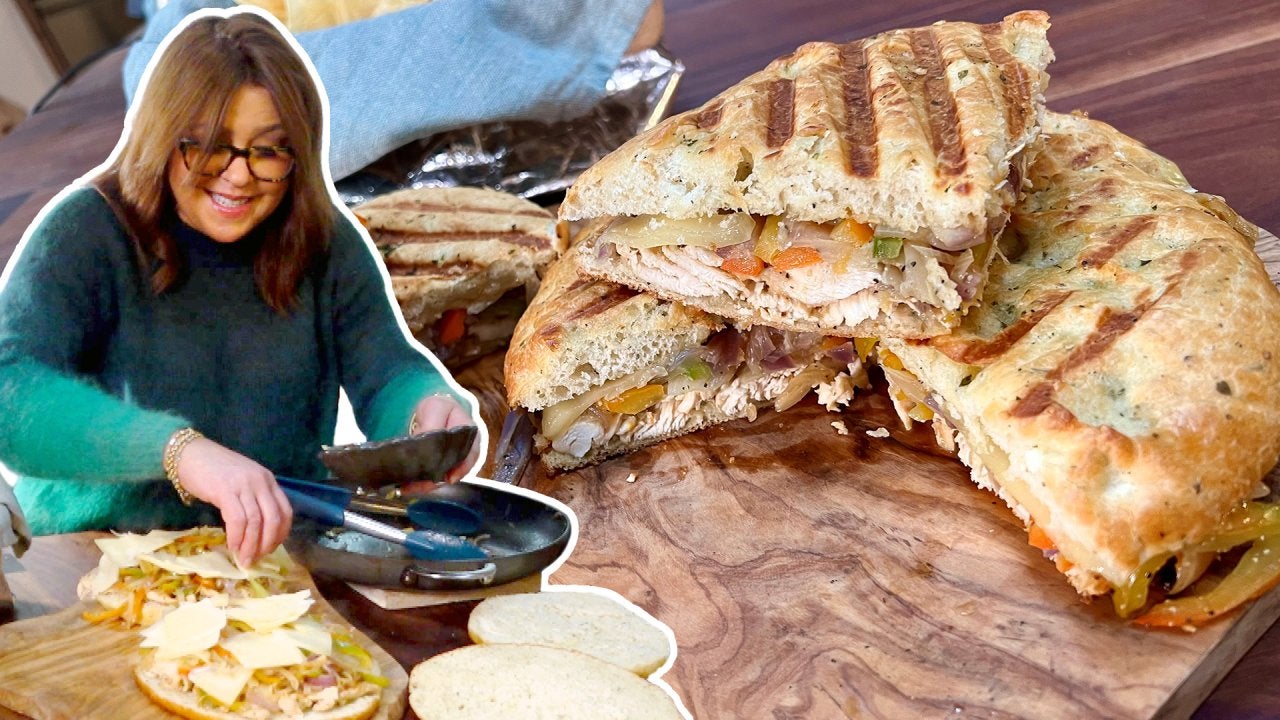 How to Make Chicken Panini or Pressed Phillies with Fontina | Ra…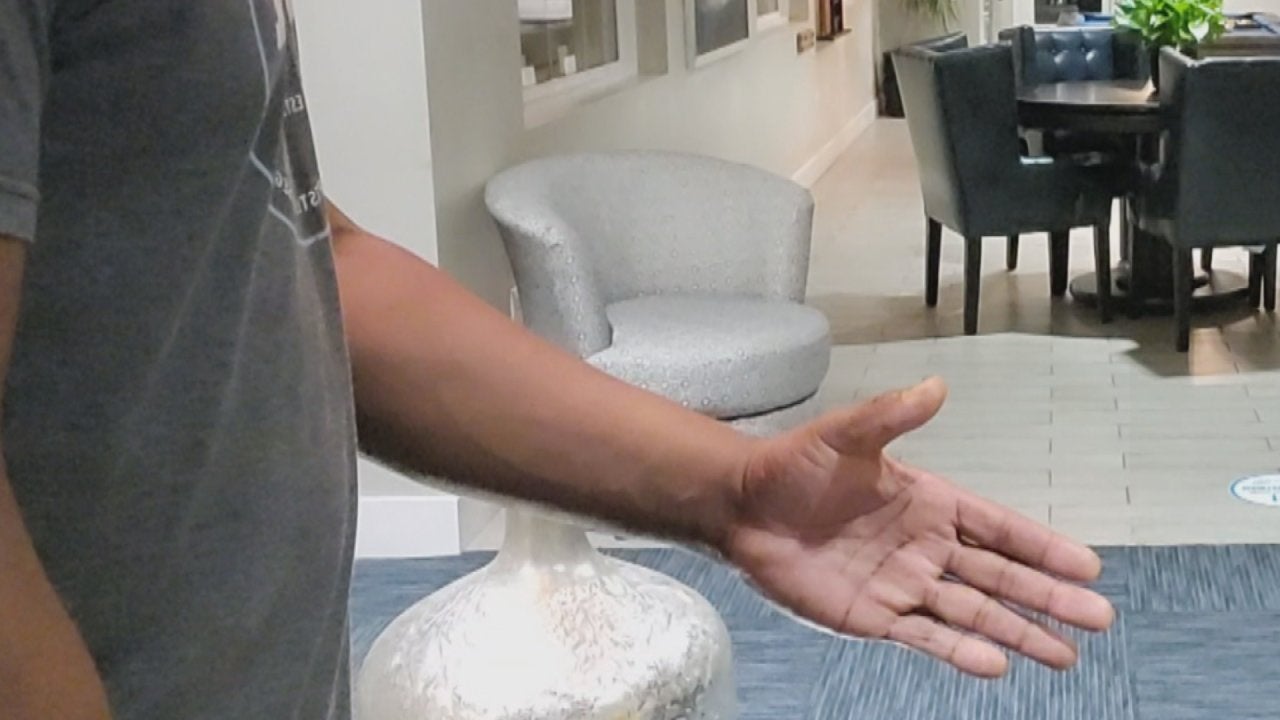 Covid Etiquette: How to Handle Awkward Handshake Moment If You P…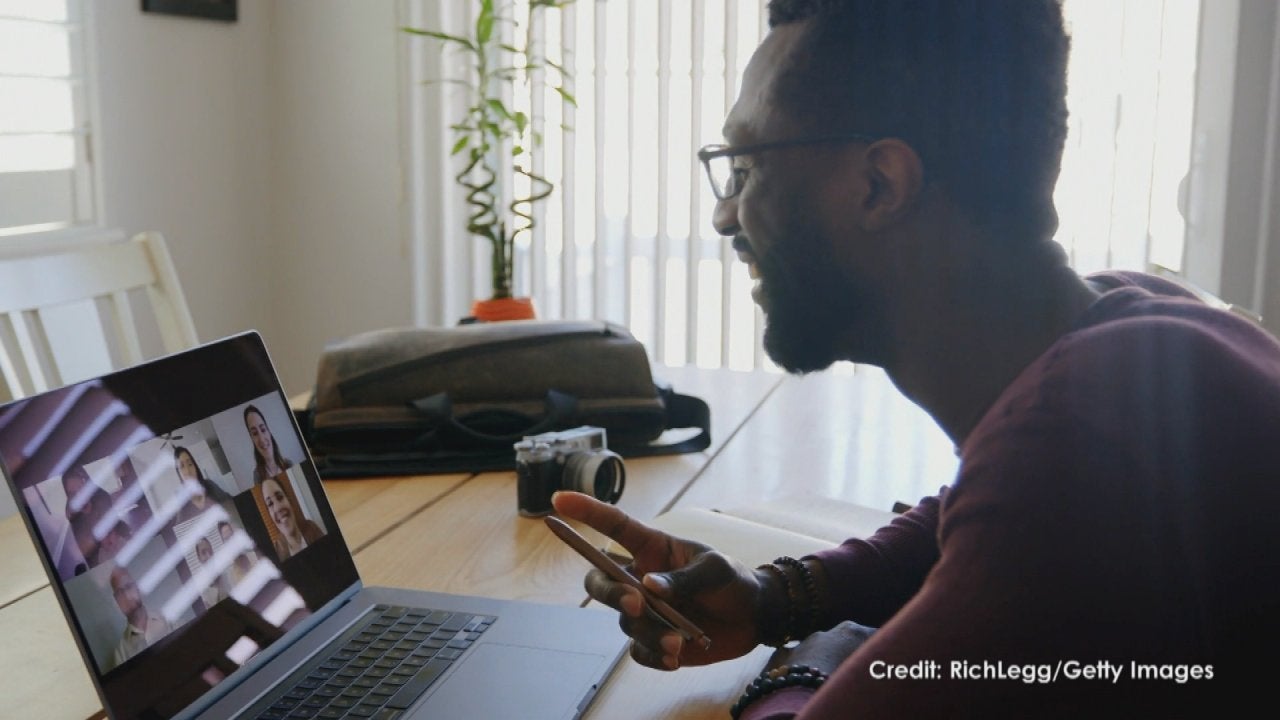 Covid Etiquette: Tips For Managing an Embarrassing Unexpected In…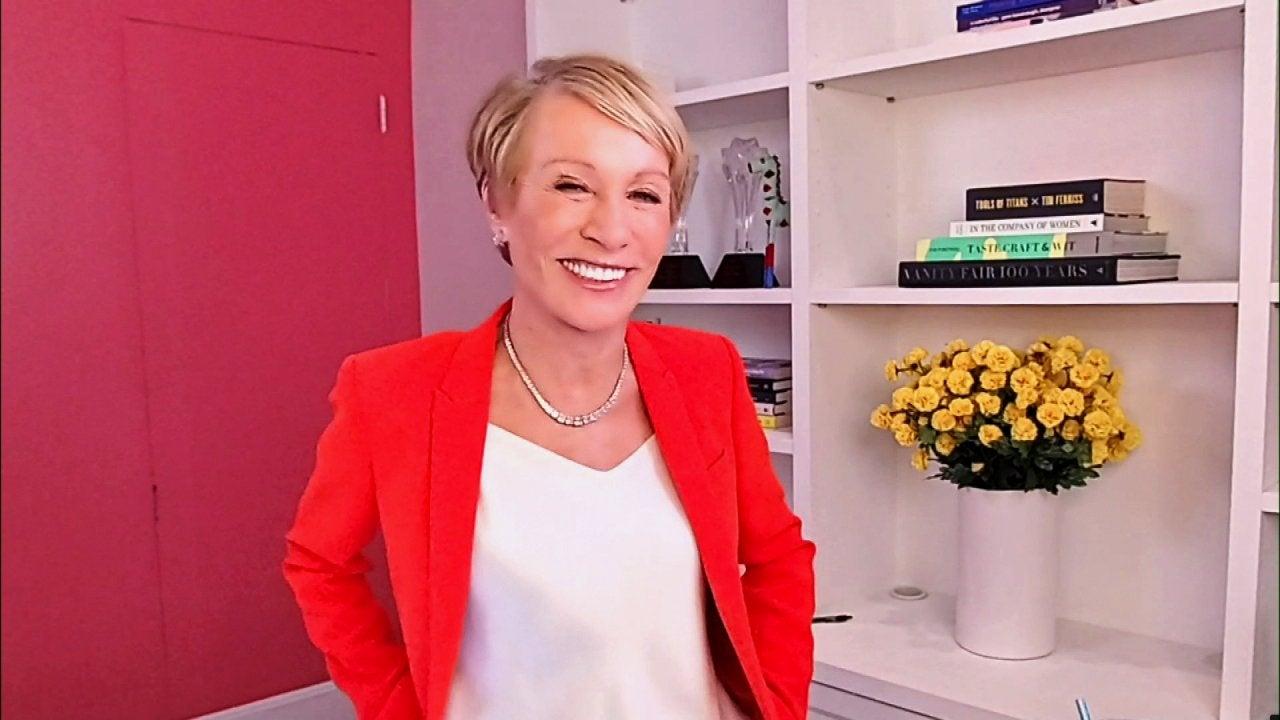 Shark Tank's Barbara Corcoran on Why More People Are Starting Th…
Some fashion questions feel like straight-up mysteries. Like… is it okay to wear shorts even if you're not 20 anymore? And … how should you pair booties with skinny jeans? We brought in style pro Stacy London who has all the answers.
What's the Best Way to Wear Ankle Boots + Skinny Jeans? — Victoria from Hoboken, NJ
Pairing ankle boots with skinny jeans can be tricky -- do you tuck them in? What if there is a gap between the jeans and your boots? Watch the video above for Stacy's solutions.
WATCH: How to Tell If You're Wearing the Wrong Bra Size (Hint: You Probably Are)
What Shorts Are Best? -- Sandy from New Hartford, NY
Viewer Sandy is 54 and is wondering if it's age-appropriate to wear shorts in the summer. Stacy says it depends on the cut, the length and the occasion. Watch the video above for details.
How Do You Know Much a New Pair of Jeans Will Stretch Out? -- Keyana from the Bronx, NY
You buy a new pair of jeans and in the store they fit great, but after a couple wearings they're all baggy. The reason -- your jeans have too little or too much stretch. Stacy says the ideal fabric makeup is 98 percent cotton and 2 percent rayon.
Tip: to get your stretched-out jeans to get back into shape, put them in the dryer for about 7 to 10 minutes, Stacy recommends.
WATCH: From Drab to Fab: A Shopper Gets a Colorful Ambush Makeover
What's Your Opinion On Leggings? -- Lindsay from Sicklerville, NJ
Lindsay, a mom of two toddlers, wants to know -- is it acceptable to wear leggings as you go about your everyday life? The answer: yes, under some very specific circumstances. Watch the video directly above for Stacy's explanation.
More Info