What's the Best Way to Wear Ankle Boots + Skinny Jeans?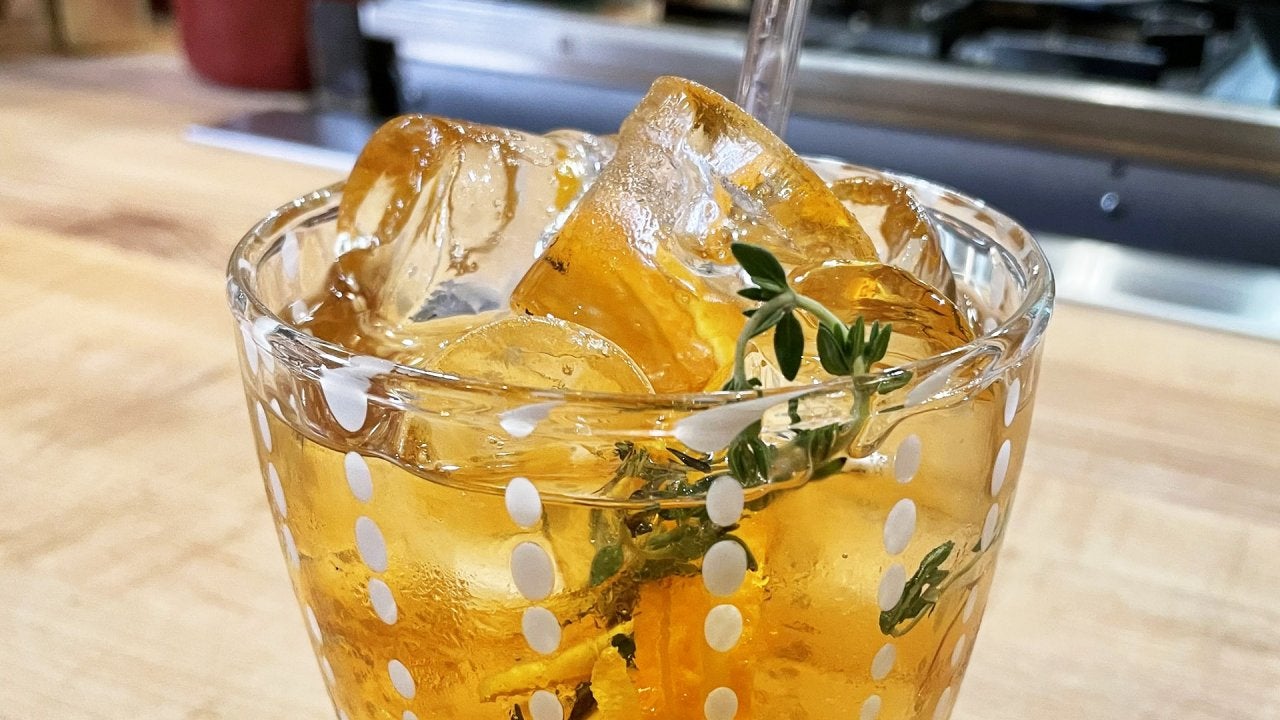 How to Make a Vermouth Spritz | John Cusimano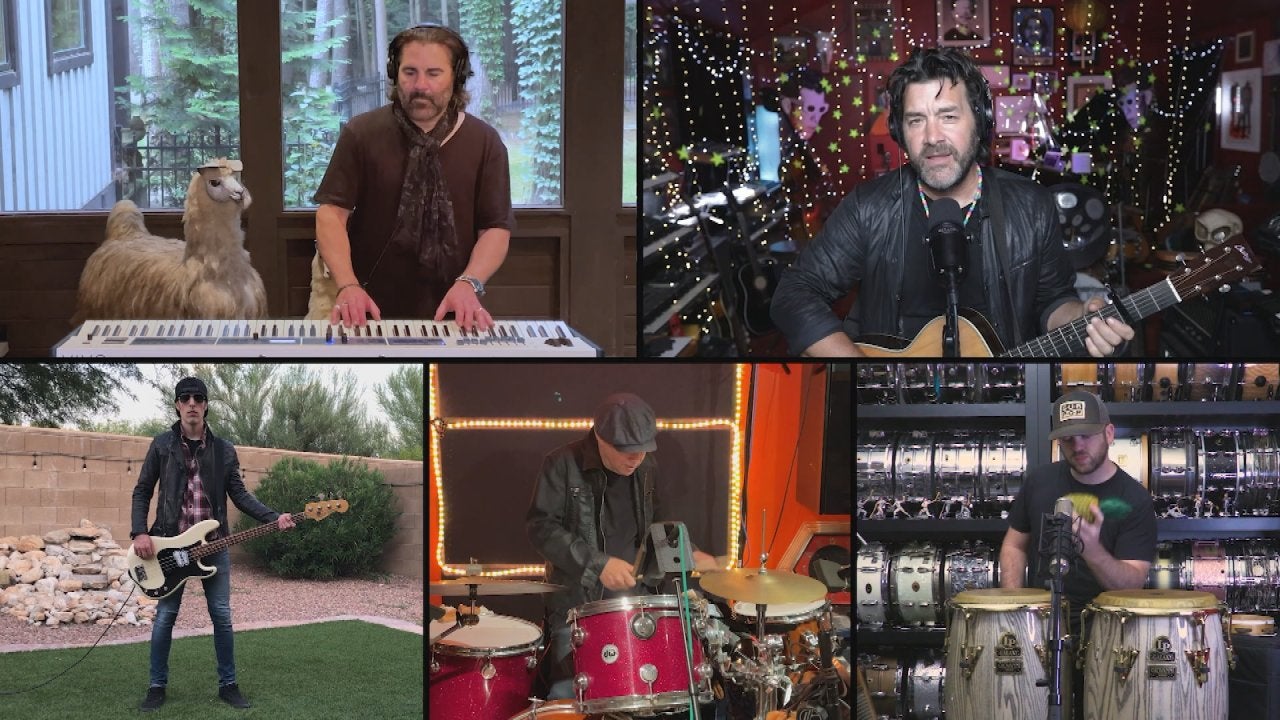 Stop Everything and Listen to "Buongiorno Baby"—the Song John Co…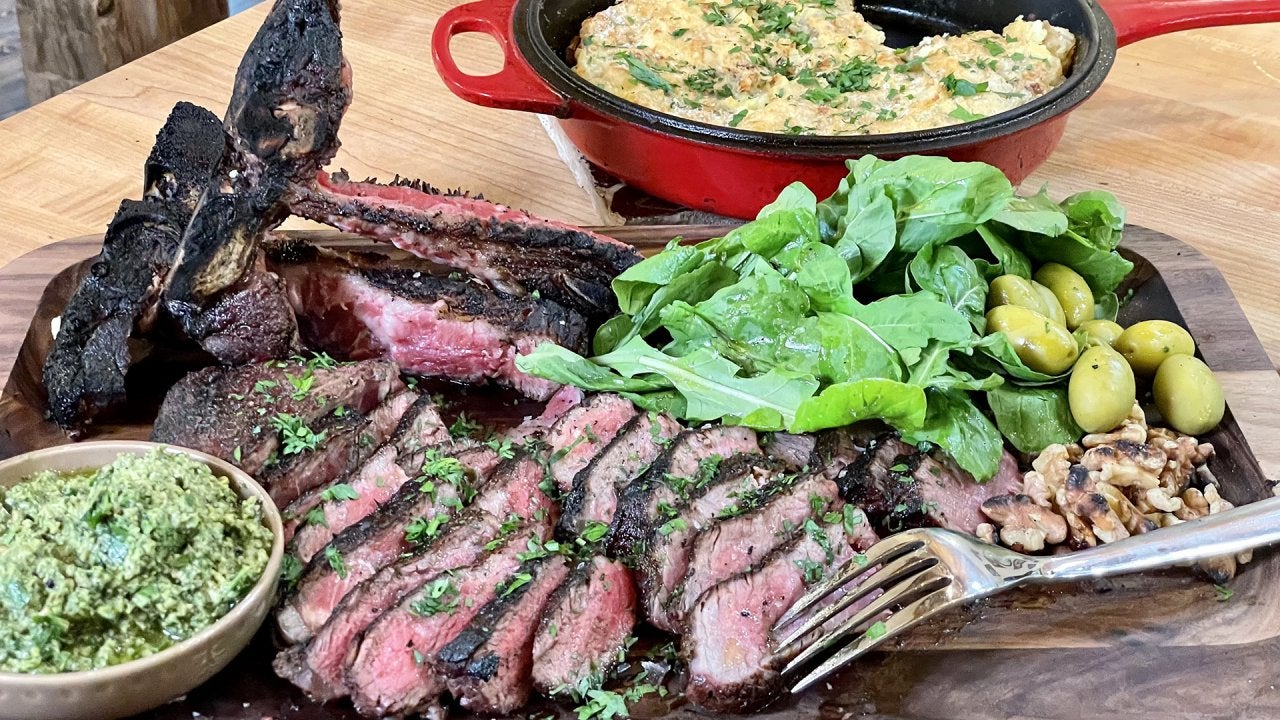 How to Make Bistecca (Porterhouse) with Walnut Salsa Verde and C…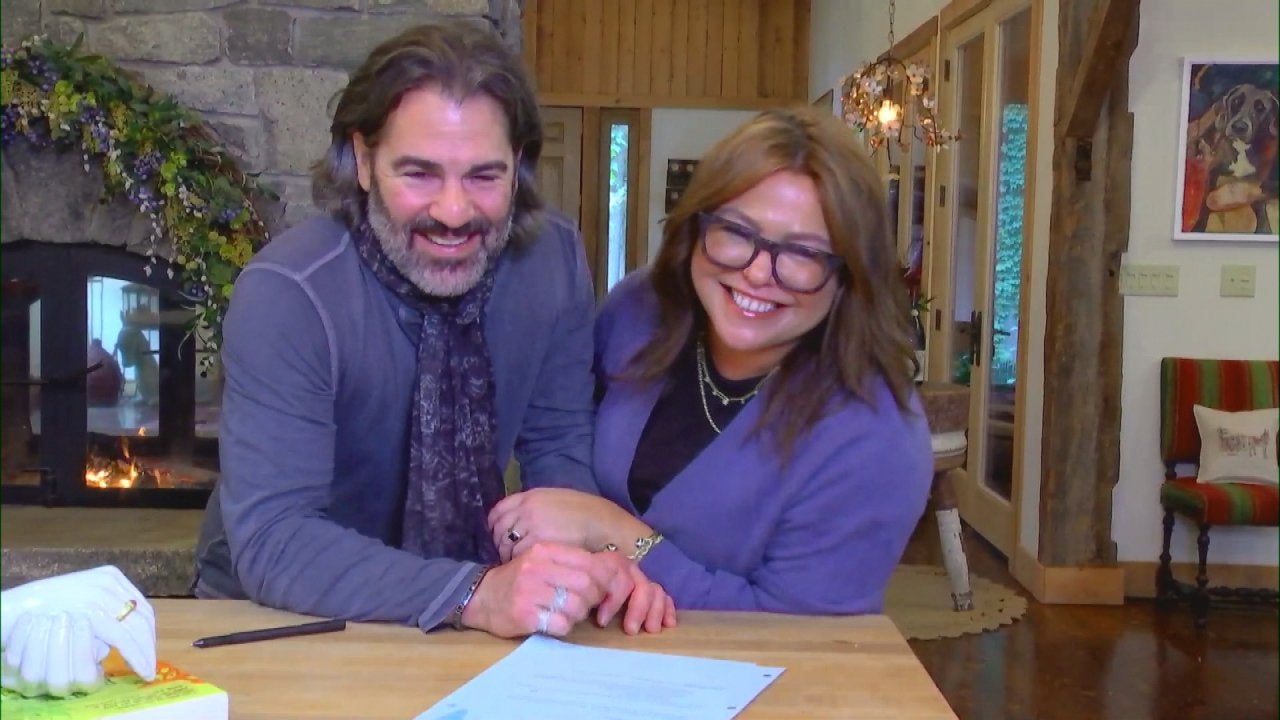 Rachael Reveals Her Favorite Place to Eat in Tuscany, Italy | Q …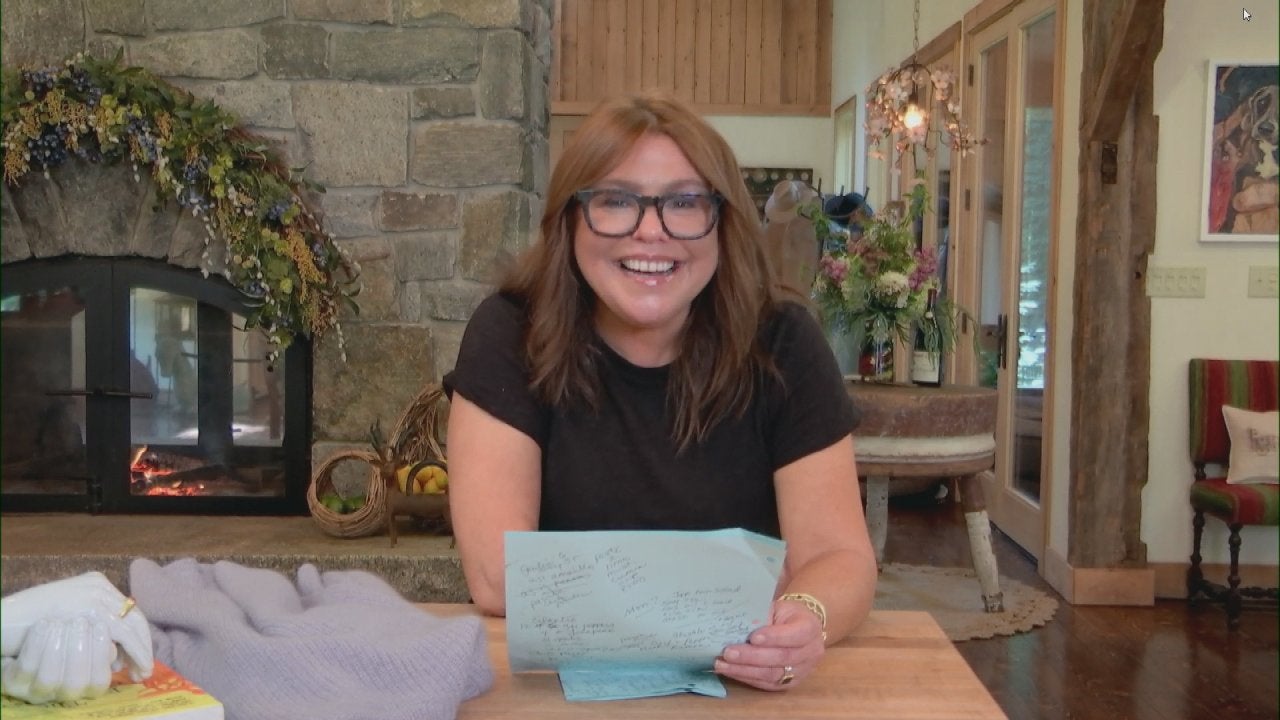 What's In Our Meal Bag? 3 Sweet Stories from Viewers Who Tried R…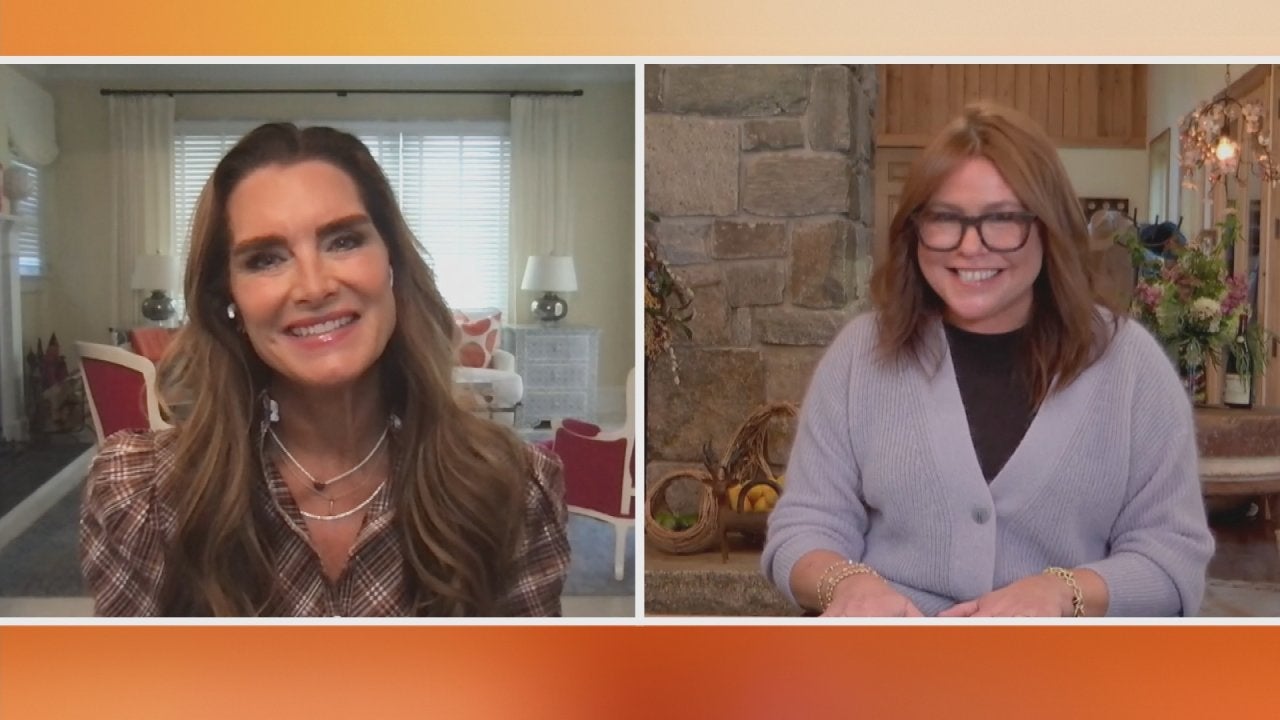 Brooke Shields Tearfully Recounts Devastating Accident + Leg Inj…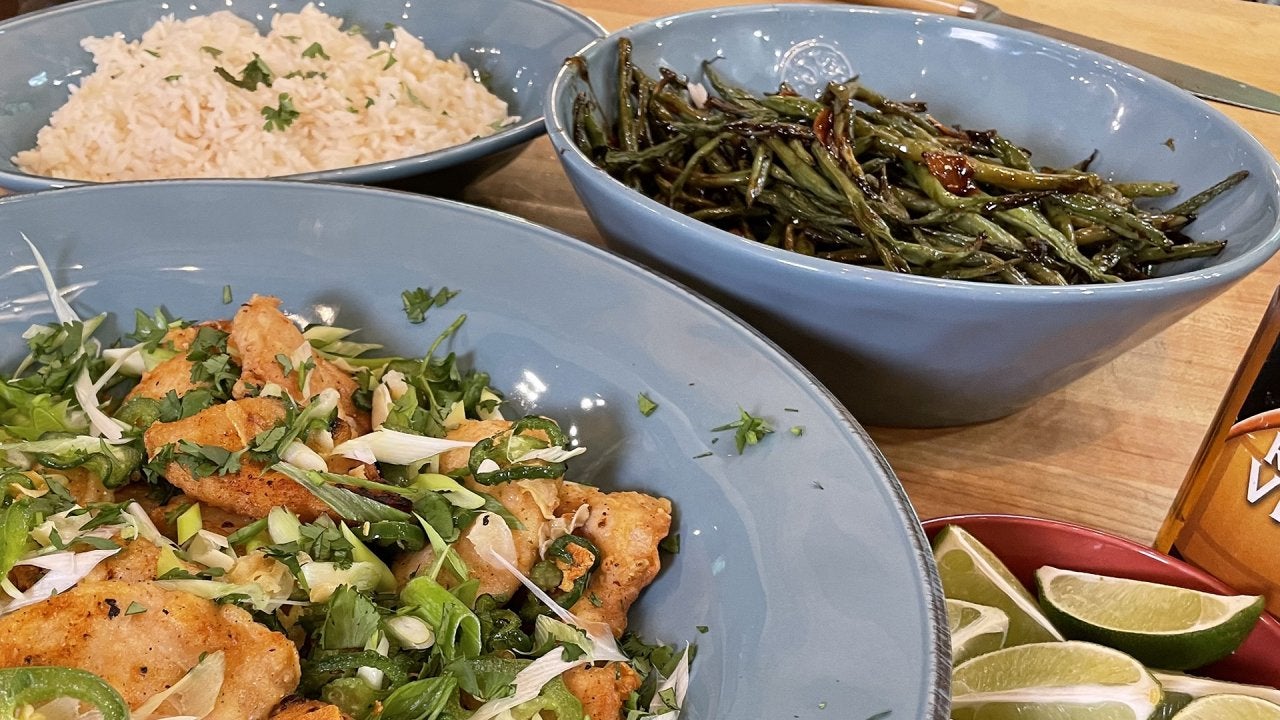 How to Make Roasted Honey-Soy Green Beans | Rachael Ray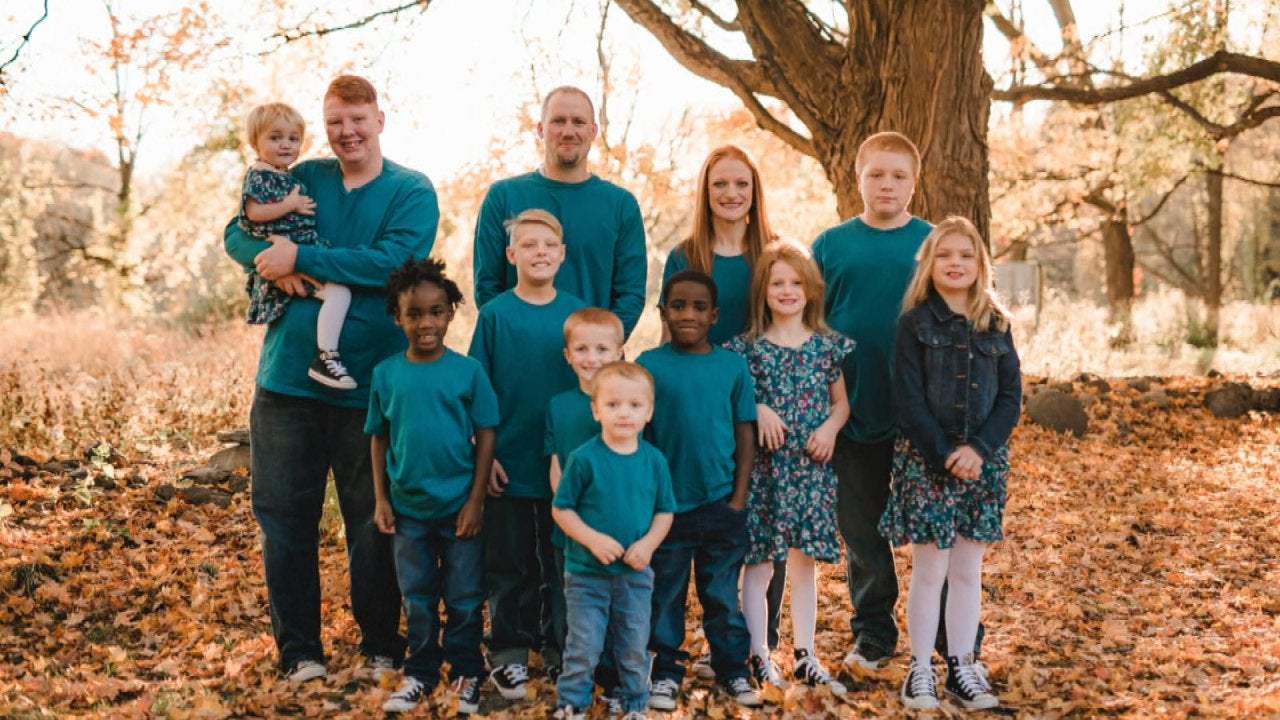 We Surprise a Mom of 10 (Including 6 Foster Kids!) Who Works So …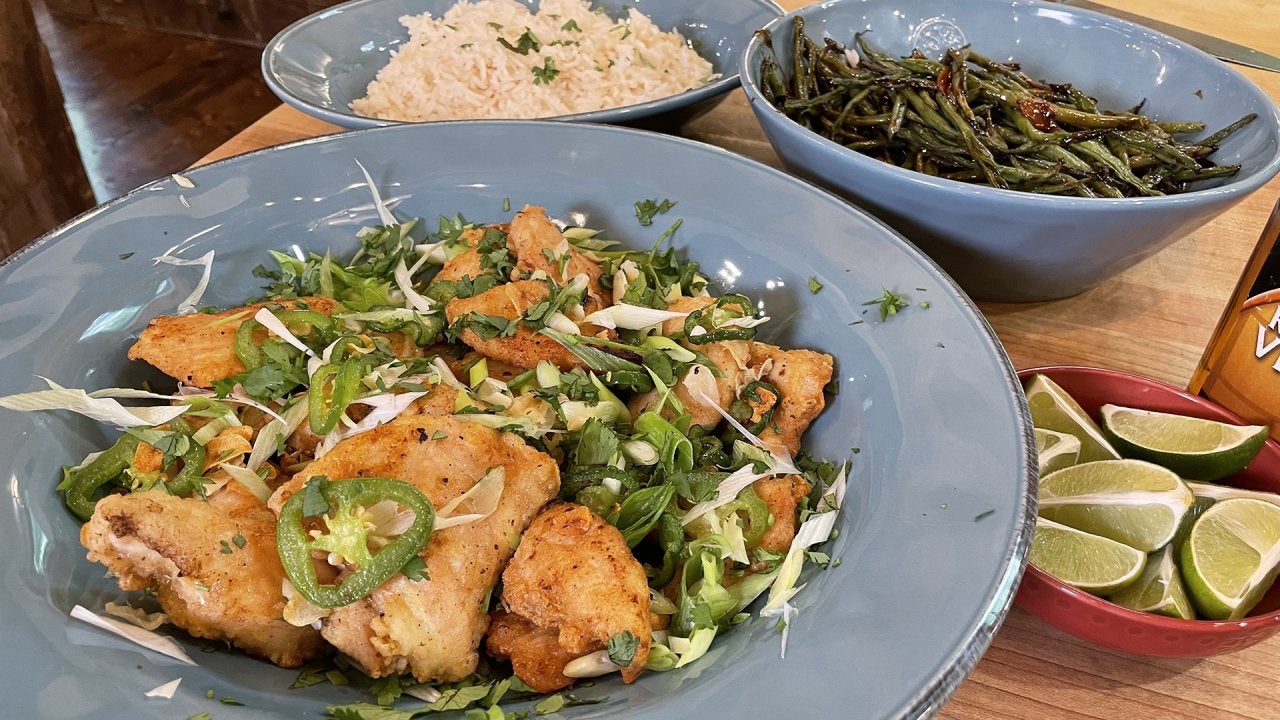 How to Make Salt 'n' Pepper Pork or Chicken | Rachael Ray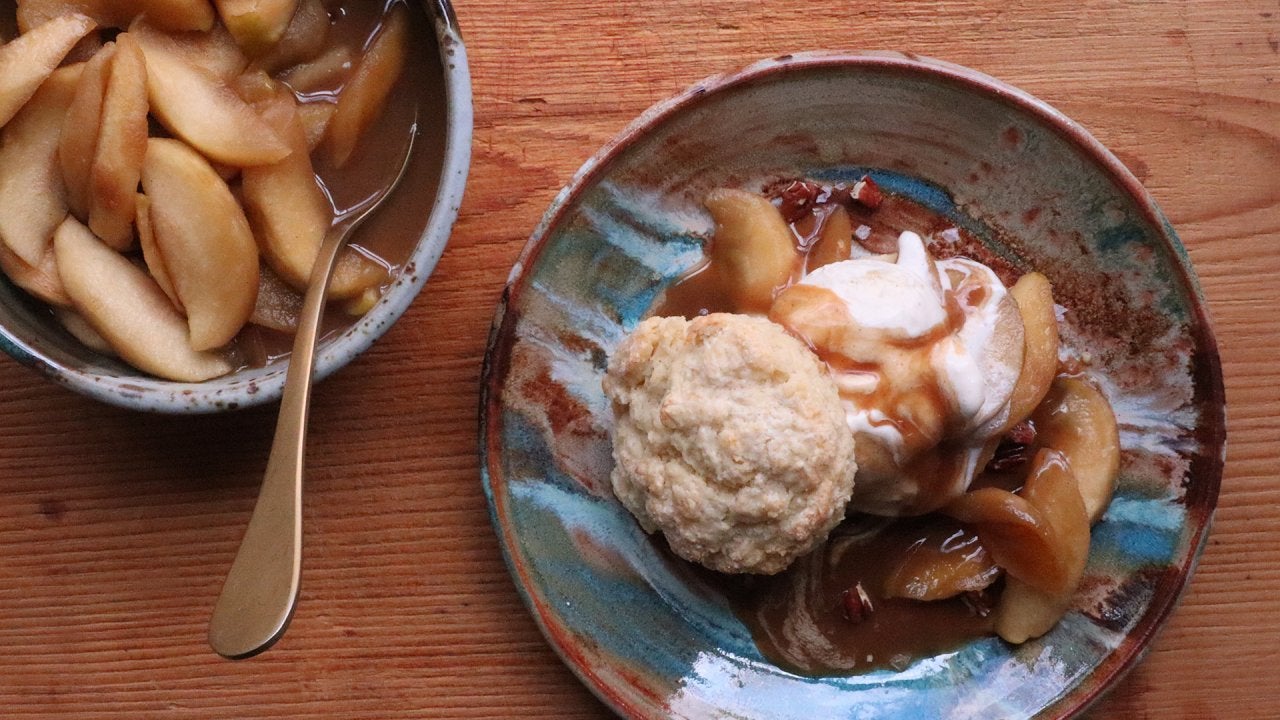 How to Make Caramel Apple Shortcakes | Grant Melton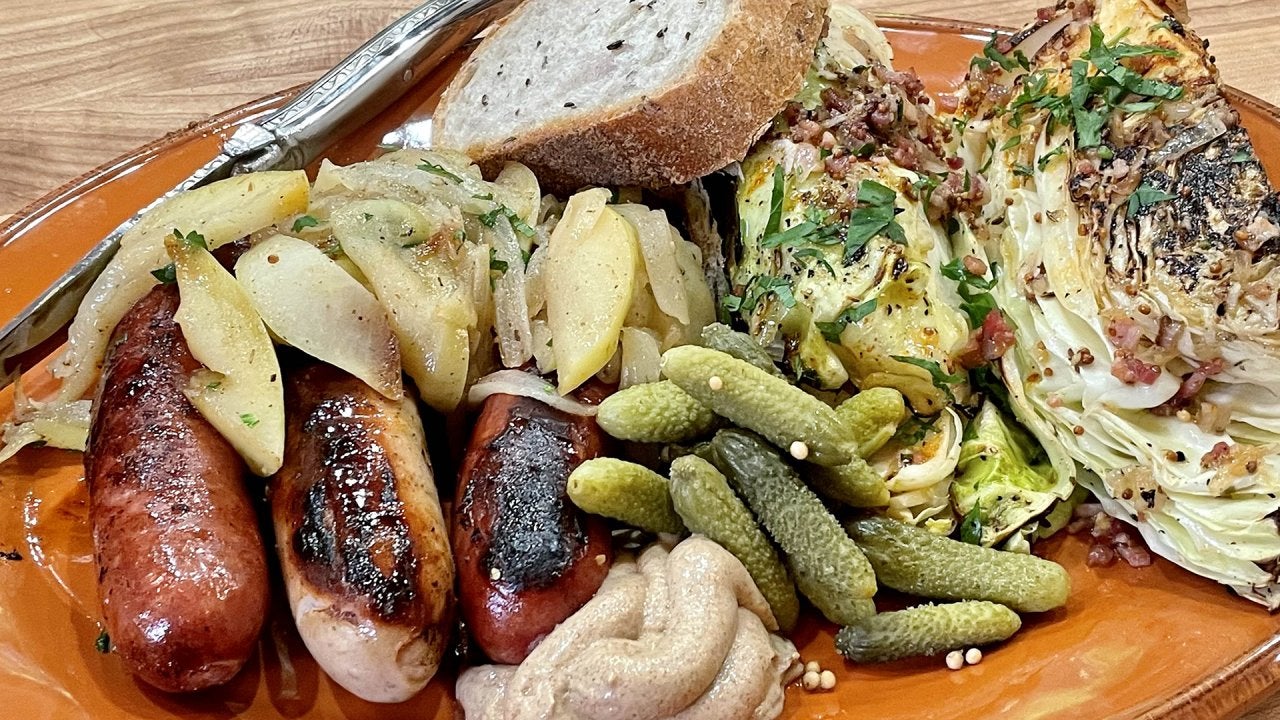 How to Make Sausages with Apples and Onions & Charred, Spiced Ca…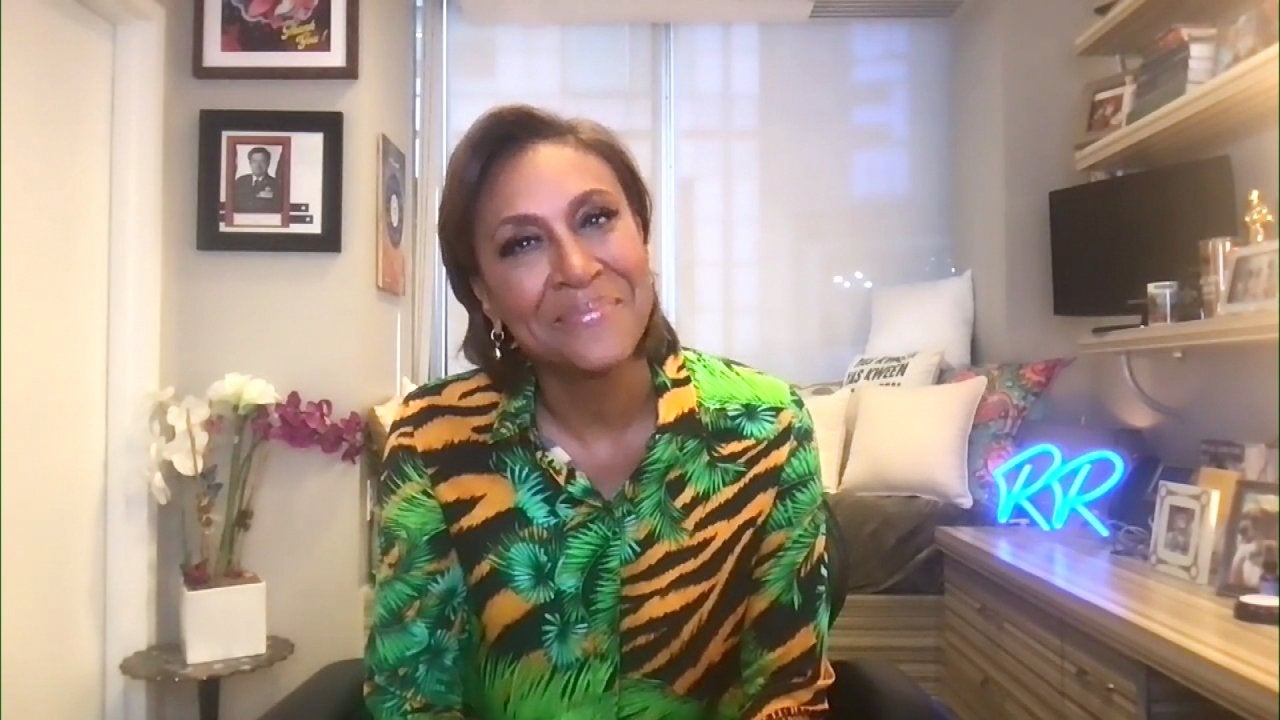 Robin Roberts Tearfully Recalls the Emotional Moment Her Sister …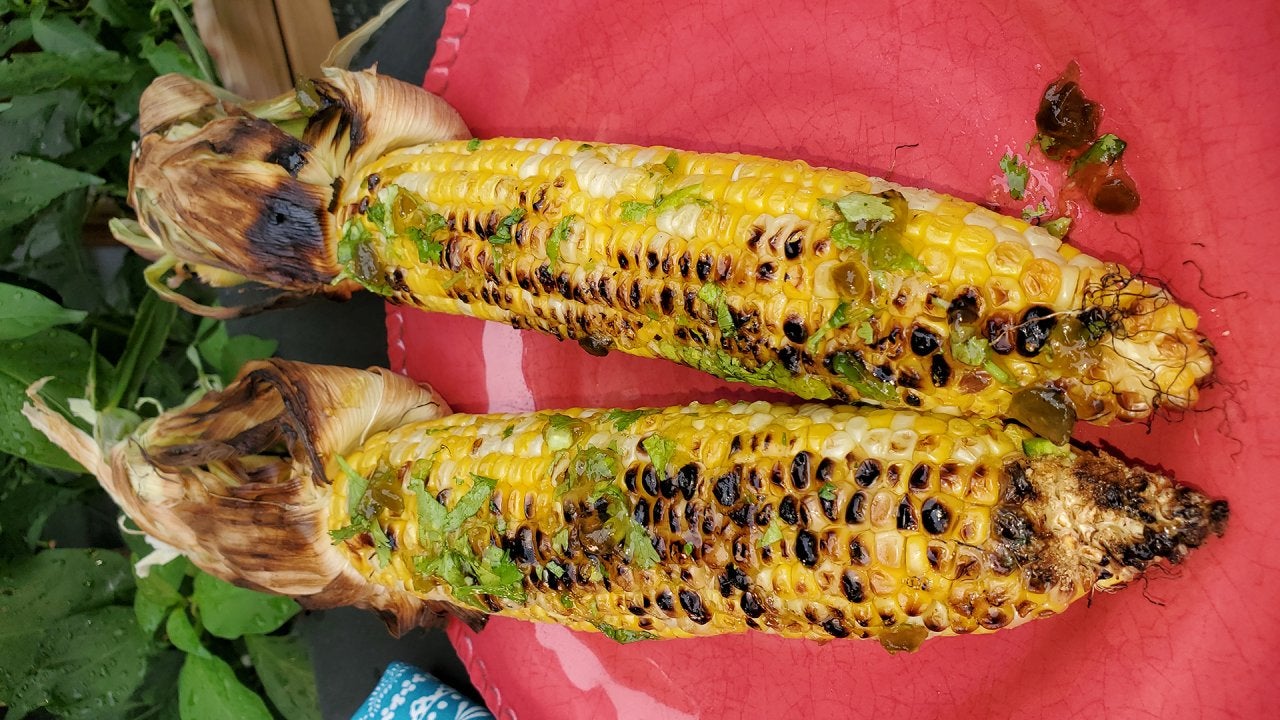 How to Make Easy Grilled Corn with Jalapeño Cilantro Glaze | Sun…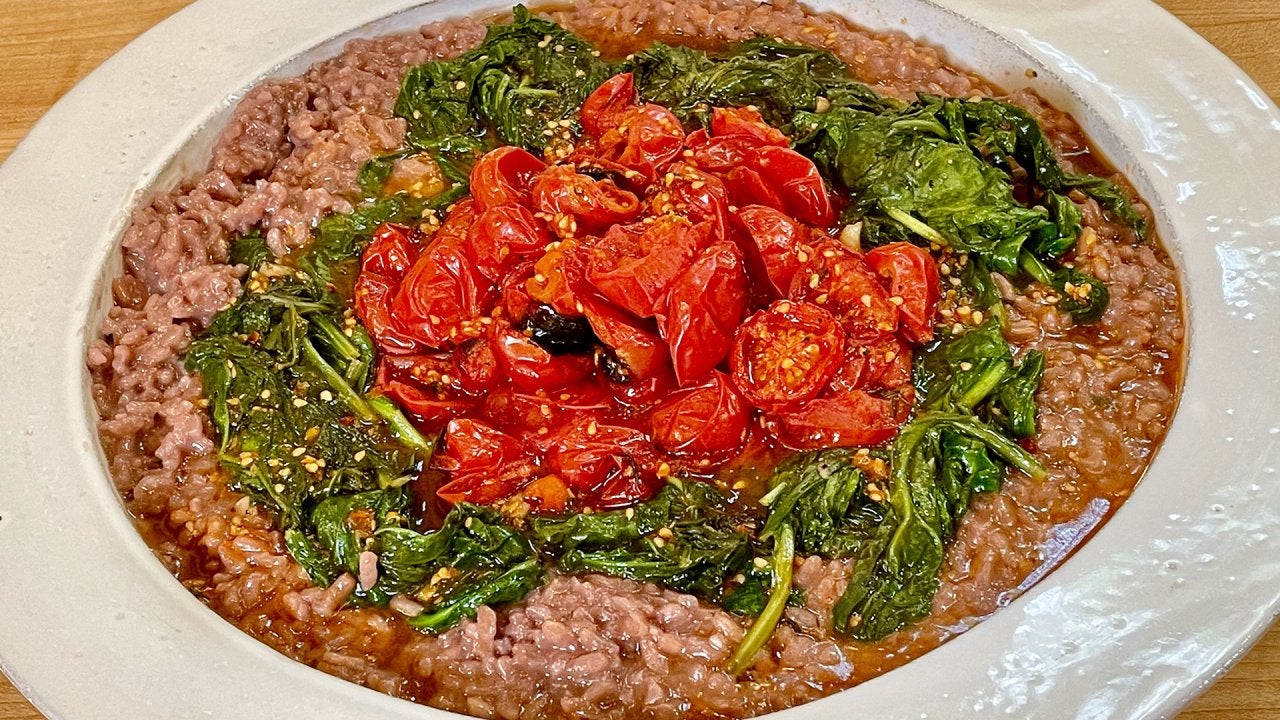 How to Make Chianti Risotto with Garlicky Spinach and Oven Charr…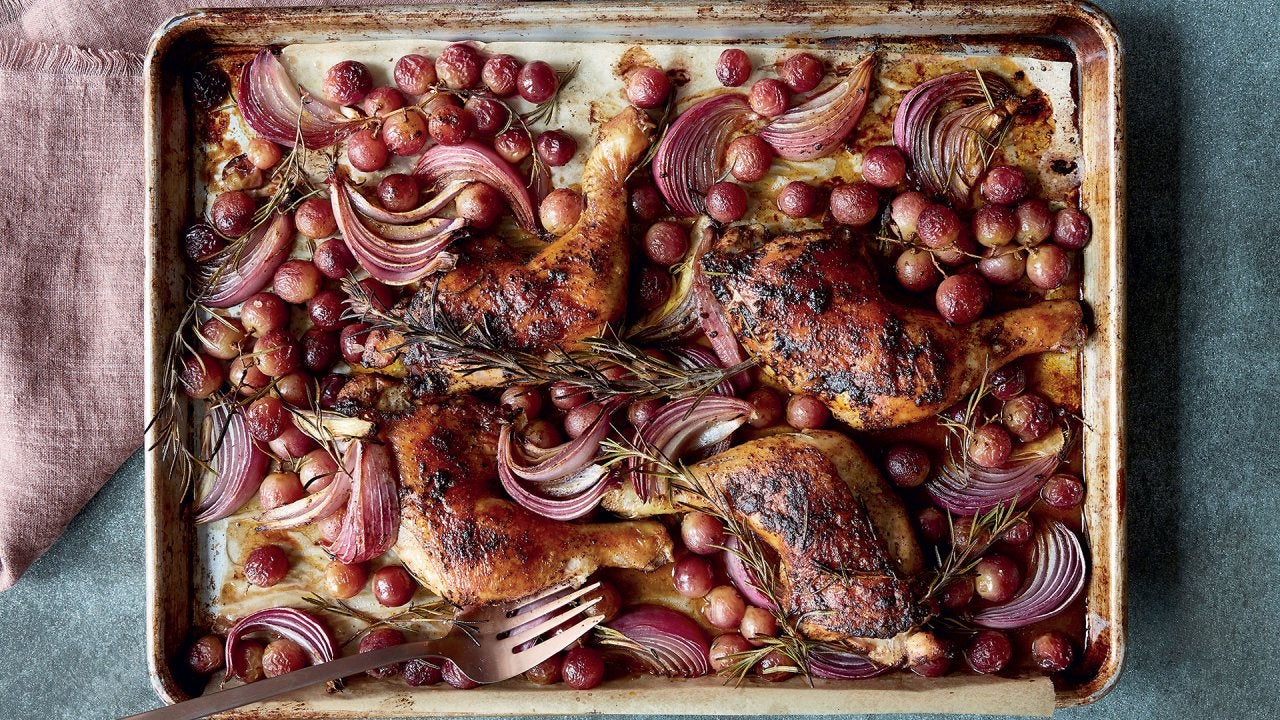 How to Make Sheet Pan Chicken with Rosemary & Grapes | Queer Eye…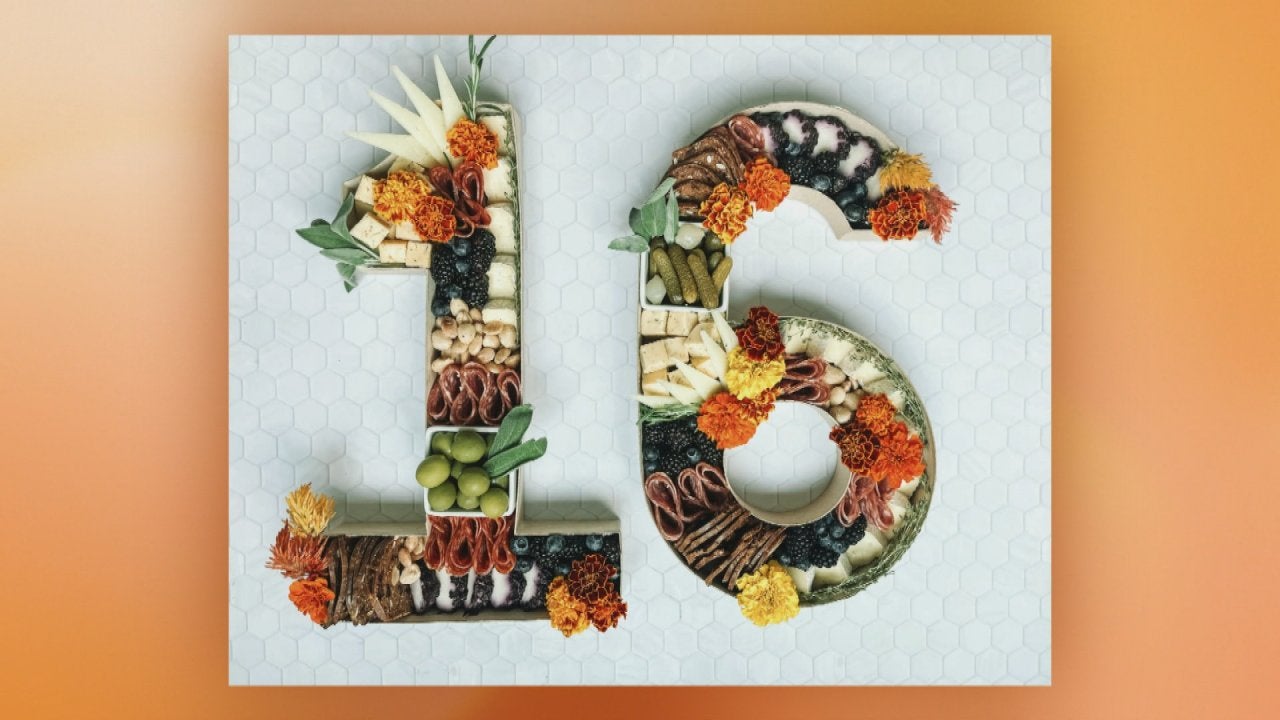 Feast Your Eyes on Our Savory 16 Charcuterie Board + We Promise …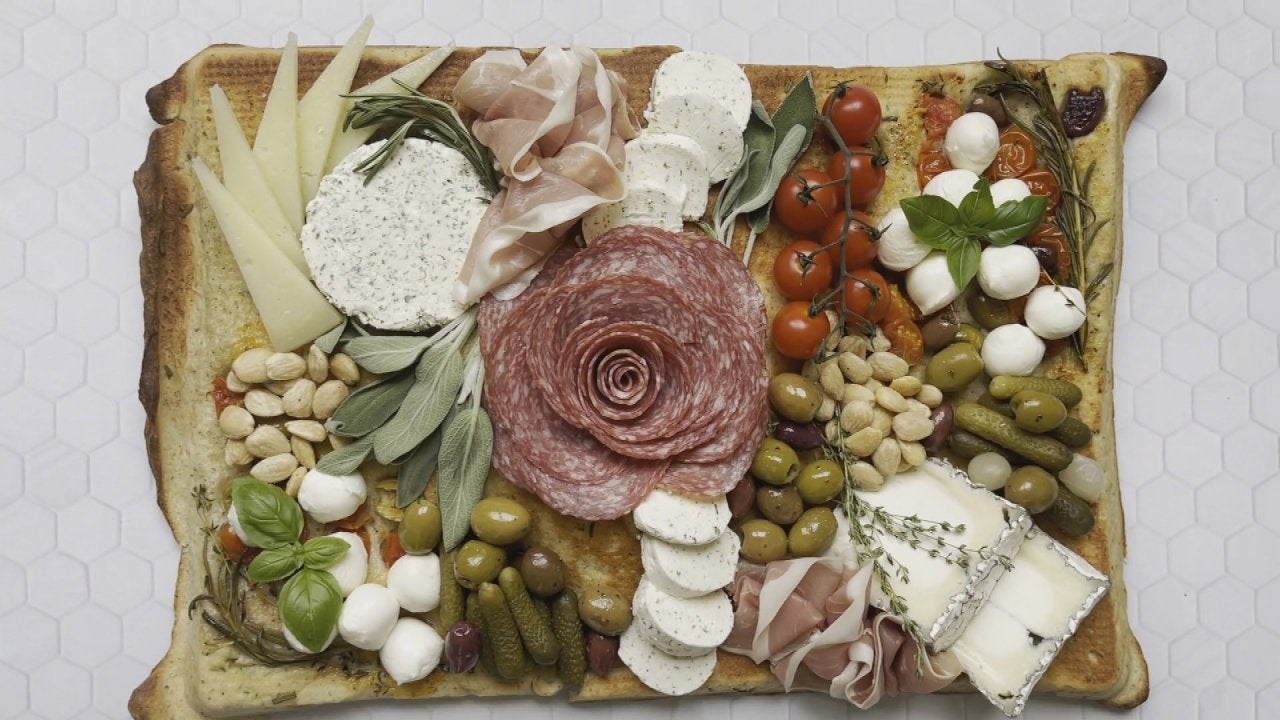 How to Make an Edible Cheeseboard With Focaccia for Your Next Pa…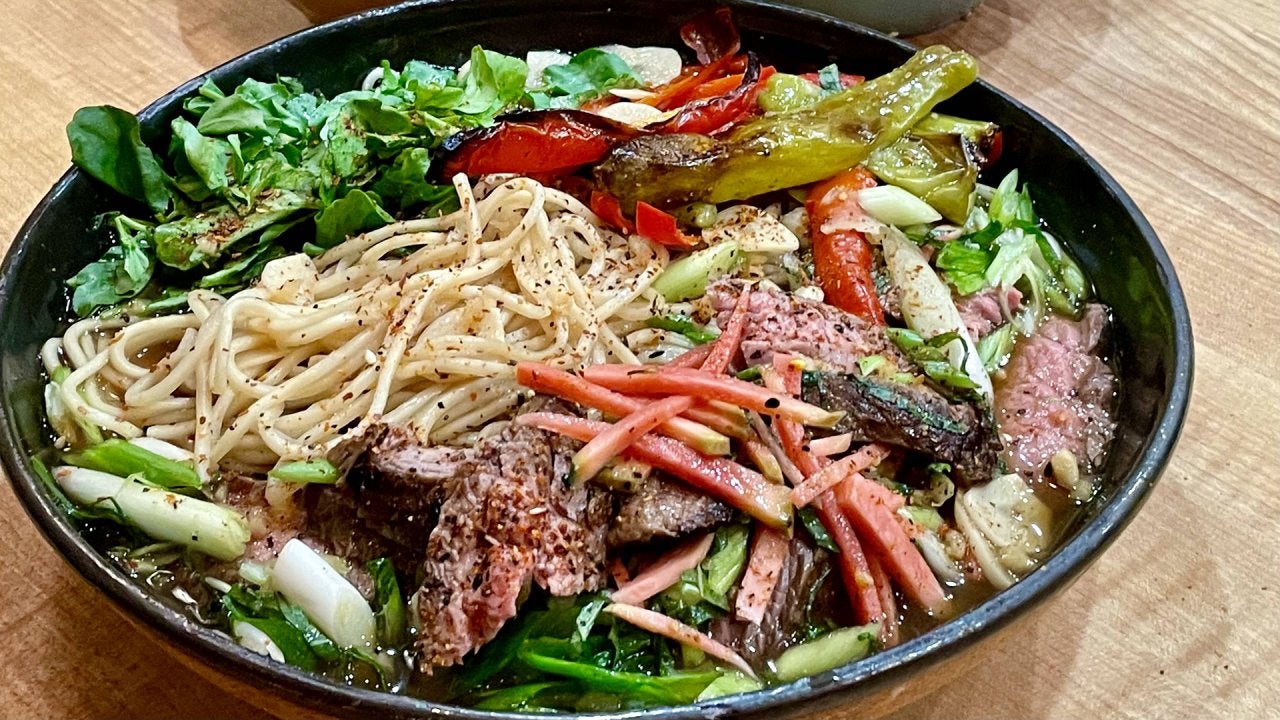 How to Make Miso Ramen with Steak, Japanese-Style Tomato Salad +…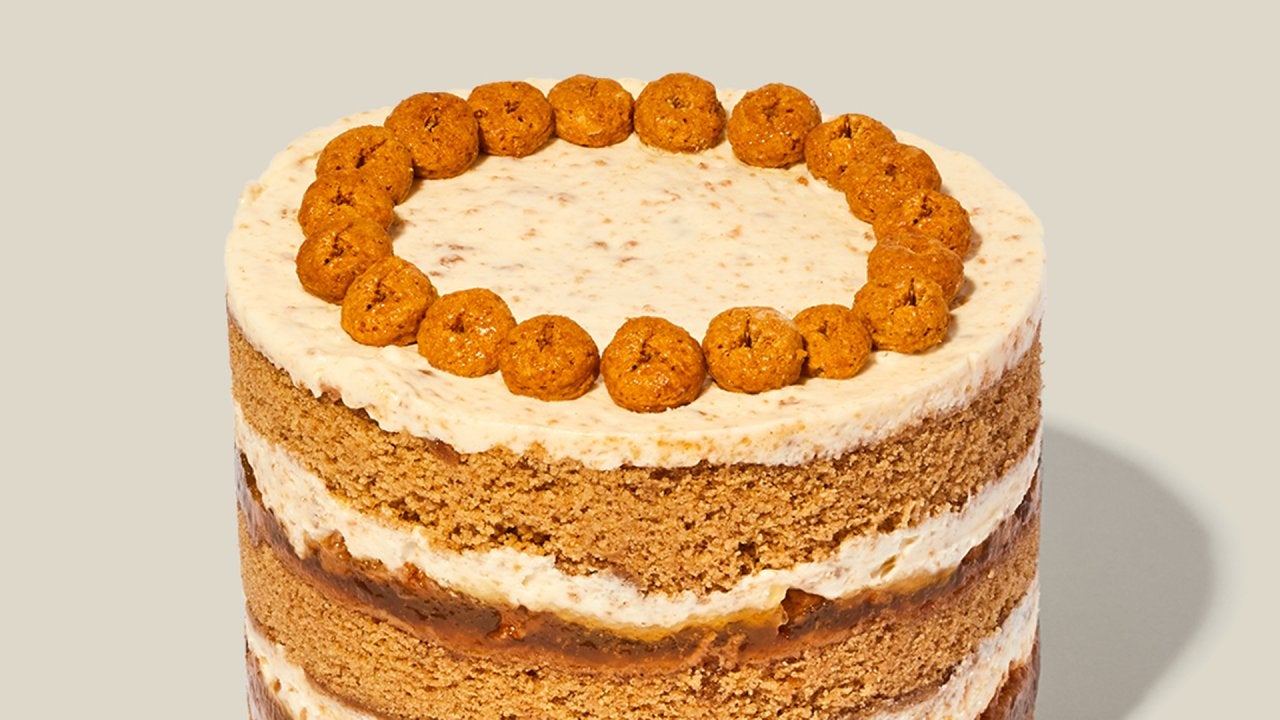 How to Make Apple Cider Doughnut Cake | Milk Bar's Christina Tosi
Some fashion questions feel like straight-up mysteries. Like… is it okay to wear shorts even if you're not 20 anymore? And … how should you pair booties with skinny jeans? We brought in style pro Stacy London who has all the answers.
What's the Best Way to Wear Ankle Boots + Skinny Jeans? — Victoria from Hoboken, NJ
Pairing ankle boots with skinny jeans can be tricky -- do you tuck them in? What if there is a gap between the jeans and your boots? Watch the video above for Stacy's solutions.
WATCH: How to Tell If You're Wearing the Wrong Bra Size (Hint: You Probably Are)
What Shorts Are Best? -- Sandy from New Hartford, NY
Viewer Sandy is 54 and is wondering if it's age-appropriate to wear shorts in the summer. Stacy says it depends on the cut, the length and the occasion. Watch the video above for details.
How Do You Know Much a New Pair of Jeans Will Stretch Out? -- Keyana from the Bronx, NY
You buy a new pair of jeans and in the store they fit great, but after a couple wearings they're all baggy. The reason -- your jeans have too little or too much stretch. Stacy says the ideal fabric makeup is 98 percent cotton and 2 percent rayon.
Tip: to get your stretched-out jeans to get back into shape, put them in the dryer for about 7 to 10 minutes, Stacy recommends.
WATCH: From Drab to Fab: A Shopper Gets a Colorful Ambush Makeover
What's Your Opinion On Leggings? -- Lindsay from Sicklerville, NJ
Lindsay, a mom of two toddlers, wants to know -- is it acceptable to wear leggings as you go about your everyday life? The answer: yes, under some very specific circumstances. Watch the video directly above for Stacy's explanation.
More Info