Can You Really Dye Your Hair With Eye Shadow?!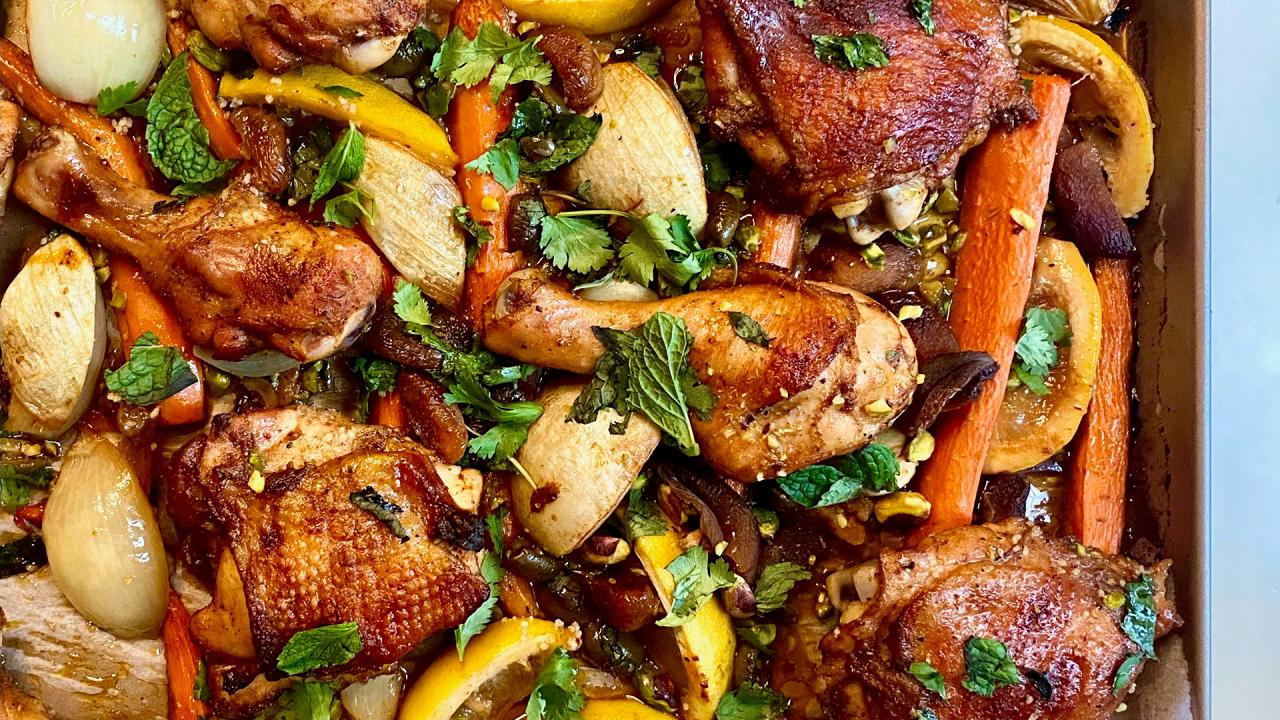 3 Sheet Pan Dinners (+ a Dessert!): Moroccan-Style Chicken, Stic…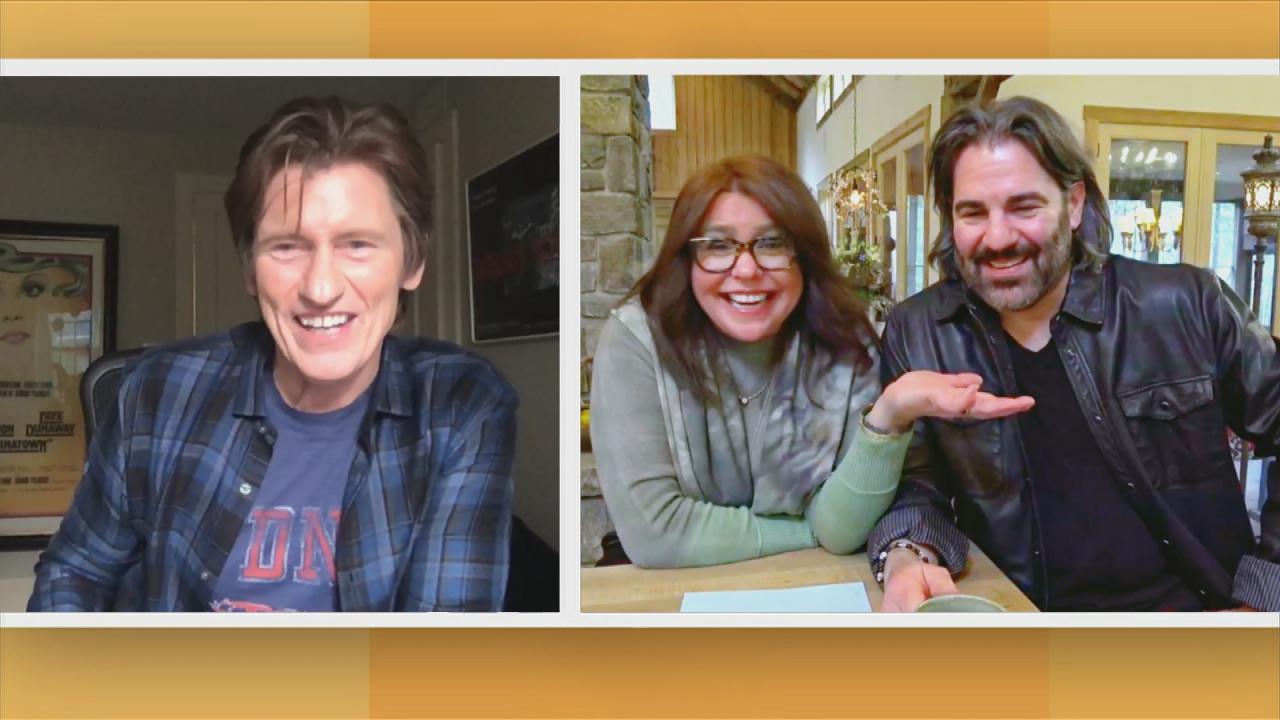 Rach + Denis Leary Honor International Firefighters' Day With a …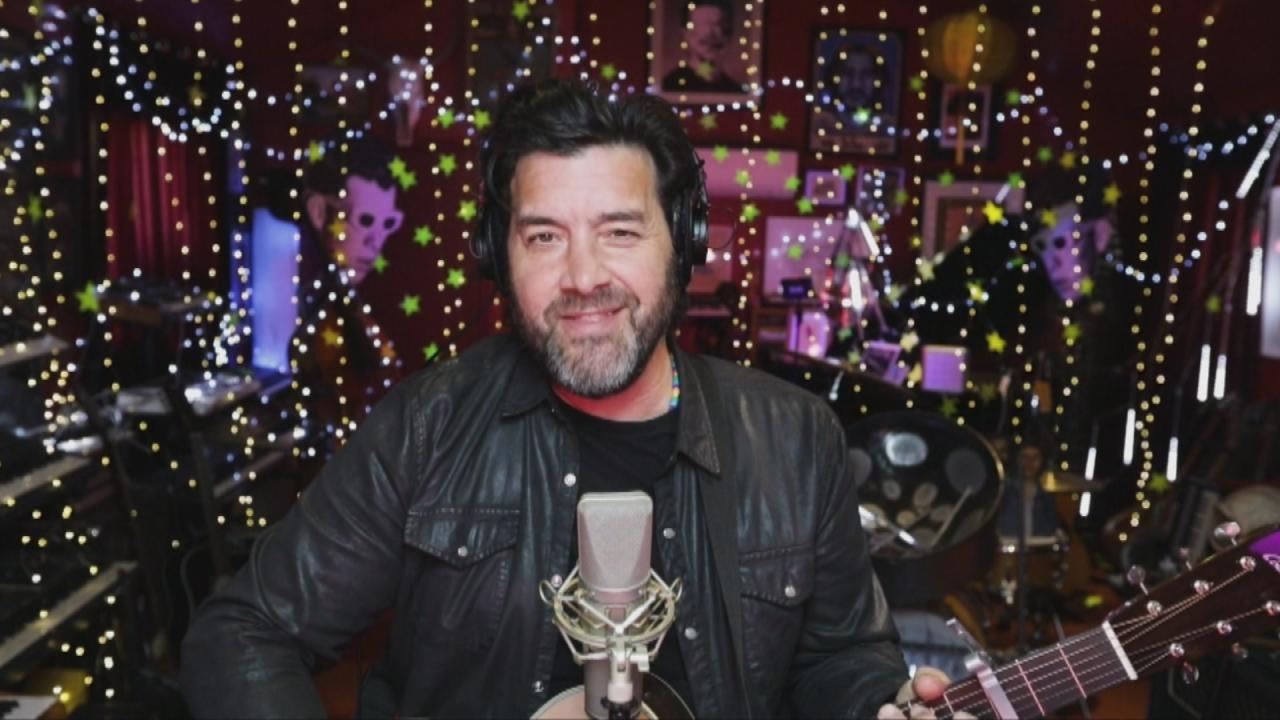 Bob Schneider Performs New Single "I Love This Life" From Upcomi…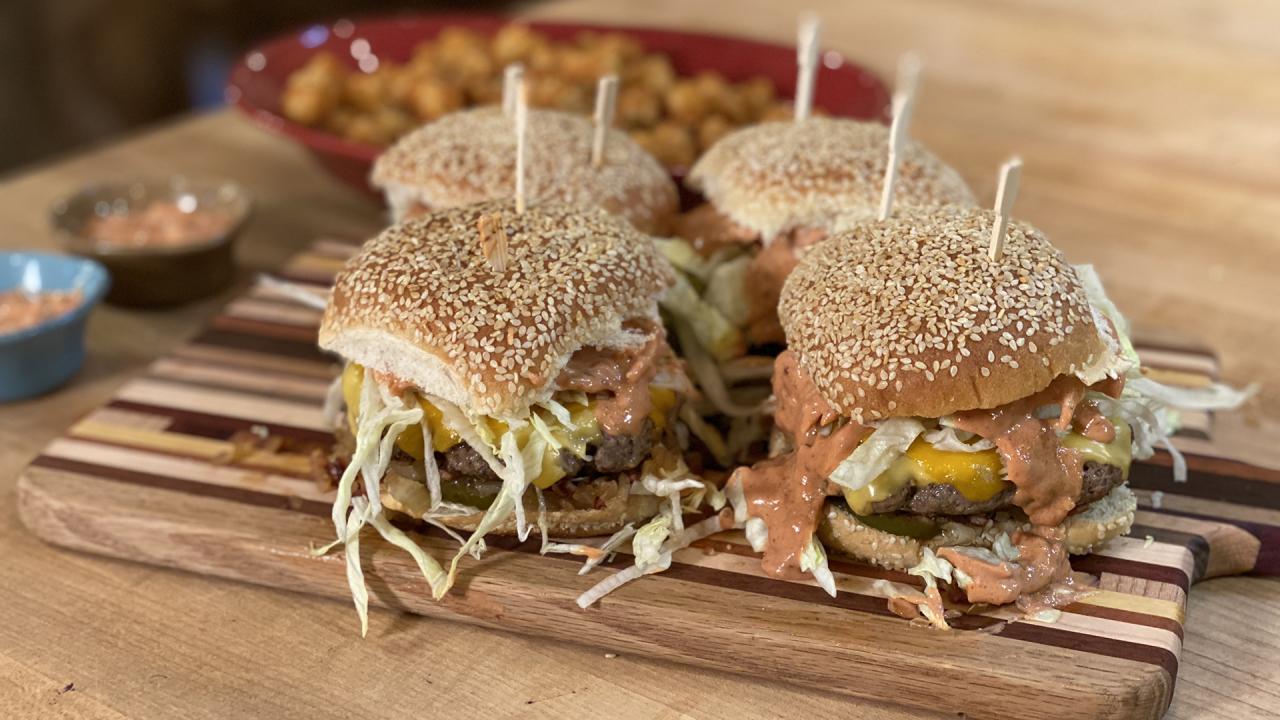 How To Make Rach's Spicy Big Smack Burgers With Smoky Onions | R…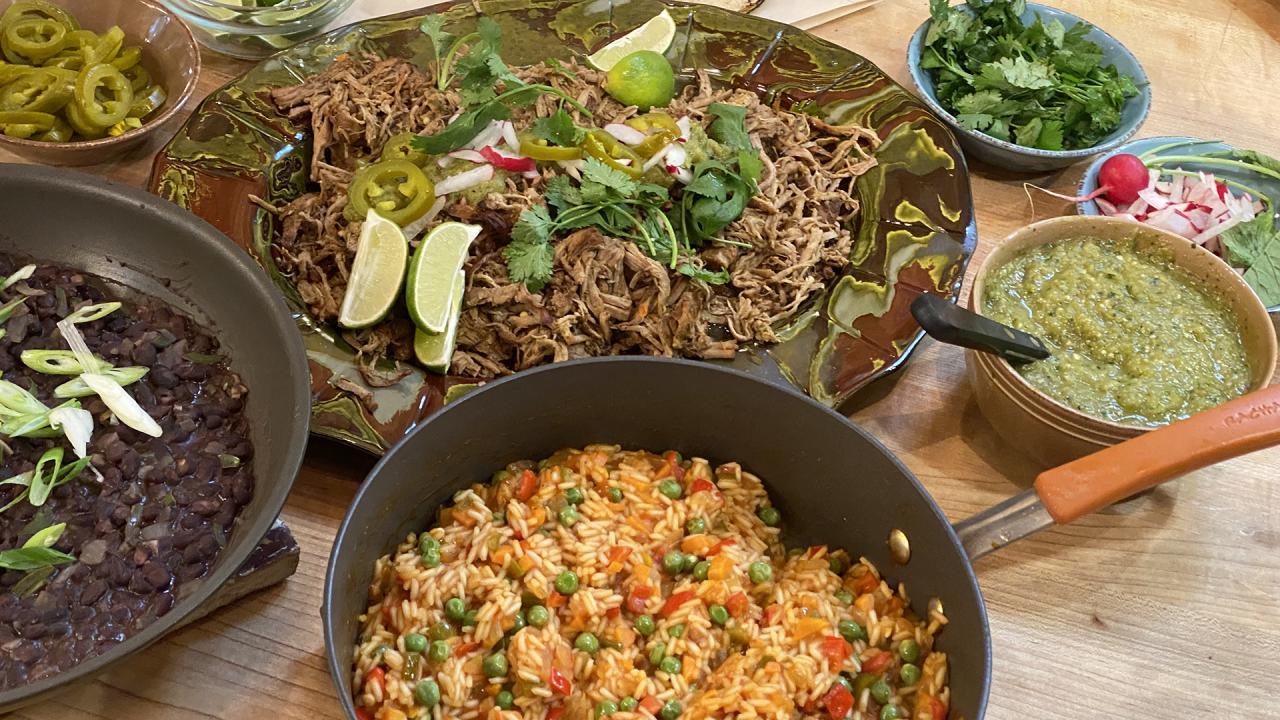 Rachael Serves Up Carnitas, Answers Viewer Questions + Delivers …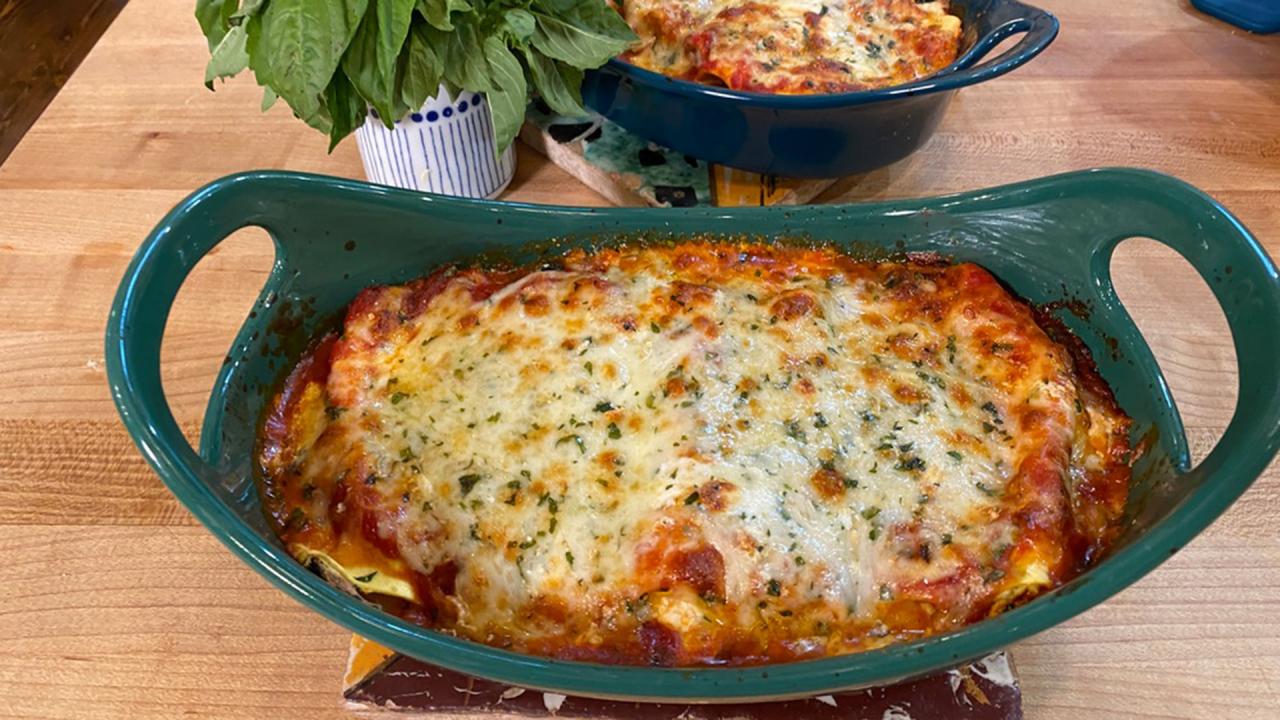 Rachael's Spicy Cannelloni + Budget-Friendly Home Improvement Ti…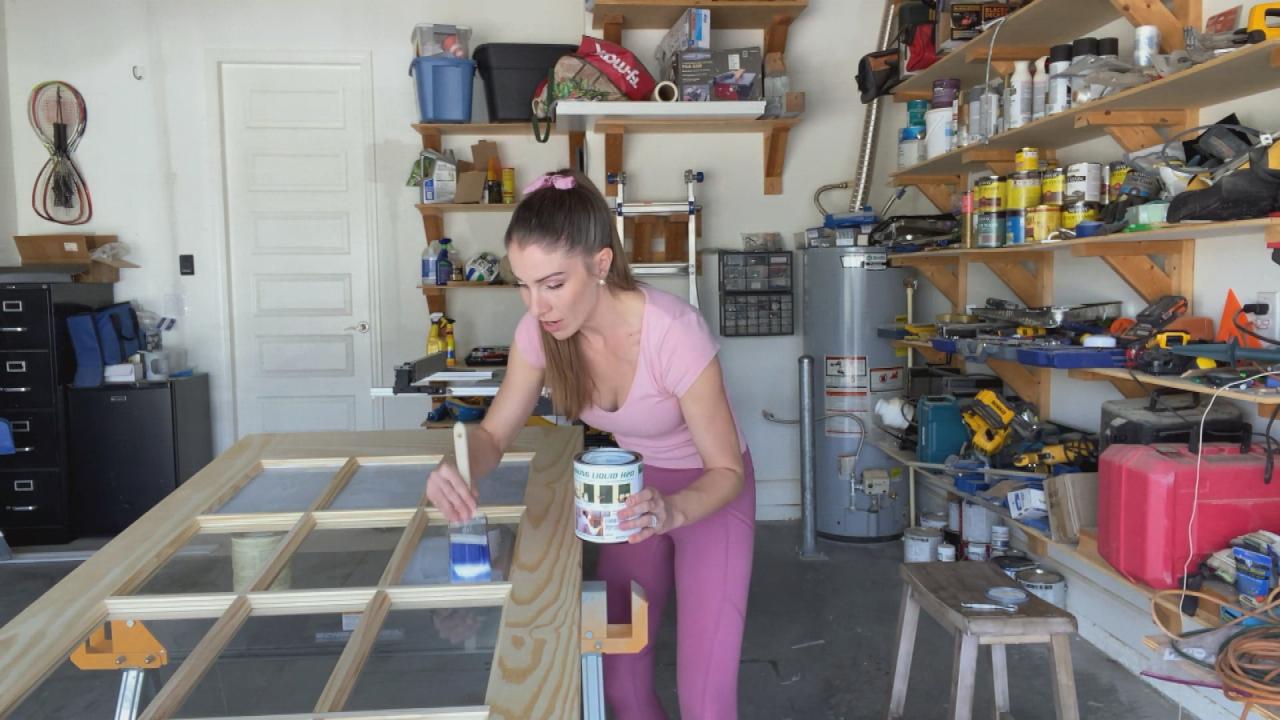 We Asked a DIY Pro to Test This Liquid Alternative To Painter's …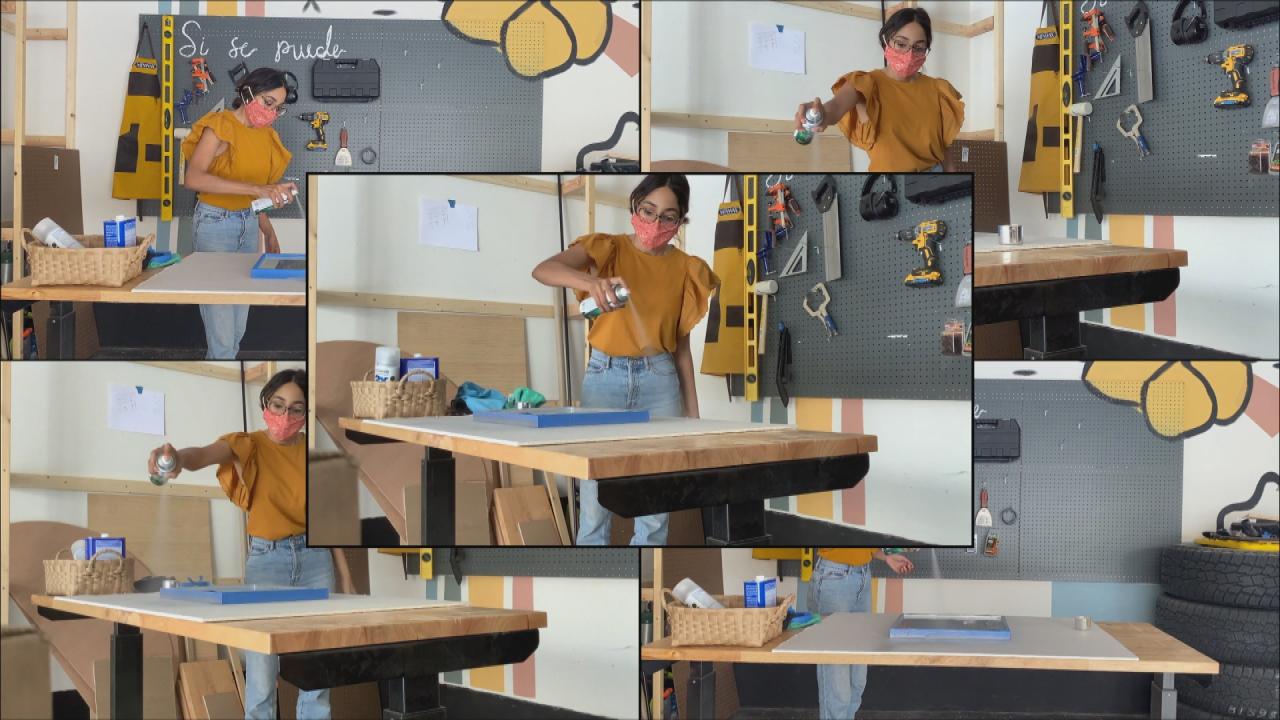 We Test Mirror Effect Spray Paint That Claims To Turn Regular Gl…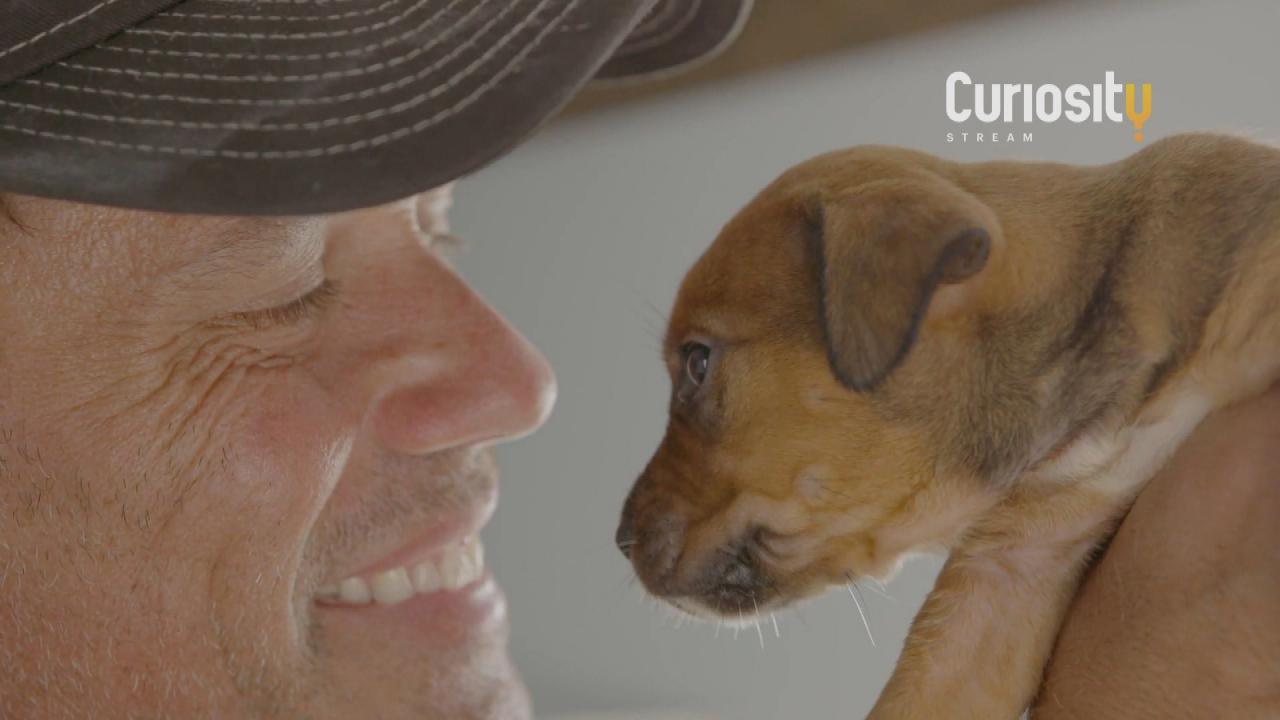 Cinematographer Uses Drones To Rescue Animals Around The World |…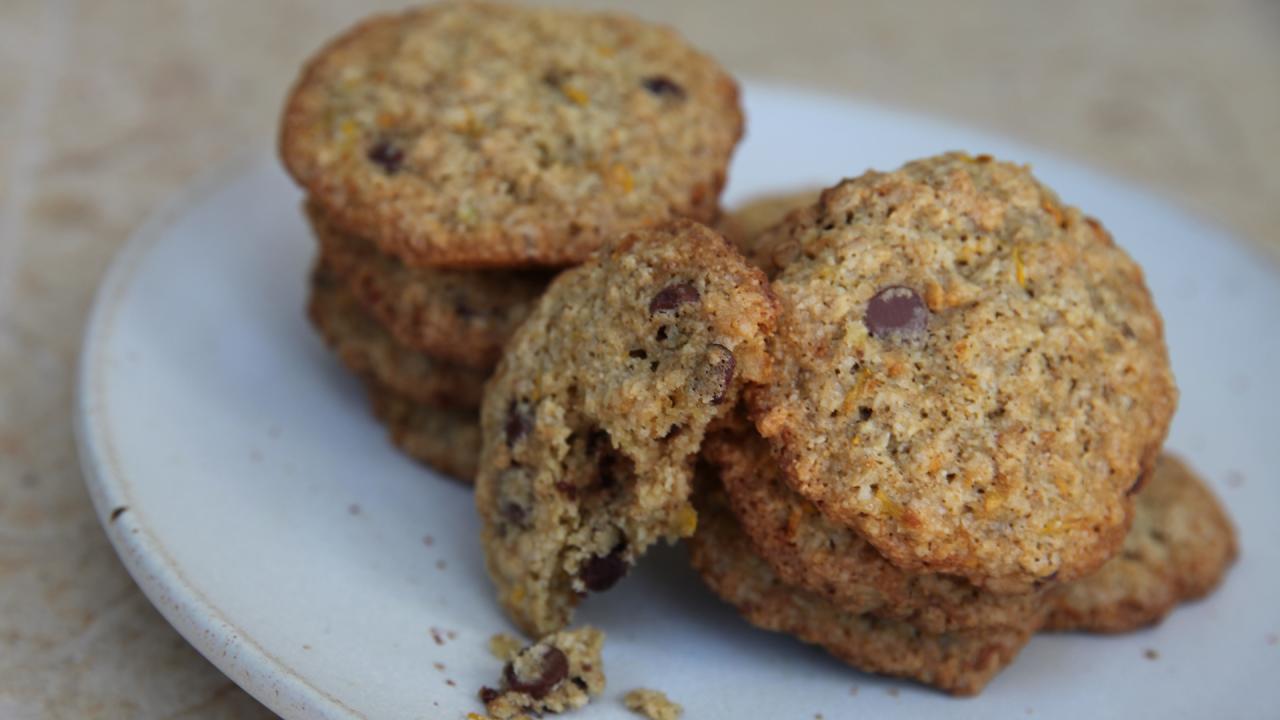 Daphne Oz's Secretly Healthy Chocolate Chip Cookies + Rach's Spr…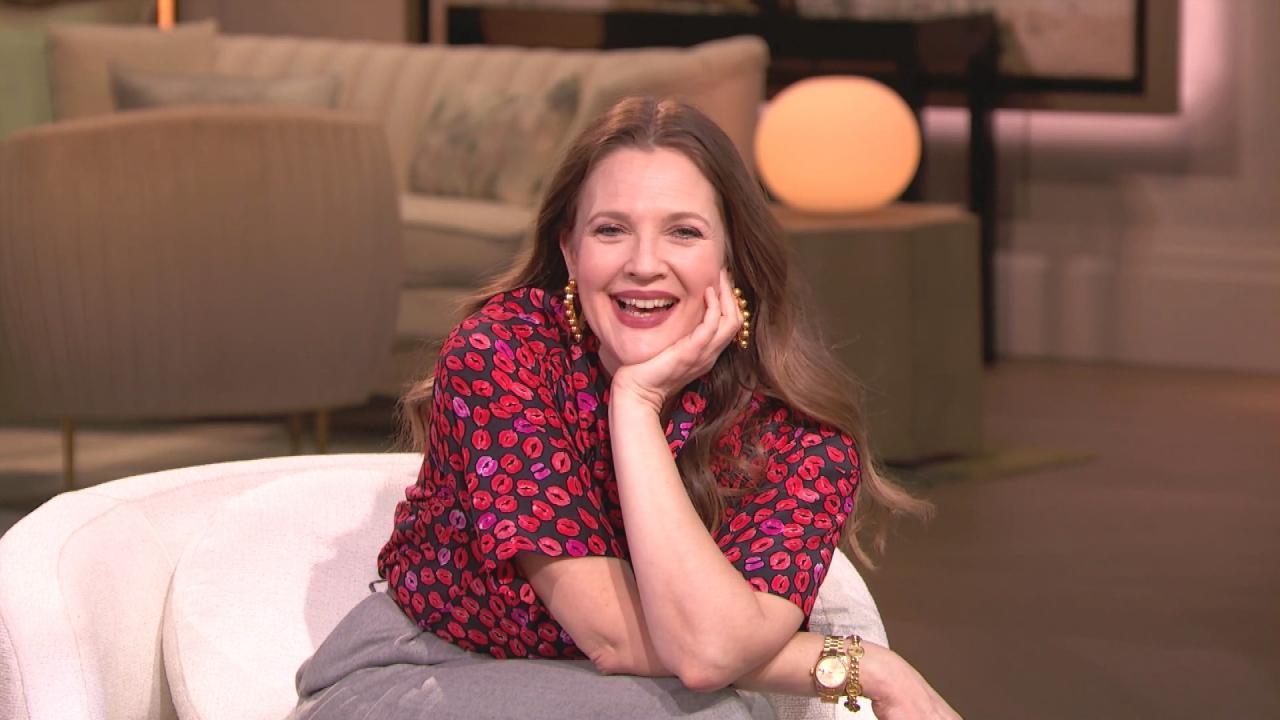 Drew Barrymore Dishes On Family Life + Dr. Jennifer Ashton Share…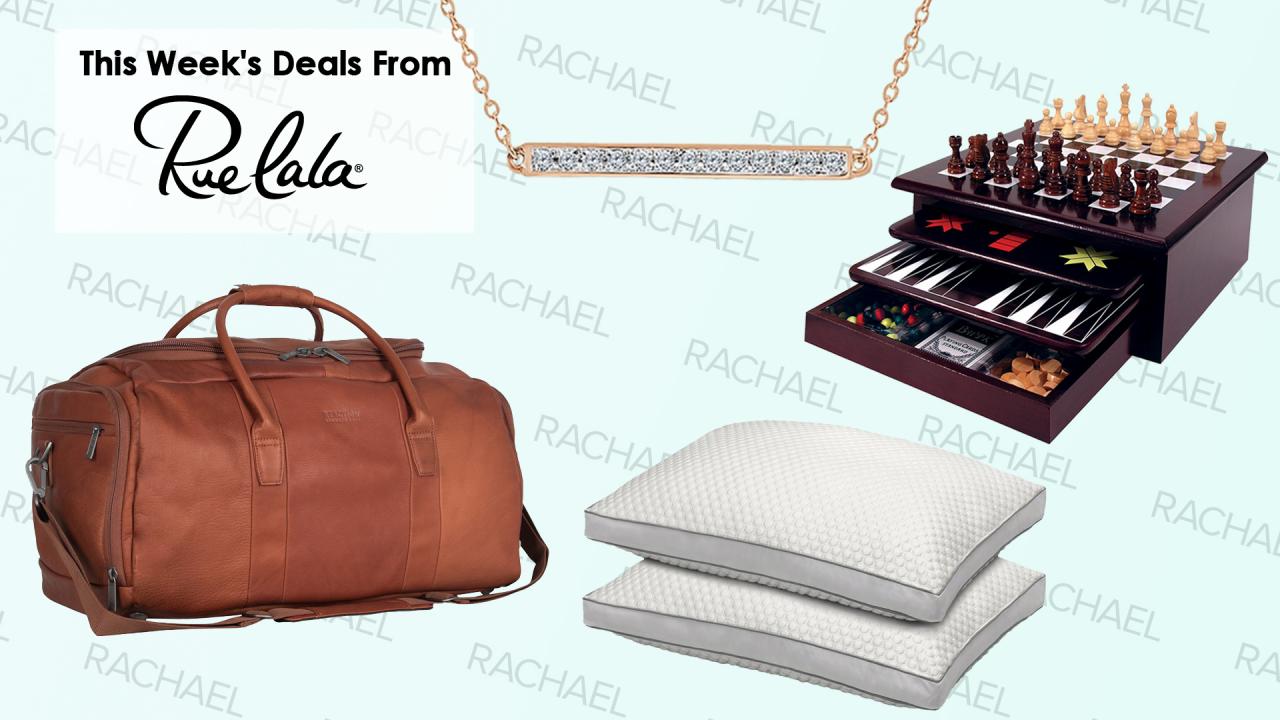 Deals From Rue La La: Cooling Hypoallergenic Gel Fiber Pillows, …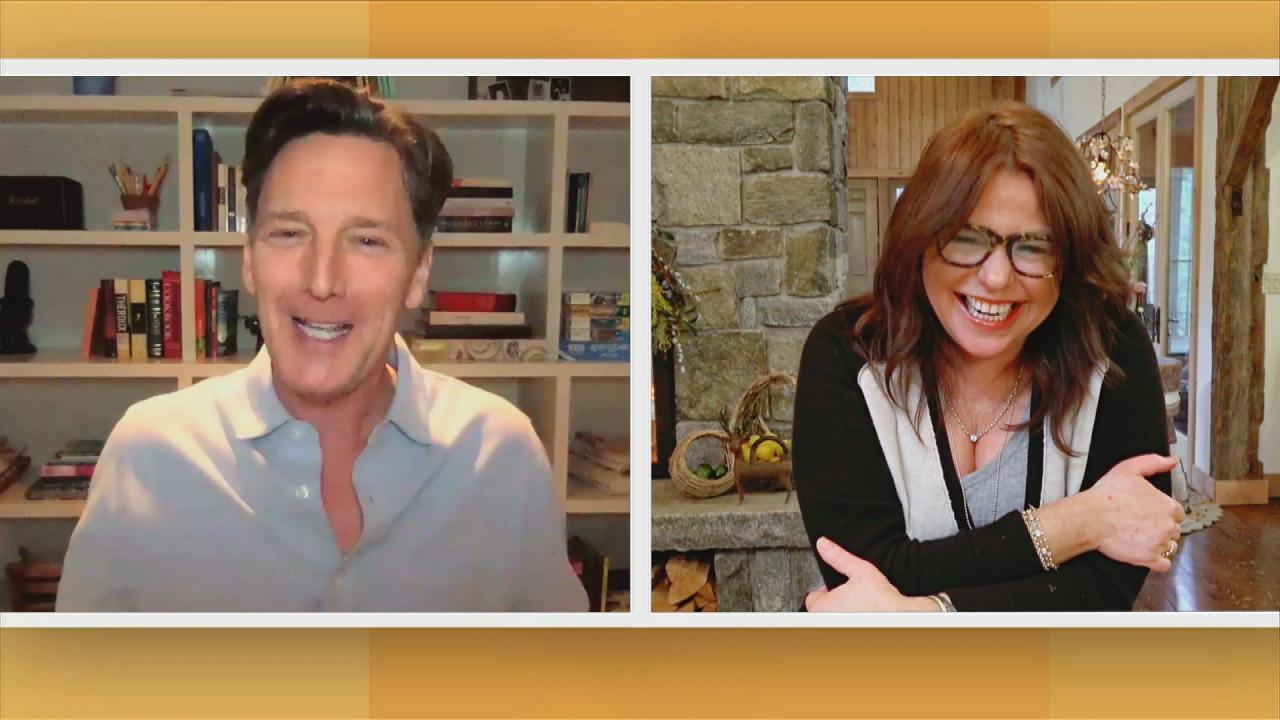 Andrew McCarthy's Son Calls Weekend At Bernie's The Stupidest Mo…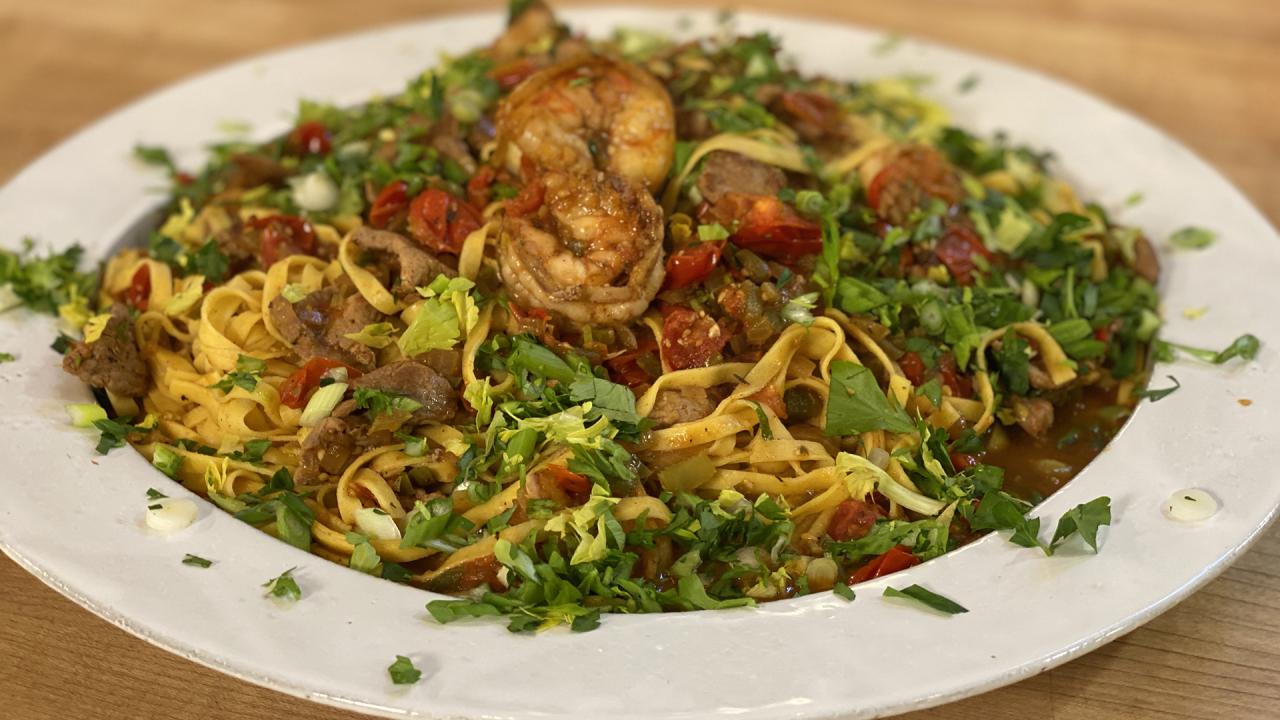 How To Make Jambalaya-Style Pasta with Spicy Pork (or Chicken) a…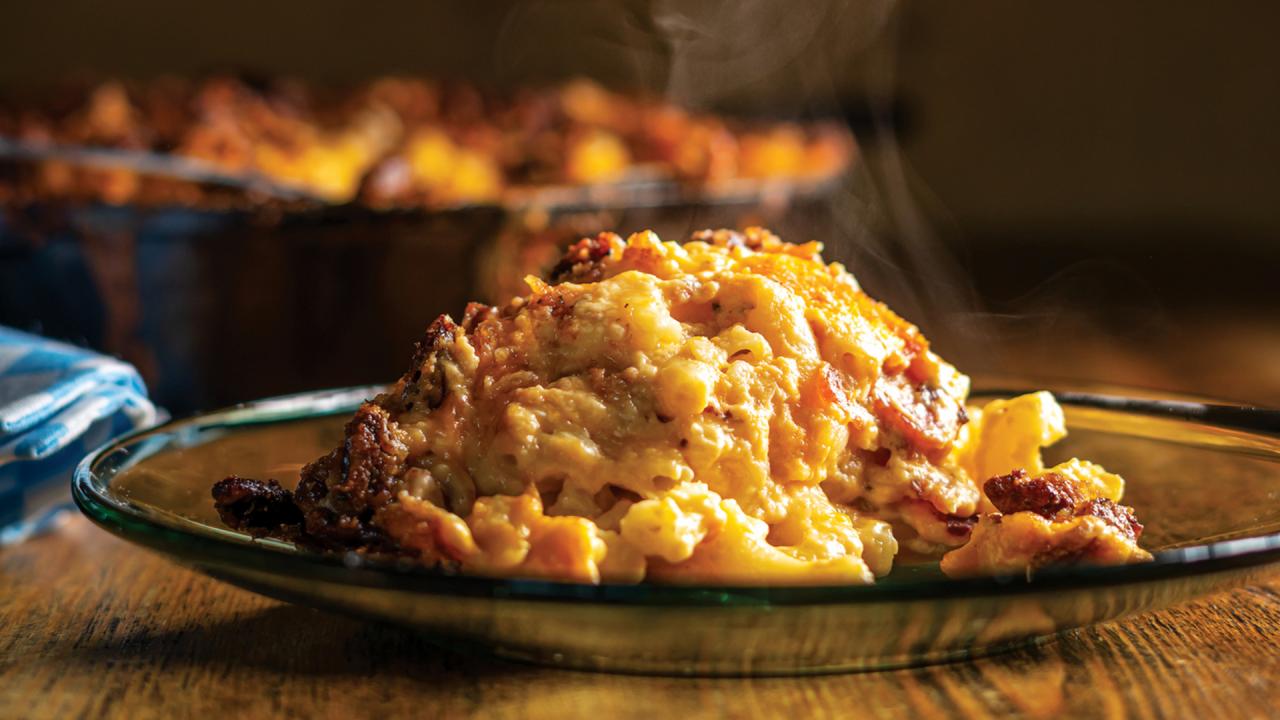 Bacon-Praline Macaroni and Cheese | The Twisted Soul Cookbook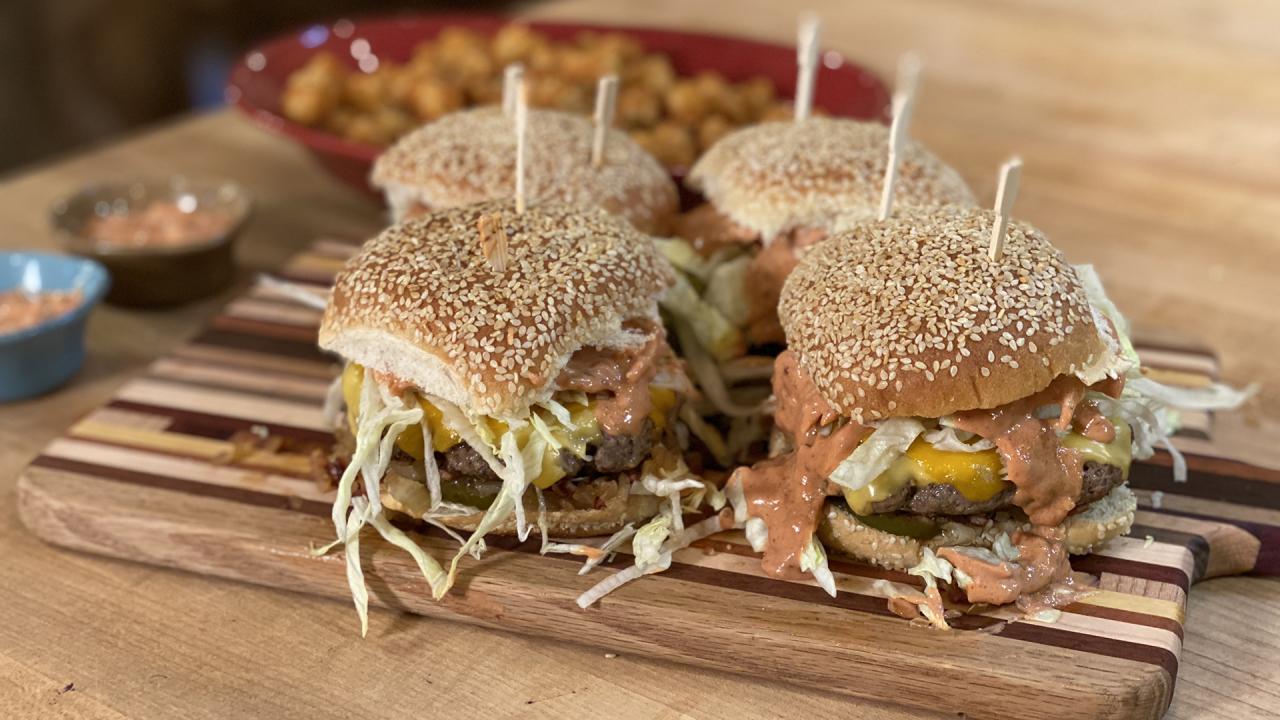 Spicy Big Smack Burgers With Smoky Onions + Denis Leary & Rach T…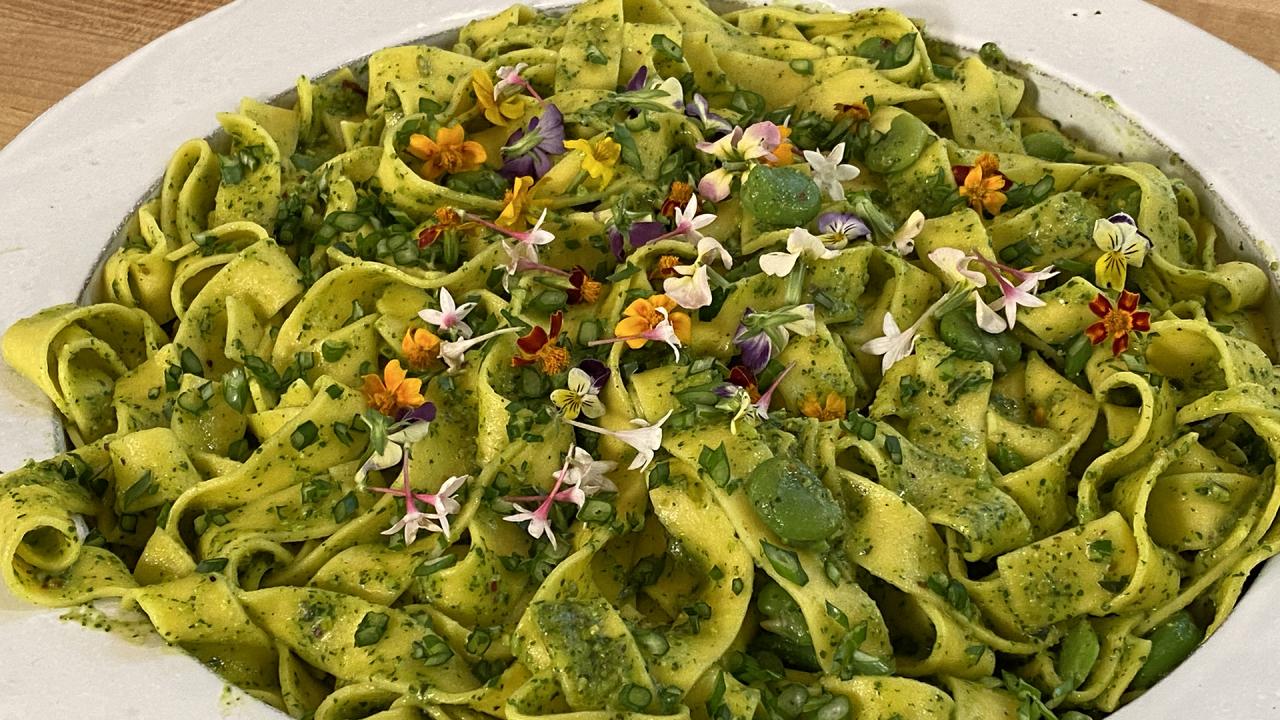 How To Make Tagliatelle with Fava and Herb Pesto | Rachael Ray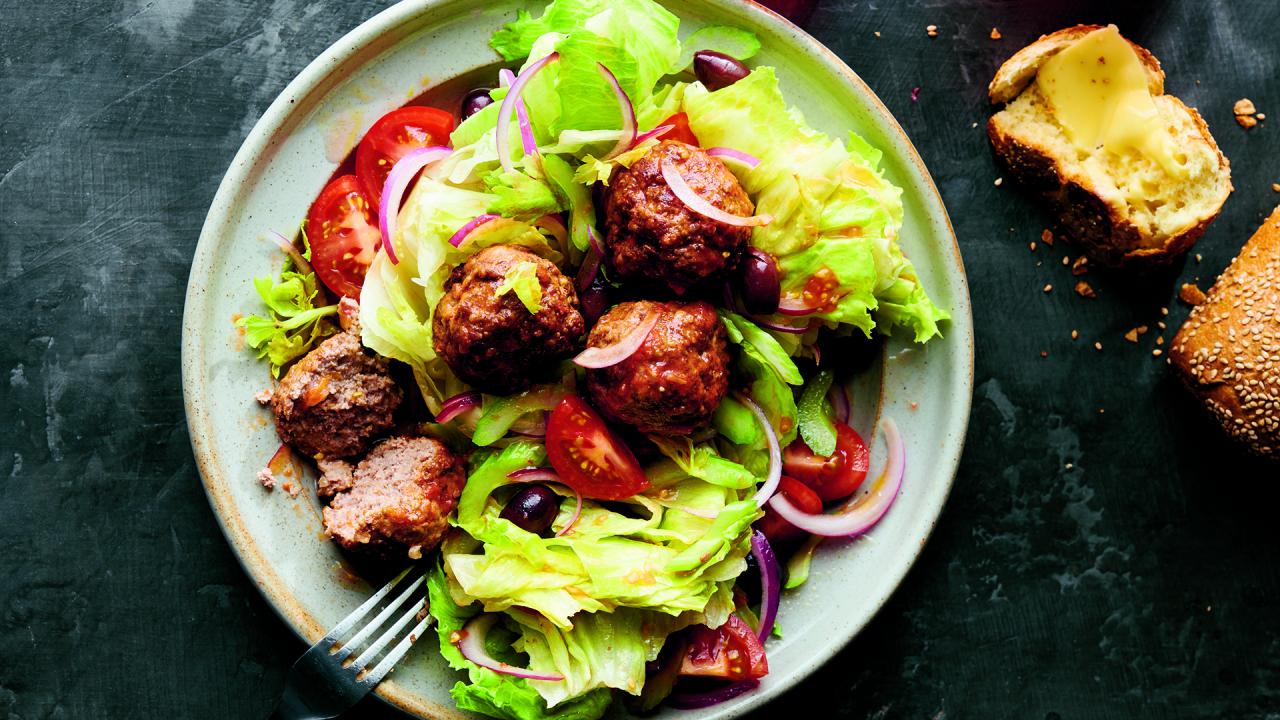 Sam Sifton's Meatball Salad | The New York Times Cooking No-Reci…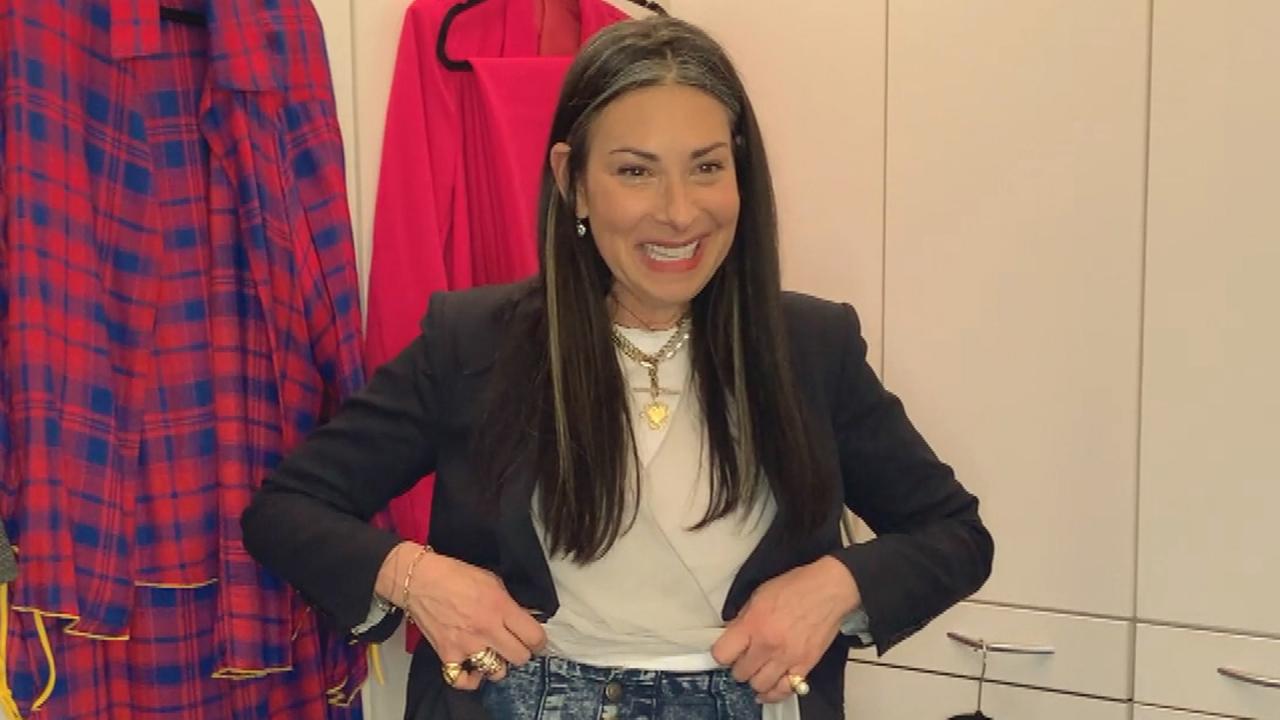 Stylist Stacy London Says Skinny Jeans Will Never Die—Here's Why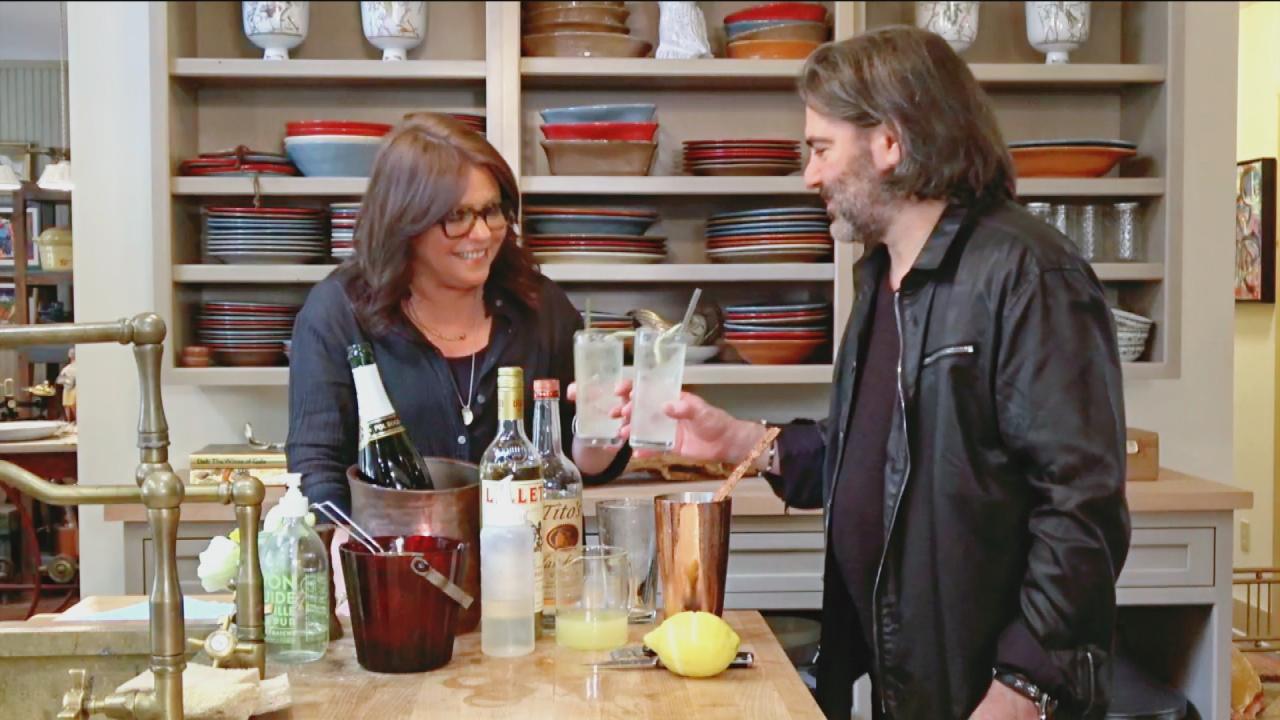 How To Make John's "Sundays With Mom" Champagne Cocktail | John …
You may have heard about "hair shadowing" on social media, as it's been getting a lot of attention on Instagram lately.
But what exactly does it mean?
Basically, just using eyeshadow that you have laying around (the powder kind, NOT cream versions) to give your hair a pop of temporary color.
After all, trying wild hair colors can be a lot of fun, but it can also be pretty expensive -- especially if you don't want to commit to one color for a long time!
RELATED: Here's What to Do With Your Old Beautyblender Makeup Sponge Instead of Tossing It
Fans of this buzzy beauty trend say using highly concentrated eye shadow pigments is easier than messing with traditional, chemical-laden dyes. Plus, it allows dark-haired ladies to skip double processing (bleach plus color that raven-haired beauties usually have to go through to achieve more permanent bright colors).
OK, it sounds cool (and convenient!) -- but does it really work?
Well, inspired by this popular Youtuber to give it a whirl, we asked lifestyle and beauty expert Gretta Monahan to stop by to help us test this trend out!
RELATED: The Trick to Finding The Perfect Lip Color for Your Skin Tone
"A lot of us have [eye] colors that we tried out once," Gretta points out.
But hey, just because you don't like a certain color on your eyes doesn't mean you won't dig it on your hair!
So, all you have to do is put the eyeshadow (broken pieces work, too!) on your hands and rub it directly on your desired strands of hair!
RELATED: How to Clean A Dirty Makeup Brush In Less Than a Minute
Pro tips: If you want to intensify the color, spray a little hairspray on the strands. And if you want to bake the color in a bit, use a curling iron!
Watch Gretta work her magic in the video above!