Is It Really THAT Bad to Fall Asleep With Your Makeup On?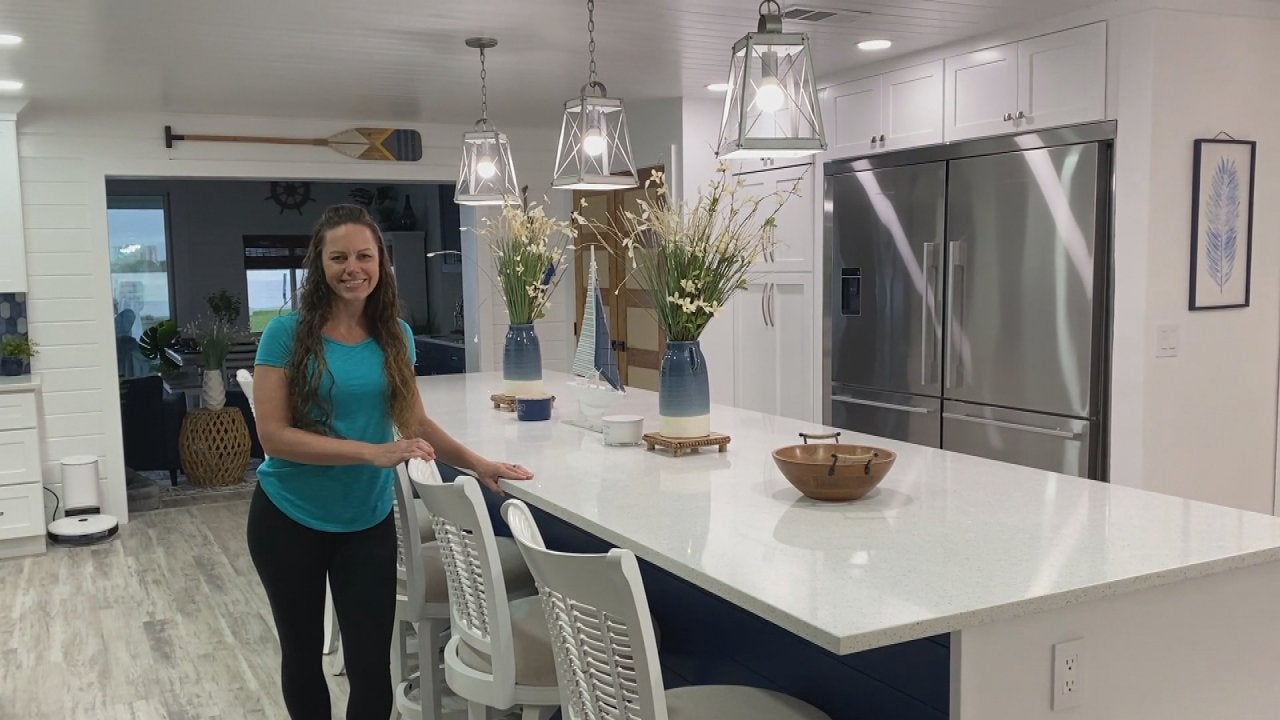 This DIYer Is Renovating Her Entire House While Her Husband Is D…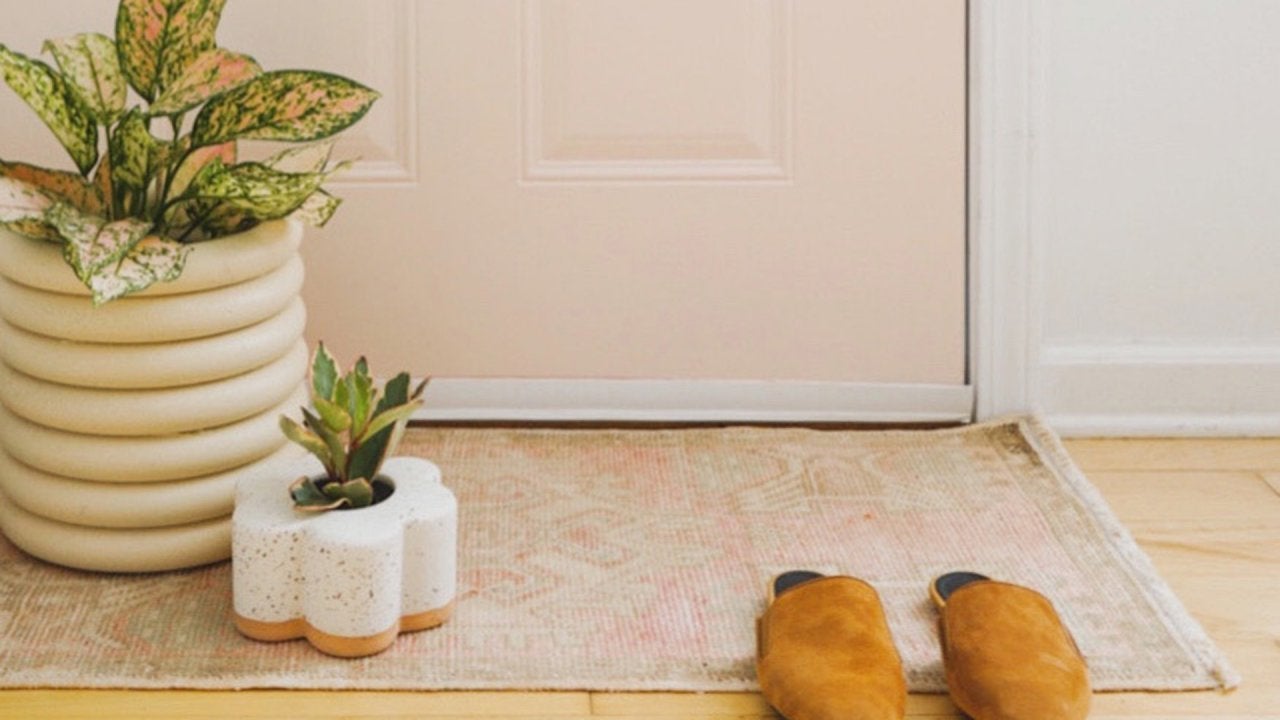 How to DIY "Stone" Planter That Look Expensive—But Are Made With…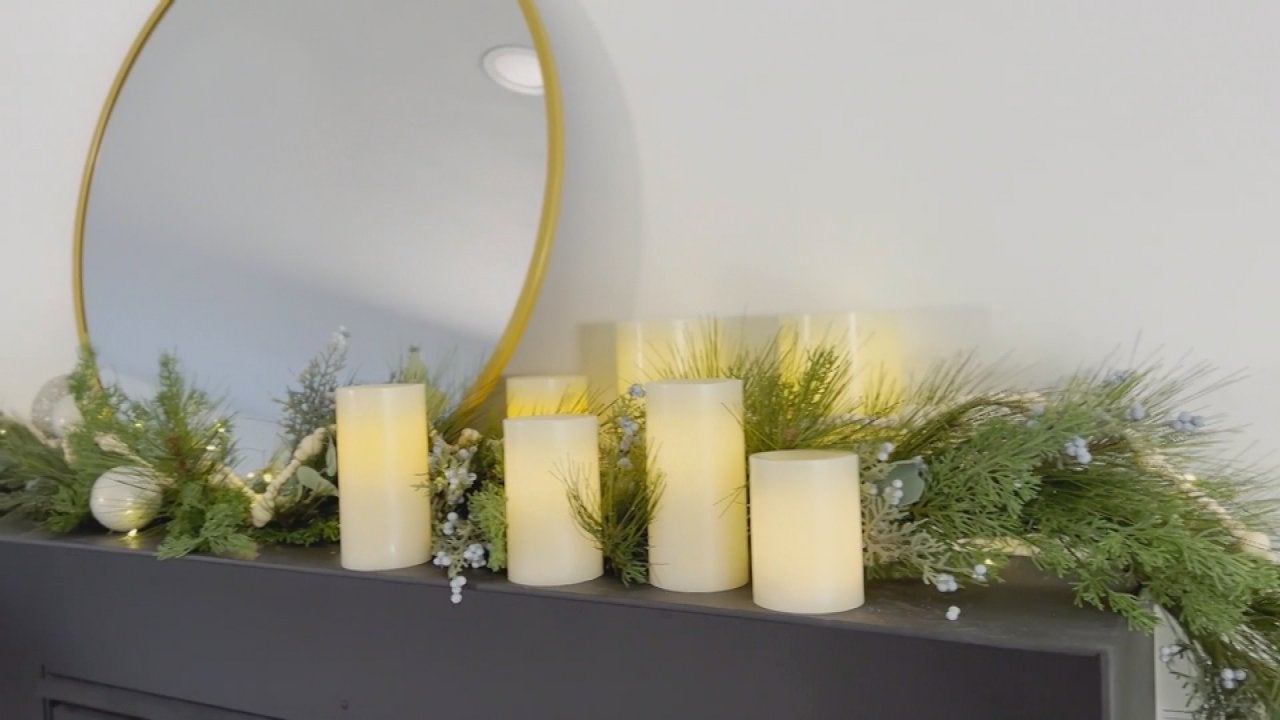 How to Recreate Bobby Berk's Asymmetrical Holiday Mantel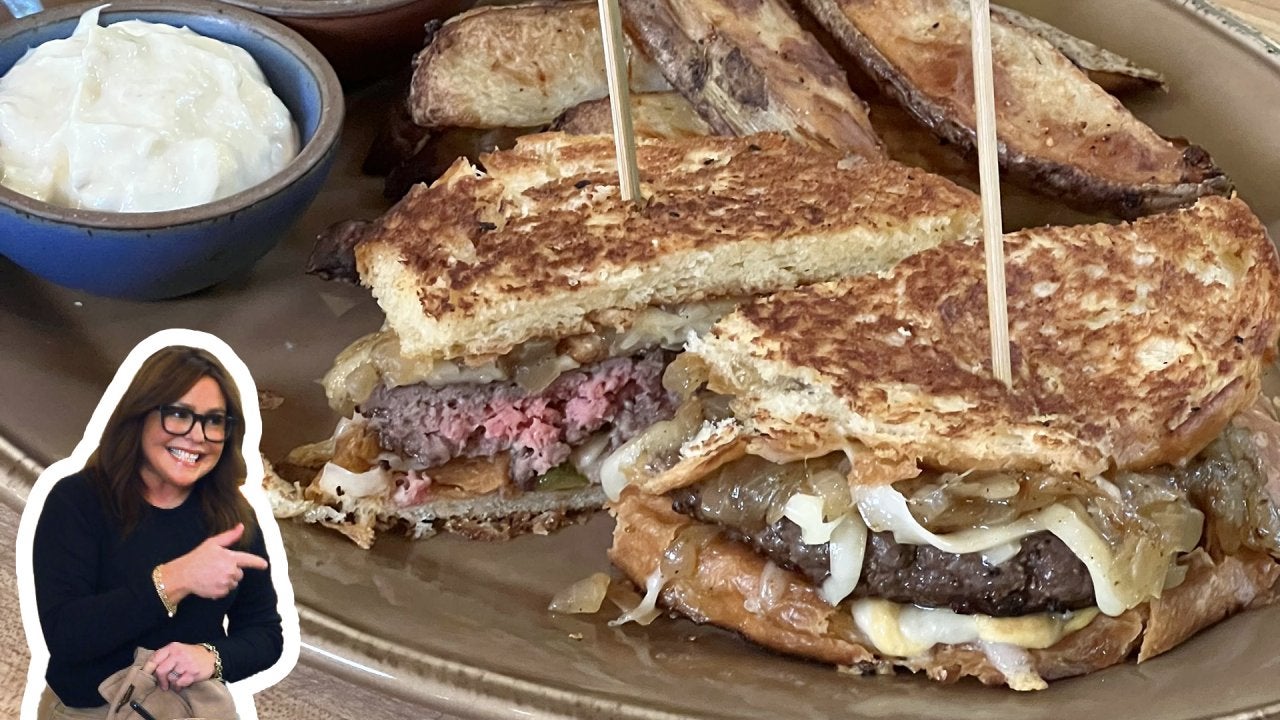 How to Make Brioche Patty Melts | Rachael Ray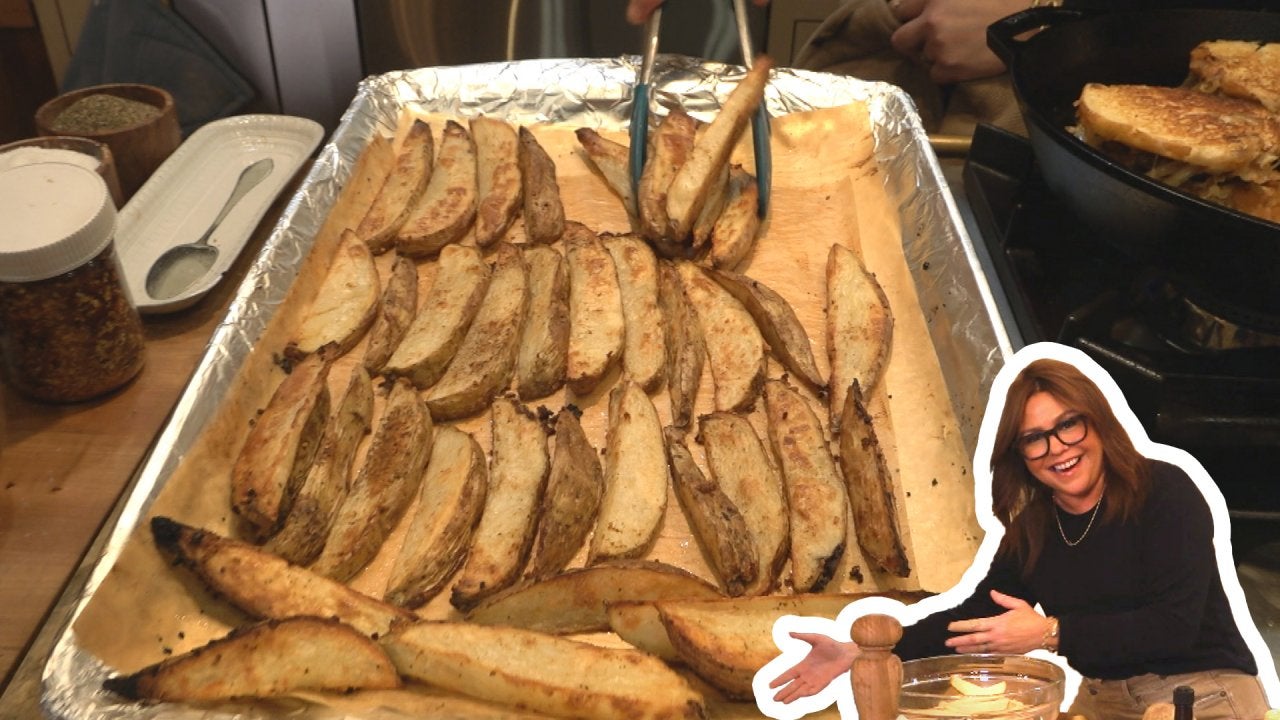 How to Make Crispy, Spicy Oven Fries with Balsamic Ketchup and D…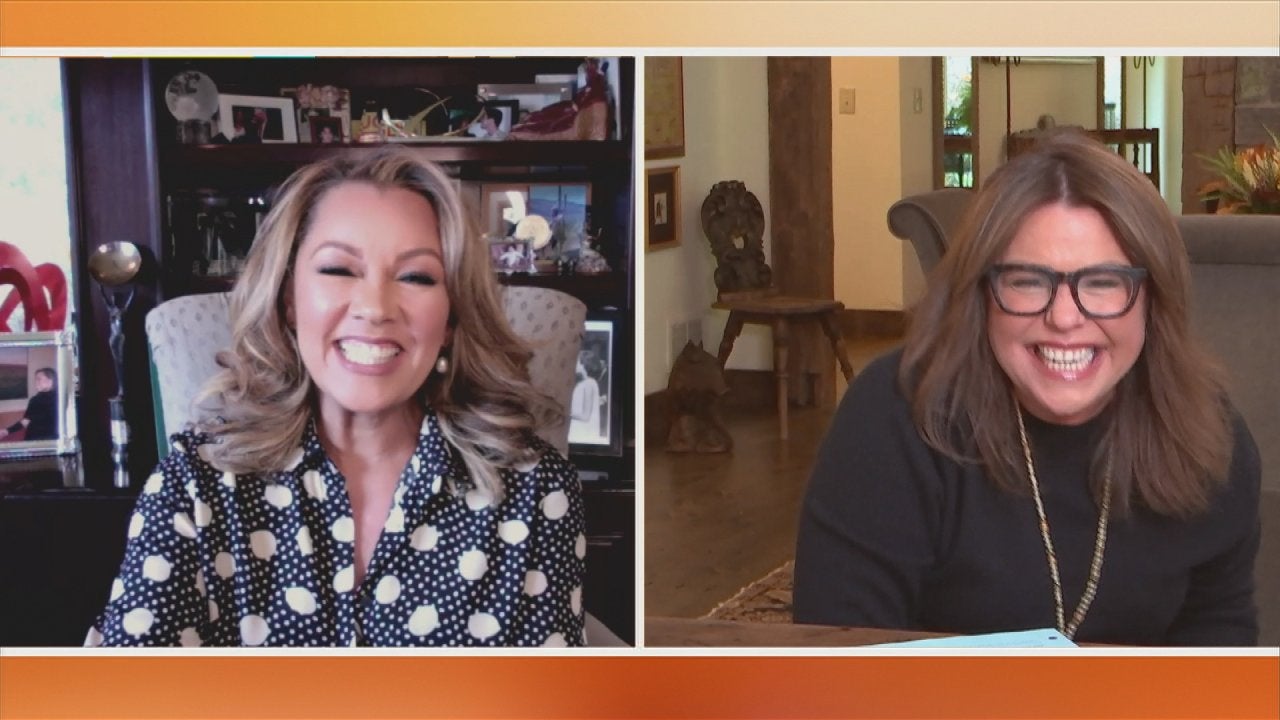 Vanessa Williams on the "Extraordinary Talent" on Drag Singing C…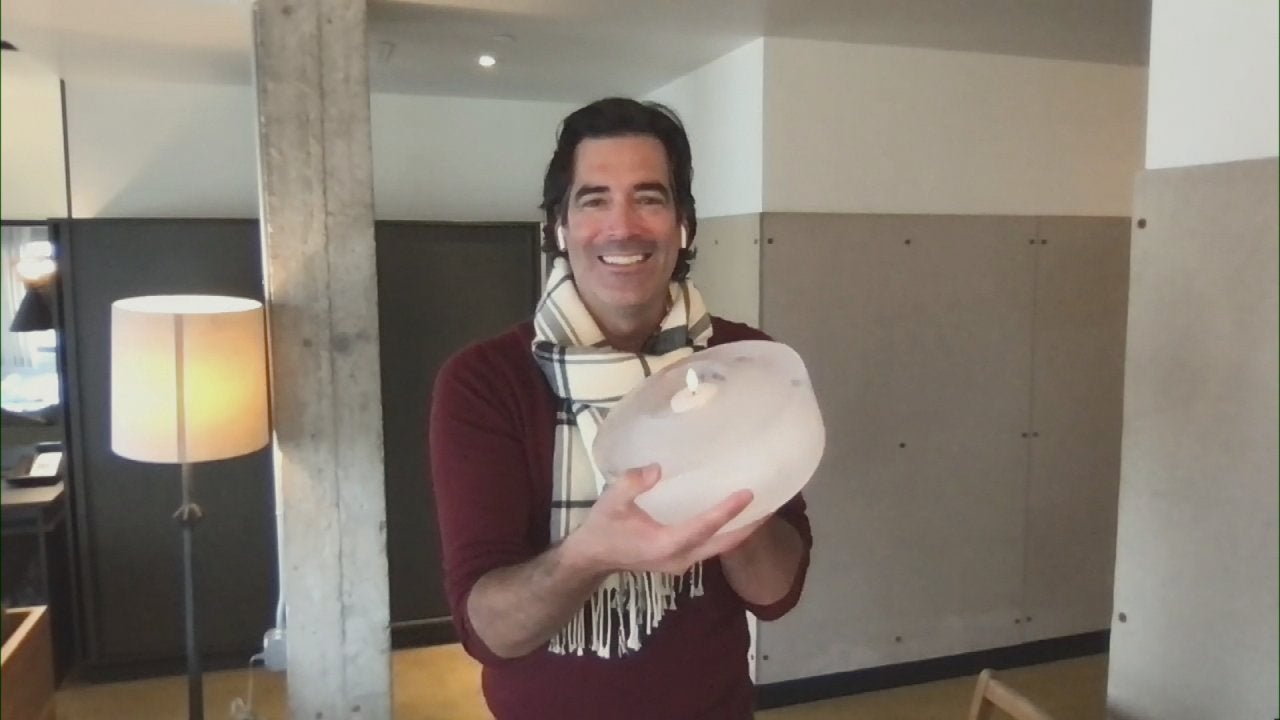 These DIY Ice Lanterns Are Seriously SO Cool (Literally!)—Here's…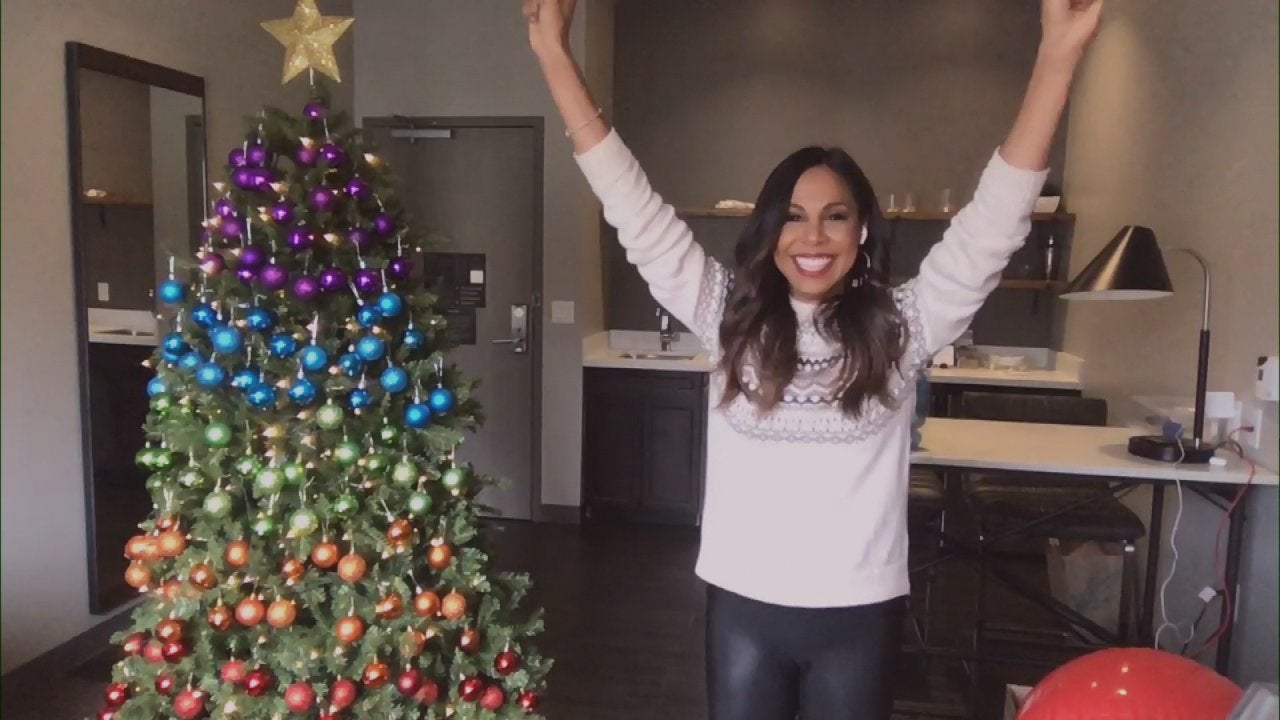 How to Make an Ombre Christmas Tree With Colorful Ornaments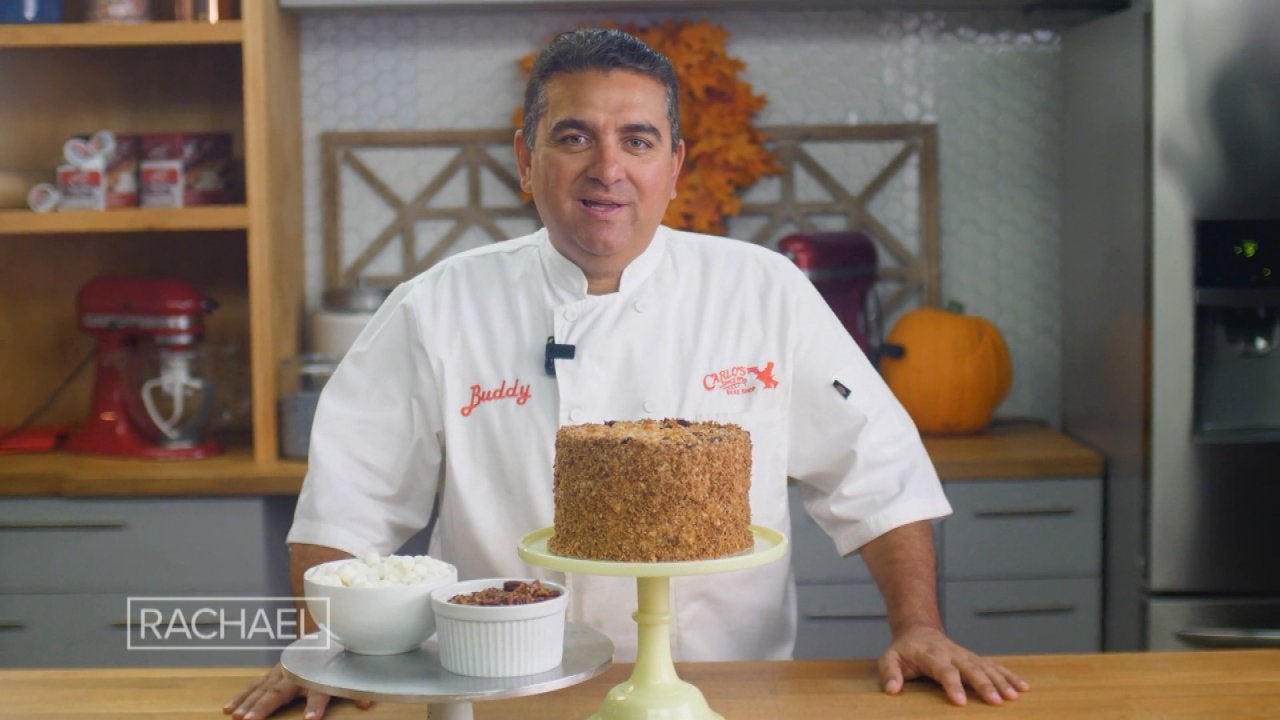 Cake Boss Buddy Valastro Reveals a New Cake Creation for the 202…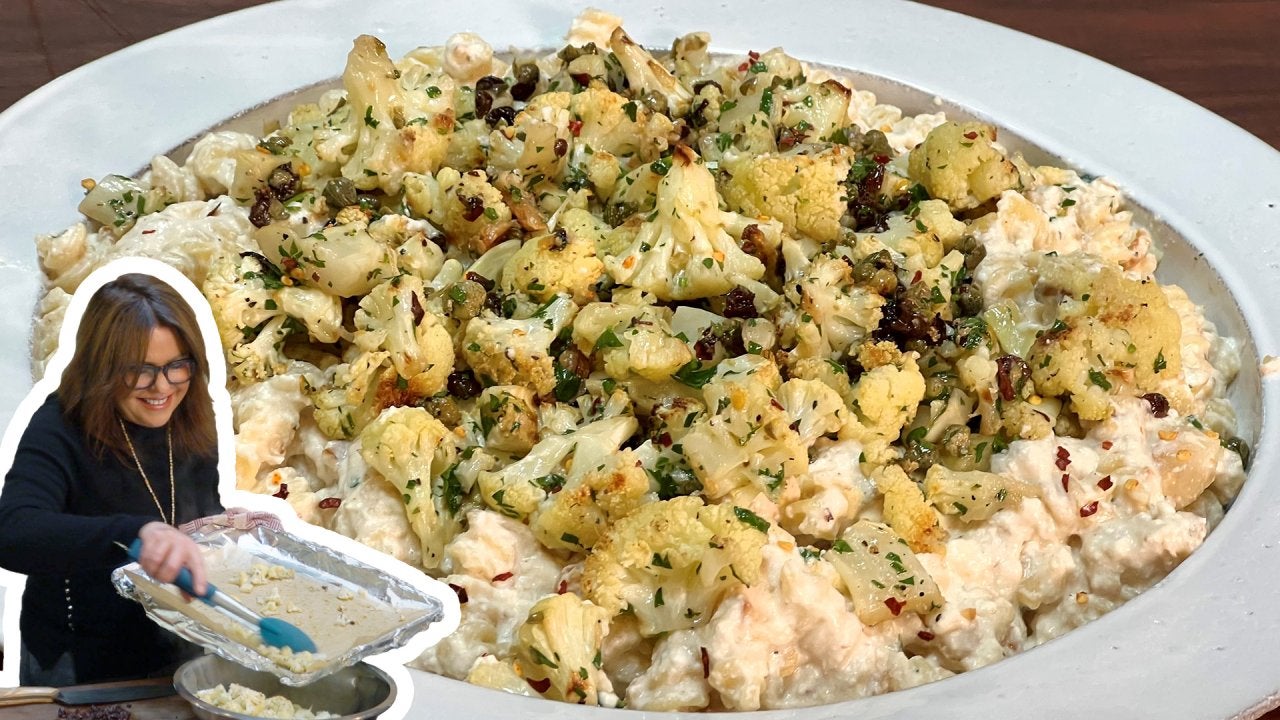 How to Make Sicilian Spiral Pasta with Ricotta, Walnuts and Roas…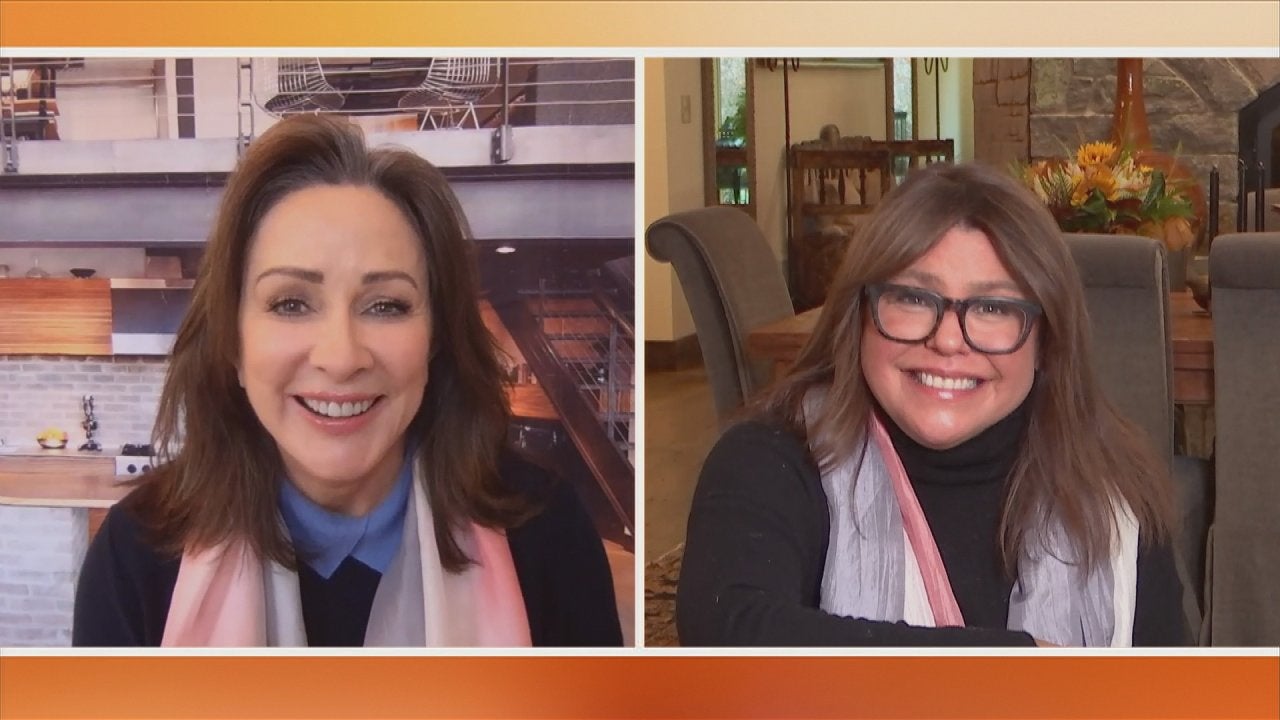 Patricia Heaton's Gorgeous Watercolor Scarf Is Not Only a Perfec…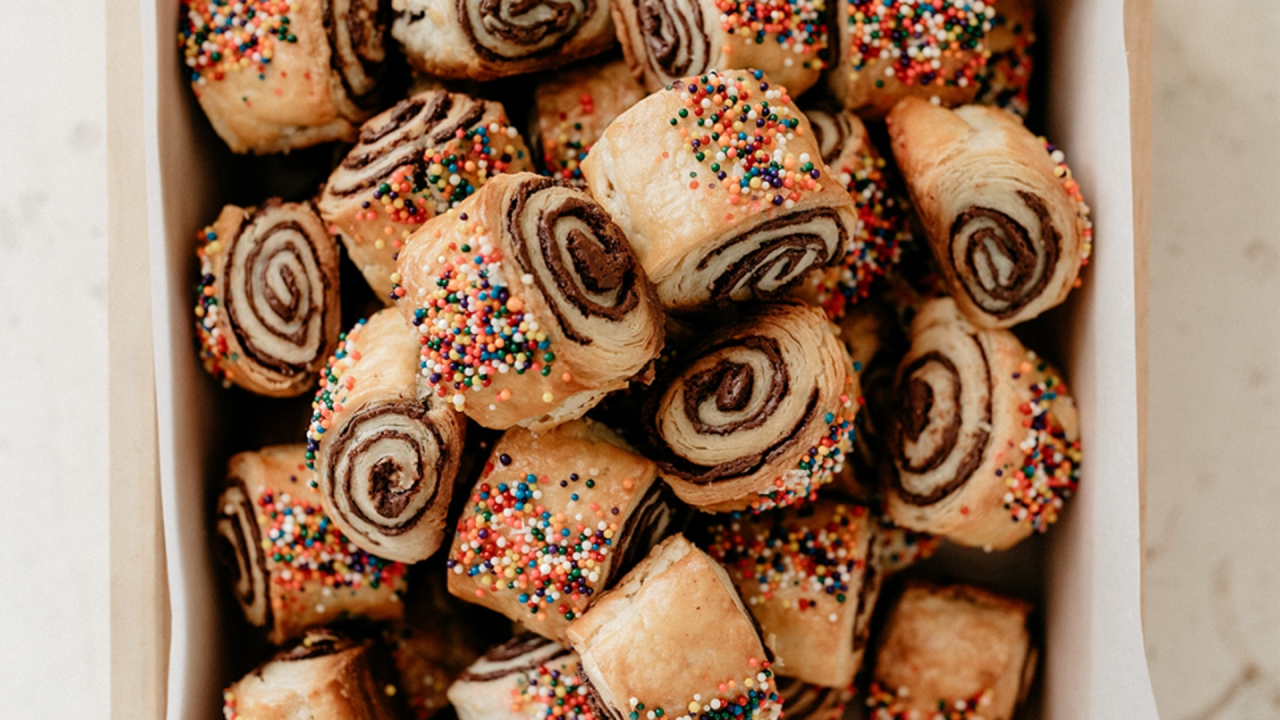 How to Make Chocolate Sea Salt Rugelach | Molly Yeh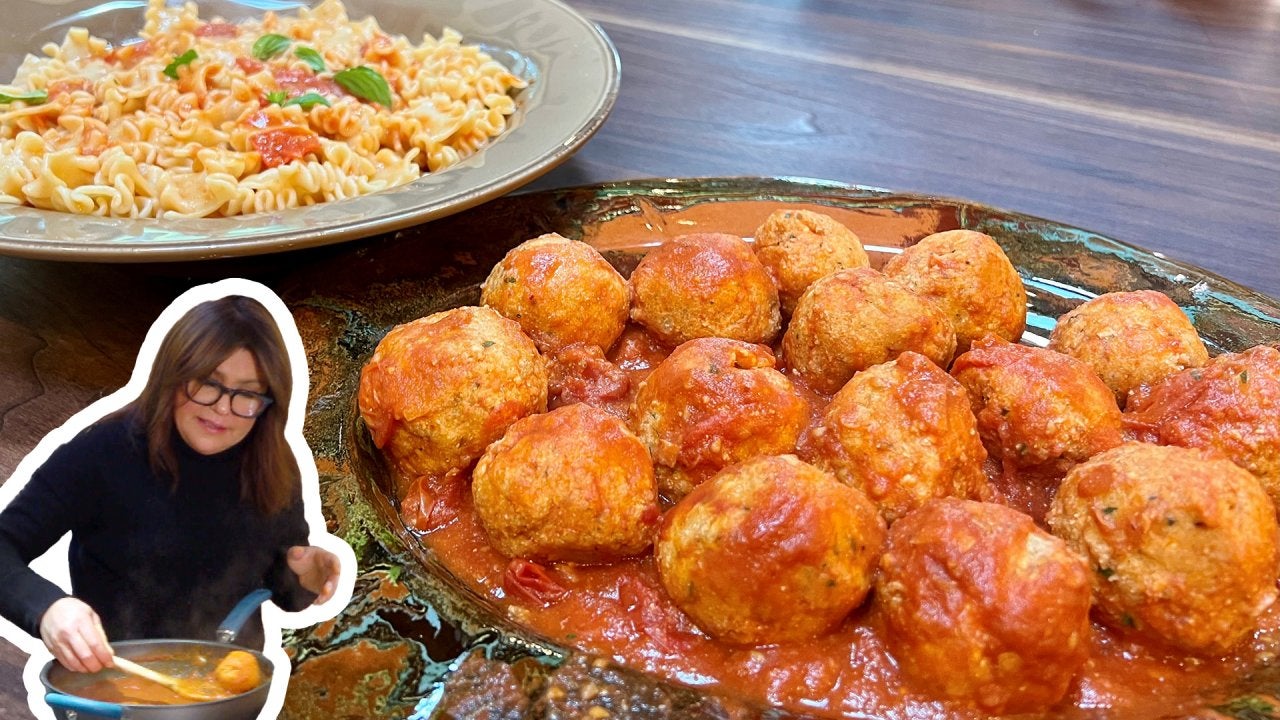 How to Make Ricotta Dumplings and Mafalde | Rachael Ray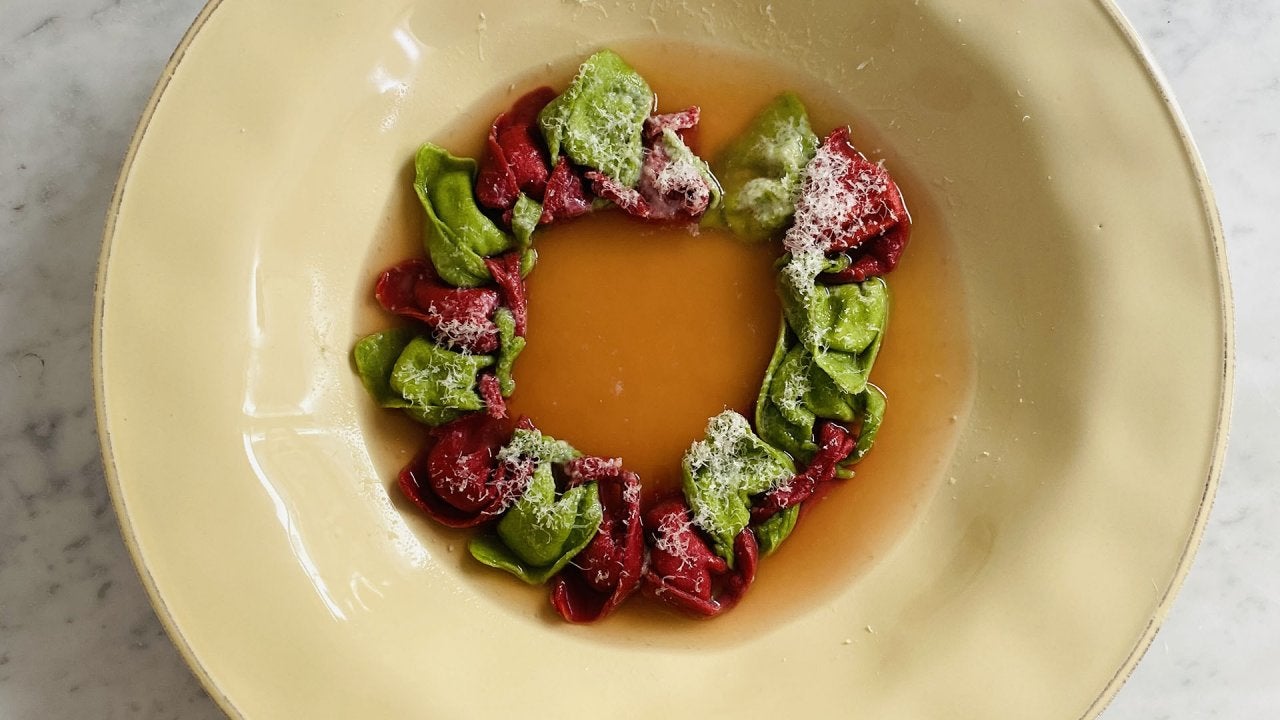 How to Make Red and Green Tortellini Wreaths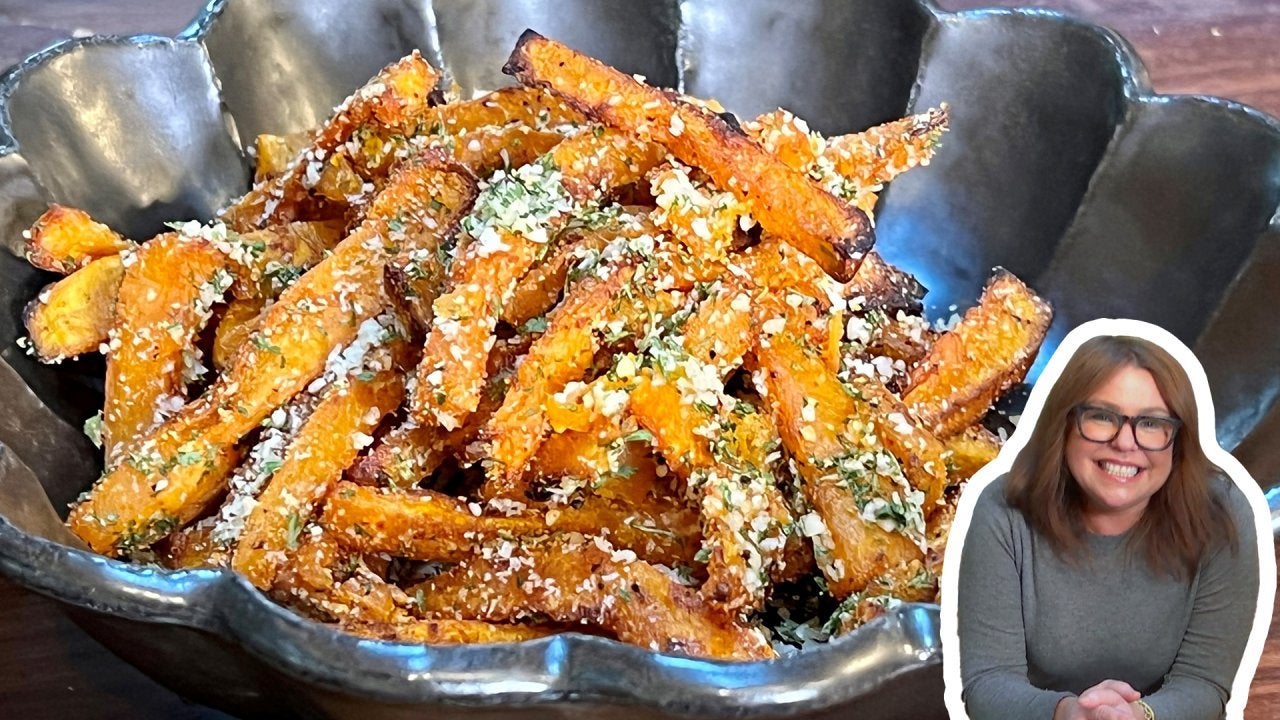 How to Make Pumpkin Parm Fries | Rachael Ray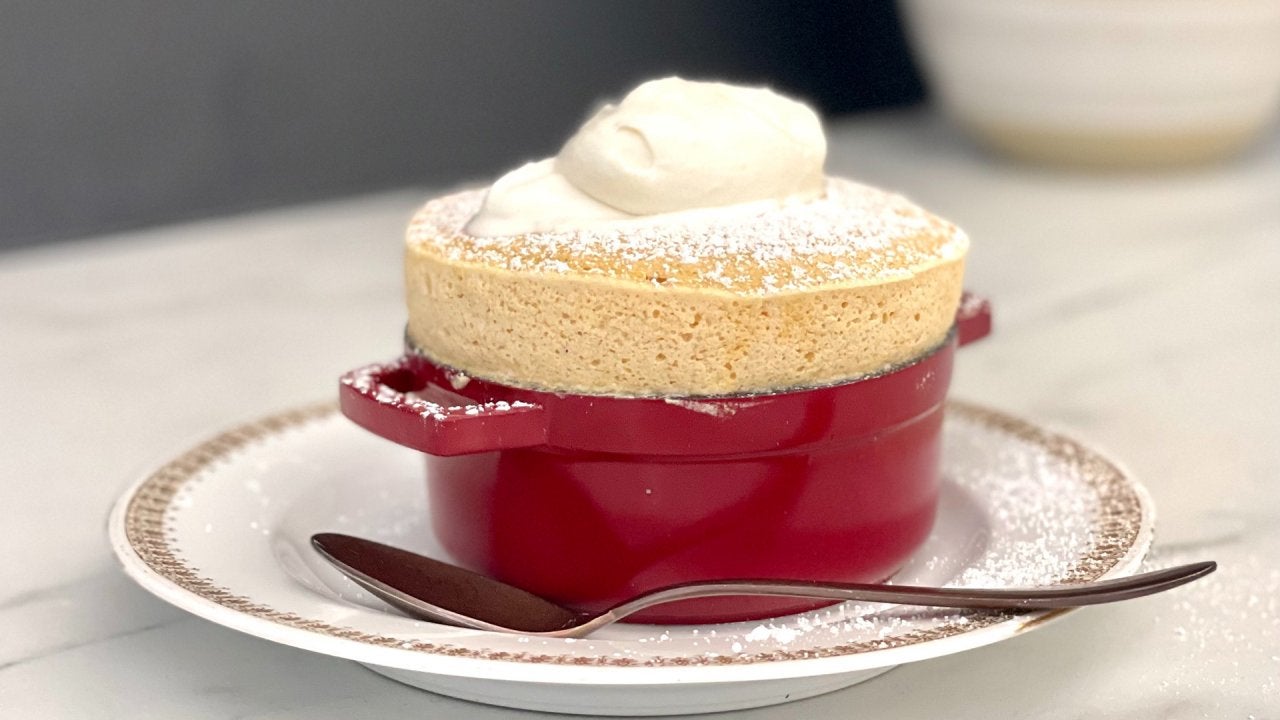 How to Make Sweet Potato Souffles with Boozy Whipped Cream | TDa…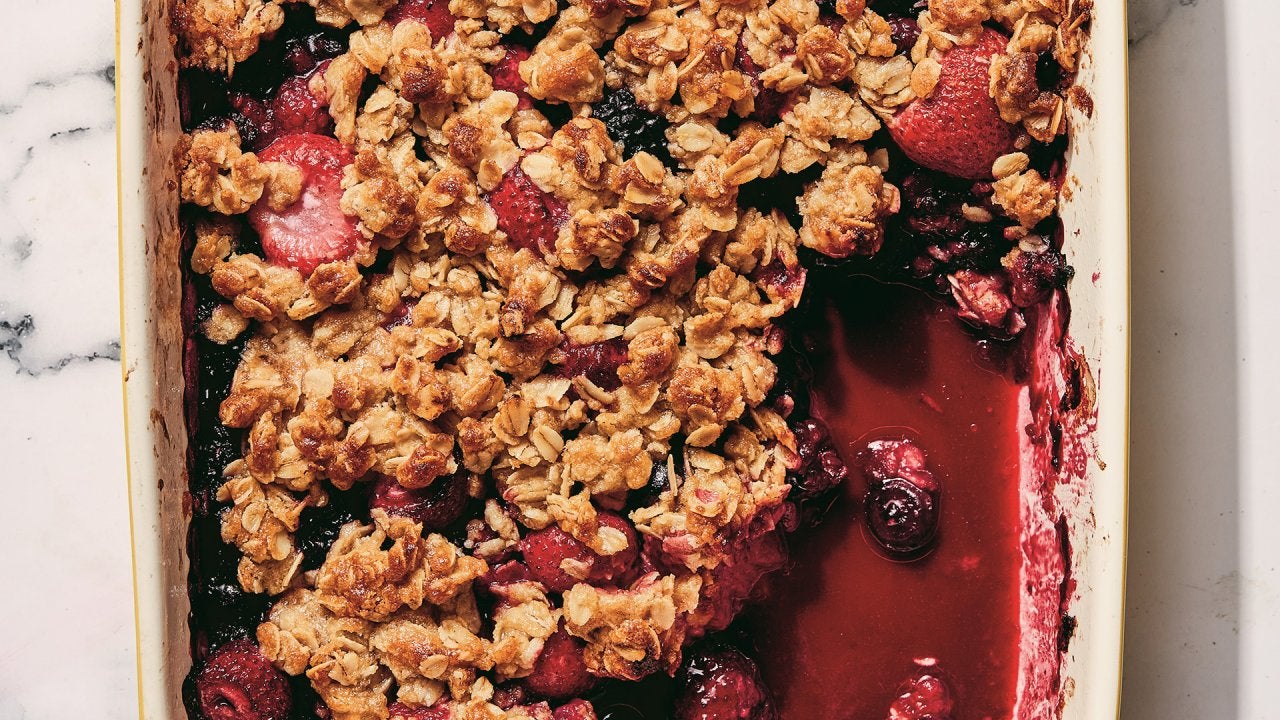 How to Make Fruit Crisp With Any Fruit—Fresh or Frozen | Tia Mow…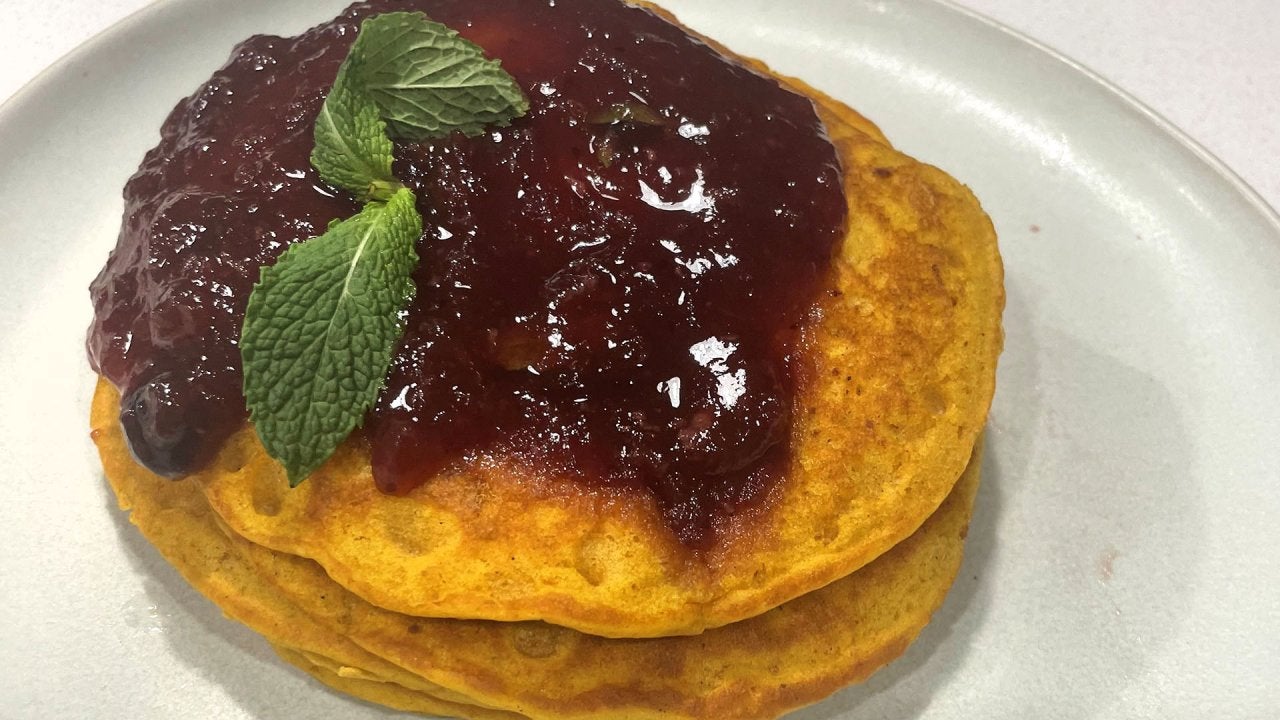 How to Make Sweet Potato Pancakes with Cranberry Compote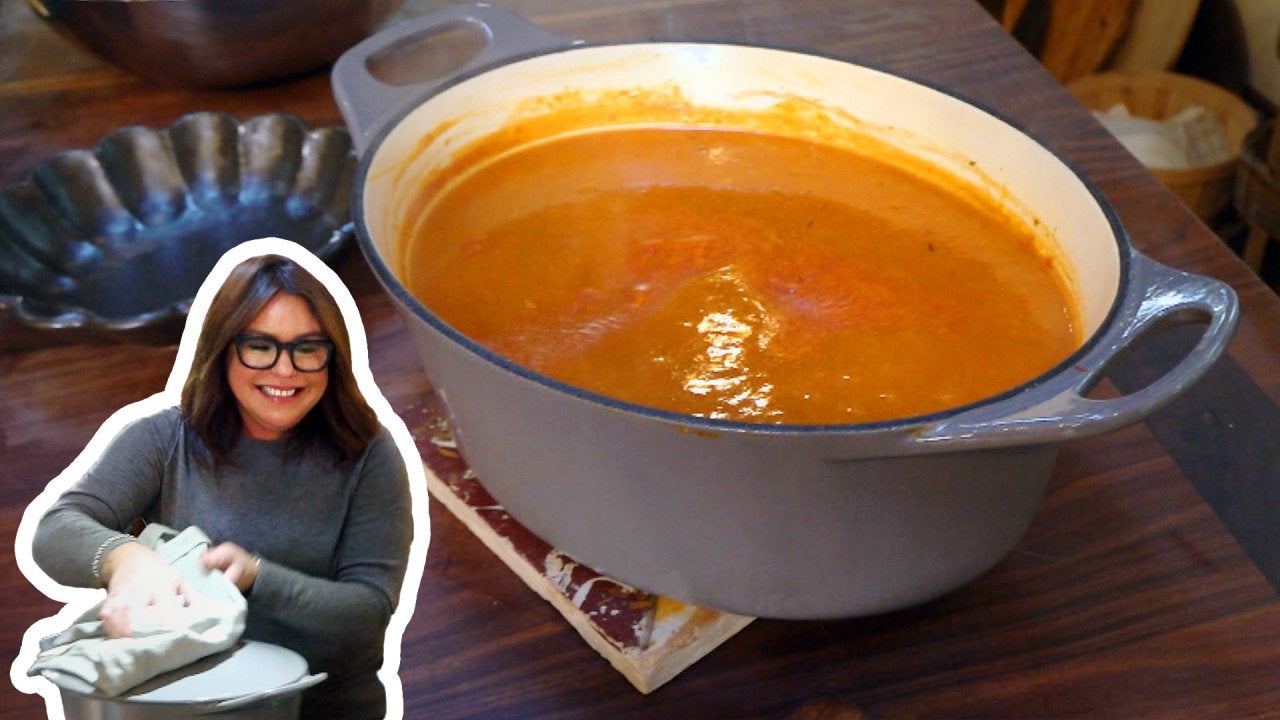 How to Make Roasted Tomato & Pepper Soup | Rachael Ray
This question's pretty much eternal!
With dermatologist Dr. Sandra Lee (a.k.a. YouTube star Dr. Pimple Popper!) on hand, our viewer Tara made a confession that pretty much most of up can cop to: As a pre-school teacher and the mother of two young boys, she's often so exhausted by the end of the day that she goes to sleep with her makeup on.
(Been there, Tara — been there!)
BUT is falling asleep with your makeup on really as bad as everyone says?
MORE: How to Kick Dandruff to the Curb
According to Dr. Lee, the answer is — it depends!
"It's not so bad," she says. "I confess, I do the same thing every now and then! It really has a lot to do with our skin type."
Dr. Lee says that if you have oily skin — or if you have a job that gets your face dirty, or if you wear heavy makeup on a day-to-day basis — then yes, make sure to wash your face every night. You don't want to tempt those breakouts!
MORE: The RIGHT Way to Remove Ingrown Hairs
But, she says, if you have dry skin — which she herself says she has — an extra wash can dry your face out even more.
So it really is a case-by-case basis.
"It's always a good idea [to wash]," says Dr. Lee. "But if you forget, don't knock yourself down."
Gotta say, this one feels like a win!