Is It Really THAT Bad to Fall Asleep With Your Makeup On?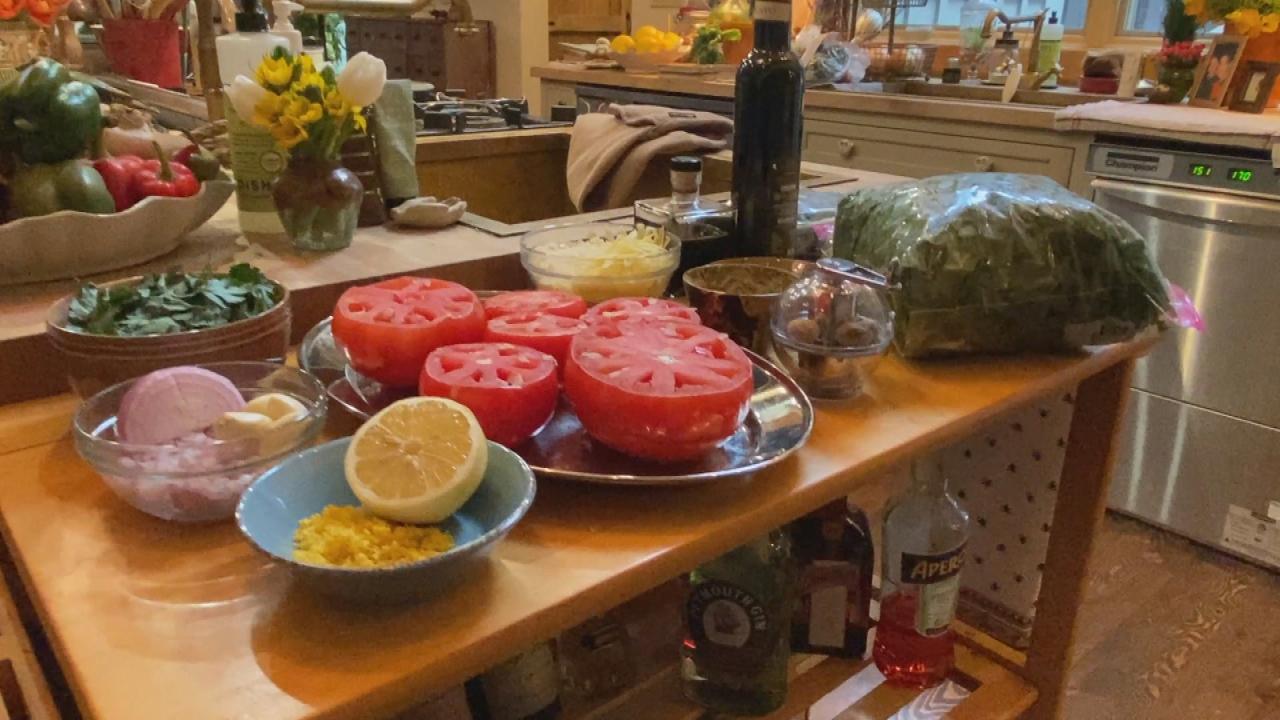 Rachael Has Been Using This Kitchen Gift From Her Sister Maria E…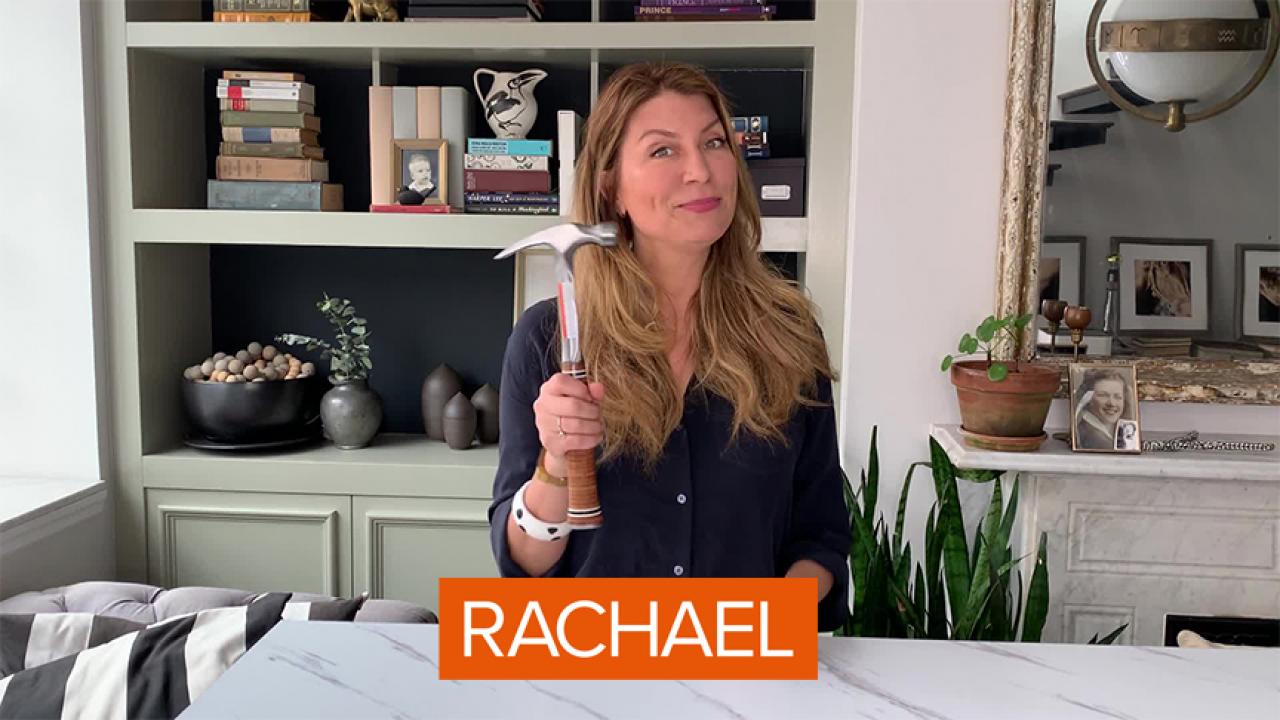 DIY Essentials Every Homeowner Or Renter Should Have | Designer …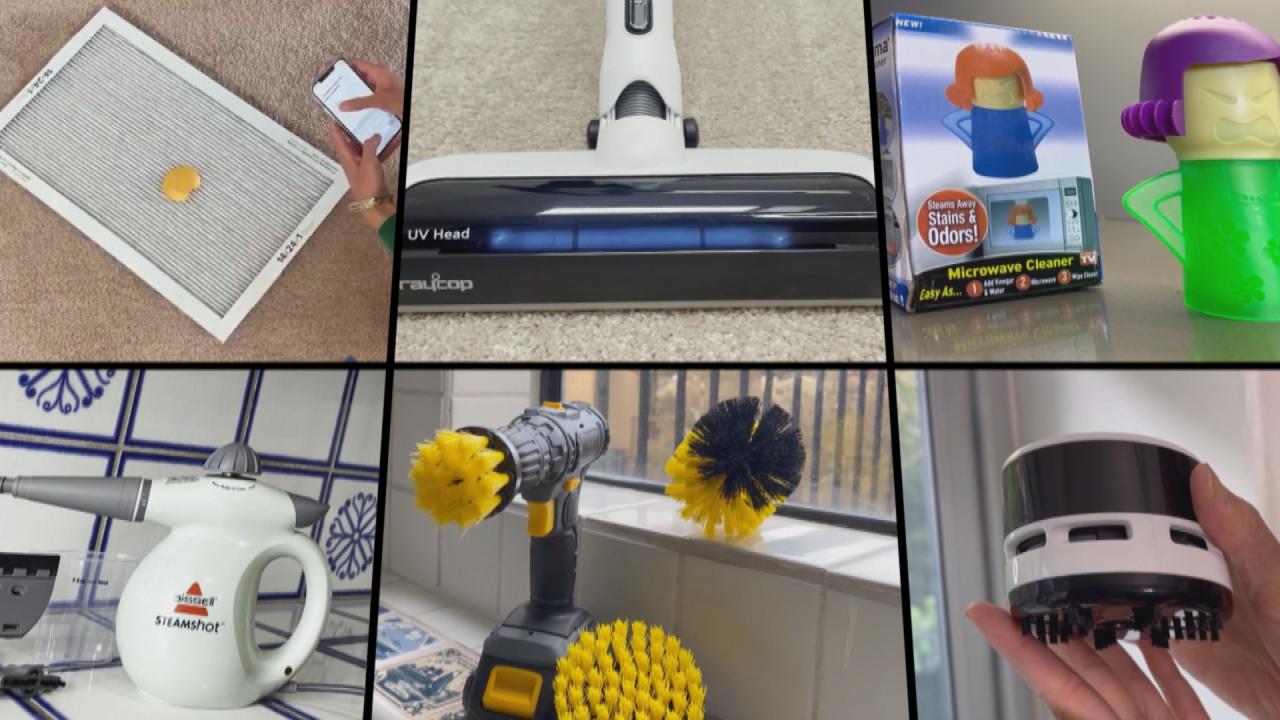 Best Cleaning Gadgets for Your Cleanest Home Ever | Lifestyle Ex…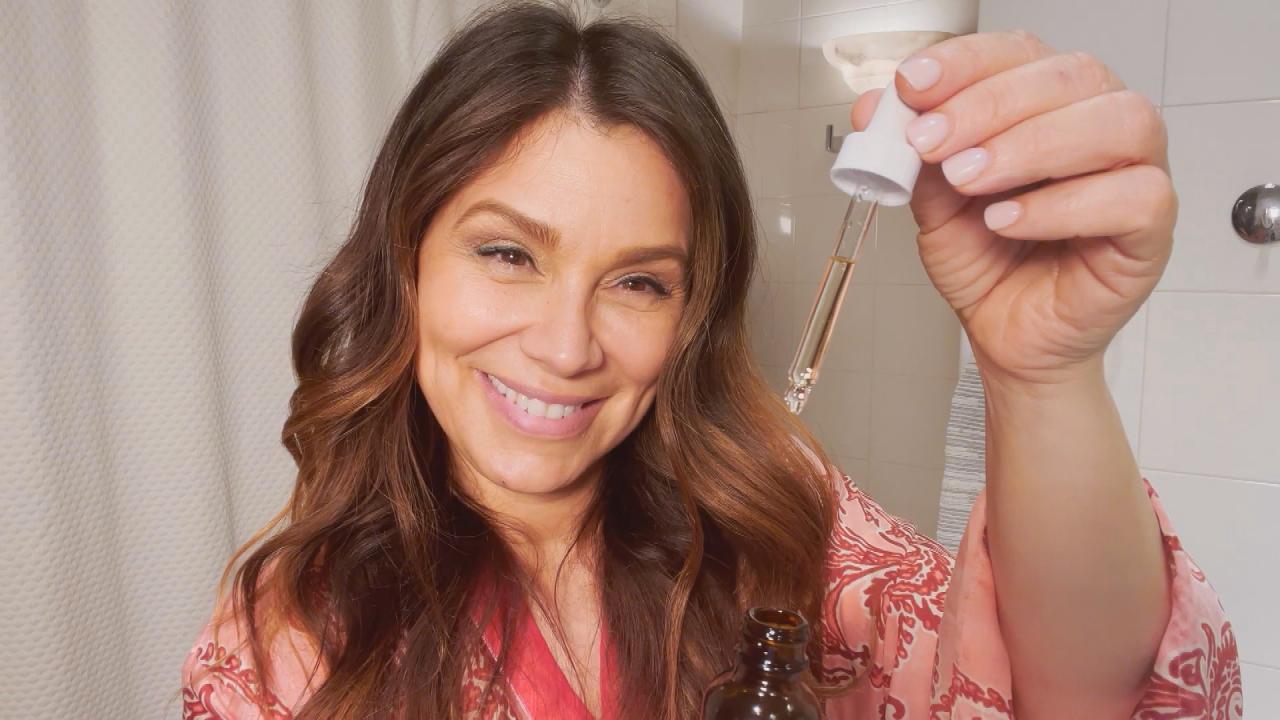 Beauty Pro Gretta Monahan on Why She's Absolutely Obsessed With …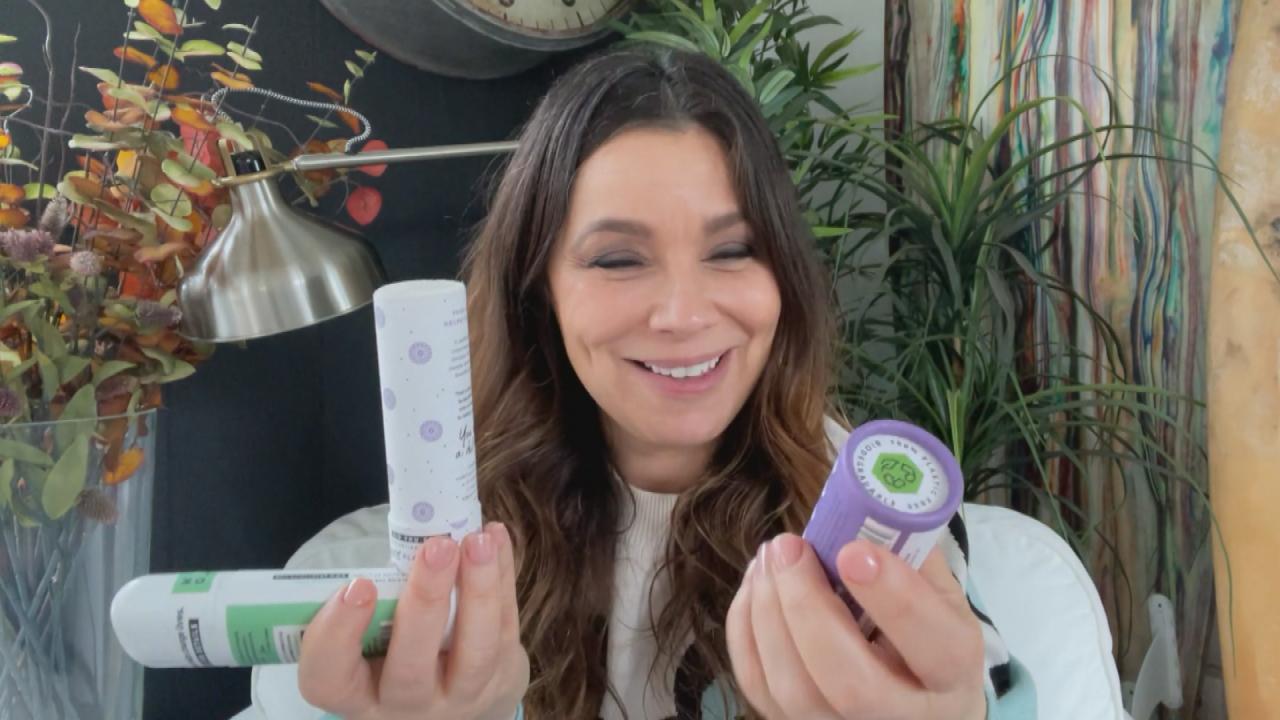 This Natural Deodorant Actually Works, Beauty Pro Gretta Monahan…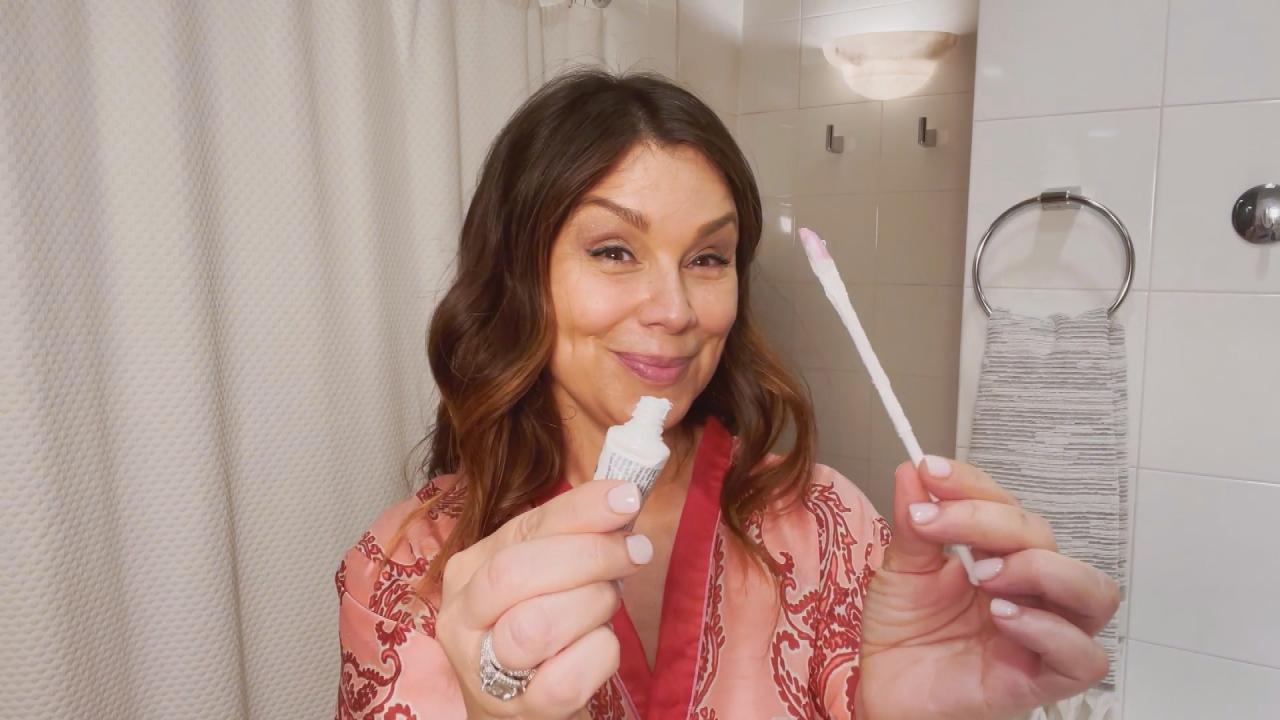 Beauty Pro Gretta Monahan Is Obsessed With Spatty From Shark Tan…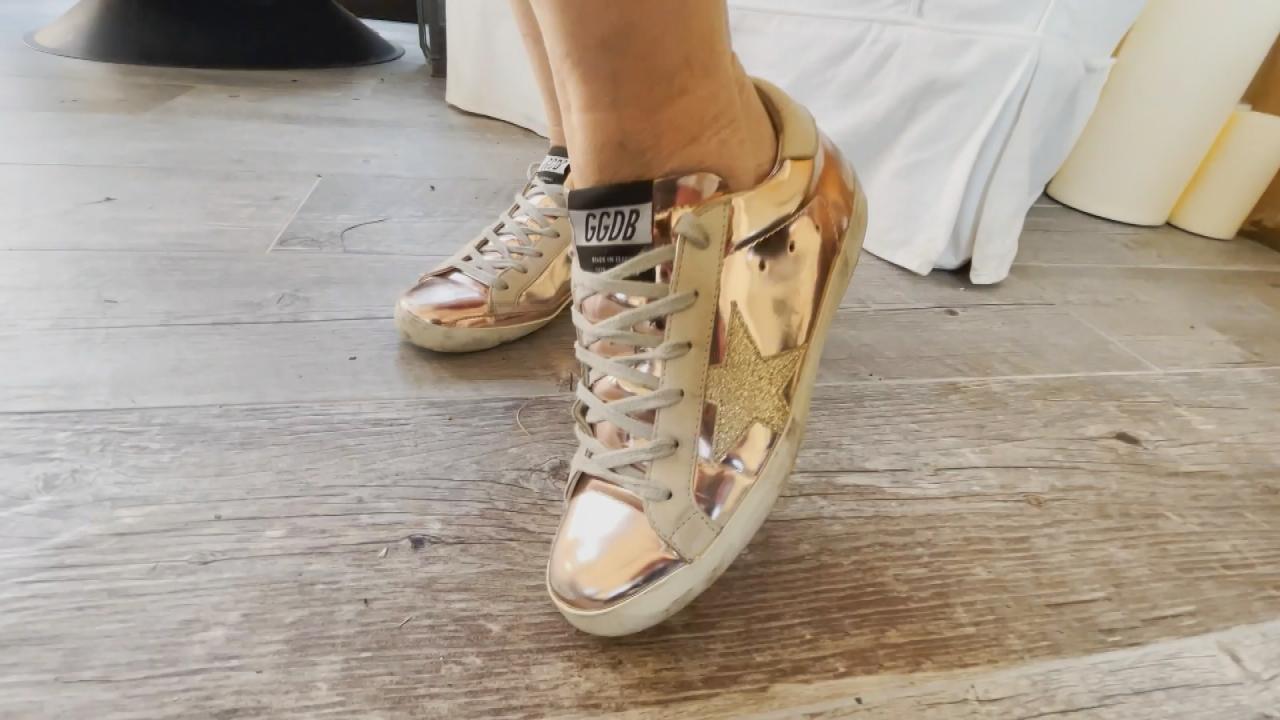 Why Style Pro Gretta Monahan Calls Golden Goose Sneakers The "MV…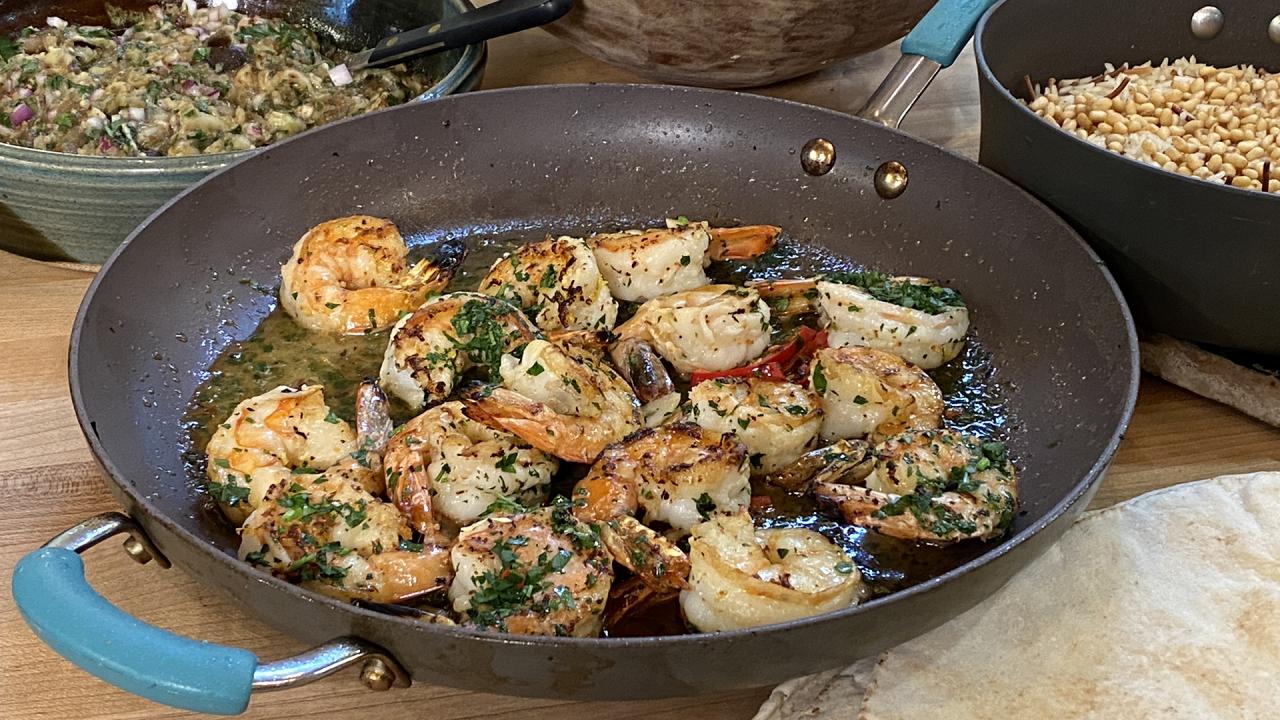 How To Make Greek-Style Shrimp Scampi with Ouzo | Rachael Ray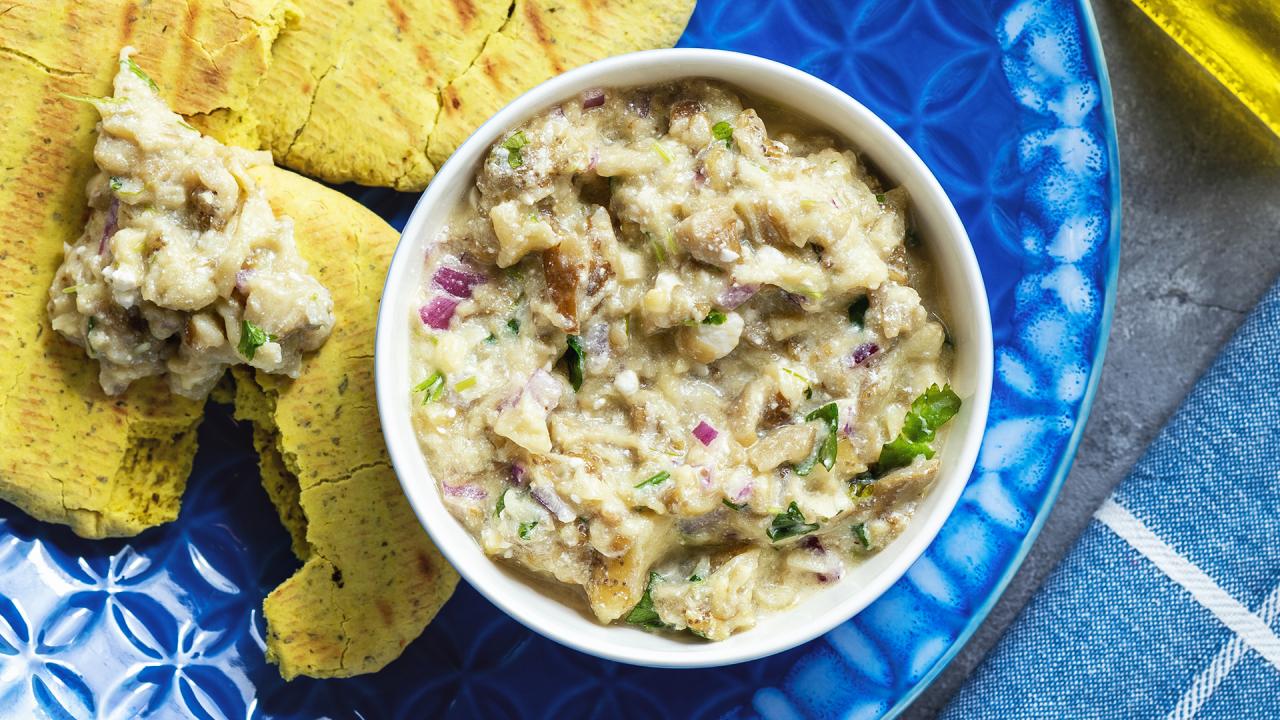 How To Make Roasted Eggplant Dip (Melitzanosalata) | Rachael Ray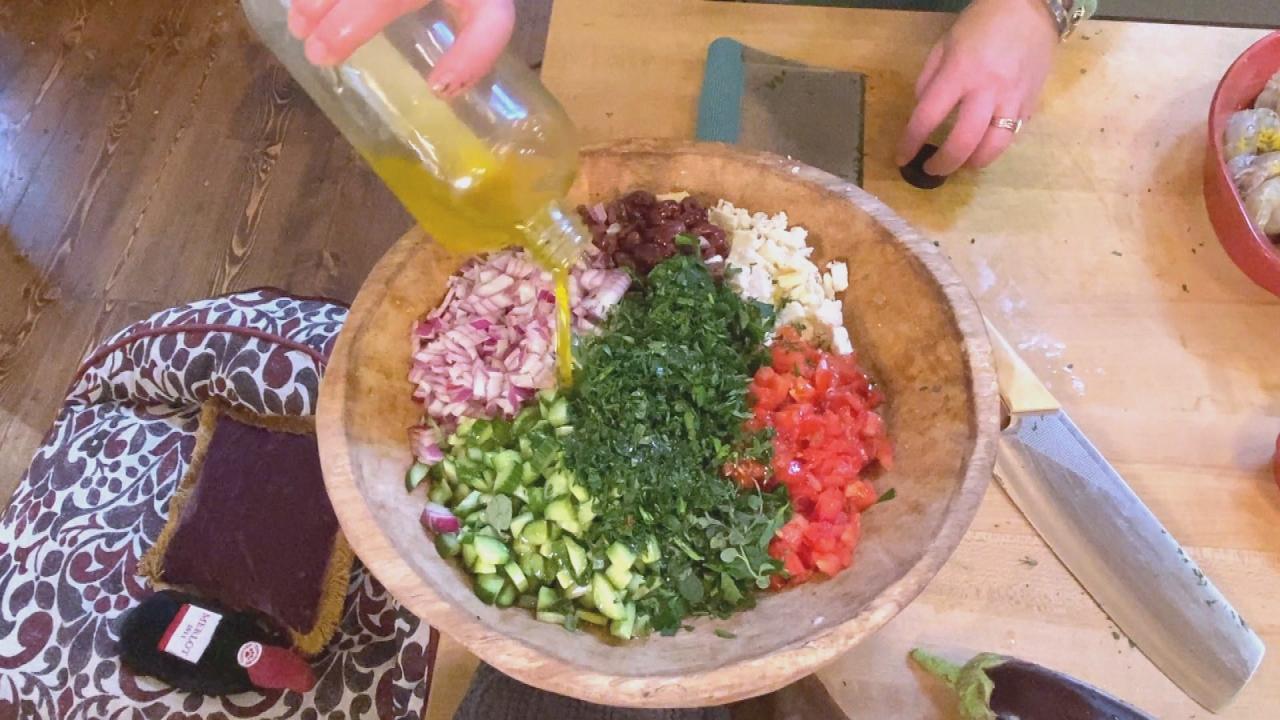 How To Make An Easy Greek Salad | Rachael Ray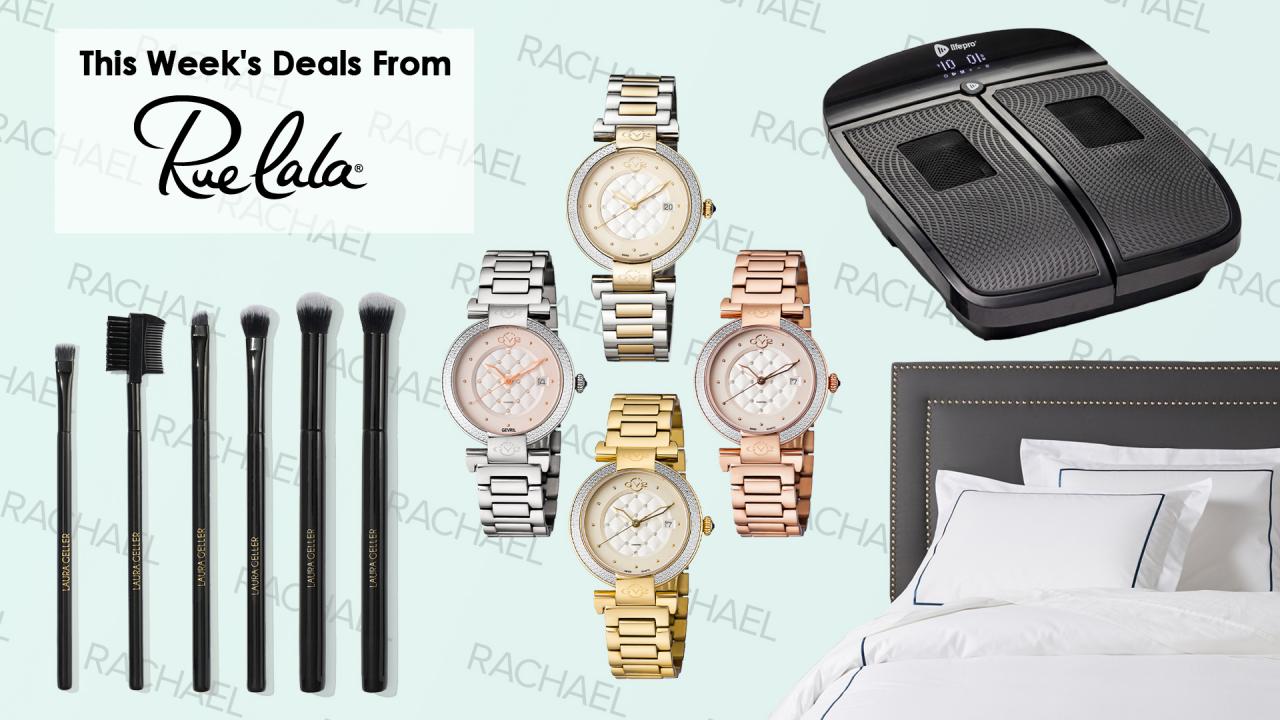 Deals From Rue La La: Deep Foot Massager, Elegant Bedding Set + …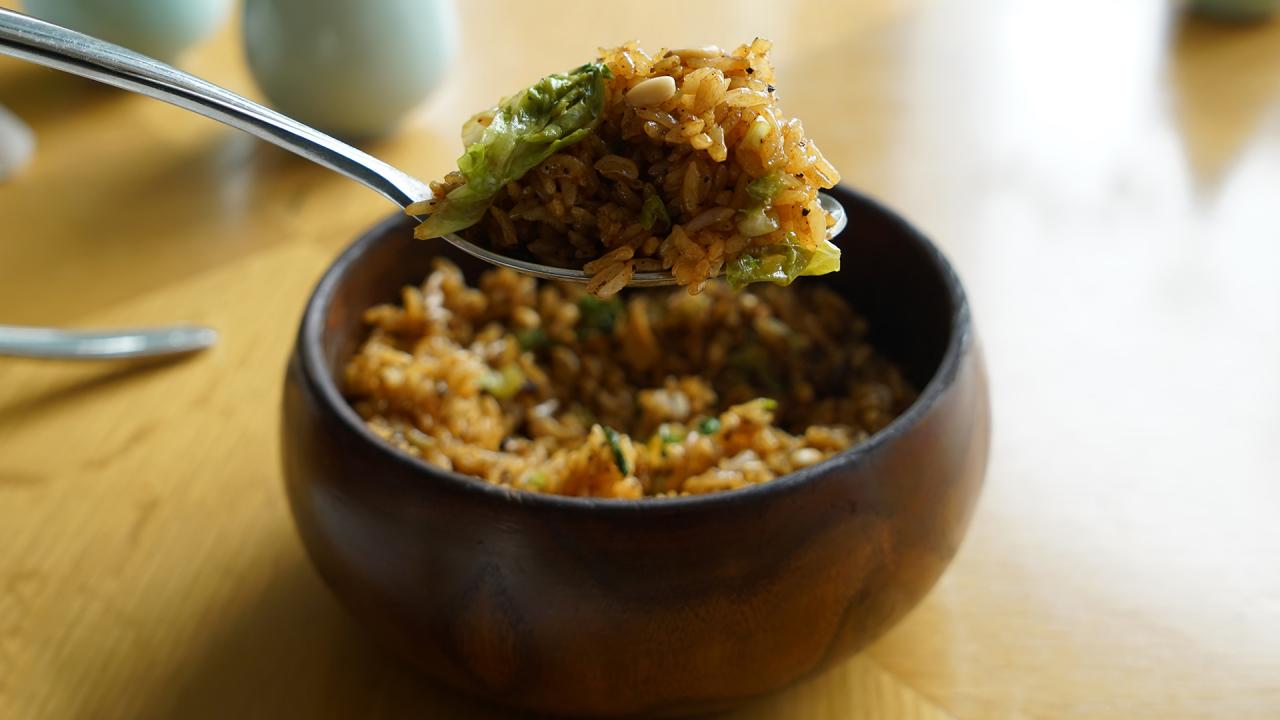 How To Make Lemon-Garlic Rice Pilaf with Toasted Pine Nuts | Rac…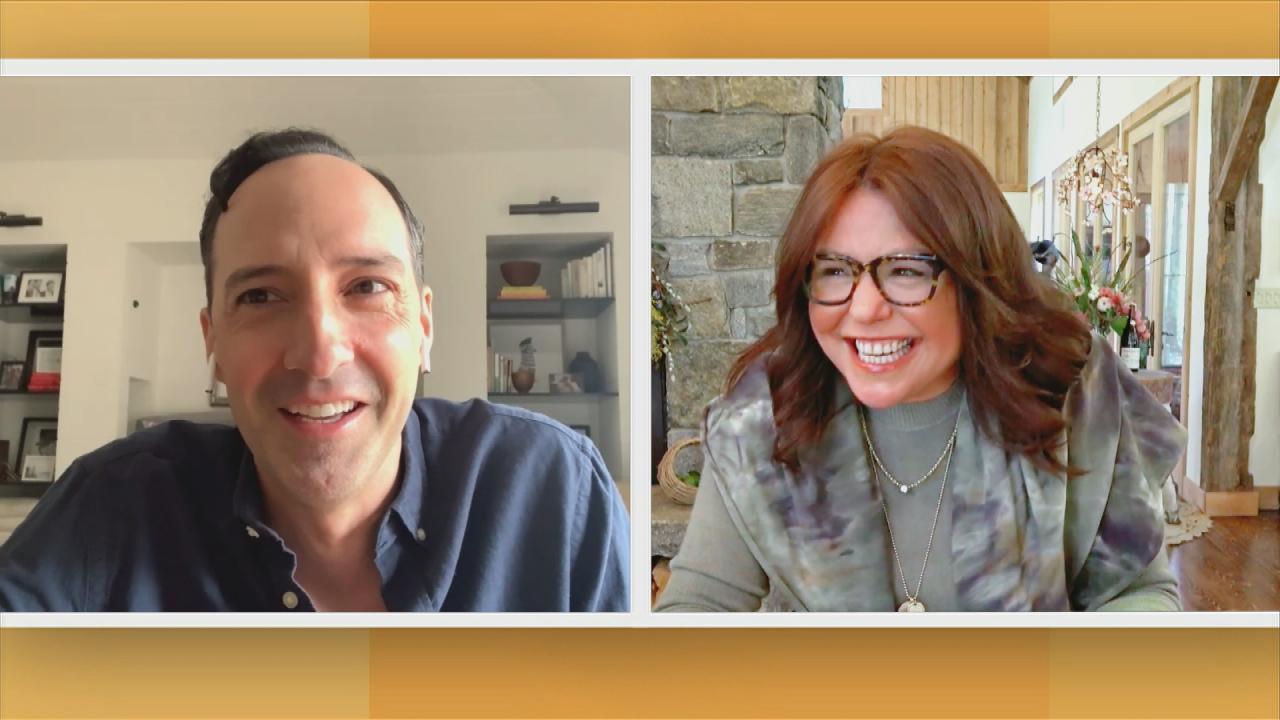 Tony Hale On Filming New I Love Lucy Movie With Nicole Kidman: "…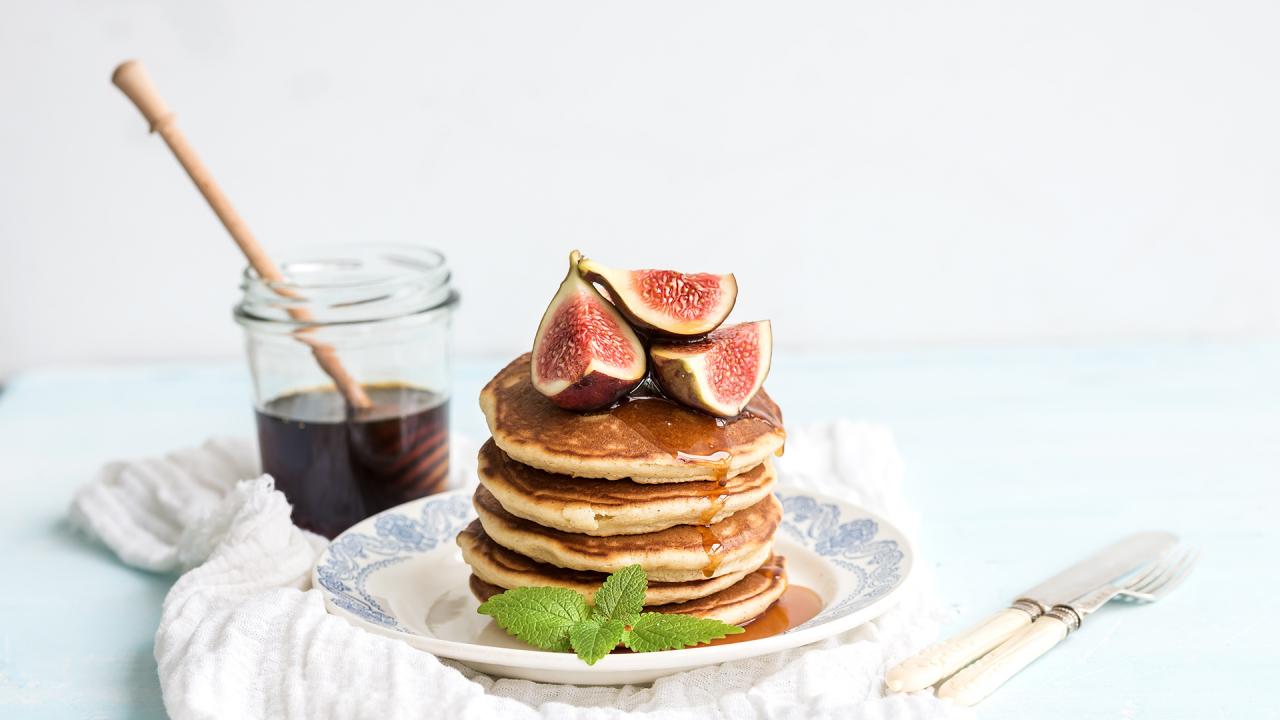 How To Make Pegan Chai Pancakes | Paleo Vegan Recipe From Dr. Ma…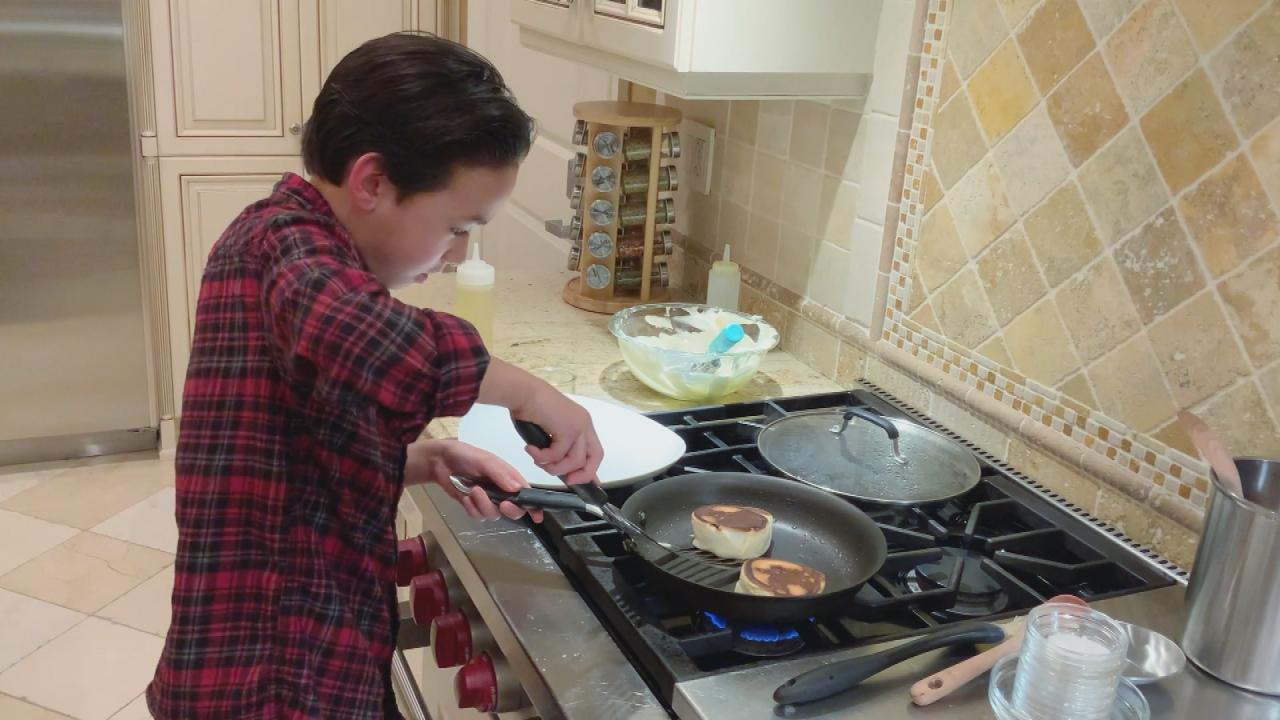 How To Make Soufflé Pancakes with Blueberry Jam | Kid Chef Matth…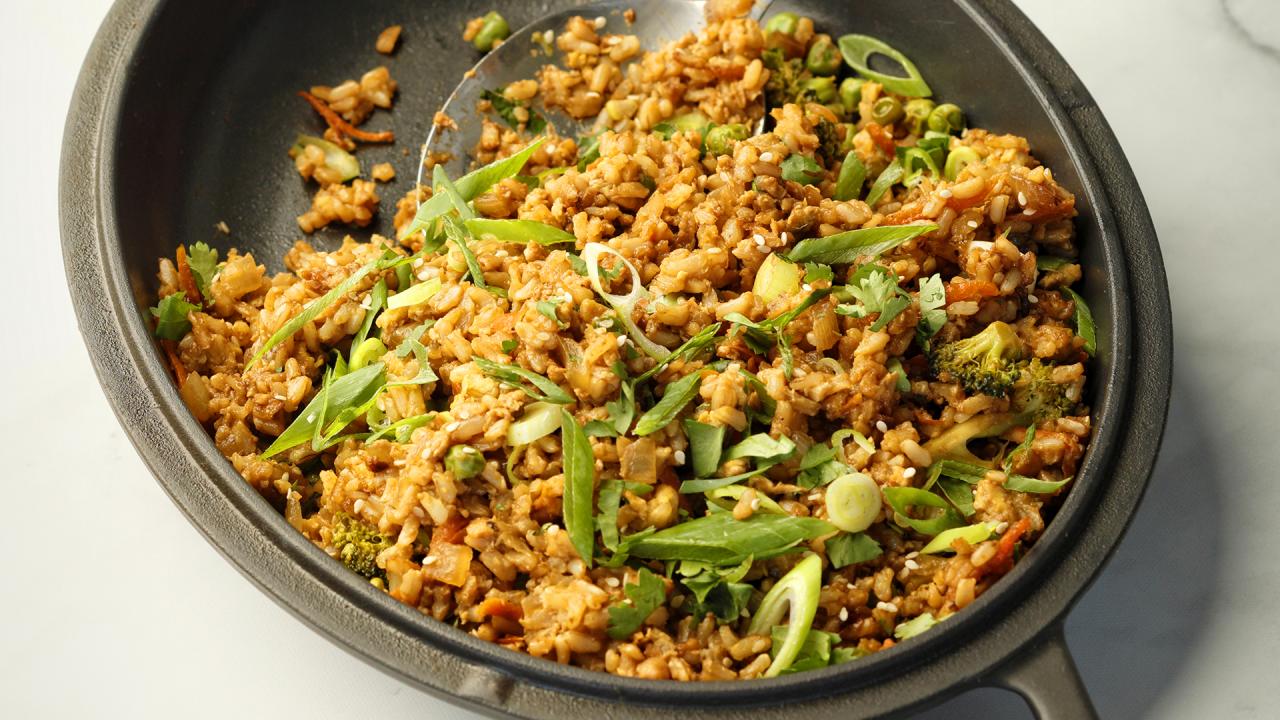 How To Make Fried Rice | Geoffrey, Madeline and Anna Zakarian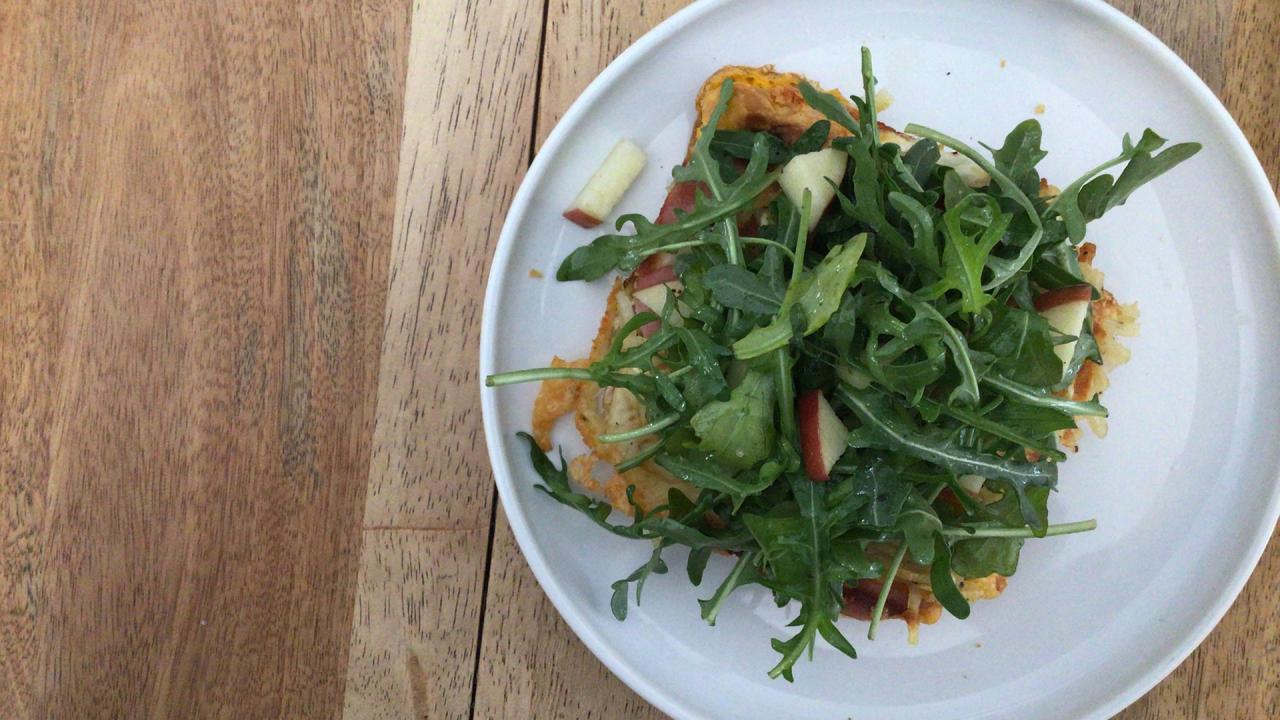 How To Make Ham, Egg + Cheese Hash Brown Waffles | BLD Recipe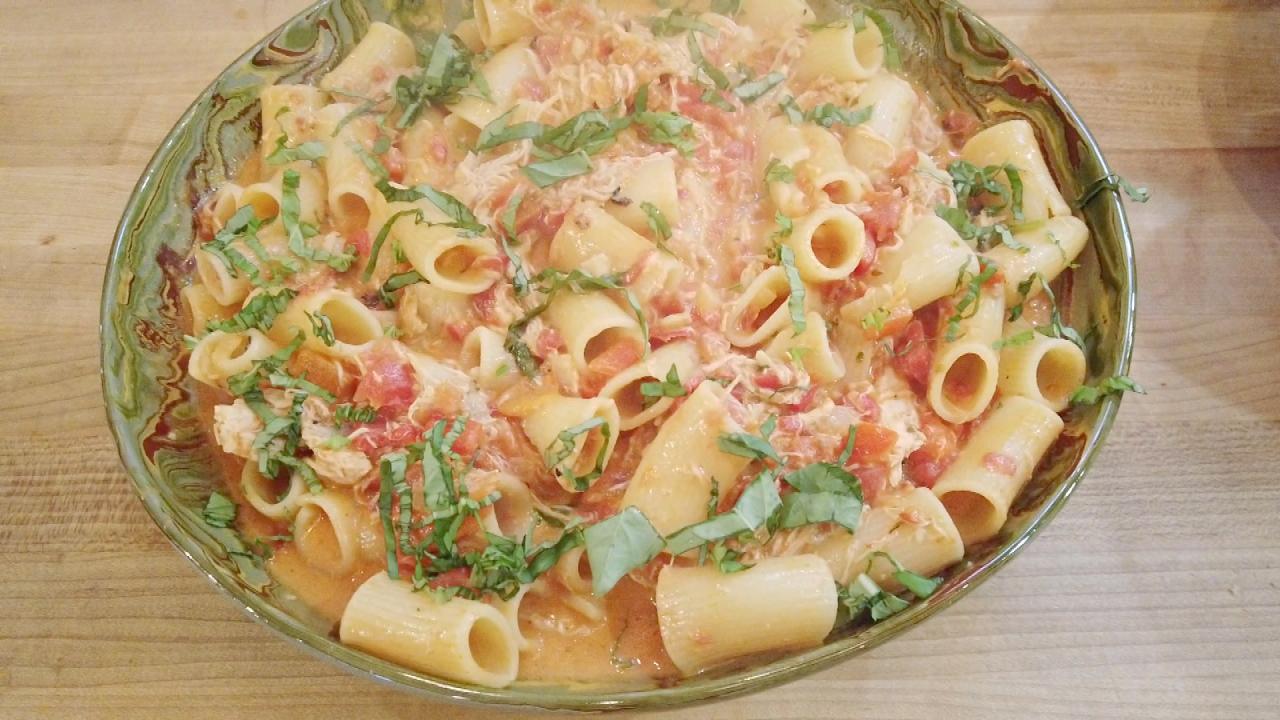 Rach's Chicken Riggies + Expert-Picked Style, Design and Tech Es…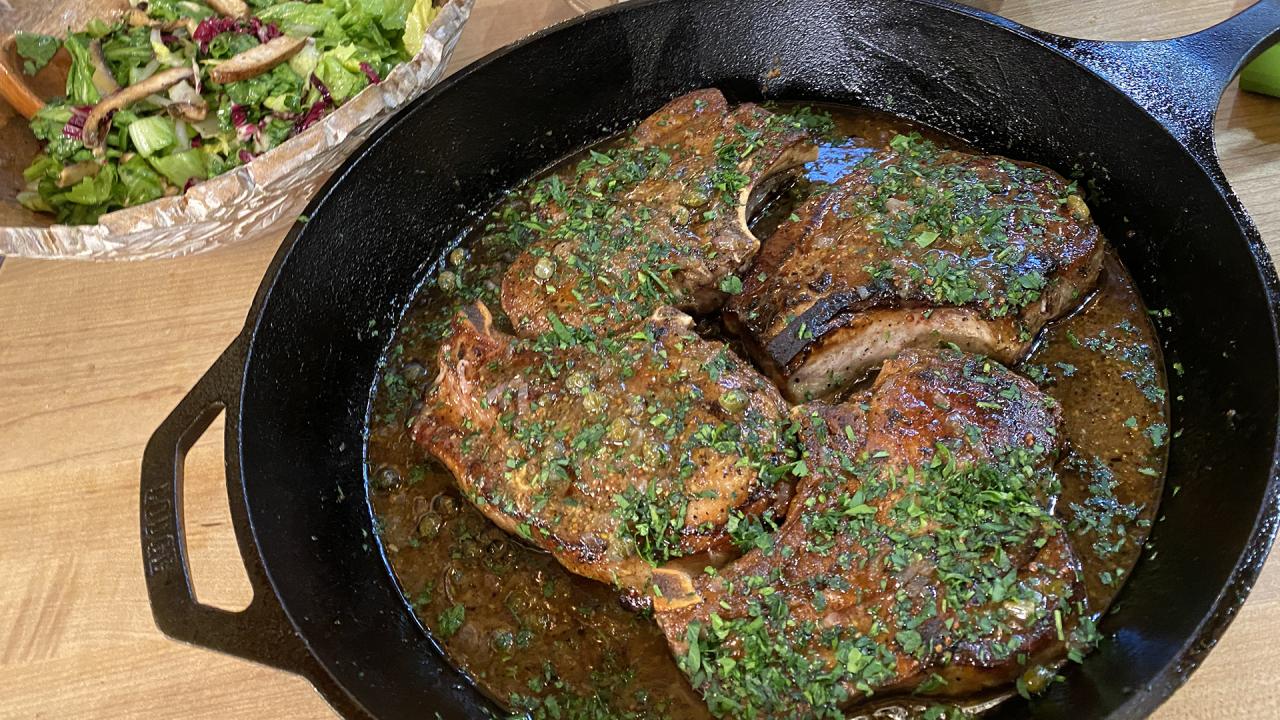 Quick Maple Pork Chops With Garlicky Mashed Potatoes + Tom Payne…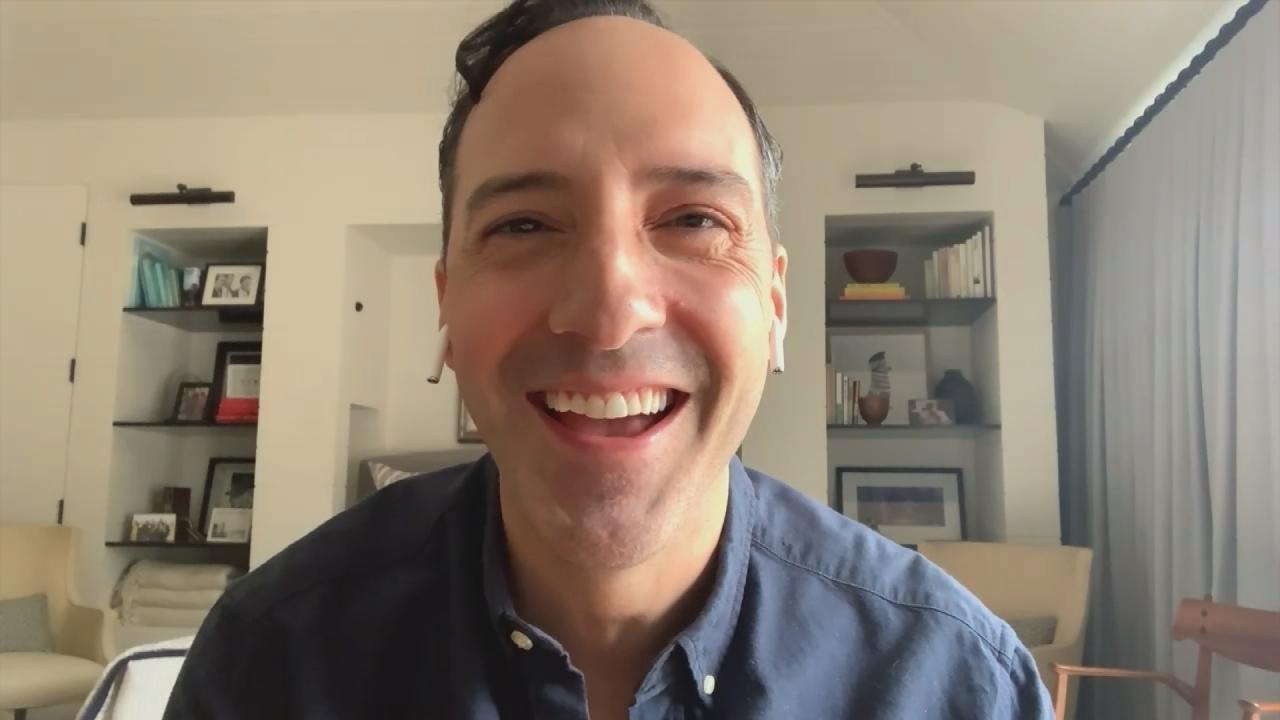 Tony Hale Dishes On "I Love Lucy" Film + Rach Makes a Greek Feast
This question's pretty much eternal!
With dermatologist Dr. Sandra Lee (a.k.a. YouTube star Dr. Pimple Popper!) on hand, our viewer Tara made a confession that pretty much most of up can cop to: As a pre-school teacher and the mother of two young boys, she's often so exhausted by the end of the day that she goes to sleep with her makeup on.
(Been there, Tara — been there!)
BUT is falling asleep with your makeup on really as bad as everyone says?
MORE: How to Kick Dandruff to the Curb
According to Dr. Lee, the answer is — it depends!
"It's not so bad," she says. "I confess, I do the same thing every now and then! It really has a lot to do with our skin type."
Dr. Lee says that if you have oily skin — or if you have a job that gets your face dirty, or if you wear heavy makeup on a day-to-day basis — then yes, make sure to wash your face every night. You don't want to tempt those breakouts!
MORE: The RIGHT Way to Remove Ingrown Hairs
But, she says, if you have dry skin — which she herself says she has — an extra wash can dry your face out even more.
So it really is a case-by-case basis.
"It's always a good idea [to wash]," says Dr. Lee. "But if you forget, don't knock yourself down."
Gotta say, this one feels like a win!