Is It Really THAT Bad to Fall Asleep With Your Makeup On?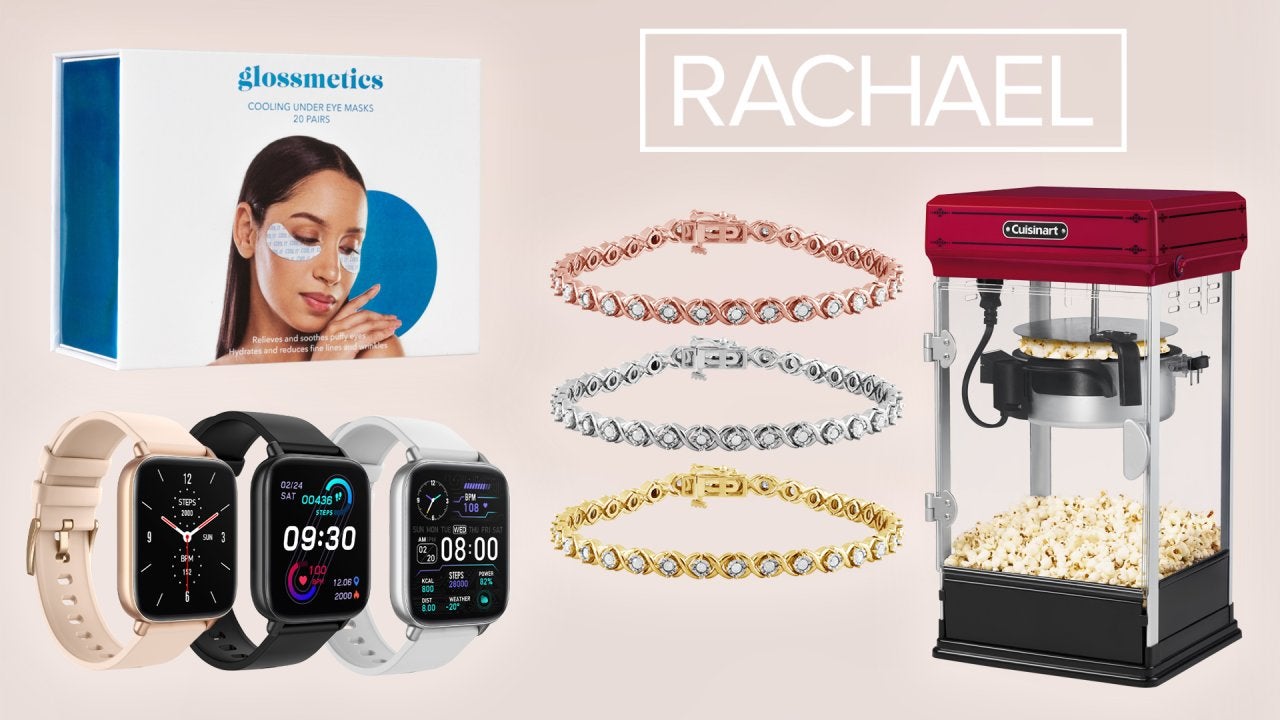 New Deals For Holiday Gifts! Smart Watch + More—Between 40% and …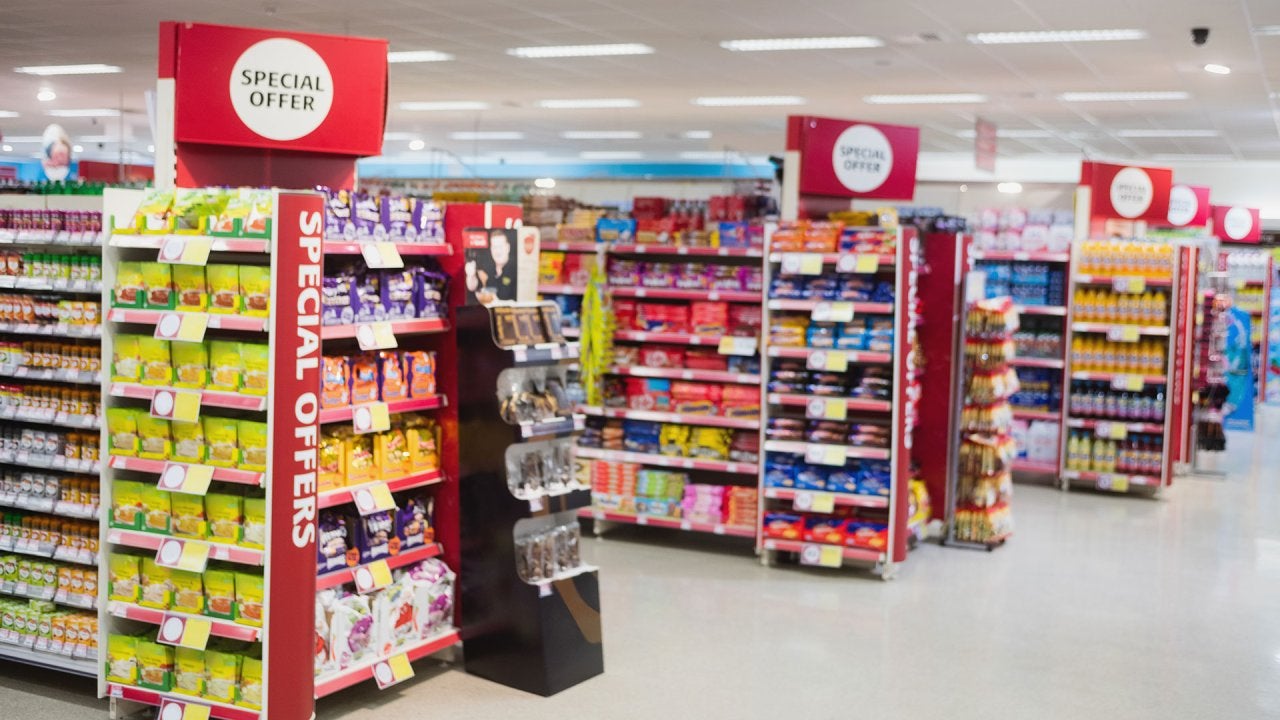 Holiday Food Shopping Tricks That Could Save You Hundreds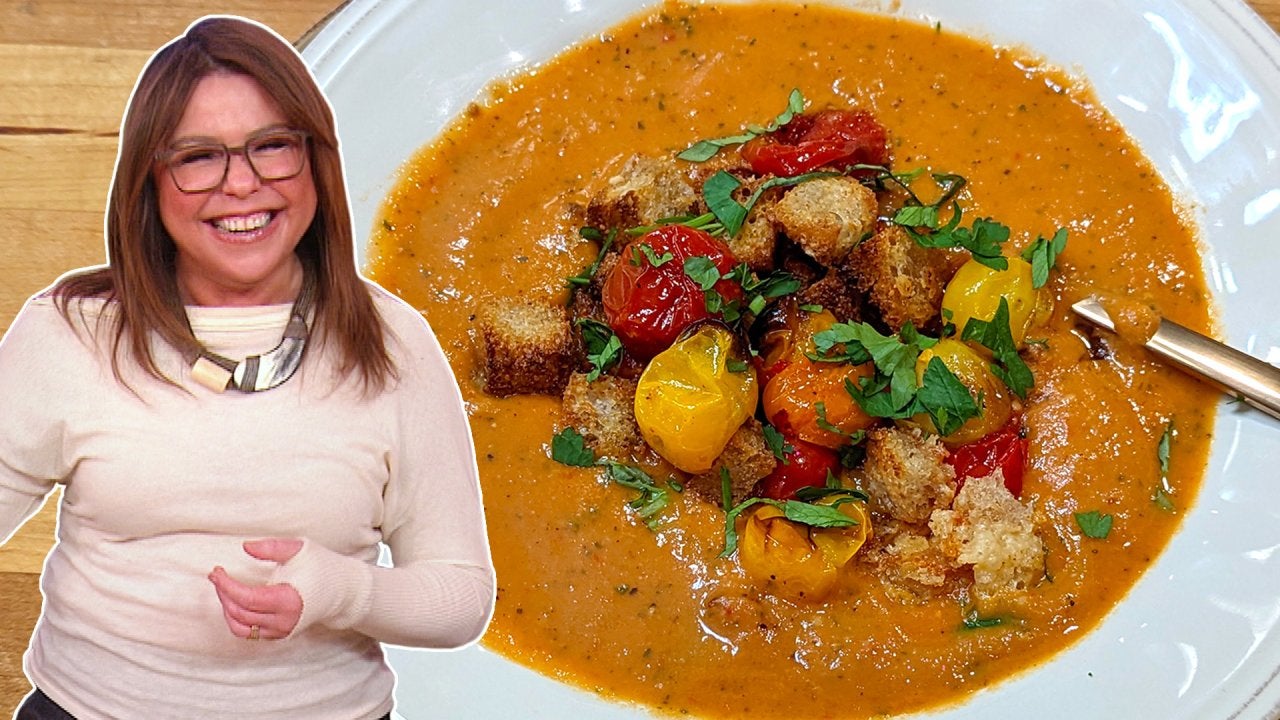 How to Make Roasted Cherry Tomato Soup and Bacon Croutons | Rach…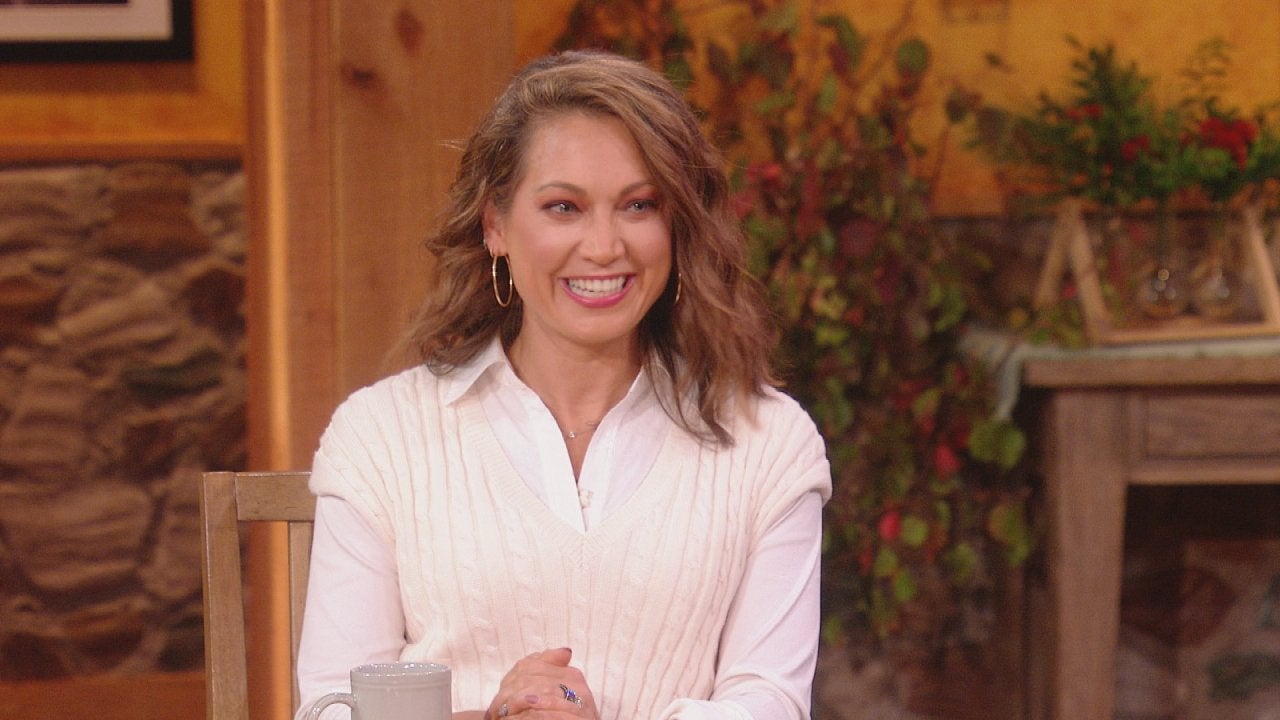 "ABC News" Meteorologist Ginger Zee + Rachael's Stuffed Cabbage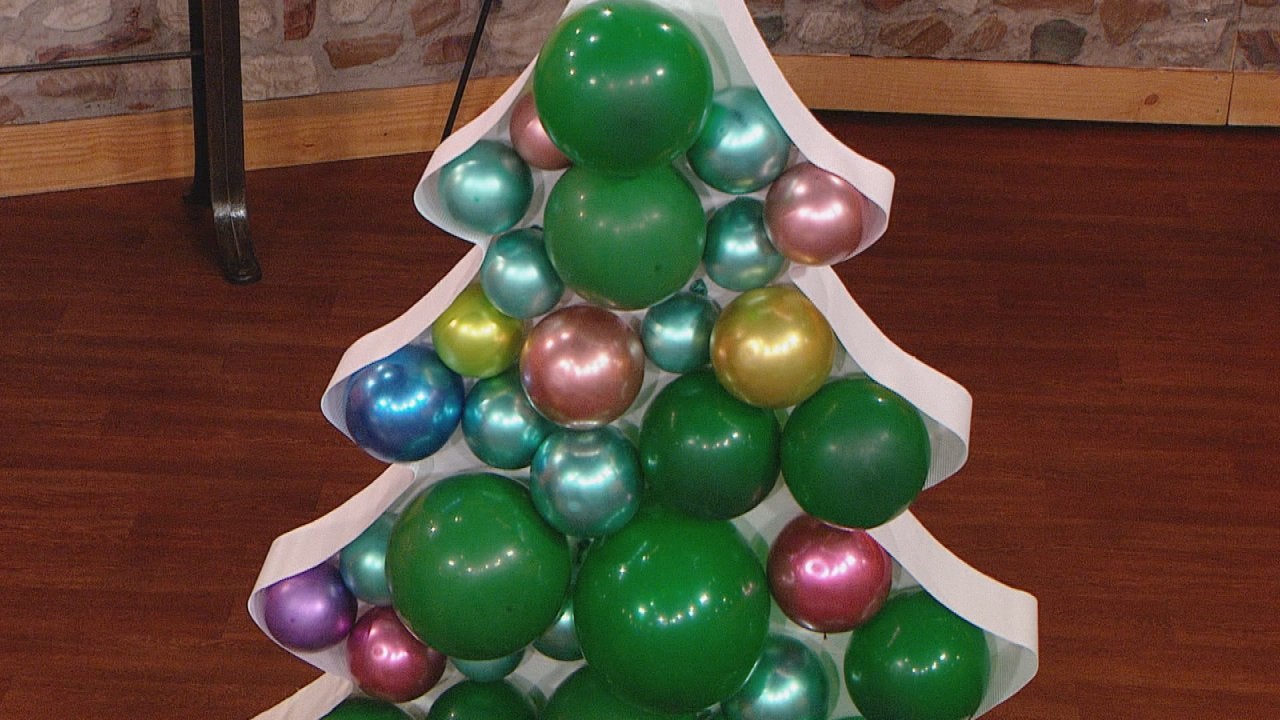 DIY Balloon Mosaic For the Holidays With Letter + Number Molds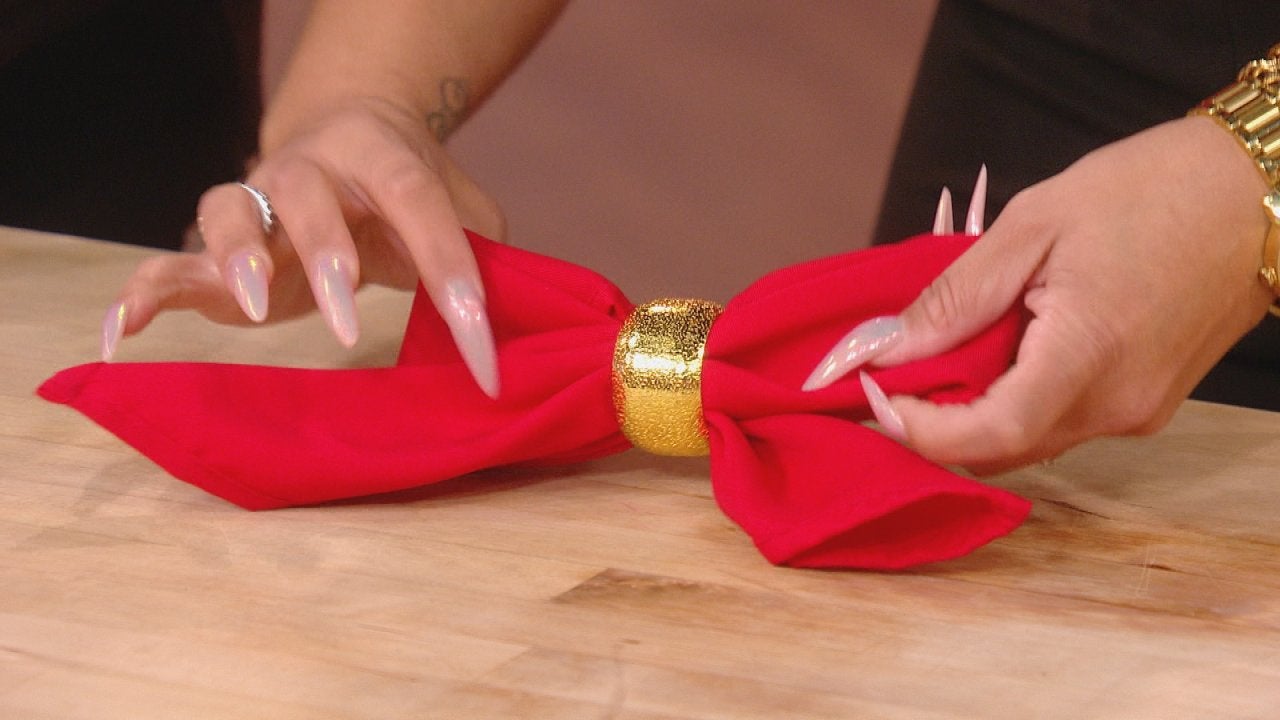 DIY Bow Napkins For Your Holiday Table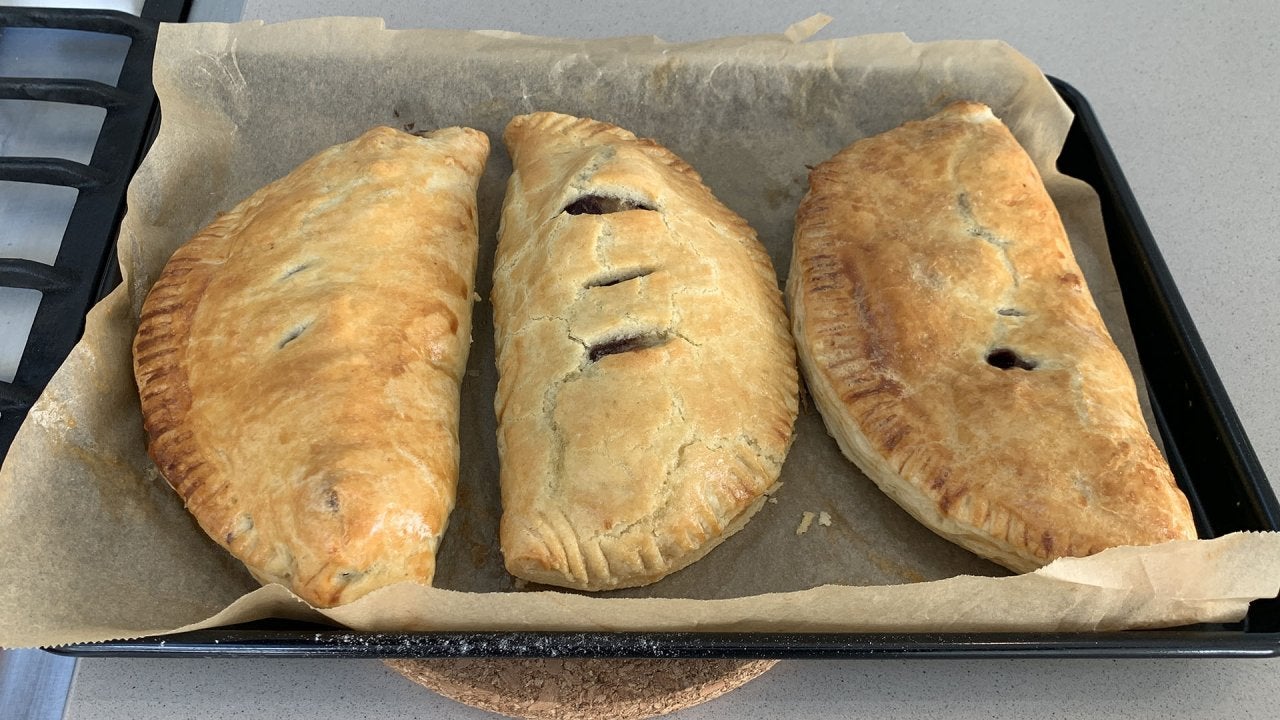 How to Make Toad-in-the-Hole Pasties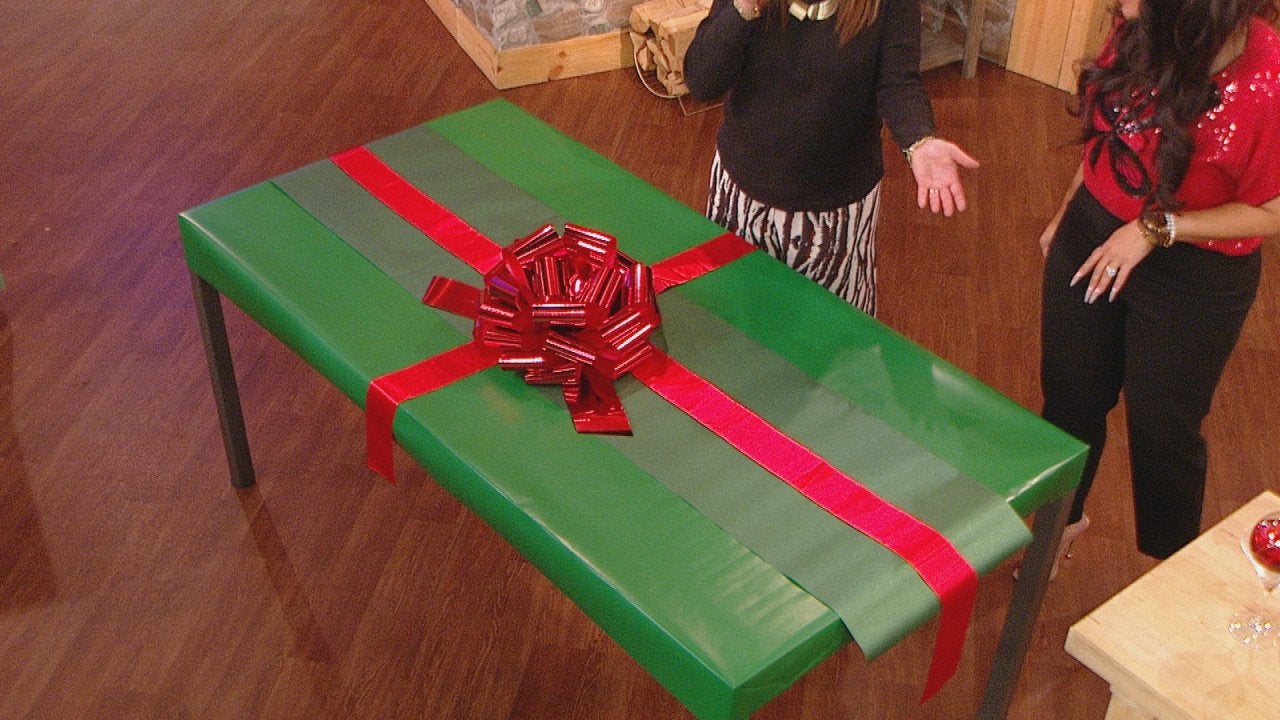 Step-by-Step Tutorial: Wrap Your Table Like a Christmas Gift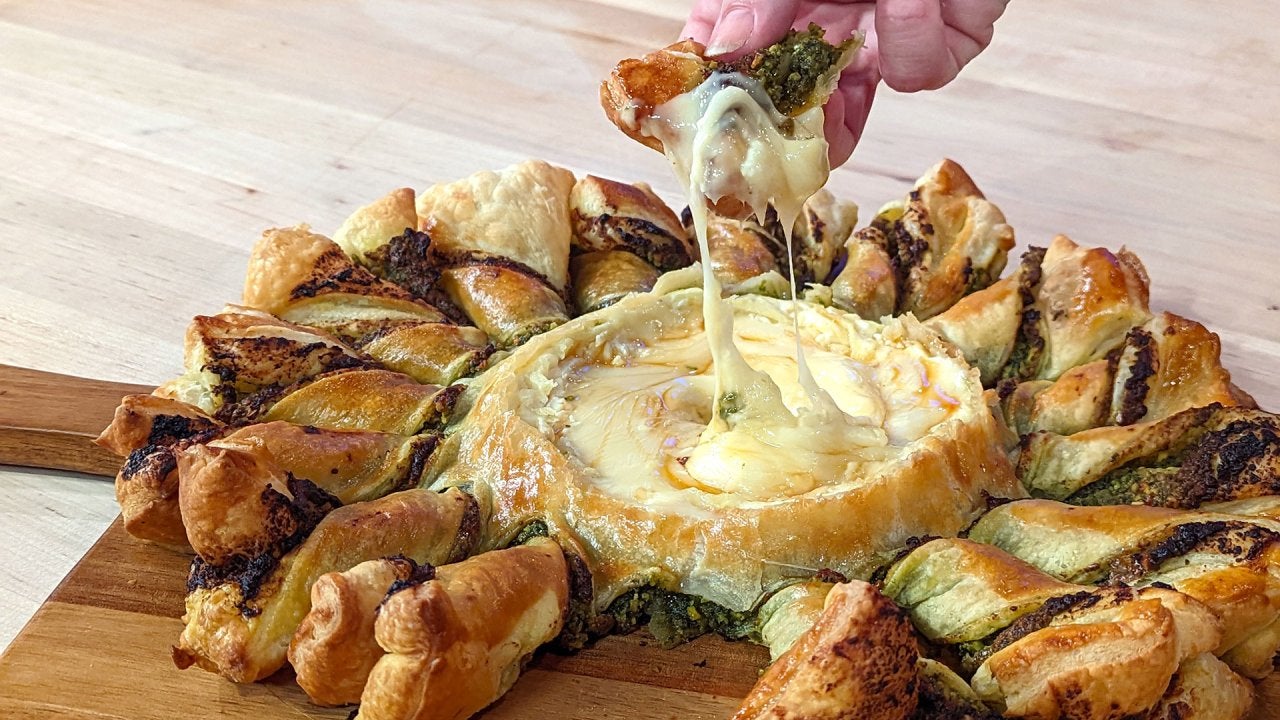 How to Make a Baked Brie Wreath with Sweet and Spicy Pesto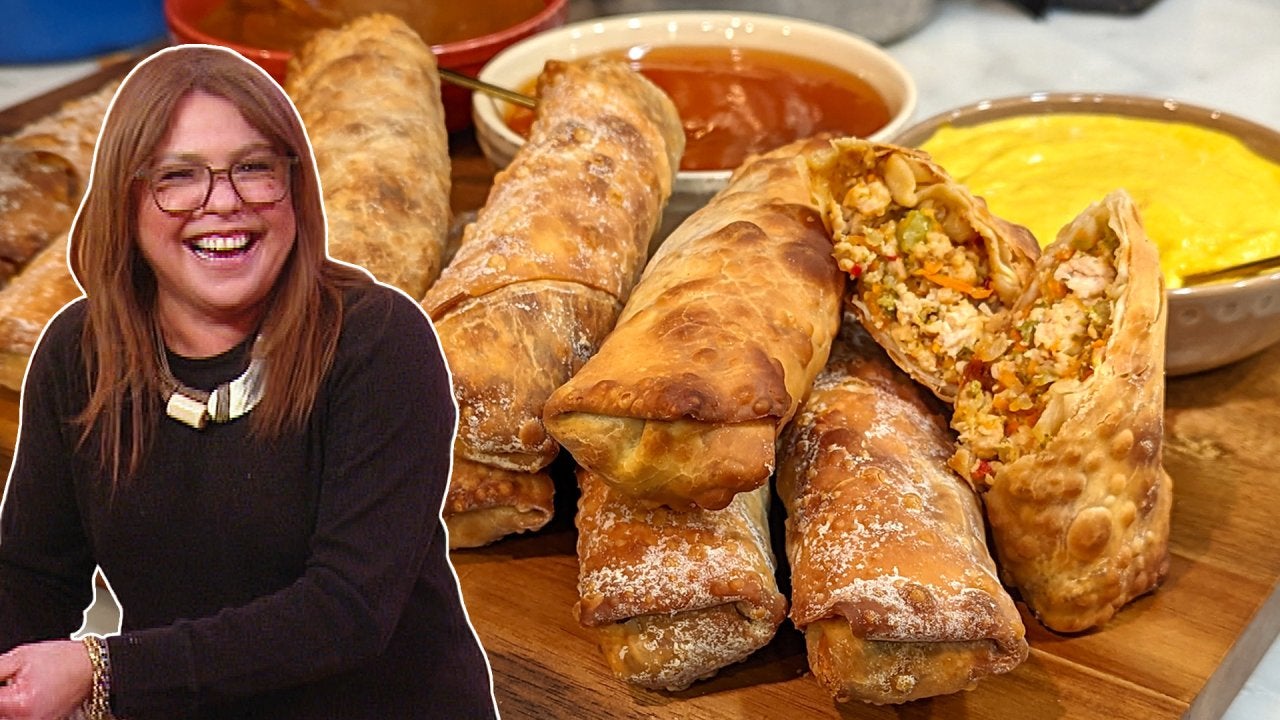 How to Make Spicy, Sweet & Sour Egg Rolls and Hoisin-Peanut Dipp…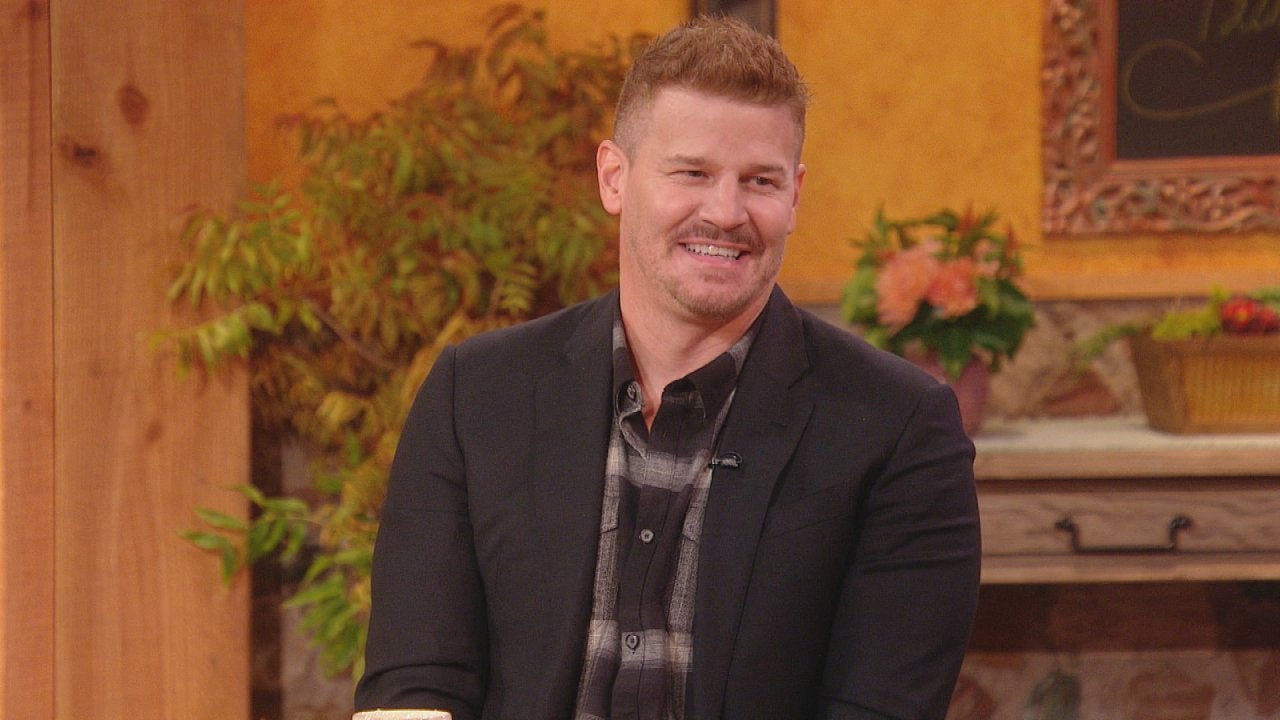 David Boreanaz Tells BTS "SEAL Team" Story + It's Pasta Night at…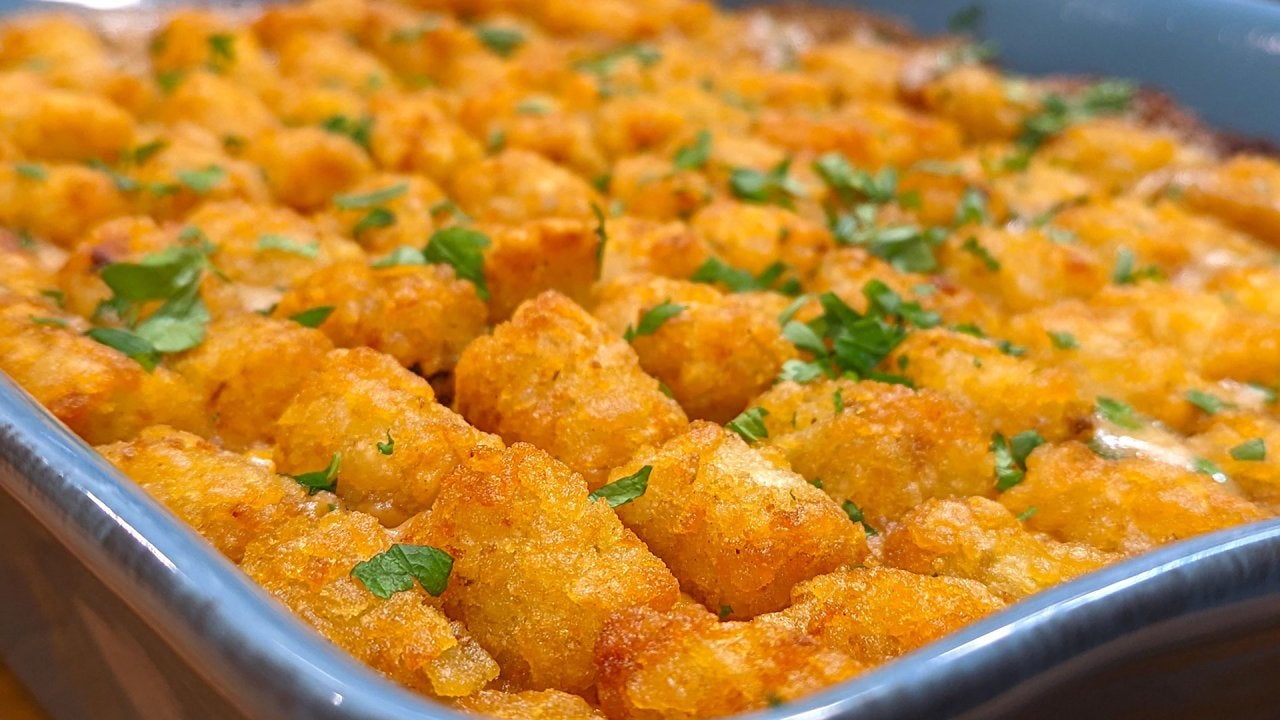 Cozy Tater Tot Casserole + "New Kid On The Block" Jonathan Knight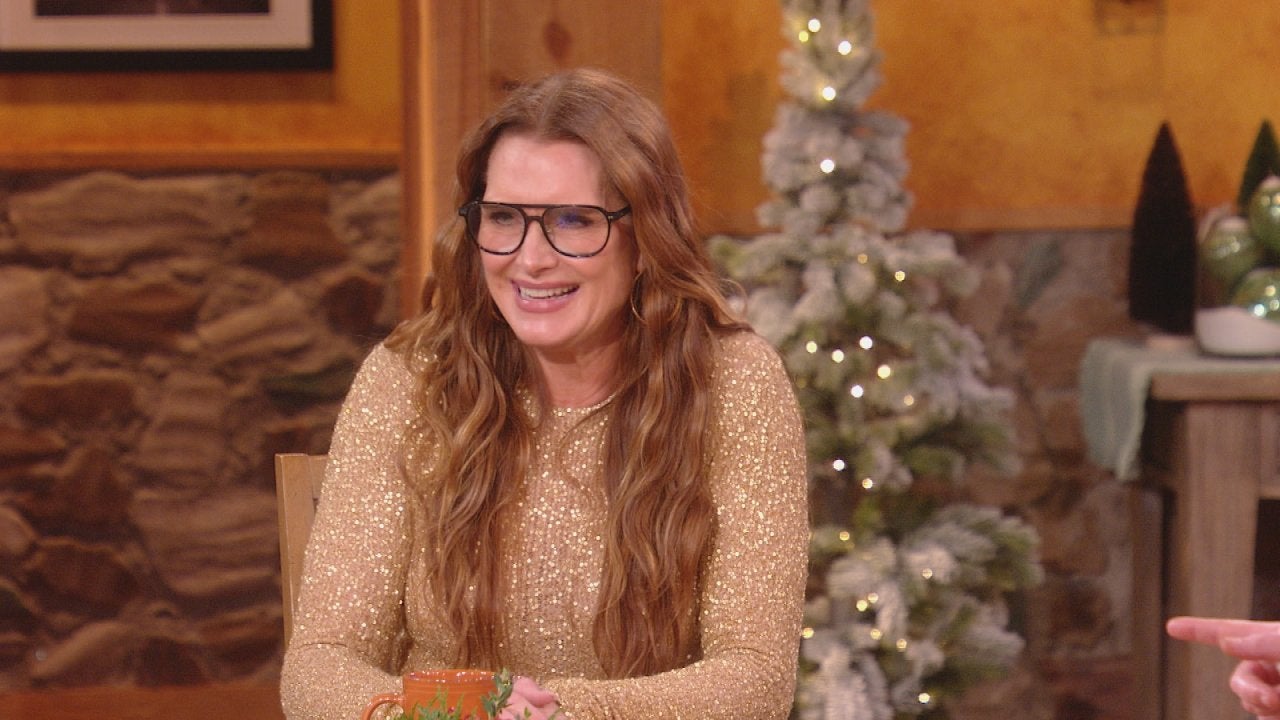 Brooke Shields Talks Holiday Plans + Her New Movie "Holiday Harm…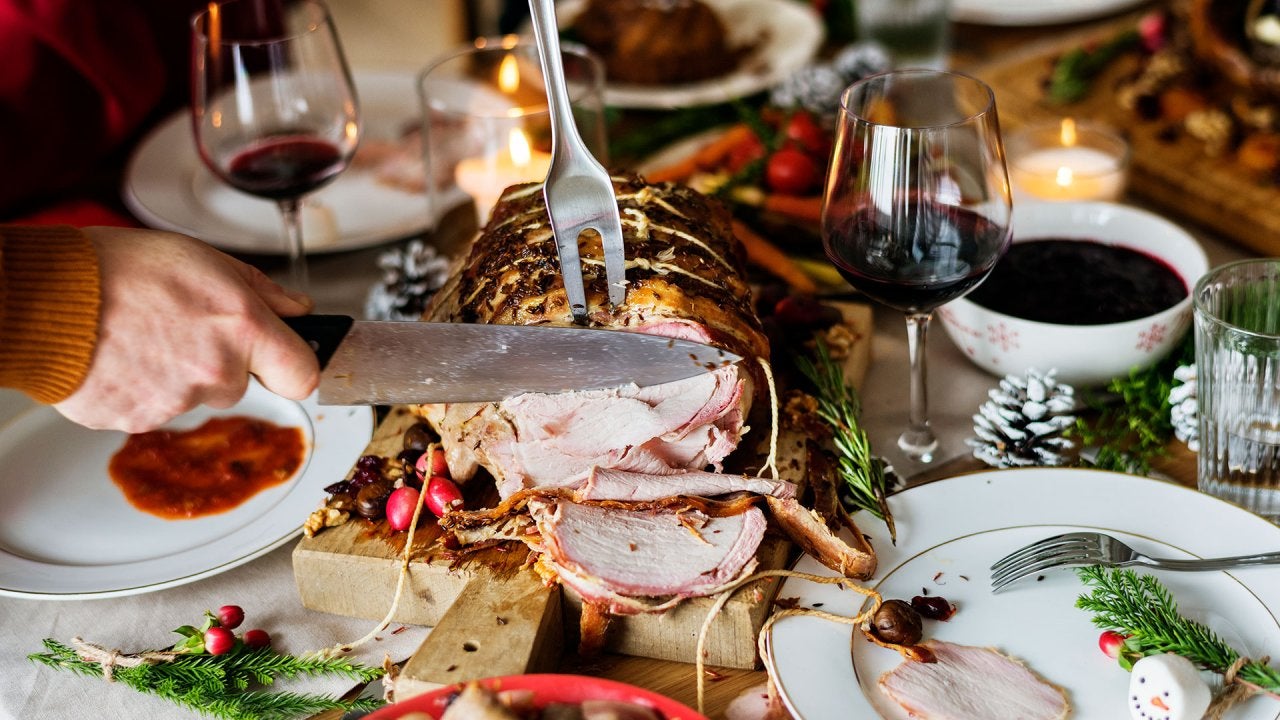 A Master Sommelier's Holiday Meal Wine Pairings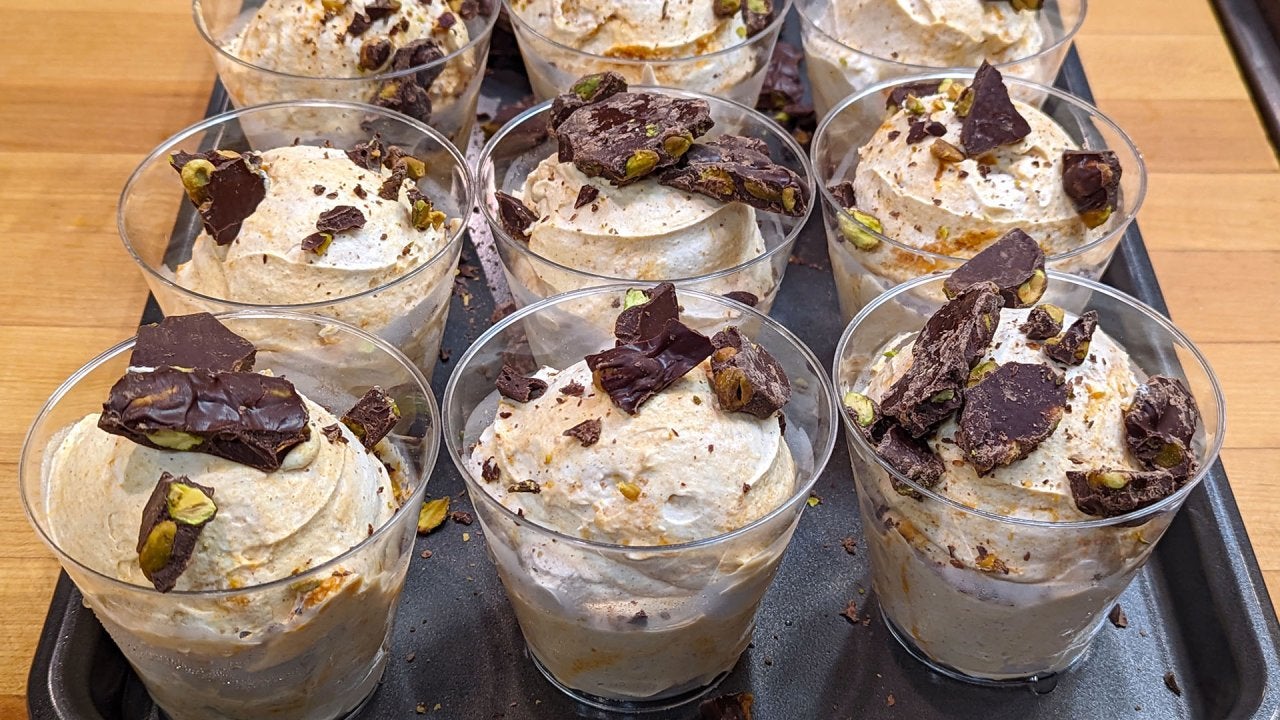 How to Make Pumpkin Semifreddo with Chocolate-Covered Pistachios…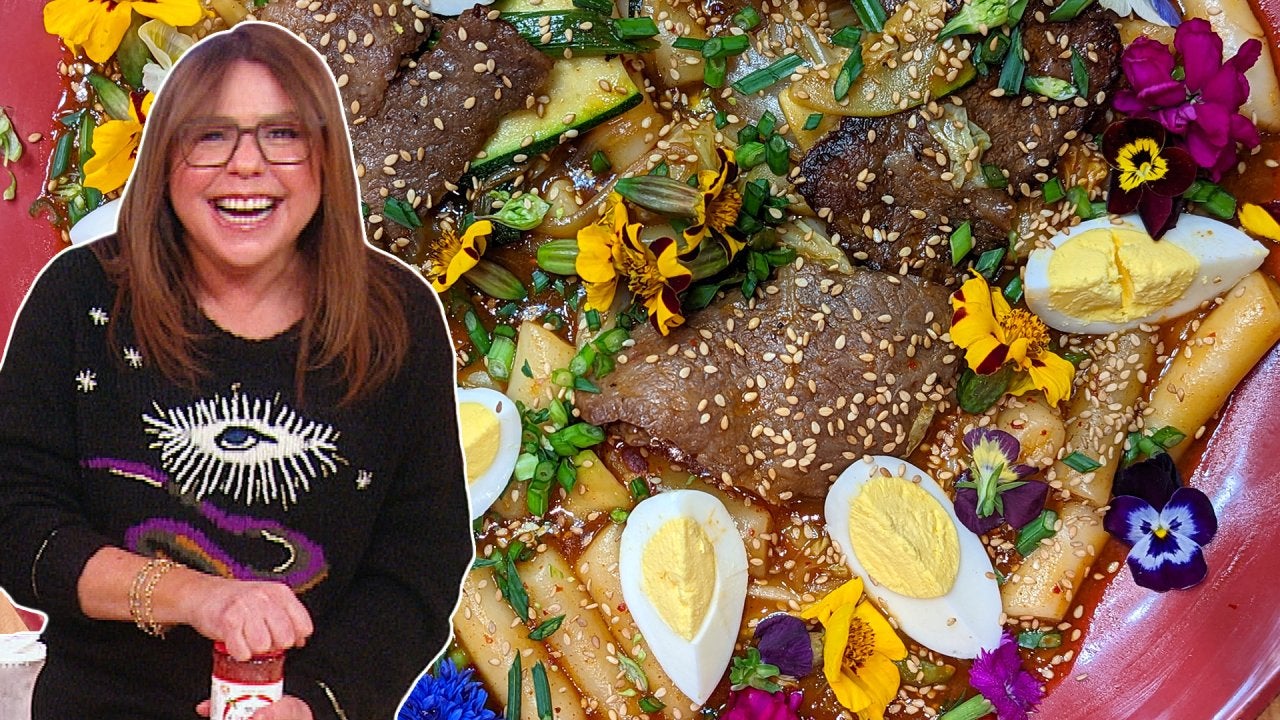 How to Make Korean-Style Stir-Fried Rice Cakes (Tteokbokki) | Ra…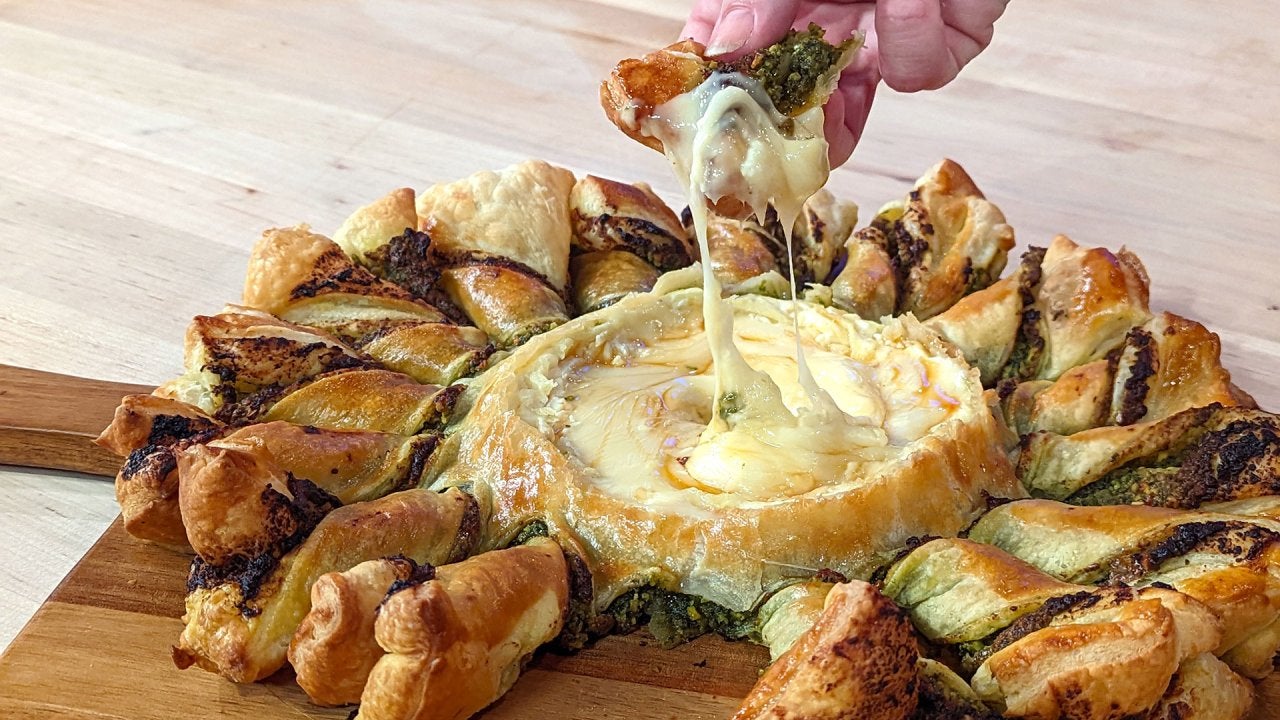 Cheesy Christmas Wreath + DIY Holiday Party Decorations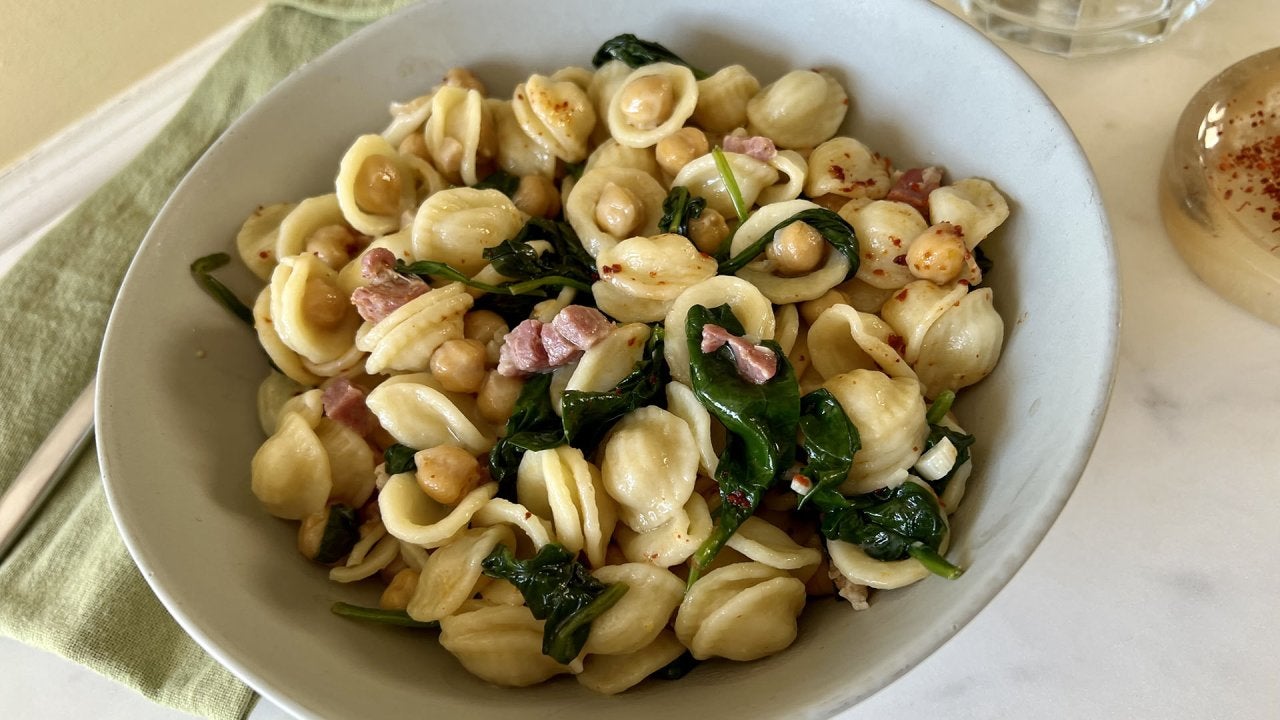 How to Make Pasta with Beans + Greens | Quick & Easy Kid-Friendl…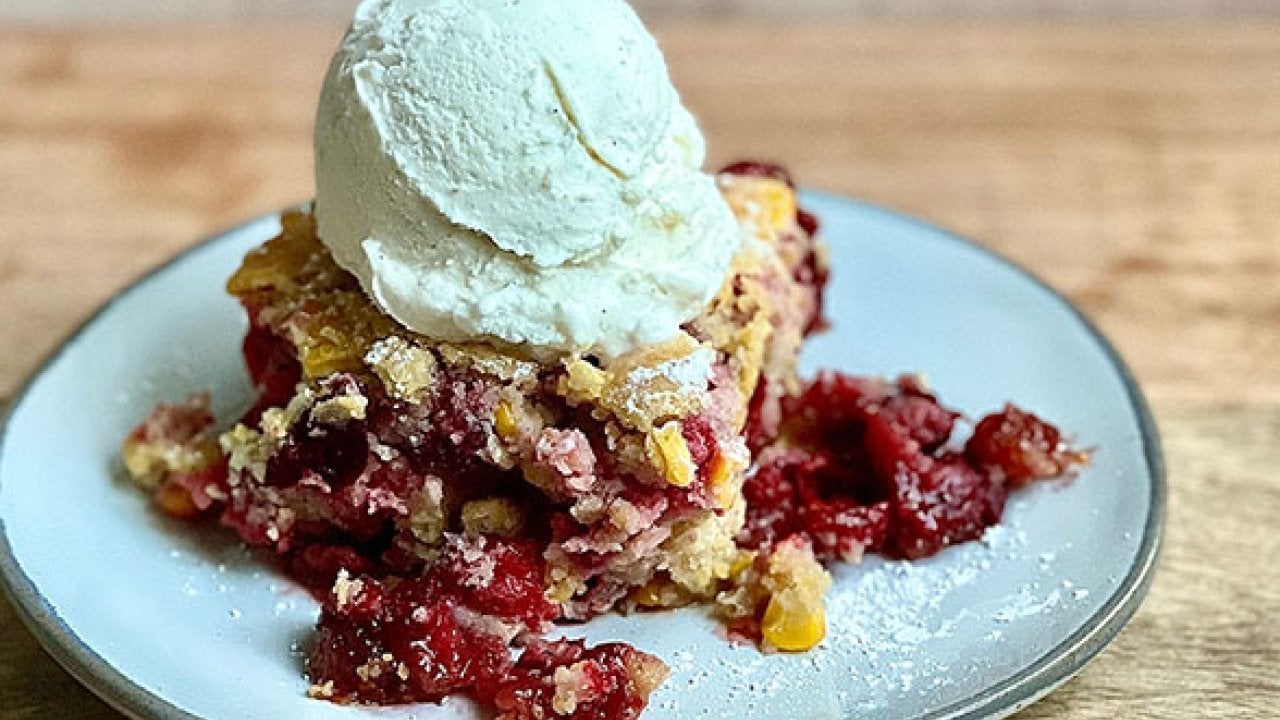 How to Make Cranberry and Cornbread Cobbler | Chef Ronnie Woo
This question's pretty much eternal!
With dermatologist Dr. Sandra Lee (a.k.a. YouTube star Dr. Pimple Popper!) on hand, our viewer Tara made a confession that pretty much most of up can cop to: As a pre-school teacher and the mother of two young boys, she's often so exhausted by the end of the day that she goes to sleep with her makeup on.
(Been there, Tara — been there!)
BUT is falling asleep with your makeup on really as bad as everyone says?
MORE: How to Kick Dandruff to the Curb
According to Dr. Lee, the answer is — it depends!
"It's not so bad," she says. "I confess, I do the same thing every now and then! It really has a lot to do with our skin type."
Dr. Lee says that if you have oily skin — or if you have a job that gets your face dirty, or if you wear heavy makeup on a day-to-day basis — then yes, make sure to wash your face every night. You don't want to tempt those breakouts!
MORE: The RIGHT Way to Remove Ingrown Hairs
But, she says, if you have dry skin — which she herself says she has — an extra wash can dry your face out even more.
So it really is a case-by-case basis.
"It's always a good idea [to wash]," says Dr. Lee. "But if you forget, don't knock yourself down."
Gotta say, this one feels like a win!